FIRST RESPONDERS NIGHT
Friday, September 11 vs. Mets - 7:05 p.m.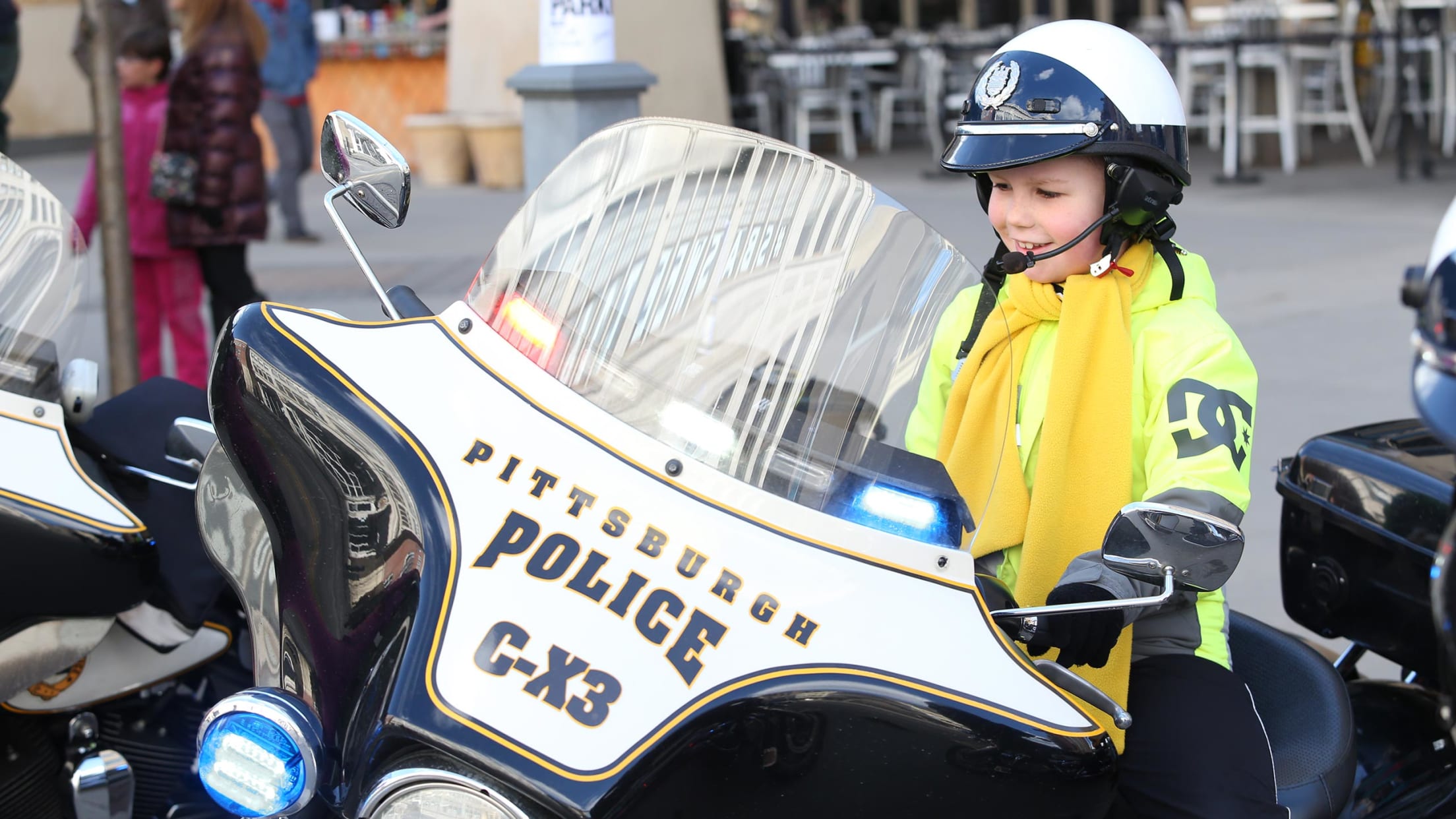 The Pittsburgh Pirates want to show our appreciation for the men and women of Pennsylvania and across the country who serve as law enforcement officers, corrections officers, public safety, firefighters, paramedics, EMTs and first responders during our First Responders Night on Friday, September 11 at PNC Park.
Each ticket sold through this special offer will include a limited-edition Police, Fire or EMS cap.