Sunday, August 2 vs. Cardinals - 1:35 p.m.
The Pittsburgh Pirates are excited to announce the sixth annual University of Pittsburgh Day at PNC Park.
Join your fellow Panthers fans for a day of big league action to watch the Pirates as they host the St. Louis Cardinals.
Buy your tickets online now and you'll receive the official Pirates Pitt Water Bottle!
Each ticket also includes a donation to PANTHERS FORWARD.
Pitt is seeking to find a solution to the burden of student debt with Panthers Forward. A new initiative launched by Chancellor Patrick Gallagher in the fall of 2018; the program aims to reduce federal student loan debt and, in turn, help new graduates gain greater economic stability. Student participants also gain access to a special network of Pitt alumni mentors who offer them advice, guidance, and a professional network to help them prepare for life after graduation.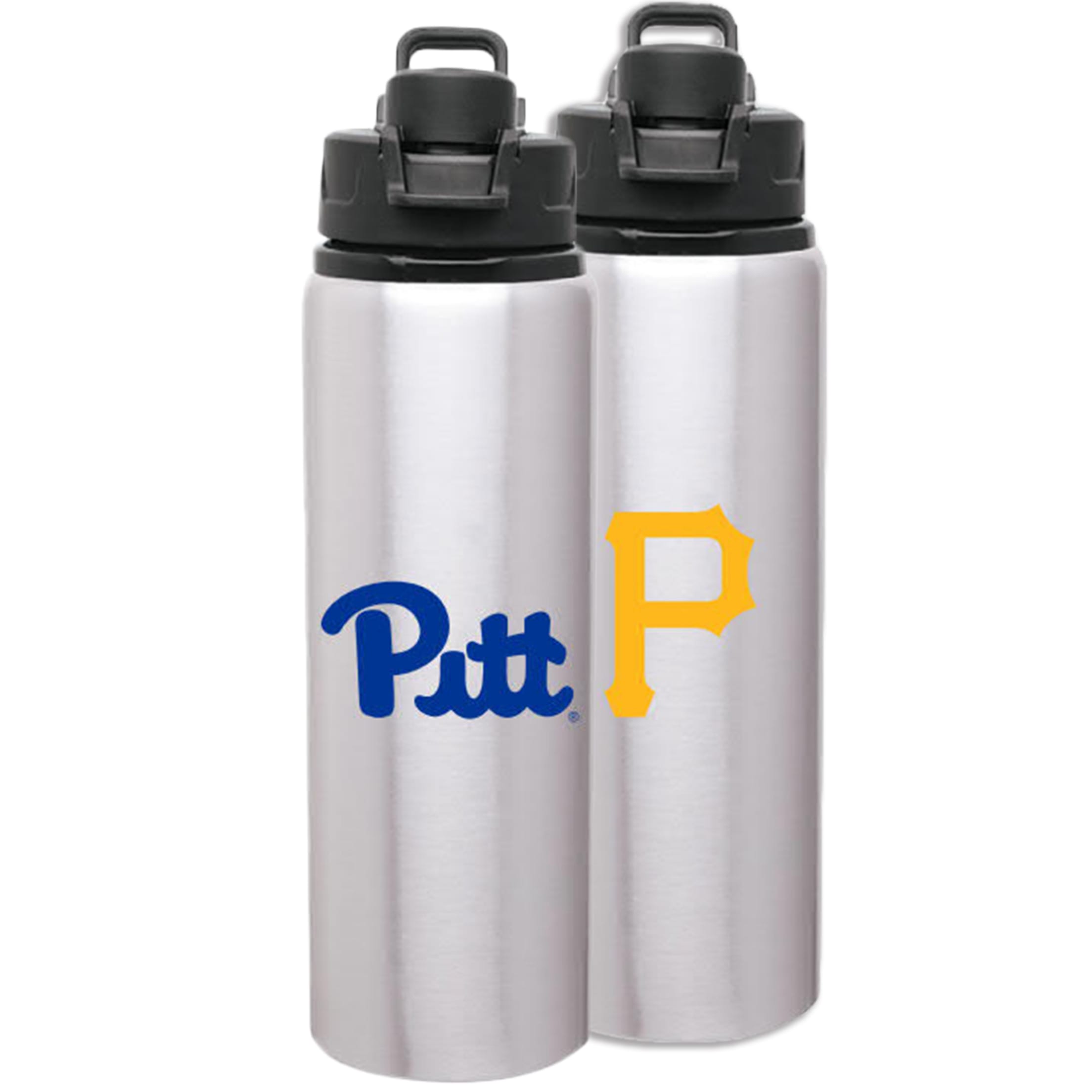 For more information, or to purchase group tickets (10 or more) and/or accessible seating, please contact Nick Ramsey at [email protected] or 412.325.4938.