POINT PARK UNIVERSITY NIGHT
Saturday, September 12 vs. Mets - 7:05 p.m.
The Pittsburgh Pirates are excited to announce Point Park University Night at PNC Park.
Join your fellow Pioneer fans for a night of big league action to watch the Pirates as they host the New York Mets.
Buy your tickets online now and you'll receive the official Pirates Point Park Water Bottle!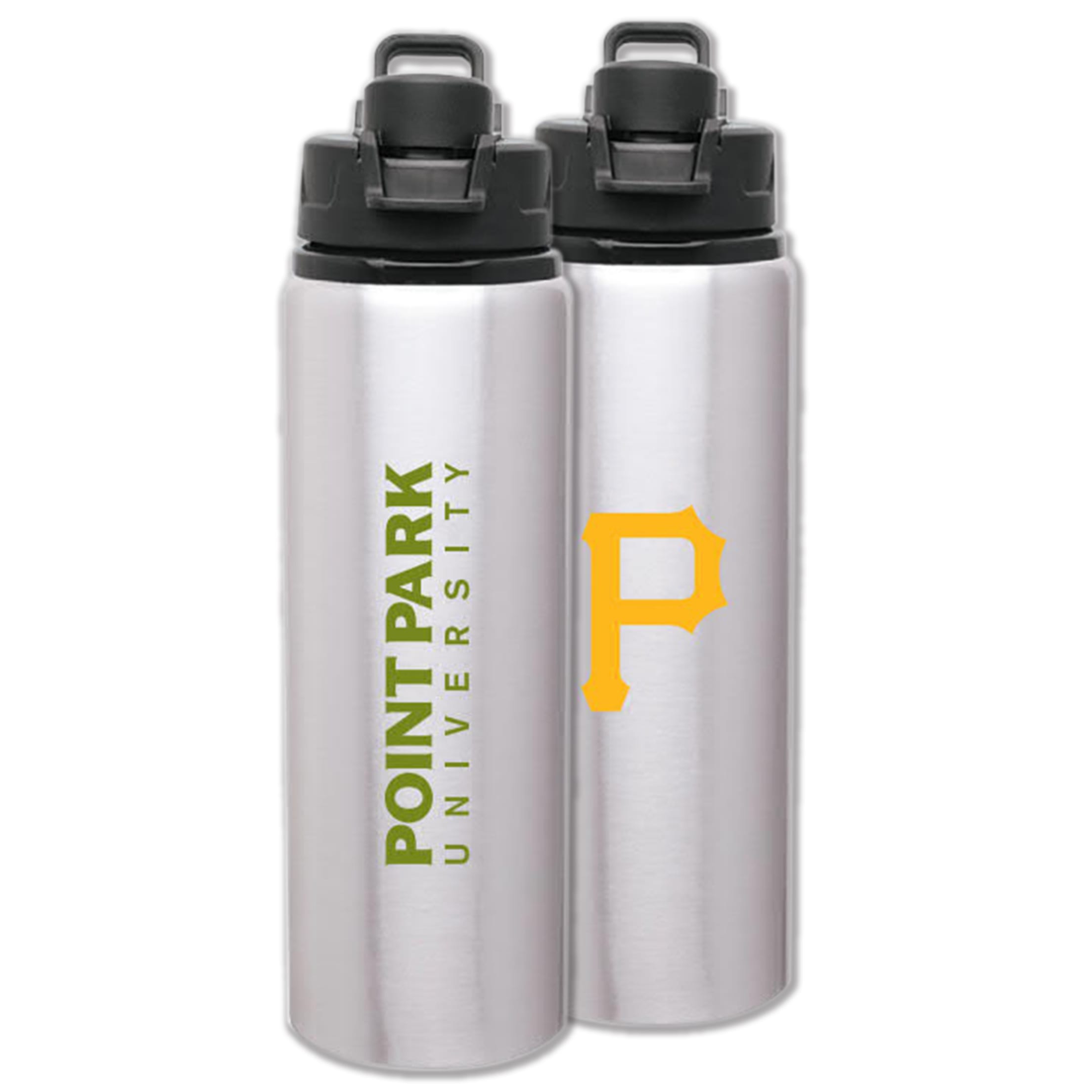 For more information, or to purchase group tickets (10 or more) and/or accessible seating, please contact Nick Ramsey at [email protected] or 412.325.4938.