Royals skip Duffy's start after missed flight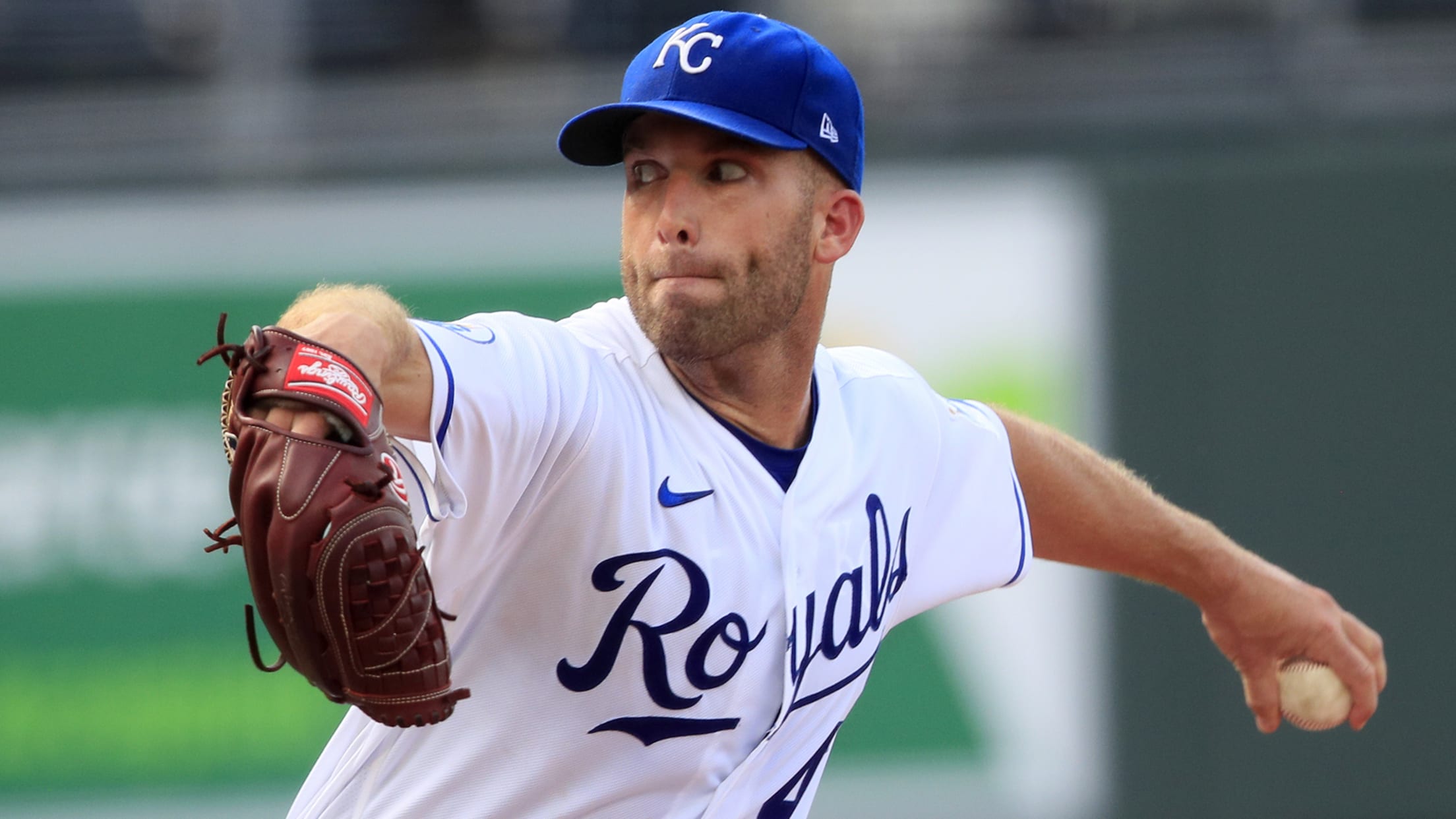 Royals left-hander Danny Duffy will not make his scheduled start Tuesday night at Comerica Park because he missed the team flight from Kansas City to Detroit on Monday. Royals manager Mike Matheny said Duffy did catch a later flight and is in Detroit now, but the decision to skip Duffy's
Royals left-hander Danny Duffy will not make his scheduled start Tuesday night at Comerica Park because he missed the team flight from Kansas City to Detroit on Monday.
Royals manager Mike Matheny said Duffy did catch a later flight and is in Detroit now, but the decision to skip Duffy's start was done as a disciplinary measure.
Right-hander Jakob Junis started in place of Duffy and gave up five earned runs in 2 1/3 innings in a 6-0 Royals loss. Junis found out he would be starting around 11:30 a.m. ET on Tuesday morning.
Two-game set in Motown starts tonight.#AlwaysRoyal pic.twitter.com/CP55dg0b42

— Kansas City Royals (@Royals) September 15, 2020
While a report surfaced at WDAF-TV in Kansas City that Duffy had been involved in some type of vehicular incident Monday night causing him to miss the charter, Matheny would not confirm that report.
"We're still getting all the information," Matheny said. "What it really comes down to is him missing the team flight [Monday]. I was very happy that he was able to get here to Detroit last night. We're having conversations and sorting through the details. But at this point, missing that flight, we'll take his start [Tuesday]."
Matheny said he was not aware of any legal issues involving Duffy.
Matheny also said he did not know when Duffy (3-3, 4.24 ERA) would start again.
"We haven't gone down that road yet," Matheny said.
Matheny explained that when it became apparent Duffy would not be able to catch the charter in a reasonable time Monday, the team decided to proceed to Detroit.
"You usually have one or two stragglers and you reach out and make sure they're en route," Matheny said. "But that was not the case [with Duffy], and we decided we needed to get the flight on the way. And I spoke to Danny and told him to catch up to us later. We knew he wasn't going to make it on time."
Duffy was at Comerica Park on Tuesday, and Matheny said Duffy was physically fine. Duffy addressed the team prior to Tuesday's game at Comerica Park.
"He takes ownership," Matheny said. "He spoke to the team and apologized for the distractions. This guy is very well-liked in that clubhouse because of the way he treats people and how he invests in his teammates. He knows that things like this are not the way he wants to be portrayed or thought of. It's not the example he wants to give. He's remorseful, and he shared that with his teammates.
"It was good that Danny got up and took some ownership. It's a situation he didn't want to happen. A couple other guys spoke up, and they support each other. This is a group that cares about each other."