Who but Byron? Walk-off HR washes away tough week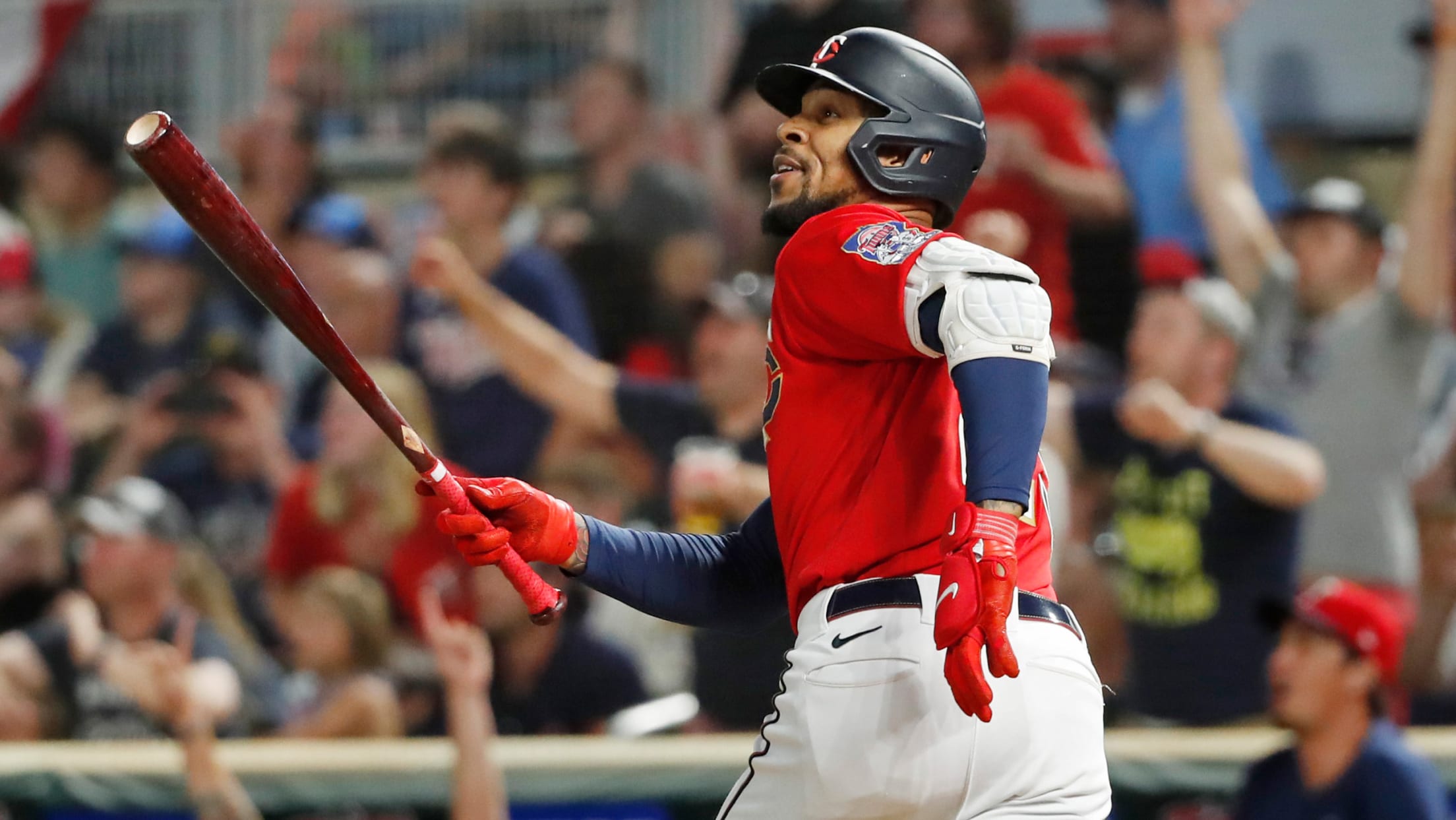 MINNEAPOLIS -- The Twins have had an emotionally charged week, a week in which they lost their pitching coach and blew three late leads against the second-place team in the division. On Friday night at Target Field, they were hurtling toward another episode of malaise, of missed opportunity and of
Twins name Maki pitching coach, Suggs bullpen coach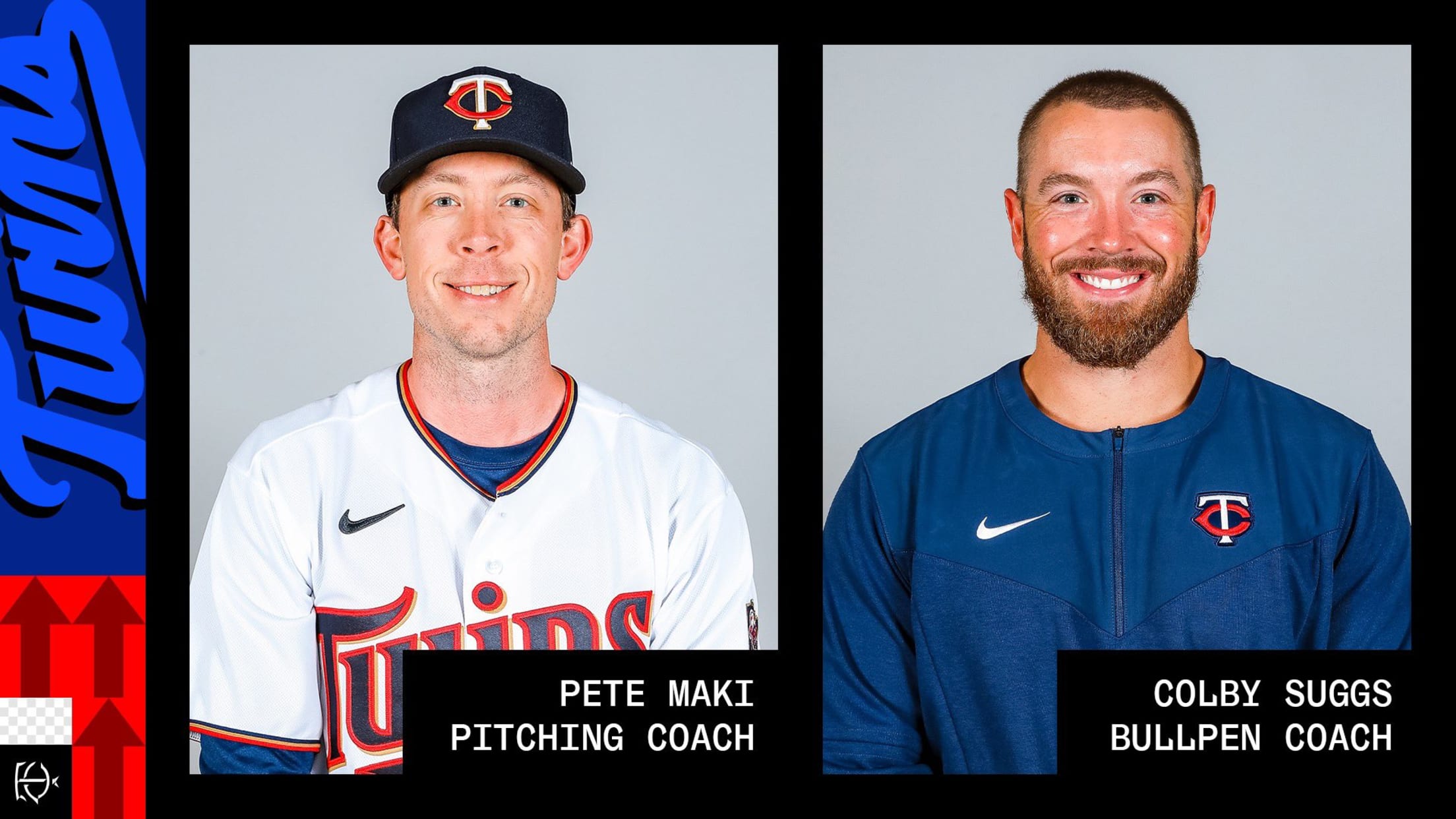 MINNEAPOLIS -- There's no easy time for a team to change the leadership of its pitching department in the middle of a season in which it leads the division. For the Twins, the last week-plus has been a particularly fraught time for a staff that has blown five late leads
Injuries & Moves: Minaya selected; Megill, Alcala updates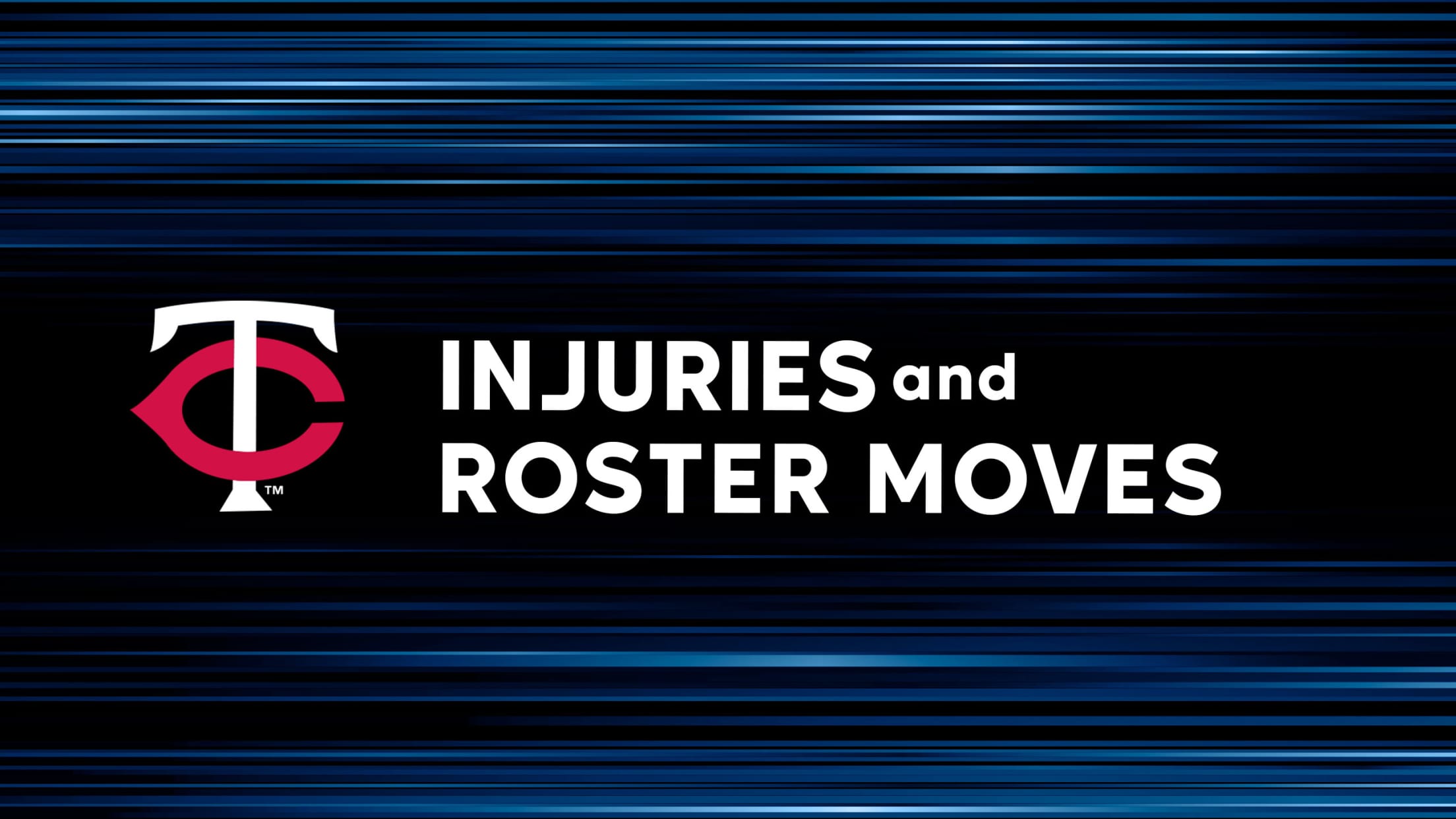 Keep track of the Twins' recent transactions and injury updates throughout the season.
Déjà vu: Twins suffer 3rd blown lead in 5 games
Loss via walk-off 'gut-wrenching' for manager Baldelli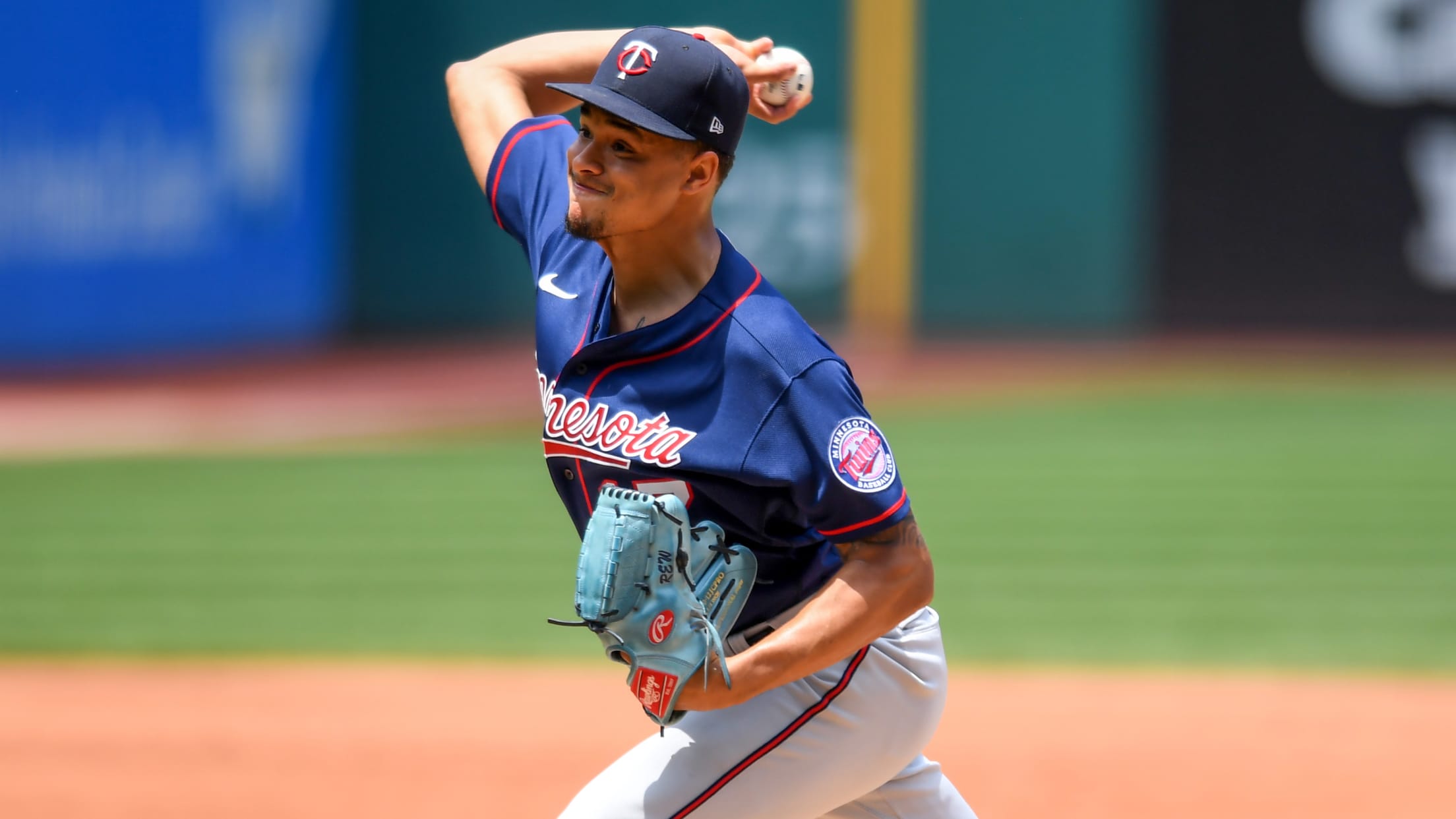 CLEVELAND -- It happened again. Normally, Twins manager Rocco Baldelli is quick to find a sense of reassurance and optimism following even the toughest of losses. Thursday was not one of those days. Not when the Twins had been walked off by the Guardians for a second straight game, having
'It's frustrating:' Pagán experiences late meltdown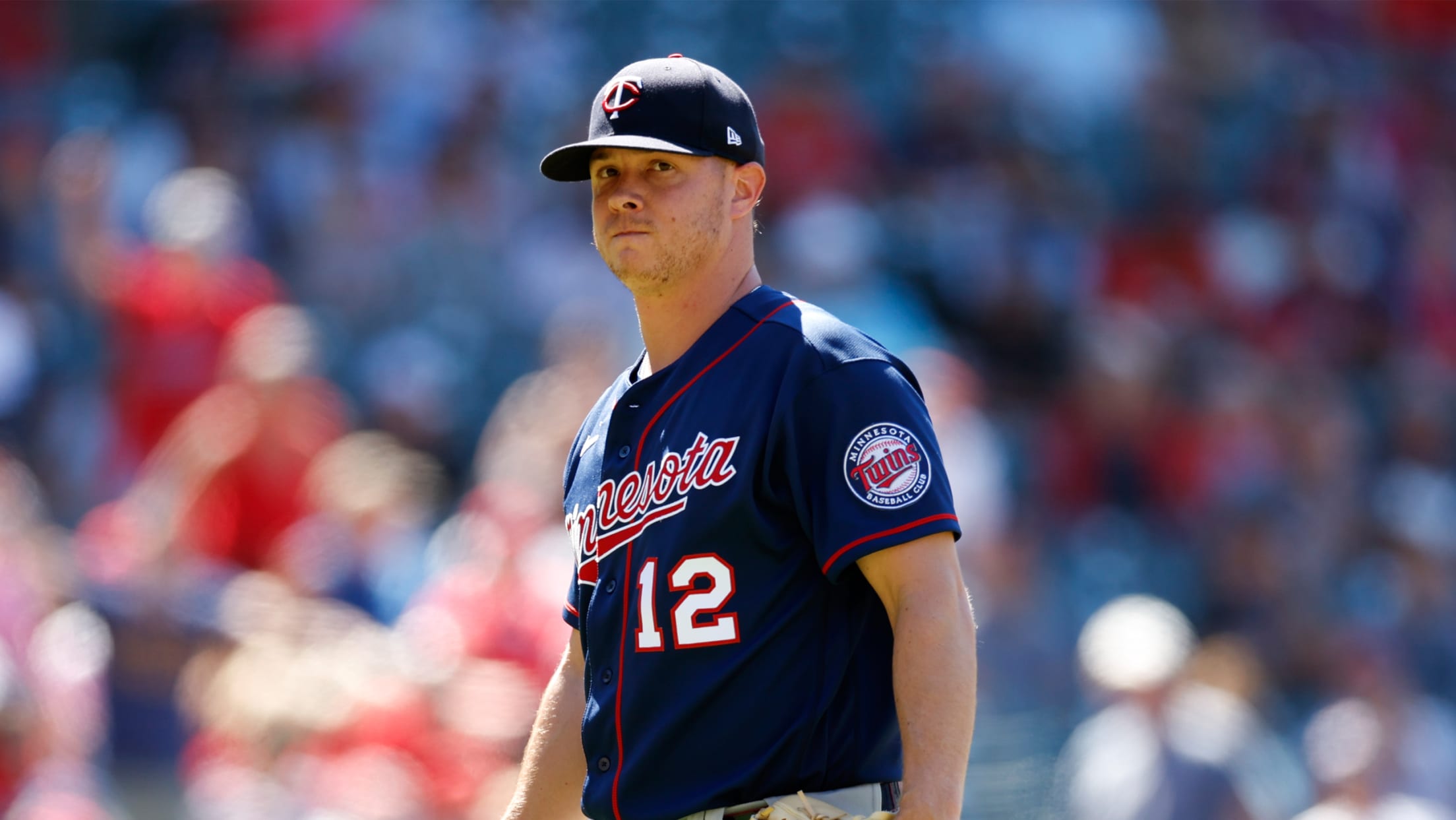 CLEVELAND -- A sad laugh escaped Emilio Pagán's lips as he sat, hunched, on a black equipment box in the hallway of the visitor's clubhouse at Progressive Field, when asked if he'd ever experienced a stretch quite like this in his career. "Yeah, I have," Pagán said. "It's part of
Who made June's All-Star team?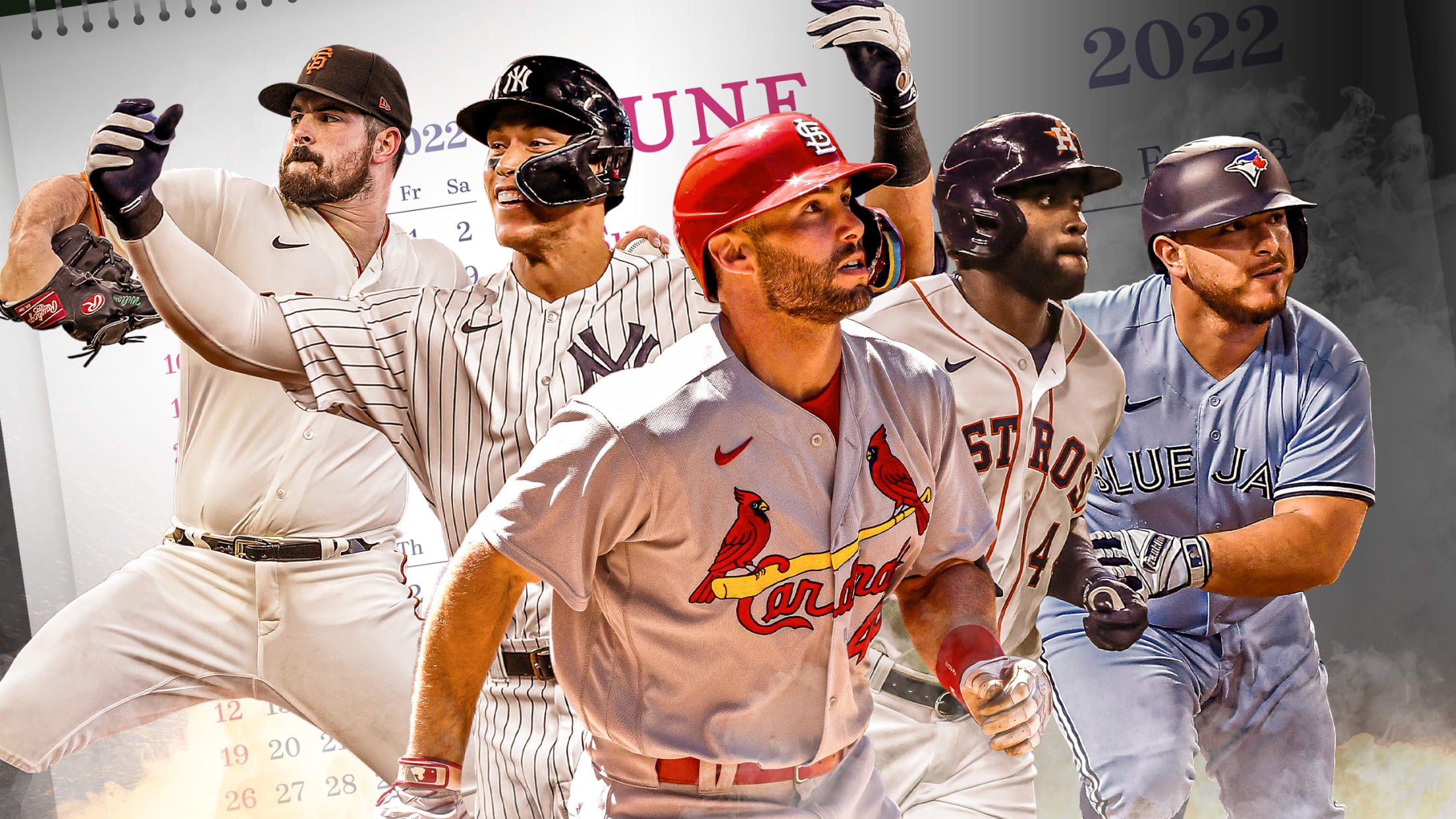 The Major League Baseball regular season is six months long, which allows us to break the season into six convenient chunks. Each of these chunks is equal, even if it doesn't seem that way at the time; it always feels, in the moment, that the first and last months count
No. 8 prospect smokes eighth homer in June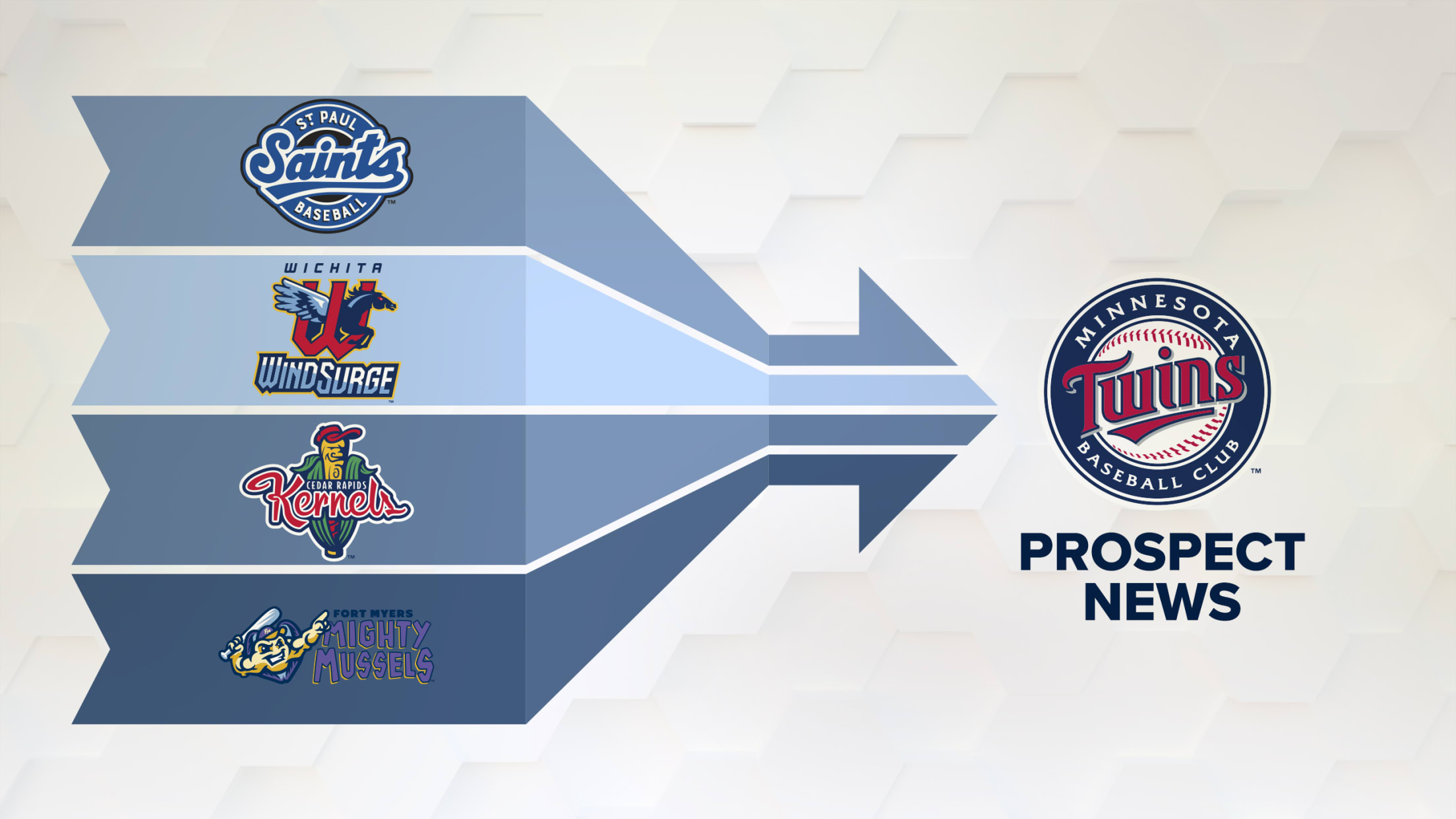 Welcome to the Twins prospect update, where you'll find news, promotions and standout performances, all year long.
NEW: Top 250 Draft Prospects list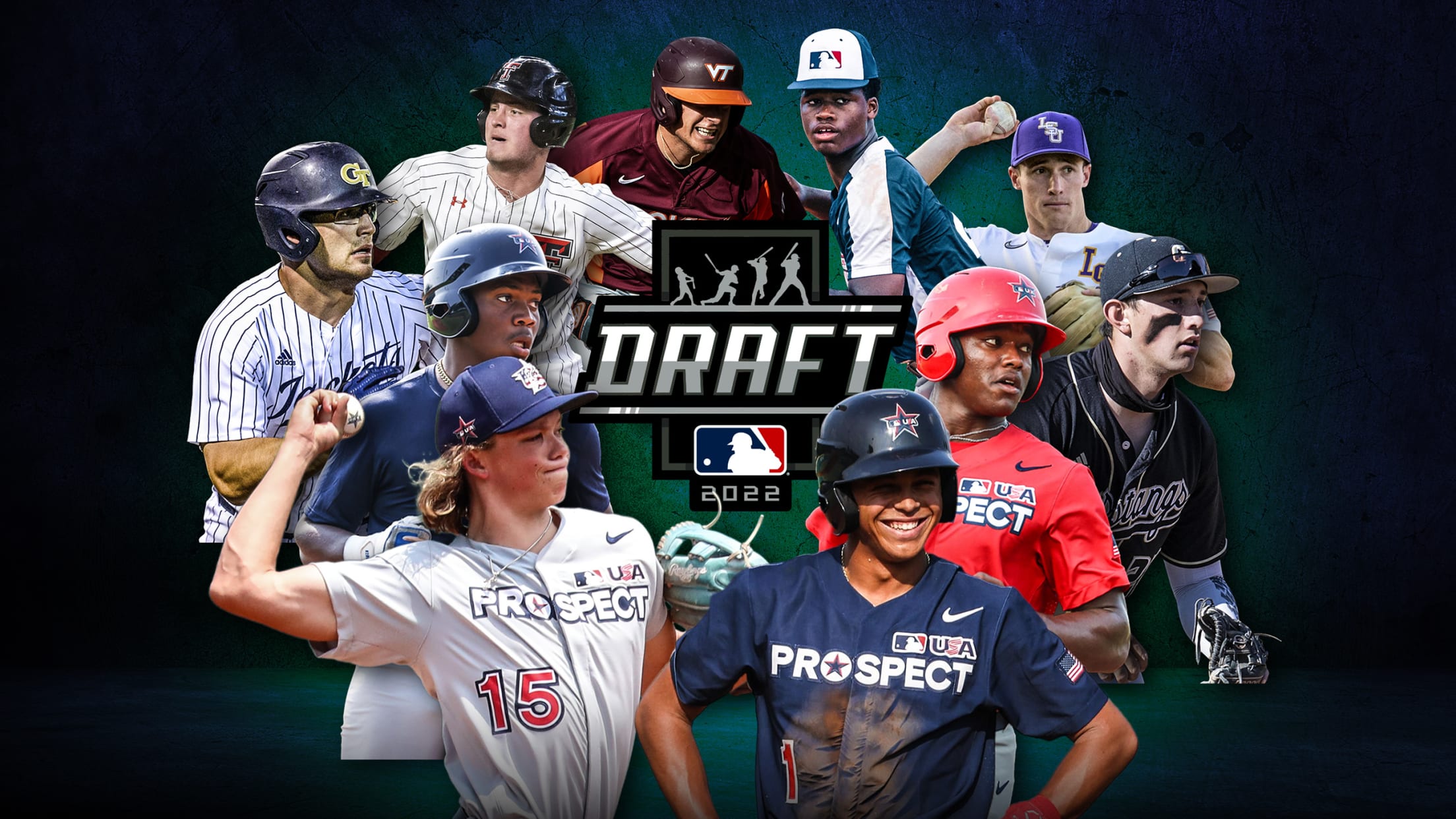 Teams are starting to line up their boards with the July 17-19 Draft getting closer, and we're doing the same at MLB Pipeline. We've expanded to a Draft Top 250, while also revising our previous rankings and reports. The first seven players are the same from our last update a
Buxton joins Cruz, Killebrew on elite list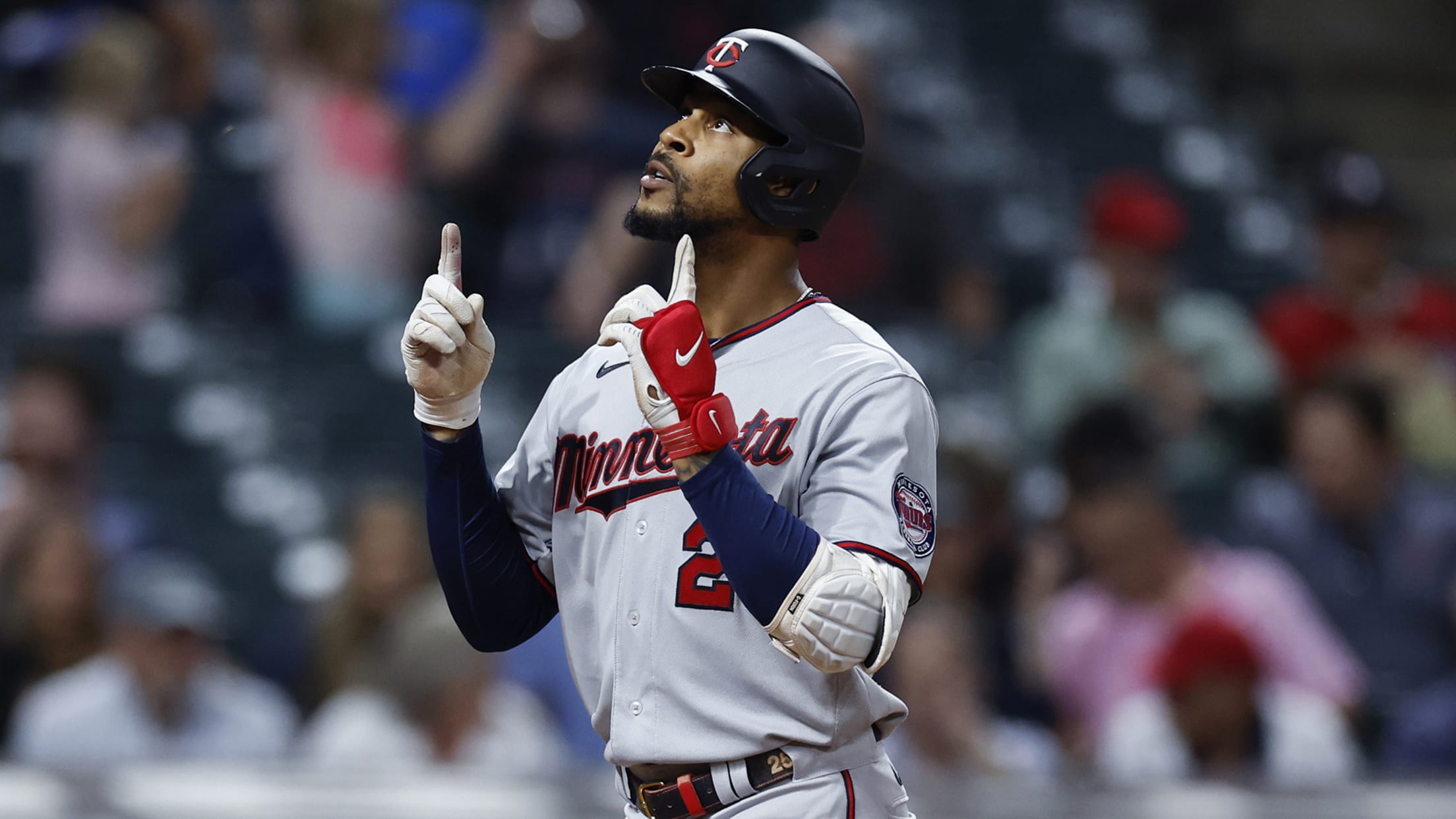 CLEVELAND -- Byron Buxton doesn't like to look at his stats. He freely acknowledges that he doesn't even know how many career home runs he has. He did know, however, that he set a new career high in home runs Tuesday night with his 20th of the season, a solo
What pitching coach's departure means for Twins
Johnson held position with Minnesota since 2019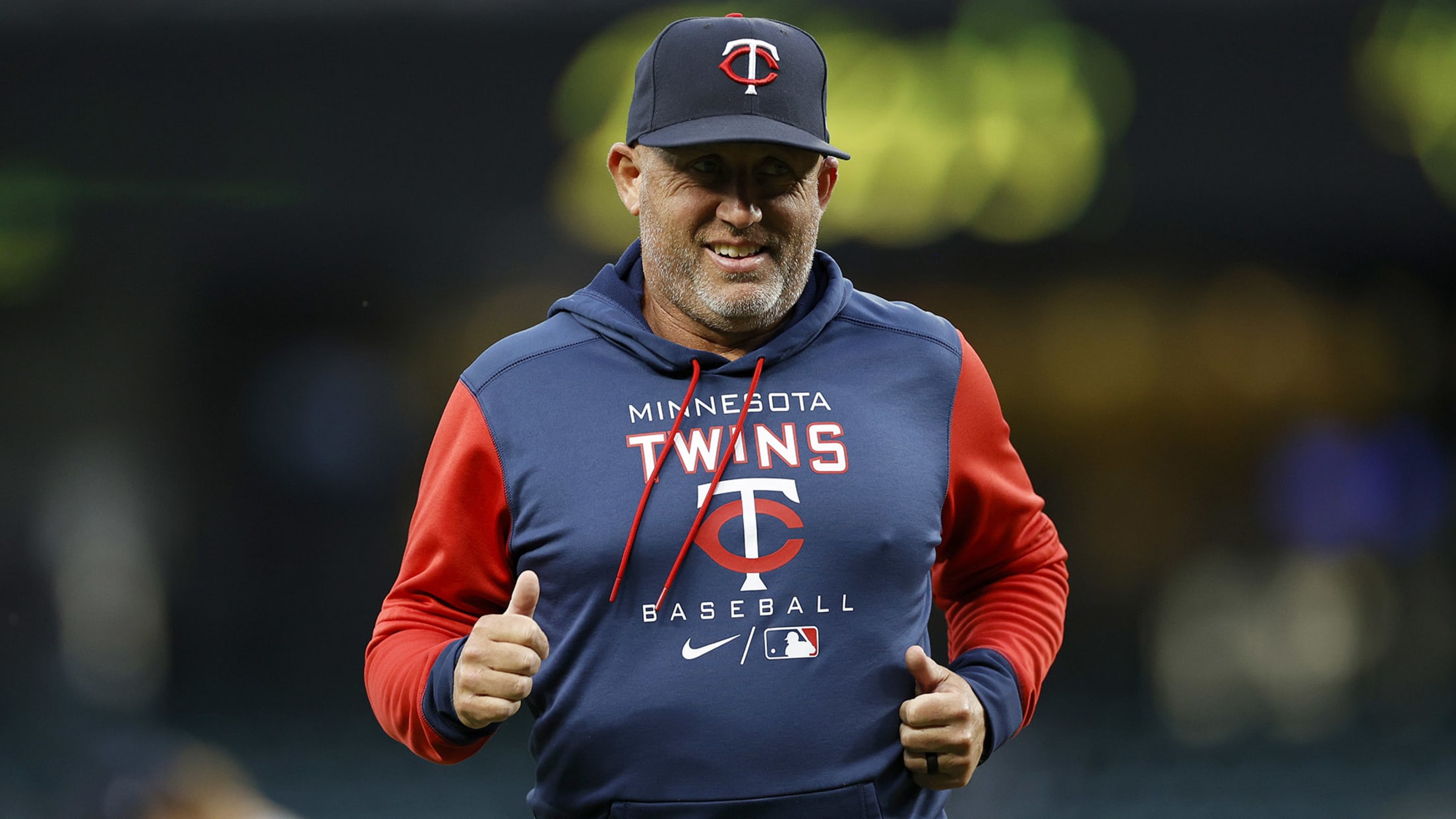 CLEVELAND -- Twins pitching coach Wes Johnson will be leaving the organization for the same position at LSU following Thursday's game against the Guardians, concluding a stint of three-plus seasons in Minnesota. The news proved as stunning for the Twins' clubhouse as it was for the greater baseball world. Johnson
Choosing a stealth All-Star candidate for every team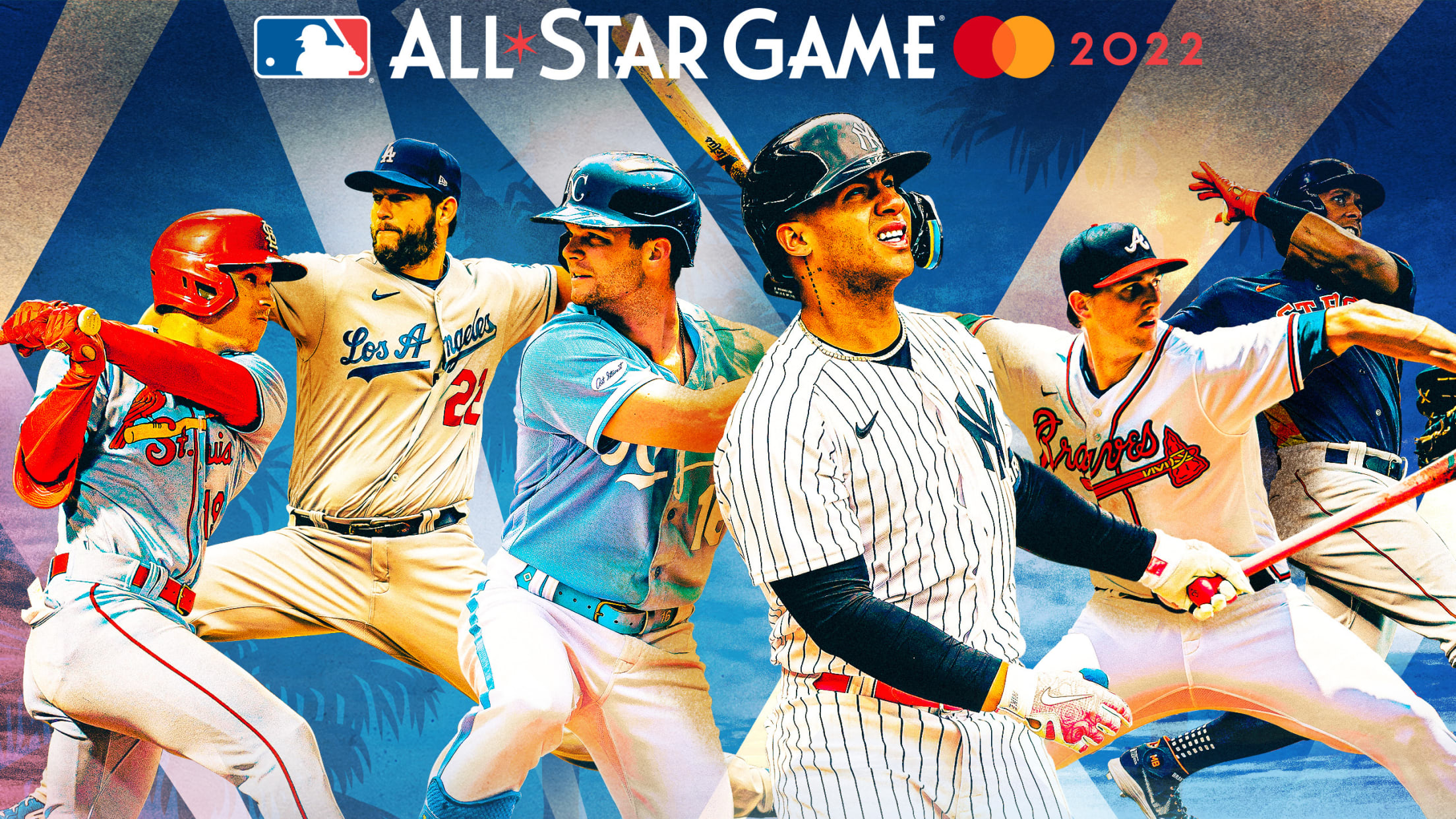 There are obvious All-Star candidates. Mike Trout? Good bet. Aaron Judge? Yeah, you'll see him there. Mookie Betts? It would be downright weird if he didn't get selected! But there are other candidates for whom you can make a solid case. Players that are not the obvious pick from each
Watch: Martin, Wichita on MLB.TV Saturday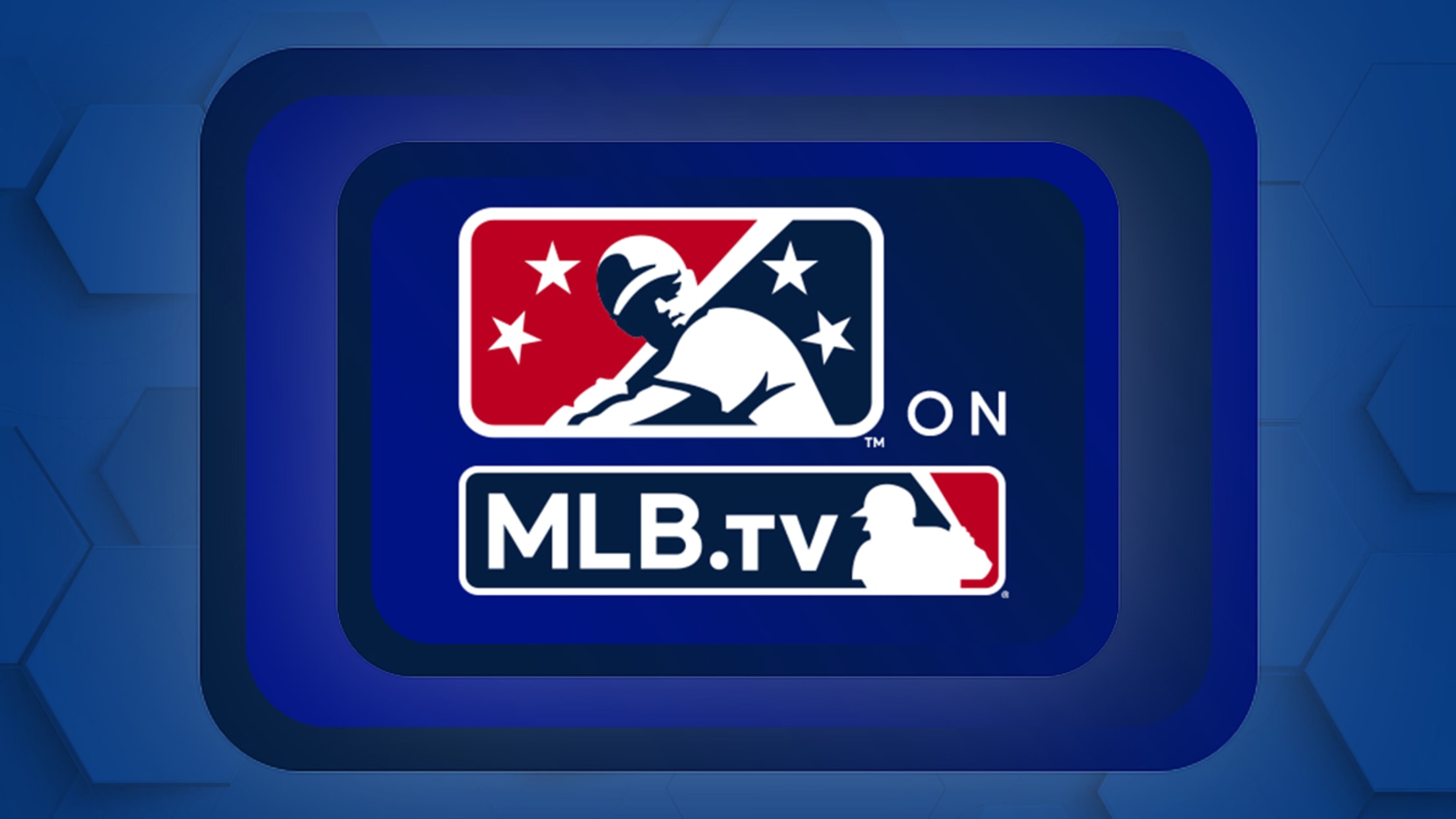 The Minor League Baseball season is heating up, and you can catch some of baseball's most exciting talents for FREE on MLB.com and MLB.TV. Select Minor League games will be available to stream this season, meaning you can watch some of the game's top prospects at no cost. And if
Larnach to miss 6 weeks after surgery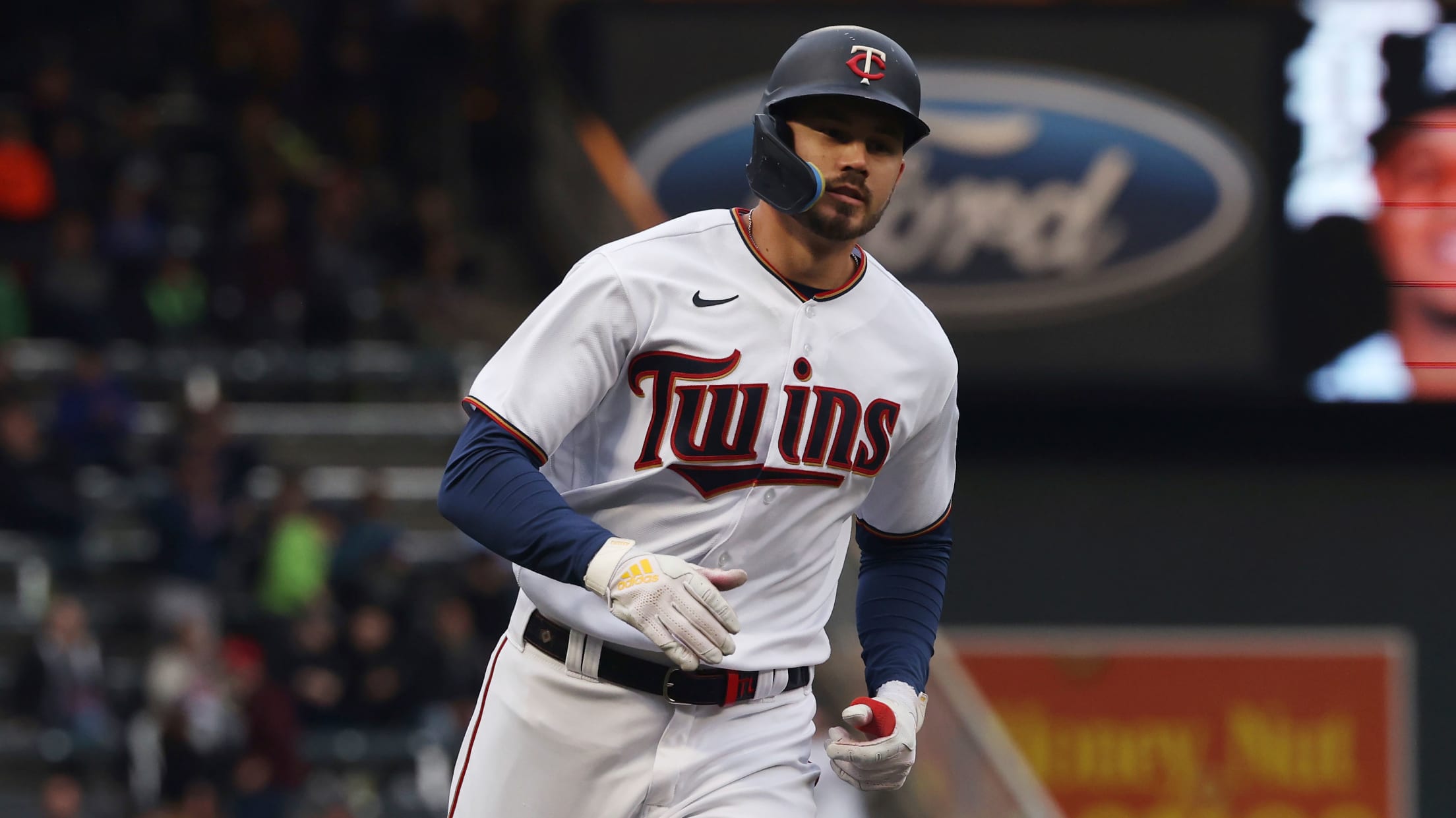 CLEVELAND -- The Twins would love for Trevor Larnach to become a consistent power threat from the middle of their lineup -- and he was exactly that for the first two months of 2022. But for the second season in a row, his performance looks to have been hampered by
Wallner makes Prospect Team of the Week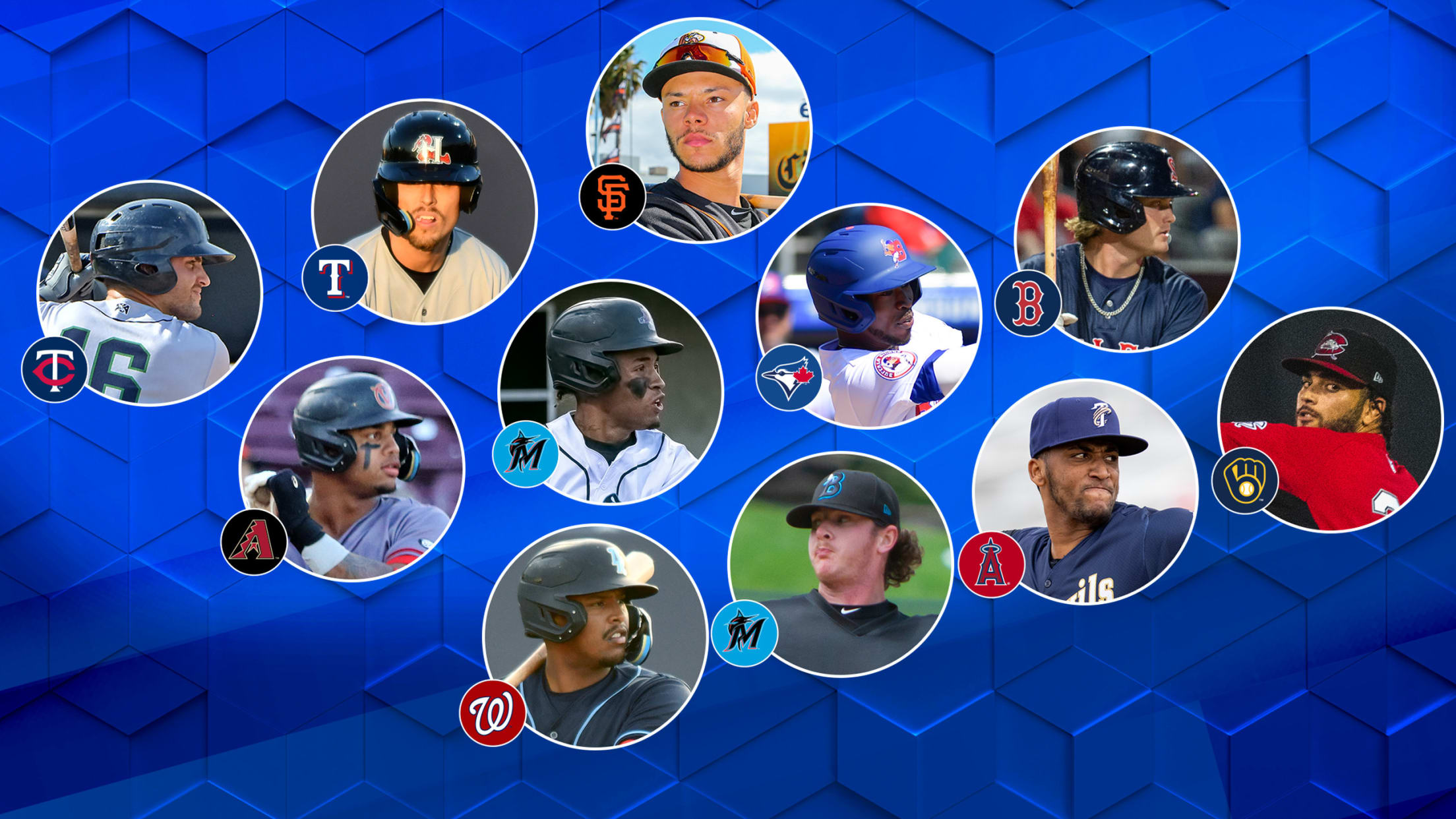 With the first half of the Minor Leagues' full-season circuits in the rearview mirror, teams have already punched their postseason tickets in select leagues, and players are gearing up for the dog days of summer. This week on the Pipeline Prospect Team of the Week, a pair of selections from
Ryan 8th in latest Rookie Power Rankings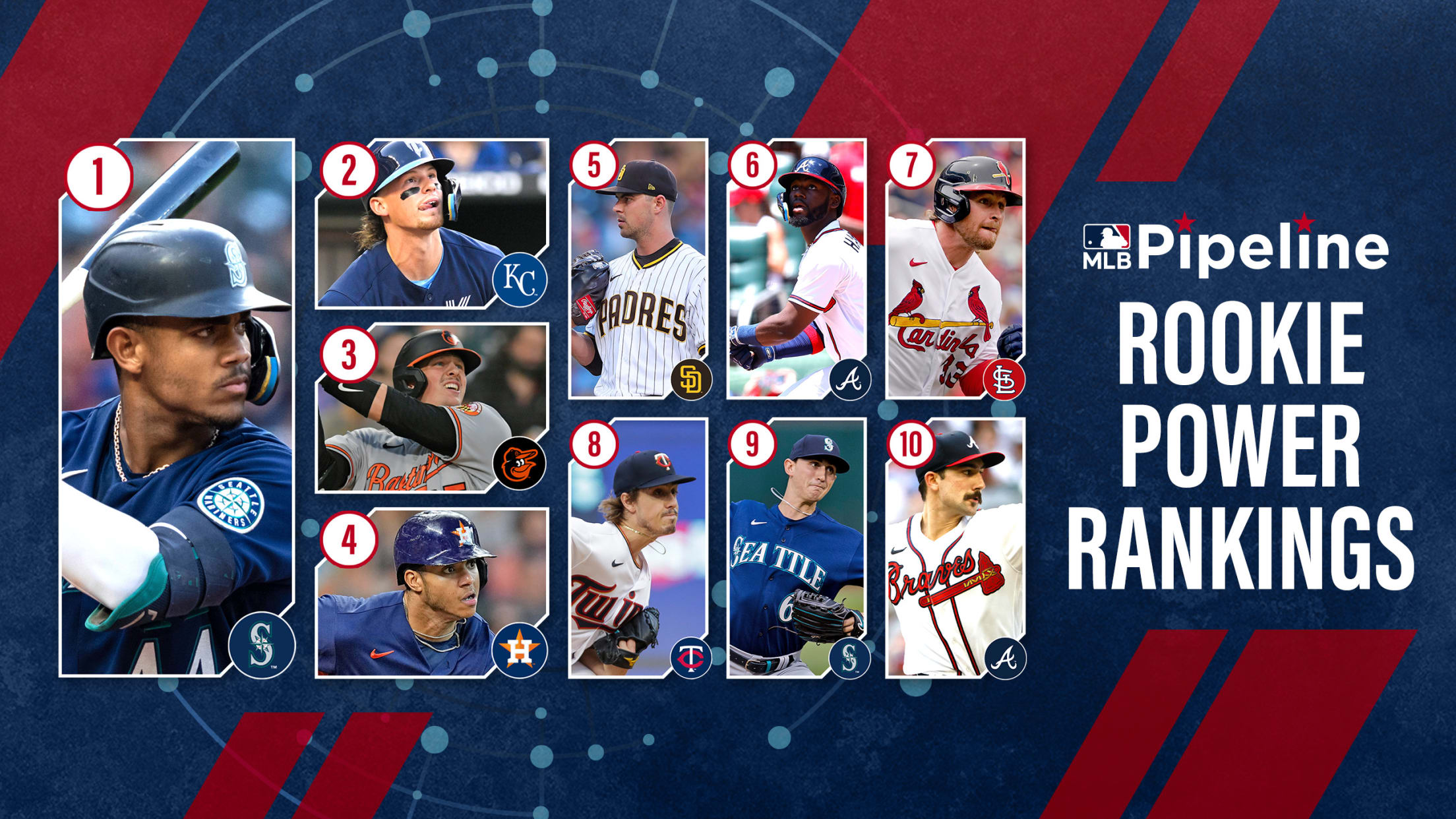 Welcome to the third edition of the 2022 Rookie Power Rankings. Once per month, the MLB Pipeline staff votes on who we believe to be the likeliest Rookie of the Year winners at year's end. Repeat: at year's end. Please be sure not to miss that part. We're not voting
After hiccups, Twins' 'pen writing new story
MINNESOTA -- In back-to-back games against the Cleveland Guardians last week, the Minnesota Twins' bullpen crumbled. The offense supplied its relievers with a two-run lead heading into the eighth inning on Tuesday and a three-run lead entering the ninth inning on Wednesday. The Twins lost both games, and the AL
Flashing vintage form, Archer leads 1-hitter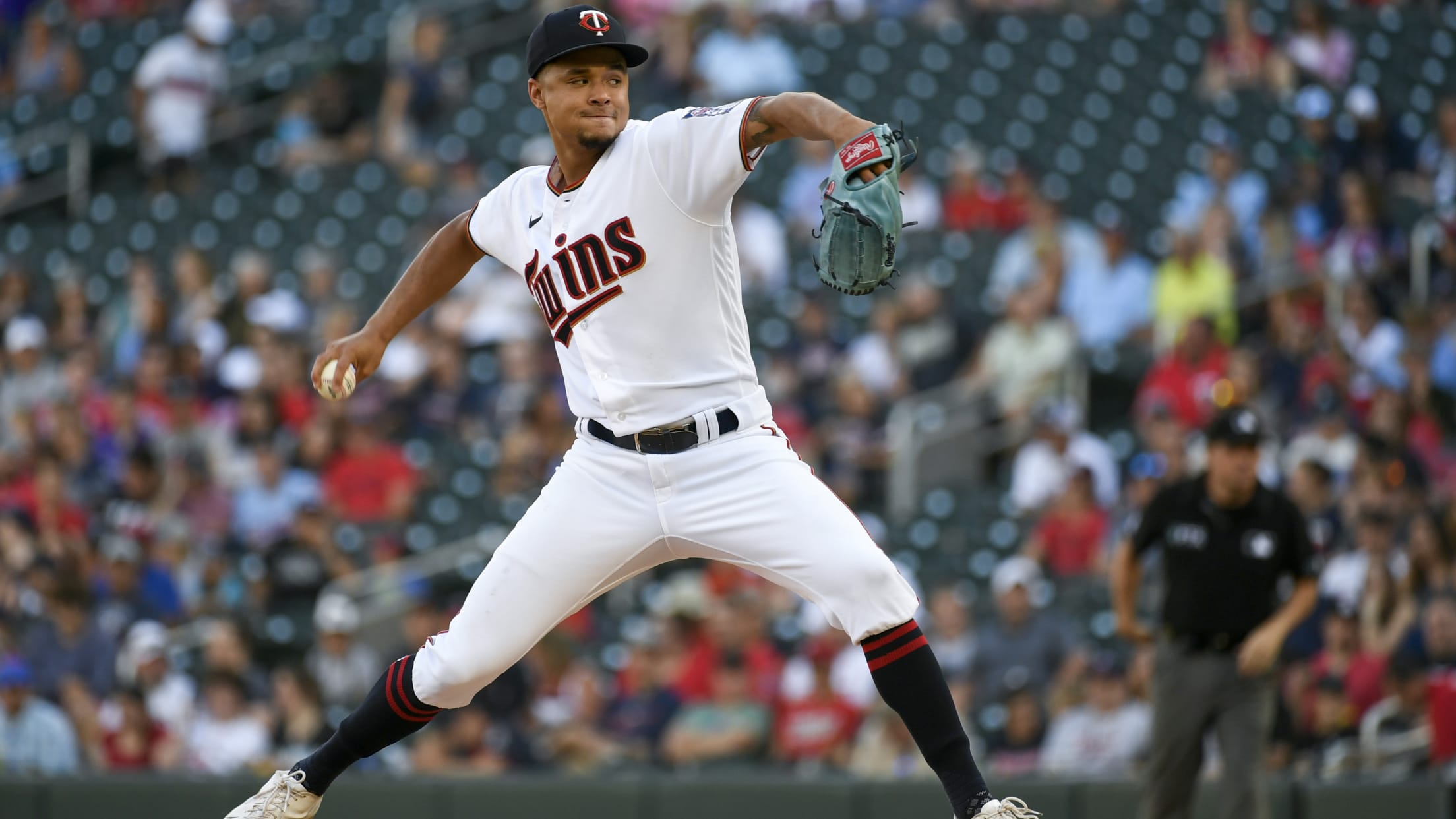 MINNEAPOLIS -- When Chris Archer joined the Twins in the offseason, he did so with just 19 1/3 innings pitched in the previous two seasons. Often injured and increasingly ineffective on the mound, Archer came to Minnesota as a one-year flier with the team hoping there was still more left