Ober lifted by hot bats as Twins top Cards
Righty allows just 1 run in 4 frames, gets first career hit (with Cruz's boomstick)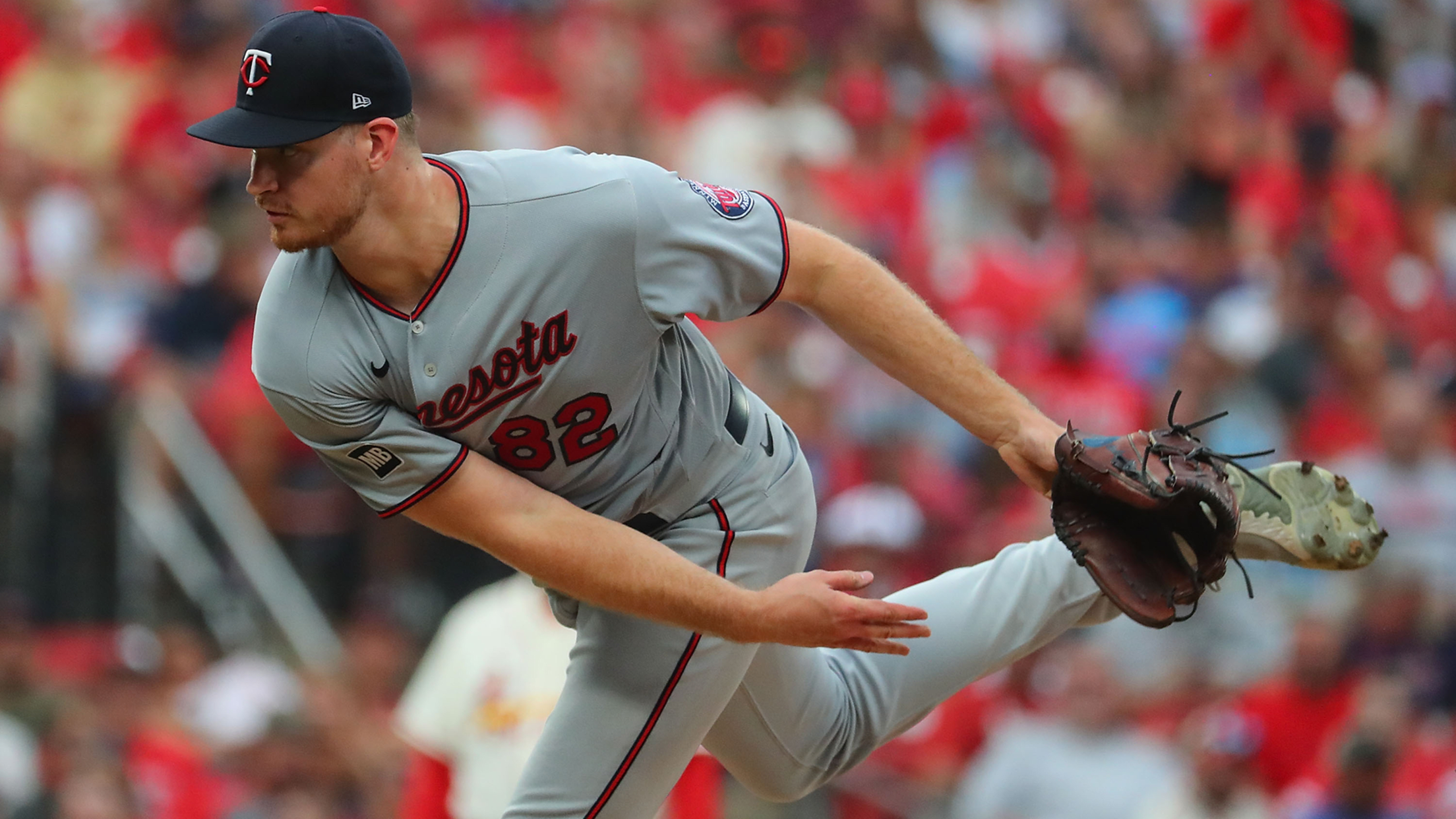 ST. LOUIS -- Following their sale at Friday's Trade Deadline, the Twins will use these final two months of the season to evaluate their young pitching options to see who could complement their existing core of hitters next season and beyond. The last two days have shown that there's plenty
Gordon establishing himself in Twins' lineup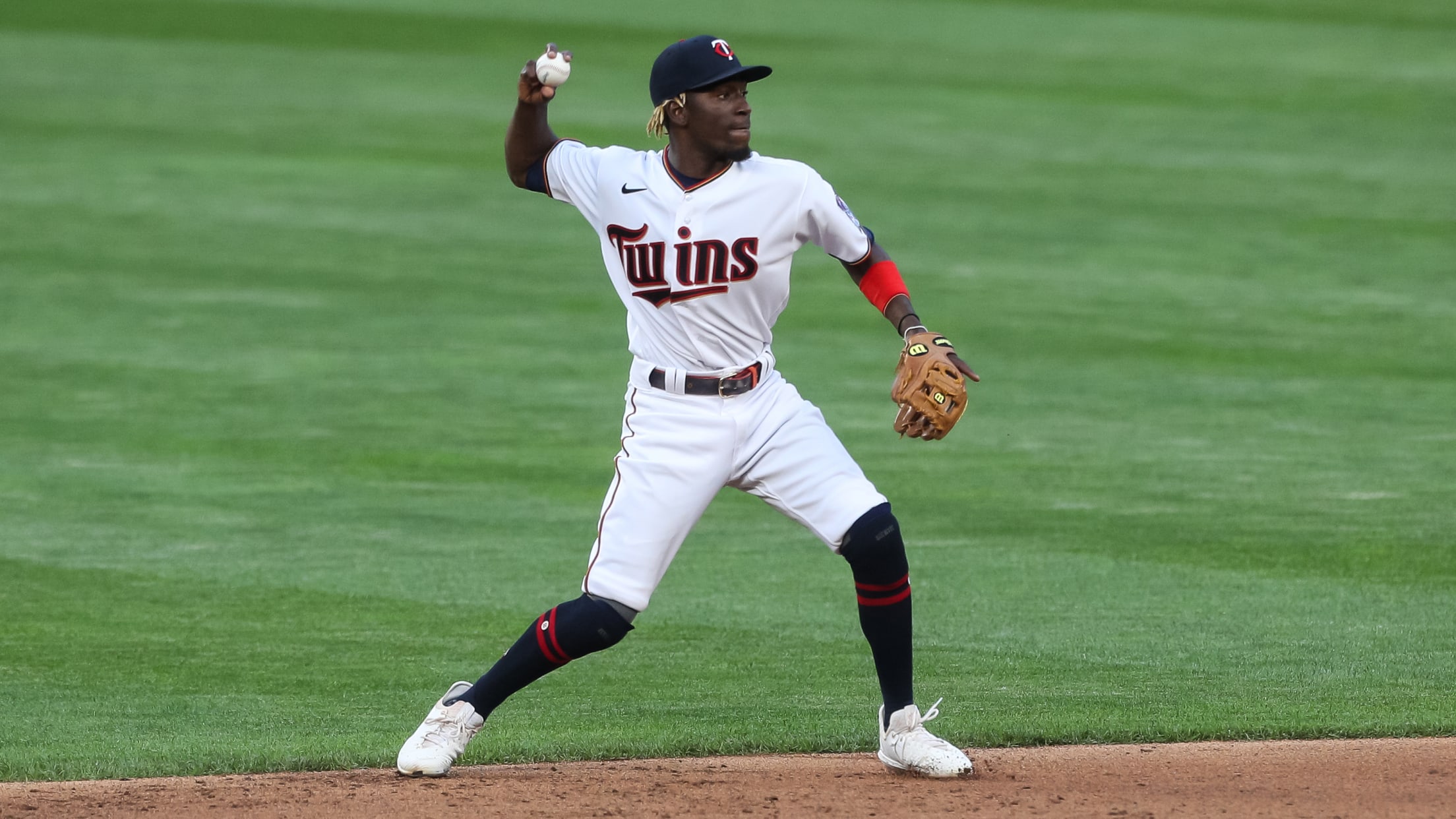 ST. LOUIS -- Nick Gordon hasn't had an easy path to establishing himself as a big league regular, considering his years-long battle with chronic gastritis that sapped him of his body weight and energy, even before a recurring bout of COVID-19 sidelined him for the entire 2020 season. You wouldn't
Here is each MLB team's best Olympian
Eddy Alvarez and Jim Thorpe in rare company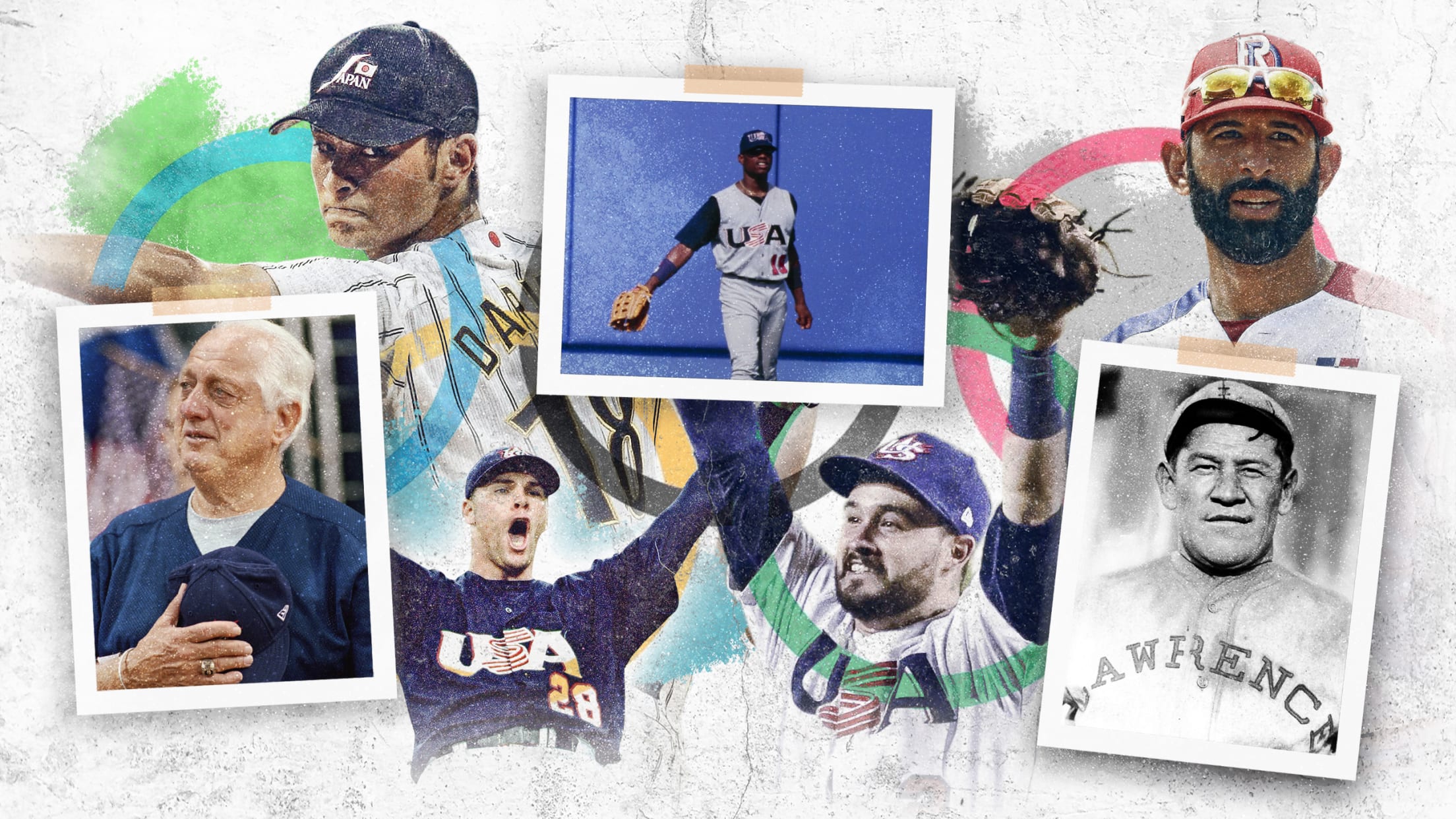 I know that we're all still adjusting to how the baseball world looks after the wild Trade Deadline, but in case you haven't noticed … the Olympics are on! There's even baseball! Baseball and the Olympics have a long history, with the first-ever baseball demonstration at the 1912 Summer Olympics
Stat of the Day: Ober's historic knock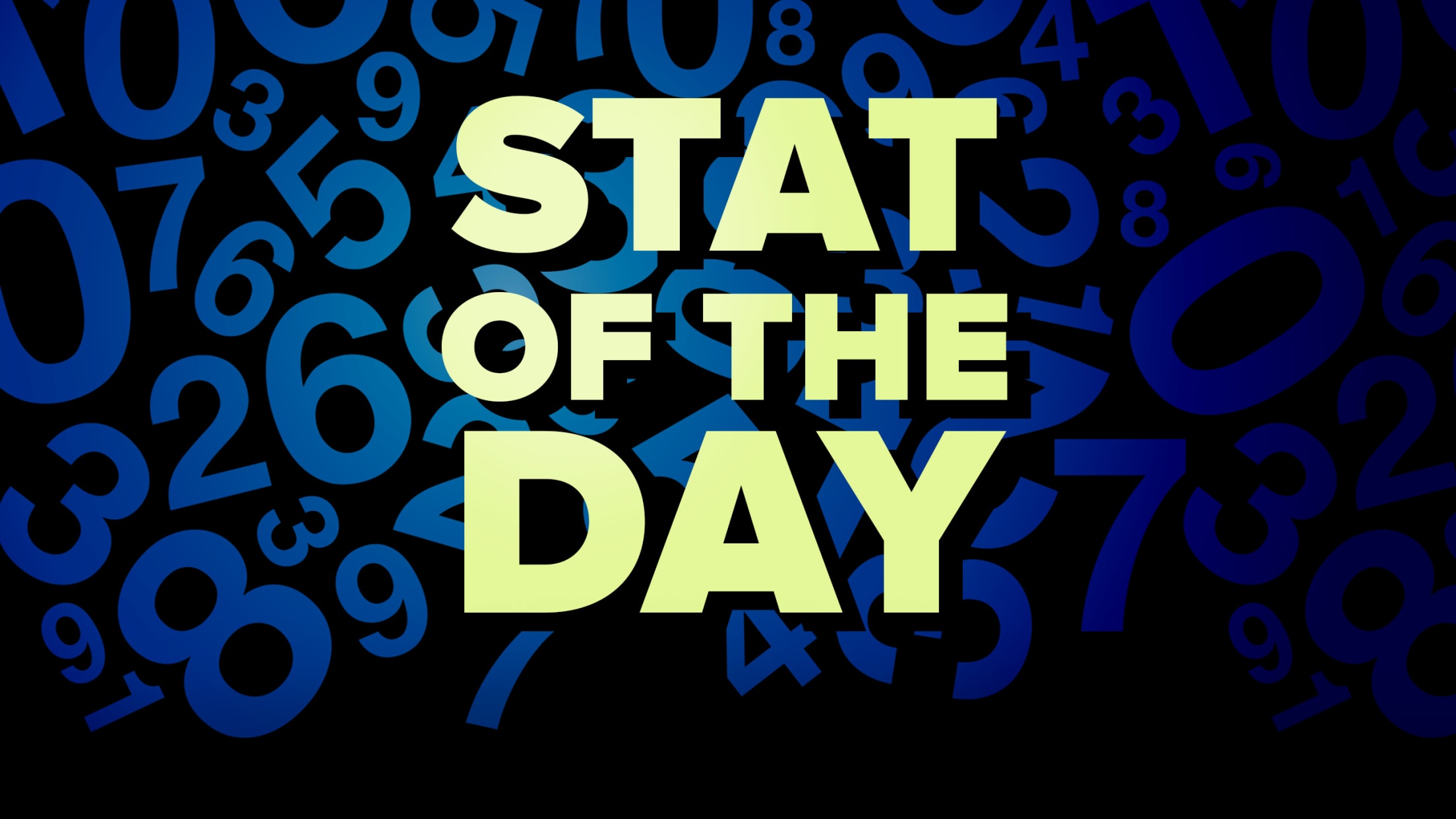 MLB.com is keeping track of a Stat of the Day for the Twins this season, highlighting a unique, interesting or fun nugget from each game.
Injuries & Roster Moves: Arraez activated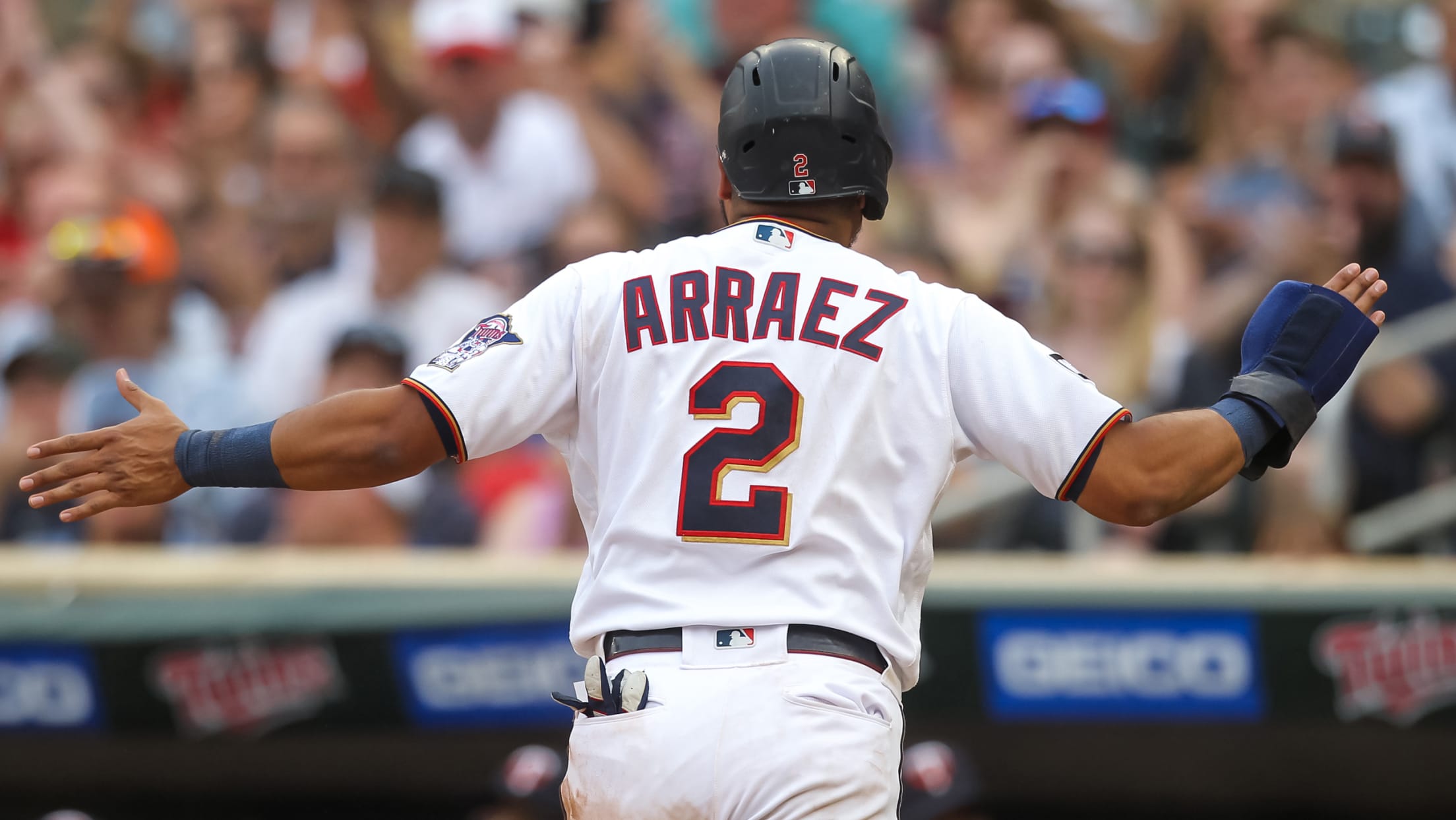 Keep track of the Twins' recent transactions and injury updates throughout the season.
Twins 'retool' at '21 Deadline, eye 2022 run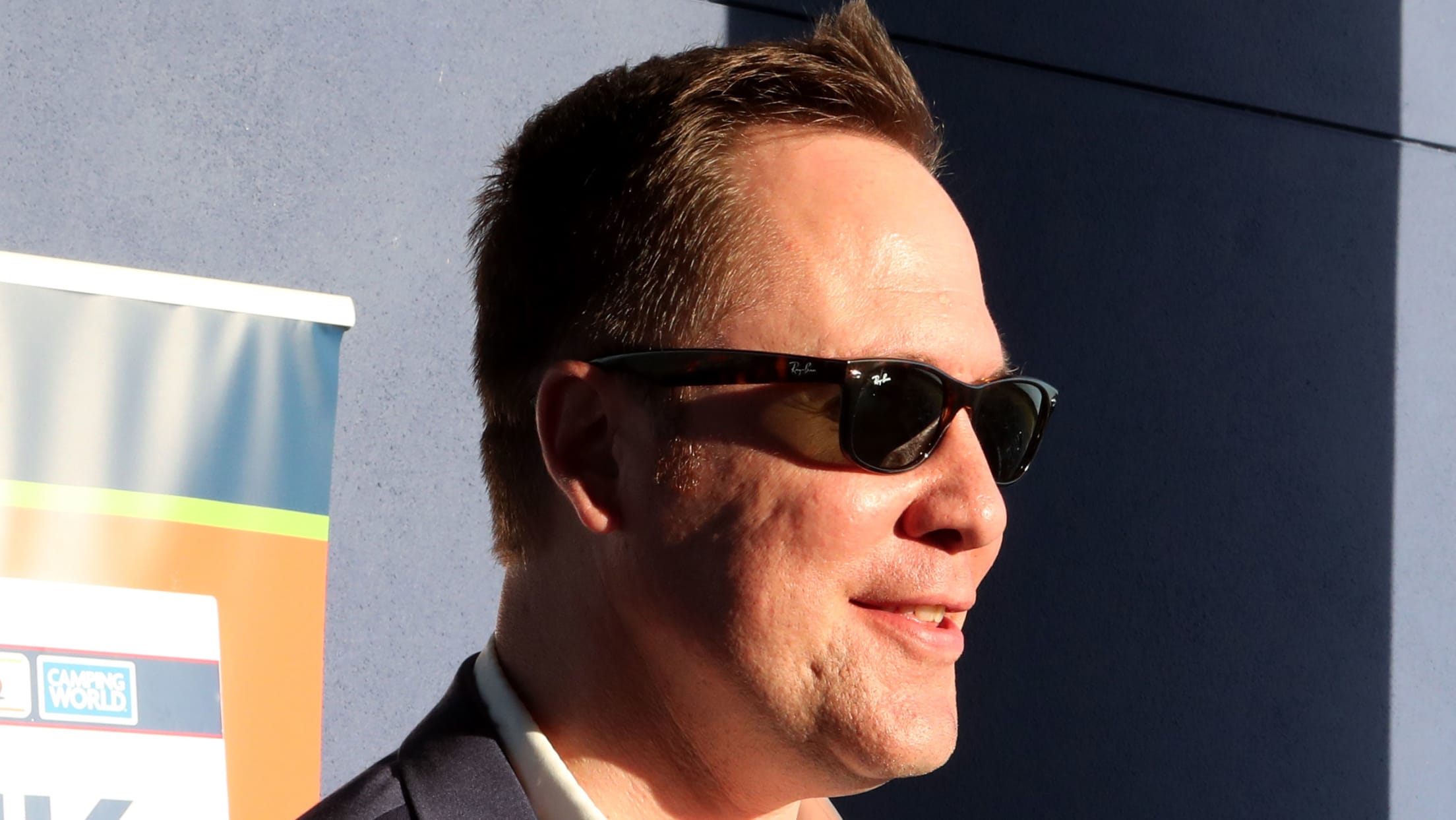 ST. LOUIS -- The Twins shipped away their best pitcher at Friday's Trade Deadline, sending José Berríos north of the border to Toronto in a move that undoubtedly made the club's pitching situation in 2022 more tenuous. But still, there was also an eye-opening group of players whom the Twins
Jax steps into spotlight in St. Louis, stars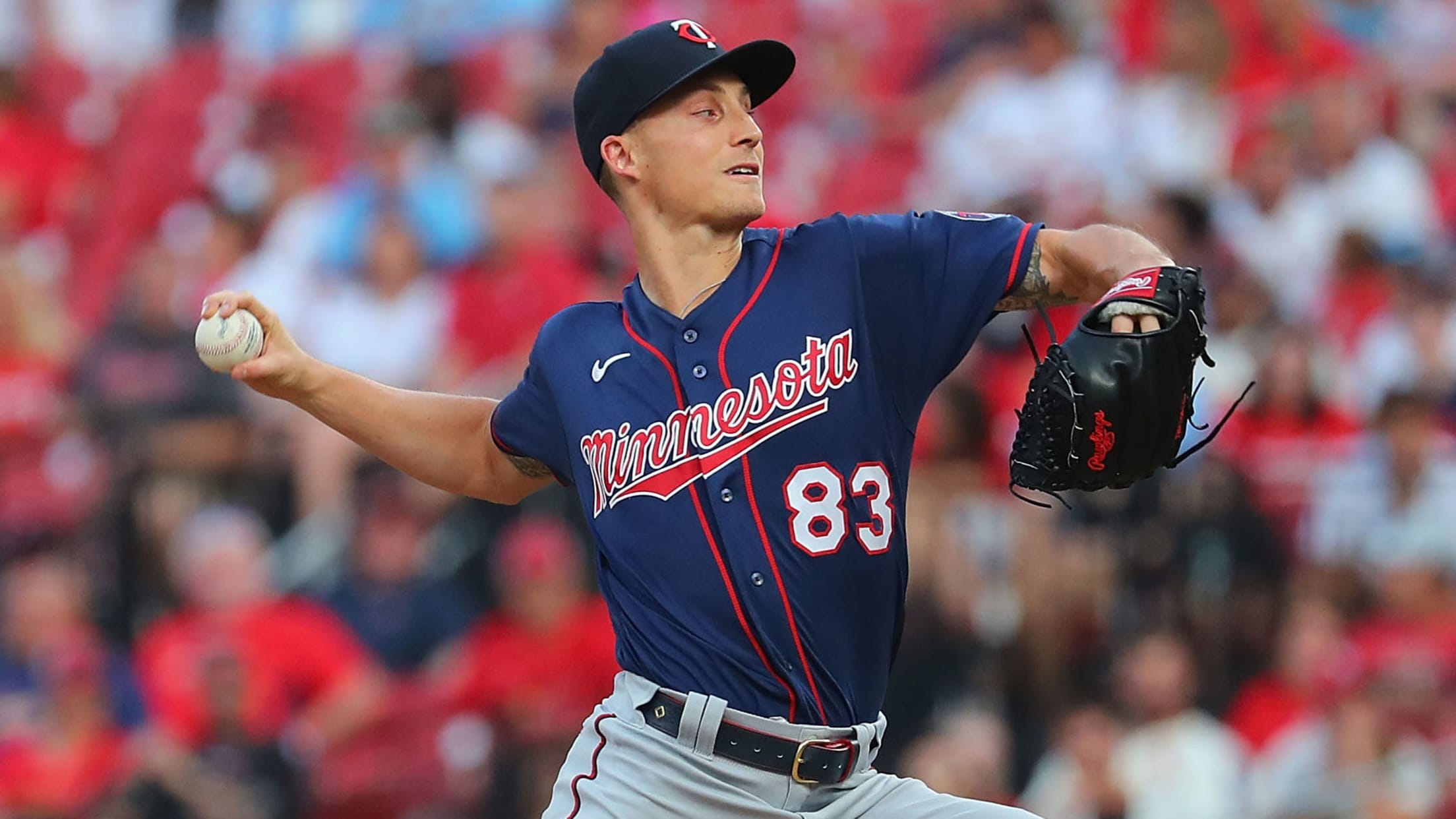 St. LOUIS -- The first game of the post-José Berríos era in Minnesota went on as if the right-hander had never left. That's because rookie Griffin Jax was able to step in and seamlessly fill the two-time Opening Day starter's rotation spot following Berríos' trade to Toronto earlier in the
Breaking down Twins return in Berríos deal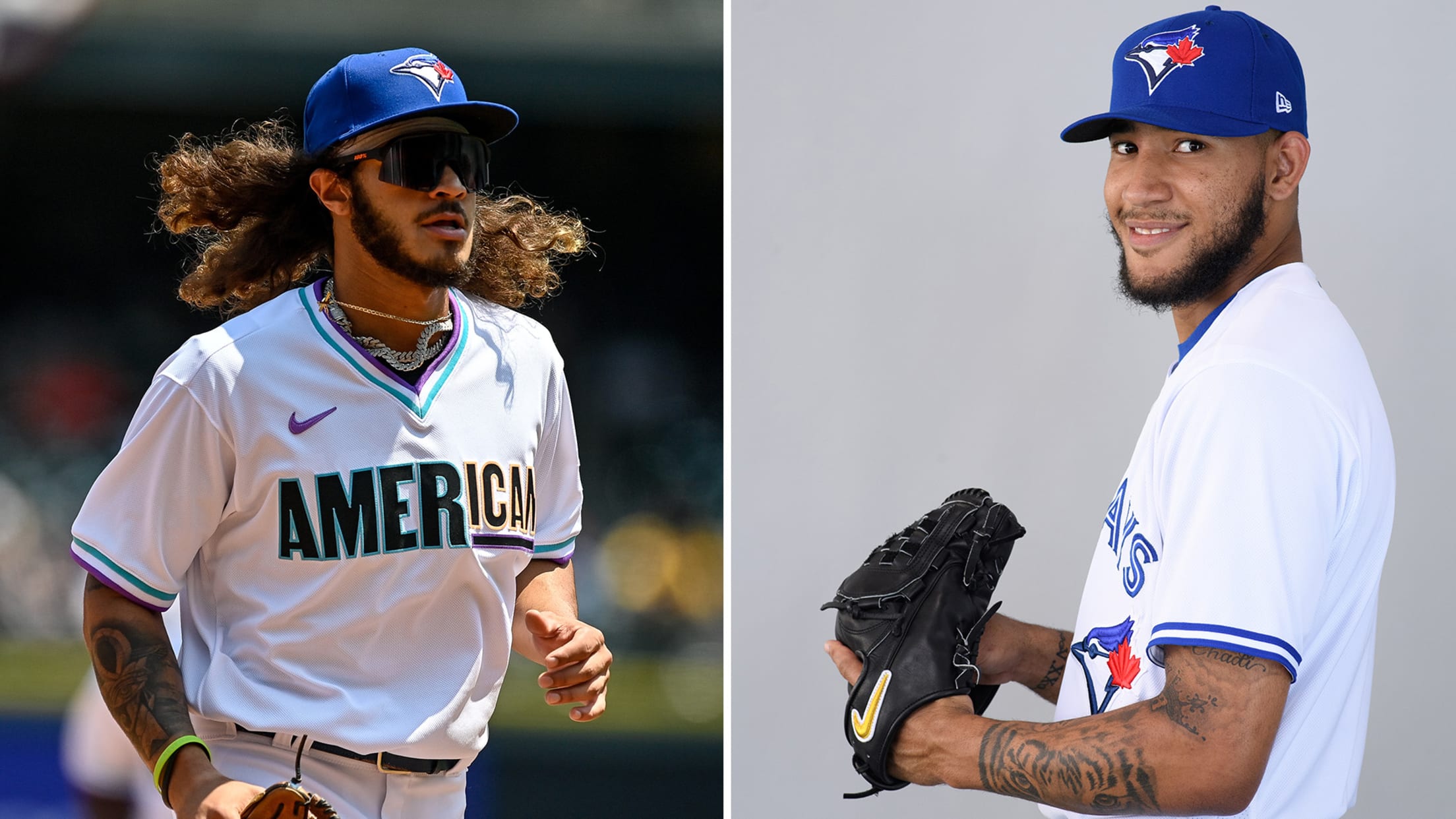 The Blue Jays pushed some big chips into the middle of the table on Friday by acquiring José Berríos from the Twins. The cost? Two Top 100 prospects. Toronto sent No. 16 overall prospect Austin Martin and No. 68 Simeon Woods Richardson to Minnesota for right-handed starting pitcher ahead of
Classic Twins card: Rod Carew in '68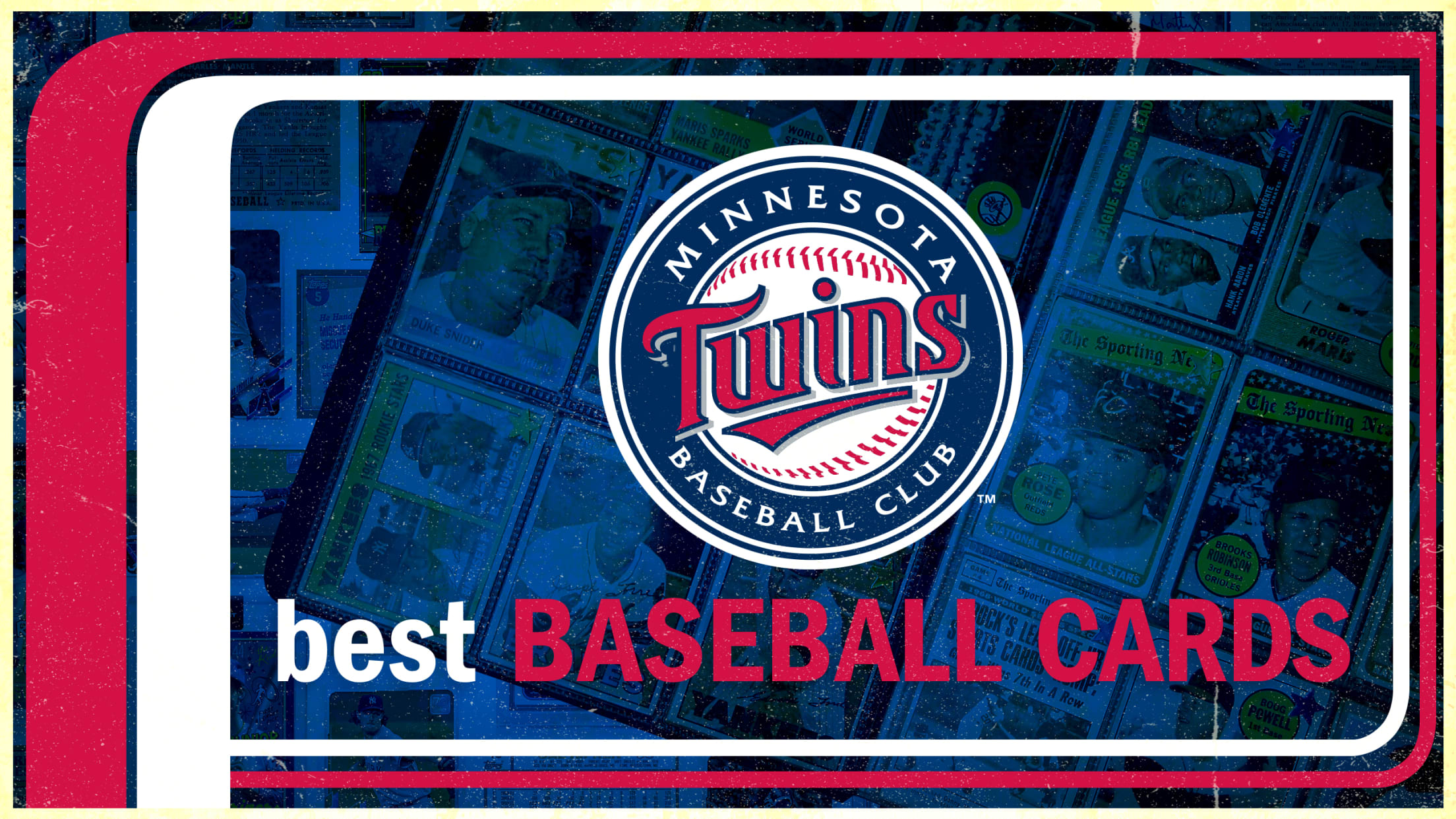 As part of the celebration of the 70th anniversary of Topps baseball cards, we've asked fans (as well as our staff) to submit their all-time favorite baseball cards, and we've broken them down by team. We'll be revealing submissions regularly throughout the season, ranging from the famous to the weird,
Twins get 2 top Jays prospects for Berríos
Martin, Woods Richardson boast tremendous upside in substantial haul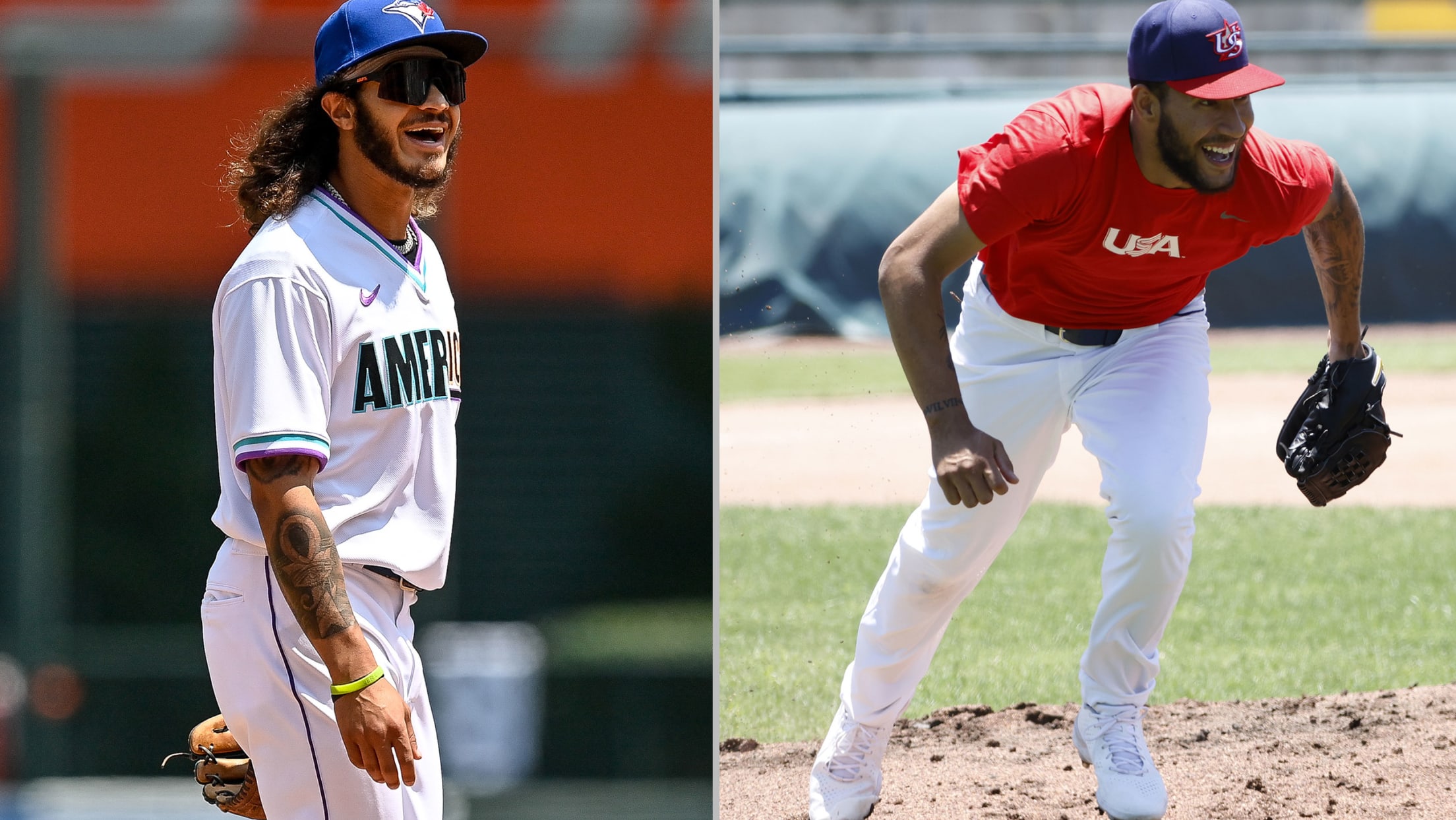 ST. LOUIS -- It was never going to be easy for the Twins to part ways with José Berríos, the homegrown and passionate right-hander who made two Opening Day starts for Minnesota and anchored the rotation for the better part of six seasons. But a difficult trade that sent Berríos
No. 20 prospect hammers 2 homers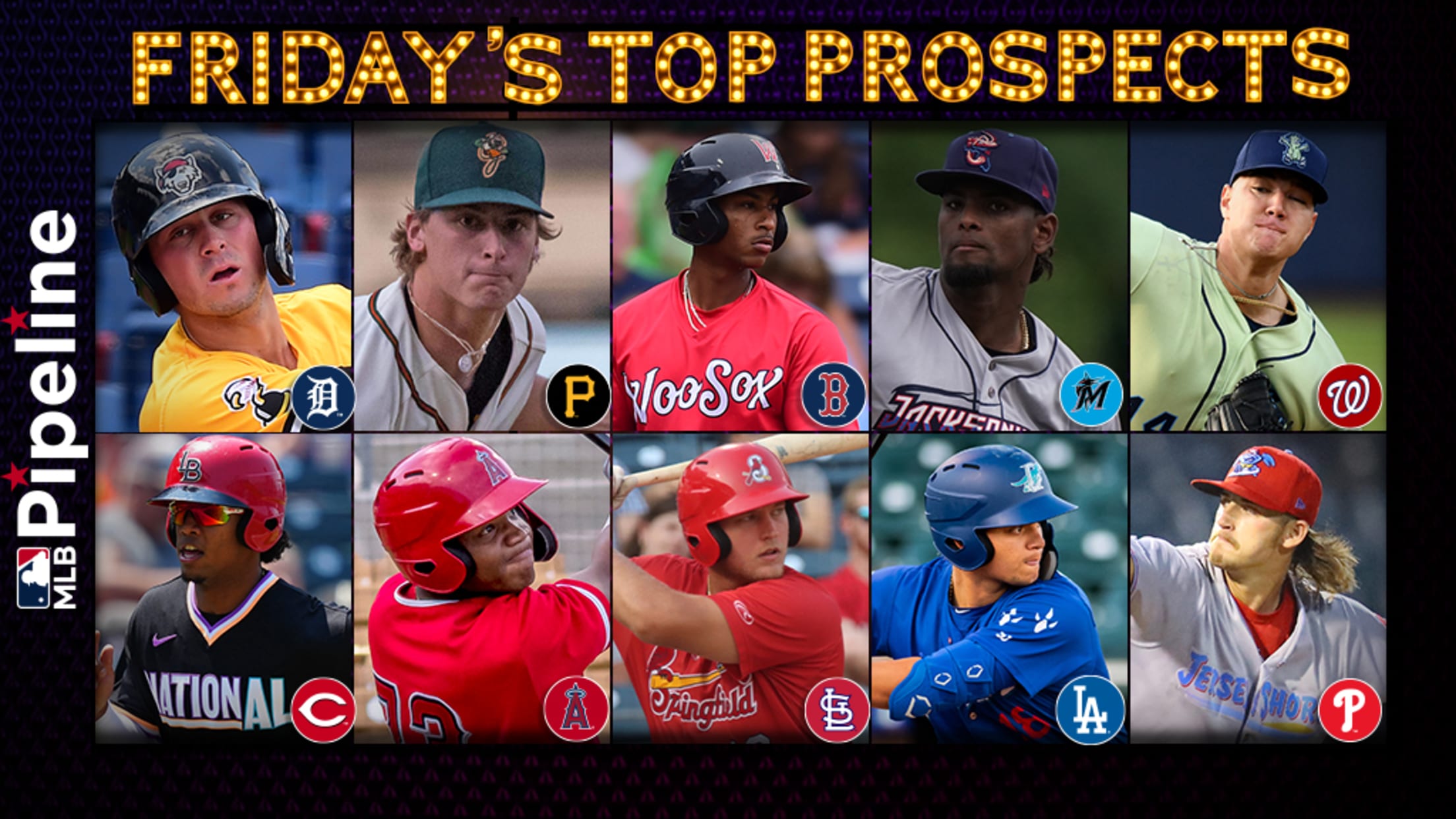 Here's a look at Friday's top Minor League performers from each team's Top 30 Prospects list:
The best prospects acquired in trades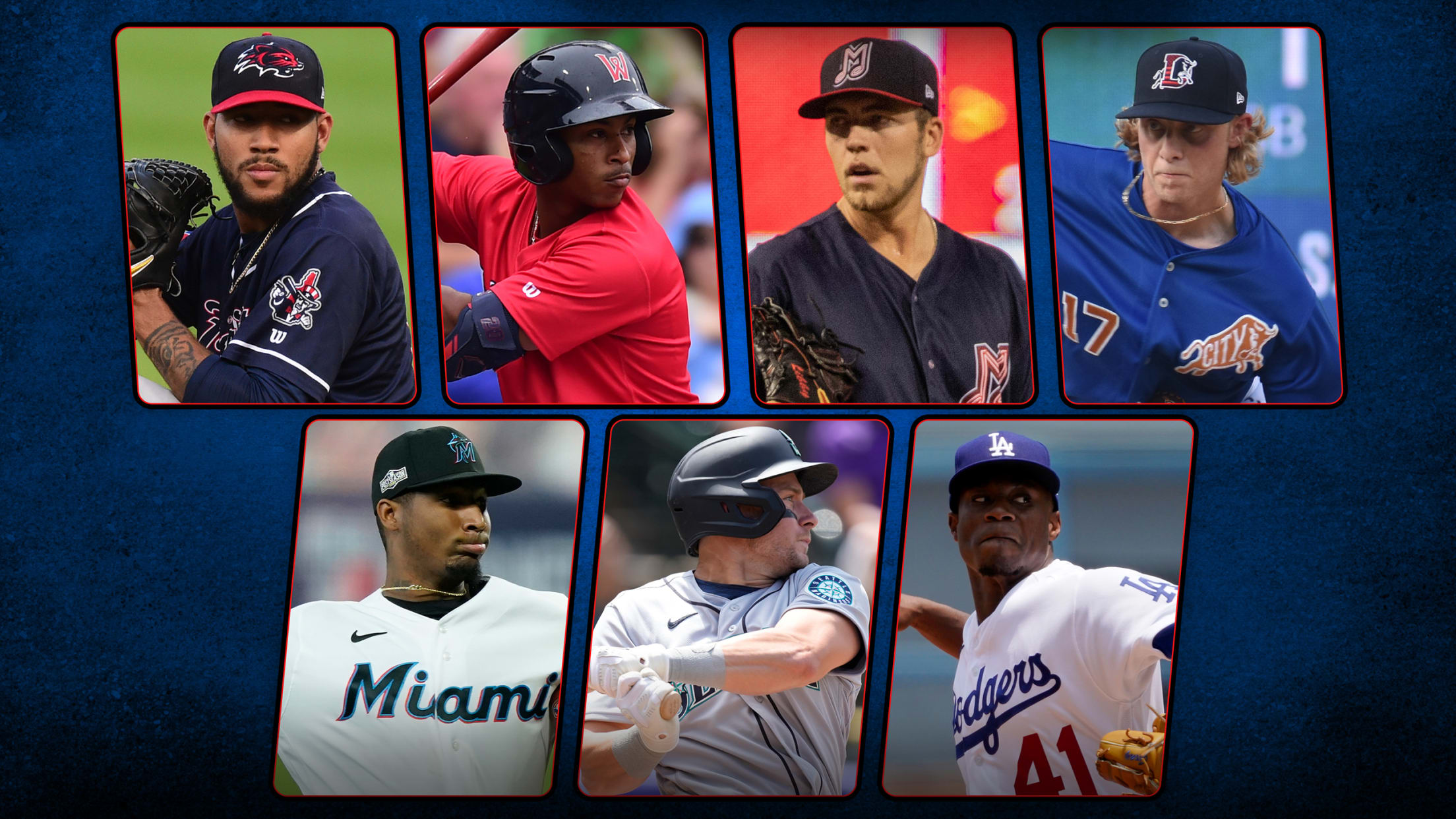 With the Trade Deadline fast approaching on Friday, here's another reminder that the prospects whom sellers receive in exchange for veterans can deliver a huge payoff. It's possible the National League MVP and Cy Young awards could go to Fernando Tatis Jr. and Zack Wheeler, both acquired as youngsters in
Twins slug 7 home runs in baseball oddity
Minnesota claws back from 10-0 deficit, but drops rubber match with Detroit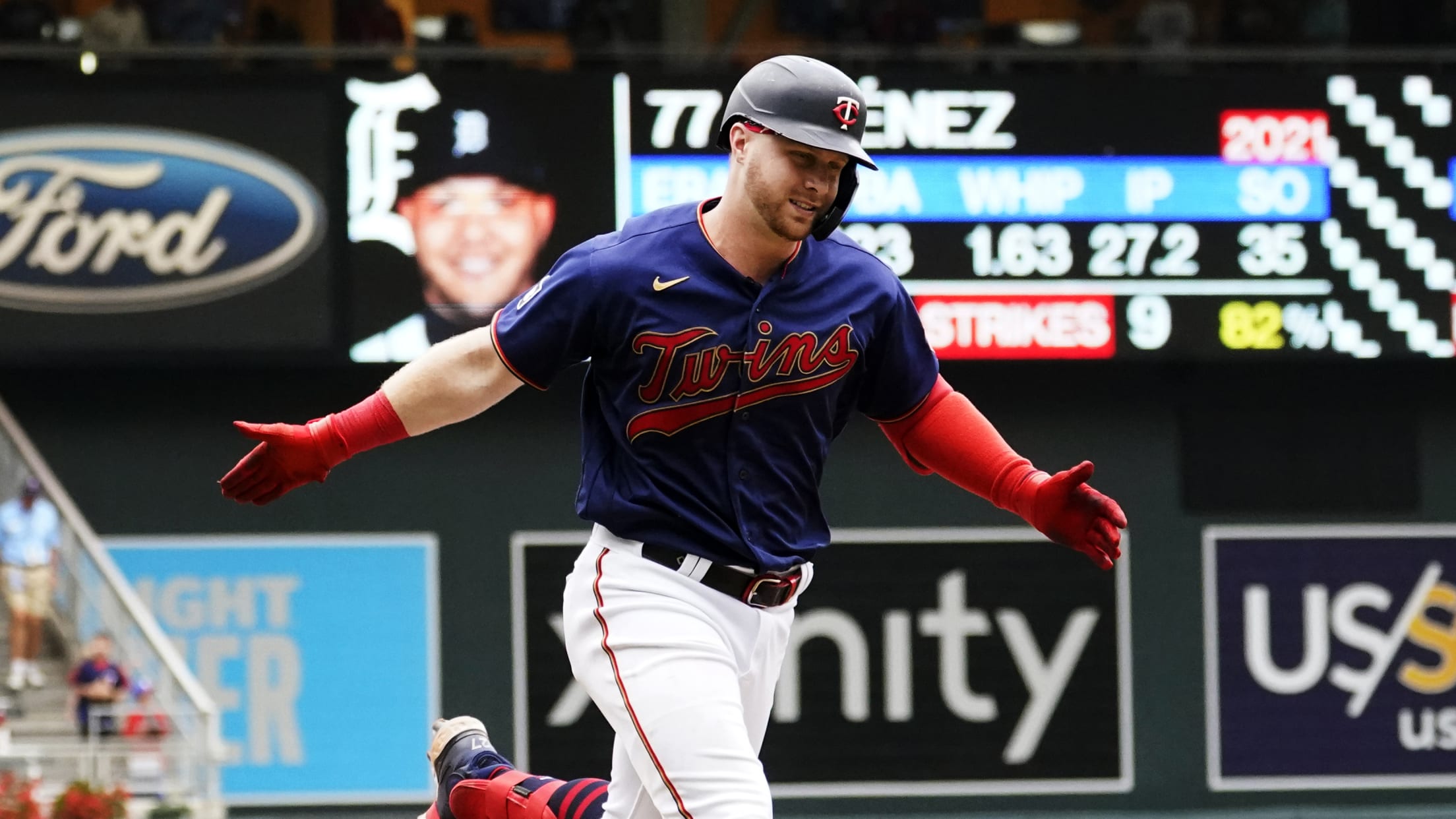 MINNEAPOLIS -- It felt "like a movie out there," manager Rocco Baldelli said, as he struggled to find the words to describe the four-hour, three-minute experience his team had just endured. Whatever movie that ordeal evoked in Baldelli's mind, there certainly has never been a baseball script quite akin to
Rogers (finger) to IL, upending trade status
Baldelli talks Maeda's 10th-inning pinch-running heroics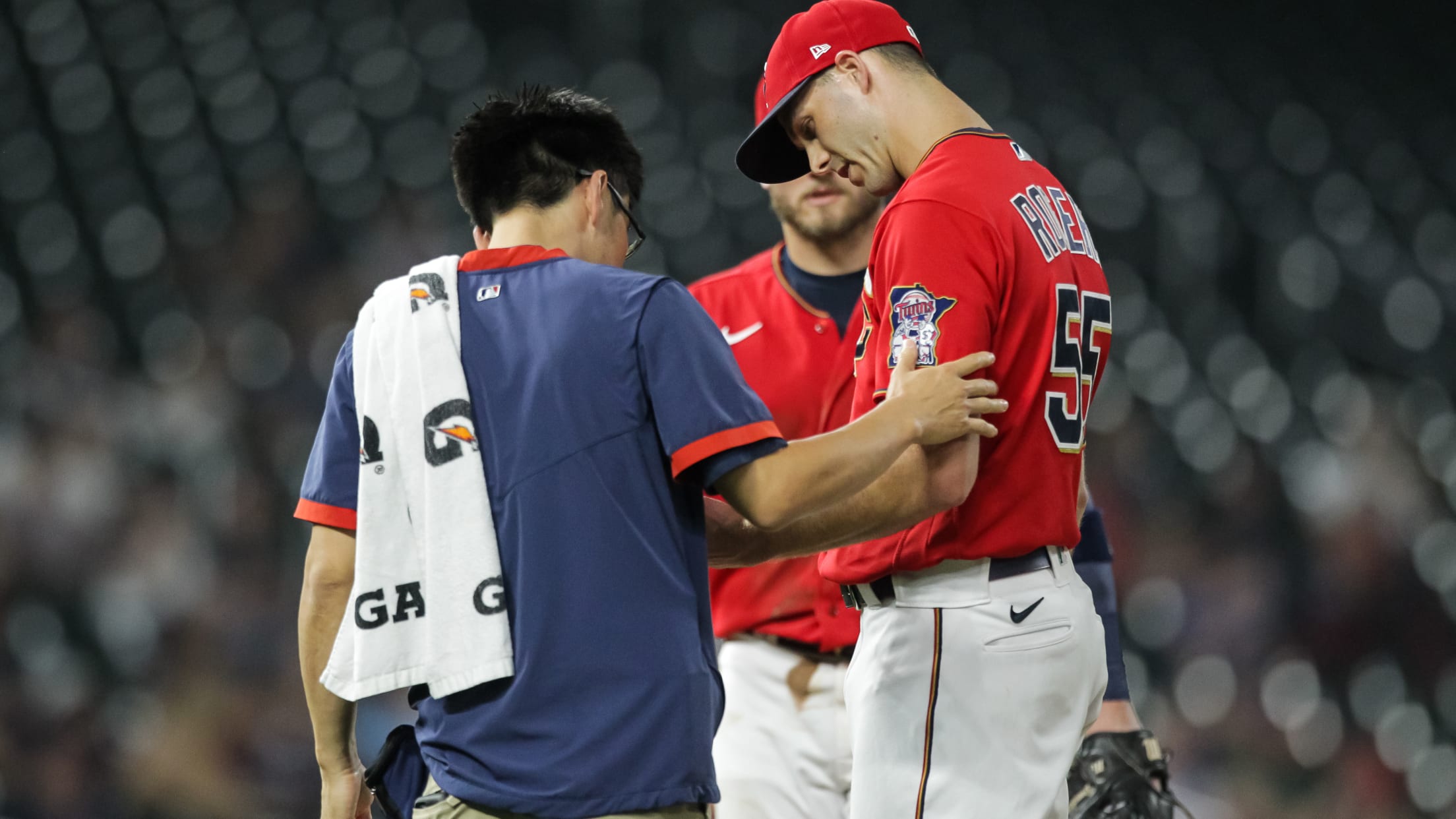 MINNEAPOLIS -- Twins bullpen ace Taylor Rogers was placed on the 10-day injured list with a sprain to his left middle finger on Tuesday, which could have a potentially significant impact on his place in the series of transactions that should come ahead of Friday's Trade Deadline. Rogers lasted five
No. 20 prospect posts another 3-hit effort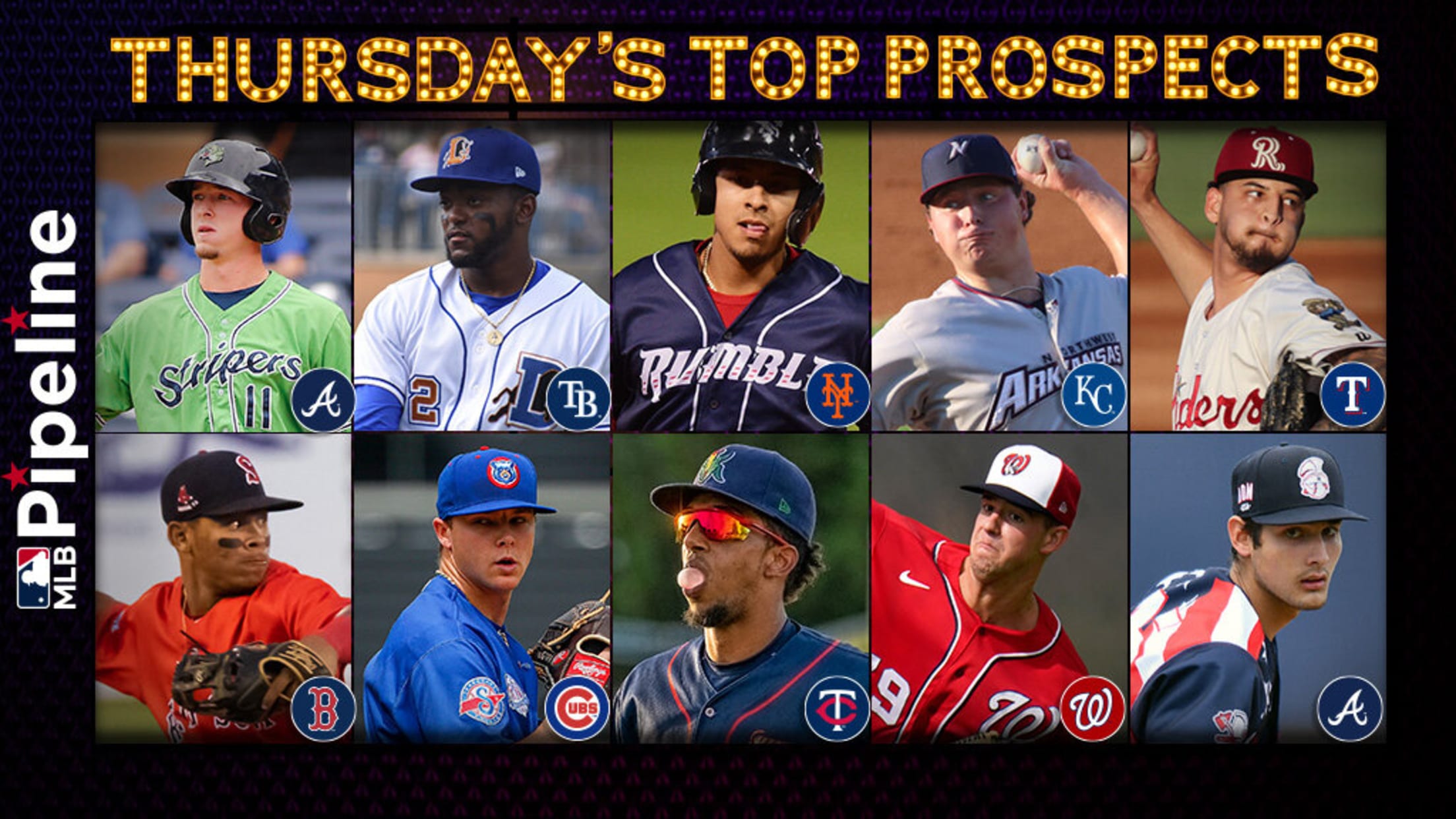 Here's a look at Thursday's top Minor League performers from each team's Top 30 Prospects list:
Prospect duo among top performers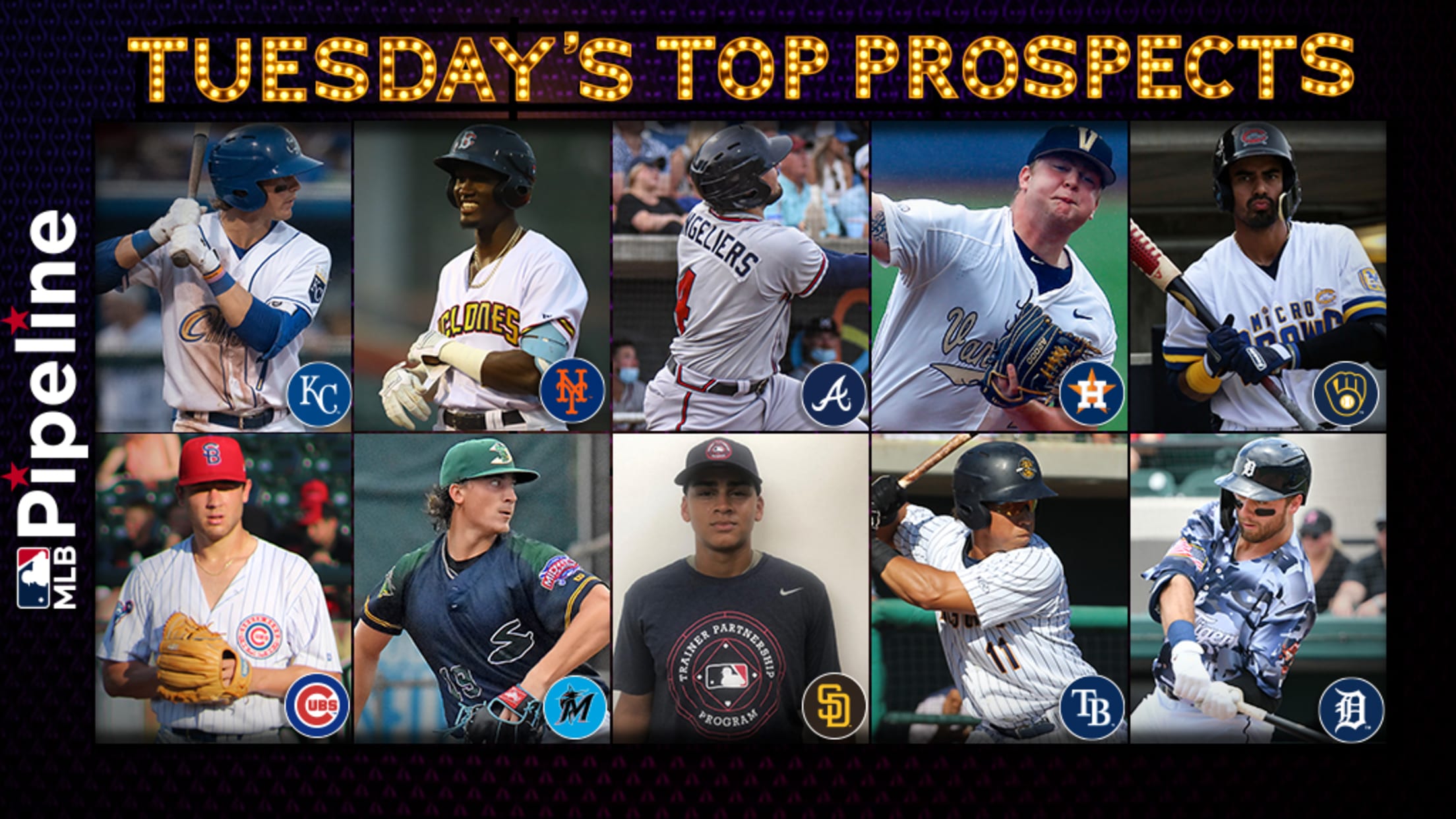 Here's a look at Tuesday's top Minor League performers from each team's Top 30 Prospects list:
No. 11 prospect continues hot streak with HR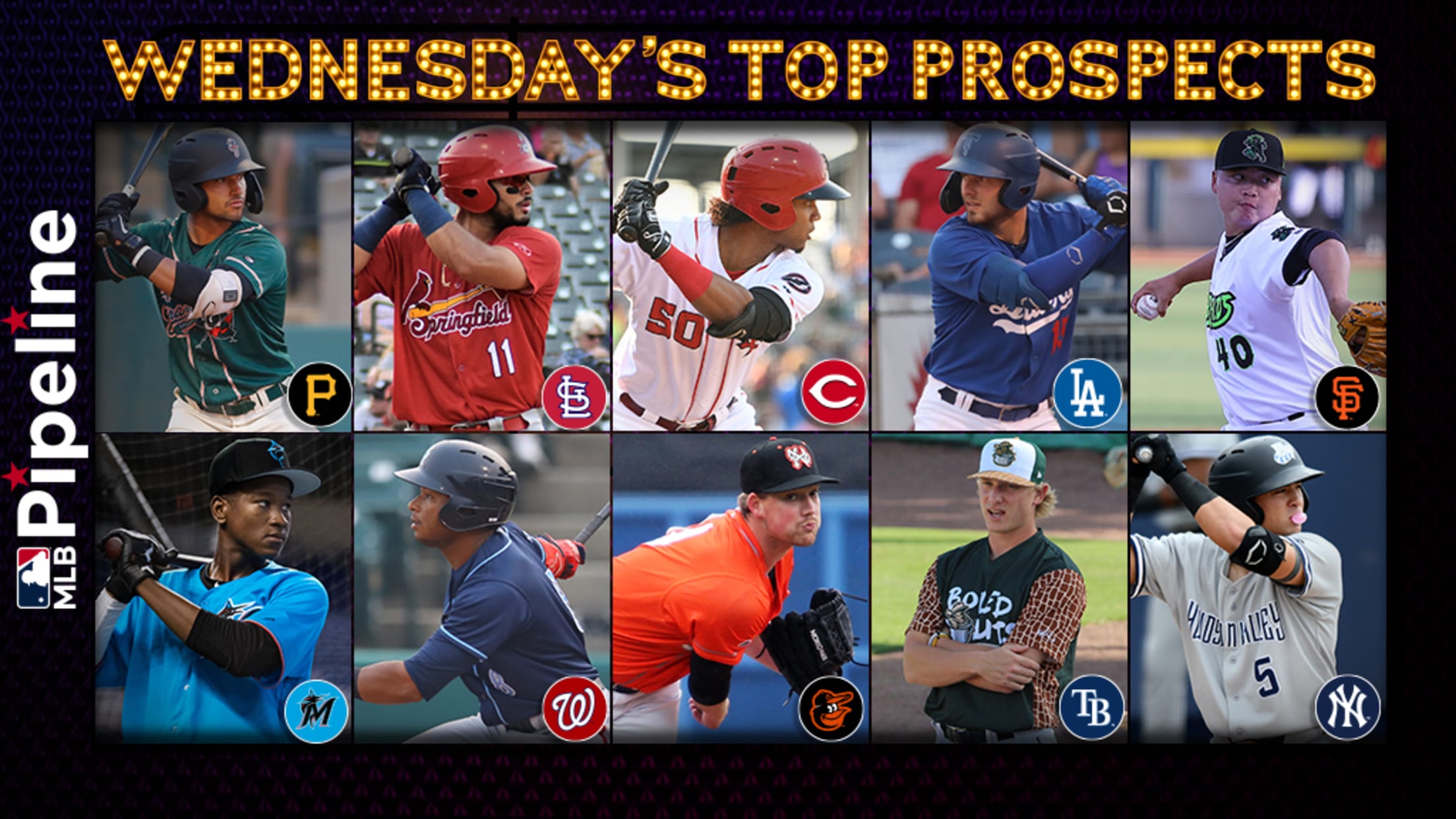 Here's a look at Wednesday's top Minor League performers from each team's Top 30 Prospects list:
Pineda deals; Twins pull off wild walk-off
Kepler singles to drive in Maeda (that's right) for the winning run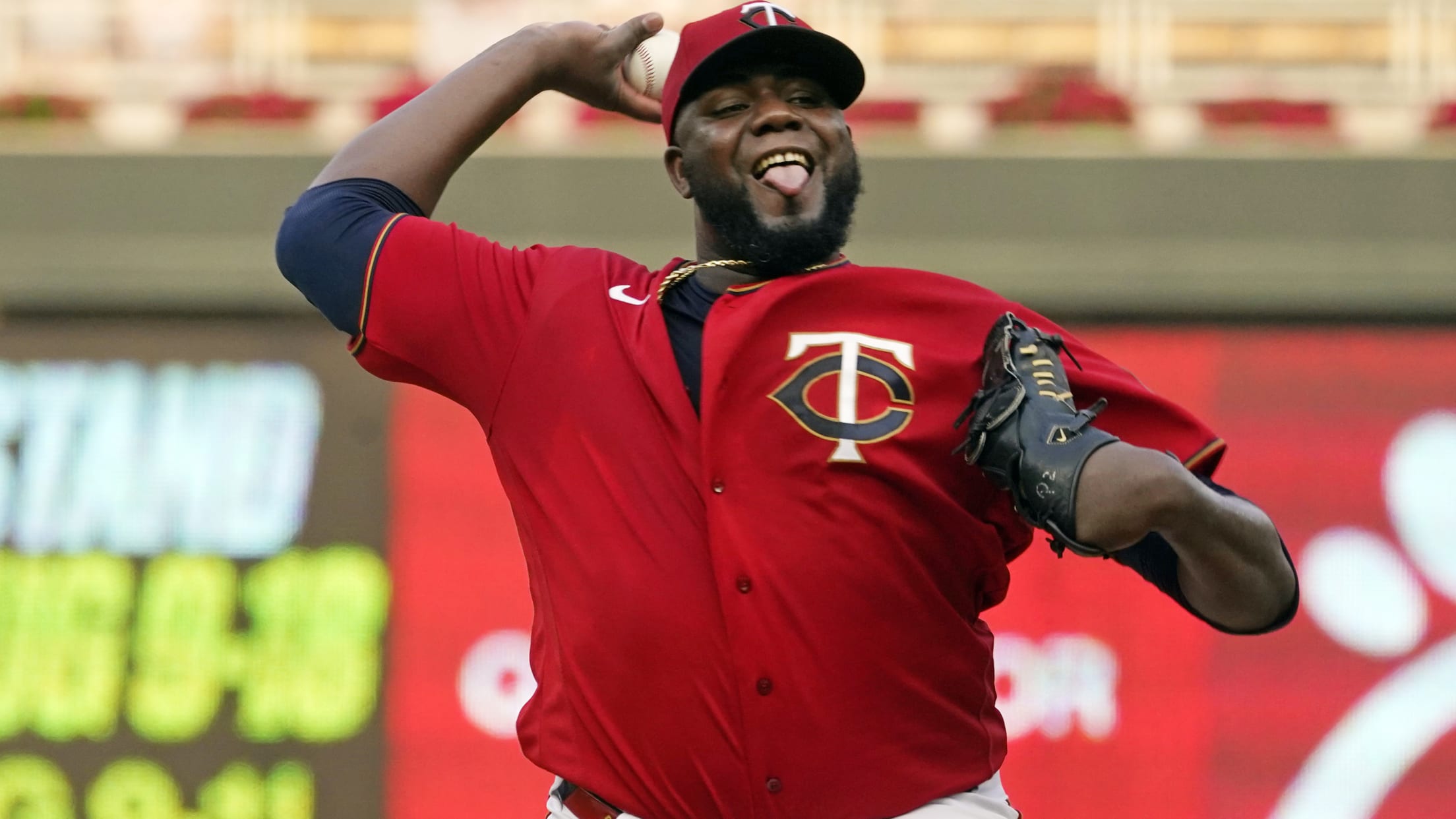 MINNEAPOLIS -- Michael Pineda put any lingering doubts about his health to rest with a vintage Big Mike outing, in which he showcased his steadfast consistency one last time ahead of Friday's Trade Deadline with six innings of two-run ball. Unfortunately for the Twins, any clear-cut developments pertaining to Deadline
Buxton talks extension: 'I want to be here'
Center fielder makes his stance clear after initial talks fall through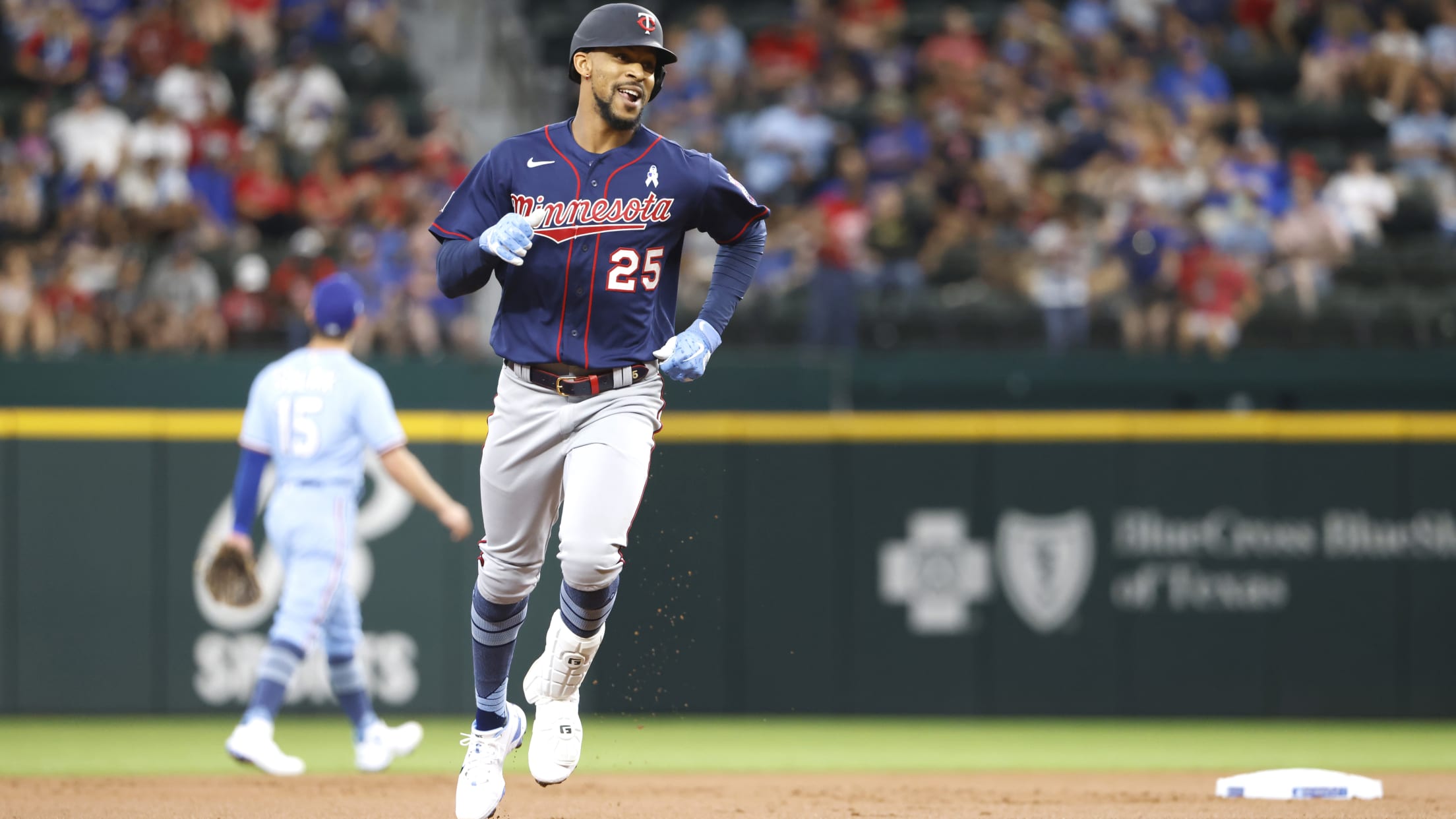 MINNEAPOLIS -- Byron Buxton's representatives and the Twins reportedly couldn't reach an agreement on a contract extension on Sunday, as first reported by The Athletic and confirmed by MLB.com's Mark Feinsand, but Buxton himself made clear on Monday that he doesn't want this to be the end of those discussions.