What to watch for: Twins offseason FAQ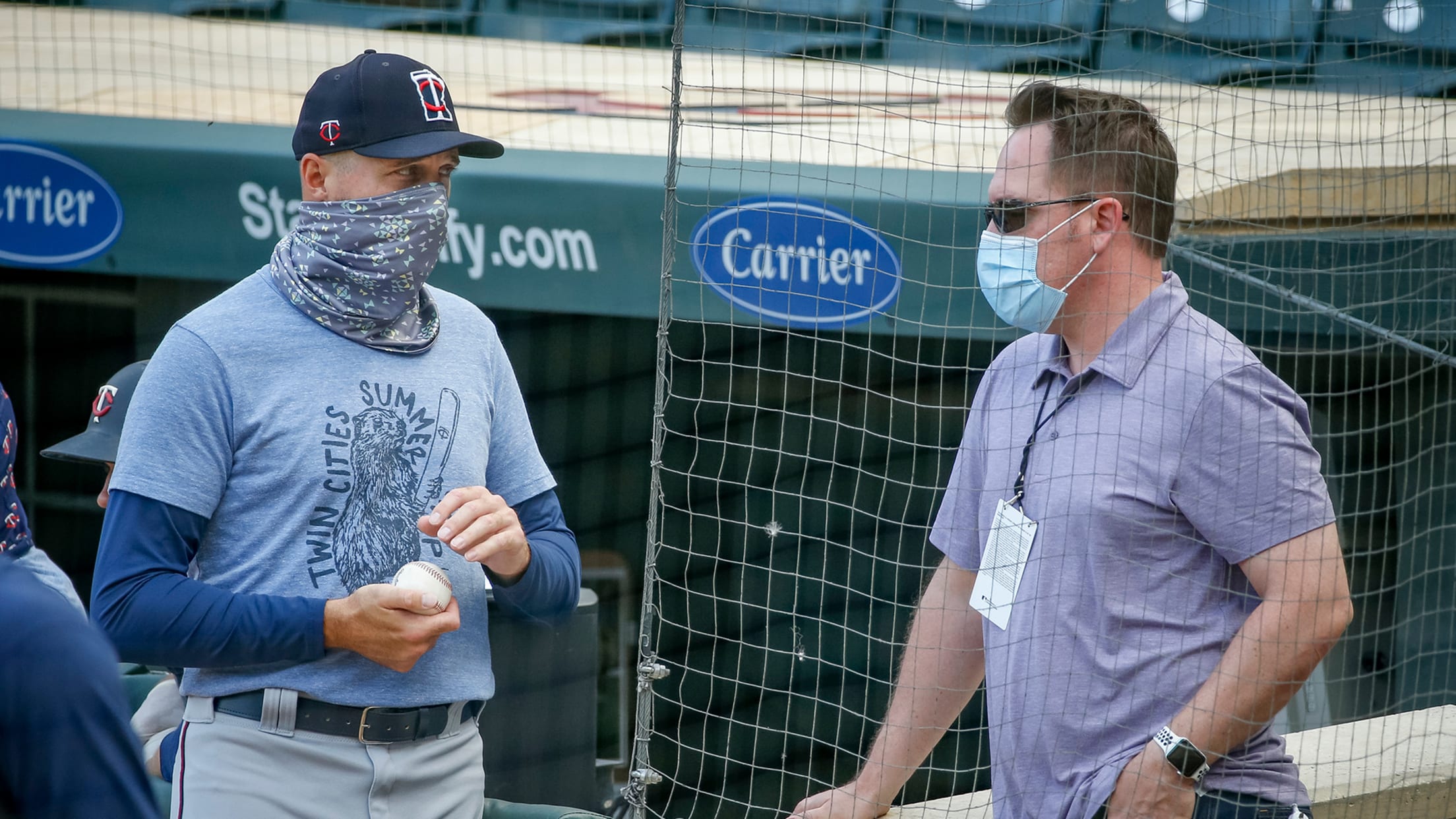 MINNEAPOLIS -- With a big class of departing free agents, a large group of top prospects nearing the Majors and a large excess of outfielders, the conditions are certainly in place for the Twins to have a considerably different look in 2021, if they so choose. Most, if not all,
Source: Romo's '21 option declined by Twins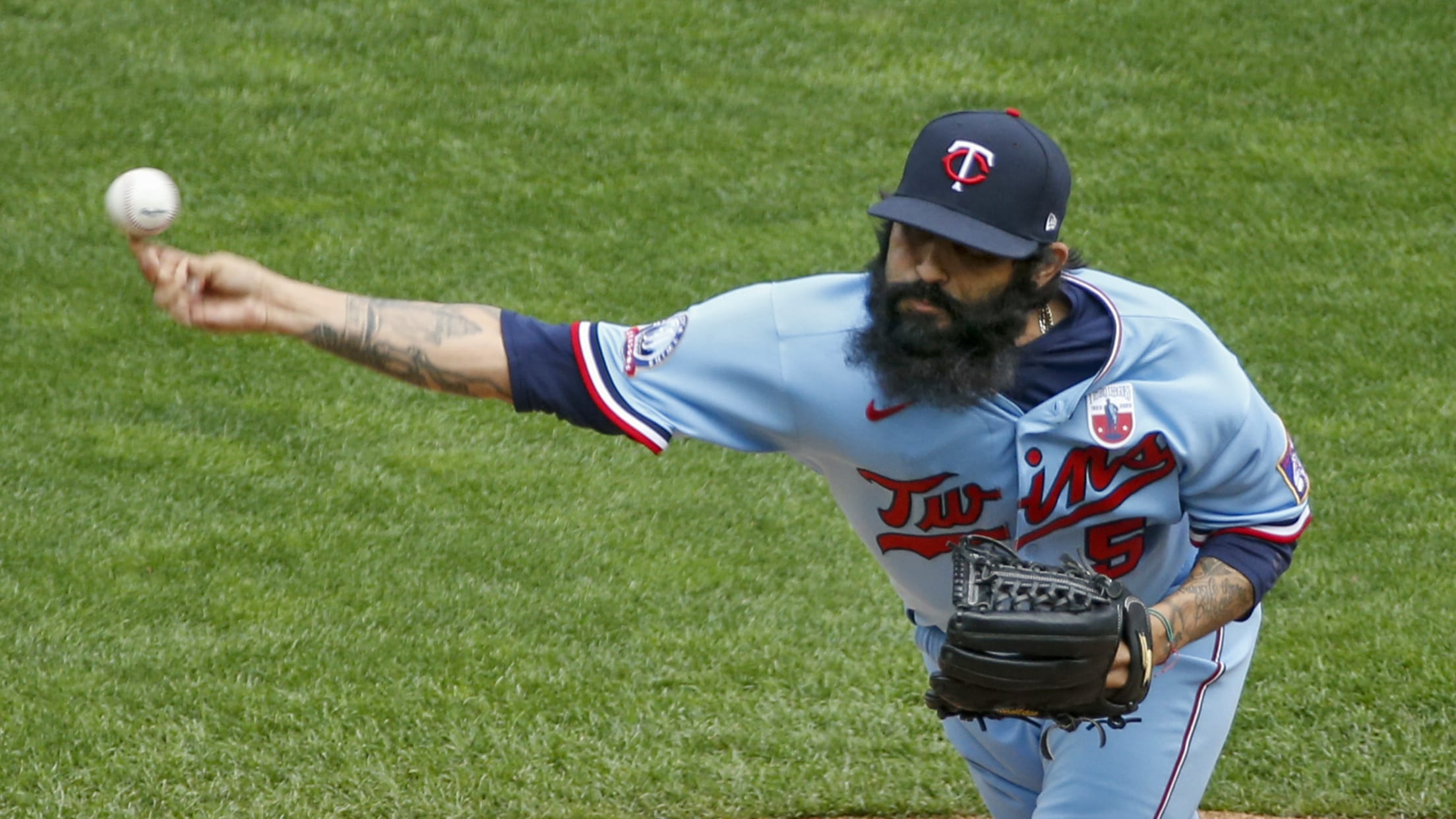 MINNEAPOLIS -- The Twins declined reliever Sergio Romo's club option for 2021 on Wednesday, sources told MLB.com, adding the well-liked veteran to the cascade of key contributors who officially became free agents following the conclusion of the World Series. The team has not confirmed the news. The club option was
Maeda, Buxton named Gold Glove finalists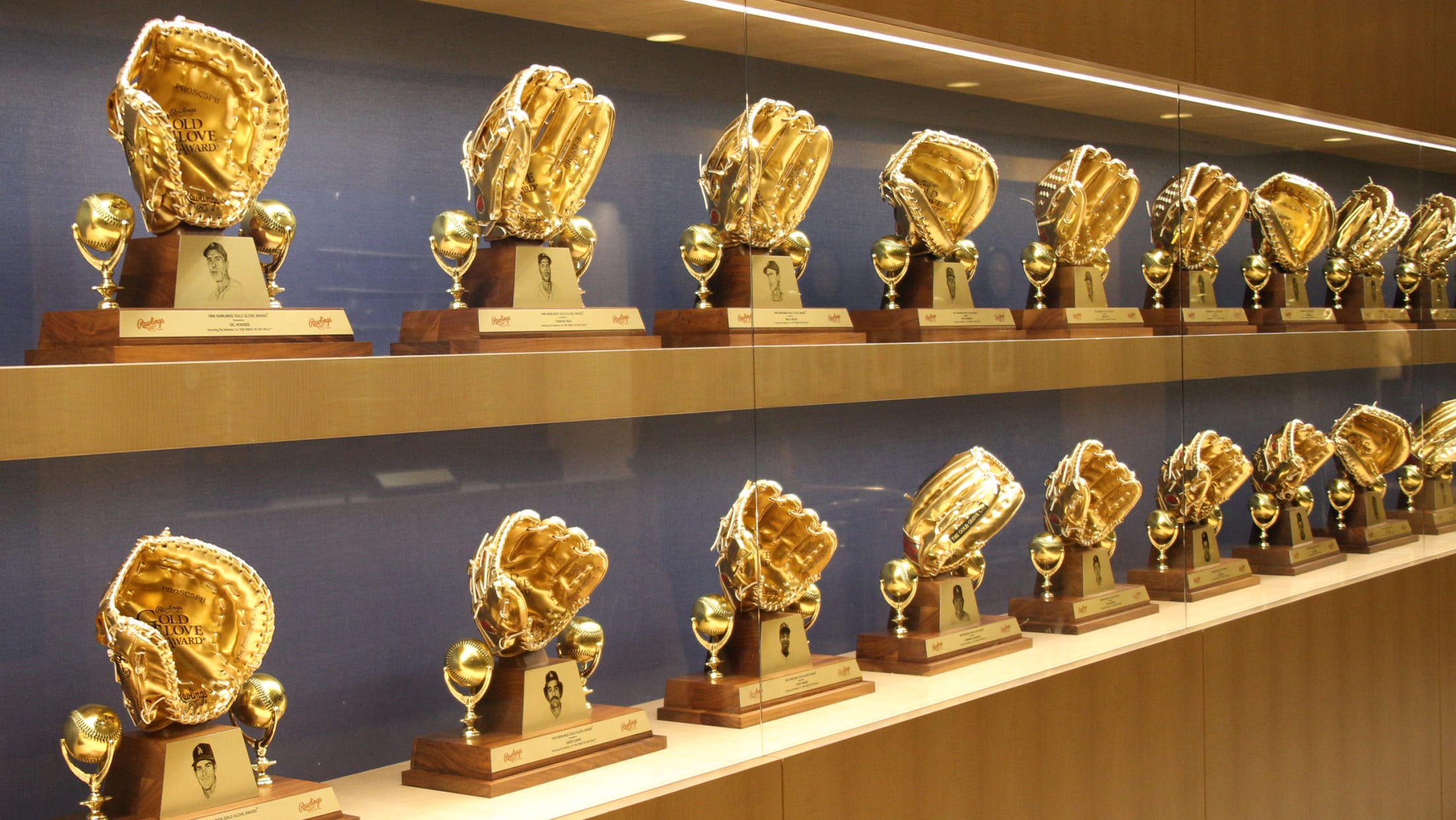 The finalists -- three at each position in each league (except for second base in the American League) -- for the 2020 Gold Glove Awards were revealed by Rawlings on Twitter on Thursday. The winners will be named on Tuesday, Nov. 3, on ESPN at 8 p.m. ET.
Cruz leads Twins' Diamond Award winners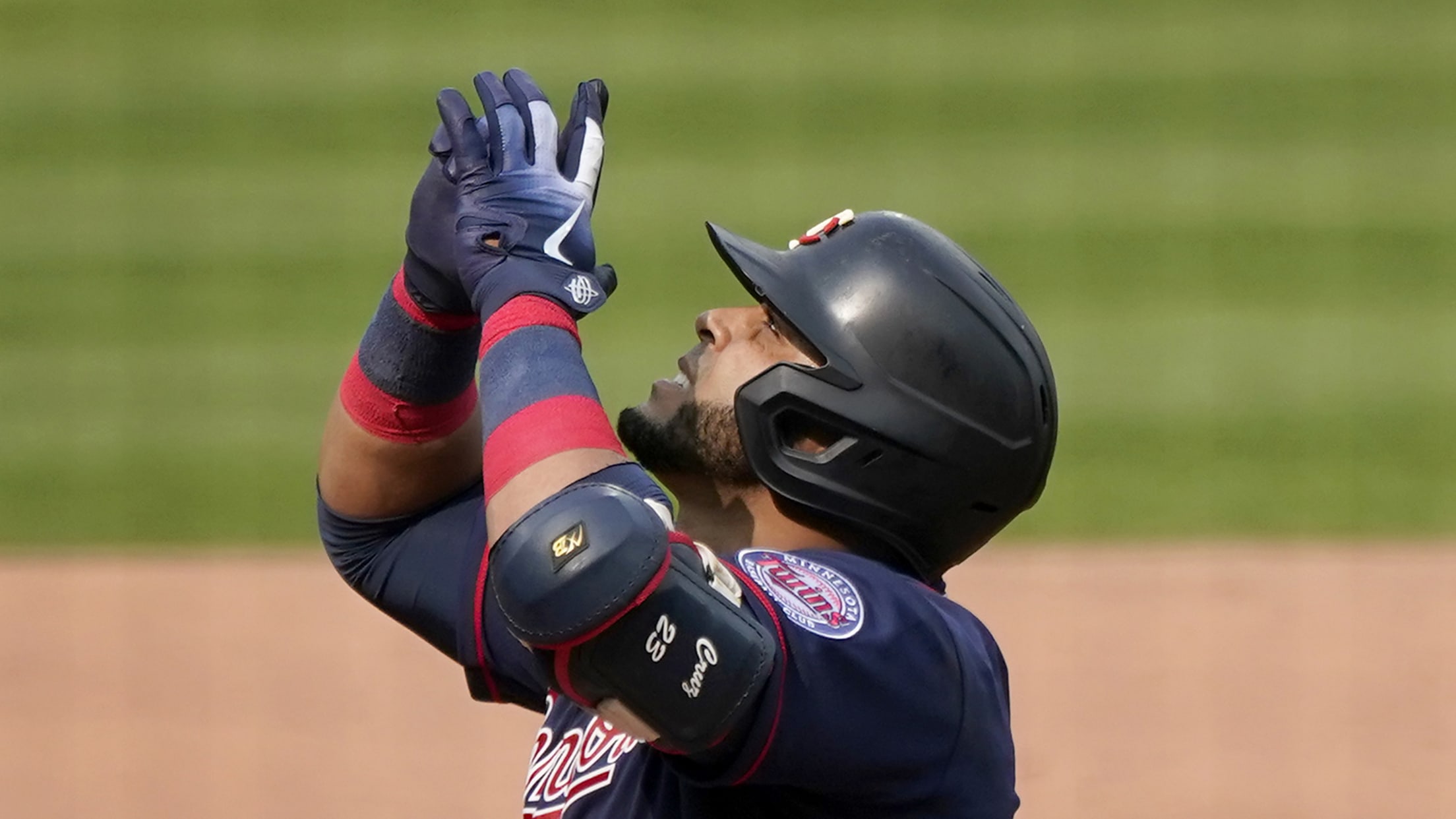 MINNEAPOLIS -- Like much else in 2020, the Twins' annual celebration of the Diamond Awards will have a considerably different look this year. Even so, the club still has players to recognize for their on-field and off-field contributions and money to raise for brain, muscle and nerve disorders in partnership
Inbox: Will Rosario remain with Twins in '21?
Beat reporter Do-Hyoung Park answers fans' questions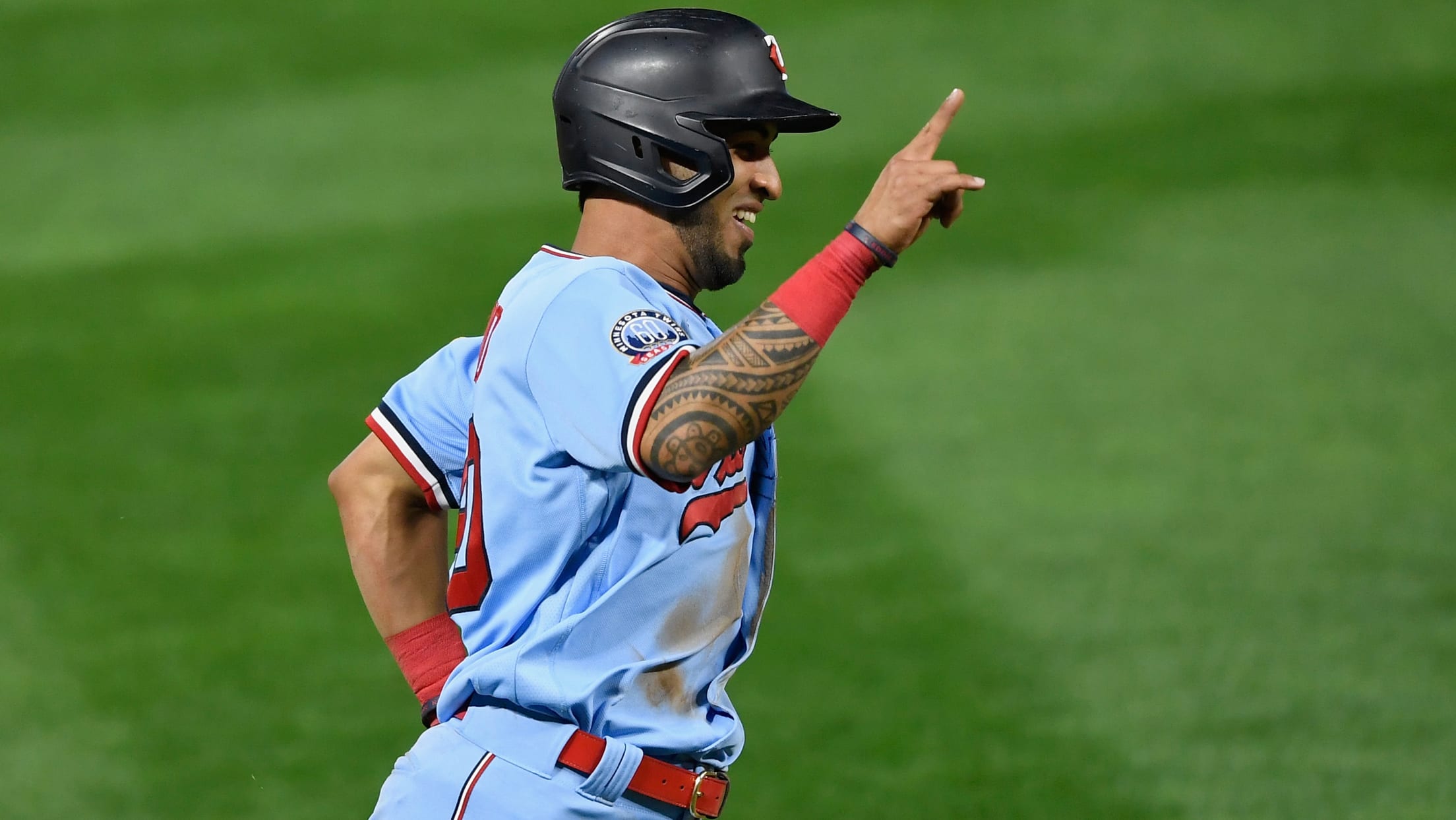 The Twins had aspirations of playing deep into October. Instead, much of the latter part of the month will now be devoted to planning for a busy offseason and a 2021 squad that could see significant turnover on the Major League roster as well as the potential for contributions from
Cruz named Man of the Year by his peers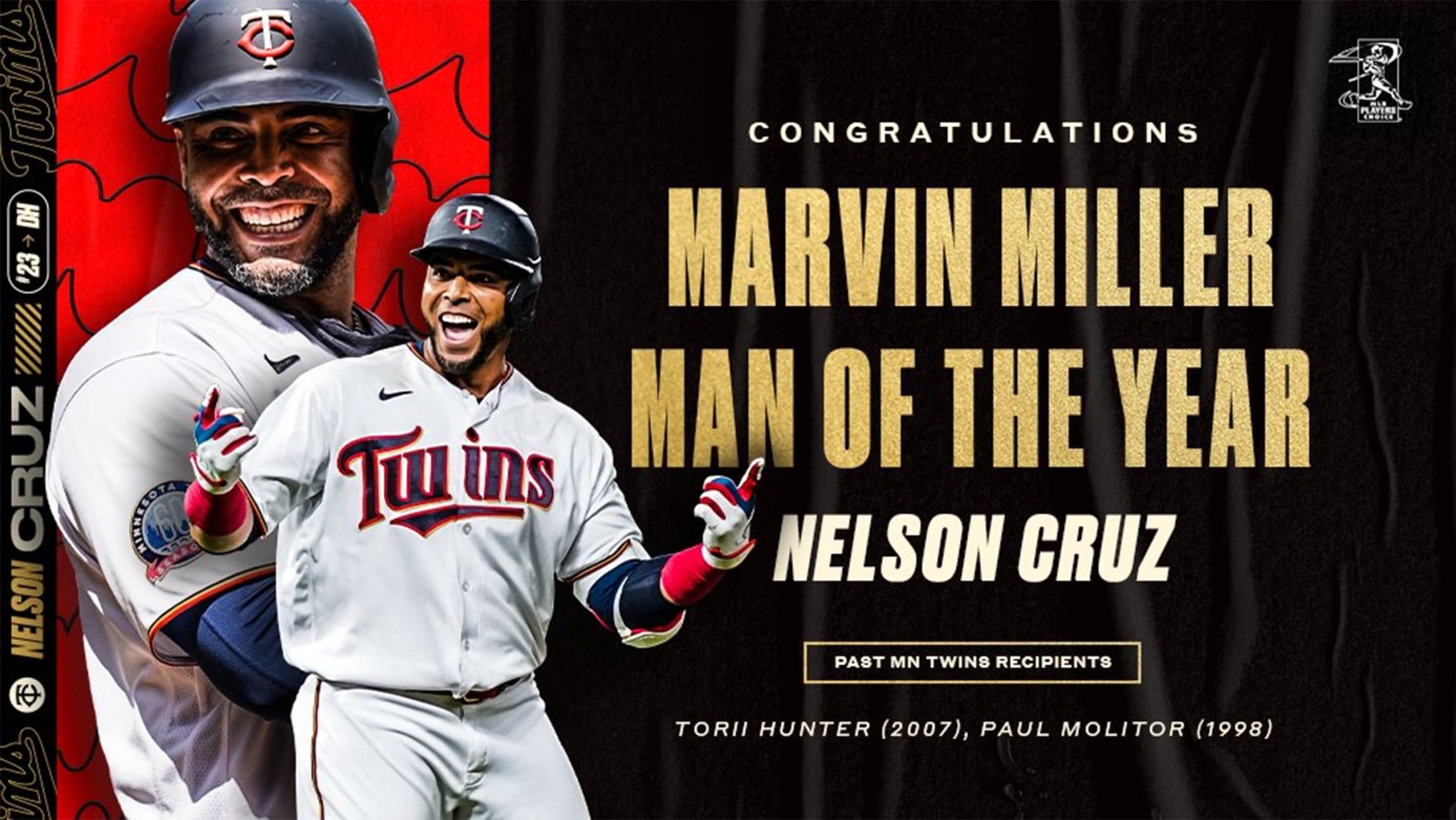 MINNEAPOLIS -- It doesn't take much time around the Twins' clubhouse for it to become apparent that Nelson Cruz readily commands the respect of his teammates, coaches and executives around the organization. It should come as no surprise, then, that the reverence also extends to his peers around the league.
Twins statement on passing of Sid Hartman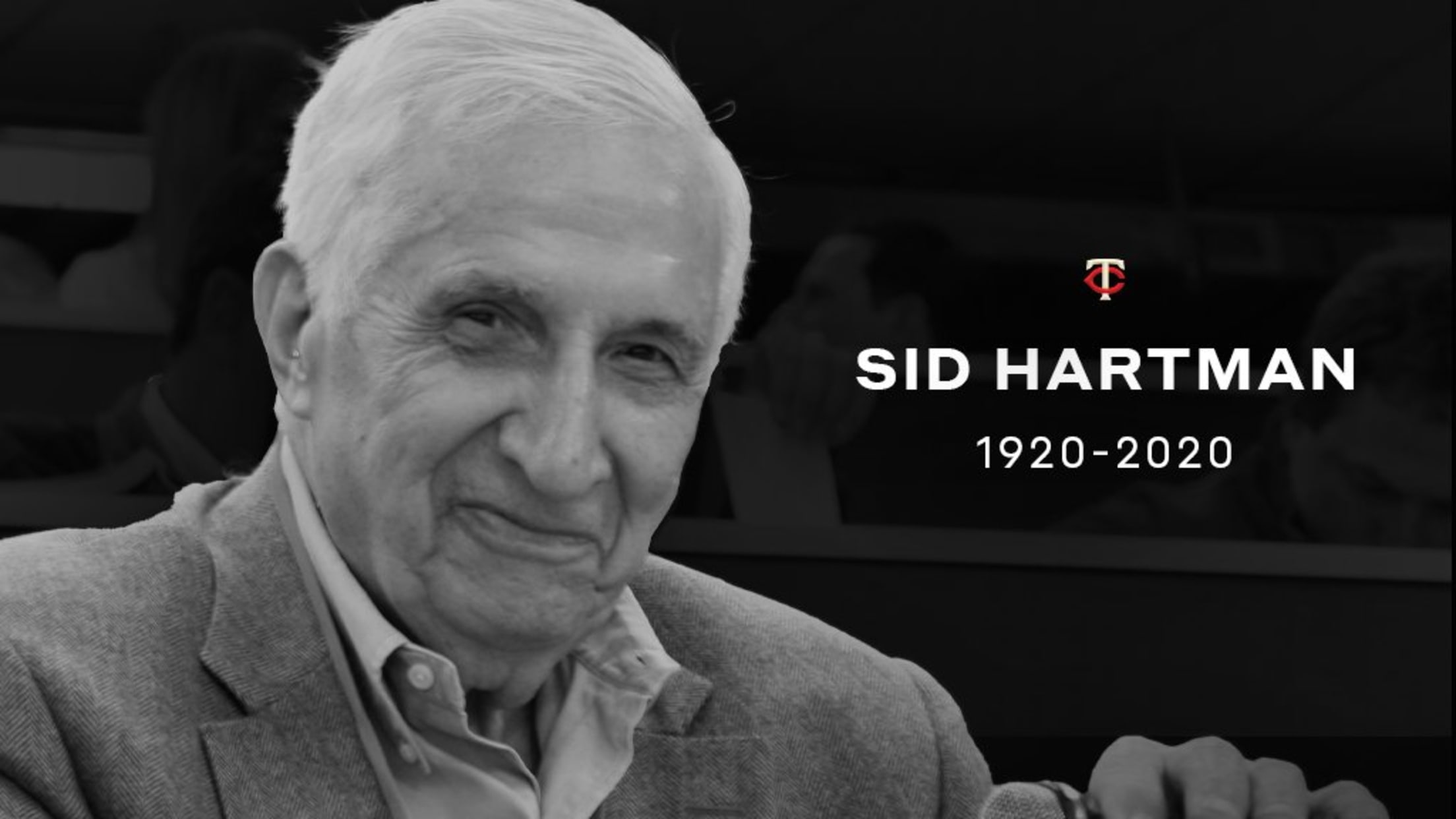 MINNEAPOLIS -- The entire Minnesota Twins organization is saddened by the death of legendary sports personality Sid Hartman, who passed away today at age 100. The Twins issued the following statement regarding the loss of Hartman: "The Minnesota Twins today mourn the passing of Sid Hartman, while also celebrating his
Twins instructional league prospect report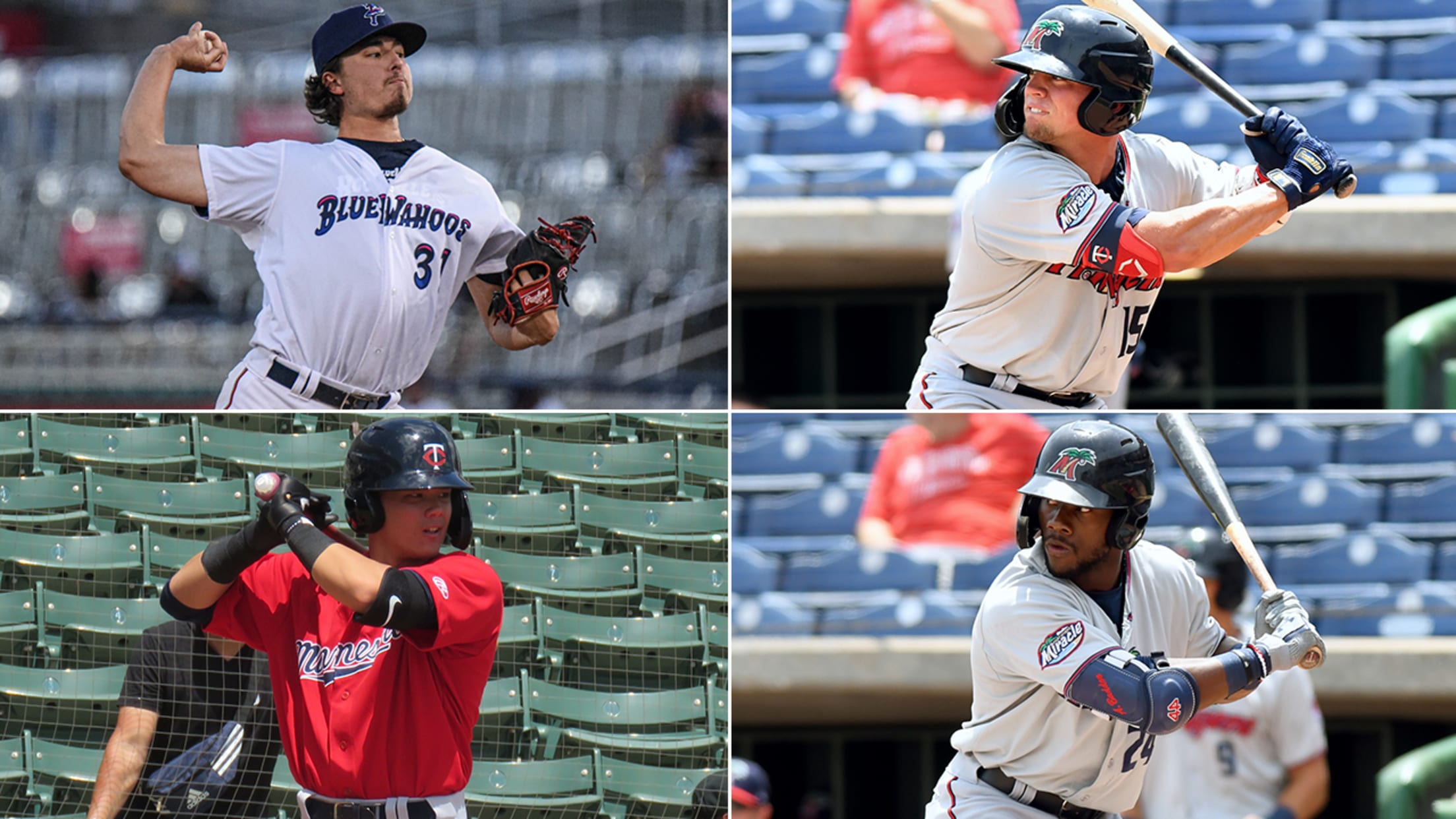 After the completion of the regular season and alternate training sites, most player development staffs have turned their attention to instructional league play. In the past, instructional leagues have been populated by new draftees, recent international signings and players at the bottom rungs of their organizational ladder. This year, in
All 30 clubs' 2019-20 international signings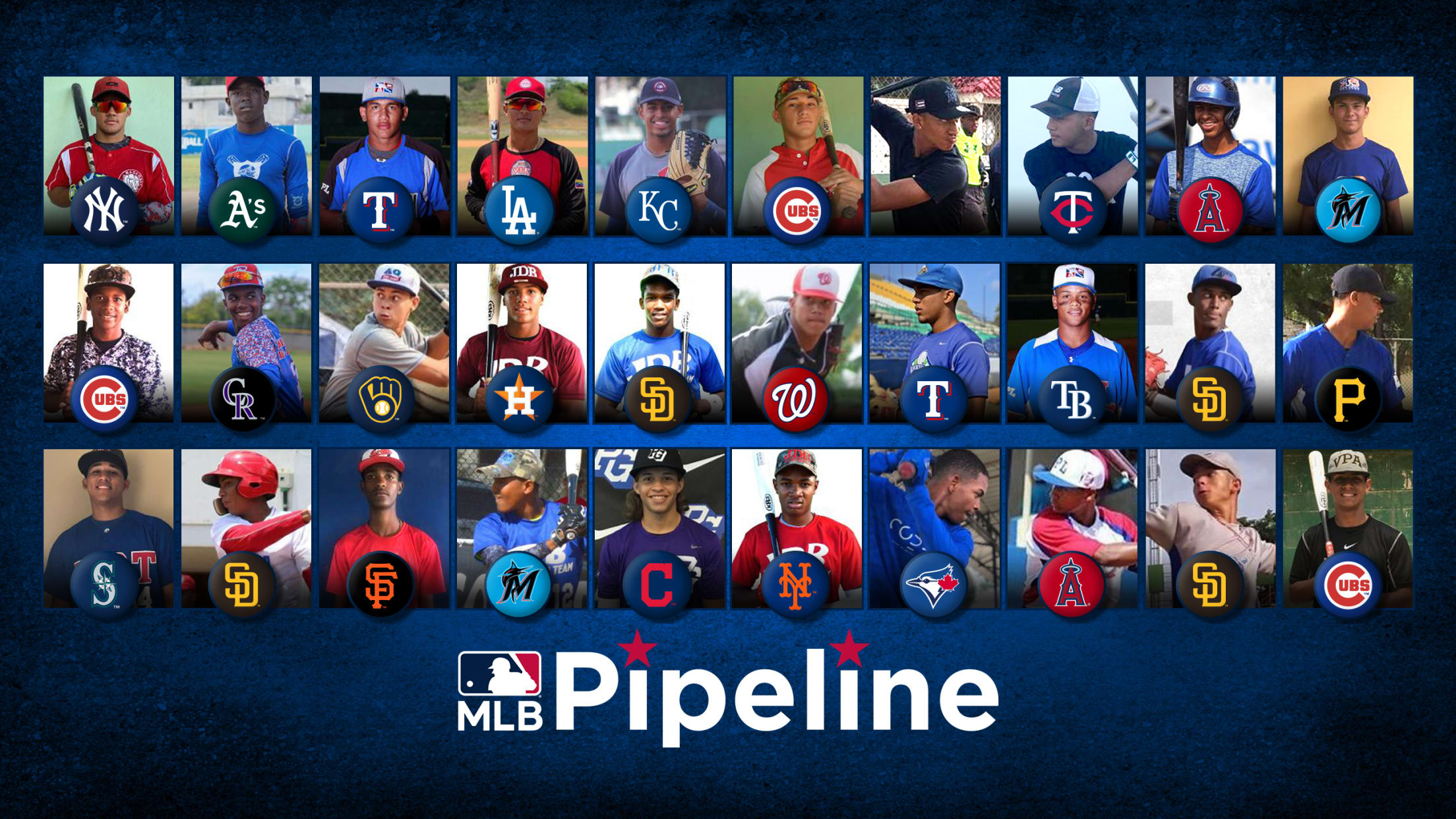 The 2019-2020 international signing period was unlike any in the previous years because of COVID-19, but in one way, it was exactly the same. As in year's past, teams continued to sign players up until the deadline, which was originally scheduled to end June 15, but was pushed back until
Polanco undergoes second surgery on ankle
Right ankle ailed for '20; SS expected ready for Spring Training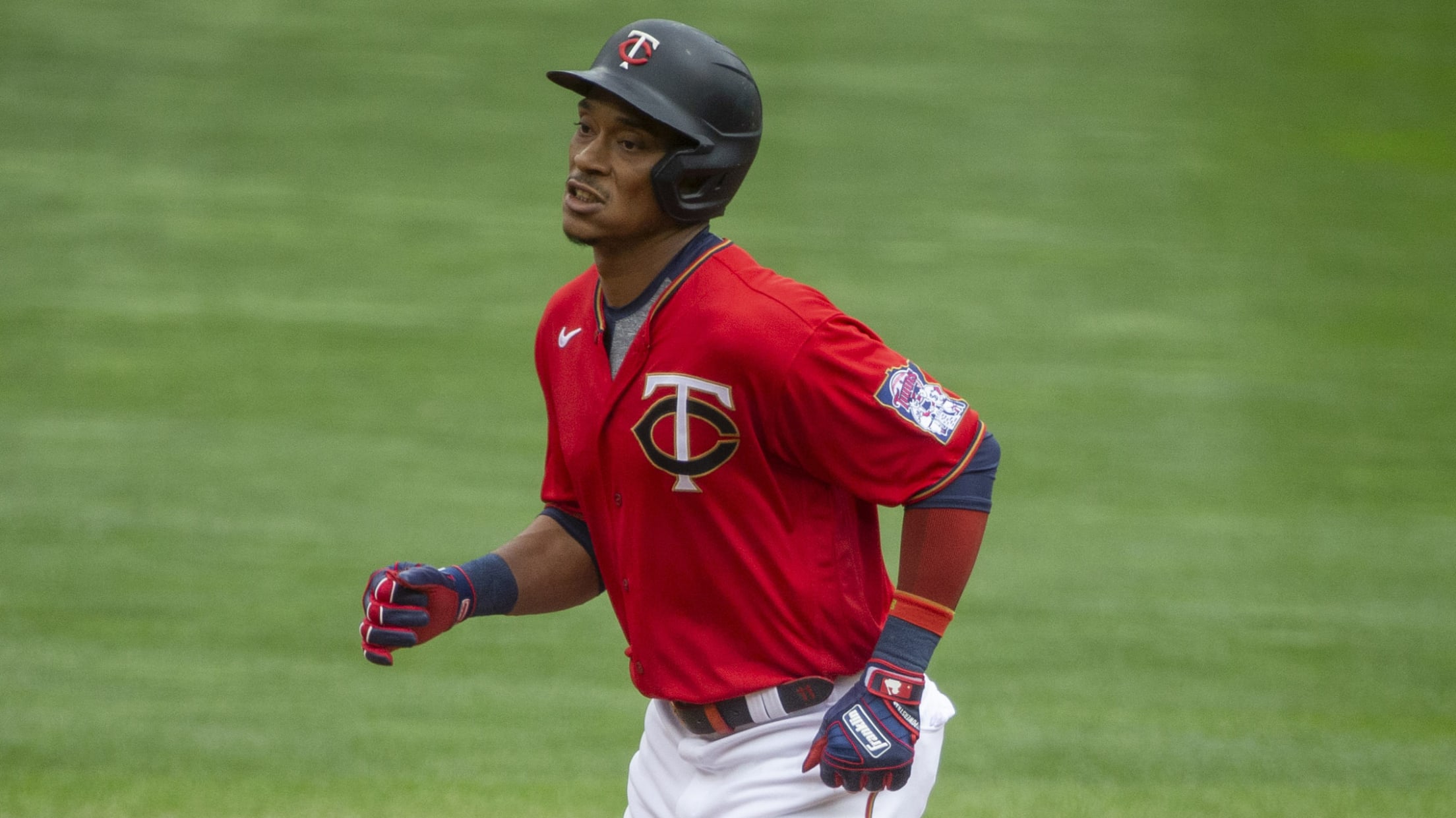 MINNEAPOLIS -- Jorge Polanco underwent a successful surgery last week with Dr. Chris Coetzee in Minneapolis to remove a mild bone spur and small bone chip on the outside of his right ankle, the Twins announced on Monday. The shortstop also underwent a procedure last offseason to remove a bone
Here's the 2021 MLB Draft order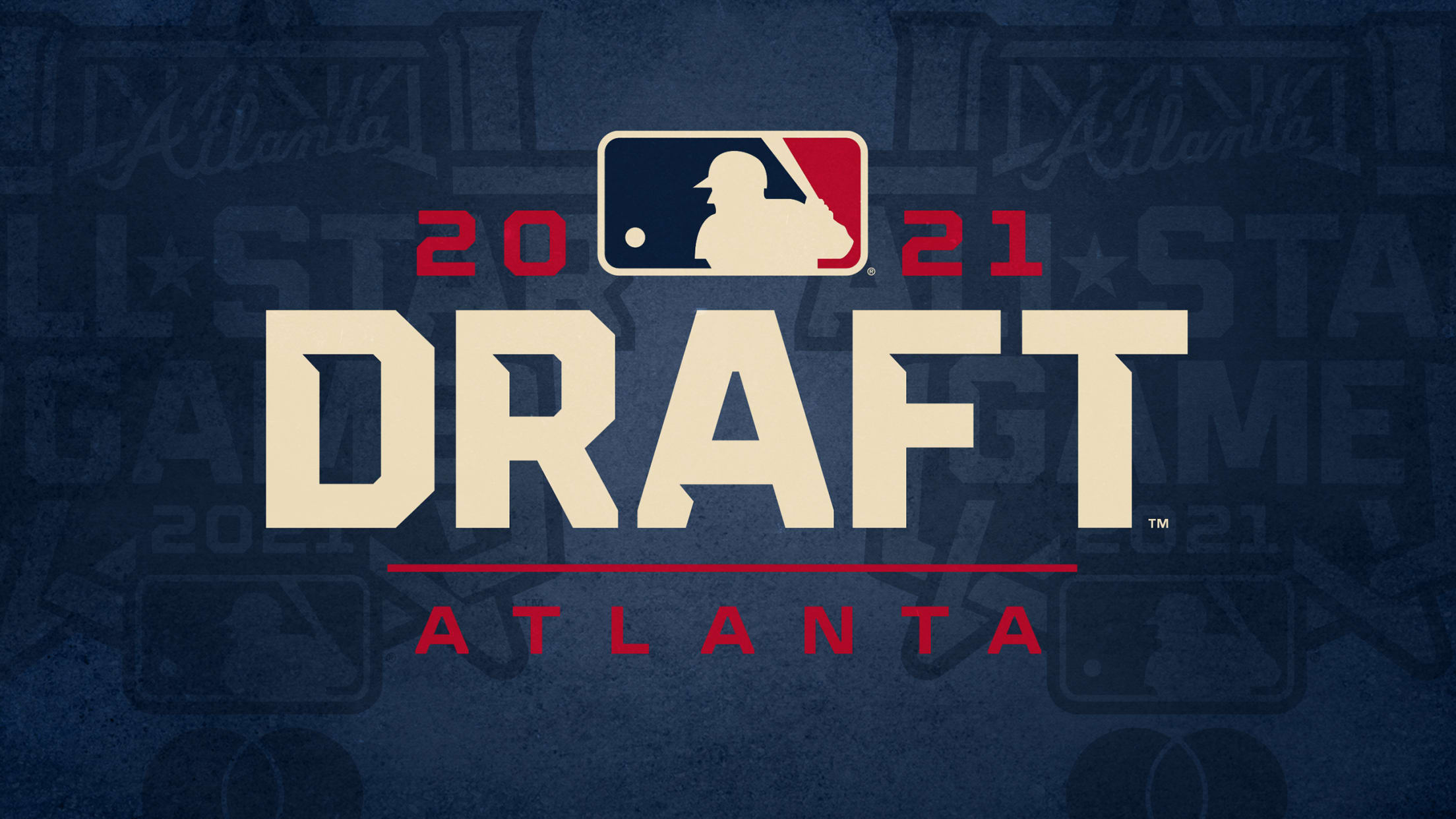 Major League Baseball confirmed Monday that the 2021 Draft order will be based on the reverse order of the 2020 regular-season standings. Because this season was the shortest in big league history, there had been some sentiment to use some combination of the 2019 and 2020 standings. With MLB deciding
Twins, Cruz open to reunion: 'We see a fit'
Polanco may require procedure as club conducts evaluations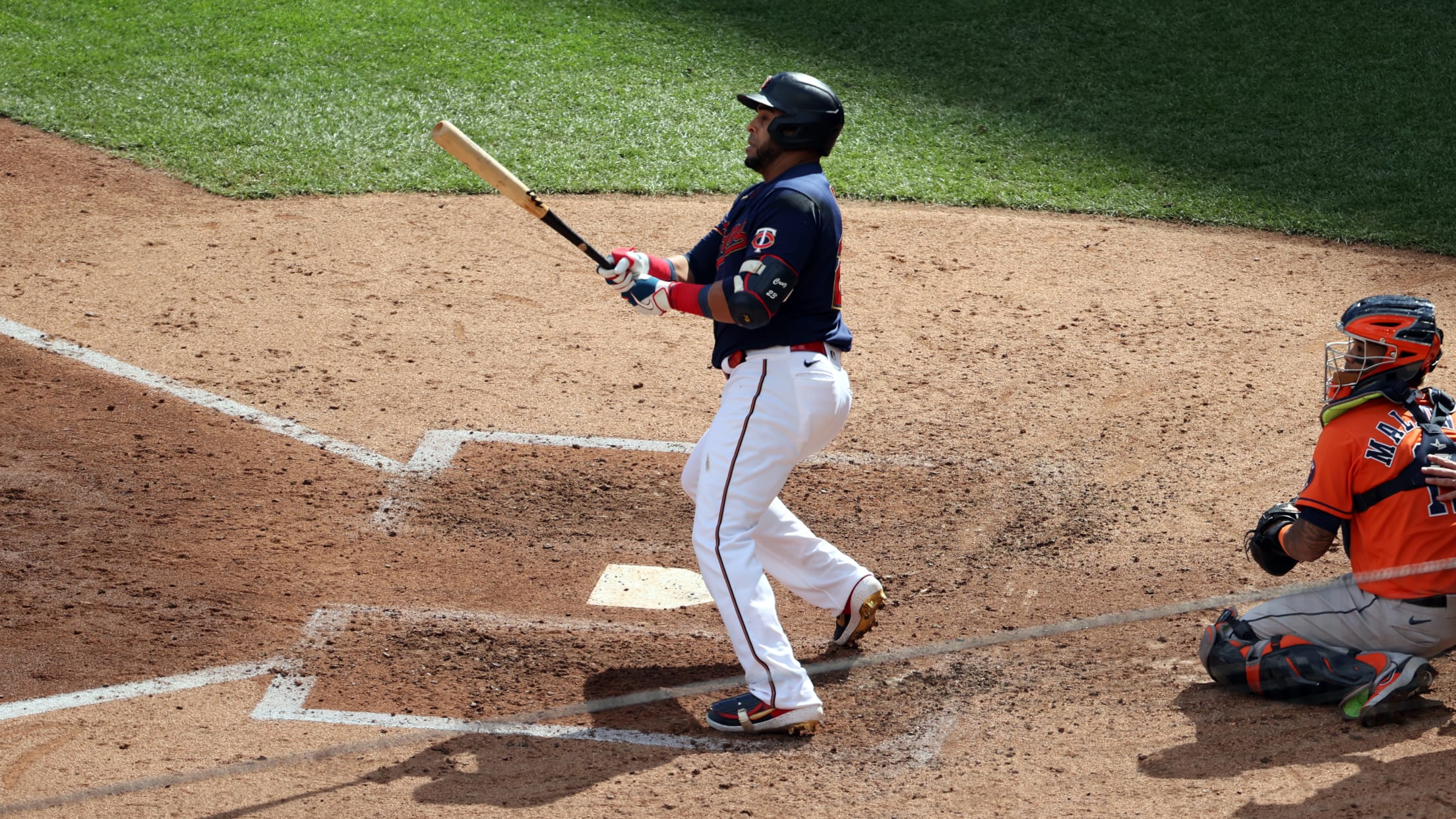 MINNEAPOLIS -- The Twins haven't spent much time on their offseason planning yet, since they were still hoping to be in the playoff bracket. They don't need to sit down and think too hard to know that they would be interested in a reunion with Nelson Cruz. The 40-year-old slugger,
5 questions Twins face during offseason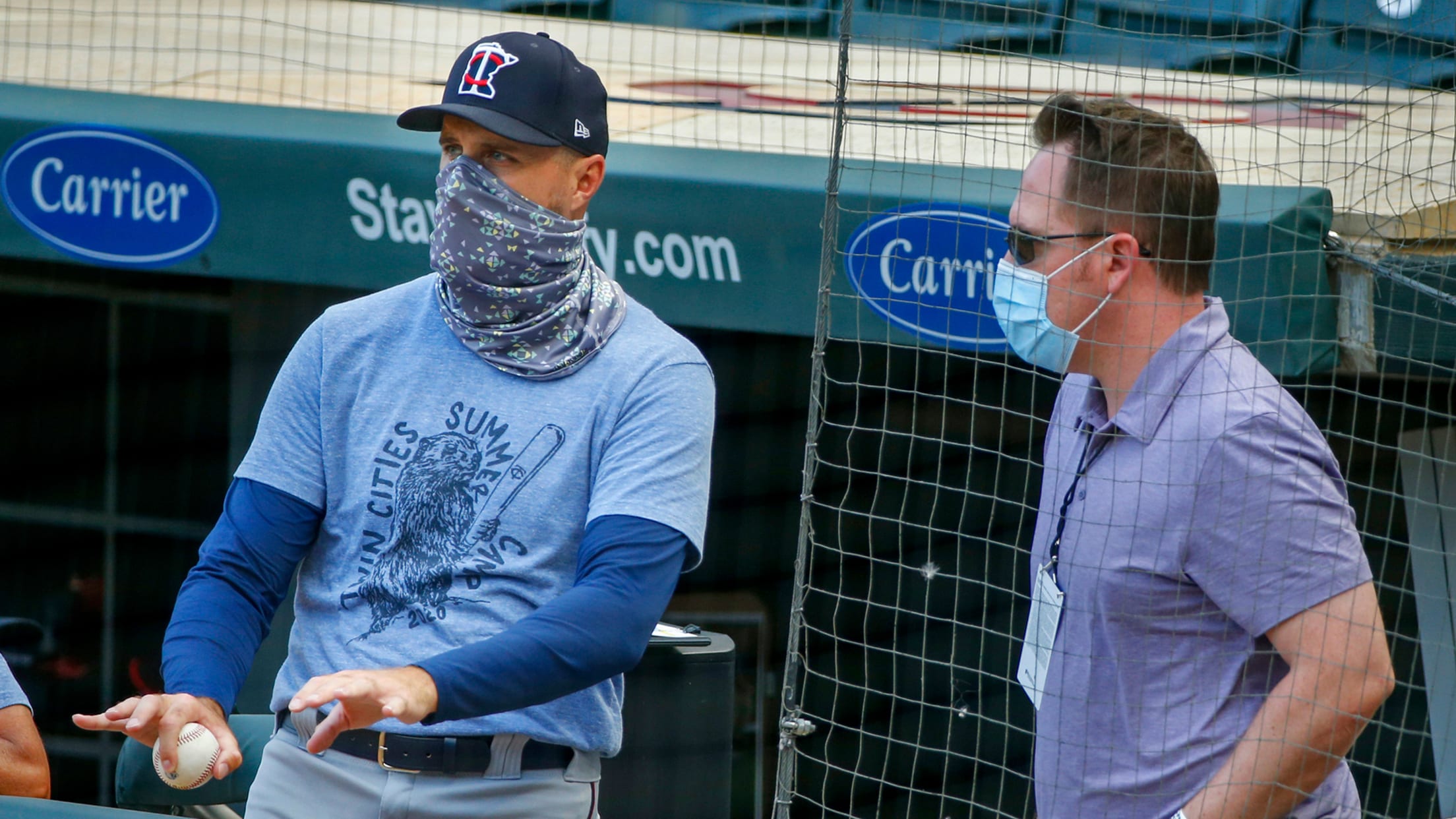 MINNEAPOLIS -- Another first-round sweep out of the playoffs was tough enough for the Twins in 2020 without considering that it might have been the best chance for this current core of players to make a deep run -- though the window of contention remains open. The Twins built that
Twins prospect report from alternate site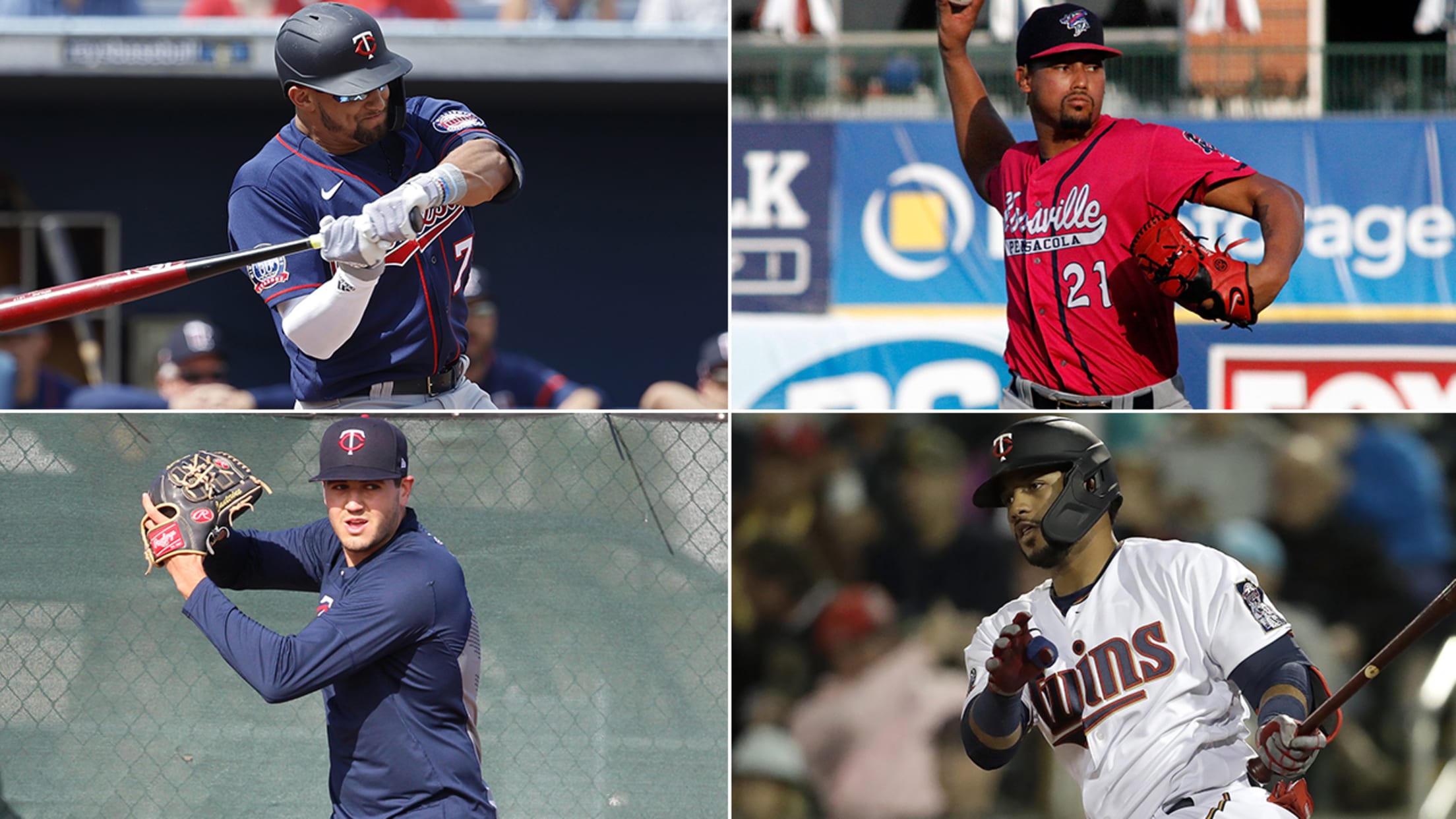 With alternate sites coming to an end, MLB Pipeline is recapping the development highlights for the prospects involved for each organization. Top position prospect: Royce Lewis, SS (No. 1 on Top 30) The Twins could flip a coin for this category and picking either Lewis or No. 2 prospect Alex
Twins' 2020 run meets 'unexpected ending'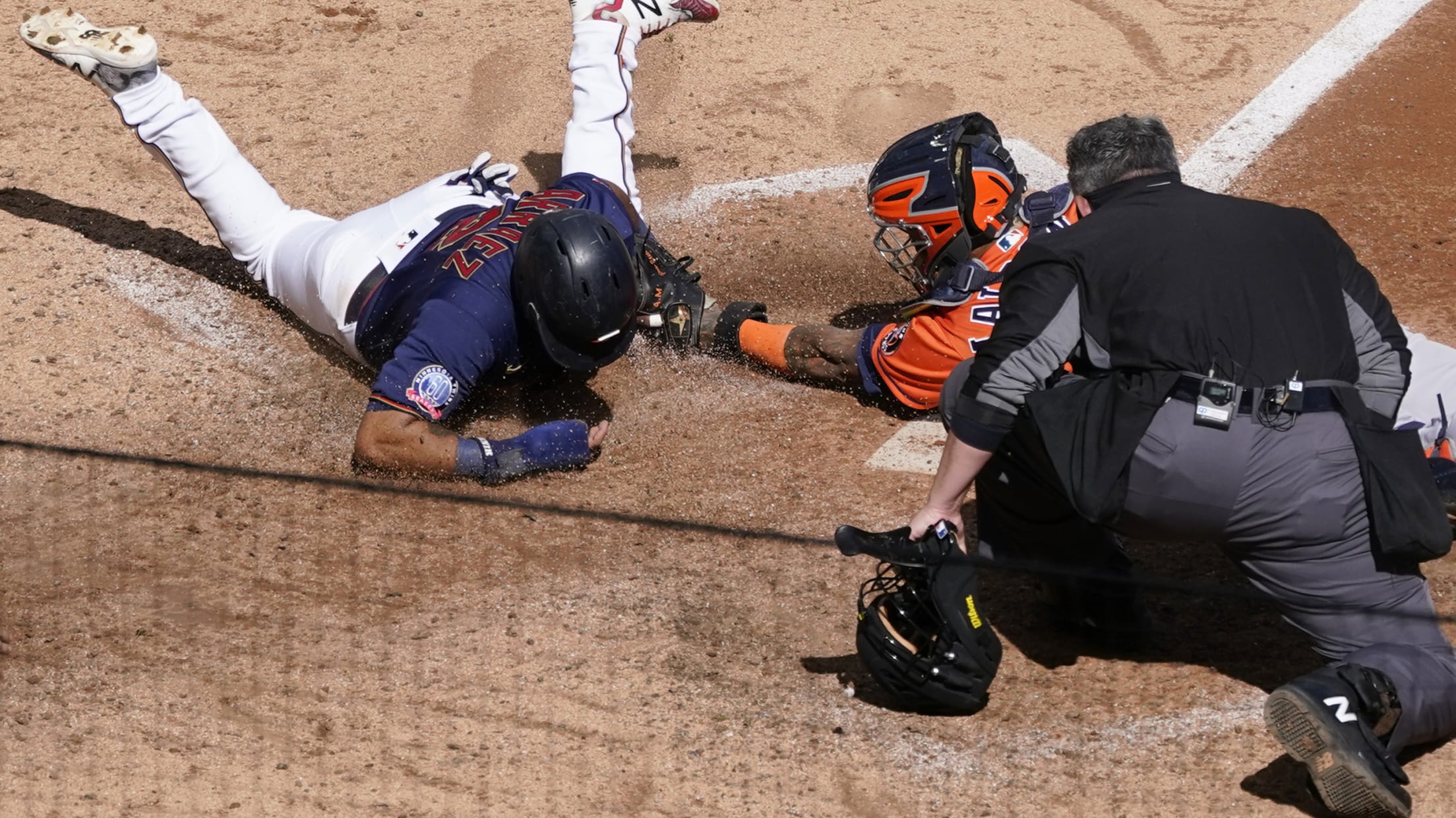 MINNEAPOLIS -- Like all those other Minnesota teams that came before this one, these 2020 Twins were supposed to be different. Fueled by the biggest free-agent signing in franchise history in Josh Donaldson and a blockbuster offseason trade for Kenta Maeda, the Twins emphatically proclaimed the World Series as their
With first MLB hit, Kirilloff stands alone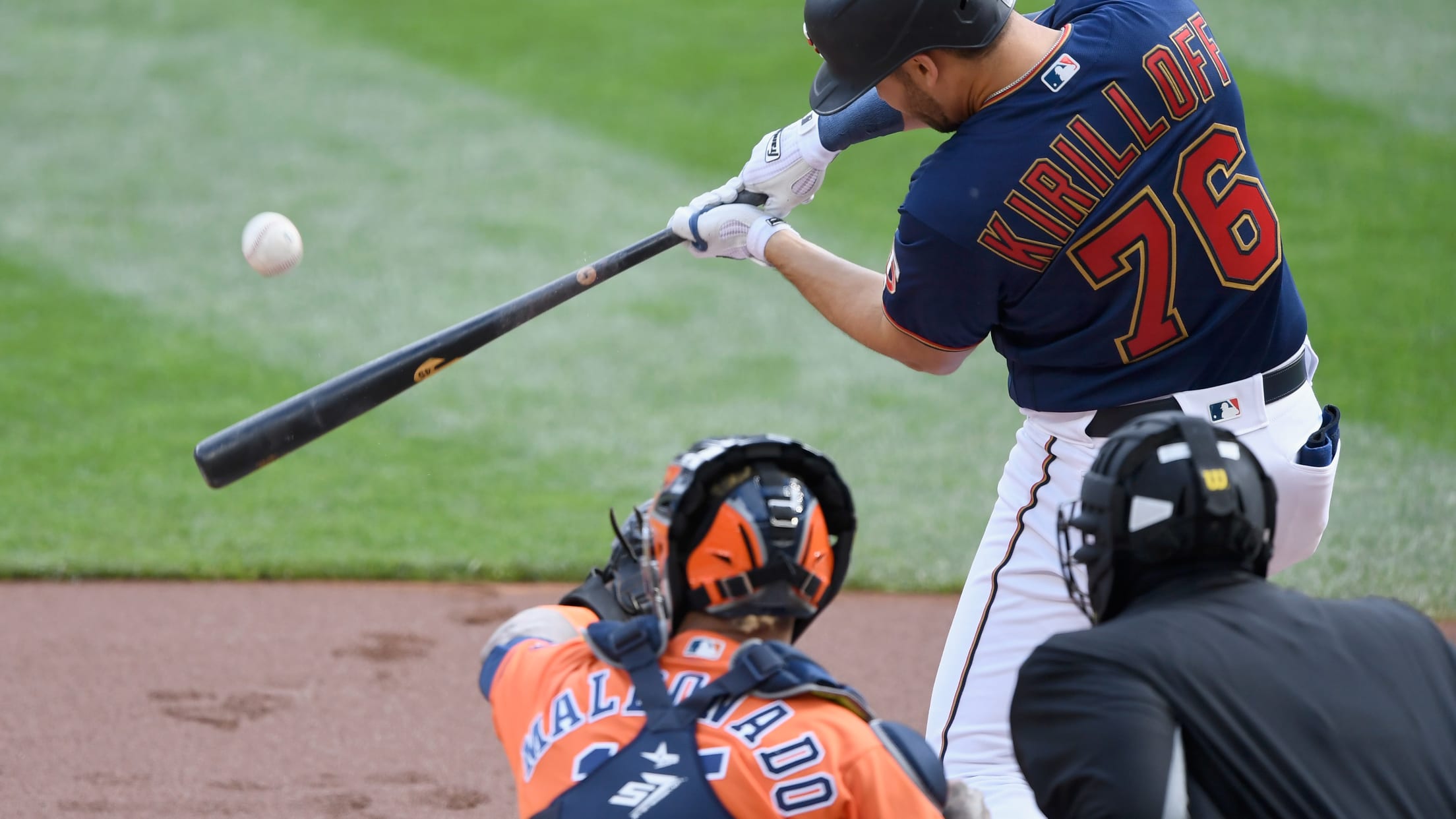 MINNEAPOLIS -- Whatever a young ballplayer imagines for his future Major League debut as he takes swings in his backyard and plays travel ball, there's simply no way it could stack up to what Alex Kirilloff actually went through on Wednesday. It would have been historic enough for Kirilloff to
Frustrated Rosario ejected from Game 2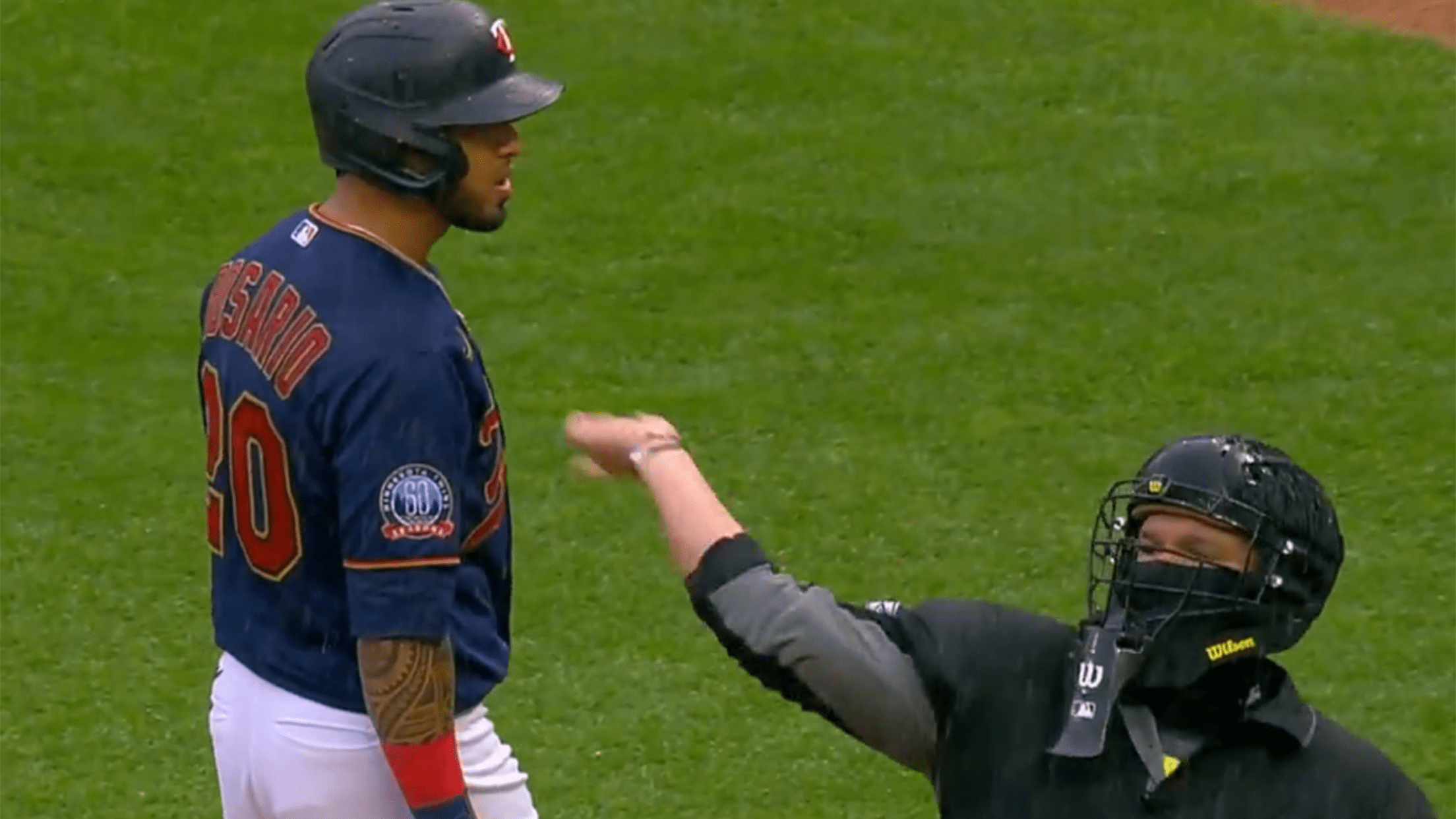 MINNEAPOLIS -- Frustration with the strike zone boiled over for both the Twins and Astros during Game 2 of their American League Wild Card Series on Wednesday. Minnesota left fielder Eddie Rosario paid the price with a sixth-inning ejection before his team was eliminated from the playoffs in a 3-1
Buxton doesn't start; Odorizzi not used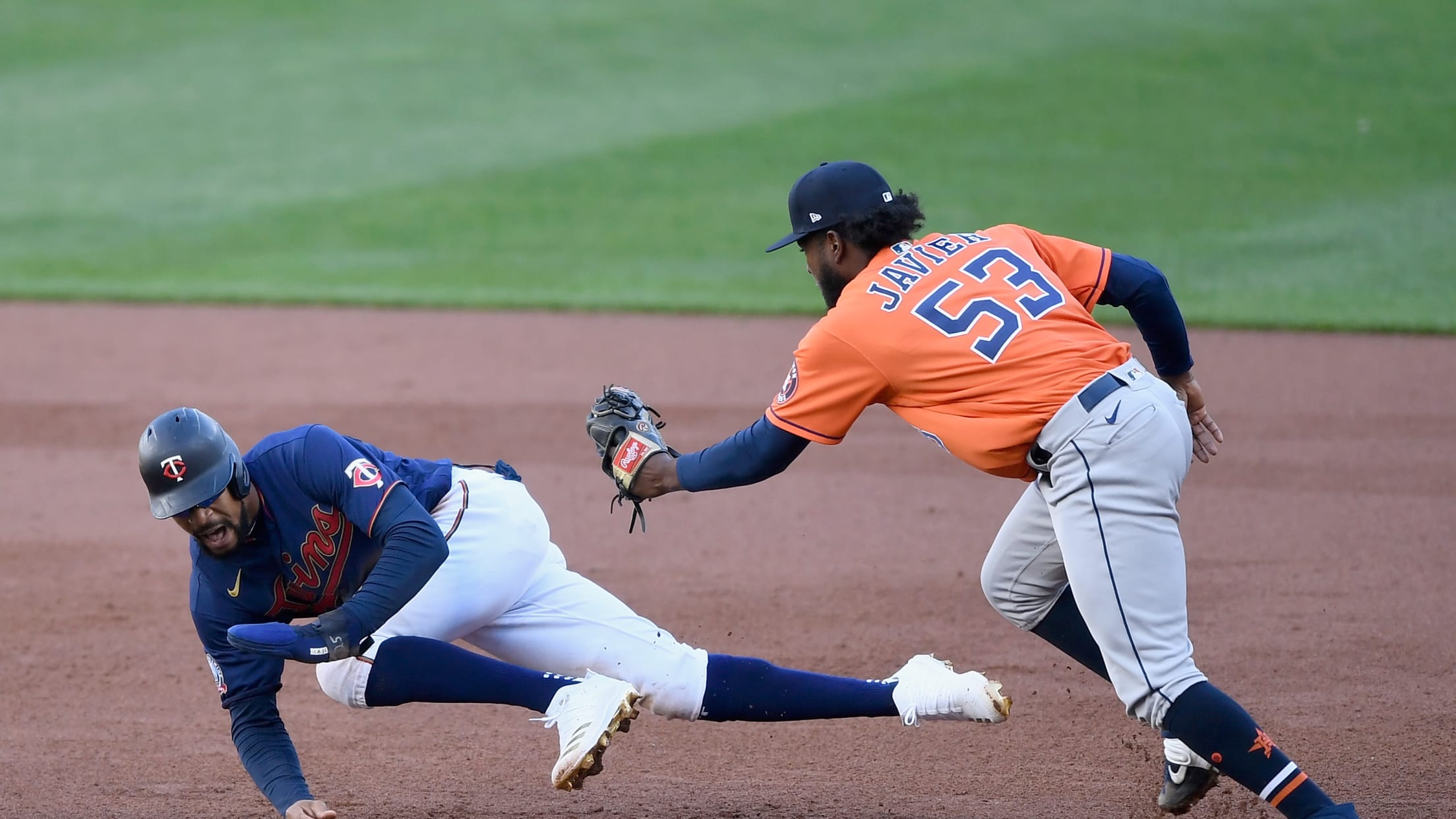 MINNEAPOLIS -- The Twins played their most important game of the season on Wednesday without Byron Buxton in their starting lineup. Buxton was held out of manager Rocco Baldelli's lineup with an undisclosed injury with his team facing elimination in Game 2 of the American League Wild Card Series against
'Tough pill to swallow' as miscues cost Twins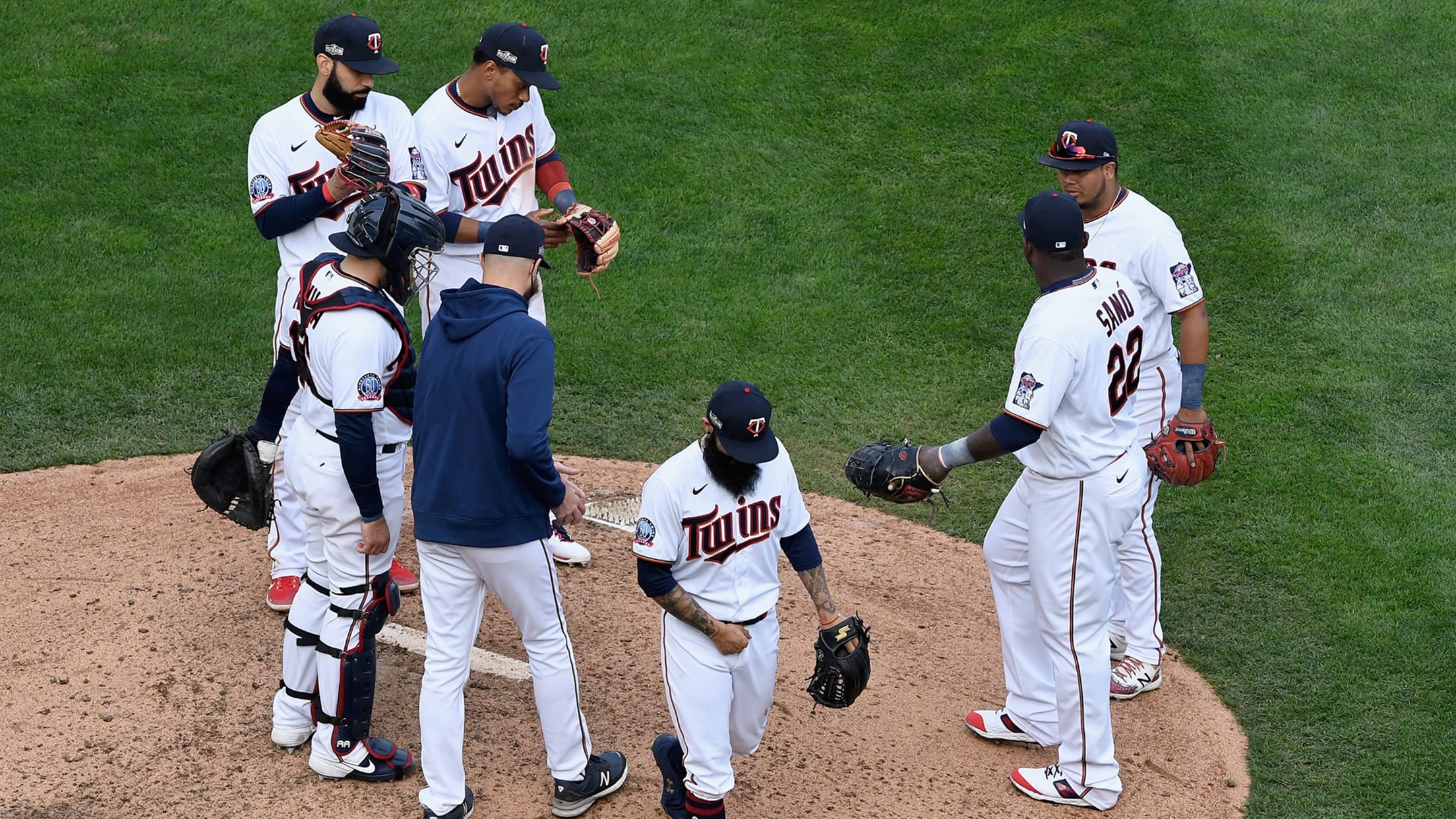 MINNEAPOLIS -- If the Twins would have made two defensive plays or connected on one big swing, this would all be a completely different story -- one of breaking an inglorious losing streak, one of the triumphant pitching performance that this franchise had long awaited in the playoffs. Kenta Maeda
What to expect from Alex Kirilloff in bigs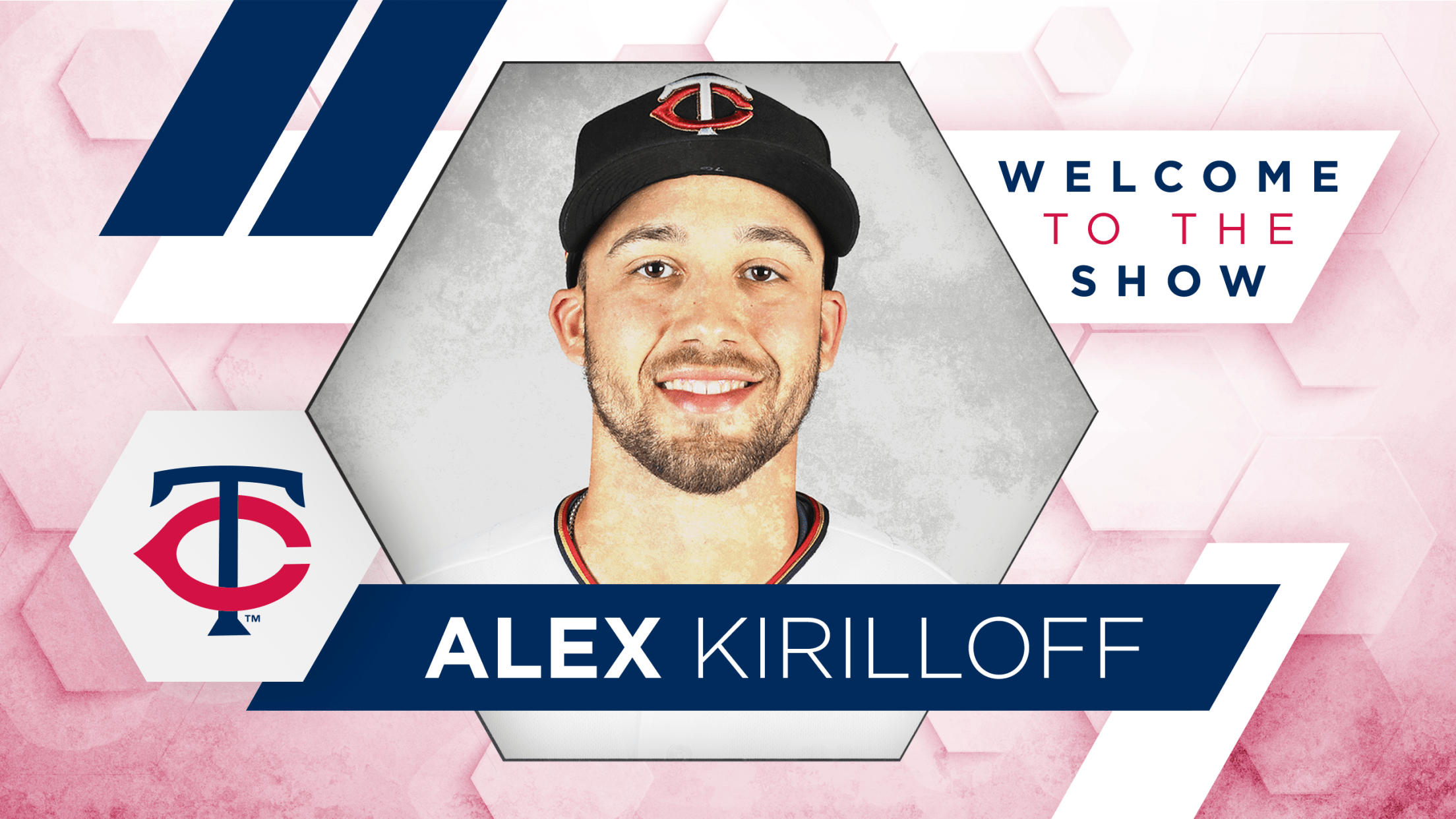 Prior to this year, only two players in the modern era have made their Major League debuts in the postseason. One was Mark Kiger, who made two pinch-running appearances for the A's in the 2006 American League Championship Series. The other was Royals shortstop Adalberto Mondesi, who pinch-hit in Game
Maeda joins Johan in Twins postseason lore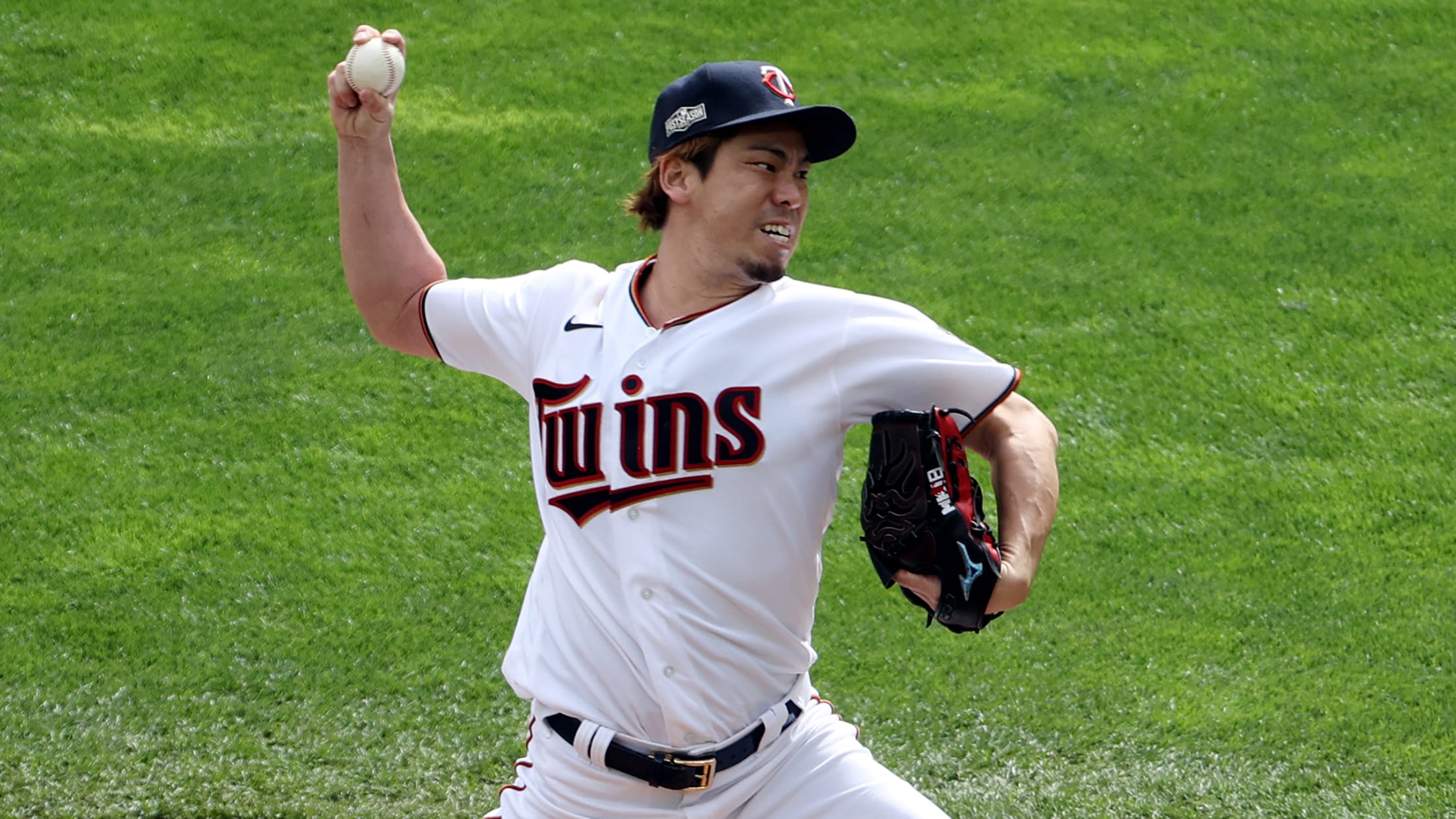 MINNEAPOLIS -- When Kenta Maeda took the mound for his first playoff start in four years, he was pitching with so much redemption on the line -- personal and otherwise. He was pitching for his status after being shunted to the bullpen by the Dodgers for the last three postseasons.
Key for Twins? Raising pitching to bats' level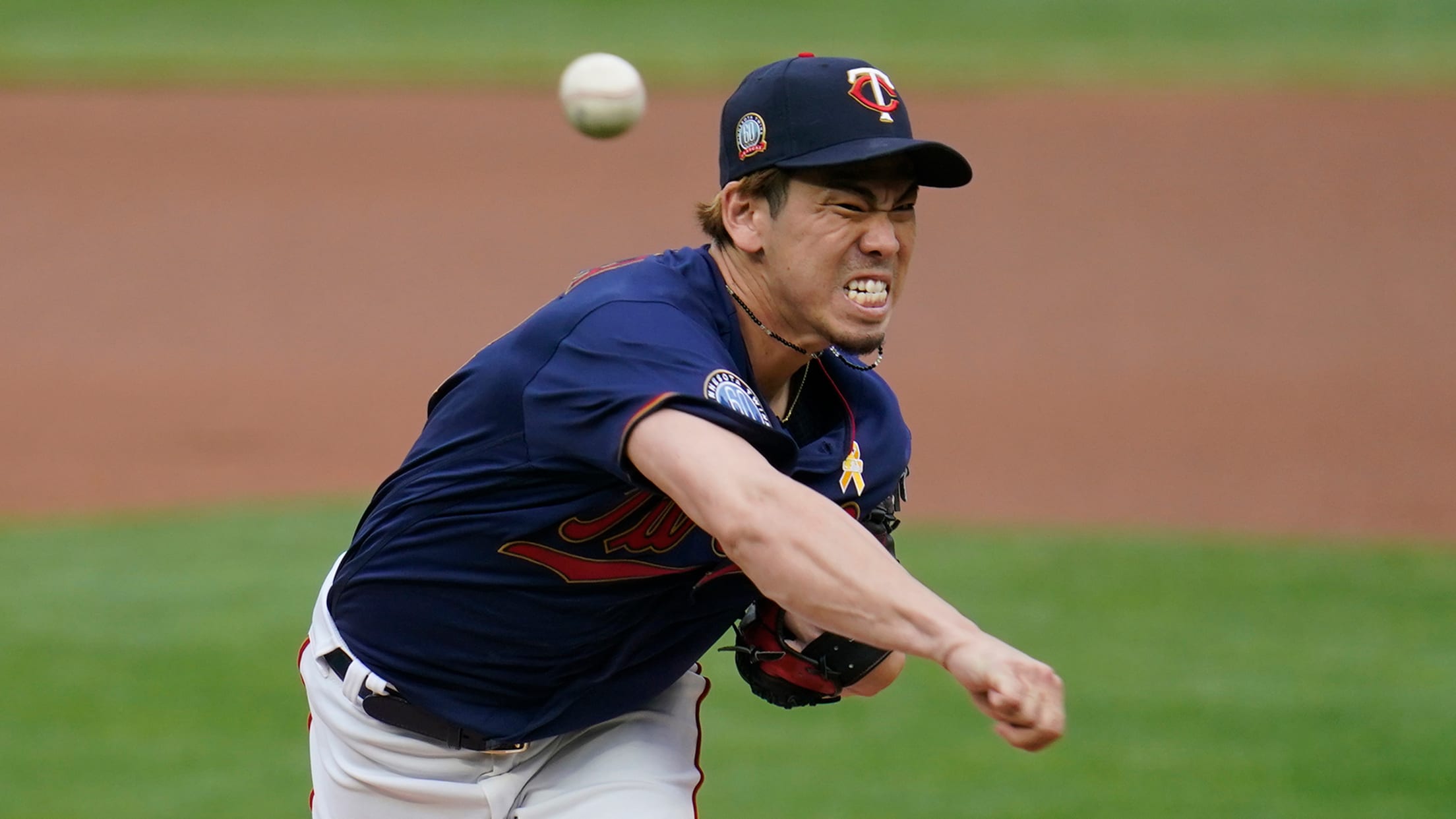 MINNEAPOLIS -- The path to October wasn't as straightforward as Minnesota had hoped, but the Twins believe that the best is yet to come after they punched their ticket to the postseason for a second straight year. They'll hope this trip will last longer than their last one. The Twins