López, Gray to open postseason for Twins on the bump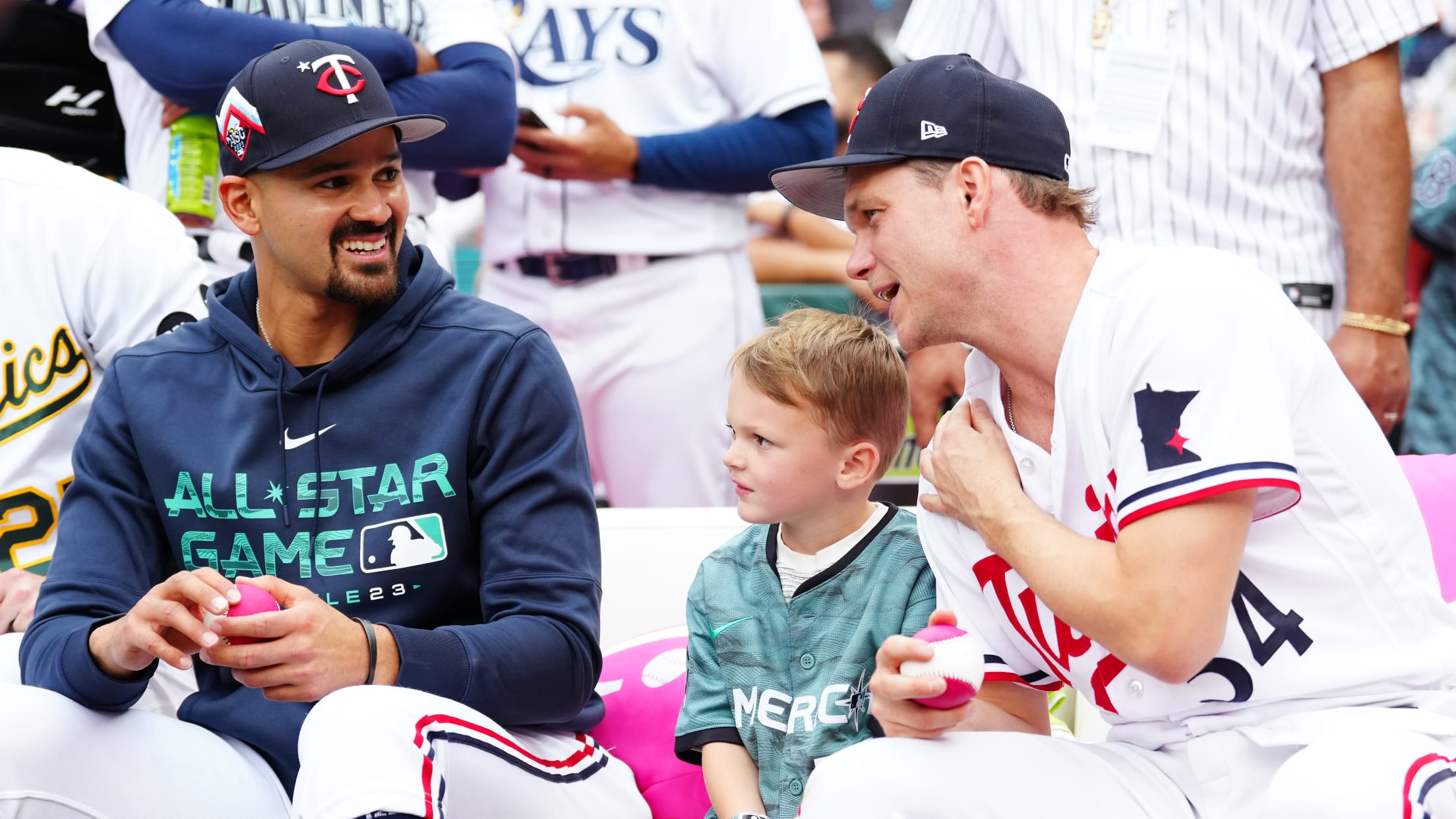 MINNEAPOLIS -- It has seemed obvious for quite some time, so Twins manager Rocco Baldelli figured he'd just come out and say it, well in advance of the playoffs: Pablo López and Sonny Gray will line up to start Game 1 and Game 2 of the postseason for Minnesota. With
Injuries & Moves: Paddack reinstated from IL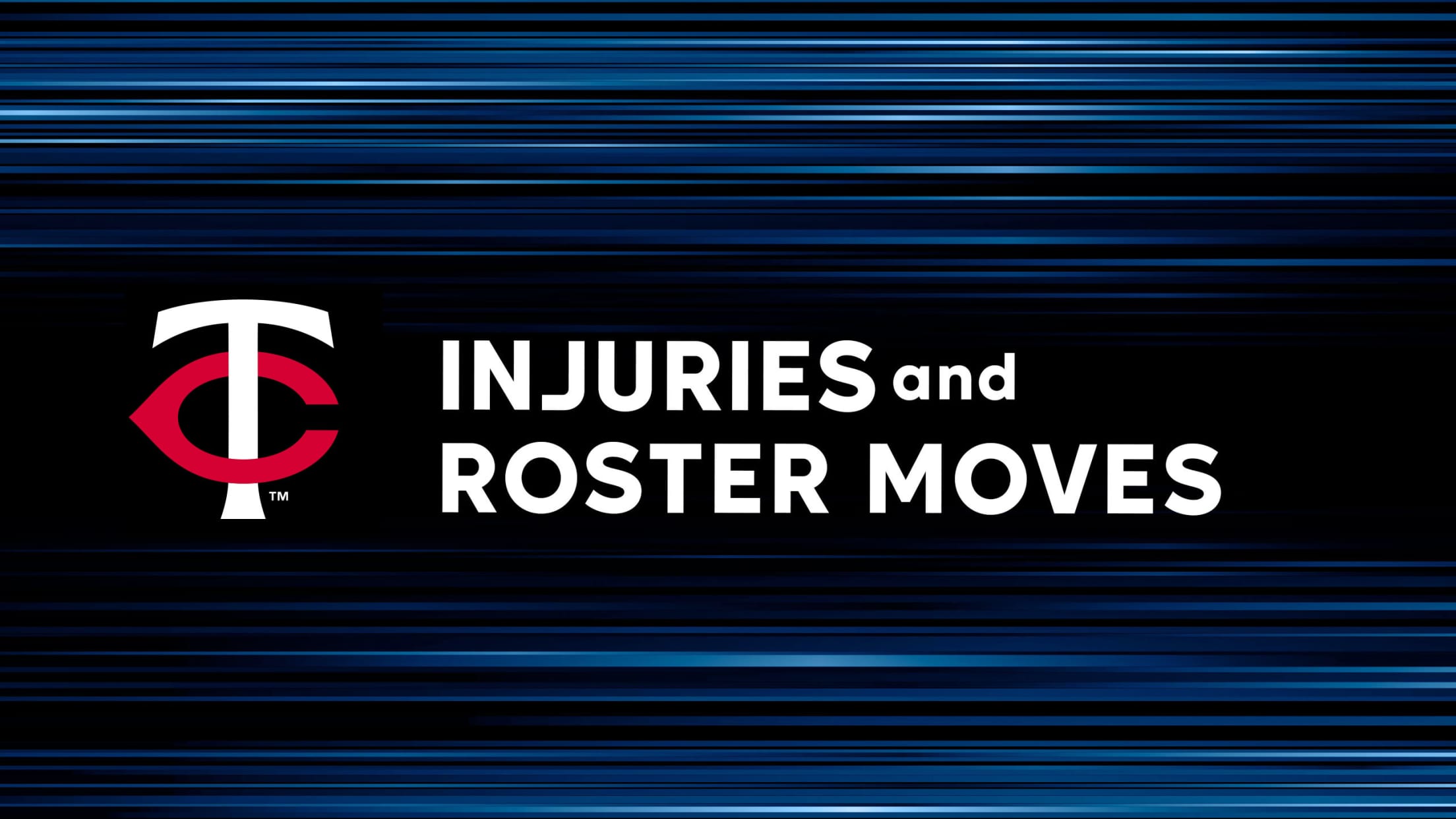 Gray's 17th quality start great sign as Twins prep for playoffs
Right-hander ready to join López atop postseason rotation as Minnesota aims to end skid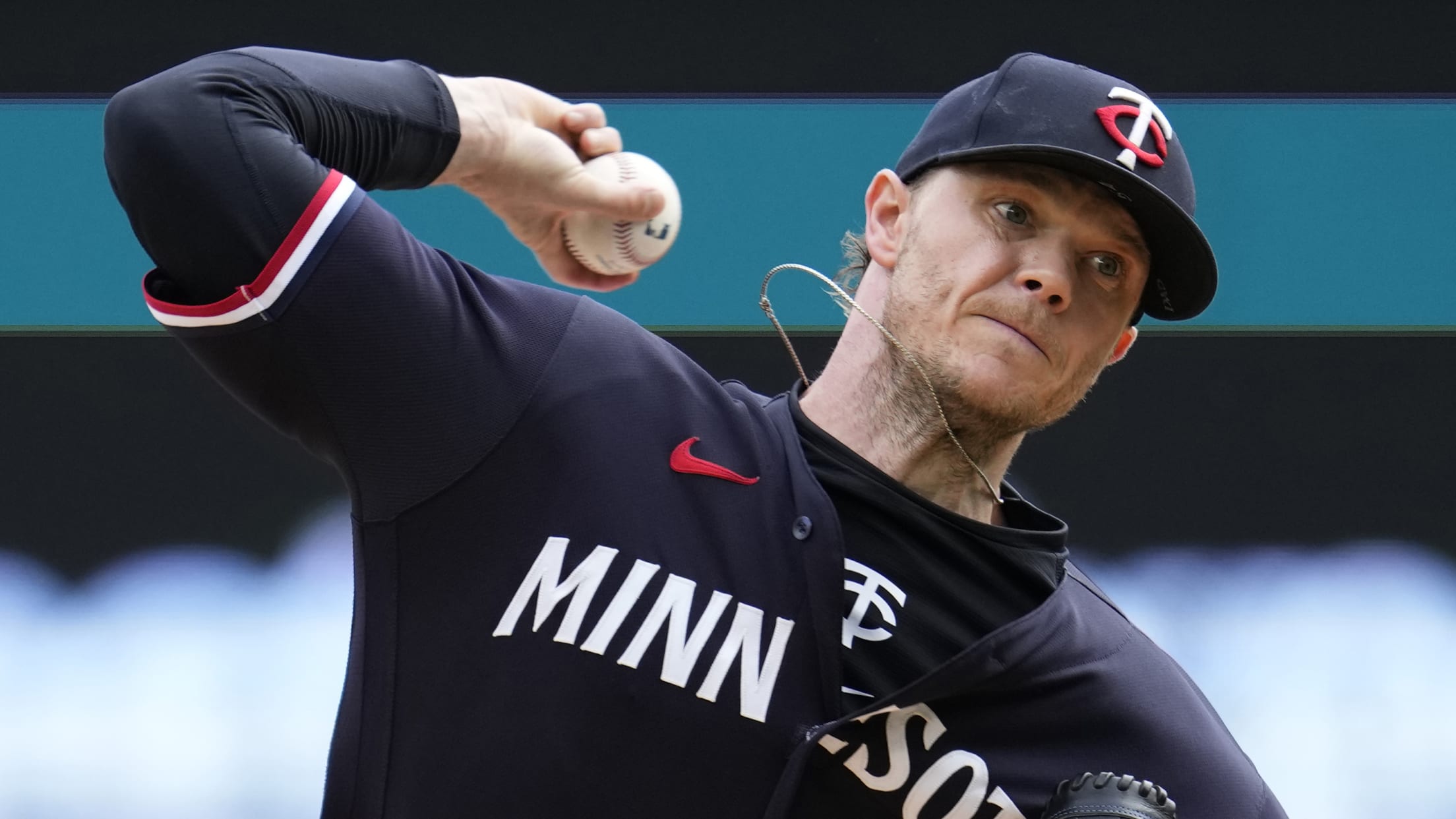 MINNEAPOLIS -- It would figure that the Twins' lineup would struggle to put up runs with a quick turnaround for a day game since they'd celebrated hard, late into the night, after clinching the American League Central. But it didn't make the pitching any less stingy -- and perhaps, come
Twins clinch AL Central, eye long-awaited postseason win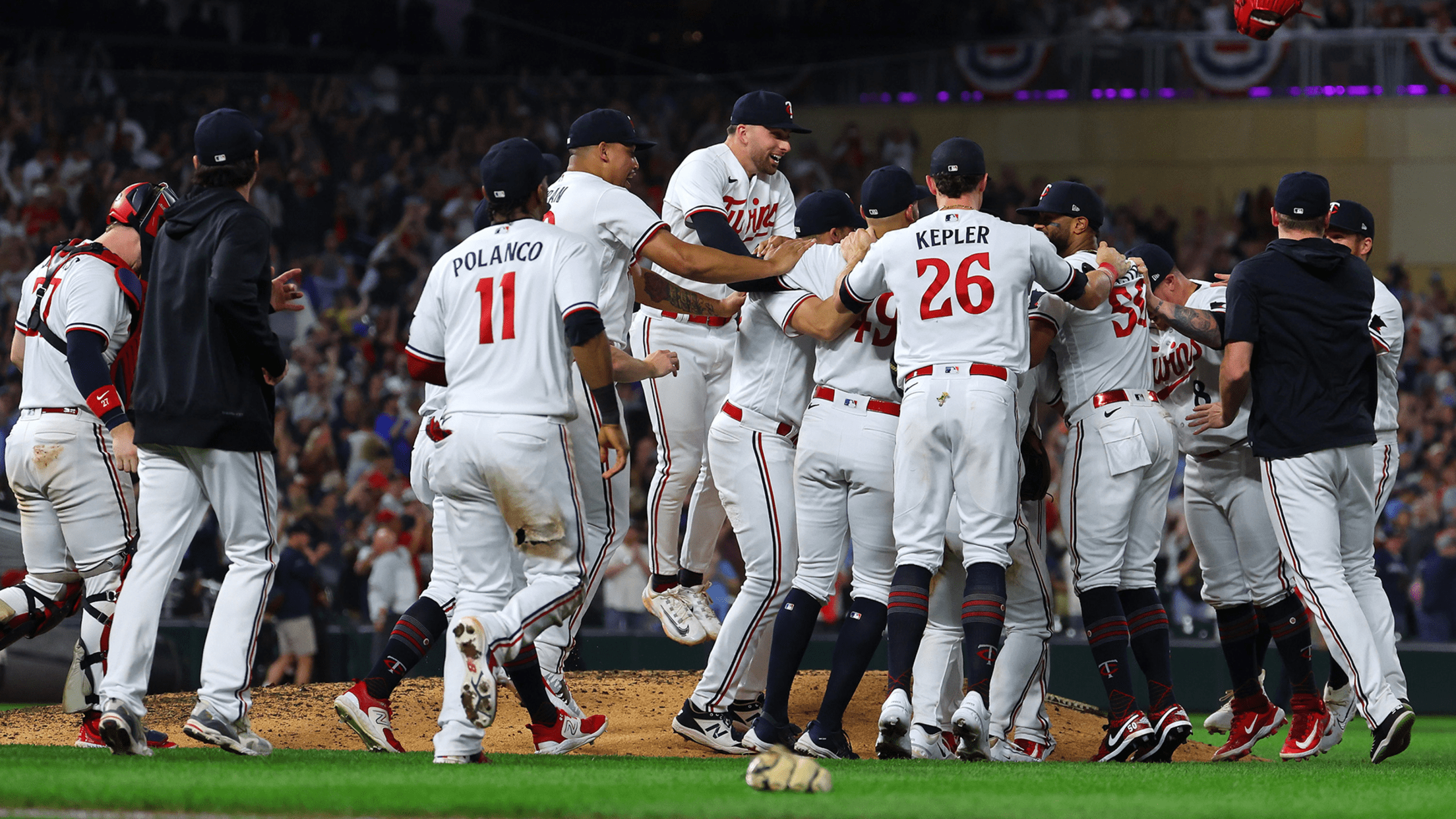 MINNEAPOLIS -- This isn't at all the path the Twins thought this season would take -- and that's what's poised to make the end result of this journey even more rewarding for years to come. This lineup was built with Byron Buxton and Carlos Correa as its focal points; instead,
Twins postseason FAQ: What's next?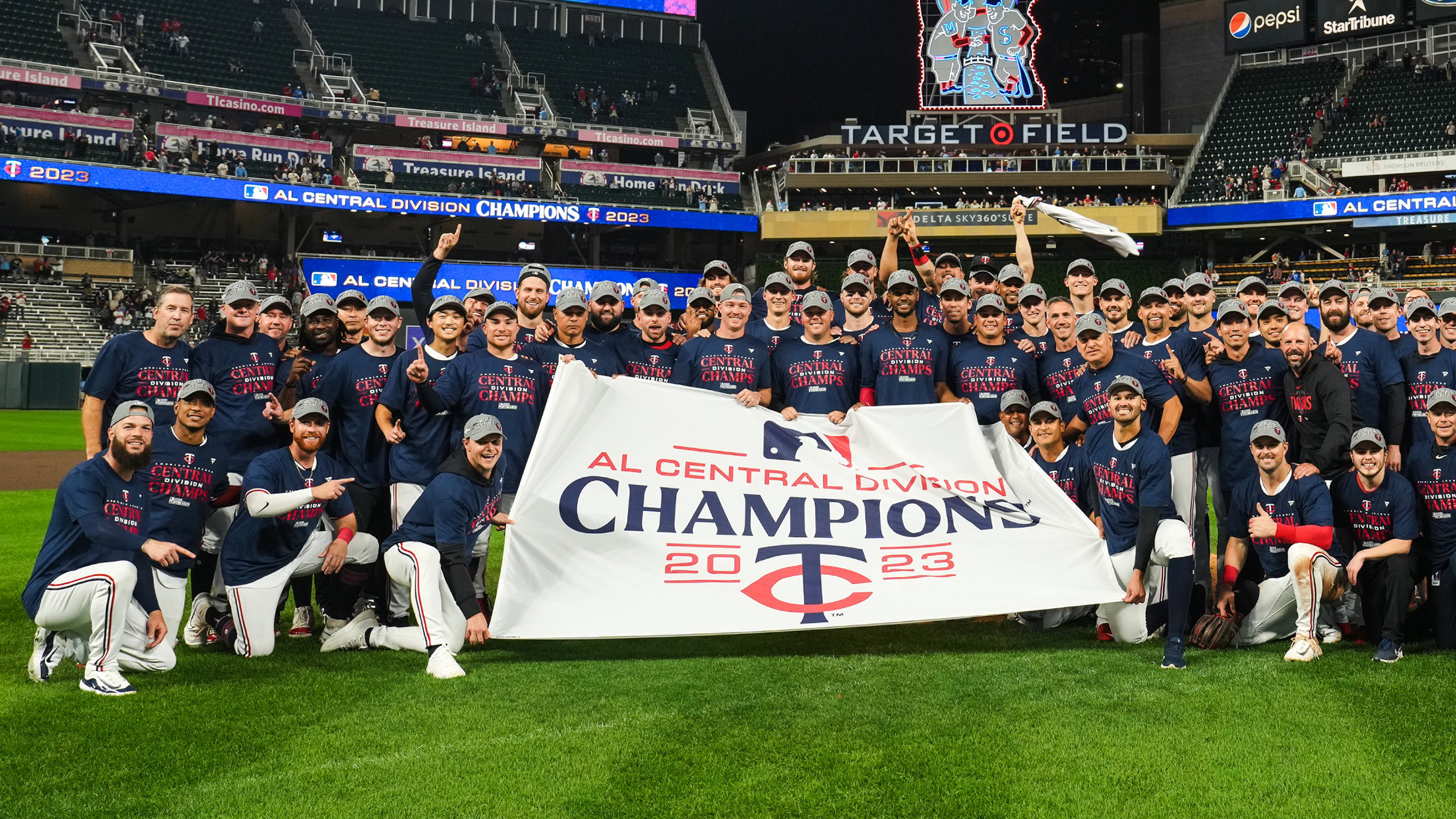 MINNEAPOLIS -- As the Twins celebrated their first American League Central title since 2020 in the home clubhouse at Target Field on Friday night, much was already clear: They're almost certainly locked into the AL's No. 3 seed, which would mean they host an AL Wild Card Series. And yet,
How They Got There: Twins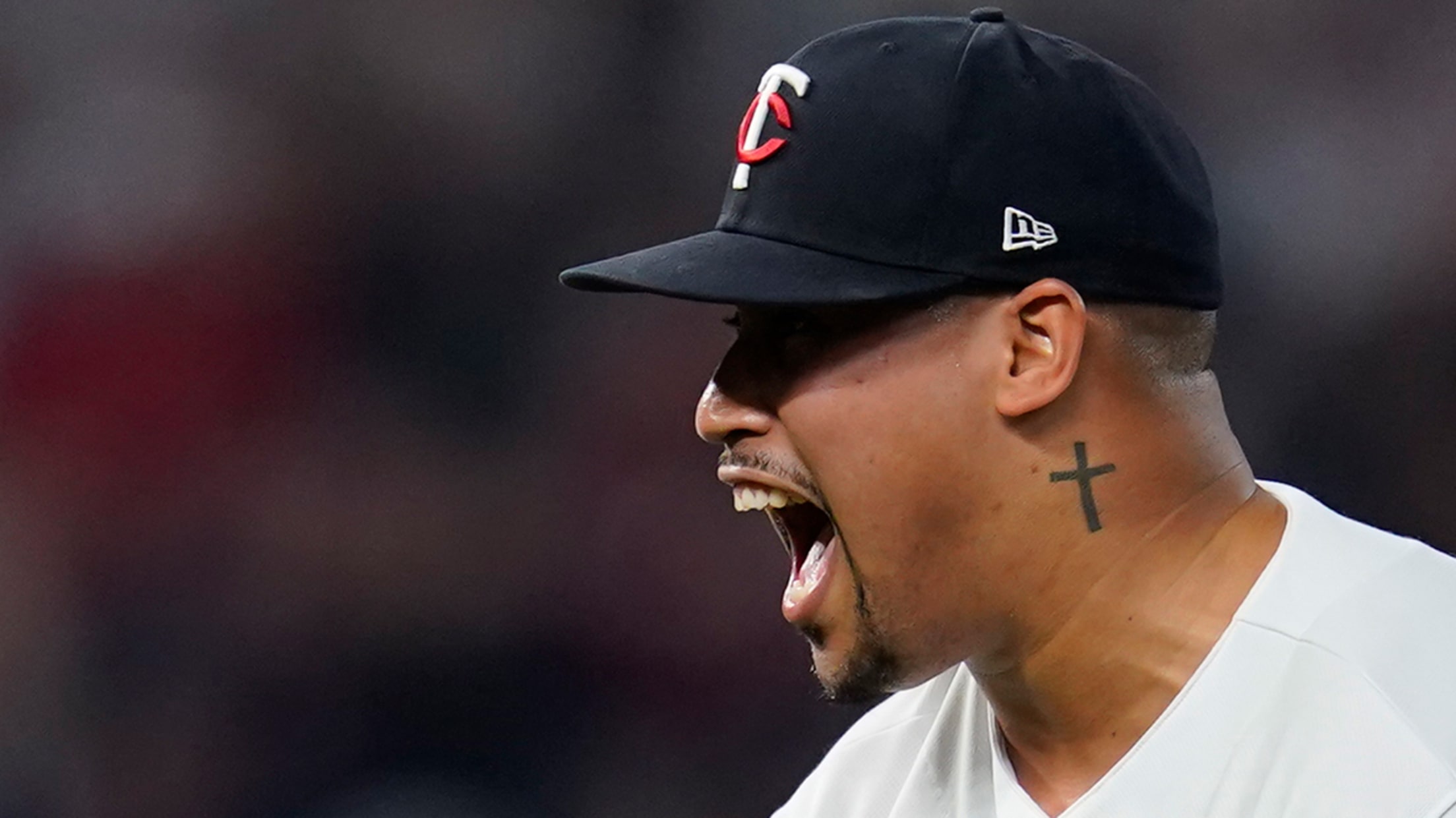 13 rookies ready for the October spotlight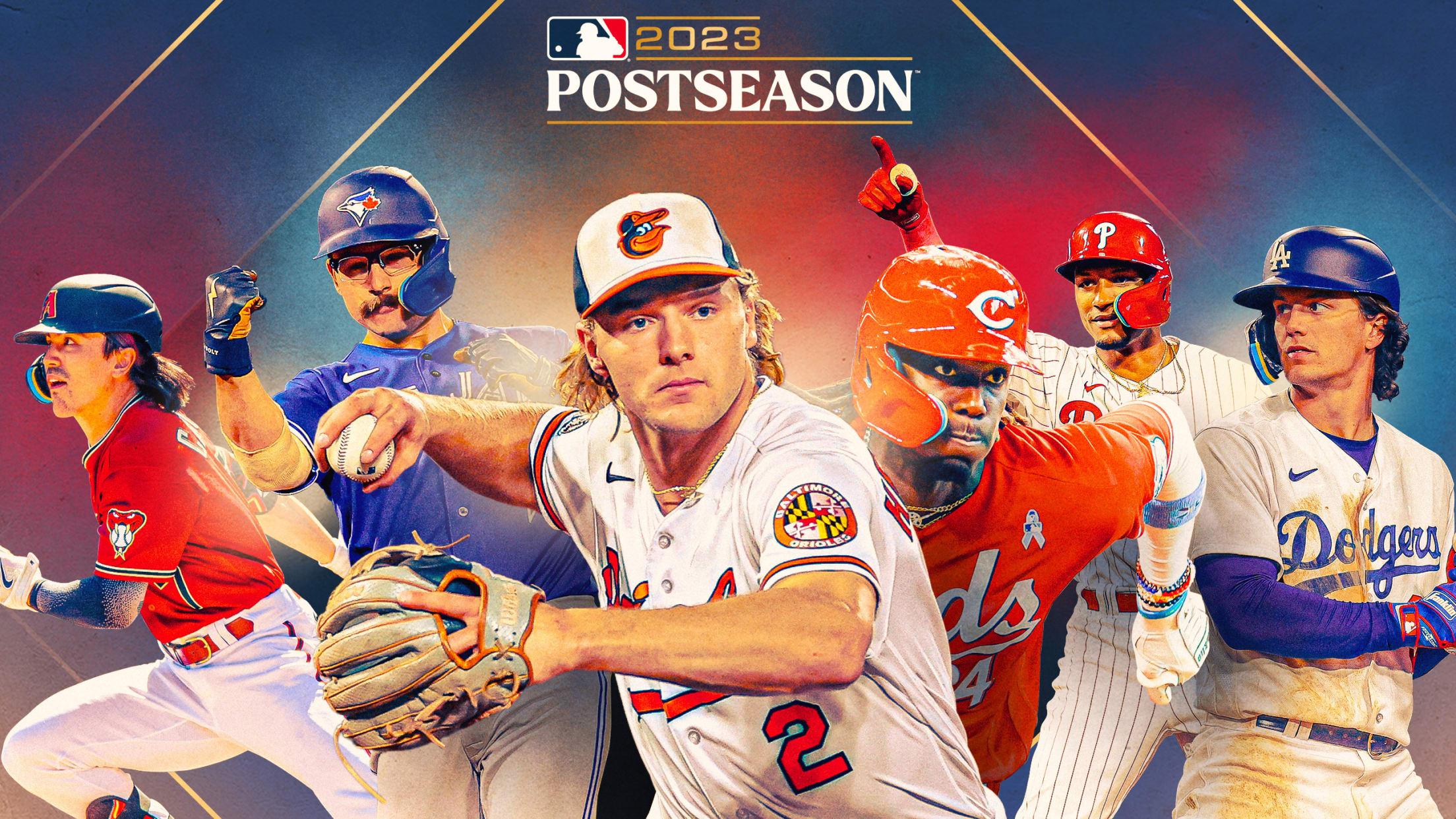 It'll be great to see stars like Ronald Acuña Jr., Freddie Freeman, Mookie Betts and Randy Arozarena back in the postseason. But the playoffs are a stage for rising stars to make a name for themselves, too. Some of the best rookies in baseball will be in the playoffs in
VOTE: Correa named Twins' nominee for Roberto Clemente Award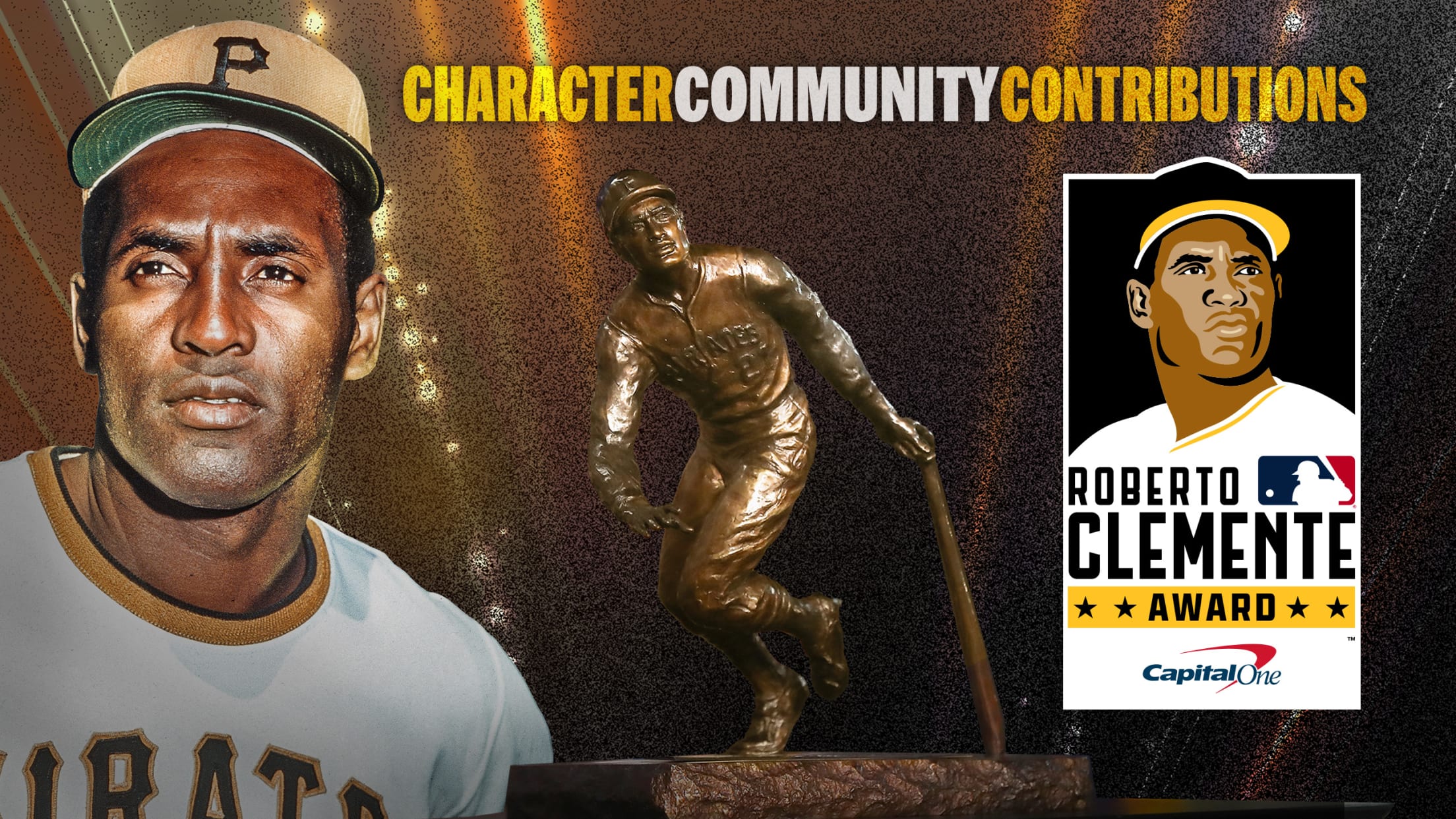 All 30 nominees for the 2023 Roberto Clemente Award were announced by Major League Baseball on MLB Network on Friday. Considered baseball's most prestigious individual honor for Major Leaguers, the Clemente Award annually recognizes the MLB player who best represents the game through extraordinary character, community involvement, philanthropy and positive
Twins place Lewis on IL, postseason status up in air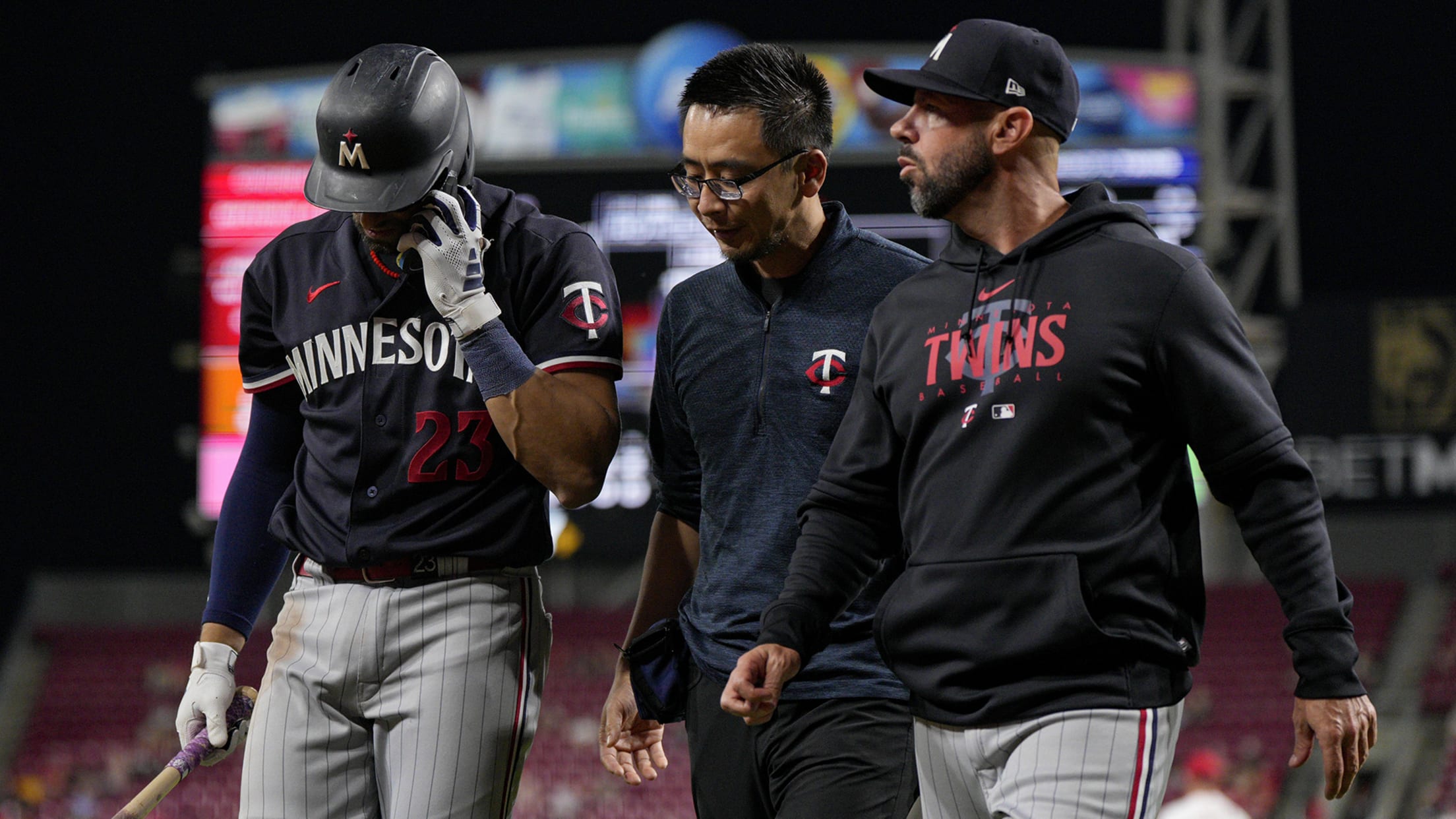 MINNEAPOLIS -- The Twins placed Royce Lewis on the 10-day injured list on Friday with a left hamstring strain that is expected to sideline him for the remainder of the regular season -- and, at this point, all they can do is treat him, wait and simply hope that he
Rosario headlines Twins' AFL roster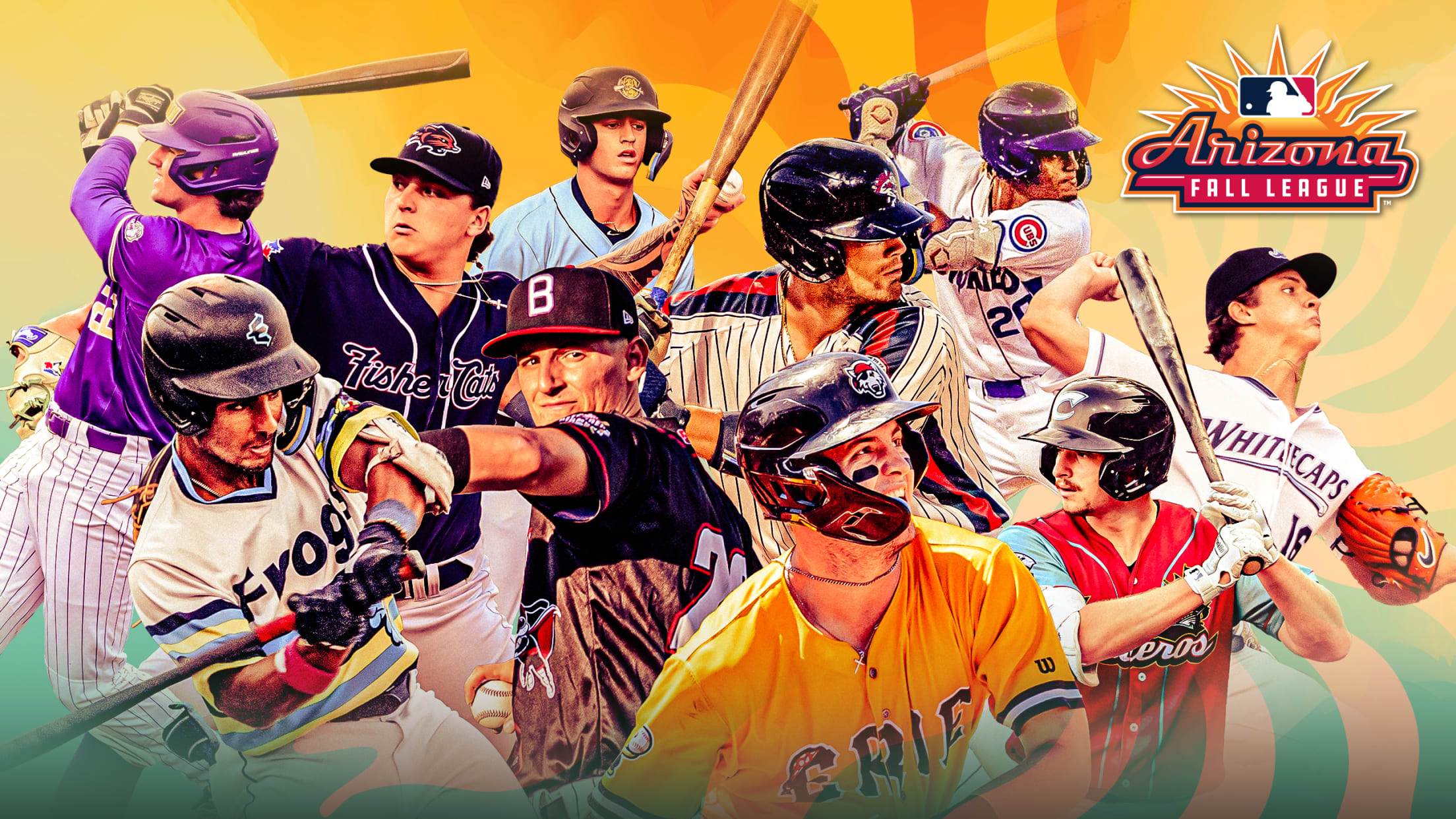 Feel the crispness in the air. Fall is on our doorstep, and you know what that means: We'll see you in the desert. The Arizona Fall League announced its 2023 rosters Friday with several of baseball's top young talents scattered across the six rosters in the Grand Canyon State's Valley
Breaking down the Twins' playoff rotation options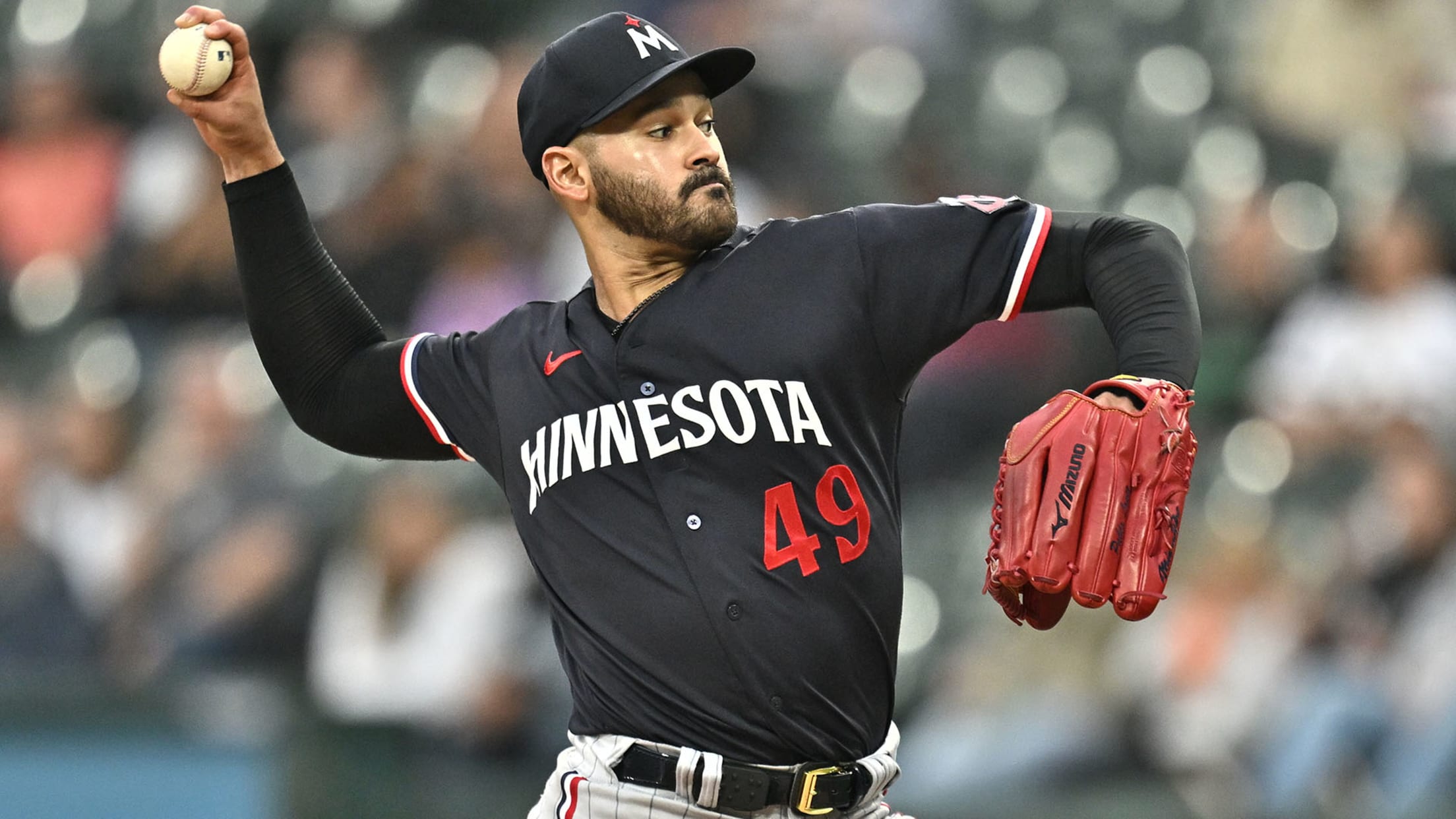 This story was excerpted from Do-Hyoung Park's Twins Beat newsletter. To read the full newsletter, click here. And subscribe to get it regularly in your inbox.
After Correa hits IL, Twins piece together comeback win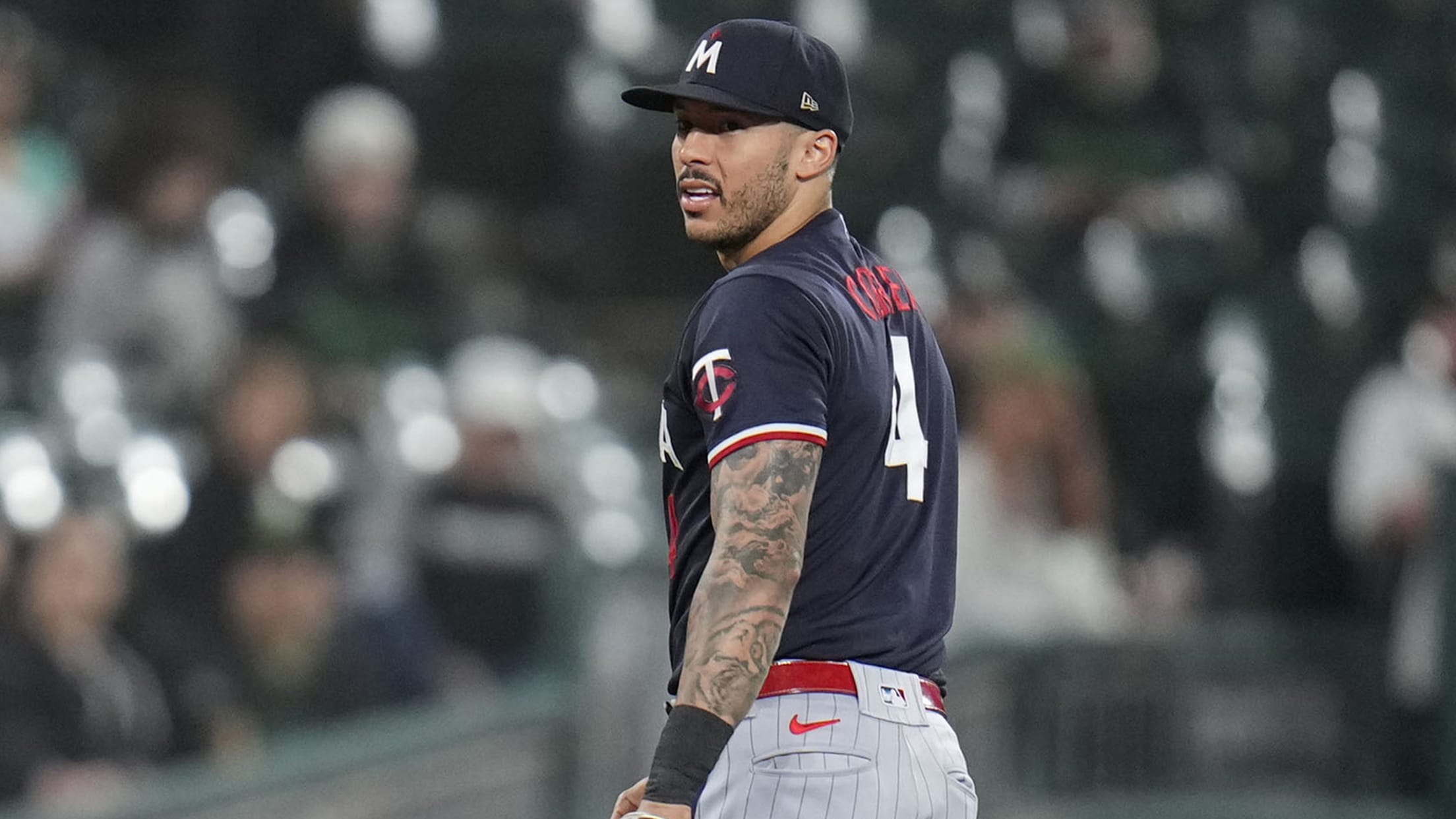 CINCINNATI -- The aggravation of Carlos Correa's plantar fasciitis in his left foot now involves a full tear to the central cortex of the fascia and discomfort that sent him to the 10-day injured list on Wednesday, but the Twins remain confident that the shortstop will be active and available
High-A Cedar Rapids harvests first title since '94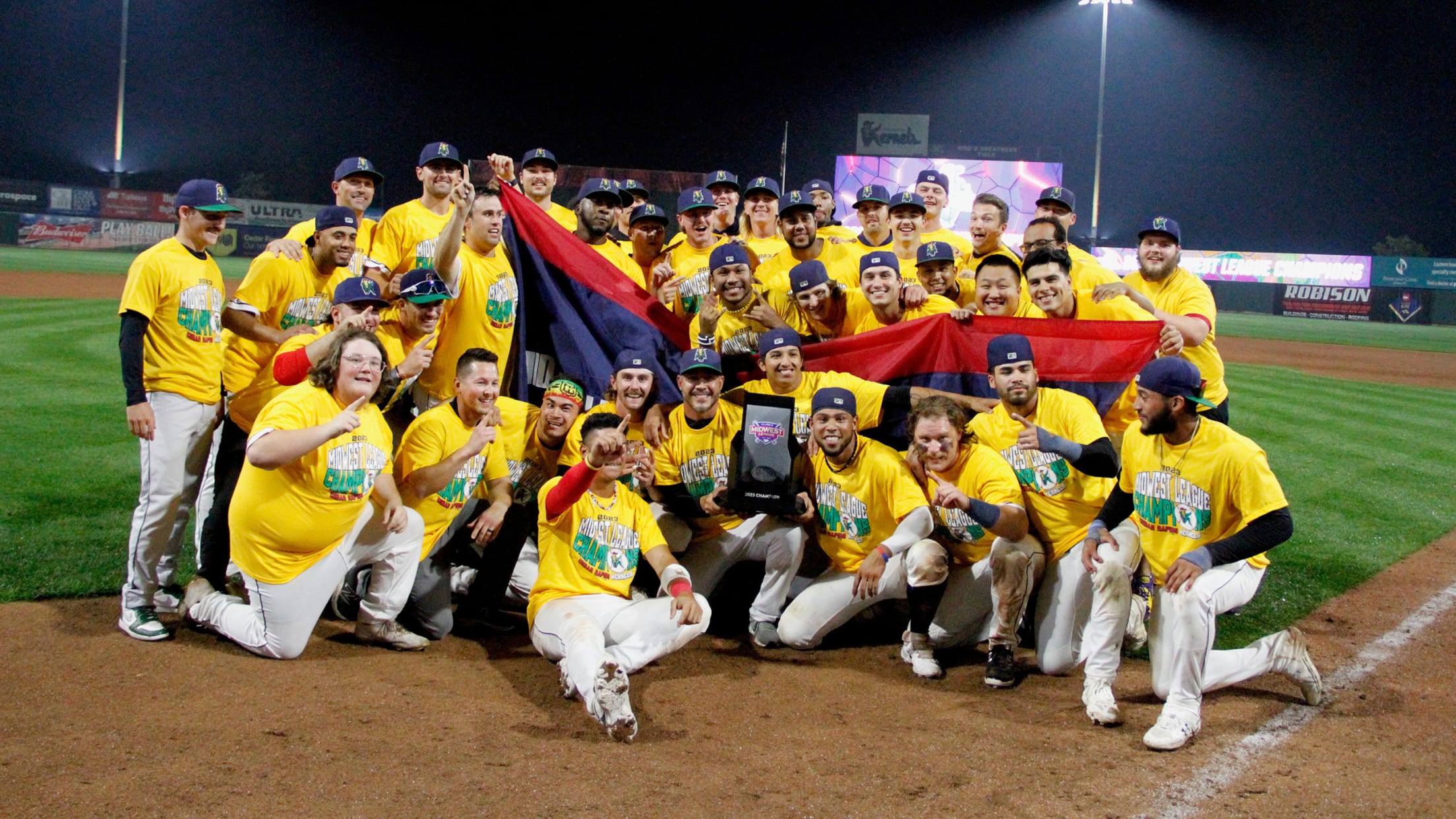 The Cedar Rapids Kernels were the team to beat in the Midwest League all season. And the Twins' High-A affiliate made good on that promise by winning its first championship since 1994. The Kernels defeated the Great Lakes Loons, 7-6, at Veterans Memorial Stadium in the winner-take-all Game 3 of
Each team's prospect whose stock improved most in '23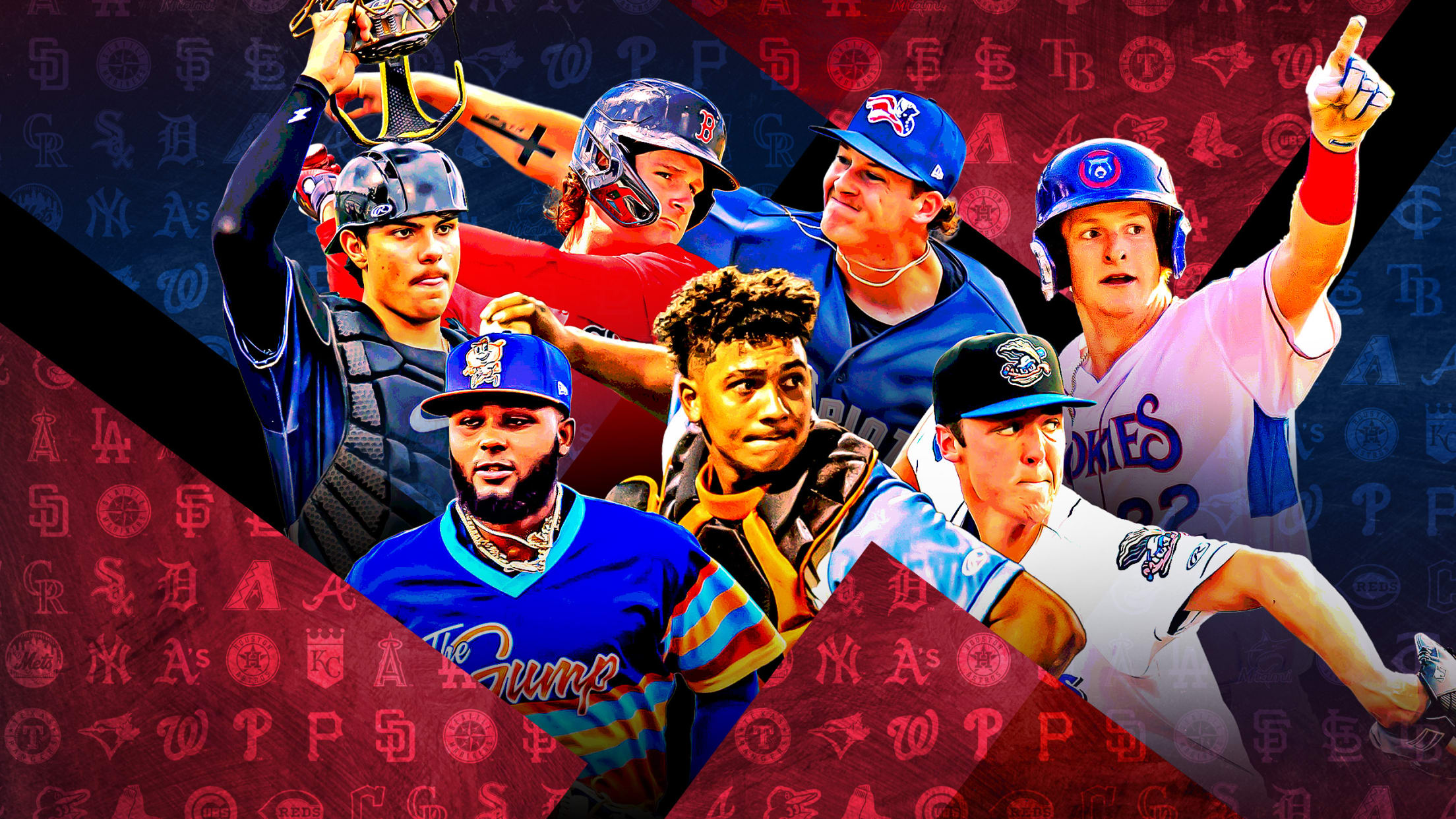 There have been some amazing performances by prospects in 2023. Many have come from high-ranking players living up to expectations. Others have exceeded them, jumping more firmly onto the prospect radar with breakout campaigns. Jim Callis recently highlighted some with his own All-Breakout Prospect Team, but that squad doesn't provide
Twins' No. 19 prospect named Midwest League MVP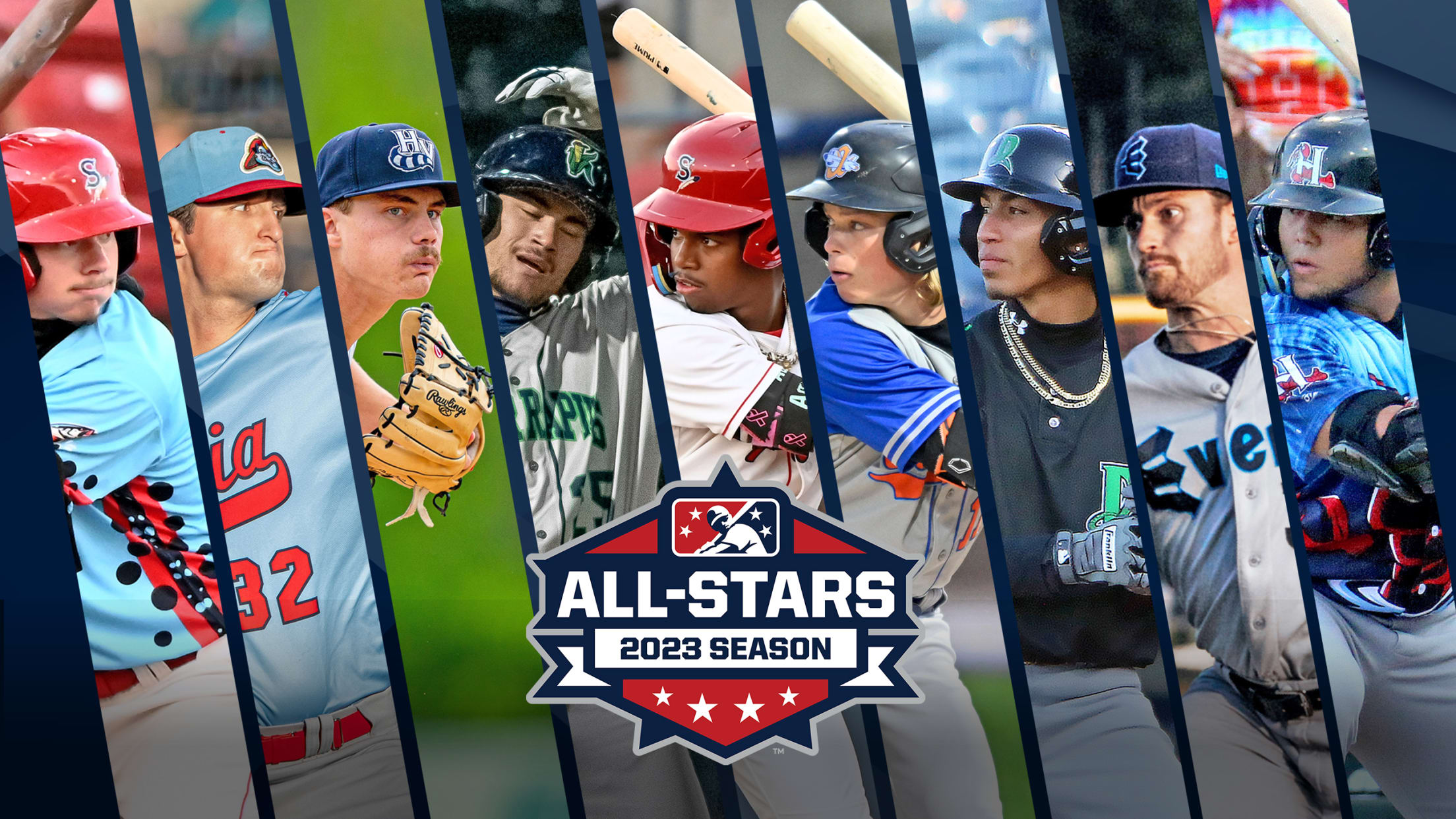 Award season is in full swing in the Minors. On Wednesday, Minor League Baseball announced the High-A end-of-season award winners and All-Star rosters, as voted on by the managers of the three leagues. In the Midwest League, MVP went to Twins outfielder Kala'i Rosario, Ian Bedell of the Cardinals locked
A HR robbery while clutching a card in your other hand? Incredible!
CINCINNATI -- Willi Castro didn't even have time to put away the little laminated card that tells him where to position himself before he made one of the Twins' defensive plays of the year. Still holding the slip of paper in his right hand, Castro launched himself from the center-field
Lewis day to day after exiting with with hamstring tightness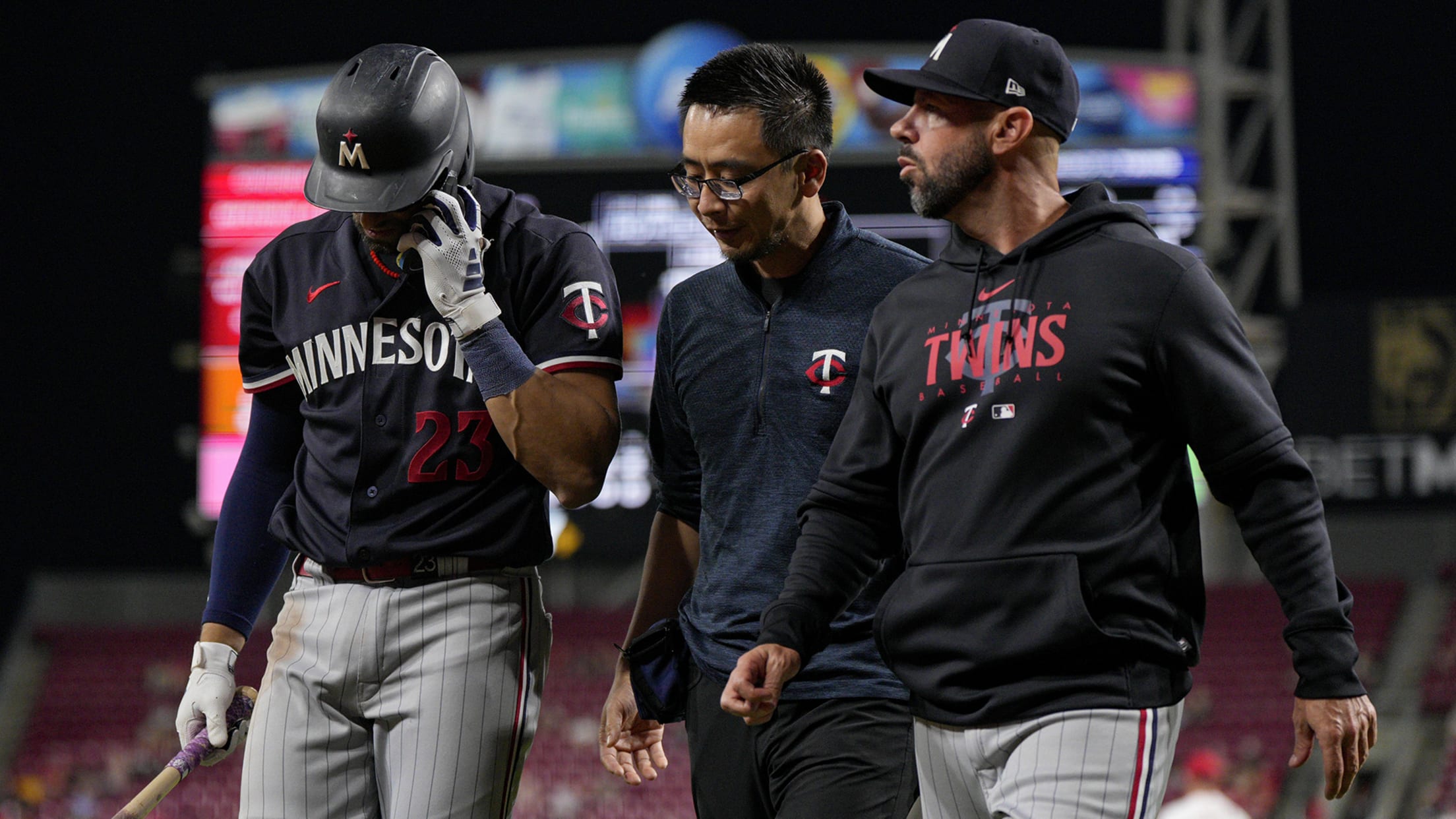 CINCINNATI -- It looked as though Royce Lewis was doing everything in his power to stay in the game -- but athletic trainer Masa Abe and acting manager Jayce Tingler sadly shook their heads at him and ushered him to the dugout. Even as the Twins reduced their magic number
Twins' No. 21 prospect is Florida State League All-Star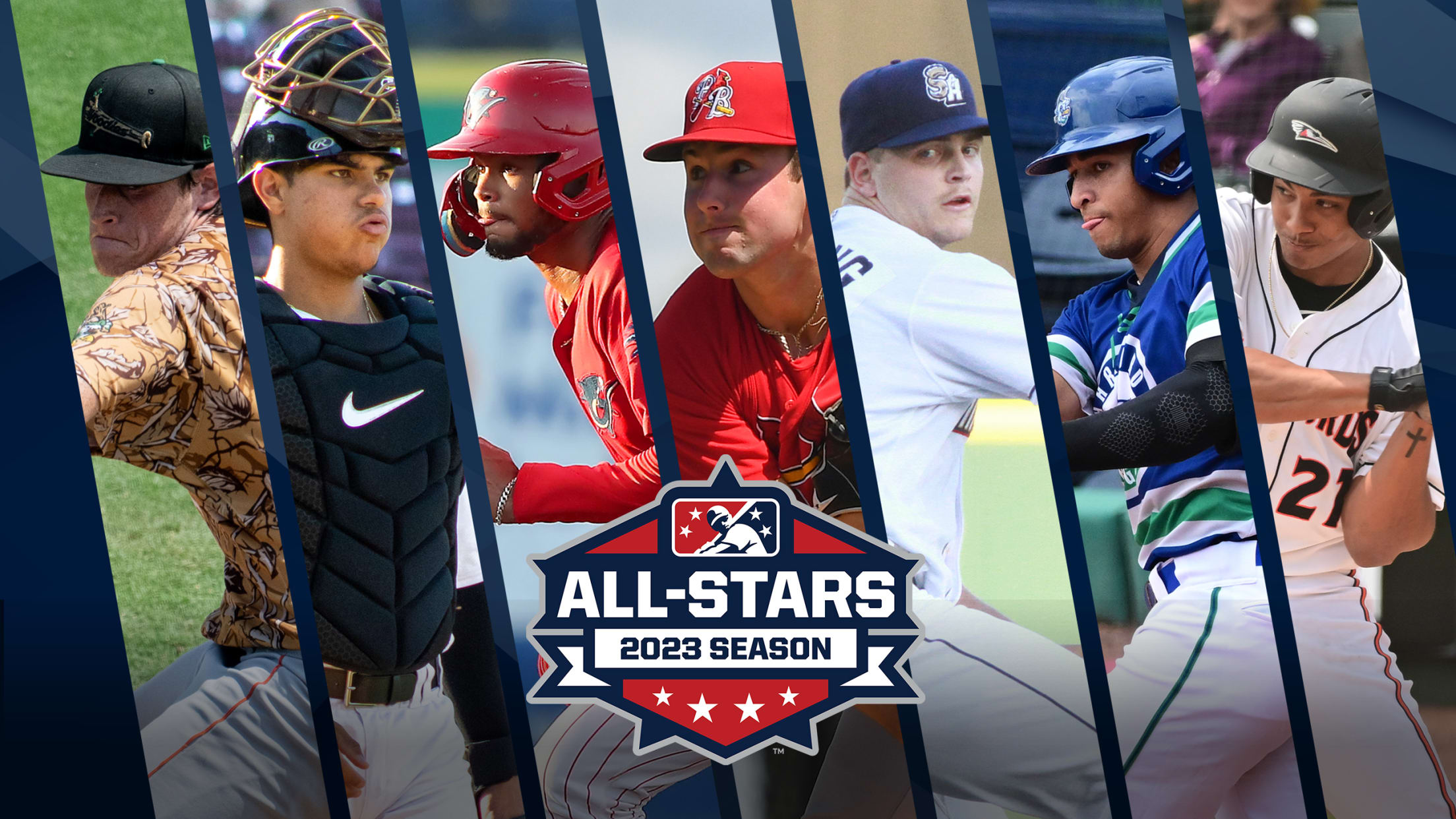 As summer ebbs into fall, Minor League Baseball has started to reveal its end-of-season award winners and All-Star steams. First up are the three Single-A circuits, encompassing 30 teams, as voted on by league managers. There's no shortage of top prospects, noteworthy names and some under-the-radar players who made their
WATCH Rodriguez in High-A playoffs FREE on Wednesday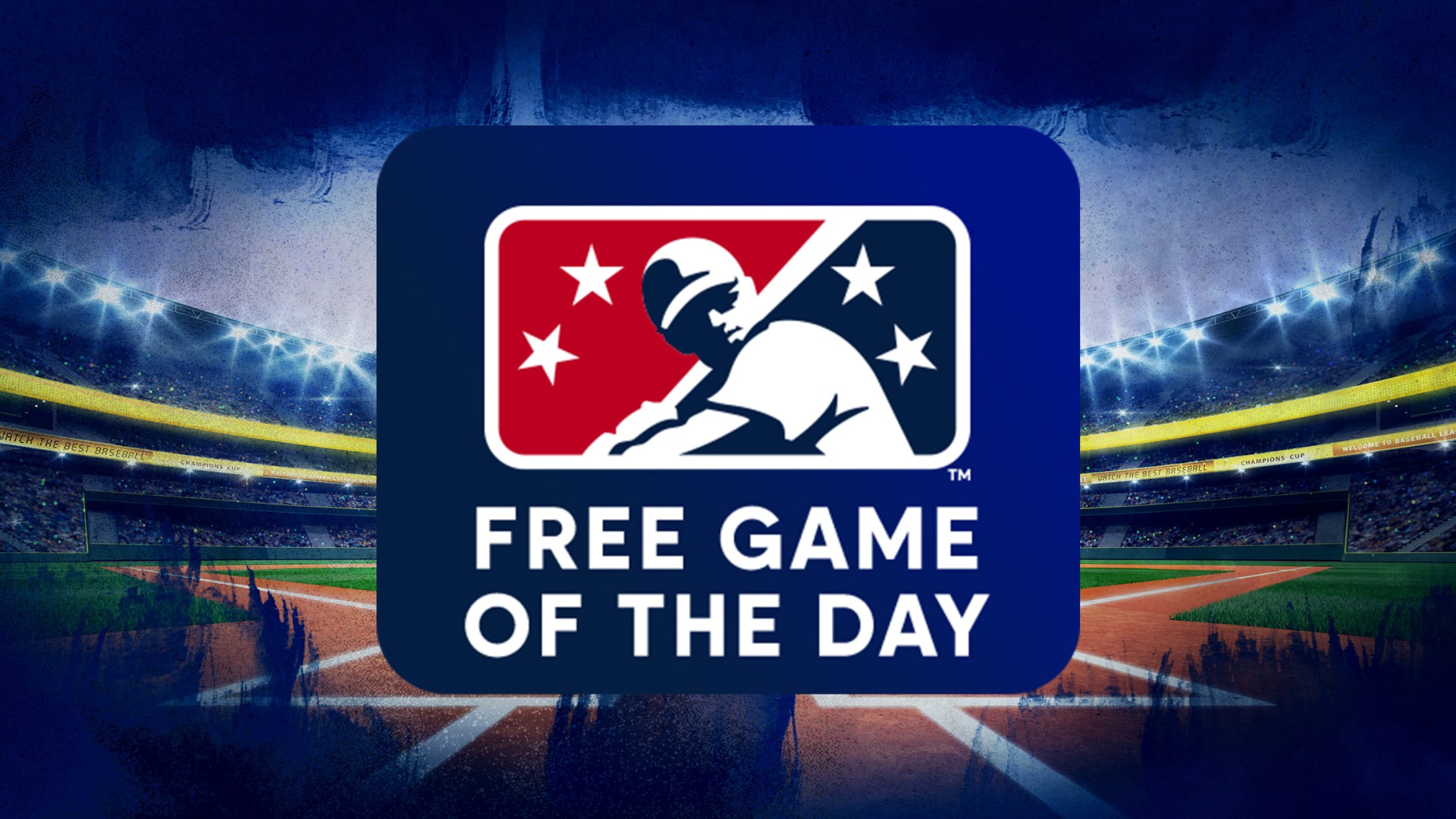 New for the 2023 season, MLB.TV and MLB app subscribers can watch their favorite team's Minor League affiliates in the app. All MiLB games are also available on MiLB.TV on the web and the First Pitch app. But with or without a subscription, you can watch select, curated Minor League