Abreu day to day with flu-like symptoms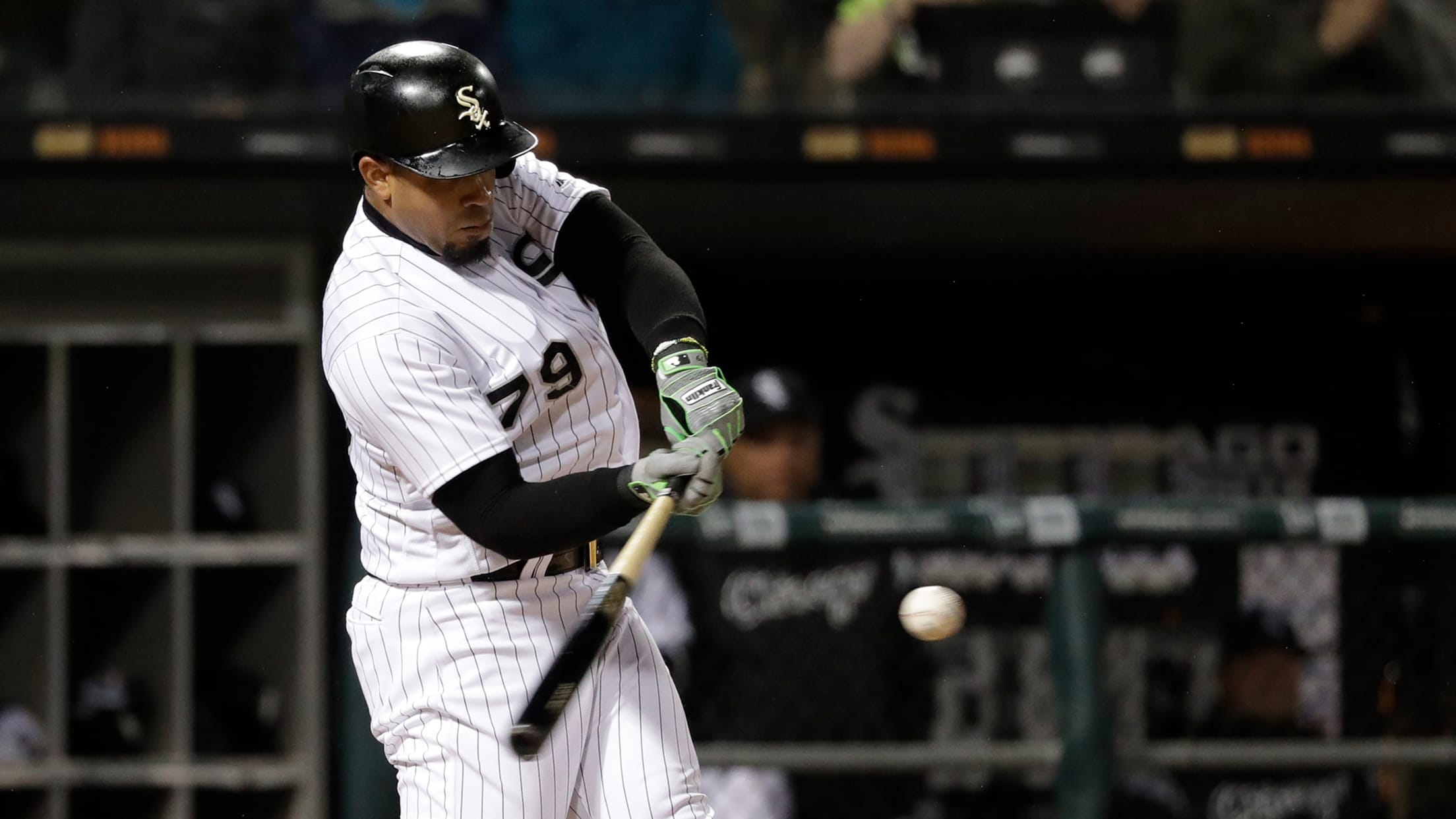 CHICAGO -- White Sox first baseman Jose Abreu left with flu-like symptoms in the top of the fourth inning of the White Sox 4-3 loss to the Mariners on Wednesday afternoon at Guaranteed Rate Field.Abreu popped out to first off Felix Hernandez in the first inning, then flied out to left
CHICAGO -- White Sox first baseman Jose Abreu left with flu-like symptoms in the top of the fourth inning of the White Sox 4-3 loss to the Mariners on Wednesday afternoon at Guaranteed Rate Field.
Abreu popped out to first off Felix Hernandez in the first inning, then flied out to left in the third. Matt Davidson replaced him at first base to start the fourth.
Manager Rick Renteria said Abreu, who is day to day, started to feel sick on Tuesday night.
"He tried to get through the game. He came in and spoke this morning to us, and we were, believe it or not, opting on trying to give him the day, and he didn't want it," Renteria said. "It goes to show you, they want to play, they want to fight.
"He wasn't feeling very good, and ultimately, we had to make a decision to go ahead and do that. I give him credit for even trying. And he's one of your guys, he's one of your veteran guys. When he comes to you and says, 'Listen, let me give you a shot, give me an opportunity to back you,' I've got to give him that.
"If it had been something that was really going to hurt him, I probably would've pulled the plug on that. But this was more of an unwell feeling in his stomach."