Injuries & Roster Moves: Grandal running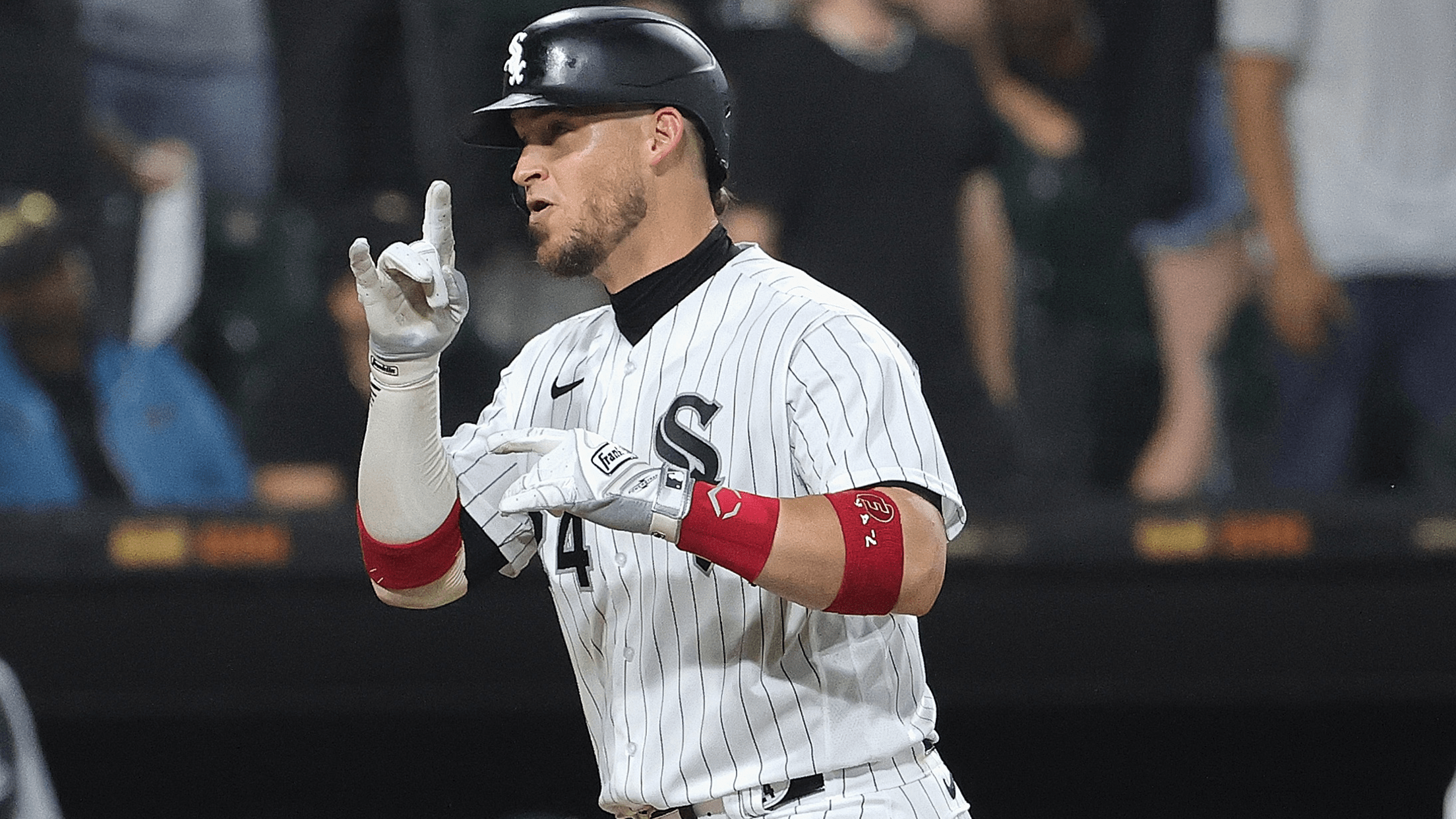 Keep track of the White Sox recent transactions and injury updates throughout the season.
Robert (hip) set to begin rehab assignment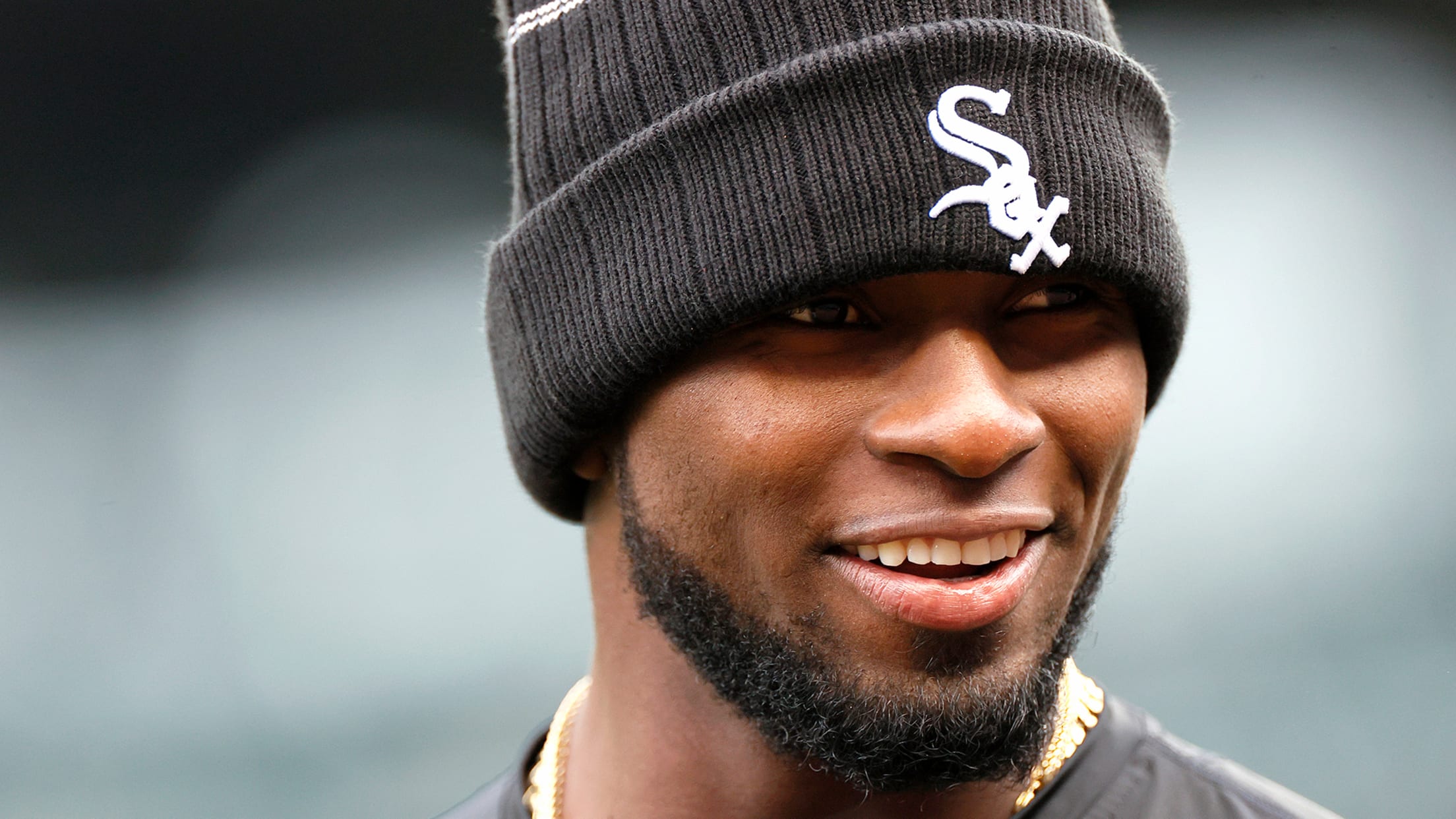 CHICAGO -- Center fielder Luis Robert was cleared to begin a Minor League rehab assignment with High-A Winston-Salem on Wednesday, moving an already excellent White Sox squad another step closer to full strength. Clearance came following Robert's workout on Monday at Camelback Ranch in Glendale, Ariz., where Robert has been
Jiménez homers in first rehab start for Dash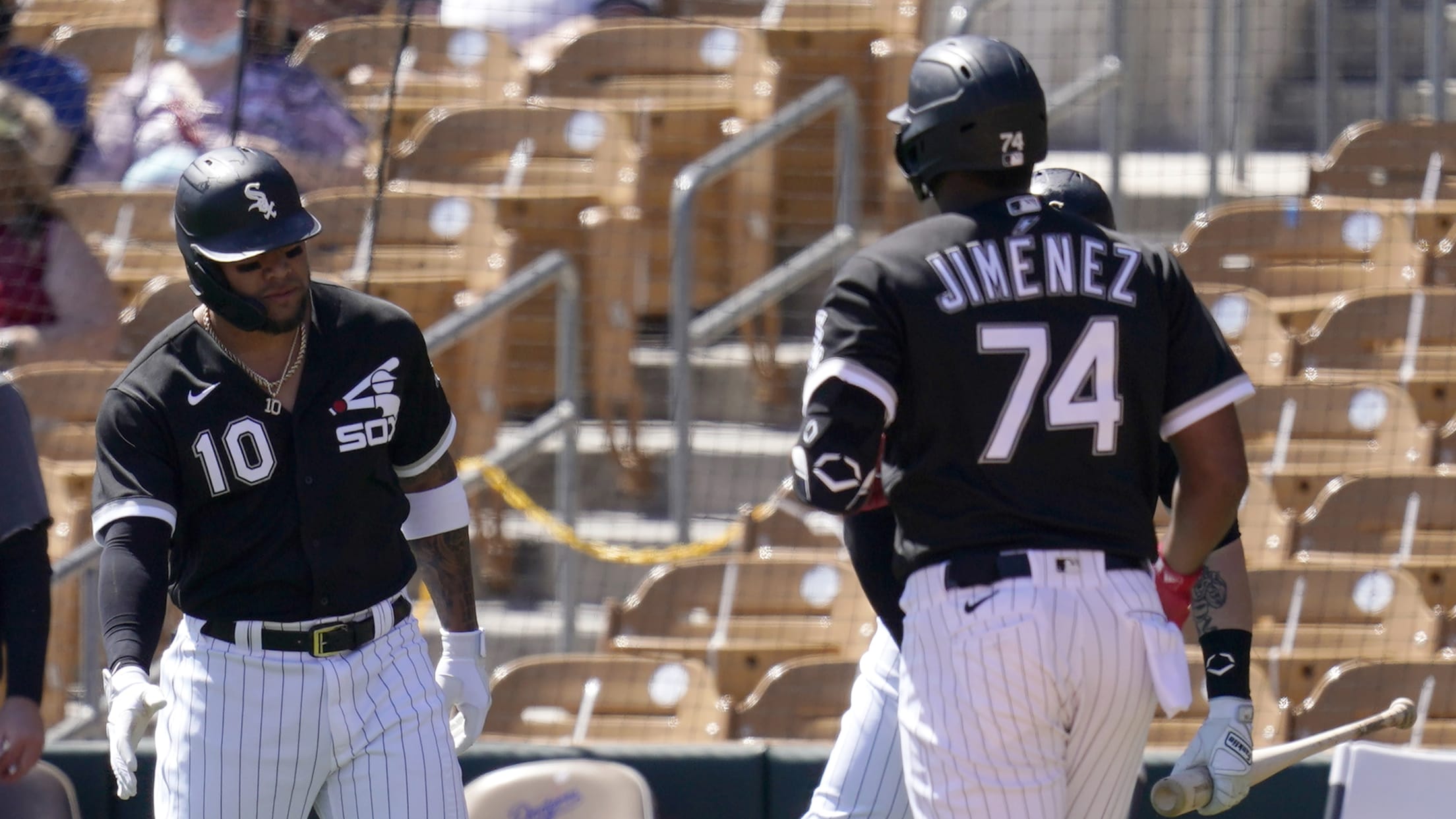 BALTIMORE -- Eloy Jiménez was assigned to High-A Winston-Salem on Friday to begin a rehab assignment after suffering a ruptured pectoral tendon in Spring Training. His first start was postponed due to rain, leaving White Sox fans and staff members on the edge of their seats for his return on
Jiménez to begin rehab assignment Friday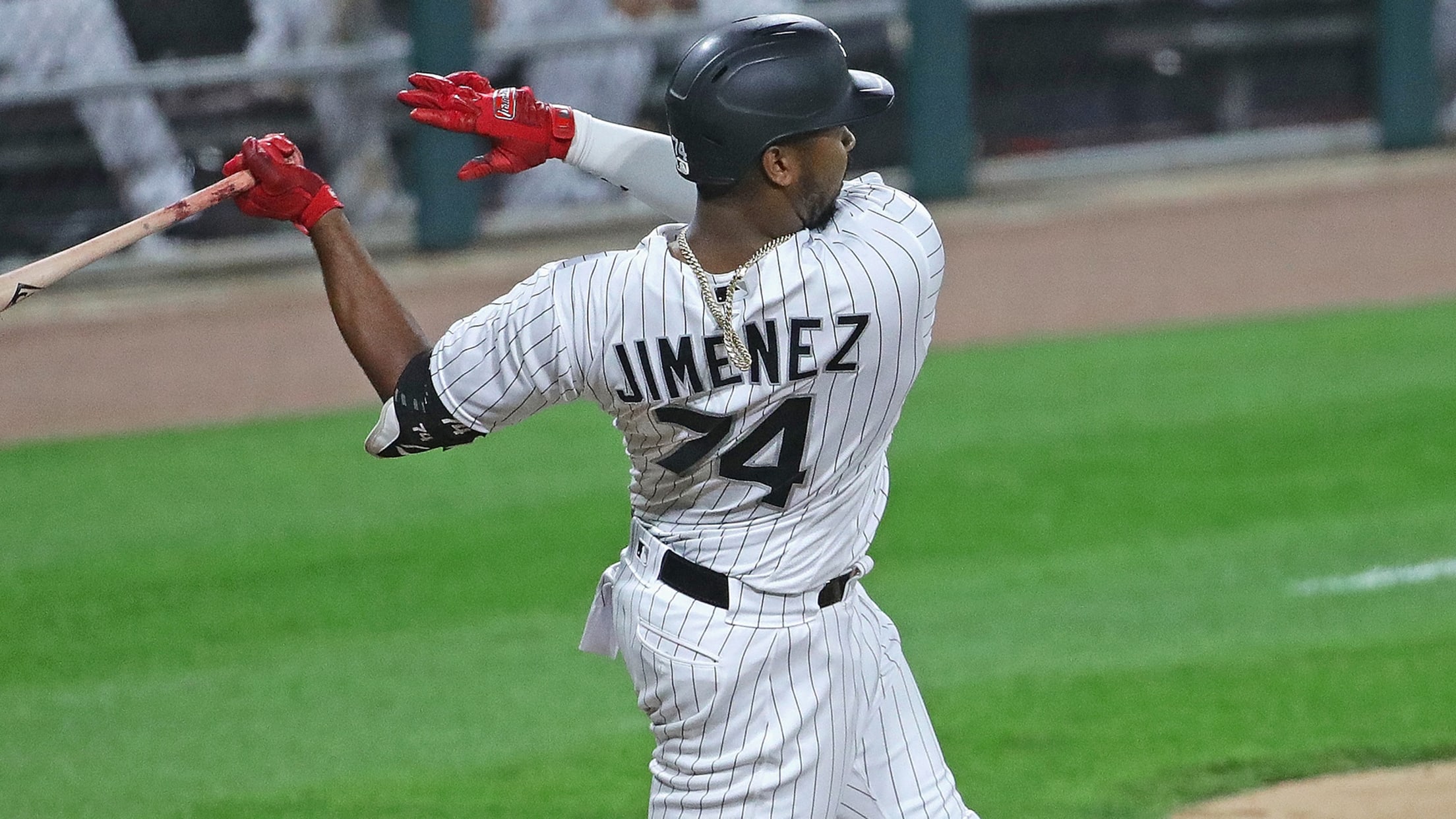 CHICAGO -- The White Sox appear to have a major addition coming for their American League Central-leading roster around the Trade Deadline, and they won't have to give up anything or anyone to bring him aboard. That addition, of course, is Eloy Jiménez, the Silver Slugger-winning left fielder who has
Grandal (torn knee tendon) out 4-6 weeks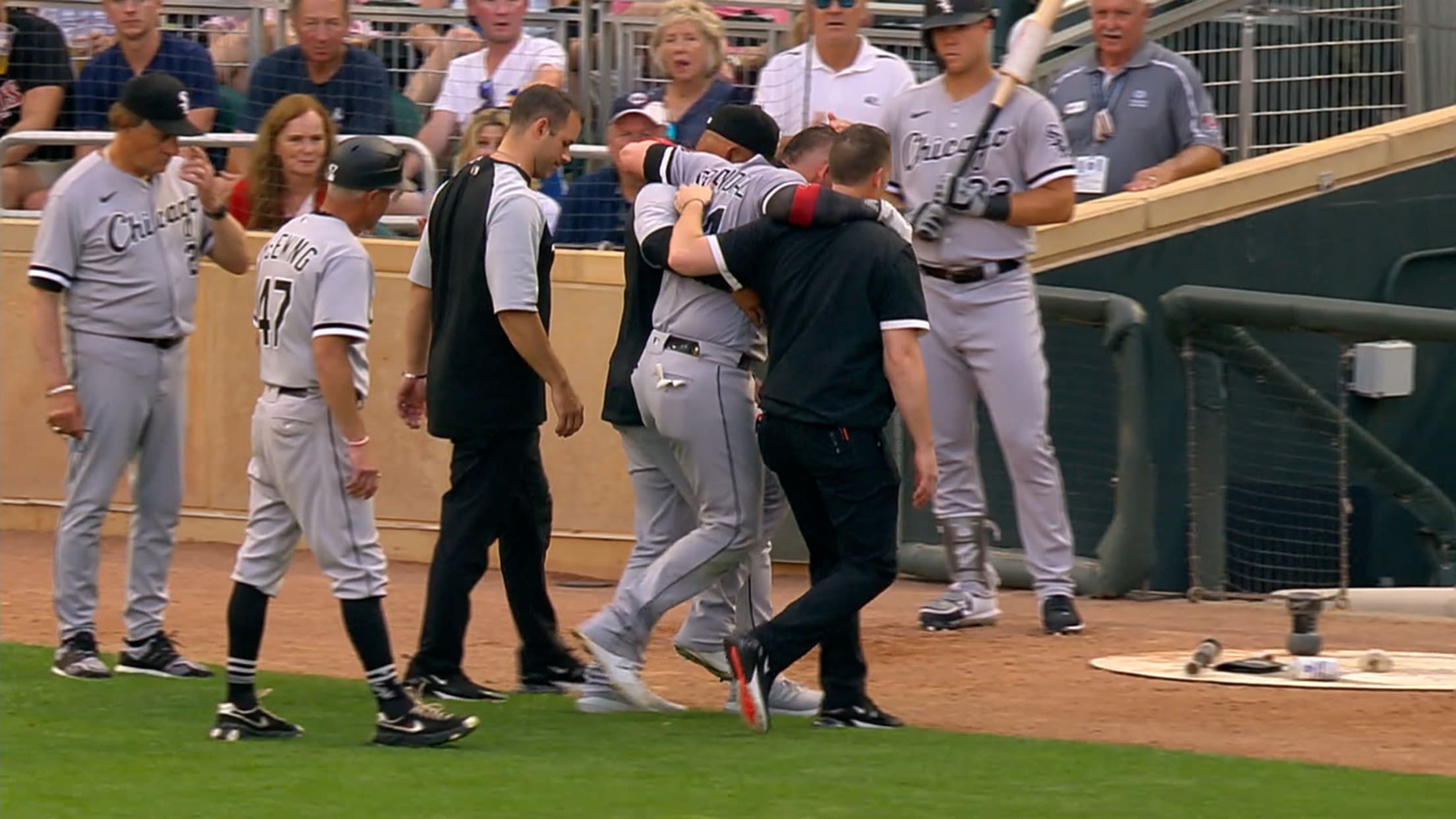 MINNEAPOLIS -- White Sox catcher Yasmani Grandal was placed on the 10-day injured list with a torn tendon in his left knee prior to Tuesday night's game against the Twins. The switch-hitter is expected to miss 4-to-6 weeks. Grandal checked his swing in a sixth-inning at-bat during Monday's 6-5 loss
Grandal (calf) on crutches after early exit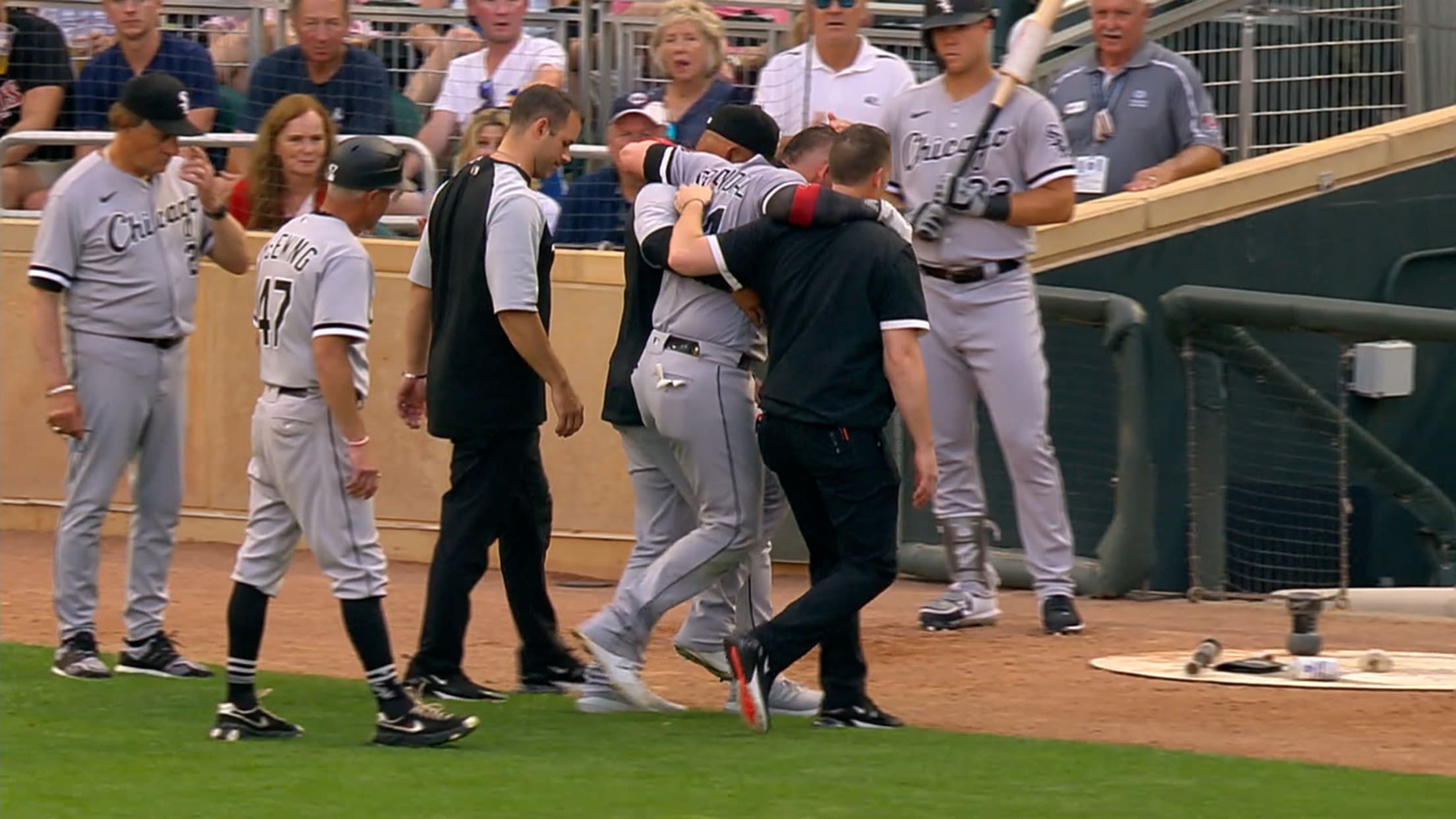 MINNEAPOLIS -- Tony La Russa was later than usual to his managerial Zoom session following the White Sox 8-5 loss to the Twins on Monday night at Target Field. He was in the visitors' clubhouse focused on catcher Yasmani Grandal -- the team's more significant loss of the night, after
Abreu struck on knee, day to day with bruise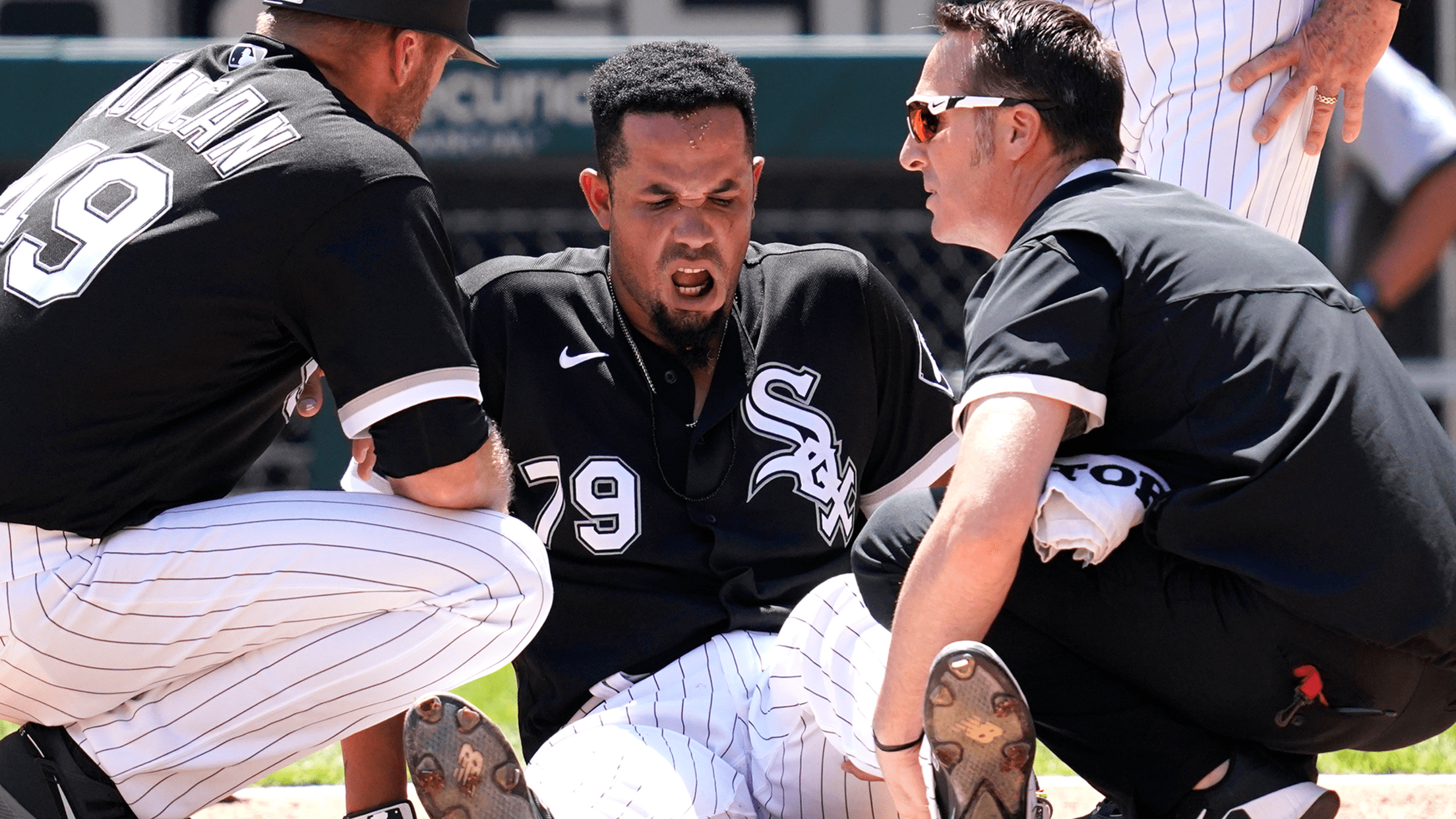 CHICAGO -- José Abreu has endured quite a bit of physical pain during the 2021 season. The White Sox first baseman crashed into the Royals' Hunter Dozier while chasing Dozier's foul popup in the first game of a doubleheader on May 14. He sustained a left ankle injury two days
Nick Madrigal to miss rest of 2021 season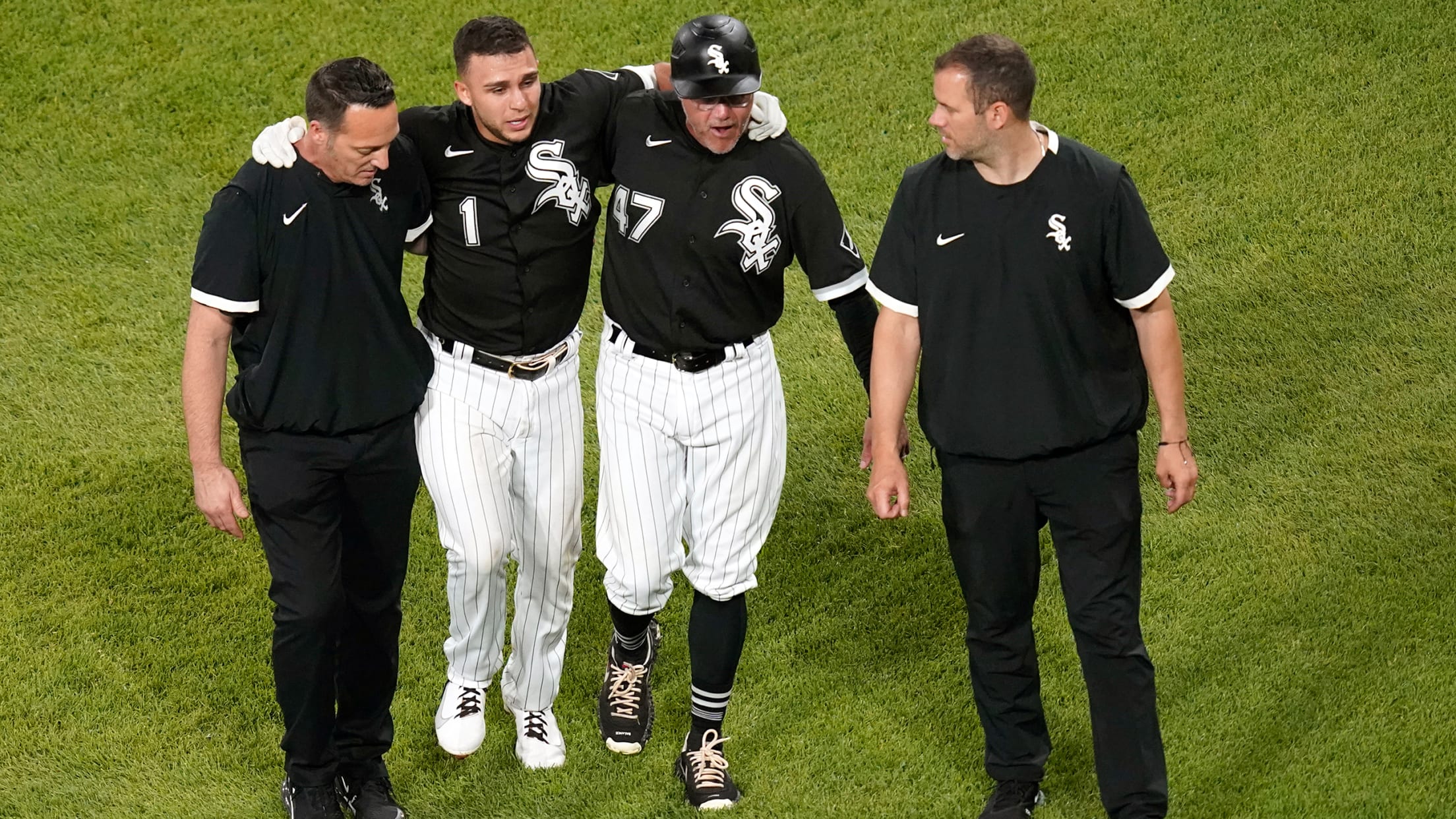 White Sox second baseman Nick Madrigal underwent successful surgery on Tuesday to repair the proximal tendon tears in his right hamstring. The procedure was performed by Drs. Nik Verma and Shane Nho at Rush University Medical Center in Chicago. Madrigal will miss the remainder of the 2021 season, but he
Madrigal (hamstring) placed on 60-day IL
OF Goodwin called up from Triple-A in corresponding move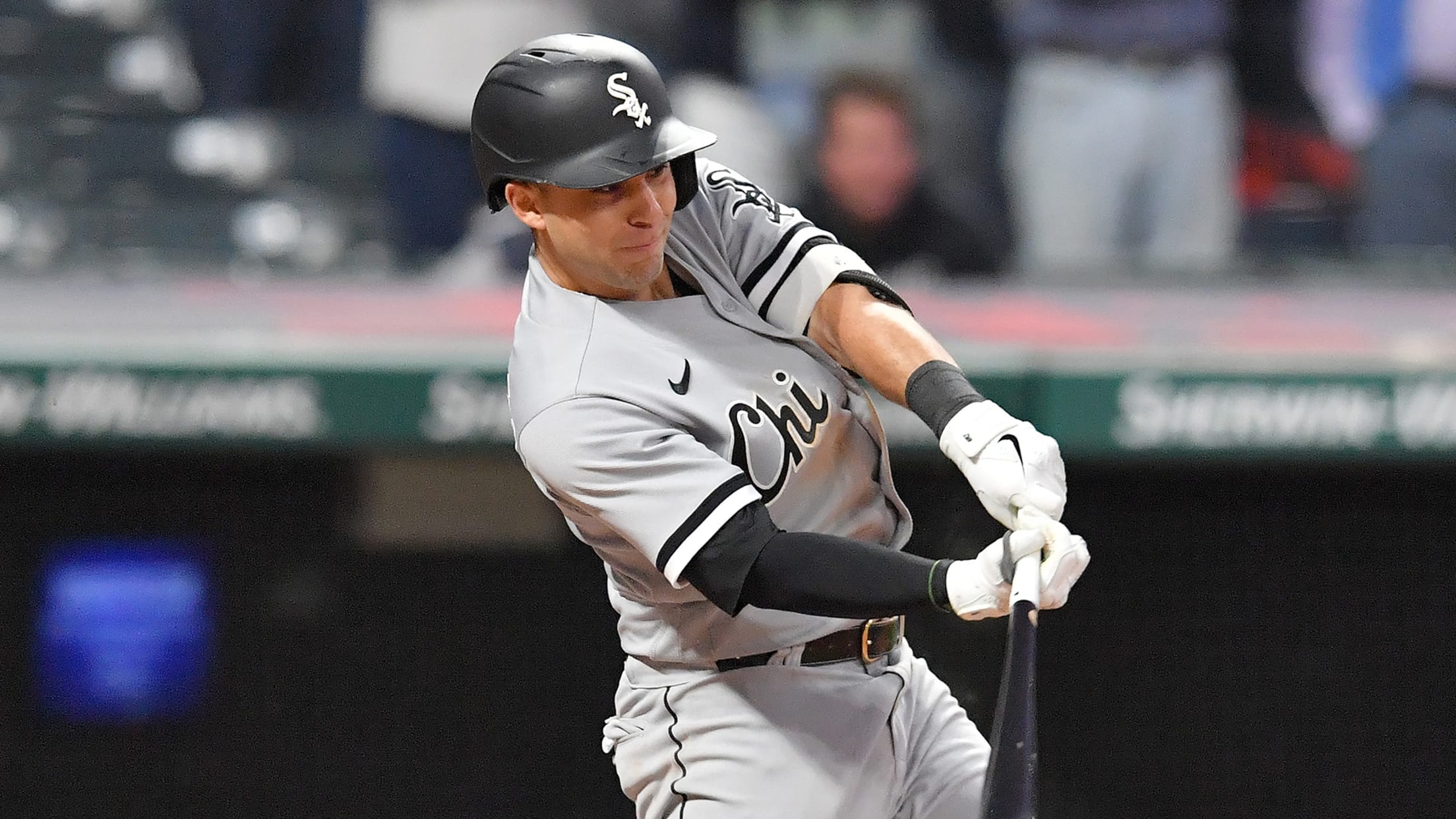 CHICAGO -- Thursday's pregame media session for White Sox general manager Rick Hahn focused on a topic becoming all too familiar during the 2021 season: a significant injury to a core player from this American League Central-leading squad, with second baseman Nick Madrigal becoming the unfortunate subject in this instance.
'Buzzard's luck': Sox process painful loss
Madrigal injury, bullpen stumble take shine off Lynn's stellar start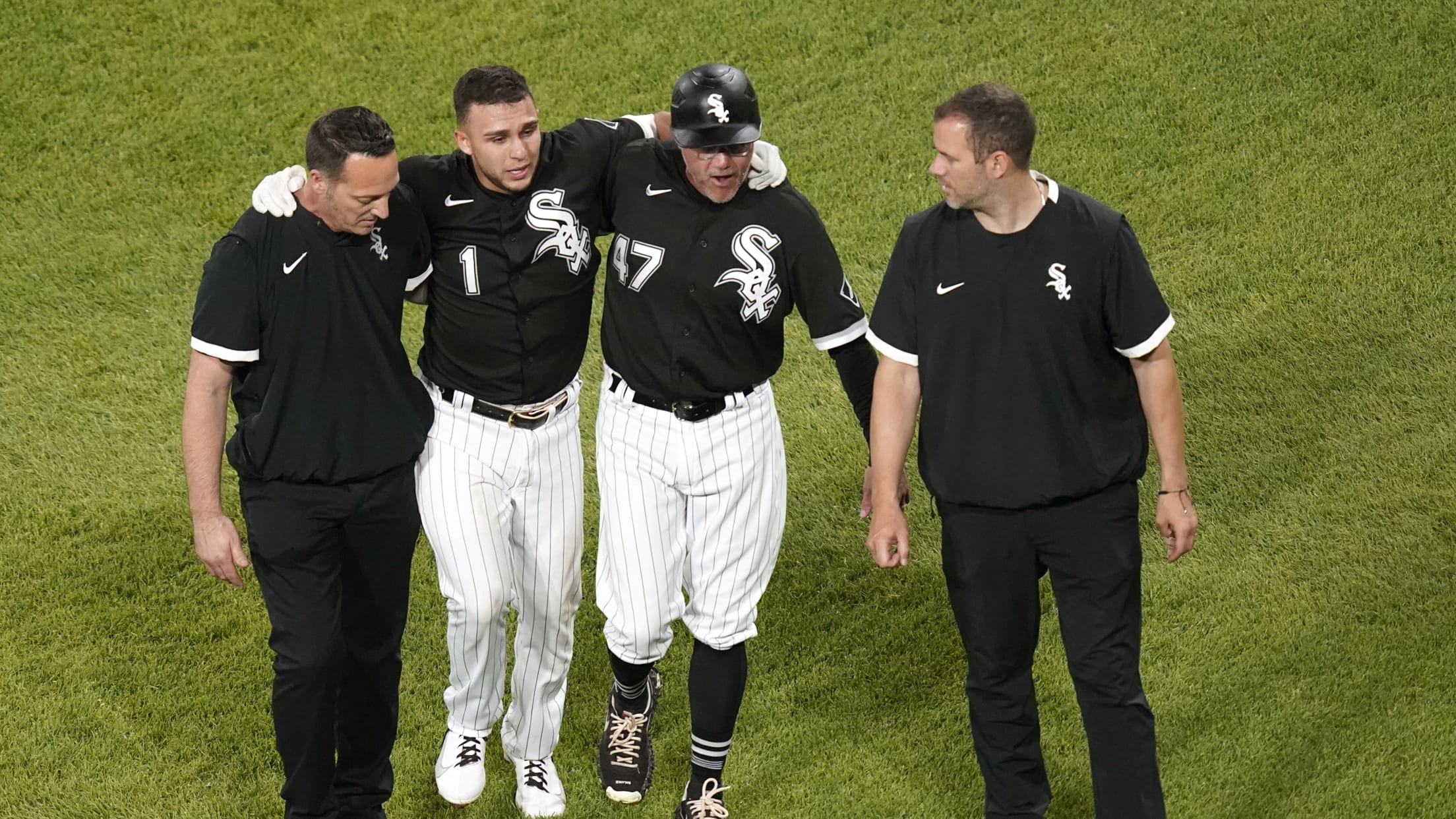 CHICAGO -- Bad luck seemed to be the White Sox postgame theme following a 6-2 loss to the Blue Jays Wednesday night at Guaranteed Rate Field. Manager Tony La Russa termed it "buzzard's luck." La Russa was referring to reliever Aaron Bummer, who dropped to 0-4 with a fifth blown
Hamilton placed on IL with oblique strain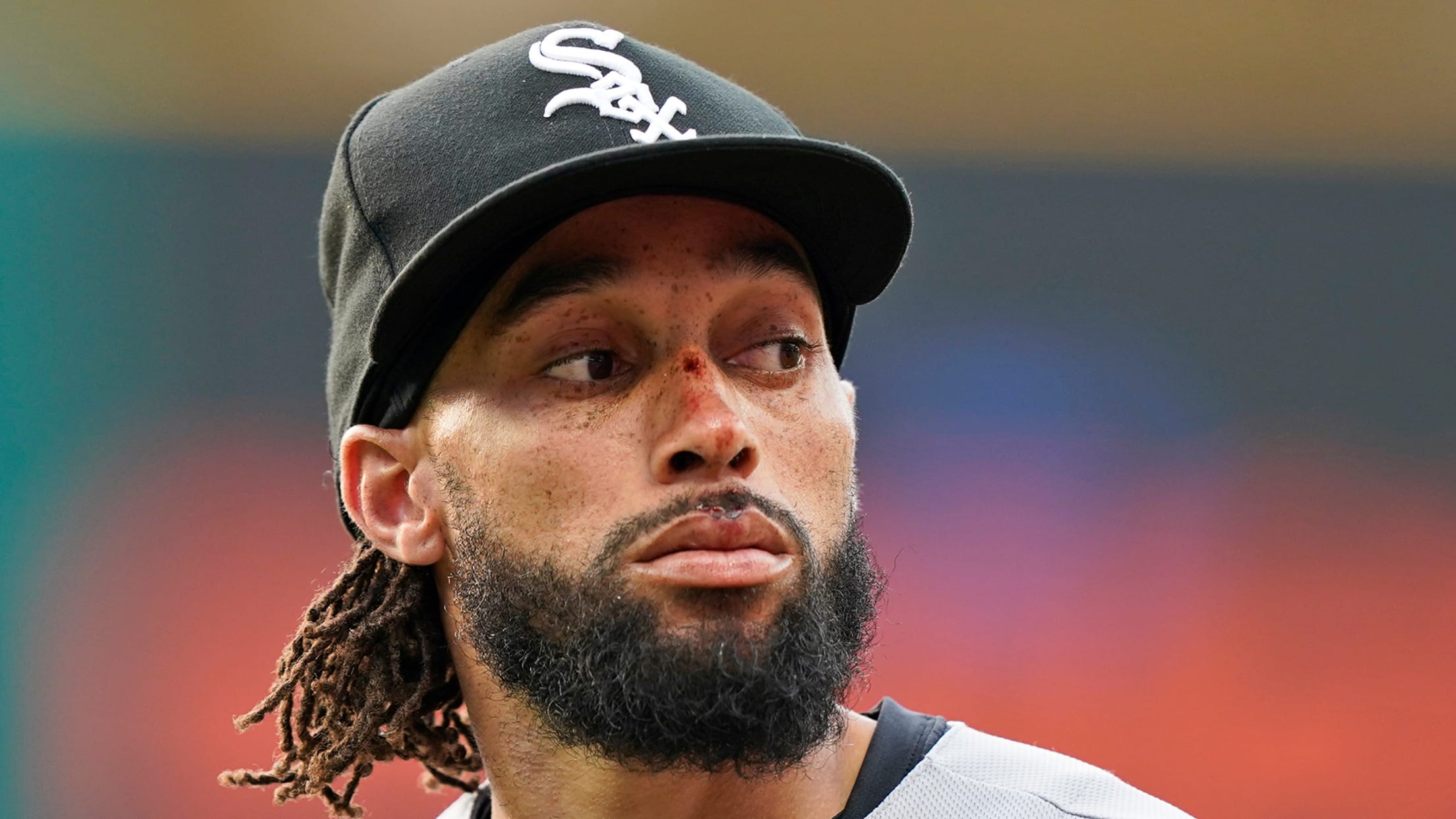 White Sox center fielder Billy Hamilton was placed on the 10-day injured list on Sunday with a right oblique strain after being removed from Saturday's 4-3 loss to the Tigers following the fourth inning. "Looked like it was that oblique area," Chicago manager Tony La Russa said on Saturday. "All
Vaughn on IL because of COVID-19 protocol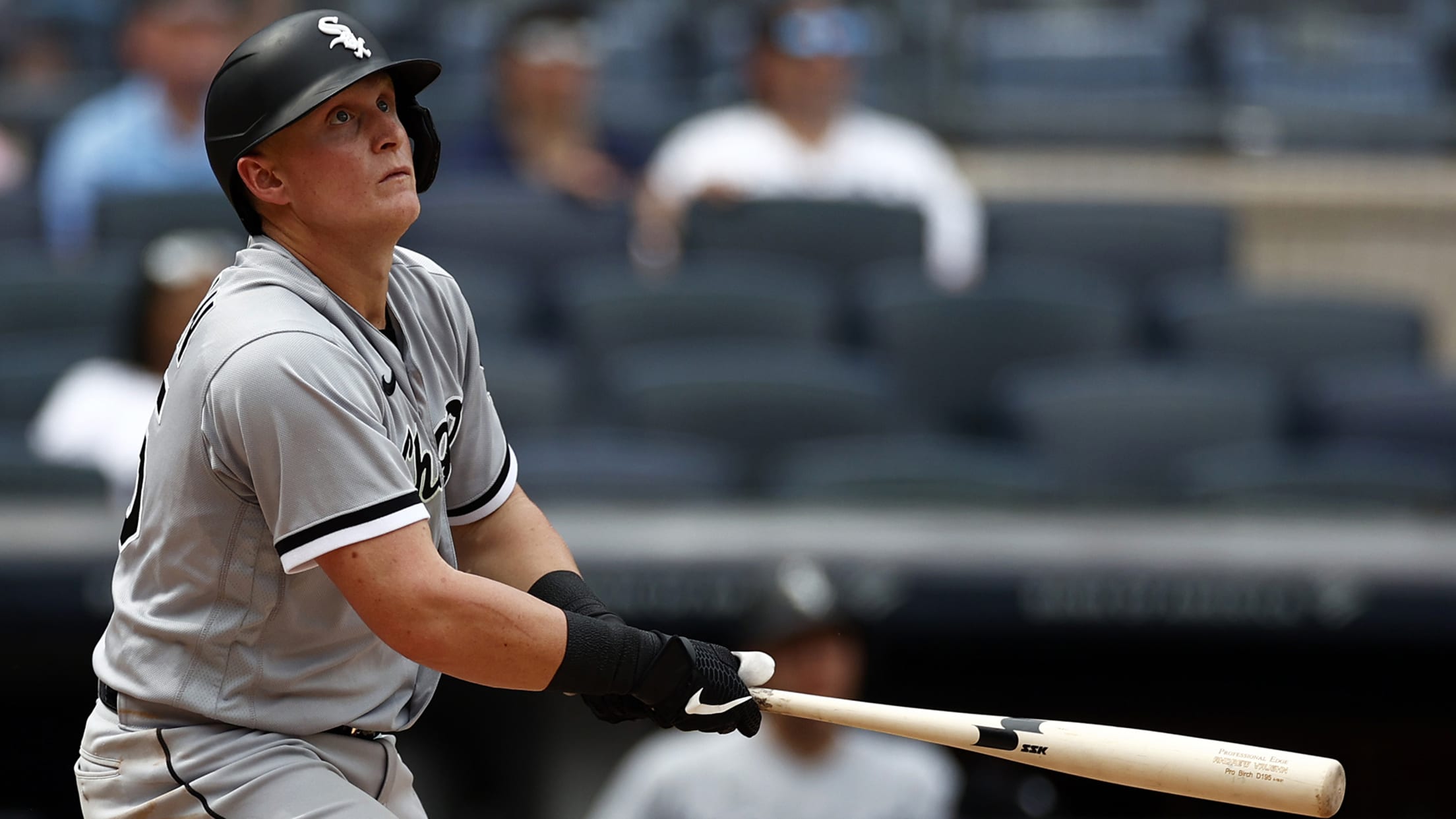 CHICAGO -- White Sox rookie left fielder Andrew Vaughn was placed on the injured list prior to Thursday night's series opener with the Tigers at Guaranteed Rate Field, with the team acting in compliance with Major League Baseball's COVID-19 protocol. "Andrew is currently asymptomatic, and our hope is that, similar
Abreu out vs. Twins with ankle inflammation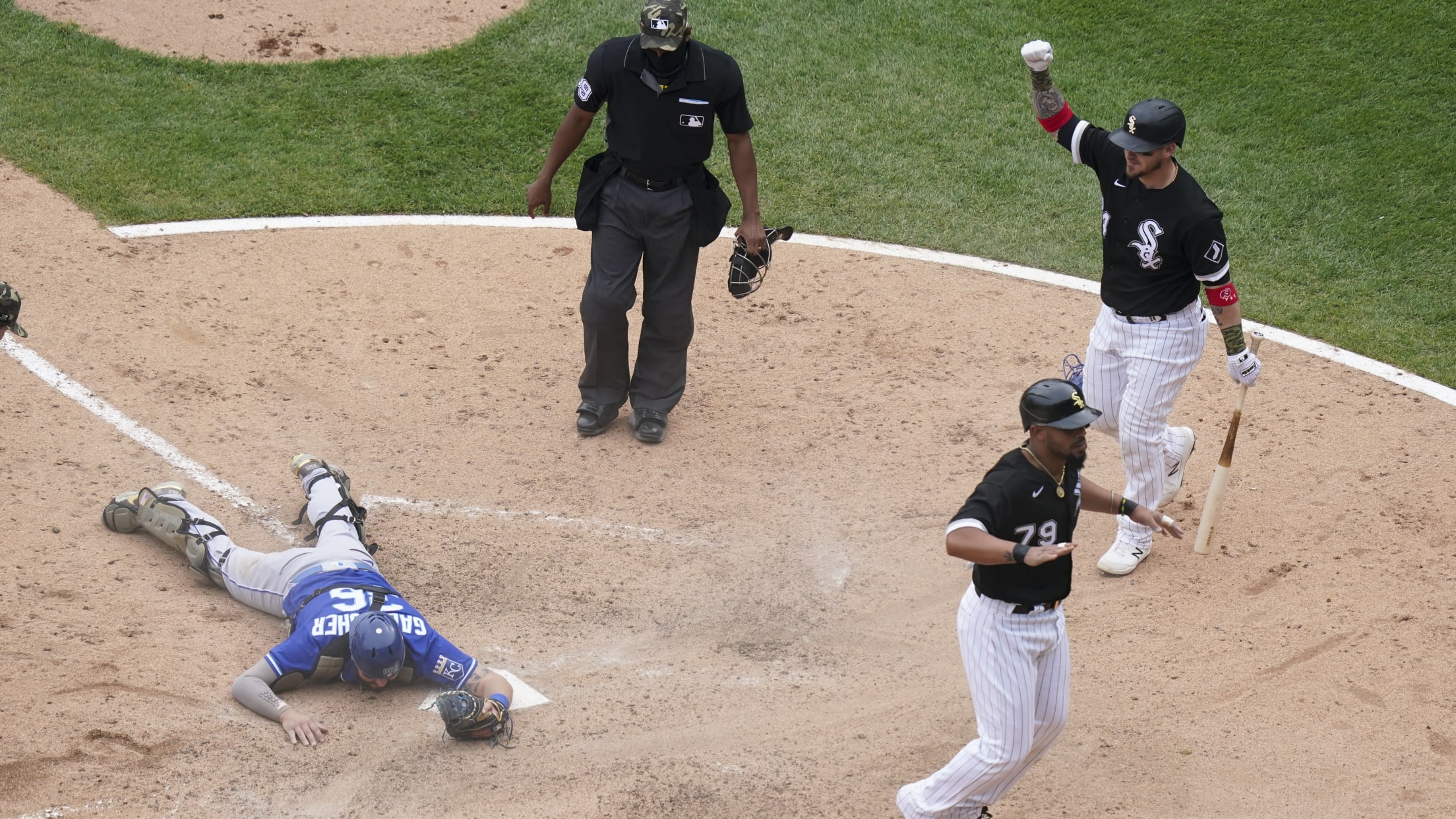 White Sox first baseman José Abreu will miss the Twins series with left ankle inflammation, as announced Monday evening by the team ahead of the opener. Abreu endured a violent collision with the Royals' Hunter Dozier near home plate as he chased Dozier's foul popup in the second inning of
Sox ready to step up as injuries mount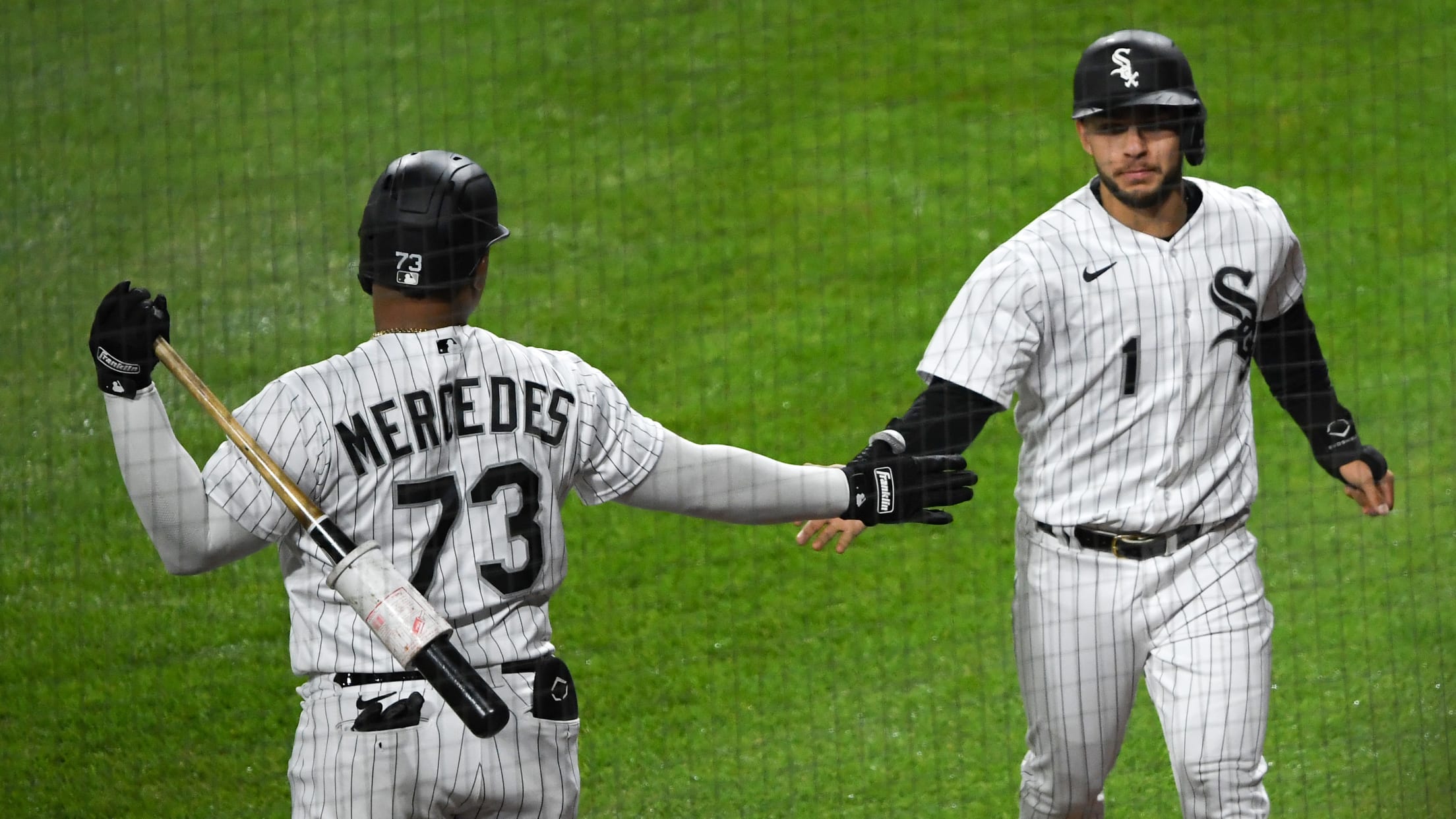 Baseball is a game of adjustments, and the Chicago White Sox are becoming far too familiar with the concept. It was revealed Monday that outfielder Luis Robert will miss the next three months after suffering a torn right hip flexor in Sunday's 5-0 loss to the Cleveland Indians. Robert is
Robert (torn hip flexor) to miss months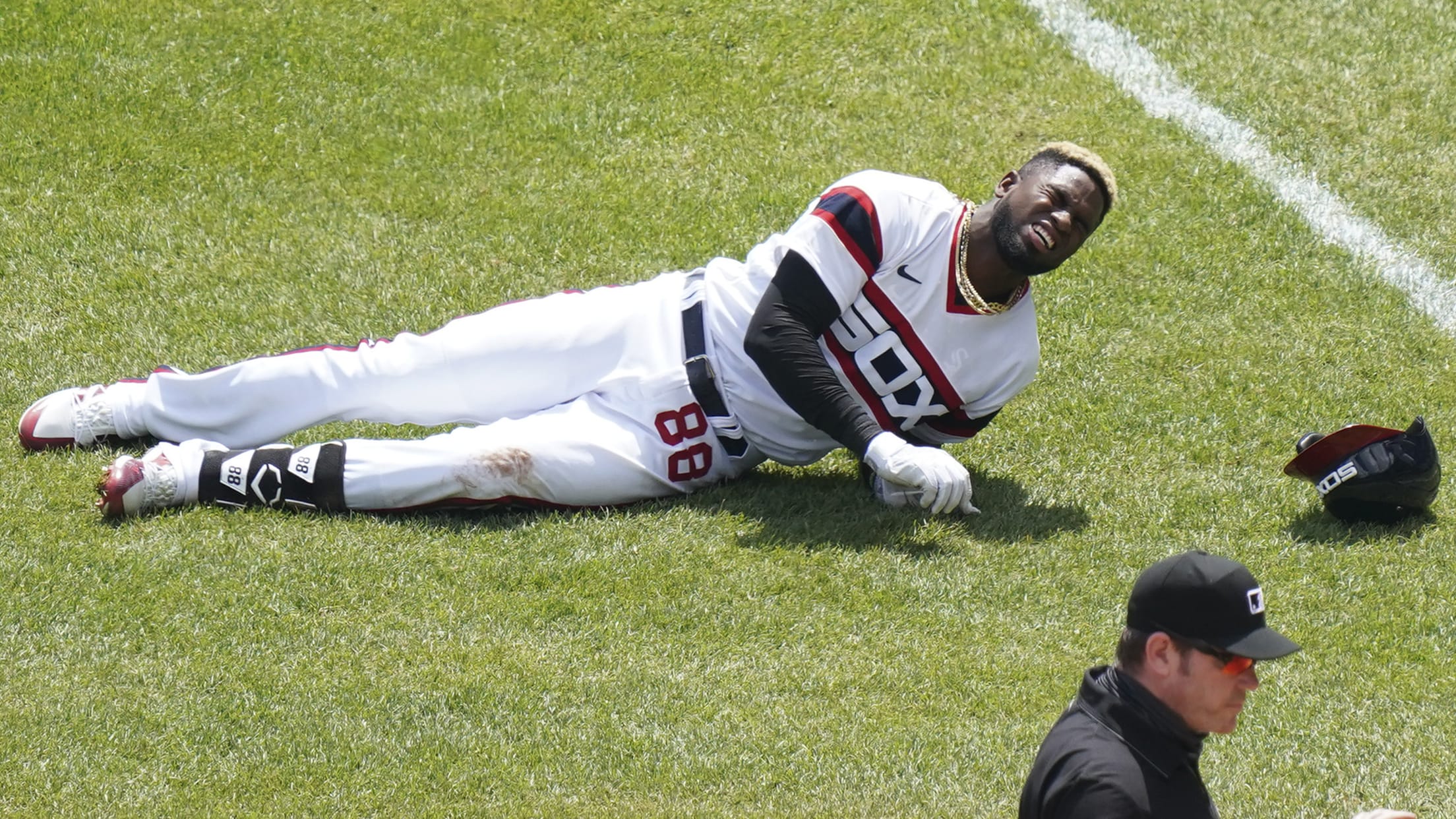 CHICAGO -- White Sox center fielder Luis Robert will not be able to resume baseball activities for 12 to 16 weeks after suffering a Grade 3 strain of his right hip flexor, representing a complete tear, during the first inning of Sunday's 5-0 loss to the Indians at Guaranteed Rate
'That's a guy we need': Robert injures hip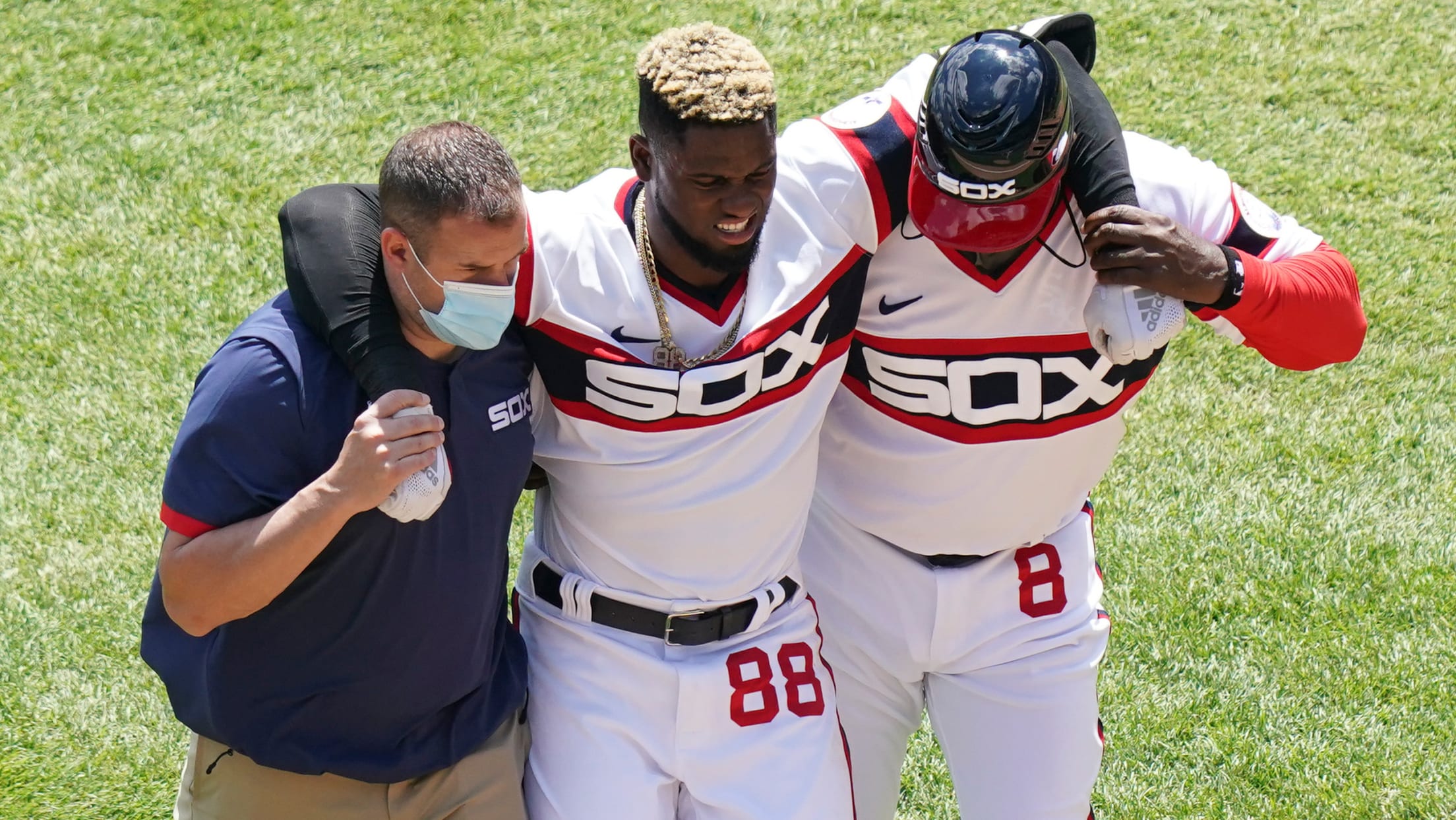 CHICAGO -- No team can completely replace a five-tool talent such as Luis Robert. That point should be made clear before any further discussion ensues concerning the White Sox Gold Glove center fielder's right hip flexor strain suffered in the first inning of a 5-0 loss to the Indians Sunday
Crochet (back) hits IL as Robert returns
La Russa deems move 'precaution,' eyes speedy return for southpaw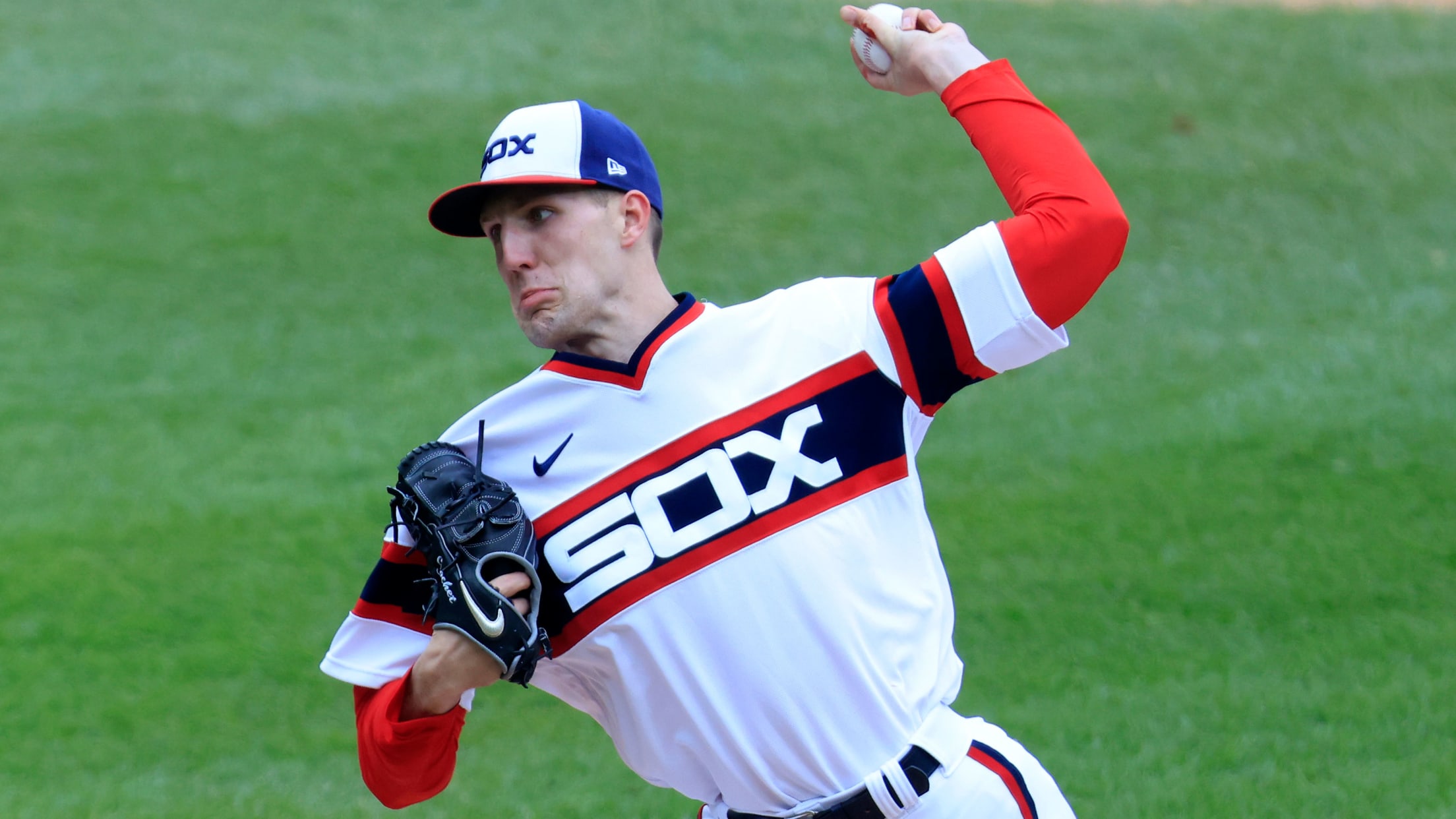 CHICAGO -- The White Sox placed left-handed reliever Garrett Crochet on the 10-day injured list prior to Thursday's seven-inning doubleheader against Detroit with an upper back strain. The move was made retroactive to Monday. Manager Tony La Russa believes that the issue could have something to do with the 21-year-old's
Robert (flu symptoms) to IL 'as a precaution'
Lynn on track for Saturday return, start against Cleveland; Engel is progressing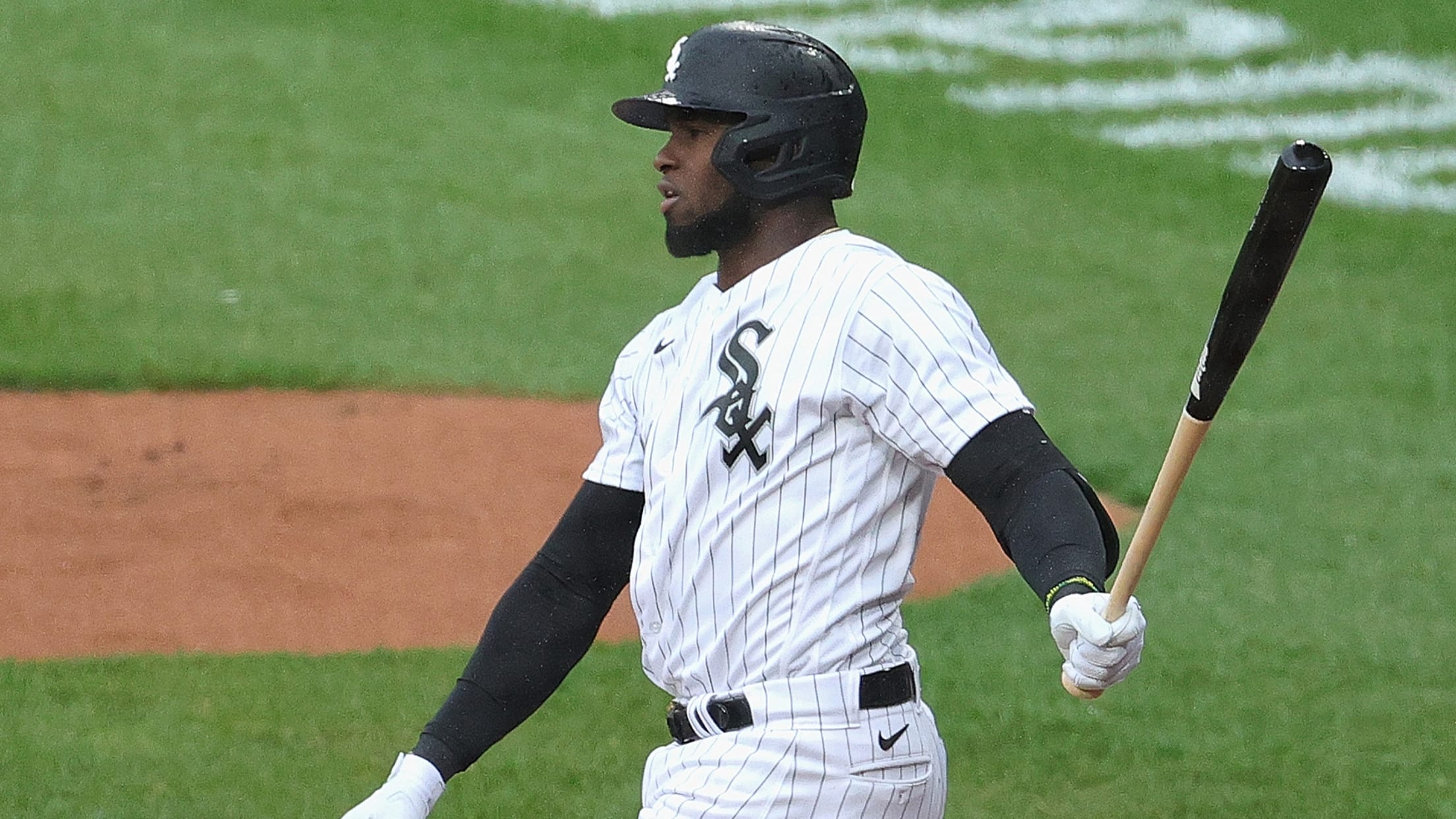 The White Sox placed outfielder Luis Robert on the injured list on Tuesday after he reported flu-like symptoms to the club's medical staff on Monday night. Chicago called up right-hander Alex McRae to replace Robert on the roster. "As a precaution, we are placing Robert on the IL until we
Lynn heads to injured list with strained trap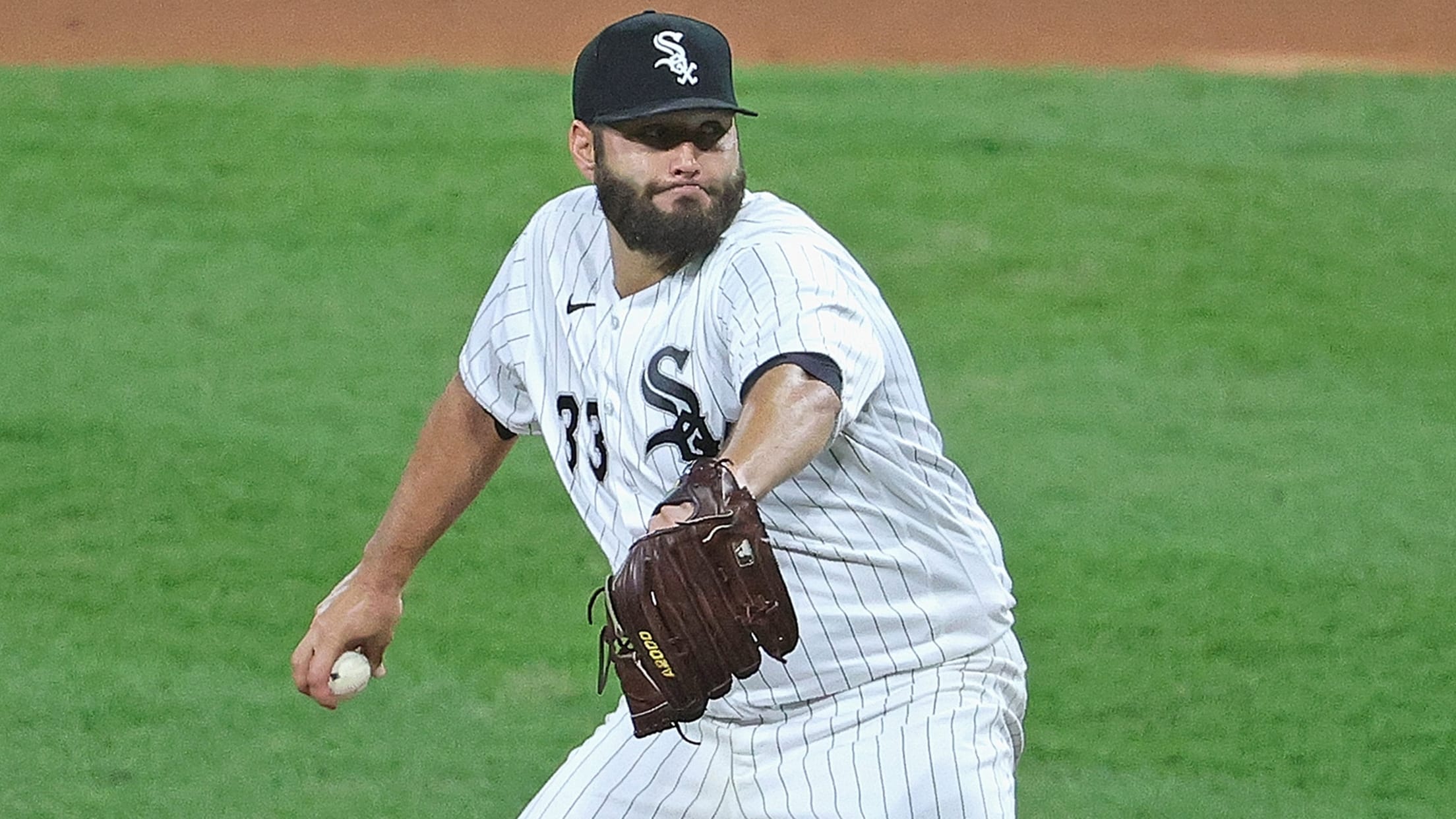 BOSTON -- The White Sox on Sunday placed right-hander Lance Lynn on the 10-day injured list (retroactive to Saturday) with a strained right trapezius and recalled right-hander Zack Burdi from the Schaumburg, Ill., alternate training site prior to Game 2 of their doubleheader against the Red Sox at Fenway Park.
White Sox place Cease on IL, recall Burdi
Anderson 'looks great and ready to go,' set to return for finale vs. Cleveland
CHICAGO -- White Sox right-handed starter Dylan Cease was placed on the injured list prior to Wednesday night's game, as announced by general manager Rick Hahn. Right-handed reliever Zack Burdi was recalled from the Schaumburg alternate training site. Hahn explained the situation with Cease, who is currently scheduled to start
Notes: Rodón scratched; Sox regroup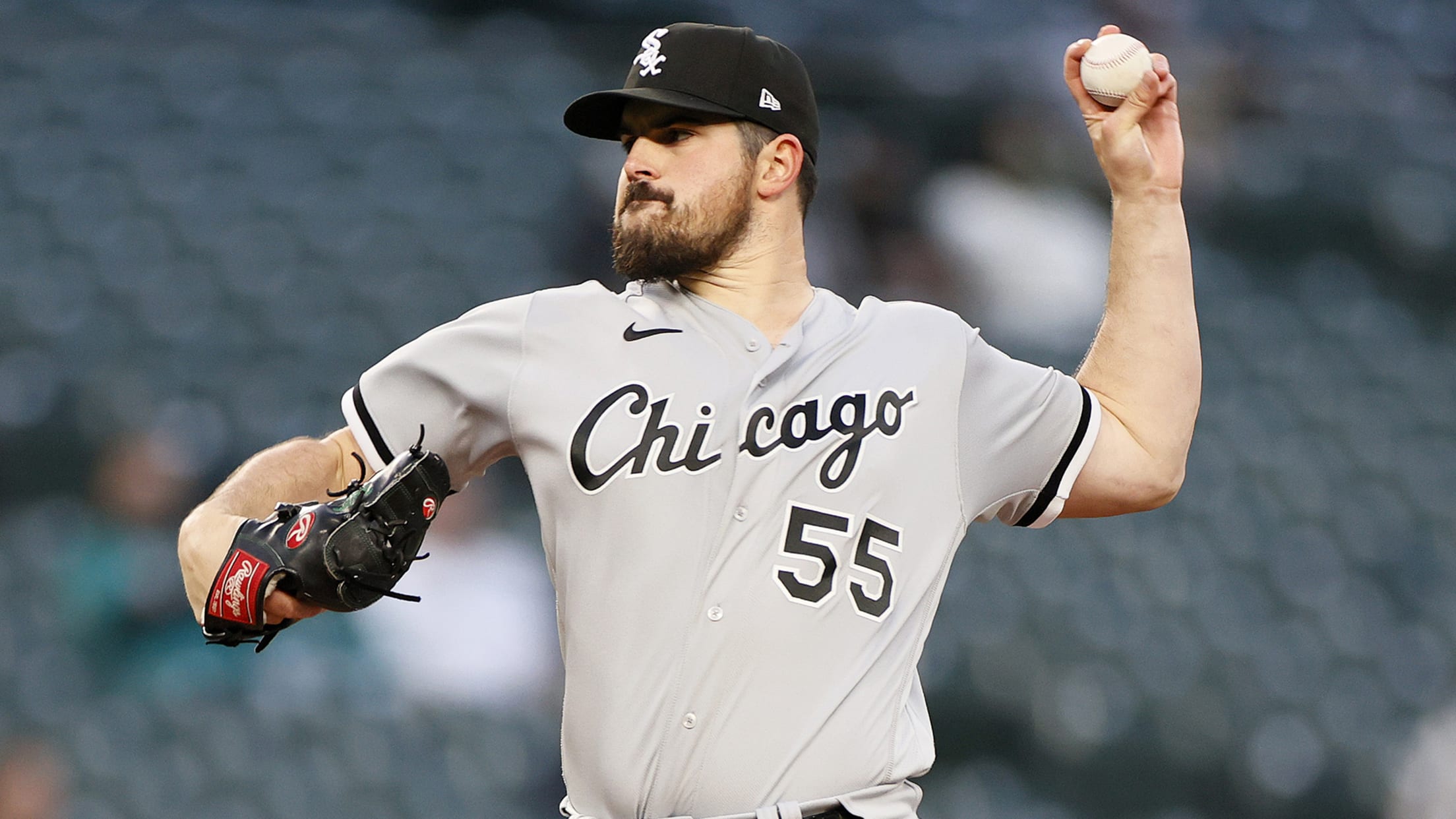 CHICAGO -- Carlos Rodón was scratched from Monday's series-opening start against Cleveland two hours before first pitch due to an upset stomach. Dallas Keuchel was moved into his spot, with the left-hander working on regular rest having last thrown 93 pitches on Wednesday in Seattle. Lucas Giolito remains the White
Tim Anderson (hamstring) lands on IL
Hamilton day to day with left hamstring tightness
The White Sox had hoped Tim Anderson, who sustained a strained left hamstring earlier this week, would be back in their lineup for Thursday's home opener. Ultimately, though, the team took a more cautious approach Wednesday by placing Anderson on the 10-day injured list, retroactive to April 5. Manager Tony
Anderson day to day with tight hamstring
White Sox shortstop exits in 1st inning vs. Angels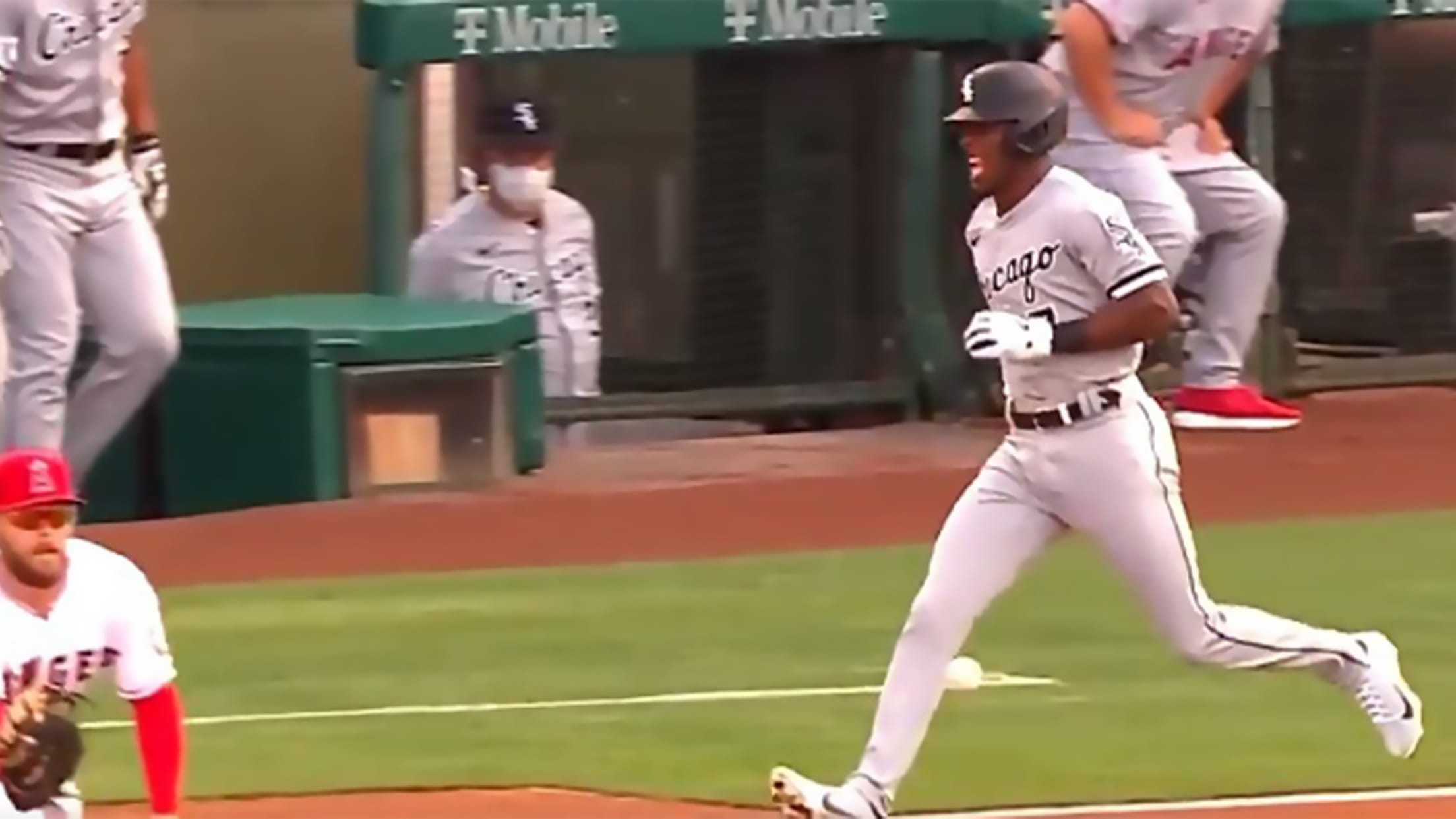 White Sox shortstop Tim Anderson left Sunday night's 7-4 walk-off loss to the Angels at Angel Stadium in the bottom of the first inning with left hamstring tightness. He's listed as day to day, although manager Tony La Russa seemed hopeful during his postgame Zoom session with reporters that it
Eloy Jiménez out 5-6 months with pec injury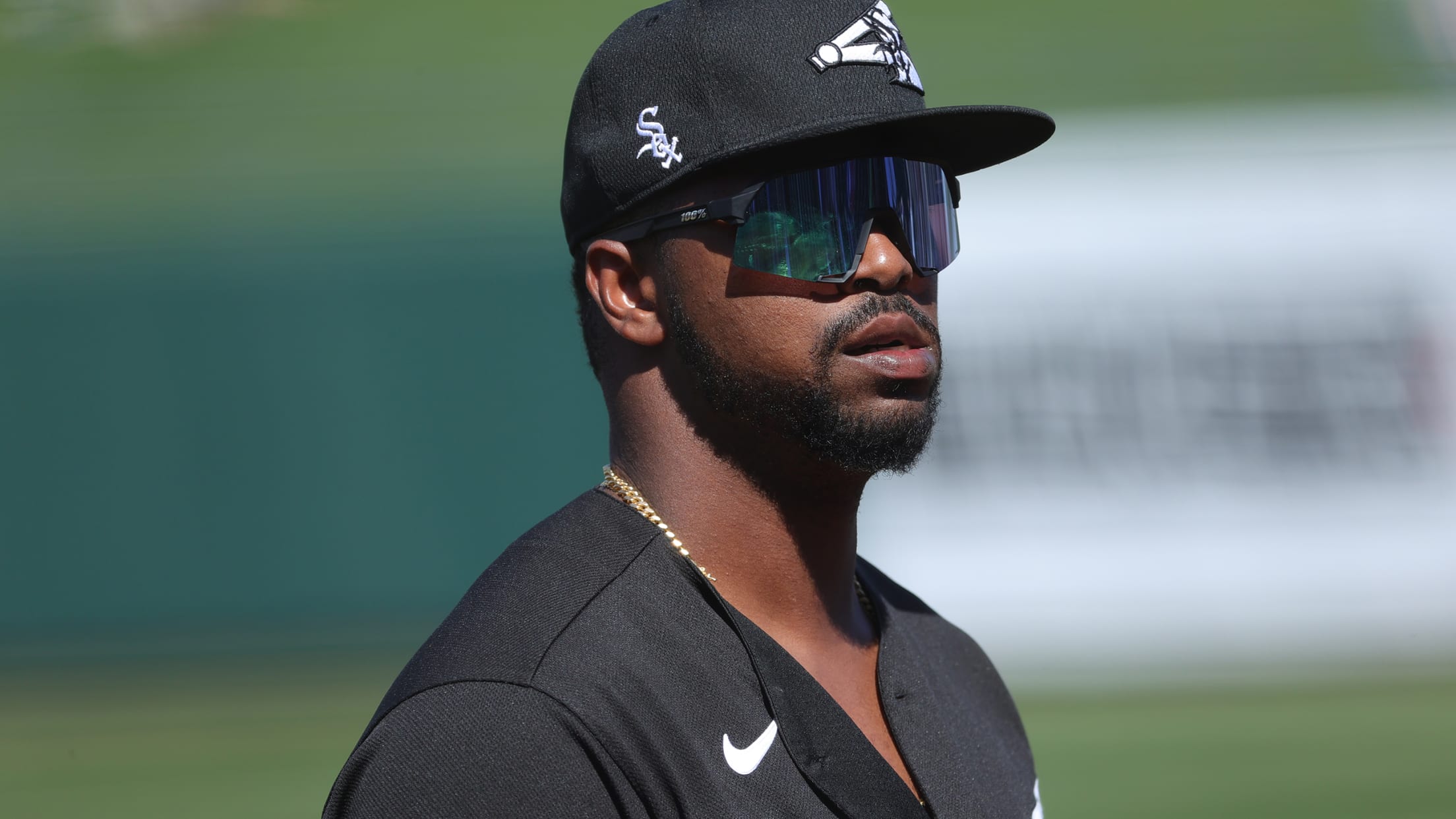 White Sox left fielder Eloy Jiménez suffered a rupture of his left pectoral tendon while leaping for a Sean Murphy home run in the second inning of Wednesday's 14-4 loss to Oakland at Camelback Ranch and will be out for five to six months. Surgery will be needed, per general
Engel (hamstring) will be out a couple weeks
Rodón tosses 4 dominant innings; López's offspeed stuff keeps improving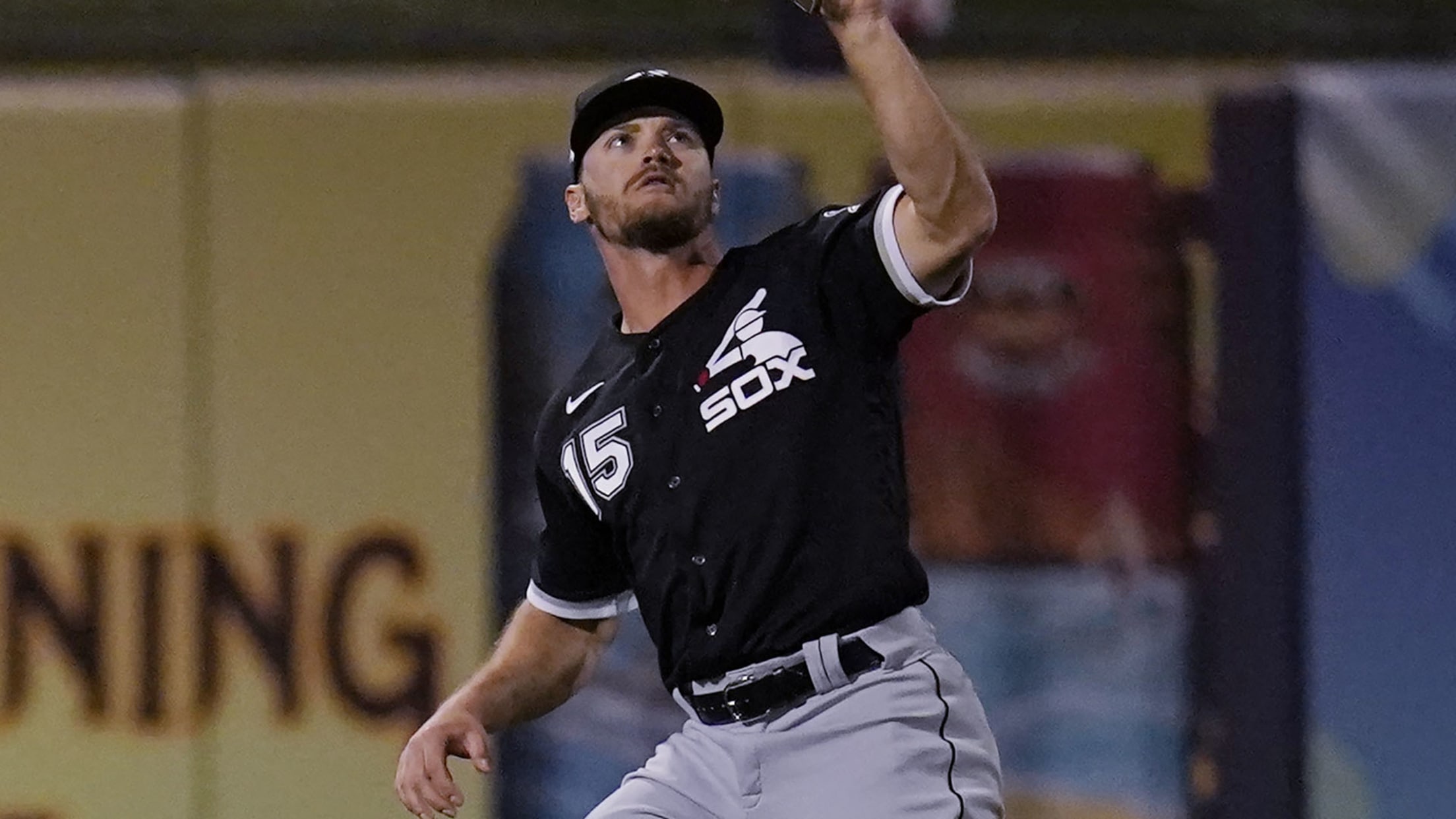 Adam Engel's right hamstring strain, sustained during Saturday's win over Cleveland, will keep the White Sox outfielder out of action for at least a couple weeks, manager Tony La Russa said Sunday. "Hopefully, not longer," La Russa said. "But we'll see." Engel entered Saturday's game as a replacement for Eloy