Throughout Jerry Reinsdorf's 42-year ownership tenure, the Chicago White Sox have taken a leadership role within Major League Baseball and across all sports in the arena of diversity and inclusion.
From philanthropy efforts across Chicagoland and an ongoing commitment to partner with diverse businesses, to work celebrating and empowering underserved community groups on the field and in the front office, the club passionately and proudly promotes equality, fosters positive social change and stands against racism in all its forms.

Diversity, Equity + Inclusion
From serving as the home of the historic East-West Negro League All-Star Game from 1933-60 at Old Comiskey Park, to employing one of MLB's first female scouts (Bessie Largent from 1925-43), to becoming the first MLB team to hire an African American general manager (Ken Williams) and manager (Jerry Manuel), the White Sox have a long history of supporting diversity on and off the field.
A diversity of views and opinions only makes our team and community stronger. The White Sox are passionate about creating a culture that promotes and values diversity and inclusion. Take a look through the growing legacy of White Sox moments of diversity on the field.
Included below is a list of the many honors and awards presented to Jerry Reinsdorf and the White Sox for the organization's commitment to diversity: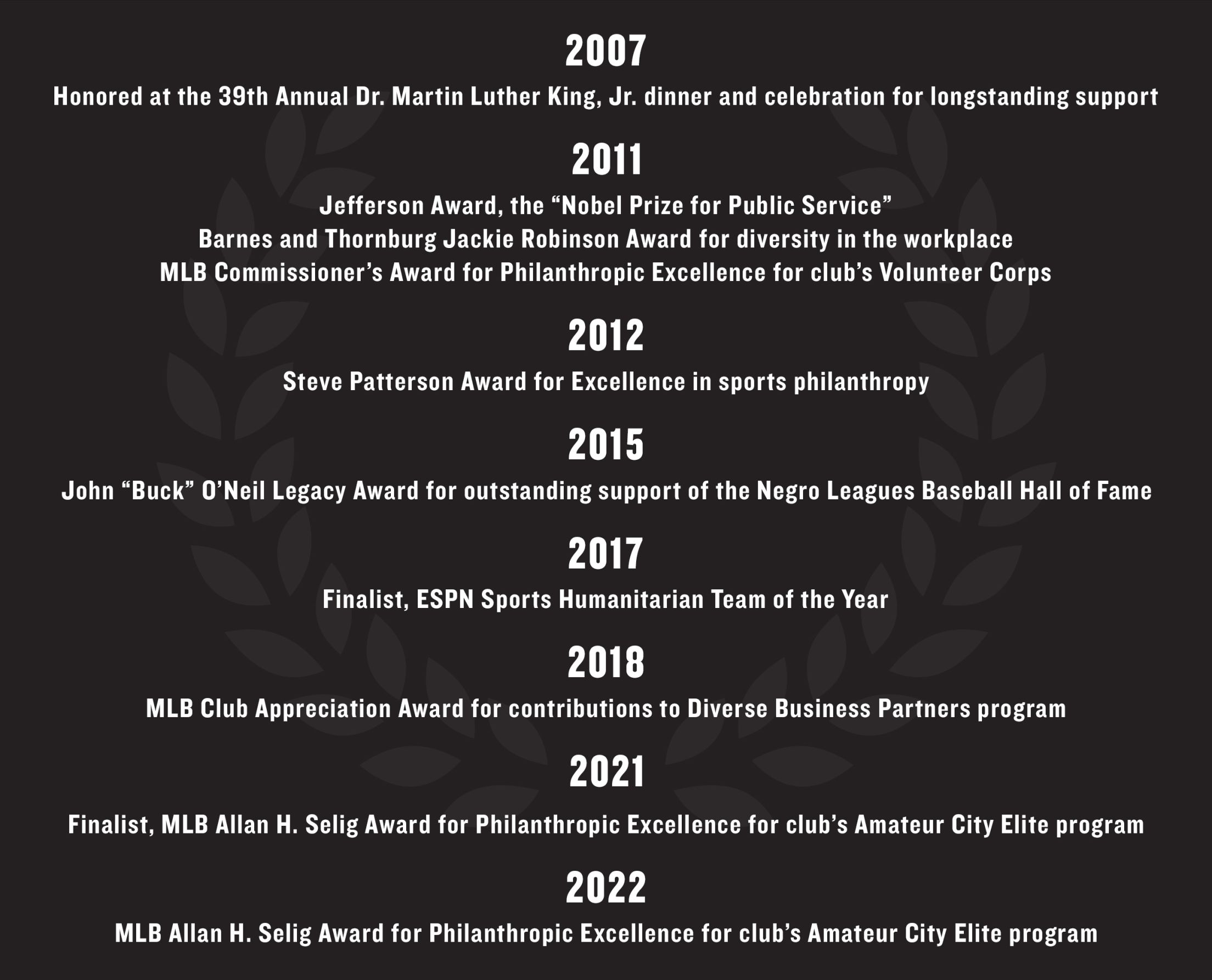 Diversity on the Field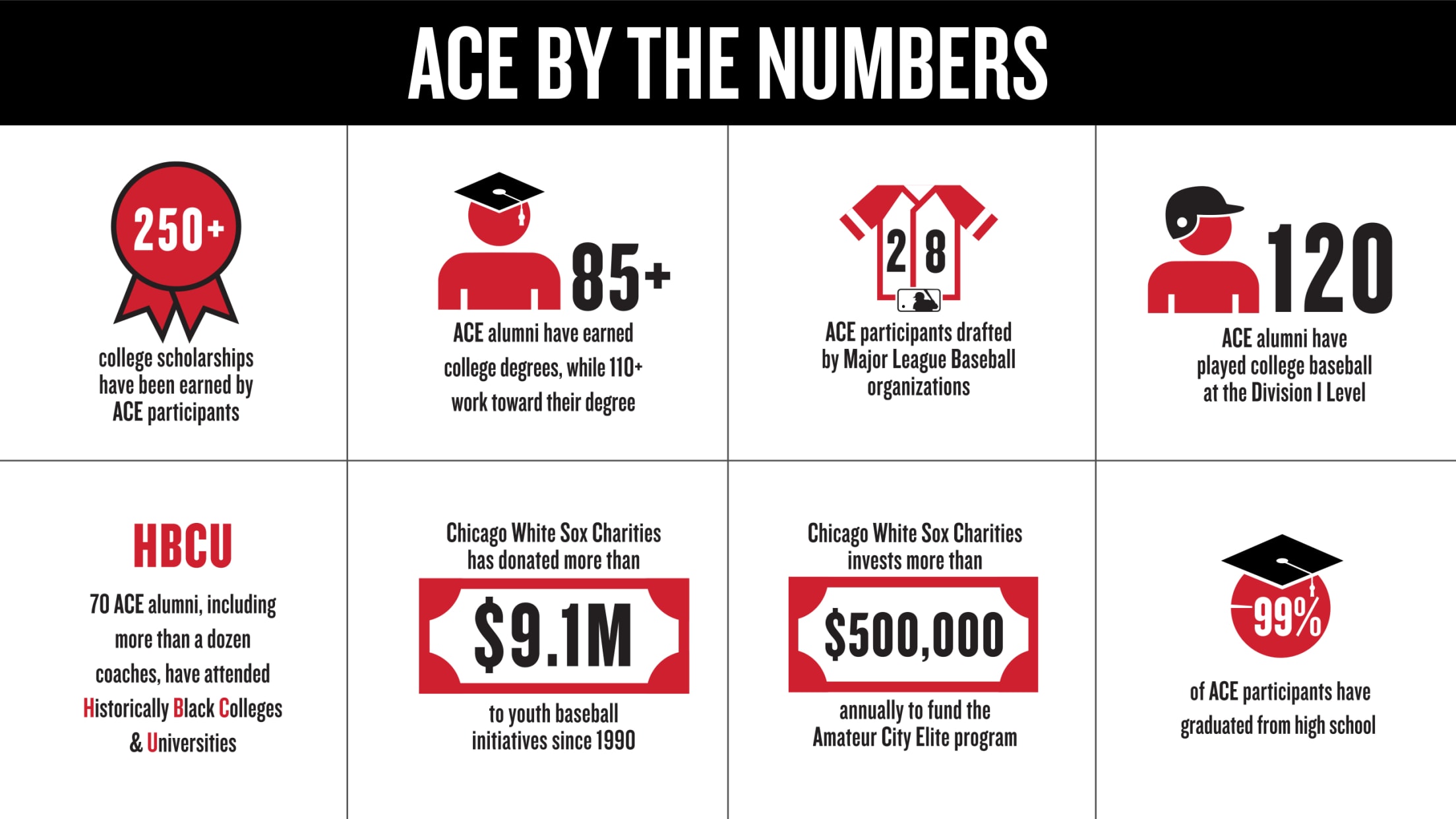 The White Sox organization's ACE youth baseball program has helped send more than 250 players from some of Chicago's toughest neighborhoods to college, including an NCAA National Champion and two first-round draft picks.
Diversity in Business
Diverse Business Partner Program
Reinsdorf, who long served on MLB's equal opportunity committee, was instrumental in the creation of baseball's $2 billion Diverse Business Partners program in 1998. The White Sox feature one of baseball's best Supplier Diversity Utlization Rates, an organization's supplier diversity spend percentage compared to the total suppliers' spend.
The White Sox are proud to support our Diverse Business Partners:
Inspiring Social Change
Formed in 2017 by the five major Chicago sports teams, the CSA has provided more than $6.5 million to battle the city's gun violence by helping agencies that support at-risk communities.
This series advocates for diversity and inclusion in sports, welcoming community members to the ballpark for insightful discussions focused on a range of topics, including race, culture and sports to cultivating the LGBTQ+ sports community through leadership.
The White Sox are committed to building a welcoming environment for all people by introducing programming that drives positive social change in the community. "BasebALL: One Game for All" is a White Sox diversity and inclusion initiative that emphasizes the importance of being kind to others, advocating for the acceptance of individual differences through the shared language of sports.
Empowering Communities
Chicago White Sox Charities annually aids hundreds of thousands of Chicagoans through its many donations and charity outreach to agencies across the community. Other impactful empowerment examples include:
Now in its second decade of making a positive, lasting impact on the people and organizations within underserved neighborhoods of Chicago, the White Sox Volunteer Corps has participated in more than 630 events, from school and social service center beautification projects to park clean-ups and builds in partnership with the Chicago Park District. Approximately 5,000+ Volunteer Corps members have logged more than 59,000 hours of service!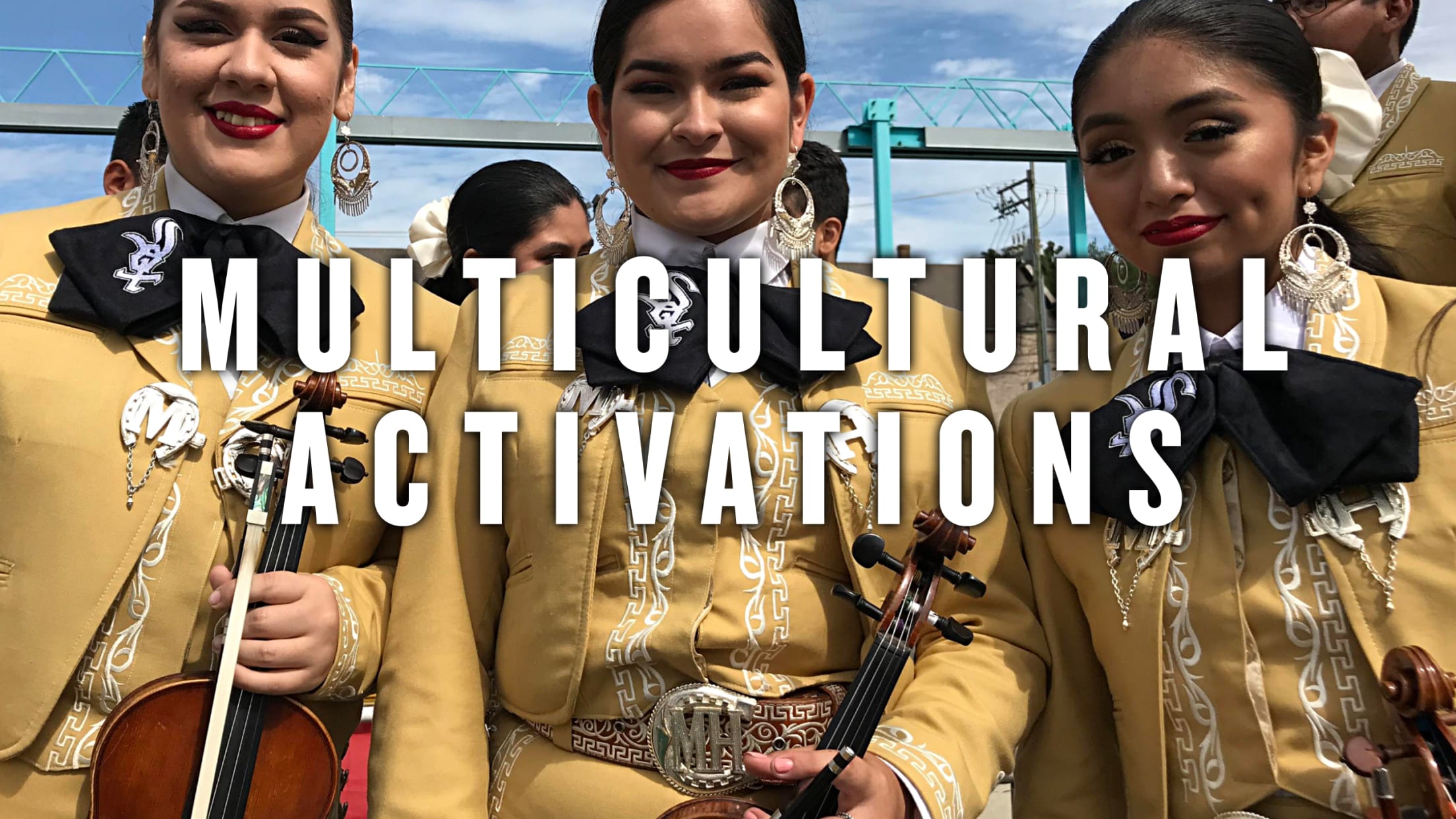 Multicultural Community Outreach
Hispanic community involvement: The White Sox create strong connections to the communities throughout Chicagoland, seeking to celebrate culture, support local partners and neighborhoods through partnerships with organizations, including Chosen Few DJs, Fiesta del Sol, local Chambers of Commerce and more.
African American community involvement: The organization also has created programming to honor the history and achievements of African Americans who helped forge a path in baseball and beyond. This support includes initiatives such as the Jackie Robinson Student Contest, content partnerships with historian Shermann Dilla Thomas among other notable influencers, the Double Duty Classic, the RBI and ACE youth baseball programs and events commemorating the Negro Leagues.
Fostering Inclusive Spaces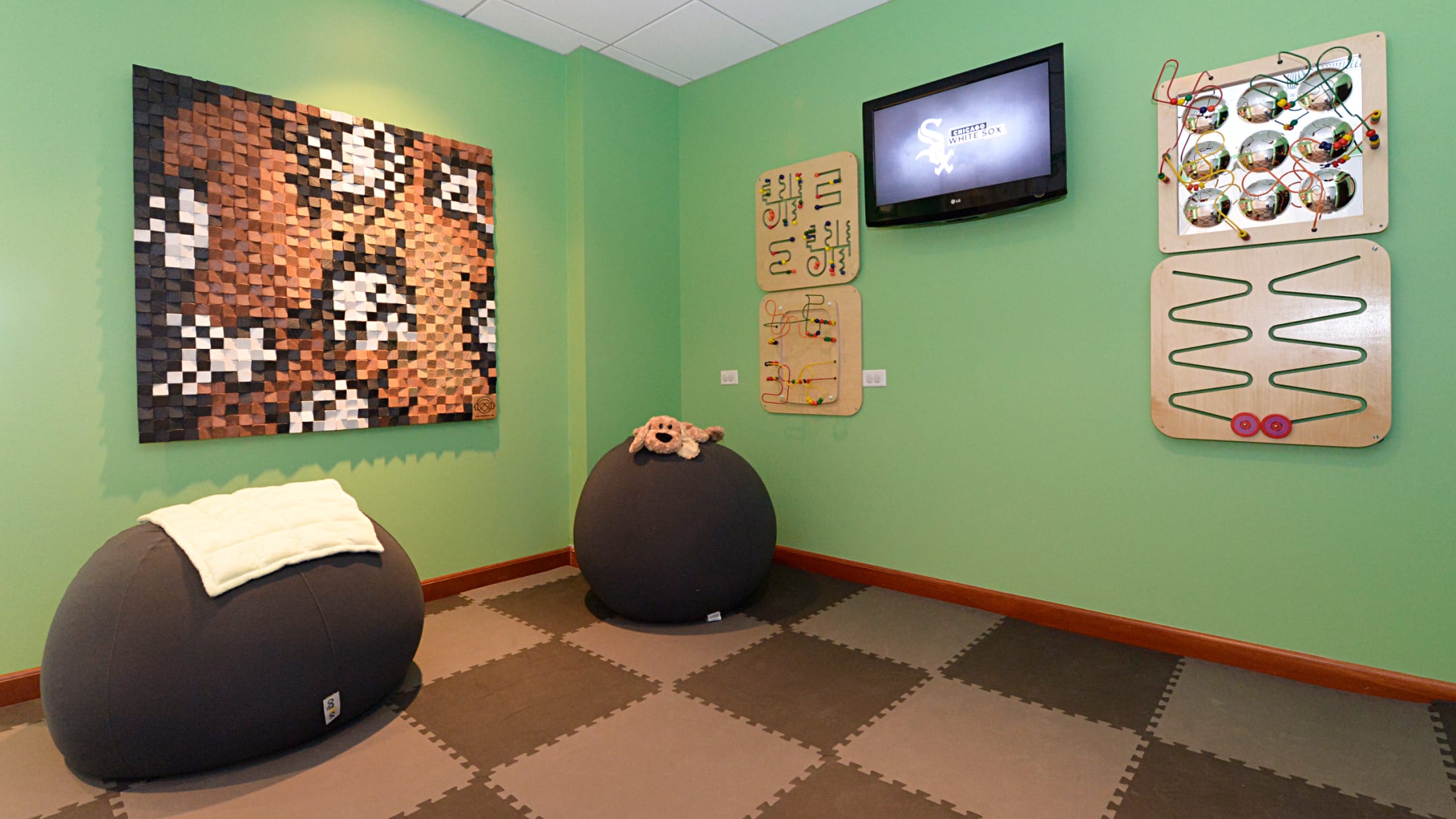 The White Sox offer ballpark spaces to make every guest's experience enjoyable, including a Sensory Room and Mother's Nursing Room.
The Sensory Room features a quiet space with elements, such as textured walls and specialized lighting, as well as tools like weighted lap blankets to help guests alleviate sensory overload. In addition, the White Sox providing training to educate staff about helping guests with sensory issues, earning its Sensory Inclusive Certification from KultureCity.
Standing Against Racism
In honor of #Juneteenth, the White Sox collaborated with Chicago-based artist Edo to design a custom patch for players in the ACE program. ACE players inspired the look by sharing what freedom means to them & their words are reflected in the background of the patch.

— Chicago White Sox (@whitesox) June 19, 2021
---
Community Partners
The White Sox have teamed up with community partners who are committed to supporting the under-resourced communities of Chicago. The following is a list of partners we recommend learning more about their efforts. With a donation to Chicago White Sox Charities, you can support the work of these non-profits and their important work.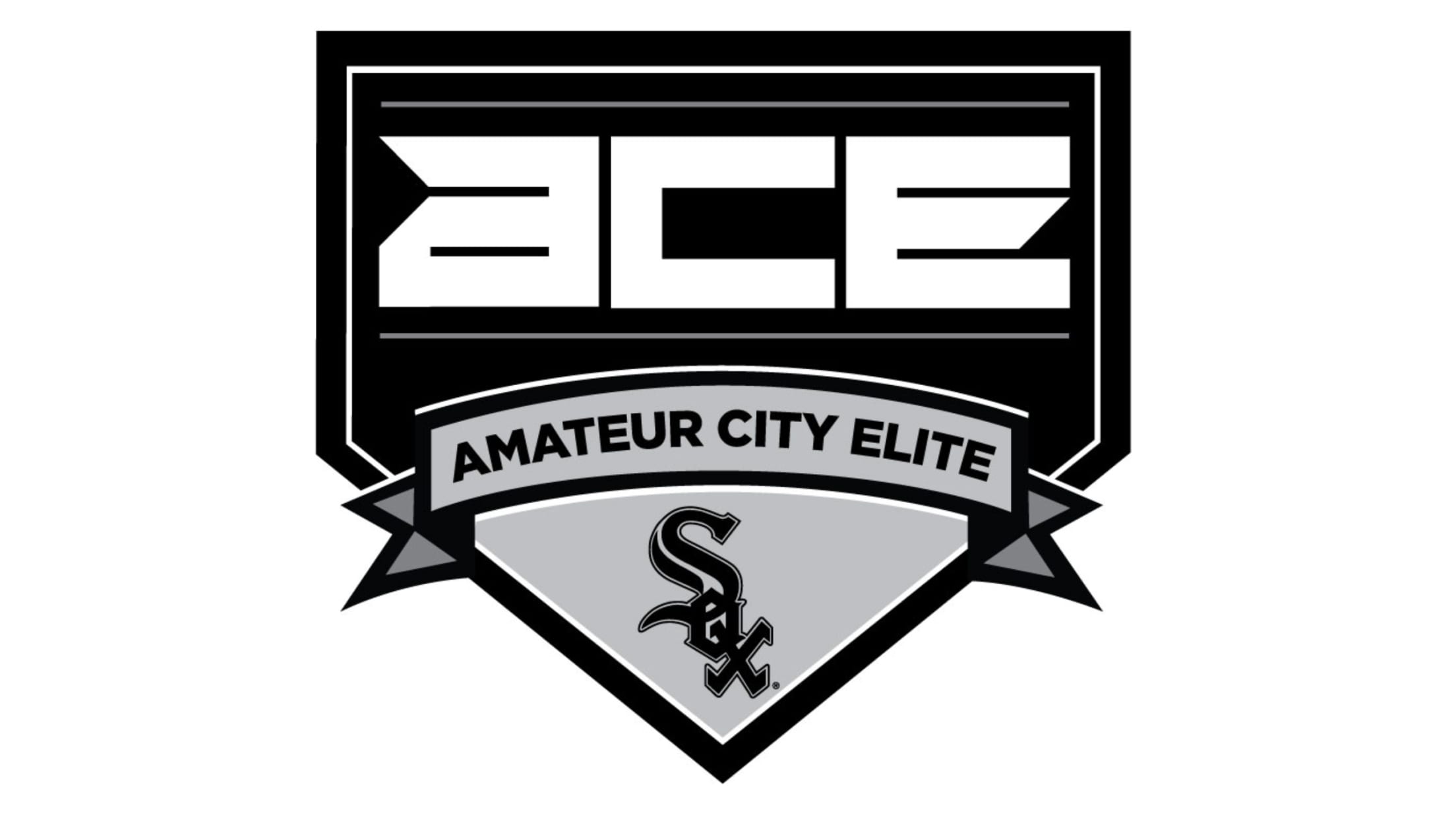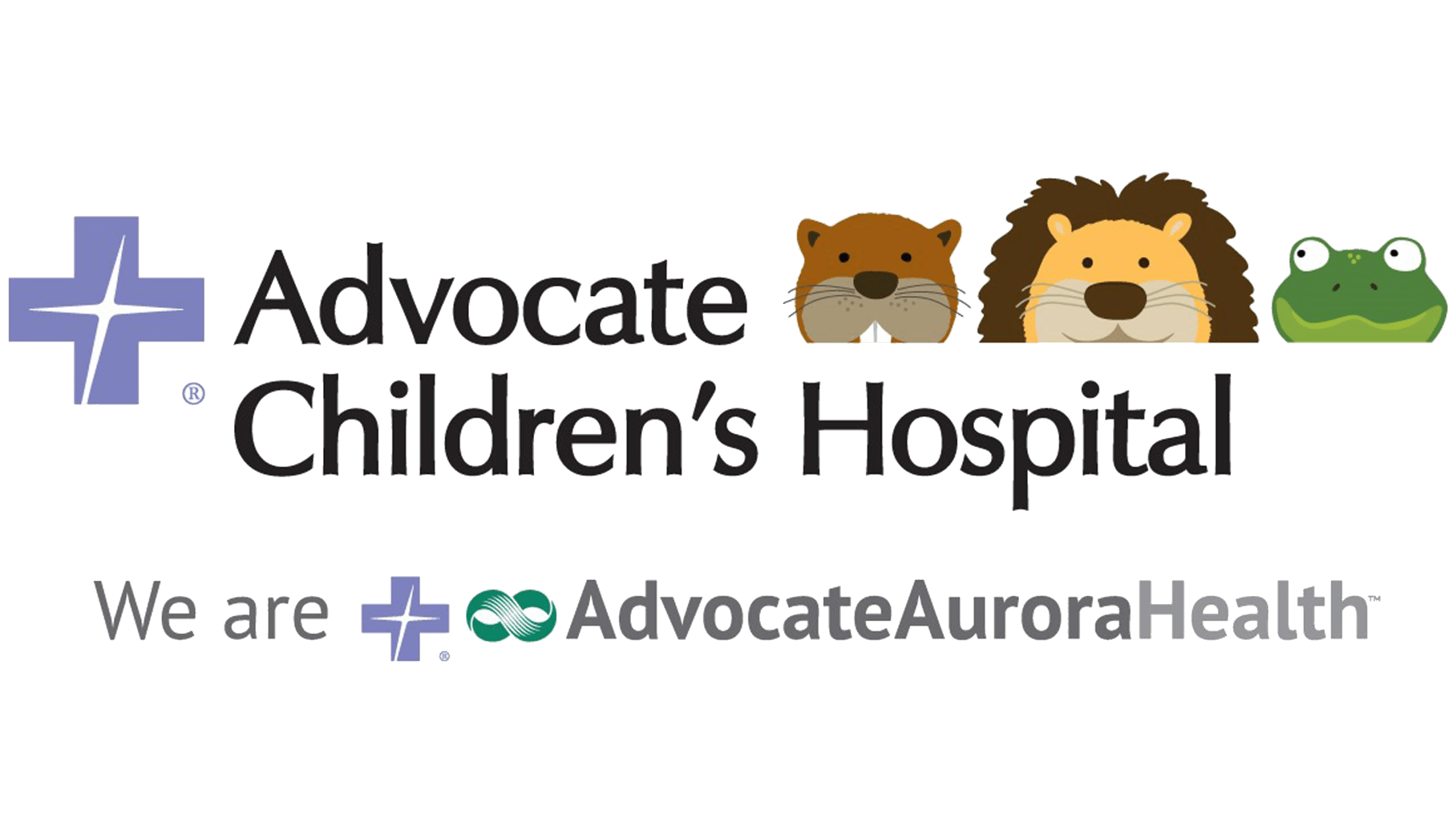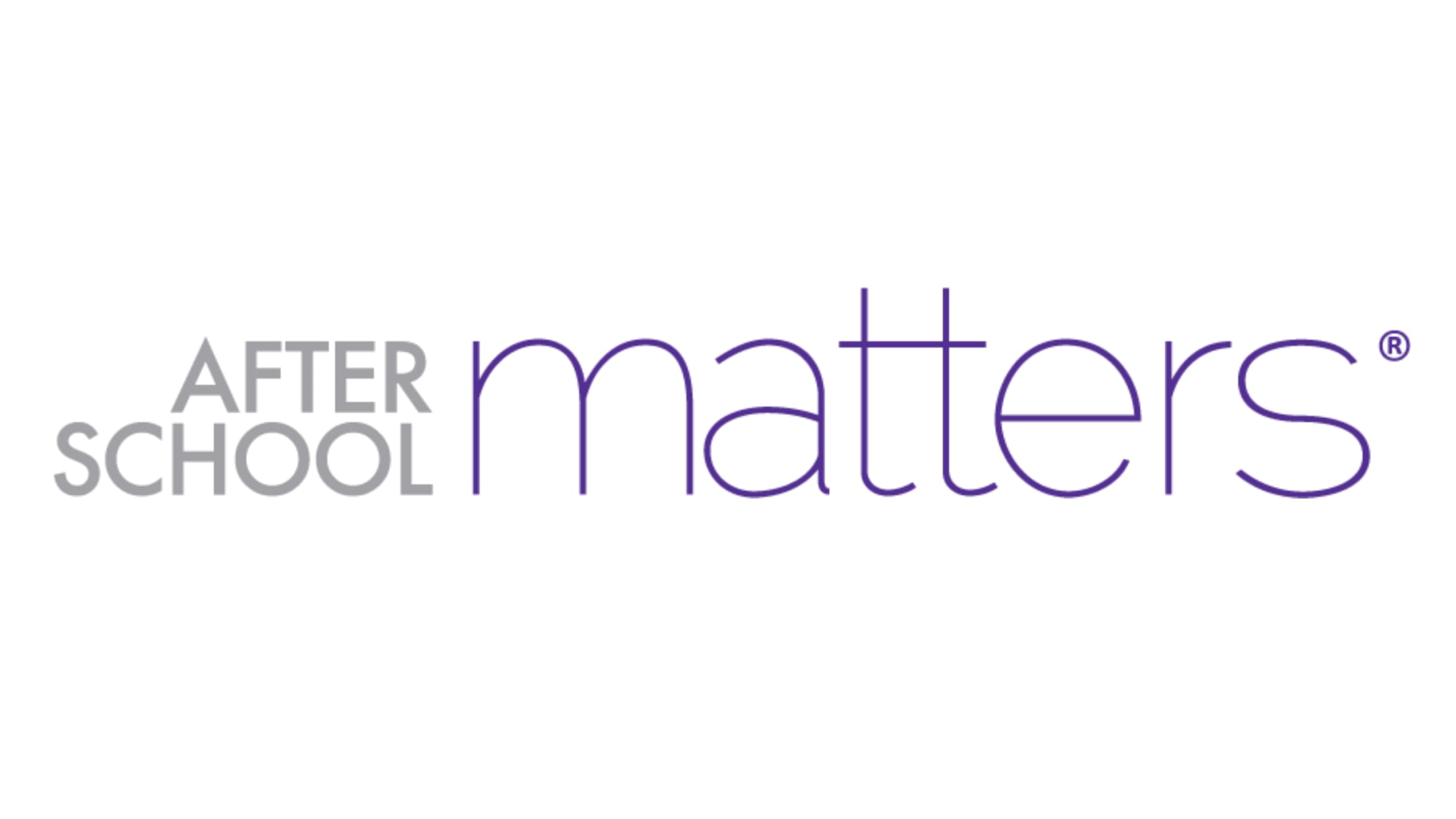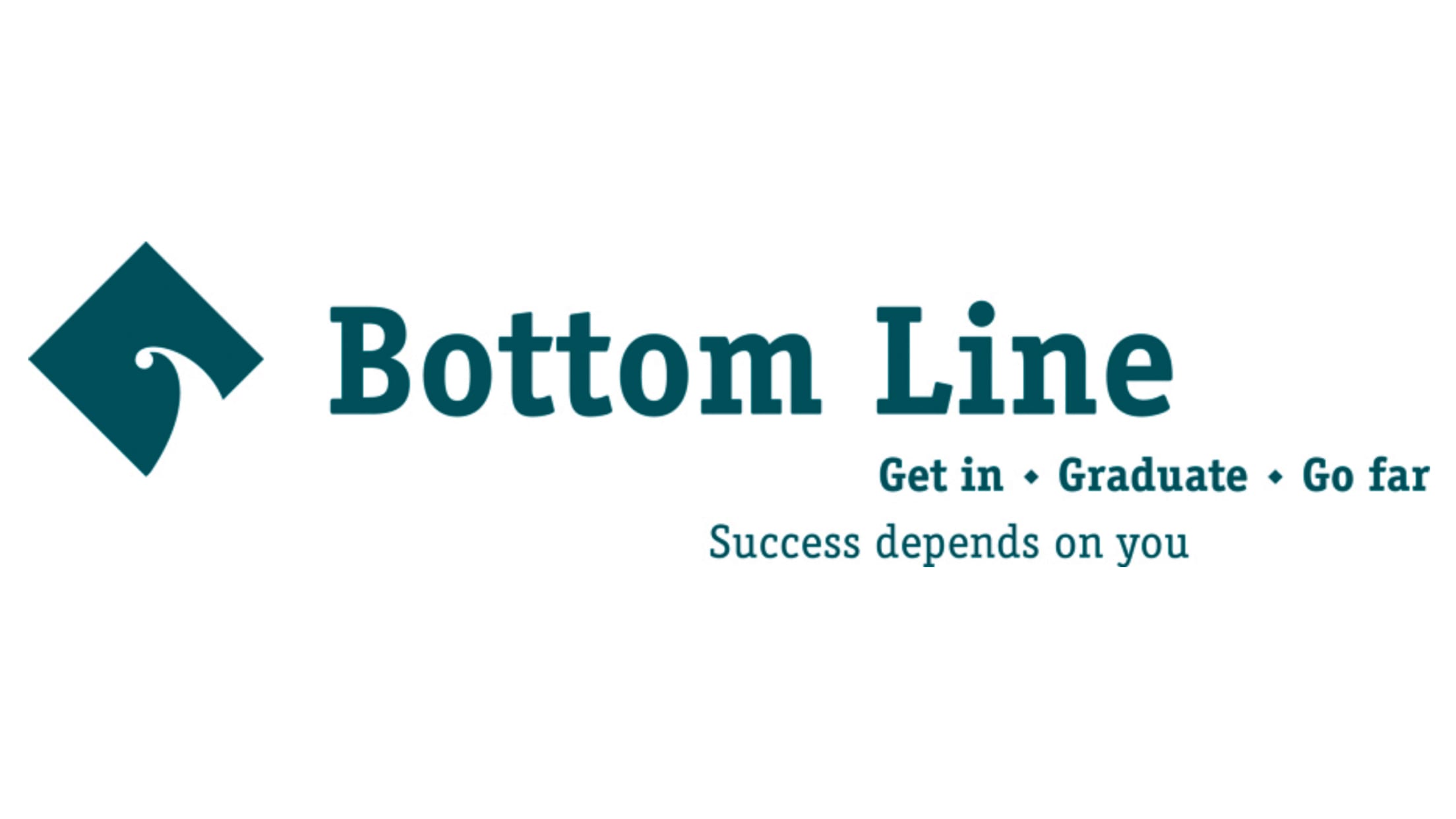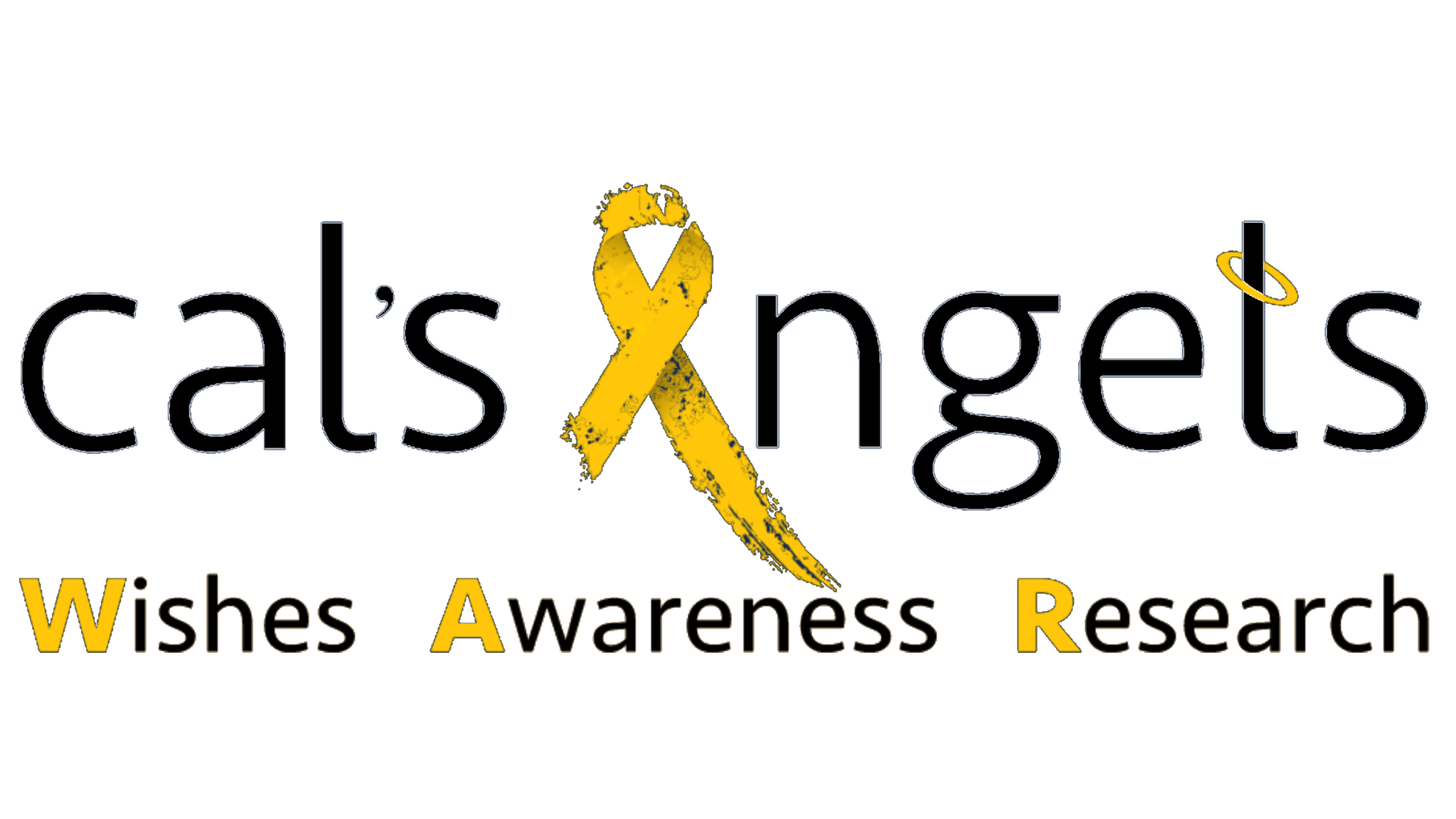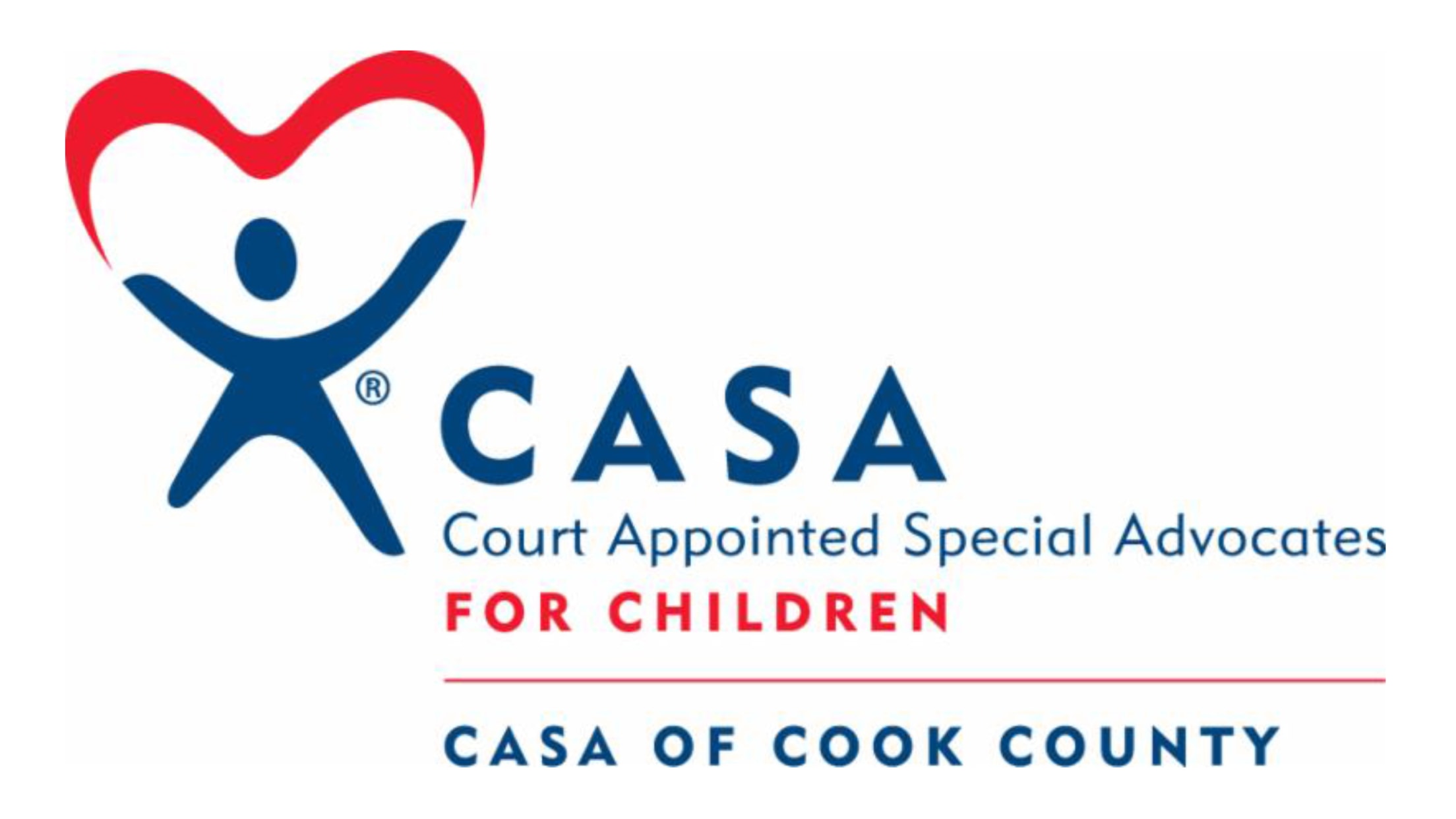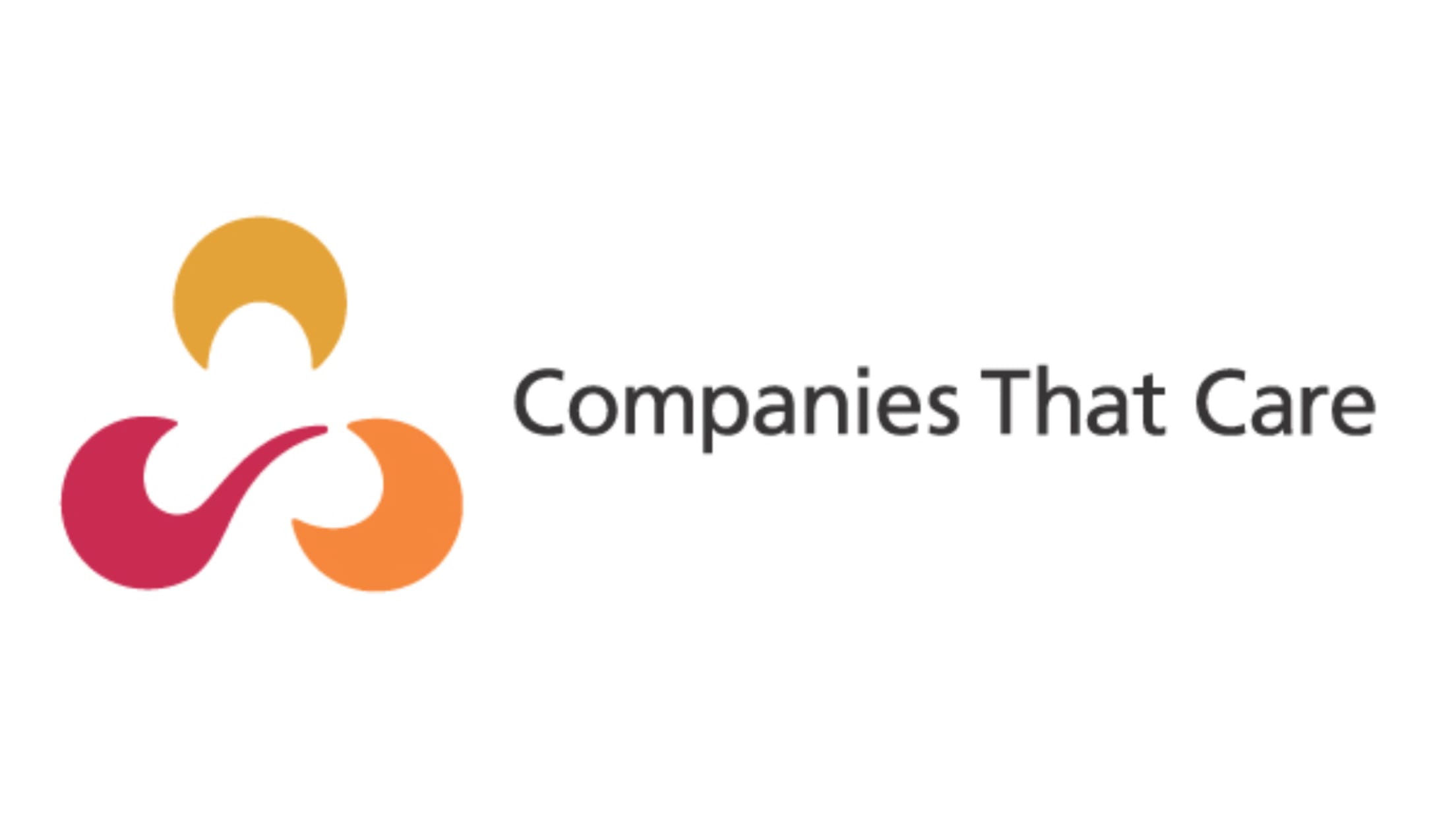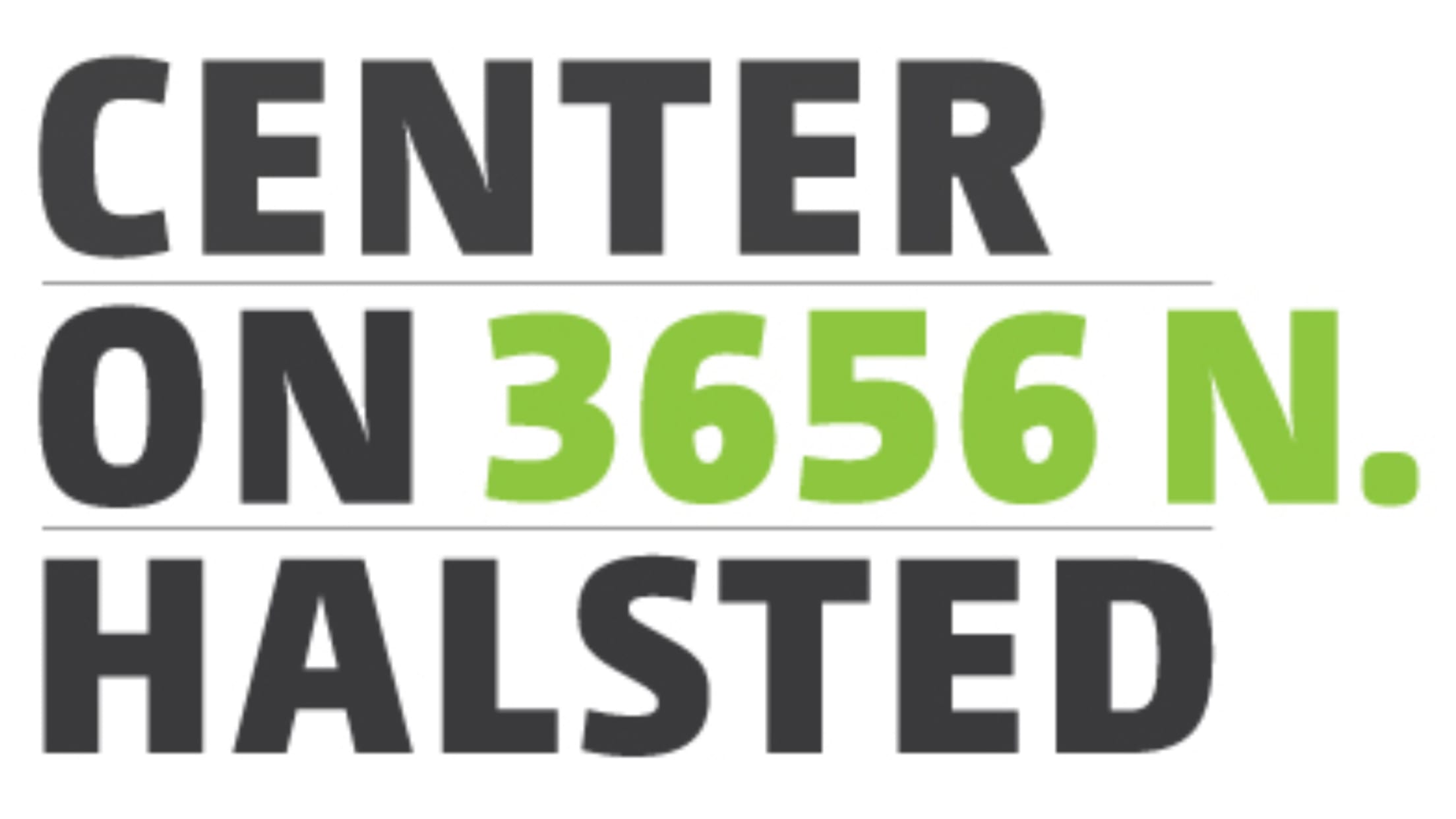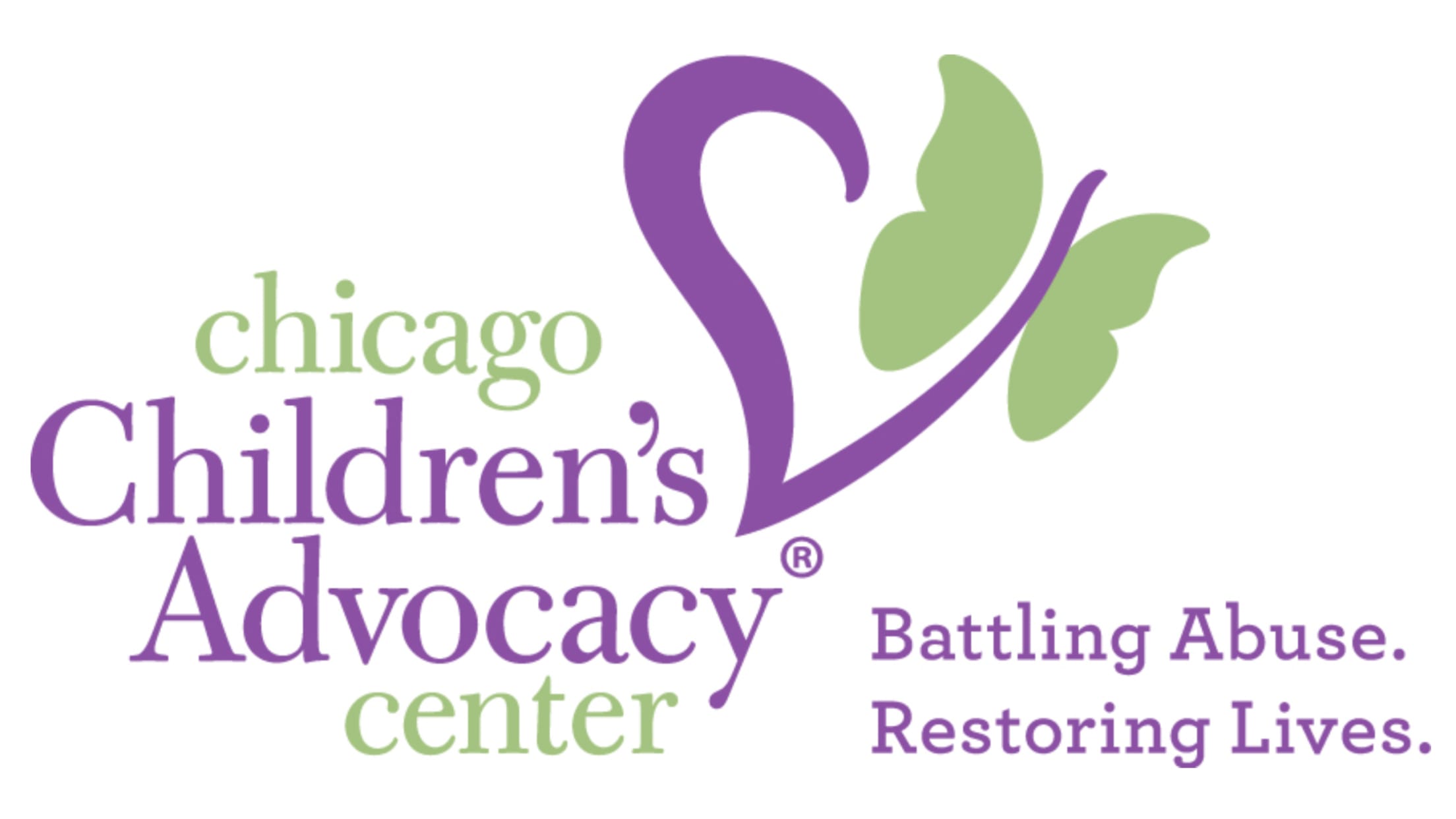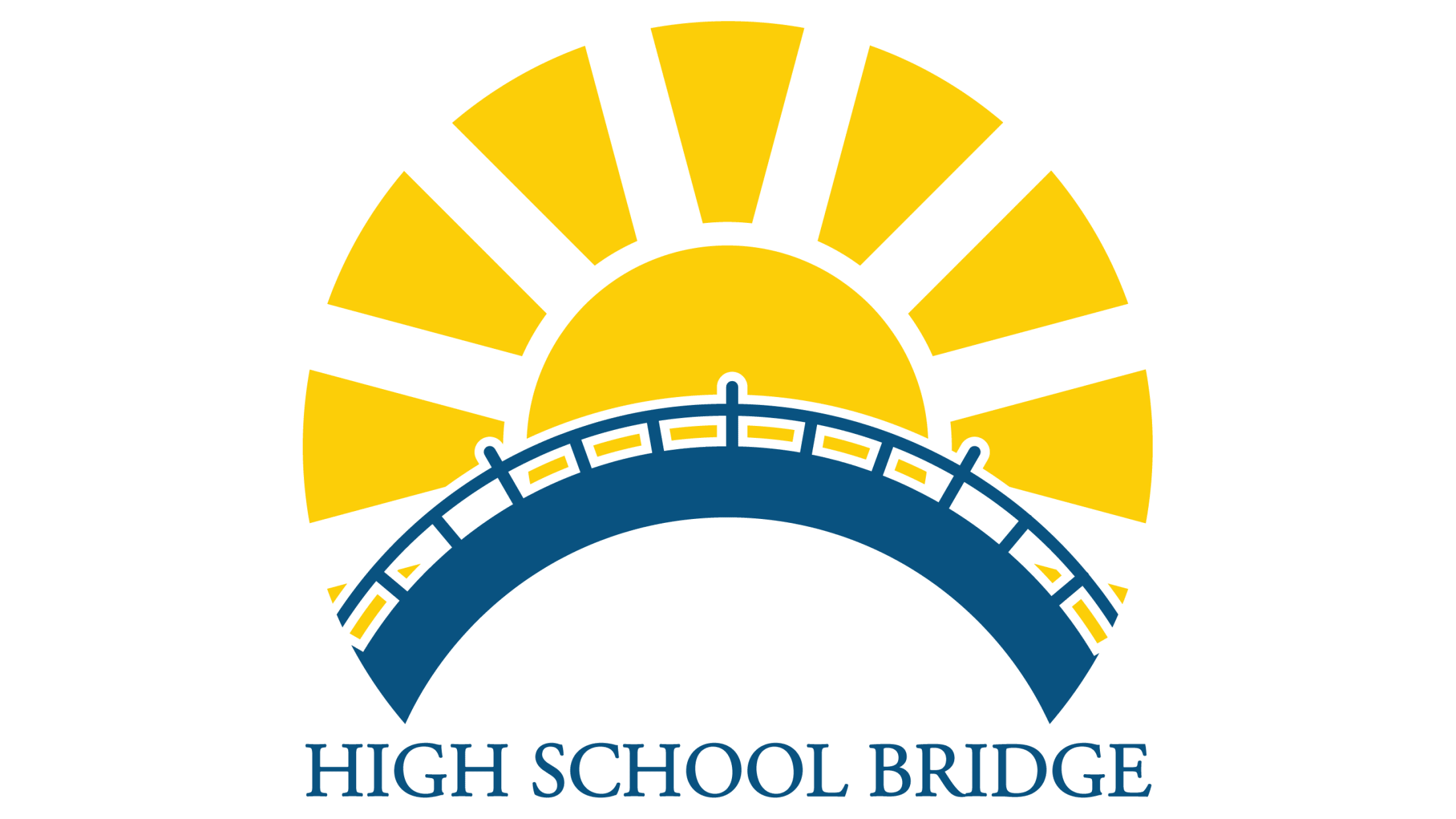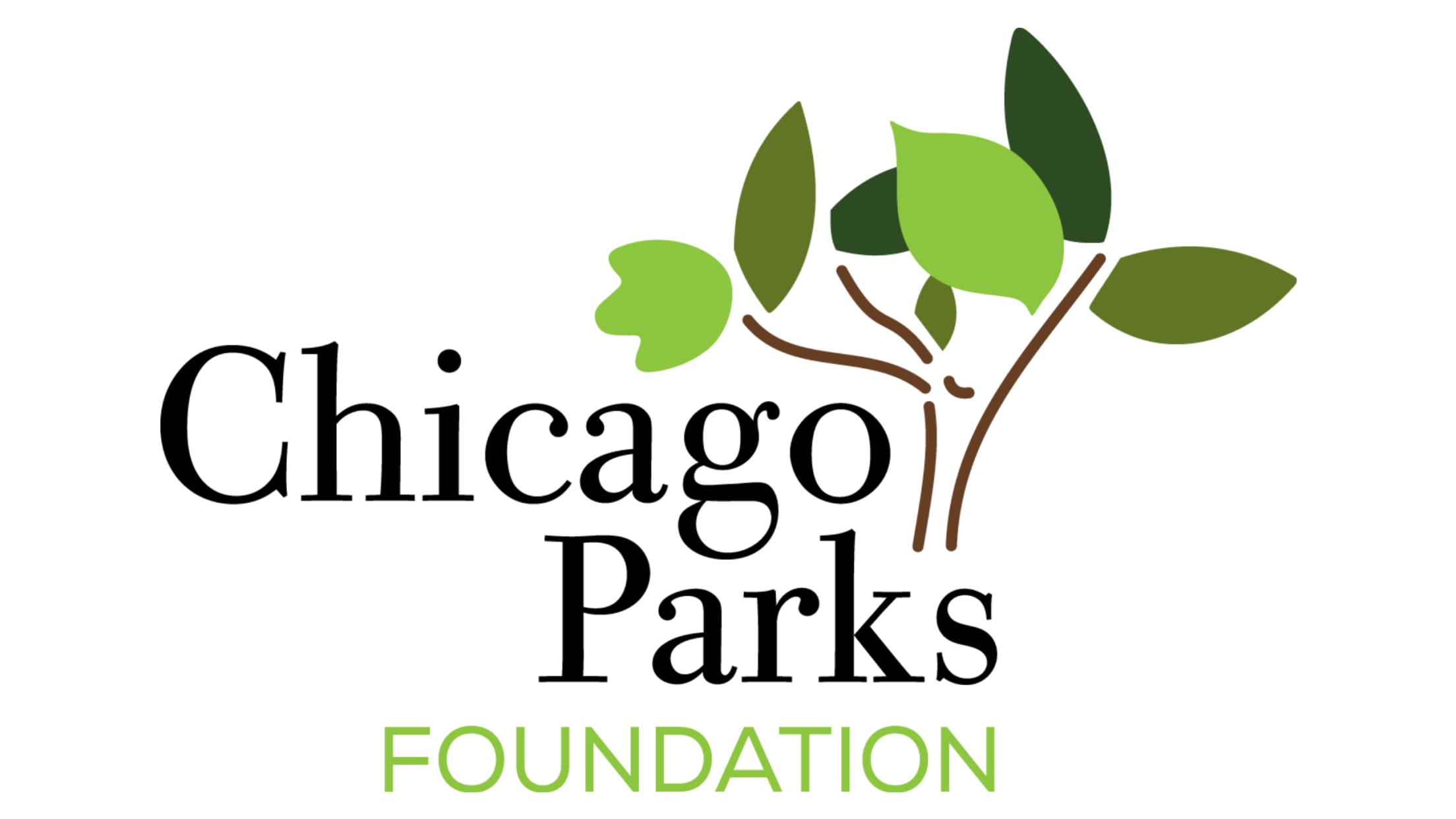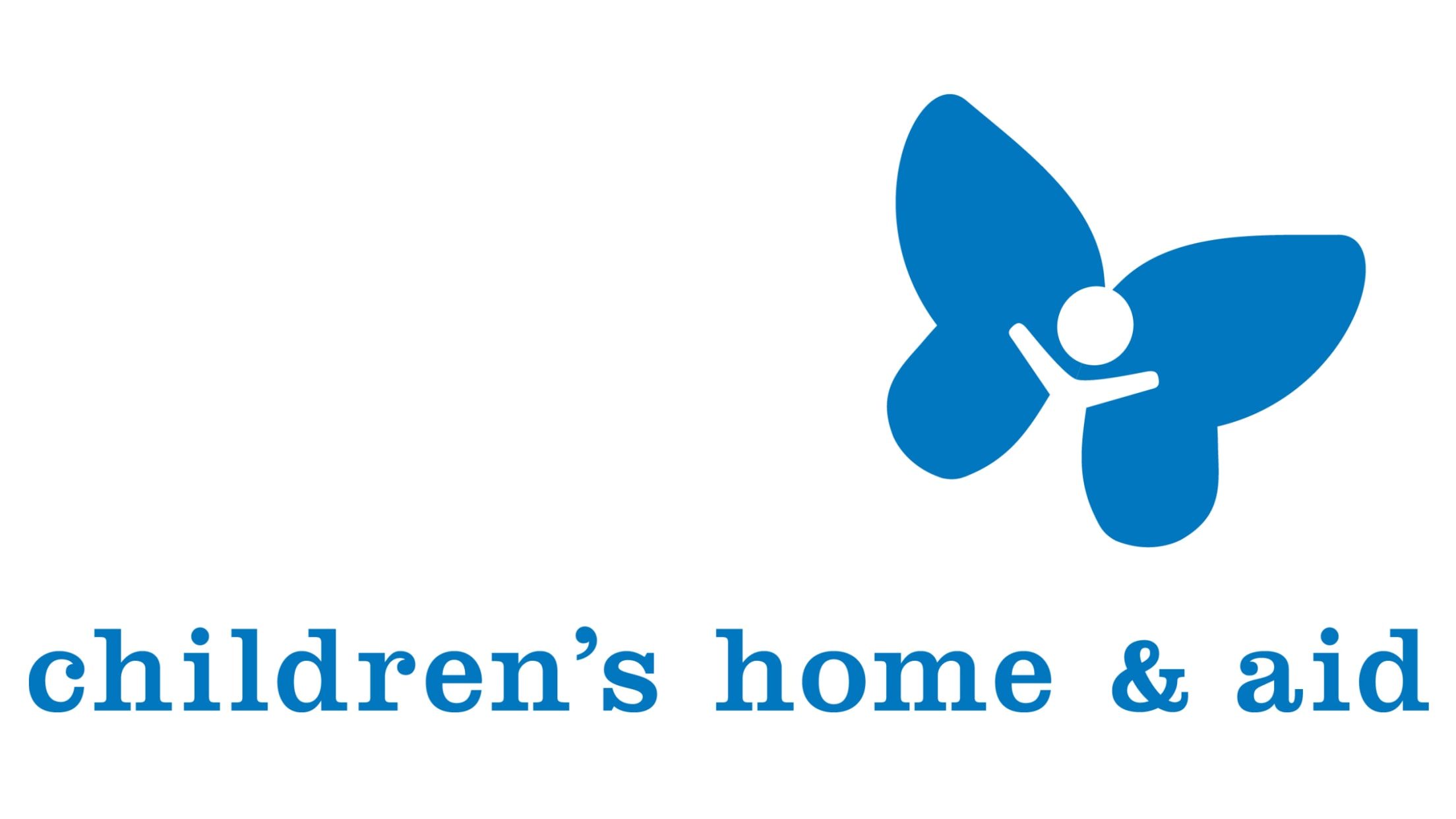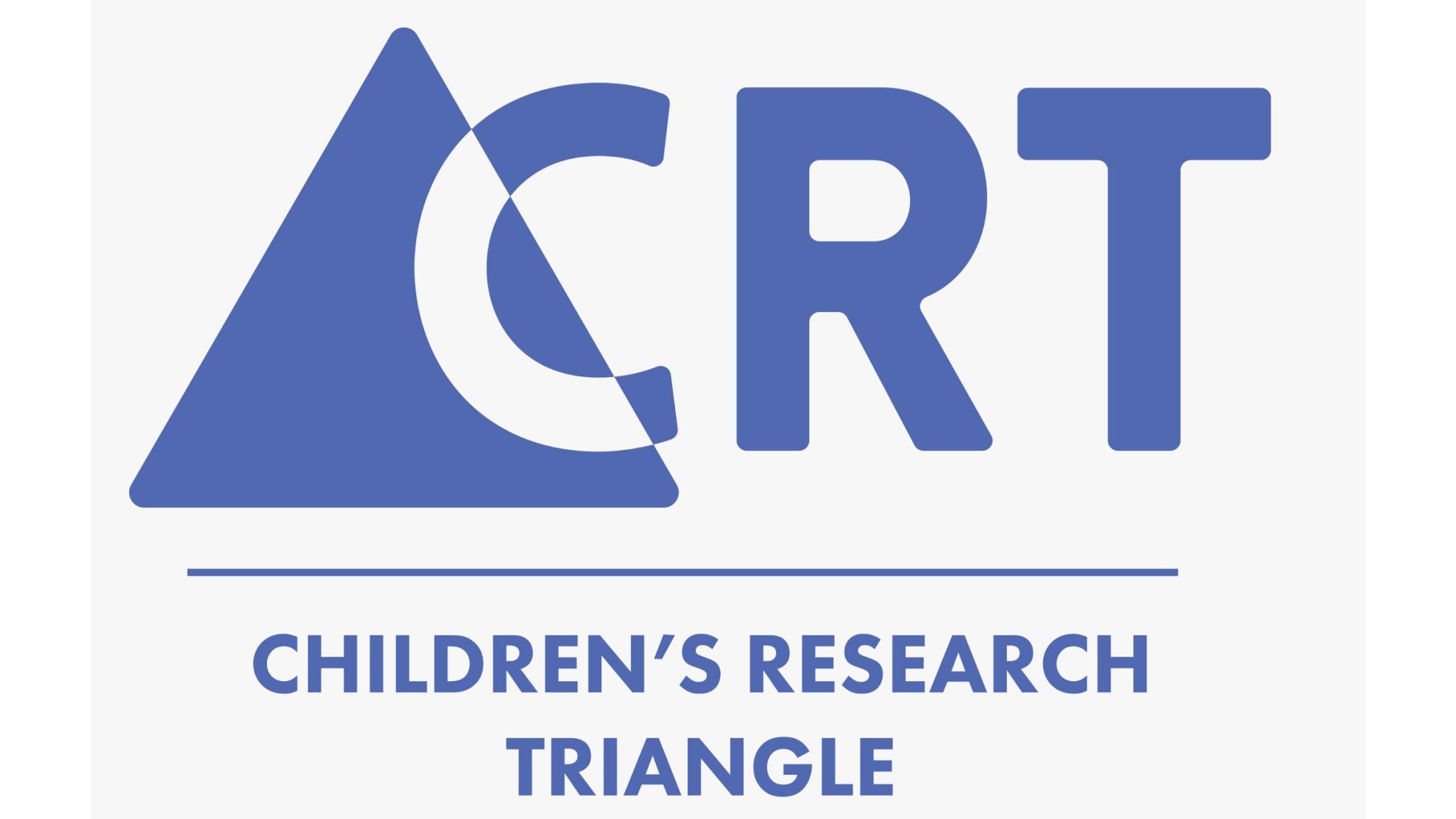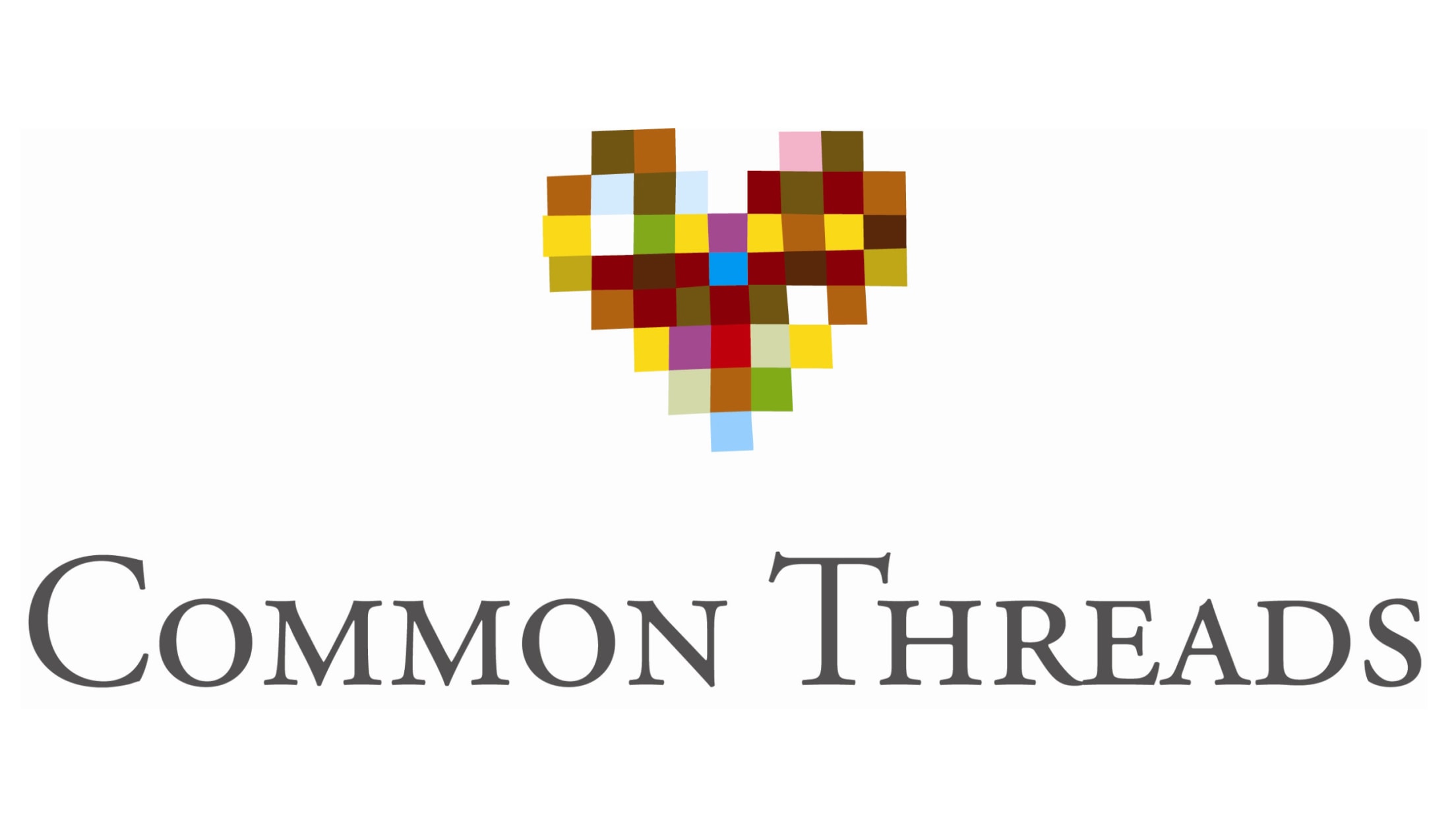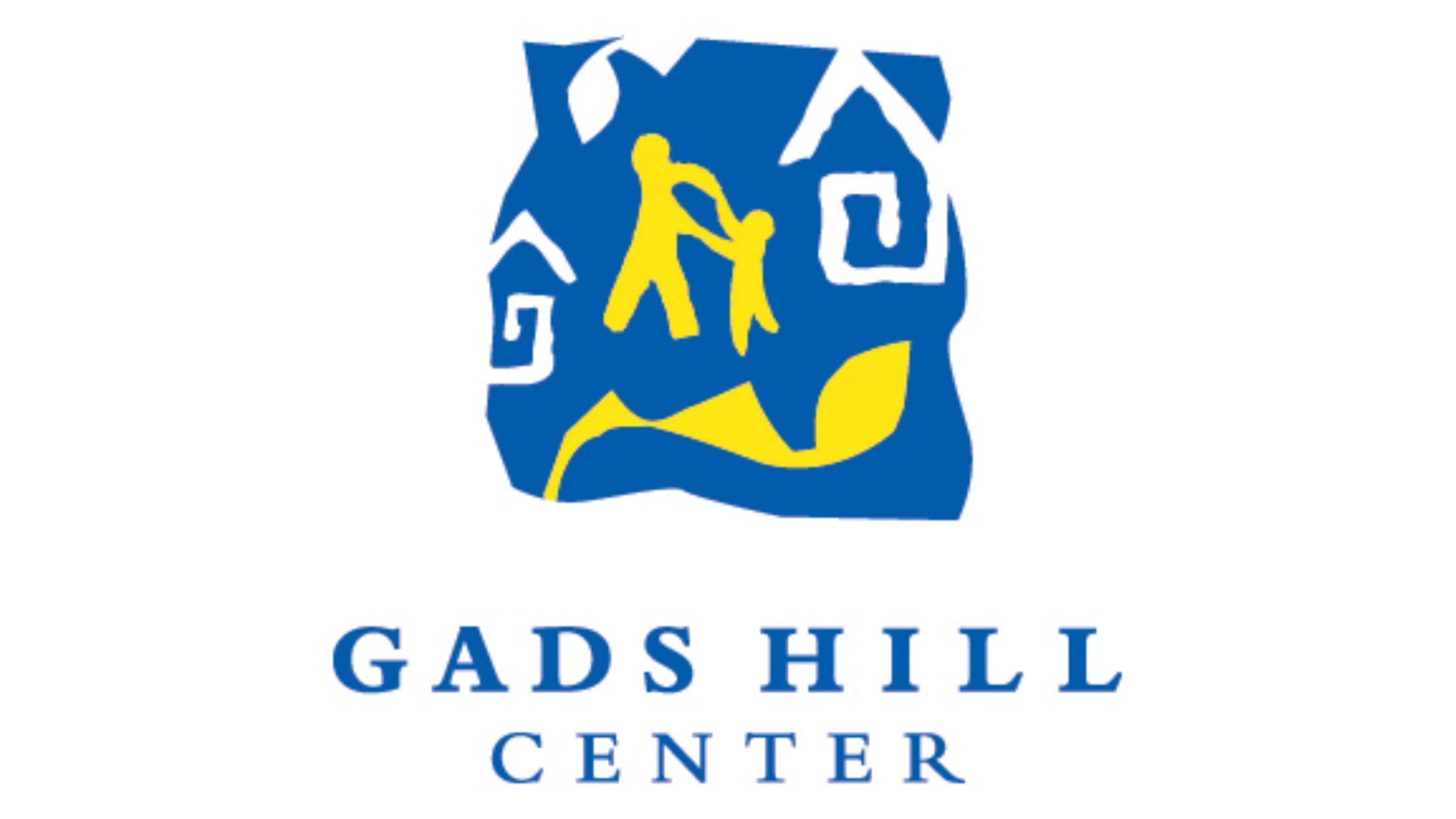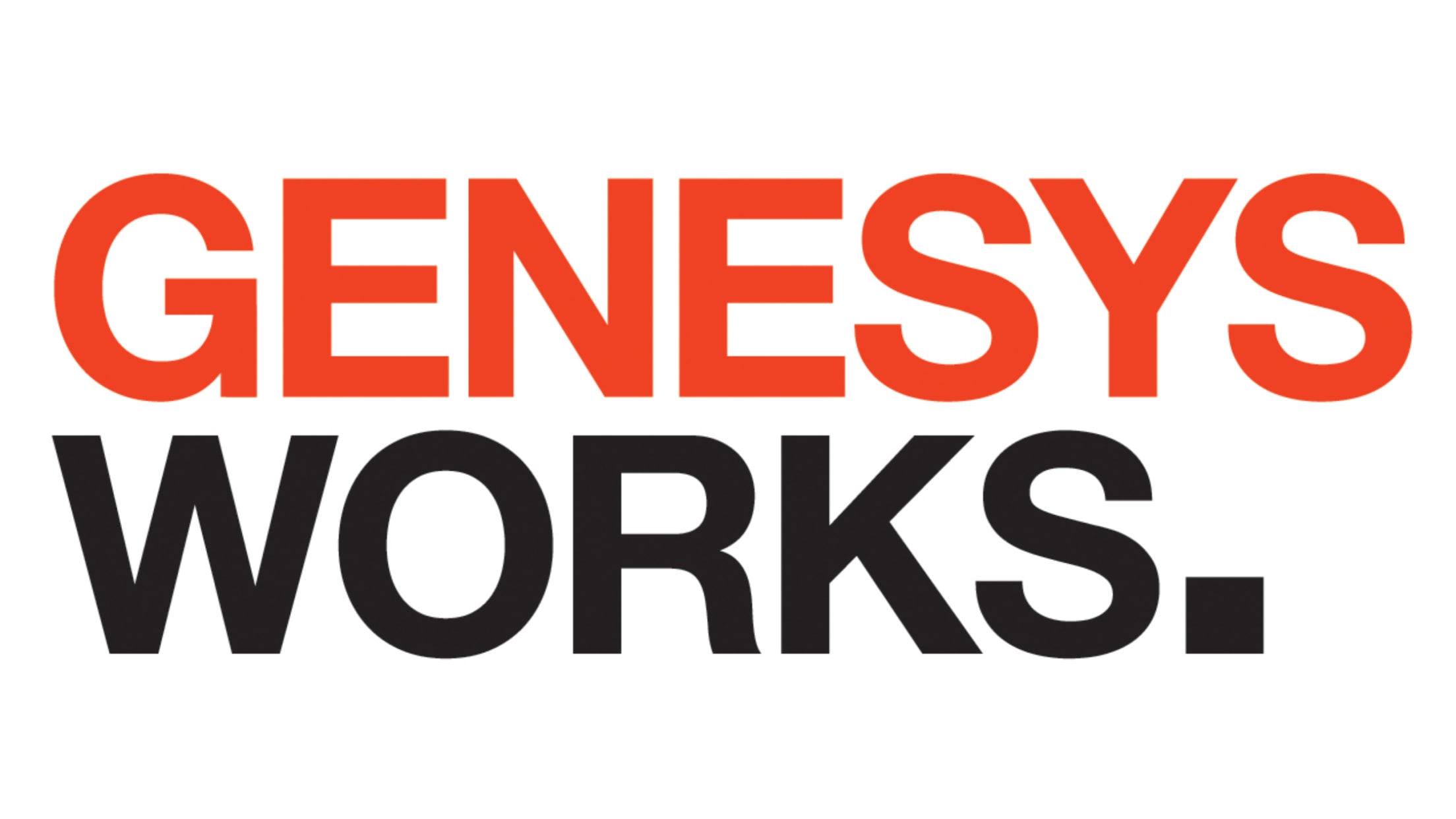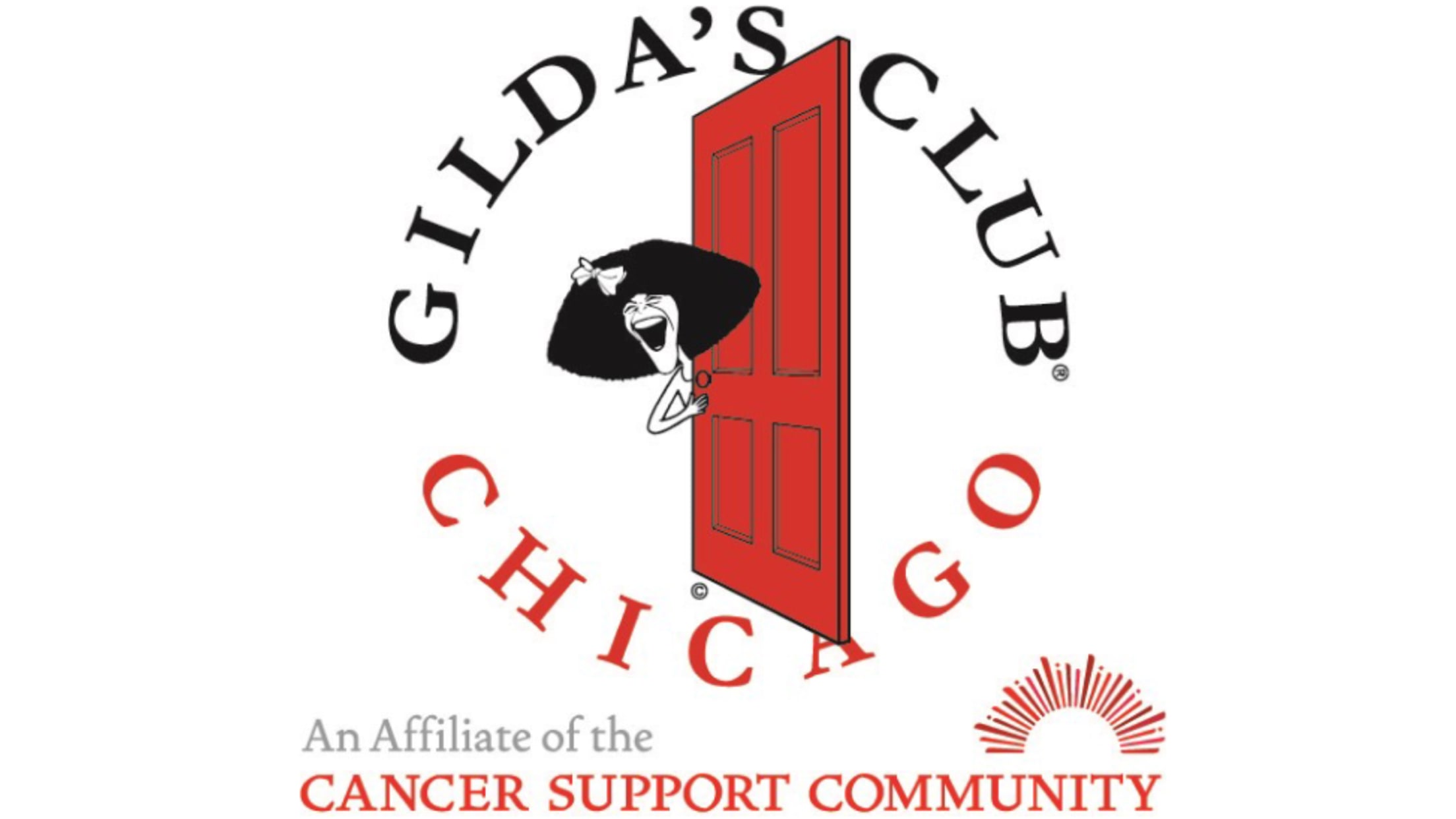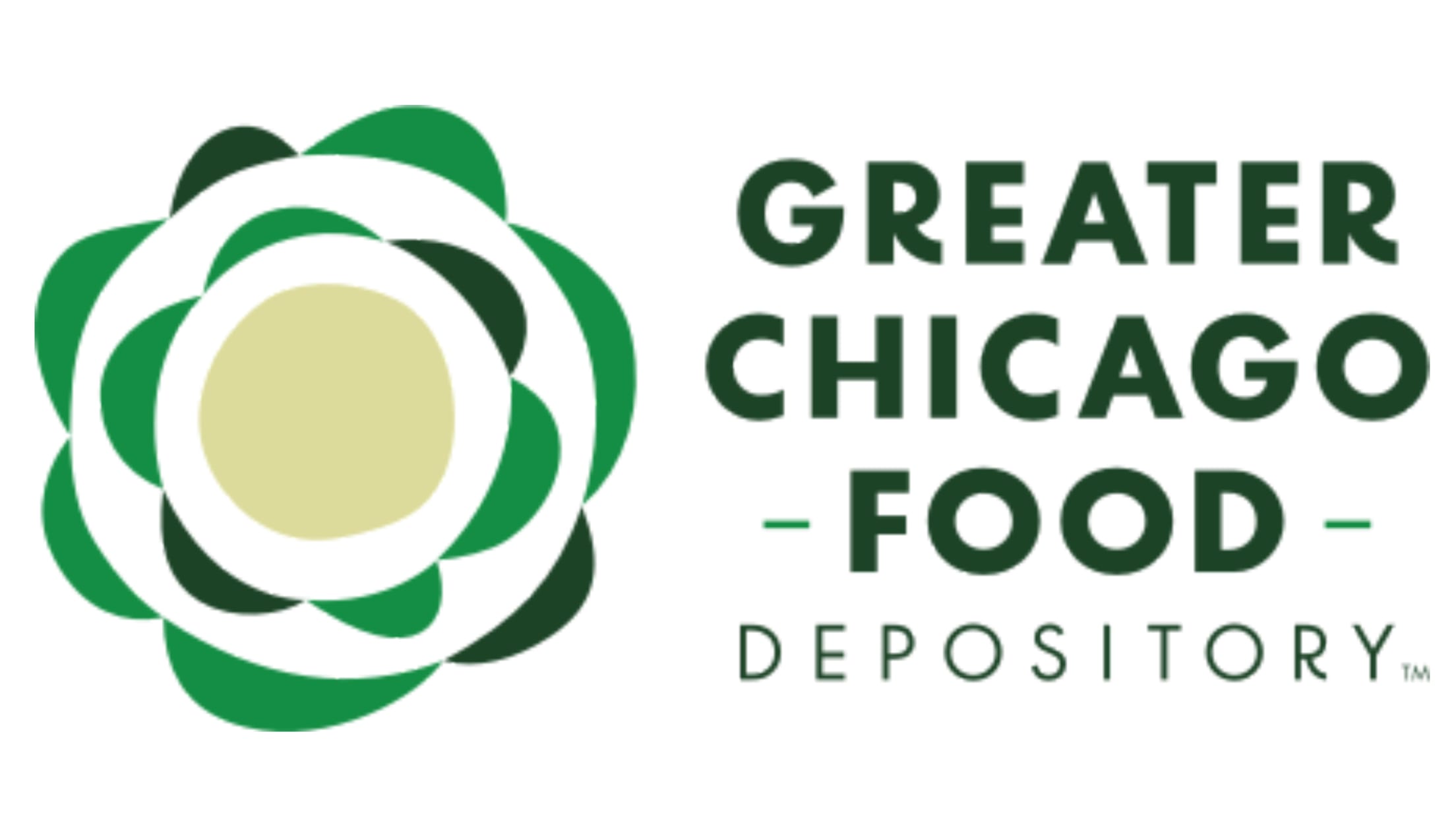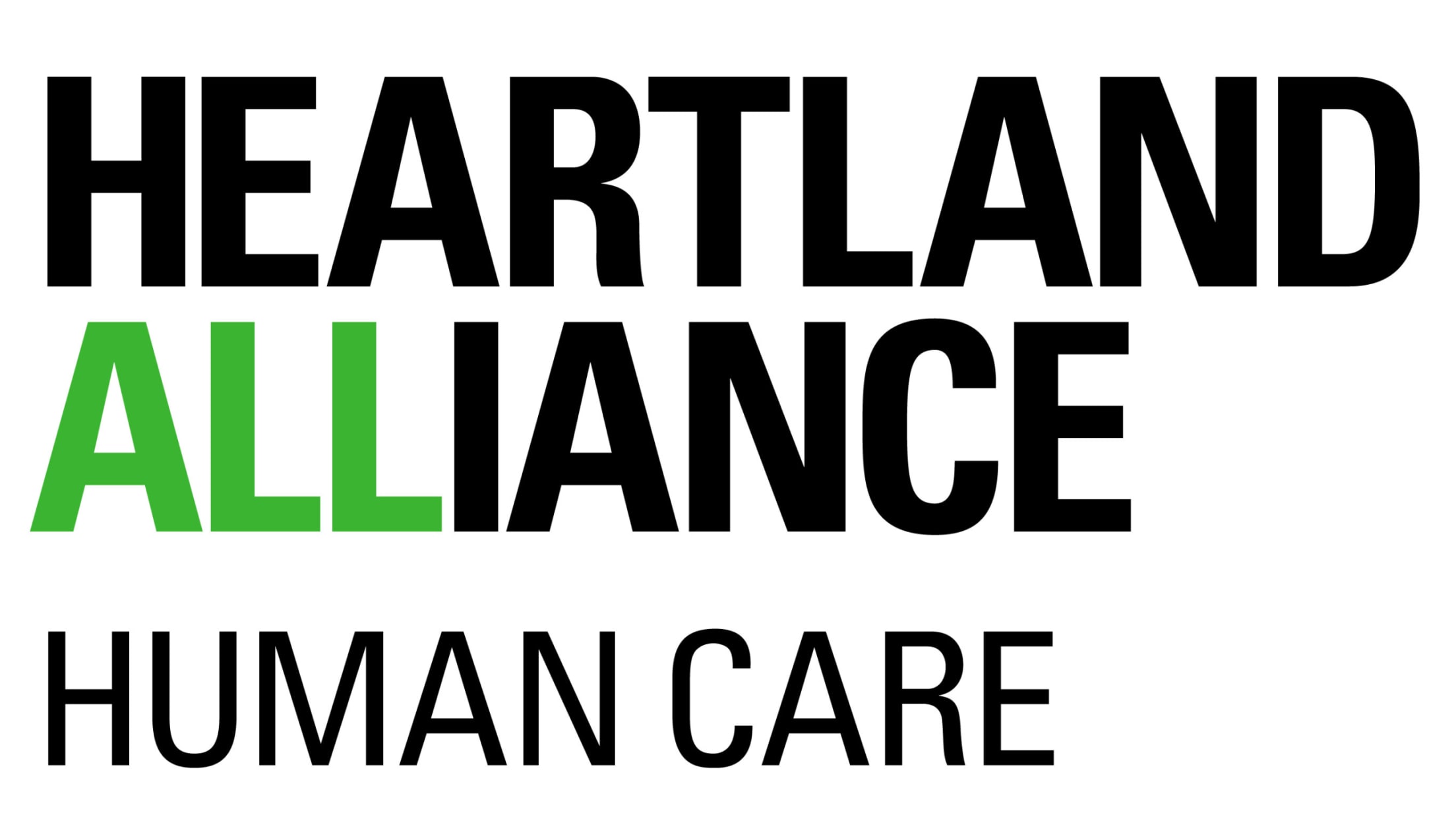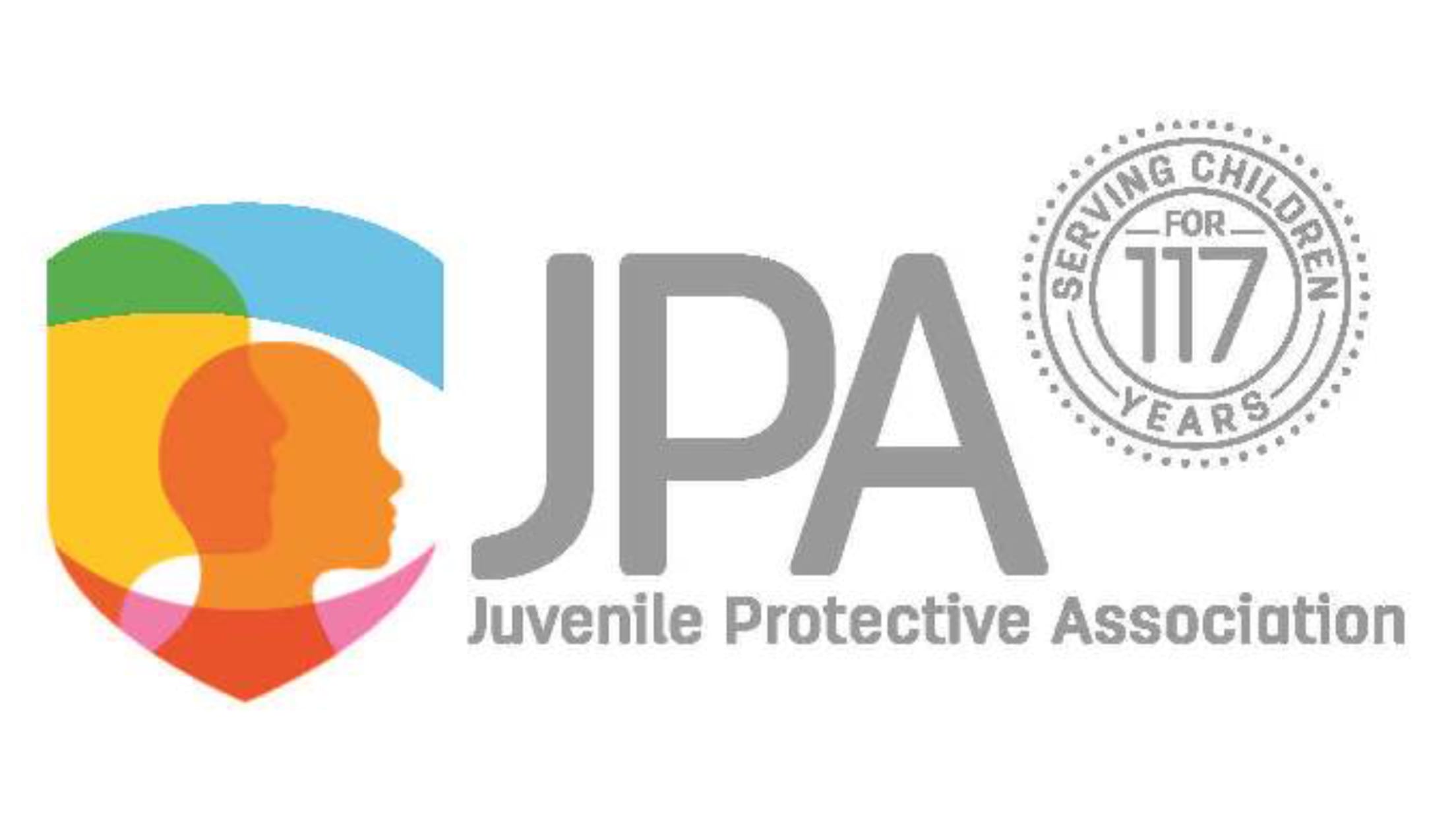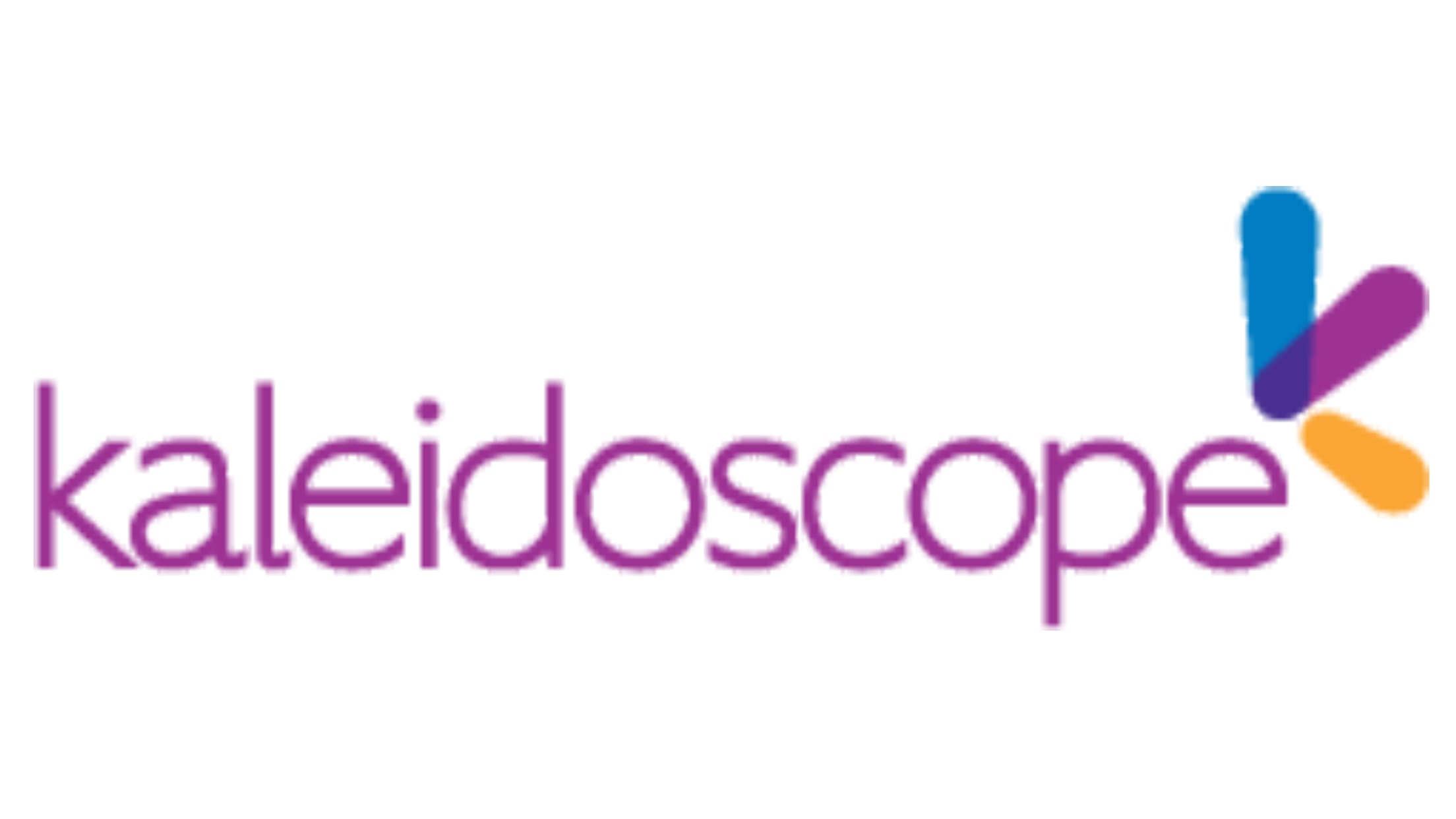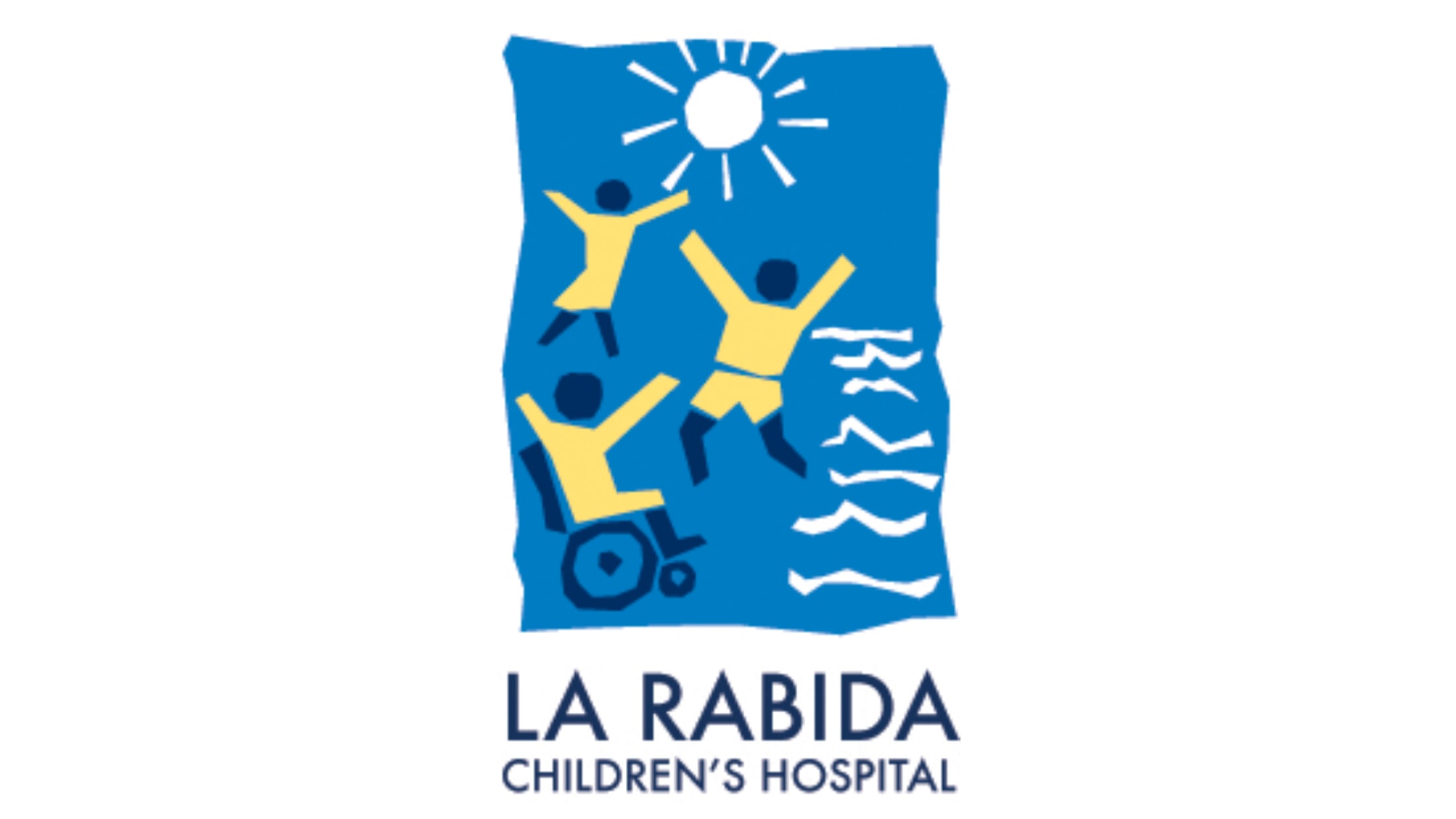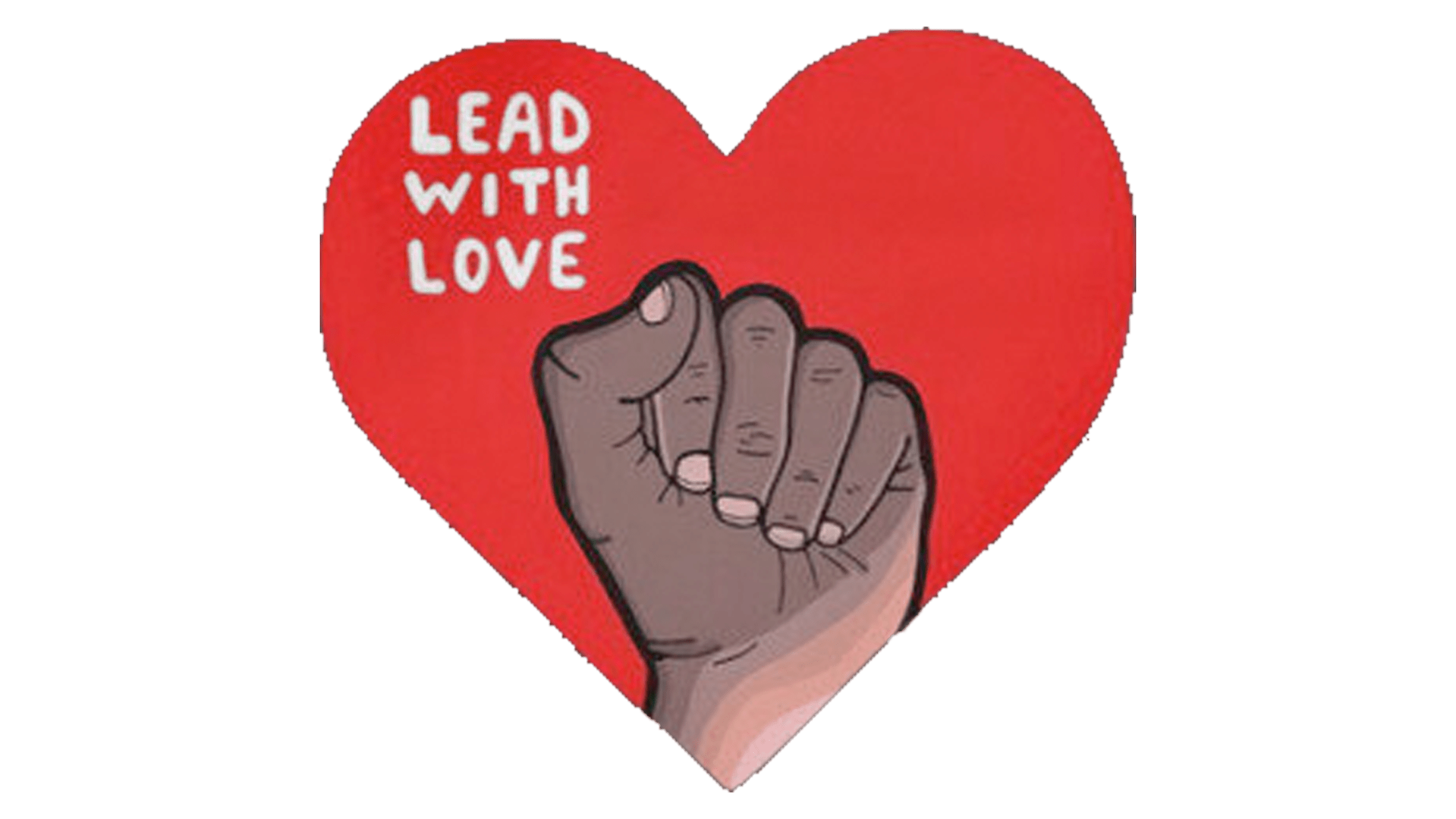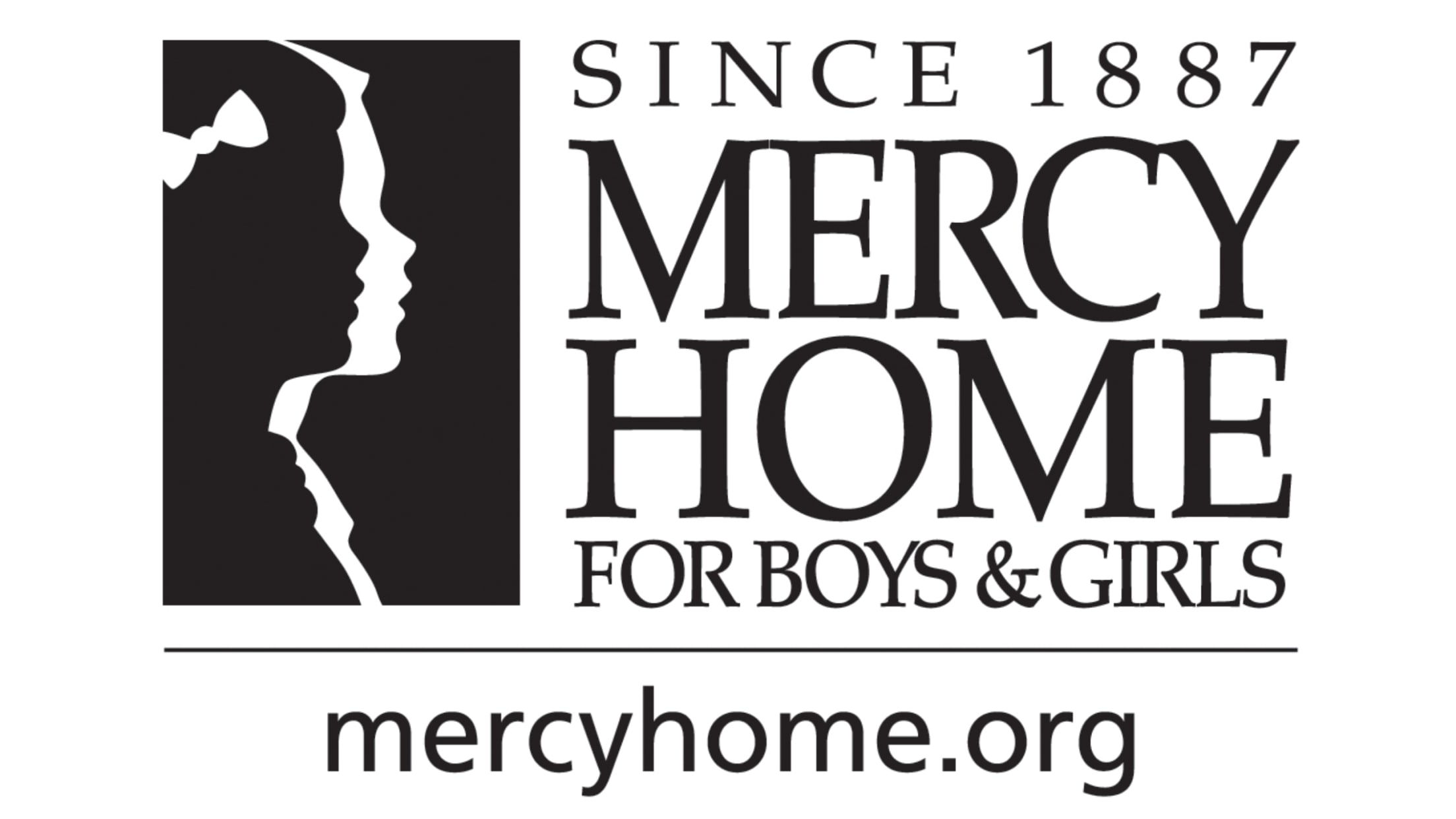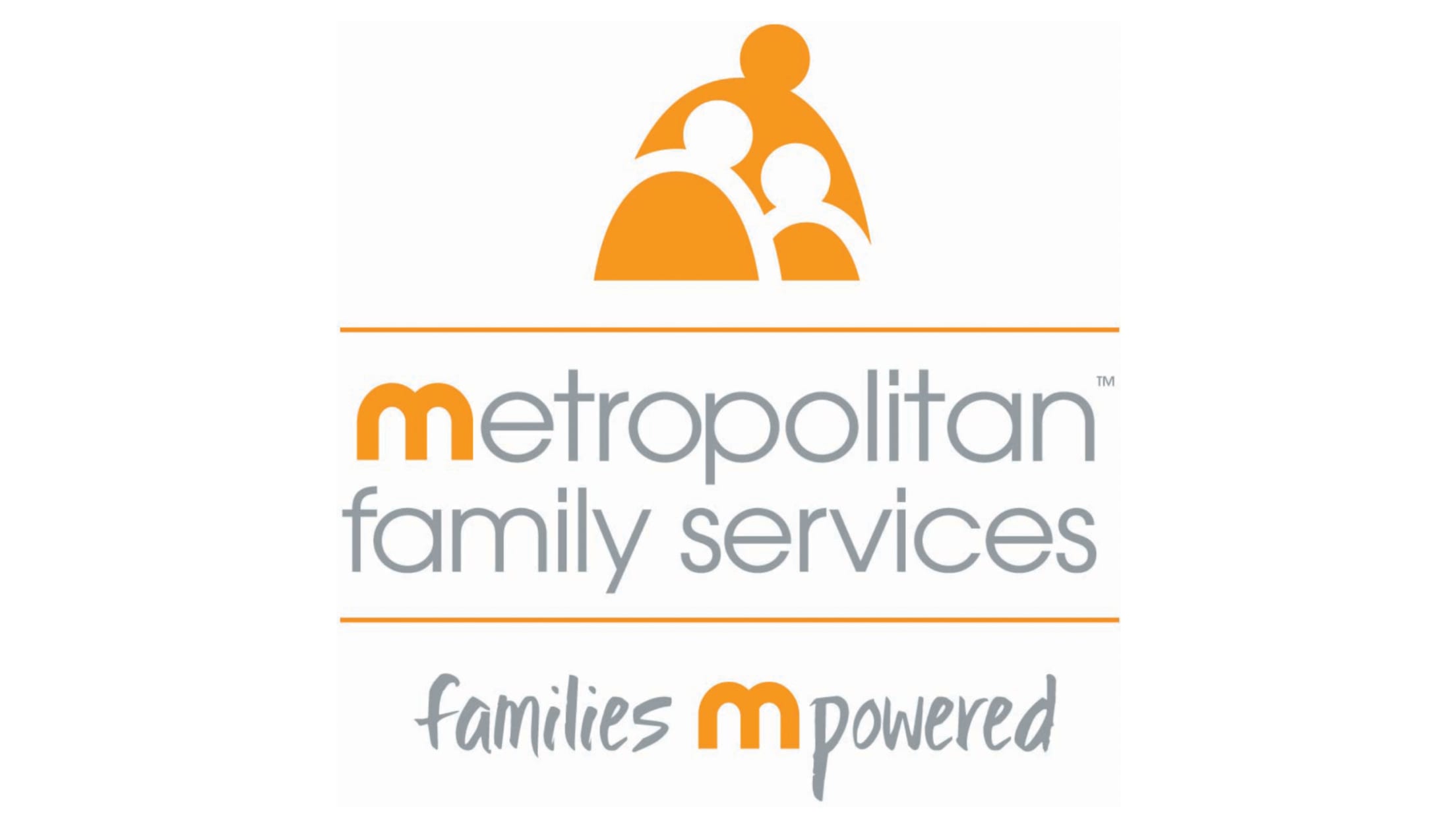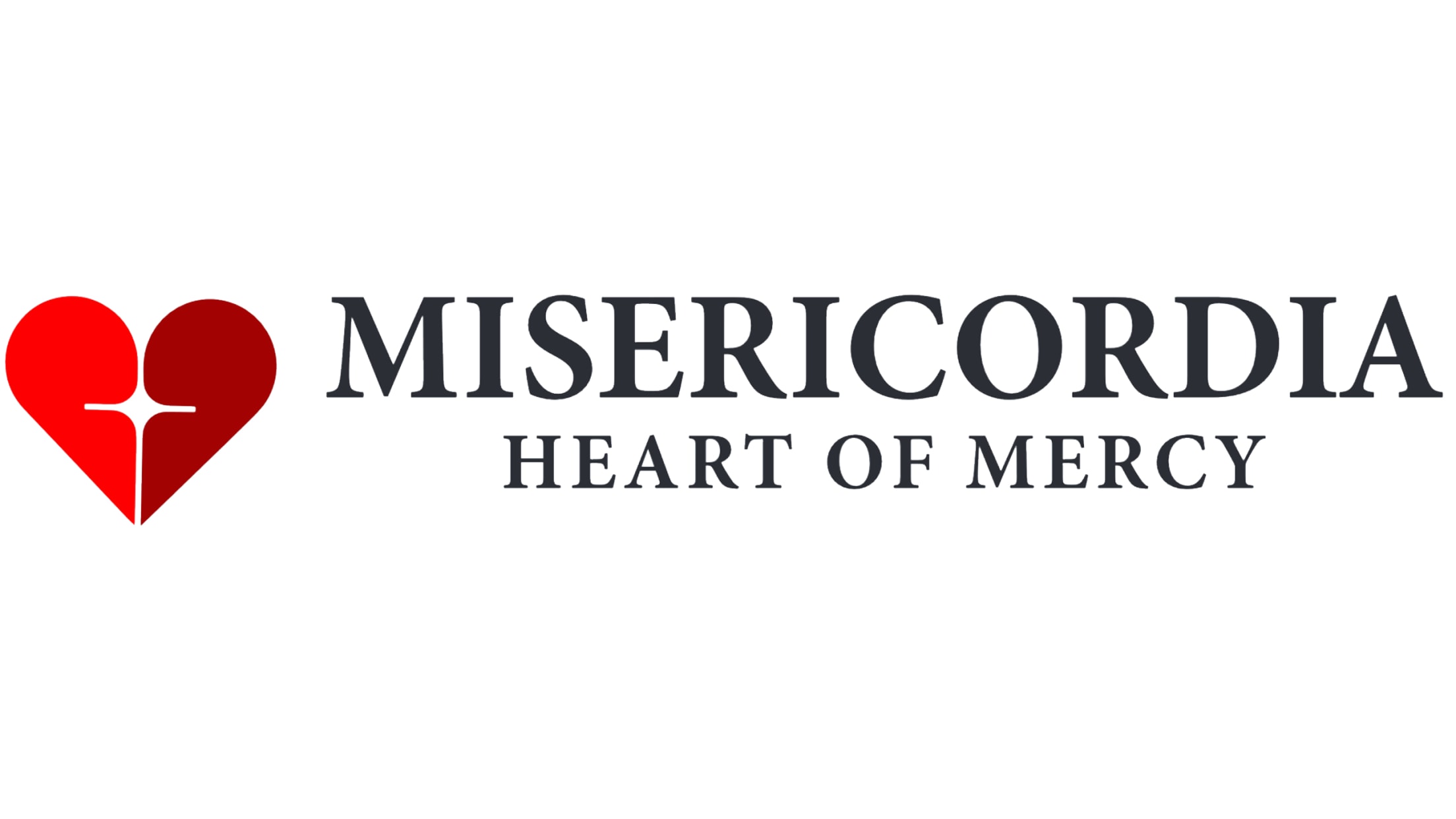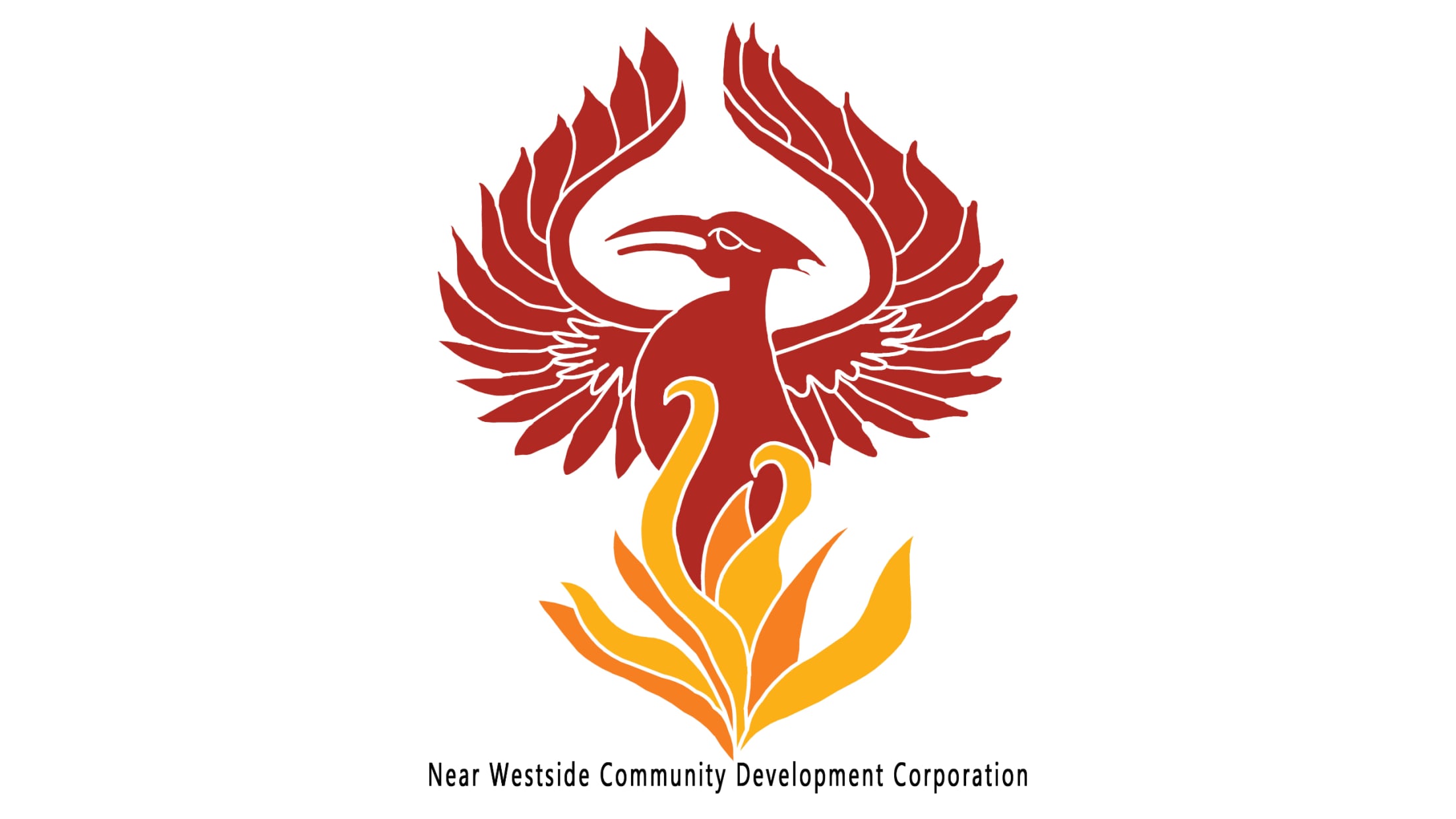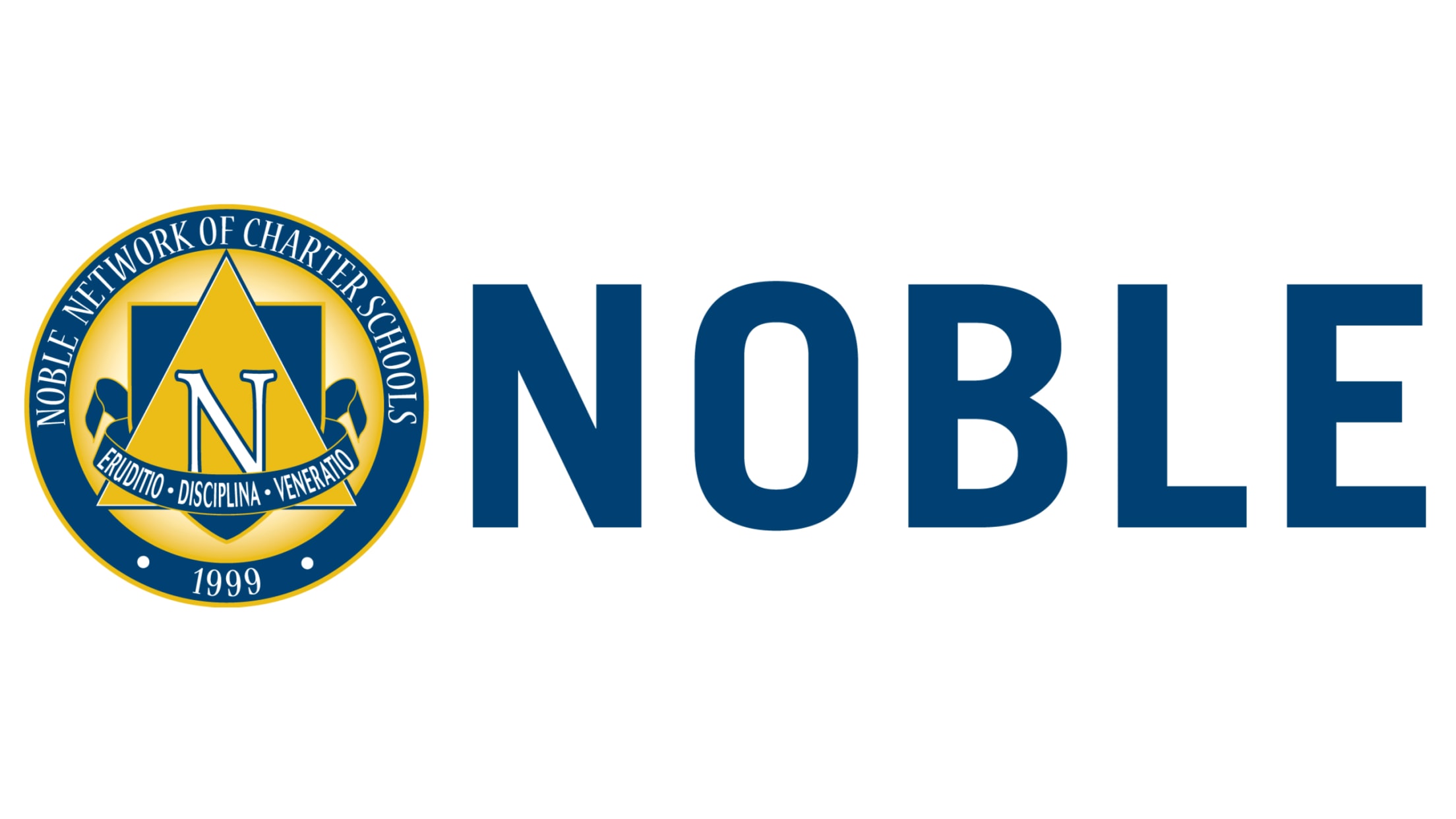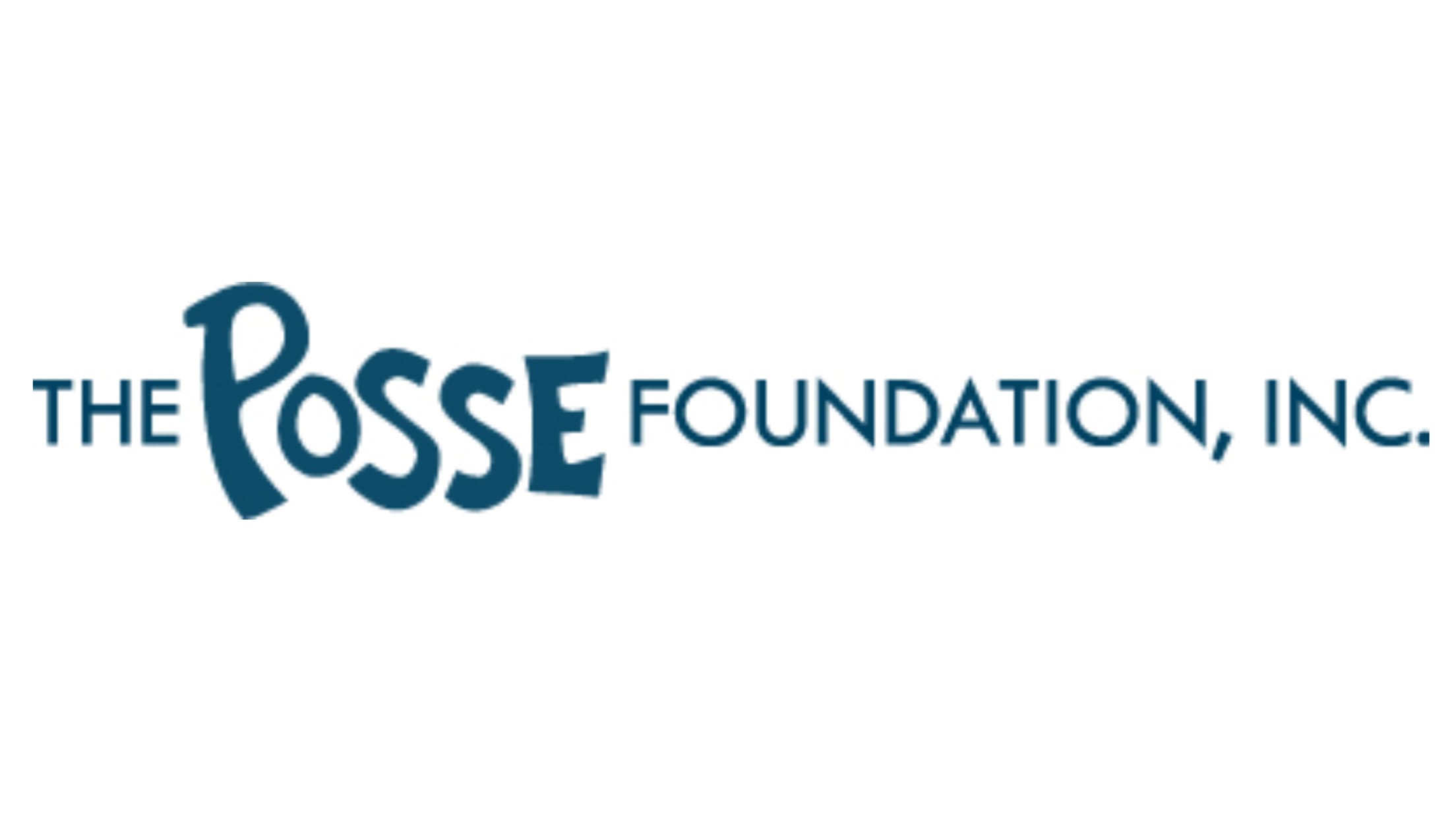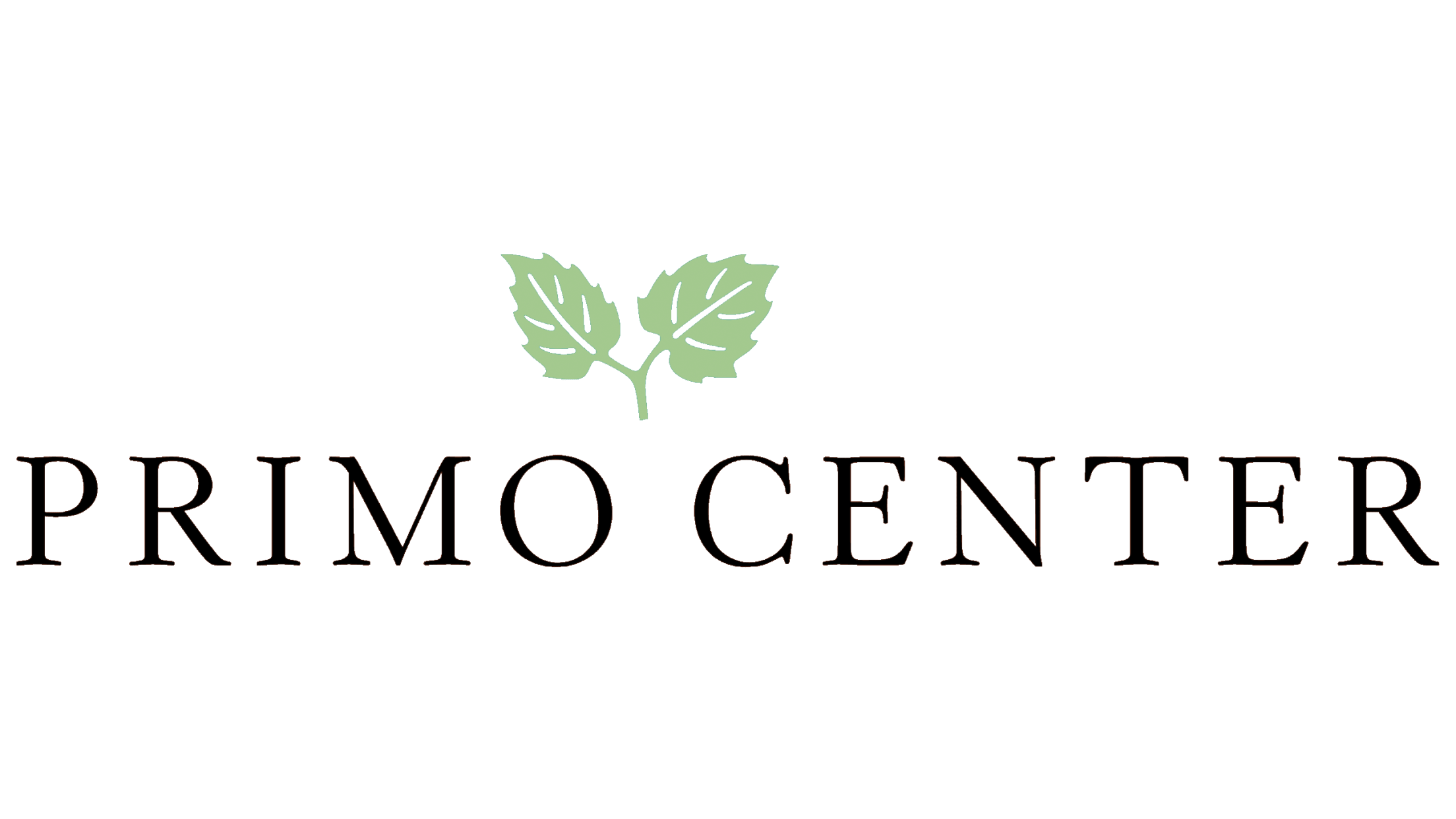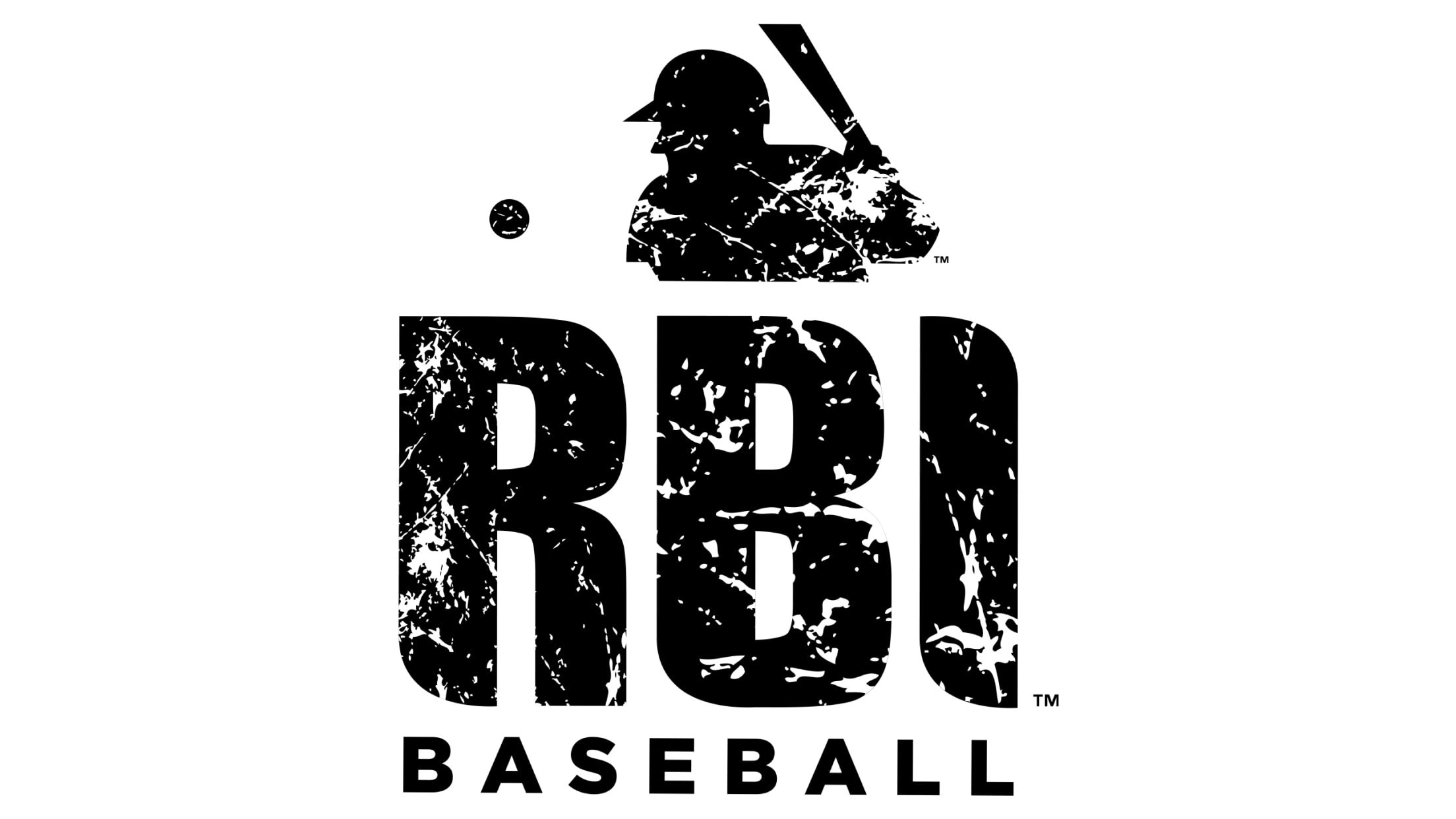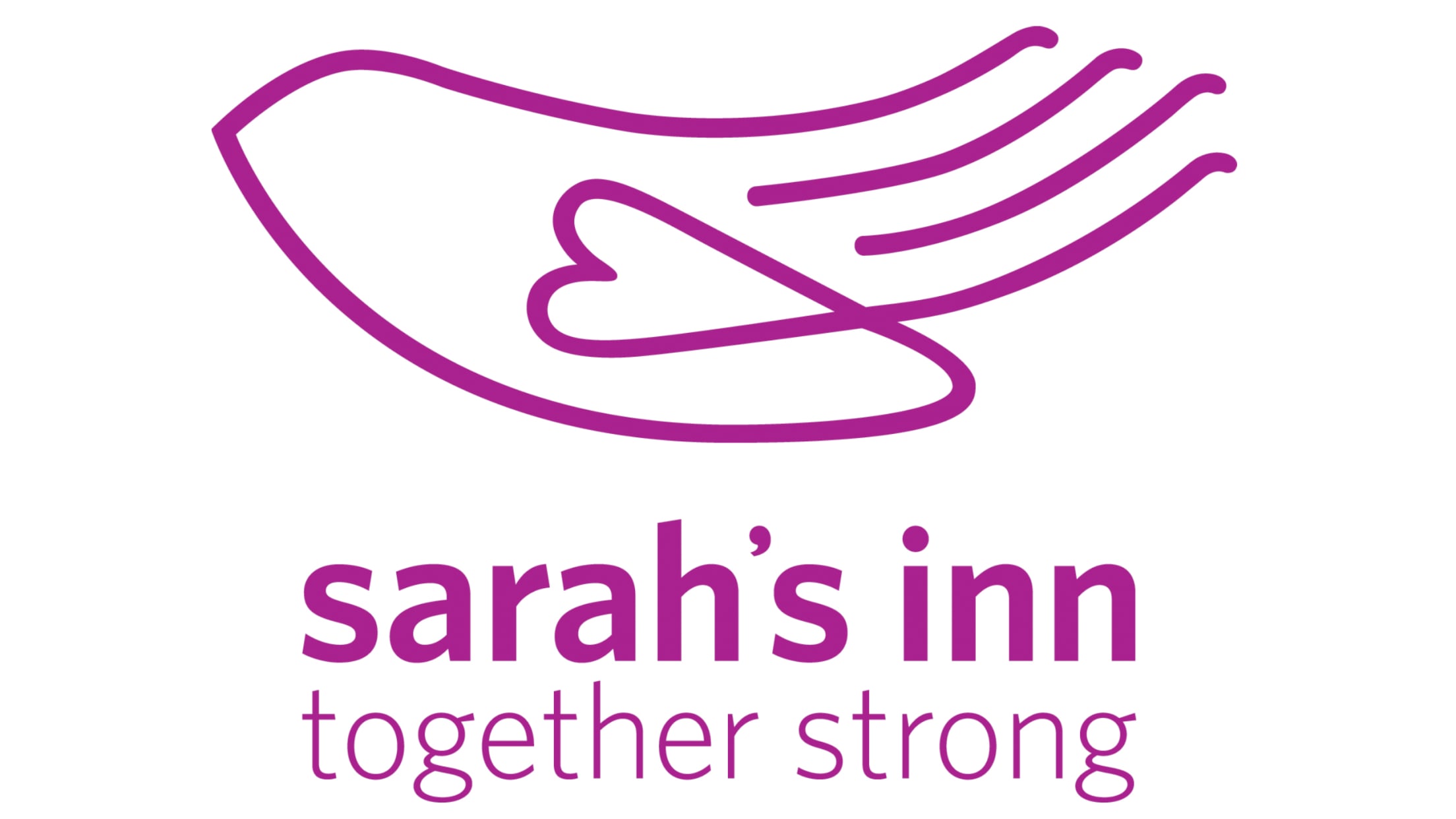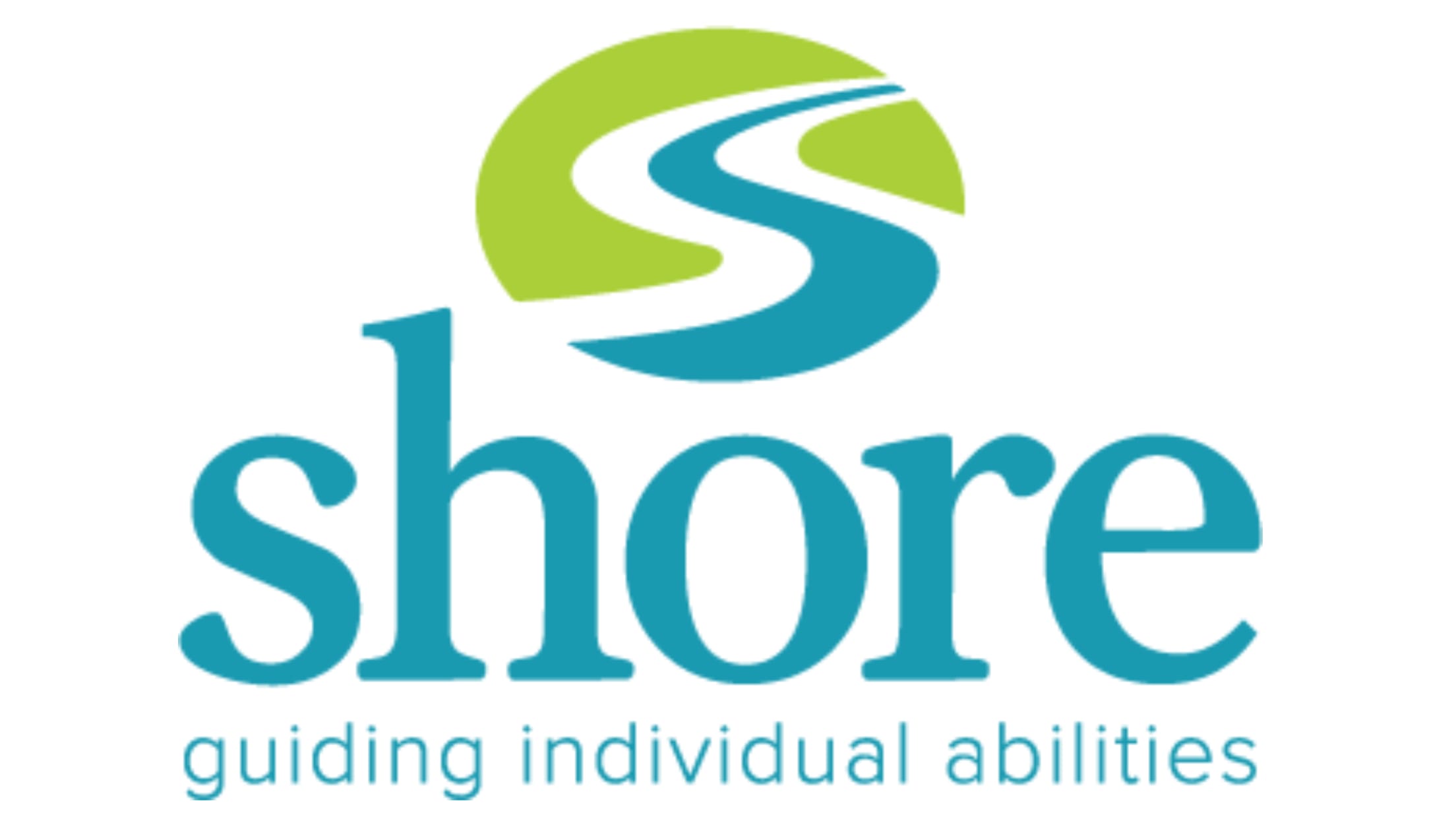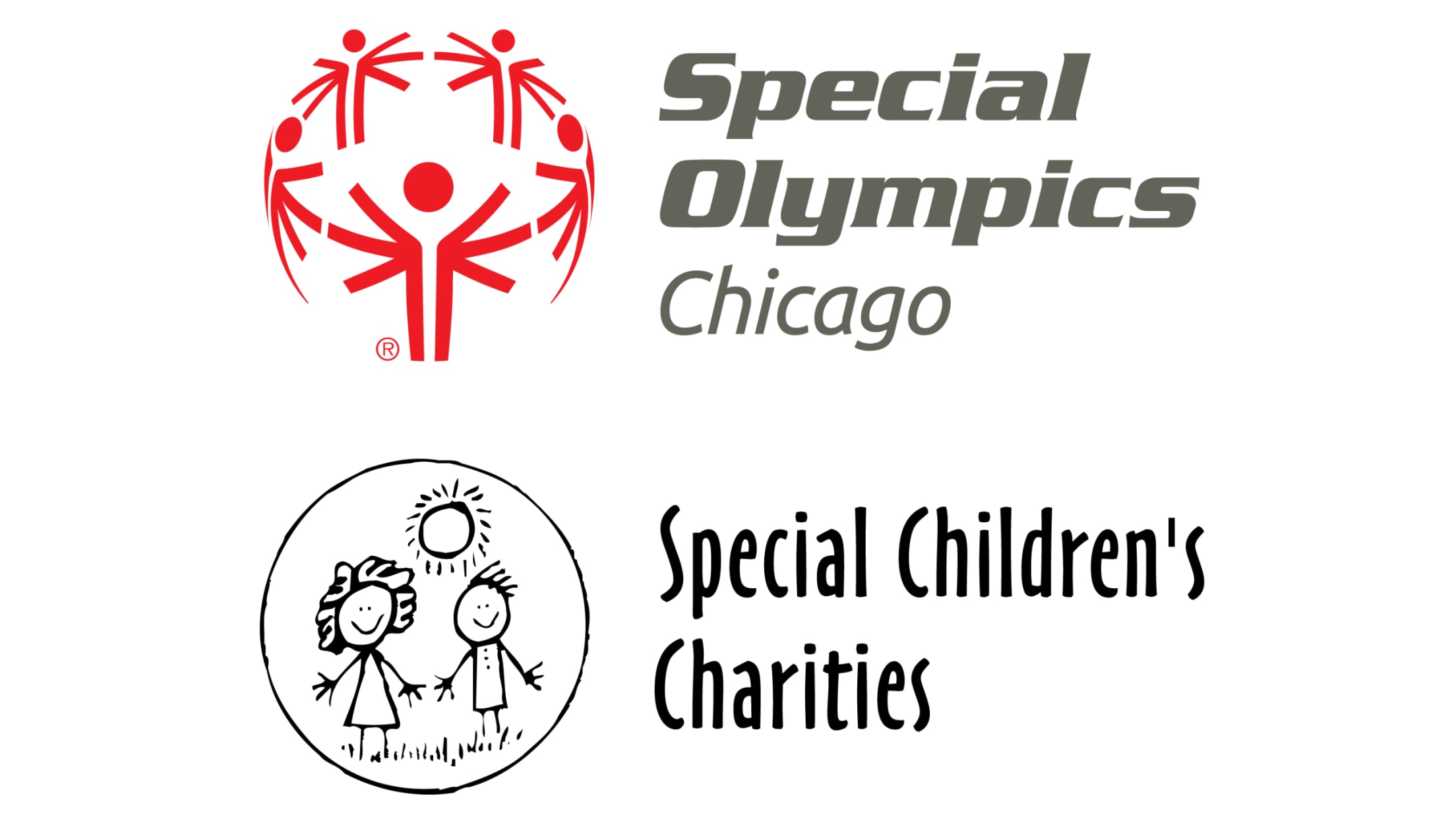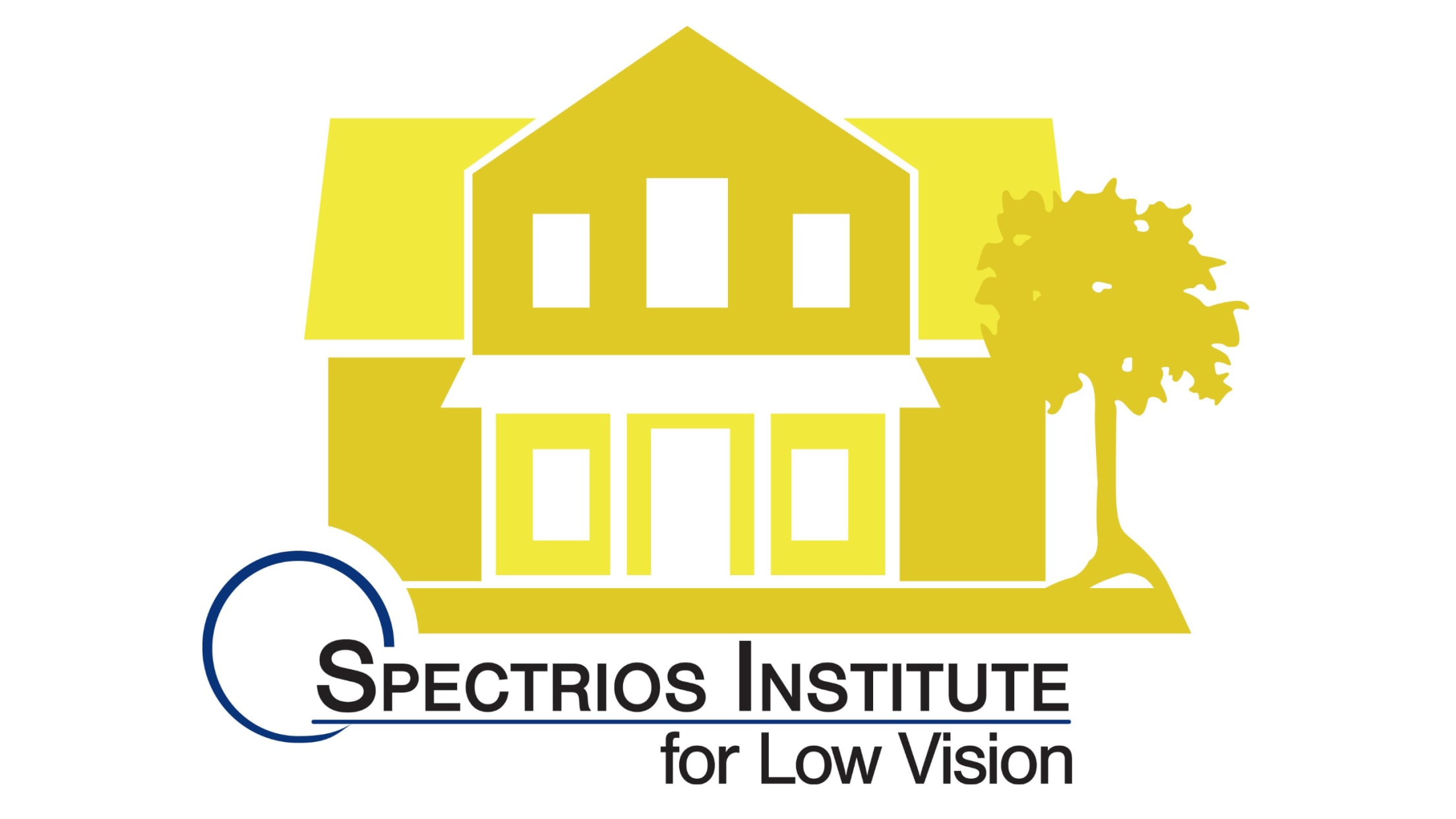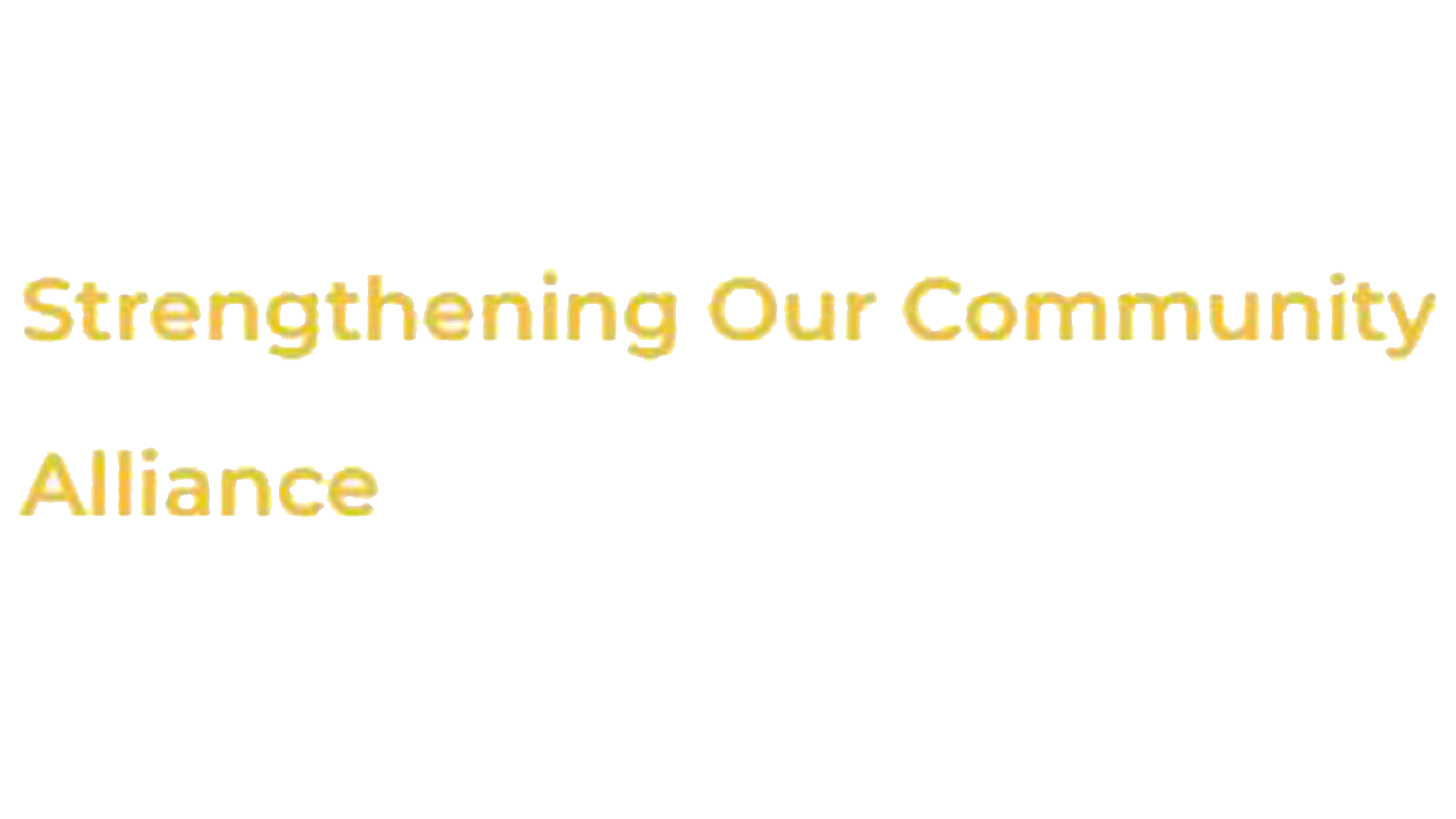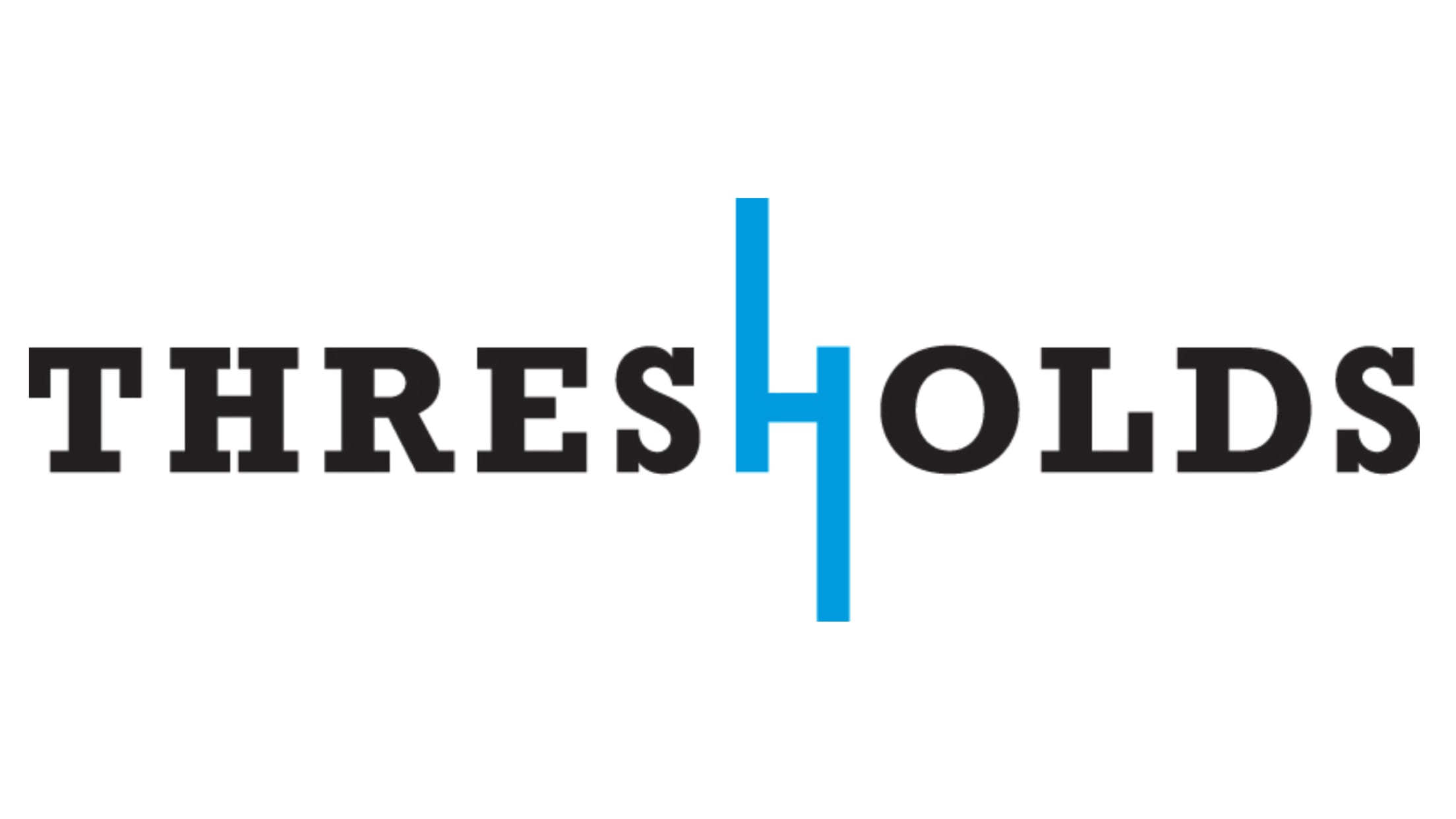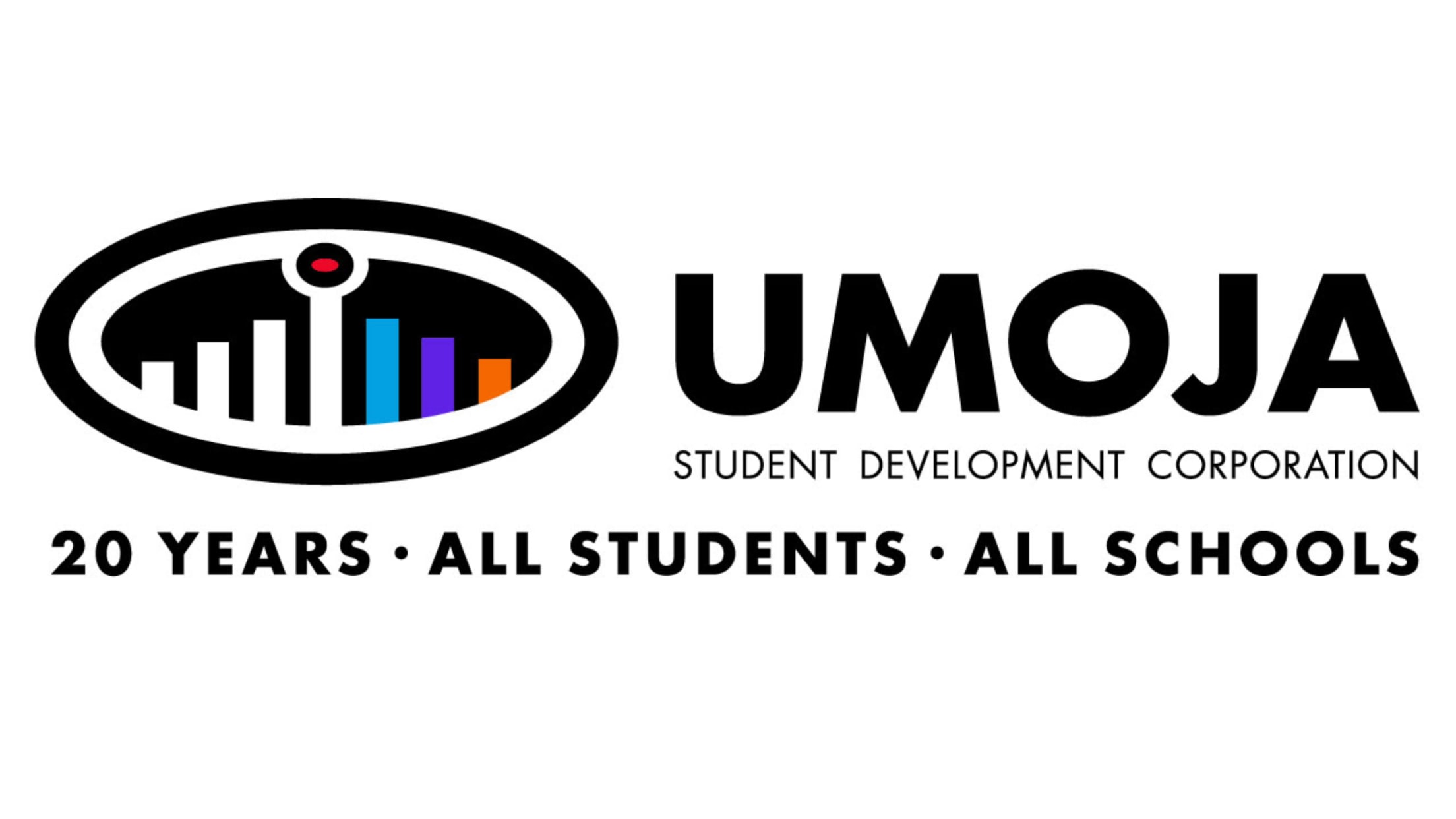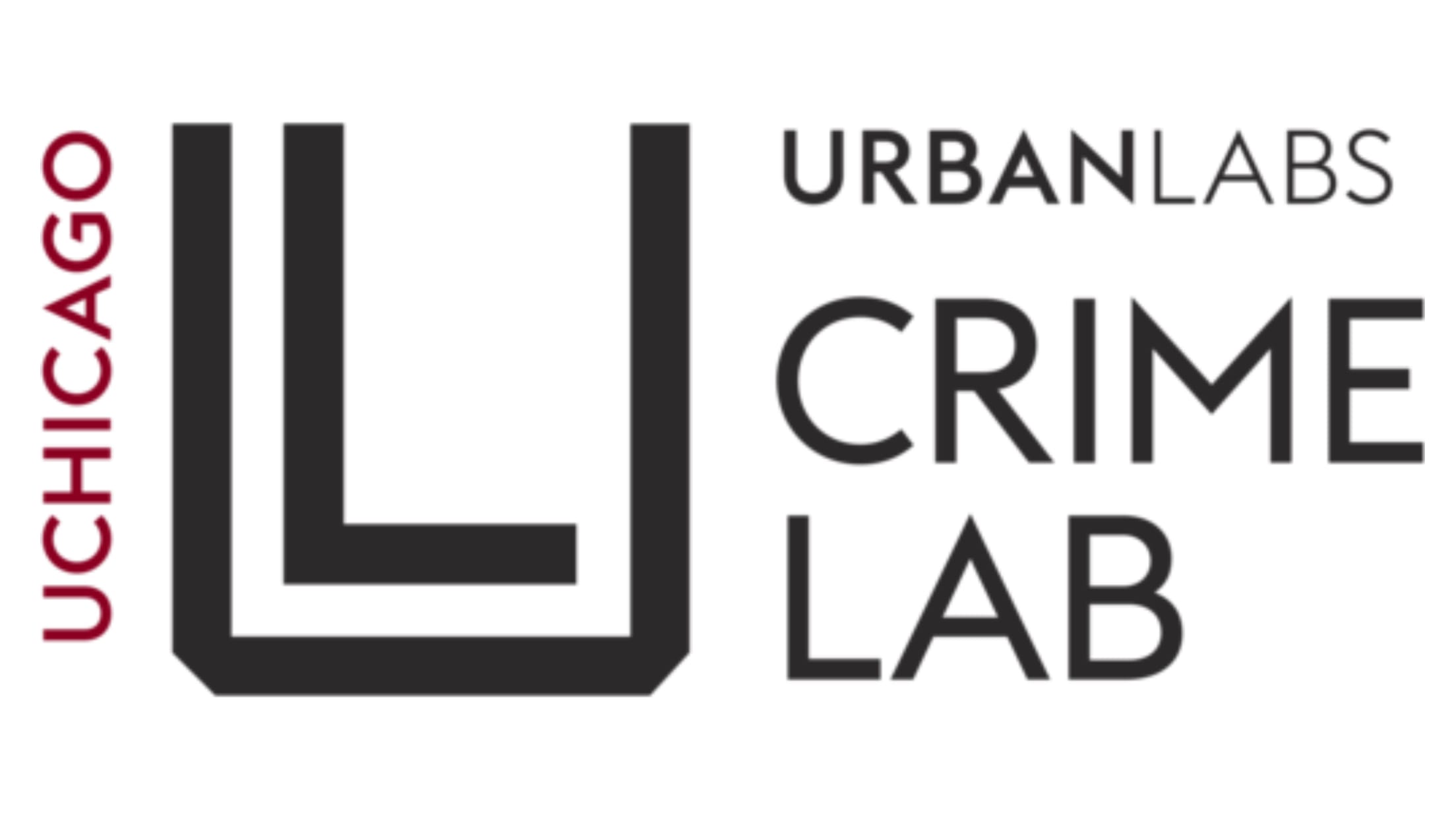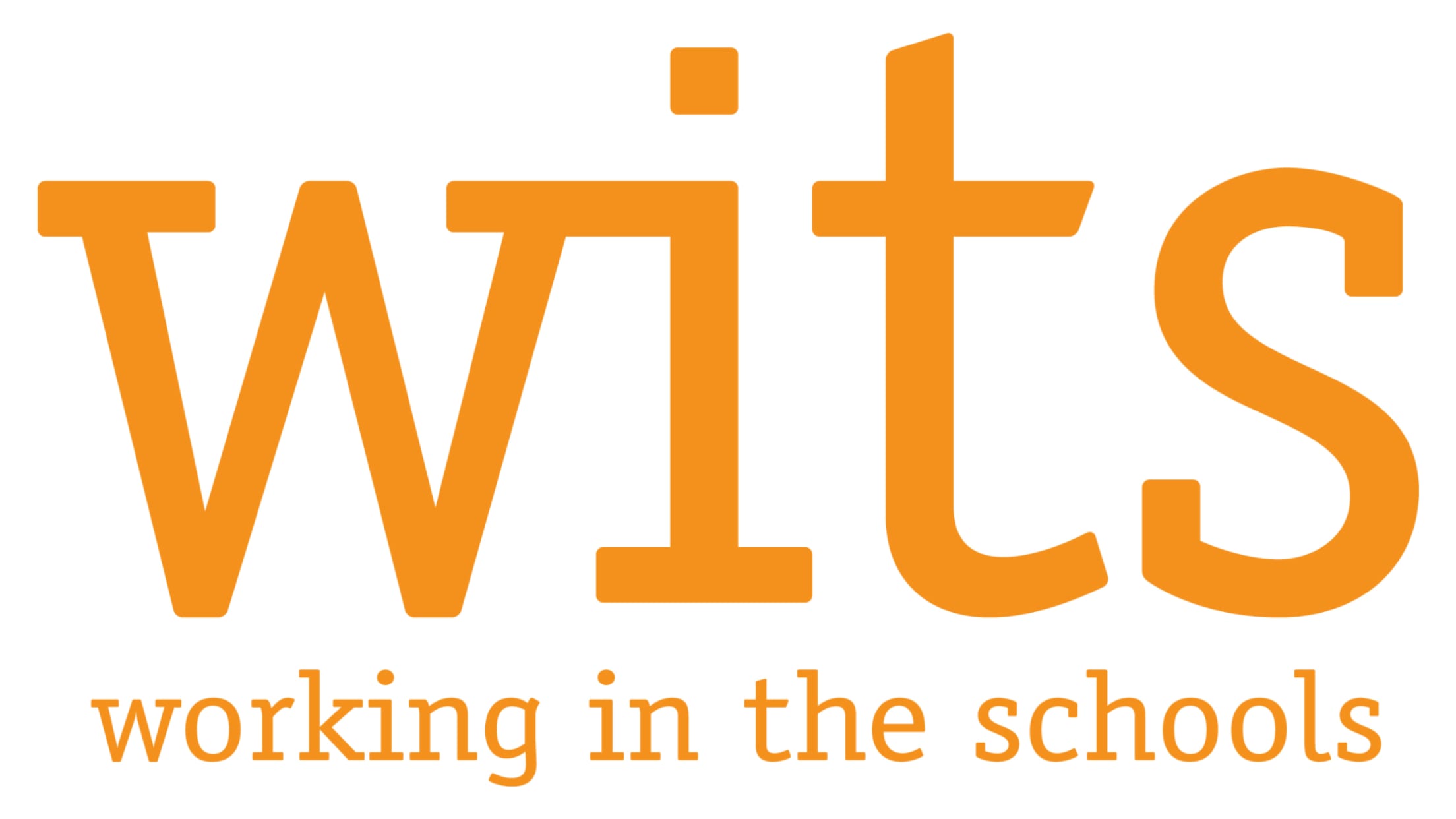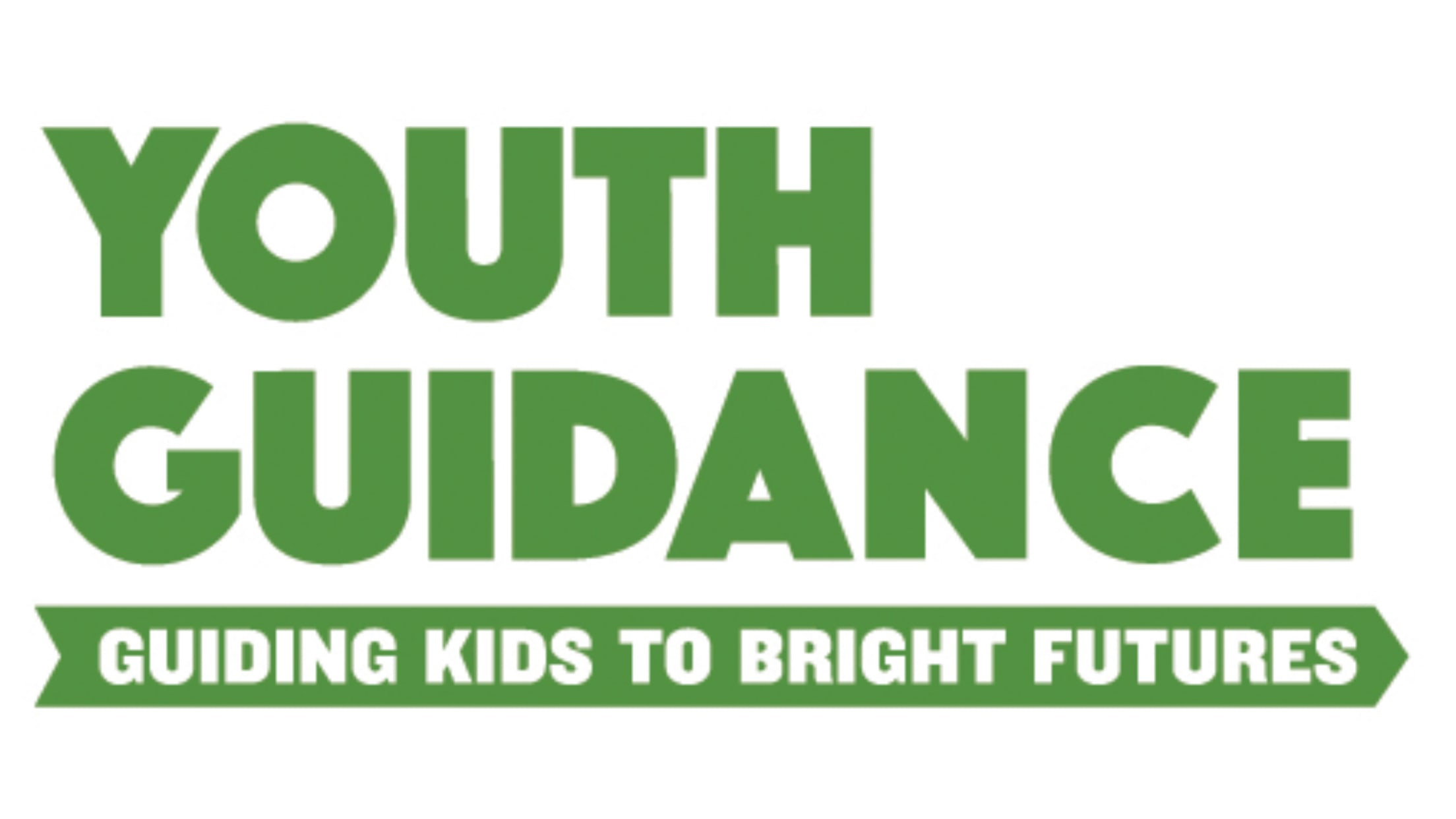 ---