Stat of the Day: Yermín continues to flex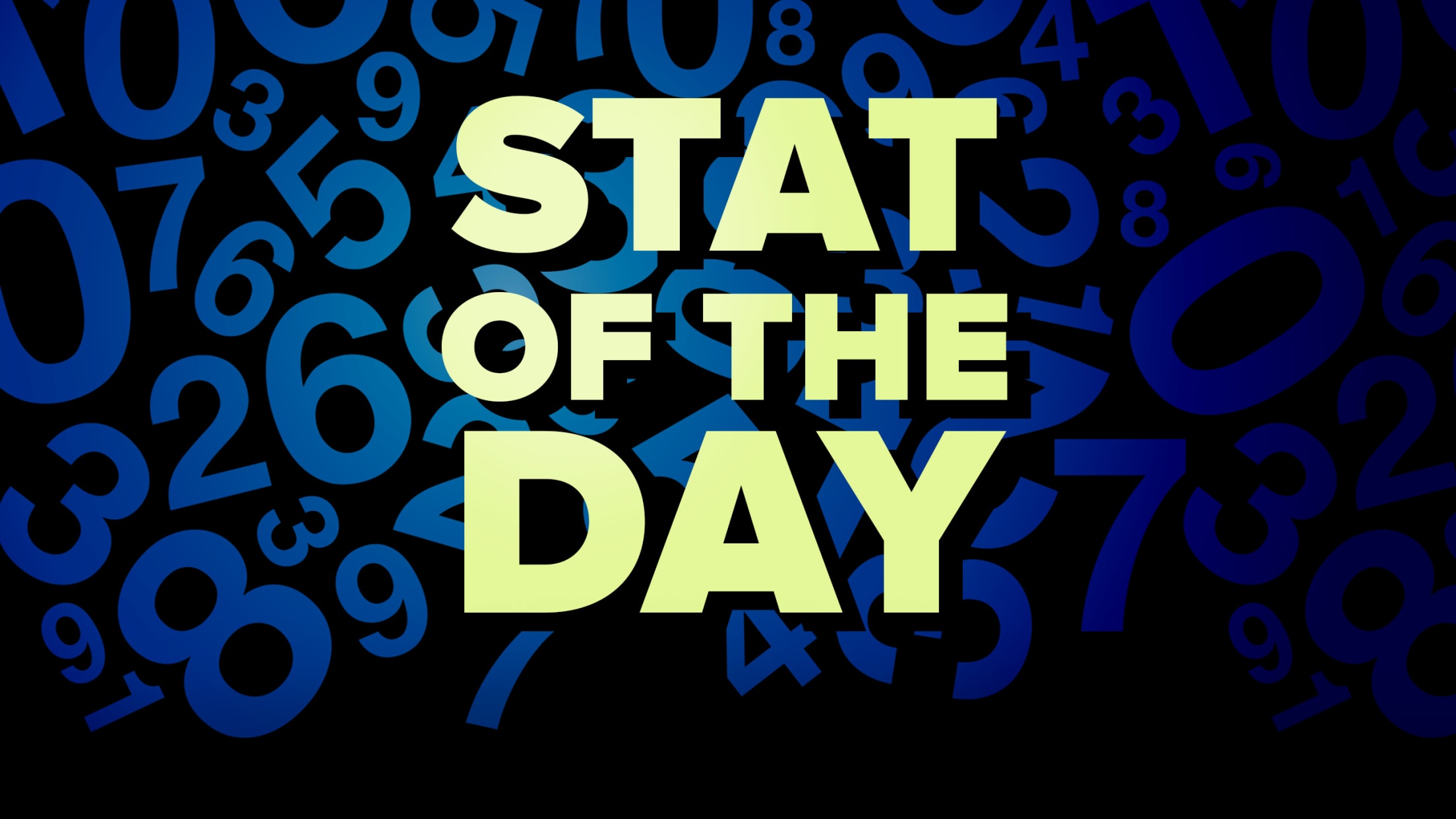 MLB.com is keeping track of a Stat of the Day for the White Sox this season, highlighting a unique, interesting or fun nugget from each game.
Kopech gets White Sox excited in DH sweep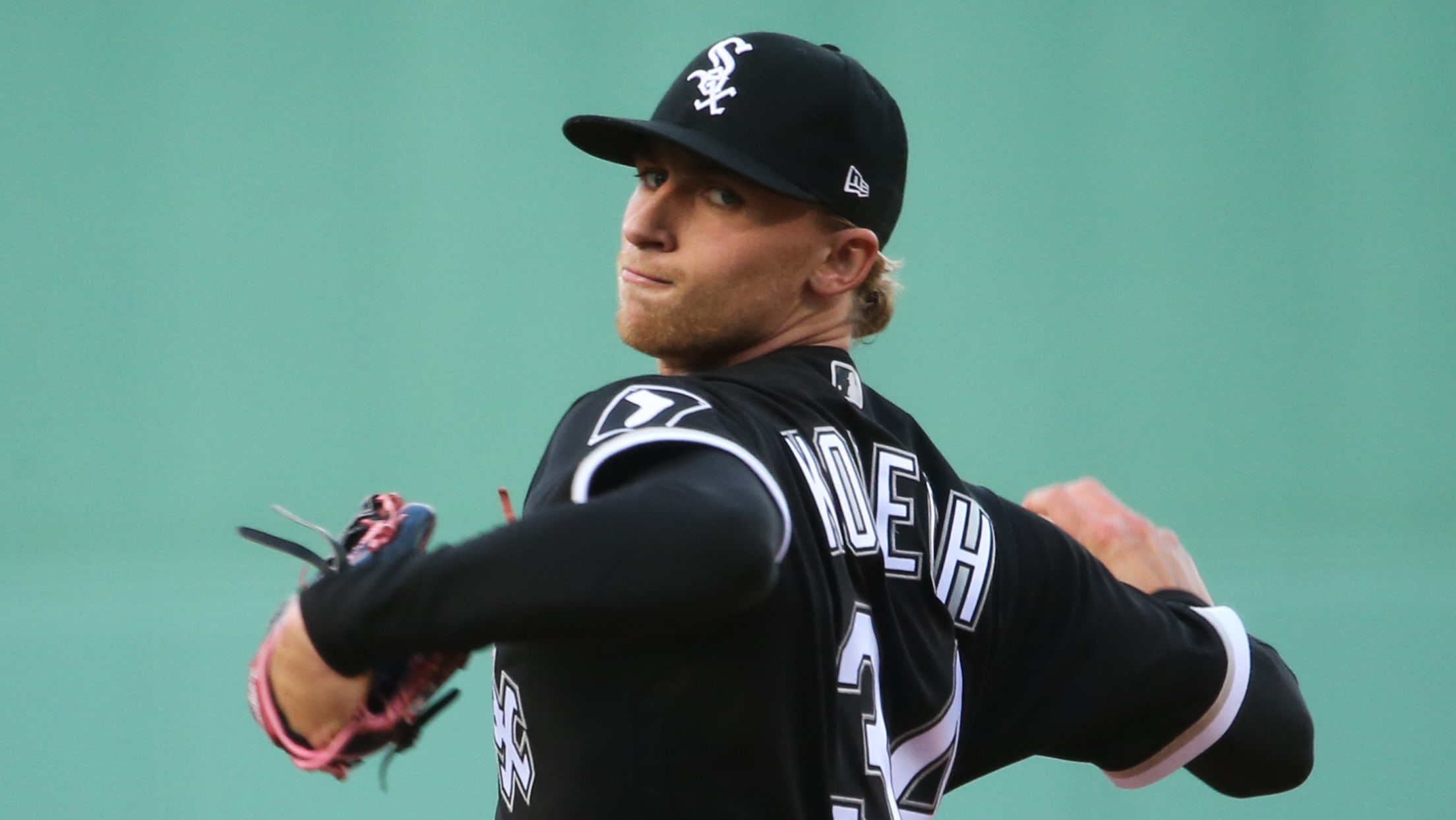 Michael Kopech's last start was during his rookie season, when he pitched 3 1/3 innings against the Tigers on Sept. 5, 2018. He allowed seven runs on nine hits and walked away with the loss. Just three days after, he was placed on the injured list to undergo Tommy John
Notes: Prospect Stiever recalled; Lamb in LF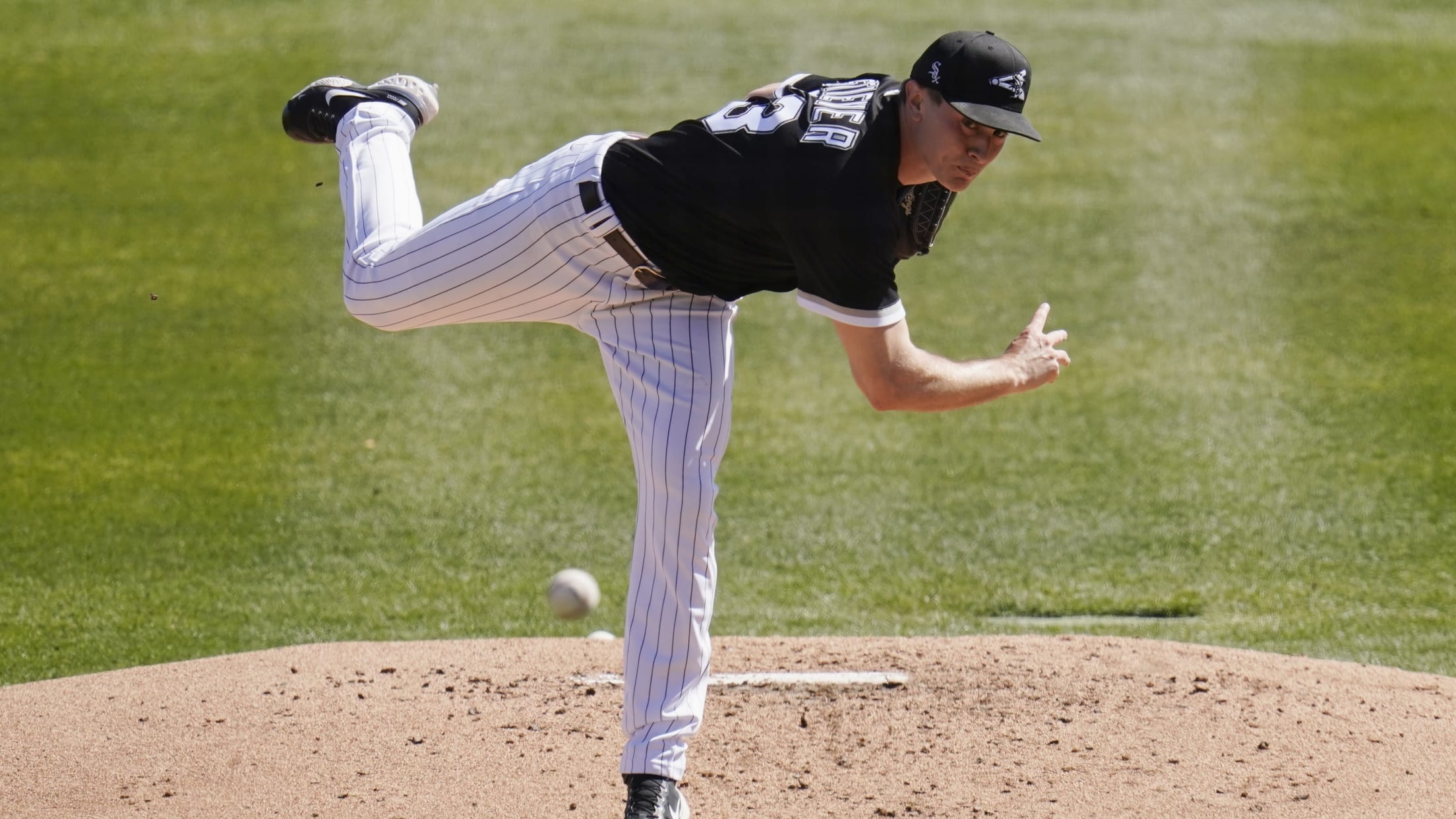 The White Sox recalled right-hander Jonathan Stiever, their No. 7 prospect per MLB Pipeline, from the team's alternate training site as their 27th player for Sunday's twin bill against the Red Sox. Stiever provides added depth for the White Sox after they used four pitchers in Saturday's 7-4 loss to
Notes: Vaughn's Fenway prep; Aparicio logo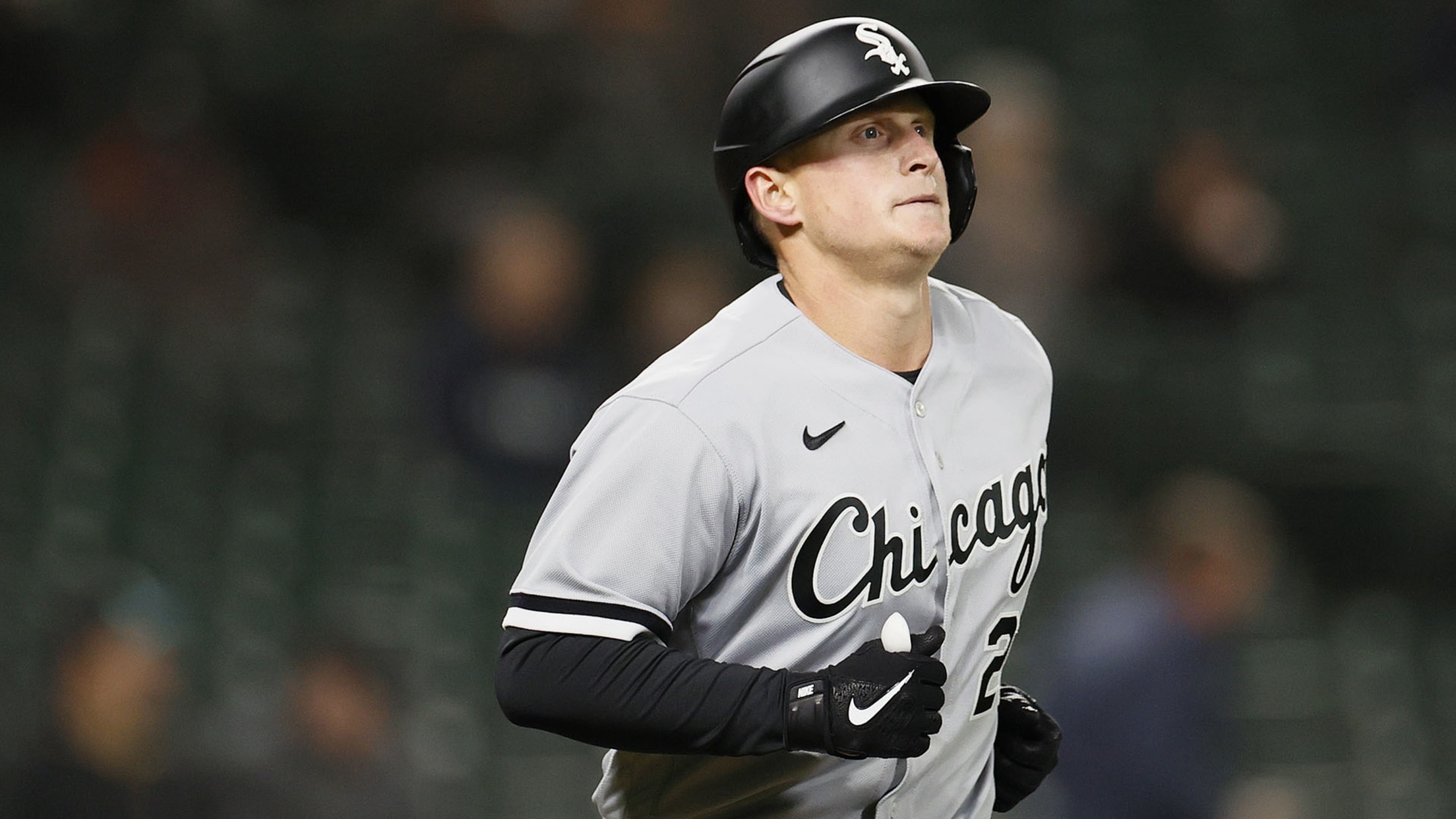 Fenway Park is considered one of the most iconic stadiums in baseball. It's where Ted Williams once hit a homer 502 feet to the right-field seats (longest in the ballpark's history). When he was in the heart of the lineup, David Ortiz thrilled the crowd in various ways in Boston's
Mercedes' 431-foot HR gave Rodón a cushion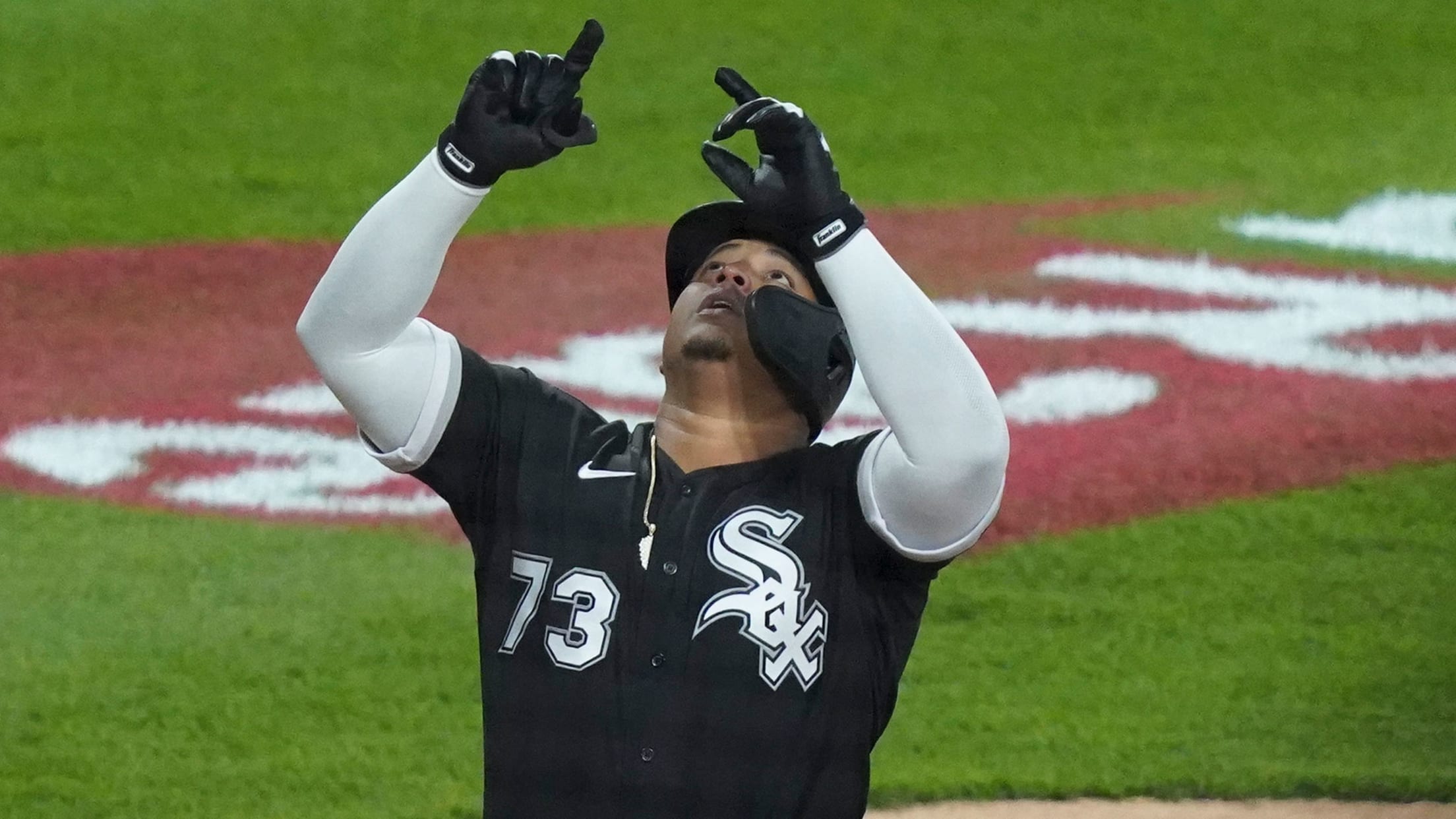 CHICAGO -- For the first time during the 2021 season, Yermín Mercedes was not the story of the night during an 8-0 White Sox victory over Cleveland on Wednesday at Guaranteed Rate Field. That honor belonged to starting pitcher Carlos Rodón, who retired the first 25 hitters he faced and
Notes: Patience with Vaughn, Kopech in 'pen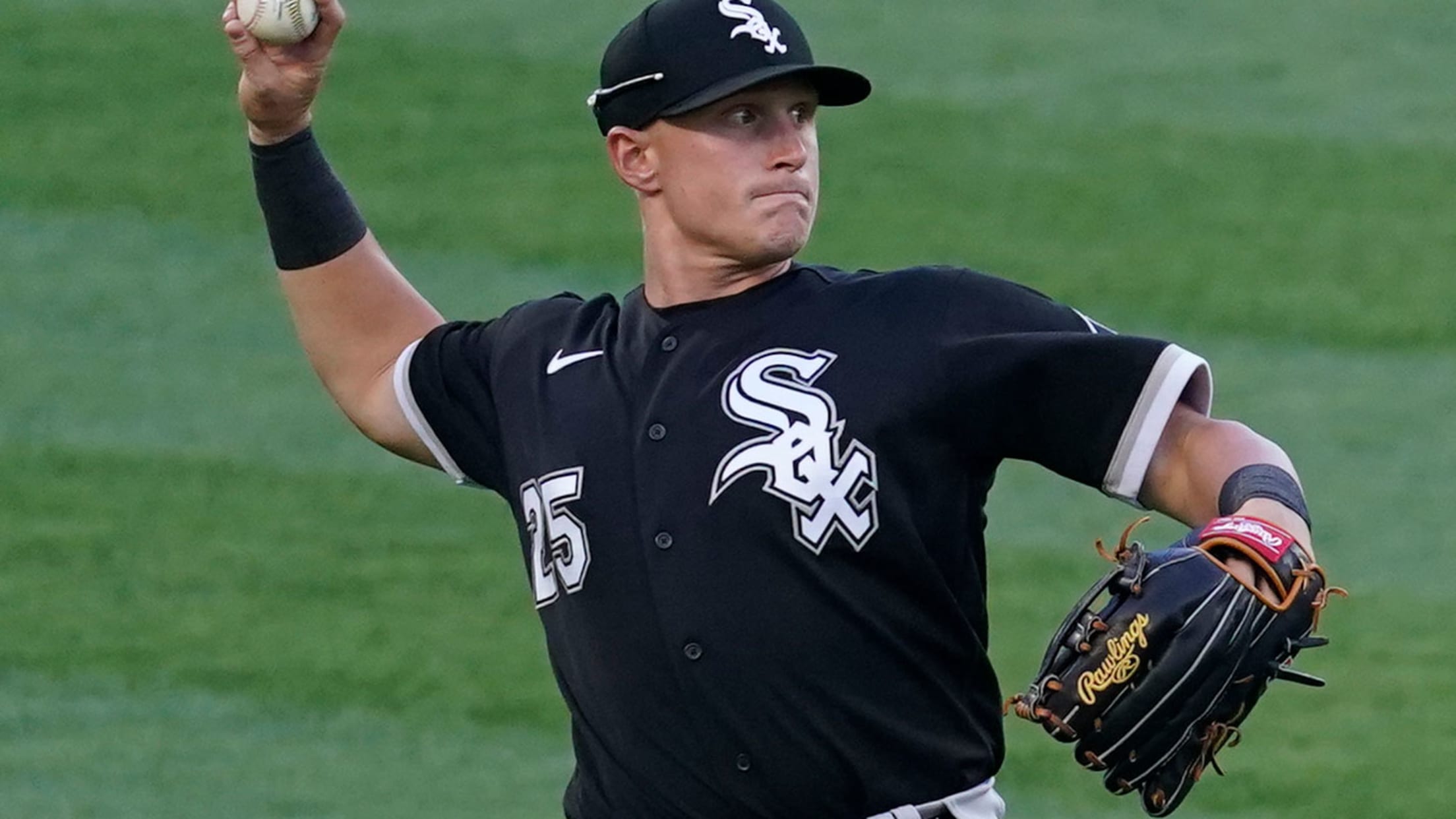 CHICAGO -- Andrew Vaughn will start the final two games of the Cleveland series at Guaranteed Rate Field, according to manager Tony La Russa's pregame Zoom comments on Tuesday. "He'll get quite a bit of playing time on that road trip as well," said La Russa of the White Sox
Fun facts for all eight Double-A South teams
Venture to a world where Michael Jordan, space mammals and Crabzilla live in harmony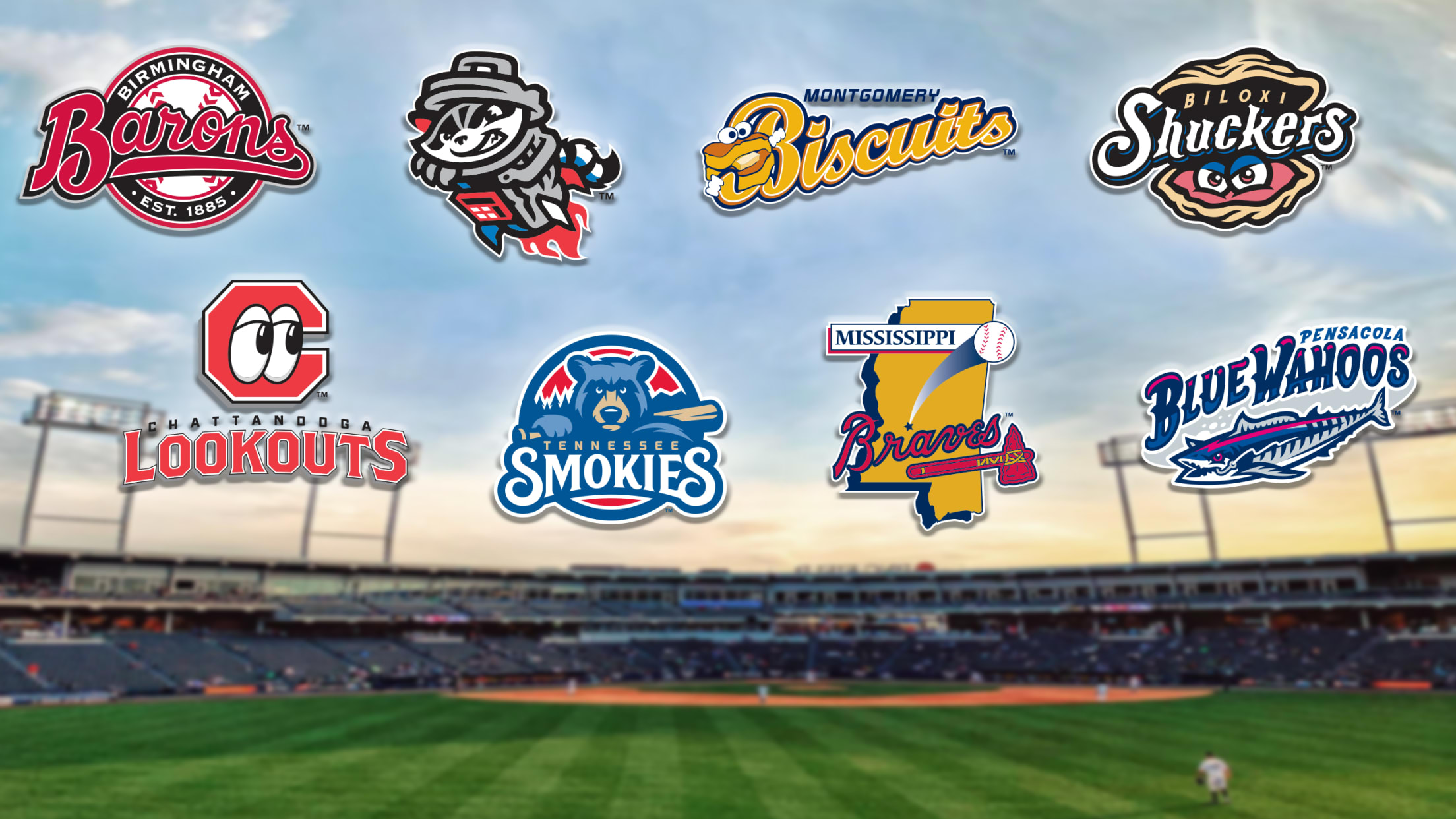 After undergoing a substantial reorganization, Minor League Baseball is embarking upon a new era in 2021. There are now 120 teams competing in 11 newly named leagues, comprising four levels of play (Triple-A, Double-A, High-A and Low-A). This is the fifth in a series of league-by-league articles, highlighting one unique
'I'm on attack': Kopech thriving in the 'pen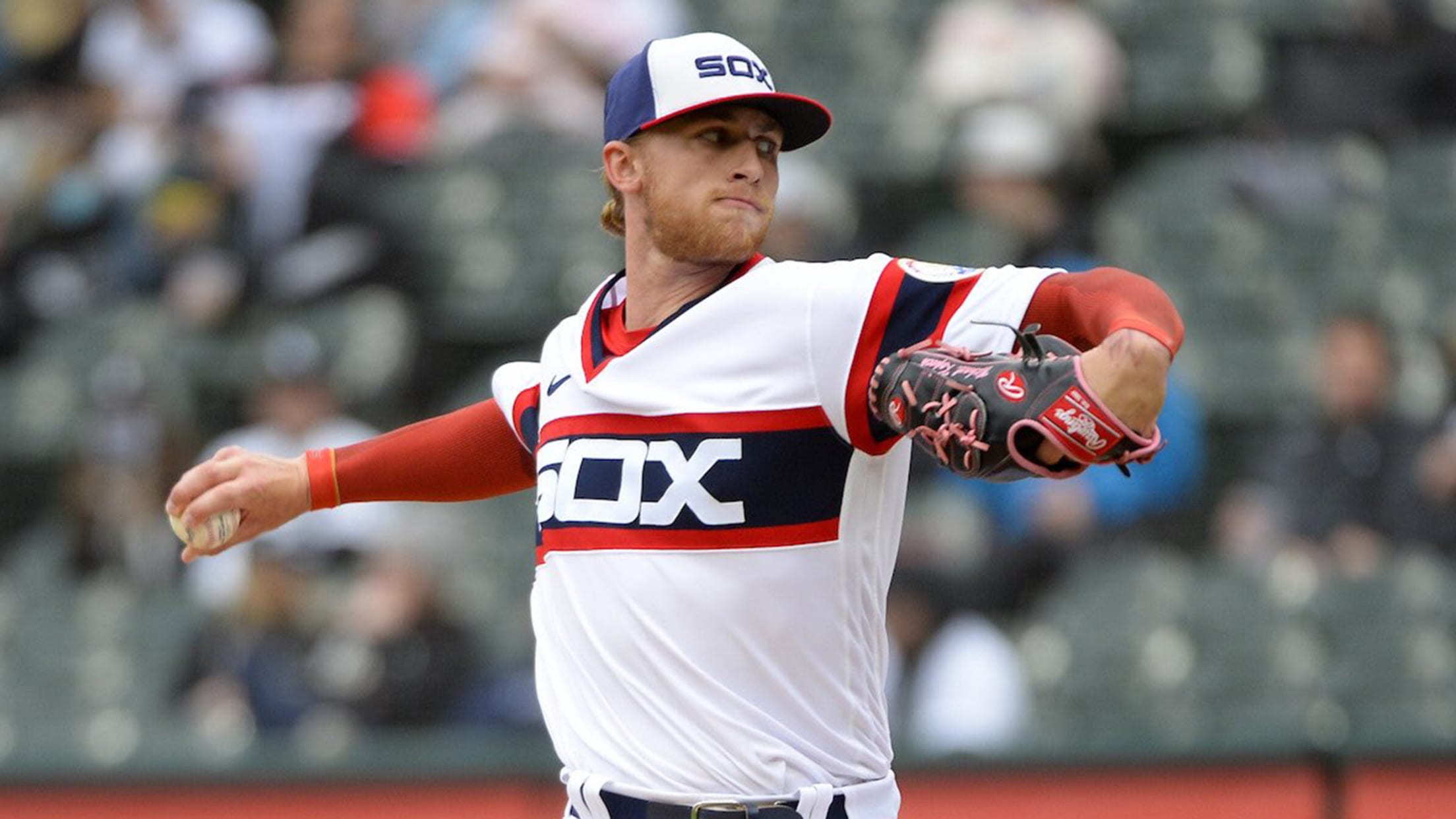 CHICAGO -- The White Sox have thoroughly enjoyed Michael Kopech's bullpen work to start the 2021 season, with the right-hander retiring all seven Royals hitters he faced during a 4-3 loss in 10 innings Sunday at Guaranteed Rate Field. And Kopech, MLB Pipeline's No. 35 prospect overall prospect, has enjoyed
Yermín Mercedes. 485 feet. Just watch this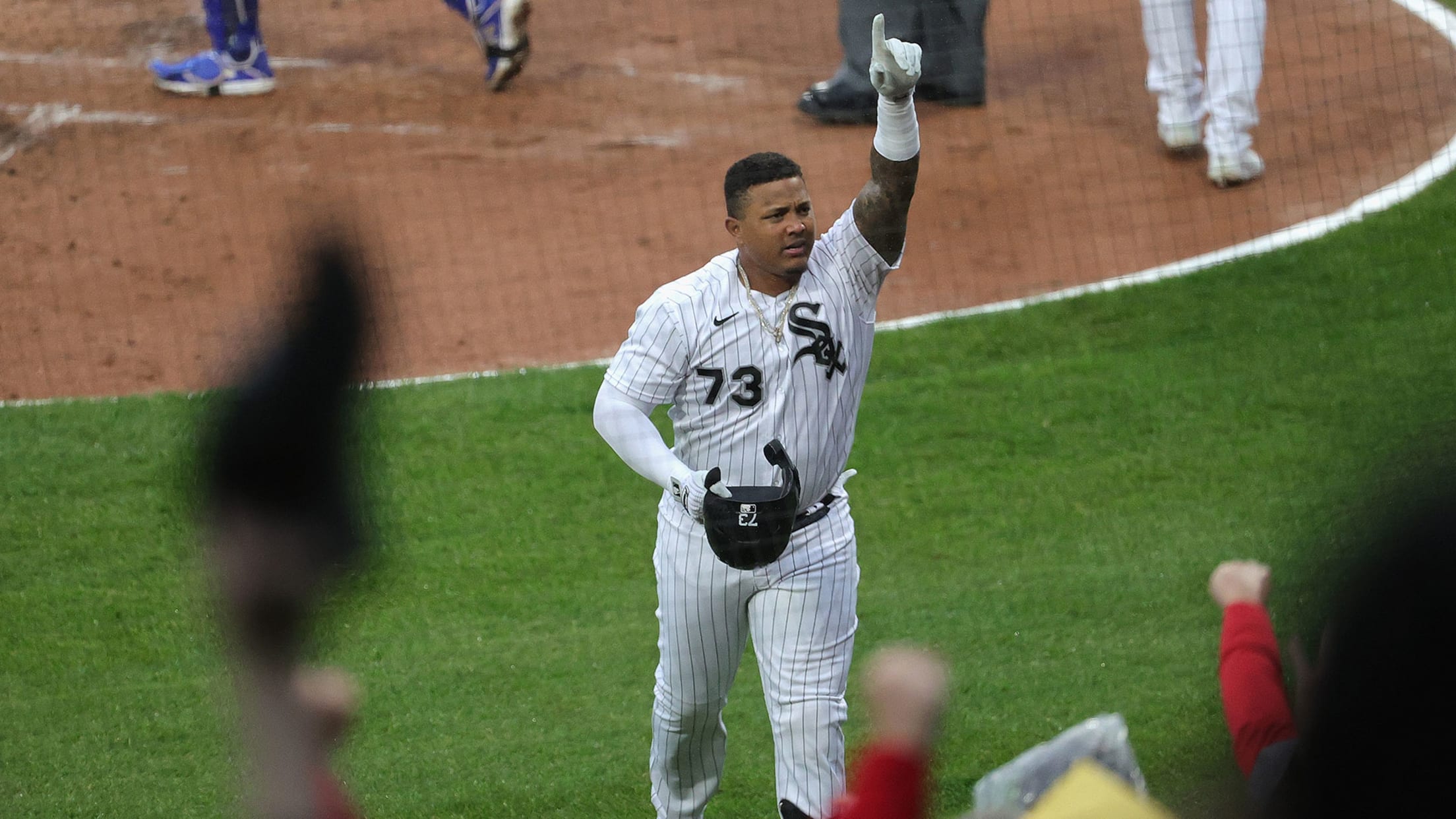 CHICAGO -- When a player hits a home run an extreme distance like Yermín Mercedes did in the first inning of Chicago's 6-0 victory over Kansas City on Thursday, he deserves to celebrate a little bit. And that's exactly what Mercedes did after personally reintroducing himself to White Sox fans
White Sox breaking in Vaughn 'cautiously'
Anderson feeling good in rehab; club places Hamilton on IL, adds Williams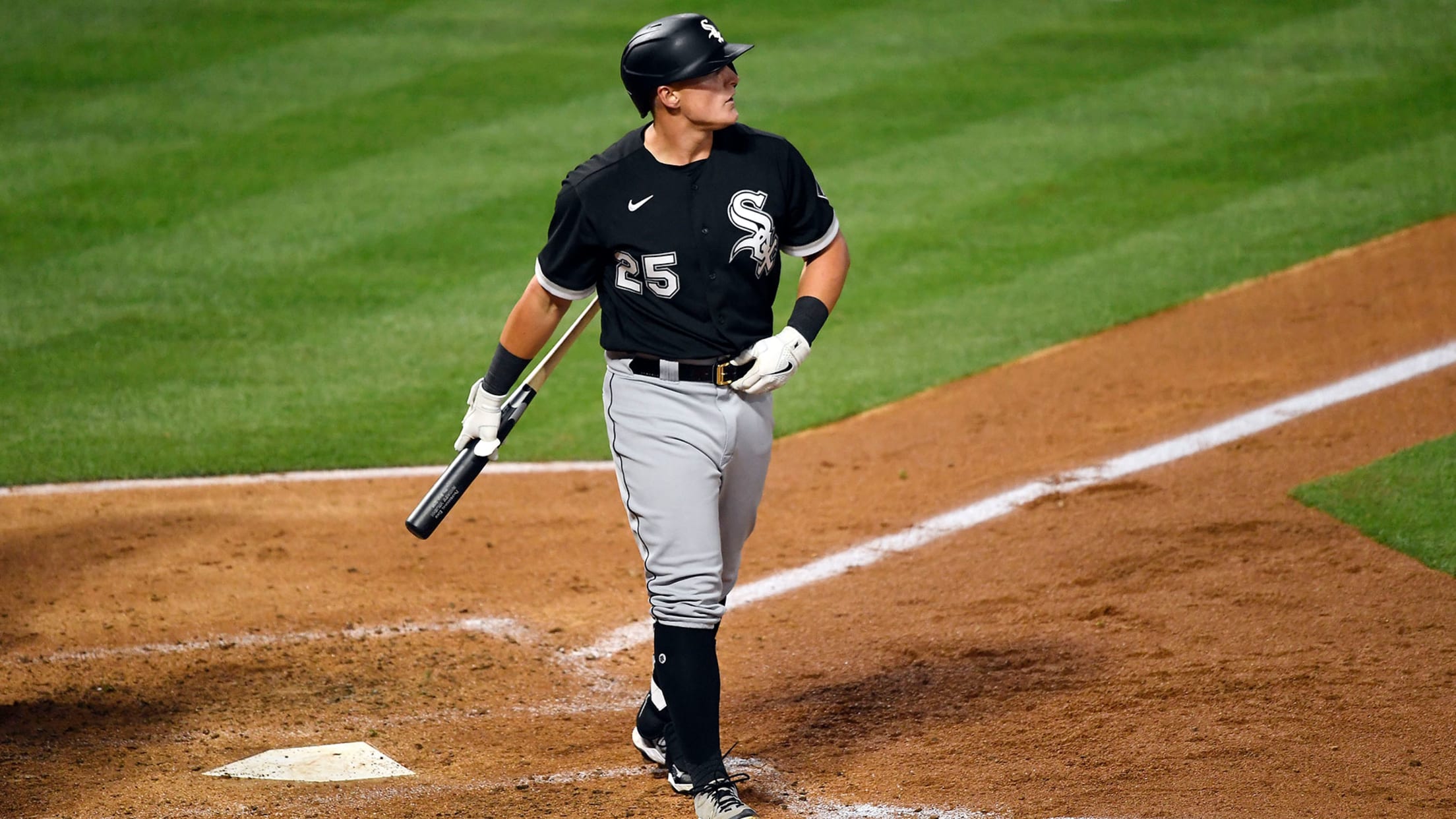 CHICAGO -- Those expecting Andrew Vaughn to be an everyday player in the White Sox lineup might have to wait a bit longer to see him as a regular presence. As an example, MLB Pipeline's No. 13 overall prospect did not start in Thursday's home opener against the Royals. "Eventually
'Sodfather' Bossard eyes 55th home opener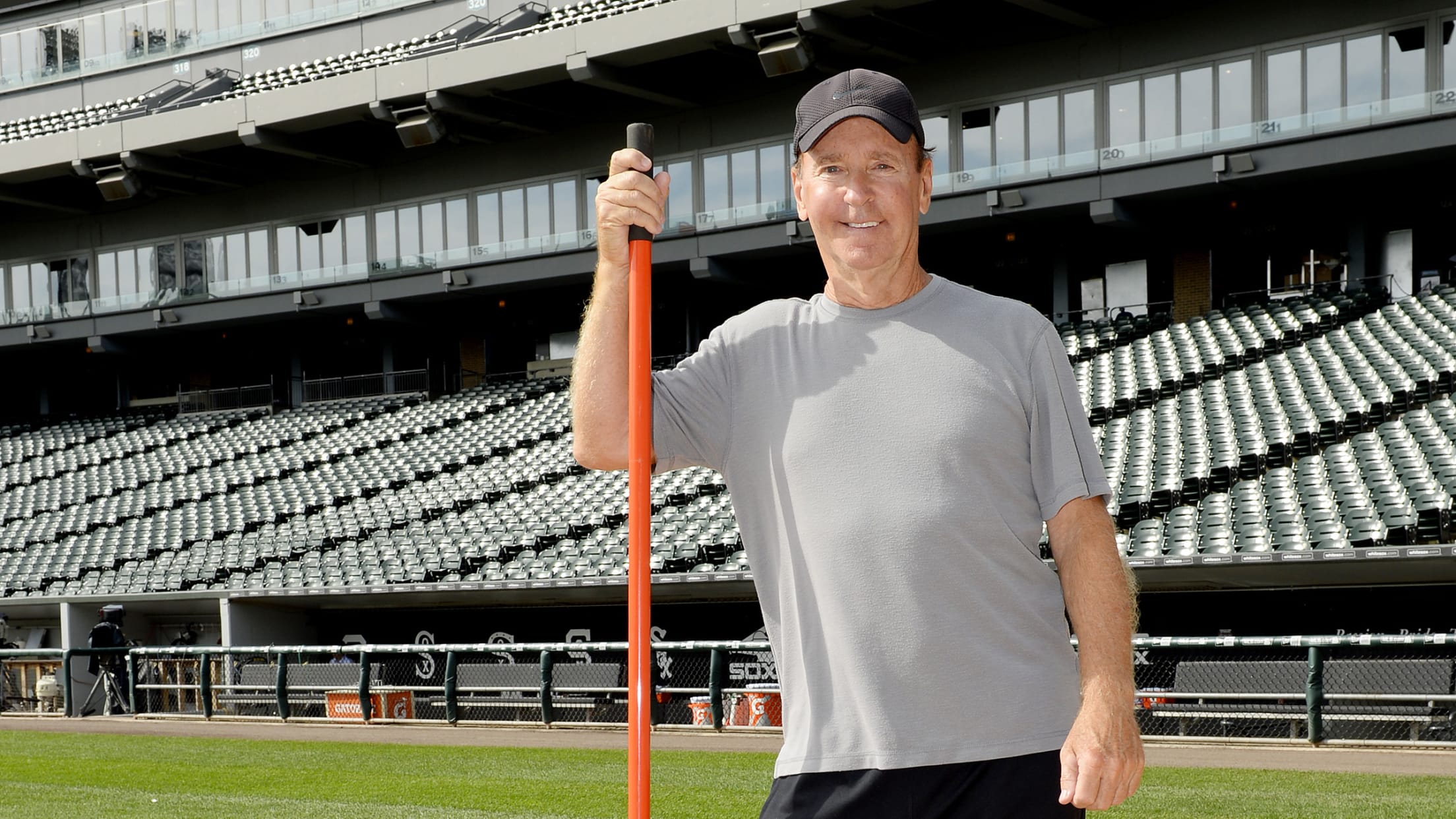 Roger Bossard opened his Tuesday Zoom session, discussing his 55th home opener with the White Sox, by providing the most salient information. The White Sox head groundskeeper since 1983 presented the weather report for Thursday's contest against the Royals at Guaranteed Rate Field. "Things are looking really charming for Thursday,"
Rookie's key to success: 'Keep it Yermín'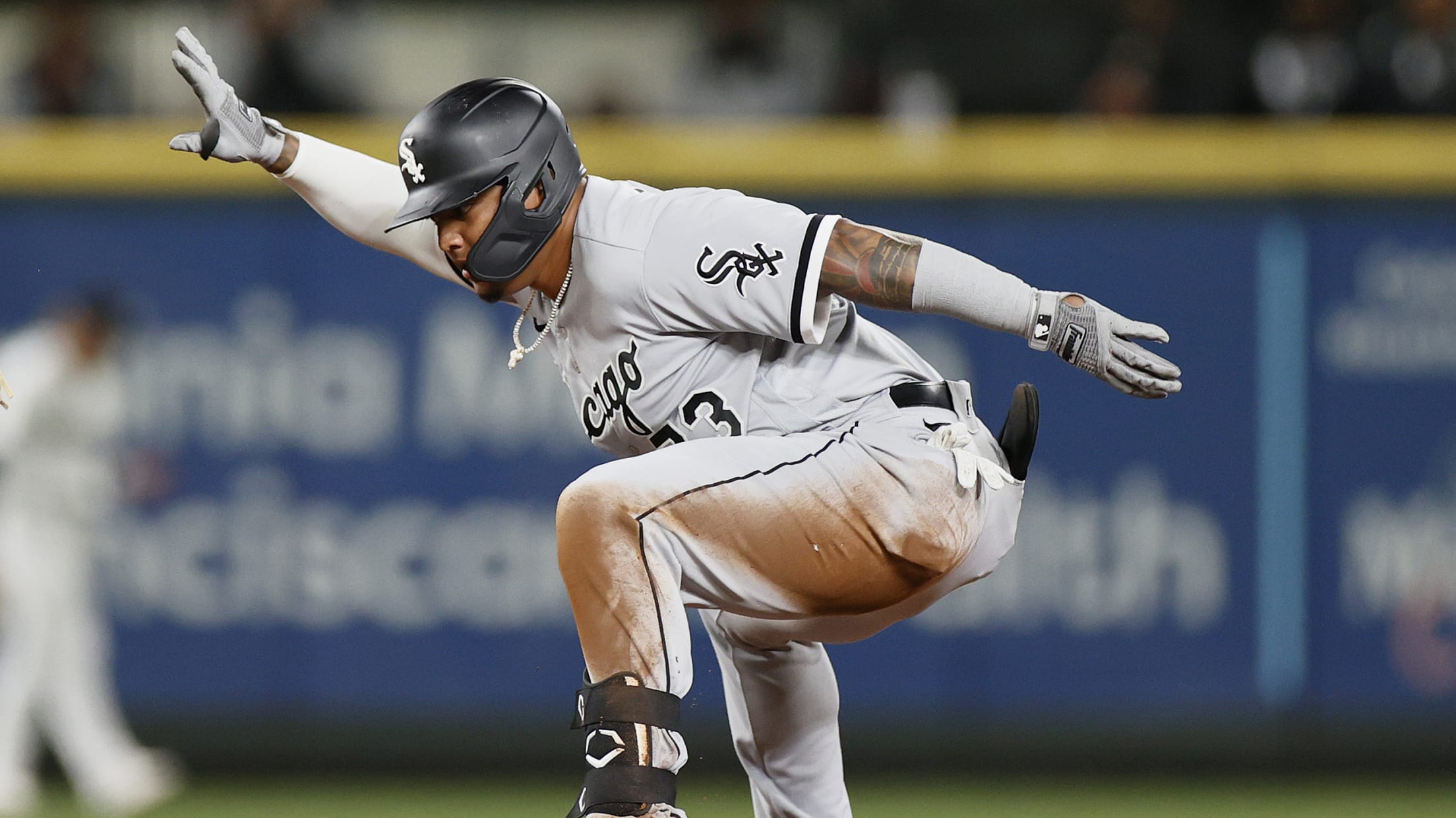 The moral of Yermín Mercedes' immense April success, with the White Sox designated hitter adding three hits during a 6-0 victory over the Mariners Monday, is simply be yourself. Mercedes received that important piece of advice from starting catcher Yasmani Grandal during Spring Training. "He talked with me and said
Mercedes, Hosmer named Players of Week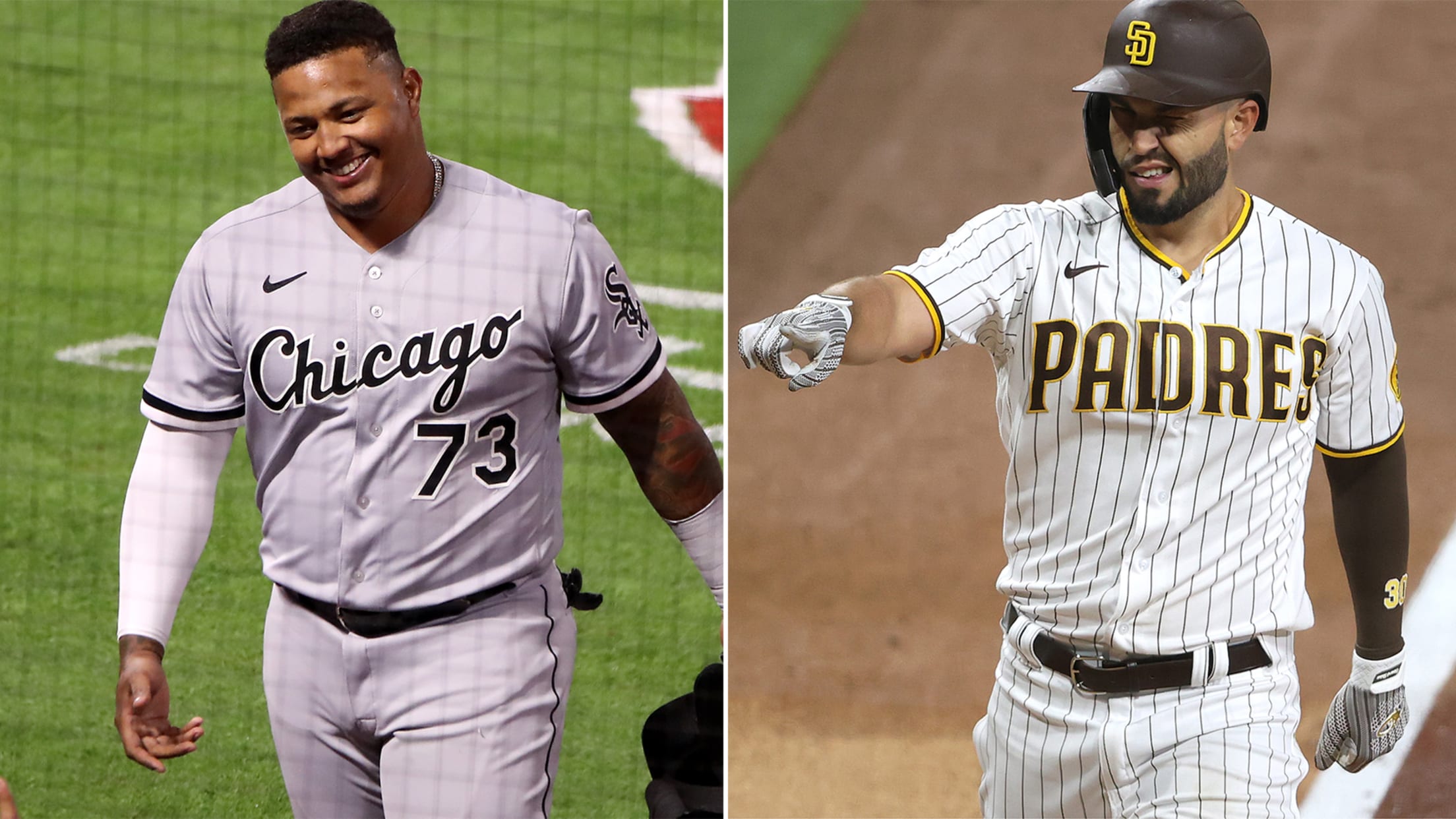 White Sox designated hitter Yermín Mercedes and Padres first baseman Eric Hosmer have been named the 2021 season's first Players of the Week presented by Chevrolet. A 28-year-old with nearly 2,400 career plate appearances in the Minors, Mercedes made Chicago's roster out of Spring Training and emerged from relative anonymity
Crochet's command takes 'step forward'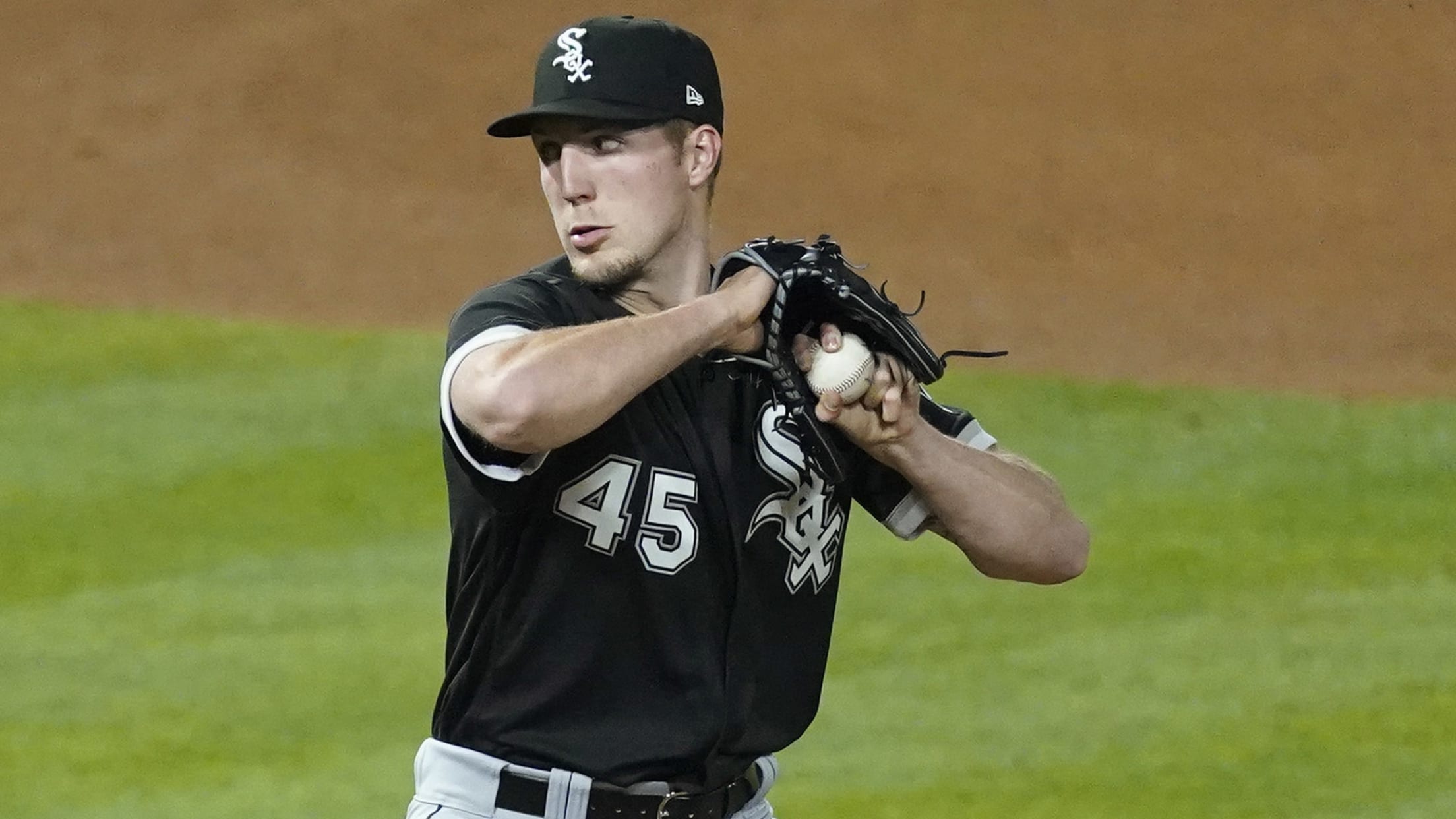 Garrett Crochet threw 26 pitches during his 2021 debut Saturday night and topped out with his fastball at 98.9 mph. The rookie southpaw averaged 96.9 mph with the pitch, which is slightly different from the pitcher who threw 45 pitches at 100 mph or above during his debut in 2020.
Mercedes makes history with 8-for-8 start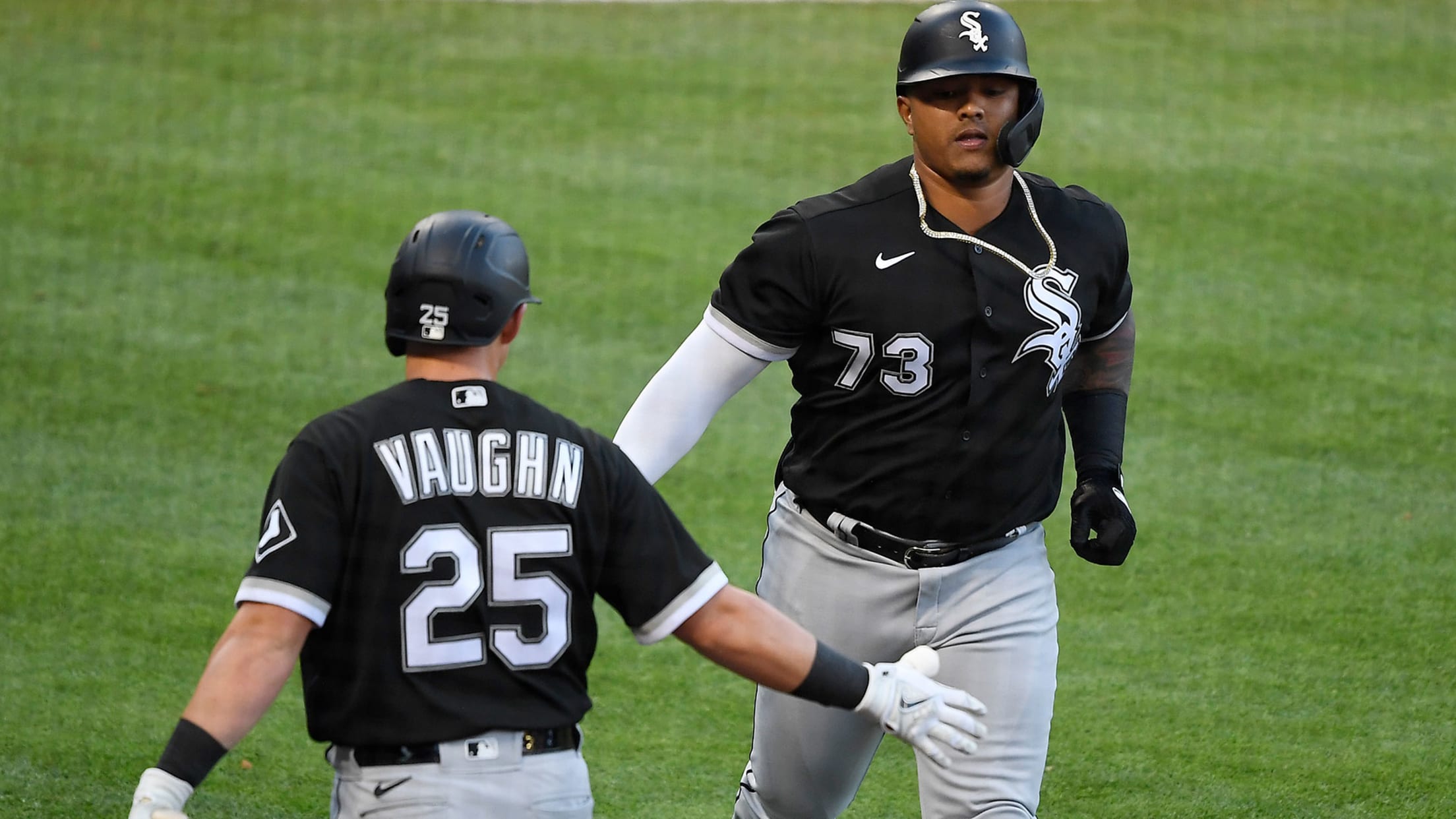 Chicago's Mercedes continues to run at a high performance level. That Mercedes being Yermín Mercedes, who had hits in his first three at-bats Saturday against Alex Cobb to give him an 8-for-8 start to the season in a 5-3 White Sox loss to the Angels at Angel Stadium. According to
Yermín goes 5-for-5: 'I just want to cry'
Perseverance pays off for Chicago's 28-year-old No. 21 prospect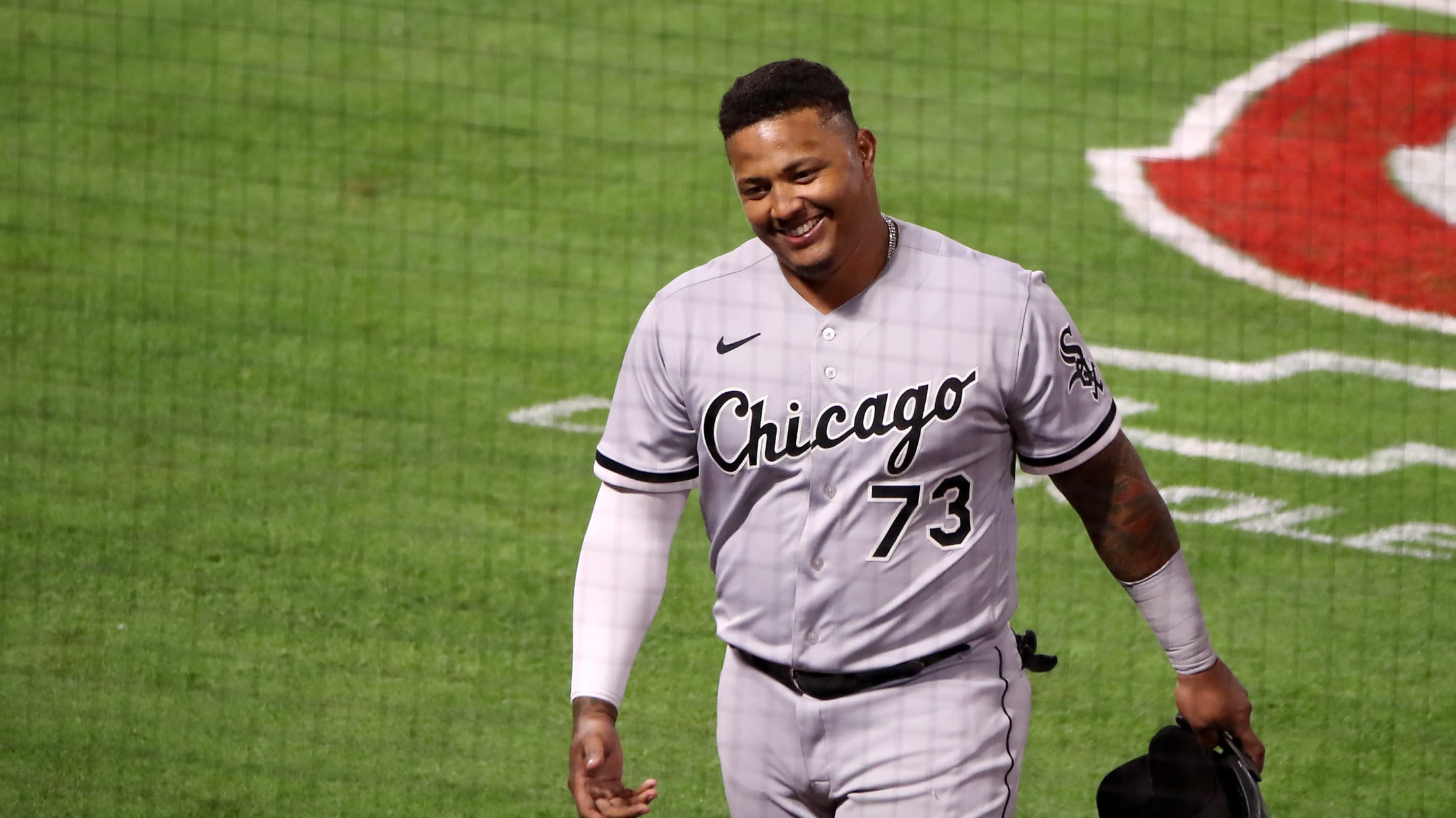 There were times when Yermin Mercedes could have given up on his Major League dream. And to be honest, who could have blamed him. Mercedes had 617 Minor League games played and 2,128 Minor League at-bats entering the 2021 season in the White Sox organization -- not to mention he
Flamethrowing Kopech victorious in return
Mercedes, La Russa hit milestones in banner night for White Sox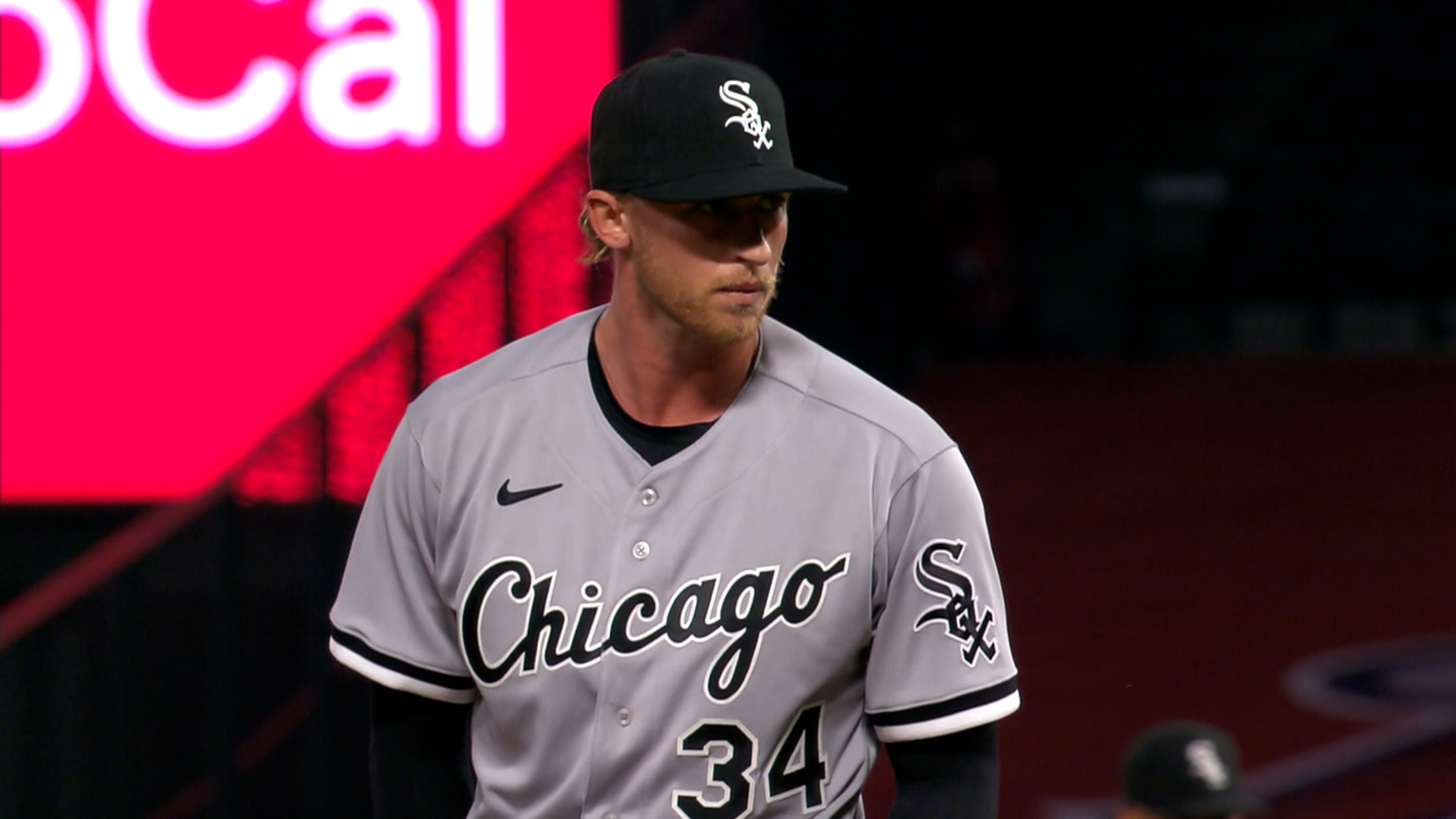 It was a game of firsts for the White Sox Friday night in Anaheim, beginning with their first victory of 2021 via a 12-8 win over the Angels at Angel Stadium. Michael Kopech pitched in a regular-season game for the first time since Sept. 5, 2018. Tony La Russa won
What to expect from Andrew Vaughn in MLB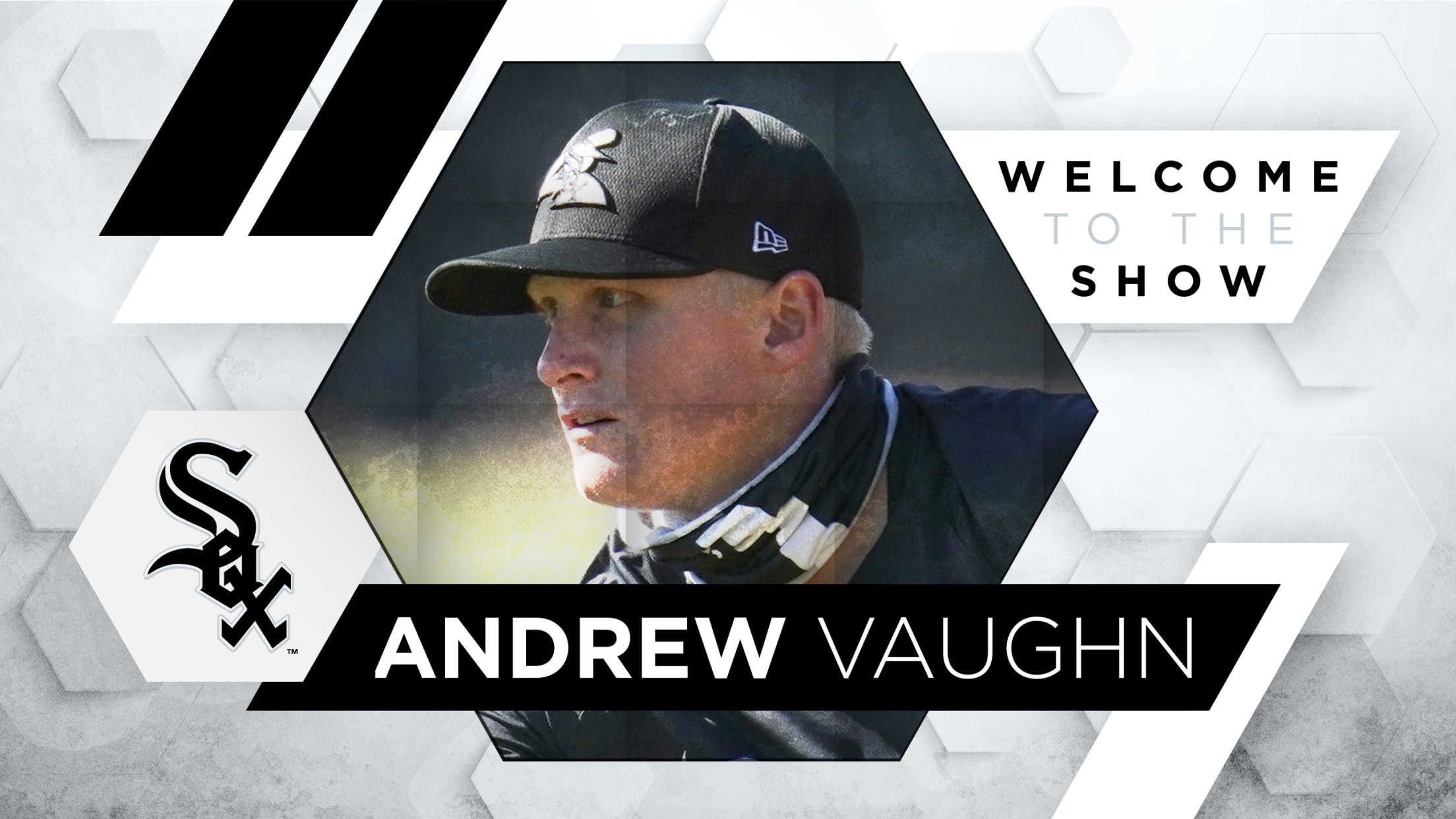 When the White Sox selected Andrew Vaughn with the third overall pick in the 2019 Draft, they did so because he had an impact bat capable of helping their big league club in a hurry. And that's exactly how it's playing out. Though he didn't get any game action during
MLB debut a 'dream come true' for Vaughn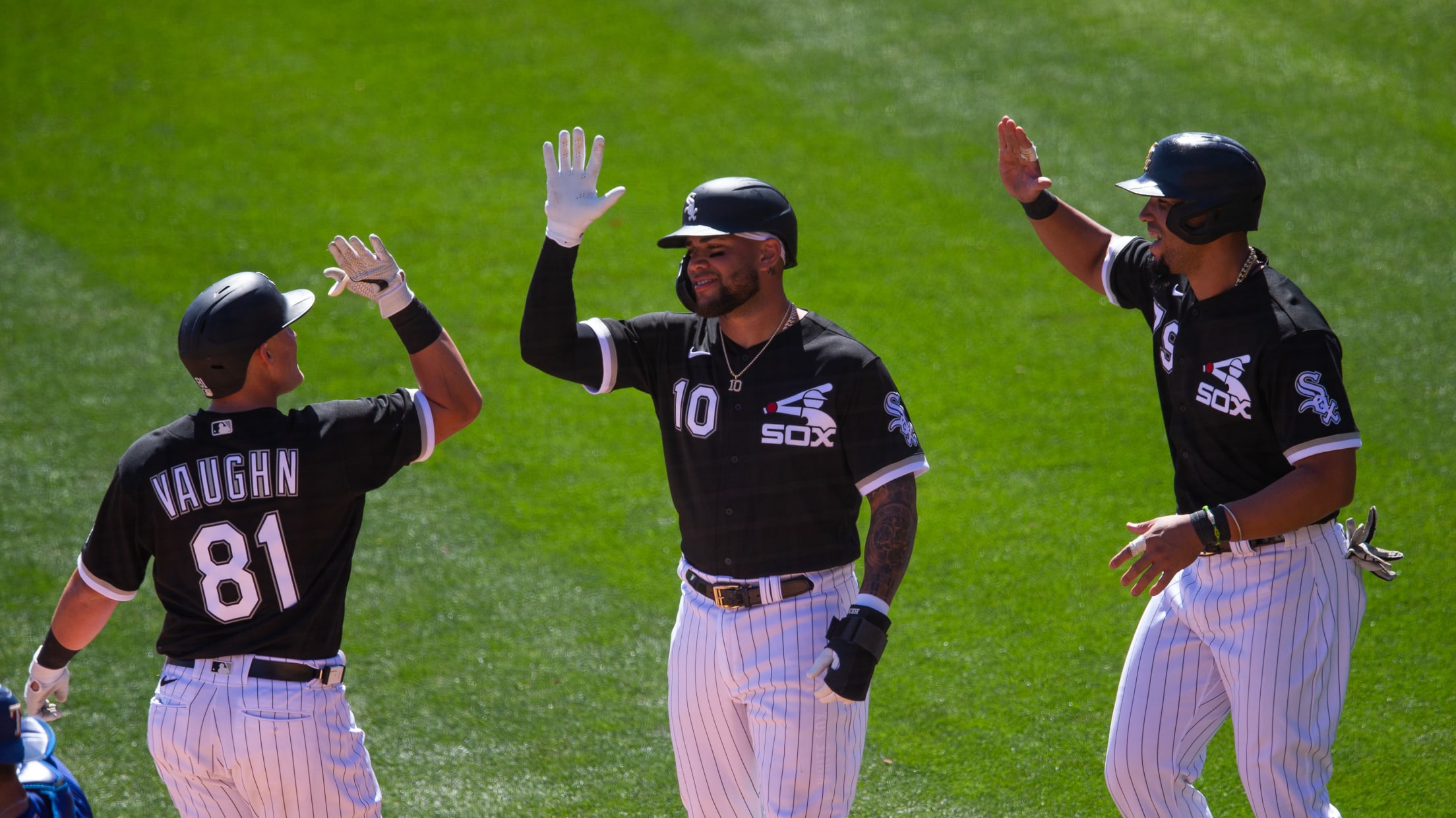 Andrew Vaughn made his Major League debut Friday night at Angel Stadium in Game 2 of the 2021 season. His debut arrived one day before his 24th birthday, but more surprisingly, it came with Vaughn in left field. The top White Sox prospect, per MLB Pipeline, had never played left
Vaughn's MLB debut slated for Friday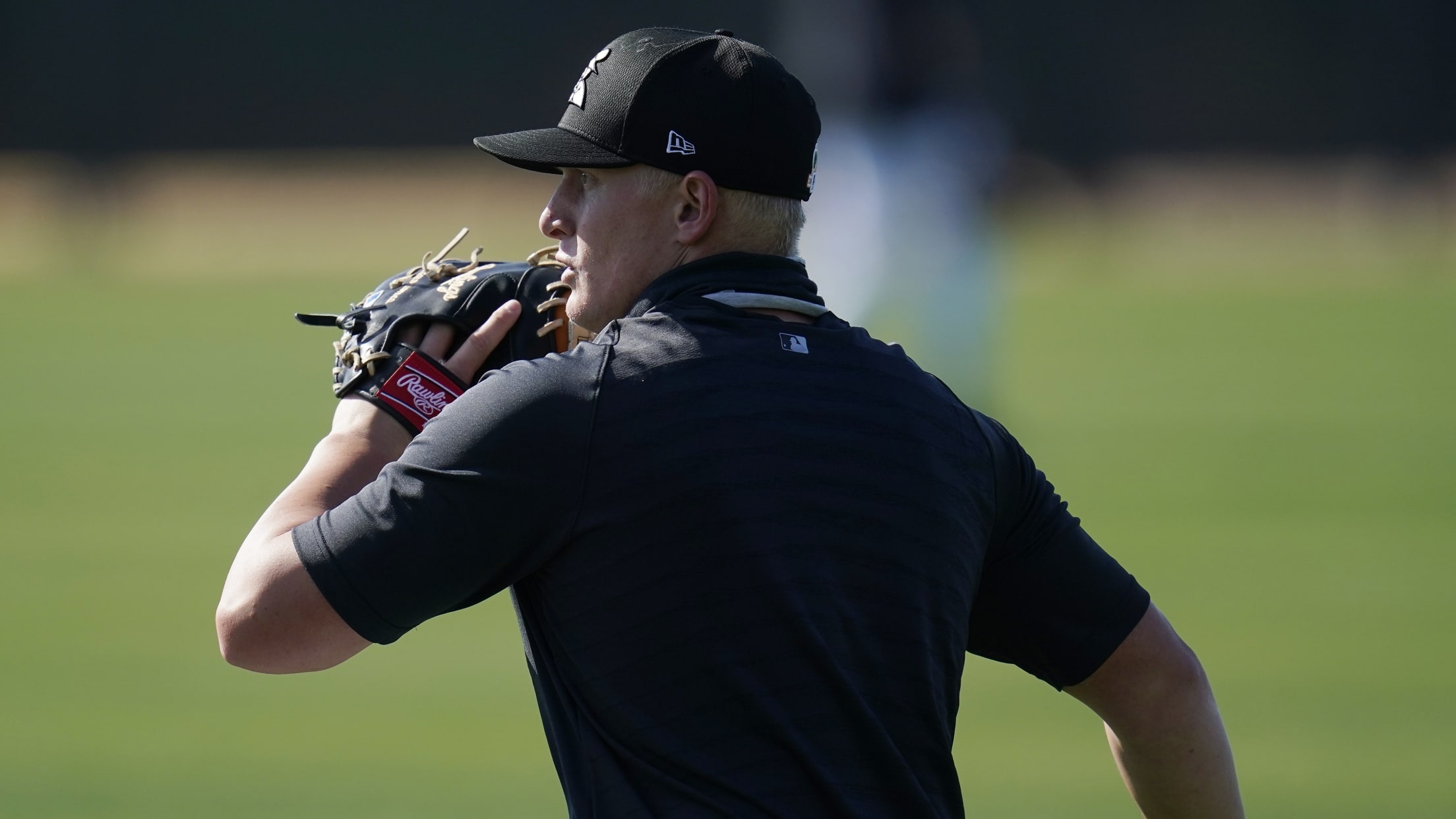 Andrew Vaughn, the White Sox No. 1 prospect, per MLB Pipeline, is scheduled to make his Major League debut Friday night against the Angels and will not start in Thursday's Opening Day contest at Angel Stadium. Manager Tony La Russa announced during a Wednesday night Zoom that switch-hitter Leury García
One fun fact for all 20 Triple-A East teams
From nachos to noodles to nuns, a celebration of Minor League Baseball's largest circuit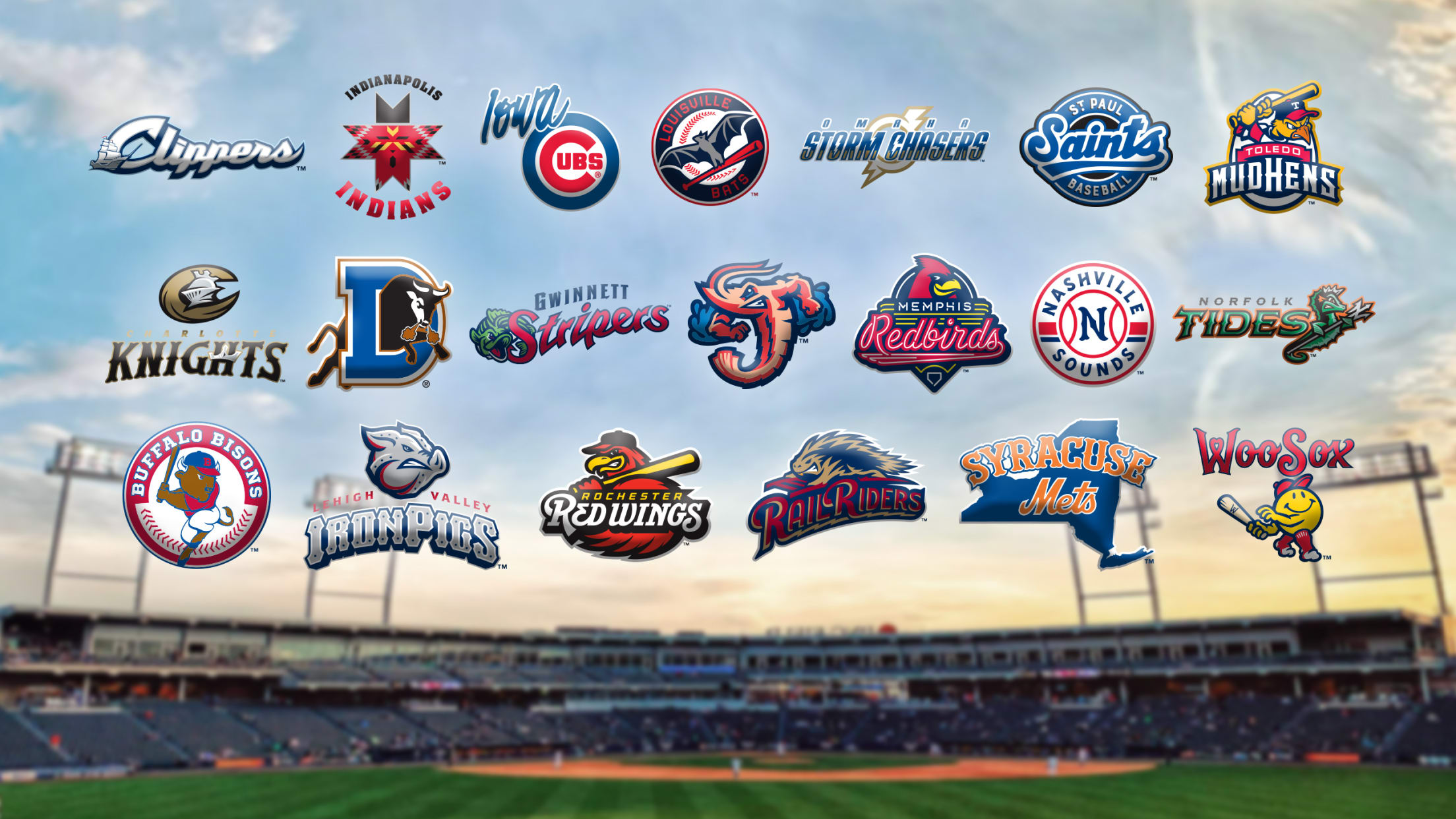 After undergoing a substantial reorganization, Minor League Baseball is embarking upon a new era in 2021. There are now 120 teams competing in 11 newly-named leagues, comprising four levels of play (Triple-A, Double-A, High-A and Low-A). This is the first in a series of league-by-league articles, highlighting one unique fact
Kopech adjusting to 'learning curve' of relief
Keuchel strong in final spring tuneup; La Russa pays tribute to Bell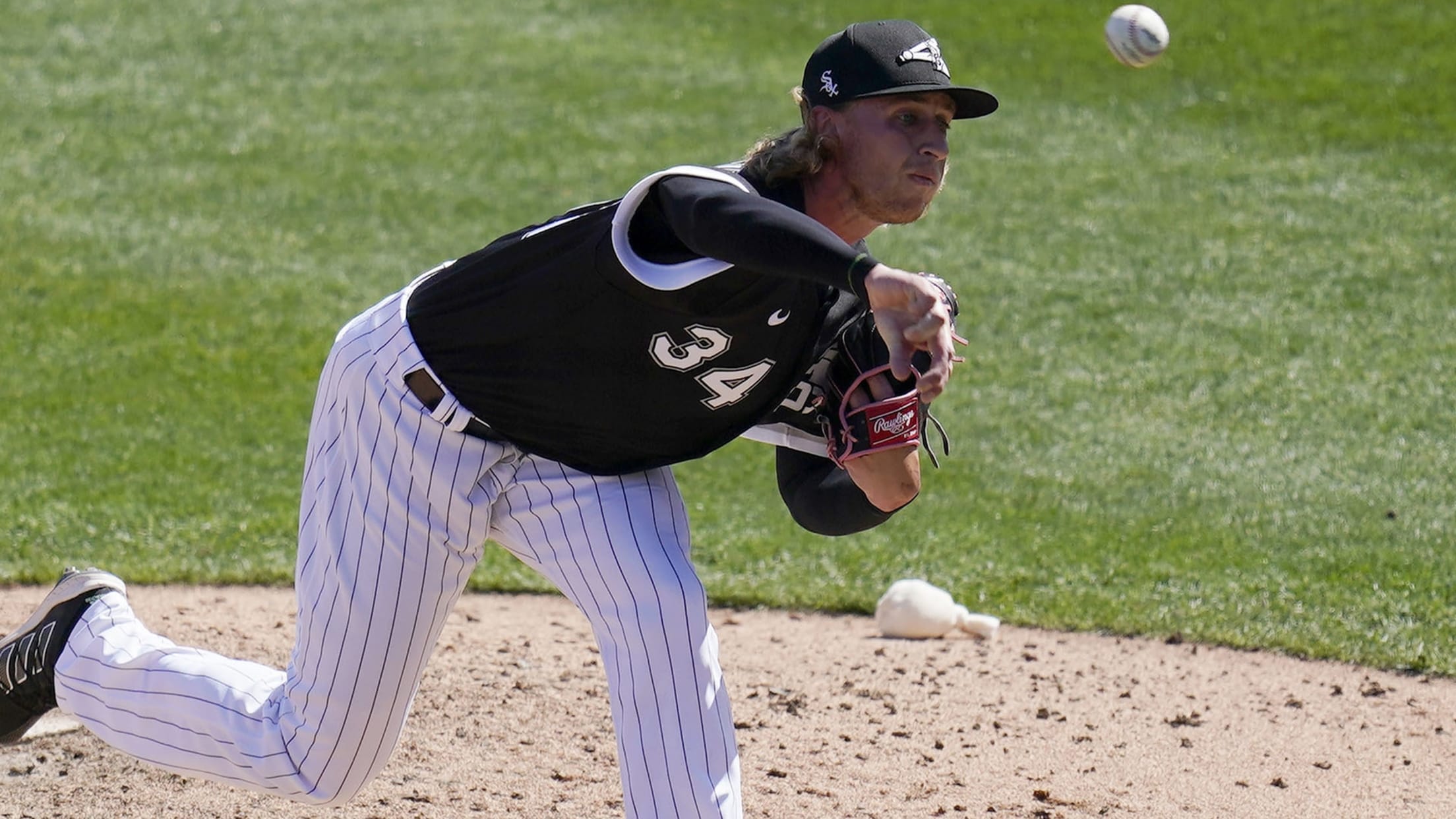 Michael Kopech made his sixth appearance out of the bullpen during the White Sox 7-4 win over the D-backs on Sunday at Camelback Ranch. Despite allowing two runs on two hits and one walk in the sixth inning (before throwing more pitches on the side), Kopech, who has been a
Success in 2021? Crochet can visualize it
2020 first-round pick prepares mentally and physically for relief role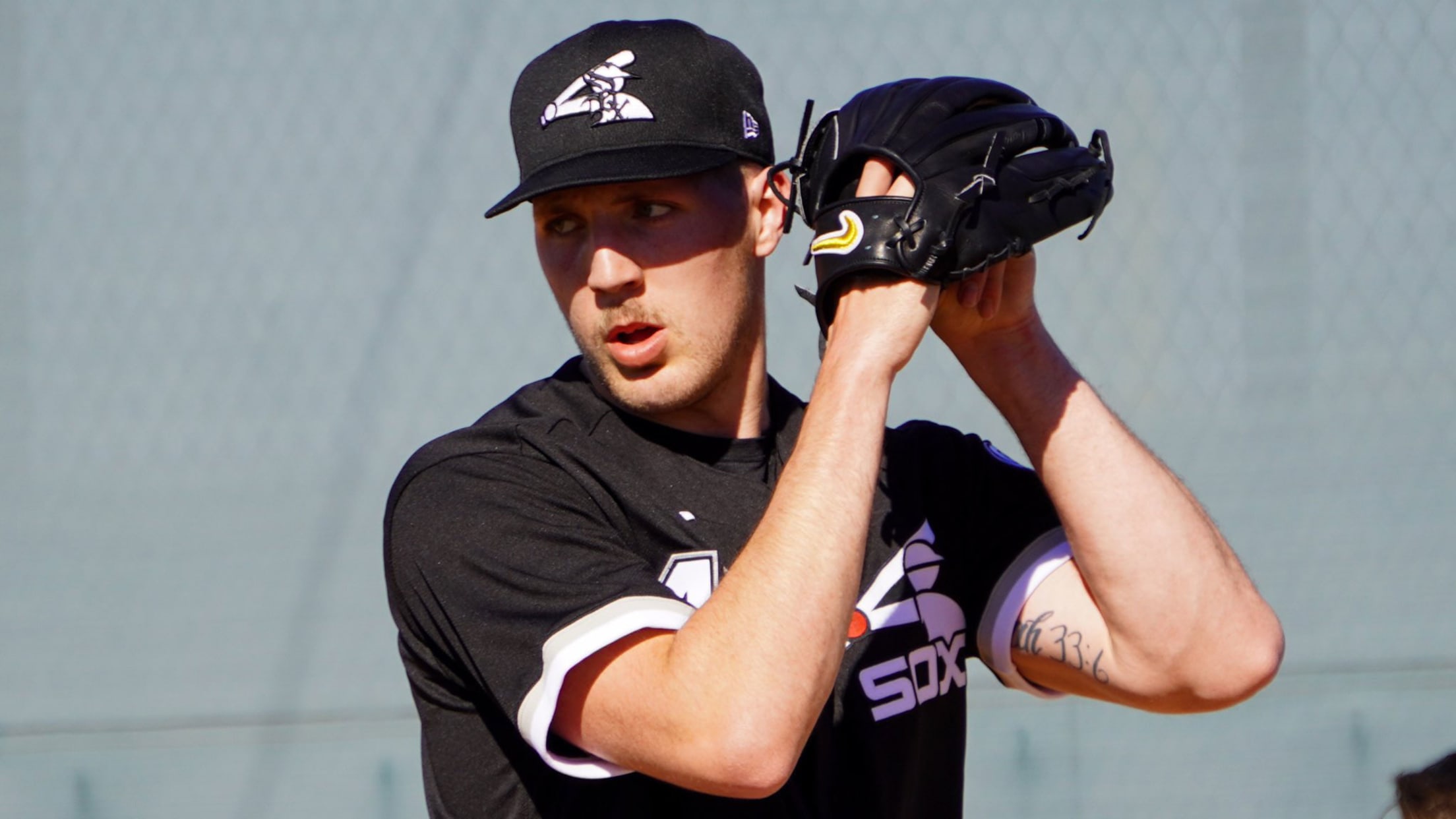 Garrett Crochet has never faced the Angels in his Major League career covering five regular-season games and six innings. But when the left-handed White Sox reliever, ranked as the club's No. 4 prospect per MLB Pipeline, takes the mound at Angel Stadium during the first series of the 2021 season,
Vaughn on LF: 'Keep it basic and simple'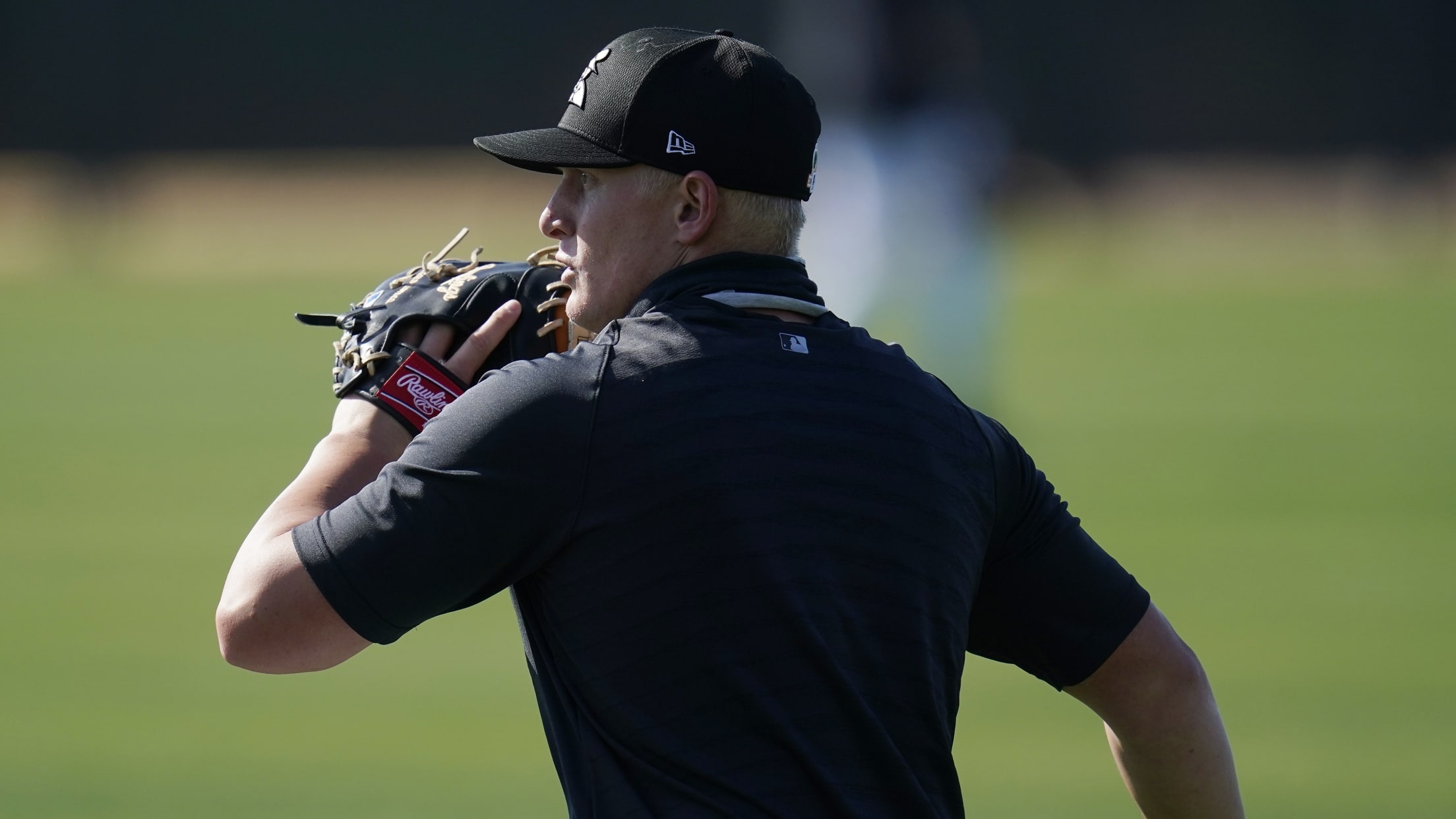 Andrew Vaughn didn't get a fly ball hit his way in left field until the final out of the seventh inning during a 7-5 victory for the White Sox over Milwaukee Friday. When Garrett Mitchell connected off Garrett Crochet, Vaughn got in position and made the routine play to end
Notes: Vaughn gets look in left; tix update
Cease makes adjustments, K's 6 vs. Reds; front office discusses Opening Day roster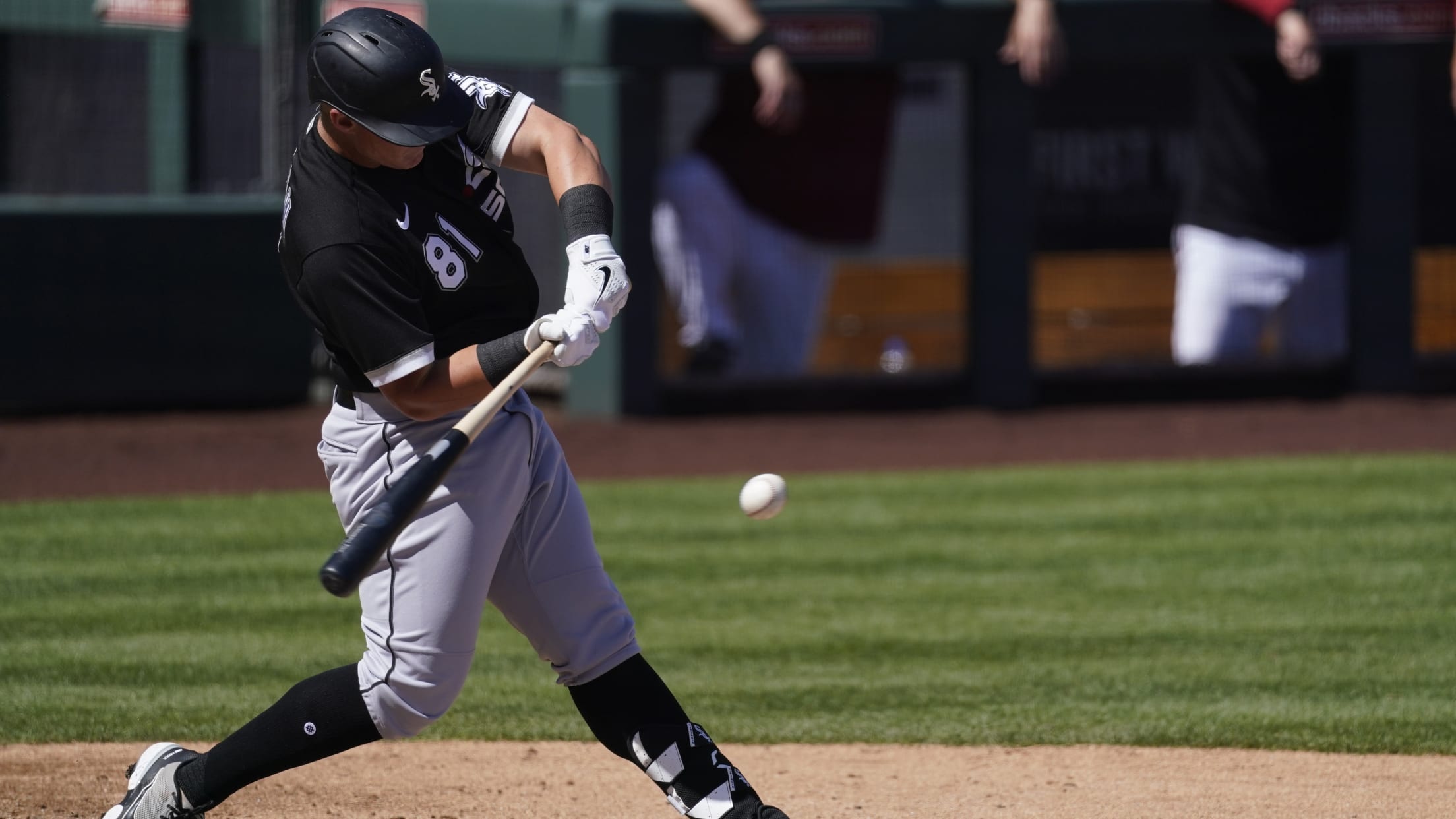 The White Sox replacement in left field for an injured Eloy Jiménez could be Andrew Vaughn, the team's No. 1 prospect, per MLB Pipeline, who was targeted as its Opening Day designated hitter. Vaughn clearly won't be the only candidate, with Leury García, Billy Hamilton, Nick Williams and Adam Engel,