Robert enters camp with 'warrior' mindset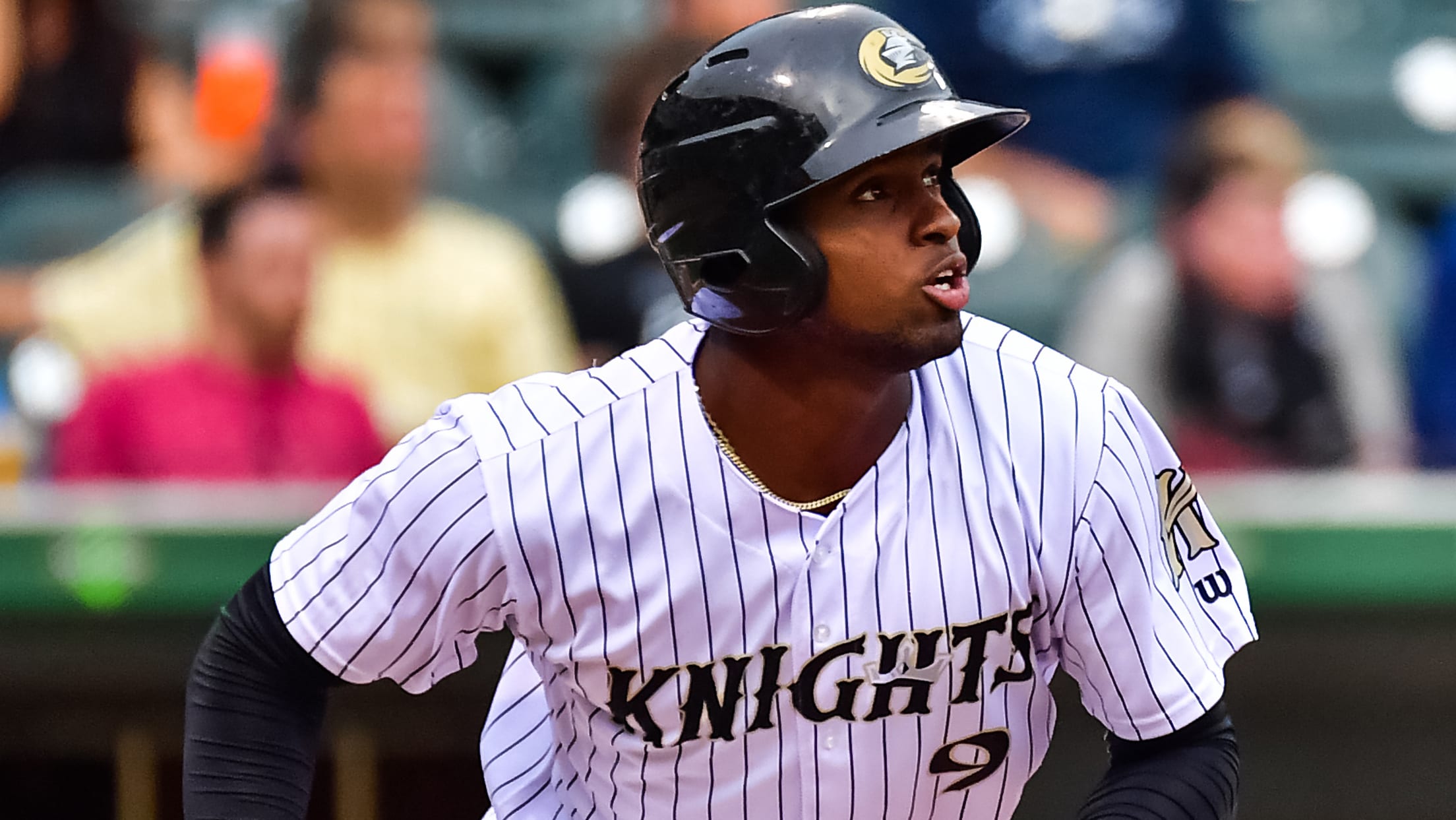 GLENDALE, Ariz. – What will make Luis Robert a success during his 2020 rookie season with the White Sox? Executive vice president Ken Williams presented a few ideas Sunday, shortly after the No. 3 prospect in baseball, per MLB Pipeline, reported to White Sox Spring Training at Camelback Ranch. "If
Collins vying for roster spot; Fulmer focused
Catching prospect fighting for MLB experience; righty working on mental preparation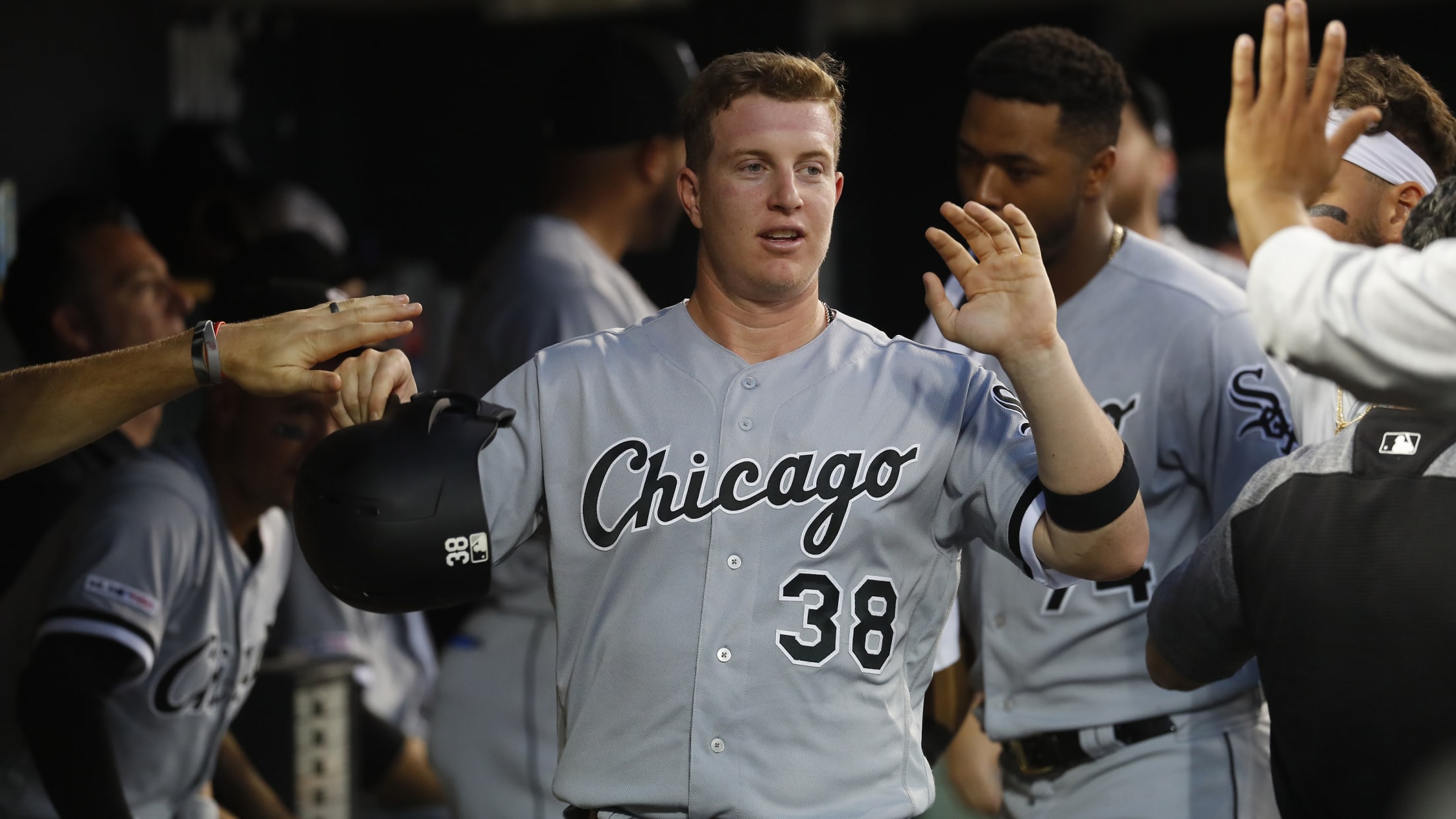 GLENDALE, Ariz. -- Zack Collins wants to be a Major Leaguer. Actually, the White Sox top pick in the 2016 Draft already has 102 plate appearances in 27 big league games on his '19 resume. But Collins understands that, with Yasmani Grandal and James McCann in front of him on
TA on White Sox: 'We are here to take it all'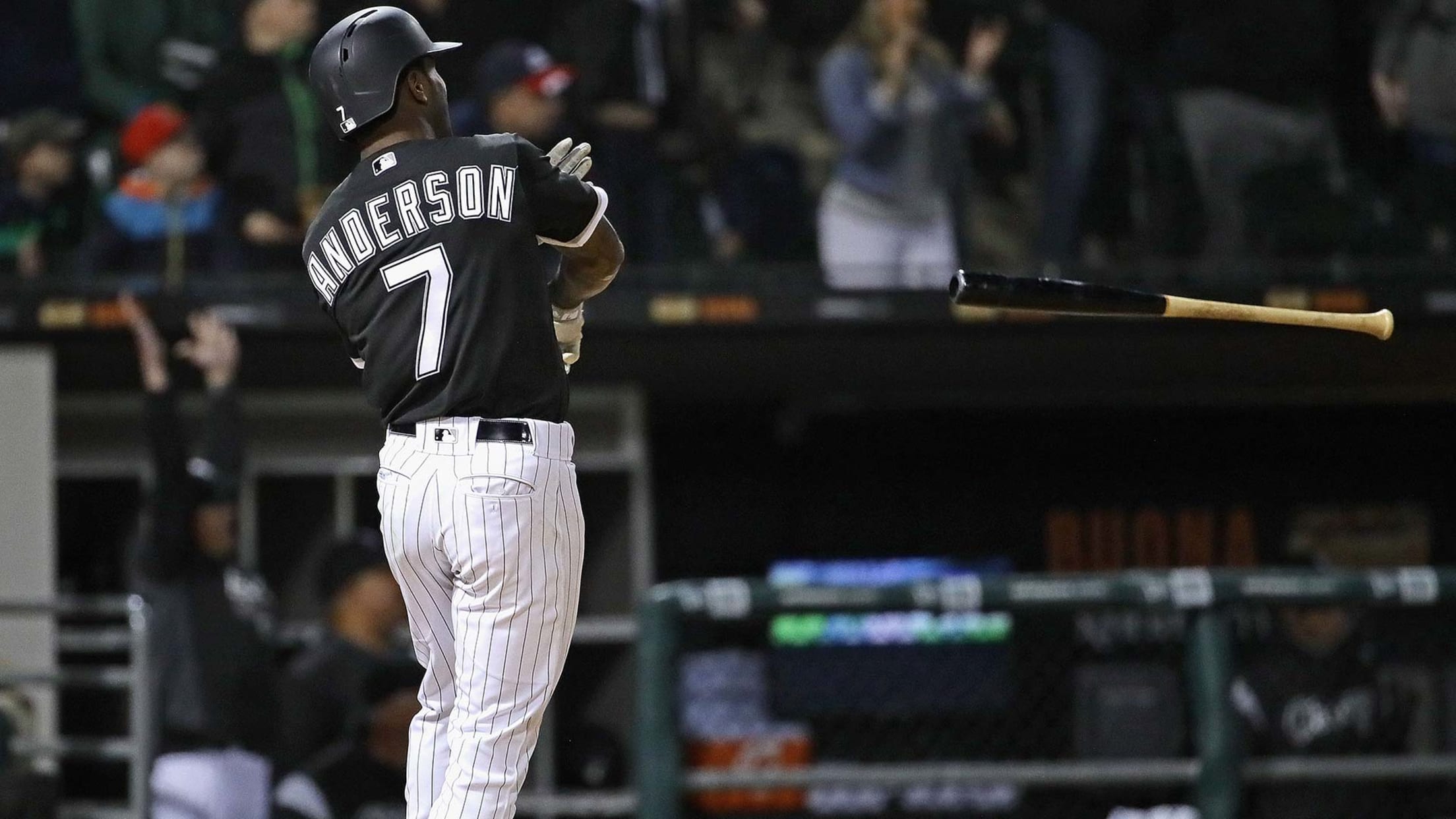 GLENDALE, Ariz. -- Regrets? White Sox shortstop Tim Anderson has had a few. Then again, those regrets for the gregarious, heart and soul of the franchise came before he simply went about being himself. "Now that I'm being myself, I have no regrets," said Anderson during his first Spring Training
Gio progressing; Kopech, Grandal connect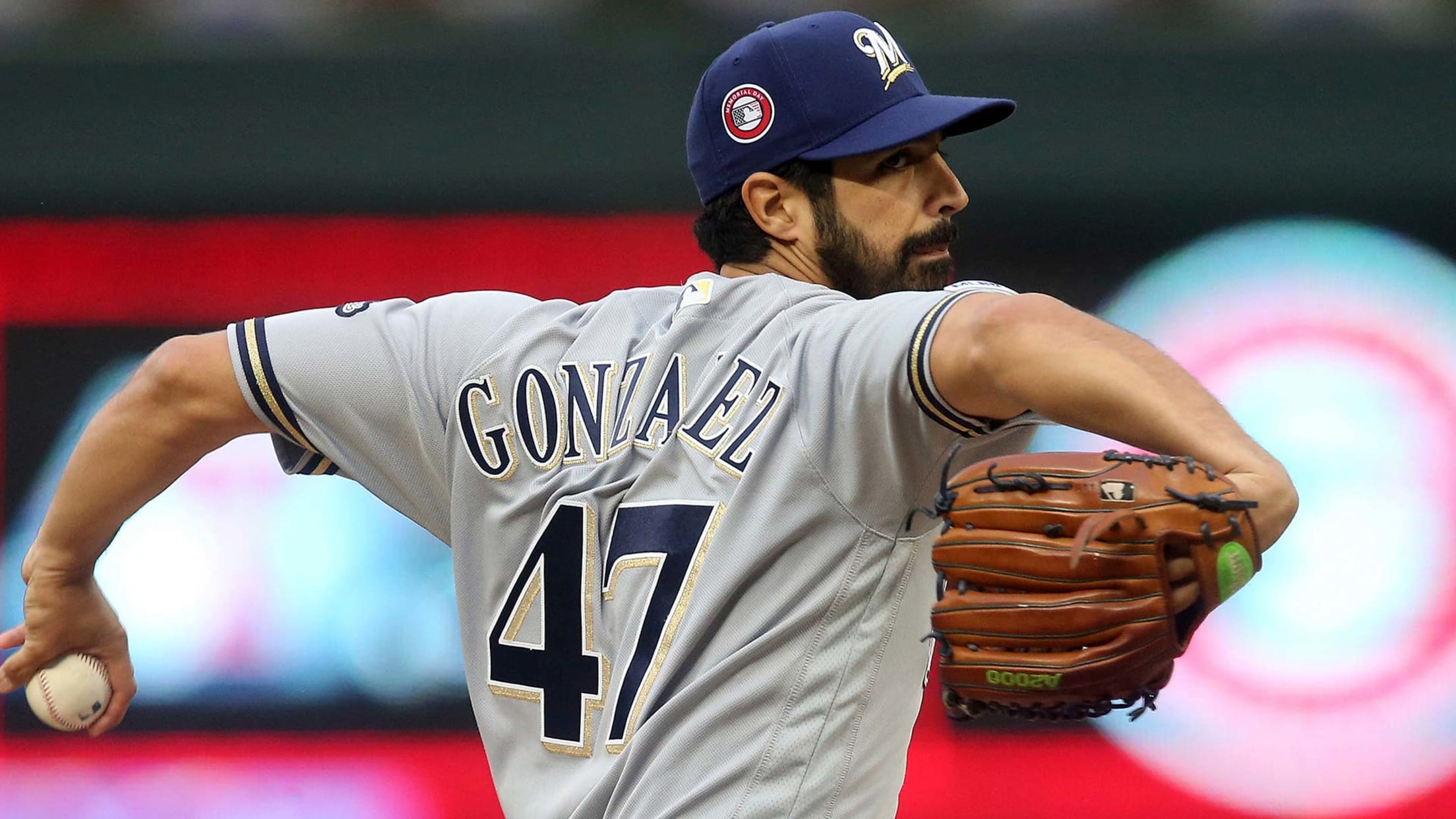 GLENDALE, Ariz. -- When Gio González first felt a little shoulder discomfort during a recent workout, he let the White Sox know right away. That quick move to treatment helped keep the issue a small one, with González planning to throw from a little longer distance starting Sunday, followed soon
Abreu 'really thankful' to be with Sox in '20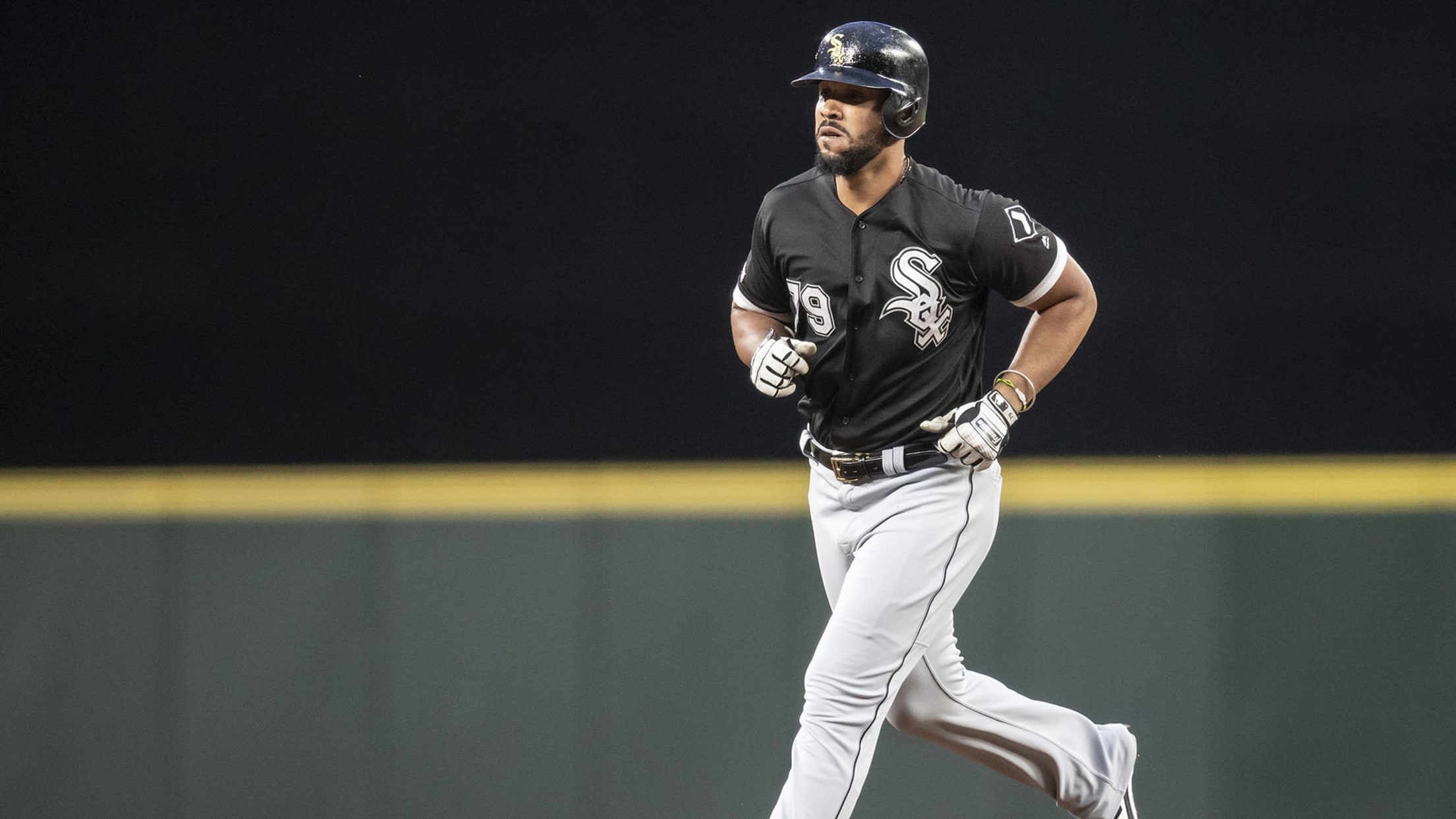 GLENDALE, Ariz. -- The word loyalty pretty much sums up José Abreu's connection to the White Sox. Make that loyalty and family. Abreu was coming off of a 2019 campaign where he topped the American League with 123 RBIs, while knocking out 33 home runs, 38 doubles and finishing with
Opening Day lineup, rotation, closer predictions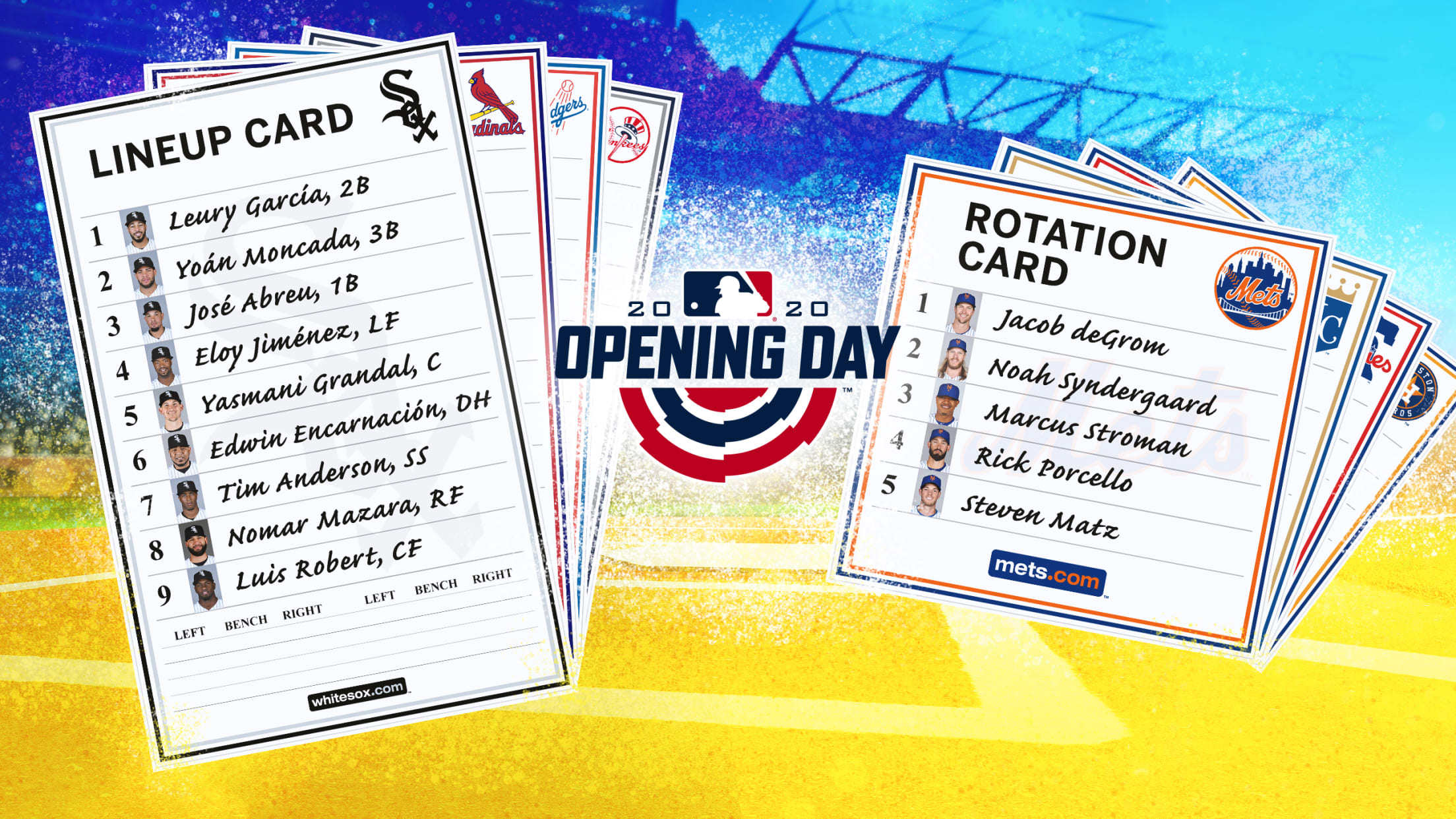 Gerrit Cole will be in Yankees pinstripes. Anthony Rendon joins Mike Trout and Shohei Ohtani in Anaheim. The Reds have added three new hitters to their lineup. Madison Bumgarner is no longer a Giant. There have been many seismic changes around baseball this offseason, and with pitchers and catchers getting
White Sox Spring Training FAQs, dates to know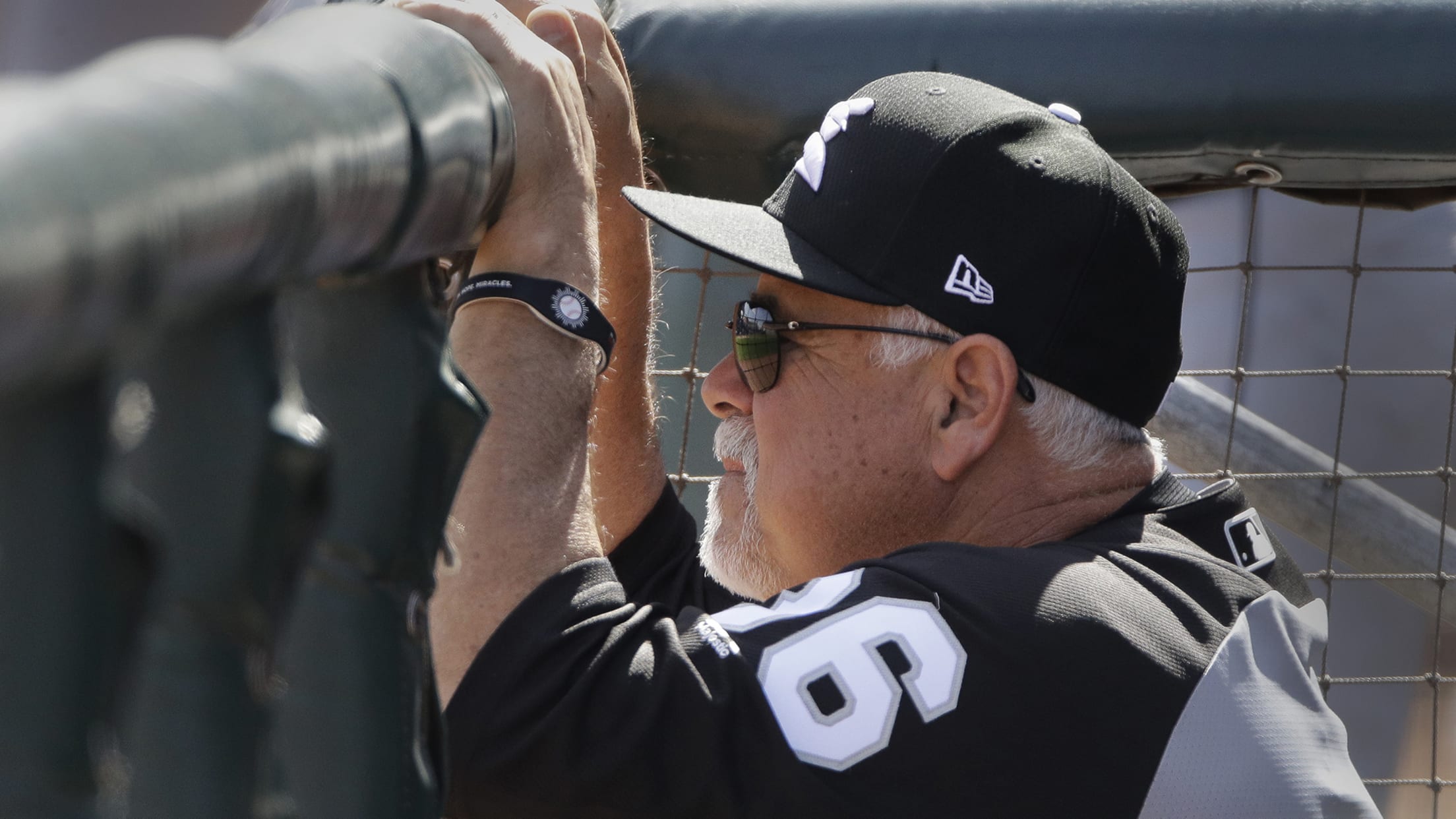 GLENDALE, Ariz. -- The 2019 White Sox won 72 games, marking a 10-win jump from the '18 campaign. Predicting a playoff move in 2020, let alone discussing the idea of winning it all, seems to be somewhat of a stretch even for this vastly improved squad. Just don't try to
MLB.TV is ready to bring the heat in 2020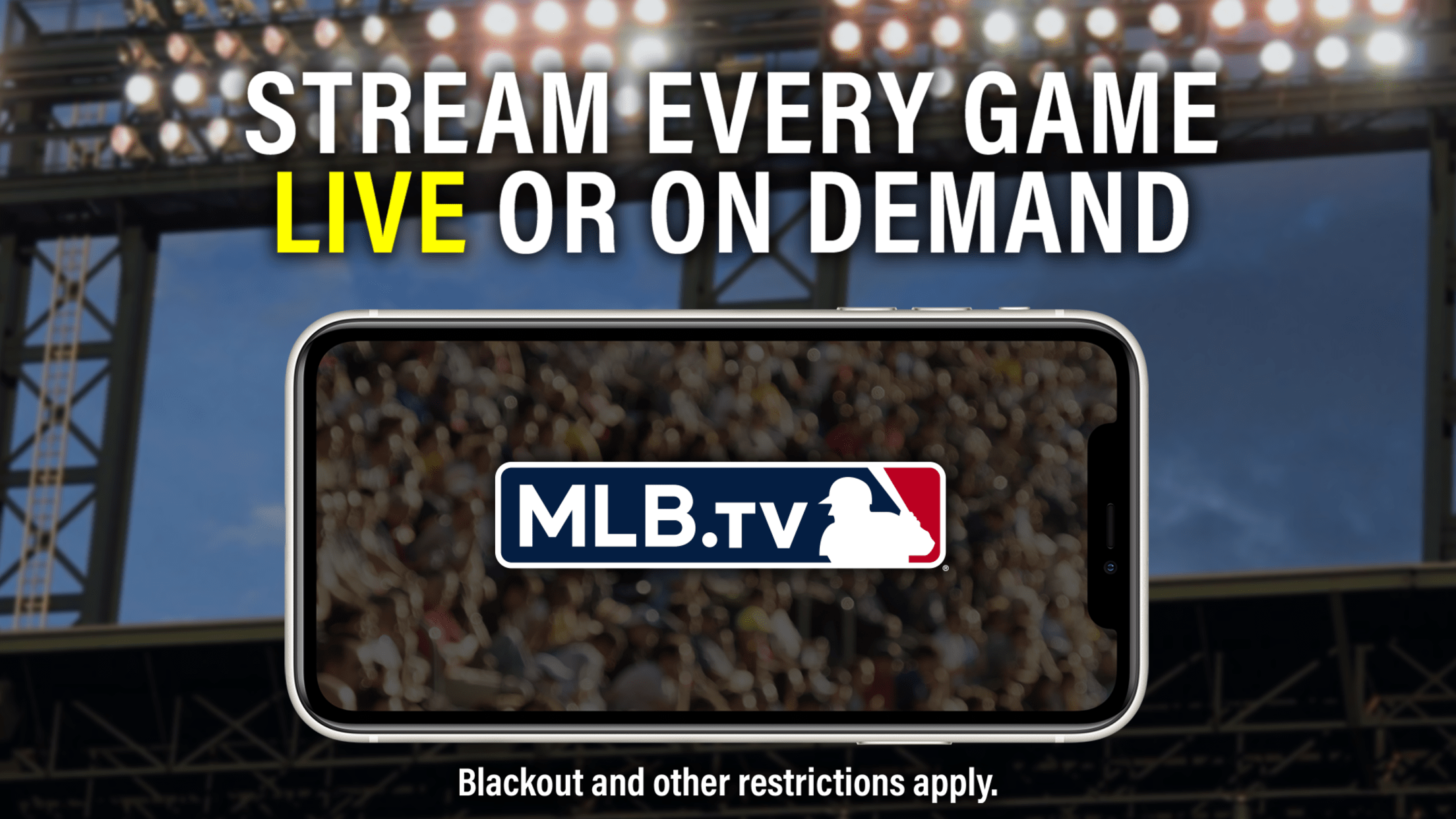 Can't wait to see Mike Trout crushing baseballs out of Angel Stadium again? Have you been waiting for months for Javier Báez to make new magic on the field? Spending your days imagining how Gerrit Cole will look throwing 99-mph fastballs in Yankees pinstripes? We get it. The 2020 season
Notes: Moncada, Renteria, Cease, González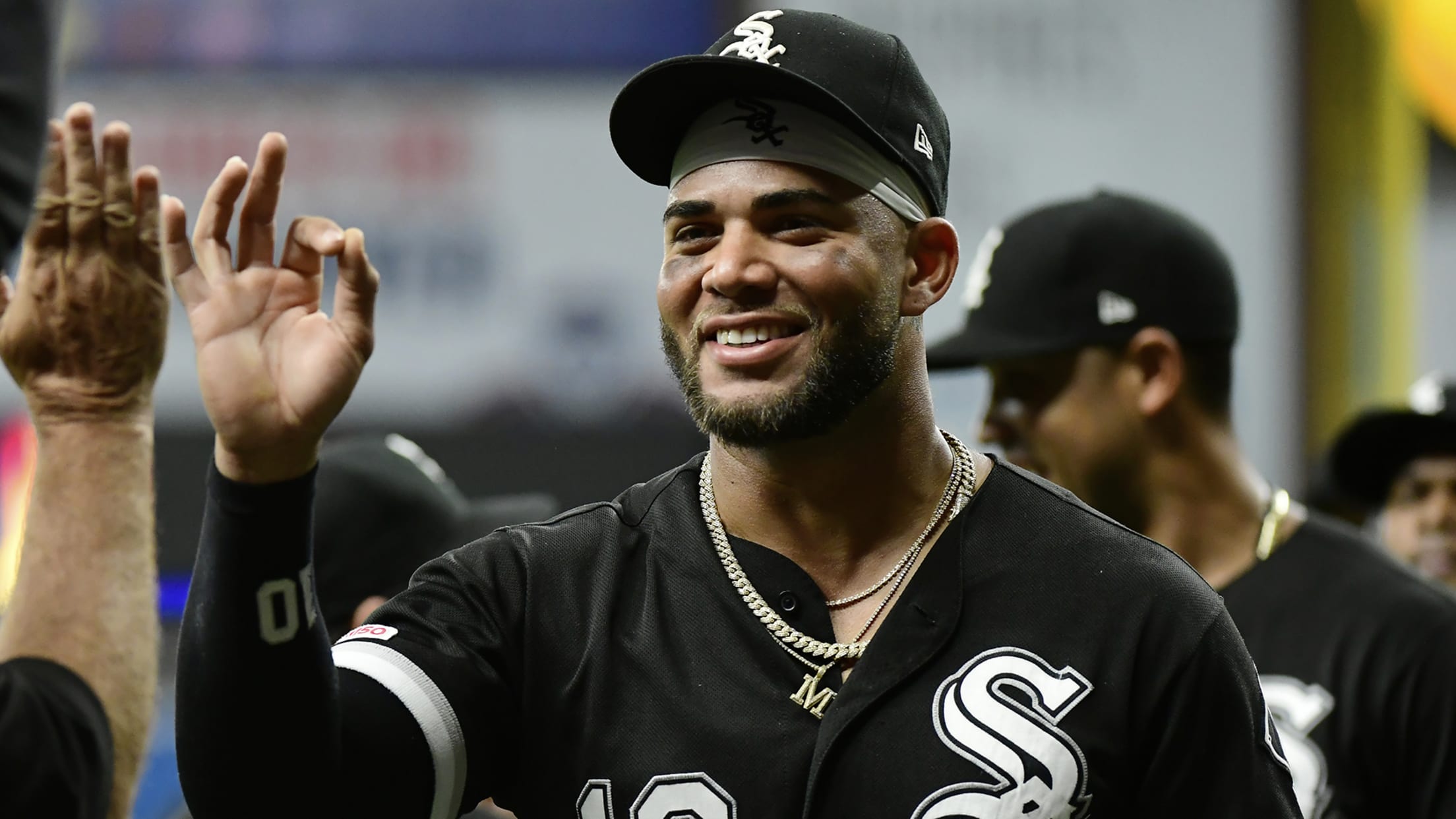 GLENDALE, Ariz. -- Yoán Moncada will hit anywhere manager Rick Renteria wants him in the 2020 White Sox lineup. But if Moncada has a choice, the switch-hitter will be back at the two-spot where he thrived in 2019. "That's where I feel more comfortable," said Moncada through interpreter Billy Russo
Sox predictions: Pacts, Robert, Madrigal, 'tude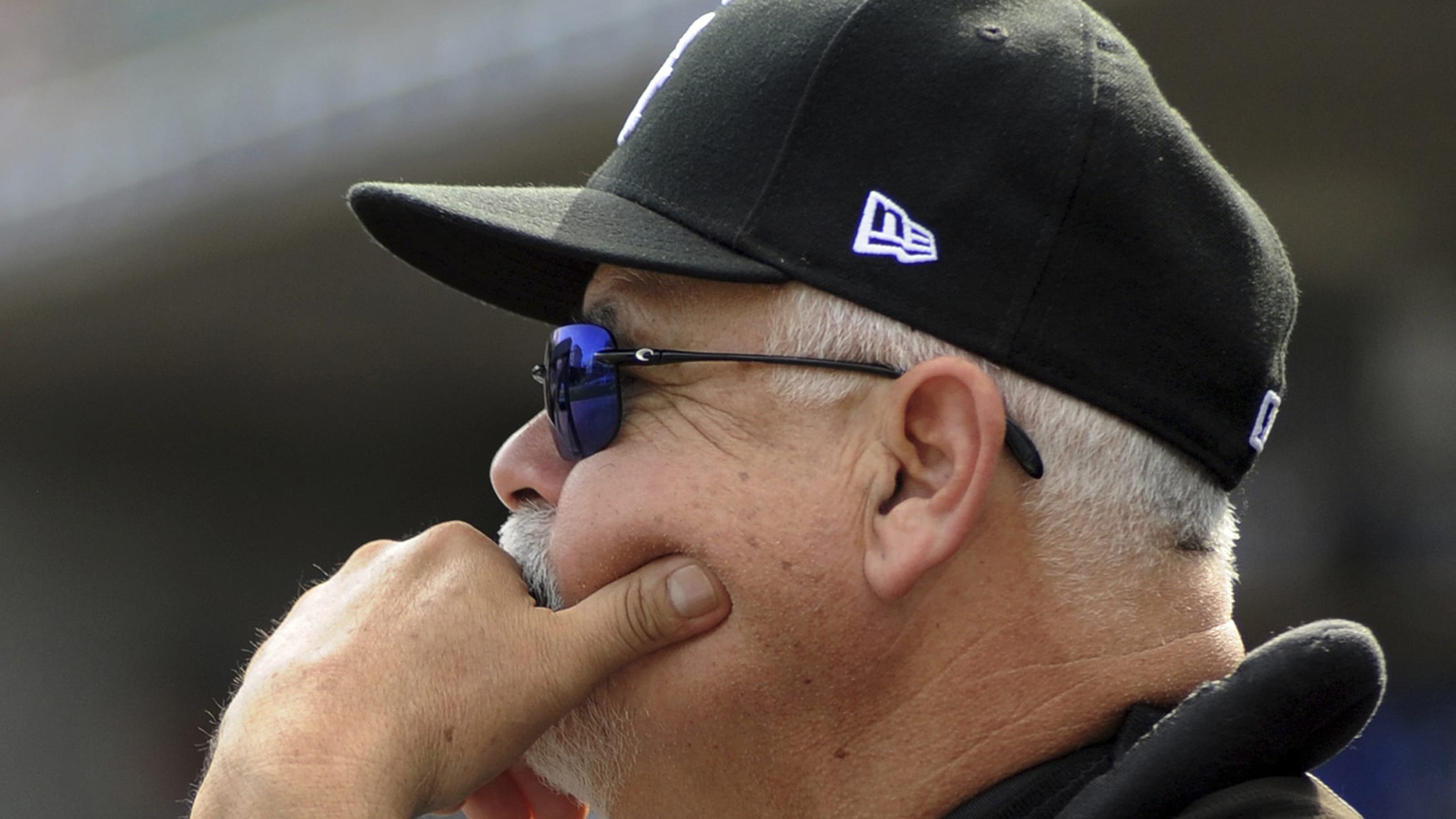 GLENDALE, Ariz. -- We're only days into White Sox Spring Training at Camelback Ranch, but there's already a buzz surrounding a team coming off three lean rebuilding years. There's been talk of postseason contention. There's been talk of winning a World Series title as soon as 2020. But let's examine
How will White Sox success be measured?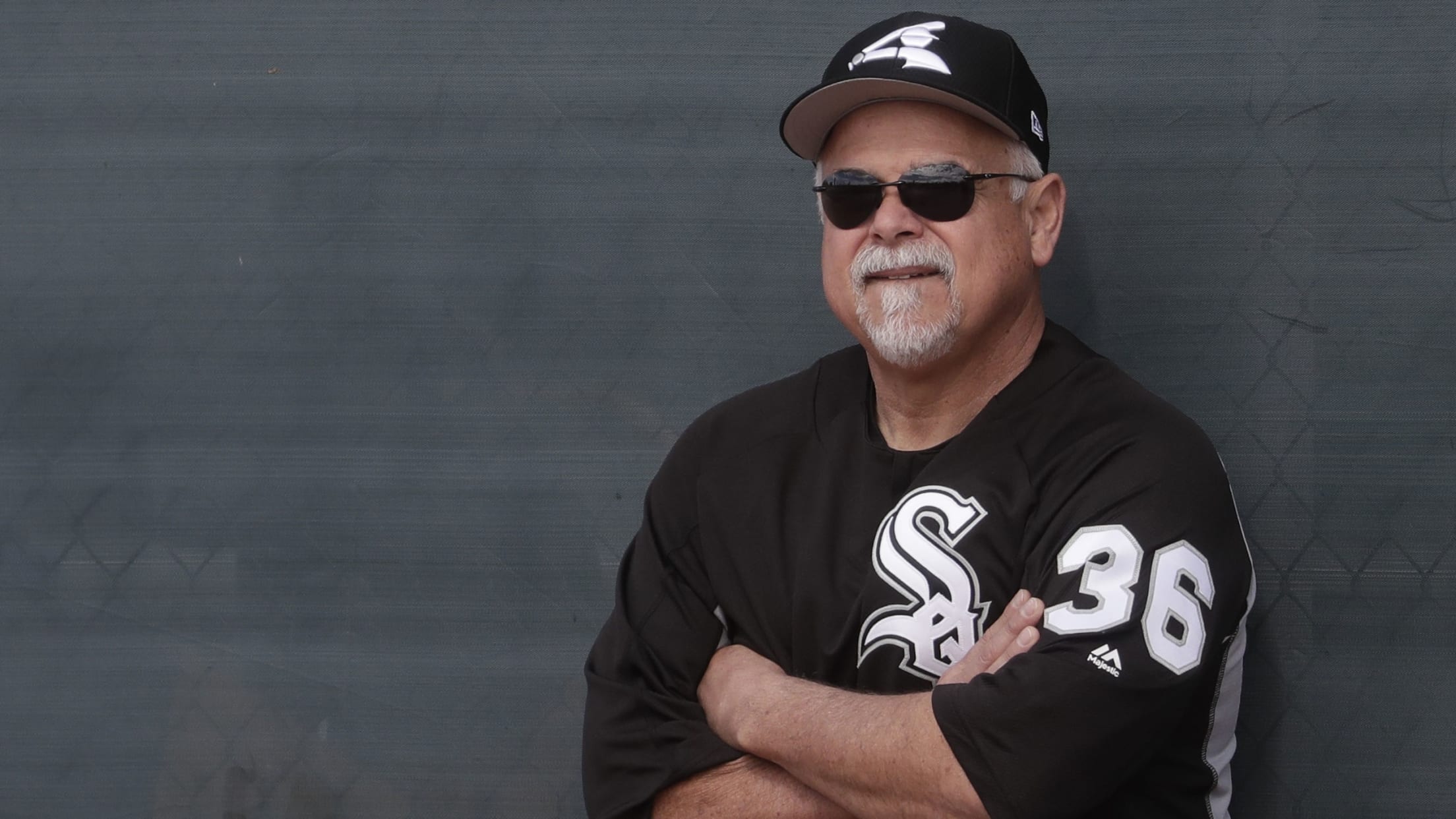 CHICAGO -- Shortly after the Chiefs dispatched the 49ers on Sunday night in Super Bowl LIV, I asked fans on Twitter to finish off the following sentence: "The 2020 White Sox season will be a success if ..." White Sox manager Rick Renteria already answered this particular question at SoxFest.
Notes: Keuchel addresses sign stealing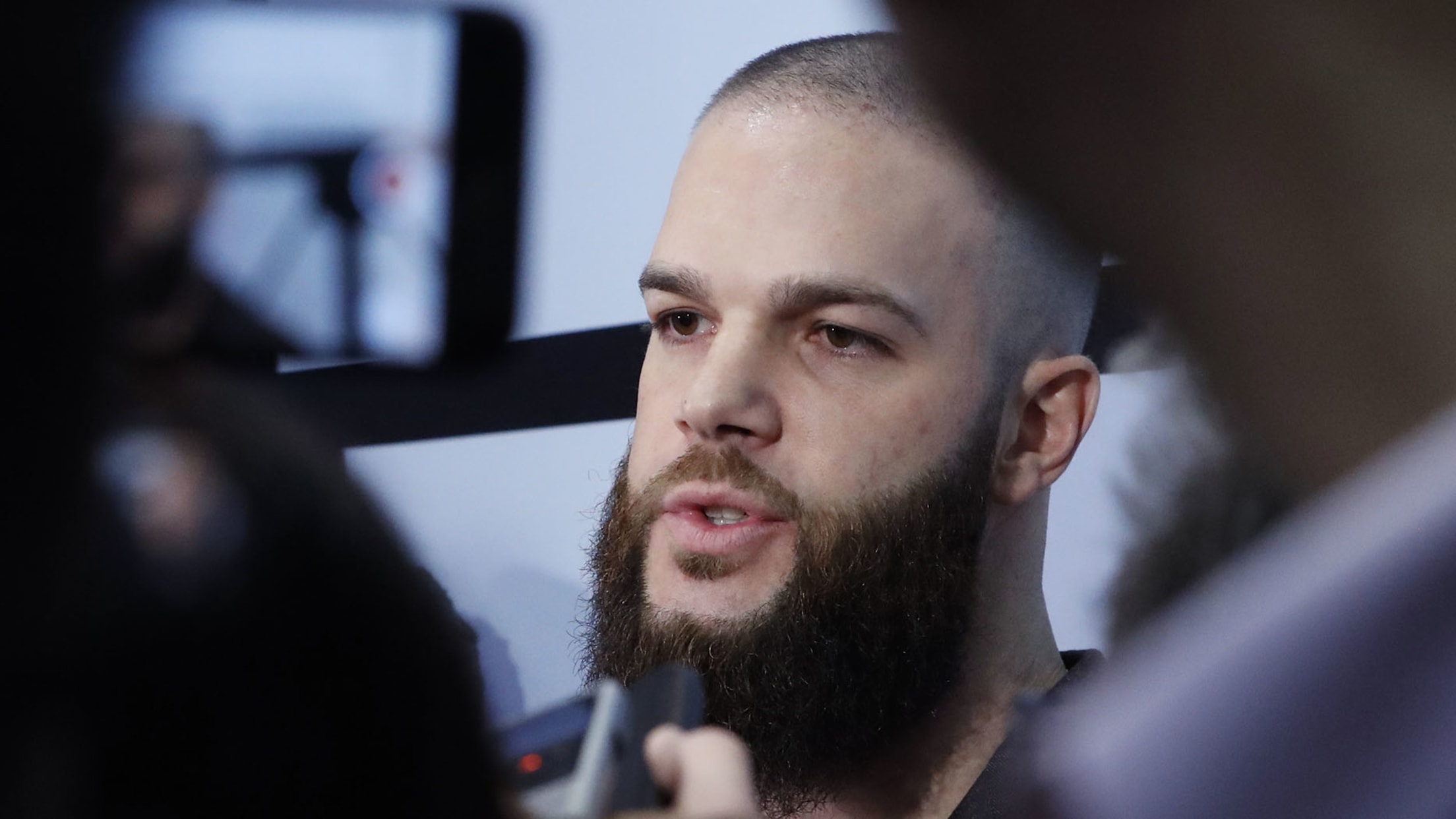 GLENDALE, Ariz. -- Dallas Keuchel was one of the first players to apologize for Houston's behavior during the 2017 sign-stealing scheme when he was questioned during SoxFest at the end of January.
These are the rule changes for 2020 season
Modifications include new 3-batter minimum rule, active roster limits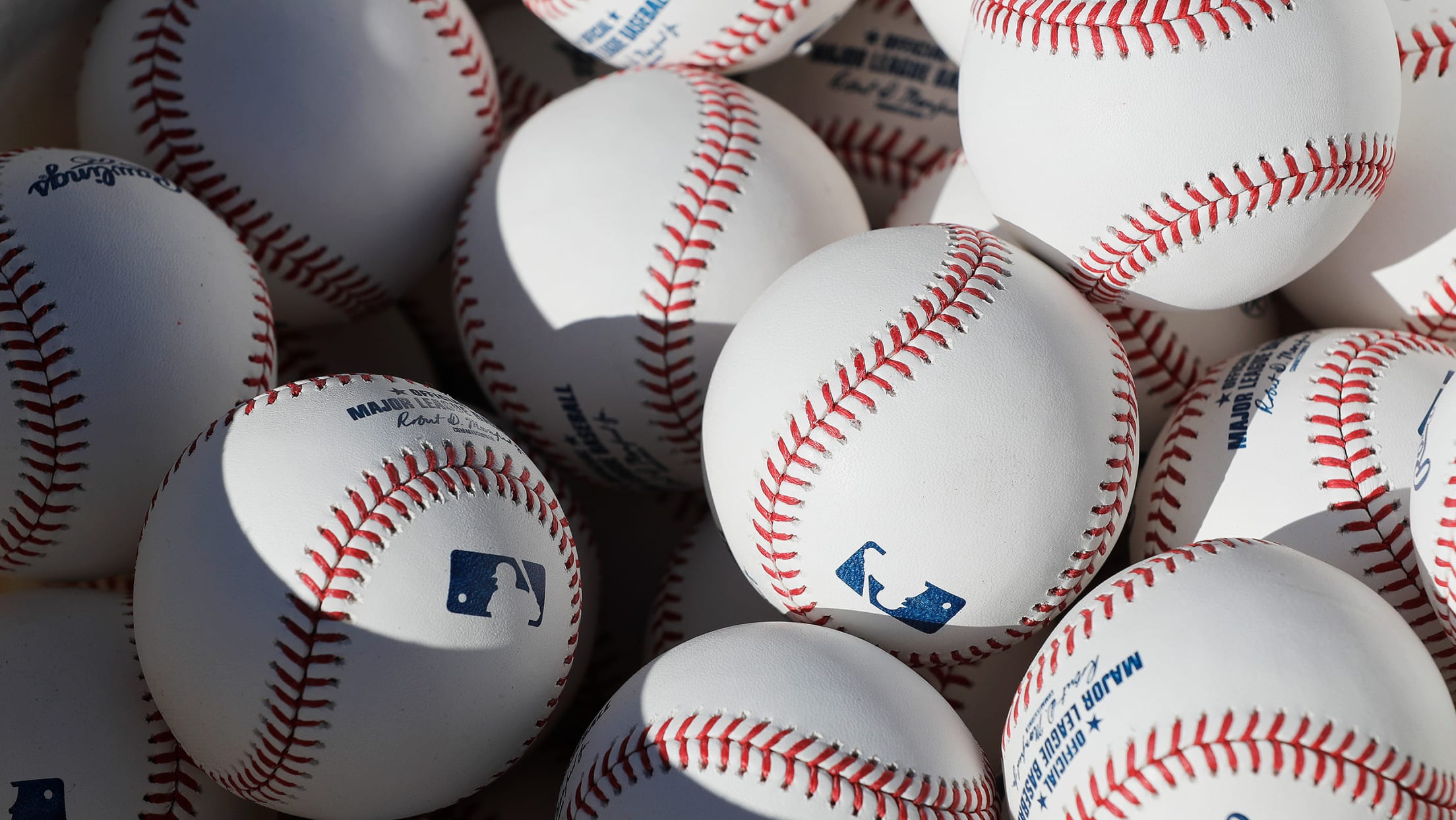 Major League Baseball made its rule changes for the 2020 season official on Wednesday. There are four categories of rules going into effect: the three-batter minimum for pitchers, roster limits, adjustments to the injured list and option periods for pitchers and two-way players, and a reduction in the time managers
With new mindset, Kopech returns to mound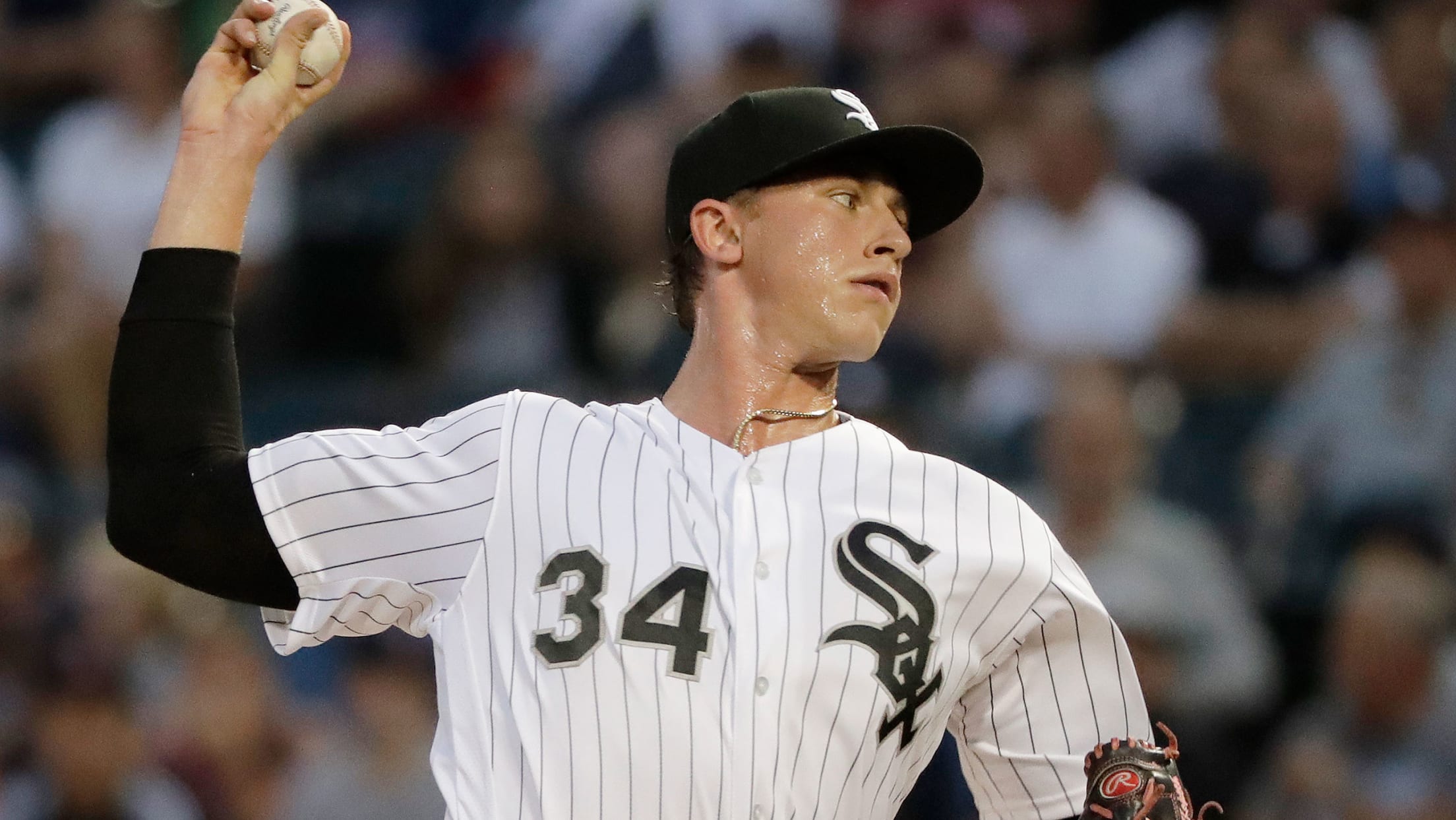 GLENDALE, Ariz. -- Michael Kopech's side session was considered business as usual for the right-handed hurler possessing electric stuff during the first day of White Sox Spring Training at Camelback Ranch on Wednesday. In one important way, though, it was a welcome change for the 23-year-old, who has been working
Notes: Injuries deemed minor; catchers meshing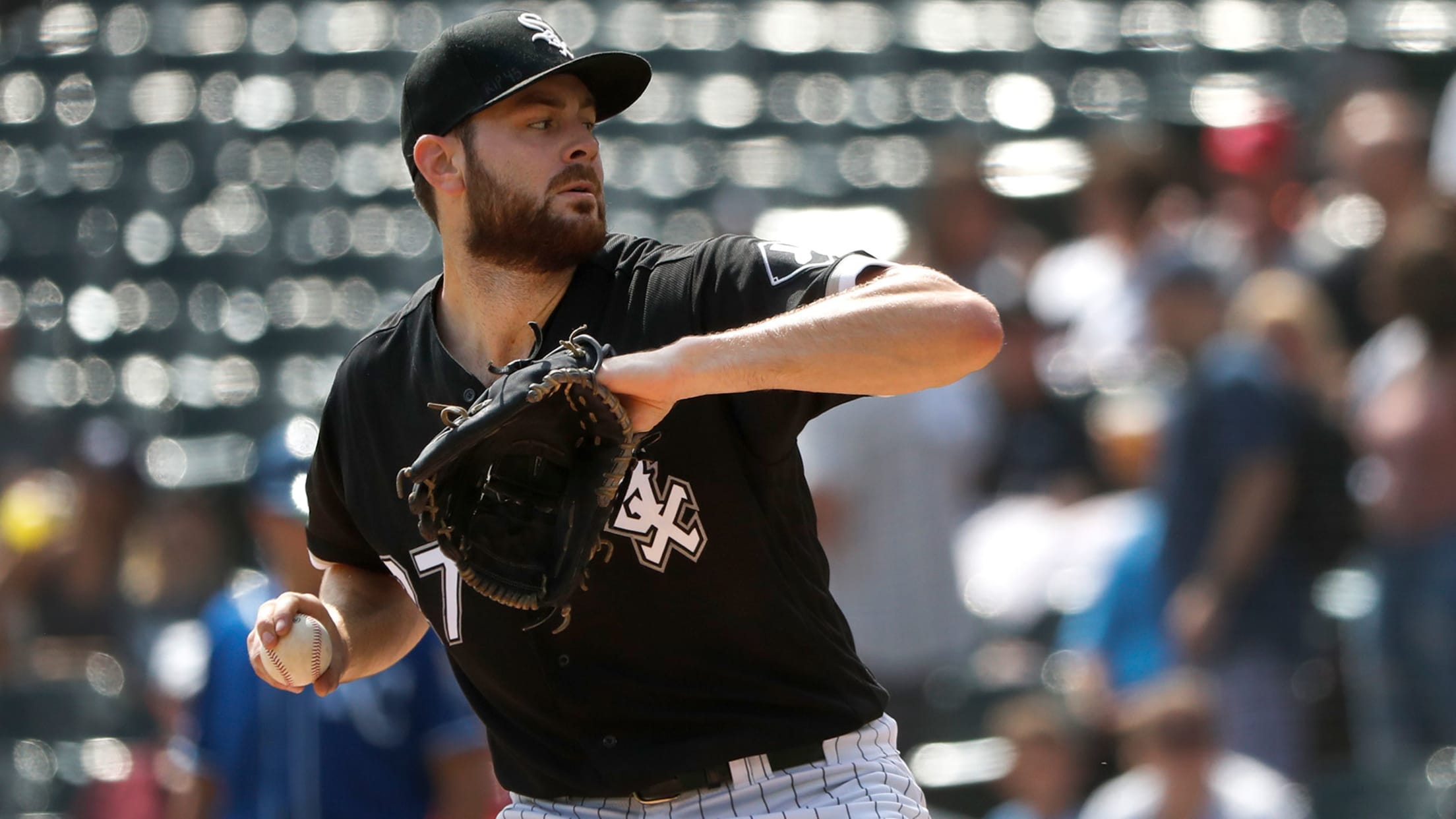 GLENDALE, Ariz. – White Sox general manager Rick Hahn opened his press conference Wednesday with what he described as a "few housekeeping items" to begin Spring Training at Camelback Ranch. They were actually updates on some minor physical issues being dealt with by catcher Yasmani Grandal and starting pitchers Lucas
White Sox have deal with Cuban RHP (sources)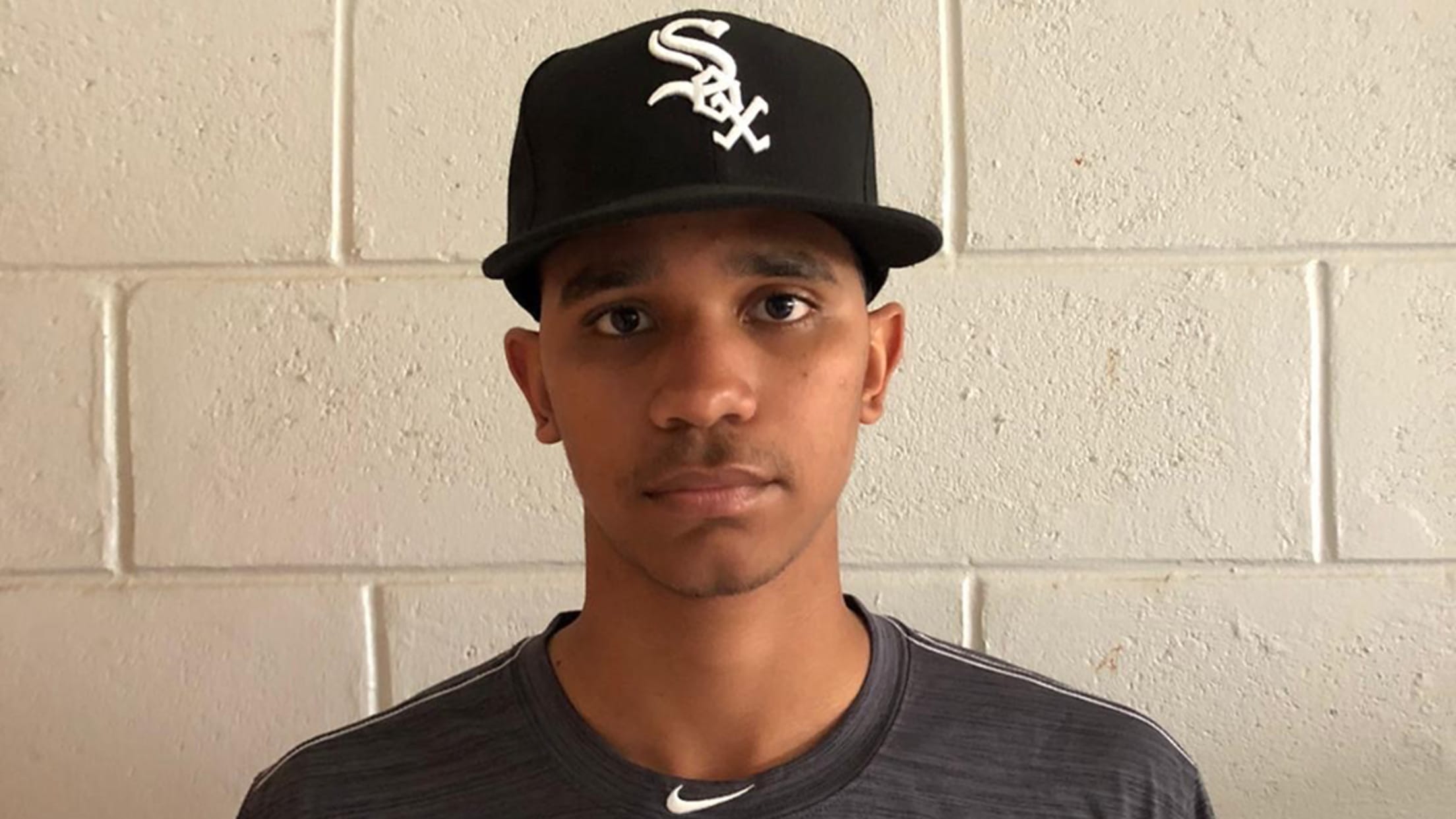 The White Sox are on track to add another Cuban player to their system. According to industry sources, the White Sox have an agreement in place with right-handed pitcher Norge Carlos Vera, 19, for an estimated $1.5 million. Vera, who defected from Cuba last summer while Team Cuba was playing
Who will make White Sox Opening Day roster?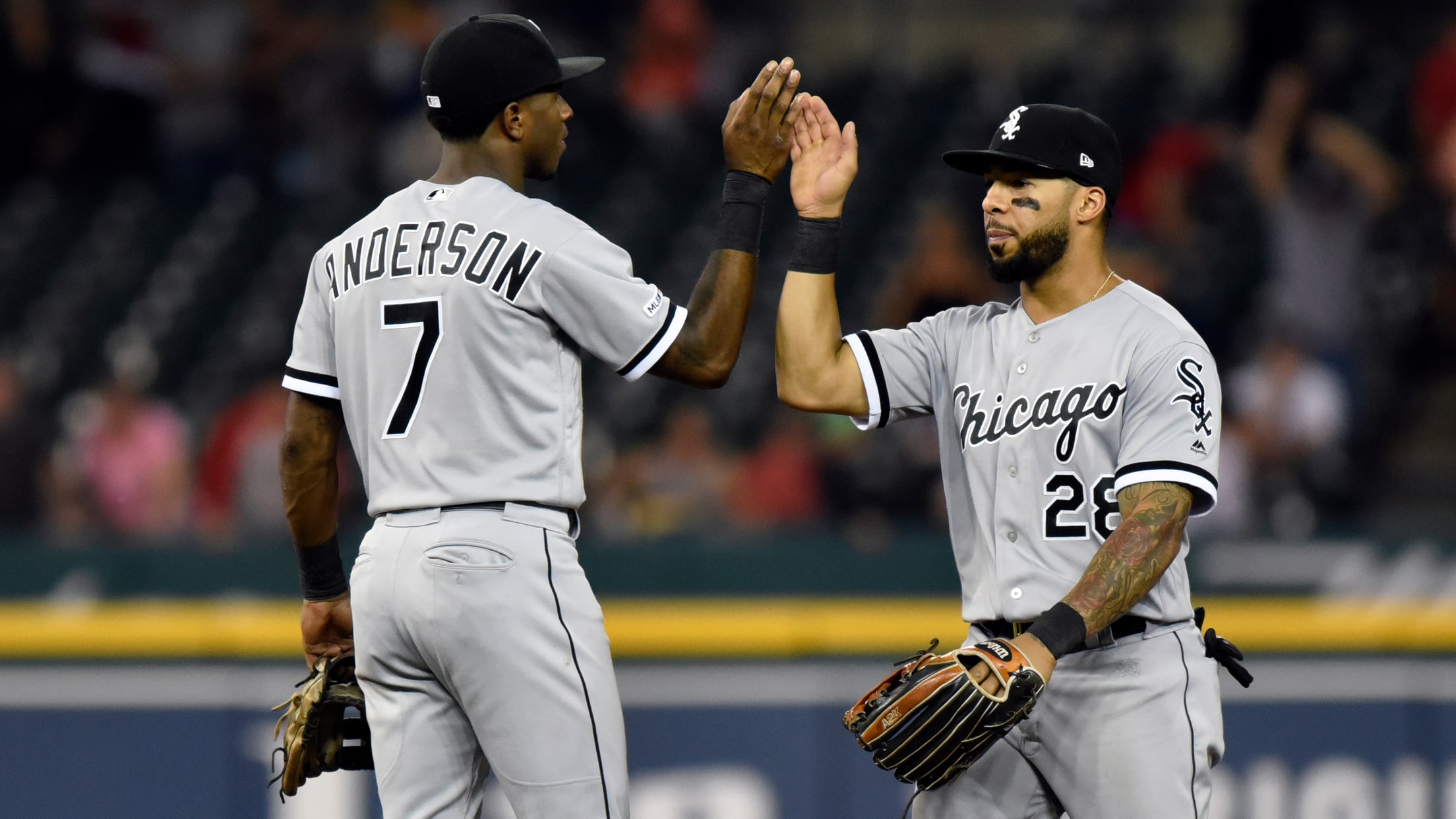 CHICAGO -- The starting lineup for the 2020 White Sox looks pretty much set weeks ahead of SoxFest on Jan. 24-25. The rotation follows in the same solid position. Yes, it has been an exceptional offseason for general manager Rick Hahn and the White Sox front office as they make
Could Grandal have a Lester-like impact?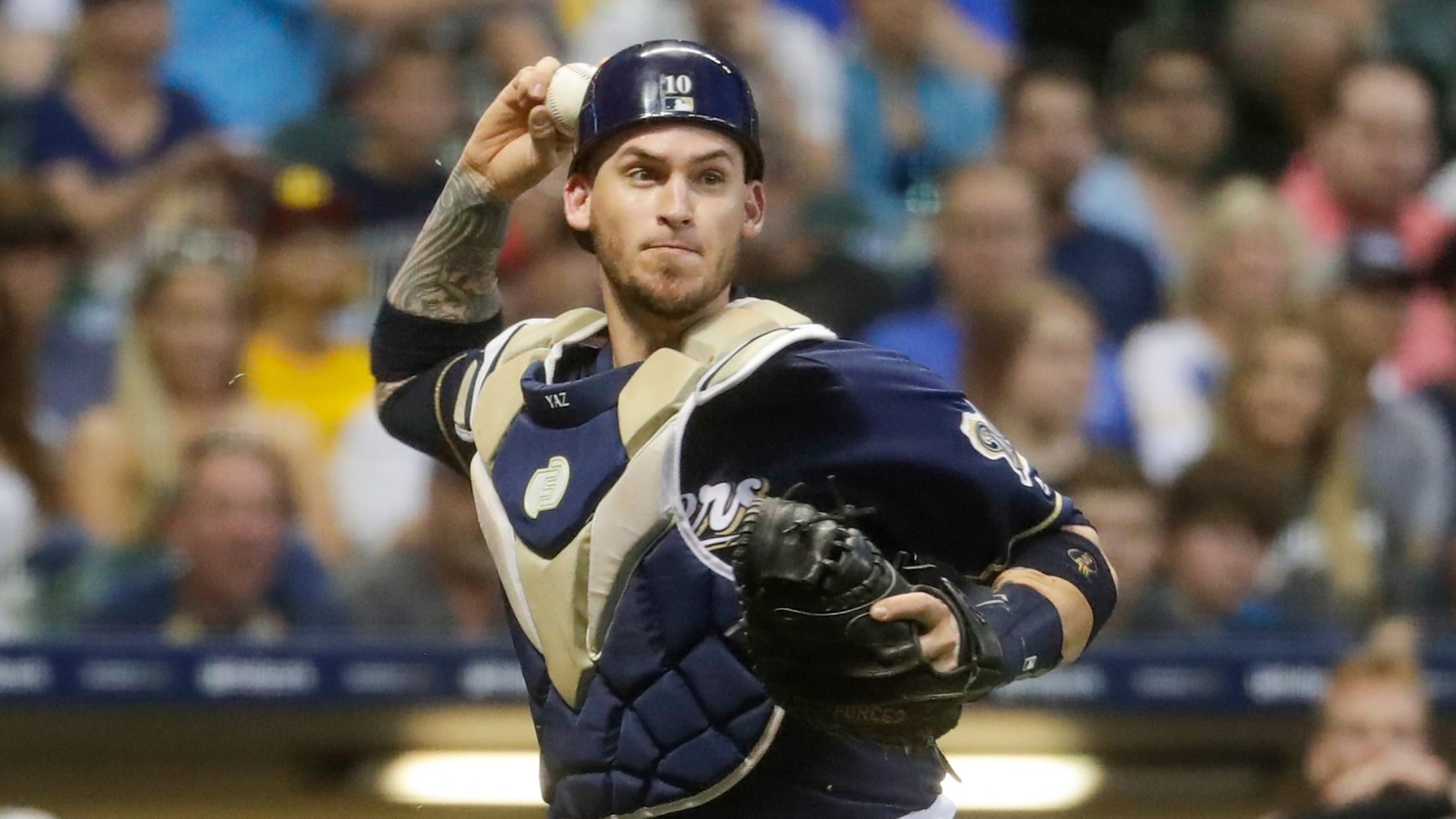 GLENDALE, Ariz. -- Yasmani Grandal and Jon Lester don't have a great deal in common in terms of baseball statistics. Grandal has 141 home runs and a .348 on-base percentage over eight years behind the plate, while Lester has a 190-108 record with a 3.56 ERA in 14 seasons on
These prospects have the best fastballs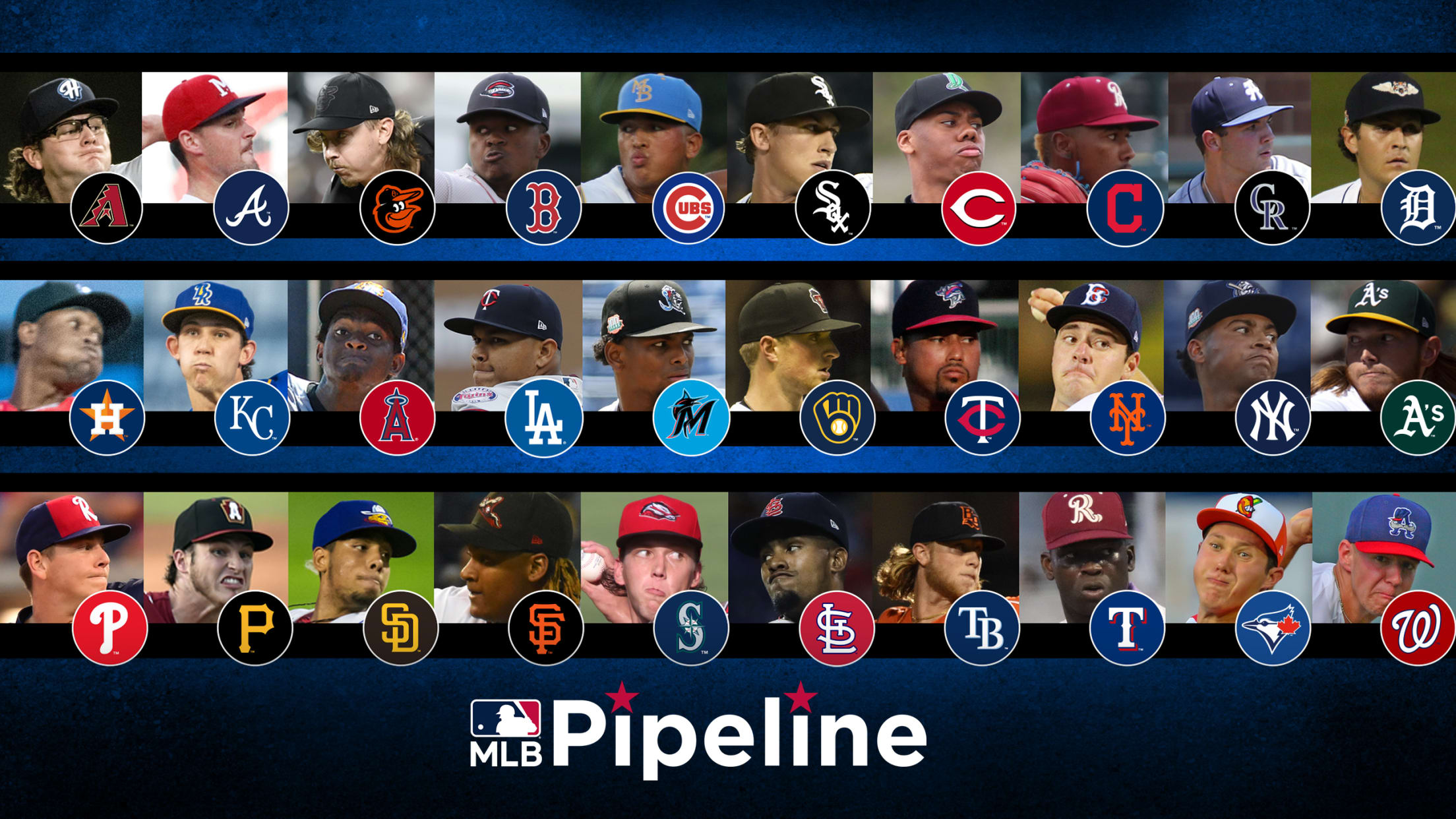 Perhaps nothing gets a ballpark buzzing more than a long home run or a sizzling fastball. Scoreboards display velocity so fans can marvel at how hard flamethrowers deliver their heat. The current king of big league fastballers is Jordan Hicks, who threw the 23 fastest pitches in MLB last year
Inbox: How will playing time at first shake out?
Beat reporter Scott Merkin answers questions from White Sox fans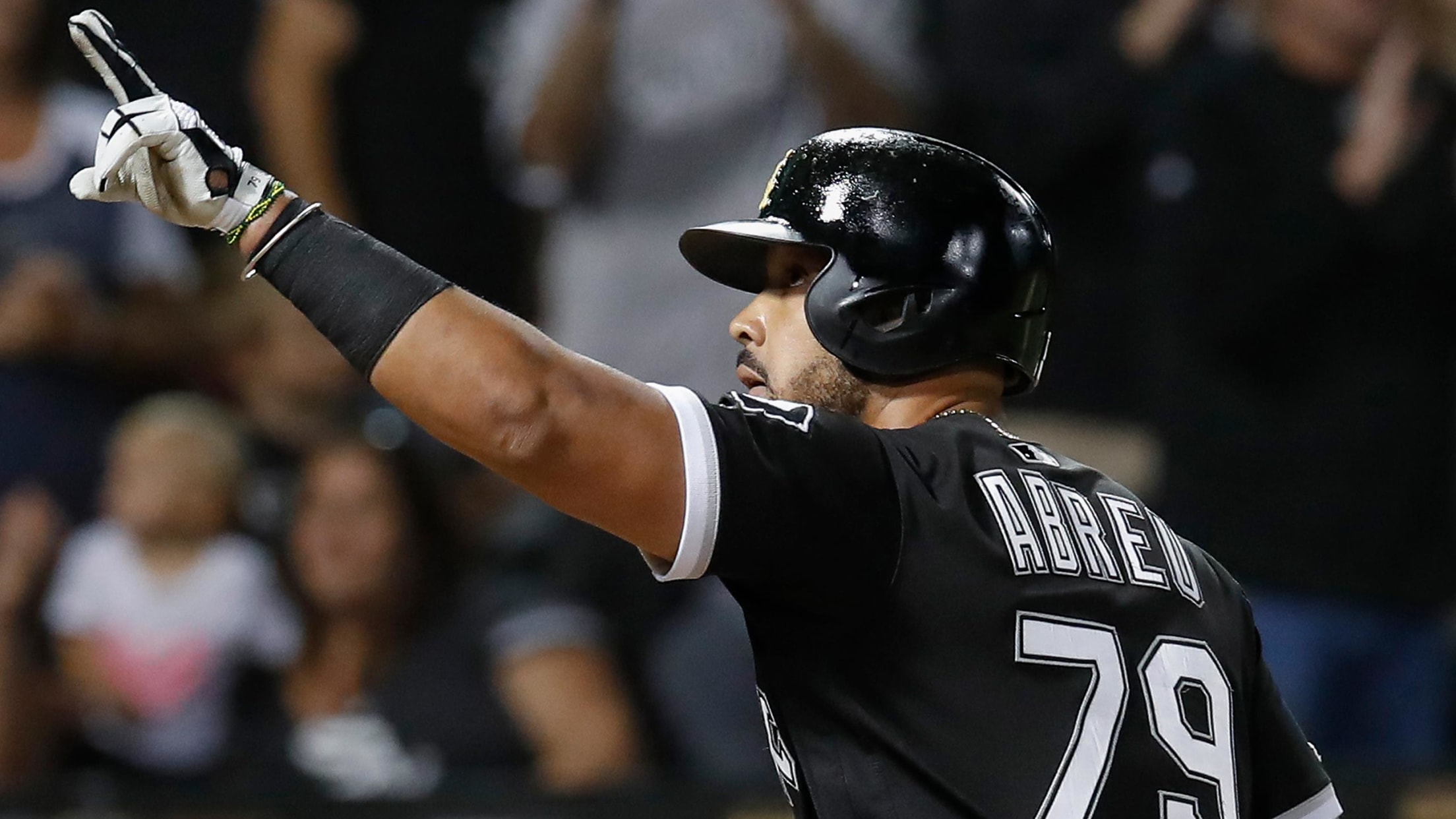 GLENDALE, Ariz. -- The start of Spring Training for the White Sox arrives in two days, with pitchers and catchers reporting to Camelback Ranch on Wednesday. I'll have in-depth coverage throughout camp and during the course of the regular season for this team projected to be on the rise, but
2B battle may boil down to Madrigal's spring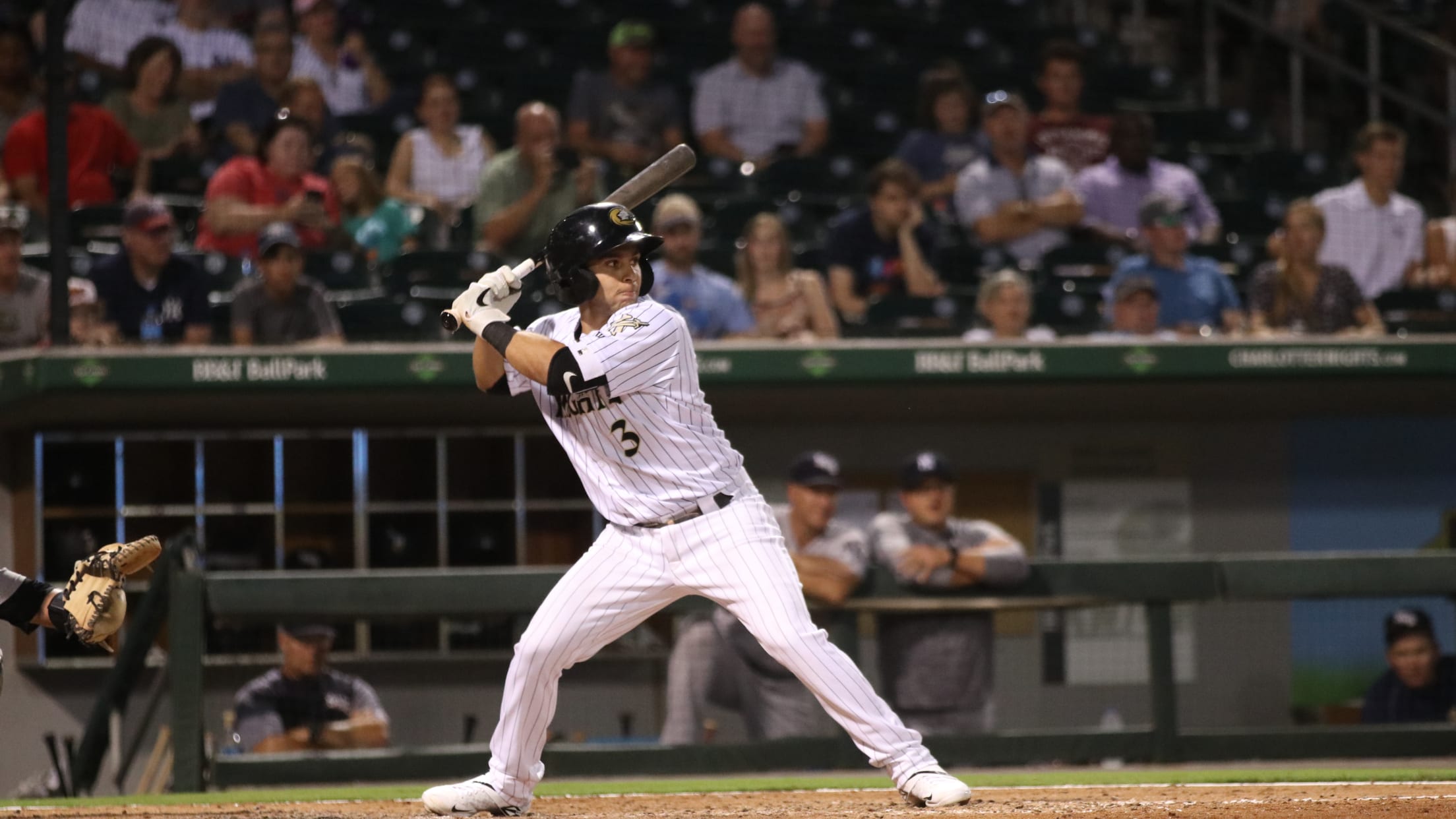 CHICAGO -- Nick Madrigal will be the White Sox second baseman at some point during the 2020 season, barring something completely unexpected. That could happen as early as Opening Day, when the White Sox host the Royals on March 26. Asked in late January about the team's lone position battle
How do bullpens stack up in AL Central?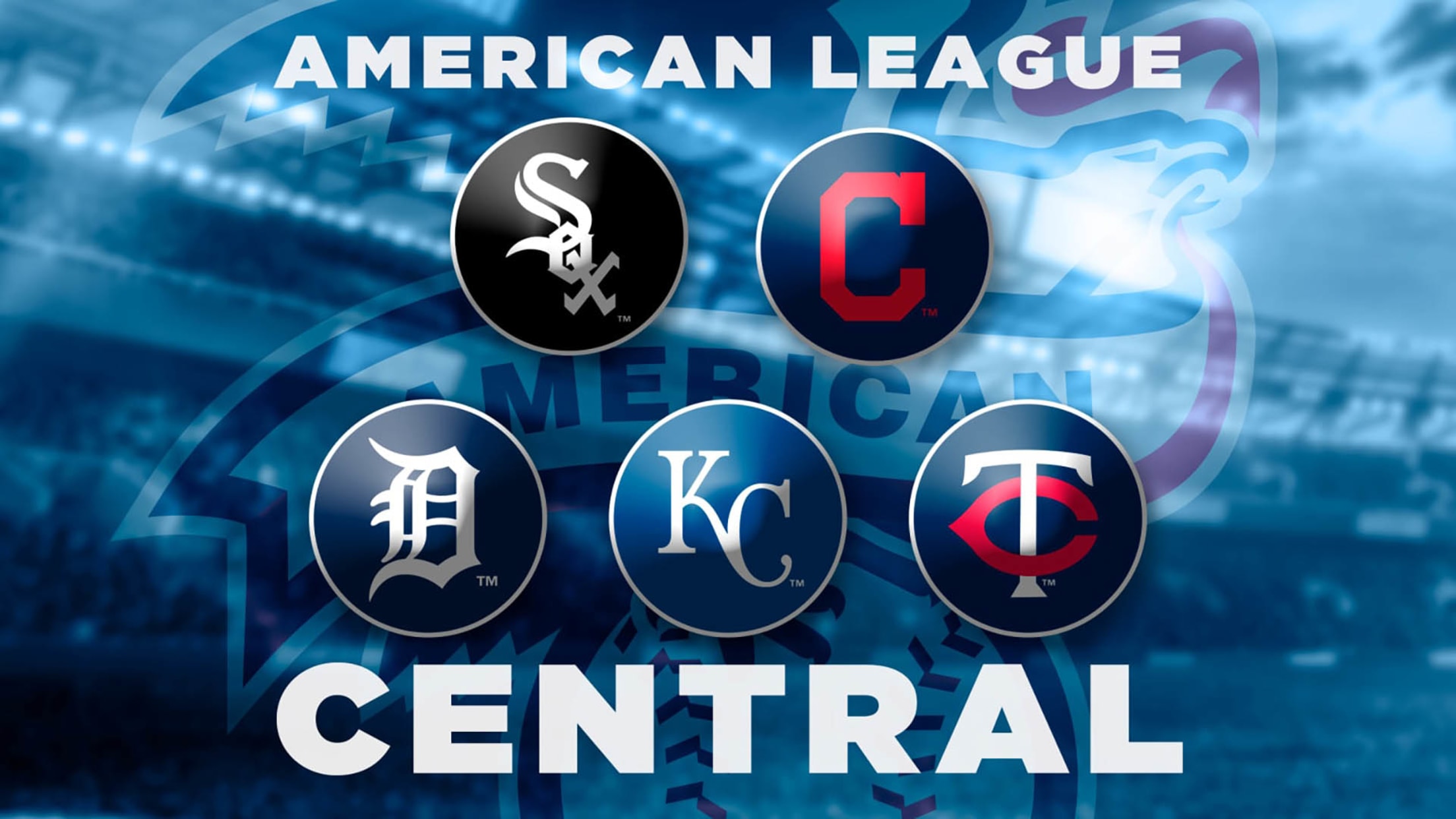 Selecting the best of a division in one particular category hasn't been that difficult for most of our Around the Horn exercise this offseason. That's not to say there can't be more than one dominant starting staff in a division, nor would it be accurate to assume only one team
Here is each team's fastest prospect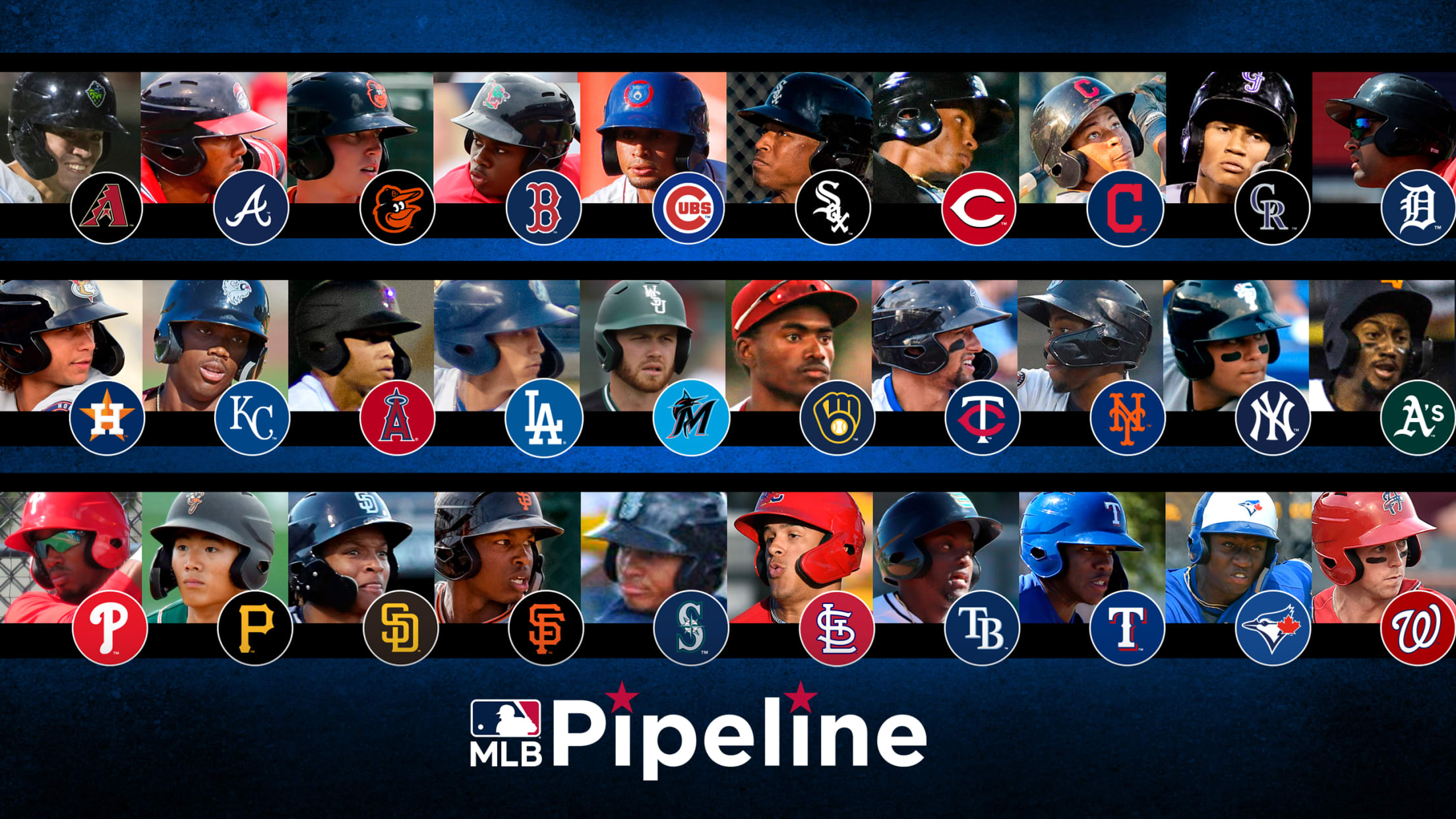 Think fast! That's what we're doing this week at MLB Pipeline. We assure this will be a quick read. That's because we're looking at the fastest players in each organization. This isn't just a list of top prospects, as many organizations have speedsters who might not have other tools that
Prospect Stiever set to continue climb in 2020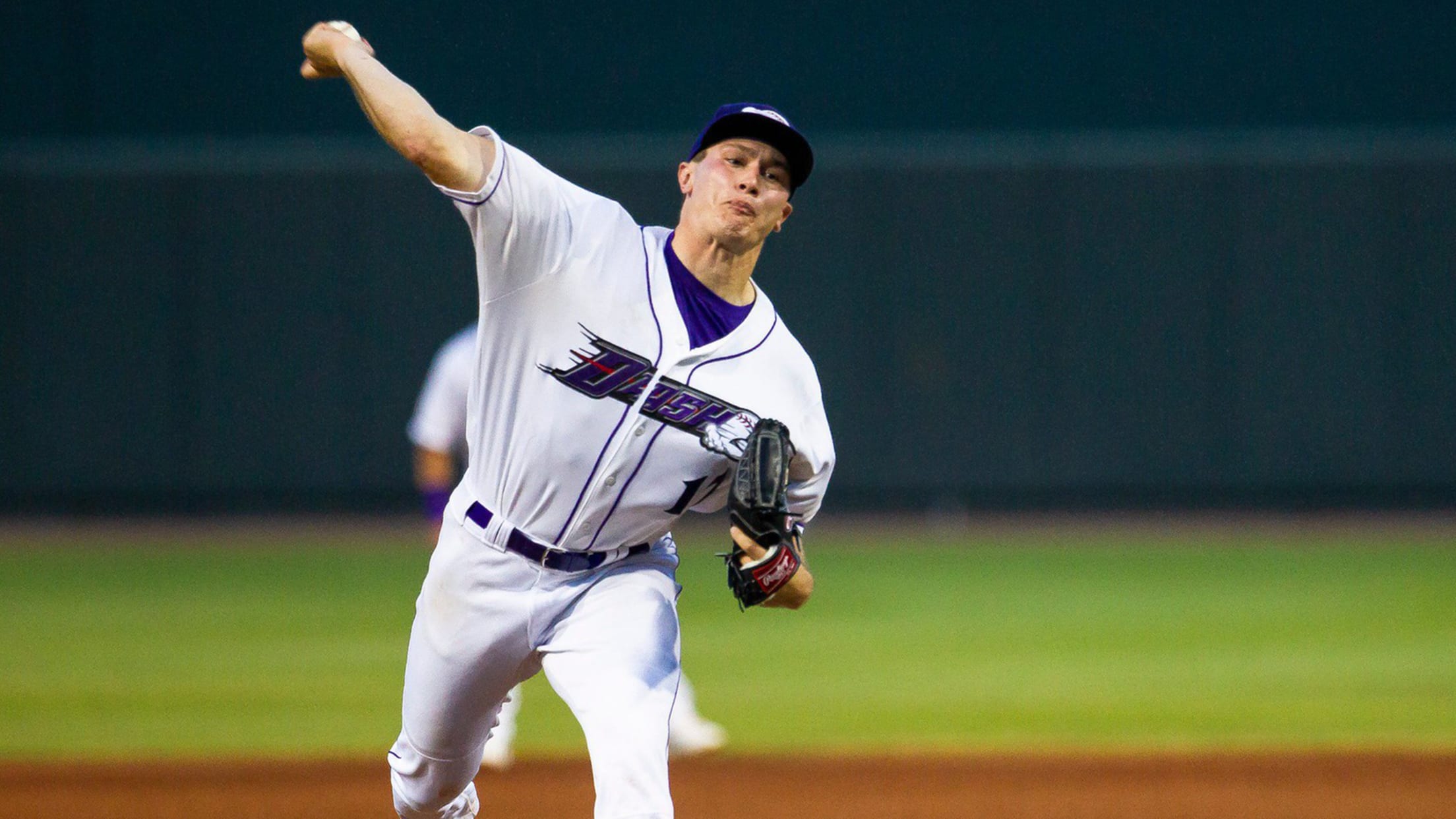 CHICAGO -- Fortunes have changed for the positive for Jonathan Stiever, the White Sox No. 6 prospect, according to MLB Pipeline. Those changes truly began last season when the right-handed hurler was promoted to Class A Advanced Winston-Salem. "I got promoted during the All-Star break, and getting promoted gave me