Abreu's dash gives White Sox wild walk-off
First baseman earns high praise from teammates, manager: 'He is the standard'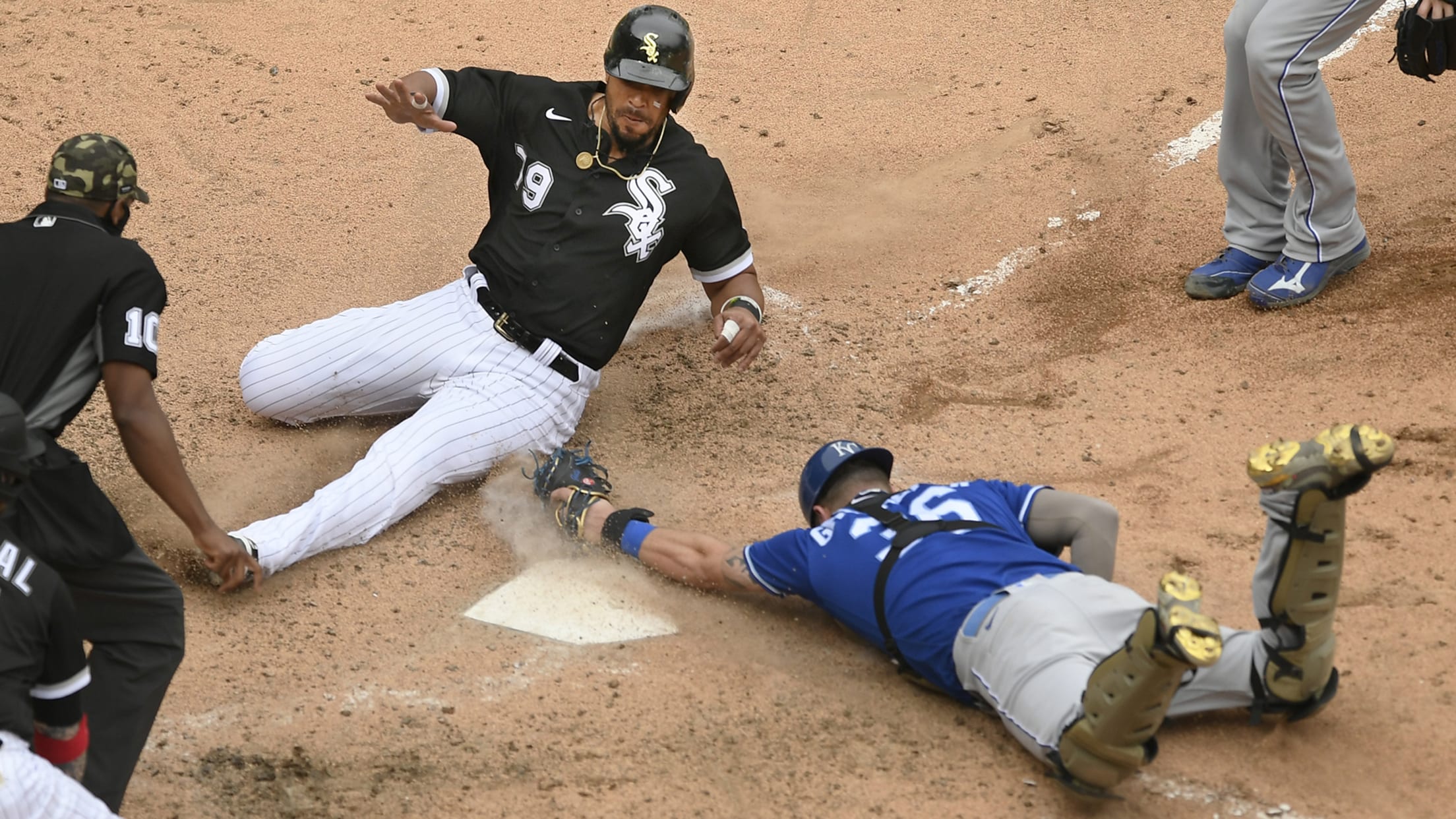 CHICAGO -- José Abreu is one of the most accomplished hitters in White Sox history, currently ranking fifth all-time in home runs and 10th in RBIs. He has turned himself into a Gold Glove-caliber defensive player at first base, and his leadership on and off the field has been described
'Adrenaline' fuels Moncada's slide into first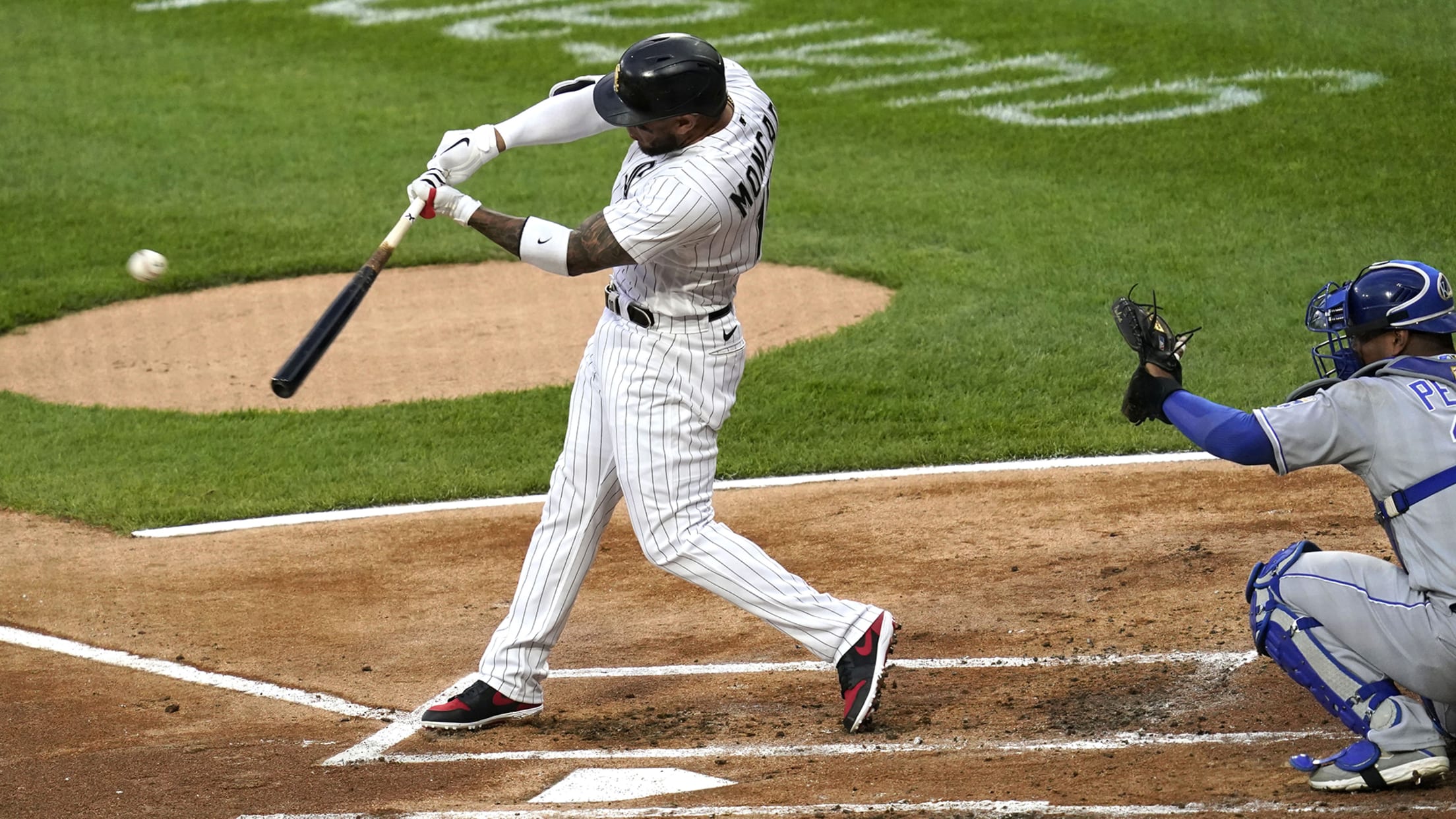 CHICAGO -- Yoán Moncada knows that sliding into first base can present more harm than good. But the White Sox third baseman still made that move with runners on first and second and two outs Saturday night, trying to beat out an eighth-inning grounder up the middle in a 4-1
Stat of the Day: Cease relentless vs. Central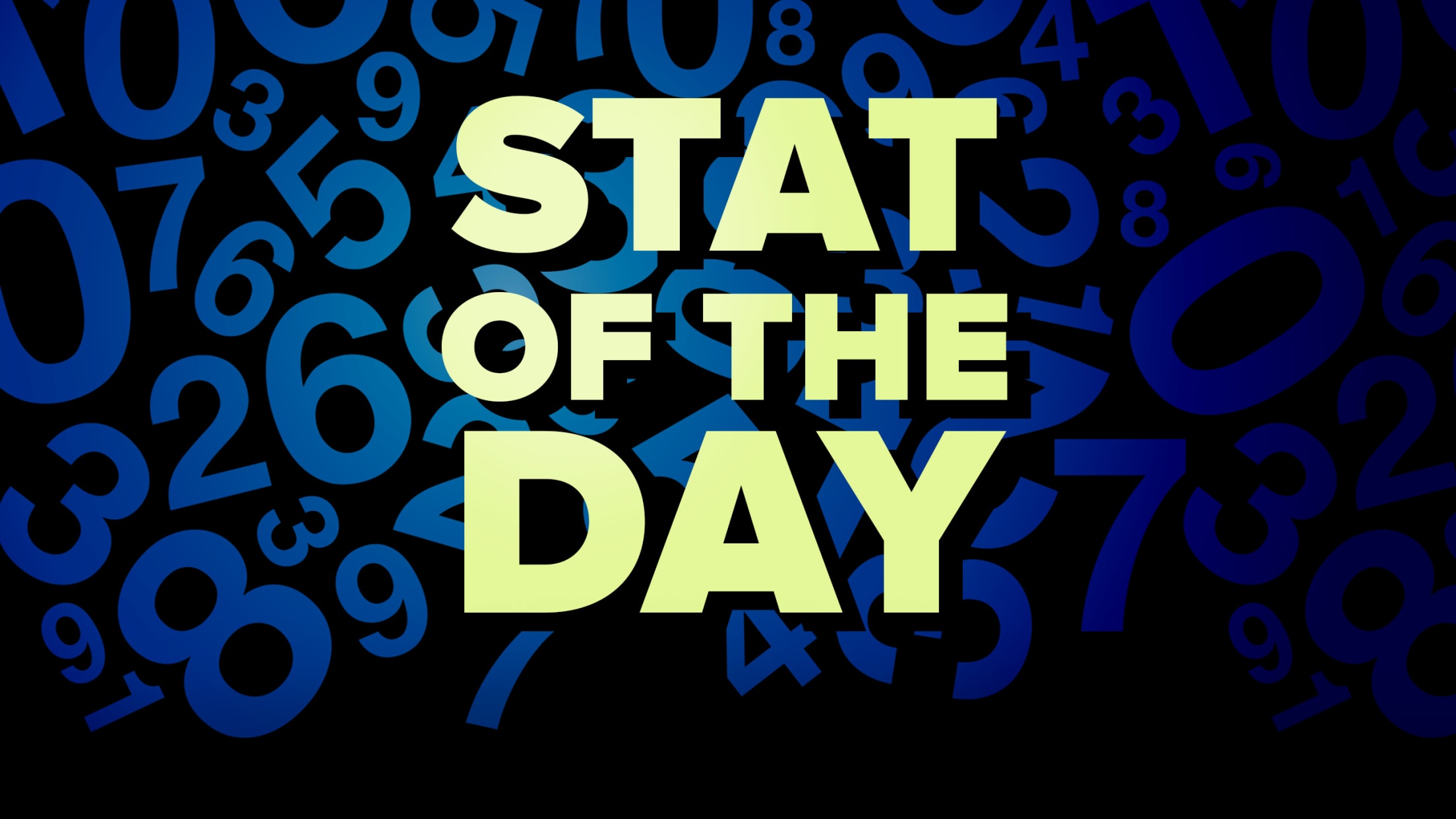 MLB.com is keeping track of a Stat of the Day for the White Sox this season, highlighting a unique, interesting or fun nugget from each game. • White Sox Stat of the Day, April 2021
Rodón not perfect, but shows 'moxie' in loss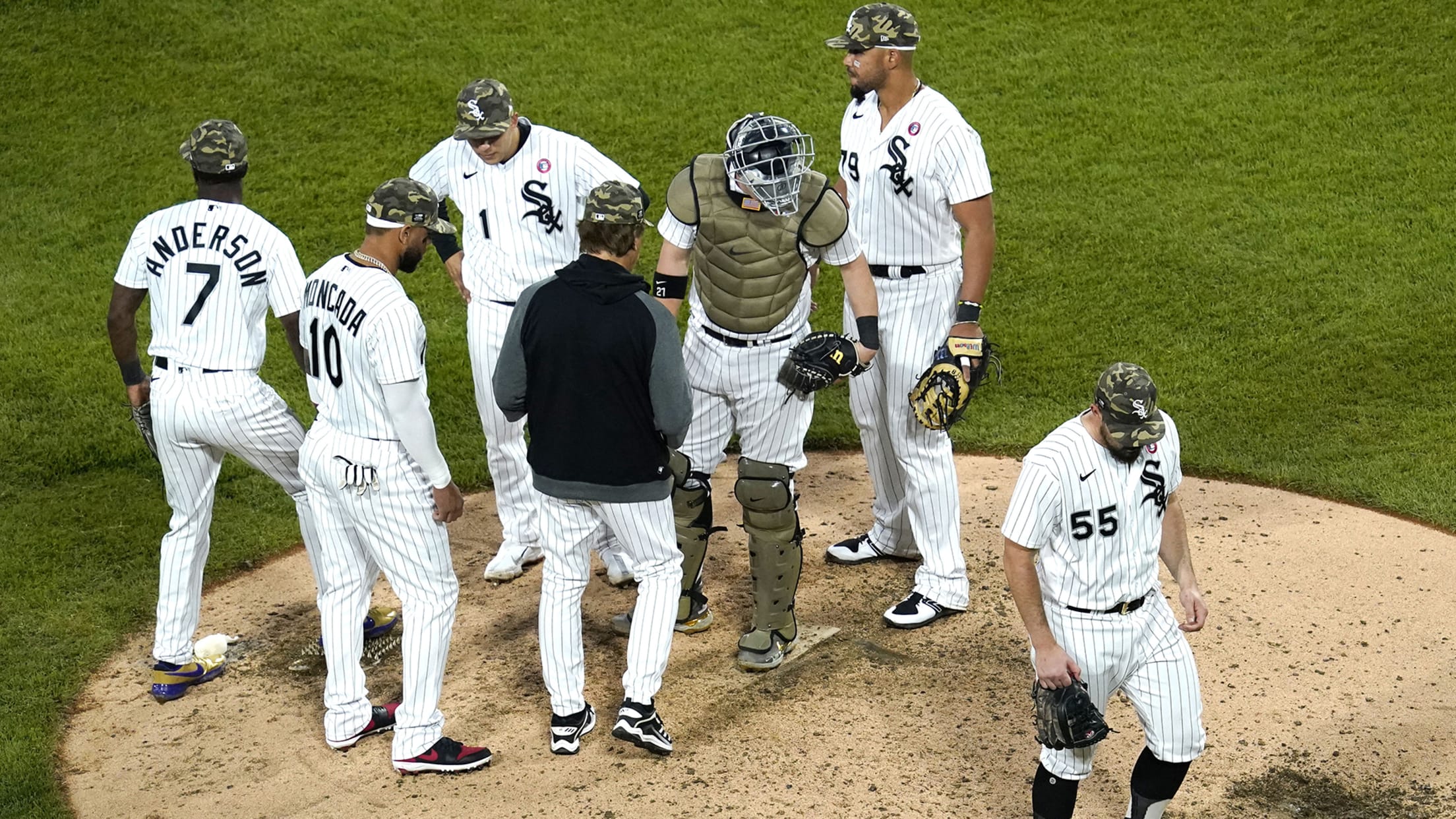 CHICAGO -- Carlos Rodón was not going to pitch perfect baseball throughout the entire 2021 season. It only seemed that way based on his first five stellar starts, all of which he won. But even in a 5-1 loss to the Royals Saturday night at Guaranteed Rate Field, there was
No. 9 prospect hits pair of HRs for Charlotte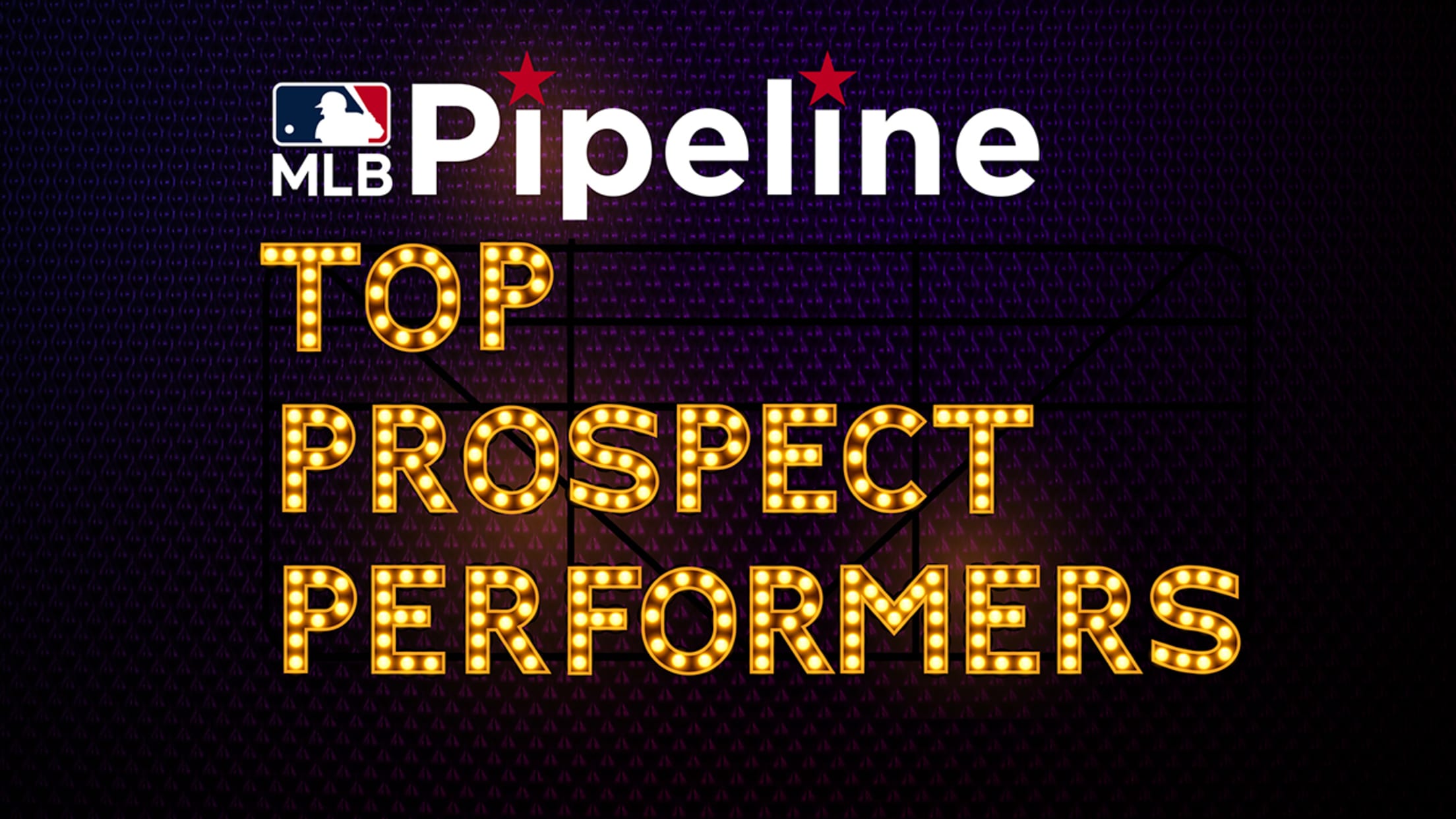 Here's a look at Sunday's top Minor League performers from each team's Top 30 Prospects list:
In lineup after 'scary' collision, Abreu homers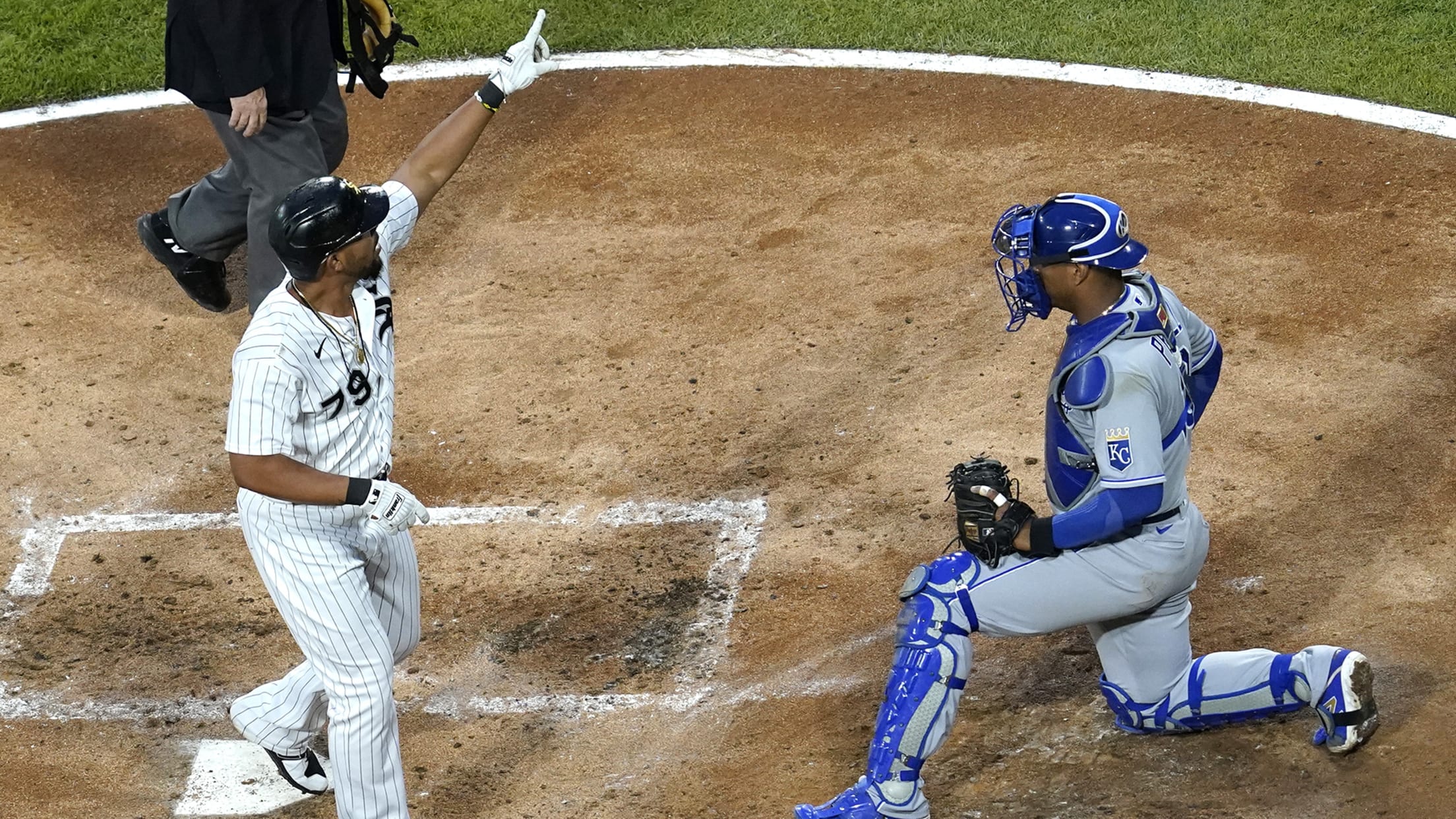 CHICAGO -- José Abreu knocked out two hits, including his eighth home run, as the first baseman returned to the White Sox lineup Saturday night in a 5-1 loss to the Royals. Abreu being in the starting lineup is not exactly breaking news. He played all 60 regular-season games last
Sox to increase capacity to 60% on May 24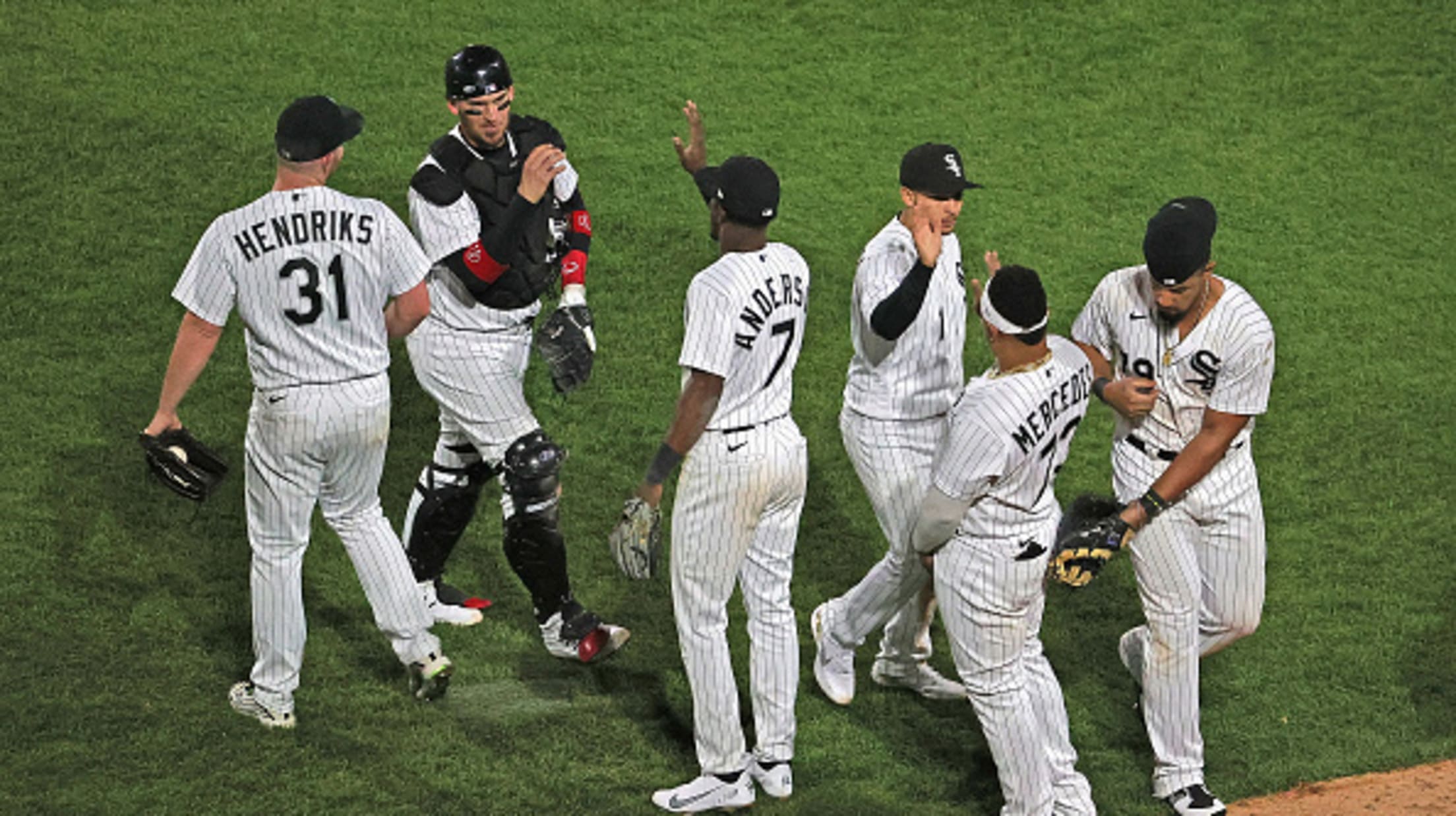 CHICAGO -- One of the best teams in baseball is about to get greater in-person support at Guaranteed Rate Field. Following approval from the Chicago city and Illinois state leadership and public health officials, the White Sox will increase stadium capacity to 60% beginning Monday, May 24, vs. the St.
Gaze at the grandeur! Iowa's Field of Dreams
DYERSVILLE, Iowa -- I'm sitting on the wooden bleachers at the Field of Dreams. The sky is bright blue, a shade I haven't seen in a while. A busload of middle schoolers are here from Galena, Ill., 40 miles away. They're laughing their way through a Friday afternoon softball game,
Abreu injury overshadows Game 1 loss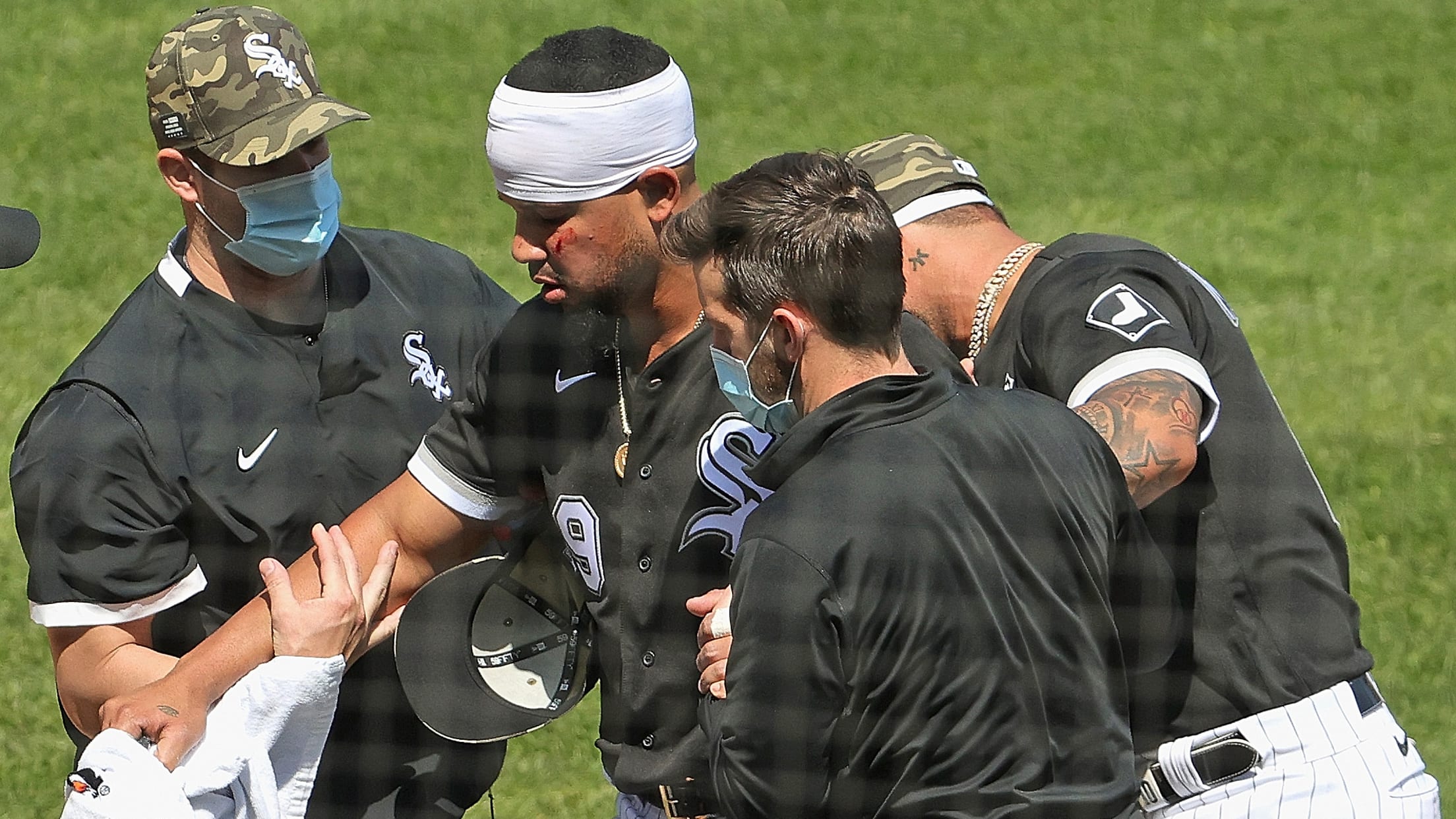 Not only did the White Sox lose their six-game winning streak in Game 1 of Friday's split doubleheader against the Royals, but they lost star first baseman José Abreu, too. In the second inning of Chicago's 6-2 loss in Game 1, Abreu and Kansas City third baseman Hunter Dozier collided
LH = W? That's the equation for White Sox
South Siders' historic success vs. southpaws continuing in 2021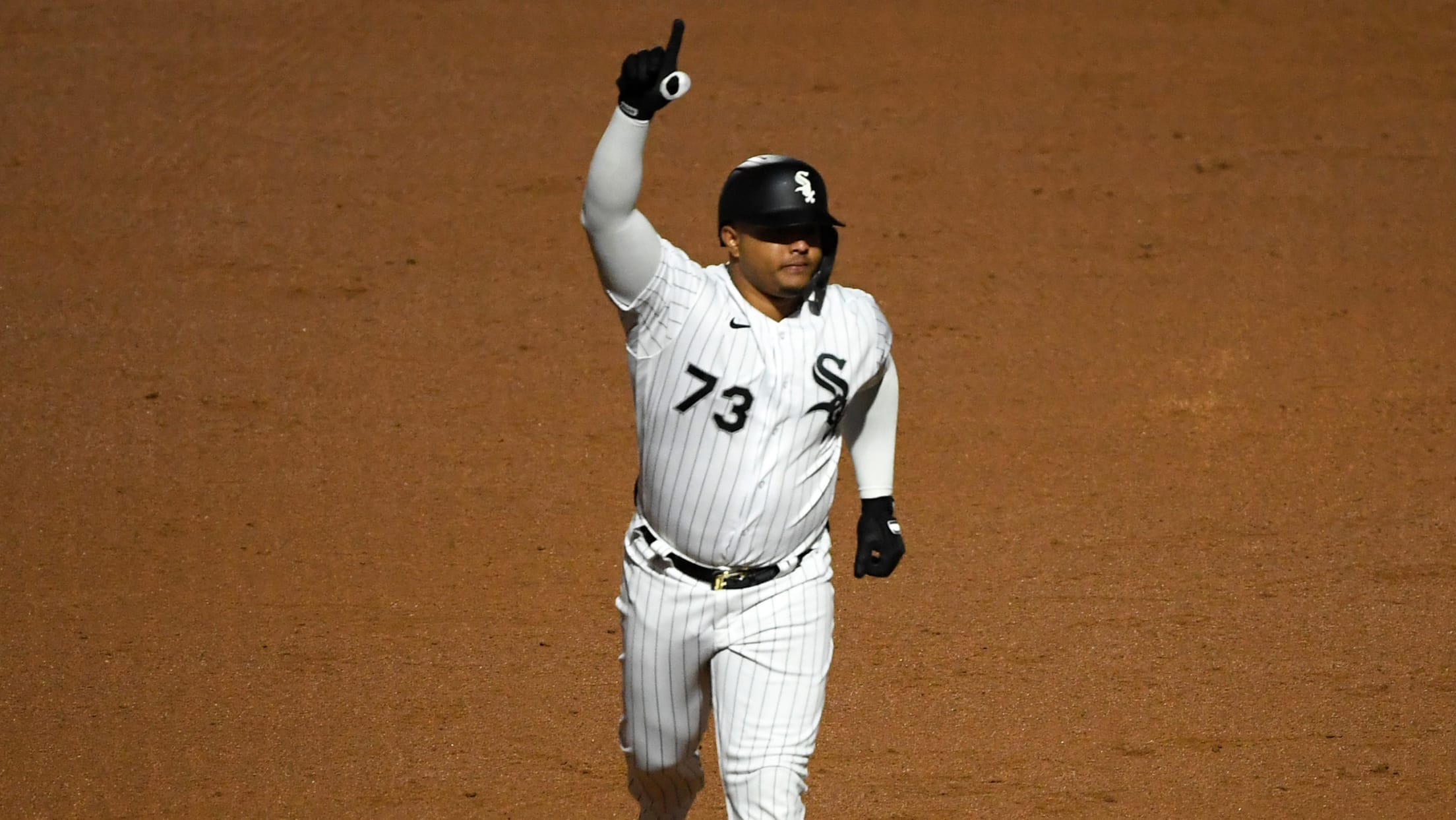 After splitting a doubleheader with the Royals on Friday, the White Sox have MLB's best record (23-14), winning seven of their past eight and 17 of 23. With the Twins unable to find their footing and the Royals crashing after a hot start, only Cleveland is challenging Chicago in the
Vaughn's groovy HR gives Sox twin-bill split
Kopech (5 K's) also provides 'lift' on mound after Abreu injury in Game 1 loss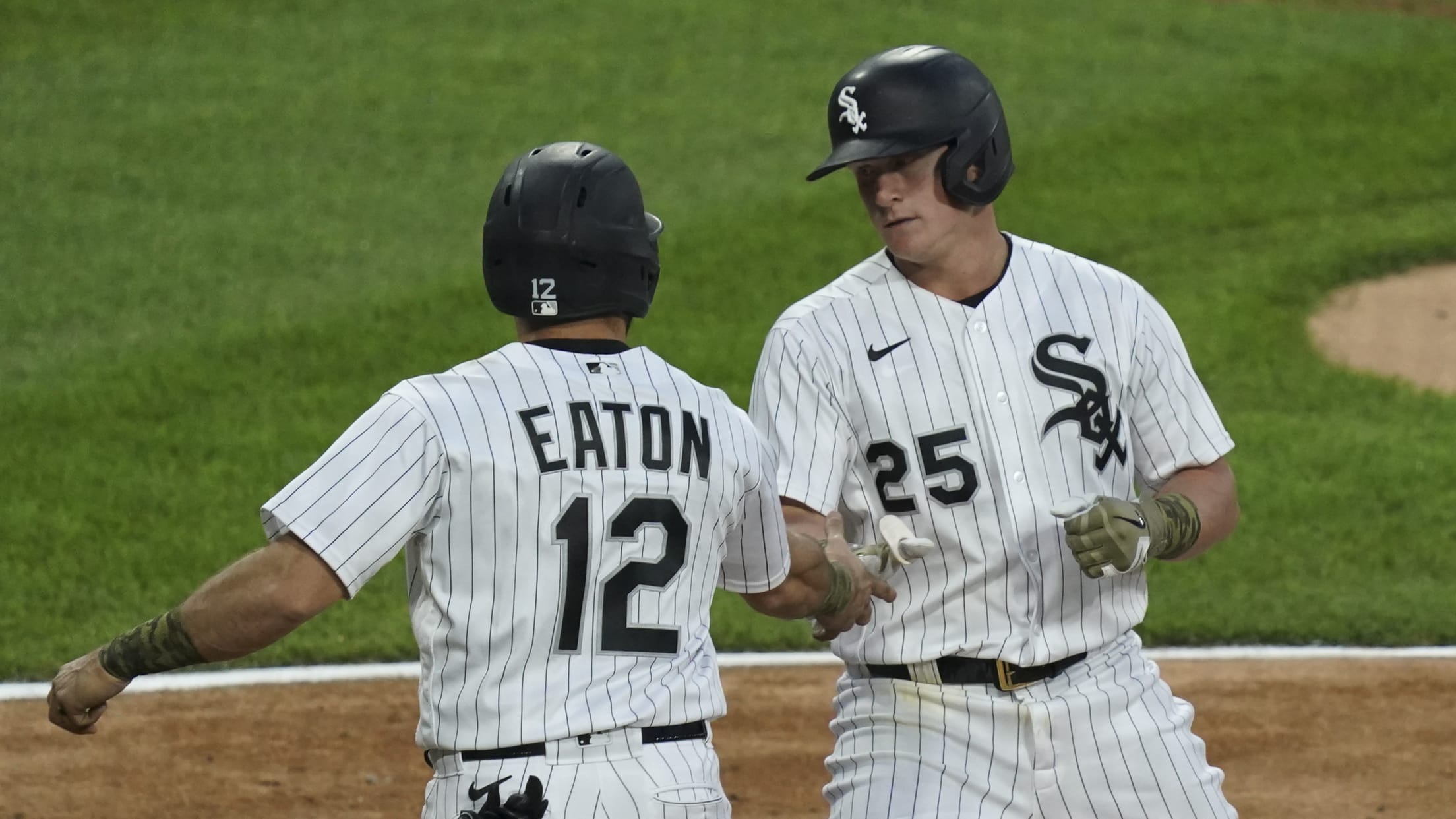 CHICAGO -- Remember earlier this week when White Sox left fielder Andrew Vaughn still hadn't hit his first career home run? Just like the ball Vaughn hit in the second inning on Friday night, those days are long gone. Vaughn launched a two-run home run off Royals starter Jakob Junis
Confident Sox turn the tables, sweep Twins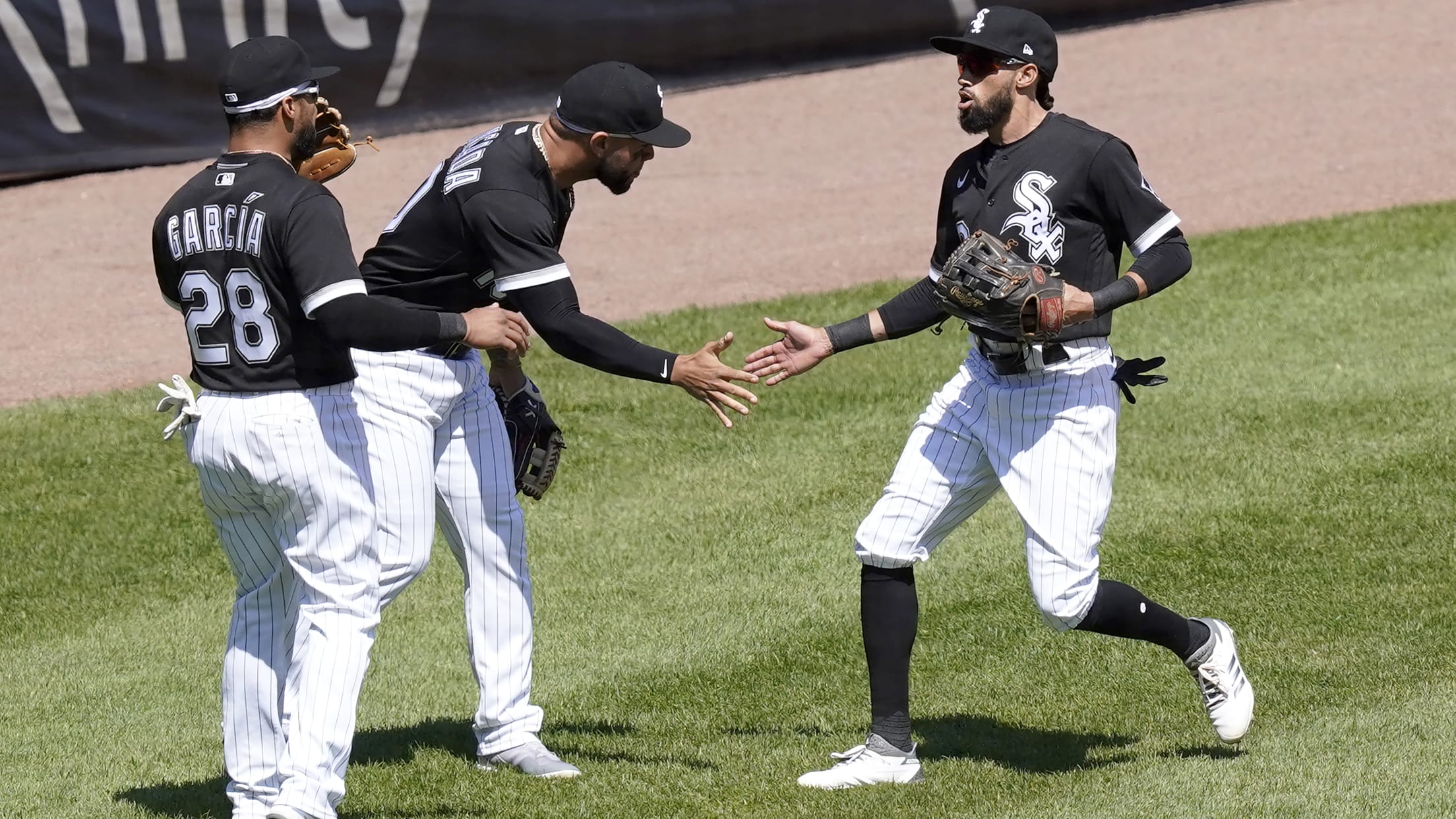 CHICAGO -- The White Sox completed a three-game sweep of the Twins with a 4-2 victory on Thursday afternoon at Guaranteed Rate Field, moving manager Tony La Russa's crew to 22-13 after picking up its sixth straight win. Thursday's action also knocked the Twins to 10 games back in the
Notes: Abreu's defense; Rodón '100 percent'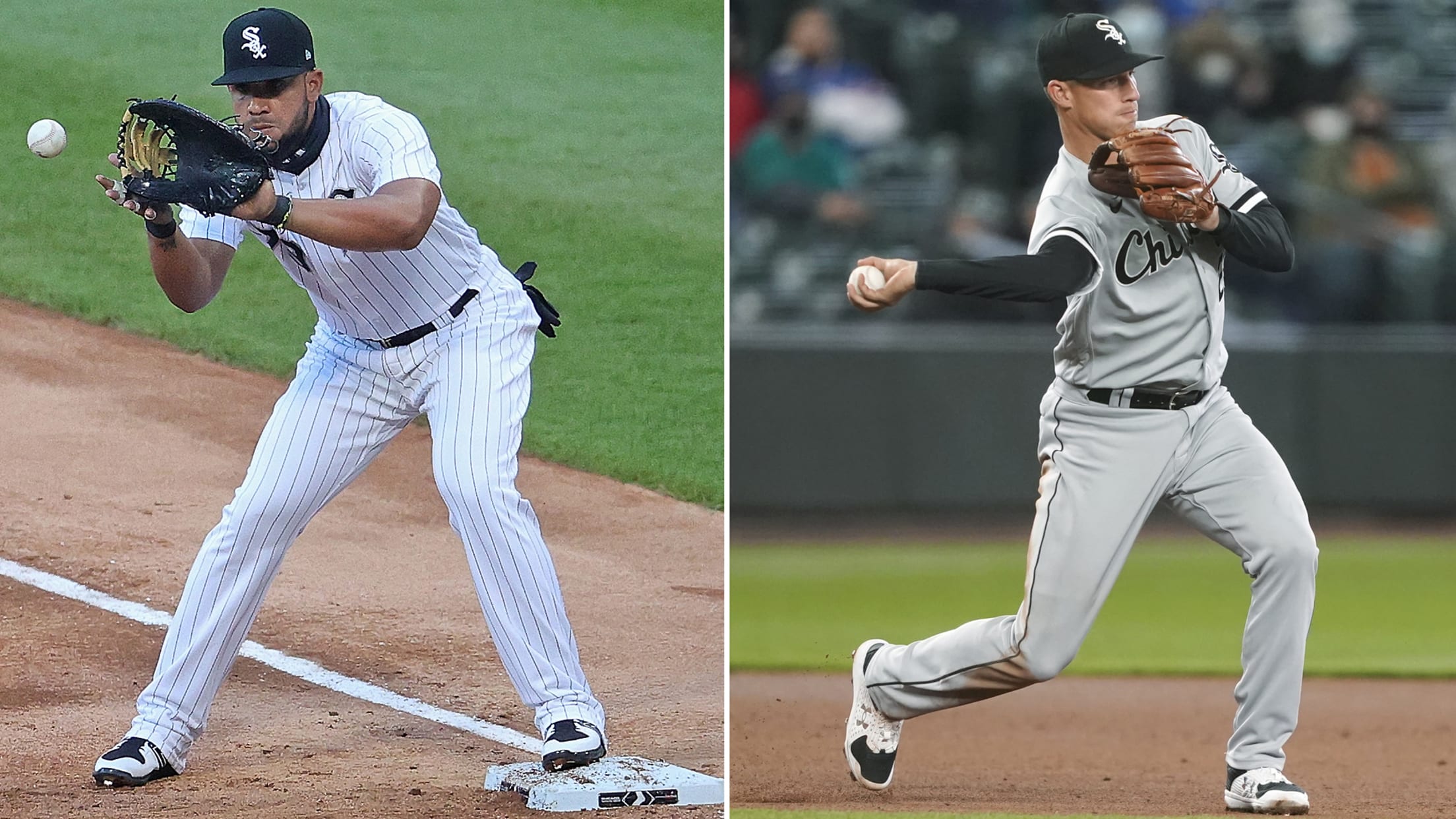 José Abreu was briefly back in the lineup at first base for Game 1 of Friday's split doubleheader with the Royals following a designated hitter appearance Thursday against the Twins. The continuously improving defense for Abreu at the position has turned it from somewhat of just a spot to put
No. 5 prospect dominates for Kannapolis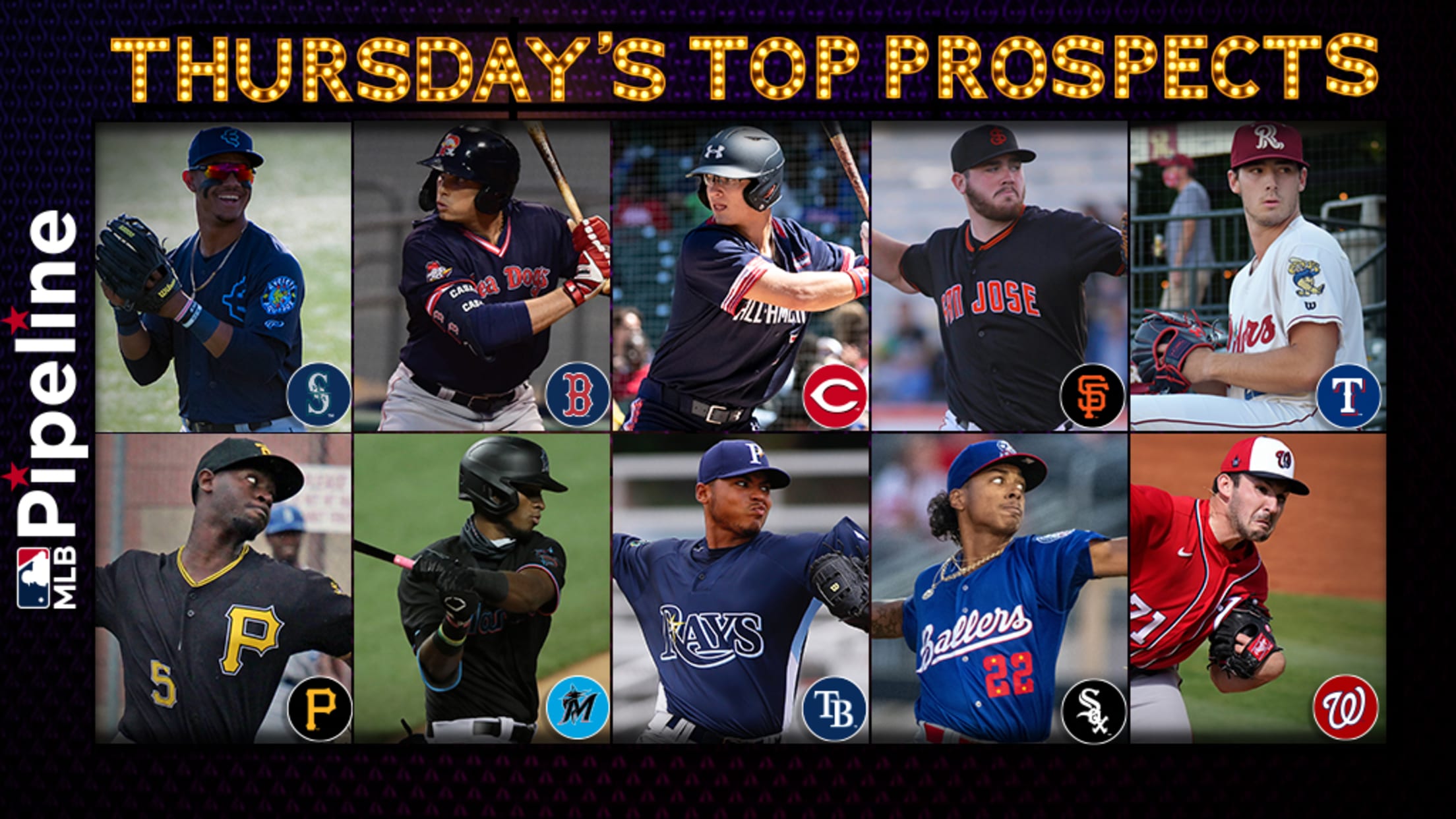 Here's a look at Thursday's top Minor League performers from each team's Top 30 Prospects list:
These prospects could be future closers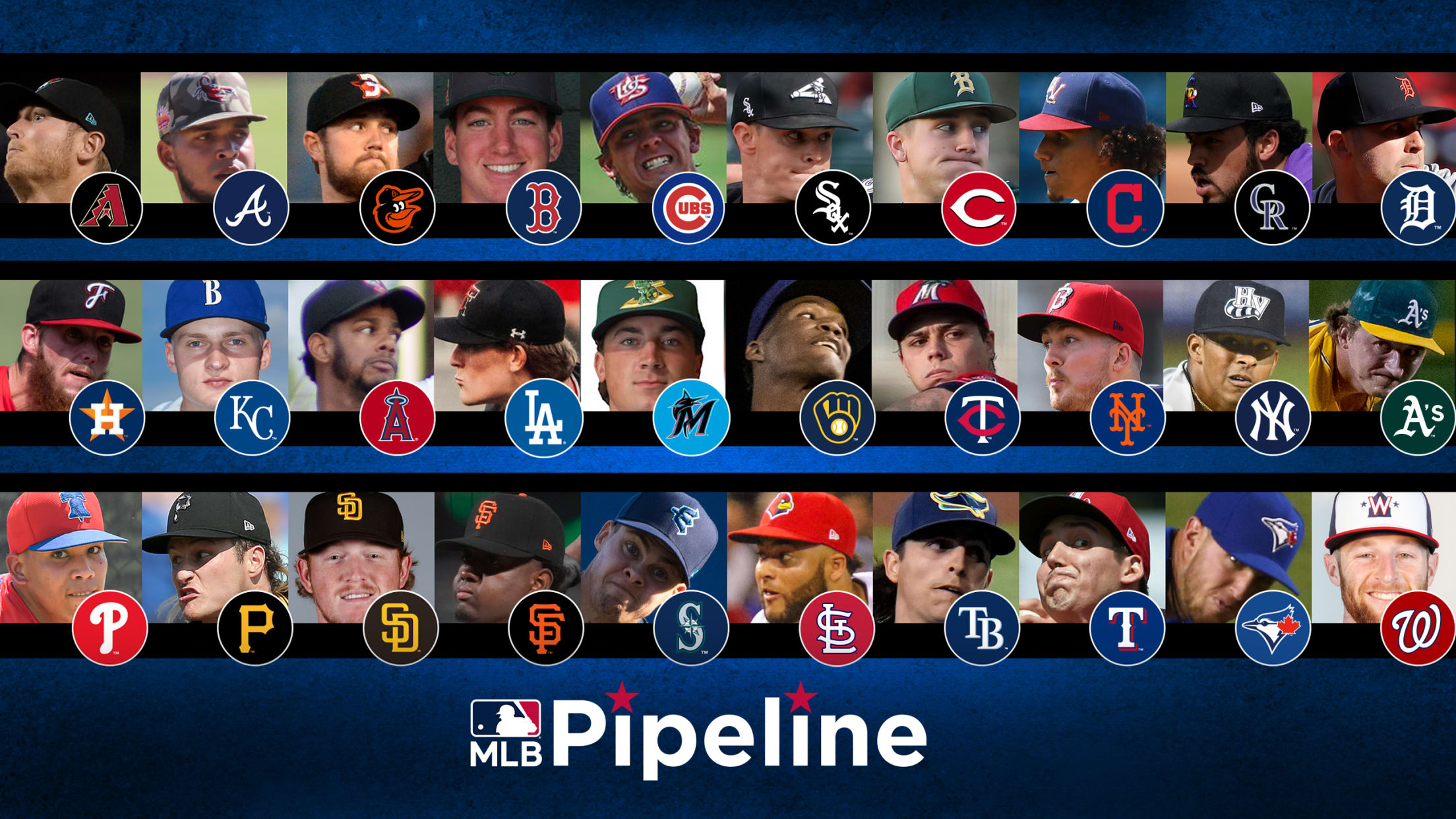 Playing Metallica, Dropkick Murphys or AC/DC over the stadium loudspeakers isn't enough. It takes a certain type of pitcher to close out a tight ballgame. What is required is one or two elite pitches and a mindset that won't wilt under pressure. The role of the closer has evolved over
Vaughn savors 1st HR: 'Like I was on moon'
White Sox rookie launches it 436 feet; Hamilton (4 hits) flirts with cycle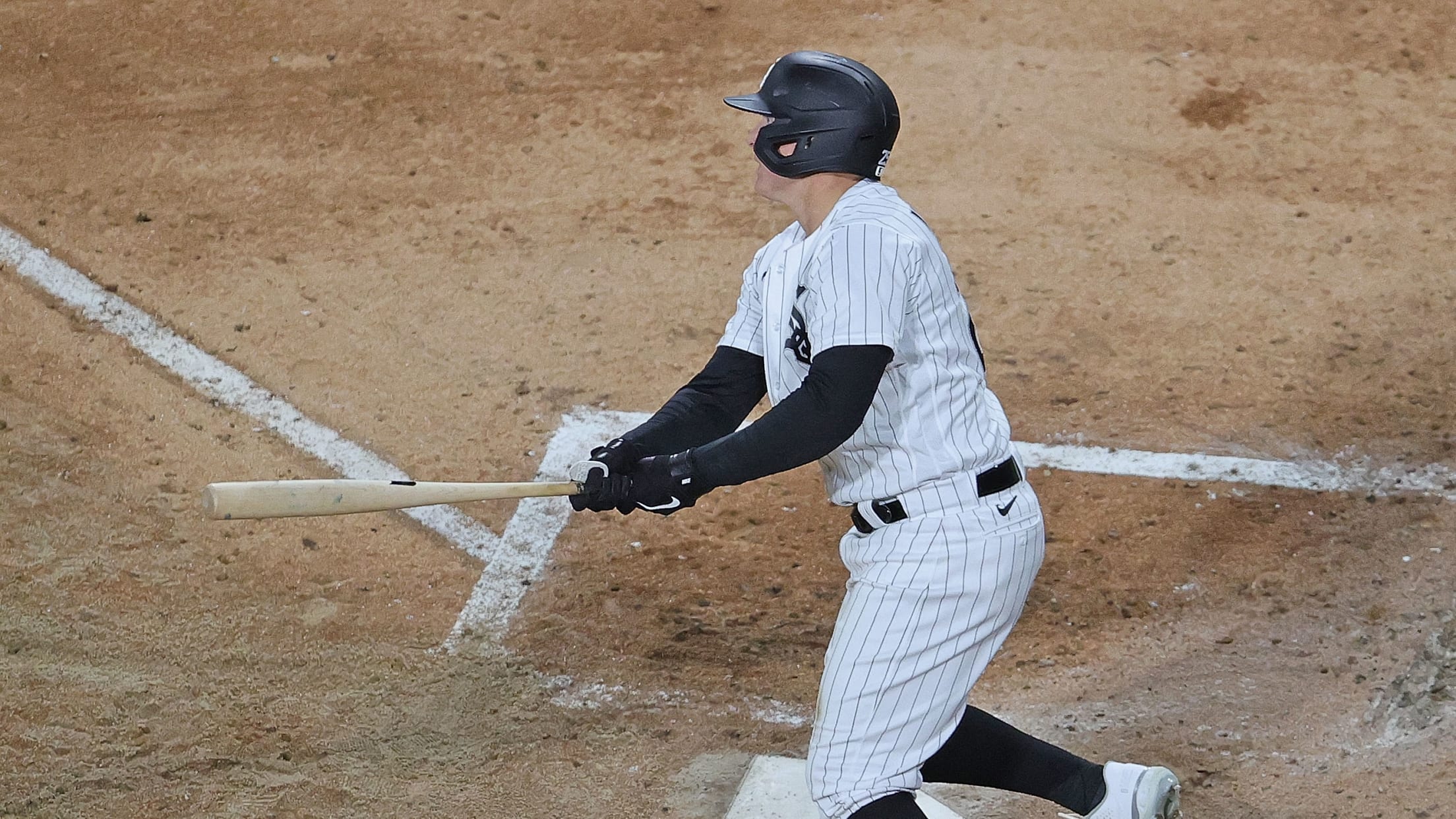 CHICAGO -- If Andrew Vaughn's mom wants to avoid finding out about a surprise Mother's Day gift arriving soon, she probably wants to skip the rest of this tale on a 13-8 victory for the White Sox over the Twins on Wednesday night at Guaranteed Rate Field. The rookie left
Menechino on Abreu: He's working hard 
White Sox slugger focused on getting his timing back; Crochet gets 1st win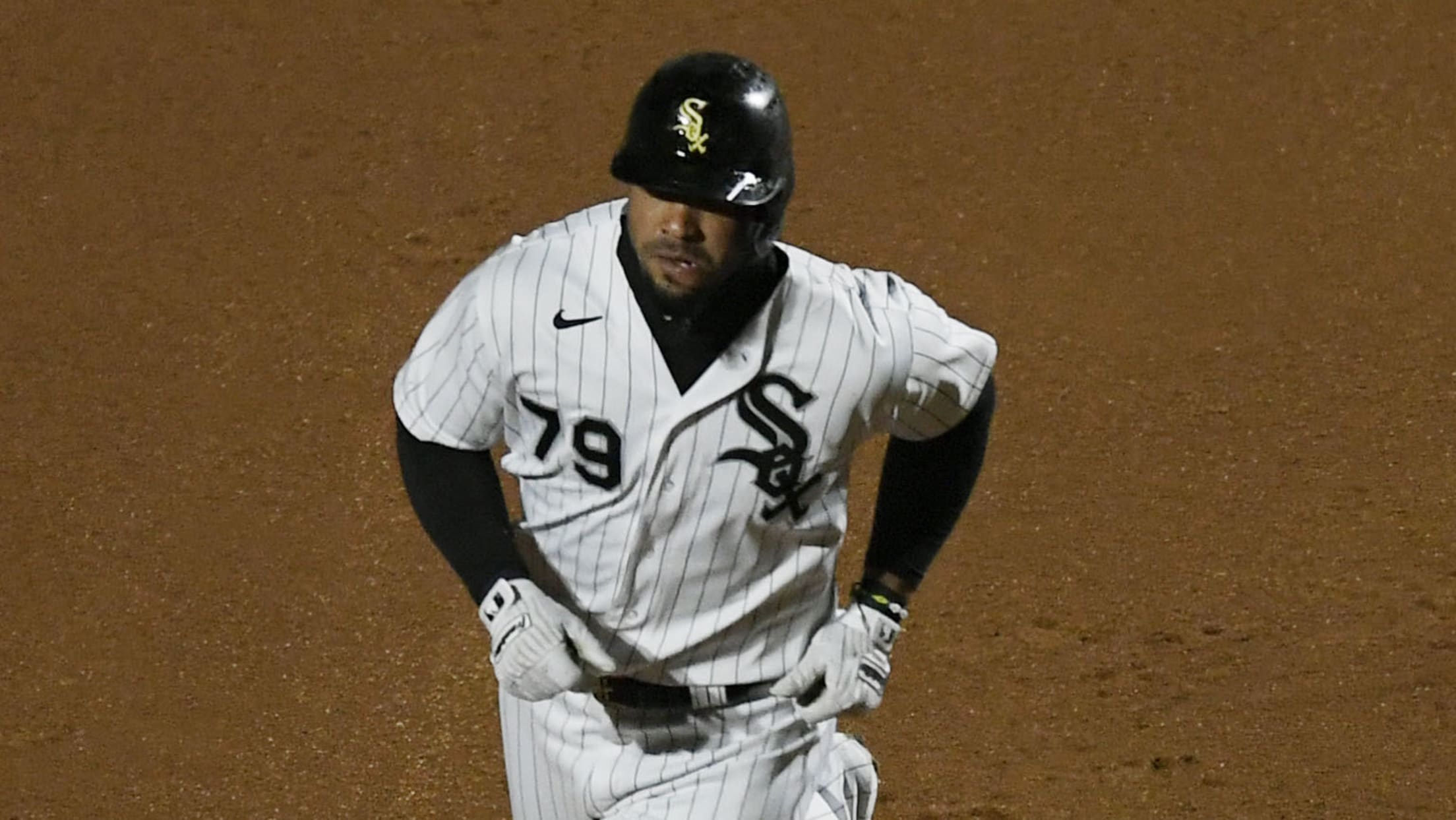 CHICAGO -- After José Abreu connected for a sixth-inning go-ahead home run in Tuesday night's 9-3 victory over the Twins, the White Sox first baseman connected with hitting coach Frank Menechino through a dugout bear hug. That moment was a sign of happiness for Abreu as he moves back toward
Marshall 'proud' to earn degree from KSU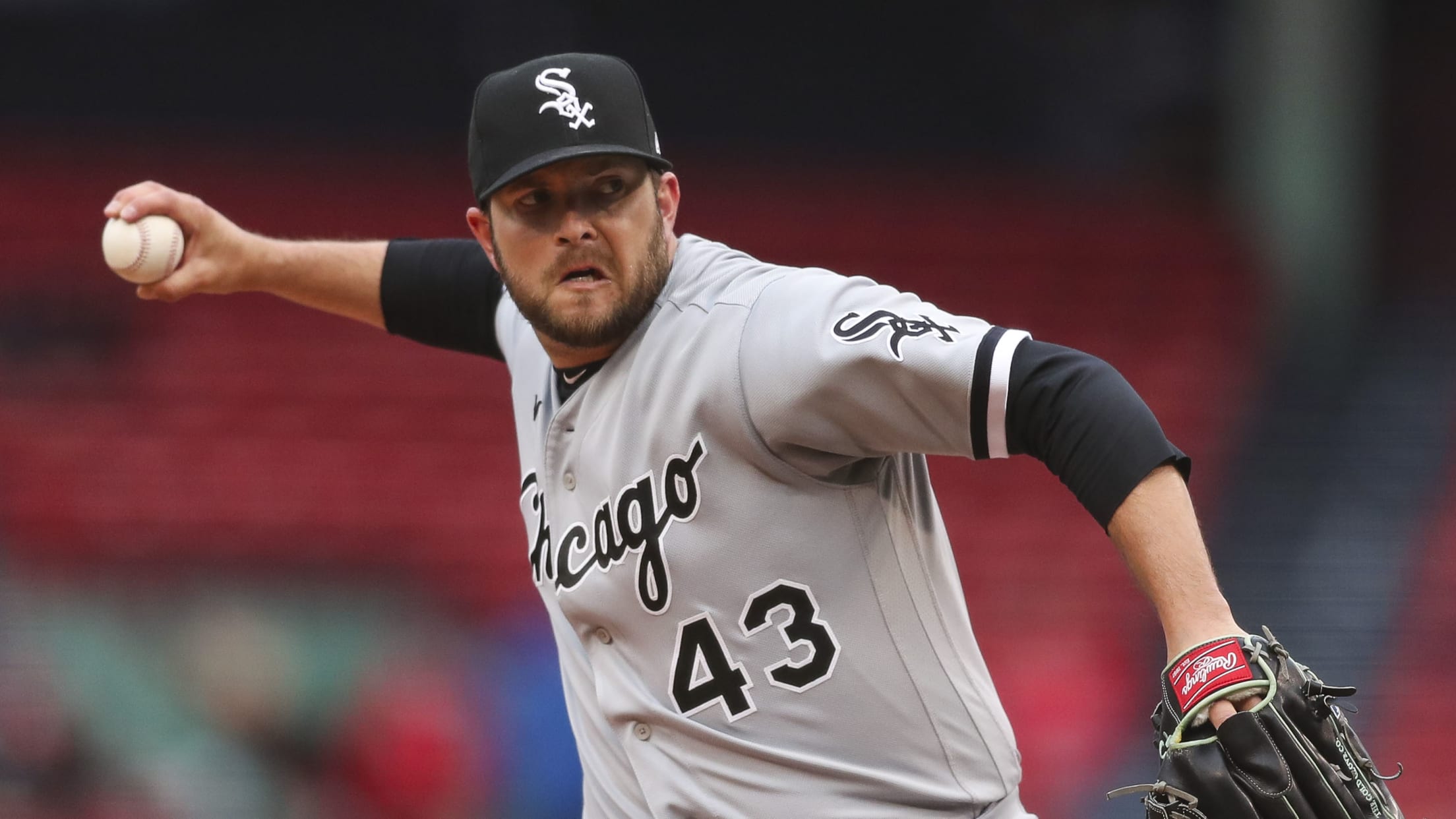 CHICAGO -- When Kansas State University holds its graduation ceremonies this weekend at the Bill Snyder Family Stadium in Manhattan, Kan., Evan Marshall will be working out of the White Sox bullpen against the Royals at Guaranteed Rate Field. But the 31-year-old will be with those graduates in spirit of
Classic White Sox card: '04 Konerko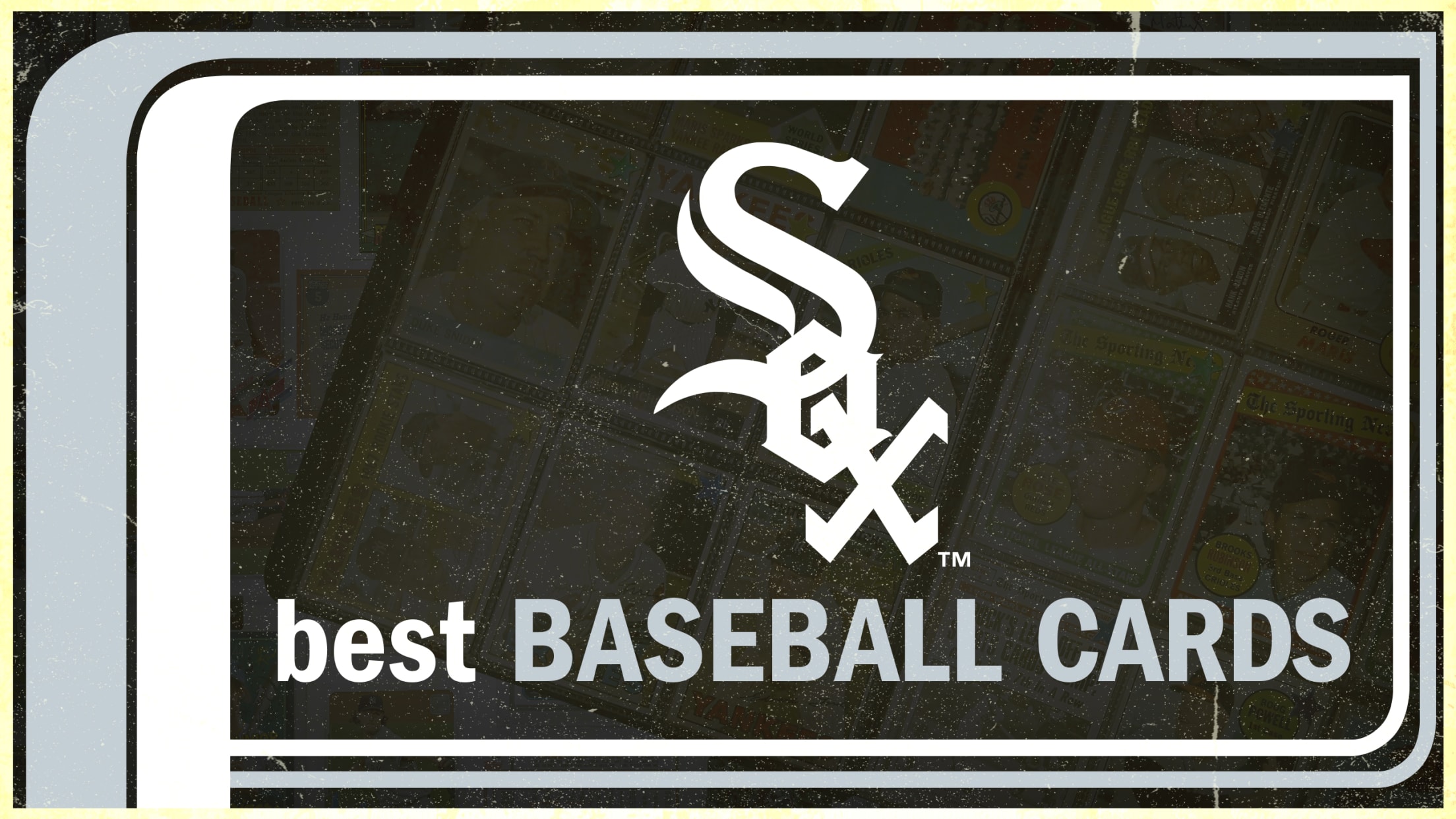 As part of the celebration of the 70th anniversary of Topps baseball cards, we've asked fans (as well as our staff) to submit their all-time favorite baseball cards, and we've broken them down by team. We'll be revealing submissions regularly throughout the season, ranging from the famous to the weird,
Abreu's blast lifts Sox after Cease sets tone
Crochet picks up first career win; 'We had a bunch of guys help'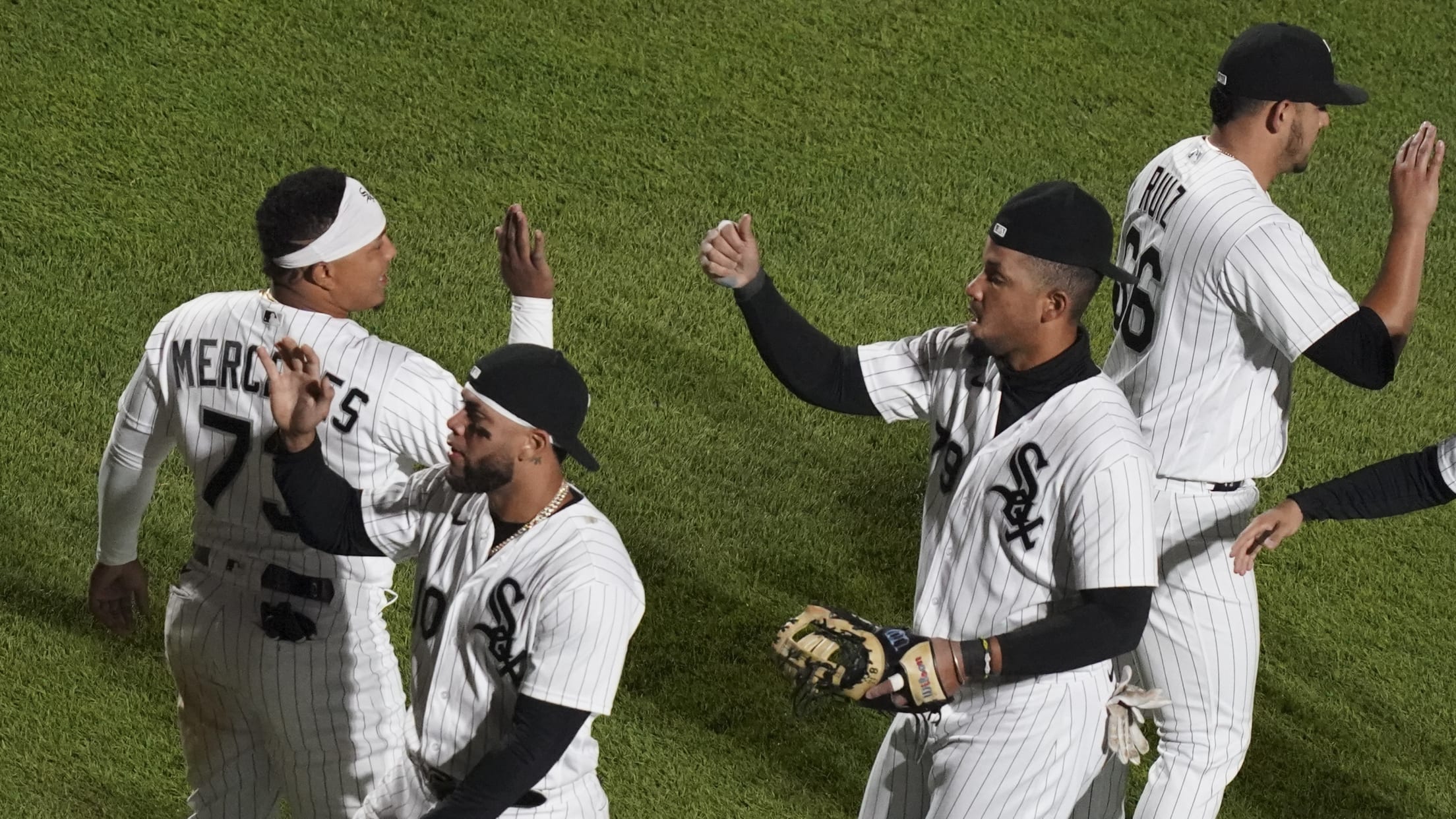 CHICAGO -- The focus of a 9-3 White Sox victory over the Twins on Tuesday night at Guaranteed Rate Field will fall upon José Abreu, whose two-run homer in the sixth inning put the team ahead for good. Reliever Garrett Crochet also will receive deserved attention after picking up his