It's gut check time for White Sox without TA
Club describes 'fighting mindset' for life without Anderson after win in Game 2 of twin bill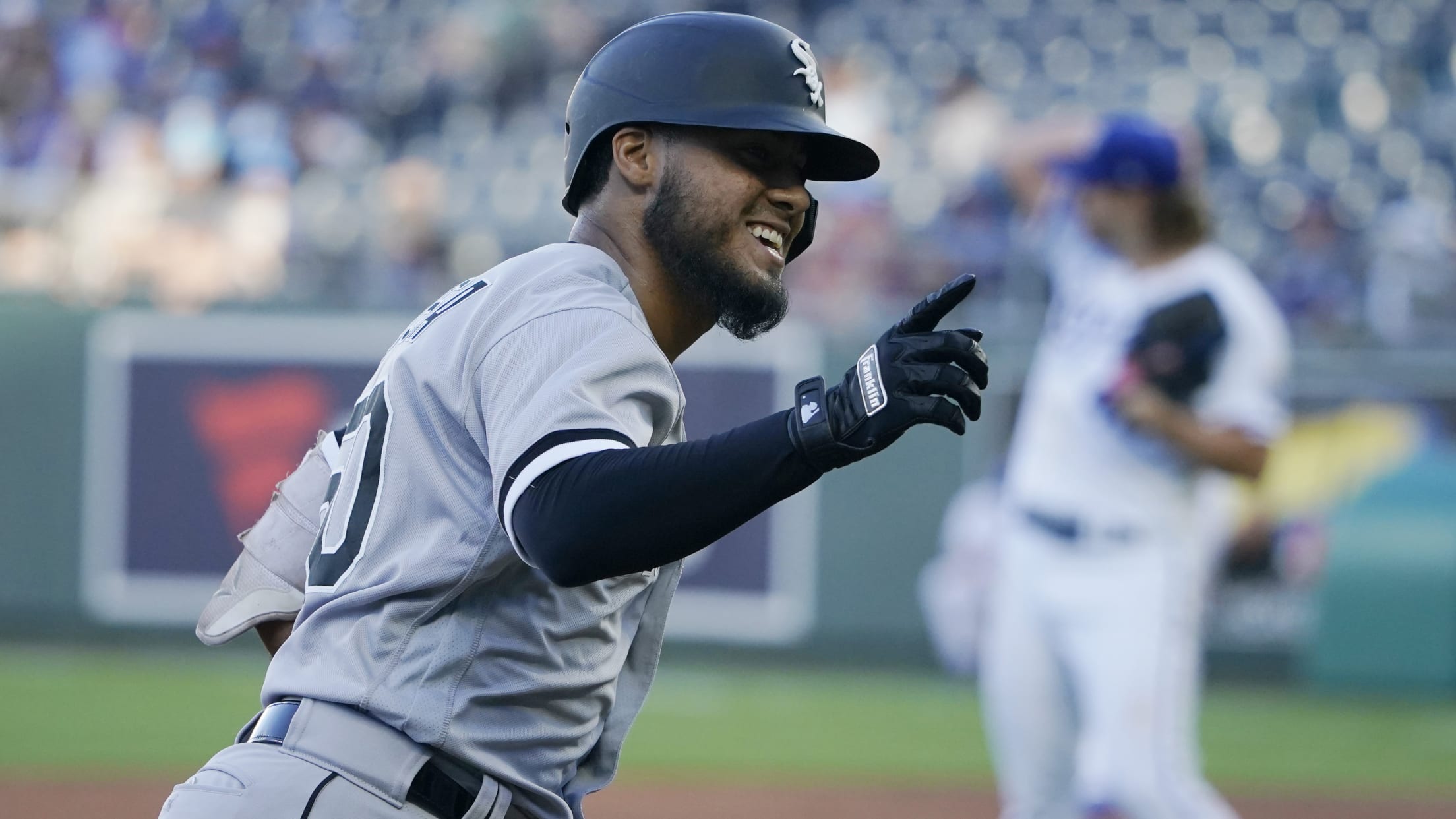 KANSAS CITY -- Between games of Tuesday's doubleheader, the White Sox announced that All-Star shortstop Tim Anderson would be out approximately six weeks and will require left hand surgery. It wasn't pleasant news at all, but the White Sox rallied around two youngsters and played a solid nightcap to defeat
Tim Anderson out 6 weeks with ligament tear in finger
White Sox star shortstop to have surgery Thursday in Chicago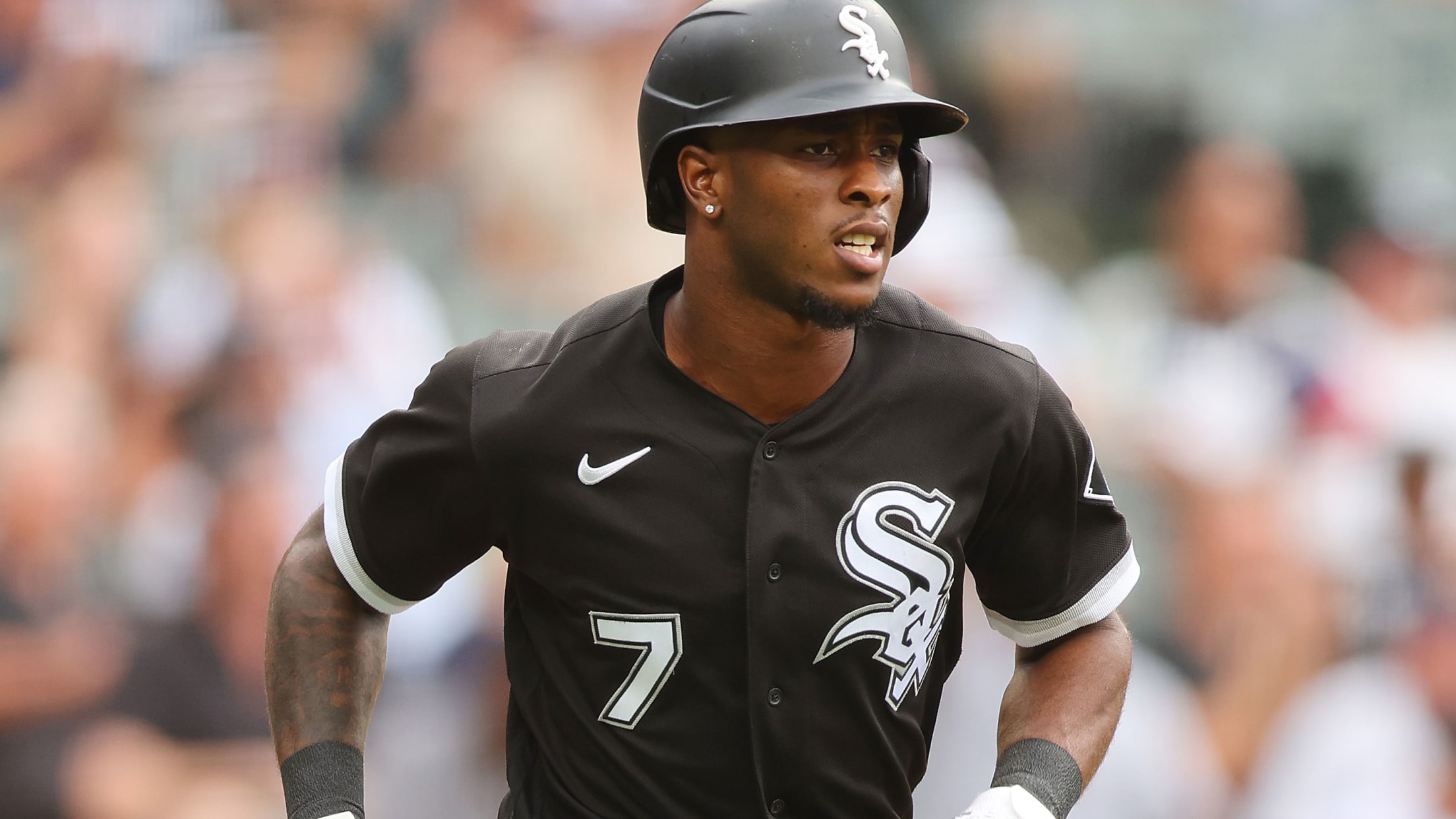 KANSAS CITY -- White Sox shortstop Tim Anderson will undergo surgery and is expected to miss approximately six weeks because of a tear in his left middle finger, the club announced between games of Tuesday's doubleheader against the Royals. Anderson suffered the injury on a check swing during his ninth-inning
Injuries & Moves: Reliever López activated off IL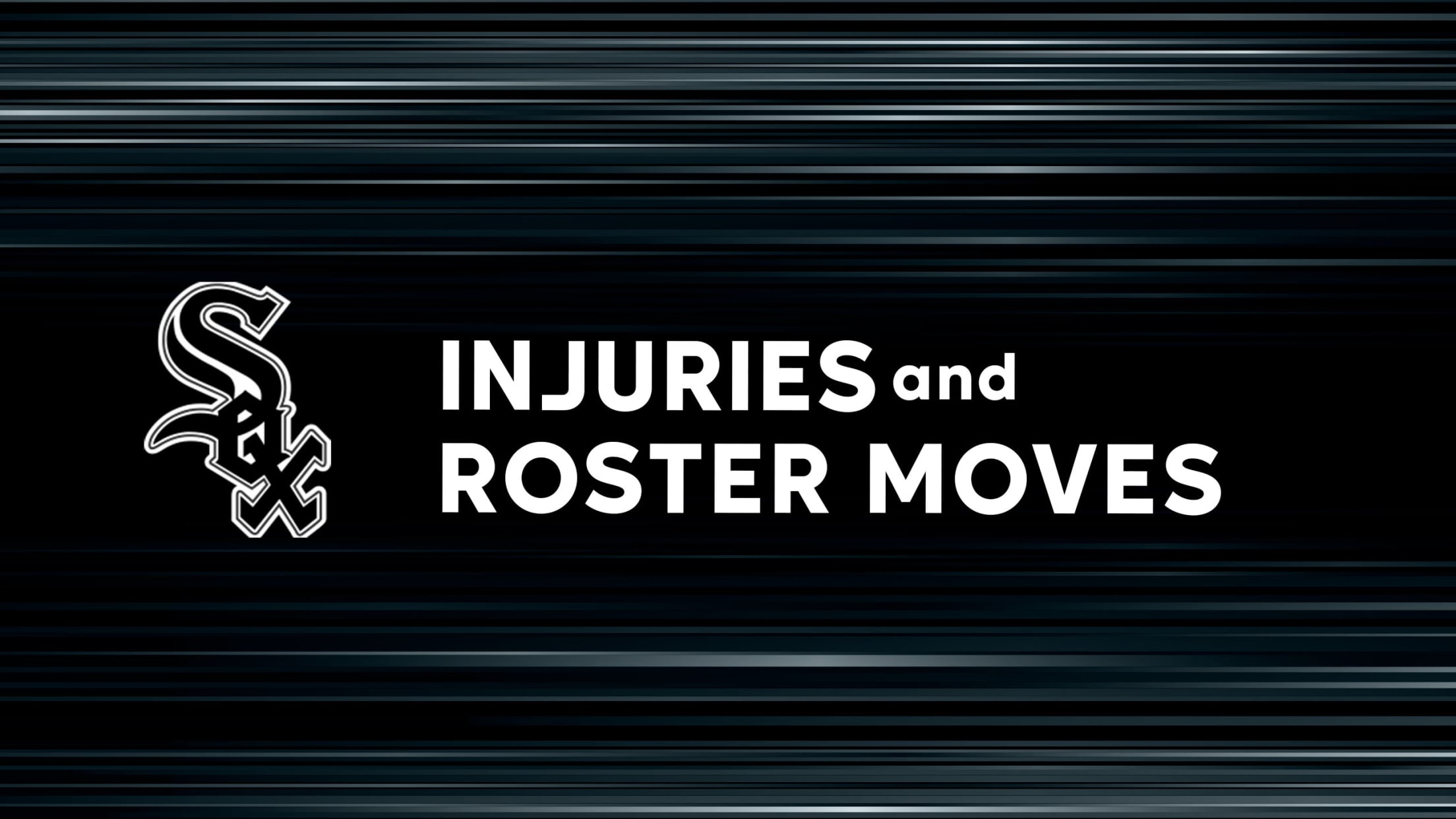 Keep track of the White Sox recent transactions and injury updates throughout the season.
This 'special' game will be difficult to top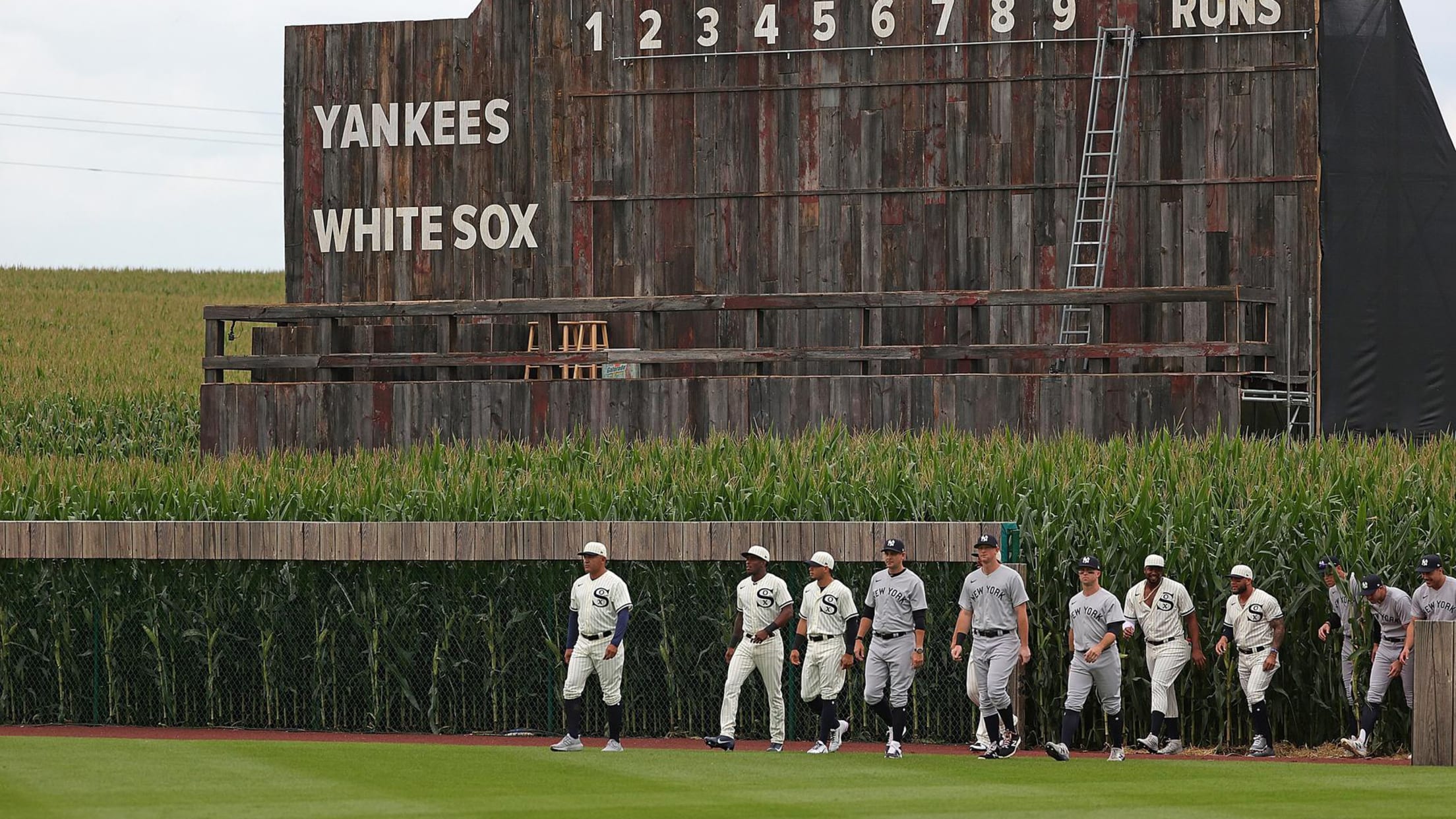 This story was excerpted from Scott Merkin's White Sox Beat newsletter. To read the full newsletter, click here. And subscribe to get it regularly in your inbox.
Cease's sublime 'stache no match for his arm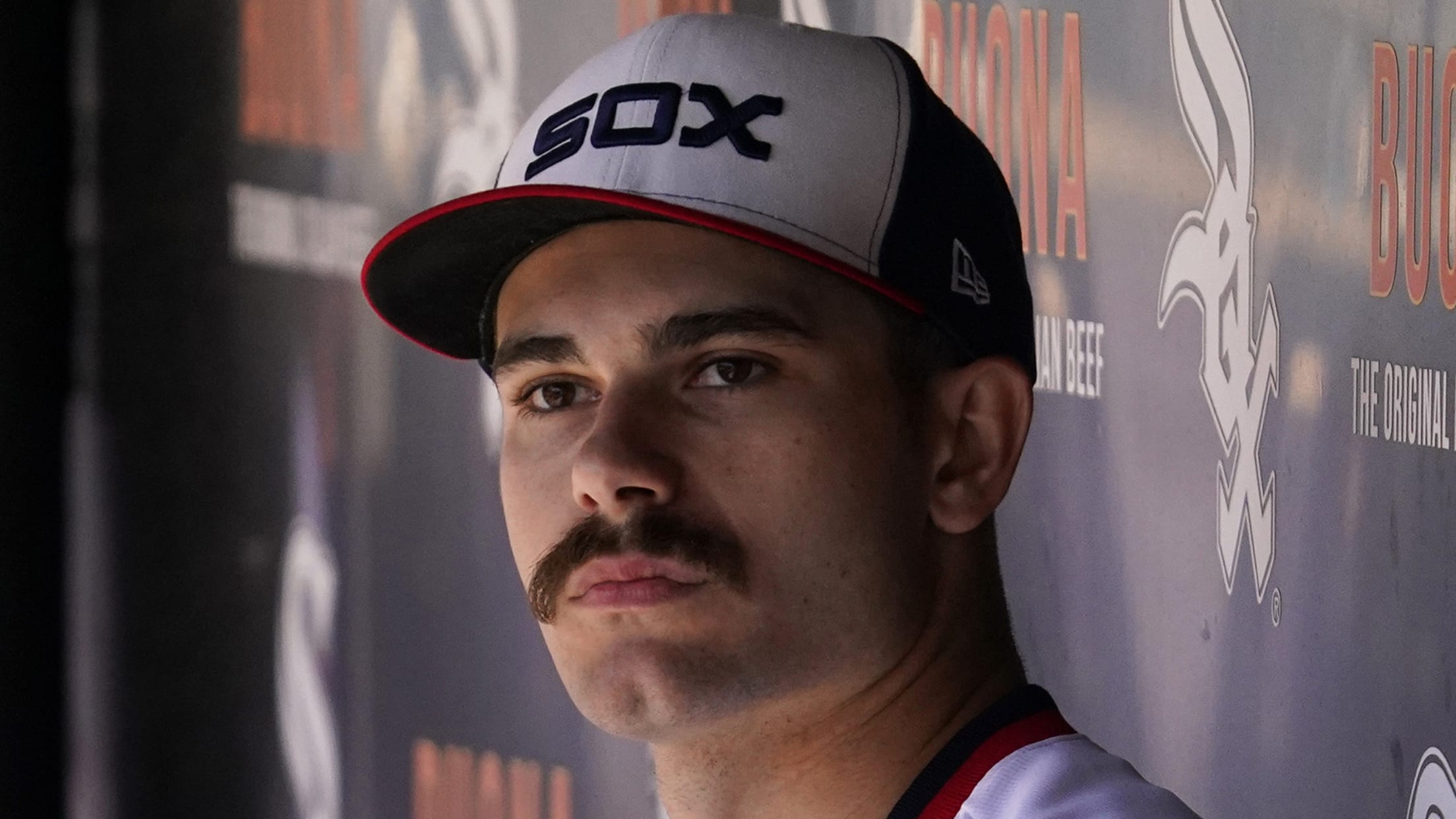 CHICAGO -- Let's talk about Dylan Cease, but not just about the sheer mound dominance shown by the White Sox right-hander. You've seen one 26-year-old possessing a wipeout slider as good as any in the game and a fastball capable of hitting 100 mph, and you've seen them all, right?
With patient approach, White Sox finally pounce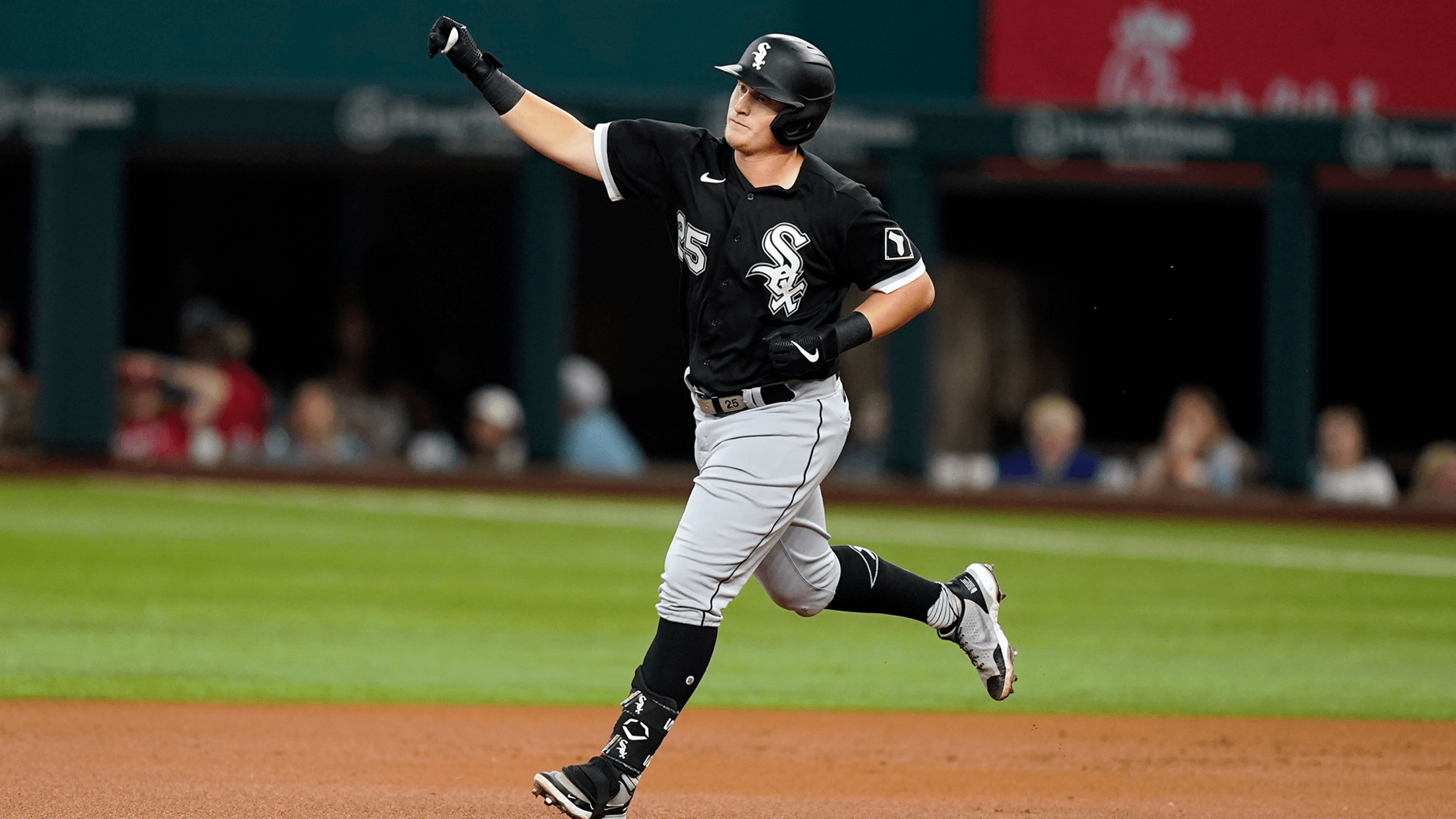 ARLINGTON -- Tony La Russa finished his pregame managerial interview session Sunday morning by strongly suggesting the White Sox "get even" to close out this four-game set against the Rangers before leaving Globe Life Field. Not only did the White Sox follow their manager's instructions with an 8-2 victory, but
Sox pitching prospect turns impressive DP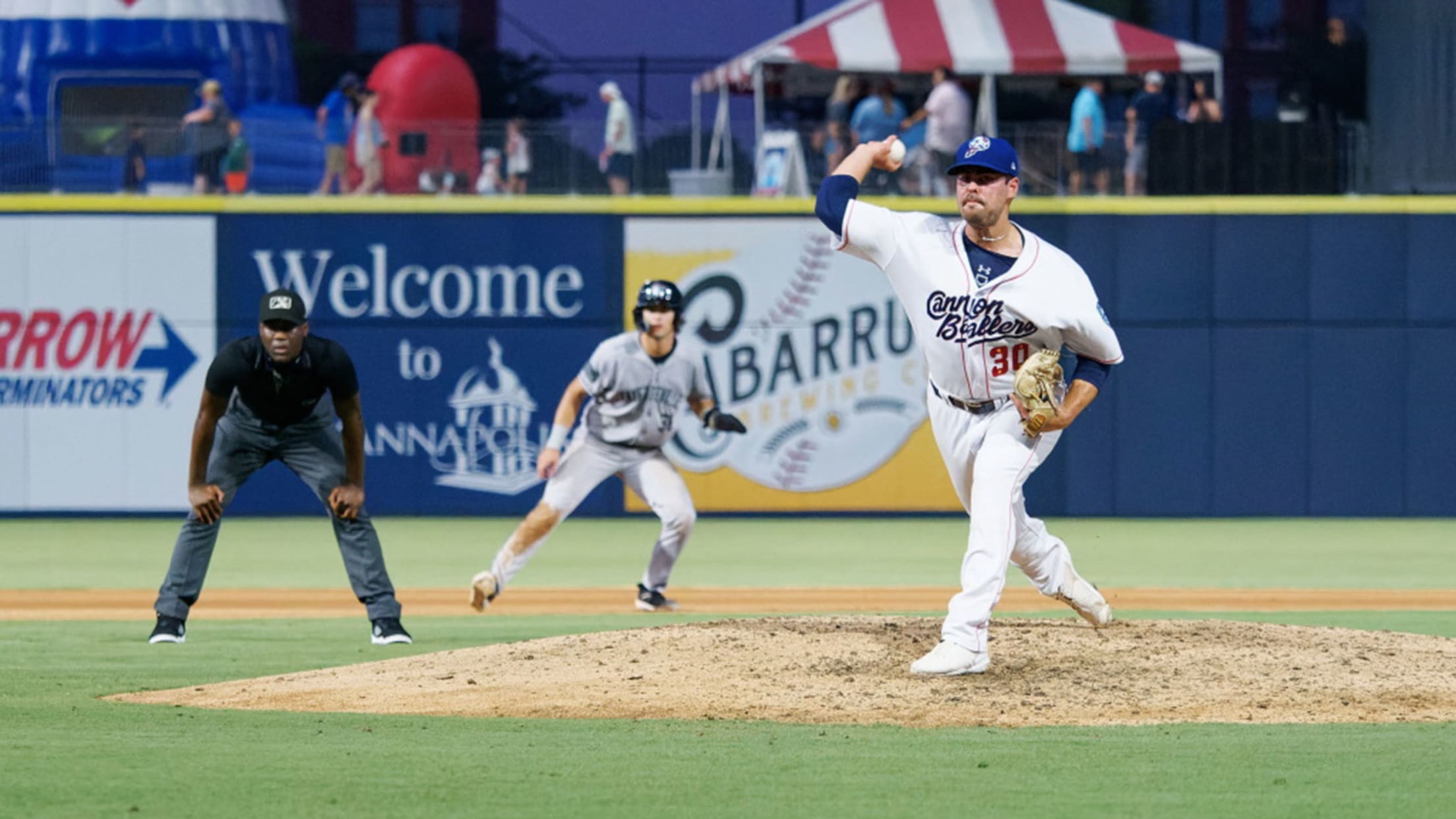 The notion that pitchers aren't athletes has been debunked more times than one can count, but if any more evidence to the contrary was needed, Bowen Plagge of the Kannapolis Cannon Ballers provided yet another example on Sunday. Plagge, a 24-year-old right-handed reliever for the White Sox Single-A affiliate, found
Gonzalez makes Prospect Team of the Week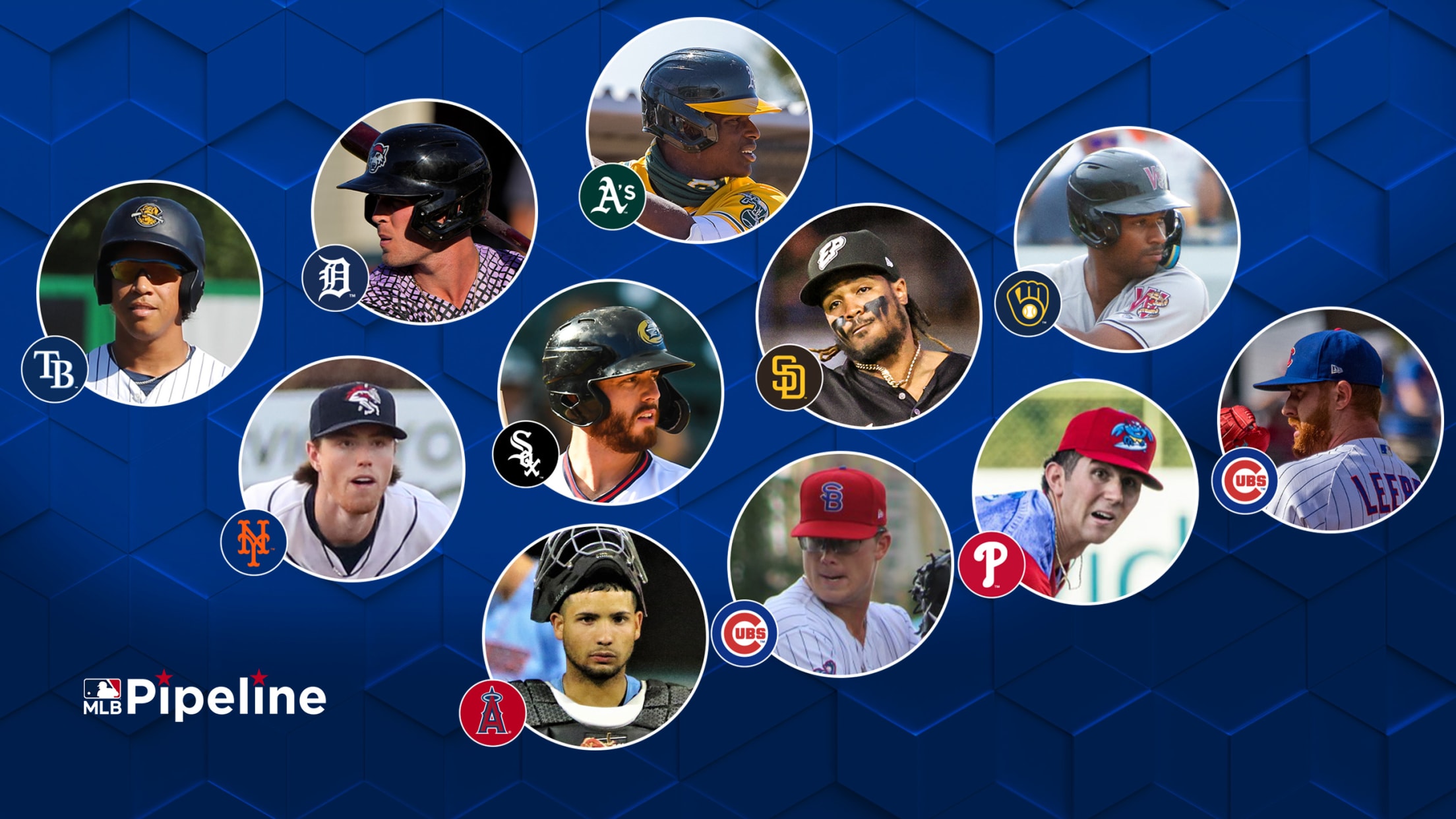 The Angels made moves at the Trade Deadline to try to reshape their farm system, and the biggest of those added a new top prospect to the organization in catcher Logan O'Hoppe, acquired from the Phillies. The Halos have another impressive prospect down the chain in that position, though, in
Each team's biggest question after Trade Deadline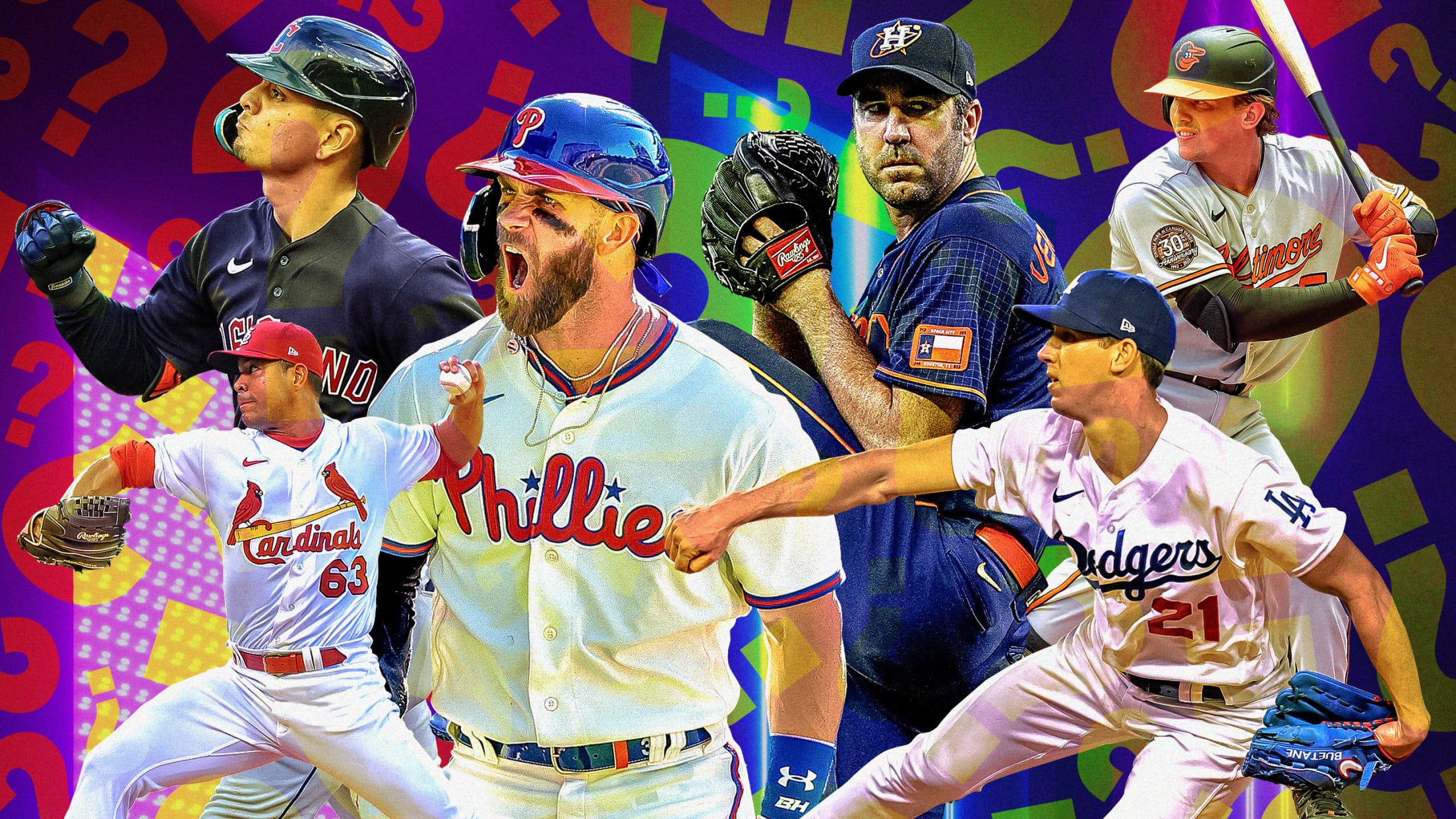 There were so many questions heading into this year's Trade Deadline on Aug. 2. Many of them were answered, including the biggest: Where would superstar outfielder Juan Soto end up? But just as there were burning questions going into the Deadline, there are many burning questions coming out of the
White Sox still seeking cure for inconsistency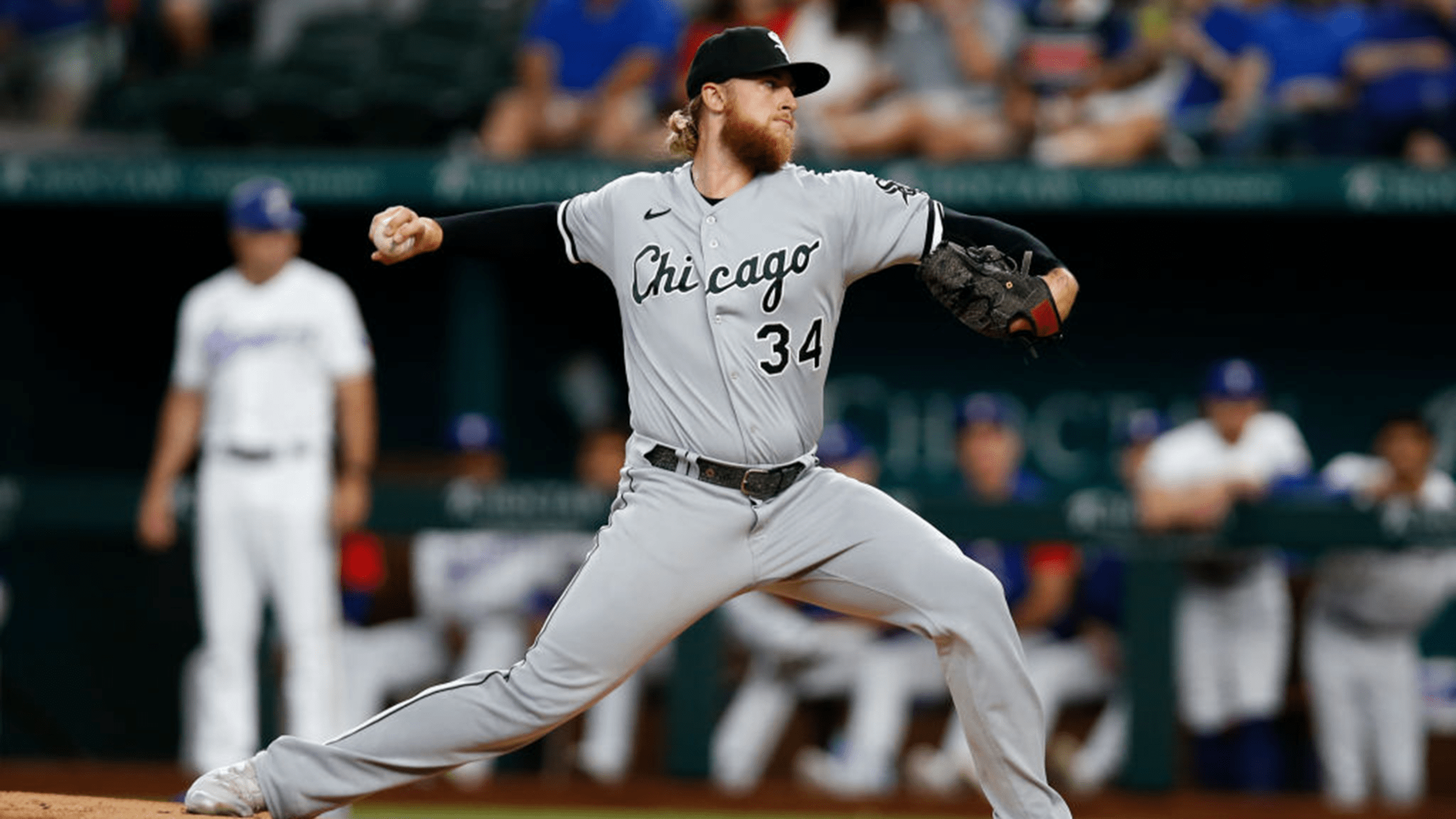 ARLINGTON – The only positive for the White Sox to take away from an 8-0 loss to the Rangers Saturday night is that Globe Life Field has a retractable roof and the visitors didn't have to play in the searing 99 degree heat of Arlington. Otherwise, it was a fairly
Céspedes has second multihomer game of the season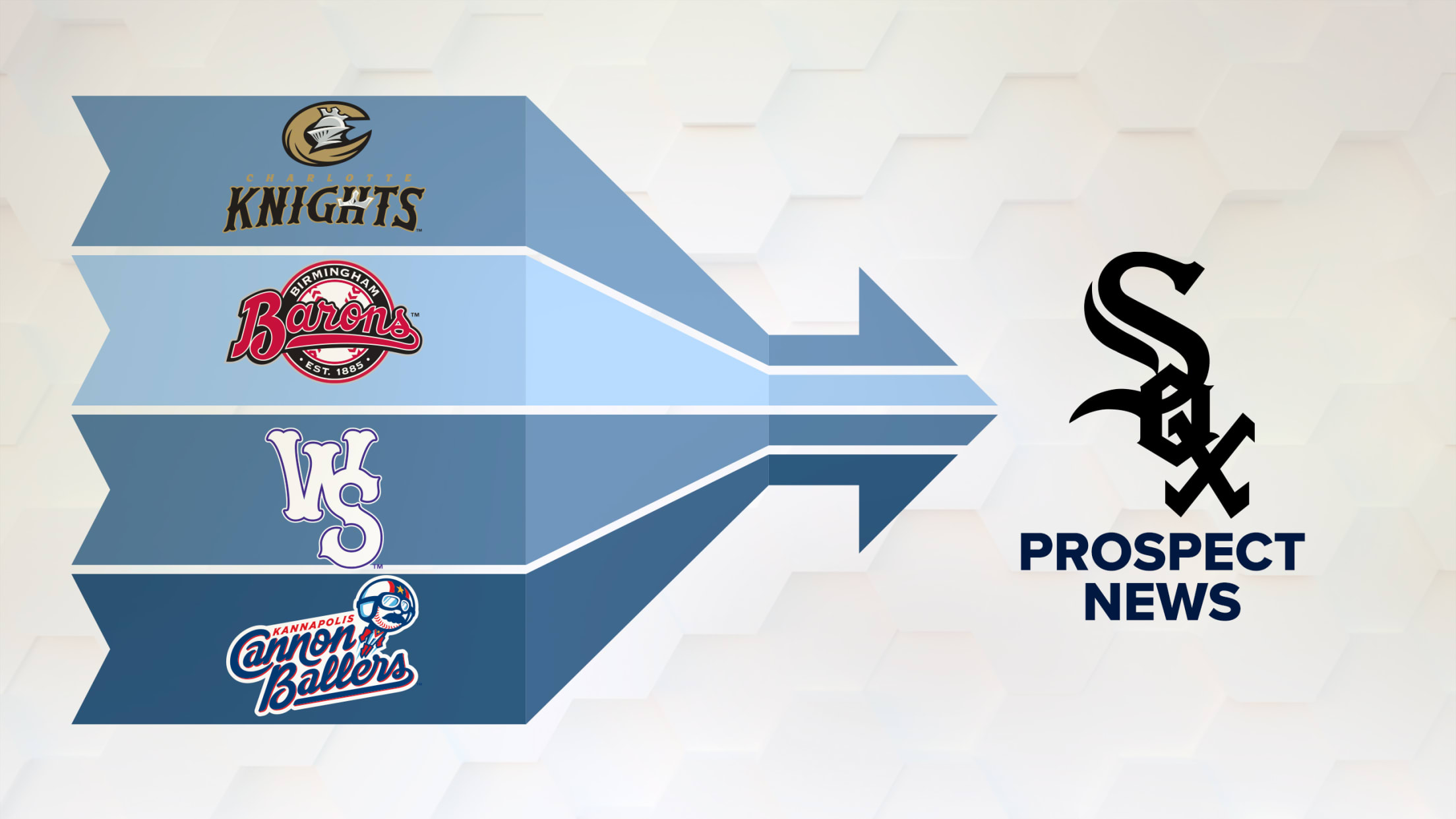 Welcome to the White Sox prospect update, where you'll find news, promotions and standout performances, all year long.
Lucky 13: Cease's stingy streak makes MLB history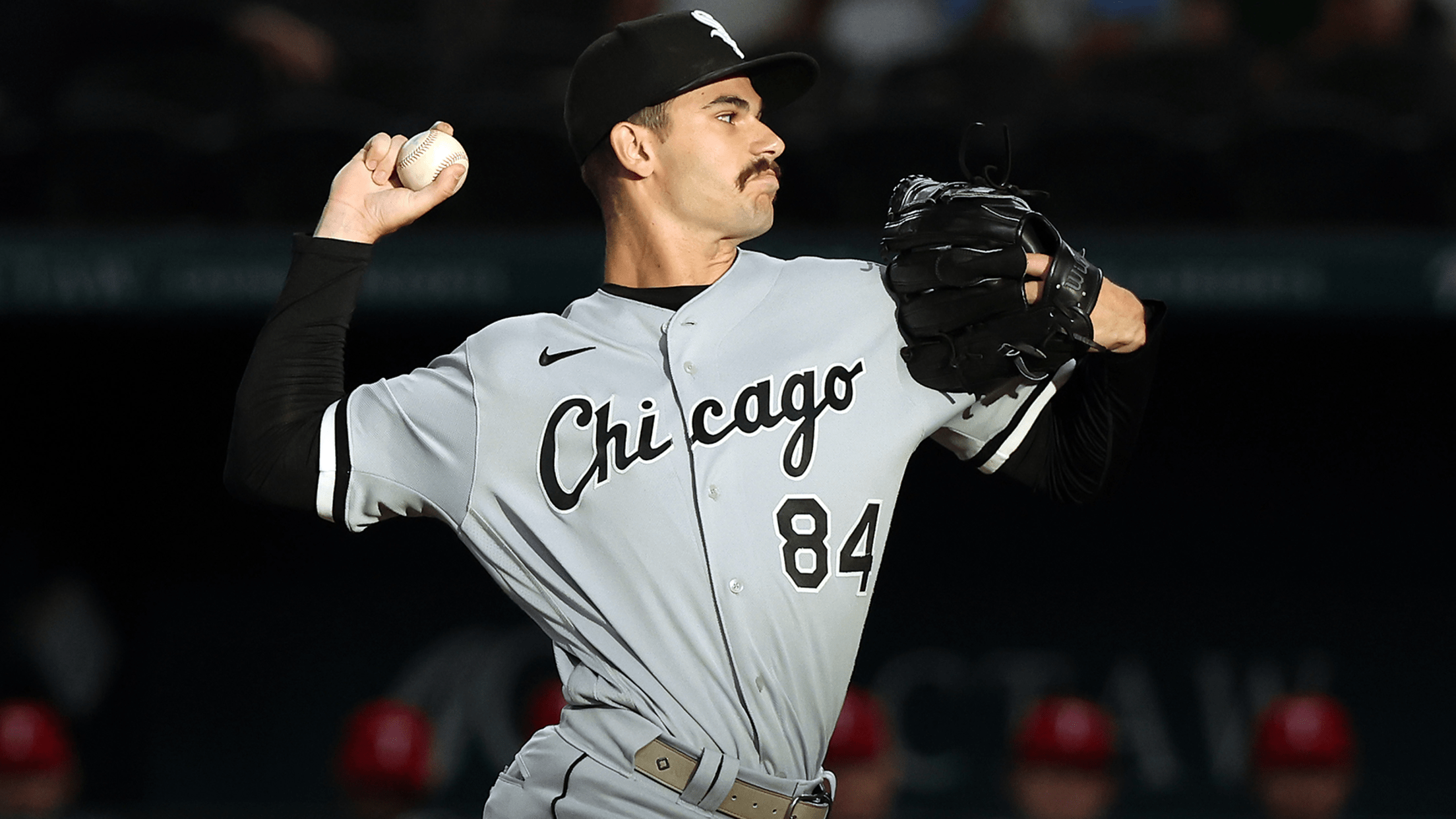 ARLINGTON – The 2-1 White Sox victory over the Rangers Friday night at Globe Life Field was a game featuring a couple of pitching milestones for the visitors. Dylan Cease, who allowed one run over six innings, recorded his 13th straight start allowing one earned run or less. He became
Cueto sharp (again) in CG, but bats quiet in Texas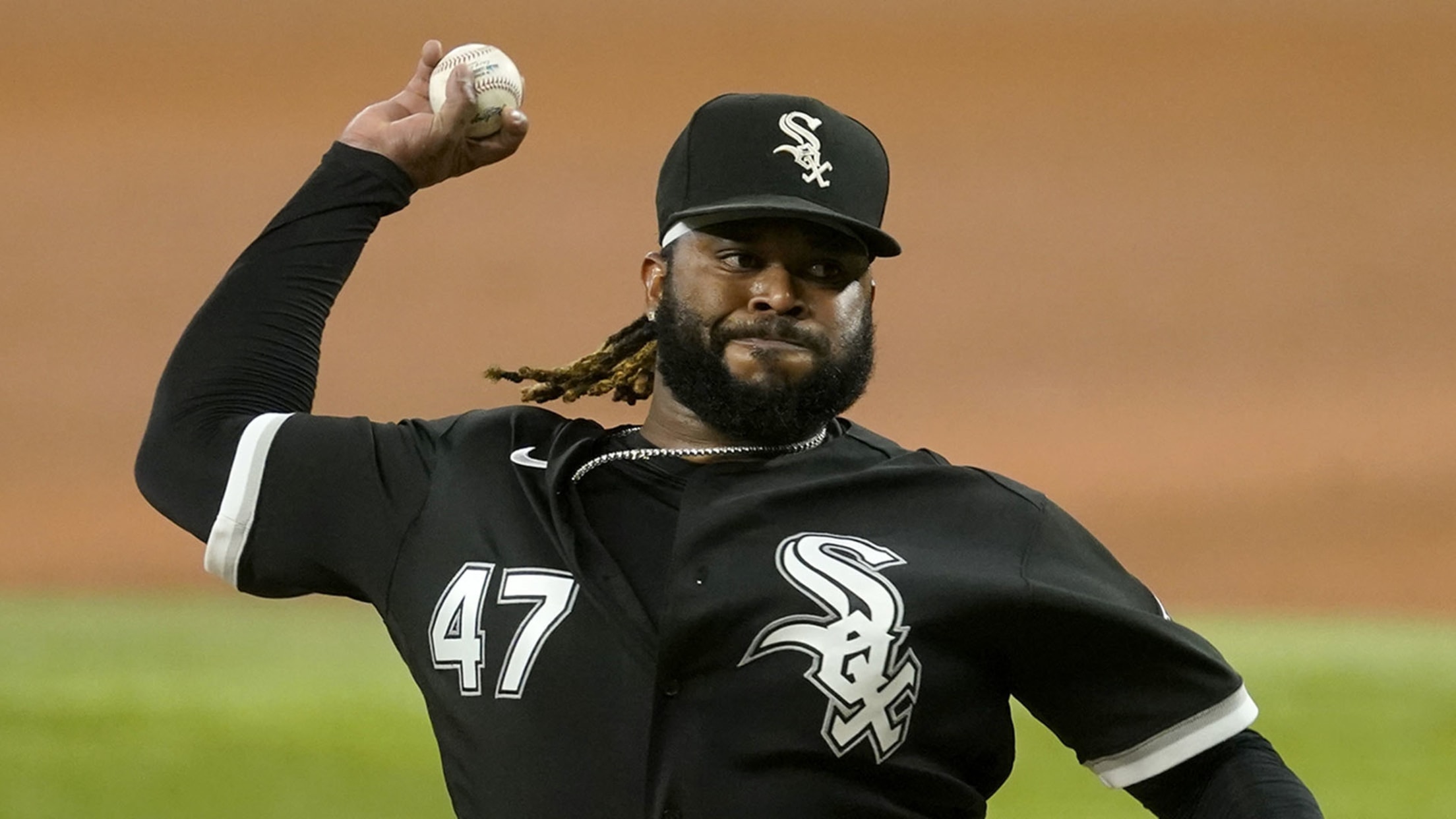 ARLINGTON -- White Sox manager Tony La Russa discussed his team's 3-2 setback to the Rangers for a few minutes following the Thursday night opener of this four-game set at Globe Life Field. But La Russa really only needed his final two words to describe a rather nondescript contest. "Tough
Abreu named a Heart and Hustle Award nominee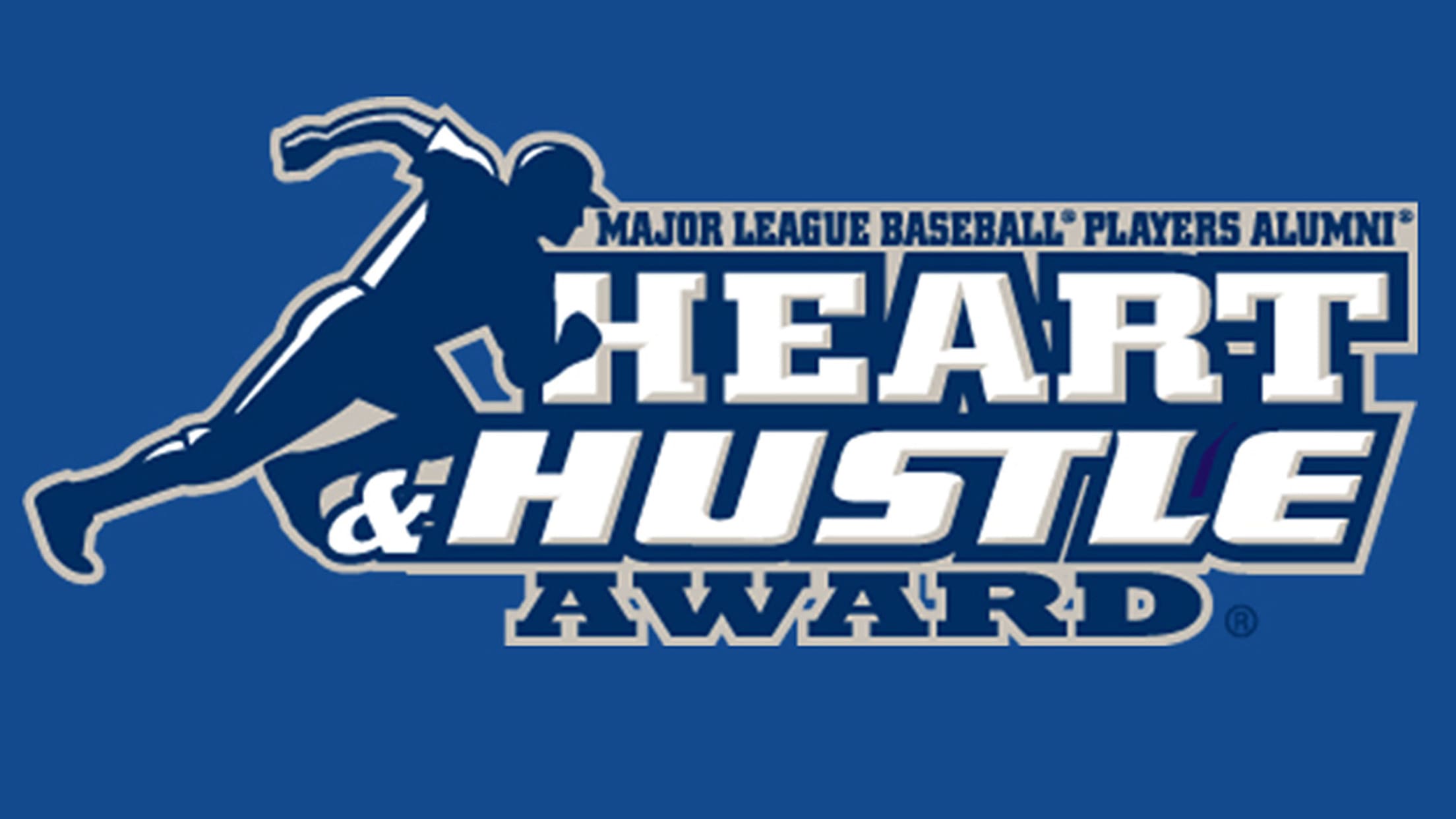 The Major League Baseball Players Alumni Association (MLBPAA) is pleased to announce the 30 preliminary winners of the 2022 Heart and Hustle Award. This esteemed award honors active players who demonstrate a passion for the game of baseball and best embody the values, spirit and traditions of the game. The
Lynn, Abreu lift way to rain-soaked series win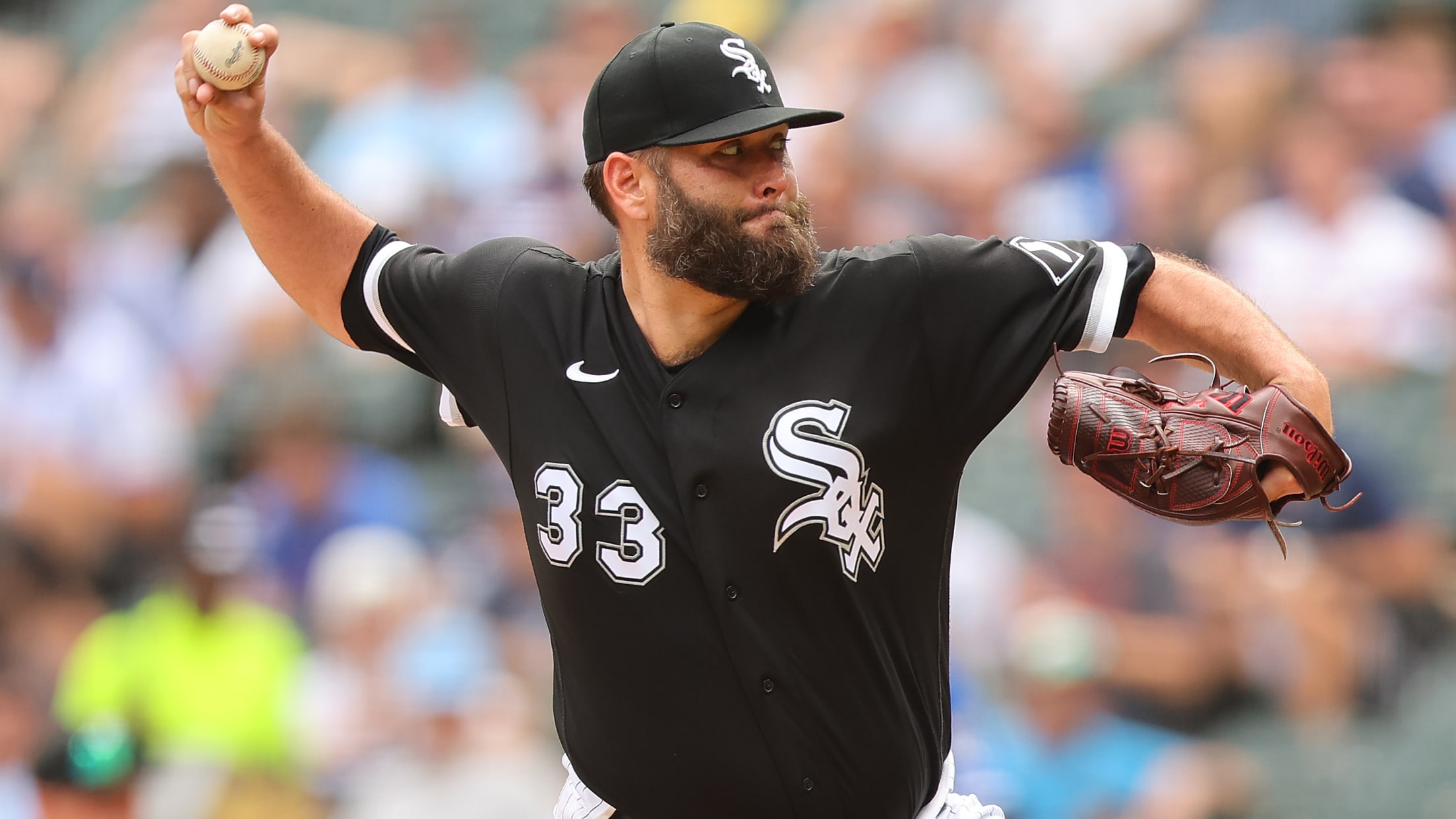 CHICAGO -- The philosophy for success espoused by White Sox first baseman Andrew Vaughn is pretty straightforward. "You just got to go 1-0 every day," Vaughn said. Mission accomplished on Wednesday afternoon at Guaranteed Rate Field. Behind six solid innings from Lance Lynn and José Abreu's three-run home run in
Eloy helps White Sox 'get the swagger back'
DH sparks offense with 4 RBIs as Chicago gains ground in AL Central race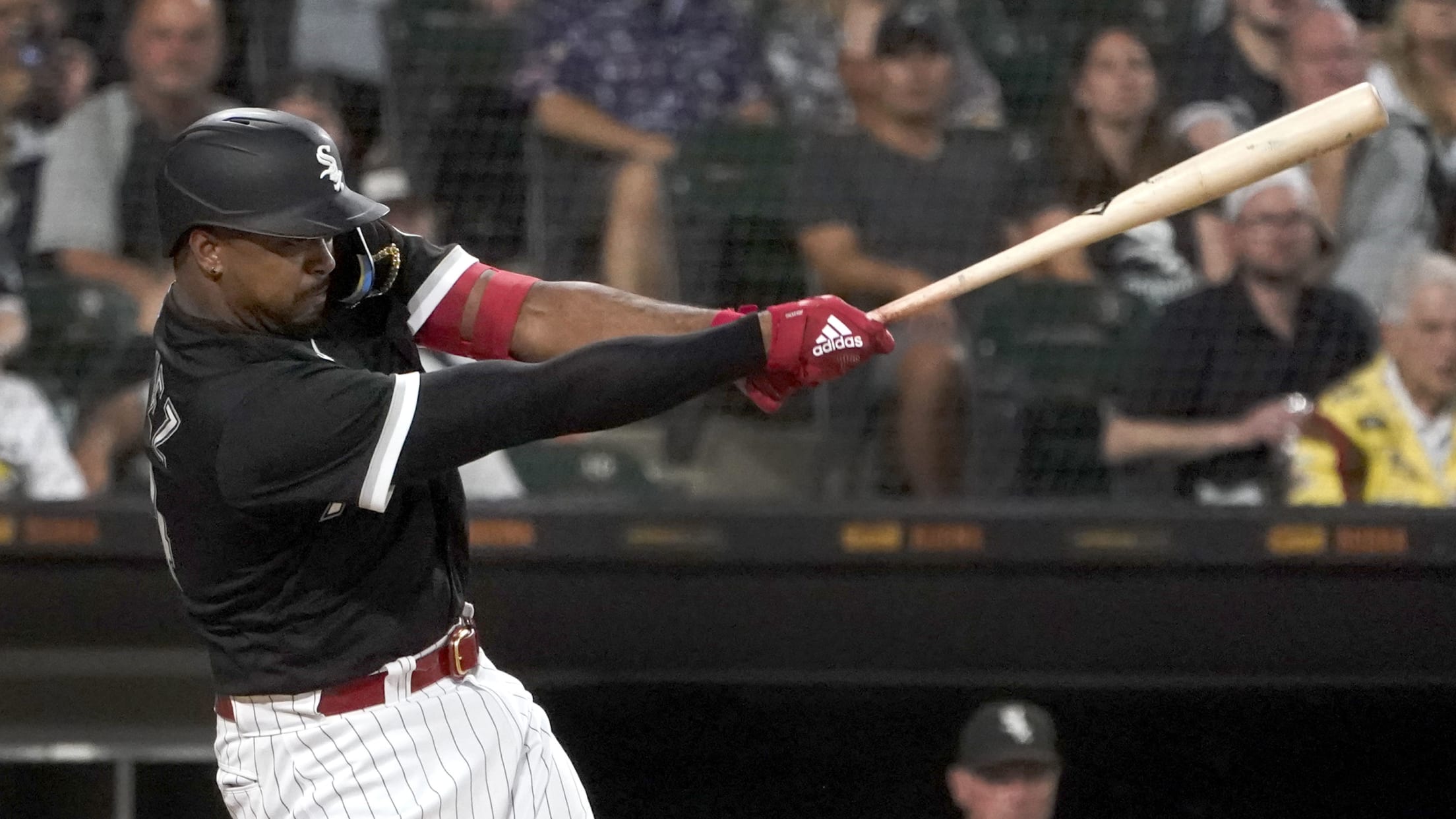 CHICAGO -- The White Sox played with swagger, which has been missing at times during the 2022 season. They also exercised their offensive muscles in cruising to a 9-2 victory over the Royals on Tuesday night at Guaranteed Rate Field. That decisive victory came hours after the White Sox didn't
White Sox 'disappointed' over quiet Trade Deadline
Chicago unable to line up other additions after acquiring veteran lefty reliever Diekman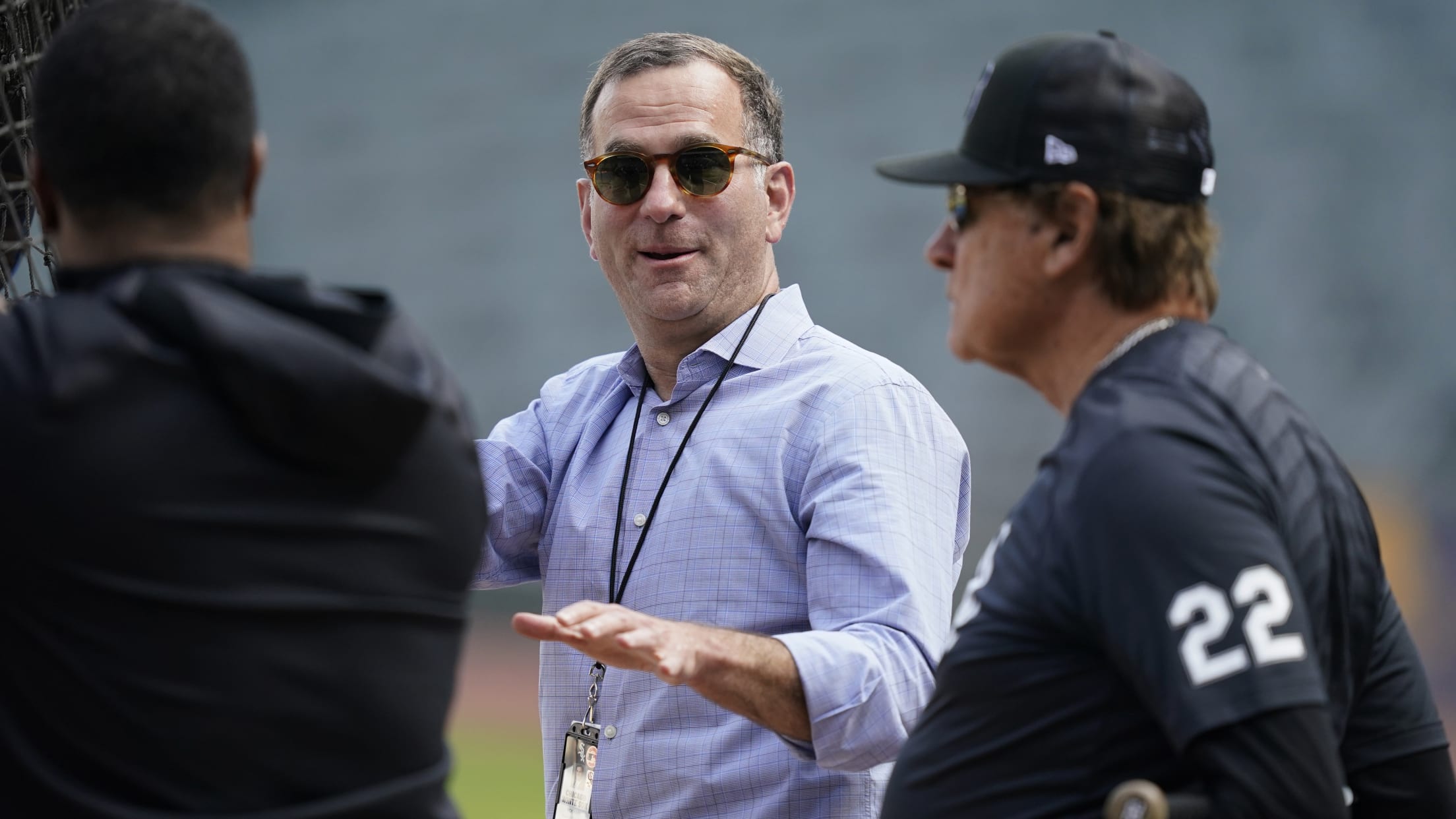 CHICAGO -- White Sox fans were less than thrilled with the team's lack of moves on Tuesday leading up to Major League Baseball's Trade Deadline at 5 p.m. CT. And general manager Rick Hahn understood the supporters' ire. "In all candor, we're disappointed that we weren't able to do more