White Sox homers bright spot in loss to Royals
Goins goes deep in return, Reed belts pinch-hit jack in 9th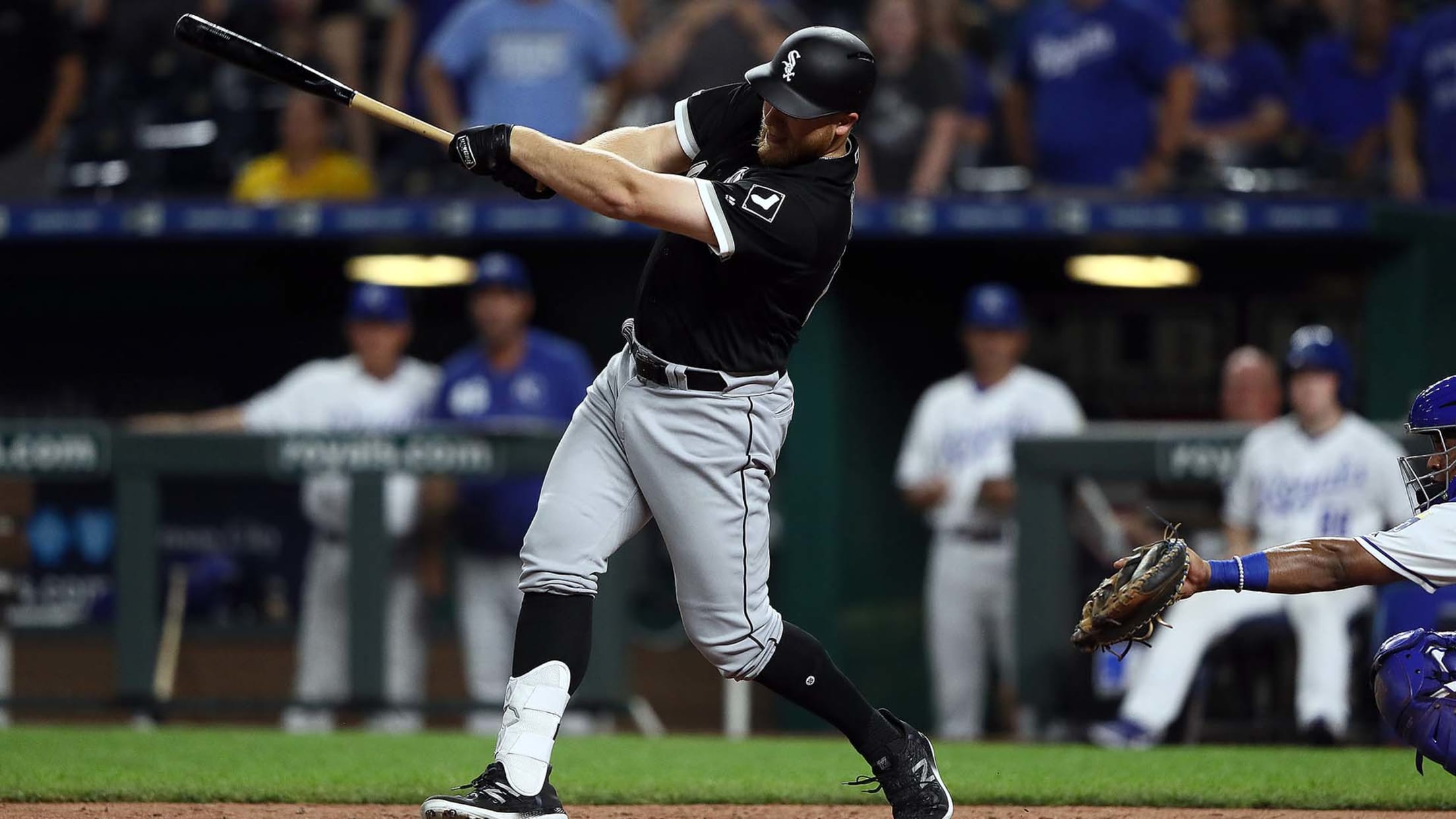 KANSAS CITY -- In the dark cloud of a 7-5 loss to the Royals on Wednesday night, marking the White Sox sixth straight loss to start the second half, there was a ray of hope or two shining through for the visitors at Kauffman Stadium. Ryan Goins was one of
Eloy goes on injured list with nerve contusion
White Sox outfielder will undergo further examination Monday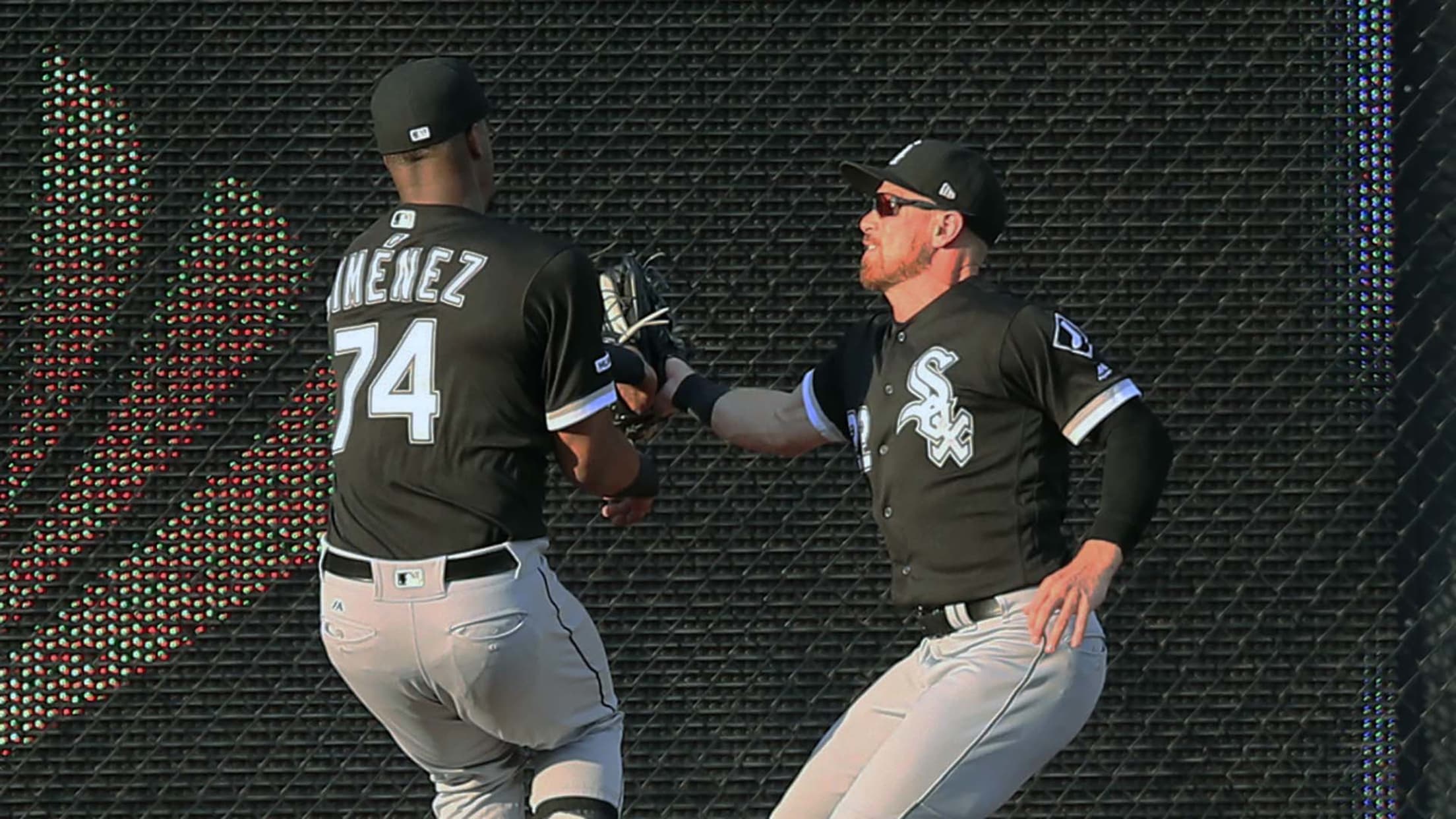 KANSAS CITY -- The news related to Eloy Jiménez's right elbow injury sustained in the first inning of an 11-0 White Sox loss to the Royals on Tuesday night appears to be better than expected. Jimenez was placed on the 10-day injured list on Wednesday with a right ulnar nerve
White Sox keep an eye on long term at Deadline
Hahn said teams will have to motivate his club with trade offers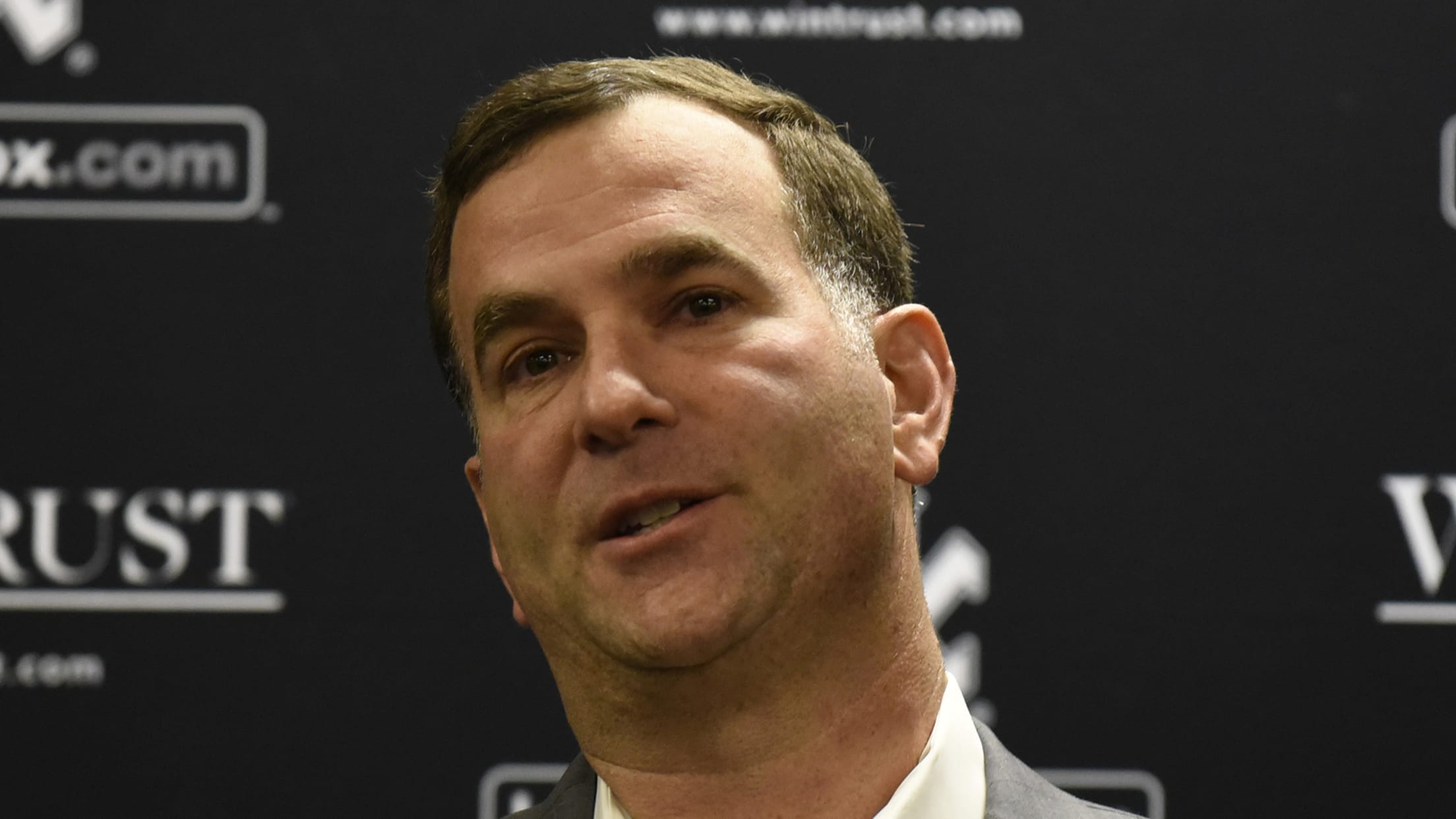 KANSAS CITY -- In order for the White Sox to make any moves before the July 31 Trade Deadline, contending teams will have to make enticing offers. "It's not something that we're necessarily proactively out there driving on," White Sox general manager Rick Hahn said. "It's something that other clubs
Cease's outing a positive as White Sox struggle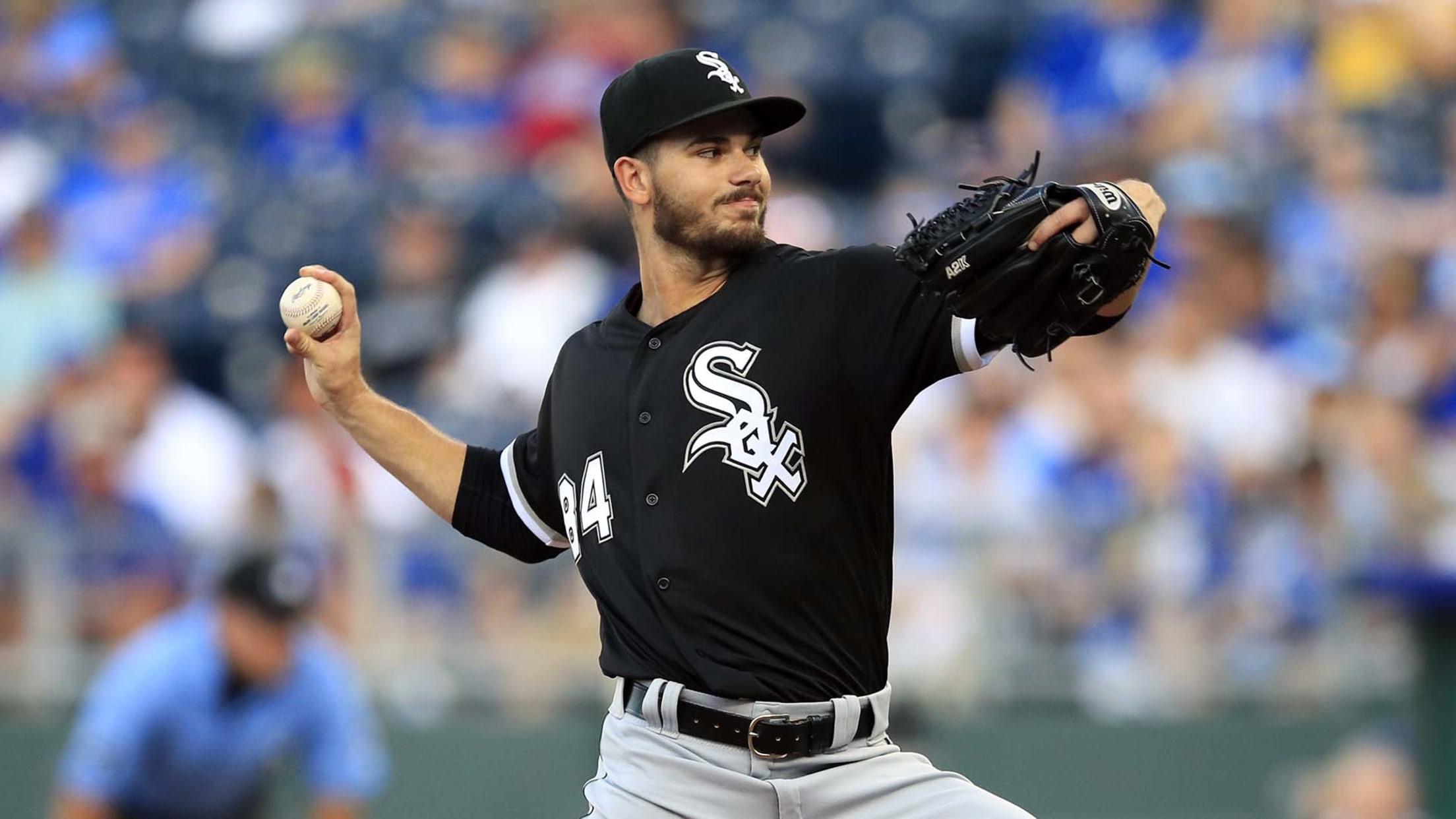 KANSAS CITY -- This was not how the second half of the season was supposed to start for the White Sox. Not even close. In fact, take the worst-case scenario imaginable, go a rung or two below, and that's where the White Sox are sitting following an 11-0 whitewash at
White Sox miss Anderson's edge; Castillo back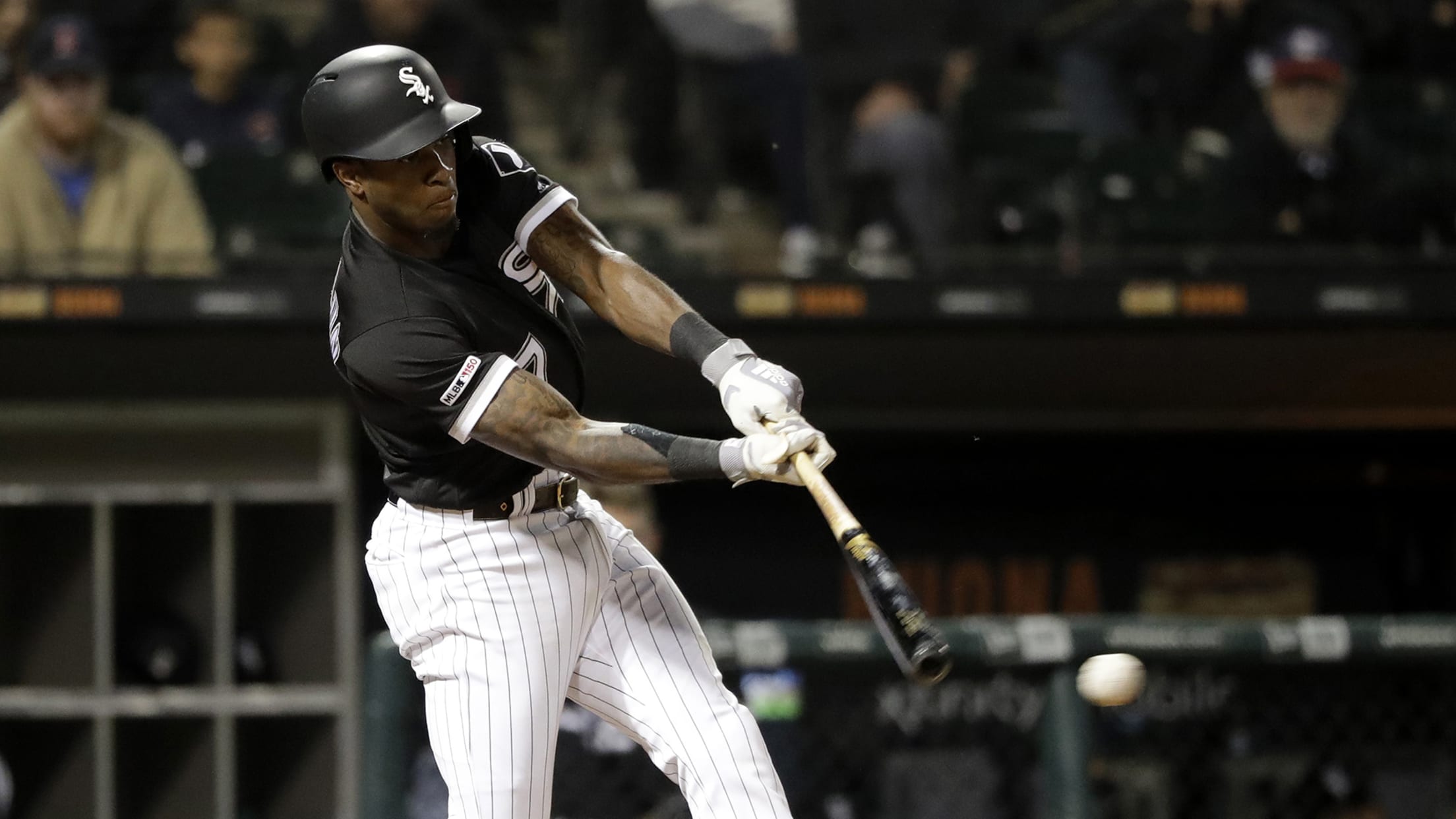 KANSAS CITY -- The White Sox miss Tim Anderson. Since the shortstop departed a game on June 25 in Boston with a high right ankle sprain, Chicago had gone 6-7 entering Tuesday, with four of those losses coming to start the second half. They miss his strong defense, although Leury
Giolito's velocity dips in his first loss vs. KC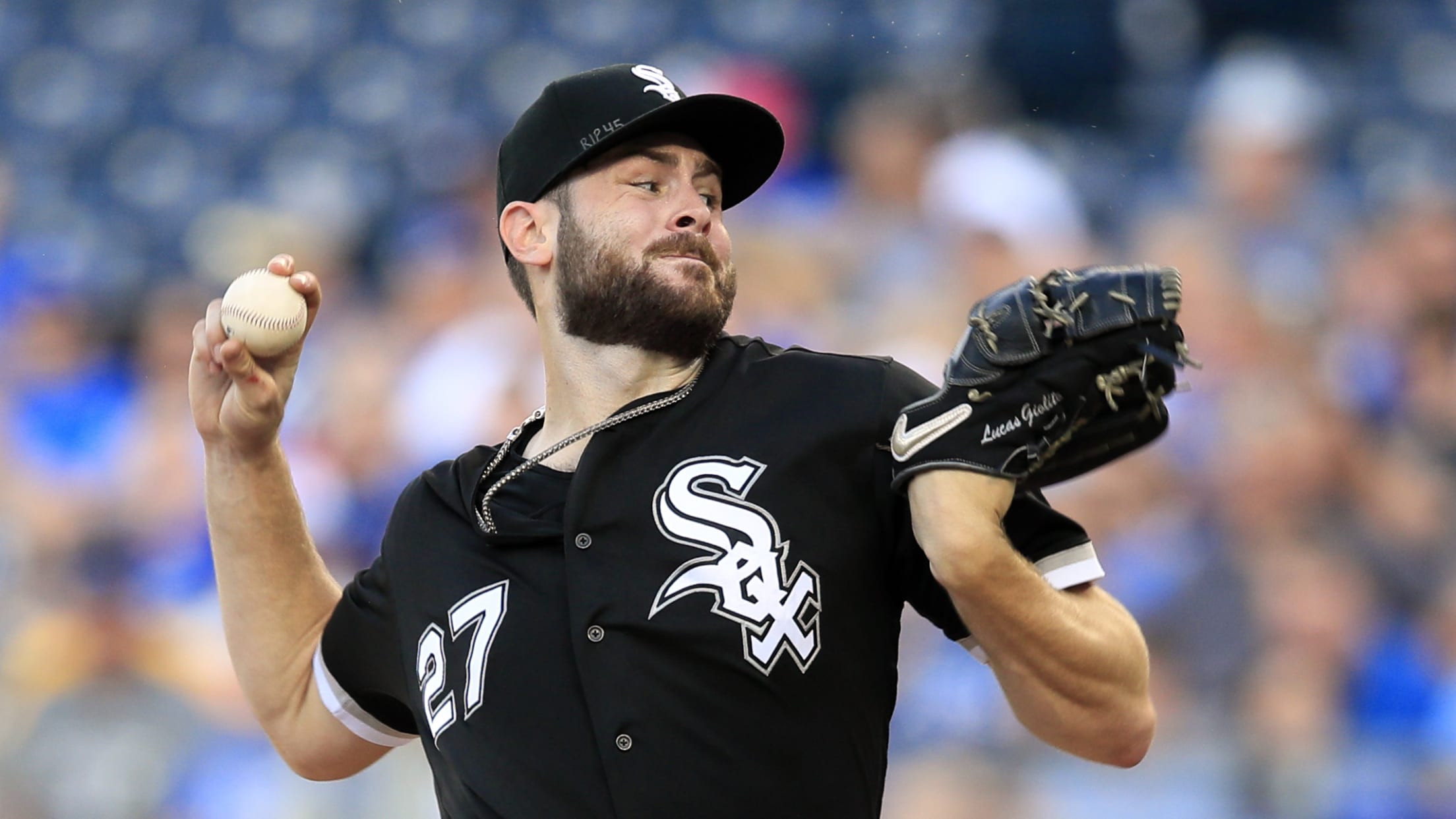 KANSAS CITY -- Lucas Giolito's first start after his first All-Star appearance ended with his first career loss to the Royals as the White Sox fell 5-2 at Kauffman Stadium on Monday night. • Box score Giolito entered his initial start of the season's second half with a 6-0 mark,
Here's each team's Heart & Hustle Award winner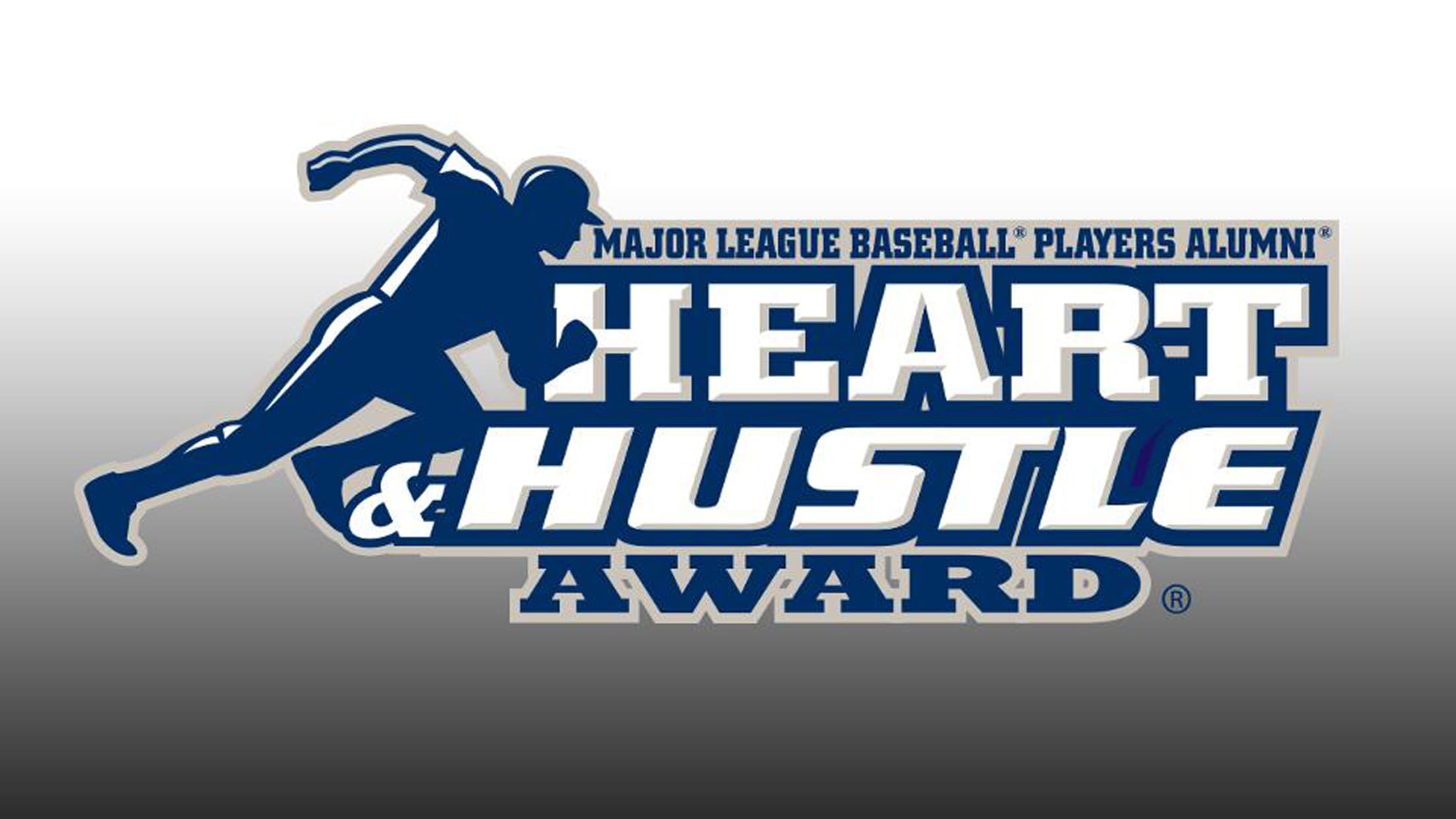 COLORADO SPRINGS, Colo. -- The Major League Baseball Players Alumni Association announced the 30 preliminary winners of the 2019 Heart and Hustle Award on Tuesday. This esteemed award honors active players who demonstrate a passion for the game of baseball and best embody the values, spirit and traditions of the
Tuesday's top prospect performers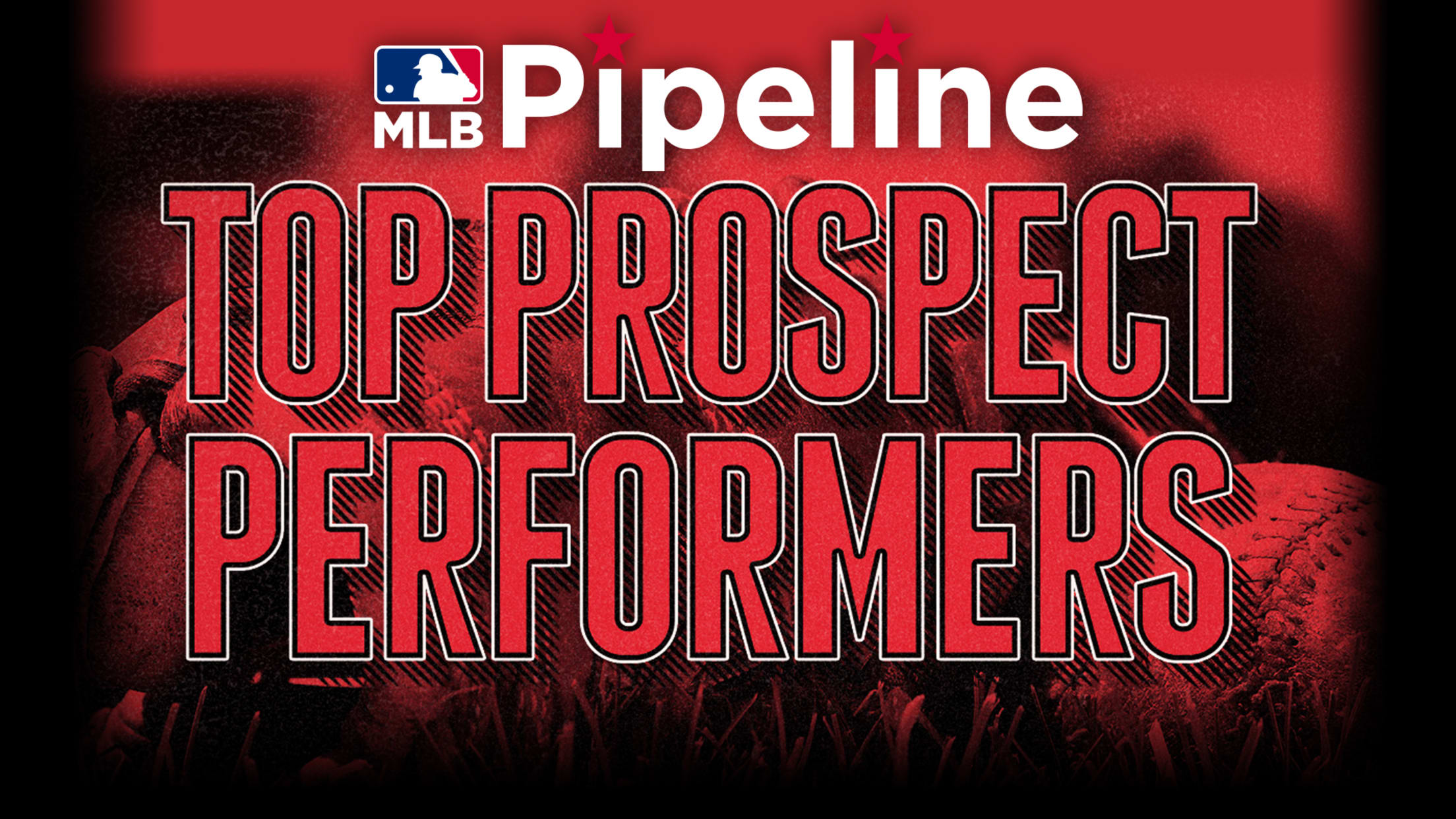 Here's a look at Tuesday's top Minor League performers from each team's Top 30 Prospects list: AMERICAN LEAGUE EAST Blue Jays: Ryan Noda, OF/1B (No. 20) -- 1-for-2, HR, 2 RBI, BB (Class A Adv Dunedin) Noda connected on his ninth homer of the year Tuesday, hitting a two-run shot
Collins heads to Minors, vows to return to Sox
Cease's second start in Majors comes with plenty of rest
KANSAS CITY -- Zack Collins began his big league career by drawing a walk as a pinch-hitter against the Cubs on June 19 at Wrigley Field. He followed up that plate appearance with a three-run home run two days later in Texas during his first official at-bat. "Then I had
MLB Pipeline's Prospect Team of the Week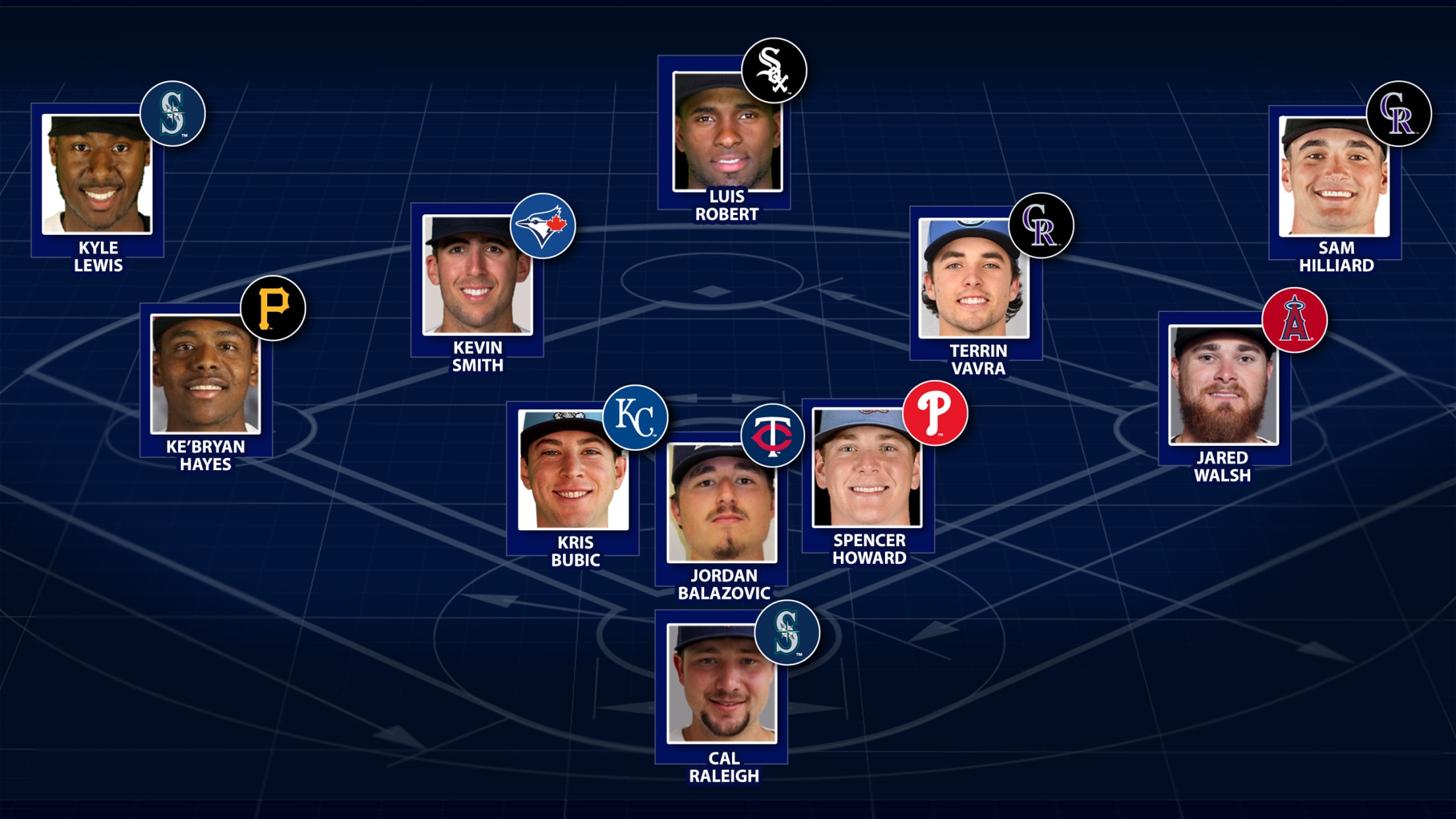 MLB Pipeline's Prospect Team of the Week honors the best performances from the previous seven days. Any Minor Leaguer currently on an organization Top 30 Prospects list on our Prospect Watch is eligible. Since signing with the Mariners for $854,000 as a third-rounder last summer at the deadline, Cal Raleigh
Lopez shines, but White Sox fall on walk-off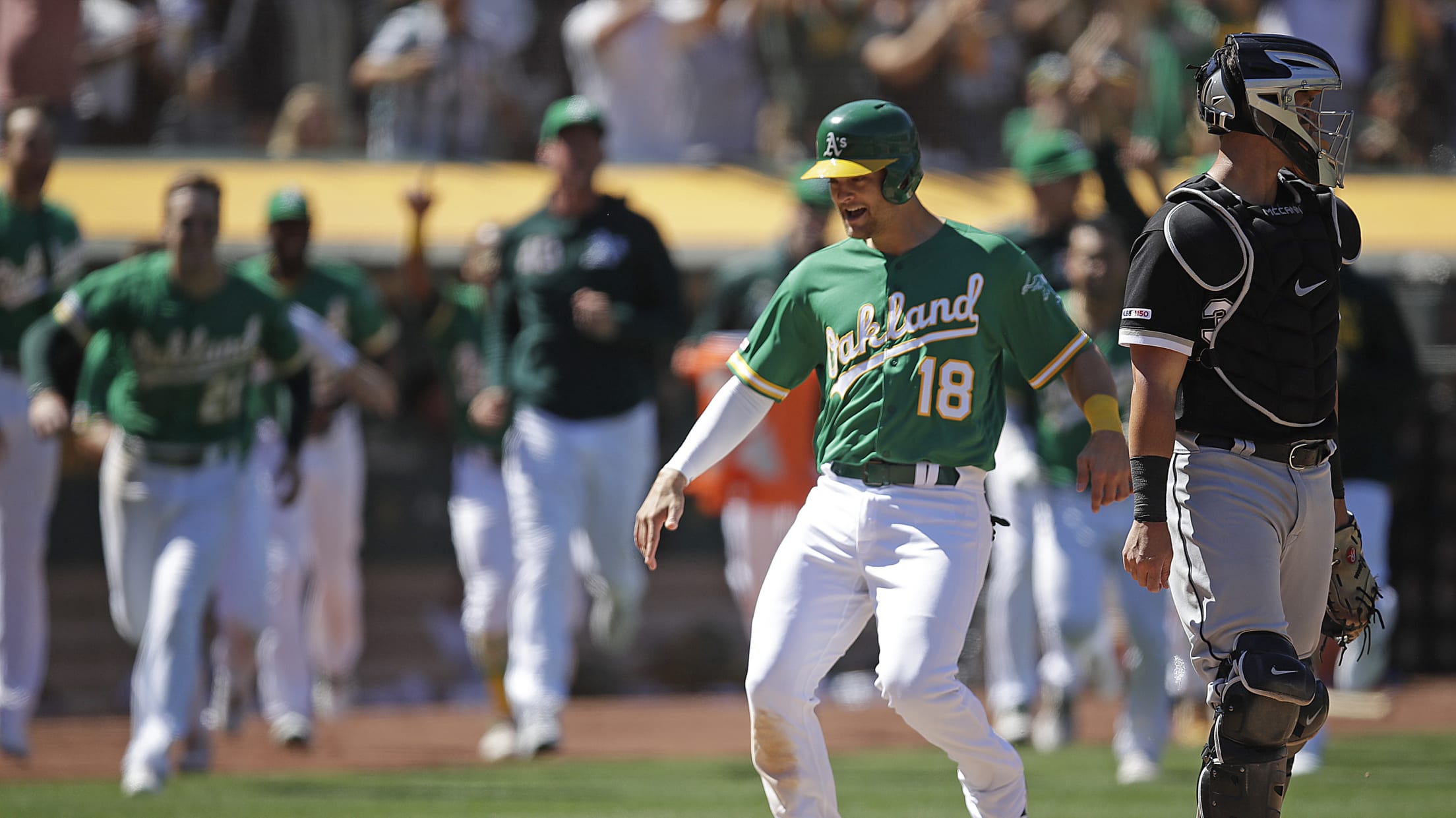 OAKLAND -- At least the White Sox didn't have to look hard or long for the salve that would ease the sting of another loss to the Athletics, who benefited from shortstop Jose Rondon's ninth-inning throwing error to prevail Sunday, 3-2. • Box score Rather than dwell on the frustration
White Sox designate Minaya for assignment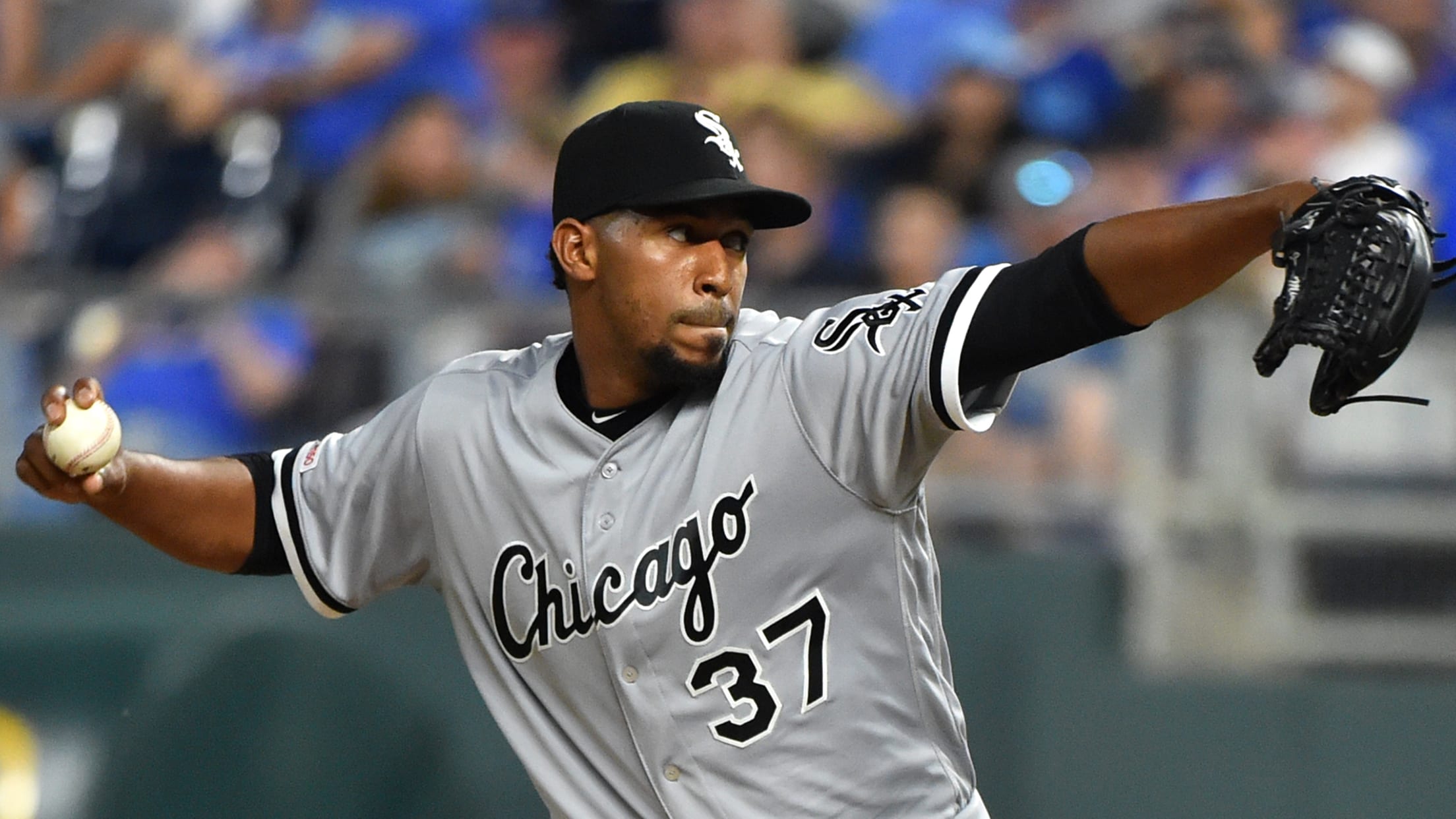 OAKLAND -- The White Sox cleared roster room for Dylan Covey, Saturday's starting pitcher, by designating right-hander Juan Minaya for assignment. Minaya had pitched adequately, recording a 3.90 ERA in 22 appearances. But after posting a 1.15 ERA in his first 11 games (two earned runs in 15 2/3 innings),
Covey 'too amped up' facing former club
Righty allows six runs in two-thirds of inning in return from injured list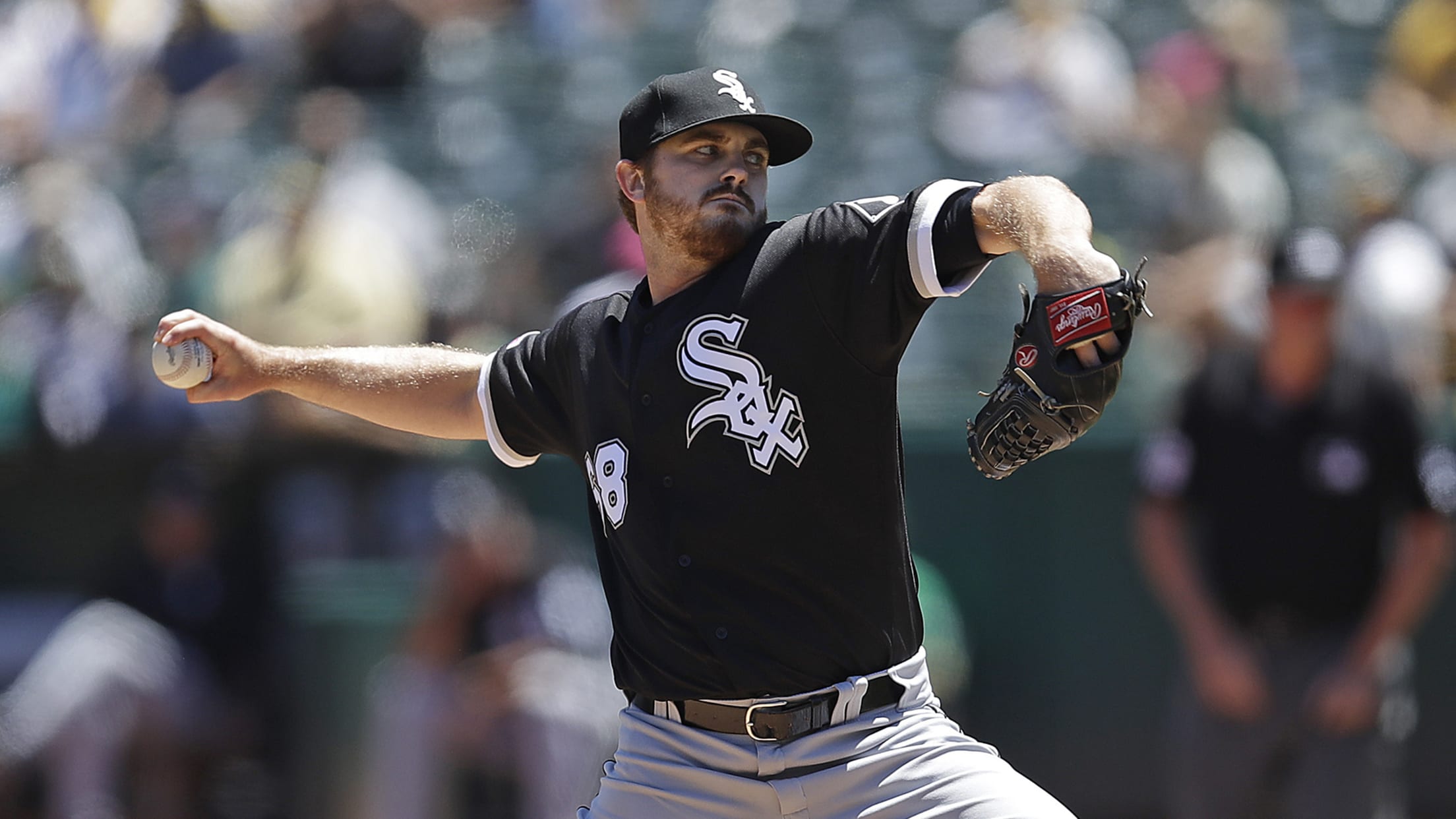 OAKLAND -- For Dylan Covey, banners and bunting might as well have been draped around the Coliseum, and the singing of the National Anthem should have been punctuated by a flyover. Because for him, Saturday's game against the Athletics represented his personal World Series. Starting against the team that launched
White Sox call up first baseman Reed
OAKLAND -- Acting quickly to learn what they have in AJ Reed, the White Sox recalled the first baseman from Triple-A Charlotte on Friday, four days after claiming him off waivers from Houston. Reed was immediately installed in the lineup for the series opener against Oakland as Chicago's designated hitter.
Nova stung by HRs in first post-break start
White Sox starter finds little support as offense is powerless vs. Fiers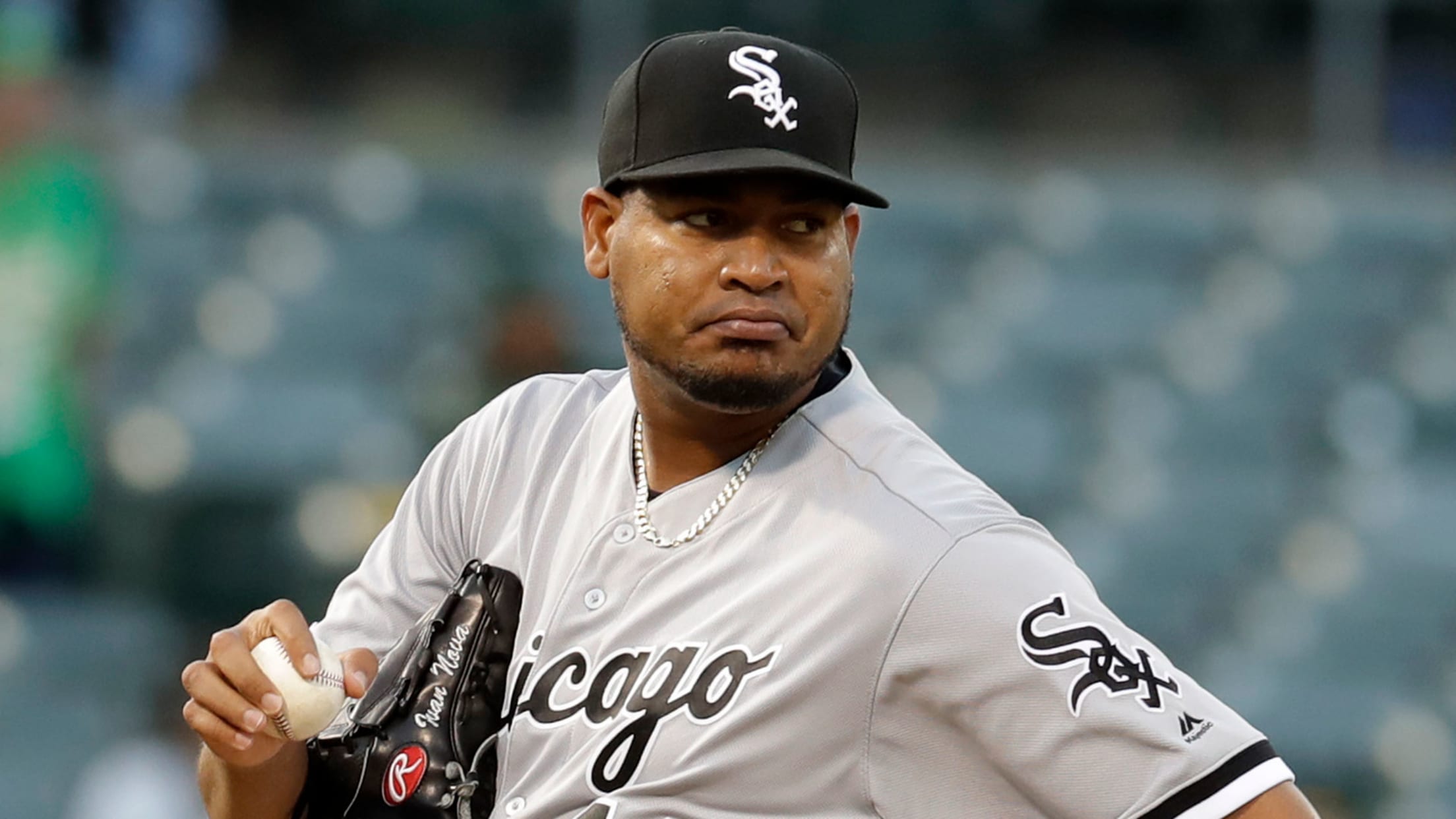 OAKLAND -- Ivan Nova is too good to be pitching like this. That thought inevitably arises after a game such as Friday night's, when Nova surrendered 10 hits through six innings in a 5-1 loss to the Athletics. Nova has been a near-constant asset to his teams. He finished with
How will White Sox handle young prospects?
Beat writer Scott Merkin answers fans' questions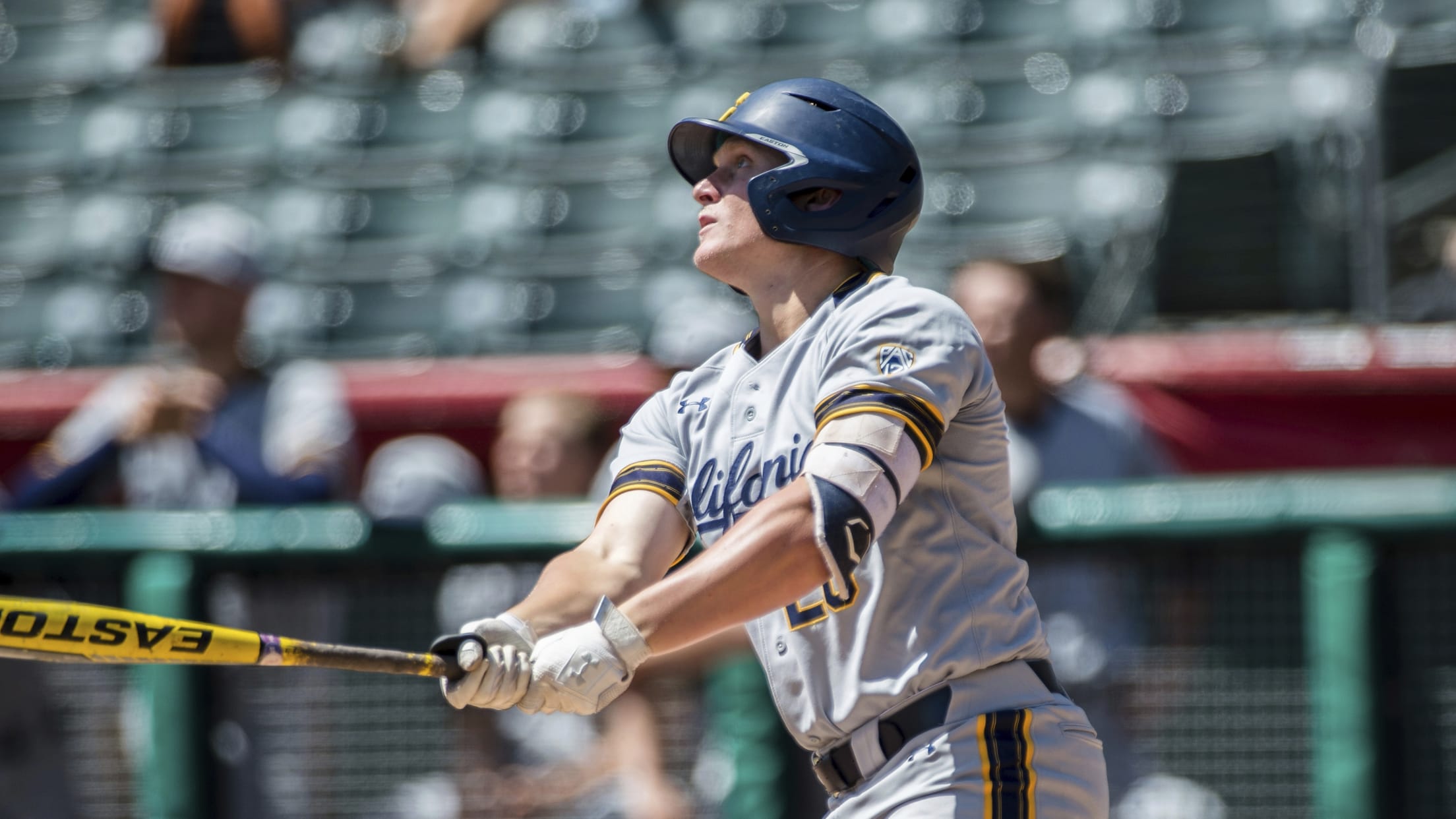 CHICAGO – Welcome to the White Sox second half. Wondering your opinion on how the White Sox will deal with Andrew Vaughn. If he keeps hitting like he is, I wonder if they could possibly bump him up to Double-A this year. ­-- @BjPemberton It's not a big stretch to
White Sox eye young talent to add to core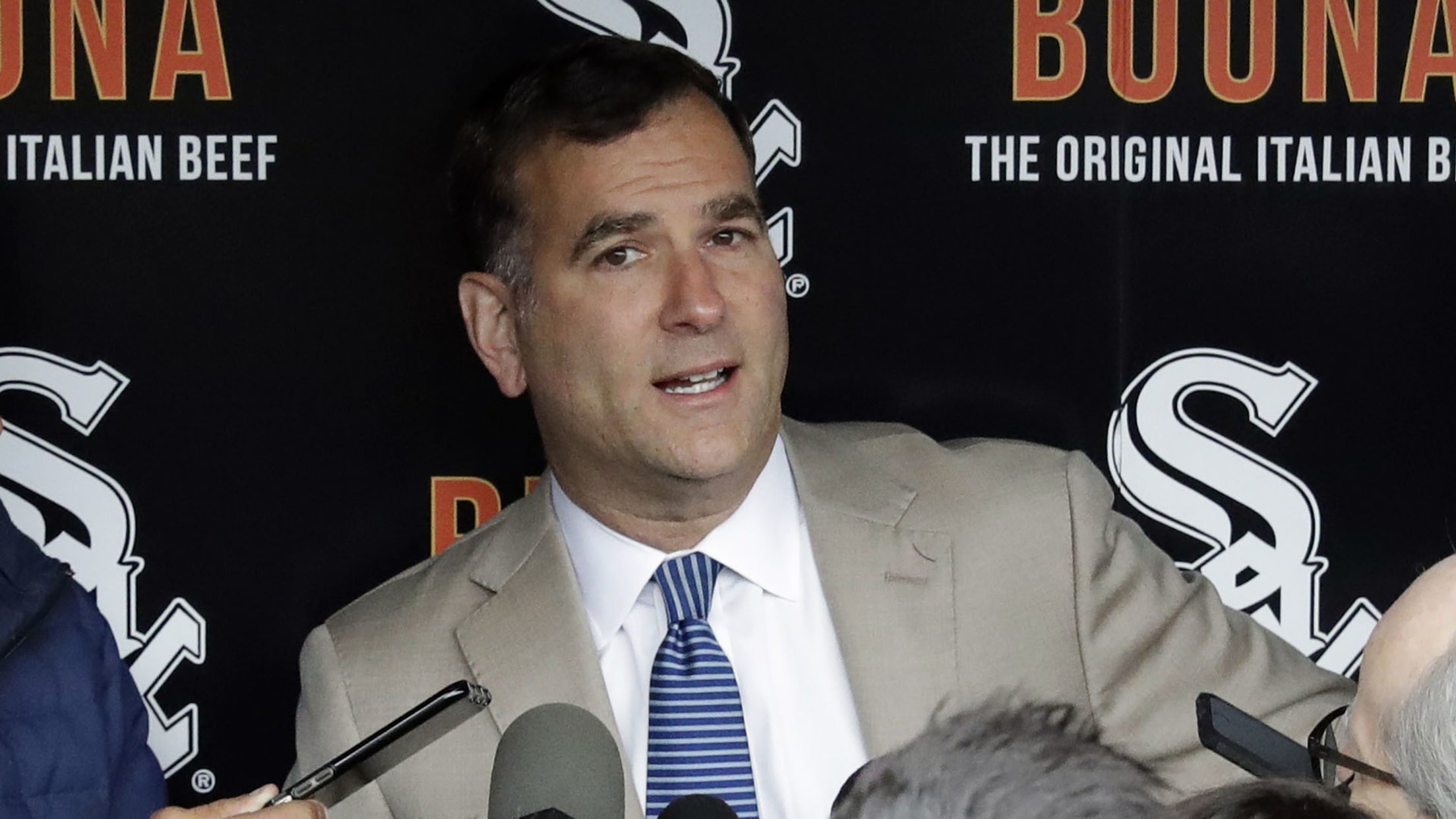 CHICAGO – Rick Hahn isn't laser focused on the 2019 White Sox finishing at .500 or even above as a representation of the end of the beginning of the organization's rebuild. There's no question the general manager would rather see his team win much more than lose. But just as
Here's 1 bold prediction for each team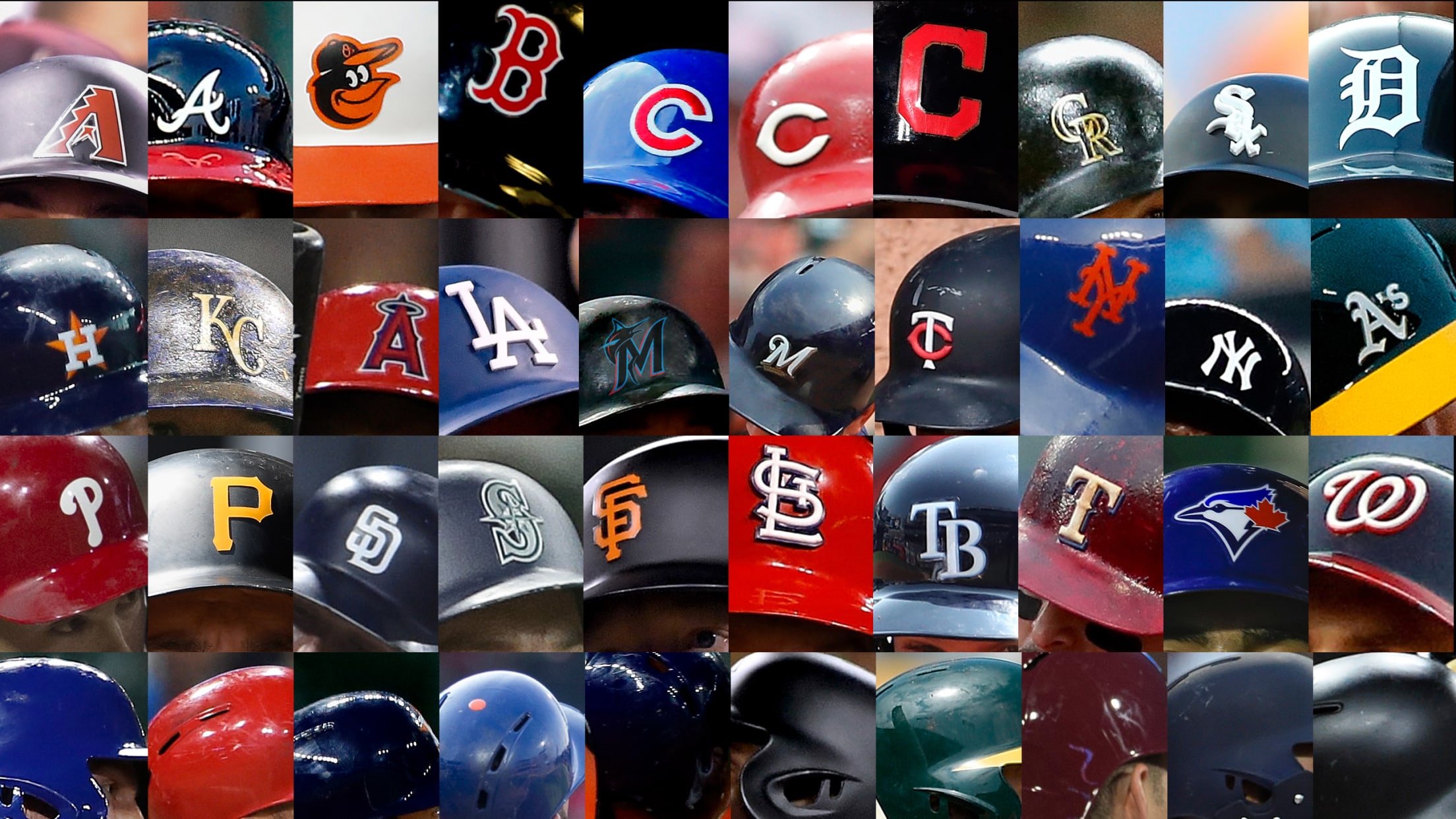 The All-Star break is an opportunity to take a step back from the standings and our individual teams and simply enjoy stress-free, frictionless baseball for a couple of days. We get to catch our breath … before matters start getting crazy. This year in particular, madness is in store: Both
White Sox begin installation of extended netting
While the White Sox have been off for the All-Star break, work has continued at Guaranteed Rate Field. On Monday, crews began installing extended protective netting at the ballpark, with the majority of the installation expected to be completed Wednesday. The new netting will be in place by July 17
Prospects we'd like to see in '20 Futures Game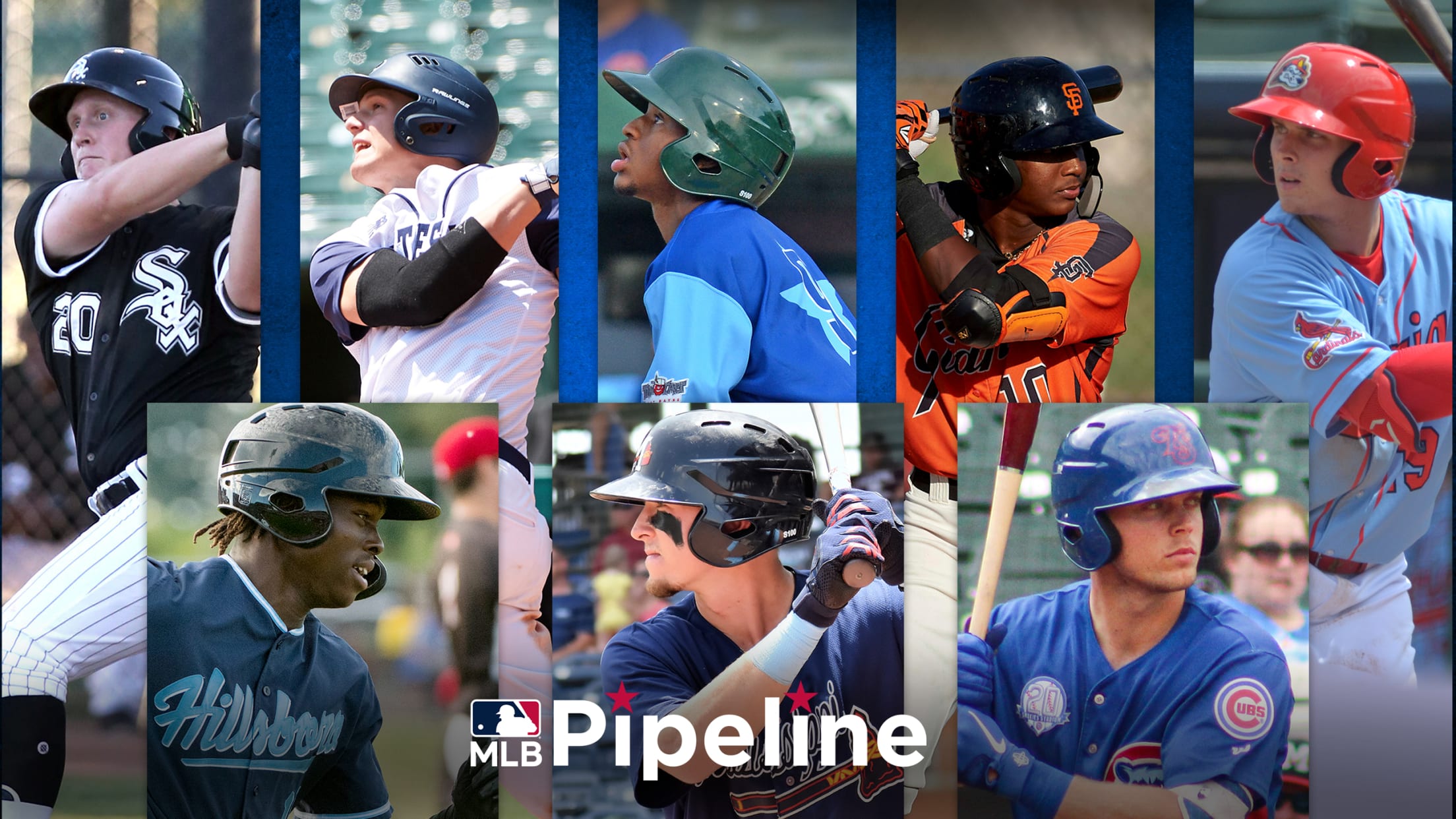 Many of the top prospects in baseball showcased their talent last Sunday in the 21st annual SiriusXM All-Star Futures Game, which saw the American and National League squads play to a 2-2 tie in eight innings. While it proved a pitching-dominated event, those who tuned in were offered a glimpse
Giolito on ASG: 'This is where I belong'
Righty records scoreless inning of work in All-Star debut; McCann lines base hit, makes key grab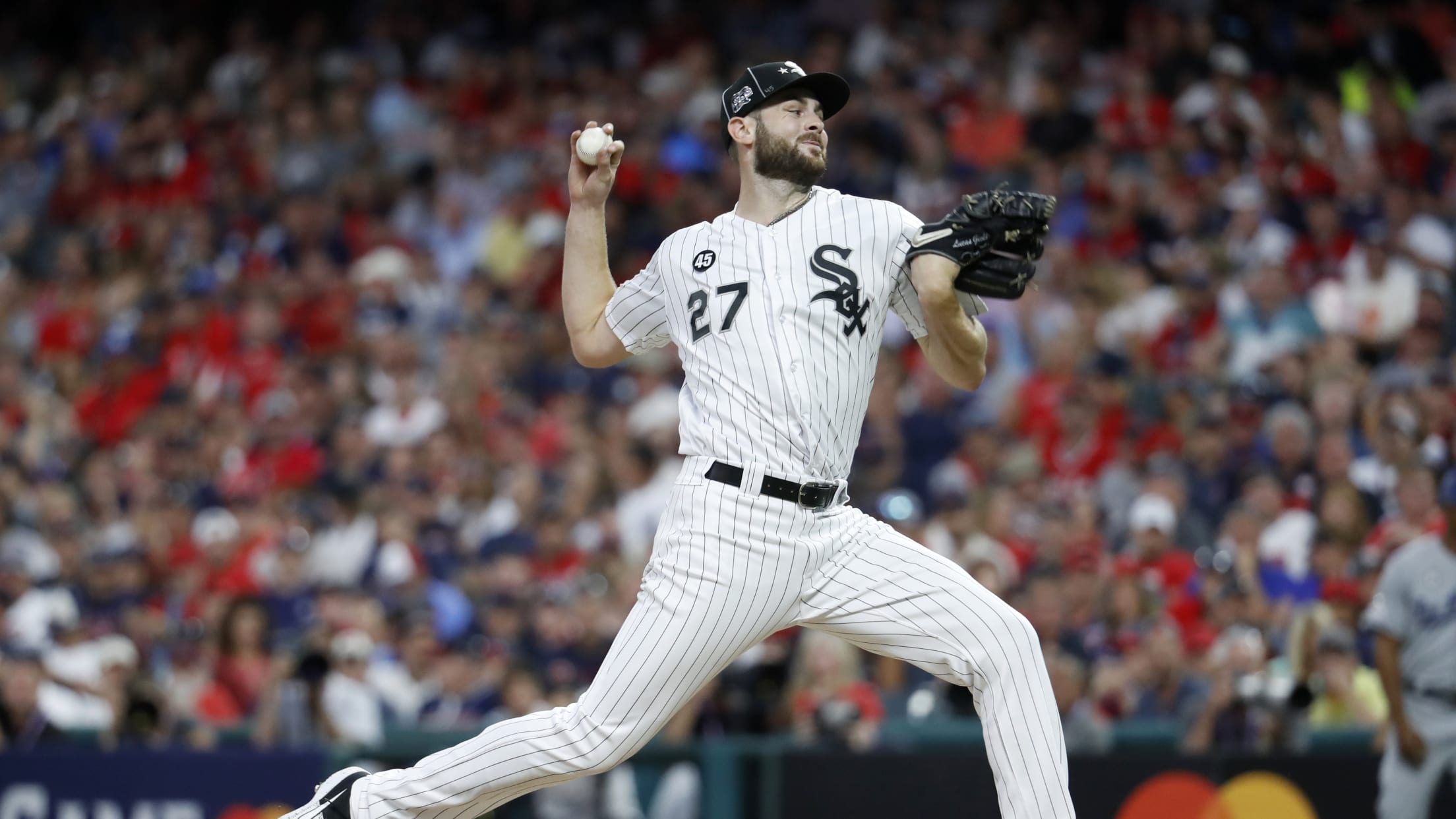 Lucas Giolito took the mound in the fourth inning of Tuesday's All-Star Game at Progressive Field, and he fit right in amongst baseball's biggest stars. Chicago's breakout ace issued a four-pitch walk to the first batter he faced, the Braves' Freddie Freeman, but then retired a trio of dangerous National
AL holds off NL to win 7th straight All-Star Game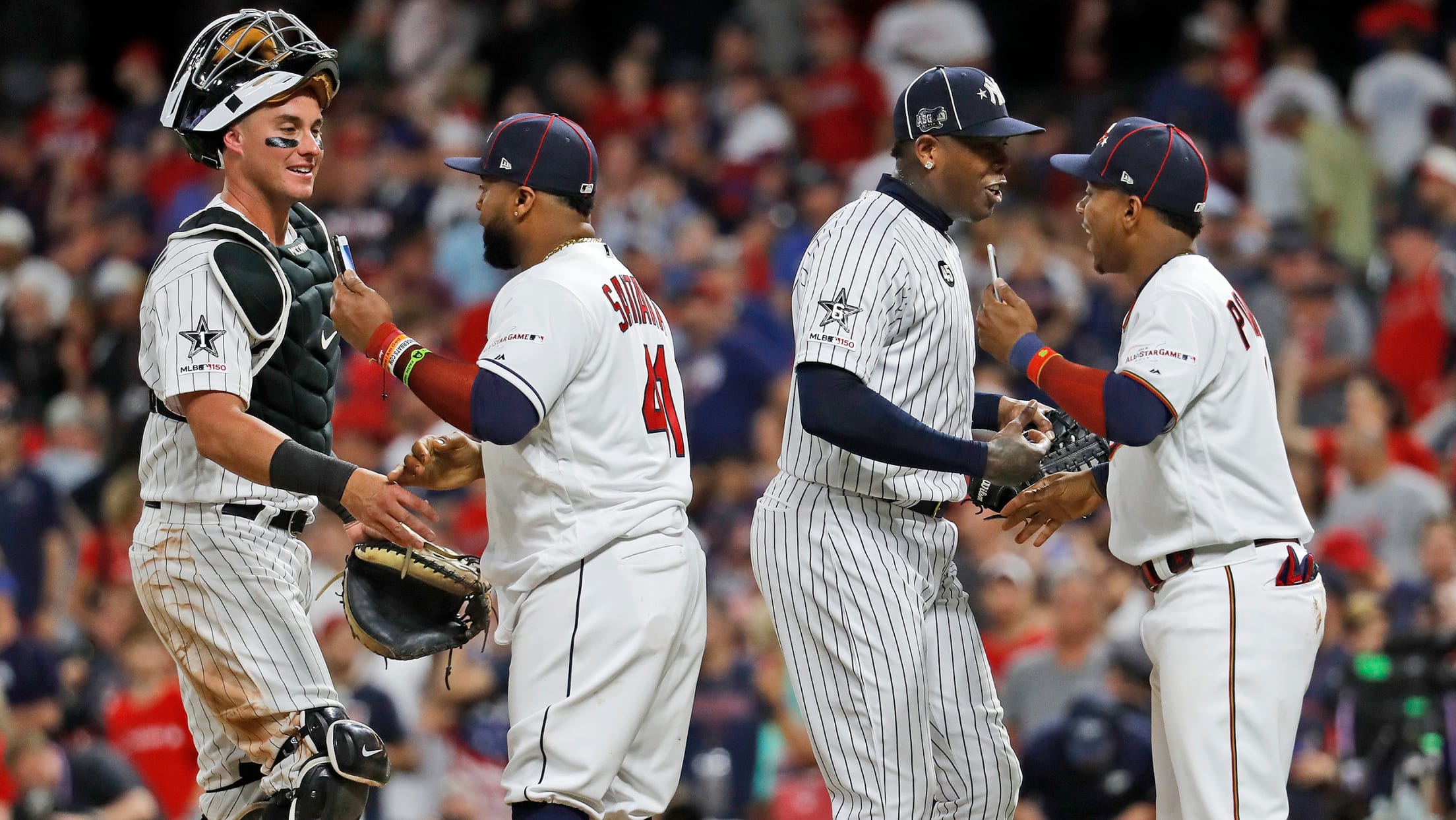 CLEVELAND -- Baseball's soul, strength, substance and silliness were all on display in the 90th All-Star Game presented by Mastercard on Tuesday night at Progressive Field. And ultimately, it was the swagger of an American League squad on a seven-season win streak that owned the night with the Junior Circuit's
Eloy homers, predicts 'better' second half
Rookie homers as White Sox split Crosstown Classic heading into break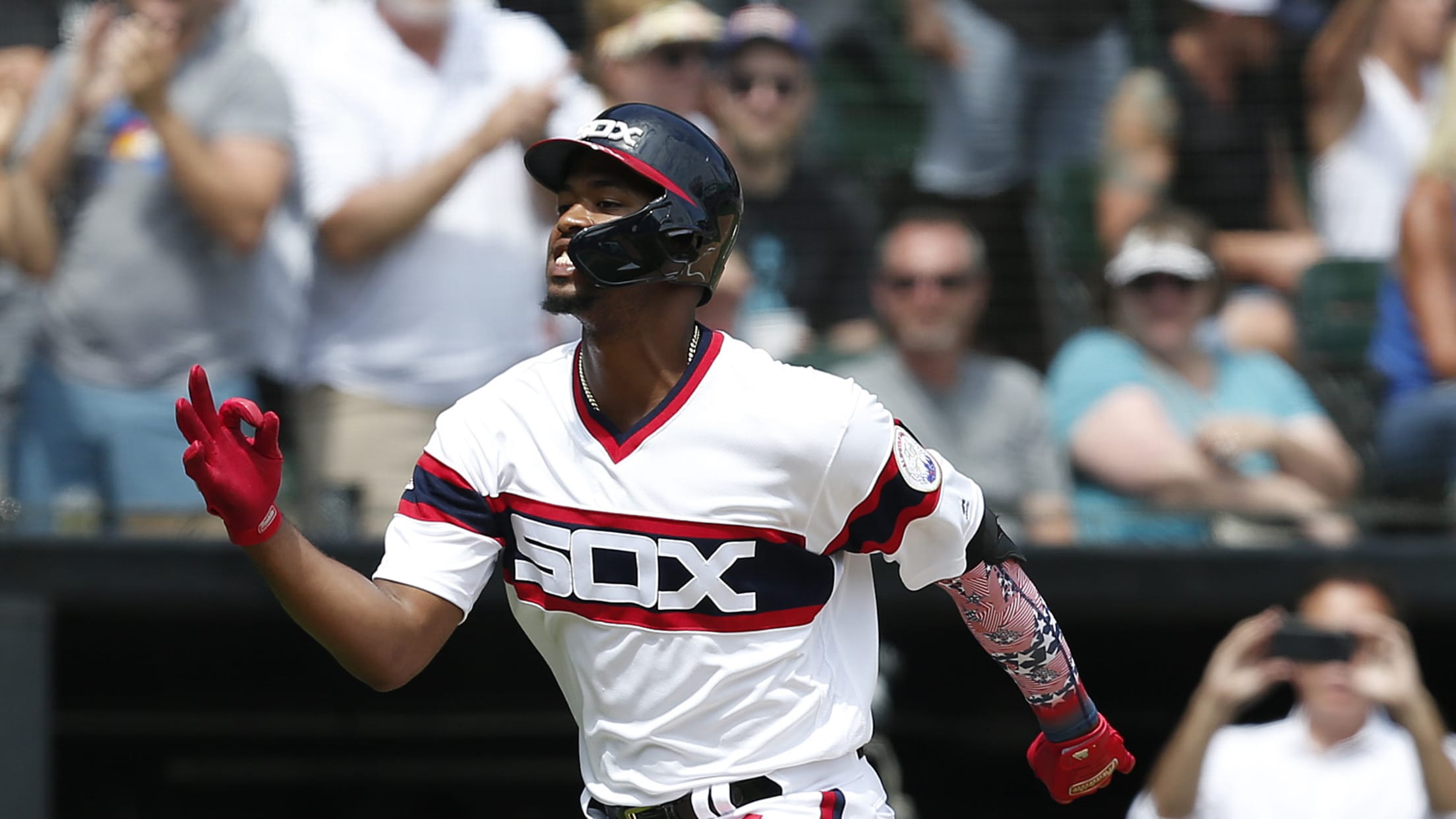 CHICAGO -- Eloy Jiménez has hit two home runs in four games against the Cubs, his original team that traded the power-packed left fielder and one of the game's top prospects at the time to the White Sox as part of the José Quintana deal in 2017. Both of those