White Sox don't plan to use openers in '19 
Nova: 'We have guys capable enough to give you 6, 7 innings'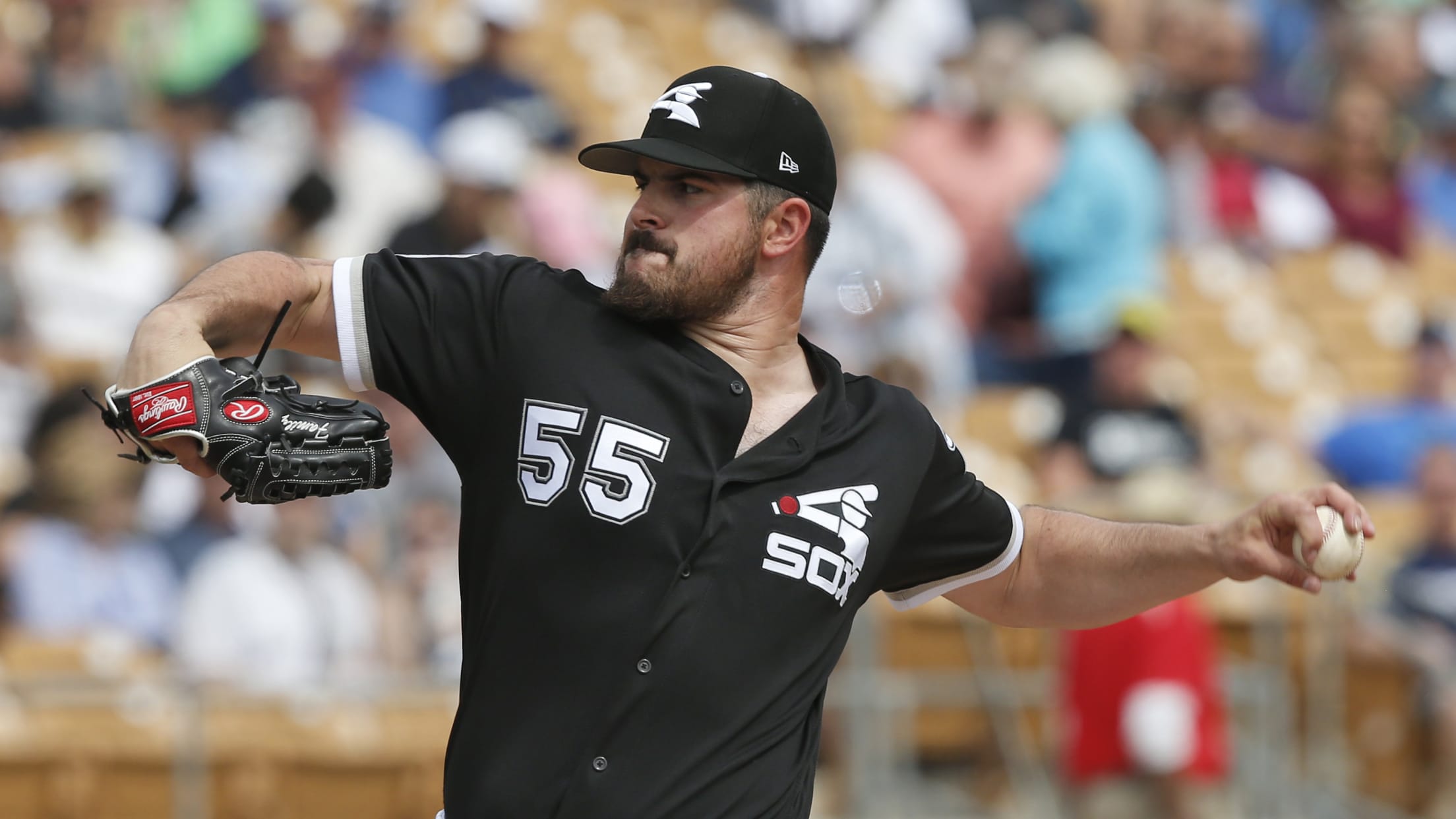 GLENDALE, Ariz. -- The White Sox won't be using any openers during the course of their 2019 season. There might be a game or two where they employ a bullpen-by-committee approach, but that sort of setup won't feature a reliever for an inning or two followed by a starter. The
White Sox set bullpen for start of season
Santana to make second spring start; team options Ruiz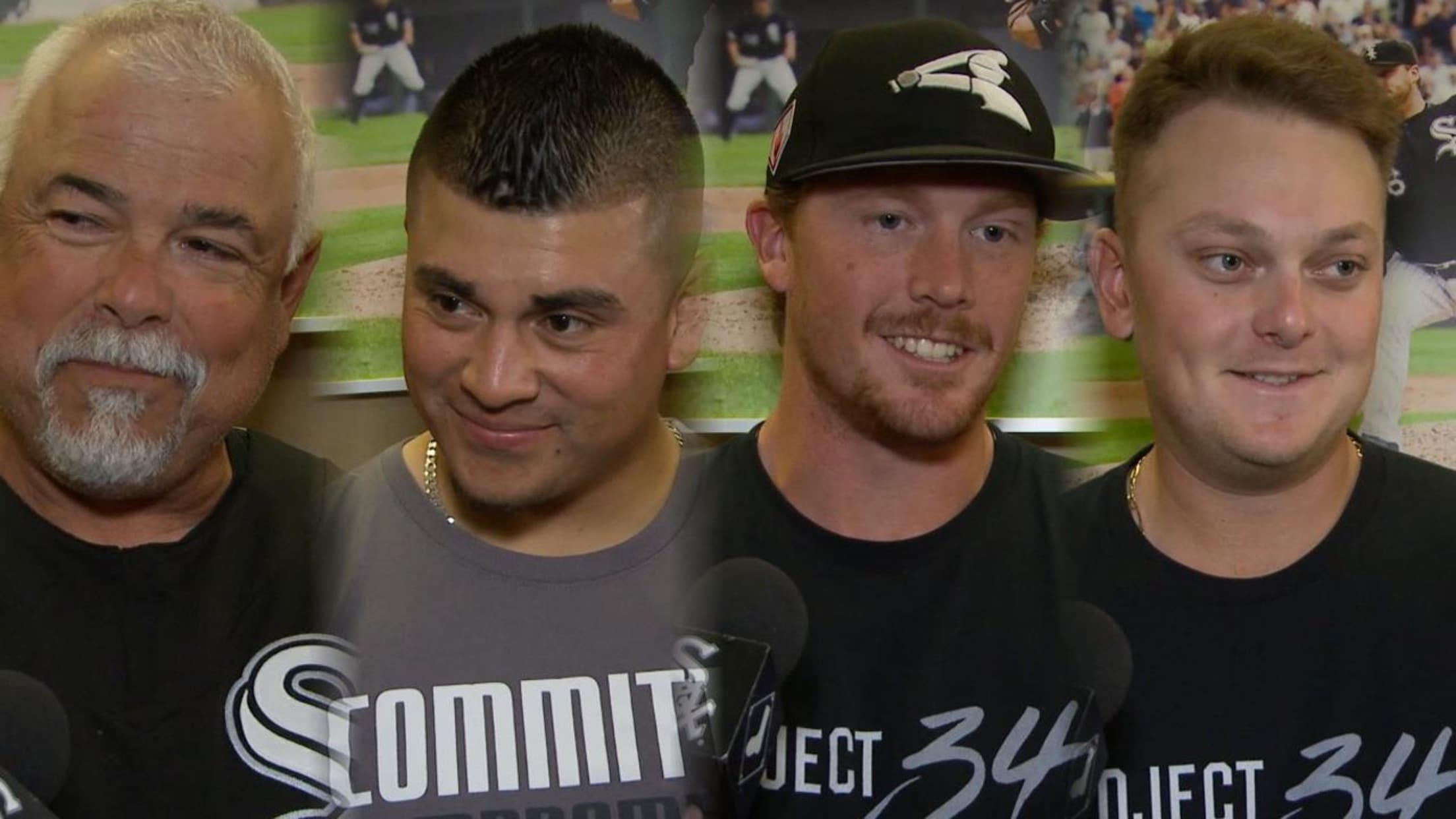 GLENDALE, Ariz. -- When White Sox pitching coach Don Cooper told Caleb Frare on Sunday about making the team's Opening Day roster, the left-handed reliever had one question. "Coop told me, 'You're on the team. You earned it.' I said, 'Thanks.' I had to ask him, 'Are you serious? I'm
Prospect Dunning addresses Tommy John surgery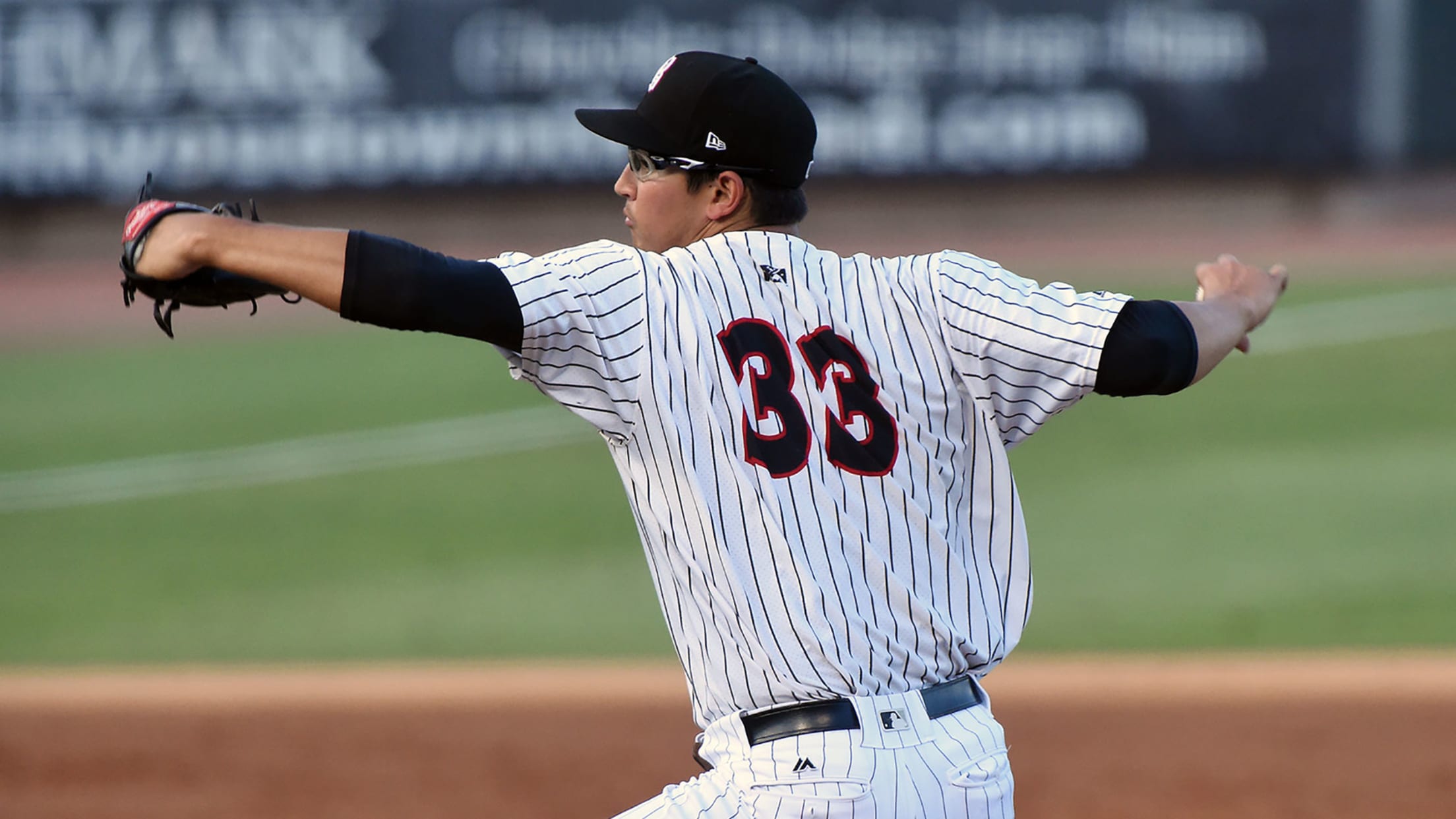 GLENDALE, Ariz. -- Even after Dane Dunning underwent Tommy John surgery, performed by Dr. James Andrews in Pensacola, Fla., this past Monday, questions remain for the White Sox No. 6 prospect, per MLB Pipeline, as to why he didn't have the procedure performed earlier. Dunning exited a start for Double-A
Jimenez ready to bring titles to South Side
Chicago's top prospect: 'The dream has come true'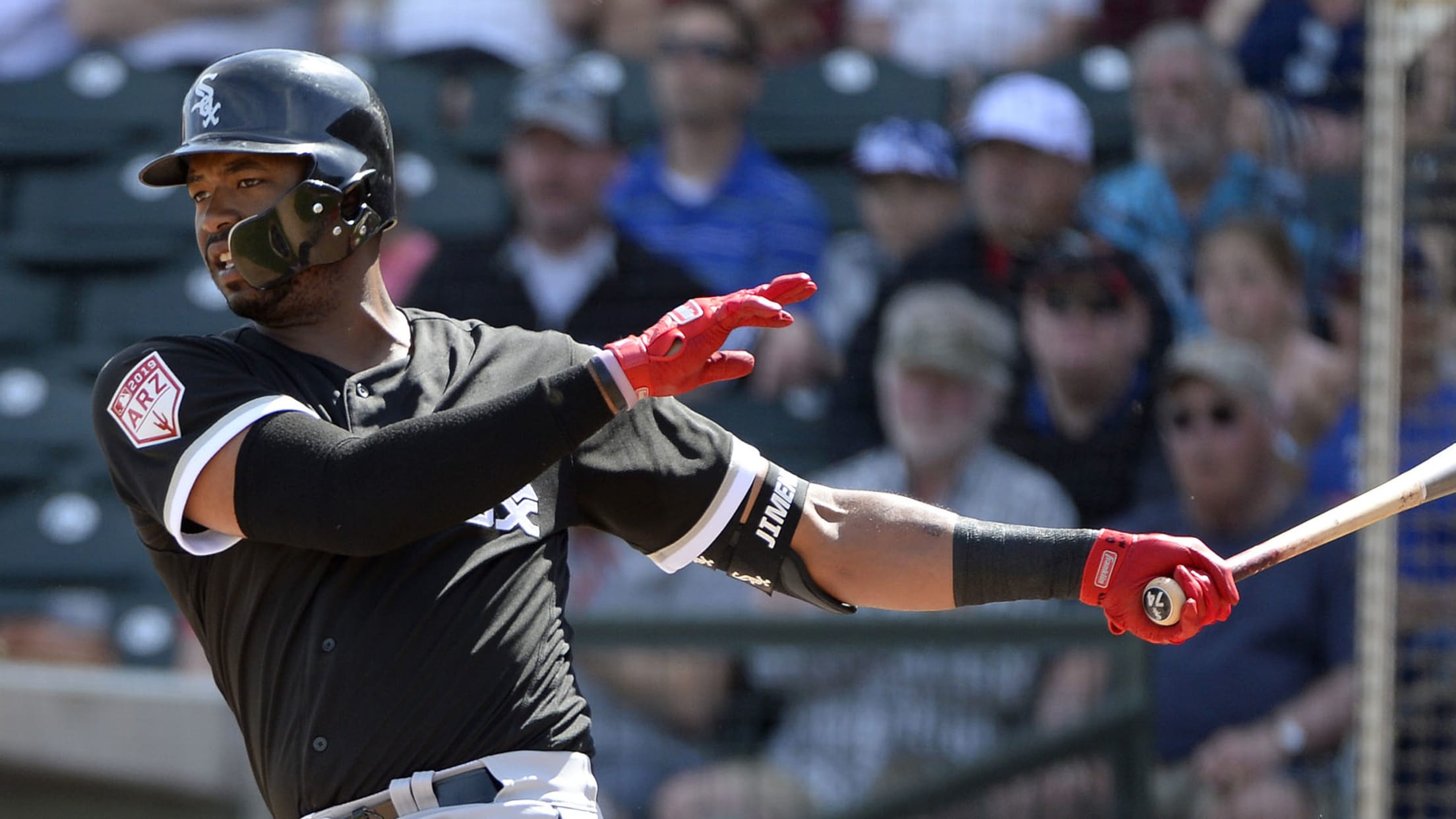 GLENDALE, Ariz. -- Rick Hahn and Eloy Jiménez were about to put pen to paper, officially signing the No. 3 prospect in the game per MLB Pipeline to a historic contract during Saturday morning's news conference at Camelback Ranch, when the White Sox general manager offered up one final question.
Jimenez's father reflects on prospect's journey
Outfielder's dad: 'It's an honor for us to have a son like him'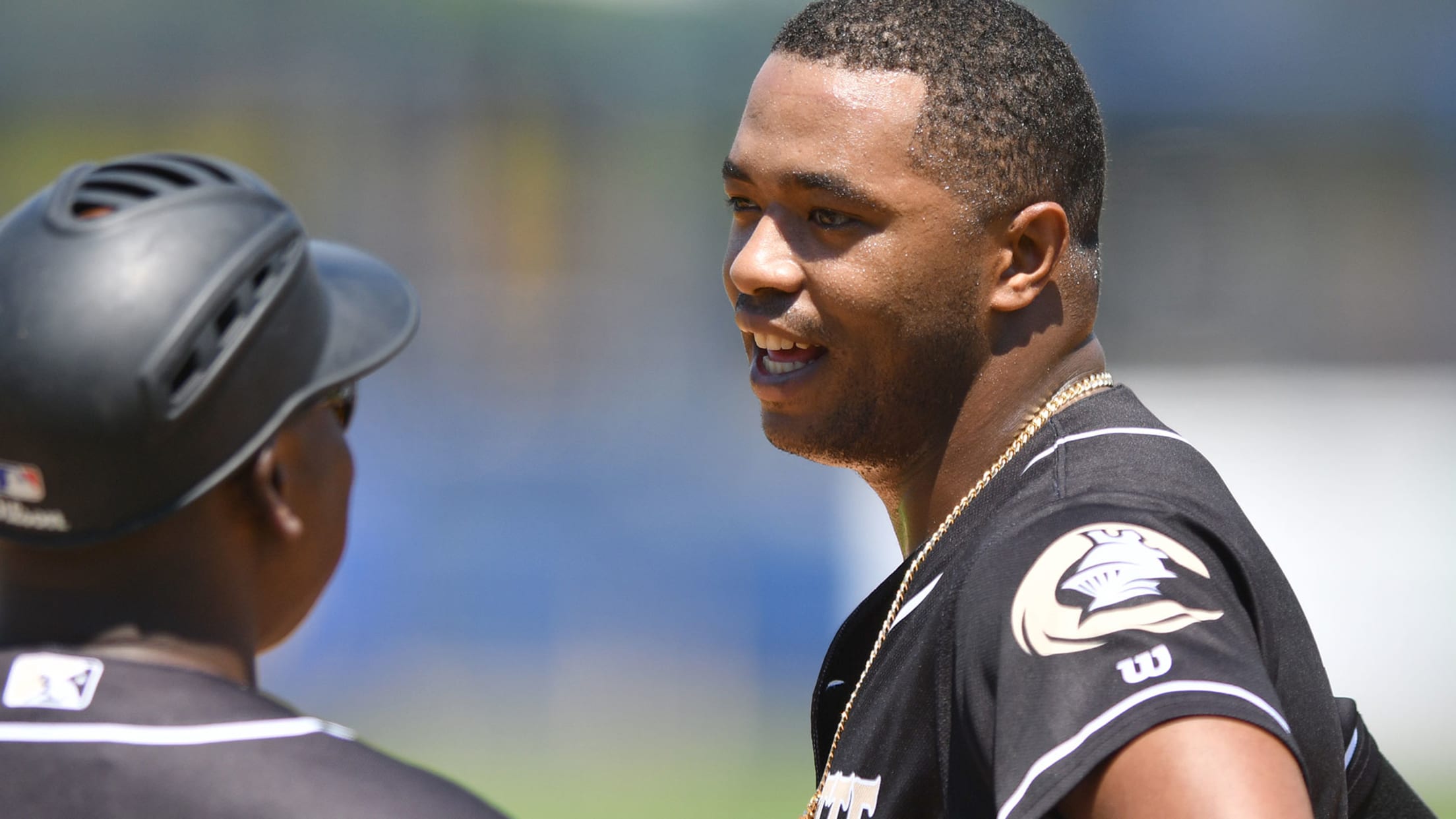 GLENDALE, Ariz. – When Eloy Jiménez was a kid, he was very hyper. It was that hyperactivity that led Jimenez to sports and eventually pushed him to Saturday's news conference at Camelback Ranch announcing a six-year, $43 million deal with the White Sox, including two option years potentially taking the
Cease eager to make impact with White Sox
No. 3 prospect had a 2.40 ERA and 160 K's in 124 IP in Minors in 2018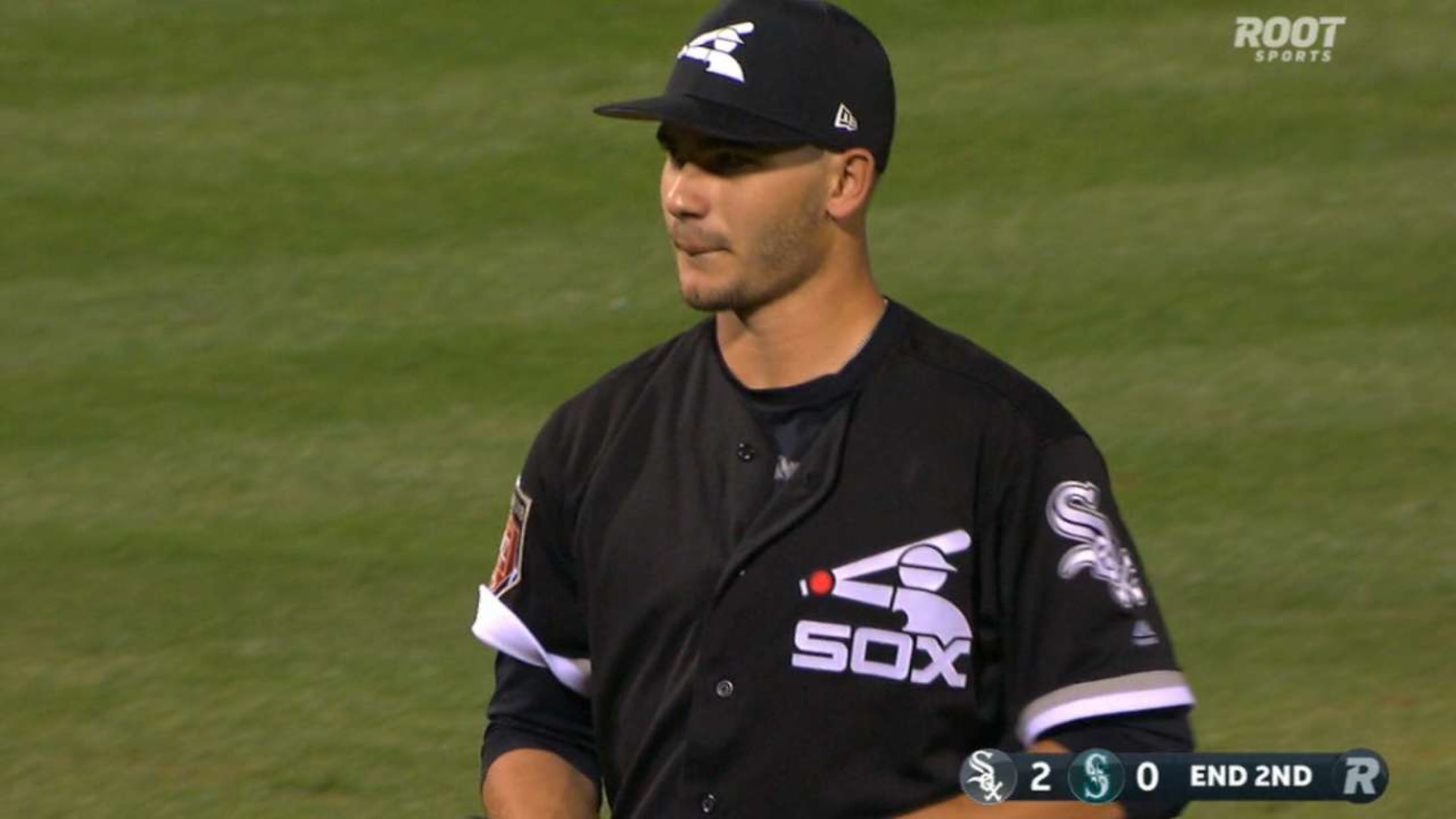 GLENDALE, Ariz. -- There are a few certainties about Dylan Cease before the right-hander throws his first Major League pitch for the White Sox. Cease, 23, ranks as the No. 21 prospect overall and the No. 3 White Sox prospect per MLB Pipeline. He was named the 2018 Minor League
Colome to open season as White Sox closer
Rodon ready for Opening Day start; Burger encouraged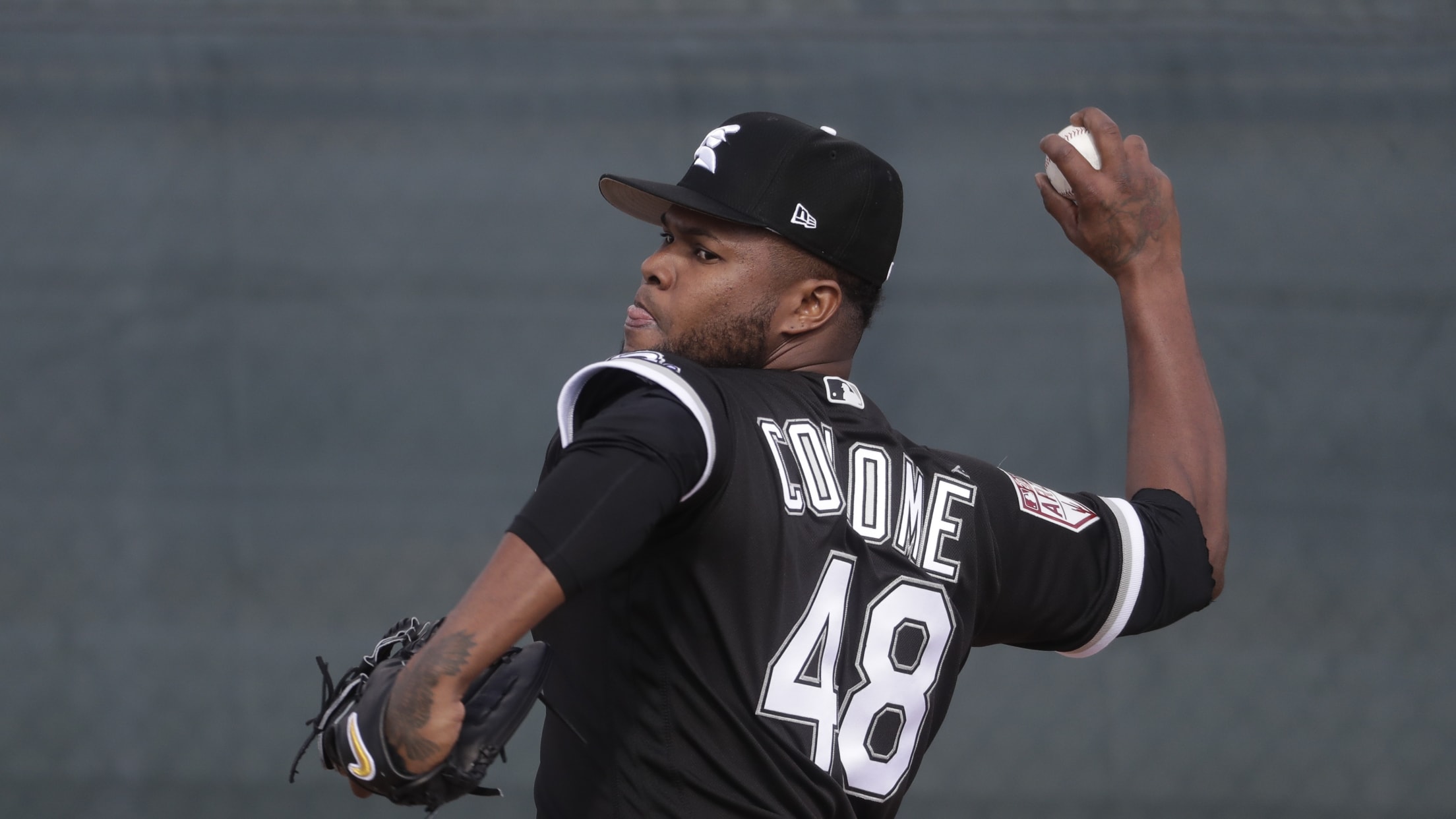 TEMPE, Ariz. -- Alex Colomé will open the 2019 season as the White Sox closer, as announced by manager Rick Renteria prior to Friday's 5-4 Cactus League loss to the Angels at Tempe Diablo Stadium. "It does suit him pretty well," said Renteria. "He's done a nice job."
Saturday's top prospect performers
Pirates prospects Ke'Bryan Hayes (Pittsburgh's No. 2 per MLB Pipeline, No. 46 overall) and Oneil Cruz (No. 4, No. 95) each homered in opposite ends of Pittsburgh's split-squad games on Saturday. Hayes, who is hitting .333 in Spring Training, provided all of the Pirates' offense in a 12-3 loss to
Eloy, White Sox finalize 6-year extension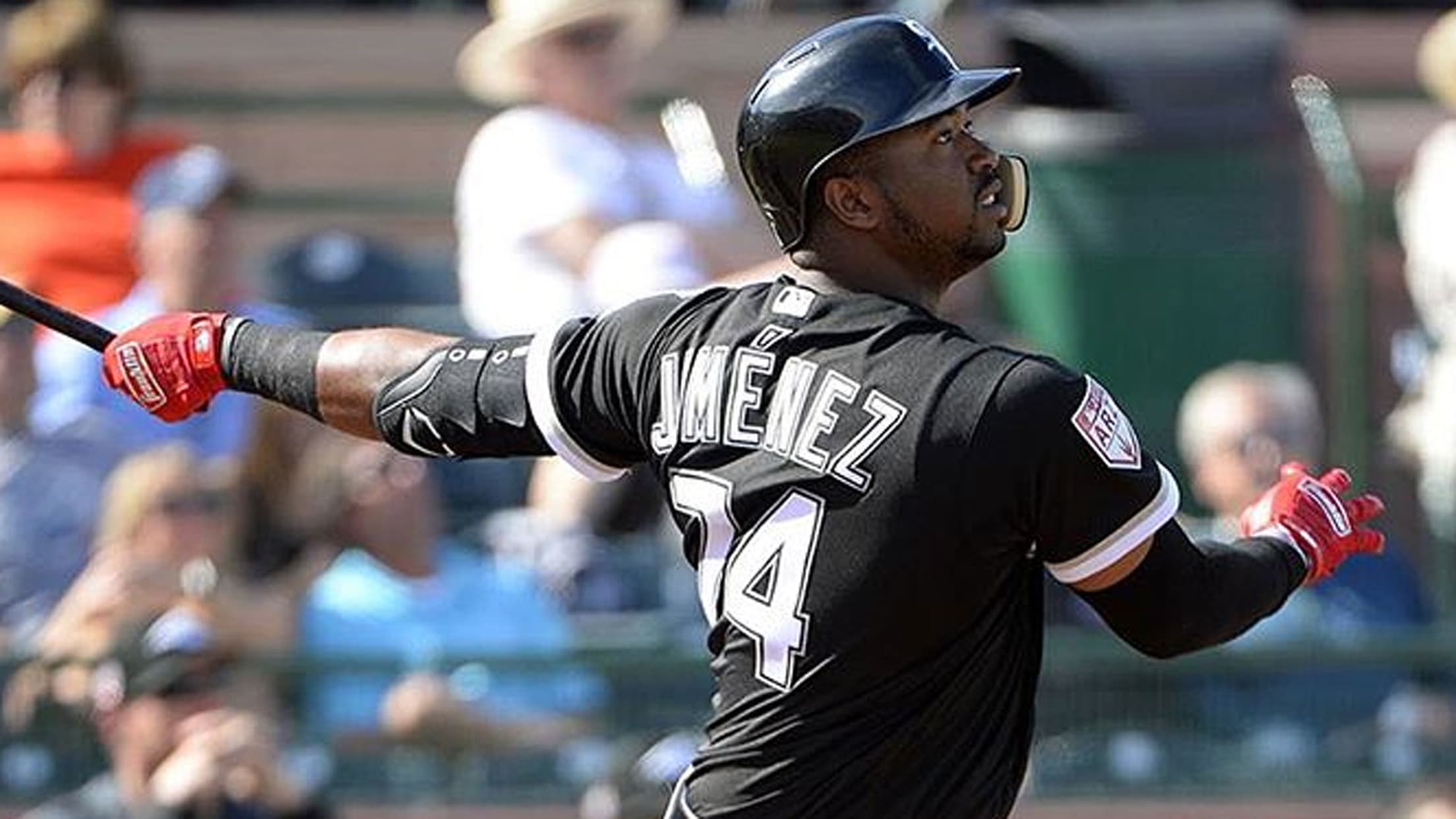 TEMPE, Ariz. – The White Sox have agreed to terms on a six-year, $43 million contract with outfielder Eloy Jiménez, plus two club options that could extend the deal through the 2026 season. This news, reported earlier in the week, was made official by the team on Friday near the
The latest Eloy Jimenez news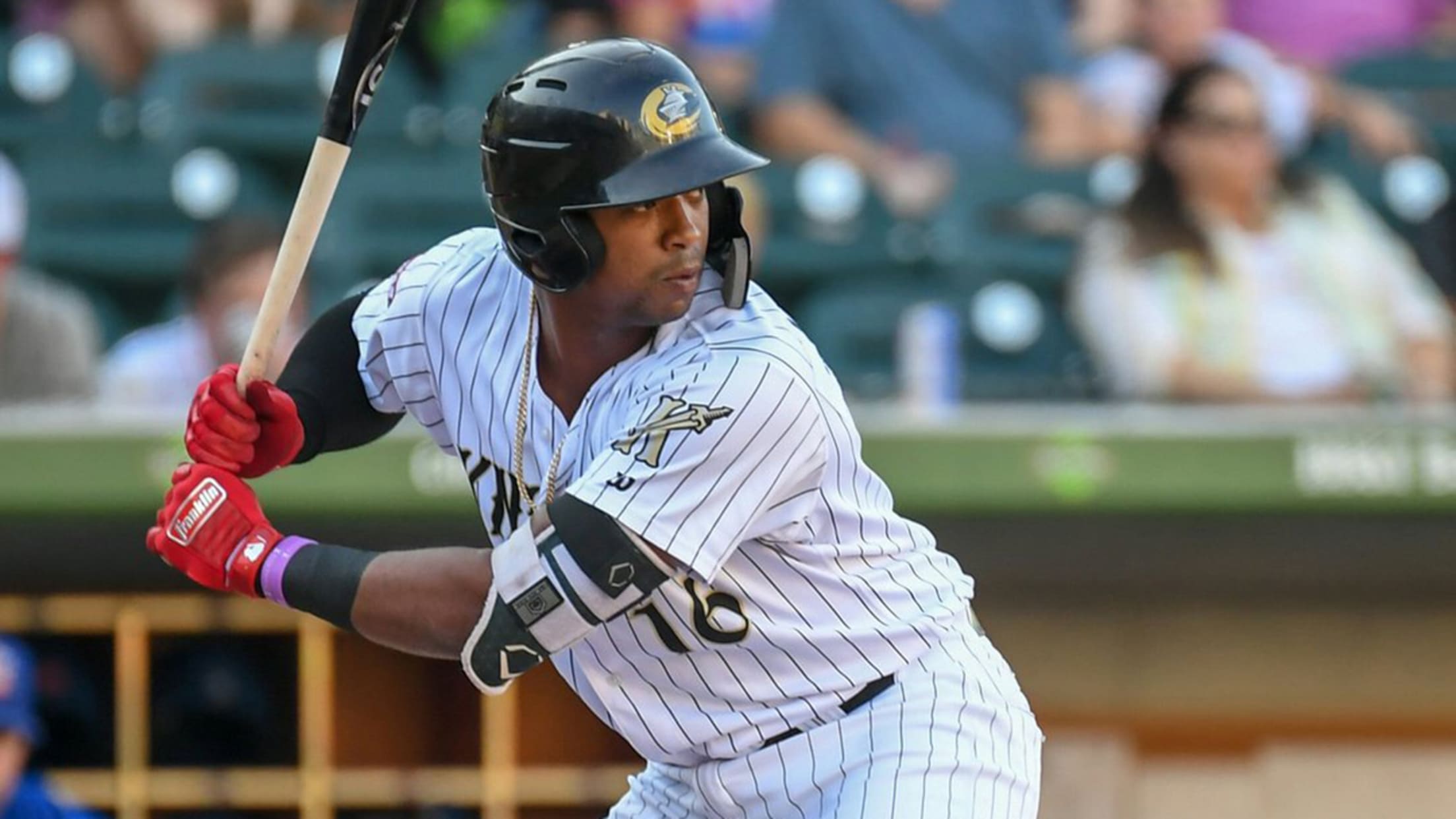 Despite being the No. 3 overall prospect, Eloy Jimenez still seems to be a bit overshadowed. The 22-year-old outfielder has a 65-grade hit tool to go along with his 70-grade power and he showed both of those off in 2018. Playing in 108 games with Double-A Birmingham and Triple-A Charlotte,
Slow, steady approach may pay off for Burdi
Following '17 TJ surgery, White Sox prospect thinking bigs this season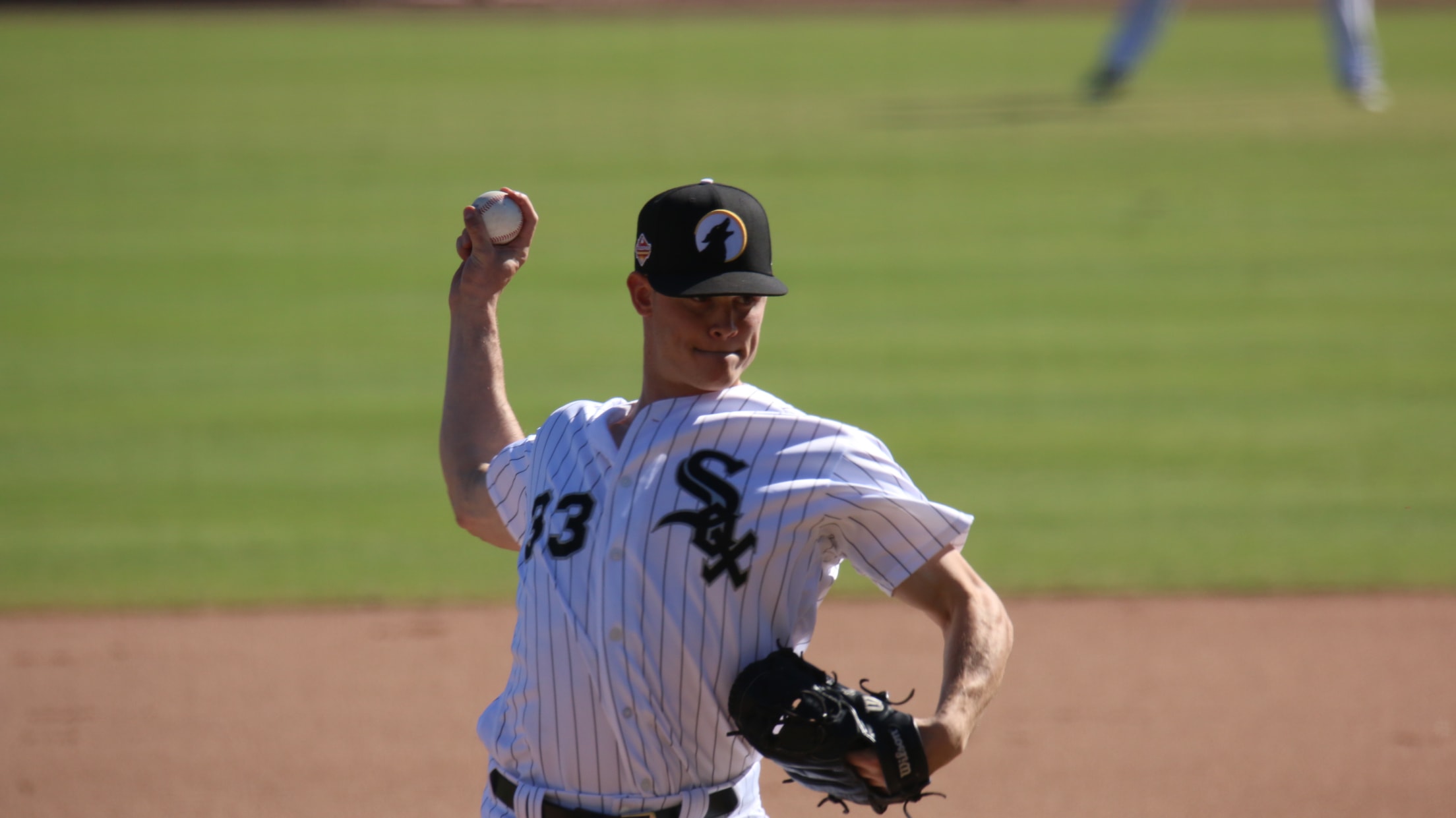 TEMPE, Ariz. -- During the White Sox week-long January trip to the Dominican Republic, director of player development Chris Getz had a discussion with Zack Burdi about the right-handed reliever not being part of 2019 big league Spring Training. It was a difficult decision for Burdi to initially process, but
Nova peppers strike zone vs. Rangers
White Sox make roster moves; Giolito eyes improvements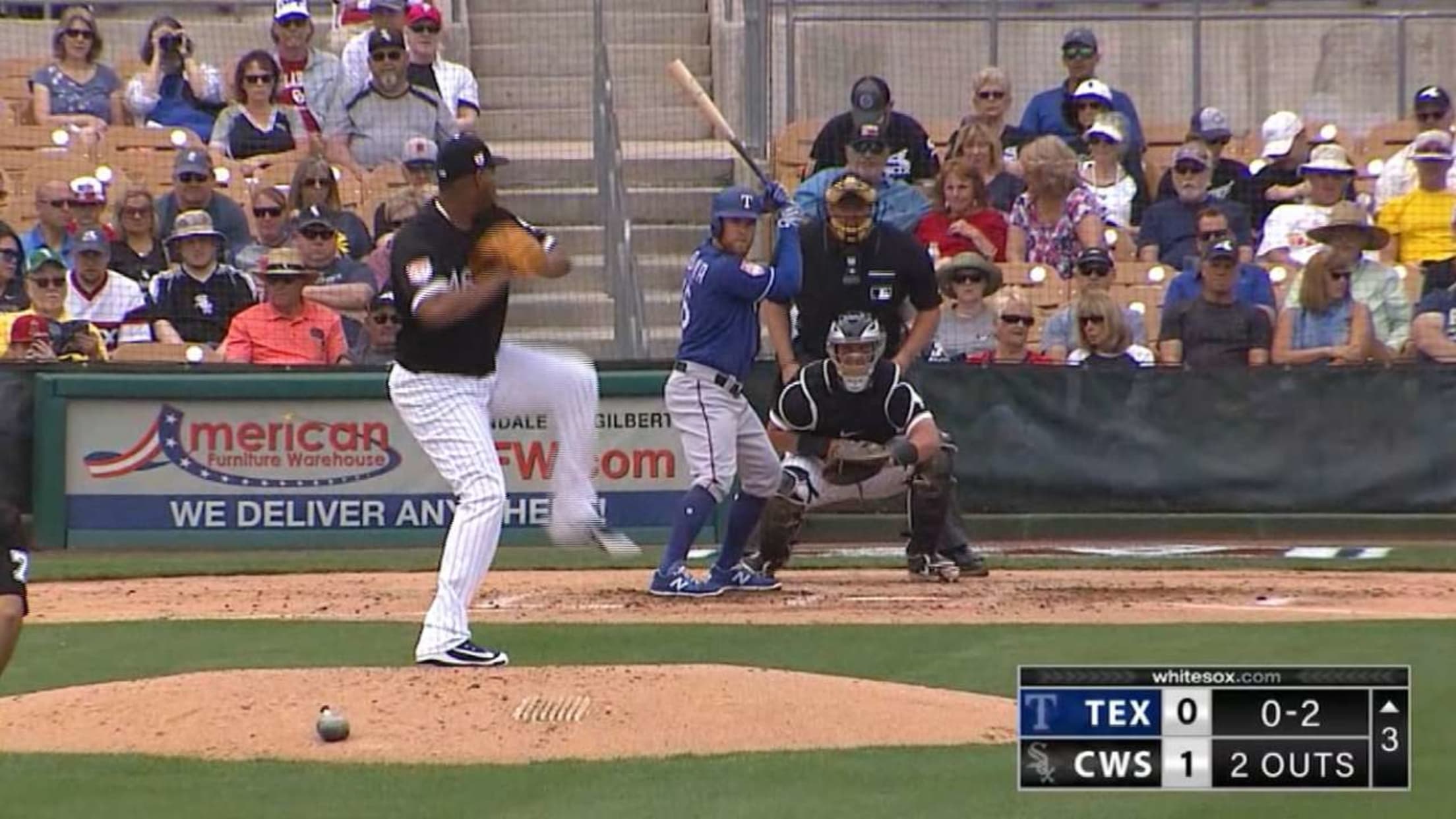 GLENDALE, Ariz. – Ivan Nova has been known throughout his career as a strike-thrower, and that depiction has been proven true during his first Spring Training with the White Sox. Nova worked 5 2/3 innings Thursday at Camelback Ranch, allowing one unearned run during a 12-1 victory over the Rangers.
Jimenez's teammates enthusiastic about future
No. 3 prospect secures long-term deal with White Sox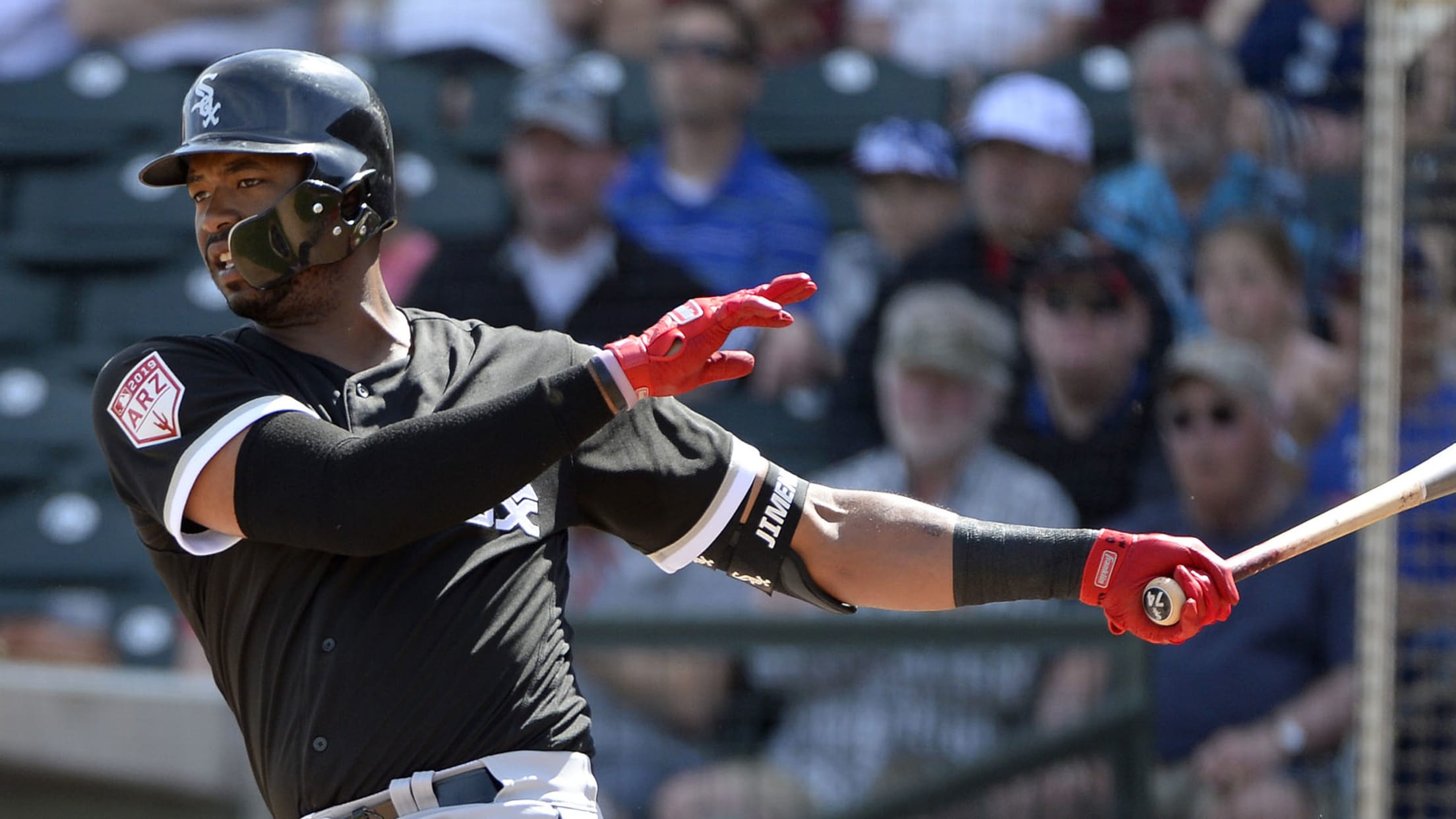 GLENDALE, Ariz. -- The upbeat attitude shown by Eloy Jiménez during a brief glimpse of the White Sox outfielder on Thursday at Camelback Ranch was very much akin to the same gregarious demeanor he has shown throughout Spring Training. And that steady temperament rates as one of many reasons why
30 breakout prospects for 2019 -- 1 per team
These guys could shoot up the rankings in '19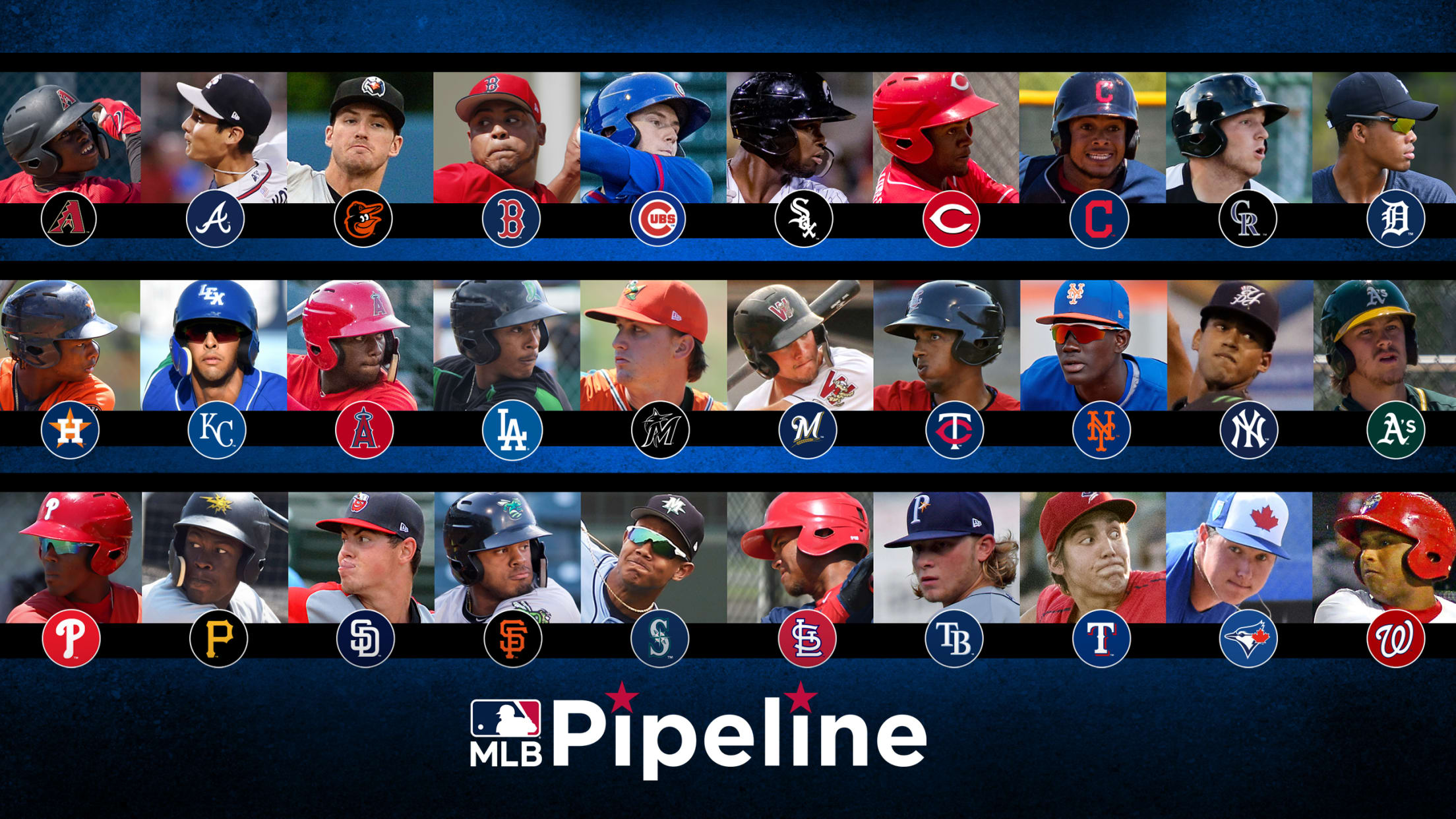 The four players atop MLB Pipeline Top 100 Prospects list -- Blue Jays third baseman Vladimir Guerrero Jr., Padres shortstop Fernando Tatis Jr., White Sox outfielder Eloy Jimenez and Nationals outfielder Victor Robles -- are no surprise. They all ranked among the eight best on the 2018 preseason Top 100.
Santana 'feels good' in Cactus League debut
Jones looks to bounce back; Wednesday's game a Thomas family affair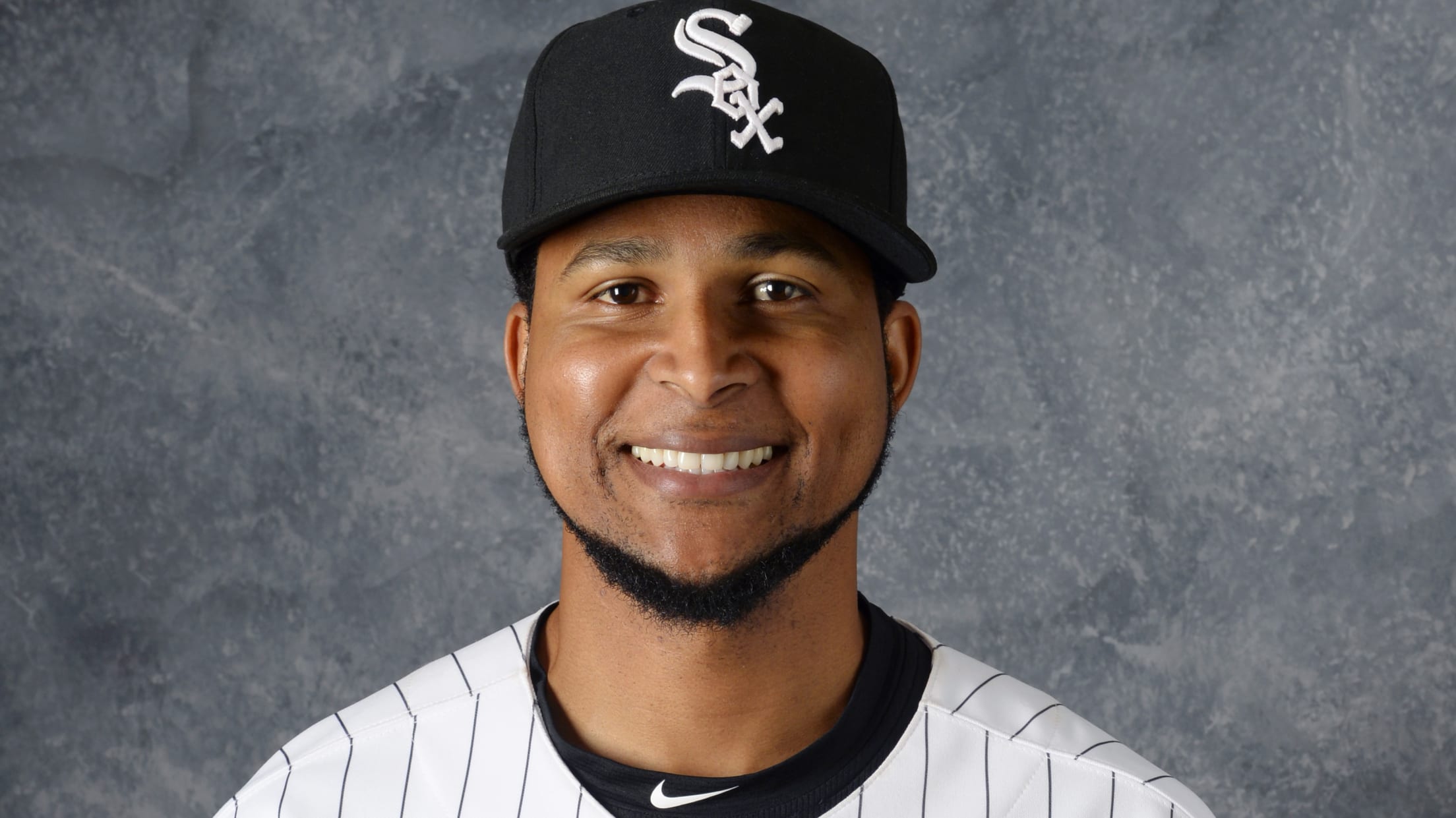 GLENDALE, Ariz. -- Veteran starter Ervin Santana made his Cactus League debut against the D-backs on Wednesday and that's exactly what it looked like. Santana, who is competing against Manny Banuelos for the final spot in the rotation behind Carlos Rodon, Reynaldo Lopez, Lucas Giolito, and Ivan Nova, was charged
1 player per team who changed minds in camp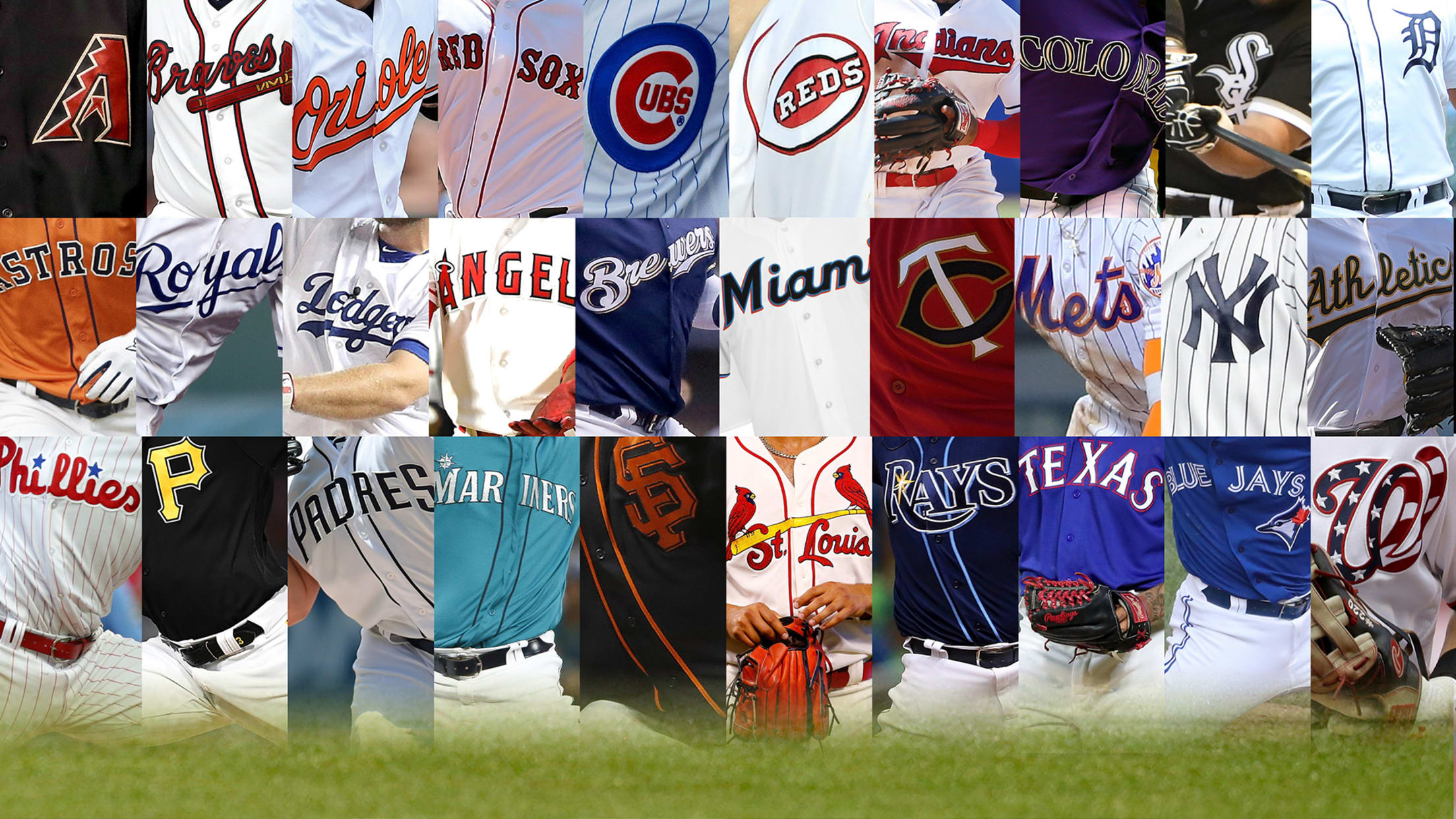 There's the guy who emerges from the pack and plays his way into the conversation. Sometimes, it's a raw kid; other times, a veteran some had written off. To many of us, this is the most fun thing about Spring Training. With that in mind, let's check out some of
Lopez hurls 6-plus frames in spring tuneup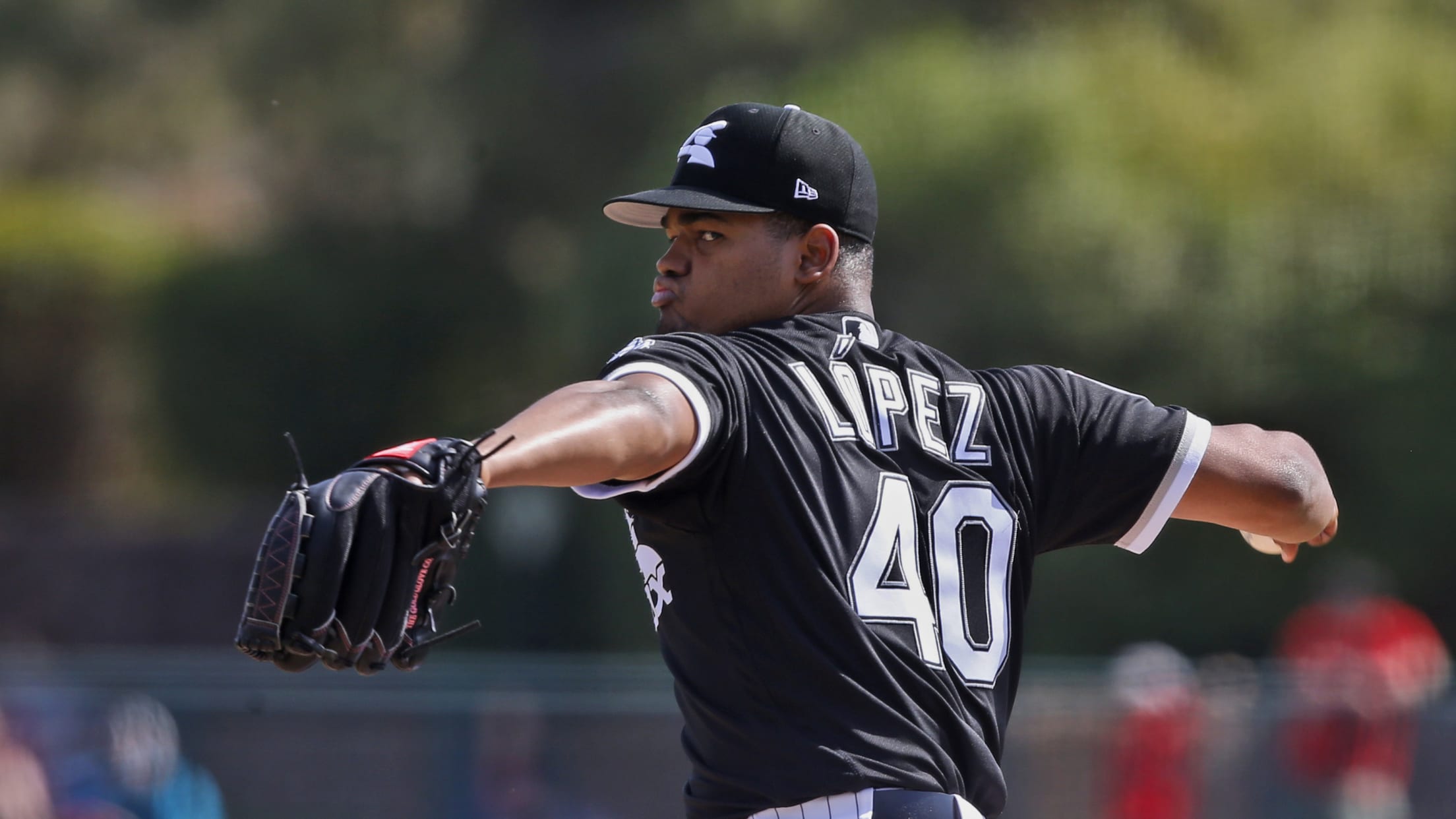 GLENDALE, Ariz. -- The start of the regular season can't get here fast enough for White Sox starter Reynaldo López. Lopez, who is slated to pitch the second game of the regular season against the Royals on March 30, is ready to go.
Dunning undergoes successful TJ surgery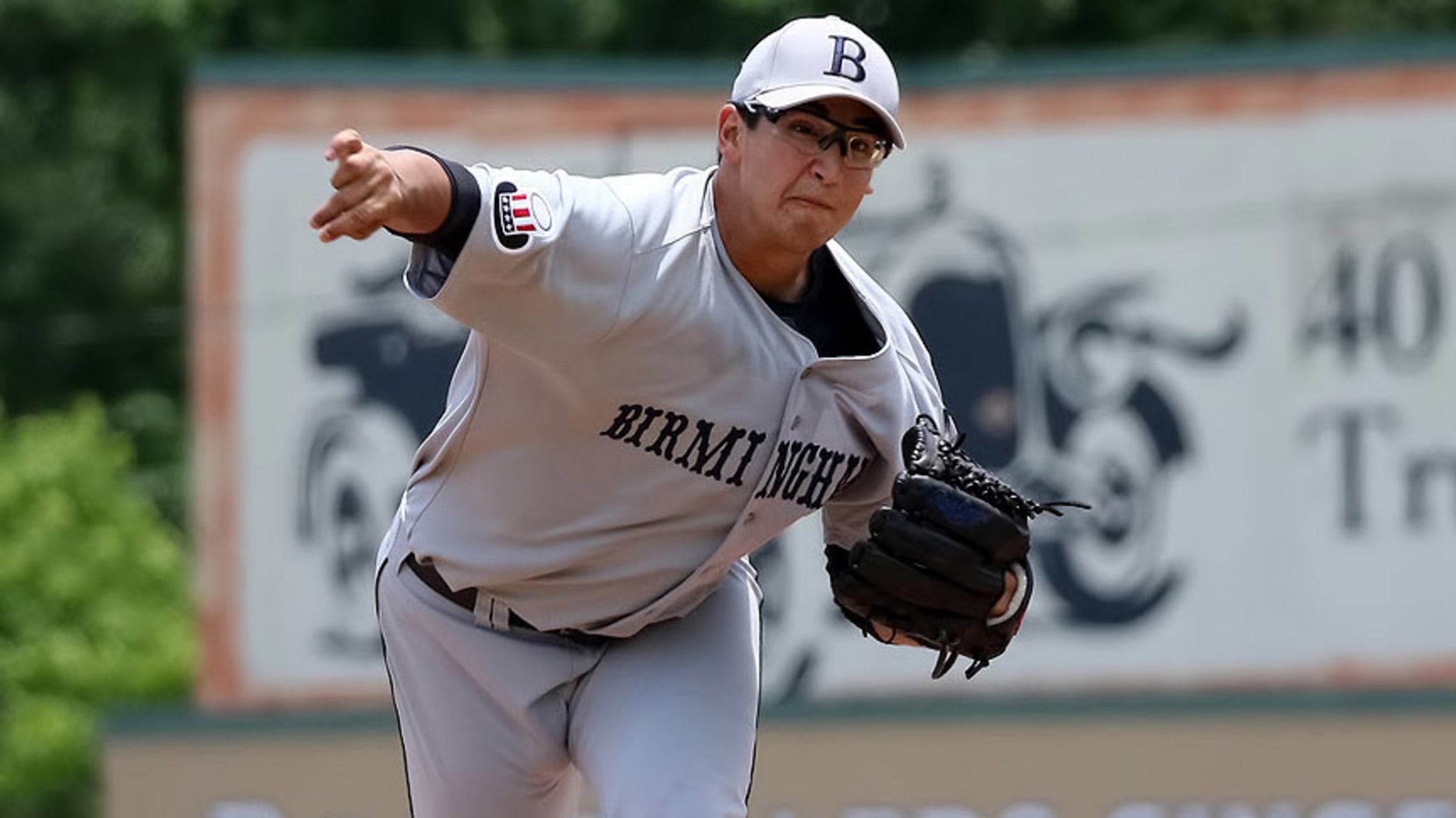 White Sox prospect Dane Dunning underwent successful Tommy John surgery Monday in Florida, performed by Dr. James Andrews. The right-hander is ranked as the club's No. 6 prospect and as the No. 80 prospect overall, according to MLB Pipeline. Dunning made 15 starts last season with Class A Advanced Winston-Salem
Breaking down every team's closer situation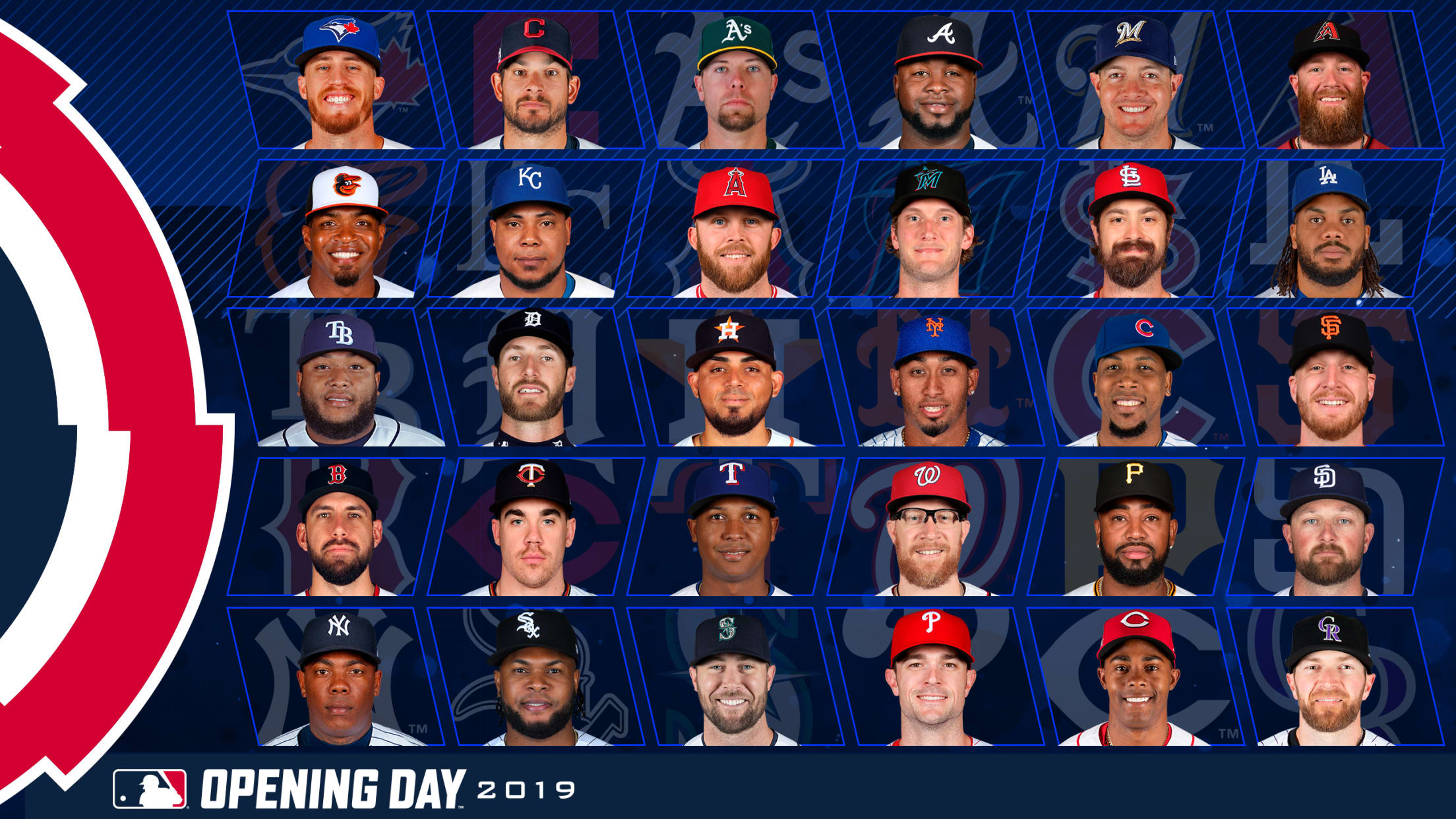 Teams can have solid starting pitching, strong middle relief and a potent offense, but if they don't have a closer waiting in the bullpen to finish off games, wins won't be easy to come by. And while not every club has an Aroldis Chapman or Kenley Jansen waiting in the
White Sox name Rodon as Opening Day starter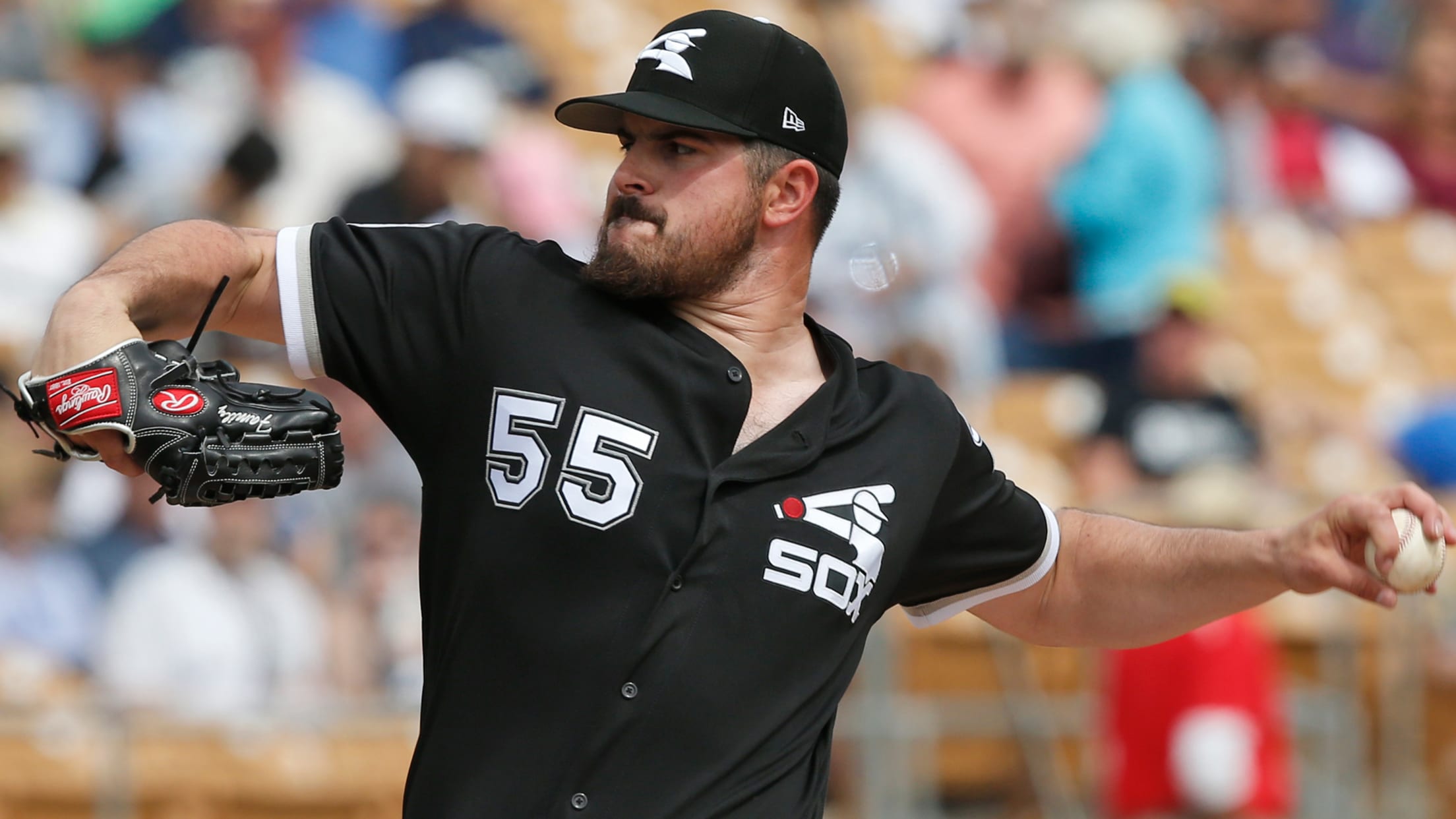 GLENDALE, Ariz. -- Welcome to the club, Carlos Rodón. On Monday, the club announced the left-handed pitcher will start Opening Day on March 28 against the Royals in Kansas City. Reynaldo Lopez, who is also lined up to pitch that day, told MLB.com he will pitch the second game of
Banuelos believes he's won 5th starting spot  
Left-hander solid vs. Giants; Engel robs Panda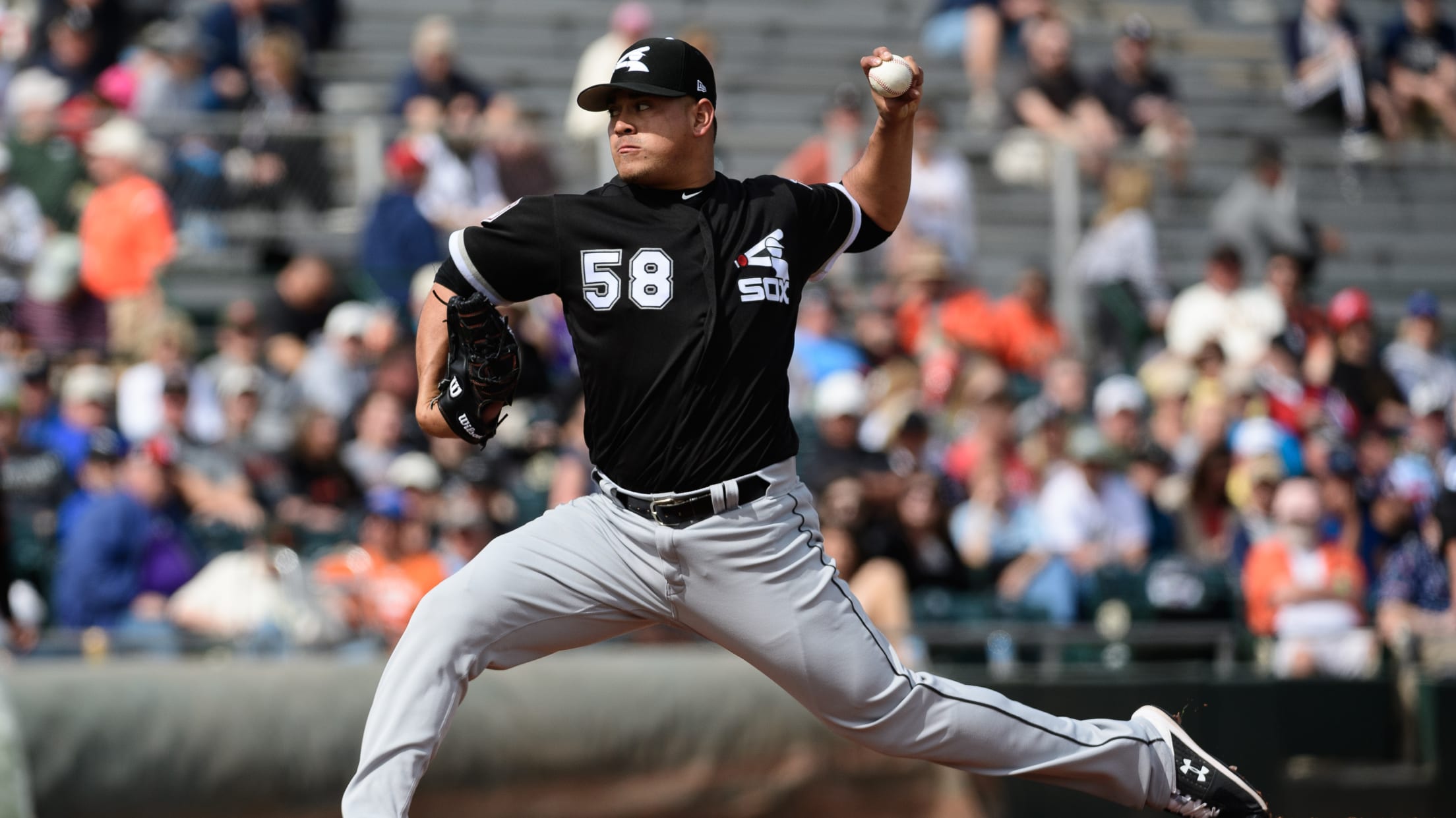 GLENDALE, Ariz. -- The White Sox won't need a fifth starter until the second week of April, but Manny Banuelos feels like he has done enough to win the job. Banuelos, who is competing against Ervin Santana for the final spot in the rotation, pitched 4 1/3 innings in the
Top prospects: Who's still up? Who got cut?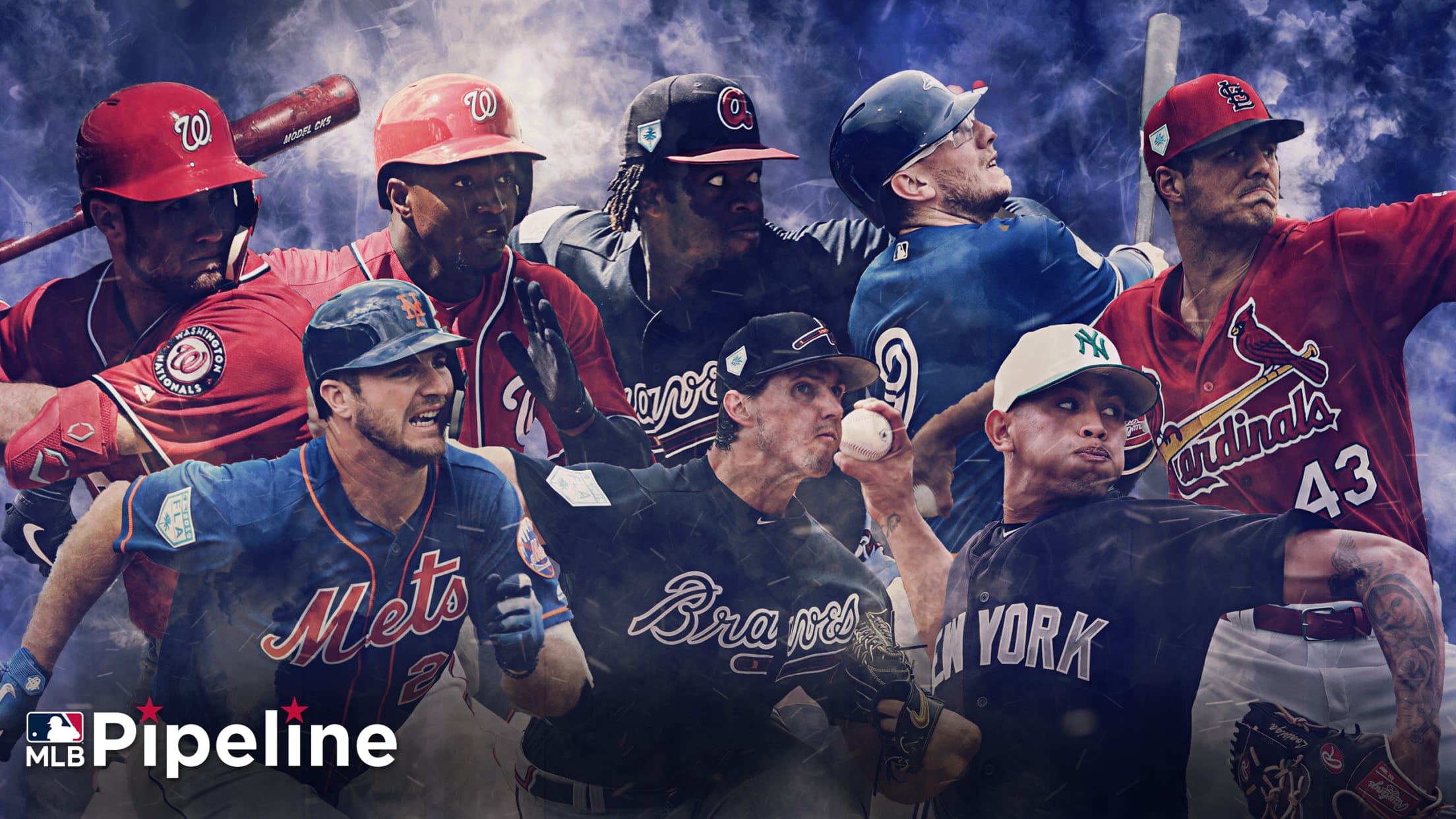 Many of the game's top prospects had a chance to gain experience and show what they could do against Major League competition during Spring Training, but Opening Day is near, and teams are whittling down their rosters. Most of the prospects remaining in camp are either already assured of a
Osich hopes spring odyssey has ended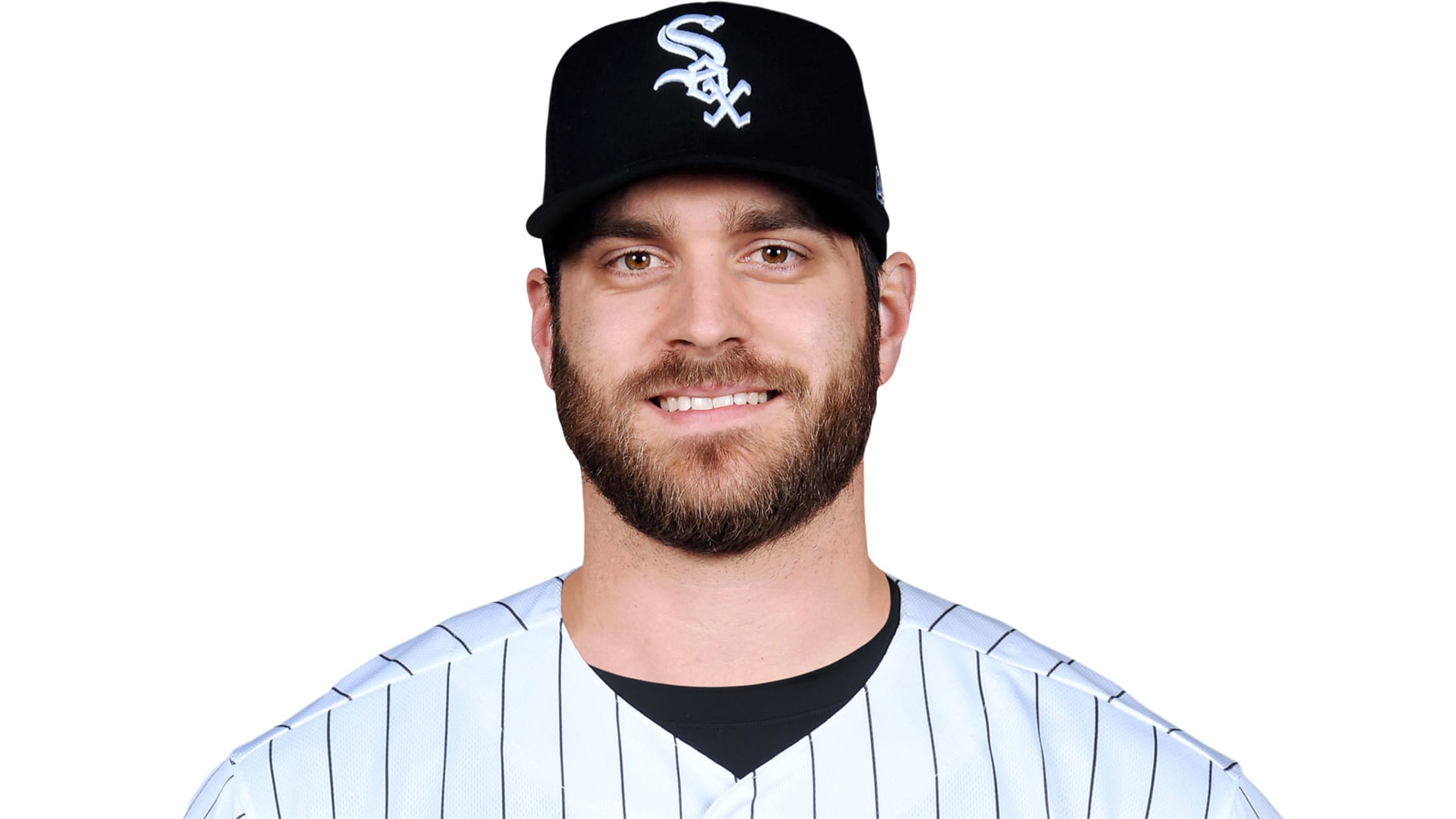 GLENDALE, Ariz. -- It's been a scattershot spring for Josh Osich, as he's ping-ponged from Giants camp in Scottsdale, Ariz., to Sarasota, Fla., with the Orioles and now back to Glendale for a shot with the White Sox.
Thompson continues to dazzle out of 'pen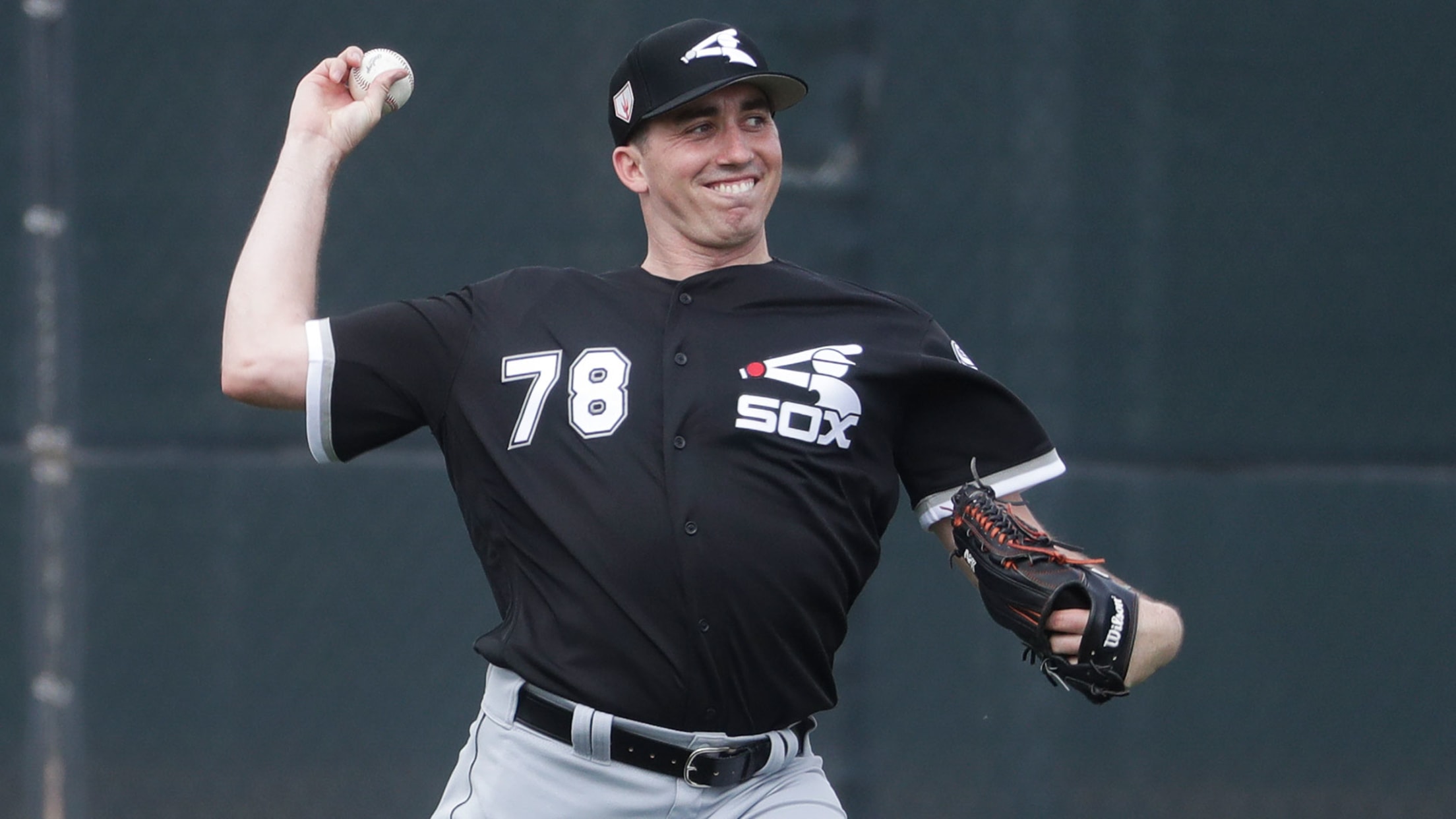 SCOTTSDALE, Ariz. -- Zach Thompson made his sixth Cactus League appearance Sunday, continuing a run of superb pitching out of the 'pen. Thompson has allowed one run on three hits and two walks while striking out seven over 6 1/3 innings for a 1.42 spring ERA.