La Russa on easy W: 'A pleasure to watch'
Romy, back in box, helps Sox trim magic number to 5 to clinch AL Central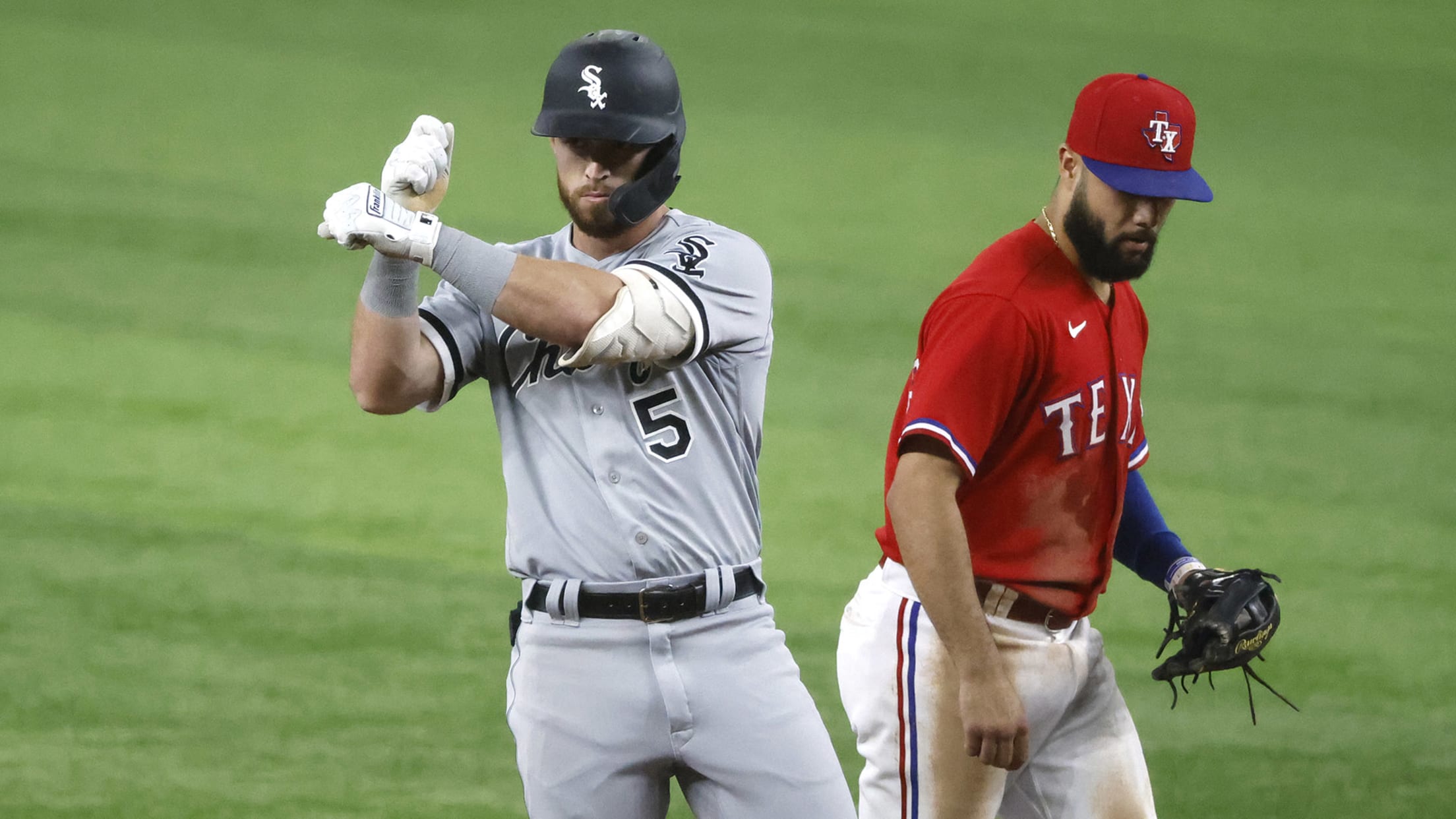 ARLINGTON -- The last image of Romy Gonzalez prior to an 8-0 White Sox victory over the Rangers Friday night at Globe Life Field was the rookie infielder/outfielder being called upon to record the final ninth-inning out as a pitcher in Thursday's loss to the Angels. Gonzalez struck out Max
Here's 1 way Robert is already making history
White Sox star is on pace for biggest whiff rate drop on record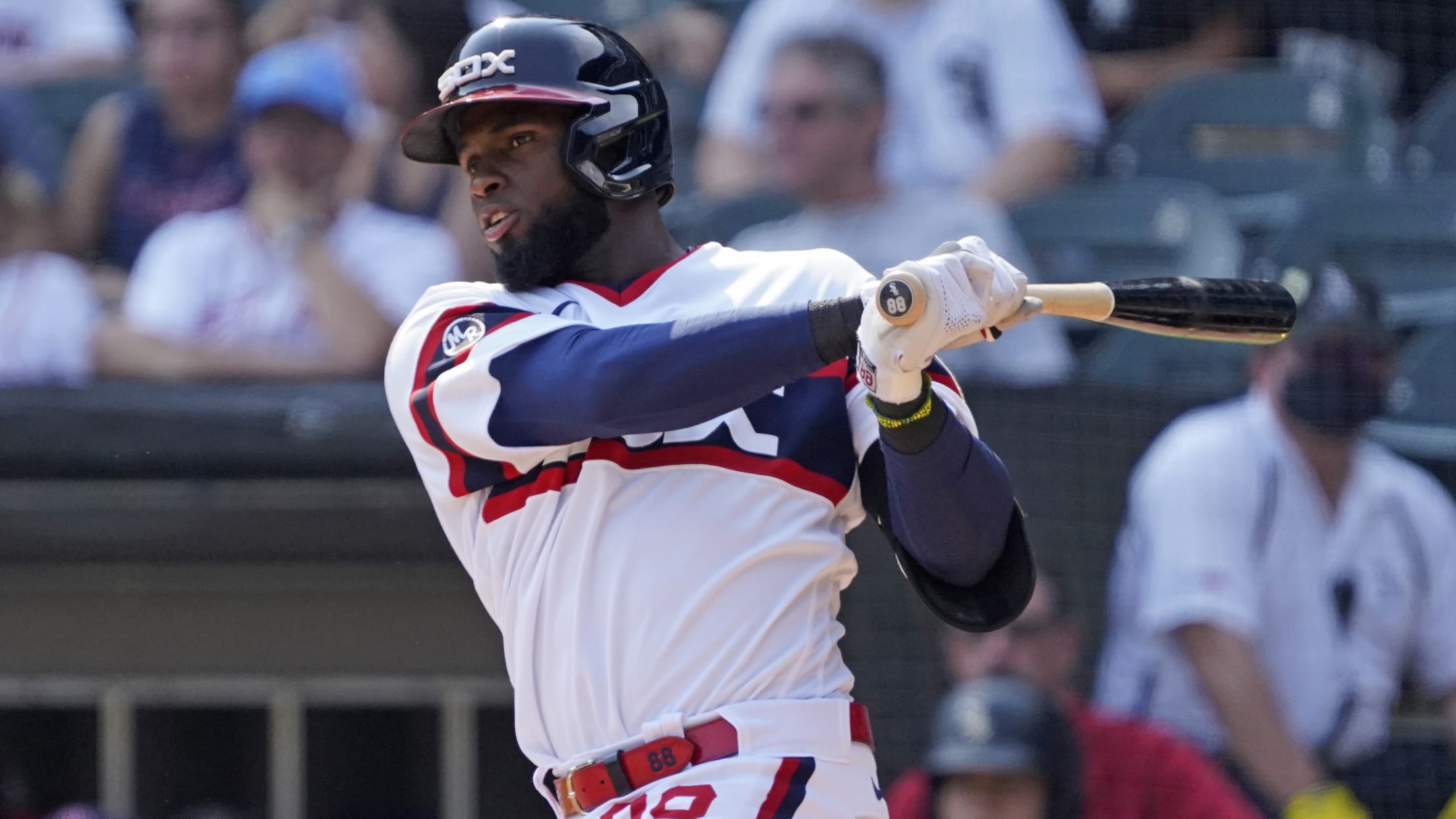 The White Sox have dominated the American League Central, allowing them to rest stars Tim Anderson, Lucas Giolito and Lance Lynn. But that's not the biggest late-summer development on Chicago's South Side. Luis Robert has been scalding hot, entering Friday with a .372/.404/.612 line and 178 wRC+ (eighth among qualified
Stat of the Day: Moncada on a roll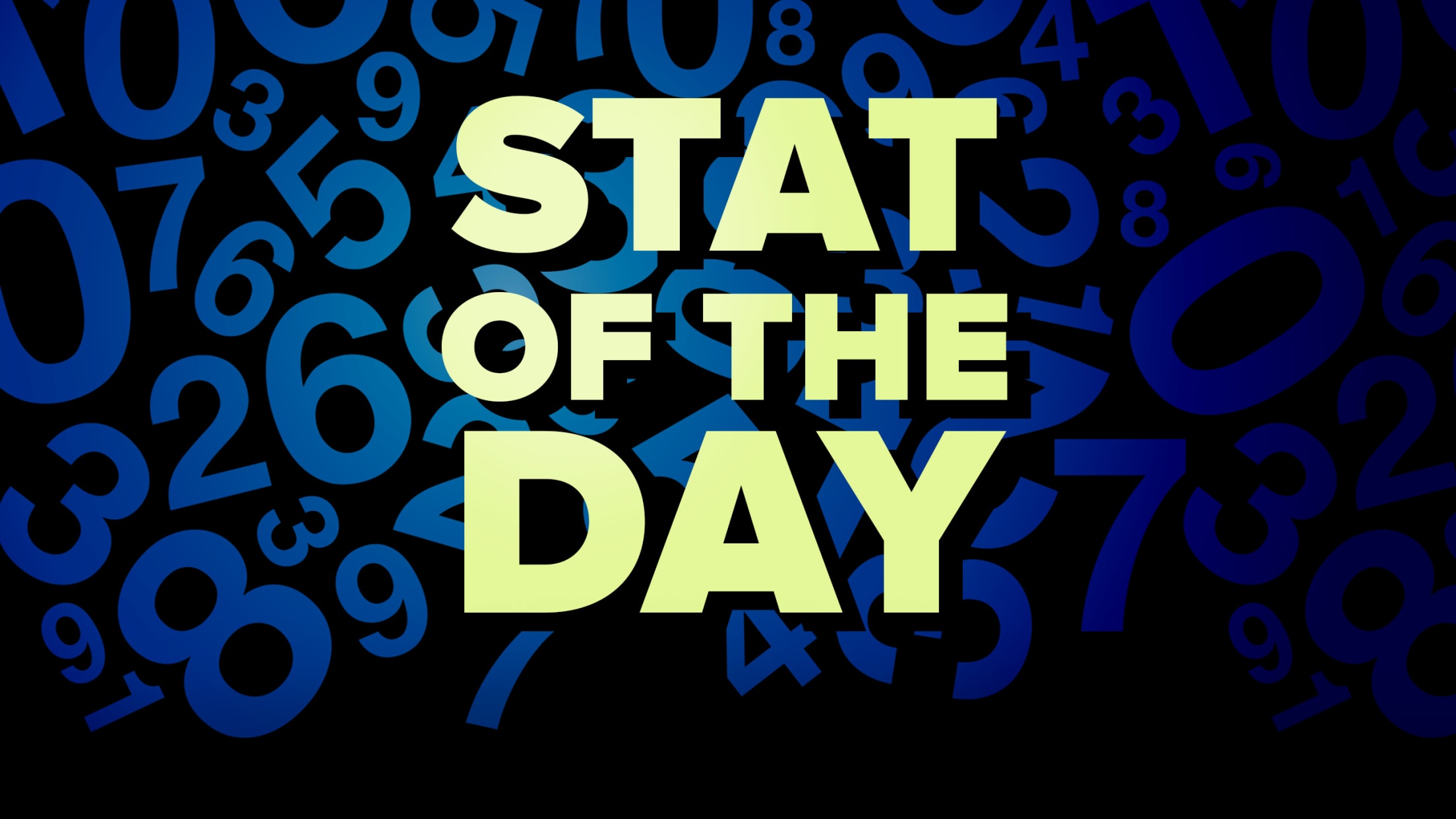 MLB.com is keeping track of a Stat of the Day for the White Sox this season, highlighting a unique, interesting or fun nugget from each game. • Chicago White Sox Stat of the Day, August 2021
White Sox happy with impact from farm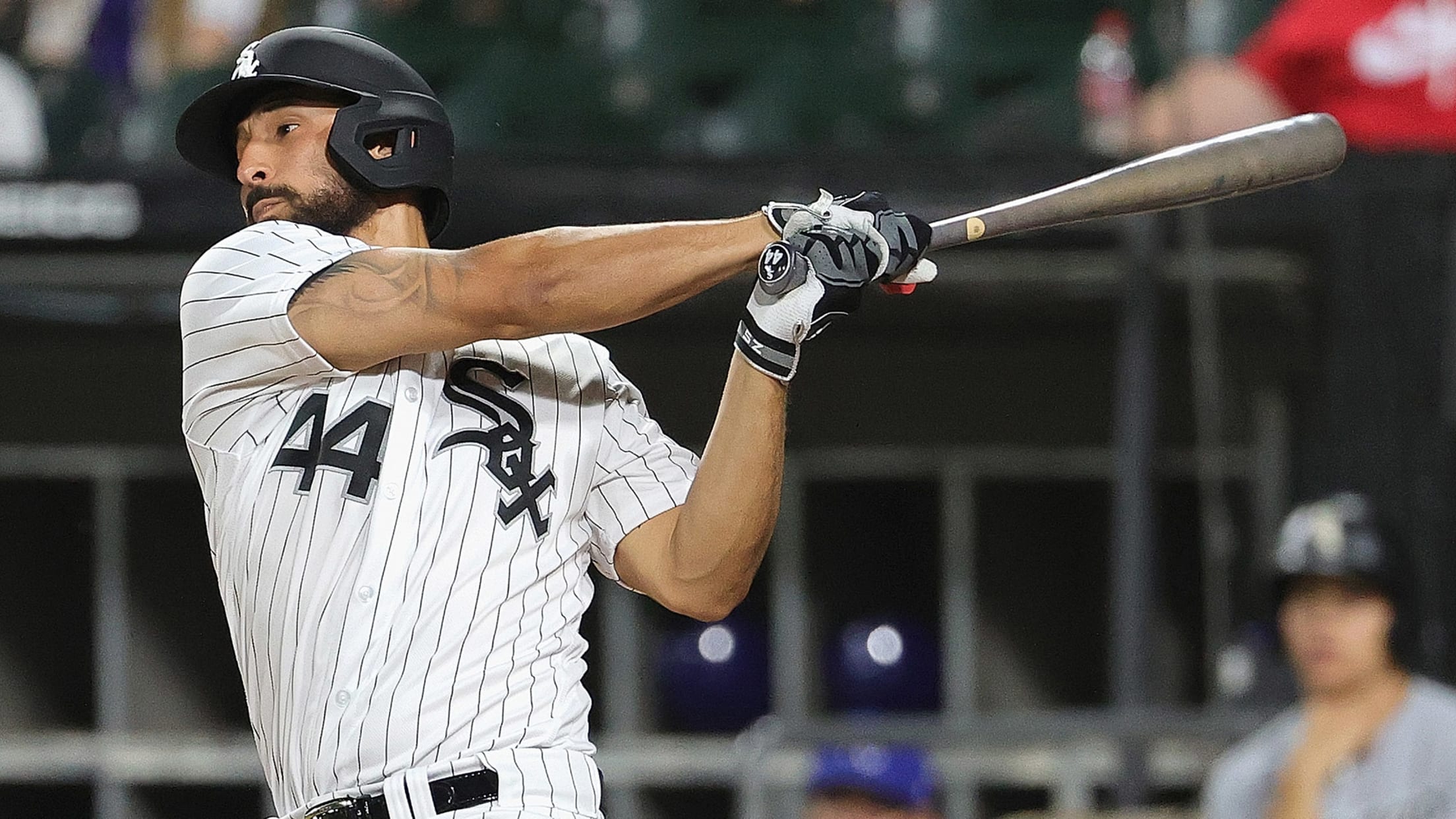 ARLINGTON -- Names such as Jake Burger, Gavin Sheets, Seby Zavala and Ryan Burr won't be at the forefront when the story of the 2021 White Sox eventually is told. But there's little doubt this group, along with other Minor League additions over the course of the season, have made
Injuries & Roster Moves: Engel, Marshall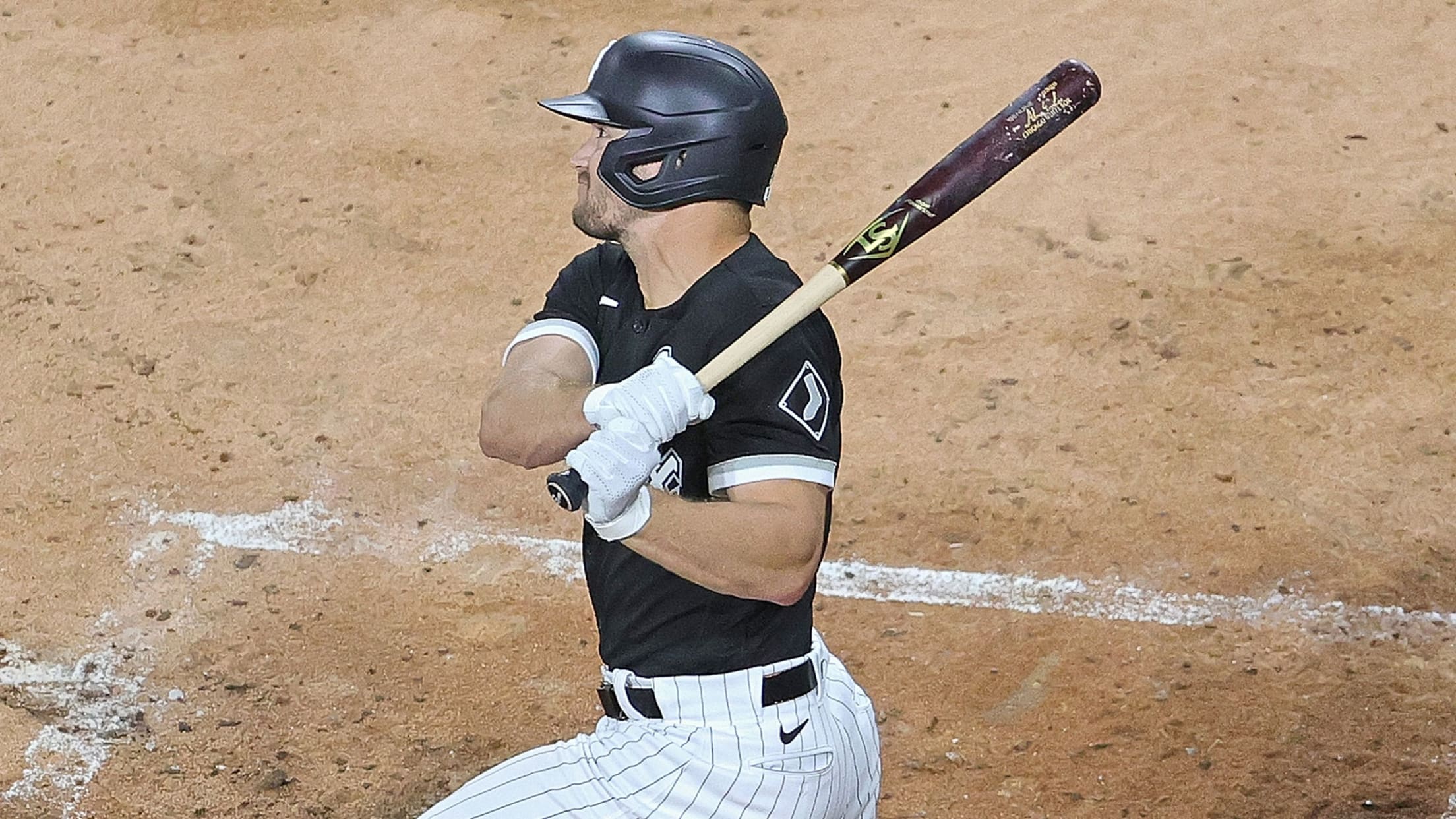 Keep track of the White Sox recent transactions and injury updates throughout the season.
No. 6 prospect fires 5 innings of 1-hit ball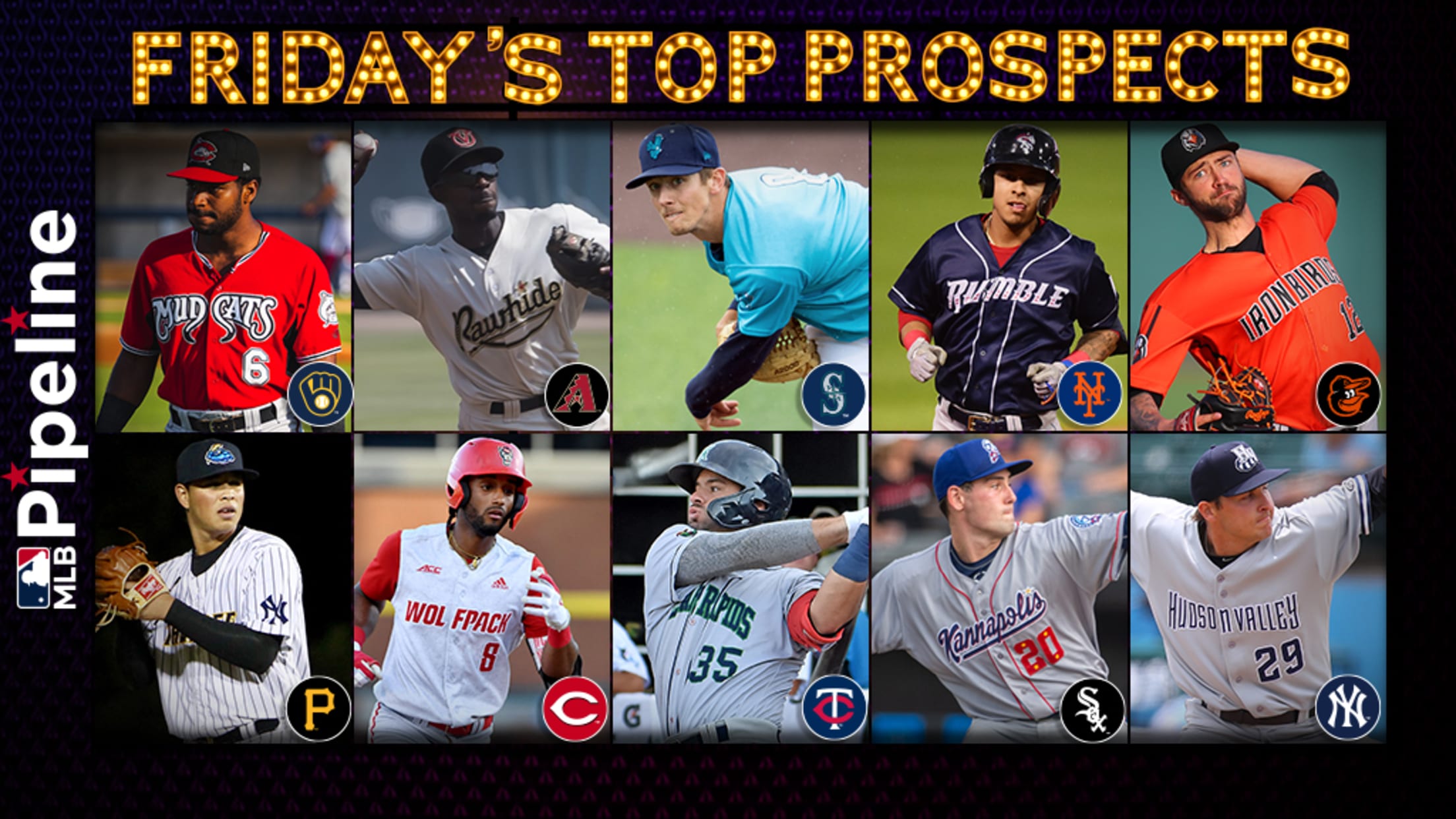 Here's a look at Friday's top Minor League performers from each team's Top 30 Prospects list:
Hendriks: Clemente nomination 'huge honor'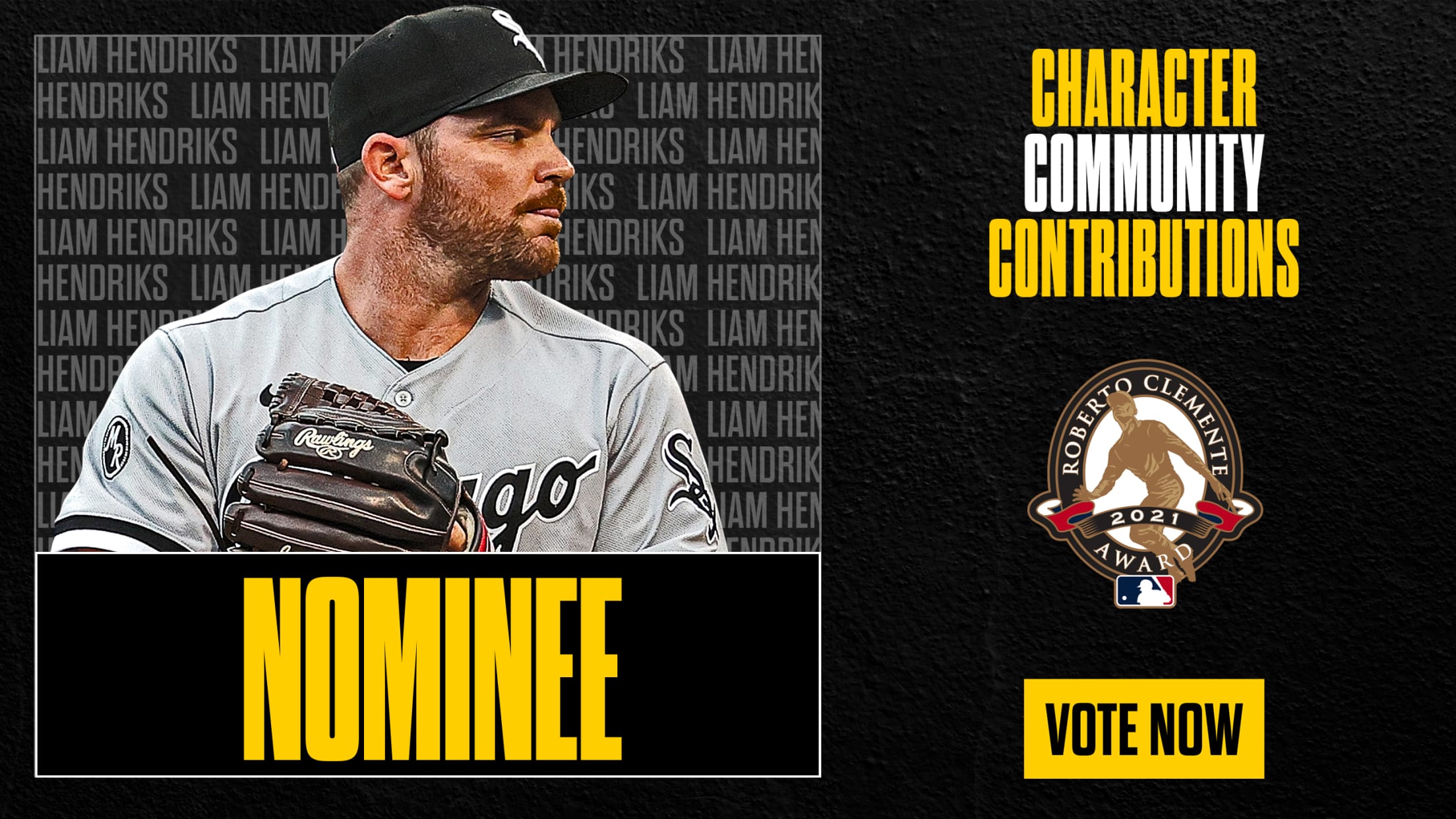 CHICAGO -- Being the White Sox nominee for the 2021 Roberto Clemente Award is really an honor Liam Hendriks can share with his wife, Kristi. Liam and Kristi have been giving back pretty much since Day 1, after the All-Star closer agreed to a three-year, $54 million free-agent deal to
Classic White Sox card: Big Hurt's RC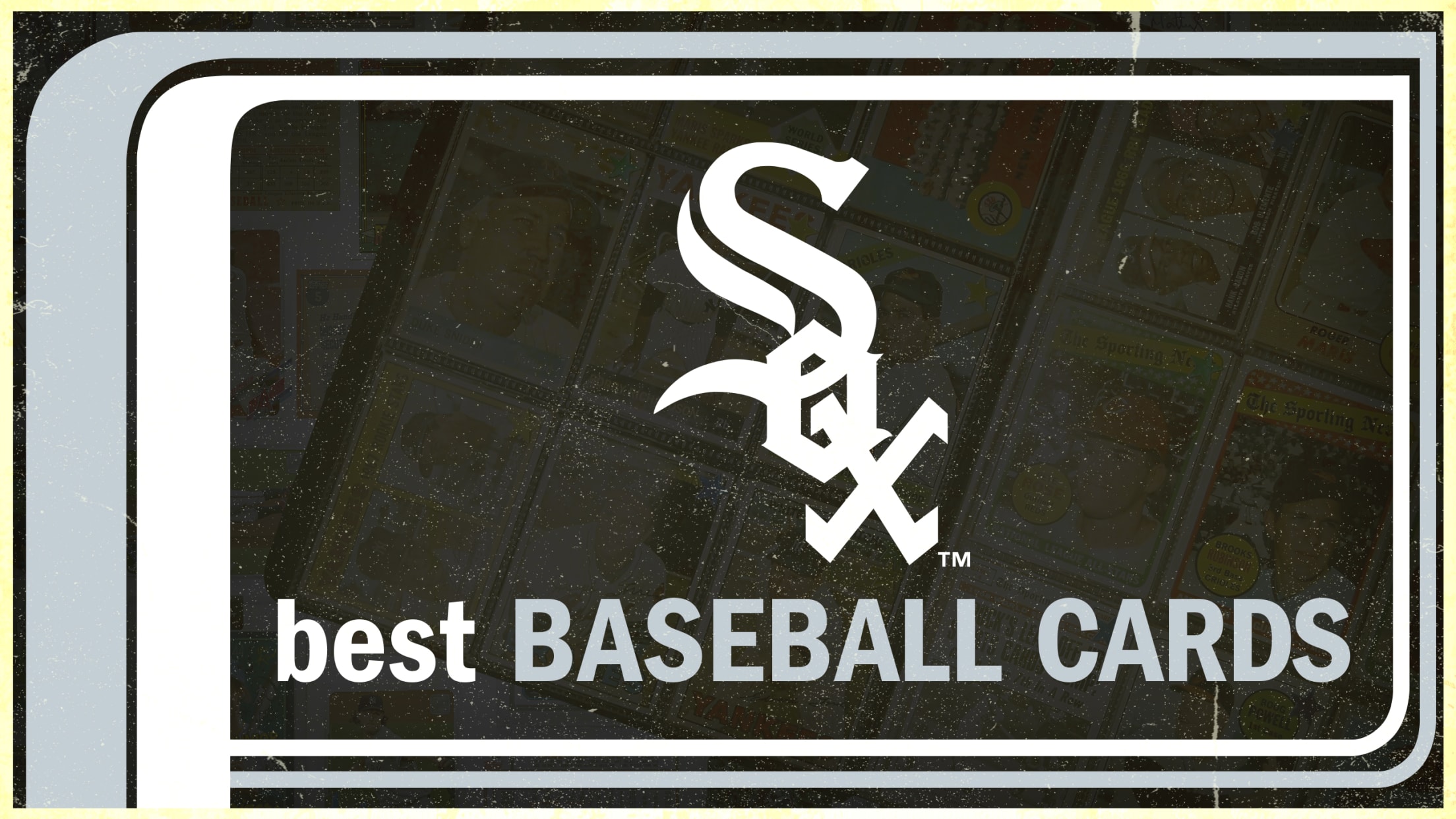 As part of the celebration of the 70th anniversary of Topps baseball cards, we've asked fans (as well as our staff) to submit their all-time favorite baseball cards, and we've broken them down by team. We'll be revealing submissions regularly throughout the season, ranging from the famous to the weird,
Kimbrel meets fan who imitated his delivery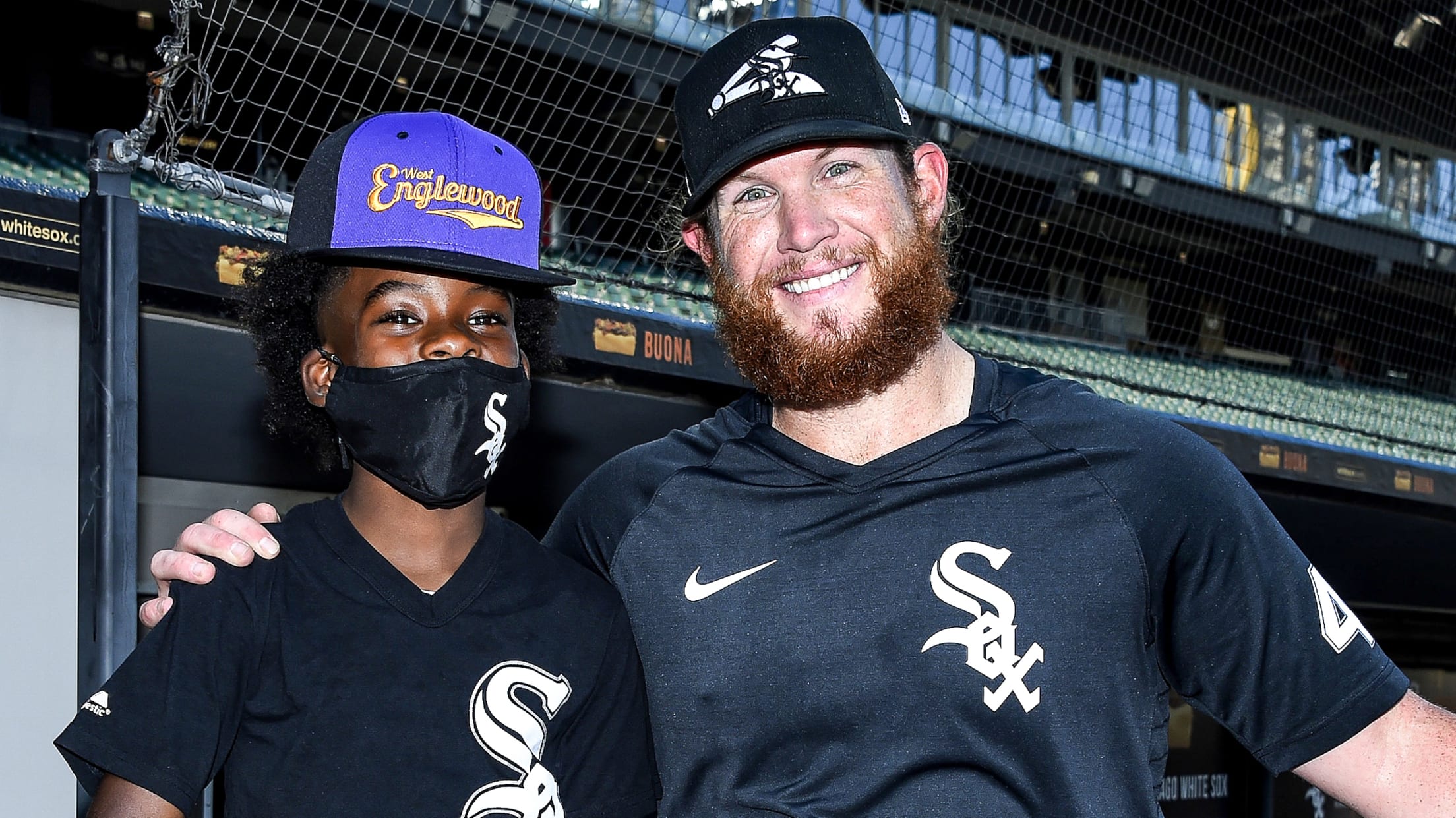 CHICAGO -- Chase Boykin, a 10-year-old White Sox fan from the South Side of Chicago, had a plan in mind when he stood in the aisle and perfectly mimicked reliever Craig Kimbrel during the eighth inning of Friday's 4-3 victory over the Red Sox at Guaranteed Rate Field. "Well, I
La Russa: No intent in Ohtani plunking
Manager, reliever Wright tossed over incident two days after Angels hit 3 White Sox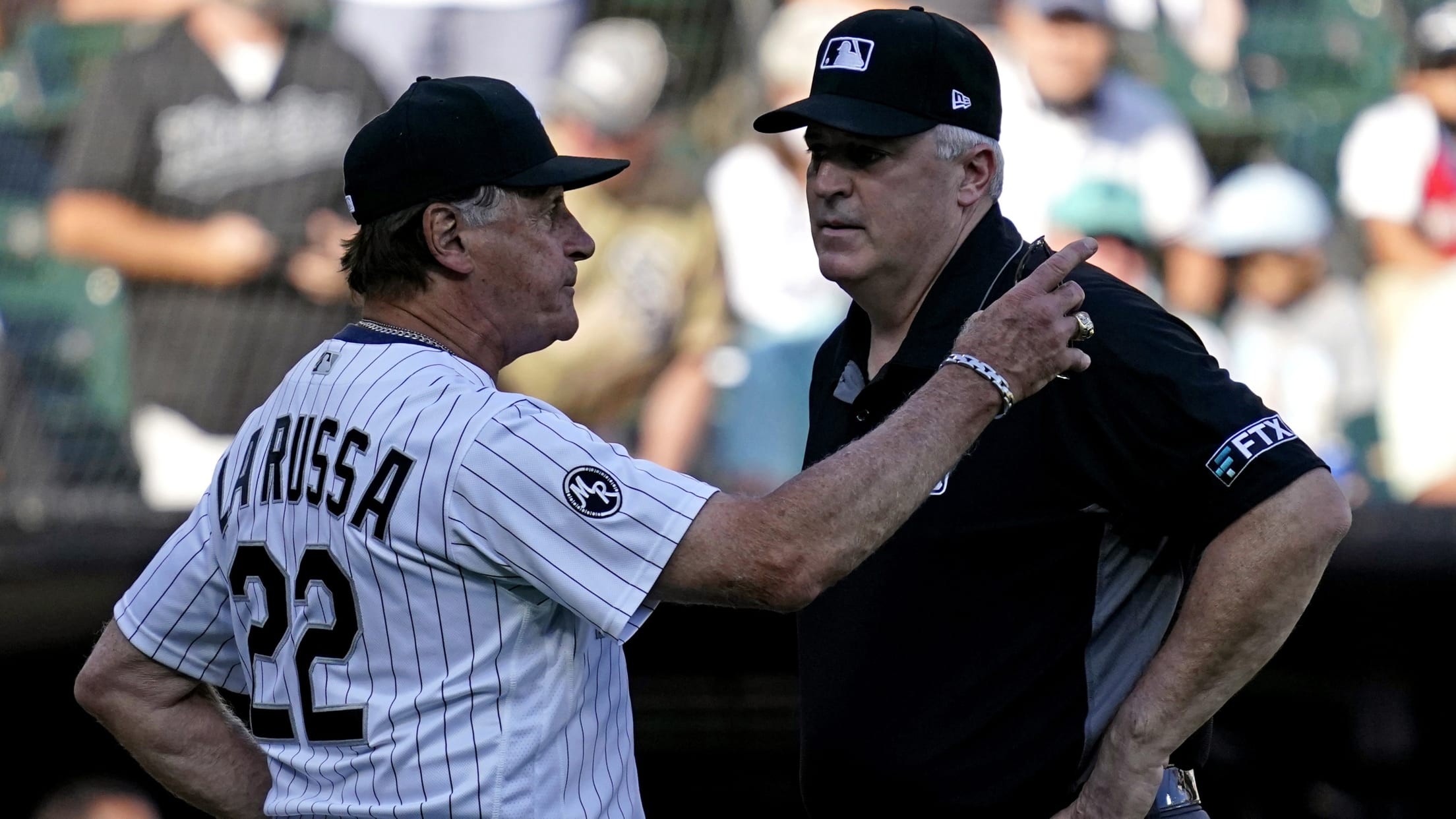 CHICAGO -- Mike Wright Jr. was the fifth of six relievers employed by the White Sox during a 9-3 loss to the Angels on Thursday afternoon at Guaranteed Rate Field. But the veteran right-hander ended up garnering the most attention.
1 late-blooming prospect for each org.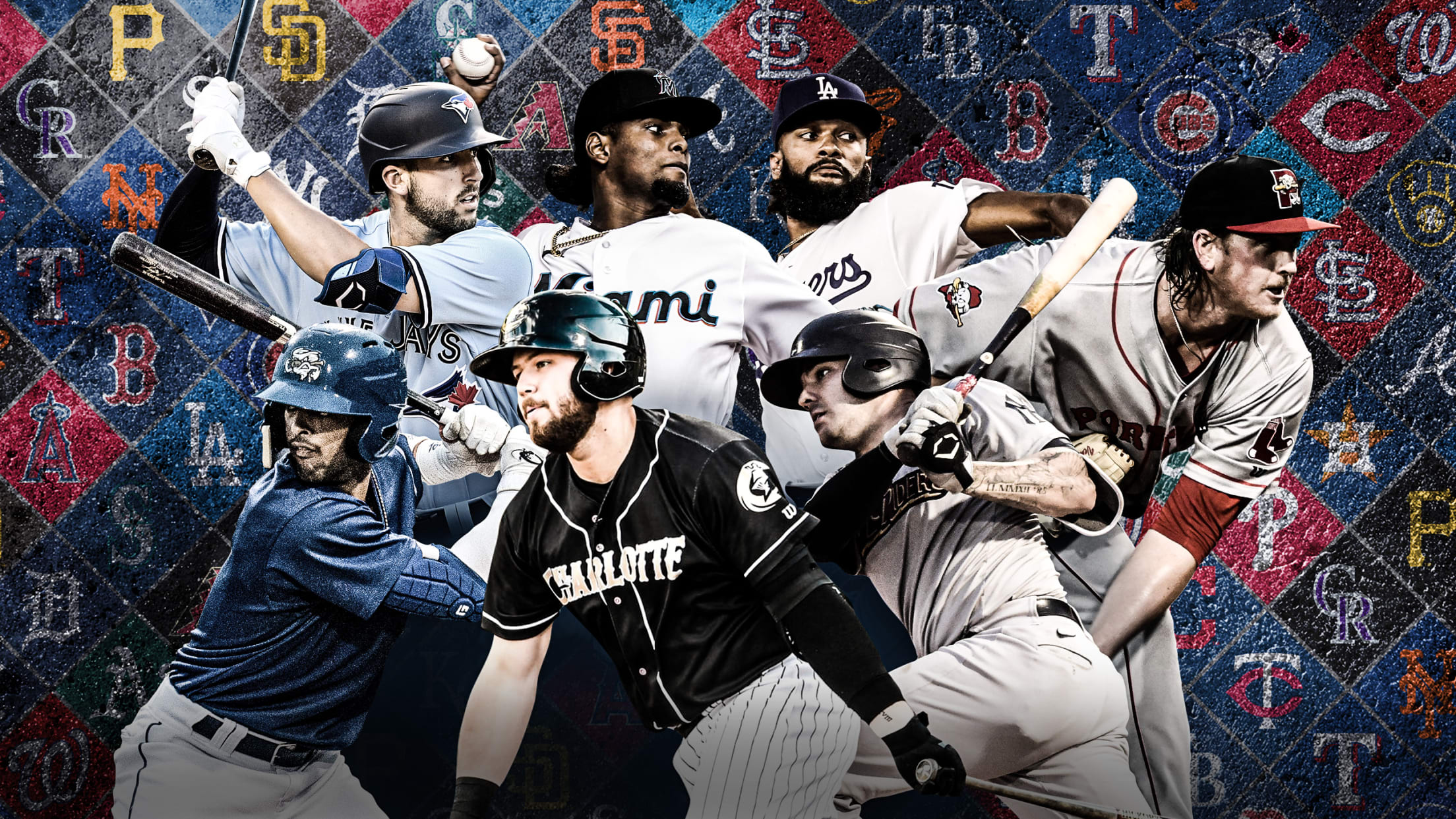 It's a phrase worth repeating often in these parts. Player development is not always linear. While we tend to get excited about prospects who climb quickly through the Minor League ranks, many talents need more time to hone their skills and build the foundations for future Major League careers. Those
Marshall pushing his elbow to the 'limit'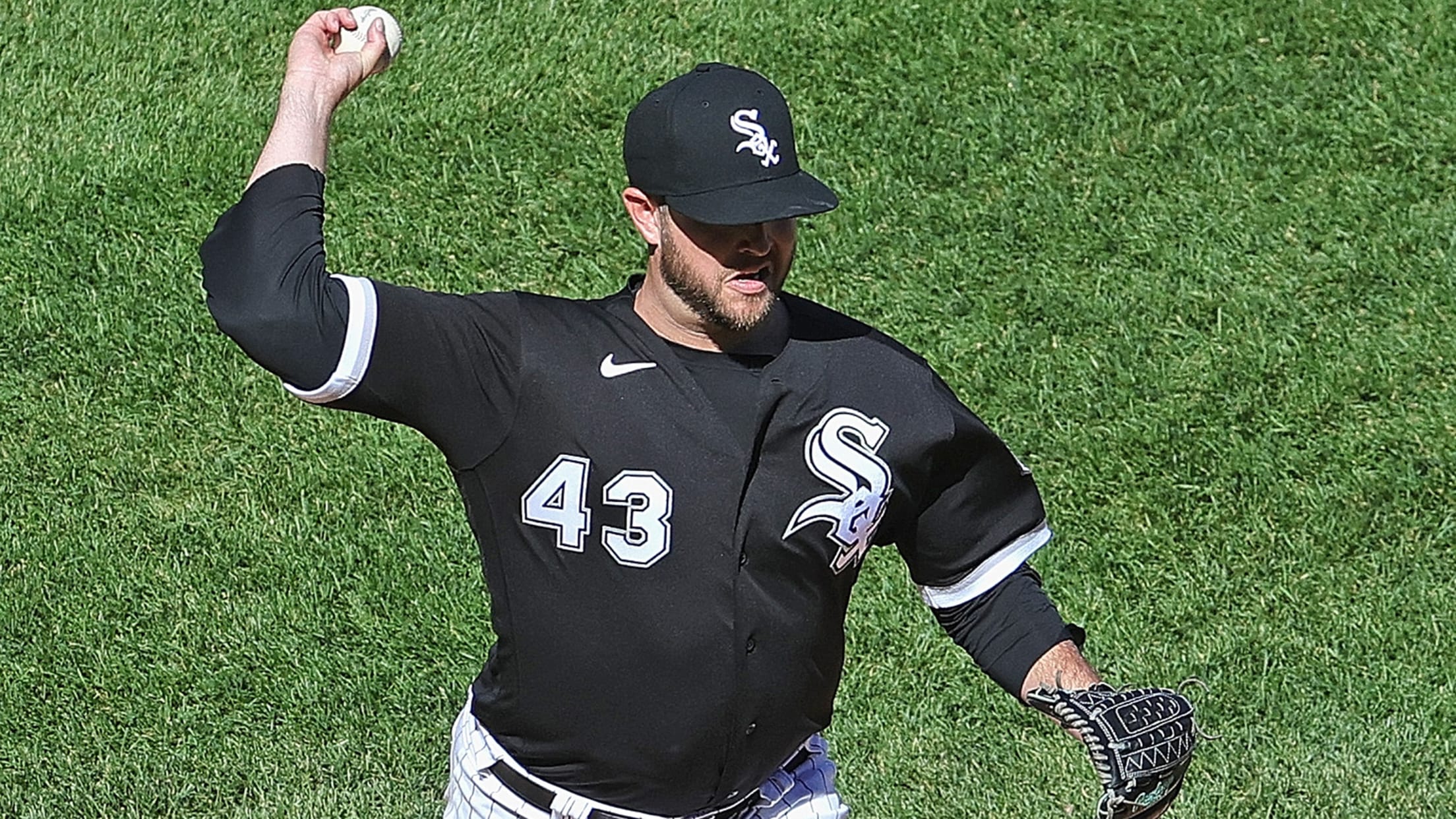 CHICAGO -- White Sox reliever Evan Marshall has not pitched in a big league game since June 29, when he allowed two runs over two-thirds of an inning in a 7-6 victory over the Twins. It was at that point when a decent-sized tear of the flexor muscle in his
White Sox can't cash in late against Halos
Keuchel rebounds from rough stretch for first quality start since August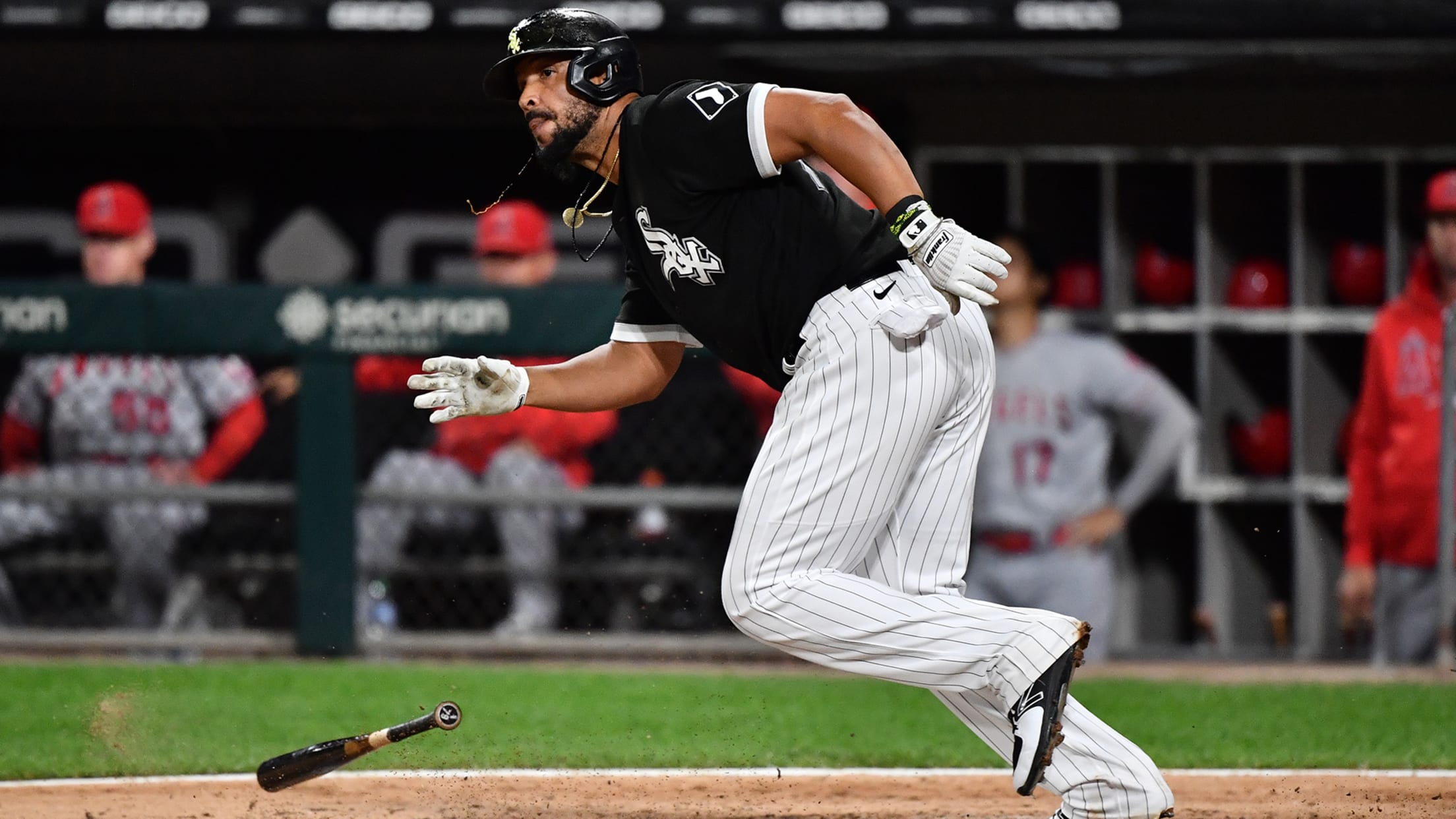 CHICAGO -- The White Sox hit a milestone in their 3-2 loss to the Angels on Wednesday night at Guaranteed Rate Field. But it had nothing to do with clinching the American League Central, as their magic number stayed at seven with Cleveland's blowout win in Minnesota. The White Sox
Sheets' big night leads White Sox in rout
South Siders reduce AL Central magic number to 7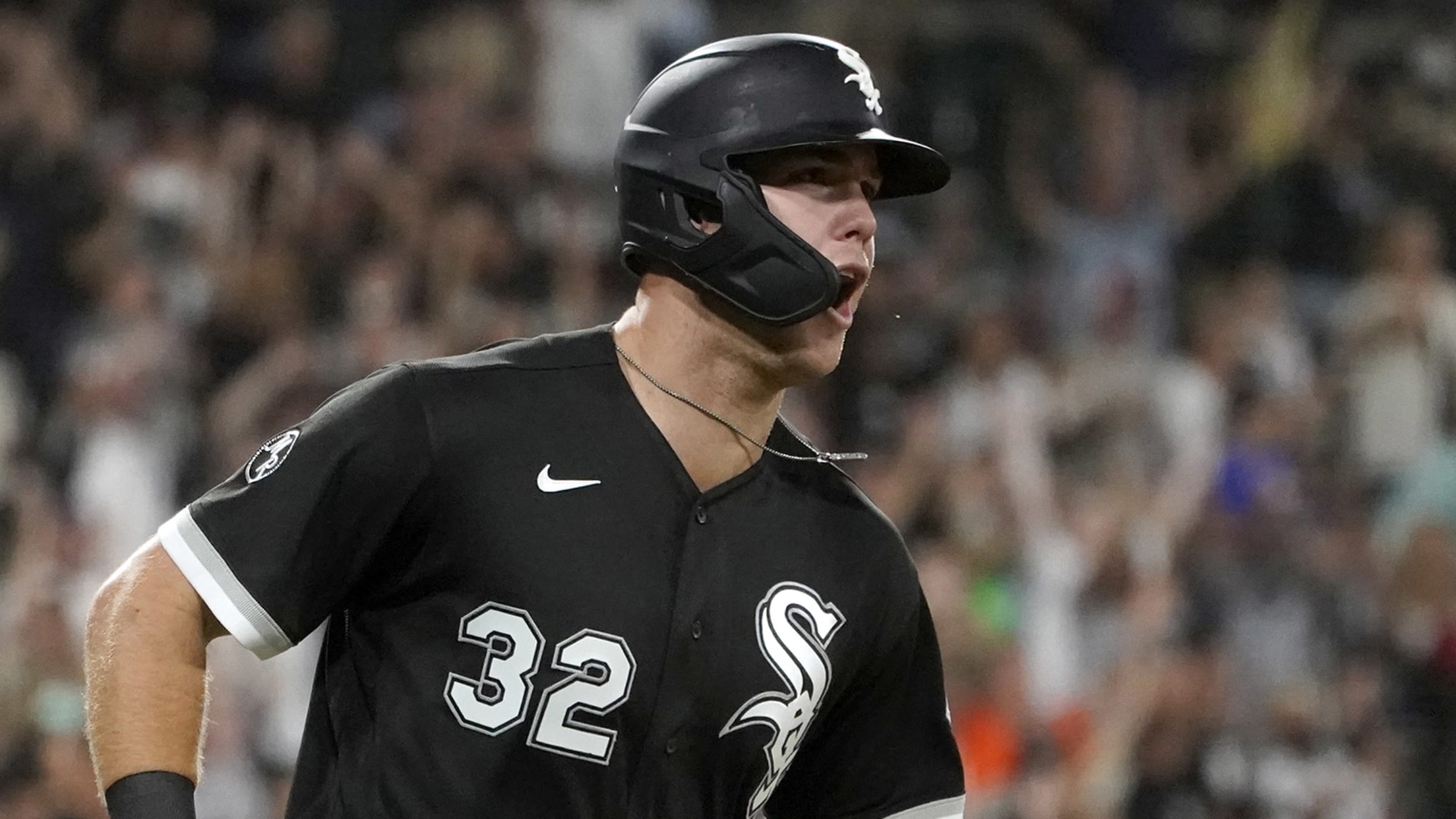 CHICAGO -- Gavin Sheets came to the plate in the seventh inning of a 9-3 White Sox victory over the Angels Tuesday at Guaranteed Rate Field needing a triple for the cycle. He also carried with him specific instructions from manager Tony La Russa. "Skip said, 'If you hit one
Notes: Vaughn, Tepera to 10-day IL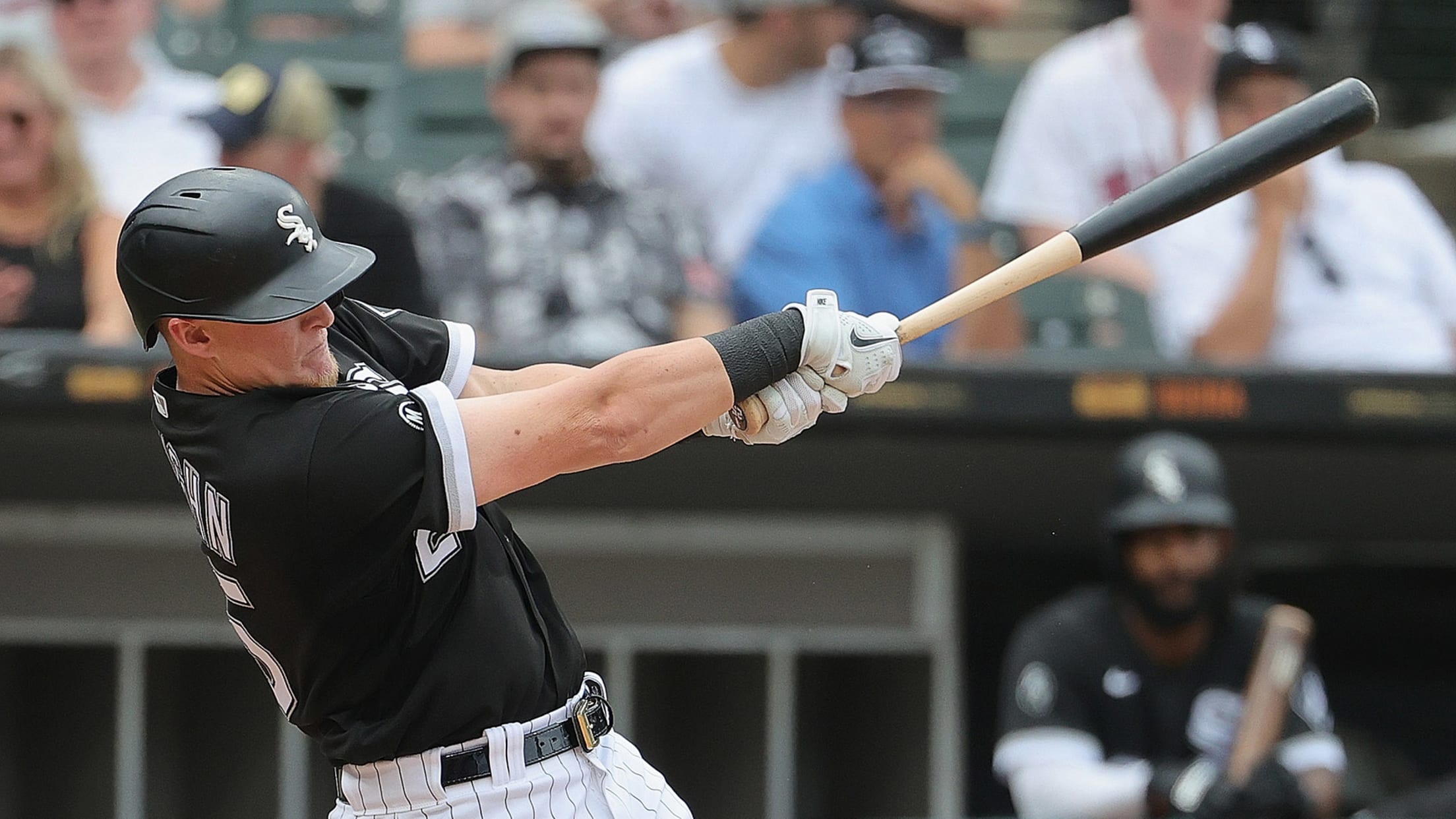 CHICAGO – There was good news and bad news on the injury front for the White Sox on Tuesday. Having the good news, though, represents a step ahead for an American League Central-leading squad which has battled physical maladies across its lineup all season. The good news: Shortstop Tim Anderson
'The last hero': Leury's walk-off HR wins it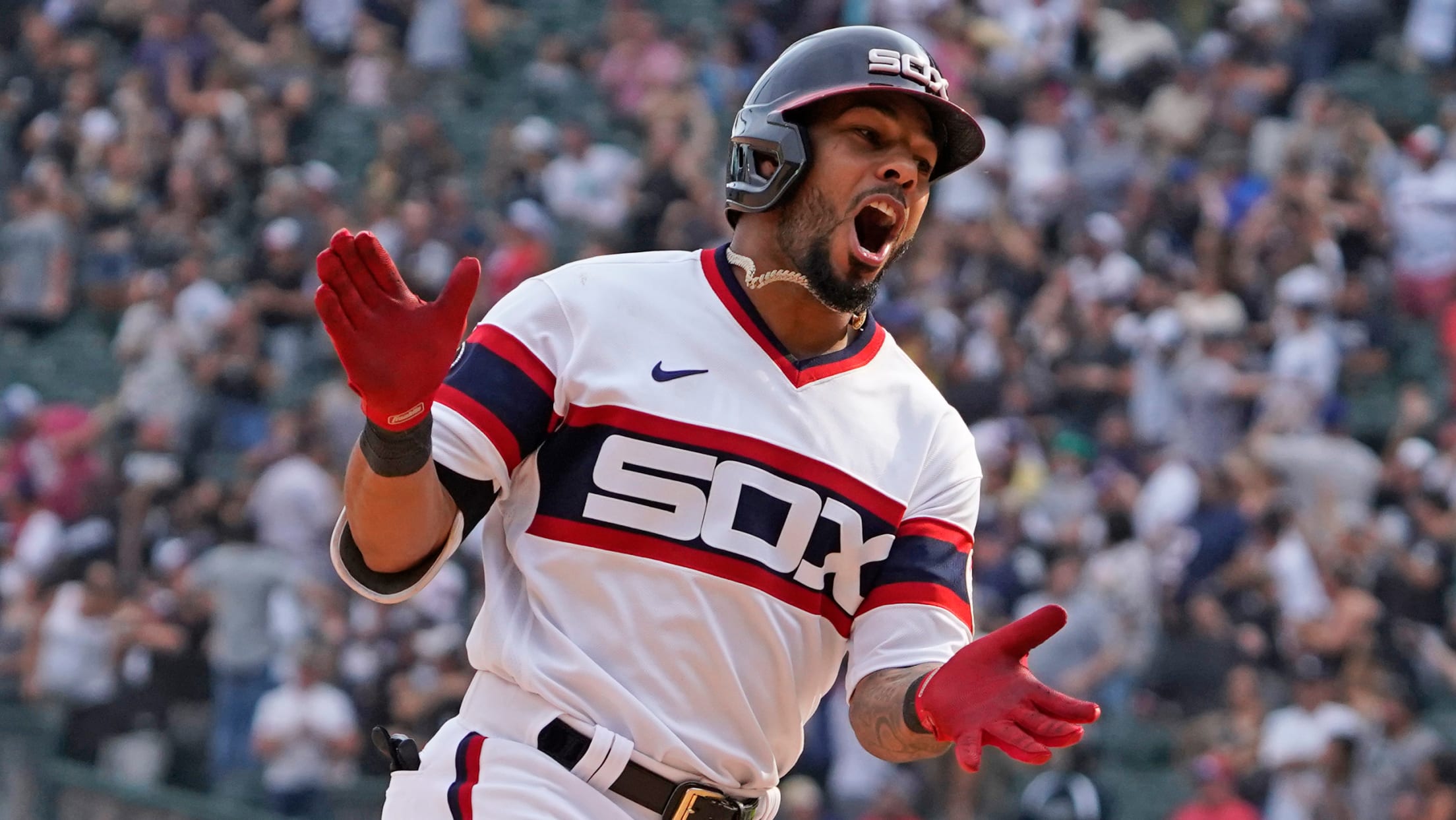 CHICAGO -- White Sox manager Tony La Russa made one point abundantly clear following his team's thrilling 2-1 walk-off victory over the Red Sox on Sunday afternoon at Guaranteed Rate Field. Leury García, who hit the two-out walk-off home run on an 0-2 fastball from Garrett Whitlock (8-4), should never
The most overlooked player on each club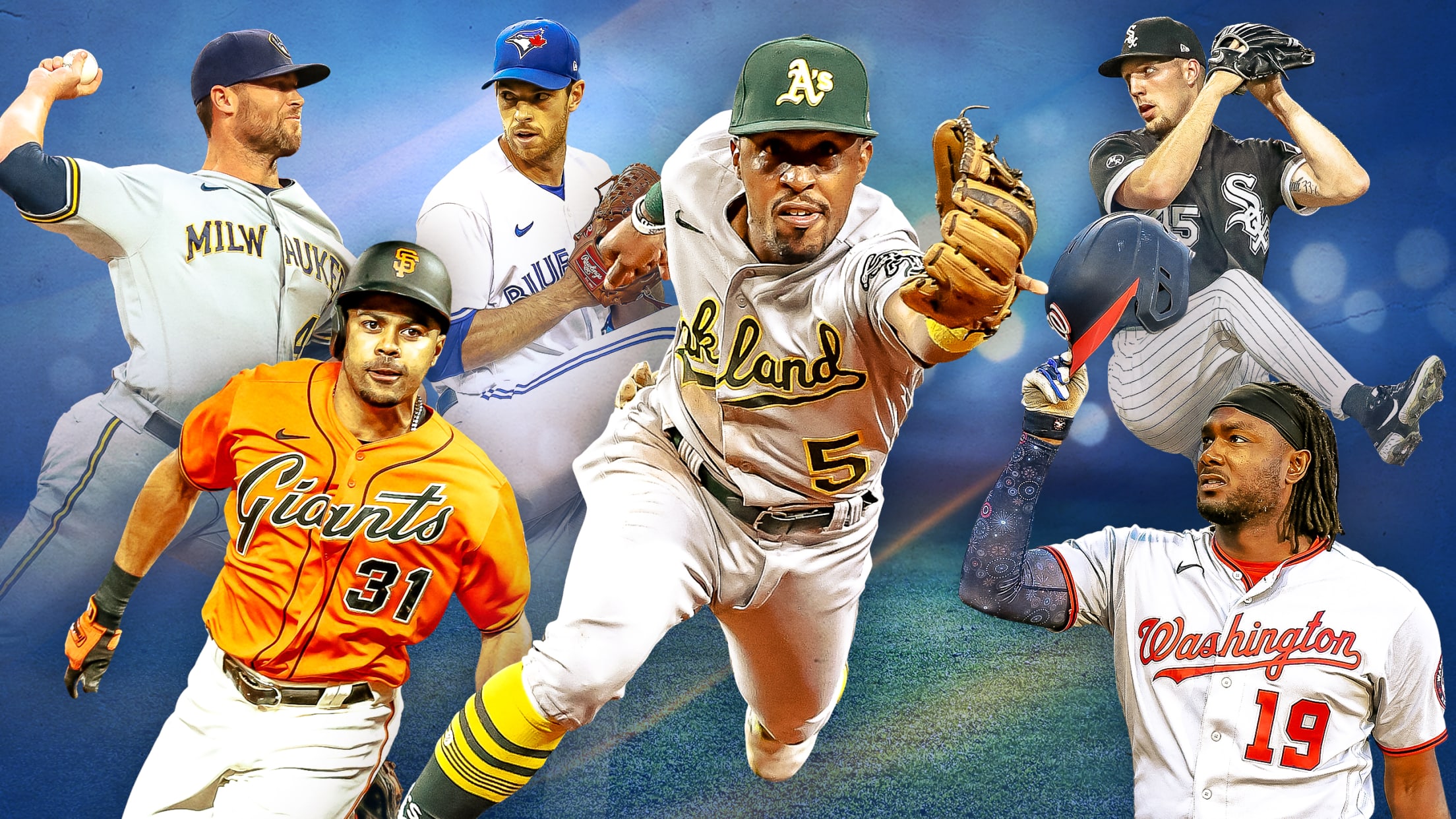 Every team, whether it's a good one or a bad one or whatever comes in between, has an unsung hero. Call them a glue guy, a secret weapon, the X-factor: He's the player who is key to everything his team is doing -- and is generally underpublicized at doing so.
Here are 2021's most improved players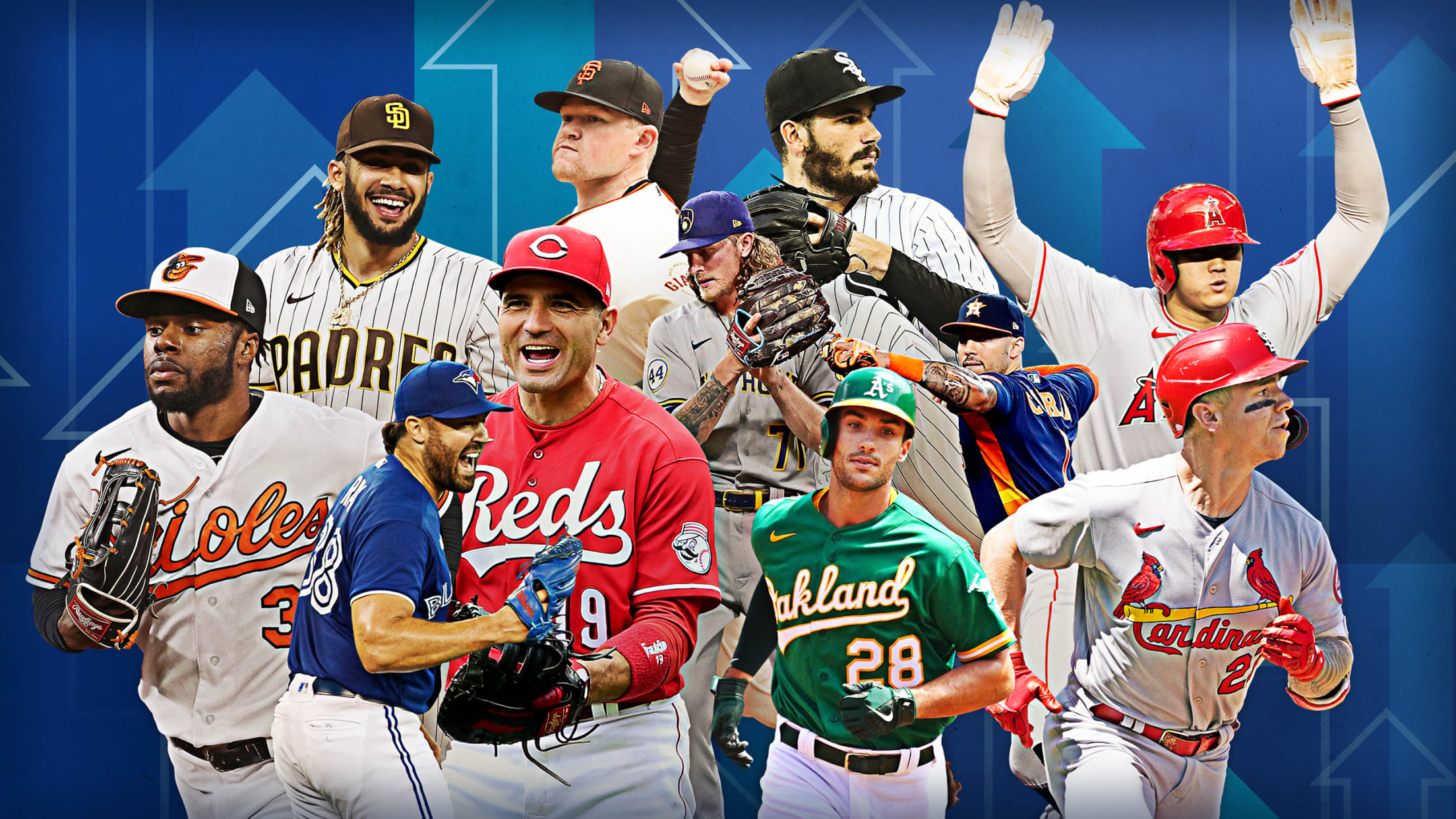 Every season offers an opportunity for improvement. This season perhaps has offered greater opportunity than most, coming on the heels of a shortened 2020 campaign that was anything but typical. Many players have taken advantage. Using Baseball Savant's year-to-year changes leaderboard, here are 11 players -- seven hitters and four
Dynamic Robert hoping to join 30-30 club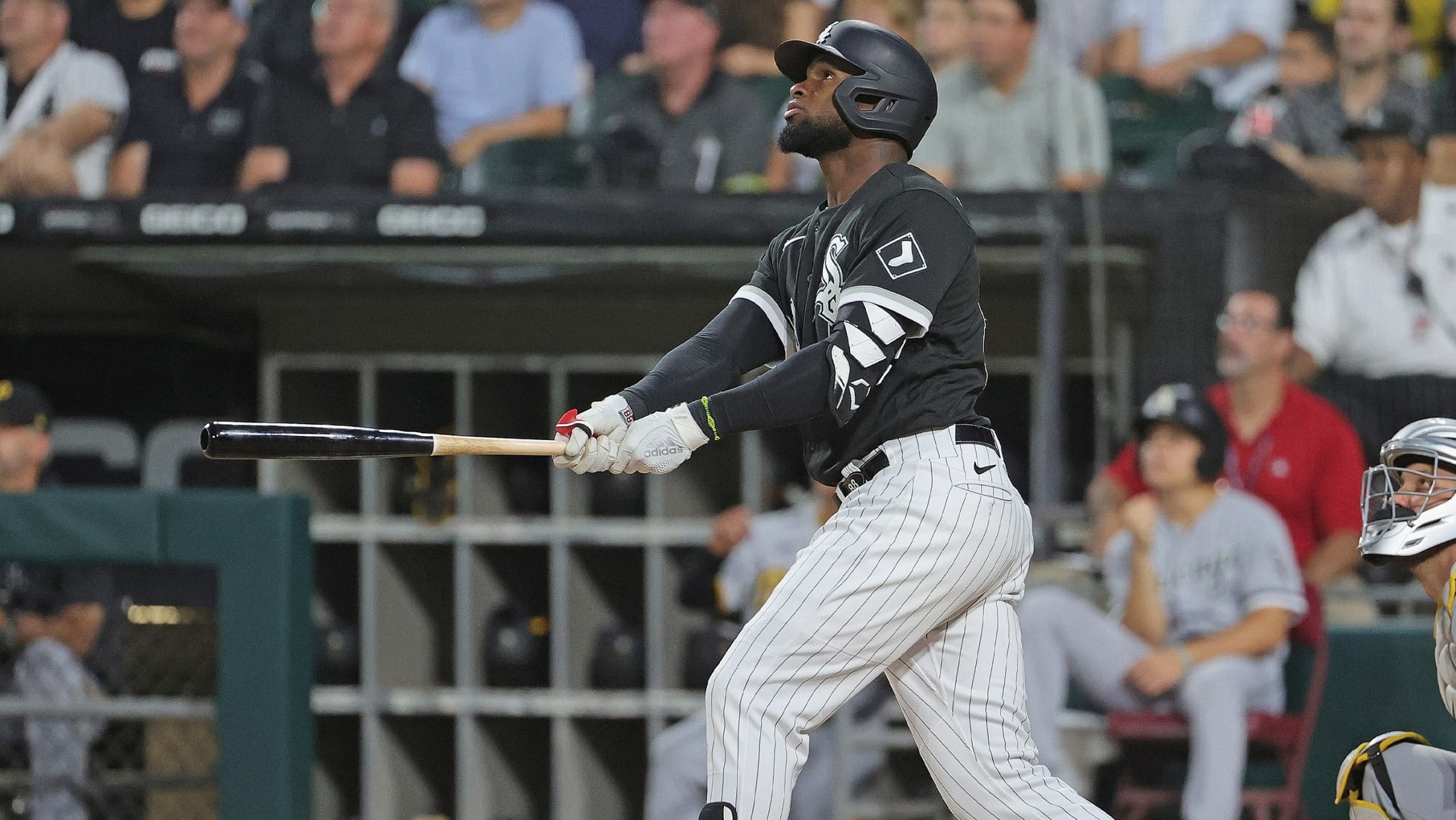 CHICAGO -- Luis Robert had a 2021 goal of 30 home runs and 30 stolen bases for 2021, a statistical target no White Sox player has ever achieved. That goal was derailed by a right hip flexor tear suffered on May 2. But a player possessing as much talent and