Banuelos can't overcome rough day in outfield 
Wind plays havoc with fly ball; cutoff men missed in three-run fourth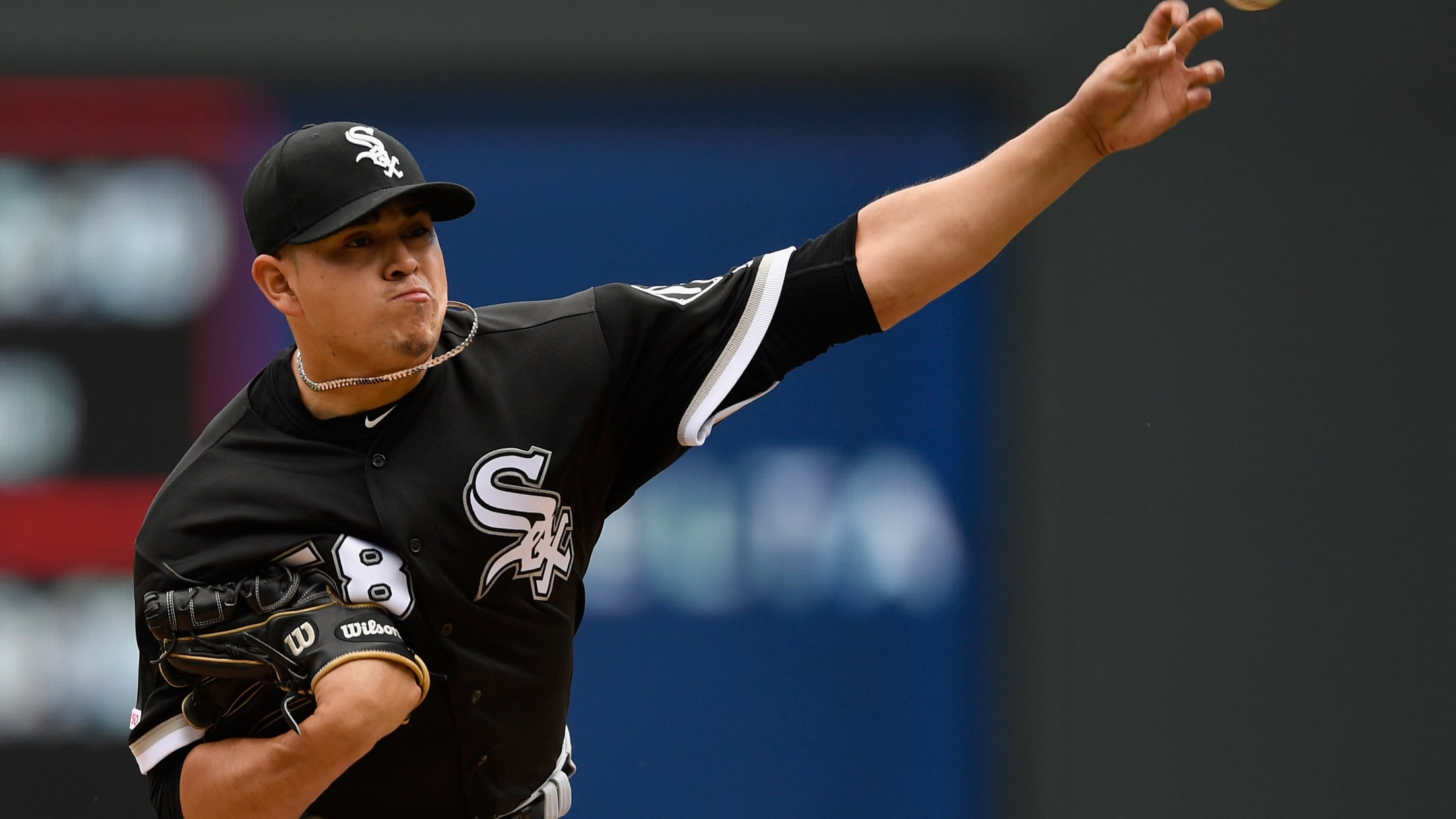 MINNEAPOLIS – There was no finger pointing by the White Sox following an 8-1 loss to American League Central-leading Minnesota Saturday afternoon at Target Field. That is, unless you factor in the fingers being pointed back at themselves over miscues from a rough afternoon of baseball. • Box score Let's
Sox recall Zavala; Welington on concussion list 
Anderson scratched with right wrist soreness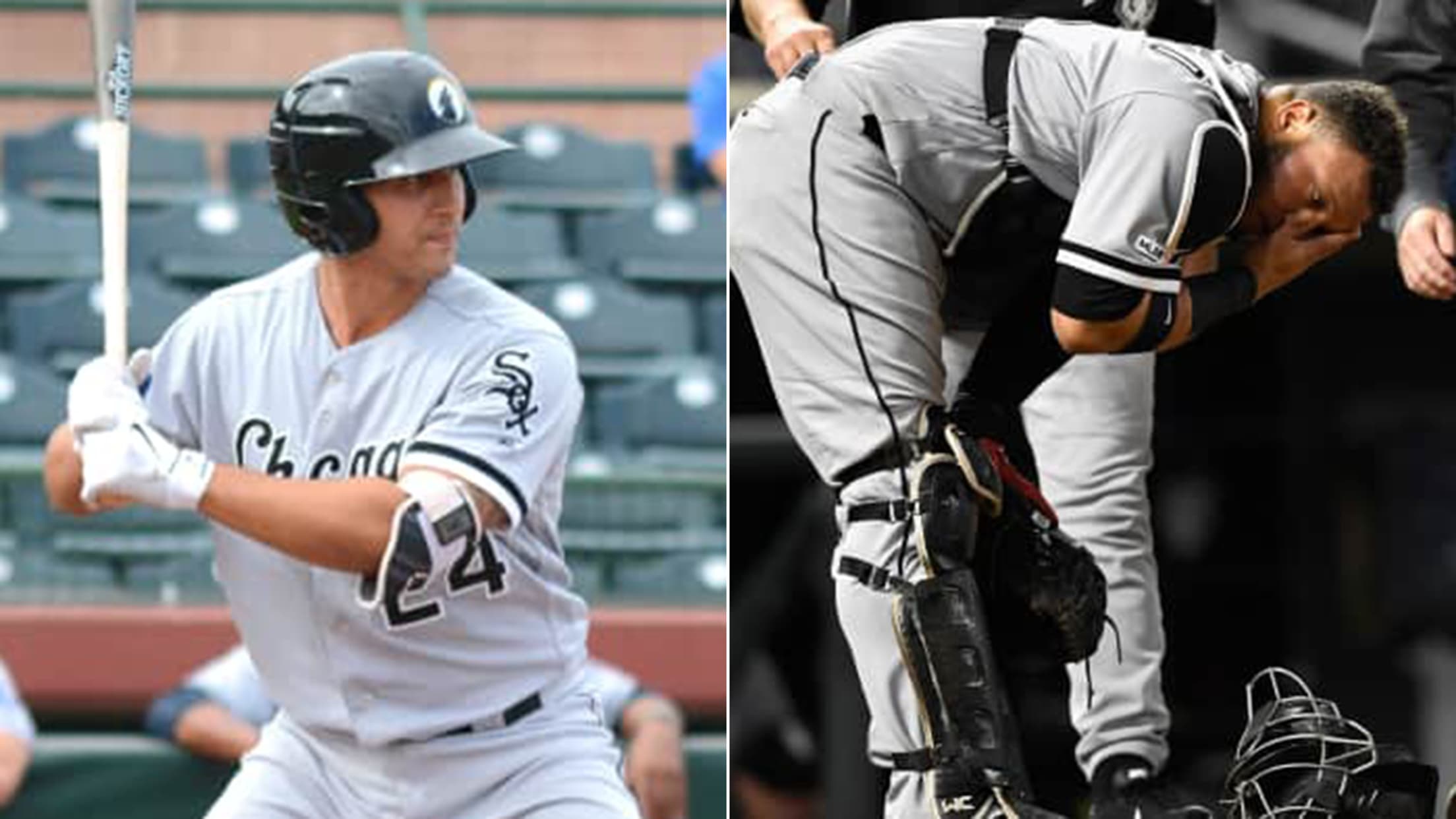 MINNEAPOLIS -- Seby Zavala was sitting in his Charlotte home watching television at around 1:30 Saturday morning when he received a phone call from Knights manager Mark Grudzielanek. Zavala was getting the promotion from Triple-A to the White Sox, with catcher Welington Castillo being placed on the seven-day concussion list.
Saturday's top prospect performers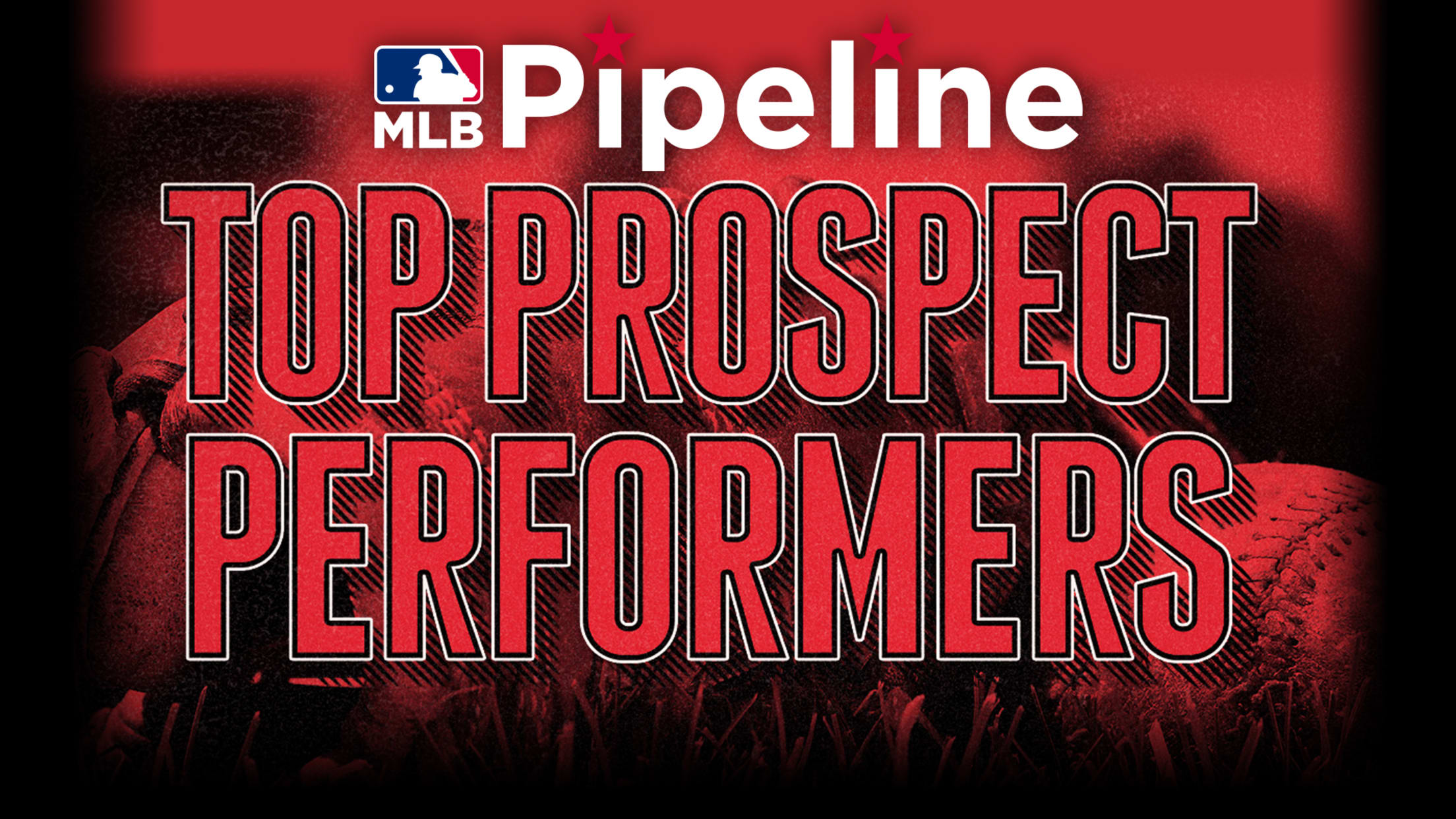 Here's a look at Saturday's top Minor League performers from each team's Top 30 Prospects list:
Lopez can't stop red-hot Twins bats
Right-hander allows eight runs over 3 2/3 innings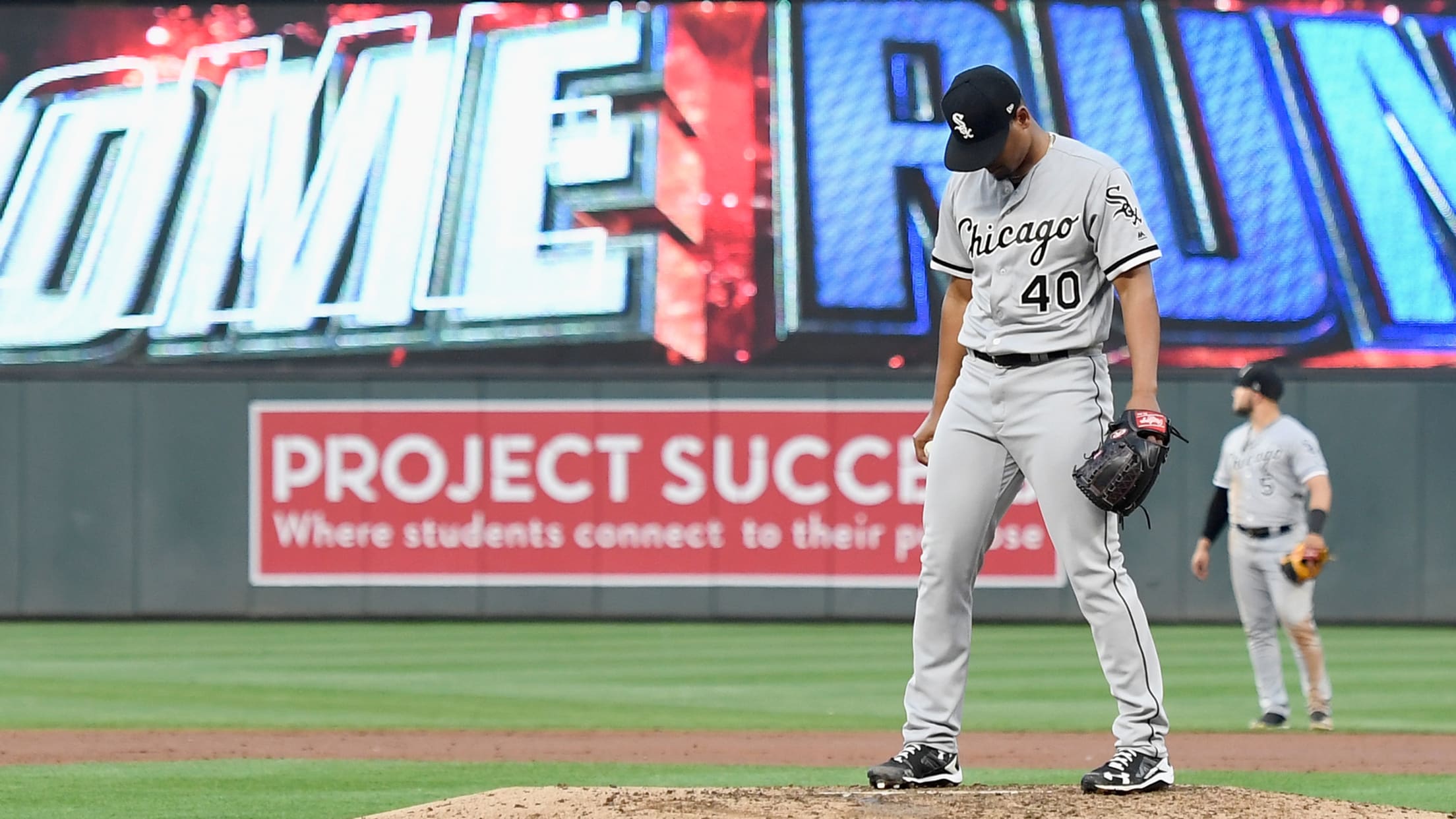 MINNEAPOLIS – It's difficult not to notice the damage inflicted by the Twins' offense during the 2019 season. Their three home runs in an 11-4 victory over the White Sox on Friday night at Target Field gave them 101 through 50 games. Minnesota also has scored 300 runs, making the
Rodon committed to starting after Tommy John
Banuelos likely to start Saturday; Rodon, Renteria praise Giolito
MINNEAPOLIS -- Carlos Rodón has appeared in 93 career games for the White Sox, 90 of which have been as a starter. That starting role is what the 26-year-old plans on coming back to after working his way back from Tommy John surgery for a return in 2020, a point
Giolito silences vaunted Astros in first shutout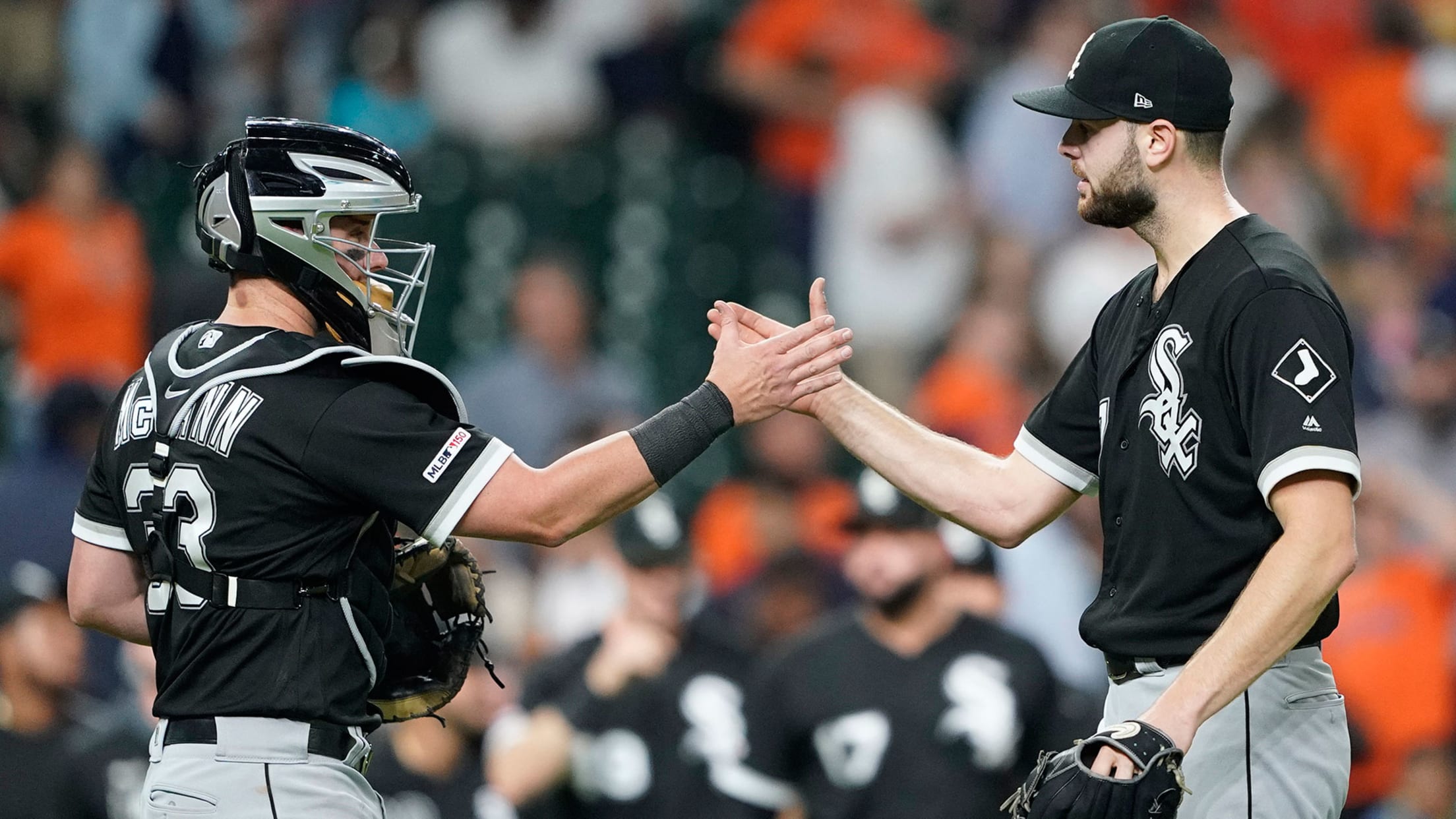 HOUSTON -- Lucas Giolito wasn't concerned that he was going to be prematurely lifted from Thursday's game against the Astros, but he did have it in the back of his mind what he would say in the event that manager Rick Renteria decided to not let him go the distance.
1 crucial number for each AL Central team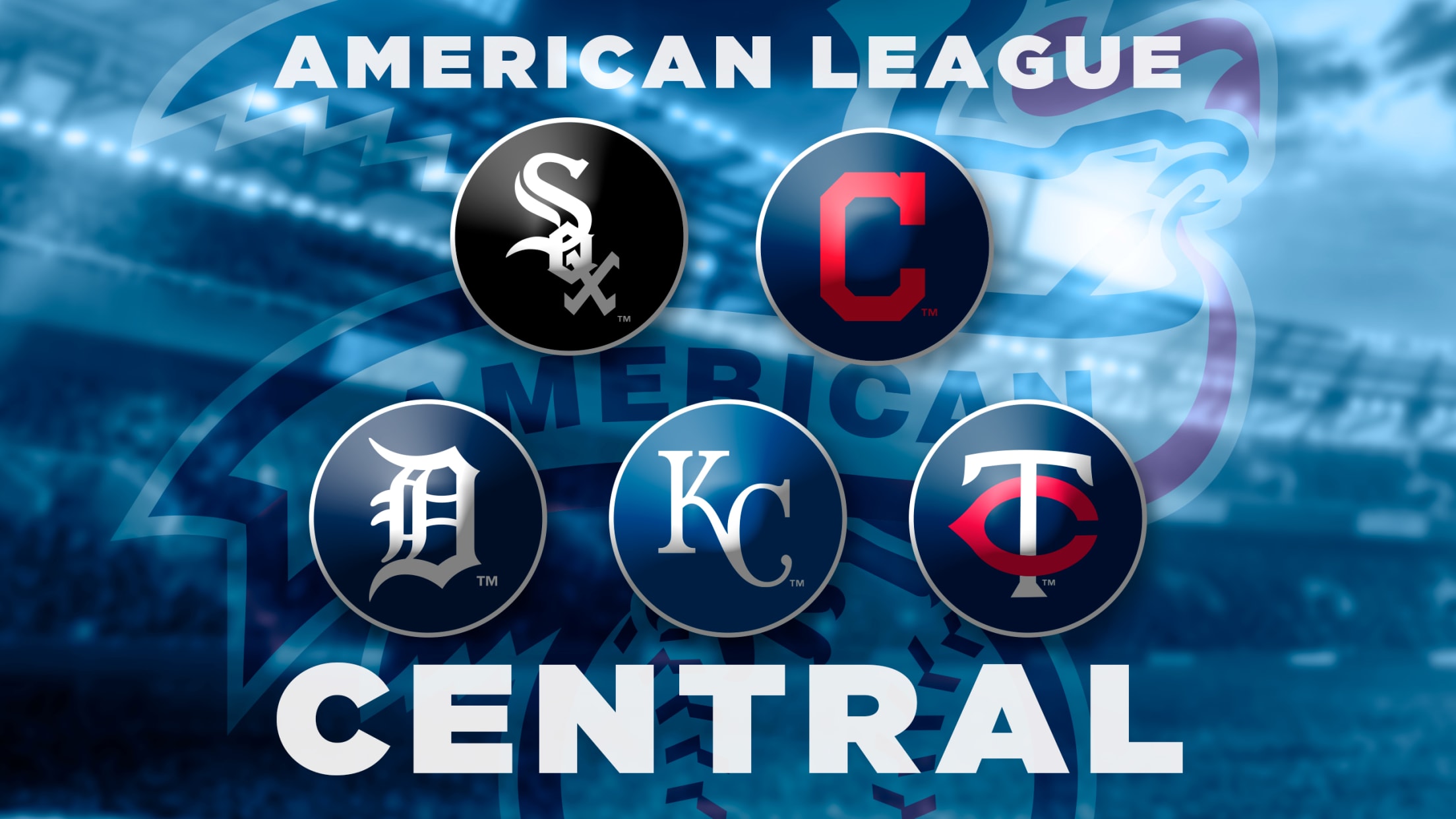 As the American League Central nears the 50-game mark of the season, the Twins and Indians are atop the division, as expected by most, but with Minnesota's offense surpassing all expectations and Cleveland's lineup falling short, the gap between the division's two primary contenders has widened throughout the month. Meanwhile,
Here are all 30 clubs' reps for the 2019 Draft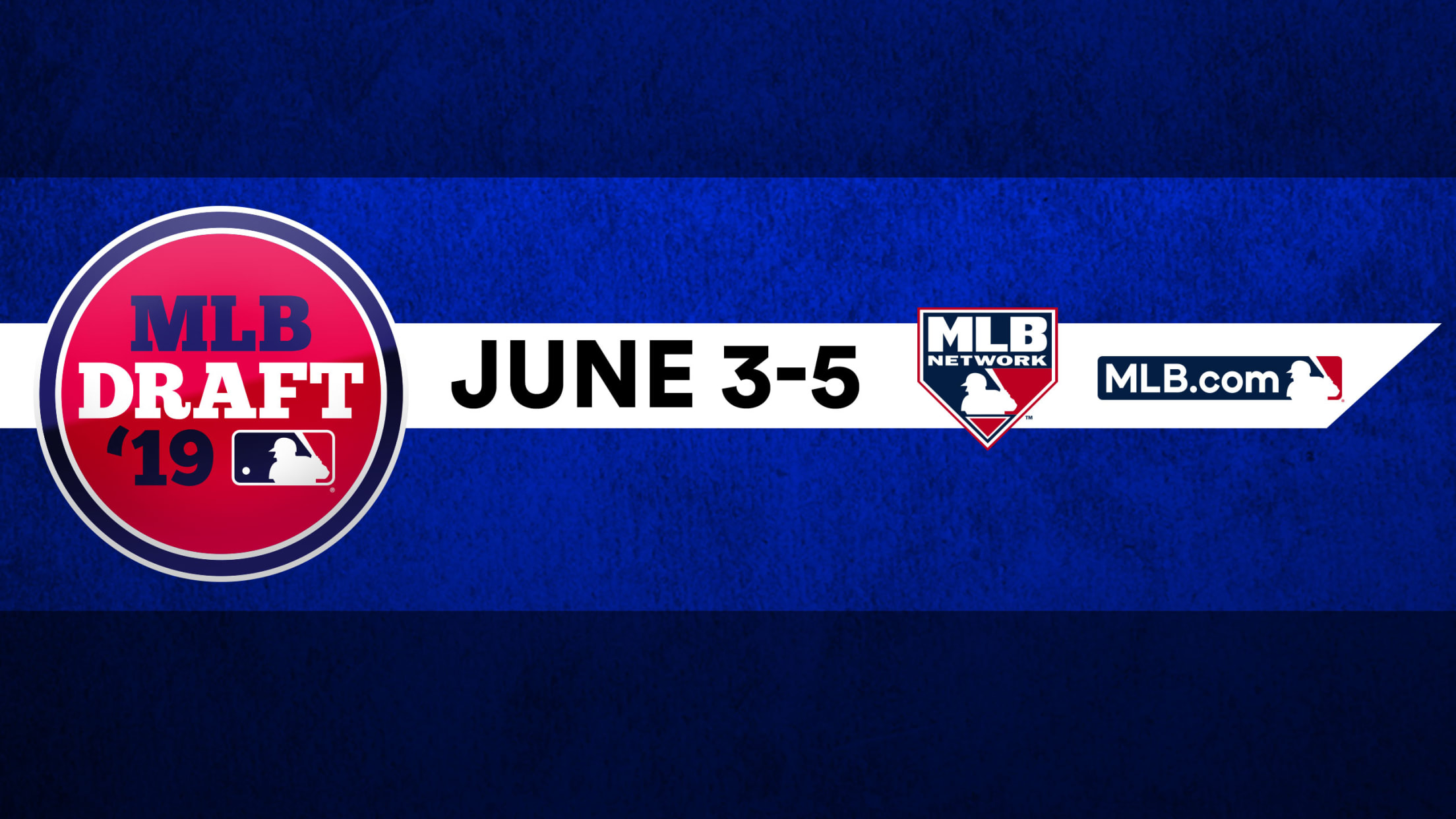 Eighteen former Major League All-Stars — including three Hall of Famers, two Most Valuable Players, two batting champions and two Cy Young Award winners — are among the baseball luminaries scheduled to represent the 30 clubs at Major League Baseball's 2019 Draft, it was announced Thursday. Amateur players who will
Historic feat: White Sox get triple play, slam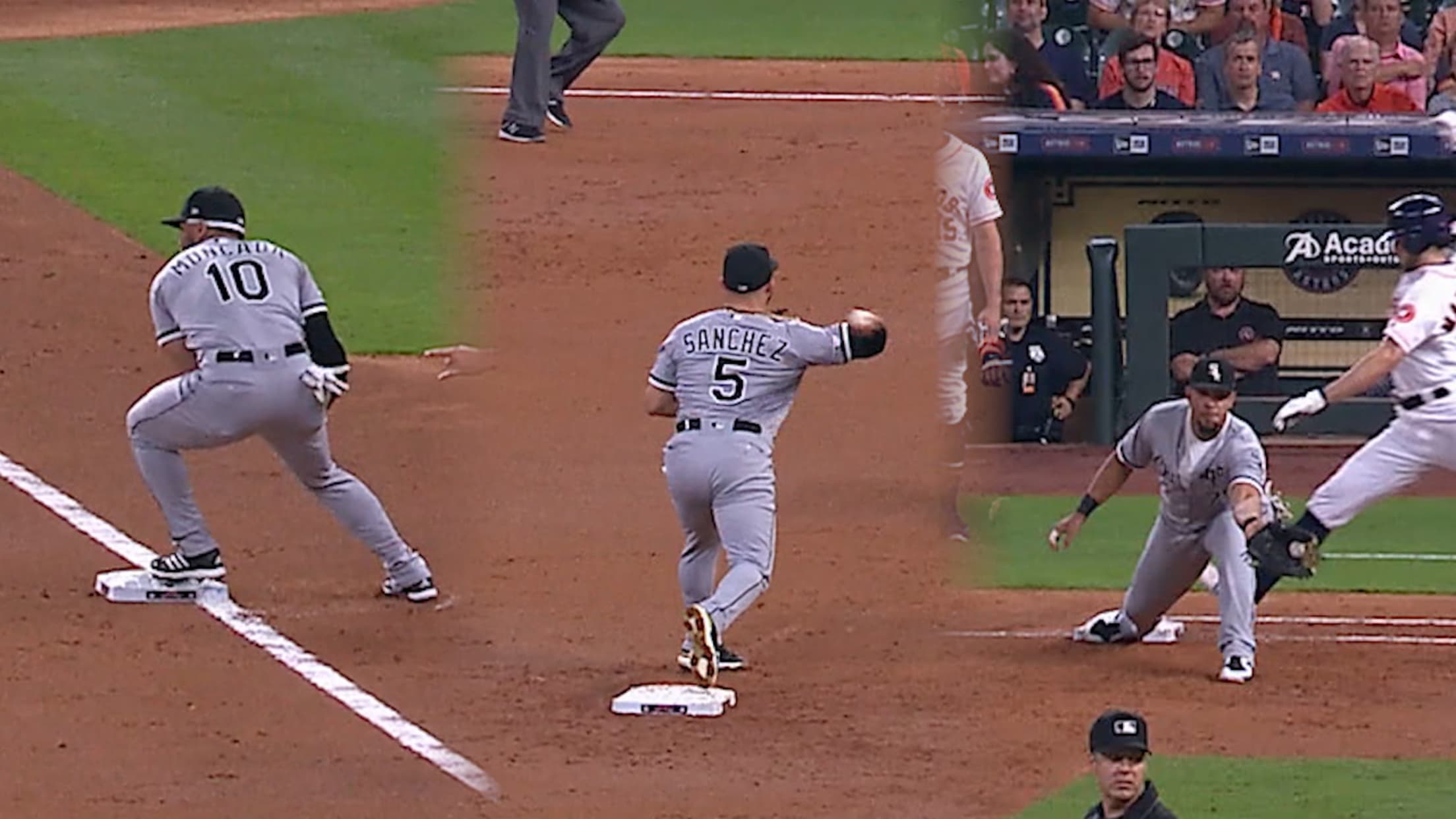 HOUSTON -- The White Sox had already turned double plays in the first two innings of Wednesday night's game against the Astros when they pulled off one of the most rare and exciting plays in baseball to end the third -- a triple play. The 5-4-3 triple dip in the
Here's the latest mock draft for the full 1st round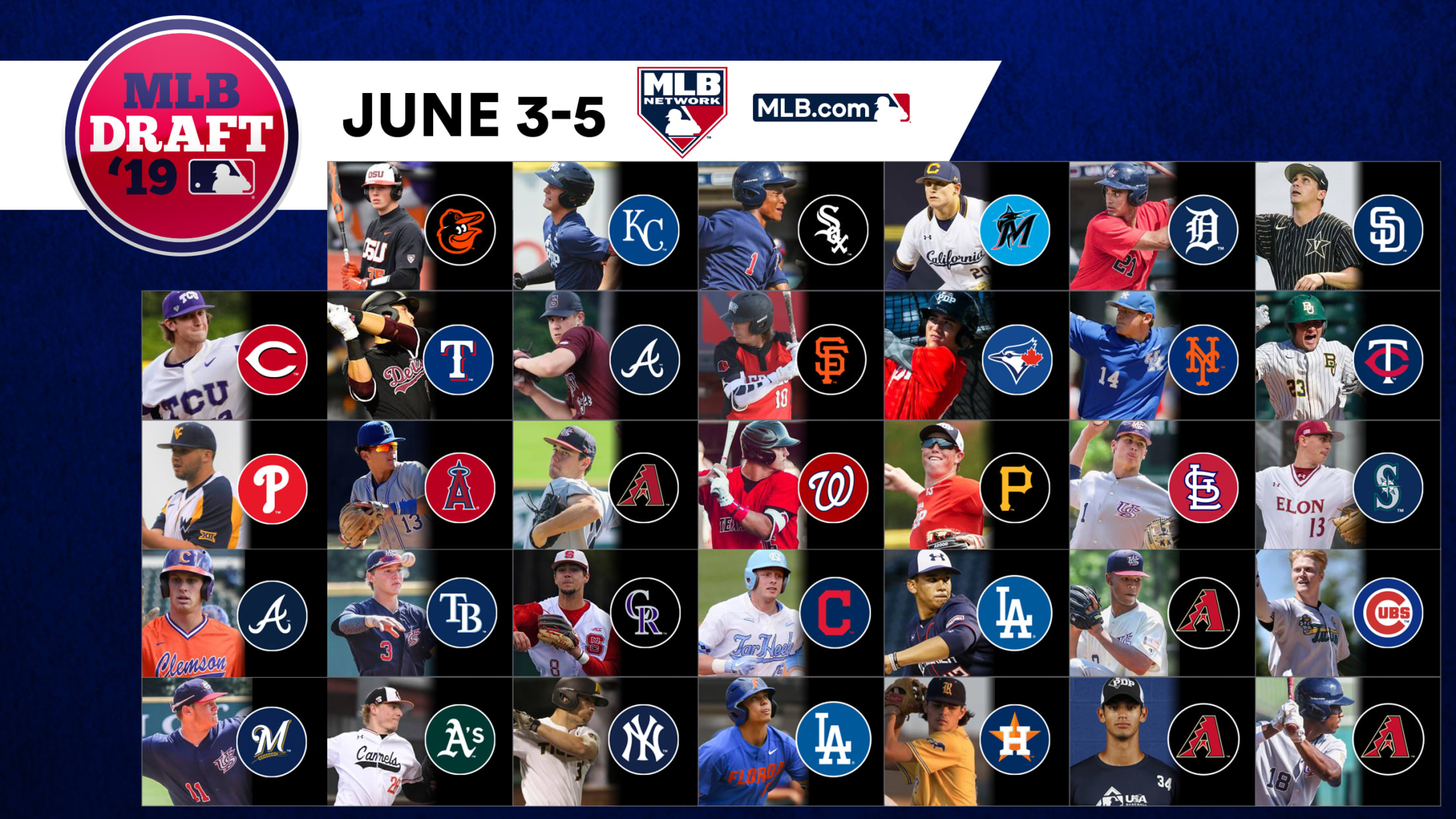 Who will go first in the 2019 MLB Draft? Nearly all scouting directors not picking No. 1 overall believe that Oregon State catcher Adley Rutschman is the obvious best choice for the pick. And most believe he will end up being taken by Baltimore. But there's still an alternative narrative:
Tilson's slam steals show after triple play
White Sox outfielder accomplishes feat in 1st career HR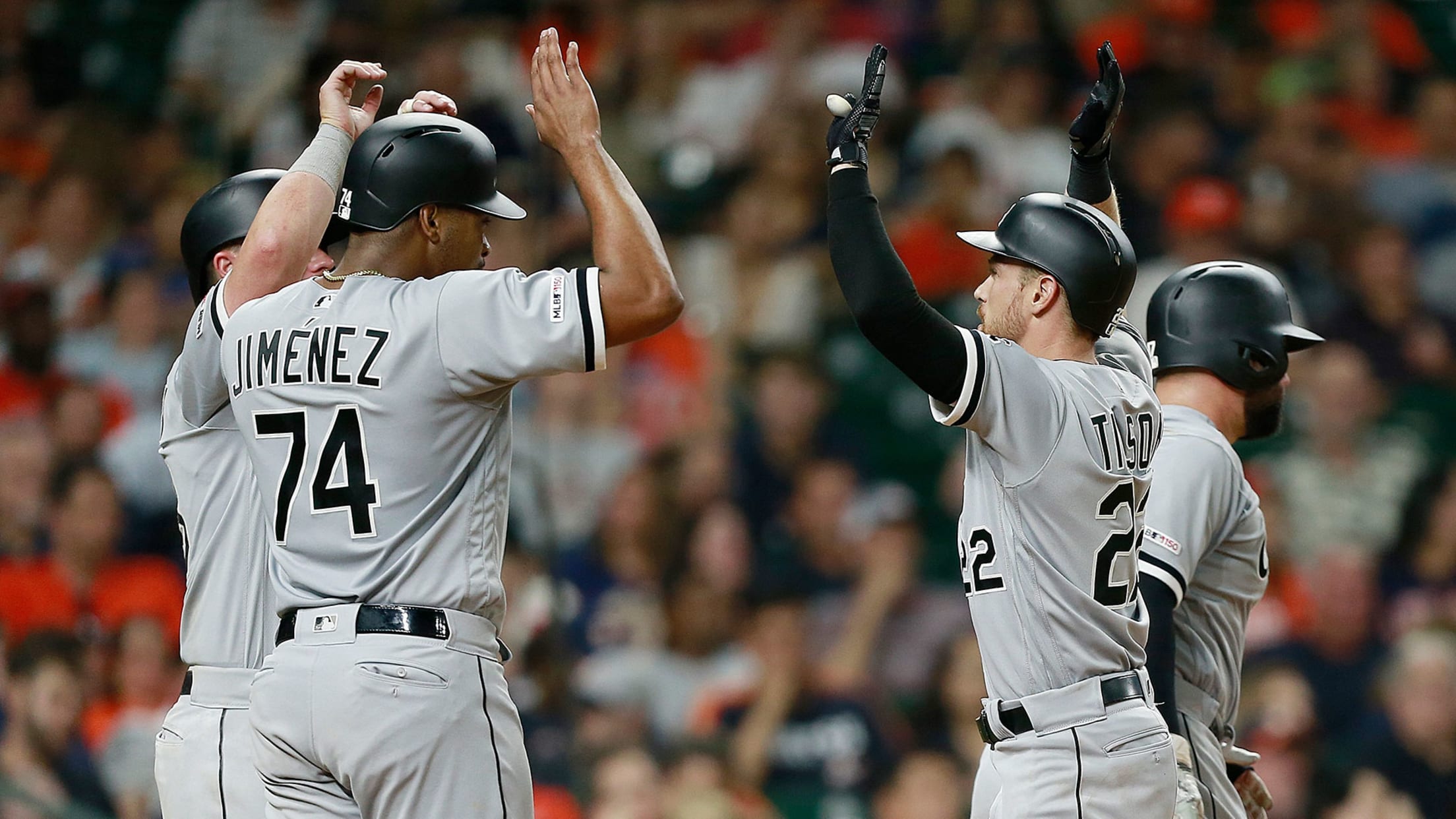 HOUSTON -- It would take a lot to overshadow the excitement of a team turning a triple play, one of the rarest occurrences in baseball. It's fair to say no one in a White Sox uniform will take issue with Charlie Tilson single-handedly stealing the spotlight, considering how impactful his
White Sox recall righty Vieira from Triple-A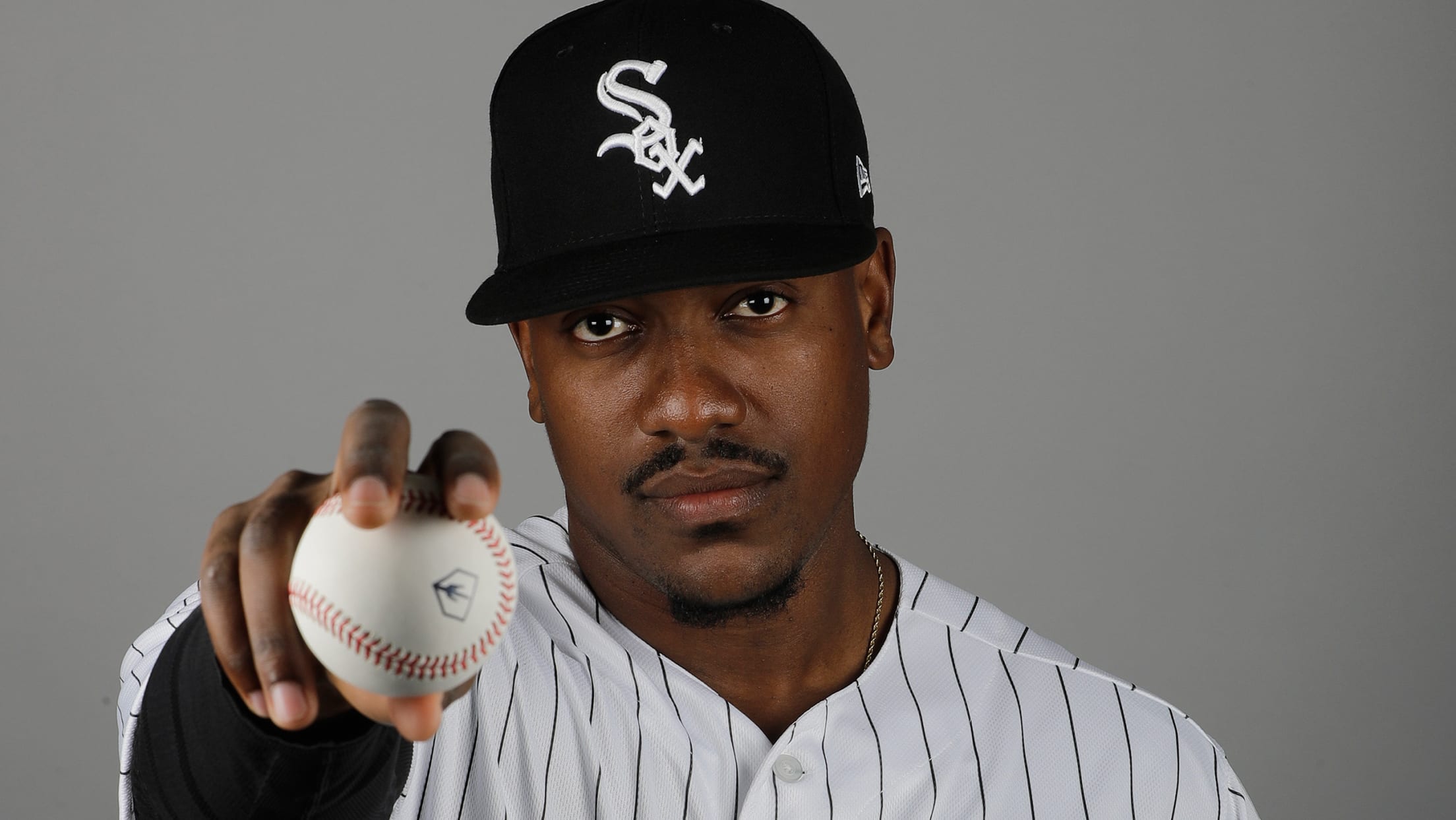 HOUSTON -- White Sox manager Rick Renteria had a inkling before the series in Houston began that he may need to summon a fresh arm from the farm system at some point this week. That need arose halfway through the four-game set. Prior to Wednesday's game, the White Sox recalled
Abreu stays tough on Verlander with late homer
White Sox slugger spoils right-hander's no-hit bid in 7th inning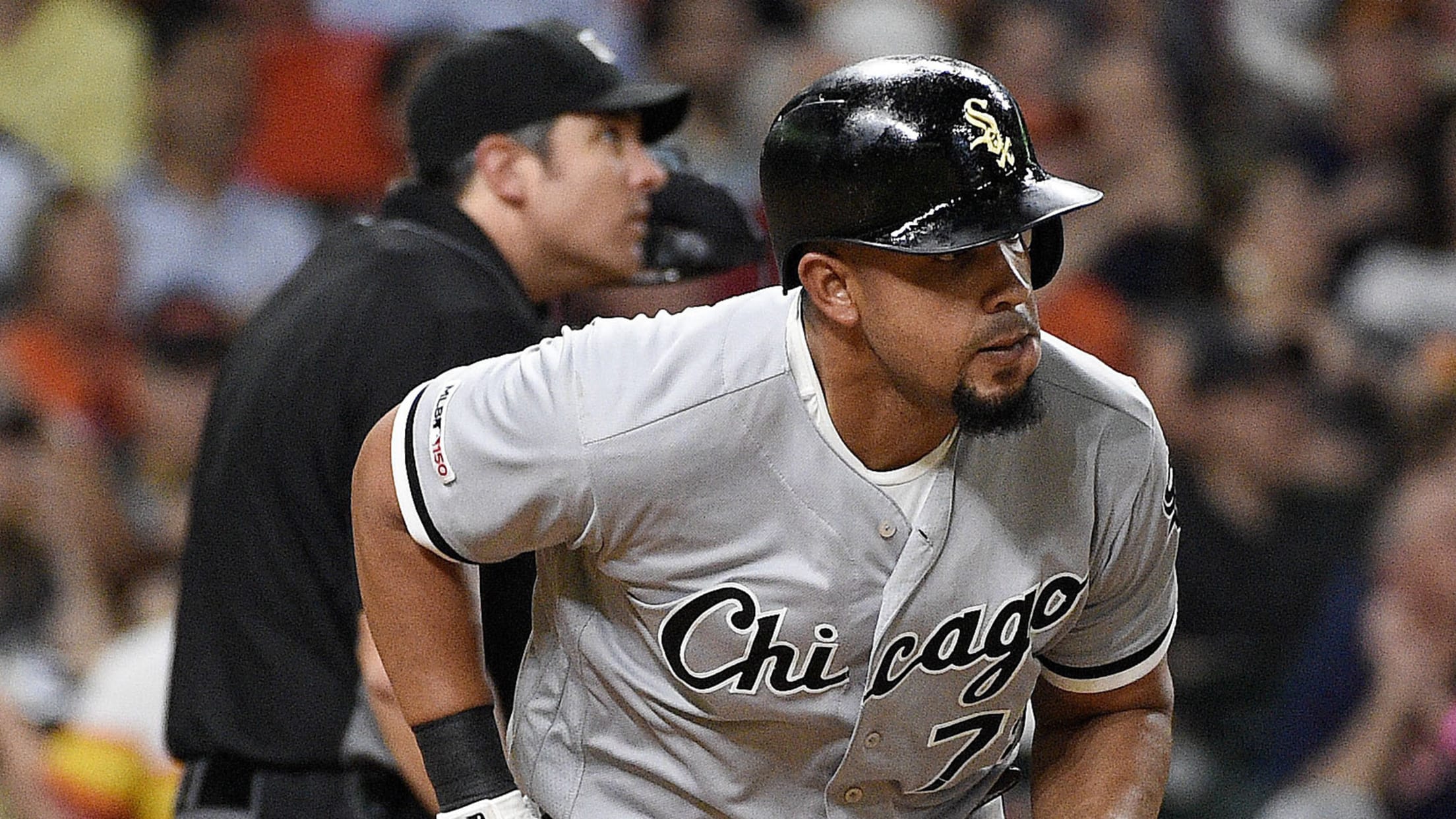 HOUSTON -- The White Sox have not played well against the Astros in the past couple of seasons. They're 0-9 against them, dating to 2018, with a pretty dismal overall track record at Minute Maid Park -- going 3-8 in their past 11 games. But thanks to Jose Abreu's homer
Relievers solid in 'pen game, despite loss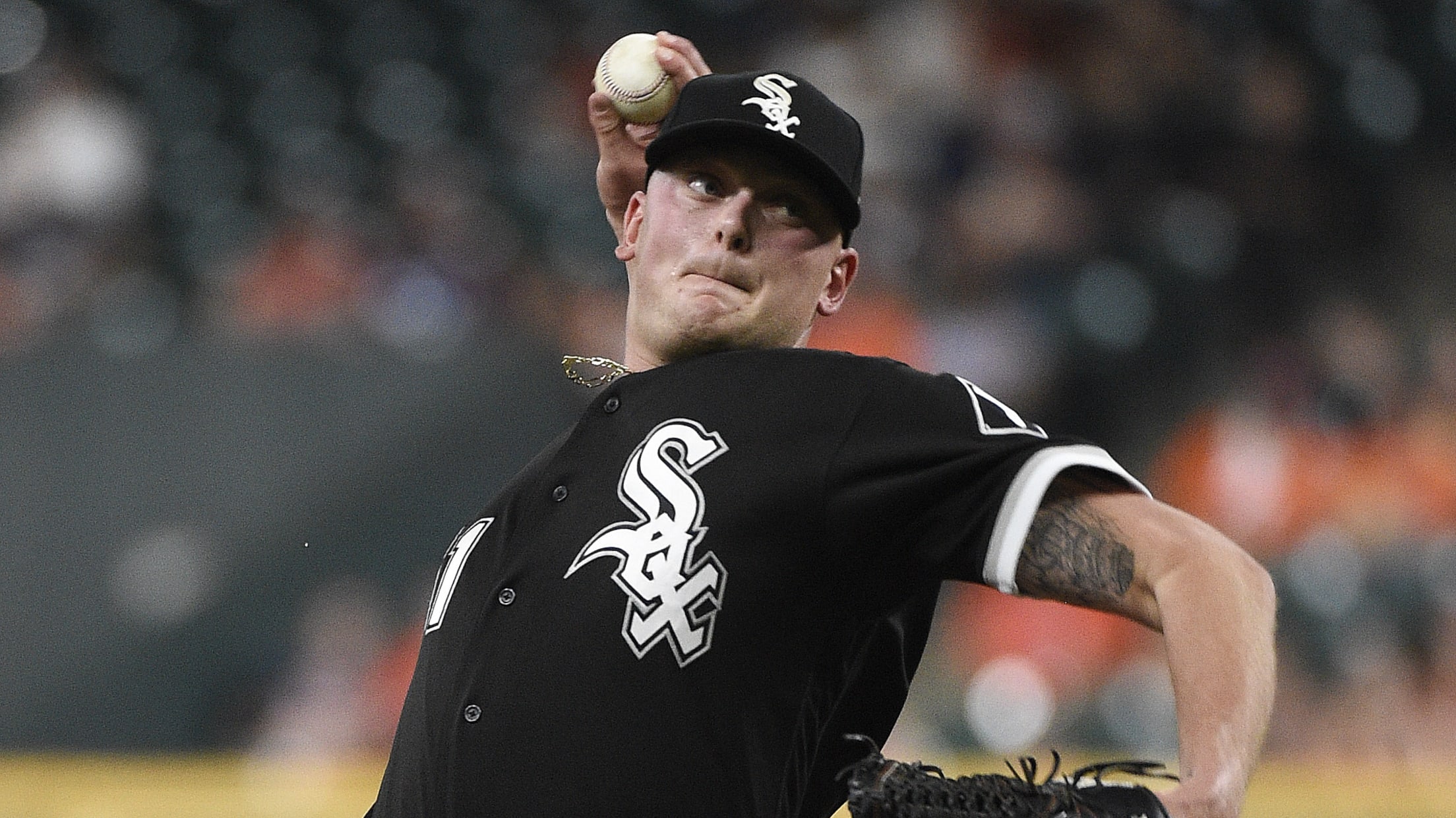 HOUSTON -- This wasn't a great combination from the outset. The White Sox were one starting pitcher short, and they were about to face the best offense in baseball -- at a ballpark where the home team rarely loses. With that in mind, the Sox 3-0 loss to the Astros
Eloy returns from injured list, starts vs. Astros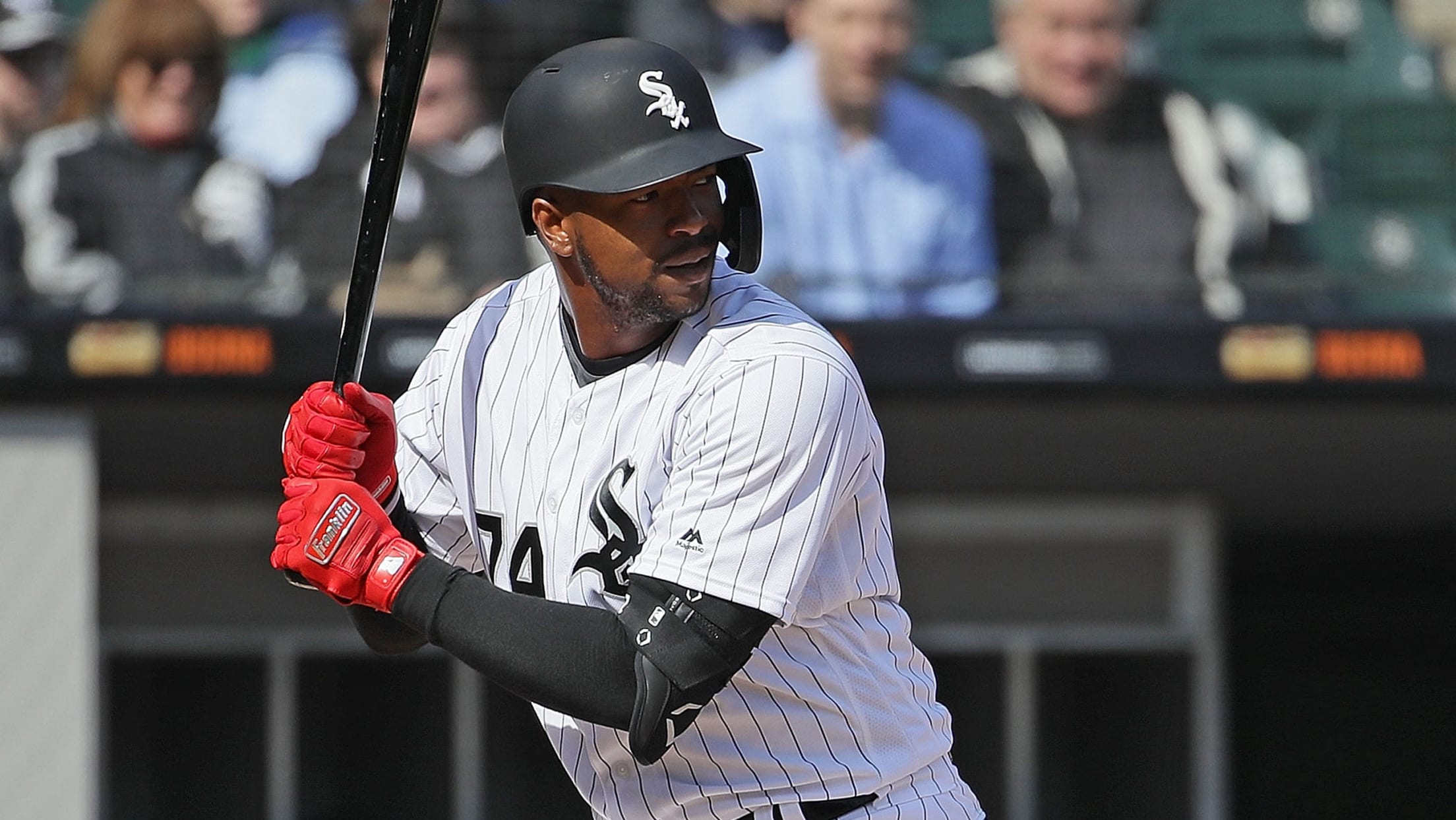 HOUSTON -- After a layoff that lasted a little more than three weeks, rookie outfielder Eloy Jiménez was back in the White Sox lineup, hitting sixth for the opener in Houston on Monday. After taking his normal round of batting practice, Jimenez said he wasn't quite at 100 percent, but
Lopez grinds out quality start without best stuff
McCann and Giolito named to Hooton Advisory Board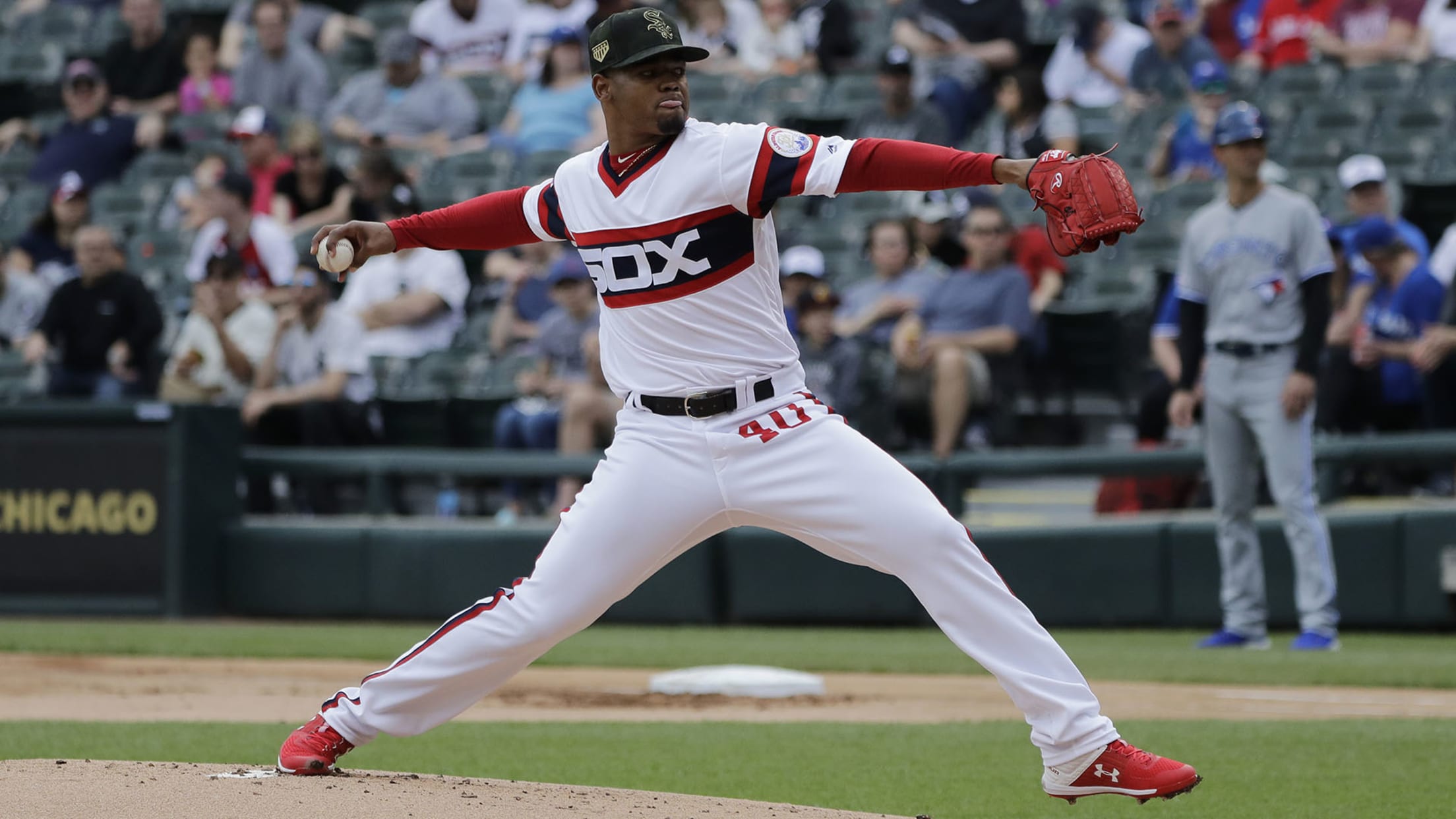 CHICAGO -- The young starting pitchers for the White Sox have taken their fair share of lumps as they've gotten more experience in the big leagues, but the growth and development during those moments have been worth the patience. Reynaldo Lopez's repertoire is electric and he has displayed it on
The toughest guy to strike out on every team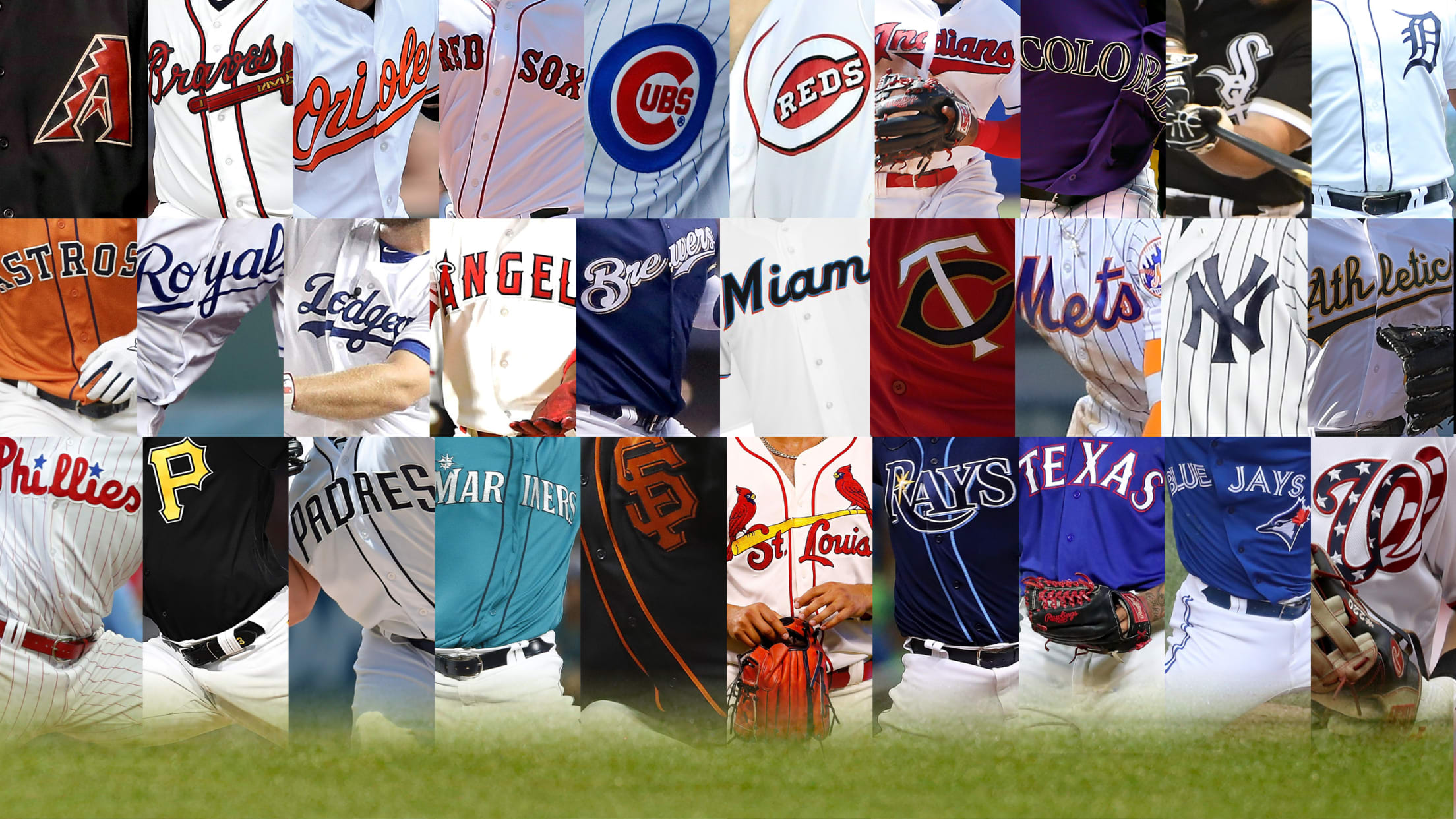 The world of baseball has embraced the strikeout in a way that is sometimes obsessive: For the second consecutive year, we're on pace for more strikeouts than hits. Even the best hitters in baseball don't sweat the strikeouts anymore. It's all part of the game. This ends up making those
Ace-like Giolito twirls rain-shortened gem
Righty wins 3rd straight; Garcia cranks leadoff HR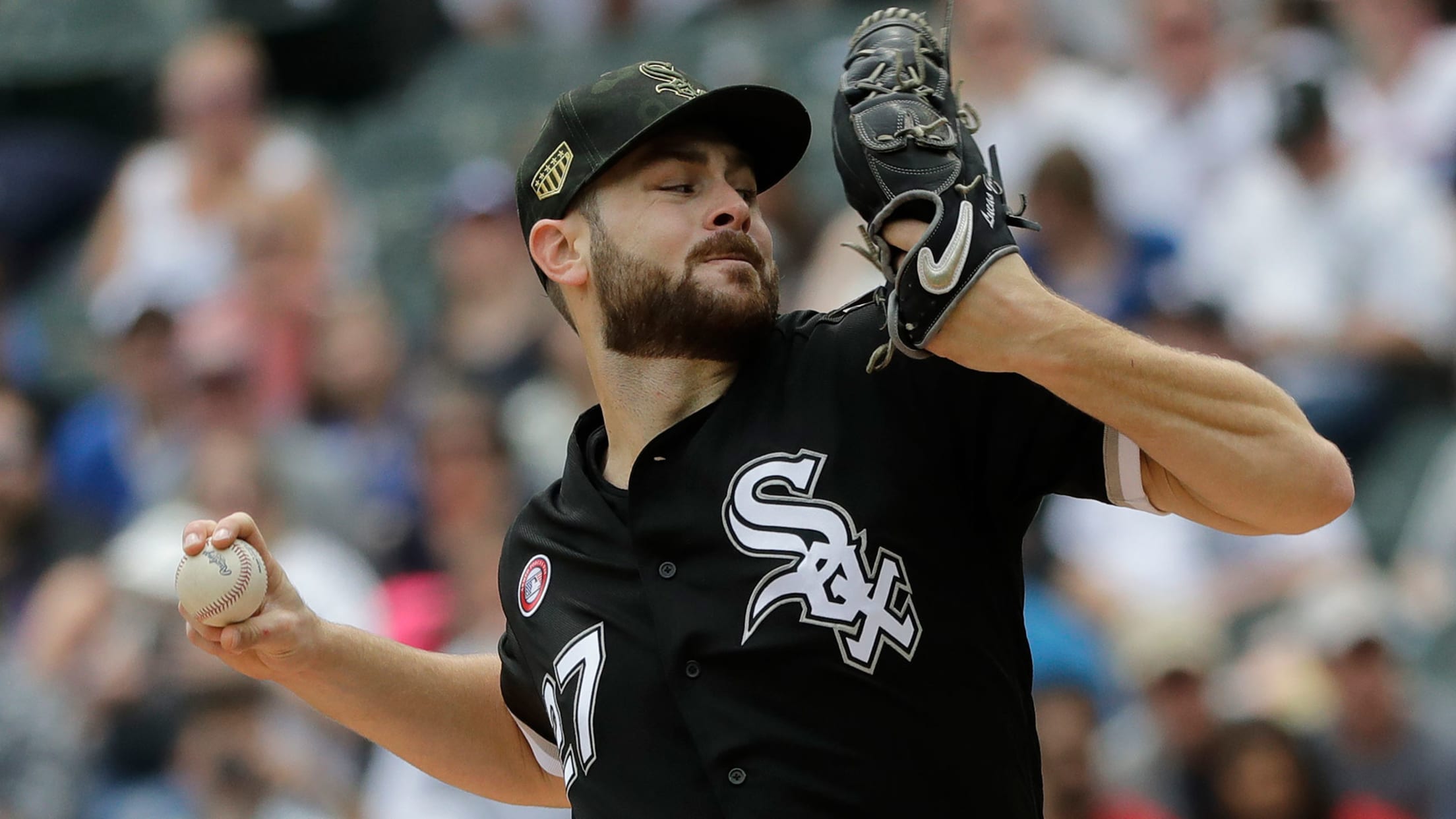 CHICAGO -- An ace's job in a starting rotation is to provide a sense of certainty for his team that more times than not, he is going to give his club a chance to win. Lucas Giolito is becoming that guy for the White Sox. After an ugly defeat against
White Sox pondering use of an opener
With Banuelos on IL, Renteria could deploy just relievers Monday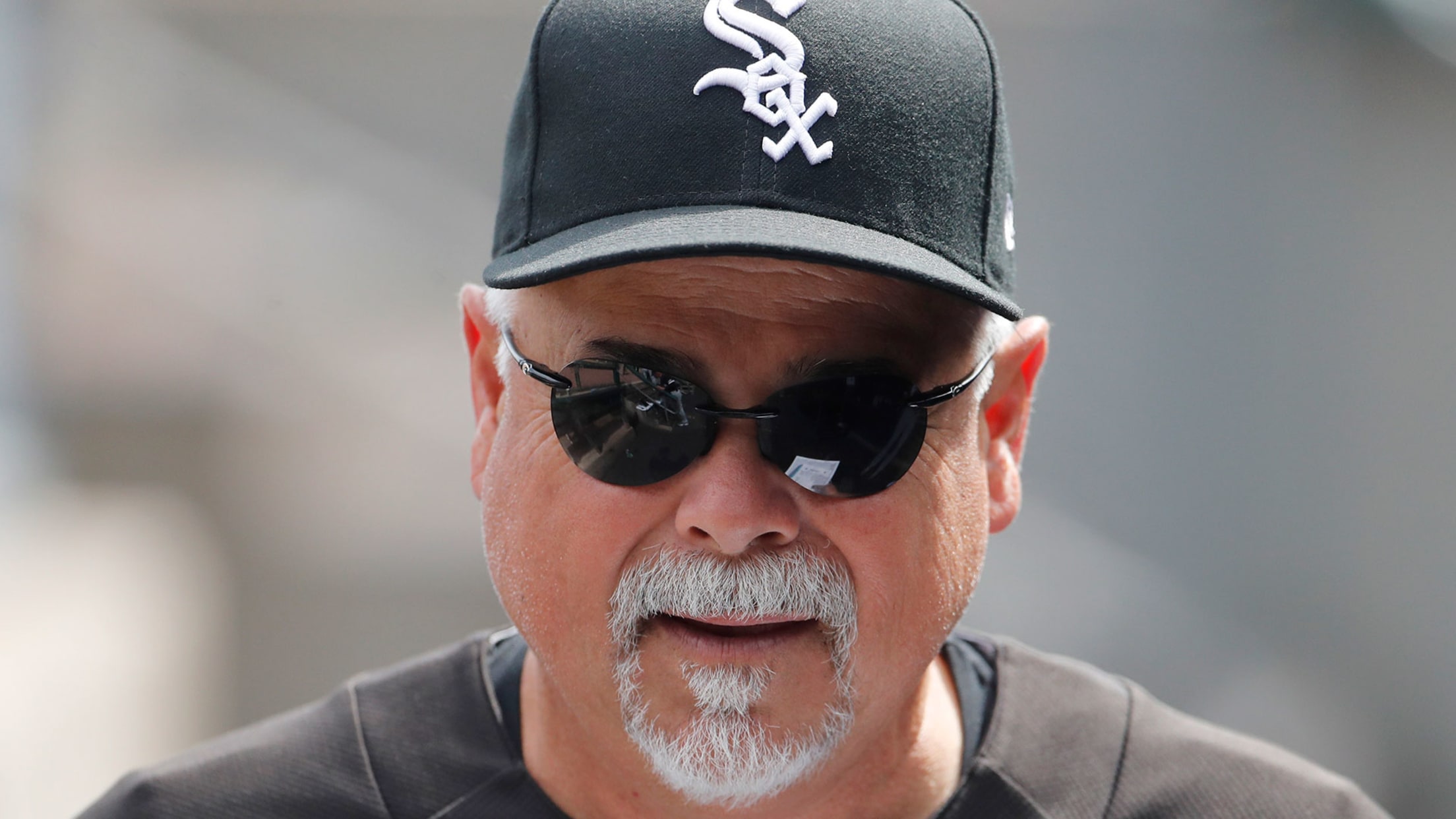 CHICAGO -- The White Sox have yet to name a starter to take the place of injured left-hander Manny Banuelos for when the team travels to Houston on Monday, but Chicago may be the latest club to join the MLB wave of using an opener. With limited options to make
After solid stretch, Nova hits snag against Jays
Starter struggles with command, allows three homers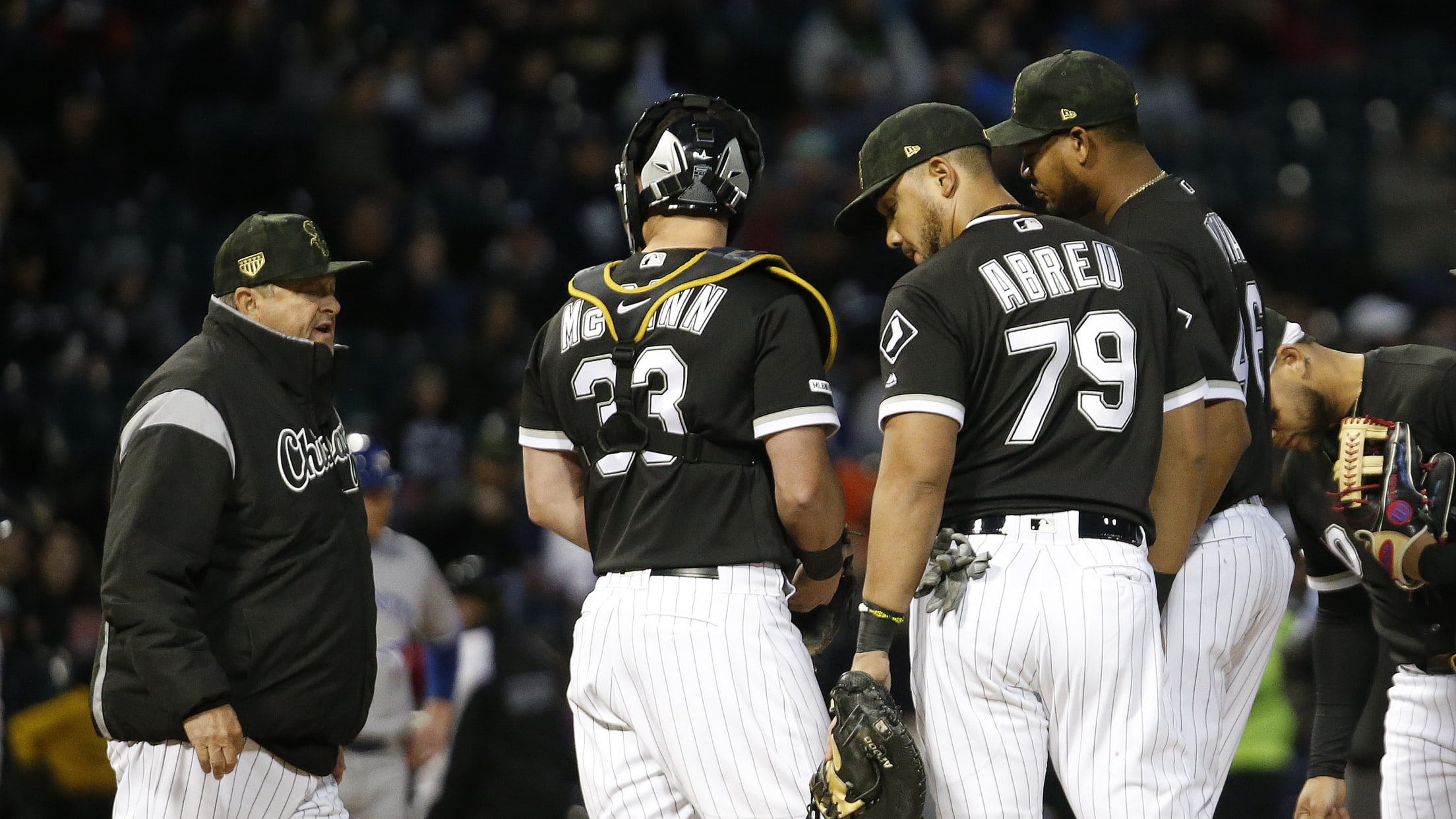 CHICAGO -- If two things have eluded White Sox starting pitchers in 2019, they've been health and consistency. Except for Lucas Giolito, it has been a battle for Sox starters to find a groove, and Friday night's 10-2 loss to the Blue Jays was no exception. Ivan Nova came into
These 30 top prospects were Draft sleepers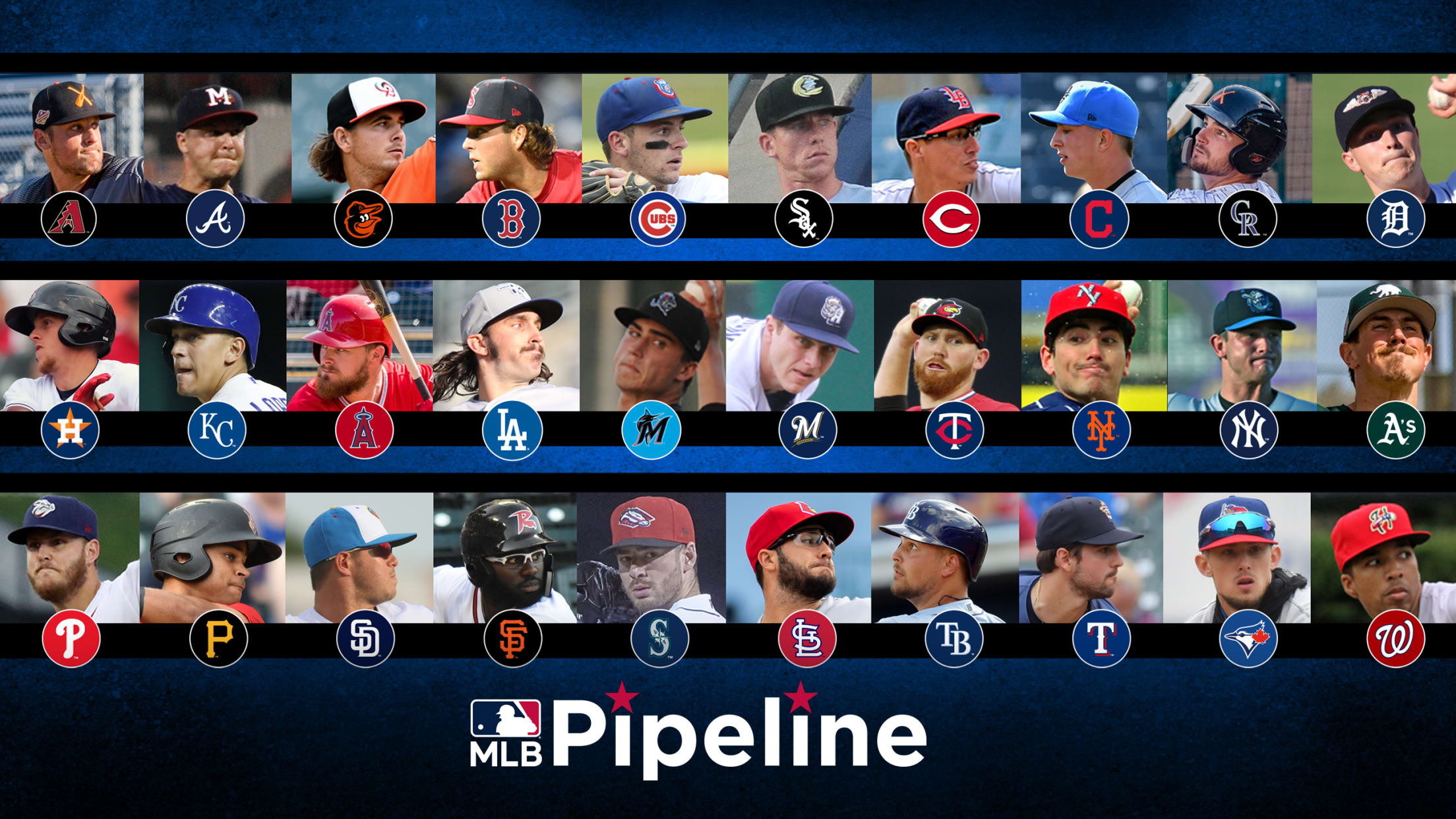 With the 2019 MLB Draft edging closer each day, there's an increasingly heavy focus on the top players in this year's class as teams aim to determine who they might take in the early rounds. But having a strong Draft involves more than a team simply doing well on paper
Cordell helps White Sox 'squeeze' out a victory
Perfectly executed bunt plates go-ahead run in 8th-inning rally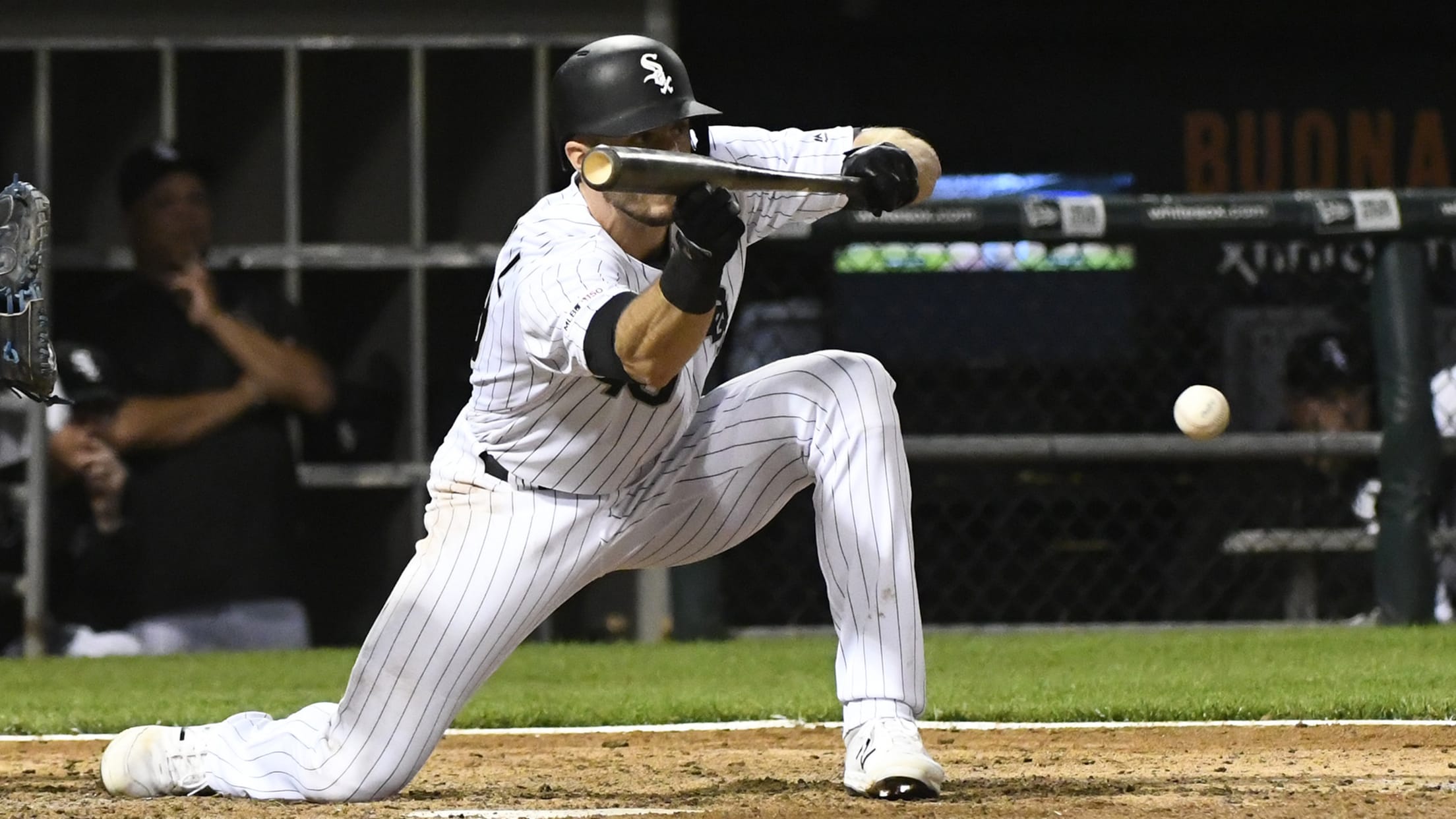 CHICAGO -- The call for a squeeze bunt came from White Sox third-base coach Nick Capra to Ryan Cordell with runners on first and third and one out in the eighth inning of a 4-2 White Sox victory over the Blue Jays on Thursday night at Guaranteed Rate Field. In
Moncada enjoys proven success in No. 2 spot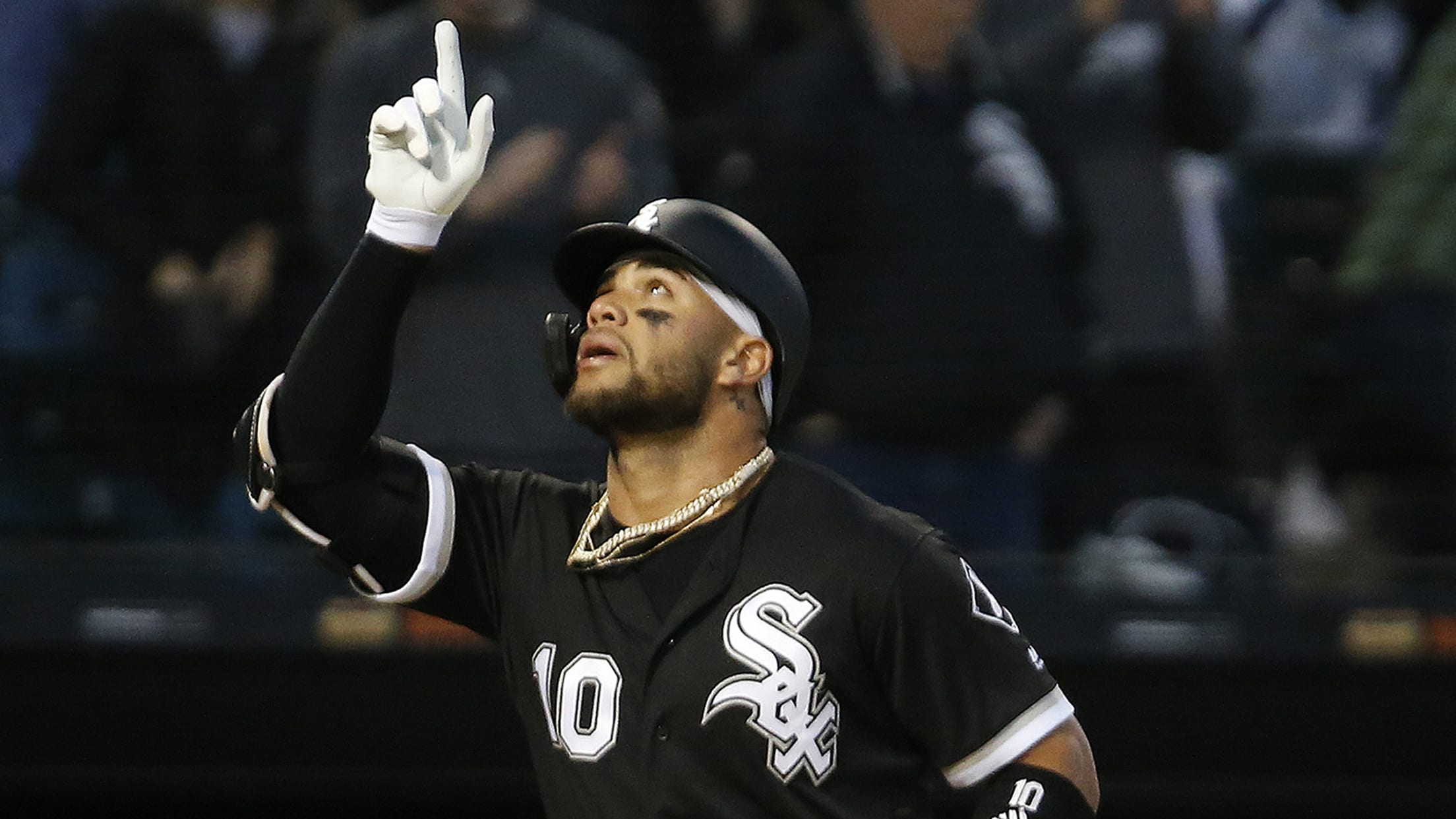 CHICAGO -- Yoán Moncada has hit leadoff and second against right-handed pitchers, and he's batted fifth against left-handers in the White Sox lineup during the 2019 season. But the talented third baseman has a preference of that two-spot if given the choice. "I do whatever the team needs me to