Wrigley Field
Location: South-Central Los Angeles at the intersection of 42nd Place and Avalon Boulevard.
Years: 1961
Capacity: 20,457
The park was designed to look like Wrigley Field in Chicago. In 1961, the only season the Angels played at Wrigley Field, 248 home runs were hit in the stadium, a Major League record.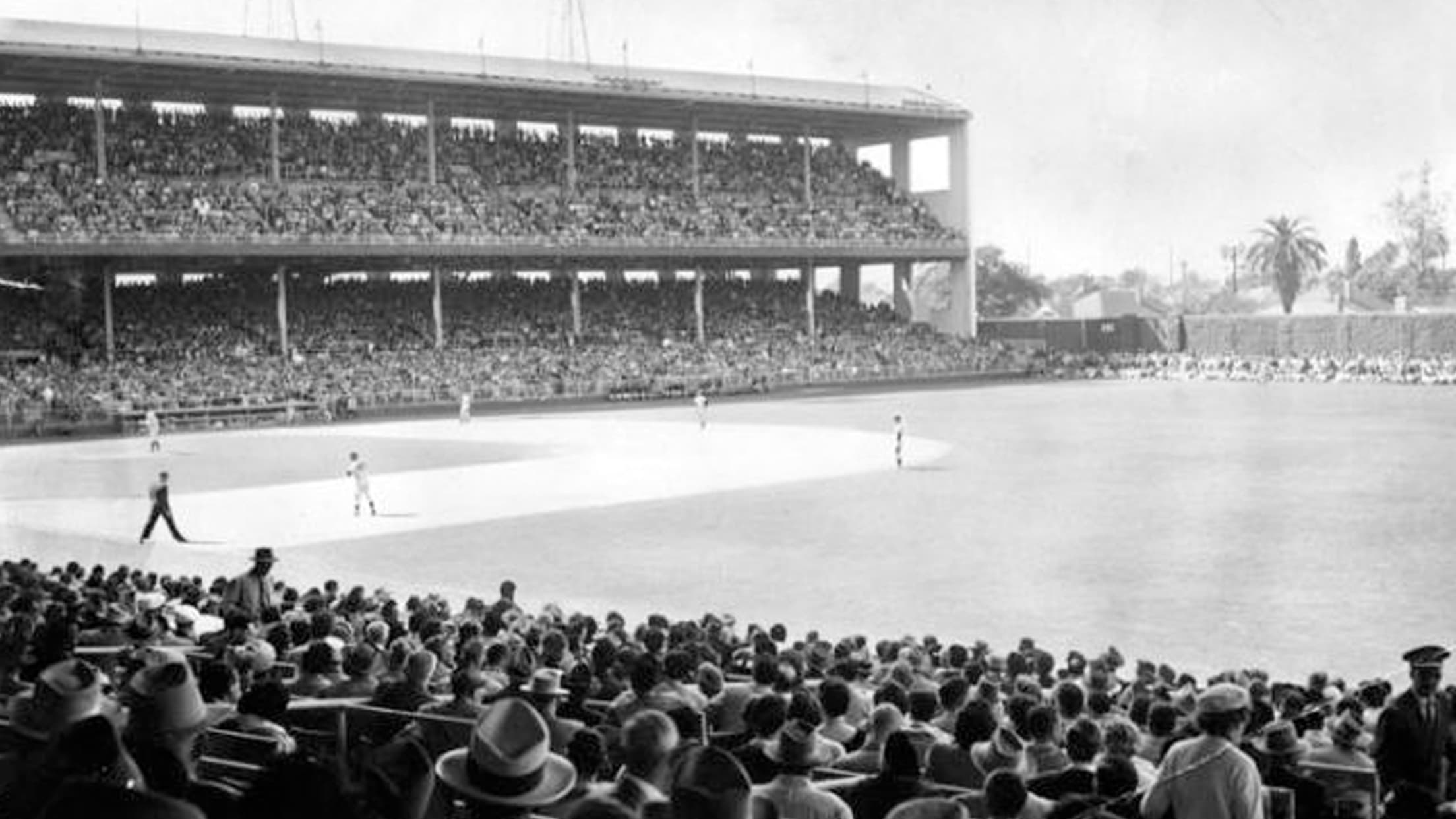 Dodger Stadium
Location: In Chavez Ravine, on a hill overlooking downtown Los Angeles.
Years: 1962-1965
Capacity: 56,000
Dodger Stadium was known as Chavez Ravine when the Angels played there from 1962-1965.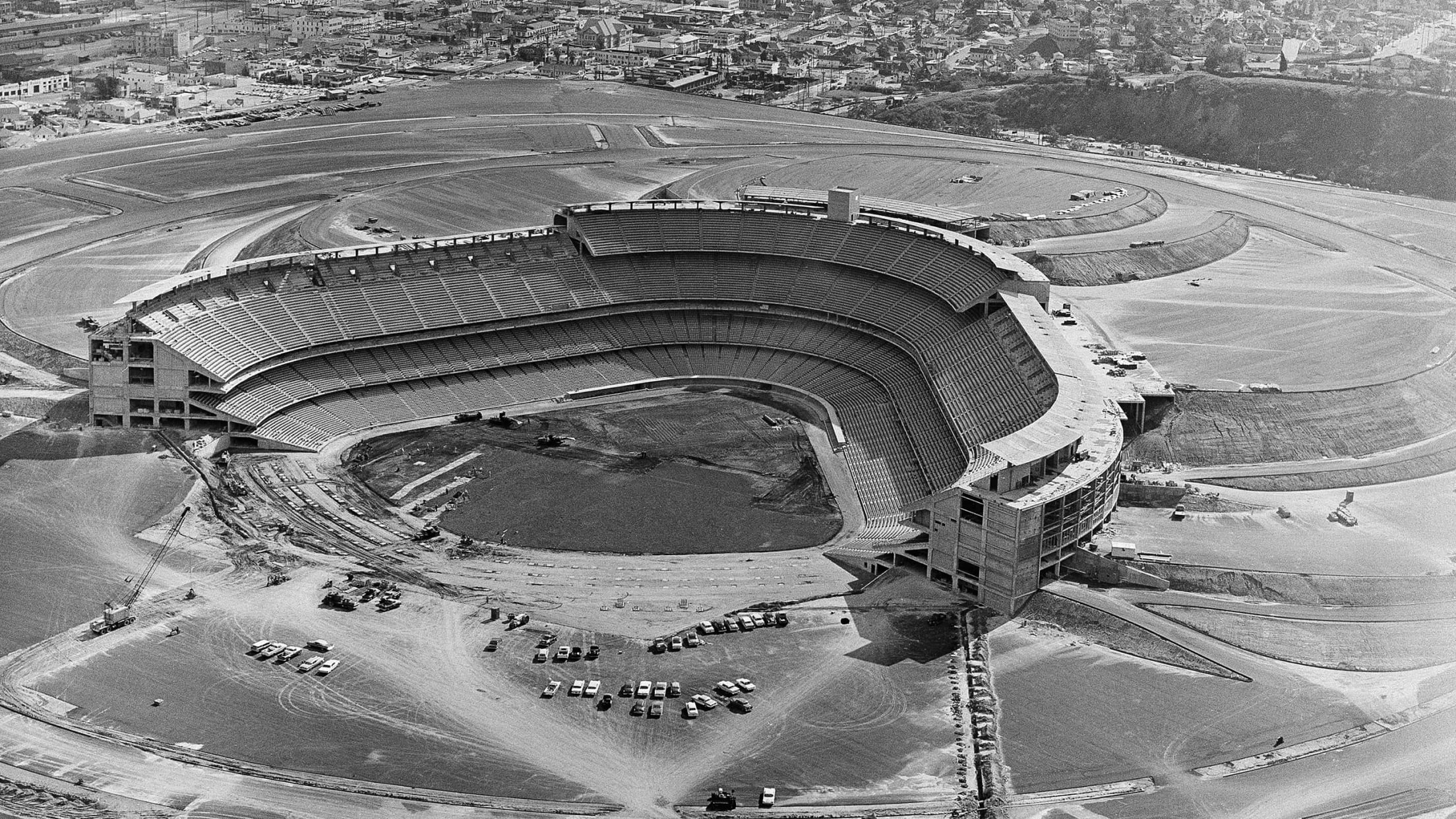 Angel Stadium
Location: Anaheim, CA
Years: 1966-Present
Capacity: 45,603
Originally was called Anaheim Stadium when the Angels began play there in 1966. The name was changed to Edison International Field in 1997 and to Angel Stadium following the 2003 season.