Astros-A's position-by-position analysis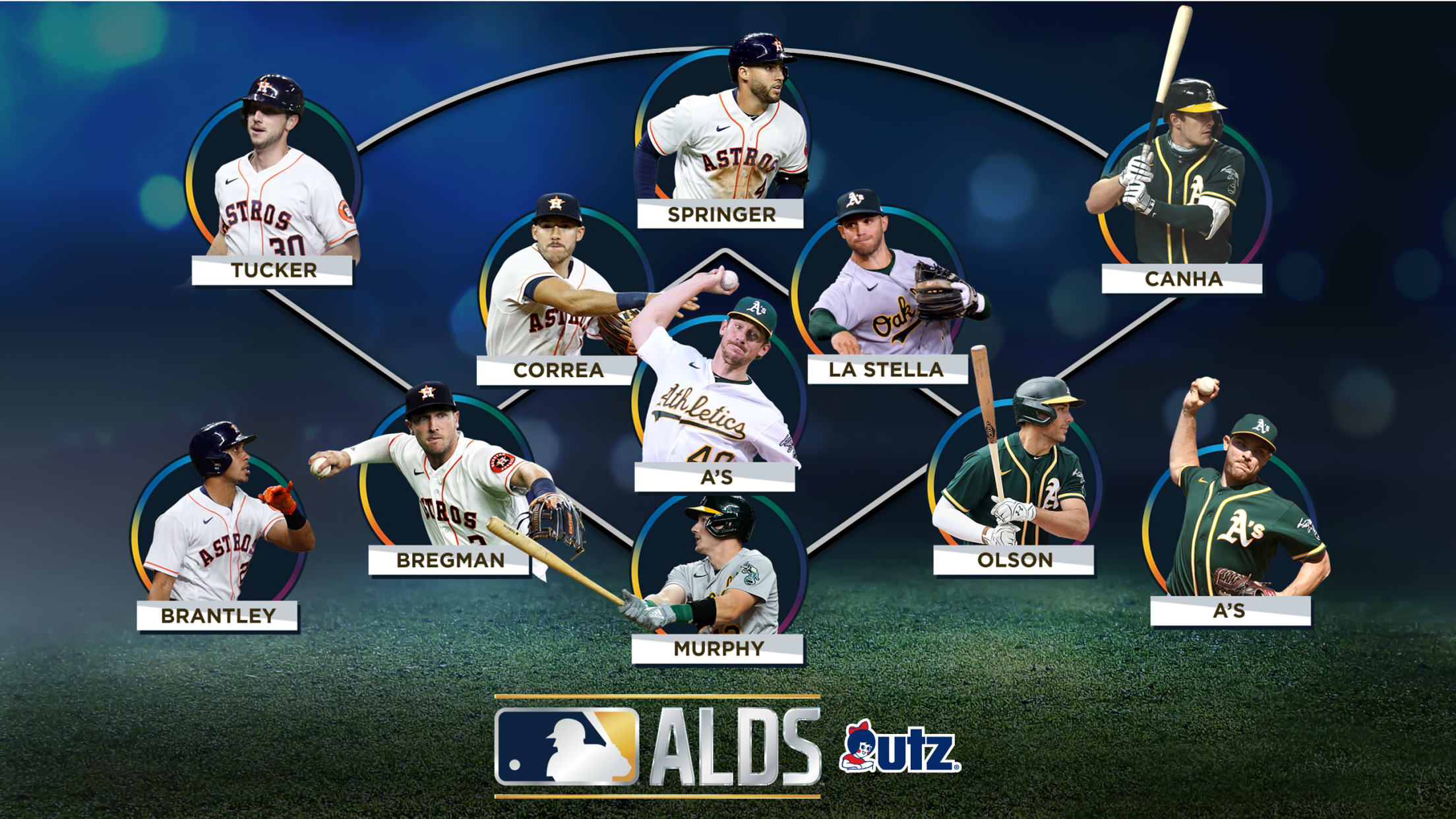 An American League West rivalry is coming to the Division Series. With the No. 2-seeded A's defeating the White Sox in a winner-take-all Game 3 of the AL Wild Card Series on Thursday, Oakland advances to meet sixth-seeded Houston in the best-of-five ALDS, which will begin Monday at a neutral
An American League West rivalry is coming to the Division Series.
With the No. 2-seeded A's defeating the White Sox in a winner-take-all Game 3 of the AL Wild Card Series on Thursday, Oakland advances to meet sixth-seeded Houston in the best-of-five ALDS, which will begin Monday at a neutral site (Dodger Stadium). The Astros had already clinched a spot there, with a two-game sweep of the Twins.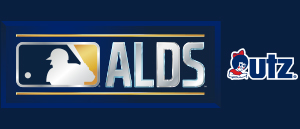 While these teams are meeting in the postseason for the first time, they are quite familiar with each other. After Houston won the AL West from 2017-19 -- with the A's finishing second in both of the past two years -- Oakland flipped the script in 2020. On the way to a division title, manager Bob Melvin's club (36-24) finished seven games ahead of Dusty Baker's Astros while going 7-3 in their head-to-head matchups, with a 38-25 run differential and .585 OPS allowed.
There is no love lost between the two sides, something evident during a benches-clearing incident on Aug. 9 in Oakland, which resulted in suspensions for A's center fielder Ramón Laureano and Astros hitting coach Alex Cintron.
With all that in mind, here's a position-by-position look at this ALDS matchup:
Catcher
While Houston's Martín Maldonado has loads of experience, the A's might have found a catching star in Sean Murphy. The rookie, who turned 26 Sunday, has an .846 OPS in 63 career games and launched a big homer in Game 3 of the Wild Card Series. He also graded out as an above-average pitch framer in 2020.
Advantage: A's
First base
It's been a subpar season for both teams' first basemen, but more so for the Astros' Yuli Gurriel (.658 OPS) than the A's Matt Olson (.734). Gurriel has the advantage of making more contact, but Olson offers game-changing power (14 homers) and is a worthy two-time defending AL Gold Glove Award winner.
Advantage: A's
Second base
It's simply not been the same Jose Altuve in 2020. The five-time Silver Slugger Award winner batted .219/.286/.344 in the regular season and is 0-for-7 so far in the playoffs. An Altuve renaissance can't be discounted, but Oakland's Tommy La Stella has been a far superior hitter this season, posting a .370 OBP with more than twice as many walks (27) as strikeouts (12).
Slight advantage: A's
Shortstop
Similar to first base, this spot has a pair of underperformers. The difference is that both showed encouraging signs in the Wild Card Series. Marcus Semien homered and doubled in Oakland's past two games, and Carlos Correa went 3-for-6 with a homer and two walks in the Astros' two-game sweep. This is a close one, but Correa has a more robust history as an impact bat.
Slight advantage: Astros
Third base
Jake Lamb turned his season around after he was released by the D-backs and signed with the A's in mid-September. Still, it hurts for Oakland not to have the services of the injured Matt Chapman. Even though this wasn't Alex Bregman's best season, he still produced a .350 OBP and .451 slugging percentage. A big question will be if Oakland can continue to contain him as it did during the regular season (2-for-21).
Advantage: Astros
Left field
Who had the highest OPS of any A's regular in 2020? It wasn't Chapman, Olson or Semien. It was veteran Robbie Grossman (.826). As impressive as his season was, Kyle Tucker finally got a chance to prove what he could do in Houston, and the former top-10 prospect responded with 27 extra-base hits, tied for sixth in the AL.
Slight advantage: Astros
Center field
George Springer was the Astros' best player this season, slashing .265/.359/.540 with 14 homers and 32 RBIs, and he was on fire in September before a quiet two games against the Twins. He gets the nod here, despite the fact that Laureano, the rocket-armed former Astros prospect, has raked against Houston in 2020 (10 games, .948 OPS).
Advantage: Astros
Right field
While Stephen Piscotty was Oakland's go-to guy here during the regular season, he slumped deeply in September and has started only one of three postseason games. Stil, Mark Canha is a solid option in right, with an OBP near .400 since the start of 2019. Josh Reddick brings a ton of playoff experience but hasn't hit much this year, especially over the past month.
Slight advantage: A's
Designated hitter
How huge would it be for the A's to get the Khris Davis of 2016-18 back? Despite a homer and a double off the wall in the Wild Card Series, it's far from certain that will happen. Davis has a .672 OPS since the start of 2019, while Houston's Michael Brantley remains a consistent .300 hitter.
Advantage: Astros
Starting rotation
There isn't a ton of daylight between these teams. The Astros still have a possible future Hall of Famer in Zack Greinke and some talented young arms (Lance McCullers Jr., Jose Urquidy, Framber Valdez, Cristian Javier). But the loss of Justin Verlander -- who had Tommy John surgery this week -- obviously stings. It's the A's who have the starter with the best 2020 season: Chris Bassitt (2.29 ERA) was brilliant in two of his three regular-season starts against Houston, as well as in his first outing this postseason. Between that and the number of options at Bob Melvin's disposal (righties Frankie Montas and Mike Fiers, and lefties Jesús Luzardo, Sean Manaea and Mike Minor), Oakland comes out just ahead.
Slight advantage: A's
Bullpen
Houston's relief pitching was superb in the Wild Card Series (9 2/3 scoreless innings), but Baker was able to soak up most of those innings with Valdez and Javier. A longer series (with no off-days) may put far more stress on the group. Meanwhile, the A's led the Majors in bullpen ERA this season (2.72). Liam Hendriks closing out the Wild Card Series with 98-99 mph fastballs was a welcome sign after his laborious outing in Game 2.
Advantage: A's