Giambi, Lansford among 5 to enter A's Hall of Fame Class in 2023
A's to celebrate Class of 2023 on Aug. 6, 2023, during Bay Bridge Series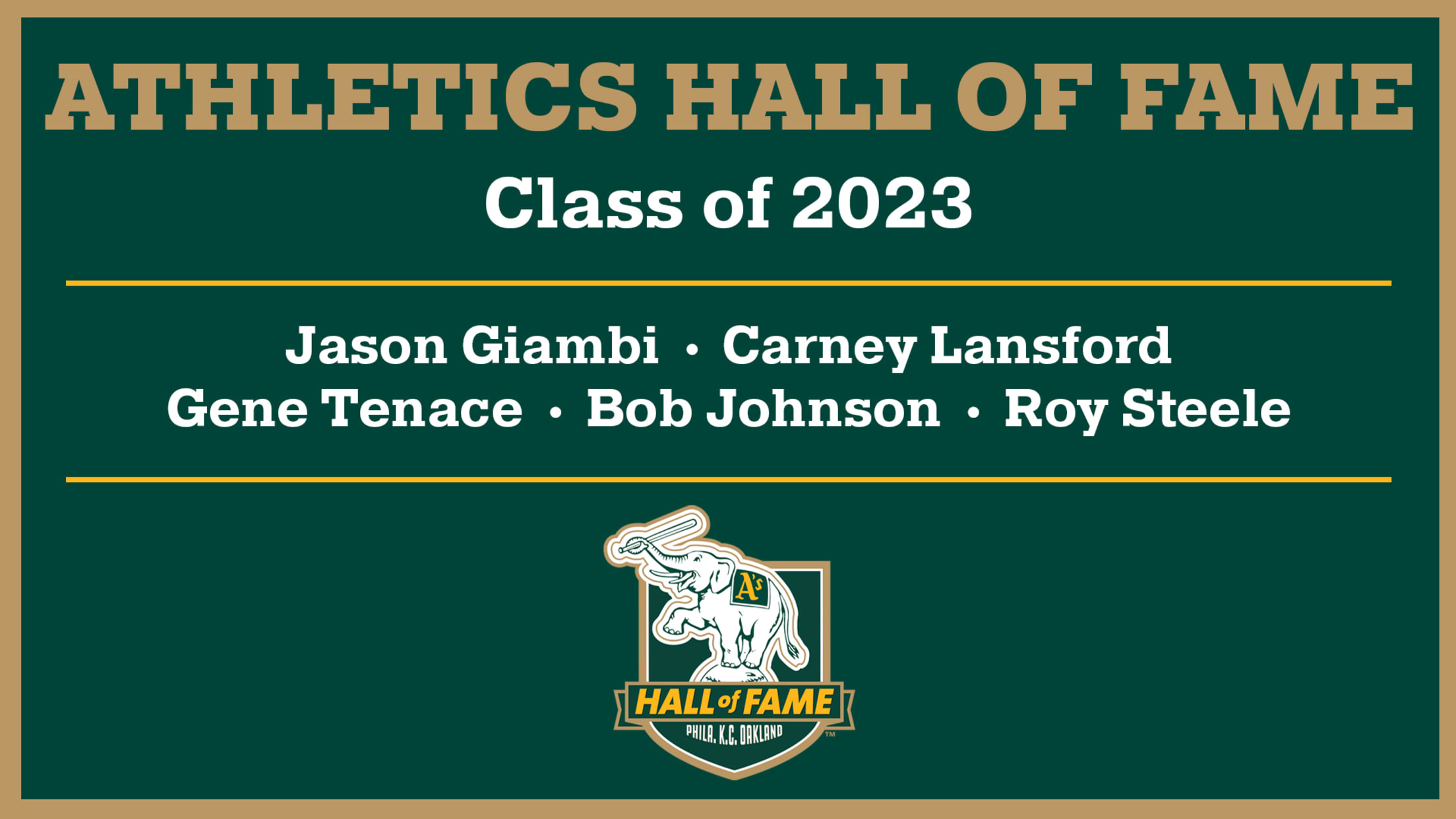 American League MVP Jason Giambi, World Series Champions Carney Lansford and Gene Tenace, Philadelphia Athletic Bob Johnson, and "Voice of God" public address announcer Roy Steele will be enshrined in franchise history forever as members of the Athletics Hall of Fame Class of 2023. The group will be celebrated during
Injuries & Moves: Neuse DFAed; Clement called up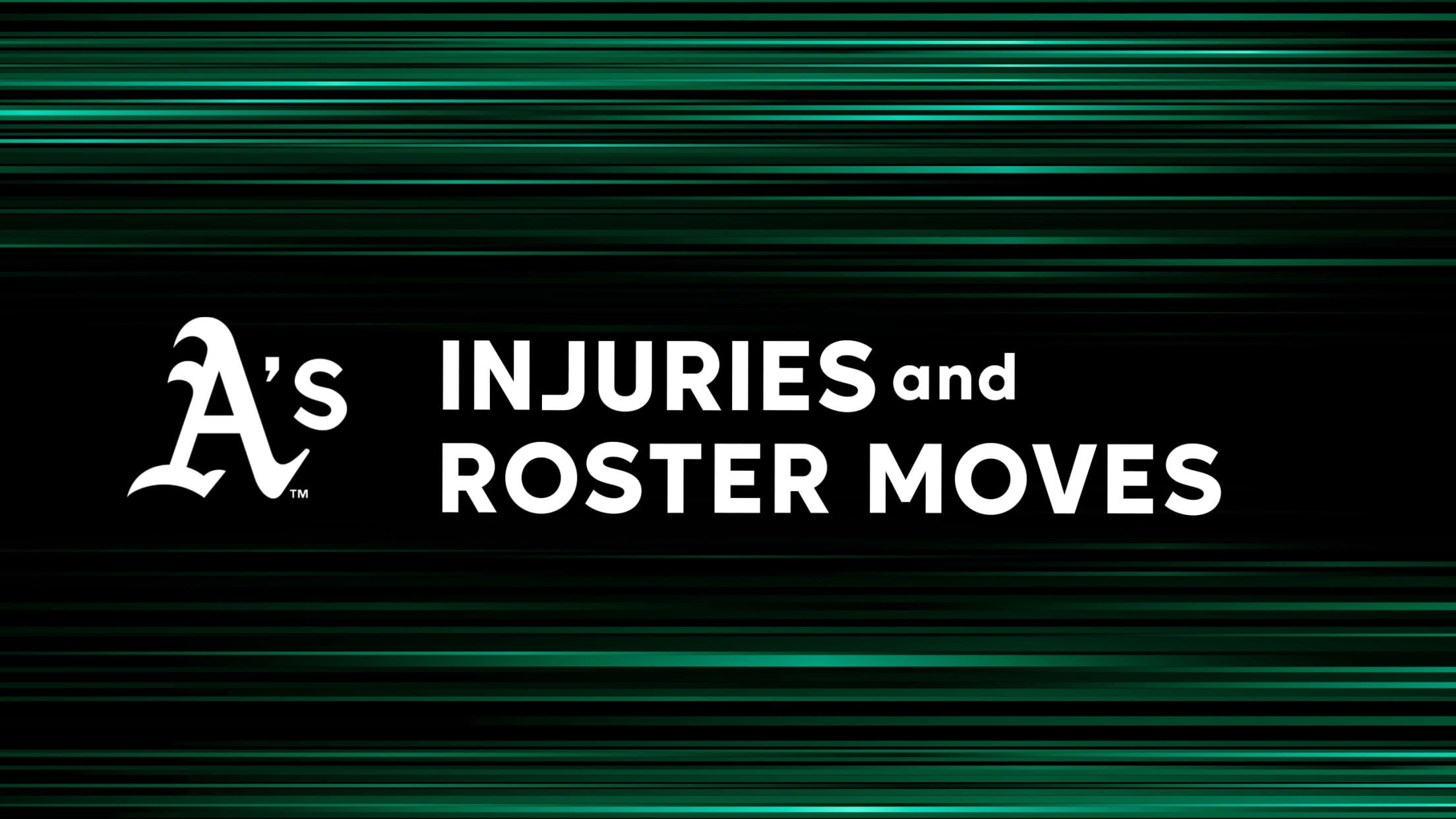 Keep track of the A's recent transactions and injury updates throughout the season.
Garcia's monster homer turns heads as A's look to the future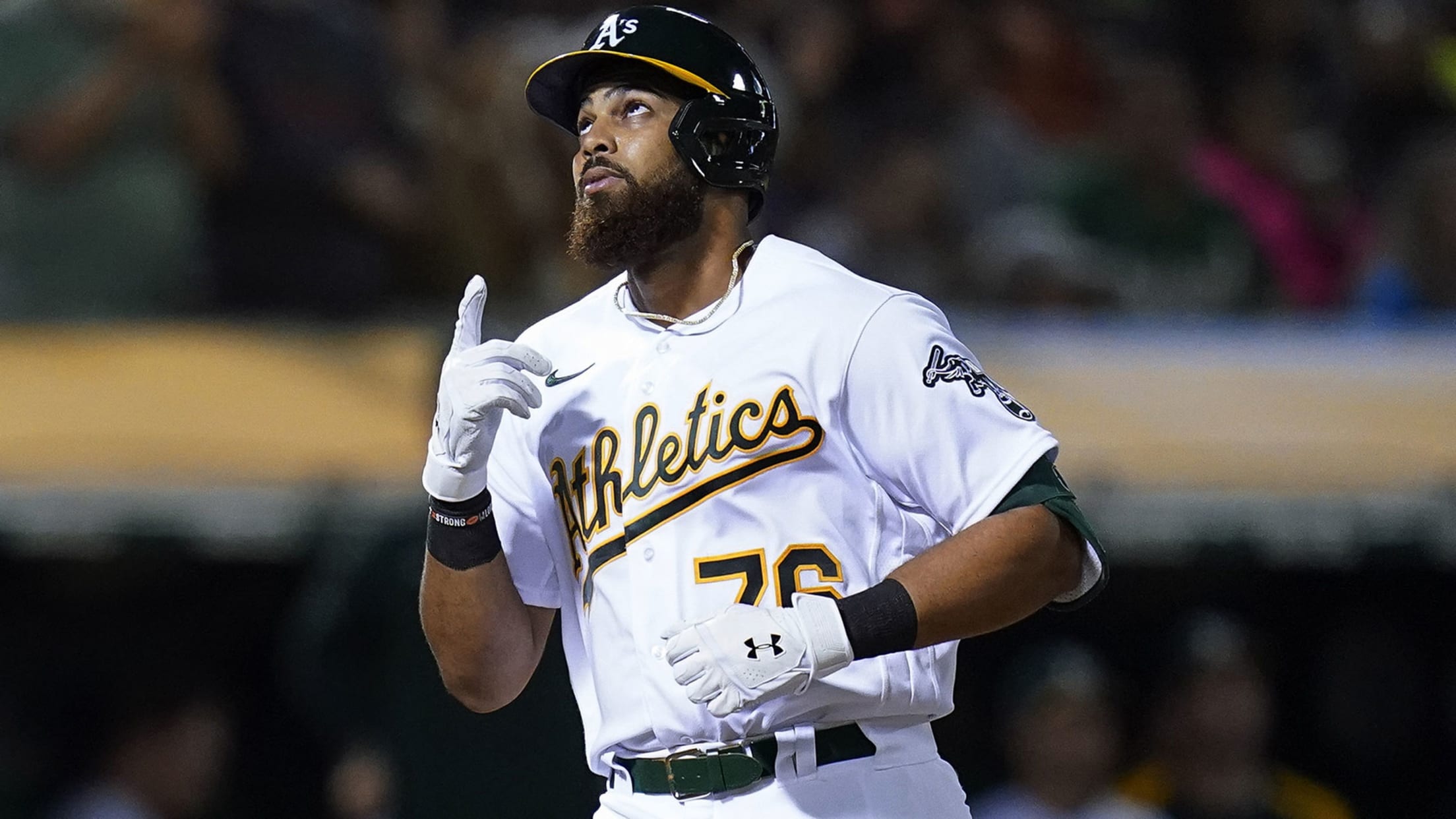 OAKLAND -- Having already set a franchise record with 12 first basemen used this season, it's clear the A's have yet to find a long-term solution at the position. That's what makes this final stretch of games so critical for rookie Dermis Garcia. Over the past month, Garcia has stabilized
The key behind Machín's September spark
OAKLAND -- Earlier this month, Vimael Machín was intrigued by a bat with a larger-than-usual knob that was abandoned inside the A's hitting cage, so much so that he picked it up and tested it out for few swings. Little did he know, he'd just discovered a tool to unlock
'The right time': Vogt announces plan to retire after '22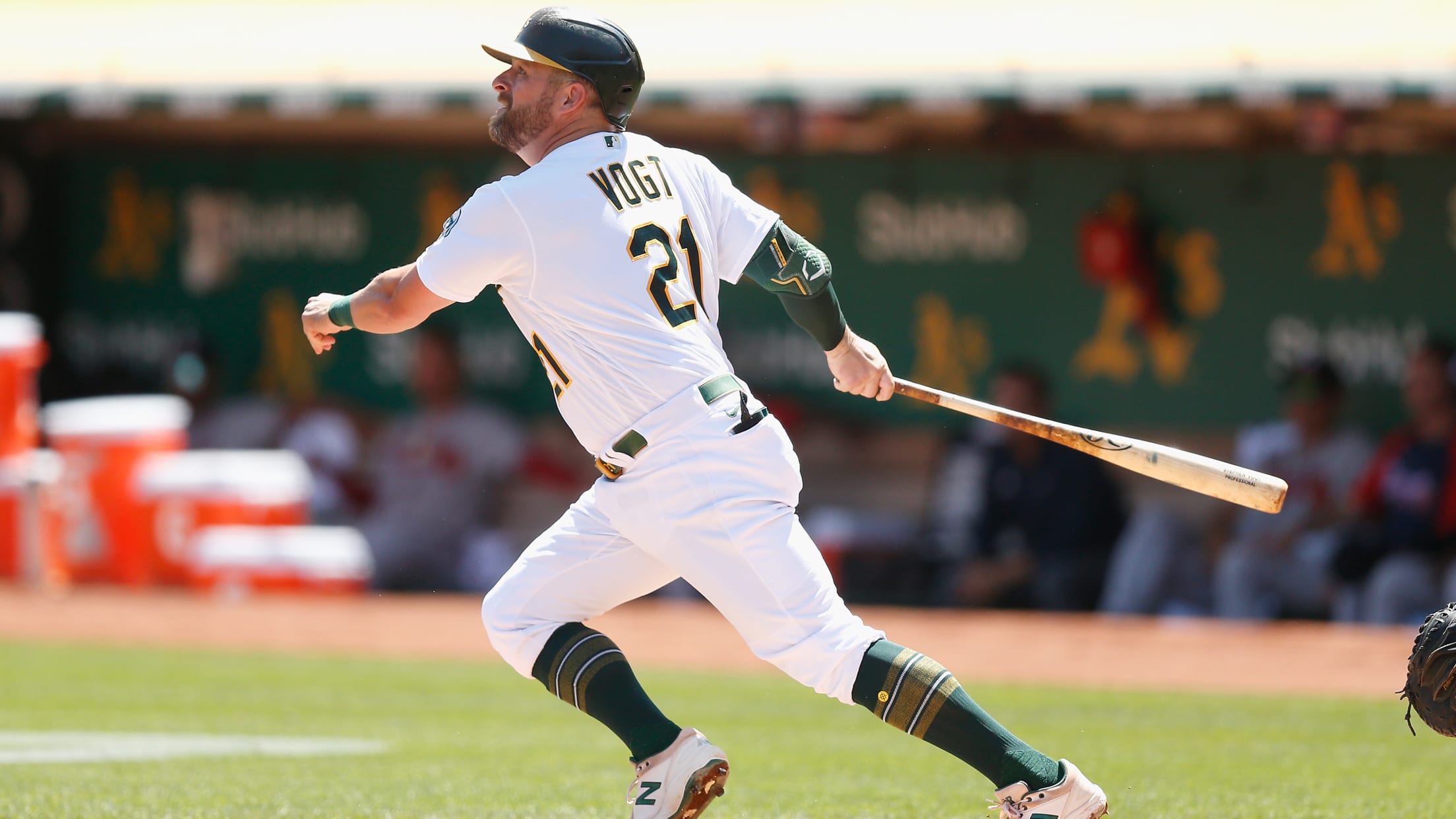 OAKLAND -- Stephen Vogt had quite the ideal retirement setup. Finishing the 2021 season a World Series champion with the Braves opened the door for him to ride off into the sunset. Deep down, though, Vogt knew there was only one true perfect ending, and he got it. Though Vogt
Soderstrom crushes first Triple-A homer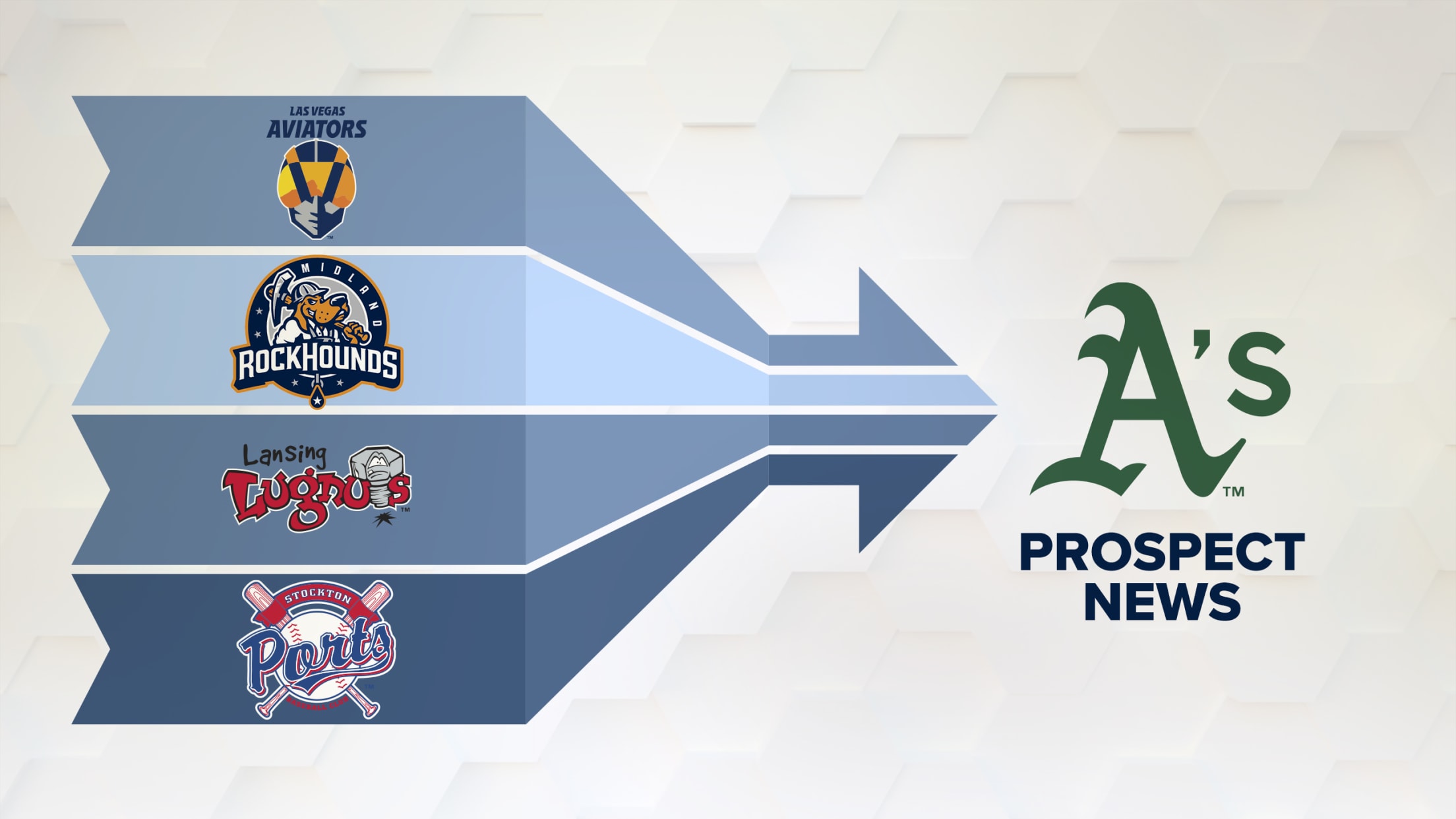 Welcome to the A's prospect update, where you'll find news, promotions and standout performances, all year long.
Things to watch for A's prospects in the AFL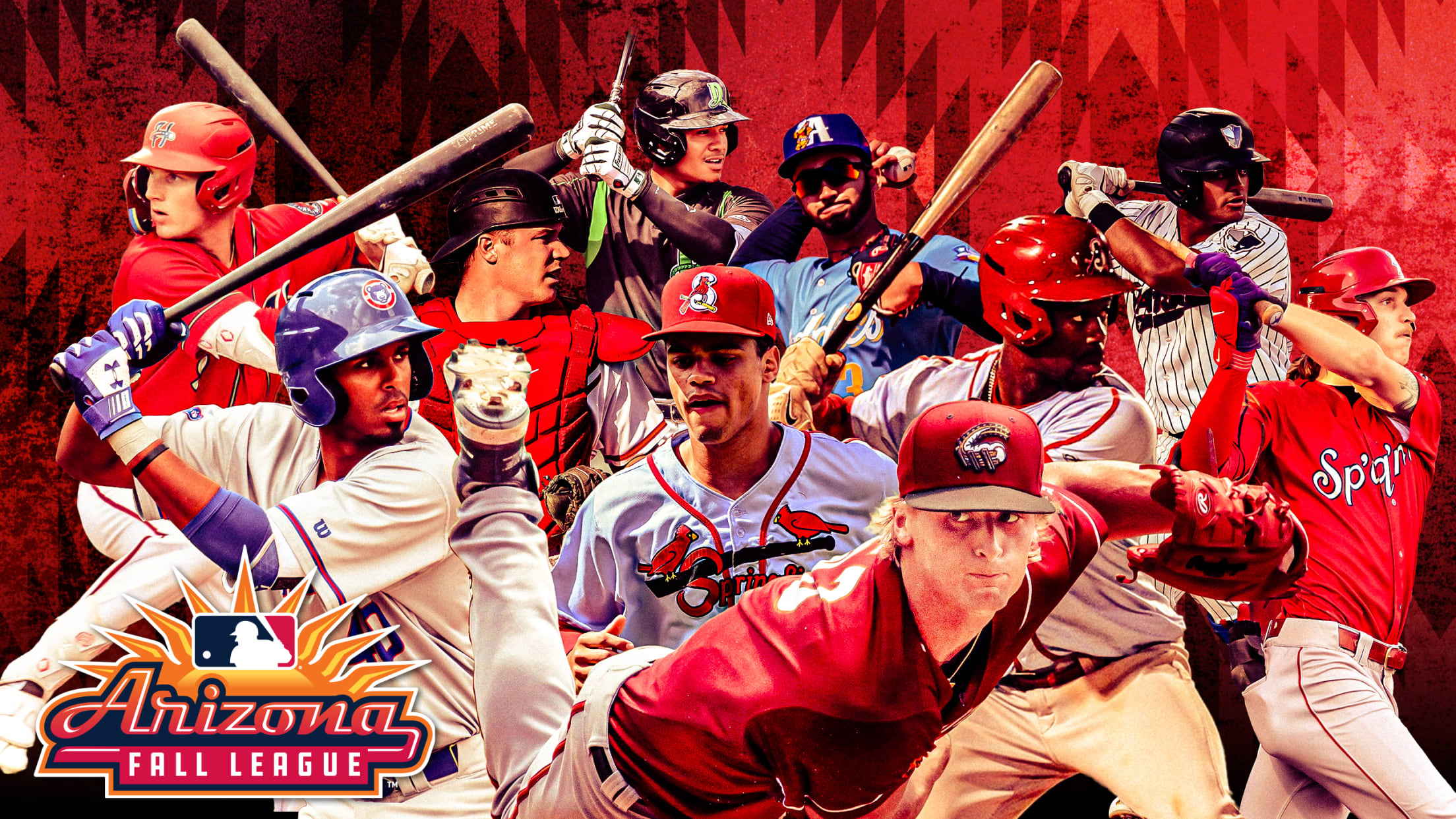 This story was excerpted from Martin Gallegos' Athletics Beat newsletter. To read the full newsletter, click here. And subscribe to get it regularly in your inbox.
The top AFL prospects for each club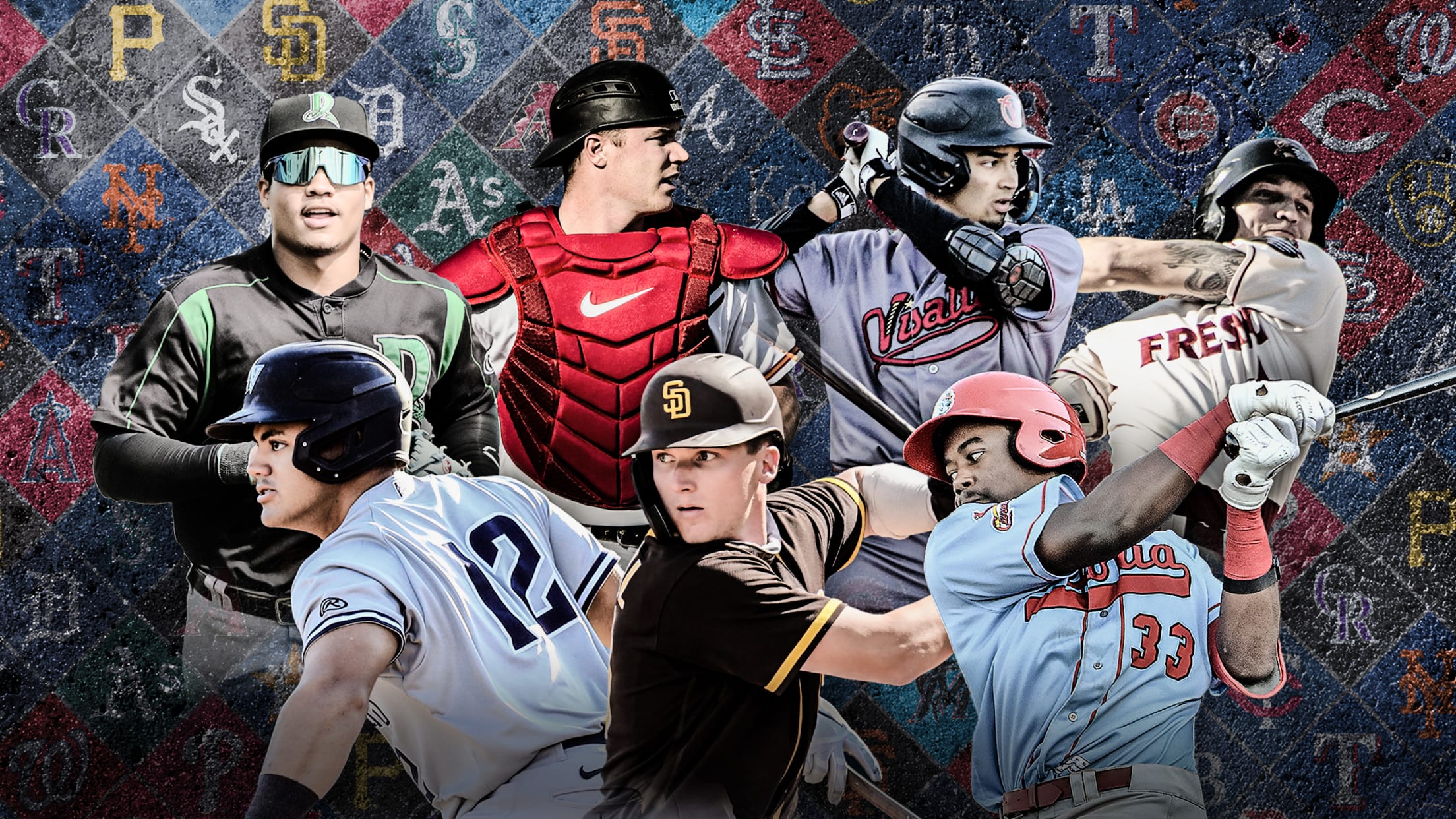 It's impossible to look at the list of Arizona Fall League alumni without some sense of awe. Before he chased the American League home run record, Aaron Judge went deep four times for Scottsdale in 2014. Multi-time MVPs Mike Trout (2011), Bryce Harper (2010, 2011) and Albert Pujols (2000) all
Sinking feeling: New strategy pays off for Kaprielian
RHP dominates Mariners, ends prolonged personal streak of 6 IP or fewer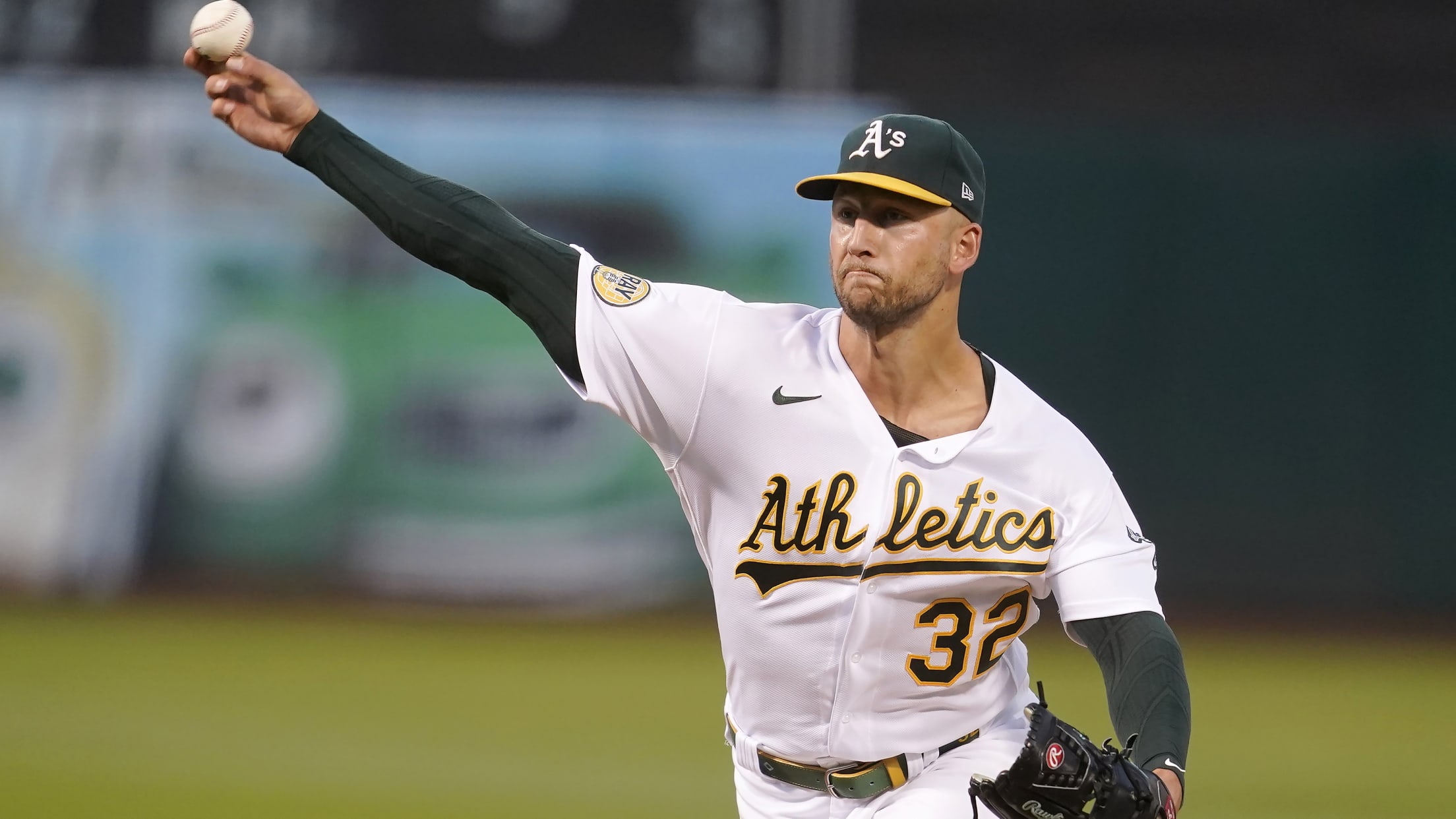 OAKLAND -- James Kaprielian was well aware of the dubious record he possessed. Entering Wednesday night's start against the Mariners, Kaprielian was going on 34 consecutive starts in which he'd pitched six innings or fewer, by far the longest such streak in A's history. Sensing that the opportunity to snap
VOTE: Kemp named A's nominee for Roberto Clemente Award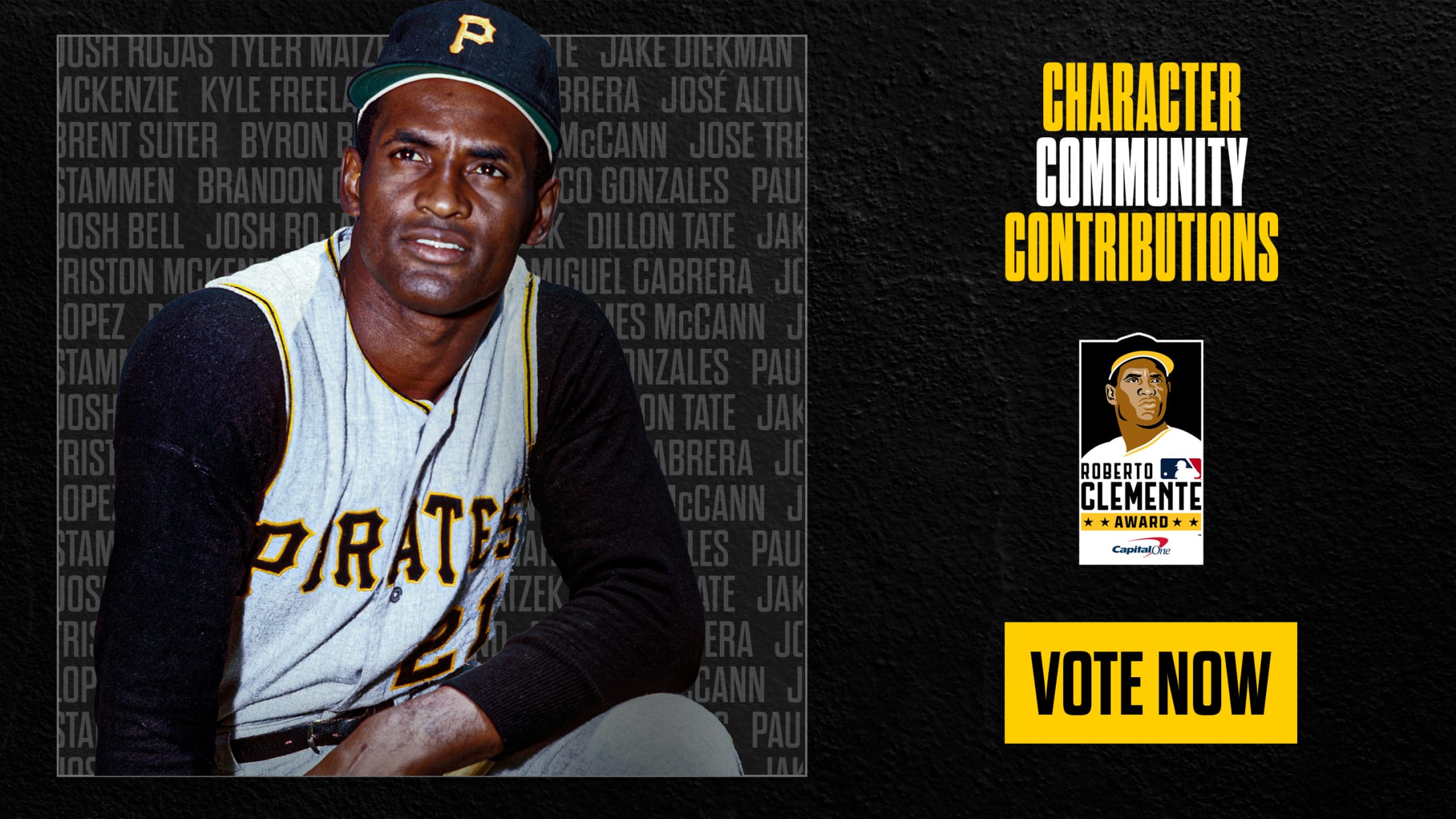 All 30 nominees, including 16 first-time honorees, for the 2022 Roberto Clemente Award were announced by Major League Baseball on MLB Network on Thursday. Considered baseball's most prestigious individual honor for Major Leaguers, the Clemente Award annually recognizes the MLB player who best represents the game through extraordinary character, community
Kemp leads with bat, words: 'You've got to make the days count'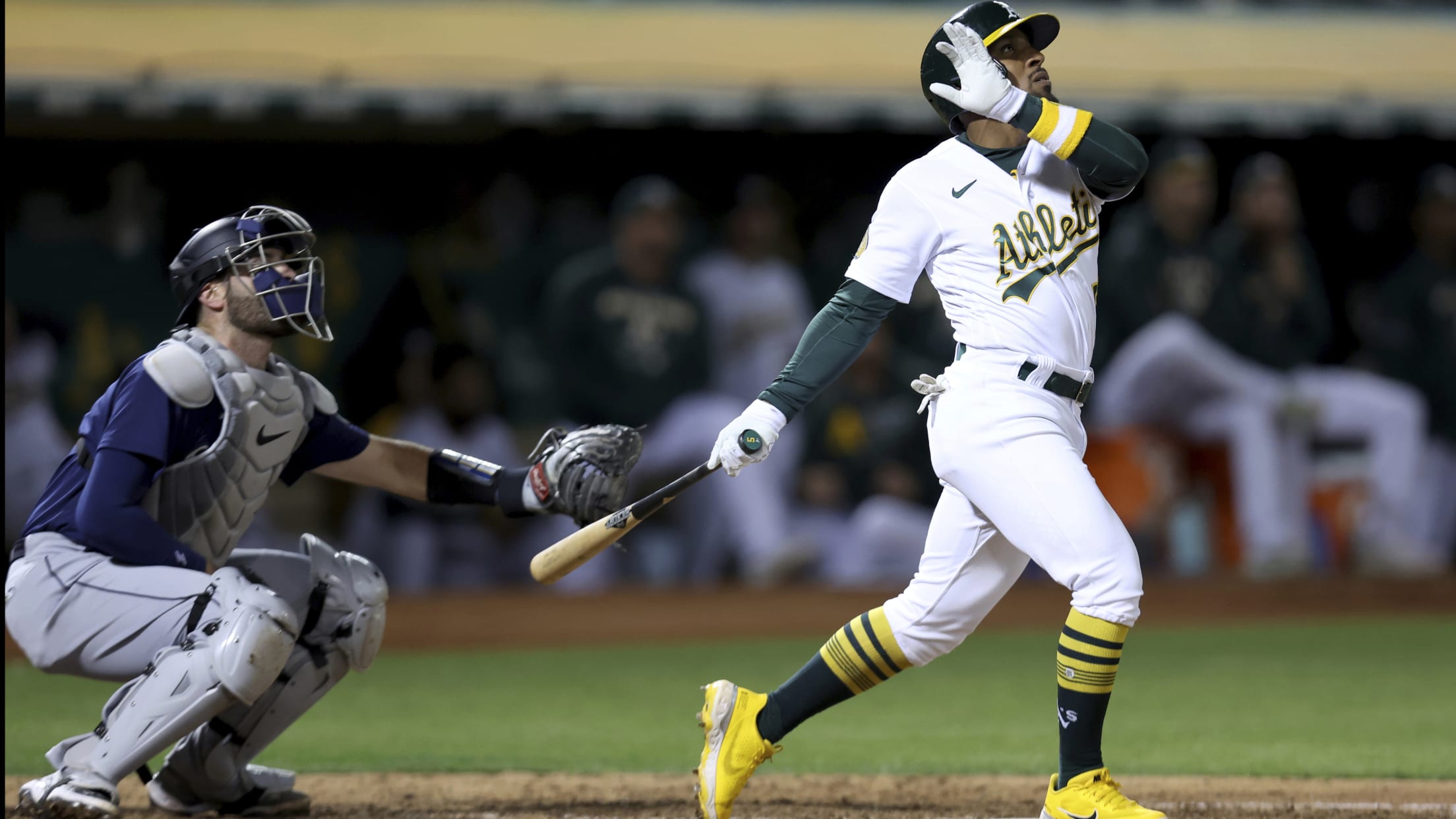 OAKLAND -- In a rebuilding year that has been mostly about development for the A's, this week's homestand presents an opportunity to take on a different role: spoiler. Entering a stretch of six games in six days against the Mariners and Mets, these young A's know they can make life
Waldichuk, A's gain experience amid stretch vs. contenders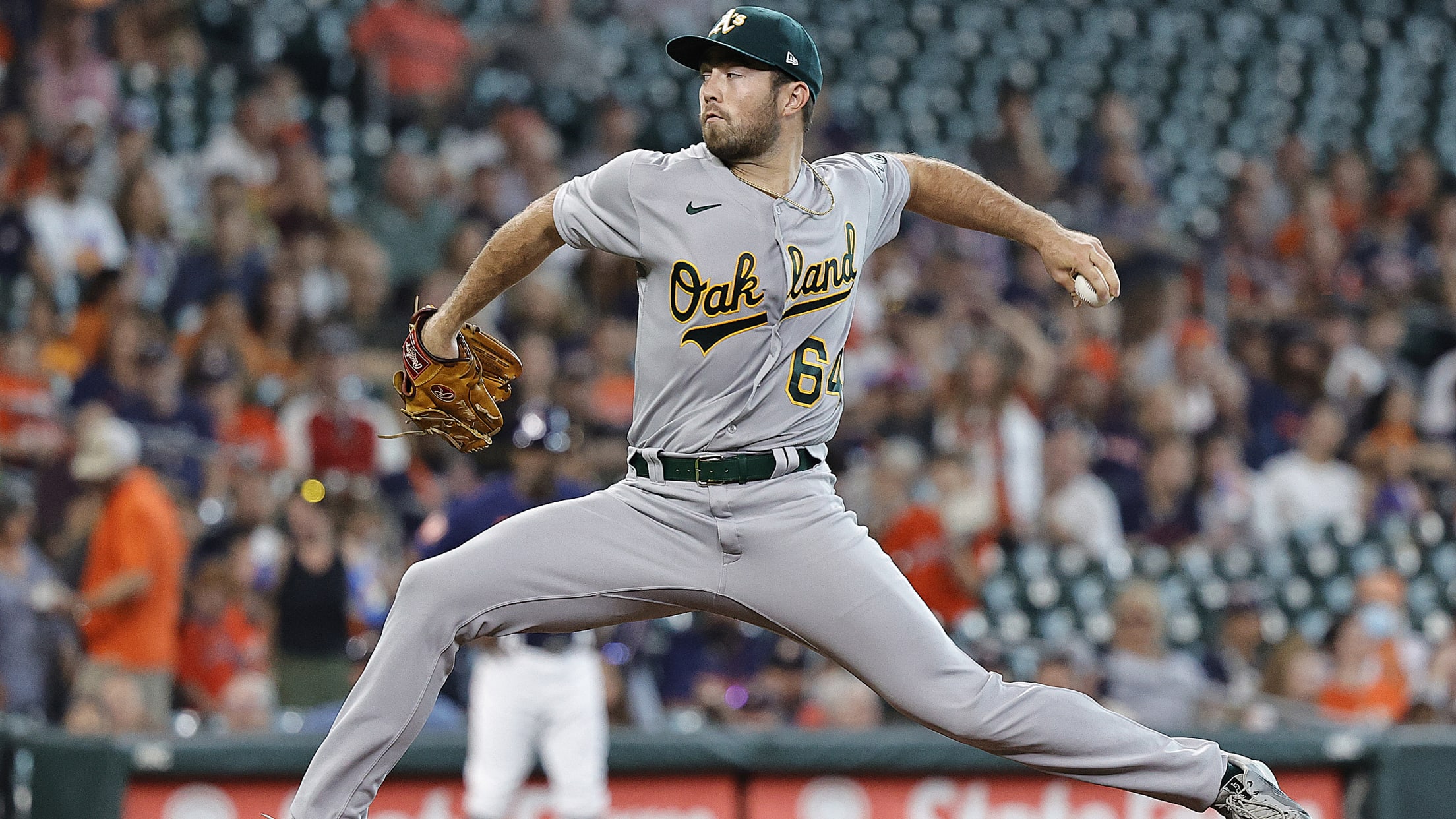 HOUSTON -- Ken Waldichuk couldn't make it out of the third inning on Sunday at Minute Maid Park, and the A's ended a six-game road trip through Texas on a less-than-ideal note. Waldichuk, the A's top pitching prospect per MLB Pipeline, cruised through the first two innings but struggled in
A's among clubs with top Fall League contingents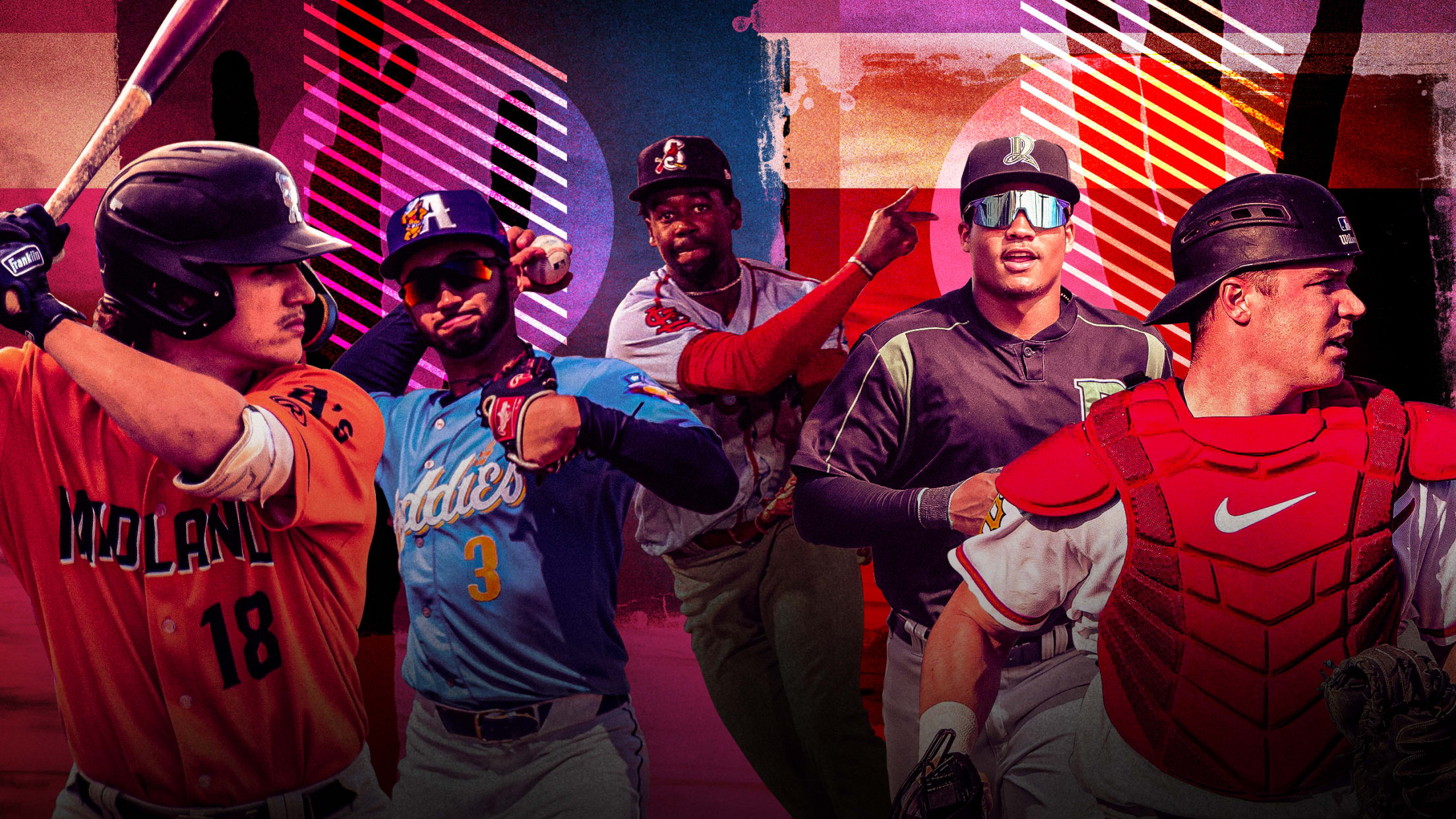 This story was excerpted from MLB Pipeline's newsletter. To read the full newsletter, click here. And subscribe to get it regularly in your inbox.
Hot-hitting Kemp, Brown fueled by friendly competition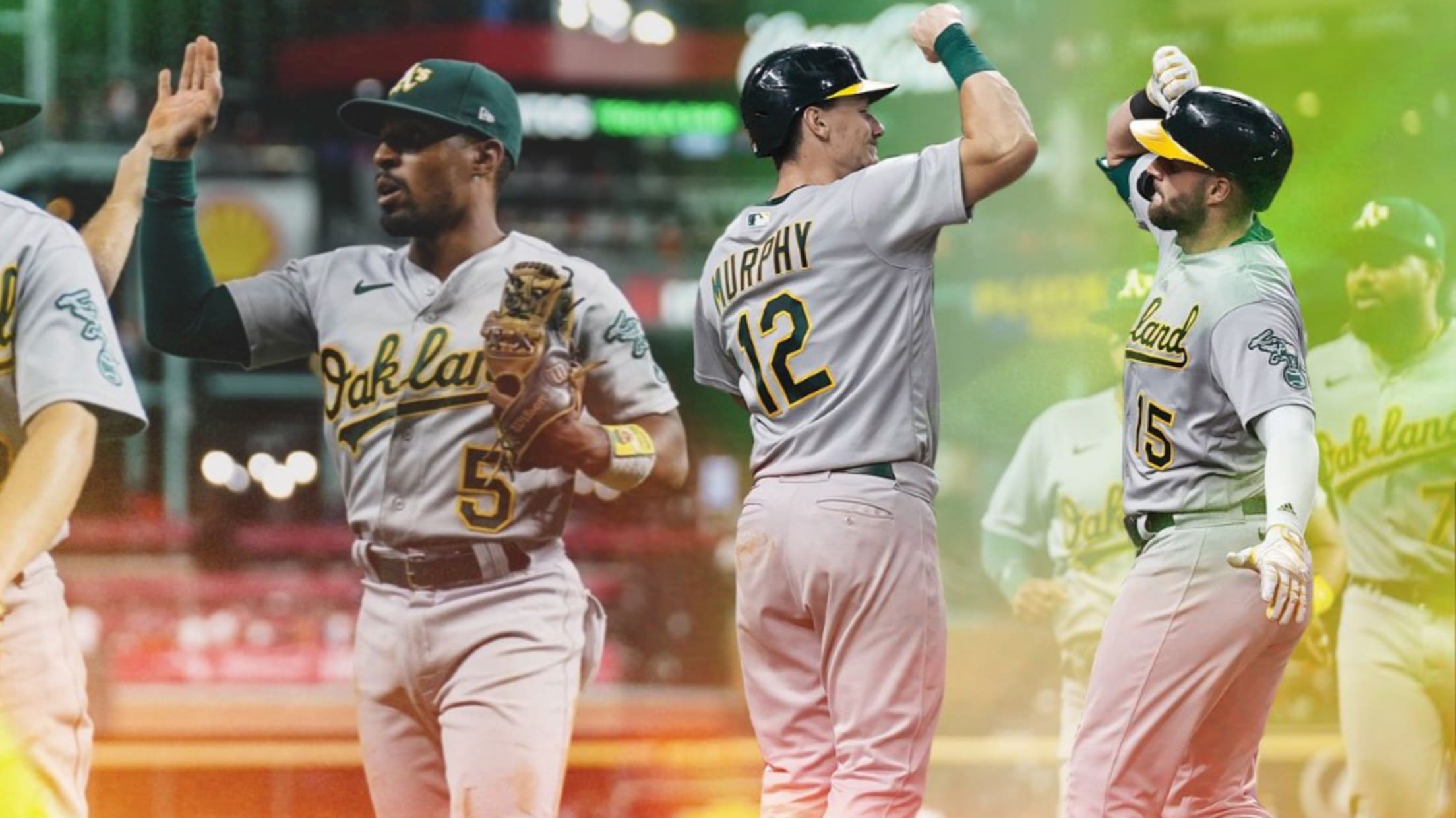 HOUSTON -- With three home runs in the first inning on Saturday, the Astros rapidly sent Minute Maid Park into a frenzy. But thanks to veteran hitters Seth Brown and Tony Kemp, the visiting A's landed key counterpunches in an 8-5, come-from-behind victory. Leadoff hitter Kemp had three hits (including
Here are the hottest hitting prospects from each team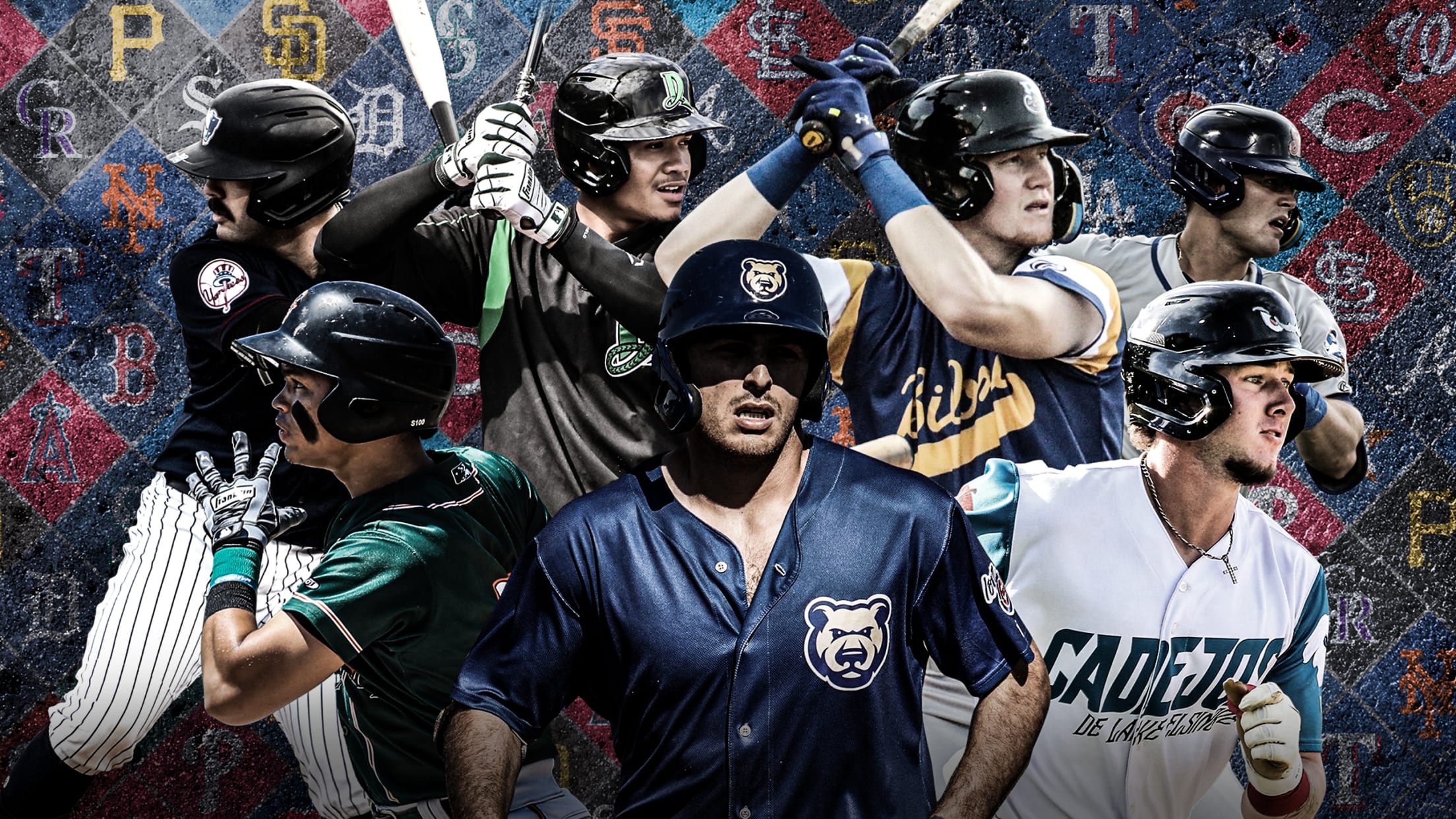 With the Minor League season winding down, this is the last time this year we will be looking at the hottest hitting prospects in the Minors. All year, we've been picking the hottest hitter for each organization over the preceding month. While there was no one quite as consistent as
Pruitt gets '21 AL championship ring after (very) limited time with Astros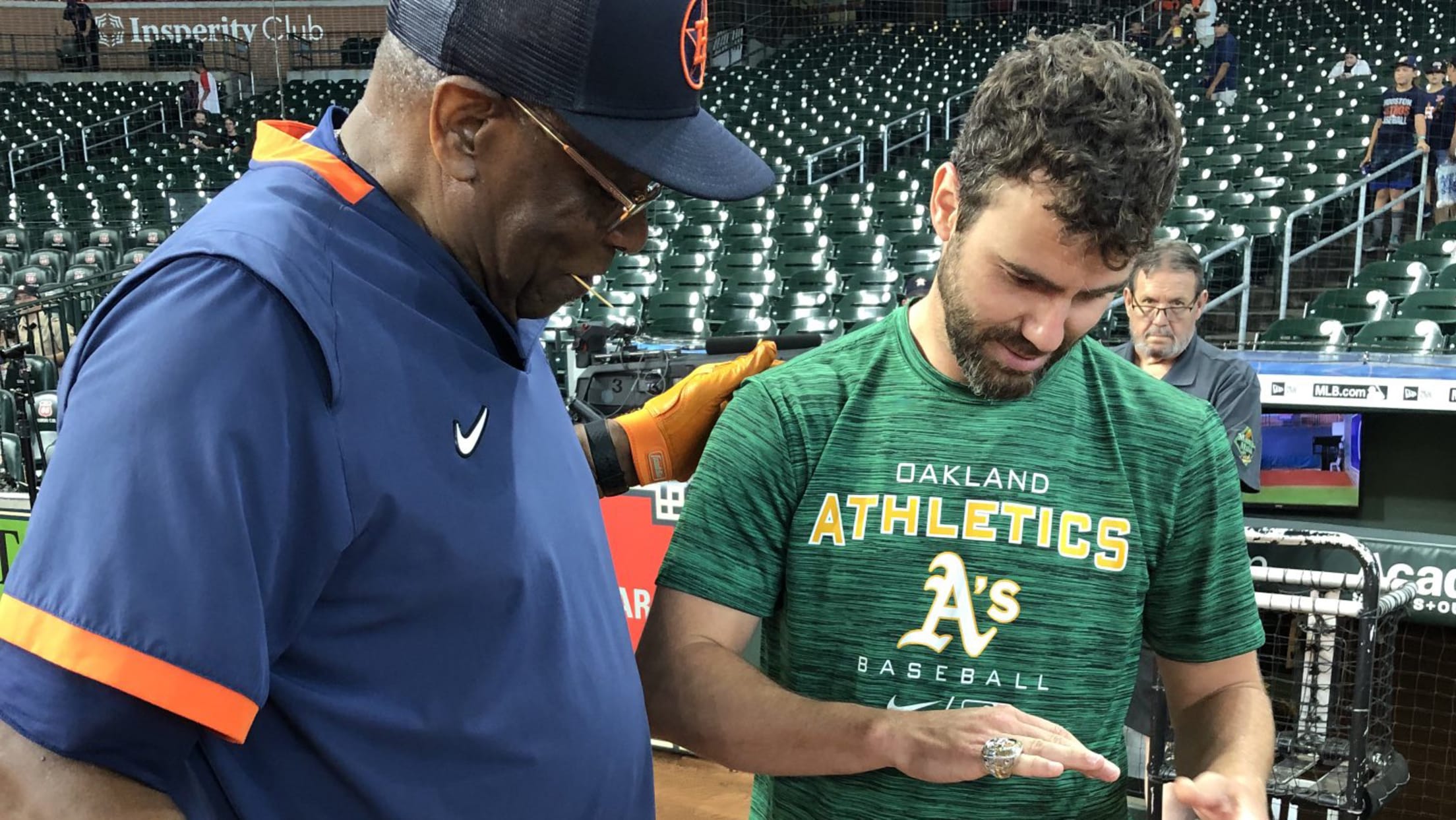 HOUSTON -- Now with the A's, veteran right-hander Austin Pruitt was a member of the Astros in both the 2020 and '21 seasons. Many fans might not remember seeing him on the field, though. Though Houston acquired Pruitt from Tampa Bay in a trade in January 2020, Pruitt did not
Martínez fans 6, but can't contain Astros
Koenig delivers three solid innings in relief after getting recalled from Triple-A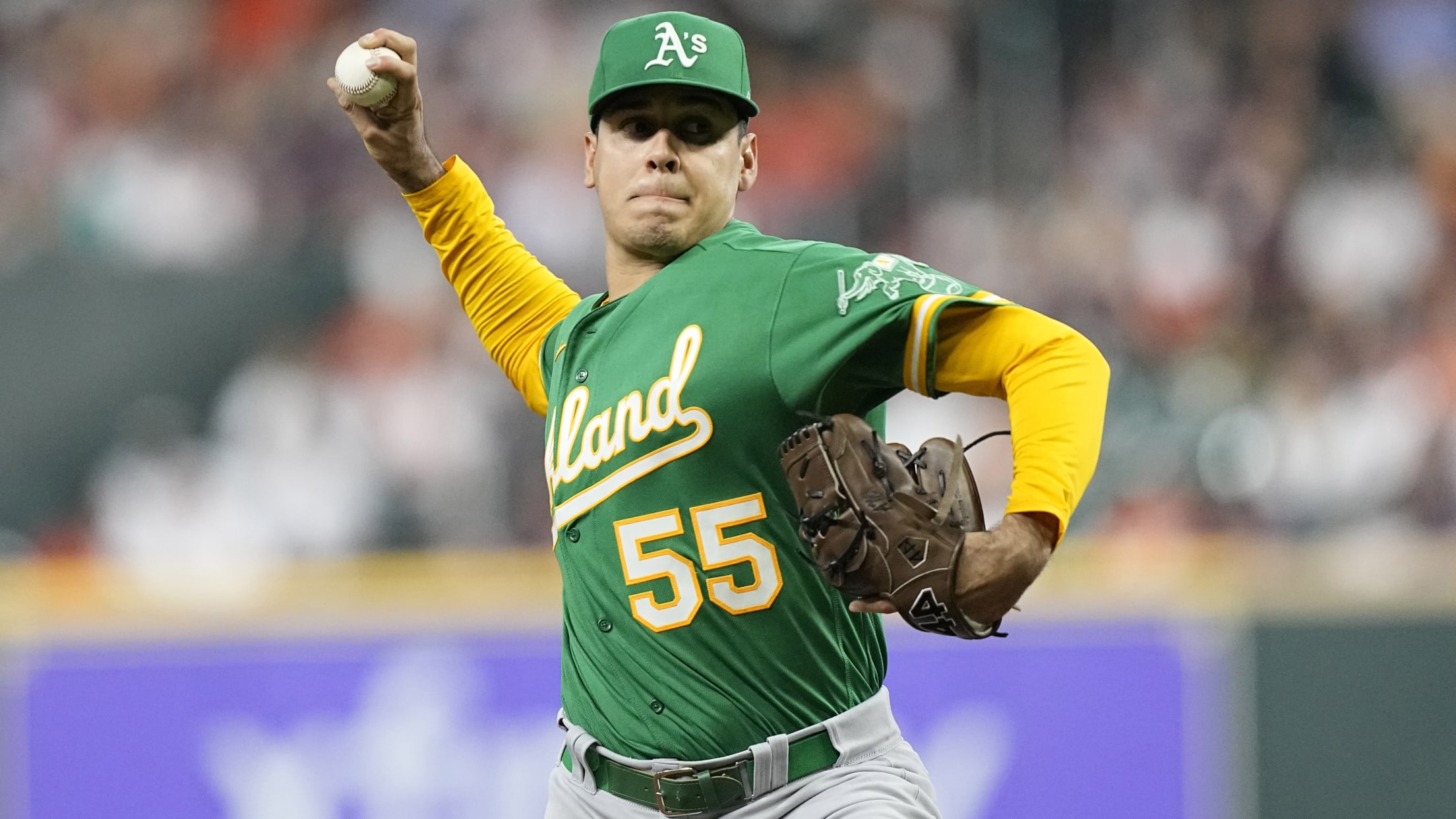 HOUSTON -- Adrián Martínez struggled with his command on Friday night, and it cost him. Martínez was tagged for four runs on four hits -- all solo home runs -- and Oakland's offense was quieted by Justin Verlander and Houston's bullpen in a 5-0 loss to the Astros at Minute