Heartbreaker after Oly's HR, Manaea's 11 K's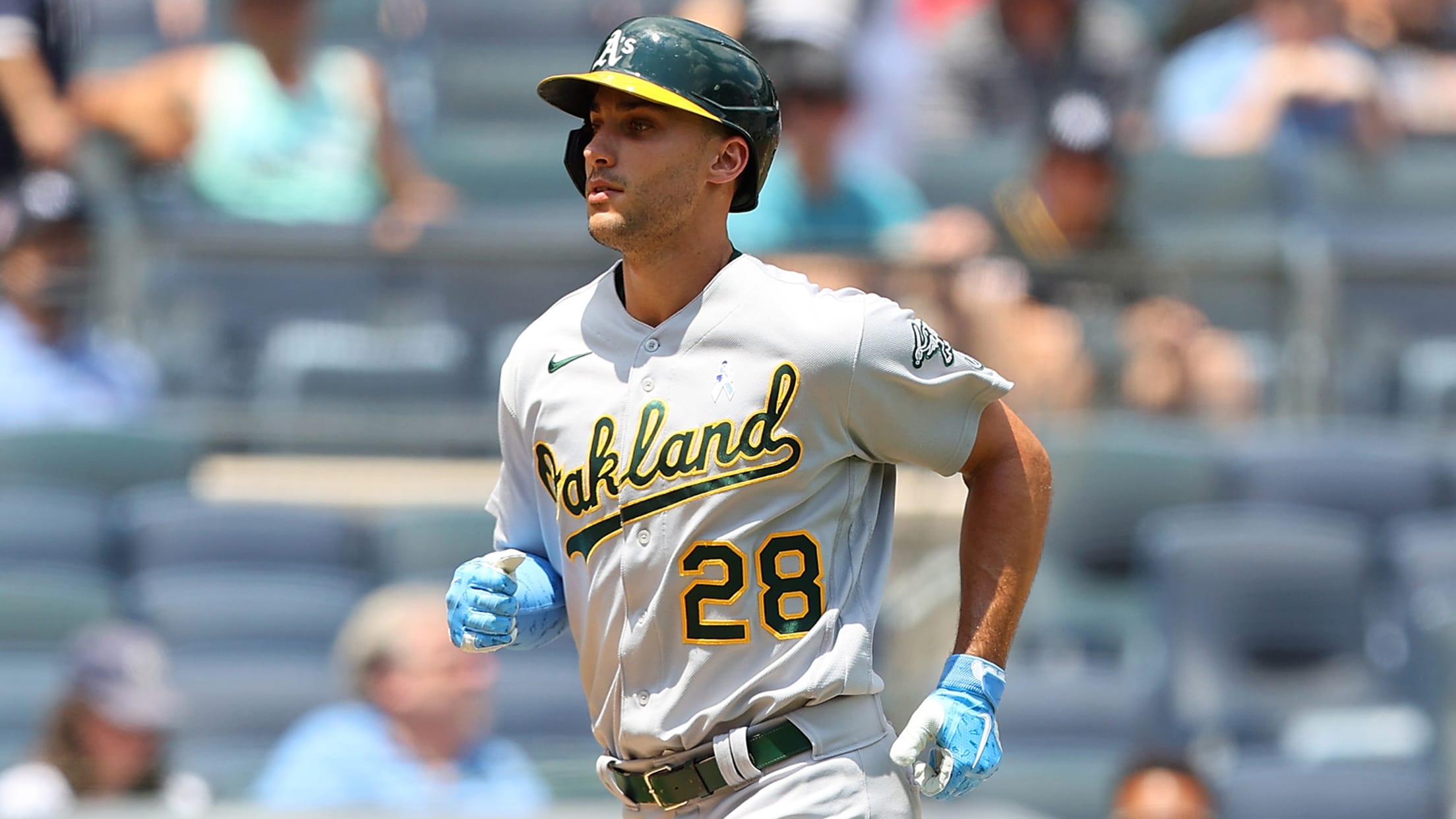 NEW YORK -- Despite producing a tremendous stat line through the first two months of the season, Matt Olson appeared to be one of the more overlooked players when it came to All-Star voting. After showcasing his talents on one of baseball's biggest stages over the weekend, he might not
Stat of the Day: June 20, 2021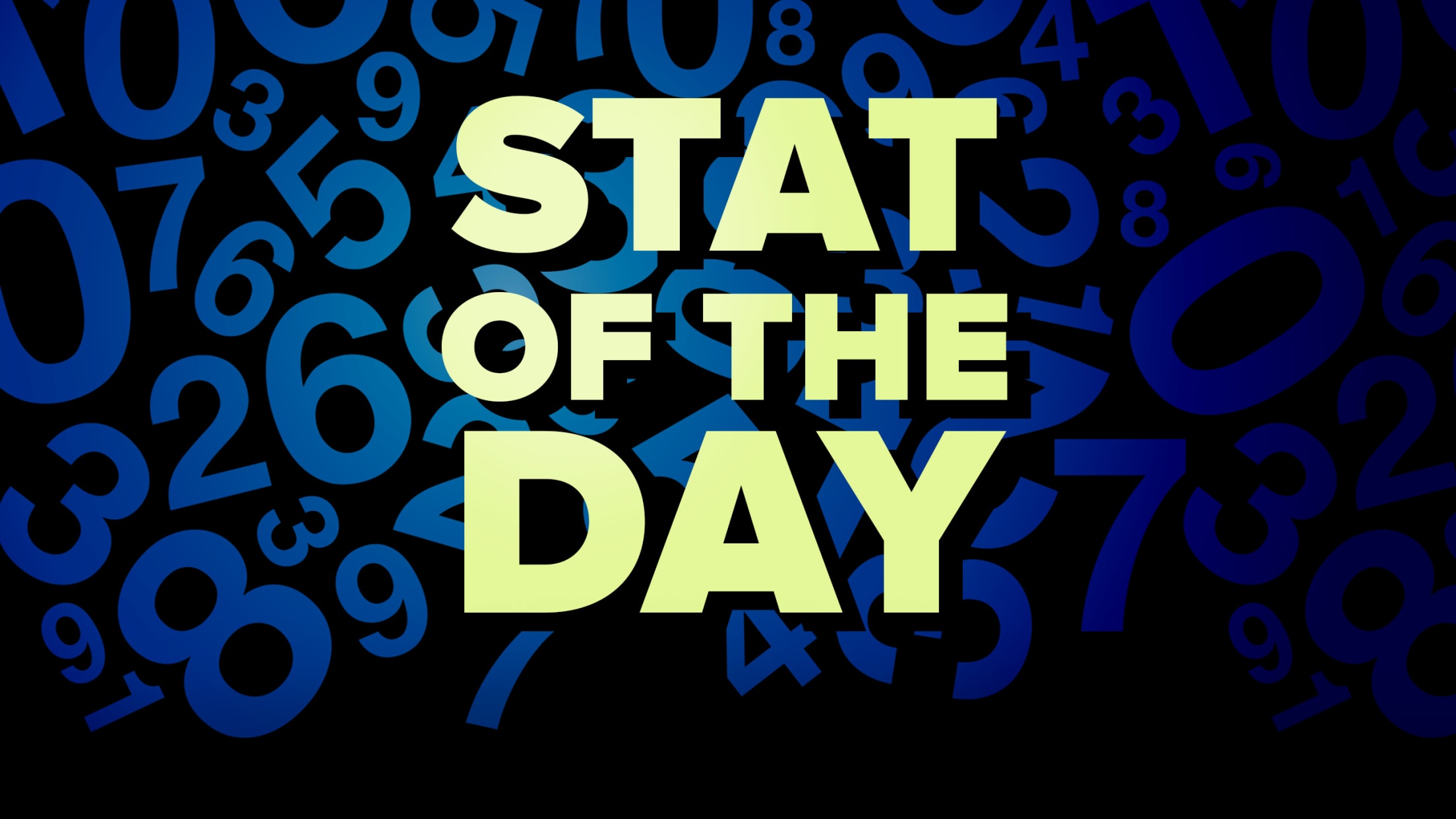 MLB.com is keeping track of a Stat of the Day for the A's this season, highlighting a unique, interesting or fun nugget from each game. • Athletics Stat of the Day, May 2021
Rare bullpen missteps snap A's win streak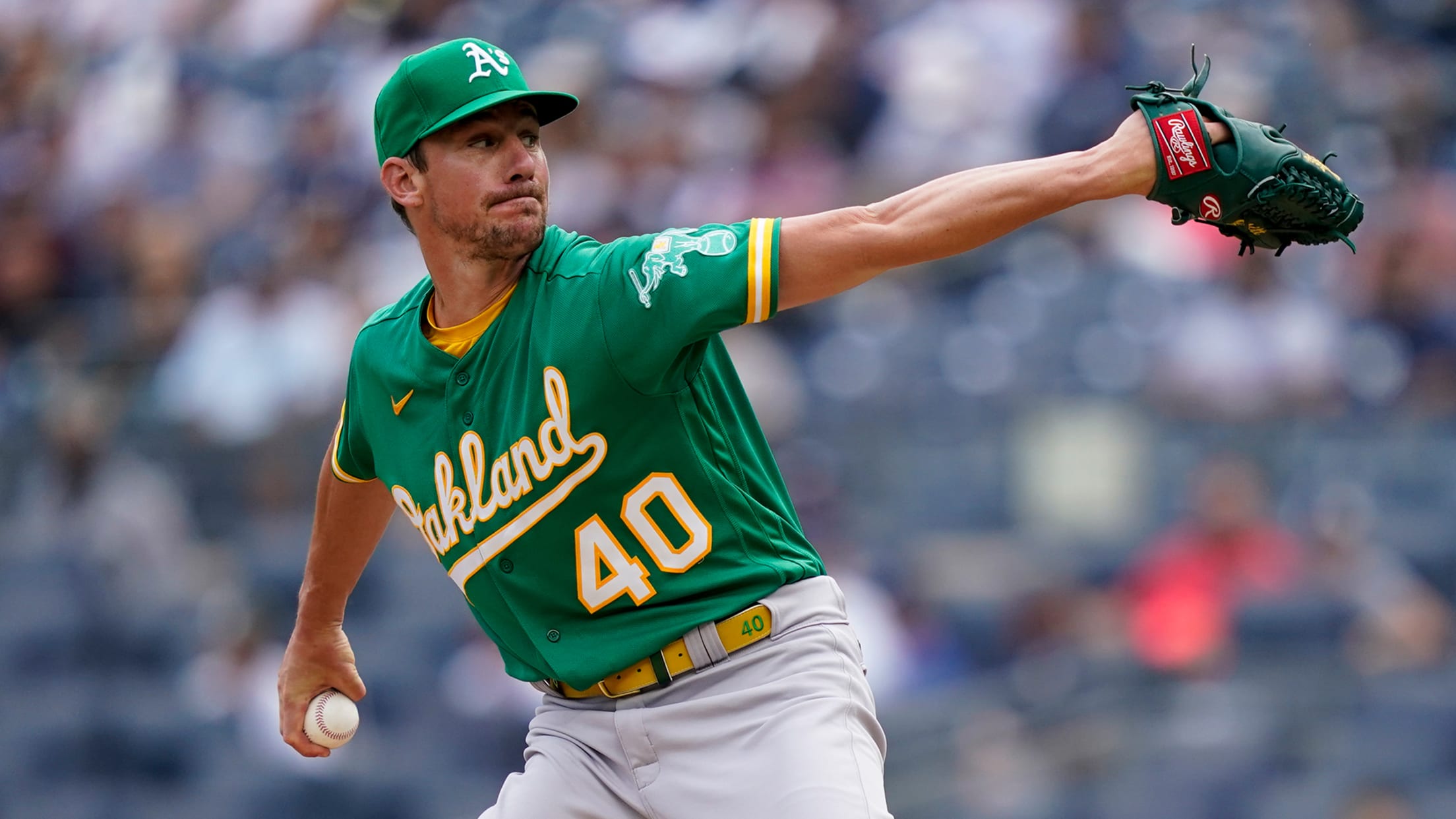 NEW YORK -- The A's flexed their muscles with a couple of homers to jump out to an early lead. Chris Bassitt turned in yet another quality start. This is the usual formula they've followed so often this season as they entered Saturday afternoon's game with the best record in
Injuries & Roster Moves: Piscotty to IL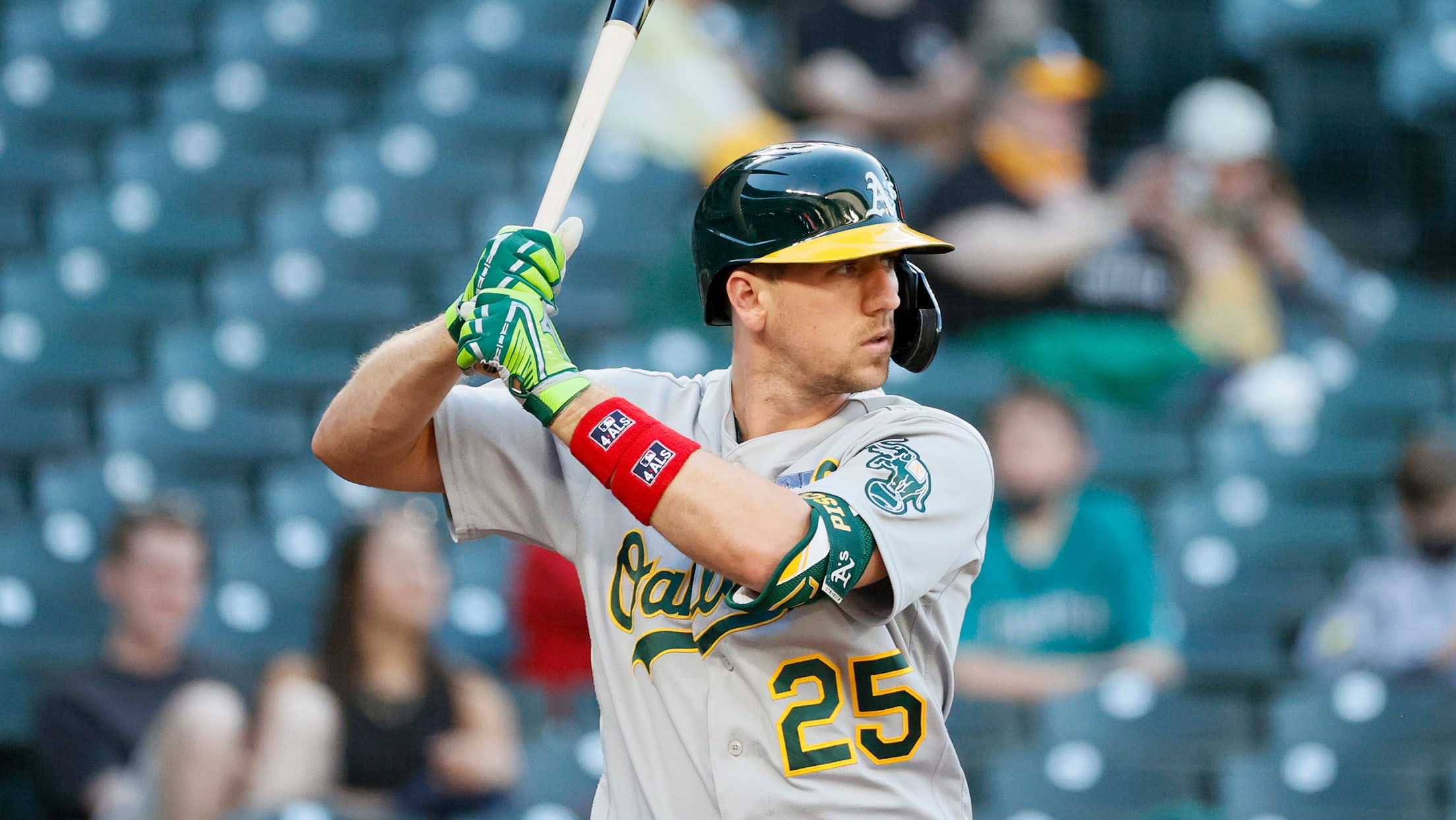 Keep track of the Athletics' recent transactions and injury updates throughout the season.
Olson swats 19th: 'He's definitely an All-Star'
A's win 7th straight behind first baseman's 1st-inning blast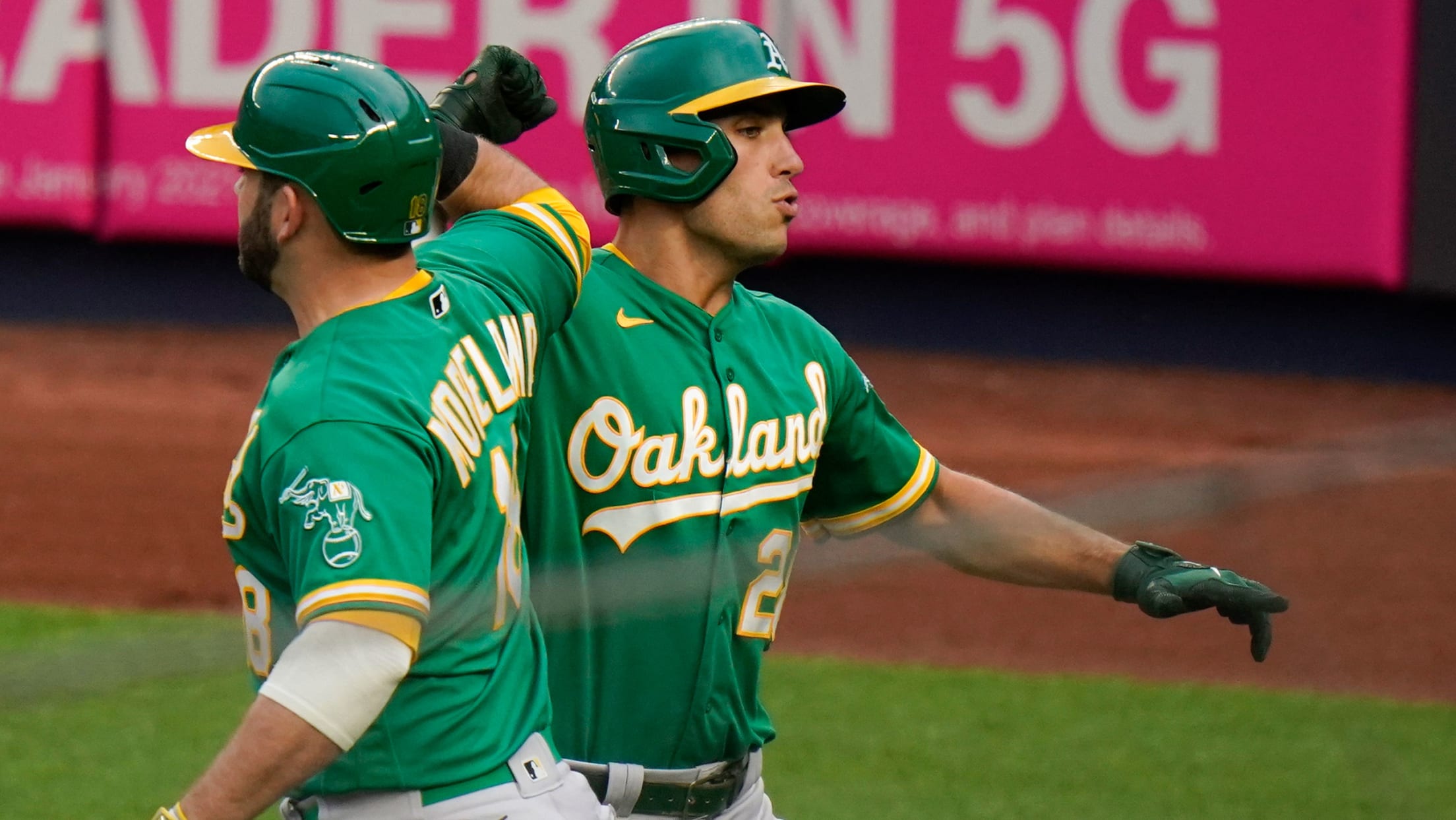 NEW YORK -- The A's have been making an aggressive push to bring more attention to Matt Olson's All-Star worthiness after he ranked seventh among American League first basemen in voting earlier this week. Given the chance to perform on a big stage on Friday night, Olson made his own
Each team's ideal HR Derby participant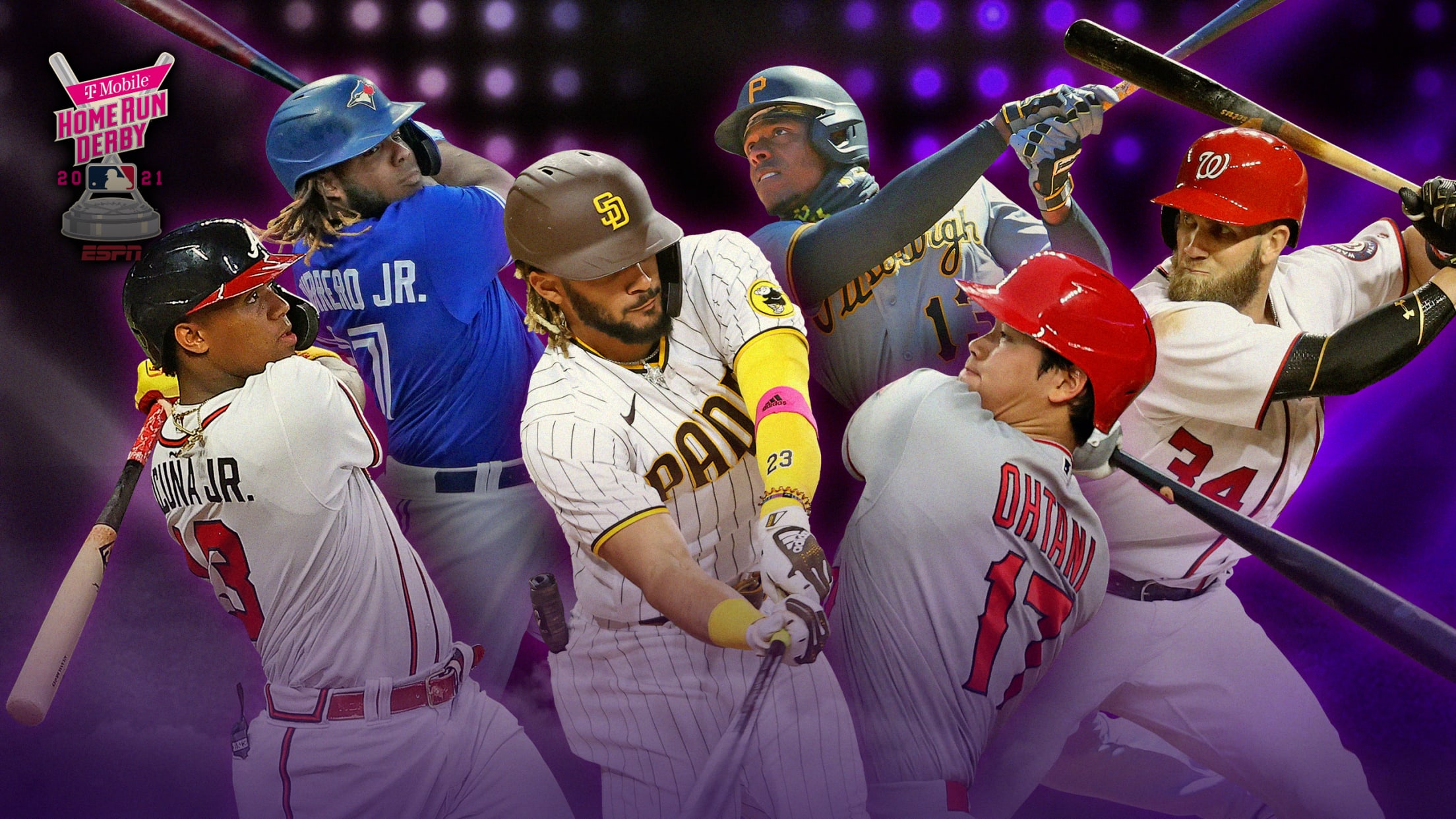 As we inch closer to the Midsummer Classic, the basic fun fact of this All-Star Game becomes more forefront in the mind: This thing is in Colorado. The T-Mobile Home Run Derby is going to be ridiculous. I have always thought they should at least consider having the Home Run
A's Vault: Canseco's SkyDome moonshot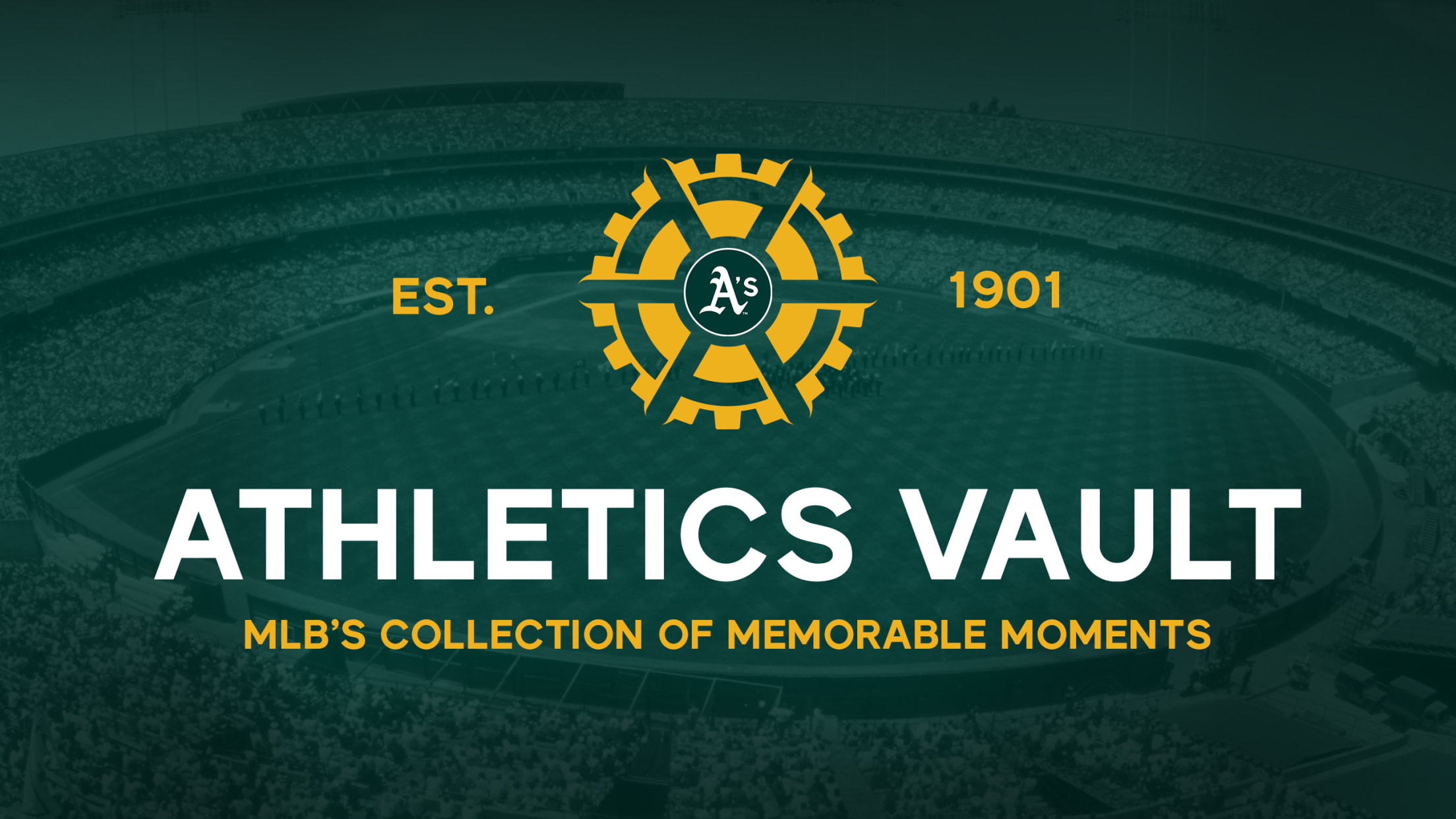 MLB.com is digging back into its massive video vault to uncover classic plays that you have loved, forgotten about or, perhaps, are discovering for the very first time. Watch these moments and many, many more on the MLB Vault YouTube page.
Classic A's card: Lansford in '91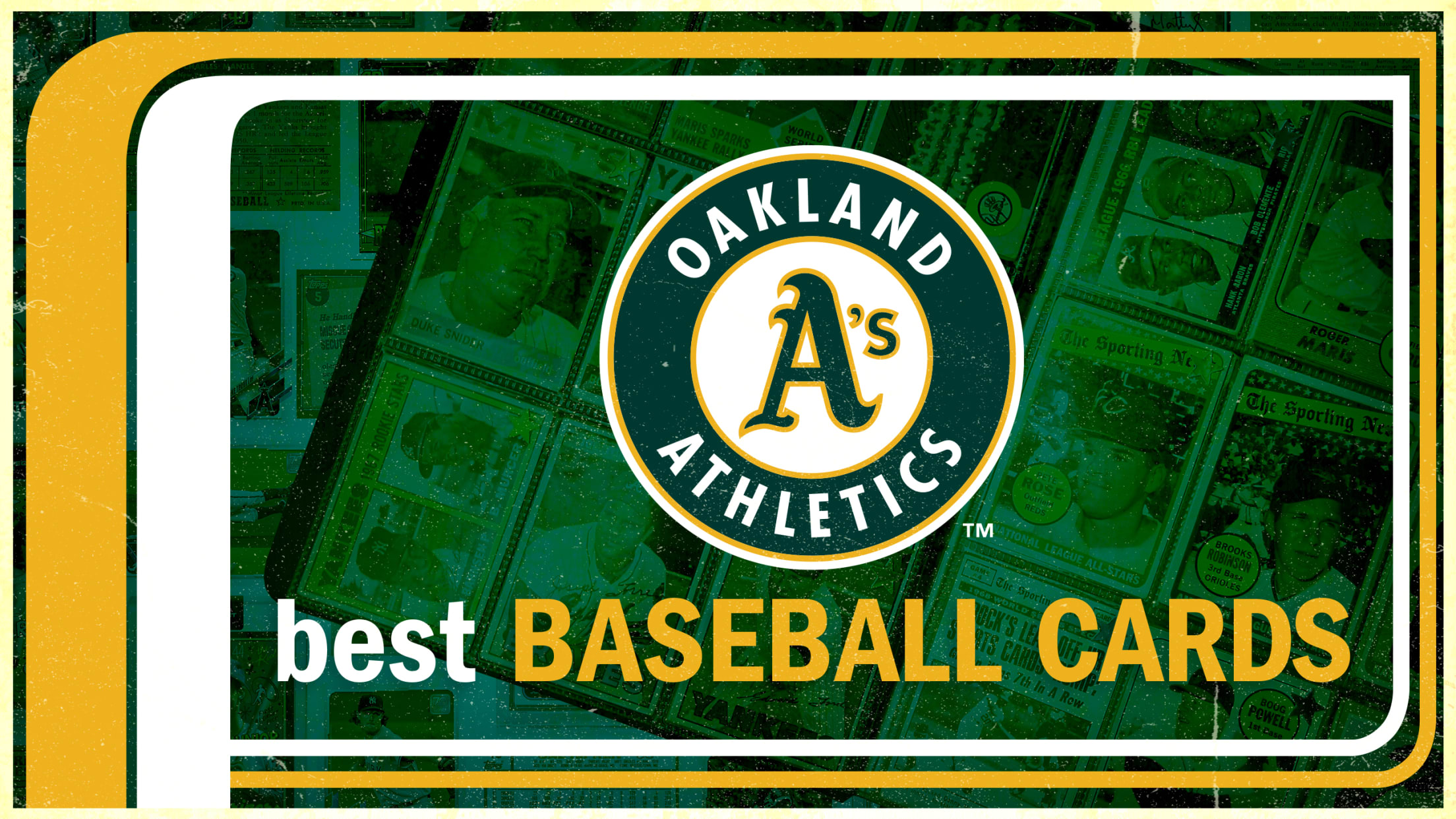 As part of the celebration of the 70th anniversary of Topps baseball cards, we've asked fans (as well as our staff) to submit their all-time favorite baseball cards, and we've broken them down by team. We'll be revealing submissions regularly throughout the season, ranging from the famous to the weird,
30 future leadoff hitters -- 1 per organization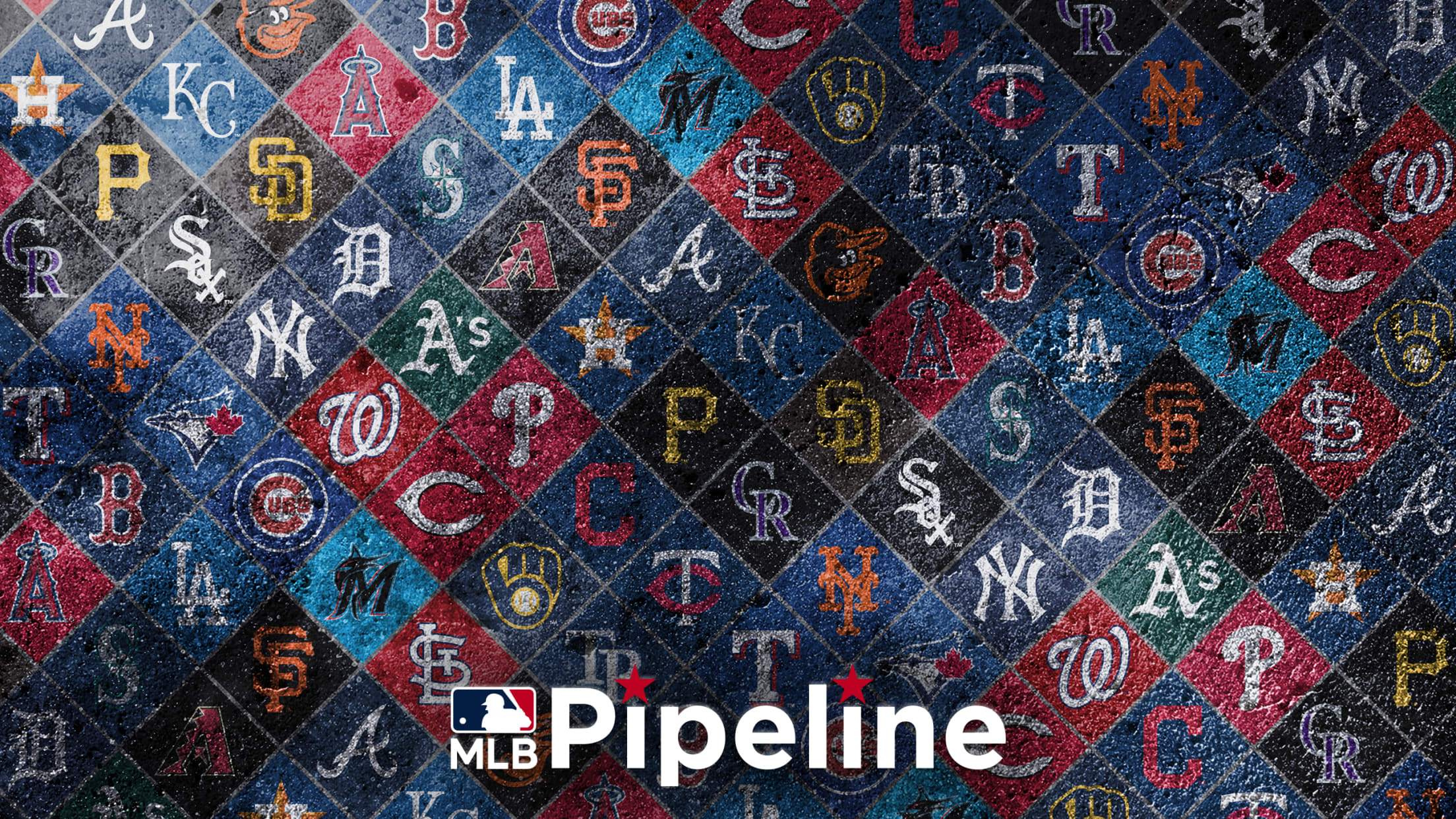 Table setter. Catalyst. Sparkplug. Guys at the top of the lineup have been saddled with many well-worn nicknames over the years, but it's not always so easy to find true leadoff hitters these days. The role has changed over time, from when it used to only be a pure speed
Laureano HRs, pulls one back to seal sweep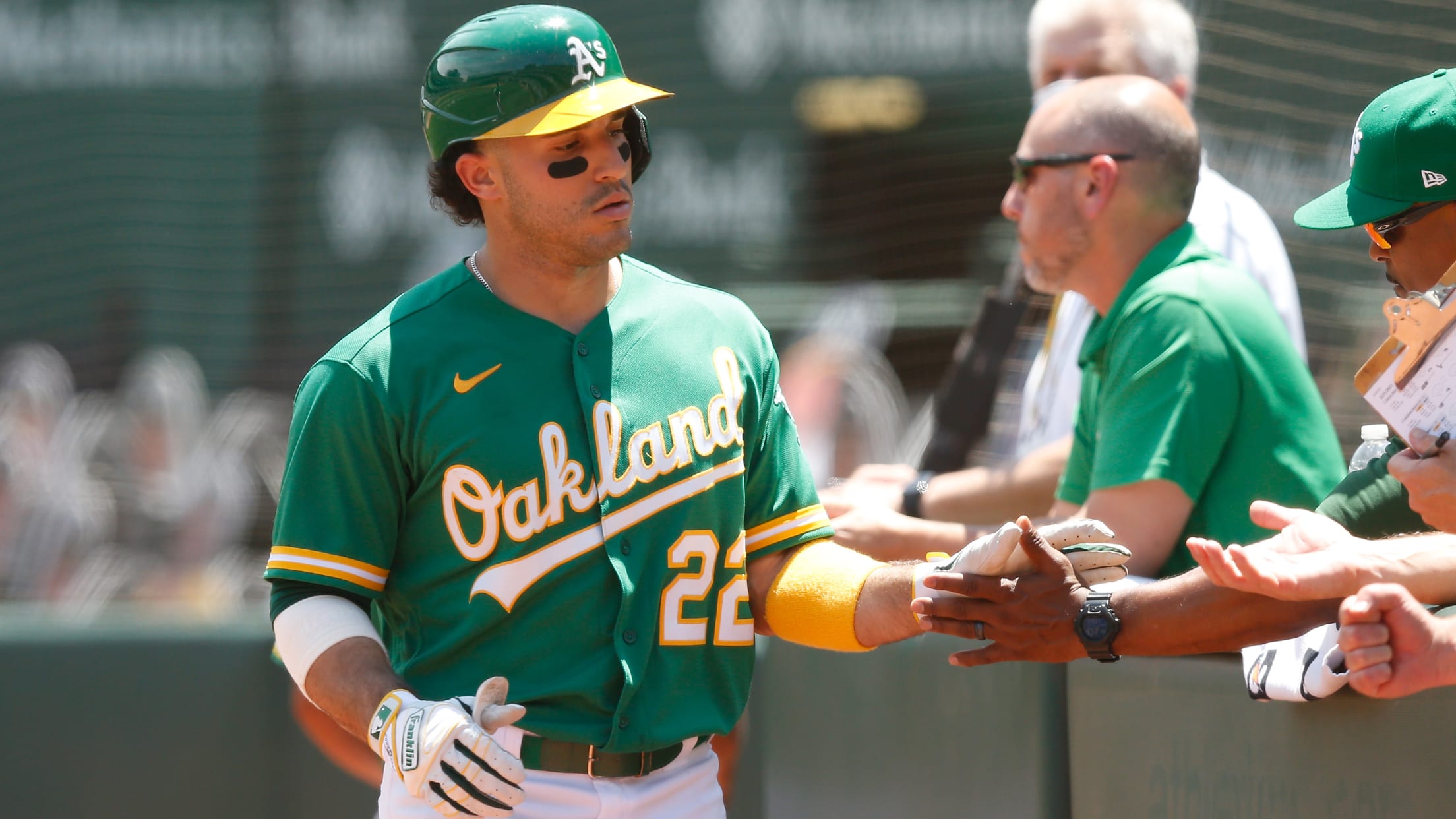 OAKLAND -- Ahead of a big weekend series under the bright lights at Yankee Stadium, the A's got one of their brightest stars back just in time. Ramón Laureano was activated from the injured list prior to Wednesday's series finale against the Angels. In typical Laureano fashion, he immediately flashed
Mock Draft: Changes in the top 10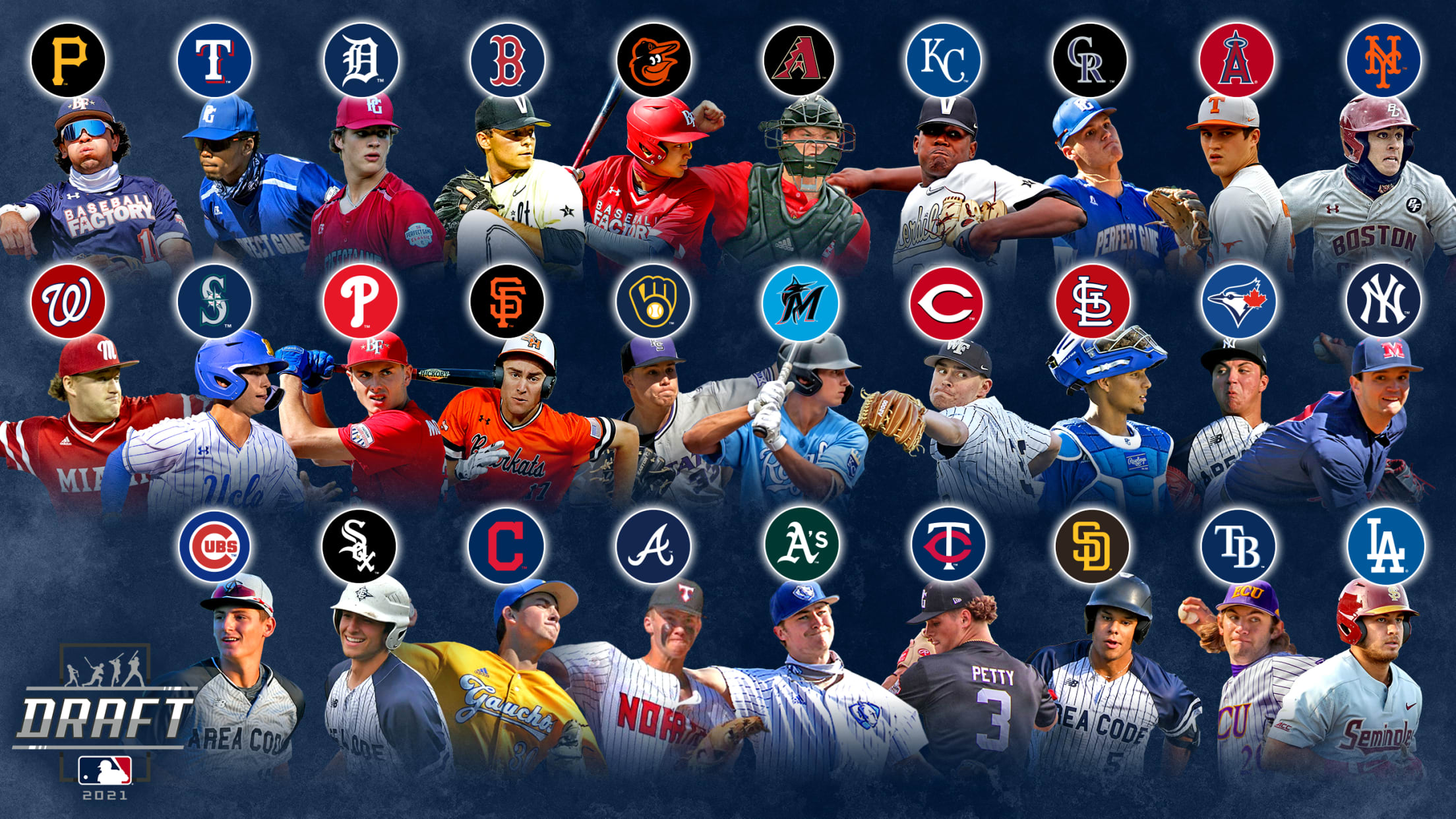 Let's mix things up a bit, shall we? No, that doesn't mean a new name in the top spot, but there are several changes in the top 10, most notably moving North Carolina prep shortstop Kahlil Watson up to reflect the buzz he's been getting. Many in the industry aren't
These 1-year deals have paid off in a big way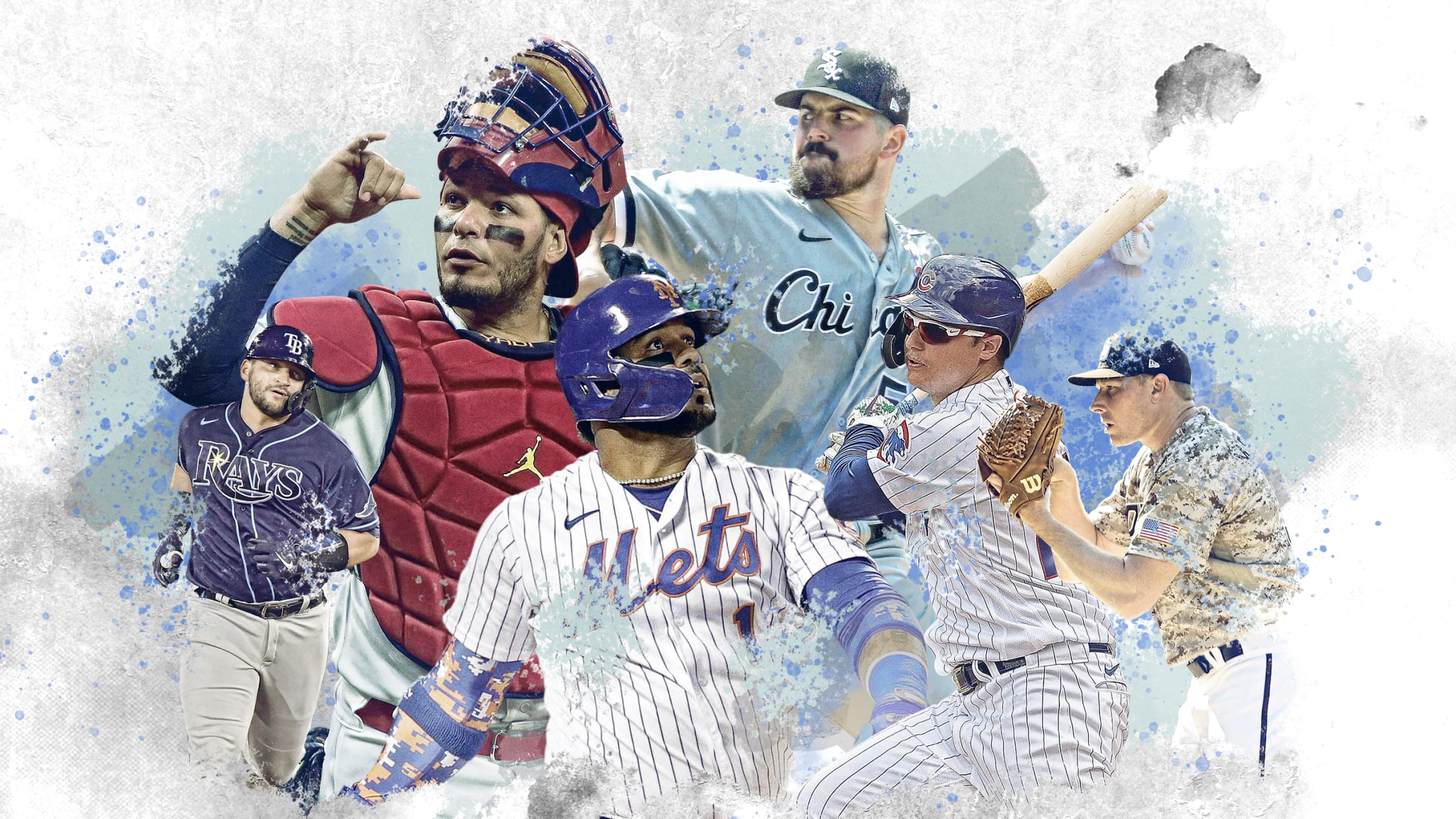 While Trevor Bauer, George Springer, DJ LeMahieu and J.T. Realmuto all signed lucrative multi-year contracts last offseason, it was a different story for a large number of veterans. More than 100 free agents inked one-year deals, and only a handful of them crept into seven figures. It's time to shine
A's exercise option on Melvin's 2022 contract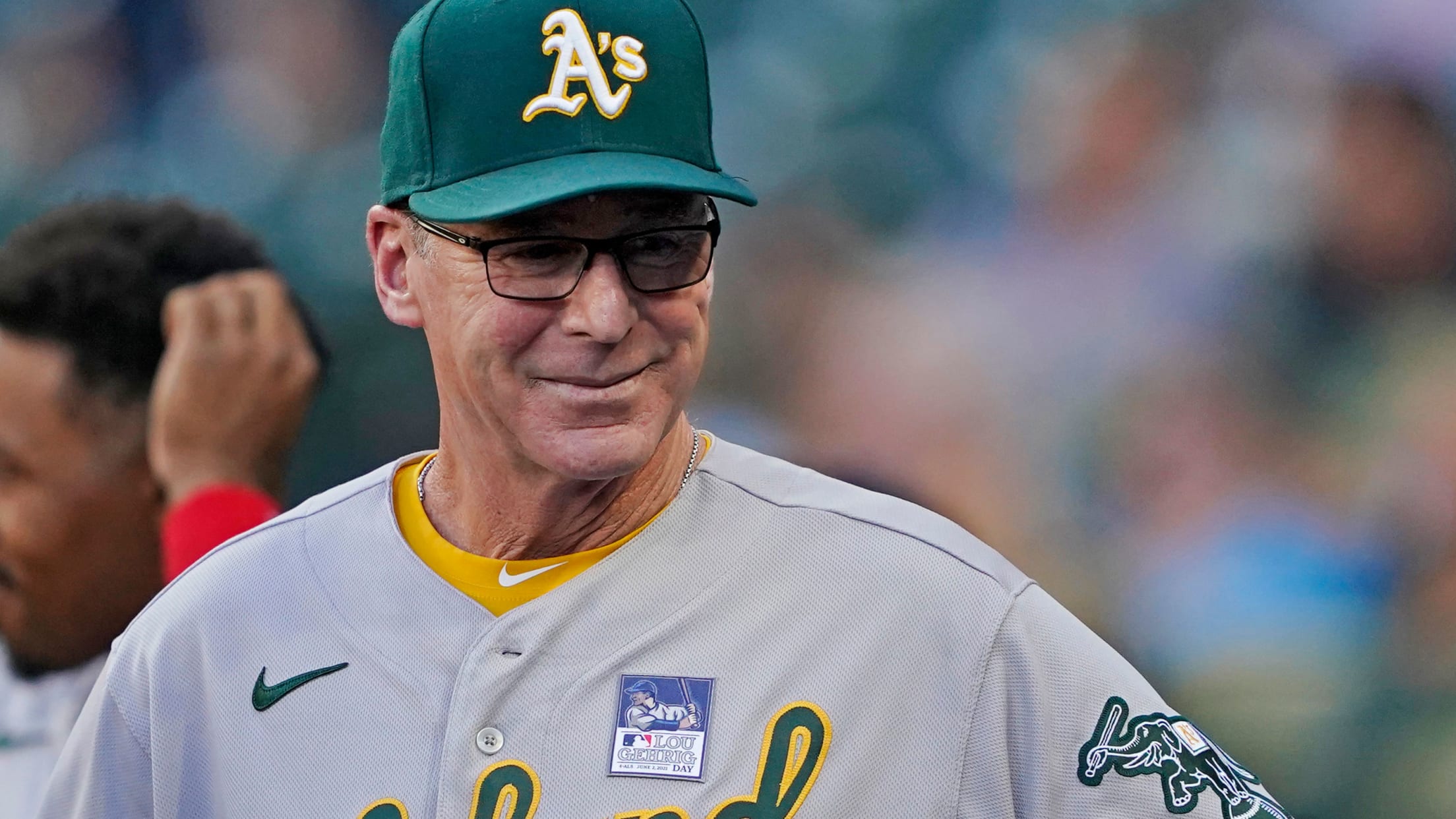 OAKLAND -- At the start of the regular season, A's general manager David Forst described the club option on manager Bob Melvin's contract for next year as more of a formality than a question mark. That decision has officially been made. The A's announced Tuesday that the club option on
Here are the All-Star Ballot standings so far
Phase 1 of fan voting concludes at 4 p.m. ET on June 24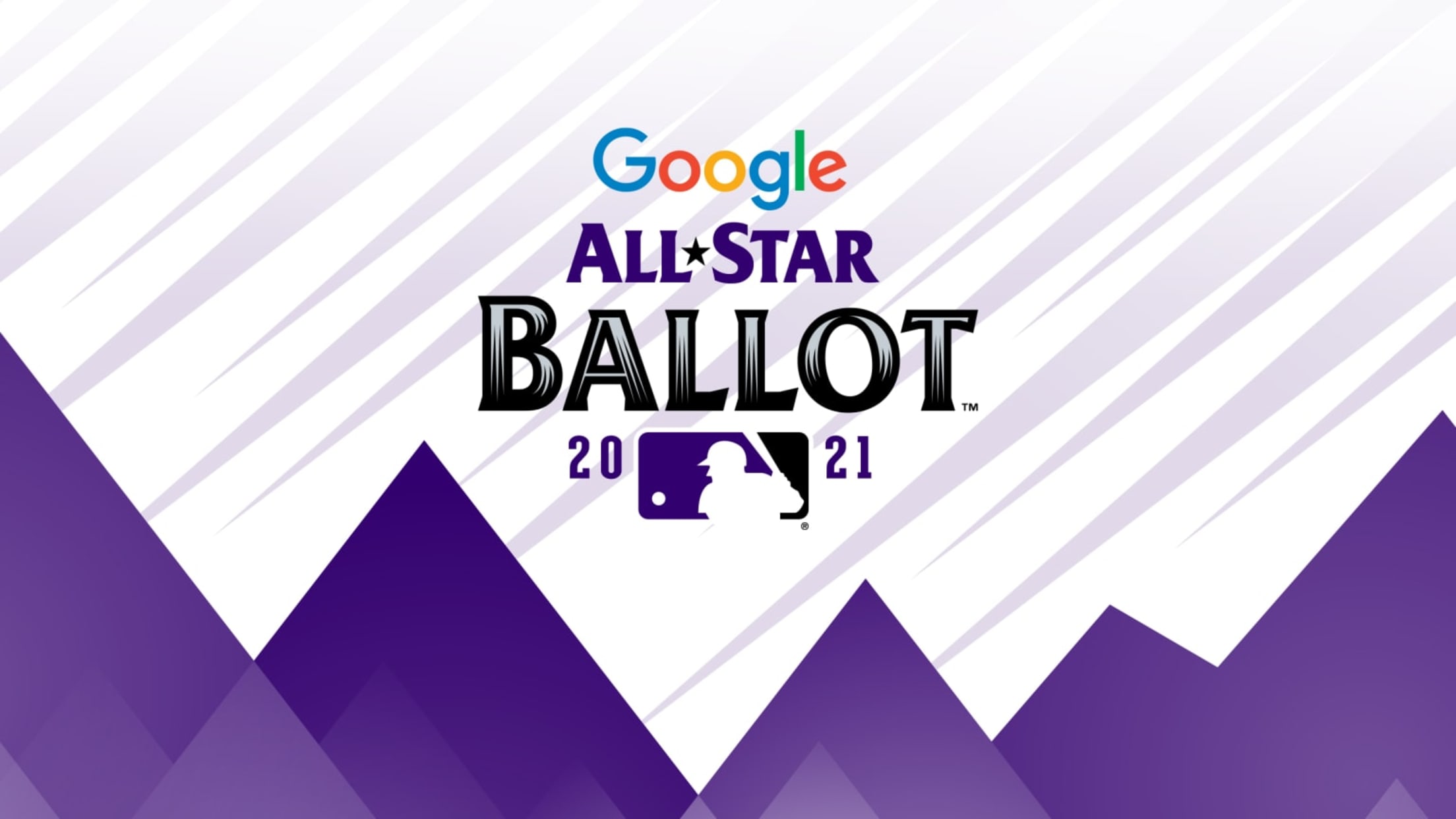 The races to determine who will advance to Phase 2 of the fan voting for the 2021 MLB All-Star Game presented by Mastercard are starting to take shape. On Monday, Major League Baseball provided the first standings update since Phase 1 of the voting launched on June 3, revealing the
Montas 'grateful' for upward trend after gem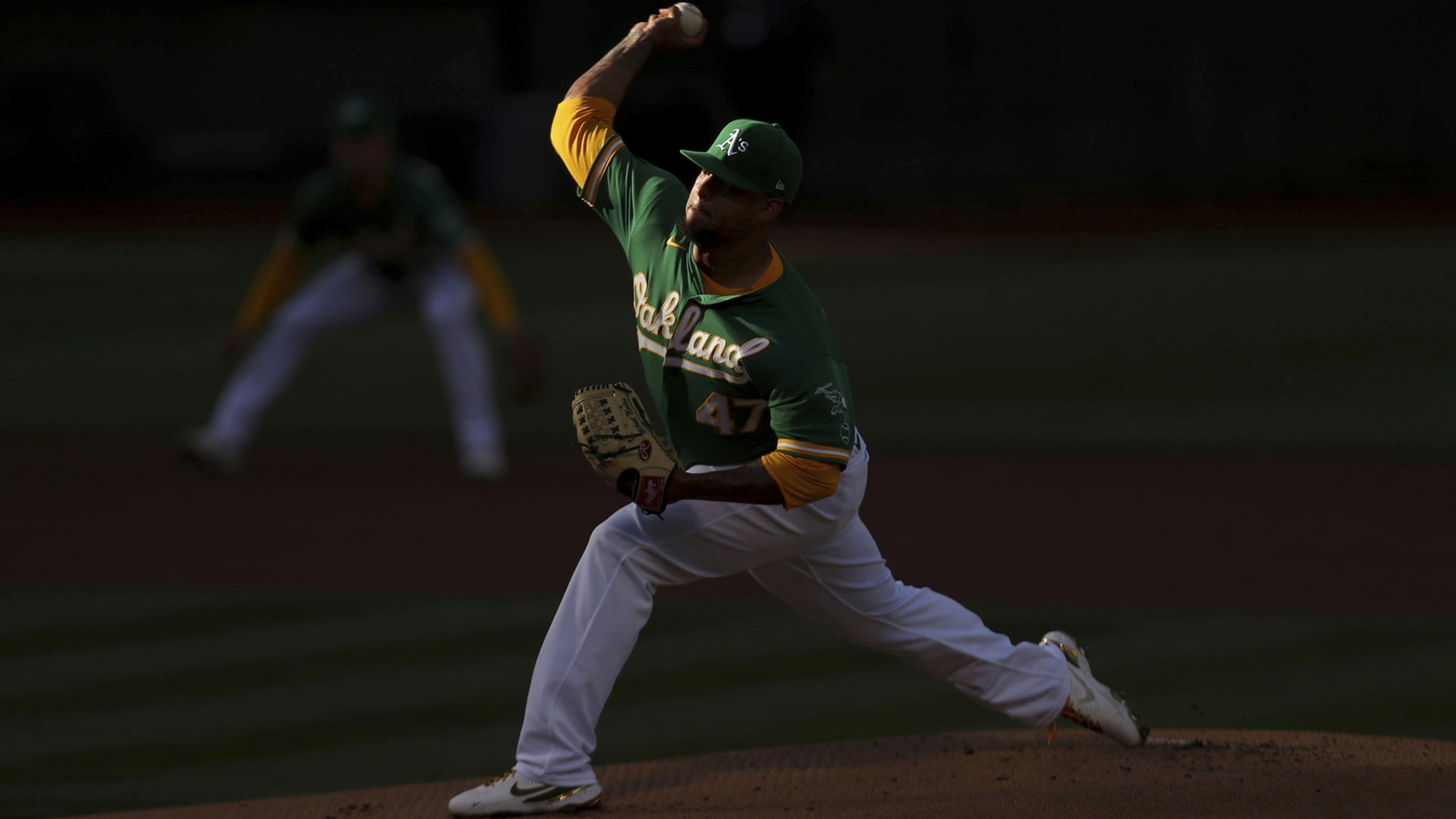 OAKLAND -- Over the past two weeks, each of the five A's starting pitchers has been engaged in a mini-competition to outperform the others. On Tuesday night, Frankie Montas kept that run of stellar outings going. Flashing an electric fastball that maxed out at 99.4 mph, Montas turned in his
NEW Draft Top 250: Top Tools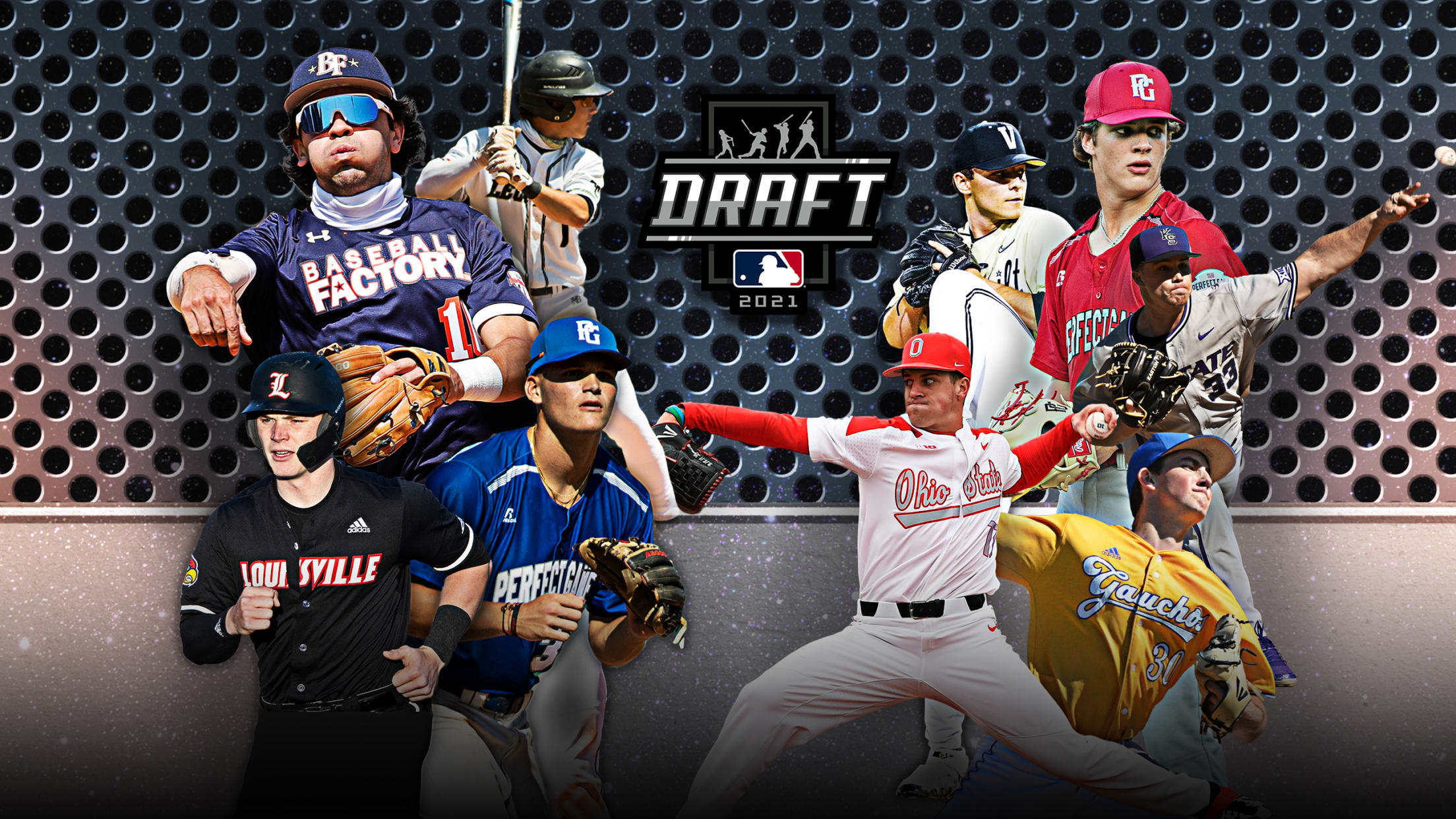 When it comes to evaluating prospects, the most important tools are hitting ability and the fastball. It's hard for a position player to have much impact if he doesn't have enough bat to make a difference, and most of the game's best pitchers build a foundation off their heater --
Moreland's 1,000th hit kick-starts A's offense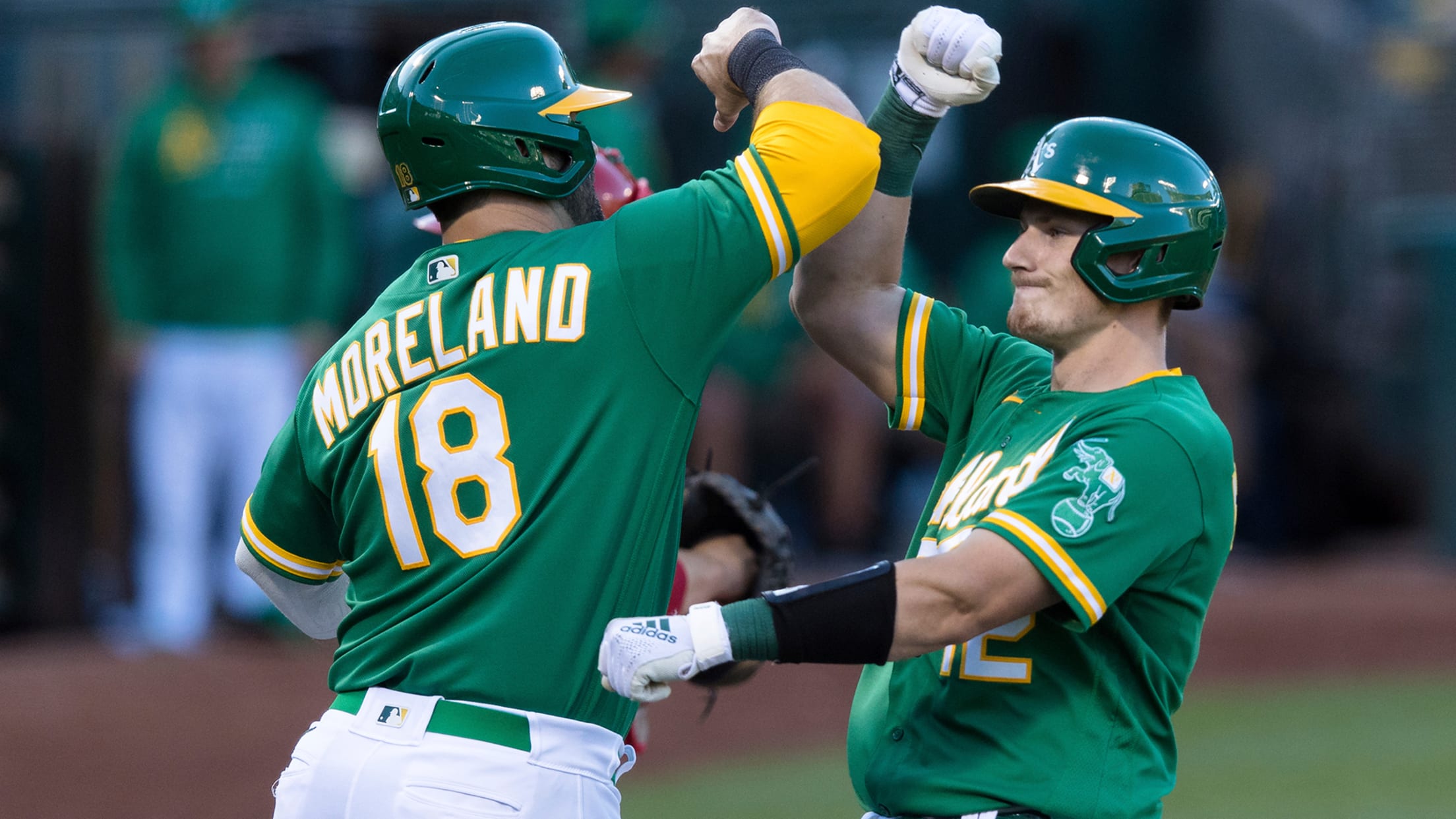 OAKLAND -- Mitch Moreland wasted no time getting his important milestone out of the way in his first at-bat. In celebration of the accomplishment, an offensive explosion ensued from the A's in Monday's 8-5 win over the Angels at the Coliseum. Moreland got things started for the A's by collecting