GM Forst has bullpen on top of his to-do list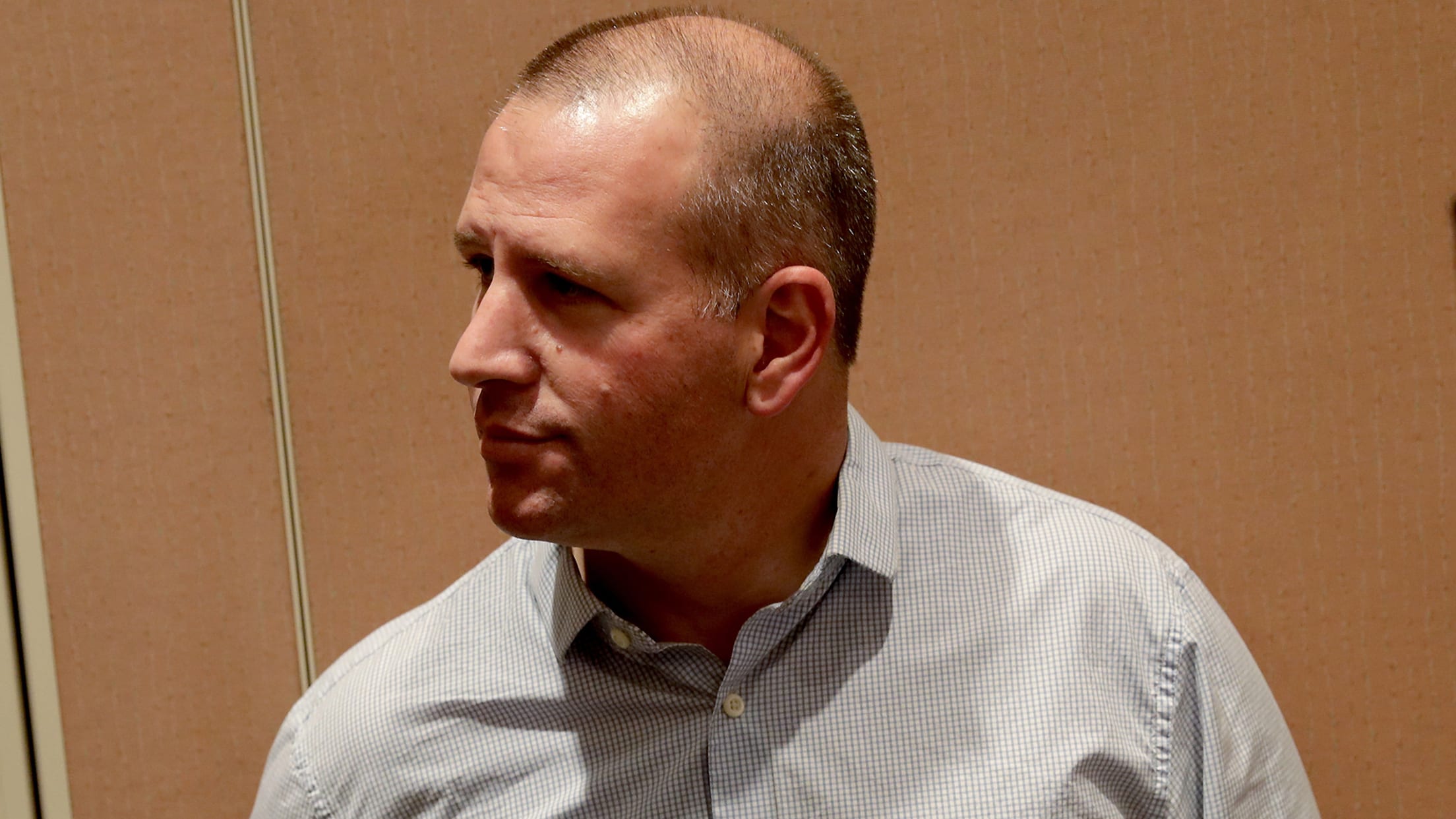 Dealing with the frustrations of back-to-back 97-win seasons that ended in Wild Card Game exits, the A's are left with only one solution: Win the division. Of course, things are not that simple. Standing in the way of Oakland's American League West hopes is an Astros squad that routinely finishes
Top 10 moments of A's magical 2019 season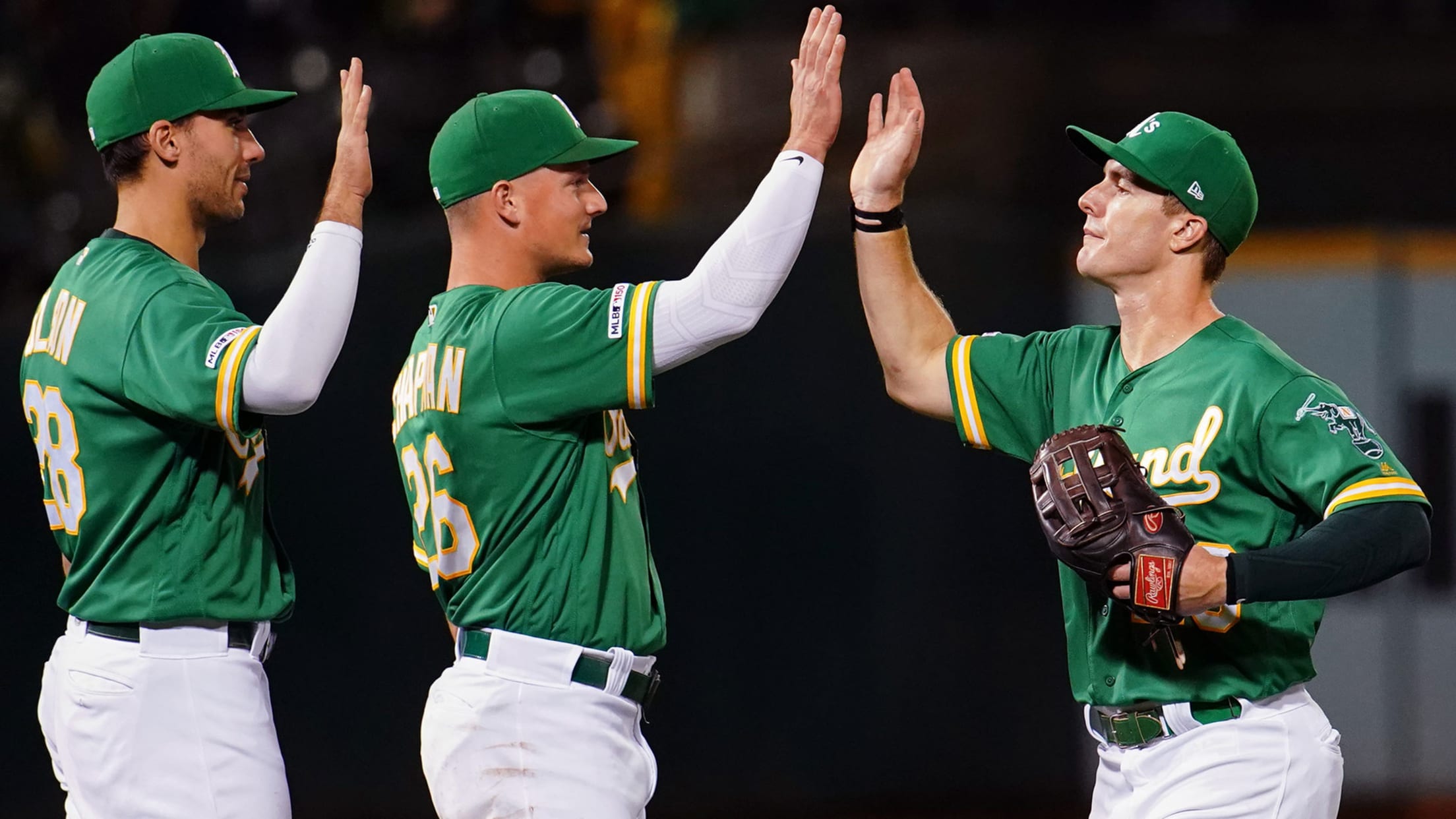 OAKLAND -- Every year that the A's have reached the postseason over the past decade, it seems to come off regular seasons filled with magic and late-inning drama. Their 2019 campaign was no different. From historic pitching performances to clutch hitting, the A's found a multitude of ways to defy
These 147 top prospects are Rule 5 eligible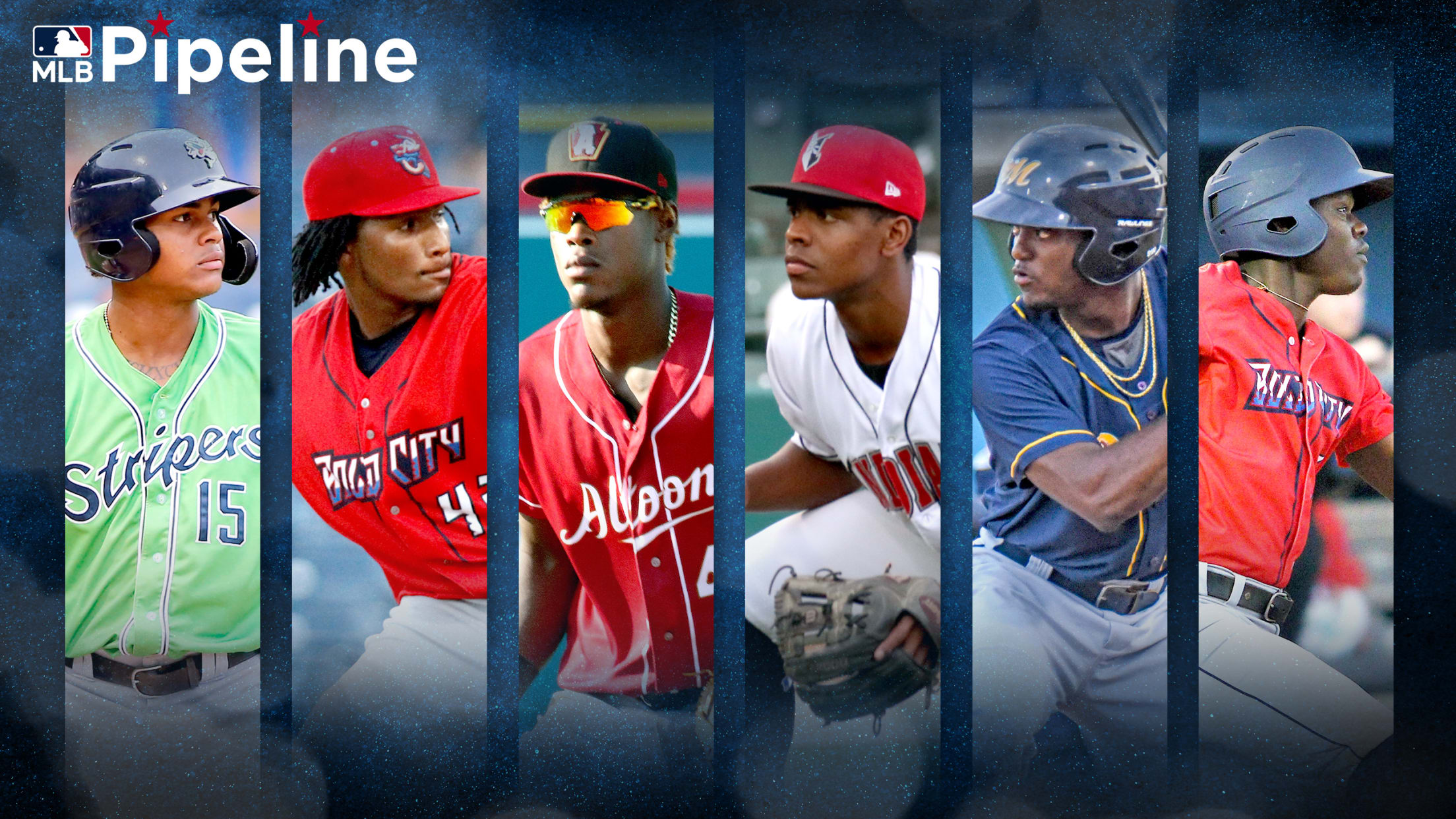 Over the next couple of weeks, all 30 Major League organizations have some serious decisions to make. They have until Nov. 20 to decide what they will do with their 40-man rosters. Some prospects will earn a coveted spot, some will not and will thus be eligible to be taken
Chapman, Arenado repeat as Platinum Glovers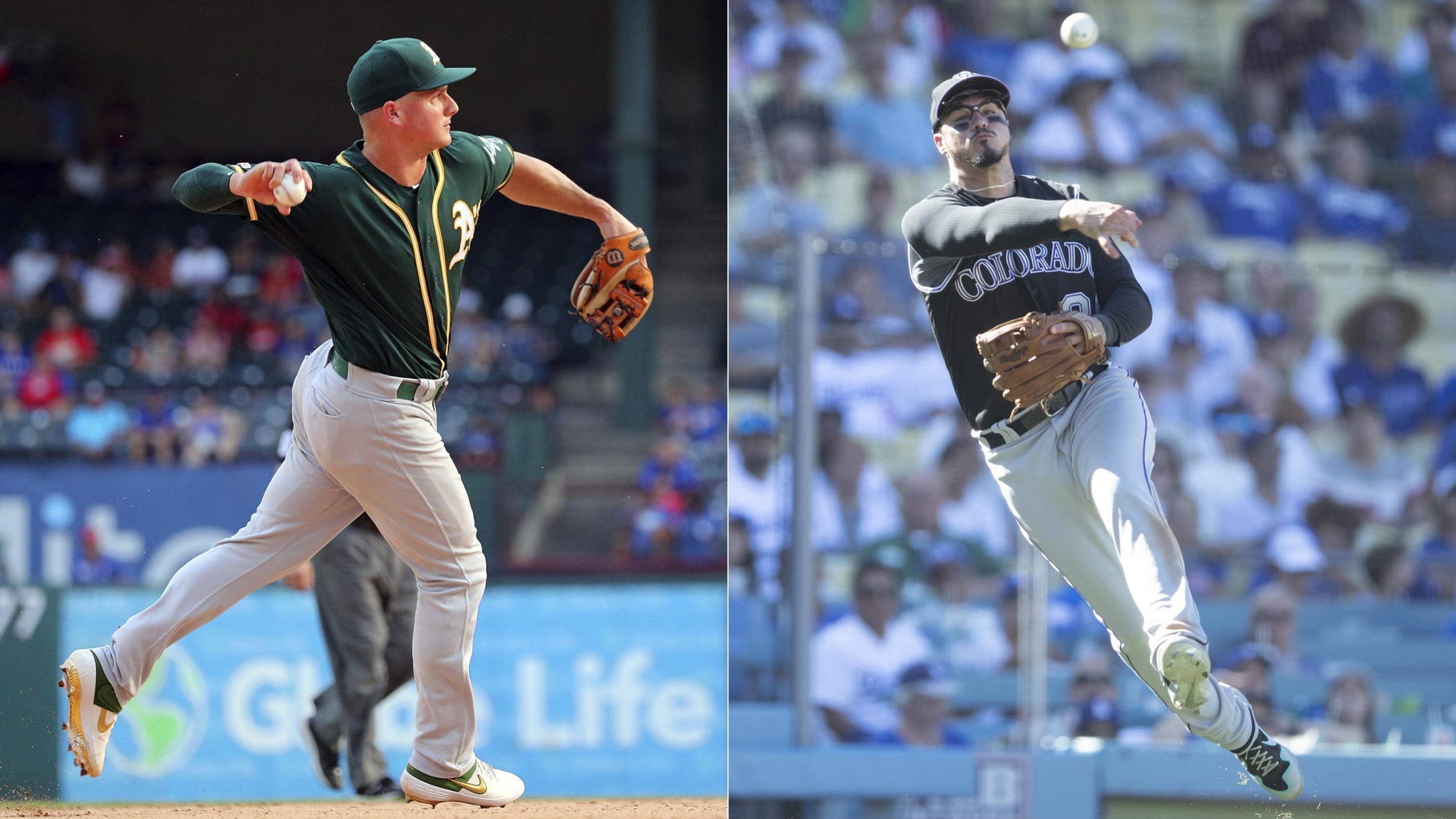 NEW YORK -- At the 2019 Rawlings Gold Glove Awards ceremony on Friday night, some of the best and brightest stars of Major League Baseball lit up Manhattan. None shined more brightly than the Rockies' Nolan Arenado and the Athletics' Matt Chapman. The pair, whose journey from teammates at shortstop
Defensive Player of the Year Award winners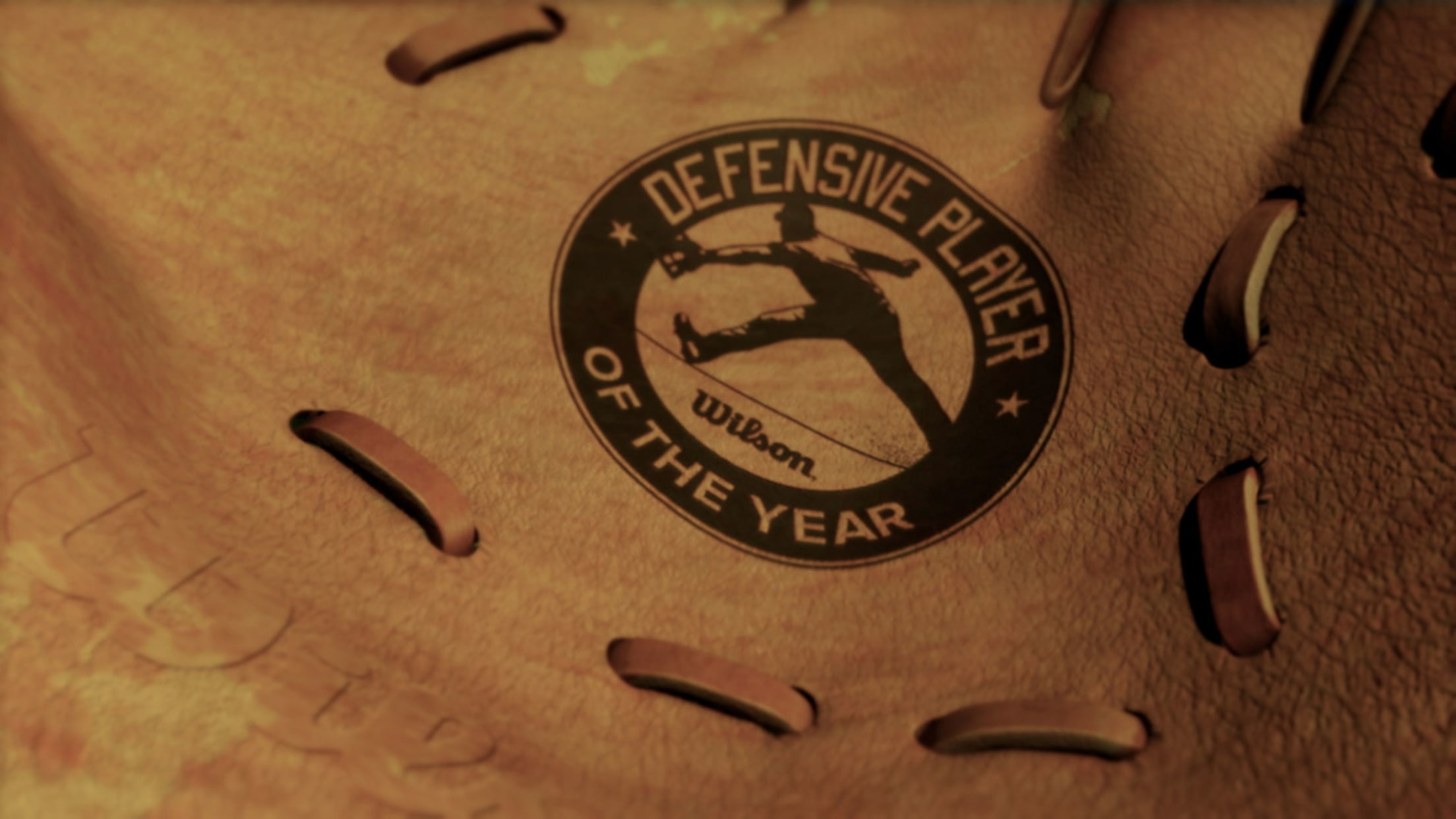 The 2019 Wilson Defensive Player of the Year Awards were announced on Wednesday, honoring the top defender in MLB at each position, as well as one overall Defensive Player of the Year and the Defensive Team of the Year. This year's overall Defensive Player of the Year: Indians catcher Roberto
30 teams, 30 candidates for 2020 Rookie of Year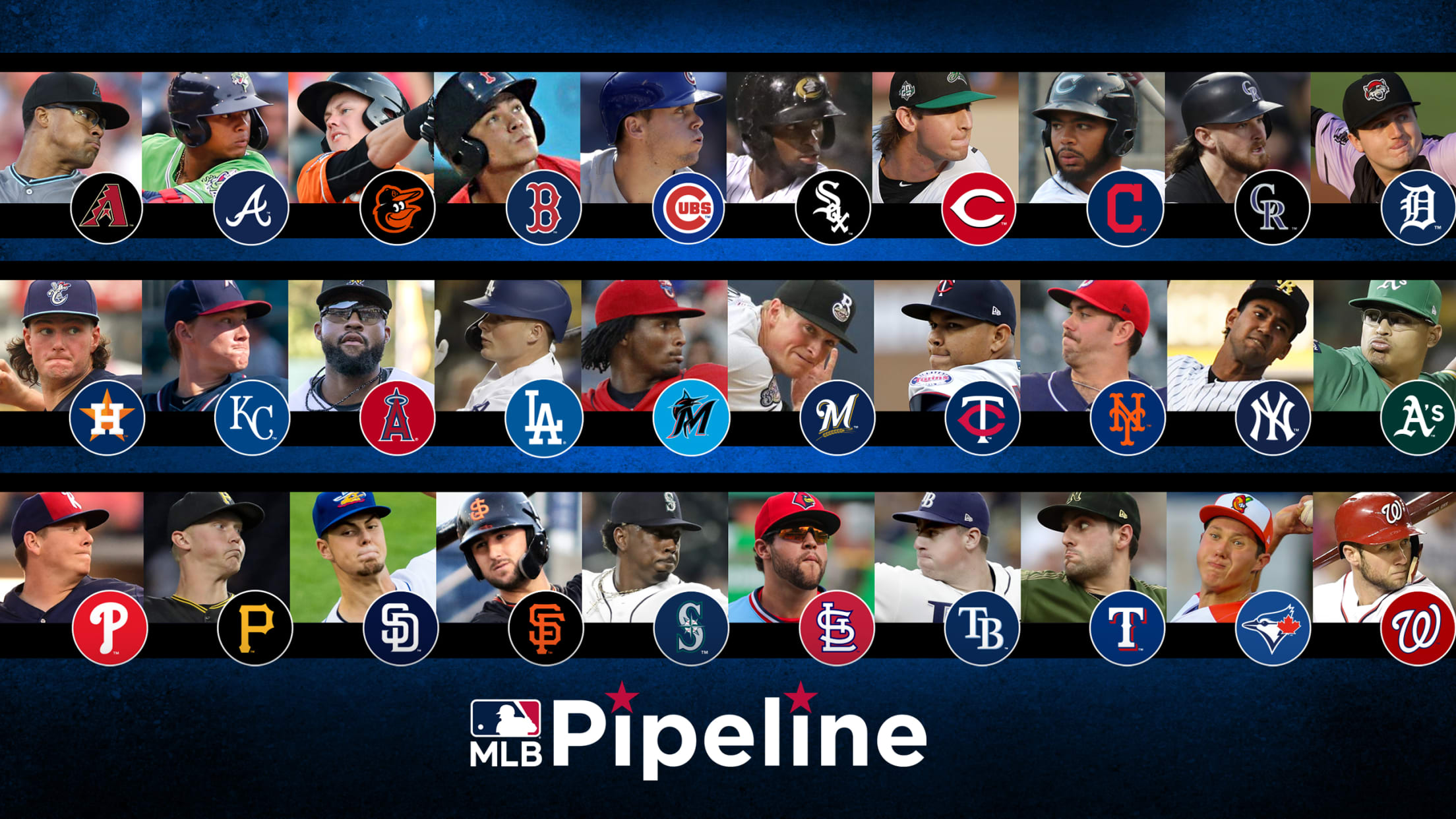 The BBWAA will announce the 2019 Rookie of the Year Award winners Monday, with the Astros' Yordan Alvarez and the Mets' Pete Alonso considered the front-runners to take home the hardware. A year ago at this time, Alonso was very much on the ROY radar as he appeared headed for
Canha seeks everyday role after 2019 breakout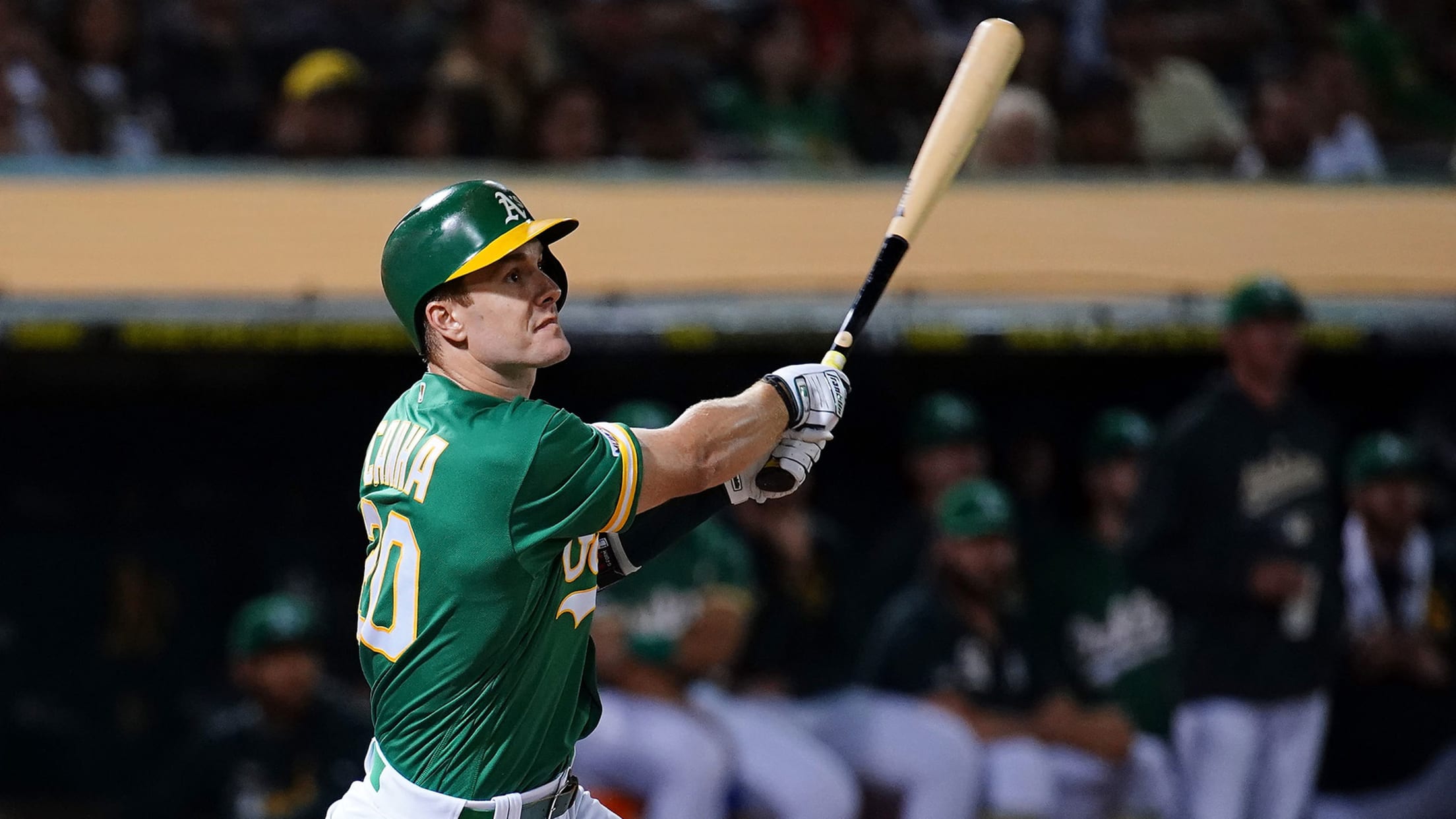 OAKLAND -- When it comes to Mark Canha's 2019 campaign, you can almost split him into three different players. Coming out of Spring Training, Canha began the season as a bench guy. Along the way, he became the A's "fix-it" guy, filling in all over the field for injured players.
Semien named AL MVP Award finalist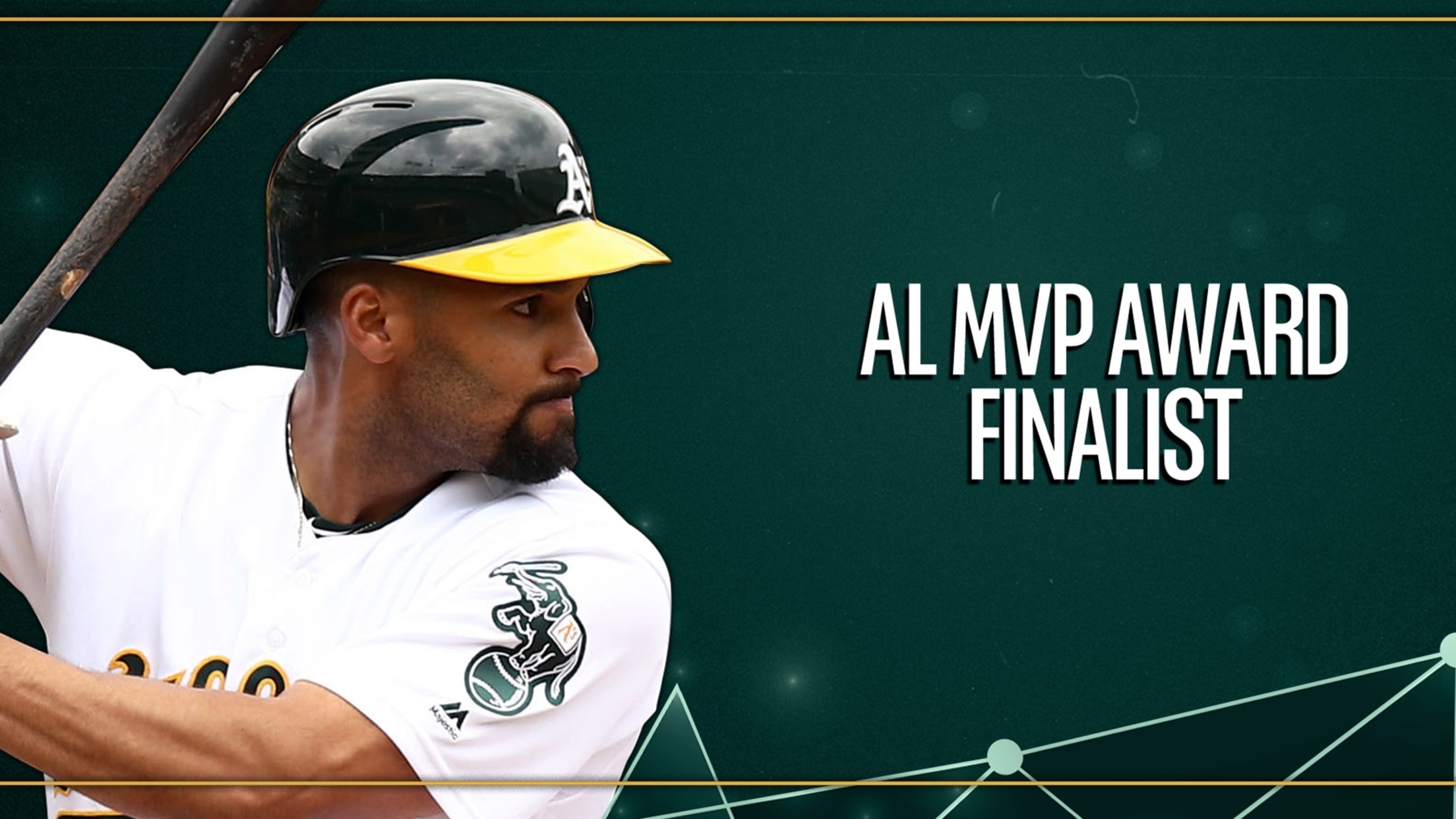 OAKLAND -- When Marcus Semien took over as shortstop of the A's in 2015, his Major League-leading 35 errors that season put his starting role in jeopardy. Since then, a tireless work ethic helped Semien improve to the point where he's now recognized amongst the game's elite. Semien is one
Predicting 1 future MVP from each team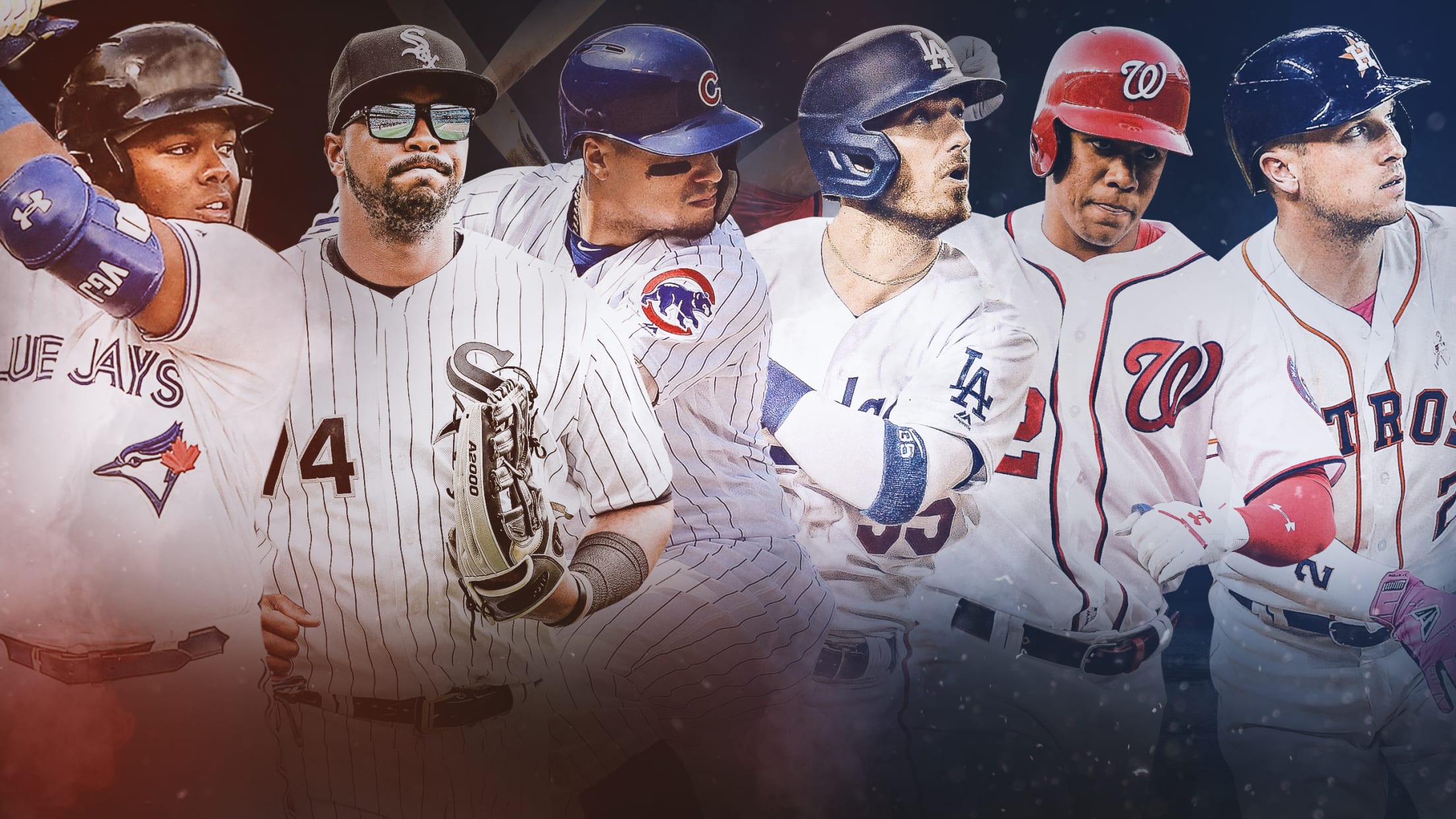 On Thursday, we will find out the MVPs in the National League and the American League. When you win an MVP, you instantly go down in your team's history. (Sorry D-backs, Rays and Mets: You still haven't had an MVP.) It's something both you and your franchise will have forever.
Offseason checklist: A's needs and moves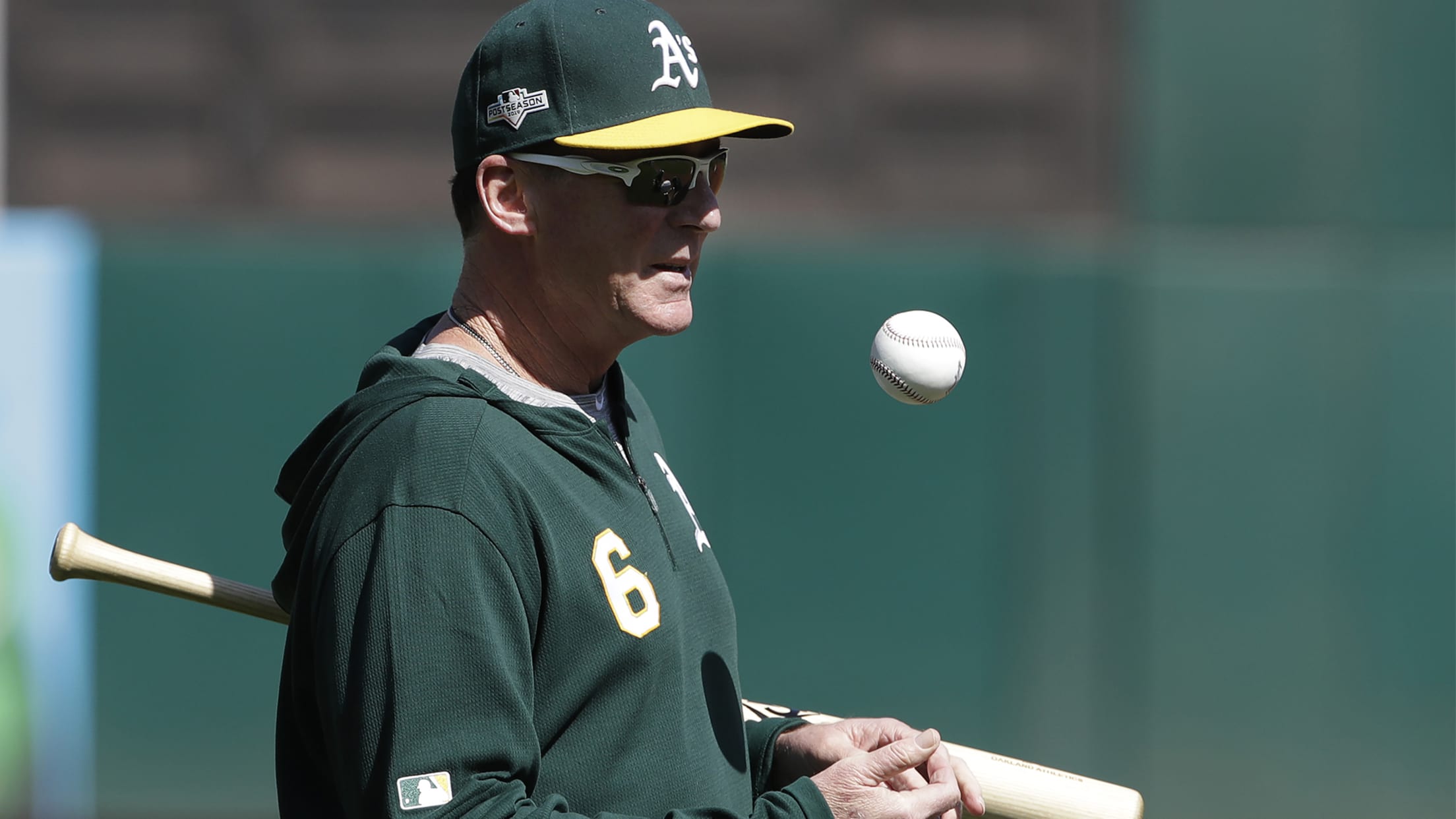 OAKLAND -- For a second straight year, the A's won 97 games and reached the postseason. But for the second straight year, they were also bounced out in the American League Wild Card Game, extending their losing streak in win-or-go-home contests to nine games. What are the A's biggest needs
Predicting Oakland's 2020 Opening Day roster
Second base job is open; questions at backup catcher, in bullpen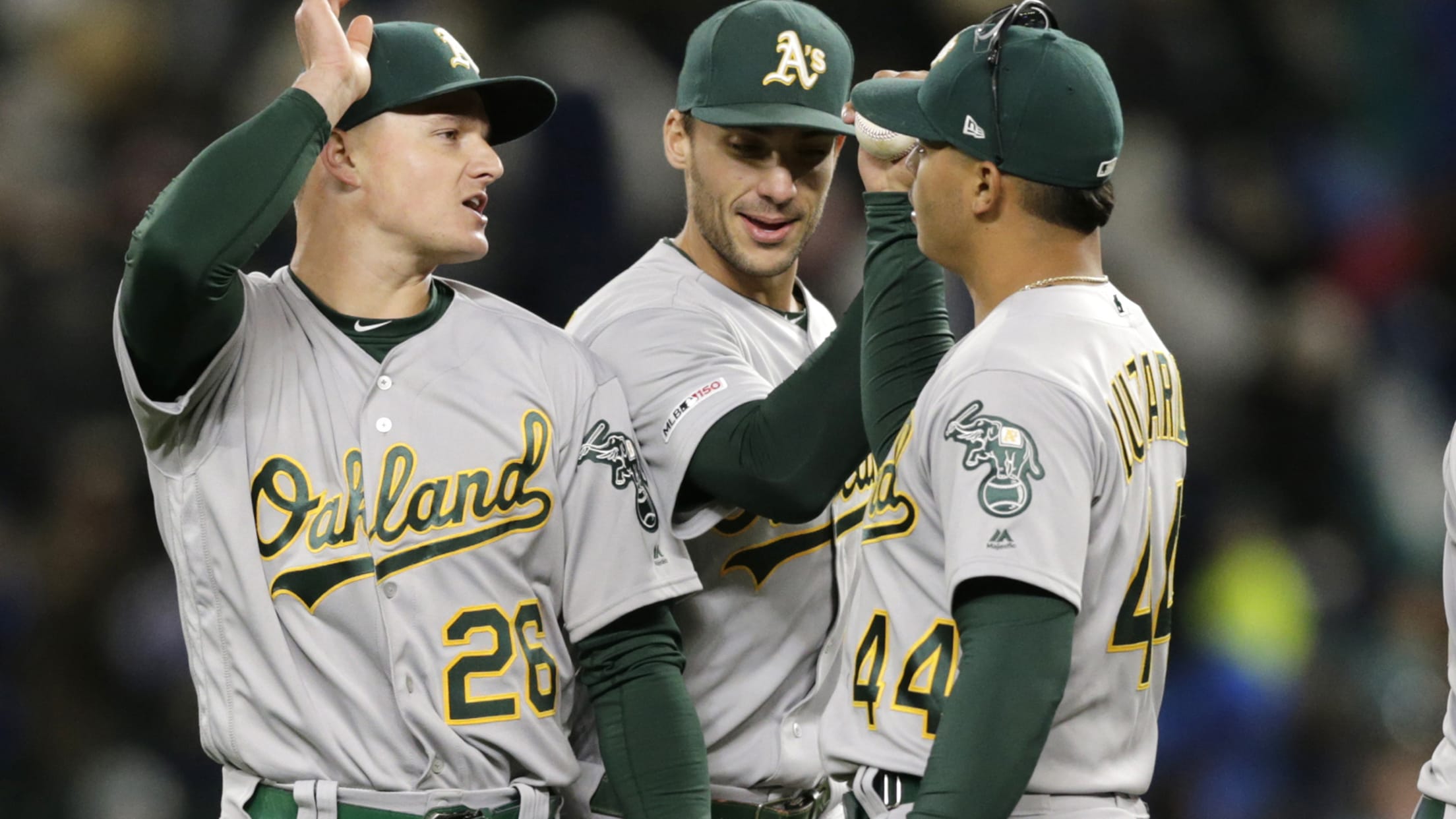 If it ain't broke, don't fix it. That's the approach the A's likely will take when assembling their 2020 roster after coming off their second consecutive 97-win season. Sure, there are a couple of areas that will need to be addressed in the offseason. But for the most part, the
Parker for HOF? Here's why ... and why not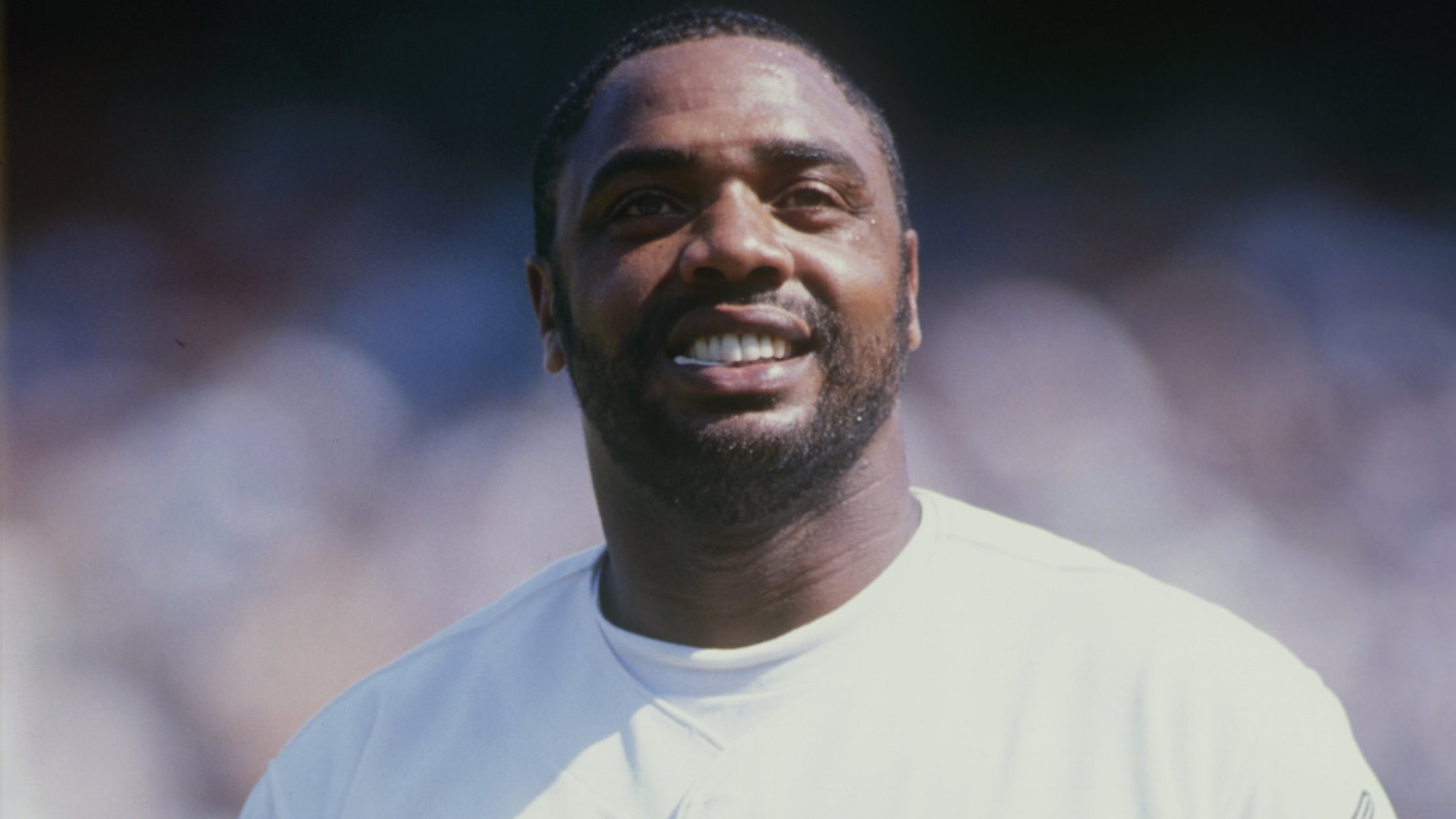 Dave Parker has another chance at the Hall of Fame. The Pirates and Reds great is one of the 10 candidates on the Modern Baseball Era ballot for 2020. Parker was on the Modern Baseball Era ballot -- which considers Hall of Fame candidates whose primary contributions to baseball were
Chapman, Olson repeat as Gold Glove winners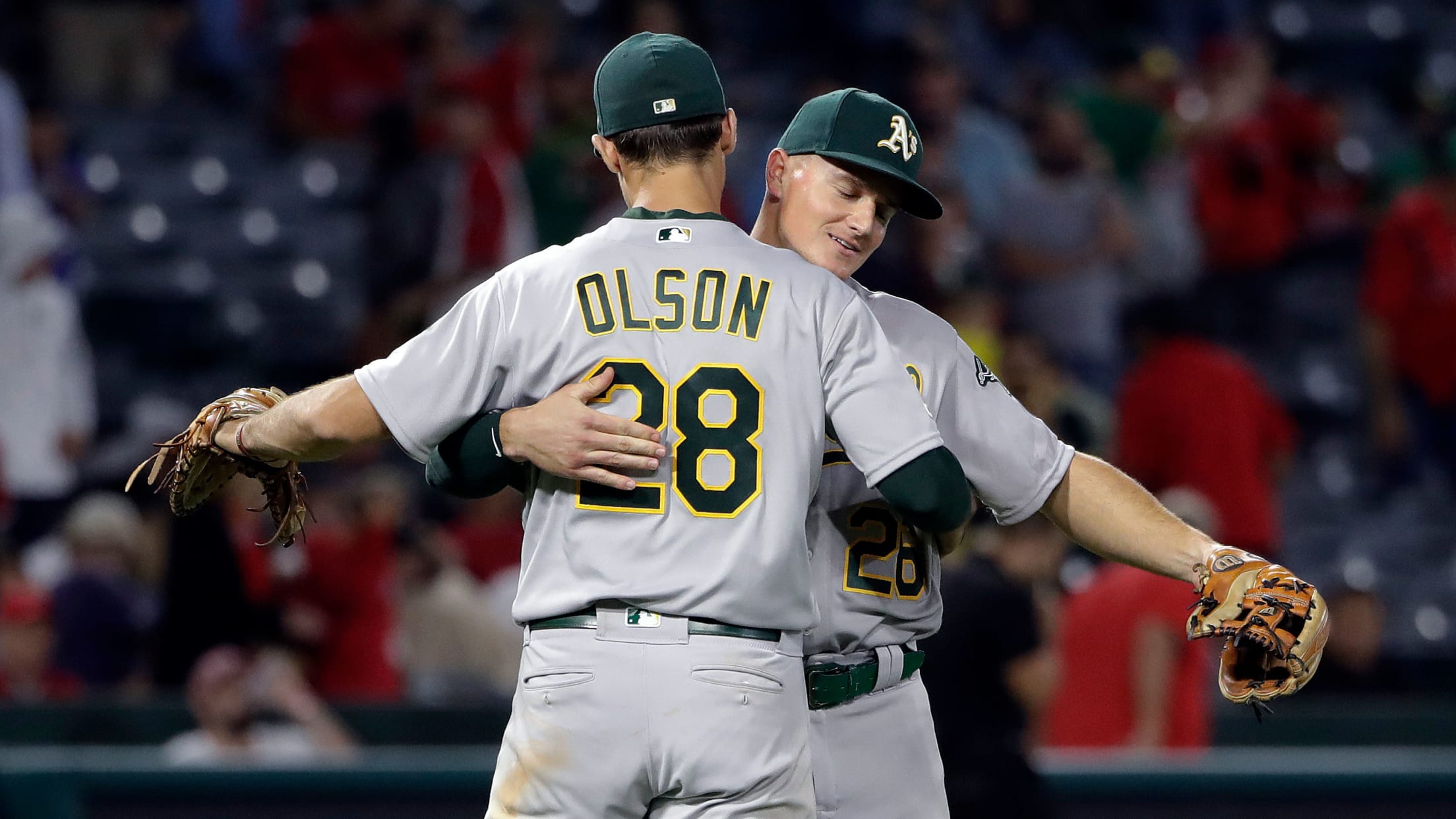 OAKLAND -- The dynamic corner-infield duo of Matt Chapman and Matt Olson helped anchor one of the most impenetrable defenses in A's history. So it's no surprise their defensive prowess was rewarded with Rawlings Gold Glove Awards at their respective positions. A combination of votes submitted by Major League managers
A's have sights set on a division title in 2020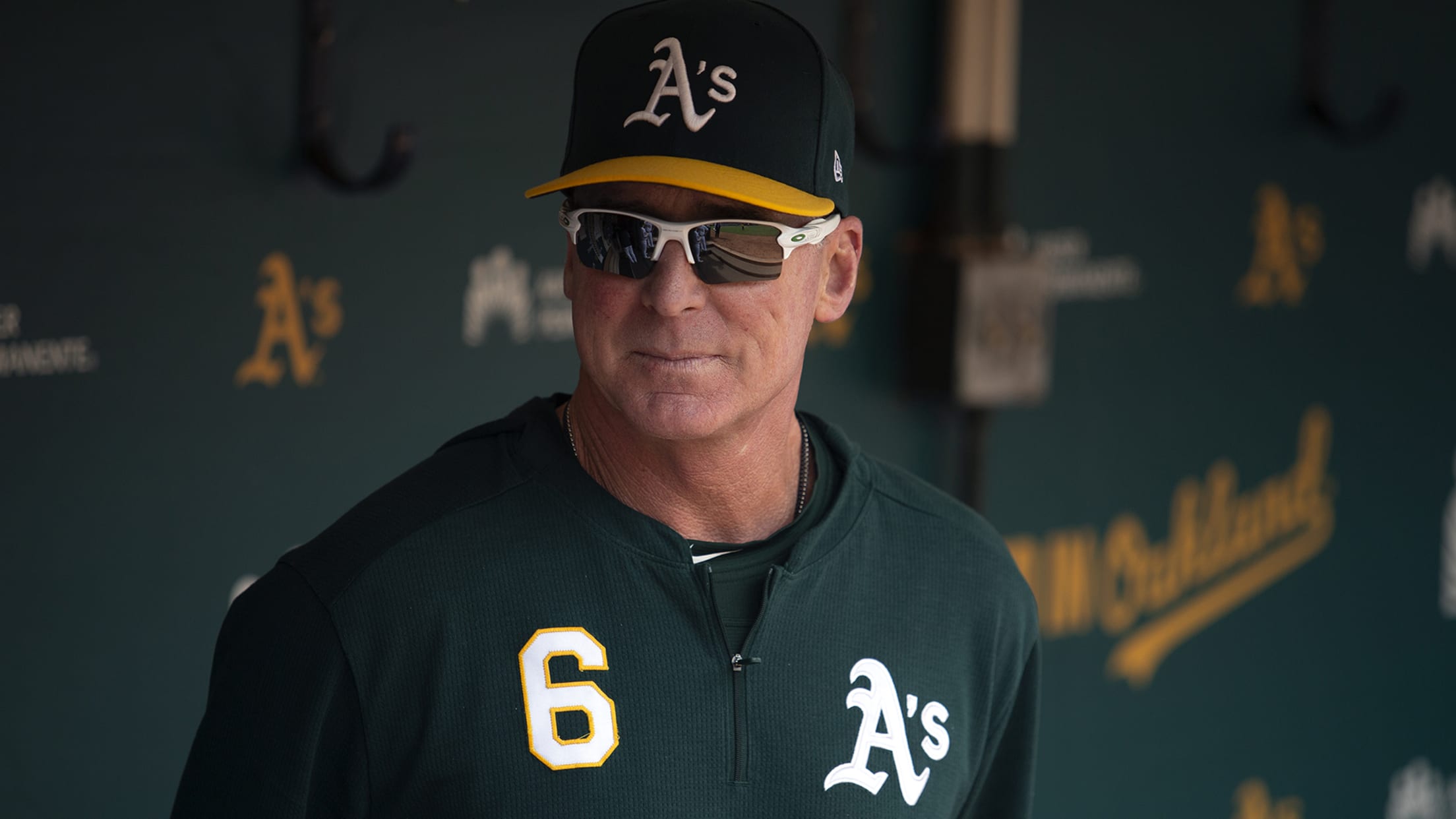 OAKLAND -- The A's have had a successful past two seasons, winning 97 games in each and reaching the postseason. But each season has also ended in the same heartbreak, getting bounced out of the postseason in the American League Wild Card Game before making any real noise. It's reaching
Trusted veteran reliever Petit will return to A's
Diekman's option declined as lefty will become free agent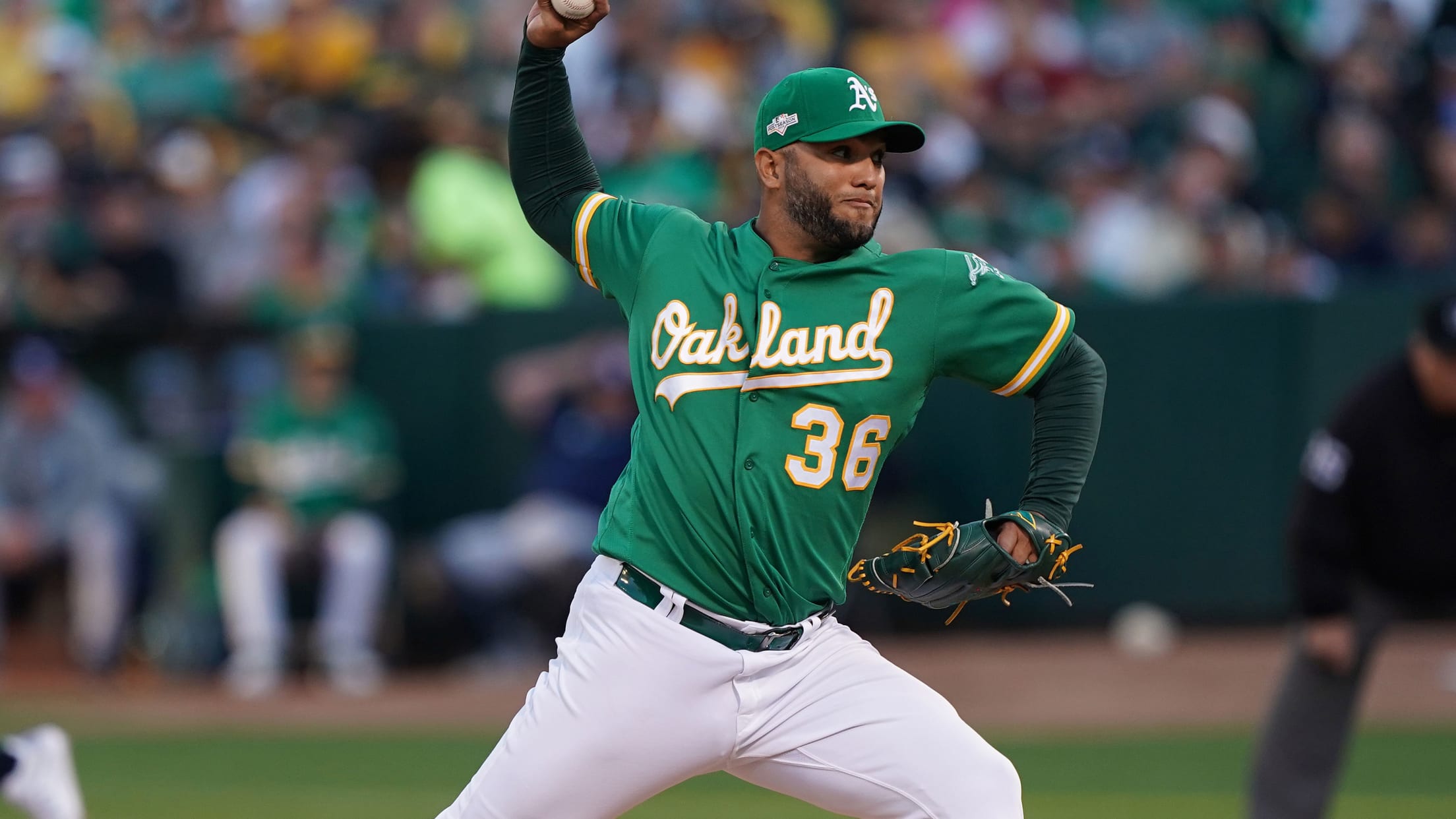 OAKLAND -- The first order of business in improving the A's bullpen began with bringing back one of the club's most reliable arms. Veteran reliever Yusmeiro Petit had his $5.5 million club option exercised by the A's on Thursday afternoon. The 34-year-old right-hander has shown no signs of slowing down
Here is each team's most 'untouchable' player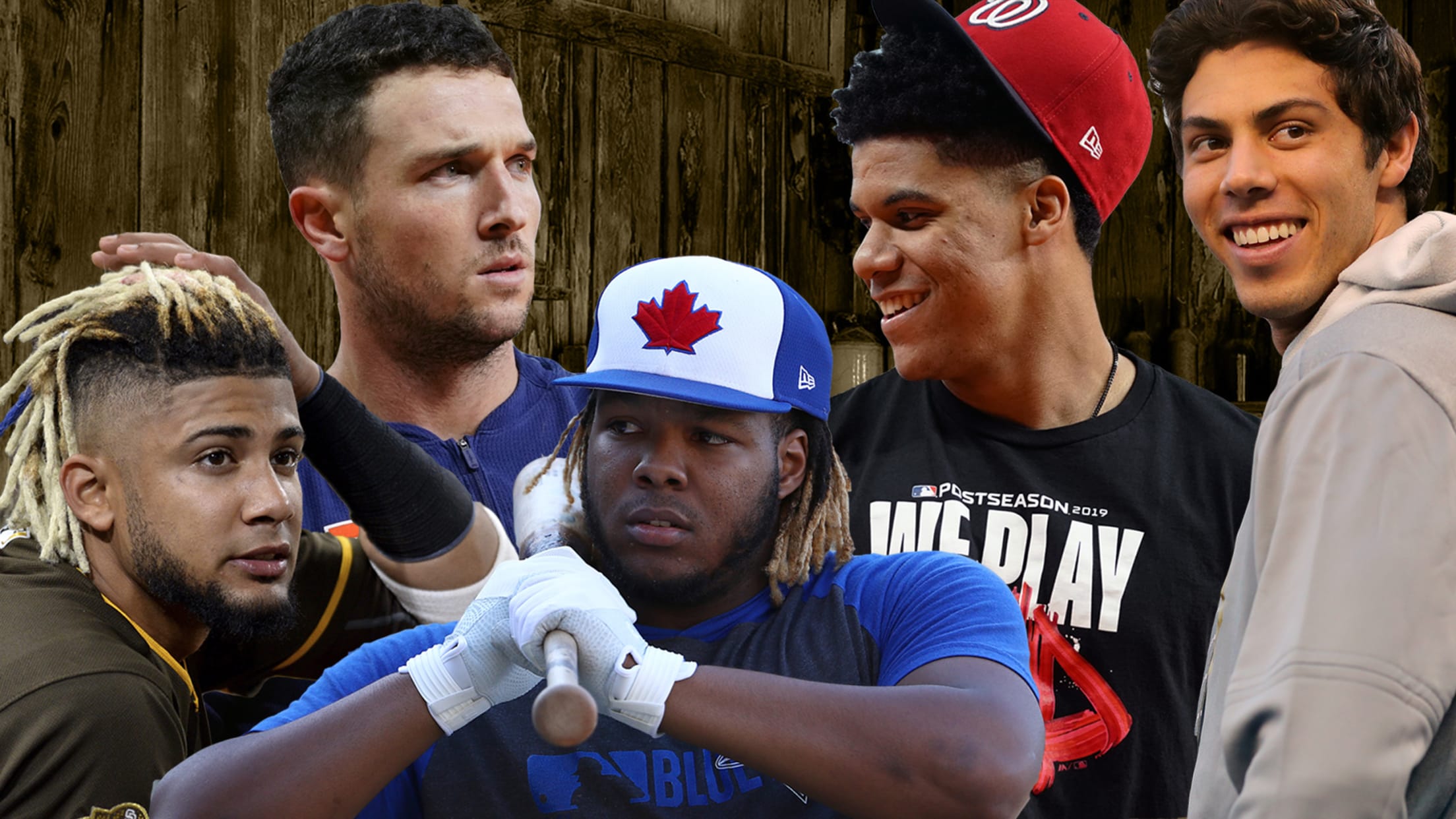 The offseason is here, which means there are no Major League Baseball games for several months. That is bad. But we are about to see a lot of players change teams over the winter, and that is always exciting and disorienting, so that part is definitely good. But some guys
Here's every team's biggest offseason need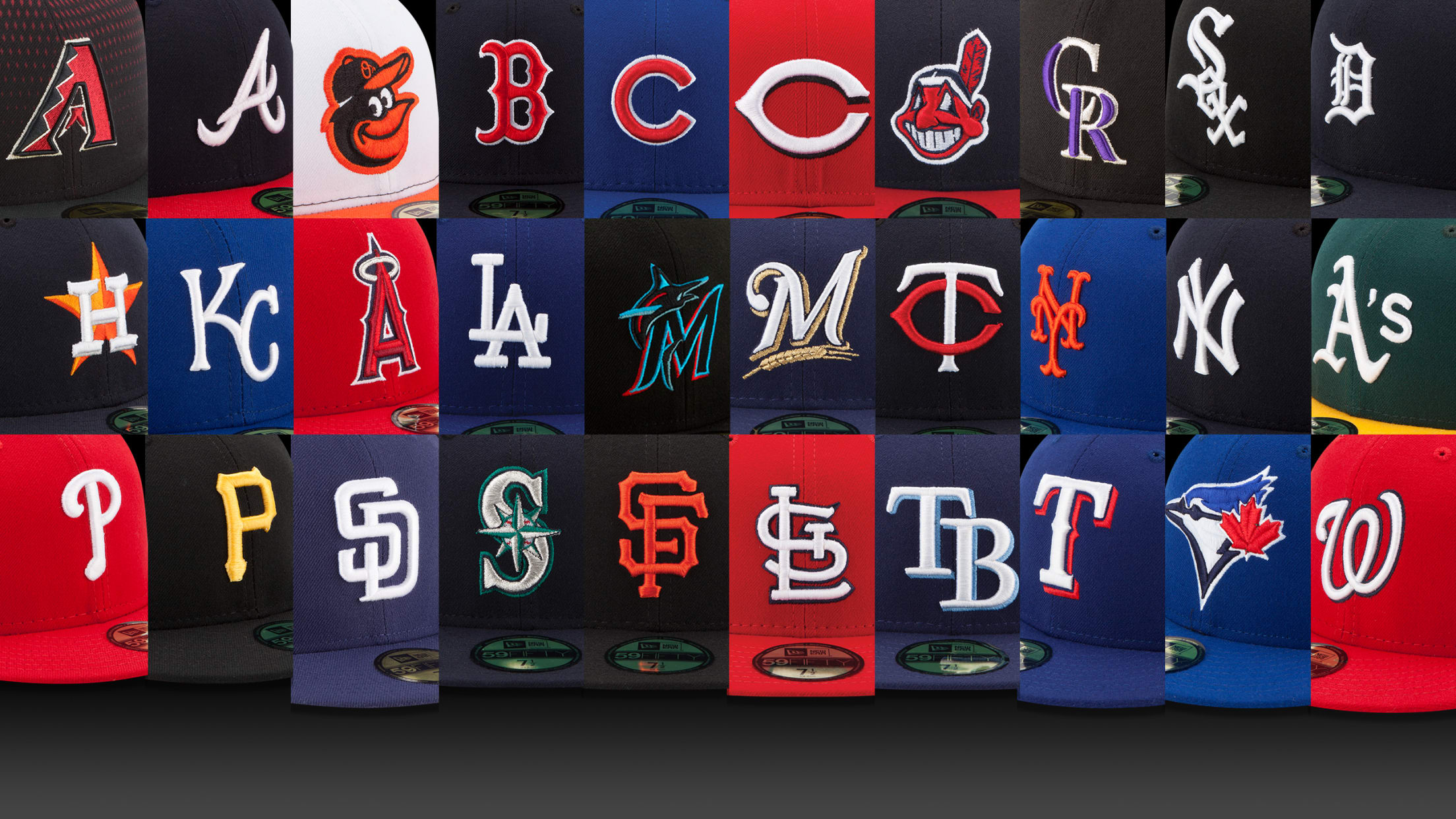 The Hot Stove will be ignited when more than 150 players hit the free-agent market at 5 p.m. ET on Monday, the fifth day after the Nationals' victory in the World Series. Gerrit Cole and Anthony Rendon figure to get the bulk of the attention, but the market will be
Five offseason questions for promising A's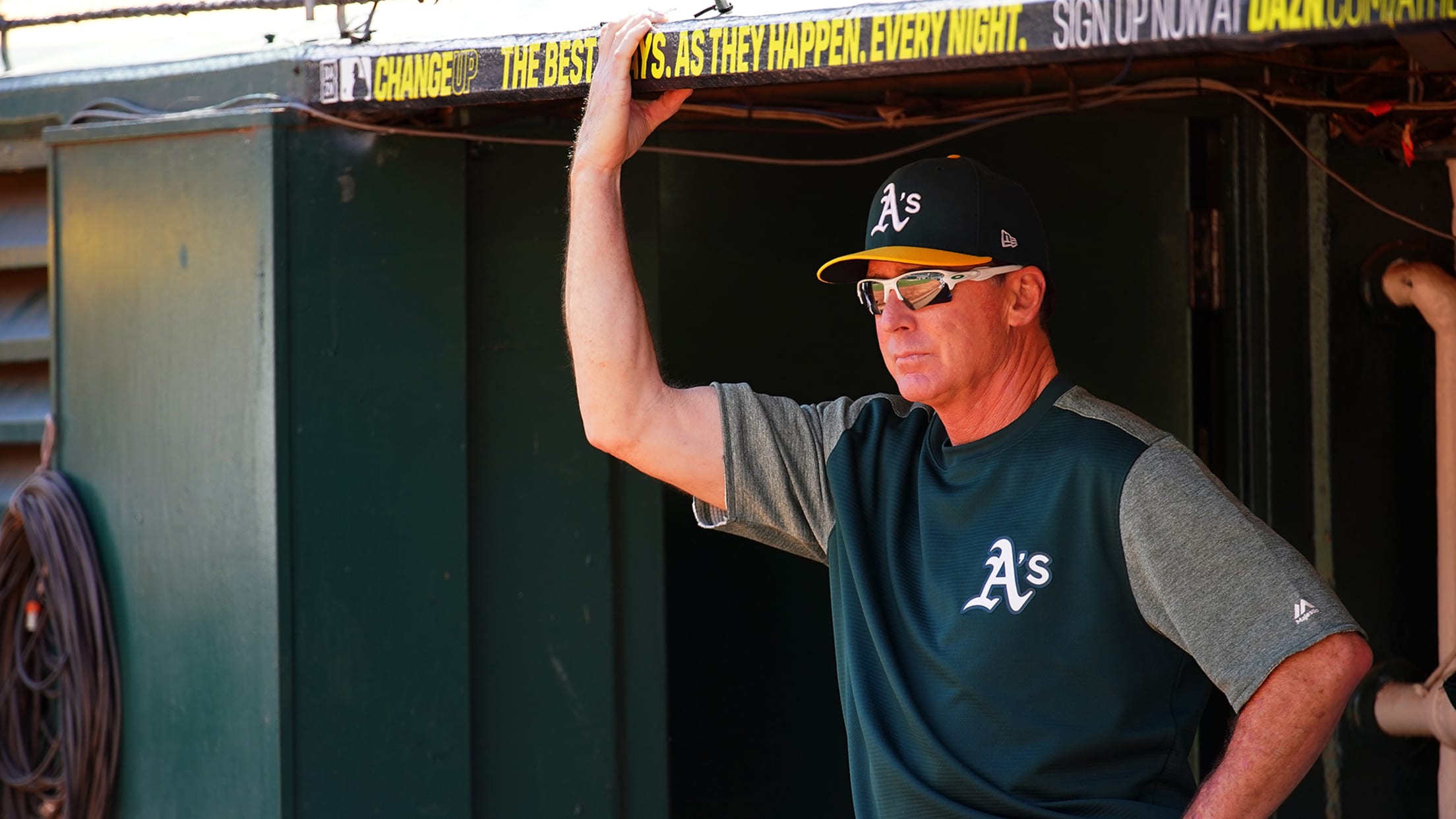 OAKLAND -- The A's have been known for their constant roster turnover for the better part of this decade, but this winter could bring one of the more quiet offseasons in executive vice president Billy Beane's tenure. There's a youthful core establishing itself in Oakland. A plethora of young players
Fielding Bible Award winners announced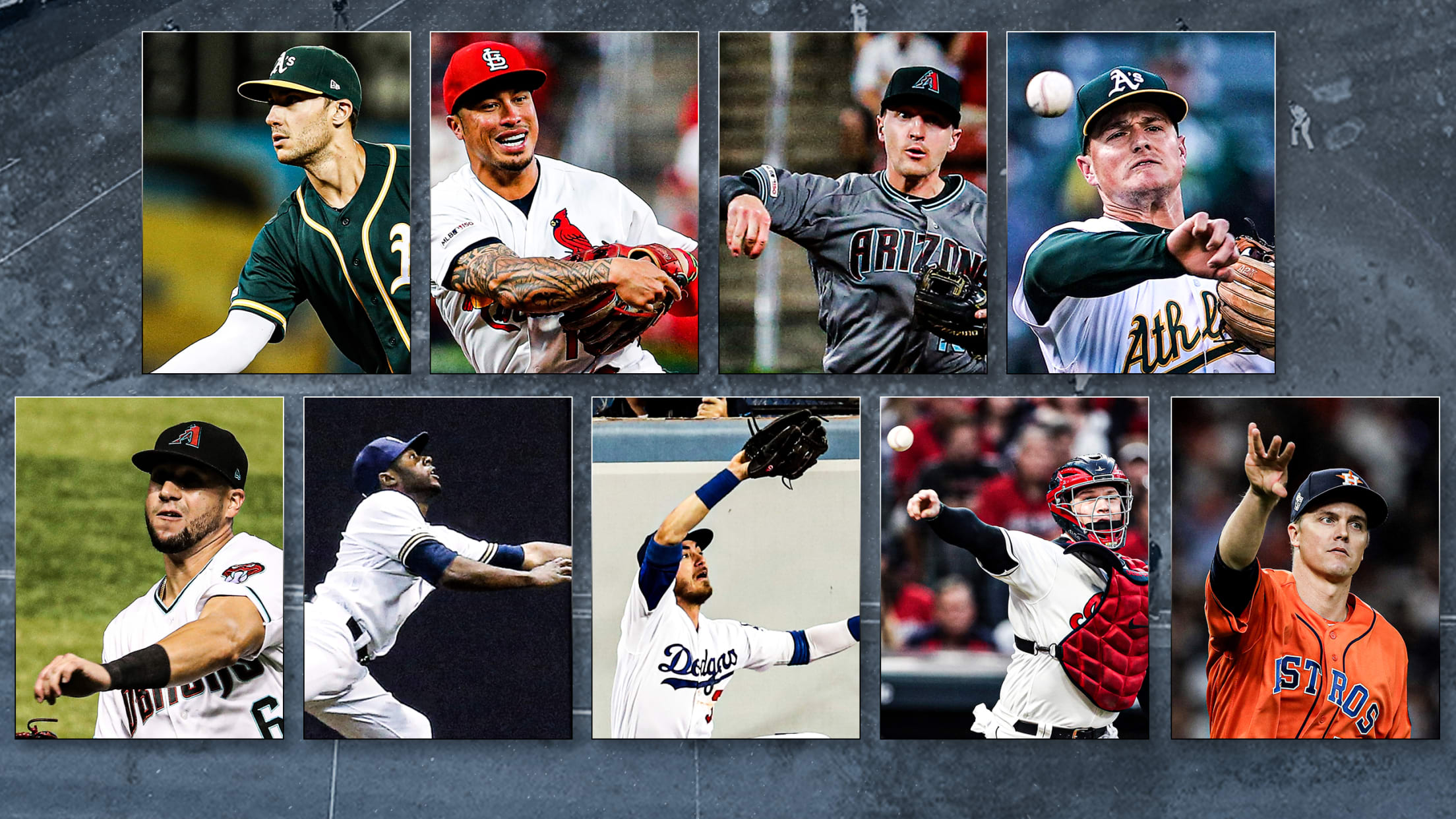 The 2019 Fielding Bible Awards were announced by Baseball Info Solutions on Thursday. The annual awards honor MLB's best defensive player at each position, as voted on by a panel of 12 experts. Here are the 2019 winners: First base: Matt Olson, A's Olson was a unanimous pick by the
Here's the 2019 All-Arizona Fall League Team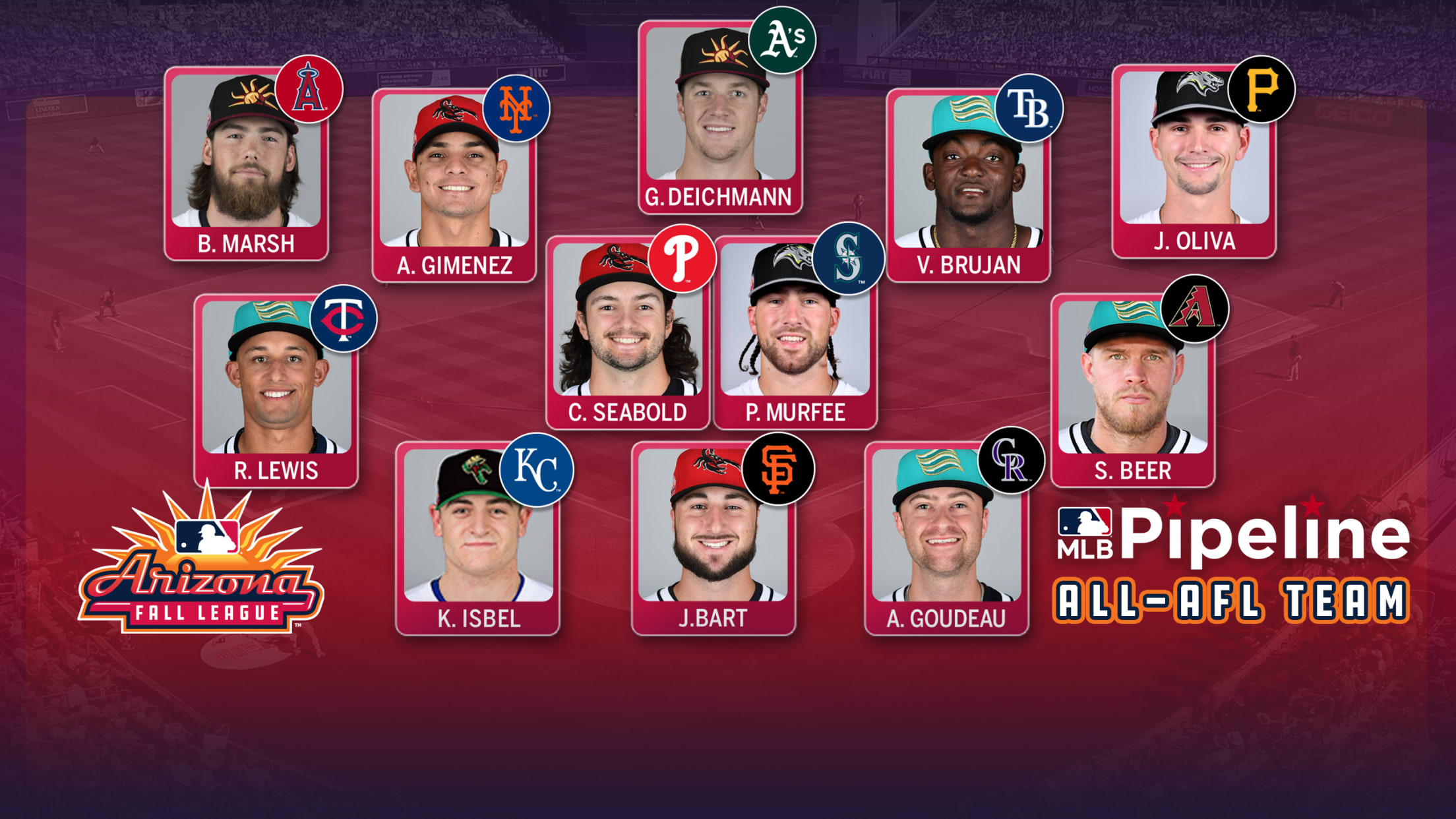 With this year's Arizona Fall League now complete after Salt River defeated Surprise, 5-1, in Saturday's championship game, MLB Pipeline is finding different ways to highlight the top players and performances from the league's 28th season. Already this week there has been a story on 20 breakout prospects as well
Luzardo enters '20 looking like an ace
With 12 stellar innings in relief under his belt, lefty set to start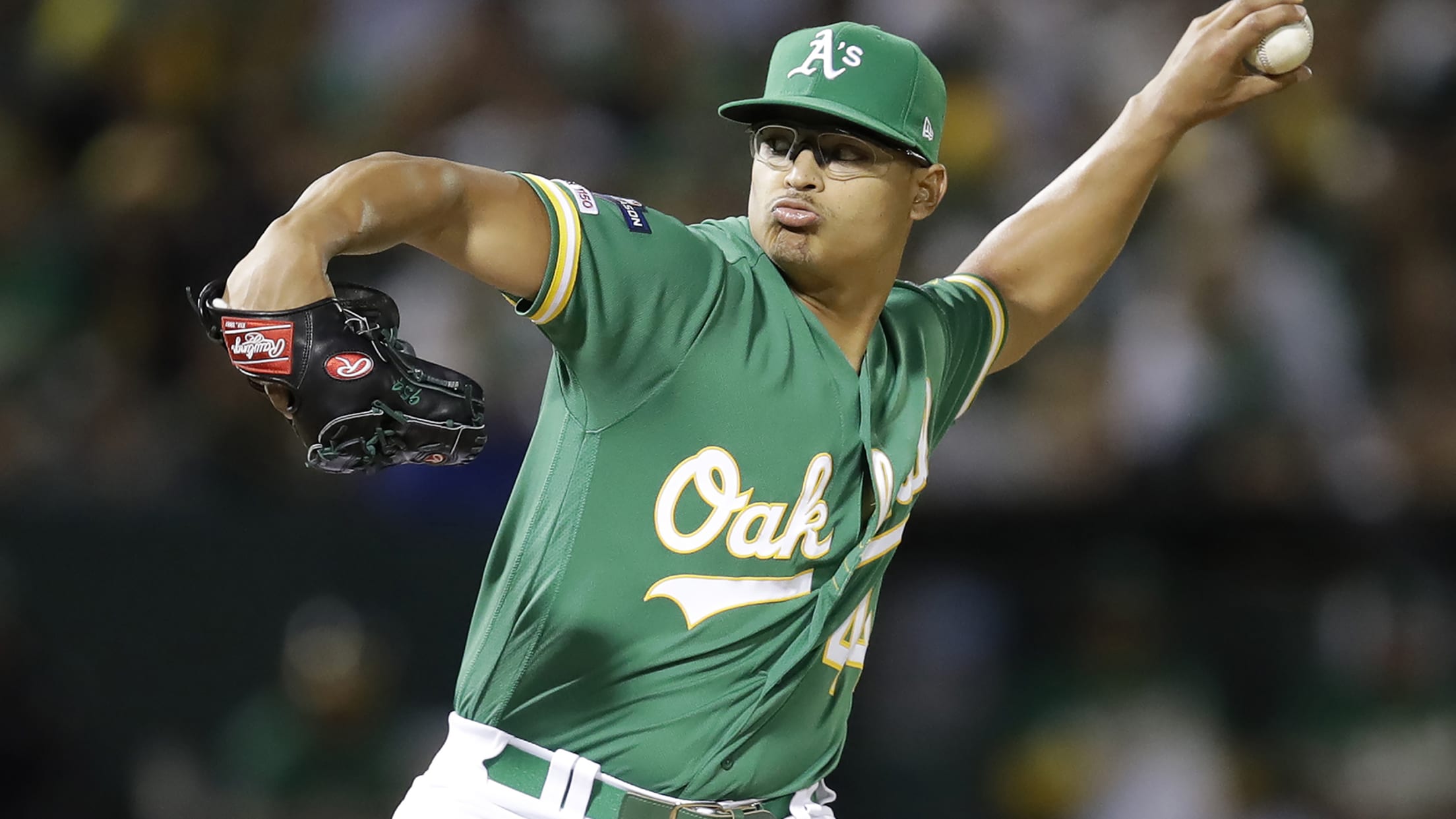 OAKLAND -- Jesus Luzardo embraced the high expectations as MLB Pipeline's top-rated left-handed pitching prospect that accompanied him to Spring Training. And once Luzardo's call to the Majors finally came in September, the 21-year-old certainly did not shy away from the spotlight. Luzardo looked more like a poised veteran than
Hendriks has career year in unlikely role for A's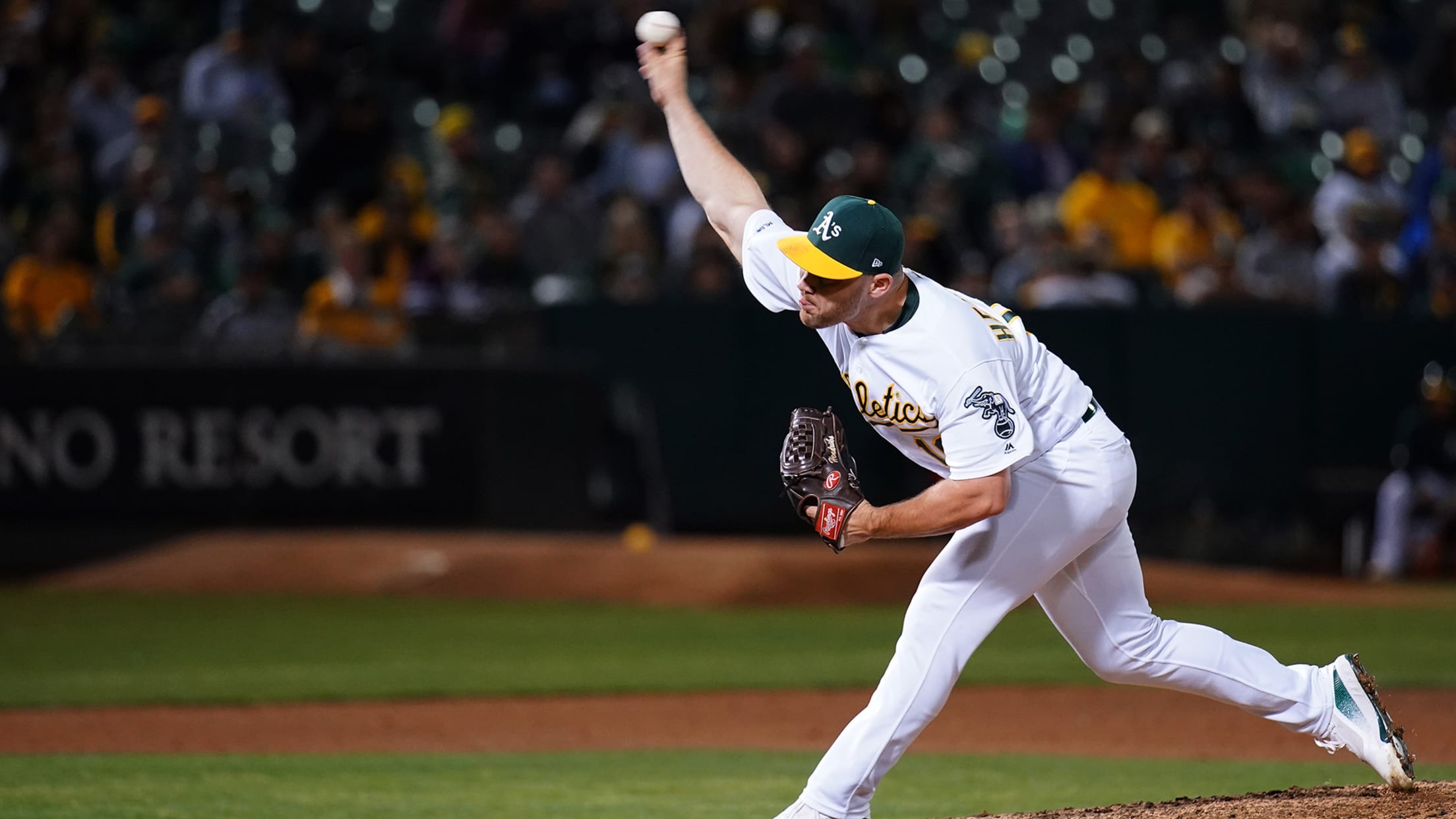 OAKLAND -- There were many different roles A's manager Bob Melvin envisioned for Liam Hendriks entering the season. It was the role nobody expected where he ultimately thrived. In a year where the A's bullpen led the Majors with 30 blown saves as it struggled to hold late leads, Hendriks
These 20 prospects broke out in the Fall League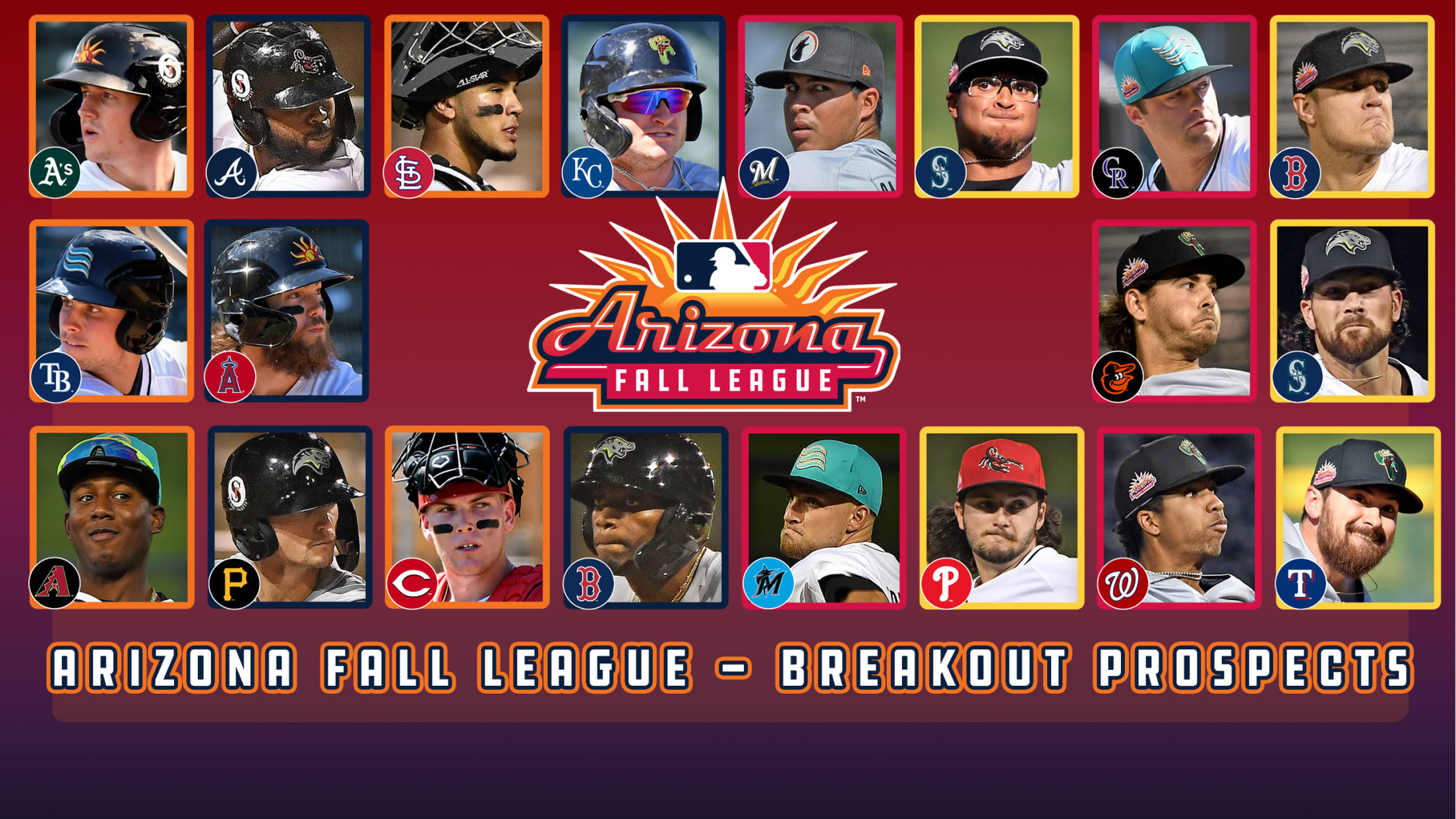 The Arizona Fall League's 28th season is in the books. There's a new champion, the Salt River Rafters, and a new MVP, Royce Lewis of the Twins.
Every club's best individual playoff performance
From MadBum to Mr. October, these runs went down in franchise lore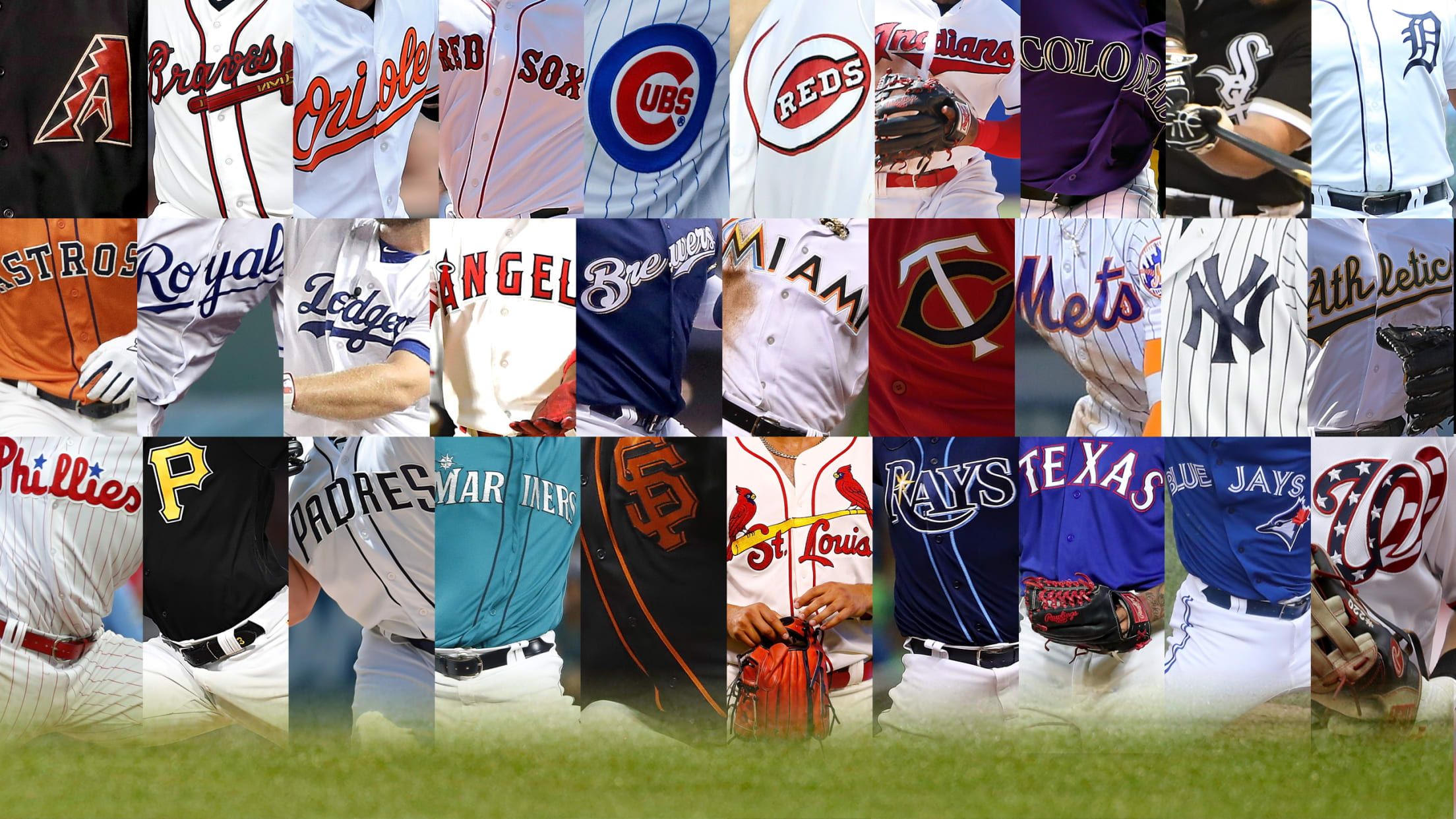 One of the many joys of baseball's postseason is how one player can make such an outsized difference. There's no better time for a player to go on a hot streak than in the playoffs, when he's able to carry his team for a whole series -- maybe even to