Group Ticket Pack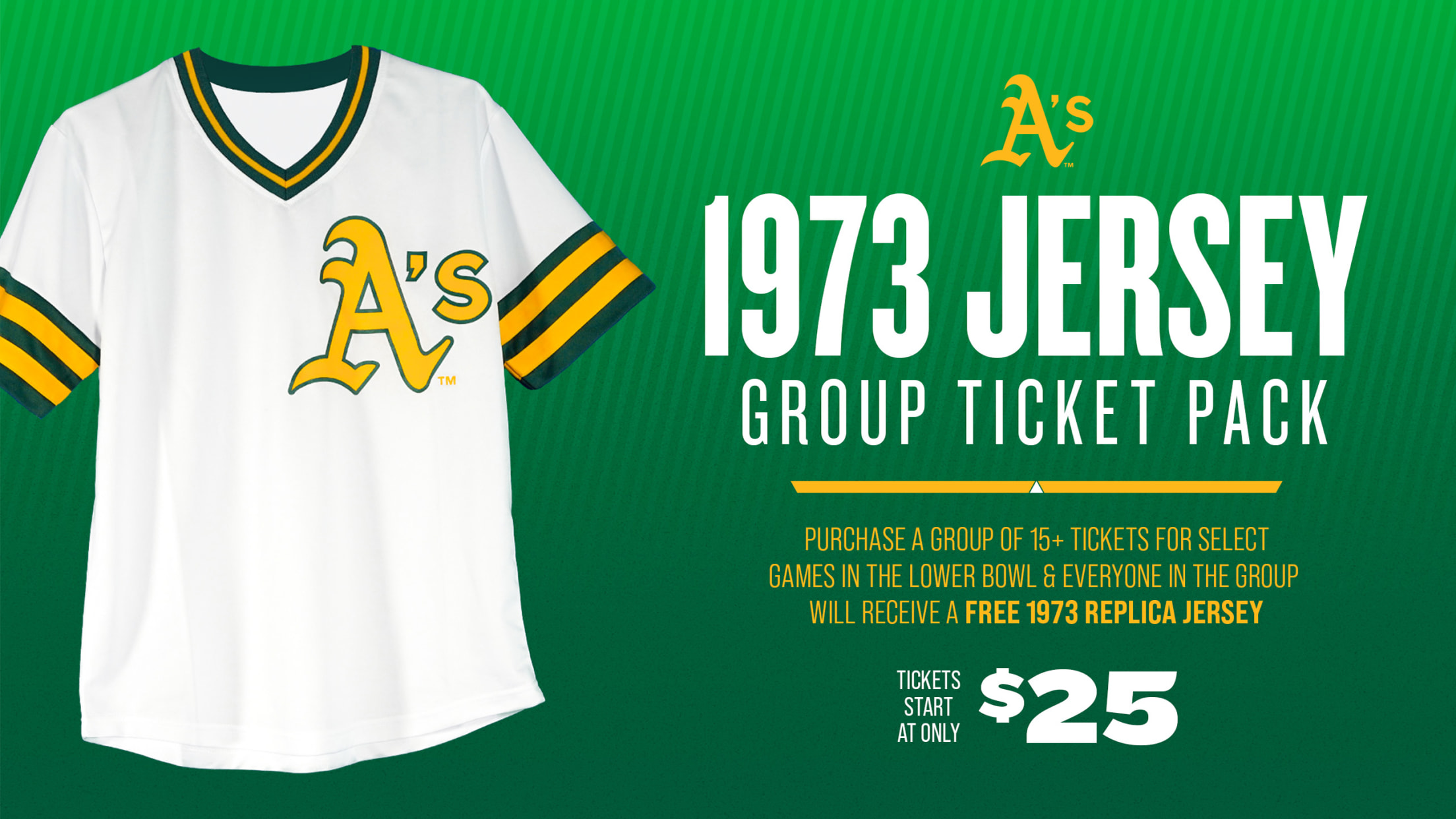 Tier A
| TIER | OPPONENT | GAME DATE |
| --- | --- | --- |
| A | Mets | 4/14 |
| A | Astros | 5/26 |
| A | Phillies | 6/17 |
| A | Yankees | 6/29 |
| A | Orioles | 8/19 |
| A | Padres | 9/17 |
Tier B
| TIER | OPPONENT | GAME DATE |
| --- | --- | --- |
| B | Braves | 5/31 |
| B | White Sox | 7/2 |
| B | Red Sox | 7/18 |
| B | Astros | 7/23 |
| B | Rangers | 8/8 |
| B | Tigers | 9/22 |
Fundraising
Step Up to the Plate
A simple, no-cost program giving schools and PTA's access to exclusive, discounted tickets. Join the Step Up to the Plate for Education initiative today to provide additional benefits to your school and families!
It's free!
Unlock individual ticket savings up to 50%.
Earn $5 back for each ticket sold using your school's special code.
Create Your Own Fundraiser with Super Saver Games
Raise money for your organization through group tickets. Super Saver Games offer group tickets at a 50% discount. Fill out the form below to receive more information on Super Saver fundraising games!
Seating and Pricing
We reward groups with larger ticket discounts based on the size of your group. The more tickets you purchase, the better the discount your group will receive. Reserve your group today with a 25% deposit to get started.*
15 to 299 tickets = 15% discount
300+ tickets = 25% discount
*A's vs. Giants games require a 50% deposit.
Group Sales Perks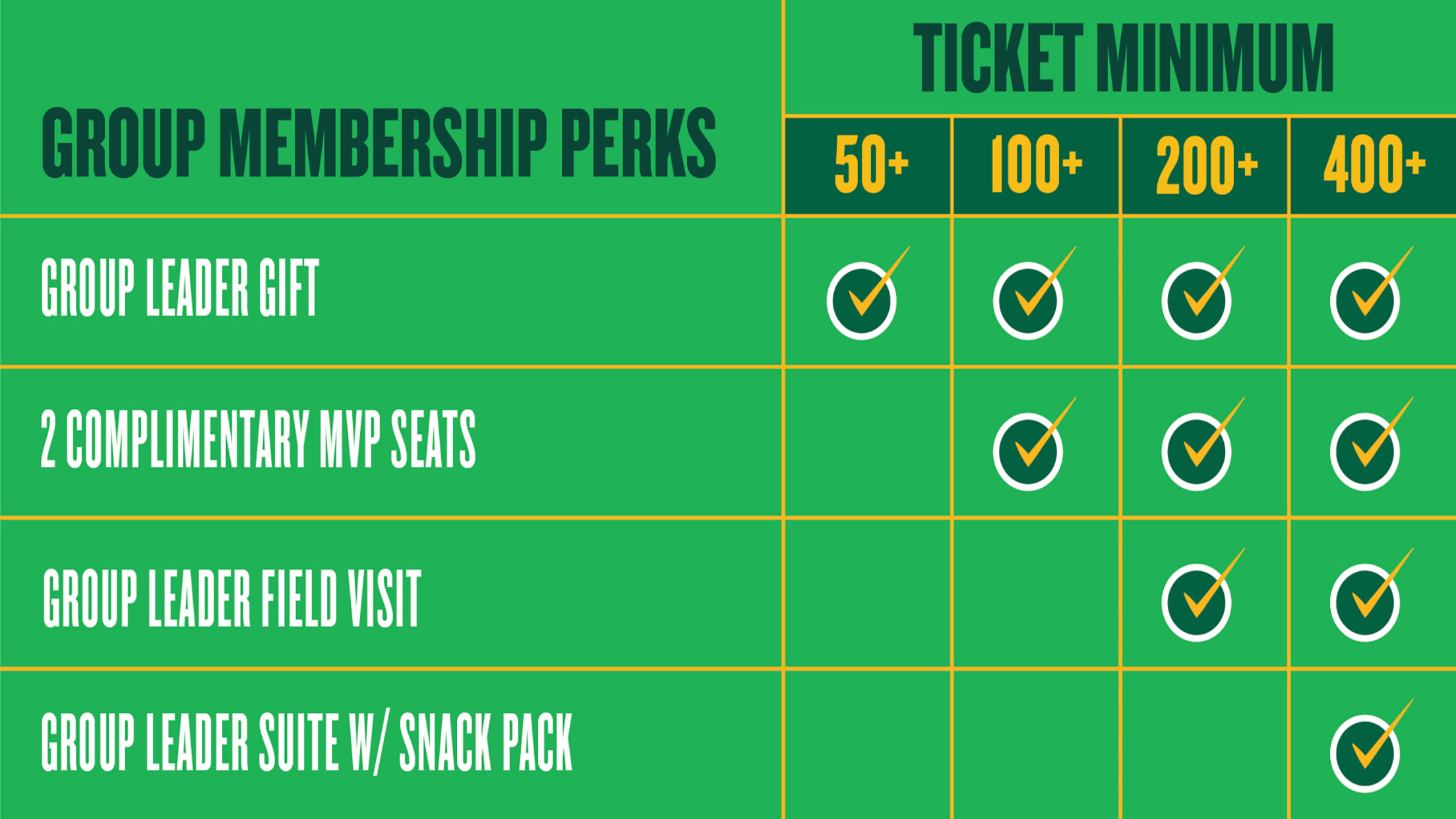 FAQs
What is the group ticket minimum?
The minimum ticket amount for group tickets is 15 tickets.
What is the price of group tickets?
Check out pricing and discounts here.
How do I finalize my group ticket order?
Your group tickets will be held until three weeks prior to your game date, at which point your final ticket number and payment are due. The minimum order for group tickets is 15.
How do I receive my group tickets?
All group tickets for the 2023 season will be digital delivery.