Welcome to Head's Up: the destination for everything you need to know about A's bobbleheads. To help you complete your A's collection, you will find a complete list of bobbleheads that have been given away at the Coliseum.
2019 Bobbleheads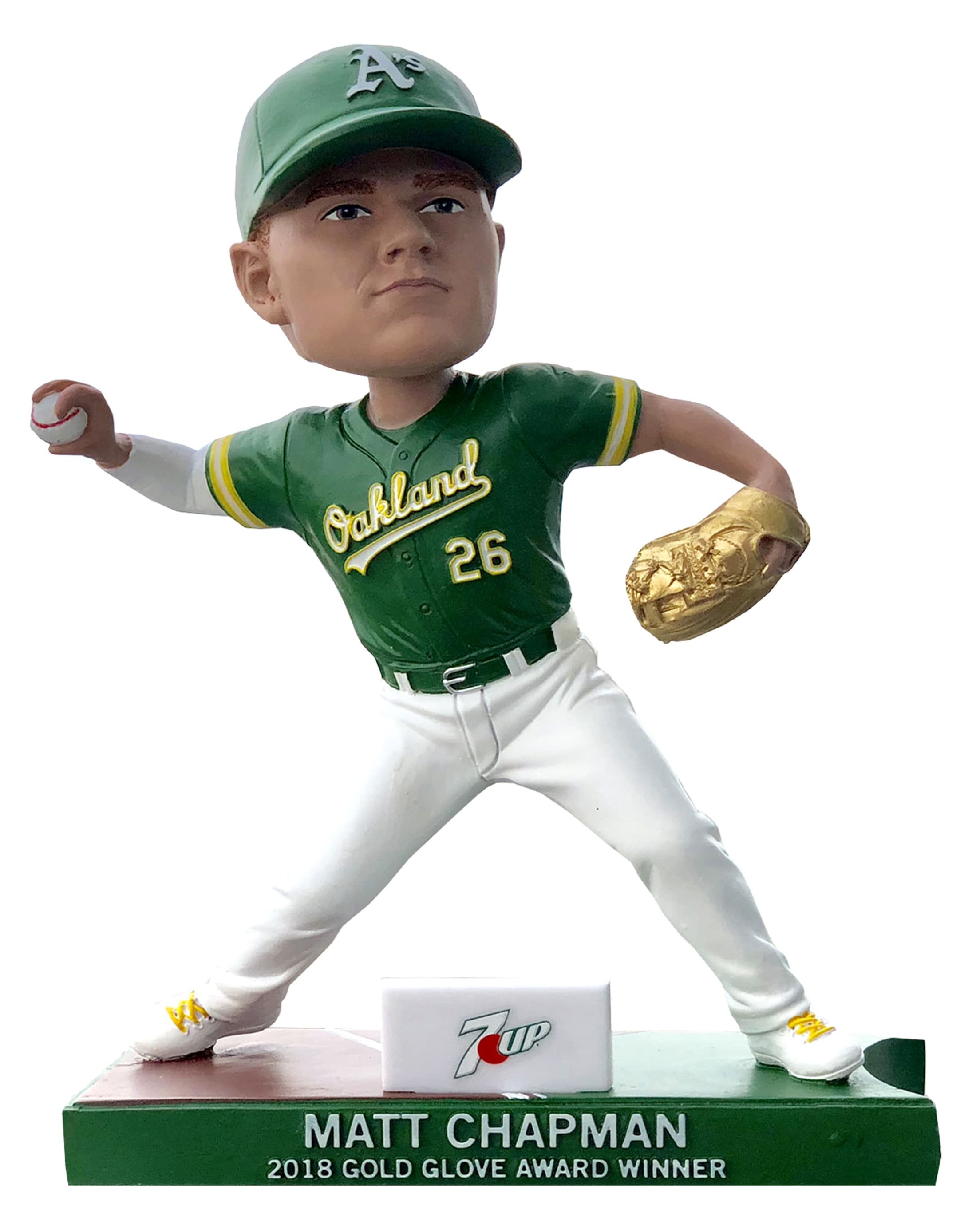 Matt Chapman Golden Glove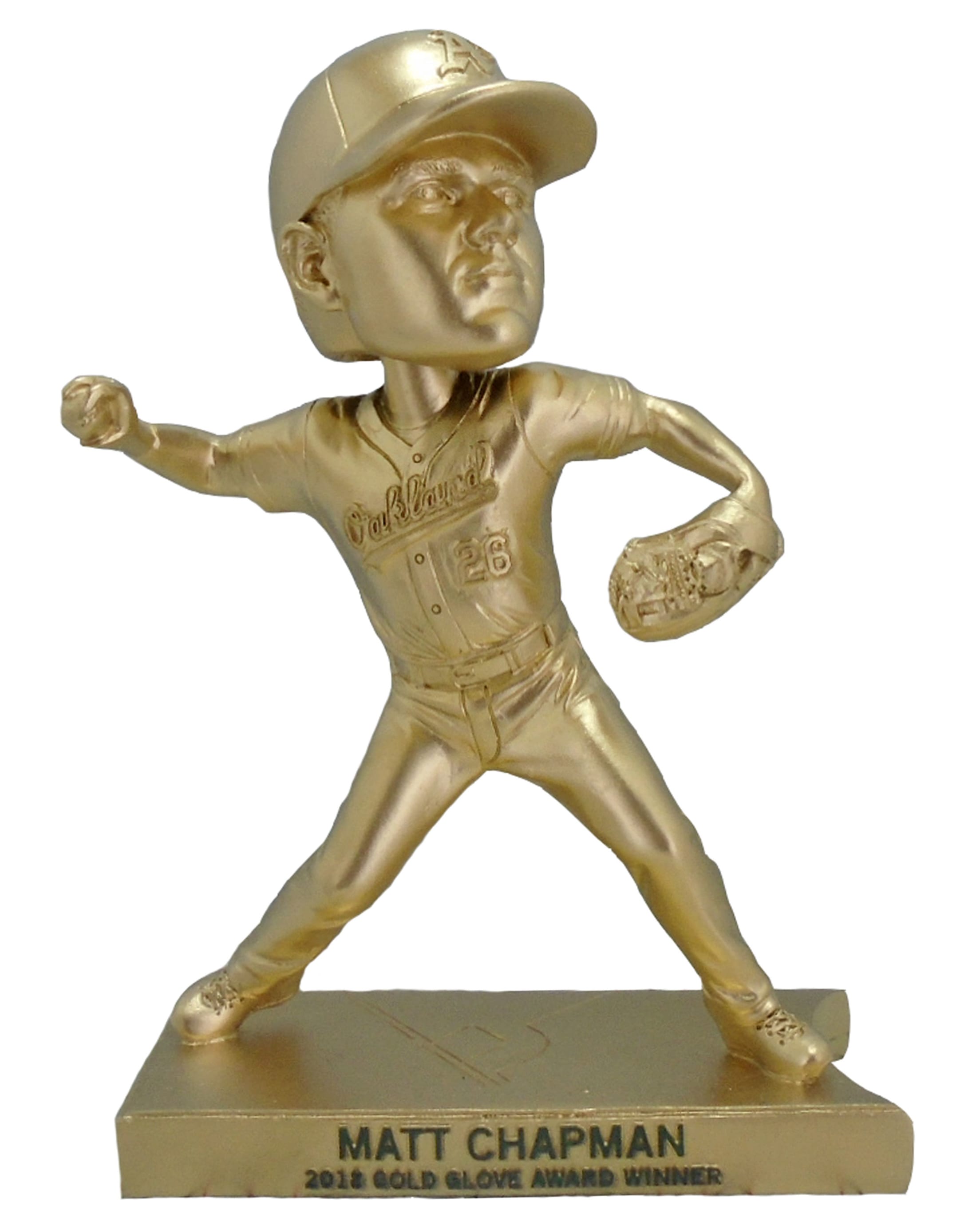 Matt Chapman Golden Glove (Gold)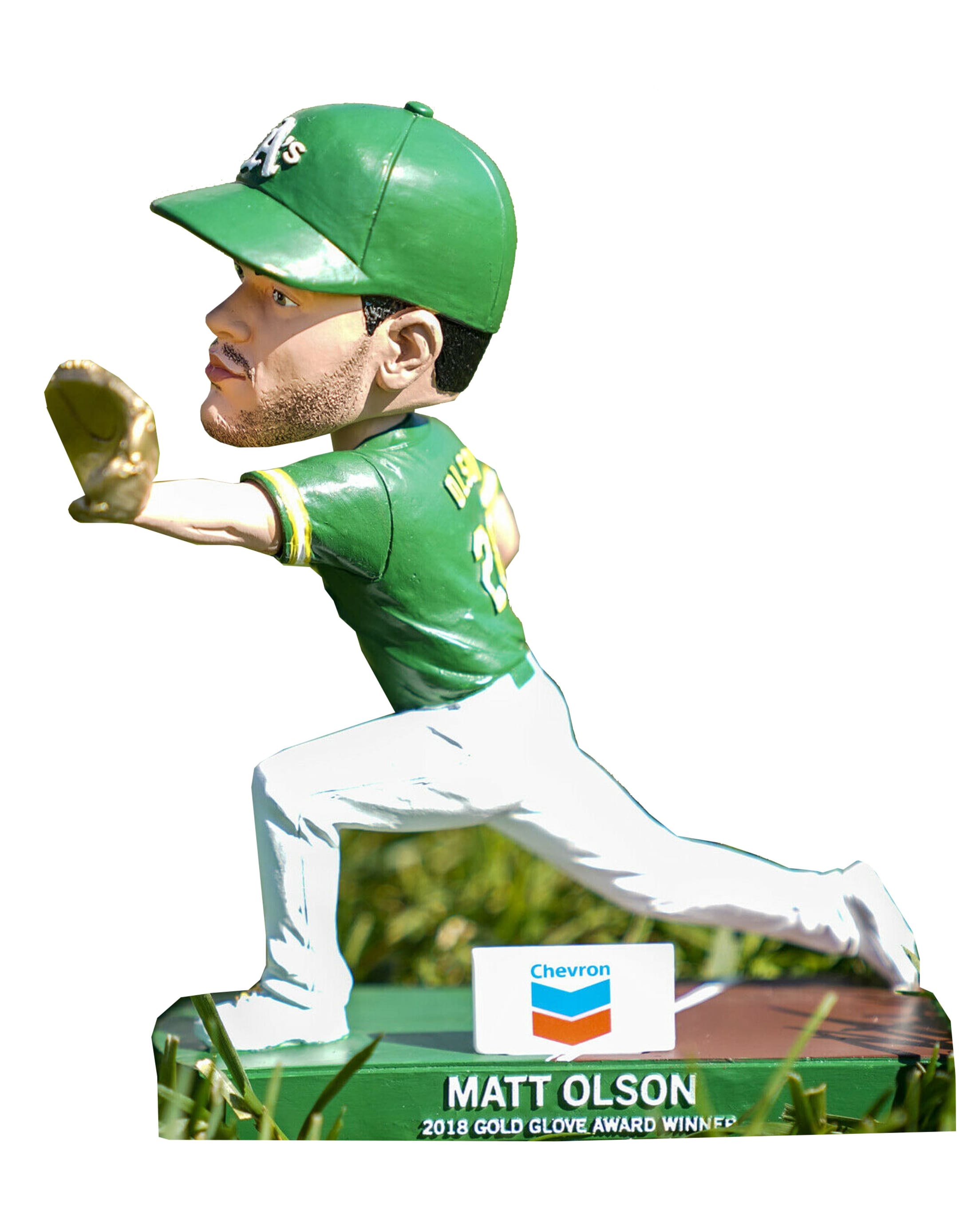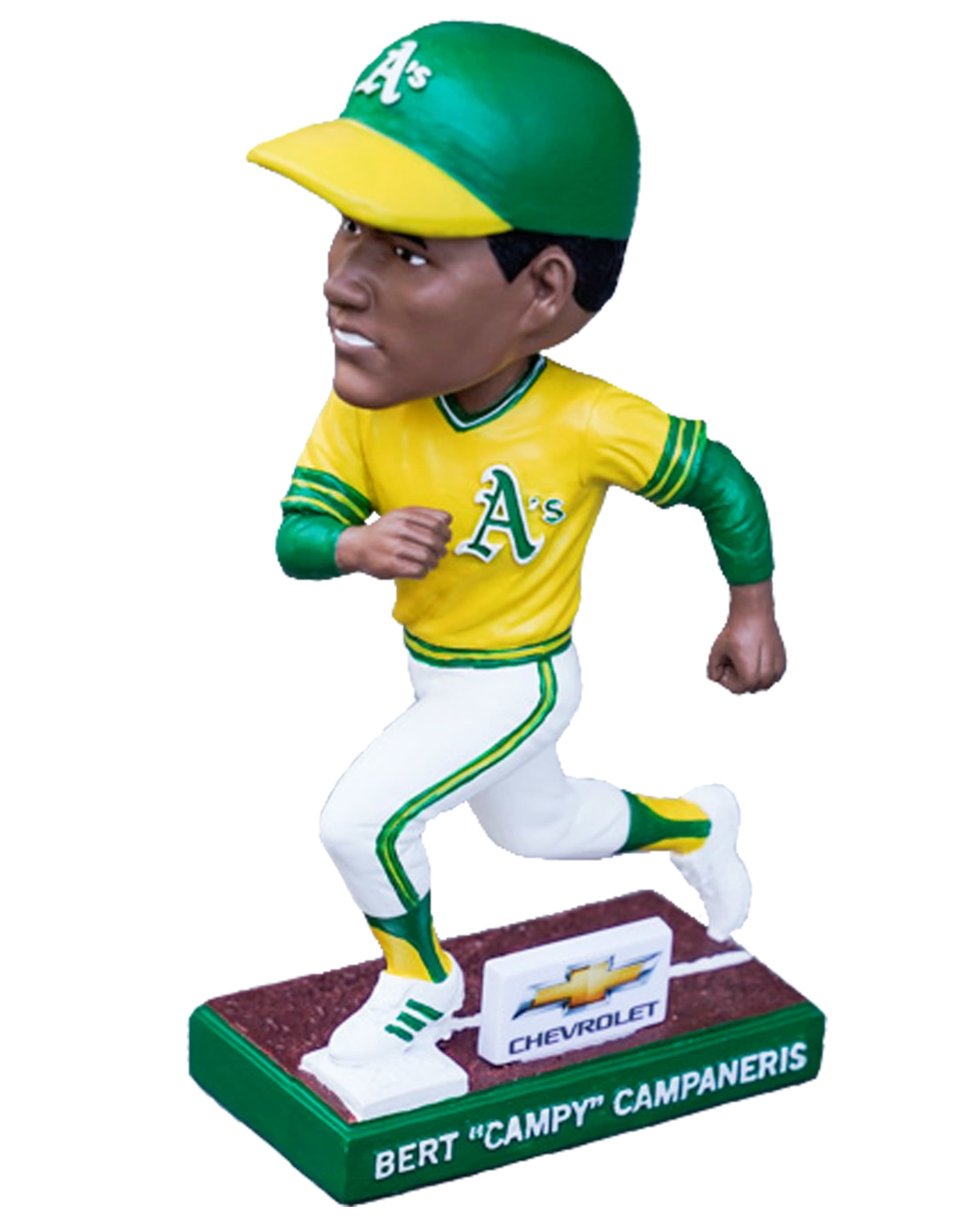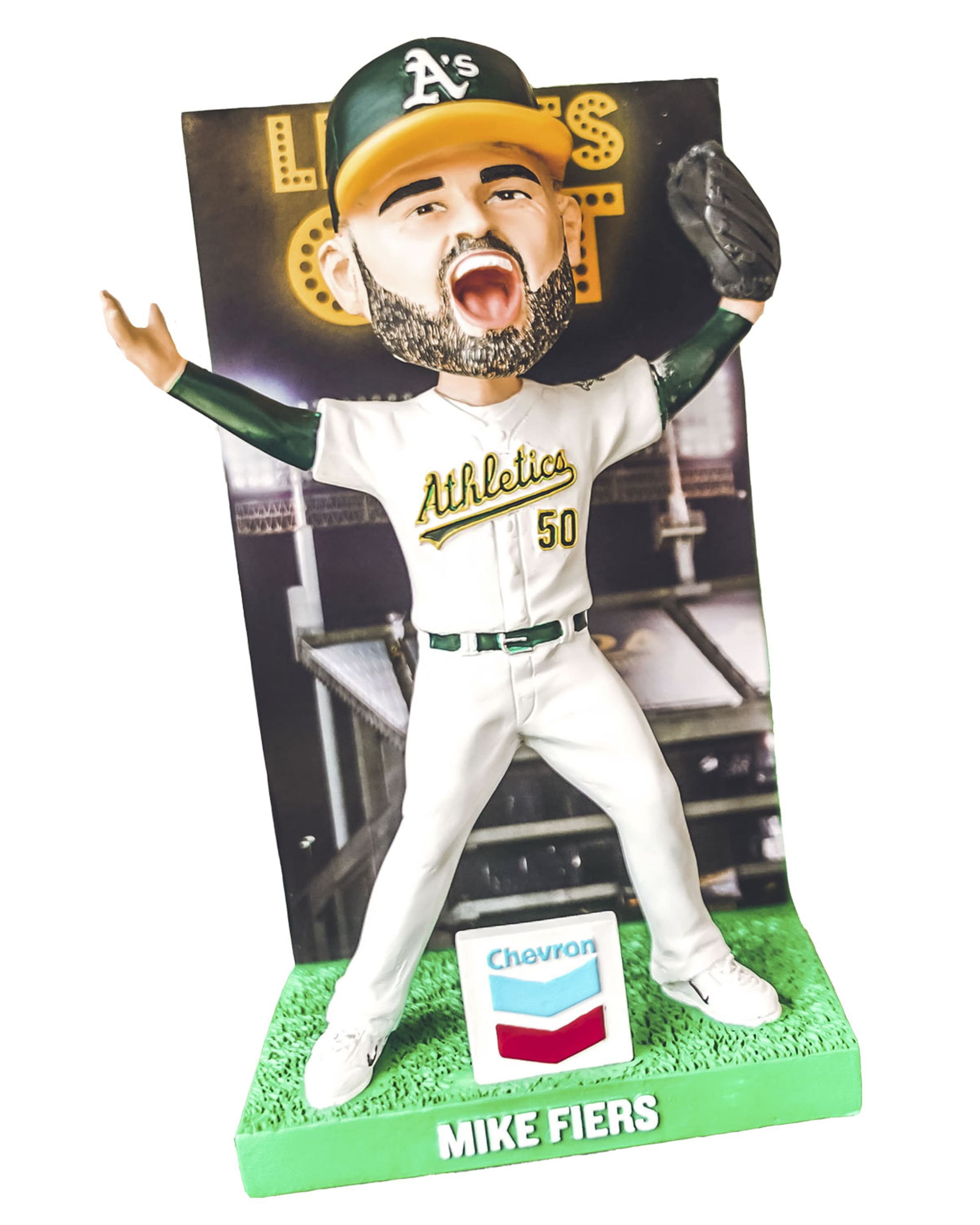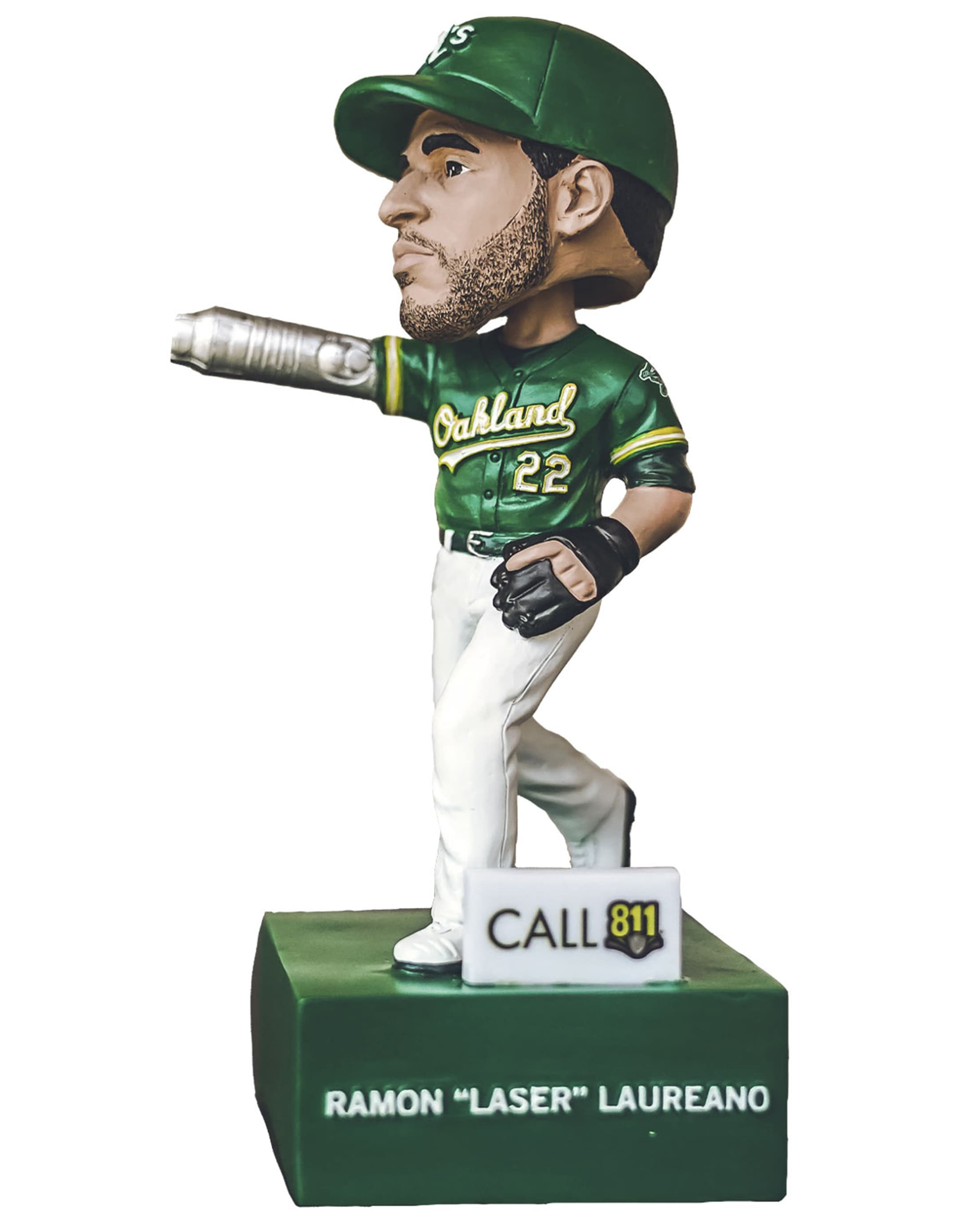 2018 Bobbleheads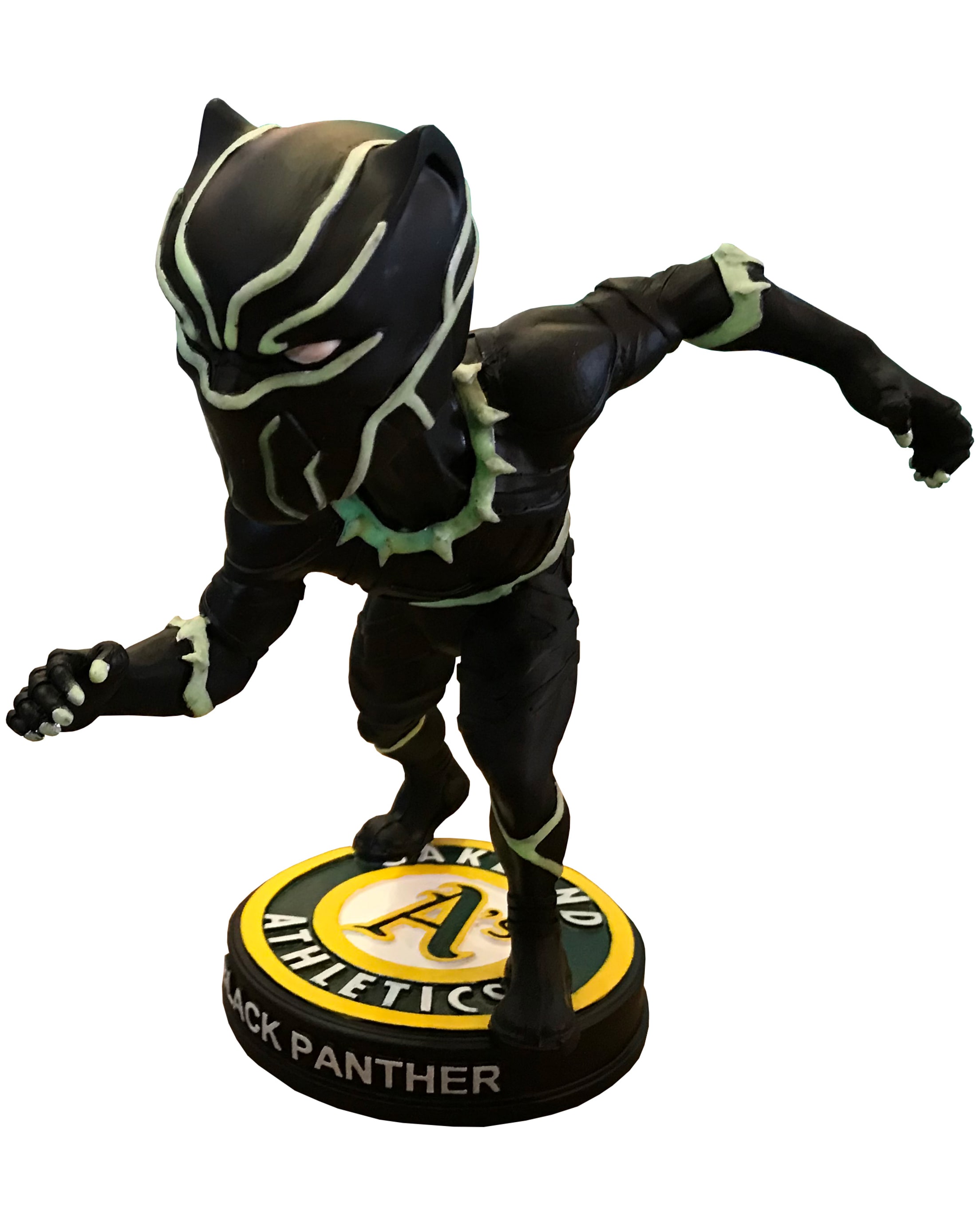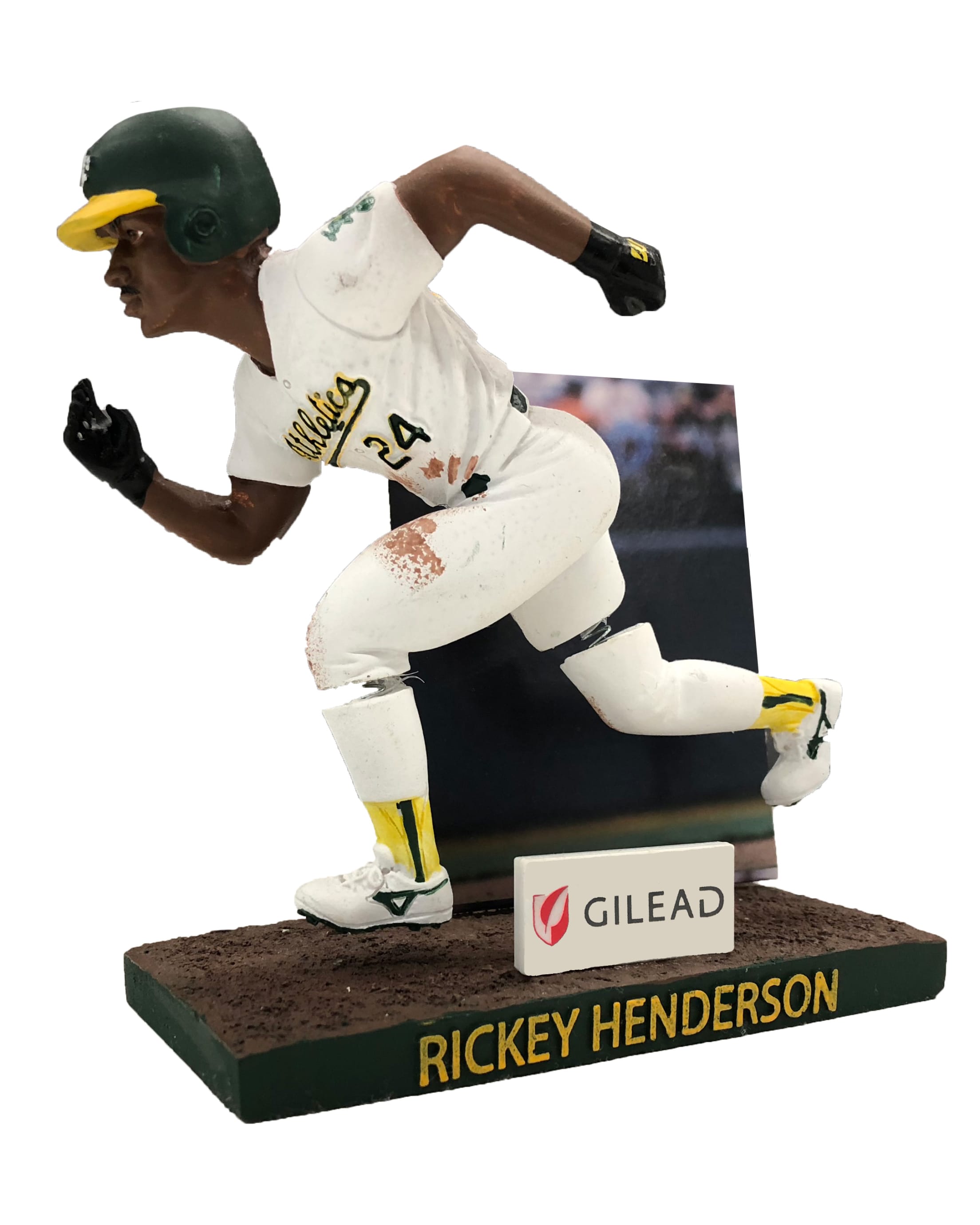 Rickey Henderson Bobble-Legs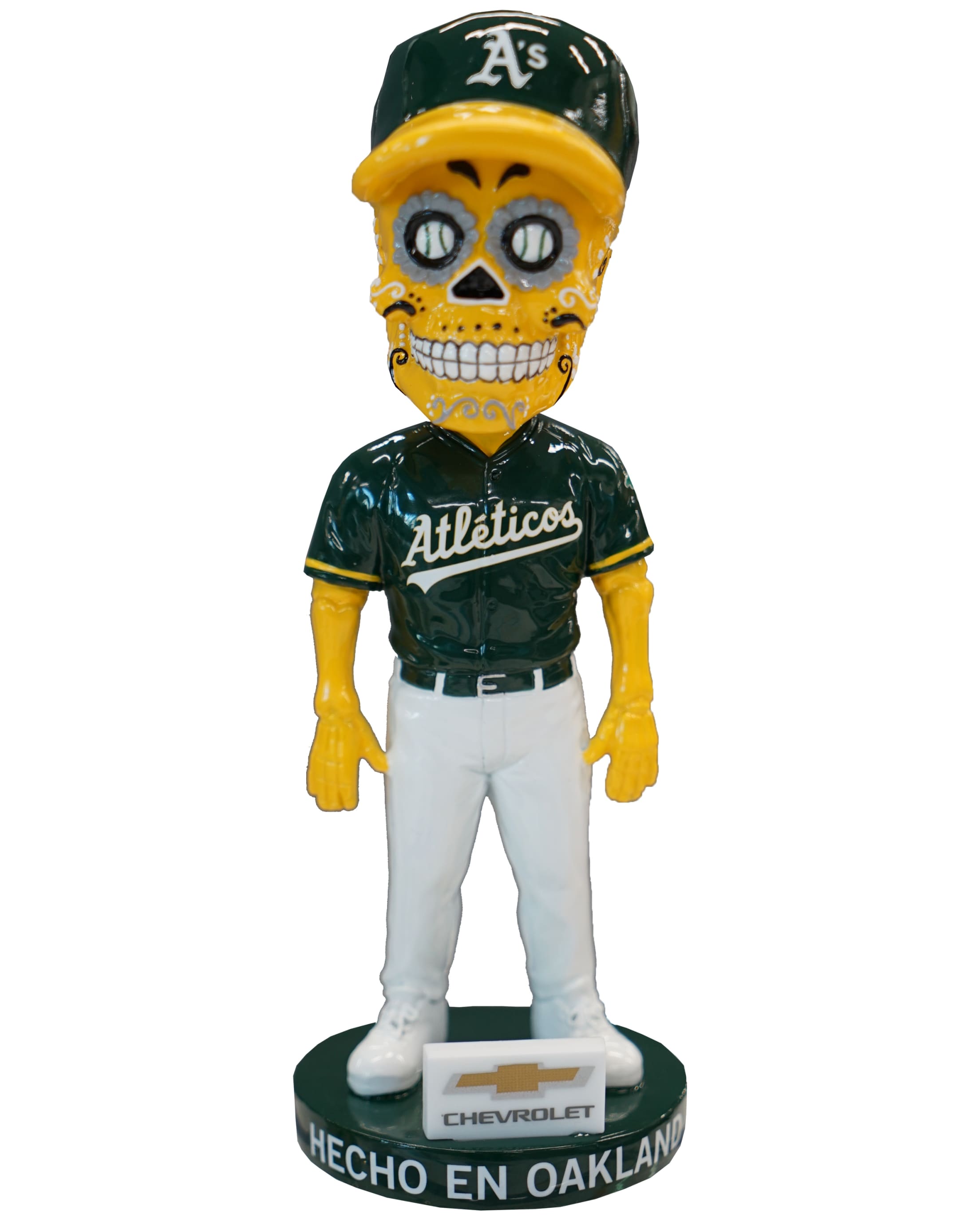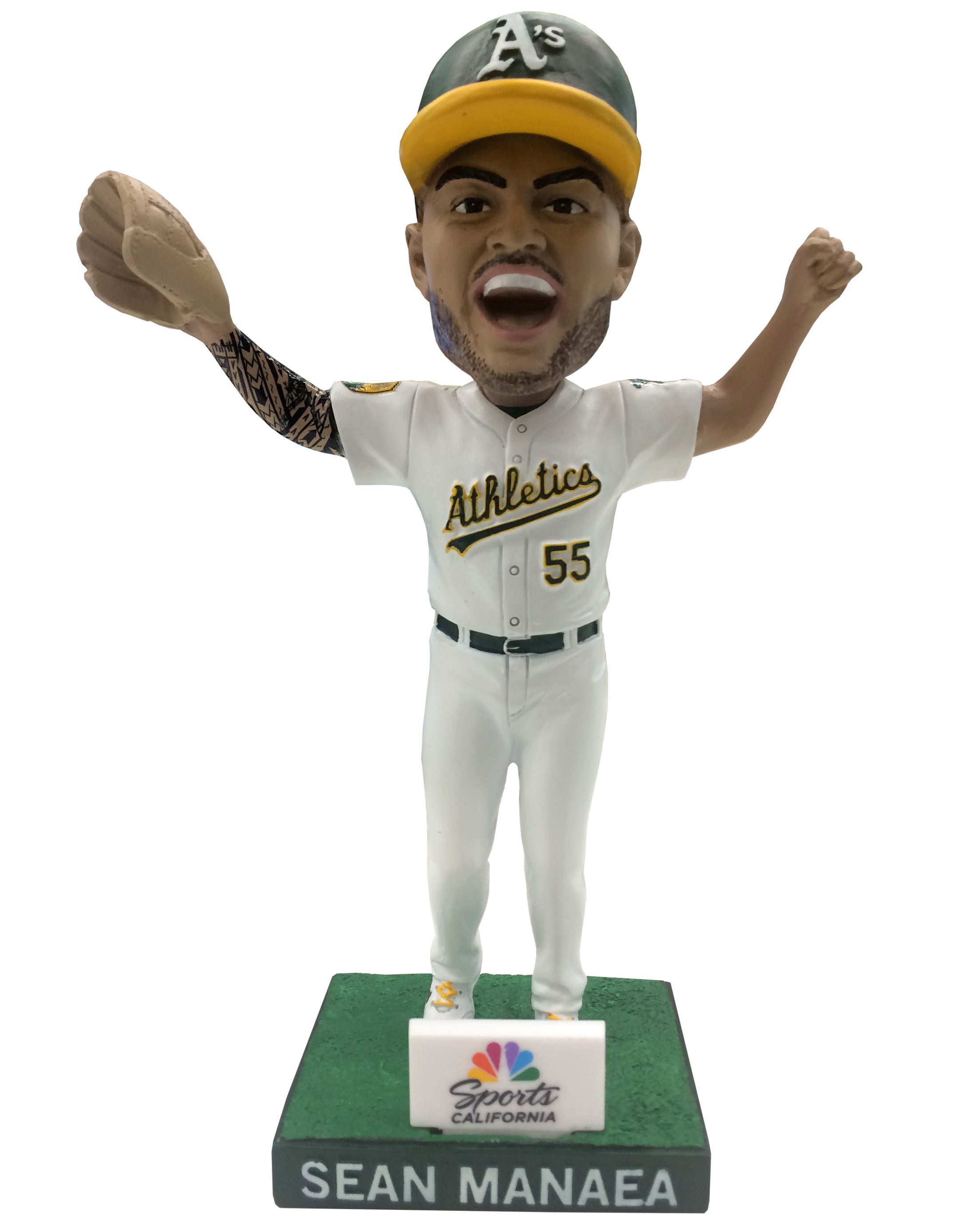 2017 Bobbleheads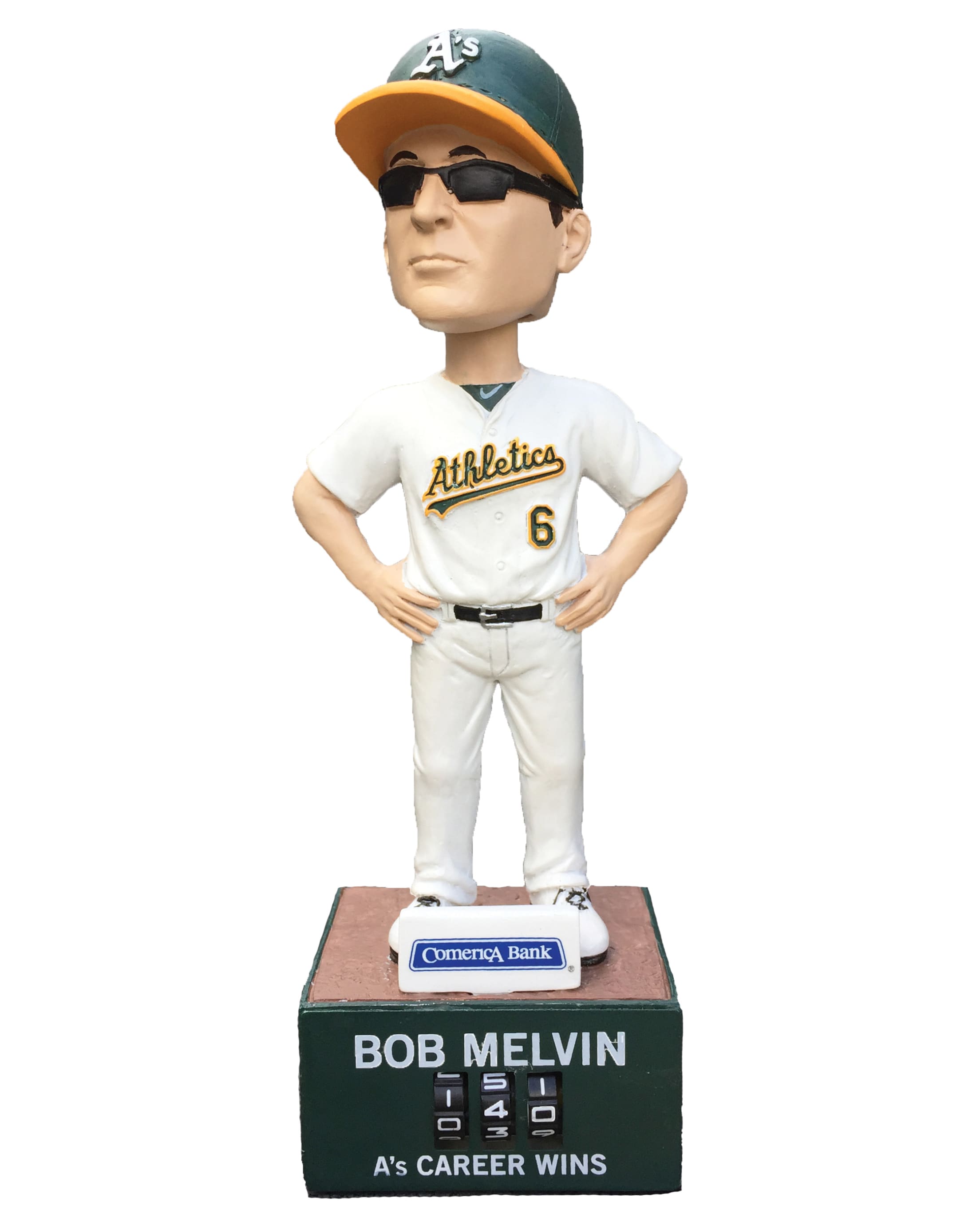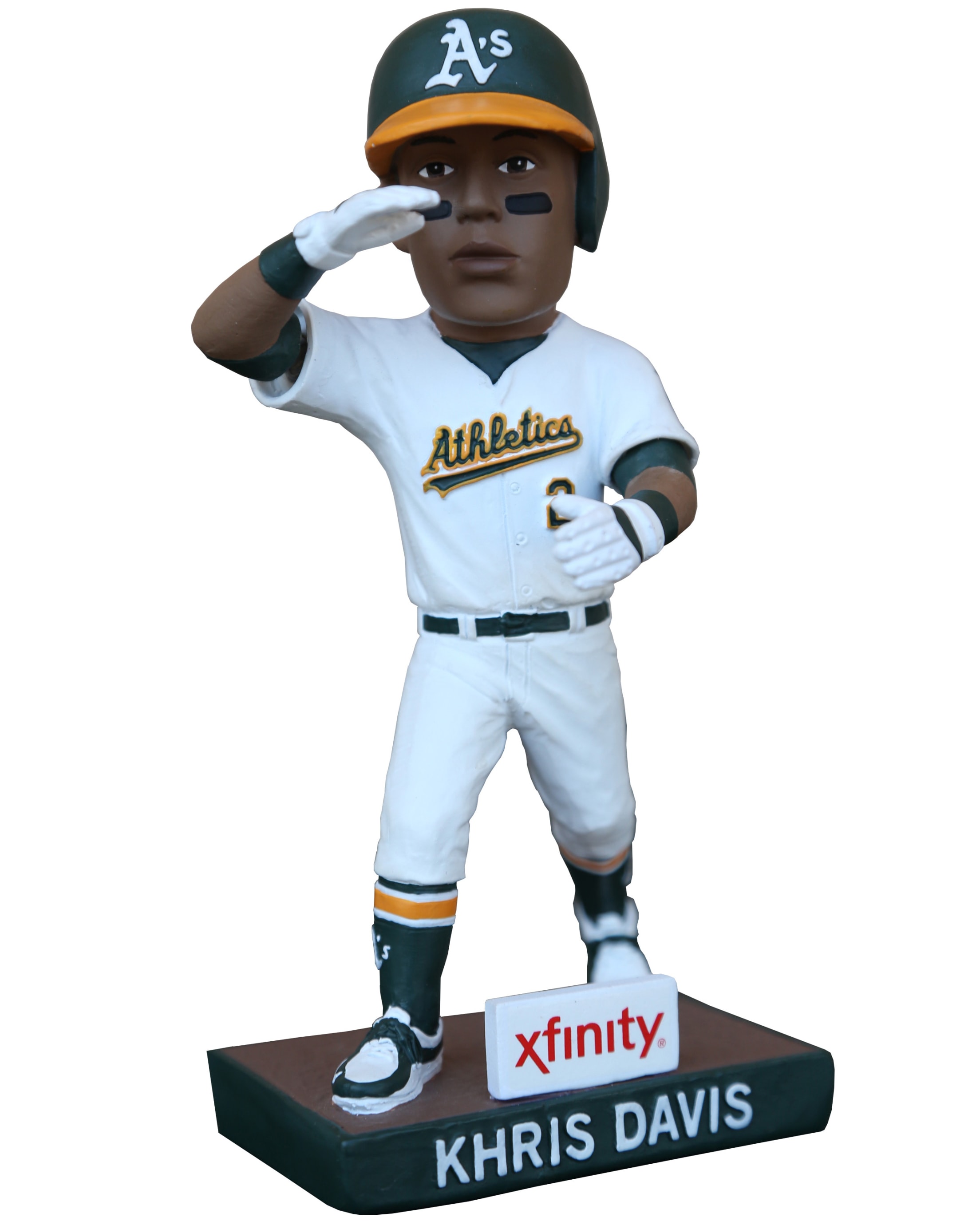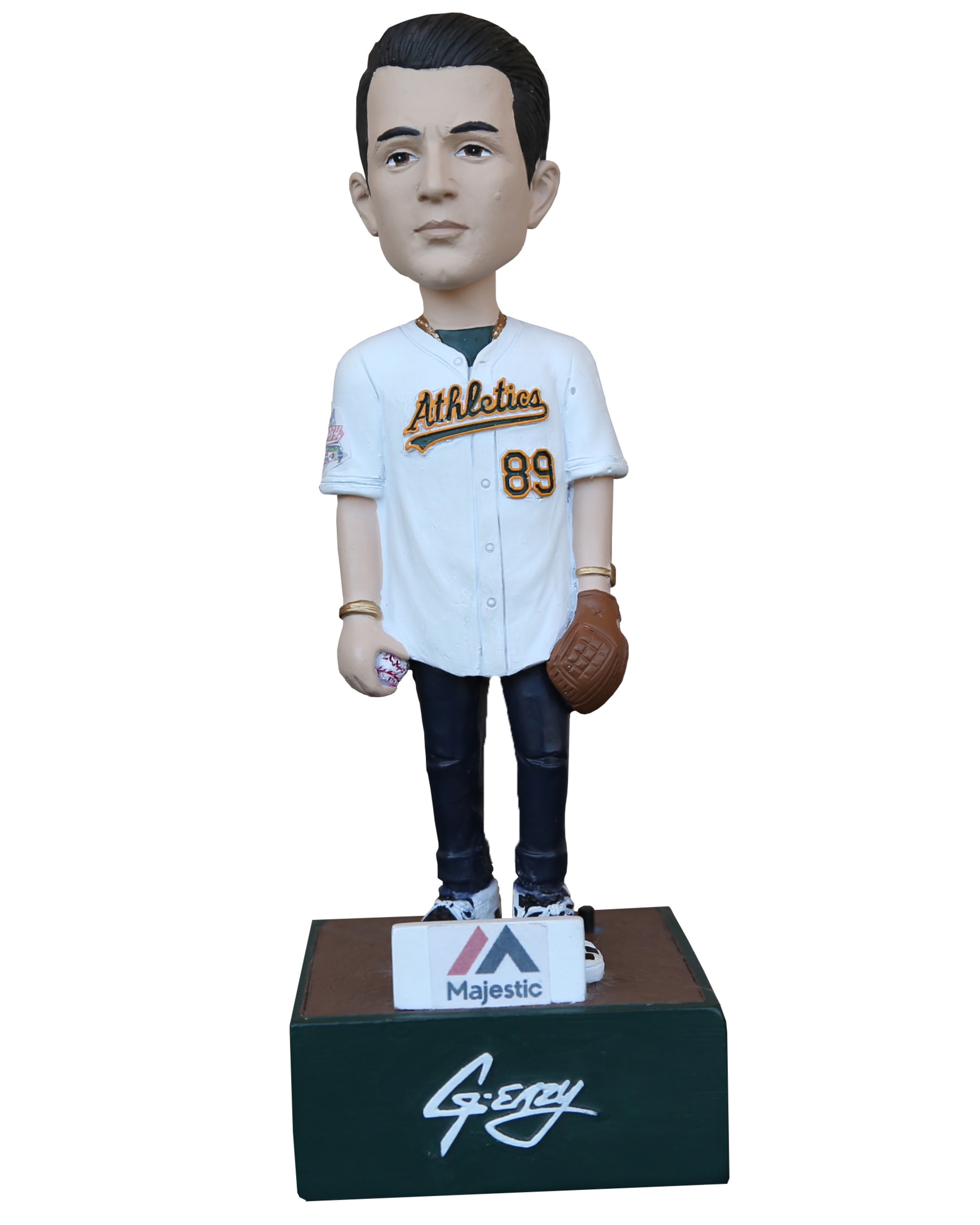 2016 Bobbleheads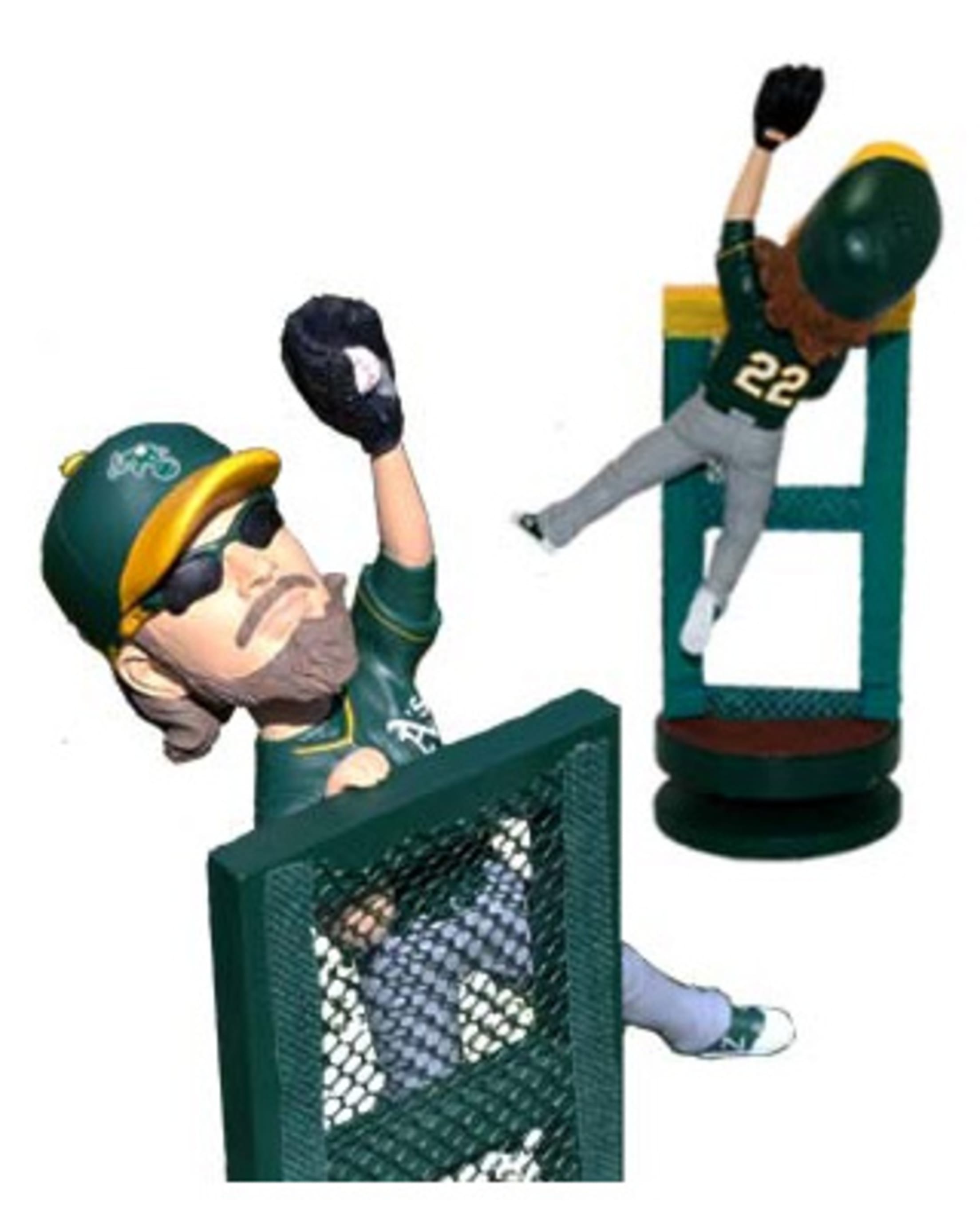 Josh Reddick with spinning action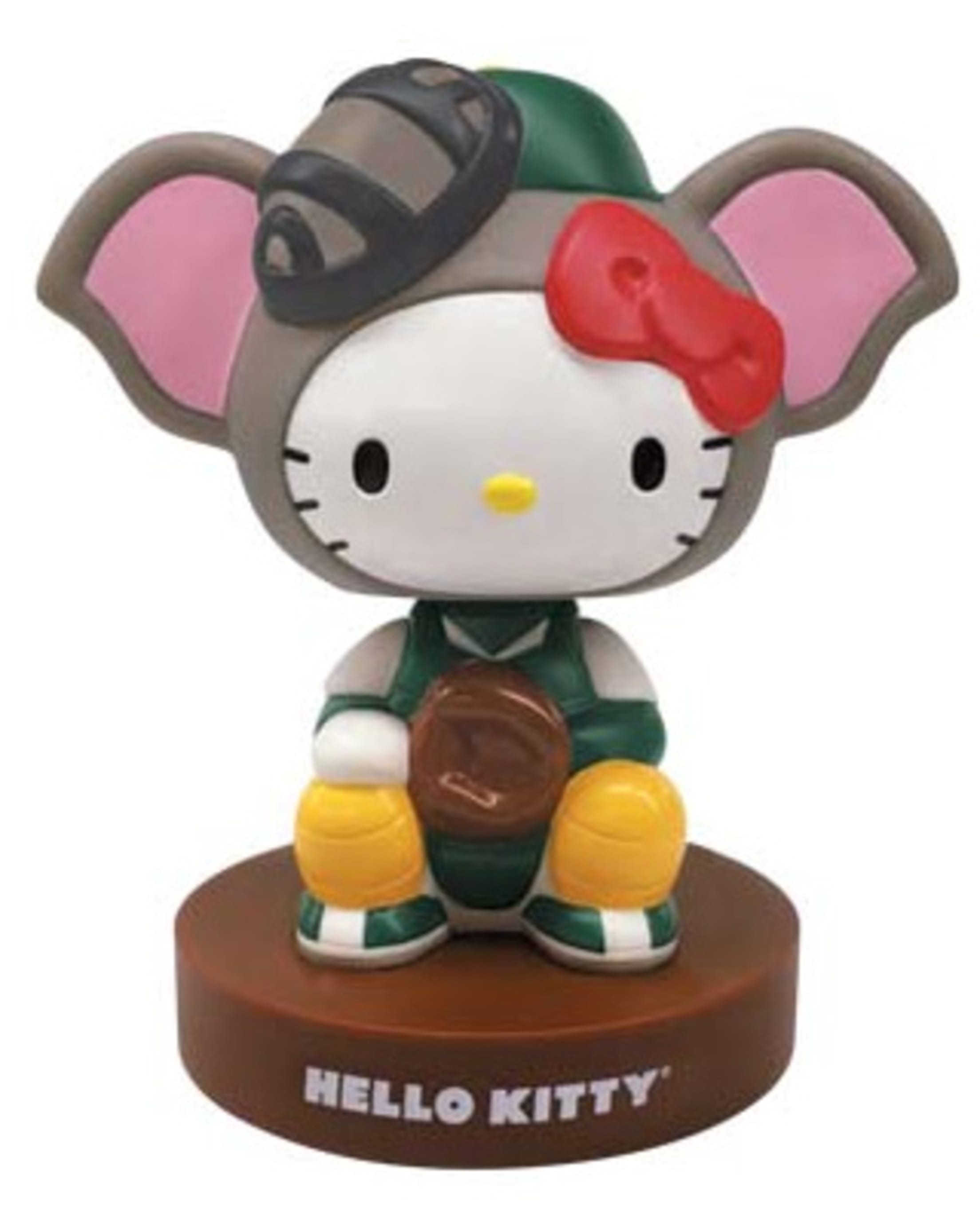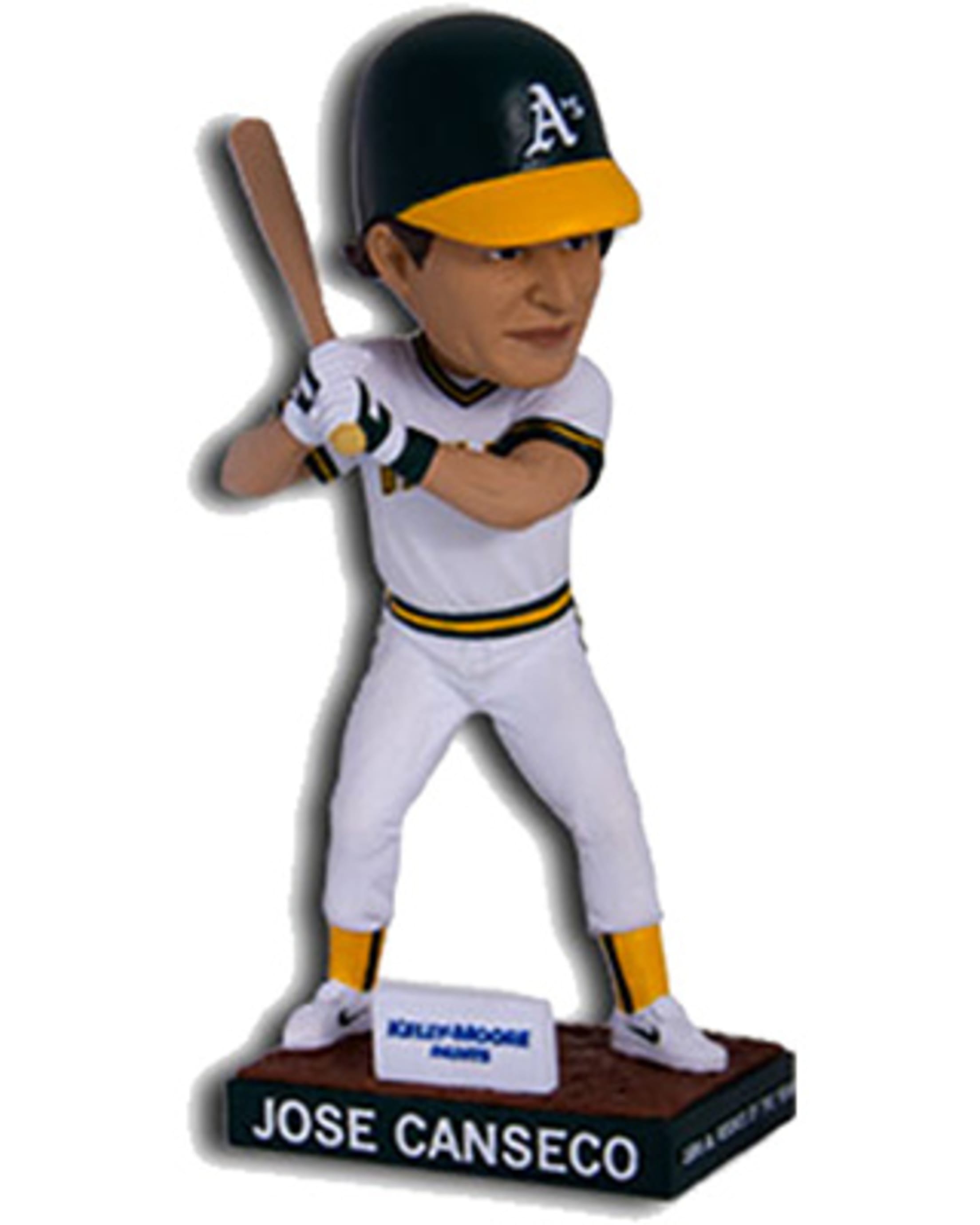 Jose Canseco 1986 Rookie of the Year
September 3, 2016
15,000 Fans
2015 Bobbleheads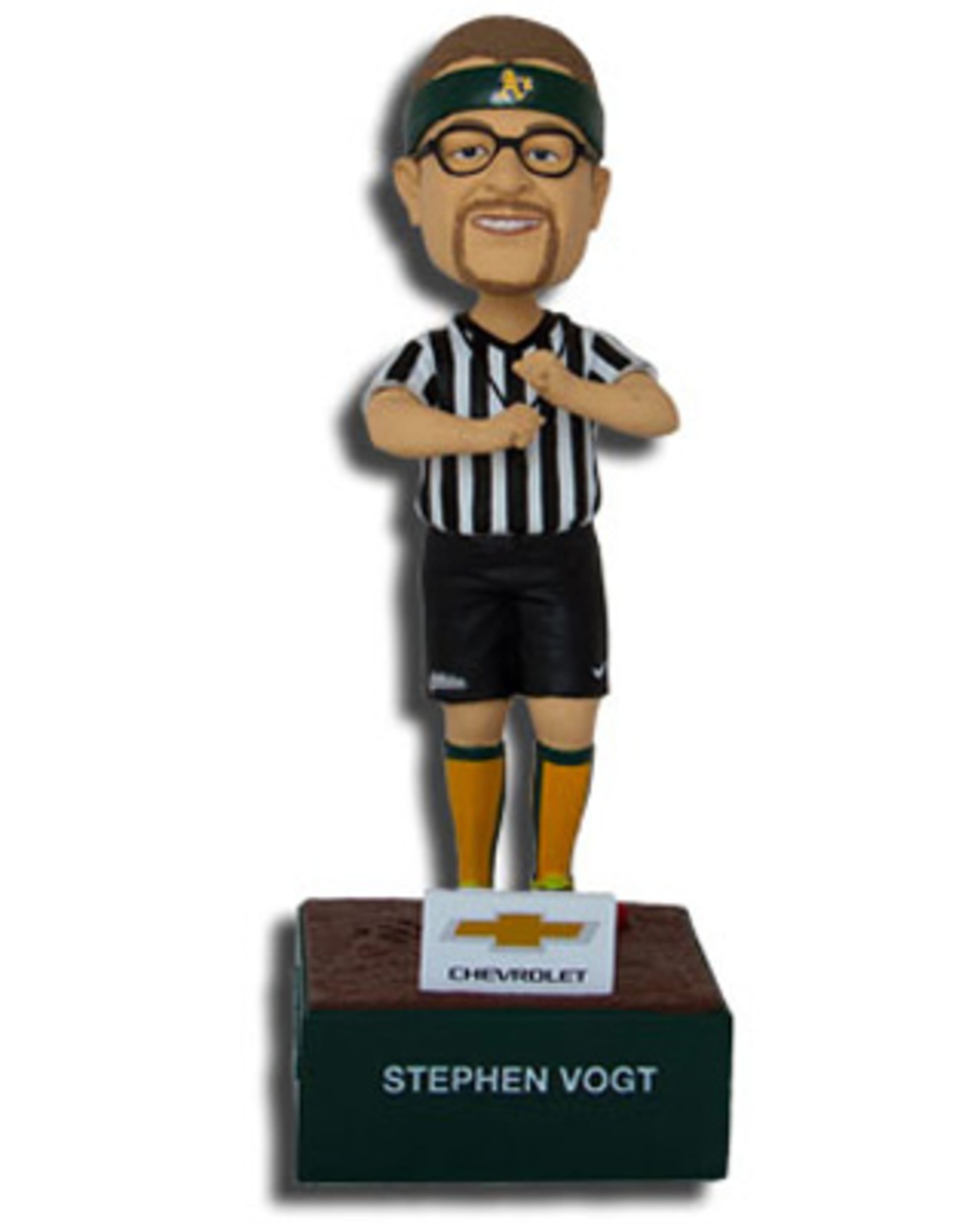 Stephen Vogt Referee with Sound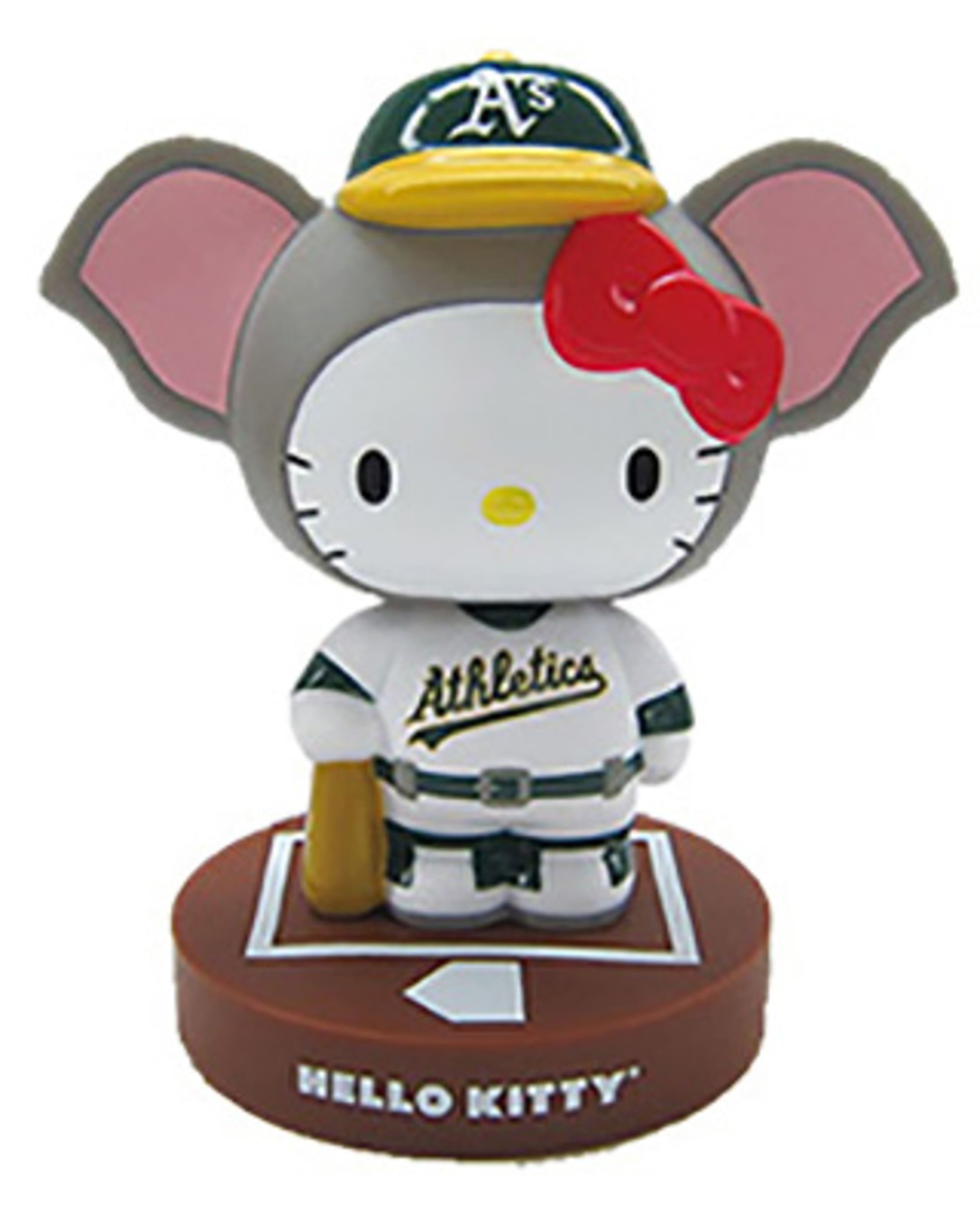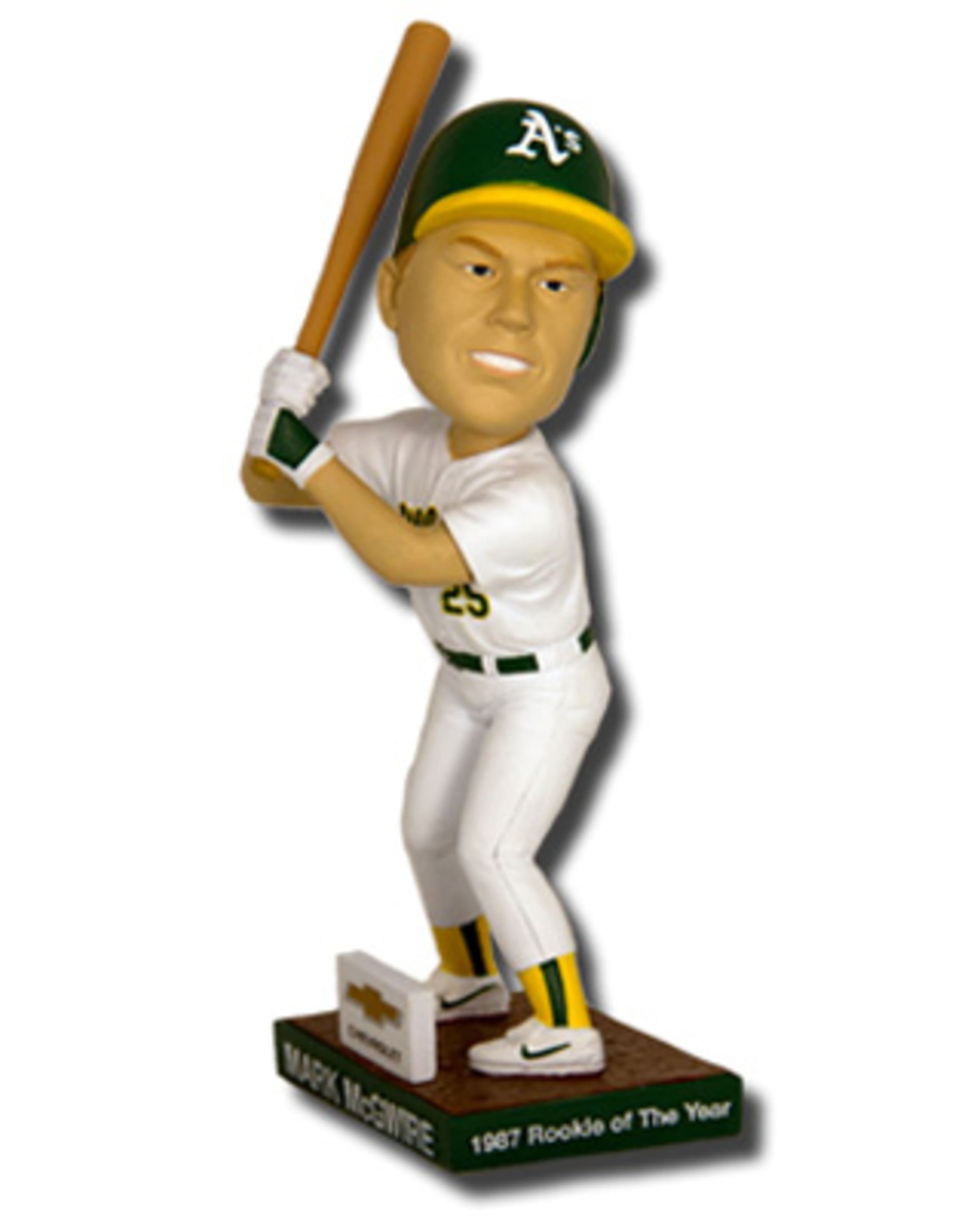 Mark McGwire 1987 Rookie of the Year
2014 Bobbleheads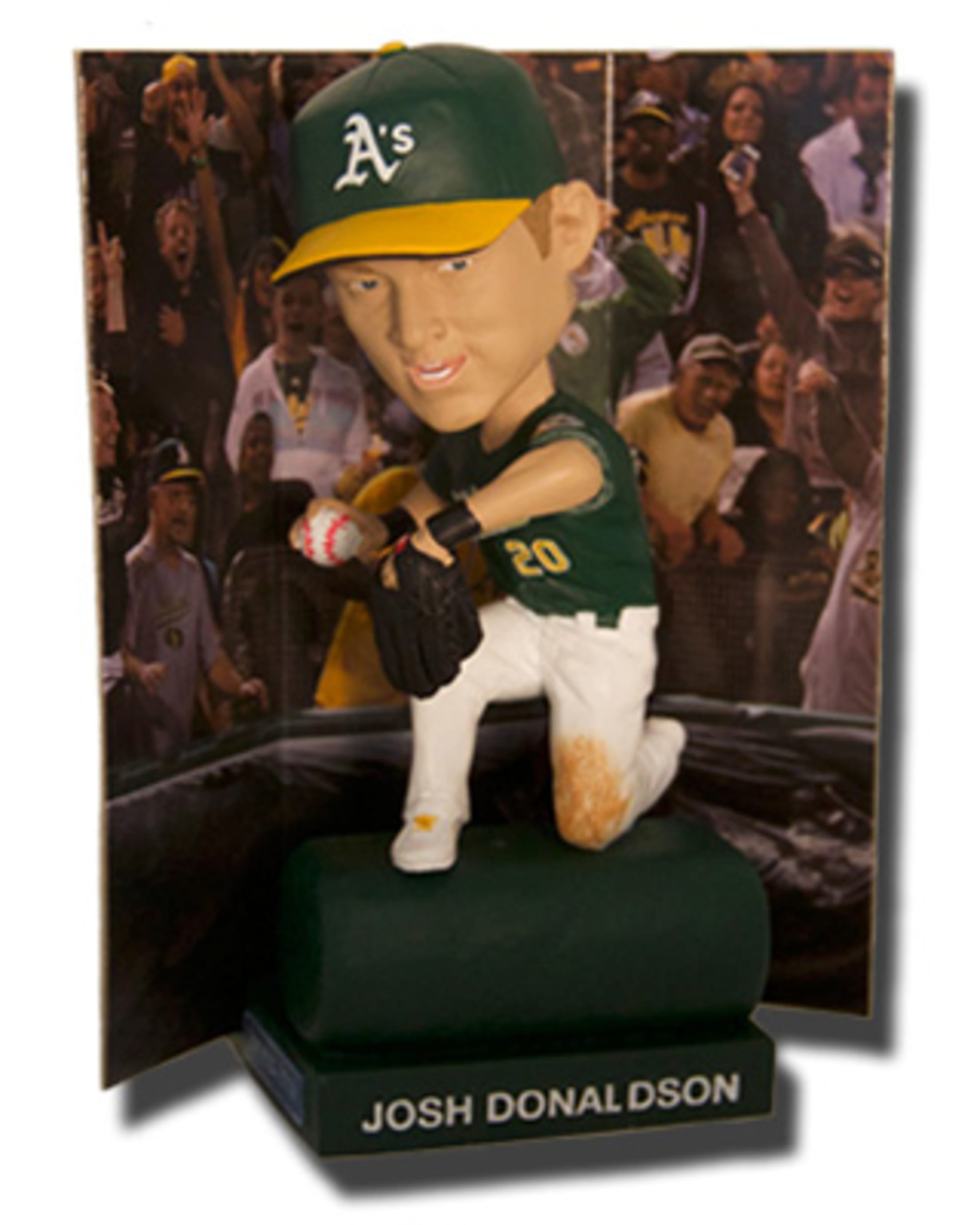 Josh Donaldson Tarp Catch Diorama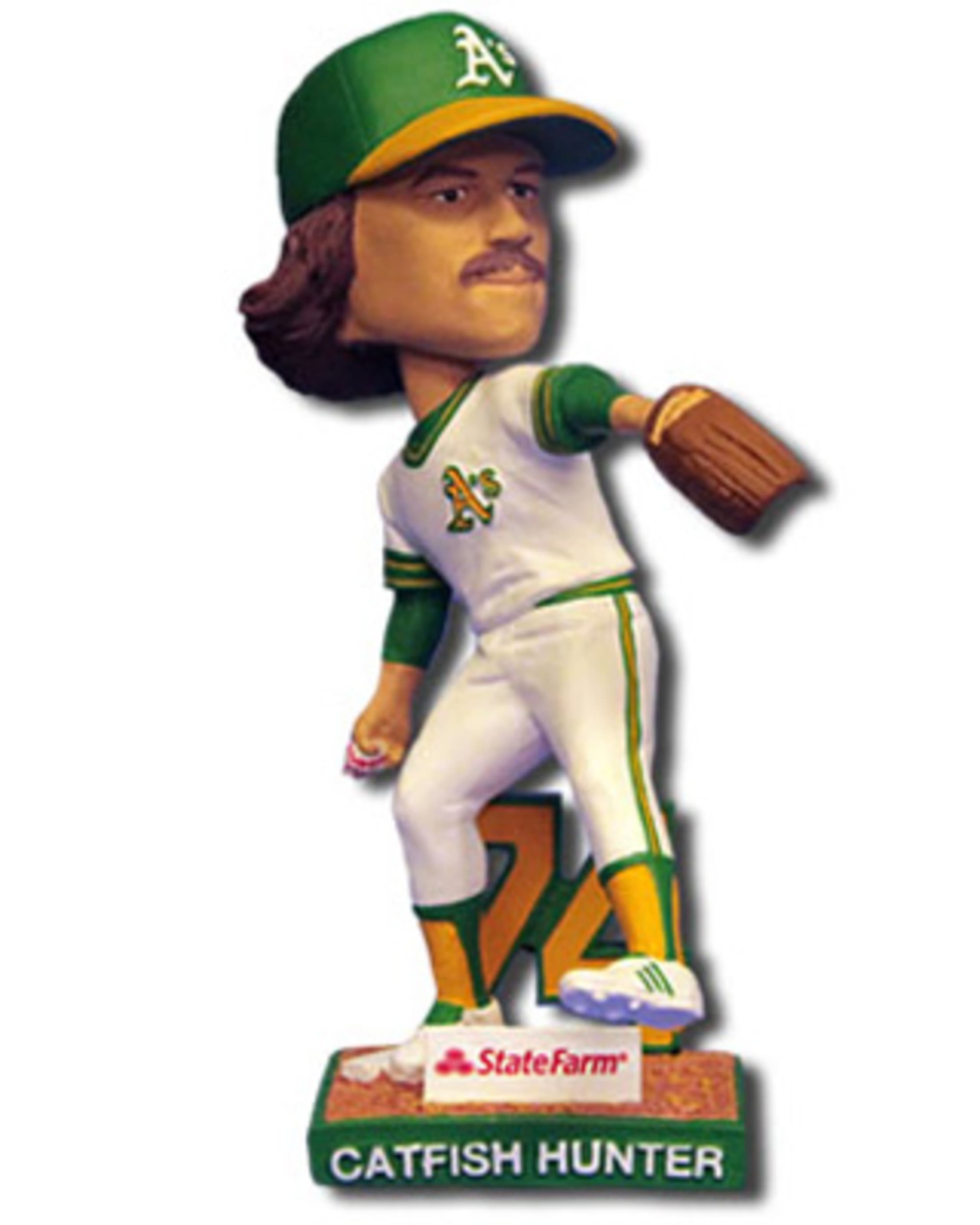 Catfish Hunter 1974 Reunion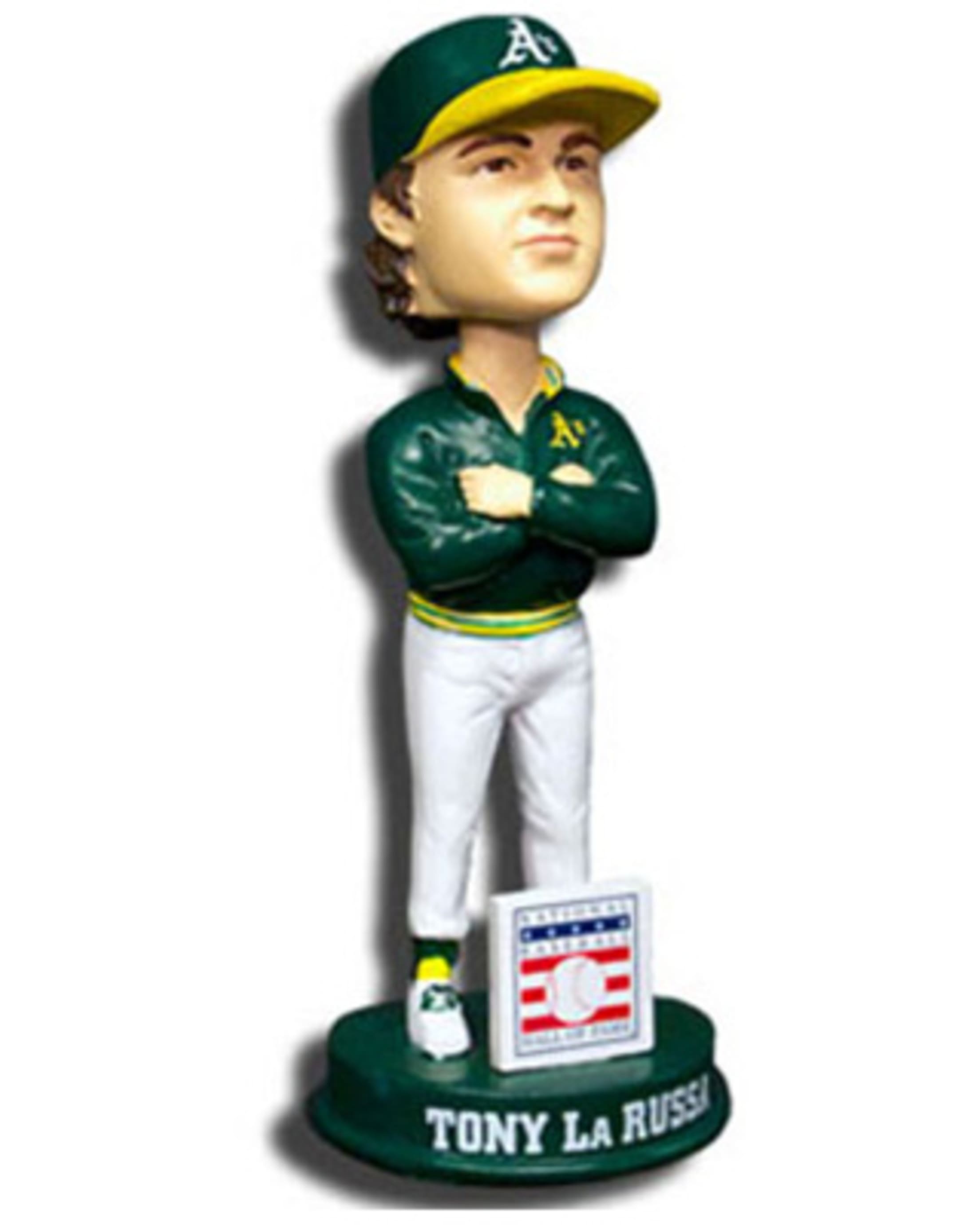 Tony La Russa Hall of Fame
2013 Bobbleheads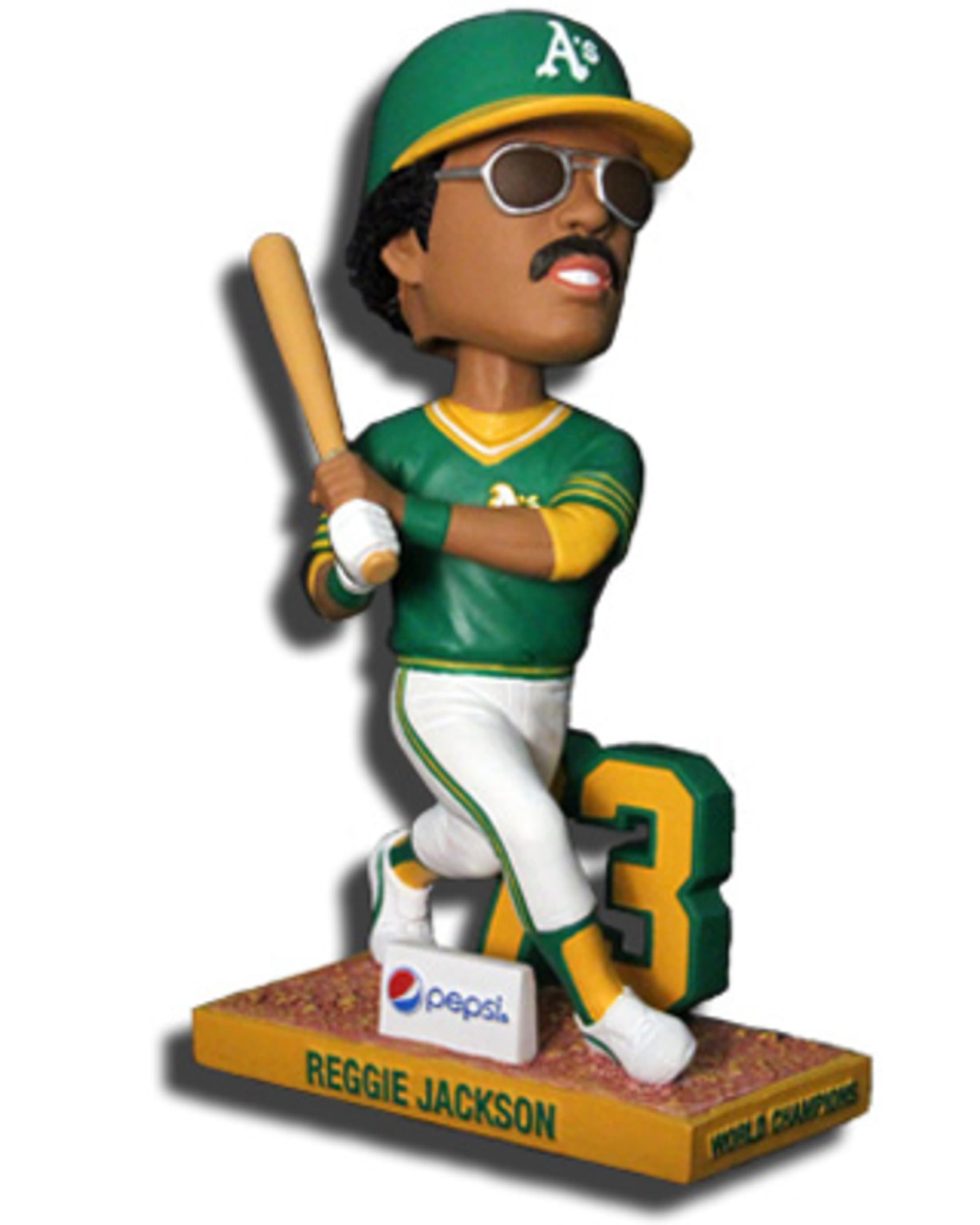 Reggie Jackson 1973 Reunion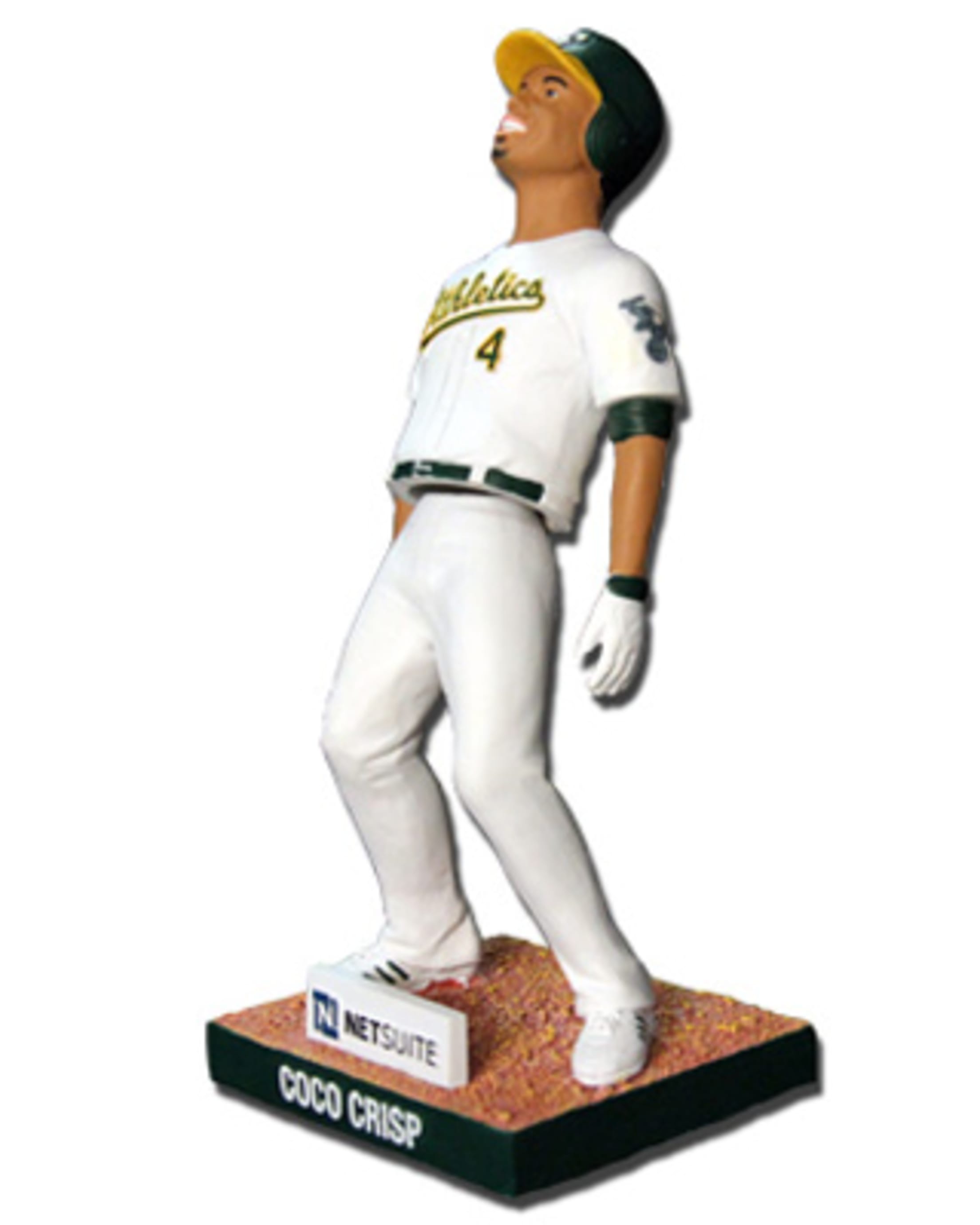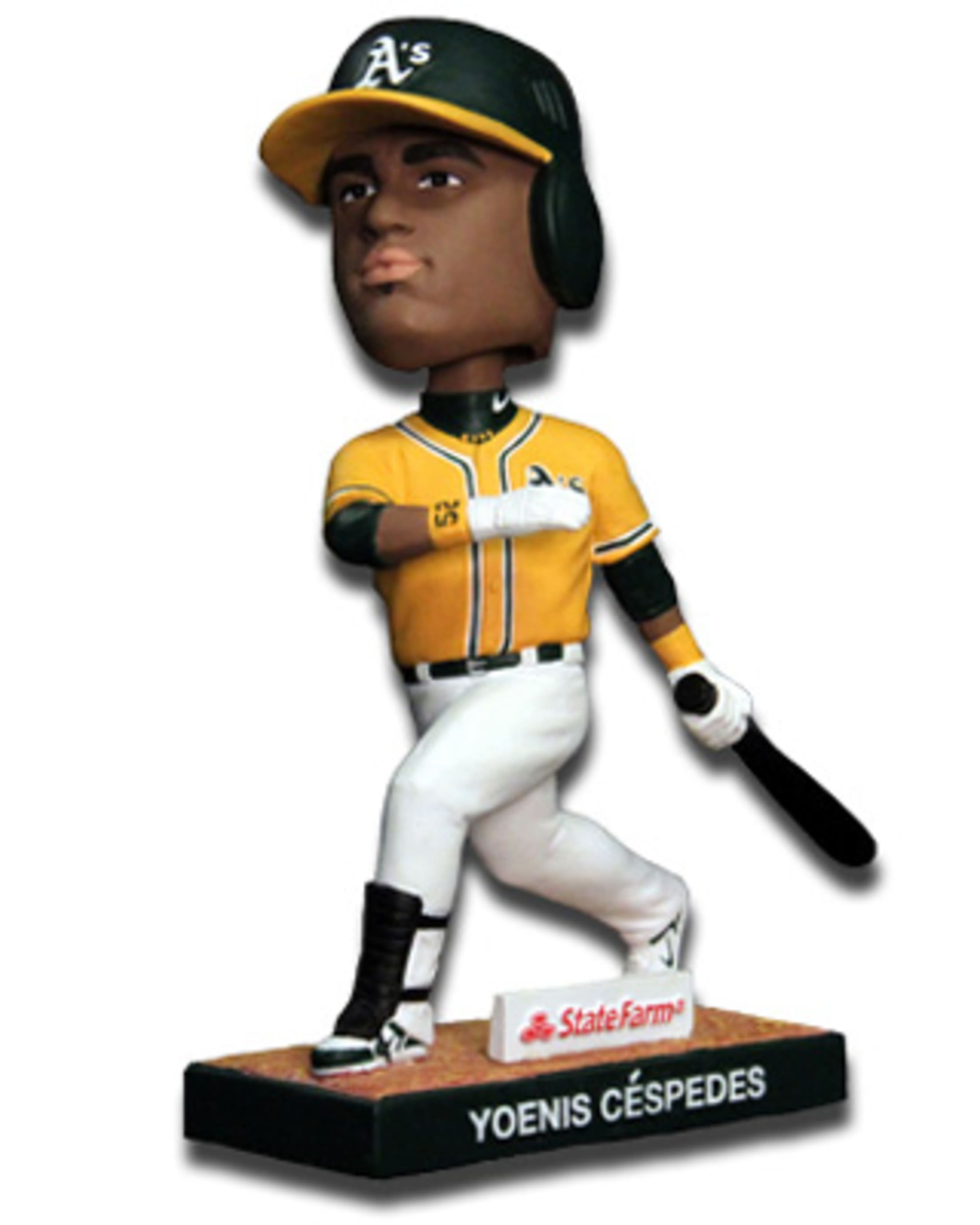 2012 Bobbleheads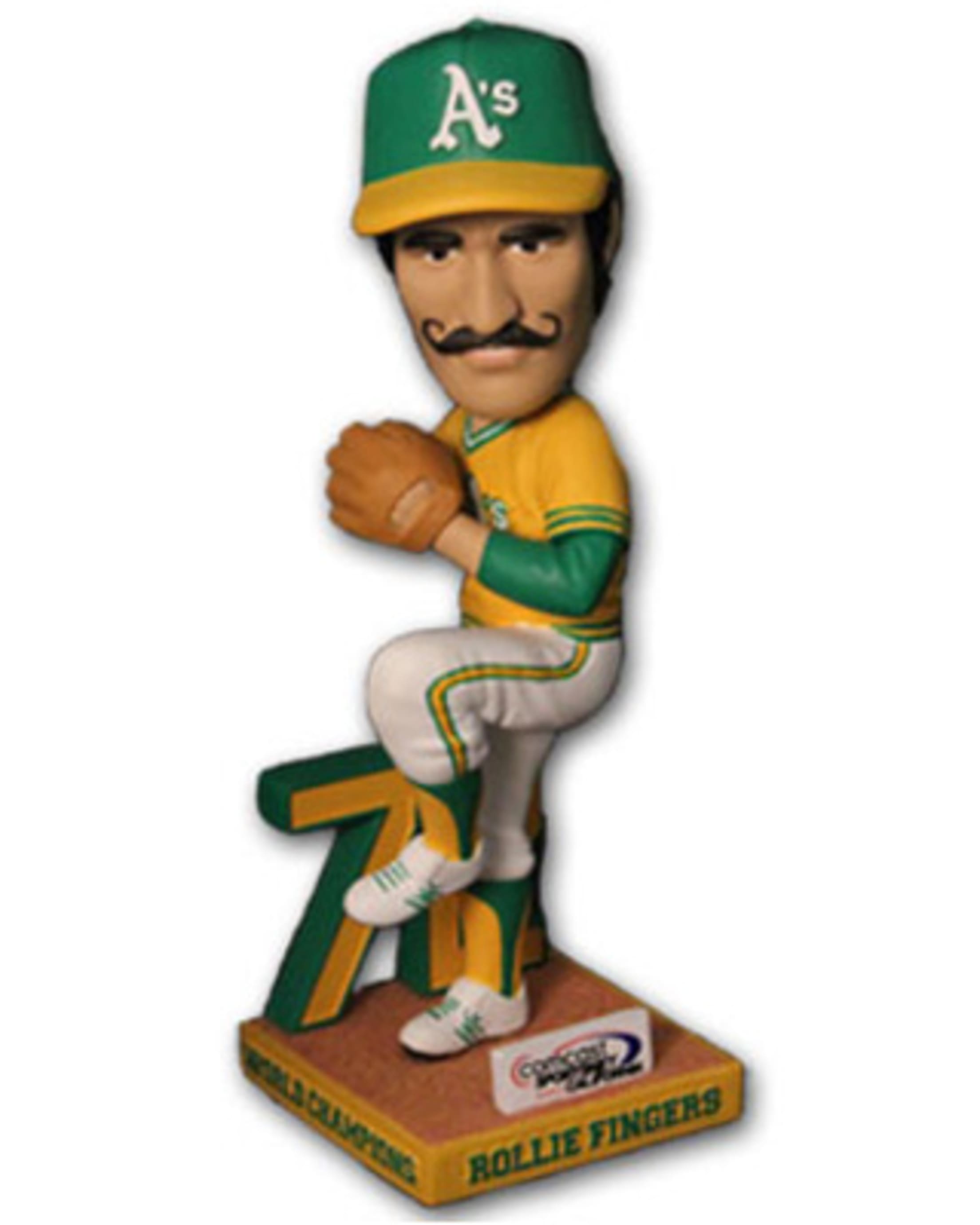 Rollie Fingers 1972 Reunion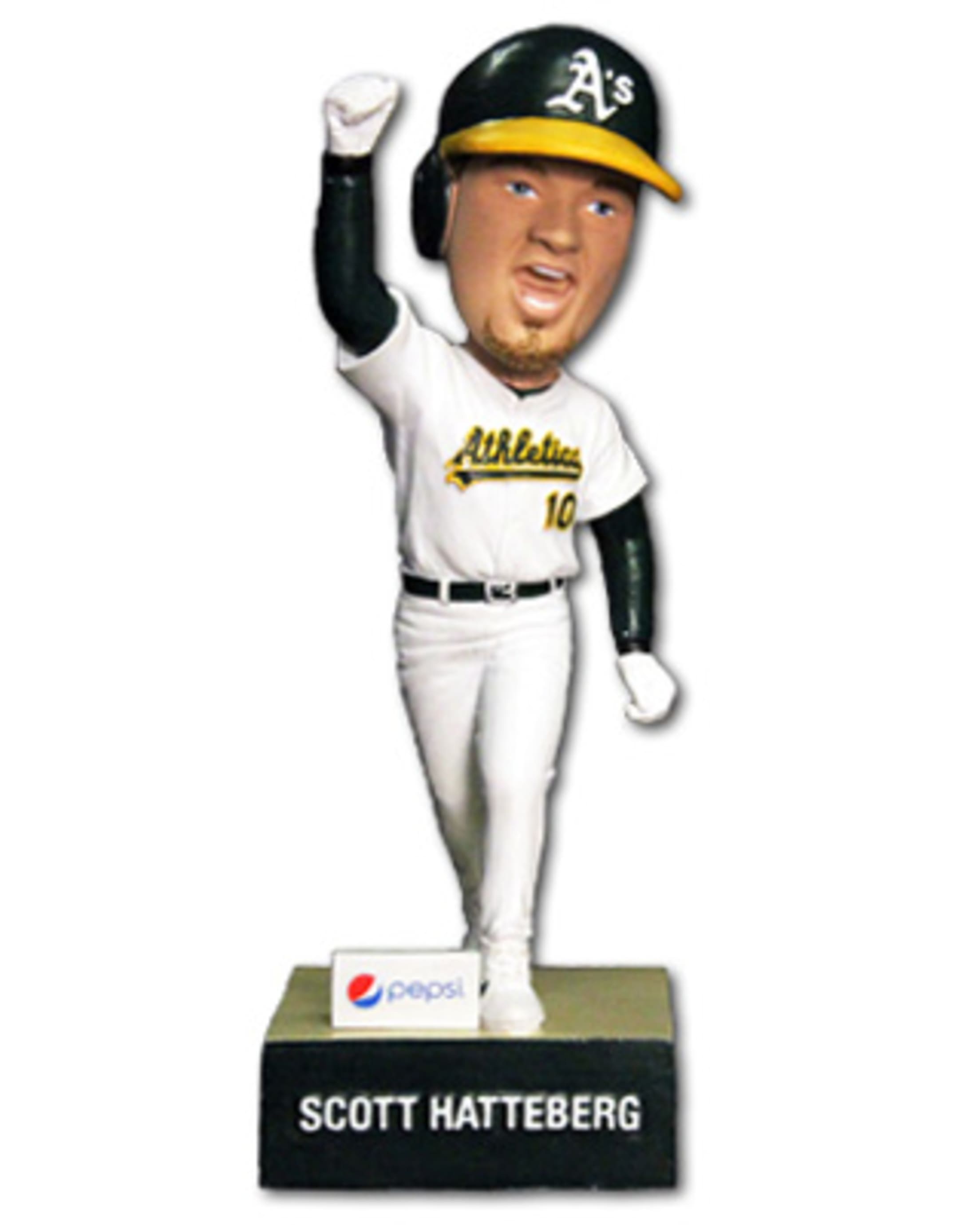 Scott Hatteberg with Bill King Soundchip
2011 Bobbleheads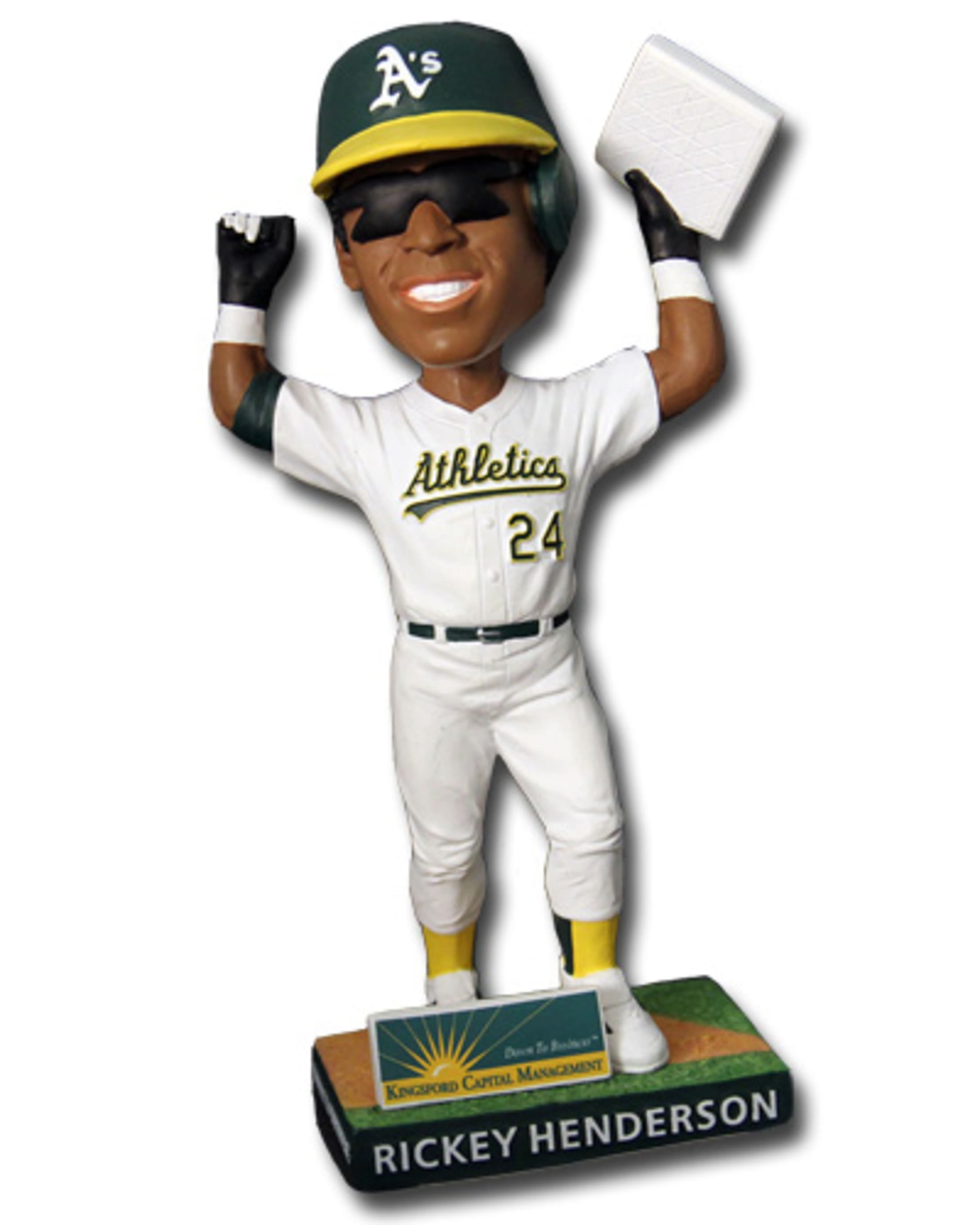 Rickey Henderson Stolen Base Record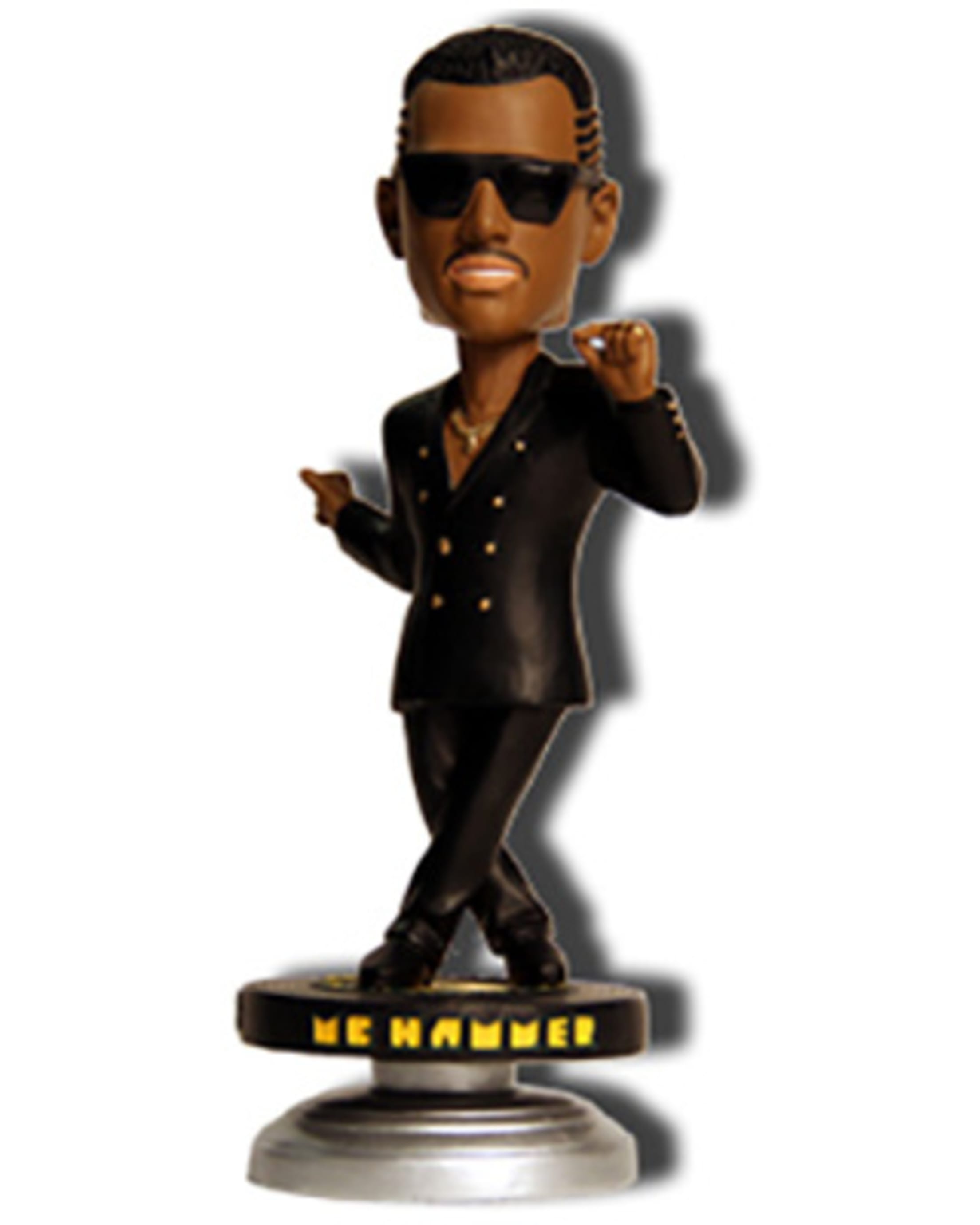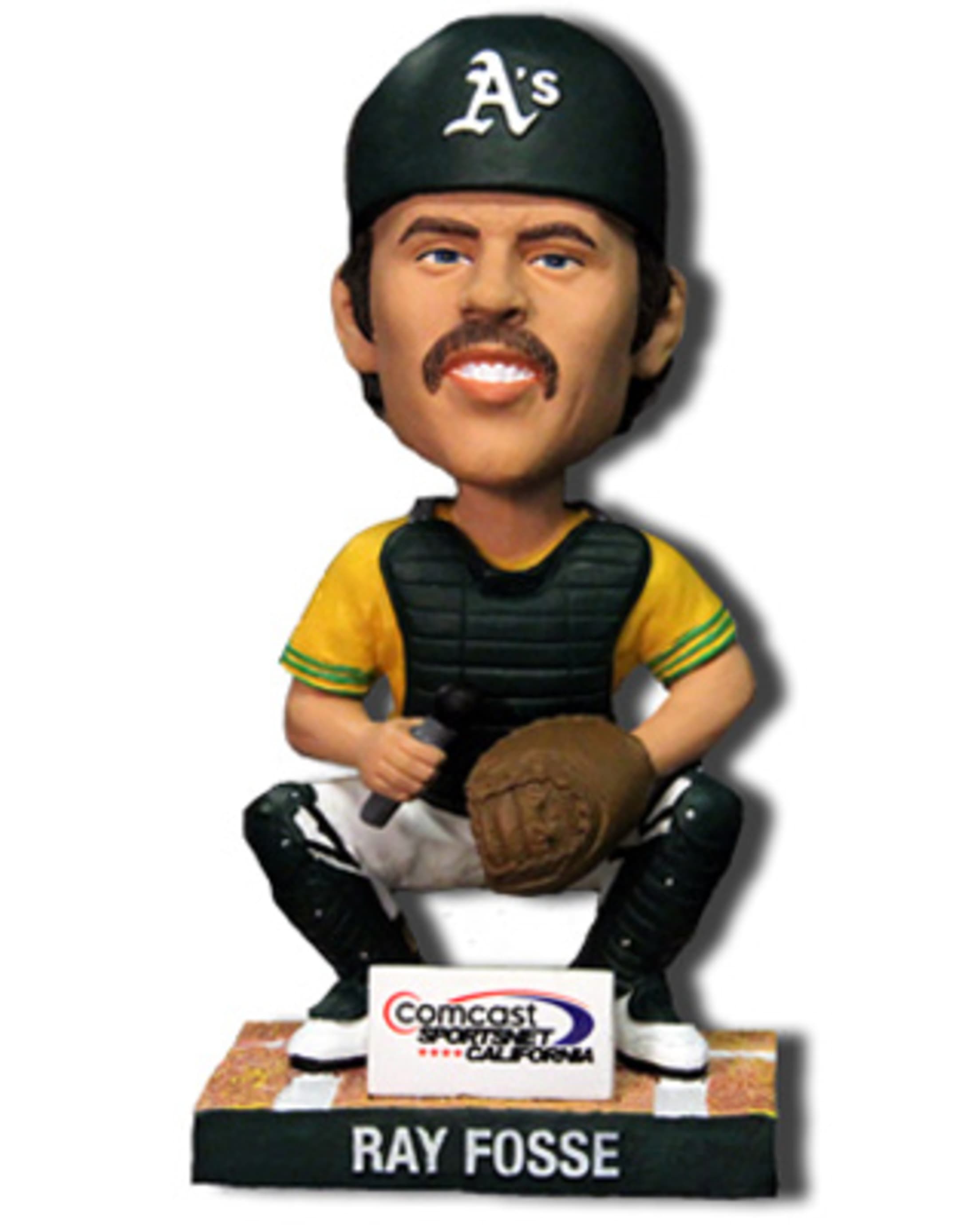 2010 Bobbleheads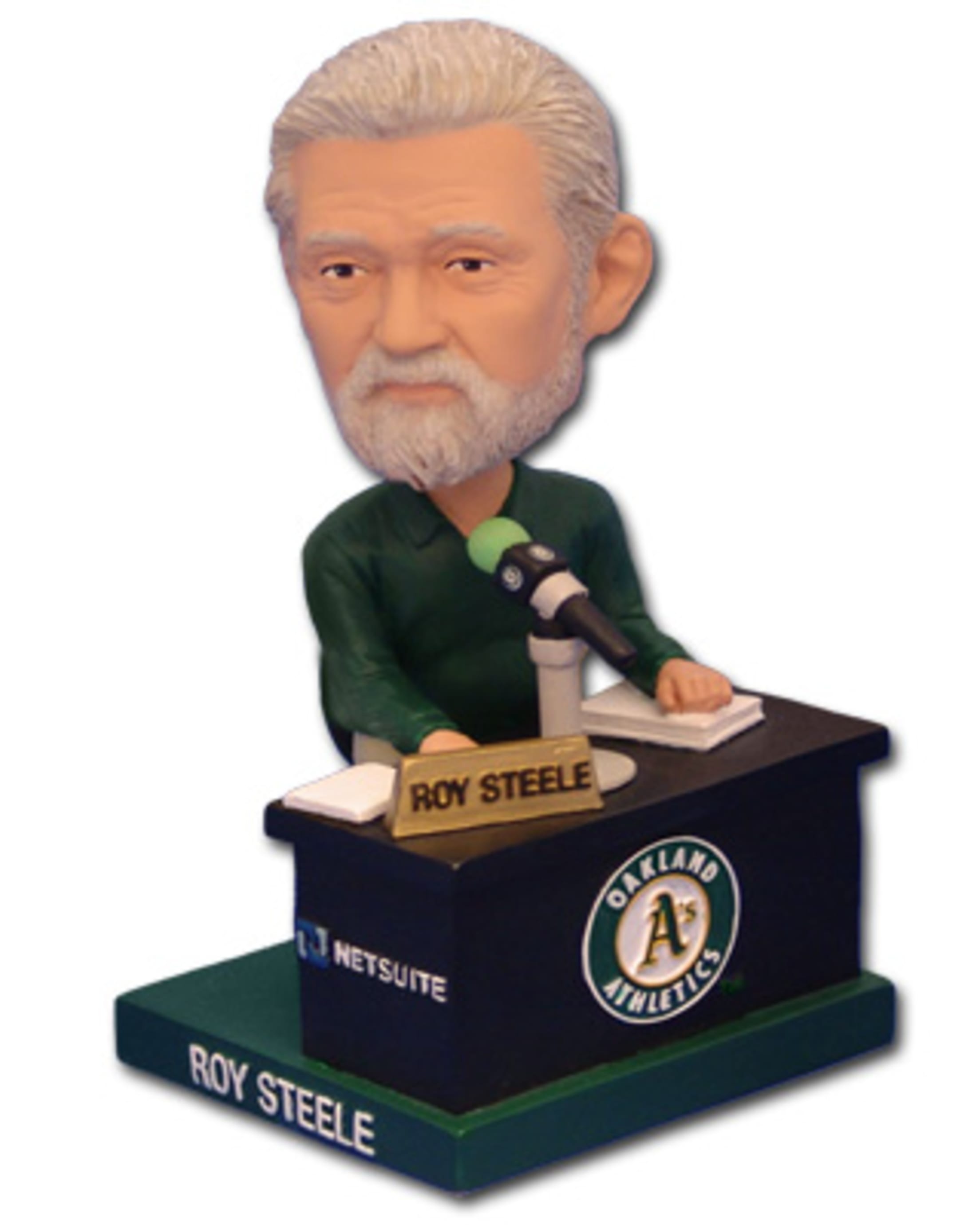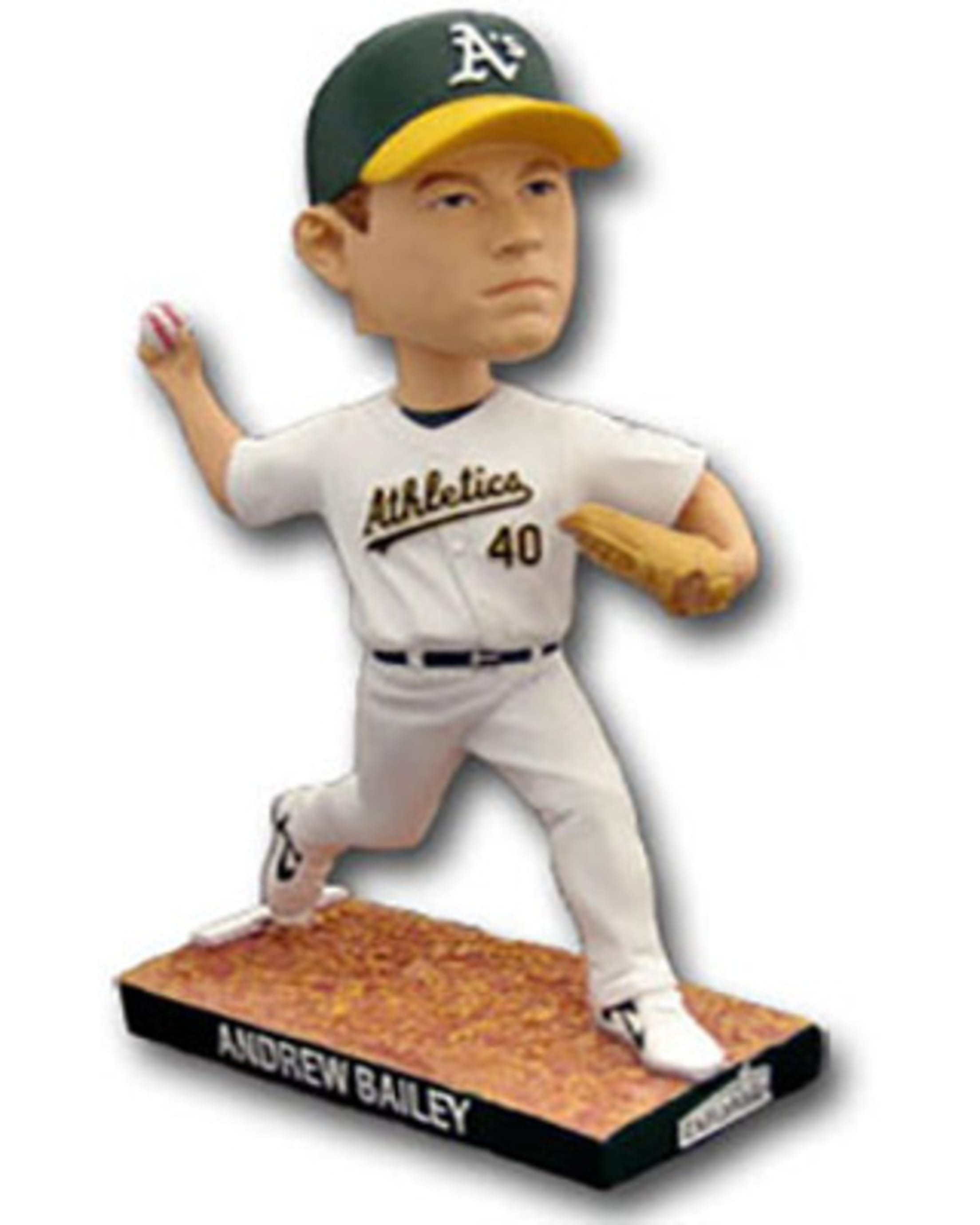 Andrew Bailey 2009 Rookie of the Year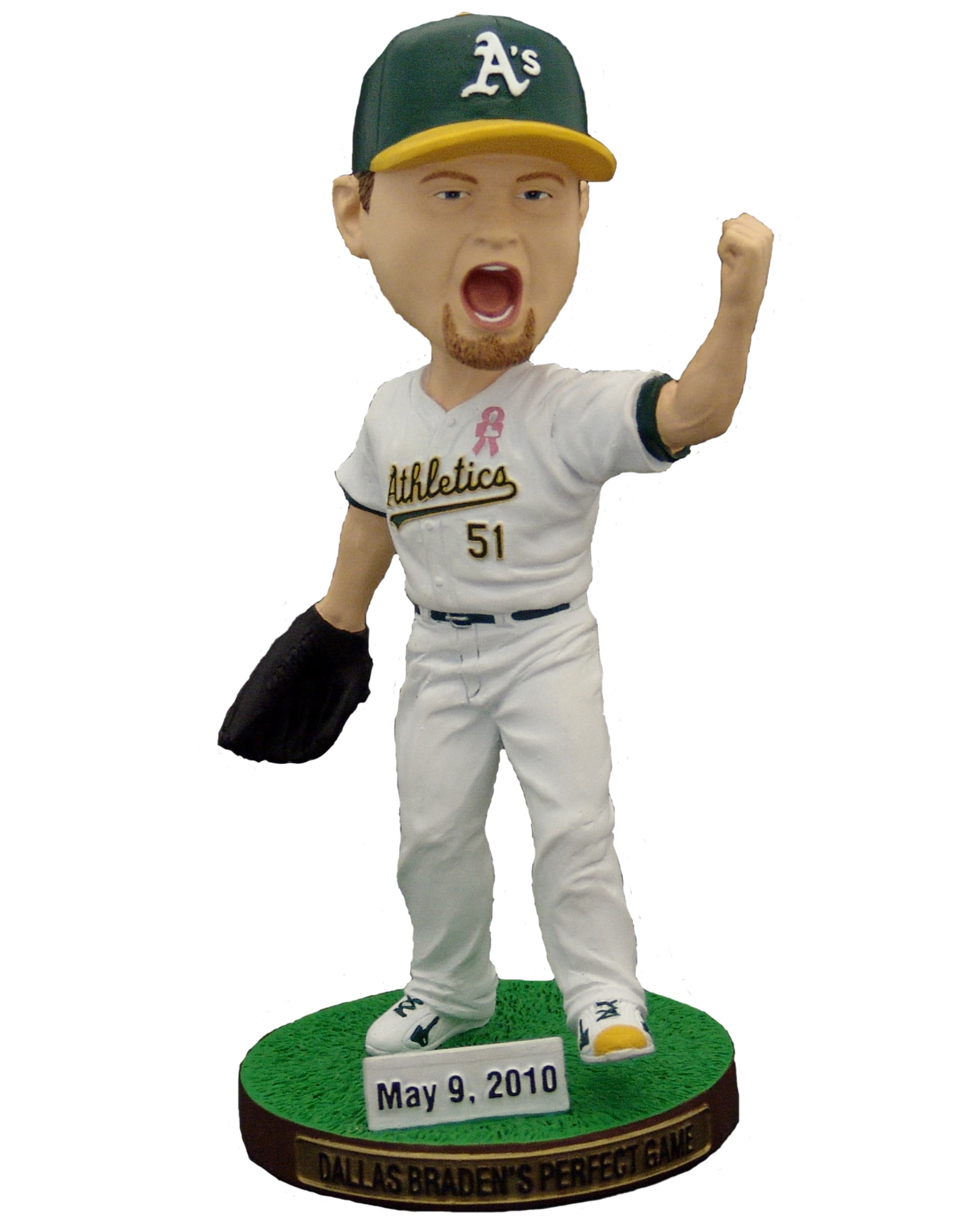 Dallas Braden Perfect Game
2009 Bobbleheads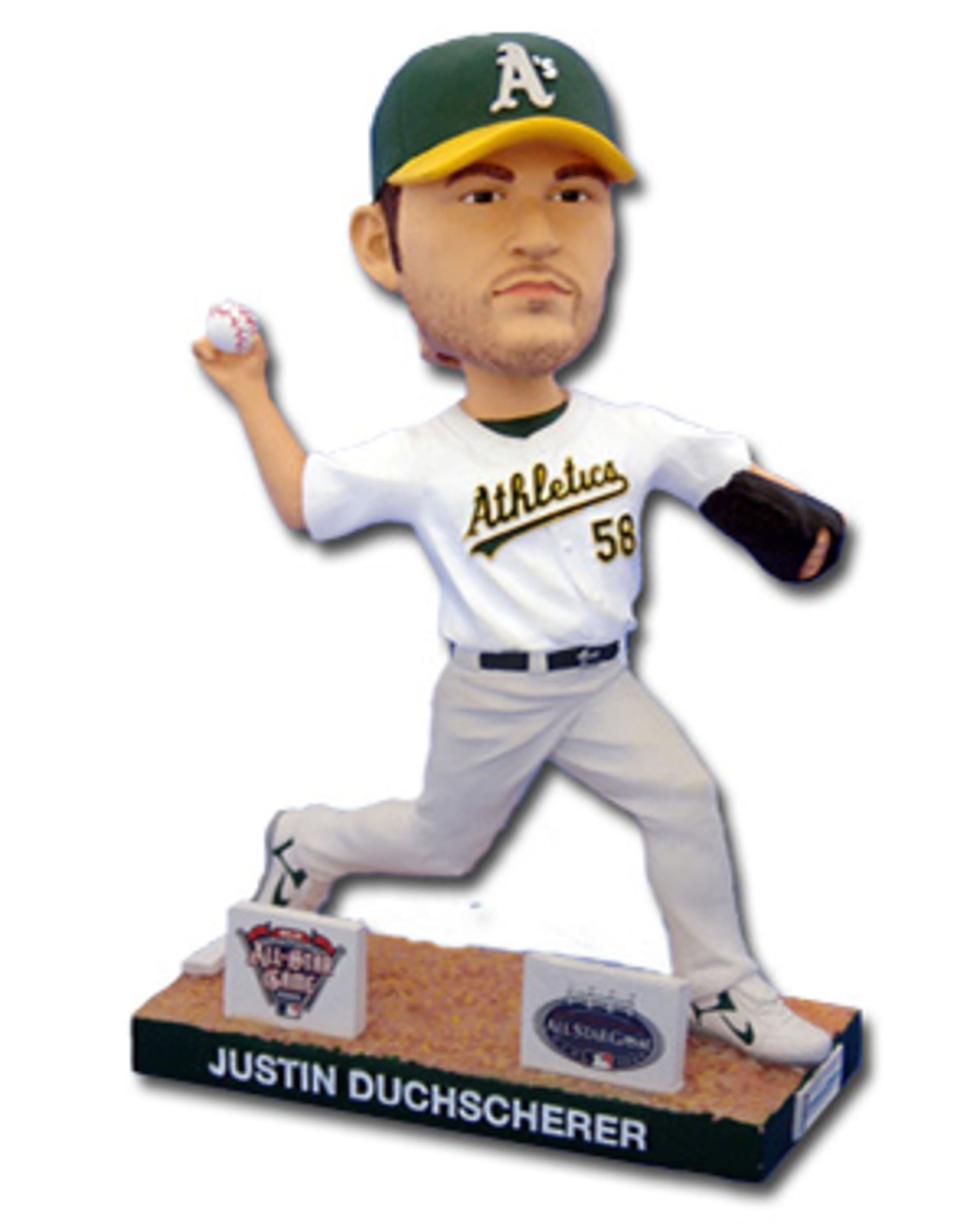 Justin Duchscherer All-Star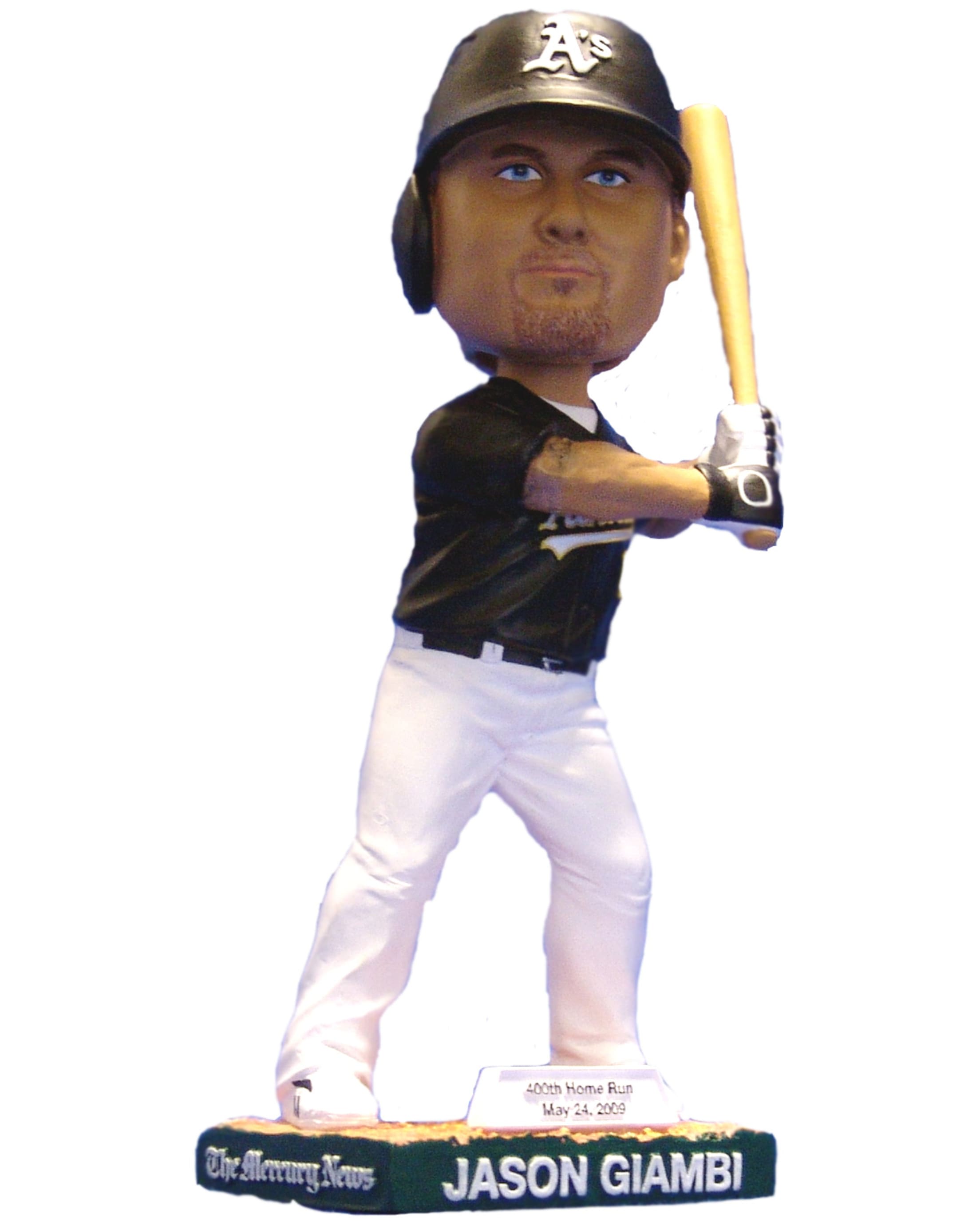 Jason Giambi 400th Home Run
2008 Bobbleheads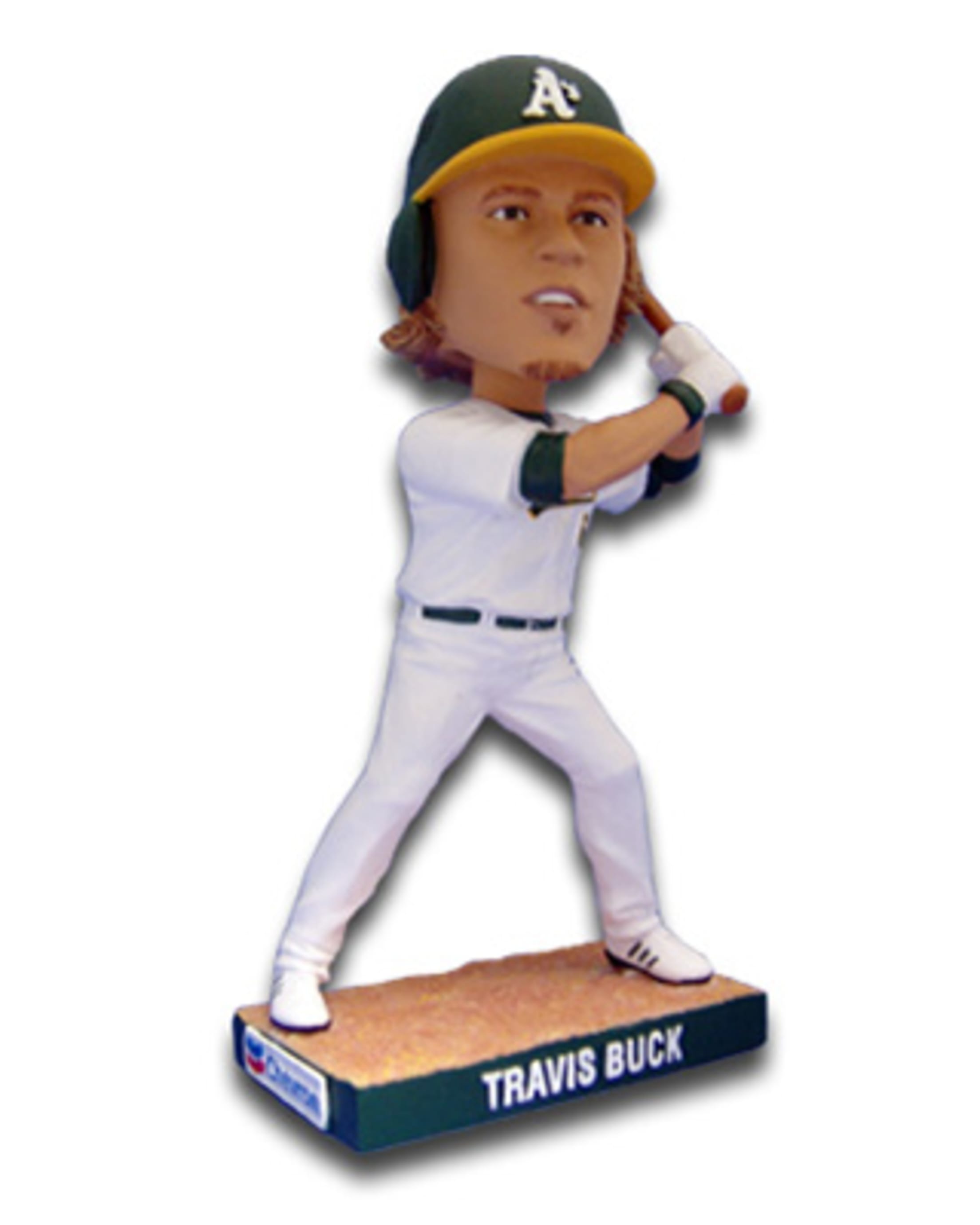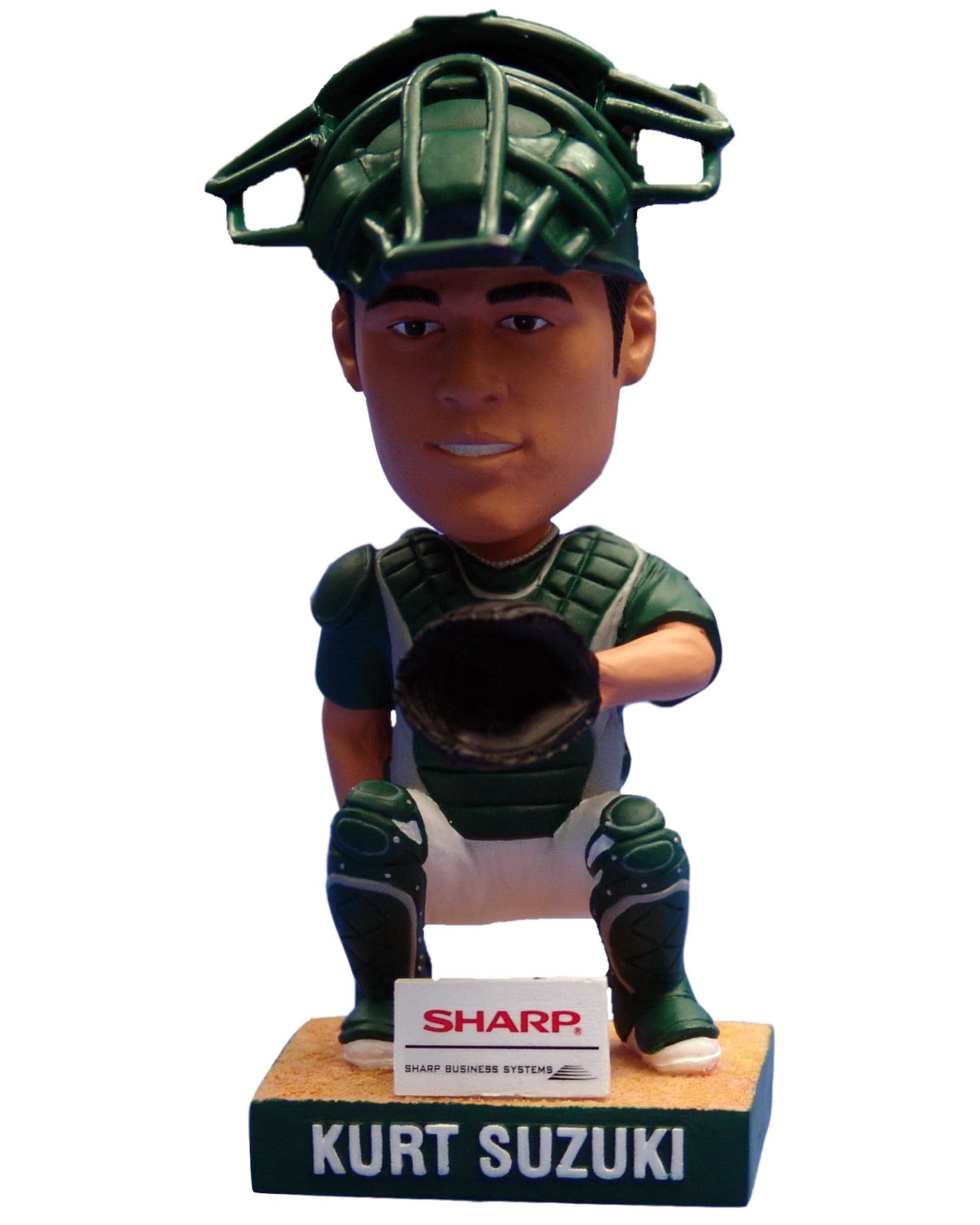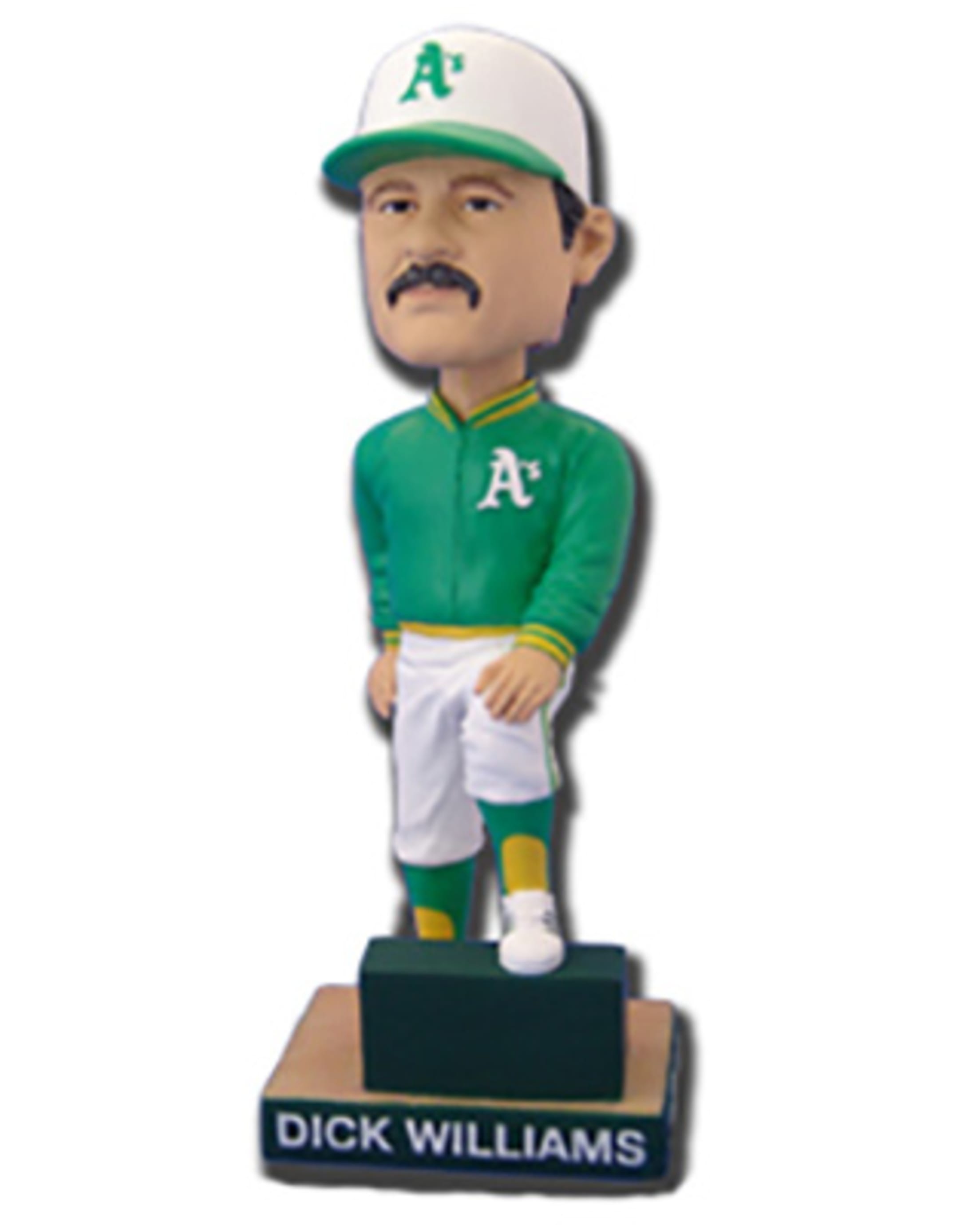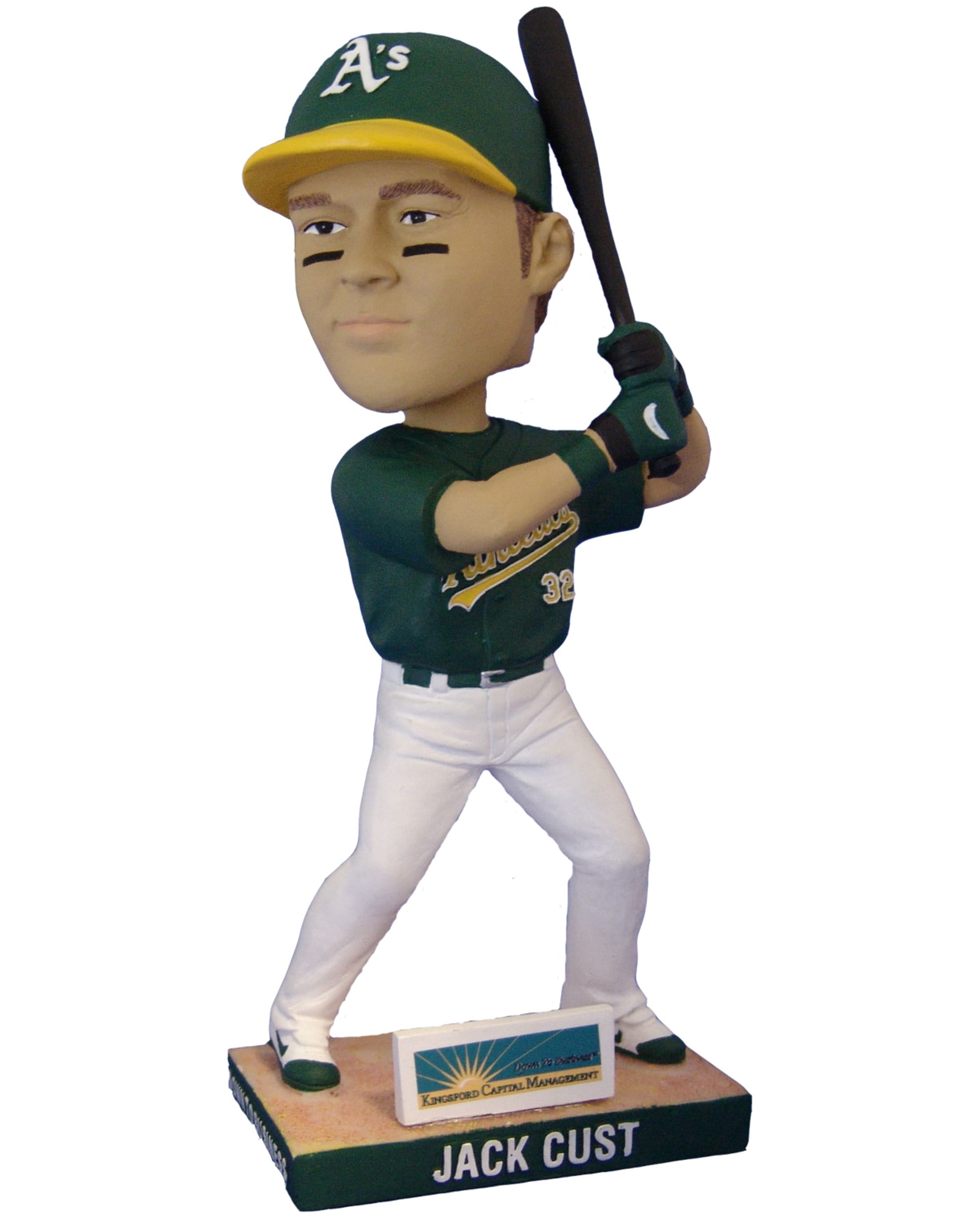 2007 Bobbleheads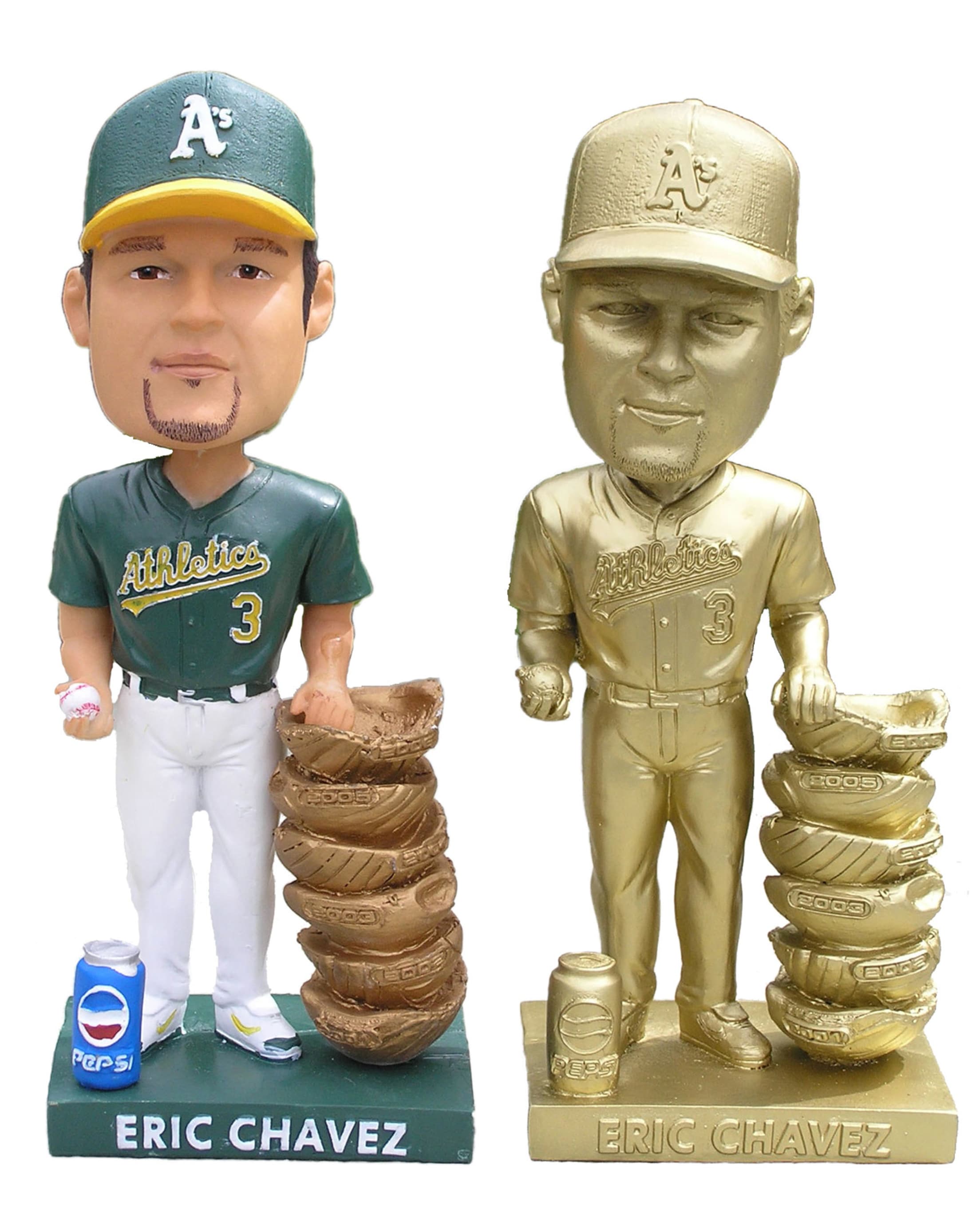 Eric Chavez 6 Gold Gloves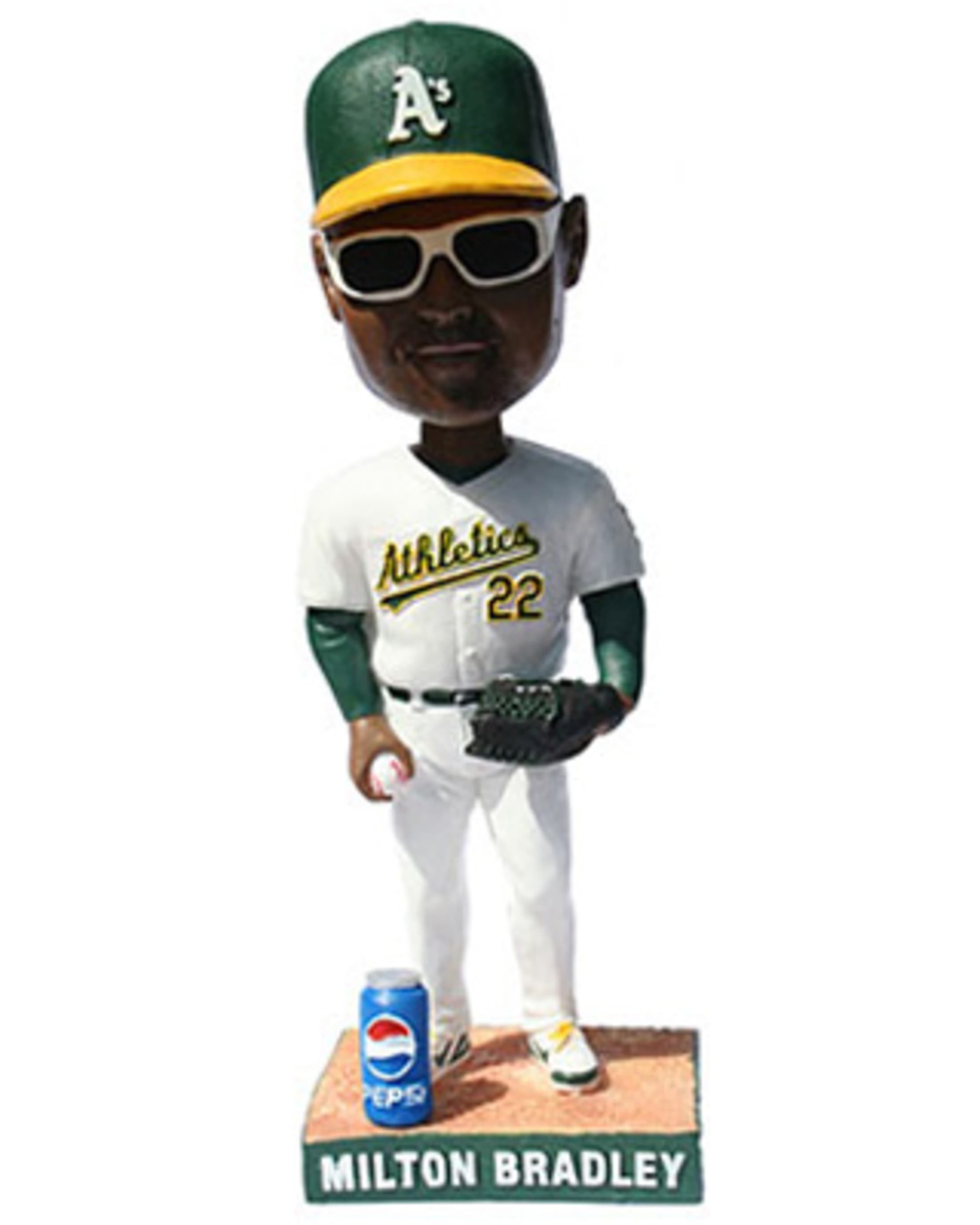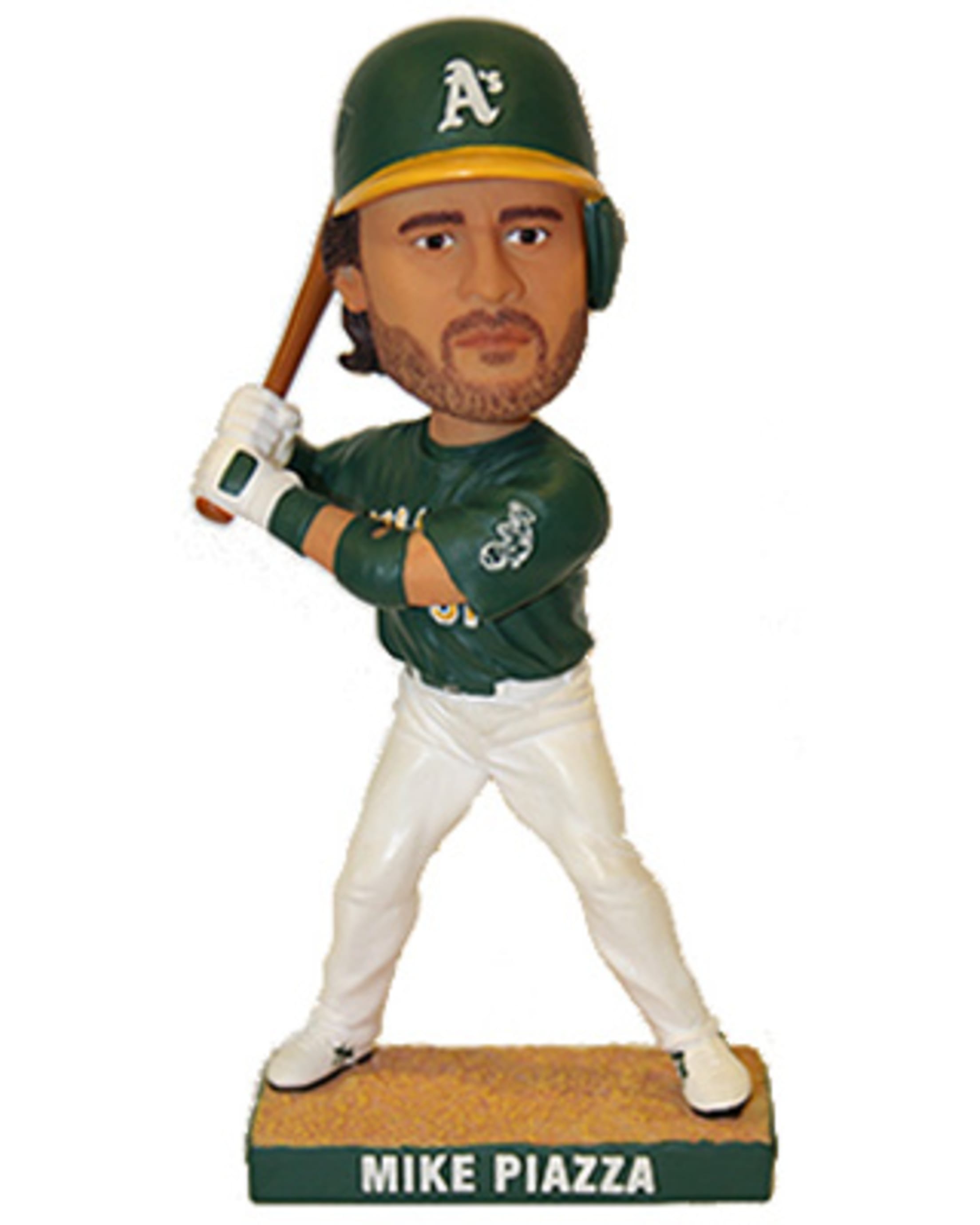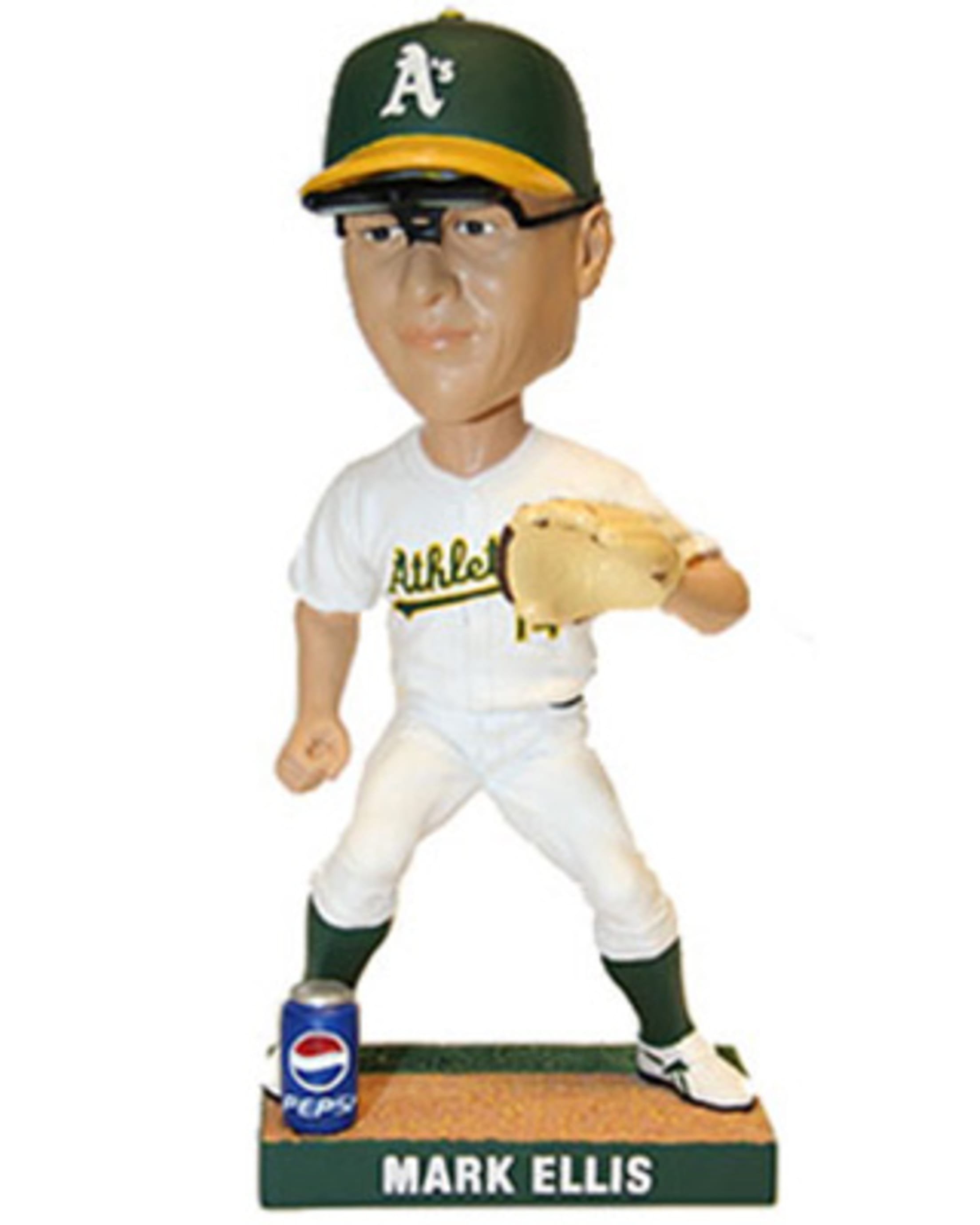 2006 Bobbleheads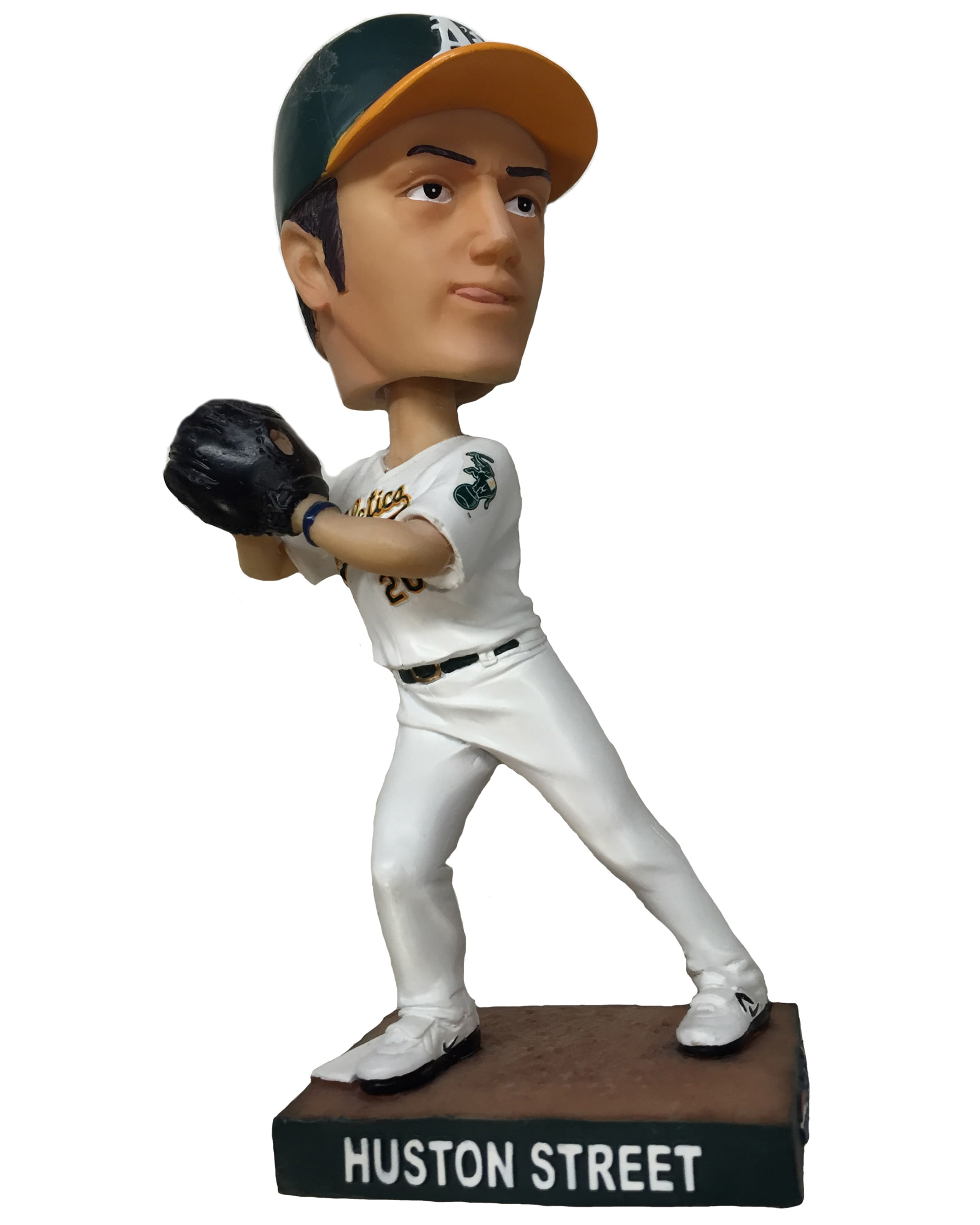 Huston Street 2005 Rookie of Year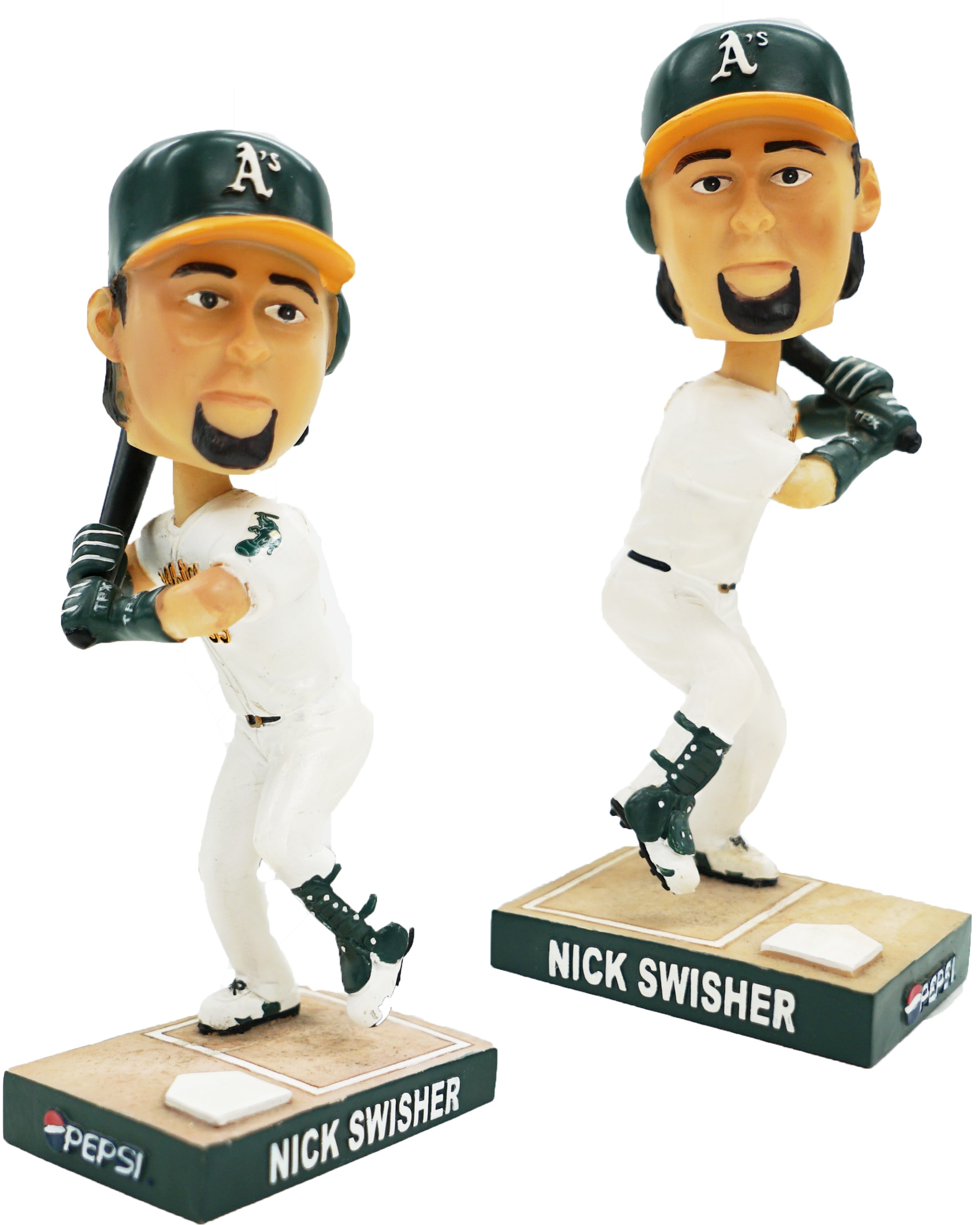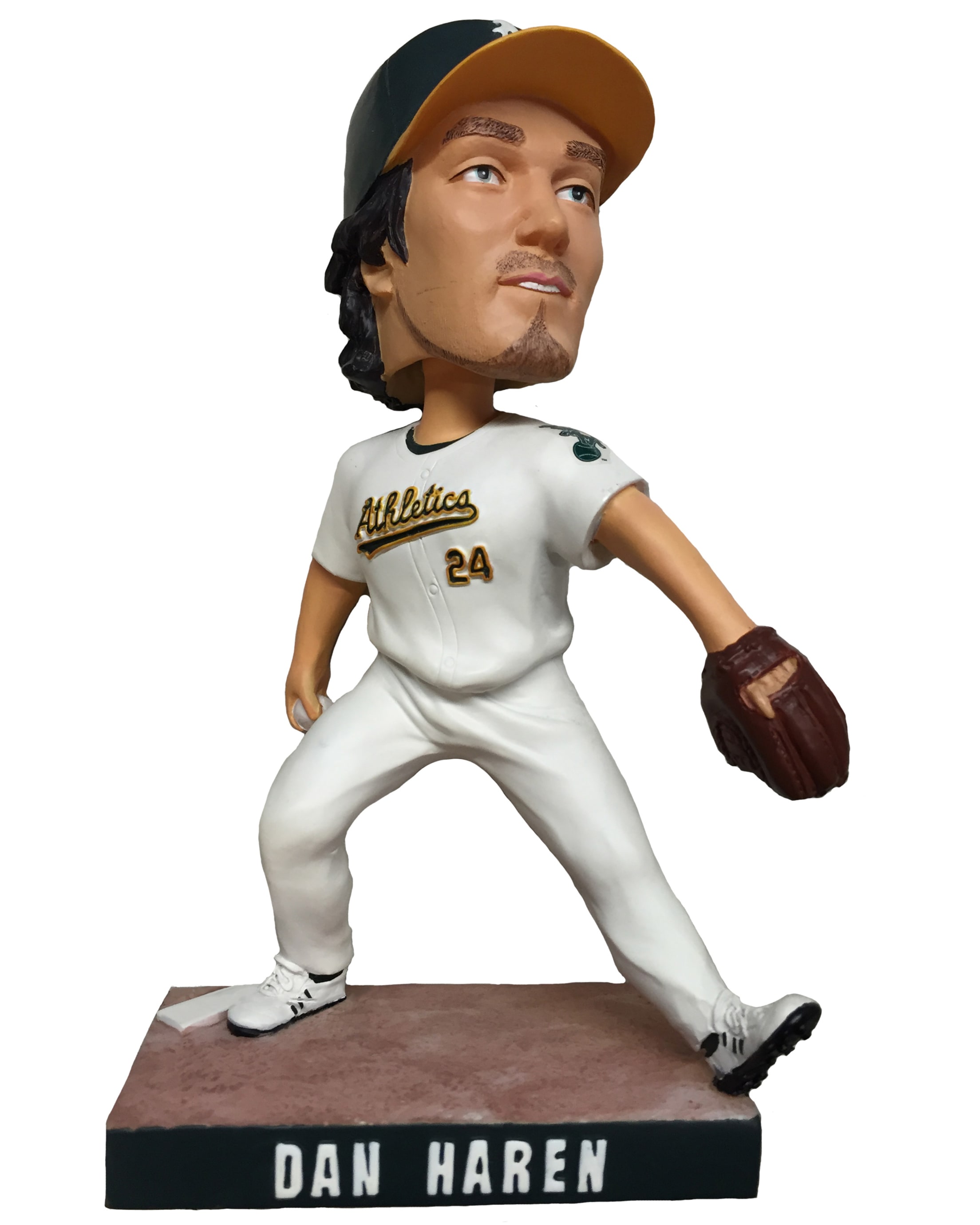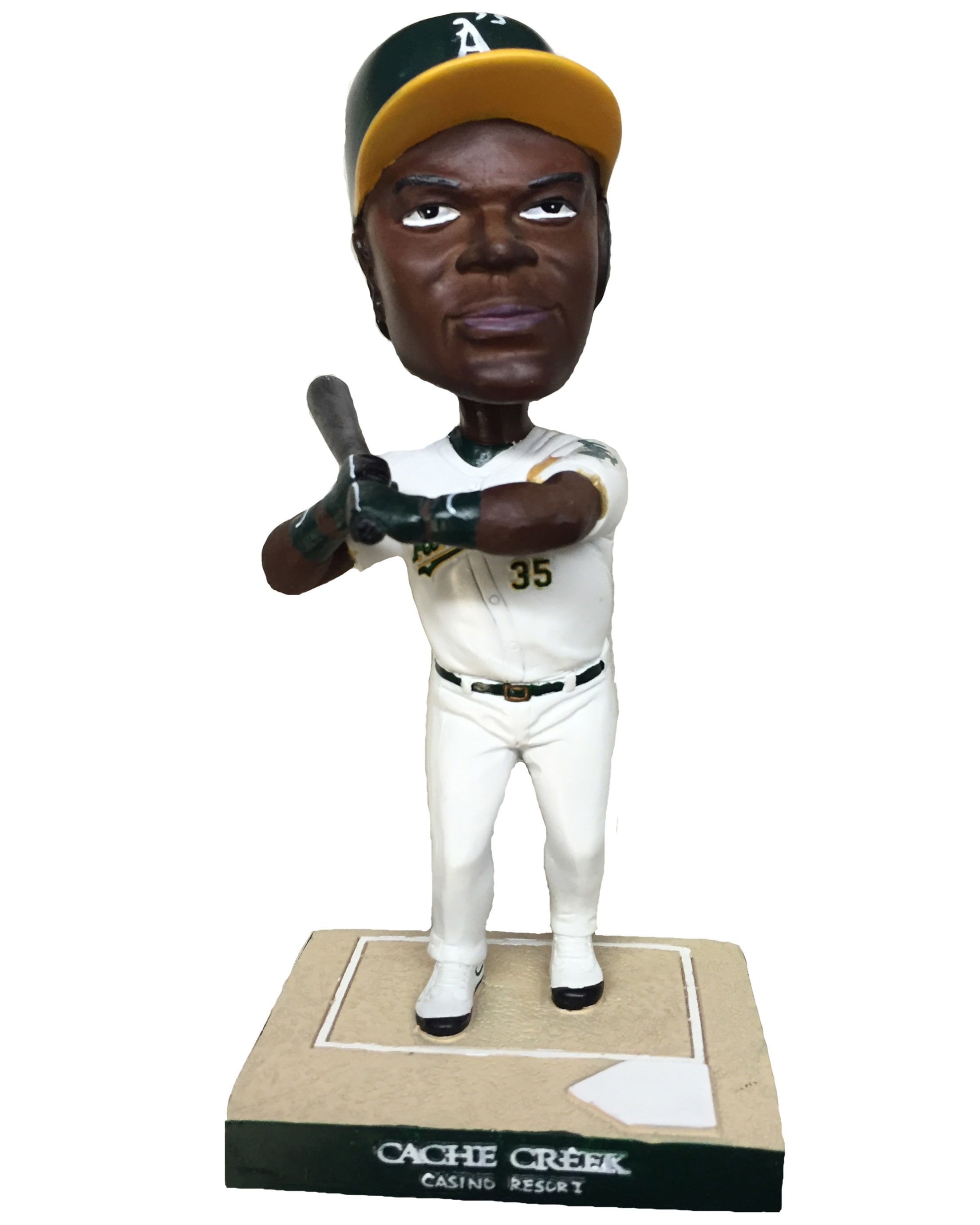 2005 Bobbleheads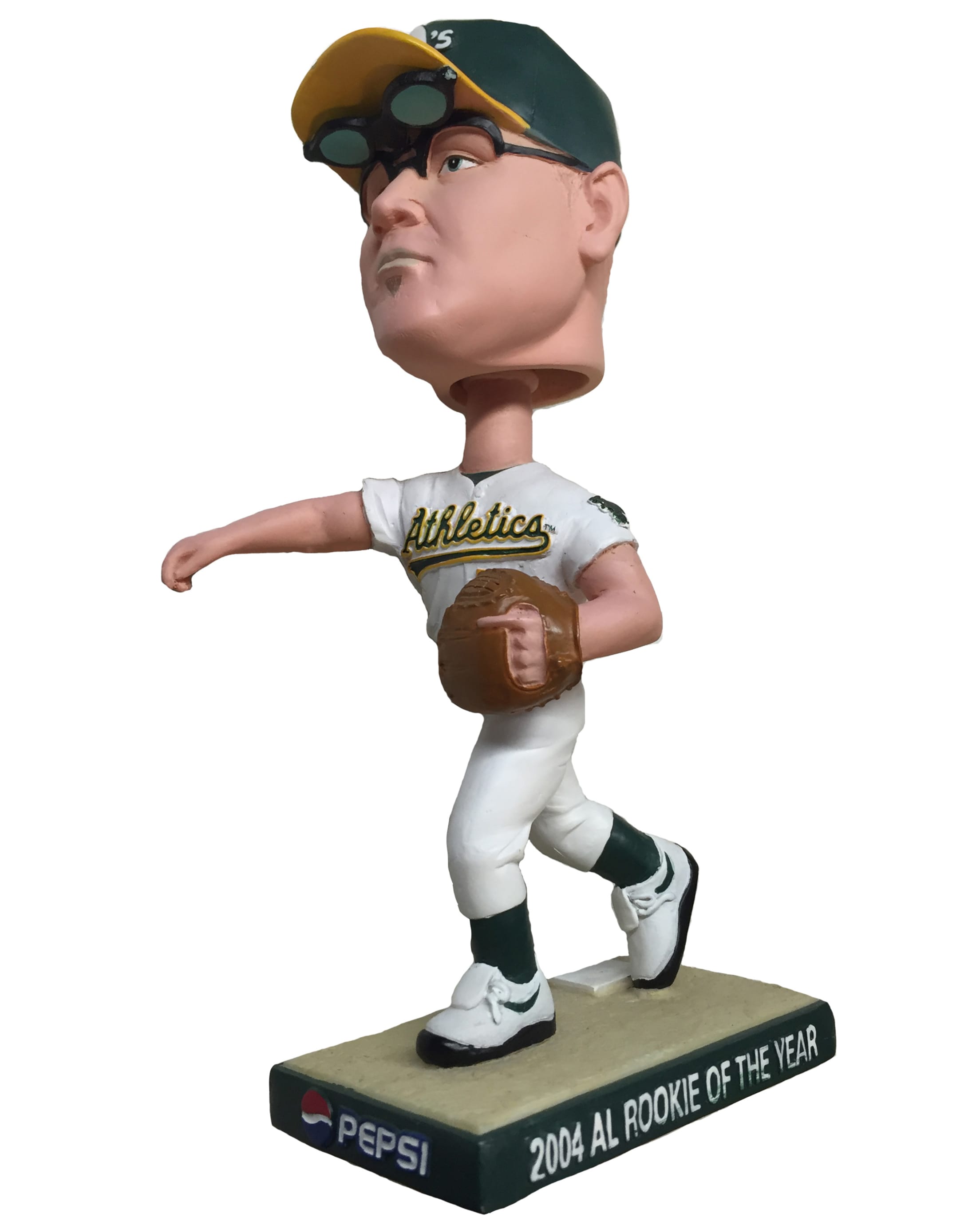 Bobby Crosby 2004 Rookie of Year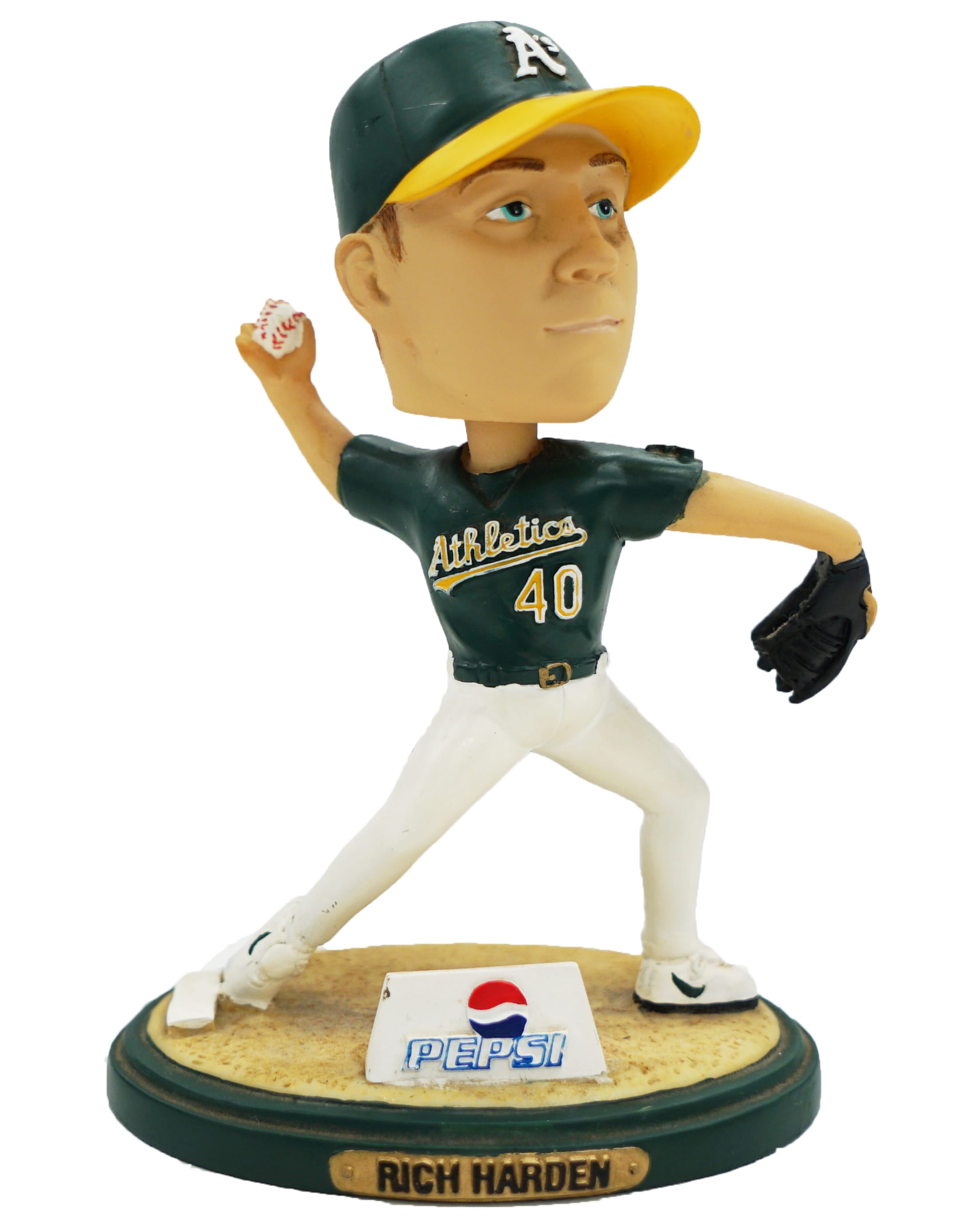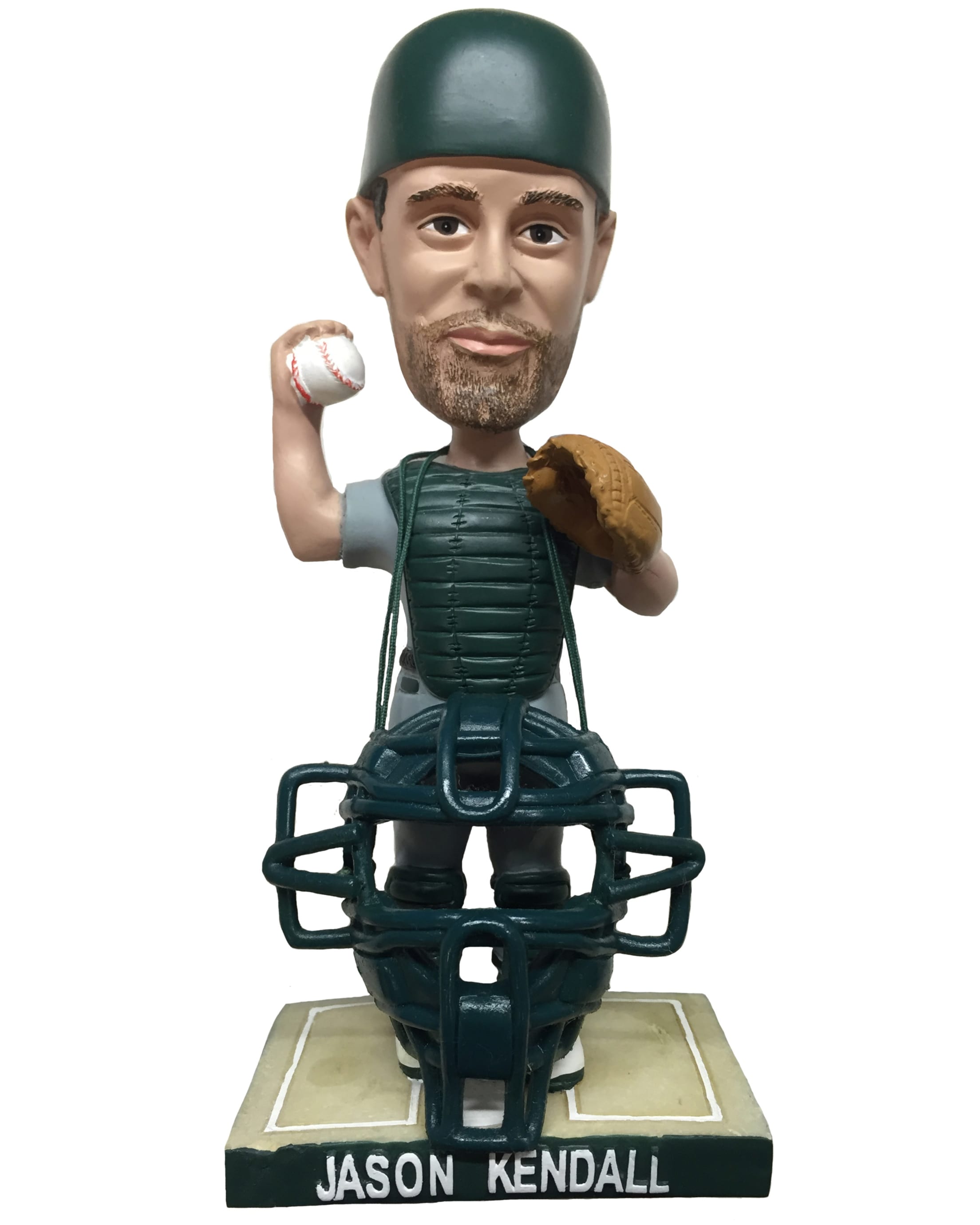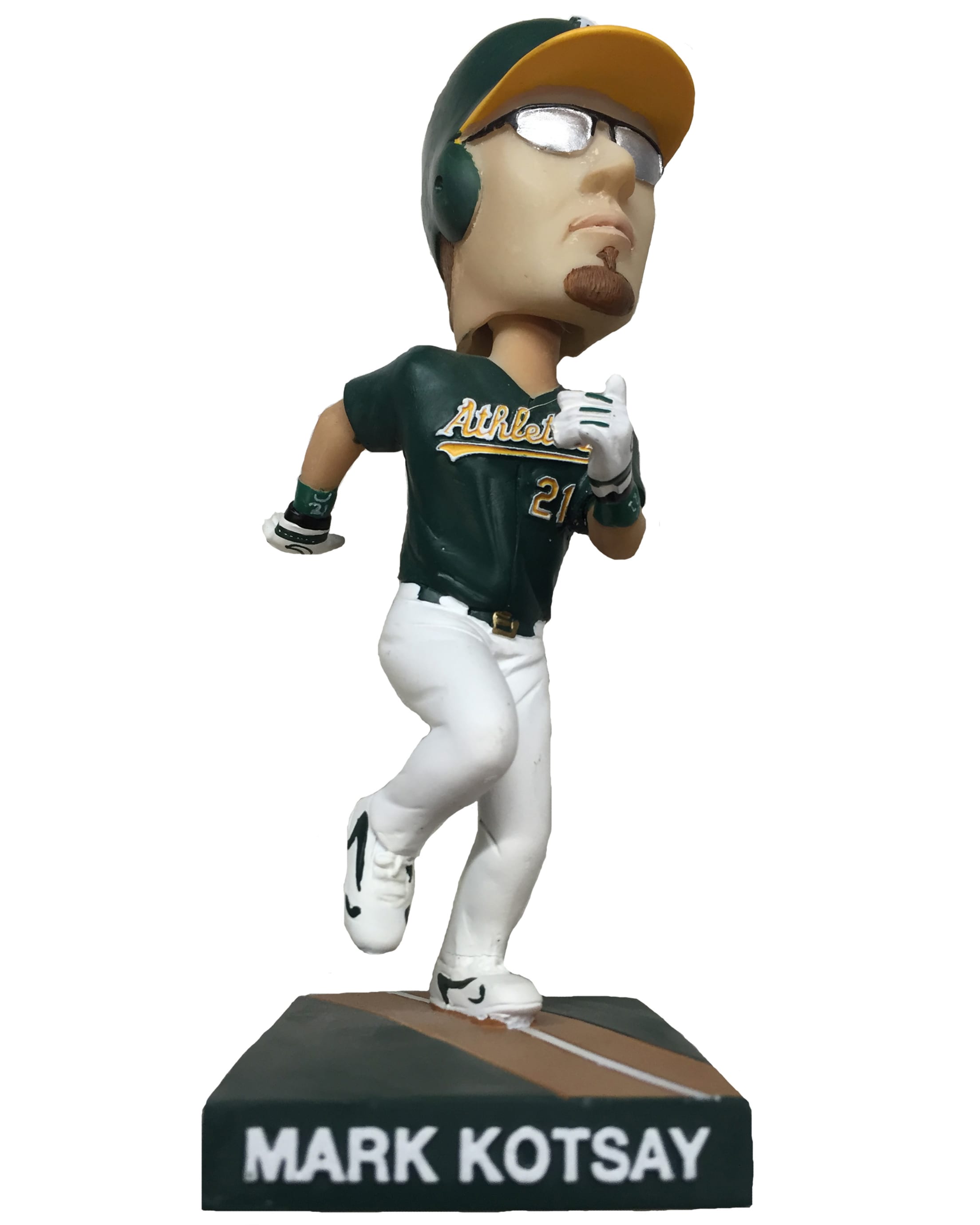 2004 Bobbleheads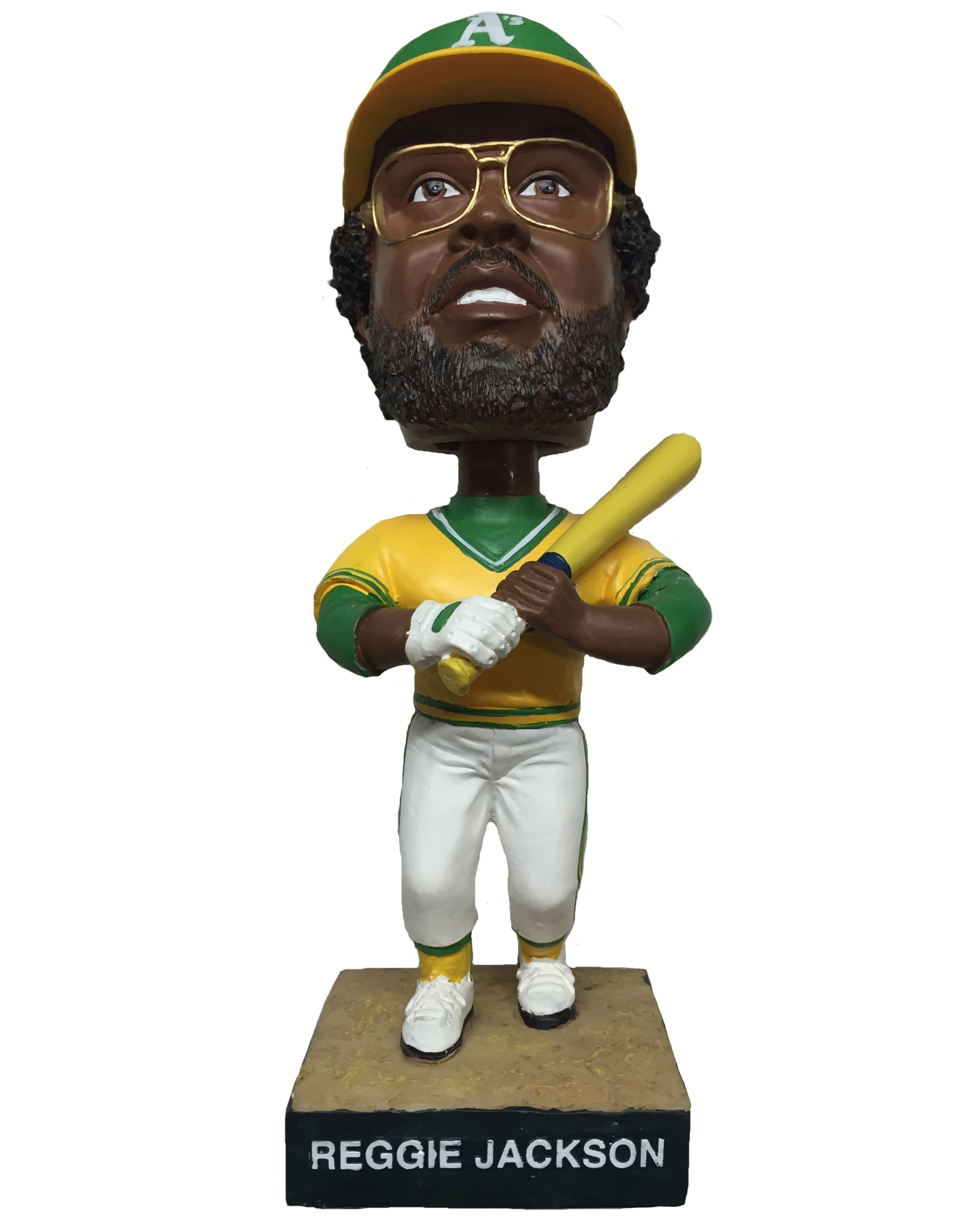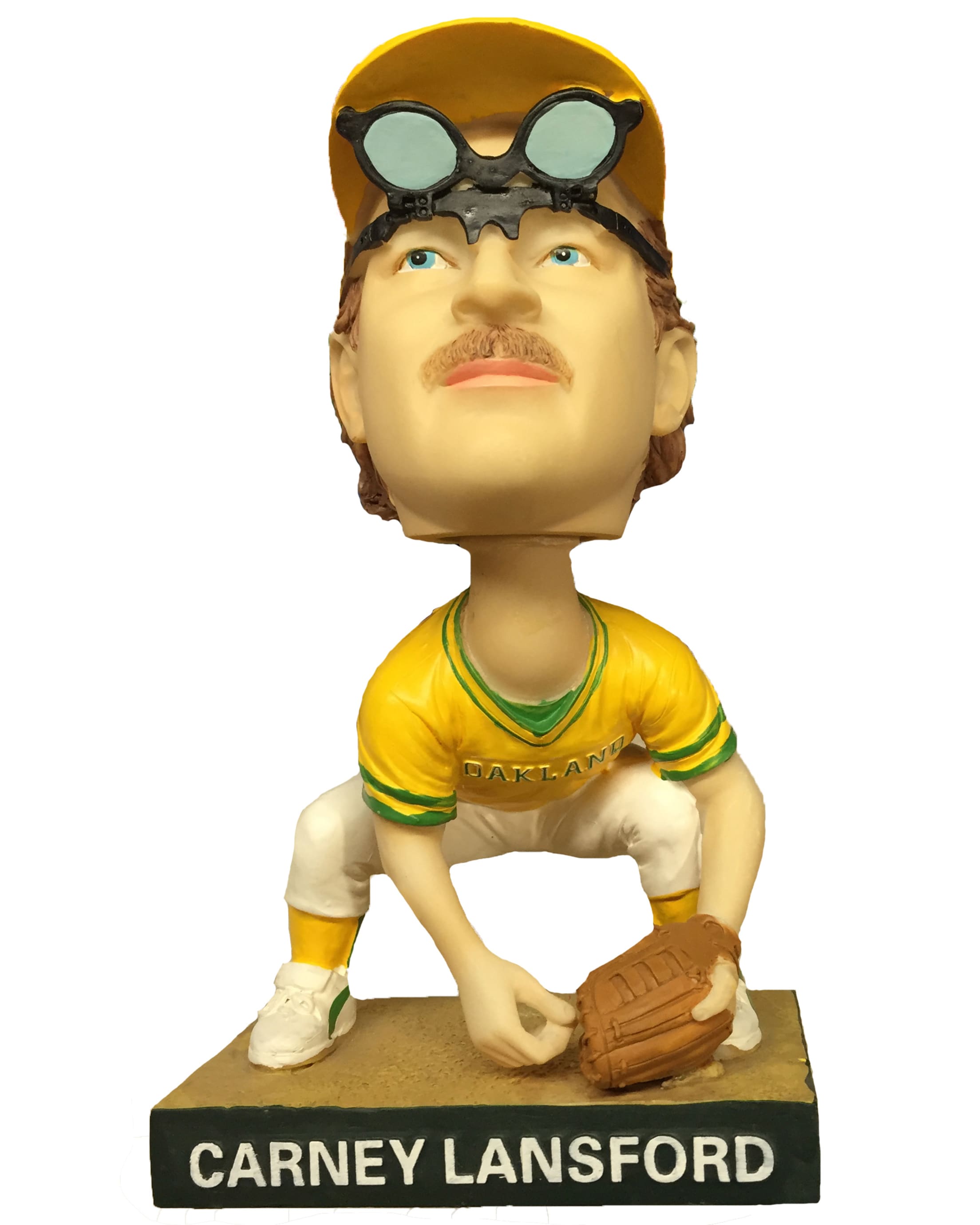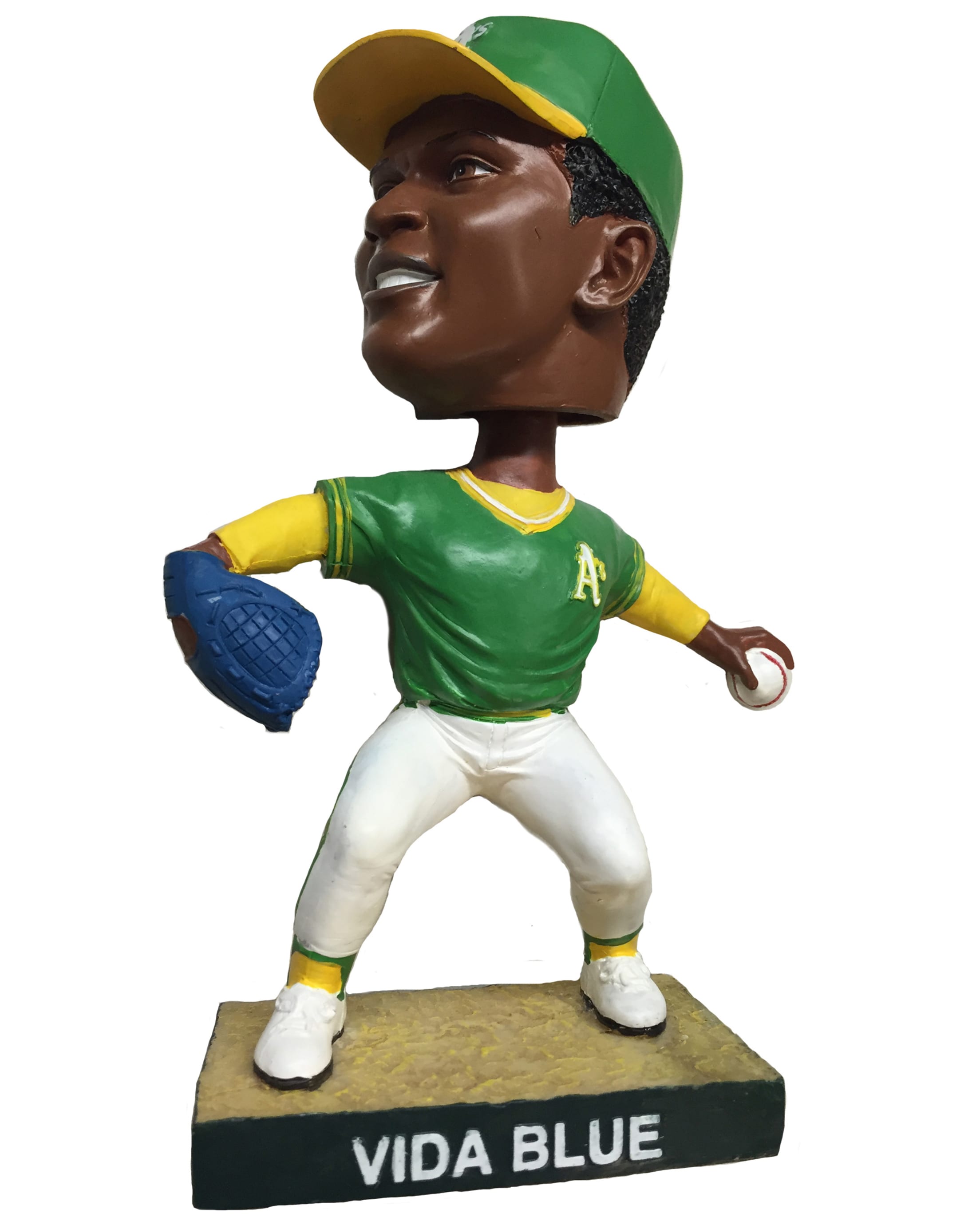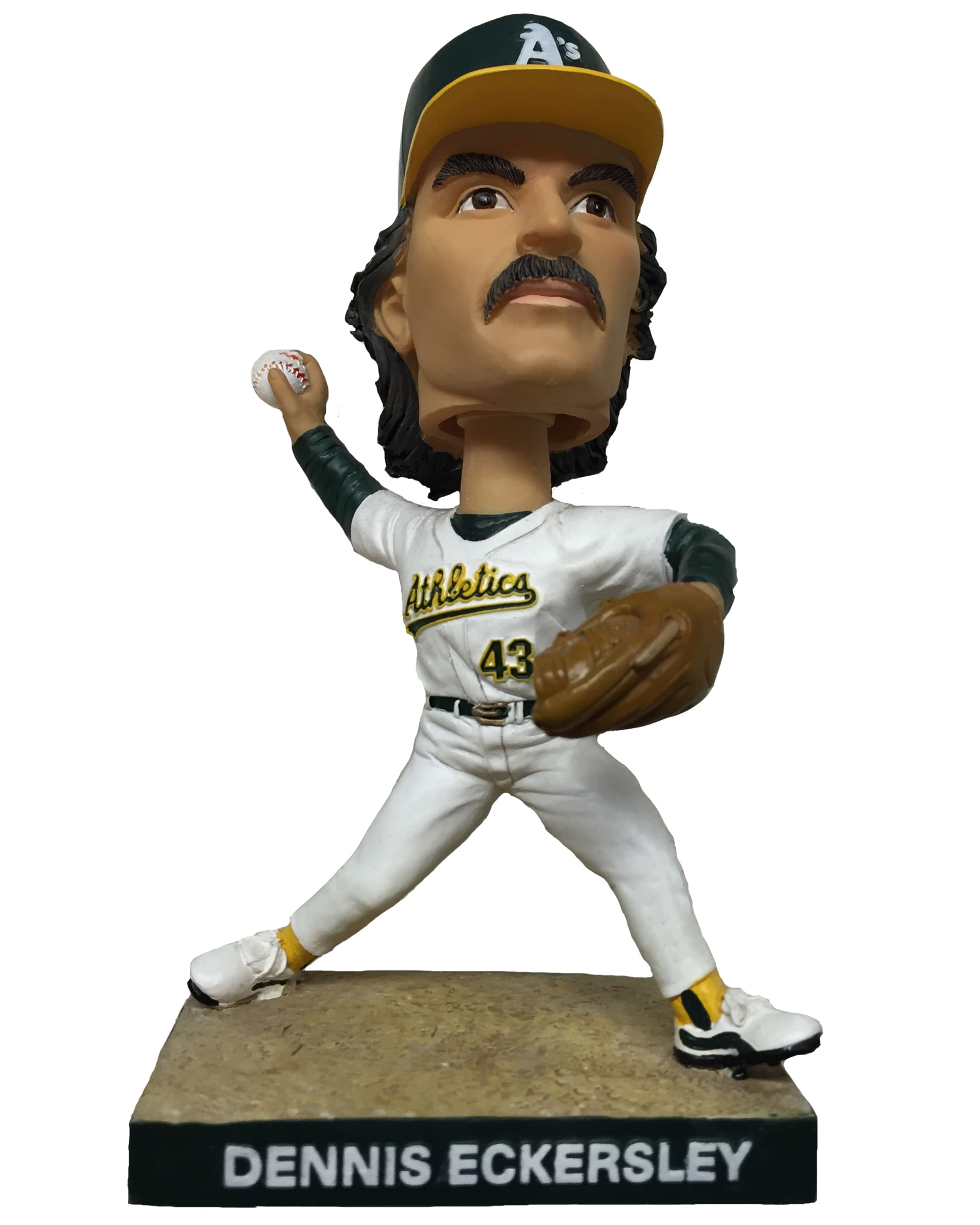 2003 Bobbleheads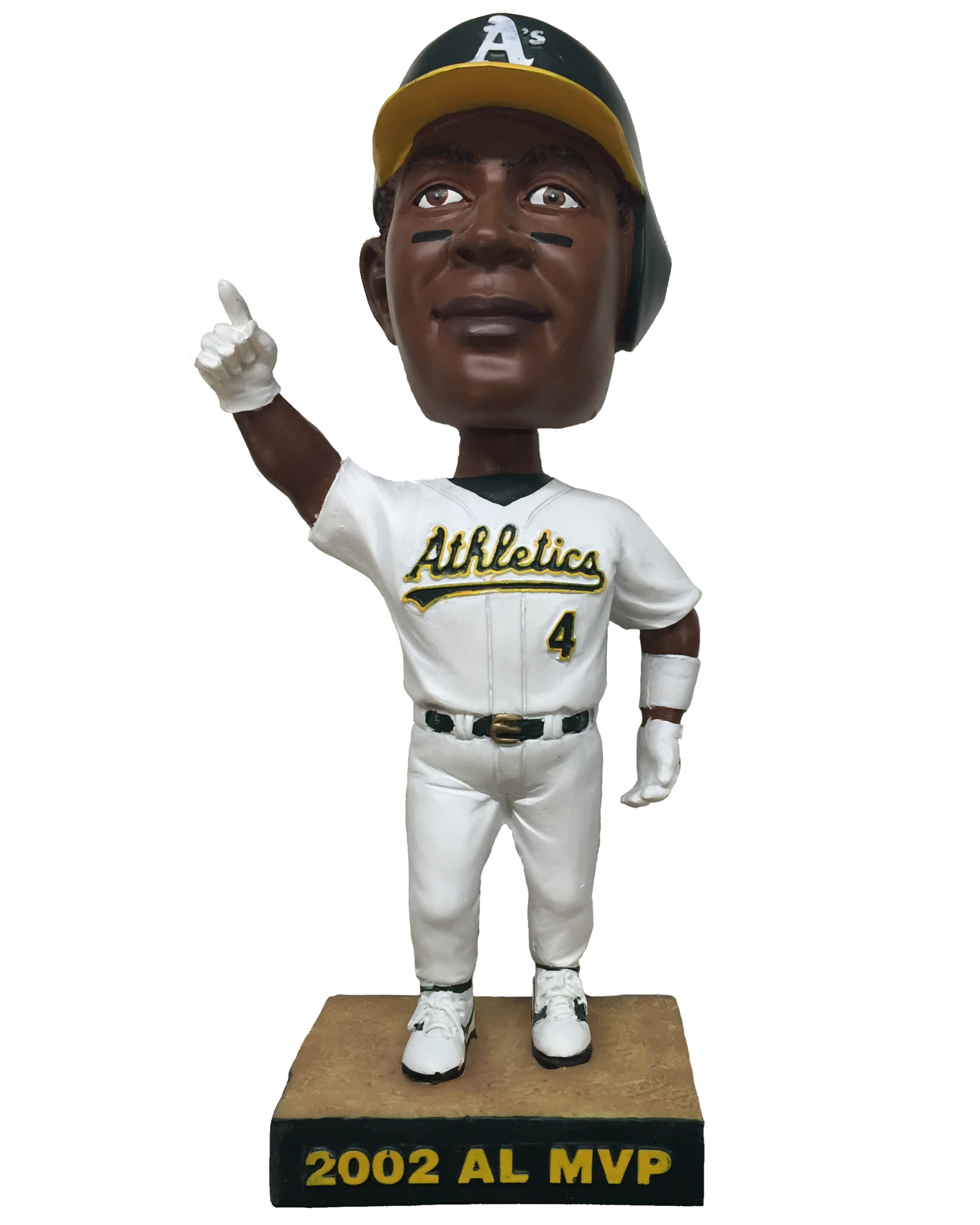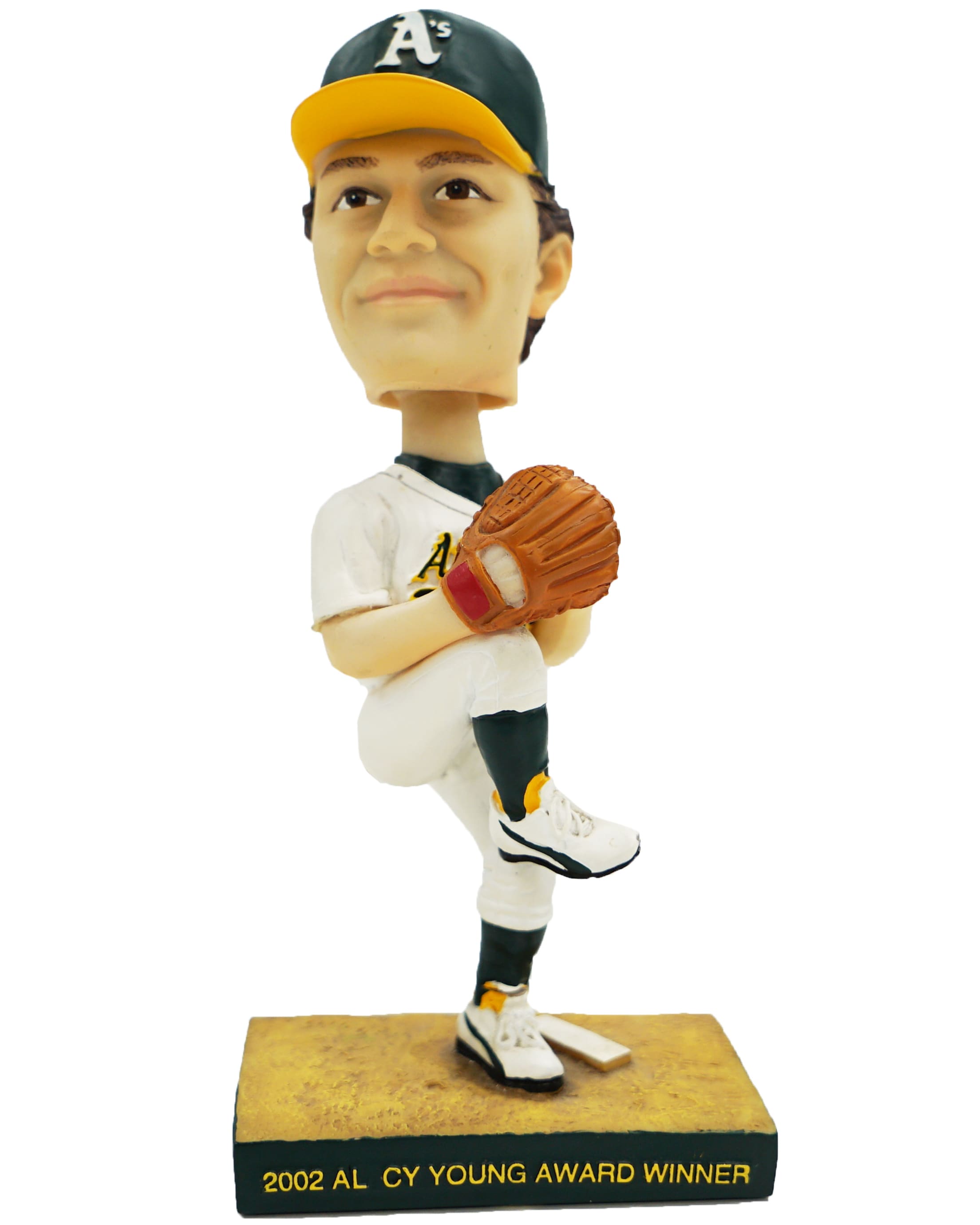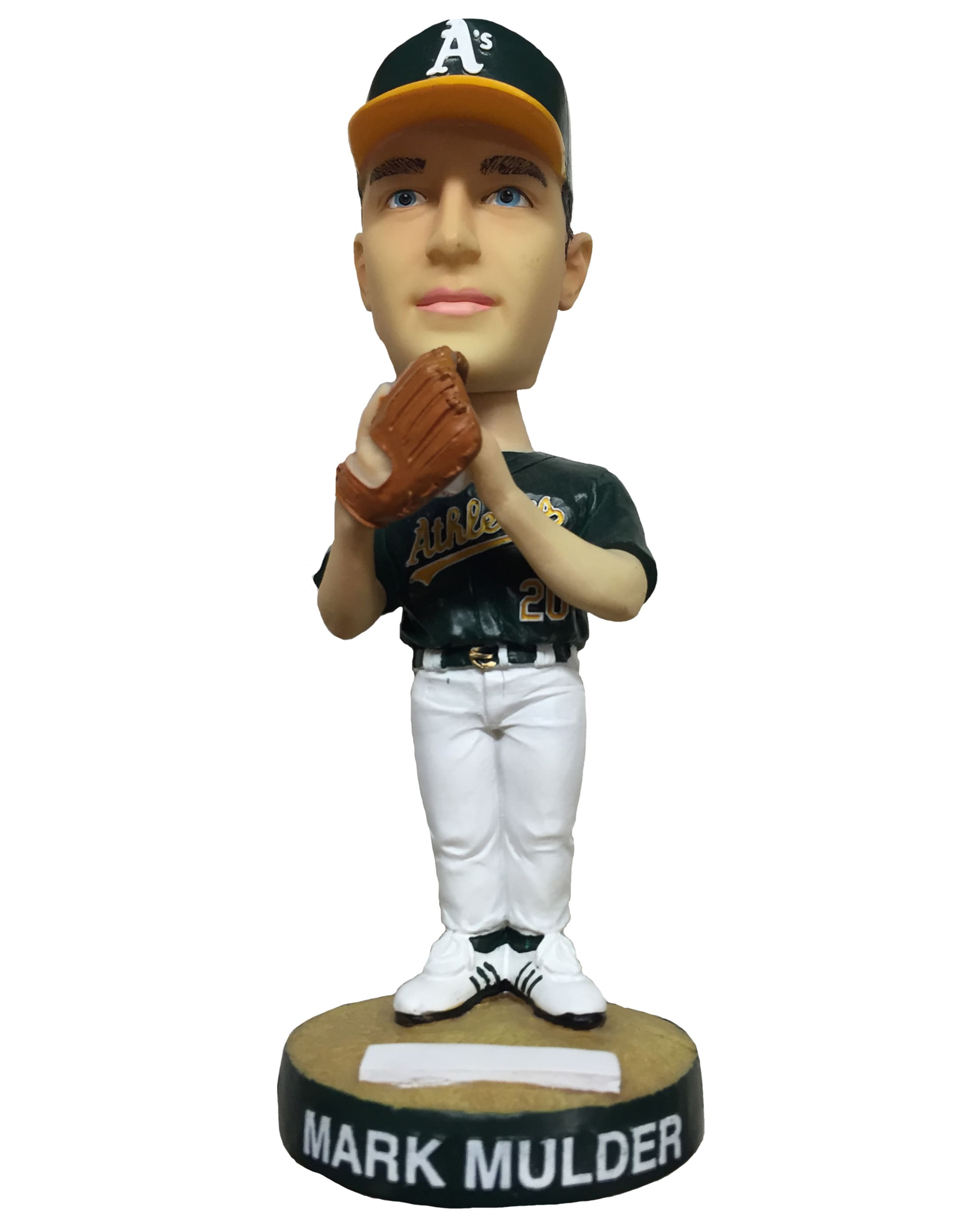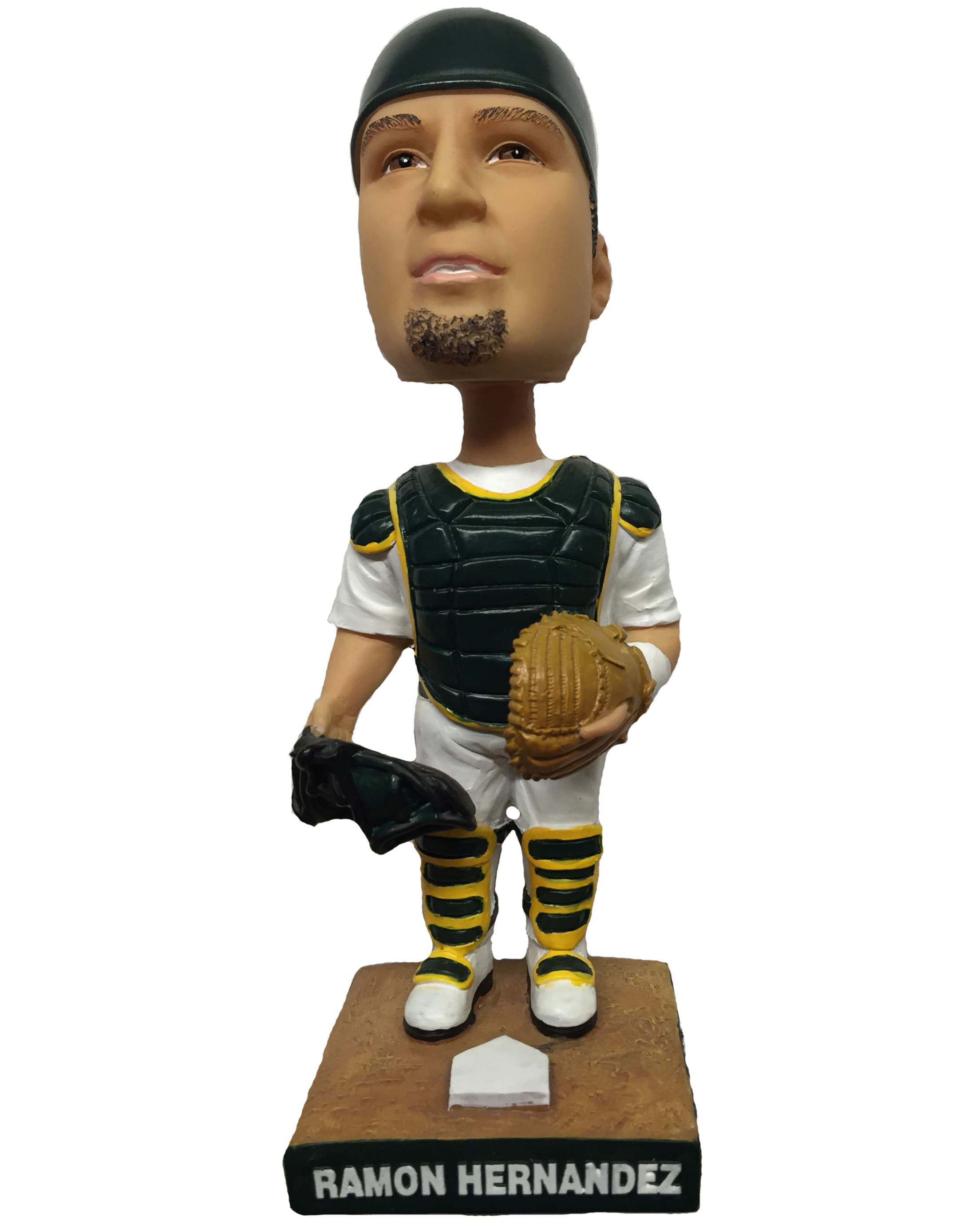 2002 Bobbleheads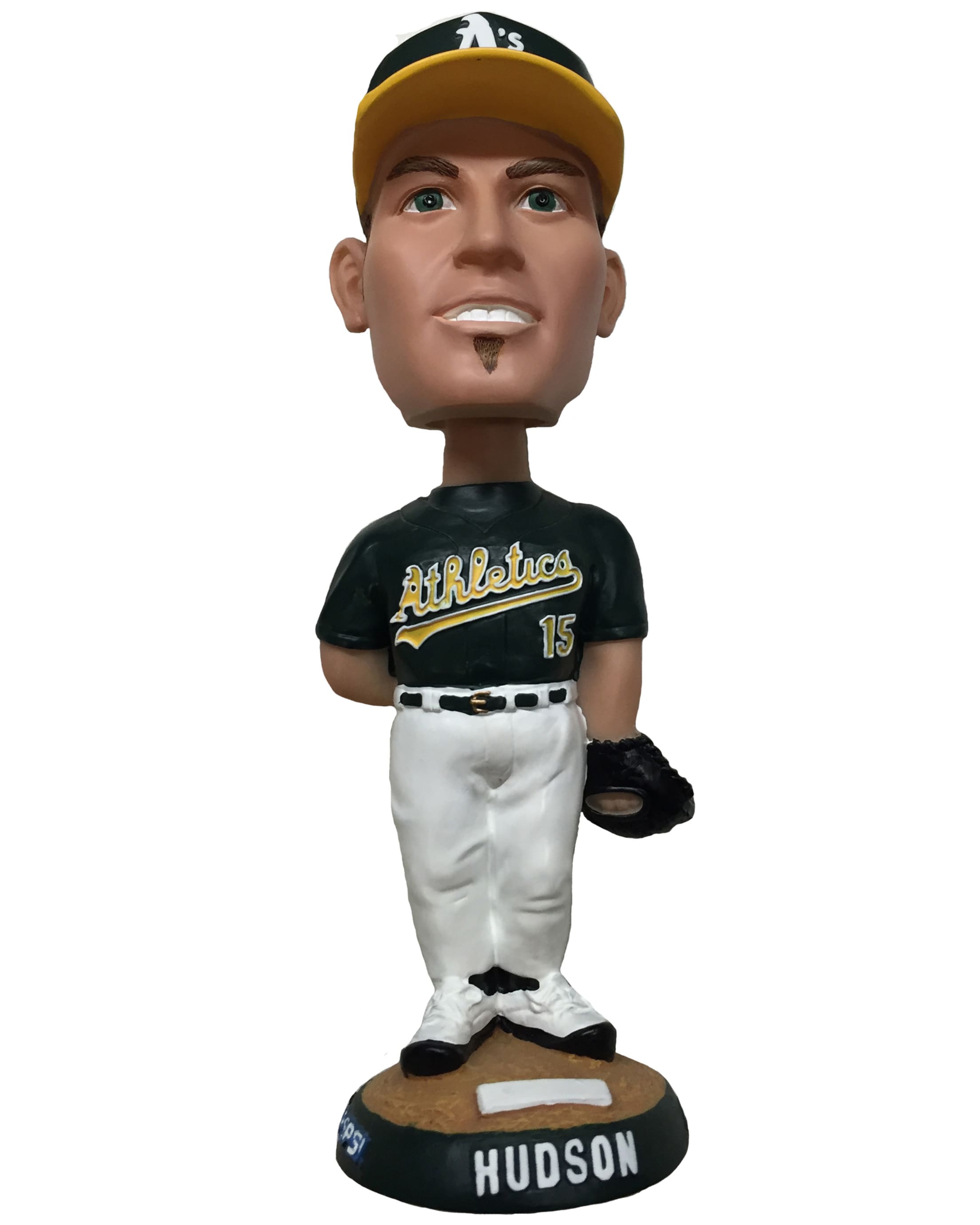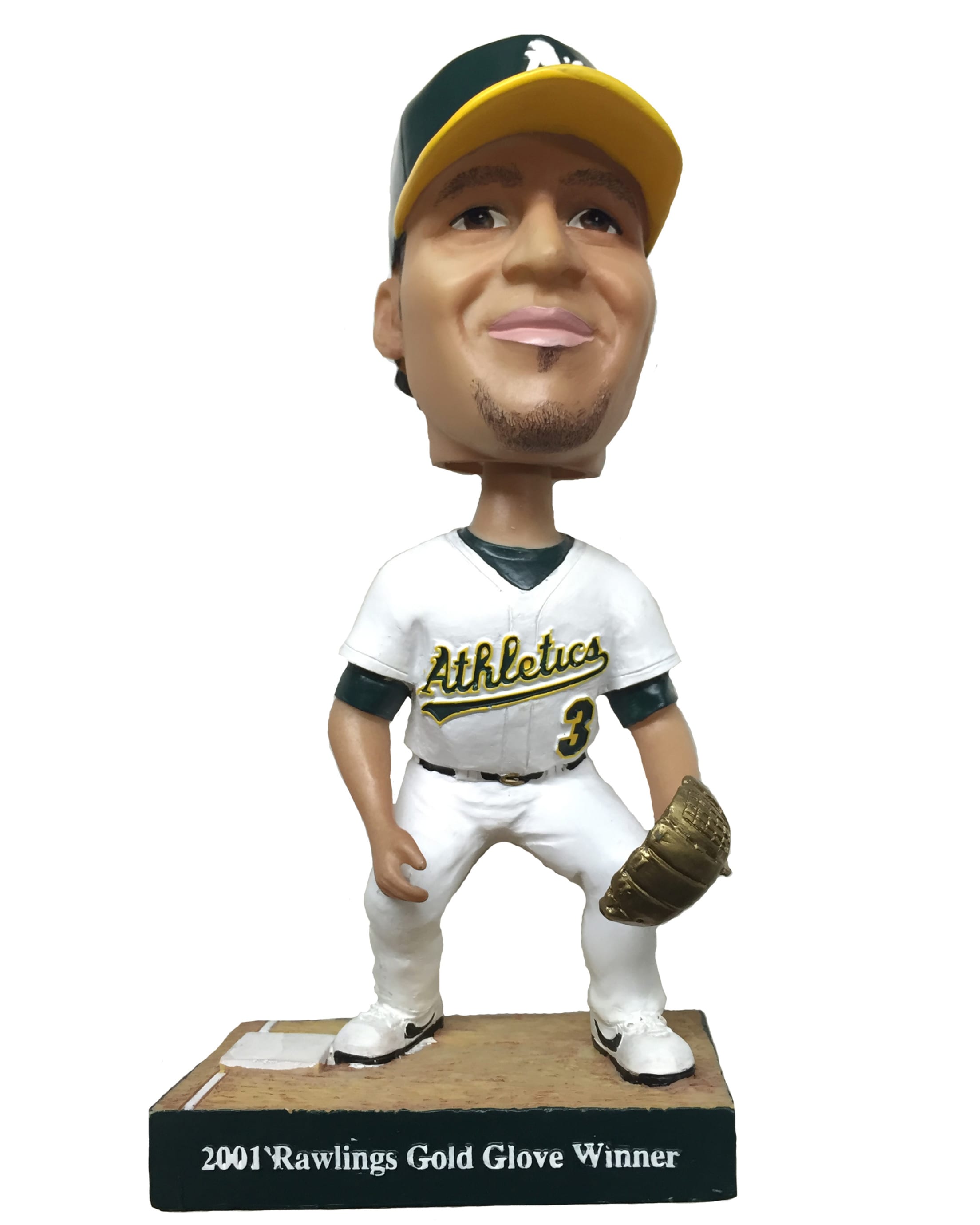 Eric Chavez 2001 Gold Glove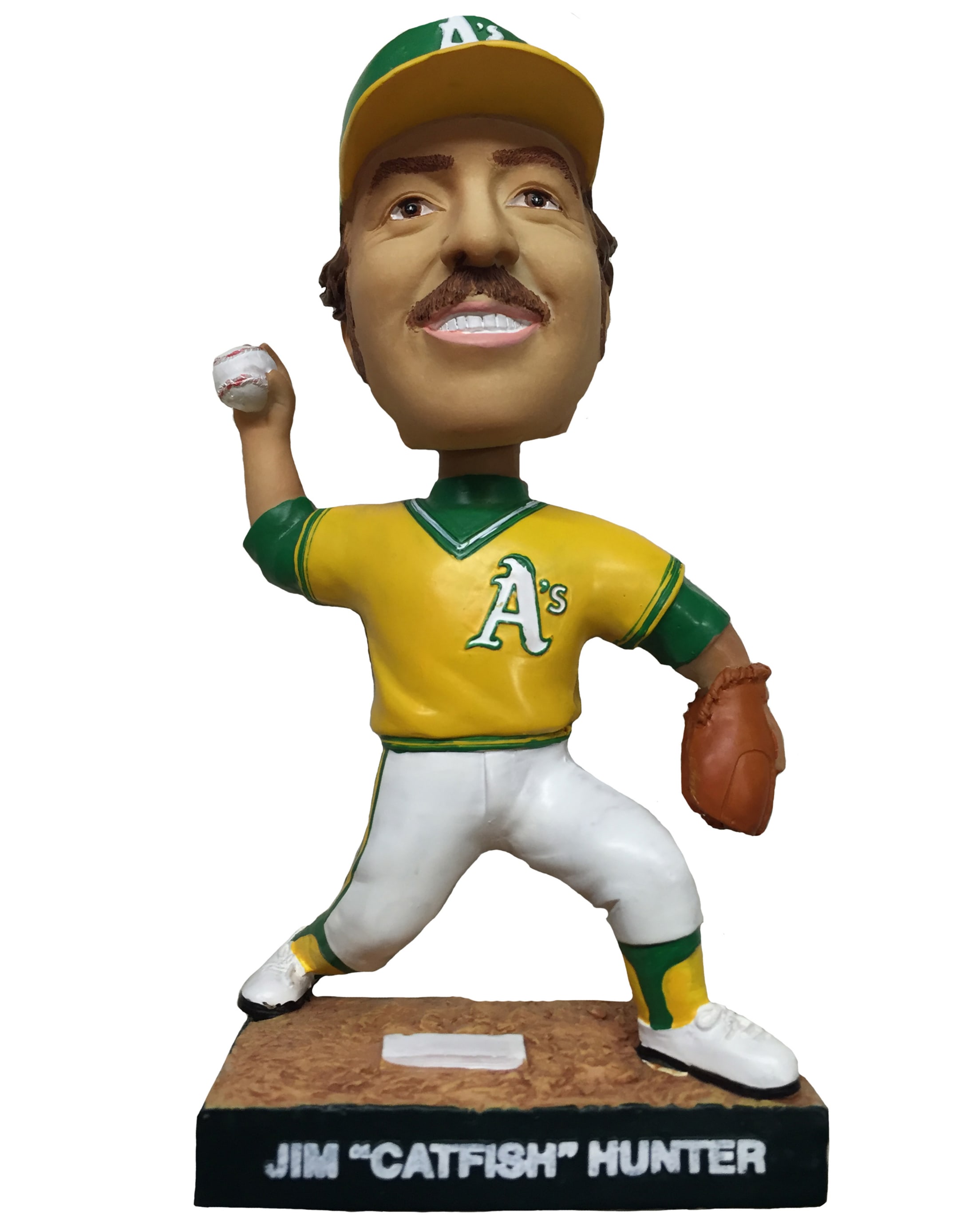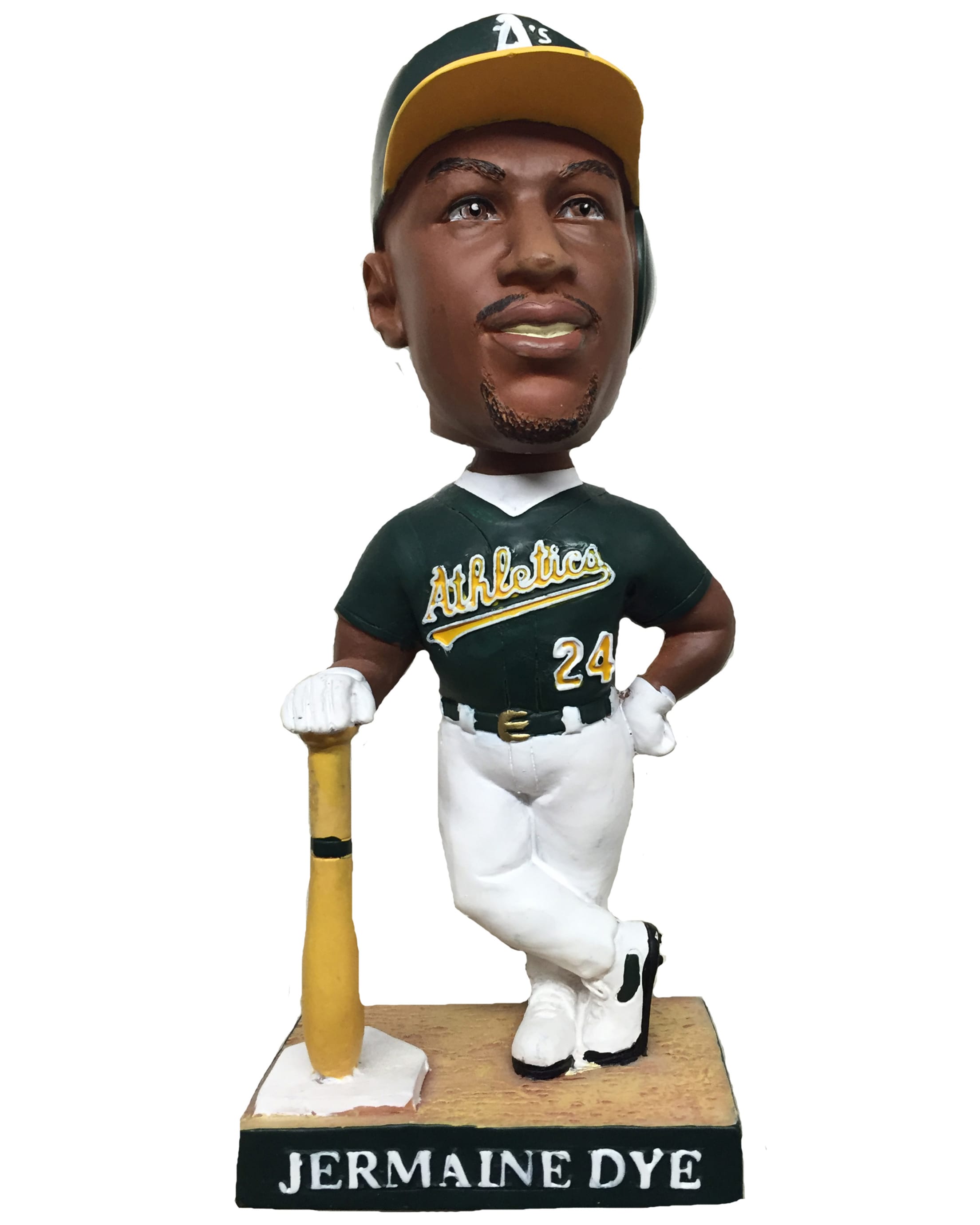 2001 Bobbleheads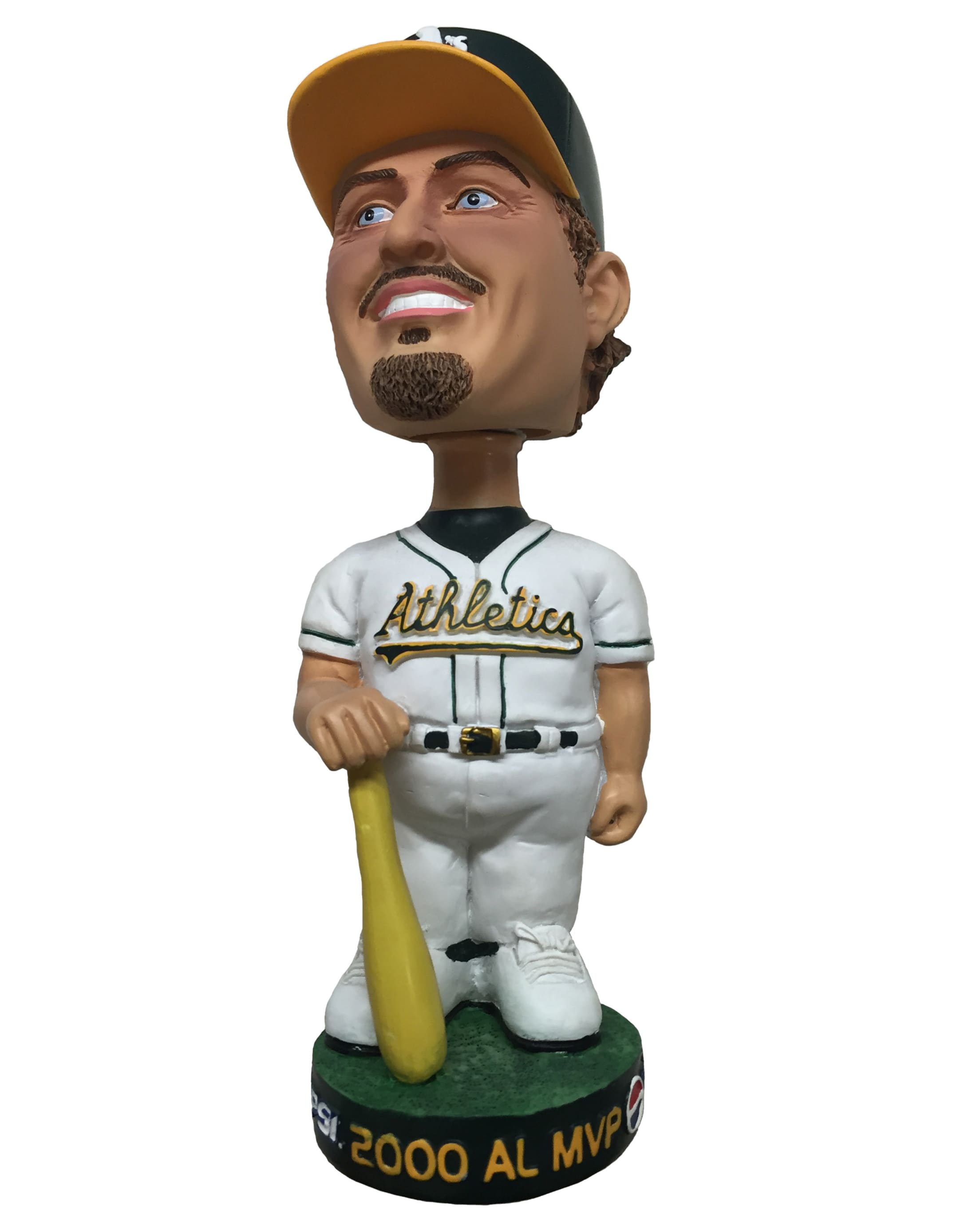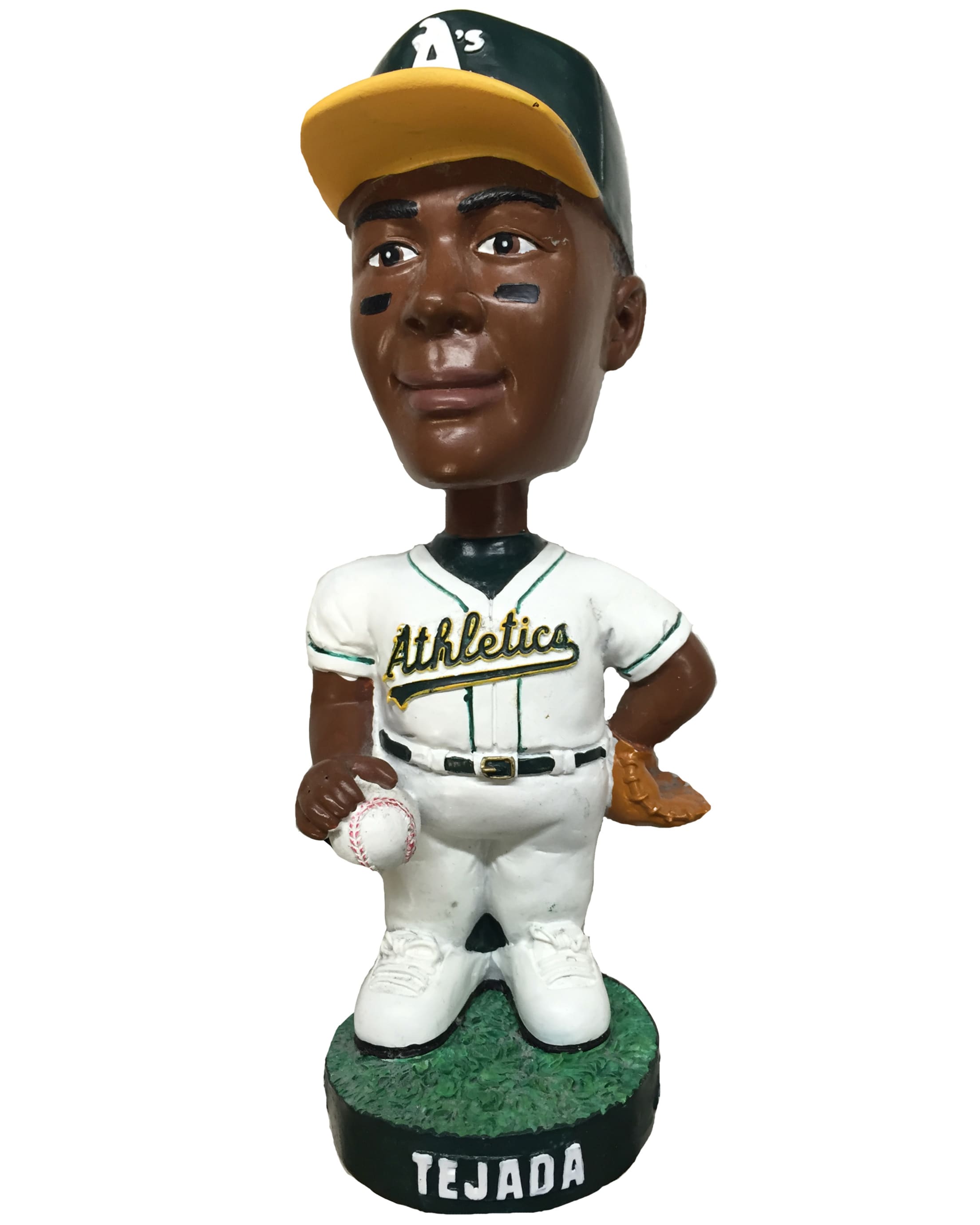 Special Ticket Bobbleheads
Select ticket holders received these limited edition bobbleheads.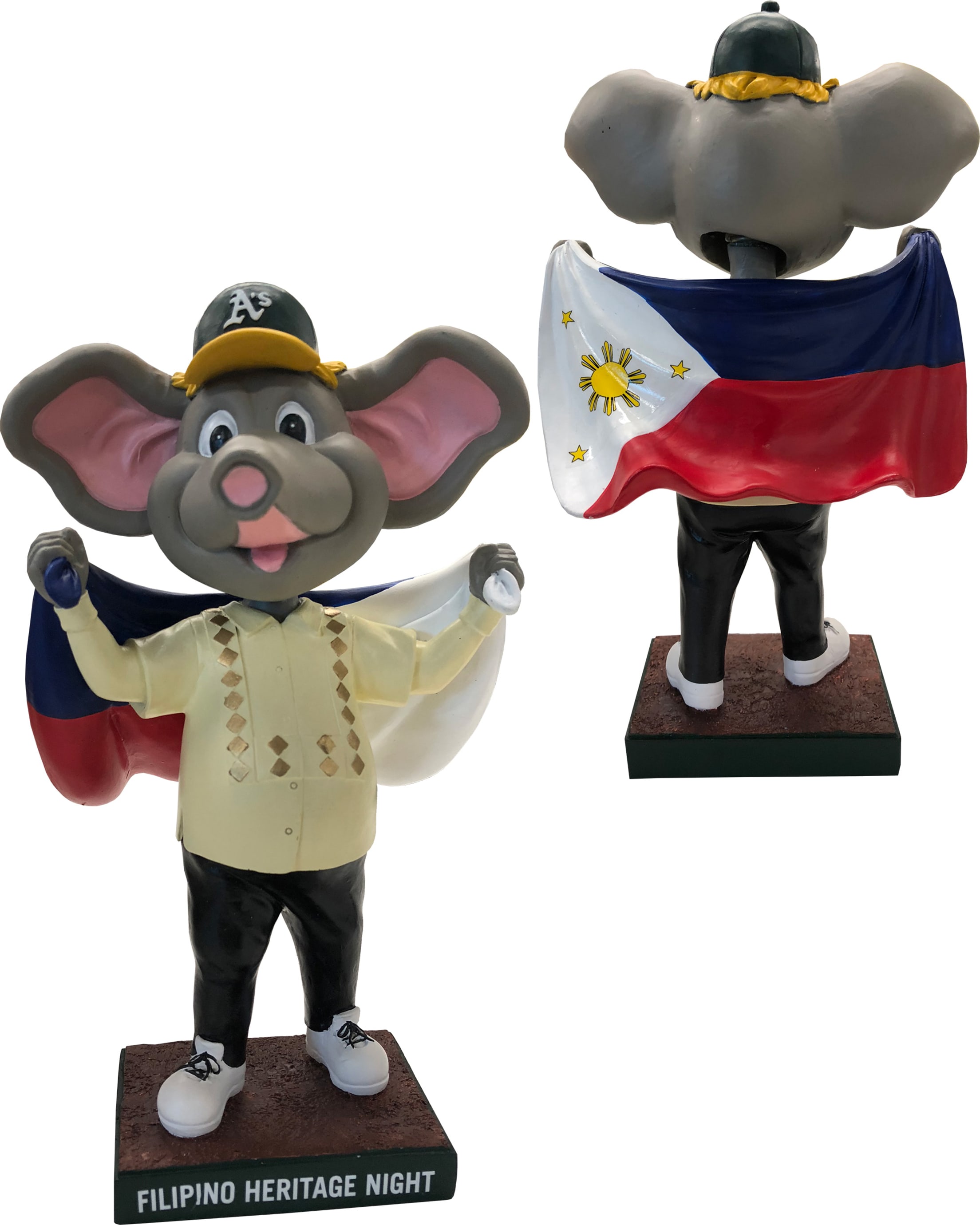 2018 Filipino Heritage Night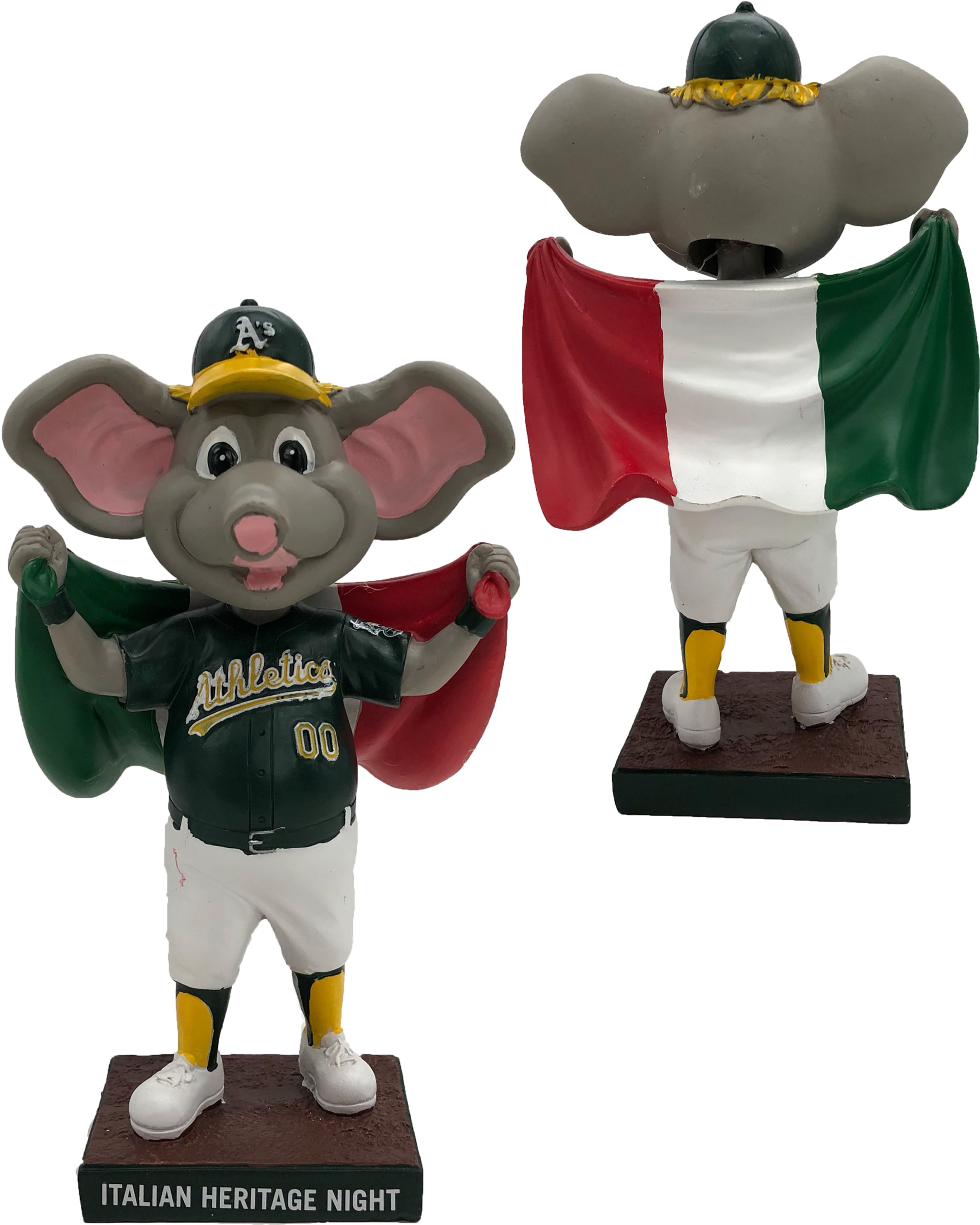 2018 Italian Heritage Night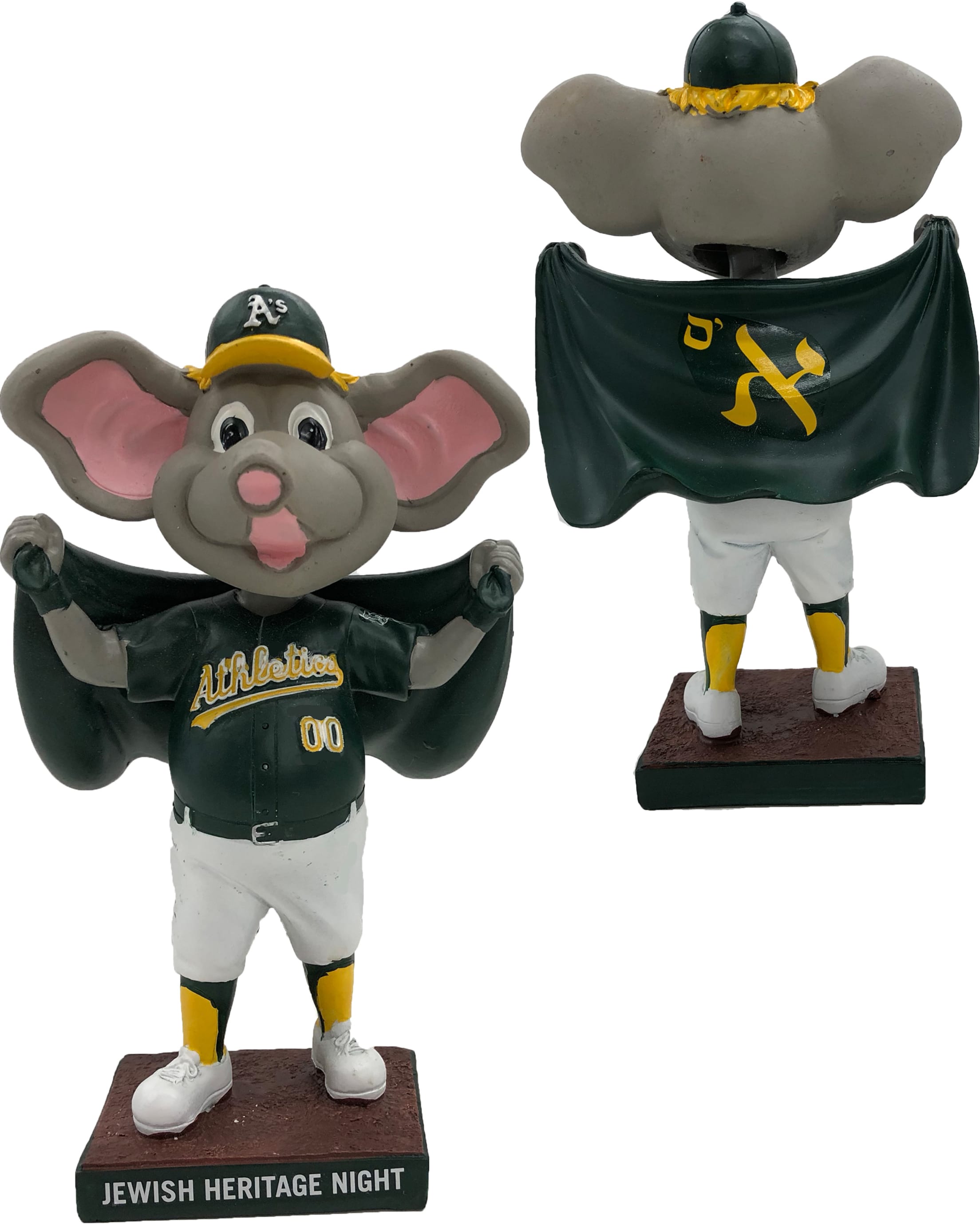 2018 Jewish Heritage Night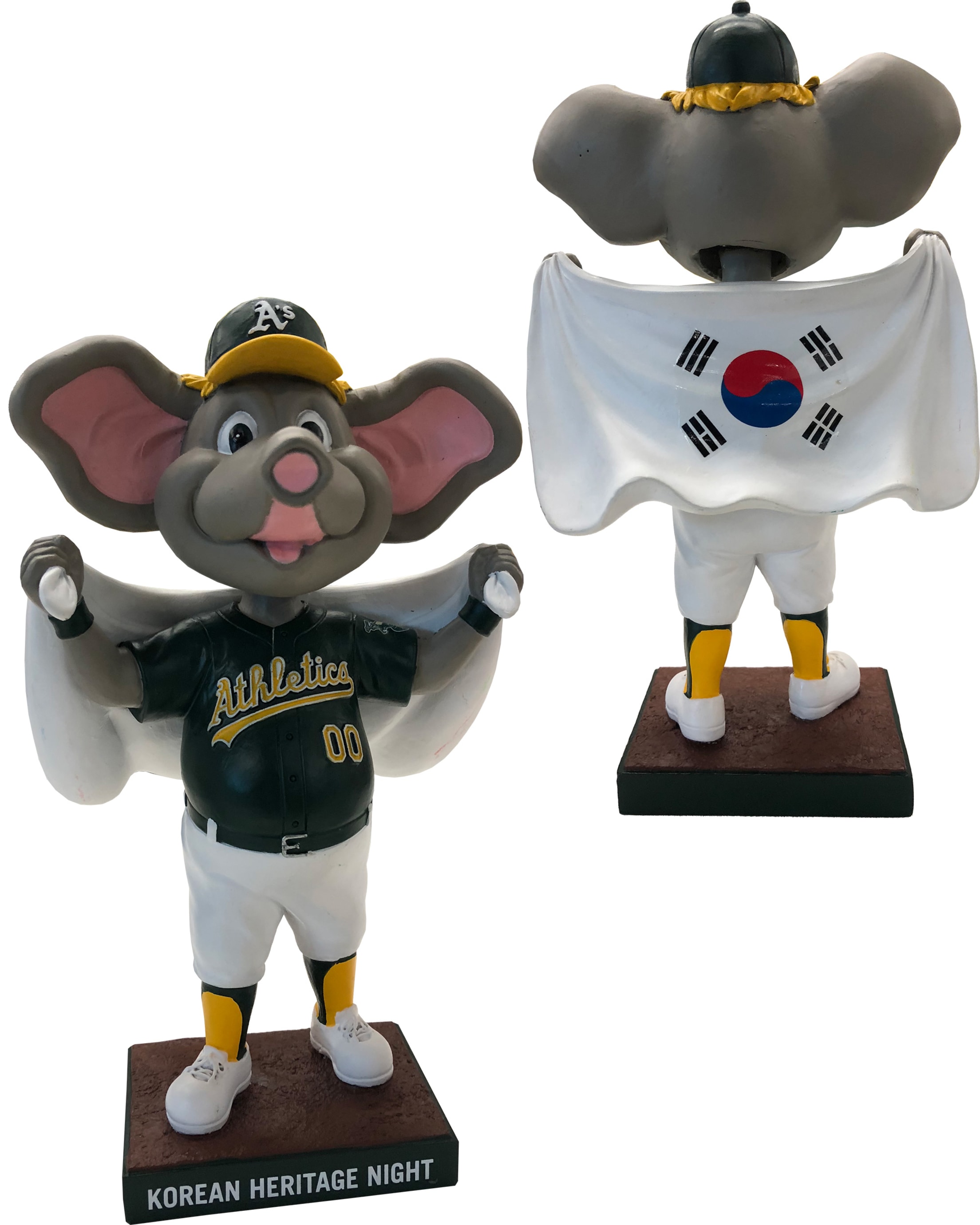 2018 Korean Heritage Night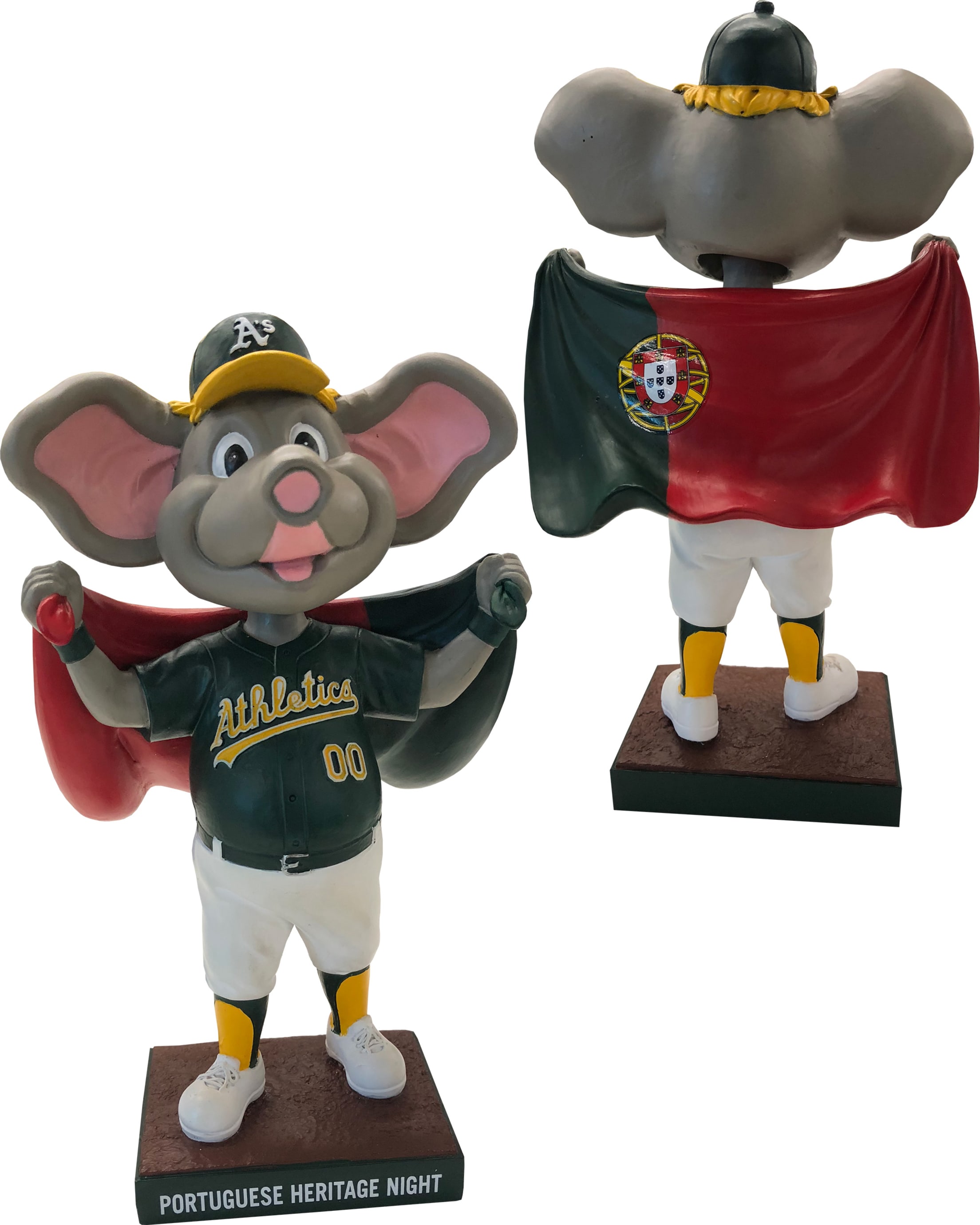 2018 Portuguese Heritage Night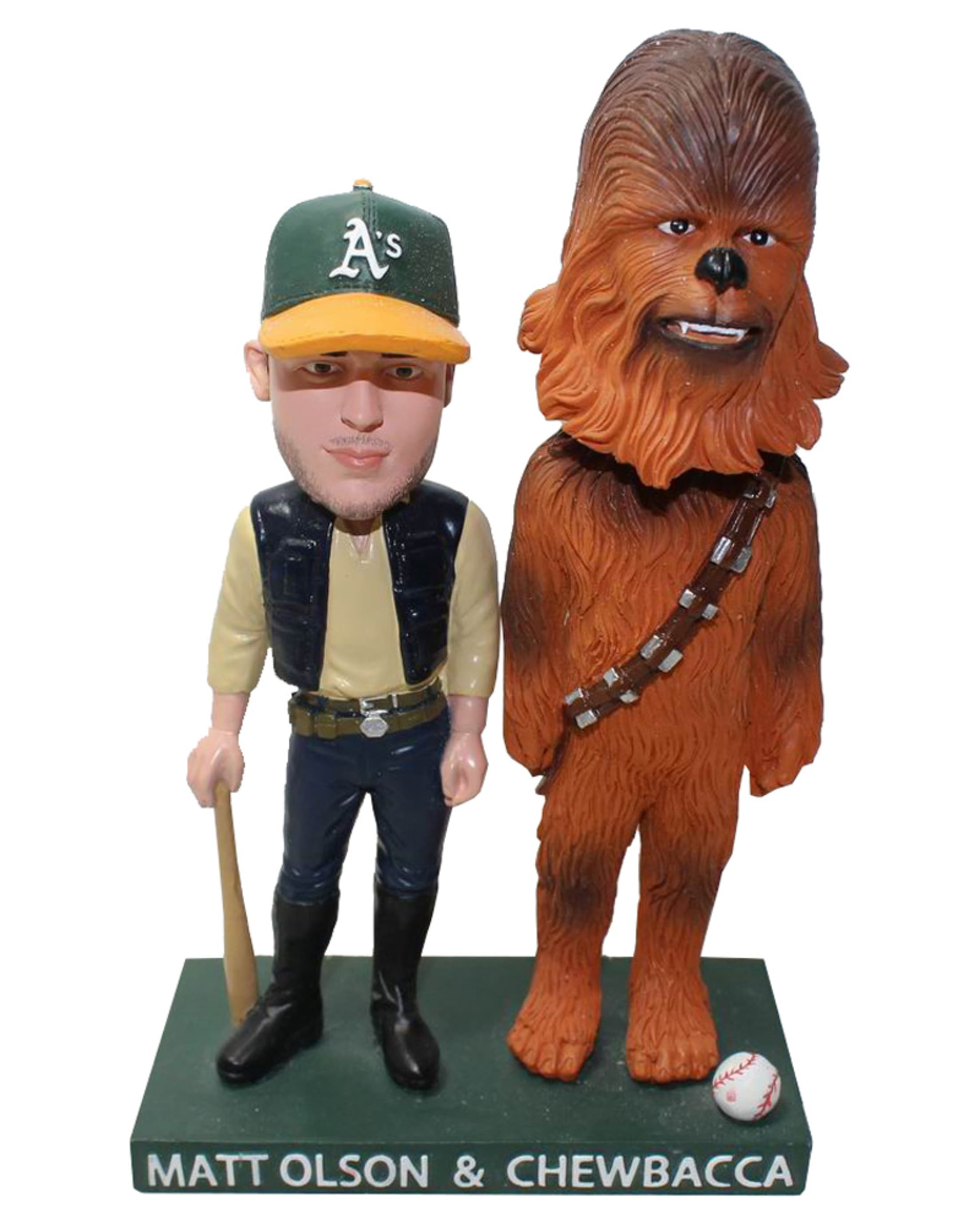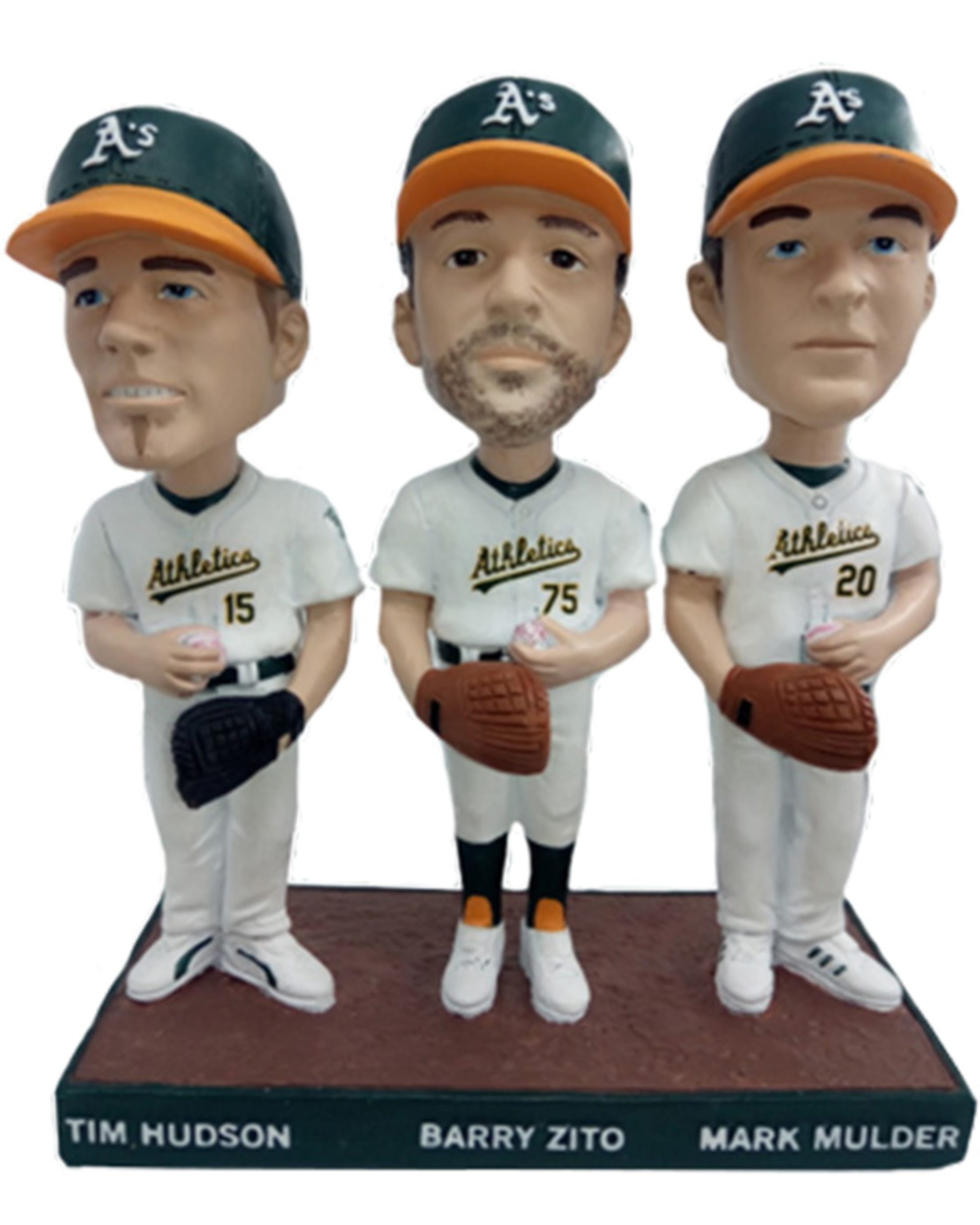 Big 3
2017 Select Group Ticket Holders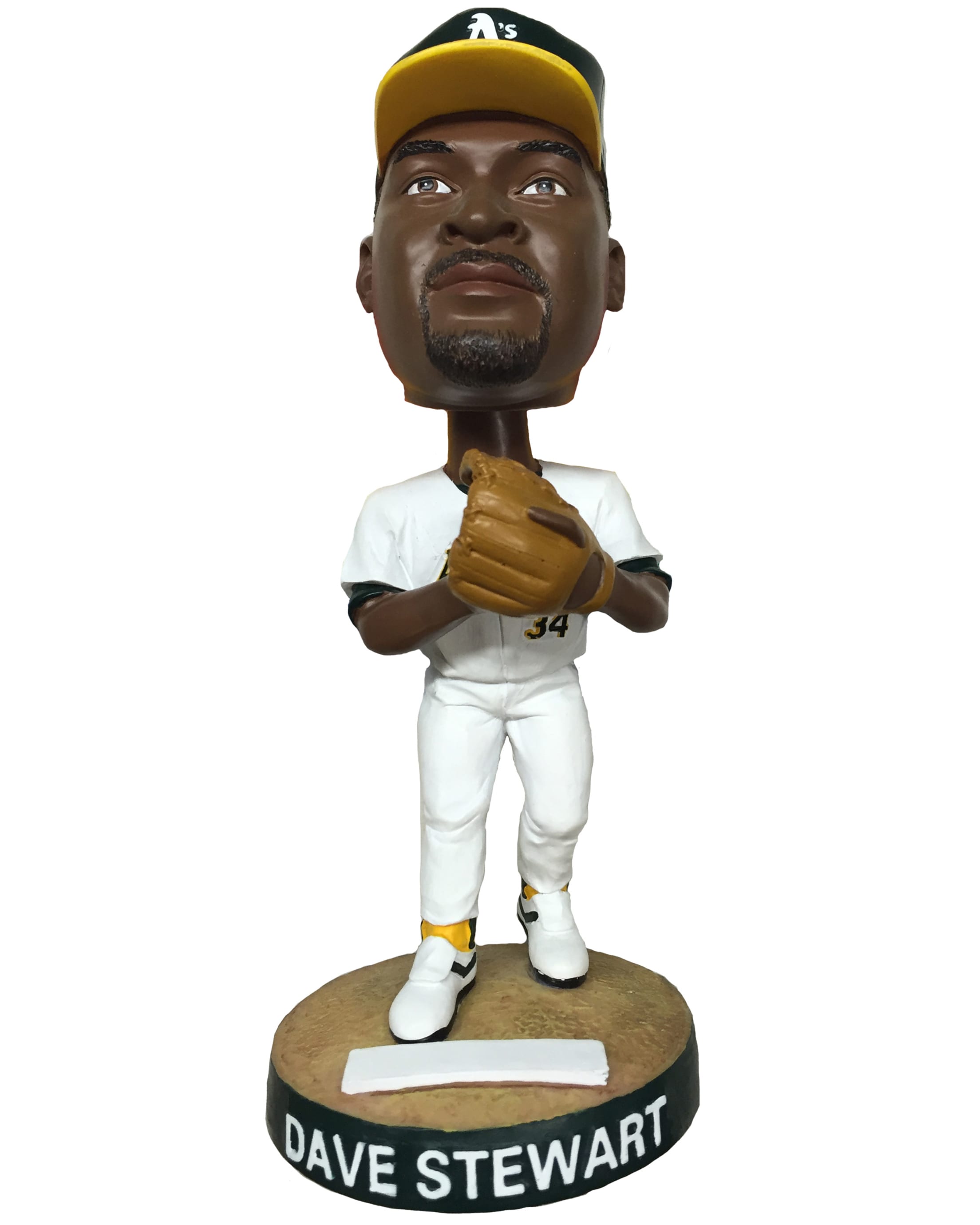 Dave Stewart
2004 Season Ticket Holders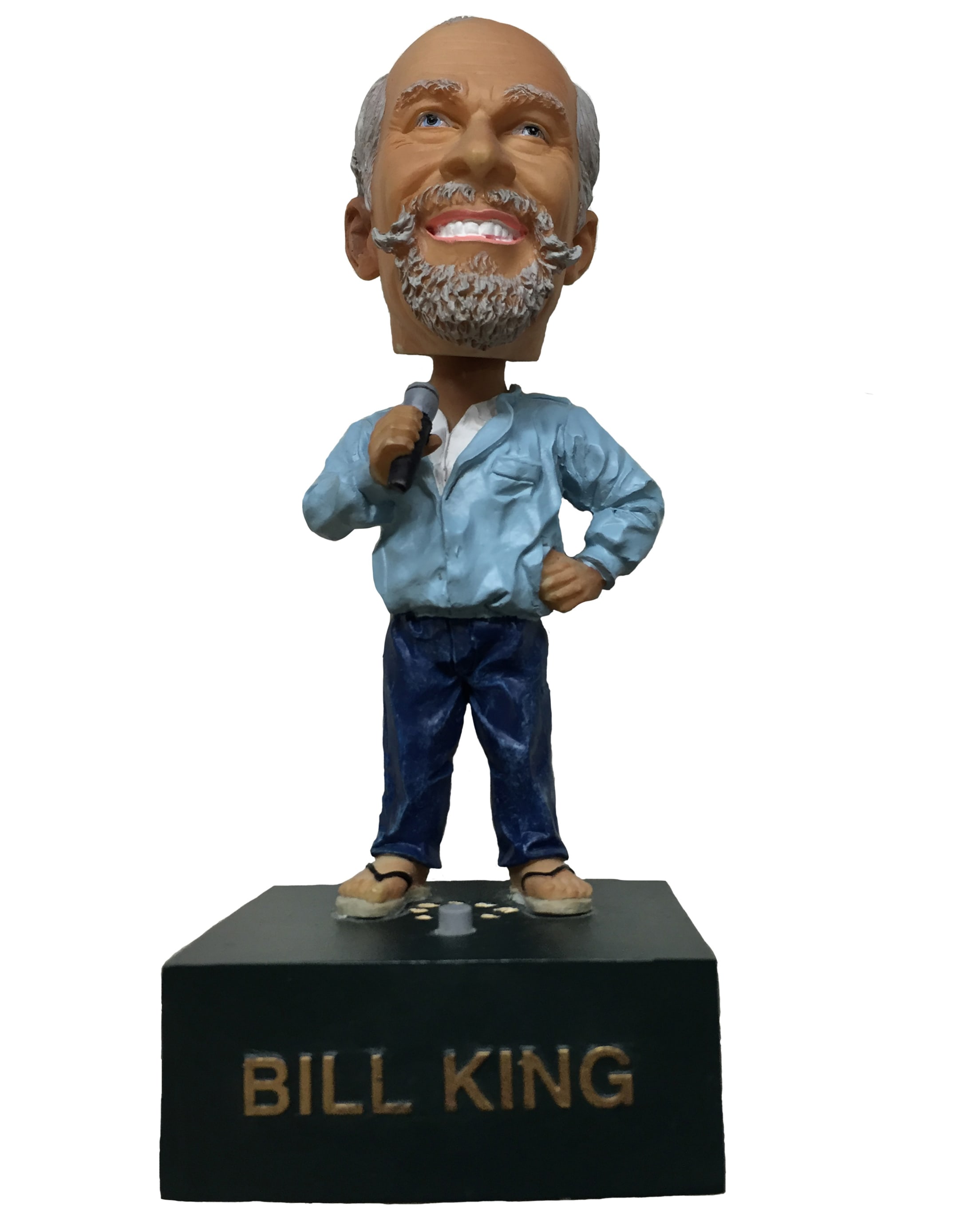 Bill King with Sound
2003 Season Ticket Holders