Oakland Athletics 2020 Season Update
Major League Baseball anticipates beginning a 60-game 2020 regular season on July 23 or July 24. Players will report for training by July 1.
In accordance with local and national health and safety guidelines, fans will not be permitted to attend games at the Oakland Coliseum during the 2020 season. The ballpark won't be the same without our fans -- your cheers, your drumming, your signs. However, we are excited to bring your energy to the games through interactive experiences during our broadcasts.
What happens to the impacted game tickets in my A's Access membership?
Access members were provided a survey on April 29 to select a credit or refund for all 2020 impacted games. For additional information and questions, please contact the A's Ticket Services department at 510-568-5600 or email us at [email protected].
Core Membership Benefits
The most flexible membership program in sports will now offer even greater flexibility, increased access to the ballpark, and additional benefits for you next season.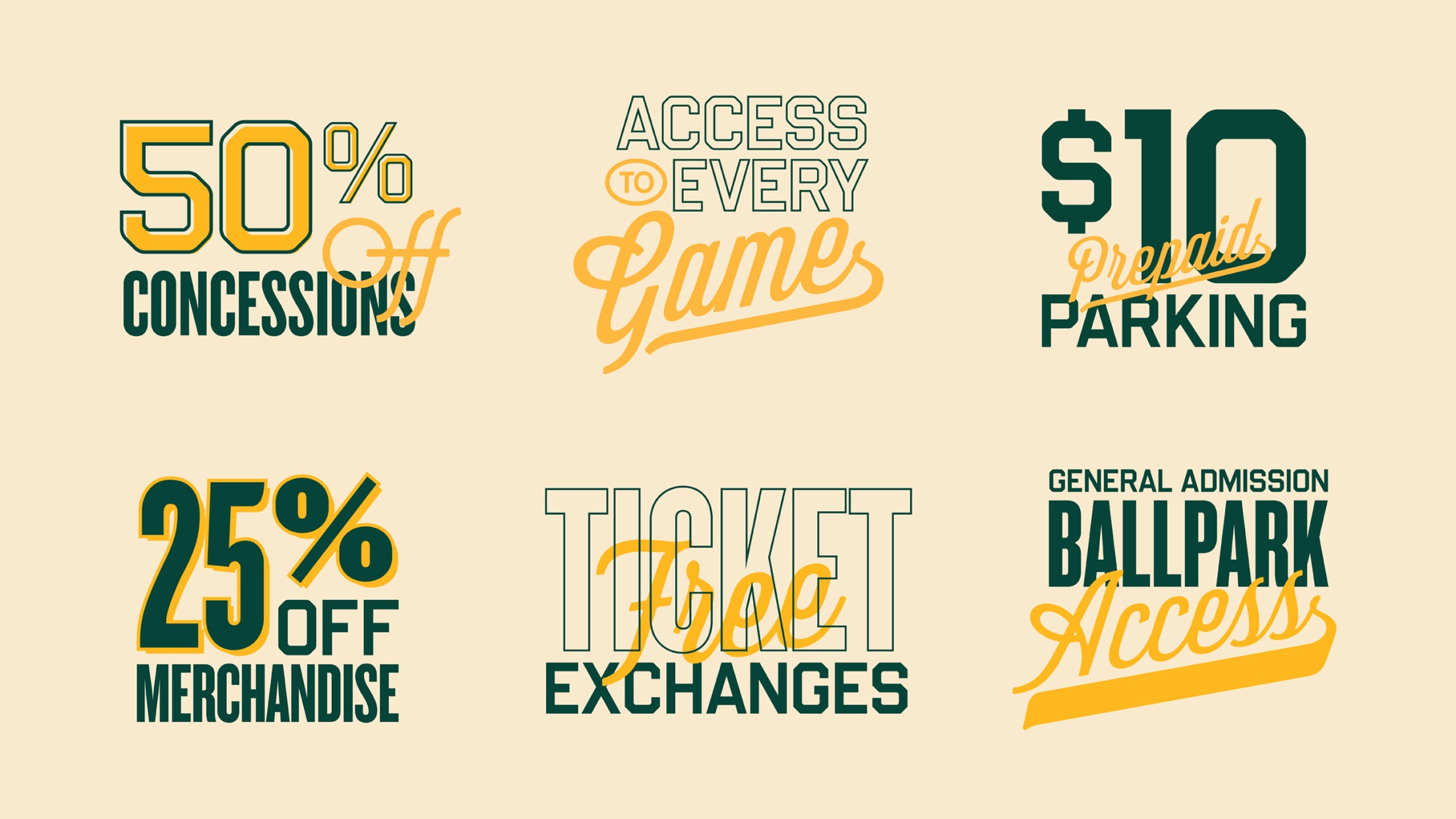 Auto-Renew Benefits