Blue Jays sign 4 int'l free-agent pitchers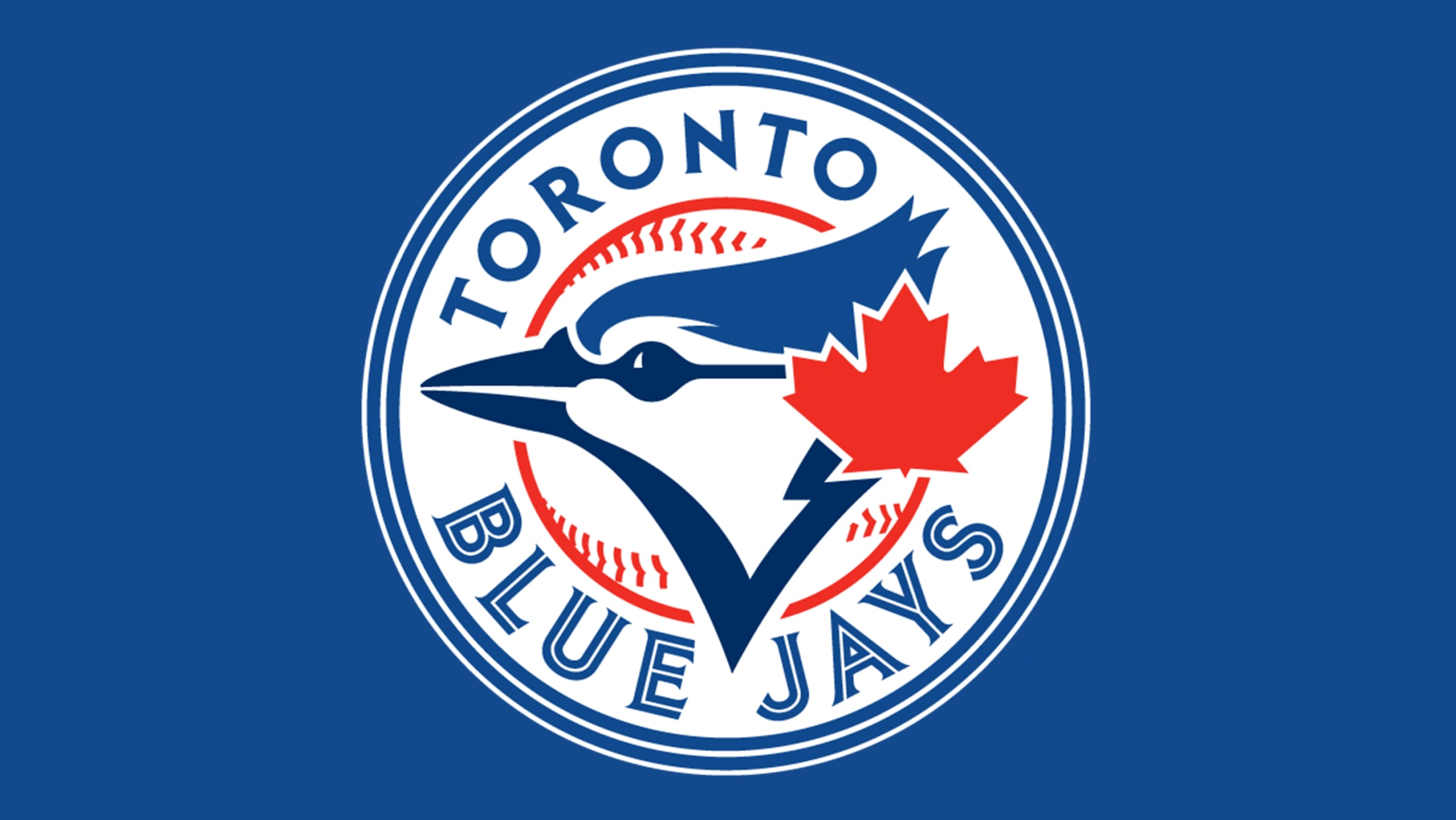 The Blue Jays made a group of international free-agent signings official on Monday, adding four young pitchers to the organization. The signings include right-handers Jeury Hiciano and Geison Urbaez and left-handers Johan Simon and Kendry Rojas. All but Rojas (Cuba) are from the Dominican Republic. Details of the signings have
The Blue Jays made a group of international free-agent signings official on Monday, adding four young pitchers to the organization.
The signings include right-handers Jeury Hiciano and Geison Urbaez and left-handers Johan Simon and Kendry Rojas. All but Rojas (Cuba) are from the Dominican Republic.
Details of the signings have not been announced at this time, with the four players ranging in age from Rojas at 17 years, 10 months, to Hiciano at 20 years, seven months.
• International amateur free agency and bonus pool money
Major League Baseball's 2019-20 signing period was extended to stretch through to last Thursday. Next season's international signing period ('20-21) will begin on Jan. 15 as opposed to the traditional July 2. The Blue Jays are considered the favorite to sign one of the most advanced hitters in the coming class, shortstop Manuel Beltre.
The Blue Jays recently made a move to add some flexibility on the international front, dealing reliever Justin Miller to the Reds in late September for international cap space. These four signings will count as part of the Blue Jays' 2019-20 class, which began last July and includes shortstops Estiven Machado (club's No. 15 prospect) and Rikelvin De Castro (No. 17).
Of the four players signed by the Blue Jays on Monday, Hiciano out of the Dominican Republic is a right-hander measuring 6-foot-1 who has been clocked in the mid-90s.
More effortless gas from Jeury followed by a nasty slider.
•
Jeury Hiciano
Dominican Republic
19 years old
6'1, 185lbs
94-96, touches upper 9's
•
Looking for professional opportunity. Represented by @juliobasora25@FlatgroundApp pic.twitter.com/EfqNev4tME

— Nick Sanzeri (@SanzeriBaseball) January 15, 2020
Simon, a lefty out of the Dominican Republic, has pitched stateside in a showcase and reached 90 mph with his fastball in 2019. Rojas, the lefty out of Cuba, has reportedly reached into the low-90s with his fastball as well with a projectable frame at 17.
The Blue Jays have a long history of developing their international signings into star talent at the Major League level, stretching back to franchise greats like Carlos Delgado (signed in 1988) and Tony Fernandez (1979). More recently, their aggressive approach to that market landed them Vladimir Guerrero Jr. (2015), who ranked as MLB Pipeline's No. 1 prospect prior to making his Major League debut last season.
Toronto's Top 30 Prospects list holds 10 players who were signed as international free agents, topped by 2020 standout Alejandro Kirk (No. 6) and infielder Orelvis Martinez (No. 7), whom the Blue Jays locked up in '18 with a $3.5 million bonus out of the Dominican Republic. He's followed by catcher Gabriel Moreno (No. 8), infielder Miguel Hiraldo (No. 9) and right-hander Eric Pardinho (No. 12).
Given the uncertainties brought on by COVID-19, it's difficult to project the immediate development path of the four new additions to the Blue Jays' organizations, but it's typical for new international signings to start in the Dominican Summer League before moving stateside, with the Rookie Gulf Coast League often being their next step.