Hudson agrees to deal to join Toronto bullpen
Tepera won't need surgery; roster picks down to wire; Romano's back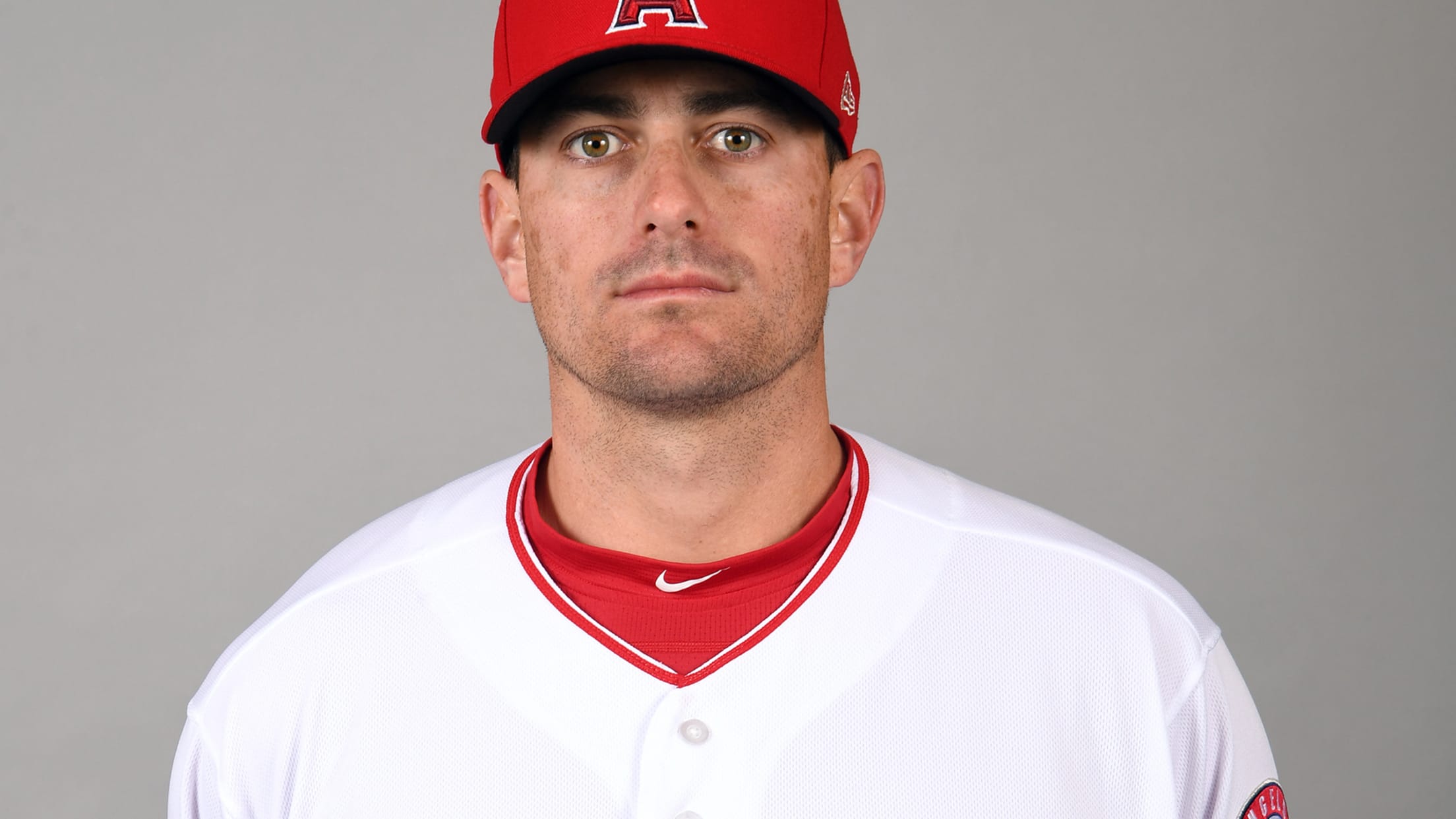 DUNEDIN, Fla. -- The Blue Jays added another piece to their bullpen on Sunday afternoon by agreeing to terms with right-hander Daniel Hudson. Toronto has yet to announce the deal but according to an MLB.com source it will be a Major League contract. The Blue Jays will have to clear
DUNEDIN, Fla. -- The Blue Jays added another piece to their bullpen on Sunday afternoon by agreeing to terms with right-hander Daniel Hudson.
Toronto has yet to announce the deal but according to an MLB.com source it will be a Major League contract. The Blue Jays will have to clear a spot on the 40-man roster before the signing can be officially announced.
The 32-year-old Hudson has a 3.99 ERA over 310 appearances in the Major Leagues. Hudson has been a full-time reliever since 2016 and is coming off a year in which he went 3-2 with a 4.11 ERA while striking out 44 and walking 18 over 45 innings.
Hudson was released by the Angels earlier this week. He allowed five earned runs and three homers over 6 2/3 innings for Los Angeles this spring. Hudson was due to receive a $100,000 retention bonus from the Angels had he been added to the 40-man roster before Opening Day.
The guaranteed deal means that Hudson will be added to Toronto's 25-man roster. He joins closer Ken Giles, Tim Mayza, Joe Biagini and Bud Norris as the five relievers with seemingly secure spots. That leaves either two or three jobs from a group that includes candidates such as Justin Shafer, Javvy Guerra, Jason Adam, Danny Barnes, Sam Gaviglio, Trent Thornton and Thomas Pannone.
Tepera gets good news
Right-hander Ryan Tepera received some much-needed good news on Sunday morning when it was revealed he will not require surgery on his sore right elbow.
Tepera was evaluated in New York on Saturday after he experienced elbow soreness earlier in the week. Concerns immediately jumped to the possibility of Tommy John surgery but Tepera has been diagnosed with inflammation.
The 31-year-old would have missed a full 12 months with Tommy John surgery. His diagnosis means Tepera will instead resume throwing on Tuesday. The Texas native will not be ready for the start of the regular season, but he appears to have avoided a lengthy absence.
"He's not going to need surgery and he's going to start throwing on Tuesday so that's good news for us," Blue Jays manager Charlie Montoyo said. "We've got to see how he feels. We're not going to rush him, either. He's not going to start the season with us, but he shouldn't be that far behind."
Roster decisions on hold
The Blue Jays are not expected to make their final roster decisions until after Tuesday night's exhibition game against the Brewers in Montreal. Toronto is still figuring out its final spot in the starting rotation, the last two or three spots in the bullpen and the utility infielder.
Similar to Sunday's addition of Hudson, Toronto also hasn't ruled out making a move or two before the 25-man roster has to be finalized in advance of Opening Day. The rotation spot will go to either Thornton, Gaviglio or Pannone while Richard Urena and veteran Eric Sogard continue to battle it out for the final spot on the bench.
"We're always looking at the other 29 teams and what happens, honestly," manager Charlie Montoyo said. "We're looking for that one spot in the rotation, in the bullpen we've still got three more openings and it also depends, we could go with eight pitchers in the bullpen or seven, we could have another position player or another pitcher."
Romano returns
Right-hander Jordan Romano cleared waivers on Sunday afternoon and has been sent back to the Blue Jays in exchange for $50,000. Romano was taken by the Rangers in December's Rule 5 Draft and was recently informed by the club that he would not be making its Opening Day roster.
Romano will be a candidate to join the starting rotation in Triple-A Buffalo. The 25-year-old went 11-8 with a 4.13 ERA in 25 starts at Double-A New Hampshire last season. Toronto has yet to make a decision on Elvis Luciano, its own Rule 5 pick, who is competing for a spot in the Blue Jays bullpen. Luciano has to remain on the Blue Jays' 25-man roster all year or else be offered back to Kansas City for $50,000.
Worth mentioning
• First baseman Rowdy Tellez was optioned to Minor League camp on Sunday morning. Tellez would become a candidate for a promotion if Justin Smoak goes down with an injury. In the meantime, Kendrys Morales and Billy McKinney will back up first base when Smoak is on the active roster.
• Montoyo said the tentative plan for the upcoming Montreal series is to play his starters for approximately five or six innings during Monday's Game 1. The regulars will have less of a presence in Game 2 when they likely will be limited to a single at-bat. Pannone has been announced as the Game 2 starter.
Up next
Right-hander Gaviglio will take one last shot at trying to win a spot on the Blue Jays' 25-man roster when he takes the mound on Monday in Montreal against the Brewers. First pitch is scheduled for 7:05 p.m. ET and Hall of Fame candidate Larry Walker will be among the former Expos who will be honored before the game. Gaviglio is vying for either a spot in the starting rotation or out of the bullpen as a long reliever.