National Anthem Information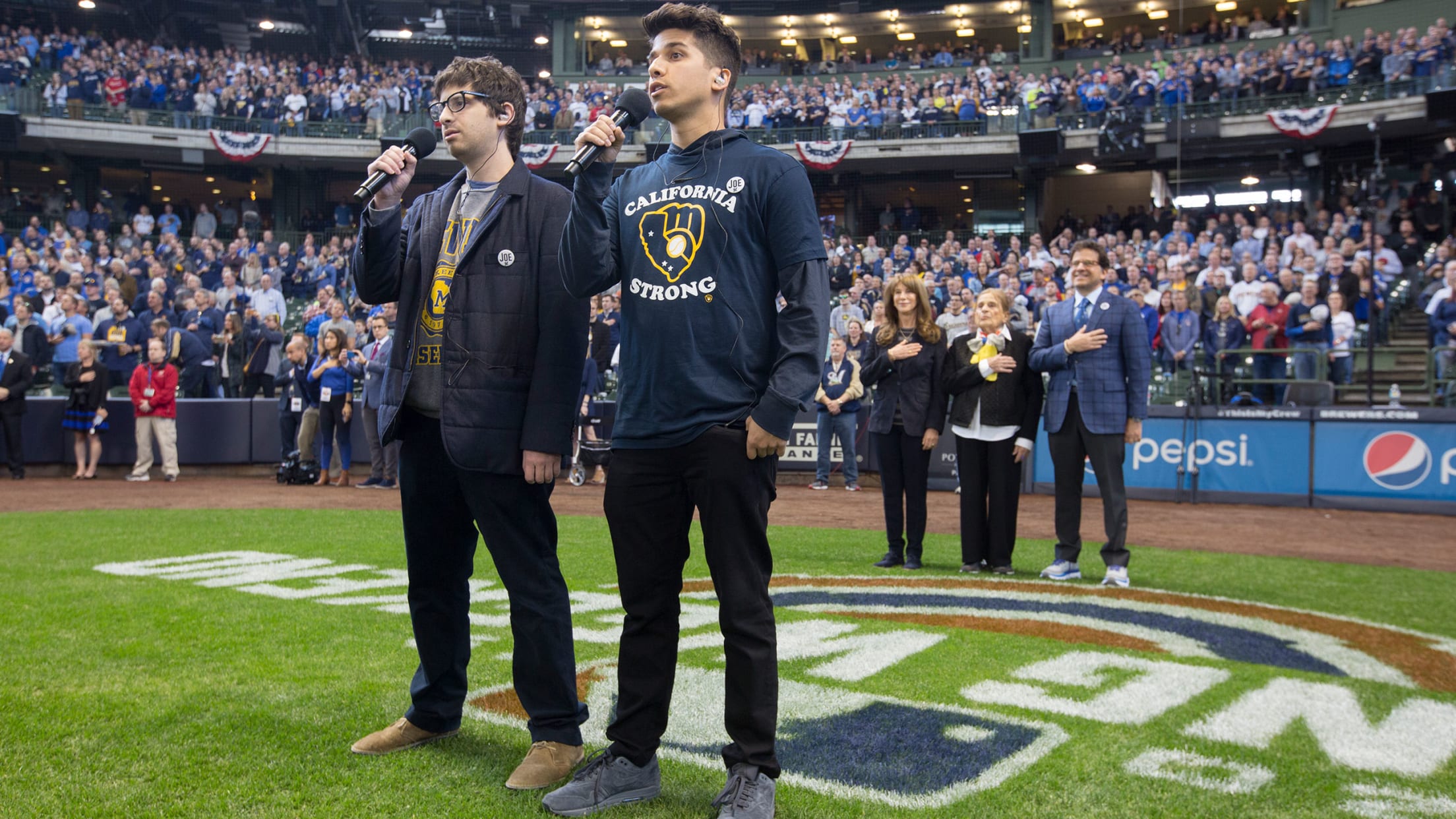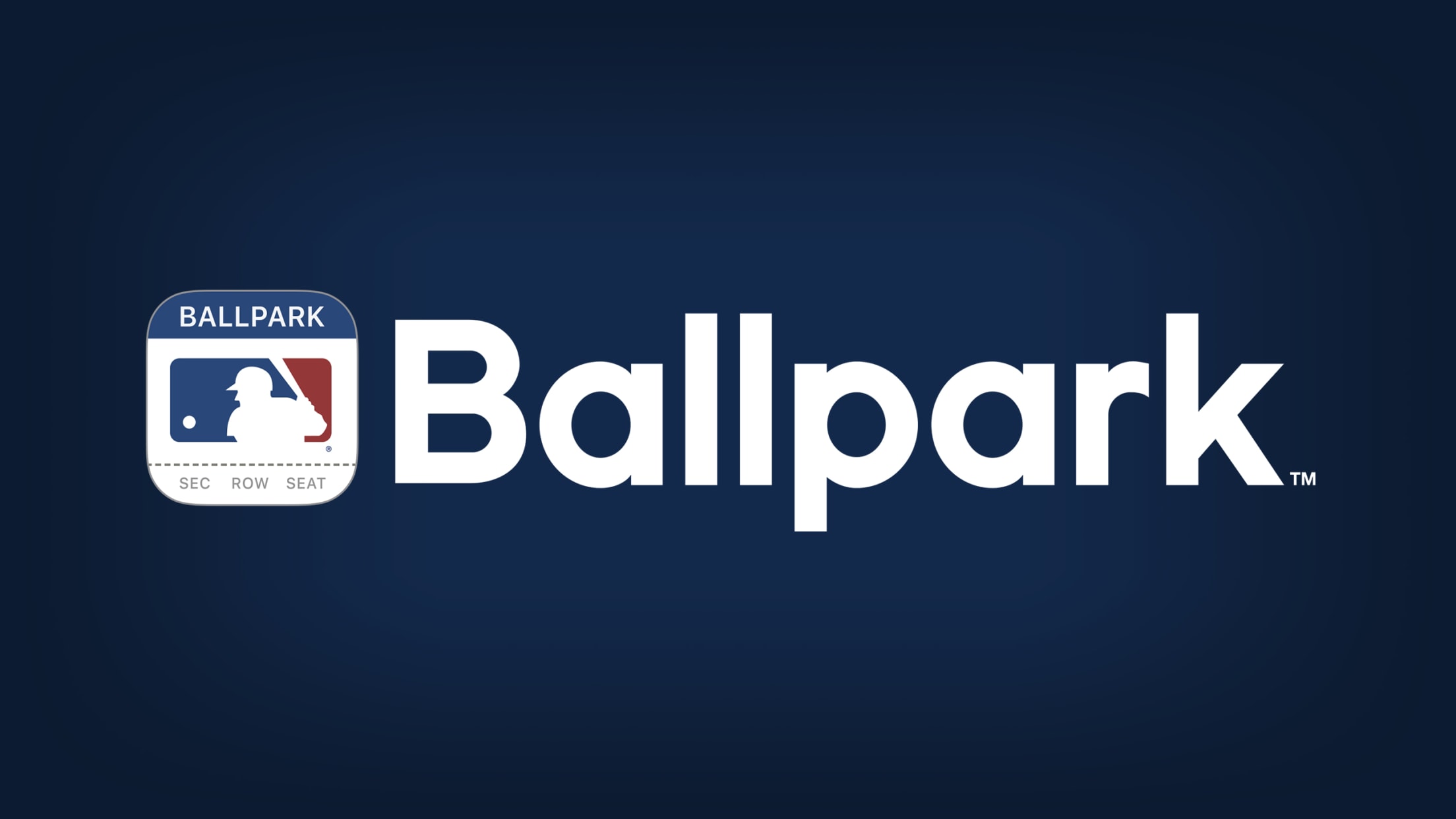 Be sure to check the Today at American Family Field module in the MLB Ballpark app before every Brewers Home Game to see who will be performing the National Anthem.
Have you ever dreamed of singing the National Anthem at a Milwaukee Brewers home game? Curious how you could be considered to perform this honor? Here's your chance!
Send Us Your Audition Video
Step 1: Create an audition video. The anthem should be no longer than 1 minute and 30 seconds in length. The anthem must be performed in its traditional form. No customized versions, please.
Step 2: Submit a link to your video to us by filling out the form below.
National Anthem performance opportunities are extremely limited and not guaranteed. Due to the volume of submissions, the Milwaukee Brewers do not guarantee a response. All submissions will be reviewed. Should your submission be of interest to the Brewers, you will be contacted via the information provided in your form submission. Thank you for your interest in the Milwaukee Brewers.
Bringing a Group to the Ballpark?
Looking to showcase your choir or band by singing the National Anthem prior to a Brewers game? Anthem groups (50 performers maximum) will be responsible for a 250 ticket minimum purchase which can include savings and fundraising opportunities for your group along with other great perks. In addition, your group's rendition will be shown on the scoreboard and a photo will be provided to the group.
Groups interested in performing the anthem should contact the Brewers Group Sales Office at 414-902-GRPS (4777) for more details.
PLEASE NOTE: Group ticket purchases do not guarantee an opportunity to perform the National Anthem as it is based on availability and audition approval.