Yoga in the Outfield
presented by Quartz

Come join friends, family, and the Famous Racing Sausages at the Annual Yoga in the Outfield event series, presented by Quartz.
Hundreds of fans will participate in a 1-hour class led by Wisconsin Athletic Club certified trainers. This wellness event series presented by Quartz aims to engage the community and help inspire participants to live life well-lived. We welcome all yoga fans from beginners to experts. All guests will receive a Brewers and Quartz co-branded yoga mat and water bottle.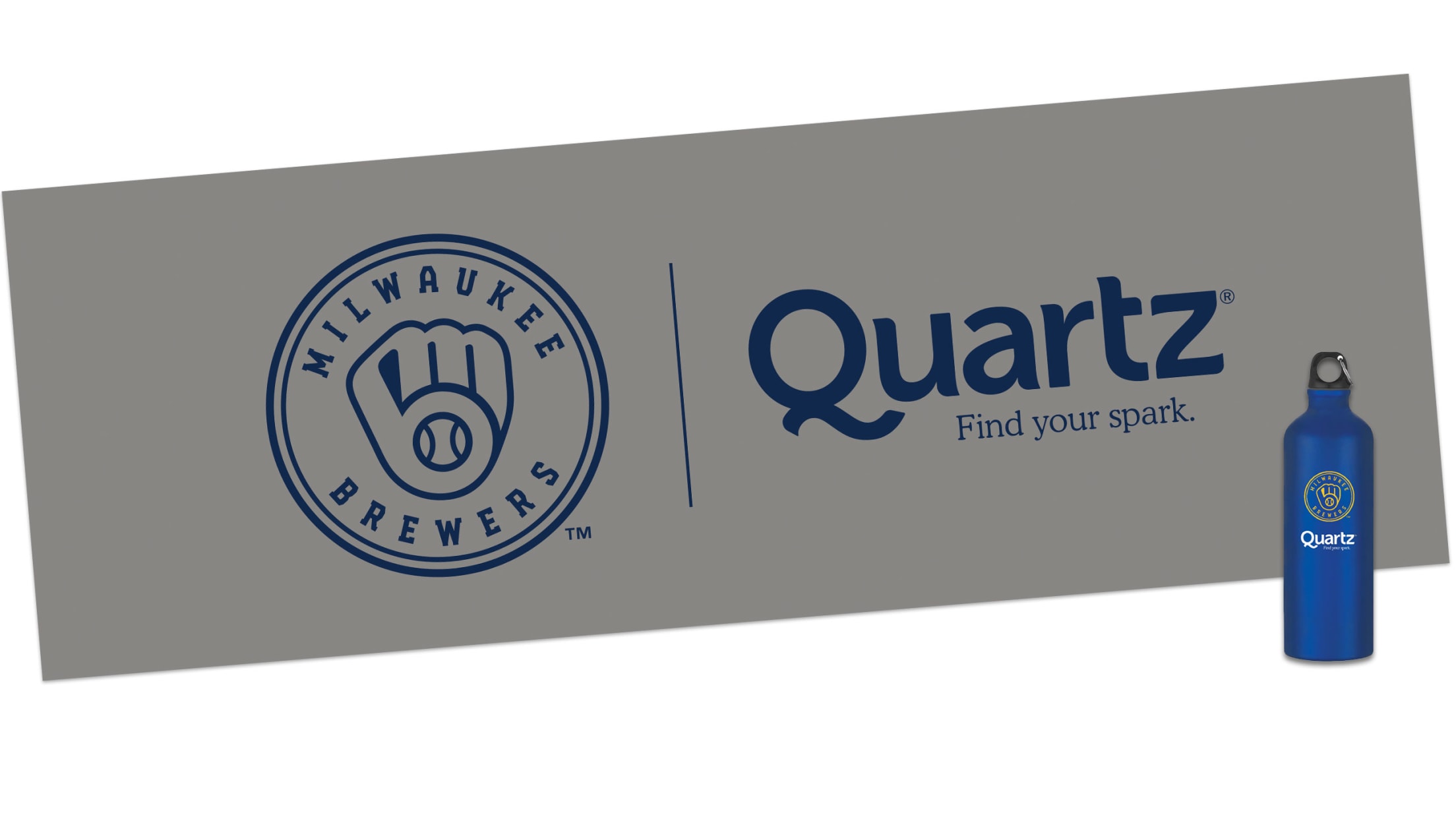 Thank you for joining us - we look forward to seeing you next year.
Event Details
Saturday, July 30, 2022
Time: 11:00am – 12:15pm
Registration: 10:30am – 11:00am
Ticket Pricing: $12
All Ages Welcome
Saturday, August 13, 2022
Time: 9:30am – 10:45am
Registration: 9:00am – 9:30am
Ticket Pricing: $12
All Ages Welcome
Yoga in the Outfield FAQs
How do I get in?
Participants can enter through the Club Express entrance located to the right of Home Plate. Please park in the Aaron or Thomas lots near the front of the stadium. View Map & Directions »
All participants will be checked in at the Club Express entrance on the day of the event. Please bring identification to verify event purchase. Participants will be asked to sign a waiver and will receive a wristband upon arrival.
Will I be charged for parking?
No, parking for the Aaron and Thomas lot is included in the admission price.
Do I need to bring my own yoga mat?
Please bring your own mat. Event gifts will be provided post-event.
Are spectators allowed in the ballpark?
No, this event is for ticketed participants only.
Is there an age minimum for this event?
While this event is open to all ages, we do recommend participants be 8 years of age and older.
Will food and beverages be provided?
Complimentary snacks and water will be provided post-event.