2022 4-Pack Ticket Packages
Whether it's for you or someone special, Brewers 4-Packs are the perfect way to spread excitement this year.
Each plan comes with tickets to four can't-miss games. That means four days filled with baseball, tailgating, and summer fun – all at a discounted price to boot! Tickets purchased between February 4 and February 17 will be delivered digitally via the MLB Ballpark app.
Now is your last chance to secure a 2022 4-pack, so check out the info below to learn more and lock in your plan. 4-Packs will be available through February 17th. If you have any questions about 4-Packs, feel free to call us at 414-902-GAME (4263).
4-packs are no longer available online, however please contact our sales office at 414-902-GAME (4263) for available options.
Benefits
A Brewers 4-Pack comes with more than just tickets! Check out some of the additional benefits below:
Ticket Savings
Every 4-Pack features savings of up to 20% off the demand-based single-game ticket price – and in many cases, the savings are even higher than that!
Savings on Parking
Save by purchasing in advance at a discount off the general-public price.
Set Seat Location
Lock in the first seats for 2022 with a guaranteed priority seat location for every game in your plan.
Choose Your 4-Pack Plan
Choose from four awesome plan options to meet your schedule and preferences. Each plan offers a seat at four can't-miss contests – such as weekend games, rivalry tilts, and marquee matchups.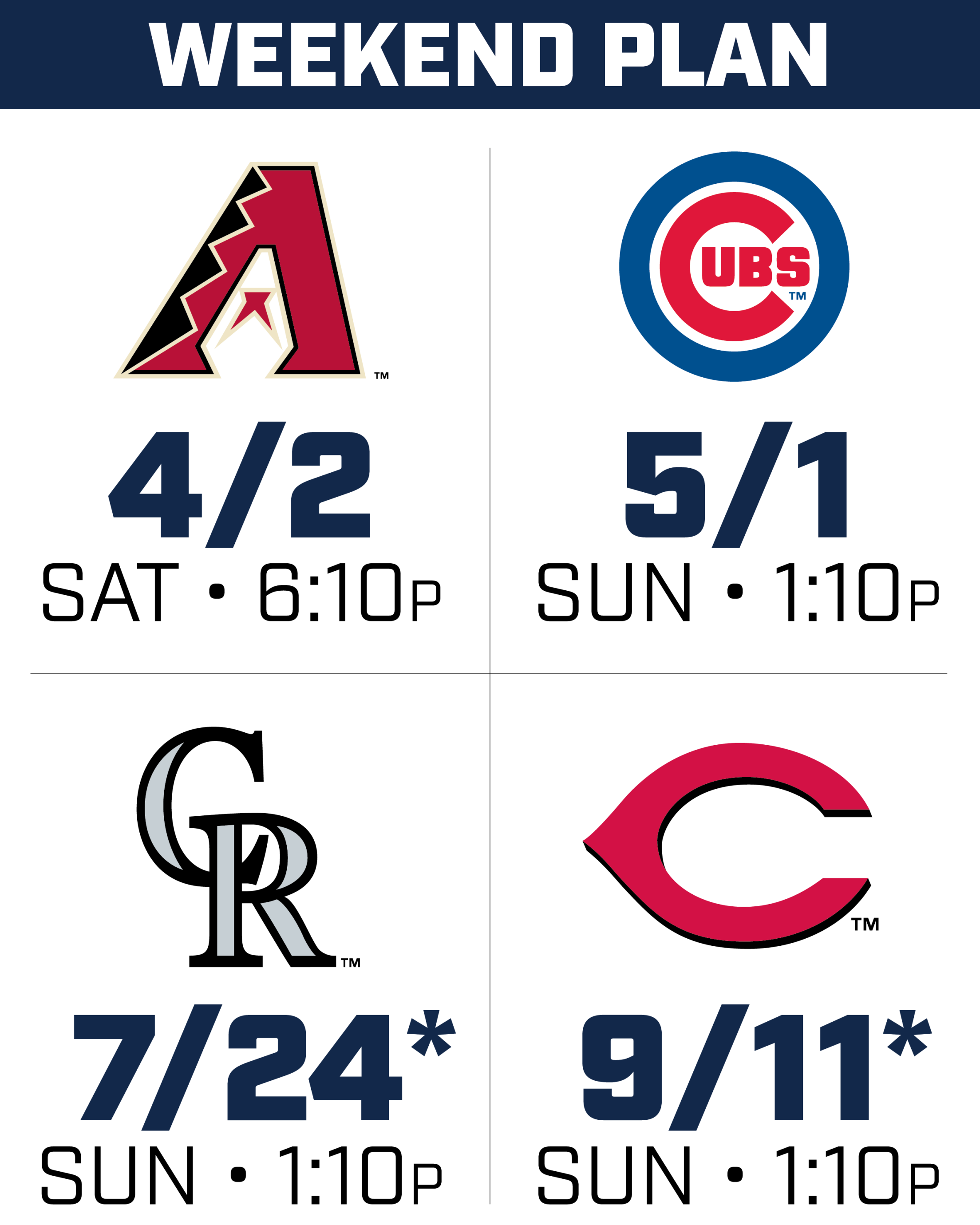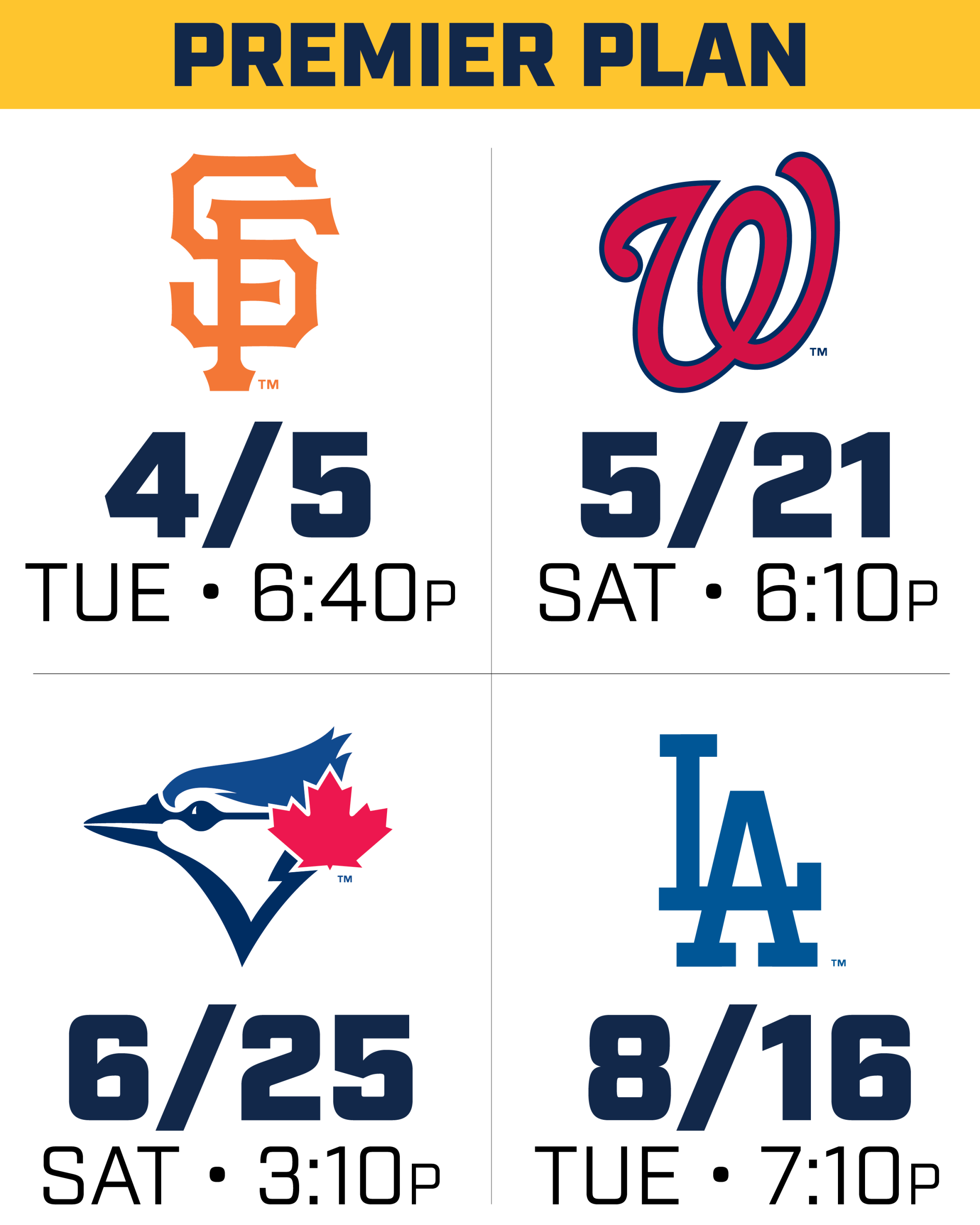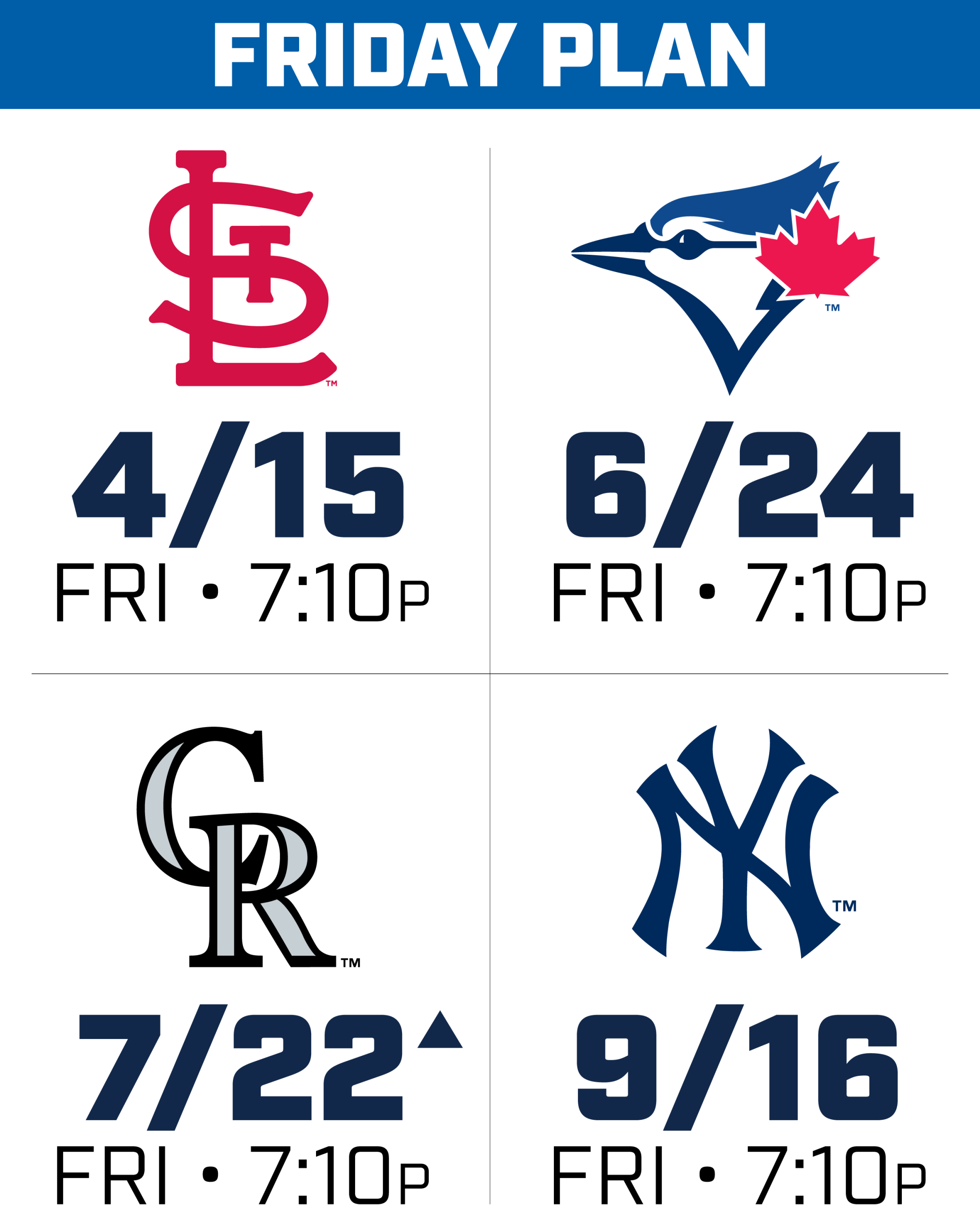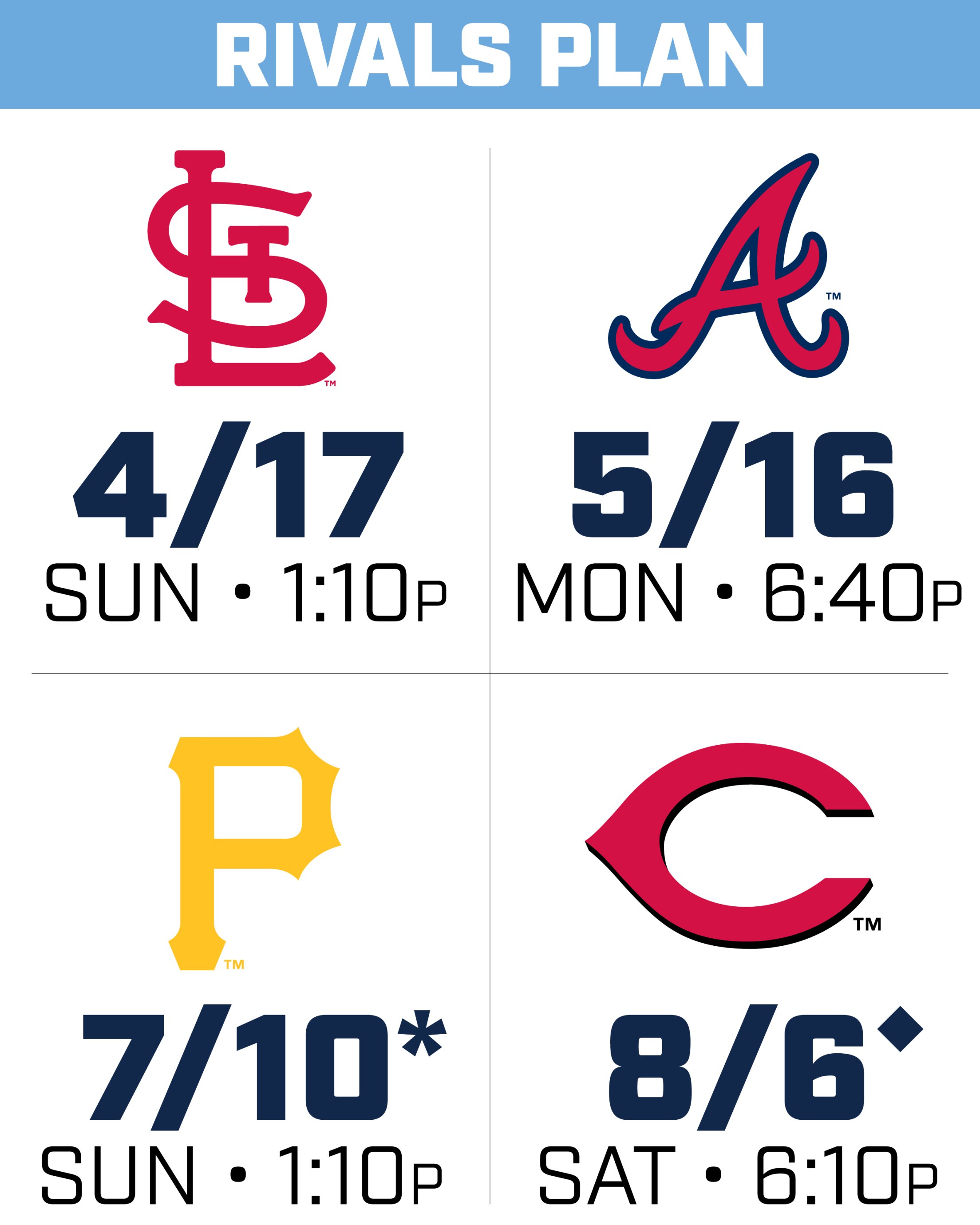 Promotional Giveaways (subject to change):
✱ First 35,000 ticketed fans | ▲ First 10,000 ticketed fans | ◆ First 10,000 ticketed fans 21+
Pick Your 4-Packs Seating & Pricing
When you get your seats early with a Brewers 4-Pack, you'll save money on tickets. In 2021, 4 pack holders saved up to 20% off the demand-based, single game ticket price! See the complete seating and pricing options below.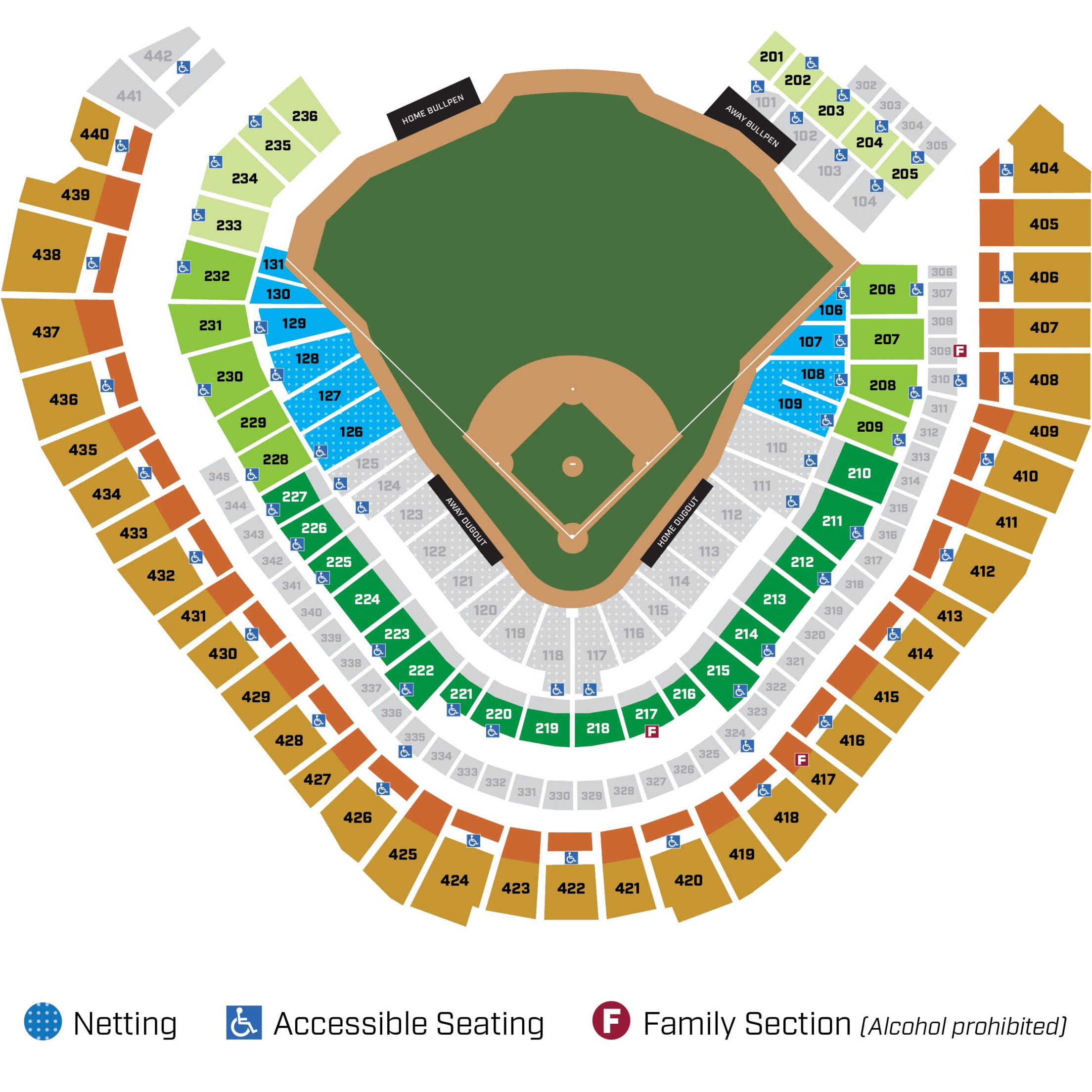 Flex Plan
Looking to build a plan around your busy schedule? The Flex Plan might be for you. Learn more by visiting brewers.com/Flex.