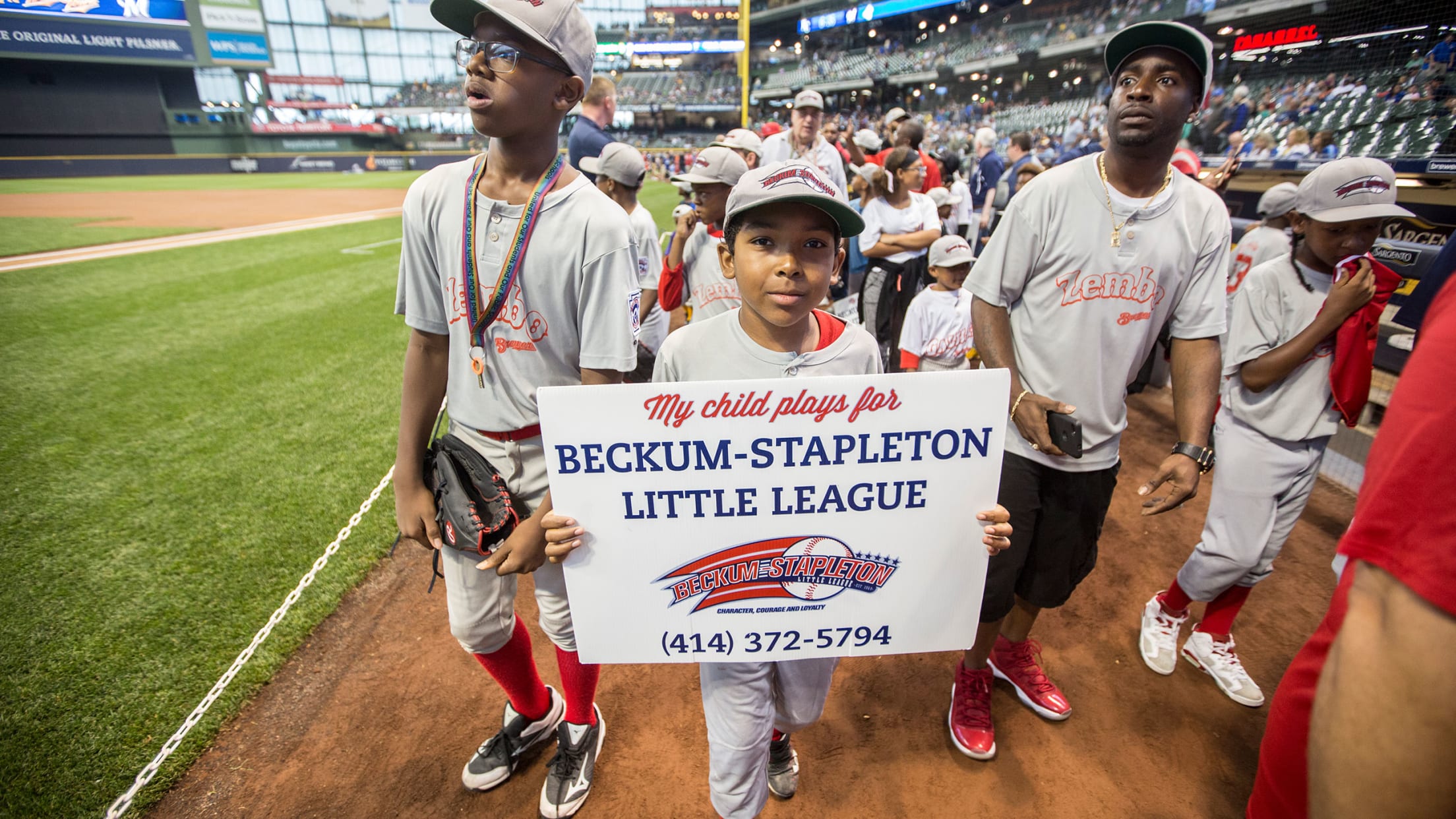 Tuesday, June 20
39th Annual Little League®/Youth Baseball Fundraiser
Join Little Leaguers and youth baseball players from Wisconsin and Illinois, along with their family and friends, to cheer on the Brewers as they take on the Arizona Diamondbacks. All uniformed players can participate in a pregame parade.
For more information on how to sign your league/team up for Little League® Night with the Brewers, please contact Jake Mentch at 414-902-4523 or [email protected]
We hope you're able to join us for a fun and exciting night of Brewers Baseball!