Math Day
presented by UW-Milwaukee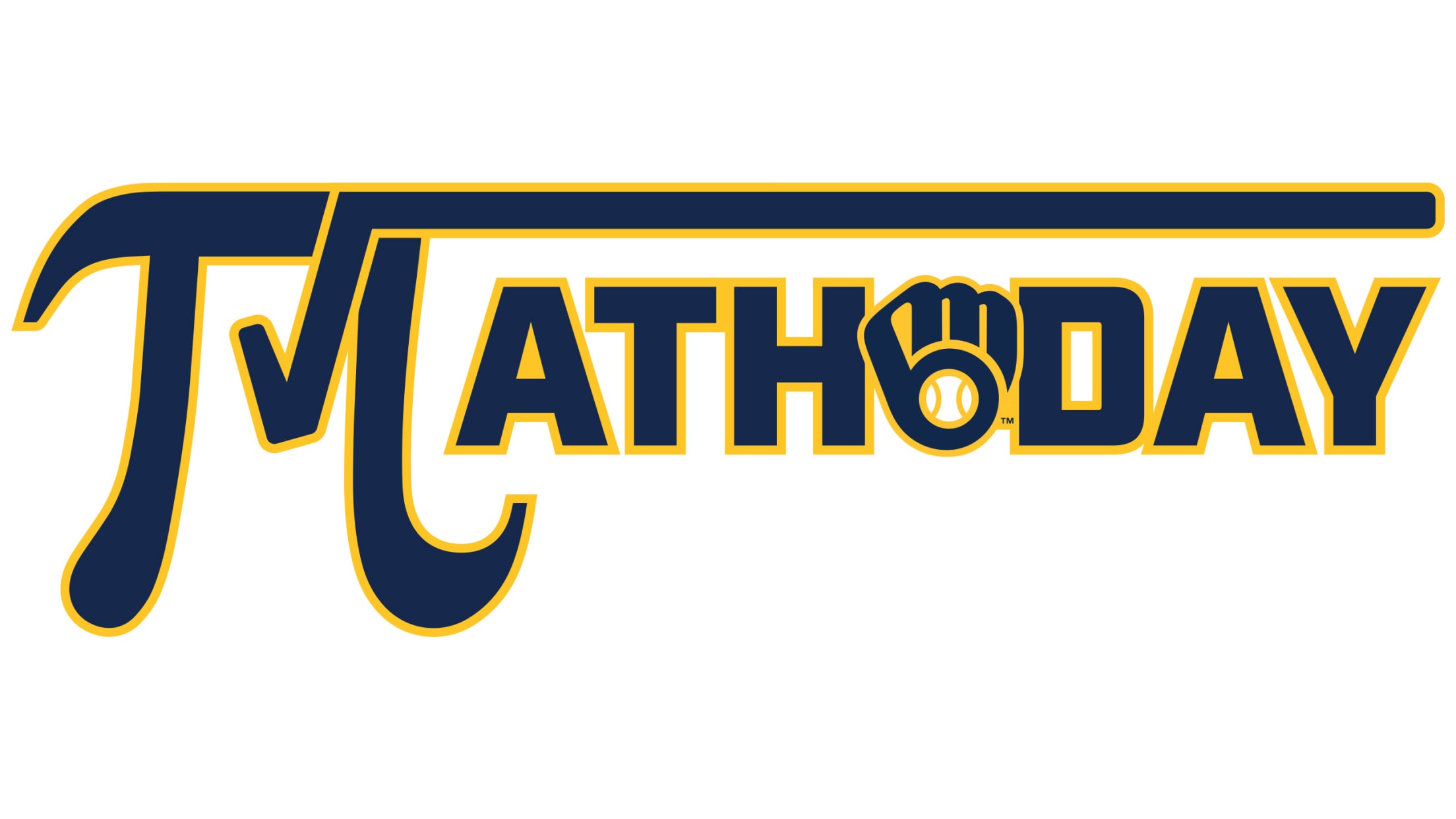 Wednesday, May 15, 2024
As part of this educational day, students will learn basic statistical principles through the game of baseball. In advance of the game, teachers will receive a Brewers Math Day workbook to incorporate into their lesson plans leading up to the event. At the game, students will put their math skills to the test by completing the workbook using elements of the game against the Pirates.
Three grade-appropriate versions of the workbooks are available to choose from:
Third through Fifth grade
Sixth through Eighth grade
High School grades 9-12
Each ticket includes a free hot dog and bottled water.
Step 1: Click Place Ticket Deposit button to submit your deposit. An initial charge of $325 (includes a $10 convenience fee and a $15 shipping and handling fee) will be billed.
Step 2: You will receive a confirmation e-mail shortly where you will submit your Math Day seating and parking preferences. A Brewers Group Sales Representative will contact you to confirm availability, finalize your order, and handle any additional financial transactions that may be necessary.
* Parking must be purchased 7 days in advance of the game. Day of game parking prices will be higher.
For more information, please call 414-902-GRPS (4777).