Weather Day
presented by CBS 58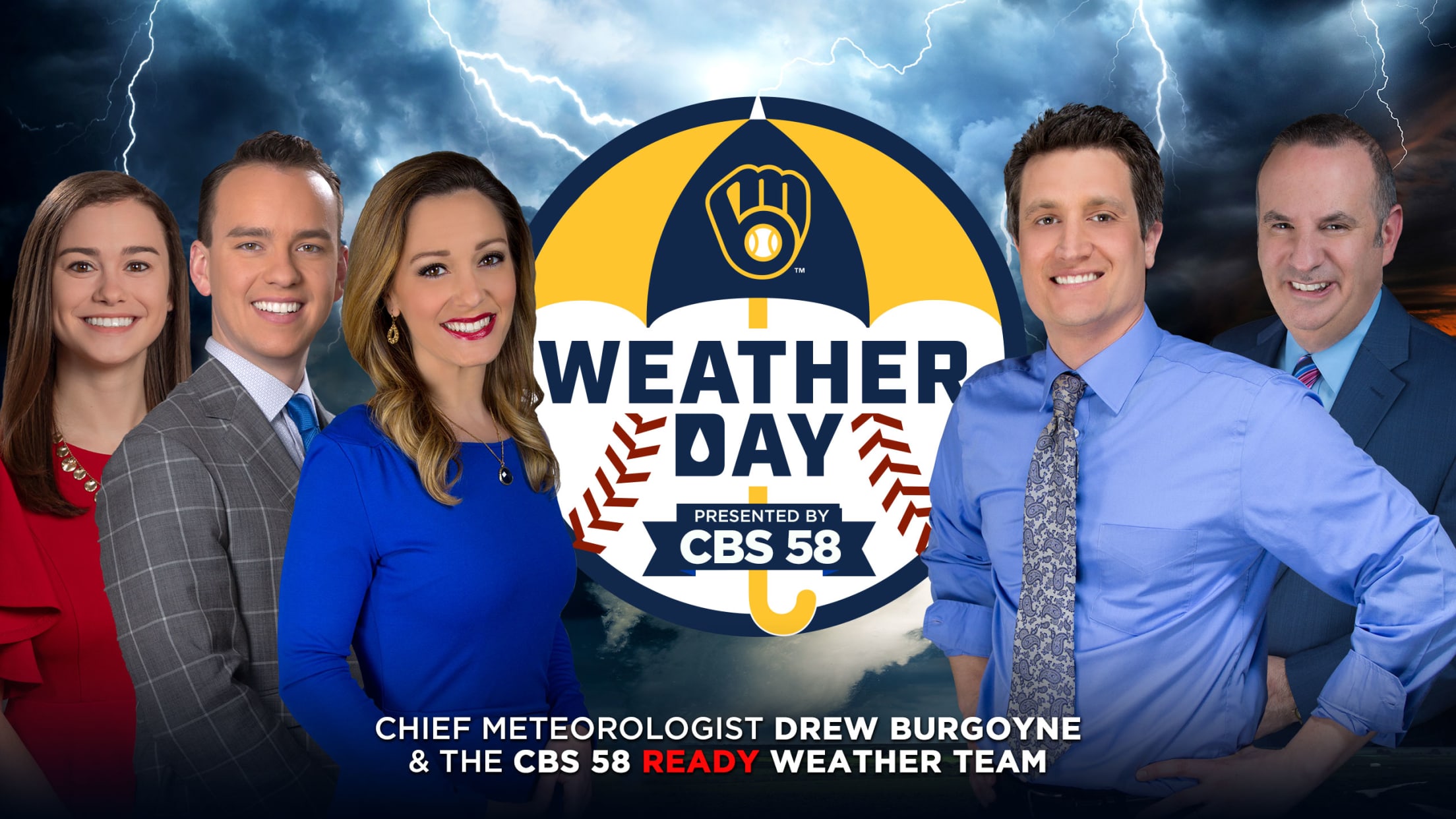 Wednesday, April 20, 2022
Program begins at 9:30 AM
First Pitch 12:40 PM
Program Presented by CBS 58 Ready Weather Meteorologists and the Milwaukee Brewers
Special Appearances by Bernie Brewer and the Johnsonville Famous Racing Sausages
Interactive Science Fair featuring AcuRite, Discovery World, Milwaukee Public Museum, the National Weather Service, Ready Wisconsin and We Energies
Each ticket includes a free hot dog and bottled water
Step 1: Click Place Ticket Deposit button to submit your deposit. An initial charge of $270 (includes a $10 convenience fee and a $10 shipping and handling fee) will be billed.
Step 2: You will receive a confirmation e-mail shortly where you will submit your Weather Day seating and parking preferences. A Brewers Group Sales Representative will contact you to confirm availability, finalize your order, and handle any additional financial transactions that may be necessary.
For more information please call 414-902-GRPS (4777)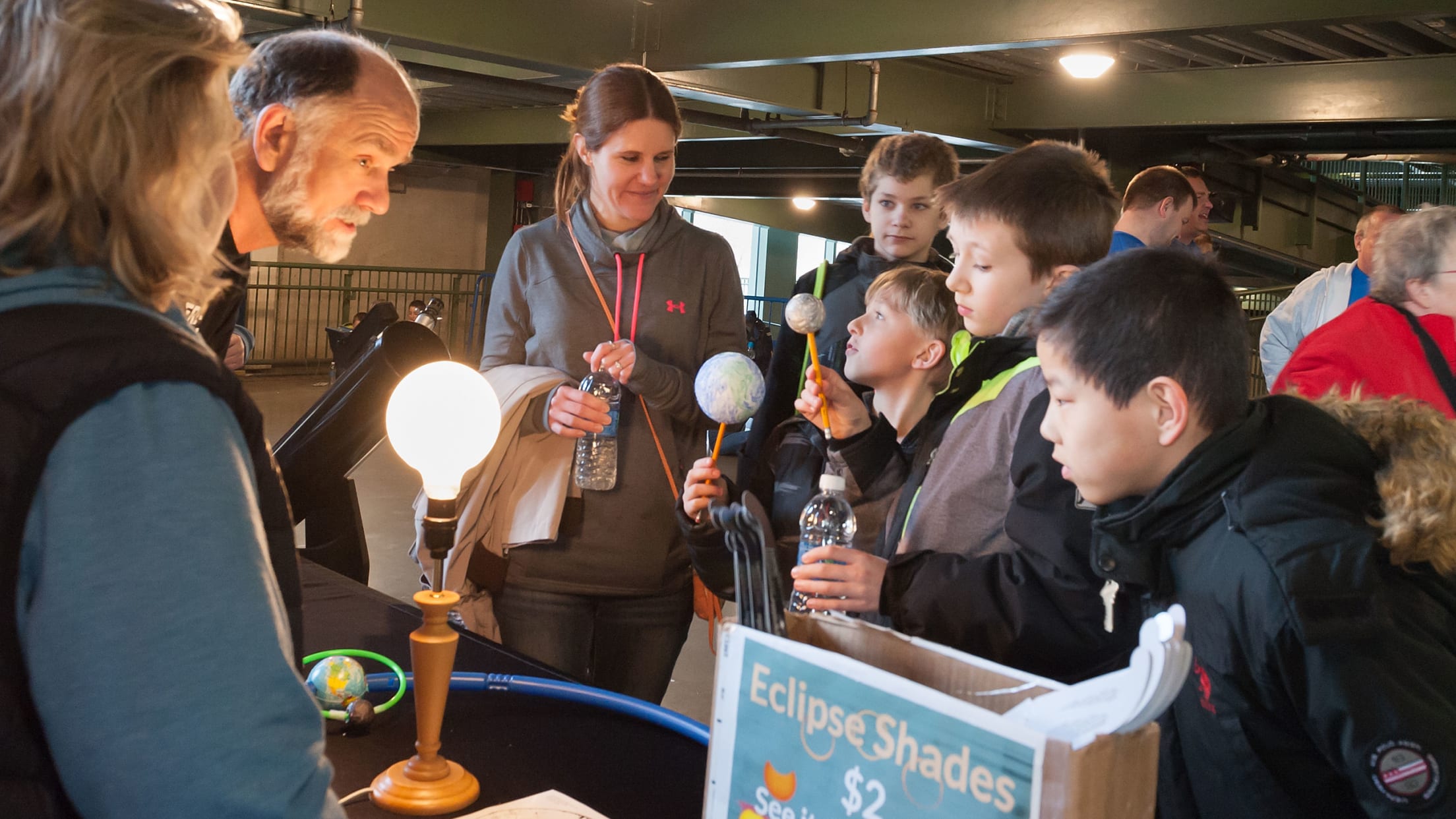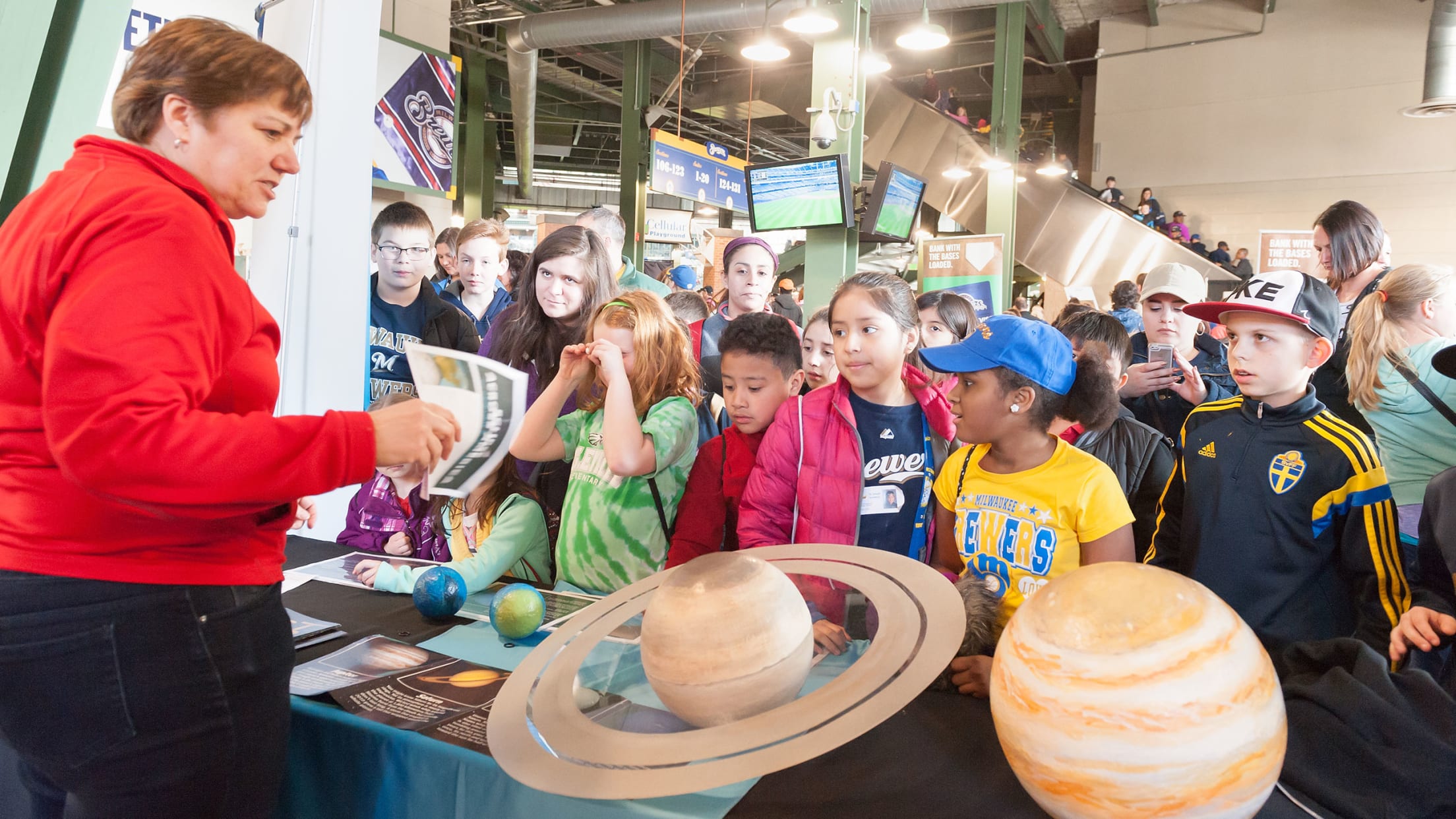 Thank you for joining us in 2022 - please check back for 2023 details.