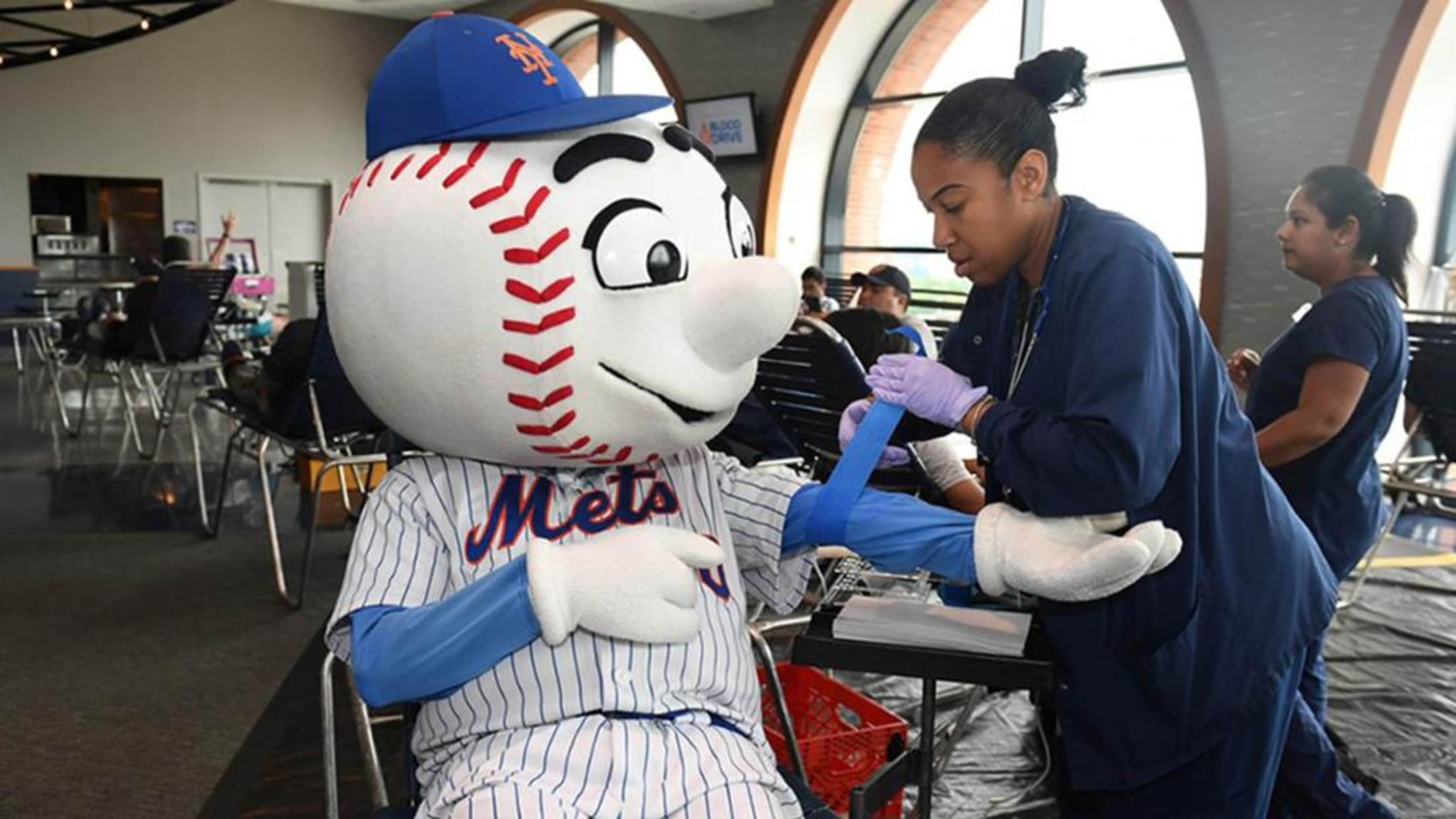 TICKET VOUCHER REDEMPTION
Thank you for participating in a Mets Blood Drive.
Fans who donated received a voucher redeemable for two (2) tickets to a select Monday-Thursday home game during the 2021 season, based on availability.
Tickets subject to availability. The New York Mets reserve the right to suspend or modify the voucher program at any time for any reason.
How to Redeem Tickets:
Click on the green Redeem Voucher(s) button.
Log into your My Mets Tickets account or create a new one if none exists.
Enter the voucher codes you received. Multiple voucher codes can be entered. Each voucher is valid for two (2) tickets (1 ticket for each code) to select Monday-Thursday home games during the 2021 season, subject to availability.
Once all vouchers are entered, click on voucher program from which you are looking to redeem.
To redeem multiple vouchers in a single transaction, select the voucher by clicking on the box to the left or select all. Click Continue button at the bottom of the page.
Choose your eligible game and select your seats. Additional paid tickets can be added at the single game price.
All tickets will be delivered digitally via the MLB Ballpark app. Your tickets barcodes will appear 24 hours prior to the scheduled start time of the game. Tickets can be forwarded at any time prior to entry. Please note: Print-At-Home has been discontinued at Citi Field.
Upon checkout, you will receive a confirmation email from

[email protected]

.
Effective September 13, 2021, guests 12 years and older will be required to show proof of receipt of at least one dose of a COVID-19 vaccine to enter the Mets Hall of Fame & Museum, or to dine in the Hyundai Club or Pat LaFrieda's Chop House. There will be designated areas for vaccinated guests to eat and drink. All other guests with access to indoor dining spaces will have the ability to get food and beverage and take it to an outdoor area of the ballpark.
Please note: Backpacks may not be brought into Citi Field except as otherwise provided in the Citi Field Bag Policy. For a complete list of permitted bags please click the Read More button below.
Information for ticket holders to impacted home games at Citi Field scheduled between April 8 through May 30.