5 Padres greats not in the Hall of Fame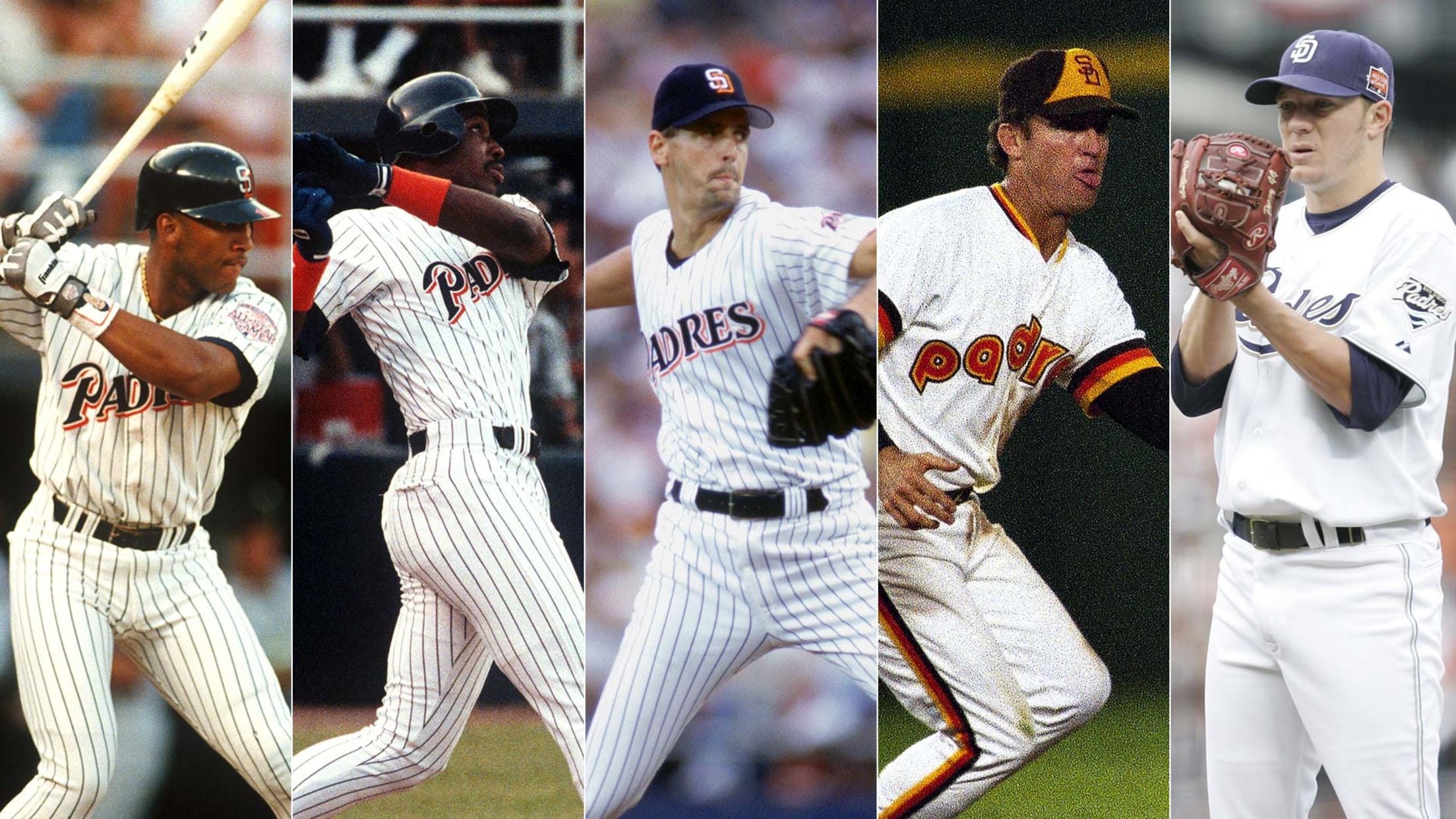 SAN DIEGO -- There has been no shortage of Hall of Fame talent to pass through San Diego over the past five decades. The Padres lay claim to a trio of Hall of Famers in Tony Gwynn, Trevor Hoffman and Dave Winfield, all of whom don an interlocking "SD" on
Best Nats/Expos not in Hall of Fame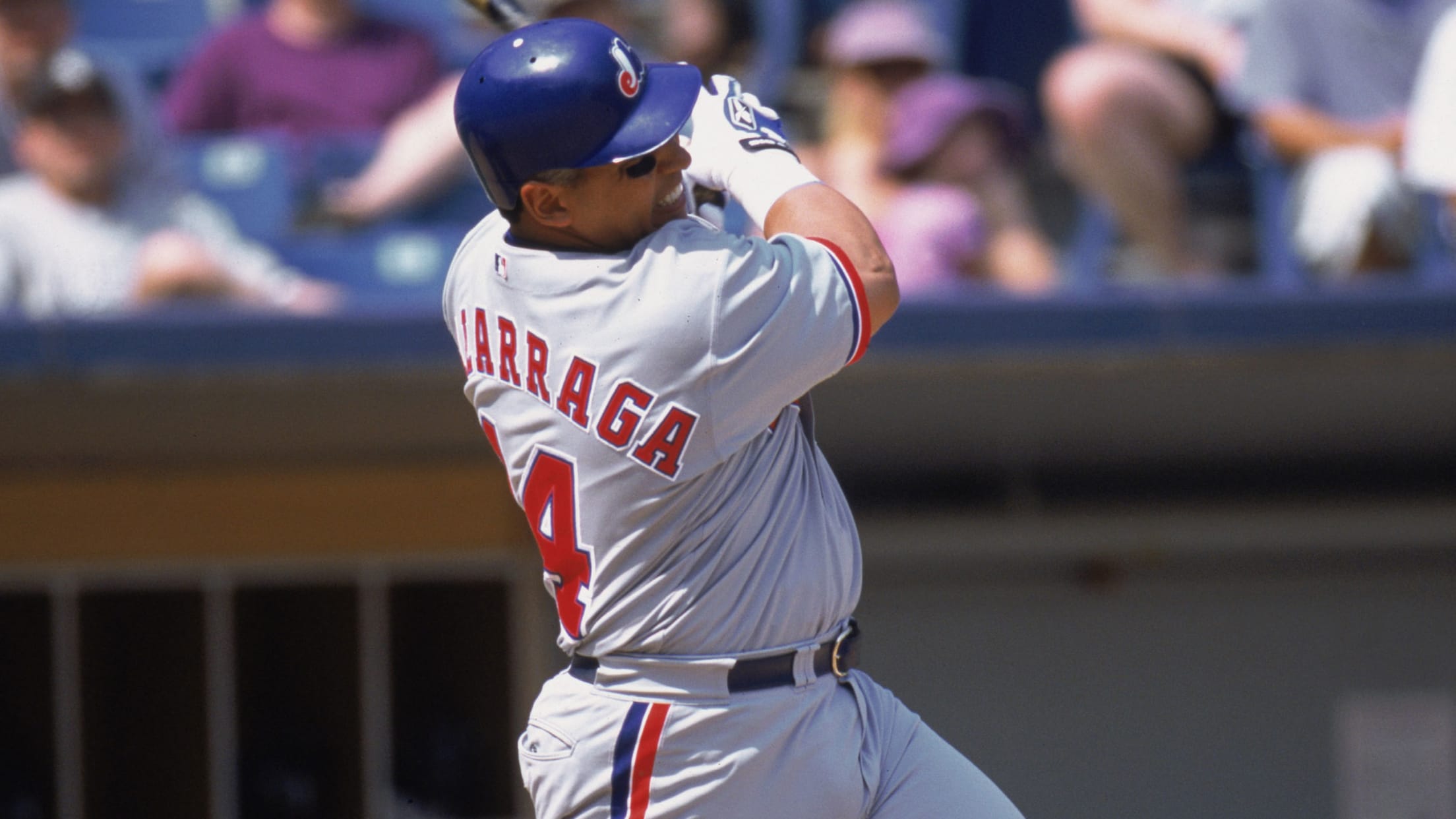 The Nationals' current roster has some future Hall of Fame talent, but the Washington era hasn't yet had a player enshrined in Cooperstown. There are 11 Hall of Famers who suited up for the Expos when the franchise was in Montreal. For every player elected, there are even more who
Here are top 5 Rangers not in Hall of Fame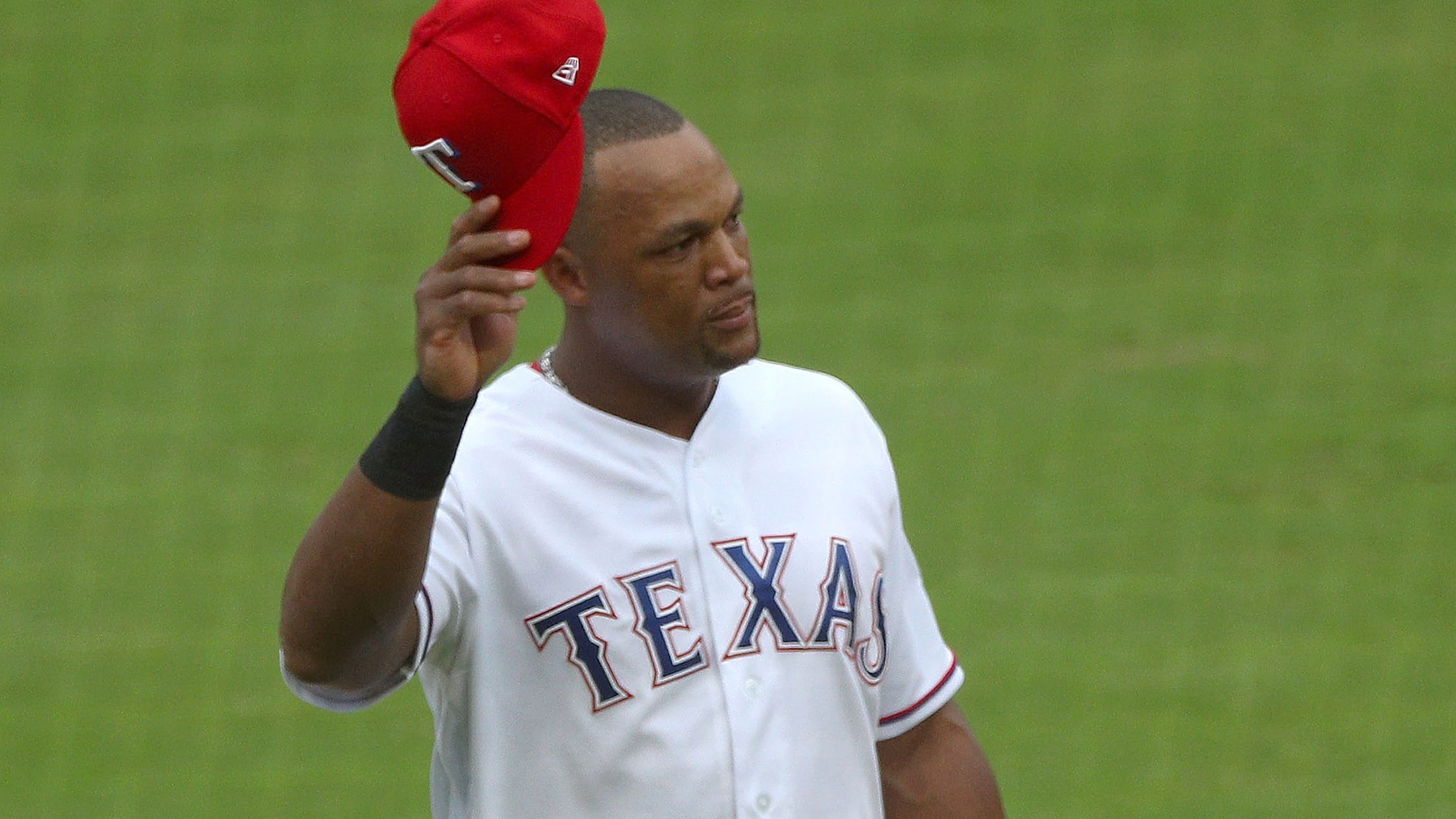 ARLINGTON -- Who are the best Rangers not in the National Baseball Hall of Fame? Here are the top five, and Alex Rodriguez is not one of them. There is much to debate about A-Rod, but he played just three seasons in Texas and, as great as they were, he
A's best players not in Cooperstown
There are 14 players representing the A's in the Hall of Fame when you combine the franchise's stints in Philadelphia, Kansas City and Oakland. With such a rich history that dates back over a century, you can be sure to find players along the way who many feel are Hall
Angels' best players not in Cooperstown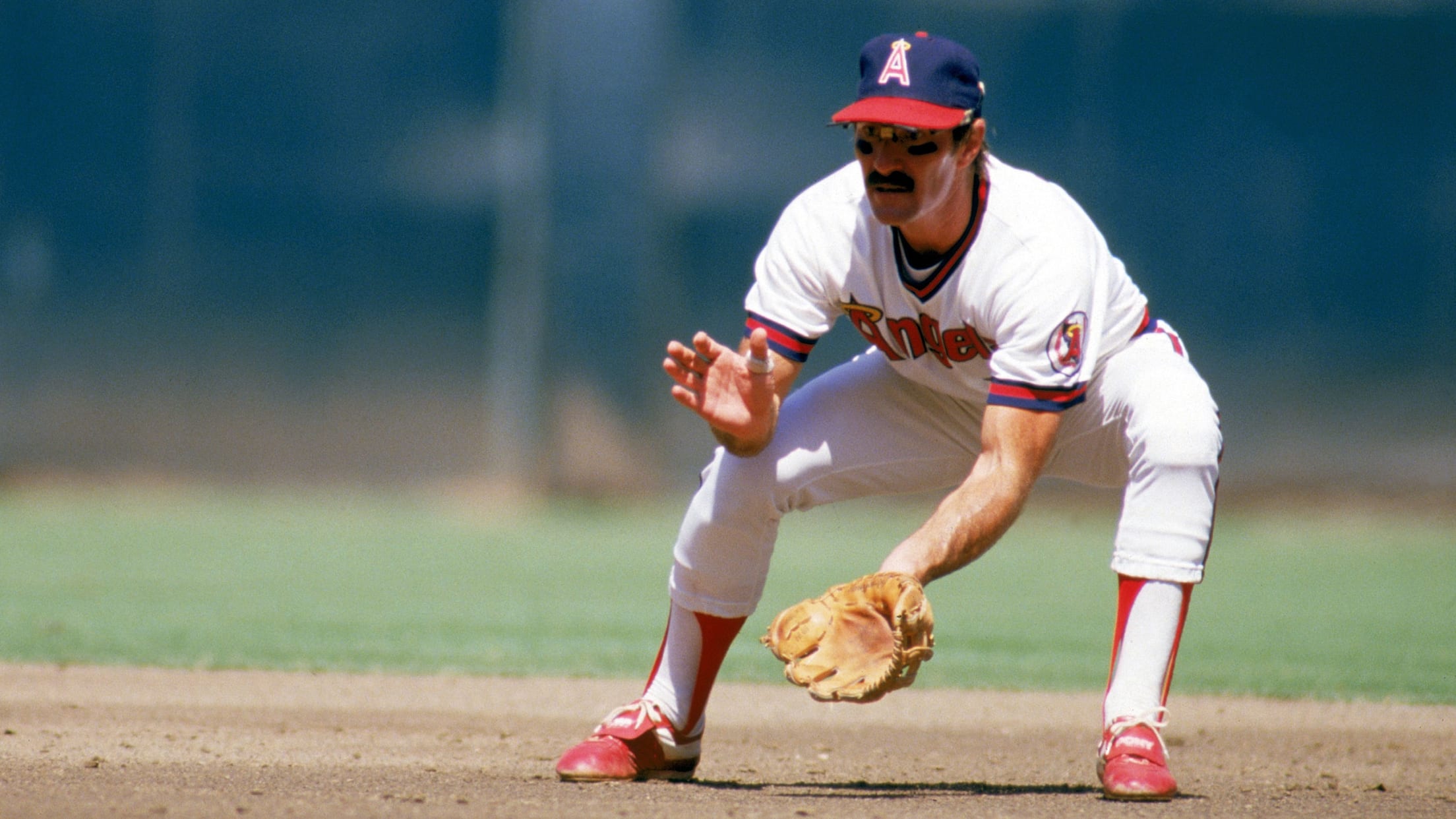 One of the fun things about the Baseball Hall of Fame is the arguments it elicits about who is deserving of enshrinement and who is not.
Astros' best players not in Cooperstown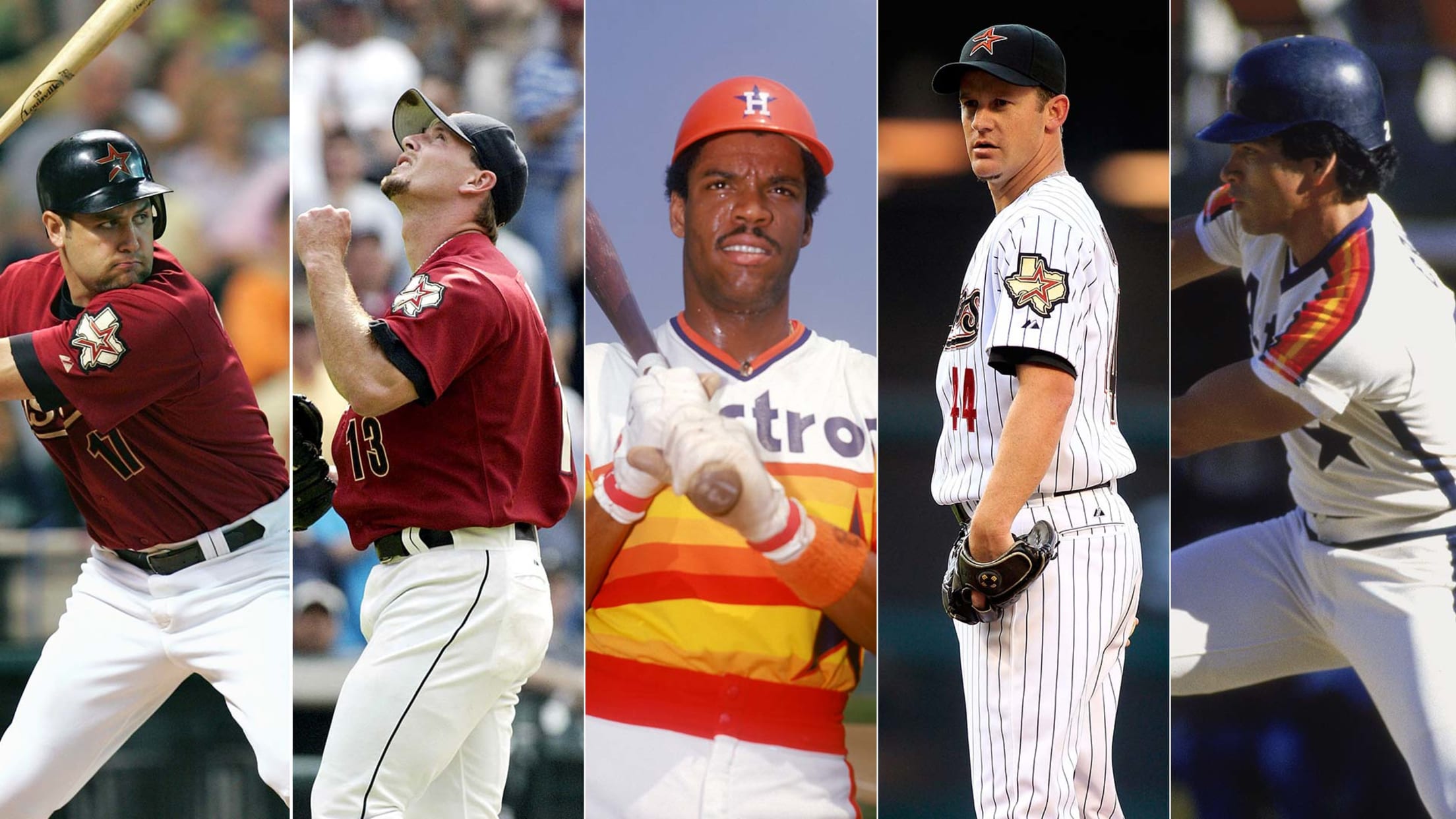 HOUSTON -- It wasn't until Craig Biggio was inducted into the National Baseball Hall of Fame in 2015 that the Astros had their first player enshrined who had an Astros cap on his plaque. Jeff Bagwell followed two years later. Biggio and Bagwell are undoubtedly the greatest two players who
Cards' top players with a Hall of an argument
ST. LOUIS -- The Cardinals have their share of National Baseball Hall of Fame players. From Stan Musial to Bob Gibson, Red Schoendienst to Lou Brock, the list of Cardinals in the Hall speaks to the history of the franchise and its success over the years.
Pirates' top players with a case for the Hall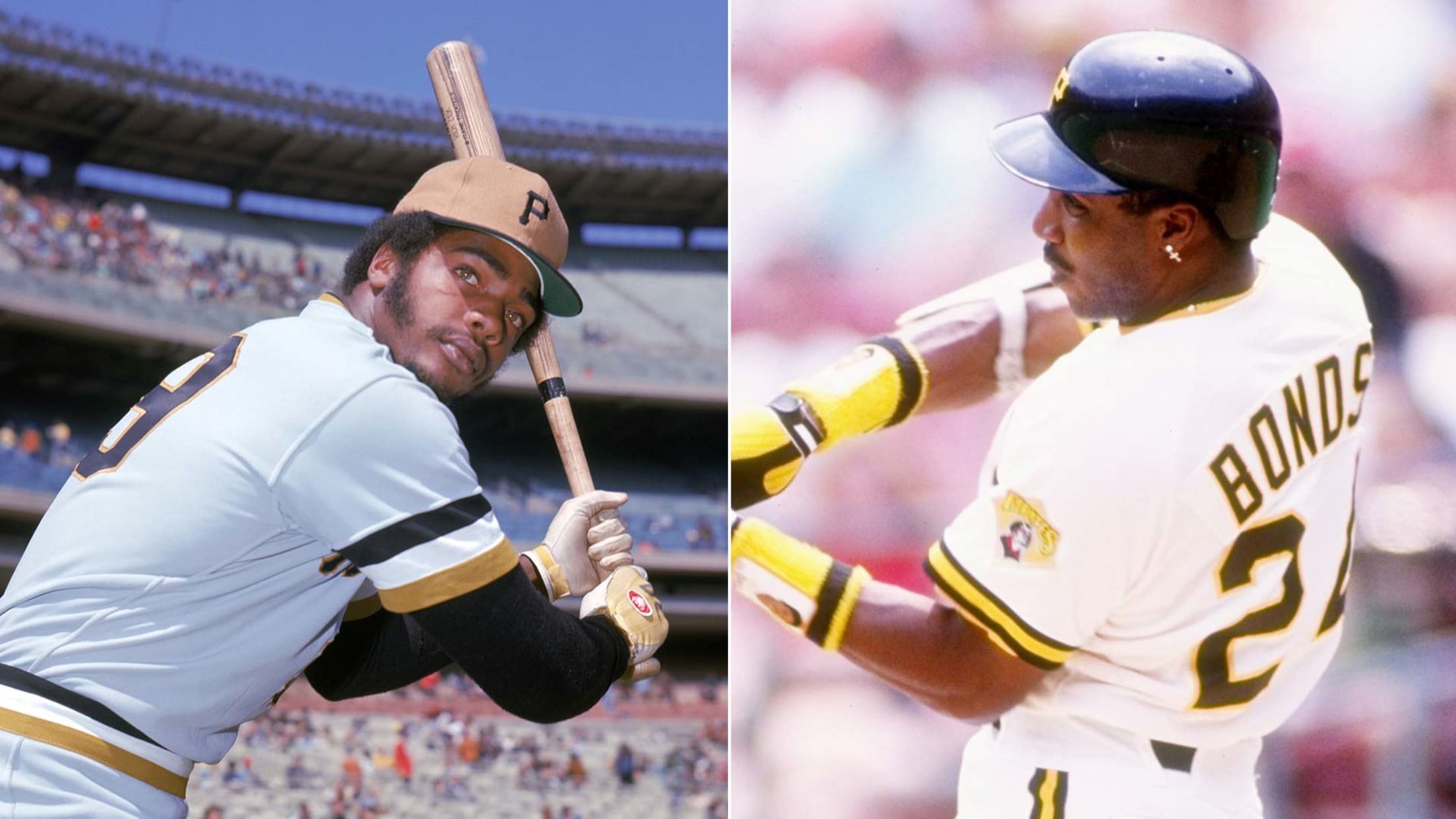 PITTSBURGH -- The Pirates' greatest players have a place in Cooperstown. Honus Wagner was part of the Hall of Fame's first class. The Hall waived its mandatory five-year waiting period to elect Roberto Clemente in 1973, less than a year after his tragic death. Willie Stargell, Paul Waner, Arky Vaughan,
Orioles' best players not in Cooperstown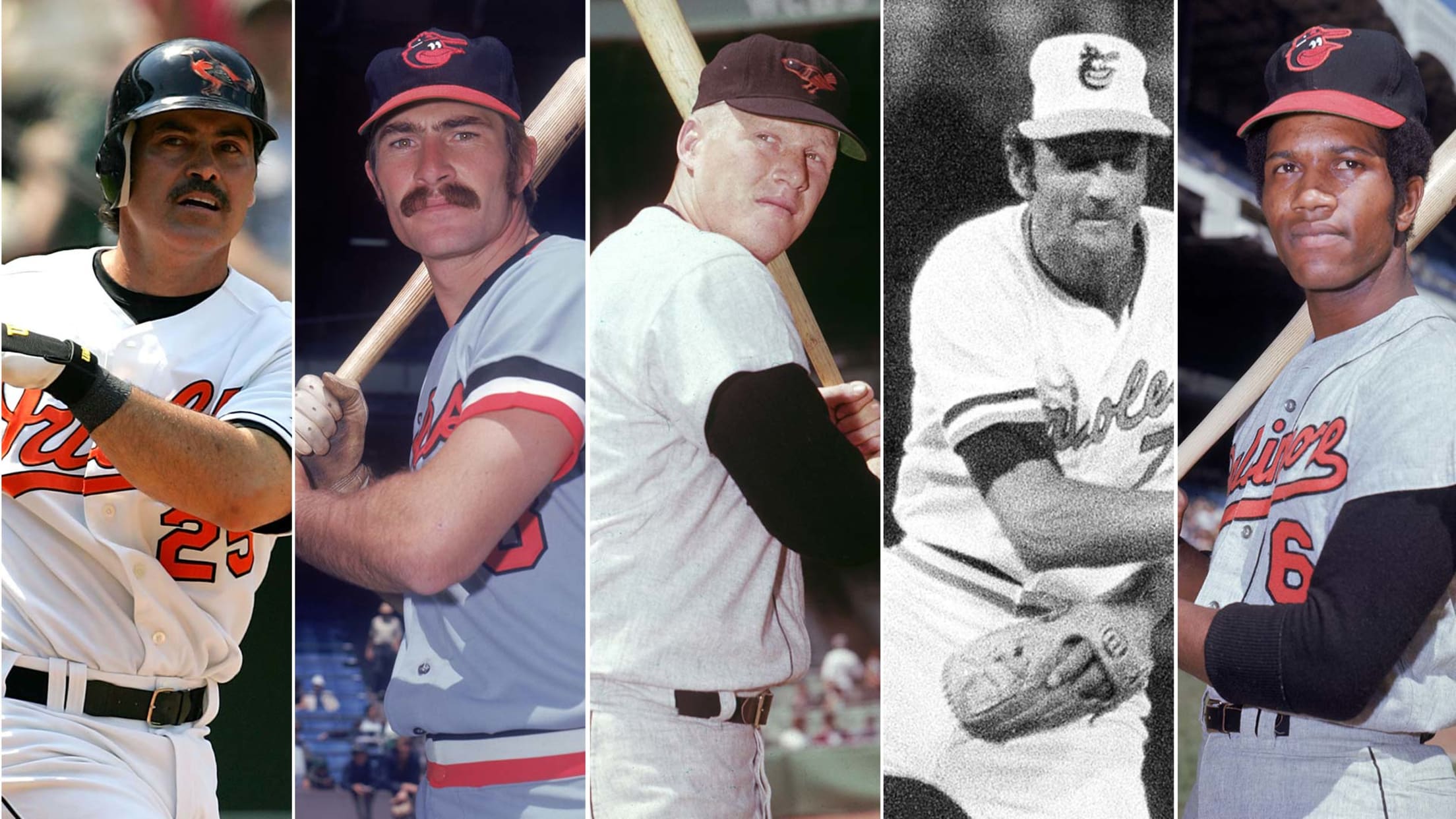 The Orioles are well represented in the National Baseball Hall of Fame, with 17 players (five wearing Orioles caps), four managers and two executives enshrined in Cooperstown. What about the best of the rest? Across MLB.com, we're taking a minute to list each team's best players not in the Hall
Does winning MVP, Cy clear path to Cooperstown?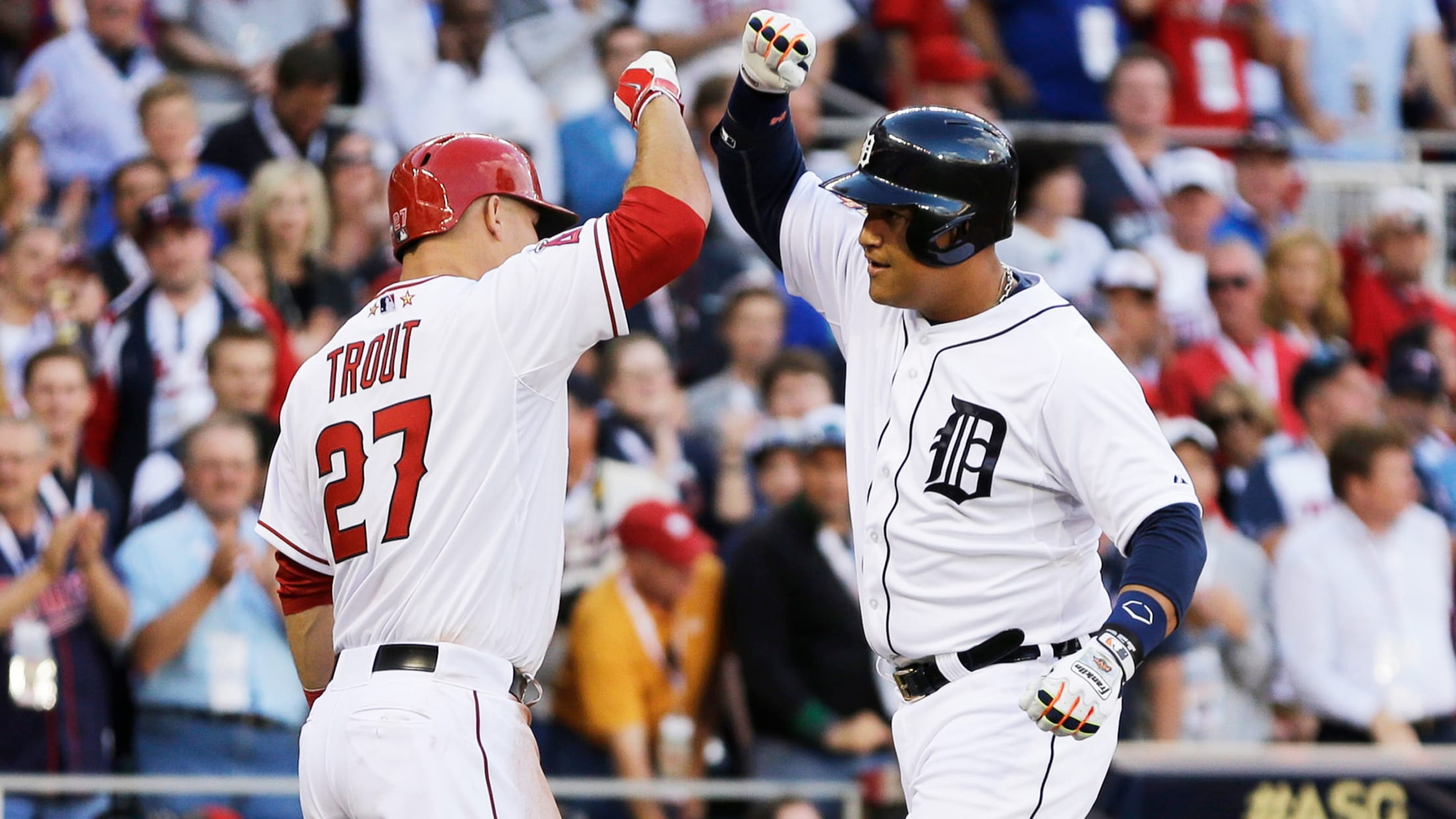 Winning a Baseball Writers' Association of America Award is an achievement in and of itself, a tangible testament to a well-played season. When a player wins MVP, Cy Young or Rookie of the Year, he's already added to his resume, which might one day help him become enshrined in Cooperstown.
HOF players and managers, broken down by team
Cap choices accompany legends' Cooperstown plaques for eternity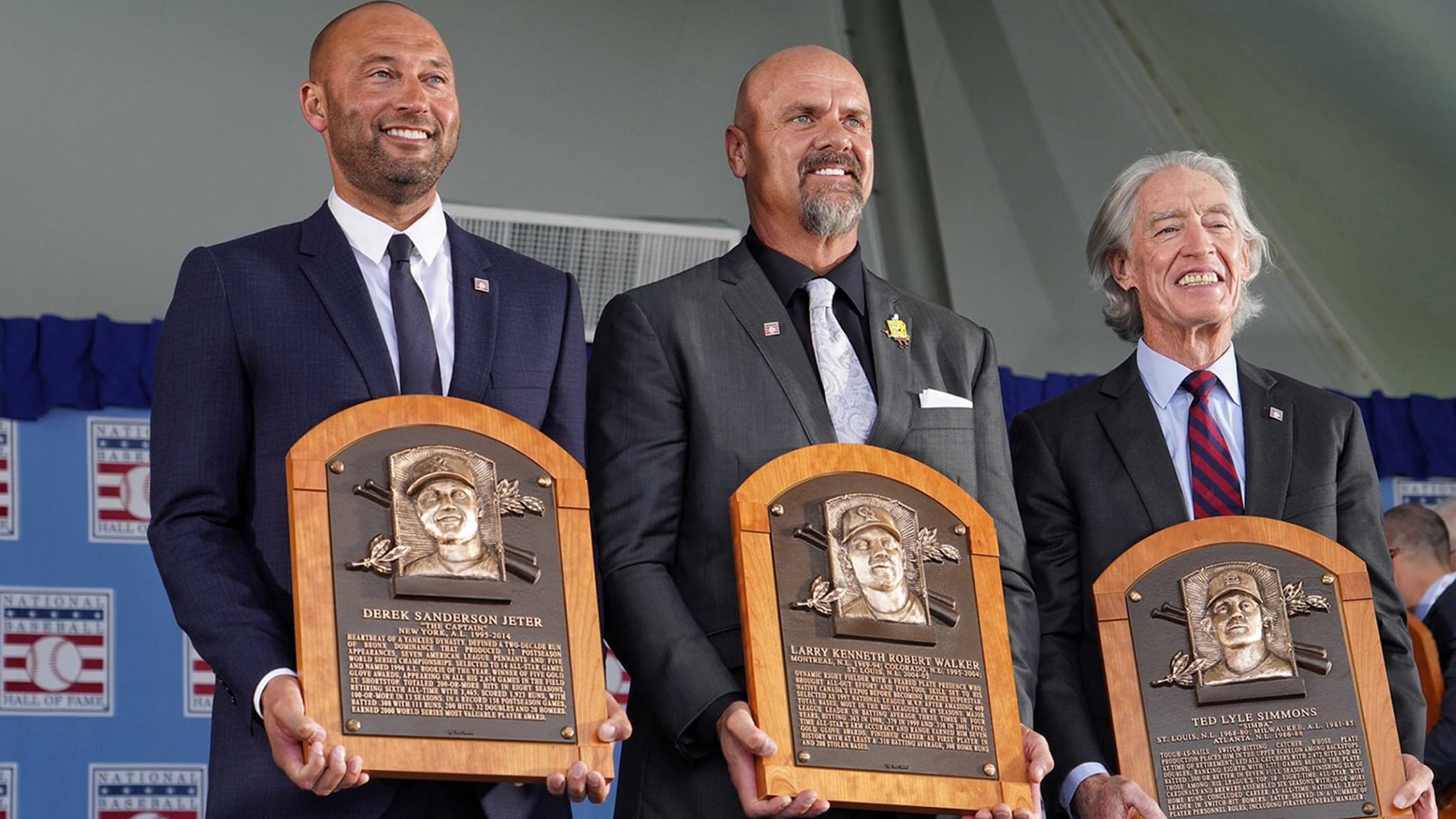 When Induction Day rolls around in Cooperstown, the biggest thrill for a fanbase (outside of celebrating the actual player, of course) might be seeing its team's logo ensconced on the bronze plaque. The designation typically means that the player defined his career in that city -- or perhaps even led
Hall of Fame inductions by year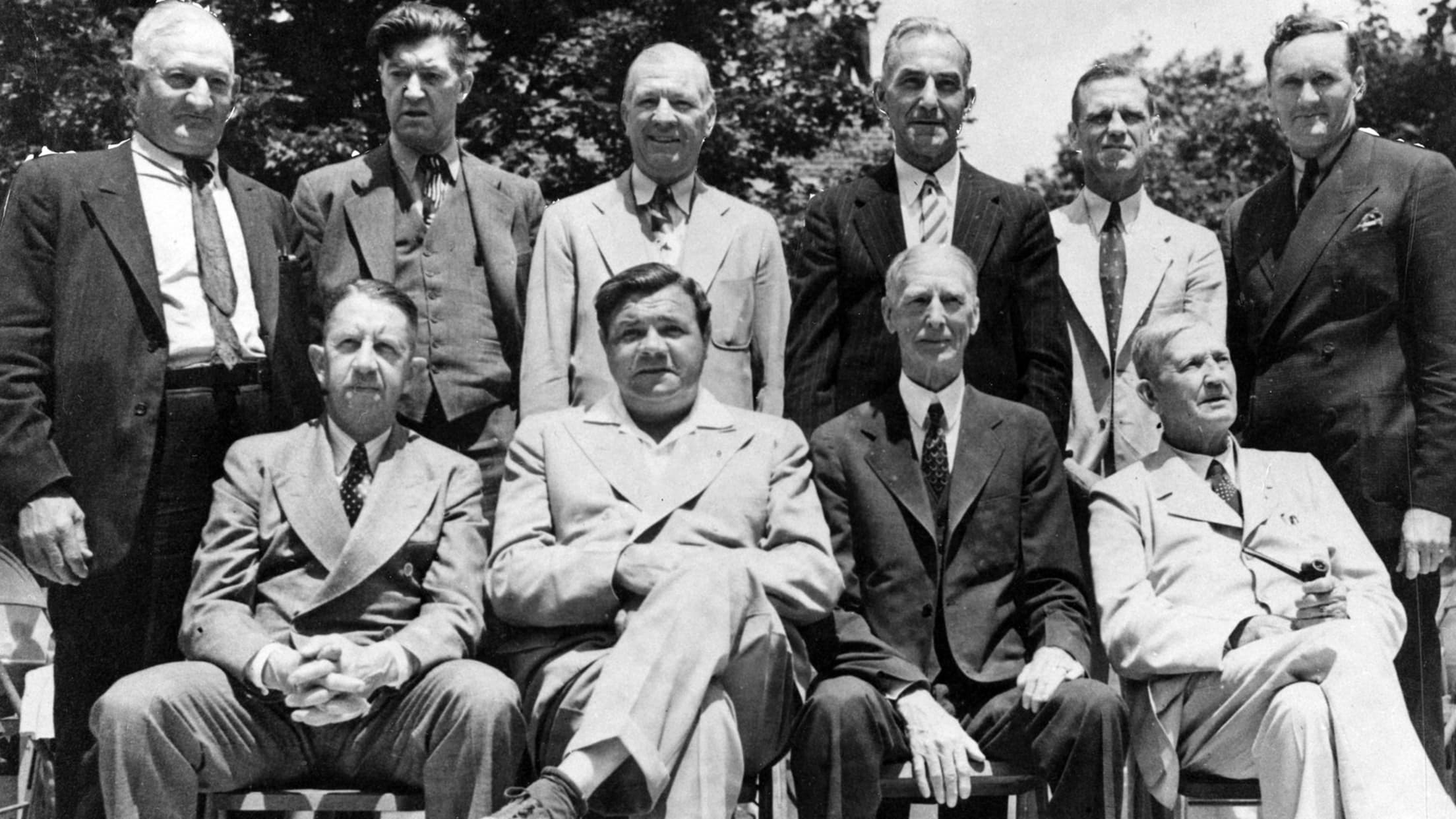 Here are the 333 members of the National Baseball Hall of Fame, sorted by the years they were inducted. 2021 None 2020 Derek Jeter, Marvin Miller, Ted Simmons, Larry Walker (Note: The 2020 induction ceremony was canceled due to COVID-19 and rescheduled for 2021). 2019 Harold Baines, Roy Halladay, Edgar
Hall of Famers' most random teams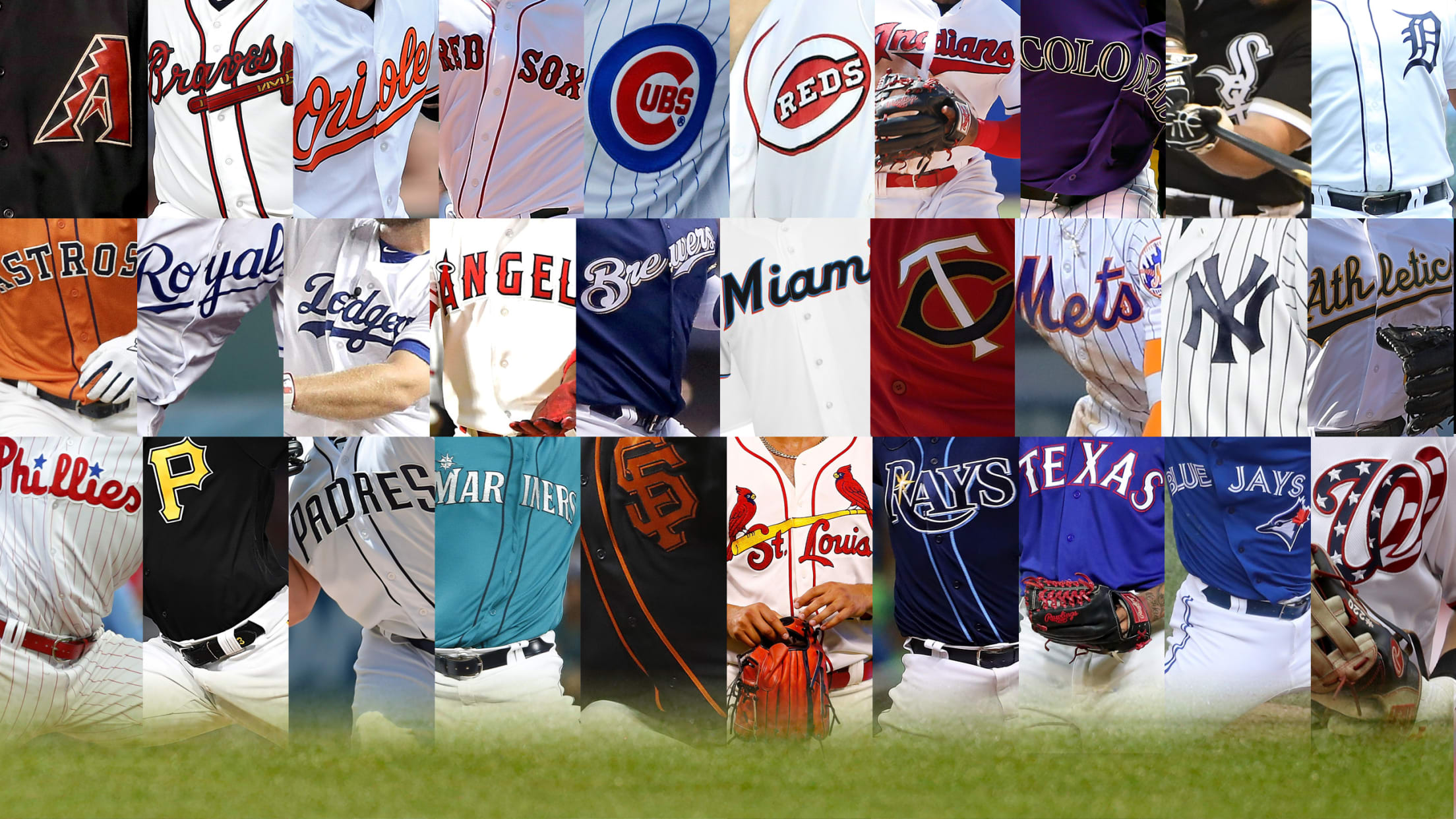 Any trip to the Baseball Hall of Fame involves a stop in the plaque room, where you browse the accomplishments of every Hall of Famer. On each plaque, the logo on each player's cap represents the club they are most associated with. Yet the plaques also will list each of
8 HOFers you may have forgotten were traded
These players were dealt early, then became stars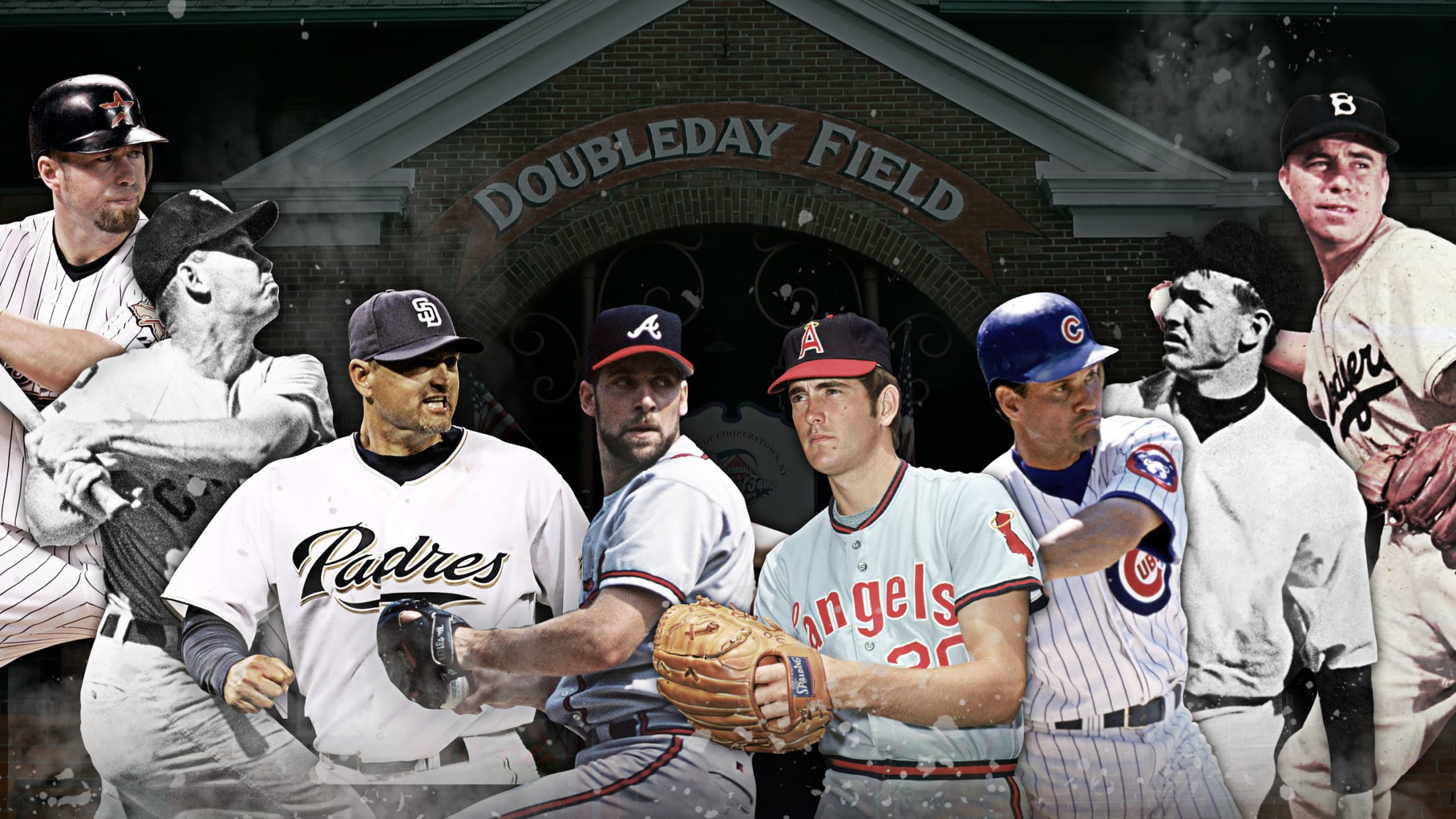 A general manager's worst nightmare has to be rooted in regret. No one wants to be remembered for trading a player who goes on to become an icon elsewhere. That's perhaps where some of the strongest apprehension lies when considering dipping into their prospect pools. Yet such stories are littered
These Hall of Famers played ... where?
A lineup of legends at different positions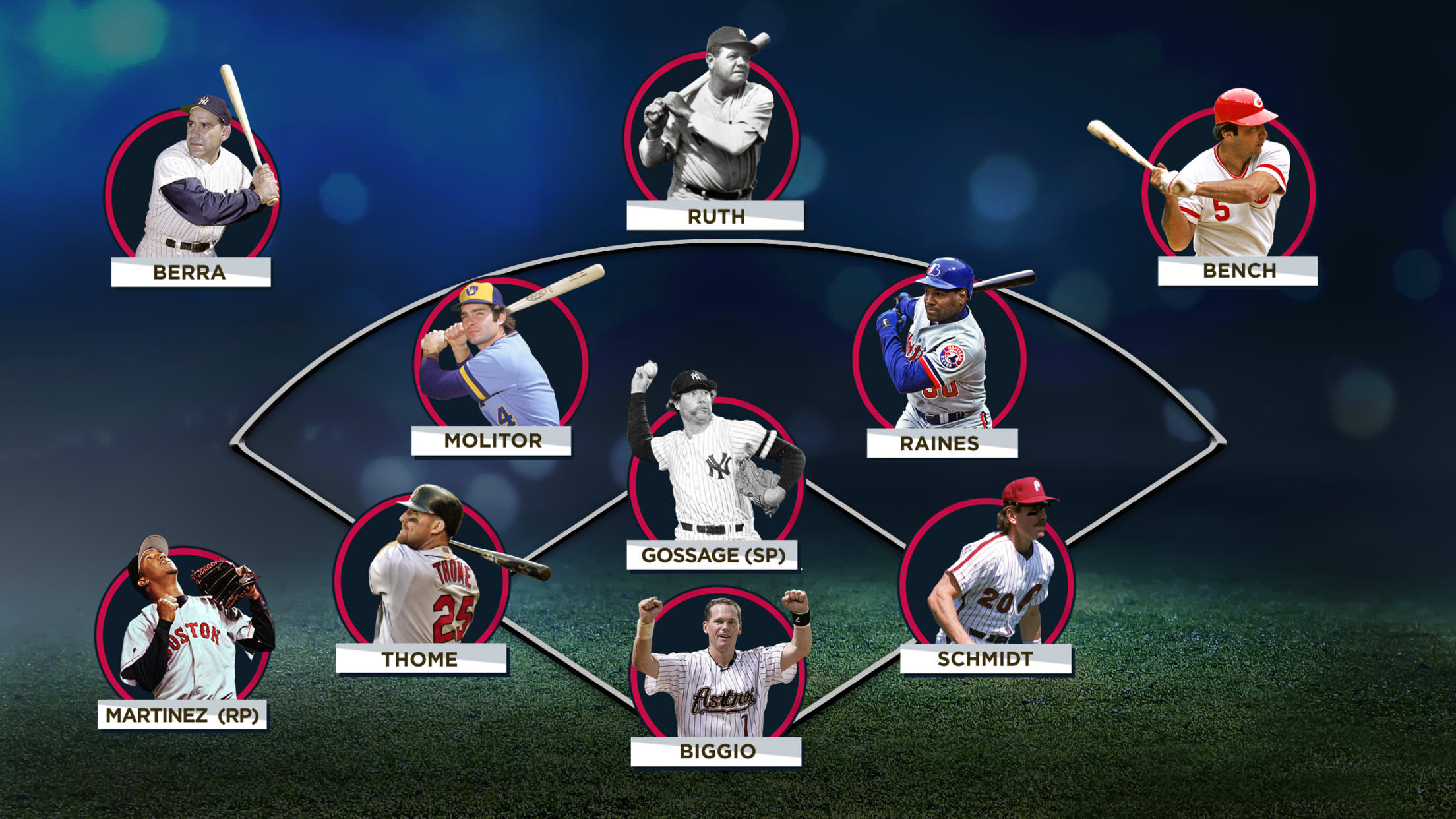 Hall of Famers tend to be icons at their position. Derek Jeter and shortstop ... Pudge Rodriguez and catcher ... Ken Griffey Jr. and center field. The player and the position can be inseparable. But if you dig into the baseball encyclopedia entries for some of the all-time greats, you
A lineup of the most underrated HOFers
These 9 deserve more recognition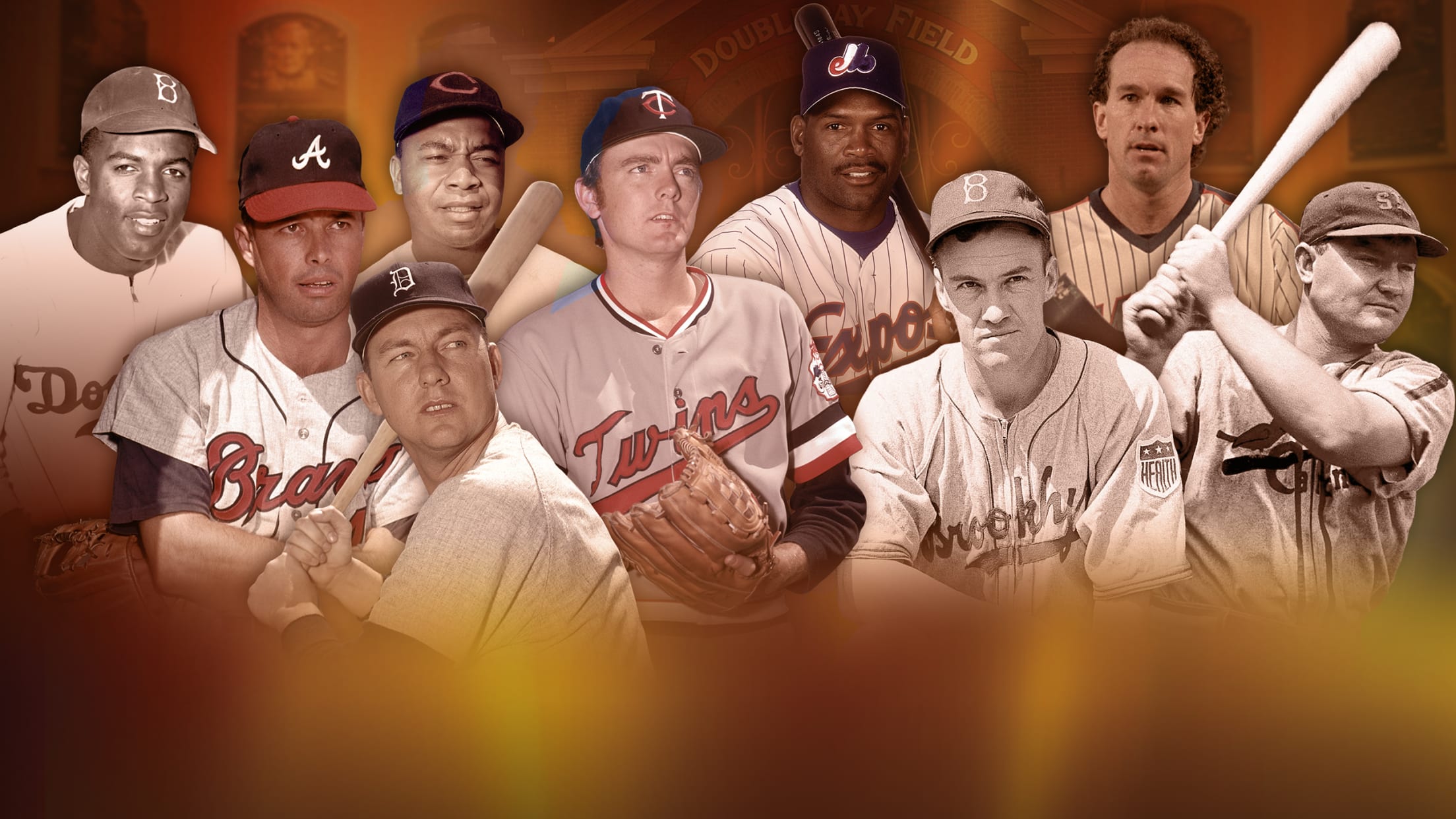 Some players enshrined in Cooperstown are described frequently as being in the "inner circle" -- think Willie Mays or Mickey Mantle. Others may have performed to a similar level but don't necessarily receive the same level of acclaim. So just for fun, let's put together a lineup of underrated Hall
Every first-ballot Hall of Famer in MLB history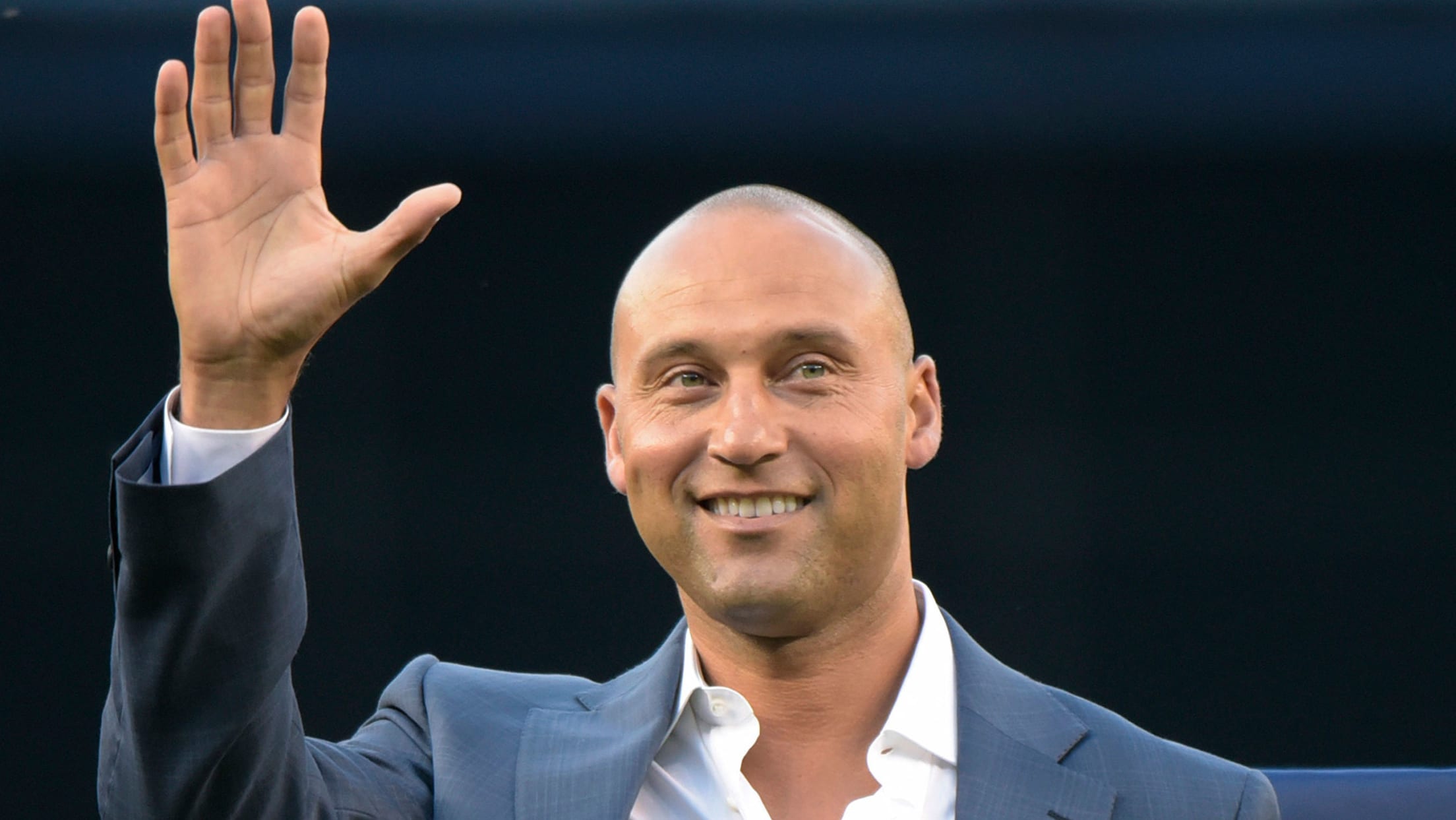 Among the tens of thousands of players, managers, owners, executives and other personnel that have made their marks on baseball, only a select 329 are enshrined in the National Baseball Hall of Fame, 232 of them players. And among that elite group, 57 players have been granted an even more
These are the best HOF classes in history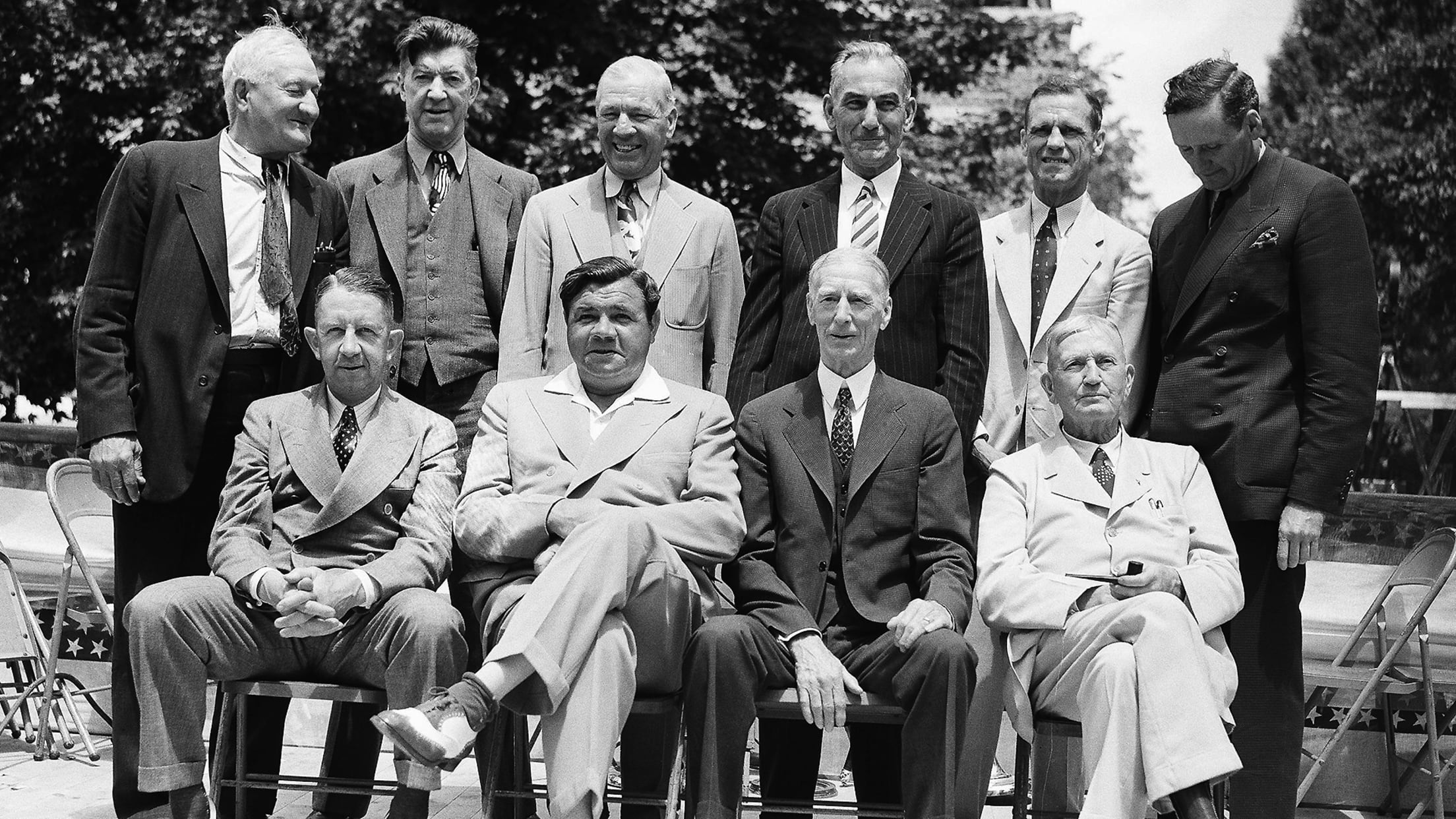 The Baseball Writers' Association of America can be a stingy bunch. Though we saw 22 BBWAA-selected Hall of Famers from 2014-20, large classes are still relatively rare when looking at the history of a polling process that dates back to 1936. Quite a few times, the BBWAA members entrusted as
The 7 HOFers elected in final year on ballot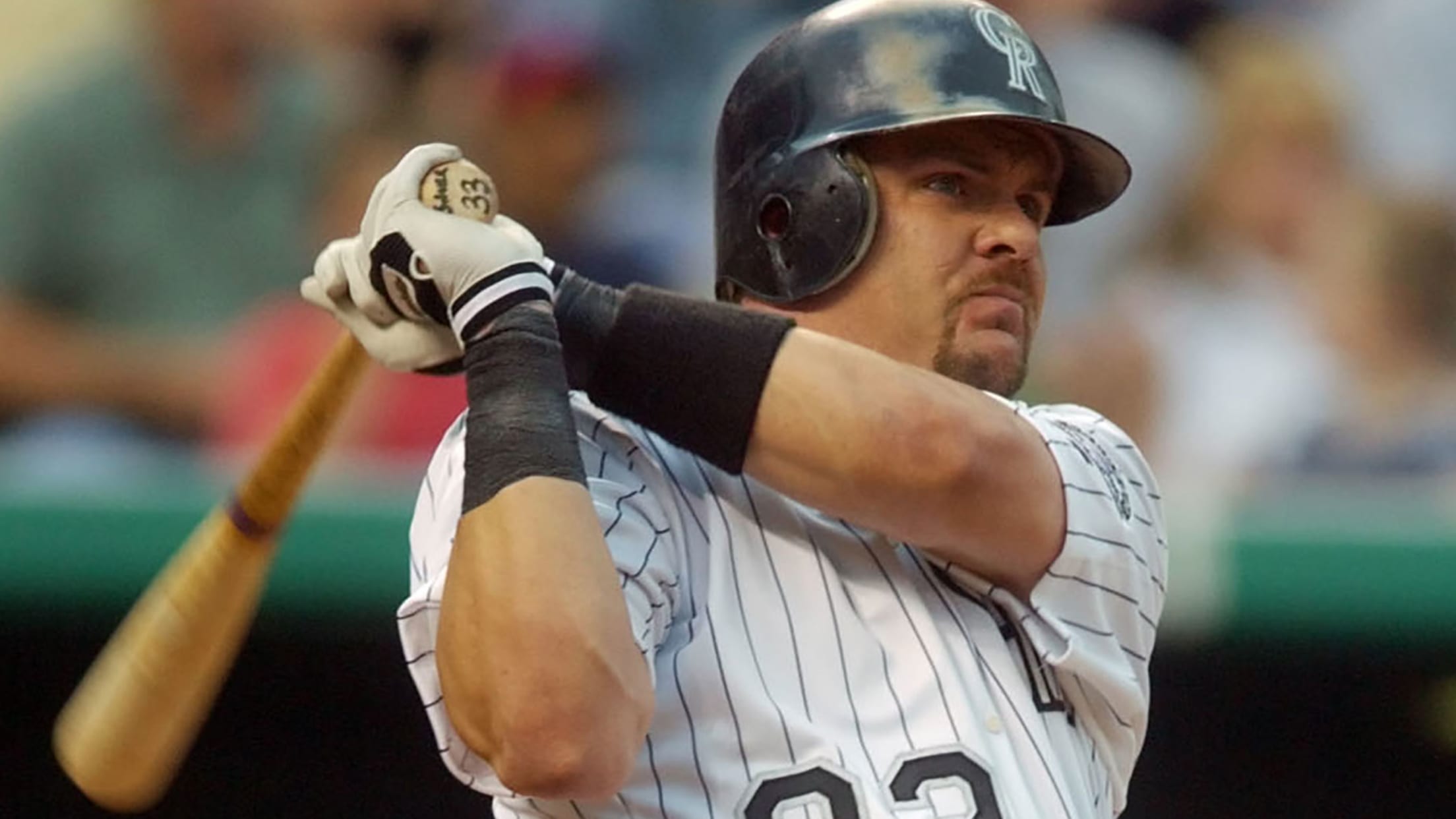 Some Hall of Fame candidates are no-doubt picks, cruising into Cooperstown on the first ballot. Other cases aren't so simple, requiring years of debate, hand-wringing, and consternation, as supporters try to change minds, and doubters dig in their heels. Sometimes progress is incremental, and sometimes it comes all at once.
These players barely missed HOF on final ballot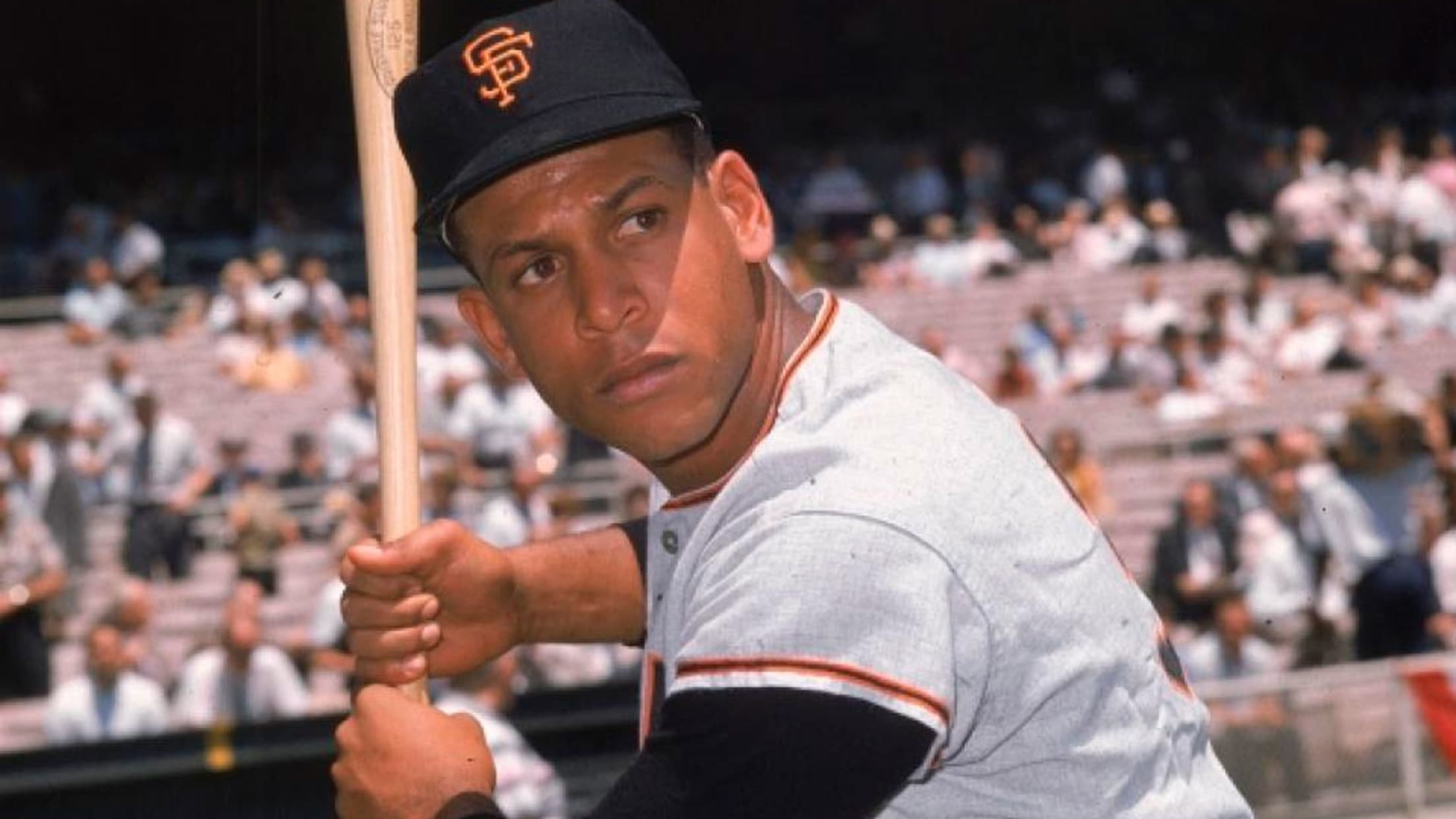 The 2022 Baseball Writers' Association of America election for the Hall of Fame will be packed with intrigue, as Barry Bonds, Roger Clemens, Curt Schilling and Sammy Sosa will enter their final years of eligibility. That quartet can look to recent candidates like Larry Walker and Edgar Martinez for inspiration,
5 Mariners greats not in the Hall of Fame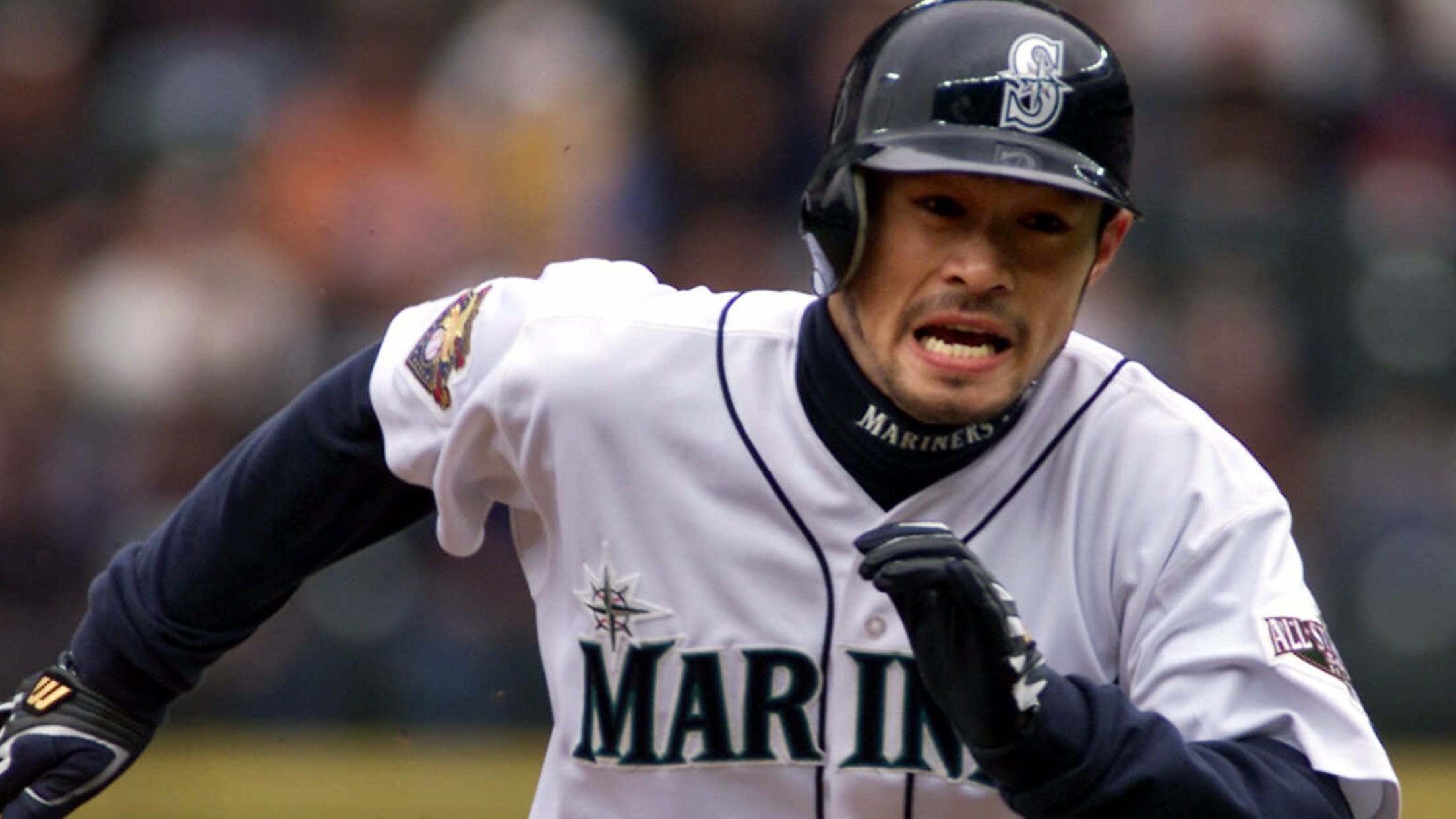 SEATTLE -- The Mariners have done well in landing some pretty prominent players in the National Baseball Hall of Fame in recent years, a run that includes Randy Johnson, Ken Griffey Jr. and Edgar Martinez over the past six elections.
The unlikely players who owned a Hall of Famer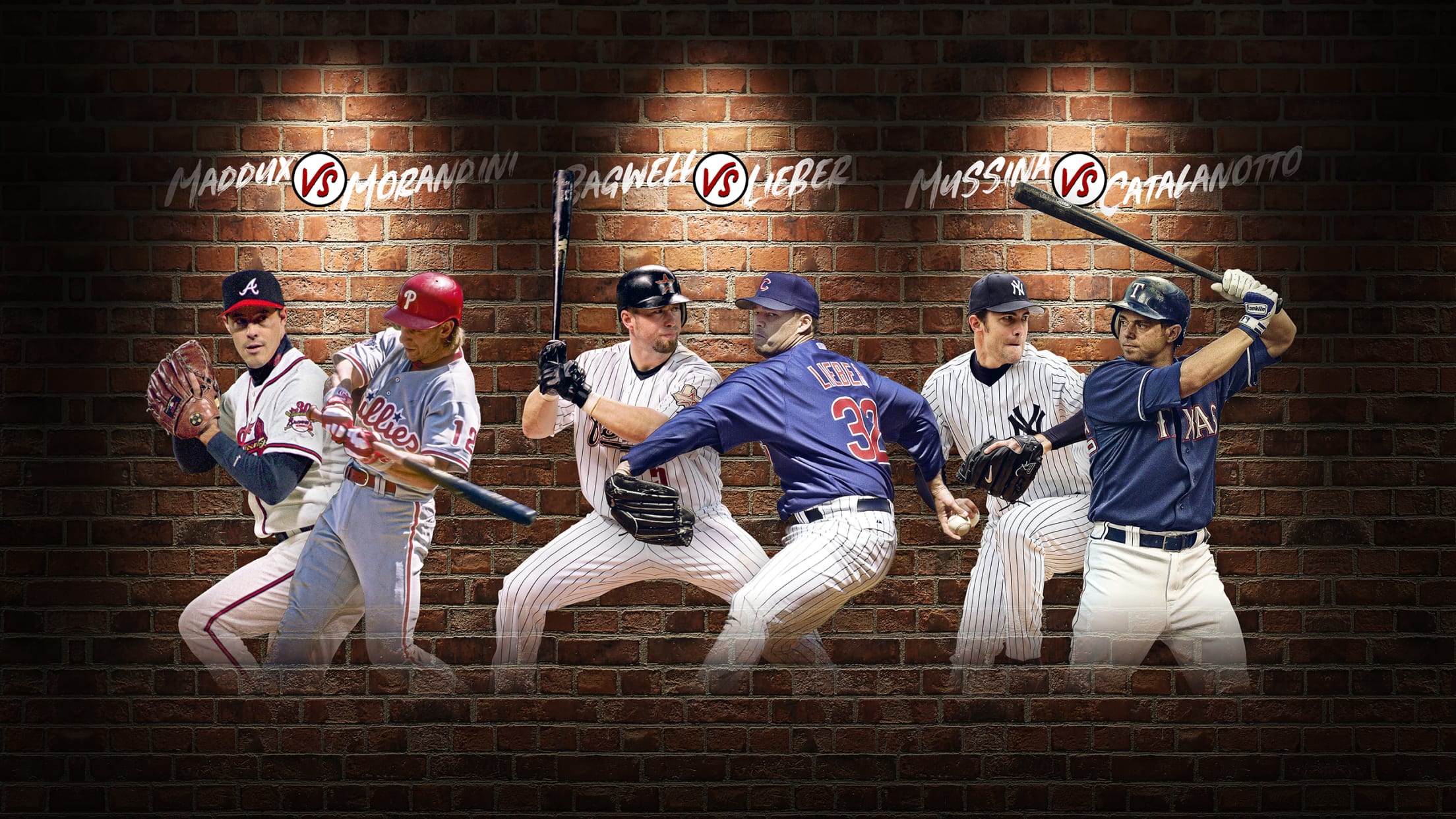 It makes sense that great players tend to provide the biggest challenge to other greats. Tony Gwynn broke Greg Maddux's spell. Chipper Jones pummeled Randy Johnson. Roy Halladay shut down Derek Jeter. Mike Mussina stifled Ken Griffey Jr. But baseball is a funny game, and so sometimes, a superstar finds
DH rule extended these Hall of Fame careers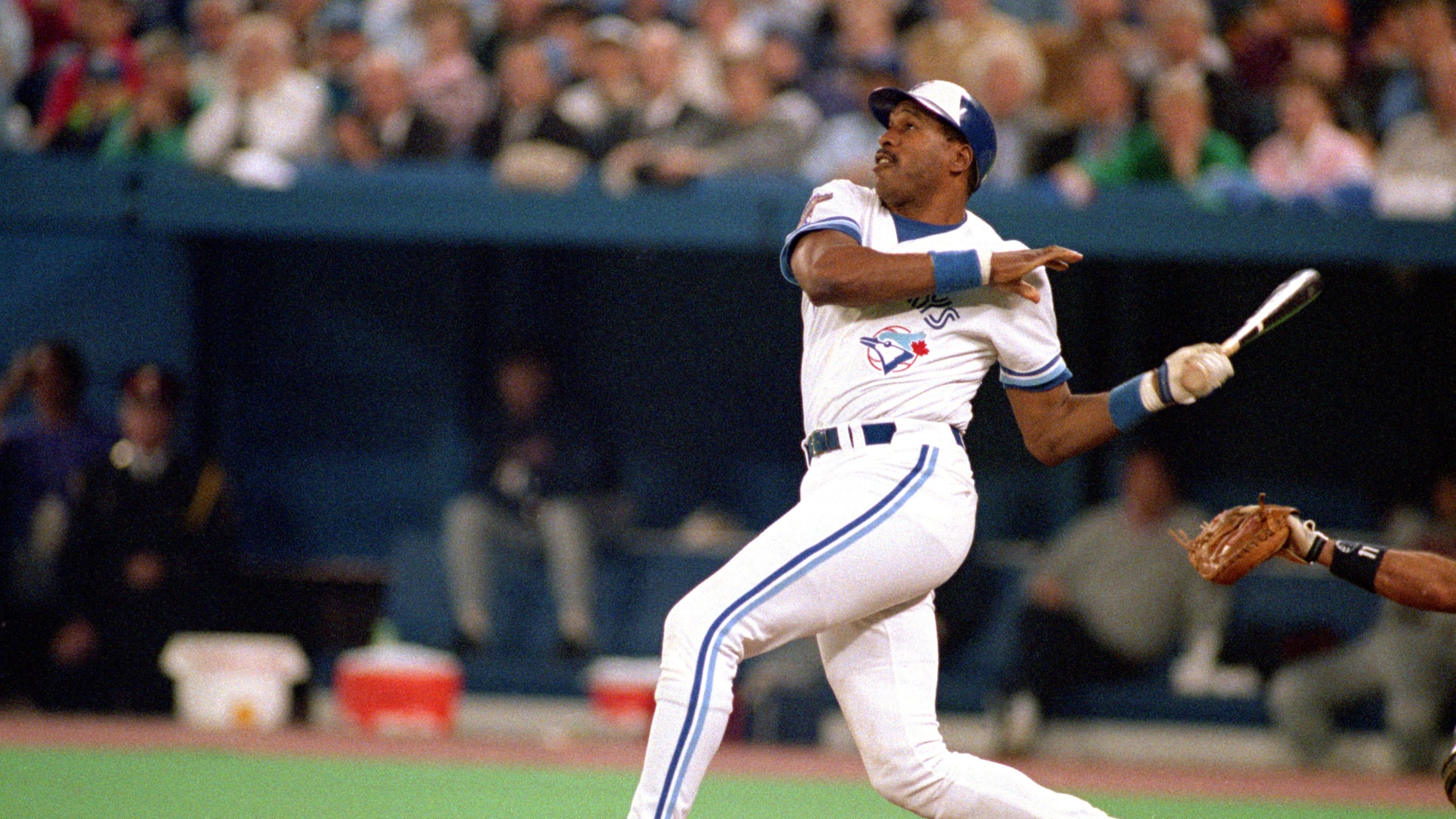 When the Yankees' Ron Blomberg stepped to the plate against Red Sox right-hander Luis Tiant at Fenway Park on April 6, 1973, Major League Baseball changed forever. In this landmark moment, Blomberg became the first designated hitter in MLB history. American League owners had voted to approve the DH rule
Wait, what? 10 Hall of Famers not in on 1st ballot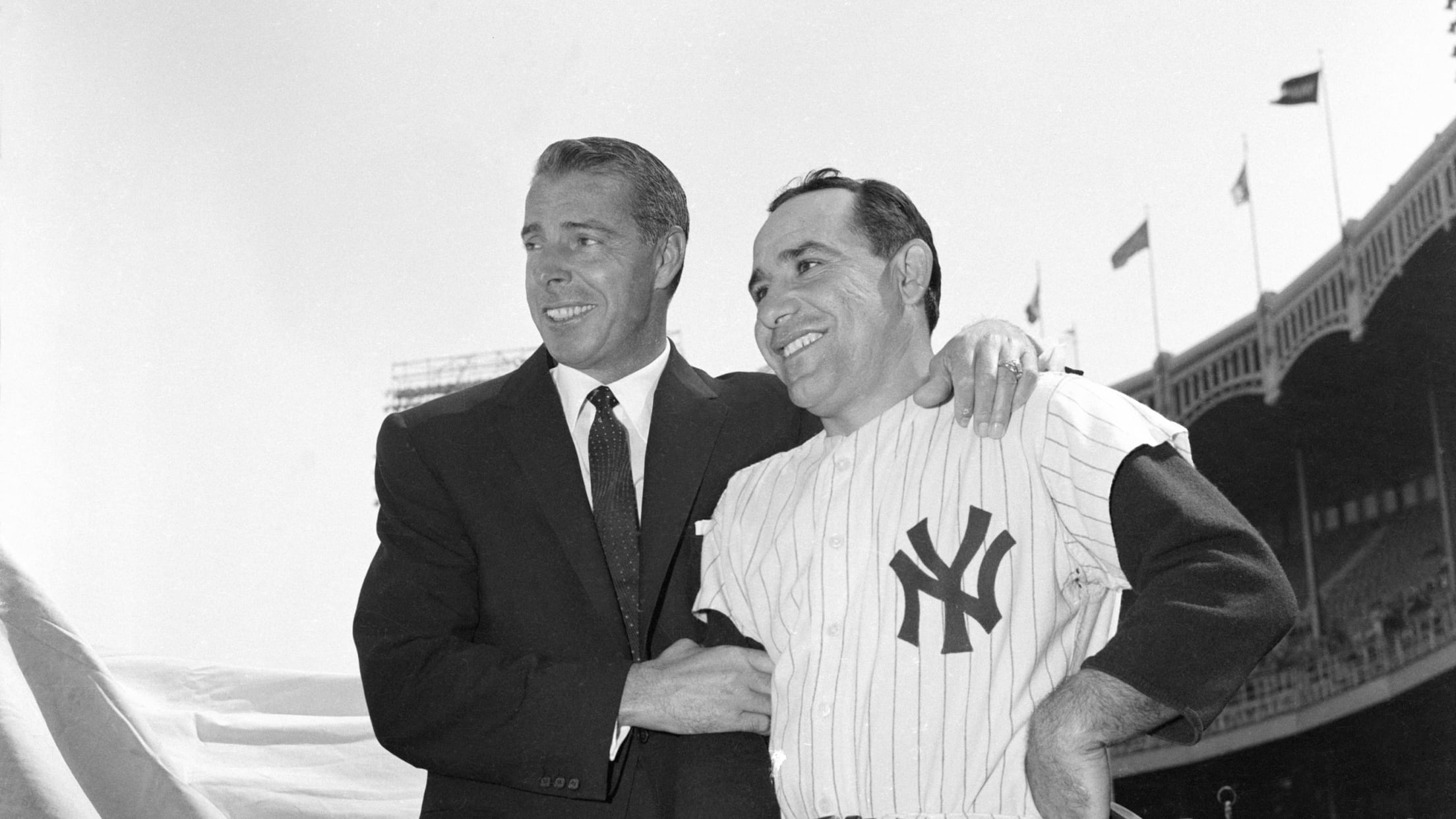 Derek Jeter stormed into the Hall of Fame in his first year of eligibility. Why wouldn't he? The Yankees' Captain is one of the most iconic players in recent baseball history. But not every MLB icon can lay claim to the title of first-ballot Hall of Famer. Since the advent
Here are the Top 10 moments in Jeter's career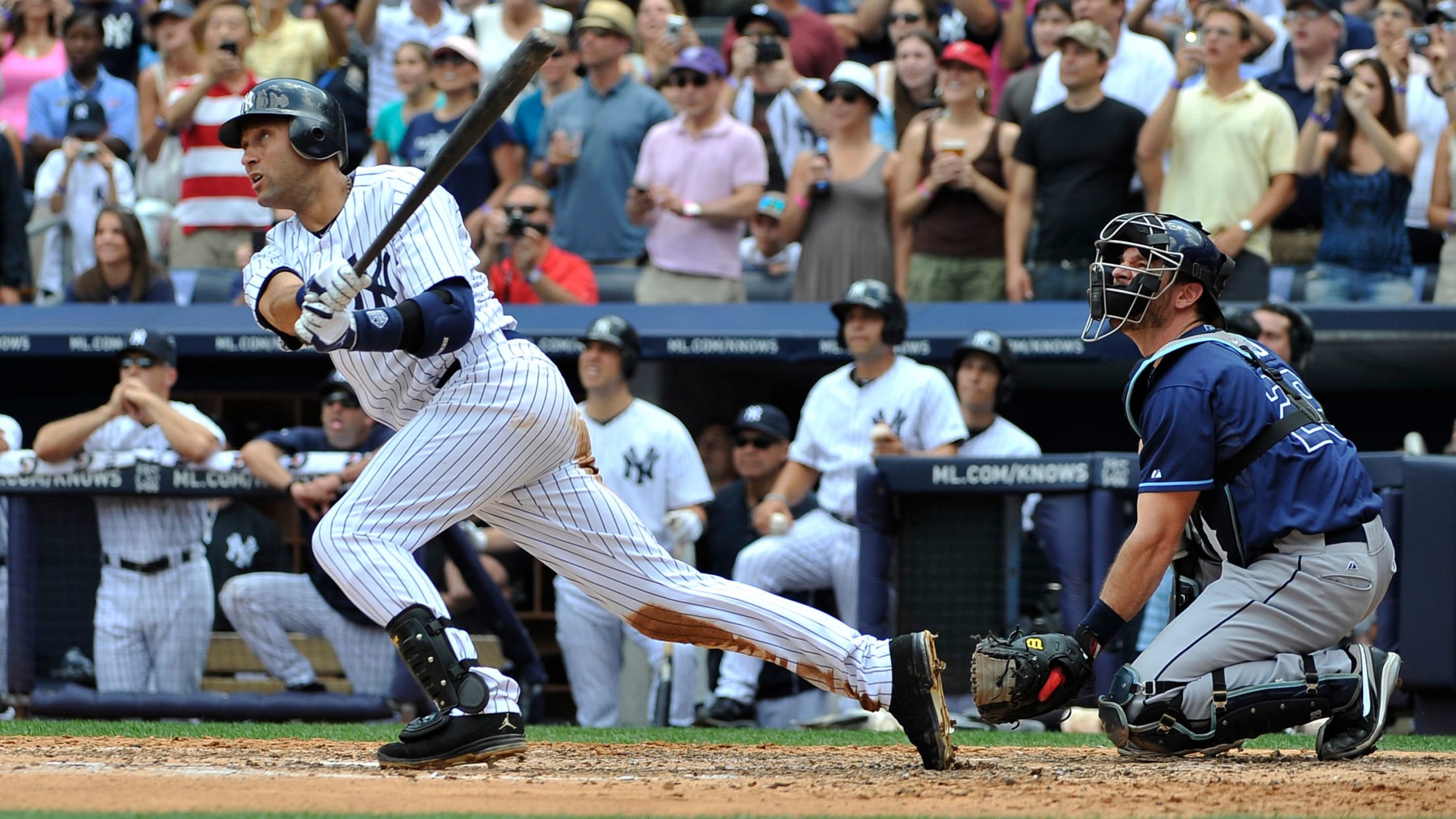 NEW YORK -- As Derek Jeter rounded the bases for his 3,000th career hit in 2011, having become the first Yankees player to reach the milestone, television announcer Michael Kay proclaimed that the captain's homer off the Rays' David Price had constituted "history -- with an exclamation point!" That phrase