'Learning moment' finds Otto on tough night
Rookie yields 7 runs in 3 1/3 IP, but Woodward believes 'he's gonna be better for it'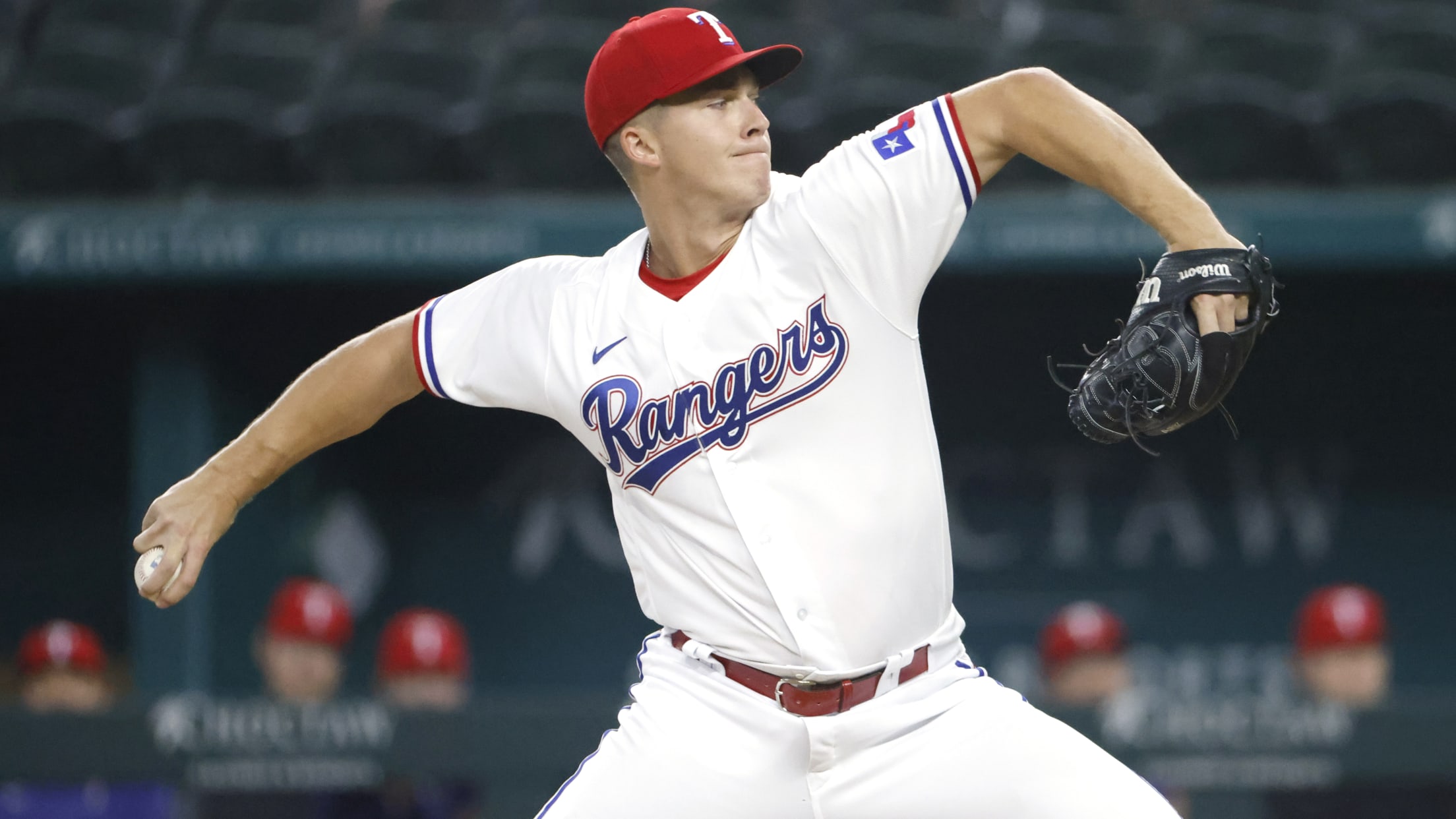 ARLINGTON -- Glenn Otto made his MLB debut just two and a half weeks ago at Globe Life Field against the Houston Astros, his hometown team. It was a storybook debut, as the 25-year-old tossed five scoreless innings in the Rangers' loss. His second start against the Astros didn't go
Alexy's stingy start to career makes history
No. 22 prospect leads Rangers' shutout of Angels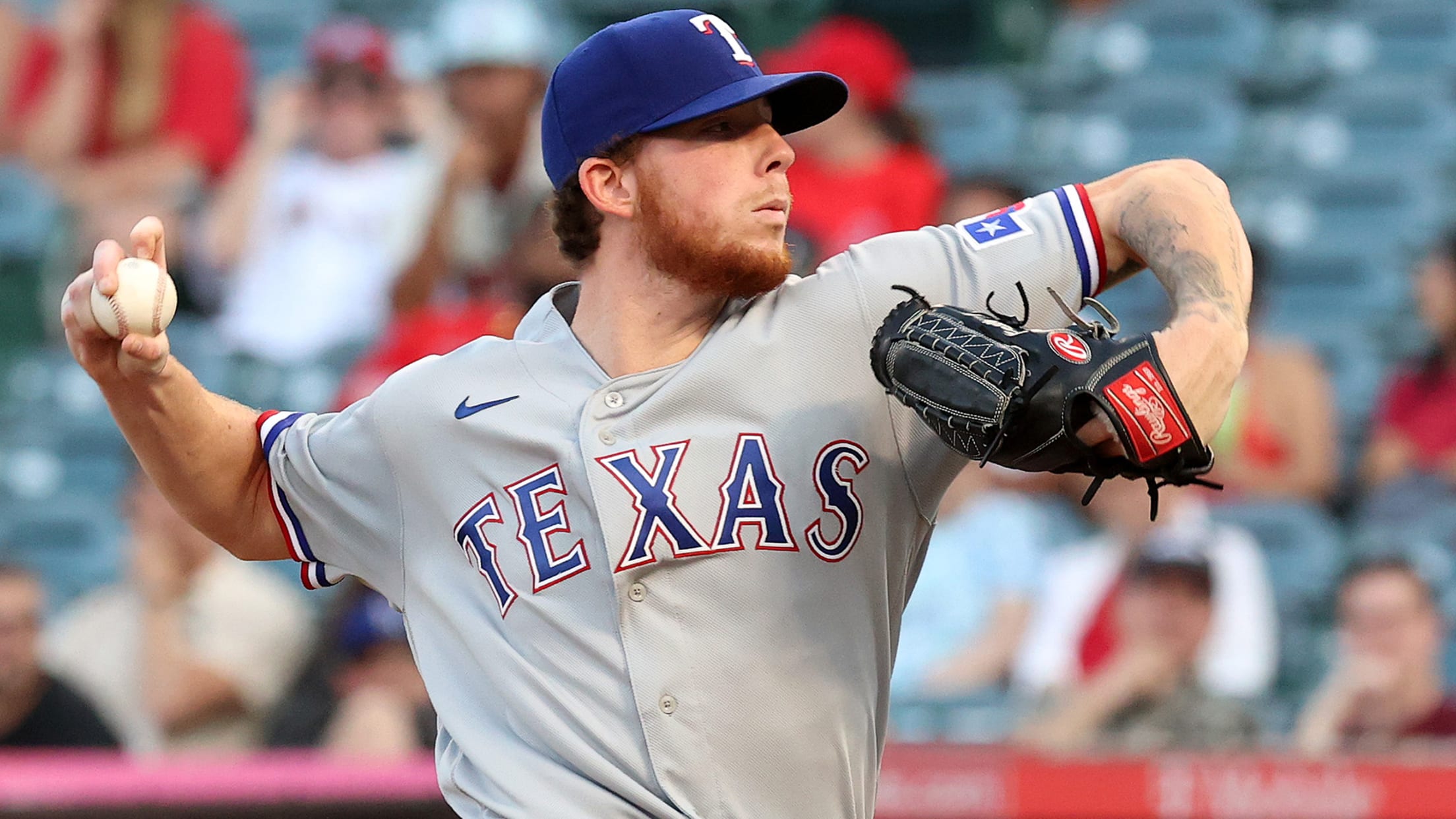 ANAHEIM -- What's better than a scoreless start in your MLB debut? Another, longer scoreless outing in your second big league start. Rookie A.J. Alexy would know. After tossing five shutout innings in his debut last week against the Rockies, Alexy followed it up with another gem, throwing six scoreless
'Calm and collected' Alexy throws debut gem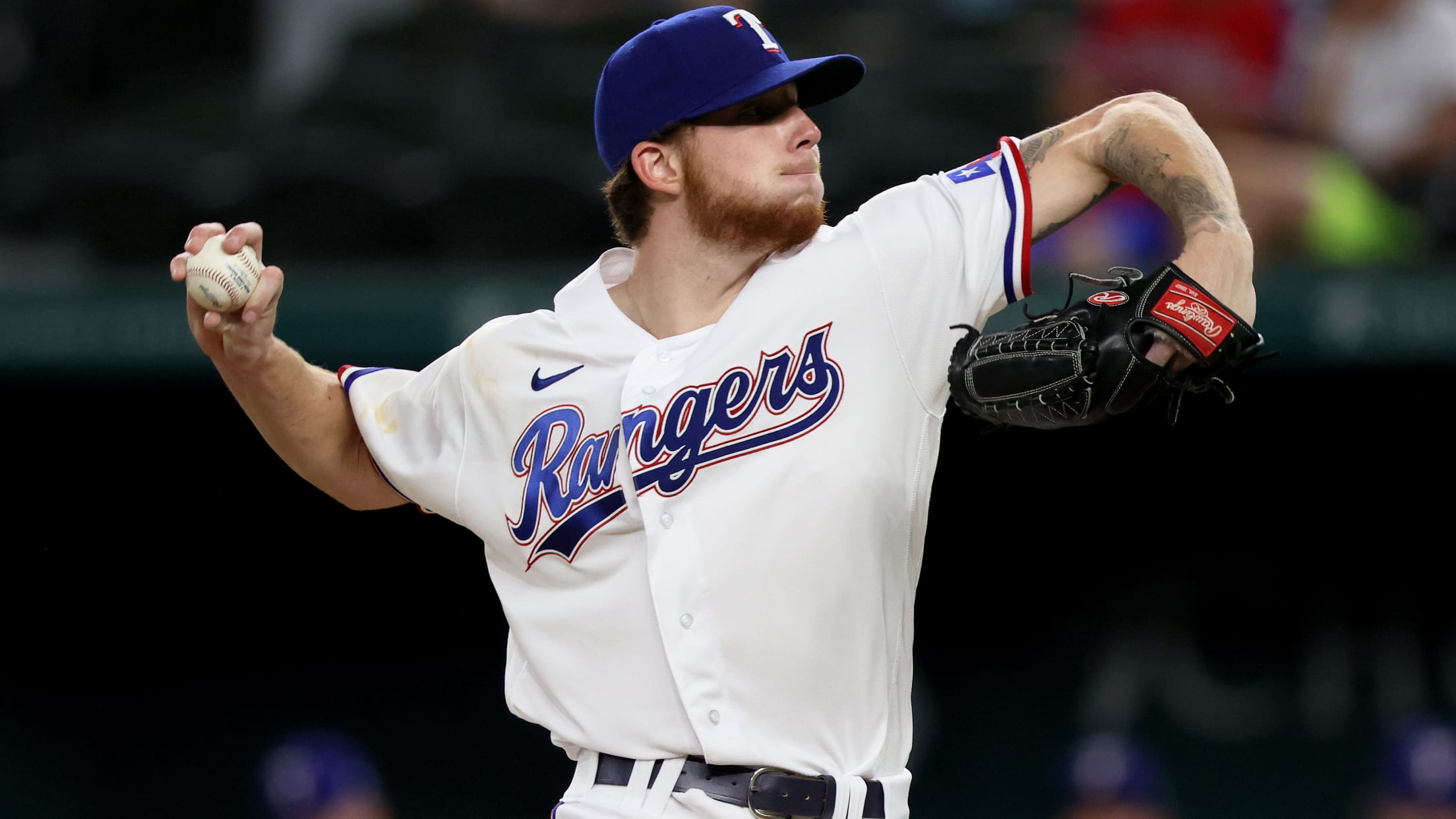 ARLINGTON -- Making your Major League debut is nerve-racking for anybody. Making your Major League debut on a spot start following a slew of additions to the COVID-related injured list is totally different. But three different Rangers pitchers have done so in the last week, most recently A.J. Alexy on
Witt Sr. has bragging rights over Jr. ... for now
Before Bobby Witt Jr. makes his big league debut, let's look back at Sr.'s career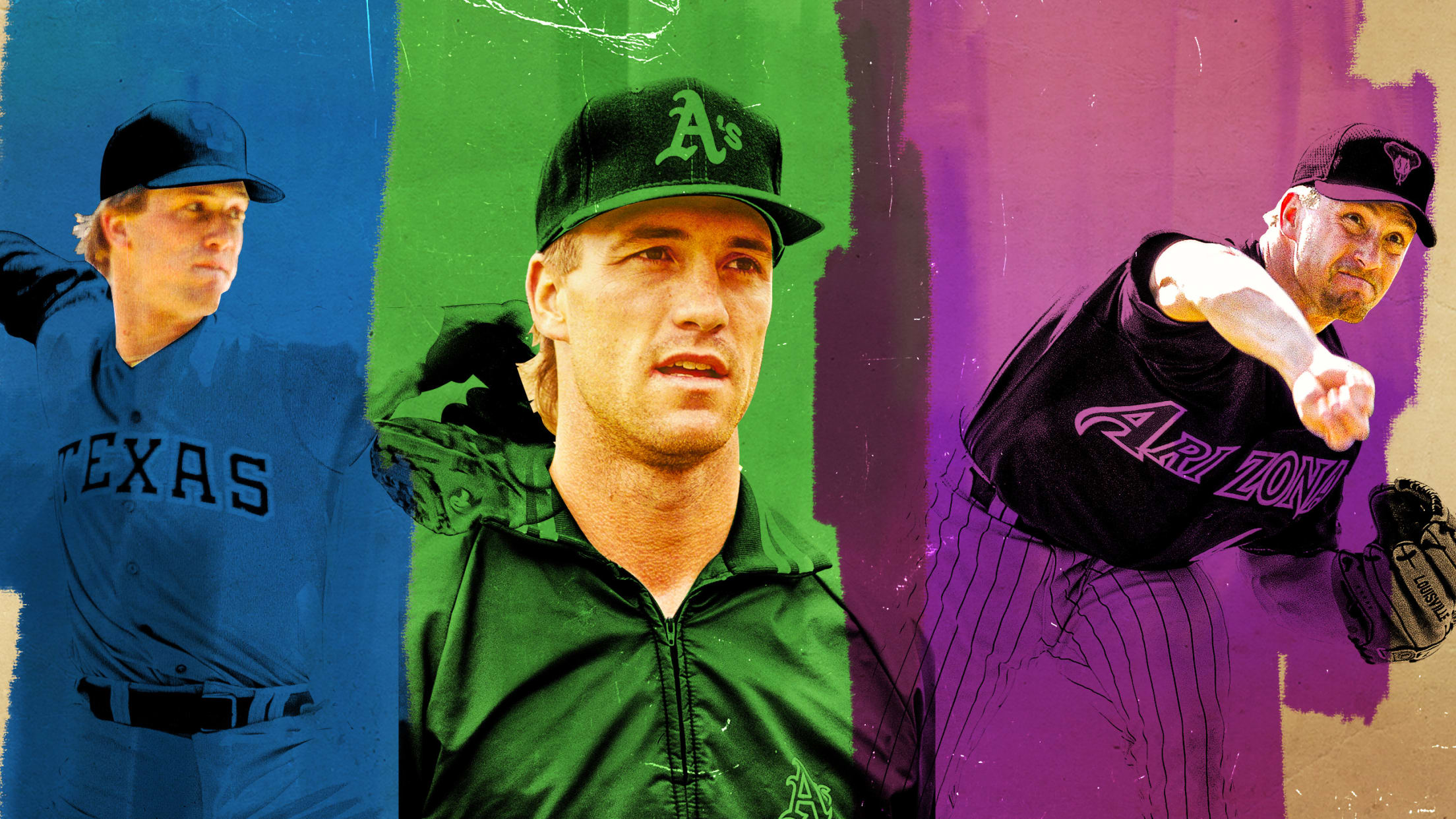 When Bobby Witt Jr., the No. 3 prospect in the sport, was picked second overall in the 2019 Draft, it earned him and his father some pretty hefty bragging rights: They became first father-son duo in big league history to be selected in the first five picks. "I really wasn't
Latz looking to be 'finer' moving forward
Rangers left-hander yields 3 homers, but shows composure in MLB debut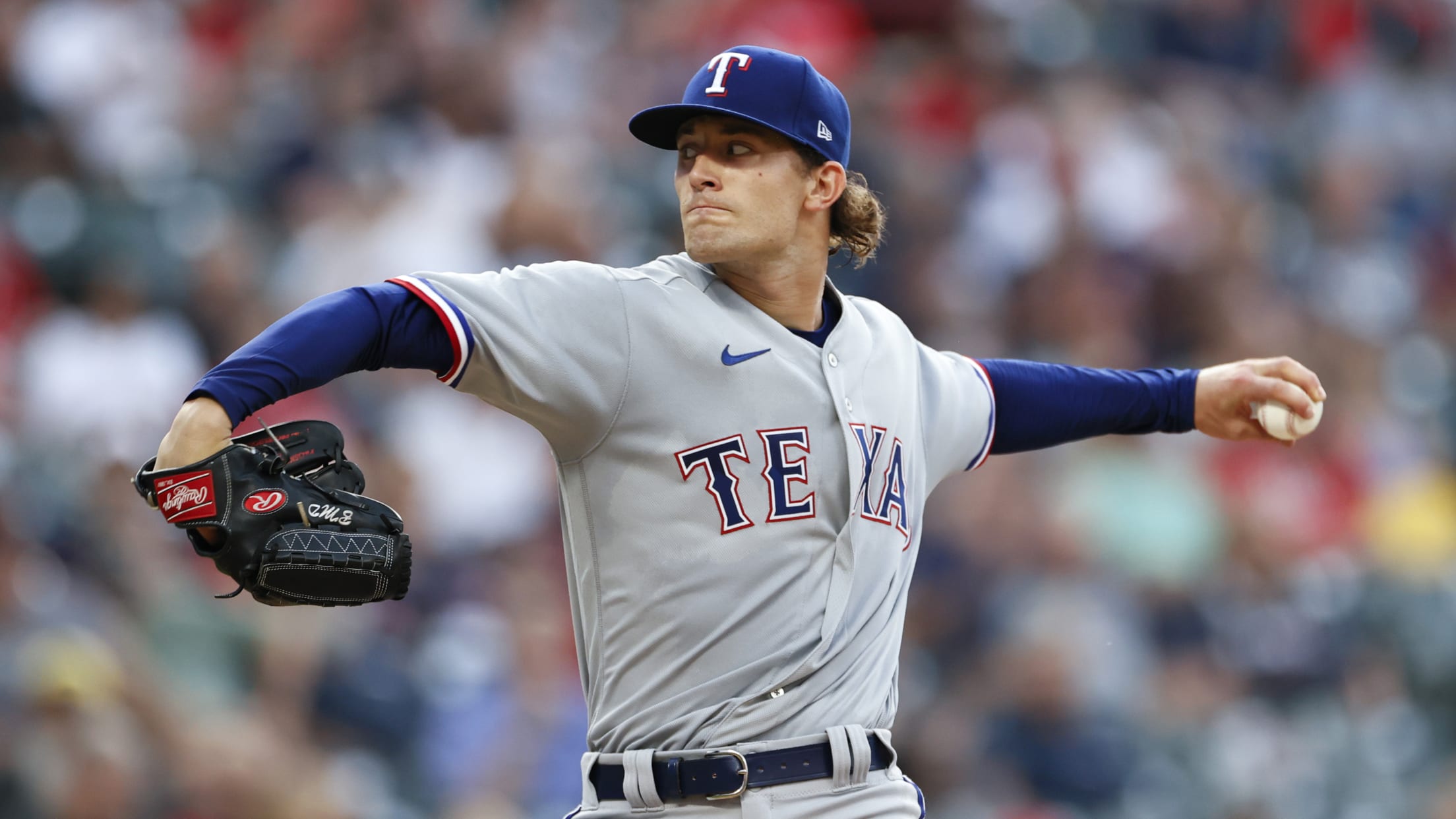 With five weeks left in the regular season, the Rangers are looking toward the future. In a 7-2 loss to Cleveland on Wednesday night at Progressive Field, Texas had a glimpse as to who may bolster its pitching staff down the road in rookie left-hander Jake Latz. Prior to the
Leiter helps Rangers rise in farm rankings
Texas jumps 10 spots to No. 11; Dunning lands on COVID-19 injured list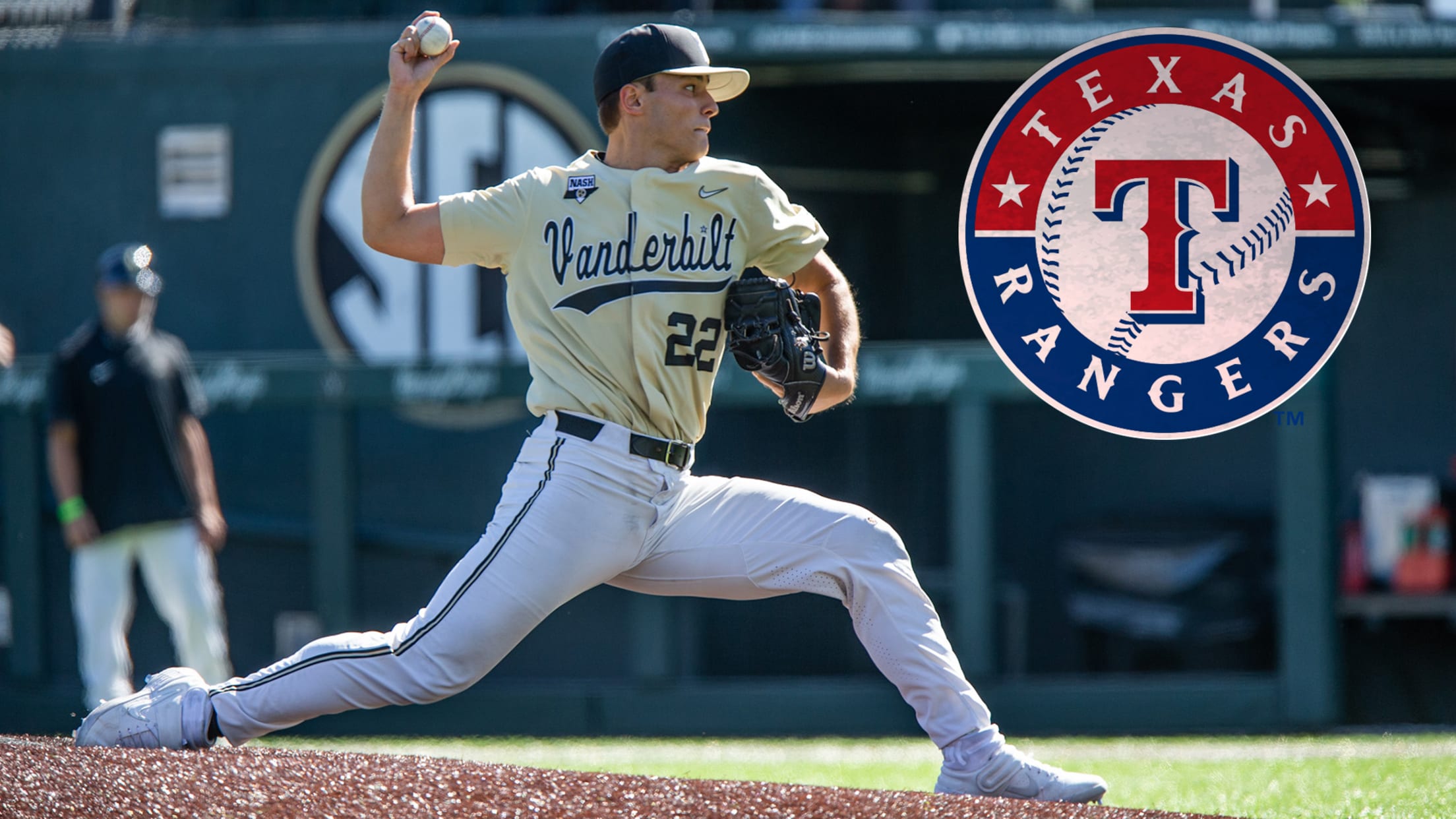 Being nearly 40 games under .500 by the end of August isn't how the Rangers envisioned their season unfolding. But with five weeks left in the regular season, Texas has plenty to look forward to beyond 2021. Texas soared to No. 11 in MLB Pipeline's farm system rankings as recent
Huff crushes two massive homers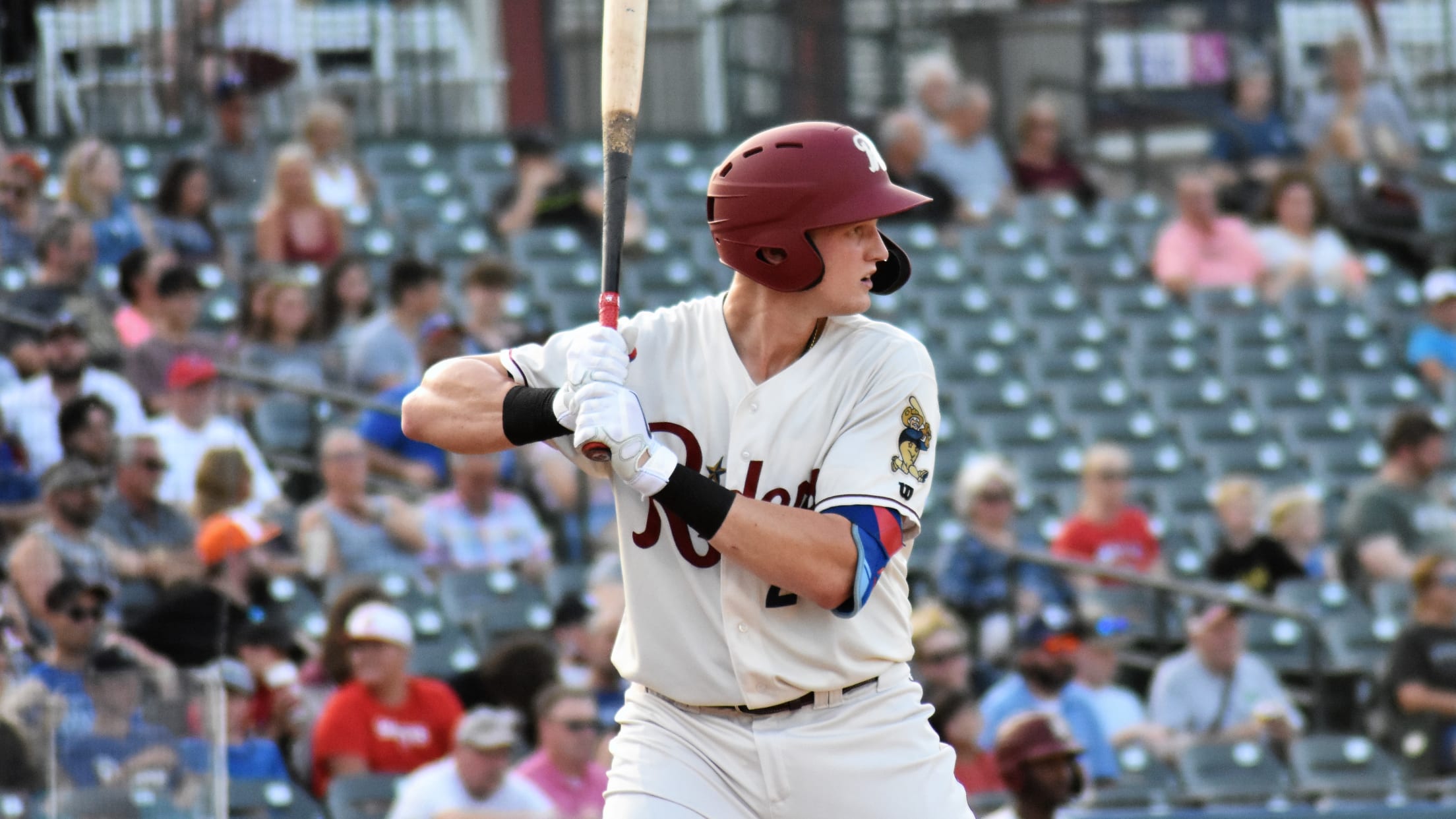 When Sam Huff connects with a baseball, odds are it is flying well out of the ballpark. MLB Pipeline's No. 99 prospect flexed his prodigious power with two monster homers for Double-A Frisco on Friday night. The Rangers' No. 5 prospect worked as the designated hitter for the RoughRiders in
Breaking down Rangers' new prospect ranks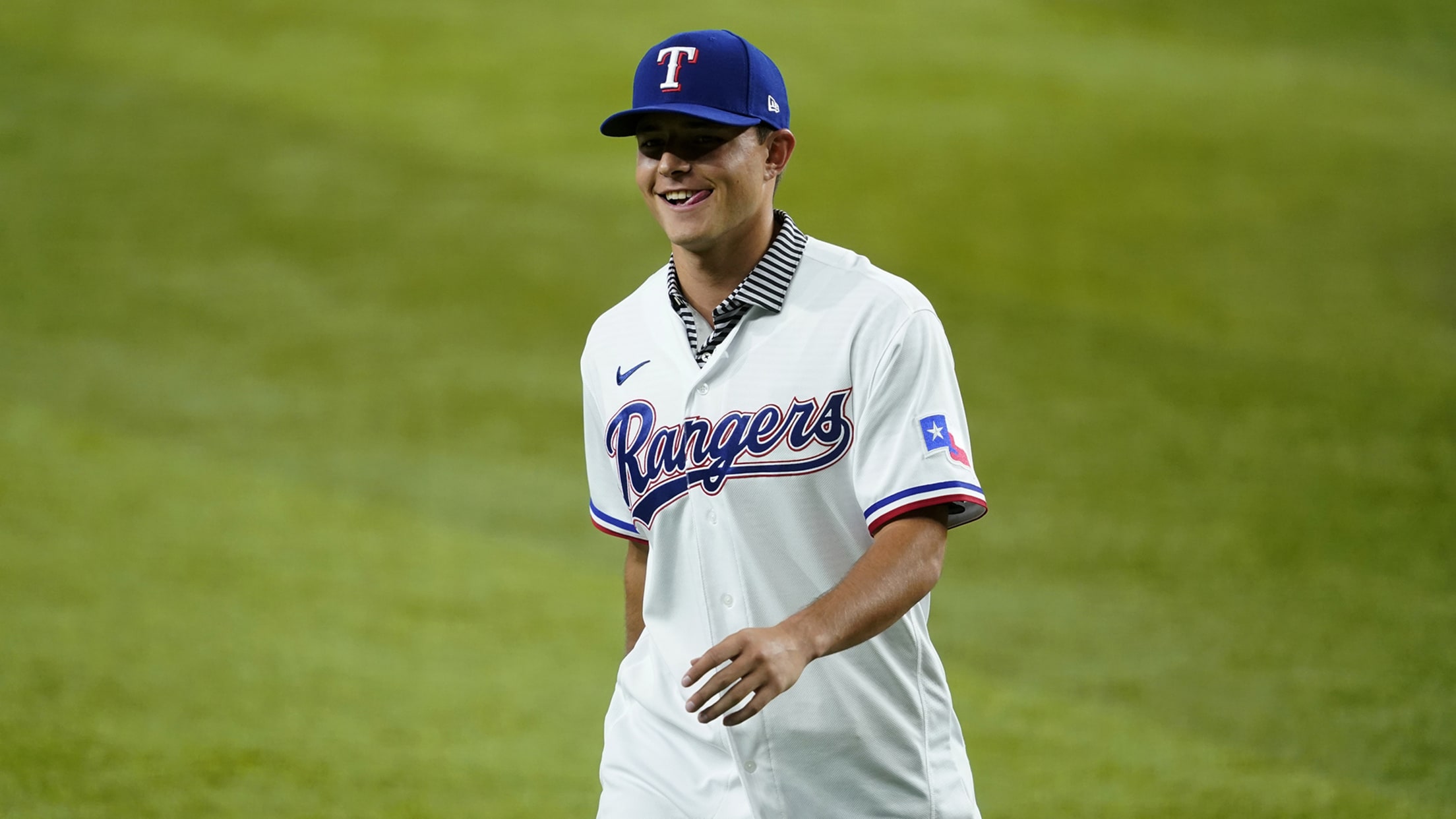 ARLINGTON -- One of the Rangers' biggest goals this past offseason, Draft and Trade Deadline was to replenish the farm system as the organization fully commits to a rebuild. Early evaluations show it seems to be paying off as MLB Pipeline released its updated Top 100 and Top 30 midseason
'Like home': Peters happy to be with Rangers
ARLINGTON -- The Rangers selected DJ Peters in the 36th round of the 2015 MLB Draft. Peters ultimately returned to Western Nevada College for his sophomore season, after which he was drafted by the Dodgers in the 4th round the following year. Peters had spent his entire professional career with
Time plays part in Gallo deal for Rangers
Texas acquires four prospects with upside from New York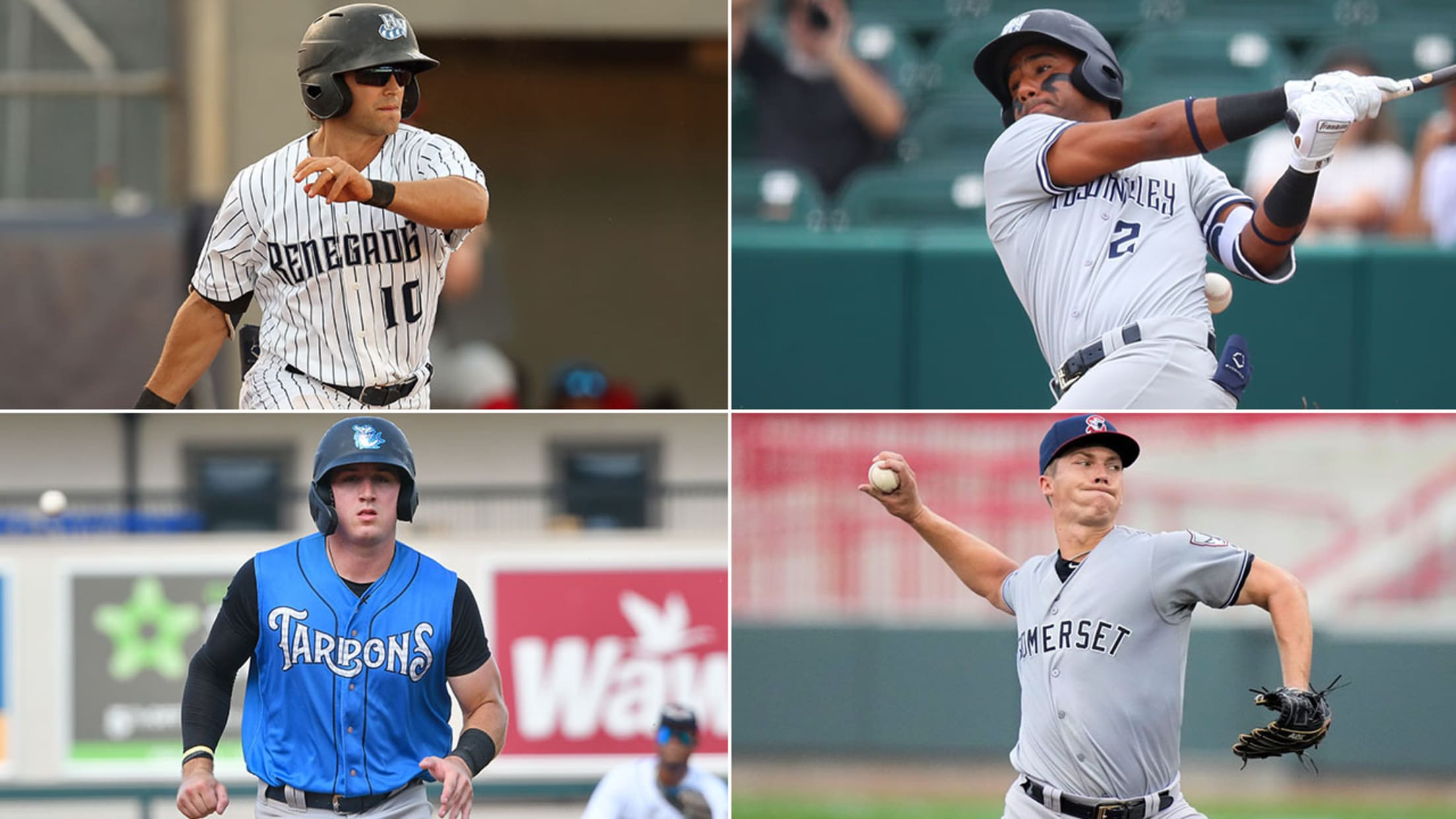 ARLINGTON -- Nobody wants to trade a player of Joey Gallo's caliber. That much president of baseball operations Jon Daniels made clear. But it was almost unavoidable considering the state of the Rangers' rebuild direction combined with Gallo's contract situation. On Thursday, Texas announced the deal to send the slugger
Here's a look at the 4 prospects Gallo netted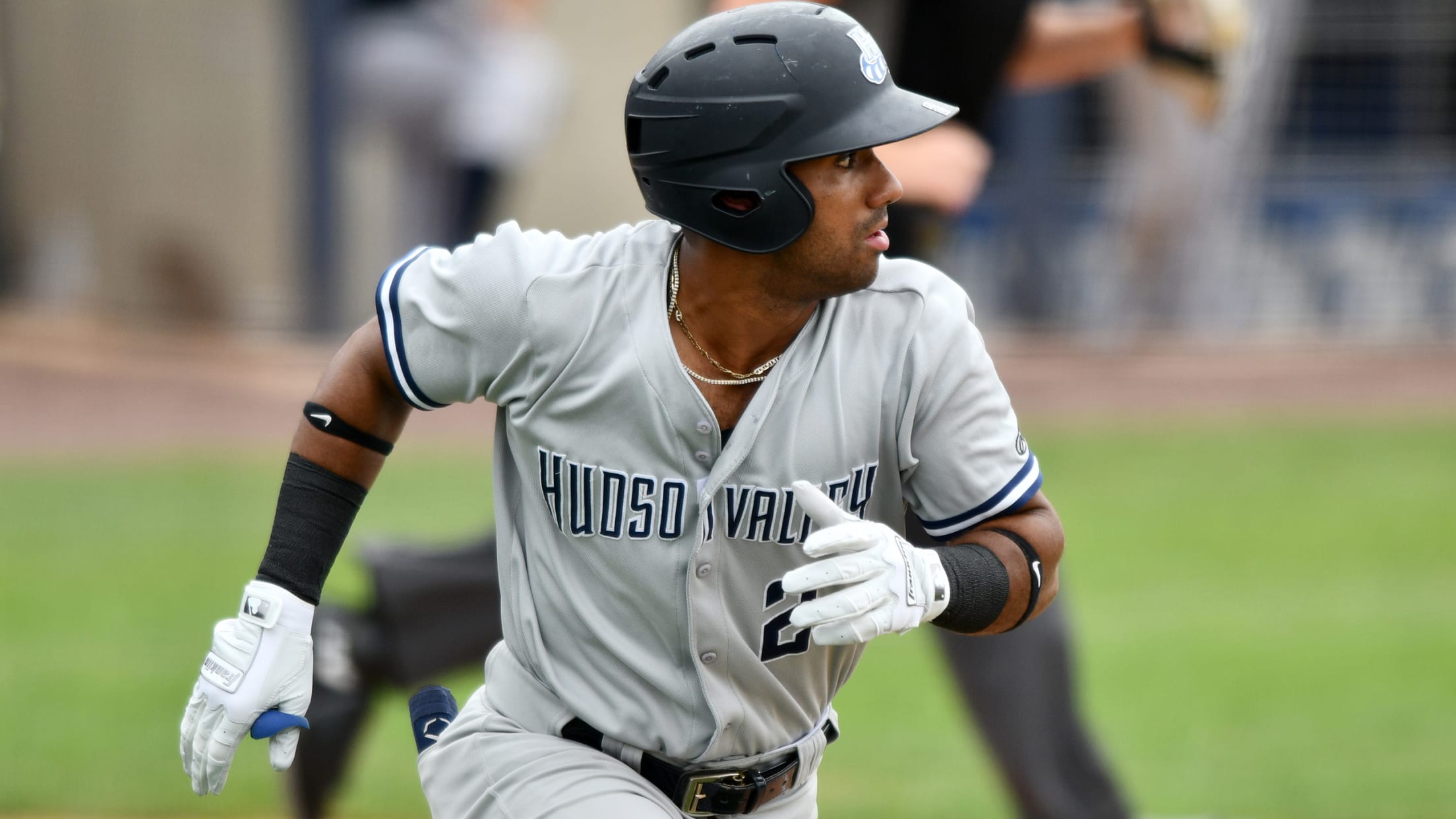 'A perfect fit': Jack Leiter signs with Rangers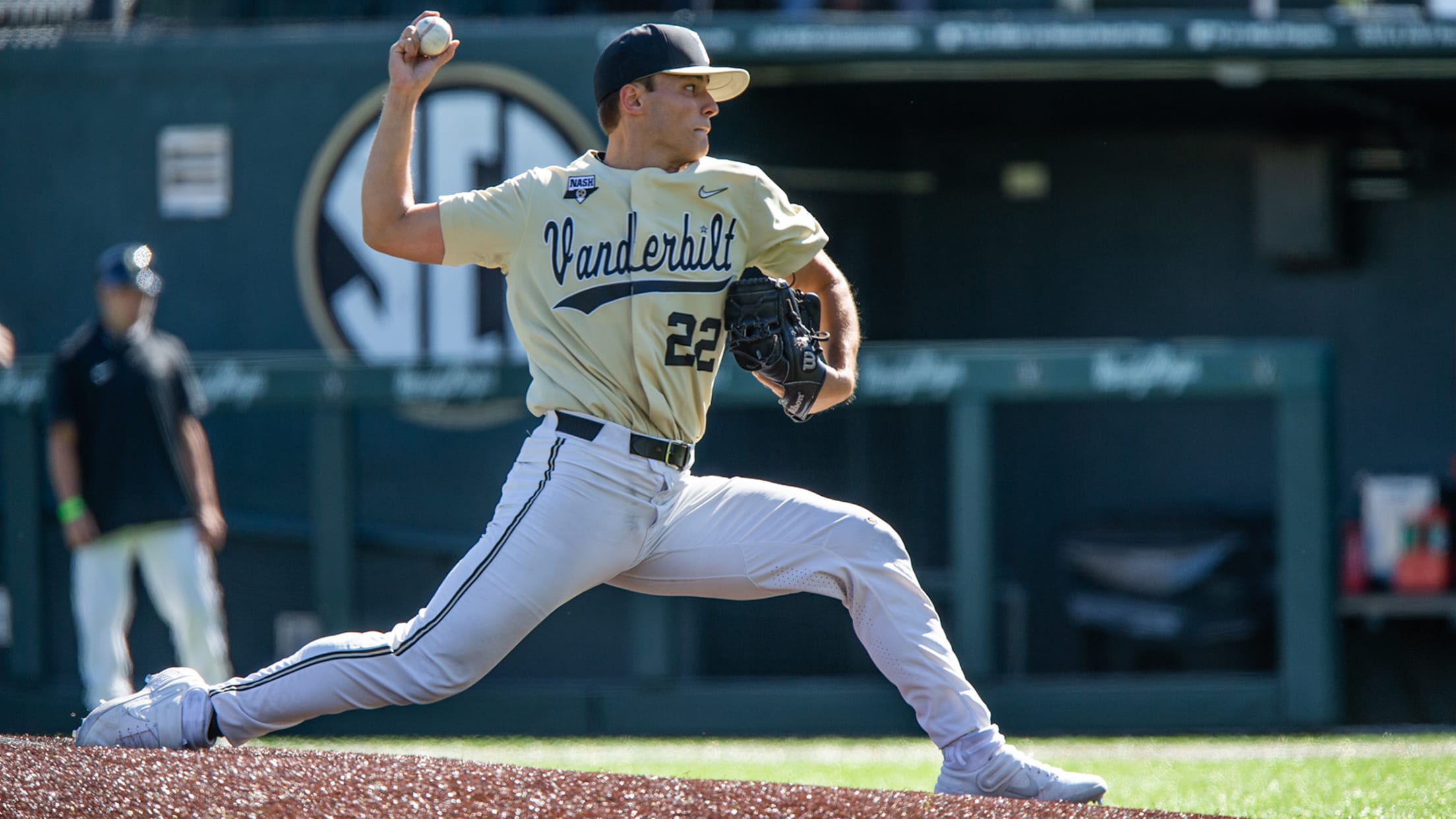 ARLINGTON -- From a young age, Jack Leiter always had enormous expectations placed upon him. His dad, Al, was a two-time All-Star and World Series champion. His uncle, Mark, was an 11-year big leaguer, and his cousin, Mark Jr., played two MLB seasons. "It kind of just felt like that's
Rangers prospect has HRs in 8 straight games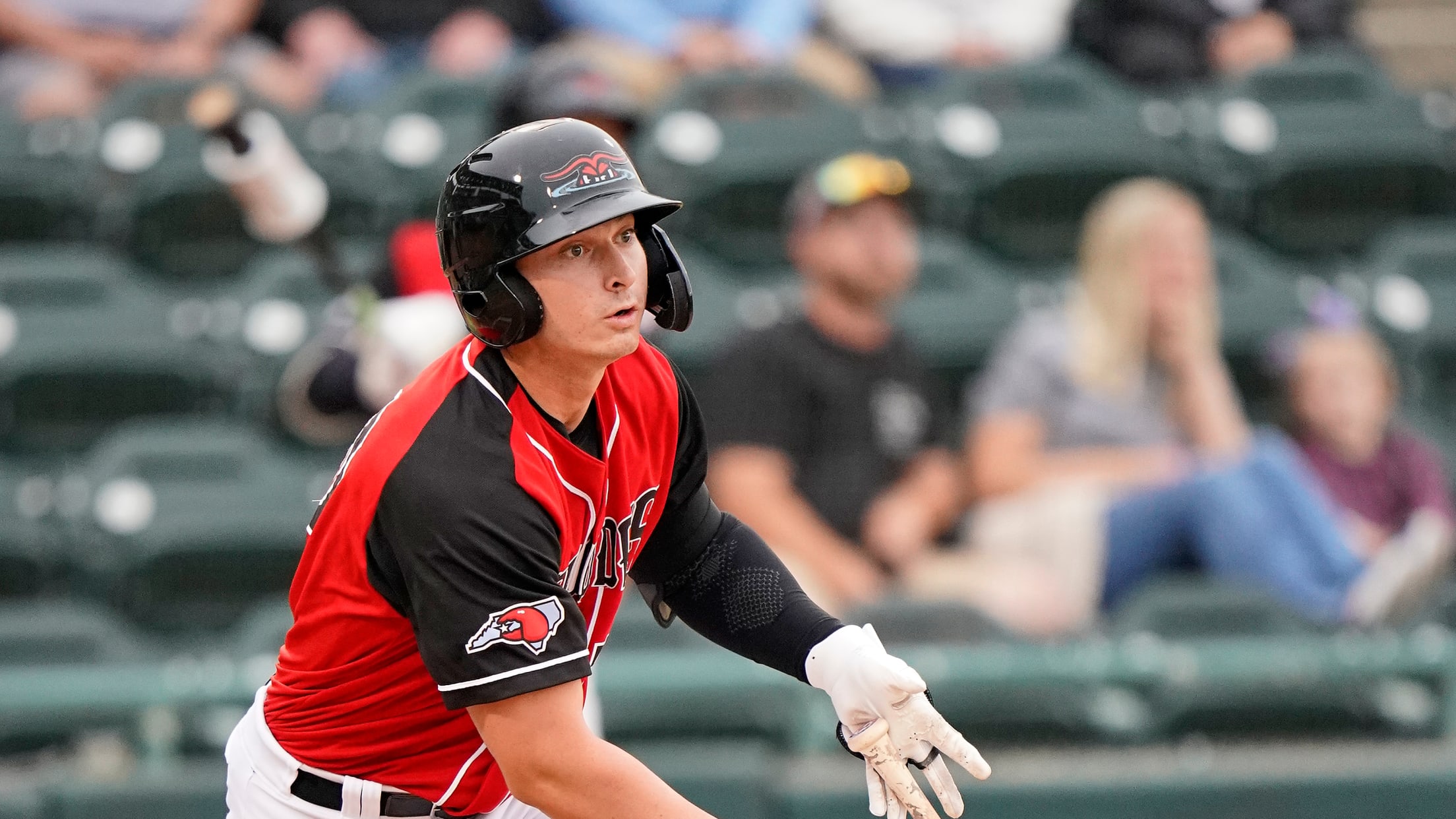 When the Rangers selected Justin Foscue with the 14th overall pick in the 2020 MLB Draft, Rangers scouting director Kip Fagg said the team felt the infielder's bat had a chance to be "special." Foscue, the team's No. 5 prospect according to MLB Pipeline, is making good on that projection
Rangers call up No. 26 prospect Curtis Terry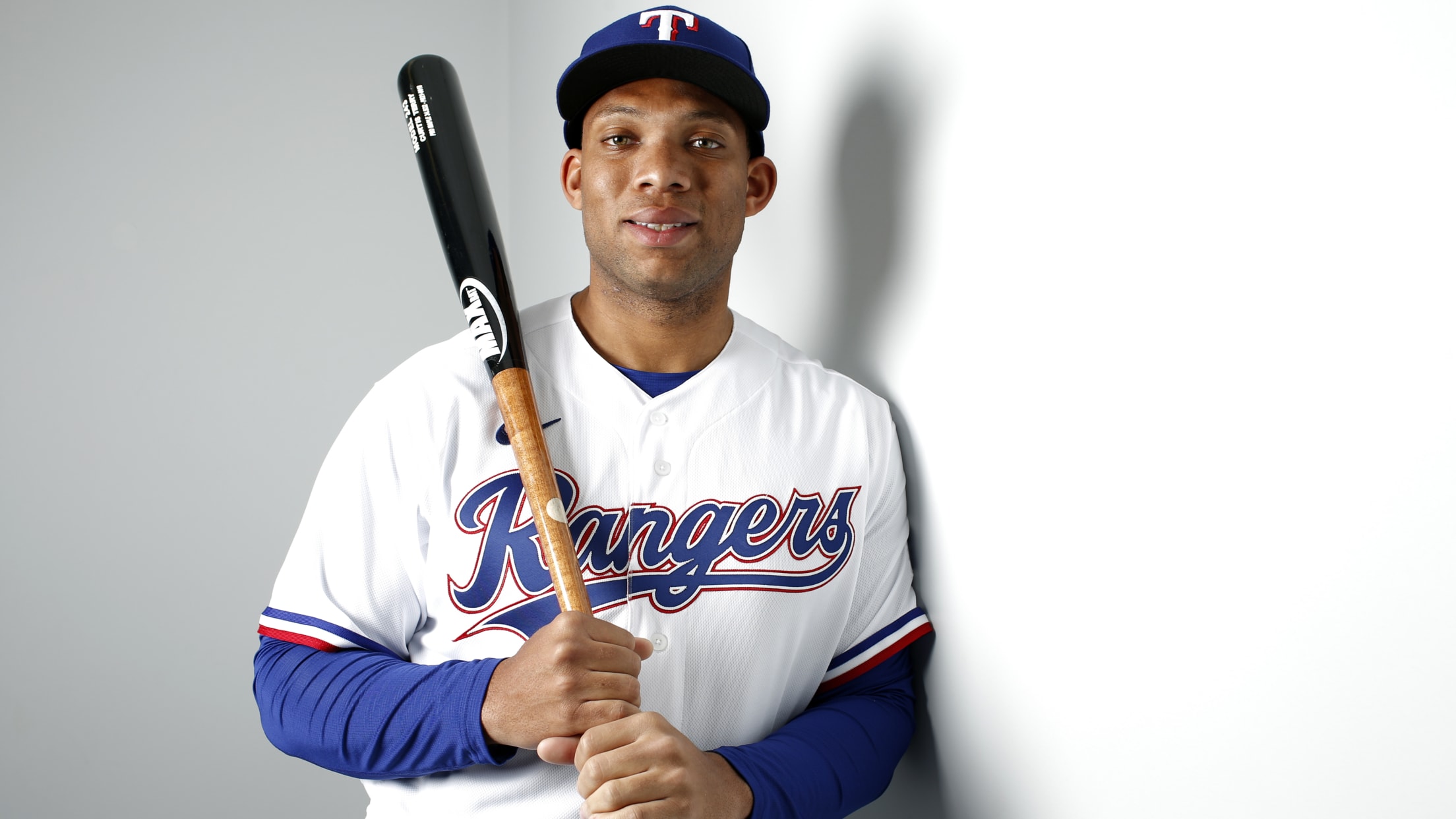 HOUSTON -- On Friday night in Reno, Nevada, Curtis Terry did exactly what he's done all season with Triple-A Round Rock: hit the ball hard. But then there was a shocking turn of events. Terry, after hitting a one-out double in the second inning, was removed from the game. The
SS, C Draft picks ready to get to work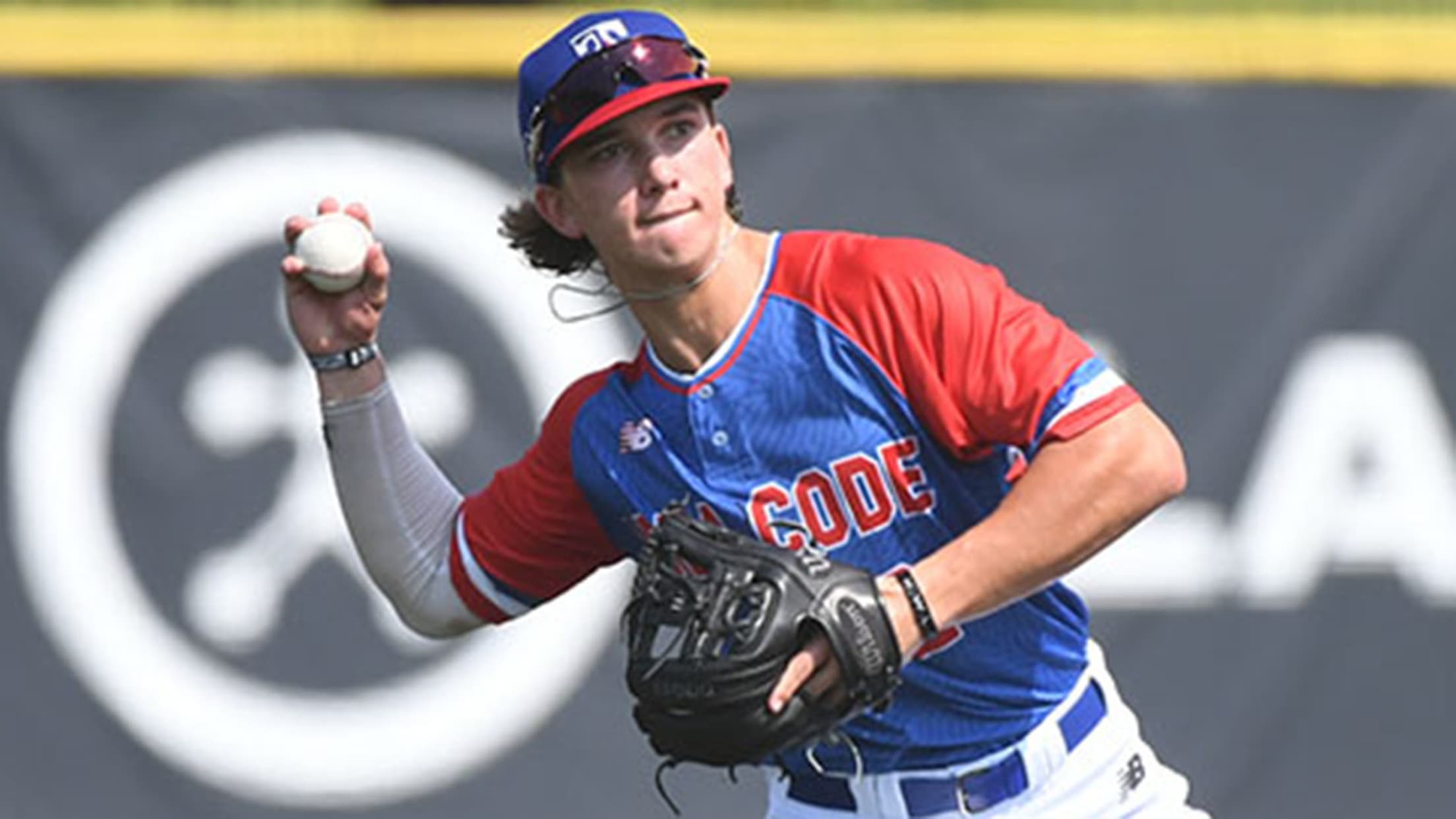 Texas third-rounder Cameron Cauley jokes that he basically grew up going to baseball school. The 18-year-old shortstop isn't exactly wrong either. He grew up around the game, with his father Chris coaching him and his brothers for as long as he can remember. Chris Cauley is currently an assistant coach
'The Viper': Lee's unusual path to MLB Draft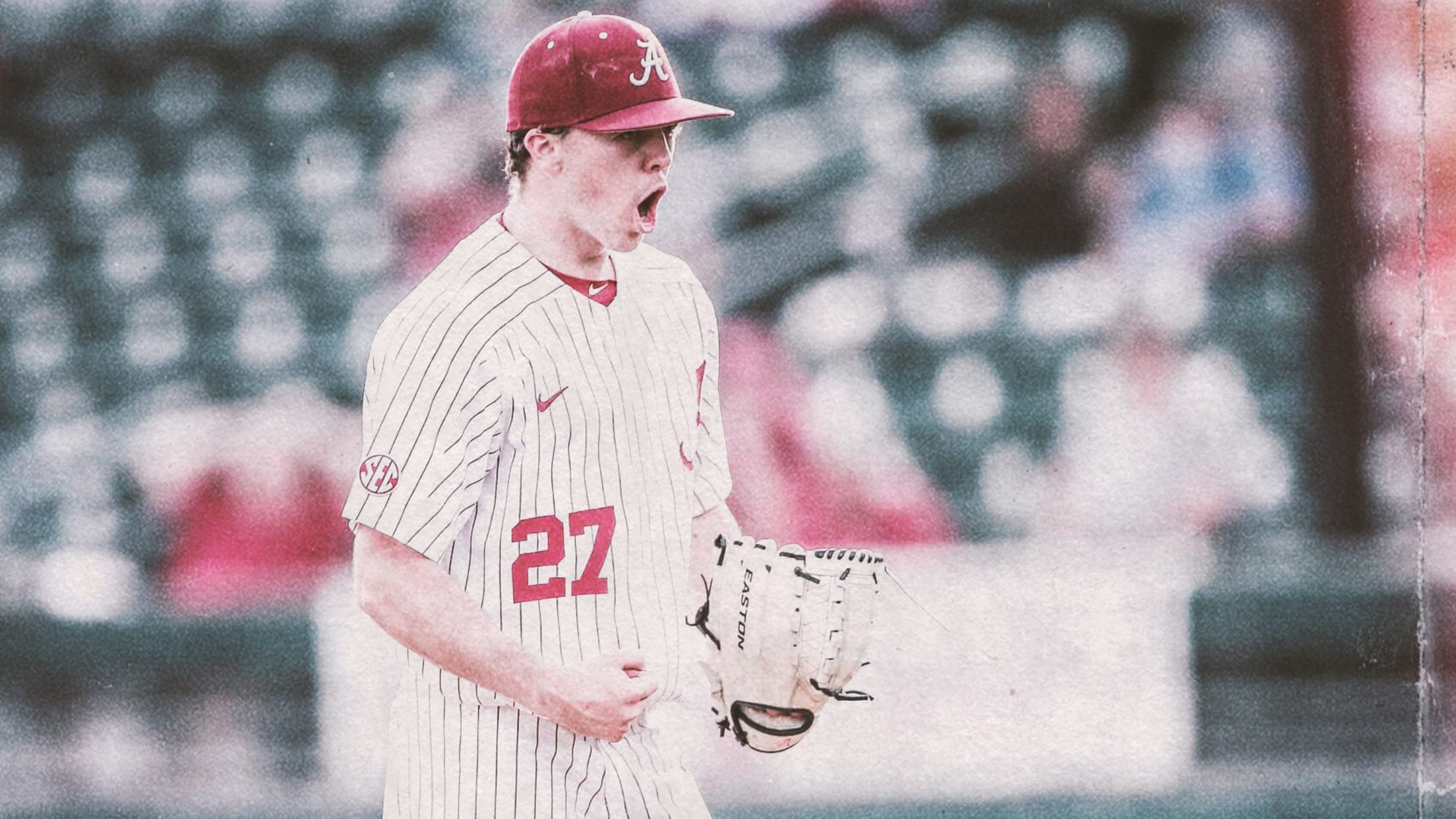 When Chase Lee first stepped on the University of Alabama's campus, the goal was simply to graduate. Baseball wasn't in the equation. Lee didn't have any offers out of high school, and the Crimson Tide wasn't exactly looking for his services. That was then. That was before the failed tryout,
Rangers' Day 2 crop led by Ducks OF Zavala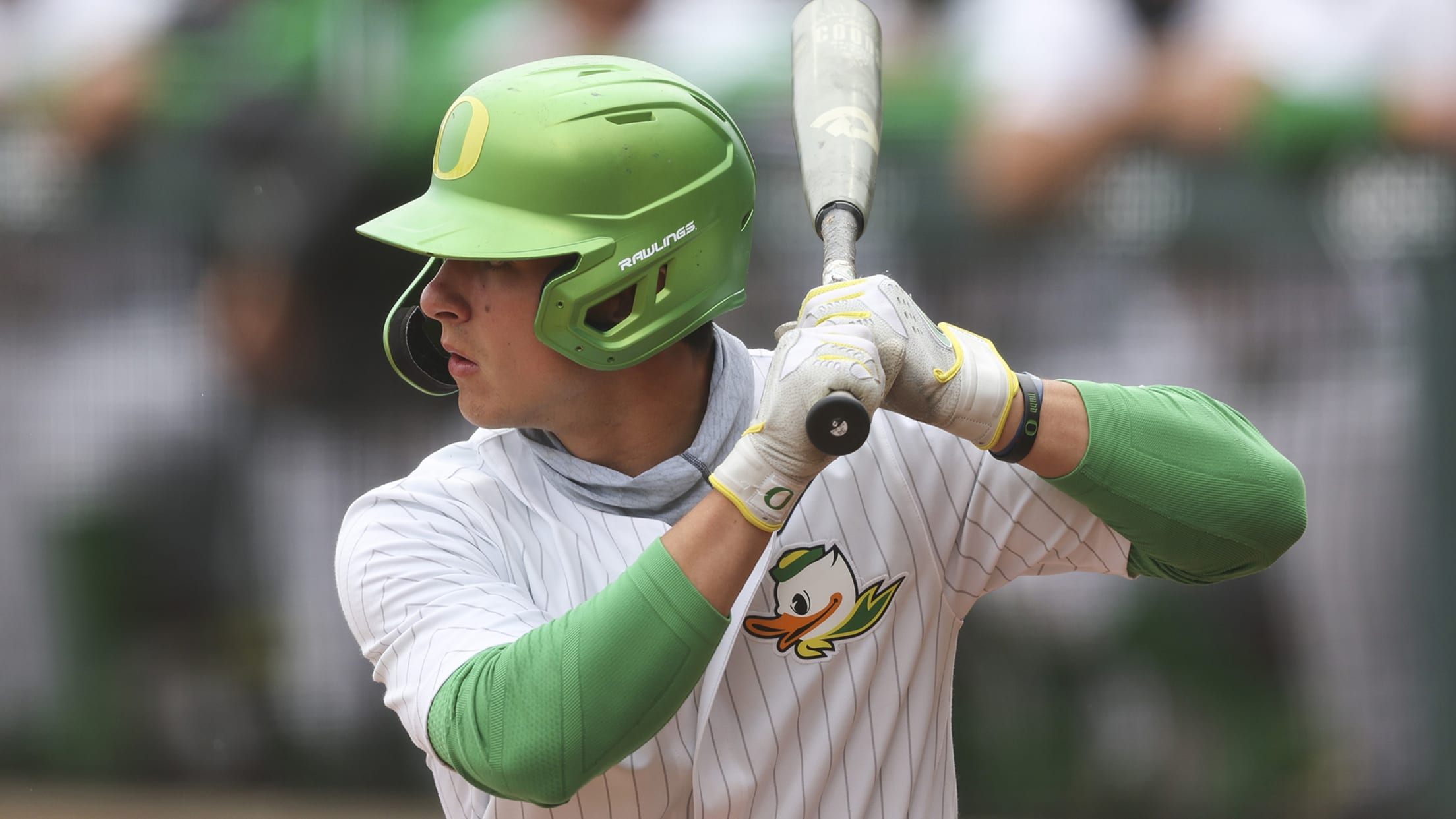 The Rangers got their guy on Day 1, drafting Vanderbilt star Jack Leiter with the No. 2 overall pick. On Day 2, which includes Rounds 2-10, the goal was to further replenish the farm system.
Rangers take Vandy RHP Leiter No. 2 overall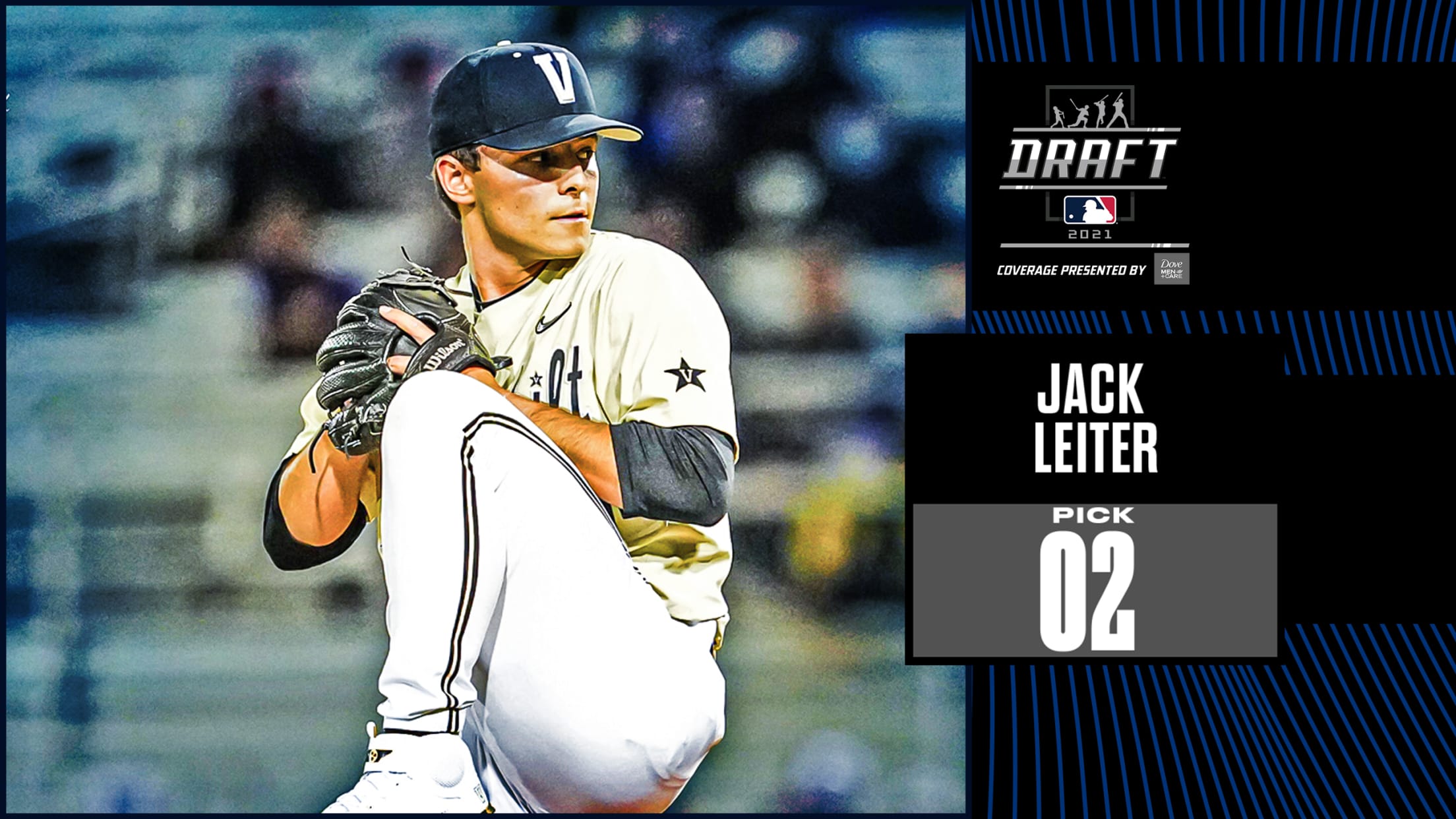 Jack Leiter grew up around the game of baseball, whether it was on fields around the country or in the MLB Network studios alongside his dad, two-time All-Star Al Leiter. Now, the younger Leiter looks to follow in his father's footsteps as the Rangers selected the pitching sensation with the
Steal attempt comes up waaaaaay short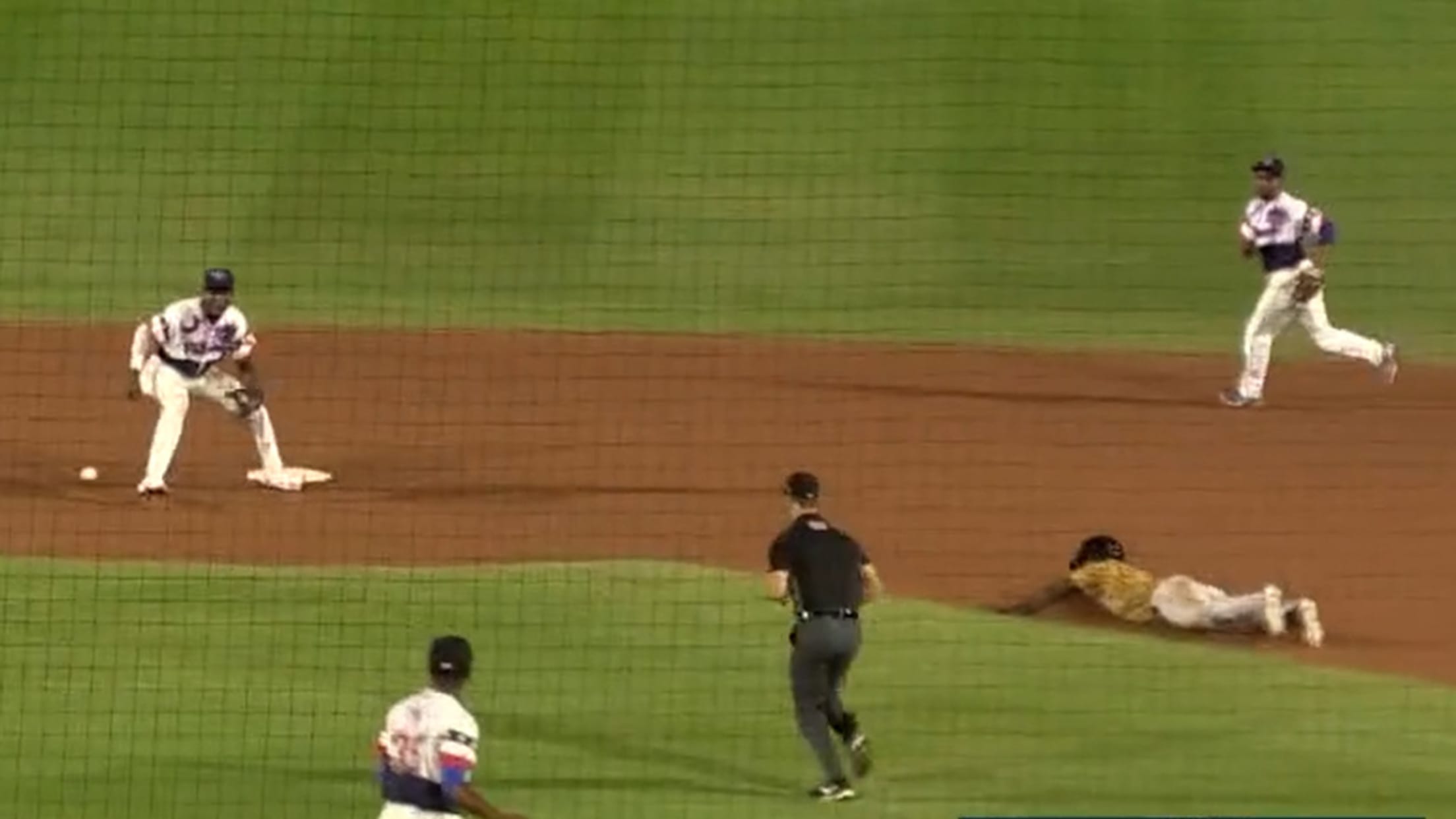 Remember that scene in the movie "Major League," in which Willie Mays Hayes tries to steal second base and kind of ... doesn't get all the way to the bag? You know the one -- the shortstop takes the throw from the catcher and says, "Come on, come on," before
511 feet. 115 MPH. Sam Huff is back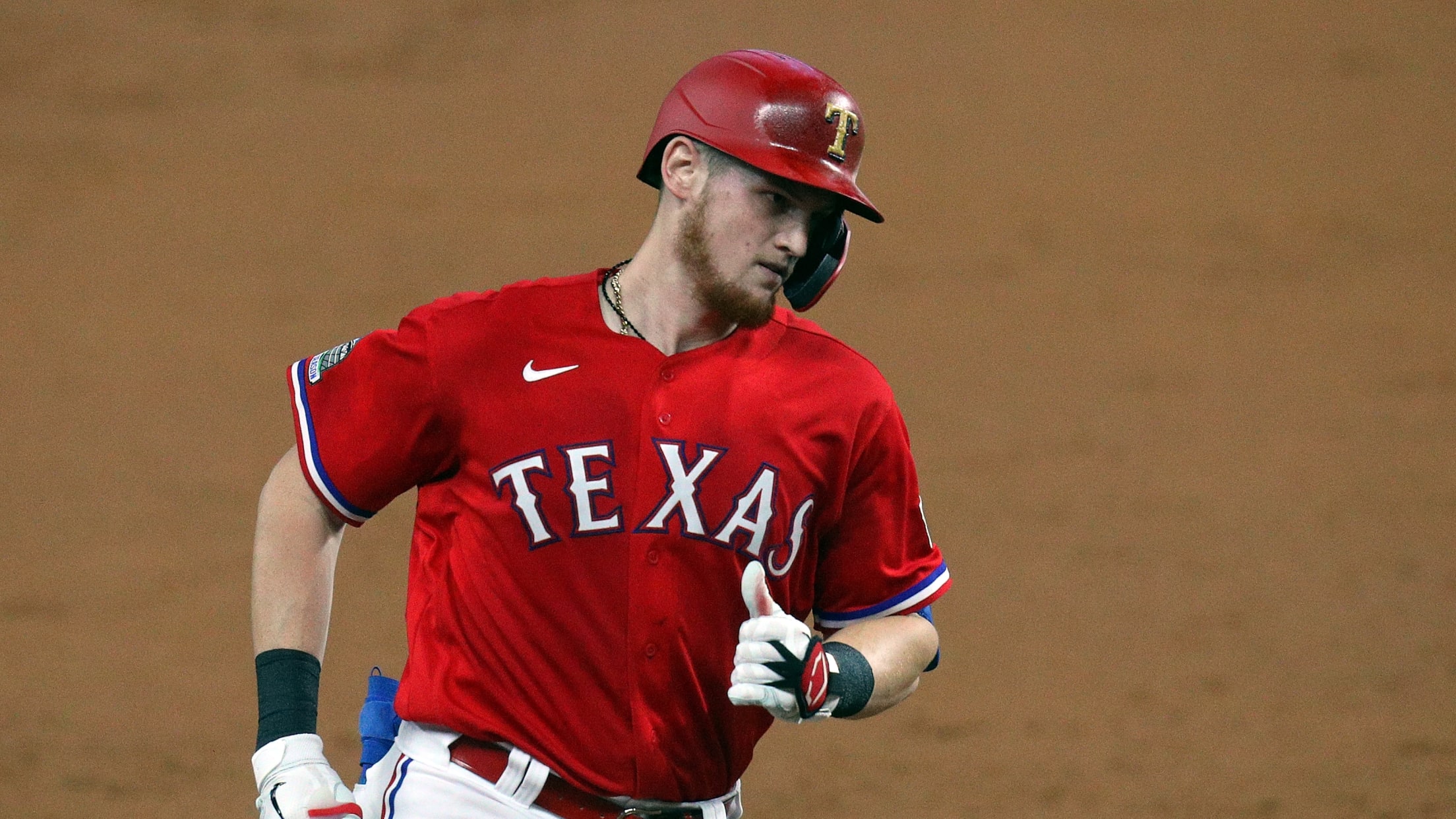 Power has been Sam Huff's calling card since he was selected in the seventh round of the 2016 Draft. In his fourth Arizona Complex League game on Friday, MLB Pipeline's No. 60 prospect showed exactly why.
Winn, Ragans to rep Texas at Futures Game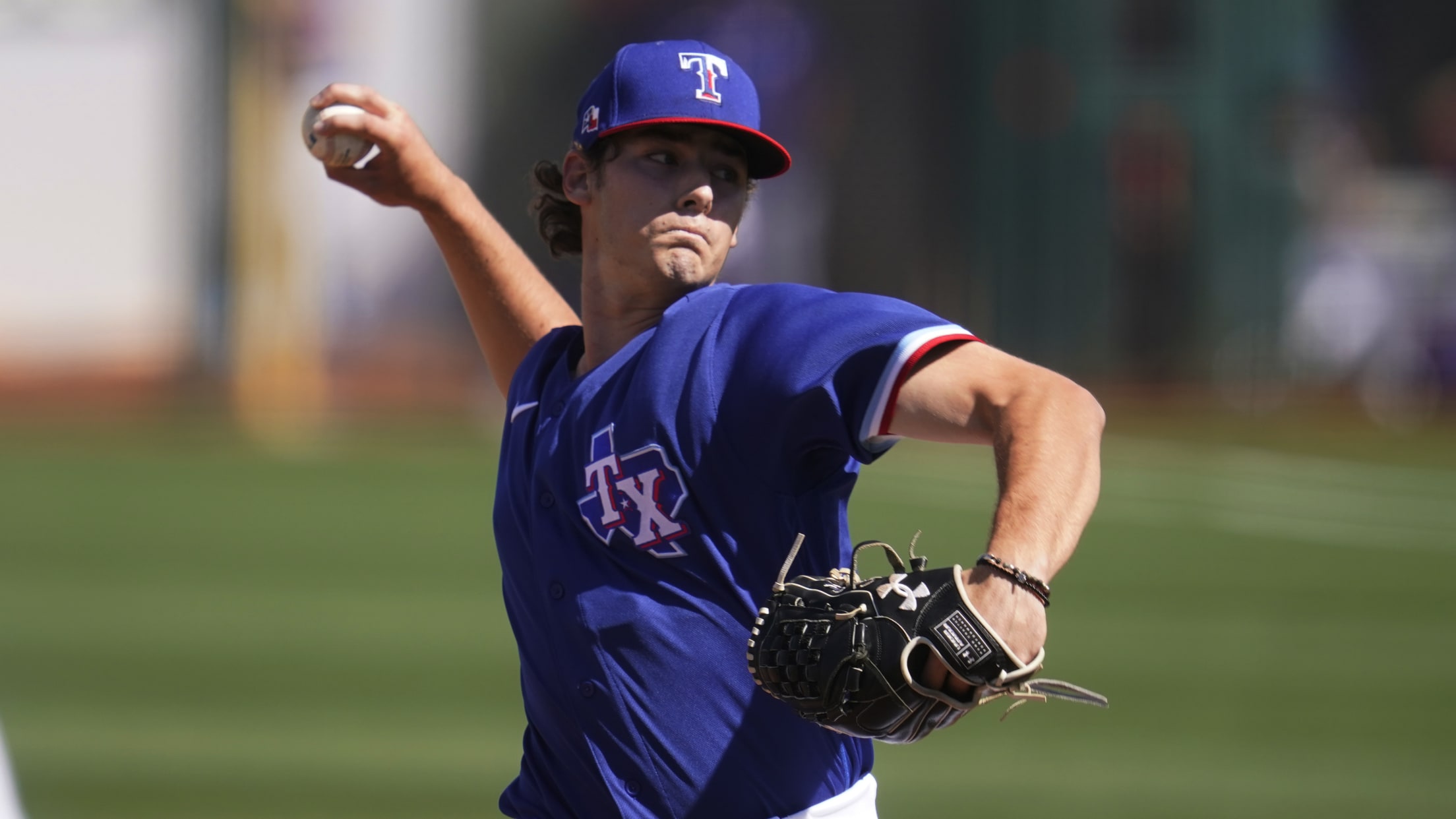 OAKLAND -- It's a Cole world. Right-hander Cole Winn, the Rangers' No. 3 prospect, and left-hander Cole Ragans were selected to represent the organization at the SiriusXM All-Star Futures Game on July 11 at Coors Field in Denver. • Full Futures Game coverage For Ragans, in particular, the selection is
'Be water': Rangers' top prospect rides it out
Third baseman Jung nearing Double-A debut after recovering from stress fracture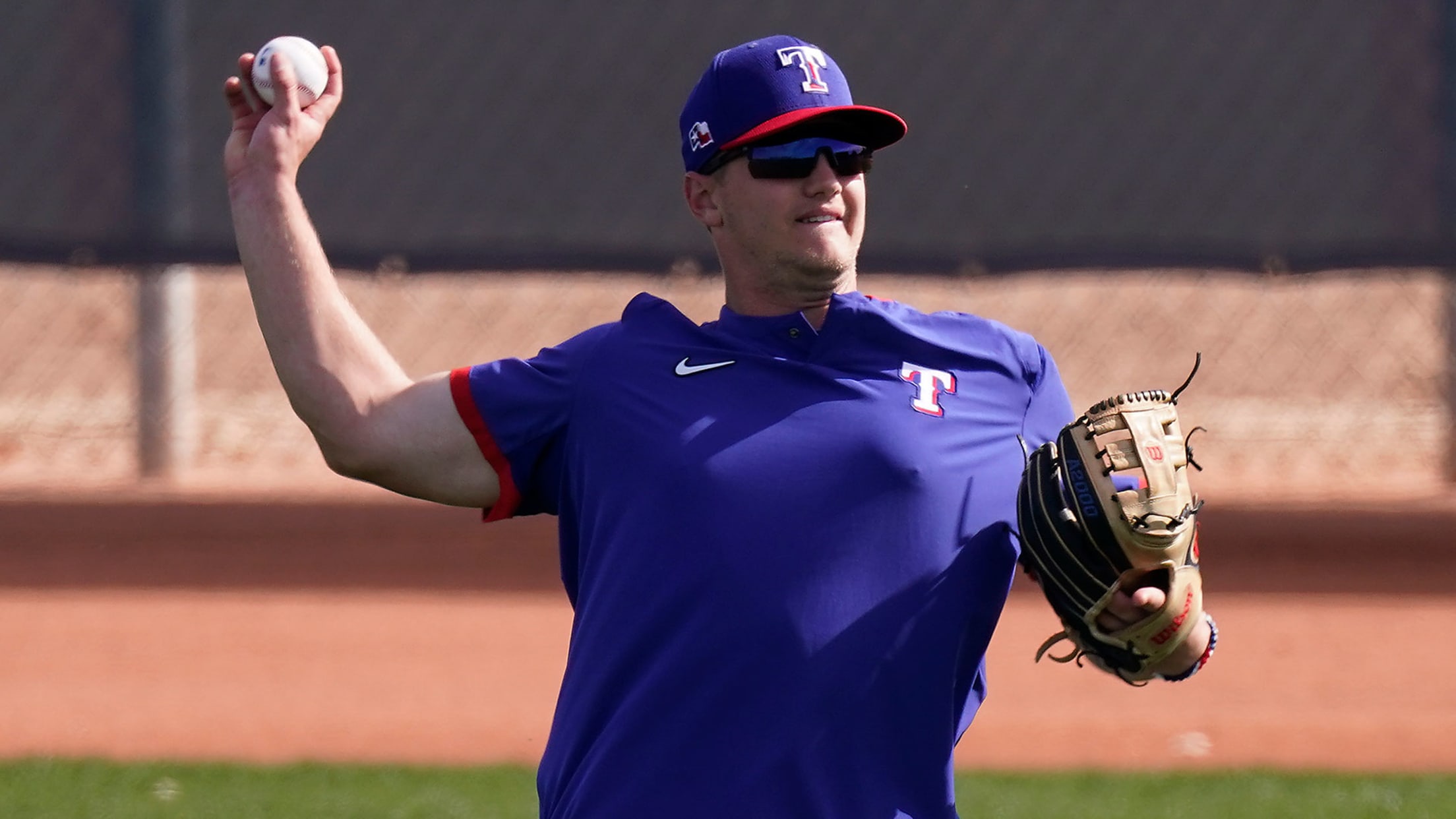 Since Josh Jung was picked No. 8 overall in the 2019 MLB Draft, nothing has exactly gone according to plan. It started out normally enough. After getting drafted, Jung was assigned to what was then Low-A Hickory, where he slashed .287/.363/.389 through 40 games. Then, COVID-19 halted the 2020 Minor
Prospects Winn, Crouse rising fast at Frisco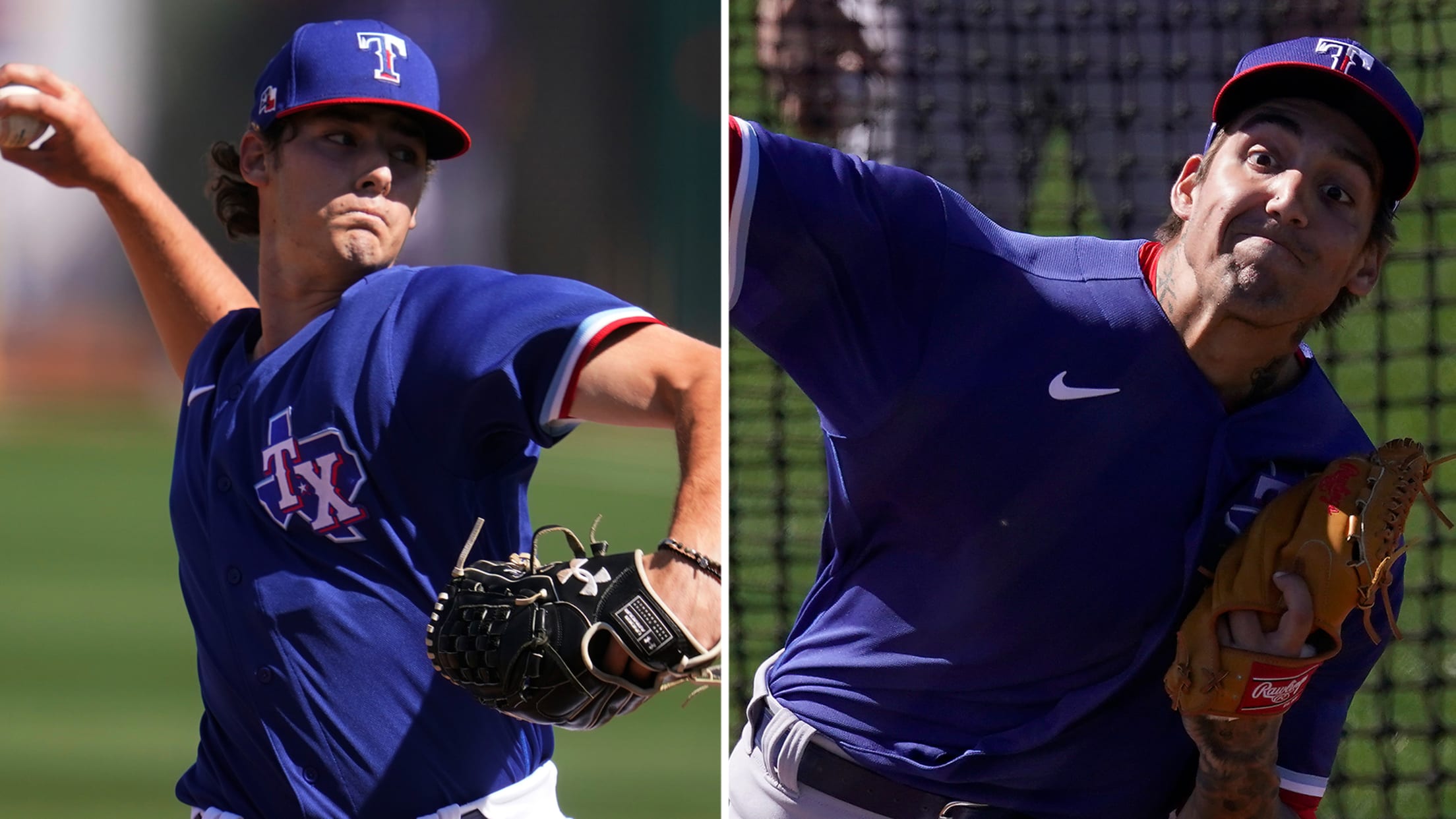 FRISCO, Texas -- The Rangers' top two pitching prospects are roommates and golfing buddies, but outside of those two things, they are entirely different people, both on and off the field. There's Cole Winn, the precise and decisive right-hander who commands his entire arsenal as if he's pitching in Game
Catching up with the Rangers' affiliates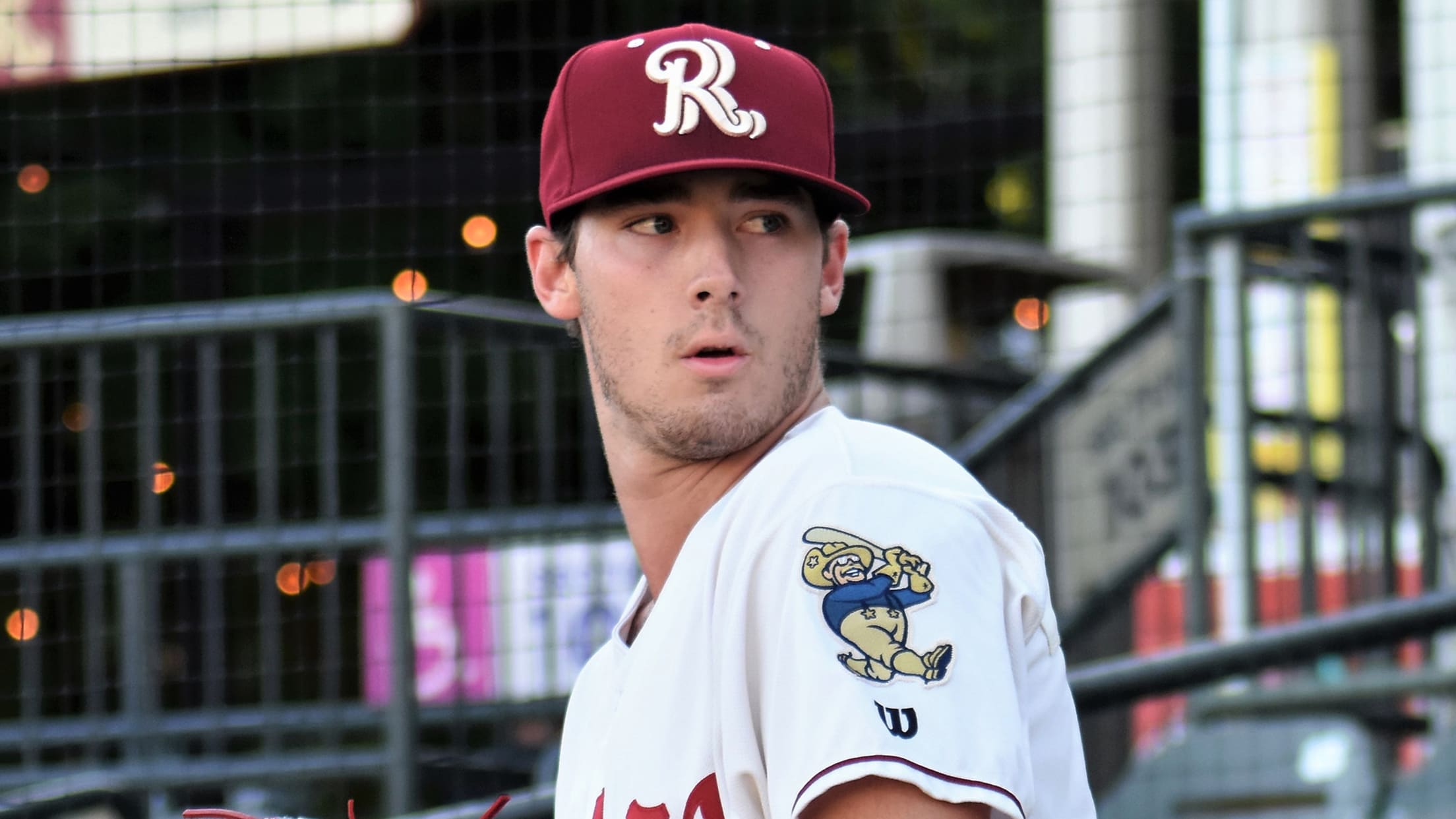 Almost one-third of the way through the Major League season, the Rangers sit at 22-33 and in last place in the American League West. But the return of the Minor League seasons in 2021 gives Rangers fans plenty more to look forward to, from Round Rock to Hickory. Despite Texas'
AL West Minor Leaguers set for big impact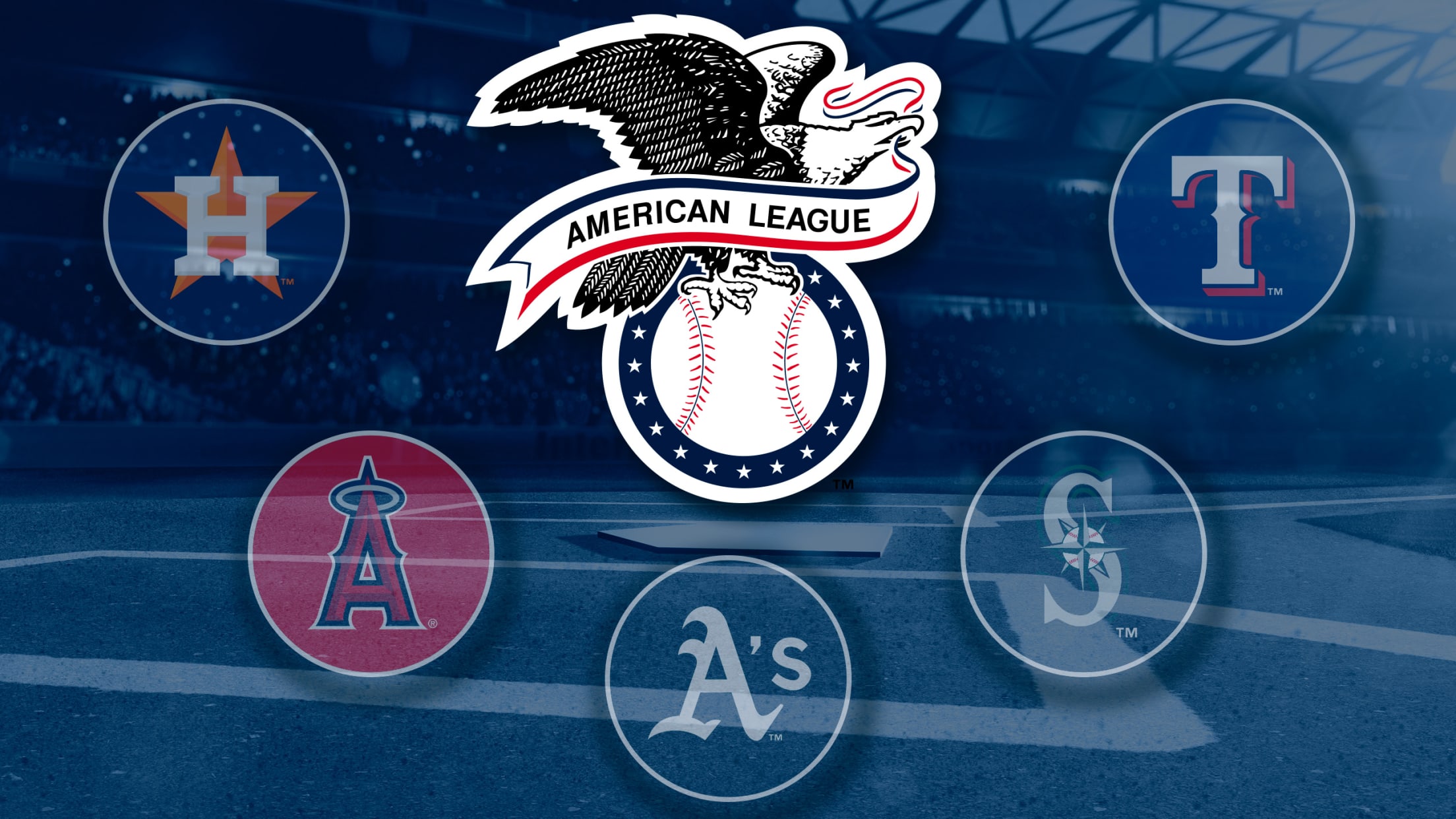 The American League West is loaded with star power at the big league level, and it's no different in the Minor Leagues. Each club has a number of top prospects on track to make it to the The Show sooner than later. We take a look at which of those