10 prospects who rebounded in 2019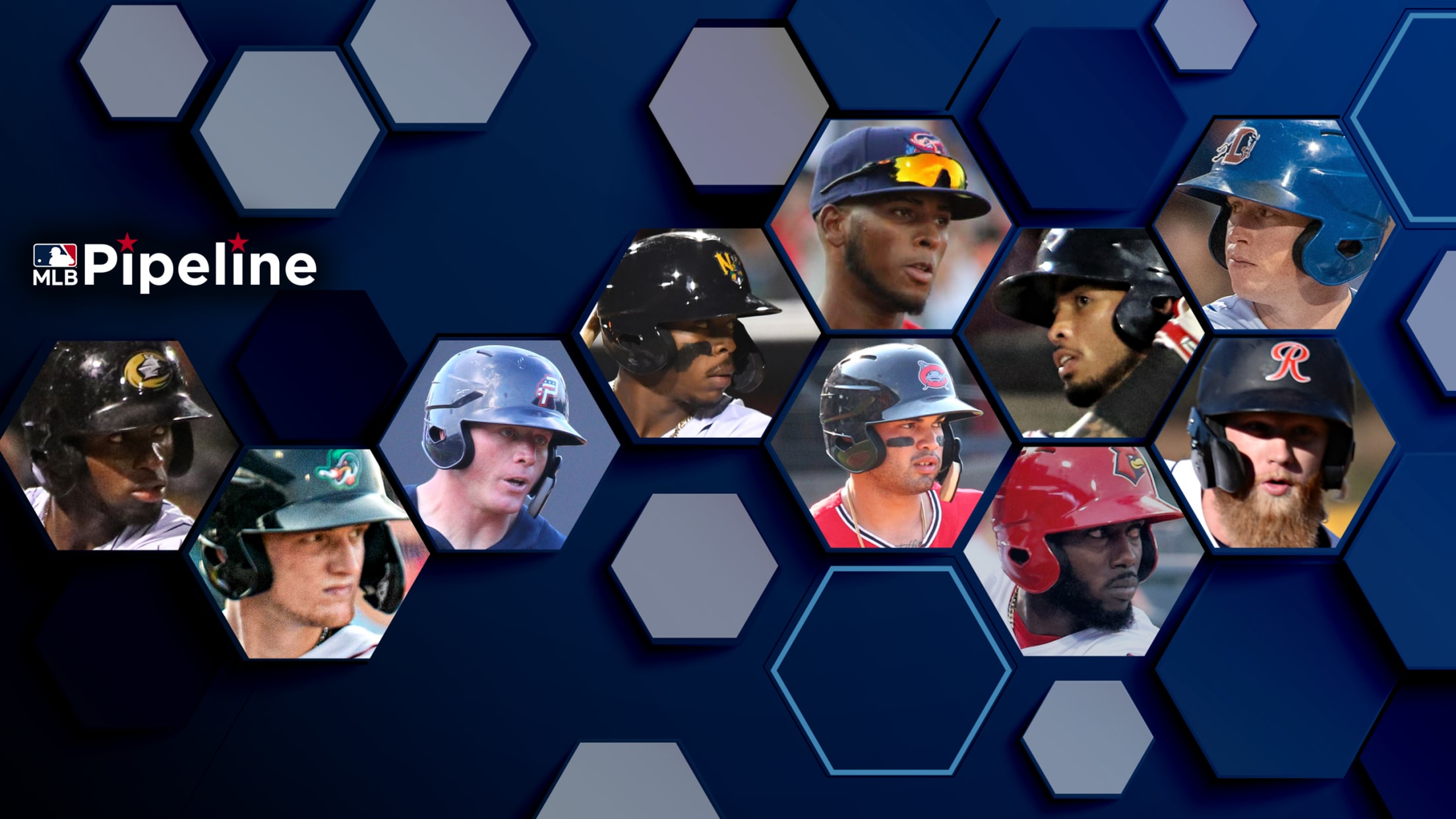 Perhaps no prospect rebounded more in 2019 than Trent Grisham. Grisham, Milwaukee's first-round pick in the 2015 Draft, batted .241 with 19 home runs in 1,488 plate appearances across his first four pro seasons before finally putting it together last season, slashing .300/.407/.603 with 26 homers in 441 plate appearances
Rangers add 6 prospects to 40-man roster
Guerrieri, Pelham designated for assignment to make room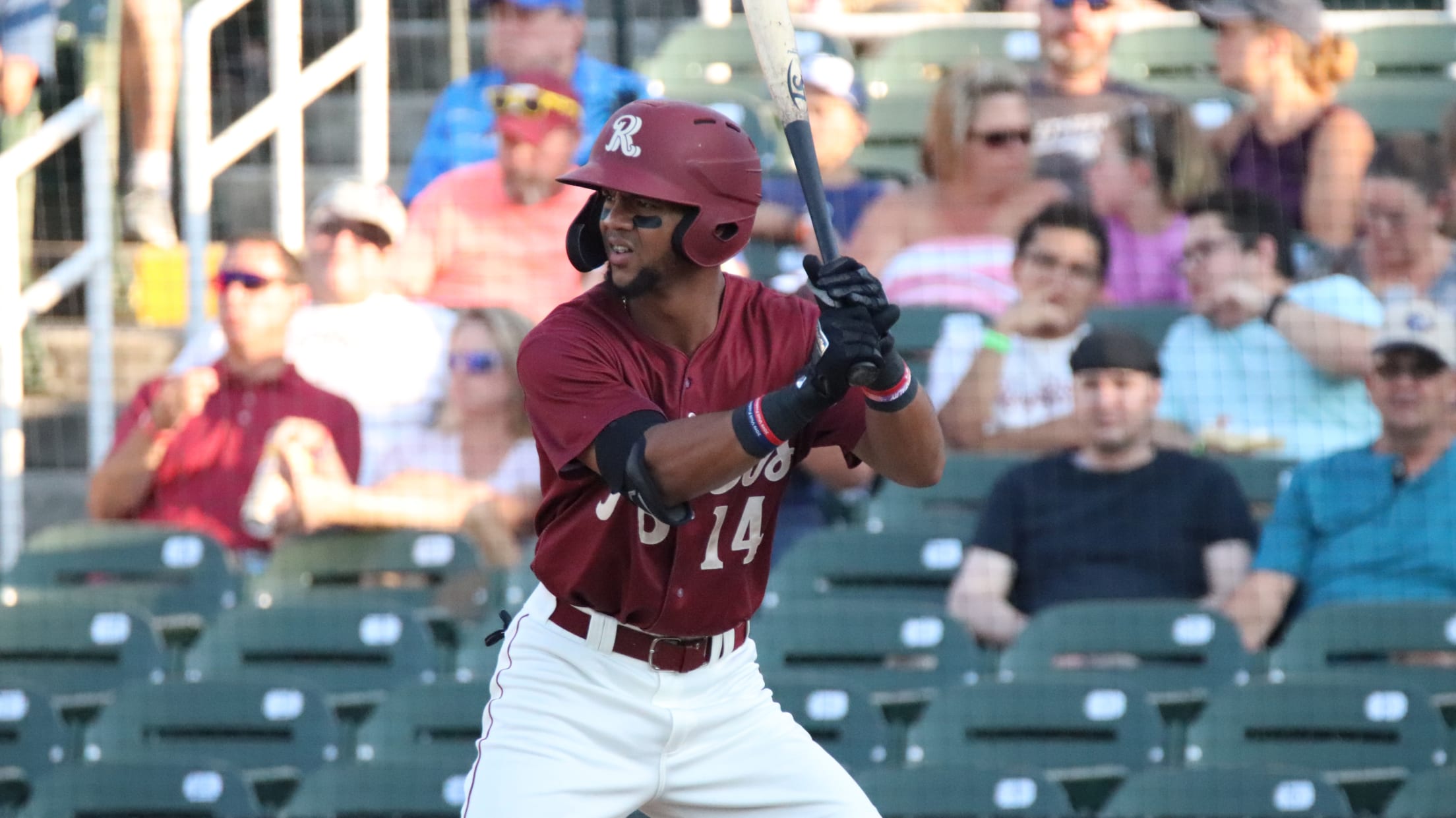 ARLINGTON -- The Rangers added outfielder Leody Taveras, third baseman Sherten Apostel, infielder Anderson Tejeda and right-handed pitchers Tyler Phillips, Kyle Cody and Demarcus Evans to their 40-man roster, the club announced on Wednesday. The moves will protect those six players from being selected in December's Rule 5 Draft. To
Thompson shows off speed in AFL finale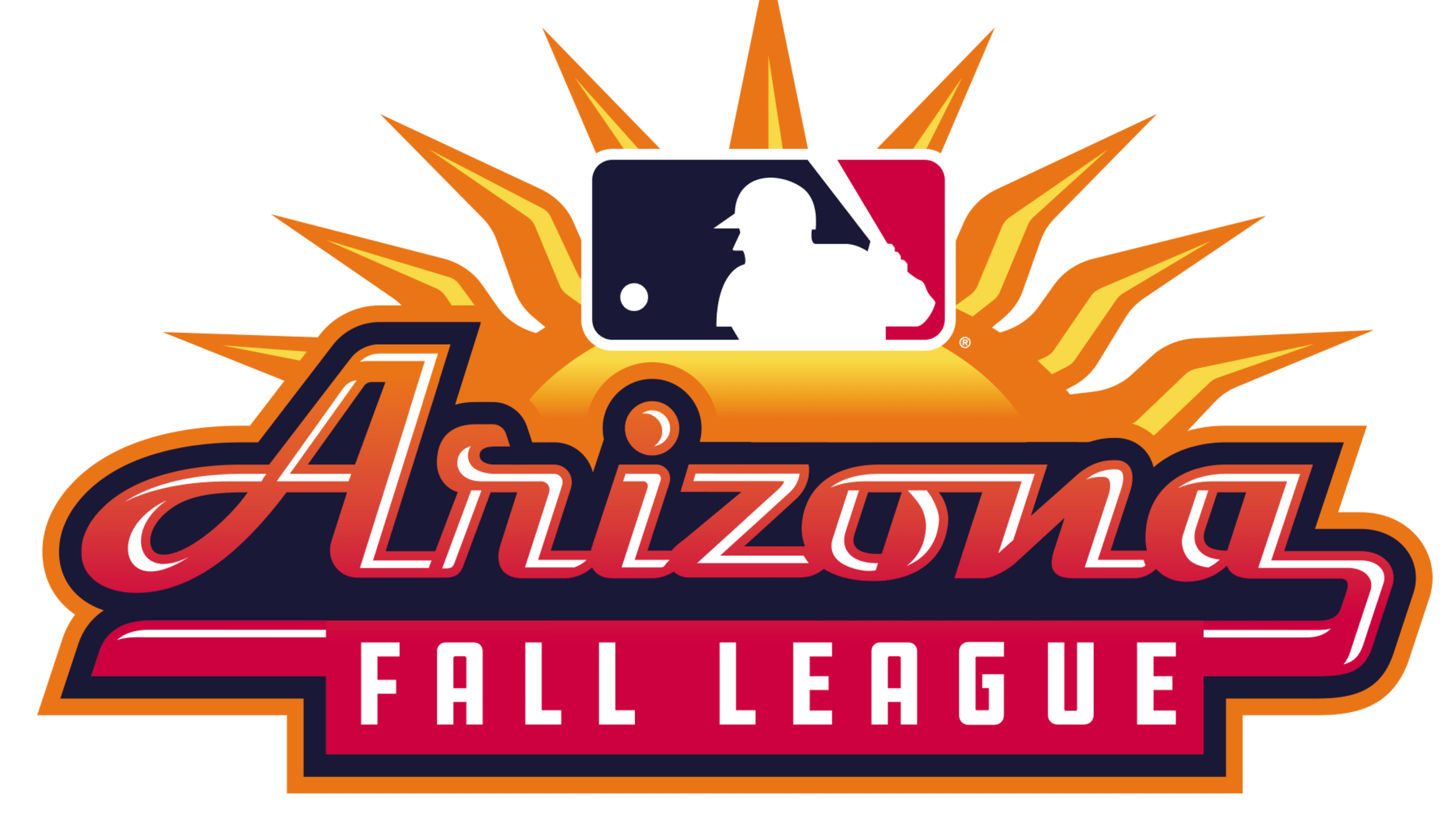 Six Rangers prospects played for the Surprise Saguaros in the 2019 Arizona Fall League: Outfielder Bubba Thompson (No. 8), right-hander Josh Advocate, shortstop Jax Biggers, right-hander Noah Brehmer, right-hander Cole Uvila and catcher Matt Whatley. AFL news and video | Rangers Top 30 Prospects Here's a day-by-day look at how
Inbox: Looking ahead to potential 2020 roster
Beat reporter T.R. Sullivan answers questions from fans
Great response to my request for inbox questions. We will do this again next week, so send those questions to [email protected]. Sorry we couldn't get to every question. Who would you identify as the core of this team going forward? -- Dennis G. Garland, Texas Lance Lynn, Mike Minor and
Palumbo shows K potential vs. Yankees
Rangers prospect fans 7 over 3-plus innings, allows 3 HRs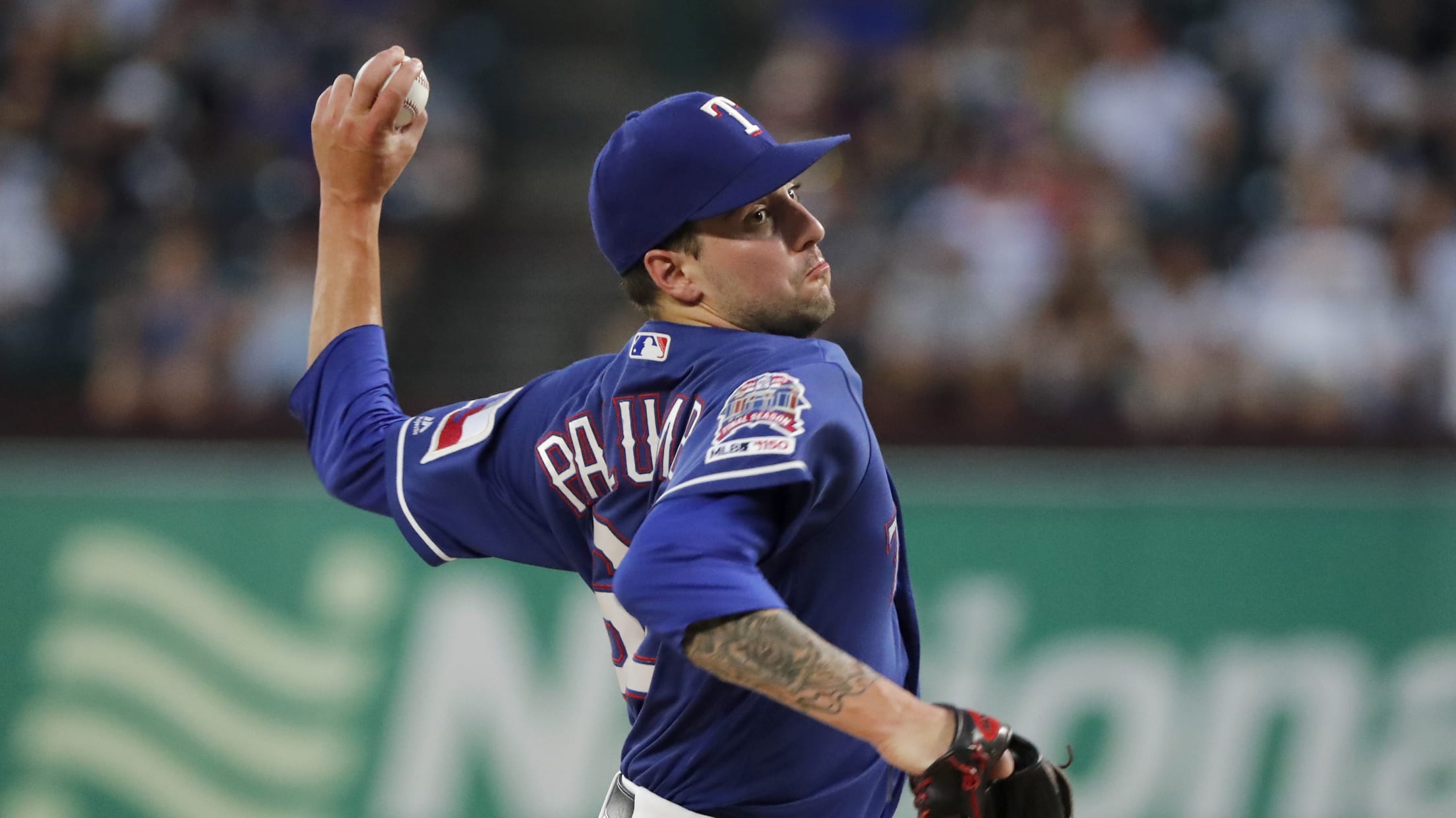 ARLINGTON -- Rangers pitcher Joe Palumbo is from Long Island to the east of New York City. That's generally considered Mets territory, and that was Palumbo's favorite team growing up, although he was a big Derek Jeter fan. Jeter, now retired, was the leader of many powerful Yankees teams, and
Pipeline names Rangers Prospects of the Year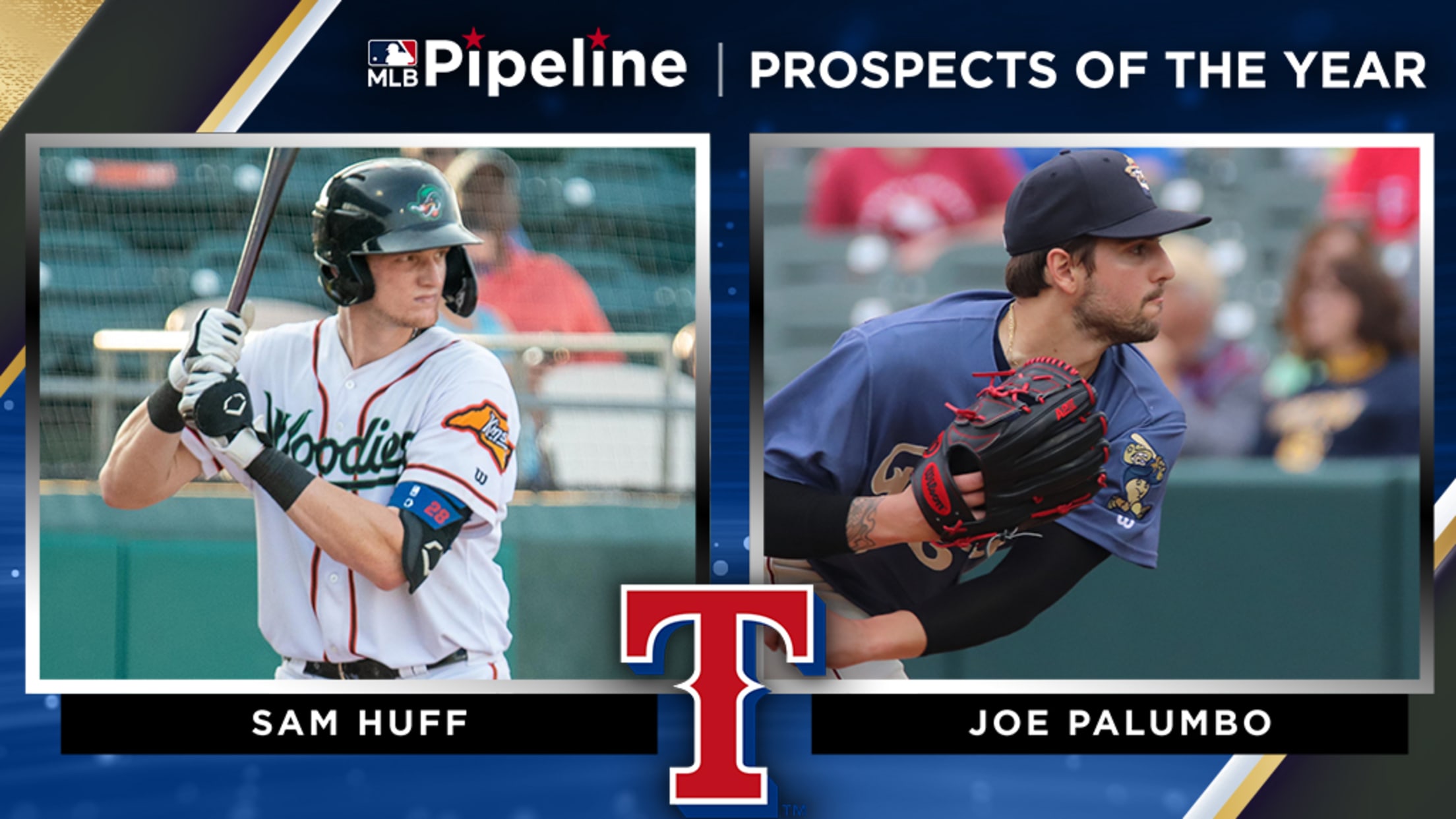 ARLINGTON -- Left-hander Joe Palumbo had an interesting year in his first full season since returning from Tommy John surgery. Palumbo missed time on the injured list with a sprained left foot and a blister on his left thumb. He has a 9.95 ERA in five appearances with the Rangers,
Palumbo puts blister issue behind him with 4 K's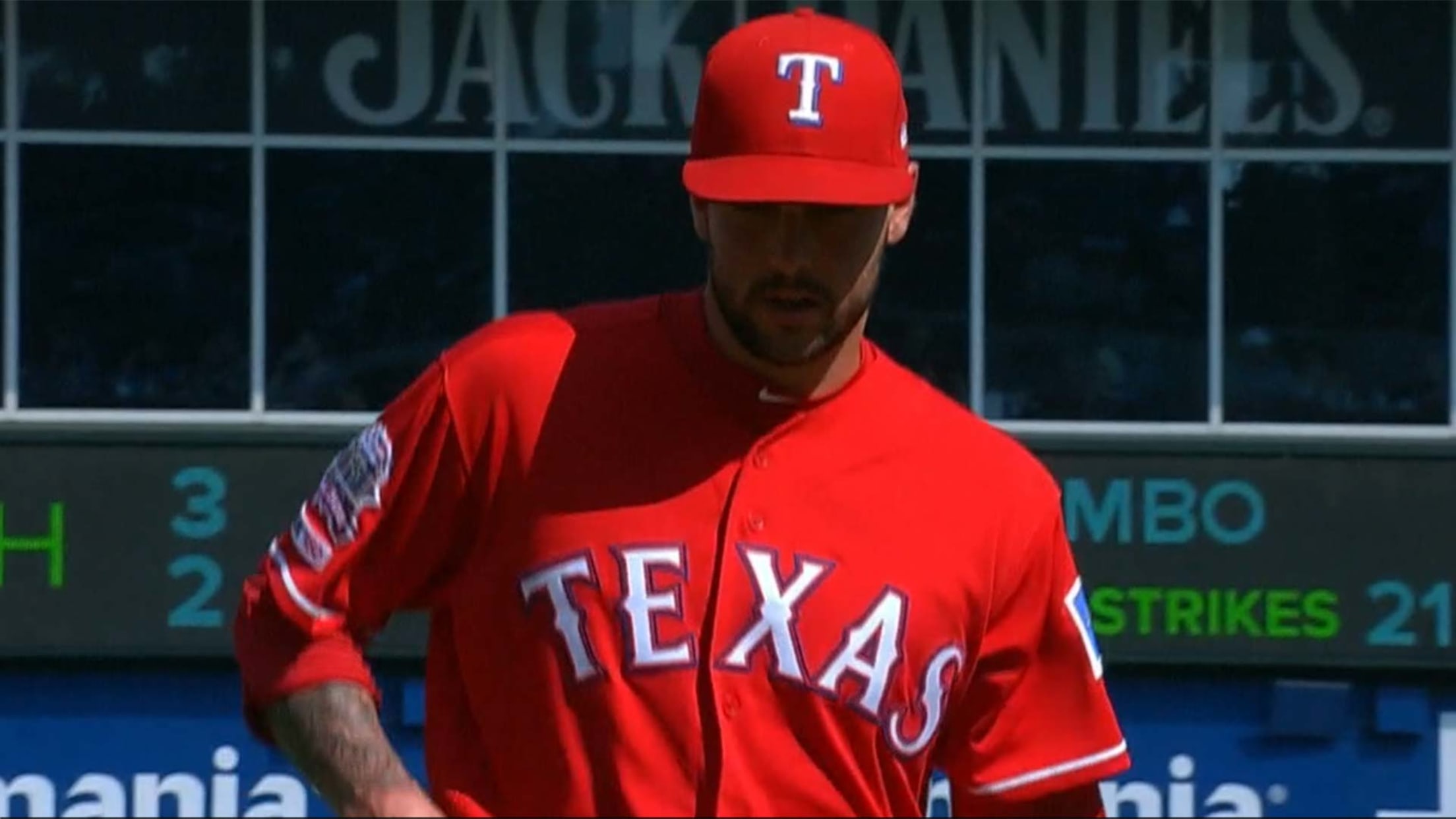 ARLINGTON -- The Rangers are trying to evaluate as many young players as they can at the end of the season, and they were finally able to lay their eyes on rookie left-hander Joe Palumbo. Palumbo has been sidelined with a blister on his left thumb since Aug. 20, but
Prized int'l signee Lora joins Rangers for BP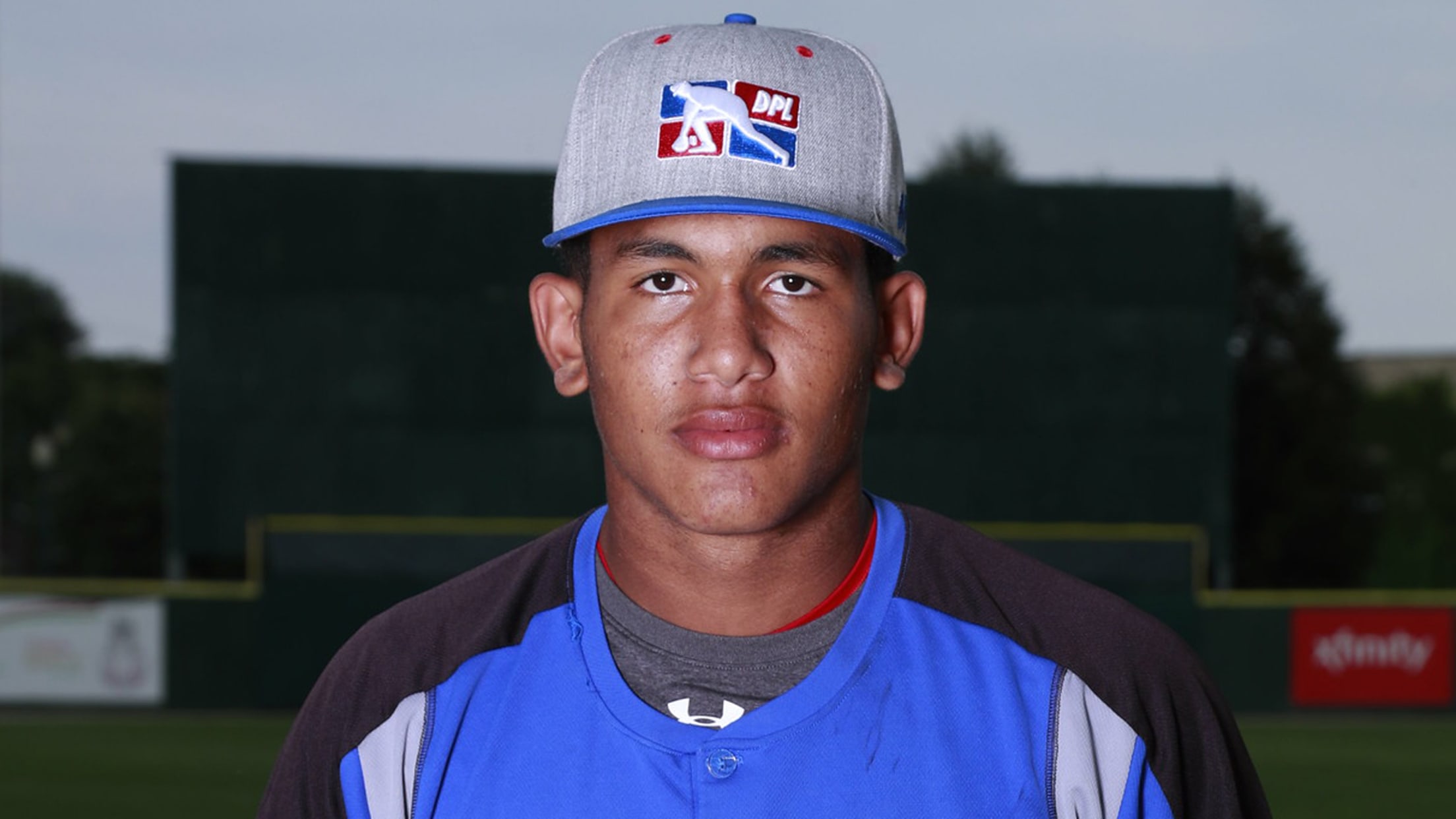 ARLINGTON -- Bayron Lora, 16, having already agreed to a $3.9 million signing bonus, passed his physical on Wednesday and went right to work. Lora, ranked as the third-best international prospect this summer by MLB Pipeline, stepped onto the field at Globe Life Park for the first time to take
Guzman returns to Rangers 'in a better place'
Mazara, Volquez, Gibaut, Springs and Sampson among Texas' other additions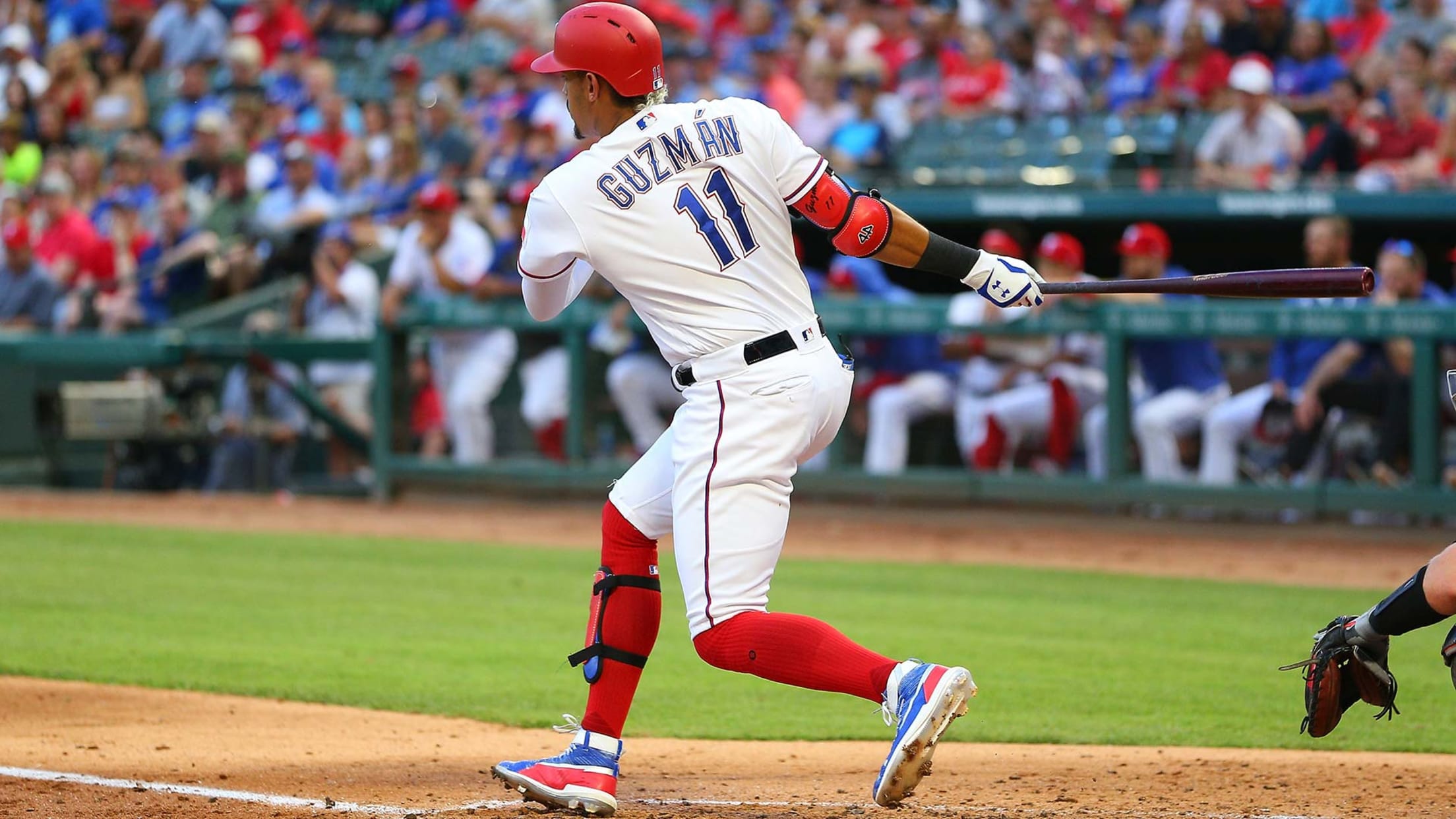 ARLINGTON -- The Rangers expanded their roster on Sunday by calling up first baseman Ronald Guzmán and pitcher Ian Gibaut from Triple-A Nashville, while also activating outfielder Nomar Mazara and pitchers Jeffrey Springs, Edinson Vólquez and Adrian Sampson from the injured list. Mazara and Guzman both made appearances as pinch-hitters
No. 8 prospect Thompson named to AFL roster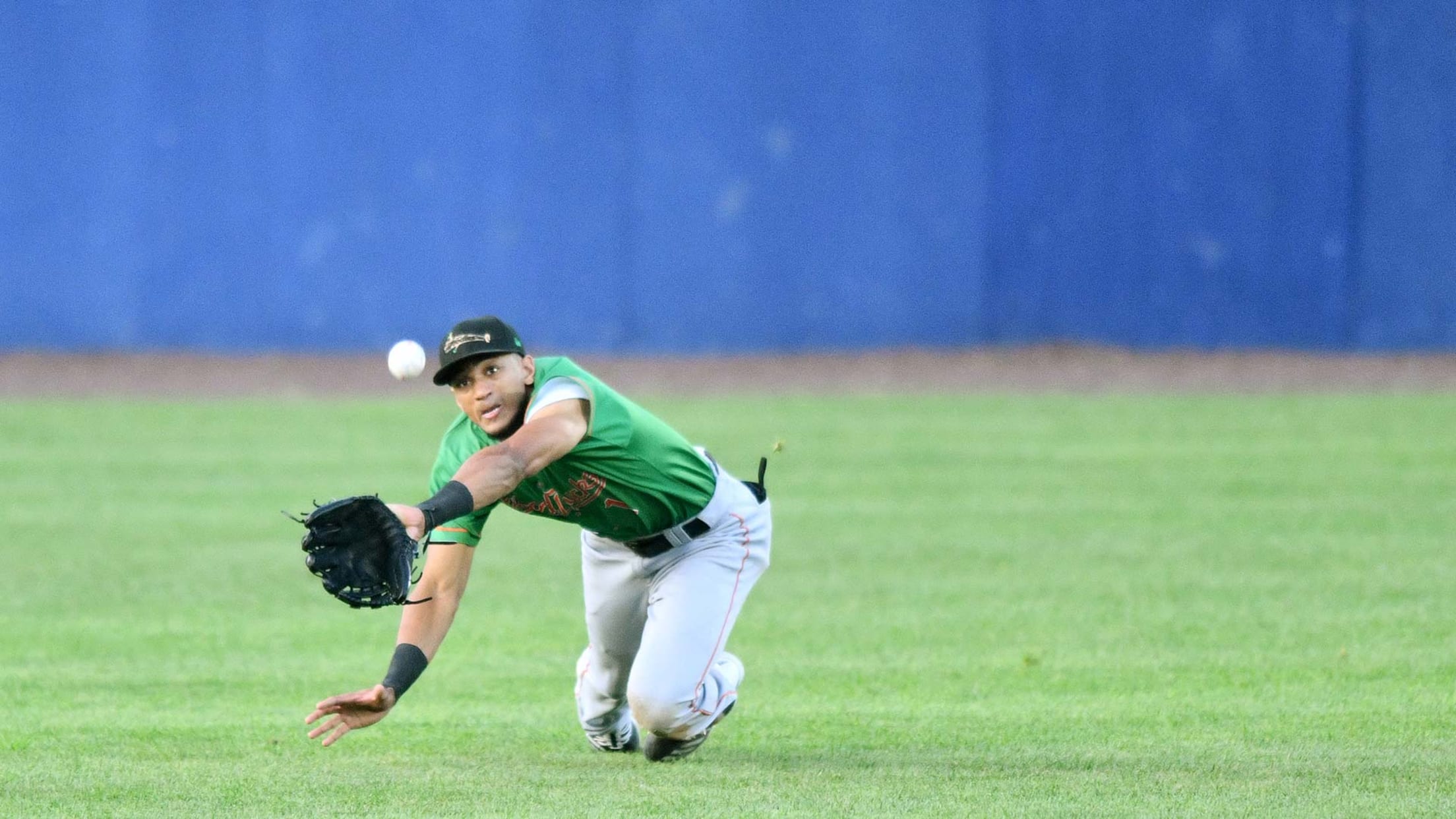 ANAHEIM -- Four Rangers prospects were named as participants for the 2019 Arizona Fall League, with rosters unveiled on Wednesday. Outfielder Bubba Thompson, catcher Matt Whatley and right-handers Josh Advocate and Cole Uvila will be playing for the Surprise Saguaros starting on Sept. 18, getting the chance to compete for
Allard goes 6 1/3 scoreless for 2nd Rangers win
Calhoun, Santana hit 2-run homers in Texas' shutout victory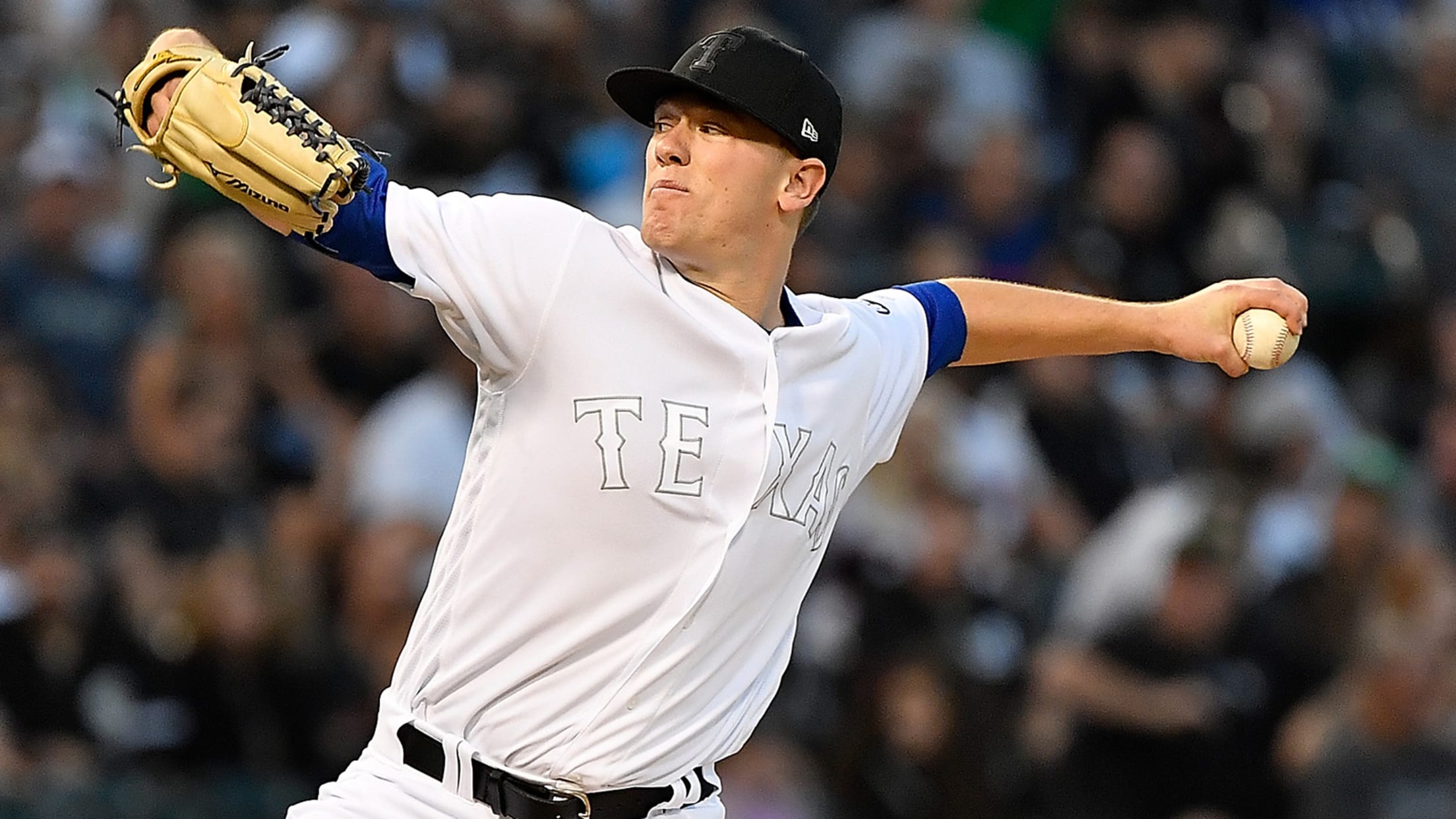 CHICAGO -- Rangers rookie left-hander Kolby Allard made his fifth Major League start on Saturday night and pitched like a savvy veteran well beyond the age of 22. This is what the good ones look like, no matter how long they have been in the big leagues. Allard used four
Hernandez's move to bullpen pays off in debut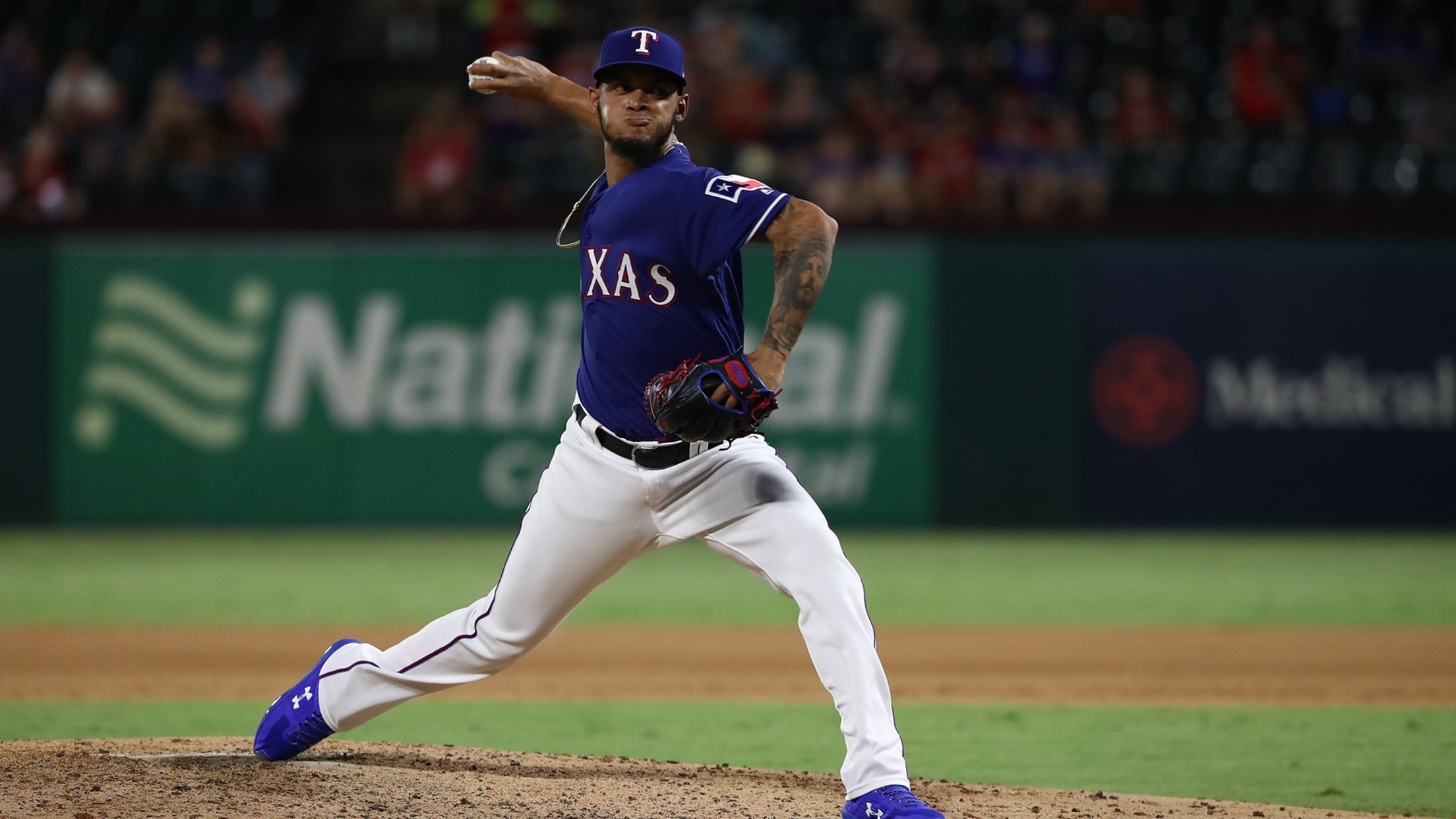 ARLINGTON -- The Rangers brought right-hander Jonathan Hernandez to the big leagues as a reliever on Tuesday, even though he has been a starter for most of his Minor League career. He passed his first test in Wednesday night's 8-7 Rangers victory by pitching 2 1/3 scoreless innings and getting
Solak, Burke hit the ground running in debuts
Rangers down Halos in 11 for 2nd straight night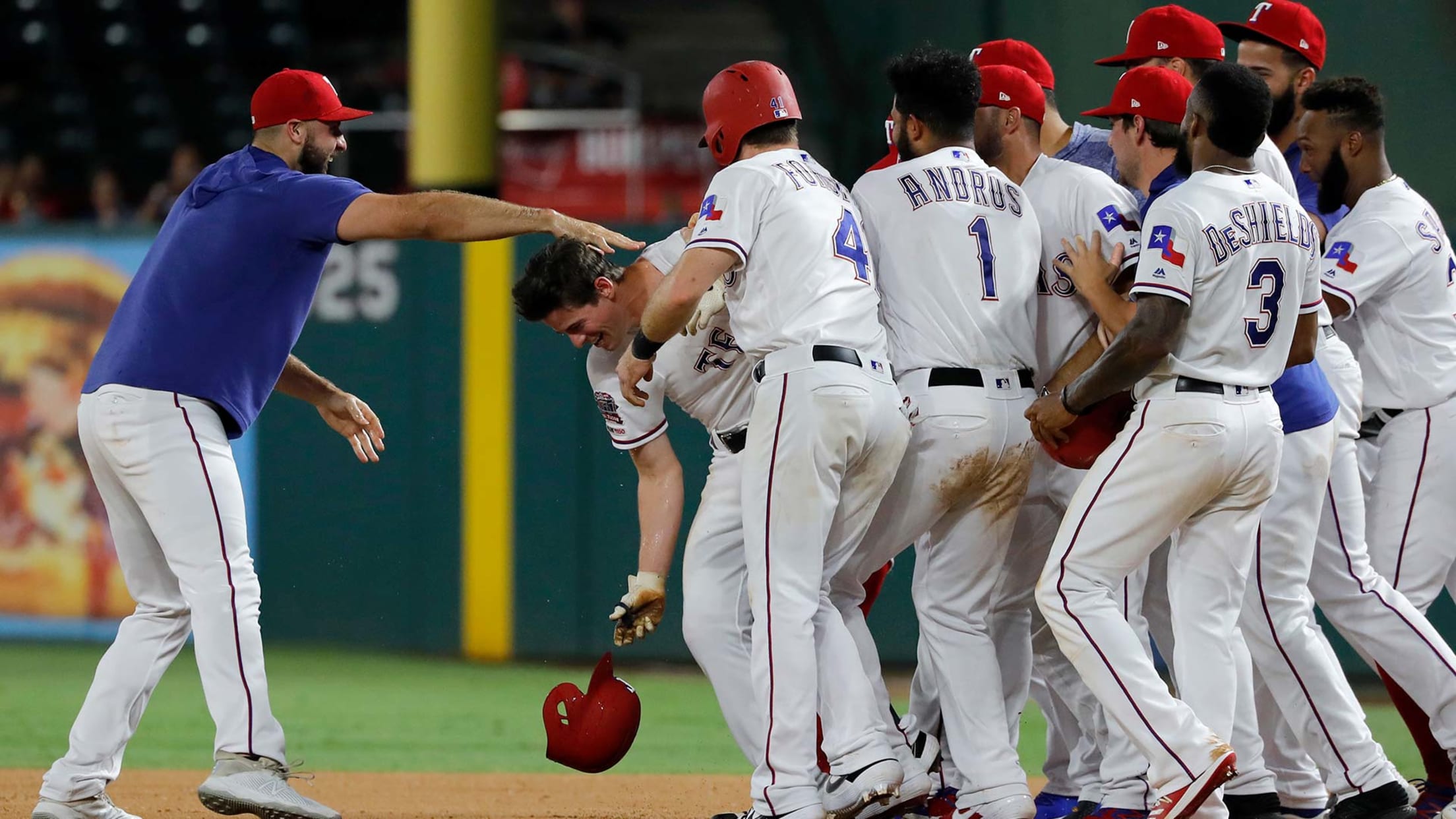 ARLINGTON -- Rangers rookie pitcher Brock Burke and infielder Nick Solak had an unforgettable time on their first day in the Major Leagues, and it ended on a victorious note. It also came at the expense of one of the greatest players in Major League history, but nobody on the
Rangers recall No. 12 prospect Hernandez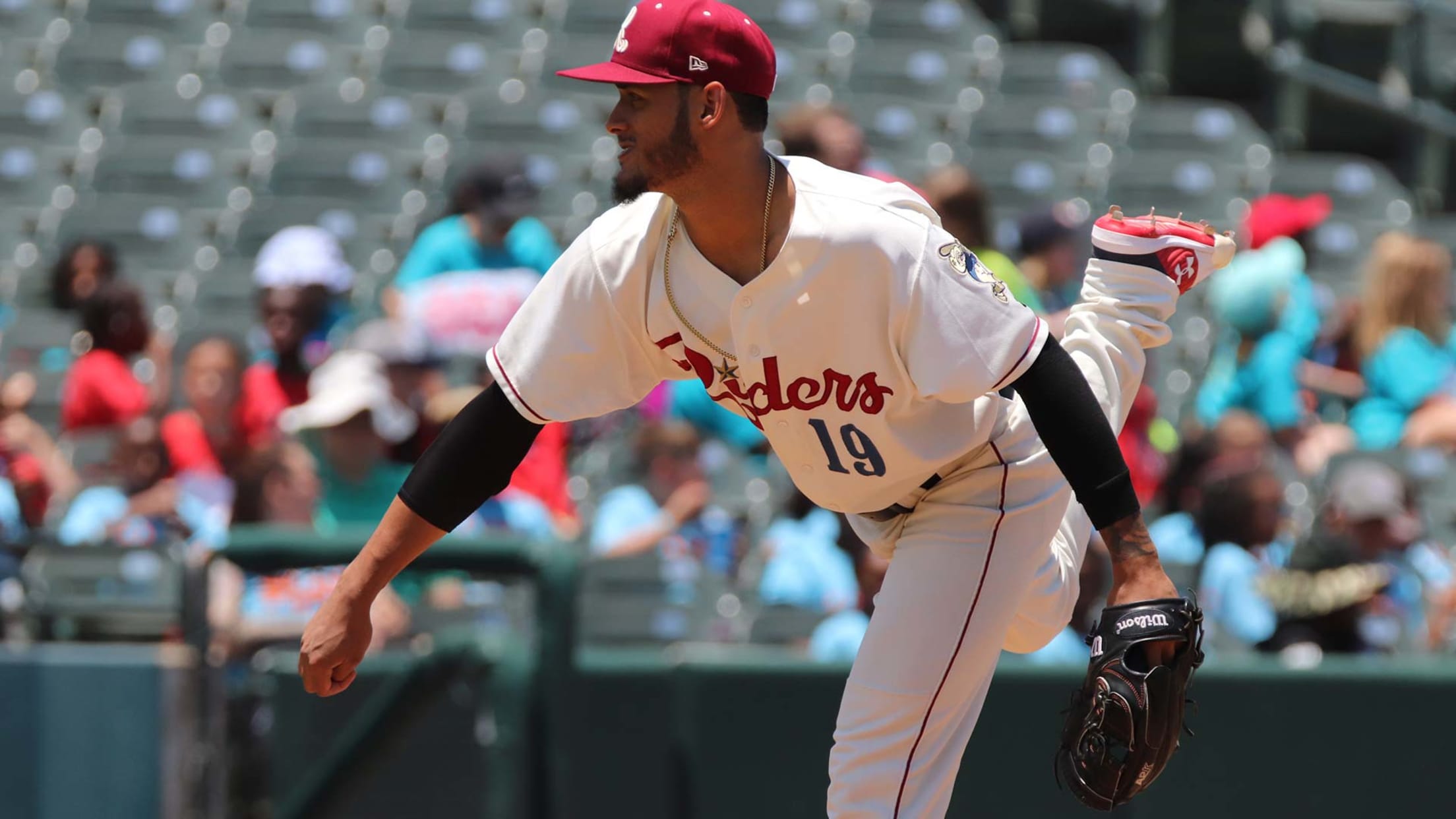 ARLINGTON -- In need of a fresh arm in their bullpen, the Rangers added reinforcement for Game 2 of Tuesday's doubleheader against the Angels by calling up right-hander Jonathan Hernandez from Double-A Frisco. Hernandez and left-handed starter Brock Burke were both added before the second game. Right-handers Phillips Valdez and
Prospect Burke may join Rangers Tuesday
Lefty, acquired in Profar trade, would start one game of doubleheader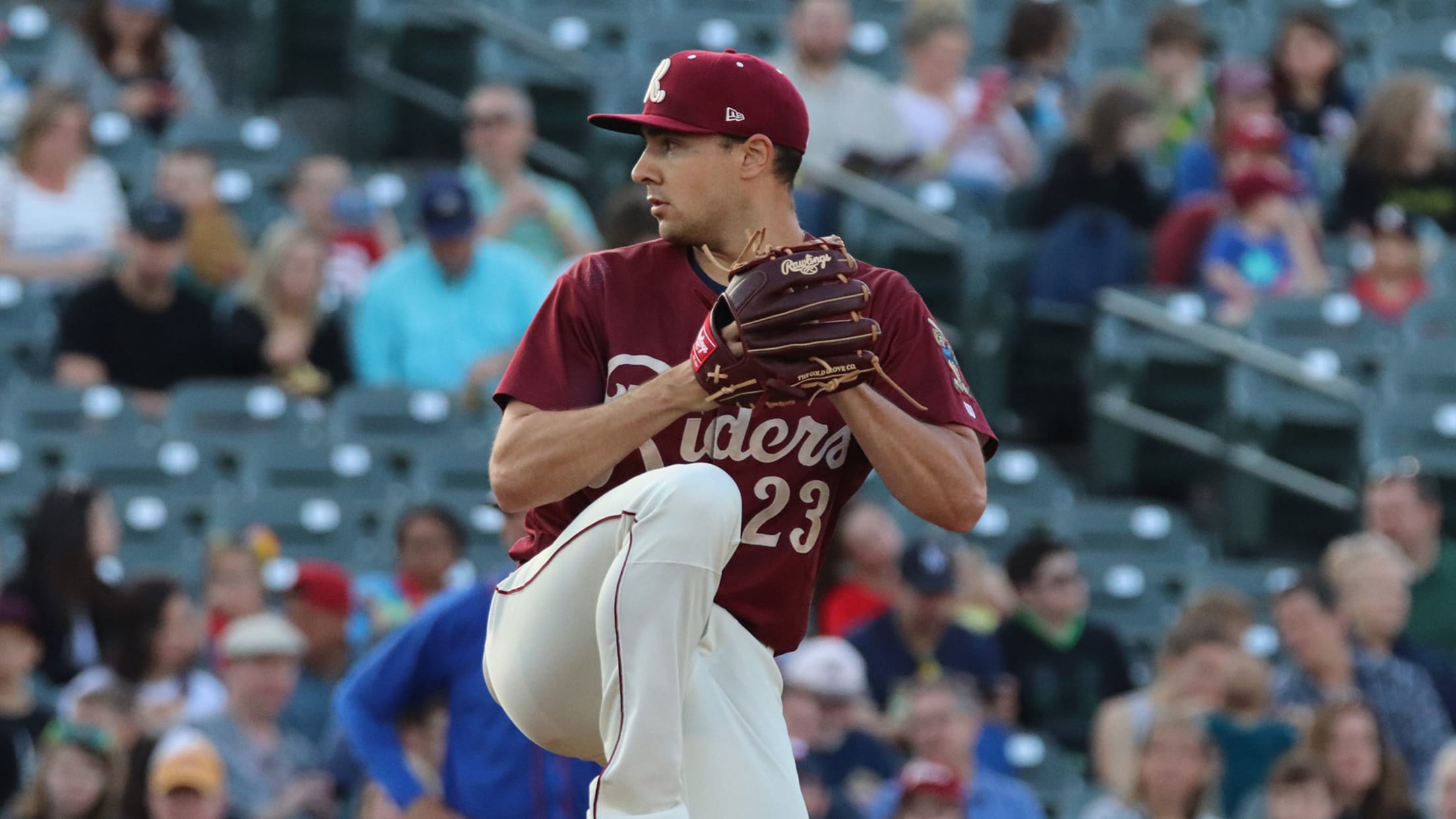 ARLINGTON -- The Rangers are considering bringing left-handed pitching prospect Brock Burke to the big leagues and have him start in Tuesday's doubleheader against the Angels. Burke, who is currently at Triple-A Nashville, is ranked by MLB Pipeline as the No. 7 prospect in the organization. "We are still kind
Rangers prospect Huff wins Futures Game MVP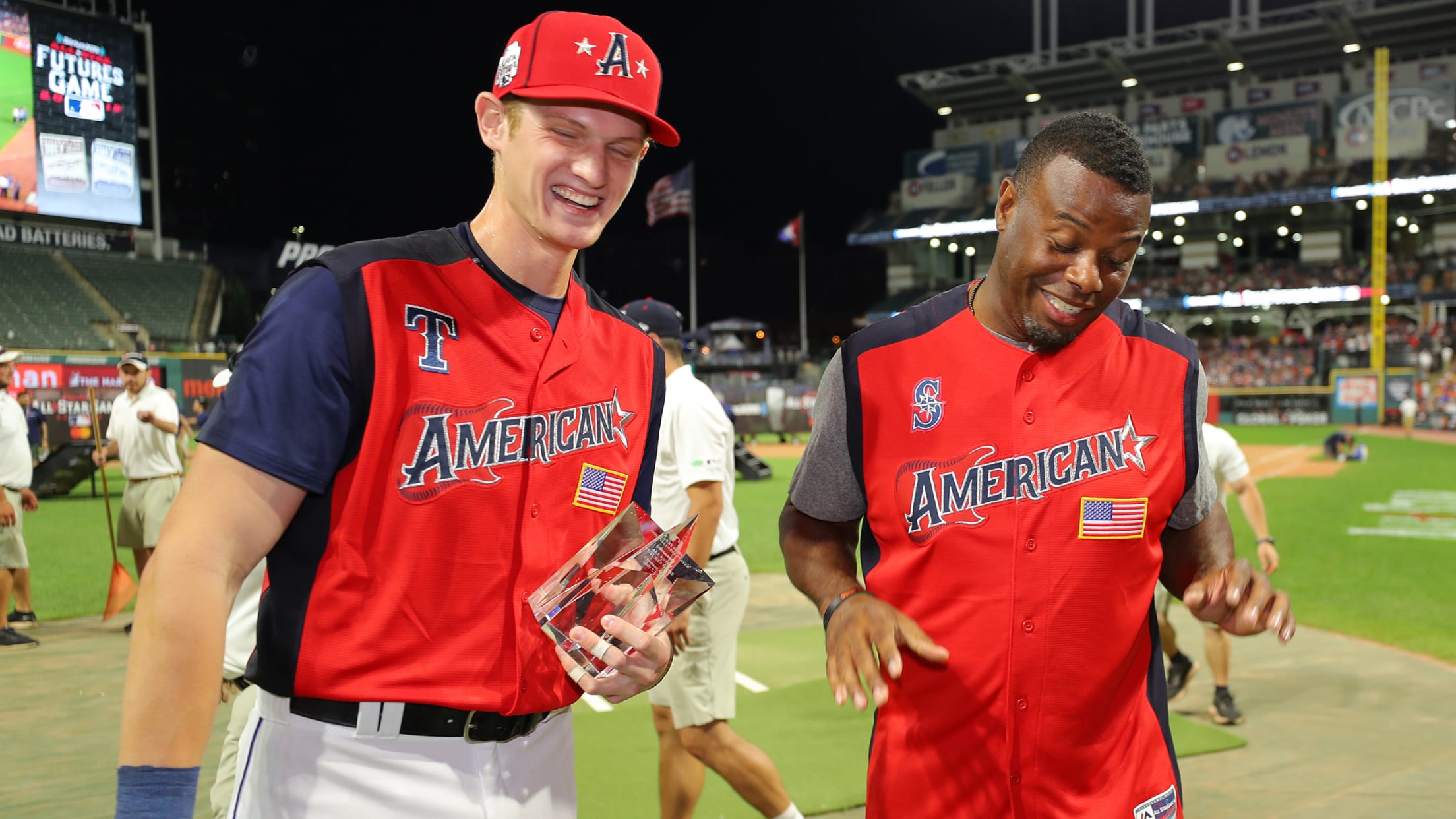 CLEVELAND -- The man who has hit more homers than anybody in the history of Progressive Field gave what can only be described as expert advice to Sam Huff in advance of his seventh-inning at-bat in the SiriusXM All-Star Futures Game at Progressive Field.
Rangers sign top Draft picks Jung, Wendzel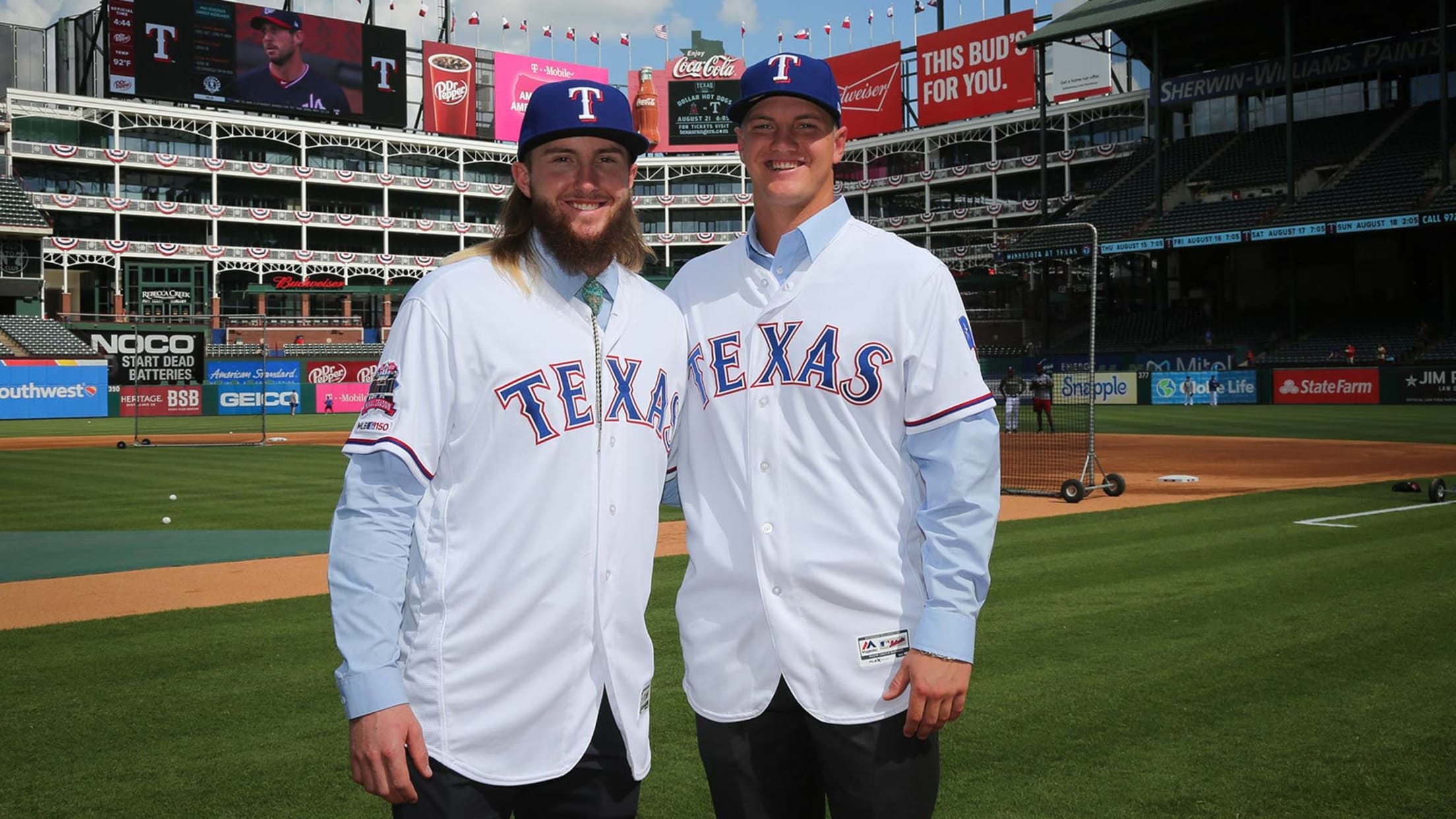 ARLINGTON -- A dream came true for two college third basemen on Wednesday when the Rangers officially announced the signings of their top two picks from last month's MLB Draft. The Rangers reached an agreement on a $4.4 million bonus with Josh Jung of Texas Tech, who was the eighth
Rangers to sign pair of top int'l prospects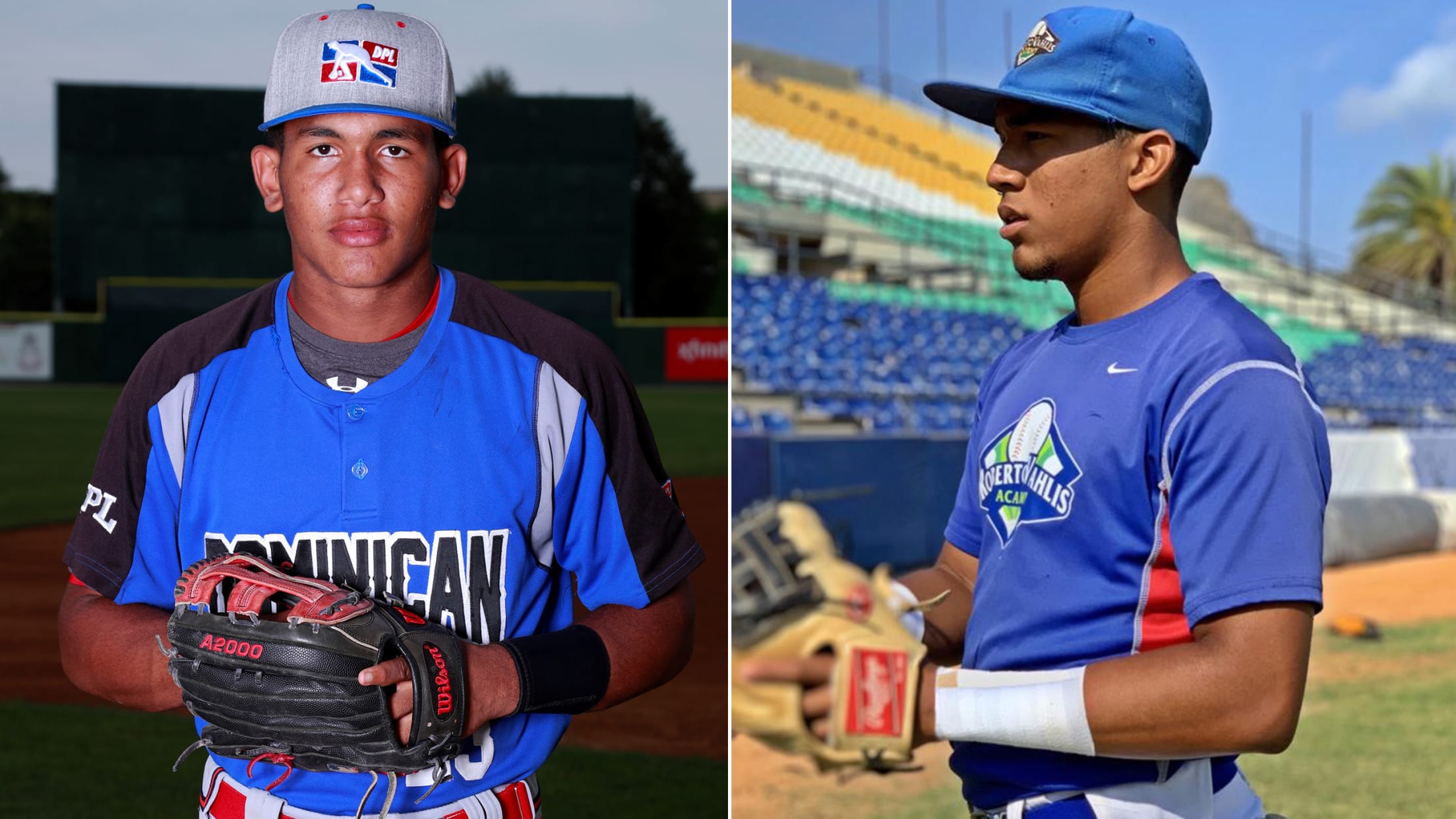 The Rangers have a long history on the international market and are once again among the busiest teams during the international signing period. According to industry sources, the Rangers have agreed to a $4.2 million deal with outfielder Bayron Lora, ranked No. 3 on MLB Pipeline's Top 30 International Prospects
Here are future All-Stars from the AL West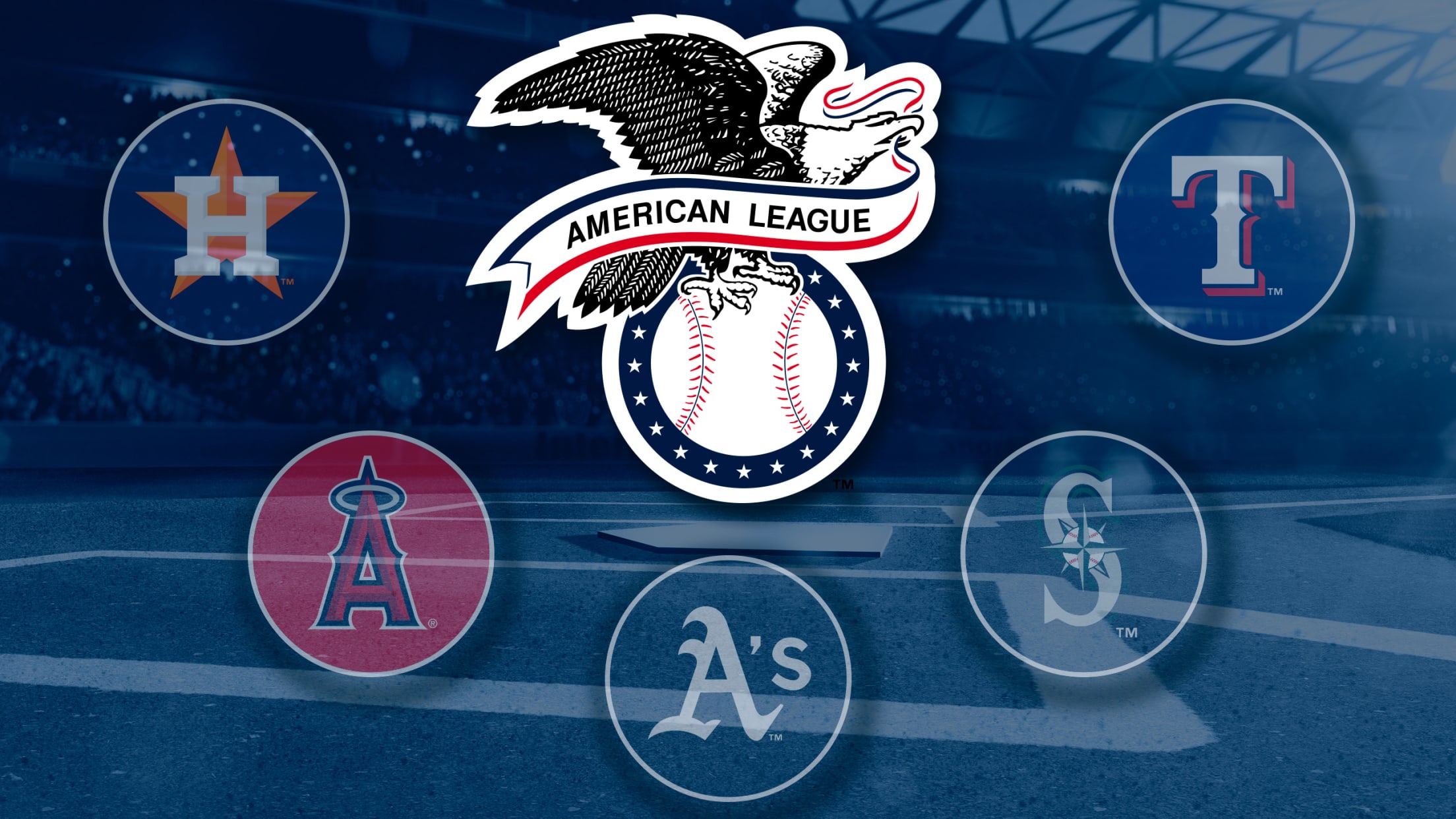 We're pretty close to finding out who this year's All-Stars will be, and while there may be some surprise elections and selections revealed, it's not that difficult to figure out which worthy candidates are most likely to hear their names called. But what about next year's All-Stars? Predicting that may
Pence on injury: 'It's very minor, not too bad'
Palumbo earns start Wednesday; second-round pick signs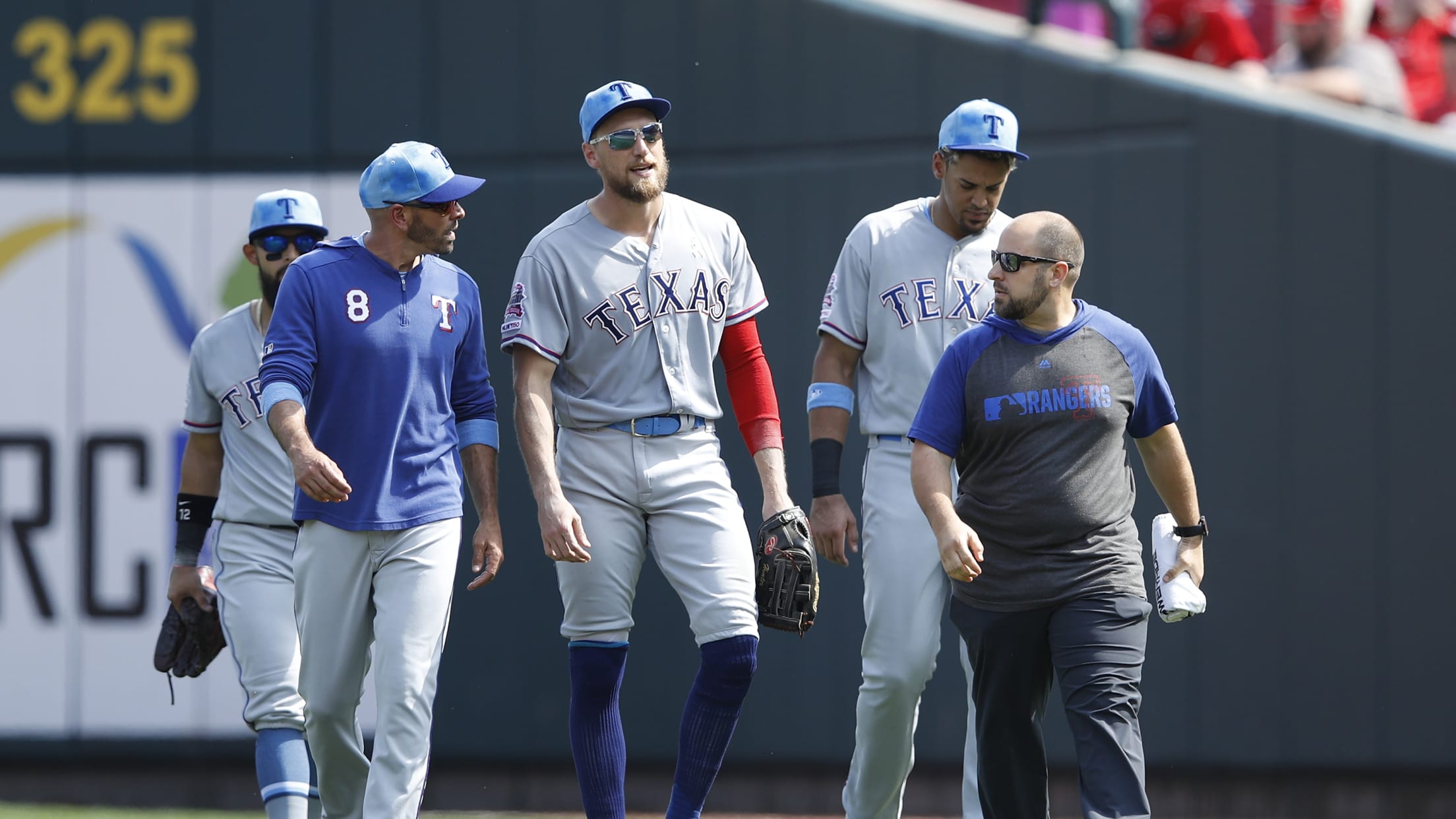 ARLINGTON -- Rangers outfielder Hunter Pence is hoping for a quick return from the injured list after being diagnosed with a strained right groin muscle. Pence was placed on the IL Monday, and is eligible to come off a week from Thursday. "It's very minor, not too bad," Pence said
Draft pick from Stoneman Douglas quite a story
Luke Schiltz goes from unknown to Rangers' system in less than a year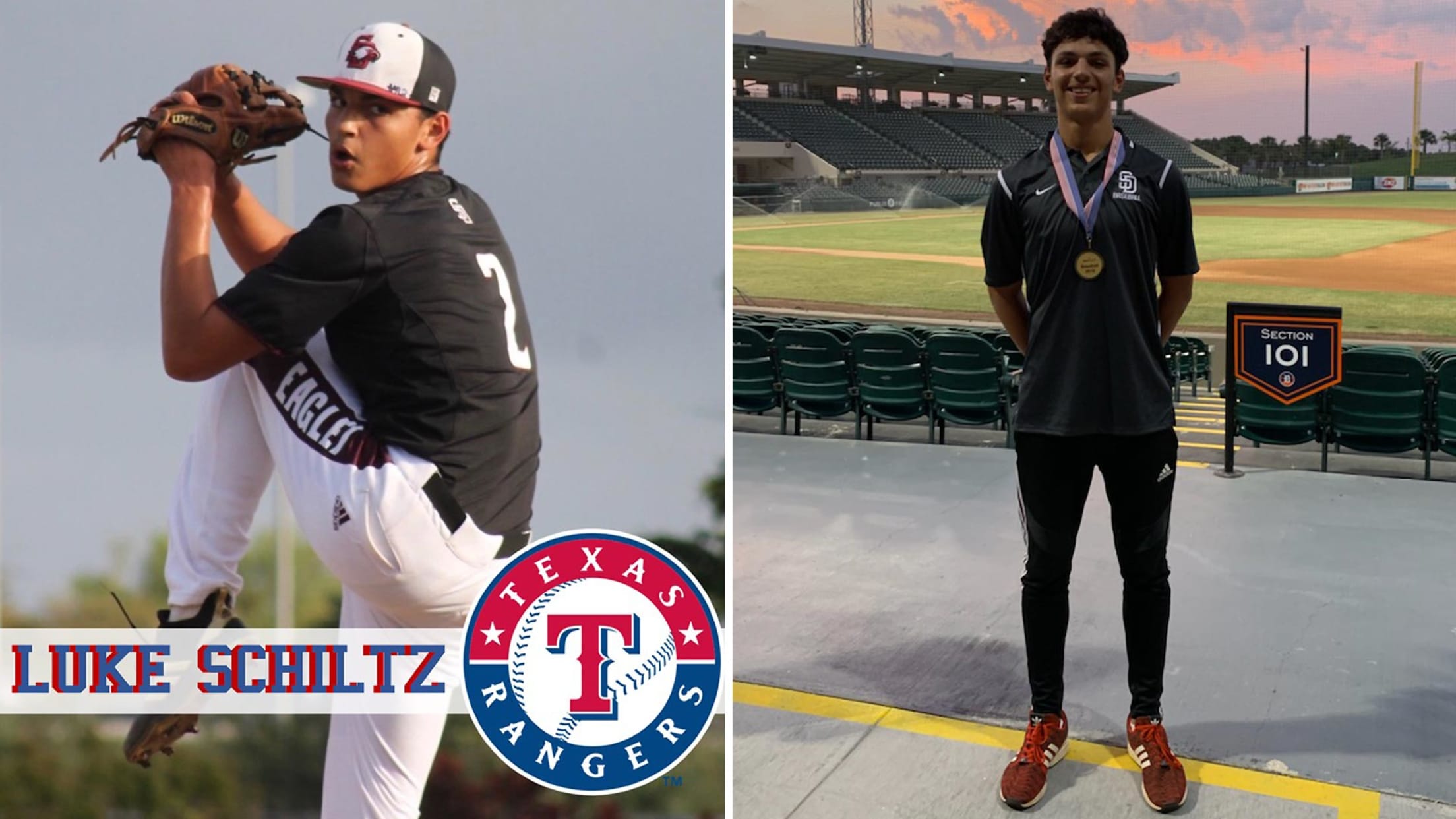 ARLINGTON -- Rangers amateur scout Cliff Terracuso paid a visit to Marjory Stoneman Douglas High School in Parkland, Fla., last November to check on another group of talented athletes from a highly successful baseball program. Nine months earlier the school had been the scene of the deadliest high school shooting
Rangers go pitcher-heavy to wrap up Draft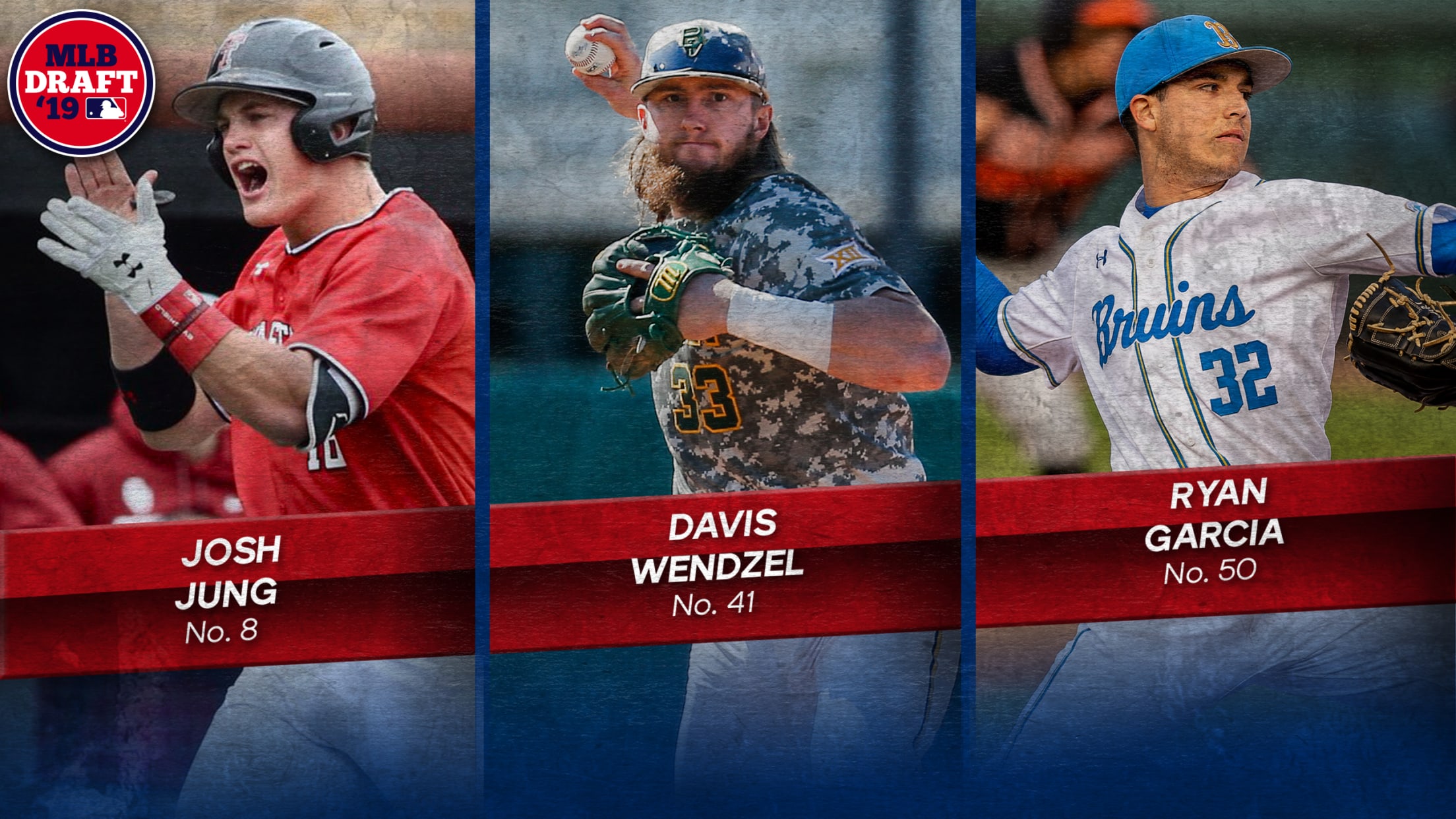 ARLINGTON -- Adrian Rodriguez is a 6-foot-5 right-hander who went to the Florida Virtual School, an internet-based public high school that draws students from around the nation. Rodriguez actually lives in Yonkers, just north of New York City. Rangers scout Takeshi Sakurayama found him pitching in a men's league in
Rangers turn their eyes to arms on Draft Day 2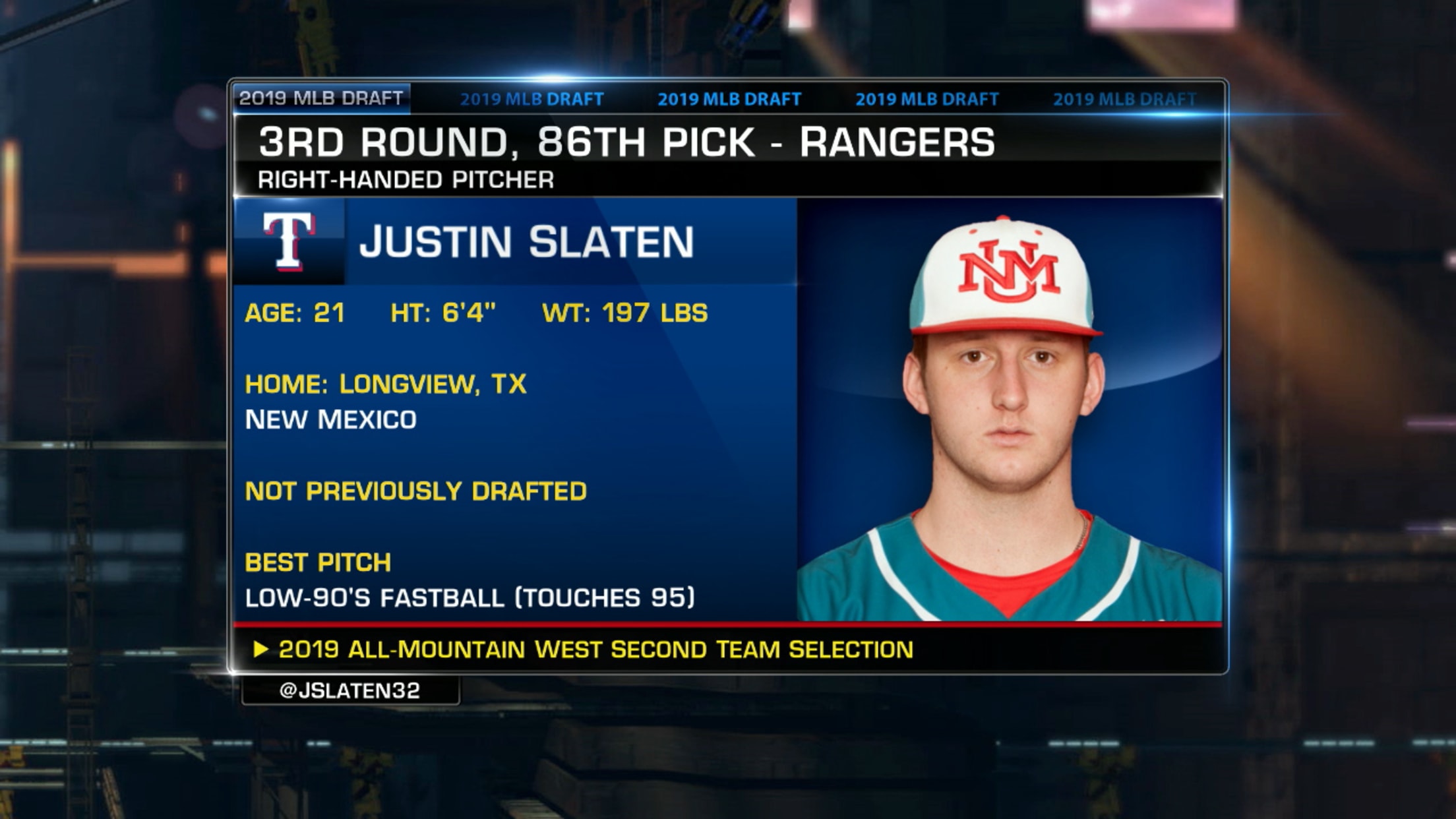 ARLINGTON -- The Rangers went hard after pitchers on the second day of the 2019 Draft, using five of their eight picks on Tuesday on college arms to go along with second-round pick Ryan Garcia of UCLA from Monday night. The Rangers also took Texas Tech third baseman Josh Jung
Rangers pick 2 third basemen on Day 1 of Draft
Jung, Wendzel Big 12 Players of the Year; Garcia Pac-12 Pitcher of the Year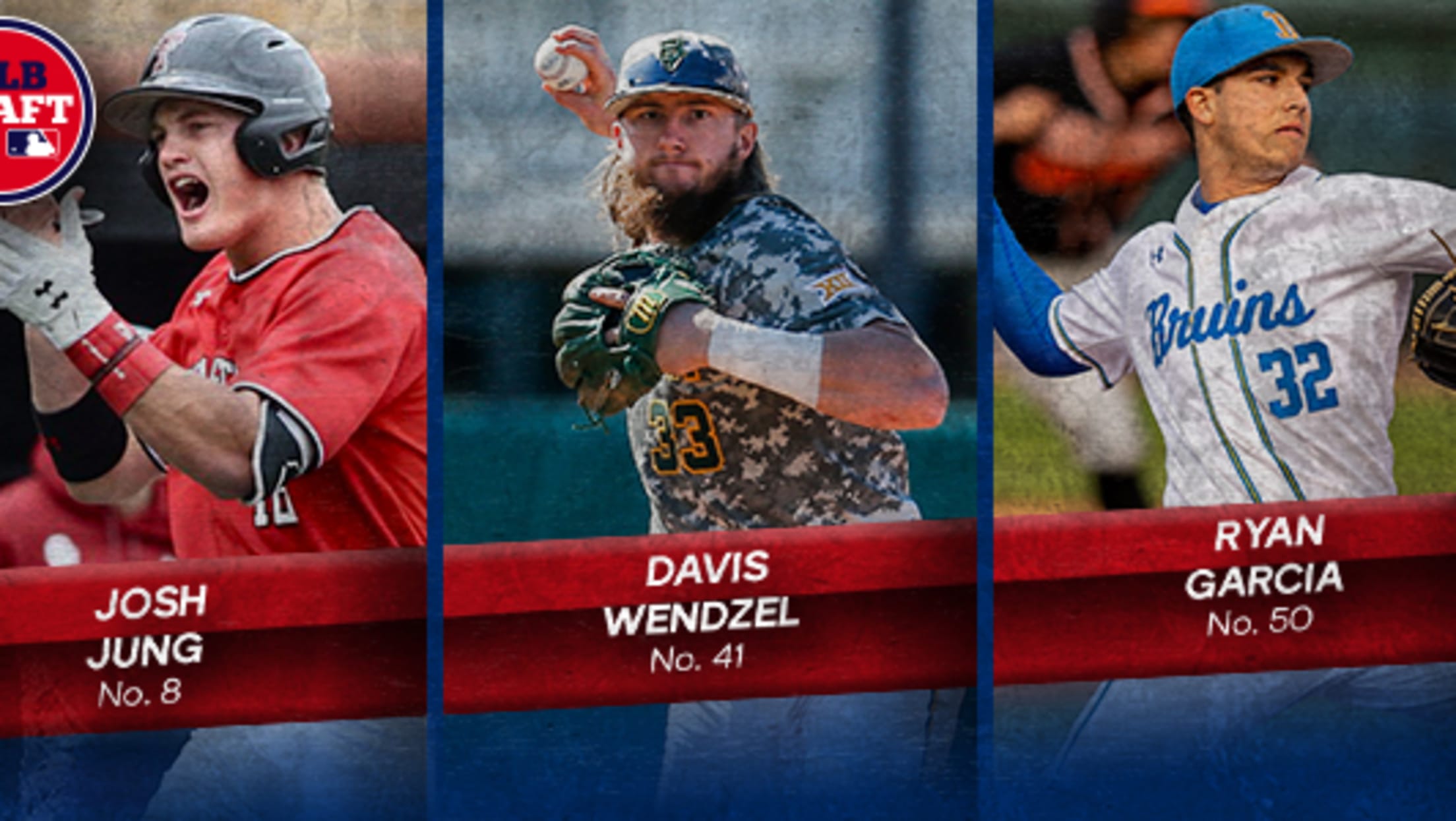 ARLINGTON -- Rangers general manager Jon Daniels said before the 2019 MLB Draft that third base was a position of weakness within their farm system. The Rangers addressed that immediately on Monday night when they used their first two picks to draft third basemen. Turns out, they are both quite
Who might Rangers draft at 8?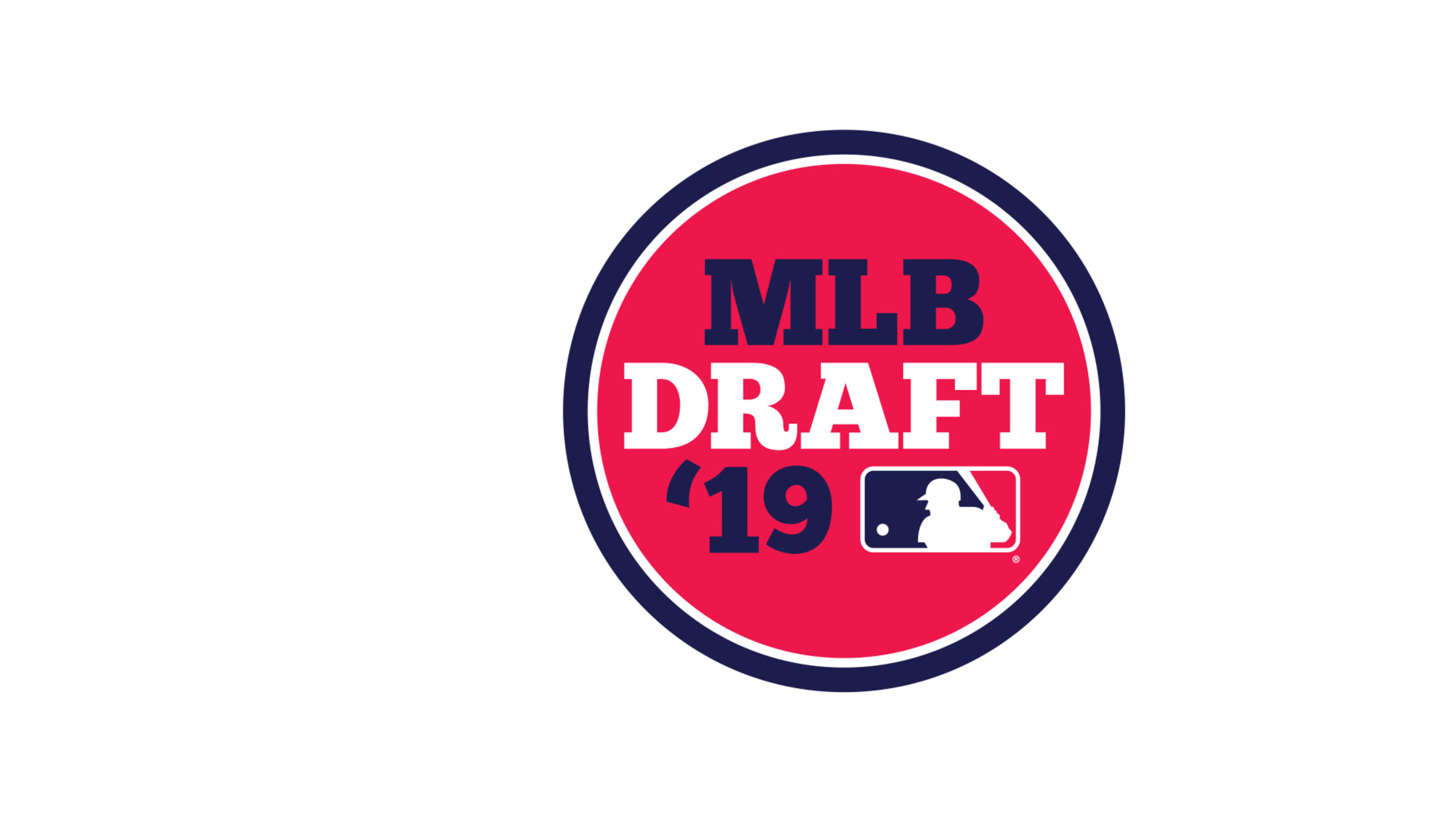 ARLINGTON -- The Rangers need to land an impact prospect when they use the eighth overall pick in the 2019 MLB Draft. This will be only the second time Texas has had a Top 10 pick since having four in a row from 2001-04. The Rangers will also have the