Previewing the 2023 European Baseball Championship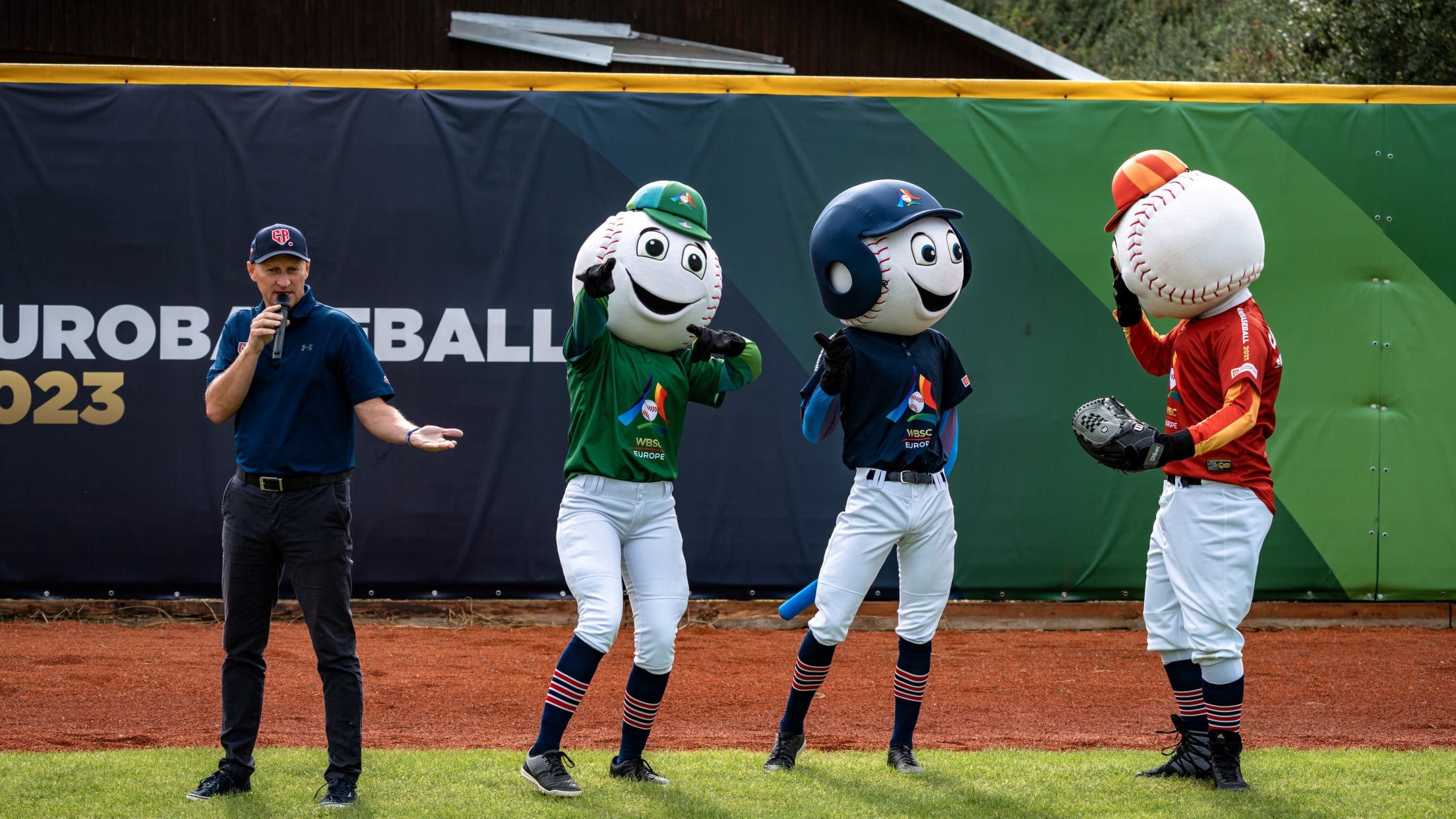 Europe's baseballing nations made a statement at the World Baseball Classic this spring. Often overlooked, the success of Italy -- which reached the quarterfinals at the expense of the Netherlands -- along with victories by Great Britain and the Czech Republic that confirmed their place in the 2026 tournament, helped
The teenage pitching sensation who's putting French baseball on the map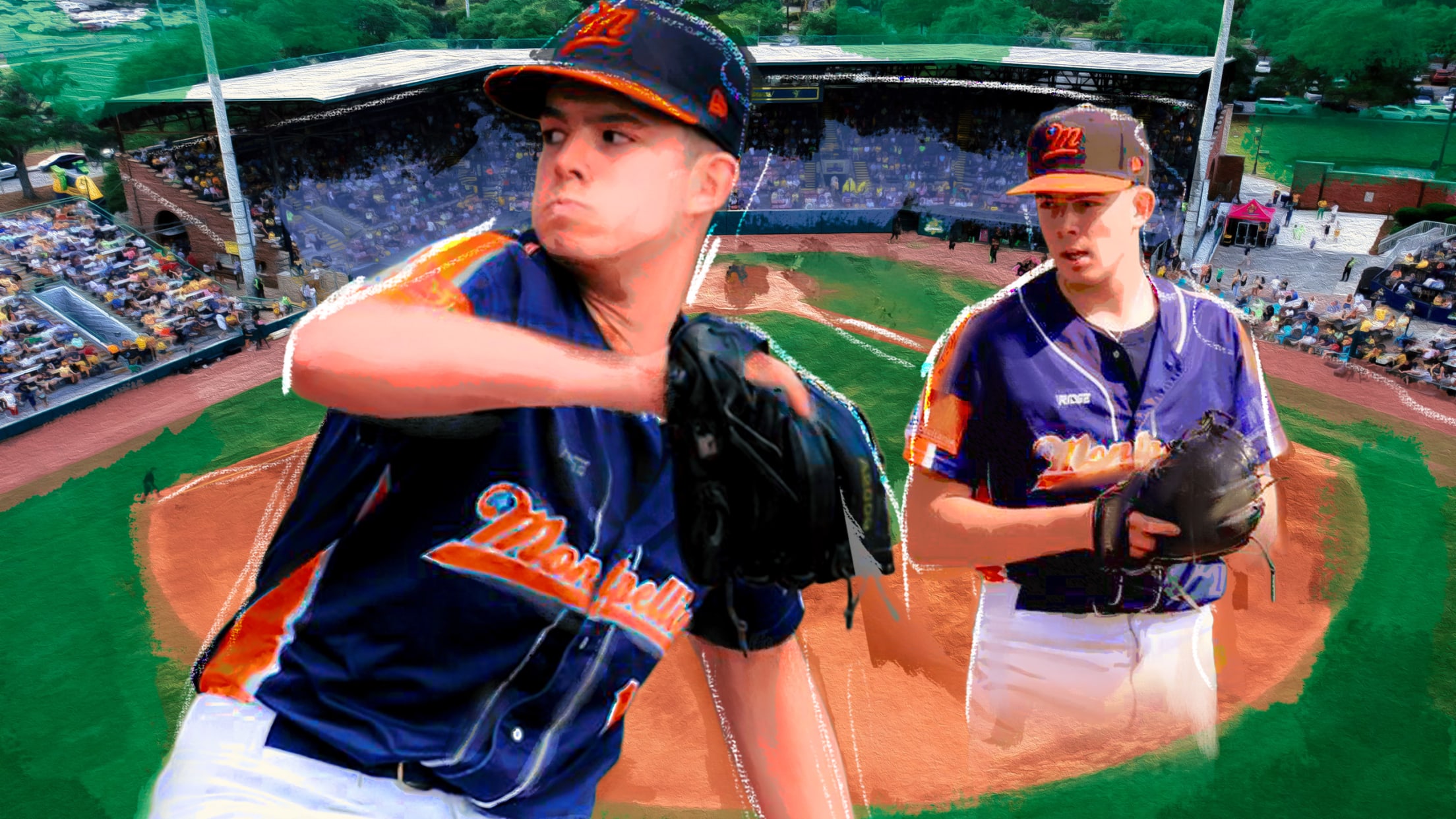 Playing in the final group game of the 2022 U-18 European Championships, France needed a victory to advance. It was a difficult task against the eventual champions, Spain. After falling behind, 4-2, in the bottom of the fourth, France couldn't afford to give up any more runs. So, manager Gerardo
Great Britain's baseball future is bright after Classic showing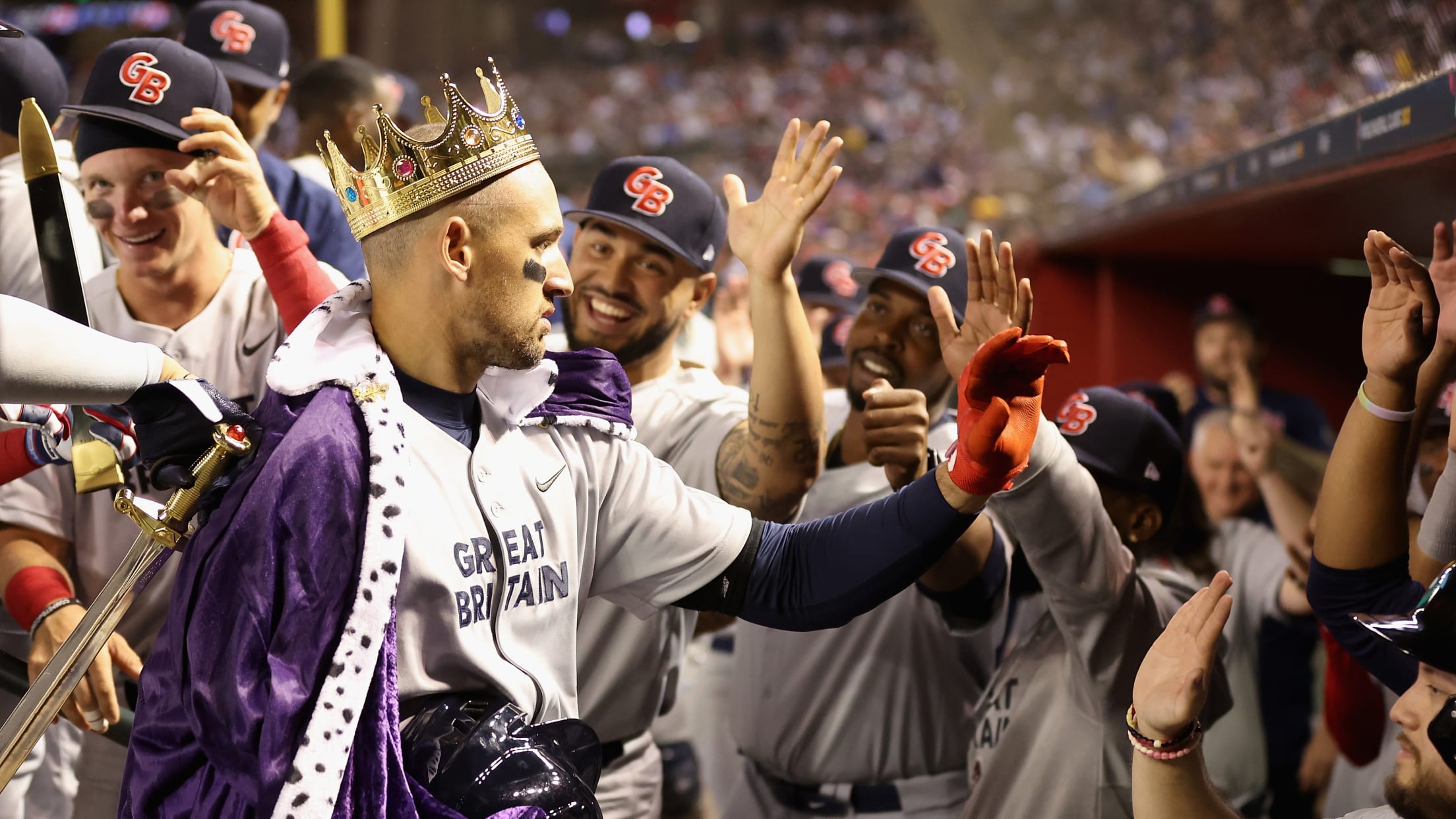 When Great Britain baseball manager Drew Spencer pauses to reflect on the country's historic 2023 World Baseball Classic tournament, there's one moment that stands out. It wasn't one of Mariners top prospect Harry Ford's home runs or Chavez Young's first-ever WBC steal of home. It was actually a conversation he
Team Mexico inspires the future of Mexican baseball 
Just three outs are all that separated Team Mexico and its first trip to the World Baseball Classic championship game. Leading the soon-to-be-champion Samurai Japan team, 5-4, it all unraveled as Japan's superstar hitters woke up: A Shohei Ohtani double, Masataka Yoshida walk, and a game-winning double from Munetaka Murakami
The Mexico Little League team that shocked the world
From the modest sandlots of Monterrey to the only LLWS perfect game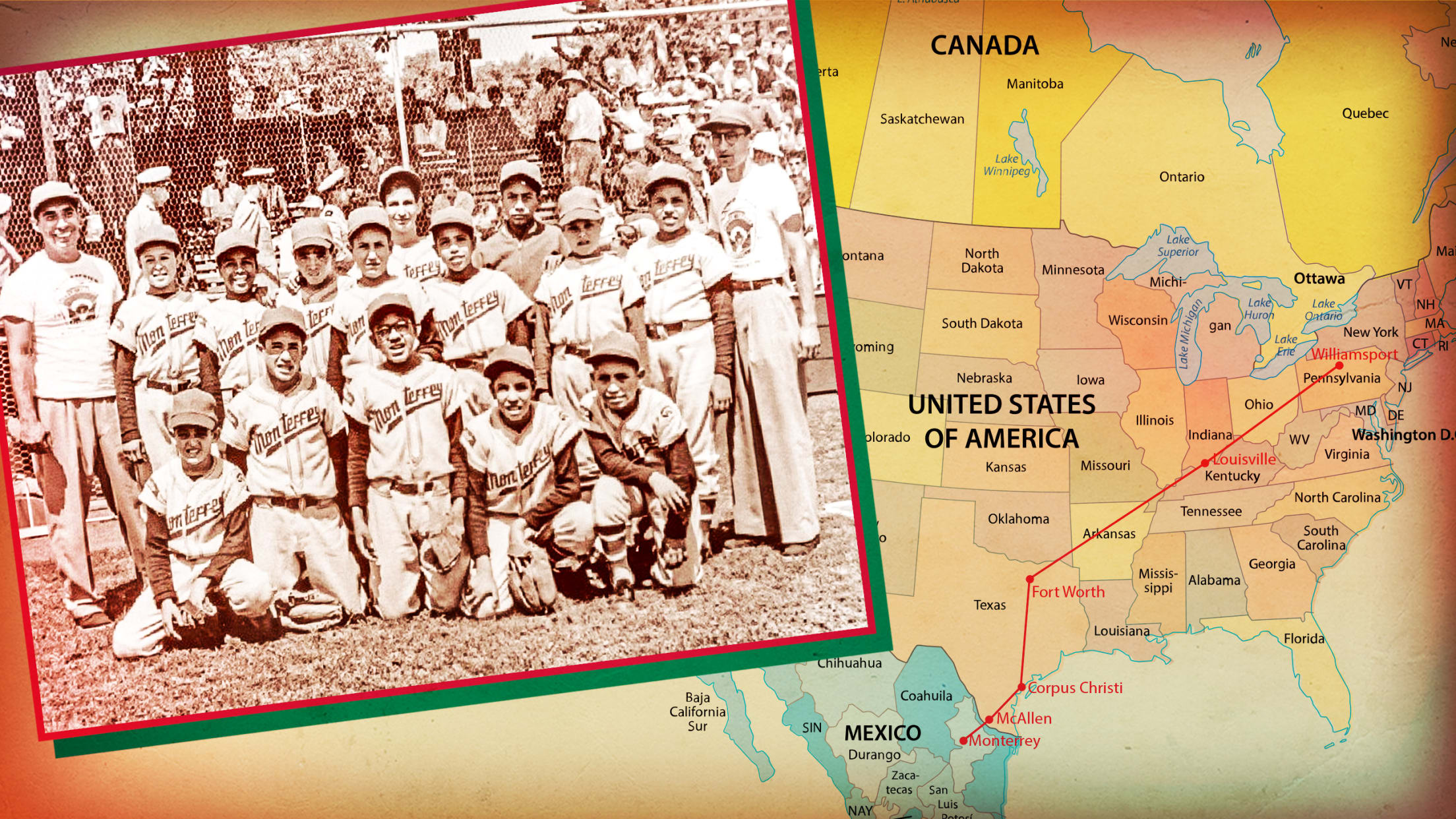 It's been nearly 70 years, but pitcher José "Pepe" Maiz García recalls his team's wondrous 1957 Little League World Series run like it was yesterday. It seems to be something that's just constantly replaying through his head. "Our coach Cesar Faz would always tell us, 'You have to have fun,'"
These 3 Angels pitchers shined in Classic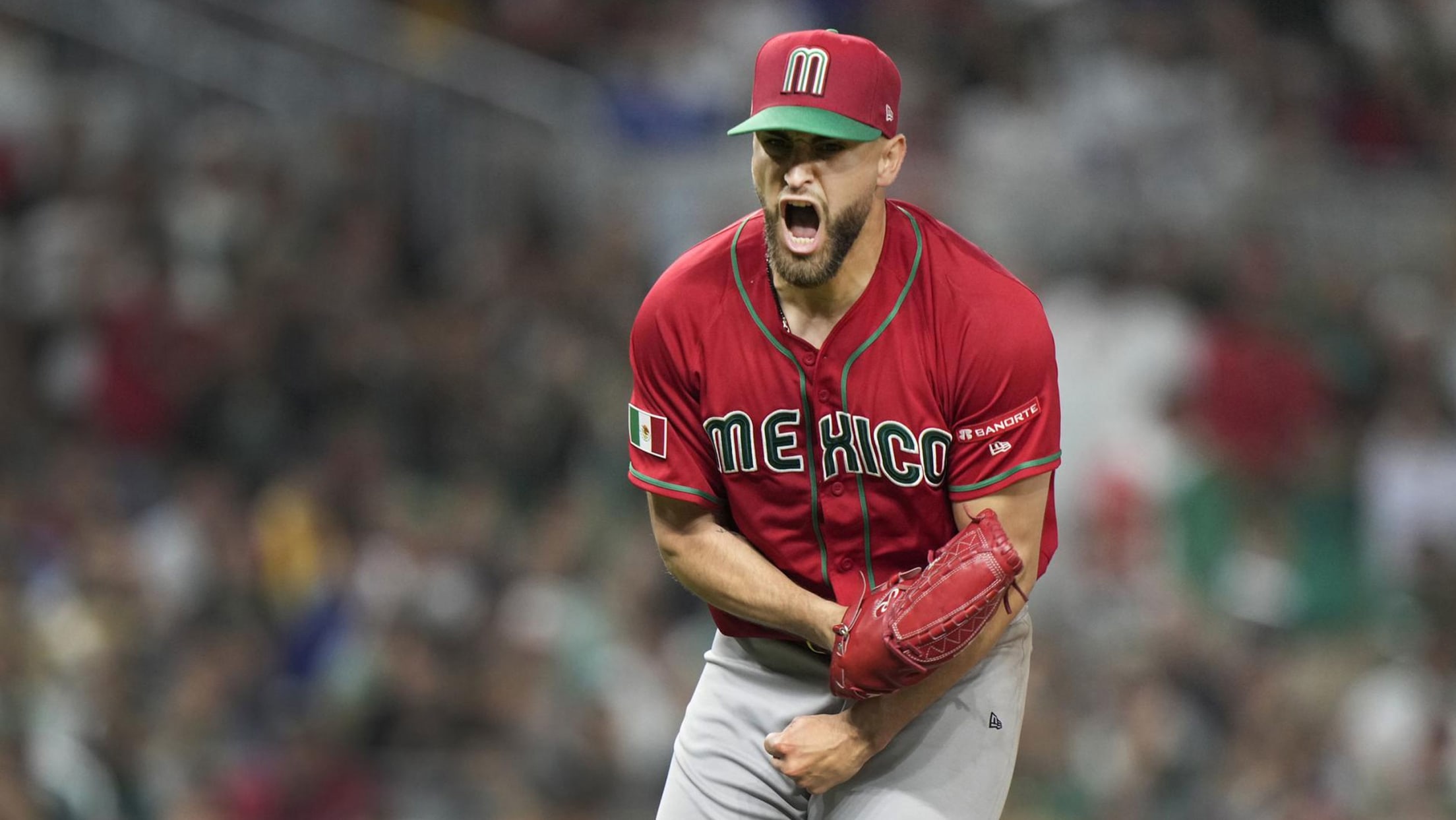 This story was excerpted from Rhett Bollinger's Angels Beat newsletter. To read the full newsletter, click here. And subscribe to get it regularly in your inbox. TEMPE, Ariz. -- While it was superstars Shohei Ohtani and Mike Trout who were deservingly the talk of the World Baseball Classic after their
After breakout Classic, Chang battles for roster spot
Visa issues delayed Pool A MVP's arrival in Fort Myers, but did not deter his enthusiasm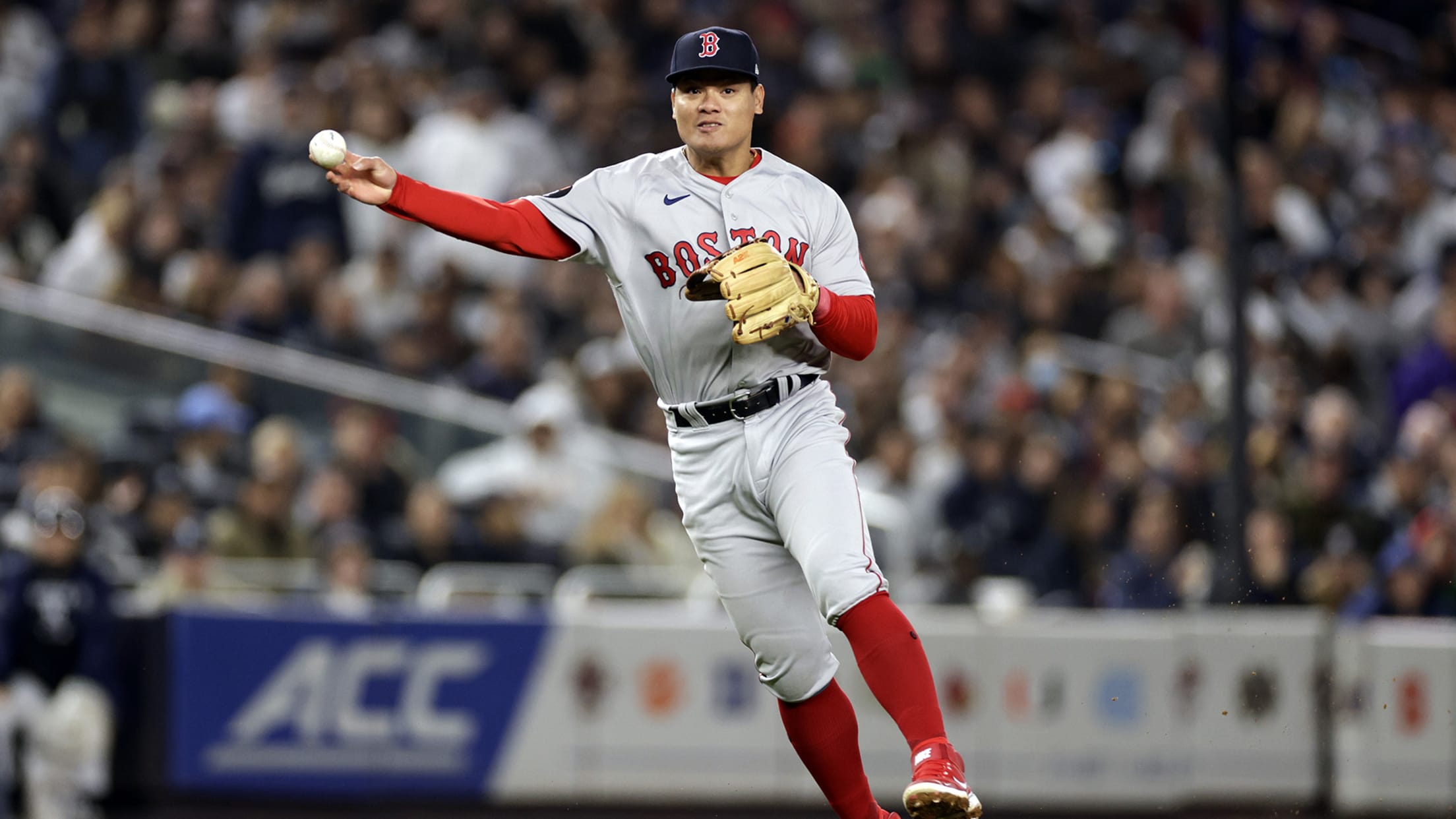 FORT MYERS, Fla. -- Fresh off being named the Most Valuable Player of Pool A in the World Baseball Classic, Yu Chang could have ridden back into Red Sox camp riding a wave of momentum. Instead, he waited. And waited. And waited. There were visa issues that delayed Chang flying
Tigers scout gets front-row seat to baseball history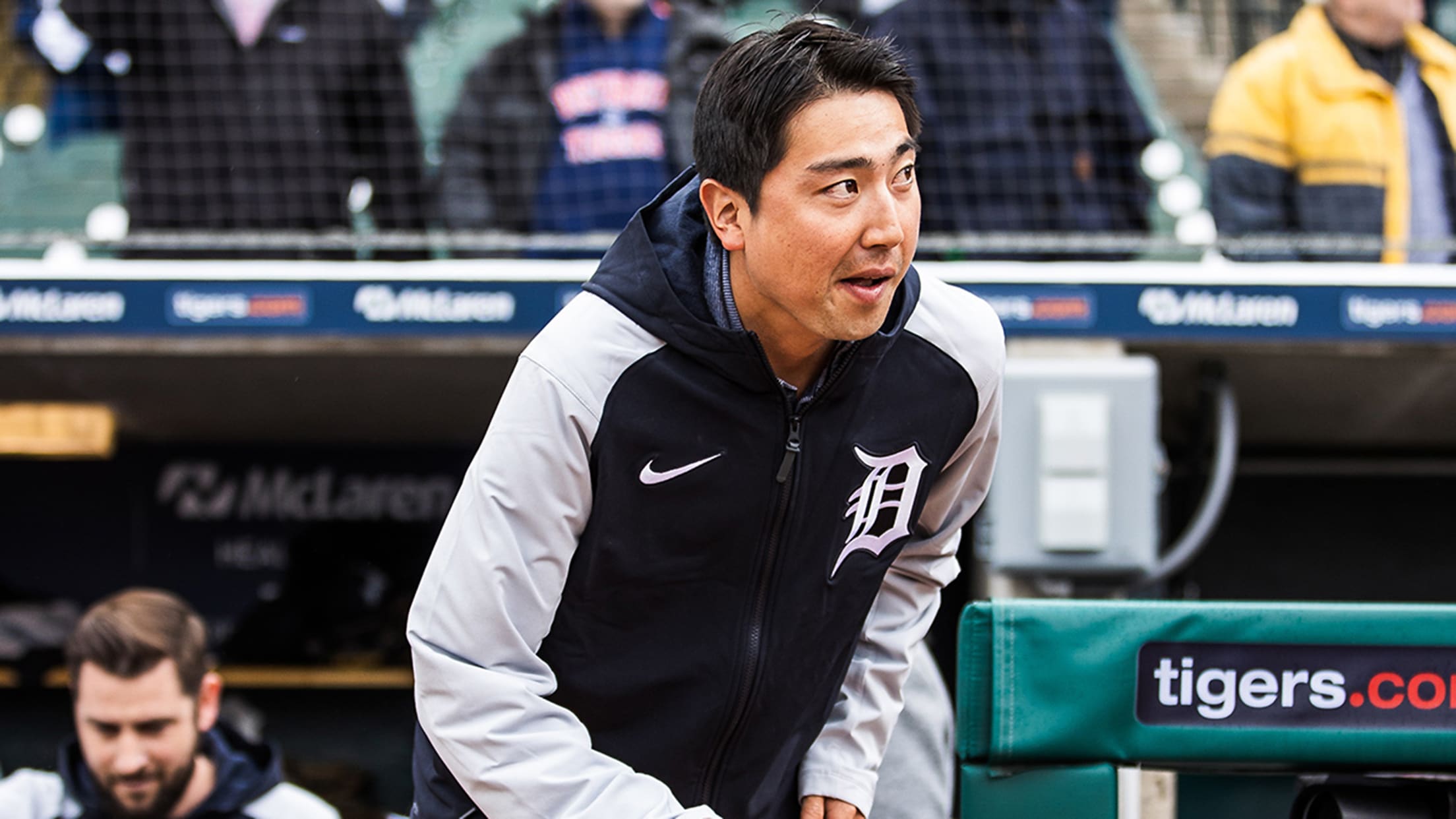 LAKELAND, Fla. -- Kan Ikeda was like millions of baseball fans on Tuesday night, glued to a screen watching Shohei Ohtani face Mike Trout with the World Baseball Classic on the line. Unlike millions of fans, the action was right outside his door. Kan was in the clubhouse for Team
Next for Ohtani after epic Classic? 'Win a ring with the Angels'
Two-way star fans eight in Minor League tuneup before Opening Day start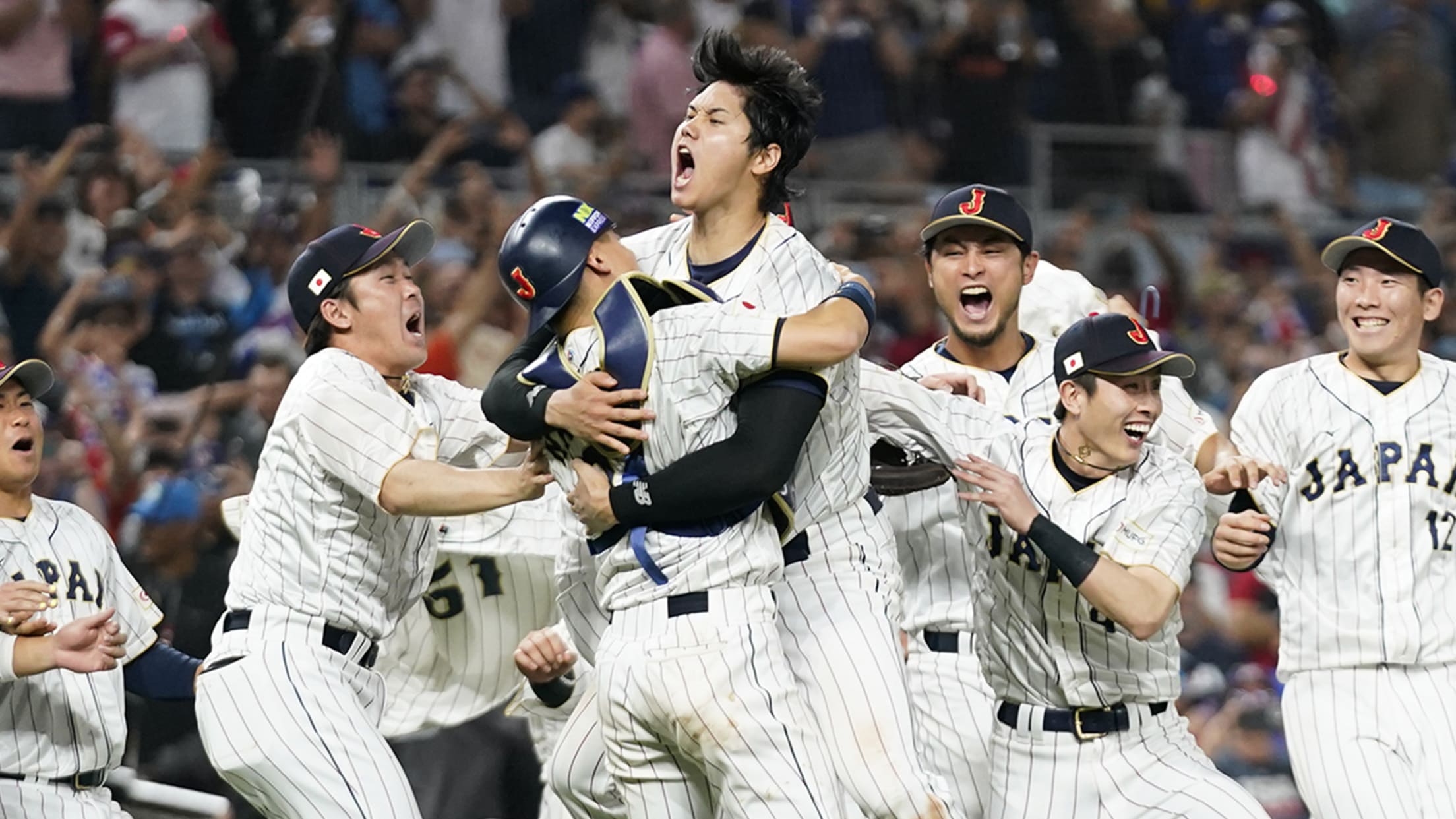 TEMPE, Ariz. -- It's fair to say the atmosphere was a bit different for Shohei Ohtani in his start in a Minor League game on Friday compared to his previous outing earlier in the week. Ohtani, fresh off picking up the save to lead Team Japan to the World Baseball
Assad riding Classic high in push for Cubs' roster
Righty has maintained velocity boost in spring camp and in stint with Team Mexico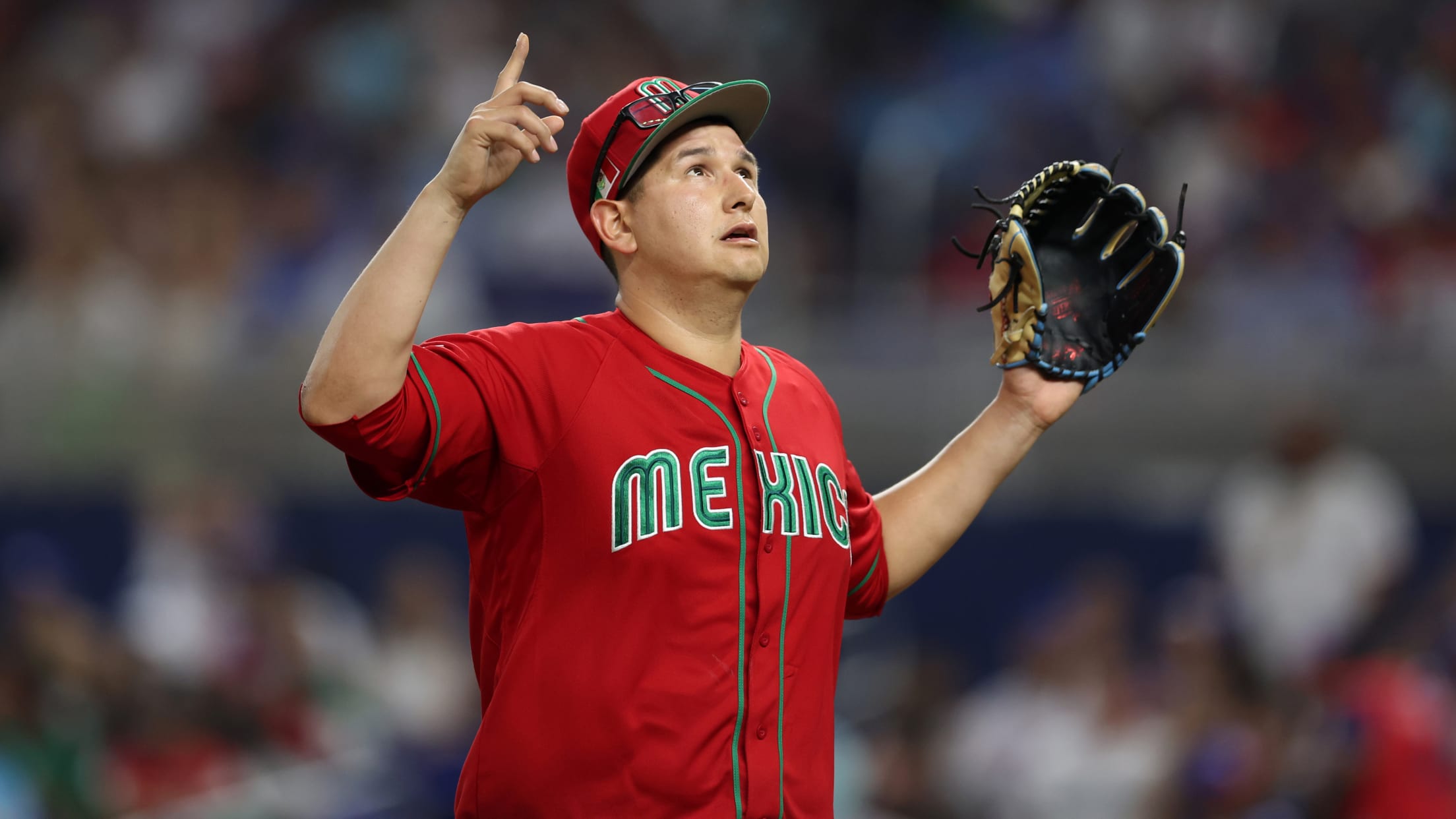 MESA, Ariz. -- Javier Assad maintained a stoic expression, but a smile started to form in the corner of his mouth as he listened to the question. The Cubs' rookie pitcher pondered his reply. The question posed to Assad was this: If he could go back two years and tell
Second 'was cool' in Classic, but Anderson's focus is short
White Sox infielder has blast playing new position for Team USA, draws praise from Trout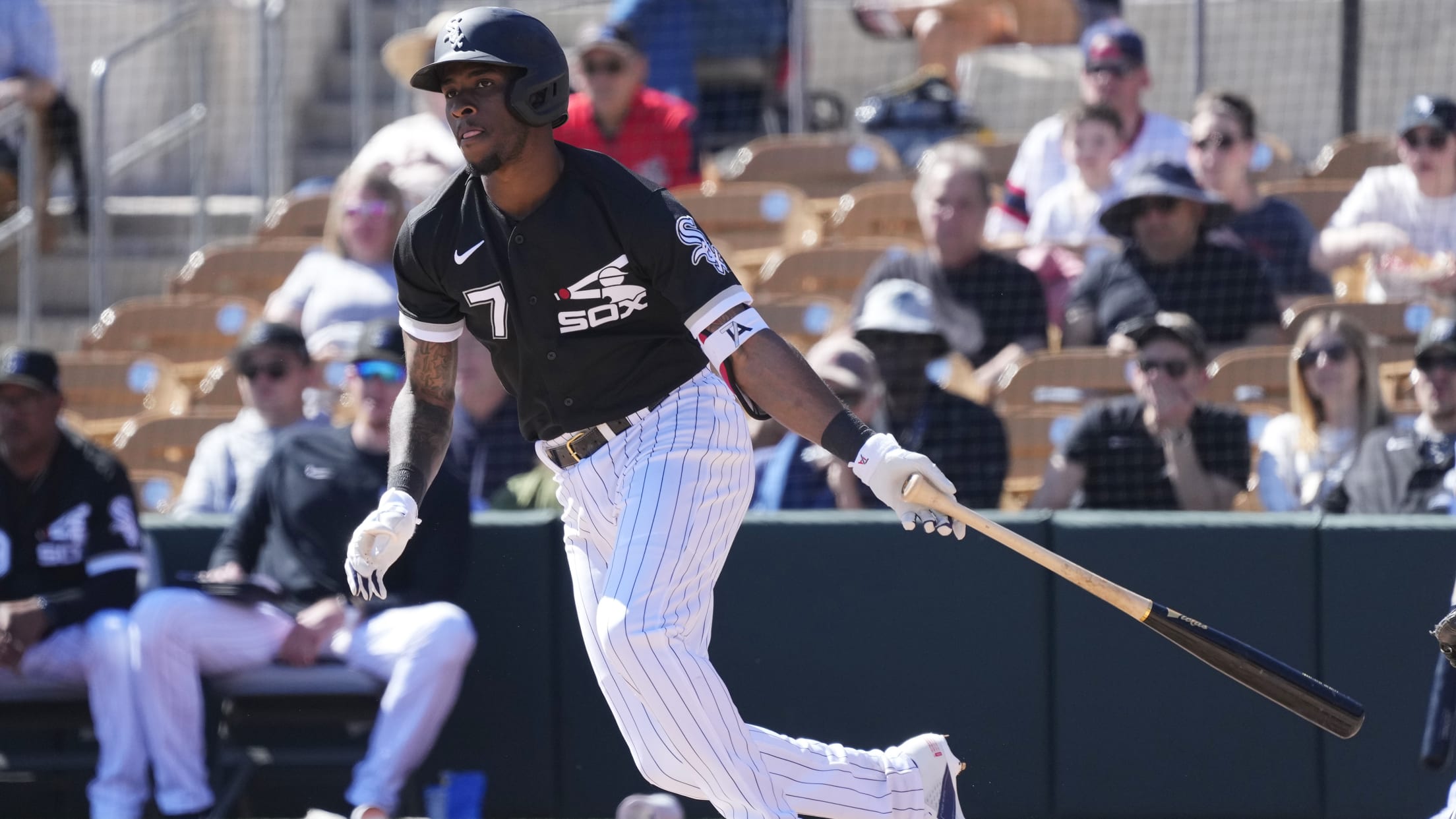 GLENDALE, Ariz. -- Yes, Tim Anderson started at second base for Team USA during five of his six games played in the World Baseball Classic. No, don't think the White Sox or Anderson have any thoughts of making that move even temporarily during the upcoming Major League season. "[Elvis] Andrus
Singer has strong start after 'unbelievable' Classic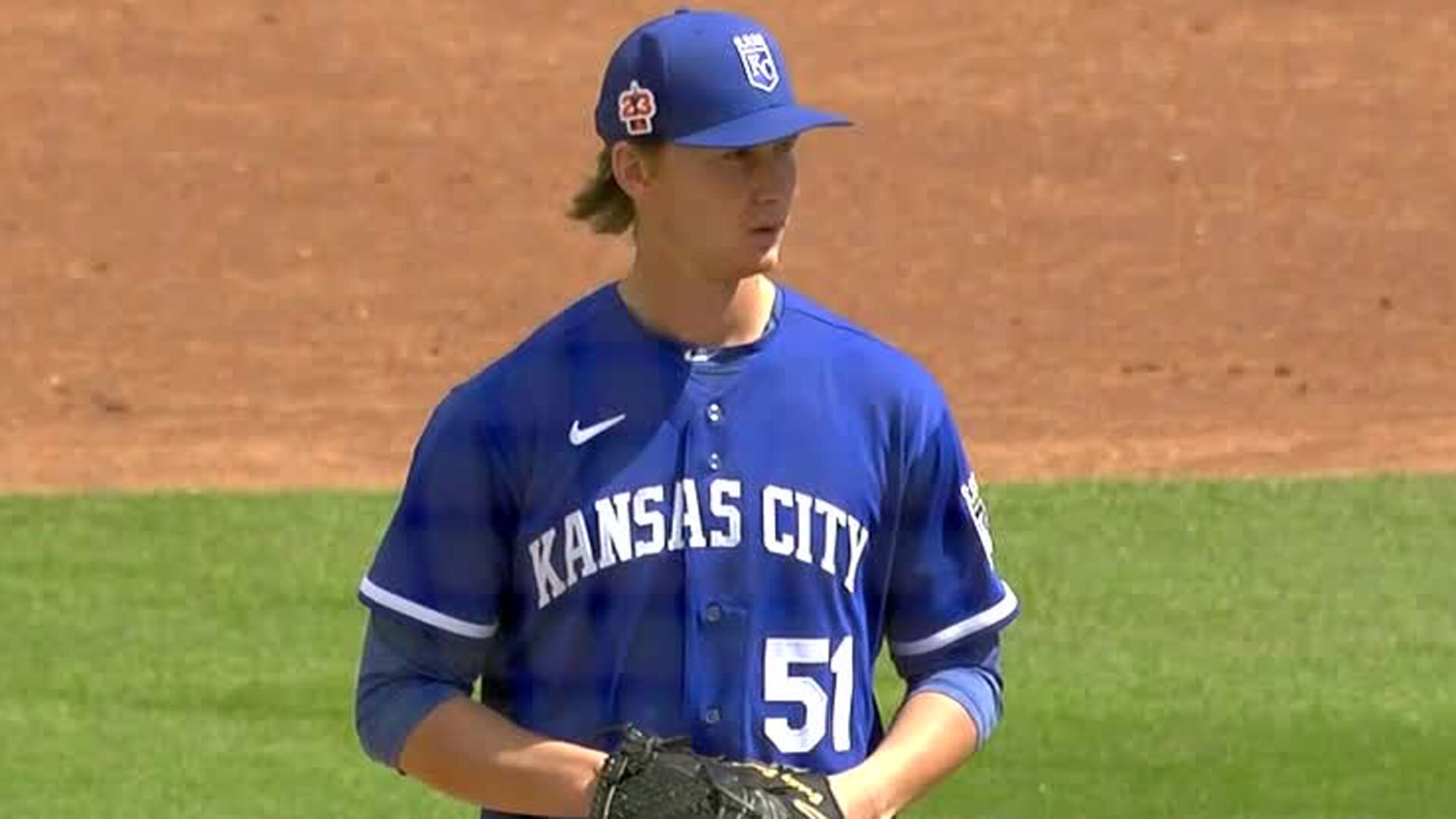 PEORIA, Ariz. -- Fresh off an "unbelievable" World Baseball Classic experience, Brady Singer is back with the Royals and trying to use all he gained with Team USA as momentum for the 2023 season. It's hard to imagine a better first day back than Thursday, when Singer allowed one run
Tucker close to return after ankle sprain in Classic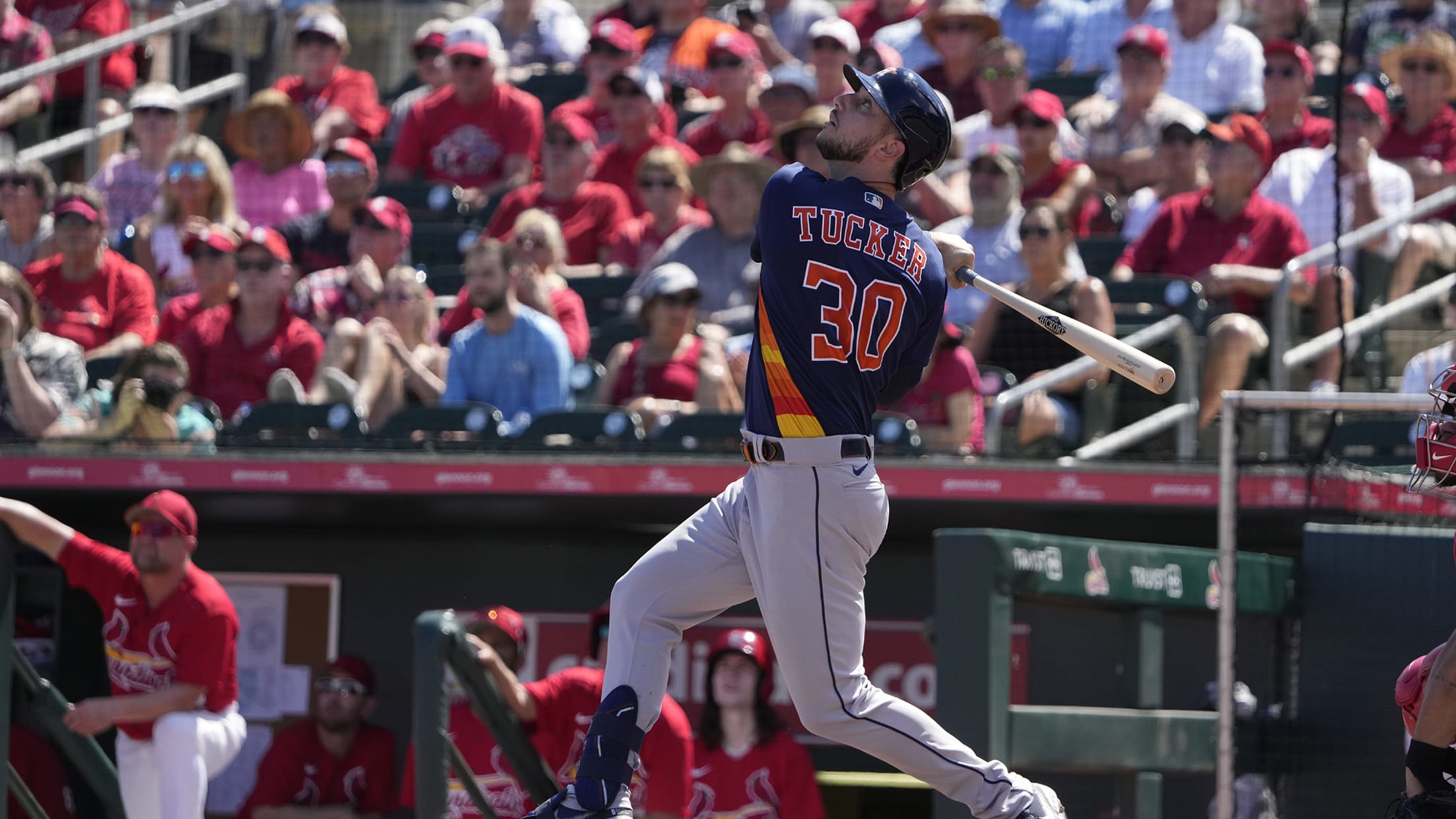 WEST PALM BEACH, Fla. -- Relax, Astros fans. Kyle Tucker is going to be just fine. Tucker, who suffered a mild right ankle sprain in Team USA's 9-7 win over Venezuela in Sunday's quarterfinal matchup of the World Baseball Classic in Miami, returned to Astros camp Thursday at the Ballpark
Darvish returns as Classic champ, but with schedule in flux
After 'beautiful' but limited experience with Japan, righty has work to do as season nears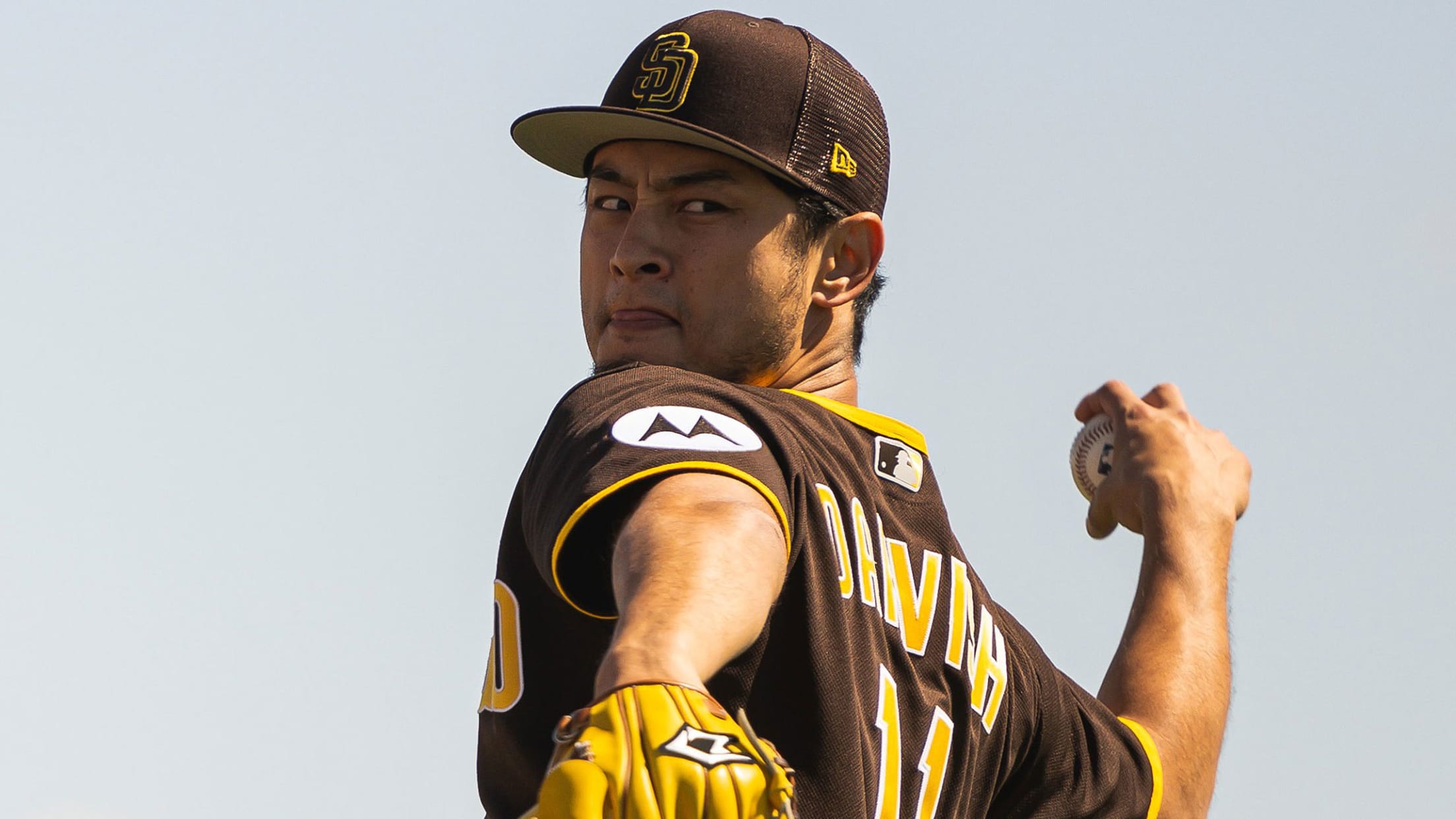 PEORIA, Ariz. -- It took Yu Darvish several minutes Thursday morning to make it from one end of the Padres' clubhouse to his locker on the other side. He entered the room -- there was Manny Machado, ready to greet him with a congratulatory hug. He took a step toward
Duran's new mindset for an improved '23 season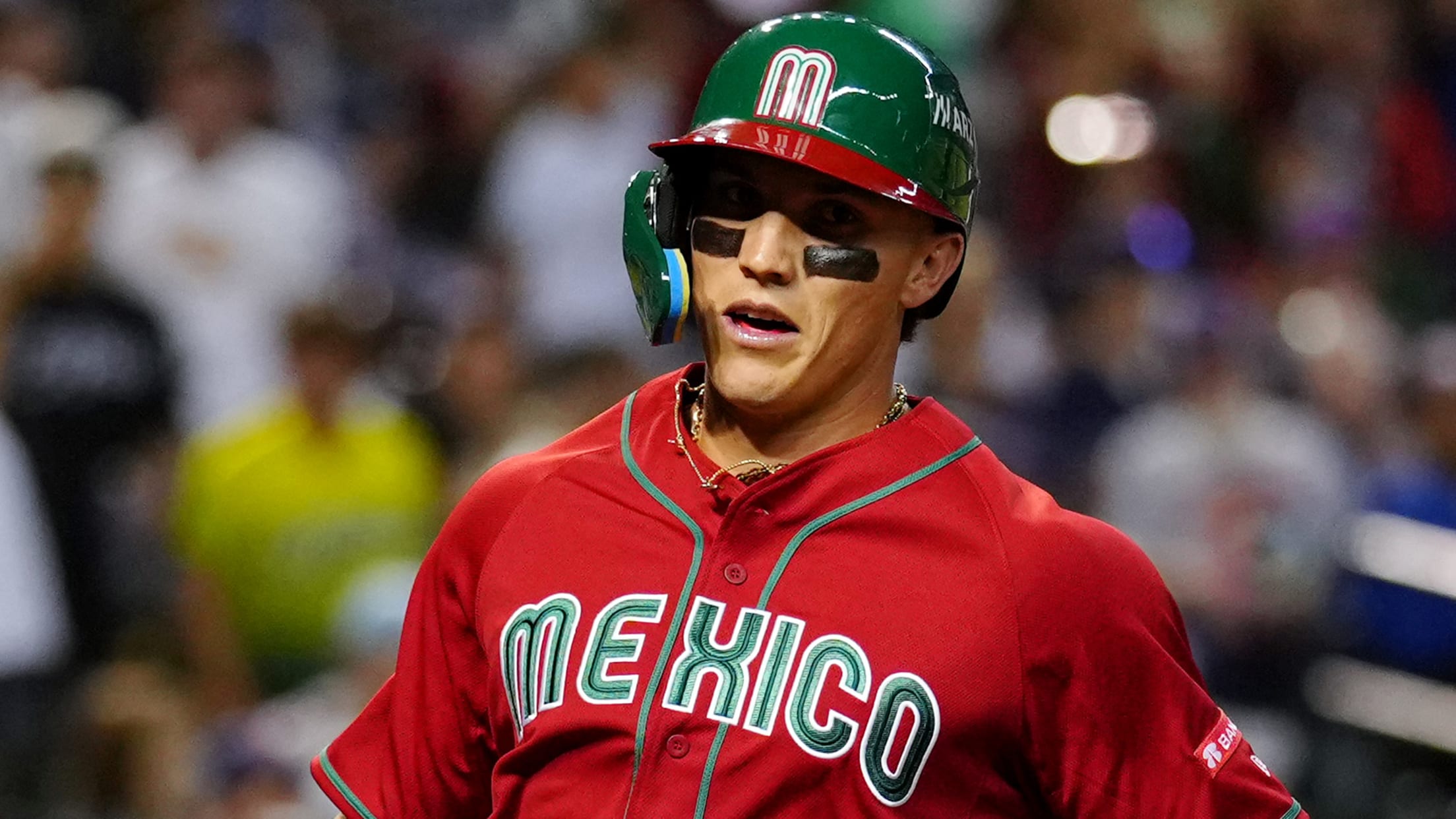 BRADENTON, Fla. -- Back from the World Baseball Classic, where he did a lot more spectating than playing for Team Mexico, Jarren Duran resumed his quest to crack the Opening Day roster for the Red Sox, even though the odds seem stacked against him. Duran led off on Thursday against
Classic atmosphere has Alonso eyeing '23 postseason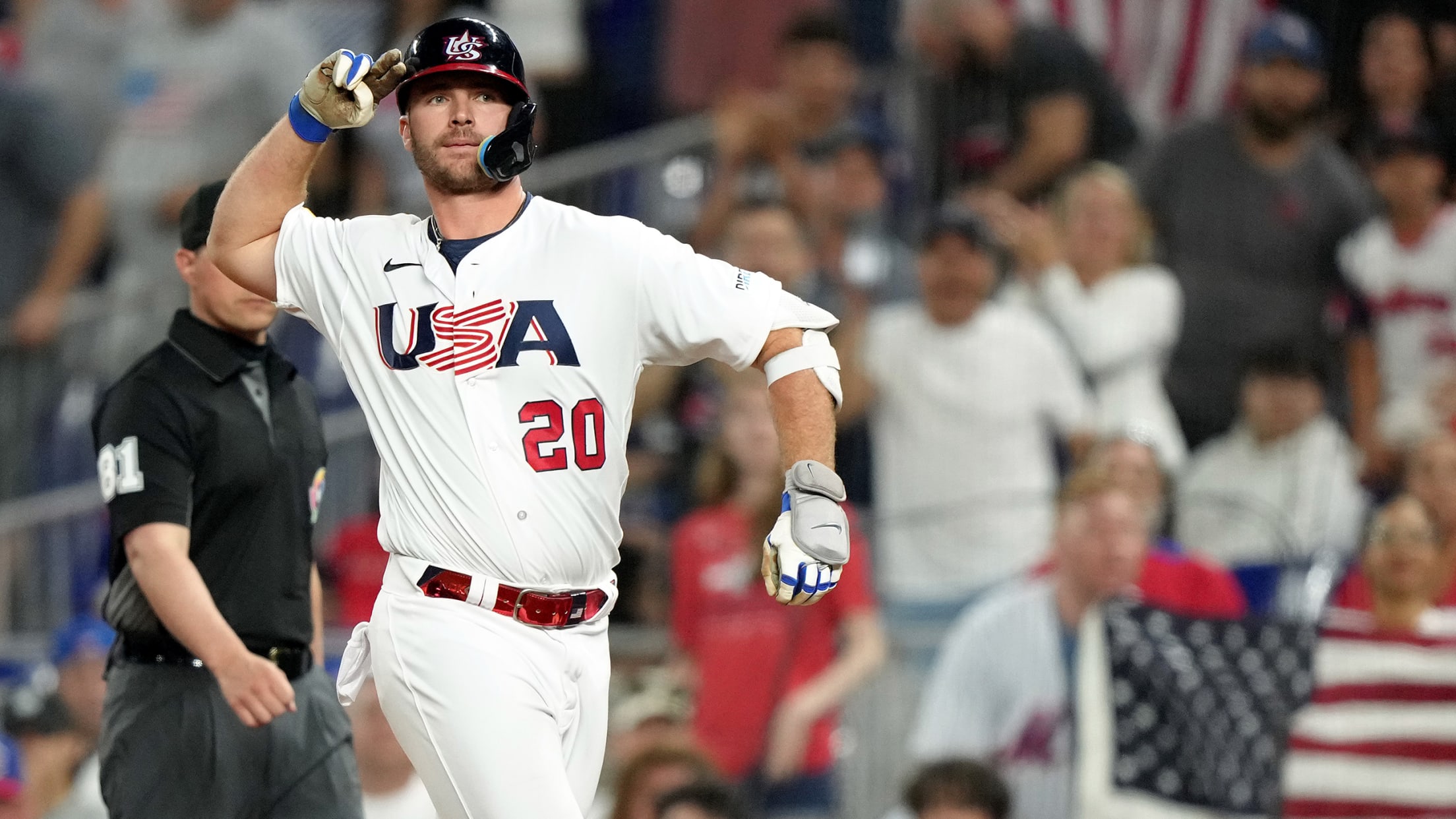 NORTH PORT, Fla. -- Over his four-year career, Pete Alonso has played in three postseason games. Total. All three took place this past October, when Alonso's Mets lost a best-of-three National League Wild Card Series to the Padres. "The result wasn't there," Alonso said, "but I wanted more." He did
Energized Urías back with Dodgers after 'blessing' of Classic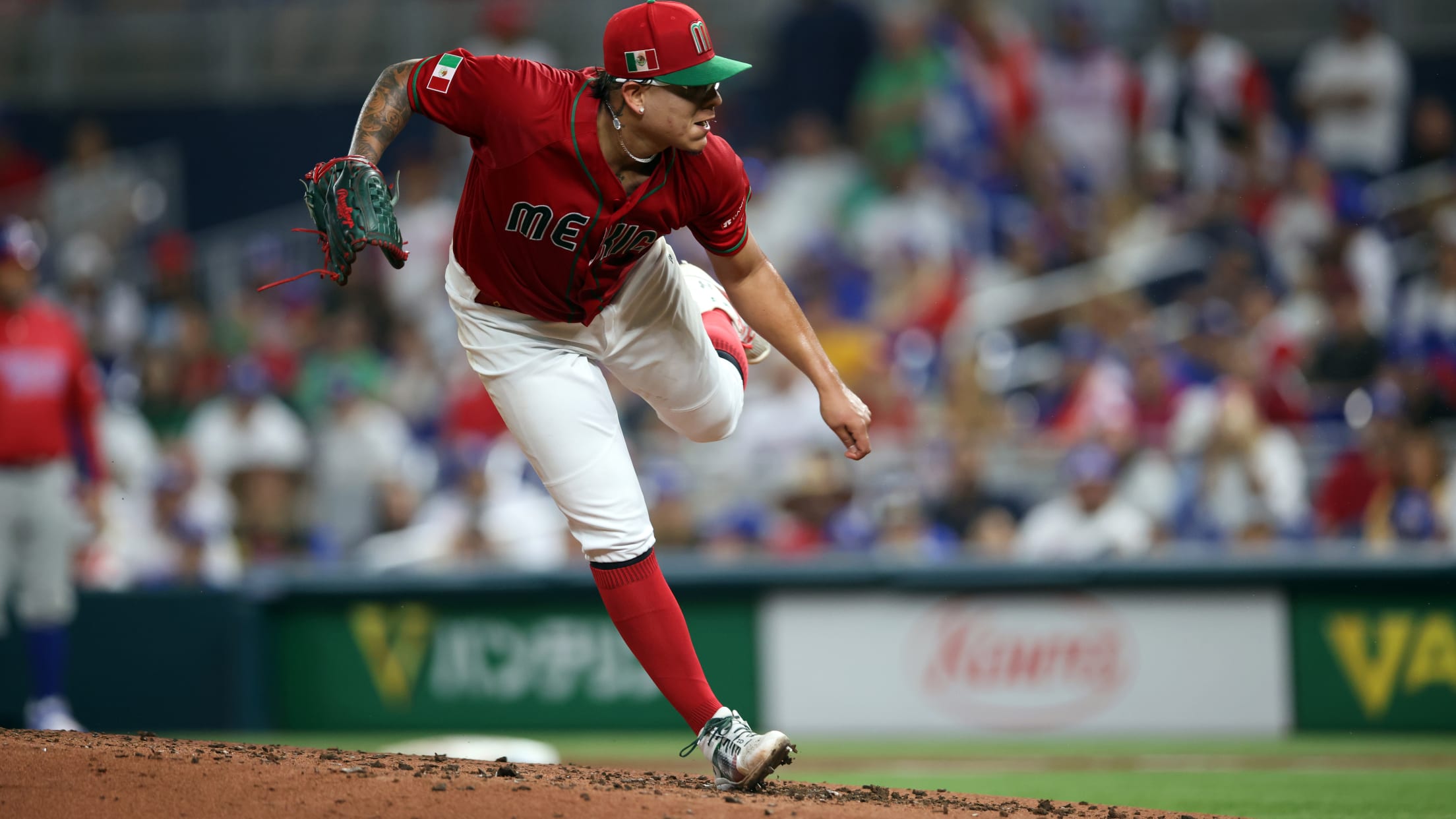 PEORIA, Ariz. -- When Dodgers left-hander Julio Urías committed to play for Team Mexico in the World Baseball Classic back in September, he knew wearing his country's uniform would be one of the most special moments of his career. But after experiencing the emotion and thrill of playing in the
Roki Sasaki's stuff is as amazing as we thought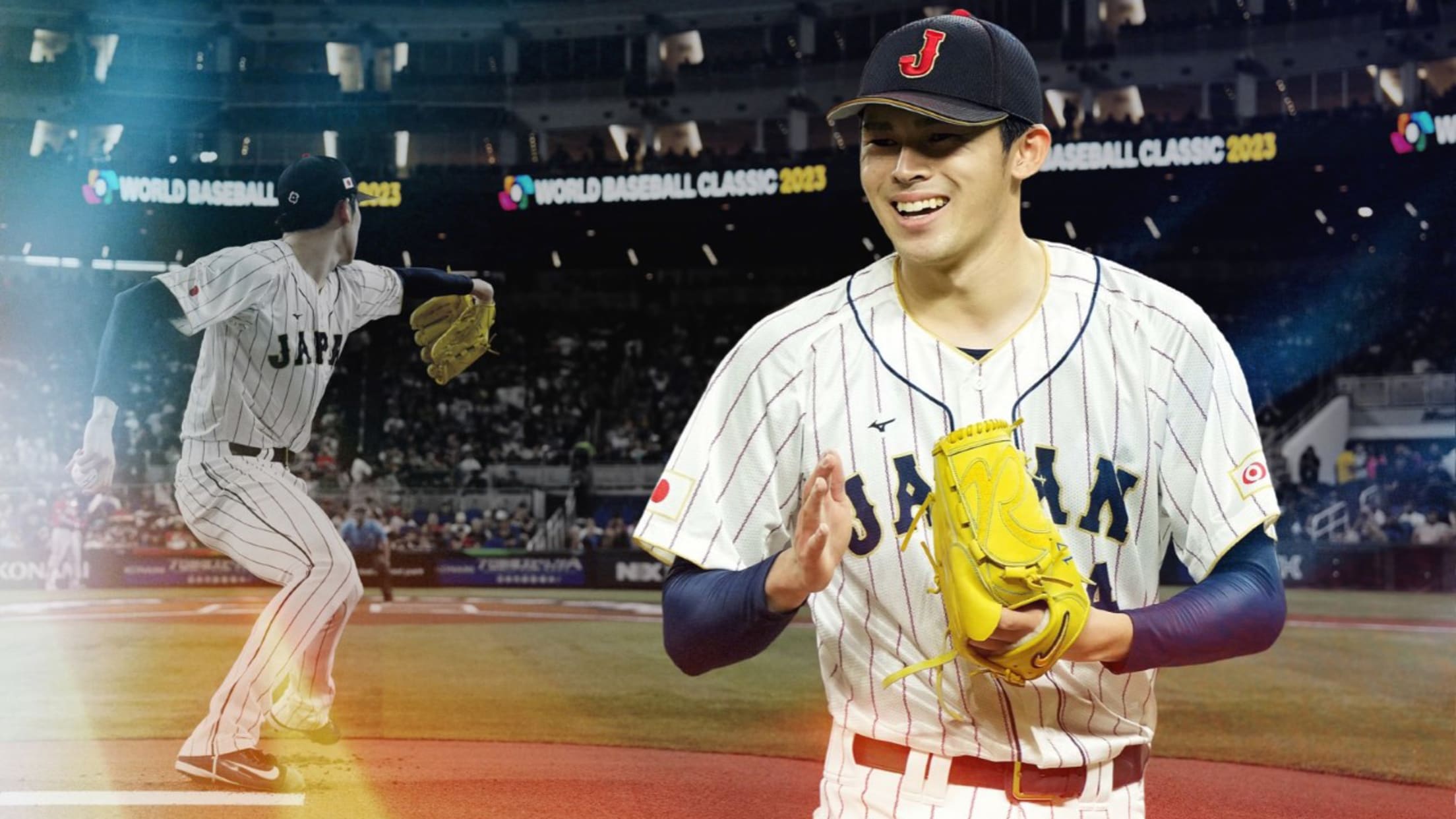 When the World Baseball Classic started, we knew what Roki Sasaki was already doing in Japan. We knew the 21-year-old might be one of the nastiest pitchers in the world. Now we have proof. Sasaki's phenomenal talent was on display in his WBC semifinal start against Mexico. And since he
Top 10 moments of 2023 World Baseball Classic
The fifth edition of the World Baseball Classic is in the books, with Japan winning its third Classic title via a 3-2 victory over Team USA in the championship game. But while the 2023 Classic may be over, it won't soon be forgotten. Here are the 10 most memorable moments
Boston's new star puts on a Classic show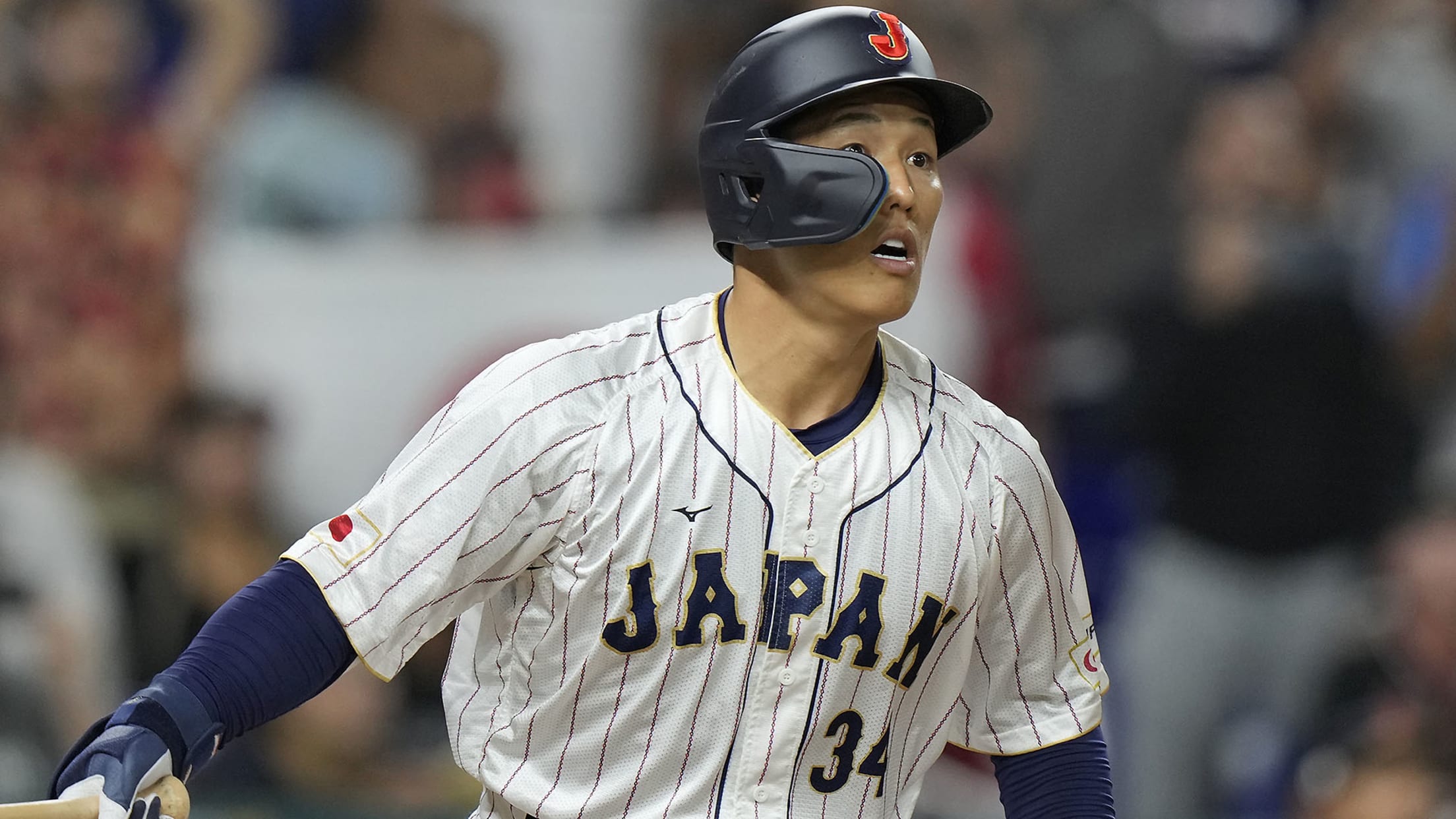 This story was excerpted from Ian Browne's Red Sox Beat newsletter. To read the full newsletter, click here. And subscribe to get it regularly in your inbox.
Freeland shines on international stage at Classic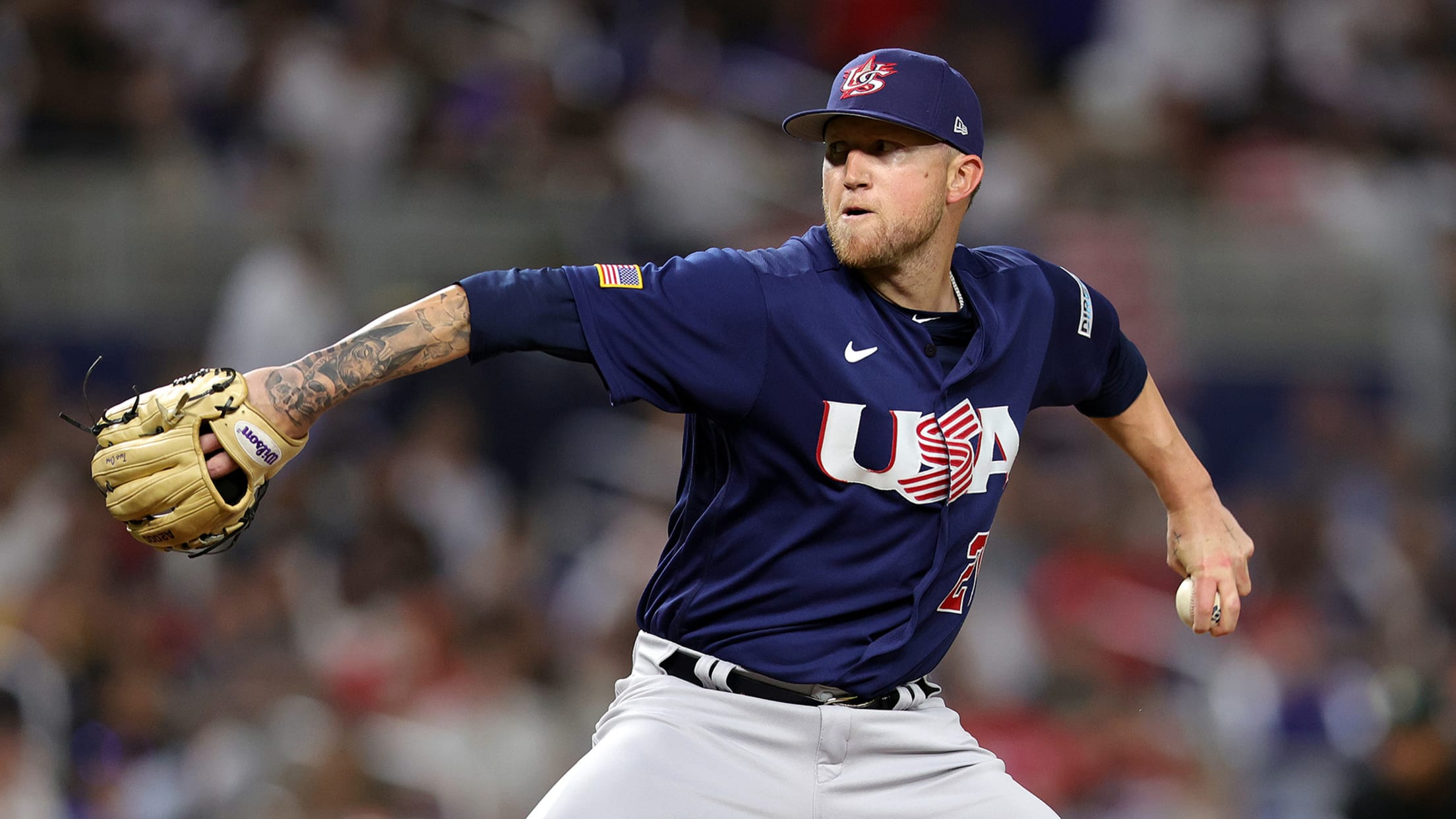 SCOTTSDALE, Ariz. -- Rockies manager Bud Black relished the idea that left-handed pitcher Kyle Freeland will use his experience at the World Baseball Classic as fuel for his 2023 season -- and a way to inspire teammates. Freeland threw 41 pitches over three innings in Team USA's dramatic 3-2 loss
Angels react to Trout vs. Ohtani Classic finish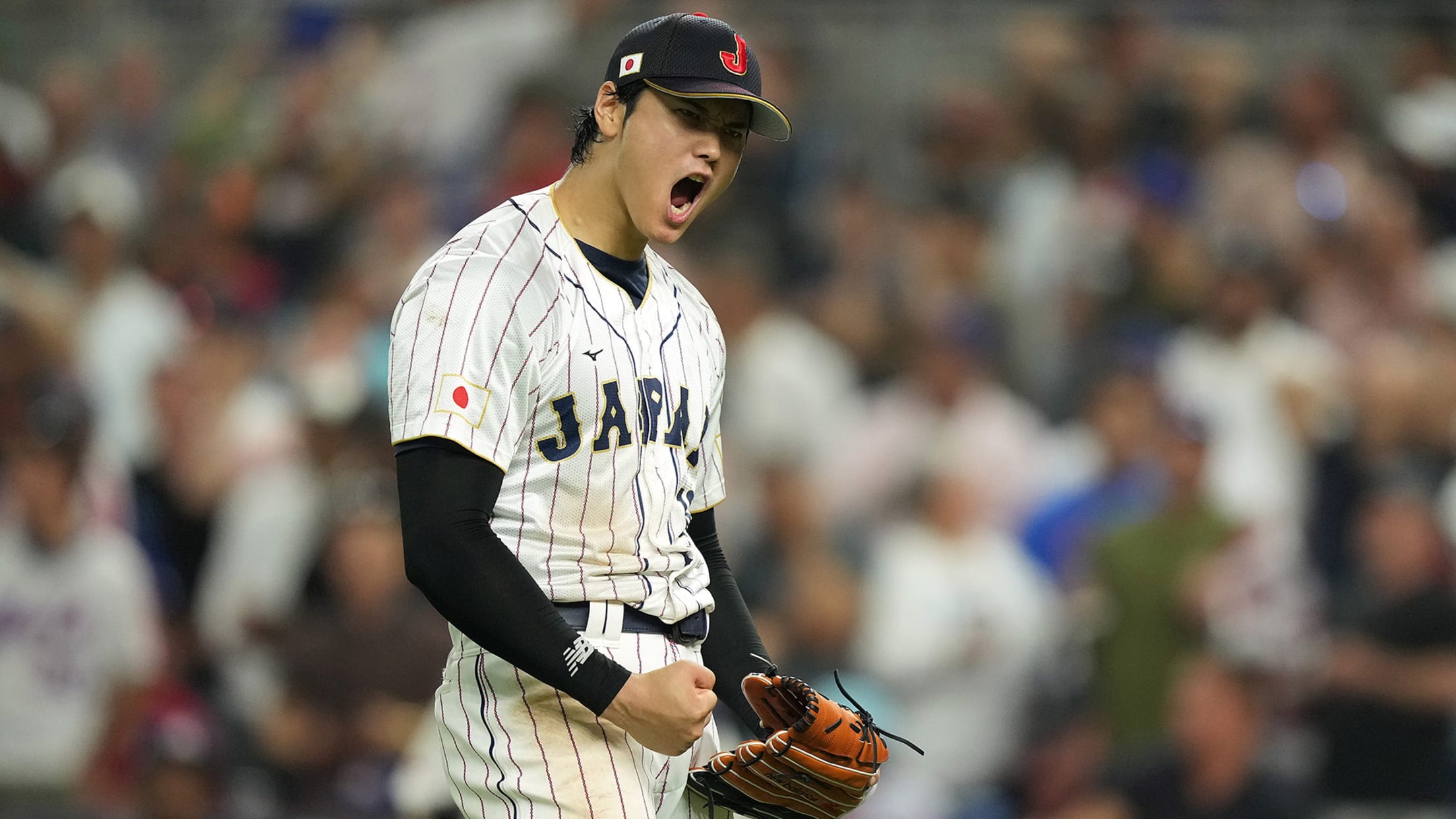 SCOTTSDALE, Ariz. -- It actually happened. After all the talk of a potential matchup between Angels superstars Shohei Ohtani and Mike Trout in the World Baseball Classic, the stars aligned, and the two faced off with the game on the line on an unforgettable Tuesday night in Miami. The stakes
Classic was 'beautiful experience' for Robert
White Sox outfielder enjoys playing time, being with Moncada on Team Cuba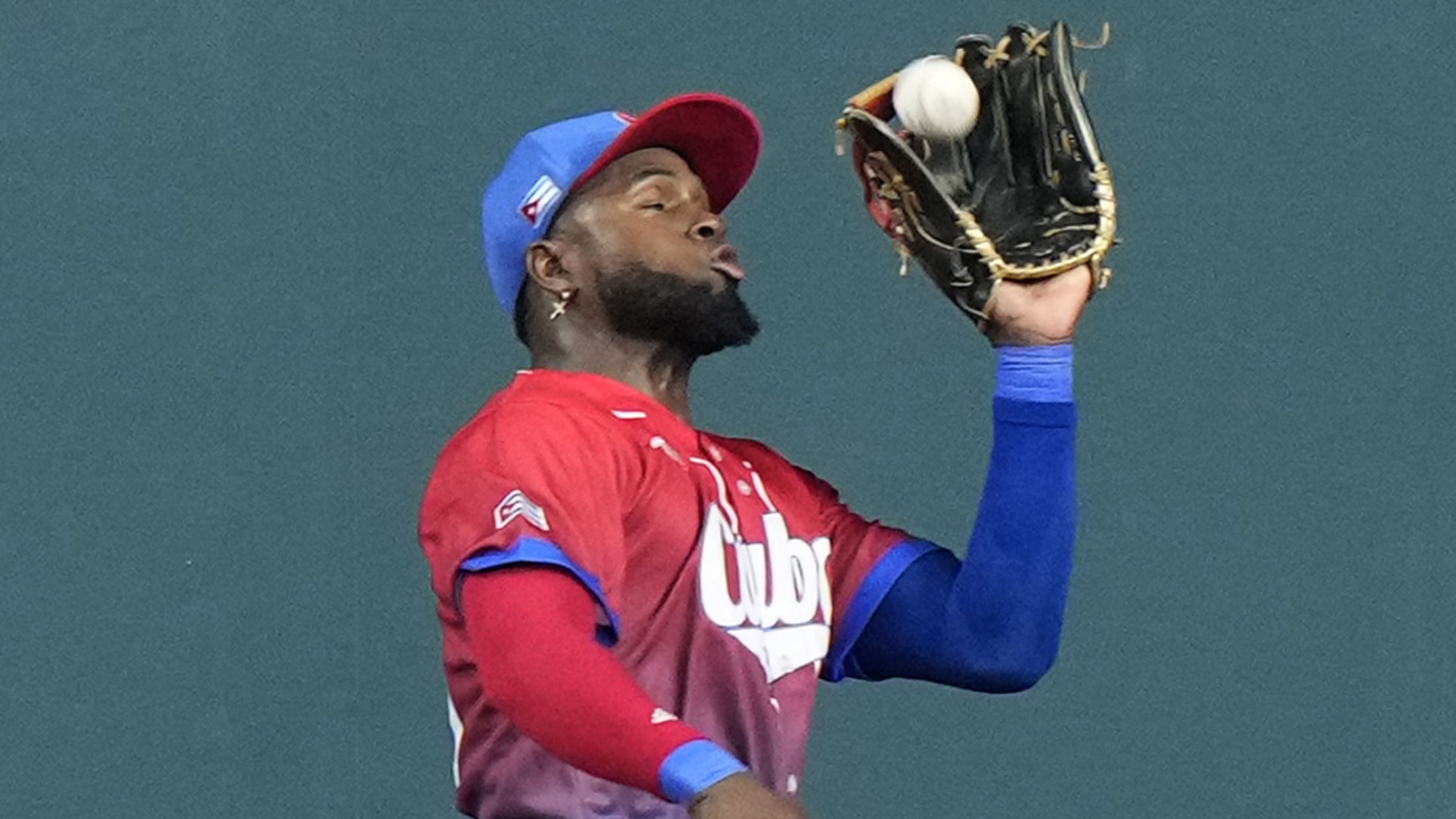 GLENDALE, Ariz. -- The White Sox soon will be getting the whole band back together. Soon, as in Thursday, when manager Pedro Grifol expects the remaining World Baseball Classic competitors to return to Arizona. Luis Robert Jr. is slated to be in the starting lineup for the White Sox on
Arozarena (and his boots) take the World by storm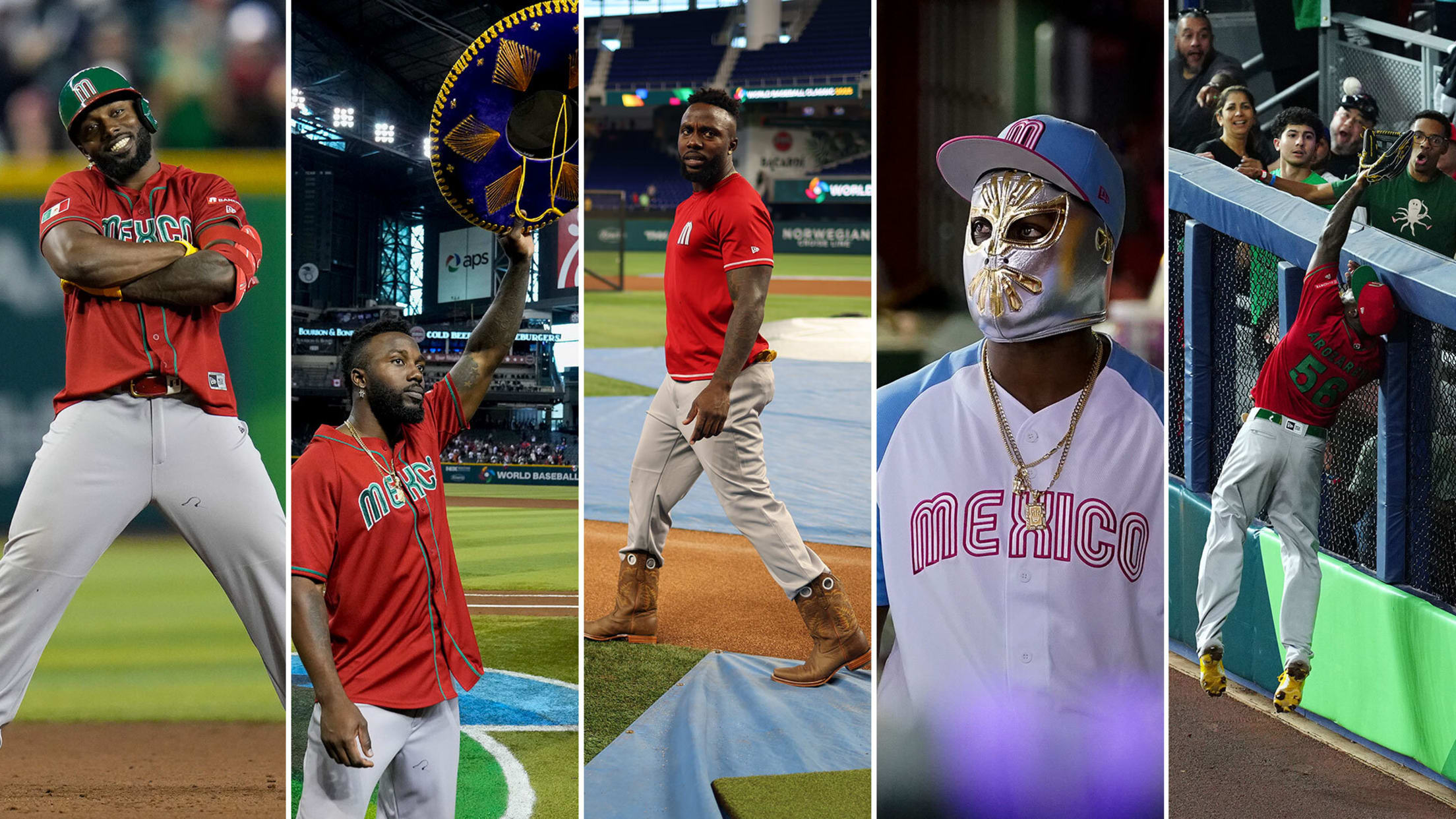 ST. PETERSBURG -- Infielders Isaac Paredes and Jonathan Aranda returned to Tropicana Field on Wednesday morning after playing for Mexico in the World Baseball Classic, and it was hard to tell what impressed them more: the overall WBC experience, what Mexico's run to the semifinals meant for baseball in their
'I never lost my confidence': Berríos out to find his old self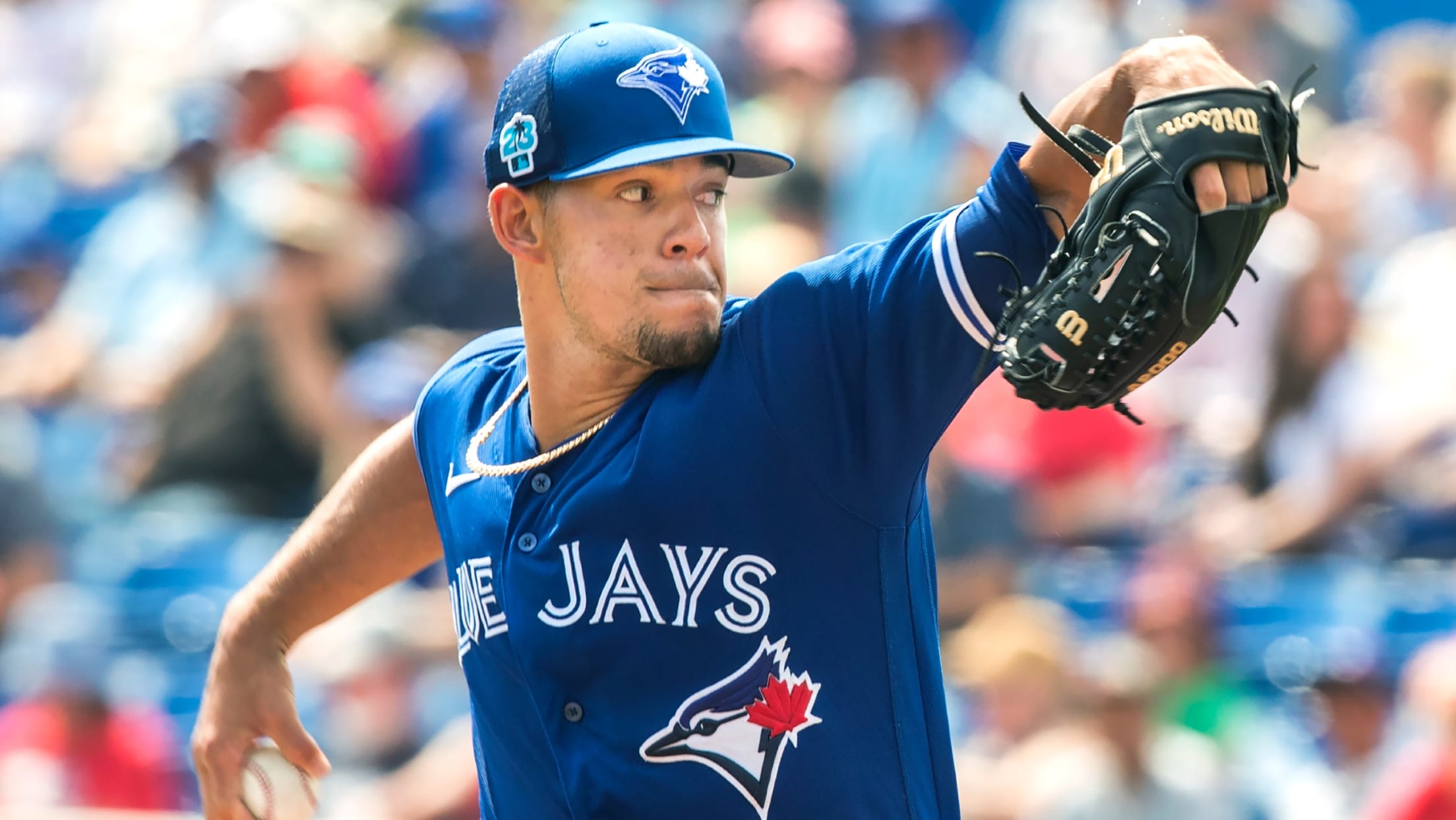 DUNEDIN, Fla. -- Can José Berríos bounce back? That question casts a long shadow. Berríos is one of the most important players on the Blue Jays' roster. The gap between his career norms and what happened in 2022 is significant enough to make the difference of a handful of wins