Classic, London Series growing game in UK
London Series brought regular-season Major League Baseball to Europe for the first time.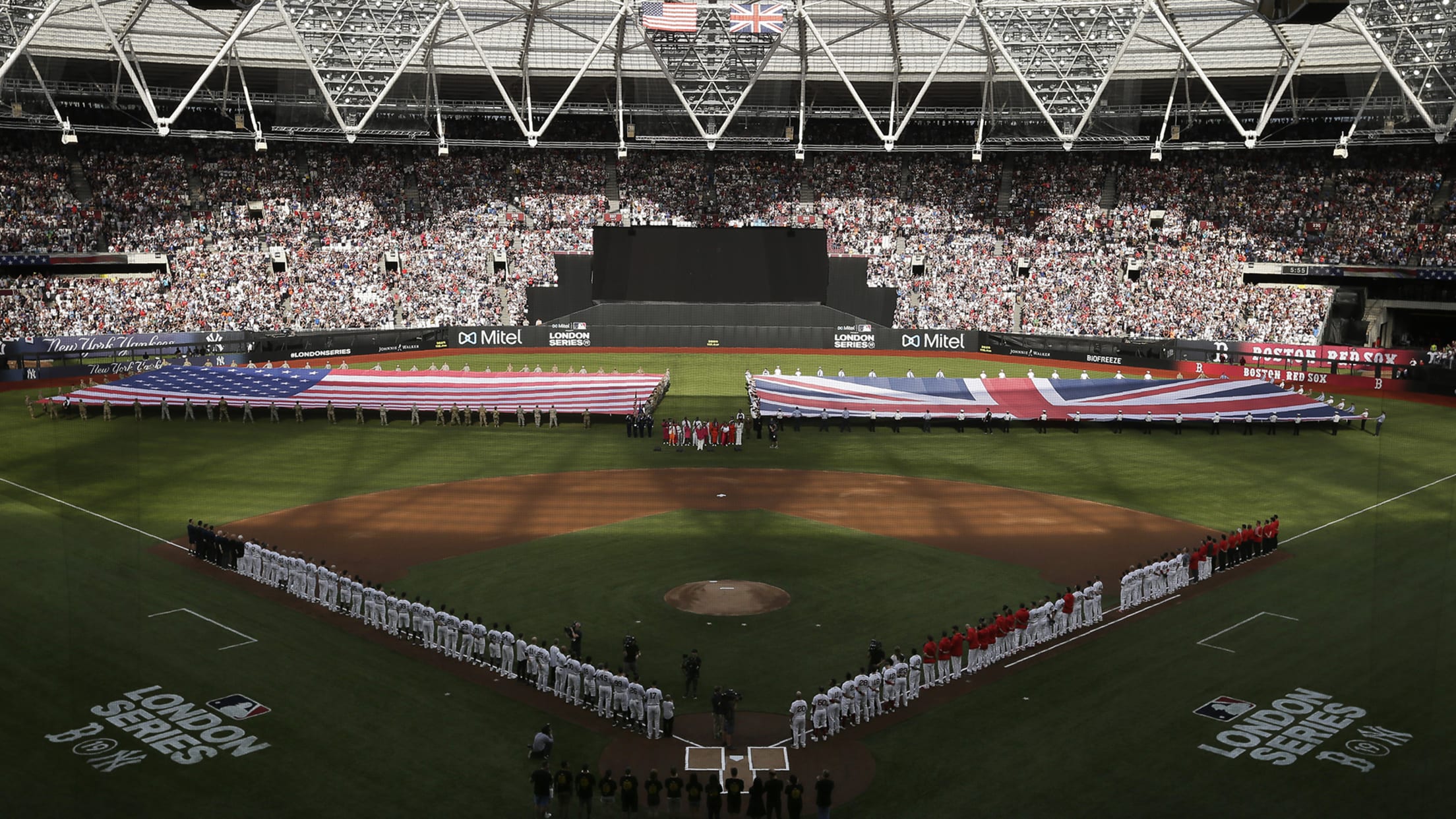 Last year's MLB London Series brought regular-season Major League Baseball to Europe for the first time. The event was a brilliant success, with the Red Sox and Yankees playing before sold-out crowds at London Stadium and PLAY BALL PARK brimming with youth activities nearby. The Cubs and Cardinals are set
Dice-K, Cepeda lead all-time Classic team
Japan's ace was 6-0 in tourney; Cuban slugger holds many hitting records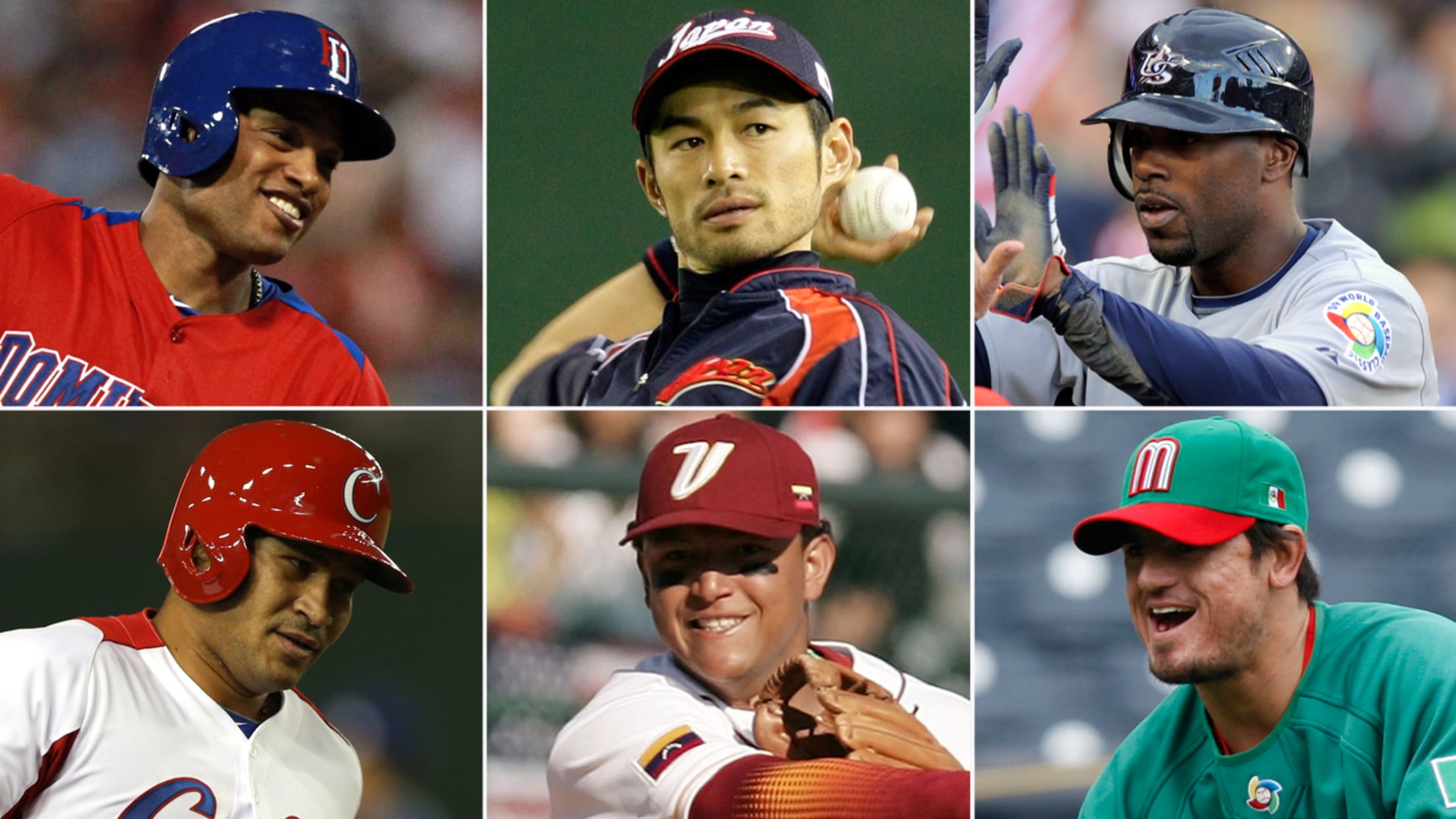 At the end of each World Baseball Classic, tournament organizers select a player from each position for the all-Classic team. It's an incredible honor, signifying each player's ability to excel among the biggest collection of baseball talent anywhere on the planet.Now that three World Baseball Classics have come and gone,
2021 World Baseball Classic venues revealed
Marlins to host 3 rounds, including finals; others at Chase Field, Taichung, Tokyo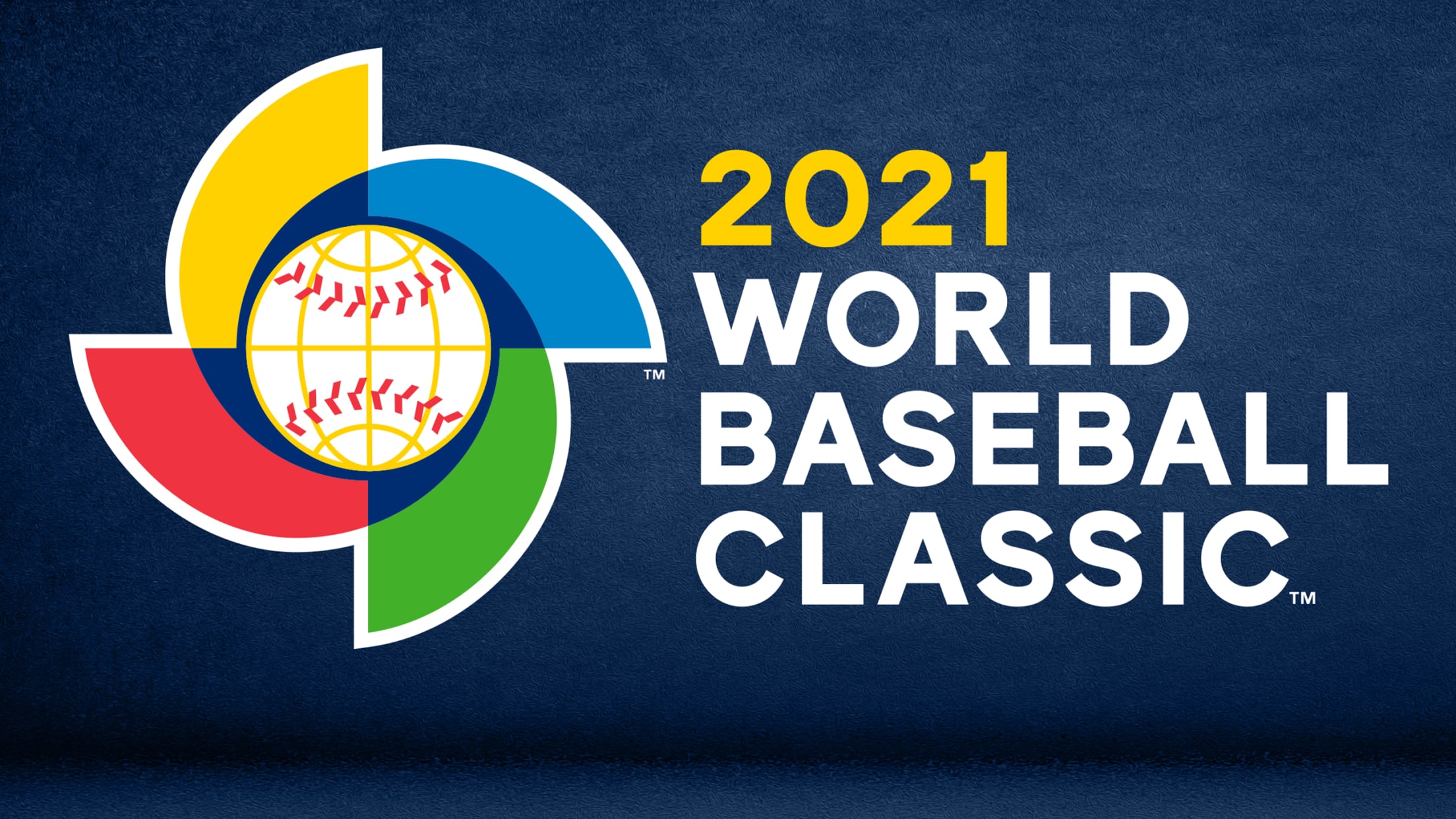 MIAMI -- Years before the inaugural World Baseball Classic in 2006, Jim Small polled Major Leaguers about their interest in participating in a global tournament. Hall of Famer Derek Jeter, then a superstar with the Yankees, was the first hand to go up in favor. Now a CEO and part
Let's predict Team USA's 2021 Classic roster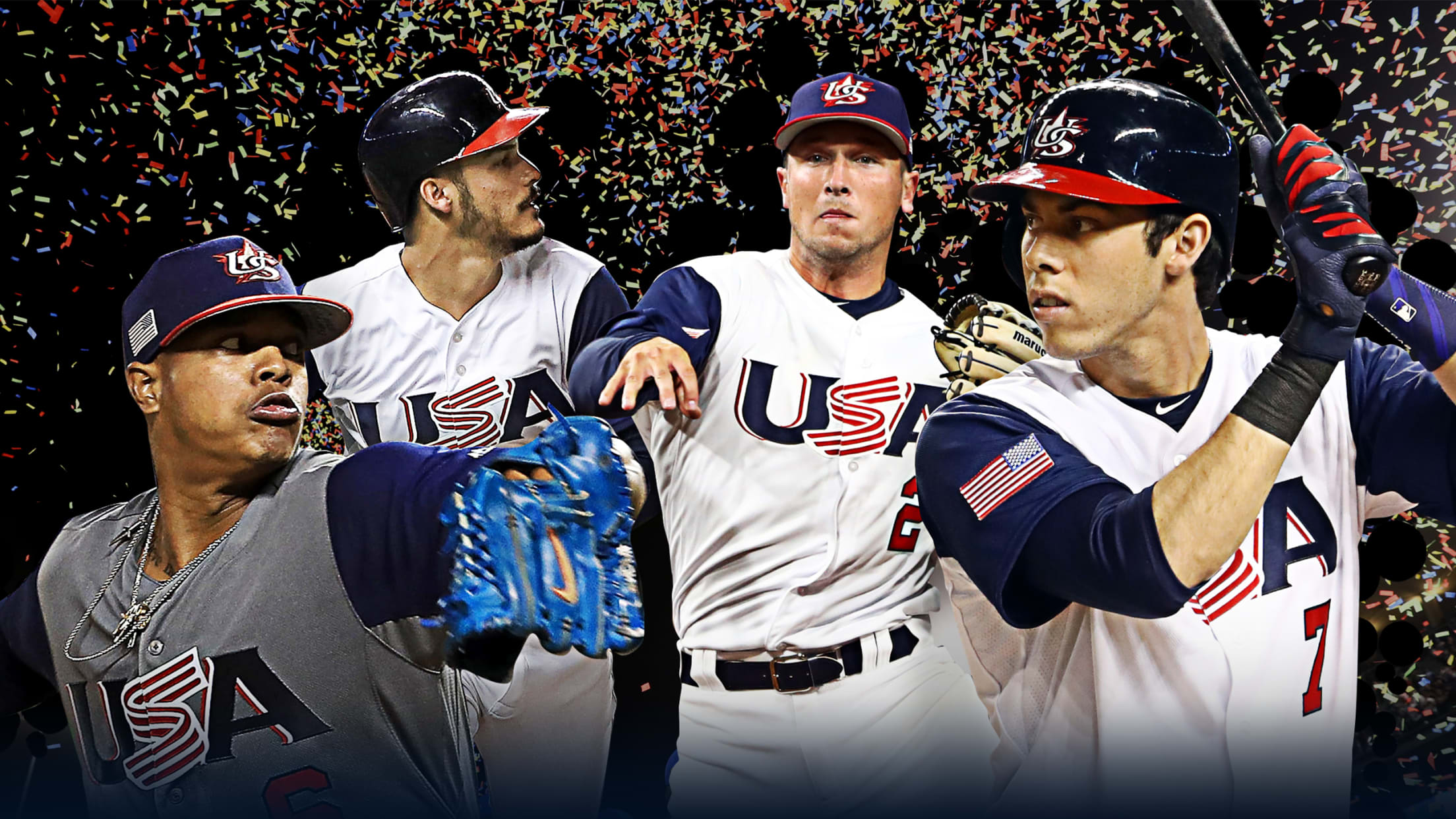 When USA Baseball named its roster for the 2017 World Baseball Classic, Pete Alonso's professional résumé included 30 games with the Class A Short Season Brooklyn Cyclones. Cody Bellinger was a couple months away from his Dodgers debut. Aaron Judge's Major League career consisted of 27 games and a .179
Bochy puts France on map as WBC manager 
New challenge is family affair for three-time WS champion skipper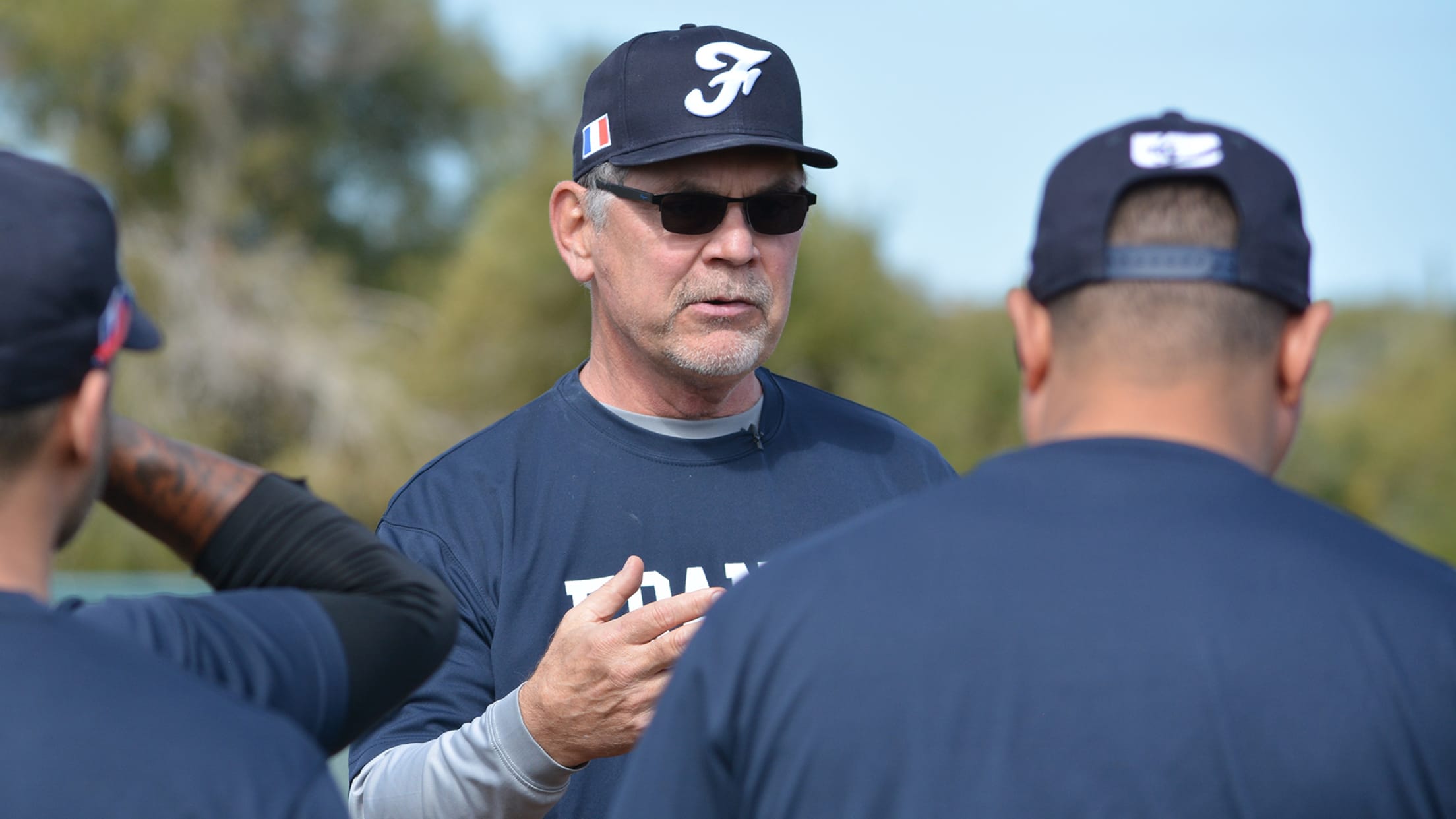 Bruce Bochy is managing again, leading his team through spring workouts beneath the brilliant Arizona sky, and there is something reassuring about all of that. Except for one thing.
Piazza to manage Italy in 2021 WBC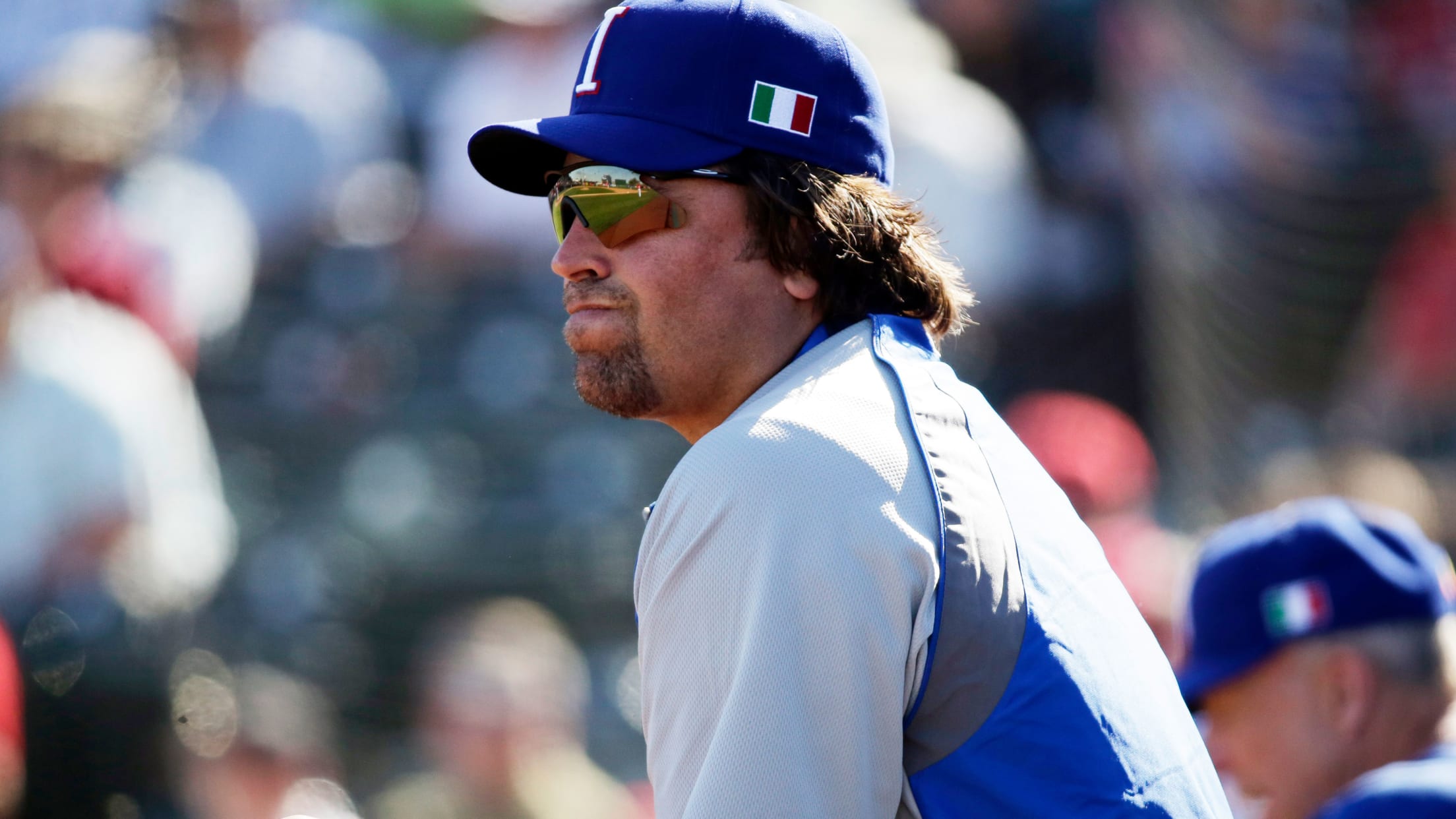 Hall of Fame catcher Mike Piazza is returning to the international baseball stage. Piazza will manage Team Italy in the 2021 World Baseball Classic, the Italian Baseball and Softball Federation announced Wednesday. The 51-year-old, who also announced the news via Twitter, replaces Gilberto Gerali, who resigned after Italy placed fifth
Familiar names on WBC Pool 1 qualifier squads
Larkin returns to manage Brazil, Bochy to lead France; 25 affiliated players to compete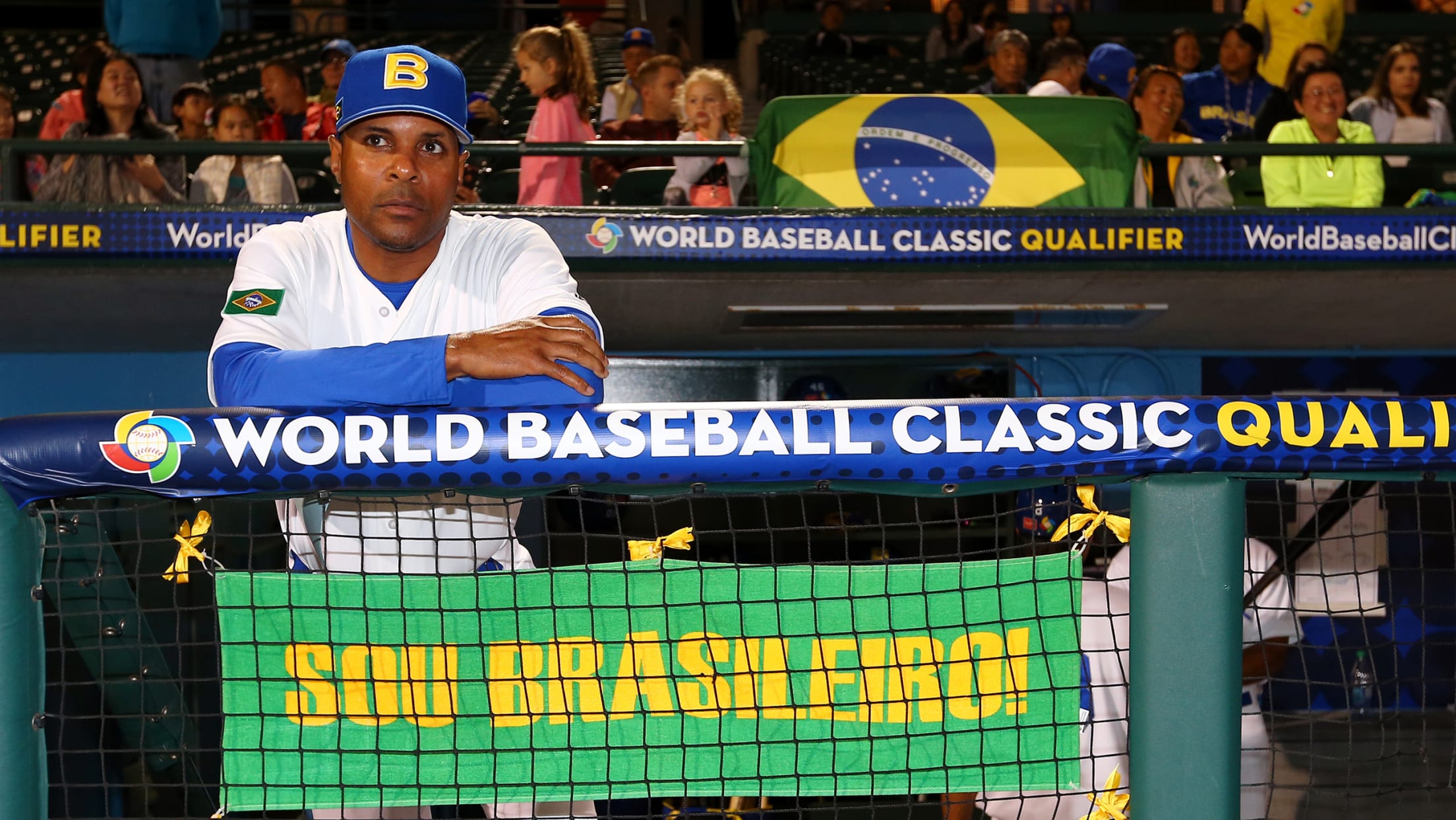 World Baseball Classic, Inc. (WBCI) today announced the rosters and coaching staffs for Pool 1 of the World Baseball Classic Qualifier, which will be played March 13-18 at Kino Sports Complex in Tucson, Ariz. Pool 1 of the Qualifier will feature the National Teams of Brazil, France, Germany, Nicaragua, Pakistan
Tebow to represent Philippines in WBC qualifiers
First qualifier game is scheduled for March 20 vs. Czech Republic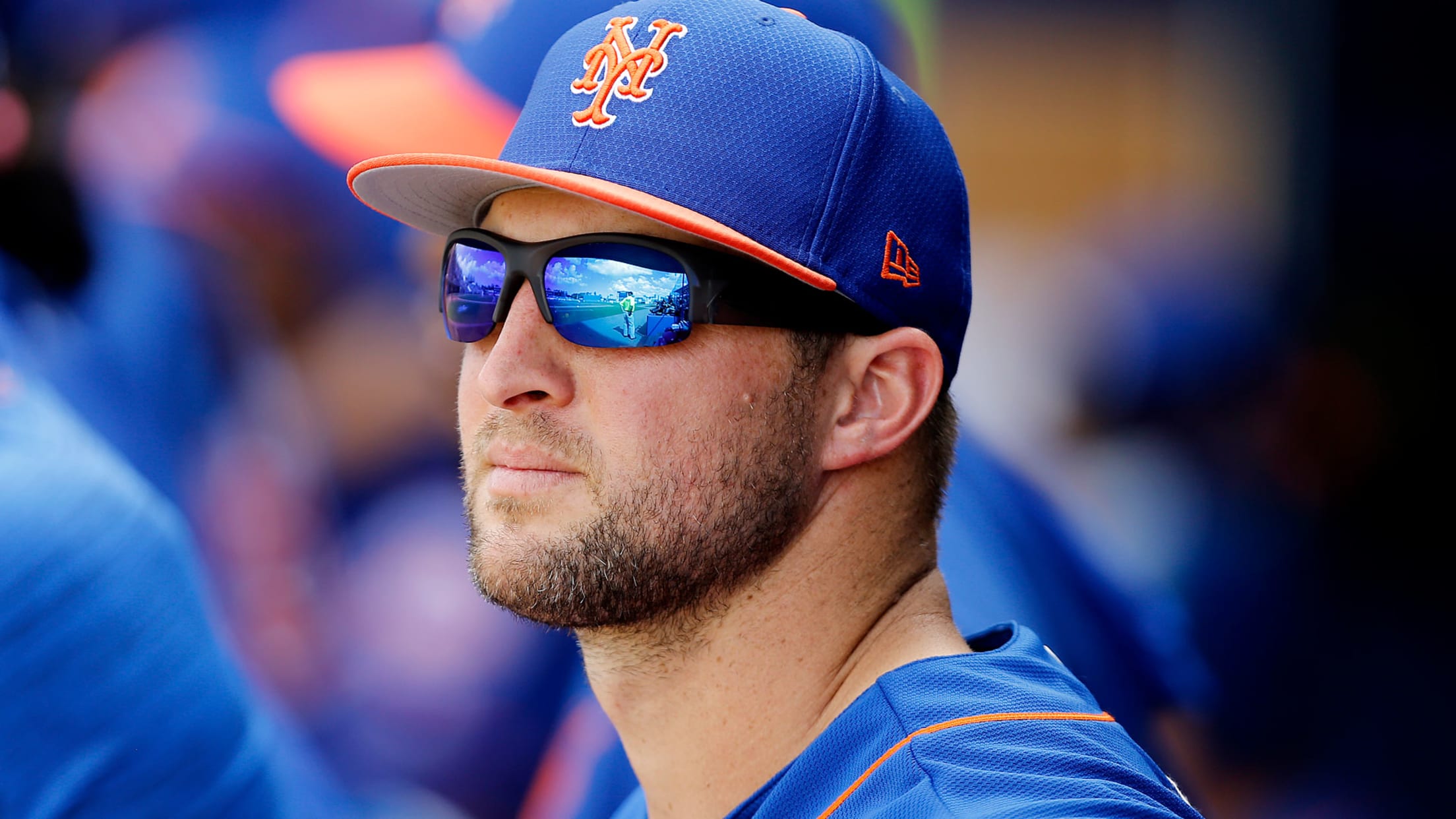 PORT ST. LUCIE, Fla. -- Calling the opportunity "a really cool thing," Tim Tebow has agreed to play for the Philippines in 2021 World Baseball Classic qualifiers. Tebow, a former Heisman Trophy-winning quarterback who has spent the past four years as a Mets Minor League outfielder, was born in the
You're going to want to Czech out this WBC sleeper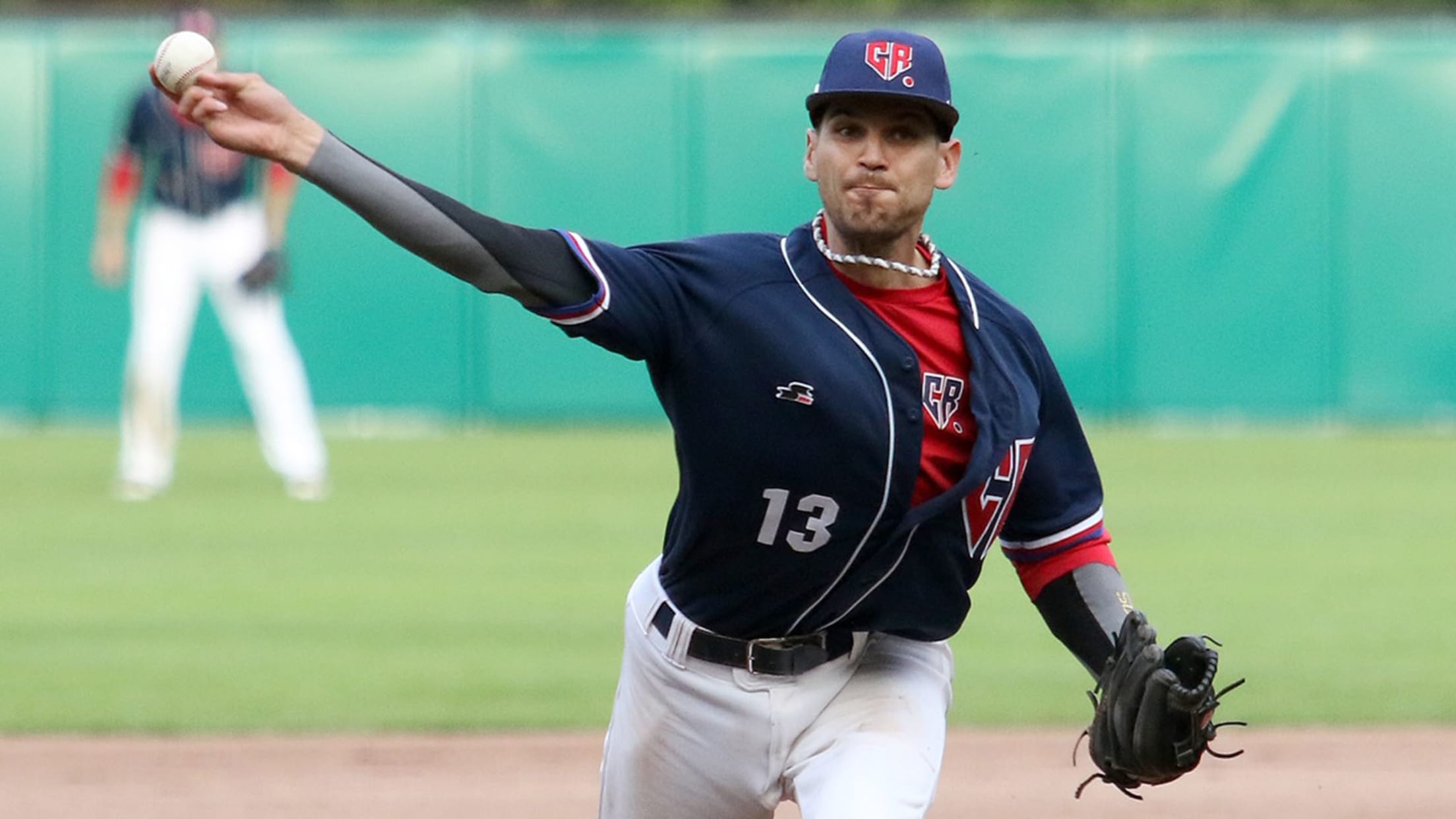 Martin Schneider is a firefighter. Matej Hejma is a lawyer. Radim Chroust is a doctor. And they play for the Czech national baseball team, which has risen to 16th in the World Baseball Softball Confederation rankings -- and is poised to continue its climb. If you were unaware that baseball
World Baseball Classic FAQ: Qualifier brackets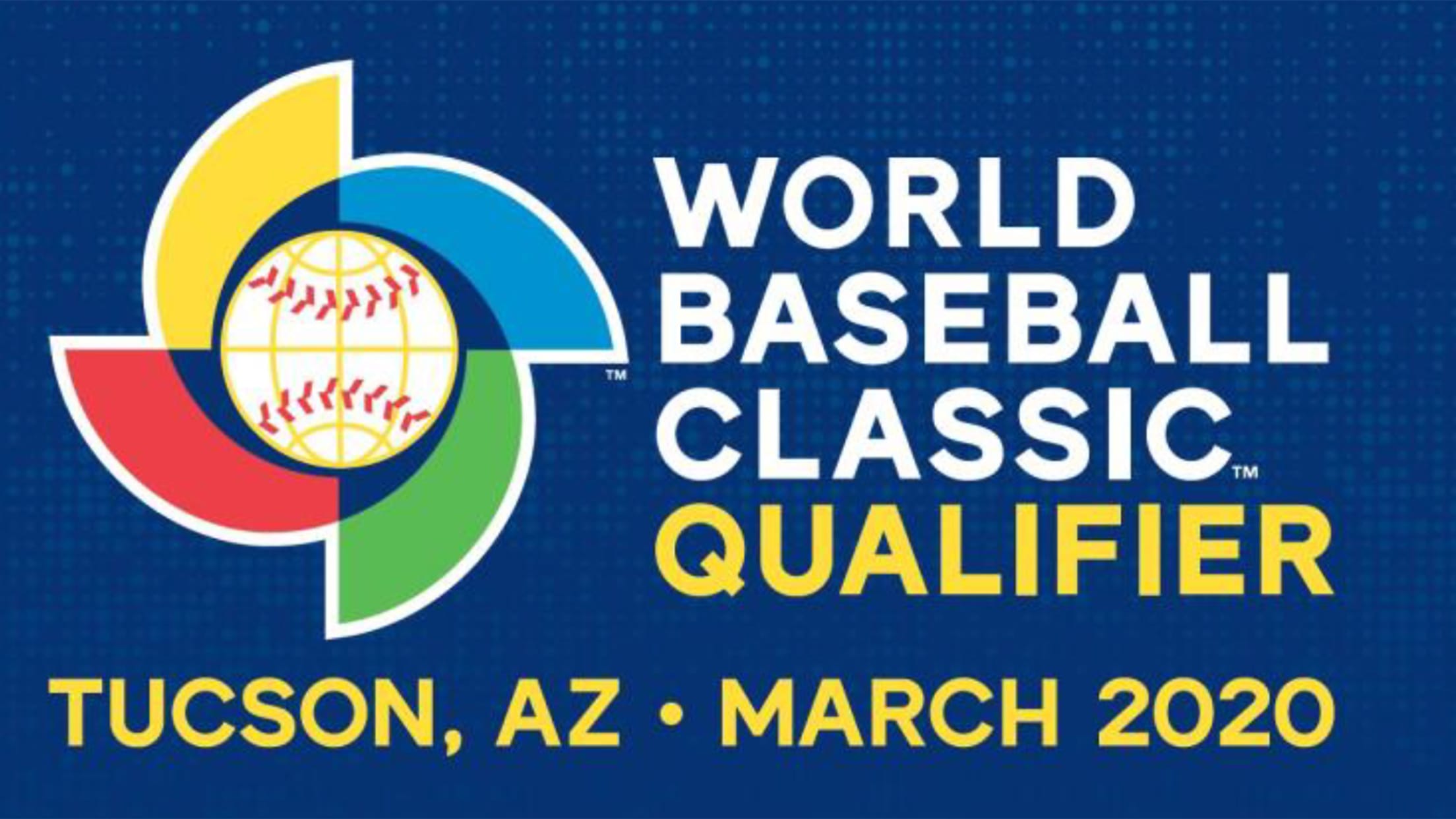 With Tuesday's announcement of two March qualifying tournaments for the 2021 World Baseball Classic, we know two things for certain: • After the qualifiers yield two teams apiece for the 20-team field in 2021, the fifth Classic will be the largest in tournament history. • The anticipation for next year's
Qualifying Round brackets set for '21 Classic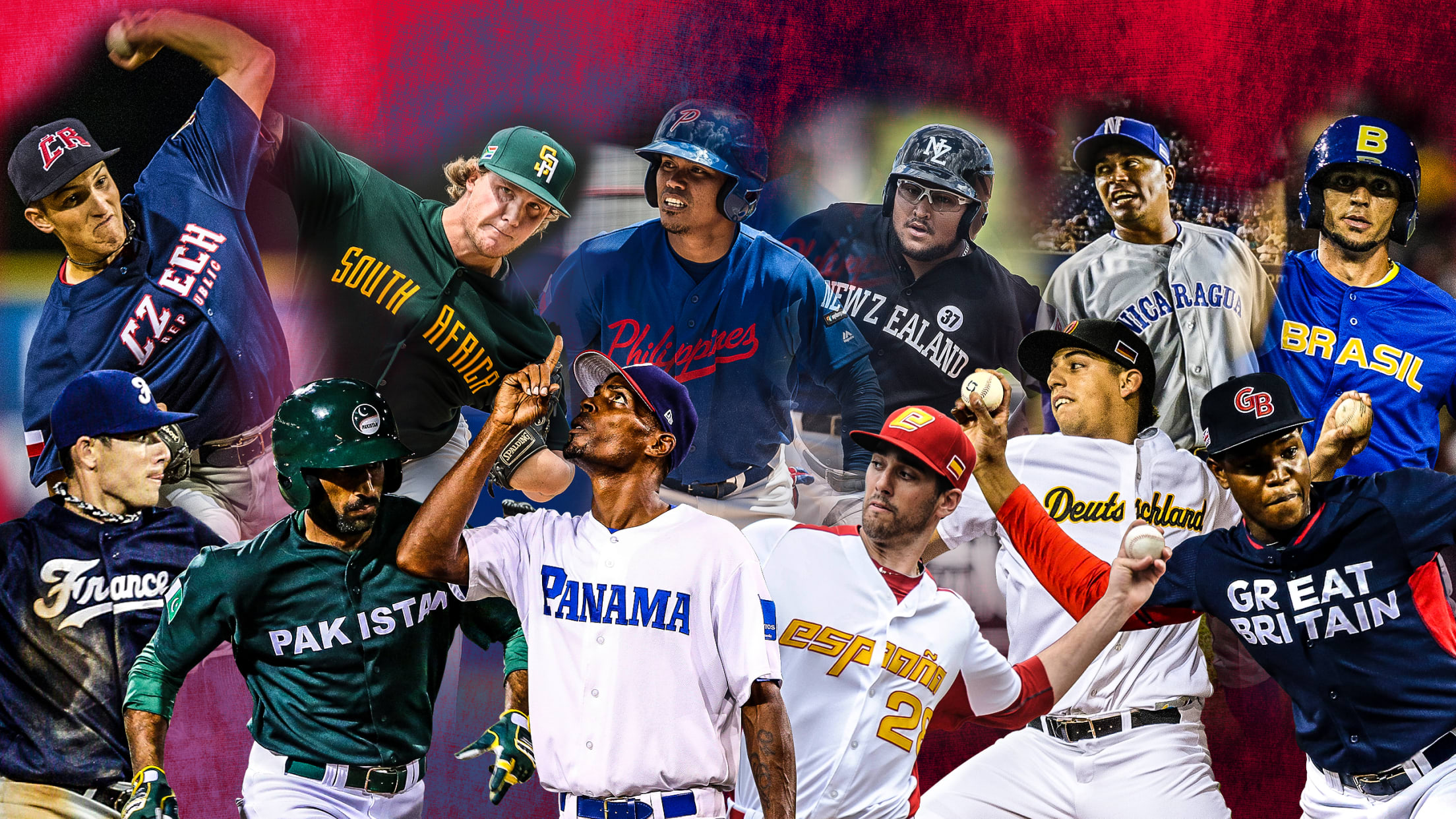 Kino Sports Complex in Tucson, Ariz., will host both pools for the Qualifying Round of the 2021 World Baseball Classic, the fifth installment of the baseball tournament featuring many of the world's greatest players, it was revealed on Tuesday. Each pool will feature six teams with the top two finishers