Projecting Team USA's roster for 2021 Classic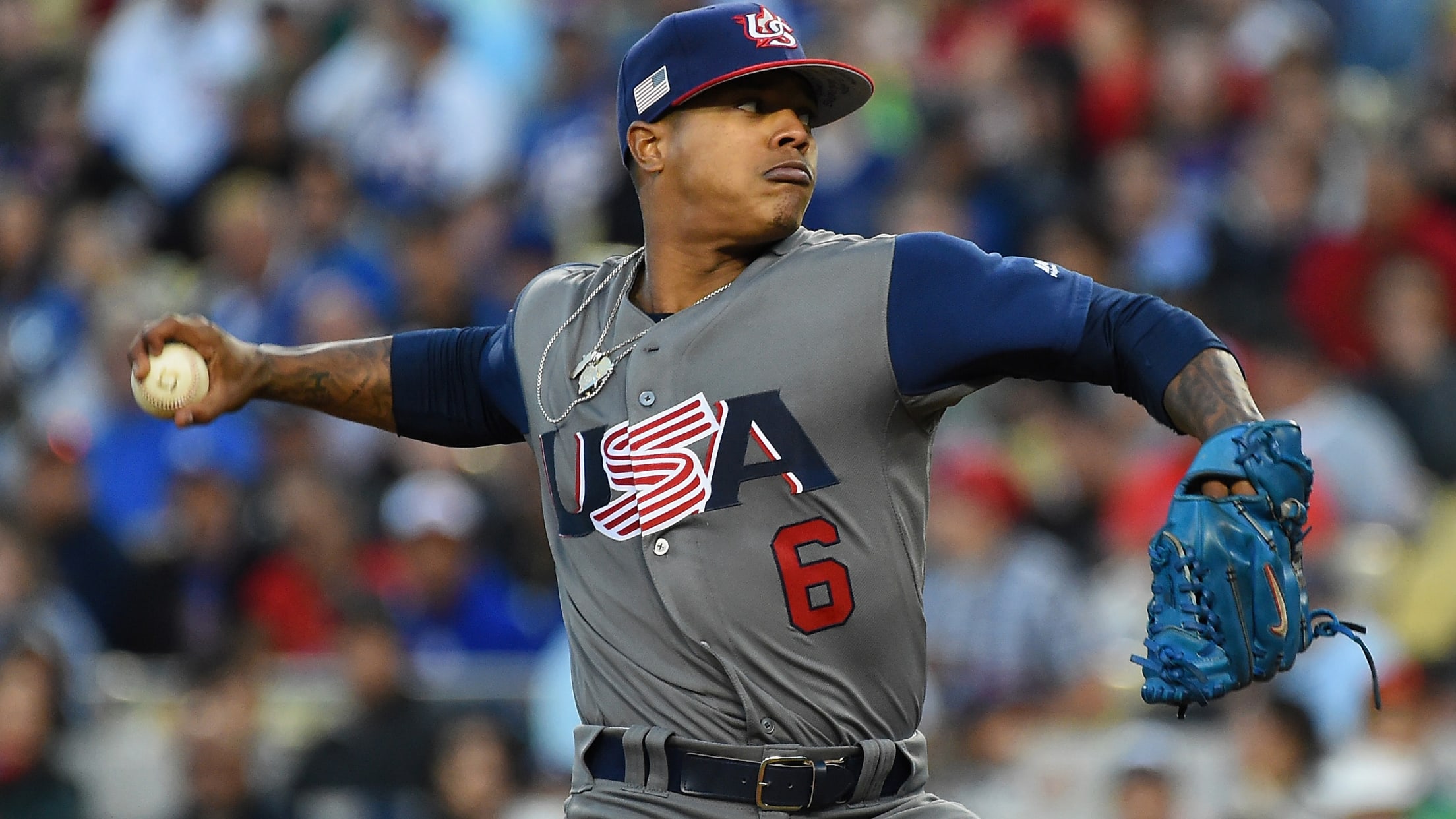 This is a significant week in the sports world -- for a few reasons.On Sunday, Michael Trout's Eagles upset the Patriots in the Super Bowl.On Friday, the 2018 Olympic Winter Games officially open in Pyeongchang, South Korea.And Thursday marks the one-year anniversary of the roster unveiling for the 2017 World
Dice-K, Cepeda lead all-time Classic team
Japan's ace was 6-0 in tourney; Cuban slugger holds many hitting records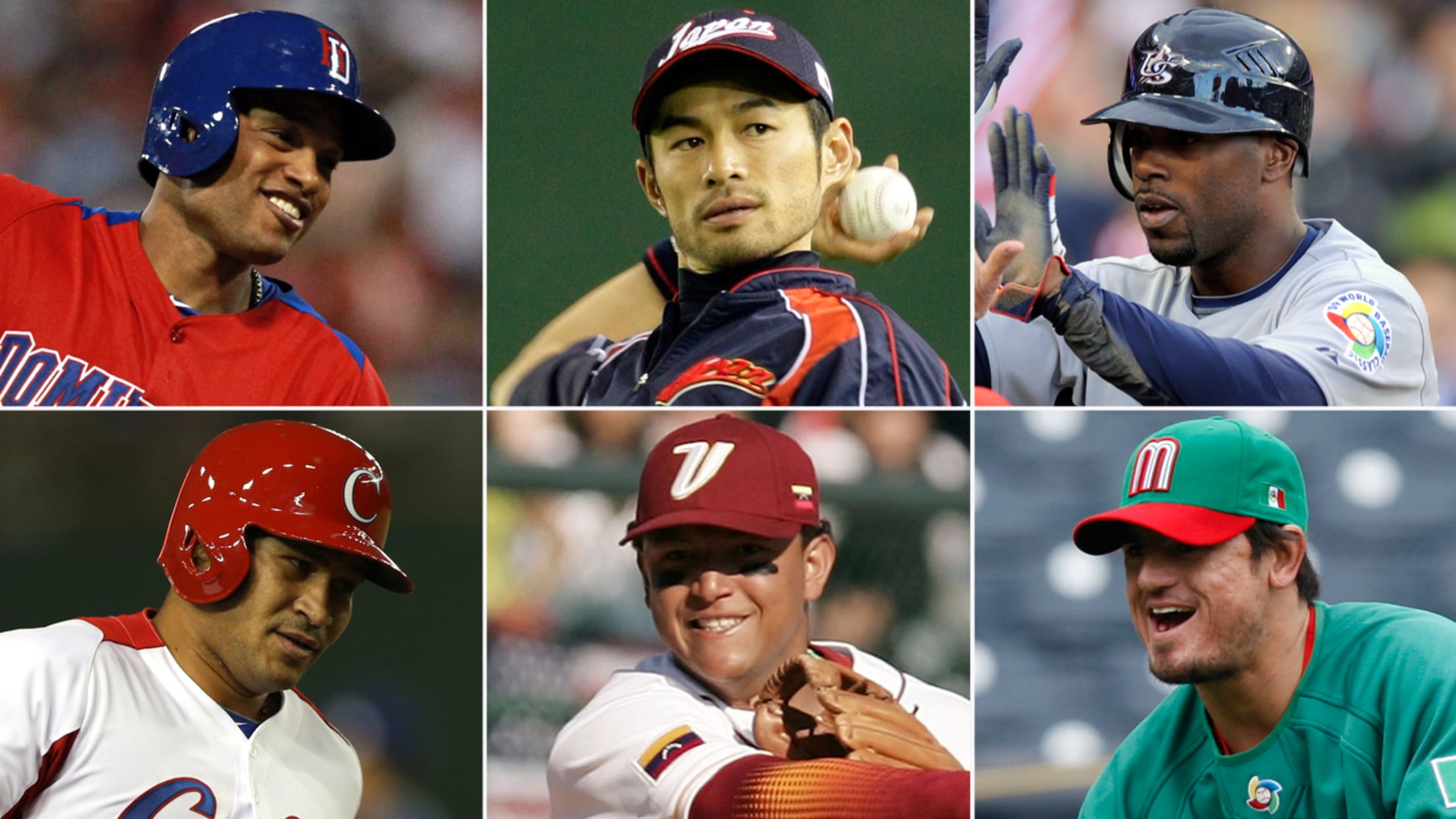 At the end of each World Baseball Classic, tournament organizers select a player from each position for the all-Classic team. It's an incredible honor, signifying each player's ability to excel among the biggest collection of baseball talent anywhere on the planet.Now that three World Baseball Classics have come and gone,
One intrepid World Baseball Classic fan came away with not one but two souvenirs
Fan snags not one but two souvenirs at DR-PR game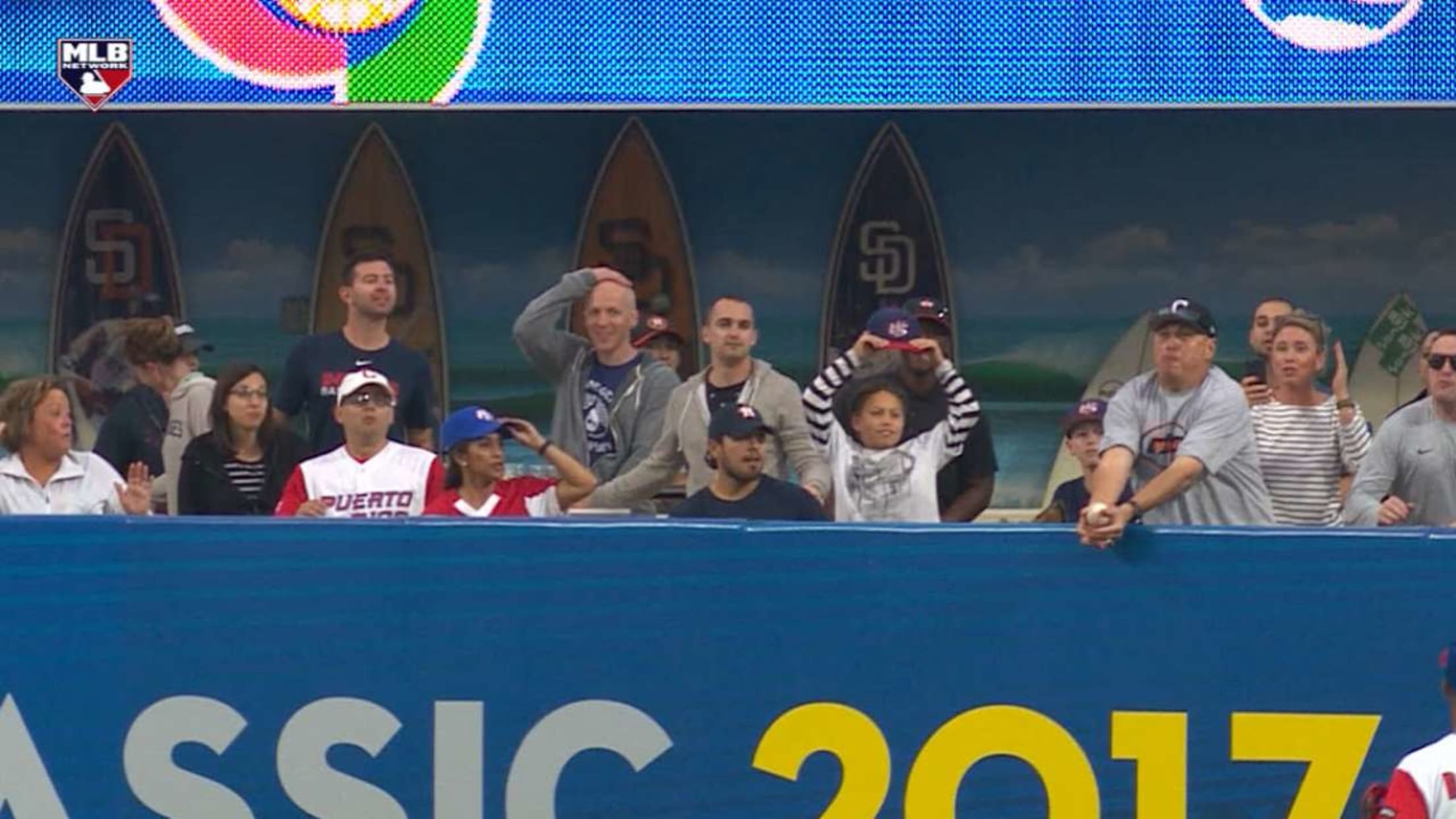 Catching a souvenir at a baseball game is a once-in-a-lifetime experience, the sort of story you'll be telling for years afterwards. We've been told by people far better at math than we are that the odds are around one in 570. As for catching two, well, that's nearly impossible --
Here's how baseball has grown in England, from factory towns to London Stadium
When the Red Sox and Yankees compete in the London Series this weekend, it might seem like baseball's equivalent of landing on the moon – two iconic baseball franchises setting foot on a strange and alien surface. But that's not exactly true. There is baseball in England, it's just not
The 10 best moments from the 2017 World Baseball Classic
The 10 best moments from the 2017 WBC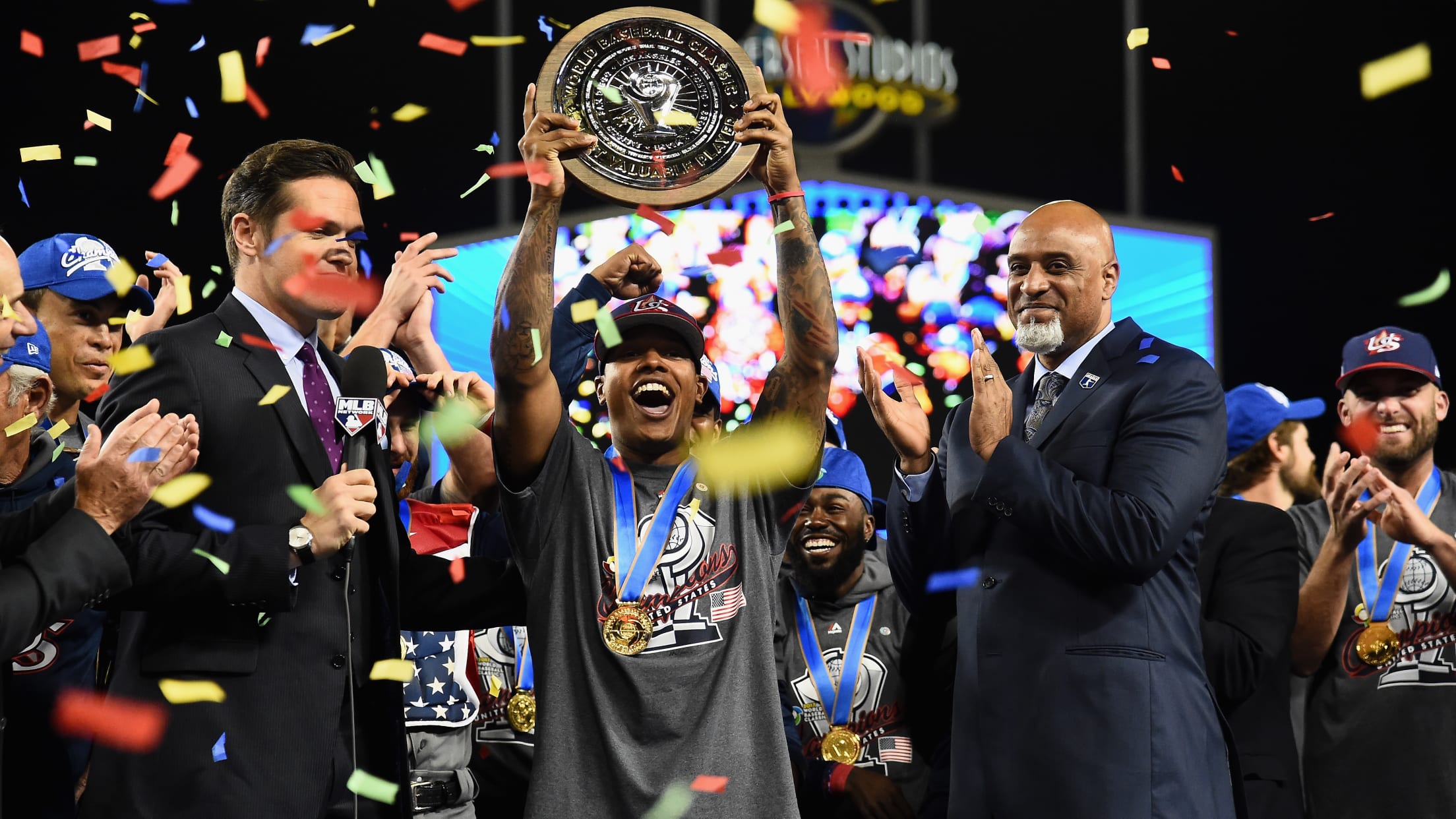 In its fourth iteration, the World Baseball Classic proved to any and all doubters the sheer awesome power of an international baseball competition. With record-setting attendance, exciting play and big moments that likely put a strain on Twitter's servers when every baseball fan needed to shout "WOW" into the void,
Global glovework: 5 World Baseball Classic defensive gems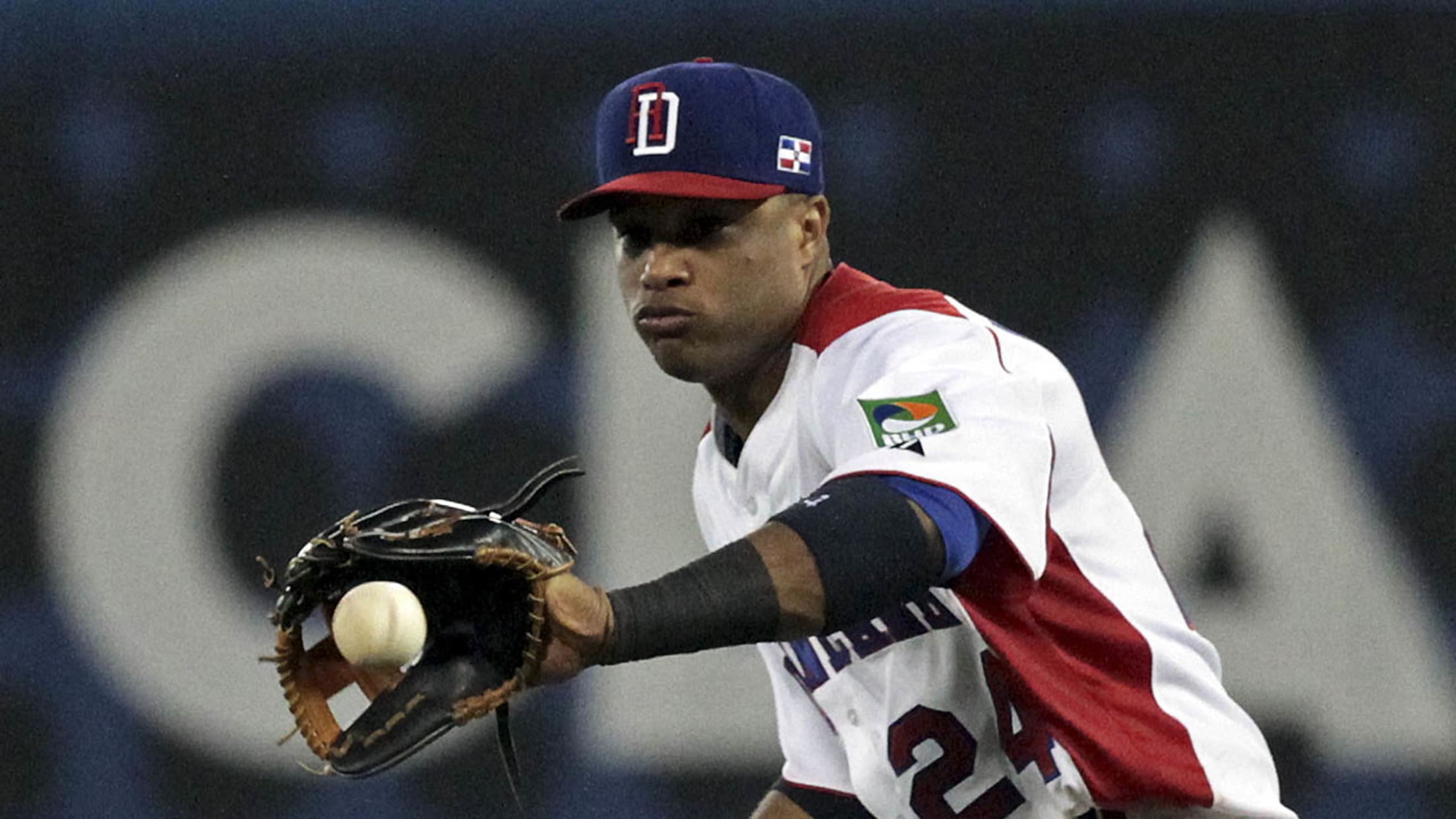 The 2017 World Baseball Classic is almost here, which means All-Stars from all over the globe soon will be battling it out in the star-studded 16-team tournament.All of that talent should bring lots of fancy glovework, from the likes of Nolan Arenado (United States), Ender Inciarte (Venezuela), Francisco Lindor (Puerto
Piazza to manage Italy in 2021 WBC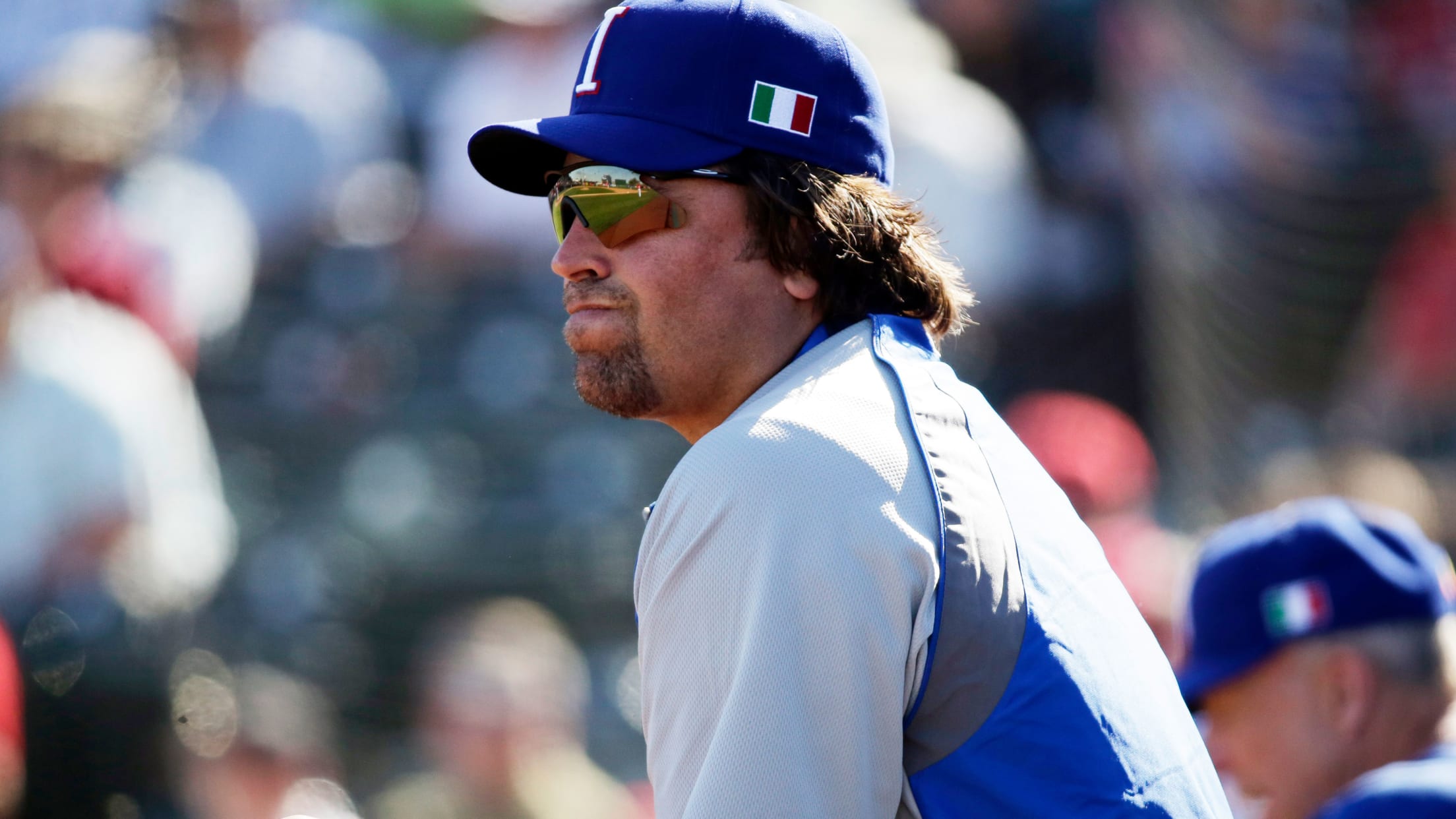 Hall of Fame catcher Mike Piazza is returning to the international baseball stage. Piazza will manage Team Italy in the 2021 World Baseball Classic, the Italian Baseball and Softball Federation announced Wednesday. The 51-year-old, who also announced the news via Twitter, replaces Gilberto Gerali, who resigned after Italy placed fifth
'Heading Home,' Team Israel doc, hits theaters
See Yankee alum Blomberg, slugger Decker, directors in N.Y., N.J., L.A.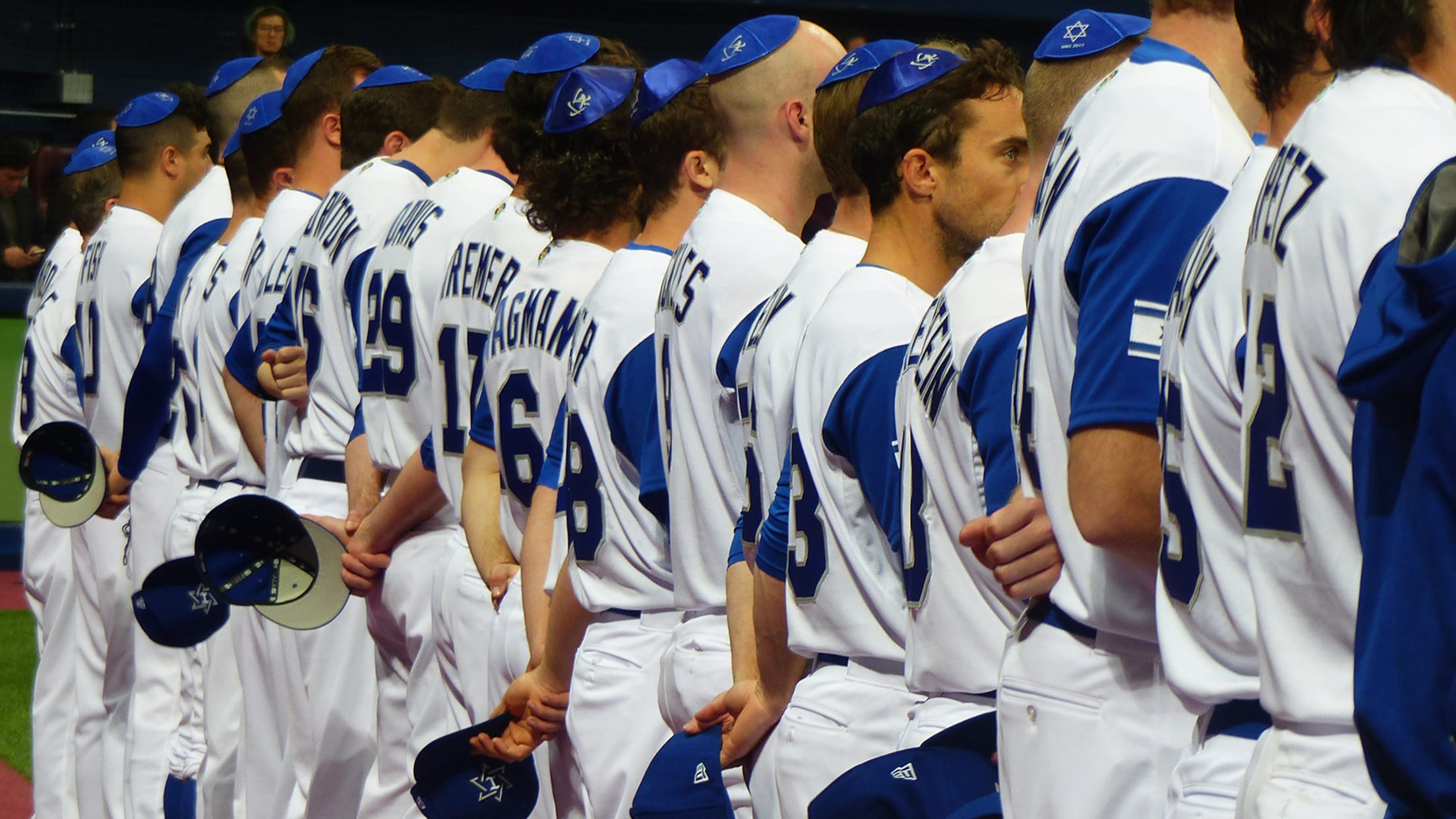 "Heading Home" -- a documentary chronicling Team Israel's underdog run in the 2017 World Baseball Classic -- is in theaters now, with screenings around the New York City area and Los Angeles. There are special guest Q&As all weekend, too, featuring former New York Yankee Ron Blomberg, Team Israel slugger