This Sox utility player broke out at Classic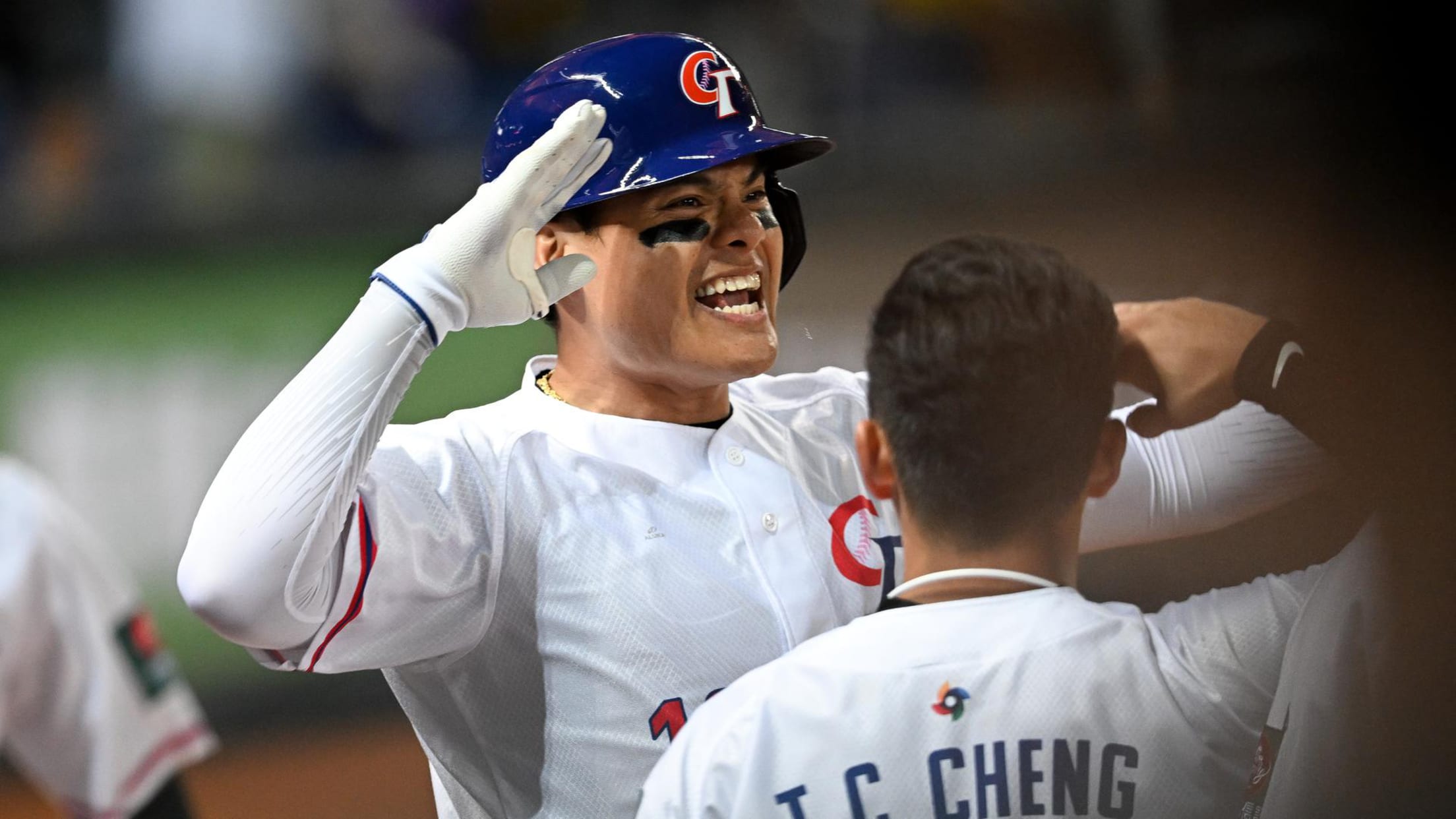 This story was excerpted from Ian Browne's Red Sox Beat newsletter. To read the full newsletter, click here. And subscribe to get it regularly in your inbox.
The wild 5-team tiebreaker, explained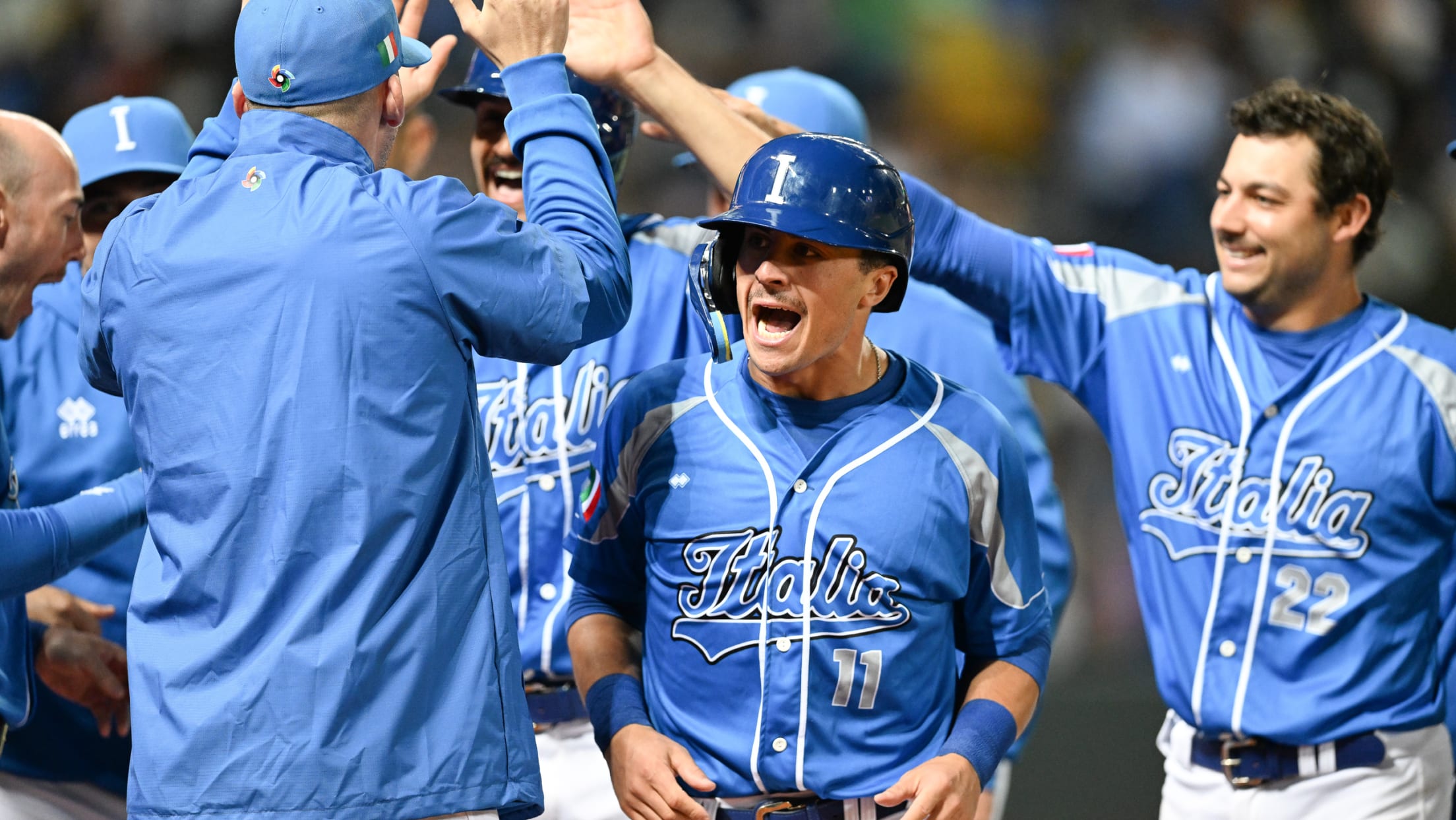 After Pool A of the World Baseball Classic ended in a five-way tie, Cuba and Italy are advancing to the next round. Cuba wins the pool based on tiebreakers and will face Australia, the Pool B runner-up, in the quarterfinals. Italy advances as the runner-up team -- clinching a spot
Cuba looks like Cuba again, advances to quarterfinals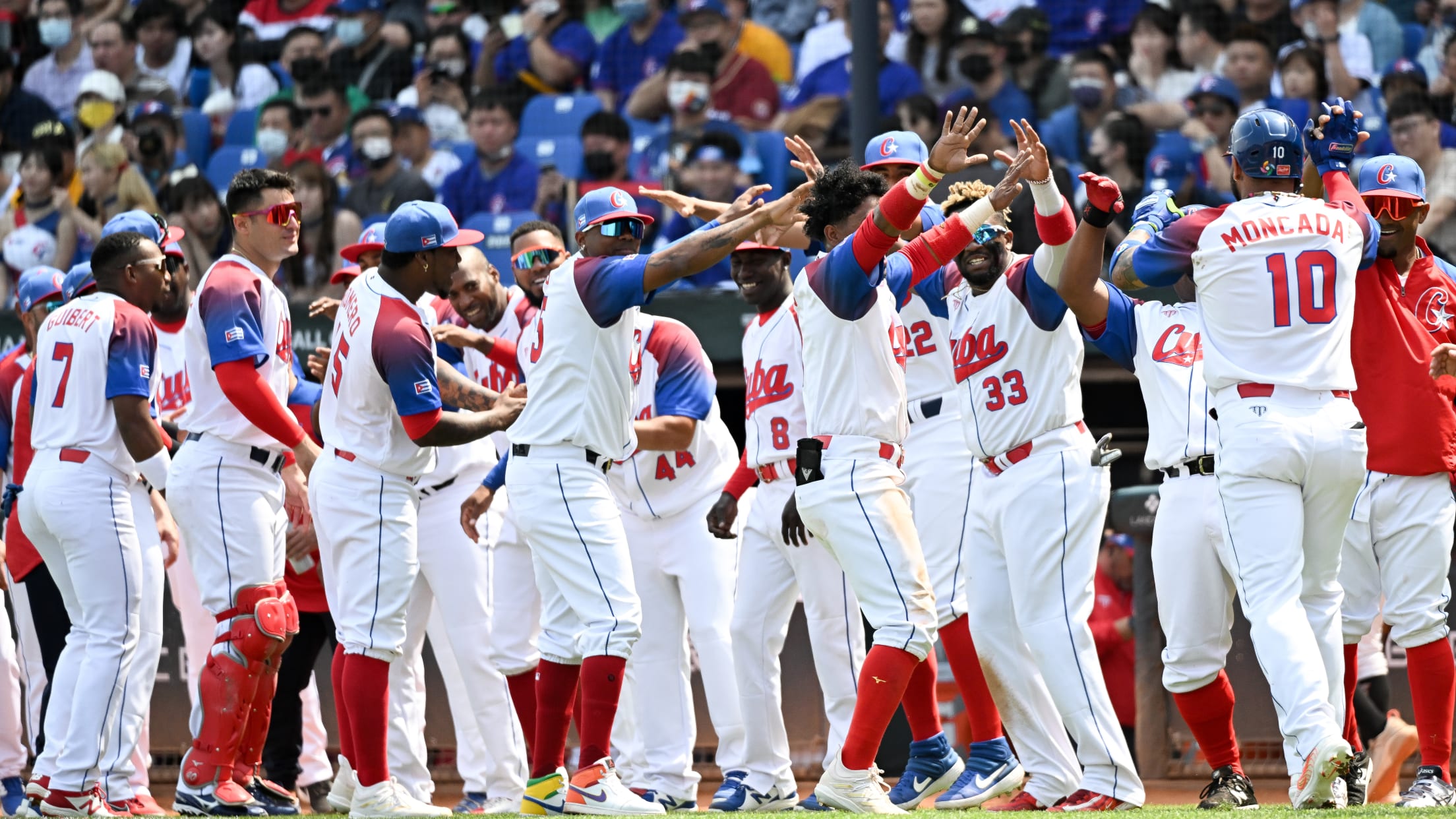 TAICHUNG, Taiwan -- Coming into Pool A of the World Baseball Classic, Cuba looked to be one of the favorites. The Cubans lost to Netherlands, then they lost to Italy -- falling into an 0-2 hole and having to deal with questions about team unity and why nobody was hitting.
The art of being a Chinese Taipei cheerleader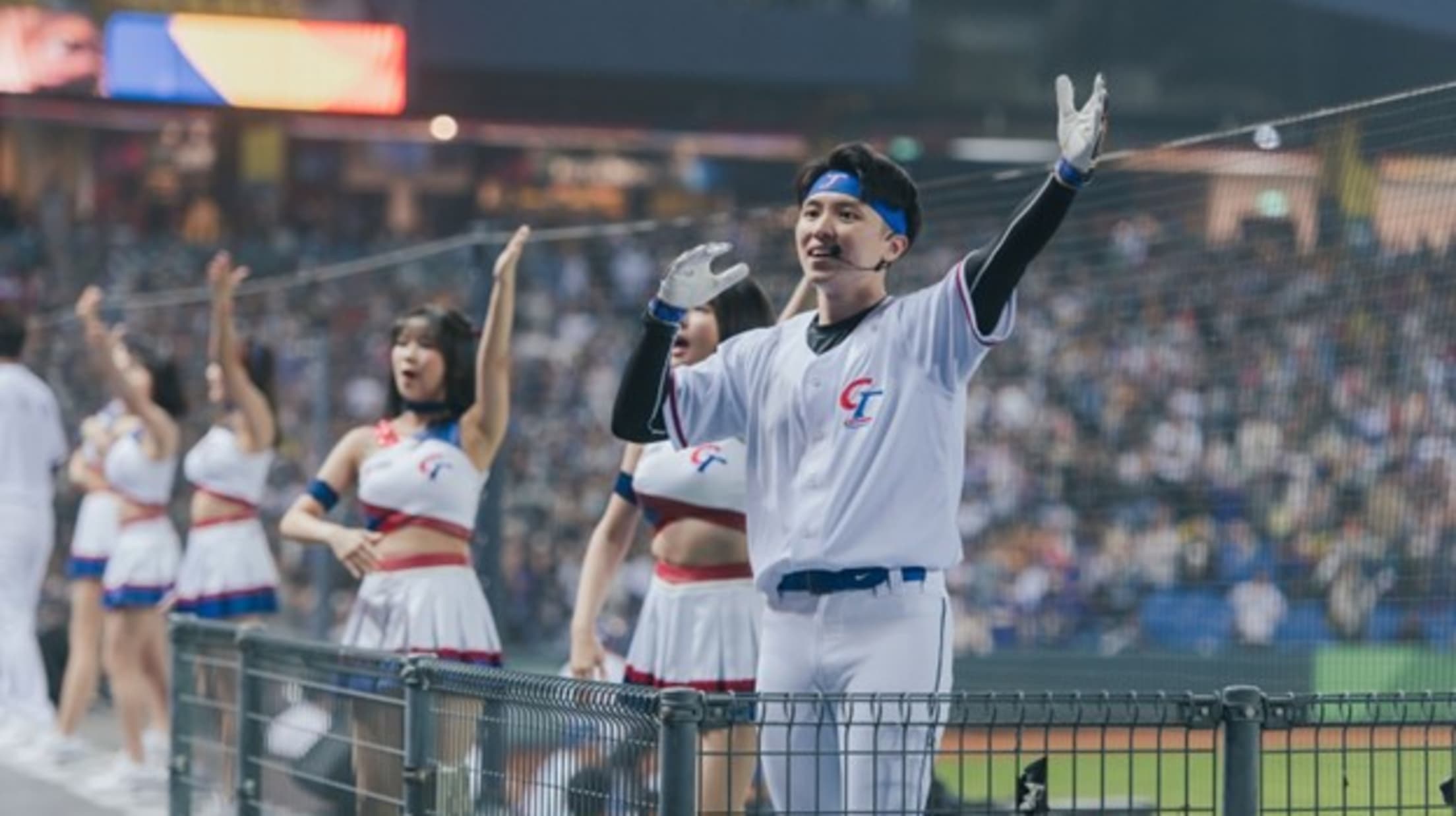 TAICHUNG, Taiwan -- If you've been watching any of the Chinese Taipei games in Pool A of the World Baseball Classic, you've likely noticed the loud, relentless crowds. There's nothing like it in the world. Down 10 runs, up 10 runs, first inning, last inning – the loyal Taiwanese fans
It's a slammin' upset win for Chinese Taipei over Netherlands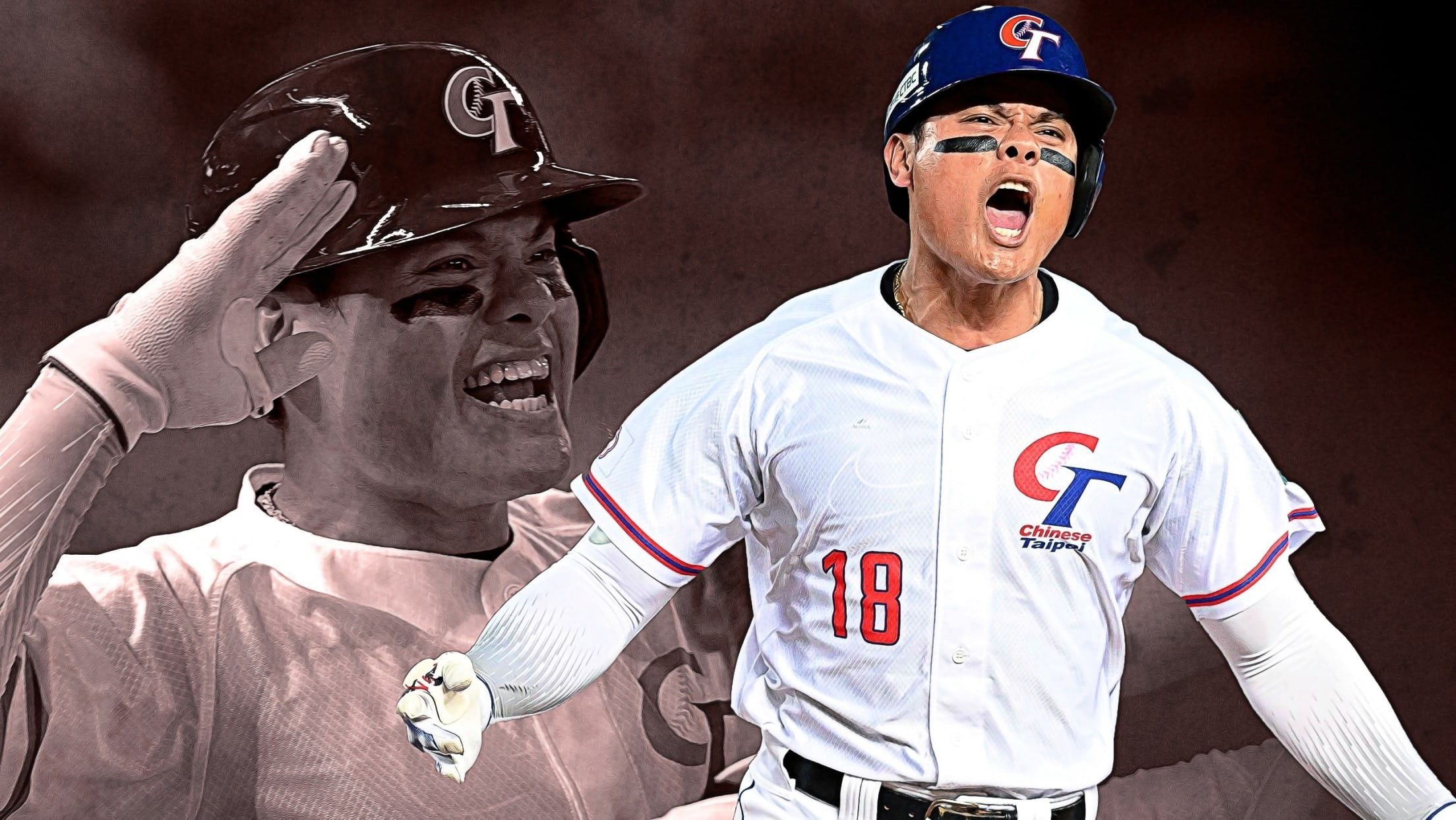 TAICHUNG, Taiwan -- Teams before had been warned of it, and although Netherlands manager Hensley Meulens said his squad wouldn't be bothered by the deafening Chinese Taipei crowd noise in its Pool A matchup, he did have some idea of what was coming.
Chinese Taipei tops Italy to earn first '23 Classic win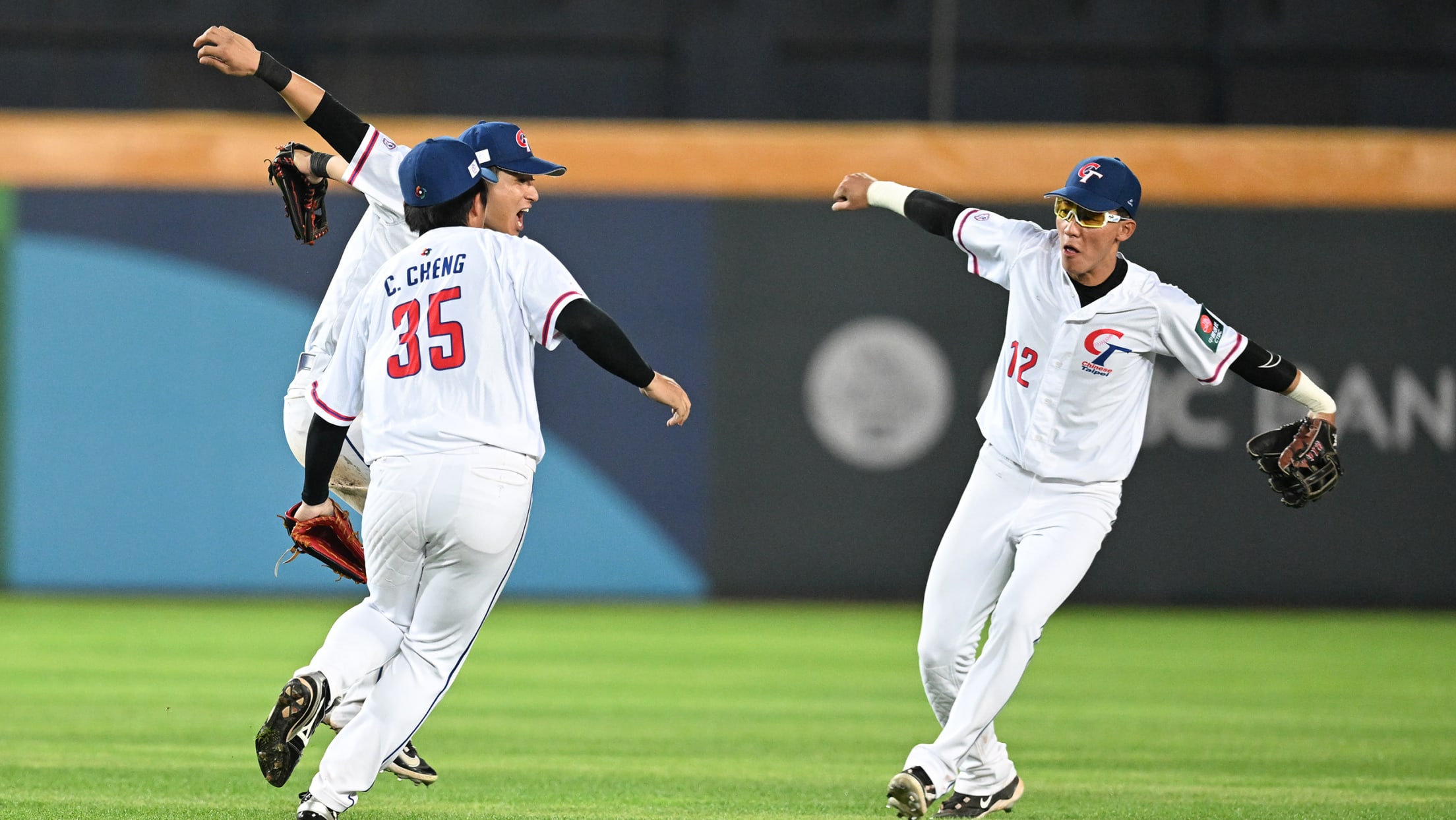 TAICHUNG, Taiwan -- Right after Tzu-Wei Lin crushed a home run to right field in the bottom of the first to send the sellout Taiwanese crowd into a frenzy, you knew this game had the potential to be a high-scoring one. The fans, loud as ever, wanted it. And, well,
Panama cruises past Chinese Taipei for 1st Classic win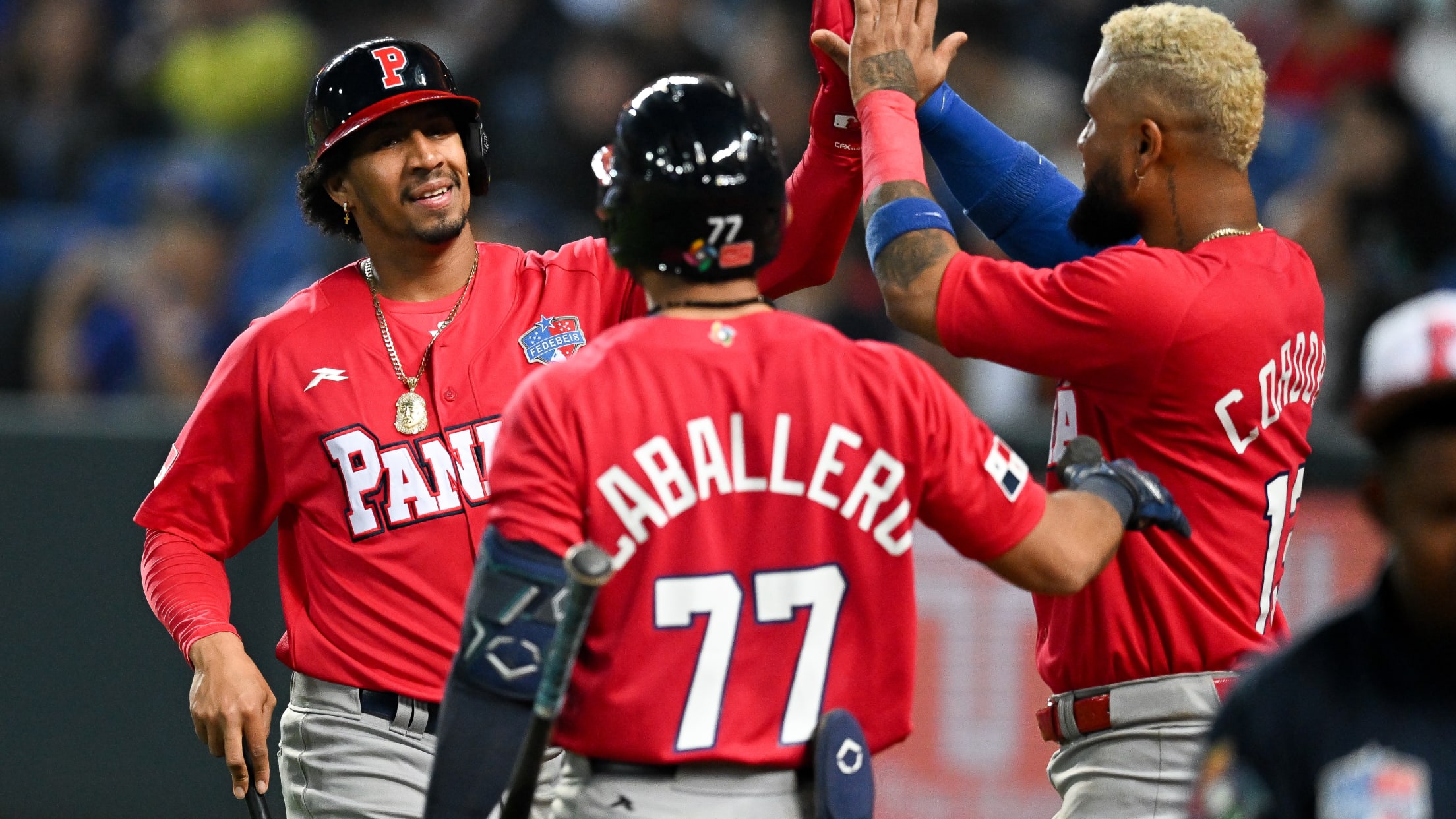 TAICHUNG, Taiwan -- A sellout crowd rolled into Taichung Intercontinental Baseball Stadium on Wednesday night to watch its home team, Chinese Taipei, square off against Panama. Cheerleaders danced on dugouts, fans banged thundersticks and call-and-response chants rang out from behind home plate all the way to the outfield seats mid
Breaking down World Baseball Classic Pool A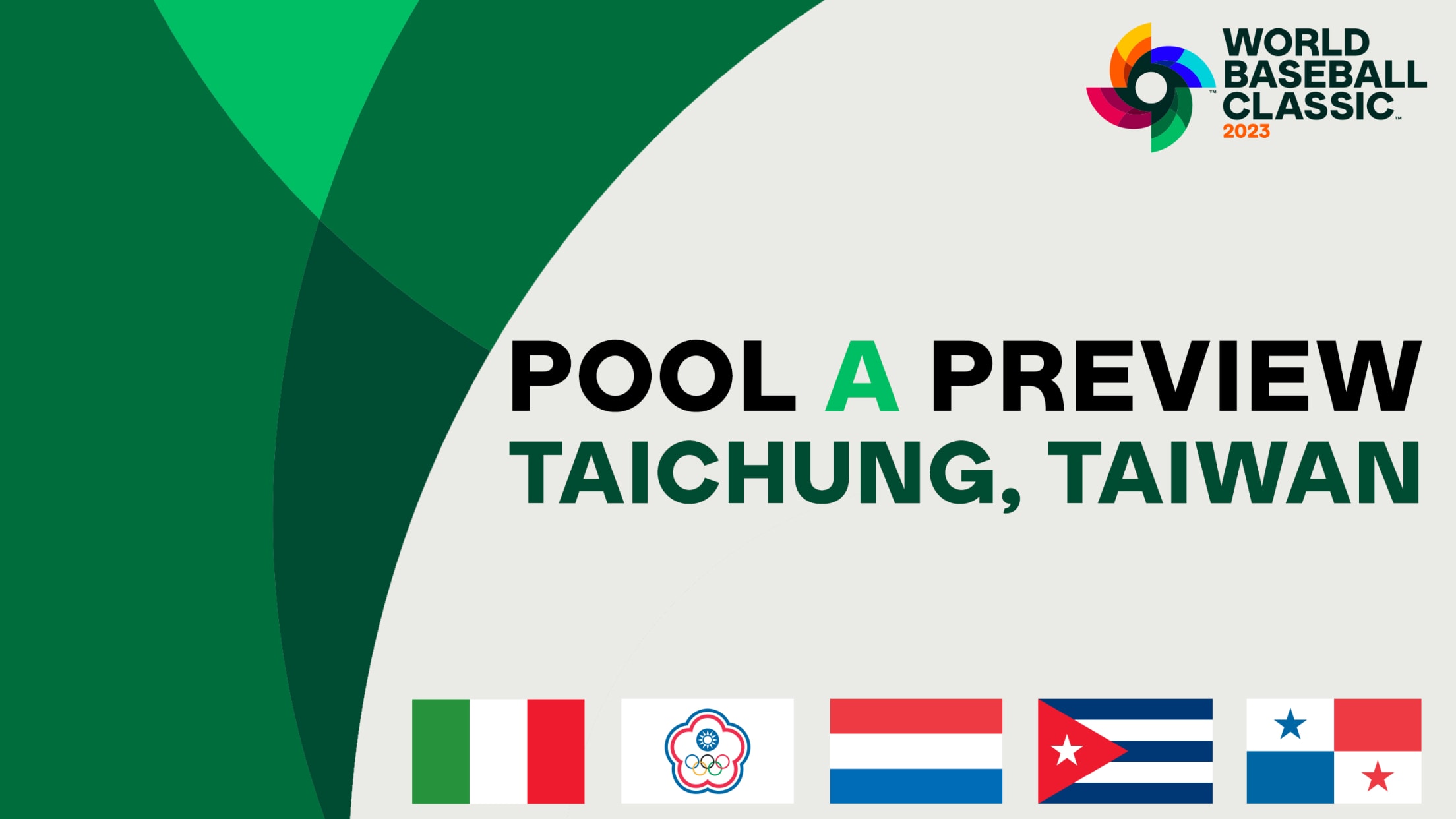 When Pool A play in Taichung, Taiwan, concludes, many expect that Cuba and the Netherlands will move on to the quarterfinals in Tokyo, but the margins are a lot closer than you may think at first glance. Italy -- led by manager Mike Piazza -- has Major League stars joined
World's stars align as Classic rosters announced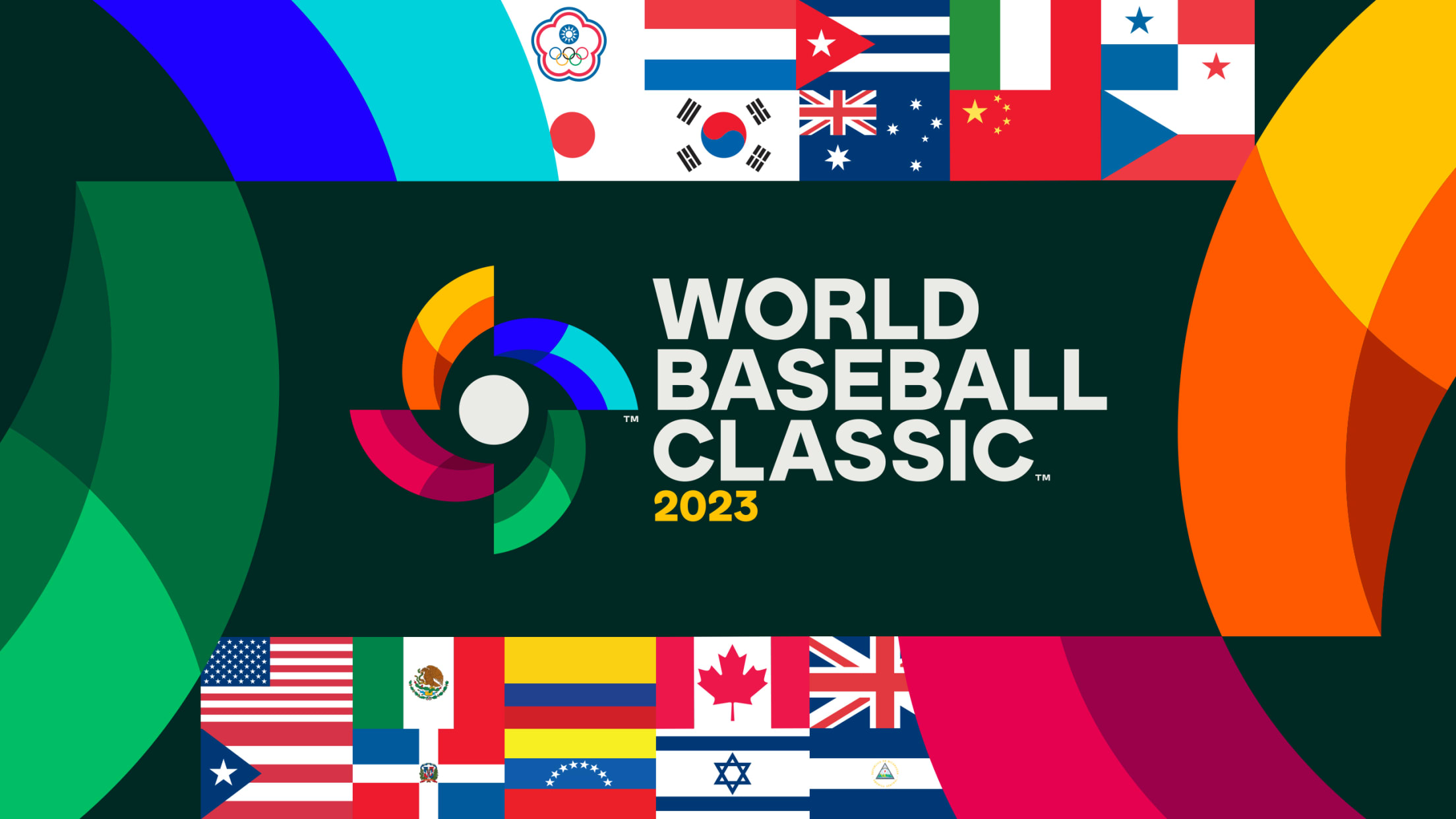 It's nearly here. After a six-year wait, the World Baseball Classic has returned, and it's bigger than ever. That's not hyperbole, either: The tournament field has been expanded to 20 teams, with three first-time participants in Great Britain, the Czech Republic and Nicaragua hoping for a Cinderella run. But they'll
The history of baseball in Taiwan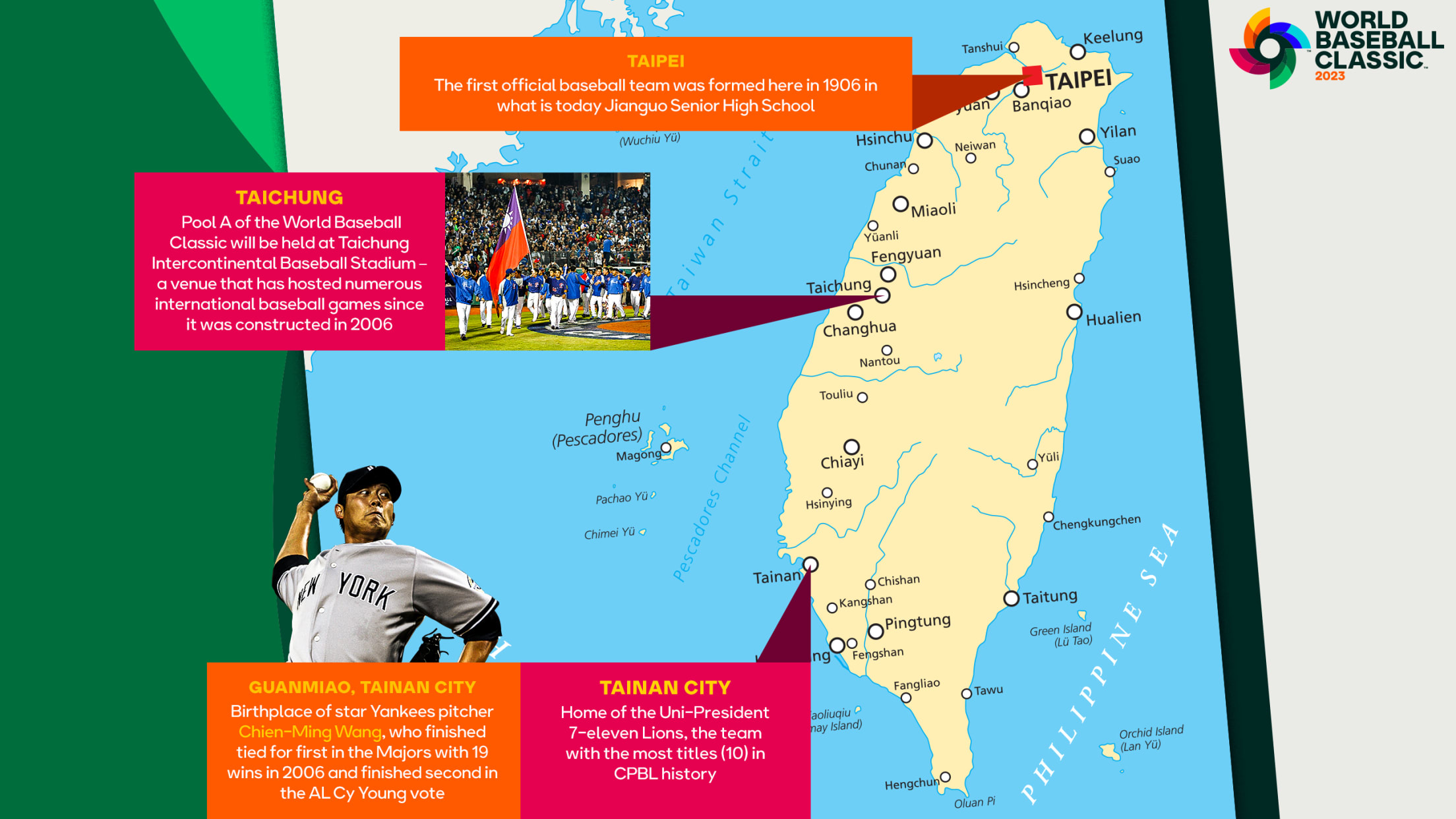 First brought to the island at the turn of the 20th century, baseball caught on quickly in Taiwan during the 1920s and '30s. One of the biggest reasons? The 1931 Kano baseball team. The multi-ethnic, multi-faceted squad famously shocked the world at Japan's Koshien tournament -- so much that the