Venezuela improves to 3-0, earns quarterfinals berth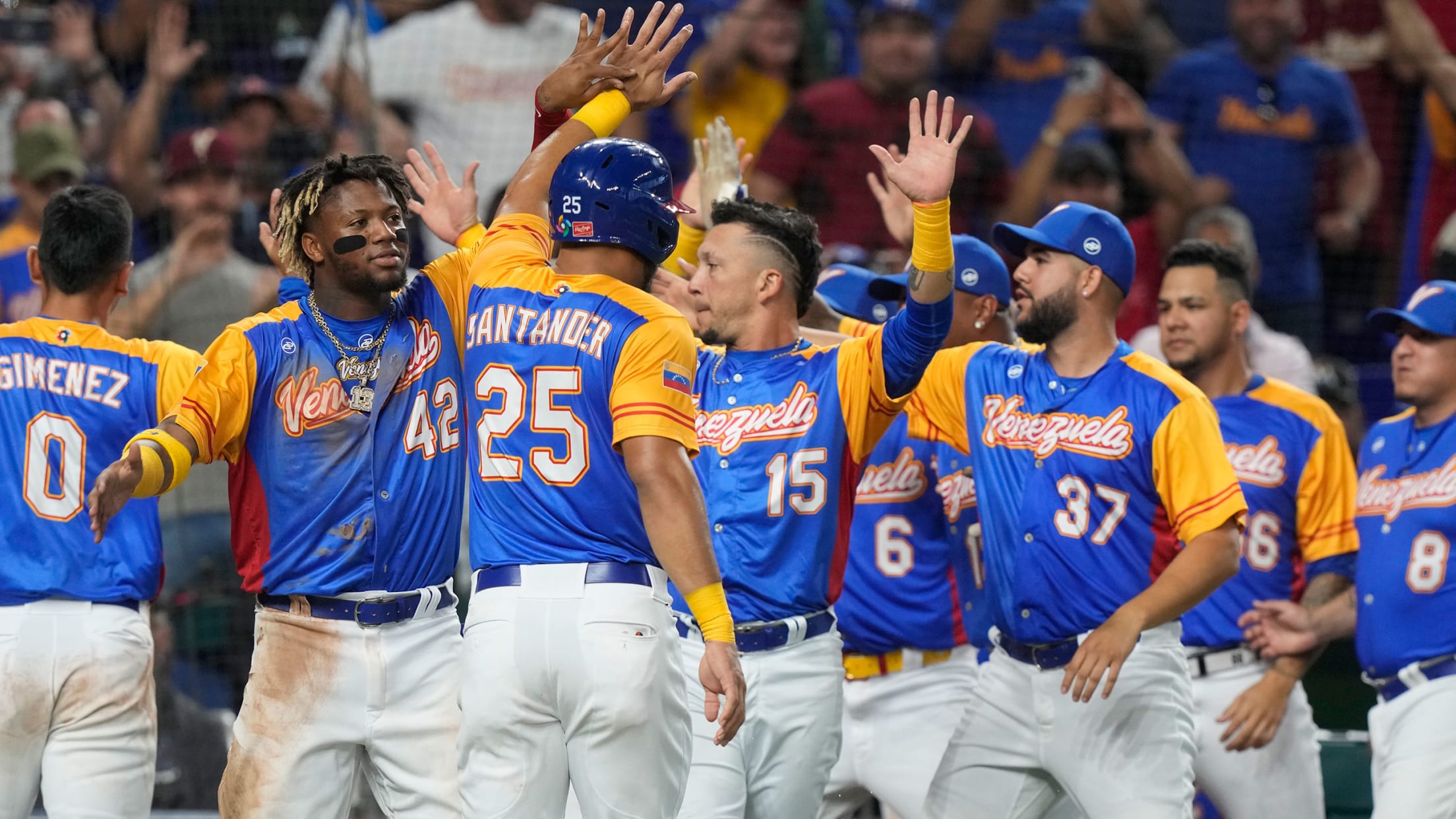 MIAMI -- Despite dropping the first three games of the World Baseball Classic, Nicaragua manager Sandor Guido continued to dream that his squad would get its first win. Unfortunately for Guido, his club ran into a Venezuela squad that appears poised to make a deep run in this year's tournament.
Your reward for striking out 3 superstars? An MLB deal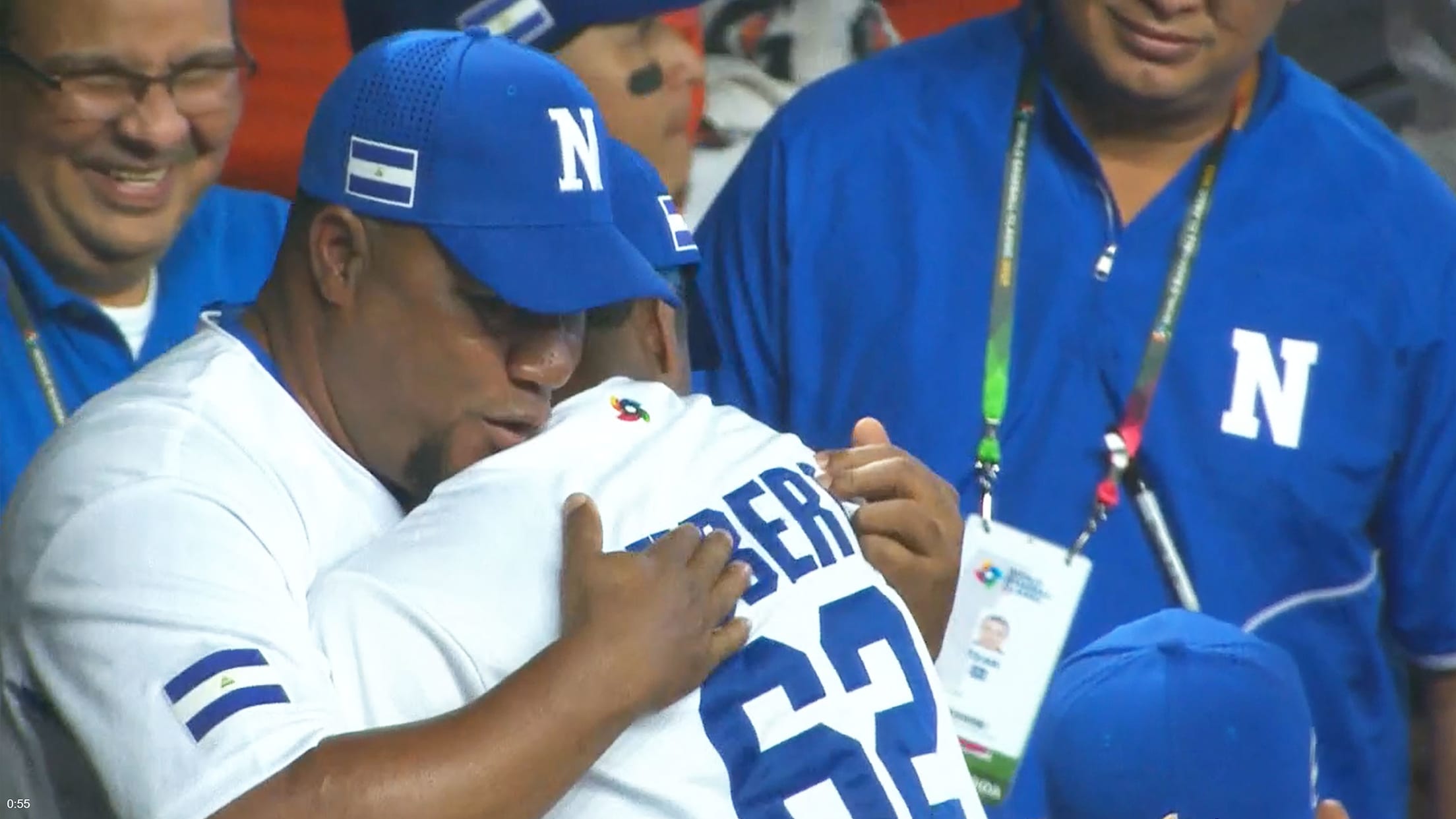 MIAMI -- Duque Hebbert was sitting in the bullpen when the phone rang. Once he heard his name called, Hebbert knew this was the opportunity of a lifetime. What he didn't know, however, was who he was set to face in the top of the ninth. The Dominican Republic had
Nicaragua might have had the best defensive play of the Classic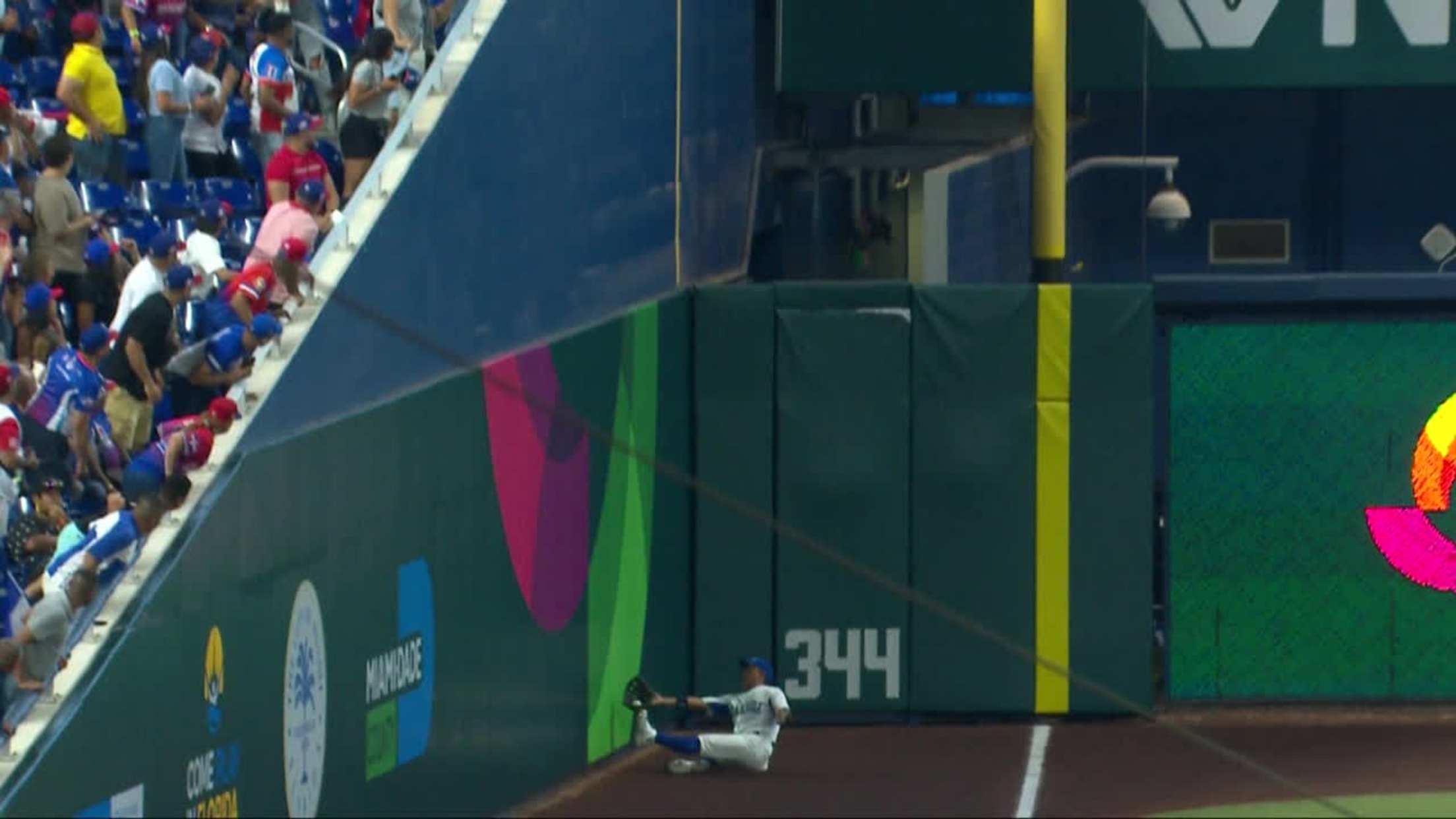 MIAMI -- Making it to the World Baseball Classic for the first time in the country's history was enough of a prize, according to Nicaragua manager Sandor Guido.
Soto, Machado power Dominicans past Nicaragua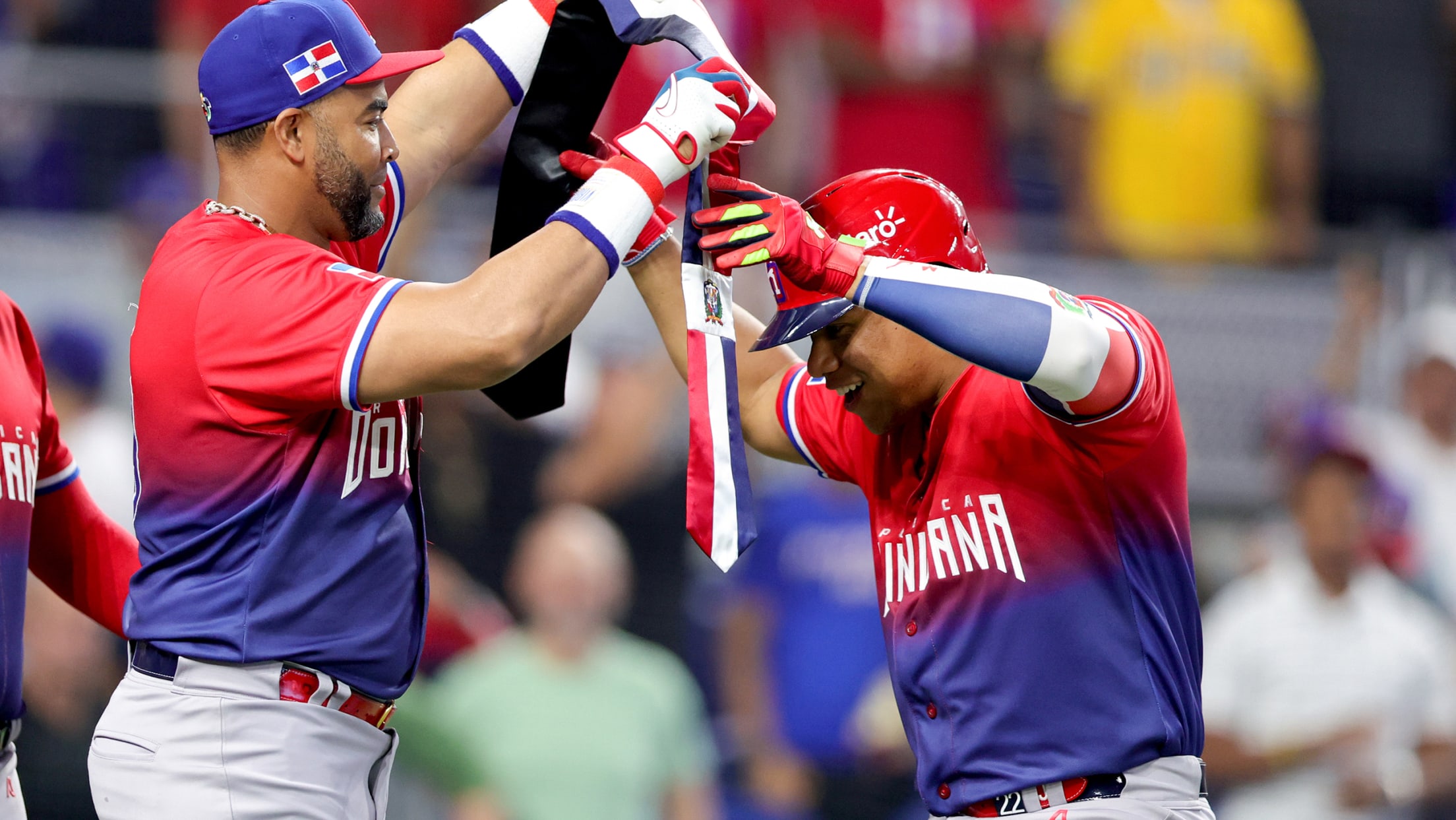 MIAMI -- Juan Soto has hit leadoff twice in his Major League career. But with his country, the Dominican Republic, needing a spark, manager Rodney Linares penciled Soto in as the new leadoff hitter. Once again, Soto proved that there's virtually nothing he can't do inside the batter's box, turning
Israel rallies late to stun Nicaragua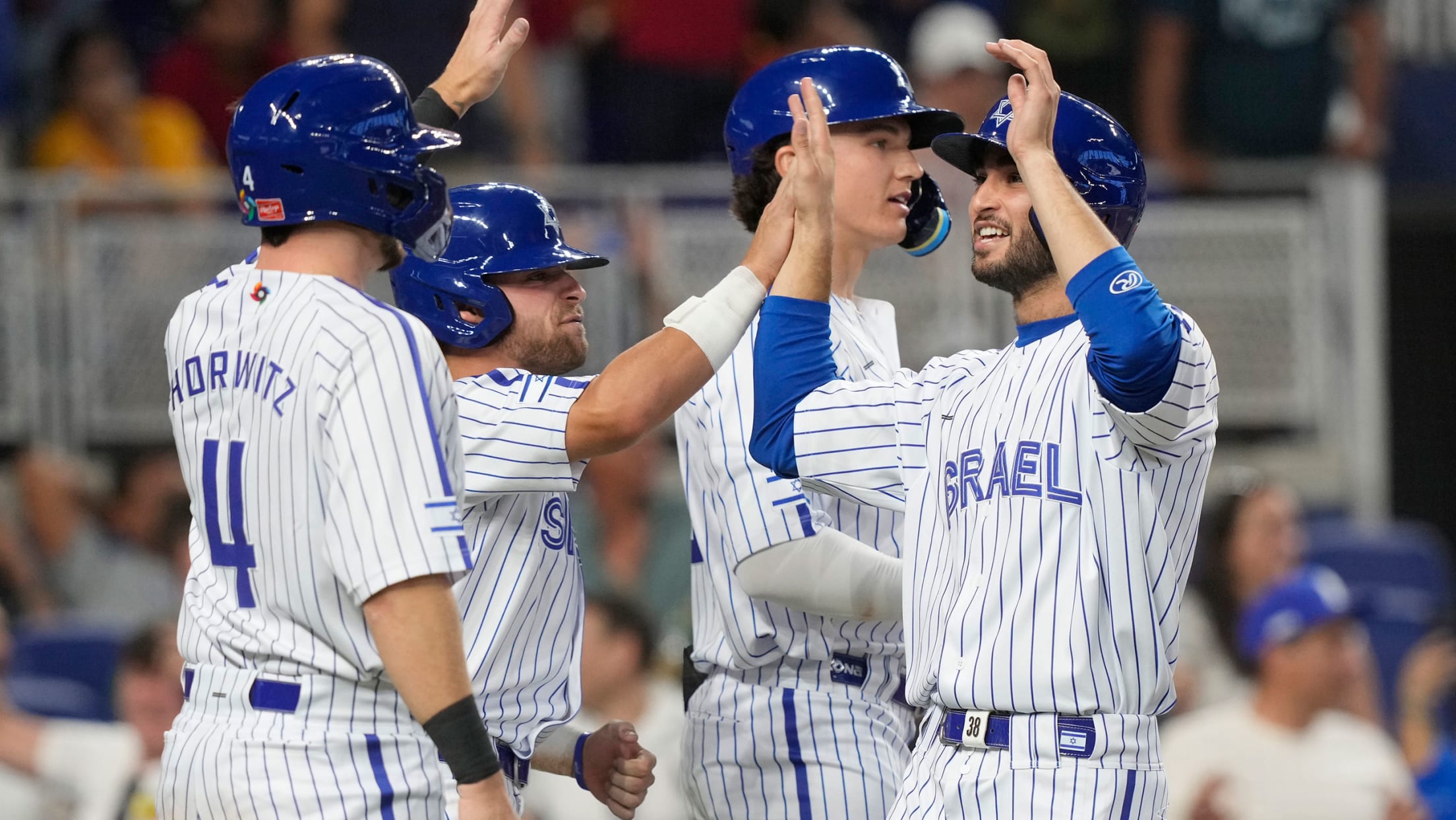 MIAMI -- In a Pool D that includes powerhouses Venezuela, Puerto Rico and the Dominican Republic, not many people are giving Israel a chance to get out of the group and go deep in the 2023 World Baseball Classic. But that's exactly how they like it. • Box score Remember,
Puerto Rico too much for Nicaragua in Pool D opener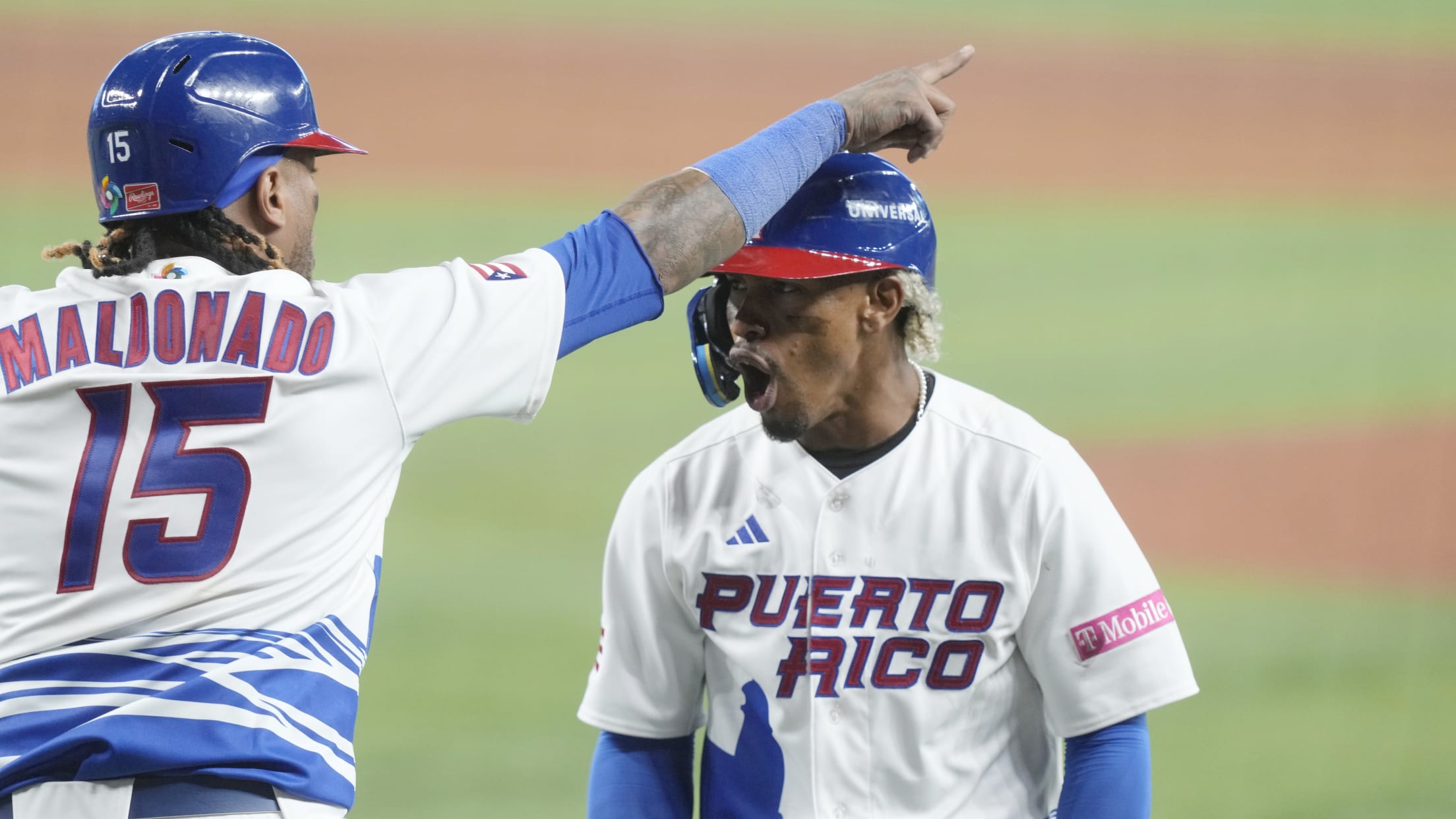 MIAMI -- The atmosphere at loanDepot park was electric as Francisco Lindor reached first base in the bottom of the fifth inning on Saturday and removed his helmet, ruffled up his curly blond hair and pointed to the Team Puerto Rico dugout along the third-base side of the field. Lindor
Breaking down World Baseball Classic Pool D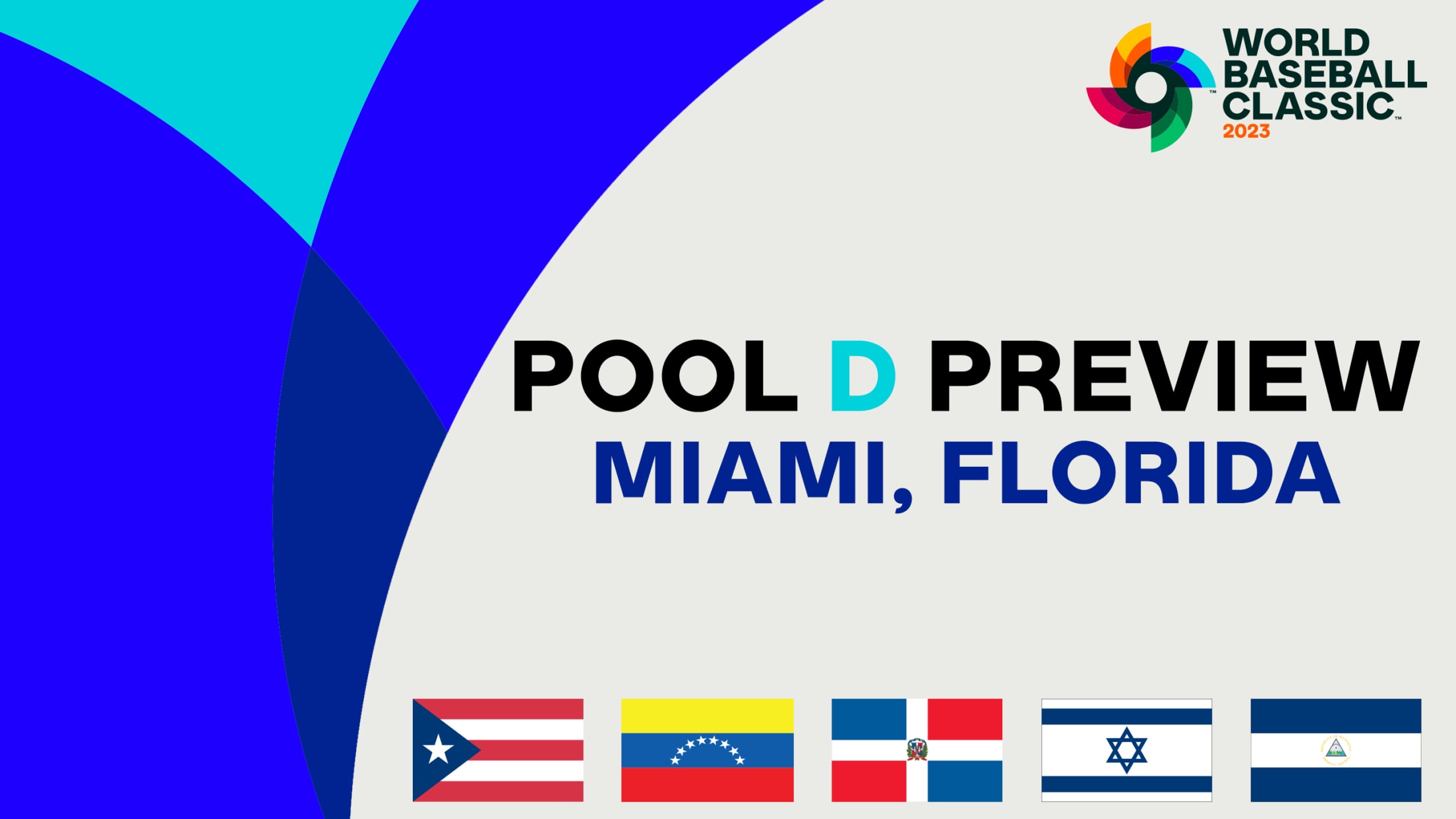 If there's a "Group of Death" in the 2023 World Baseball Classic, it has to be Pool D. With powerhouses Venezuela, Dominican Republic and Puerto Rico all in one group, there won't be a shortage of star players and extremely competitive games when the teams duel at loanDepot park in
For Crew prospect Rodriguez, Classic is an epic homecoming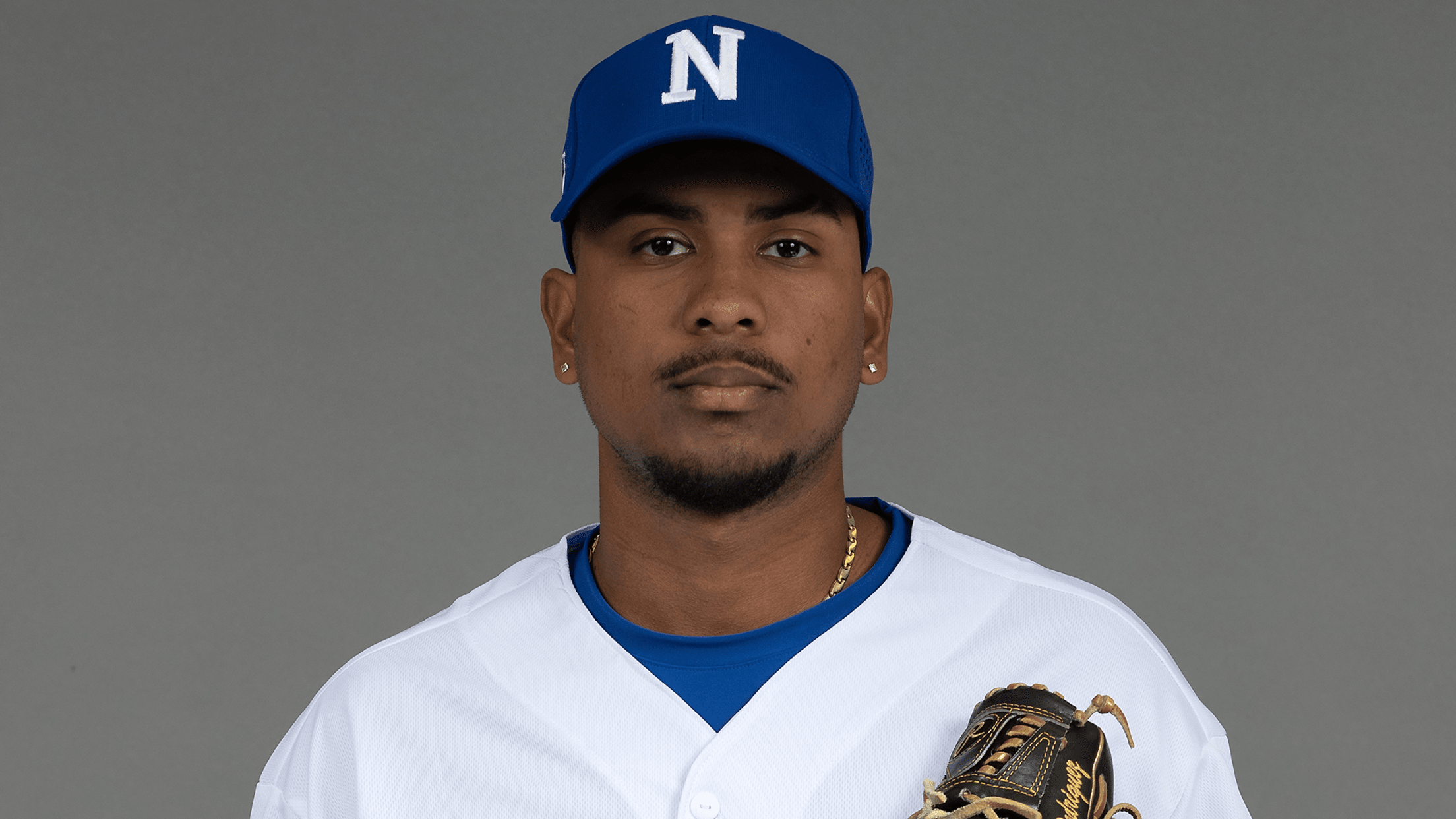 JUPITER, Fla. -- For Carlos Rodriguez, the World Baseball Classic is a homecoming story of the most epic kind. The 21-year-old right-hander will get the start for Team Nicaragua in Saturday's Pool D opener against Puerto Rico. • Watch the World Baseball Classic live on FOX, FS1, FS2, FOX Deportes
'We can be huge': Nicaragua here to win
National team one-hits Mets, beats Scherzer in exhibition ahead of World Baseball Classic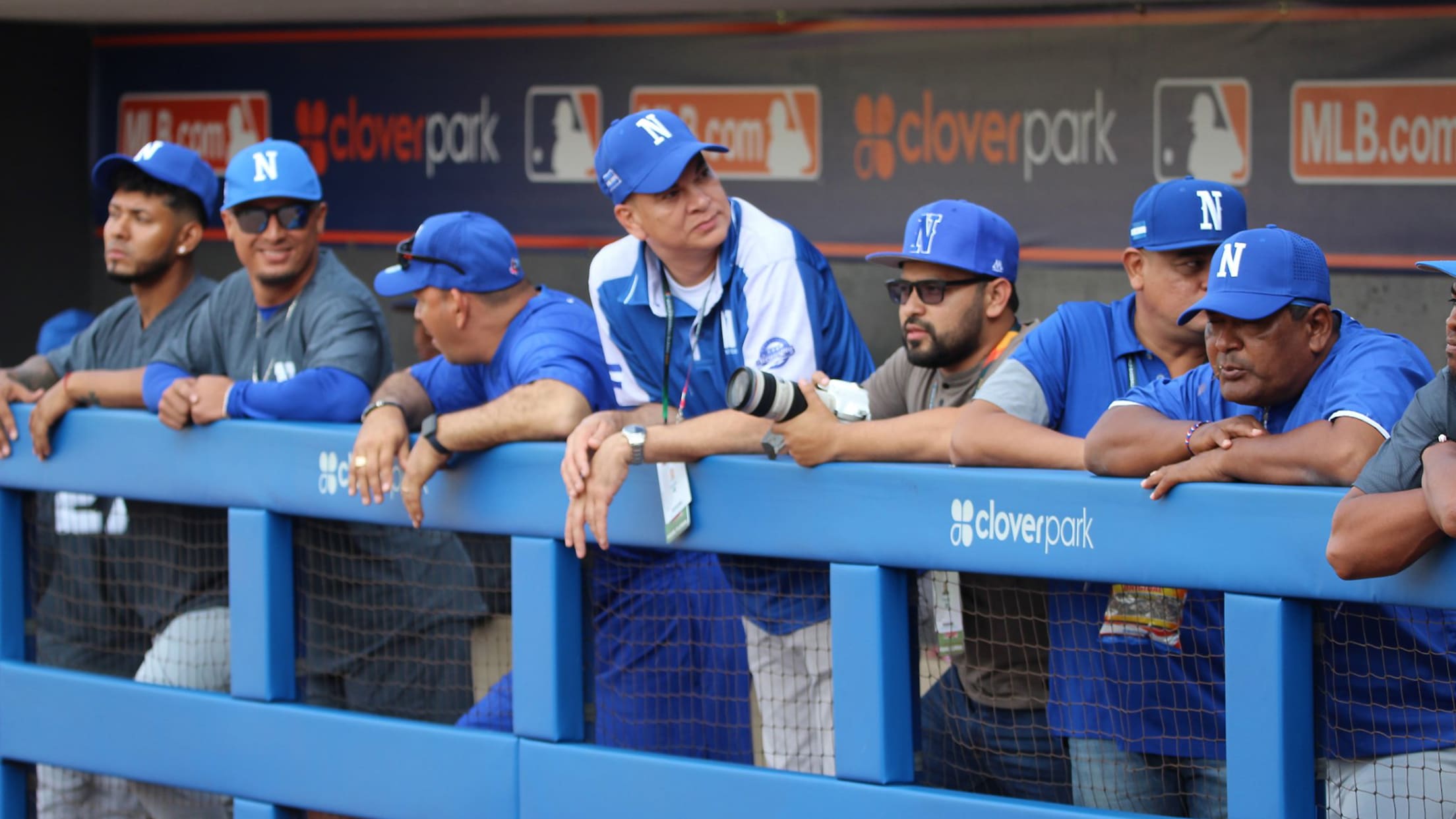 PORT ST. LUCIE, Fla. -- For Sandor Guido and Team Nicaragua, Wednesday's game against the Mets was no meaningless exhibition. It was 17 years in the making. Nicaragua was not invited to the inaugural World Baseball Classic in 2006 nor the sequel in '09, neither of which featured qualifying rounds.
The history of baseball in Nicaragua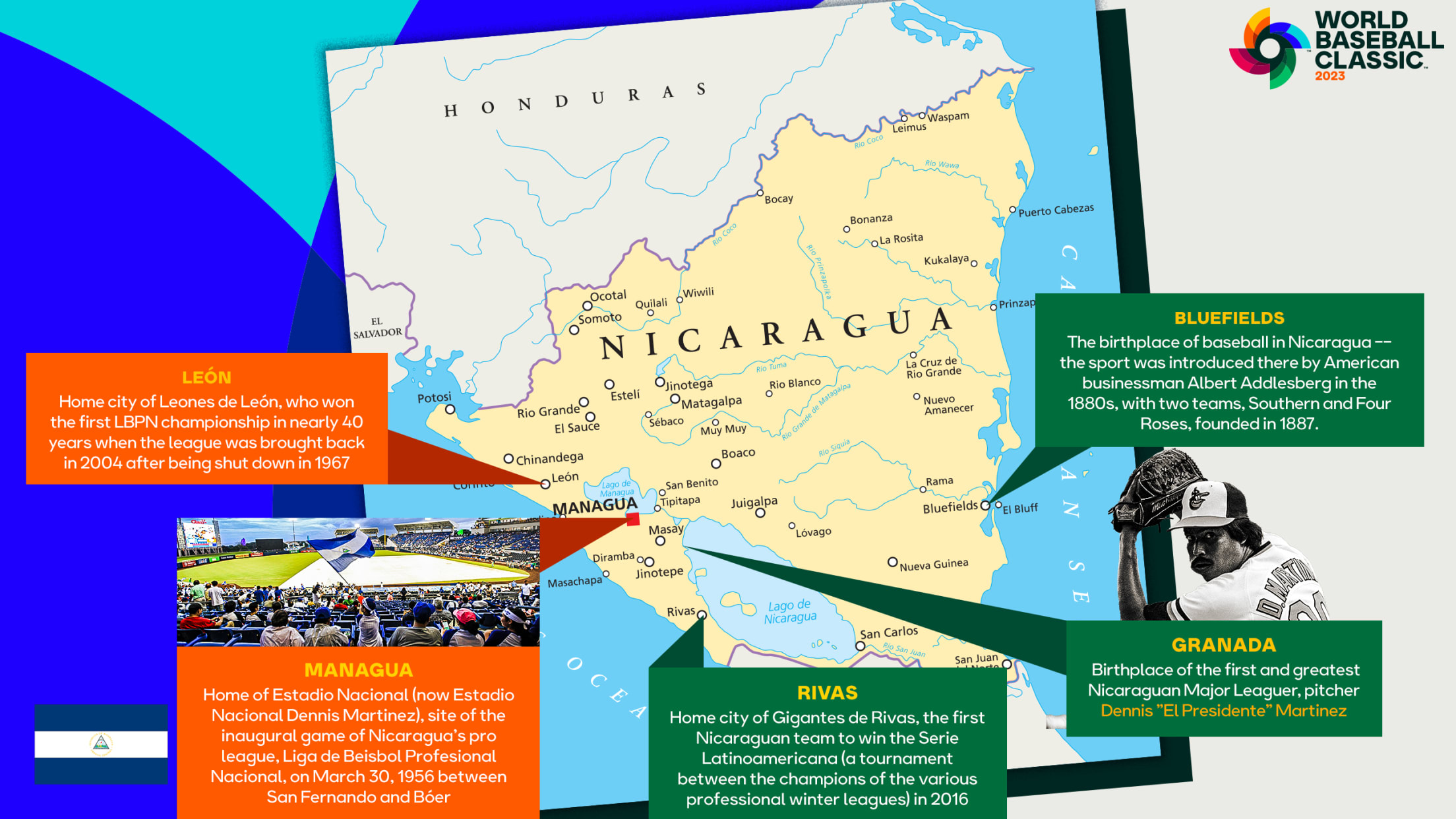 For Nicaragua, the 2023 World Baseball Classic marks a moment that's been a long time coming. Baseball is the national sport of Nicaragua, in a region of the world where soccer dominates. Its history goes back to the 1880s, when it was introduced by American businessman Albert Addlesberg in Bluefields
World's stars align as Classic rosters announced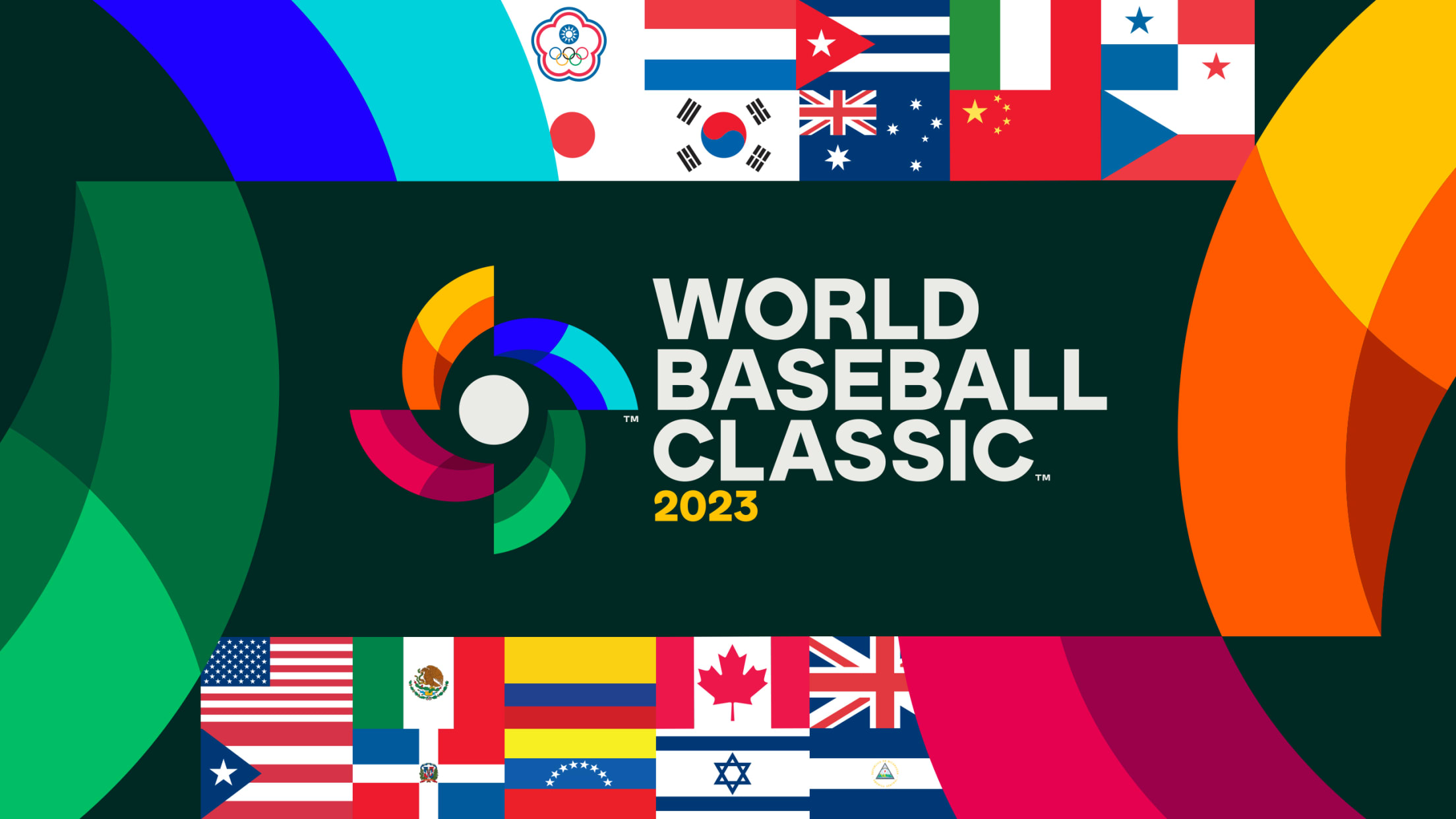 It's nearly here. After a six-year wait, the World Baseball Classic has returned, and it's bigger than ever. That's not hyperbole, either: The tournament field has been expanded to 20 teams, with three first-time participants in Great Britain, the Czech Republic and Nicaragua hoping for a Cinderella run. But they'll
Loáisiga 'looks outstanding' ahead of Classic
TAMPA, Fla. -- When Jonathan Loáisiga made his big league debut with the Yankees in 2018, the right-hander was a fresh-faced 23-year-old with an electric arm, aiming to soak up information from a relief crew that featured veterans like Aroldis Chapman, David Robertson and Dellin Betances. Now entering his sixth
Panama, Nicaragua headed to World Baseball Classic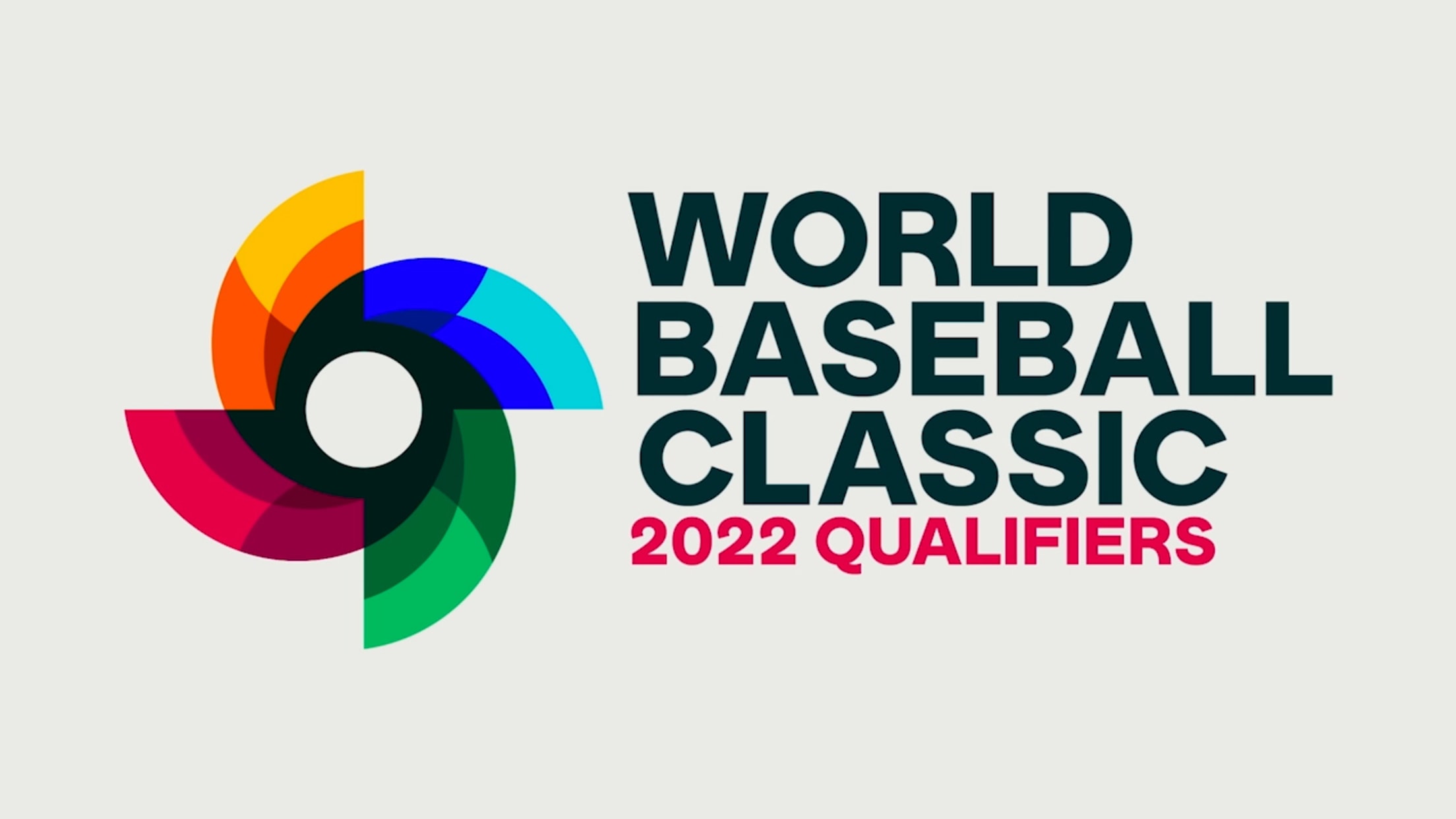 The Panama City Qualifier in Panama at Estadio Nacional Rod Carew finished up on Wednesday. Panama and Nicaragua will join Czech Republic and Great Britain as Qualifiers in next year's World Baseball Classic. Every second of the Qualifiers will be available to stream live and for free no matter where