Seidler assumes top spot for SD franchise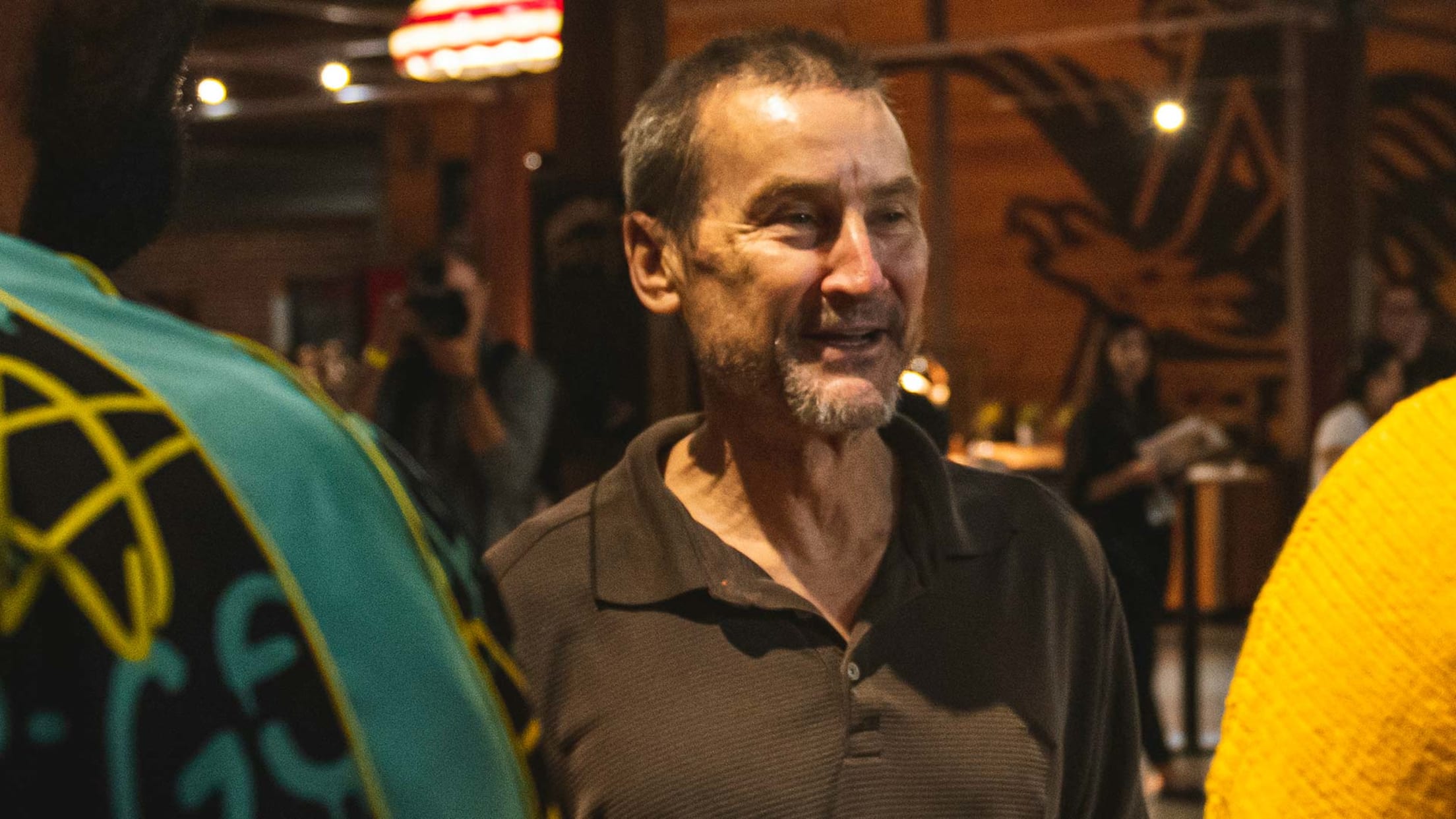 SAN DIEGO -- Padres general partner Peter Seidler has been formally approved to assume control over the team, Major League Baseball announced on Wednesday. Ron Fowler has stepped down from his role as executive chairman, and Seidler -- the team's lead investor since 2012 -- will take over as the
SAN DIEGO -- Padres general partner Peter Seidler has been formally approved to assume control over the team, Major League Baseball announced on Wednesday.
Ron Fowler has stepped down from his role as executive chairman, and Seidler -- the team's lead investor since 2012 -- will take over as the control person for the organization after a vote by Major League team owners on Wednesday morning.
Fowler will remain with the club in the advisory role of vice chairman and retain a minority ownership stake. Seidler's title has been changed to chairman.
"I greatly appreciate the support of Commissioner Manfred and the other MLB team owners and am excited to assume the responsibilities of control person and chairman," Seidler said in a statement. "The Padres hold a special place in San Diego, and our organization will continue to work tirelessly to bring consistent championship quality baseball to our supportive and deserving fans.
"I particularly want to thank Ron for being instrumental in building outstanding qualities, including a strong work ethic, an entrepreneurial spirit and a focus on continuous improvement into the foundation of our franchise."
As announced by the Office of the Commissioner today, Peter Seidler has been formally approved as control person of the #Padres and will assume the position of Chairman; Ron Fowler will transition to role of Vice Chairman. More info: https://t.co/PiQrfPWroC pic.twitter.com/2oQgSh6VQd

— San Diego Padres (@Padres) November 18, 2020
Fowler and Seidler were at the head of a group that bought the Padres in 2012, with Fowler managing the bulk of the team's day-to-day operations. He spearheaded several noteworthy ballpark upgrades and presided over the team's transition to brown-and-gold uniforms.
It was Fowler and Seidler's group that hired general manager A.J. Preller in 2014 and then made a handful of noteworthy investments. The first came on the international free-agent market in '16. Over the next three offseasons, ownership signed Wil Myers, Eric Hosmer and Manny Machado to franchise-record contracts.
Fowler and Seidler presided over their first playoff appearance in 2020, as the Padres snapped a 14-year drought with the second-best record in the National League.
"I'm very proud of our accomplishments over the last eight years in San Diego, including rebuilding our brand, improving the product on the field and showcasing our beautiful ballpark to our community and beyond," Fowler said.
"As an ownership group, we set out to right the ship and restore pride in the Padres, and I believe we have delivered on those goals. While I will be taking a step back in my daily duties with the club, I feel we are well positioned for Peter to continue the process and deliver a World Series championship to the city of San Diego."
Fowler will continue to sit on MLB's Labor Policy Committee, the team announced. He is expected to play a prominent role in upcoming negotiations for the Collective Bargaining Agreement.
As for his tenure as executive chairman, Fowler acknowledged something of a rocky start, particularly when the team's flurry of moves in the 2014-15 offseason didn't pay off on the field. But Fowler cited that as a learning experience, and he touted the '16 All-Star Game in San Diego and the team's '20 turnaround as crowning achievements in retrospect.
Not that he's done. Seidler noted that Fowler will remain involved, as the two will continue to talk and strategize regularly. Seidler has the final say, but Fowler noted that he doesn't expect things to look very different as a result of the transition.
"For fans, we have continuity, and I think continuity is important," Fowler said in a Zoom call on Wednesday afternoon. "Probably, Peter is a bit more reserved in his enthusiasm than I -- and maybe not as candid. … But as it relates to managing the place and such, we are aligned, and I think it's going to be very similar. The hope for all of us is that Peter can take it beyond where I was able to take it. As a fan, I'm looking forward to that."
Indeed, the goal remains the same.
"People know our styles are somewhat different," Seidler said. "But the fundamental passion to want to bring a world championship to San Diego is what drives this whole organization. Even in our adjusted roles here, I don't think either one of us is going to sleep well at night until that is accomplished."