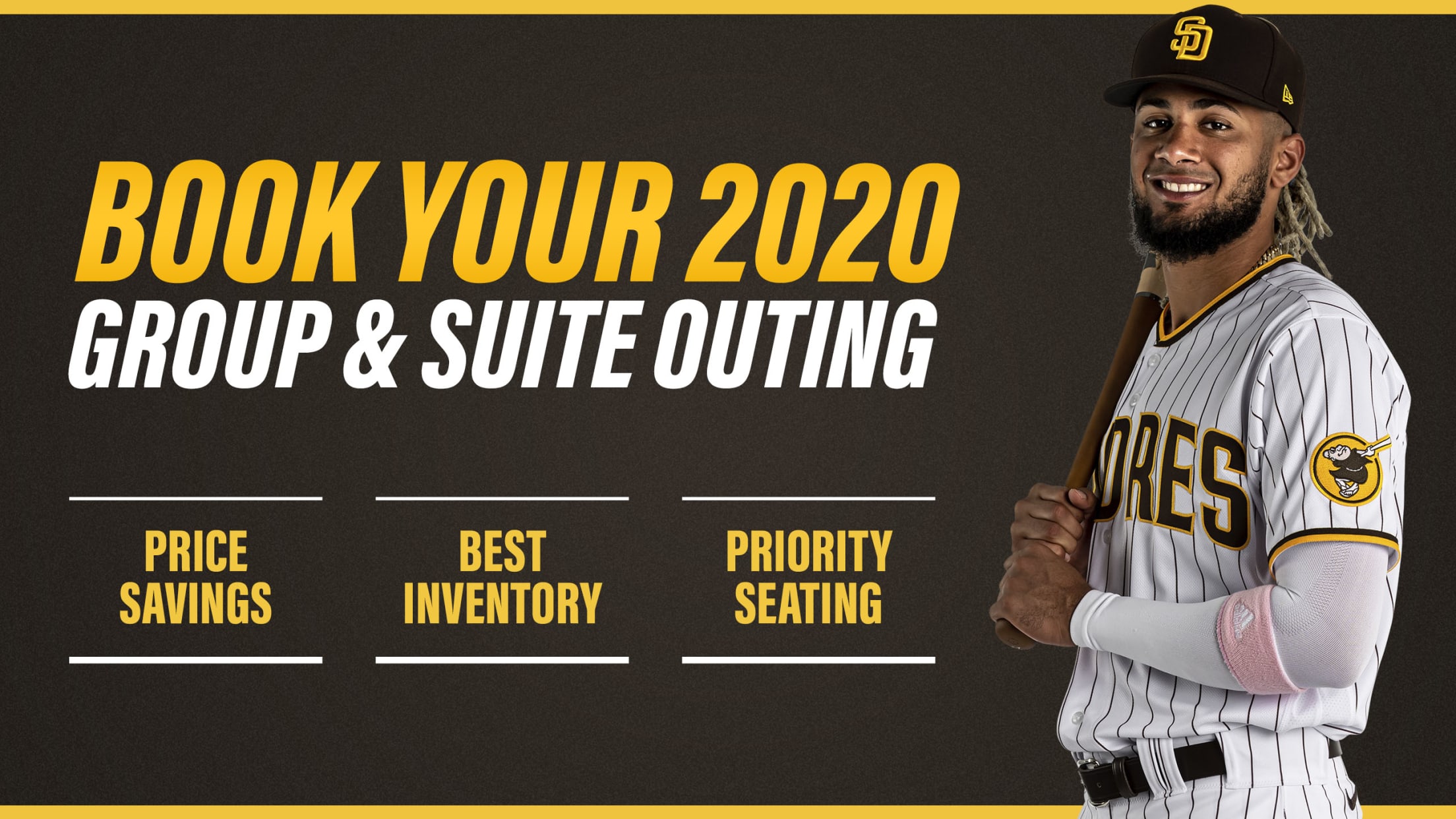 During this rapidly evolving situation with COVID-19, the health and safety of our community, guests, players and employees is our highest priority. Following the newly updated recommendations from the Centers for Disease Control and Prevention (CDC) restricting events of more than 50 people for the next eight weeks, the opening of the 2020 regular season will be pushed back in accordance with that guidance.
If you are not sure which game will be best for your group or suite event at this time, beginning on March 16, you can place a non-refundable deposit to receive priority booking for games the rest of the season ($100 – Groups, $200 Hospitality, $300 – Suites). A Padres representative will be in touch in the next 48 business hours to discuss all available options.
Every account that places a deposit will receive an autographed baseball from a current Padres player.