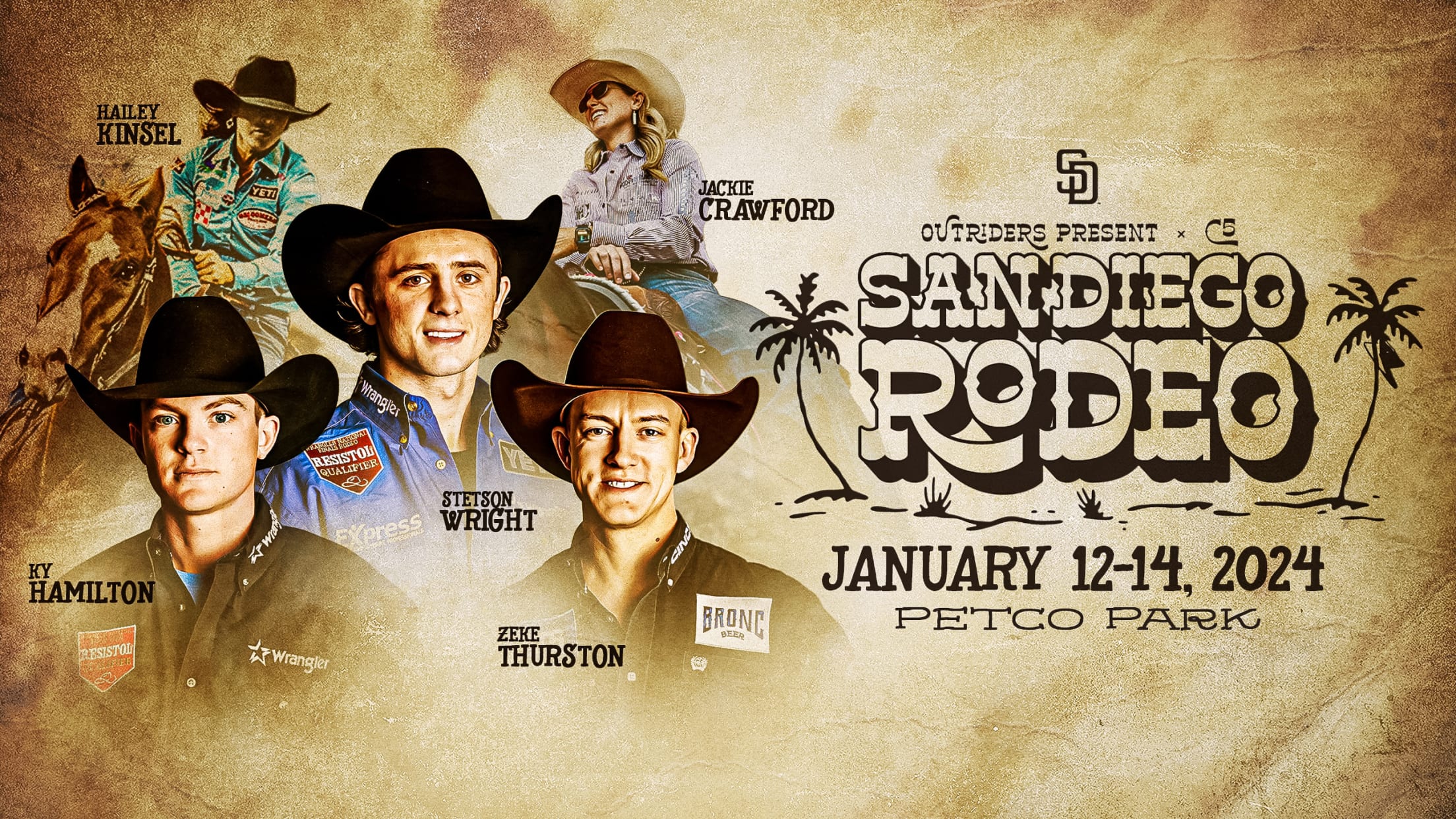 The San Diego Padres, in partnership with C5 Rodeo Company Inc and Outriders Present will be bringing the first-ever rodeo to Petco Park Friday, Jan 12 – Sunday, Jan 14.
You won't want to miss this three-day competition featuring the world's top cowboys competing for over half a million dollars in prize money. We anticipate strong demand for this event, so we encourage you to secure your tickets early!
Want to enjoy the rodeo with a private experience? Get your friends and family together in a Petco Park renovated suite or all-inclusive hospitality area. Learn more at the link below.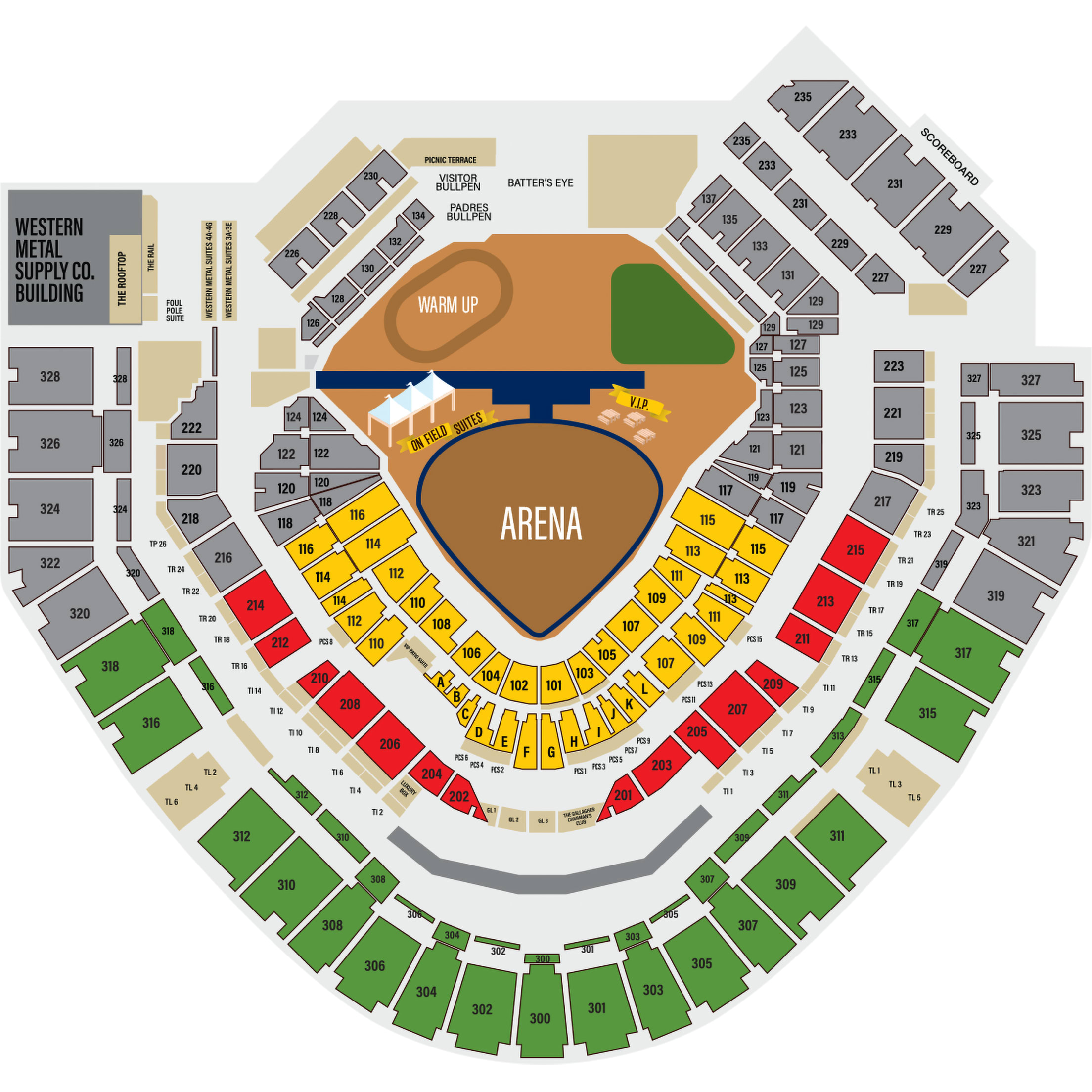 Funded in part with City of San Diego Tourism Marketing District Assessment Funds.