Kela (forearm) to IL; SD recalls righty Diaz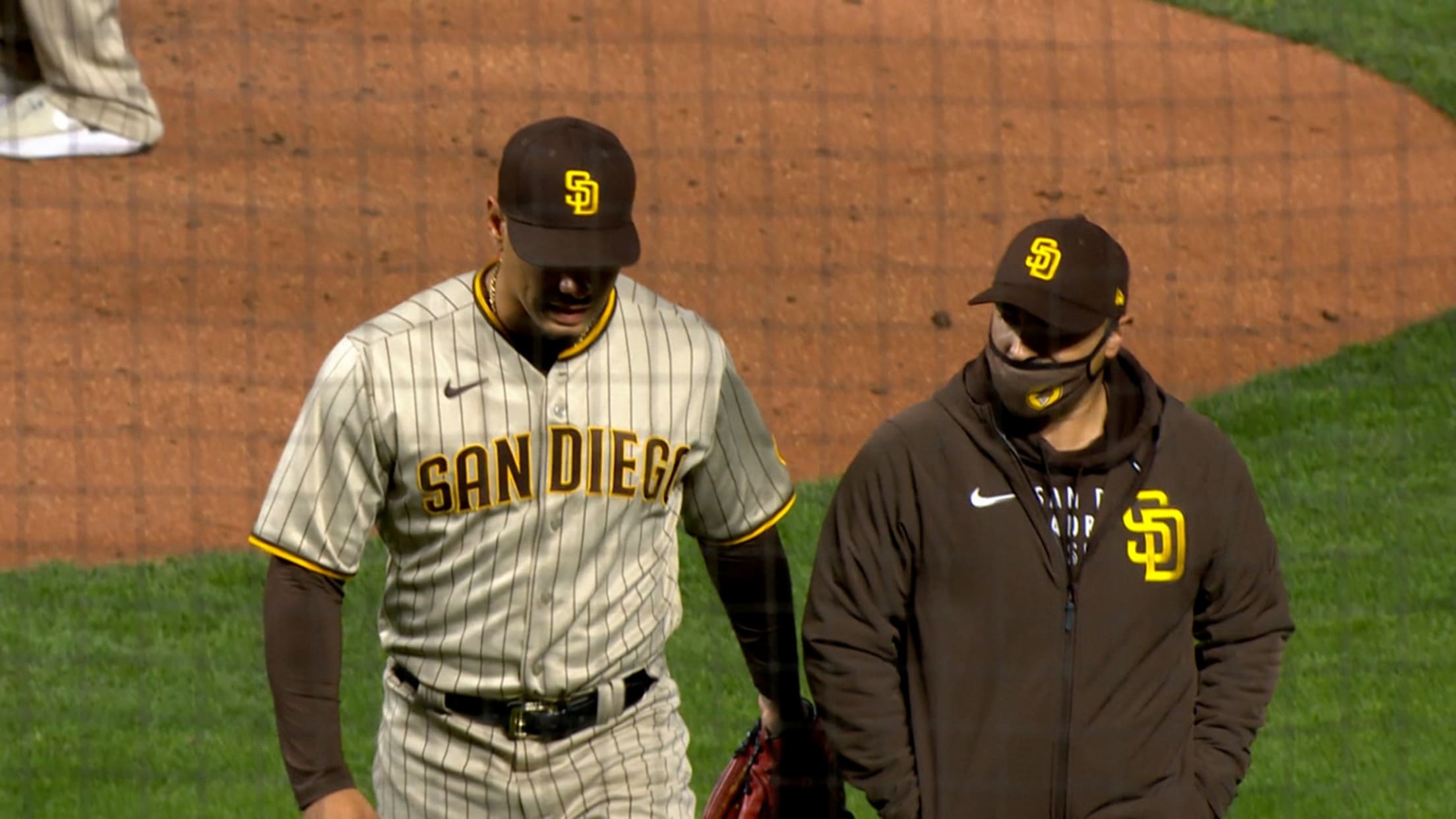 Right-hander Keone Kela was placed on the 10-day injured list Saturday because of a right forearm strain, and righty Miguel Diaz was recalled from Triple-A El Paso. The move is yet another test of depth for a bullpen that has a razor-thin margin of error to maintain its exceptional performance.
Musgrove: 'So cool' to play near mom
No-hitter was special, but family values time together just as much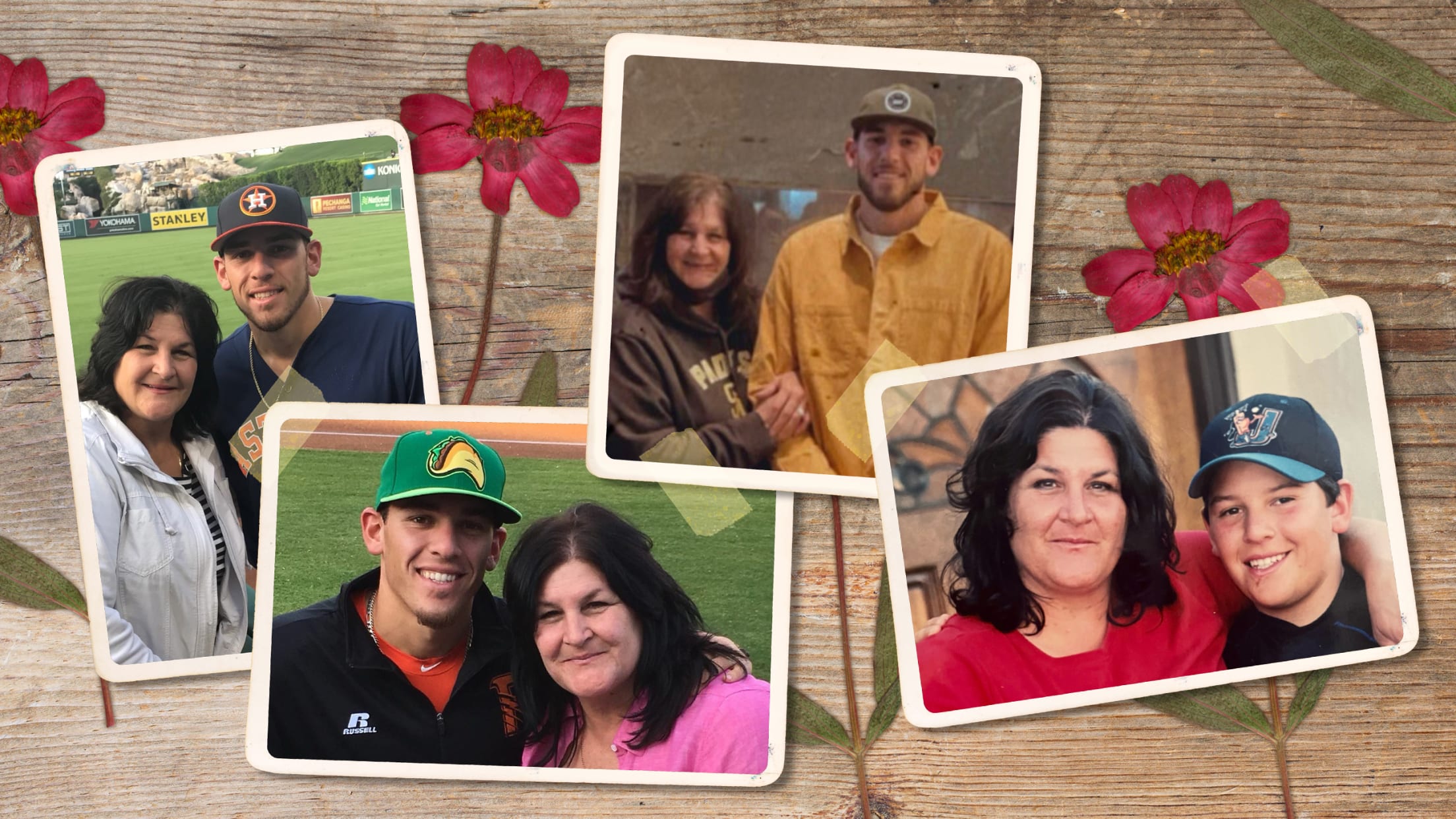 SAN DIEGO -- Diane Musgrove spent the winter paying very close attention to any and all Hot Stove news -- perhaps even more so than her own son. She was locked in. She knew Joe Musgrove was one of the most prominent trade targets in baseball. She also knew that
Stat of the Day: May 7, 2021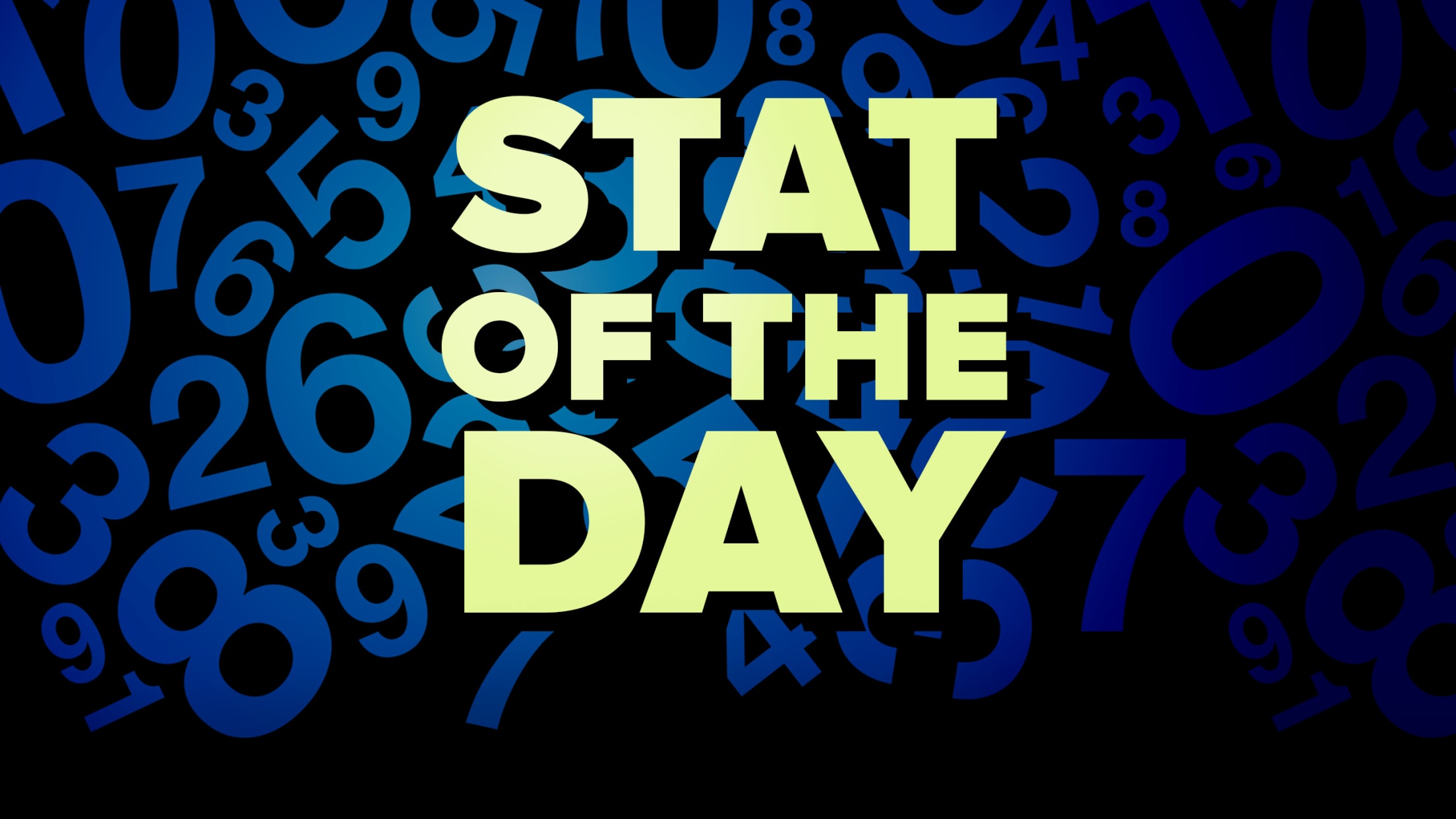 MLB.com is keeping track of a Stat of the Day for the Padres this season, highlighting a unique, interesting or fun nugget from each game. • Padres Stat of the Day: April 2021
Kela yields key HR in loss to Giants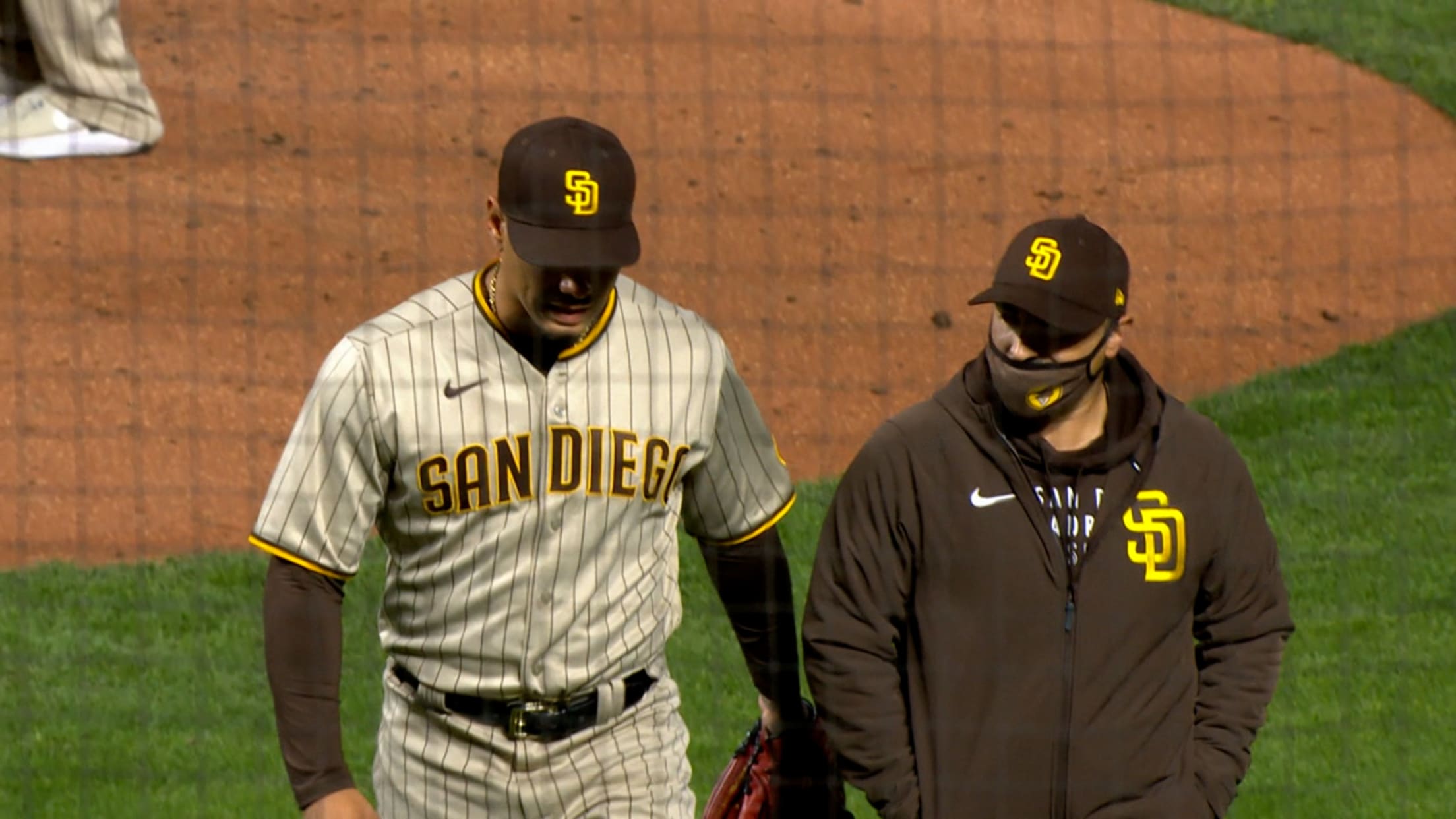 The Padres' 5-4 loss in San Francisco on Friday night was a particularly painful one -- and not merely because Blake Snell struggled and the team missed out on its chance to leapfrog the Giants into first place in the National League West. Catcher Austin Nola and right-hander Keone Kela
Hassell hits 2nd HR in as many nights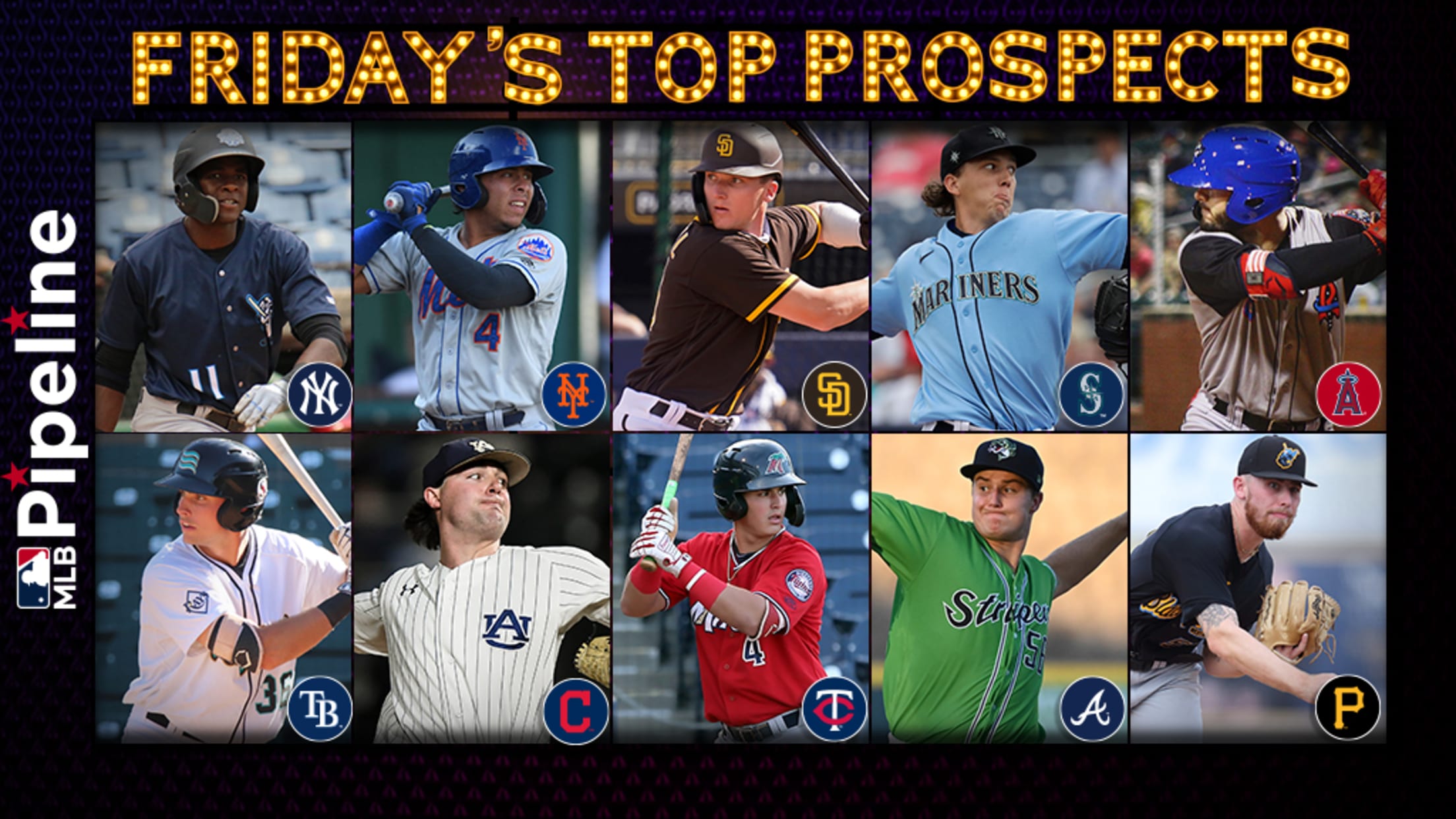 Estevan Florial clubbed two homers in Double-A Somerset's 10-2 victory over Harrisburg. The lefty outfielder went 2-for-3 with 4 RBIs and added two walks in what was the first multi-homer performance of his professional career. Hitting out of the leadoff spot as the DH, the Yankees' No. 10 prospect got
'Catch' Tatis in new Boys & Girls Club PSA
Latest creative by Major League Baseball and its official charity celebrates 25 years of partnership, debuts on FS1/FOX Deportes on Sat. May 8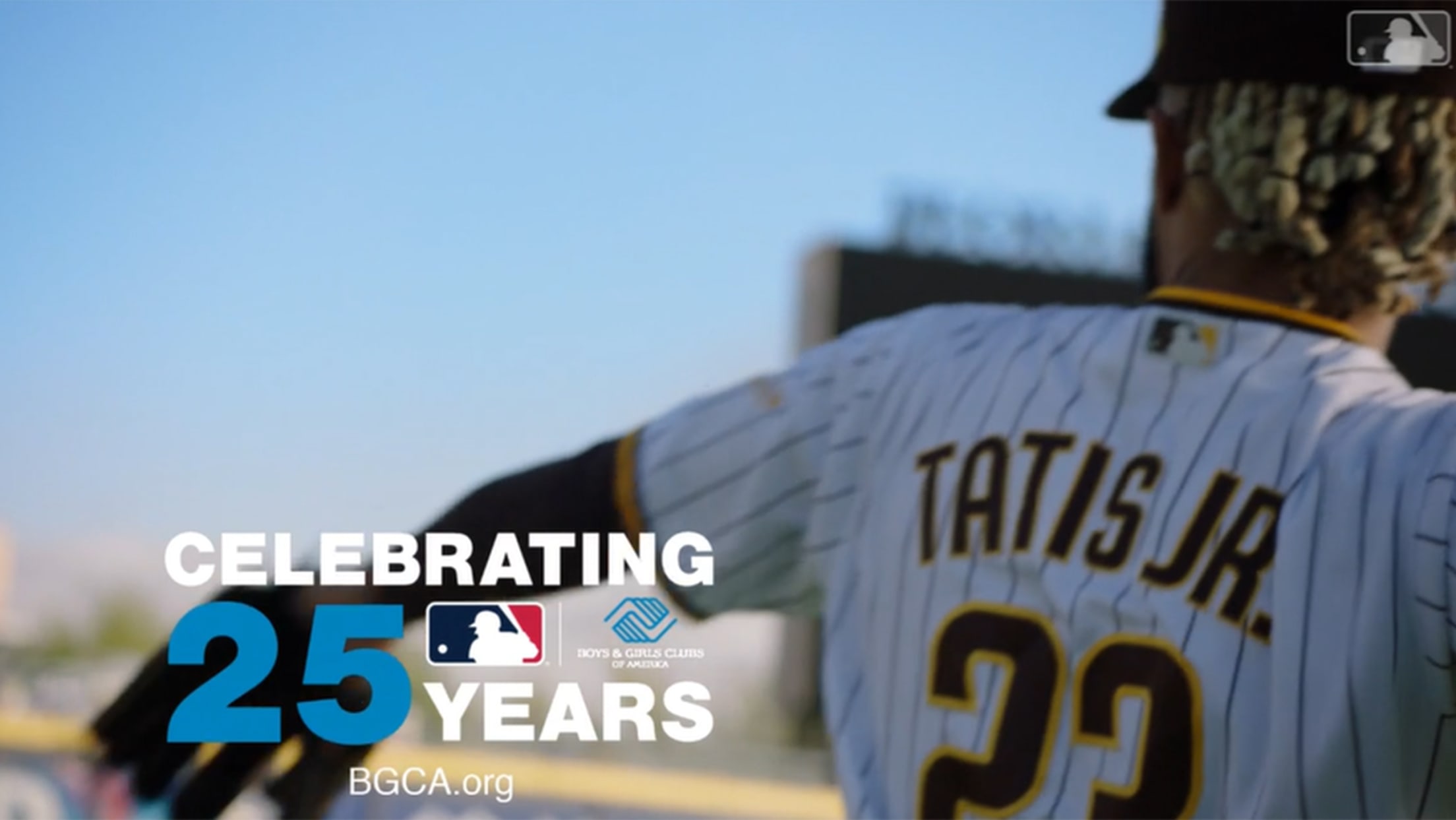 Parent to Child. Teammate to Teammate. Friend to Friend. Having a catch is the most fundamental aspect of the National Pastime. It is also a symbolic connection between two people that can represent many things – fun, purpose, hope, and bonding. Major League Baseball (MLB) and Boys & Girls Clubs
Abrams delivers two clutch RBIs
Keeping tabs on the No. 8 overall prospect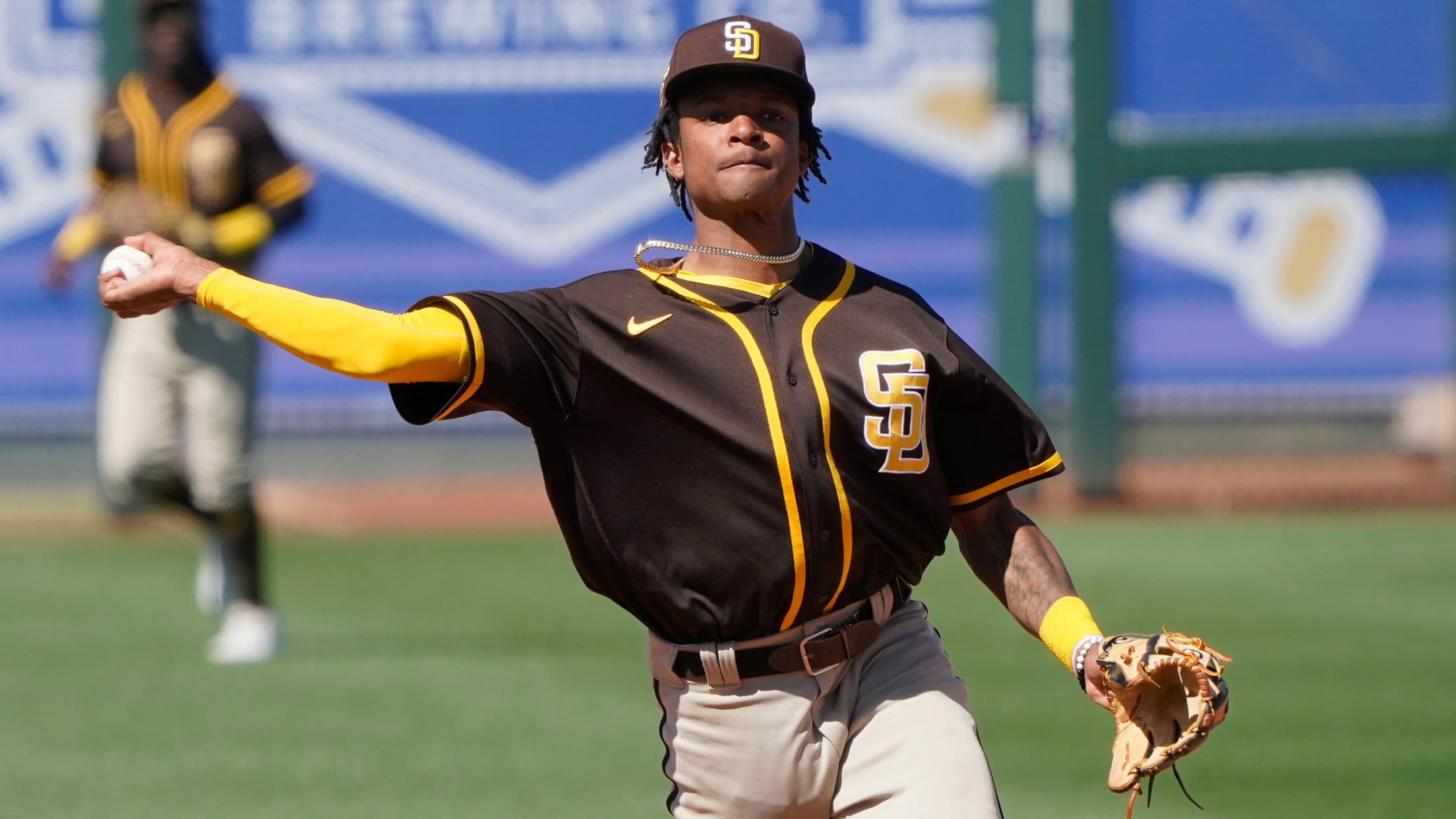 May 7: Collects two clutch RBIs CJ Abrams came through in the clutch for Double-A San Antonio, driving in two in their extra innings thriller. Overall, Abrams went 1-for-5 with two strikeouts. His lone hit came in the form of a game-tying RBI double in the eighth inning. His other
Classic Padres card: Ozzie, Ozzie, Ozzie!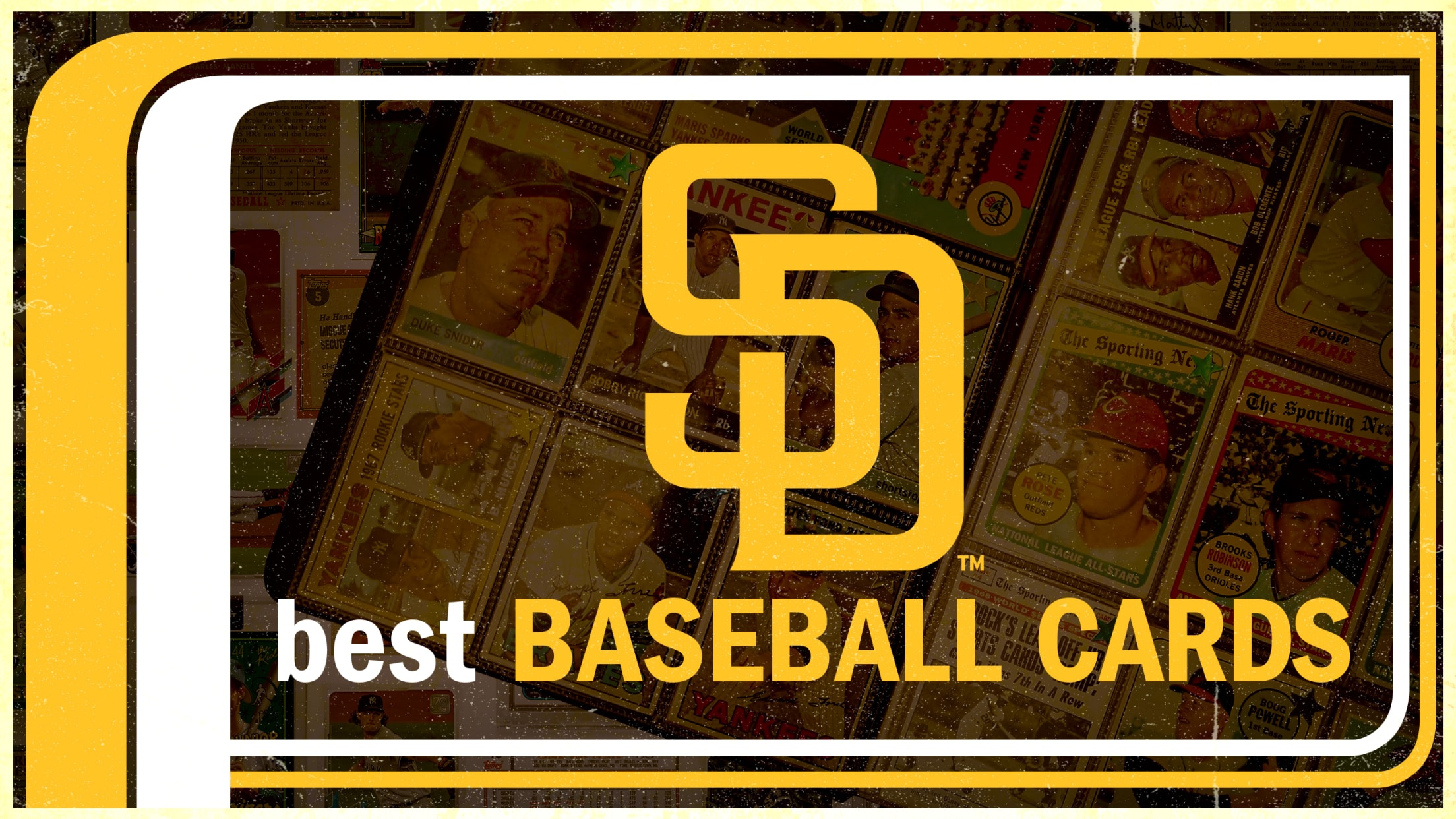 As part of the celebration of the 70th anniversary of Topps baseball cards, we've asked fans (as well as our staff) to submit their all-time favorite baseball cards, and we've broken them down by team. We'll be revealing submissions regularly throughout the season, ranging from the famous to the weird,
1 bold prospect prediction for every team
Wander in the bigs this month? Our experts can see it happening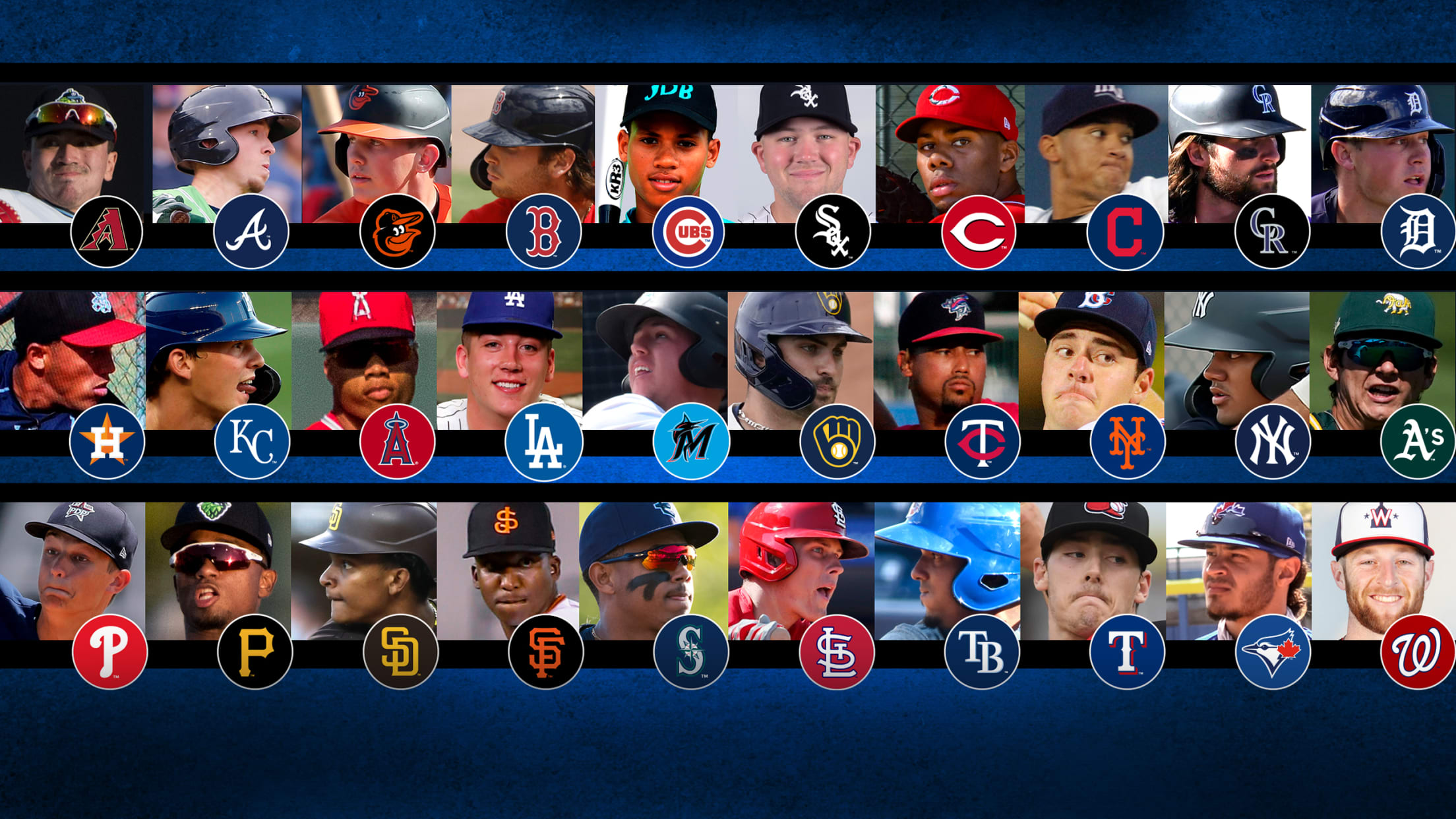 Covering prospects is a predictive business. Ranking players and talking to the folks whose job it is to project what they'll become, namely scouts and player development staff, is really all about prognostication. So we're not really going too far out of our comfort zone this week by providing a
Minor Leaguers who will impact NL West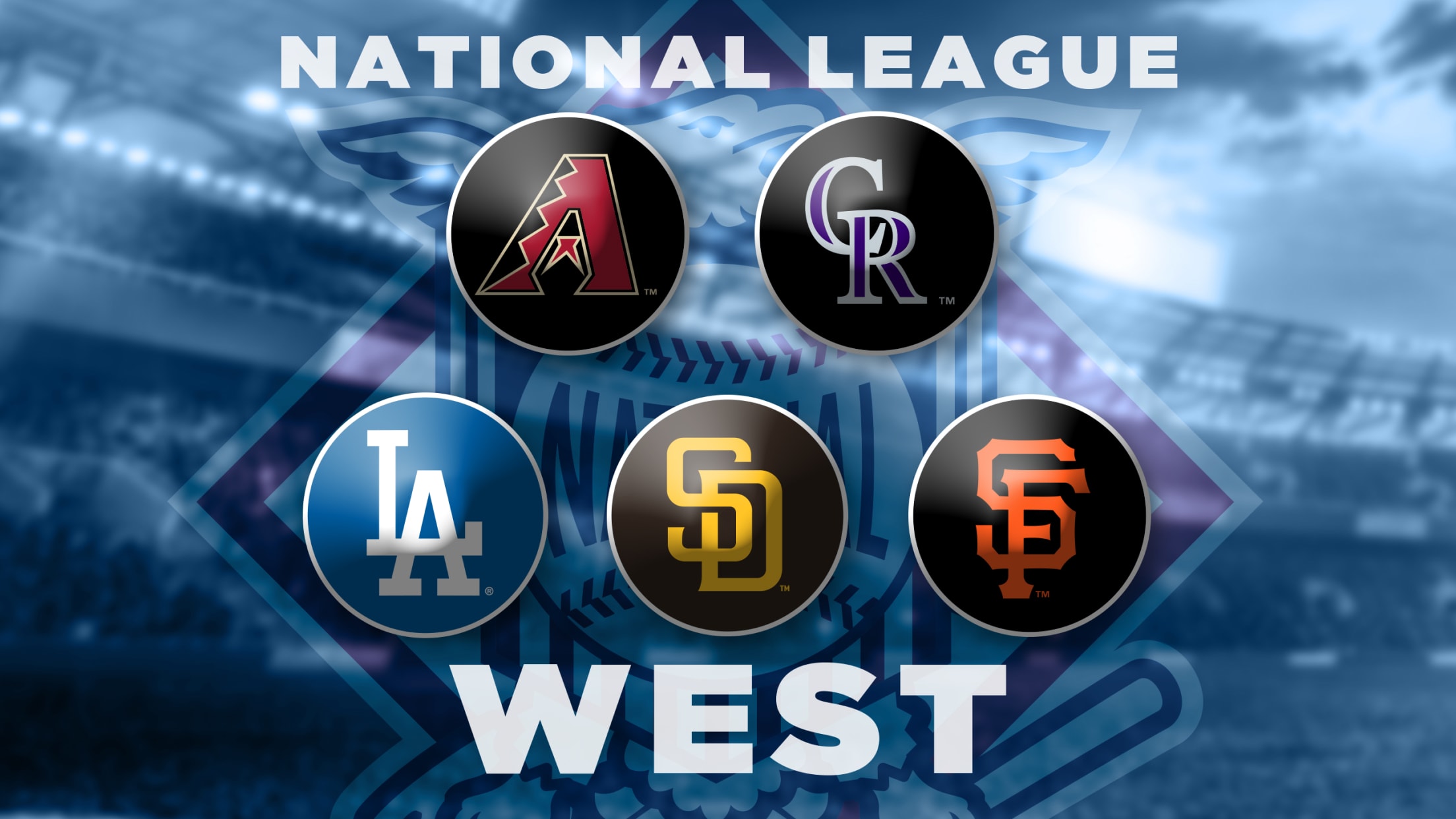 While most of the attention is on players already at the big league level, there's no question that some Minor Leaguers will get the call to the Show at some point this season and will make a significant impact. The Dodgers, winners of the last eight National League West titles,
Hassell picks up first pro hit in debut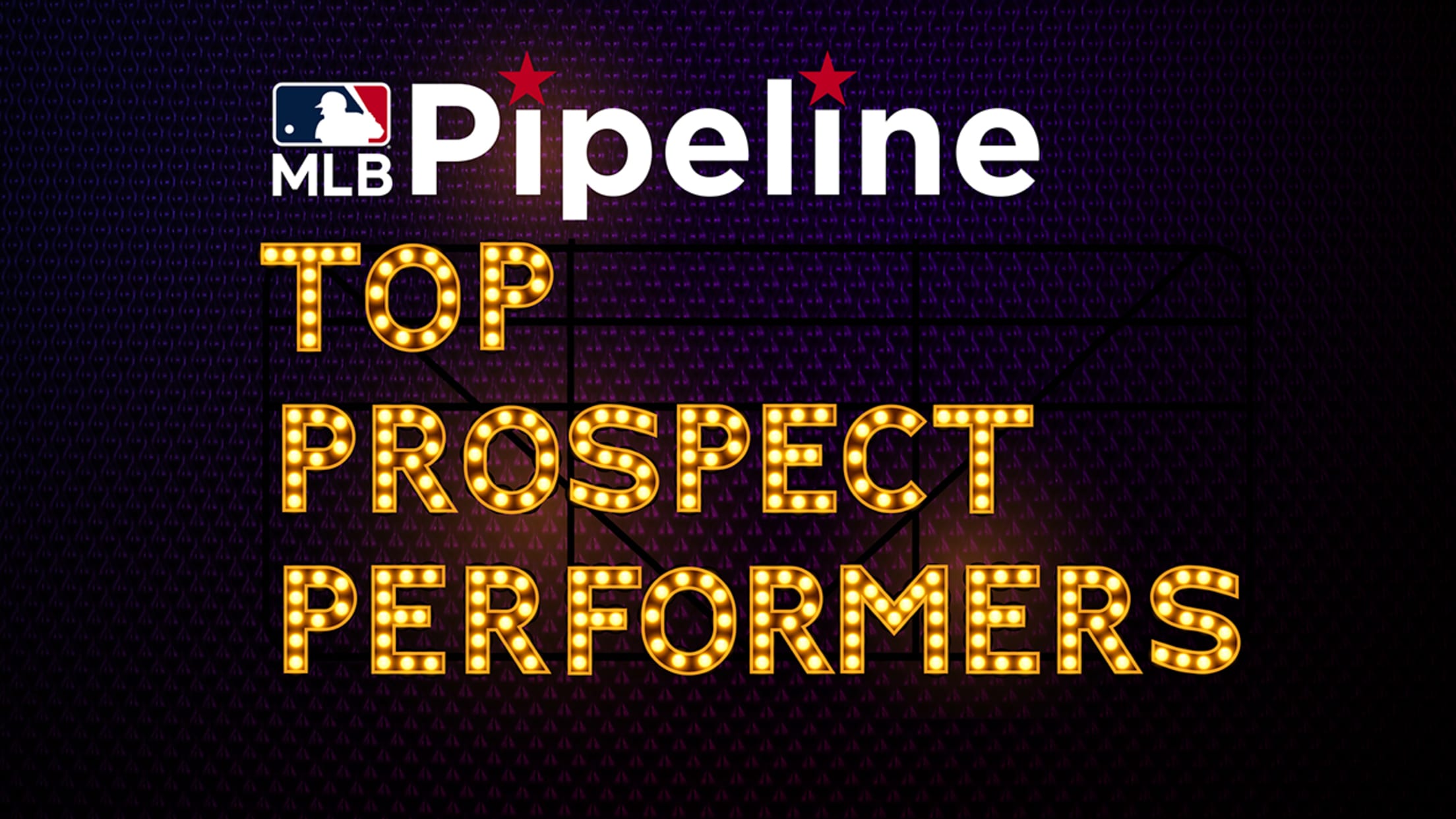 Here's a look at Wednesday's top Minor League performers from each team's Top 30 Prospects list:
Preller's moves paying off in win column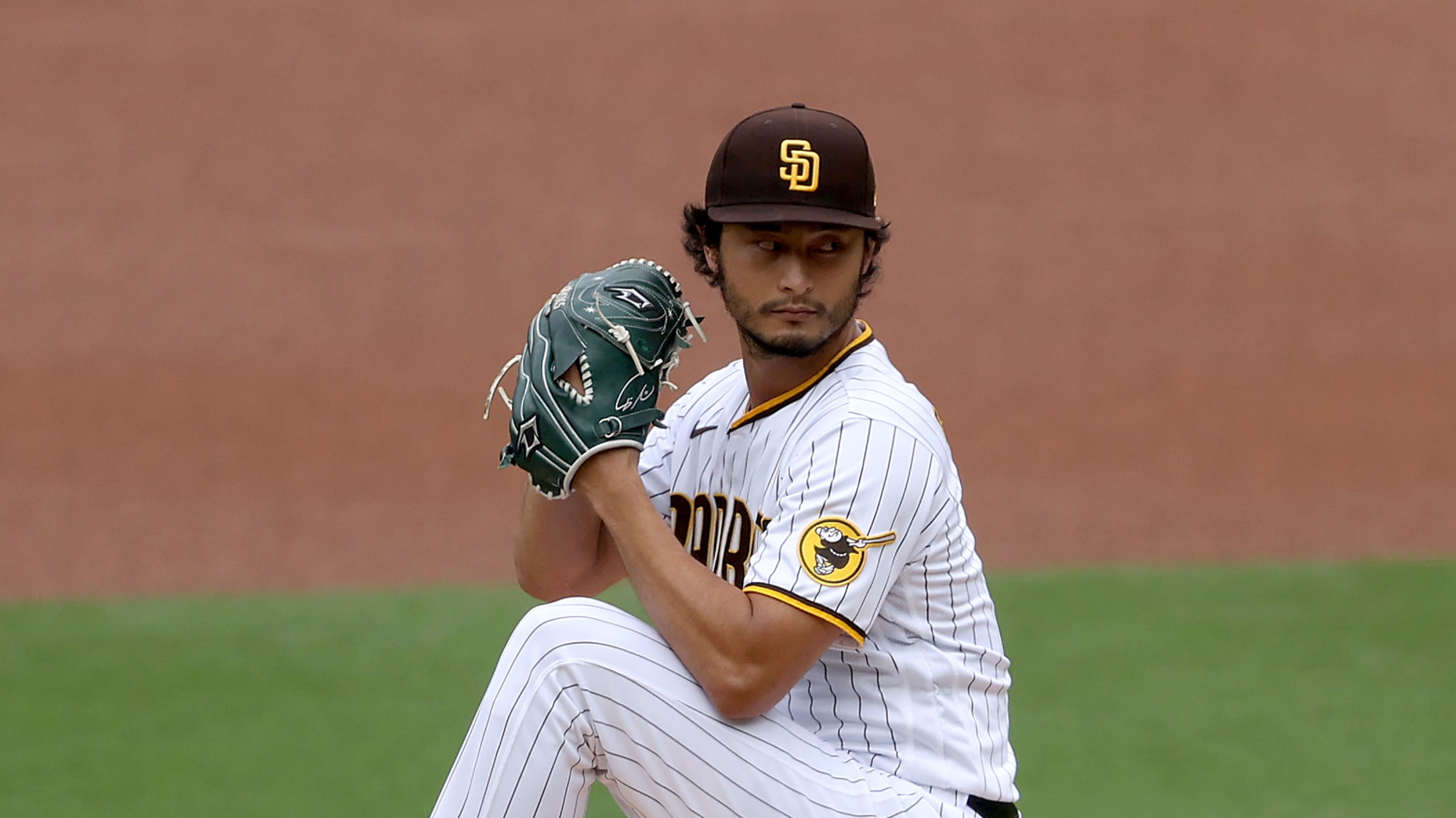 SAN DIEGO -- If there's one thing that defines A.J. Preller's tenure as Padres general manager, it's his freewheeling nature on the trade market. No move has ever been off-limits. Preller once famously quipped that he would trade then-top-prospect Fernando Tatis Jr. if it meant he'd be getting "two Tatises"
Inbox: Is Abrams the Padres' top prospect?
Padres beat reporter AJ Cassavell answers questions from the fan base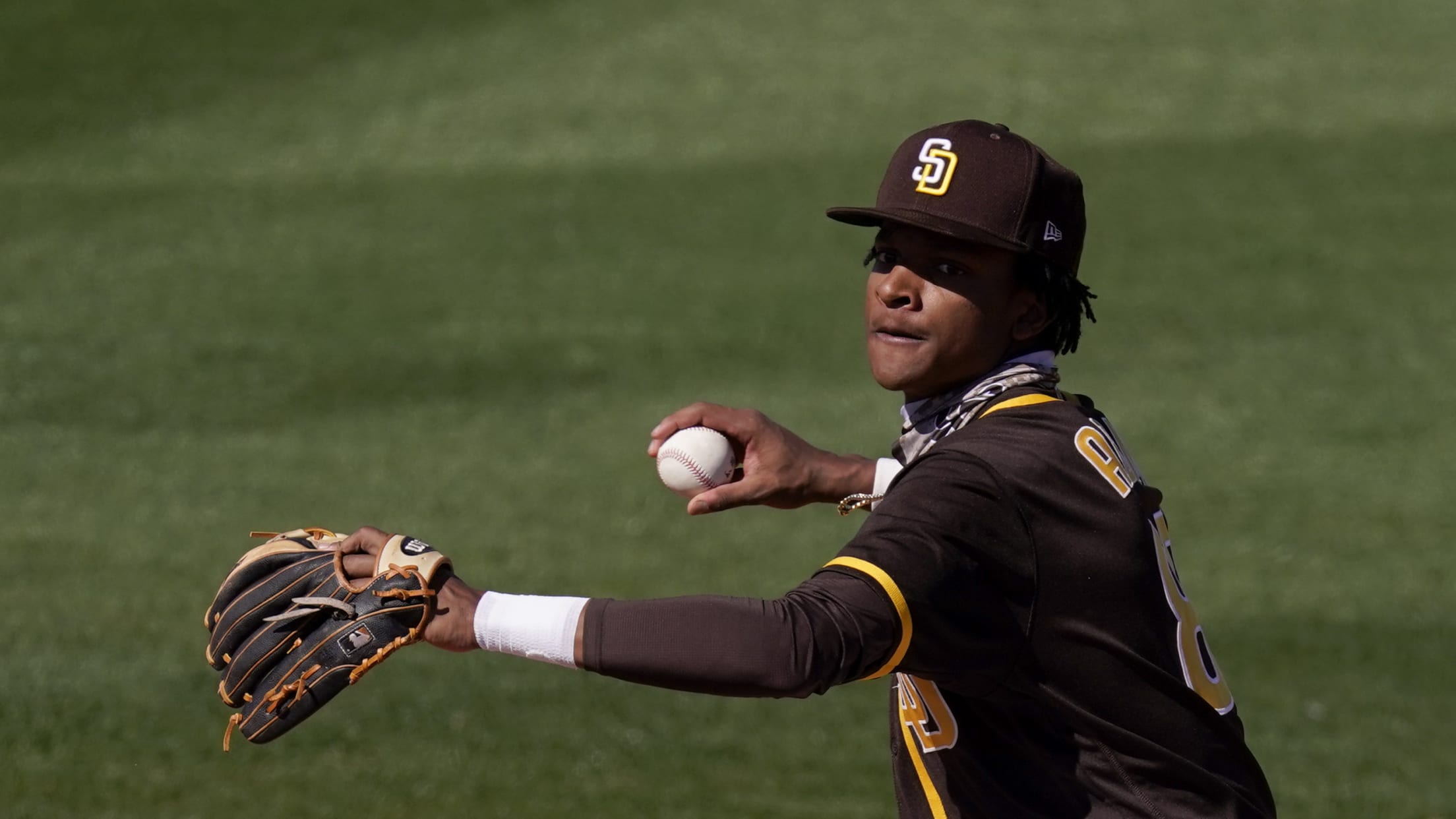 SAN DIEGO -- The 2021 Padres season has already been a wild ride, and it's only five weeks old. Strap in. Five months to go. Let's get to some of your questions. How long until CJ Abrams overtakes MacKenzie Gore as the Padres' No. 1 prospect? -- Eric, San Diego
Mock draft: No Leiter, Rocker at No. 1?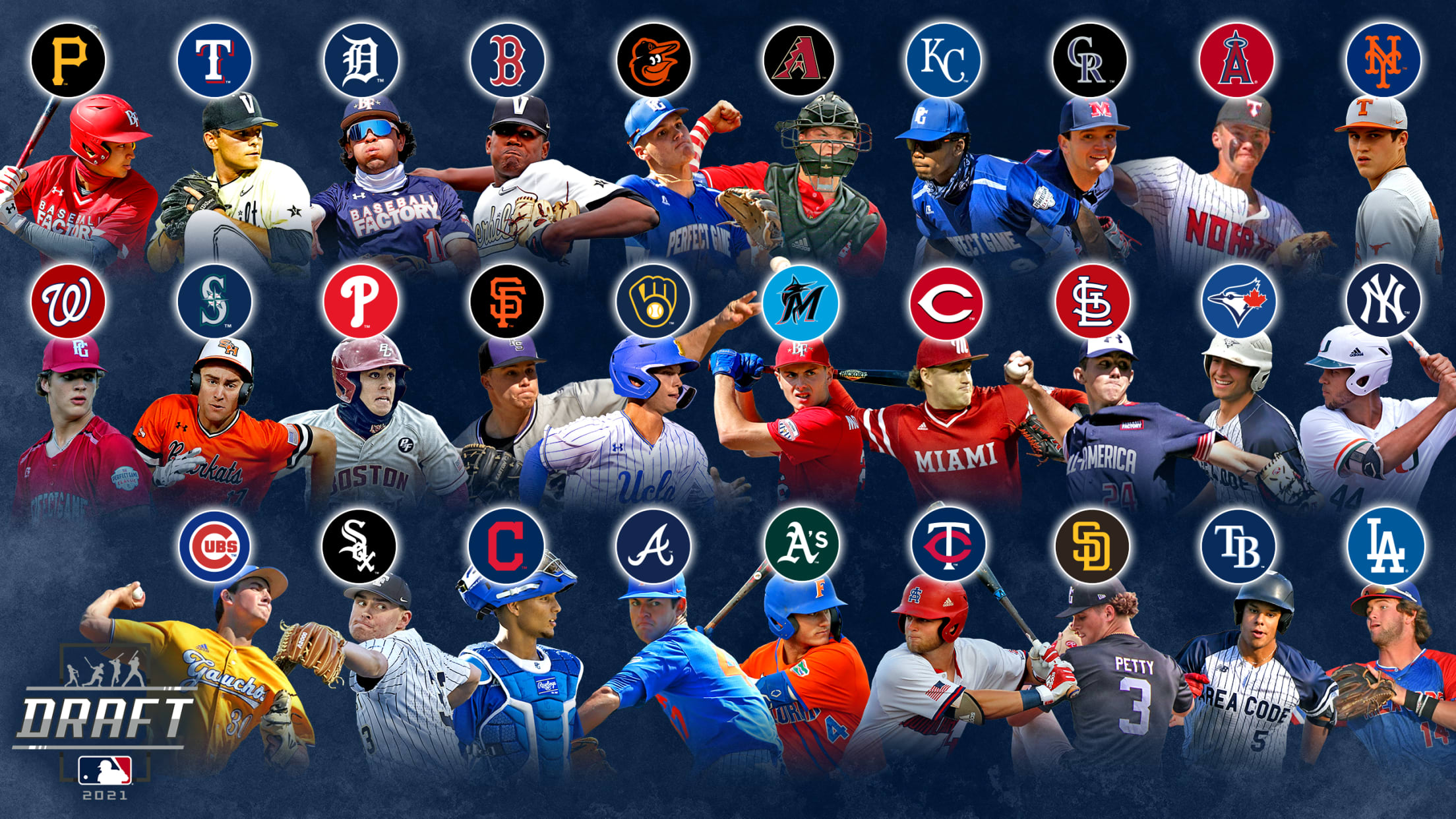 In previous years, we'd be roughly a month away from the Draft at this point and the picture would be coming into clearer focus. But with the event pushed back to July 11 and teams having less history than ever on college players because of the pandemic, it's still very
Lamet feels healthy in return to Padres
Right-hander starts, tosses 2 scoreless innings in loss to Pirates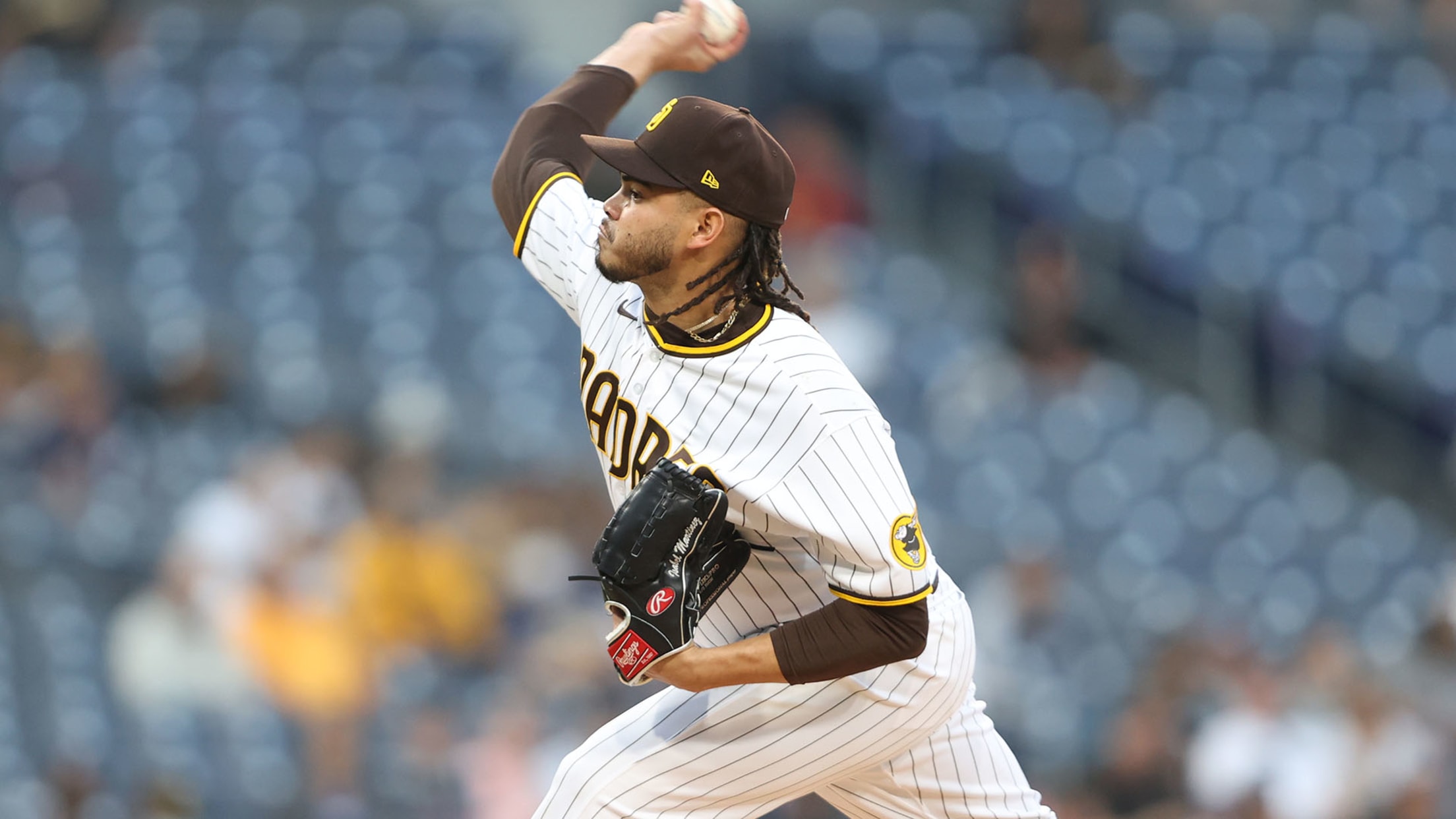 SAN DIEGO -- Is it finally time to begin dreaming on Dinelson Lamet again? Is it finally time to begin dreaming on what this already excellent Padres rotation might be able to accomplish with a healthy Lamet in it? Deep breath. The answer is still complicated. Lamet's return to the
Pitching carries Padres to victory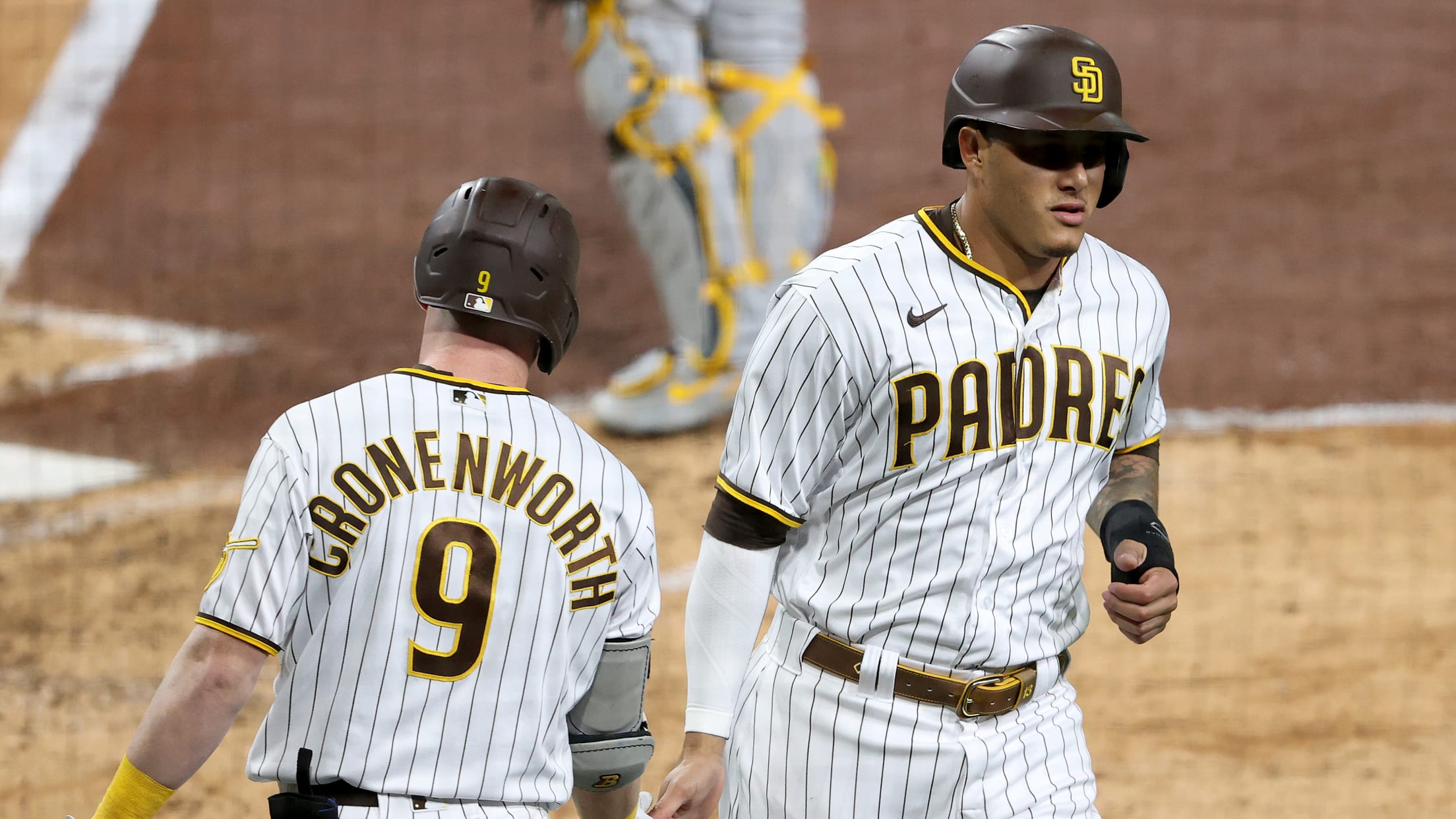 SAN DIEGO -- The Padres' pitching staff has done it all. The Padres' offense has done enough. Entering the 2021 season, the expectations for both groups were perhaps as high as they've ever been in San Diego. Through 30 games, Padres pitchers have somehow managed to exceed those lofty projections.
Prospects we're excited to see in 2021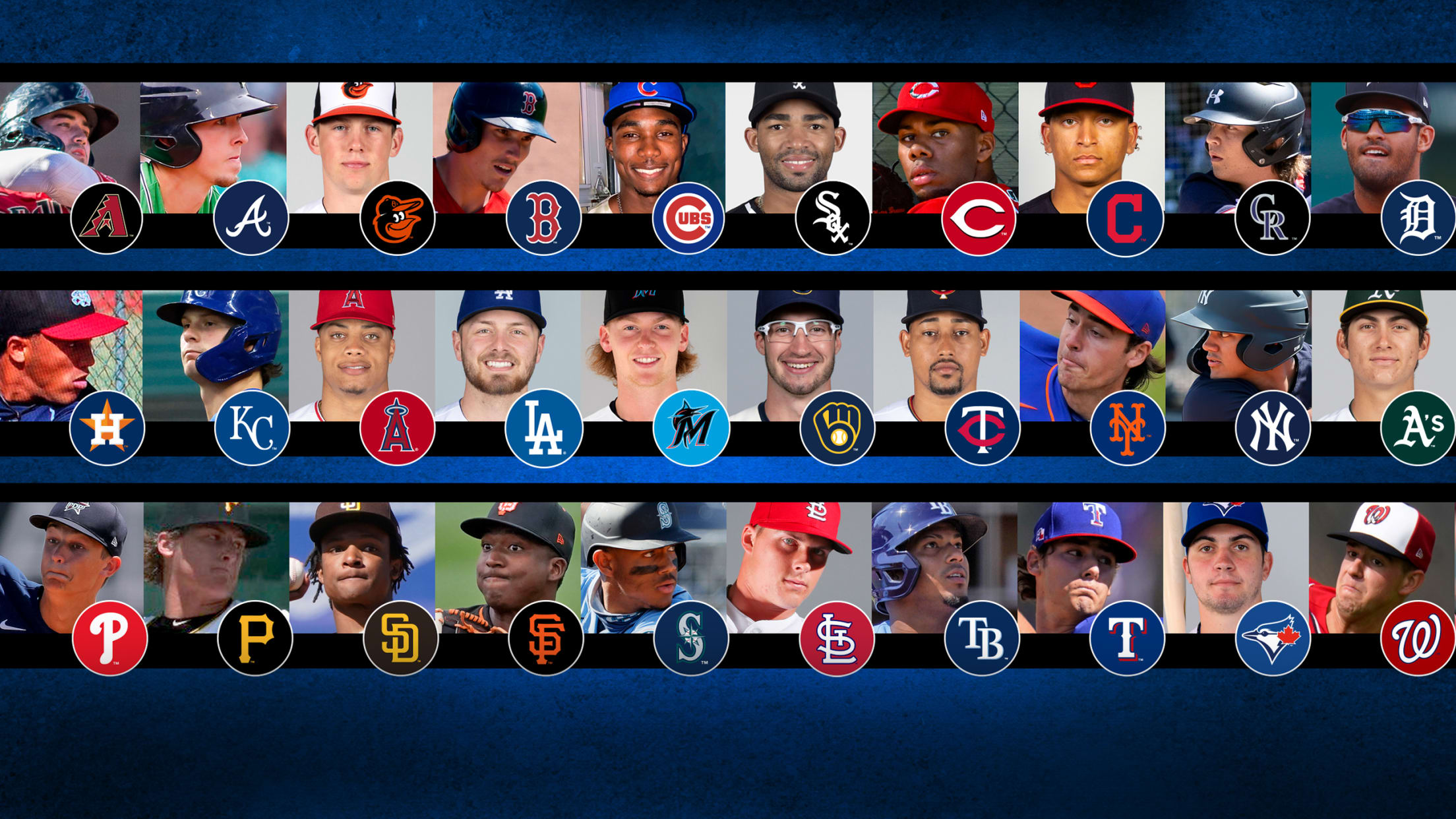 What may be the most anticipated Minor League season ever opens on Tuesday. After the cancellation of the 2020 schedule, 120 teams at four levels and the vast majority of MLB Pipeline's Top 100 Prospects will get back to playing games that count next week. We've been tasked to come
With SD rotation in flux, why not Gore?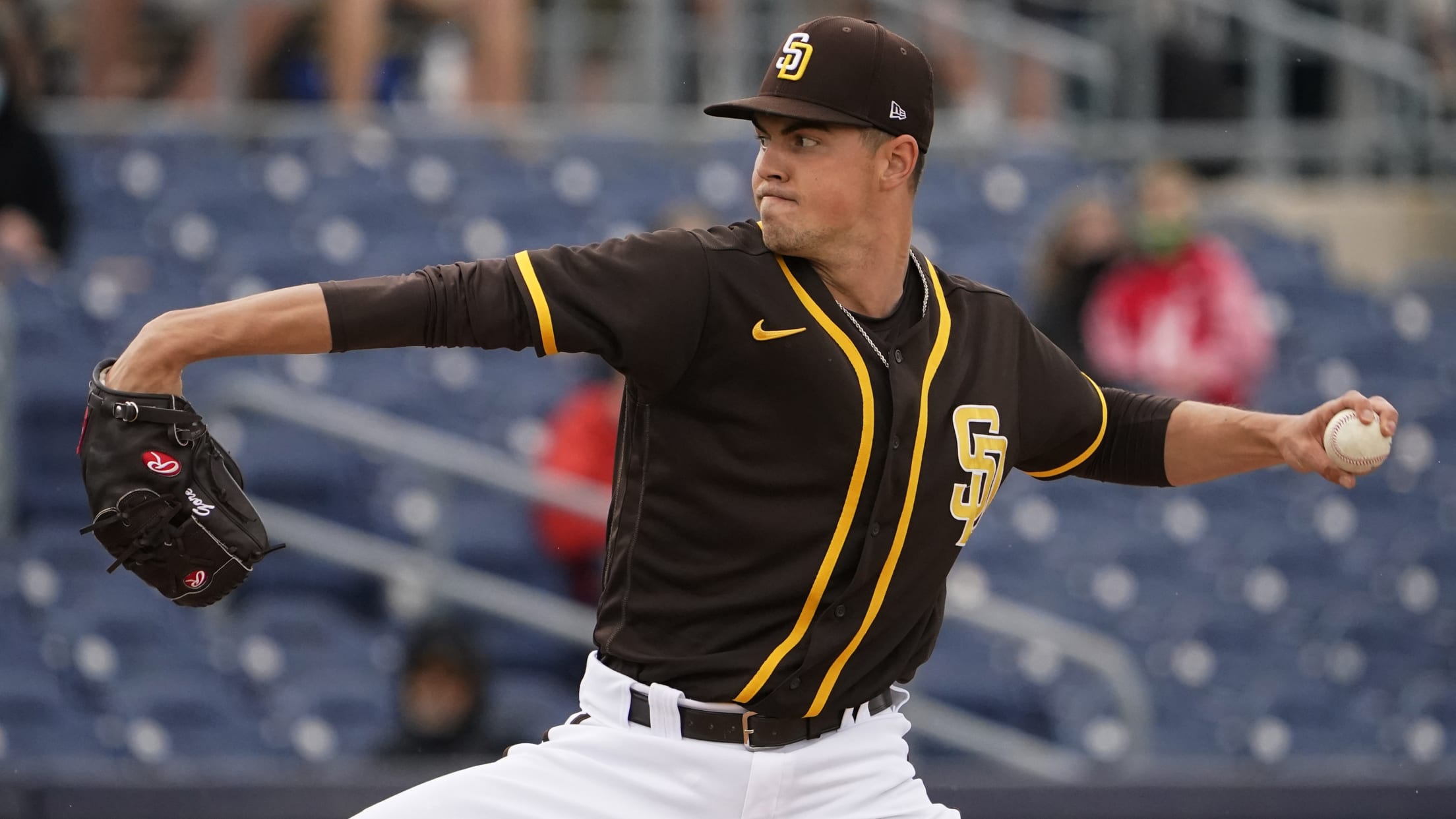 SAN DIEGO -- The Padres insist the early test their rotation is facing isn't any bigger or more daunting than what they'd prepared for. They knew all along that the 2021 season would present a unique set of challenges -- and sure enough, the final two places in their starting
Where top SD prospects are starting 2021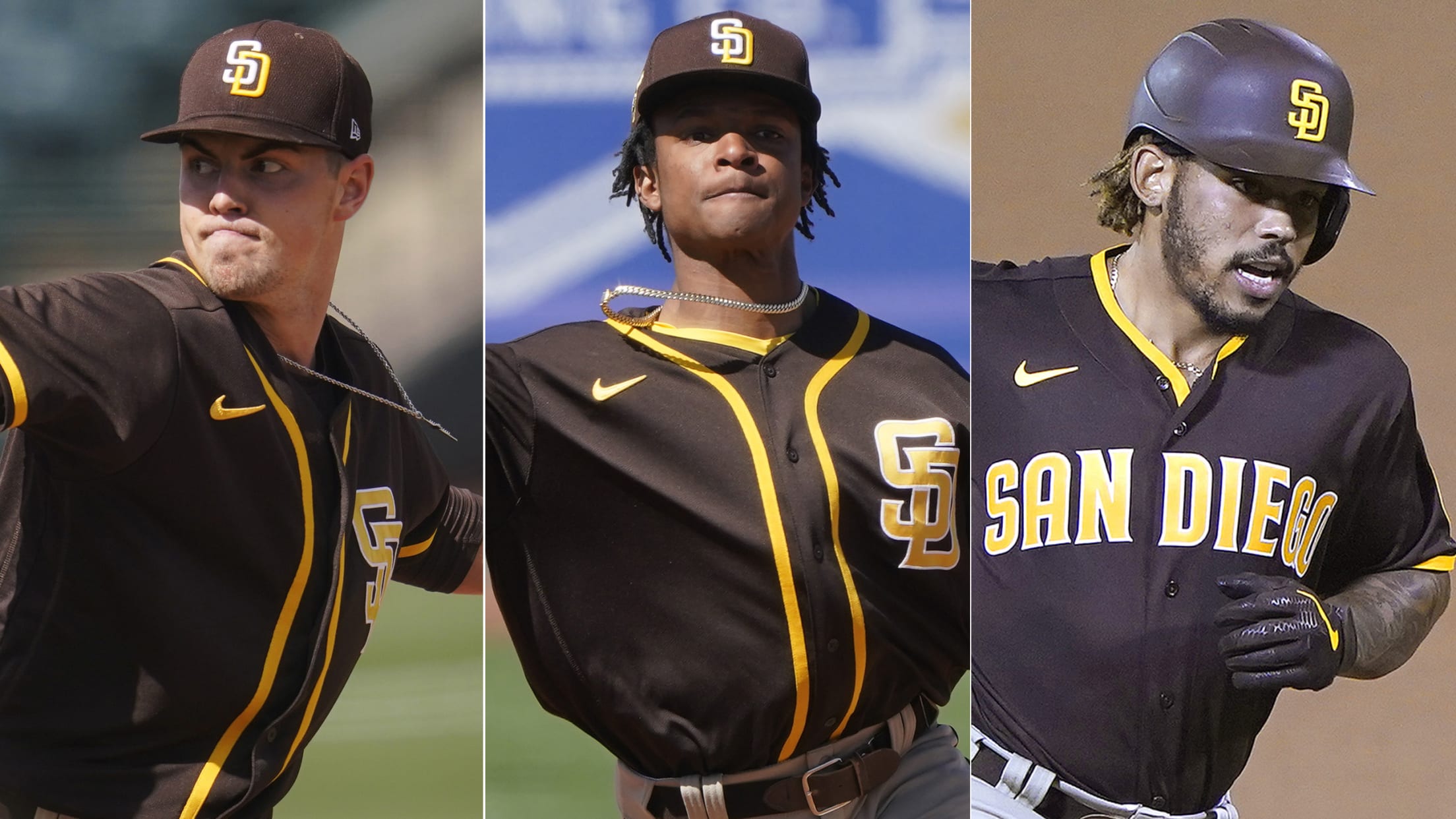 With the Minor League season opening on Tuesday, here's where the Padres' Top 30 Prospects are projected to start:
MacKenzie Gore (MLB No. 6), LHP -- El Paso (Triple-A)
CJ Abrams (MLB No. 8), SS -- San Antonio (Double-A)
Luis Campusano (MLB No. 37), C -- El