Padres catch big breaks in '20 sked reveal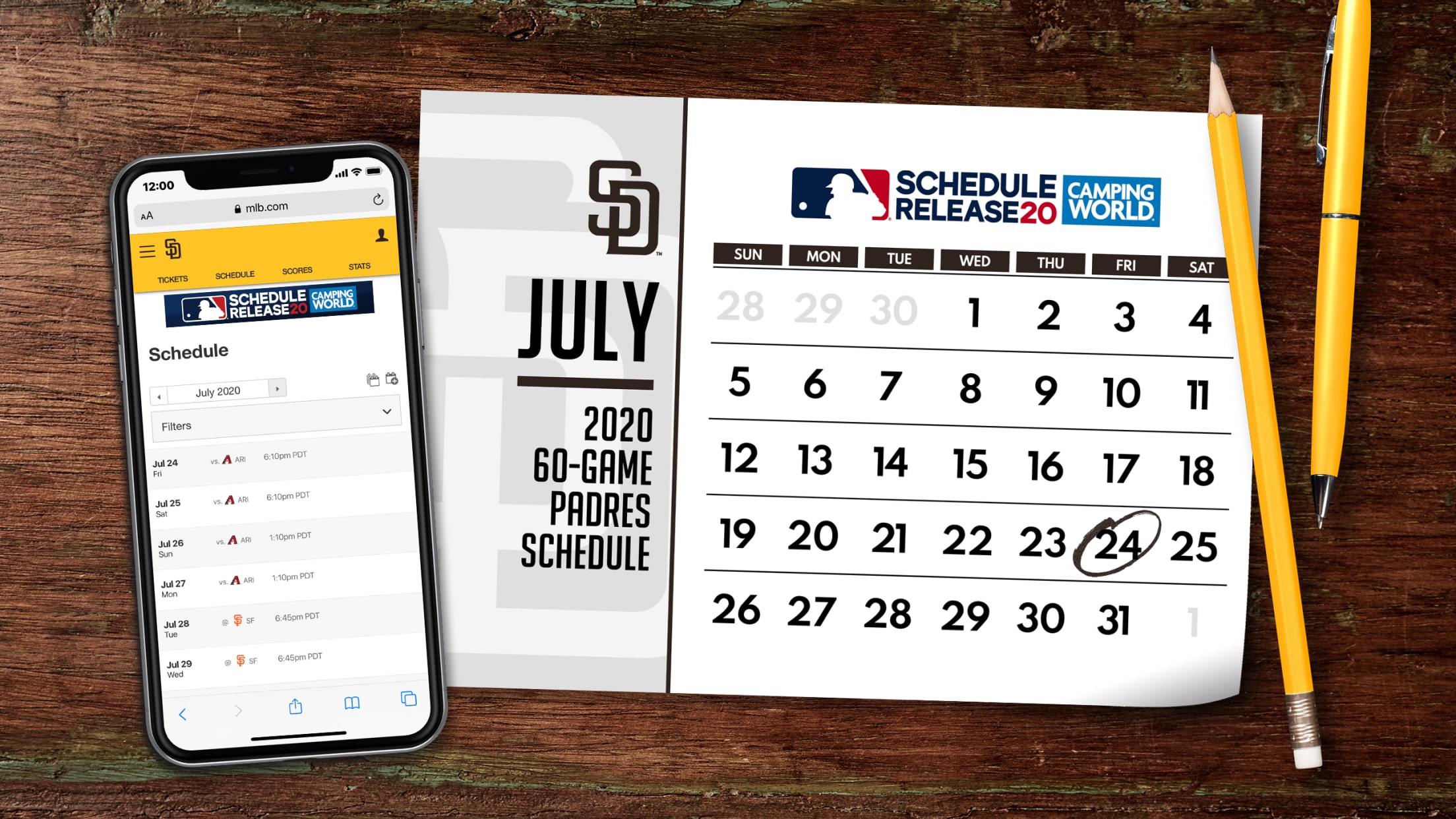 SAN DIEGO -- Externally, the Padres say they're merely happy to have a 2020 schedule. After being sidelined for 3 1/2 months due to the COVID-19 pandemic, they're not too concerned about who they'll be playing. The point is: They have games to play. • Here is the Padres' 2020
Could Tatis Jr. put up Gwynn-like average in '20?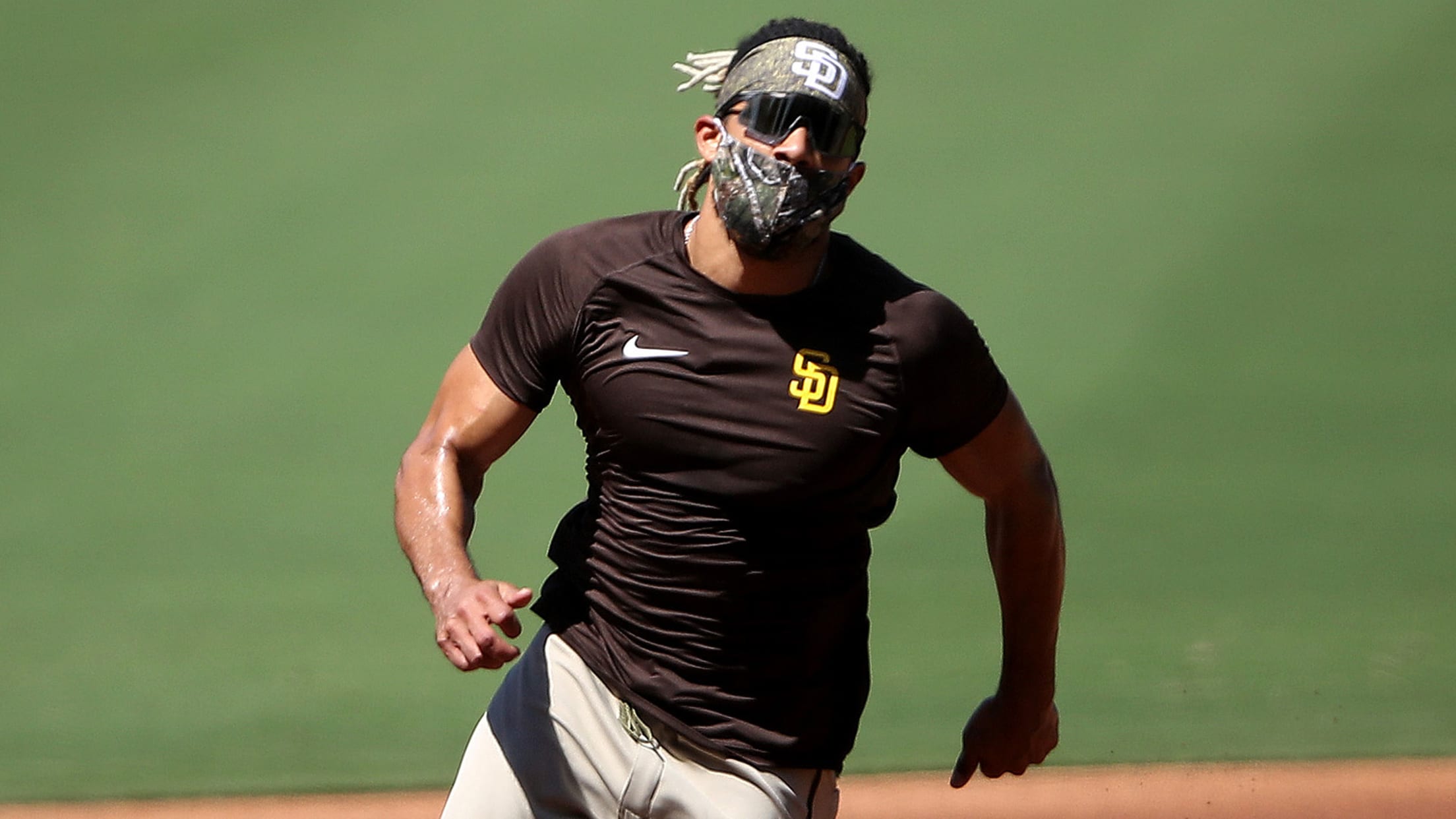 SAN DIEGO – This list of the Padres' top 10 single-season batting leaders unfolds pretty much exactly how you'd expect it to:
1994 Tony Gwynn: .394
1997 Tony Gwynn: .372
1987 Tony Gwynn: .370
1995 Tony Gwynn: .368
1993 Tony Gwynn: .358
1984 Tony
Padres' top pitching prospects waiting for call
Will expanded roster, shortened season create spots for Gore, Patiño?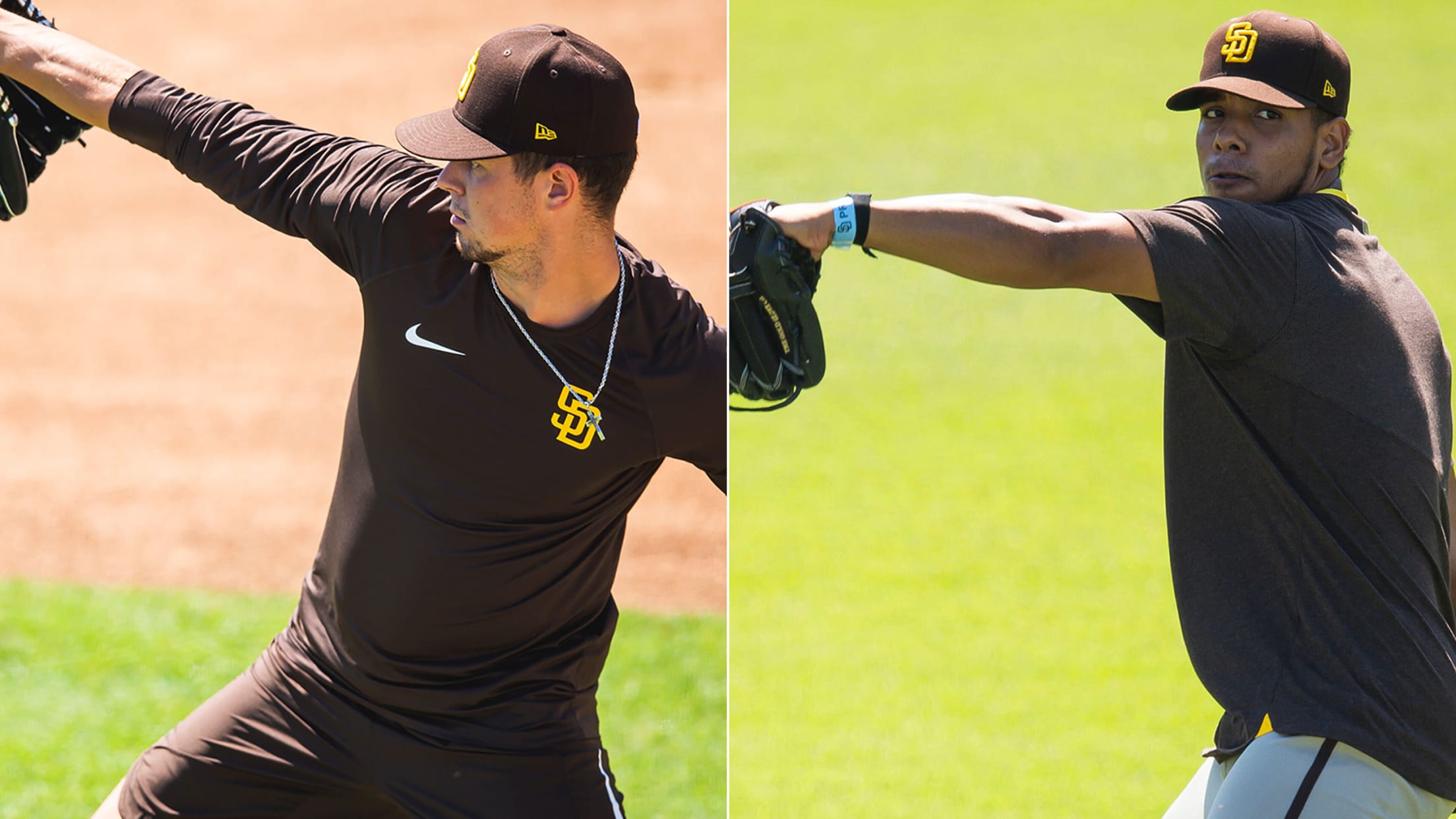 SAN DIEGO -- If the 2020 baseball season had lived up to its annual "marathon" metaphor, MacKenzie Gore and Luis Patiño would've spent the first few miles on the sideline. The Padres pitching prospects were always destined to open the season in the Minor Leagues, where they would've been given
Paddack eyes Opening Day start, postseason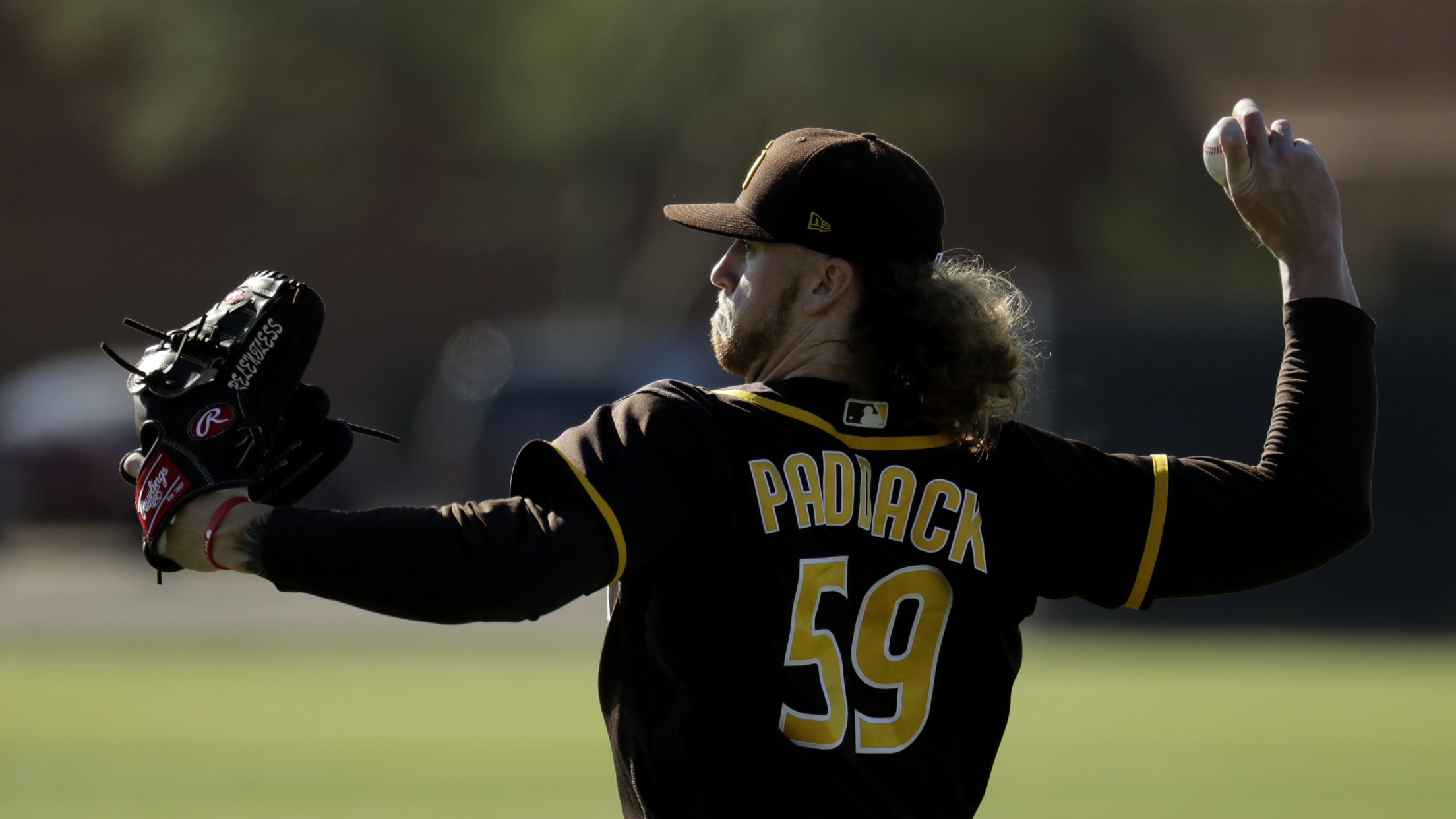 SAN DIEGO -- Chris Paddack's 2016 Tommy John surgery was a frustrating setback for the entire Padres organization. The Friars were beyond thrilled to have landed Paddack in a trade with the Marlins that sent Fernando Rodney to Miami, but just a month later, the prized prospect Paddack was dealt
Notes: 'Zero concerns' about Pham's readiness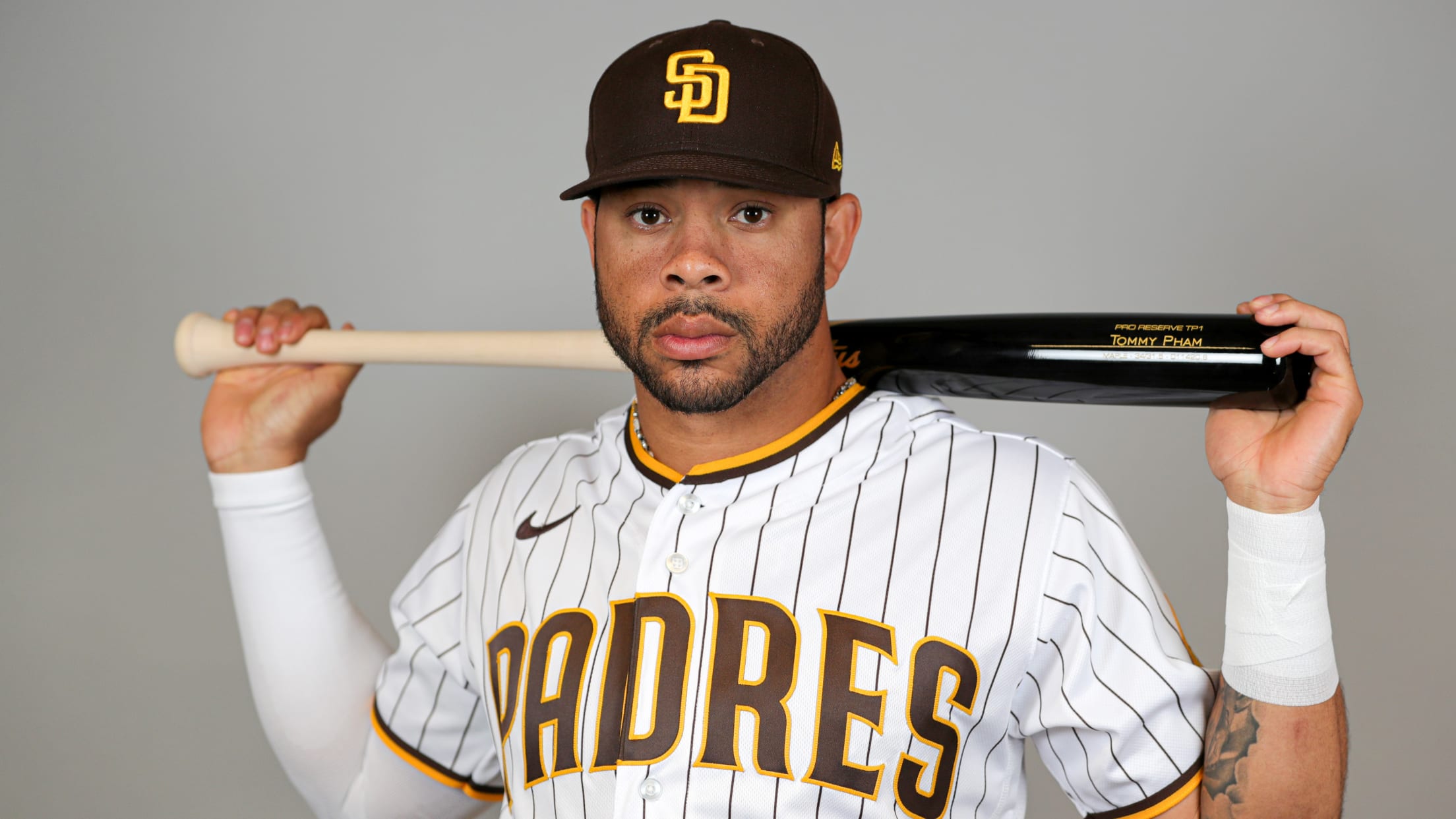 SAN DIEGO -- Padres manager Jayce Tingler has been regularly in touch with left fielder Tommy Pham, the lone Padres player to test positive for the coronavirus at the start of camp. The two talk baseball -- because no one is more eager to see Pham on the field than
These guys have never been to ASG? No way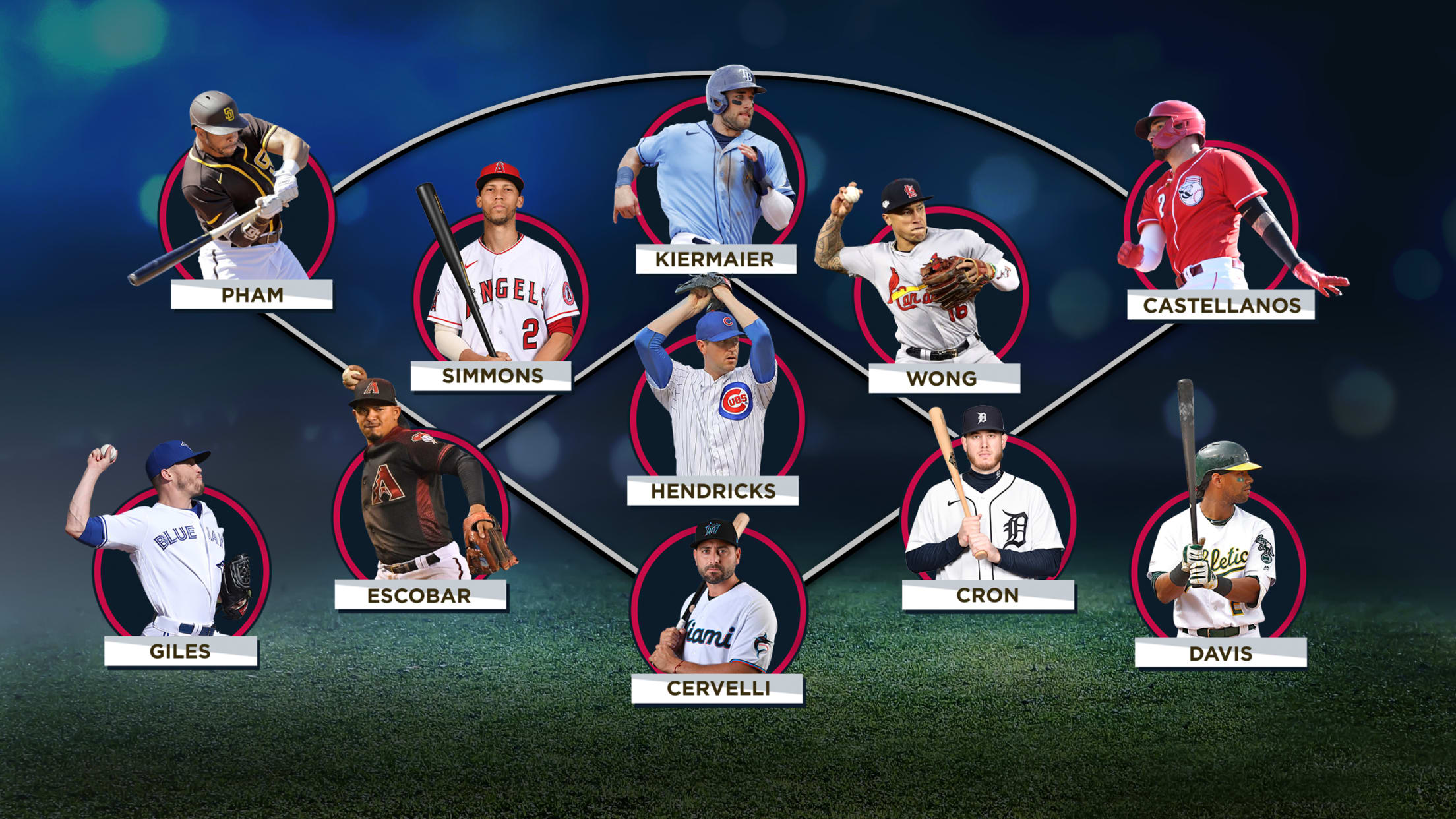 If this were a normal season, we'd be at the point on the baseball calendar when players would be making their final push for an All-Star Game nod. Unfortunately, it was announced on Friday that the 2020 All-Star Game is officially canceled, and many players won't get the opportunity to
Machado: 'It's awesome' to be back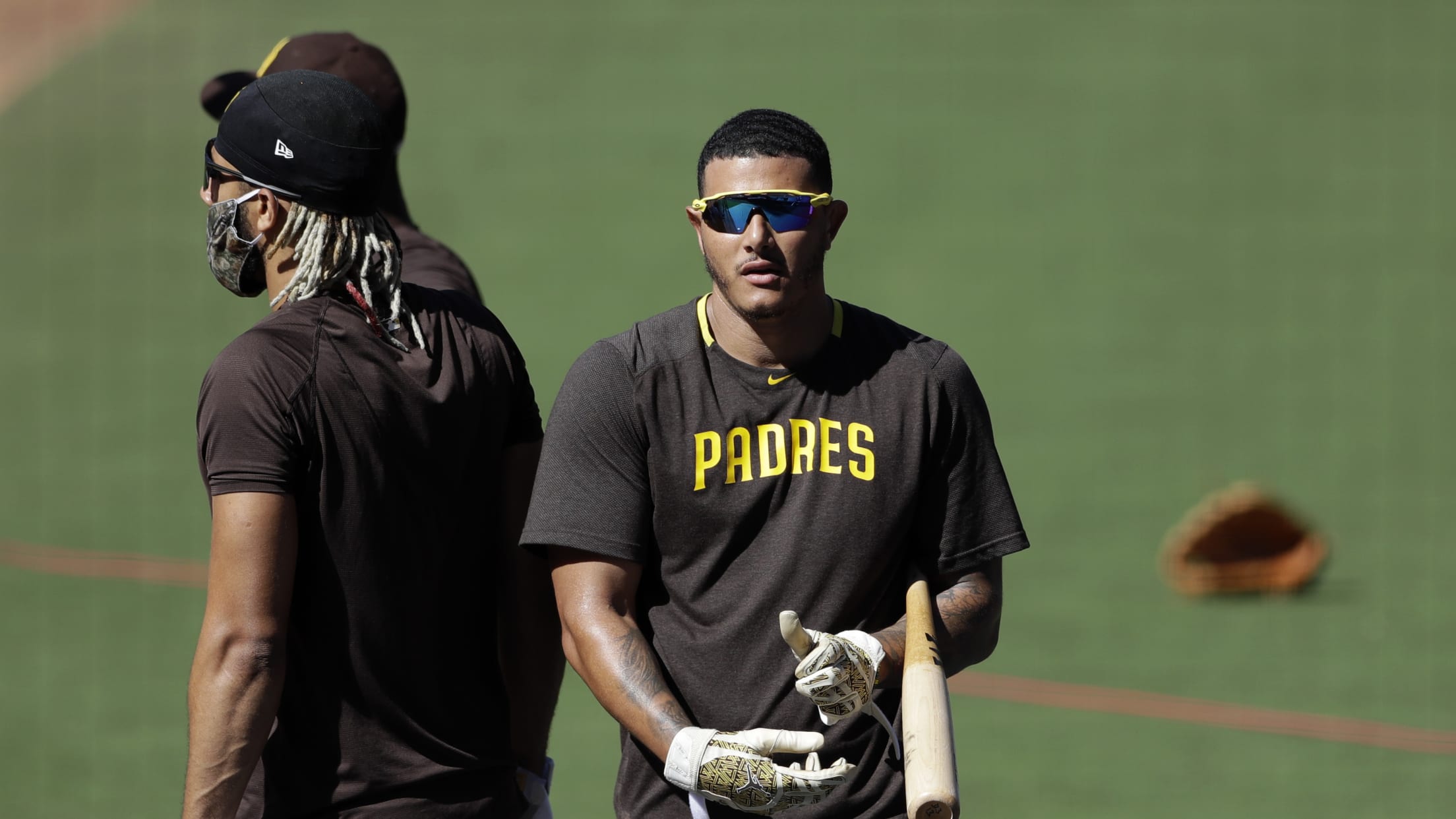 SAN DIEGO -- Fans or no fans, cameras or no cameras, nine innings or five -- didn't matter to Manny Machado. The Padres' star third baseman played a game of baseball on Friday night, and that's precisely what he'd been dreaming of for 3 1/2 months. "Now that we're actually
Padres play intrasquad game on Day 1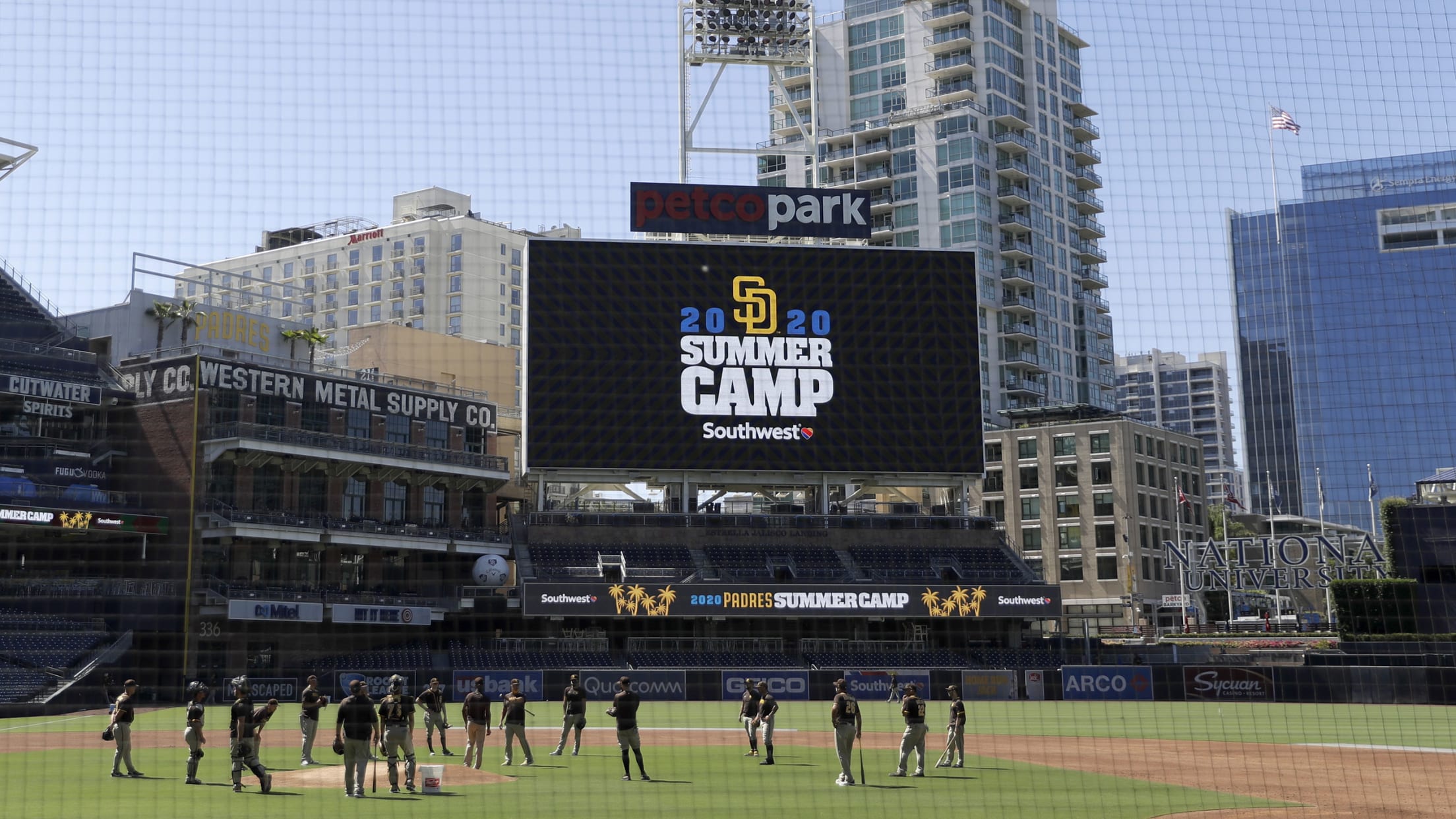 SAN DIEGO -- Squint closely enough, and Friday evening had the trappings of just another July night at Petco Park. The Padres took batting practice around 4, then they retreated from the field while the grounds crew watered the infield dirt and laid foul lines. Shortly thereafter, two teams emerged
Tommy Pham tests positive for coronavirus
SAN DIEGO -- Padres outfielder Tommy Pham has tested positive for the coronavirus, general manager A.J. Preller announced Friday, as camp officially opened at Petco Park. Pham was the Padres' lone positive test among the team's players and staff, Preller said. Pham is asymptomatic and is following quarantine guidelines and
Rothschild adapts to new team, challenges
SAN DIEGO -- Larry Rothschild has a job to do, and he intends to do it in 2020. Just not like he has ever done it before. Hired in November, the veteran pitching coach is expected to be one of the Padres' key figures this season. He has been handed
MLB, MLBPA reveal first COVID-19 test results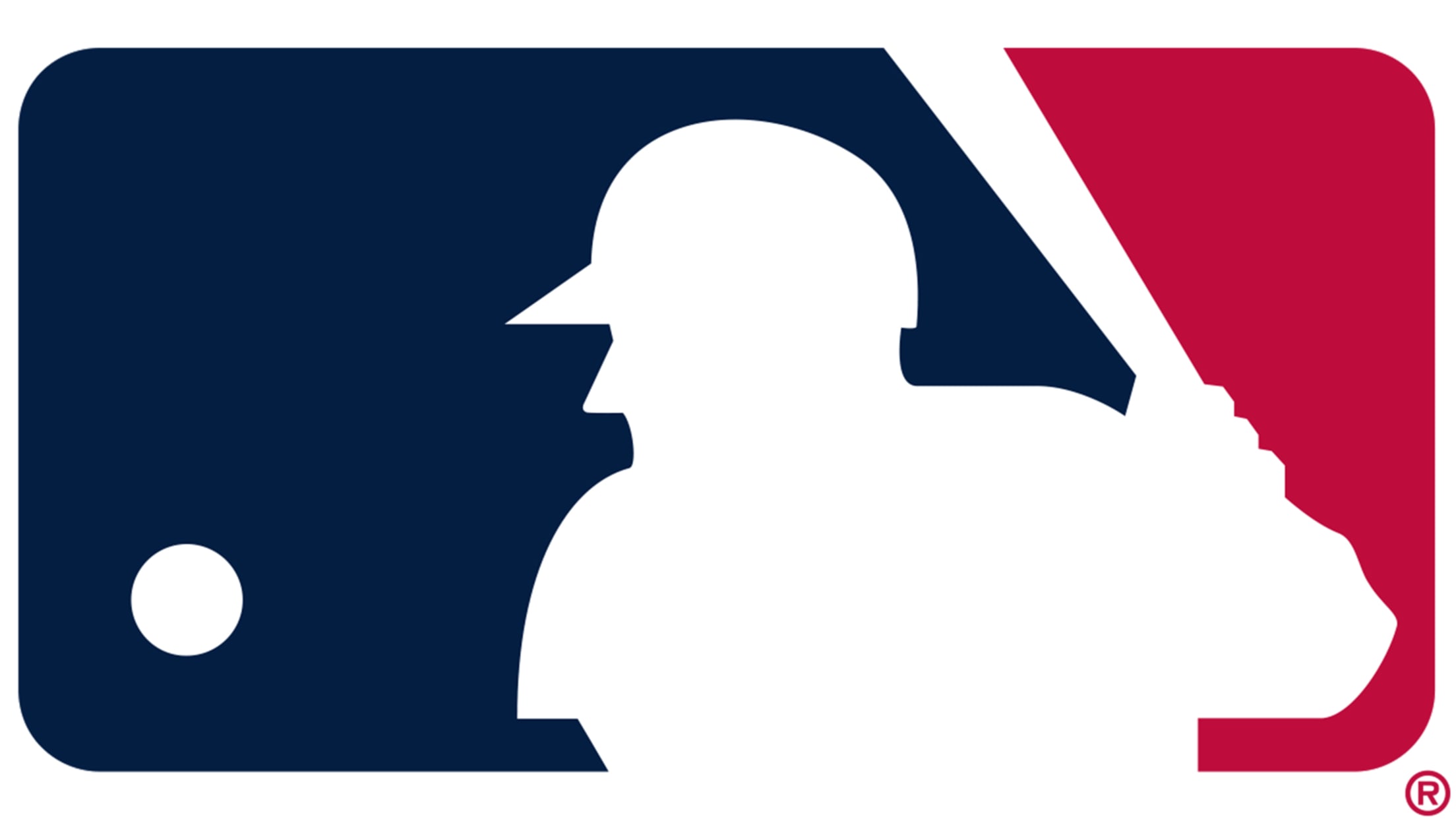 Major League Baseball and the Major League Baseball Players Association jointly announced Friday the first set of results for the COVID-19 testing conducted as part of the mandatory Intake Screening process under MLB's COVID-19 Health Monitoring & Testing Plan, prior to the workouts and full baseball activities that are beginning
We have a deal! Padres, A's make a trade
San Diego lands speedy infielder Jorge Mateo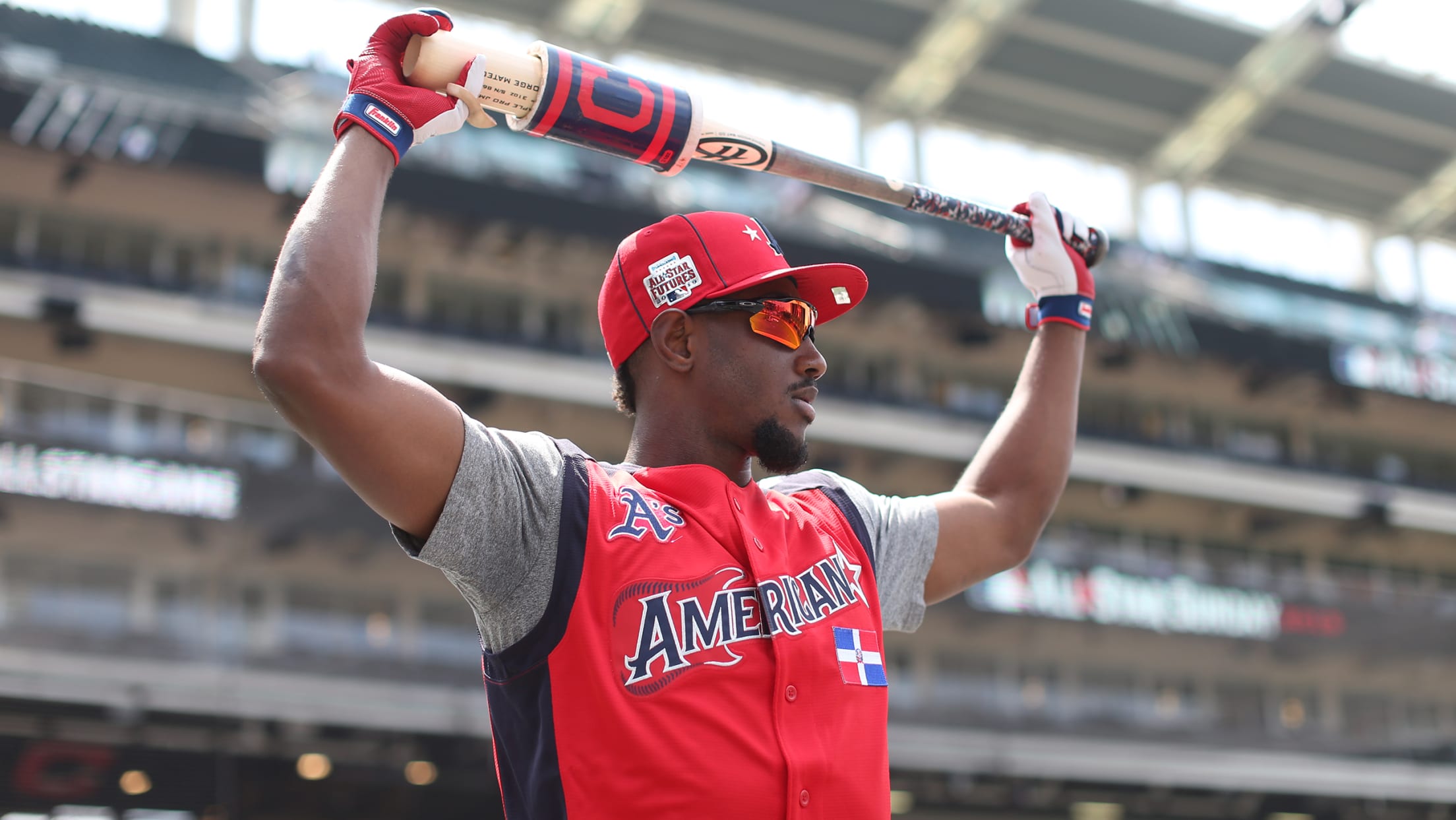 SAN DIEGO -- Baseball is back, and evidently Hot Stove season is, too. On Tuesday, the Padres and A's completed the first trade since the roster freeze was lifted last week, swinging a deal that sends infielder Jorge Mateo to San Diego in exchange for a player to be named
5 Padres storylines for upcoming season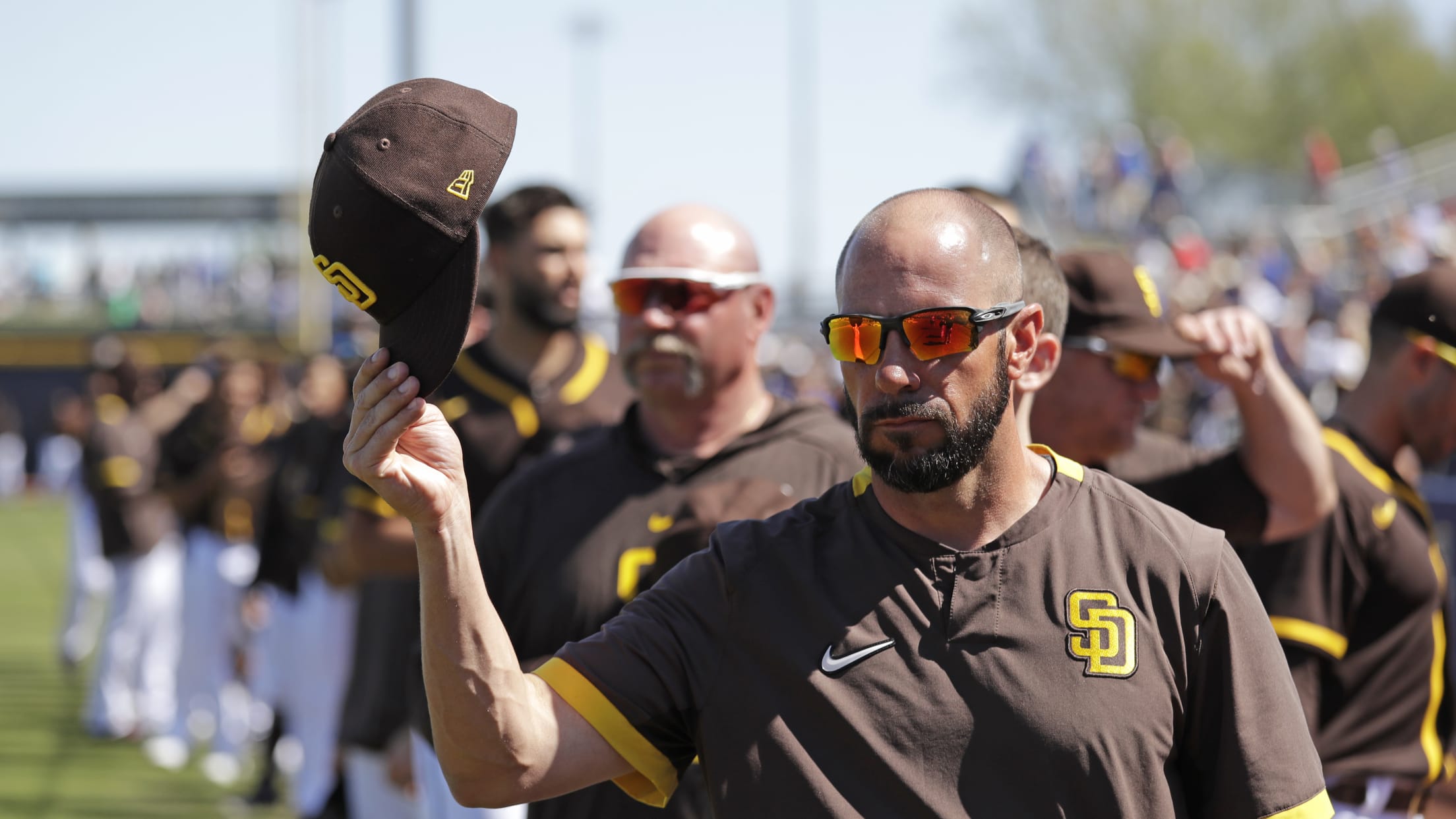 SAN DIEGO -- The last time the Padres took the field for a baseball game feels like a lifetime ago. It was a drizzly Wednesday night in Peoria, Ariz. Luis Patiño and MacKenzie Gore, big-name prospects looking to make an impression, each pitched an inning. Tommy Pham was on the
Here's the most electrifying star at each position
These are the summer blockbusters of ballplayers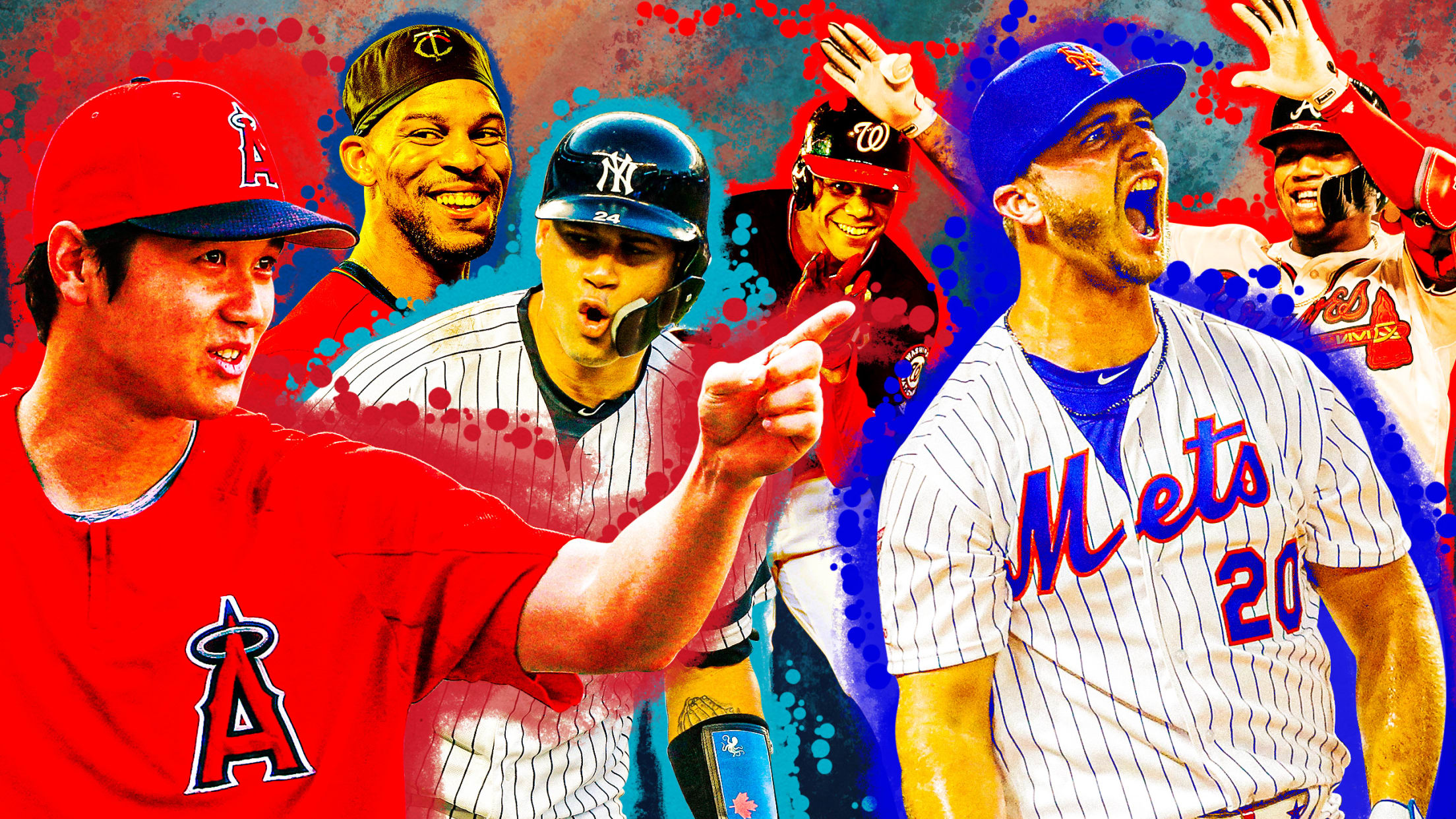 With the baseball season on the way, there are so many things one has to do to prepare -- whether that's setting up a fantasy league or figuring out which brand of hot dogs you want to eat on Opening Day. But the most important is figuring out how to
1 future star to watch from the 30 player pools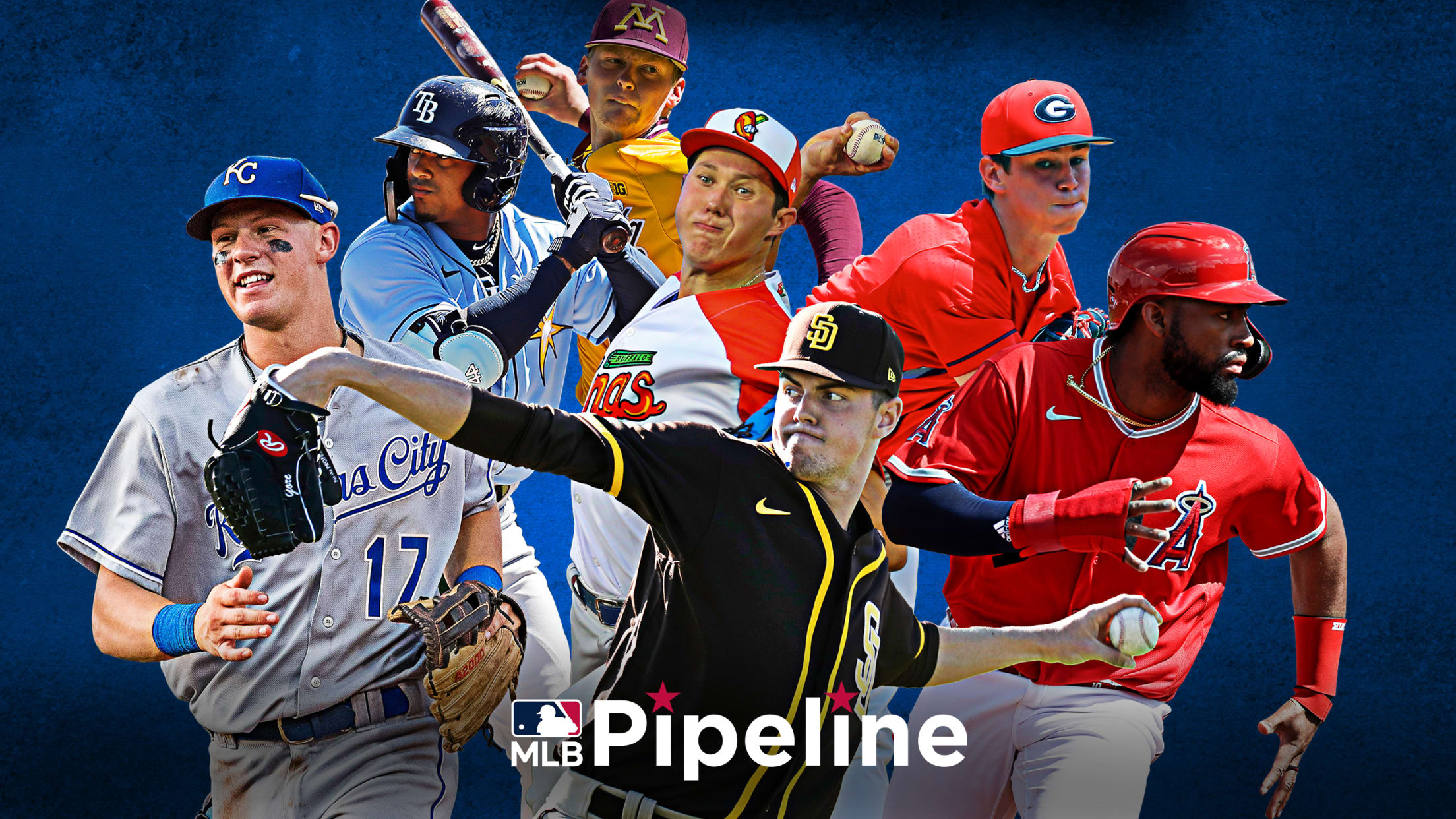 While the main purpose of the 60-man lists that clubs submitted to MLB is to identify players eligible to participate in Major League action, they also include several prospects unlikely to get big league time in 2020. Those youngsters will benefit from a structured development opportunity that will come from
10 prospects who could have big impacts in '20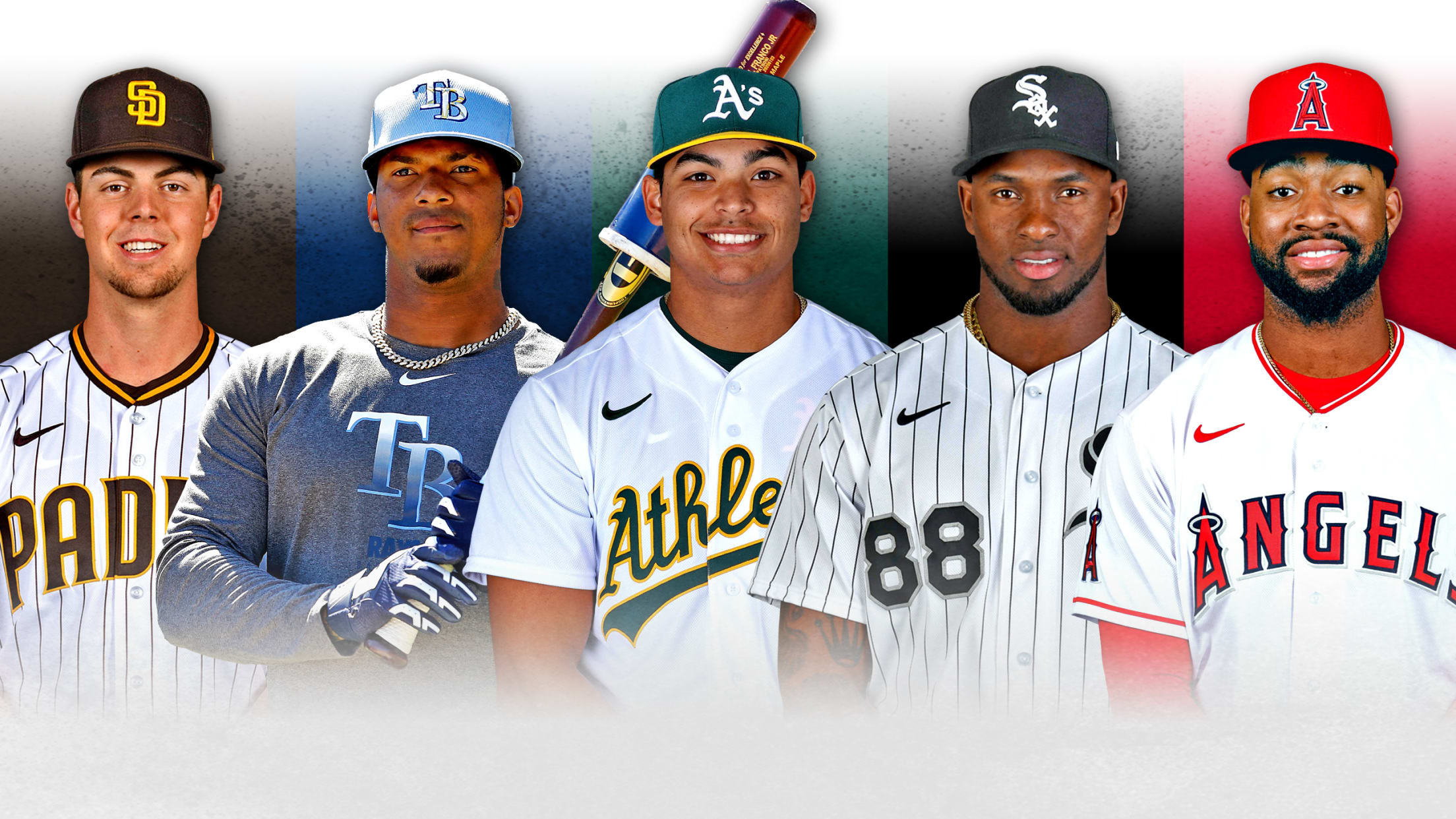 Much like a big Trade Deadline deal, calling up a top prospect can provide a quick jolt to a team's postseason chances. The effect of adding a star rookie to the mix could be even more pronounced during a 60-game sprint to the playoffs in 2020. Here are the 10
Padres get creative prepping for Summer Camp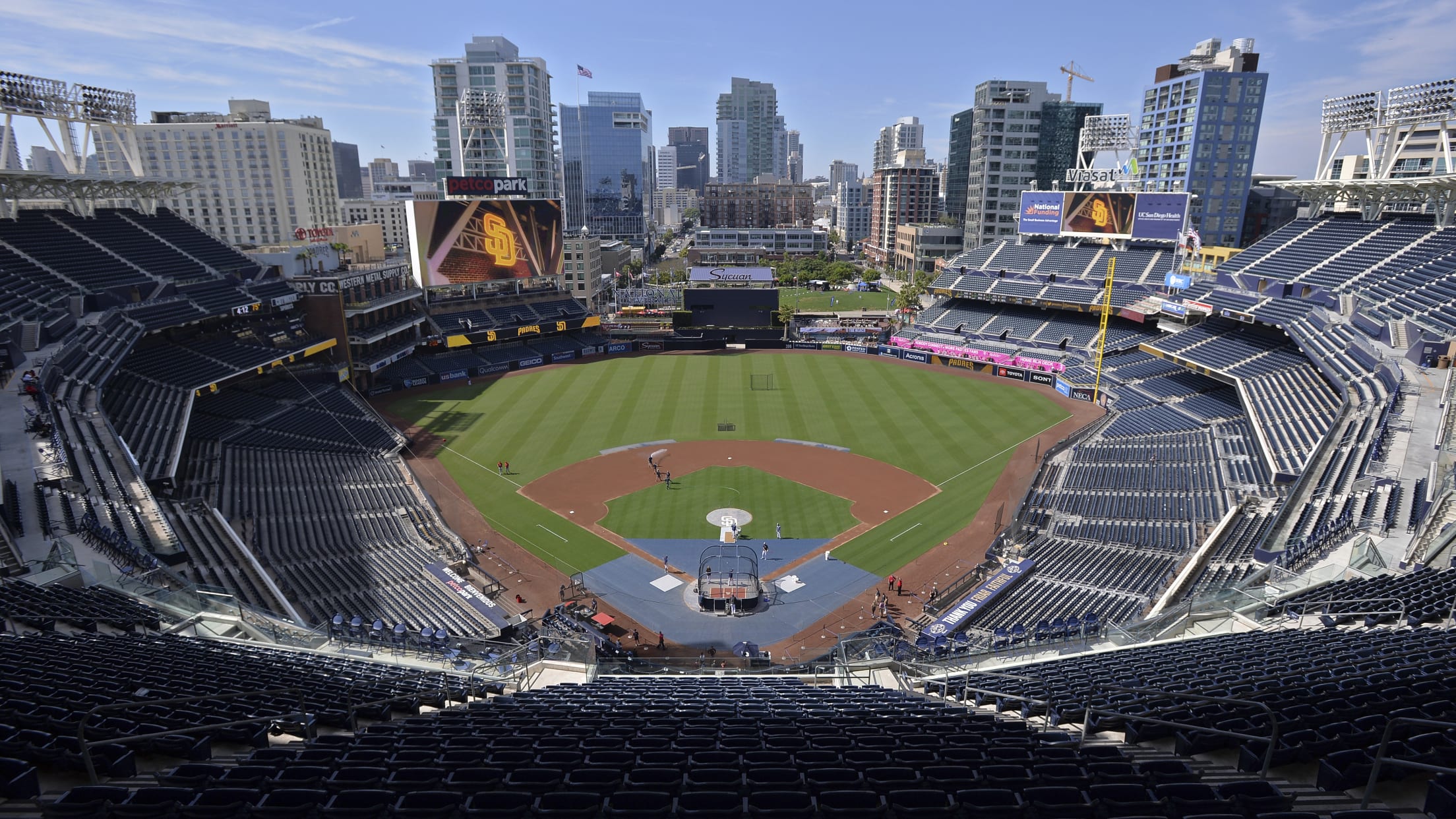 SAN DIEGO -- Logistically speaking, it's a Spring Training unlike any other. Technically speaking, it's not even Spring Training. The Padres are slated to open "Summer Camp" in San Diego on Friday in preparation for a 60-game season that will begin either July 23 or 24, and a host of
2020 Minor League Baseball season canceled
There will not be a Minor League season this year, Minor League Baseball announced Tuesday. It's the first time the Minor League season has been canceled since the Minor Leagues were founded in 1901.
Padres sign Wilcox; bonus sets record (source)
Georgia righty earns richest bonus for third-rounder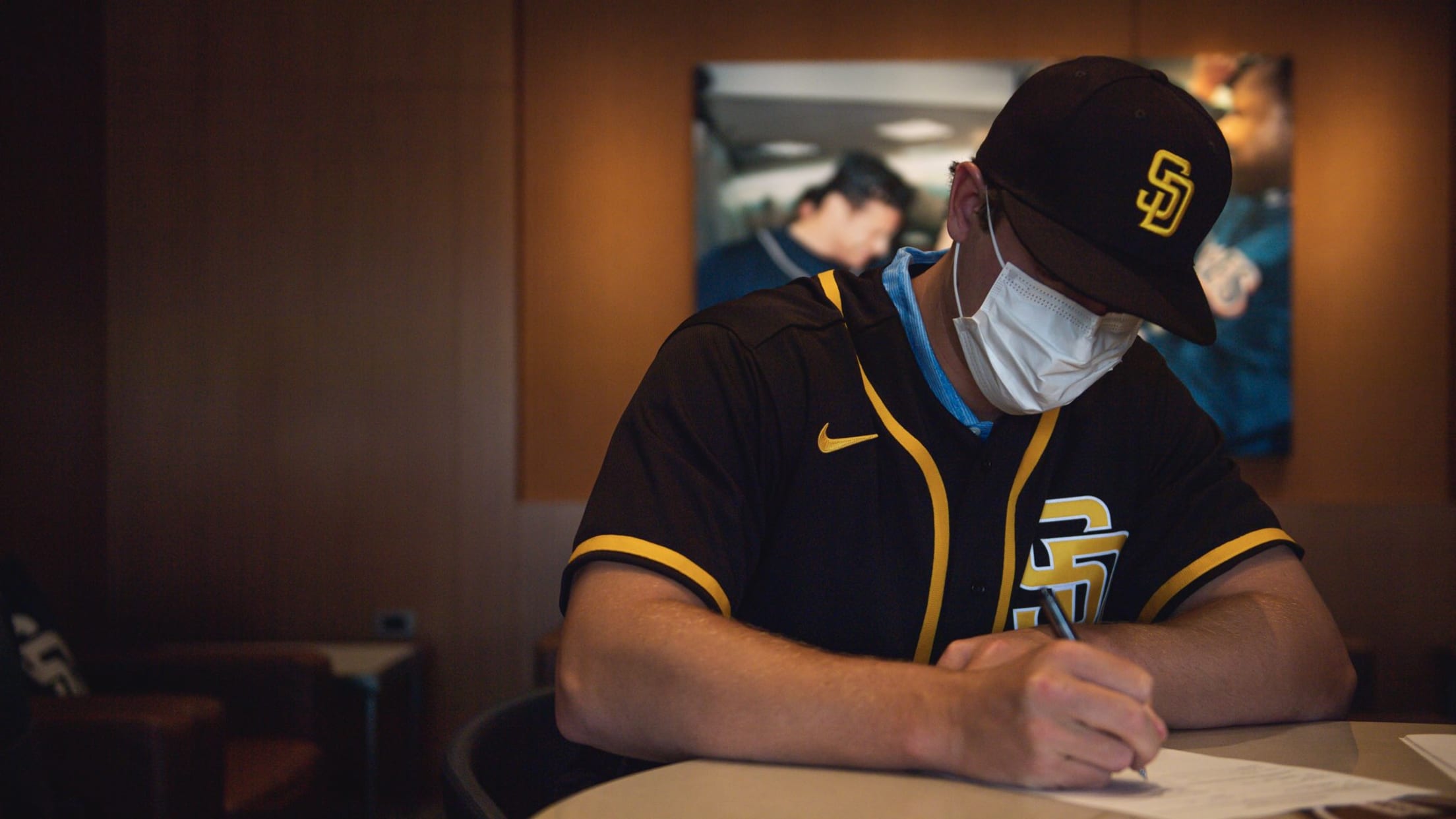 SAN DIEGO -- The final piece of A.J. Preller's 2020 MLB Draft puzzle fell squarely into place on Tuesday. The Padres and right-hander Cole Wilcox have agreed to a record third-round signing bonus of $3.3 million, according to MLB Pipeline's Jim Callis. San Diego, which did not officially announce the
Inbox: Will top prospects be brought up early?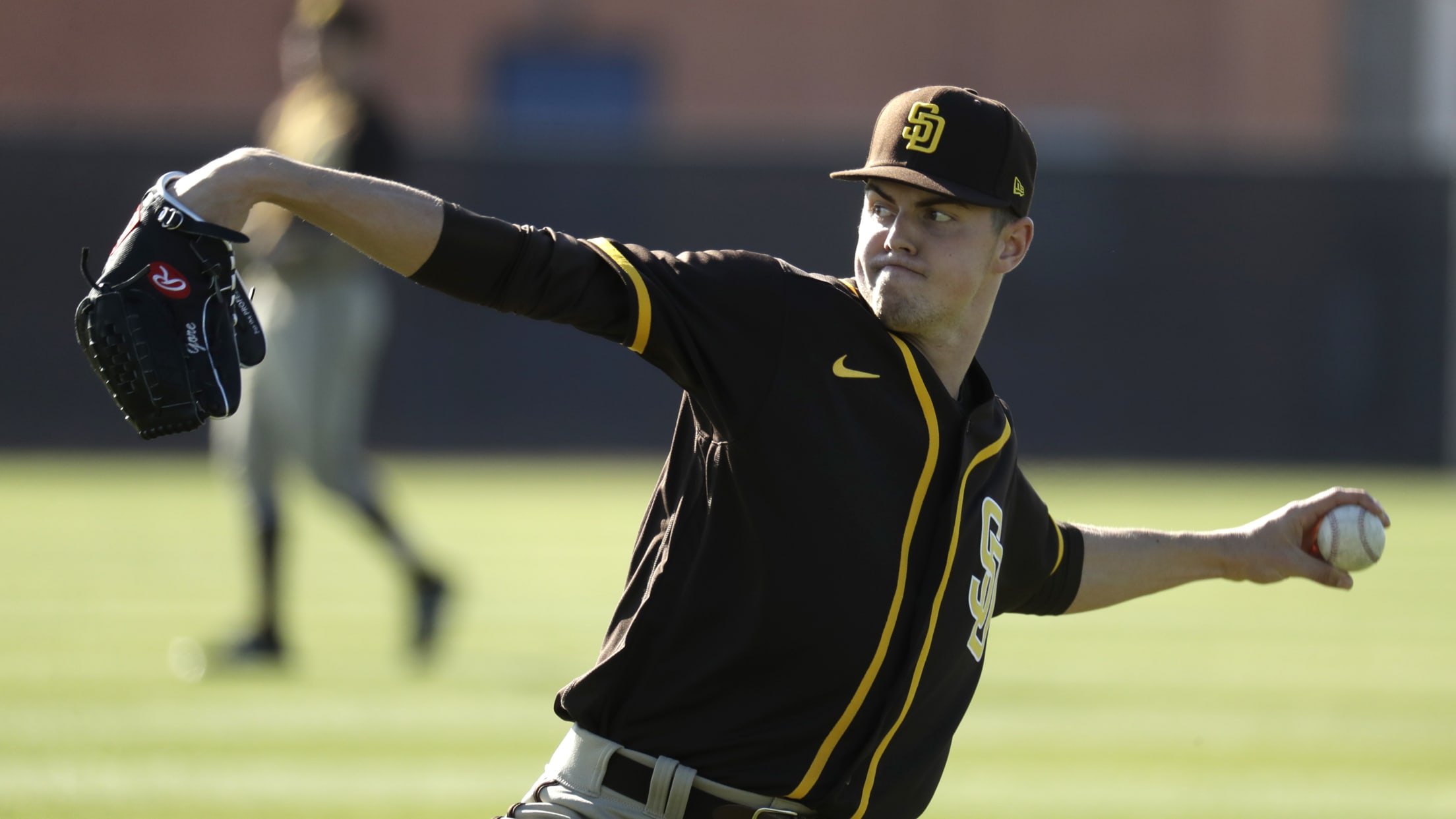 SAN DIEGO -- It's been a while since our last Padres Inbox. But with a 2020 season on the horizon -- a season with newly unveiled rules for rosters and game action -- now is as good a time as any to take questions. Of course, there are still plenty
Top farm systems: Middle infielders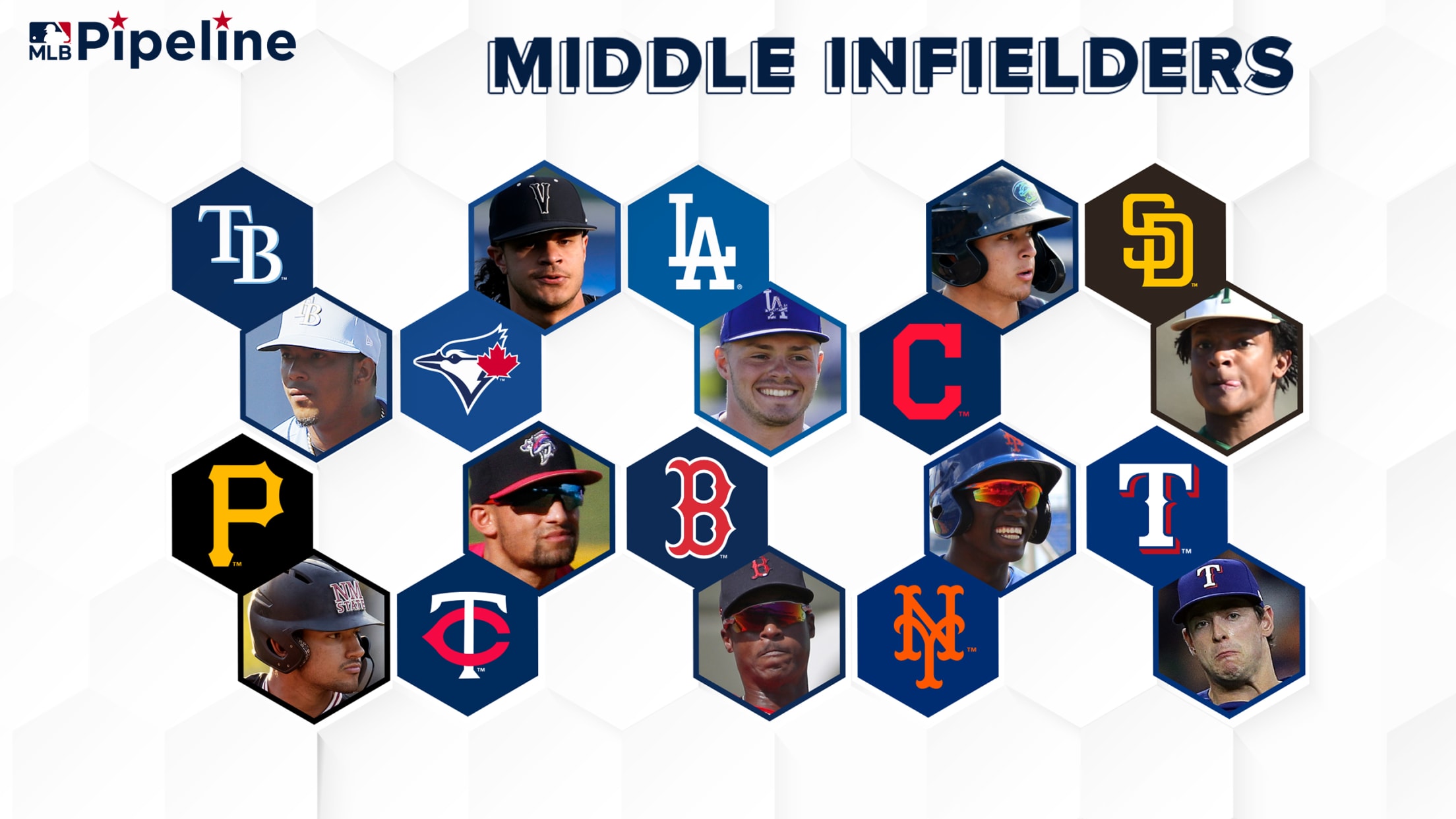 After beginning our deeper dive into all 30 farm systems by ranking the top organizations at catcher and corner infield, it's now time to move to the middle infield positions. Below are our top 10 rankings of the systems with the best middle infielders, with the top such prospect for
Gore, Hassell part of Padres' player pool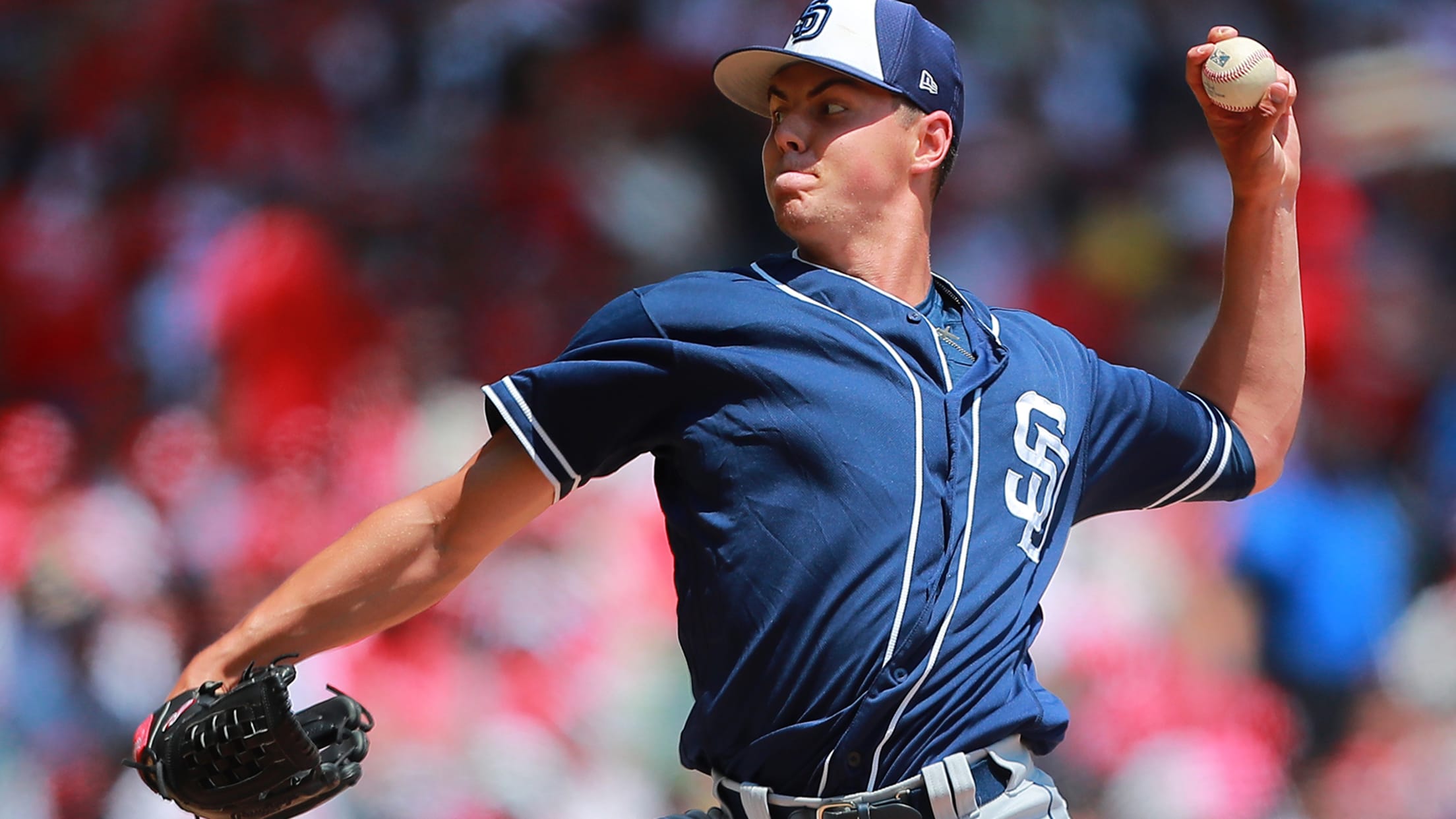 SAN DIEGO -- The Padres unveiled their player pool for the 2020 season on Sunday, and the group is jam-packed with big-name prospects – not that you'd expect anything less from Padres general manager A.J. Preller, who has never been shy about challenging young players. The club's top 13 prospects
FAQ: Roster and transaction rules for 2020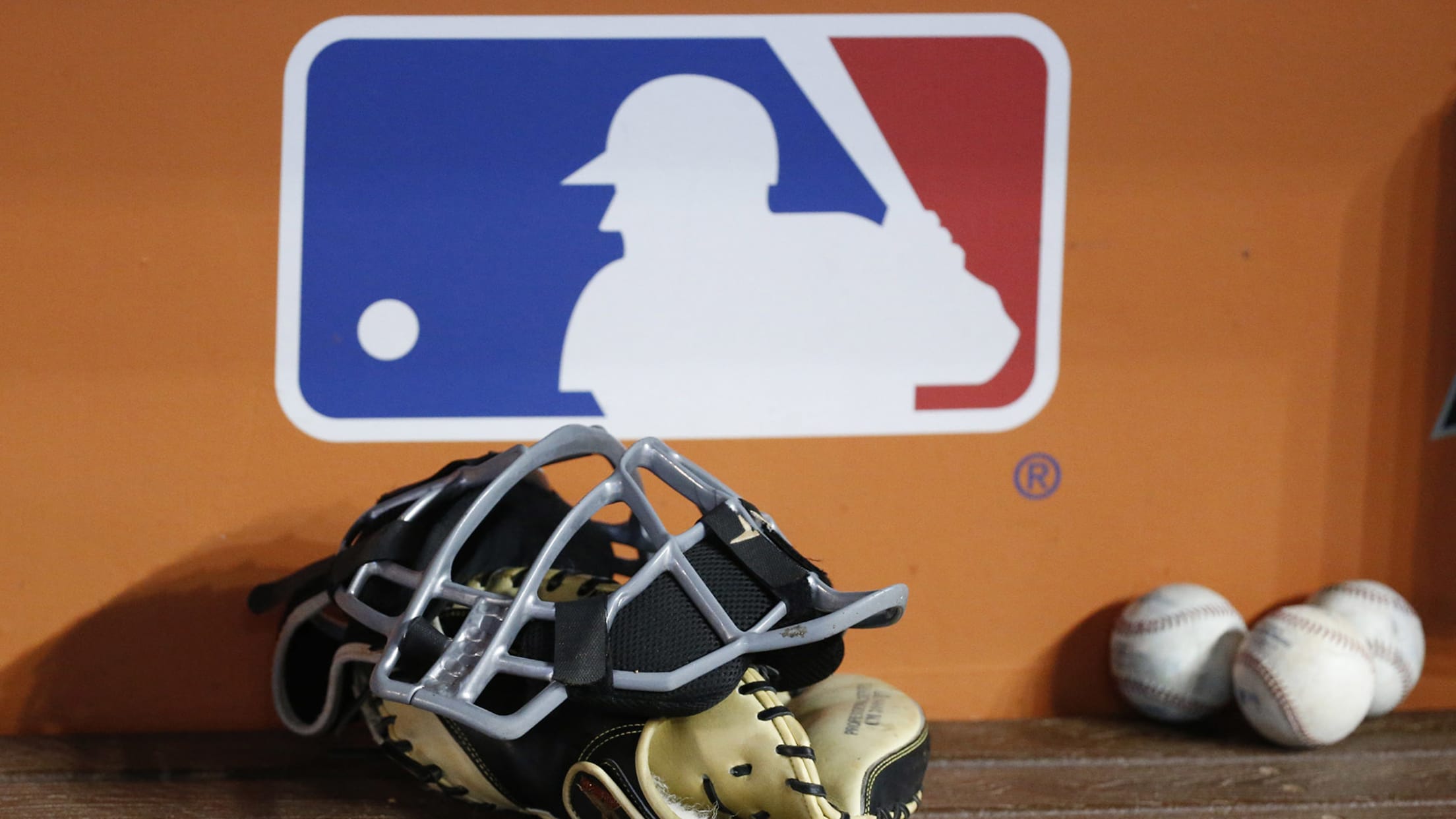 Major League front offices are back in business, as baseball's transaction freeze was lifted Friday at noon ET. But for those hoping to focus on what rosters around MLB will look like this season, that might be more complicated than usual. • FAQ: All you need to know about 2020