Hill honored with Clemente Award nomination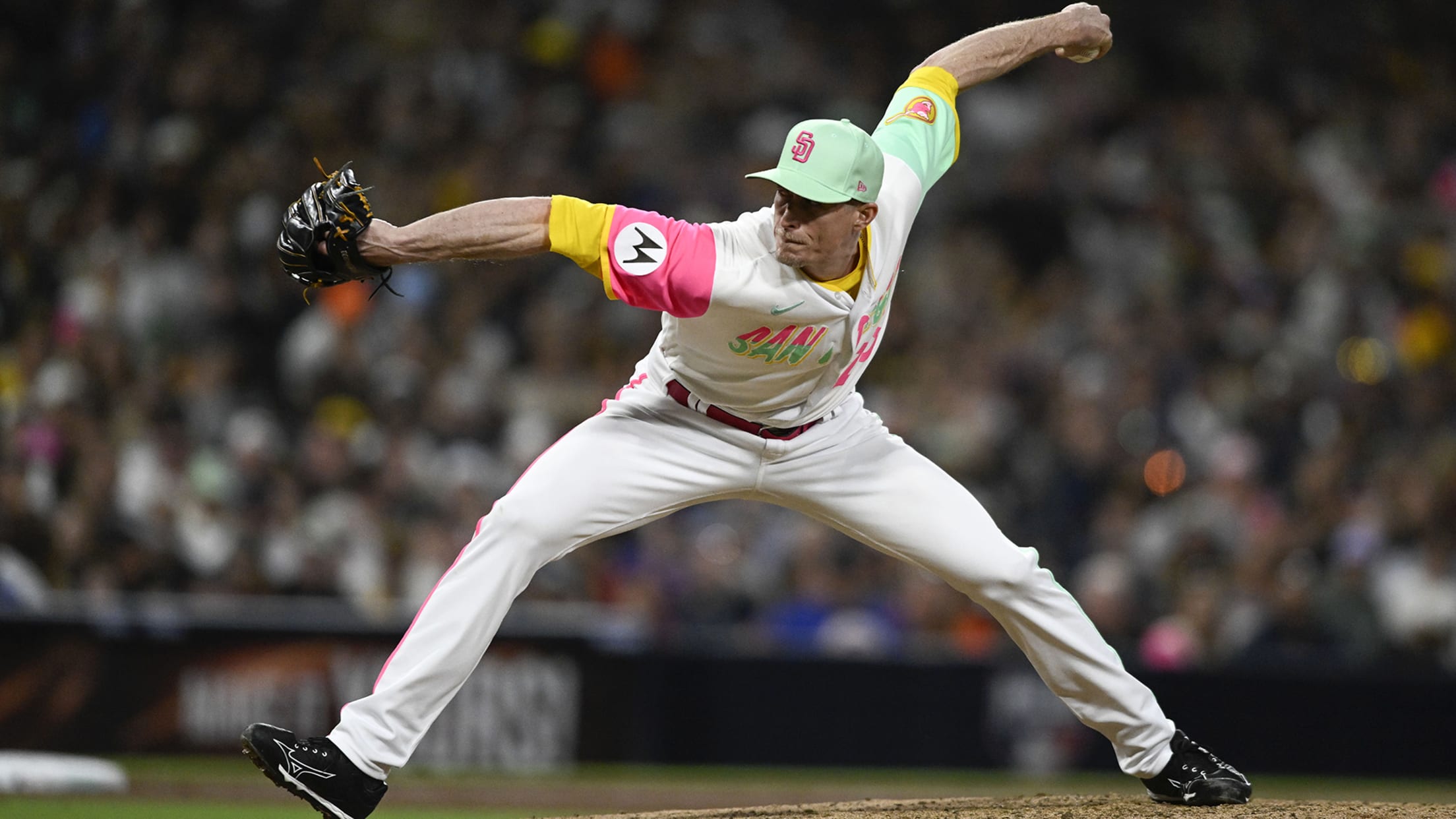 This story was excerpted from AJ Cassavell's Padres Beat newsletter. To read the full newsletter, click here. And subscribe to get it regularly in your inbox. Padres reliever Tim Hill is the team's nominee for the Roberto Clemente Award, the most prestigious honor given to Major Leaguers for their off-the-field
Padres' win streak at 7: 'We found an answer'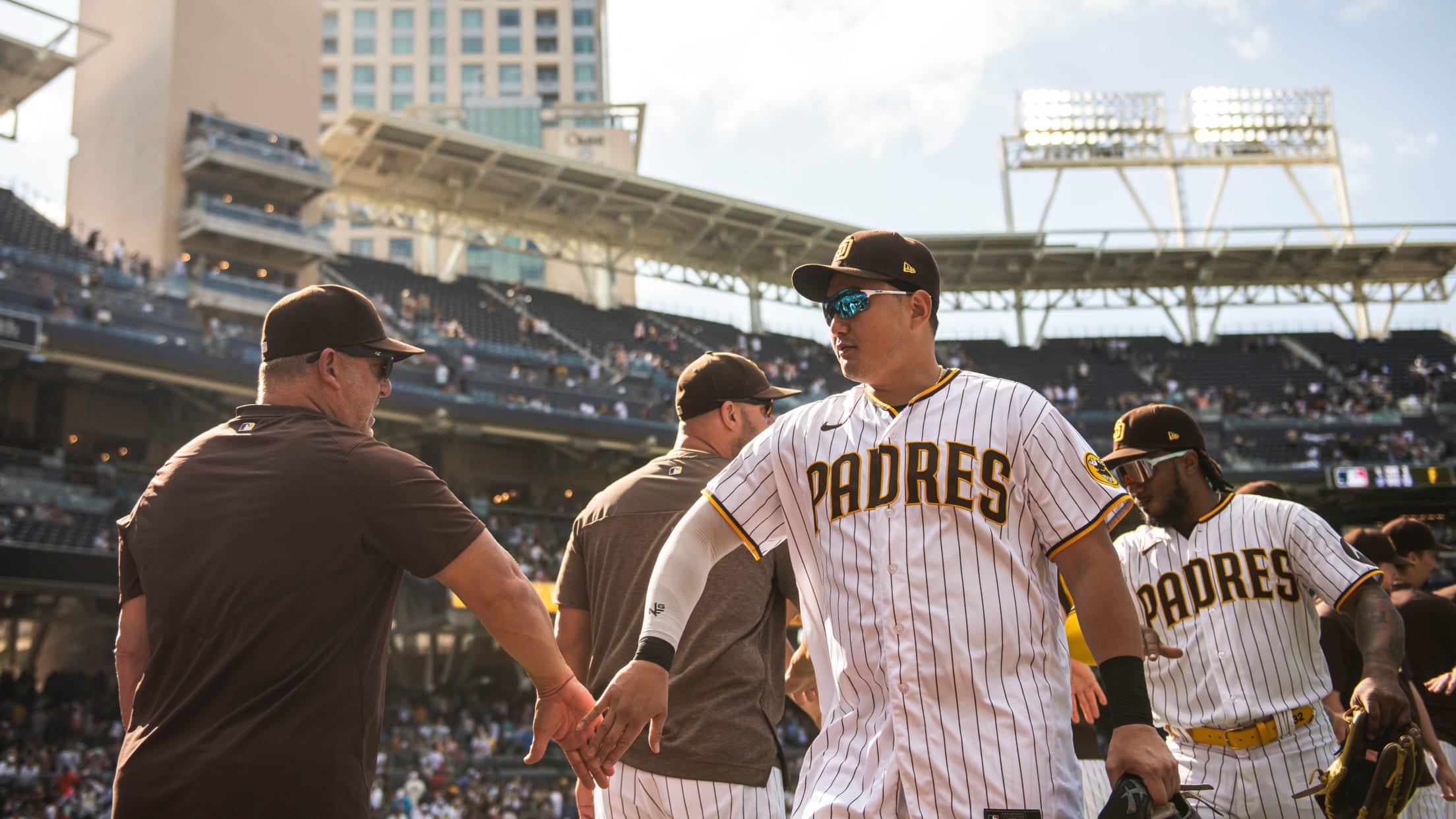 SAN DIEGO -- These Padres sure don't look like the team that spent the season's first 5 1/2 months mired in their own underperformance. No, these Padres look like the team they always expected themselves to be in 2023. On Wednesday afternoon, they completed a sweep of the Rockies with
Injuries & Moves: Surgery for Tim Hill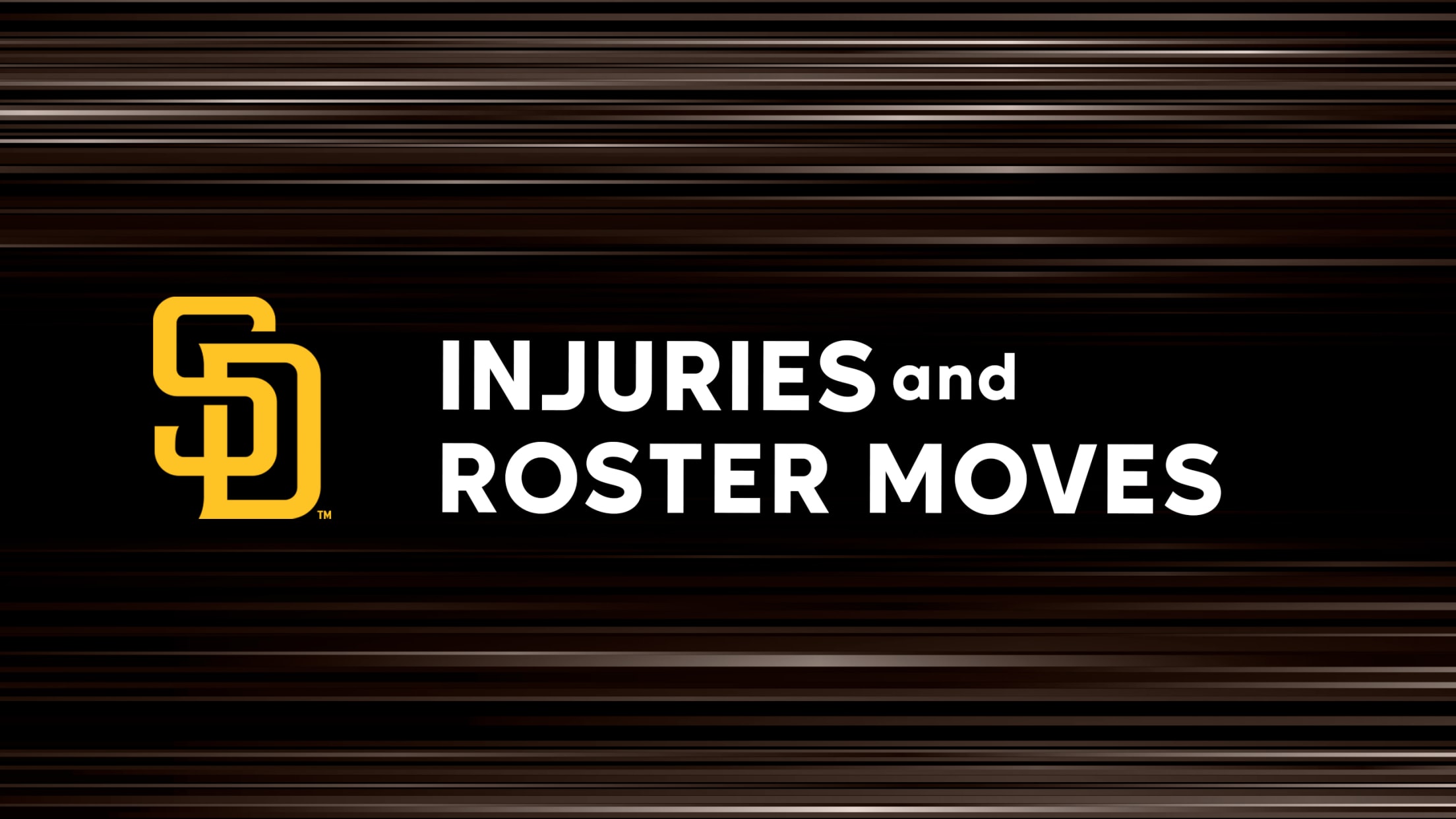 Analyzing Snell's Cy case, Soto's strong season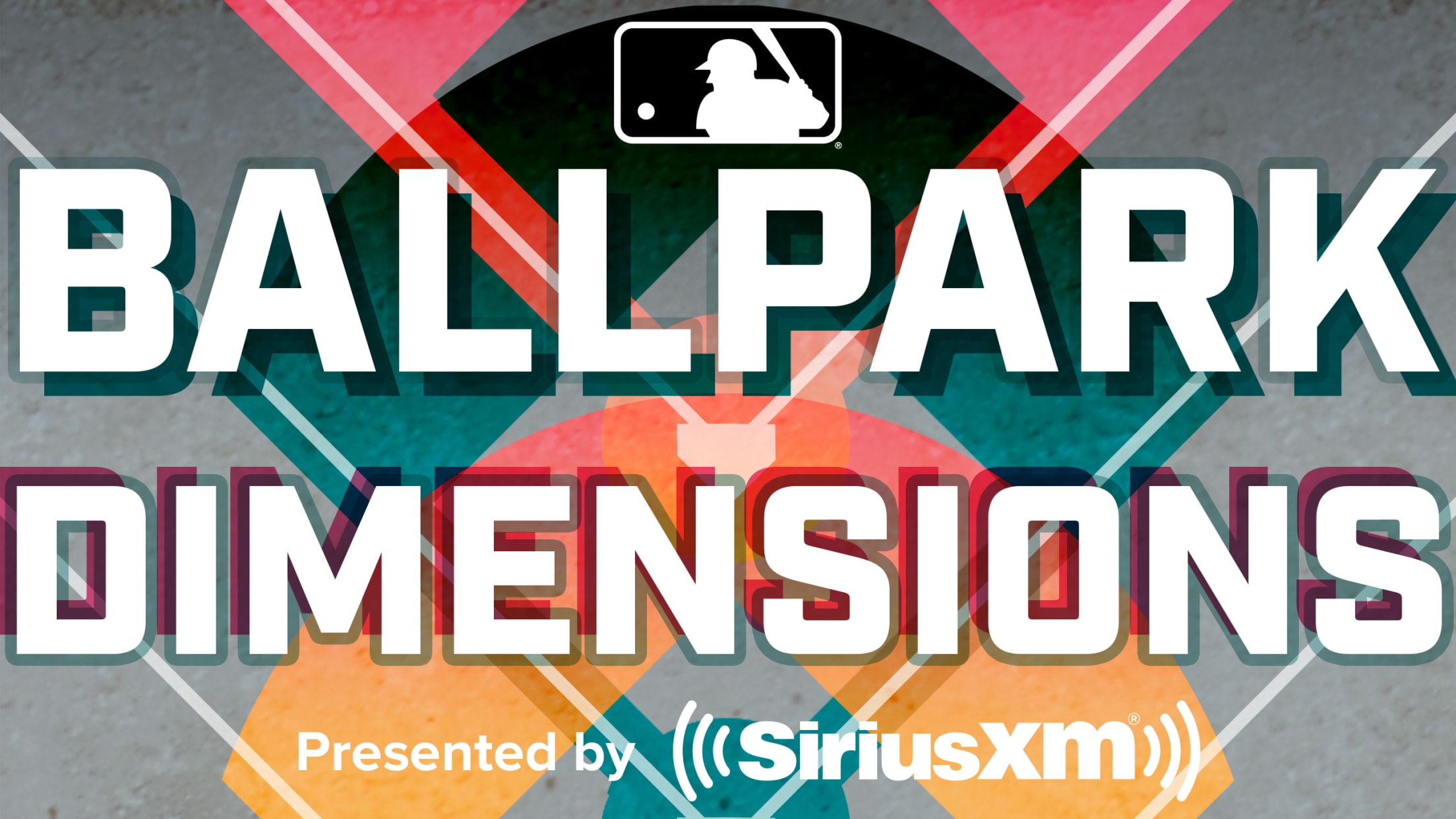 On the latest Ballpark Dimensions Podcast, Mandy Bell and Sarah Langs review the Orioles' remarkable turnaround, break down the latest developments in a tight NL Cy Young Award race and explain why Shohei Ohtani's AL MVP case is so unique. Below is a look at the key topics they touched
Each team's prospect whose stock improved most in '23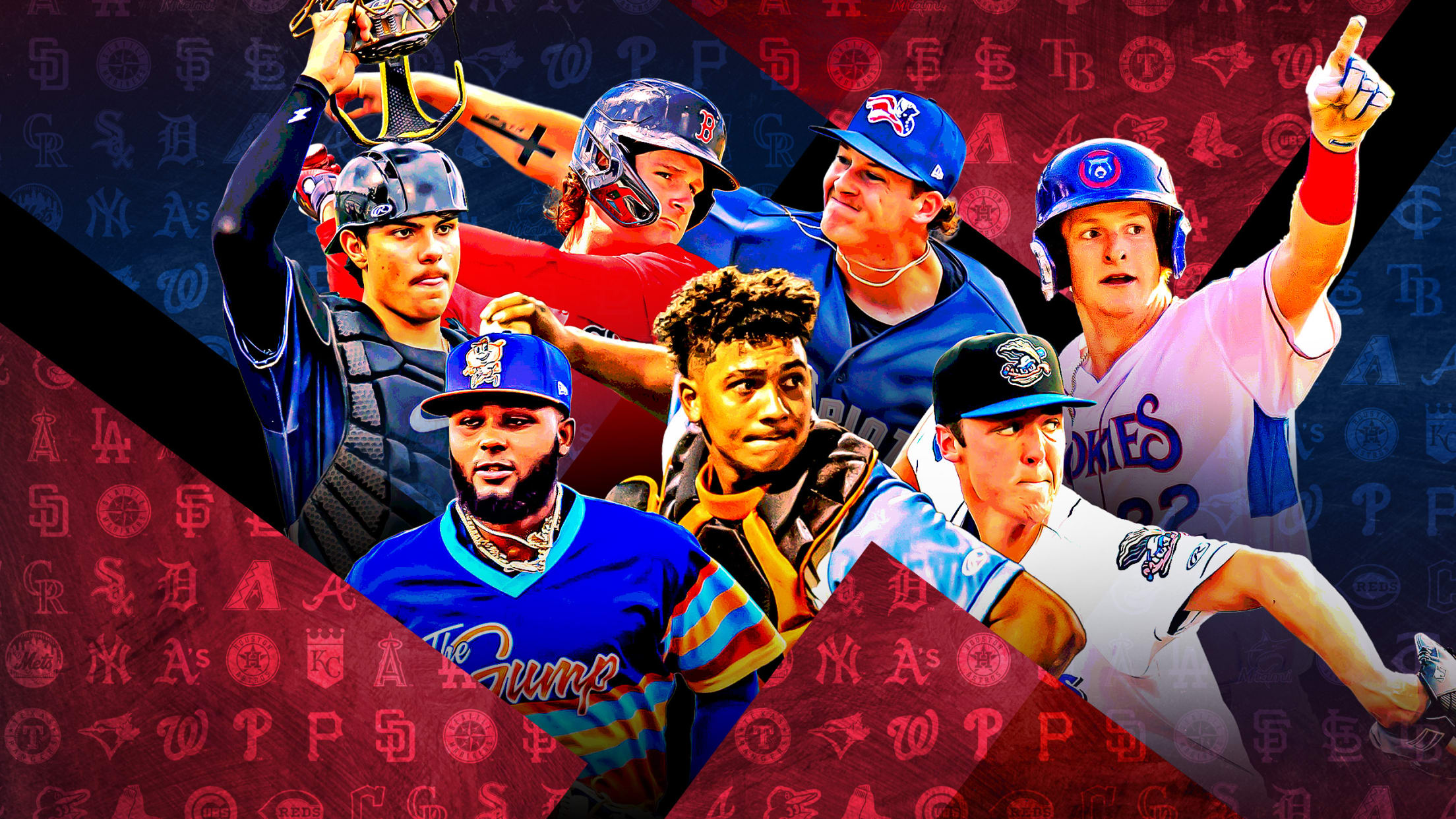 There have been some amazing performances by prospects in 2023. Many have come from high-ranking players living up to expectations. Others have exceeded them, jumping more firmly onto the prospect radar with breakout campaigns. Jim Callis recently highlighted some with his own All-Breakout Prospect Team, but that squad doesn't provide
Two Padres prospects named Midwest League All-Stars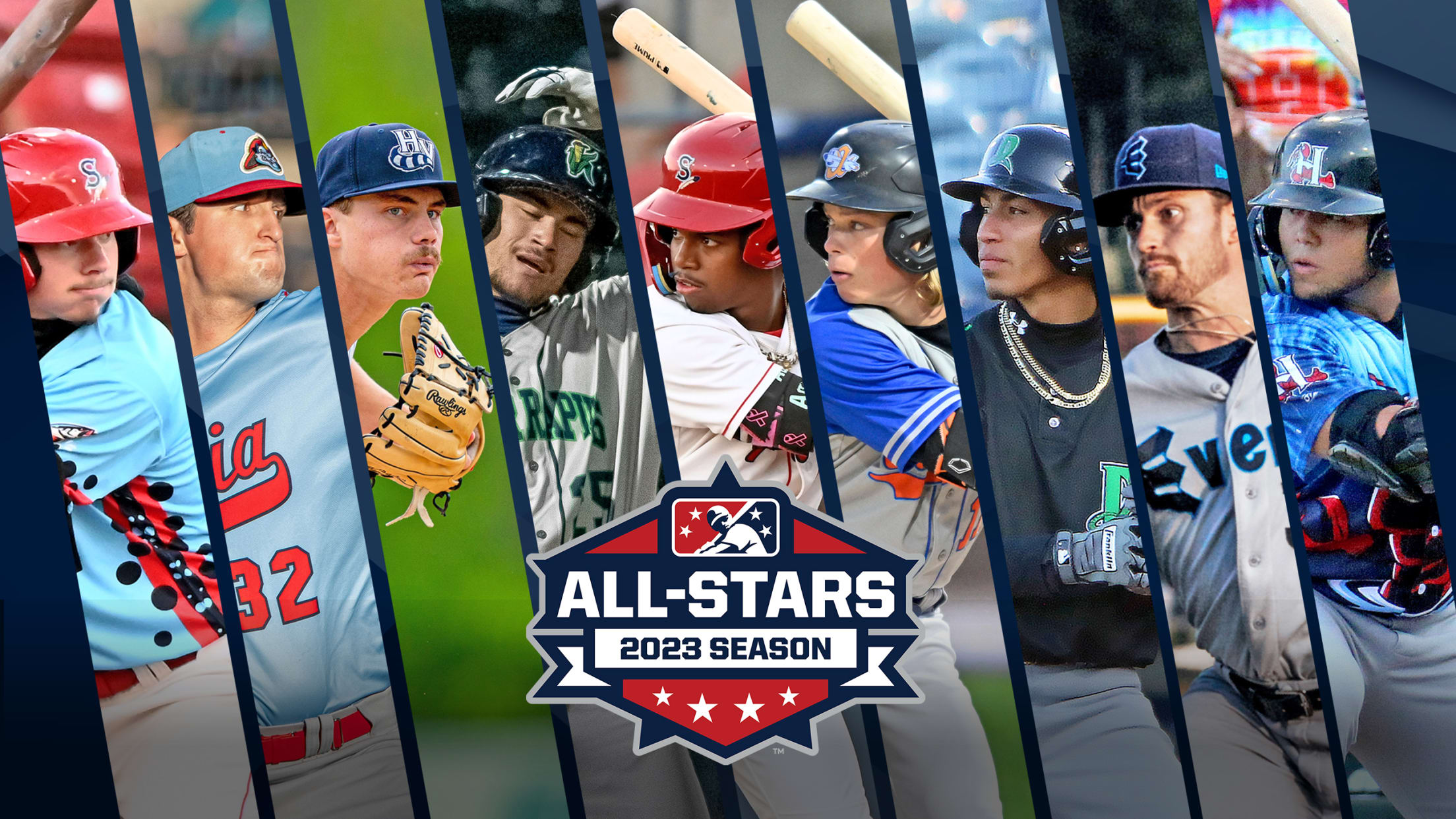 Award season is in full swing in the Minors. On Wednesday, Minor League Baseball announced the High-A end-of-season award winners and All-Star rosters, as voted on by the managers of the three leagues. In the Midwest League, MVP went to Twins outfielder Kala'i Rosario, Ian Bedell of the Cardinals locked
Dominant Snell might have just locked up NL Cy Young
Bogaerts smacks game-winning homer in the 9th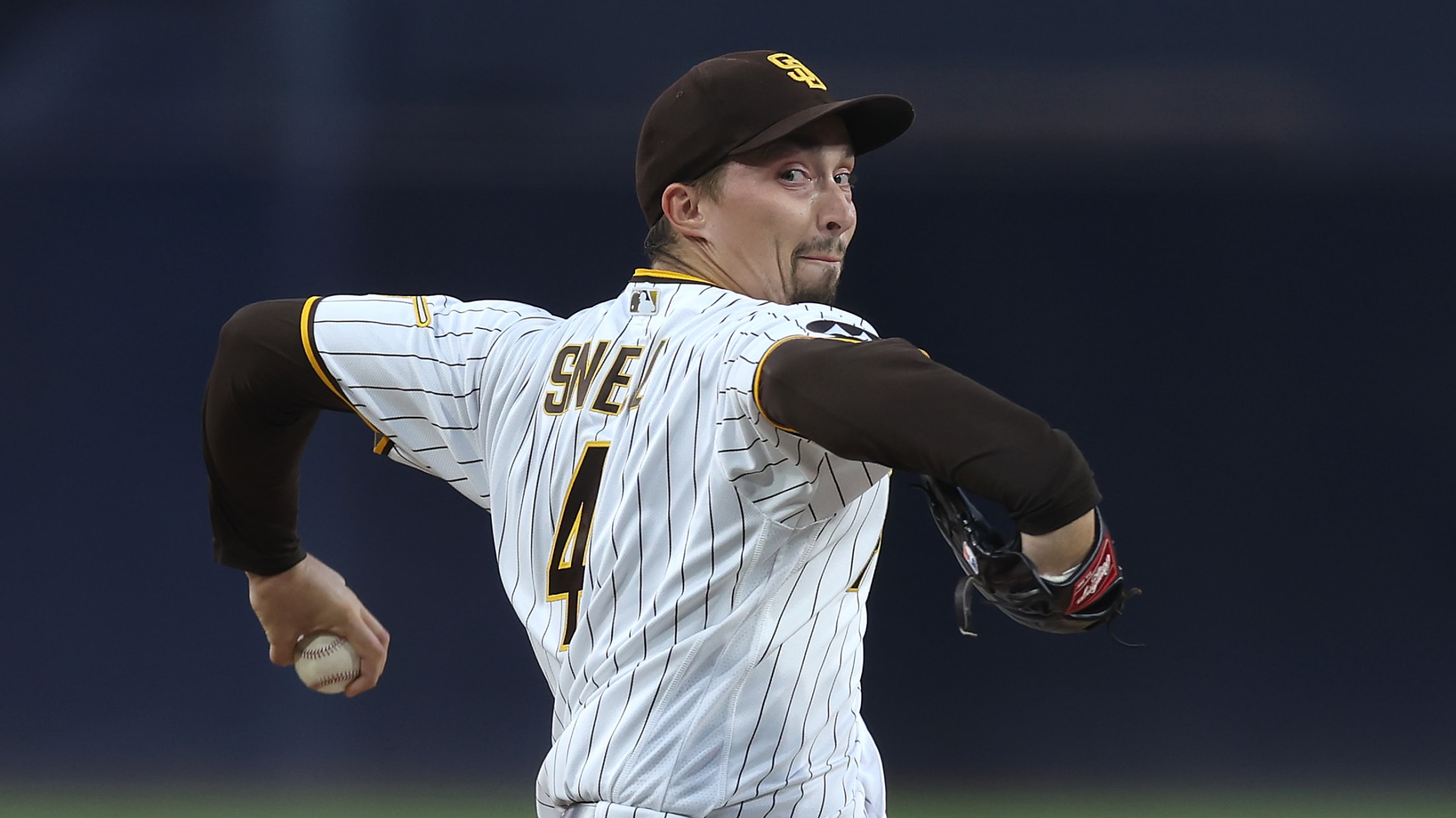 SAN DIEGO -- For 5 1/2 months, the National League Cy Young race saw its share of twists and turns. But on Tuesday night at Petco Park, Blake Snell might have just called game. The Padres left-hander pitched seven brilliant, no-hit innings, further solidifying his case for a second career
VOTE: Hill named Padres' nominee for Roberto Clemente Award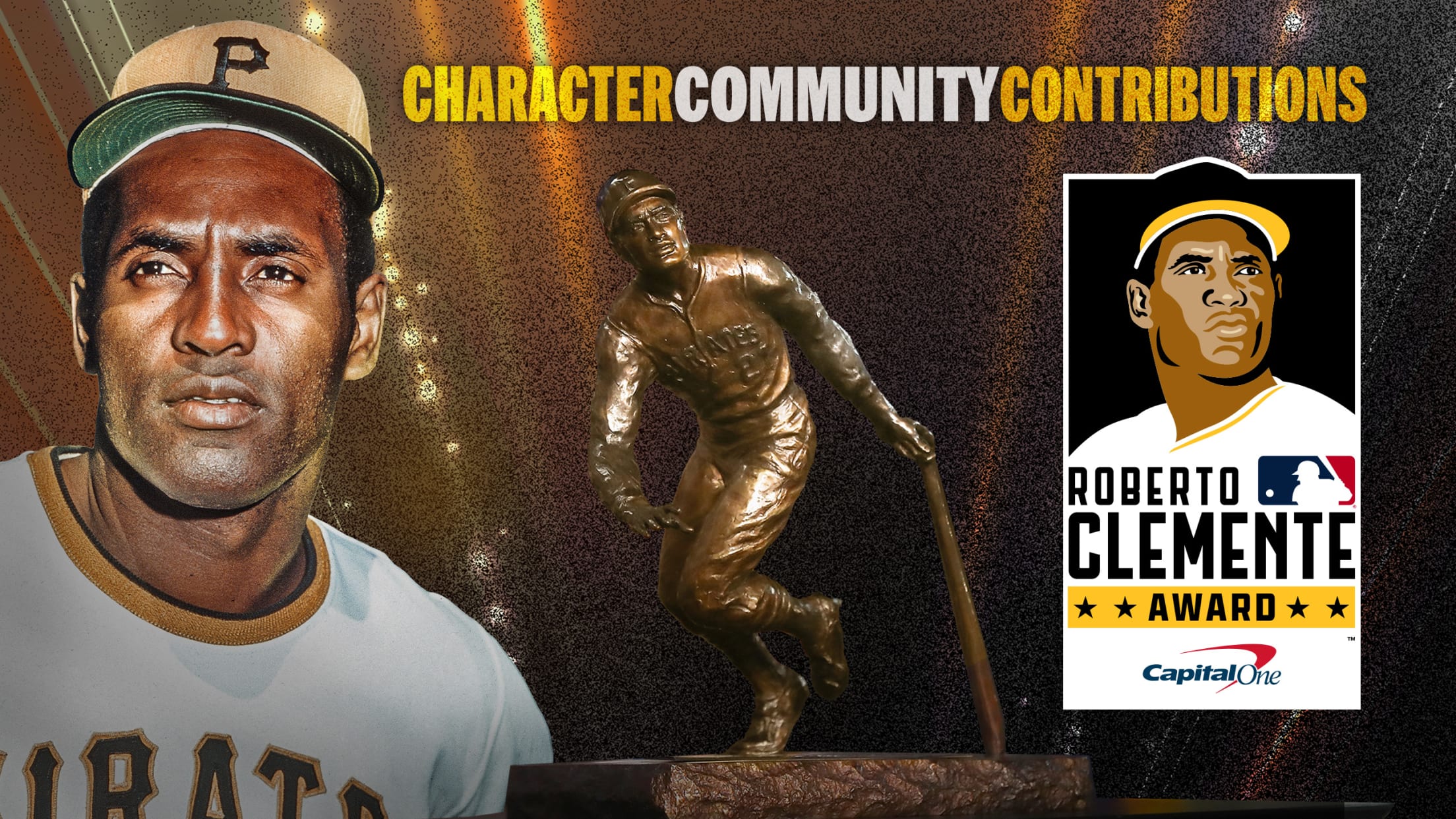 All 30 nominees for the 2023 Roberto Clemente Award were announced by Major League Baseball on MLB Network on Friday. Considered baseball's most prestigious individual honor for Major Leaguers, the Clemente Award annually recognizes the MLB player who best represents the game through extraordinary character, community involvement, philanthropy and positive
Salas, Snelling take home major awards in Cal League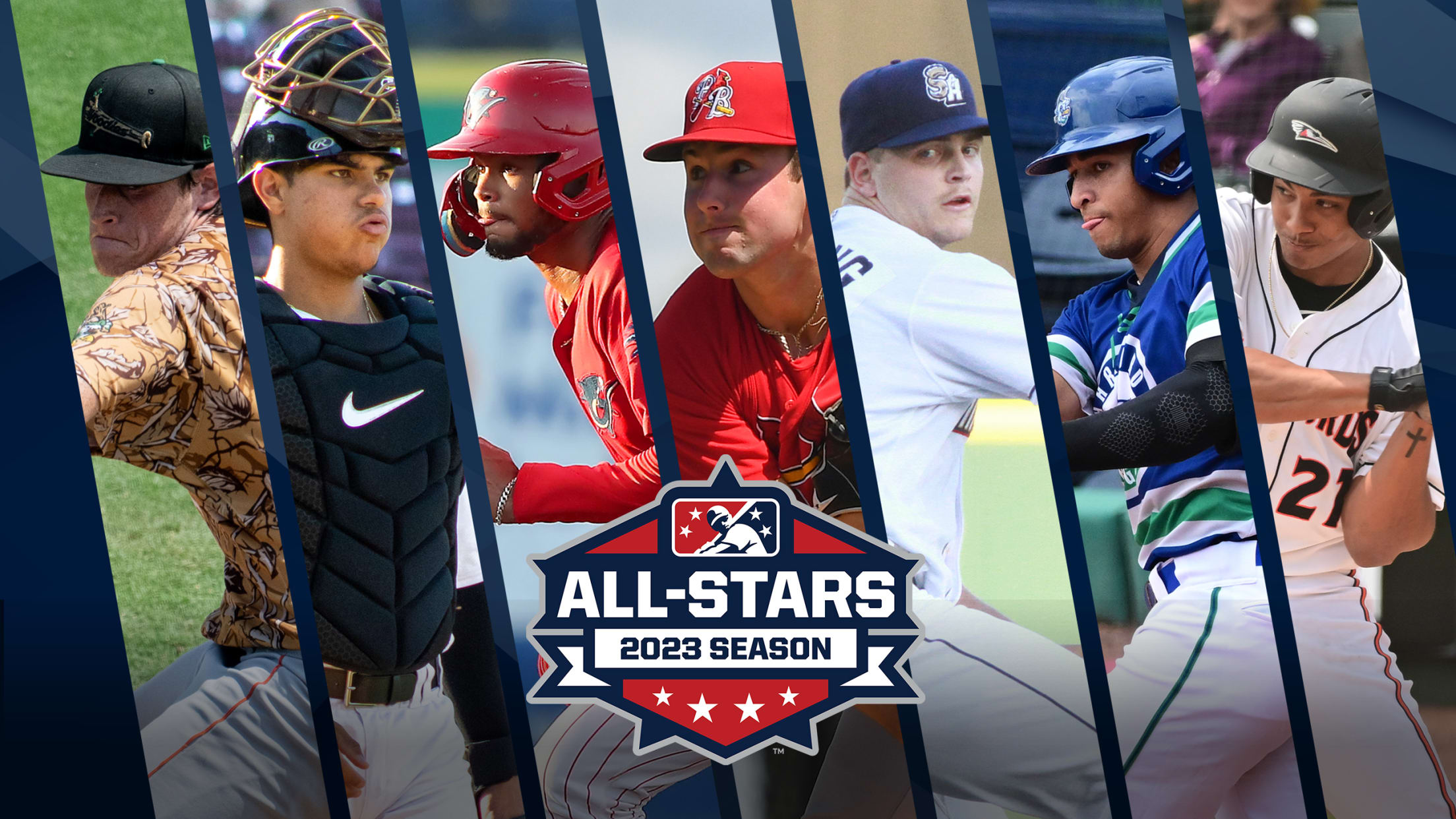 As summer ebbs into fall, Minor League Baseball has started to reveal its end-of-season award winners and All-Star steams. First up are the three Single-A circuits, encompassing 30 teams, as voted on by league managers. There's no shortage of top prospects, noteworthy names and some under-the-radar players who made their
The statistical absurdity – and brilliance – of Snell's '23 season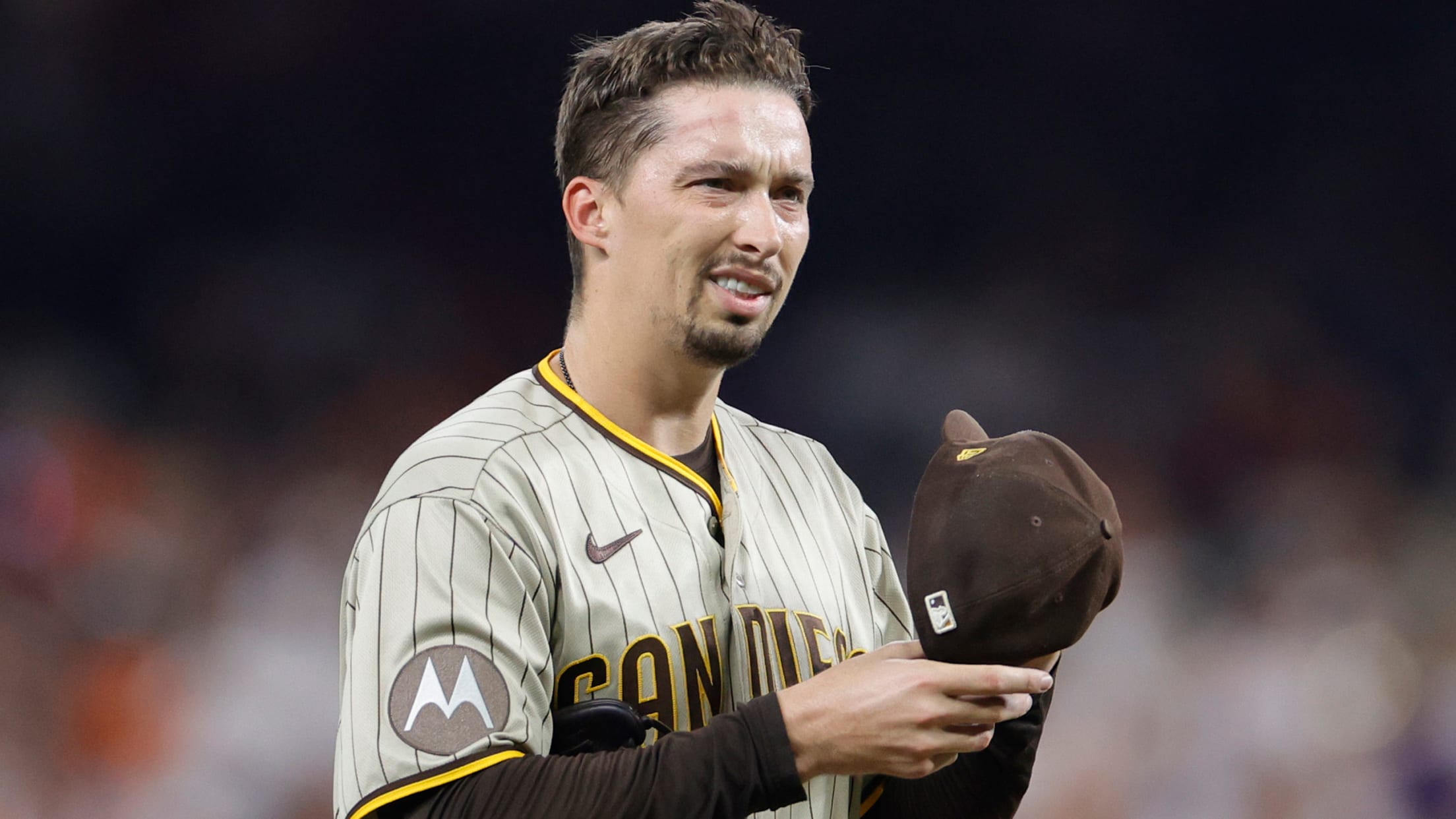 When MLB.com's Mike Petriello examined the complicated 2023 NL Cy Young Award race, it was the Padres' Blake Snell who threw the biggest wrench in how to evaluate this year's group of NL pitchers. The 30-year-old lefty is wrapping up one of the most bizarrely dominant and statistically extreme seasons
Fort Wayne's alternate identity up for MiLB Award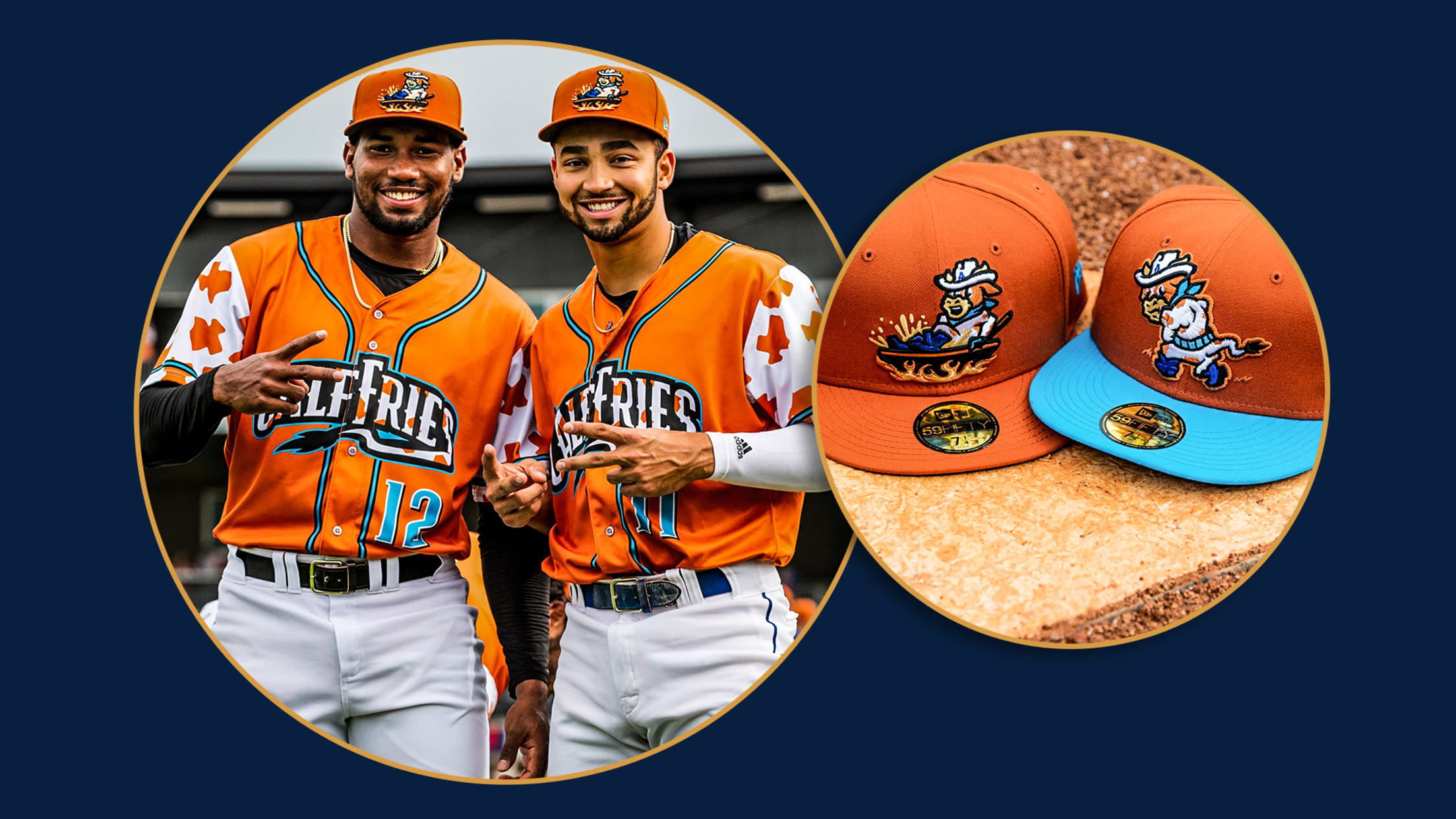 Over the course of a long season, it's good to switch things up. Minor League teams across the country do so on a regular basis, adopting a plethora of alternate identities to complement their everyday name and look. Alternate identities encompass a wide range of often irreverent themes, gaining fans
'A disappointing year': Machado headed toward elbow surgery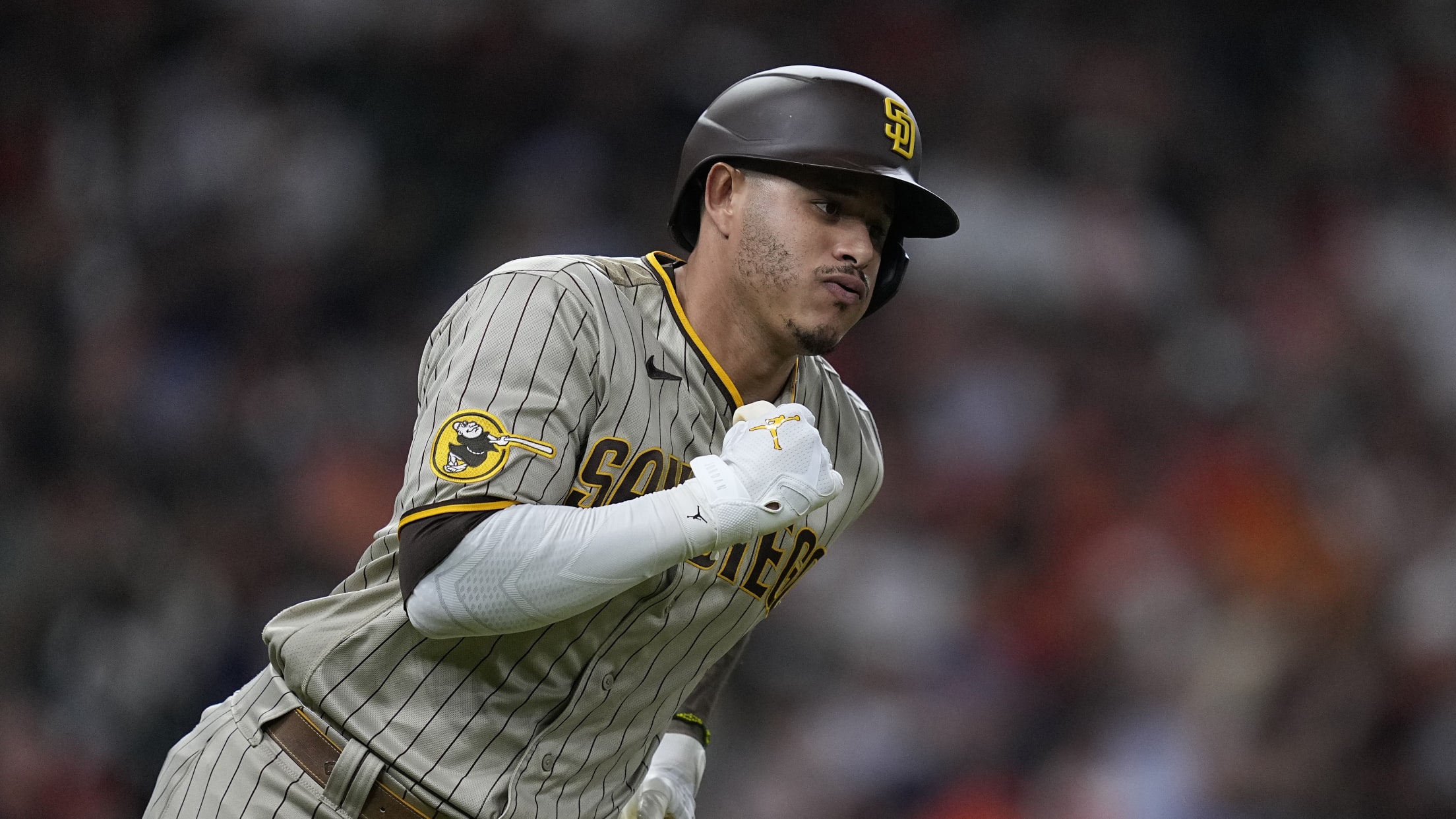 SAN DIEGO -- Manny Machado appears headed for offseason elbow surgery -- or perhaps even in-season elbow surgery, depending on the Padres' fate down the stretch. The star third baseman said Monday that he is "going in the direction of having surgery pretty soon," adding that he's hopeful to be
Padres celebrate season-best win streak, franchise-best crowds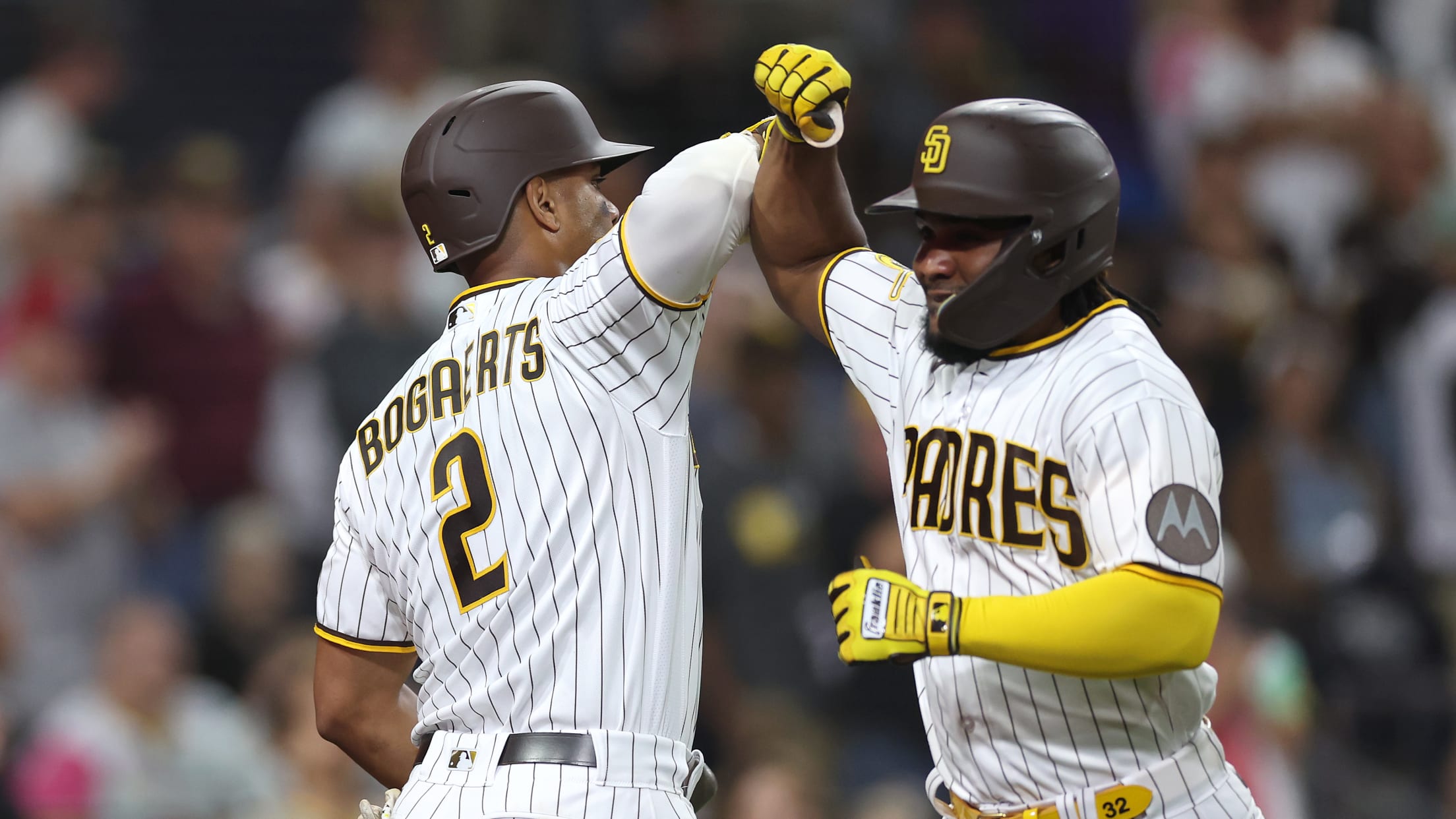 SAN DIEGO -- On Monday night, during a wild 11-9 victory over the Rockies, the Padres eclipsed 3 million in attendance at Petco Park this season, only the second time in franchise history they've hit that mark. Fourteen thousand fans or so later, they broke the single-season attendance record in
How Tatis flipped durability narrative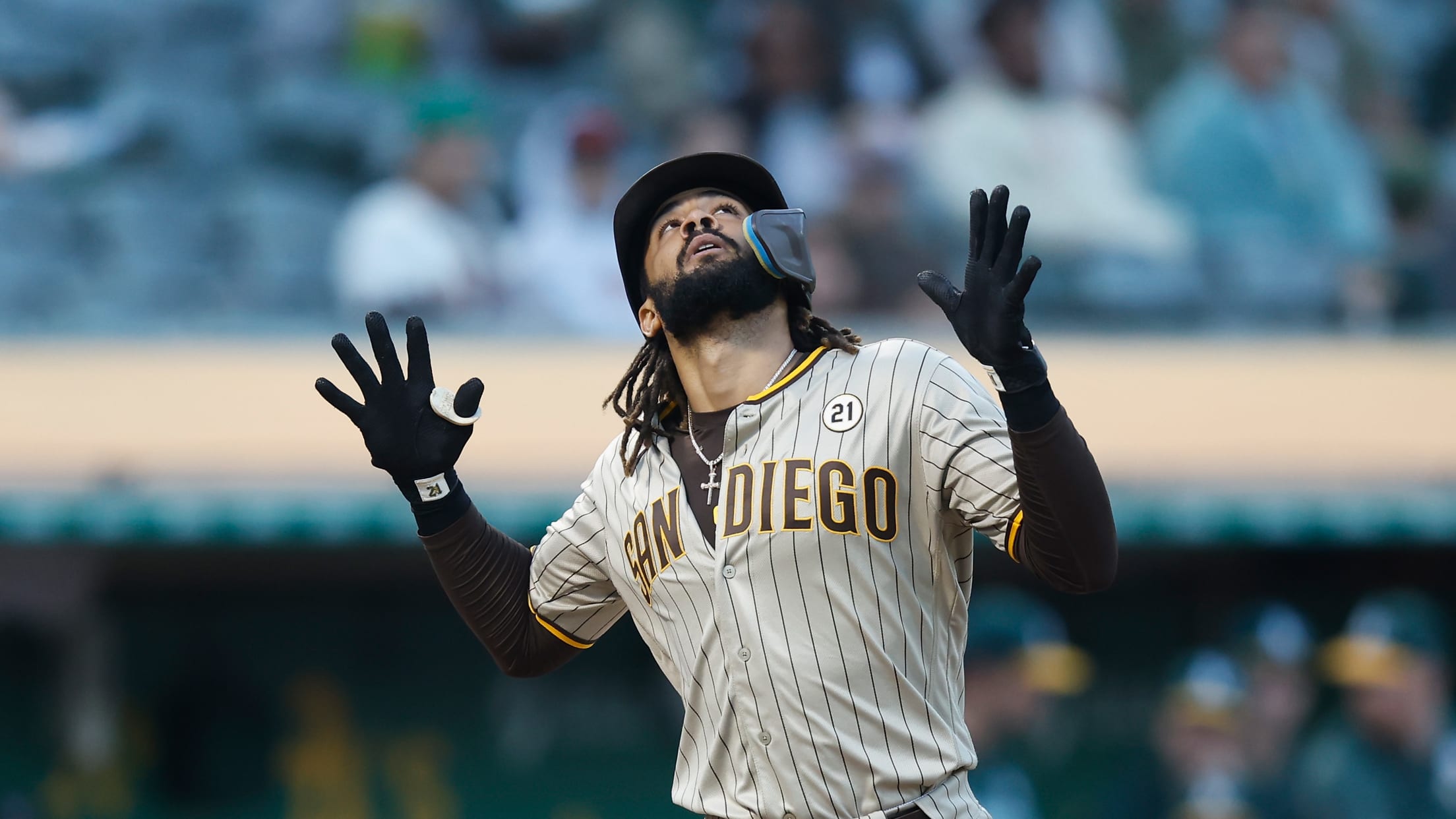 This story was excerpted from AJ Cassavell's Padres Beat newsletter. To read the full newsletter, click here. And subscribe to get it regularly in your inbox. Tonight, Fernando Tatis Jr. takes the field for the 130th time this season. Of note: That ties his career high. With two weeks remaining,
Padres ride longest win streak of '23 into final homestand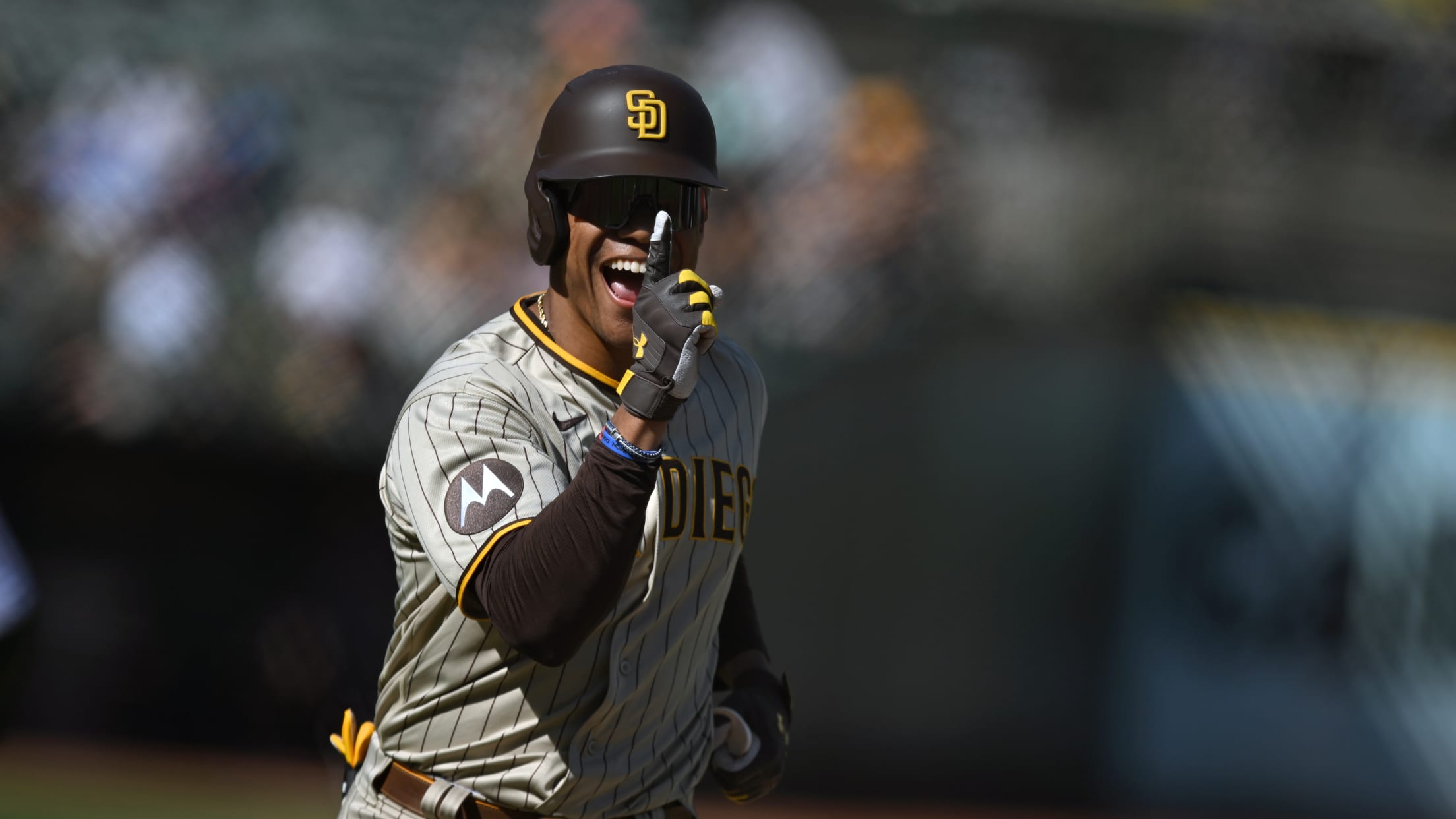 OAKLAND -- All summer long, as the Padres toiled on the fringes of the National League Wild Card race, they called upon a familiar refrain: If they could just mount a run, they said, they would thrust themselves right back into playoff contention. Early in the season, they claimed it
Will Snelling be MiLB Pitching Prospect of the Year?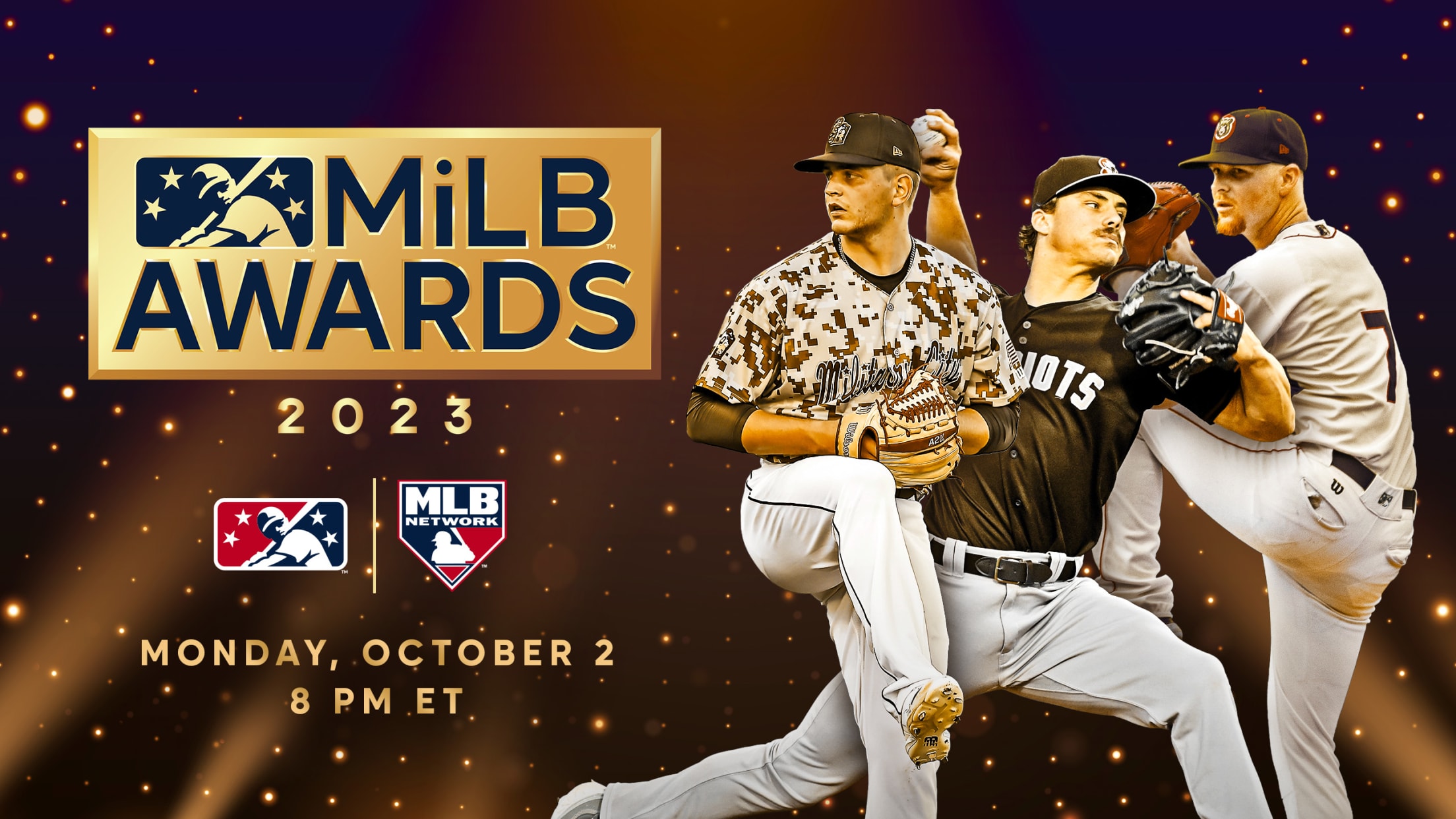 It's almost time for awards season, everyone! At least at the Minor League level it is. At 8 p.m. ET on Monday, Oct. 2, MLB Network will air the inaugural MiLB Awards Show, with host Matt Vasgersian handing out a slew of honors, recognizing some of the best prospects, performances
Where does Hader fit in All-MLB outlook for relievers?
All-MLB Watch looks at the stars in the bullpen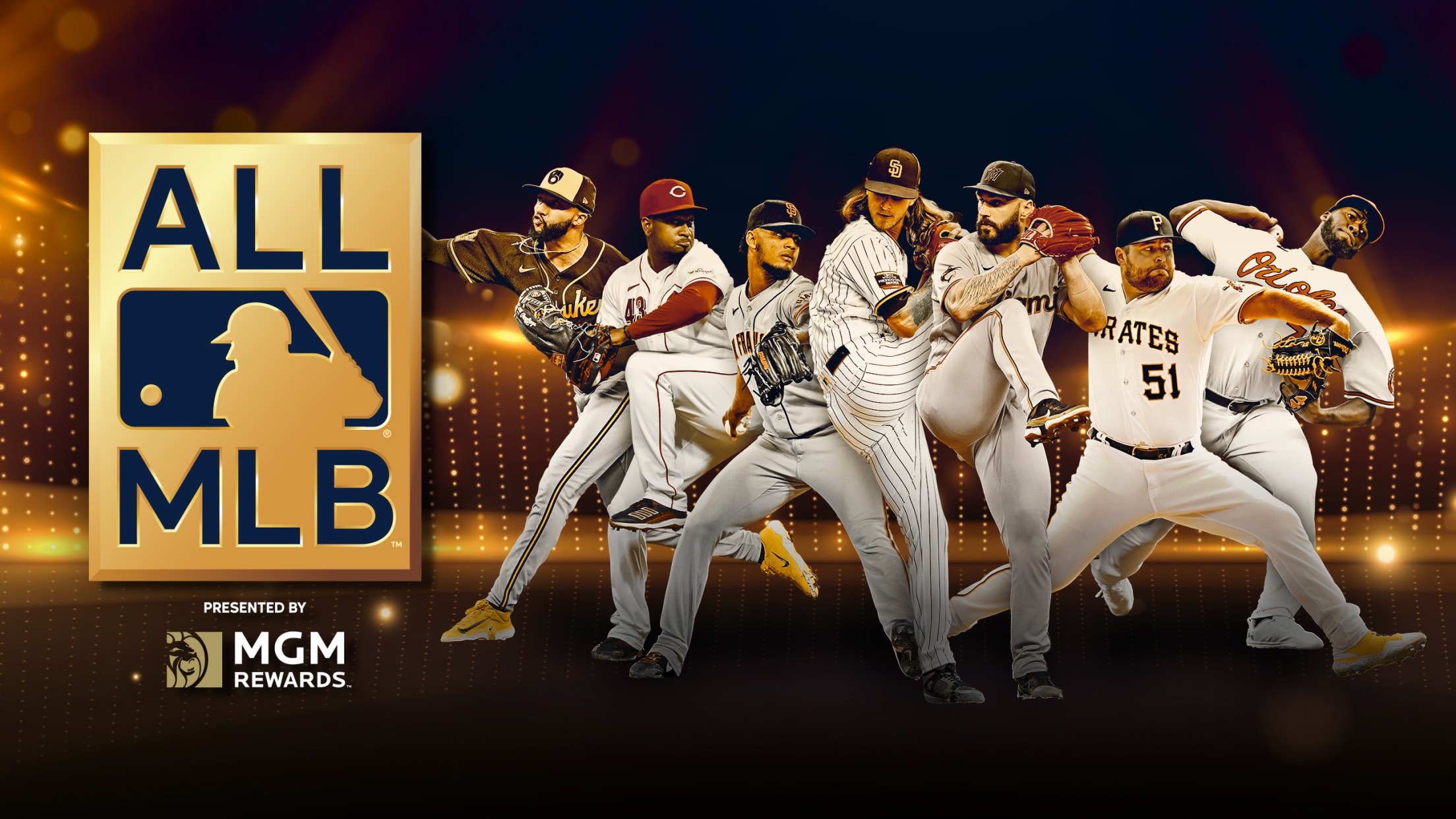 The All-MLB Team, created in 2019, has provided the answers to an oft-asked question following every season: Who were the best players at each position this year? The All-MLB Team is split into a First and Second Team, with each team featuring one selection at catcher, first base, second base,