Snell earns longer leash: 'See what kind of dog is inside you'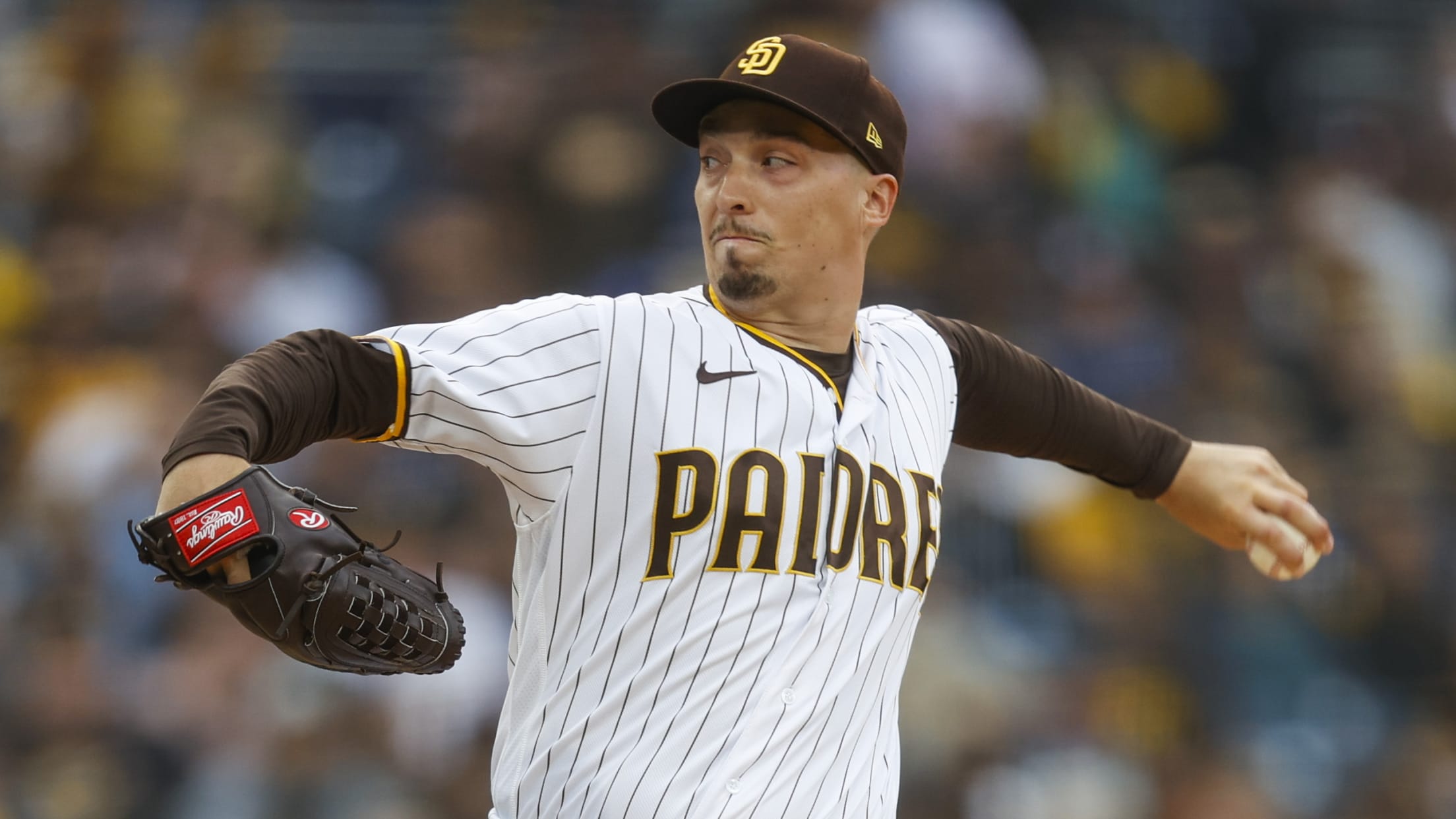 SAN DIEGO -- Corbin Burnes is the National League's reigning Cy Young Award winner, and he pitched like it in the Brewers' 4-1 victory over the Padres on Tuesday night at Petco Park. No shame in that. If you're the Padres, there are worse ways to see a five-game winning
Injuries & Moves: Tatis still awaiting clearance to swing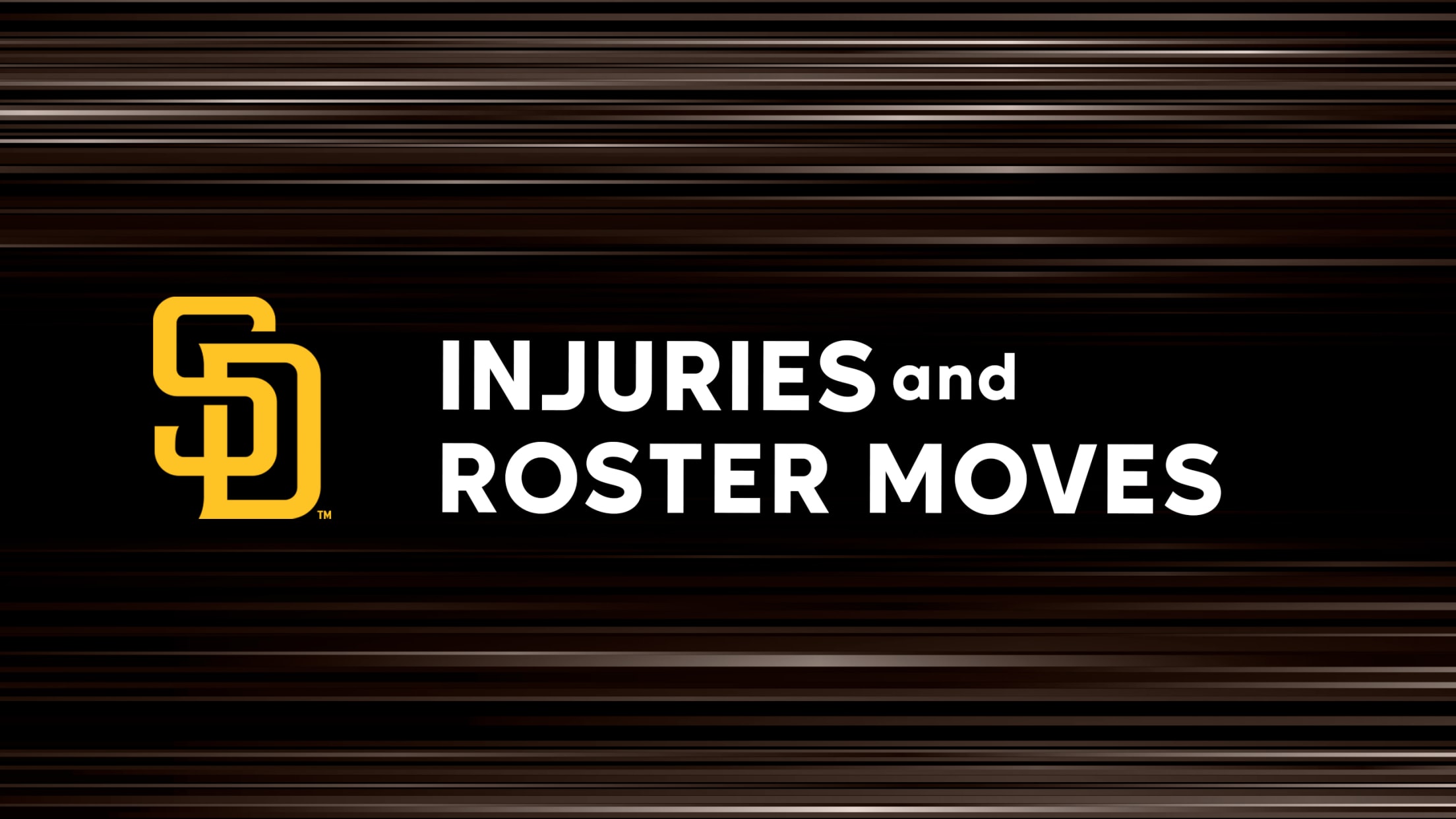 Keep track of the Padres' recent transactions and injury updates throughout the season.
The Padre who could be Rookie of the Year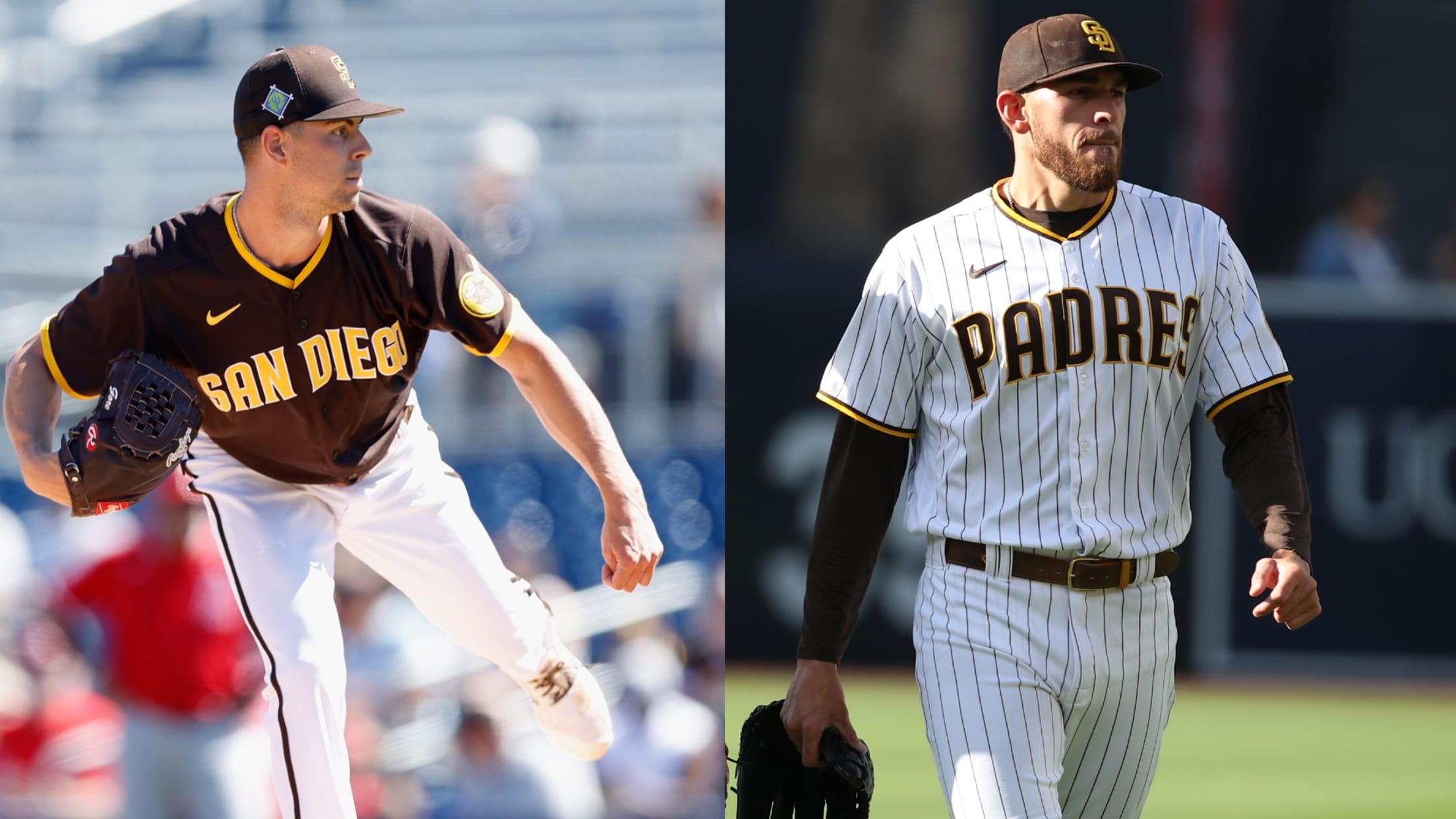 This story was excerpted from AJ Cassavell's Padres Beat newsletter. To read the full newsletter, click here. And subscribe to get it regularly in your inbox.
Hottest-hitting prospects -- 1 for each team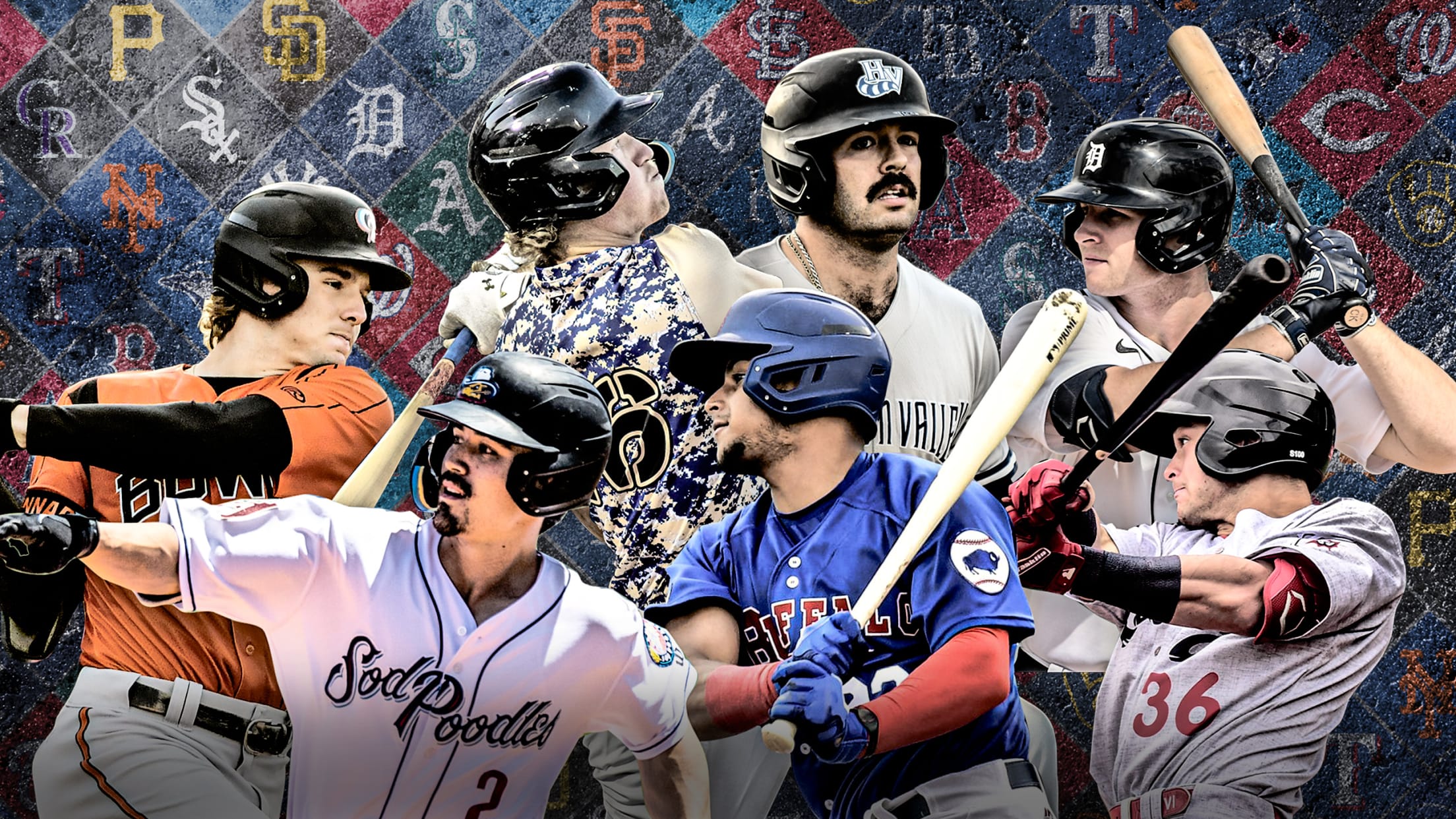 It's late May in the United States. The weather is getting warmer by the day, and so are the bats across the Minor Leagues. Our last edition of Hottest Hitters ran on April 26, and since then, a new crop of top prospects have shown what they're capable of with
NL heavyweights battle for 10 before SD rookie KO's Crew on walk-off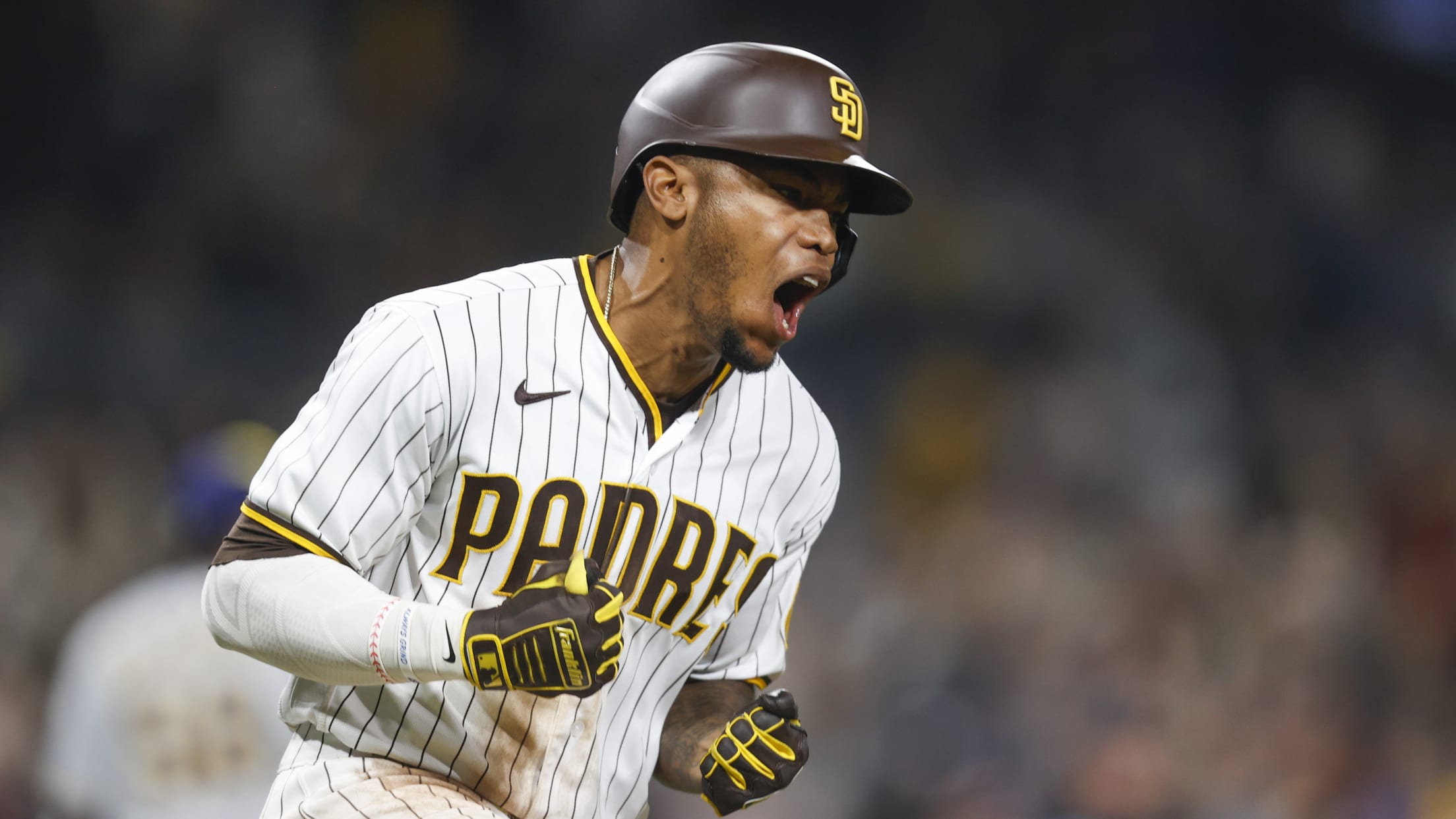 SAN DIEGO -- A diving play, a daring squeeze, a dramatic escape and an unsung hero. Yep, the Padres again found a way to win. They're making a habit of it. San Diego extended its winning streak to five games on Monday night at Petco Park with a thrilling 3-2
Missions the kings of Minor League no-nos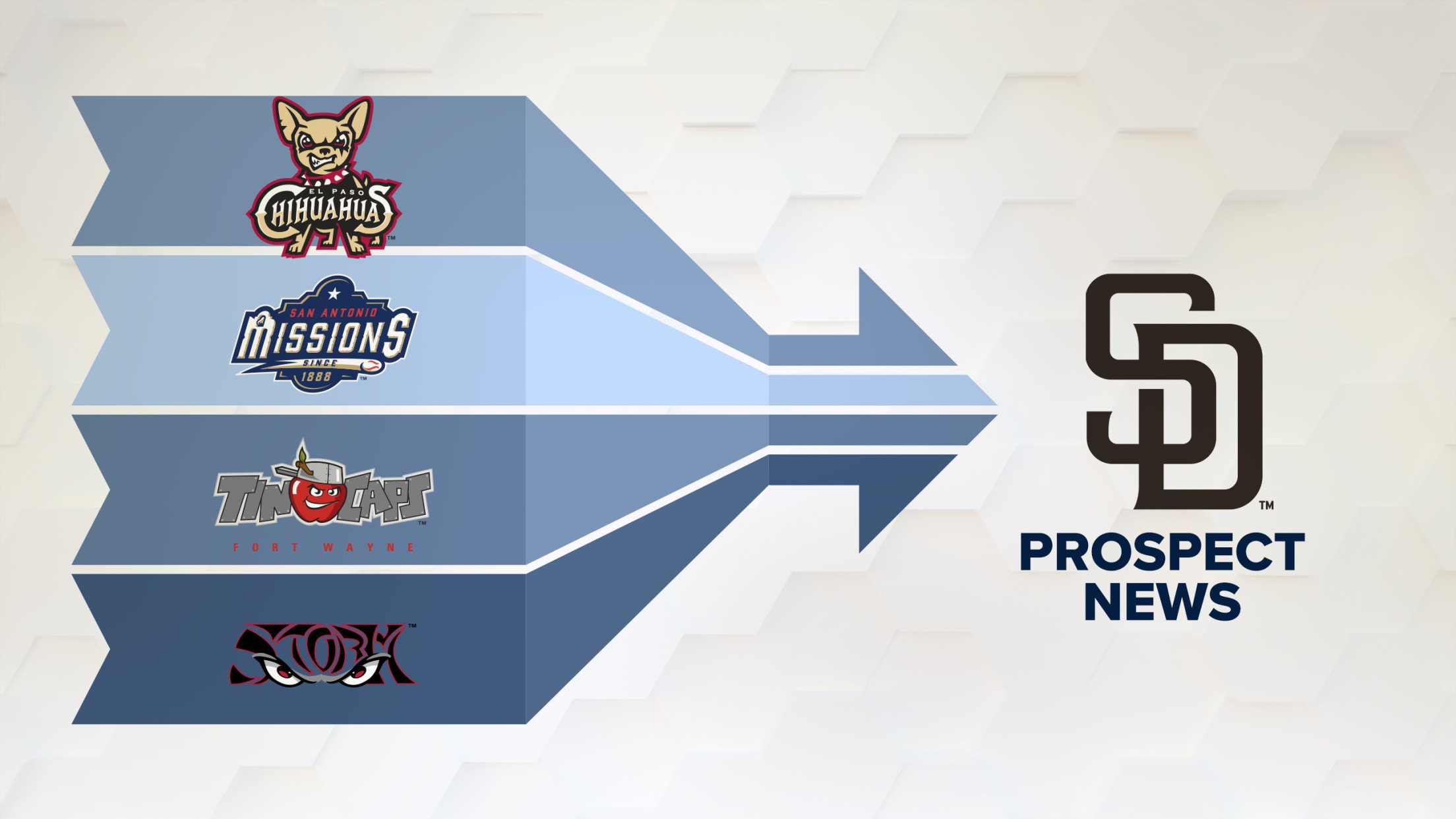 Welcome to the Padres prospect update, where you'll find news, promotions and standout performances, all year long.
NEW: Updated Top 100 Prospects list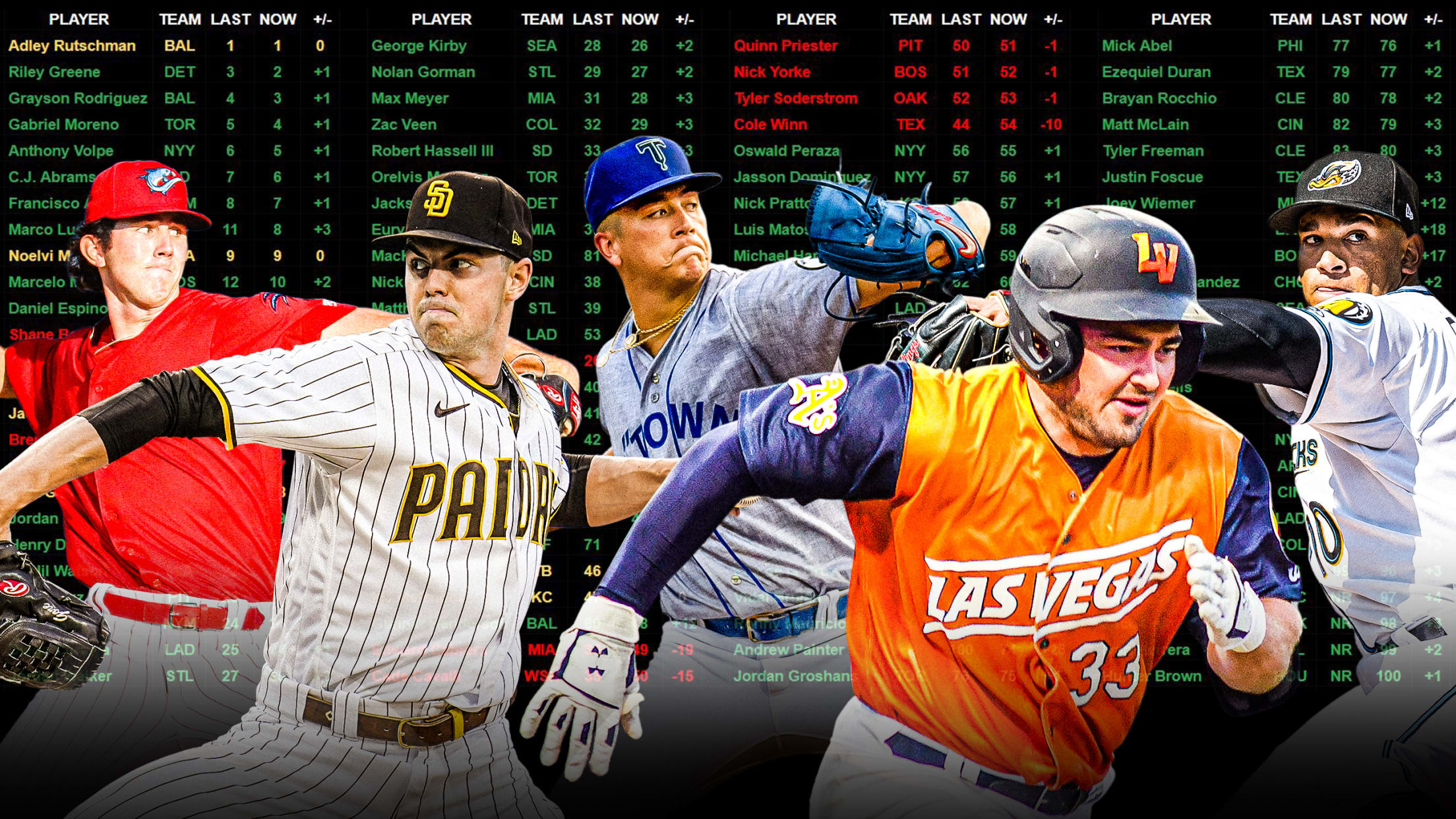 We've given the Top 100 prospect ranking a fresh coat of paint. We haven't changed the color. We haven't reorganized all the photo frames on the wall. But we've given things a bit of a refresh. As you may have noticed, prospects who began the 2022 season in the Majors
Here are the Power Rankings at quarter mark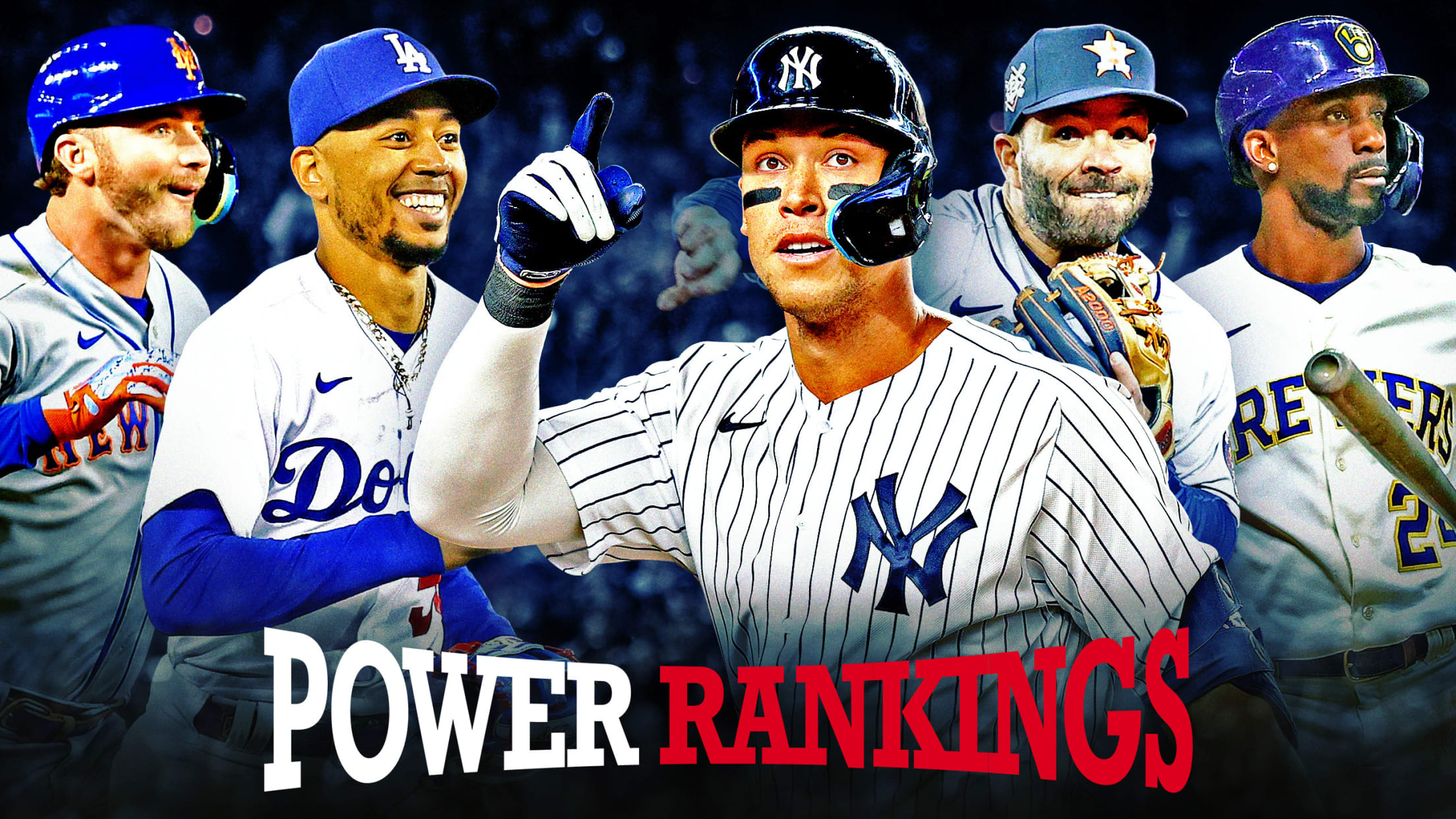 While not much has changed at the top over last week, this week's edition of Power Rankings features a big surge up the list by an American League East club trying to overcome a slow start to the 2022 campaign. Meanwhile, last year's National League West champions have dropped in
Padres sweep with swagger as Gore returns to rotation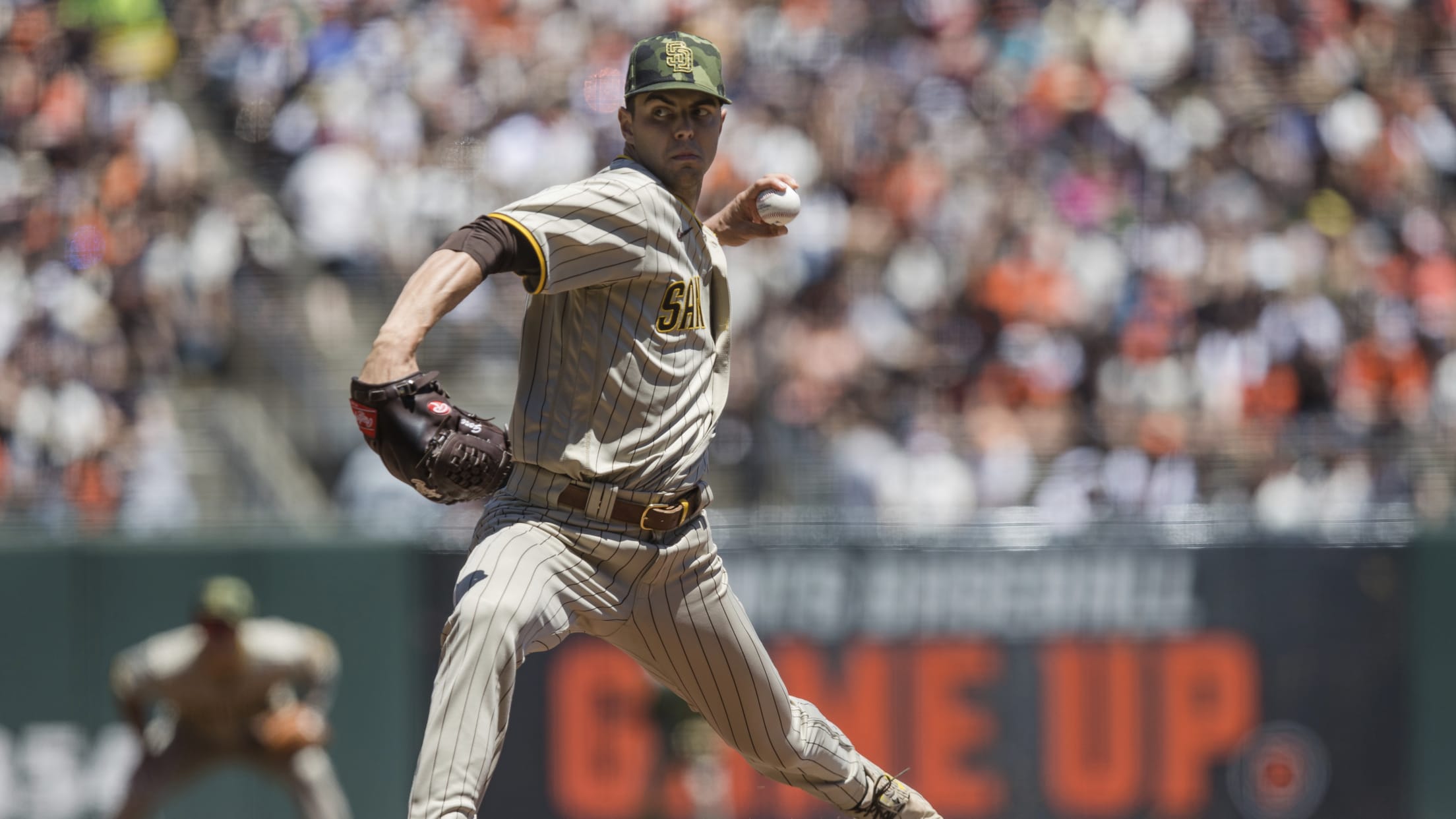 SAN FRANCISCO -- MacKenzie Gore comes to the Padres with a pedigree, of course. You don't become the third pick overall in the MLB Draft without expectations. But the 23-year-old out of Whiteville, N.C., entered the season as an intriguing prospect on a staff with such established stars as Yu
Padres stay perfect in Musgrove's starts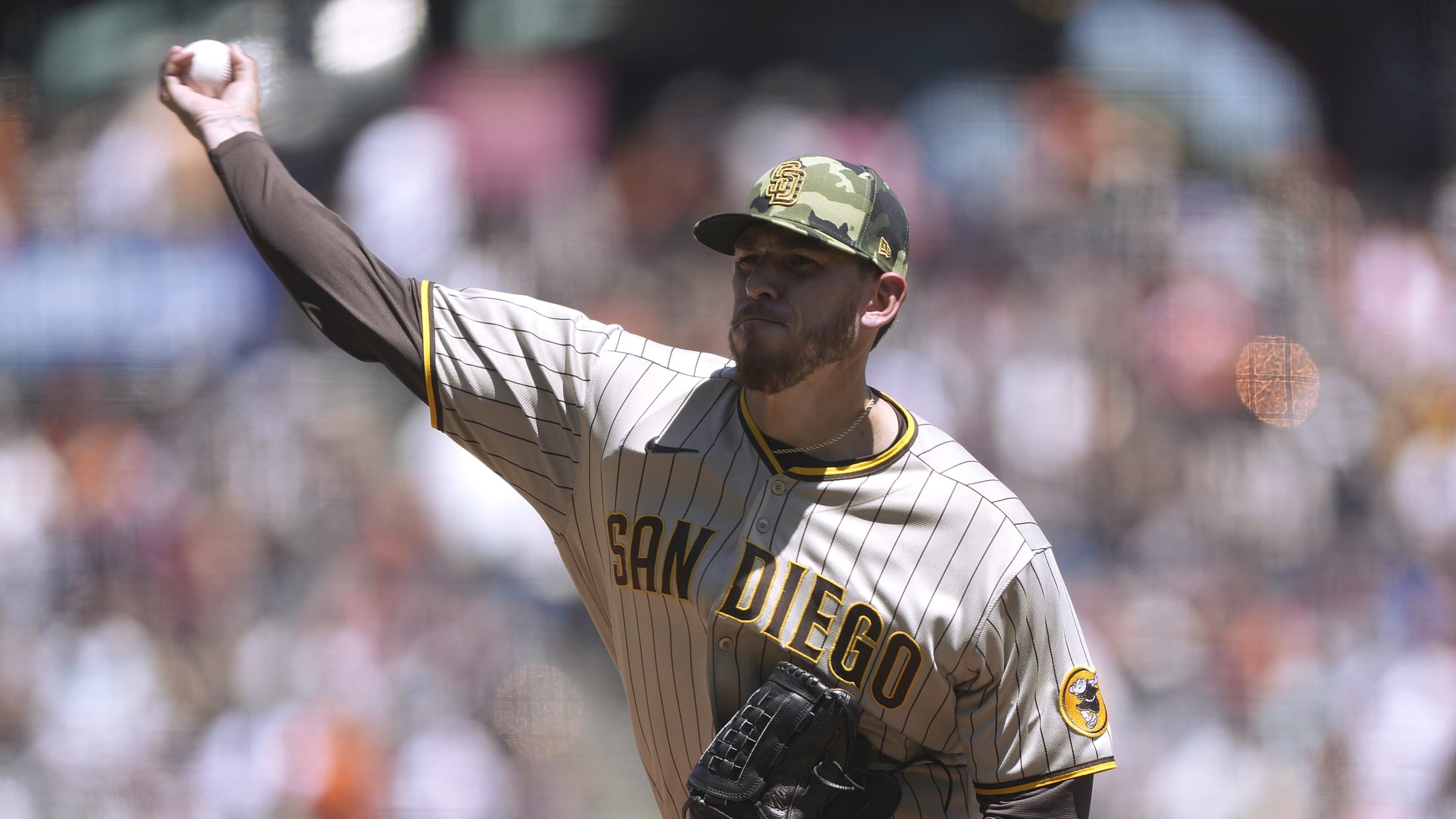 SAN FRANCISCO -- Reflecting on yet another quality start by teammate Joe Musgrove, Manny Machado concluded with a simple message: "Pay that man." Musgrove continued his dominant start to the season, holding San Francisco scoreless over seven innings as the Padres defeated the Giants, 2-1, Saturday afternoon at Oracle Park.
Here are the 10 best moves from last offseason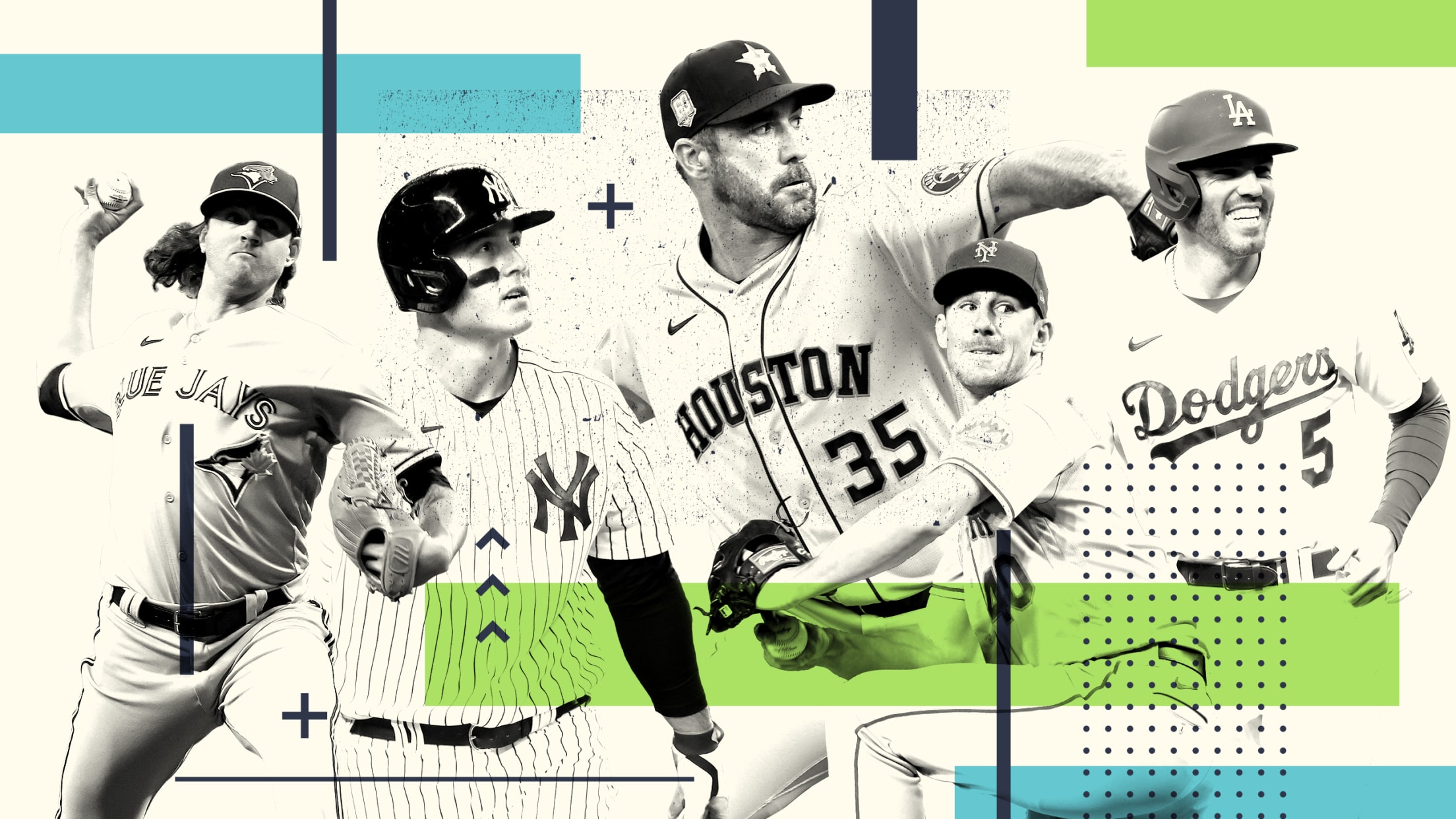 When a team signs a free agent or swings a trade for a big name, the hope is that they'll be able to make an immediate impact. It doesn't always work out that way, of course, but there are a bunch of moves from this past offseason that are already
'Got that fight': Padres outlast Giants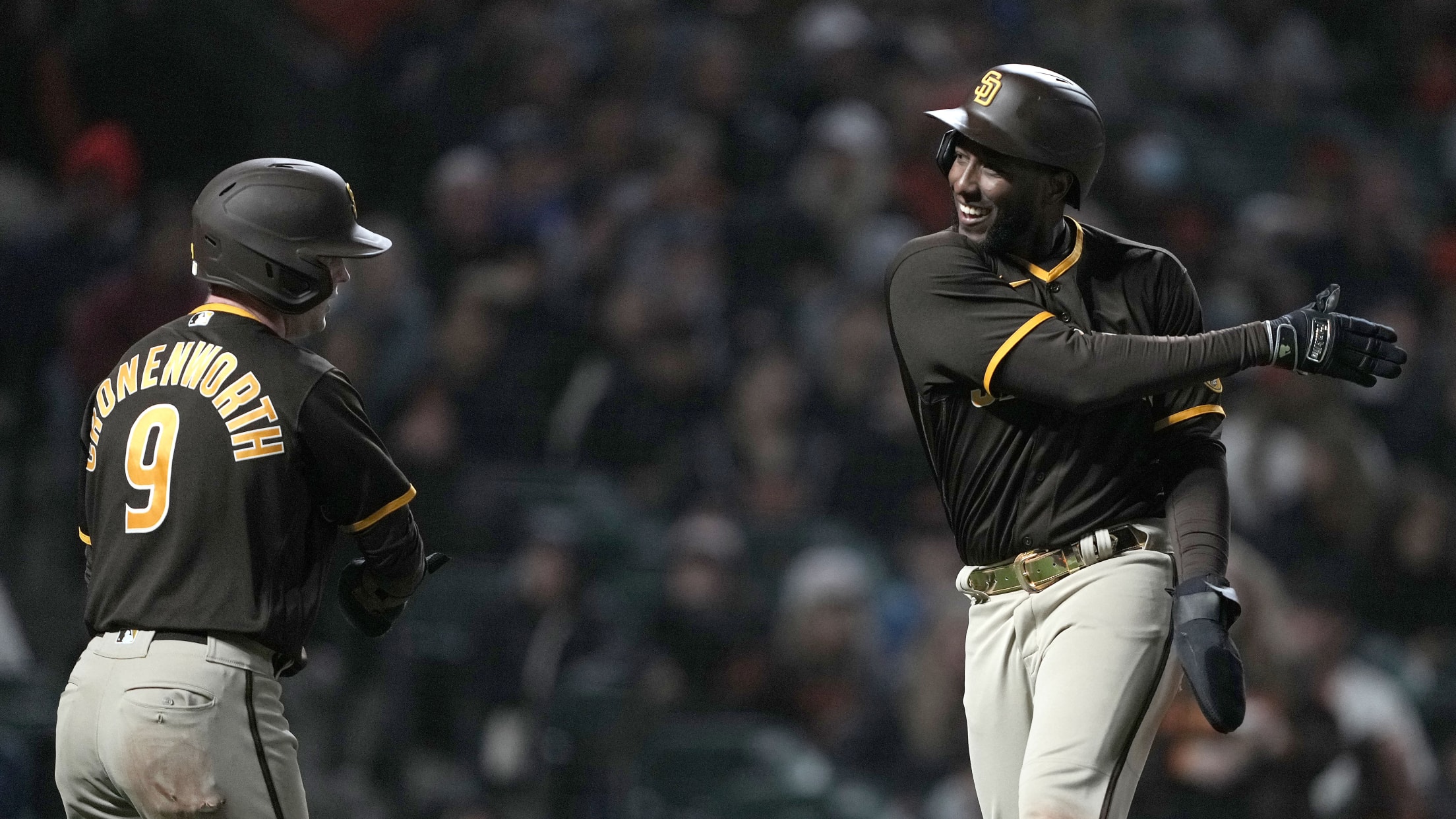 SAN FRANCISCO -- Early Friday evening, San Diego Padres manager Bob Melvin was telling the assembled media how "miserable" it was to spend a week watching his team while recovering from prostate surgery. That was before he watched San Francisco Giants fans throw things at his left fielder and before
Predictions for the Padres' rotation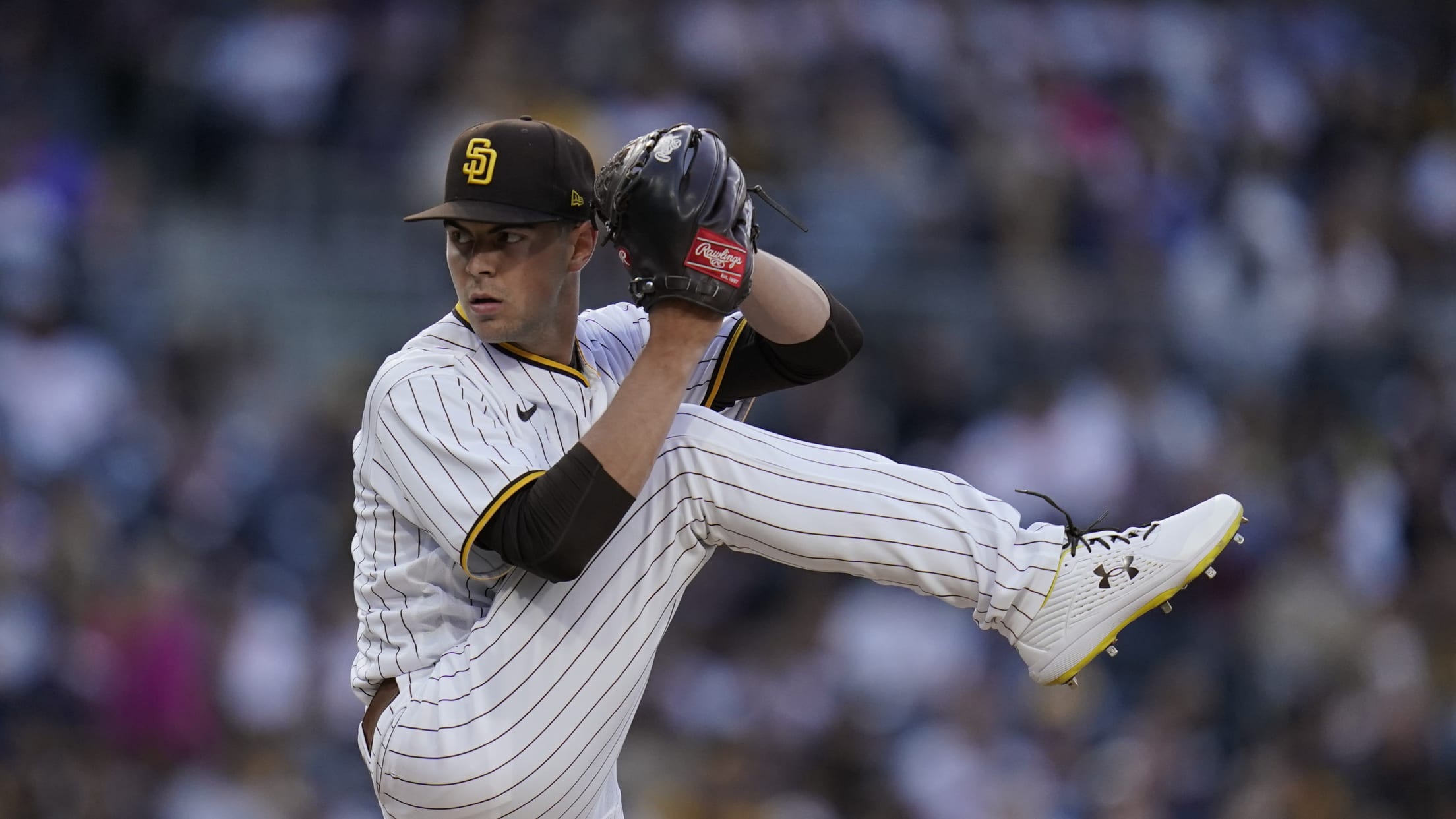 This story was excerpted from AJ Cassavell's Padres Beat newsletter. To read the full newsletter, click here. And subscribe to get it regularly in your inbox.
Melvin returns to Padres dugout in SF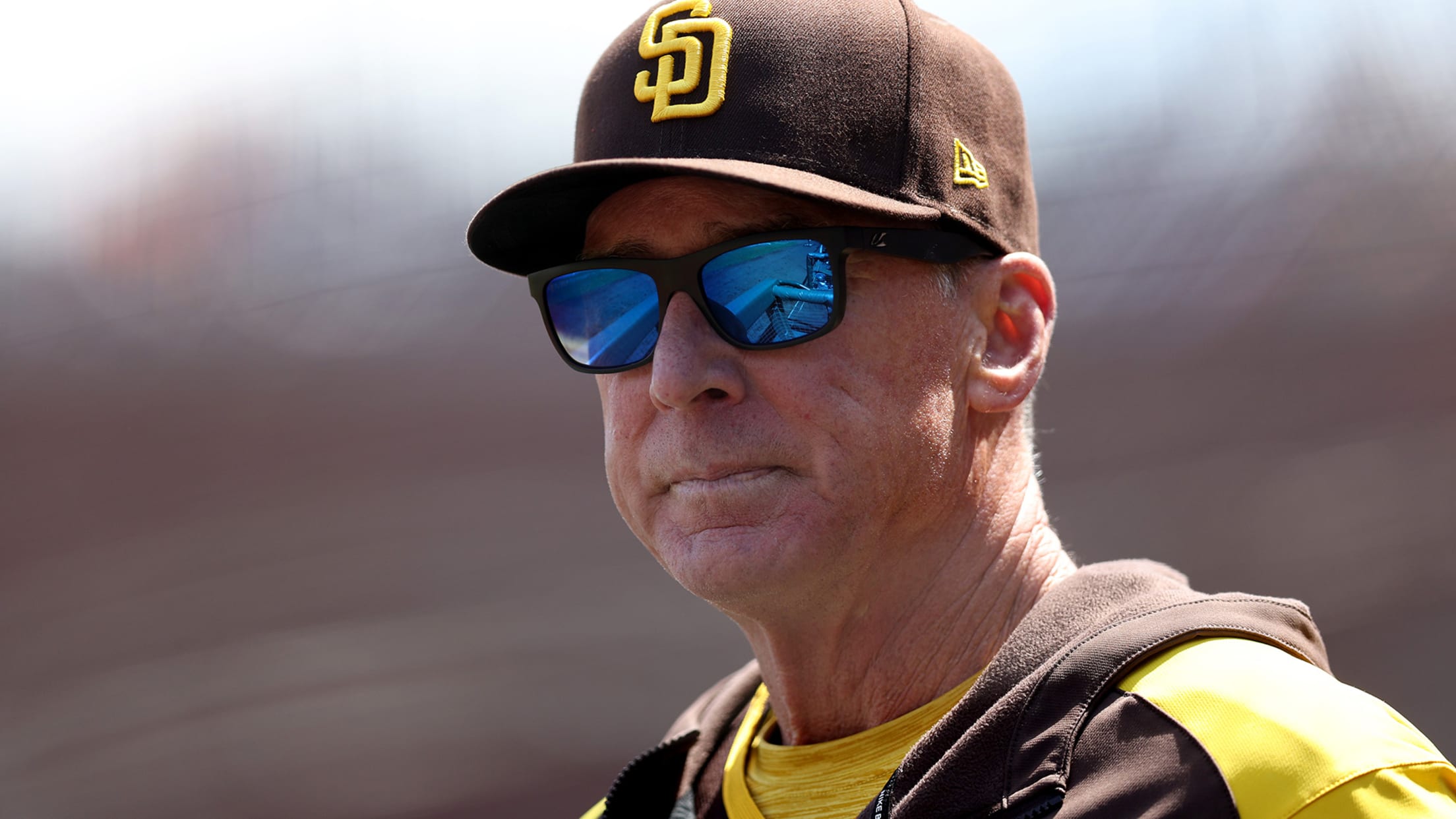 SAN FRANCISCO -- Padres manager Bob Melvin returned to the dugout on Friday for the start of the team's three-game series against the Giants at Oracle Park. Melvin didn't want to make a big deal of his return nine days after prostate surgery, telling the media before the game, "I
1 prospect for each team ready to make an impact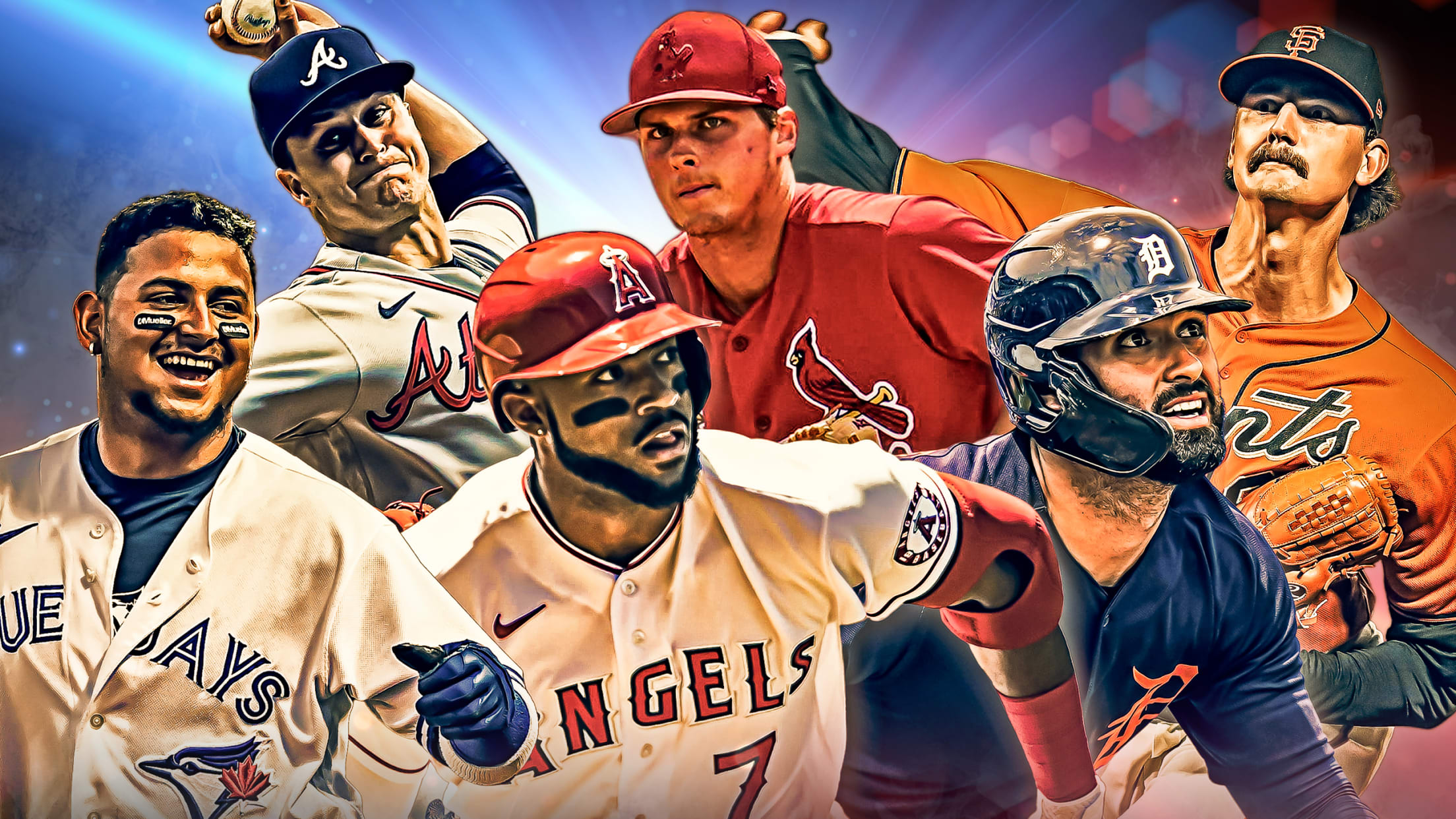 Tomorrow, tomorrow, I love ya, tomorrow. You're always a day away. Every MLB team always has an eye on the future. The same goes for the high-ranking prospects and Minor Leaguers wondering when they will get their chance to prove their worth in the Majors. For the prospects listed below,
Each team's top power prospect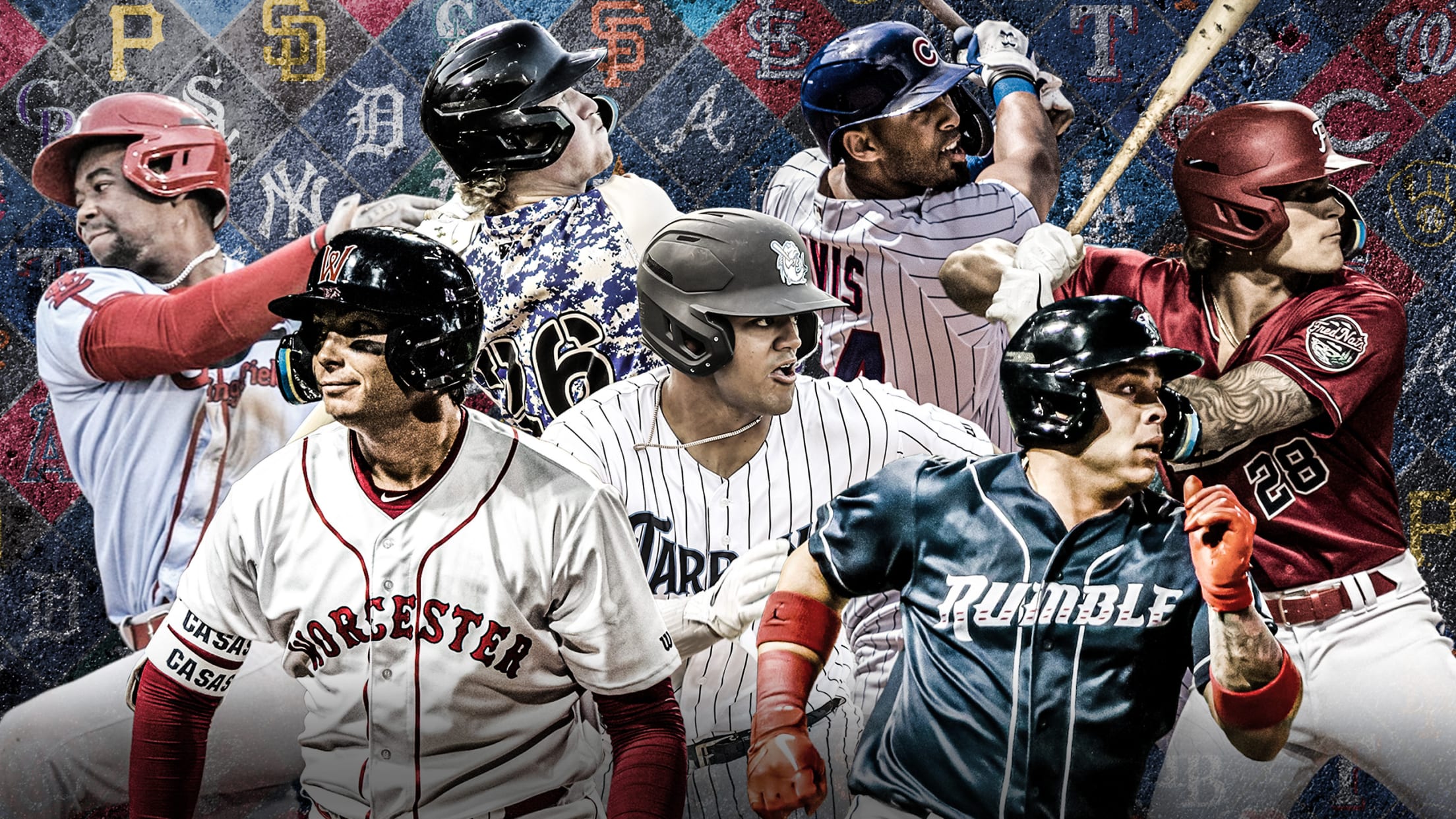 MLB's four highest averages of home runs per game occurred in the previous five seasons. While balls aren't traveling as far in 2022, there's still no shortage of power, with clubs homering nearly once per game, a rate that should rise as the weather warms up. More home run hitters
Missions notch second no-no in less than a week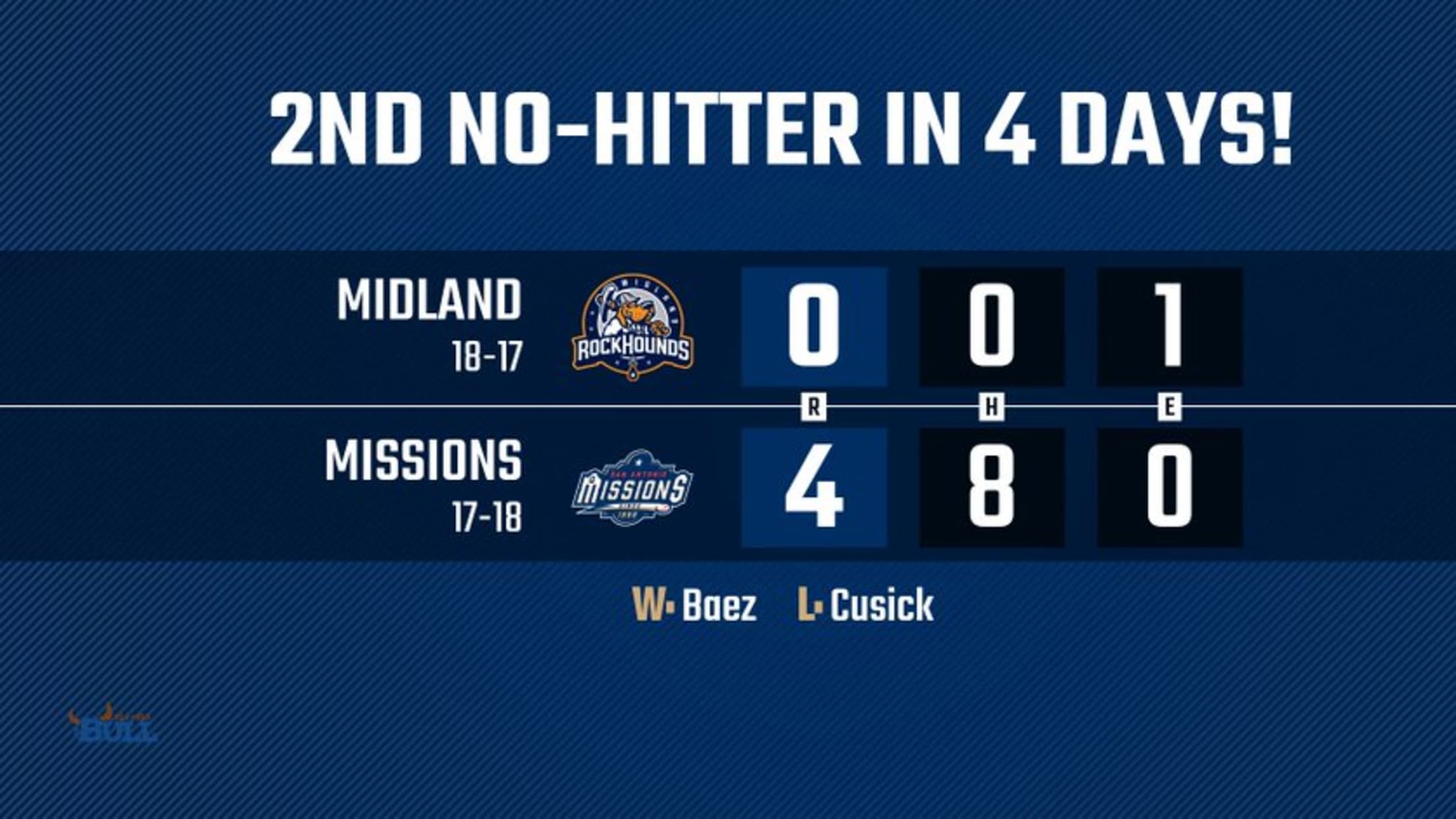 As the great Yogi Berra said, "It's like déjà vu all over again." And for the Missions, it certainly feels that way. For the second time in three games, Double-A San Antonio had four pitchers combine on a no-hitter. Ryan Lillie, Michel Baez, Osvaldo Hernandez and Mason Fox delivered the
Darvish's gem punctuates Padres' statement trip East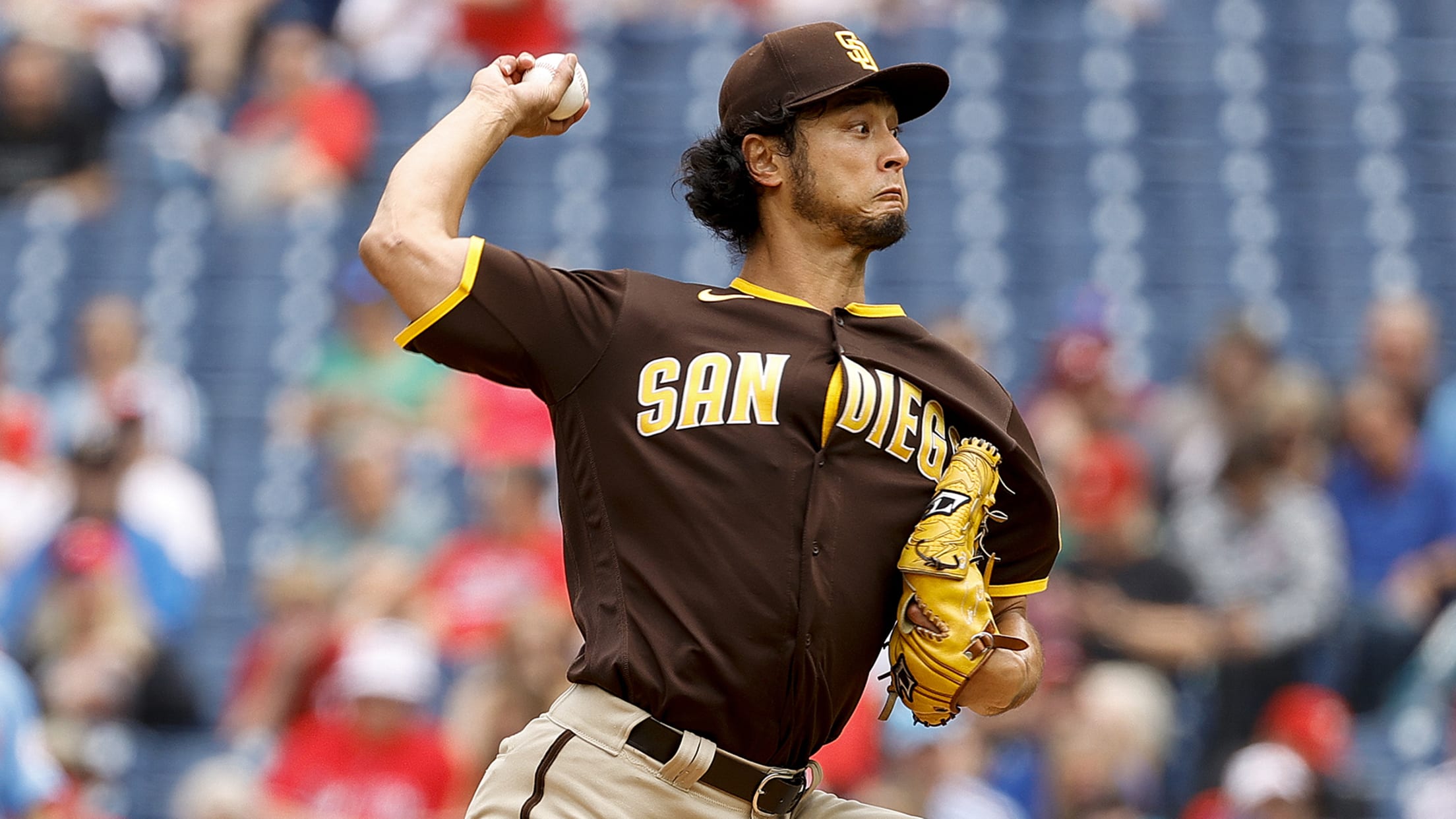 PHILADELPHIA -- Just how valuable might the first six games of this Padres road trip be come September? Well, look at it this way: Both the Braves and Phillies fancy themselves as contenders in the National League. The Padres -- with their best player injured, with their manager away from