5 Padres greats not in the Hall of Fame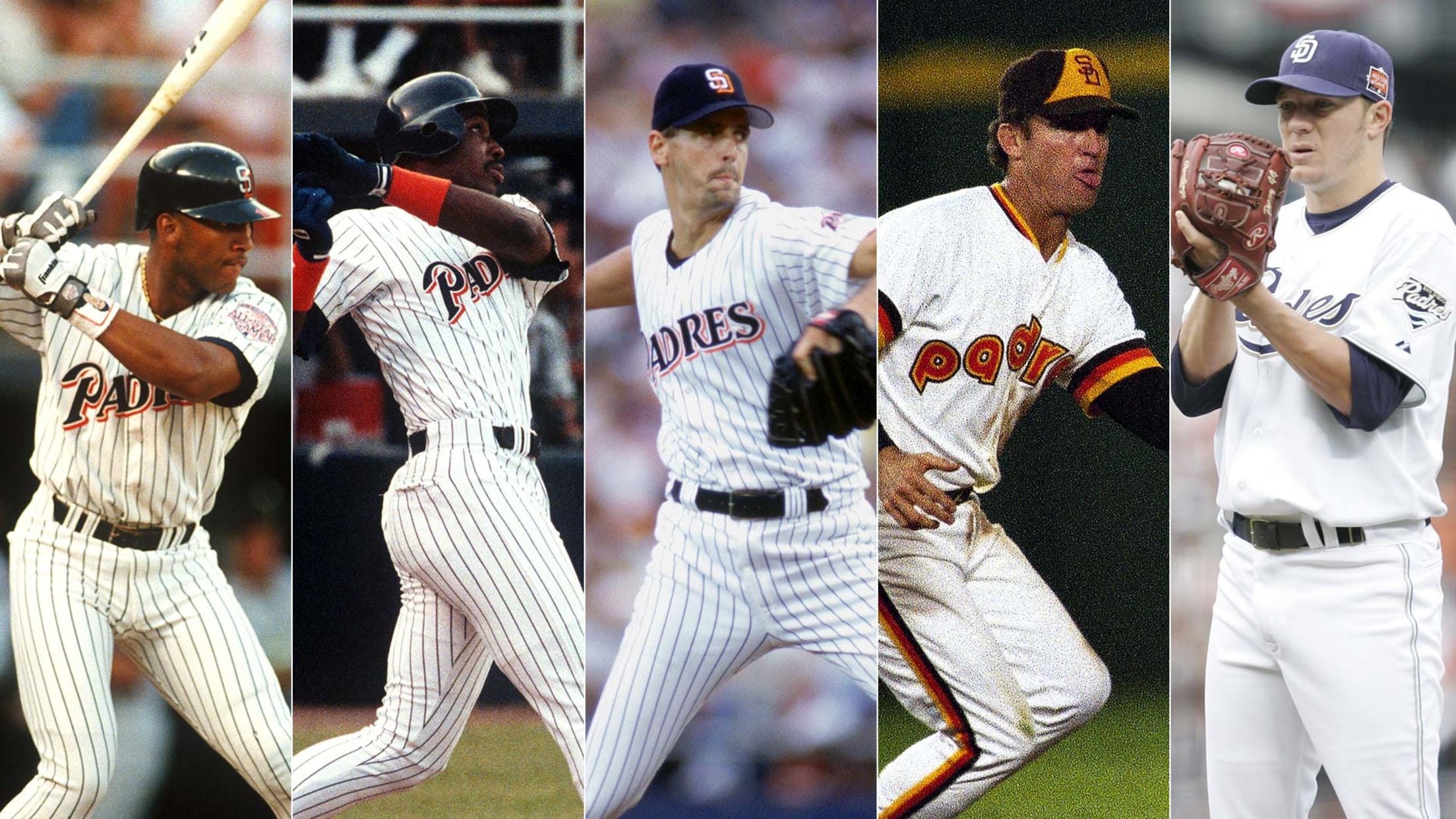 SAN DIEGO -- There has been no shortage of Hall of Fame talent to pass through San Diego over the past five decades. The Padres lay claim to a trio of Hall of Famers in Tony Gwynn, Trevor Hoffman and Dave Winfield, all of whom don an interlocking "SD" on
Top 5 position-player seasons in SD history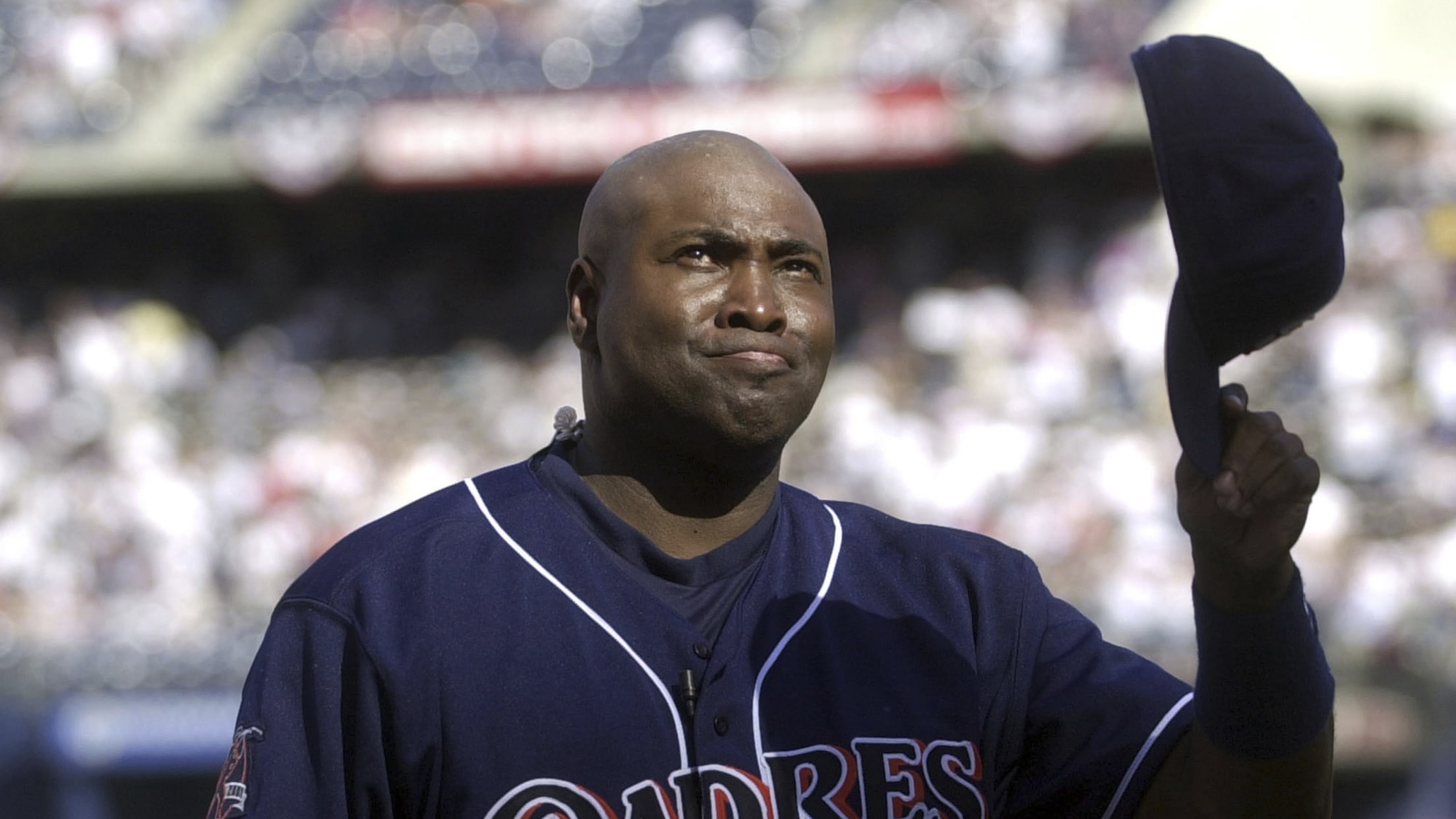 SAN DIEGO -- The Padres have seen no shortage of individual brilliance over their five decades as a franchise. A small handful of spectacular seasons stand out. Here's one subjective ranking of the five greatest seasons by a position player in Padres history:
The top 5 seasons for Padres pitchers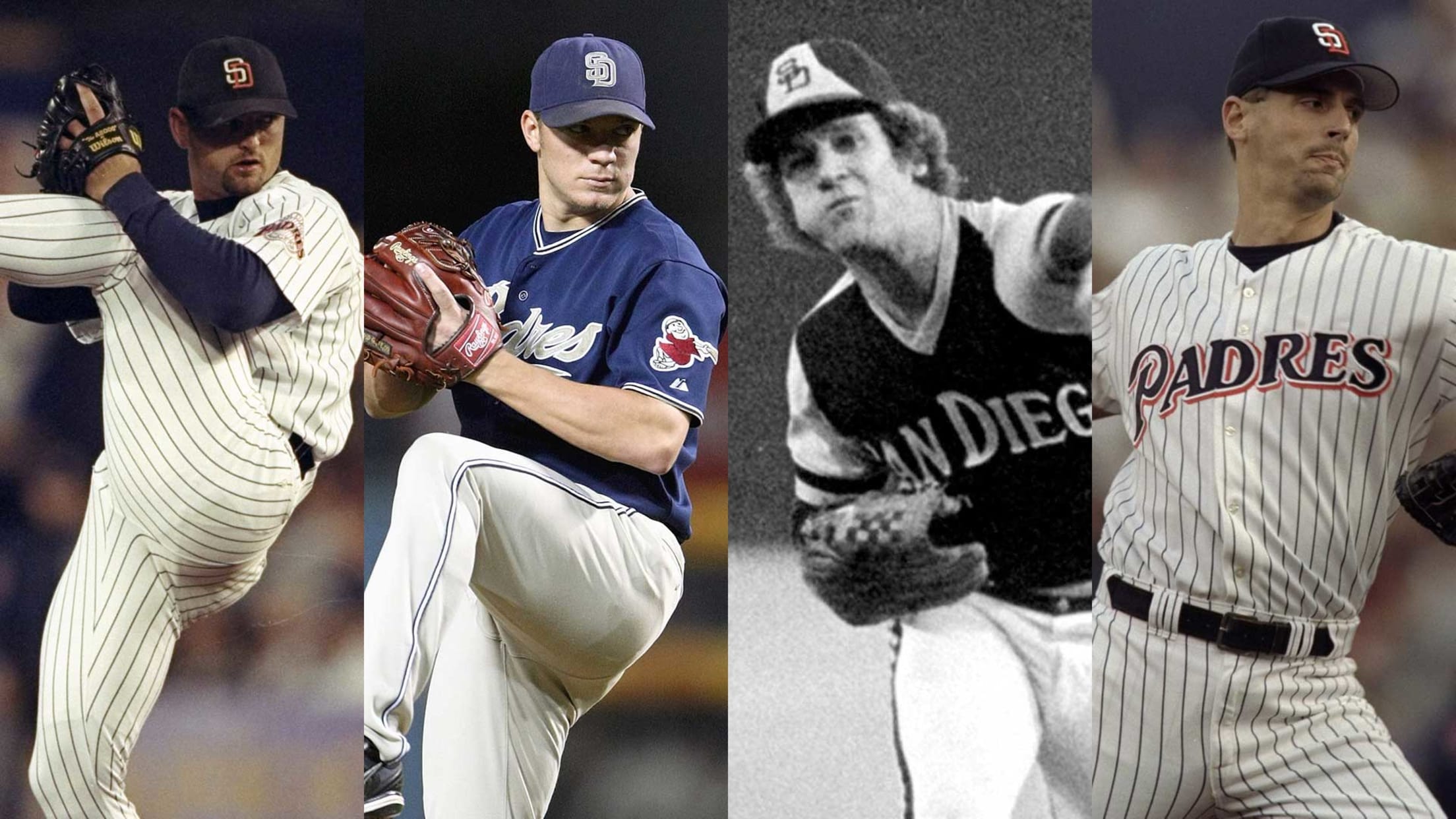 SAN DIEGO -- For a franchise with multiple Hall of Fame closers, four Cy Young Award winners and an abundance of electric arms, these five seasons stand out as the best pitching seasons in Padres history:
Trevor Hoffman, 1998 Brilliant relievers and brilliant relief seasons have become commonplace in
Here's the list of SD retired numbers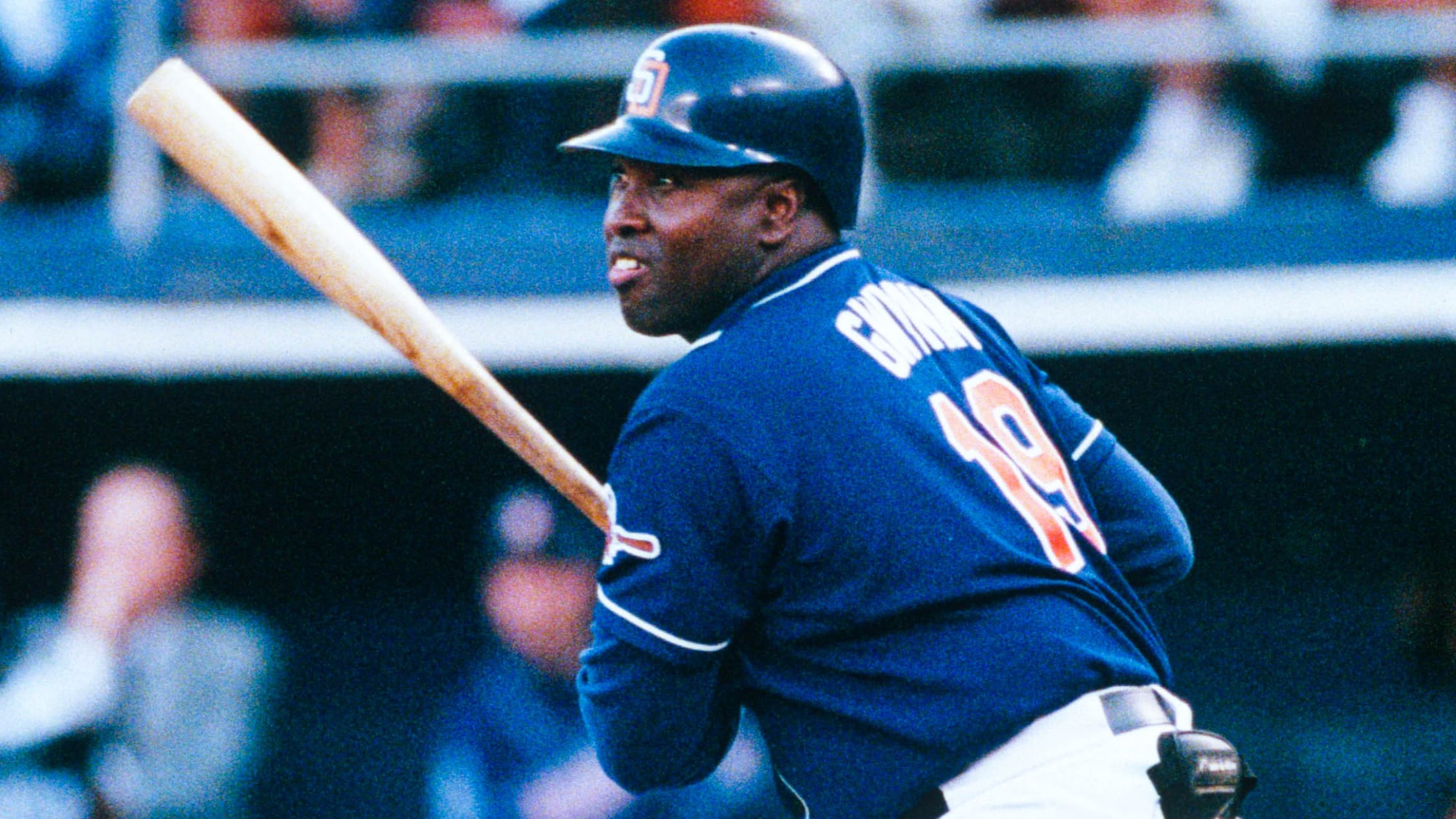 SAN DIEGO -- Historically, the Padres are best known for a couple of their widely revered superstars. Tony Gwynn ranks among the best pure hitters in baseball history. Trevor Hoffman is on the short list of the best closers of all-time. Gwynn and Hoffman, of course, are among the Friars
10 biggest trades in Padres history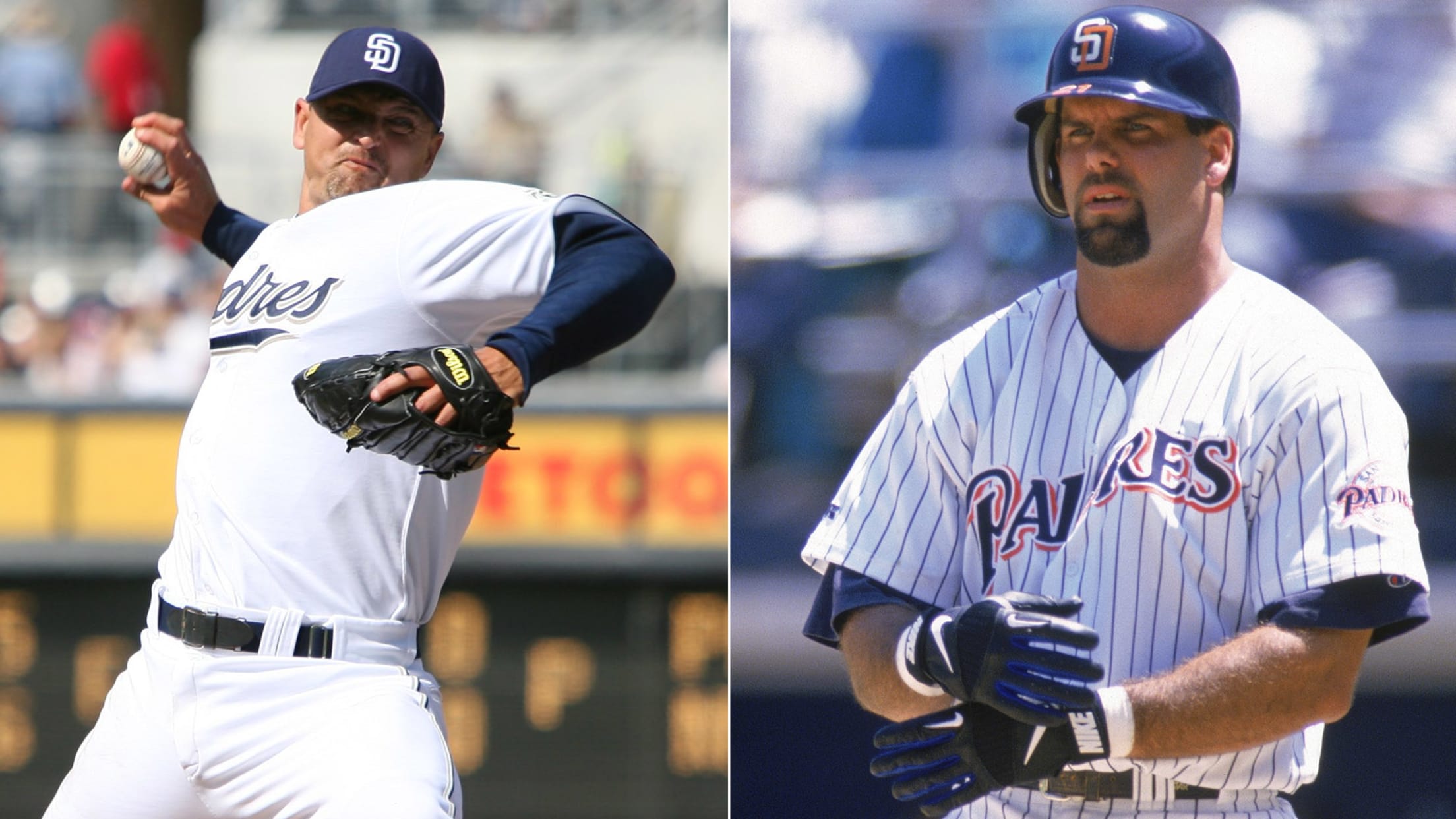 SAN DIEGO -- The Padres' history of trades is littered with Hall of Famers, MVPs and Cy Young Award winners. Those superstars have moved in both directions. From "Trader Jack" McKeon to "Gunslinger" Kevin Towers to A.J. Preller, the Padres have seen quite a few general managers willing to make
10 players you forgot were Padres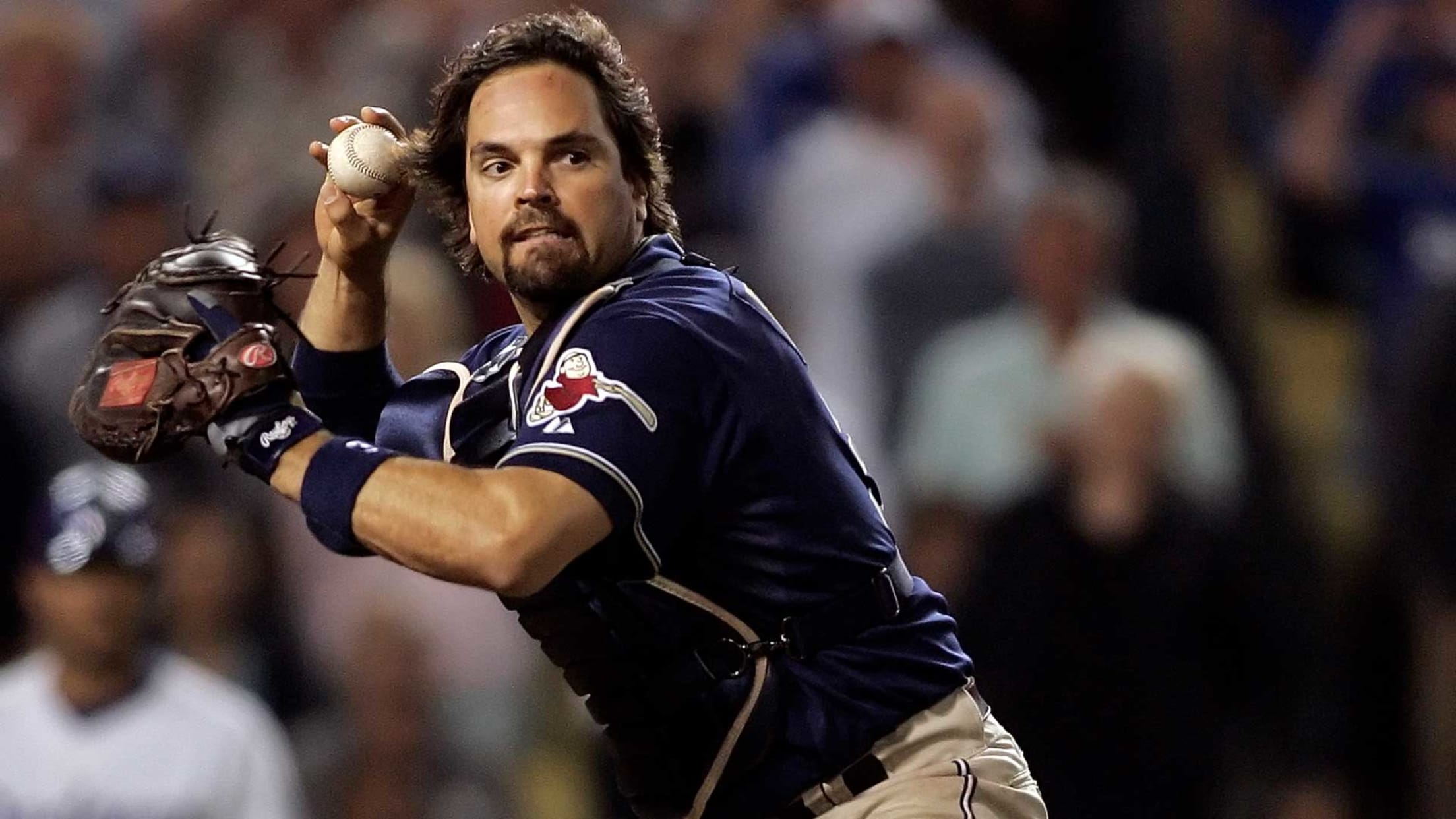 SAN DIEGO -- Baseball legacies are a strange thing. So many players are inextricably linked with one specific team, yet their career paths tell another story. Tony Gwynn may have been a lifelong Padre. But Trevor Hoffman was once a Marlin and a Brewer. Randy Jones was a Met. That
Top 5 unforgettable moments at Petco Park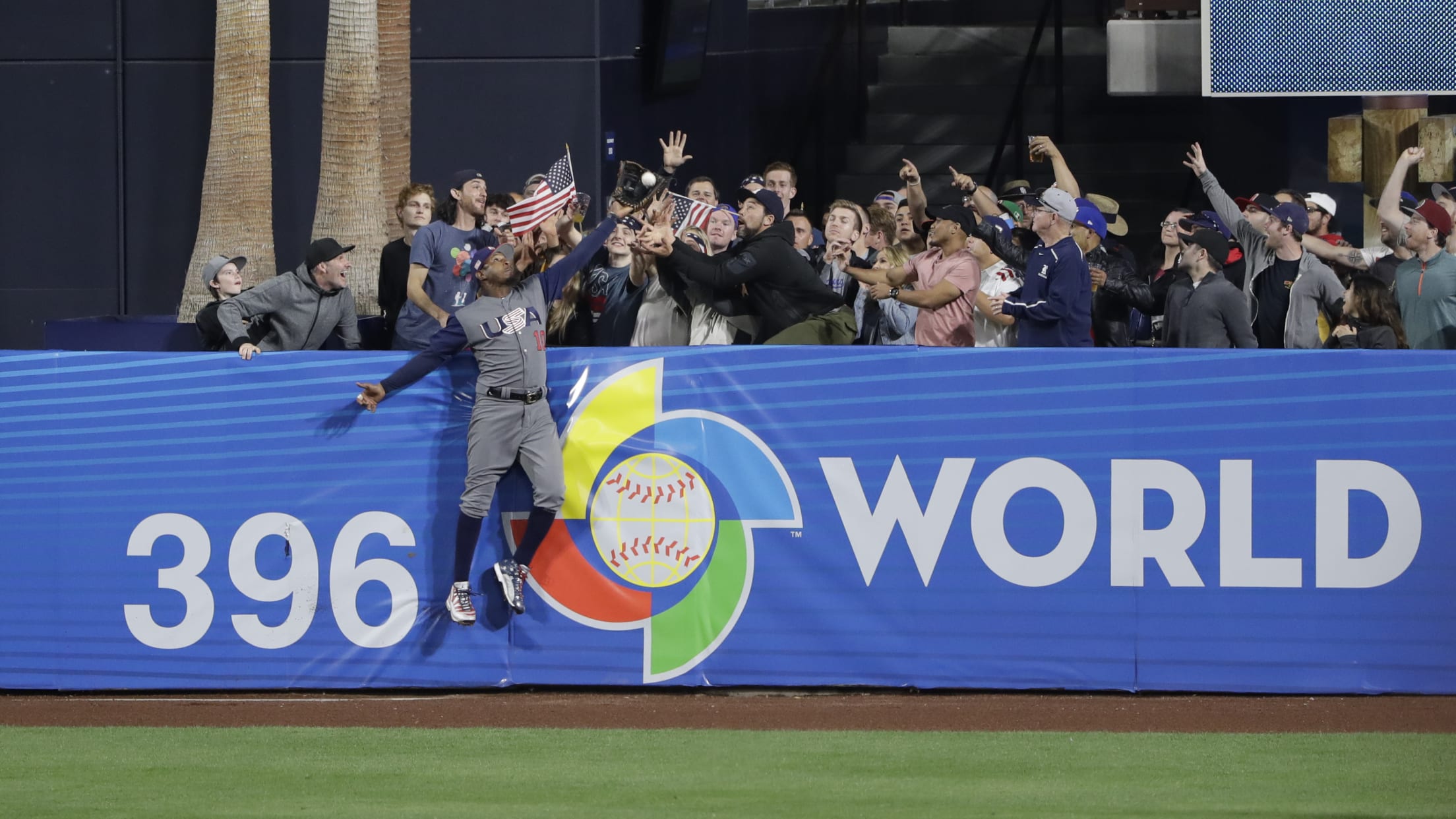 SAN DIEGO -- Since opening in 2004, Petco Park has played host to its share of historic and memorable moments. Here's a look at the top five: 1. Jones' WBC robbery March 18, 2017 Petco Park's most memorable moment came while the Padres -- well, most of them anyway --
The Padres' all-time single-season team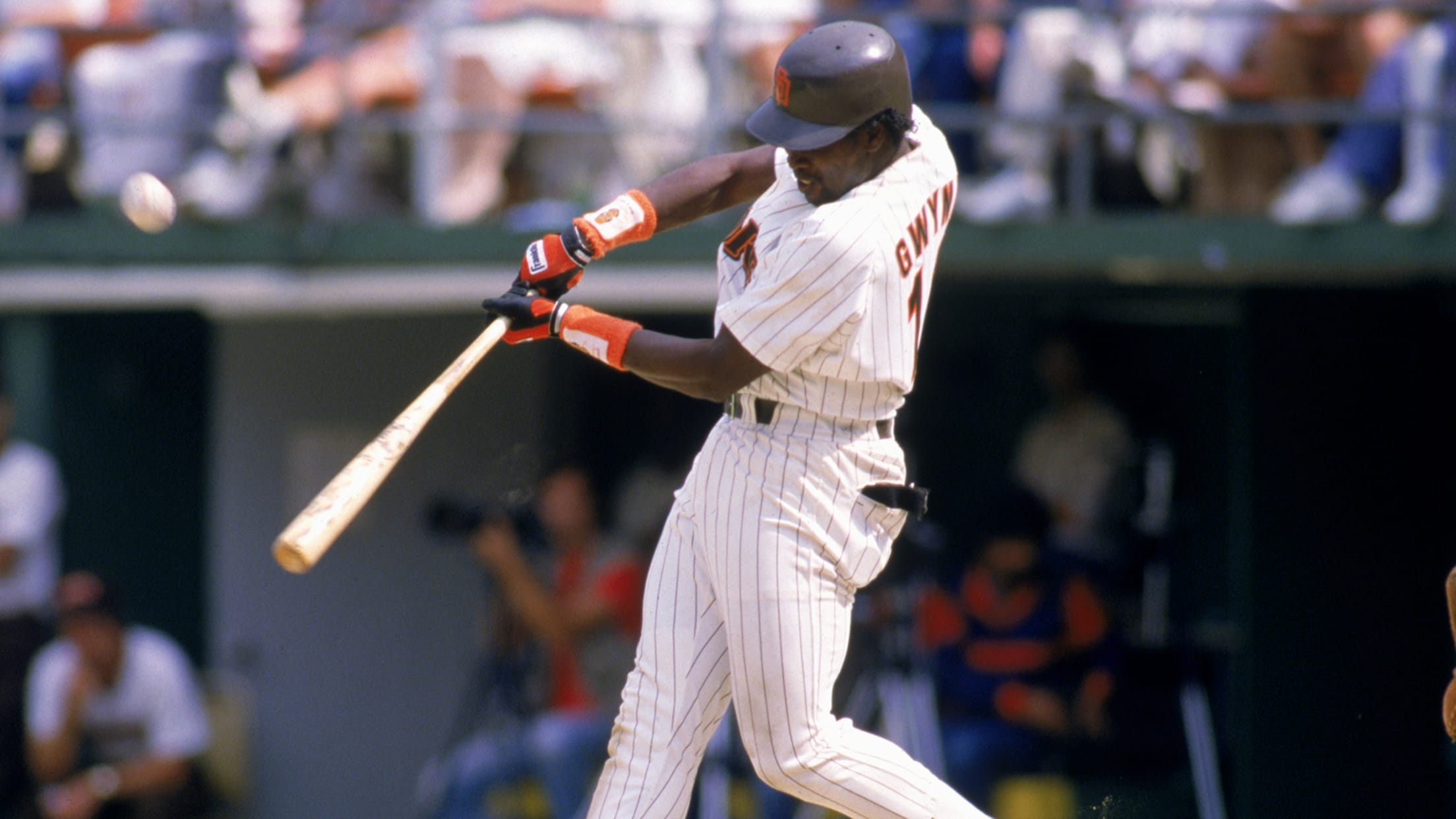 SAN DIEGO -- If you're reading this, you probably already know who the best right fielder in Padres history is. You already know the franchise's top closer, too. It wouldn't be difficult to piece together a team of all-time-great Padres. But what about a team of all-time-great Padres, demarcated by
Best Padres player to wear each uni number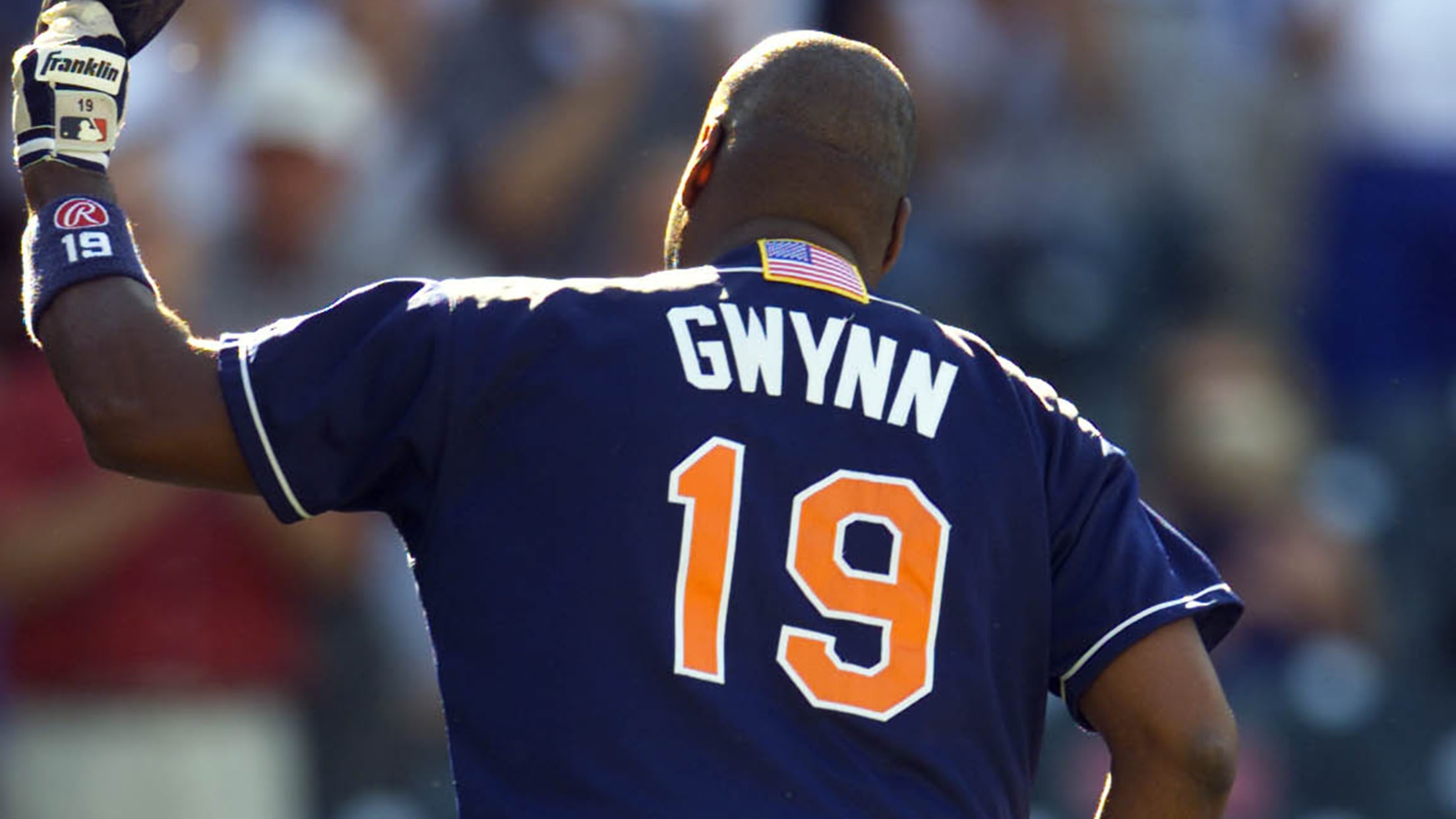 SAN DIEGO -- From 0 through 91, these are the best players to wear each number ever worn by a Padre: 0) Raffy Lopez: The only Padre to wear 0, Lopez played 37 games for the Padres in 2018 and hit a memorable go-ahead home run against the Dodgers that
How they came to be called the Padres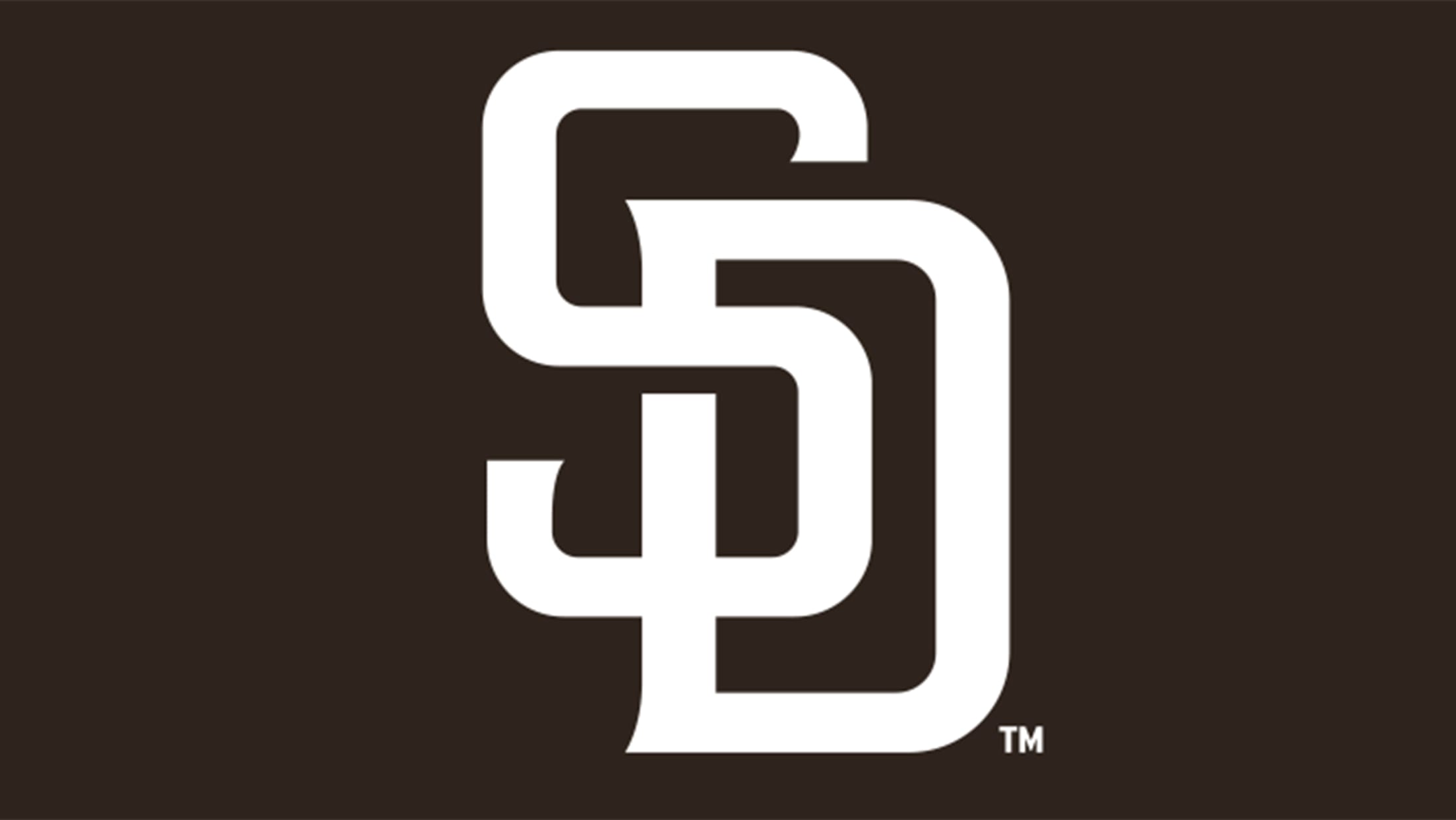 SAN DIEGO -- The Padres became a Major League franchise in 1969, but the San Diego Padres were in existence long before then. In fact, the Padres' first season came in 1936 in the Pacific Coast League after Hollywood Stars owner Bill Lane opted to move his team to San
The top Padres Draft pick from every season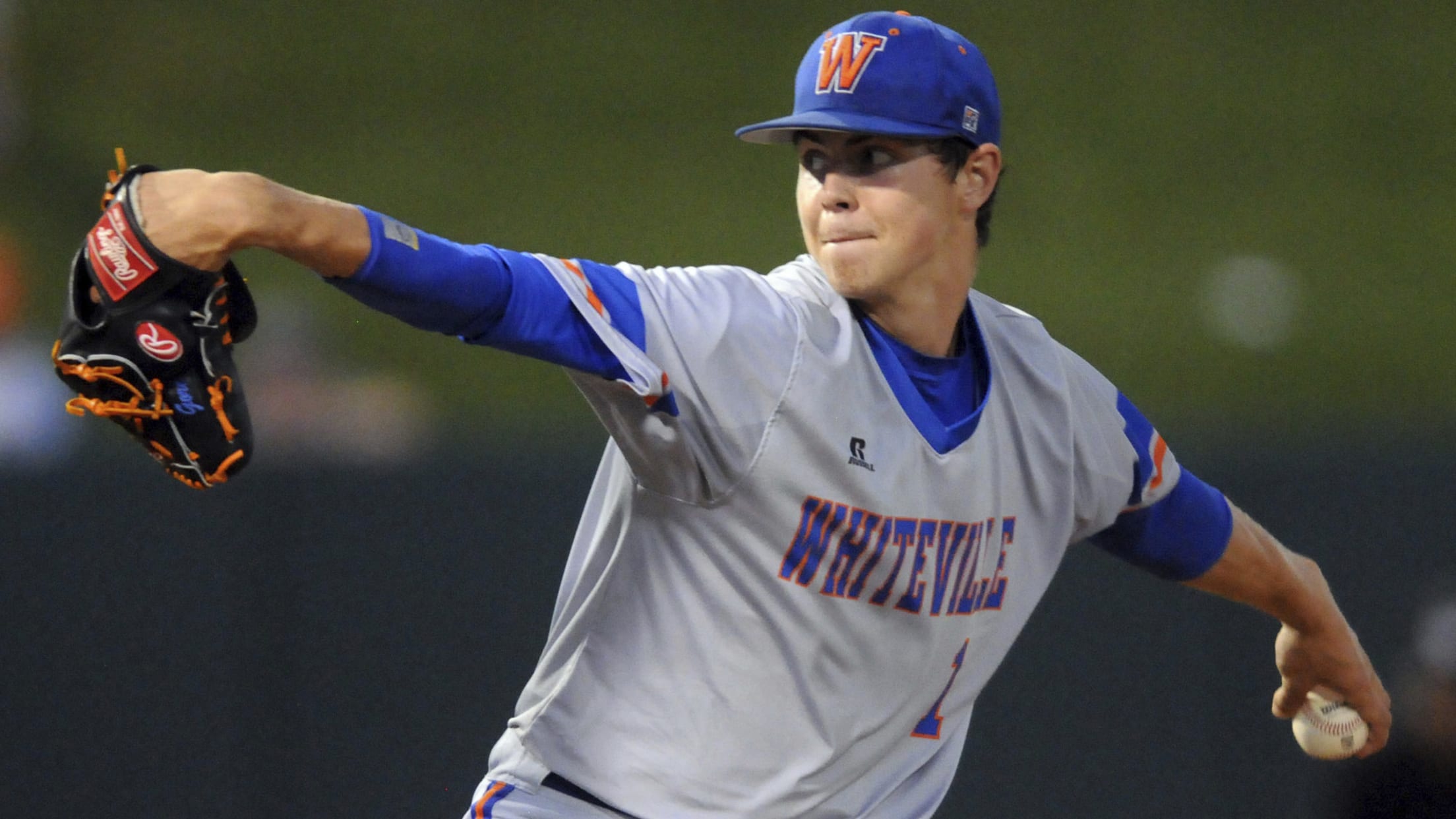 SAN DIEGO -- The Padres' history of top Draft picks is littered with major hits, major misses and some all-time "what-ifs?" Here's the full list of San Diego's top overall selection in each year's Draft, dating back to the franchise's first season in 1969. (In years with more than one
Top moments in Dodgers-Padres rivalry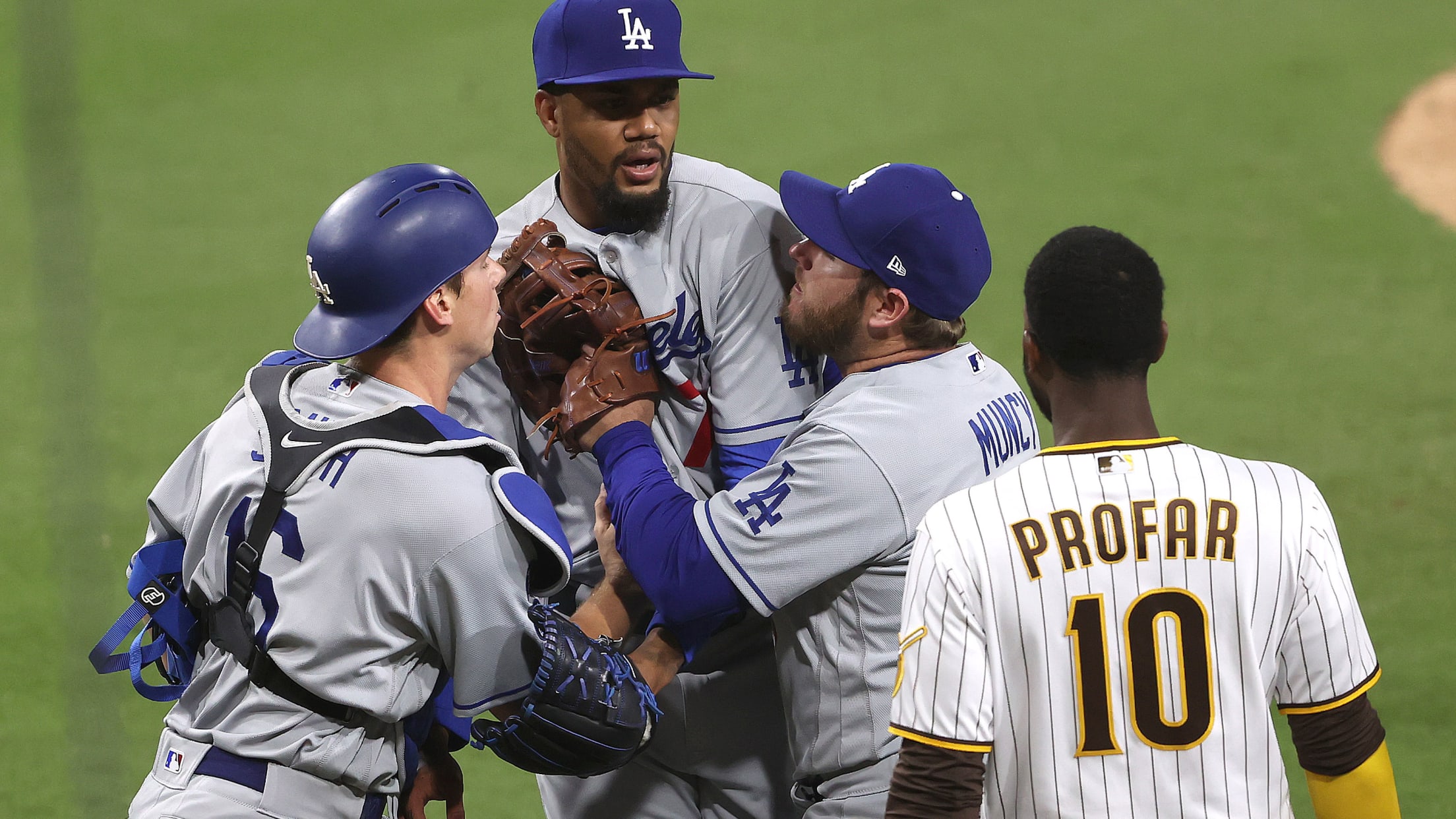 The Dodgers and Padres have shared a division (and Southern California proximity) for more than five decades. For most of that time, it's been hard to call this a "rivalry" -- whatever that word means, anyway. Lately, it'd be hard to call it anything else. The Padres and Dodgers have
Top Opening Day moments in Padres history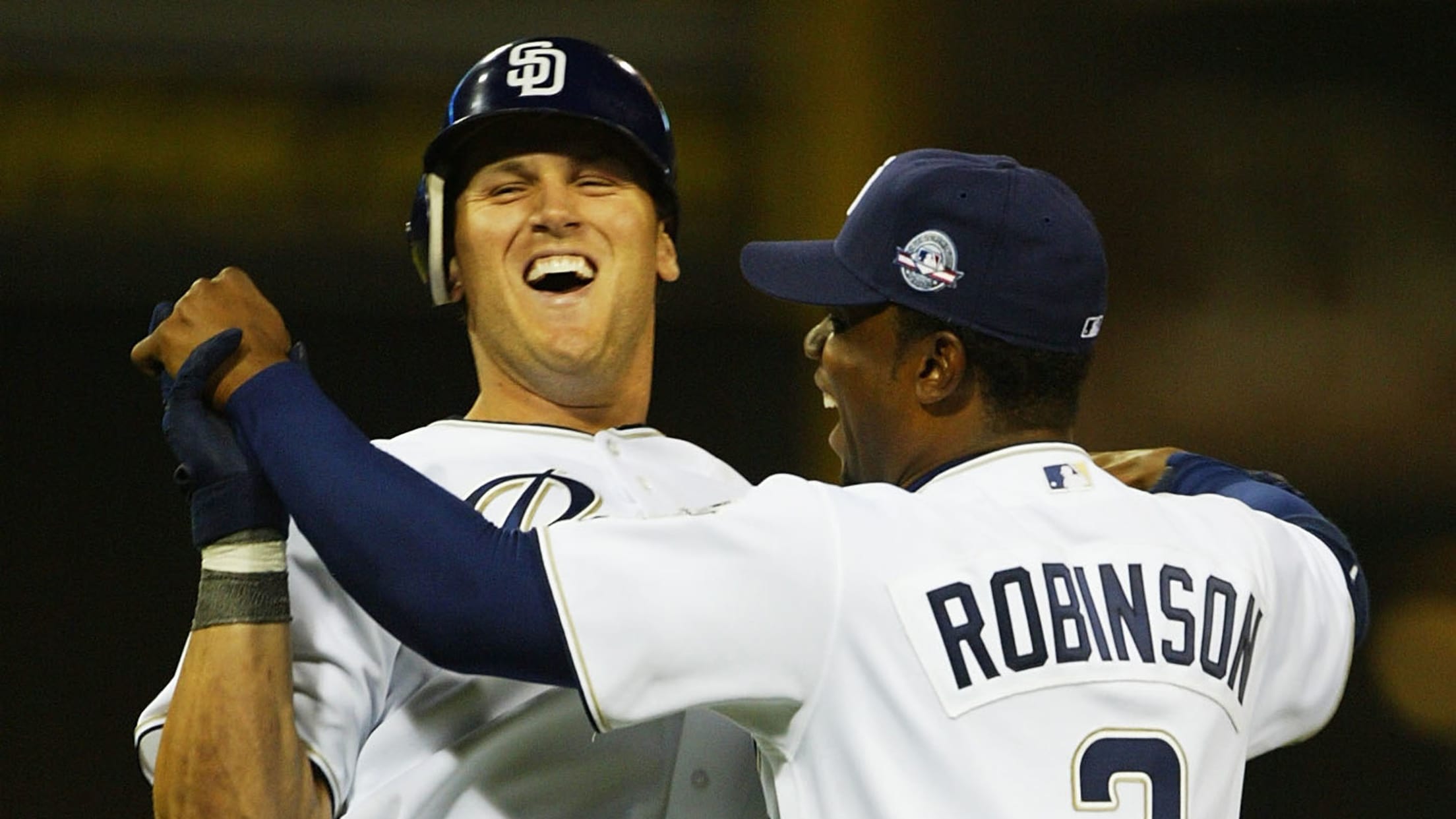 SAN DIEGO – It has been a long winter without baseball. But with Opening Day finally on the horizon, here's a look at the top five Opening Day moments in Padres history: 1. Petco Park opens in style April 8, 2004 At long last, the Padres unveiled their sparkling new
These are the best seasons in Padres history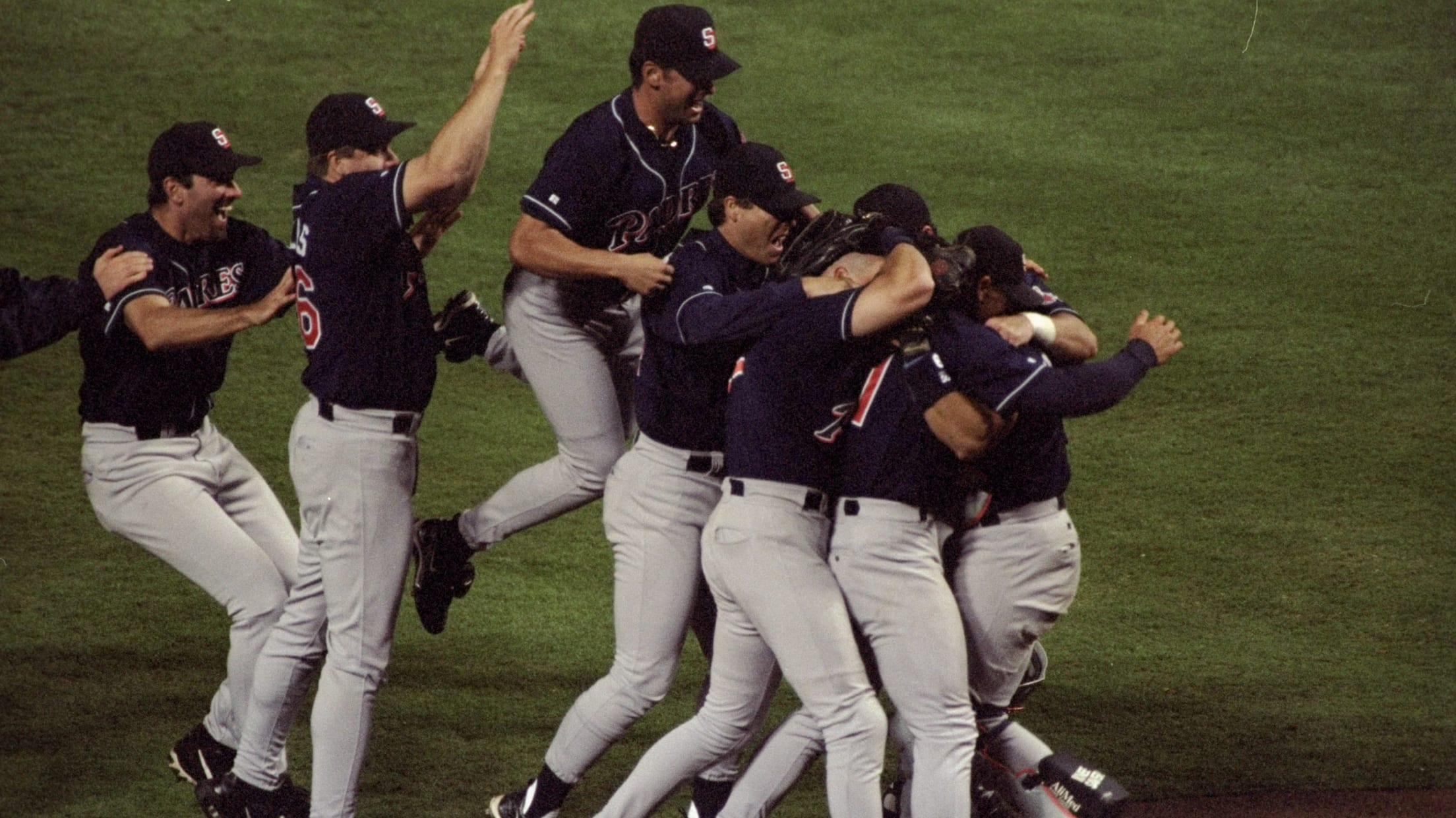 SAN DIEGO -- In 52 seasons, no team in Padres history has lifted the World Series trophy. Whichever Padres team ultimately snaps that drought will ascend to the top of this list. In the meantime, these are the five best seasons in franchise history:
Padres' 5 best homegrown Draft picks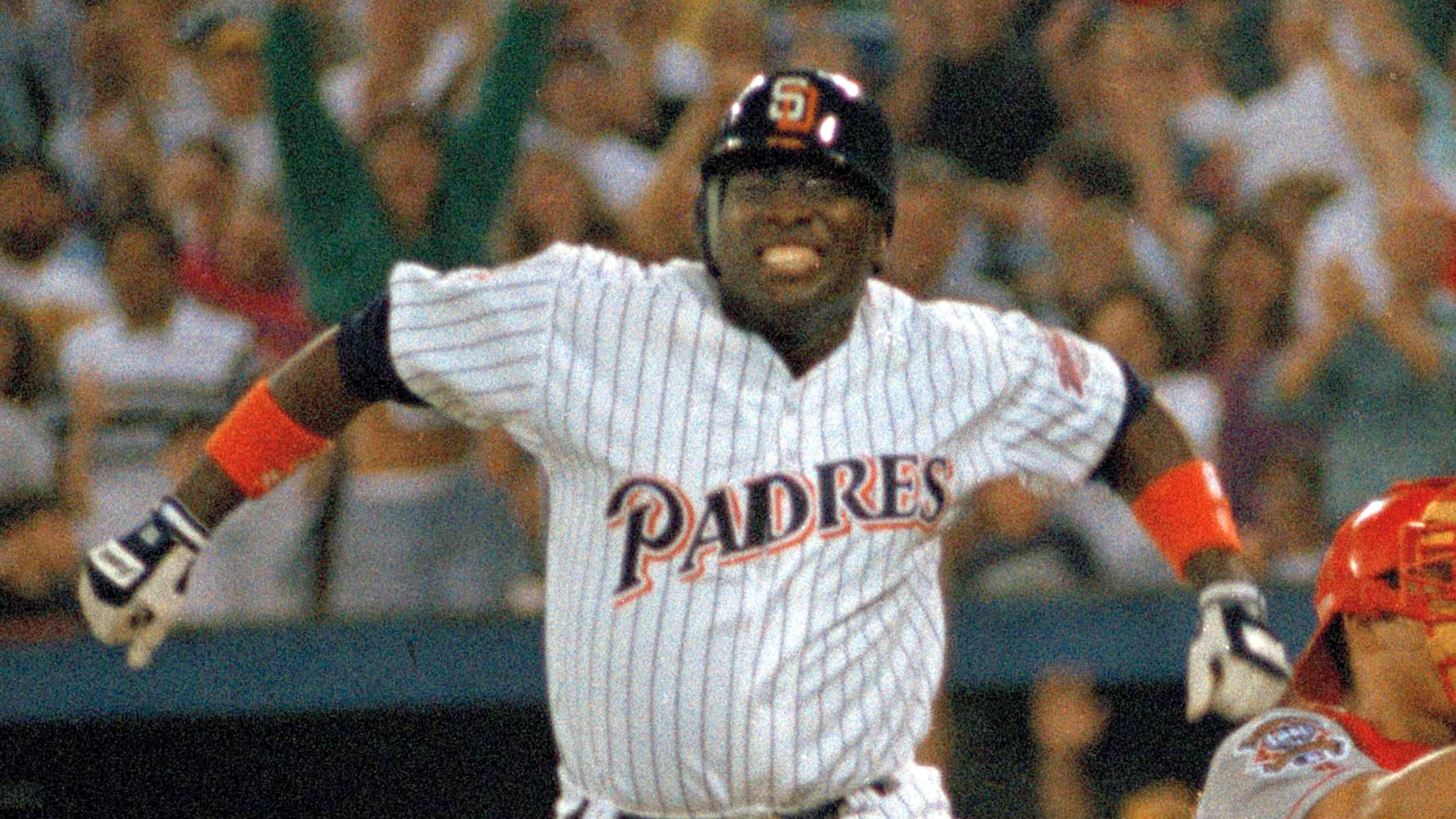 SAN DIEGO -- Through the years, the Padres have drafted and developed a pair of Hall of Fame right fielders, along with a plethora of Cy Young Award-caliber pitching talent. But these five selections stand out above the rest. Here are the Padres' Top 5 homegrown MLB Draft picks, based
How it started: Coleman's iconic call lives on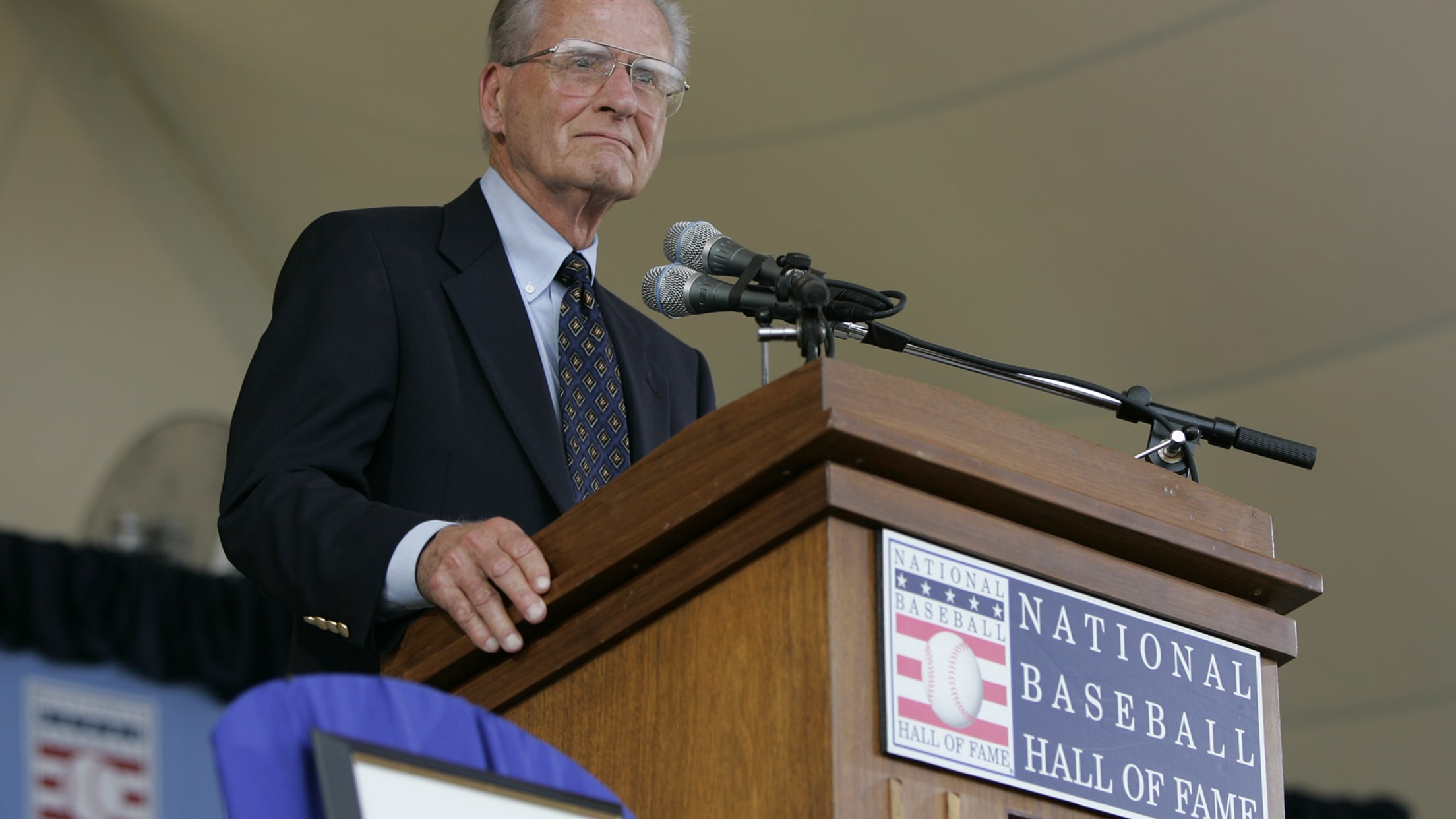 SAN DIEGO -- The production runs like clockwork. A Padres defender makes a brilliant play. The Petco Park crowd goes wild. The videoboard cuts to the home radio booth, where an announcer waves a large golden star that dangles from a pole for the entire crowd to see. The voice
Dream debuts: Padres who starred instantly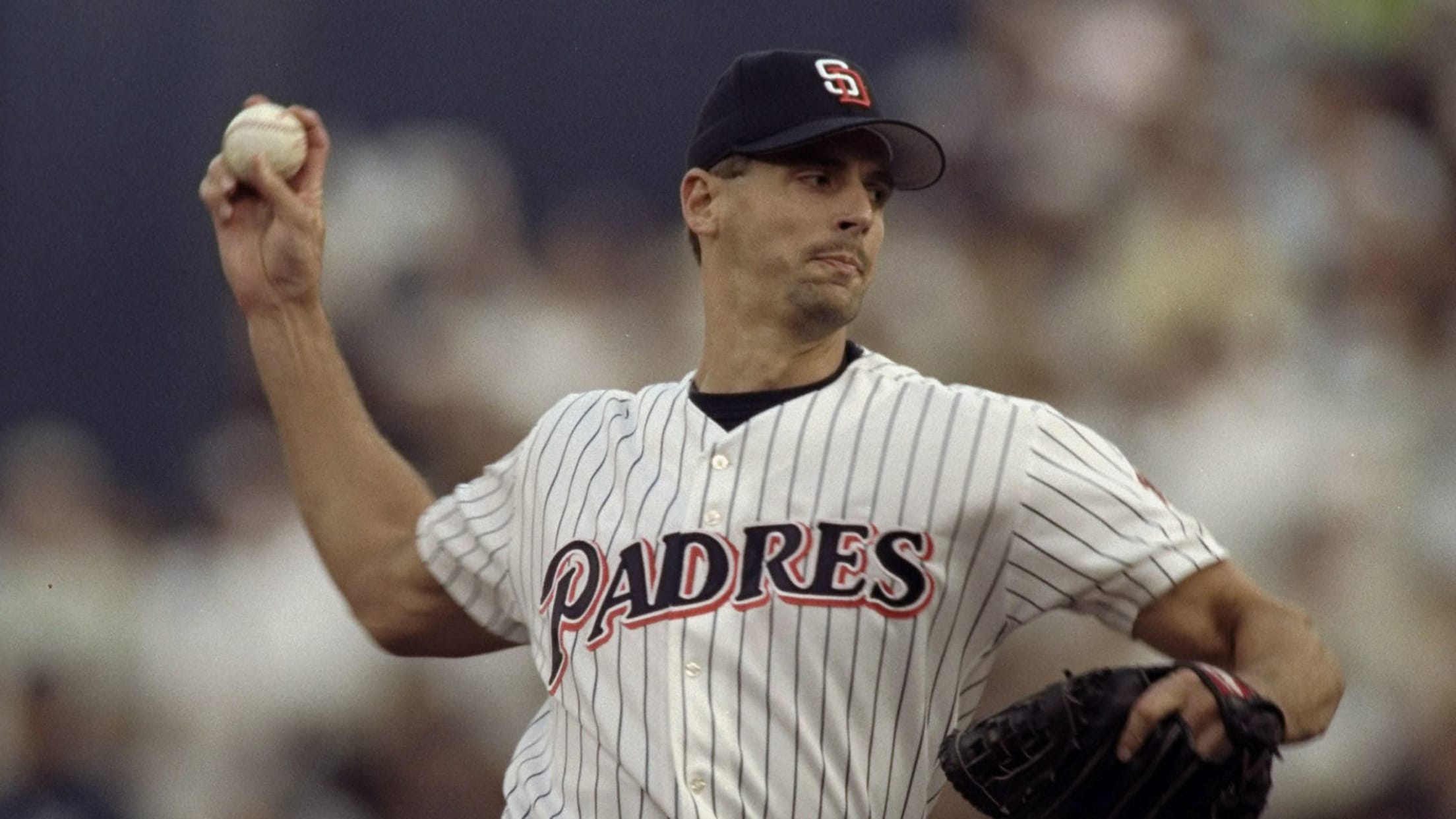 Making a good first impression is never easy -- but these five Padres made it look that way. From a history-making rookie to a handful of big-name trade acquisitions, these are the five best debut seasons in franchise history: 1. Kevin Brown, 1998 Brown's debut season in San Diego was
Leitner revisits his favorite Padres games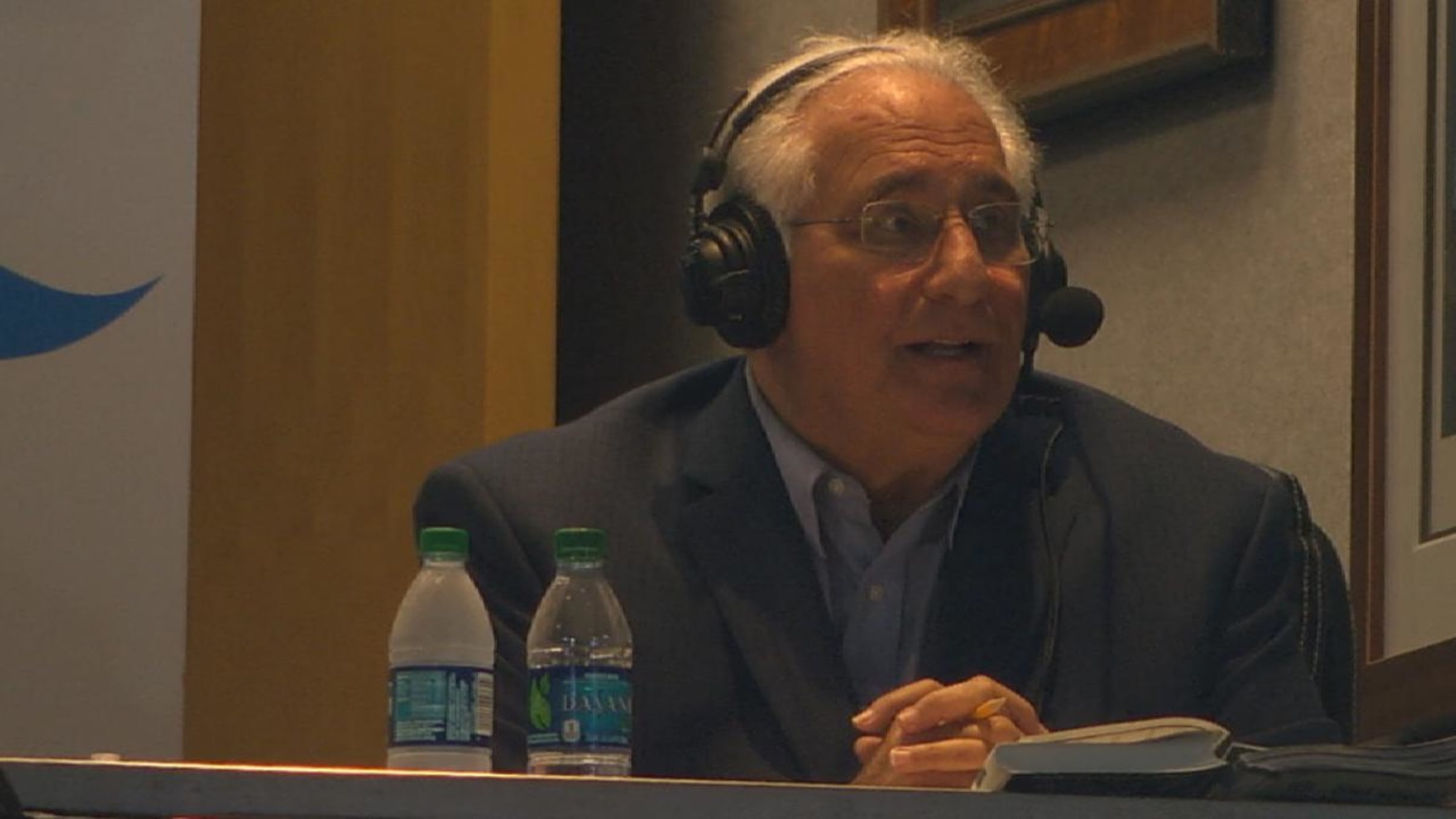 After 41 seasons calling Padres games on radio, beloved broadcaster Ted Leitner stepped away from the booth earlier this year, as he transitions into a team ambassador role. MLB.com caught up with Leitner and reflected on a handful of his favorite games and calls from his tenure in San Diego.
The history of Petco's Western Metal building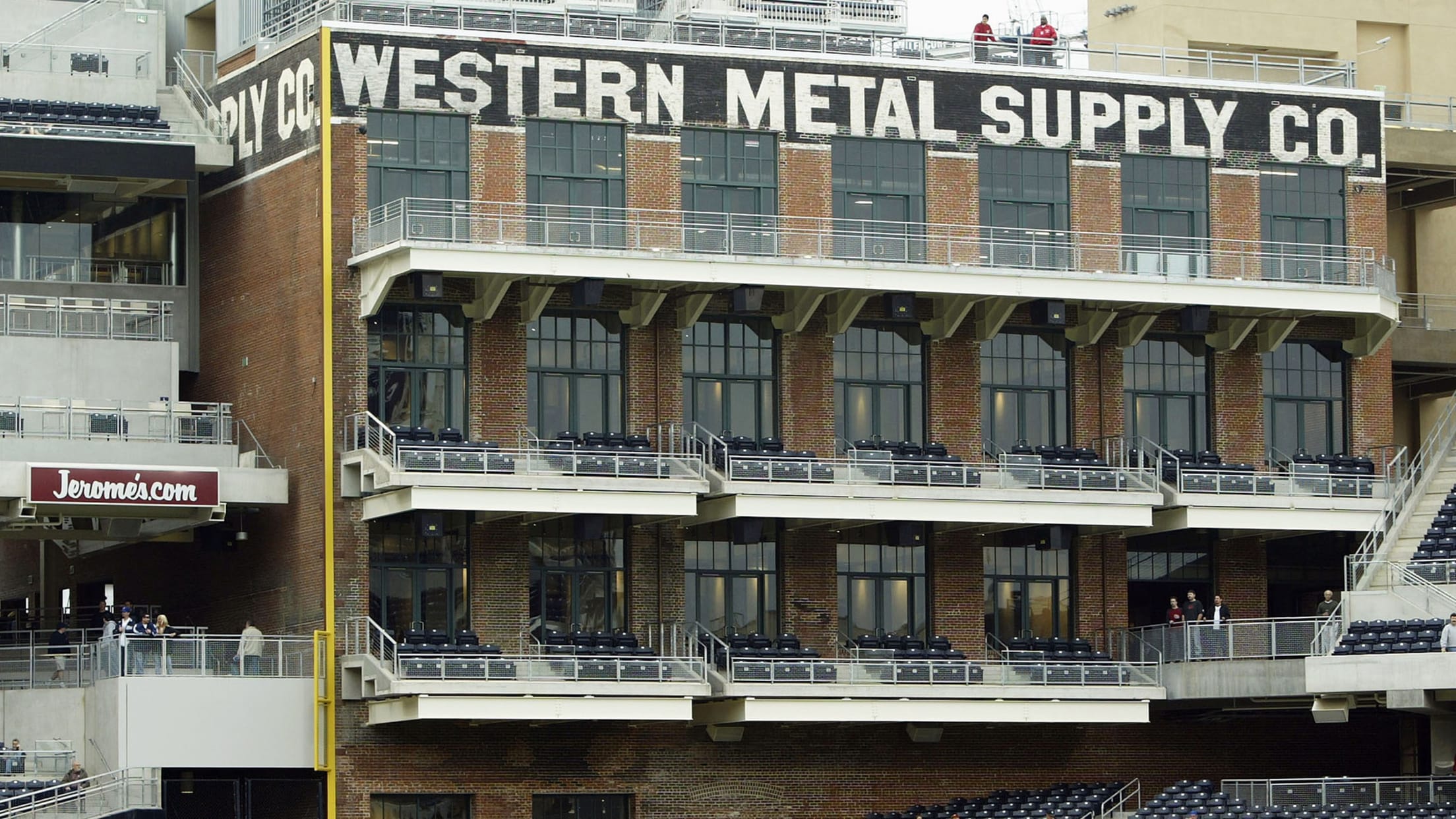 SAN DIEGO -- Officially, Petco Park opened in 2004. In reality, the first bricks were unknowingly laid nearly a century before that. What's the defining feature at the Padres' downtown yard? The Tony Gwynn statue comes to mind. As does the park beyond the outfield, the right-field deck and the
Here are the 5 best games by Friars pitchers
SAN DIEGO -- A week ago, we took a look at the greatest single-game hitting performances in Padres history. Without further ado, these are the five best games for a San Diego pitcher: 5. Jones' 89-minute masterpiece May 4, 1977 Considering the way baseball is currently played, nearly half a
3 SD legends, 3 statues -- and 3 backstories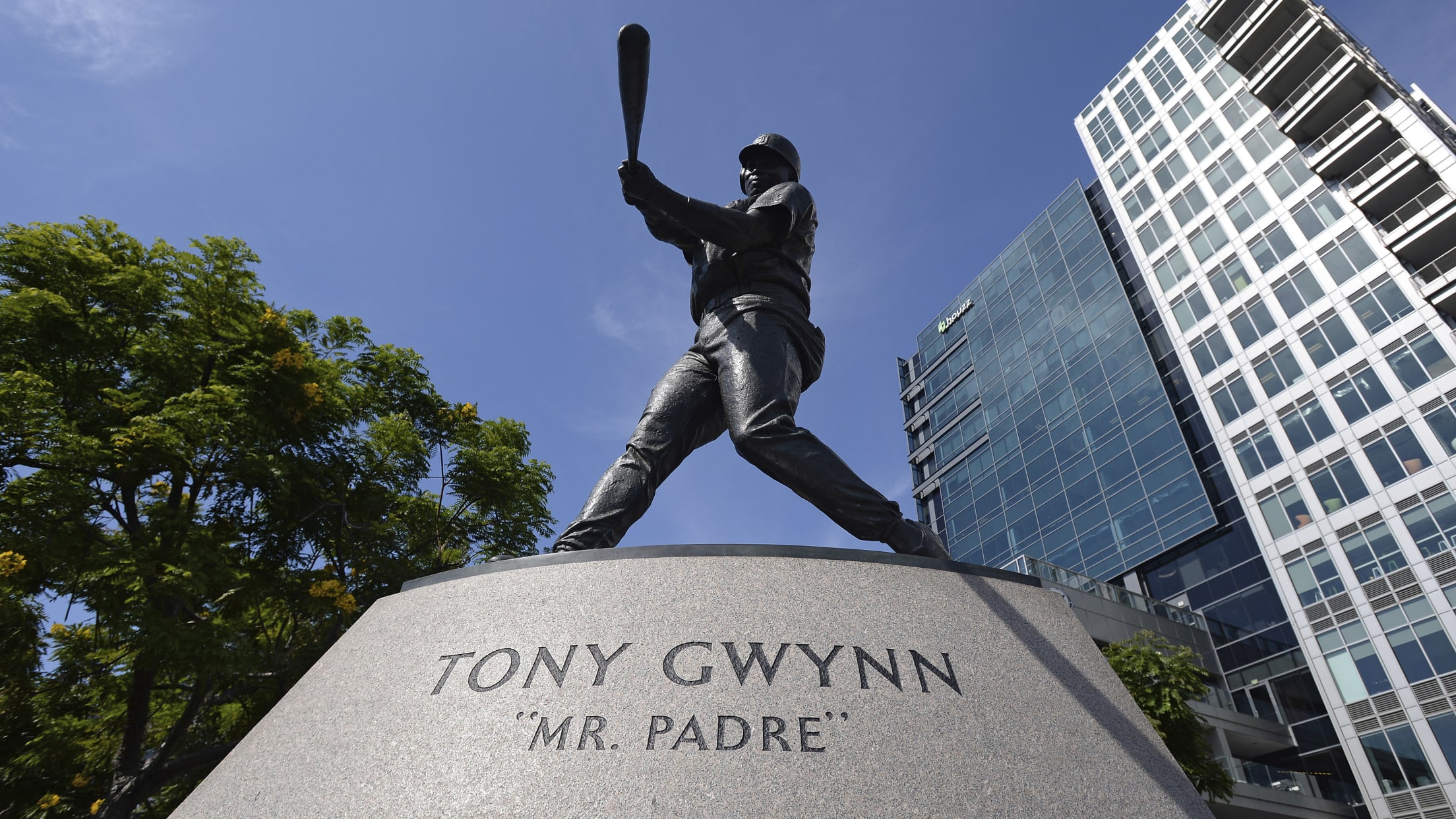 Three statues adorn Petco Park -- for three larger-than-life San Diego sports figures. None were yet in place when the ballpark opened in 2004, but they've since become staples of the Petco Park experience. Here's a look at the history -- the men and their legacies -- behind all three
Here are the best days ever by SD batters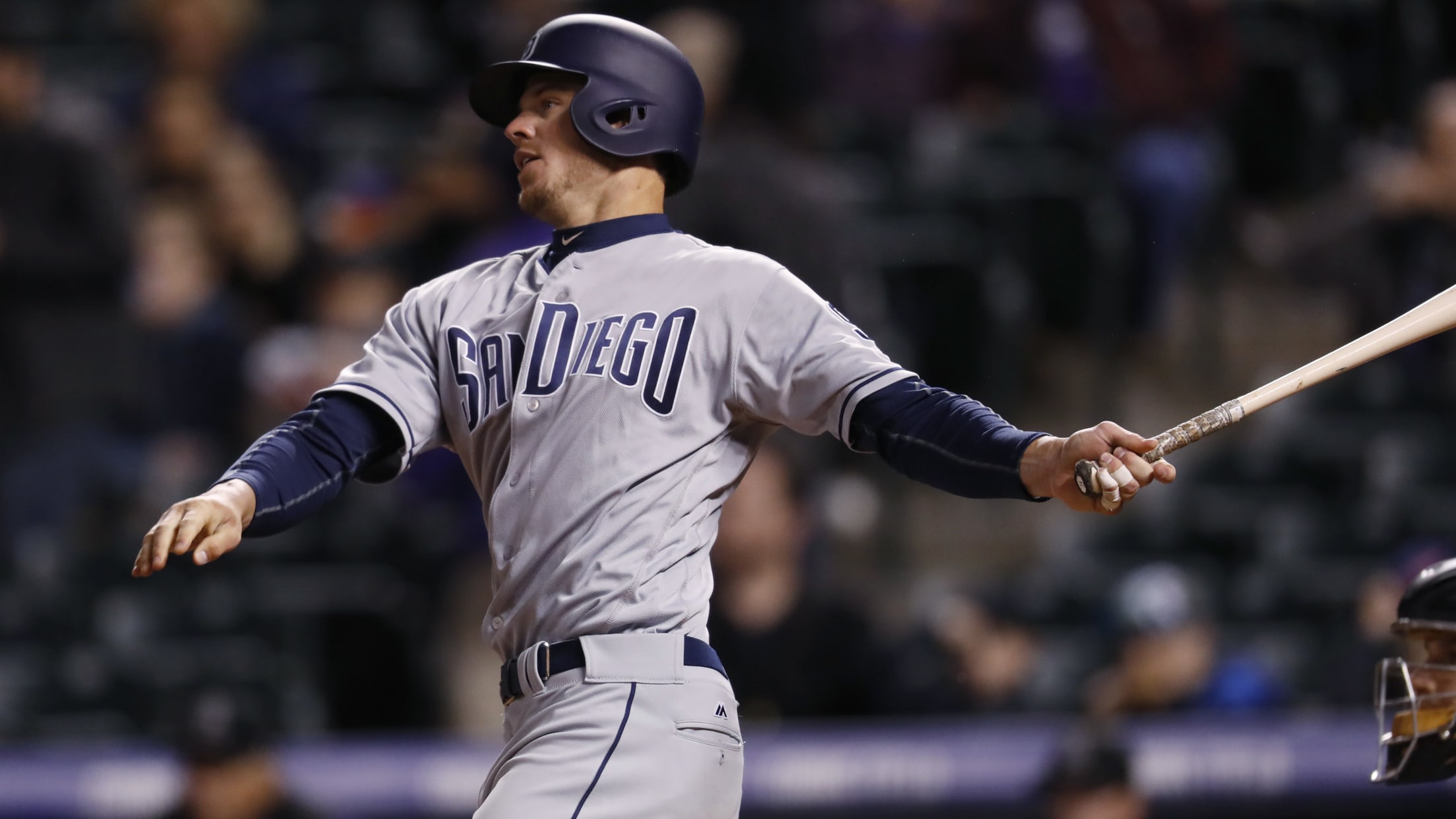 No, the five greatest single-game hitting performances in Padres history don't belong exclusively to Tony Gwynn (though you could certainly make a case to include about 15 different Gwynn games on this list). Perhaps surprisingly, Gwynn appears only once -- sandwiched between one of the most impactful playoff performances of
Here are the 5 biggest HRs in Padres history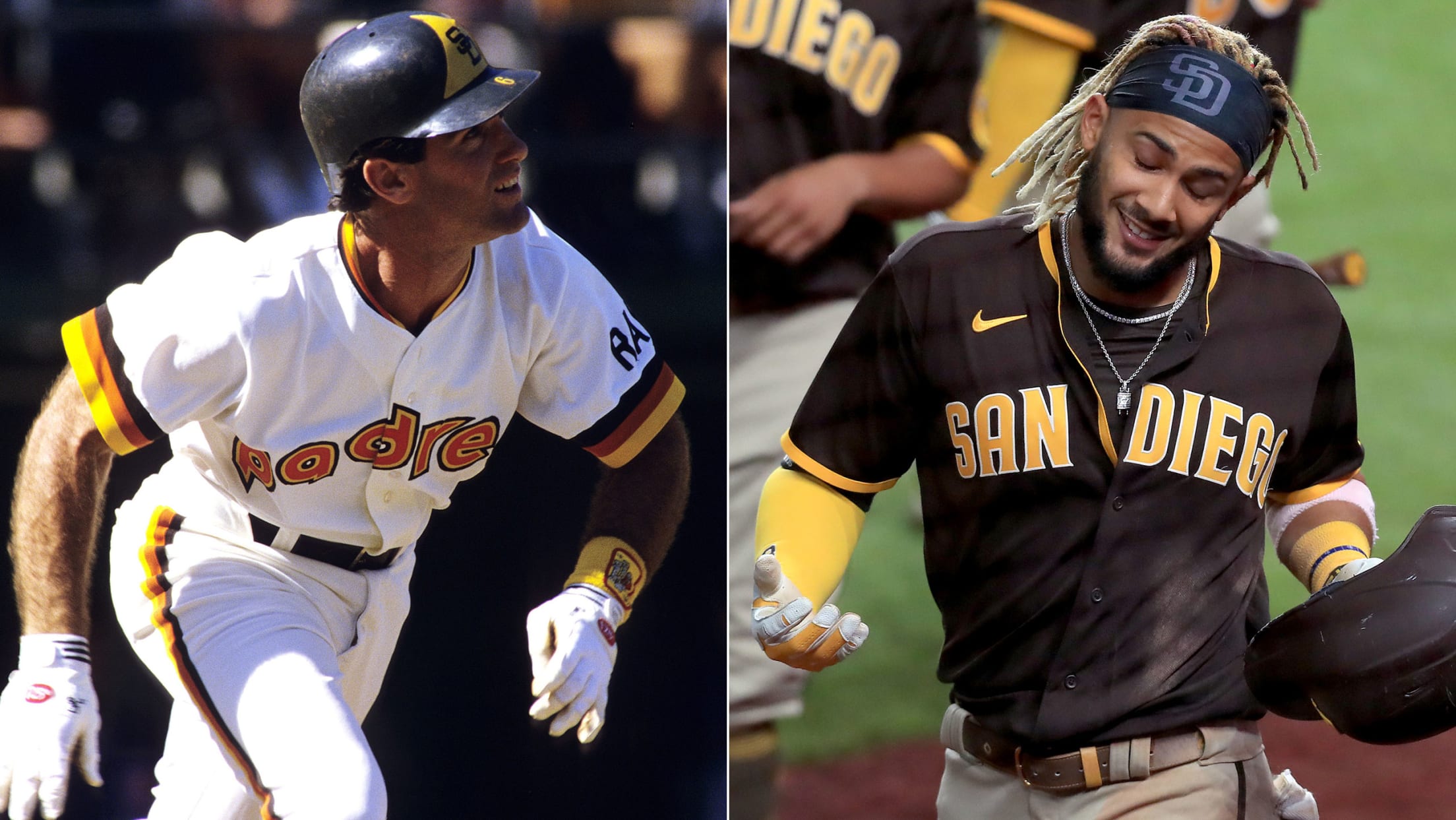 There isn't much room for debate at the top spot. On the scale of important home runs, they don't get much bigger than a season-saving walk-off blast in the National League Championship Series, which eventually led the Padres to their first pennant. But after Steve Garvey's obvious No. 1 on
Padres' 5 best Rule 5 Draft picks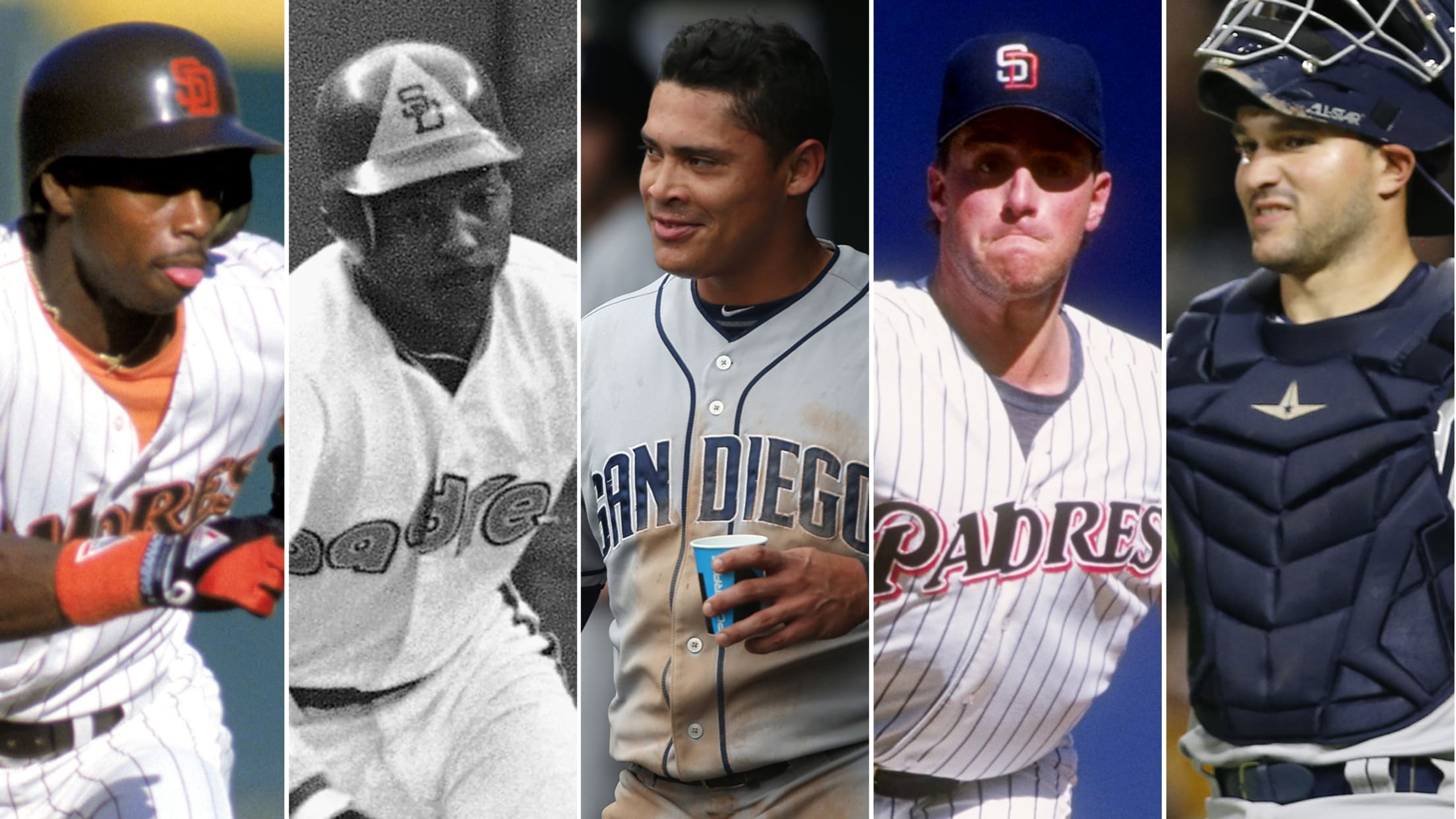 Early in A.J. Preller's tenure as general manager, the Padres were extremely active in the Rule 5 Draft. In consecutive years in 2015 and '16, they selected a total of seven players. But the Padres were acquiring talent through the Rule 5 Draft long before Preller came on board. The
Padres' 5 biggest Winter Meetings moves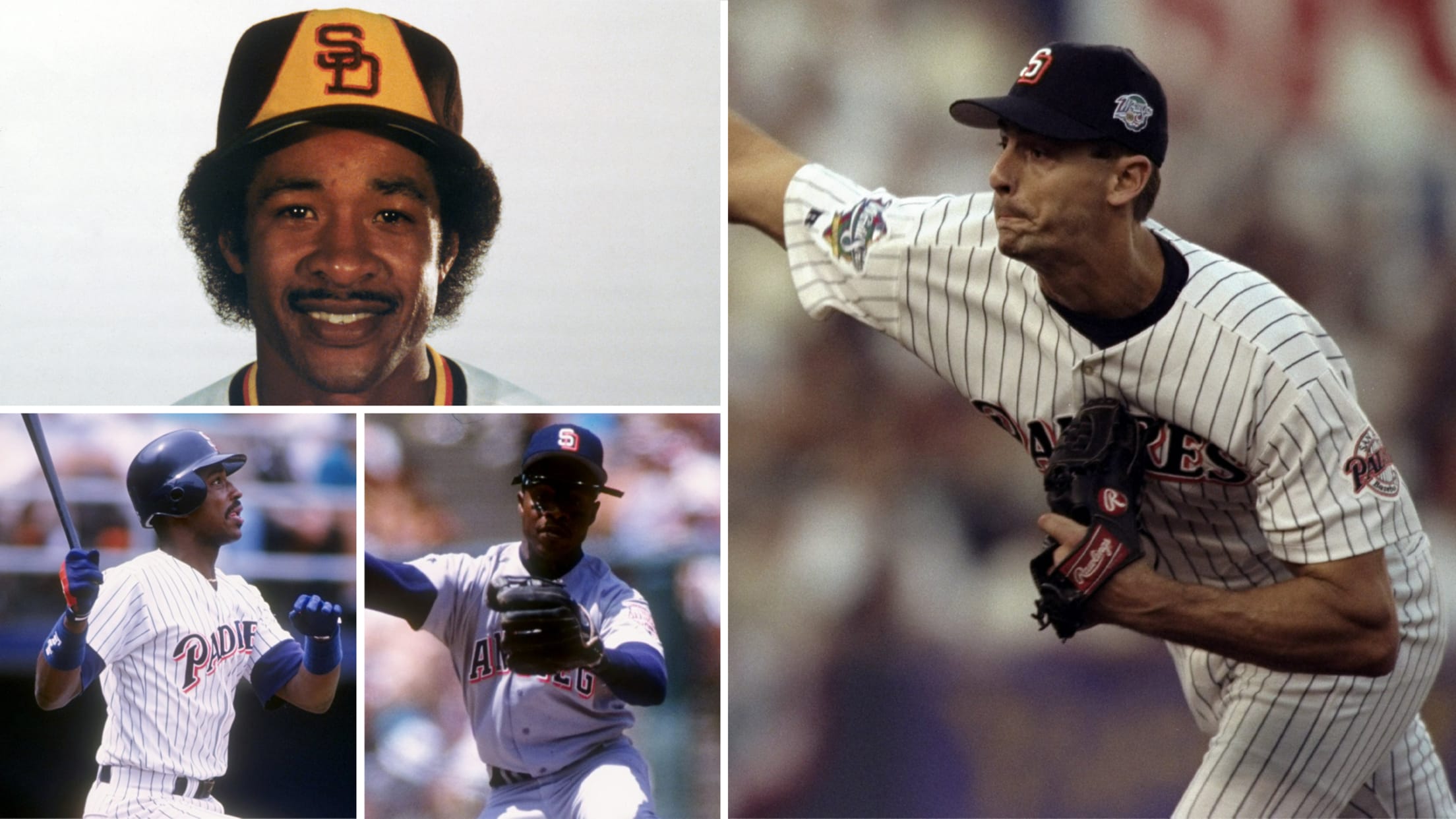 SAN DIEGO -- From "Trader Jack" McKeon to "gunslinger" Kevin Towers to current general manager A.J. Preller, Padres execs have developed quite a reputation for wheeling and dealing through the years. They've done some of their most noteworthy business at the Winter Meetings. With no in-person Meetings in 2020, let's