Experiences & Enhancements
Place a priority deposit and request your preferred game date and seating location, deposit will be applied to your event.
The San Diego Padres are pleased to offer various opportunities to provide once-in-a-lifetime experiences for your employees, clients, performance groups, and children. Recognize those you care about in front of thousands of fans right here at Petco Park. Allow us to help you create a memory that will last a lifetime!
All experiences are subject to availability and must be confirmed by your group representative a minimum of 3 weeks in advance of your scheduled game date. Experiences are limited.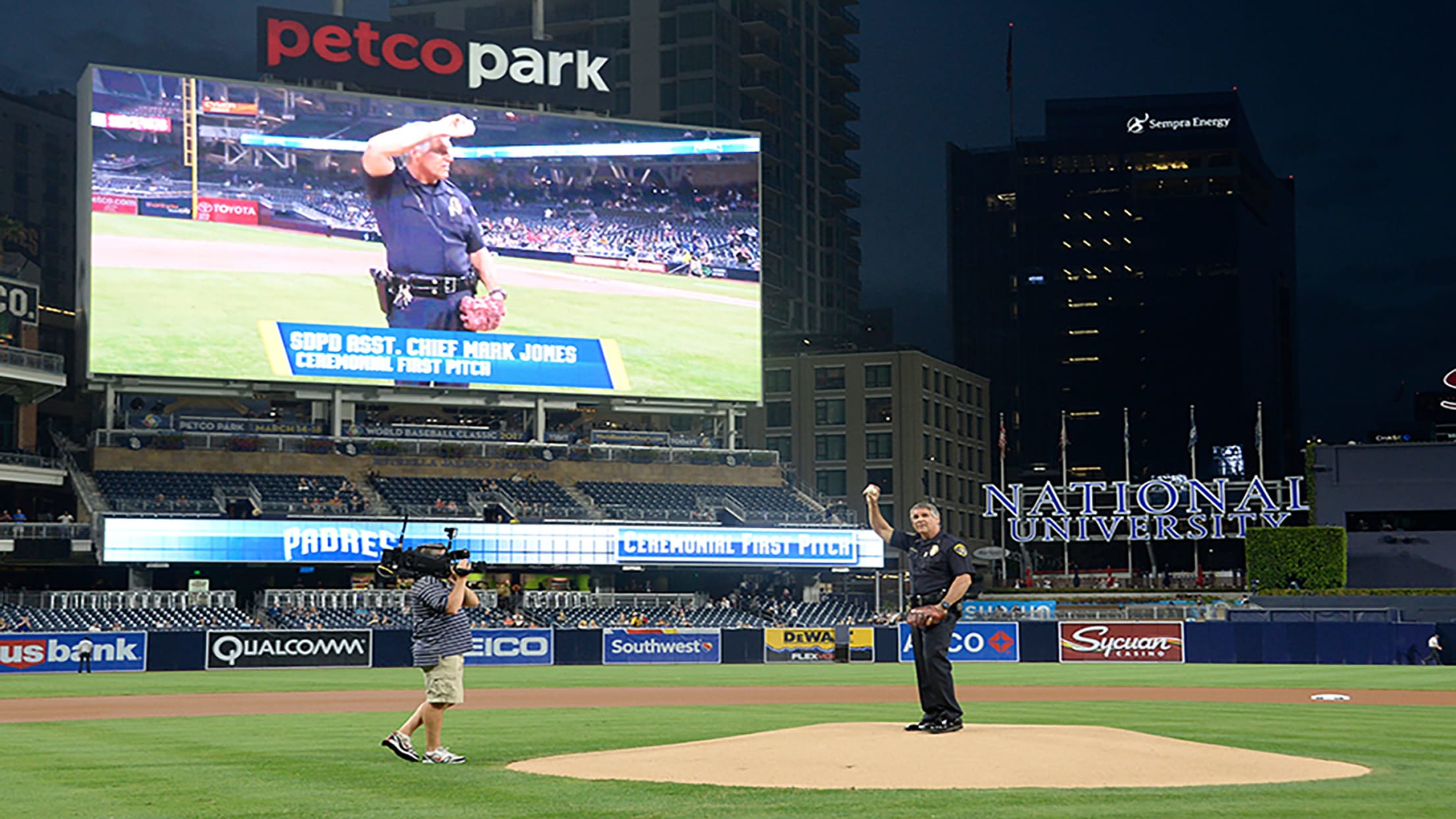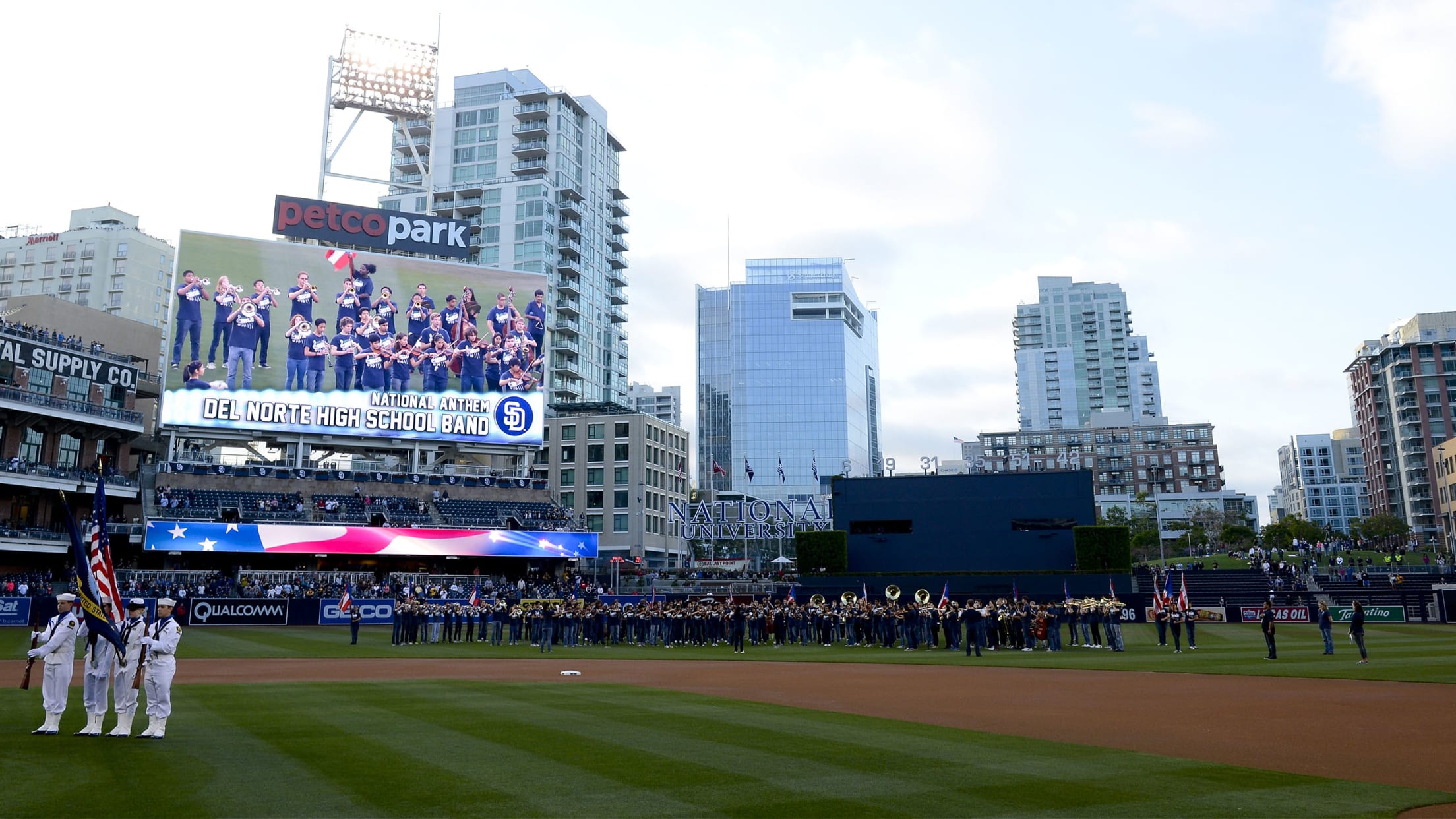 National Anthem Performance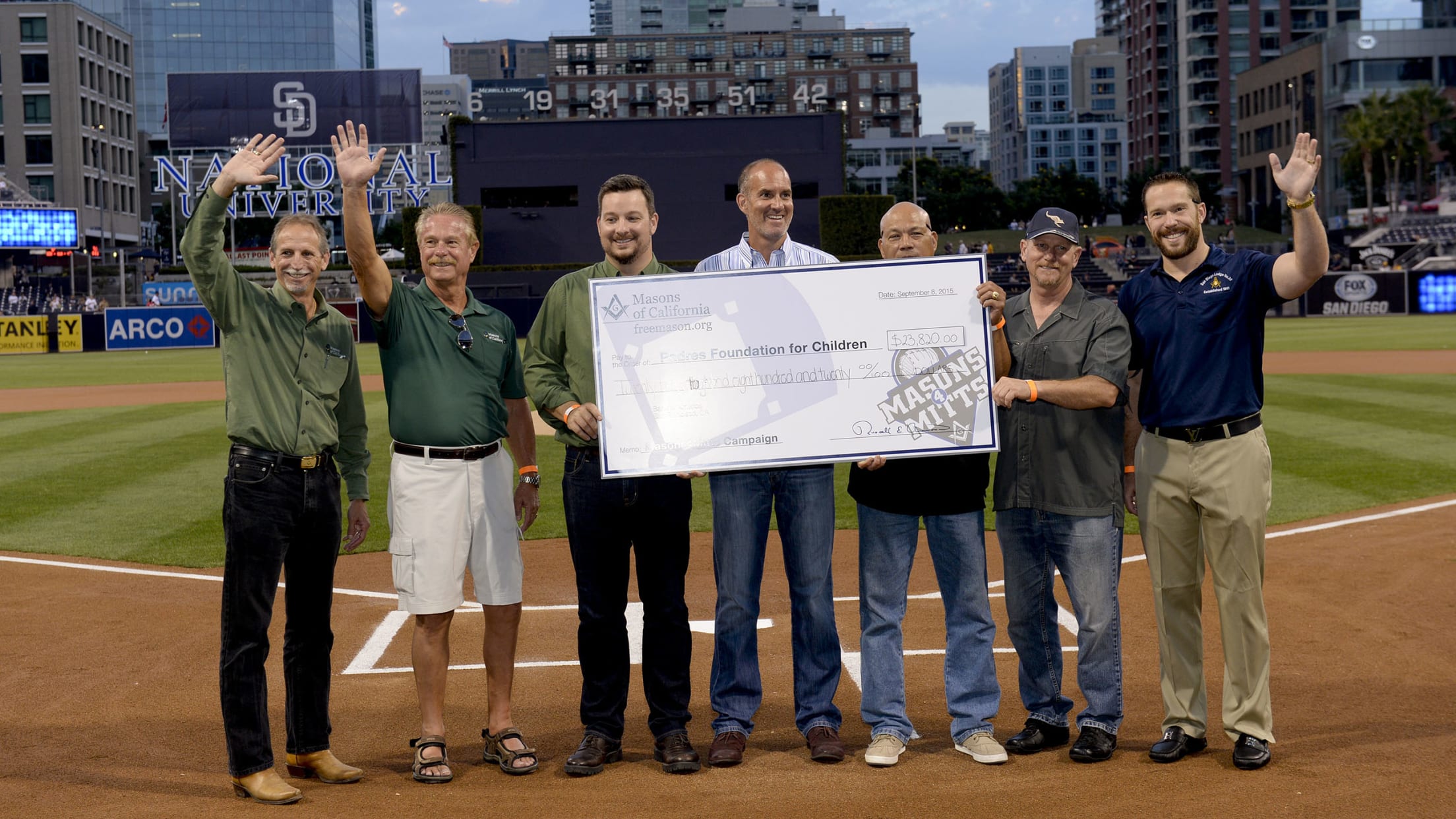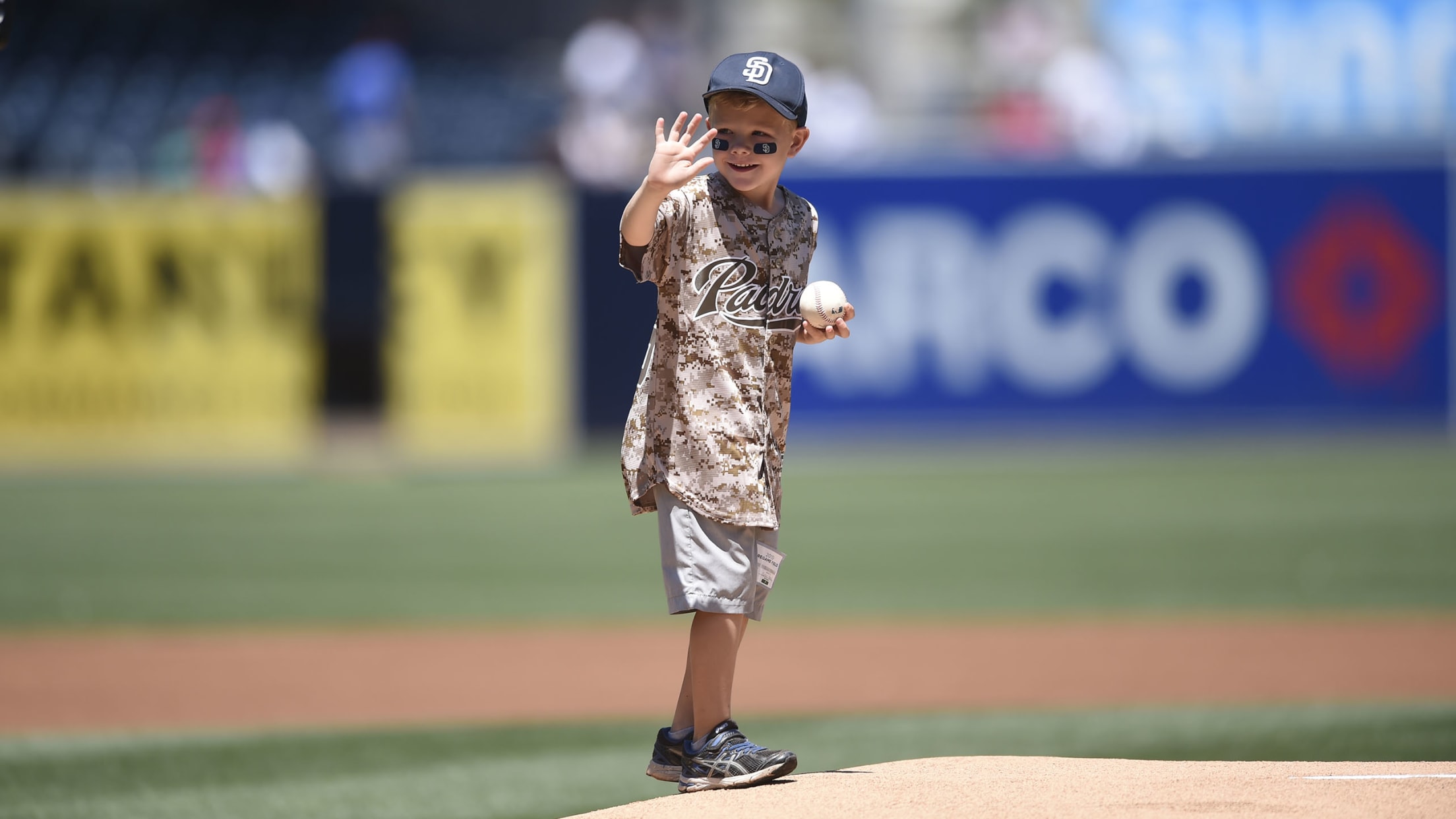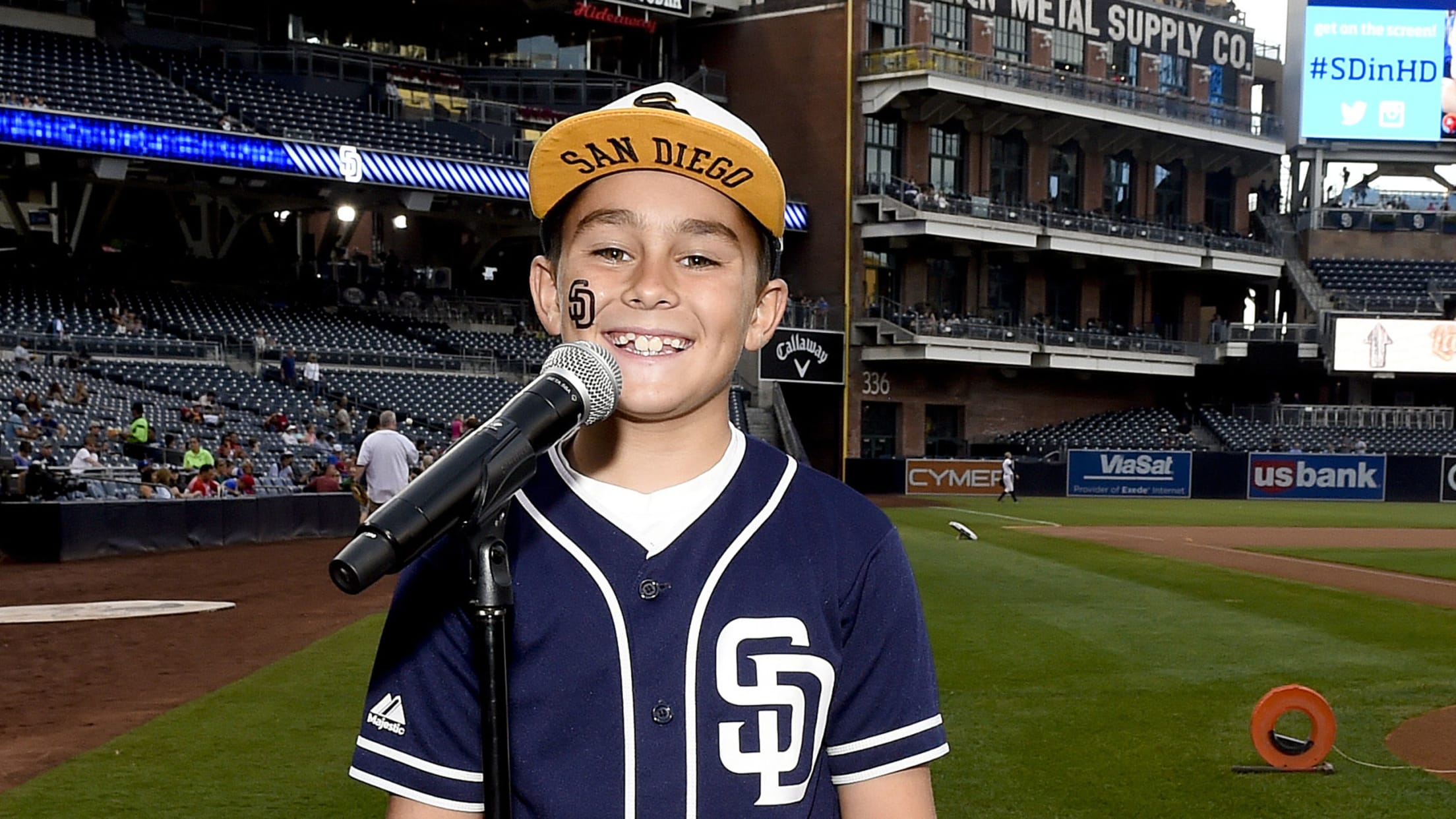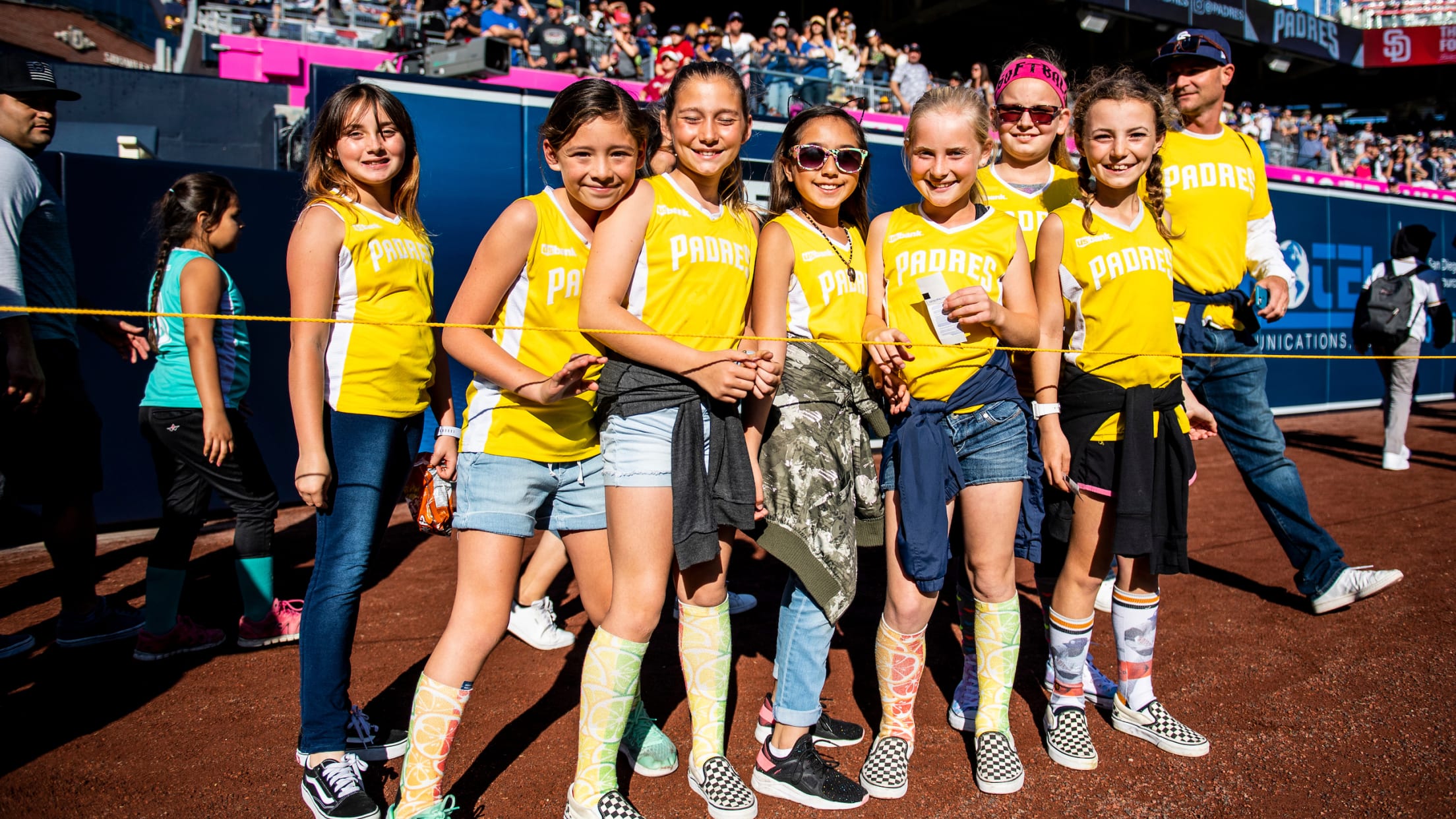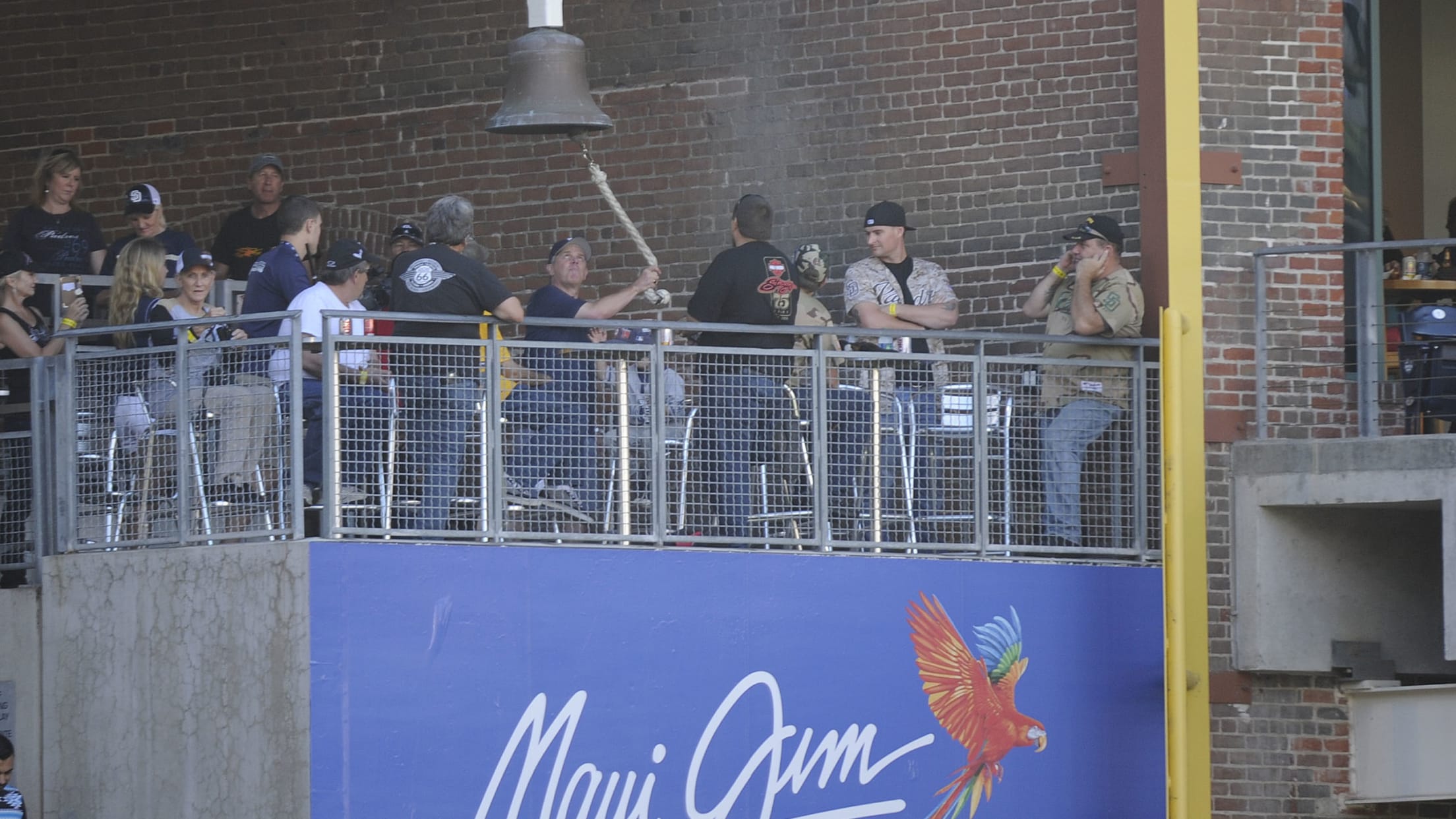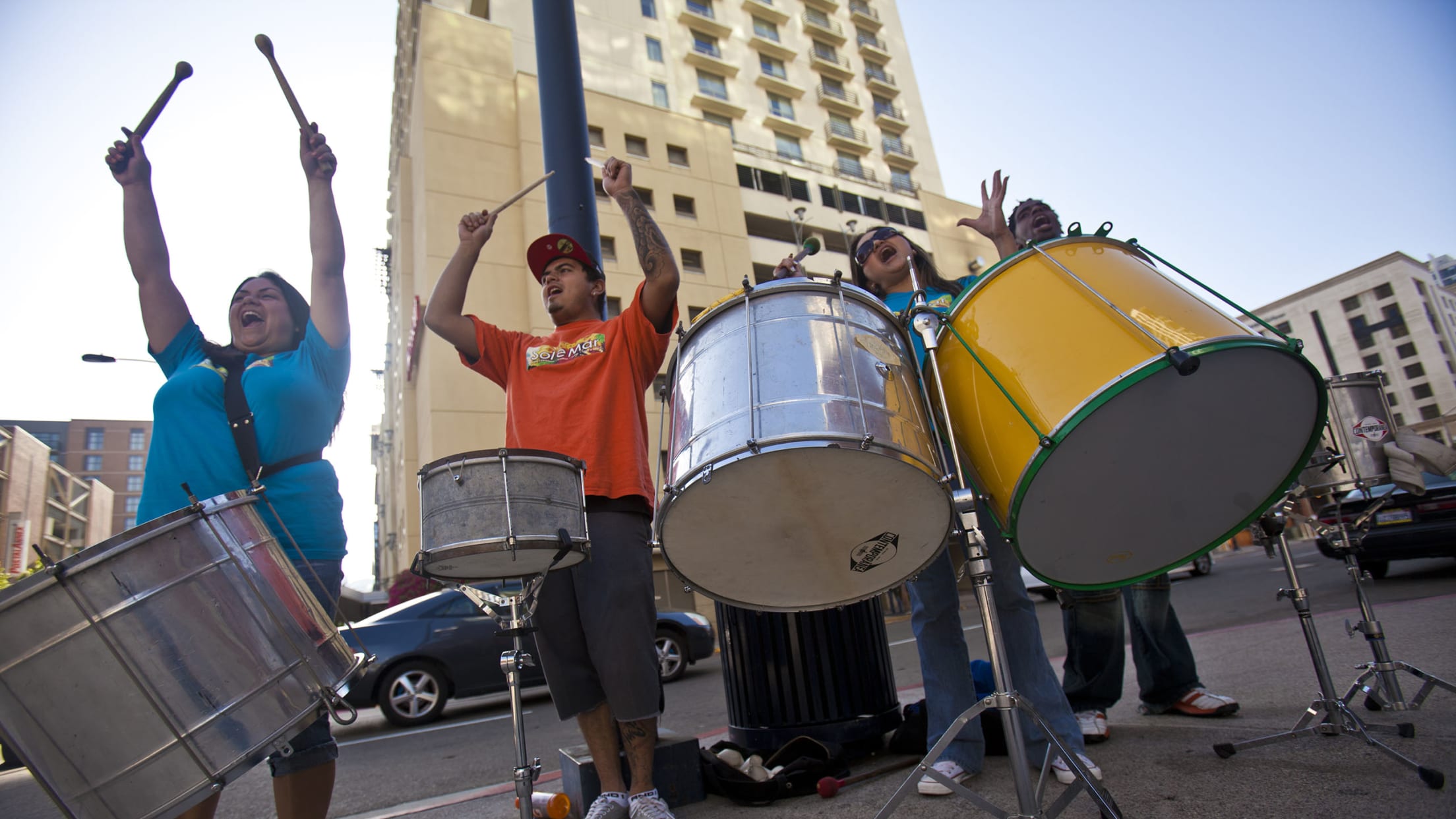 Gallagher Square/Gate Performances