During this rapidly evolving situation with COVID-19, the health and safety of our community, guests, players and employees is our highest priority. Following the newly updated recommendations from the Centers for Disease Control and Prevention (CDC) restricting events of more than 50 people for the next eight weeks, the opening of the 2020 regular season will be pushed back in accordance with that guidance.
If you are not sure which game will be best for your group or suite event at this time, you can place a non-refundable deposit to receive priority booking for games the rest of the 2020 season or the 2021 season ($100 – Groups, $200 Hospitality, $300 – Suites). A Padres representative will be in touch in the next 48 business hours to discuss all available options.
Every account that places a deposit will receive an autographed baseball from a current Padres player.
The San Diego Padres are pleased to offer various opportunities to provide once-in-a-lifetime experiences for your employees, clients, performance groups, and children. Recognize those you care about in front of thousands of fans right here at Petco Park. Allow us to help you create a memory that will last a lifetime!
All experiences are subject to availability and must be confirmed by your group representative a minimum of 3 weeks in advance of your scheduled game date. Experiences are limited.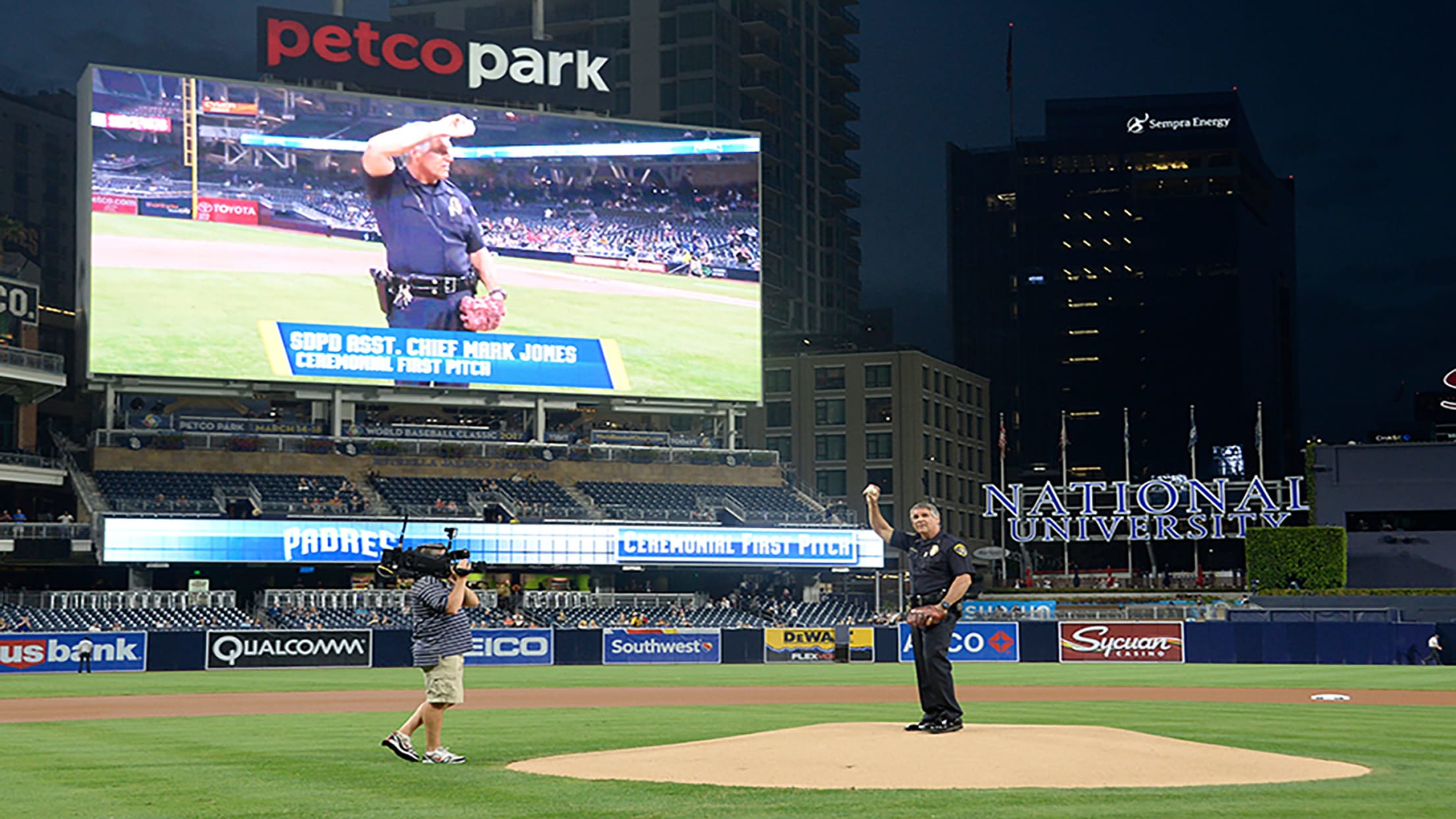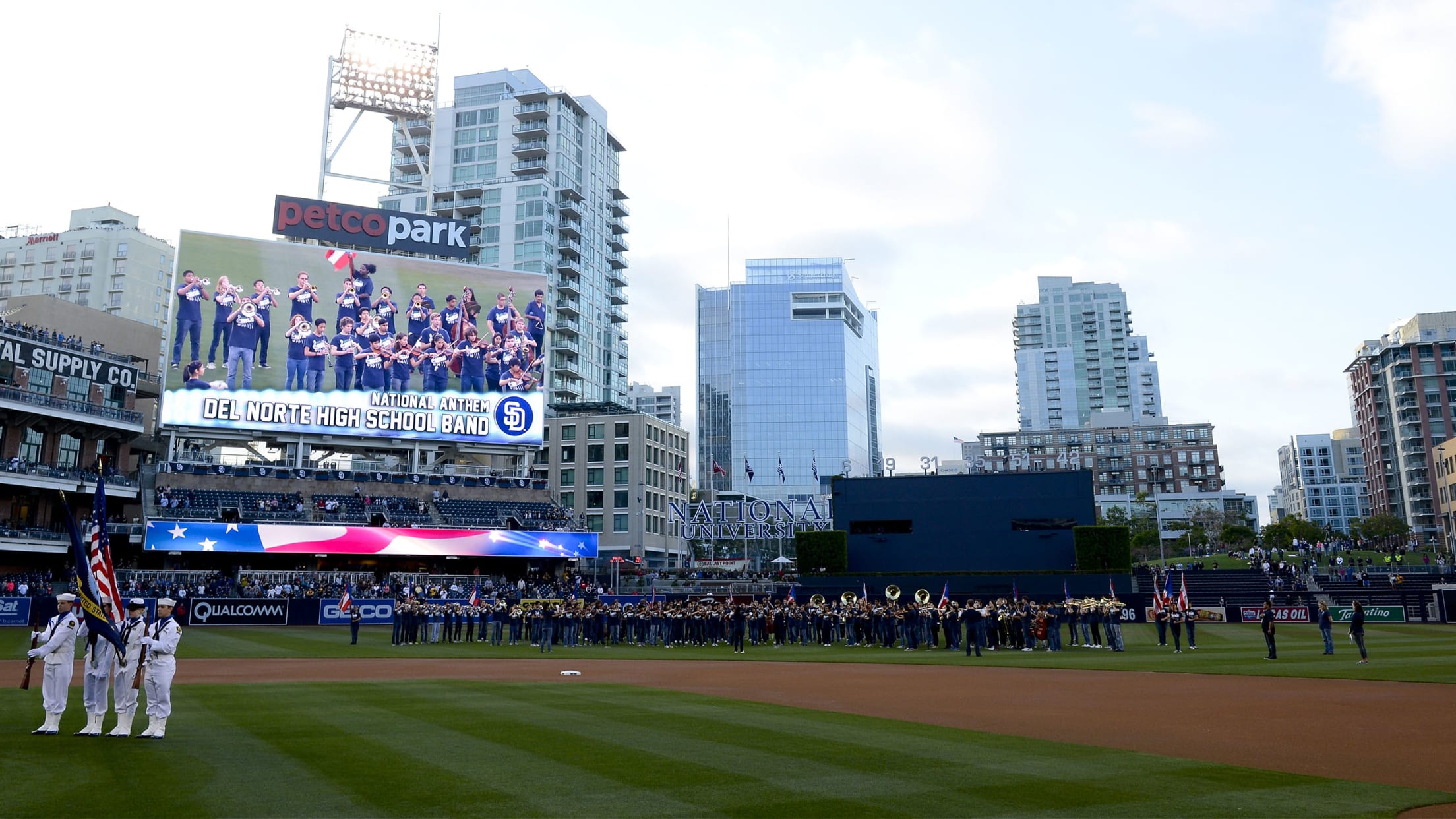 National Anthem Performance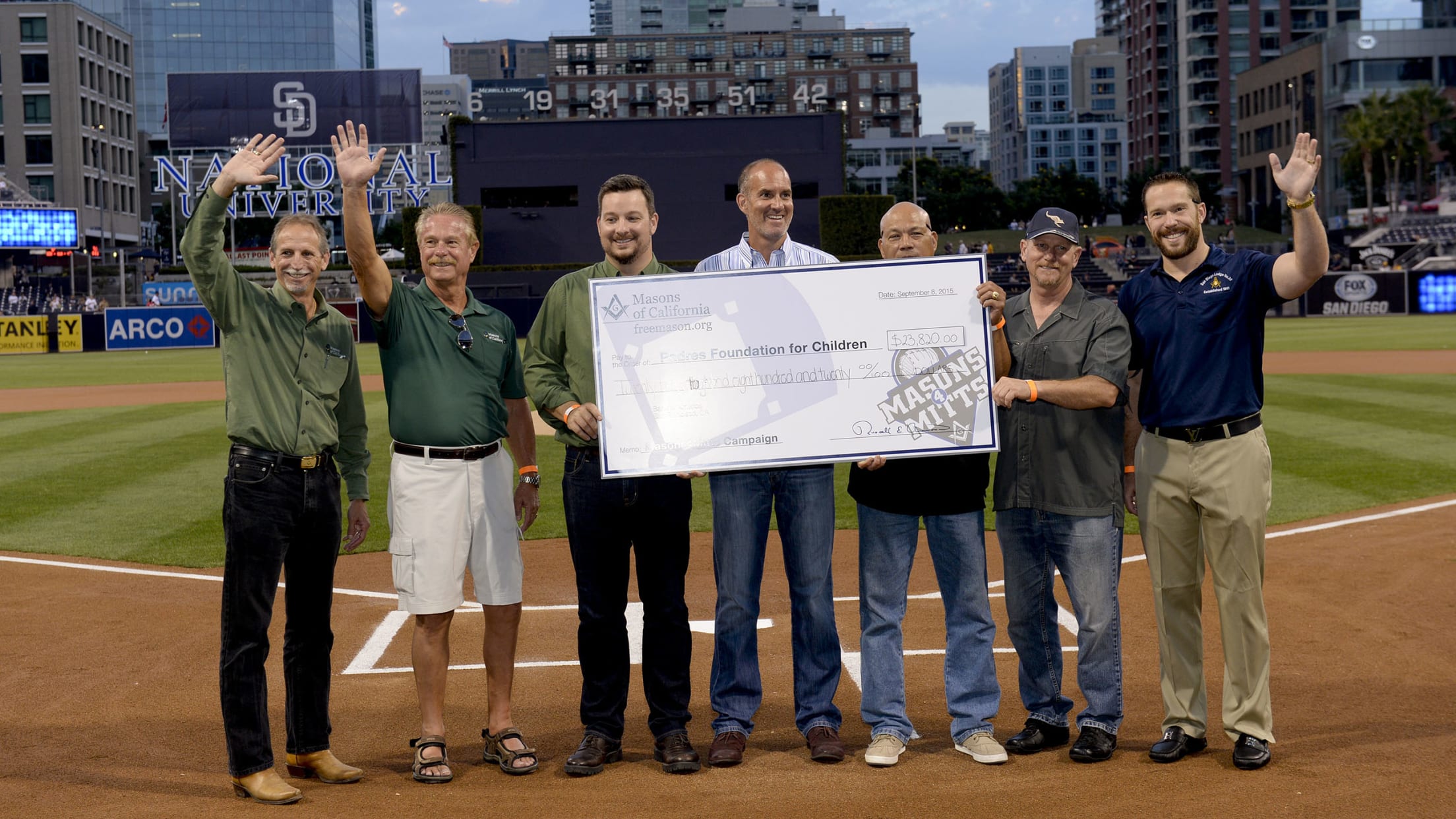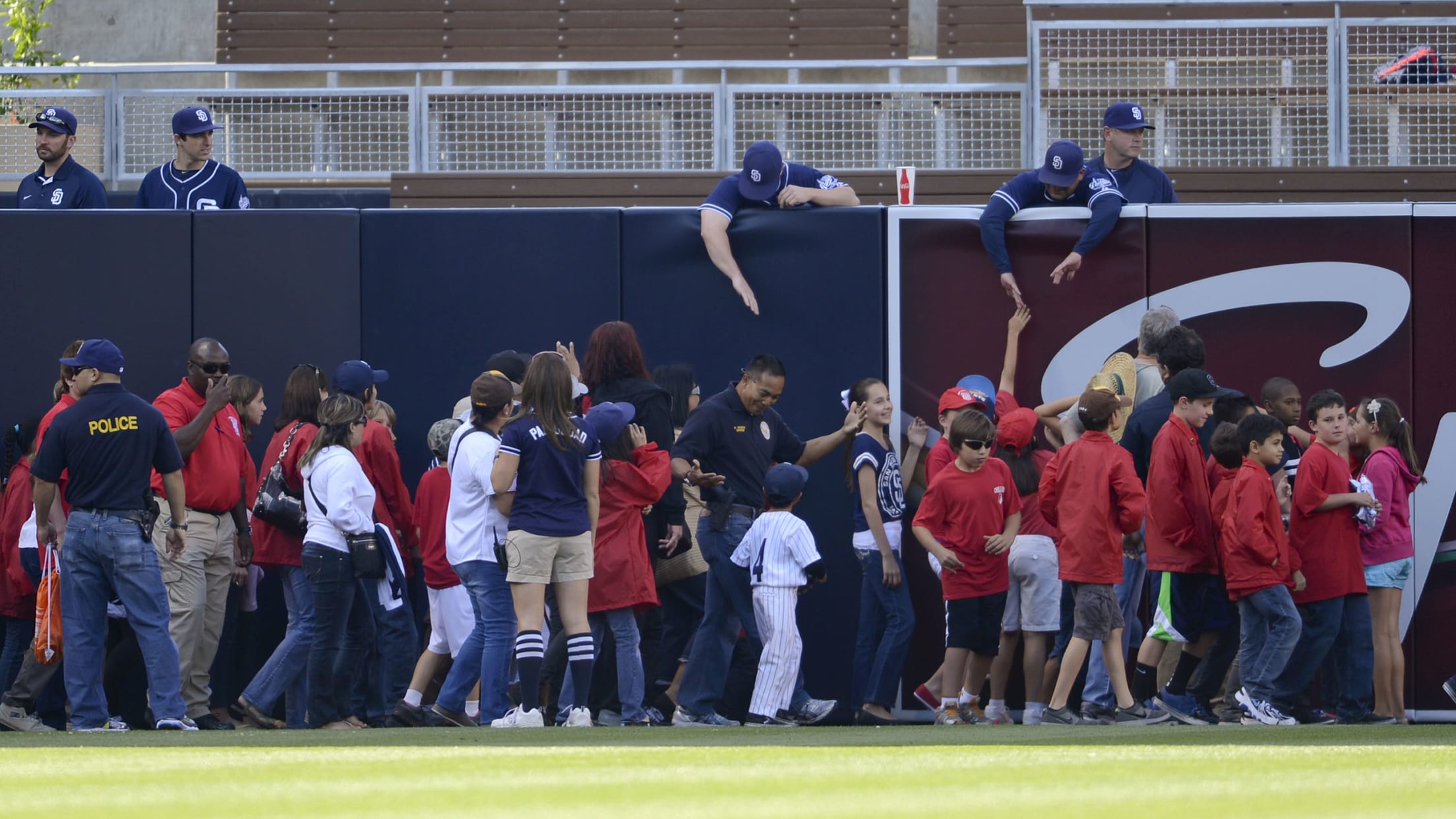 Warning Track Ceremony and Parades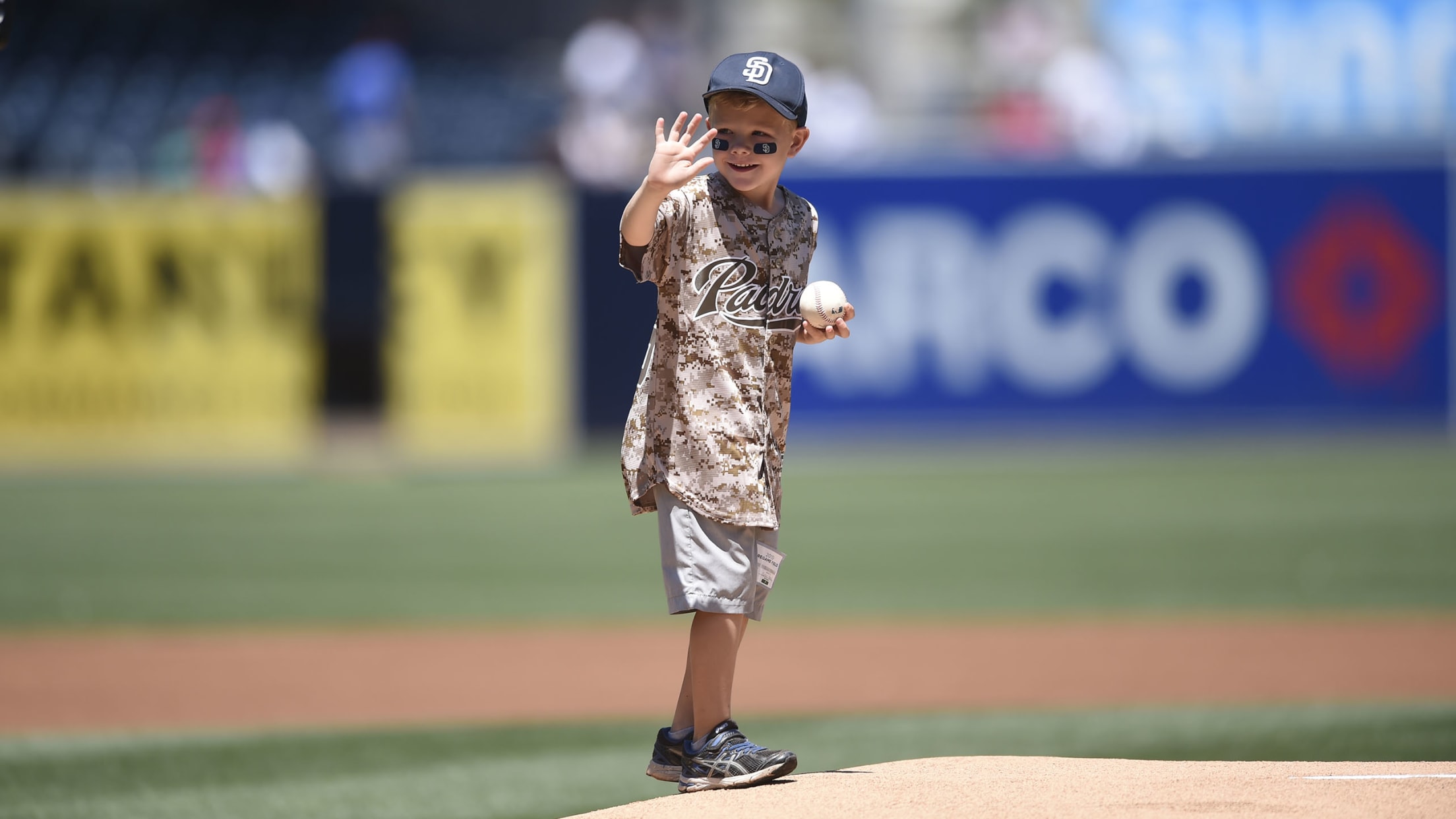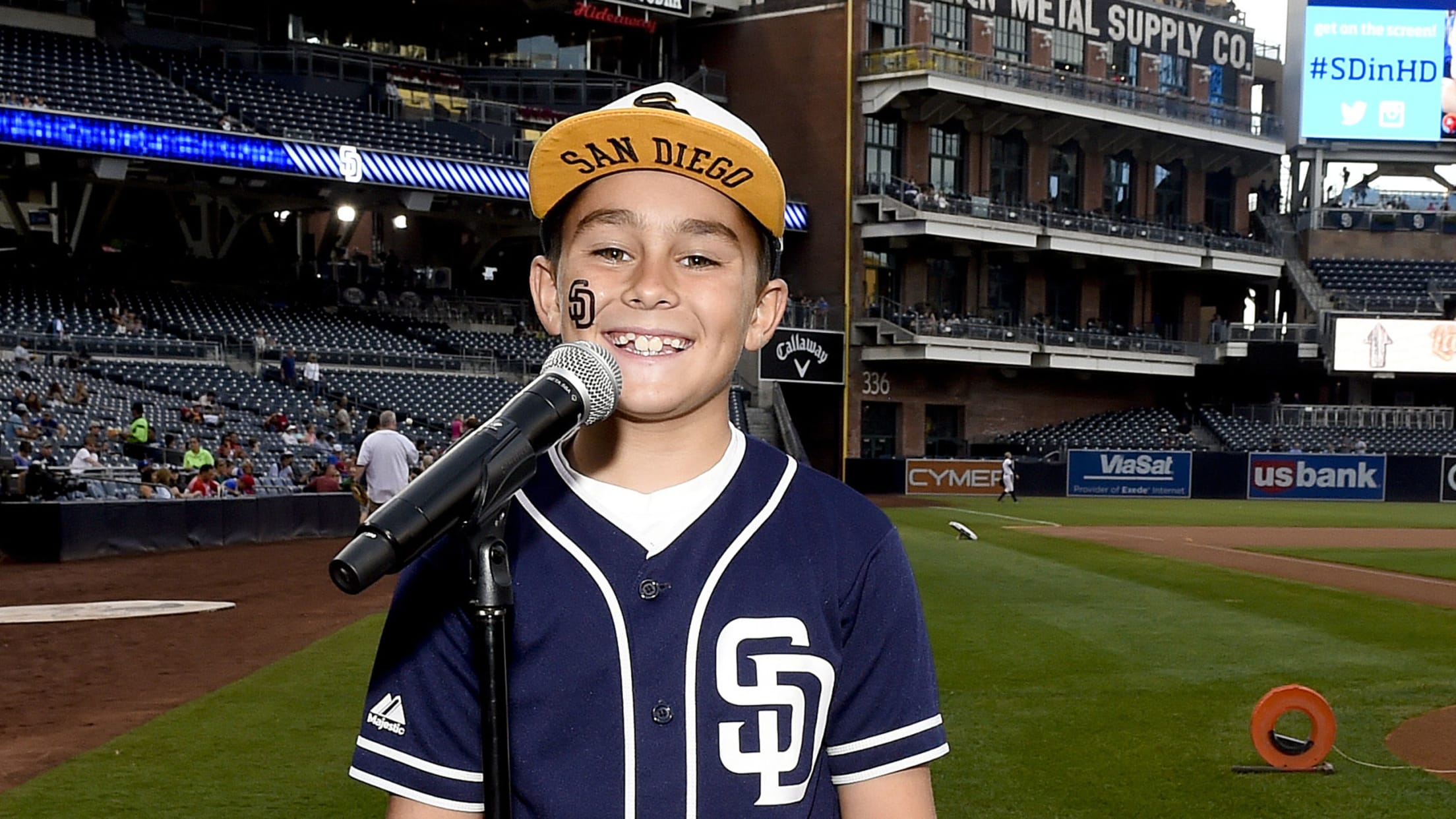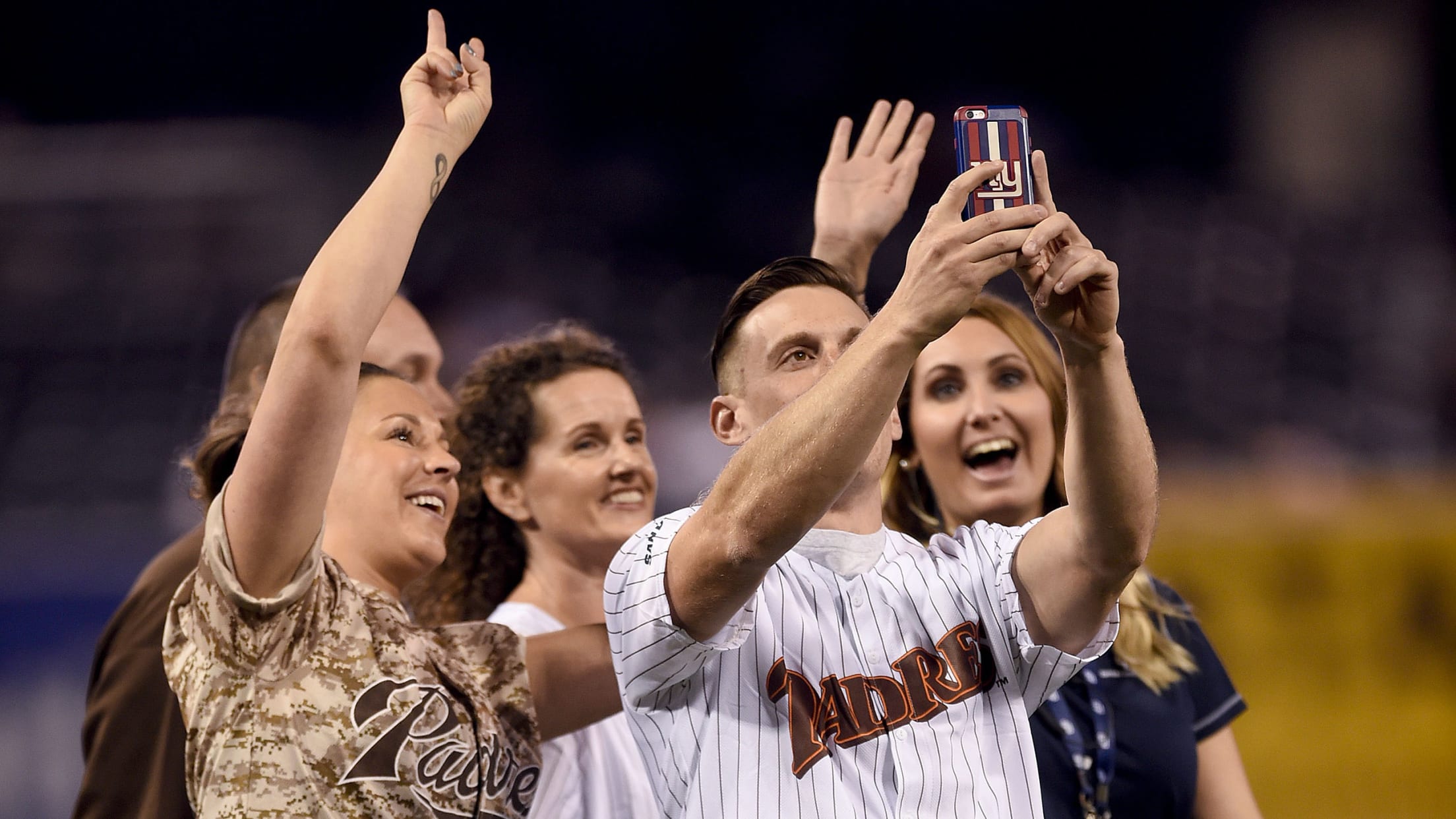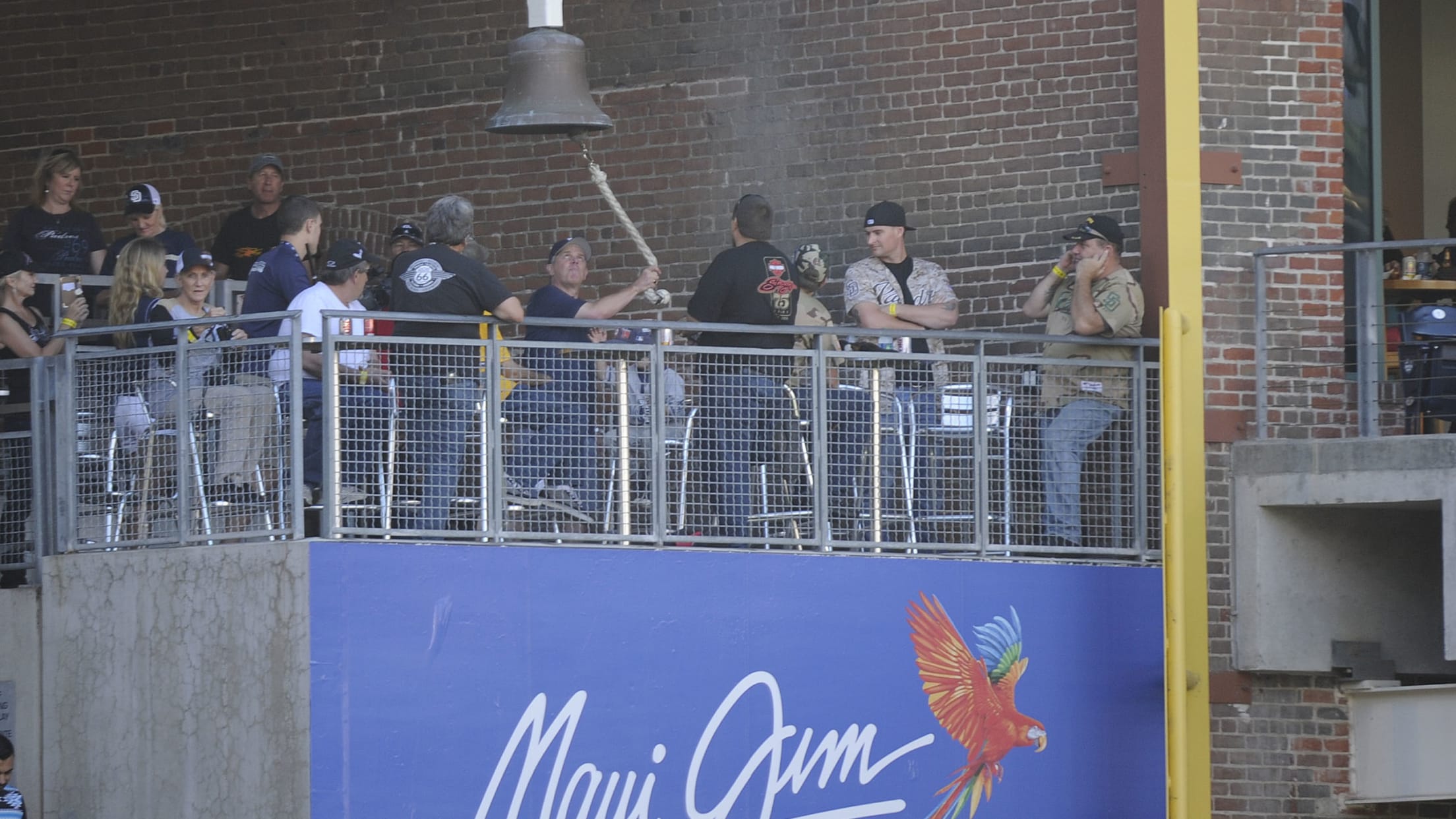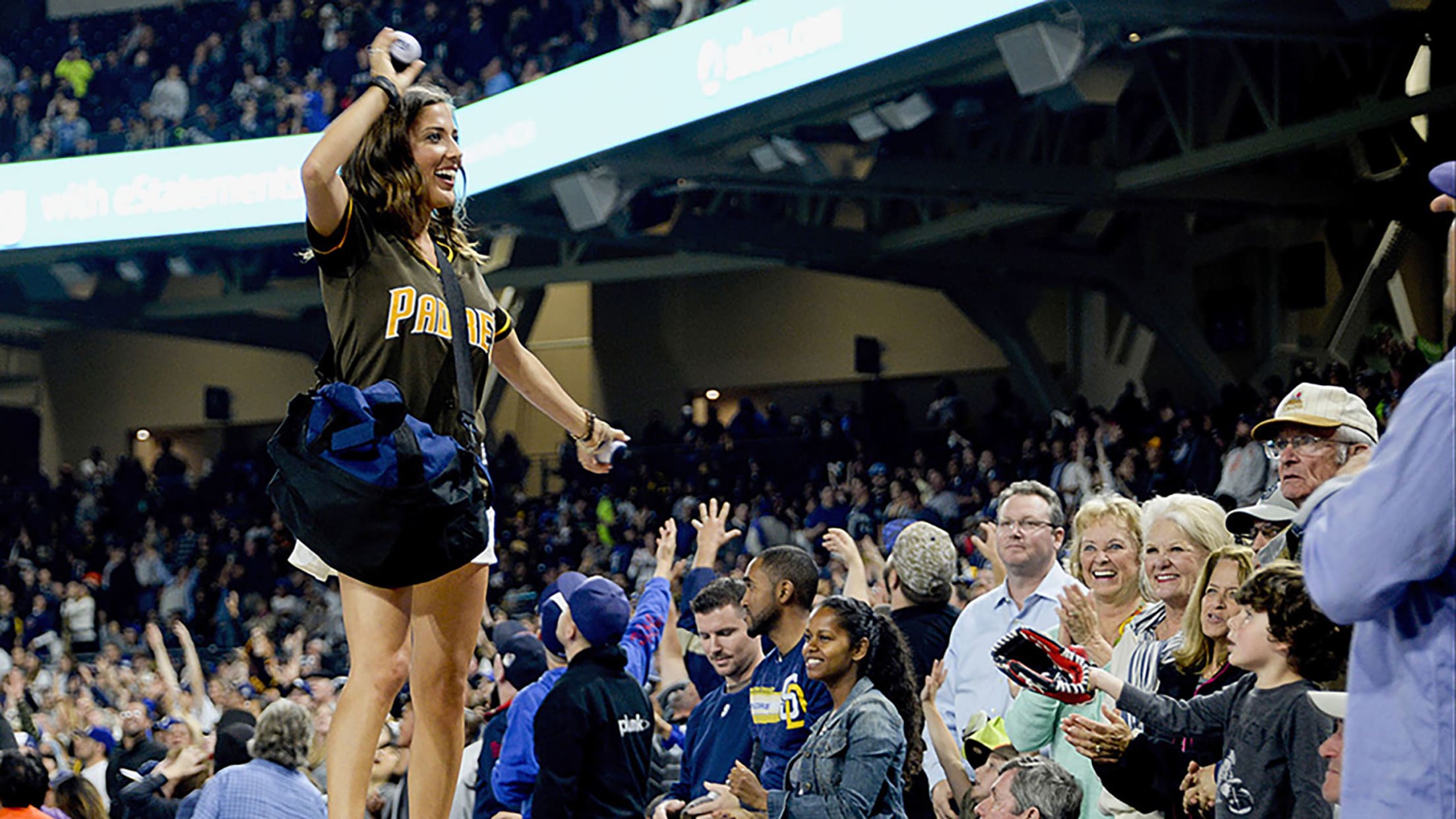 Slingshots with Pad Squad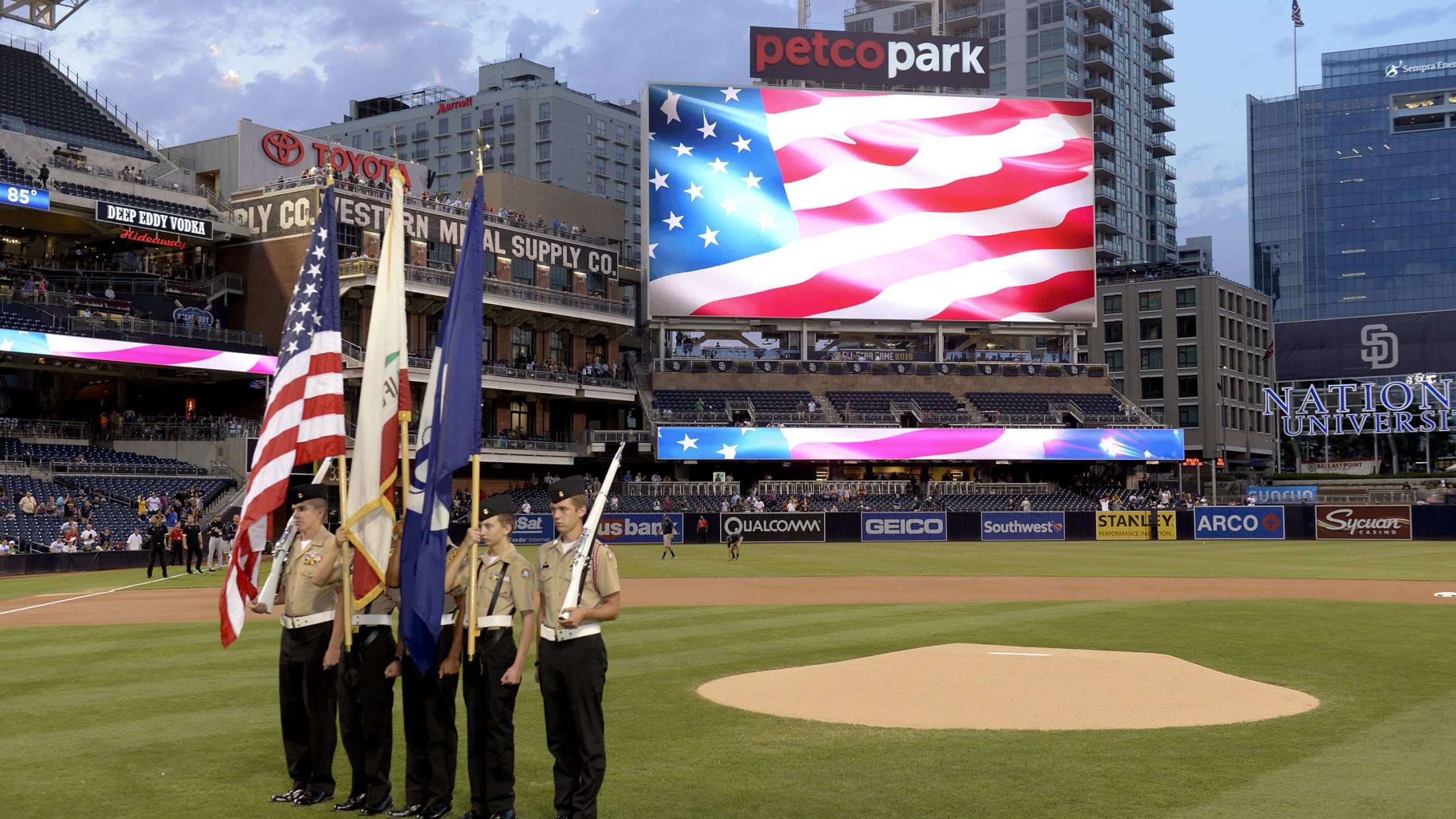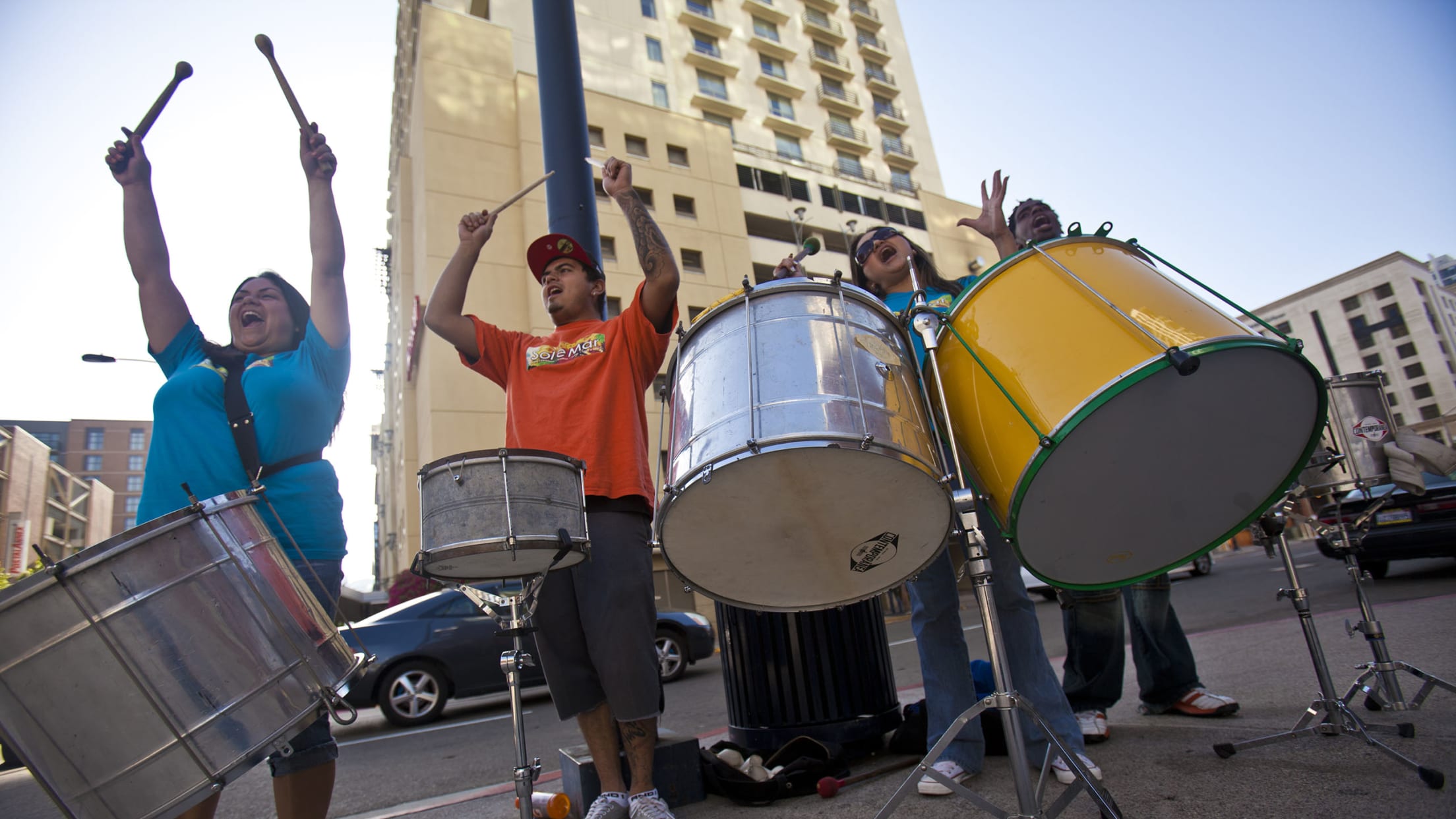 Park at the Park/Gate Performances