How the bullpens stack up for ALCS Game 7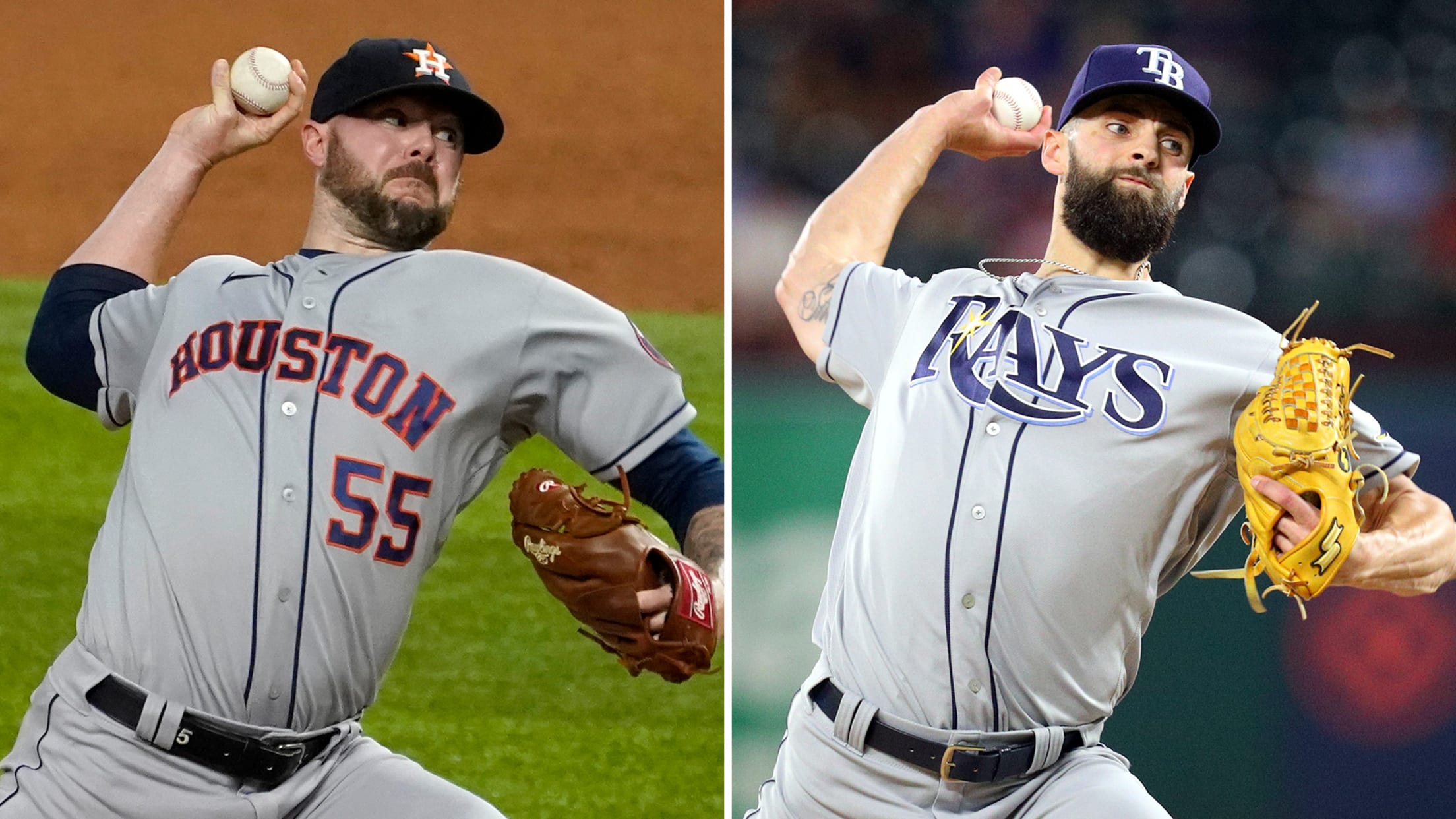 Seven games in seven days. That's the daunting reality facing the Astros and Rays after Houston won Game 6 of the American League Championship Series, 7-4, on Friday at Petco Park in San Diego. The Astros pulled even with the Rays, so on Saturday night, they will try to join
Seven games in seven days. That's the daunting reality facing the Astros and Rays after Houston won Game 6 of the American League Championship Series, 7-4, on Friday at Petco Park in San Diego.
The Astros pulled even with the Rays, so on Saturday night, they will try to join the 2004 Red Sox (ALCS vs. Yankees) as the only teams to successfully rally from a 3-0 deficit in a postseason series. And they're making that attempt in a series that -- unlike those in years past -- does not include any off-days.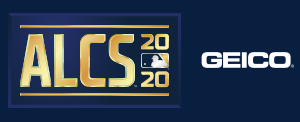 One big key for both teams will be the bullpens. In a winner-take-all scenario, just about all options figure to be on the table for managers Dusty Baker (Houston) and Kevin Cash (Tampa Bay). But that doesn't mean those options will be fresh.
Both teams will be able to call upon trusted starters for Game 7, as the Astros' Lance McCullers Jr. faces his former teammate, the Rays' Charlie Morton, in a rematch of the latter's victory in Game 2 on Monday. Still, both sides will need reinforcements.
Here is a look at where each team's bullpen stands heading into Game 7. The only pitchers excluded here are Game 6 starters Framber Valdez and Blake Snell.
ASTROS
Locks to appear
Ryan Pressly, RHP: Houston is really pushing Pressly, but what choice does Baker have? Pressly is the closer, is enjoying a solid postseason and has the strongest track record in a unit made up largely of unproven pitchers. Pressly already has thrown a full inning in three consecutive games for the first time in his career -- notching two saves and a win -- but expect to see him for a fourth straight as long as it remains close.
Cristian Javier, RHP: He allowed a two-run homer in Game 6 but continued to be a strikeout machine (13 in 9 1/3 innings this postseason).
Enoli Paredes, RHP: Baker didn't use Paredes in Game 6 after he threw 36 pitches in Game 5 on Thursday. The Astros will have to hope he can bounce back after allowing four runs over his past two ALCS appearances.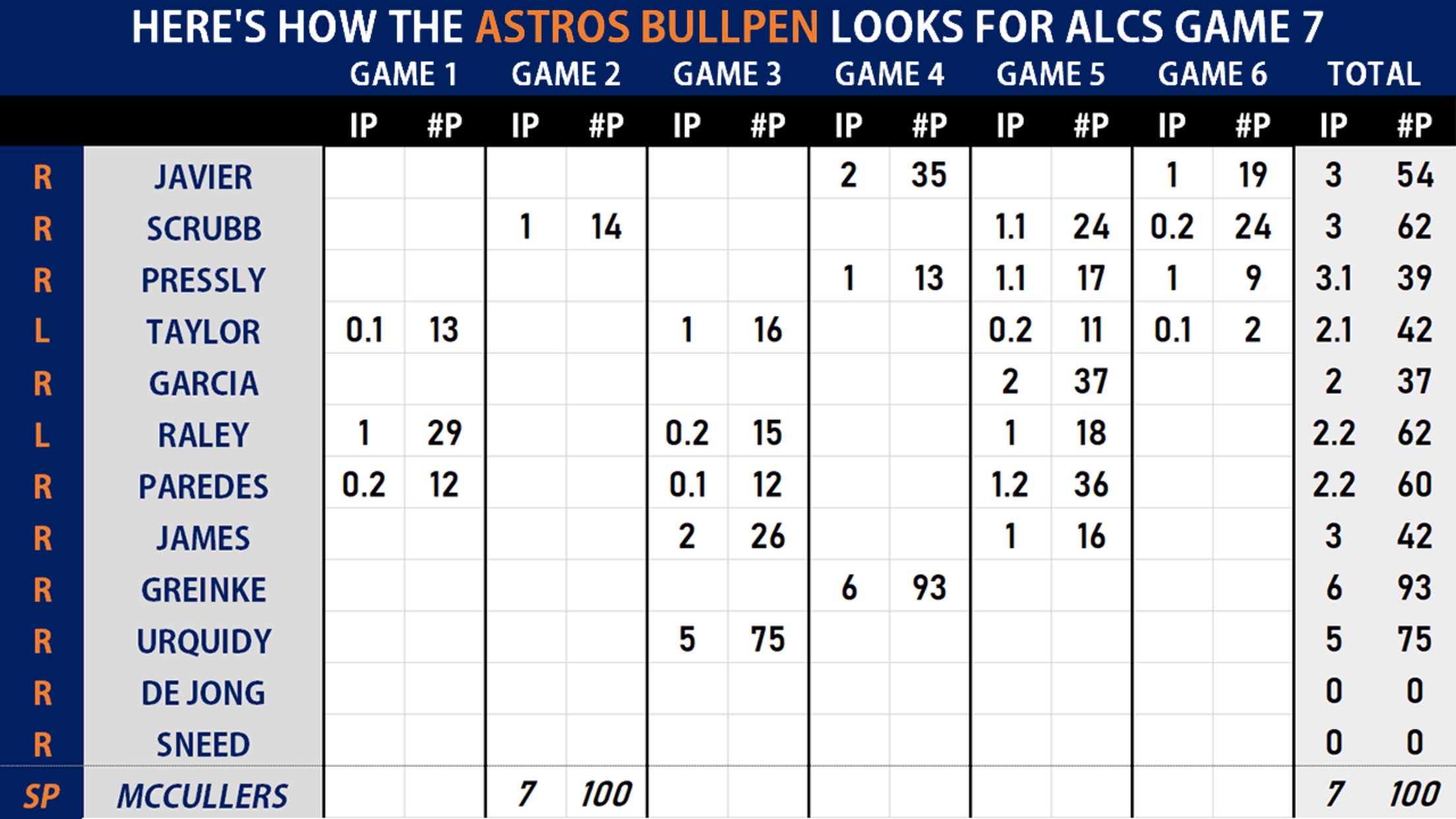 Likely to see
Brooks Raley and Blake Taylor, LHP: Baker could look to pick his spots and find matchups for these two southpaws. The three-batter minimum makes that more challenging, though, as does the Rays' willingness to pinch-hit.
Next men up
Jose Urquidy, RHP: He'll be on three days' rest since starting Game 3 on Tuesday. While Baker's "Plan A" likely includes getting six-plus innings from McCullers before turning it over to his primary relievers, Urquidy is a nice insurance policy. He could bridge the gap if McCullers can't go deep into the game, or he might be an option in case of extra innings.
Josh James, RHP: It's been a shaky season for James, including four runs and two homers allowed in four postseason innings.
The rest
Andre Scrubb, RHP: He's already pitched in back-to-back games and looked shaky Friday.
Luis Garcia, RHP: The two scoreless innings he provided as a Game 5 opener were huge for Houston, but Baker might not want to push his luck with the highly inexperienced rookie.
Zack Greinke, RHP: The starter in Game 4 on Wednesday theoretically could provide an inning or two on two days' rest, but this seems like more of an emergency-only option.
Chase De Jong and Cy Sneed, RHP: Neither has pitched yet this postseason. Anything is possible in Game 7, but it likely would take a lot for either to see the mound.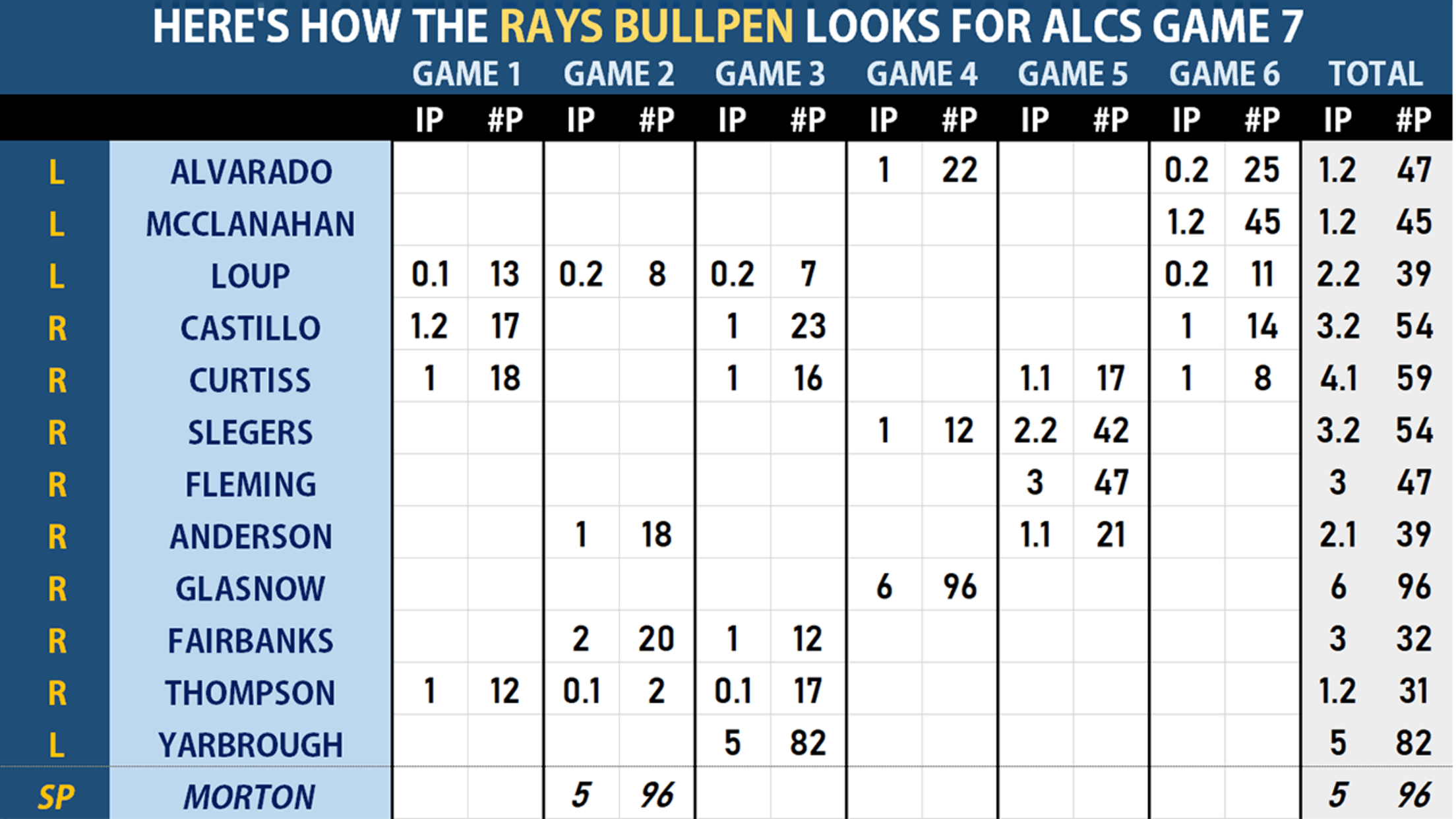 RAYS
Locks to appear
Nick Anderson, RHP: Remember when the Rays played another winner-take-all game on Oct. 9, in the AL Division Series against the Yankees? In that one, Tampa Bay starter Tyler Glasnow went 2 1/3 innings before Cash turned to his top reliever, Anderson, for eight outs. It would be a surprise if Anderson were not similarly involved this time around, especially considering he has appeared in just one of the past four games.
Pete Fairbanks, RHP: The hard-throwing righty followed Anderson with two strong innings in ALDS Game 5, and he will be on three days' rest.
Likely to see
Diego Castillo, RHP: He was the third and final reliever to go at least two innings in ALDS Game 5, and he was brilliant in finishing that game. The only reason he's not a lock for this one is that he just had a rough outing in Game 6 (one inning, three hits, one walk, two runs, plus two inherited runners scoring).
Glasnow, RHP and Ryan Yarbrough, LHP: This is where things get really interesting for Cash. Does he follow the ALDS blueprint of leaning on his top conventional relievers, or does he turn to Yarbrough or Glasnow (or both) after they started Games 3 and 4, respectively? Either would probably be able to provide multiple innings.
Ryan Thompson, RHP: The sidearmer pitched in each of the first three games of the series, but he hasn't appeared since, so he should be relatively fresh.
Next men up
Aaron Loup, LHP: Striking out Carlos Correa and Alex Bregman in Game 6 counts as a positive sign.
John Curtiss, RHP: Given that he has pitched in back-to-back games and four times in the series, he might not be a primary option for Game 7.
Aaron Slegers, RHP: He didn't pitch in Game 6 after throwing 42 pitches in Game 5.
The rest
José Alvarado, LHP: While his stuff is great, he didn't get to pitch much this season and just walked three batters in Game 6.
Josh Fleming, RHP: Like Slegers, he'll be on one day's rest after getting heavy use in Game 5 (47 pitches).
Shane McClanahan, LHP: The rookie, whose MLB debut came this postseason, has pitched in two consecutive games already.