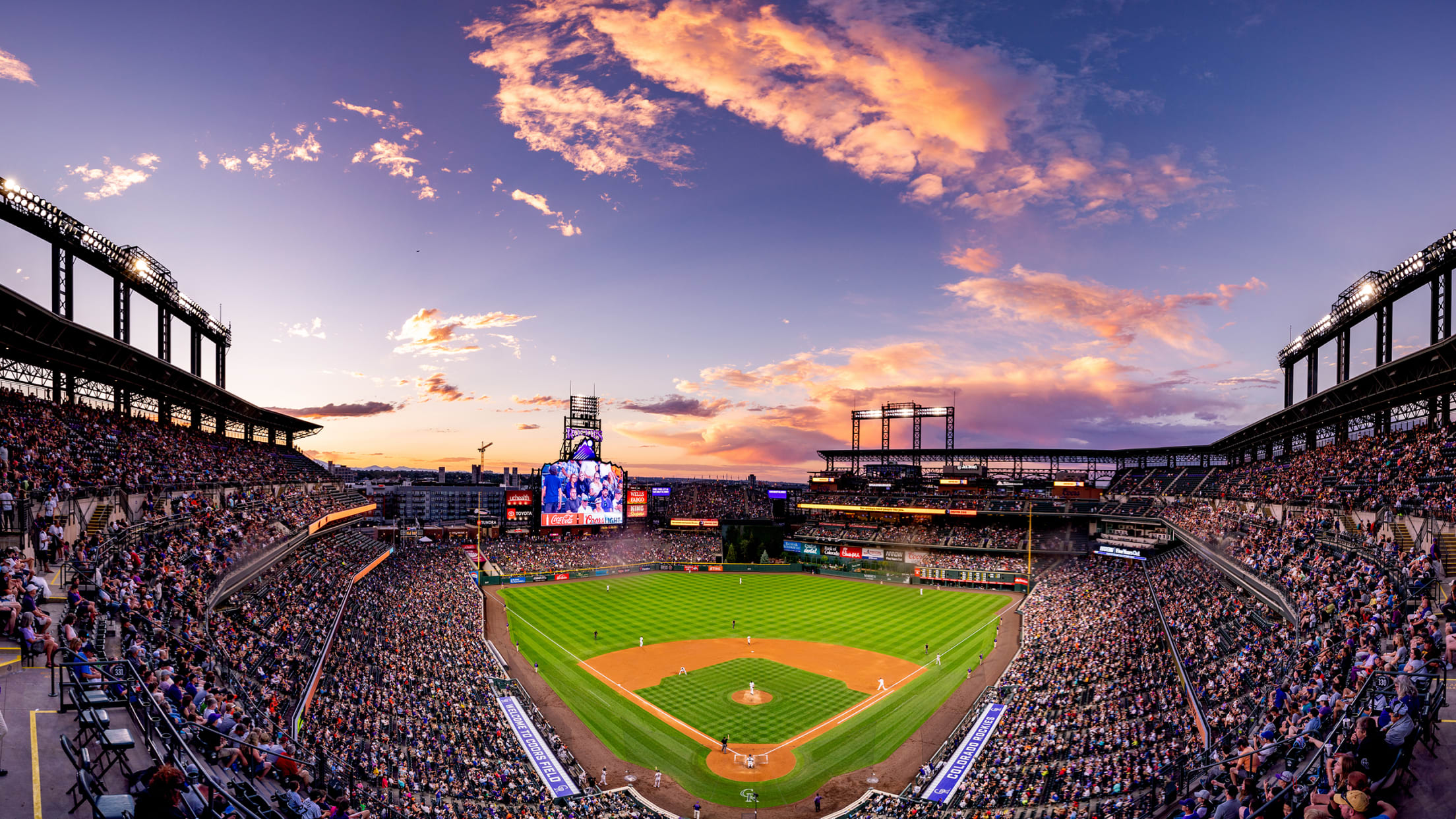 Colorado Rockies vs. Los Angeles Dodgers
Friday, July 16 at 6:40pm
The Colorado Rockies would like to invite United States Specialty Sports Association World Series out to watch a game at Coors Field! Join the Colorado Rockies as they take on the Los Angeles Dodgers, Friday, July 16 at 6:40pm for a summer night of baseball!
For questions or to purchase more than 12 tickets, please contact Hannah Browne at [email protected] to complete your order.
Prices and locations subject to change. Ticket availability is limited.