Offseason checklist: Royals' needs and moves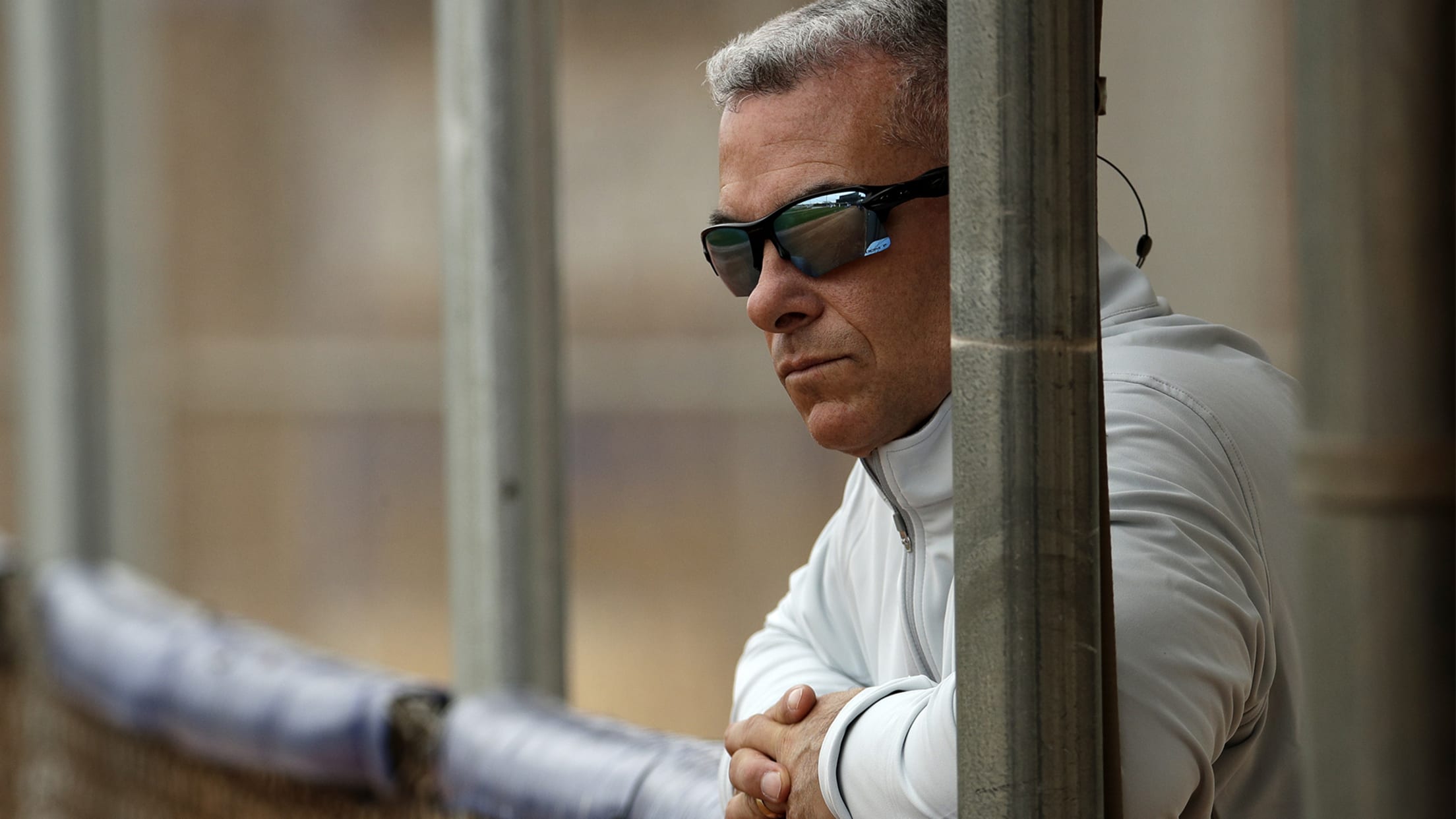 KANSAS CITY -- The Royals have suffered back-to-back 100-plus-loss seasons, and the rebuild marches on in Kansas City. Obviously, the Royals need to find out what young players they have faith in moving forward. That is the priority of the rebuild. But they also have needs to fill. MLB.com is
KANSAS CITY -- The Royals have suffered back-to-back 100-plus-loss seasons, and the rebuild marches on in Kansas City.
Obviously, the Royals need to find out what young players they have faith in moving forward. That is the priority of the rebuild. But they also have needs to fill. MLB.com is keeping track here:
BIGGEST NEEDS
Relief pitching
The Royals had the second-worst bullpen in the American League last season, and that's an area that must be addressed. They moved veteran starter Ian Kennedy to the bullpen in 2019 and he responded superbly with 30 saves. Right-hander Scott Barlow and left-hander Tim Hill each finished strong and serve as strong candidates to be setup men in 2020. But as Kansas City sorts through numerous young relievers, it also could use some cost-efficient veteran guys to serve as mentors, as lefty Jake Diekman did last season. General manager Dayton Moore and his staff will be on the lookout for affordable arms.
Starters
The Royals will go into 2020 with Brad Keller, Mike Montgomery, Jakob Junis and Danny Duffy in the rotation, though there has been some internal talk of moving Junis to the bullpen. Glenn Sparkman had an up-and-down season as a starter, but he could secure a spot with a strong spring. The problem is there is hardly any depth. Moore will search for cost-efficient starters and reclamation projects, trying to buy time until that wave of young arms in the Minors (Kansas City's No. 2 prospect per MLB Pipeline RHP Brady Singer, No. 3 prospect LHP Daniel Lynch, No. 5 prospect RHP Jackson Kowar, etc.) are ready.
Outfielders
The Royals will use 2020 to find out about young outfielders Brett Phillips and Bubba Starling, both of whom are out of options. They also have Whit Merrifield to serve as a right fielder, along with Jorge Soler. But Kansas City could use another veteran outfielder, especially if Alex Gordon decides to retire. Prospects Nick Heath and No. 4 ranked Khalil Lee could be ready at some point in 2020. The Royals' signing of free-agent third baseman Maikel Franco will allow Hunter Dozier to move to right field and Merrifield to center, which gives them more depth, especially if Gordon comes back. The need for a veteran outfielder is certainly not as great, but the Royals could still look for a value-based signing there.
MOVES MADE
Jan. 13: RHPs Braden Shipley and Trevor Rosenthal signed to Minor League deals
Dec. 27: Third baseman Maikel Franco signed
Dec. 17: Erick Mejia, Humberto Arteaga re-signed to Minor League deals
Dec. 13: Jesse Hahn re-signed
Dec. 12: RHP Stephen Woods Jr. selected in the Rule 5 Draft
Dec. 2: Non-tendered Jesse Hahn, Cheslor Cuthbert, Erick Mejia, Humberto Arteaga
Dec. 2: Mike Montgomery signed to 2020 contract
Nov. 25: Requested unconditional release waivers on outfielder Jorge Bonifacio
Nov. 6: RHP Jacob Barnes placed on unconditional release waivers
Oct. 29: RHP Trevor Oaks designated for assignment:
Coming off right hip surgery, Oaks pitched in the Arizona Fall League and showed that he is on his way back with a 4.50 ERA. The Royals simply needed the roster space, so they are expected to outright Oaks to Triple-A Omaha as he continues his comeback.