Tigers tab Rojas to return as Triple-A manager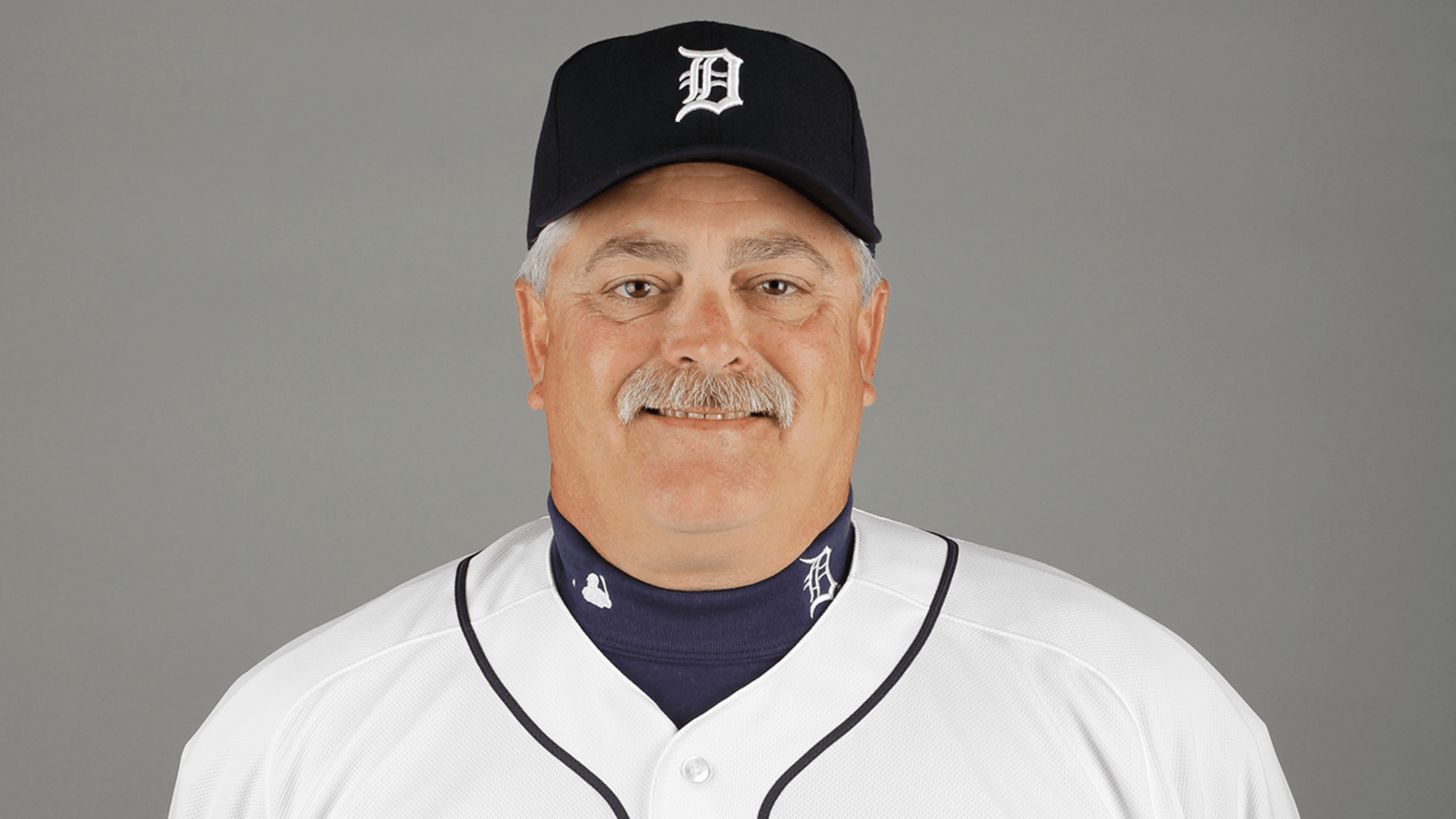 Mike Rojas managed the Mud Hens to their third consecutive International League Western Division title in 2007. (AP)
DETROIT -- The Tigers are turning back to a familiar face to manage their top-level farm team. Mike Rojas, who managed Triple-A Toledo to its last division title in 2007, is returning to manage the Mud Hens in '17, the team announced on Thursday. Rojas, whose Toledo tenure was part of
DETROIT -- The Tigers are turning back to a familiar face to manage their top-level farm team. Mike Rojas, who managed Triple-A Toledo to its last division title in 2007, is returning to manage the Mud Hens in '17, the team announced on Thursday.
Rojas, whose Toledo tenure was part of a 10-year stint in the Tigers organization, replaces Lloyd McClendon, who managed the Mud Hens this year before becoming Detroit's hitting coach last month.
• Tigers Top 30 Prospects
Rojas, the son of former Major League manager Cookie Rojas, knows plenty about the Tigers' system, having served as Minor League field coordinator from 2008-11 before spending two-and-a-half seasons as Detroit's bullpen coach under manager Jim Leyland. He started his Tigers career as a Class A manager at short-season Oneonta in '04 and then Lakeland in '05 and '06.
"He brings with him a great deal of knowledge from both the Major and Minor League levels and with the Detroit Tigers organization," Tigers vice president of player development Dave Littlefield said in a statement. "This, along with his experience in player development, will help bring back a winning culture to Toledo."
Rojas filled in at Toledo when then-manager Larry Parrish missed the '07 season recovering from an ankle injury. The Mud Hens went 82-61 that season and won their third consecutive International League Western Division title behind veterans Mike Hessman and Timo Perez and then-prospect Ryan Raburn.
Parrish returned to the job in '08, and Rojas took an administrative role until joining the Tigers' coaching staff. When Leyland retired, Rojas followed McClendon to Seattle, serving as the Mariners' bullpen coach in '14 and '15.
Rojas also has a long history with Tigers general manager Al Avila, having coached alongside Avila at St. Thomas University in Miami during the 1980s.
Rojas will be the third manager in as many seasons -- and fourth in five years -- for the Mud Hens, once a model of stability with Parrish as manager. Toledo has the potential for young talent in 2017 with center-field prospect JaCoby Jones, future Tigers closer Joe Jimenez, catcher Grayson Greiner and outfielders Mike Gerber and, eventually, Christin Stewart.
Joining Rojas at Toledo will be hitting coach Brian Harper, who replaces Leon Durham, the newly promoted Tigers assistant hitting coach. Harper, a former catcher turned outfielder whose 16-year Major League career included a brief stint in Detroit, spent last season as the Cubs' Triple-A hitting coach at Iowa.