Latest updates on Spencer Torkelson
Keeping tabs on the No. 3 overall prospect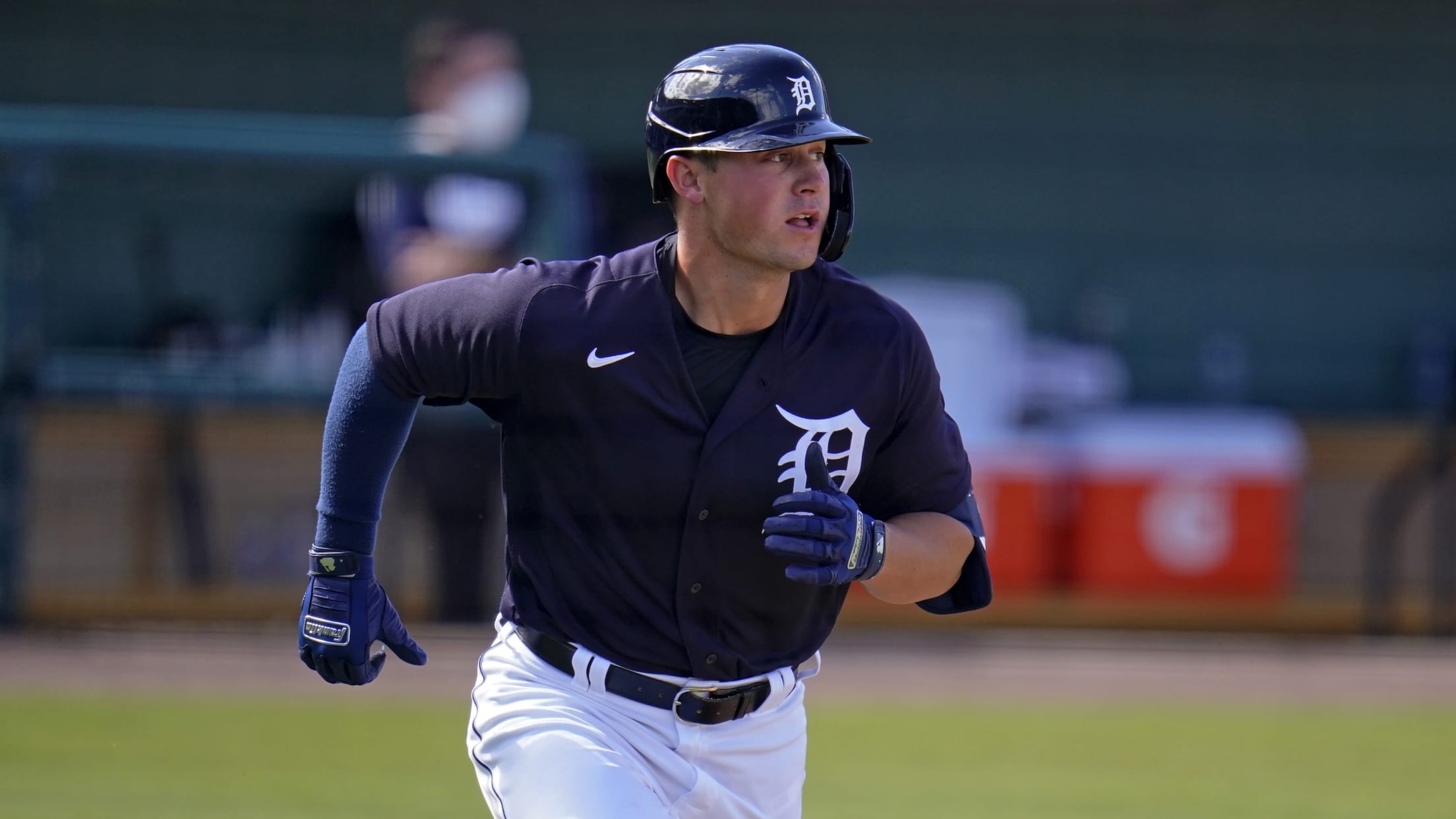 May 7: Walks in quiet night Spencer Torkelson went hitless again Friday night, going 0-for-4 with a walk. The No. 1 overall pick from the 2020 Draft isn't hitting quite at the same level as he was during his three years at Arizona State, but given that it is just
These 5 AL Central prospects ready for bigs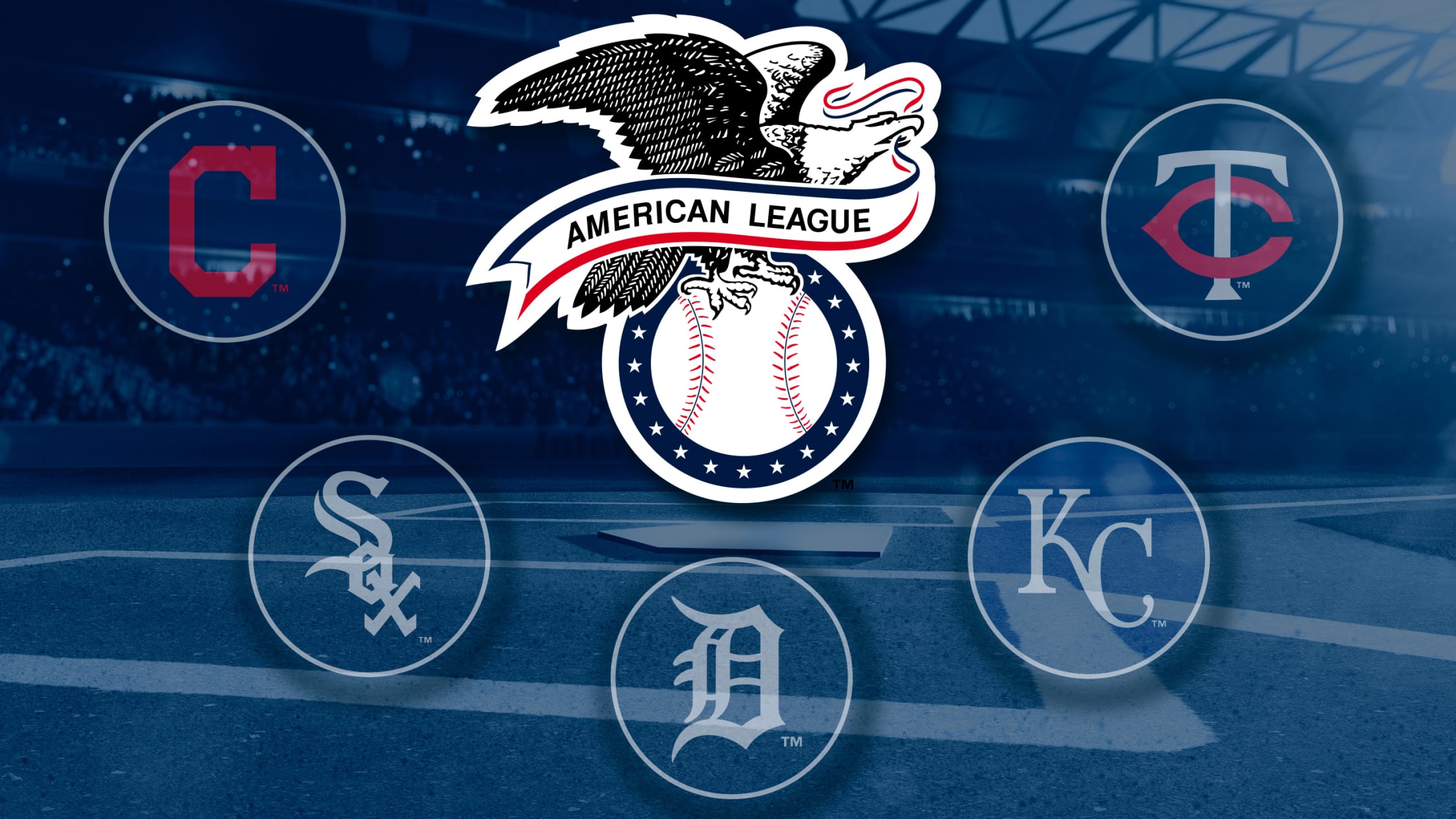 The Minor League season is off and running, giving teams a wide pool of prospects who are vying for an opportunity at the Major League level at some point. Some are knocking on the door already, while others could use this season to force their way onto big league rosters
Greene hits slam for first Double-A home run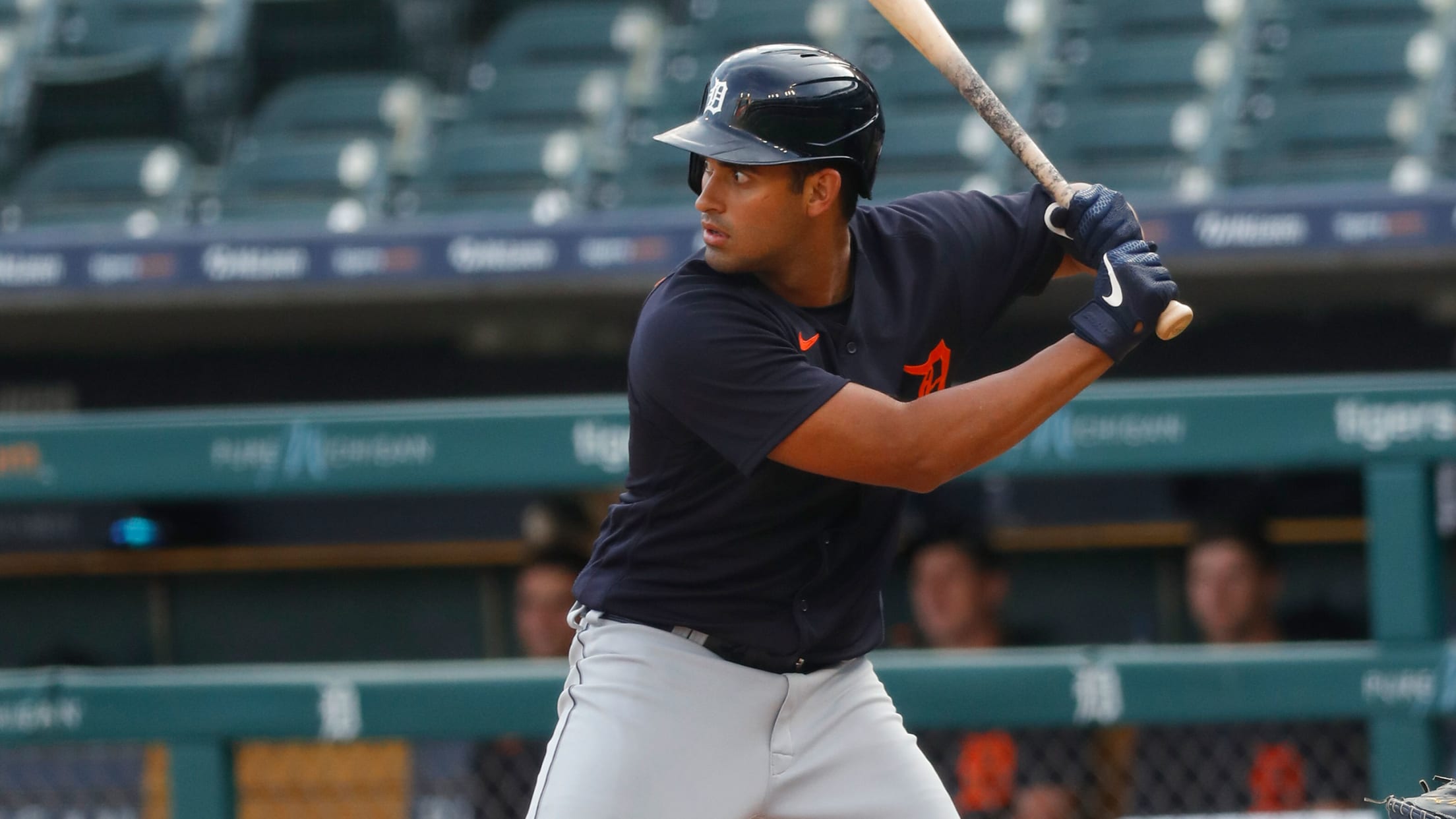 Riley Greene had been hitting the ball hard in his first two games for Double-A Erie; he just hadn't hit it far. That changed in his final at-bat Wednesday, when the Tigers' No. 2 prospect hit his first Double-A home run in grand style. Greene, the No. 17 prospect on
Tork excited for 'true competition' at High-A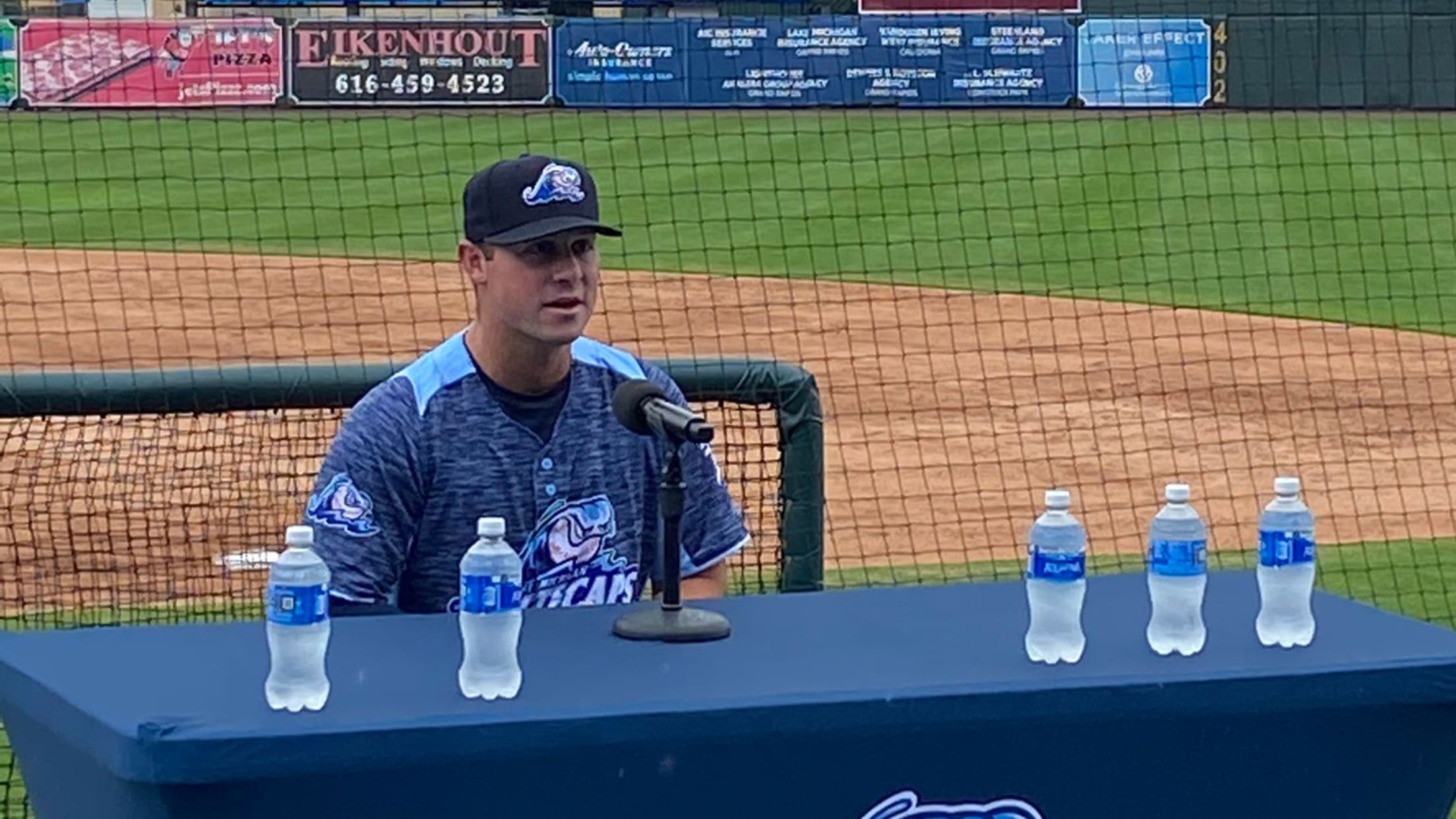 COMSTOCK PARK, Mich. -- The last time Spencer Torkelson played in a regular-season game, he was batting second and playing first base for Arizona State. That was on March 8, 2020, and the Sun Devils were getting ready for a Pac-12 season that never got going. It isn't as long
Greene 'very eager' to start year at Double-A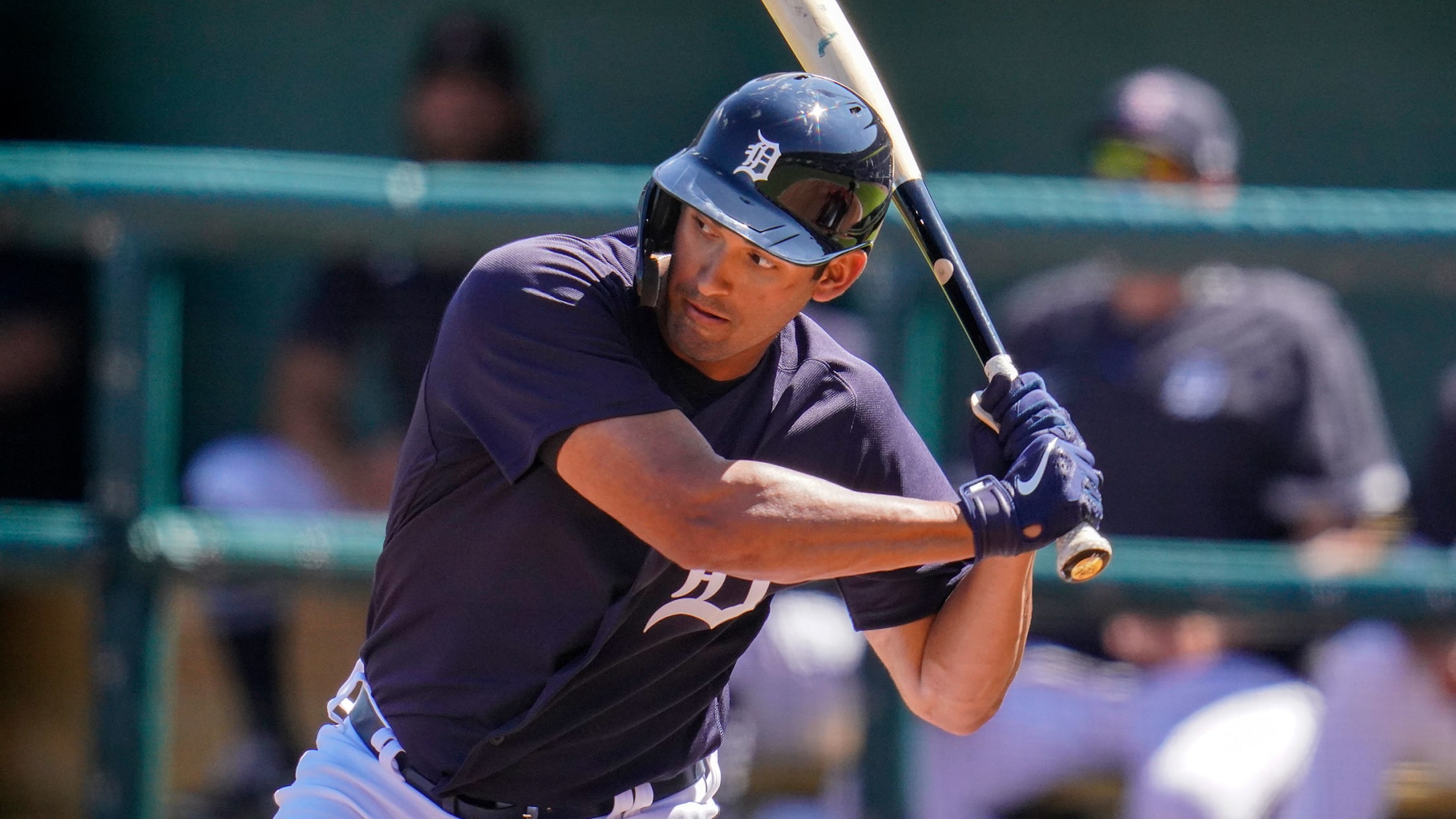 Riley Greene has been captivating Tigers fans with his big league potential for more than a year between two Spring Trainings and last year's Summer Camp. But he has been waiting to get back to Minor League ball for a while. His first regular-season game in 20 months is going
Where Tigers' Top 30 prospects are starting season
With the 2021 season getting started, here's a look at where the Tigers' Top 30 prospects are projected to start the season:
Torkelson, Greene get Minors assignments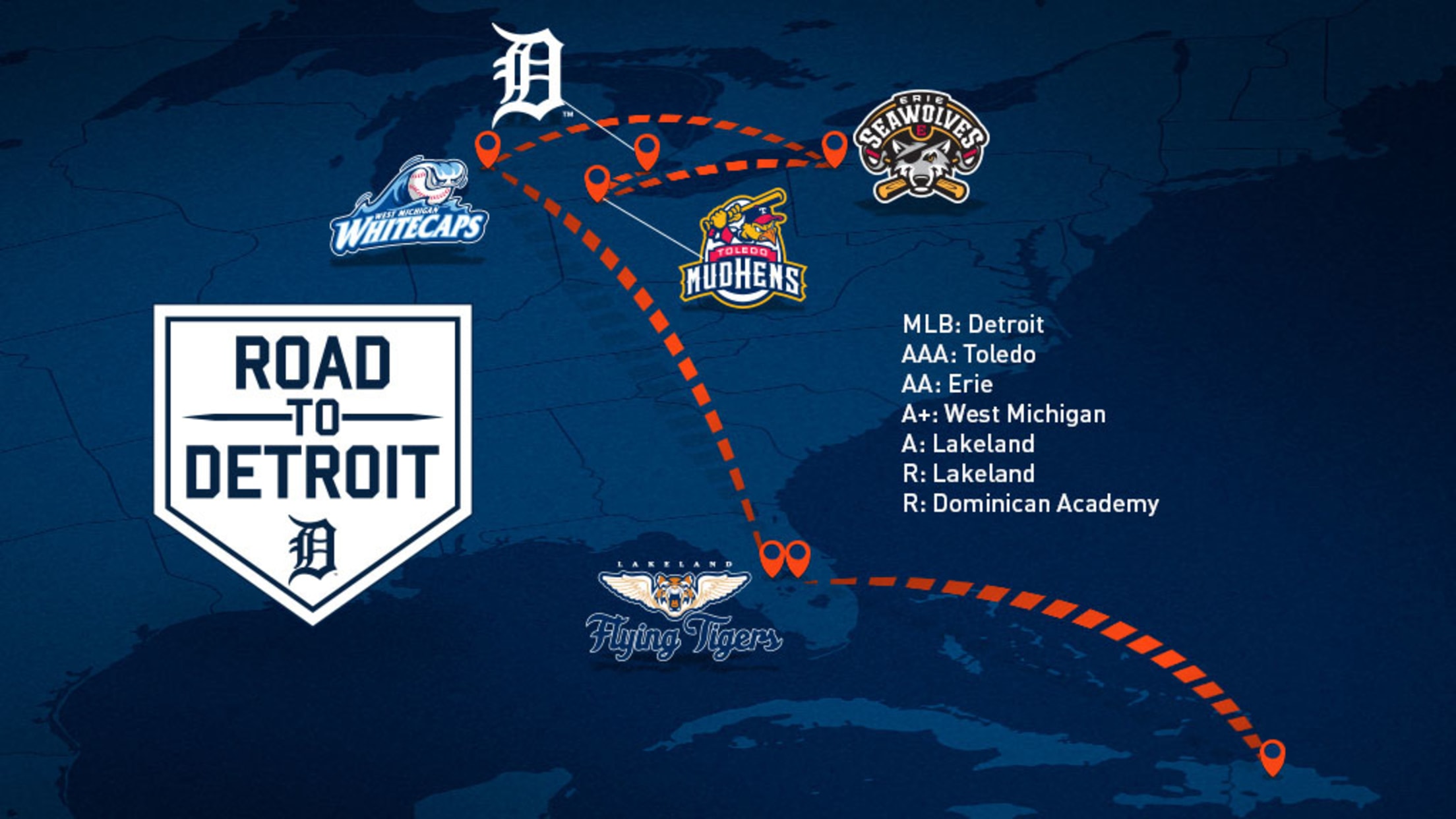 The road to Detroit will take Spencer Torkelson to Class A West Michigan and Riley Greene to Double-A Erie when the Minor League season begins next week. Rosters were revealed for the entire Tigers farm system on Thursday as prospects get ready for their first Minor League games in nearly
Fun facts for every Low-A Southeast team
Florida-based league home to old ballparks, long affiliations, boy bands and wrestlers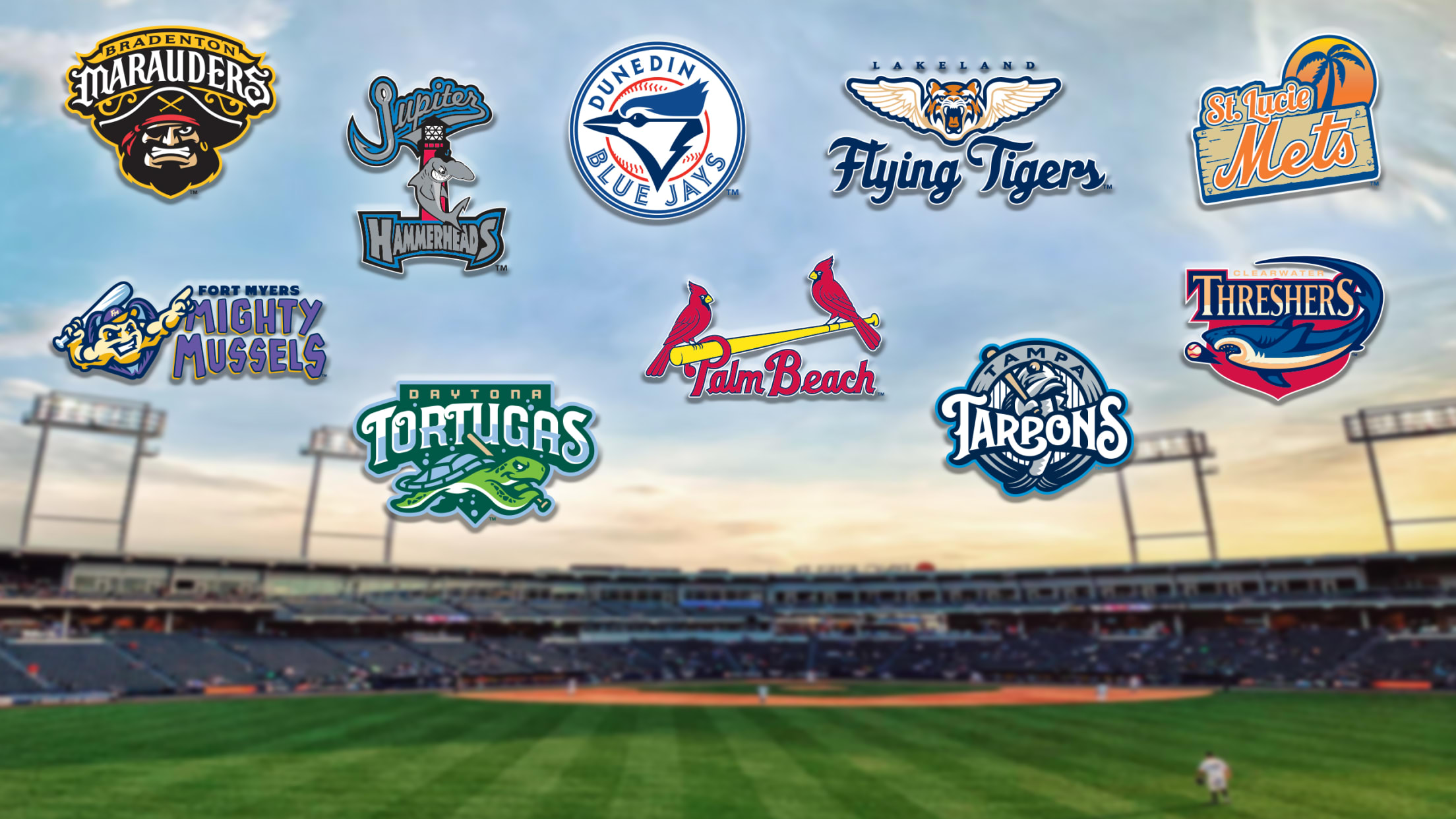 After undergoing a substantial reorganization, Minor League Baseball is embarking upon a new era in 2021. There are now 120 teams competing in 11 newly named leagues, comprising four levels of play (Triple-A, Double-A, High-A and Low-A). This is the 10th in a series of league-by-league articles, highlighting one unique
Baddoo carving niche, making adjustments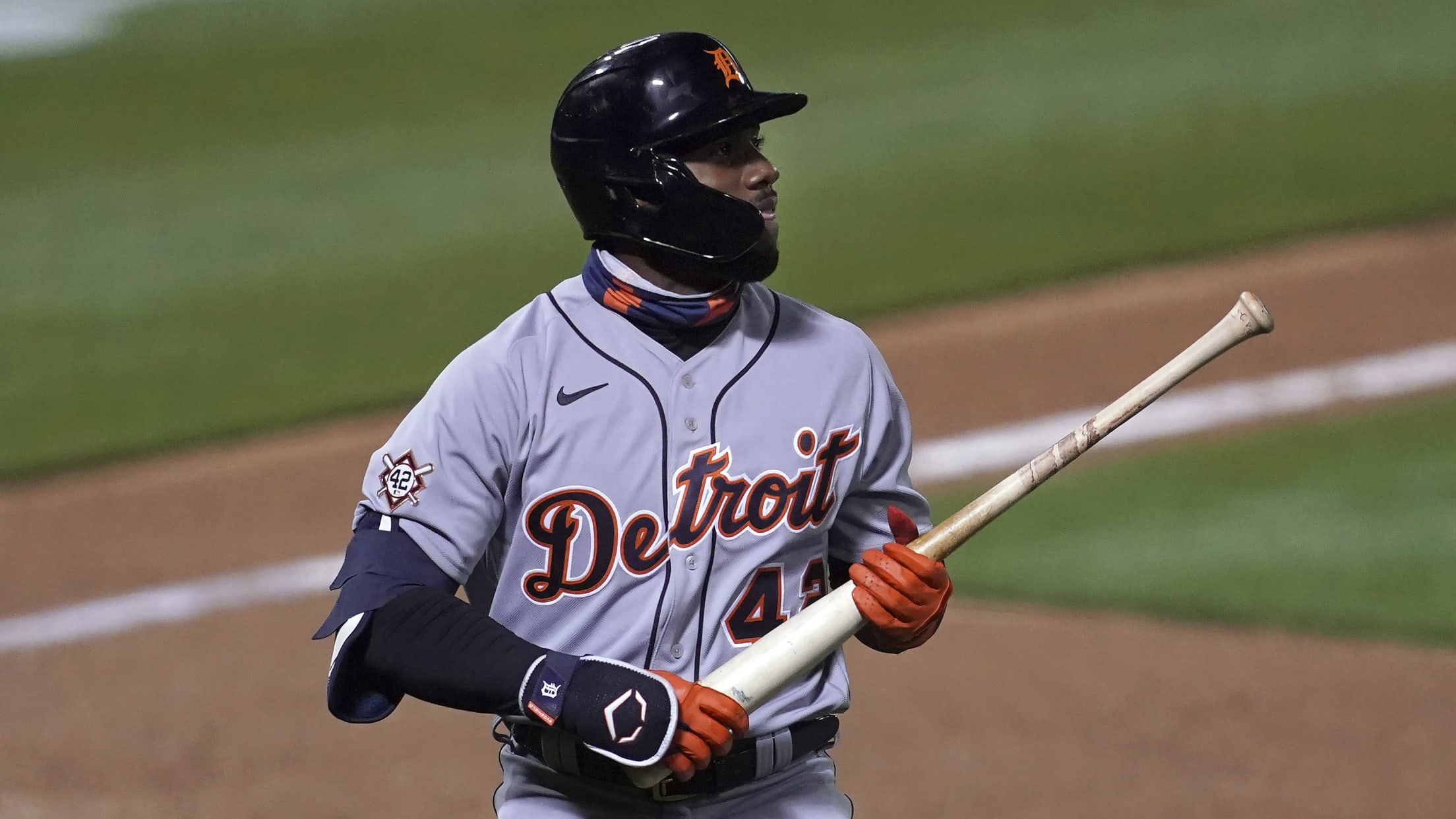 Akil Baddoo burst onto the scene in a big way on April 4, with a home run in his first Major League at-bat. He then enjoyed immediate success with a string of how-did-he-do that home runs, clutch hits and look-at-this-guy-go performances. The Rule 5 Draft pick is now a household
Notes: Manning to alt site; Miggy's plan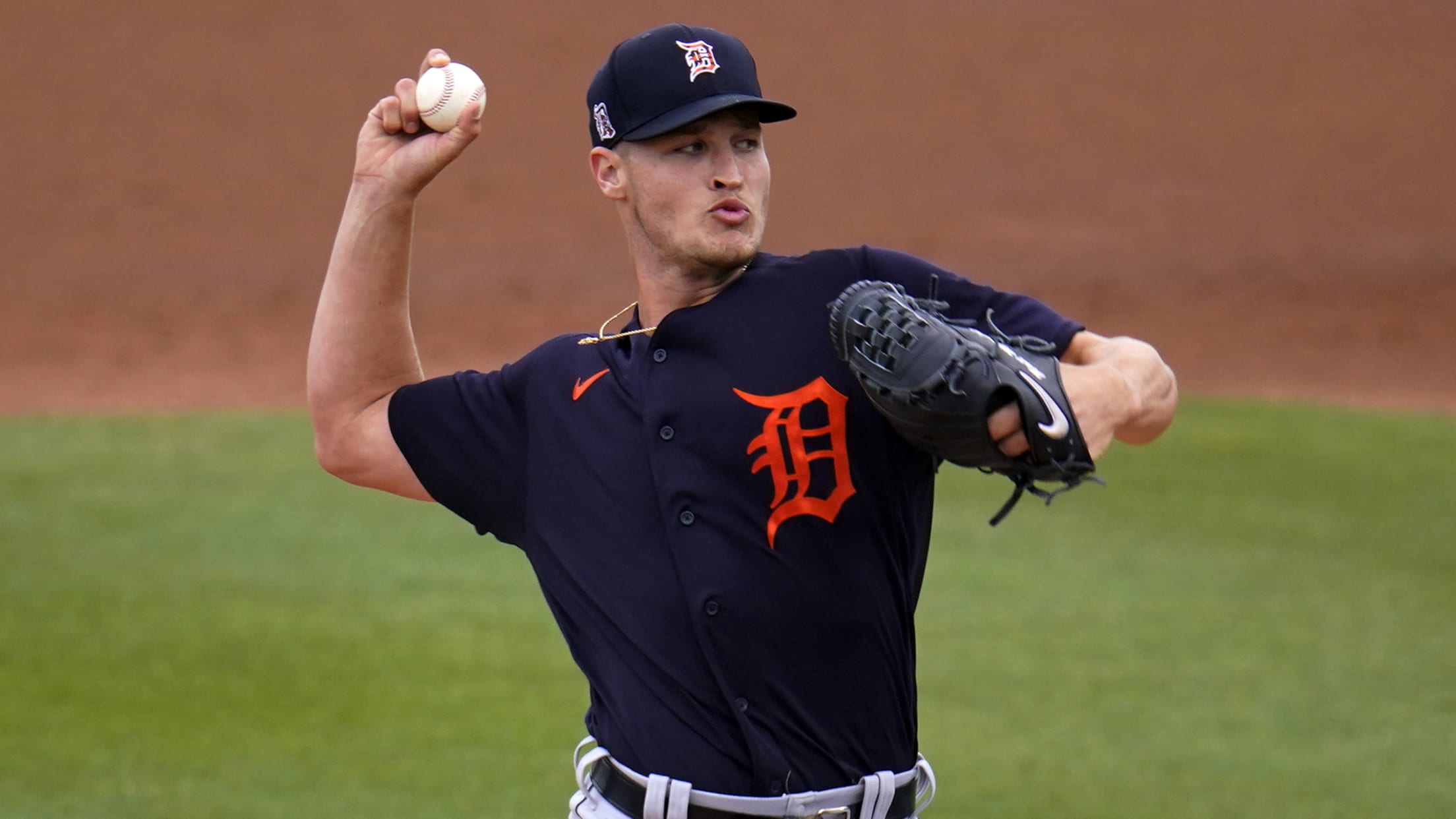 DETROIT -- While Casey Mize and Tarik Skubal continue their learning process as part of the Tigers' rotation, another top young pitcher is taking a step toward Detroit's rotation. Matt Manning is expected to report shortly to the alternate training site in Toledo. "The thought is to get him maybe
Short has hard time enjoying first MLB hit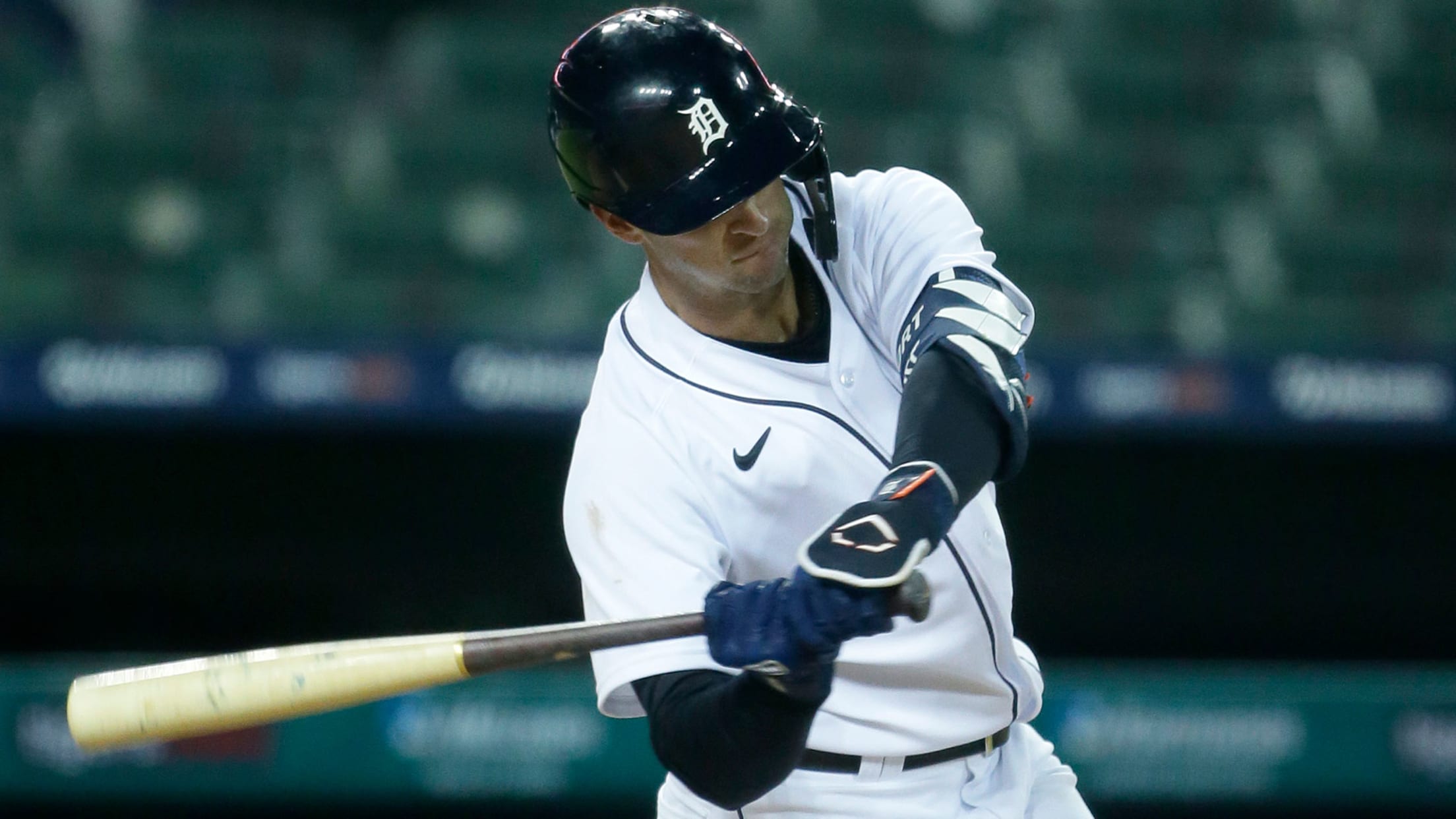 DETROIT -- Zack Short looked at the Tigers' lineup for Friday's game against the Royals and thought he'd been benched. His manager, A.J. Hinch, had told him a couple of days earlier that he'd be playing Friday. But when he skimmed the bottom of the batting order, his name wasn't
Baddoo flashes XBH prowess in loss to Bucs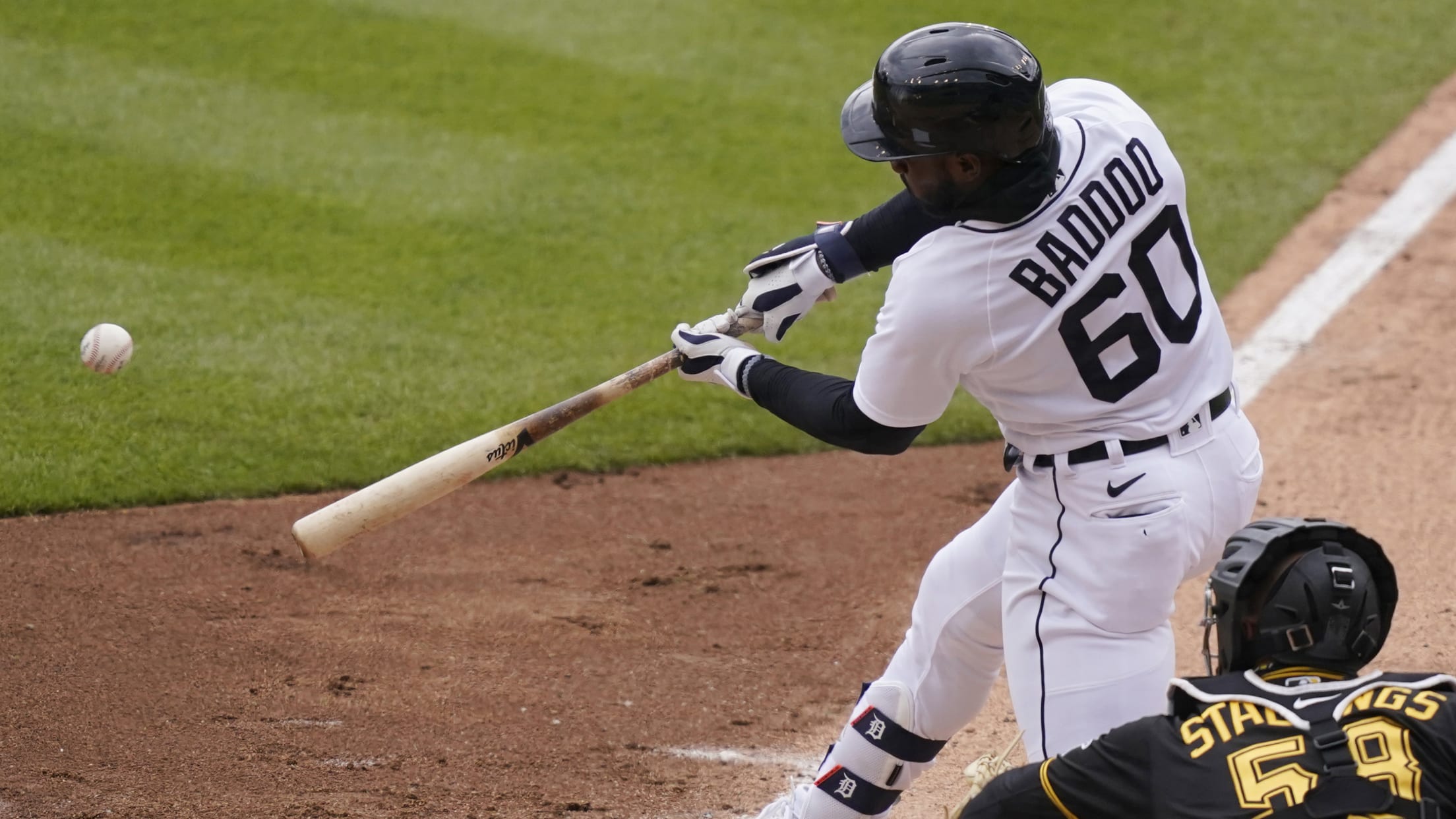 DETROIT -- The sight of Akil Baddoo speeding around second base on his way to third as his second-inning line drive rolled to the fence in left-center field sent a chilly Comerica Park crowd into a frenzy Thursday afternoon. Fans were on their feet again in the seventh when Baddoo's
Tigers Minor League Spring Training report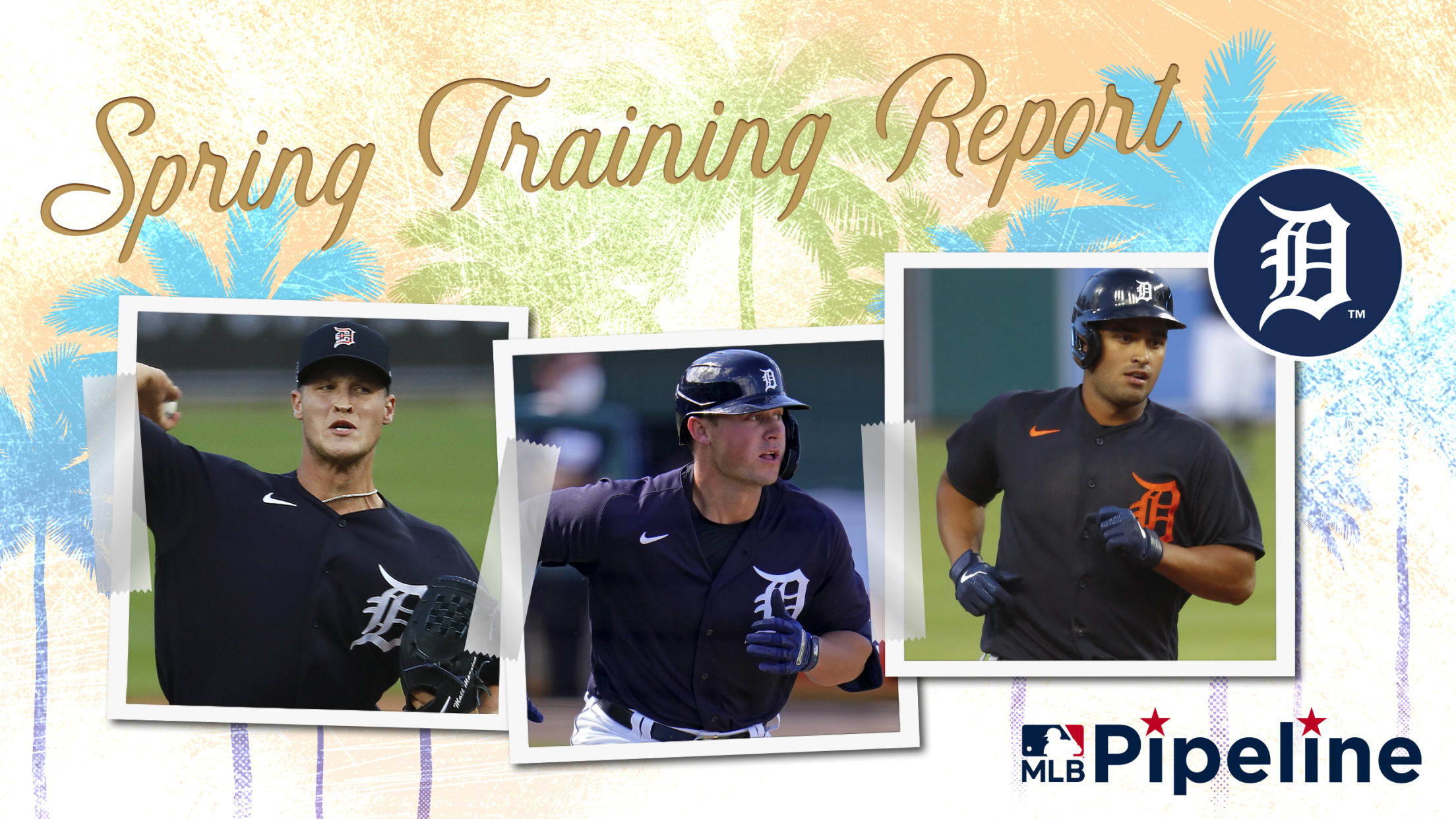 To the casual observer, "transition" can be a four-letter word in farm-system circles. It usually indicates that an organization needs to pull a 180-degree turn and start adding as much Minor League talent as it can, often at the cost of good players on the Major League roster. Let's get
Short makes big impression in MLB debut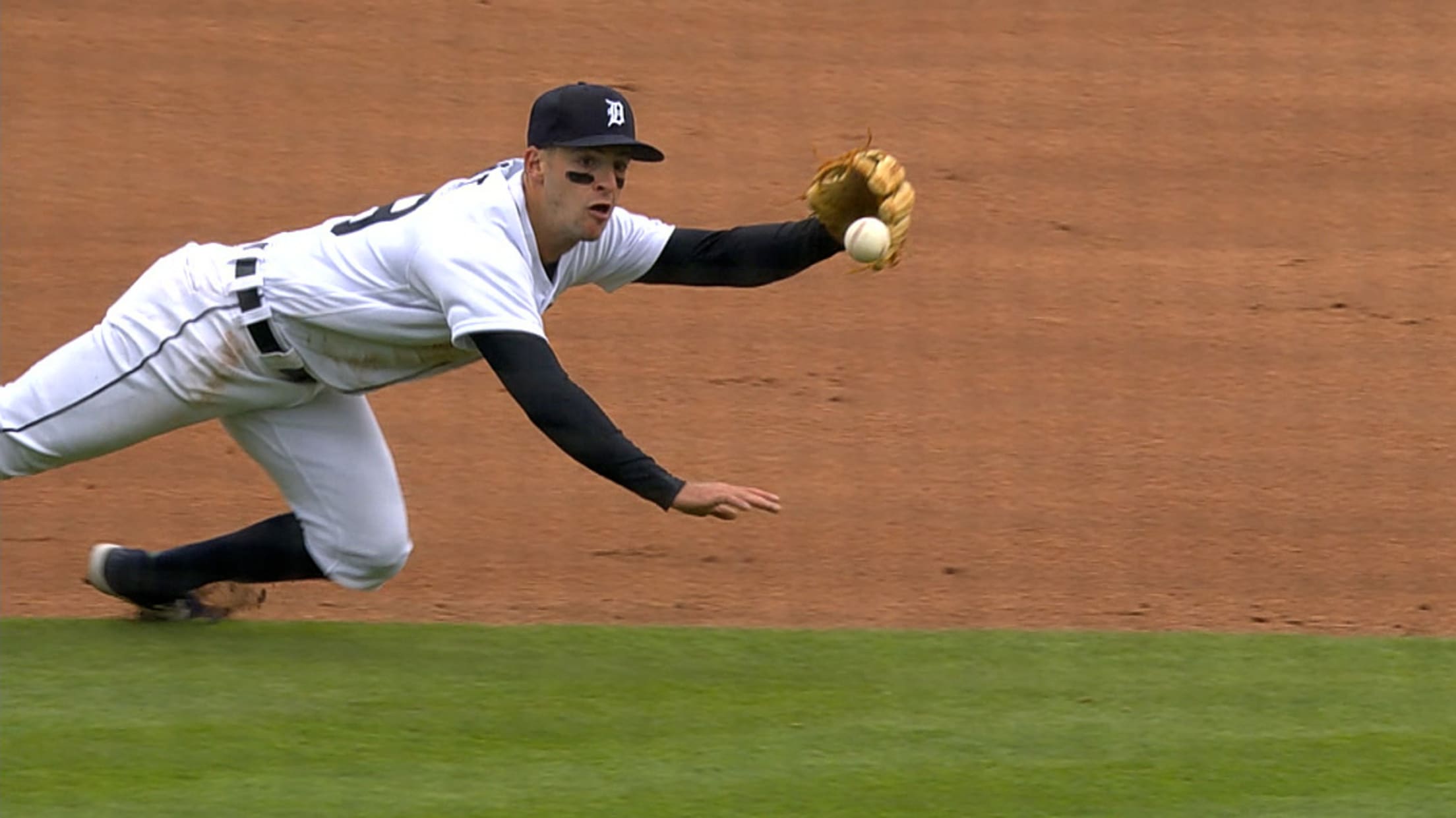 DETROIT -- Snow coated the outfield at Comerica Park as Tigers players and coaches arrived Wednesday morning for their split doubleheader against the Pirates. It was still topping the shrubs beyond center field as Michael Fulmer threw the day's first pitch in 40-degree weather, creating an interesting backdrop for hitters.
Notes: Baddoo's energy; Mazara day to day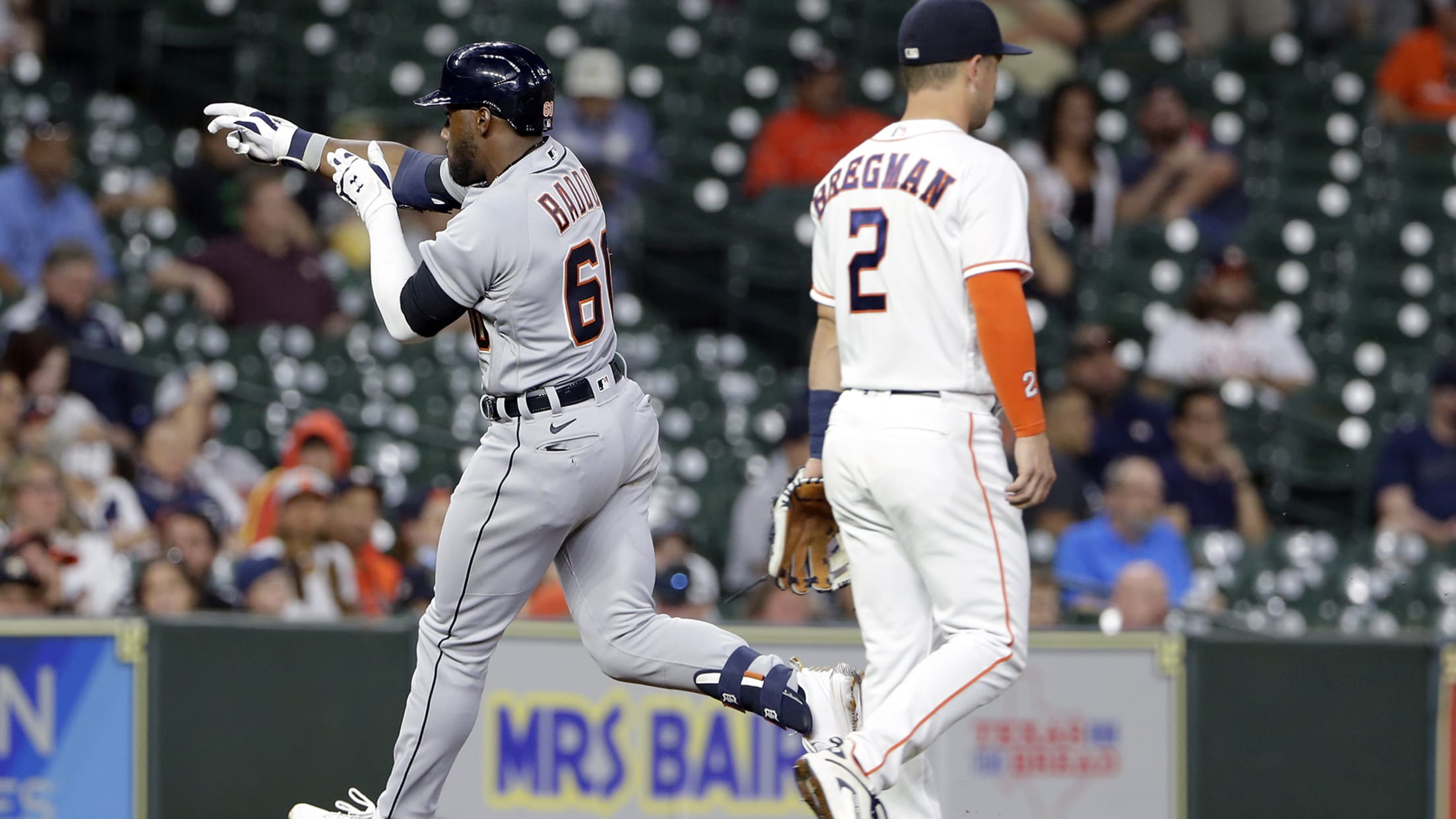 HOUSTON – The sight was a bit bizarre: Akil Baddoo, the surprise star of the Tigers' first two weeks, walking back to the dugout after a called third strike he clearly saw differently. Stu Scheurwater, the home-plate umpire who called the third strike, was with him step for step, giving
Fun facts for all 12 High-A Central teams
A dozen teams, six states and plenty of interesting nuggets from America's heartland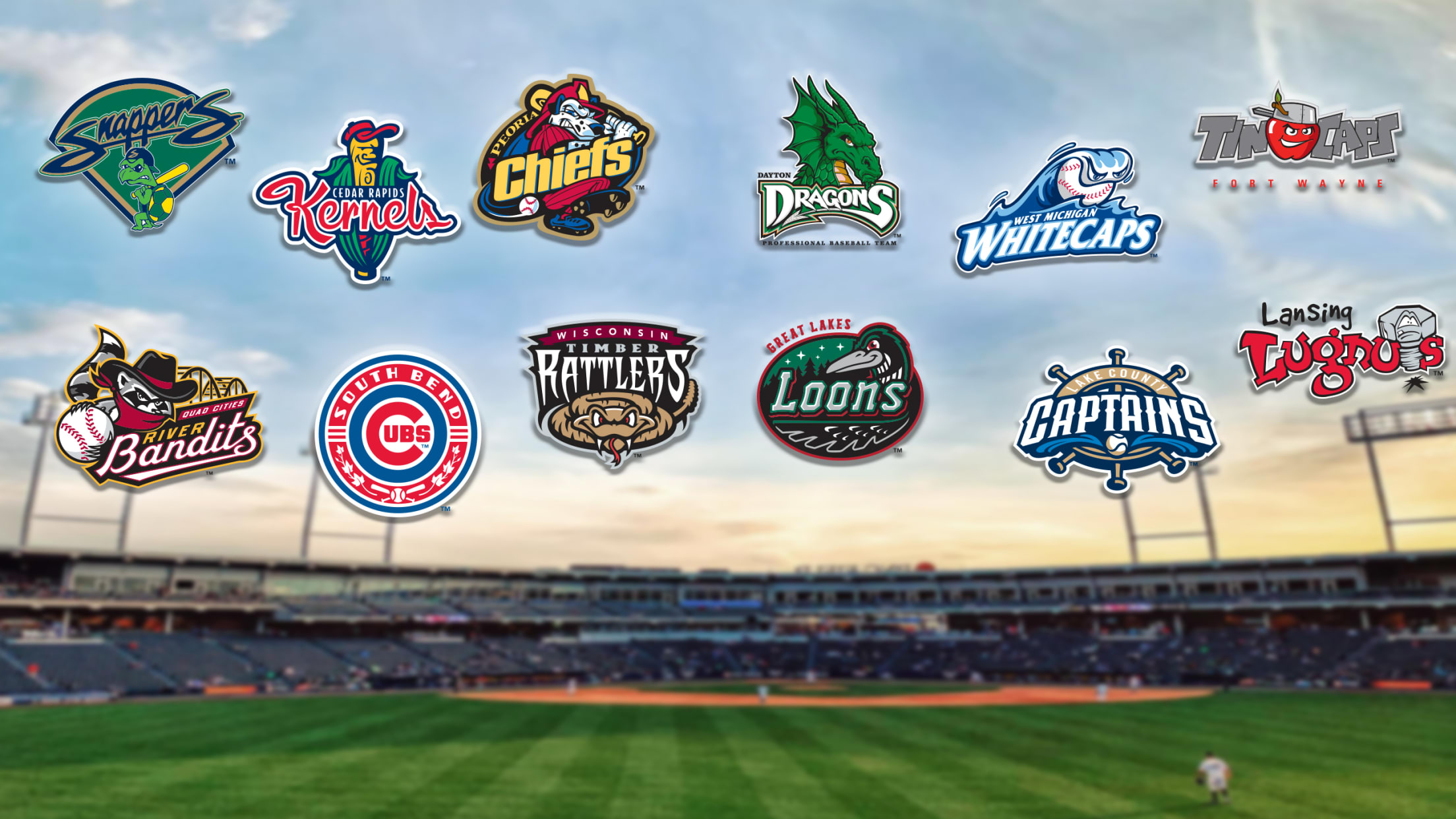 After undergoing a substantial reorganization, Minor League Baseball is embarking upon a new era in 2021. There are now 120 teams competing in 11 newly named leagues, comprising four levels of play (Triple-A, Double-A, High-A and Low-A). This is the sixth in a series of league-by-league articles, highlighting one unique
Baddoo (who else?) sparks Tigers' 5-HR feast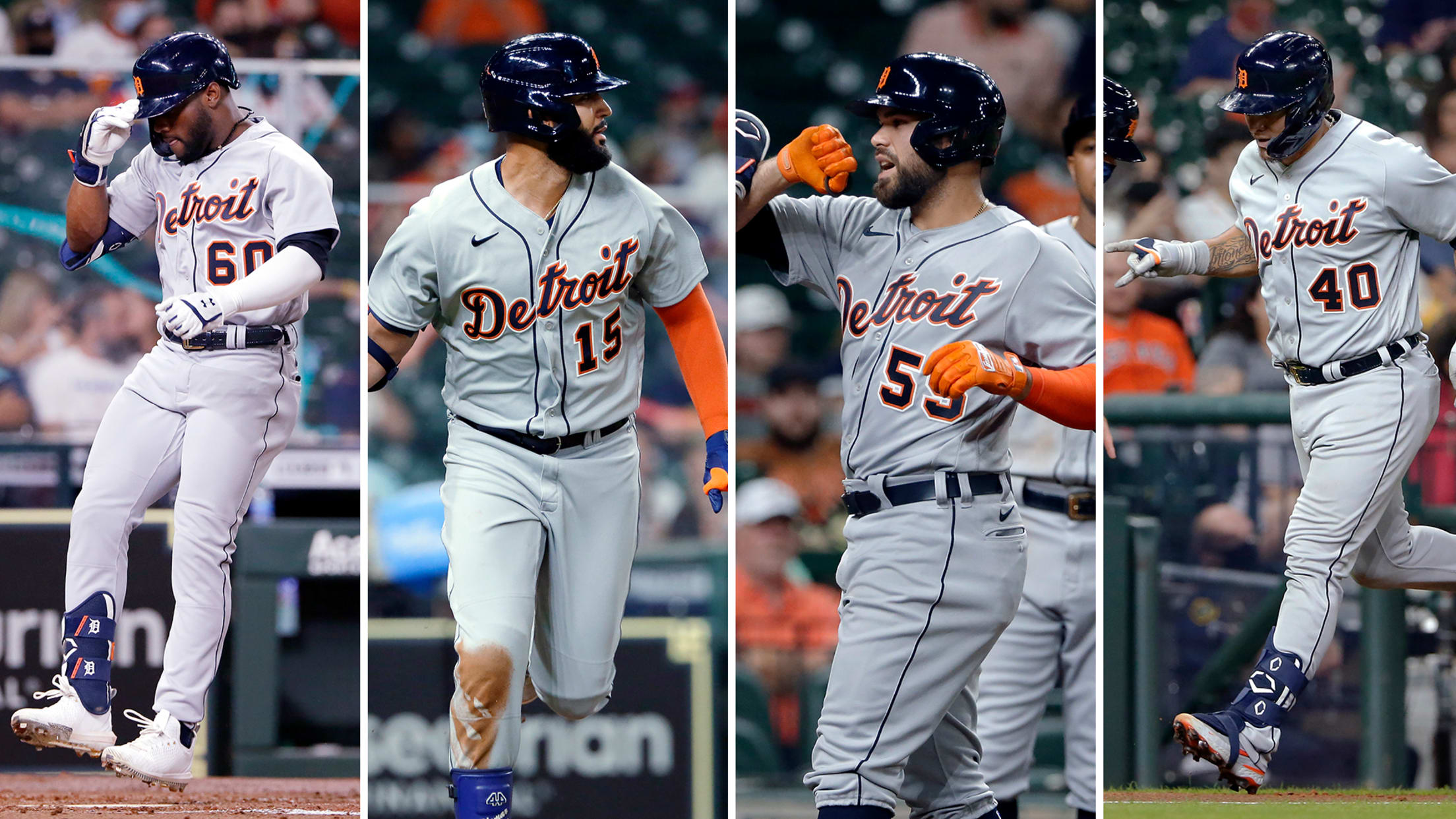 HOUSTON -- Akil Baddoo apologized to Detroit manager A.J. Hinch on Monday night after going into a home run trot and slapping hands with first-base coach Ramon Santiago on what turned out to be a 403-foot double to the depths of Minute Maid Park. So when Baddoo lofted a pitch
Lange inspires confidence in MLB debut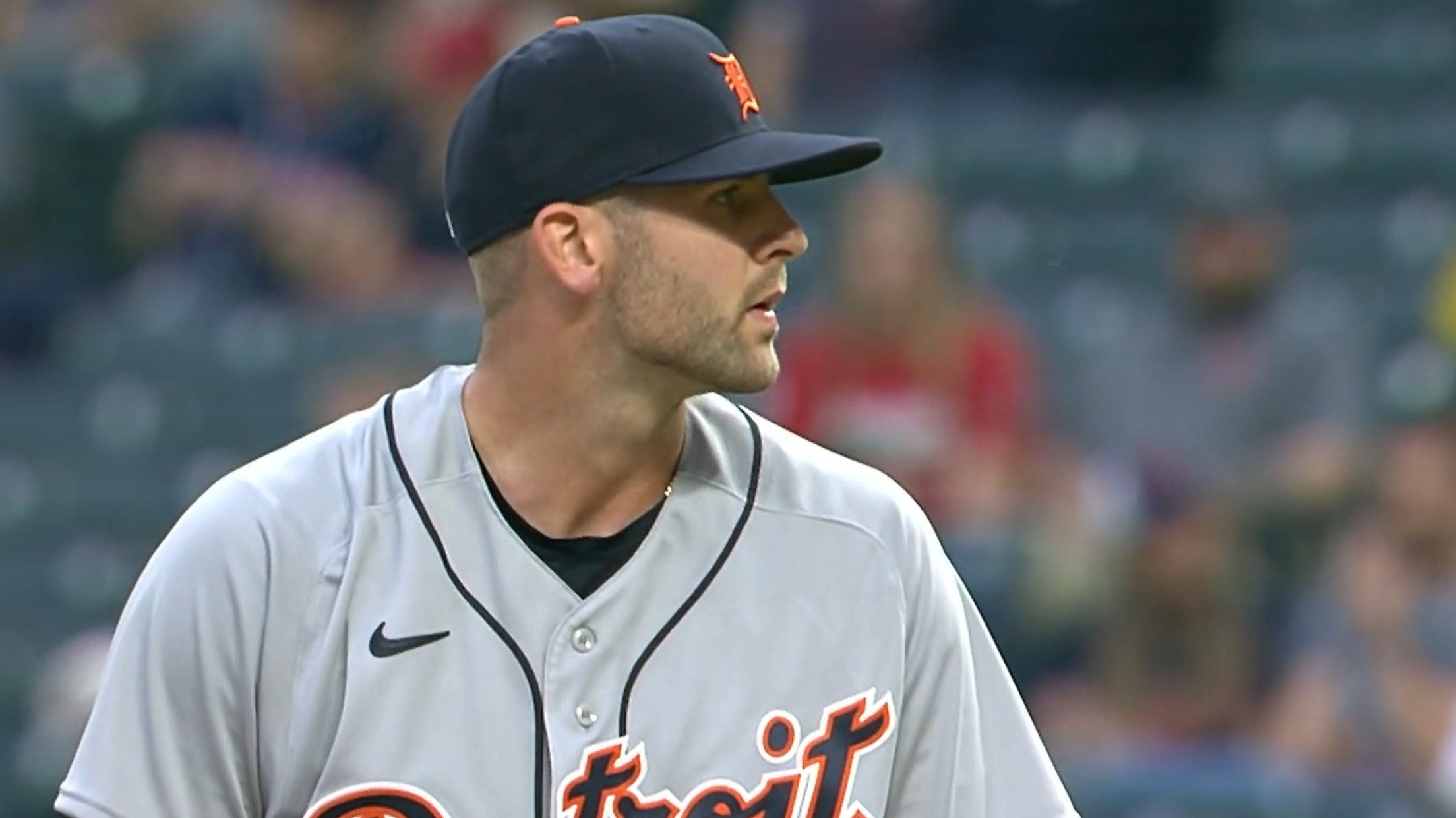 The Tigers had a forgettable evening in Cleveland -- except for Alex Lange, who won't forget Detroit's 11-3 loss on Saturday for the rest of his life. "It's something you dream about from the time you pick up a plastic bat in the backyard as a kid, playing in the
It's Akil Baddoo's show, and we're watching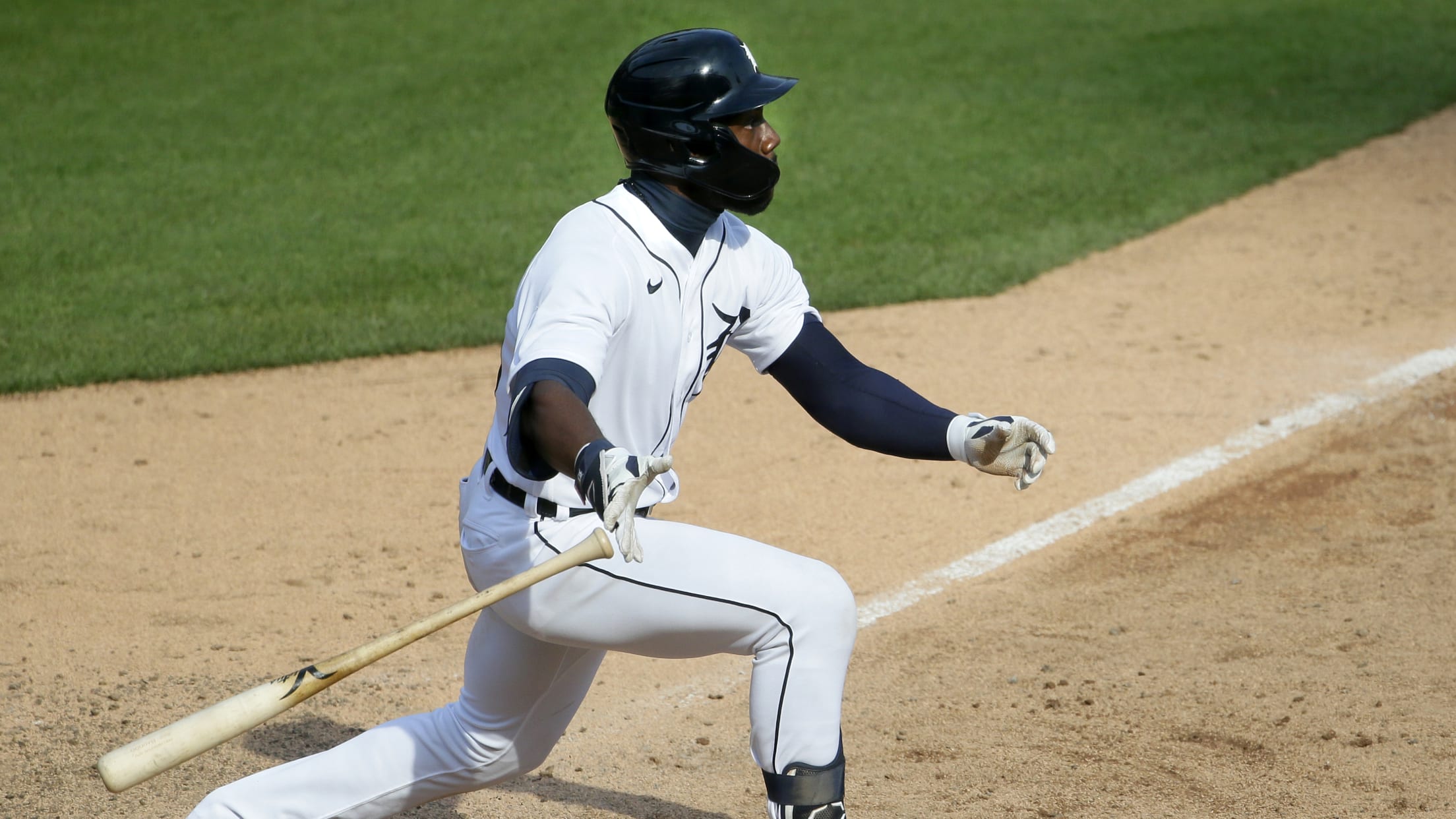 DETROIT -- Most Rule 5 Draft picks don't do in a season what Akil Baddoo has done in his first week in the big leagues. And as his early work in the Tigers' 3-2 loss to the Twins on Wednesday reminded us, his week isn't over yet. But the adjustments
Fun facts for all 12 Double-A Northeast teams
Explore a league populated by iconic logos, slick-fielding announcers and scenic coasters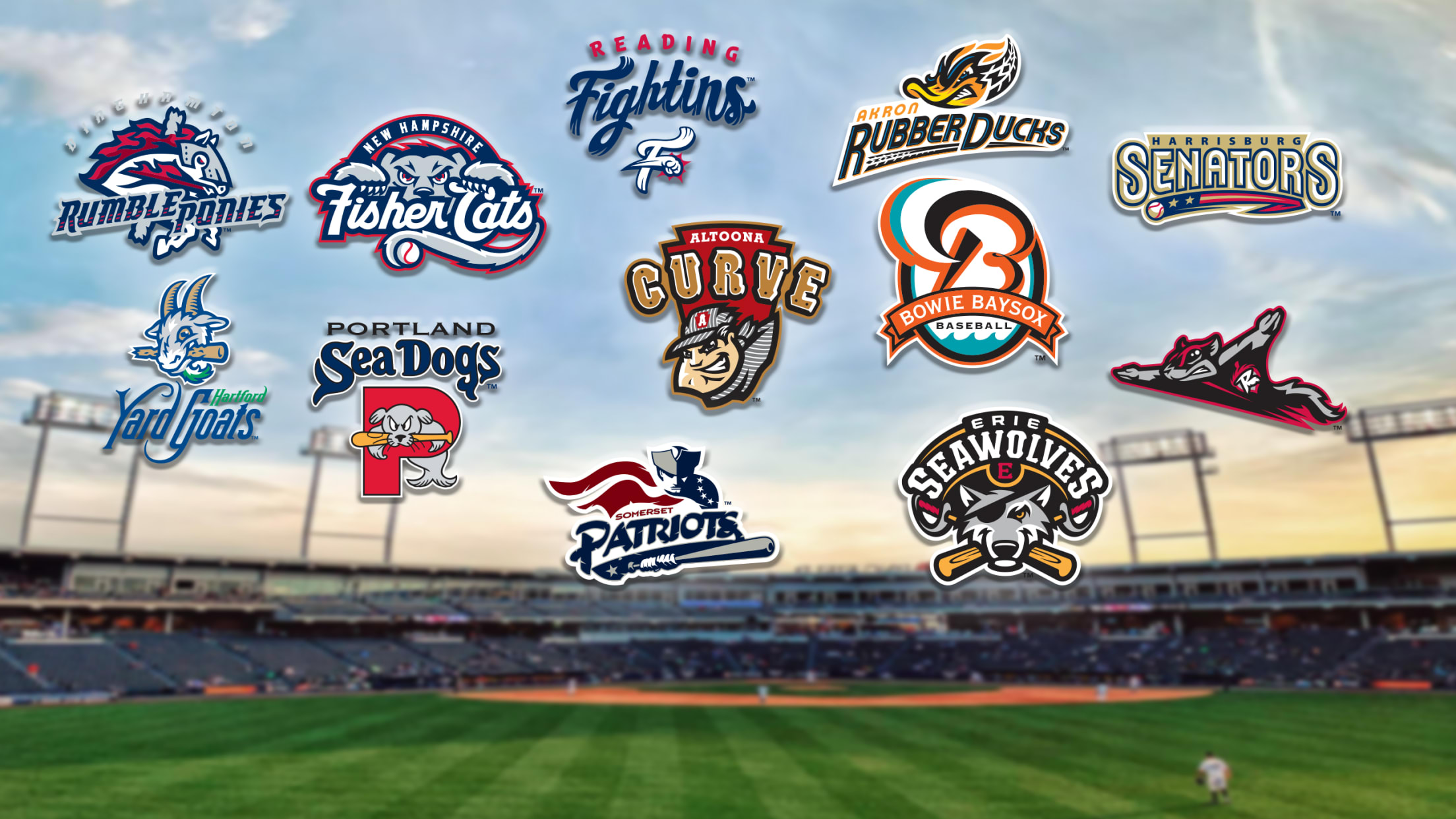 After undergoing a substantial reorganization, Minor League Baseball is embarking upon a new era in 2021. There are now 120 teams competing in 11 newly-named leagues, comprising four levels of play (Triple-A, Double-A, High-A and Low-A). This is the fourth in a series of league-by-league articles, highlighting one unique fact
Walk-off! Baddoo adds to growing legend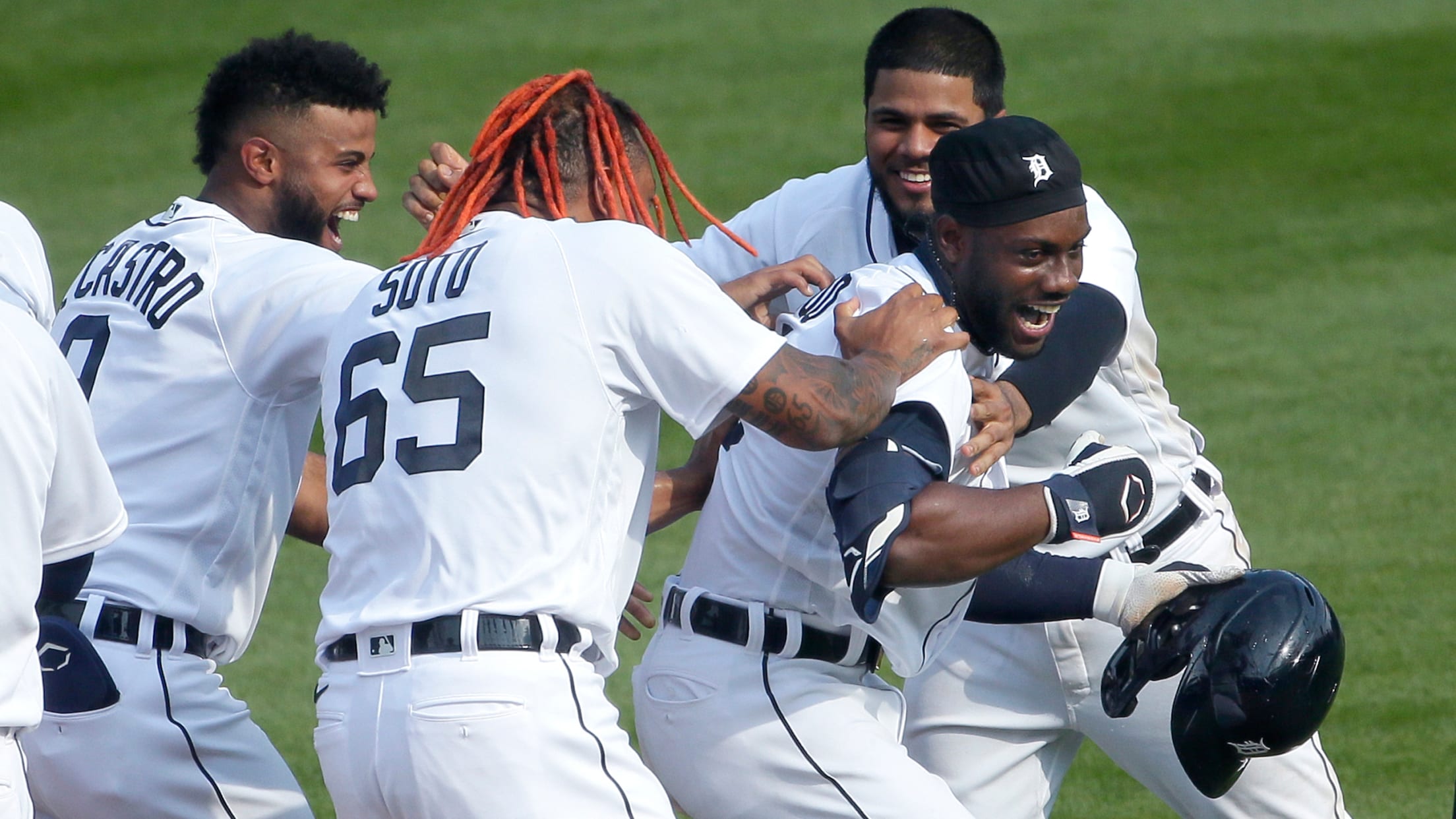 DETROIT -- The day before Akil Baddoo took over the Motor City, the Tigers' rookie was on deck to pinch-hit for Miguel Cabrera on Saturday in what would've been his big league debut had the inning continued. Manager A.J. Hinch, anticipating a nervous wreck, asked Baddoo how his heartbeat was
Baddoo adds slam to fairytale debut week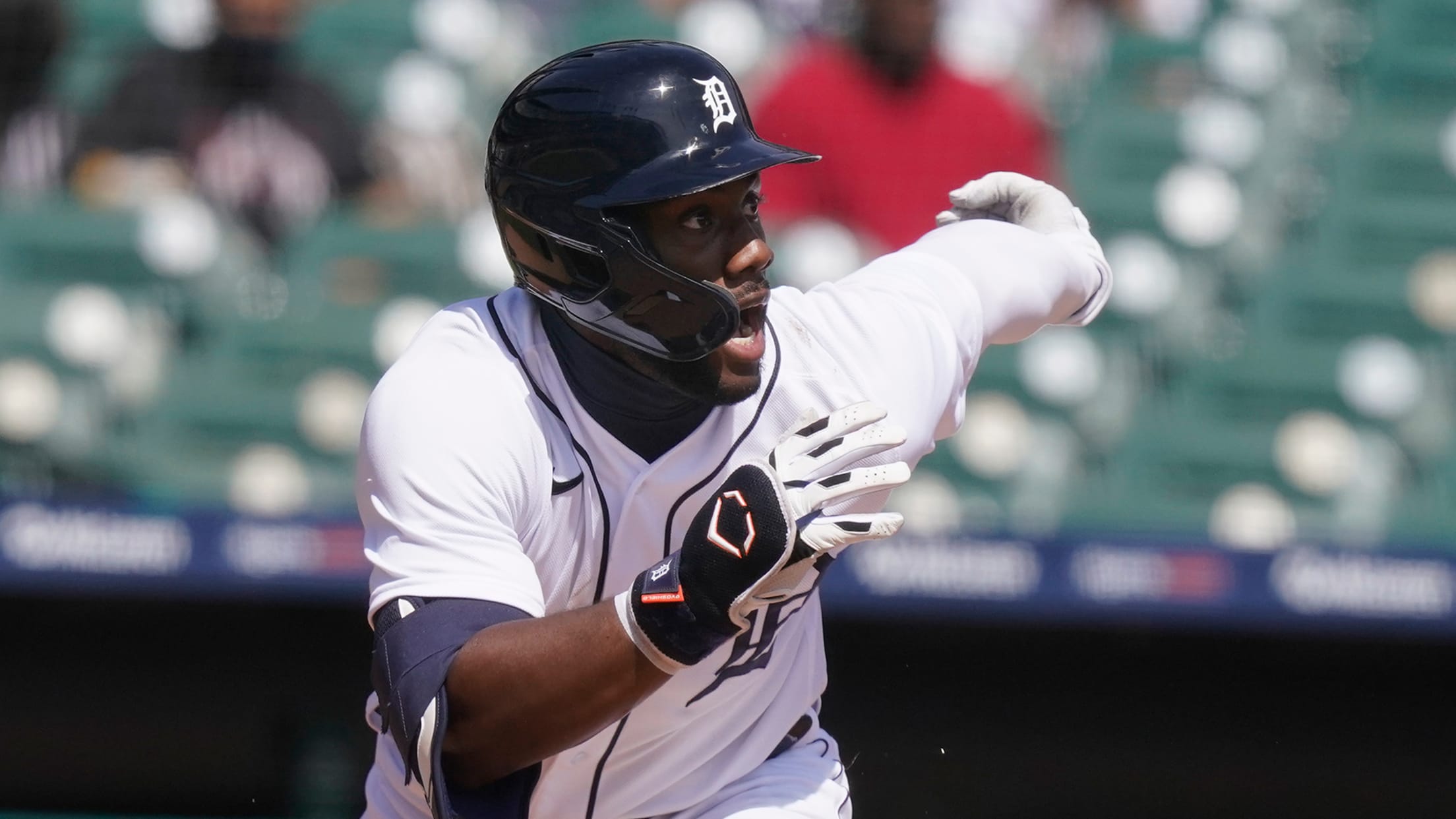 DETROIT -- Akil Baddoo was back in the Tigers' clubhouse by the time AJR's "BANG!" played outside at Comerica Park, but his impact was still being felt. To say Baddoo haunted his old team with a grand slam might be a dramatization given the Tigers' 15-6 loss to the Twins
Detroit faithful to get first look at Mize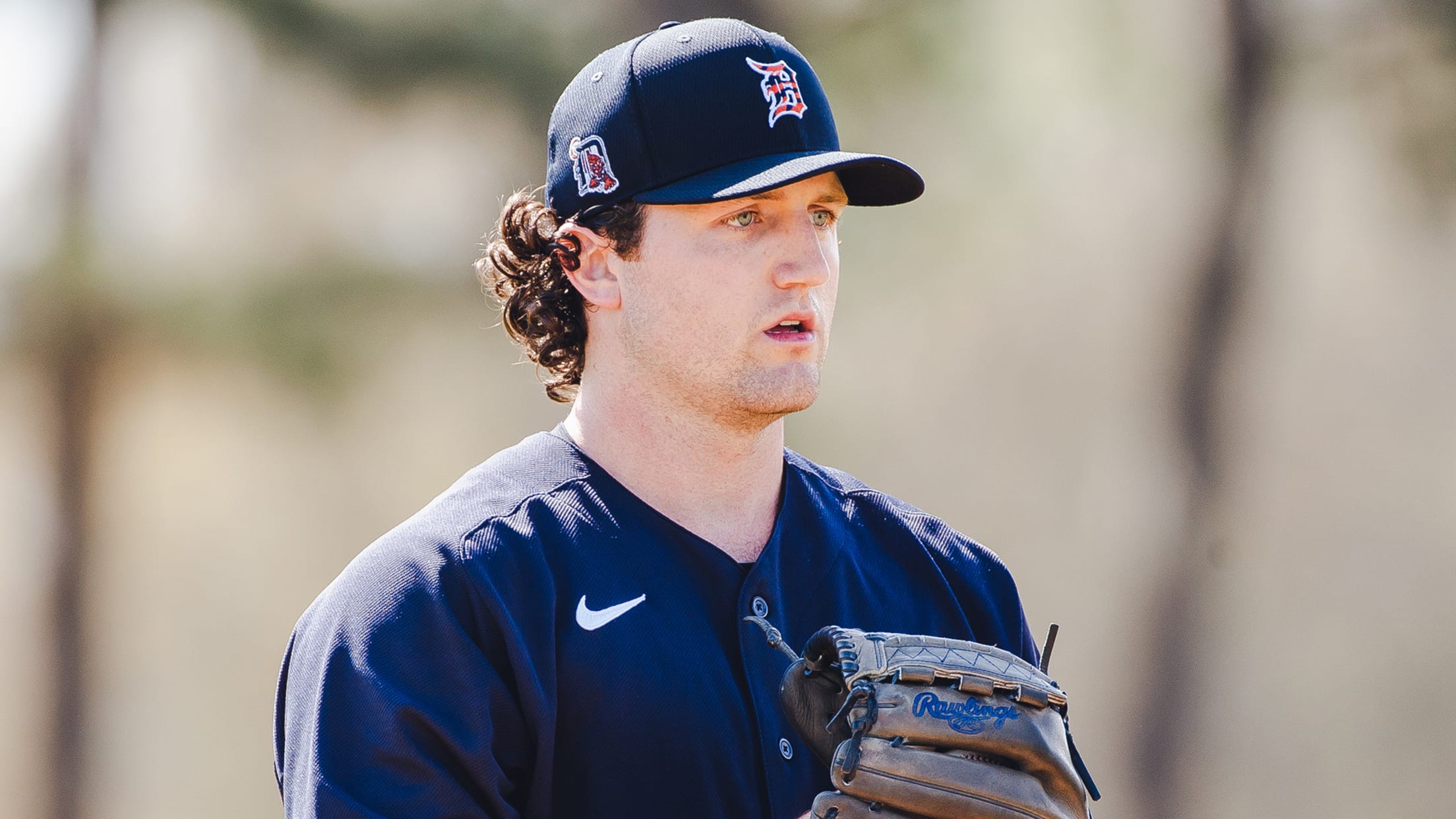 DETROIT -- Casey Mize made his Major League debut on Aug. 19, 2020, and he finished with seven starts that season. Yet, pitching in front of fans at Comerica Park for the first time on Tuesday might well feel like his debut. Mize has taken in the atmosphere for four
Baddoo HRs in 1st MLB AB ... on the 1st pitch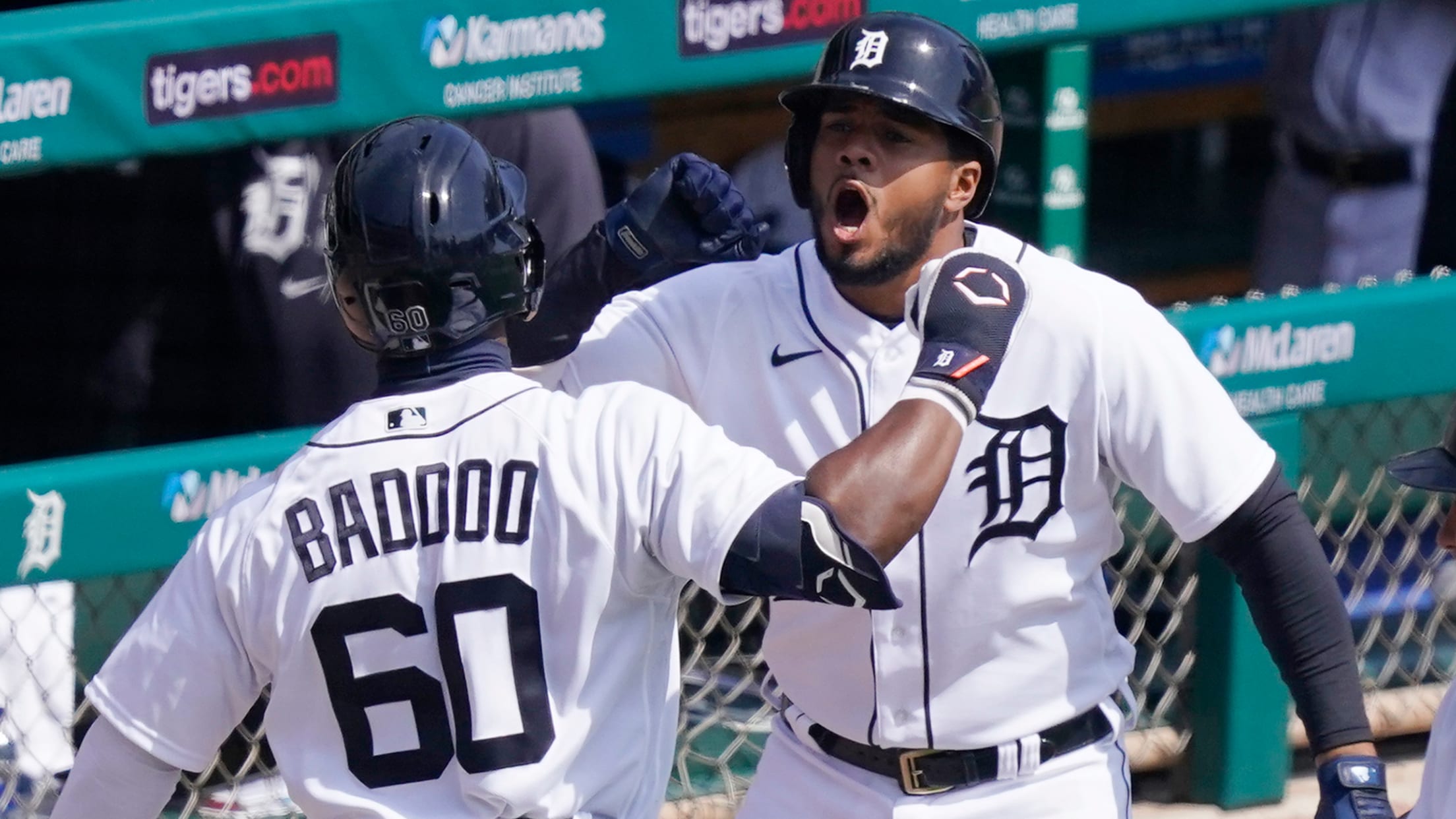 DETROIT -- The bat flip looked like Akil Baddoo had hit home runs like this before. In reality, few have homered like this before, on his first pitch in the Majors, with his family watching from behind home plate at Comerica Park. Wherever his career goes from here, Baddoo's starting
These top Tigers prospects headed to alt site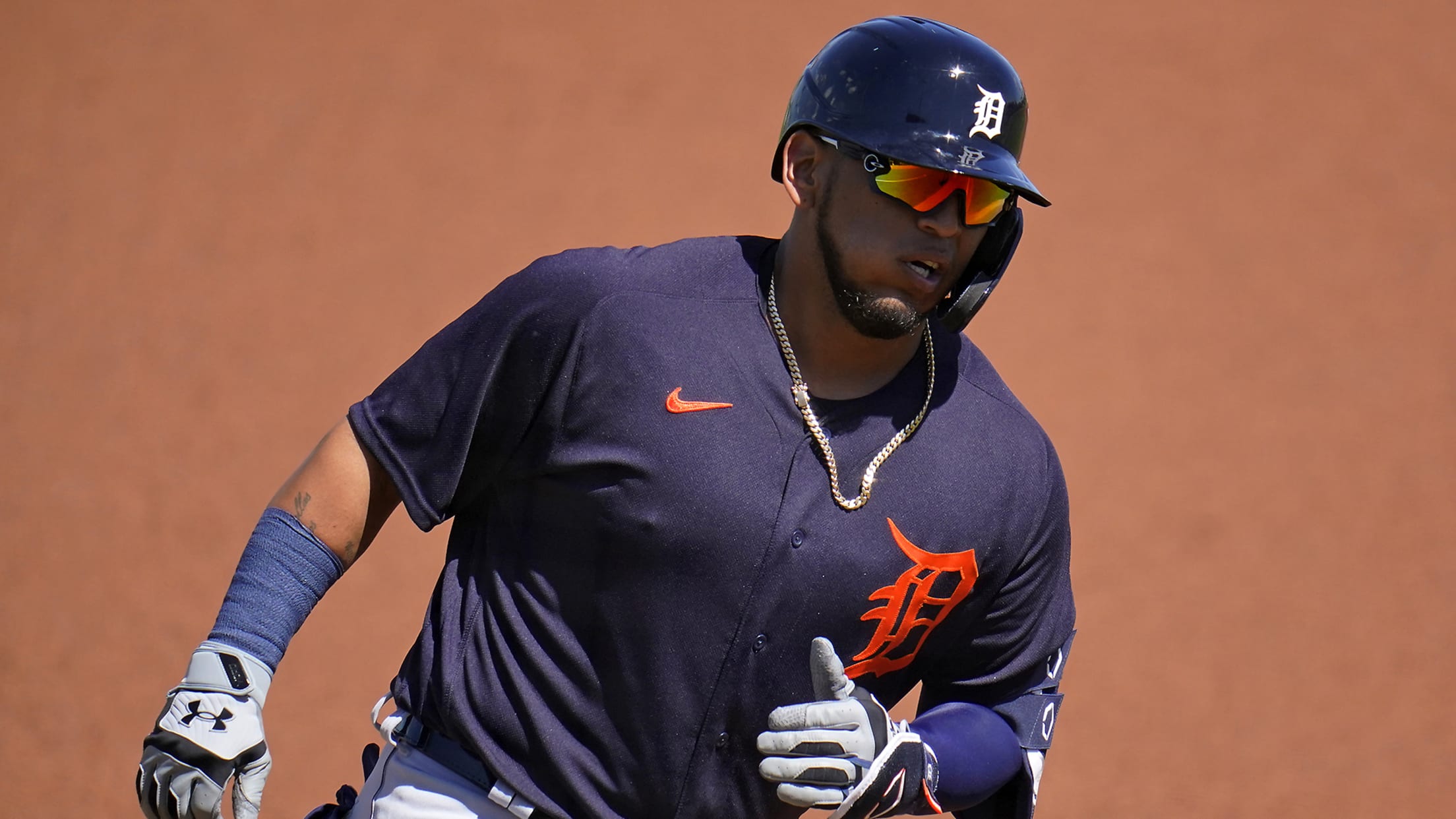 DETROIT -- Six of the prospects on the Tigers' Top 30 list will spend April at Fifth Third Field in Toledo, Ohio, while it serves as the club's alternate training site for baseball's opening month. The list does not include top hitting prospects Spencer Torkelson and Riley Greene. They're preparing