Mize arrives at Tigers camp 'really confident'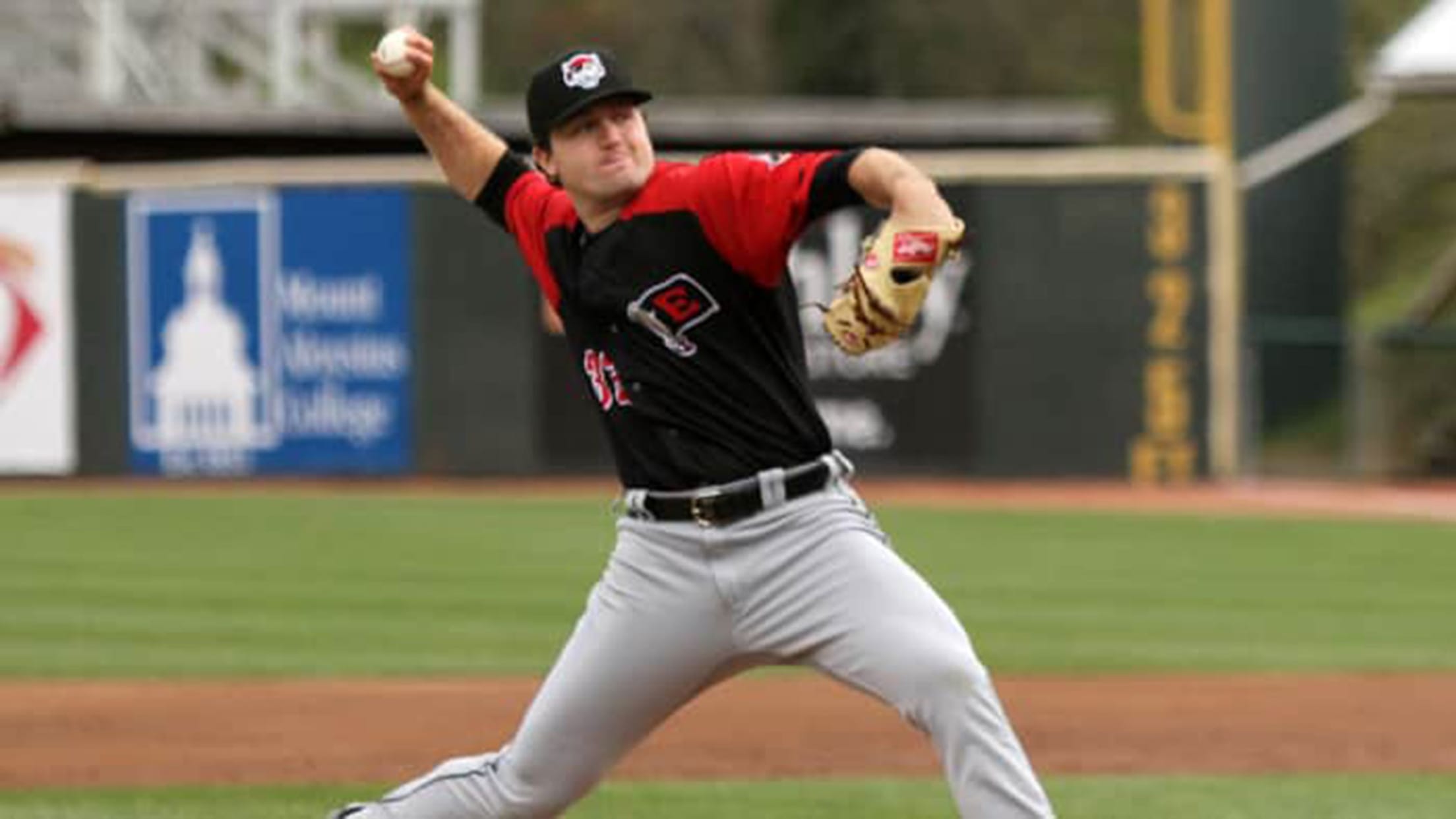 LAKELAND, Fla. -- For the second consecutive year, Casey Mize begins his season wearing a Tigers uniform here as part of Major League camp. By season's end, he could be wearing the Olde English D again for his big league debut. Ideally, those will be the bookends of a full,
Perez feels healthy, cautiously optimistic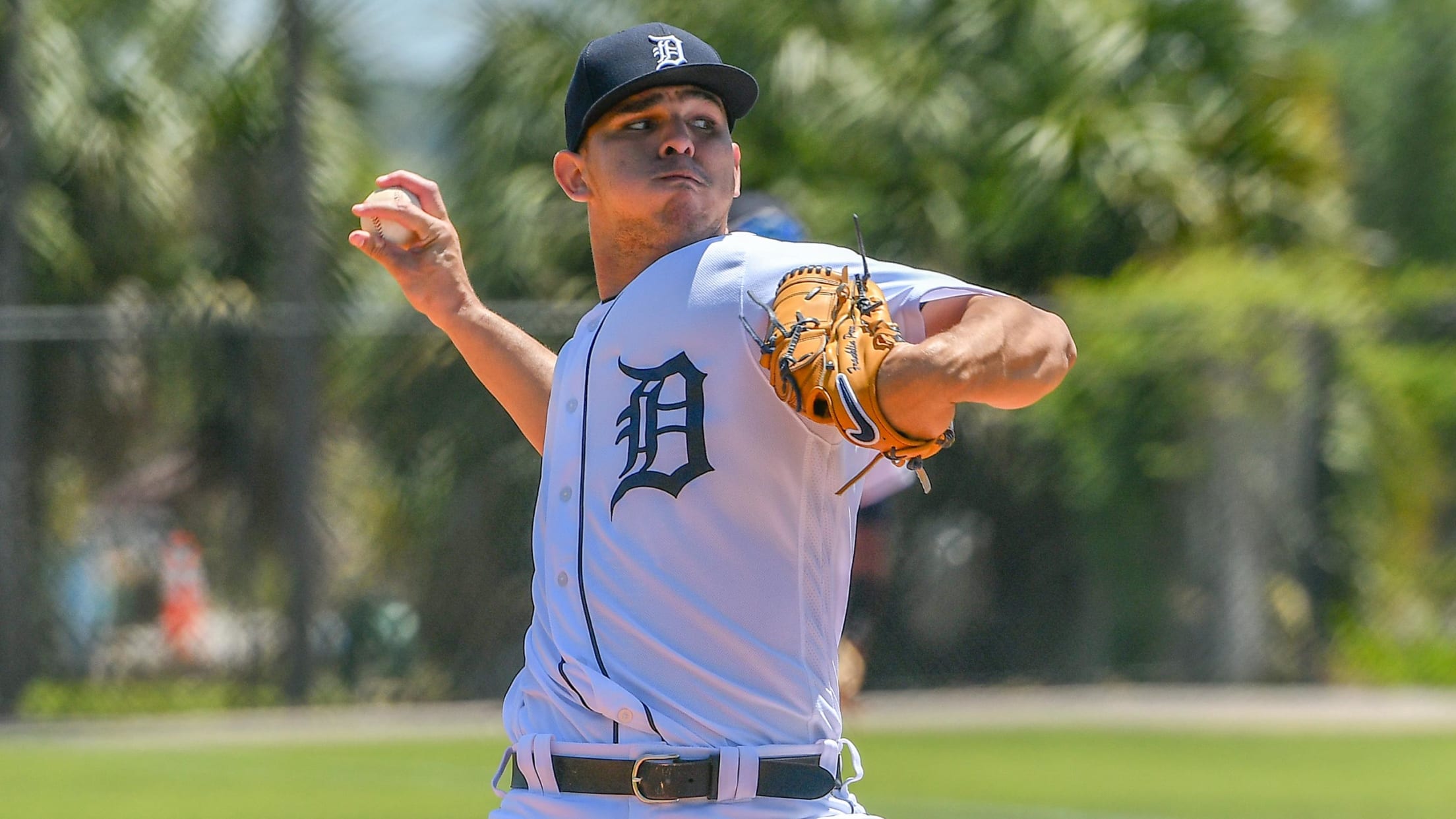 LAKELAND, Fla. -- The wind whipping across Florida on Friday morning led Tigers pitchers to throw their mound sessions indoors. Off in the far corner of the cages, a young right-hander had a good amount of attention as he fired fastballs to his catcher. And as Franklin Perez talked about
Spring should provide glimpse of Tigers' future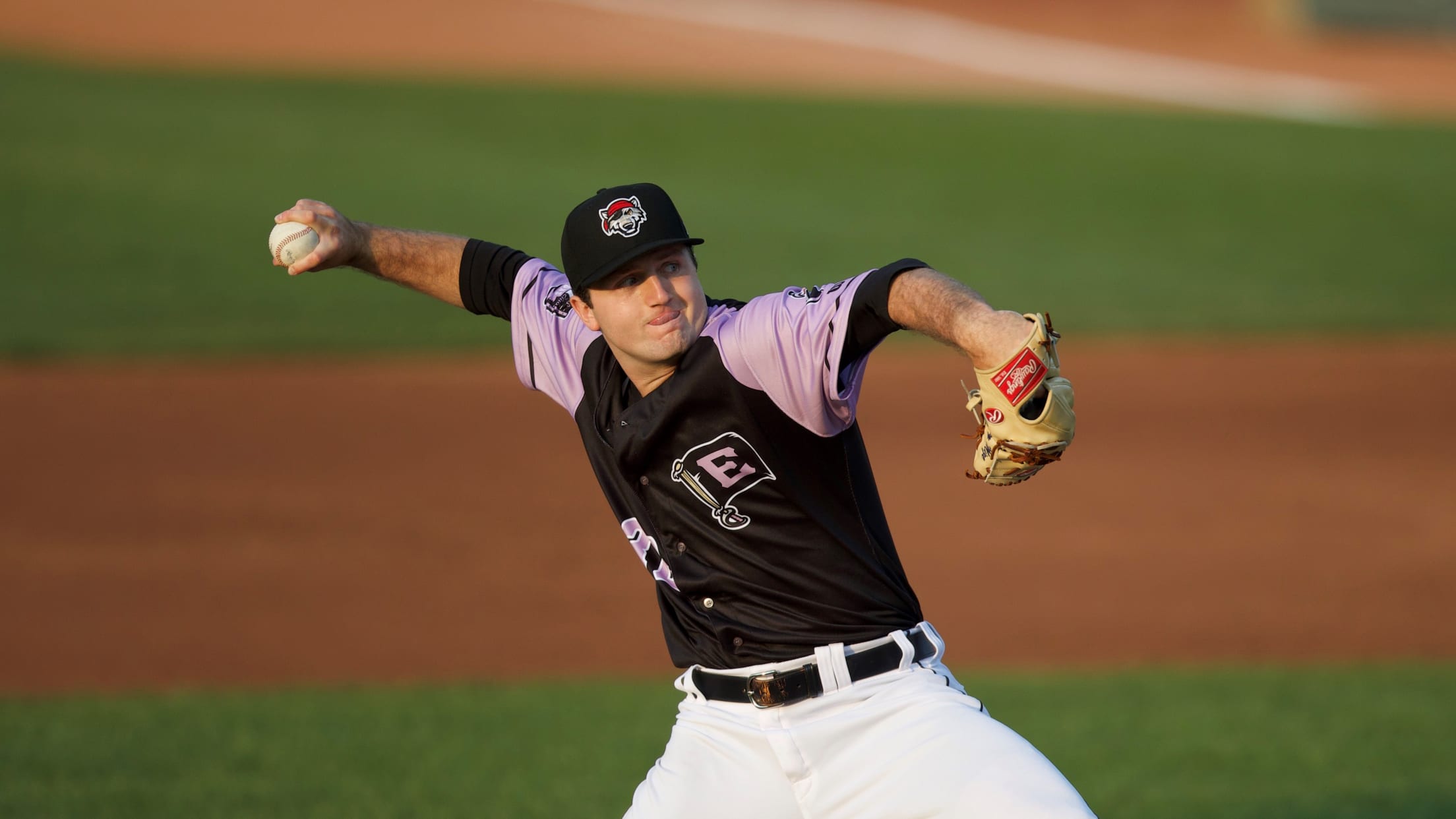 DETROIT -- Spring Training always provides a glimpse into the future, from the warm sunshine in Florida to the crack of the bat and the pop of the mitt on the field. When the Tigers take the field in Lakeland later this month, though, the big vision will be of
Mize, Manning among Tigers' non-roster invites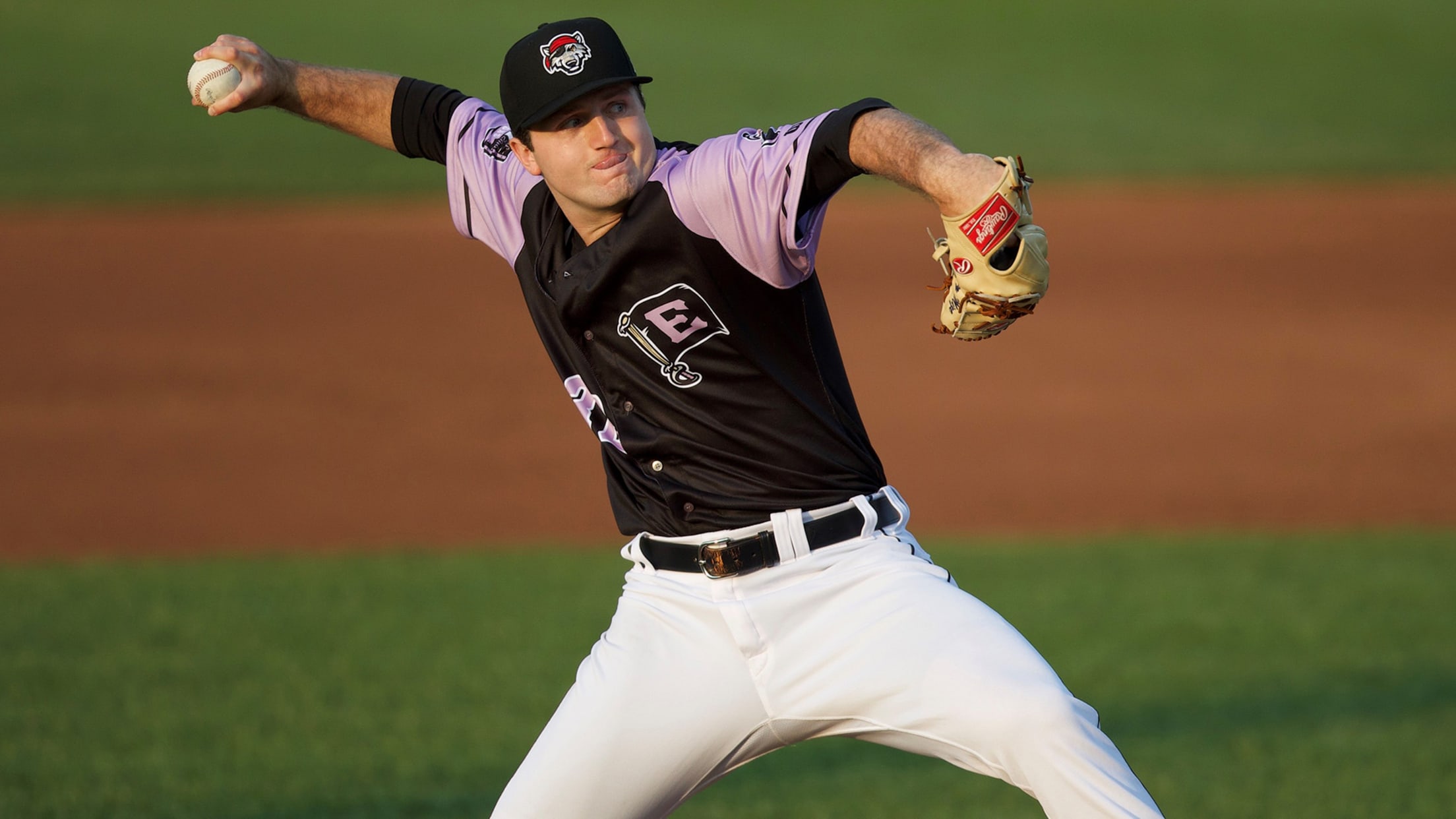 DETROIT -- The Tigers' rotation of the future will be on display next month, wearing the Old English "D" on the mound in Lakeland, Fla. Top pitching prospects Casey Mize, Matt Manning and Tarik Skubal will join Alex Faedo and Joey Wentz among the non-roster invites to Spring Training. •
Tigers farm system update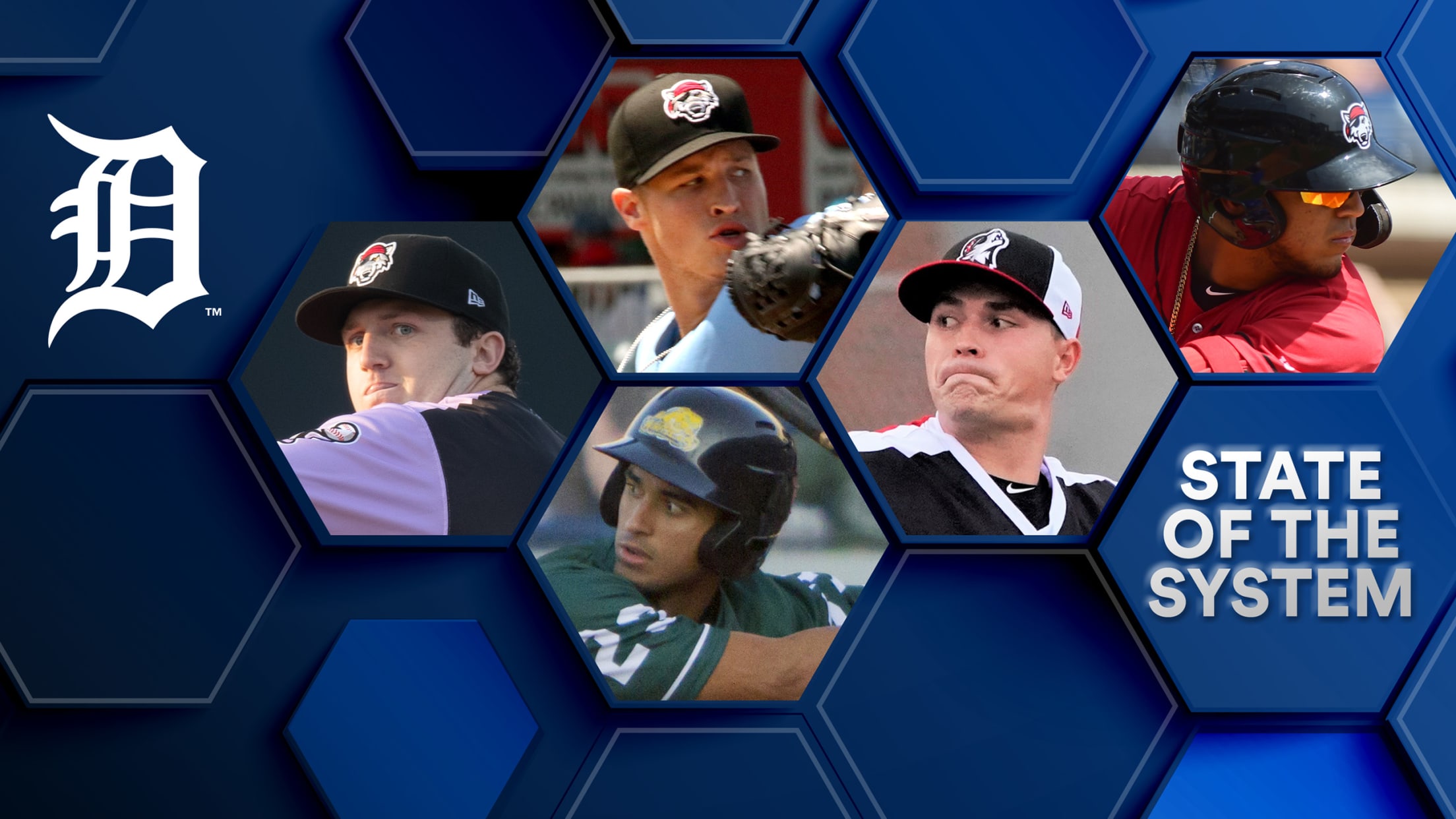 The Tigers were Major League Baseball's worst team in 2019, losing 114 games en route to the second worst finish in franchise history. But even though it was a painful season for the team and its fans, the outcome was understandable -- perhaps even necessary -- for an organization in
Tigers protect 6 prospects from Rule 5 Draft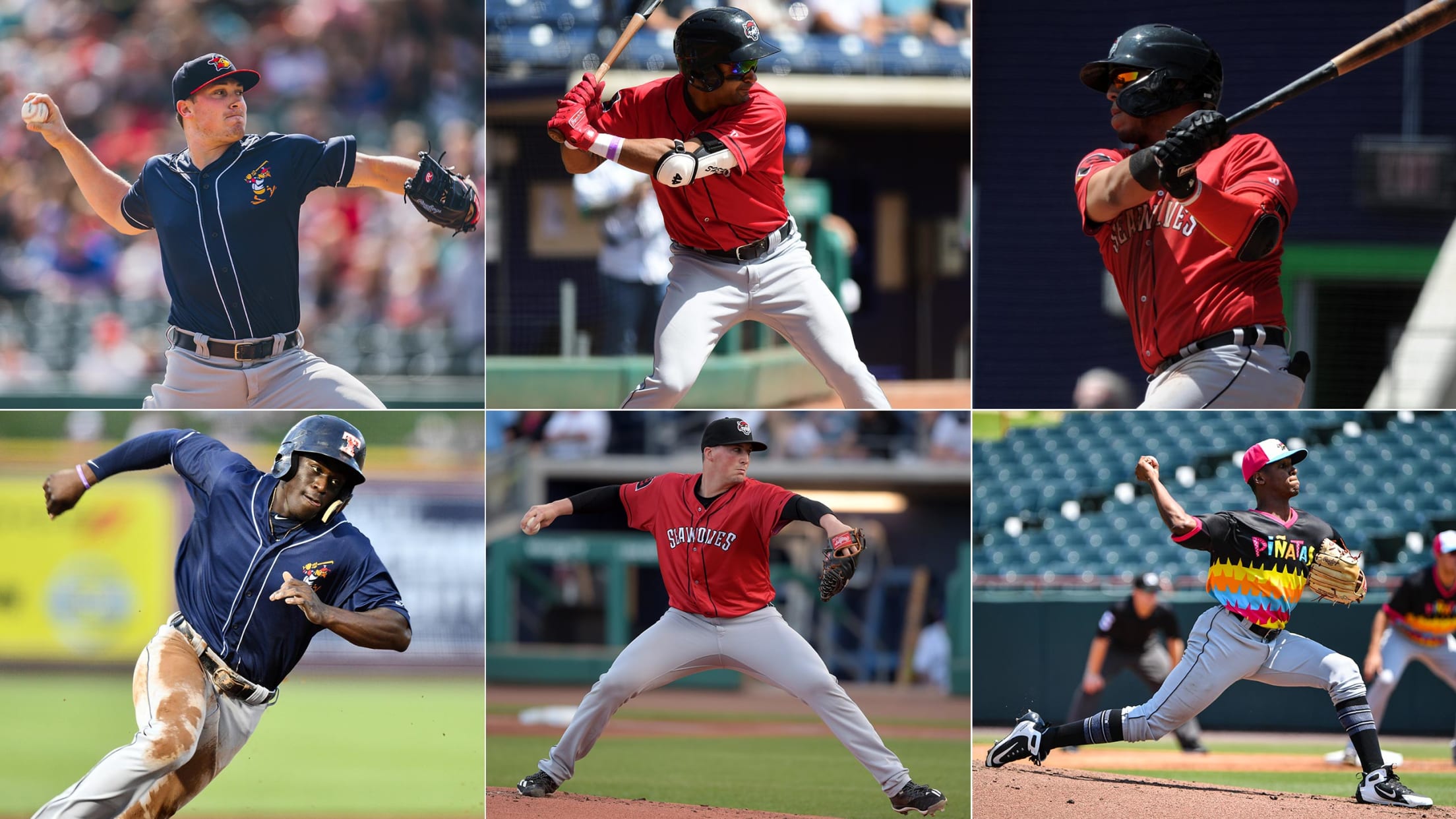 DETROIT -- Former Tigers first-round picks Beau Burrows and Derek Hill will get their long-awaited chance to make an impression in big league camp. More importantly for the club's sake, they won't be plucked by another organization. The Tigers made a half-dozen additions to their 40-man roster on Wednesday to
Tigers facing 40-man roster decisions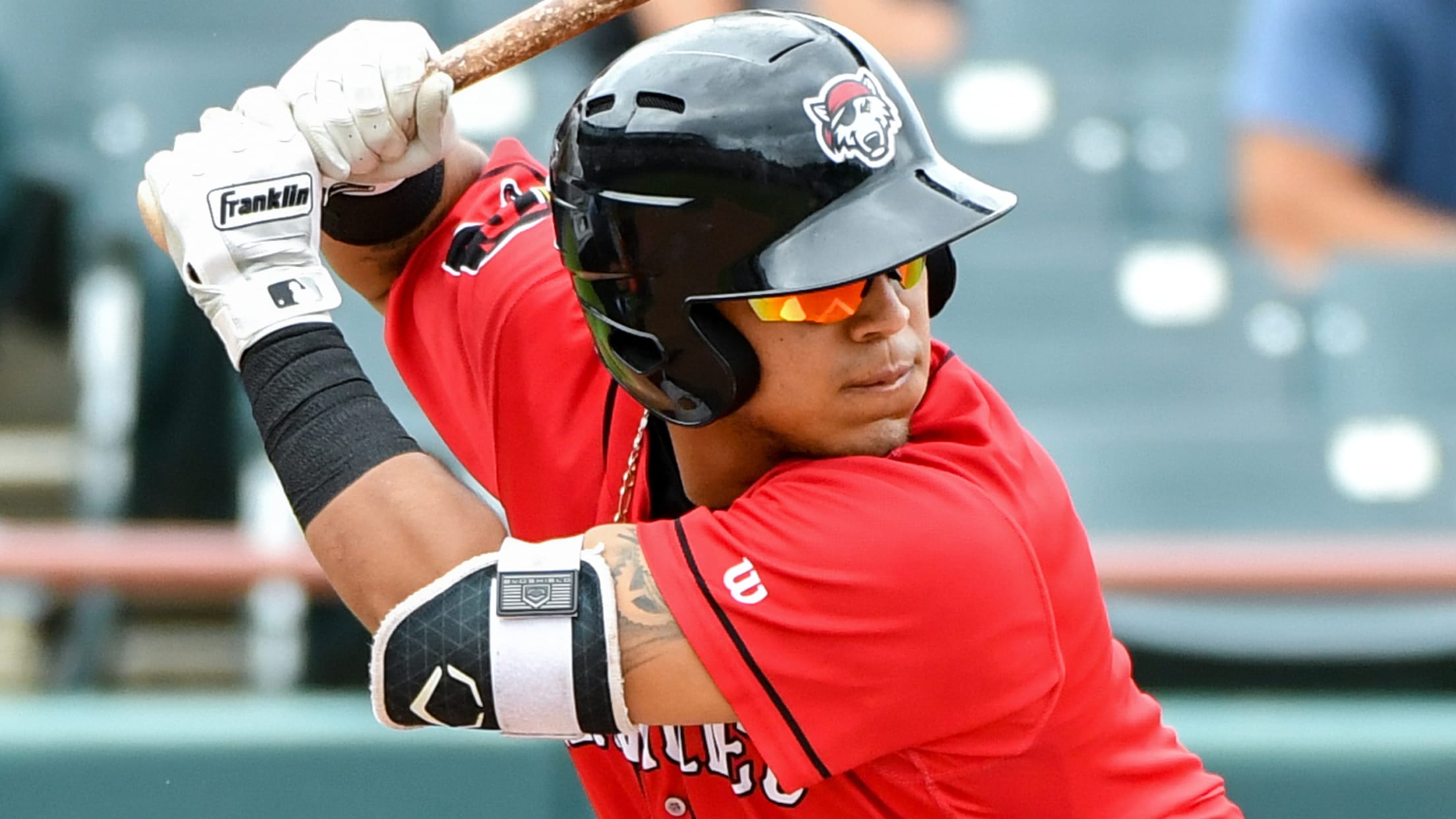 DETROIT -- Eight months ago, Tigers general manager Al Avila was talking about cuts and additions near the end of Spring Training. He was talking about Opening Day rosters and Minor League assignments, but he was also thinking down the road. "Eventually, this will be an organization -- and you
Erie establishes scholarship honoring Numata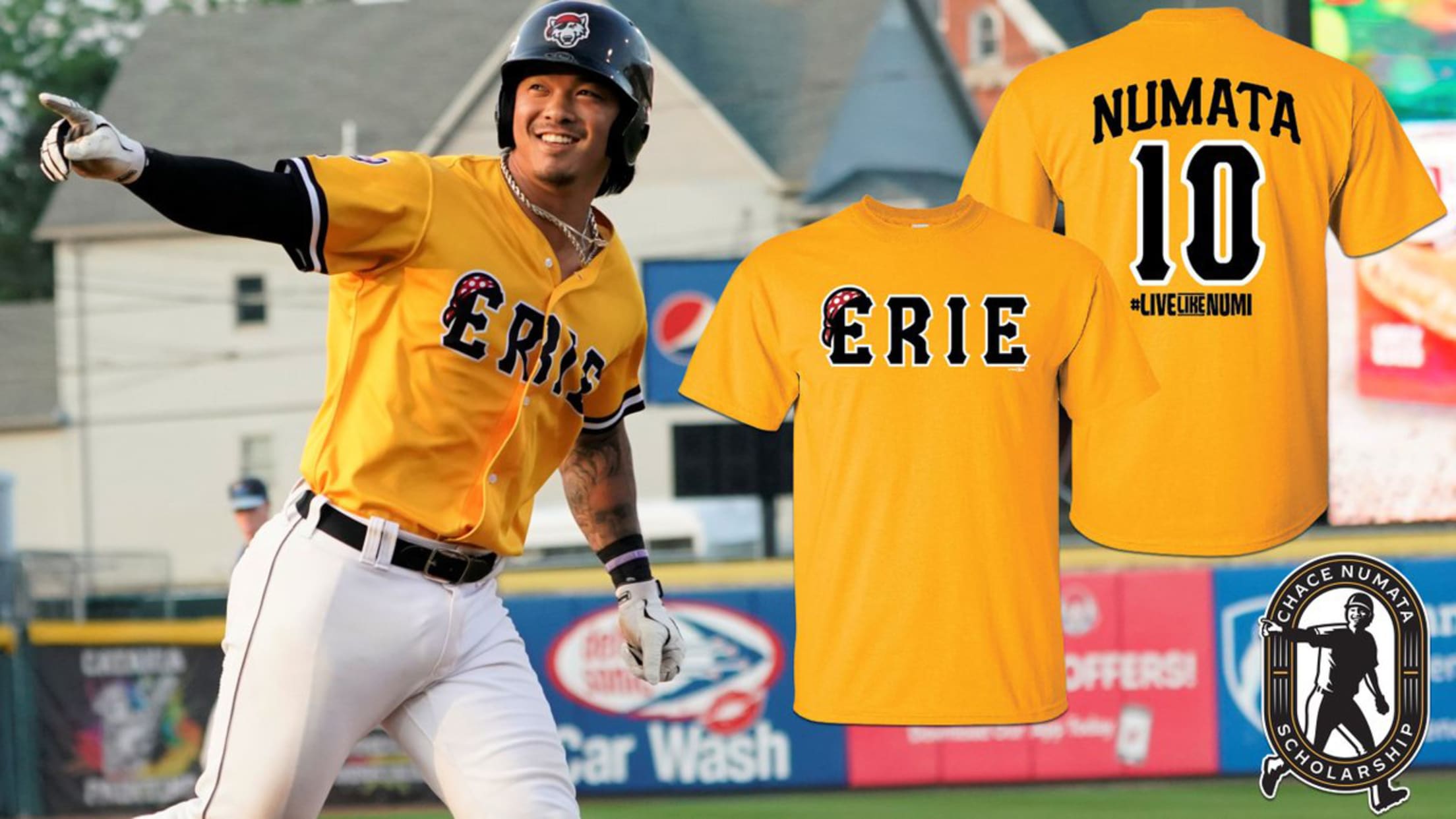 While the Erie SeaWolves continue to cope with the tragic death of catcher Chace Numata, the Tigers' Double-A affiliate has established a scholarship to honor his life. The Chace Numata Scholarship will help Erie-area baseball and softball student-athletes pursue a college education. The SeaWolves Community Fund will award at least
Ramirez back with Tigers on Minor League deal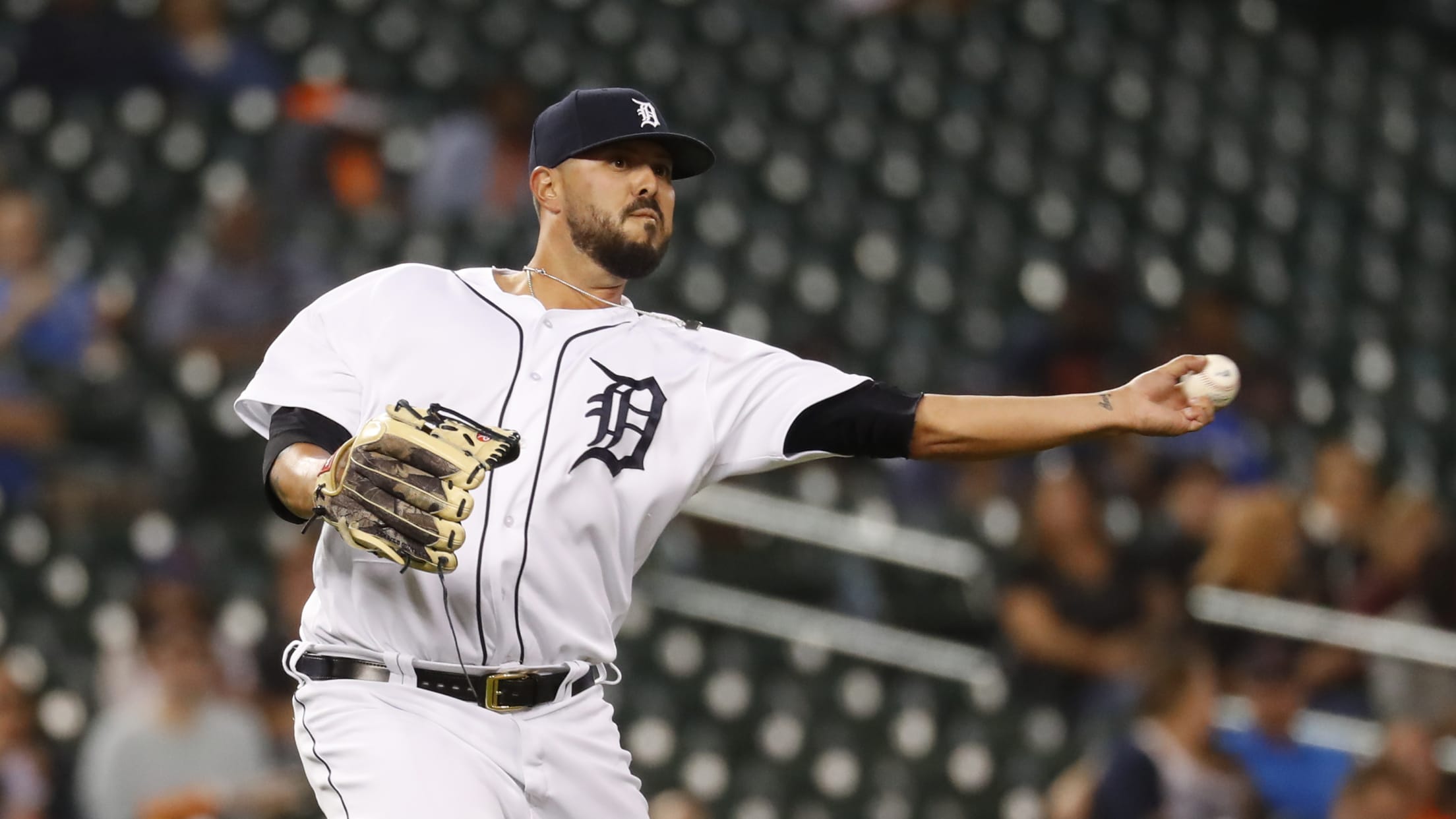 DETROIT -- Two weeks after the Tigers seemingly parted ways with Nick Ramirez, they brought the lefty reliever back into their farm system. The team announced Thursday it re-signed Ramirez to a Minor League contract, bringing a potentially valuable bullpen arm back into the fold. The Tigers held onto right-handed
Tigers Arizona Fall League updates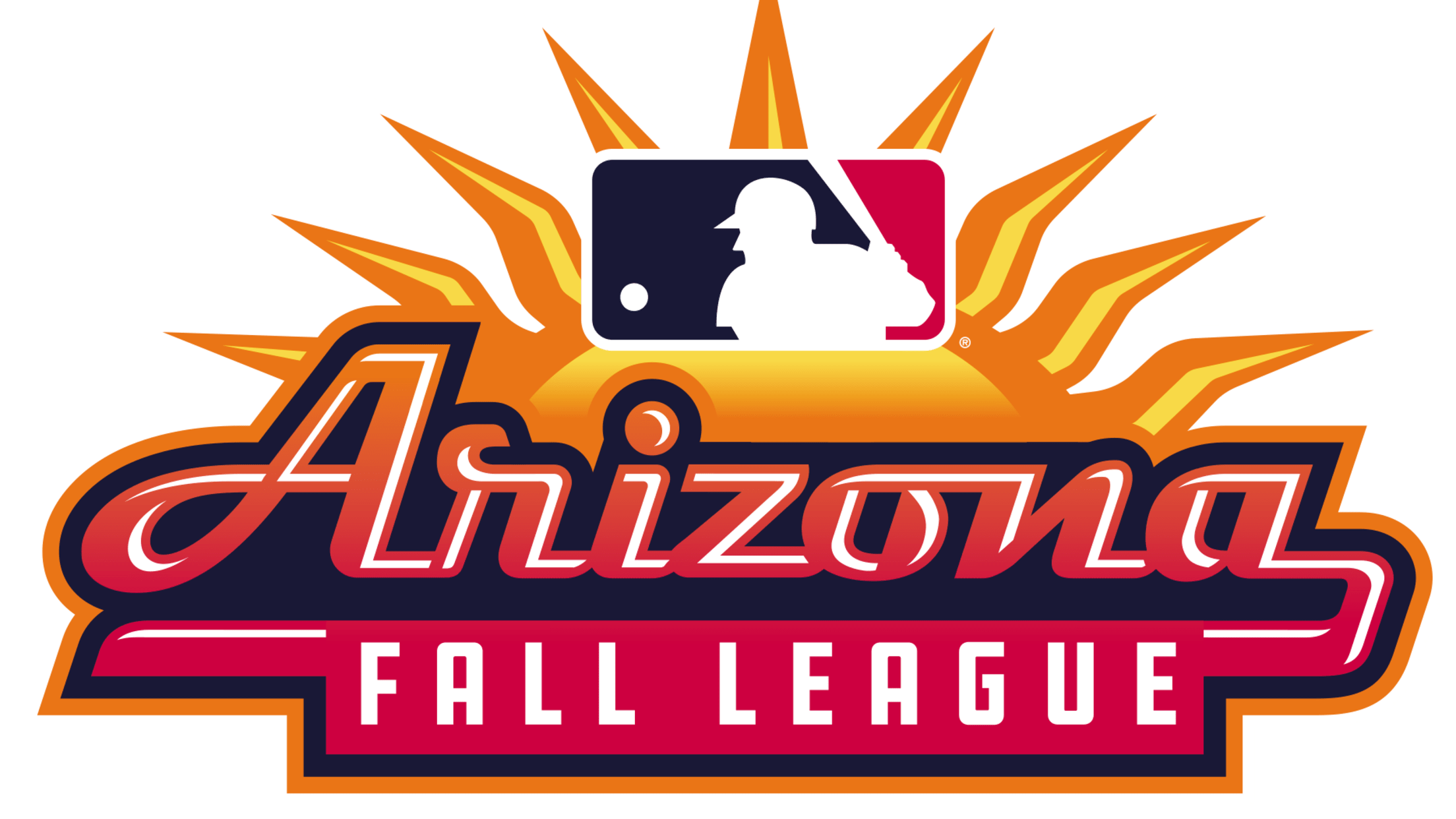 Six Tigers prospects are playing for the Mesa Solar Sox in the 2019 Arizona Fall League: Right-hander Anthony Castro (No. 20), outfielder Derek Hill (No. 28), right-hander Alex Lange (No. 30), outfielder Jose Azocar, right-hander Billy Lescher and left-hander Trent Szkutnik. Third baseman Isaac Paredes (No. 5) was removed from
Paredes leaves AFL to prepare for winter ball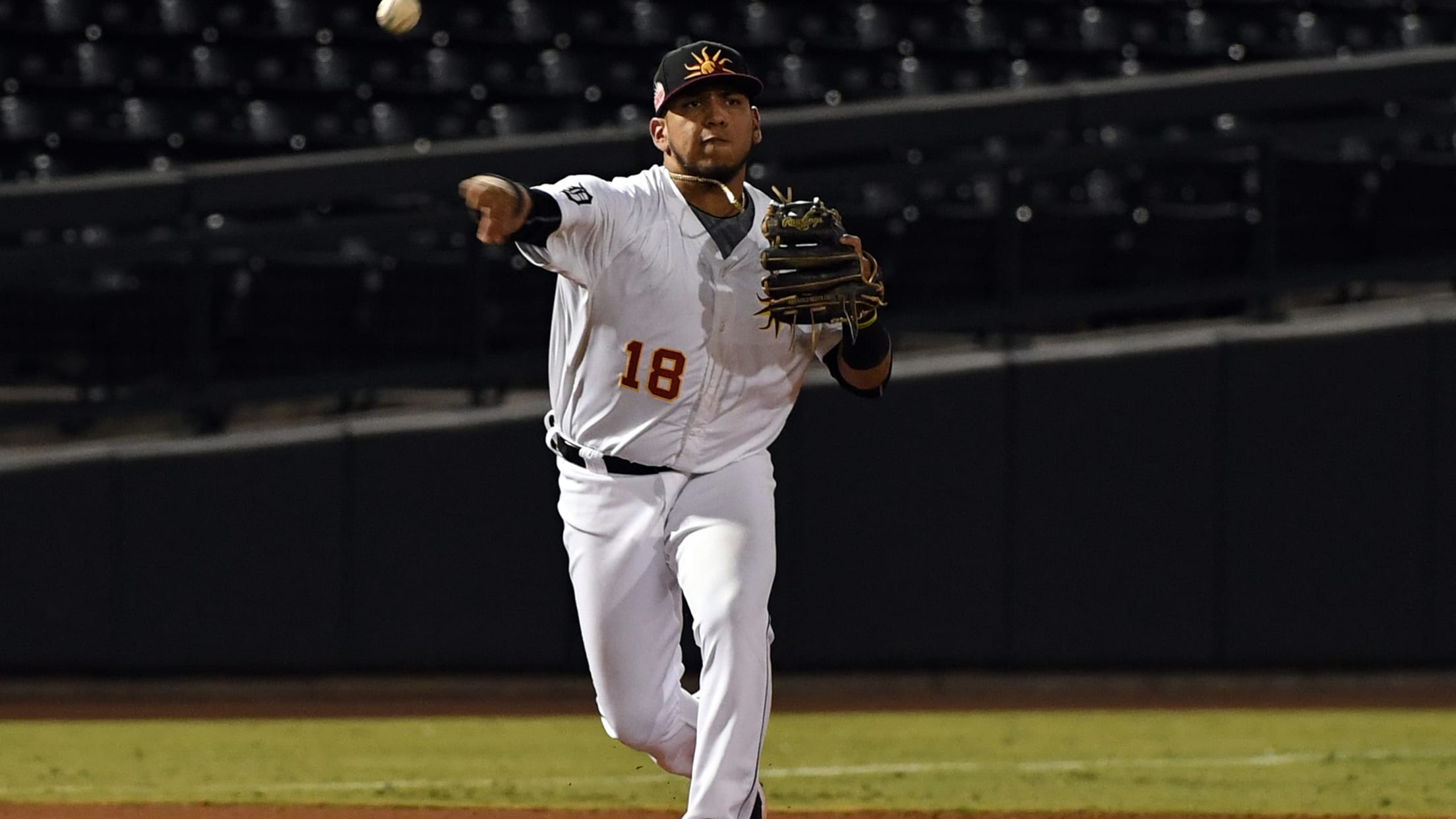 DETROIT -- Isaac Paredes' season in the Arizona Fall League is over. The infielder, ranked as the Tigers' No. 5 prospect by MLB Pipeline, was removed from the Mesa Solar Sox roster as he prepares for winter ball in his native Mexico. Paredes returned to his hometown of Hermosillo on
Inbox: Which prospects are ready to step up?
Beat reporter Jason Beck answers Tigers fans' questions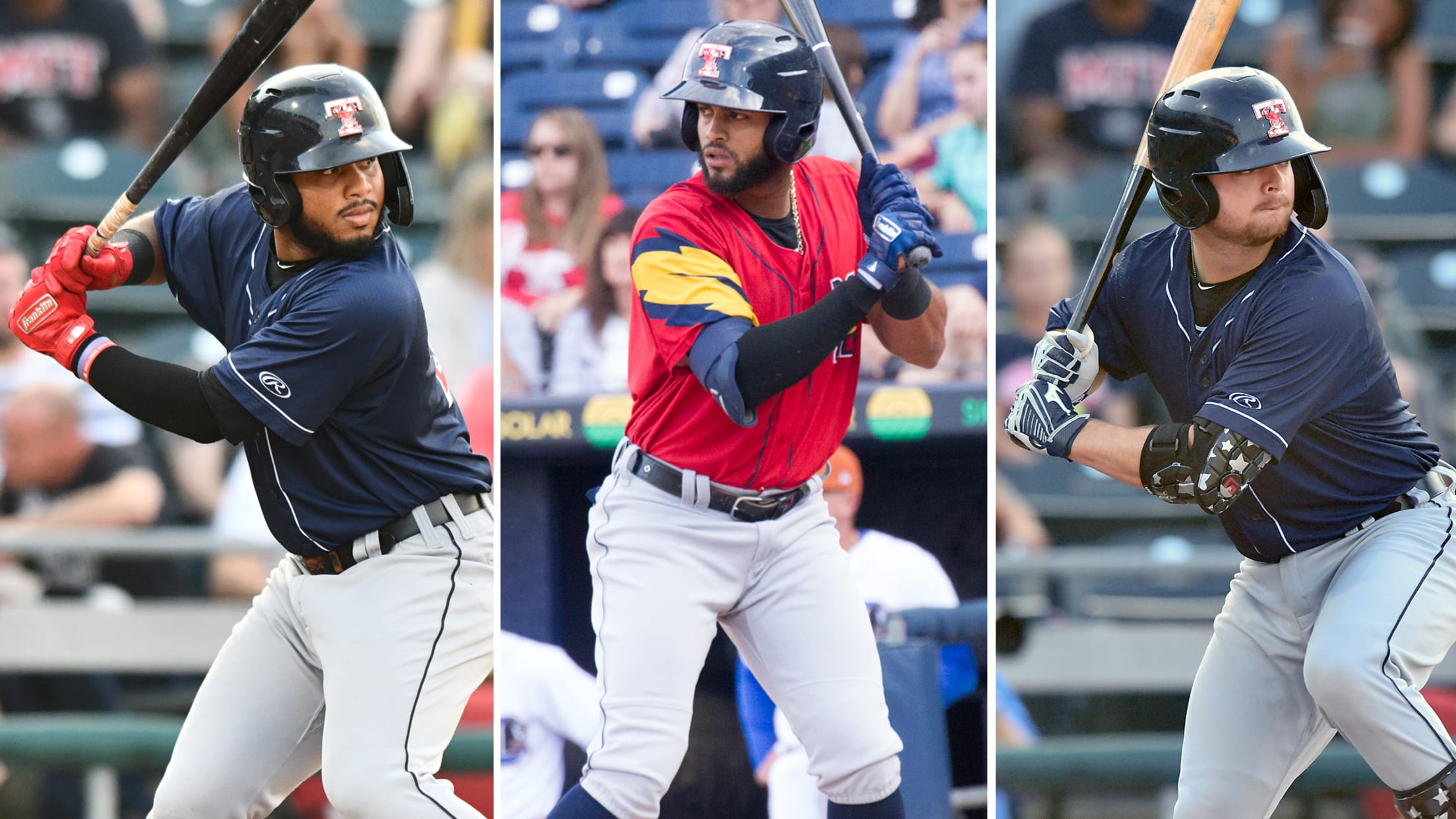 While baseball's postseason heats up, the Tigers' offseason is already underway. And with that, the questions of how the Tigers can begin to climb out from their 114 losses in 2019 begin to take on more urgency. The Tigers' front office, manager and most of the coaching staff are set.
Pipeline names Tigers Prospects of the Year
Infielder Paredes and left-hander Skubal honored as 2019 standouts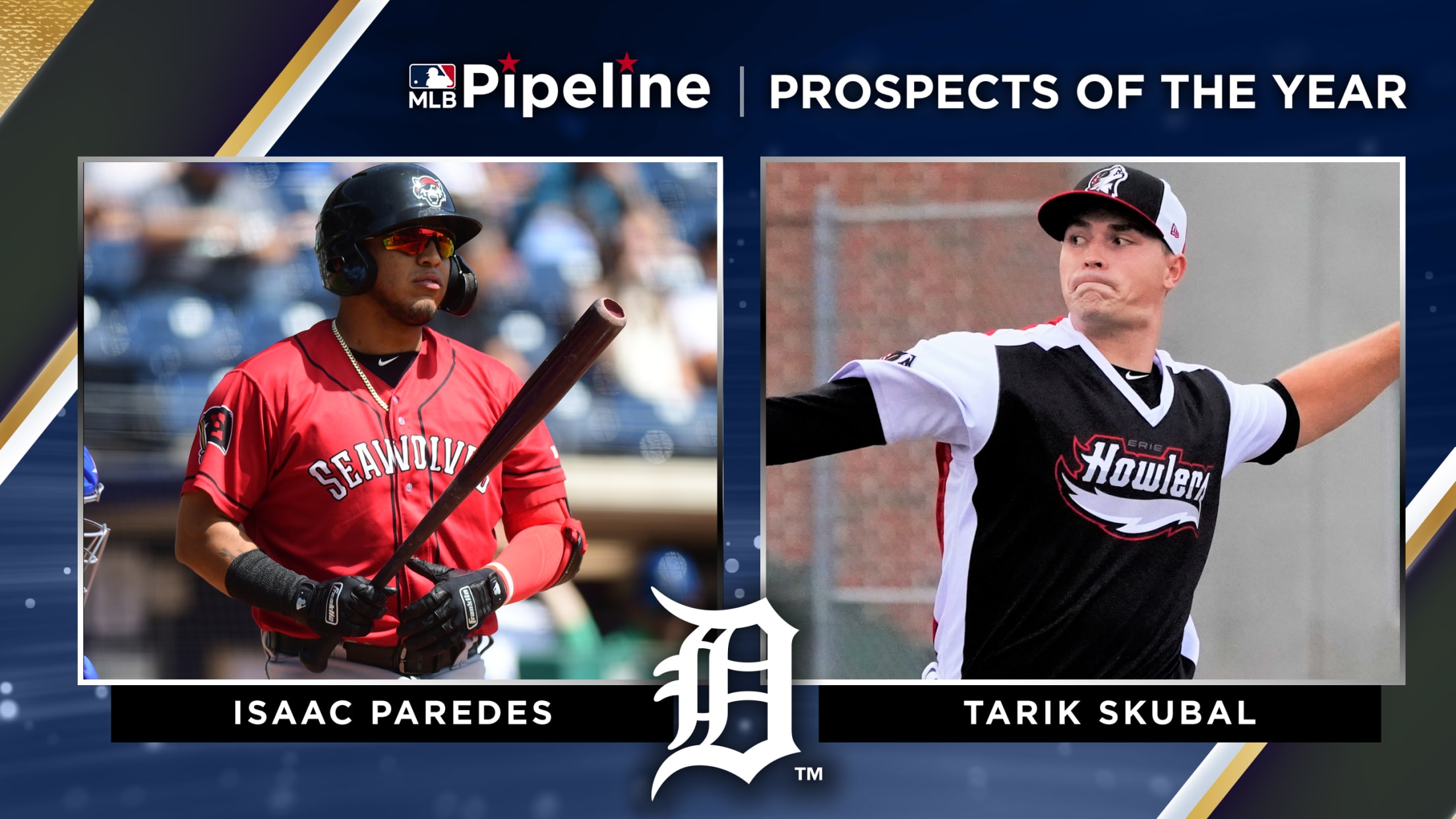 Mike Rabelo was like a lot of Tigers fans going into the season. Even the manager of the Double-A Erie SeaWolves didn't know a whole lot about Tarik Skubal -- until the left-hander joined his rotation this summer. "I knew the name. I'd never seen him throw," Rabelo admitted recently.
Series vs. Orioles could have Draft implications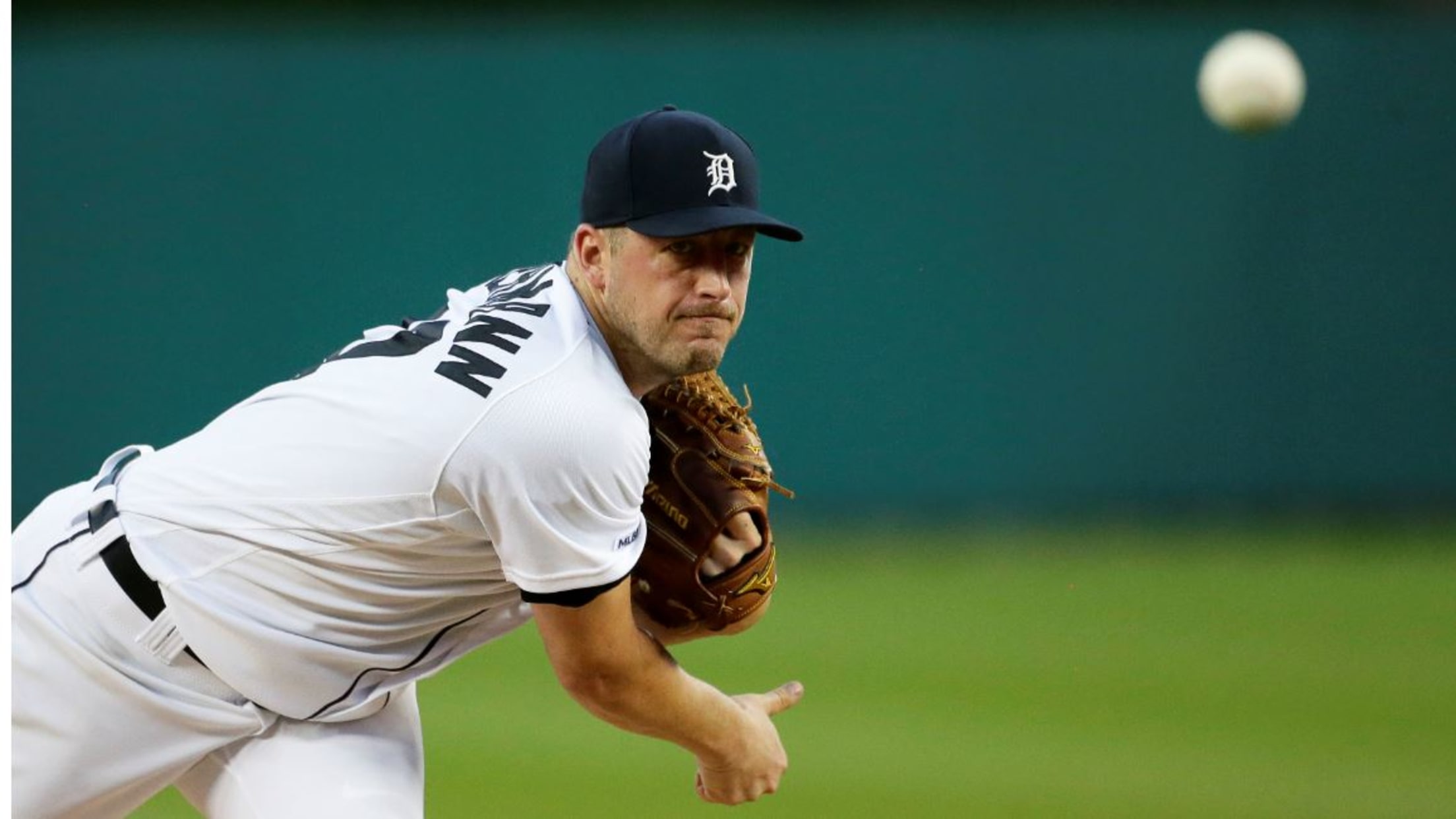 DETROIT -- While Spencer Torkelson was presumably enjoying a Friday night at Arizona State, and Emerson Hancock was likely doing the same at Georgia, the Tigers were trying to dig their way out of an early deficit against the Orioles at Comerica Park. They strung together two sixth-inning runs and
AFL will be a good test for prospect Paredes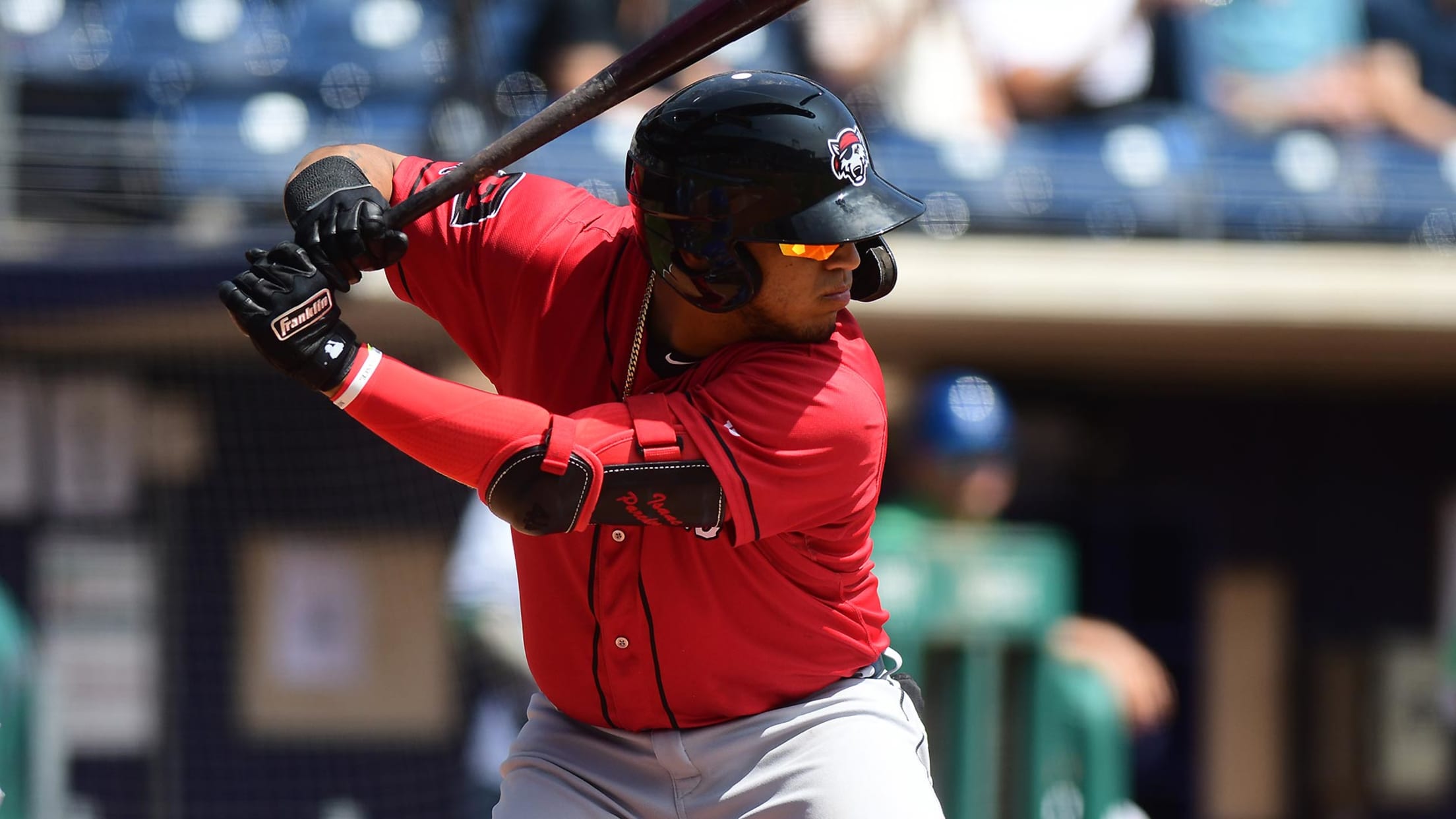 DETROIT -- The Tigers will spend October watching the postseason from afar, but one move by a contending club to try to boost its playoff chances could have ramifications for Detroit's rebuilding effort. When the Cubs called up top prospect Nico Hoerner to help fill a void at shortstop created
Inbox: Which Tigers prospects will debut in '20?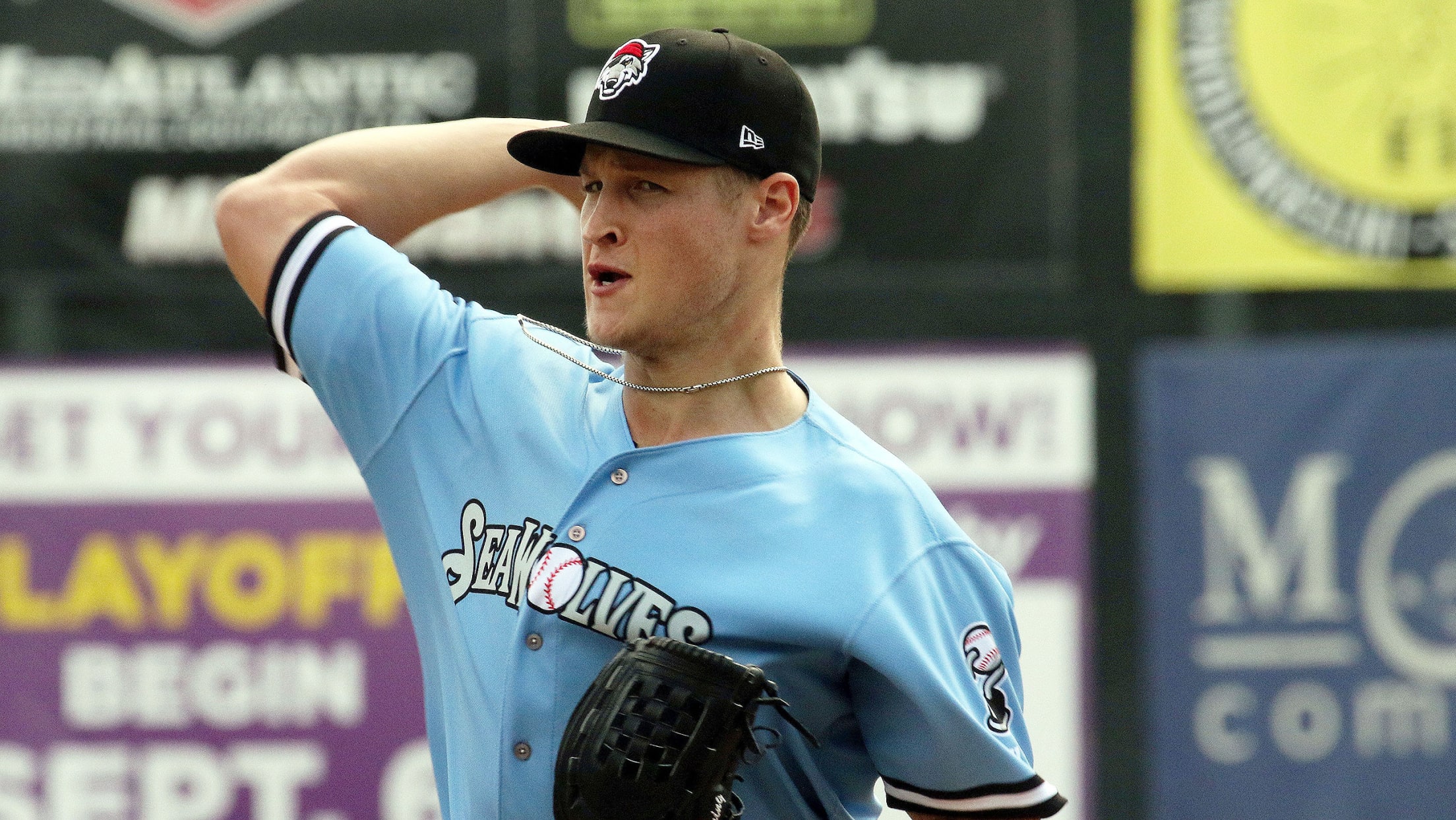 With football season under way -- complete with the crazy Lions season opener -- and the Tigers on the opposite end from the playoff picture, it's easy to forget that three weeks remain in baseball's regular season. The Tigers have clinched their first 100-loss season since 2003, but unless they
Tigers claim outfielder Stokes from Brewers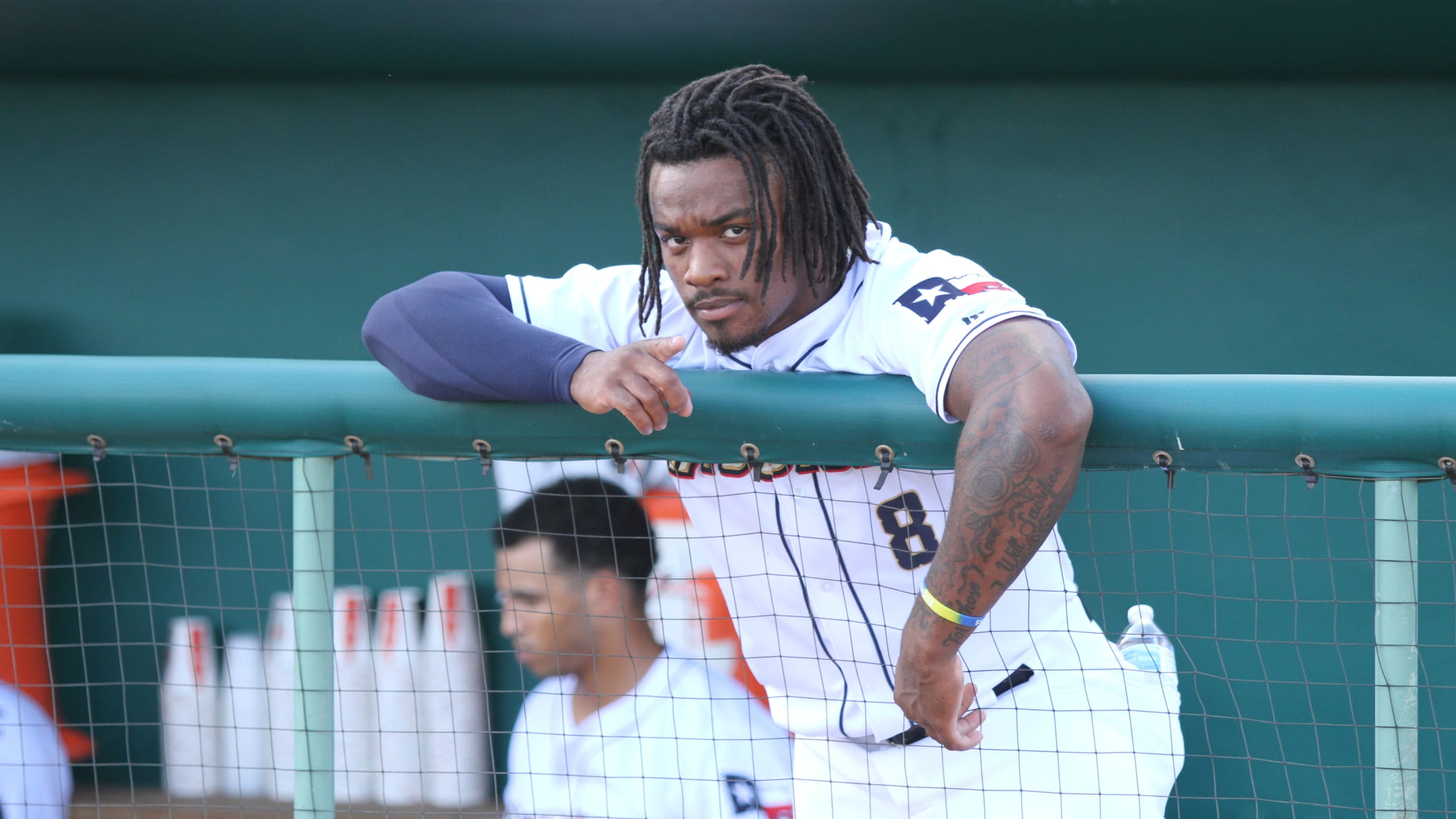 KANSAS CITY -- The Tigers' search for impact position talent continued Tuesday, when they claimed outfield prospect Troy Stokes Jr. off waivers from the Brewers. The 23-year-old Stokes, who was ranked as Milwaukee's No. 20 prospect by MLB Pipeline, was added to Detroit's 40-man roster, but he was not called
Perseverance leads Garcia to Tigers callup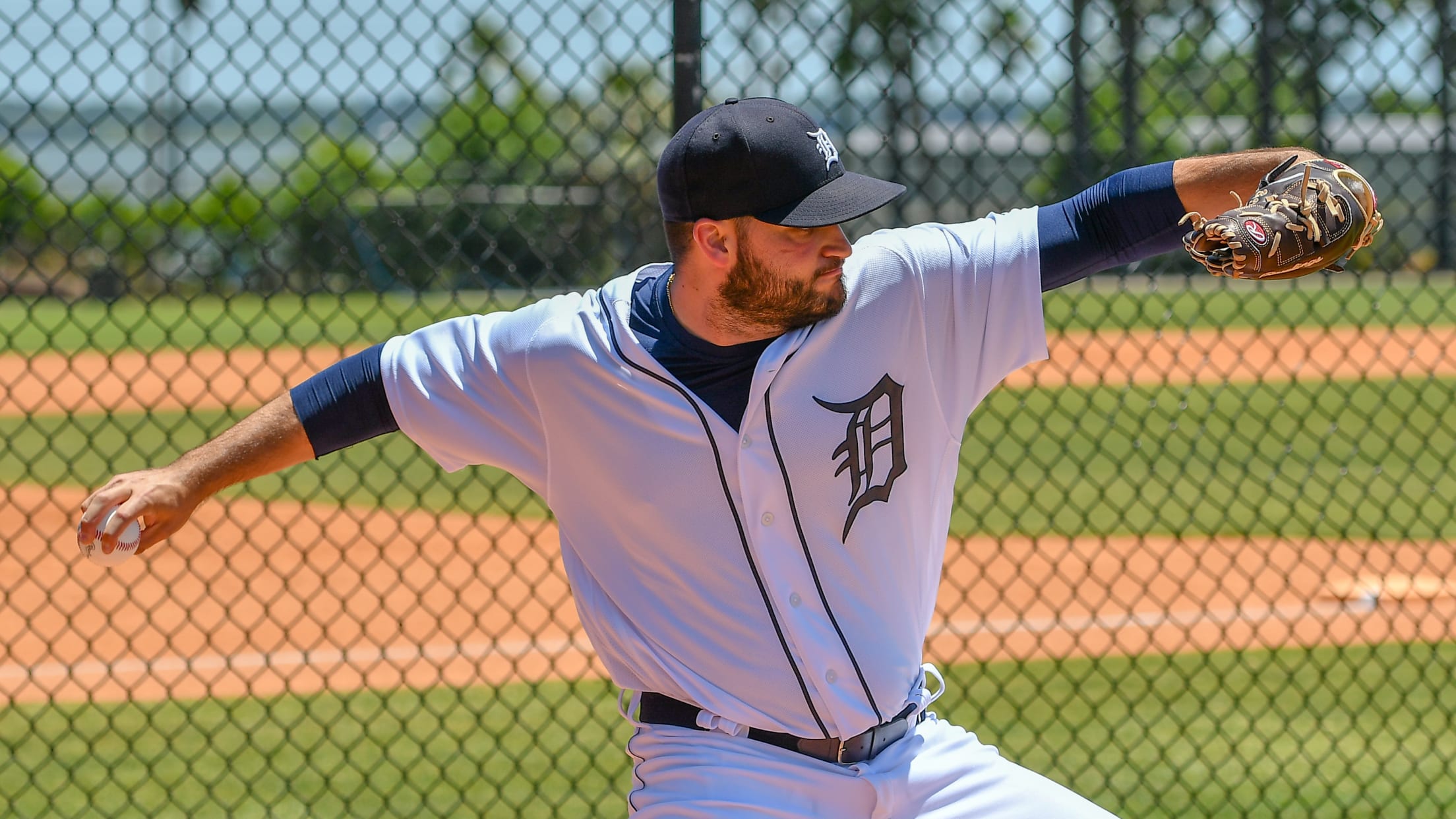 DETROIT -- This is the moment that pushed Bryan Garcia through the workouts and the frustrations last summer as he rehabbed from Tommy John surgery. The former University of Miami closer was seemingly on the fast track to the big leagues, rocketing from Class A West Michigan to Triple-A Toledo
See you in '20? Top prospects unlikely to get call
DETROIT -- No, Matt Manning isn't joining the Tigers for September callups. Nor are fellow highly touted pitching prospects Tarik Skubal and Alex Faedo. They're all part of Double-A Erie's playoff drive, and they're nearing innings limits, just as Casey Mize did before being shut down a week ago. Asked
Familiar faces abound for Castro's home debut
Goodrum out until at least mid-September; Rabelo to manage in Fall League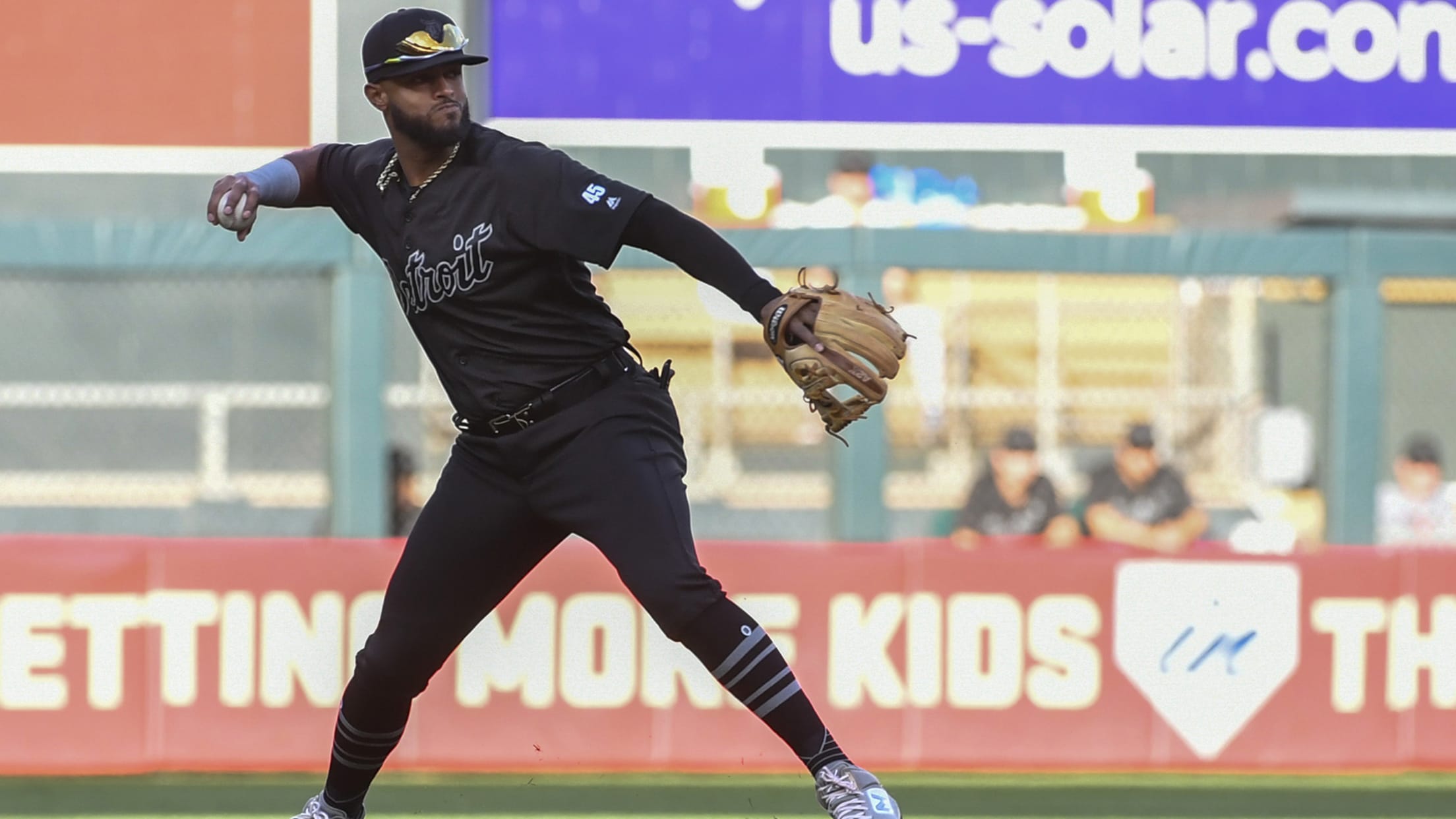 DETROIT -- Francisco Lindor remembers Willi Castro as the quiet kid in the corner in Spring Training, seen but rarely heard. "What stood out about him was how he was always working quietly," Lindor said Tuesday before the Tigers' 10-1 loss to the Indians at Comerica Park. "He was never
Tigers' stud Double-A staff is scary good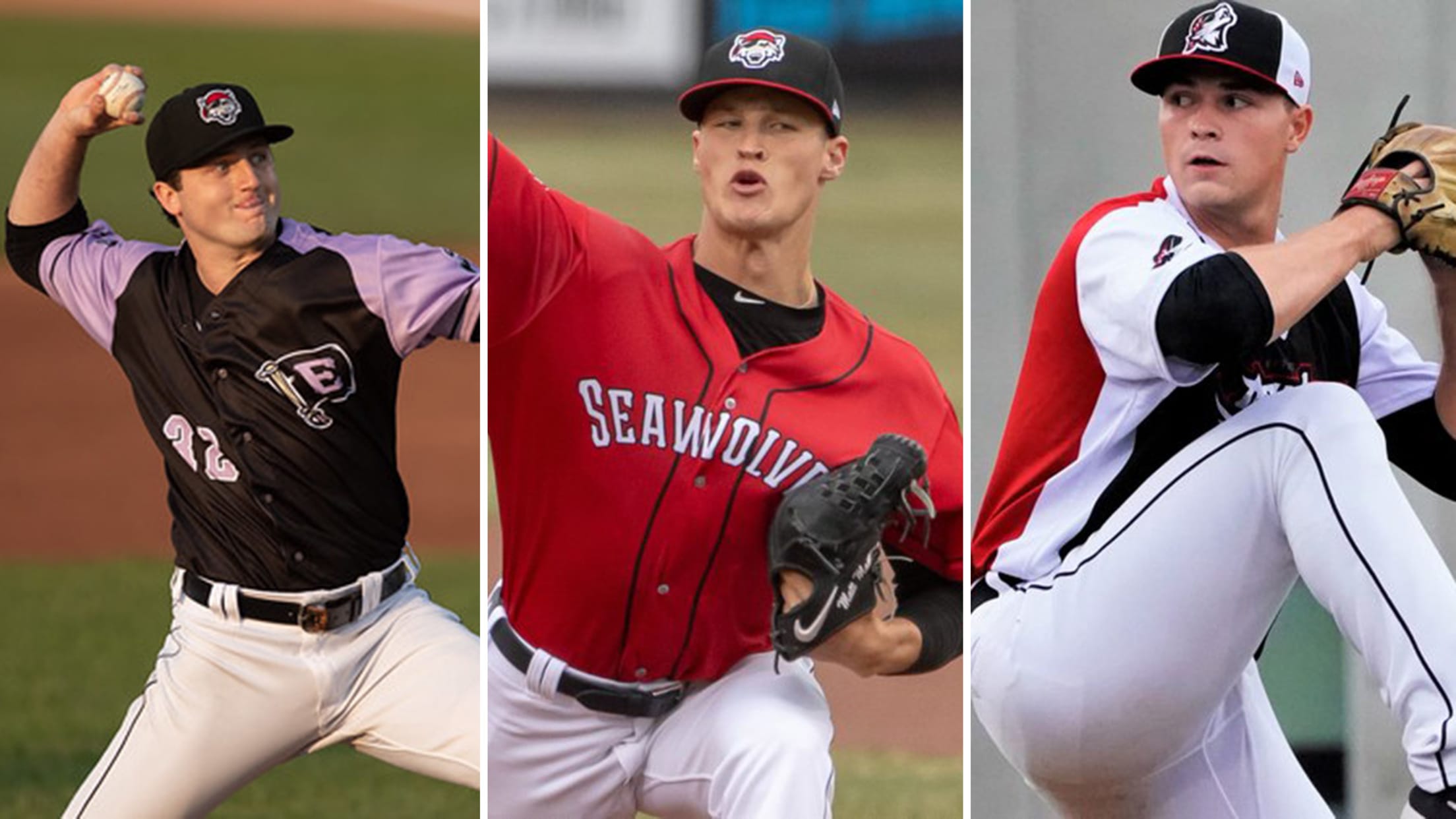 ERIE, Pa. -- Casey Mize and Alex Faedo were working out in the outfield at UPMC Park a week and a half ago, ahead of the SeaWolves' series opener against Akron, when Faedo shared a tip. Indians top prospect and Akron third baseman Nolan Jones had homered off Faedo a
Tigers call up shortstop prospect Castro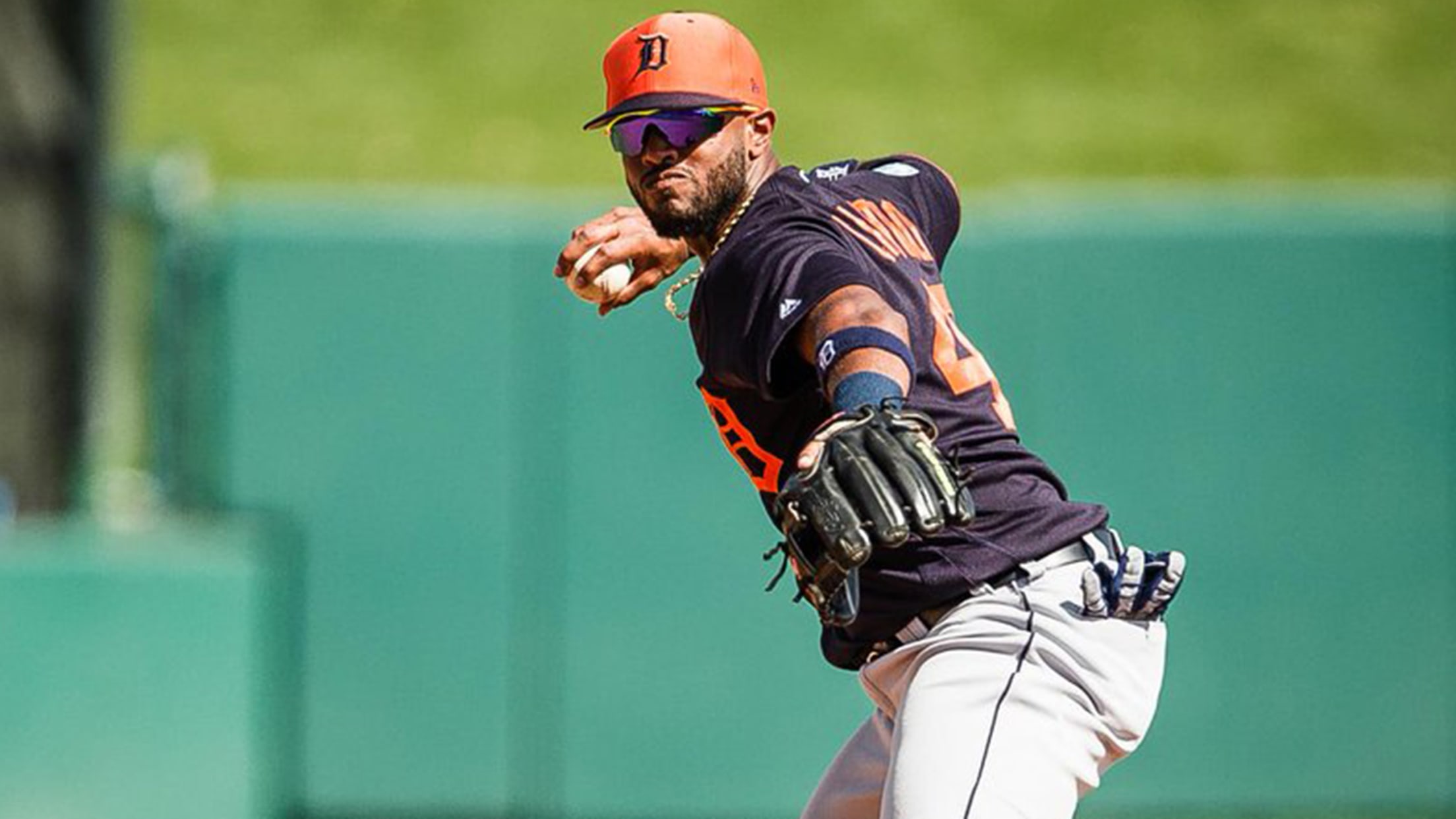 MINNEAPOLIS –- Willi Castro was just getting out of the clubhouse bathroom during a blowout loss for the Toledo Mud Hens Friday night in Columbus when he was told to sit down. He wondered if he was being disciplined for something. Instead, Hens manager Doug Mientkiewicz was giving him the
Tigers shut down healthy Mize for rest of year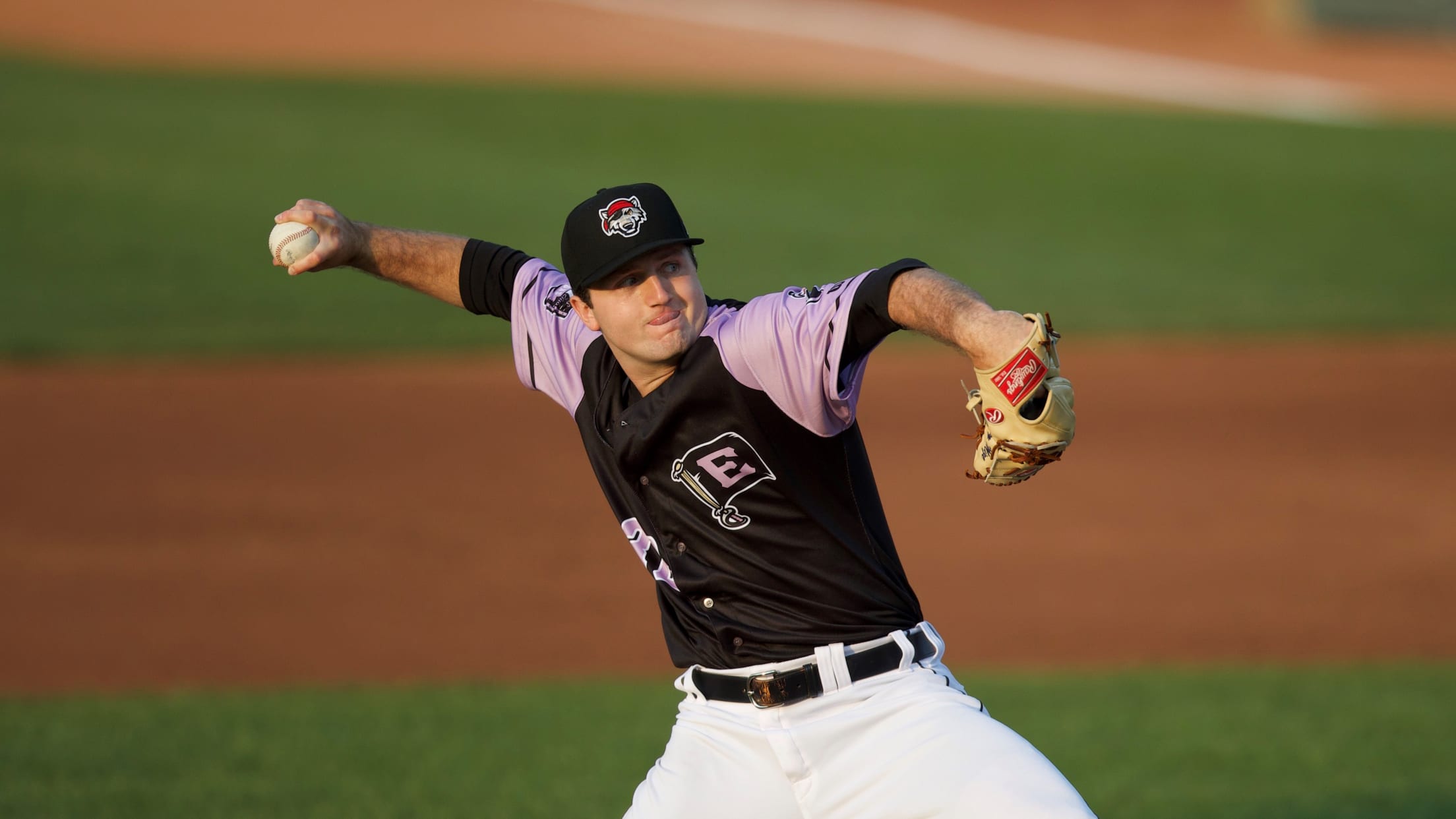 Casey Mize's first full professional season is over. The Tigers have decided to shut down their top prospect with just under two weeks left in the season for Double-A Erie. "We've made the decision after review and talking to Casey that we're going to skip his next three starts to
Rogers enjoys chance to play vs. former team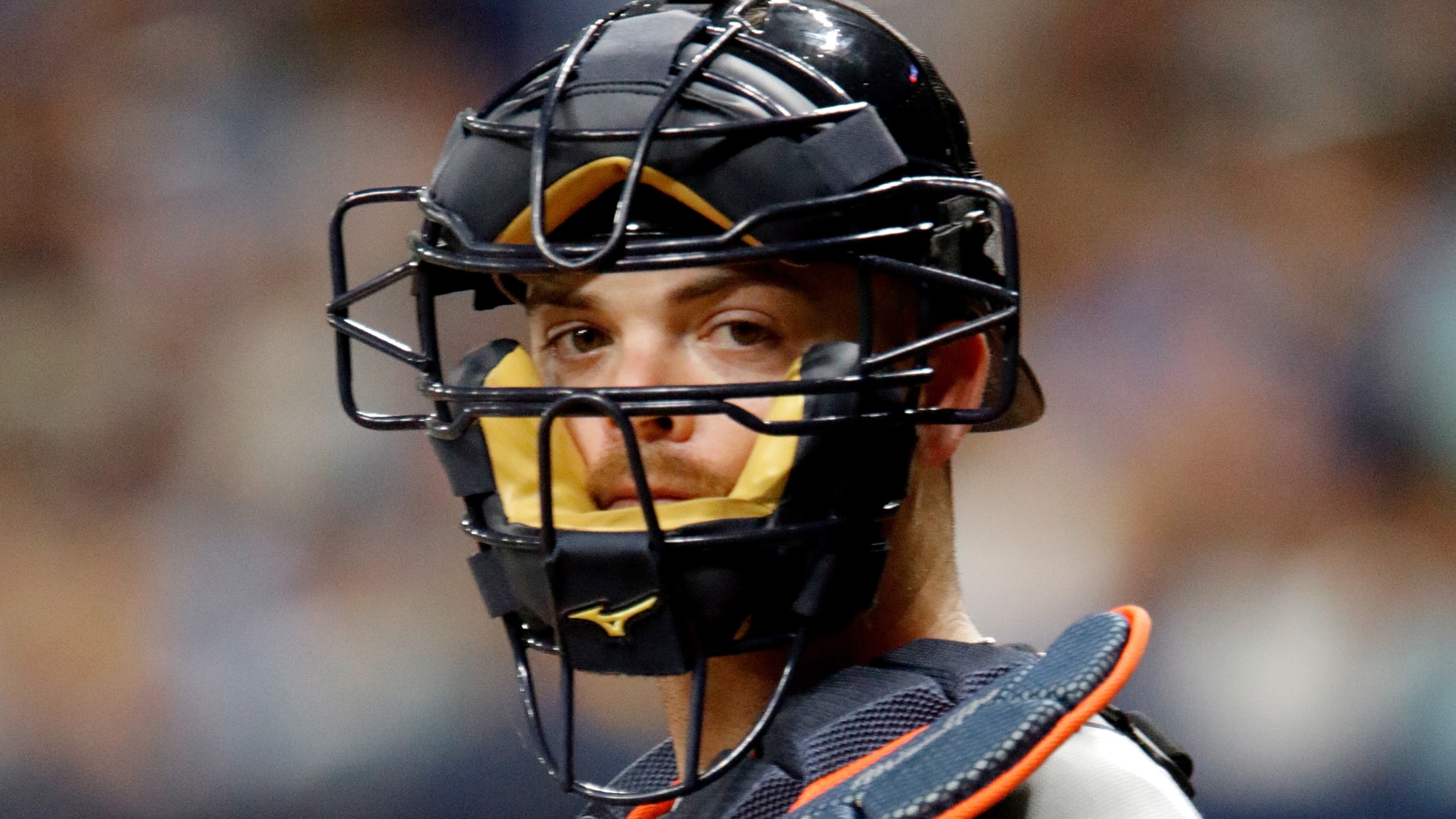 HOUSTON -- While it's true Jake Rogers wasn't the marquee name in the blockbuster trade that sent Tigers icon Justin Verlander to Houston two years ago, the catcher has the distinction of being the first prospect from that massive deal to reach the big leagues. This week, Rogers hopes to
Rogers' dart saves Edwin's second straight win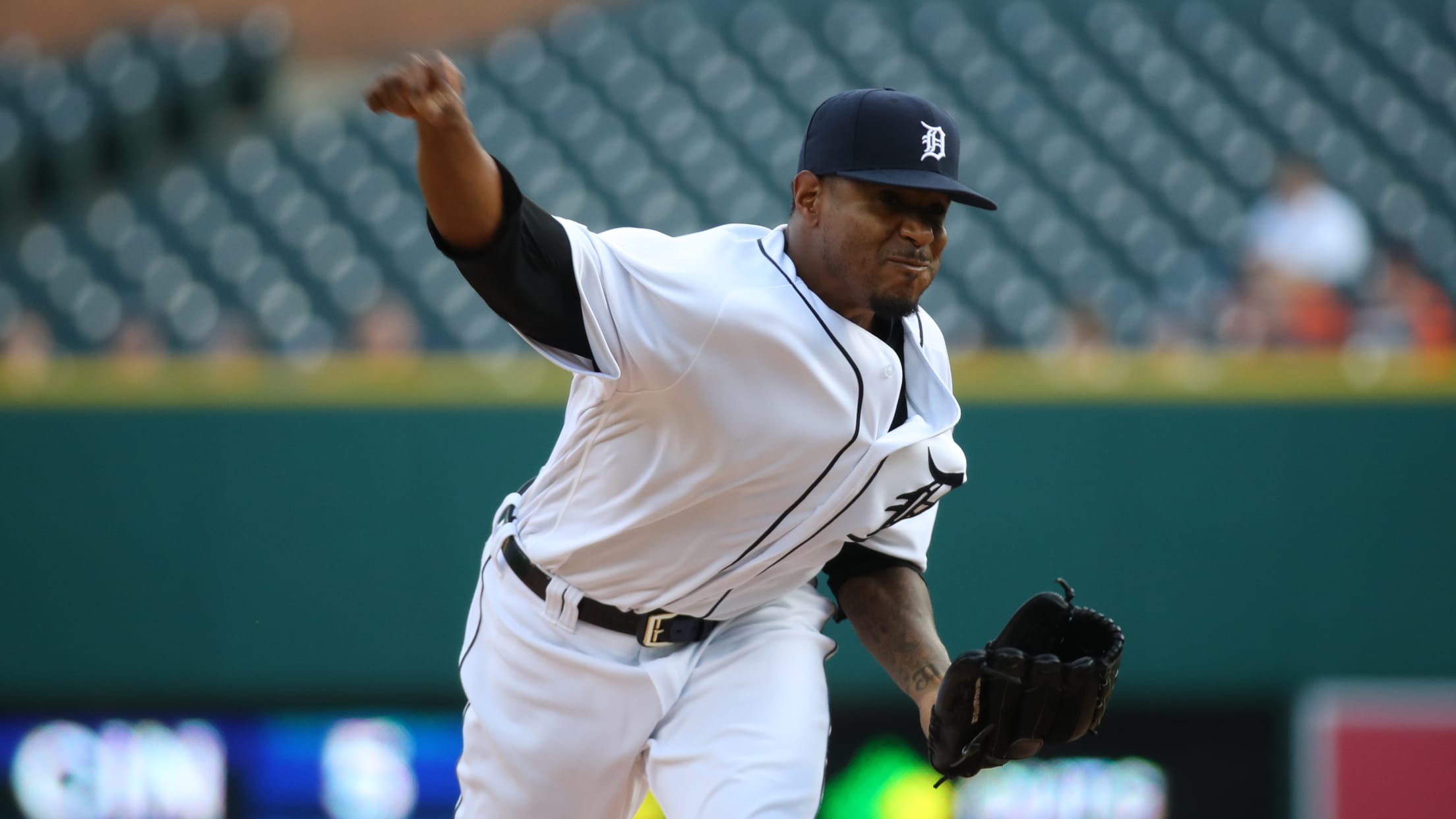 DETROIT -- Edwin Jackson became the first Tiger to win back-to-back starts since Matthew Boyd in early May. Detroit's bullpen held onto a one-run lead for four innings in a 3-2 win over the Mariners Wednesday night at Comerica Park. But the biggest out of the night went to Jake