Prospect Faedo stands out in star-studded Erie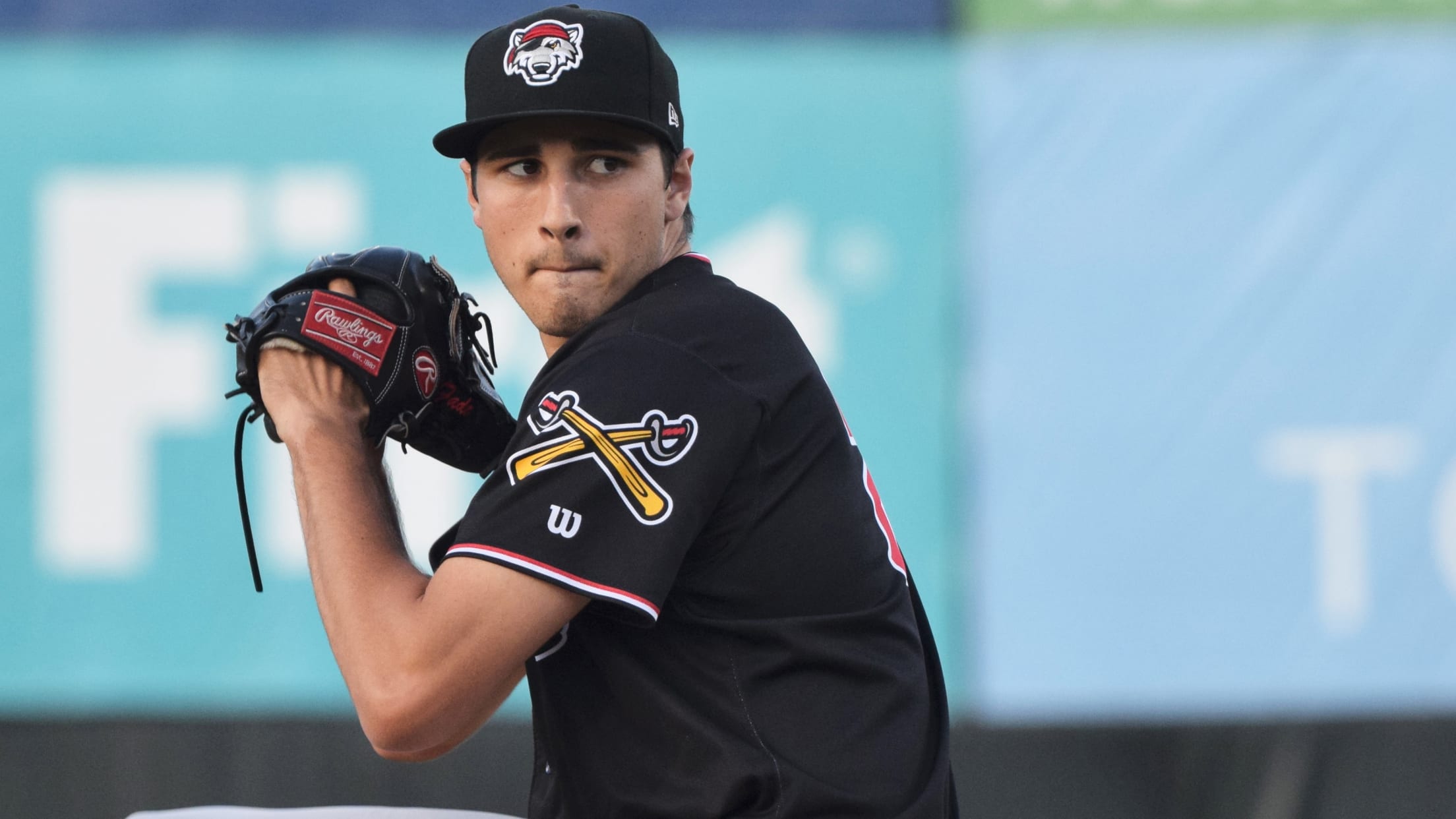 ERIE, Pa. -- The stands were empty at UPMC Park, the stadium nearly quiet, as the Tigers' Double-A pitchers played catch in the left-field corner on Wednesday morning. The pop of ball hitting glove could be heard well down the line, the one-liners from pitcher to pitcher slightly less so,
Here are future All-Stars from AL Central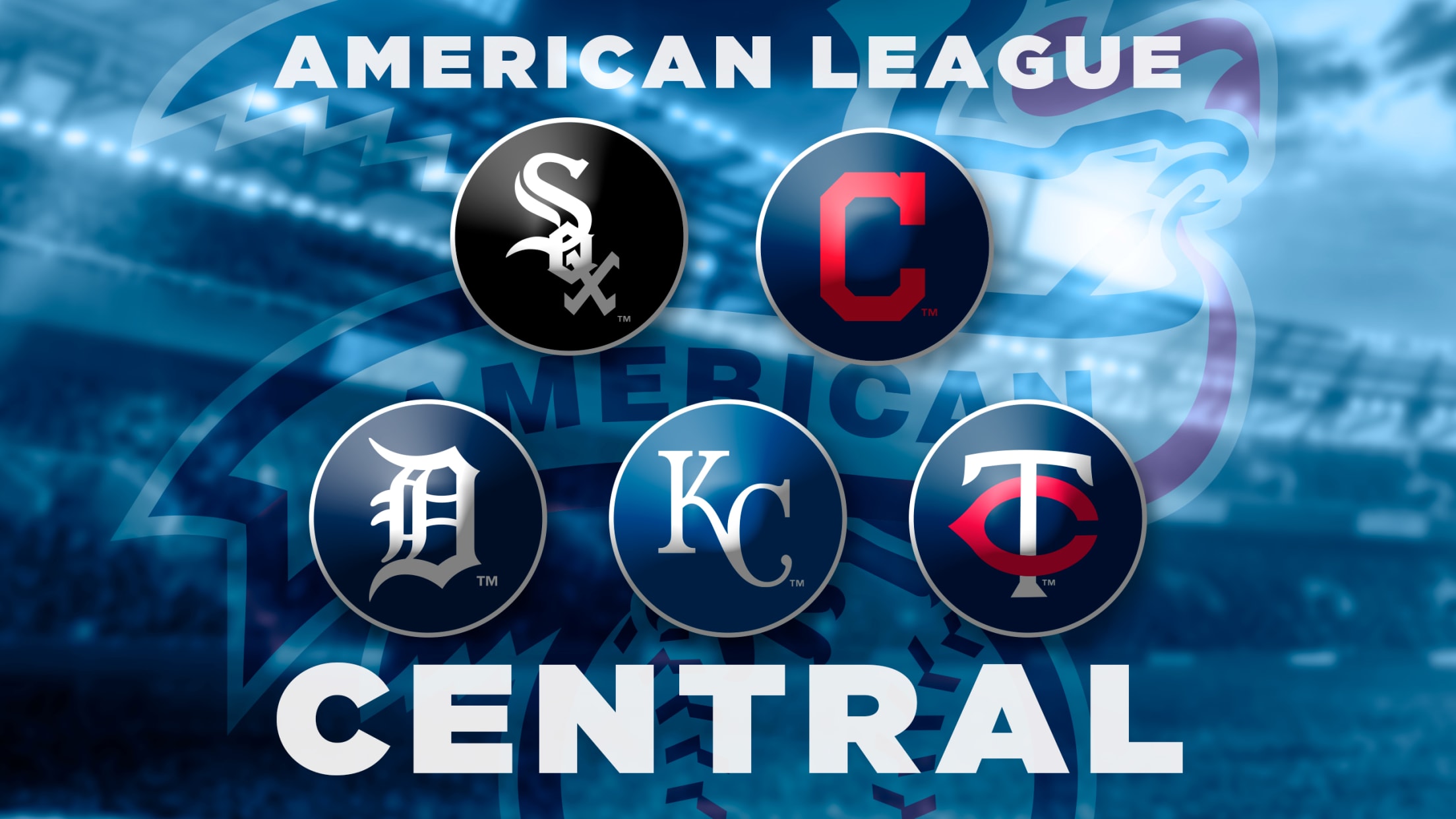 Next month's All-Star Game could feature a whole lot of Minnesota Twins and a selection of players from the rest of the American League Central. That's a reflection of the way the division race has played out. But the AL Central All-Star competition could become a lot more crowded before
'Minor shoulder inflammation' for prospect Mize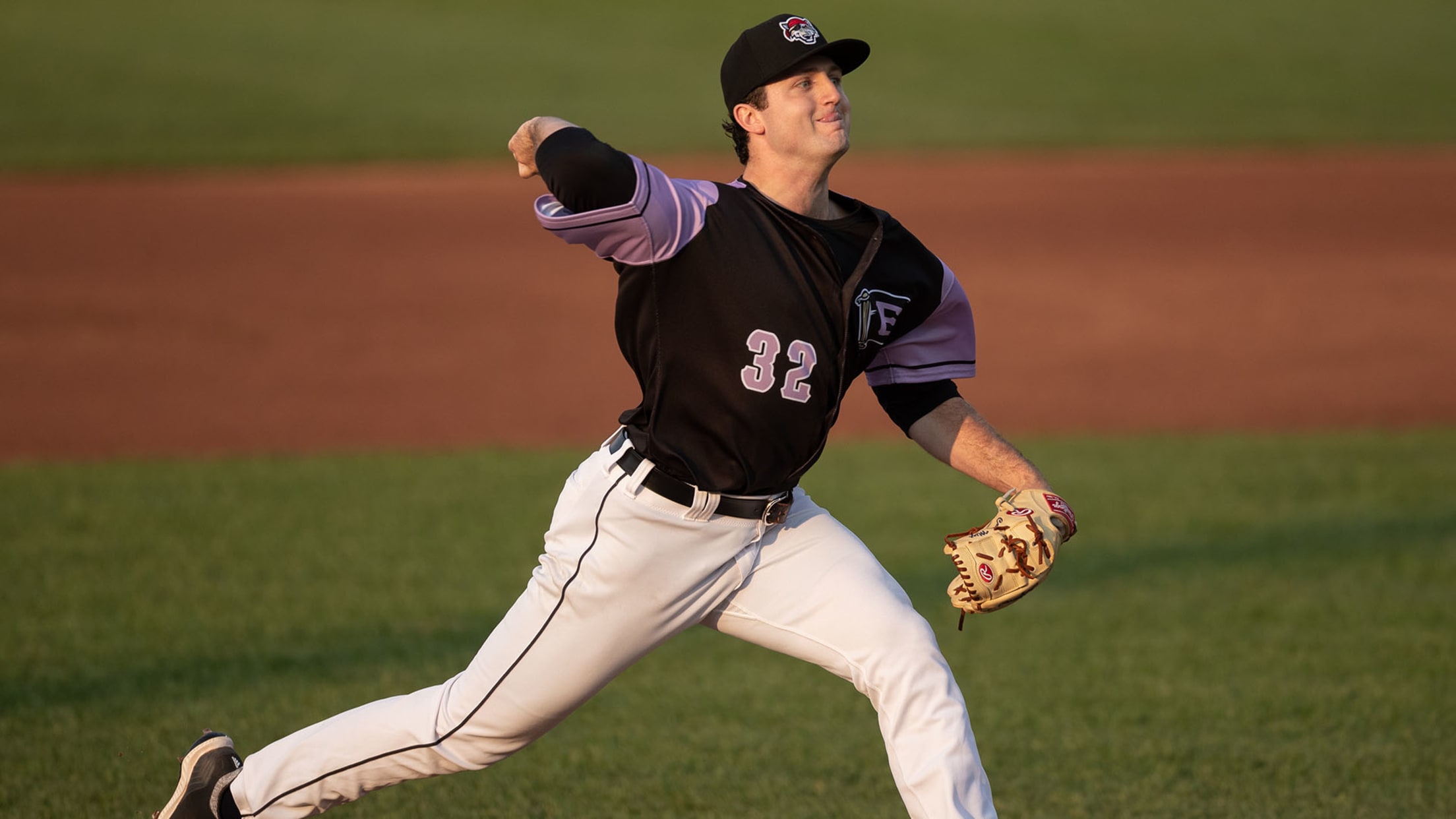 DETROIT -- The Tigers were hoping Casey Mize avoided a serious injury after the team's top prospect left his start for Double-A Erie in the third inning Thursday night in Reading, Pa., and test results have eased their concerns. Though Mize has been placed on the seven-day injured list at
Tigers 2nd-rounder Quintana announces signing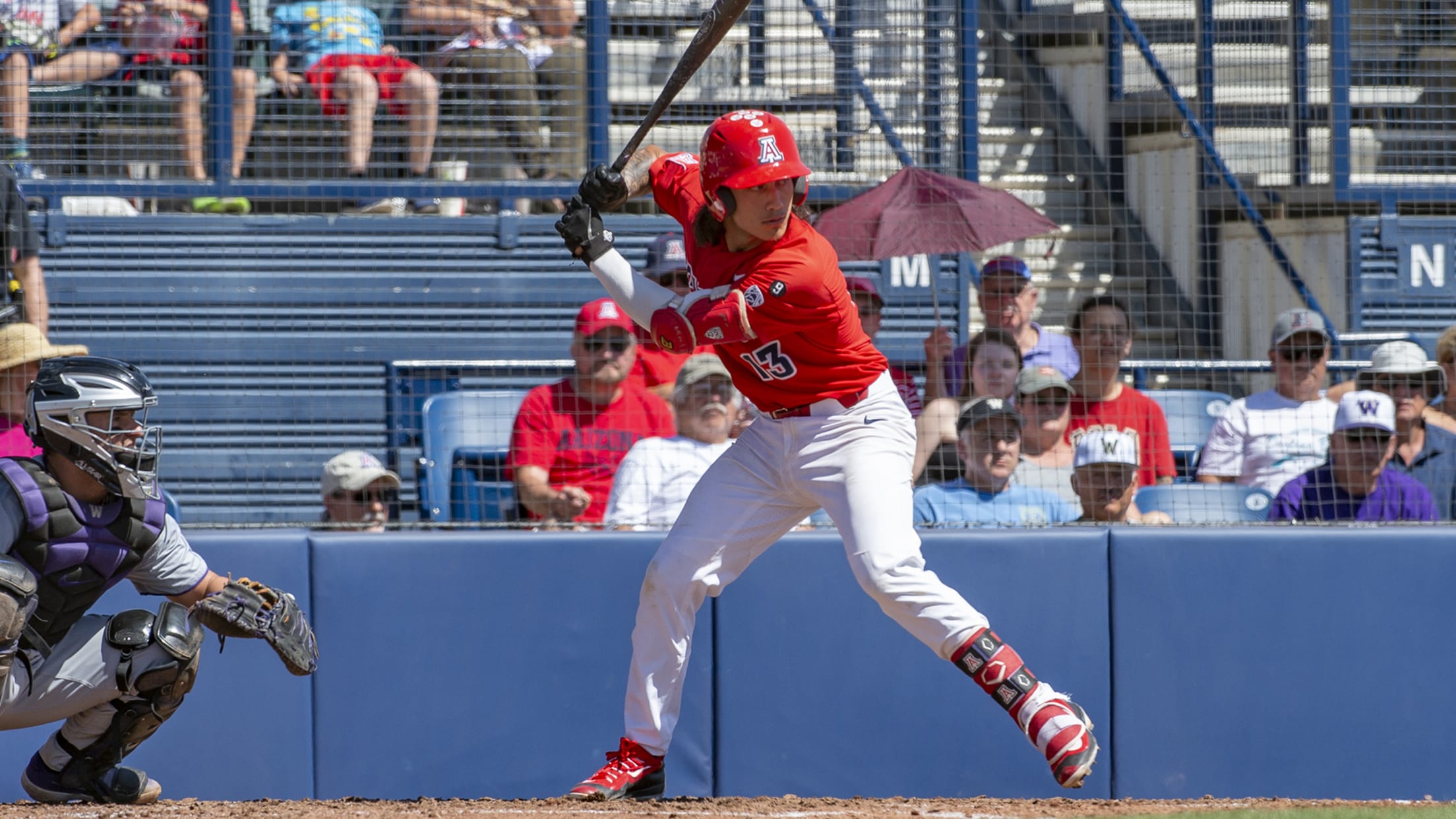 DETROIT -- The Tigers wasted no time getting top pick Riley Greene into their system. Their second-round pick, University of Arizona third baseman Nick Quintana, wasn't far behind. Quintana announced his signing Monday on Twitter with a photo of him putting his signature on the contract. The Tigers have not
Manning's journey a model for Tigers' top pick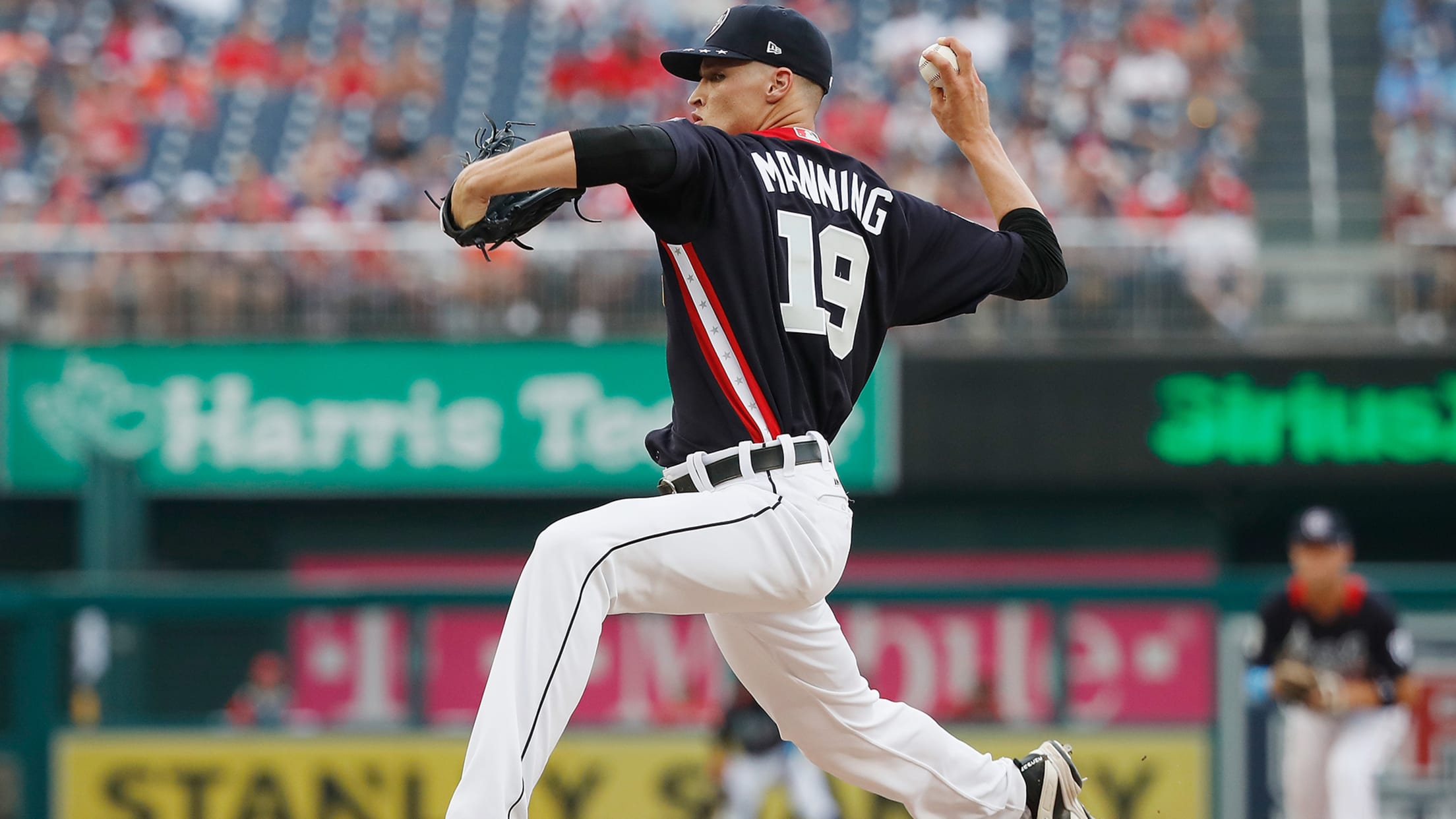 Matt Manning has been where Riley Greene is now, a high-school graduate joining pro ball as a top-10 Draft pick, with a big contract and similar lofty expectations heading into the rookie-level Gulf Coast League. As Manning -- the Tigers' last first-round pick out of high school back in 2016
Tigers owner has eyes on Mize's rise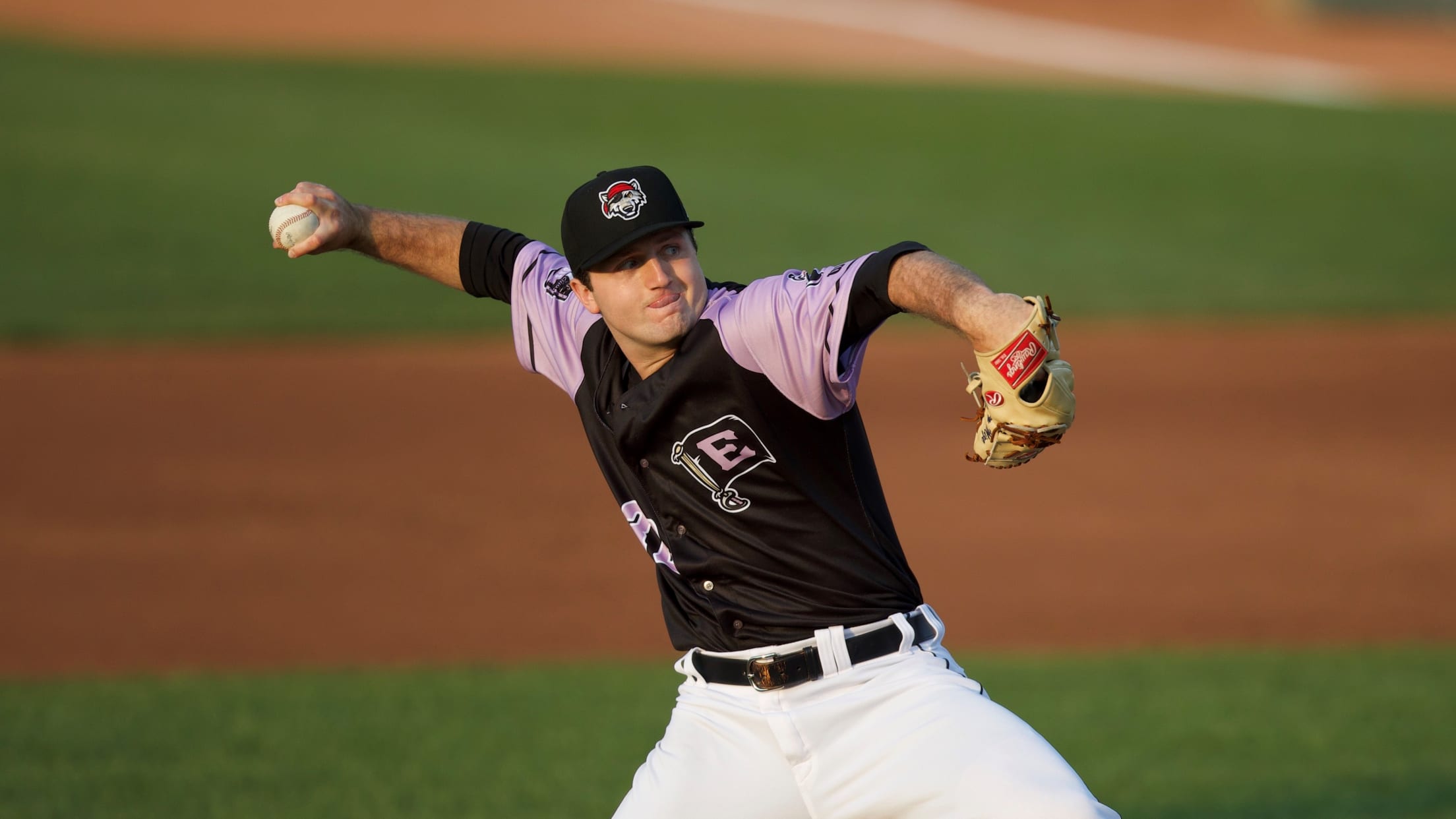 DETROIT – Late Tigers owner Mike Ilitch talking with reporters in Comerica Park's Tiger Club was a regular sighting once upon a time, when the room was used to announce big free-agent signings. As the Tigers introduced top Draft pick Riley Greene on Friday afternoon, Tigers chairman/CEO Christopher Ilitch was
Top pick Greene puts on show at BP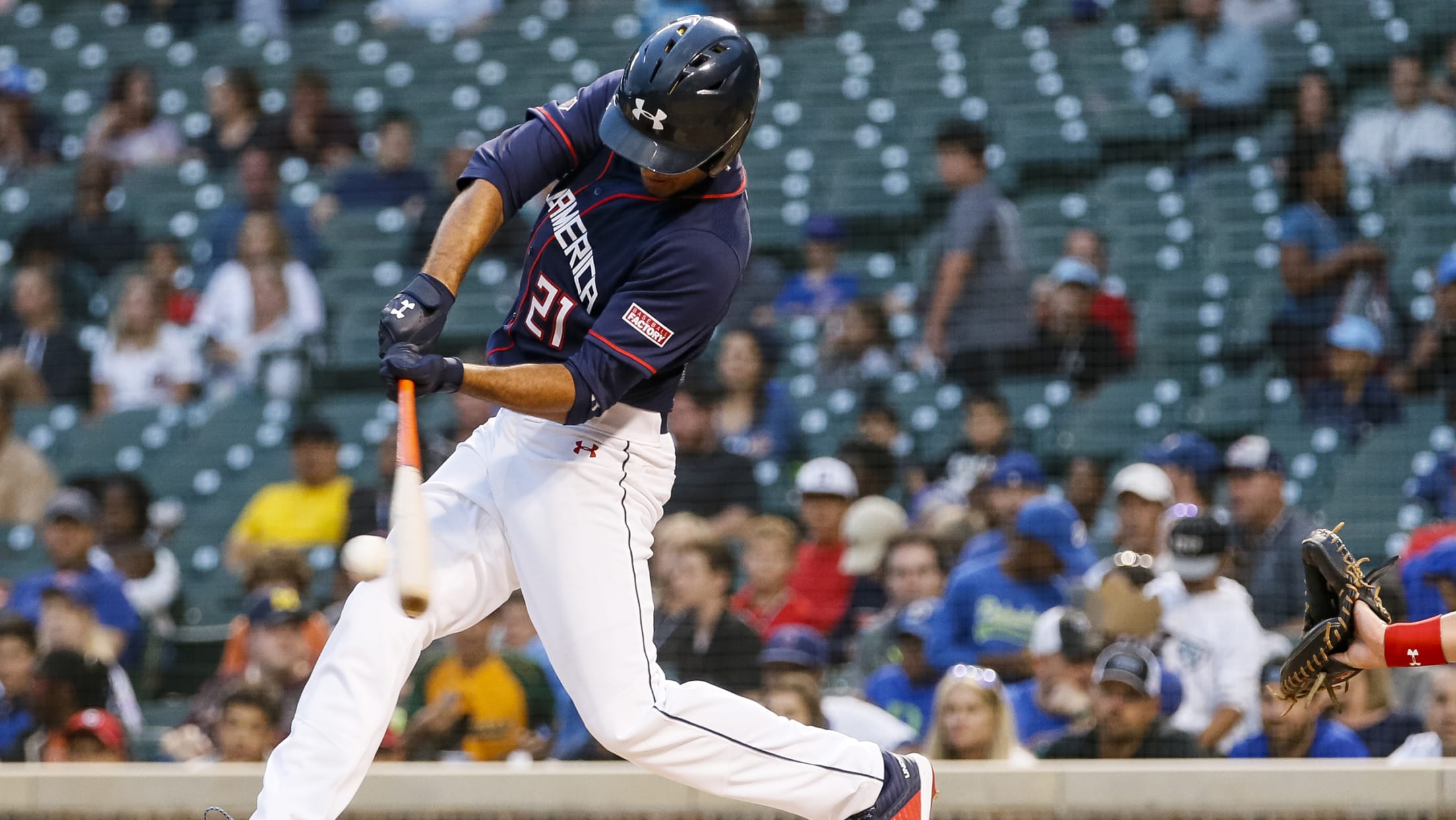 DETROIT -- The first question posed to Riley Greene at his introductory press conference was whether he still wanted to play center field after looking out at the vast territory of Comerica Park. He smiled and said yes. "Just seeing the stadium, walking on the concourse and everything, it's just
Hitters highlight Detroit's 2019 Draft
Tigers use first six picks on position players for first time in team history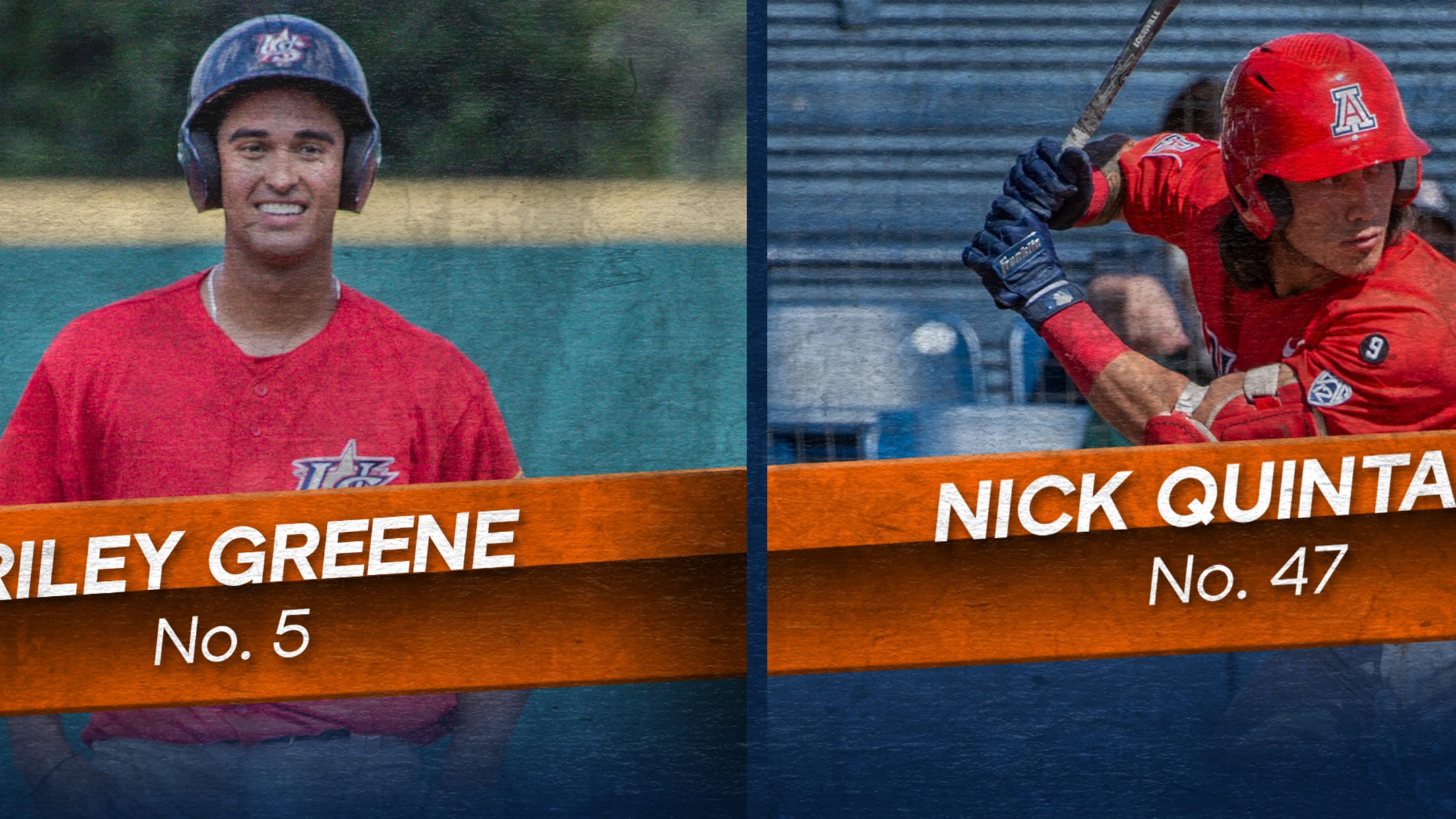 DETROIT -- The Tigers' guiding philosophy for years has been that they can never have enough pitching. Their 2019 Draft will go down as the year they broke trend and grabbed hitters. The change was clear early: Despite the best pitcher in the Draft still being on the board, Detroit
Avila: Mize won't be joining Tigers anytime soon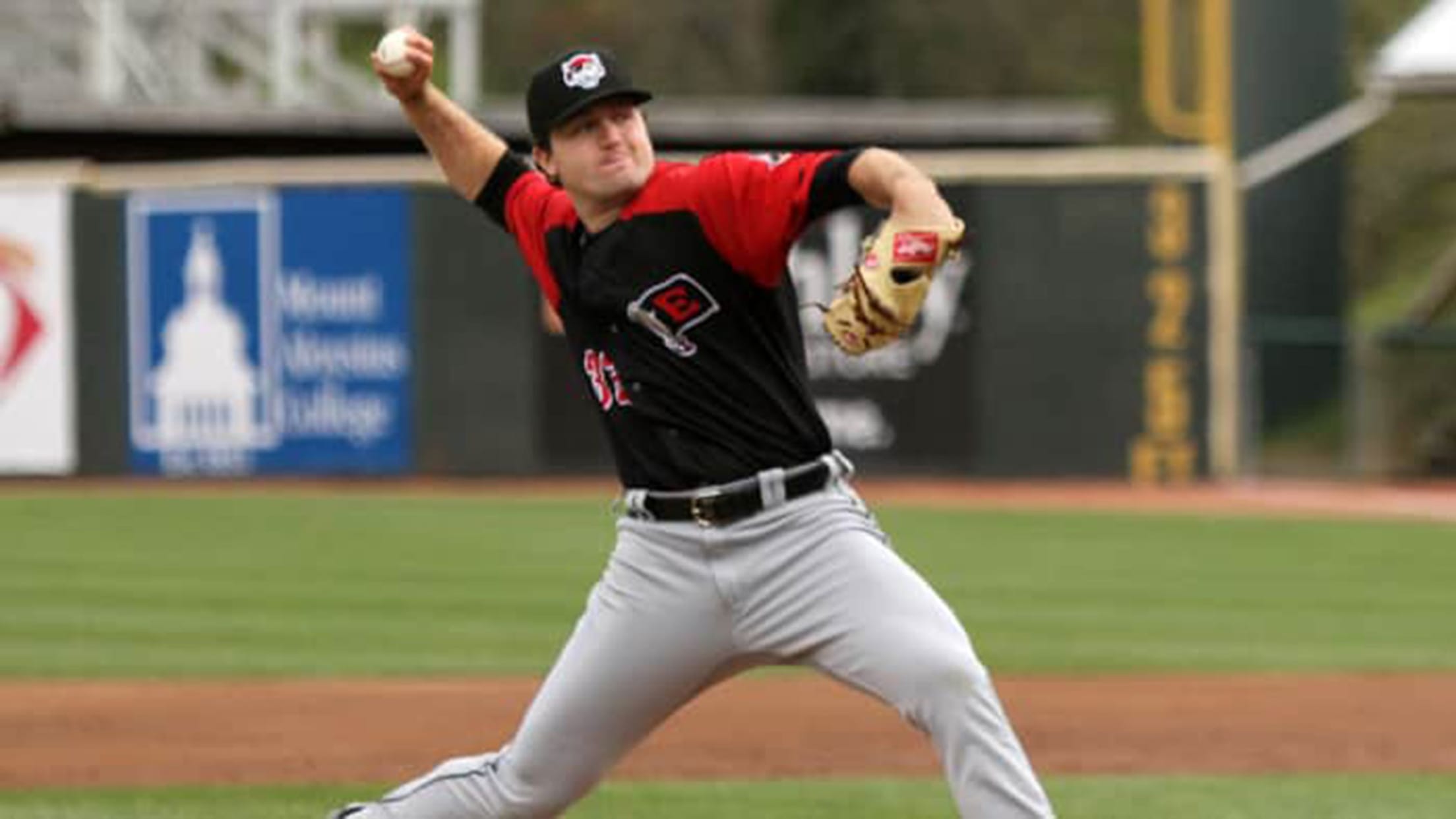 DETROIT -- Tigers general manager Al Avila returned from the Draft meetings in Lakeland, Fla., having added some offensive punch to the team's rebuilding effort. He went back to work with questions about when Detroit's advanced prospects will be making the trip to Comerica Park. Again, Avila preached patience, especially
Sloppy defense sinks Tigers on wet night
Three errors, no hitting plagues Detroit in loss to Rays
DETROIT -- Seven weeks after Tigers prospect Parker Meadows hit an inside-the-park home run for Class A West Michigan, his older brother Austin did a similar lap around the bases at Comerica Park. His trek home was easier, after second baseman Harold Castro's throw to third bounced past Dawel Lugo
Tigers sign top Draft pick Riley Greene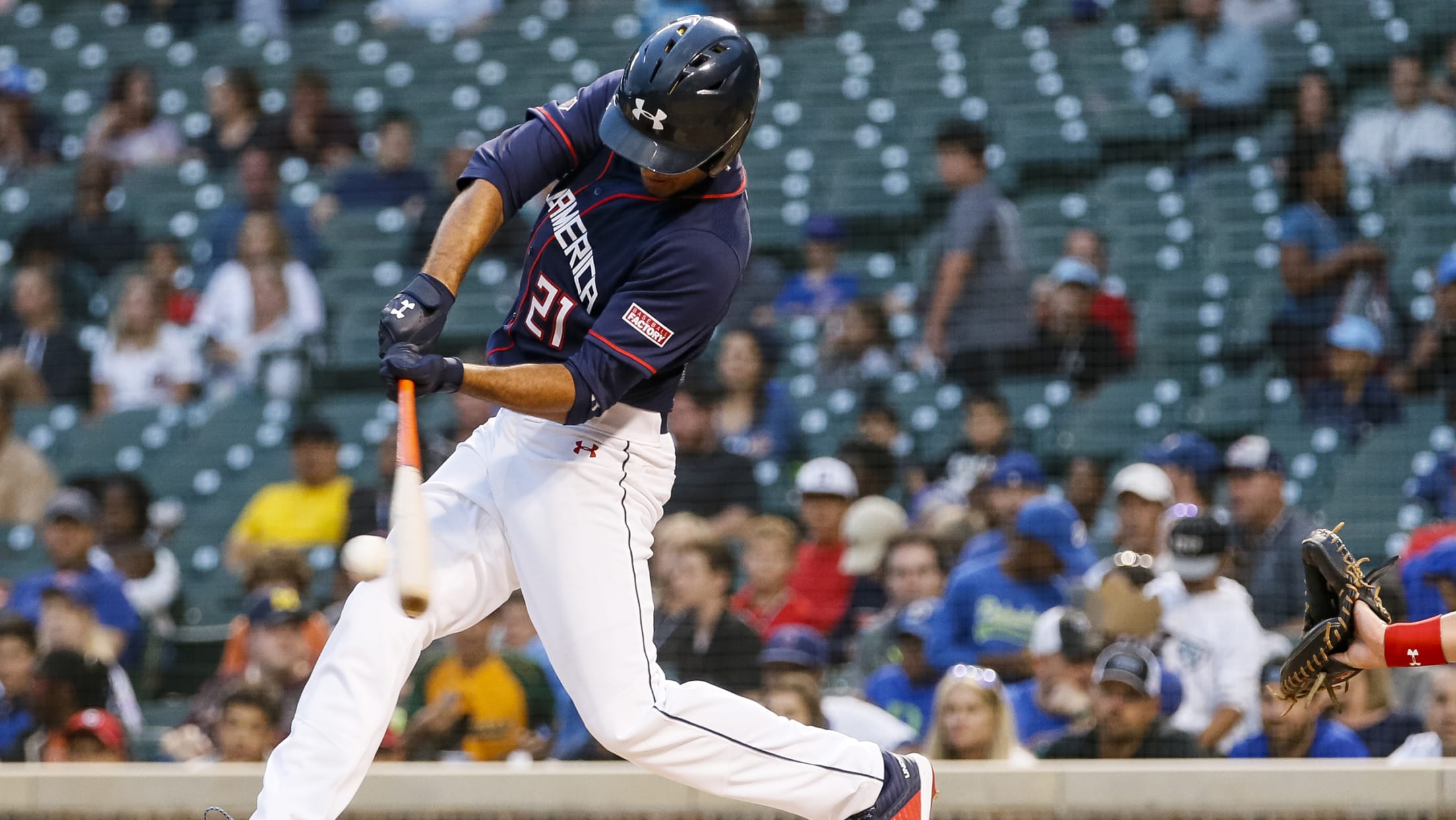 DETROIT – The Tigers wasted little time signing top pick Riley Greene. They didn't even wait until the end of the MLB Draft.
Tigers tab 'dynamic OF' Greene with 5th pick
Detroit also takes third baseman Quintana on Day 1 of Draft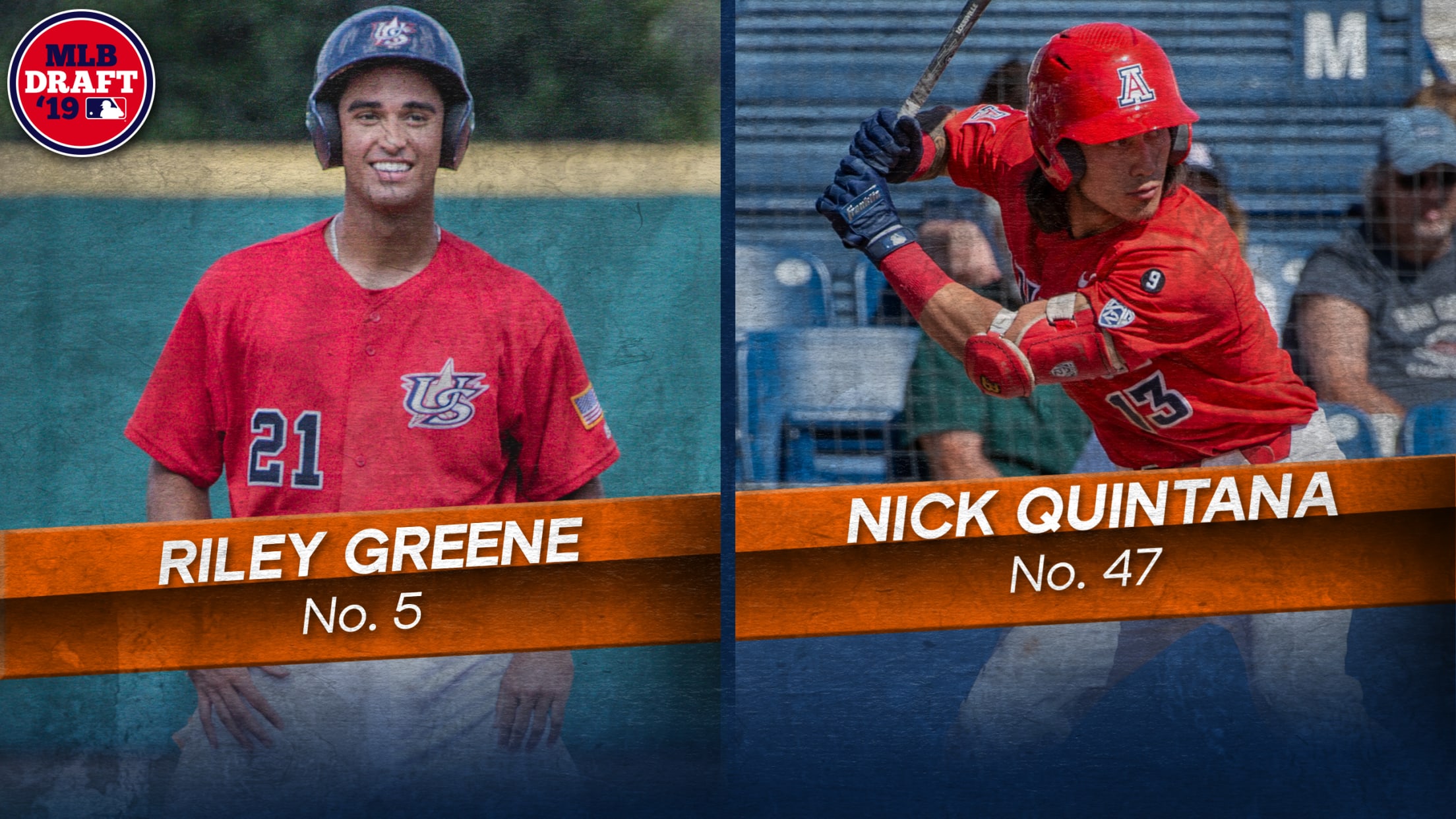 DETROIT -- Tigers scouting crosschecker James Orr had just moved to Oviedo, Fla, just outside Orlando, when University of Florida coach Kevin O'Sullivan told him about a recruit. Riley Greene had committed to the Gators as a freshman, and he was starting to get attention on the national scene. That's
Tigers shifting Draft focus to offense
Detroit showing interest in outfielders Bleday, Greene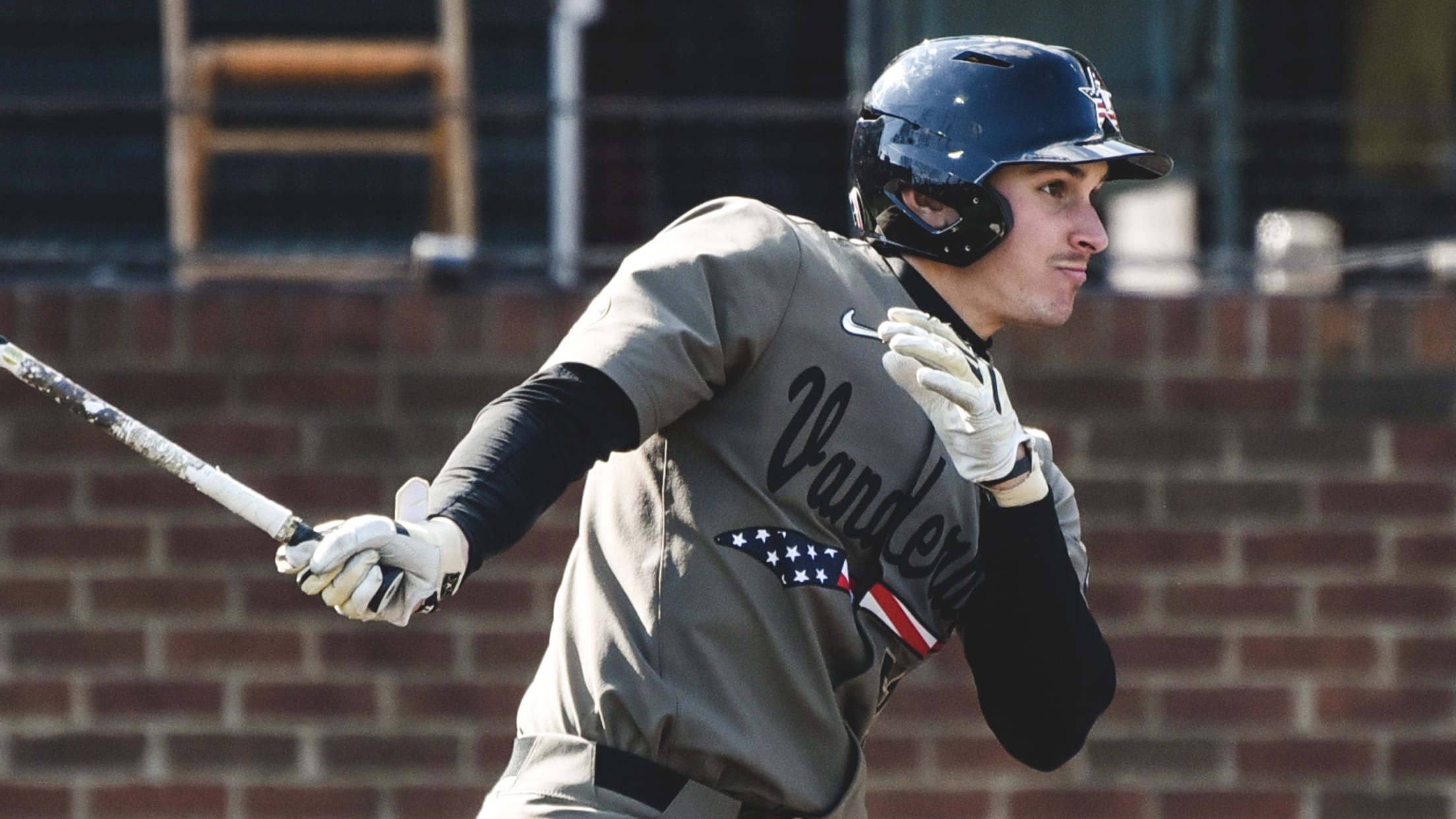 BALTIMORE -- The Tigers have built their rebuilding project around pitchers, spending their past four first-round Draft picks on starters. They've been searching far and wide for impact hitters to go with all those arms, from later Draft picks to trades to international signings. The way this year's MLB Draft
Tigers prep for surprises with their 1st pick
Zimmermann throws two-inning sim game; Mercer, Harrison to see specialist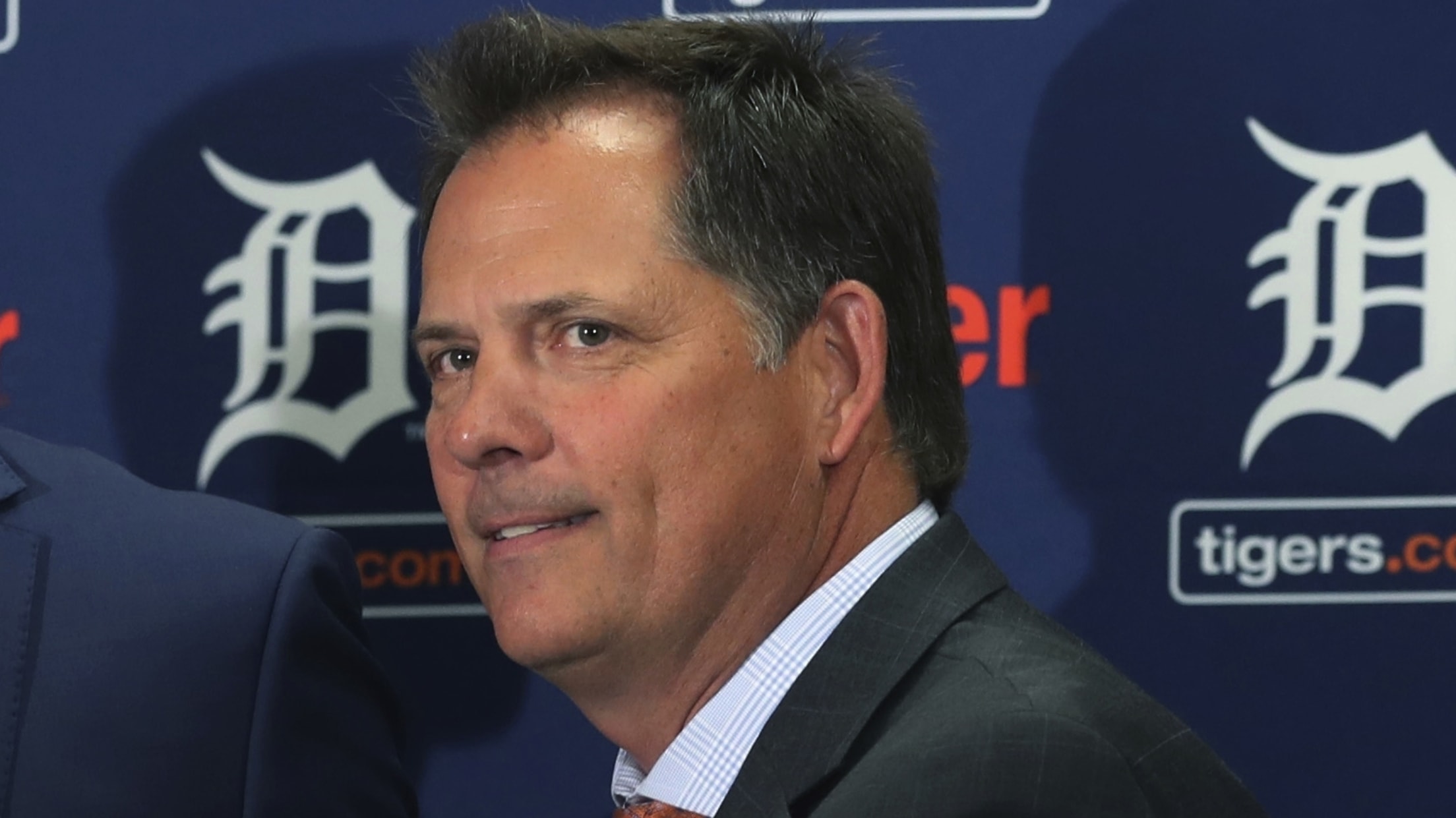 ATLANTA -- The last time the Tigers had to worry about teams picking in front of them in the MLB Draft, they ended up with a surprise when eventual College World Series hero Alex Faedo fell to their pick at No. 18. "We didn't think Faedo was getting to us,"
New podcast gives Tigers' farm system a voice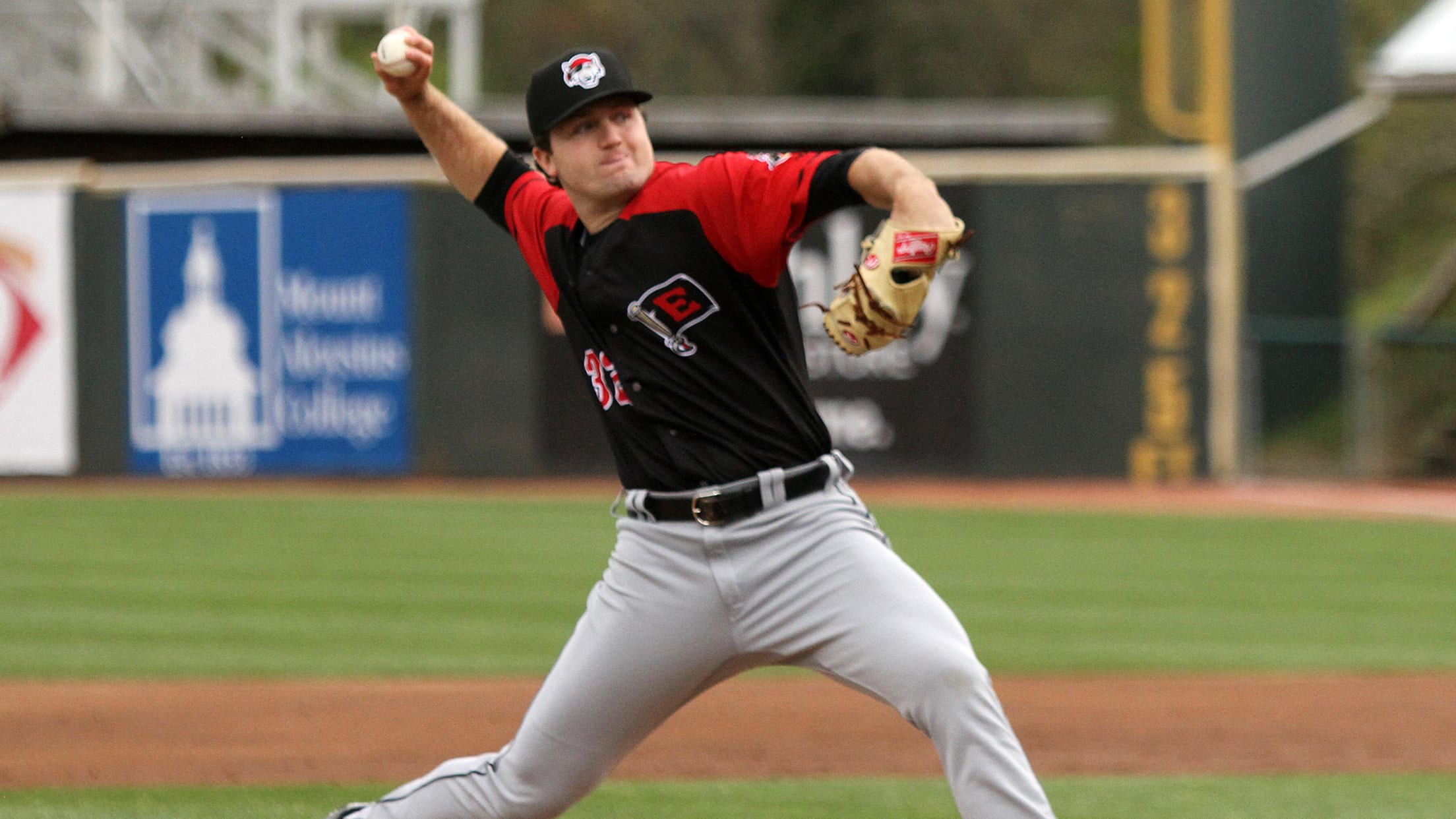 DETROIT -- Long before Dan Hasty became the radio voice of the Class A West Michigan Whitecaps, he grew up checking box scores of Tigers' Minor League teams. As Tigers fans try to keep tabs on the current prospects making their way up Detroit's farm system, he's hoping to give
Inbox: What's the state of the Tigers' rebuild?
Beat reporter Jason Beck answers questions from Detroit fans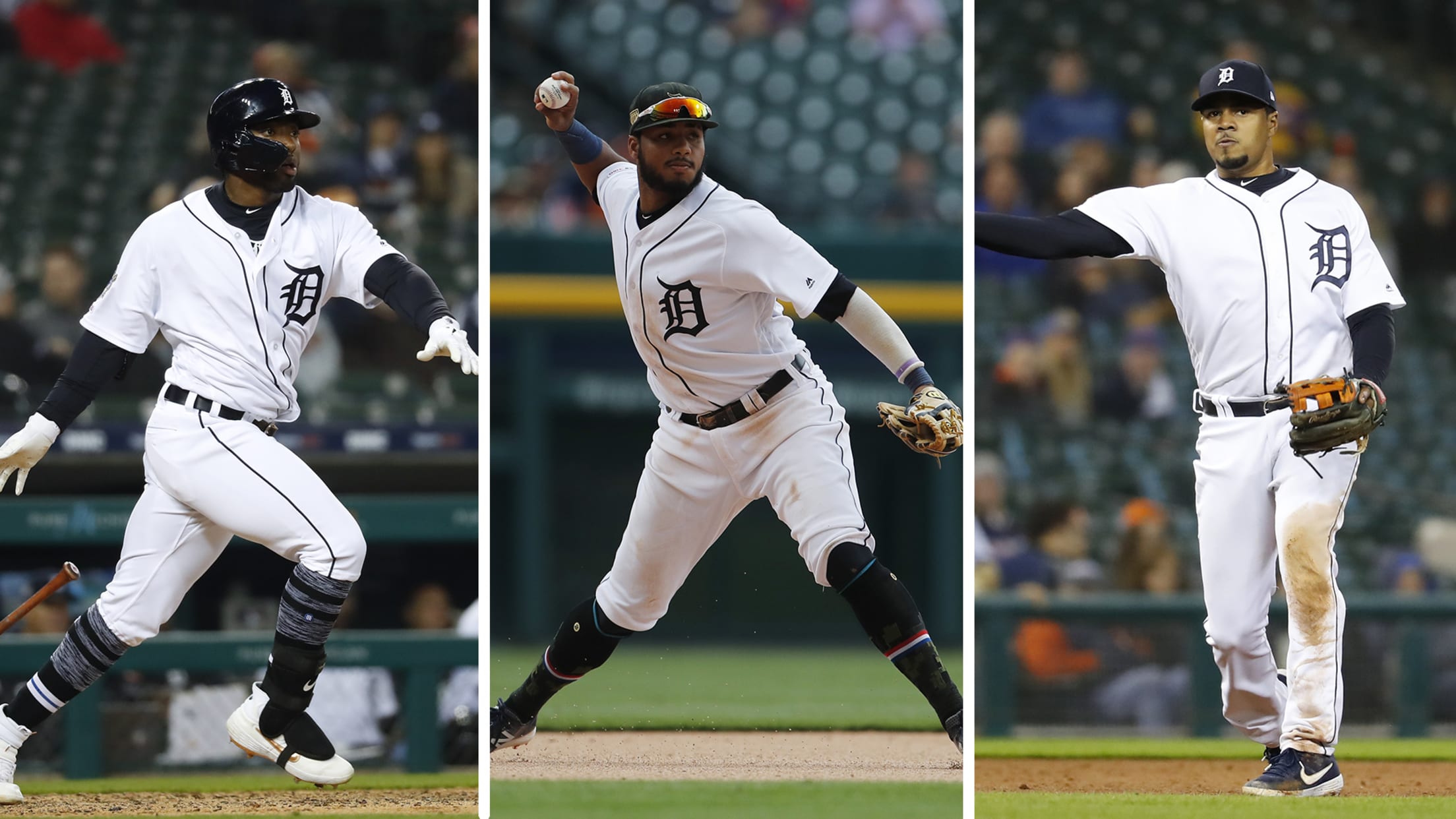 Man, those prospect questions dried up this week. What has impressed me about doing this mailbag over the past couple of months has been the level of interest on Tigers prospects and the farm system in general, and the level of understanding about a rebuilding team. With Detroit coming off
Prospect Rogers makes jump to Triple-A Toledo
Injury updates on pitching prospects Funkhouser, Burrows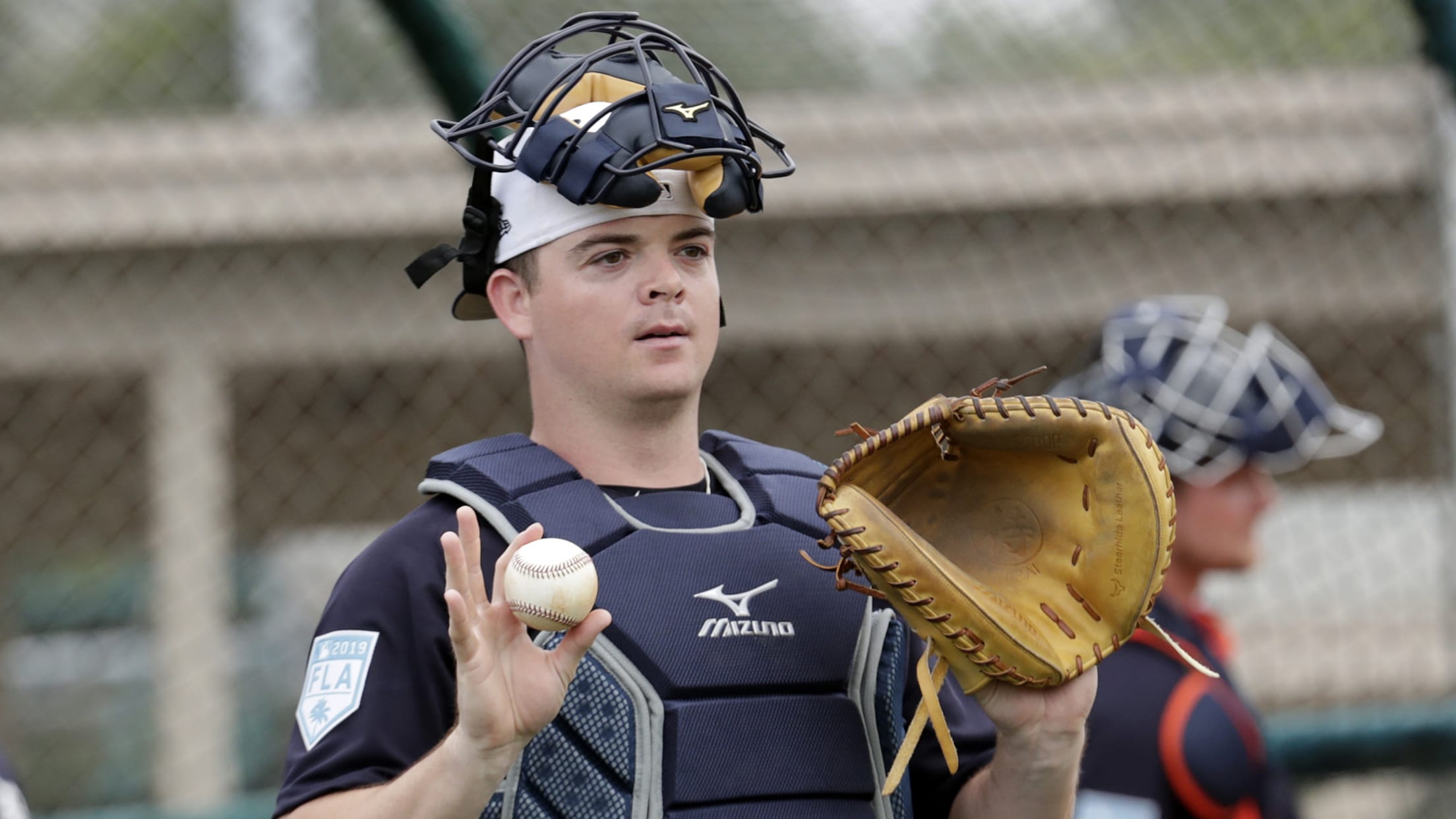 DETROIT -- Jake Rogers has the defensive and pitch-calling skills to catch in the big leagues right now, some in the Tigers organization believe. The main thing keeping him at Double-A Erie had been his hitting. With a hot start at the plate, he's making the jump to Triple-A Toledo.
Lefties Soto, Ramirez make debuts in Game 2
Miggy gets tossed in the 1st arguing with home-plate umpire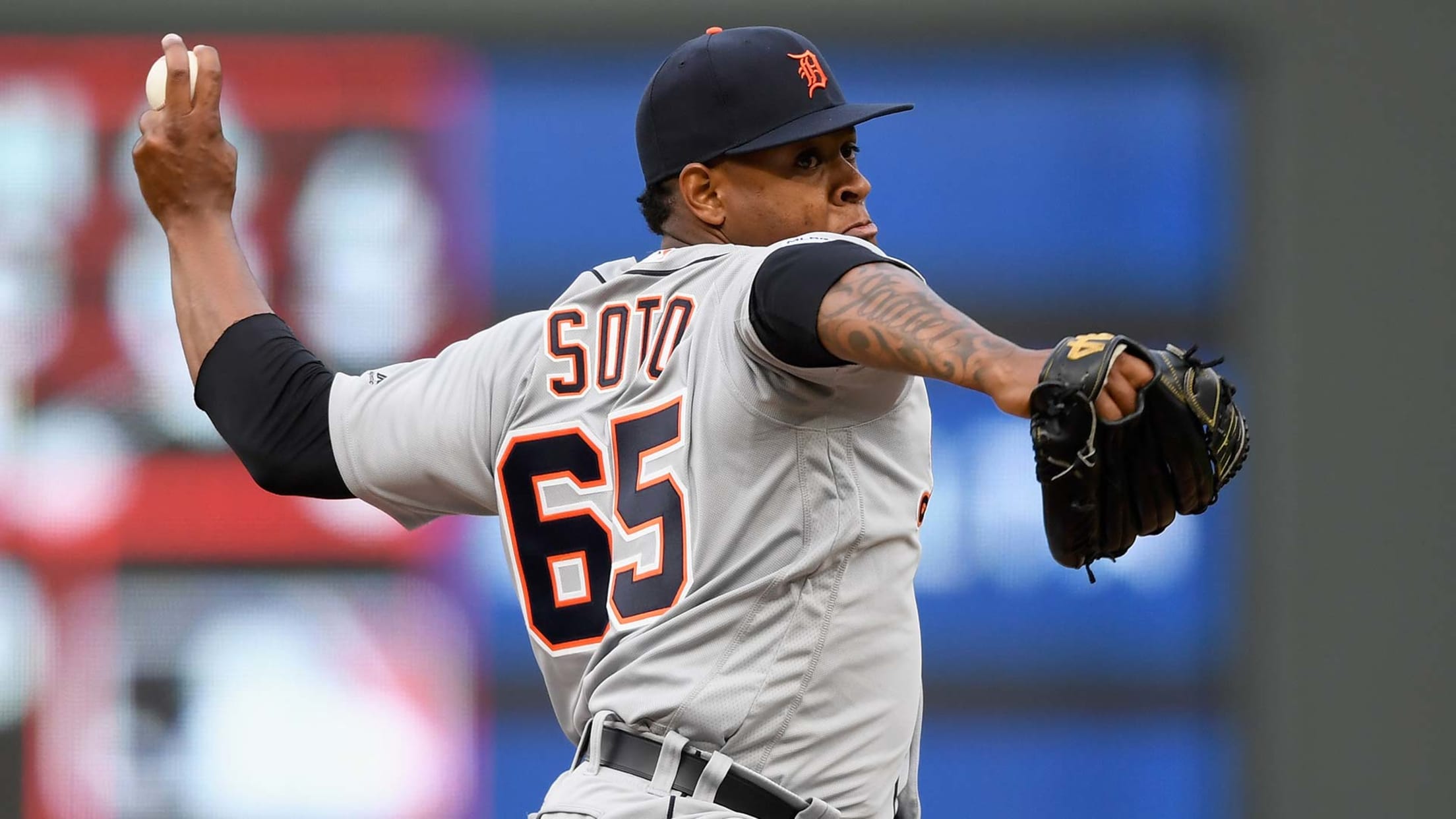 MINNEAPOLIS -- Tigers manager Ron Gardenhire knew his pitching staff would be extended with a four-game weekend series in Minnesota. A Saturday doubleheader allowed two Detroit pitchers to make their Major League debuts. Gregory Soto, 24, started Saturday's nightcap after being recalled from Double-A Erie as the team's 26th man
2018 No. 1 pick throws 2 straight no-nos (sort of)
Tigers' top prospect records 56 outs without giving up a hit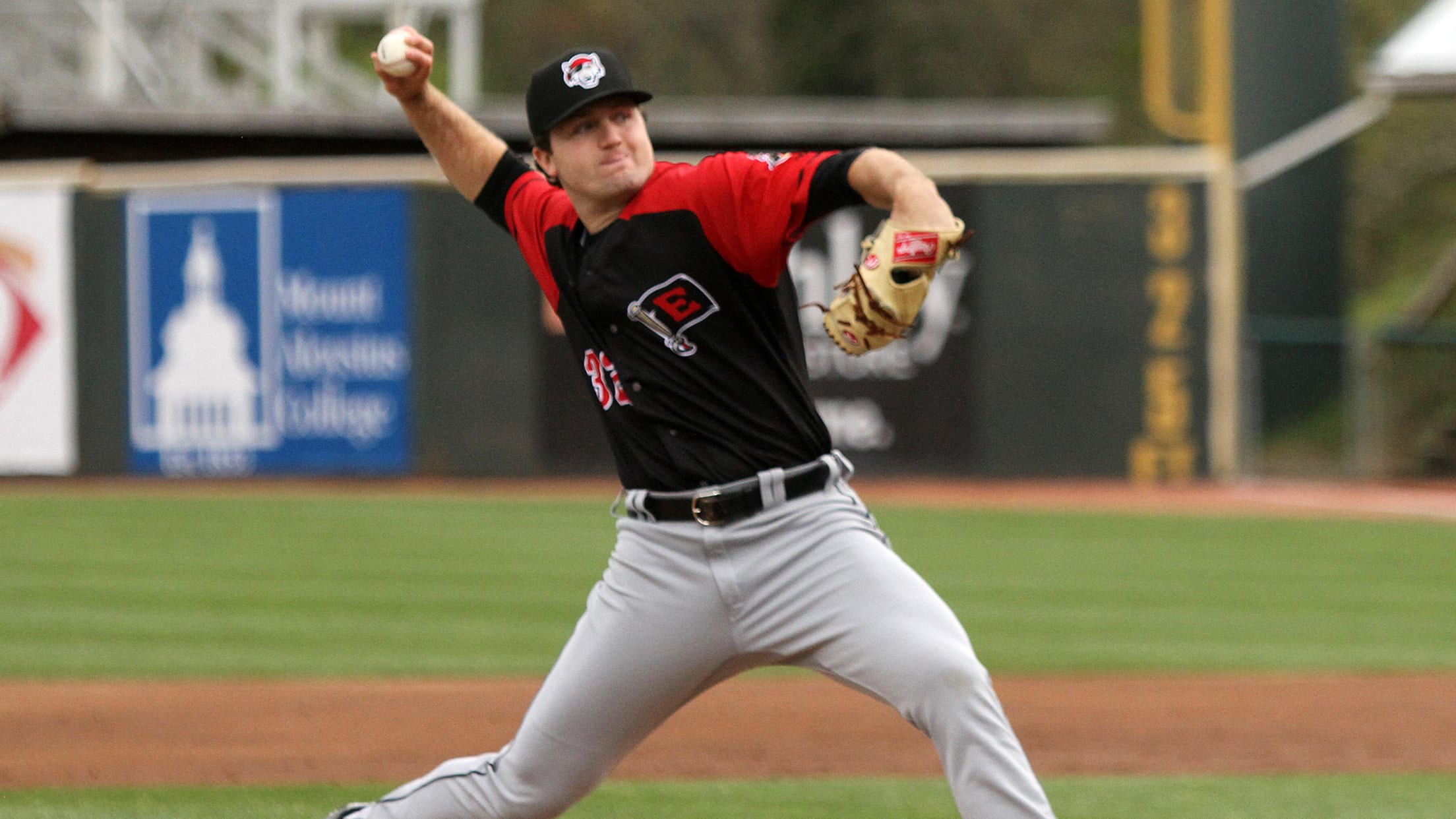 While many pitching prospects have gotten off to strong starts in 2019, none have dominated quite like 2018 No. 1 overall Draft pick Casey Mize, who ran his streak of consecutive hitless innings pitched to 17 in his second start for Double-A Erie. After tossing a no-hitter on 98 pitches
Inbox: Will Tigers call up Mize this season?
Beat reporter Jason Beck fields fans' questions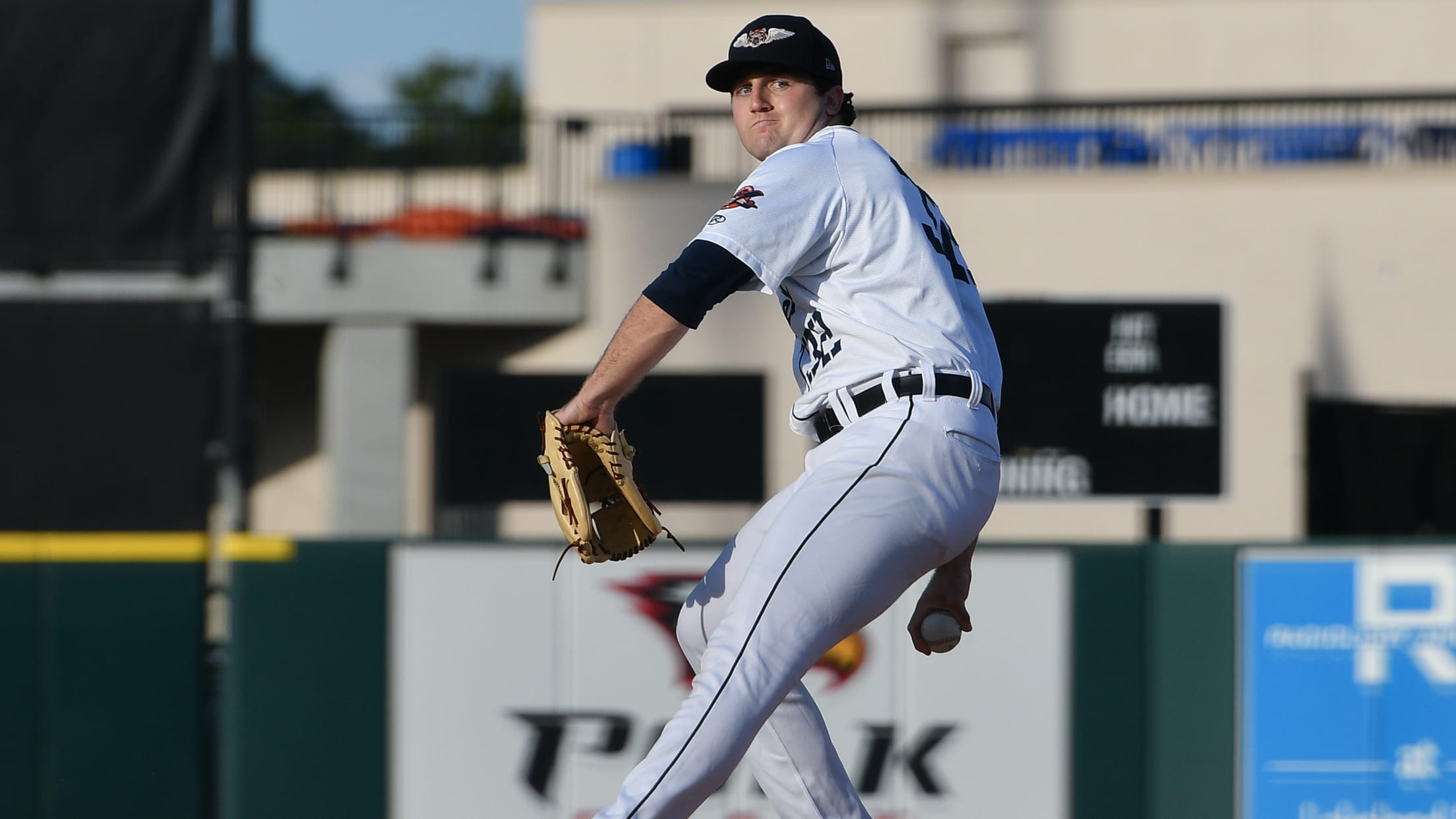 With the Tigers enjoying an off-day in the middle of a 10-day road trip, it's a good time to empty the Inbox for your latest batch of Tigers questions.
Prospect Meadows shows flashes at Class A
West Michigan outfielder displays speed on inside-the-park homer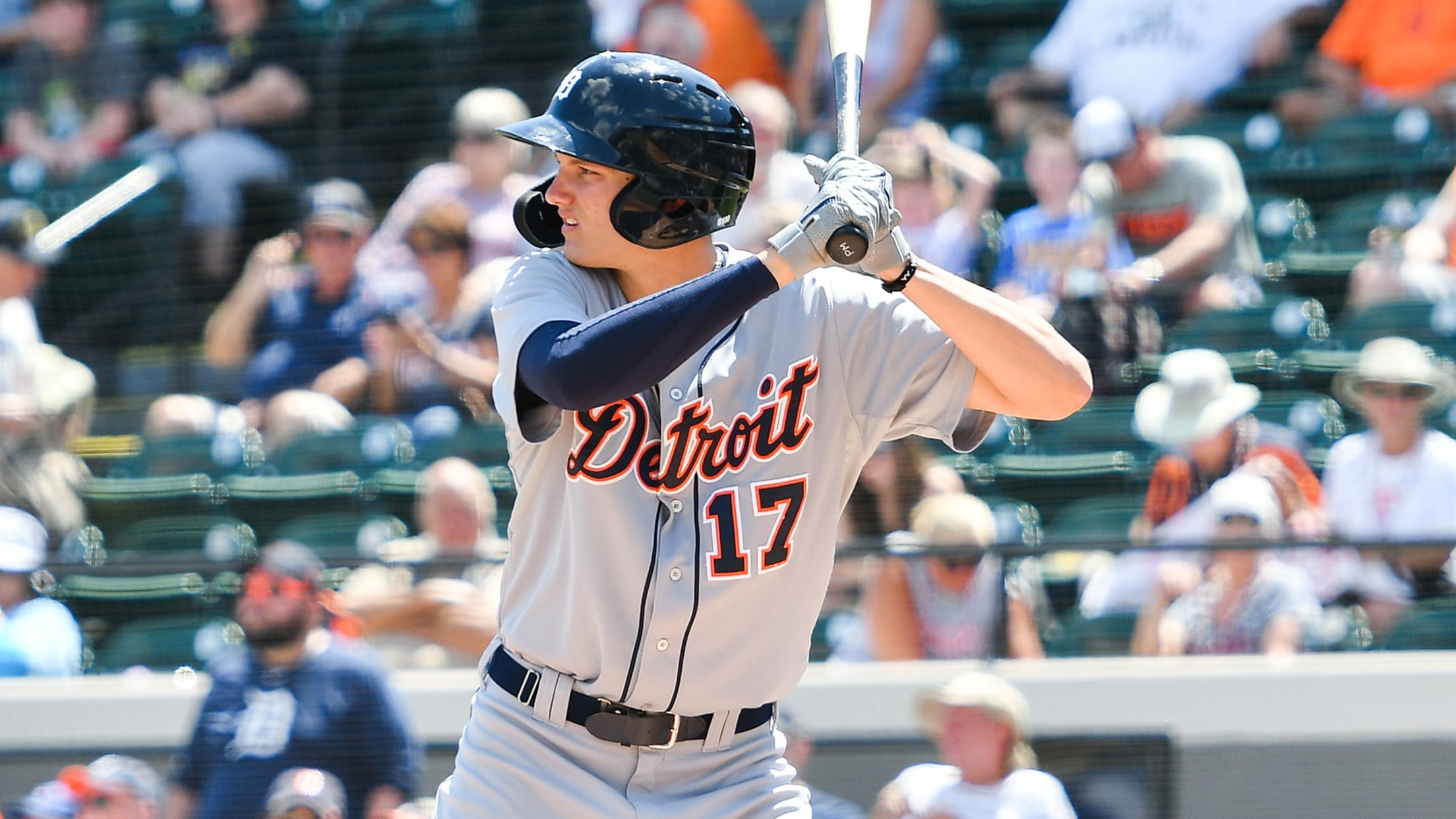 COMSTOCK PARK, Mich. -- Tigers prospect Parker Meadows loves the chance to surprise people with the foot speed he can produce from his 6-foot-5 frame. But even he wasn't thinking he'd have the chance to show it off as his drive hit the center-field fence two weeks ago. "I was
Tigers promote top prospect Mize to Double-A
Electric righty is the No. 16 prospect in baseball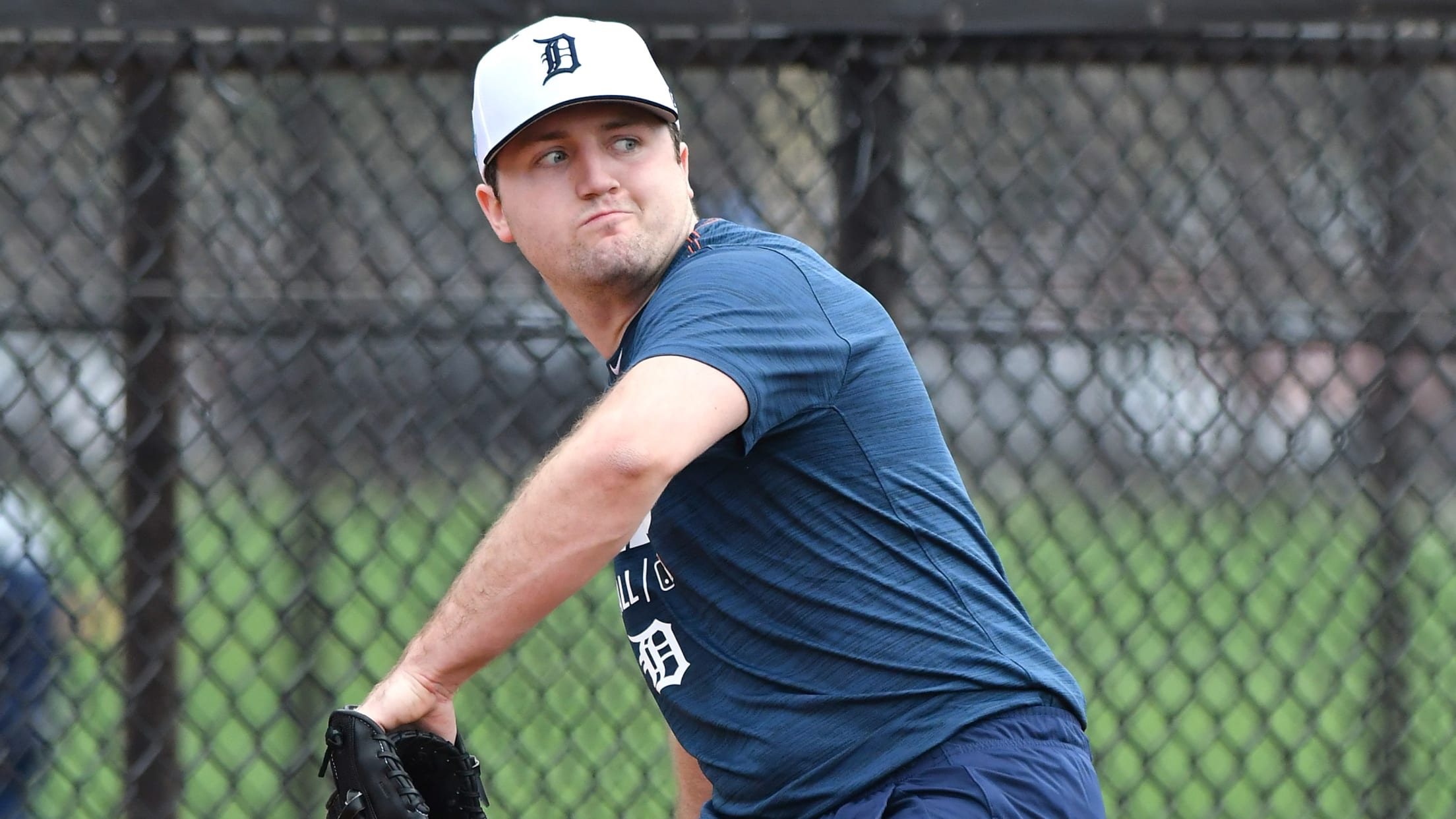 The road to Detroit is taking Tigers top prospect Casey Mize out of Lakeland, Fla. The first overall pick from last year's MLB Draft will make his next start for Double-A Erie, earning a promotion after dominating Florida State League hitters for four starts in April. "I'm very excited," Mize
Stewart injures quad as muted offense falls in 10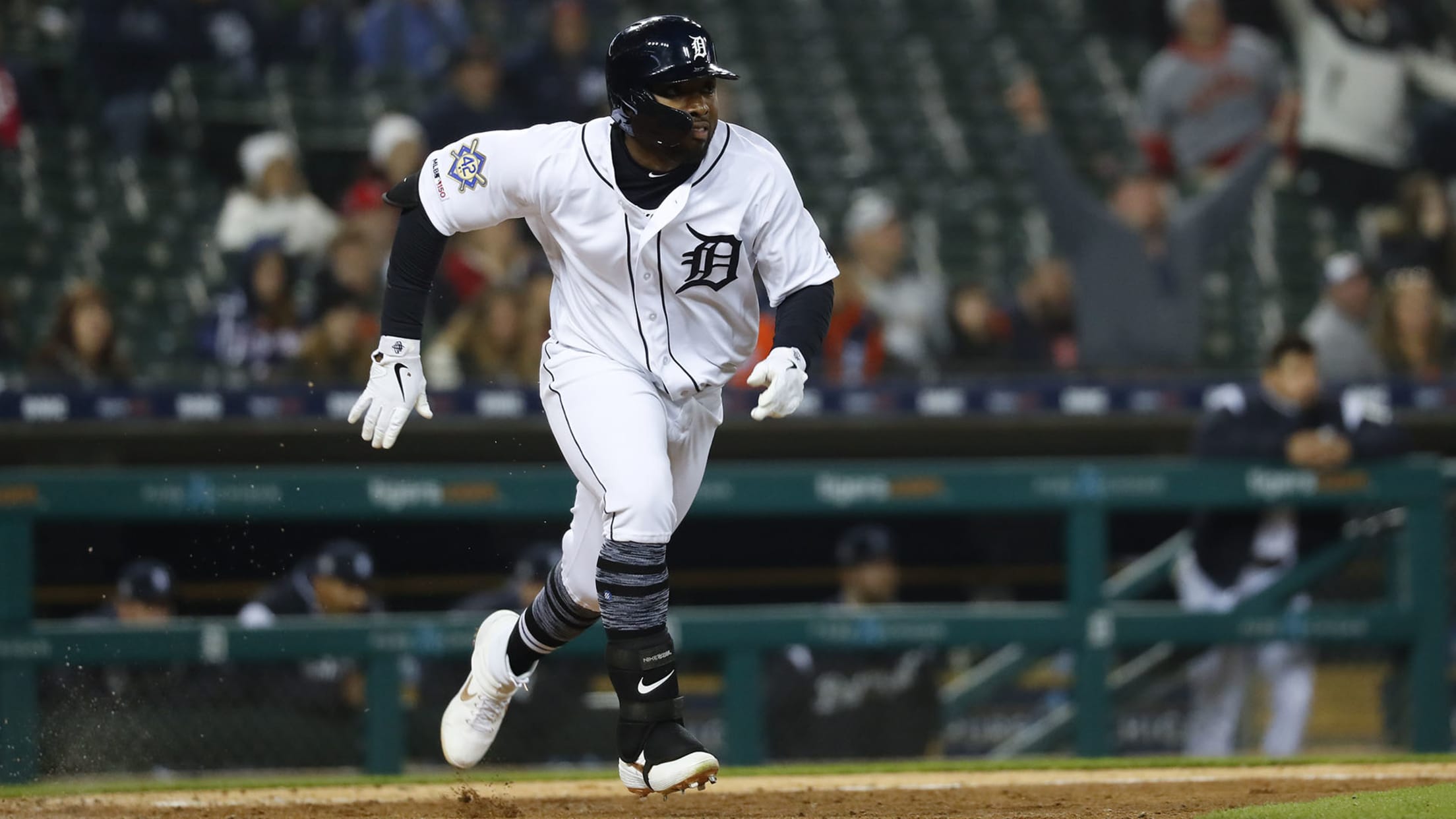 DETROIT -- The bolt of lightning flashed across the downtown Detroit skyline beyond right field as Christin Stewart stood on deck in the eighth inning. Turns out it was not a sign of Roy Hobbs magic ahead. It could well end up being a reminder of what the Tigers will
Five AL Central prospects worth watching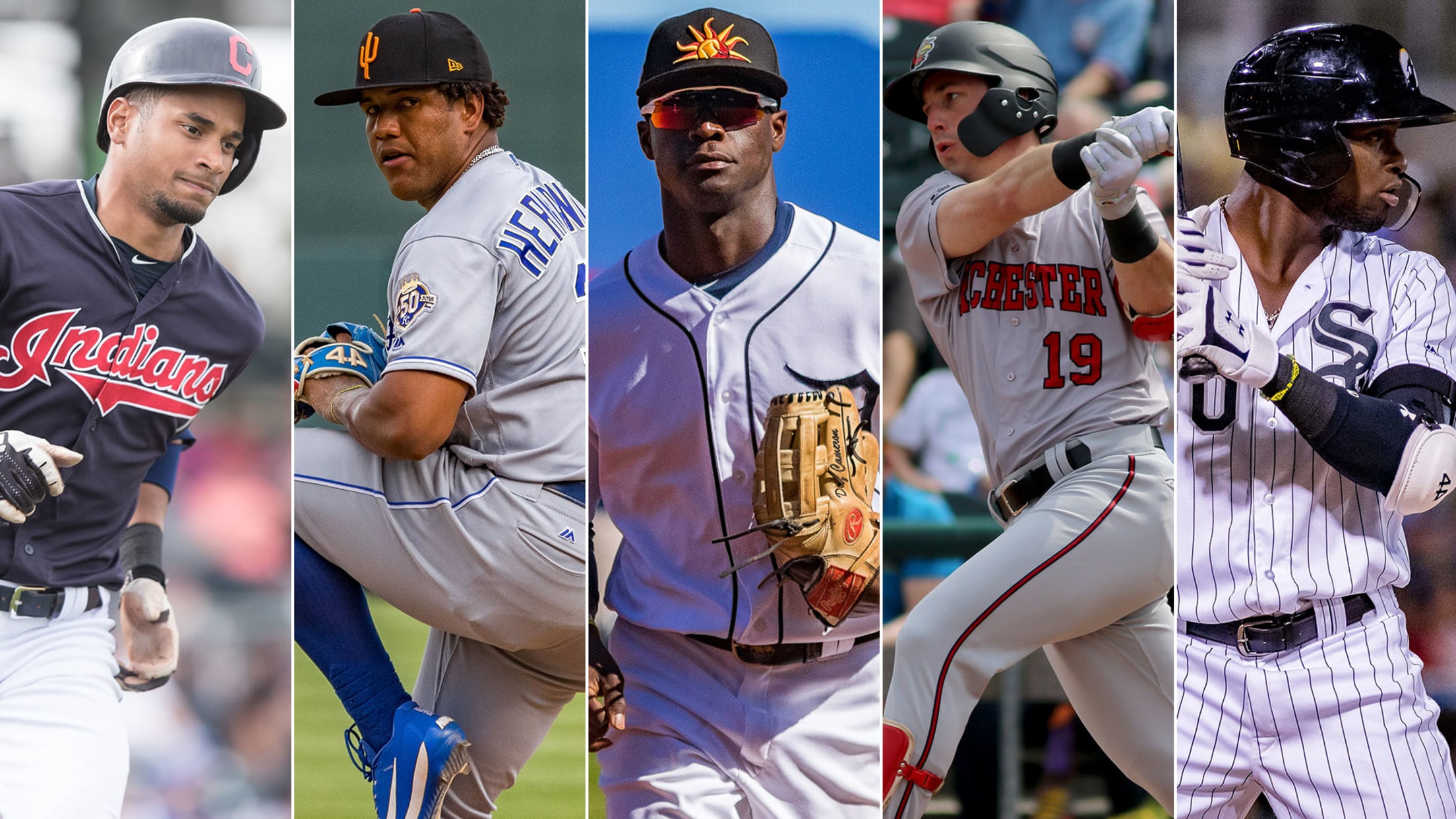 The dig against the American League Central has been the same for the last couple of years: Too many rebuilding teams. Philosophically, the days of teams trying to stockpile veteran free agents to compete with the star-studded Tigers are over. The flip side of that complaint, however, is a wave
Stewart makes swap with fan for slam ball
Tigers outfielder trades autograph and bat for clutch home run ball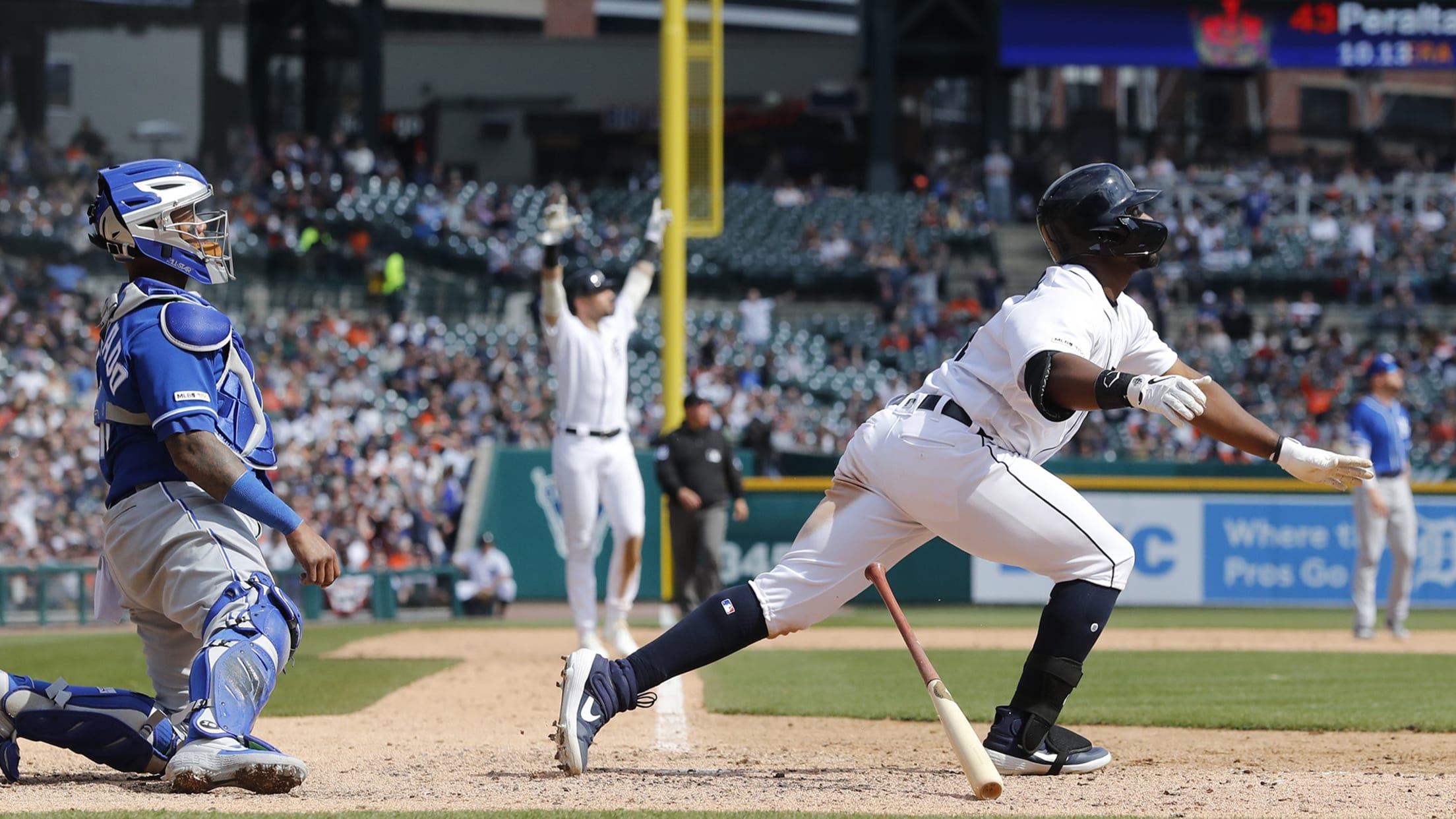 DETROIT -- All Christin Stewart needed to get his go-ahead grand-slam ball back Saturday was an autographed bat and a picture with the fan who caught it. "It was the first ball he'd caught at a game," Stewart said after his seventh-inning drive completed the Tigers' comeback for a 7-4