Lange inspires confidence in MLB debut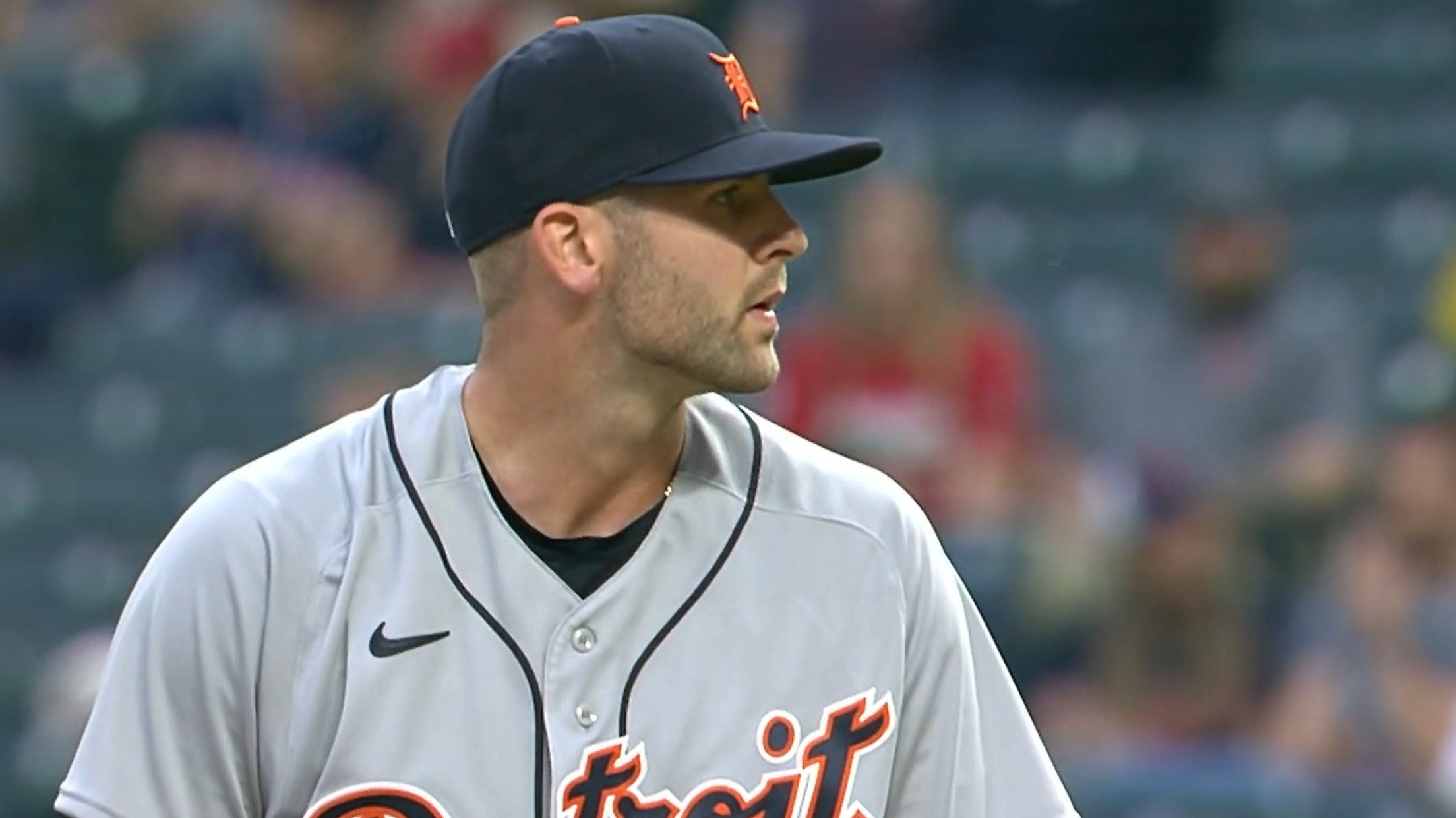 The Tigers had a forgettable evening in Cleveland -- except for Alex Lange, who won't forget Detroit's 11-3 loss on Saturday for the rest of his life. "It's something you dream about from the time you pick up a plastic bat in the backyard as a kid, playing in the
Teheran on IL with shoulder issue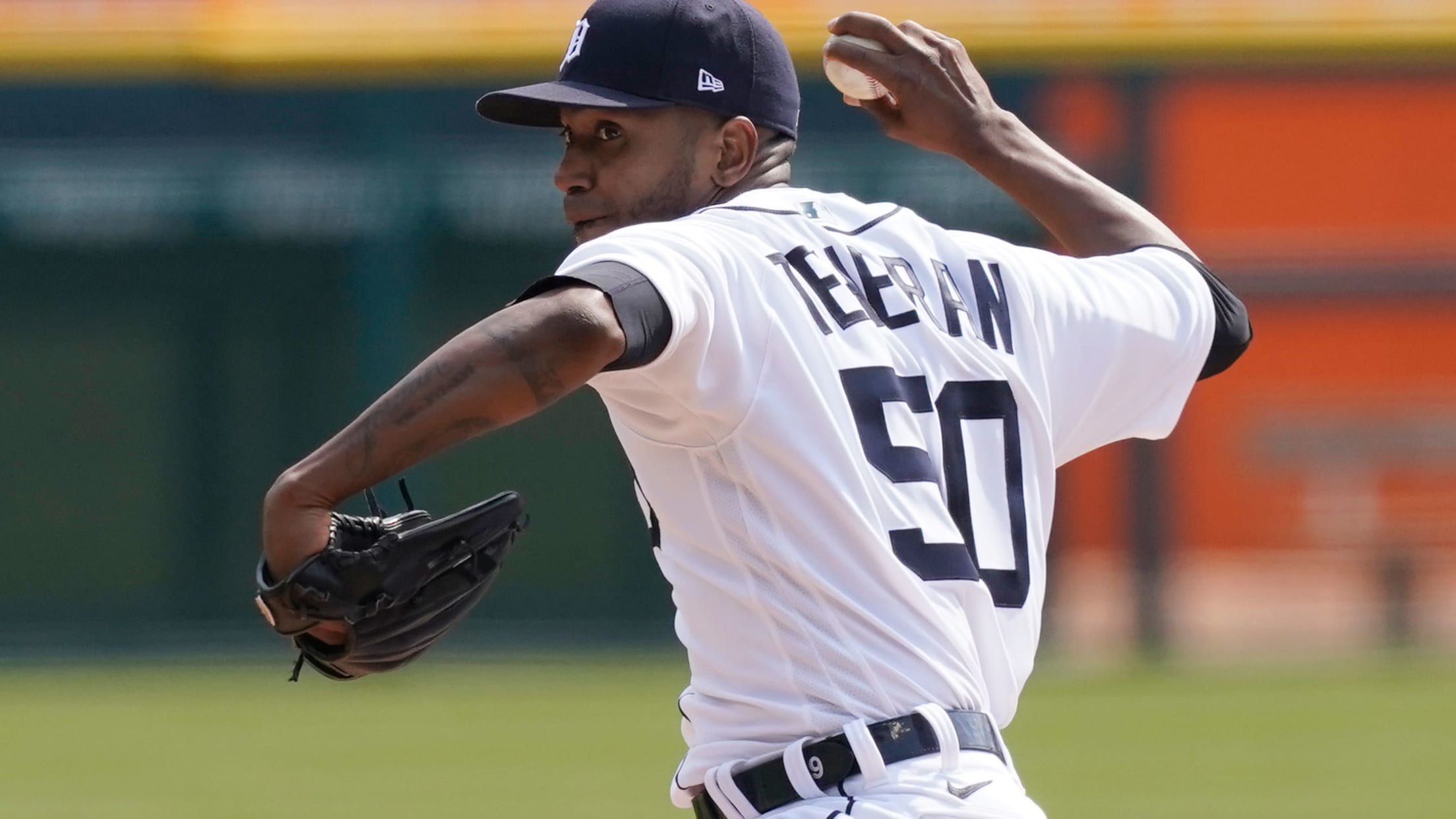 Julio Teheran's last-minute scratch from his scheduled start will lead to a longer absence. The Tigers placed the veteran right-hander on the 10-day injured list on Saturday with what is being classified as a right shoulder strain. "He's going to miss quite a few starts," manager A.J. Hinch said. "For
Stat of the Day: Tiger-to-Tiger connection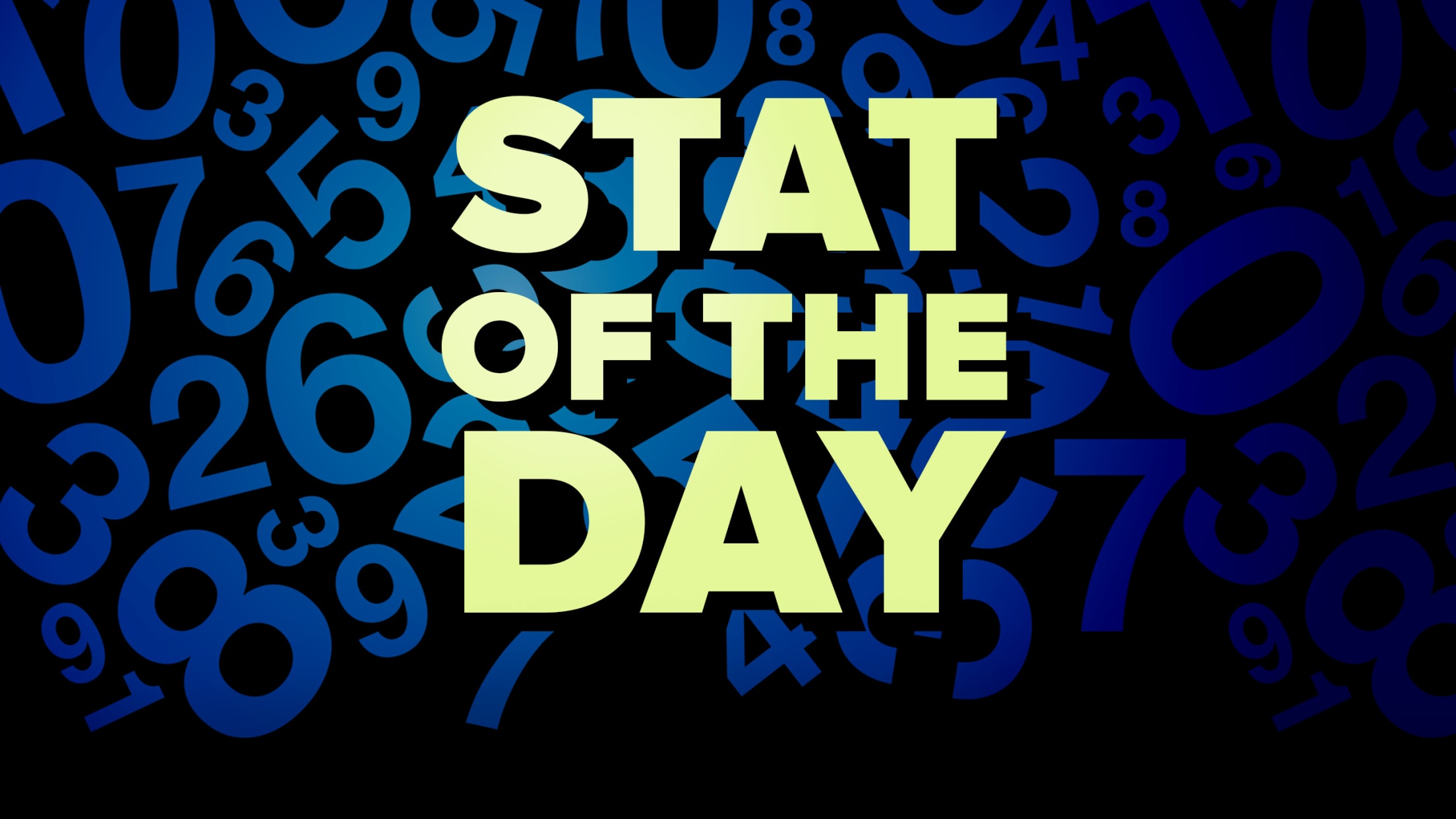 MLB.com is keeping track of a Stat of the Day for the Tigers this season, highlighting a unique, interesting or fun nugget from each game.
Notes: Crowded OF good problem; Turnbull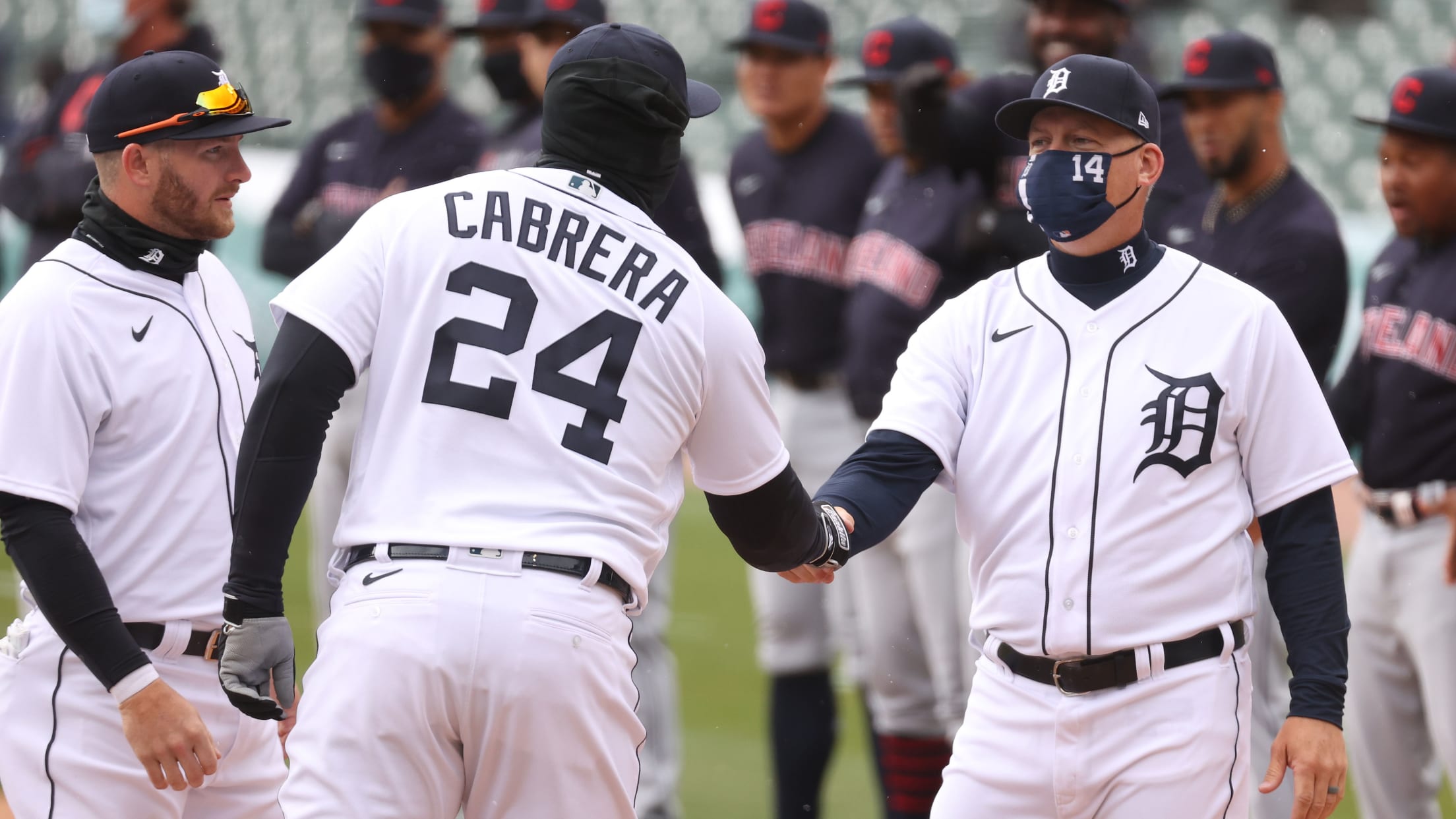 The Tigers currently have five talented outfielders -- Robbie Grossman, Akil Baddoo, JaCoby Jones, Nomar Mazara and Victor Reyes -- on the Major League roster and manager A.J. Hinch acknowledged that it's tough to find playing time for those players. Yes, he could put one of the them as a
Rule 5 rewind: Comparing Baddoo to Shelton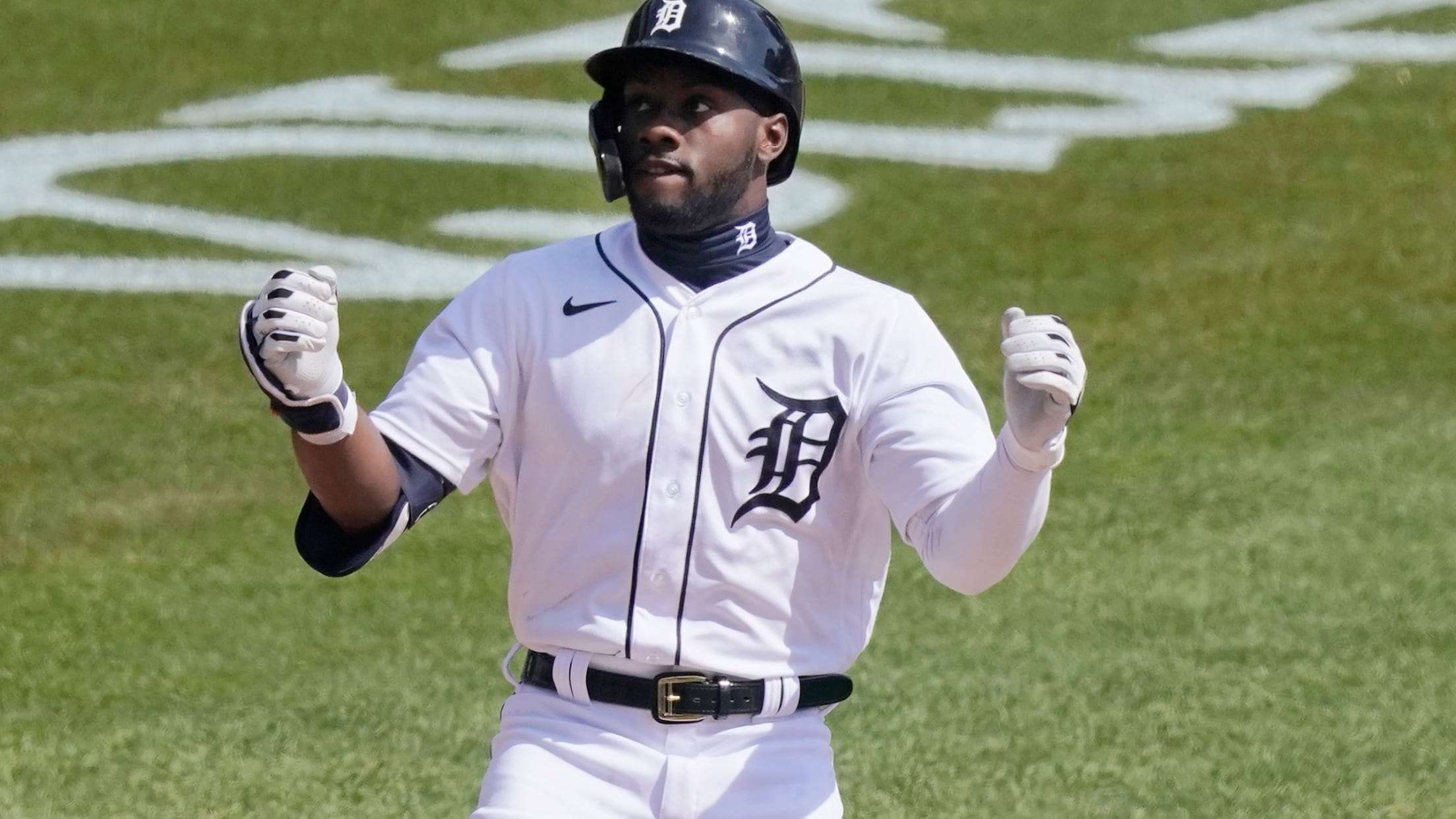 DETROIT -- The Tigers, looking to turn the corner from years of struggles, find signs of hope in one of the least likely places. A Rule 5 Draft pick not only cracks the Opening Day roster, but he takes off for a historic start that carries the Tigers with him.
Each team's potential impact callup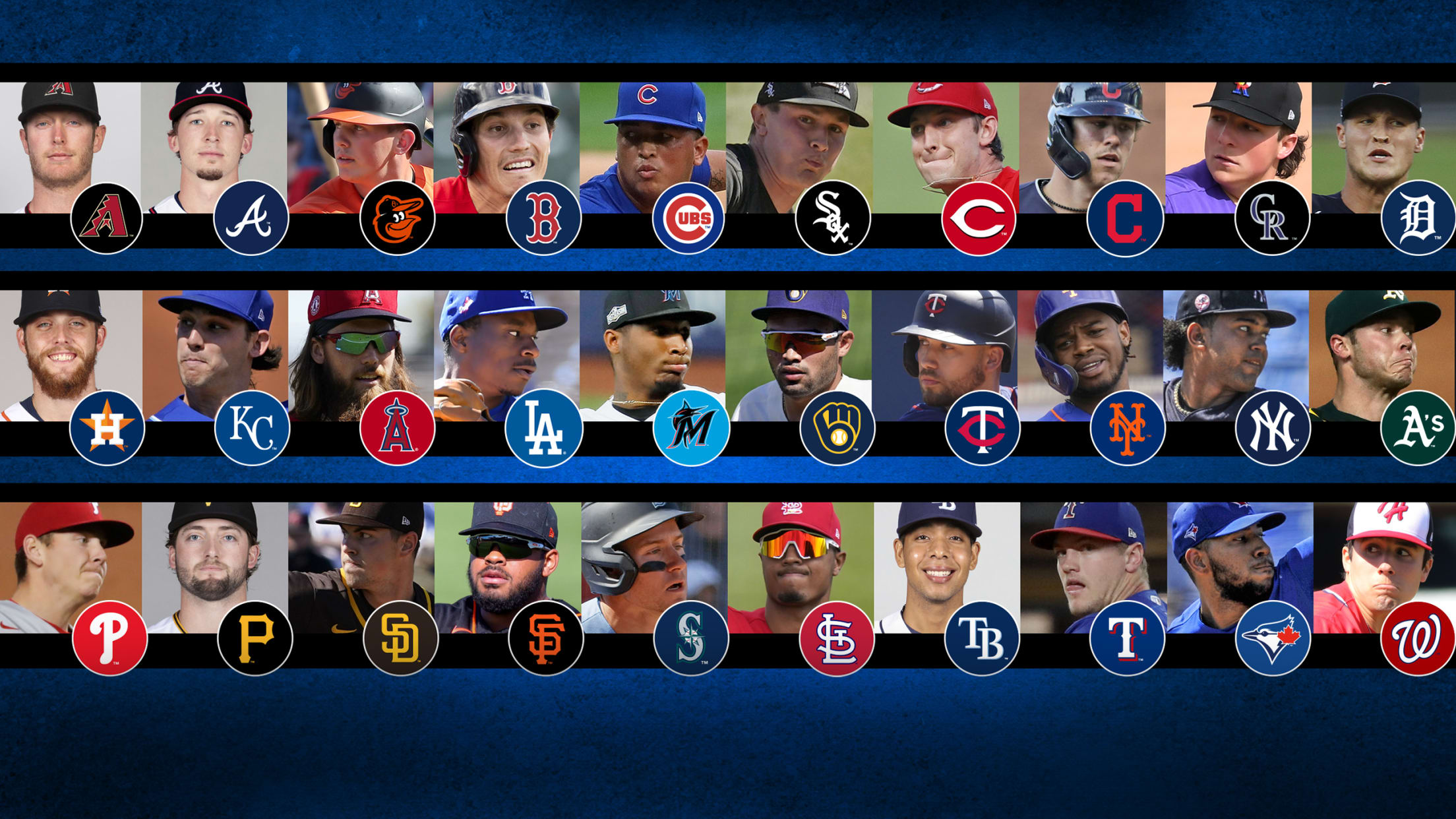 Opening Day rosters featured 17 Top 100 Prospects, yet it's some unheralded rookies who have made the biggest impact during the first week of the big league season. Tigers outfielder Akil Baddoo, Reds second baseman Jonathan India, Dodgers utilityman Zach McKinstry and White Sox catcher Yermín Mercedes have generated plenty
Boyd, Baddoo and Tigers' big picture at 3-3
3 key takeaways following Detroit's season-opening homestand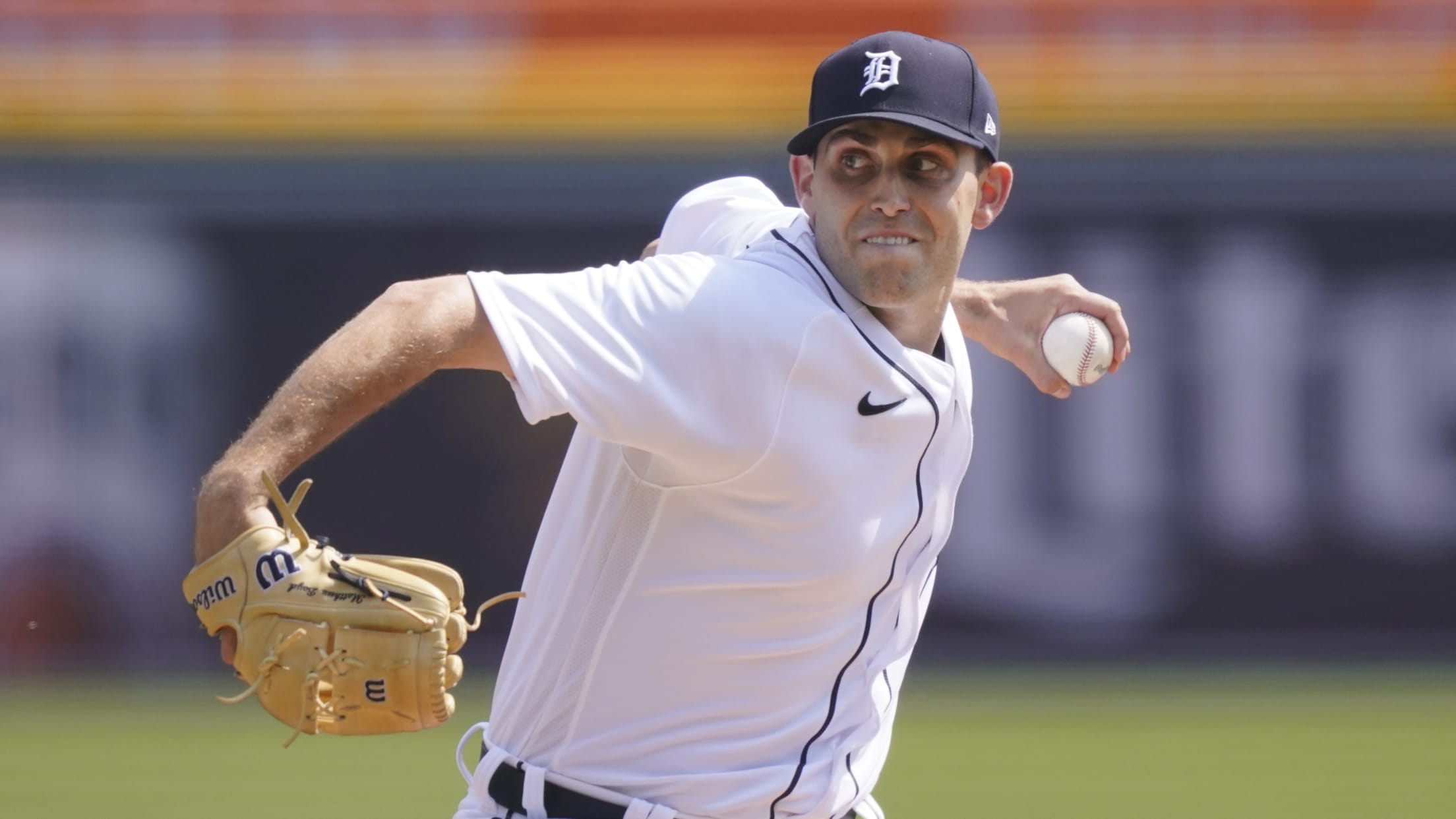 DETROIT -- Considering the opposition, the Tigers probably would have taken a 3-3 season-opening homestand going into Opening Day. After all, Cleveland and Minnesota combined to go 13-7 against Detroit last year and 32-6 in 2019. Still, the Tigers had reason to feel like Wednesday afternoon's 3-2 loss to the
Tigers coach Fetter back after COVID illness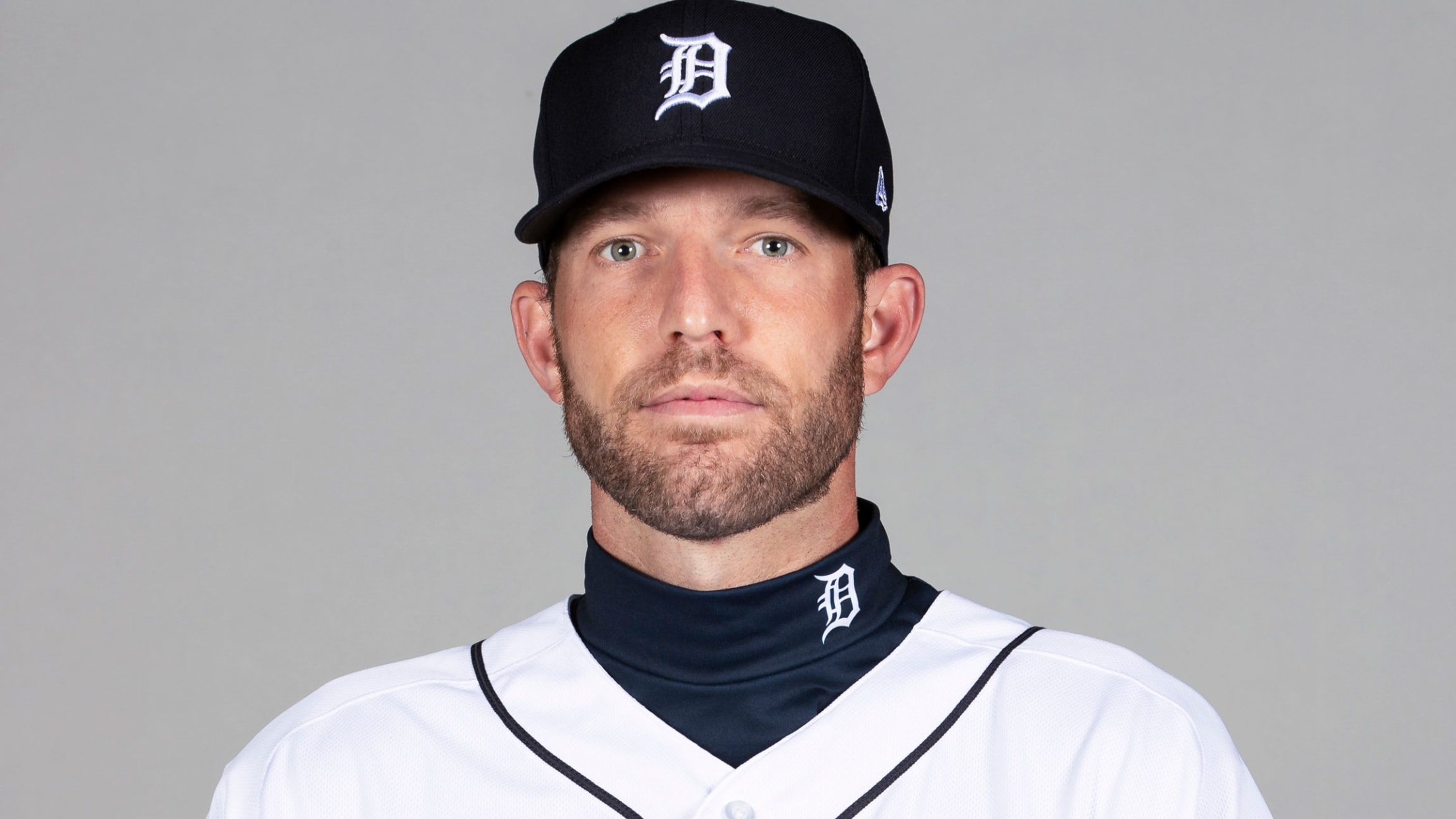 The Tigers get a critical part of their pitching staff back in time for a big early test, even if he won't throw a pitch on their upcoming road trip. Pitching coach Chris Fetter has been cleared to rejoin the Tigers this weekend as they begin a 10-game trip to
Orange hair, don't care: Soto settles into role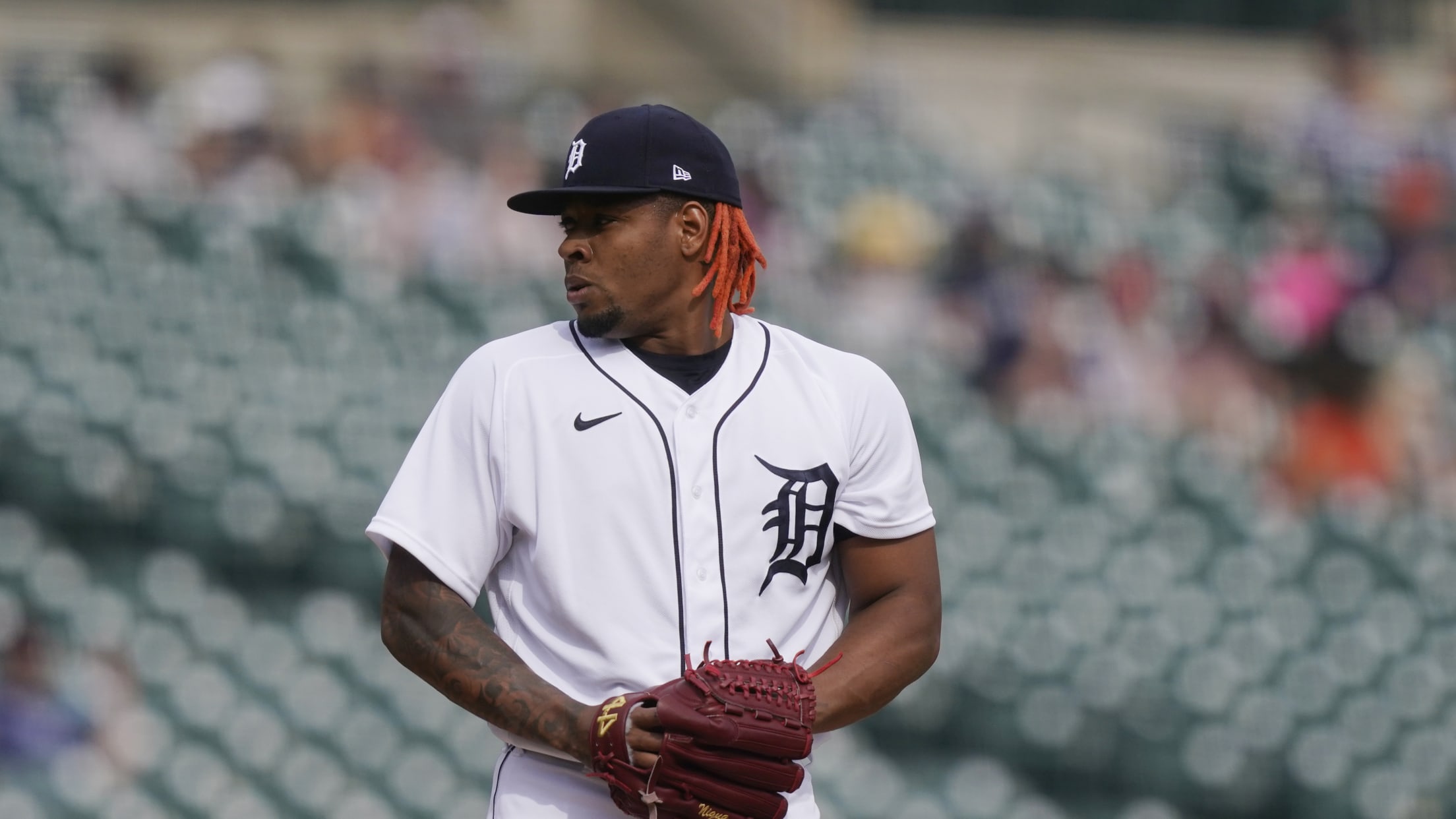 DETROIT -- The first pitch from Gregory Soto on Monday sailed so high that catcher Wilson Ramos didn't bother putting a glove up. He simply watched it fly and asked plate umpire Adam Hamari for another ball. Soto's pitch nearly cleared the screen behind home plate, and it startled fans
It's Akil Baddoo's show, and we're watching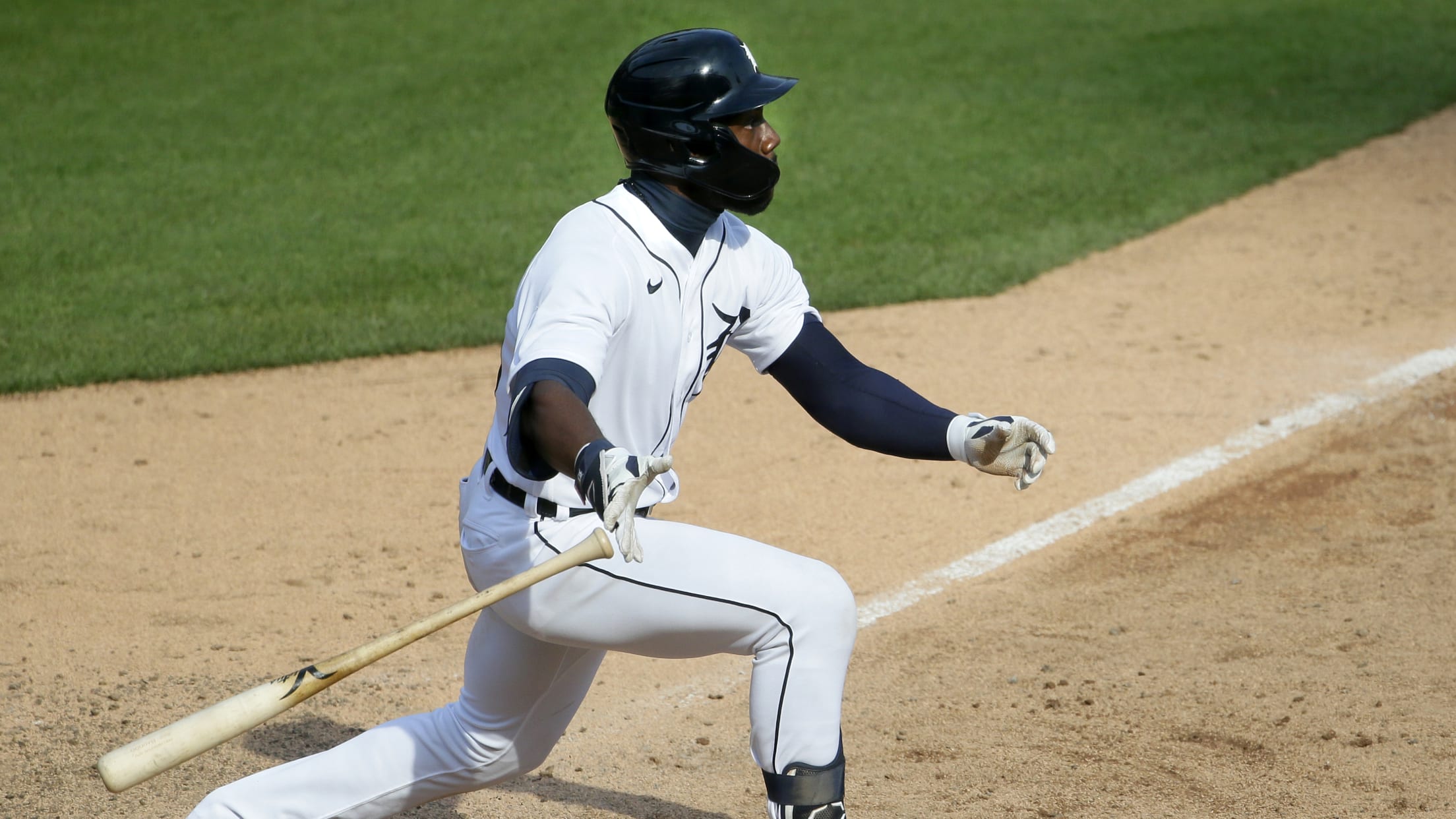 DETROIT -- Most Rule 5 Draft picks don't do in a season what Akil Baddoo has done in his first week in the big leagues. And as his early work in the Tigers' 3-2 loss to the Twins on Wednesday reminded us, his week isn't over yet. But the adjustments
Iconic Tigers card: Fidrych in '77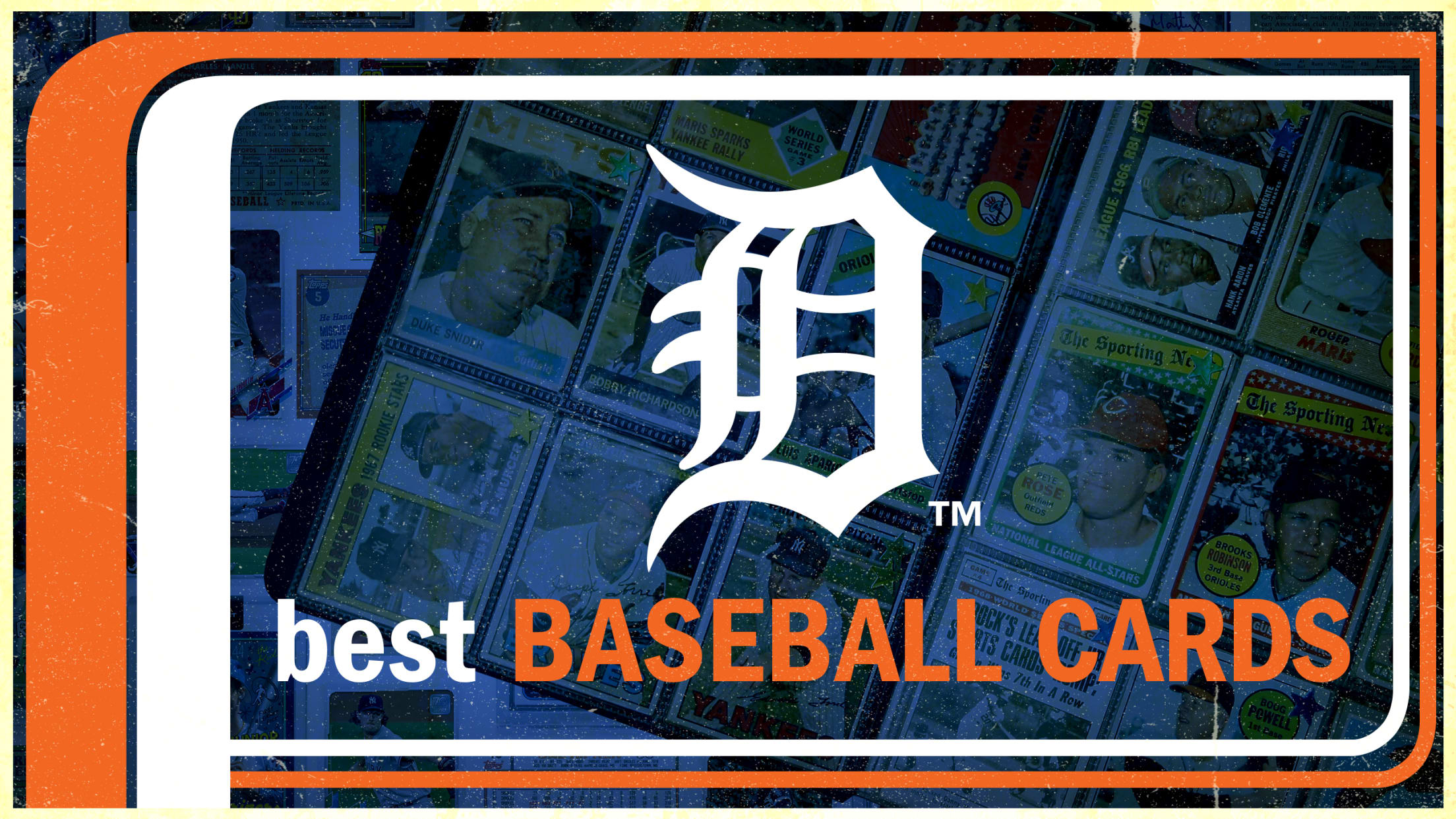 As part of the celebration of the 70th anniversary of Topps baseball cards, we've asked fans (as well as our staff) to submit their all-time favorite baseball cards, and we've broken them down by team. We'll be revealing submissions regularly throughout the season, ranging from the famous to the weird,
Walk-off! Baddoo adds to growing legend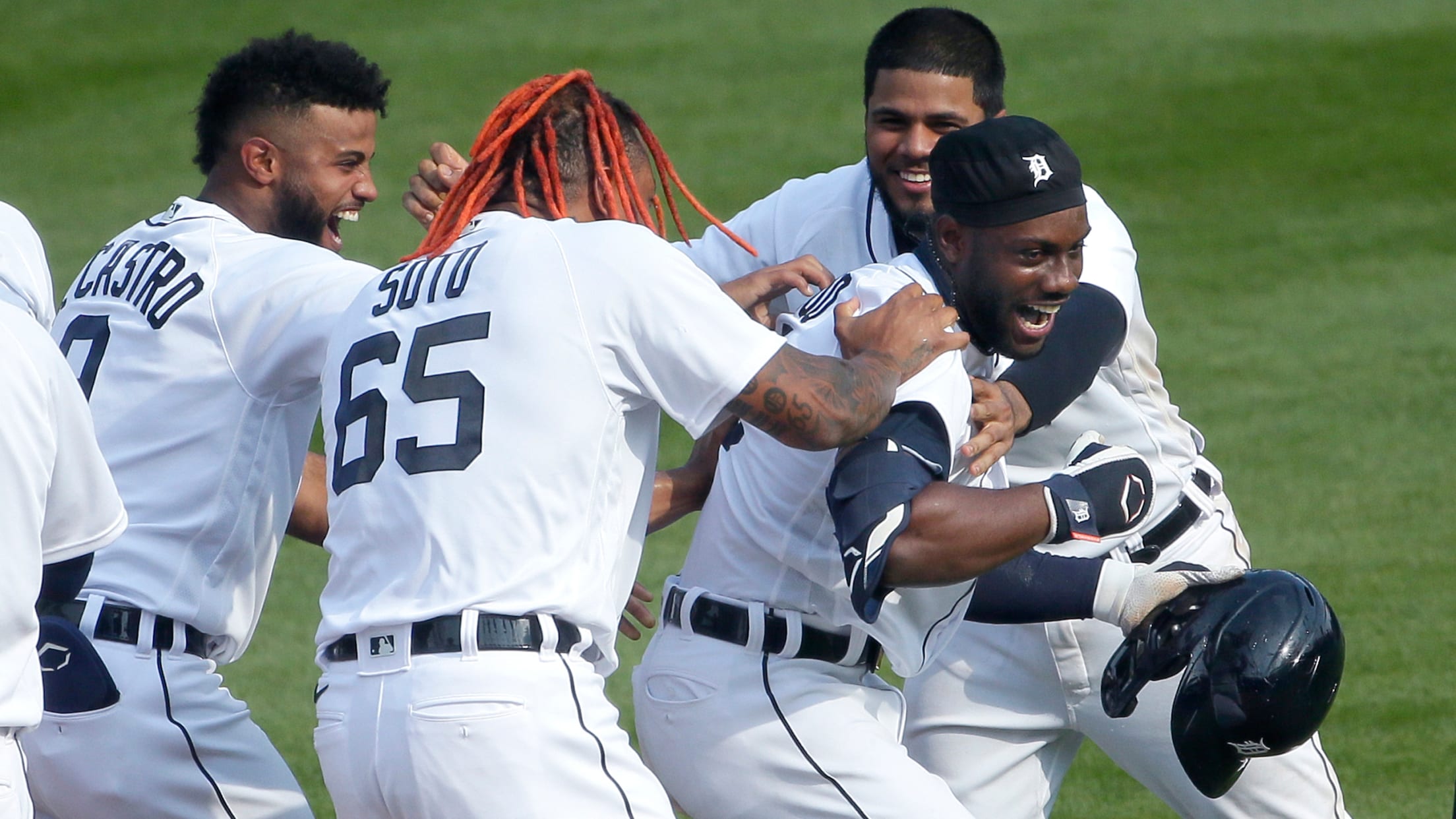 DETROIT -- The day before Akil Baddoo took over the Motor City, the Tigers' rookie was on deck to pinch-hit for Miguel Cabrera on Saturday in what would've been his big league debut had the inning continued. Manager A.J. Hinch, anticipating a nervous wreck, asked Baddoo how his heartbeat was
Castro out of the 'pen? For 1 game, anyway
Tigers pay tribute to Al Kaline at Comerica Park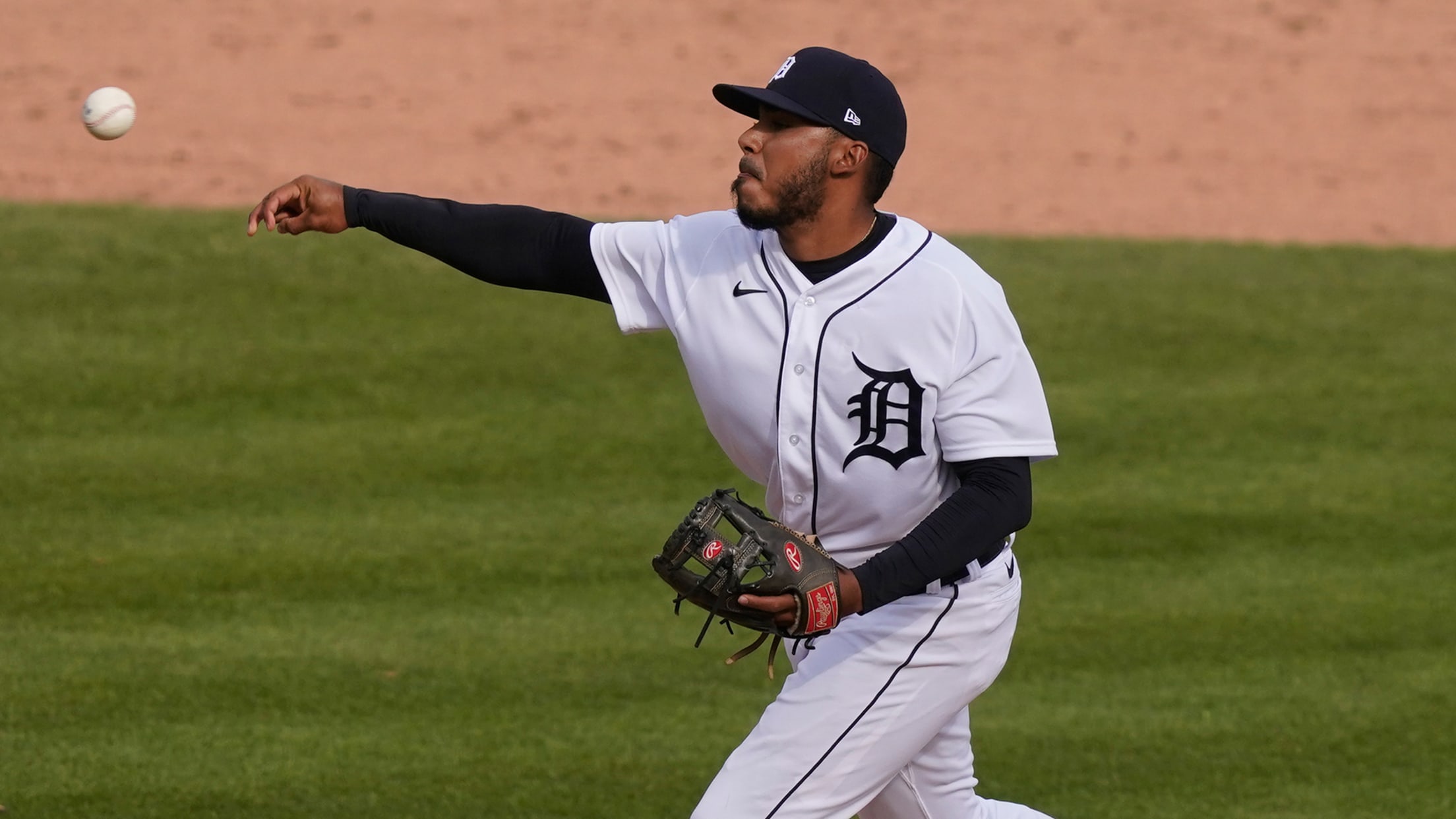 DETROIT -- Harold Castro was in the Tigers' dugout, the last non-catcher left on the bench late during Monday's 15-6 loss when he got the heads-up from bench coach George Lombard. "George came to me in the eighth inning and he [asked] me, 'Hey, how's your arm?' I said, 'It's
Fun facts for all 12 Double-A Northeast teams
Explore a league populated by iconic logos, slick-fielding announcers and scenic coasters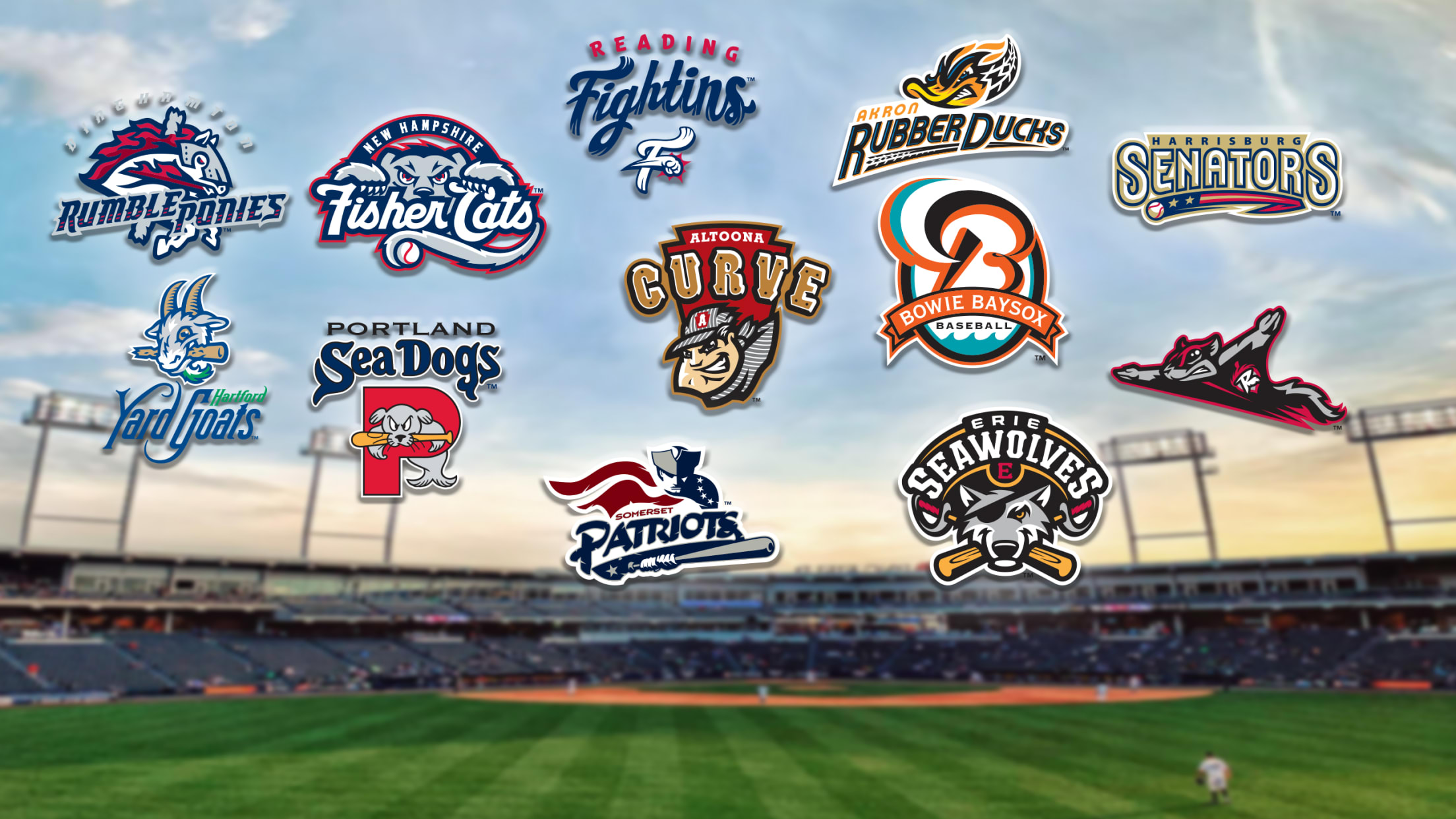 After undergoing a substantial reorganization, Minor League Baseball is embarking upon a new era in 2021. There are now 120 teams competing in 11 newly-named leagues, comprising four levels of play (Triple-A, Double-A, High-A and Low-A). This is the fourth in a series of league-by-league articles, highlighting one unique fact
Baddoo adds slam to fairytale debut week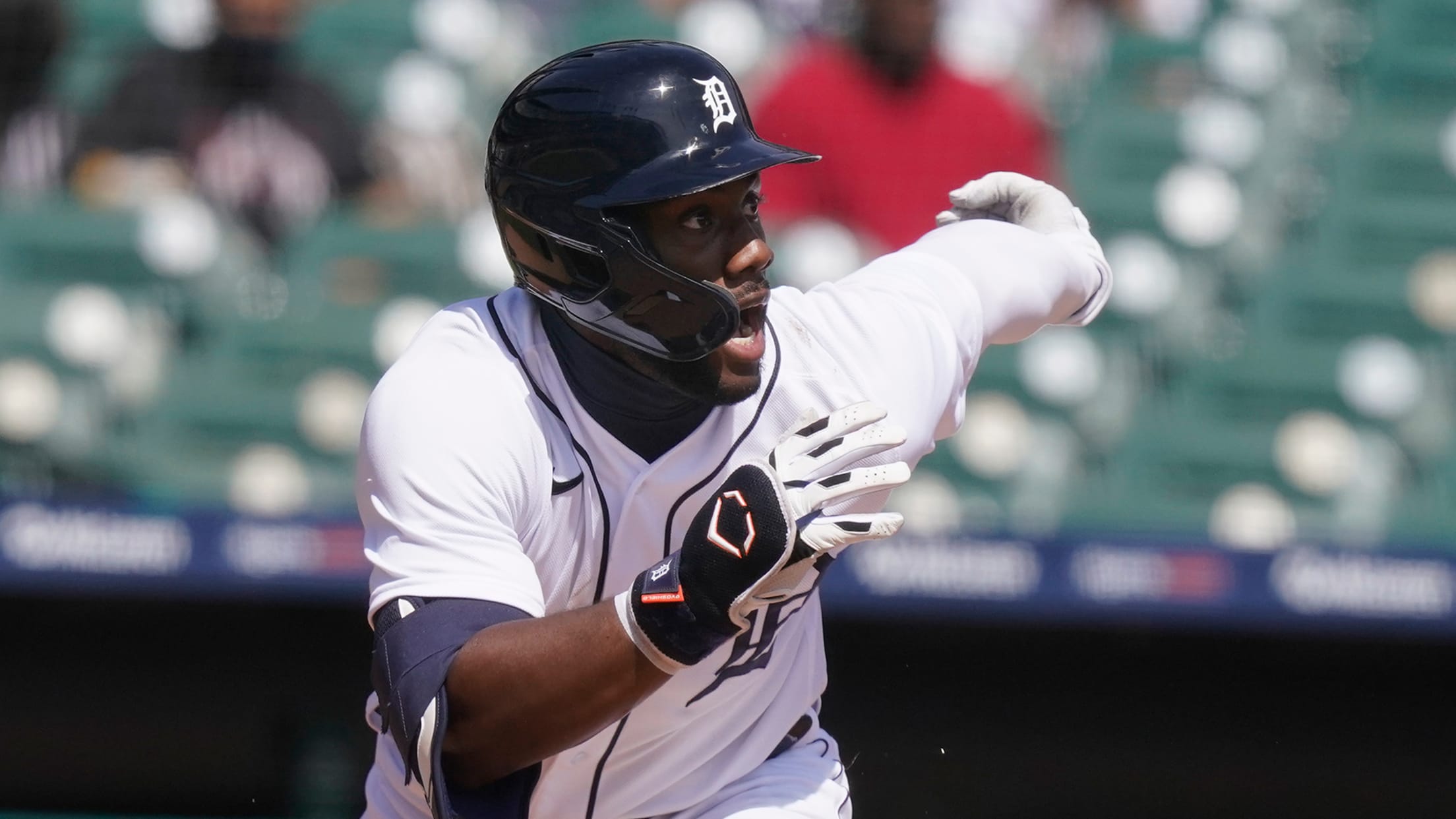 DETROIT -- Akil Baddoo was back in the Tigers' clubhouse by the time AJR's "BANG!" played outside at Comerica Park, but his impact was still being felt. To say Baddoo haunted his old team with a grand slam might be a dramatization given the Tigers' 15-6 loss to the Twins
Baddoo HRs in 1st MLB AB ... on the 1st pitch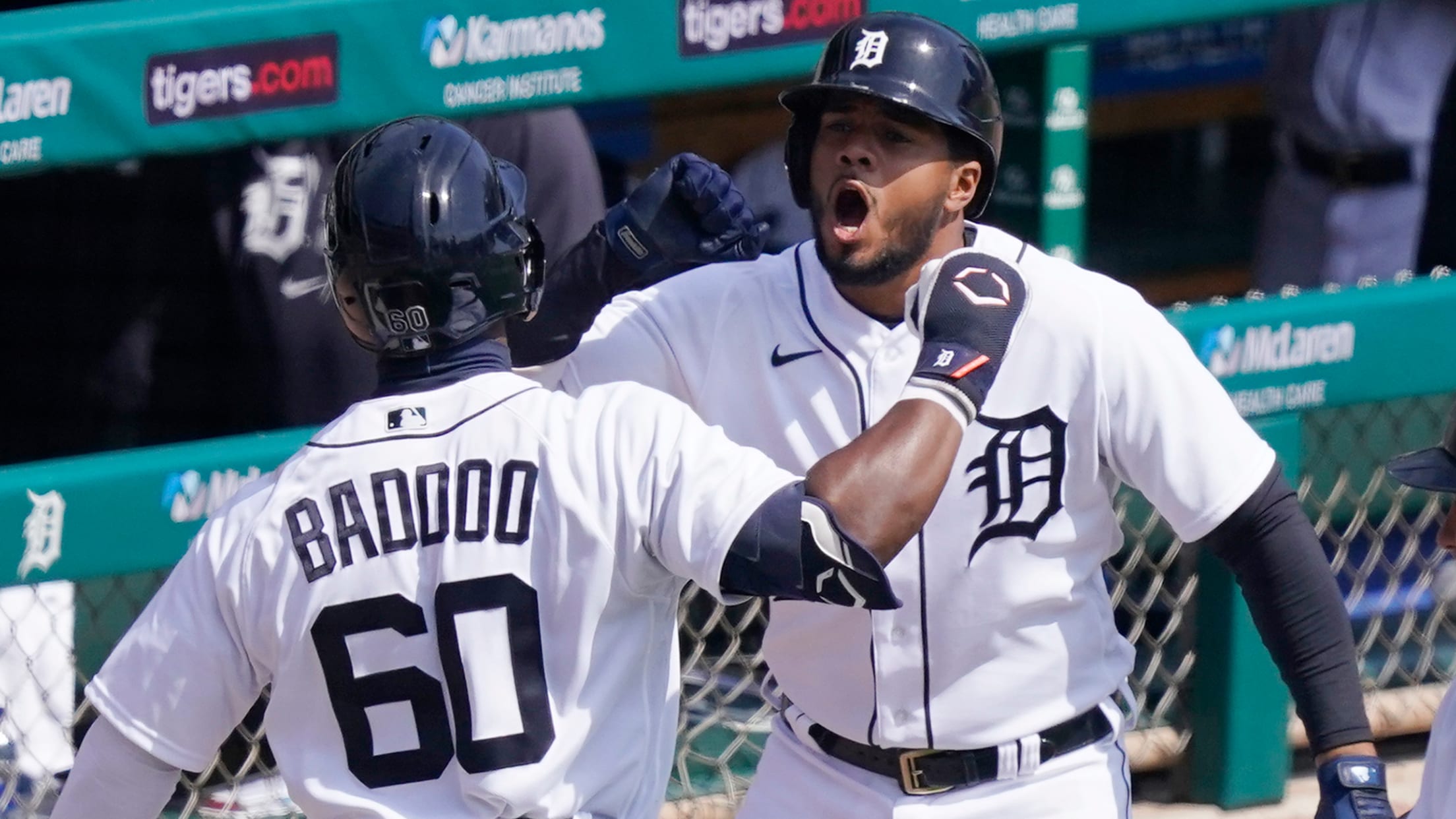 DETROIT -- The bat flip looked like Akil Baddoo had hit home runs like this before. In reality, few have homered like this before, on his first pitch in the Majors, with his family watching from behind home plate at Comerica Park. Wherever his career goes from here, Baddoo's starting
Which MLB teams will rely upon prospects?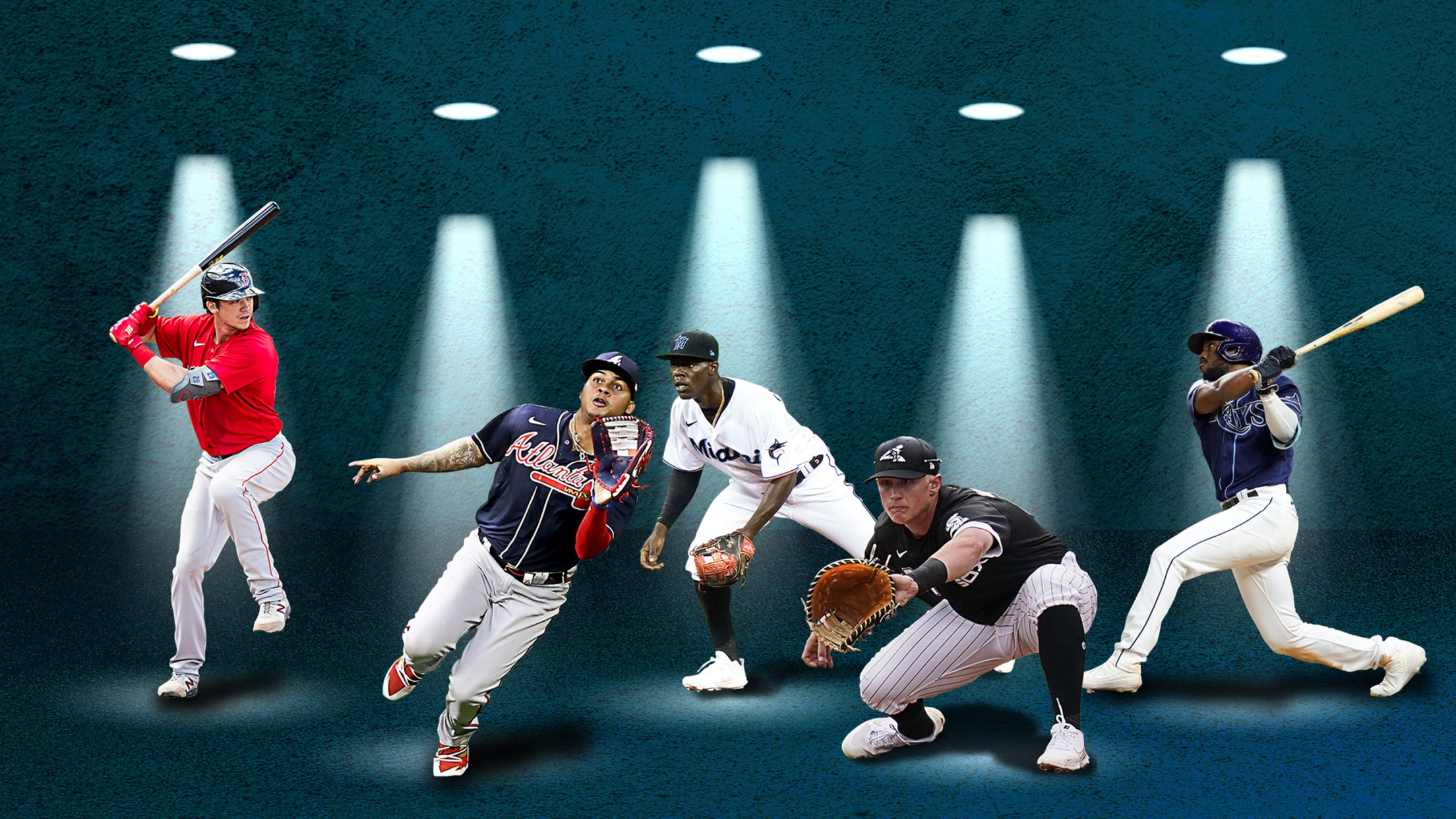 Major League rosters were set on Opening Day, but it's important to remember that they're never set in stone. Active rosters ebb and flow throughout the season as injuries and performance force organizations to make constant moves in search of putting the best possible team on the field. Prospects play