Tigers making noise: 'We're here to compete'
Detroit sweeps Brewers after series win vs. AL-leading Rays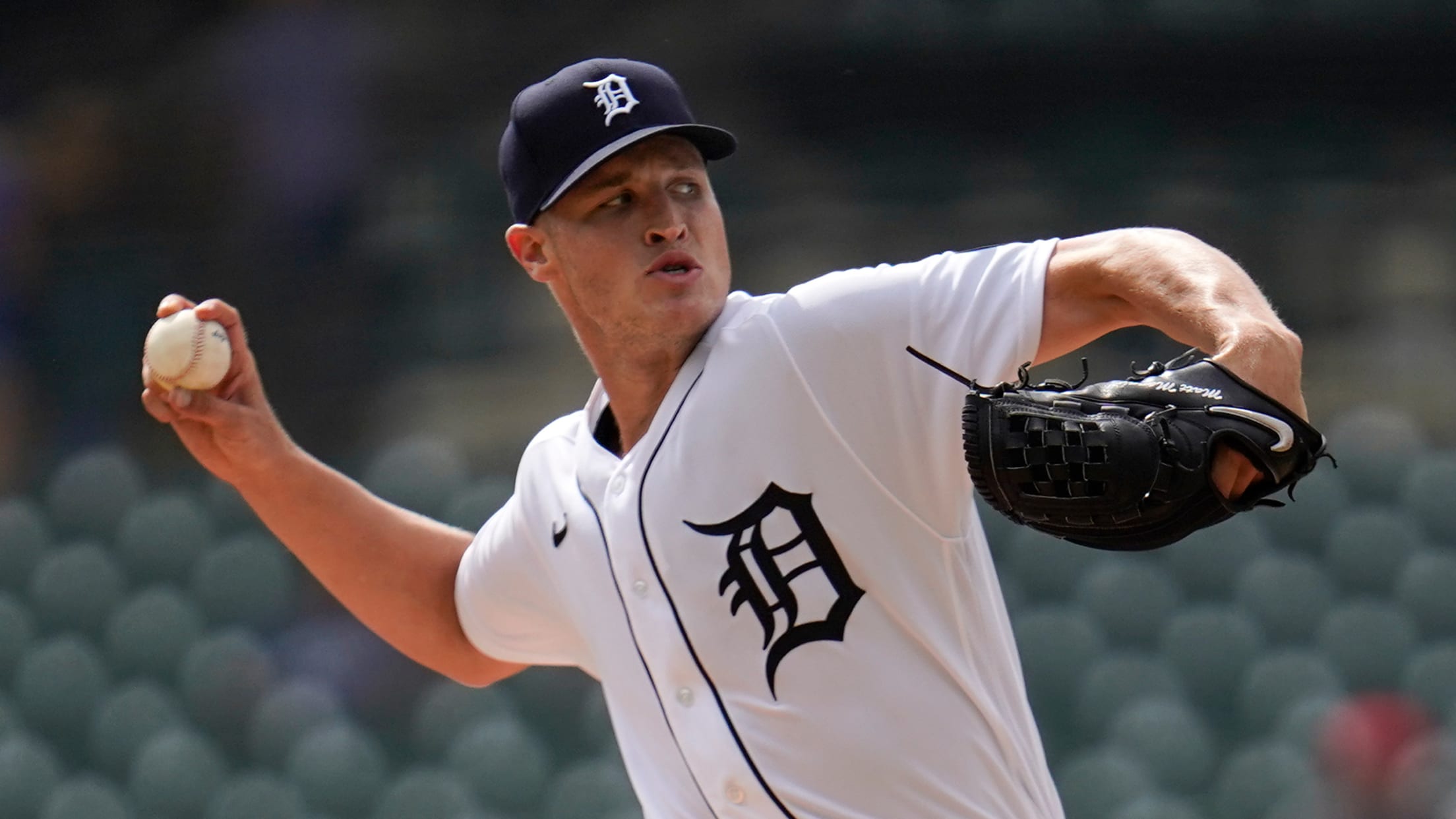 DETROIT -- For the second time in less than 24 hours, a Brewers starter shut down the Tigers' offense for the first three-plus innings. For the second time, a Tigers starter matched him. This time, Detroit's lineup broke through early enough to not only make starter Matt Manning a winner
Cabrera up for Clemente Award for 7th time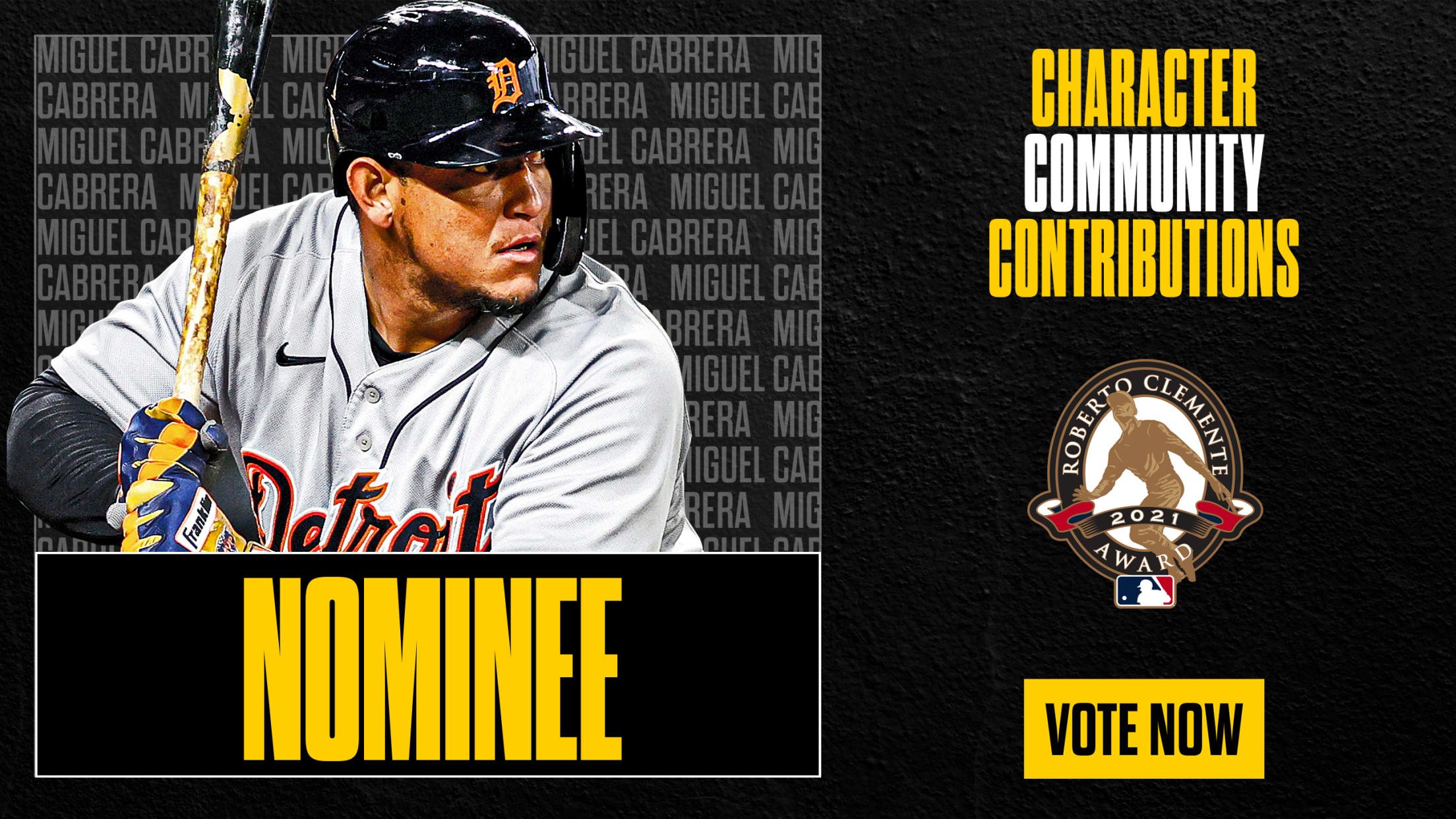 DETROIT -- Tigers slugger Miguel Cabrera has had no shortage of career feats to celebrate lately. Add a seventh consecutive nomination for Major League Baseball's Roberto Clemente Award to the list. In this case, it's a reflection of the impact Cabrera has made in Detroit off the field as well
6 hot second-half hitters to rethink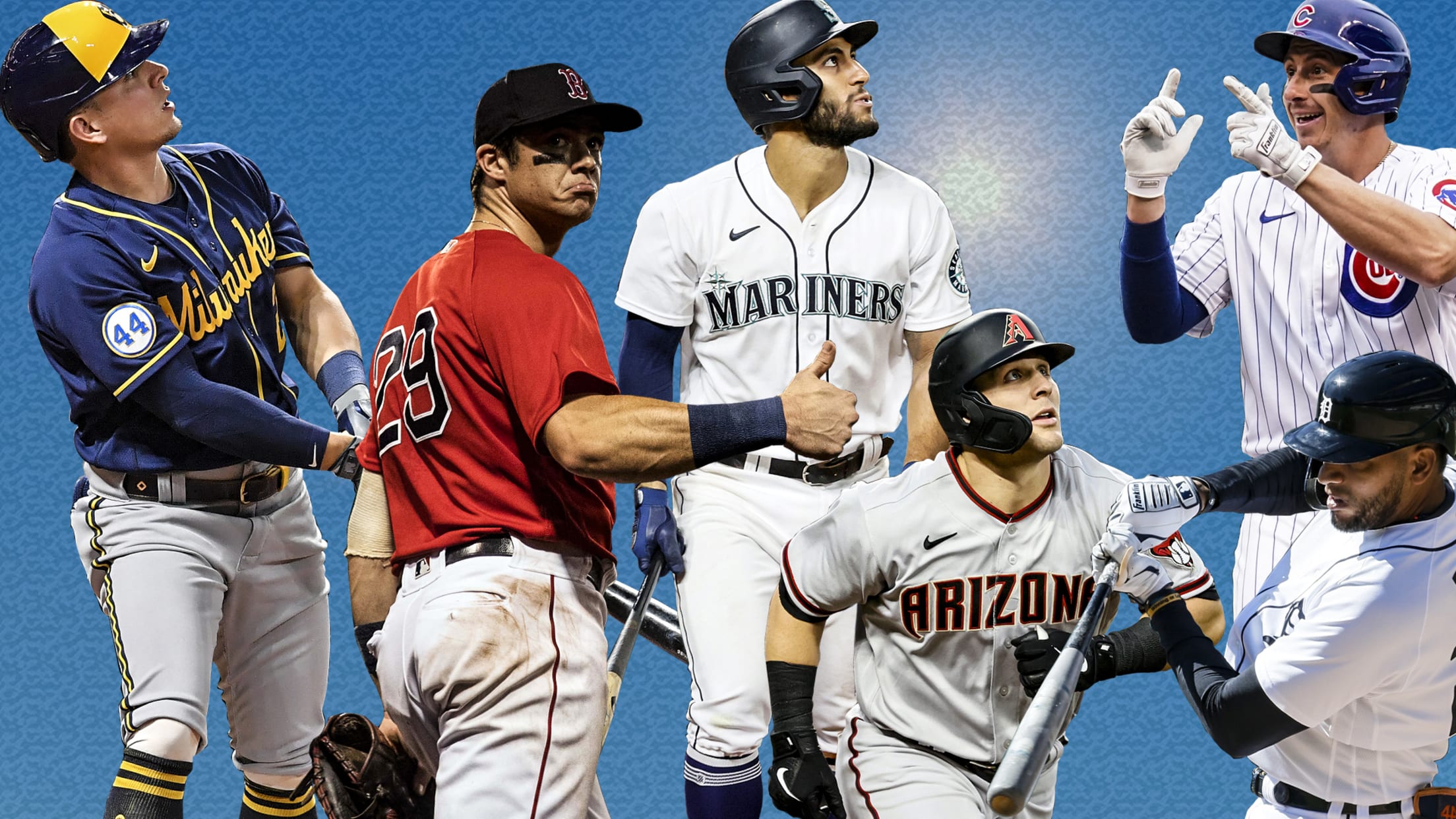 Every year around this time, it's easy (and fun) to look at the second-half leaderboards to find which hitters are performing surprisingly well -- "surprising" either because of lackluster previous track records or no track record at all -- and wonder if you're seeing something real, something to build on
Stat of the Day: Garneau HR up, up and away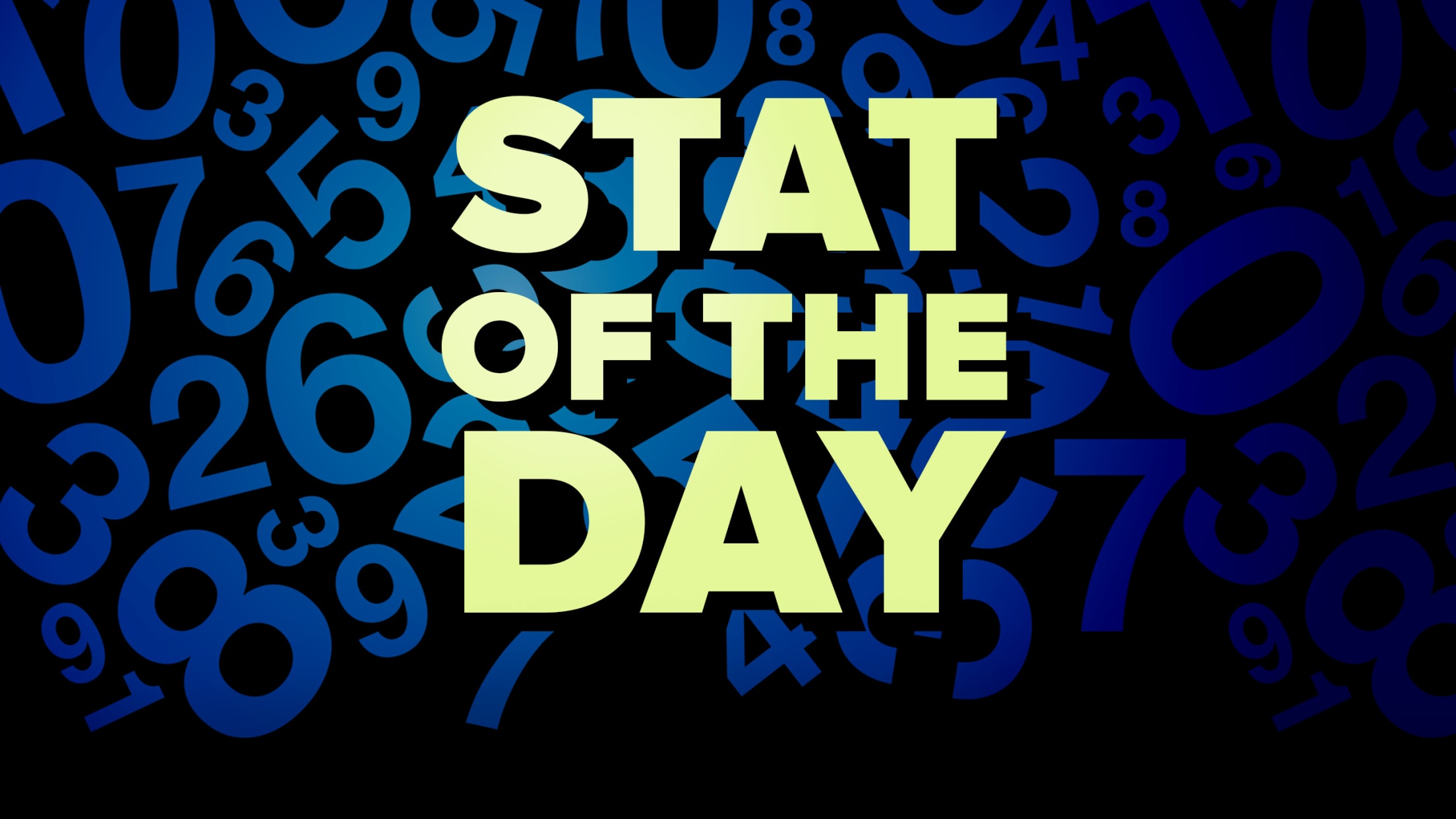 MLB.com is keeping track of a Stat of the Day for the Tigers this season, highlighting a unique, interesting or fun nugget from each game.
Tigers win battle of 'pens with Hill's walk-off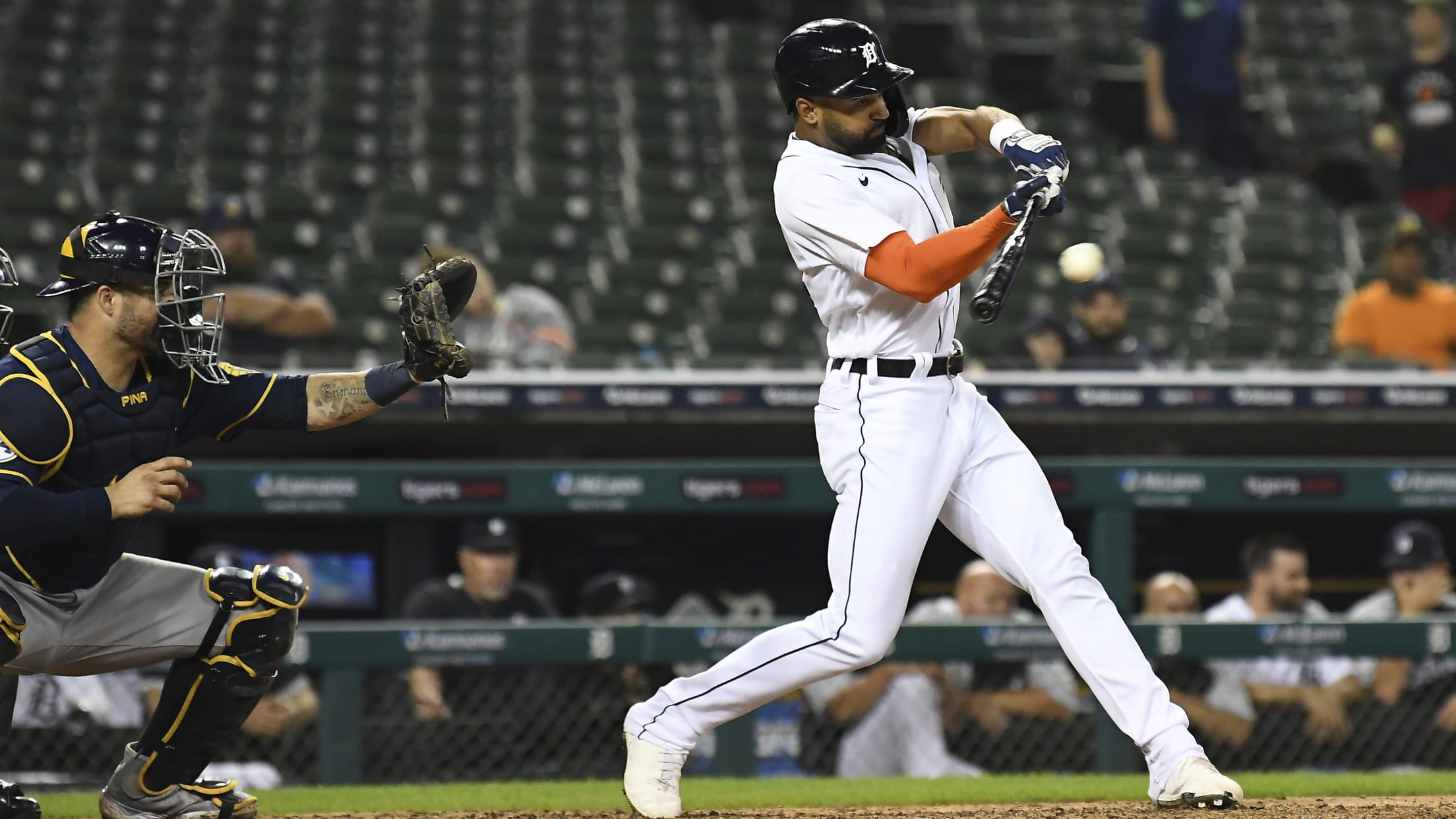 DETROIT -- Derek Hill churned out the RBI hit the Tigers had been trying to get all Tuesday night, an 11th-inning walk-off gapper. And then he kept going. It was an admittedly odd scene, a walk-off double that wasn't a ground-rule hit. While Victor Reyes dashed home with the only
Injuries & Roster Moves: Cisnero placed on IL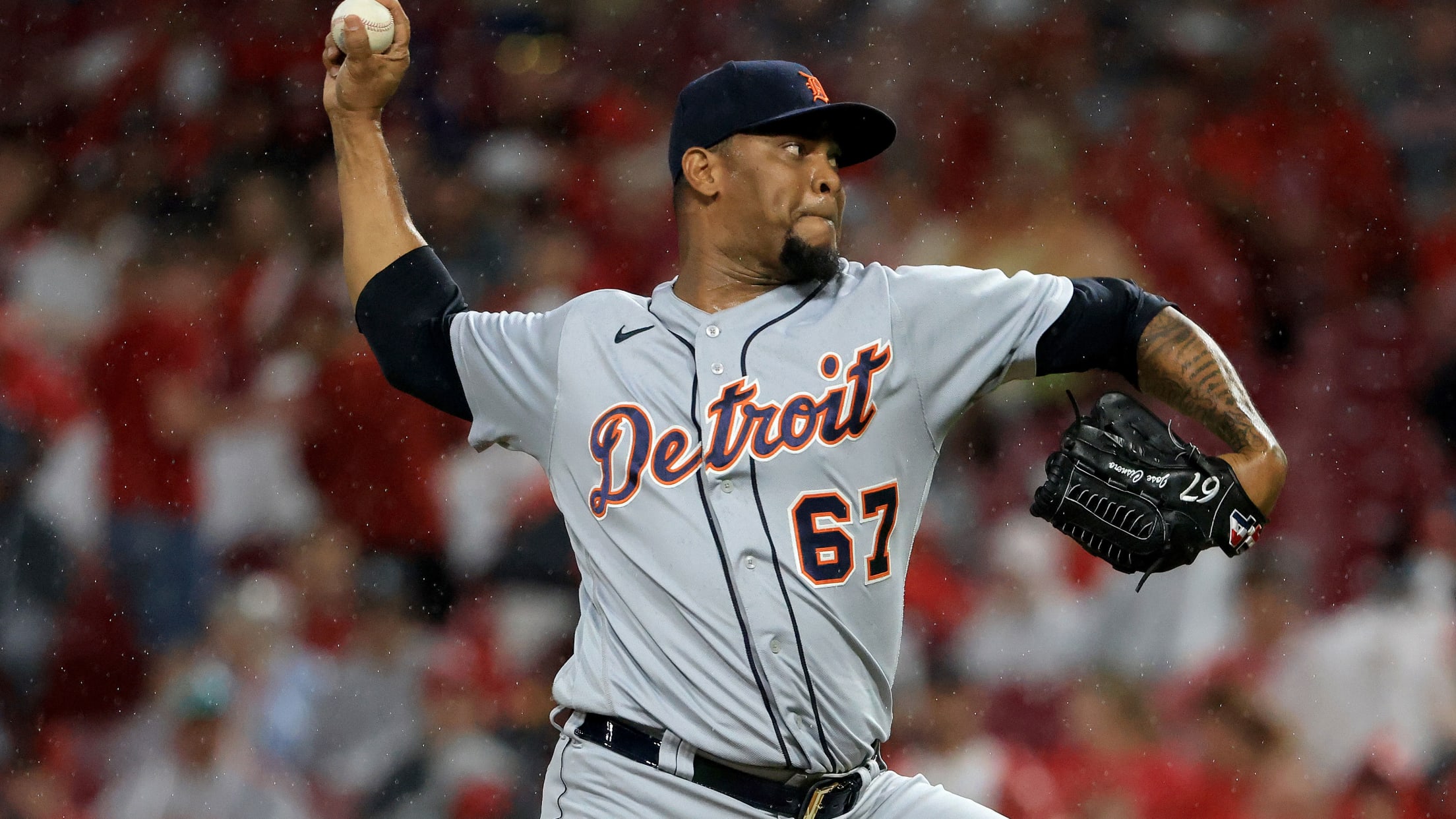 Keep track of the Tigers' recent transactions and injury updates throughout the season.
Young Tigers impress postseason hero Kelly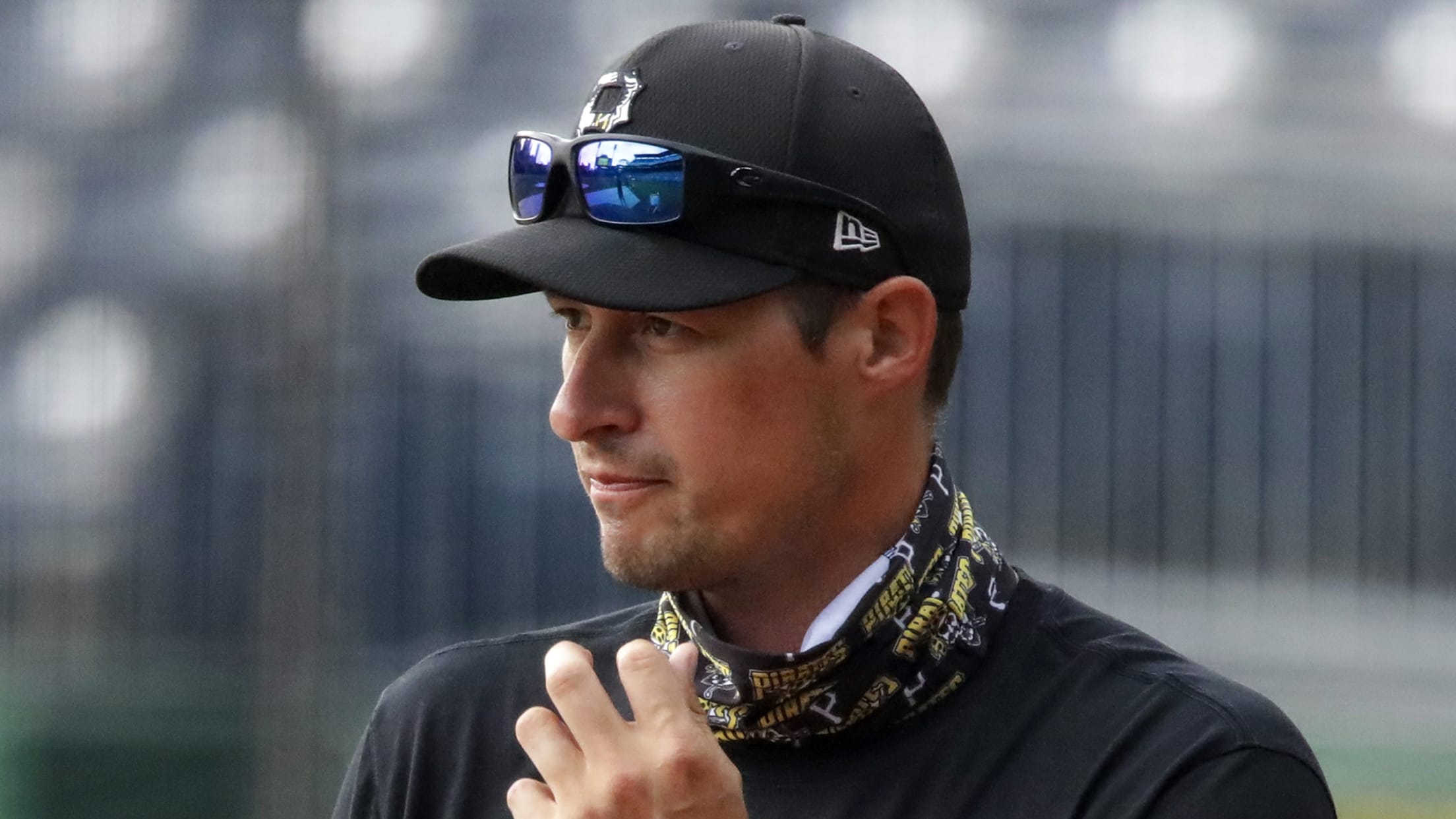 PITTSBURGH -- Don Kelly wasn't just a Tigers player the last time Detroit had a playoff team, he was a postseason folk hero, hitting the go-ahead homer in Game 5 of the 2011 American League Division Series at Yankee Stadium and a walk-off sacrifice fly in Game 2 of the
Torkelson walks and scores in win
Keeping tabs on the No. 4 overall prospect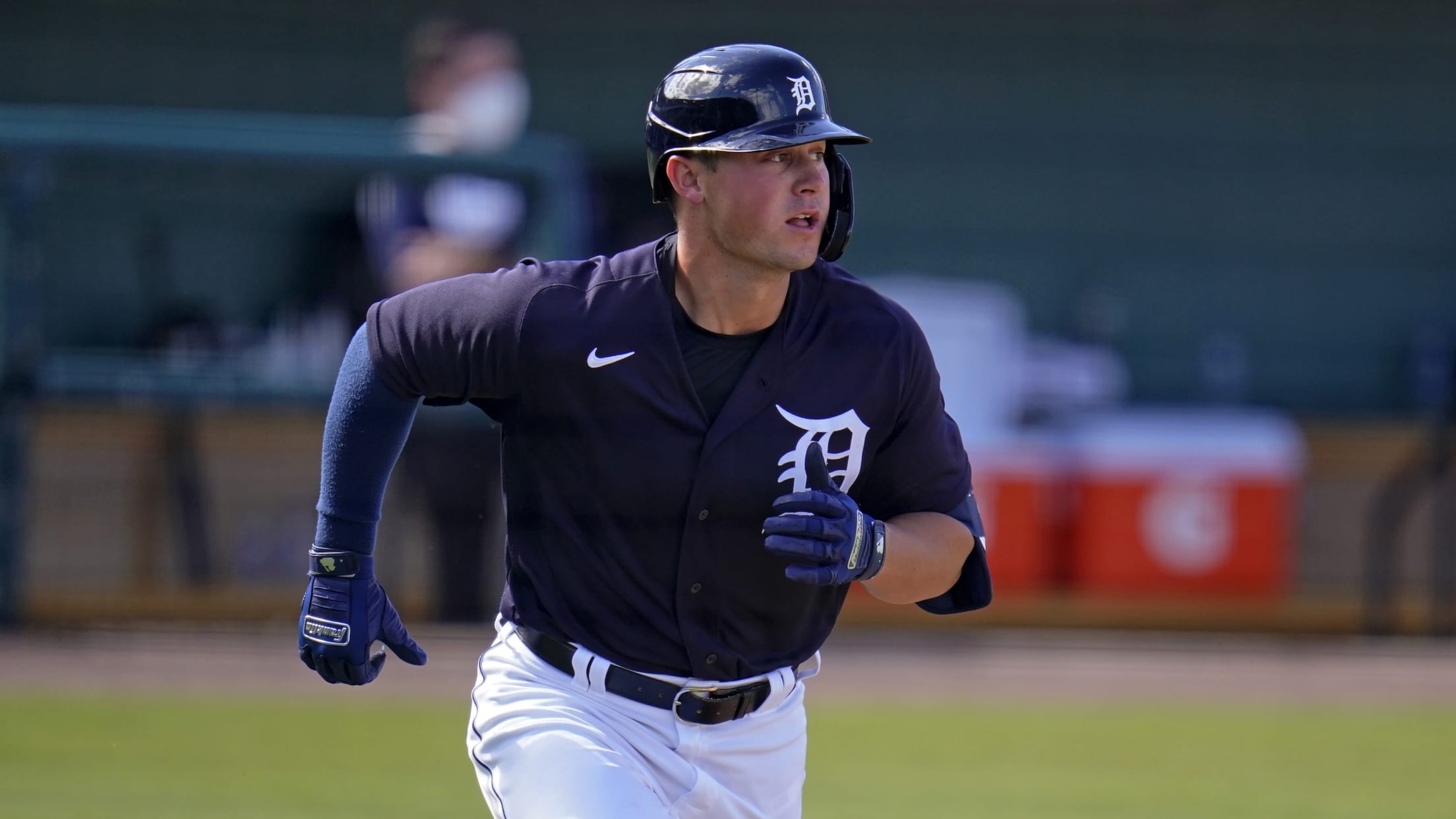 Sept. 15: Walks and scores in Toledo win Spencer Torkelson went 0-for-3 at the plate on Wednesday, but he still found his way across the plate in Triple-A Toledo's 8-7 win over Columbus, walking and scoring in the first inning. Torkelson has had a bit of trouble with the glove,
Classic Tigers card: Bill Freehan in '70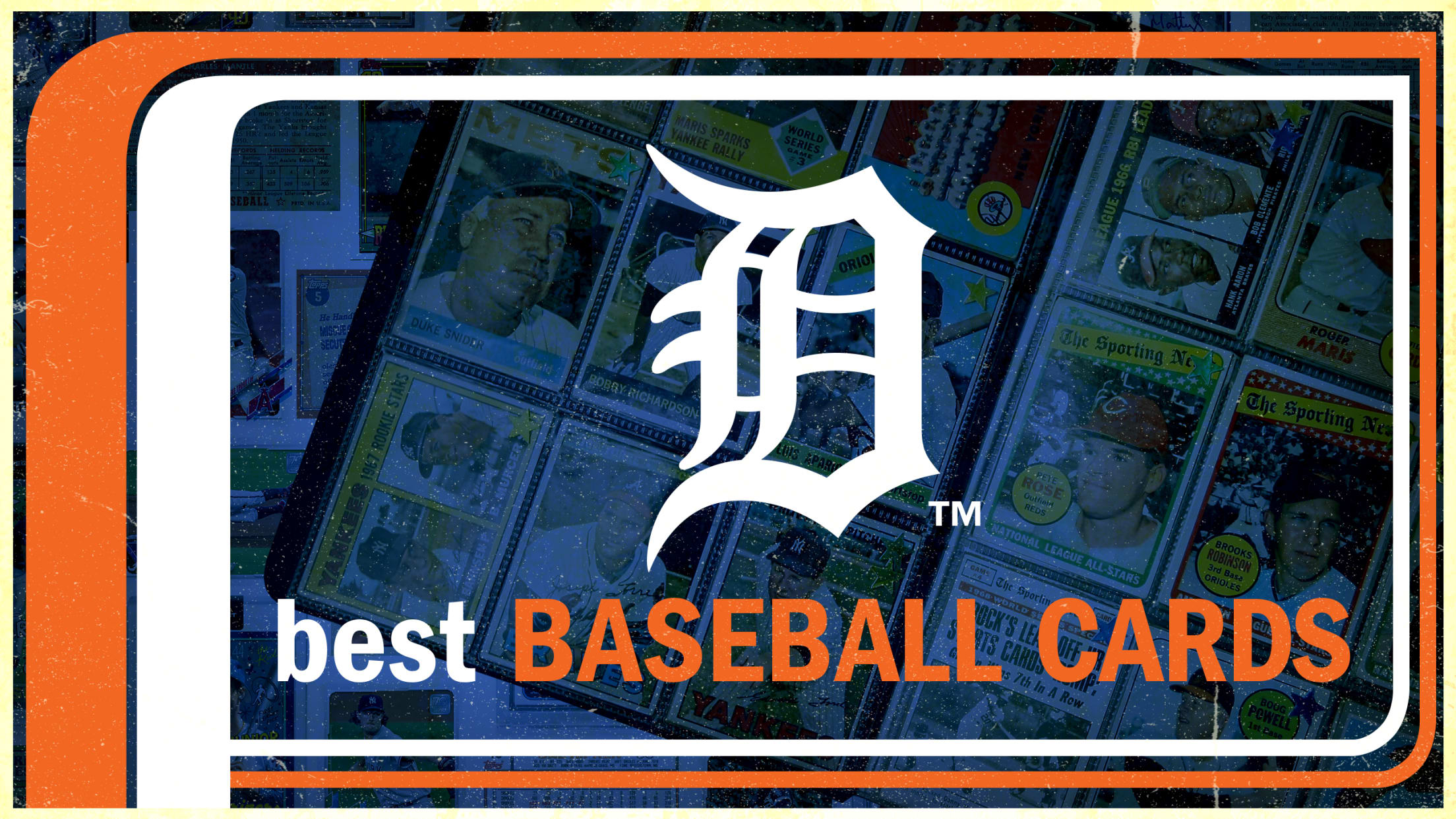 As part of the celebration of the 70th anniversary of Topps baseball cards, we've asked fans (as well as our staff) to submit their all-time favorite baseball cards, and we've broken them down by team. We'll be revealing submissions regularly throughout the season, ranging from the famous to the weird,
Watch Torkelson, Greene for free on MiLB.TV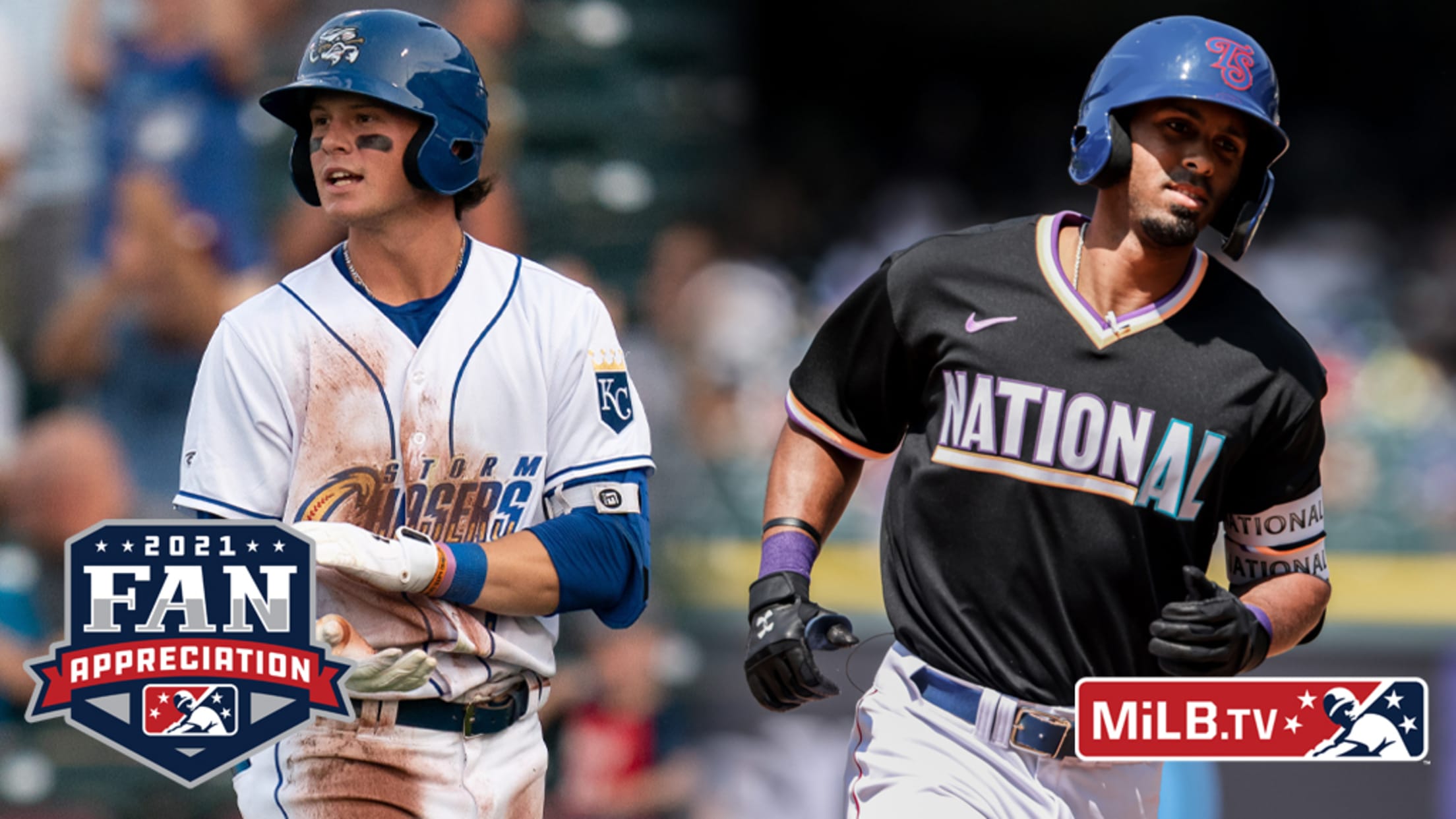 It's been a long and enjoyable return to play. Minor League fans deserve one final treat. MiLB.TV will be free for the rest of the 2021 regular season and playoffs as part of Fan Appreciation, beginning Tuesday. Now, anyone can watch the game's top prospects make one final push for
Tigers show they can hang with the big boys
'We're going to keep fighting,' Hinch says after thrilling win in 11 over AL-best Rays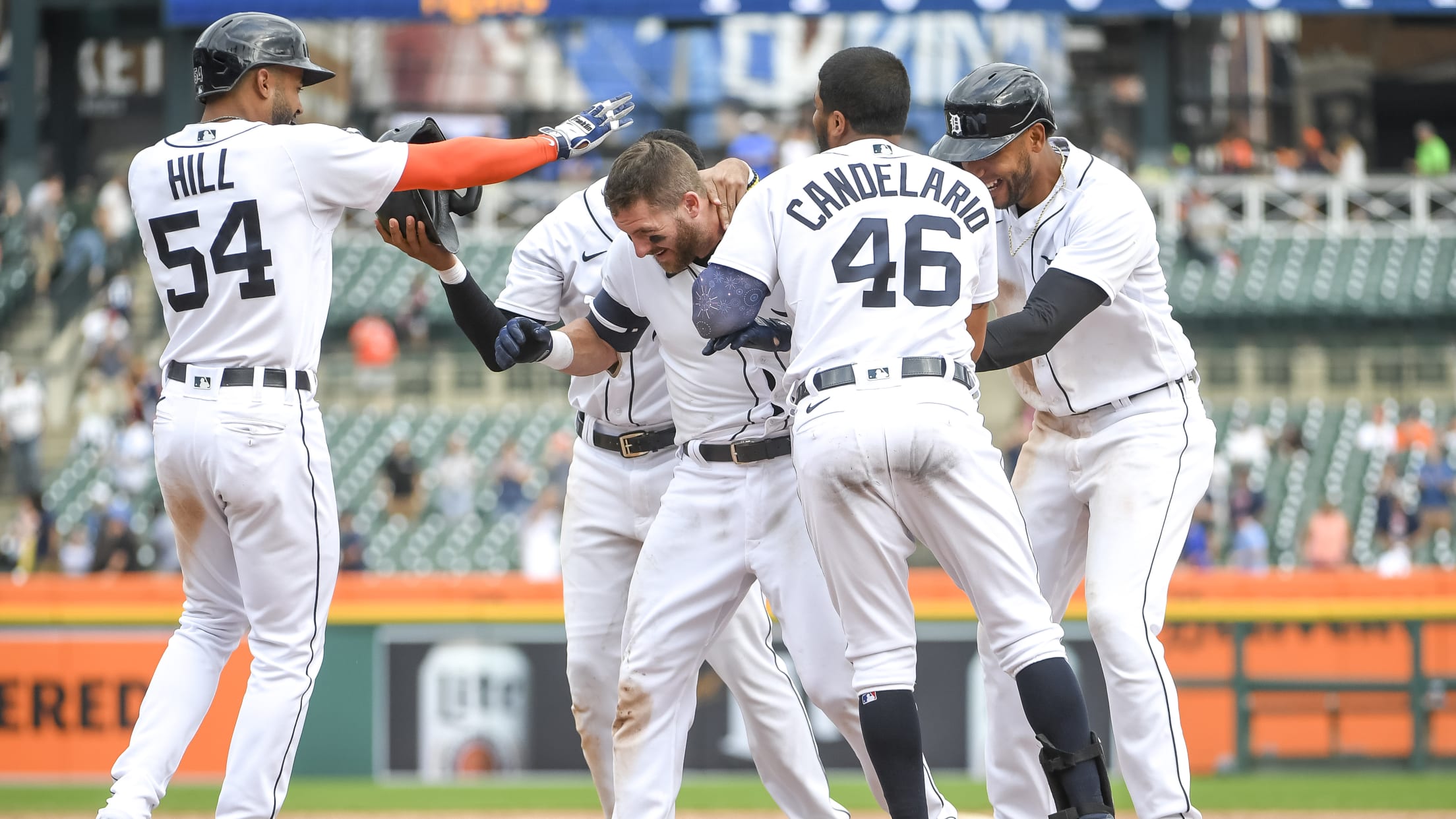 DETROIT -- Someday, A.J. Hinch doesn't want the Tigers to raise eyebrows with their tough play against contending teams. He wants it to be the expectation here for a team that expects to contend. "At some point, I don't want that to be our story, that we are the little
Tigers tapping brakes on young hurlers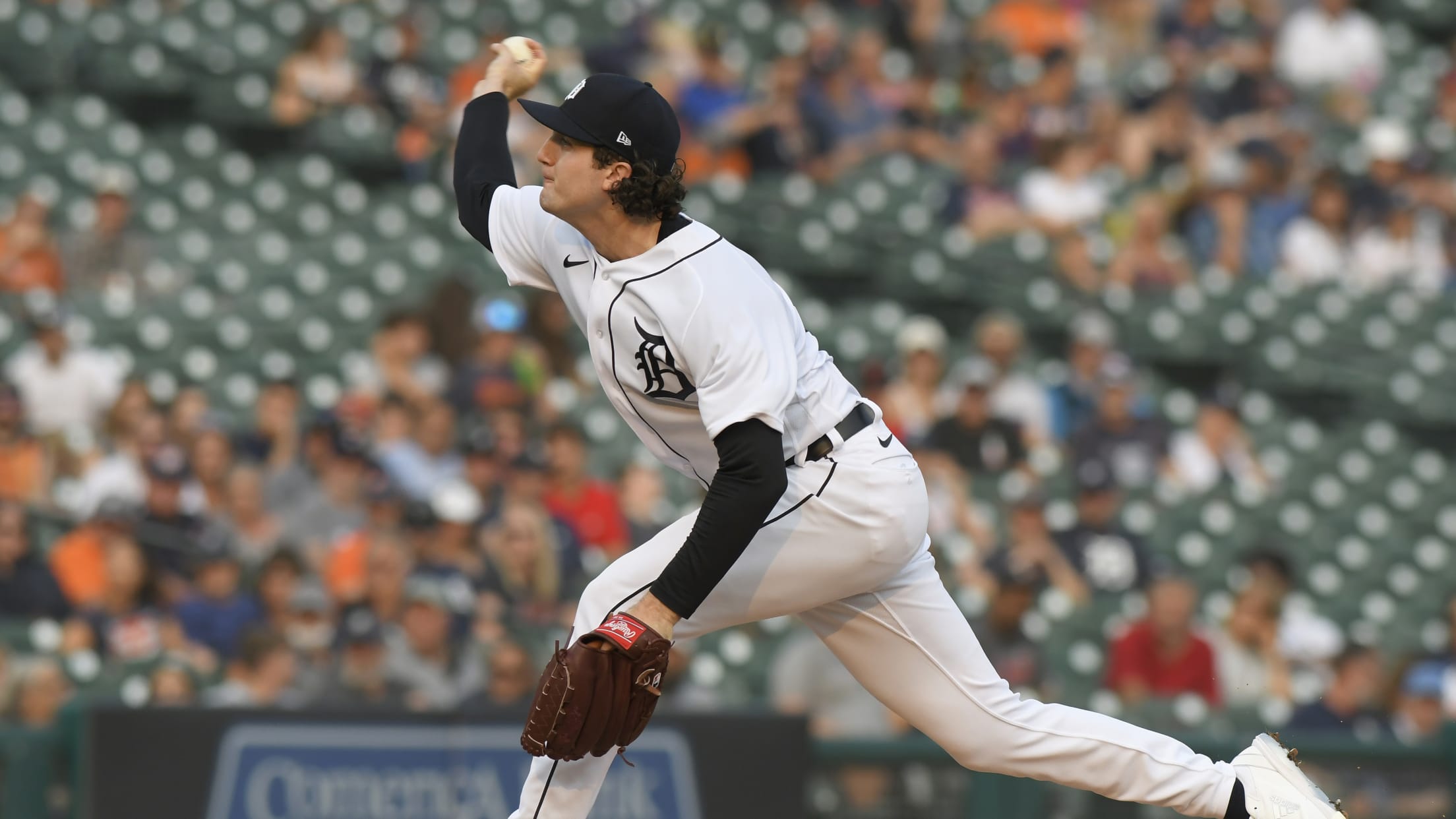 DETROIT -- Tigers manager A.J. Hinch said before Saturday's 7-2 loss to the Rays that he had an innings count in mind for Casey Mize. That was before a three-run, 35-pitch second inning that pushed Mize's pitch count to 48 and brought Bryan Garcia out of the bullpen for the
Tigers give grand tour to inspirational teen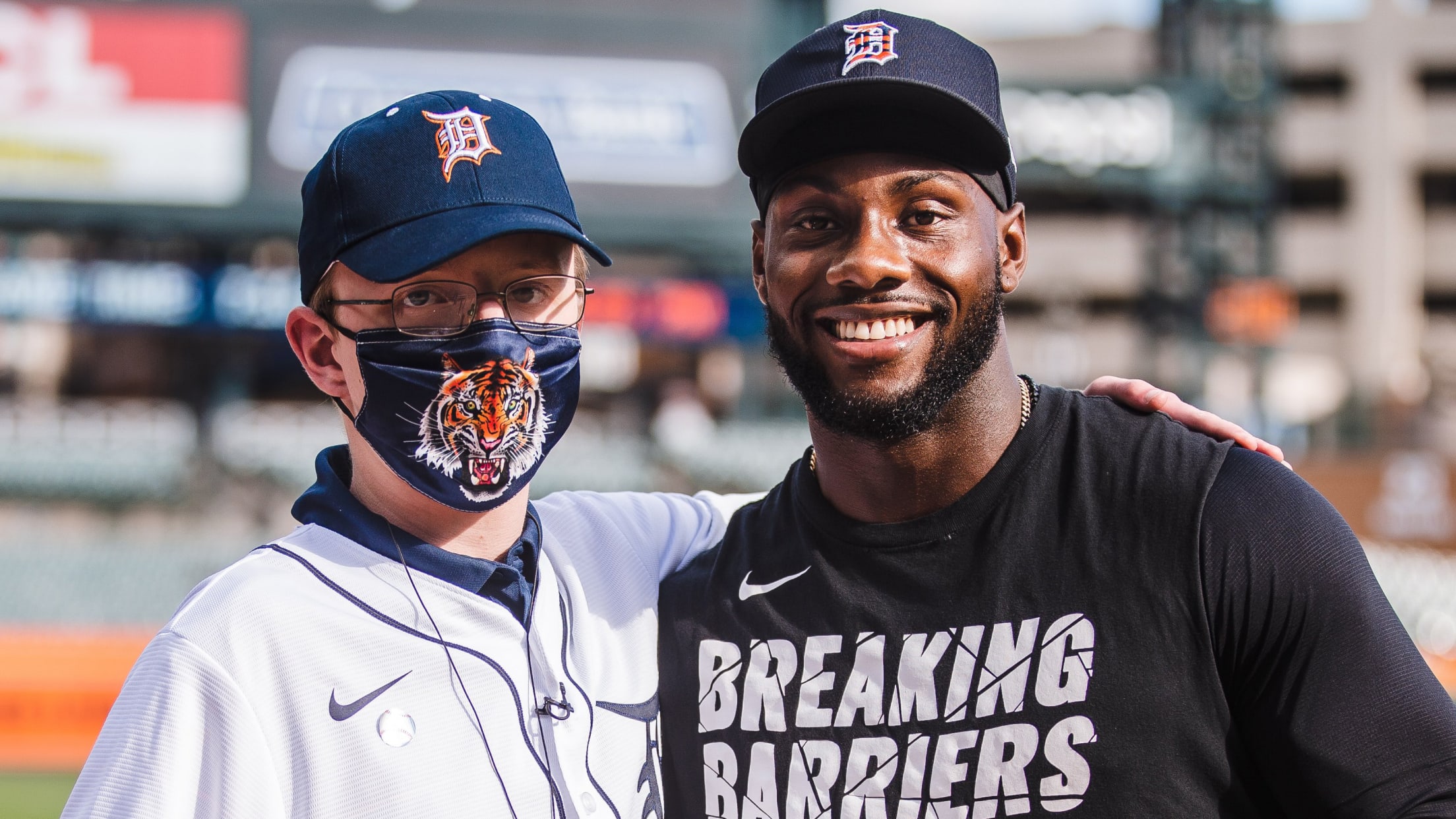 DETROIT -- Jean-Luc has grown up a Tigers fan in North Carolina through his dad, and dreamed of going to a game and watching Miguel Cabrera bat. Like his favorite team, the 16-year-old knows a thing or two about defying expectations. When Jean-Luc was very young, he was diagnosed with
Miggy continues to amaze: 3,000 hits in '21?
Future Hall of Famer extends hit streak to nine at-bats before first K of September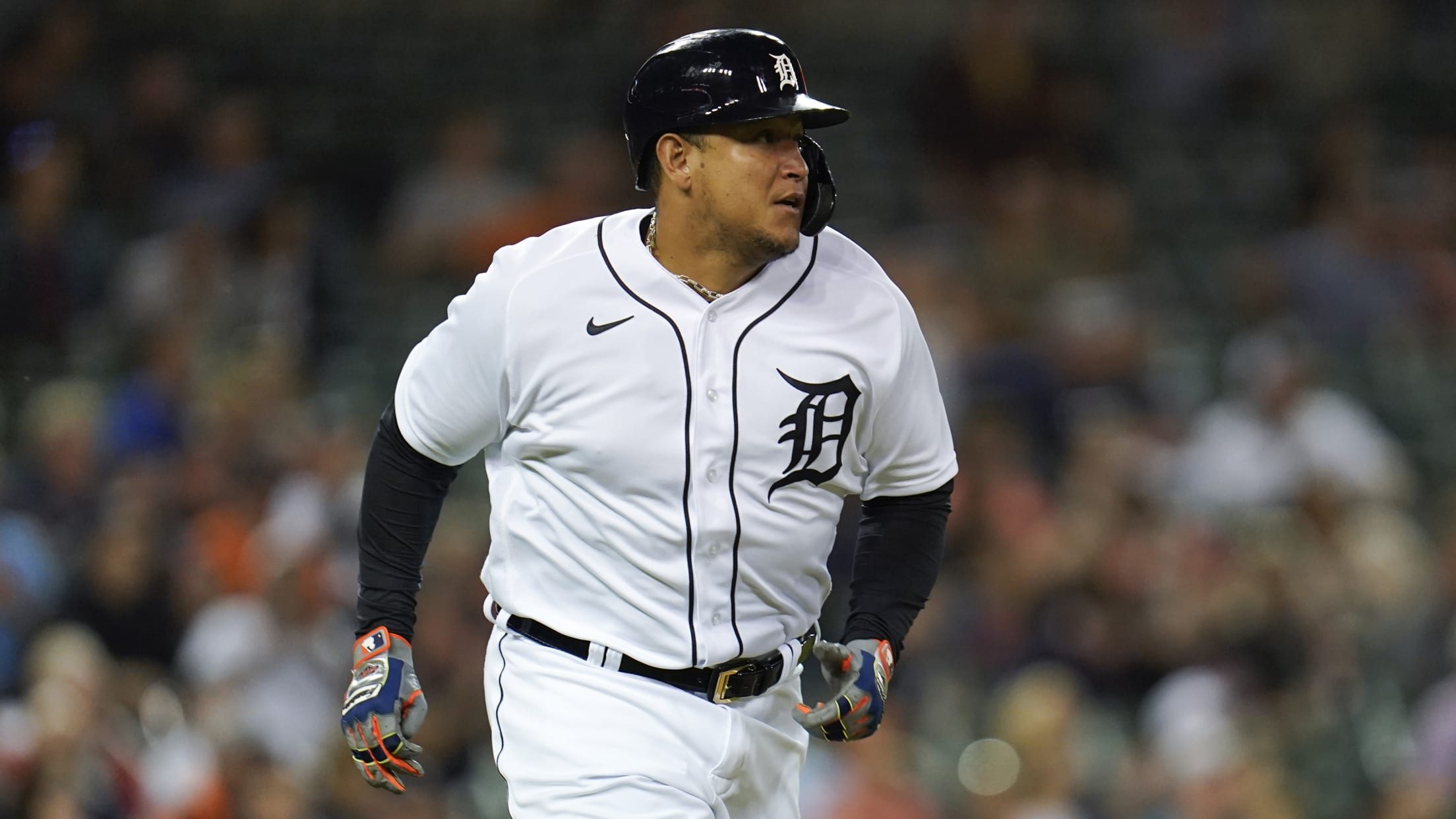 DETROIT -- Miguel Cabrera made an out for the first time since Tuesday. He struck out for the first time in September. But while Cabrera's hit streak ended at nine at-bats, the Rays' trouble with Tigers hitters was just getting started.
The most overlooked player on each club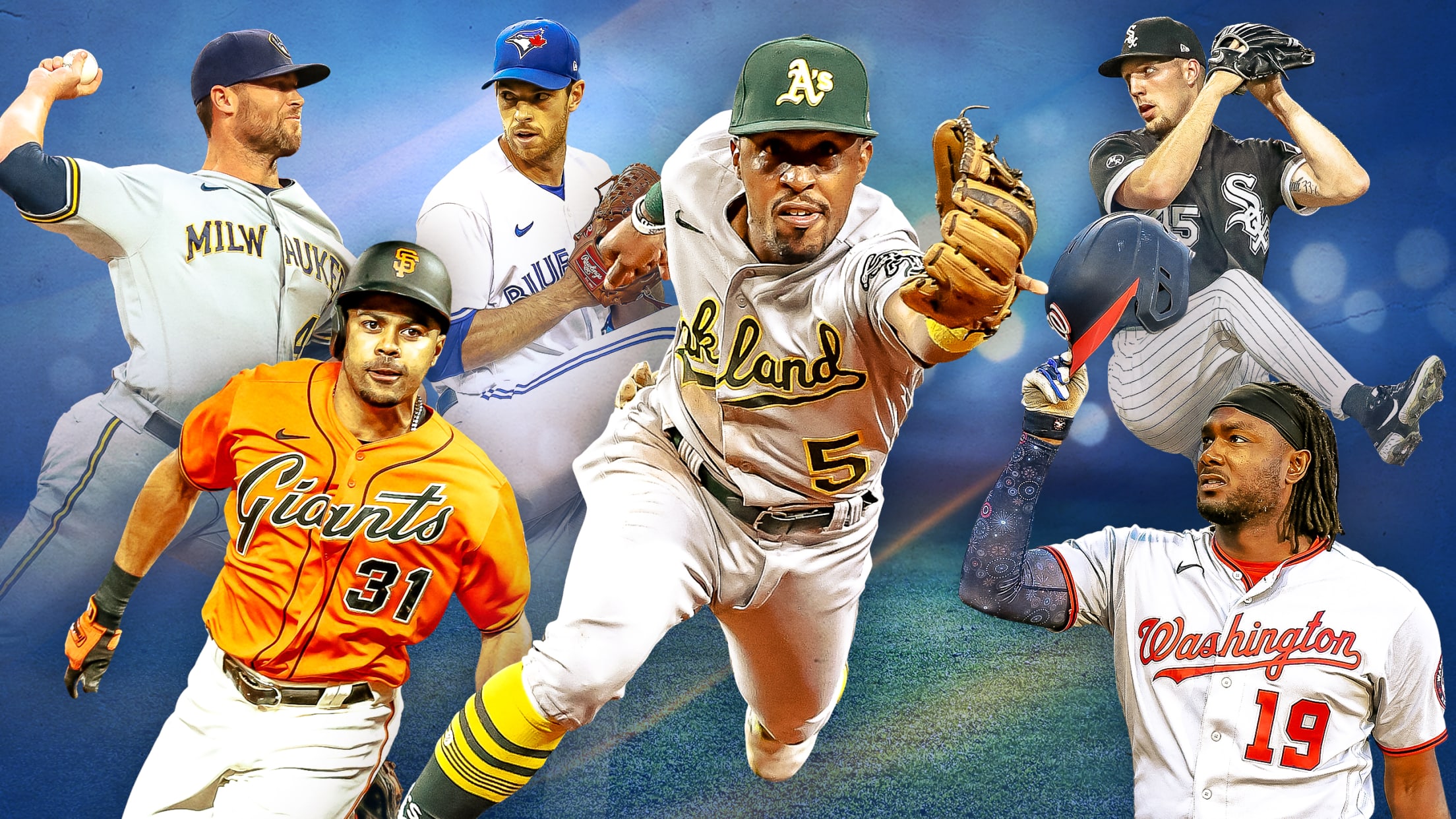 Every team, whether it's a good one or a bad one or whatever comes in between, has an unsung hero. Call them a glue guy, a secret weapon, the X-factor: He's the player who is key to everything his team is doing -- and is generally underpublicized at doing so.
No. 18 prospect drives in career-high six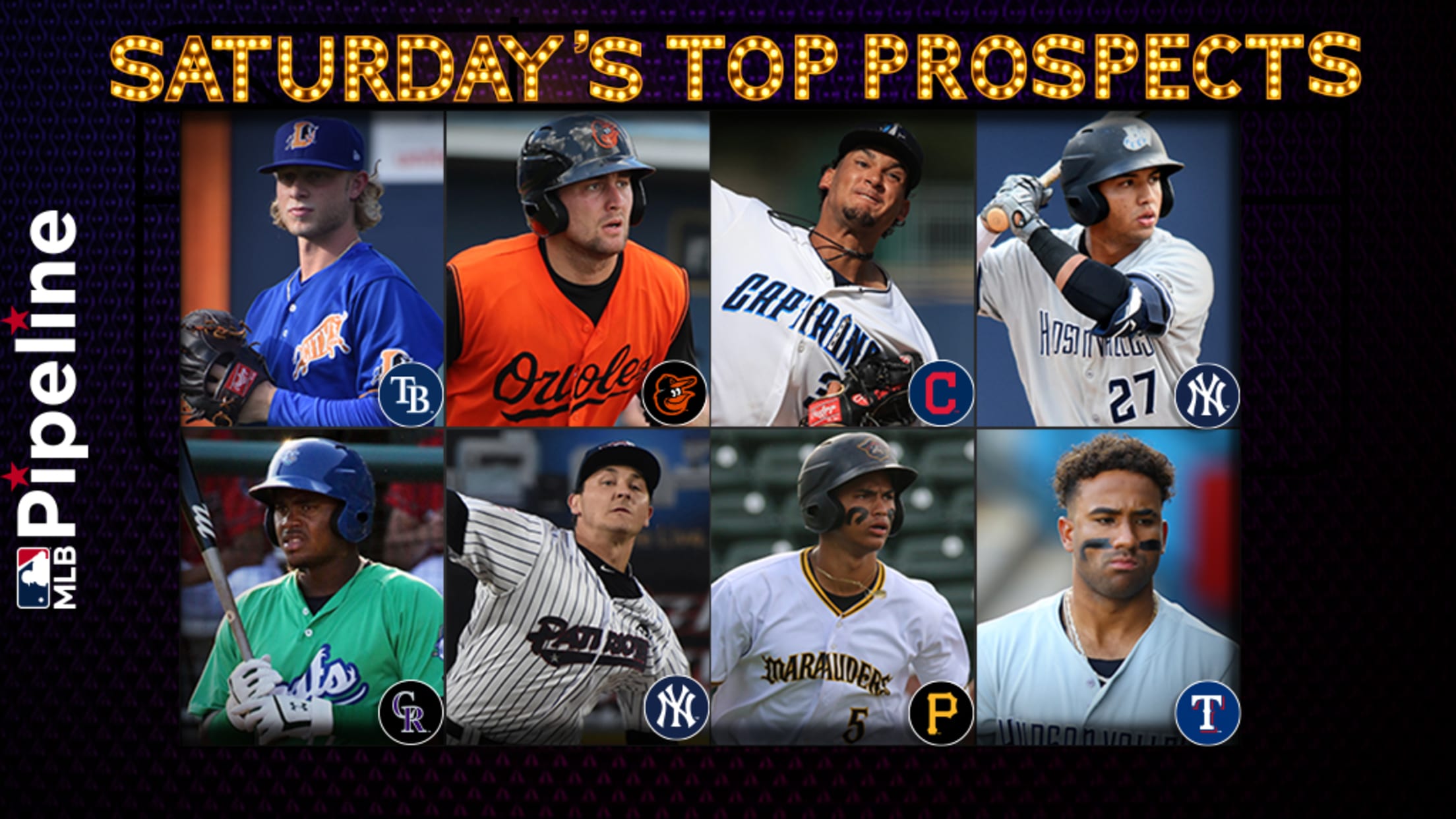 Here's a look at Saturday's top Minor League performers from each team's Top 30 Prospects list:
Notes: Boyd sidelined; Trammell joins staff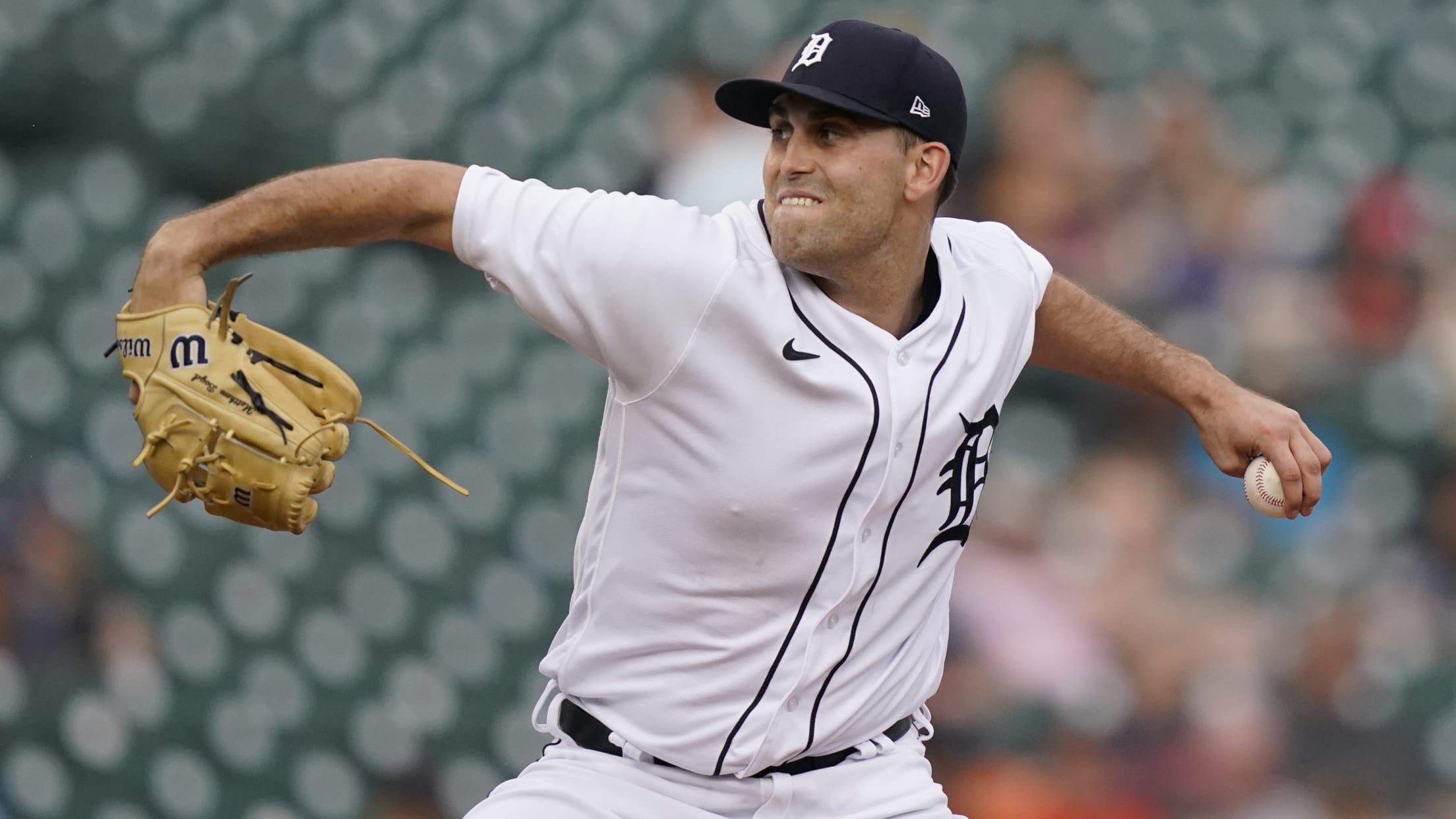 DETROIT -- Just as Matthew Boyd had gotten back into the heart of the Tigers' rotation for the stretch run, he could be out for the rest of this season, if not longer. The left-hander was scratched from his scheduled start Friday night against the Rays with recurring elbow soreness.
Morris apologizes in return to booth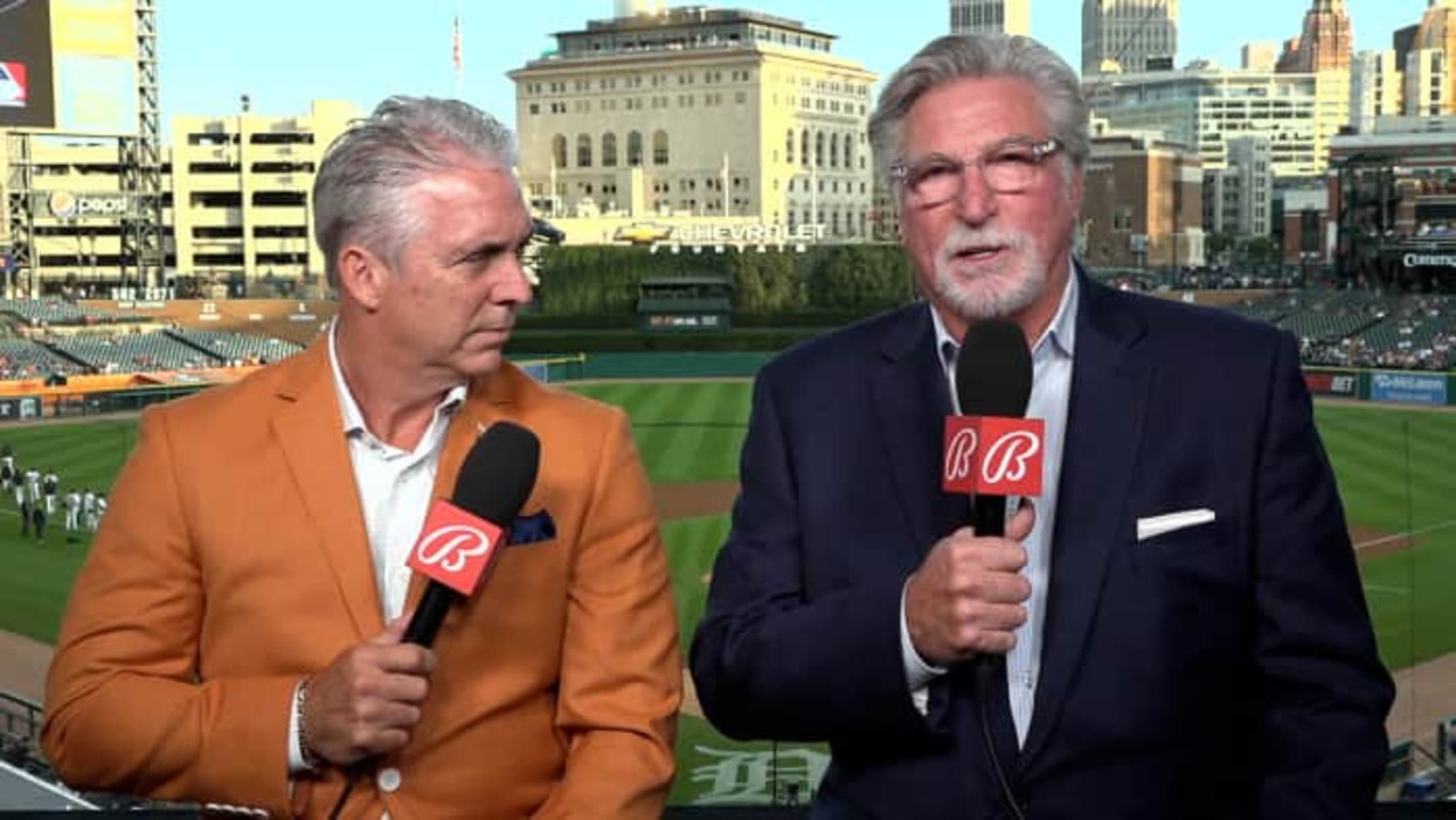 DETROIT -- Hall of Famer Jack Morris returned to the broadcast booth at Comerica Park on Friday, rejoining the Bally Sports Detroit television crew for the Rays-Tigers telecast after missing 10 games following remarks he made during a Tigers-Angels broadcast last month. Morris had been suspended for comments he made
Miggy milestone: Career-high 7 straight hits
Cabrera records first four-hit game since 2019 in win over Pirates
PITTSBURGH -- Like a lot of teams, Tigers coaches and players were glued to the clubhouse televisions Wednesday afternoon to watch Derek Jeter's Hall of Fame speech. As Jeter eloquently handed out his thanks, Robbie Grossman turned to Miguel Cabrera. "You got your Hall of Fame speech ready?" Grossman asked.