Jackson, Tigers dodge rain, but not Orioles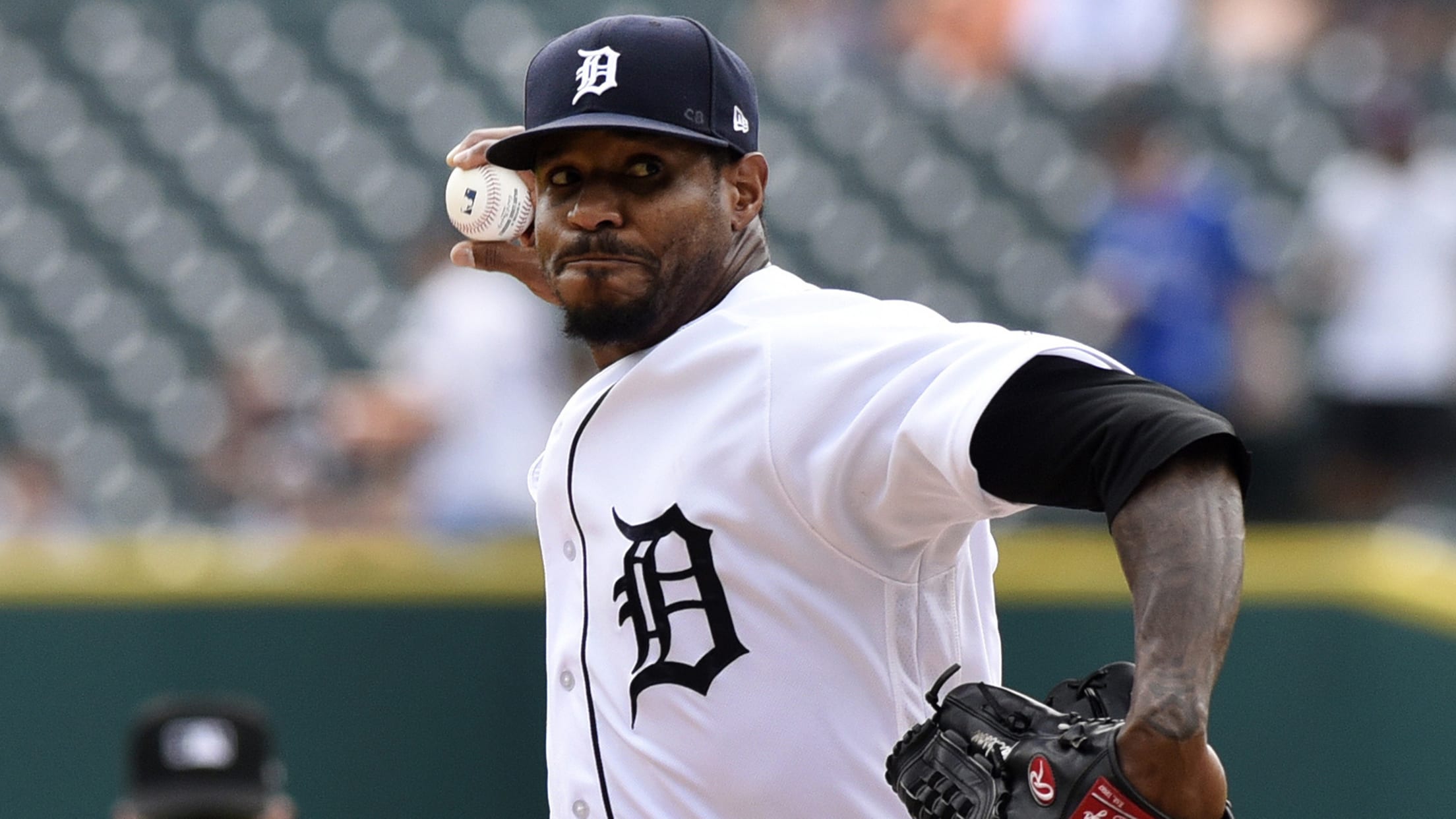 DETROIT -- The rain picked up at Comerica Park as Edwin Jackson took the mound for the top of the fifth inning. When he completed his warmup tosses, third-base umpire Ted Barrett walked over for a quick word, seemingly asking if he could pitch on what was becoming a muddy
Cabrera plans to play despite sore knee
Garcia gets chance to show his stuff; Reyes hits first Comerica homer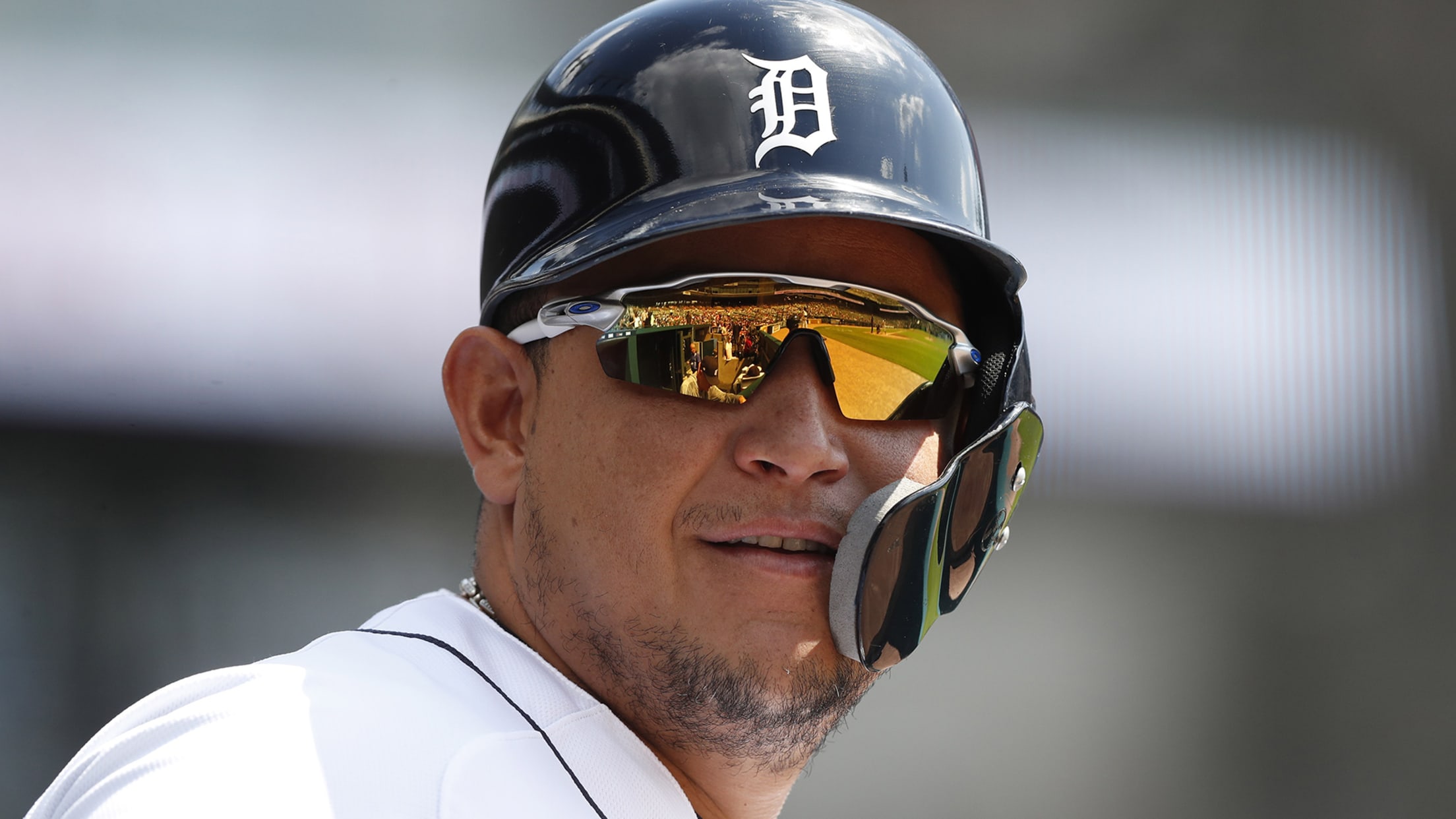 DETROIT -- Even if Miguel Cabrera's right knee felt perfectly fine, the veteran Tiger probably would've sat out Sunday afternoon's 8-2 loss to the Orioles, as he typically does for day games after night games. After his exit from Saturday night's game at Comerica Park in the seventh inning with
Bam! Hicks walks it off with a grand slam 
Tigers get an exciting win, but keep the focus on figuring out future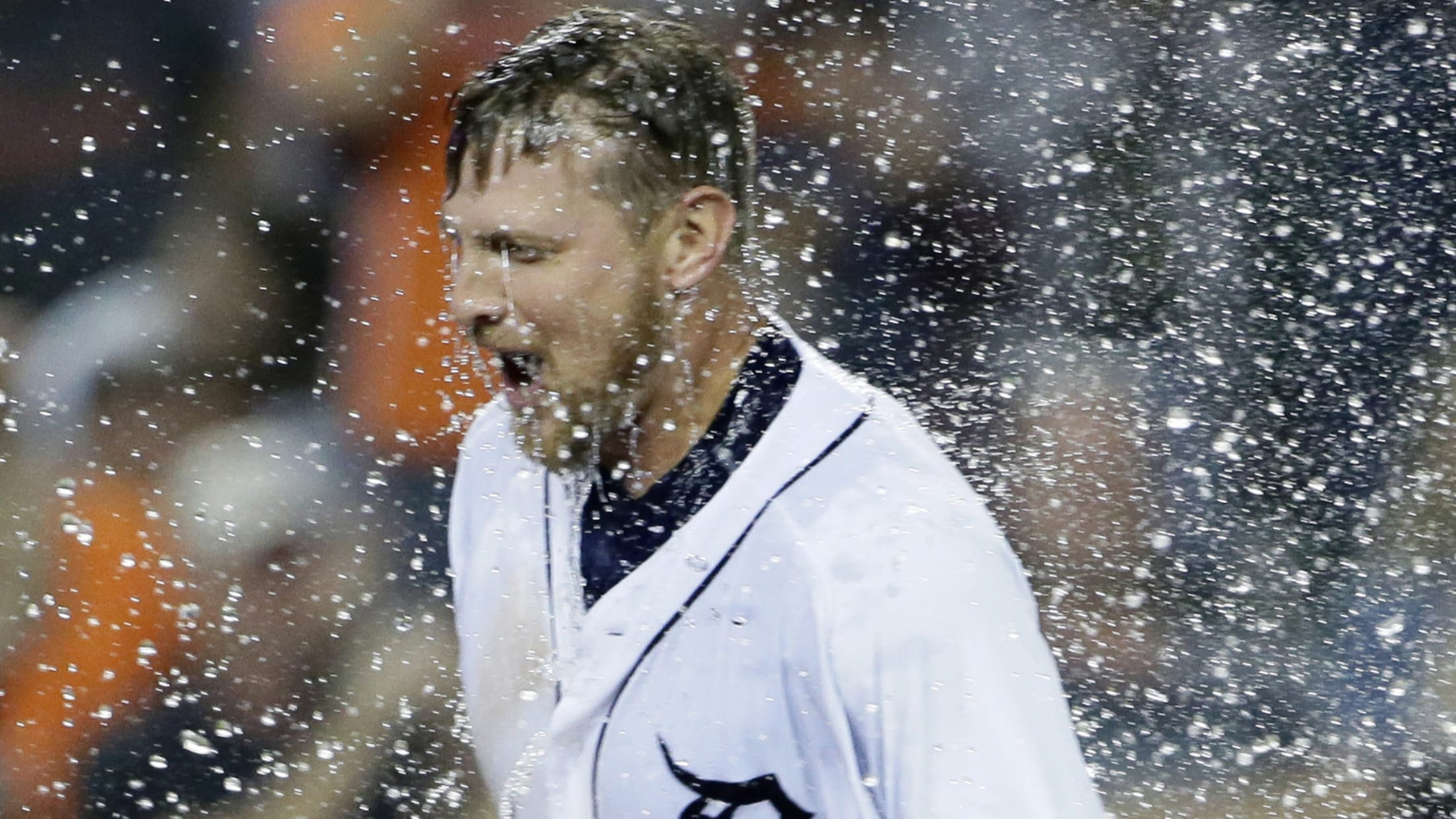 DETROIT -- John Hicks might've been the sixth catcher in Saturday night's Tigers-Orioles tilt at Comerica Park if he hadn't started the game at first base. When he stepped up to hit against O's reliever Ryan Eades in the 12th inning, he was facing the 18th pitcher of the night,
Gardy awaits discussion about his coaches
Team's decisions on staff may affect skipper's return in 2020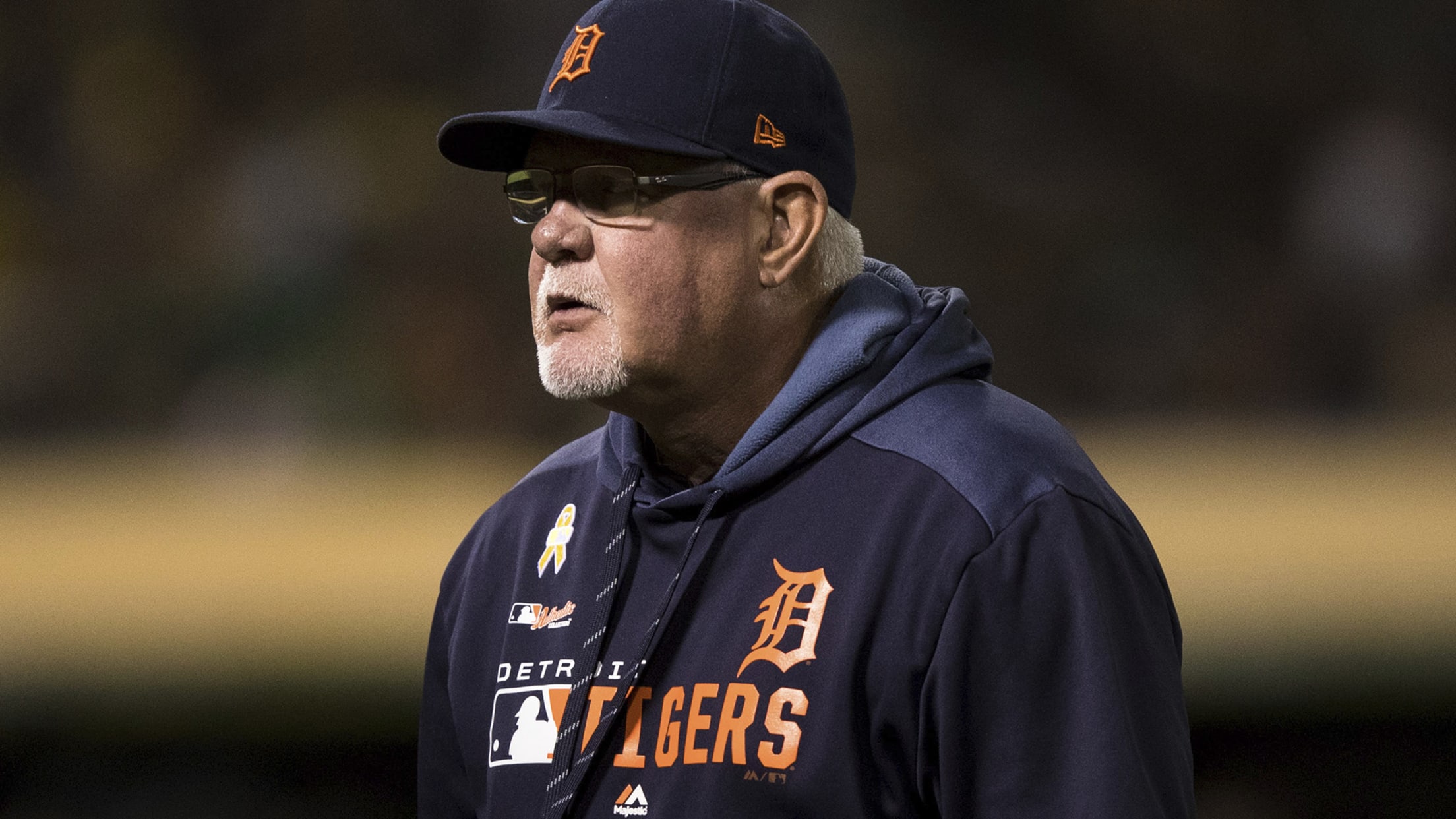 DETROIT – Ron Gardenhire has made it clear he wants to be back as Tigers manager to see the rebuilding process along. Detroit general manager Al Avila and chairman/CEO Christopher Ilitch have both indicated they intend to have him back for the final year on his contract. The indication from
Series vs. Orioles could have draft implications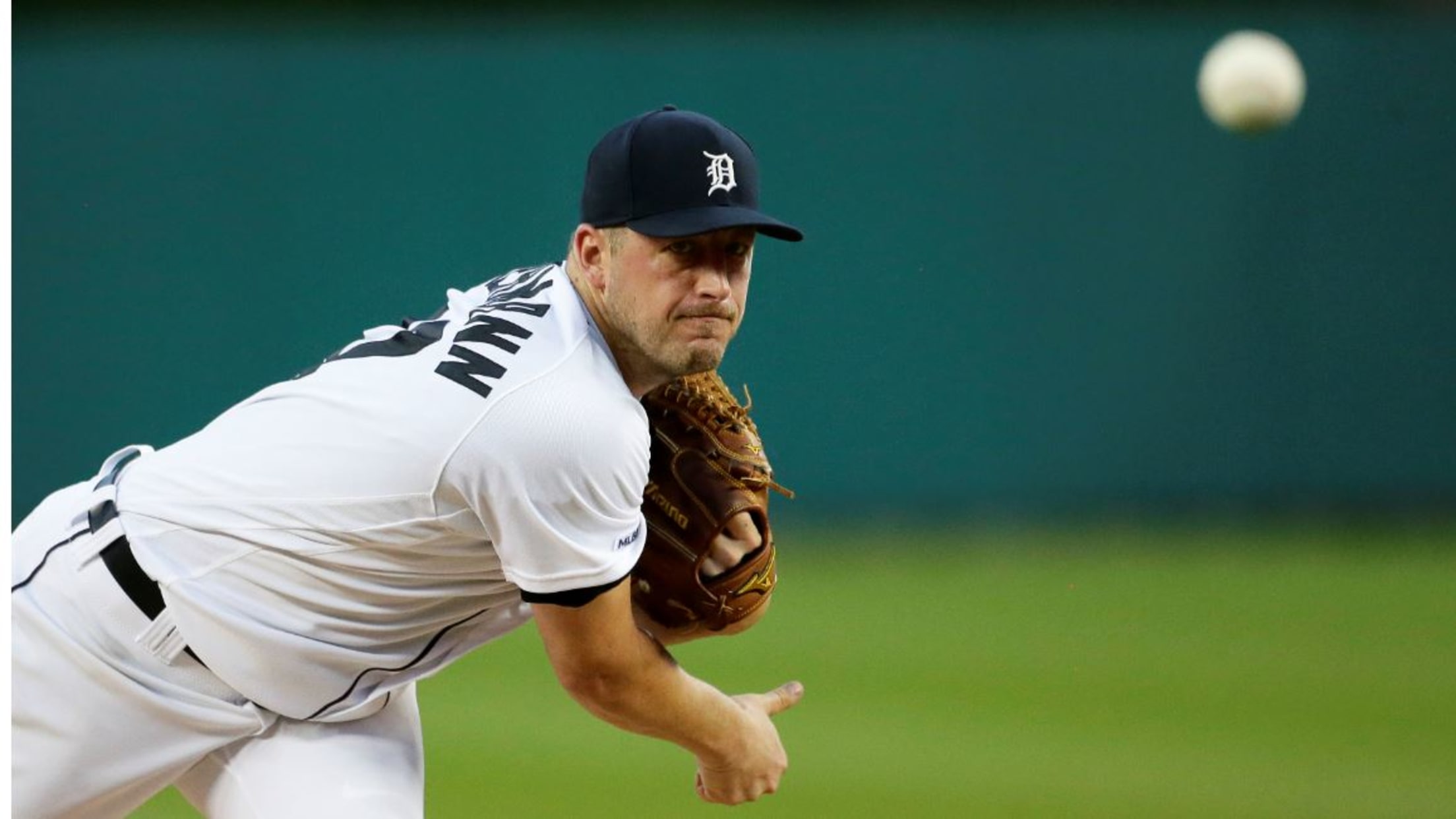 DETROIT -- While Spencer Torkelson was presumably enjoying a Friday night at Arizona State, and Emerson Hancock was likely doing the same at Georgia, the Tigers were trying to dig their way out of an early deficit against the Orioles at Comerica Park. They strung together two sixth-inning runs and
Here's each team's top AFL prospect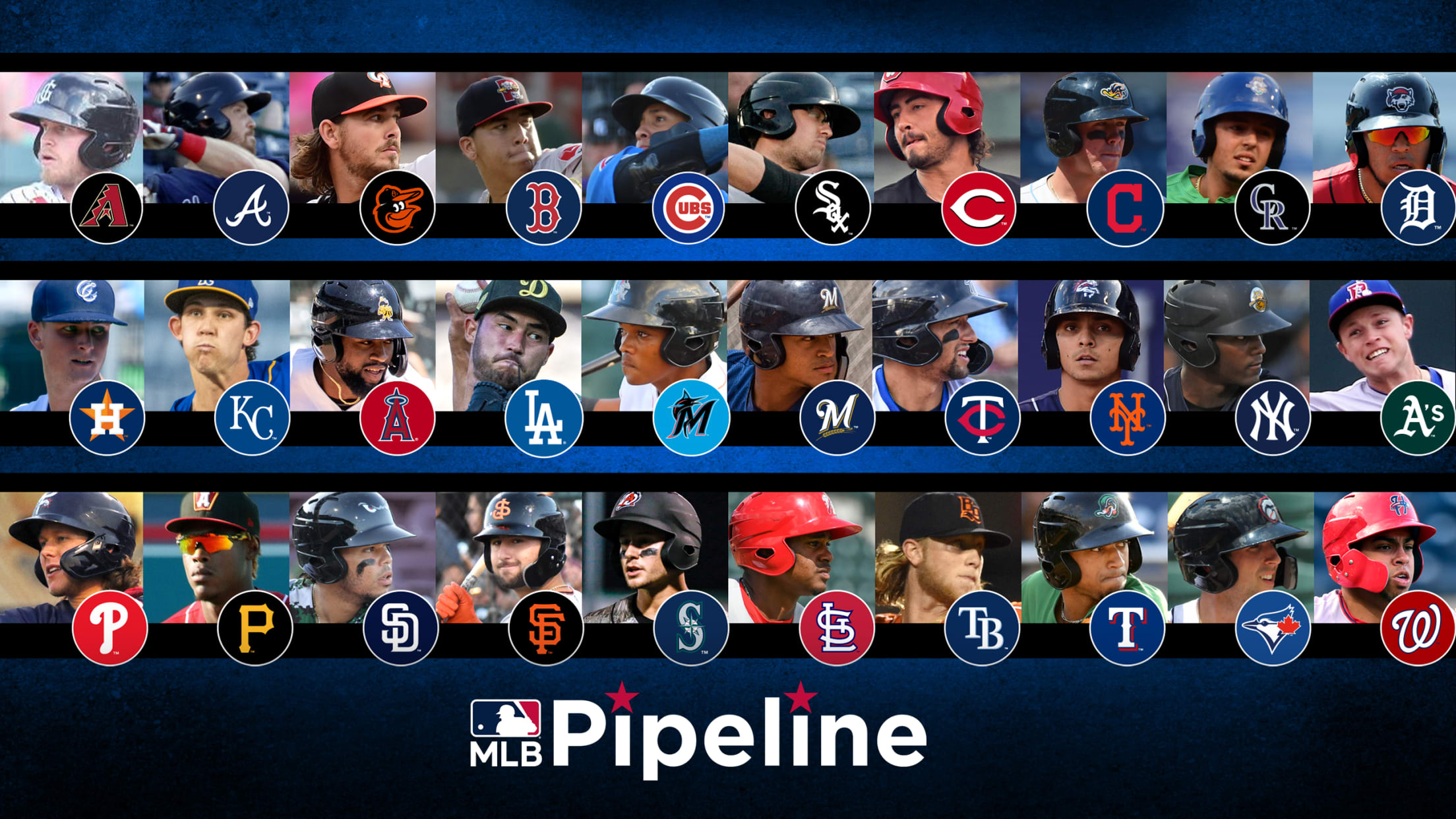 Next week marks the beginning of the 2019 Arizona Fall League, with Opening Day scheduled for Wednesday, Sept. 18. With seven players from every organization comprising six different teams, the AFL is considered a stepping stone en route to the Major Leagues because it offers players a unique chance to
Ilitch on Tigers: 'I believe we're on the right path'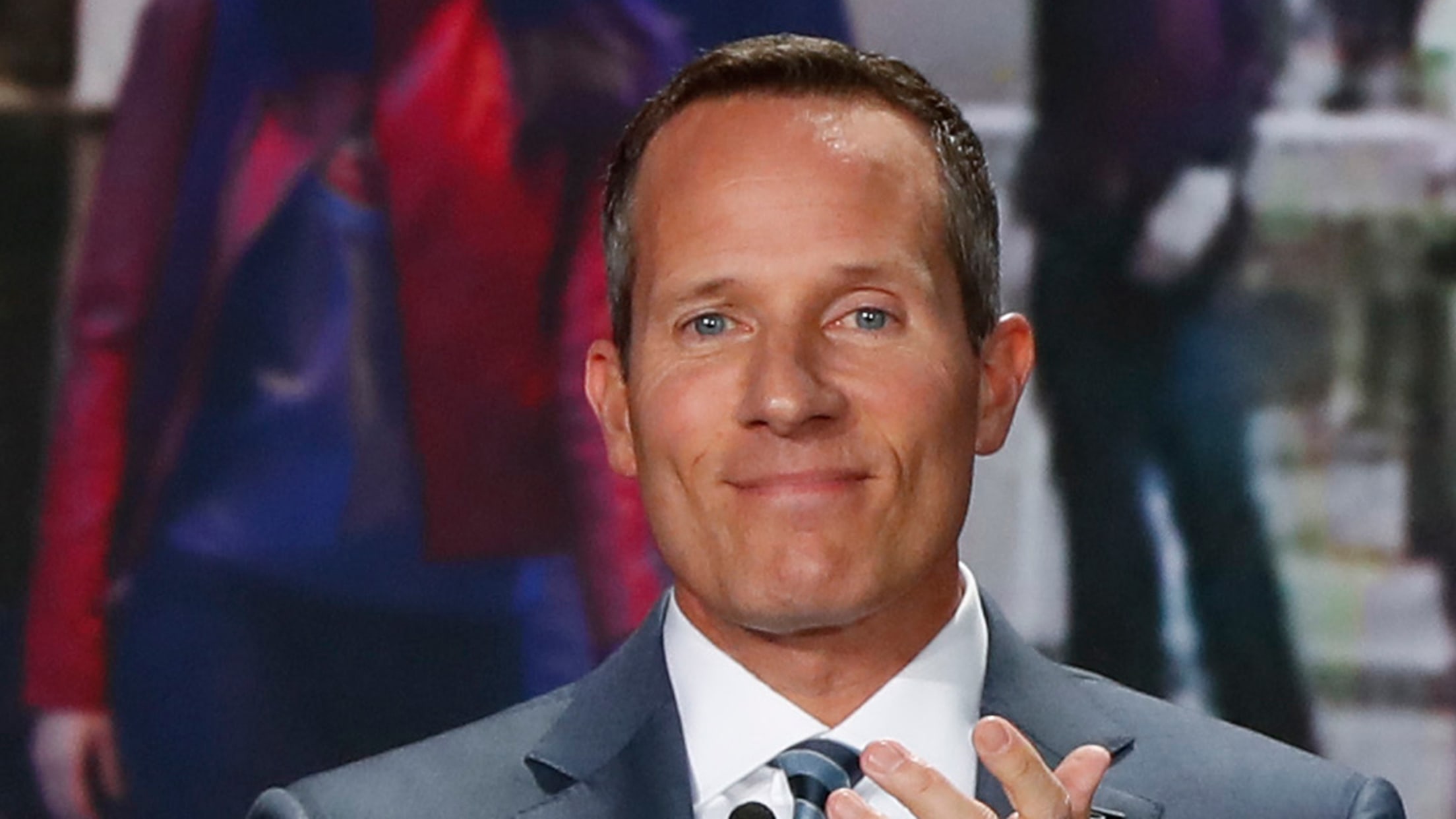 DETROIT -- The Tigers always hold their team photo in the waning weeks of the season. It originally was scheduled for Tuesday but was rained out until Friday, which might have been fitting with the Orioles in town. Barring a bizarre stretch run, one of these teams will get the
These 15 pitching prospects boosted their stock
One year does not make a career, and we've all seen players bounce back from down years to have big seasons and beyond. Conversely, prospects who have one big season don't always continue on an upward trajectory. It is true that many who appeared on last year's list of pitching
VOTE: Balloting underway for Clemente Award
Players to be recognized for community, philanthropic efforts; voting ends Sept. 29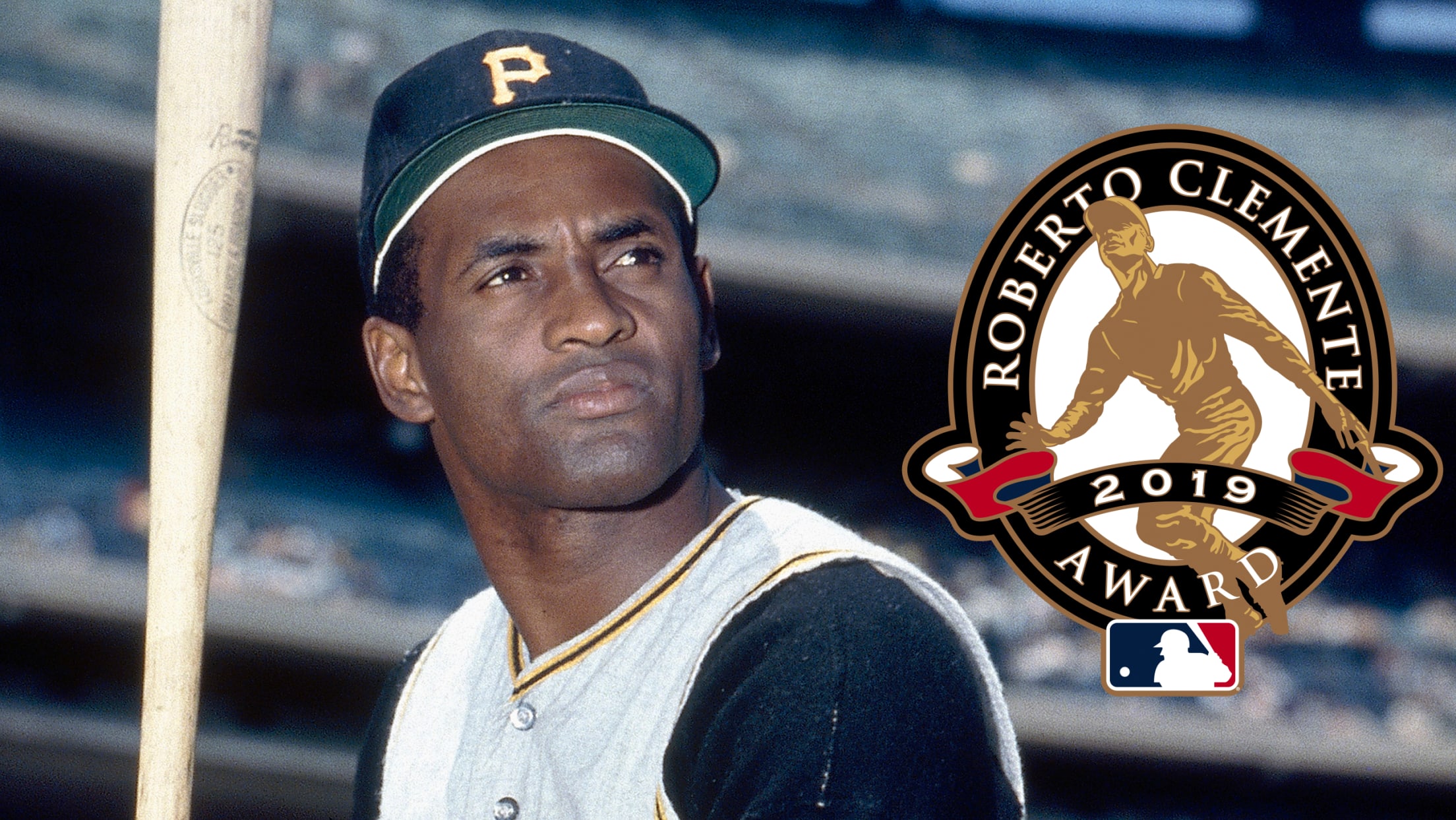 Major League Baseball announced the 30 club nominees for the 2019 Roberto Clemente Award, the most prestigious individual award for Major League players. The Roberto Clemente Award is the annual recognition of a Major League player who best represents the game of baseball through extraordinary character, community involvement, philanthropy and
Turnbull fans 8, takes step in right direction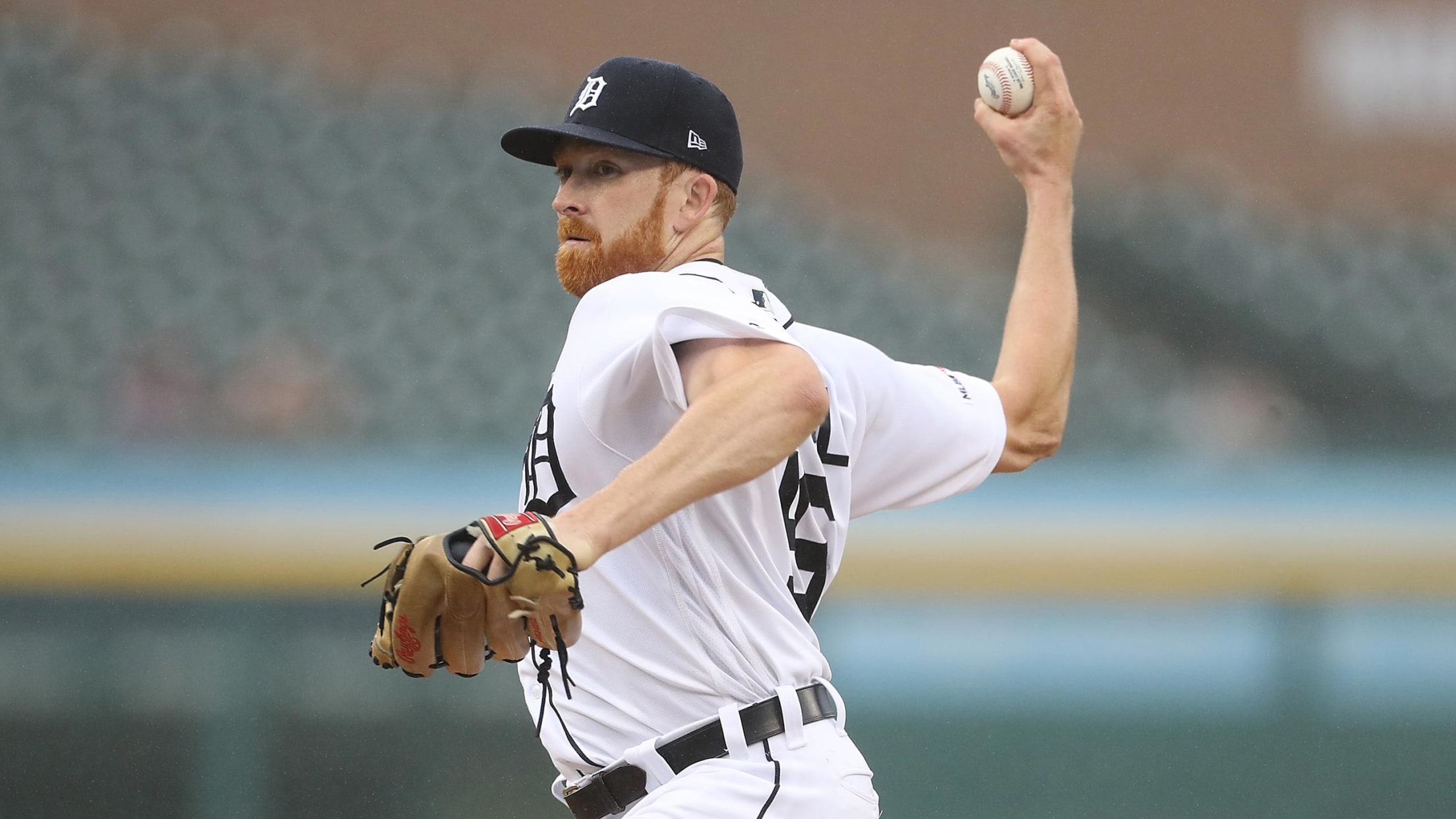 DETROIT -- The fog that settled over Comerica Park on Thursday evening shrouded the downtown skyline and made a few fly balls an adventure before it finally lifted in the late innings of the Tigers' 6-4 loss to the Yankees. For Spencer Turnbull, the fog lifted sooner. The last time
Homers continue to haunt Boyd in loss to Yanks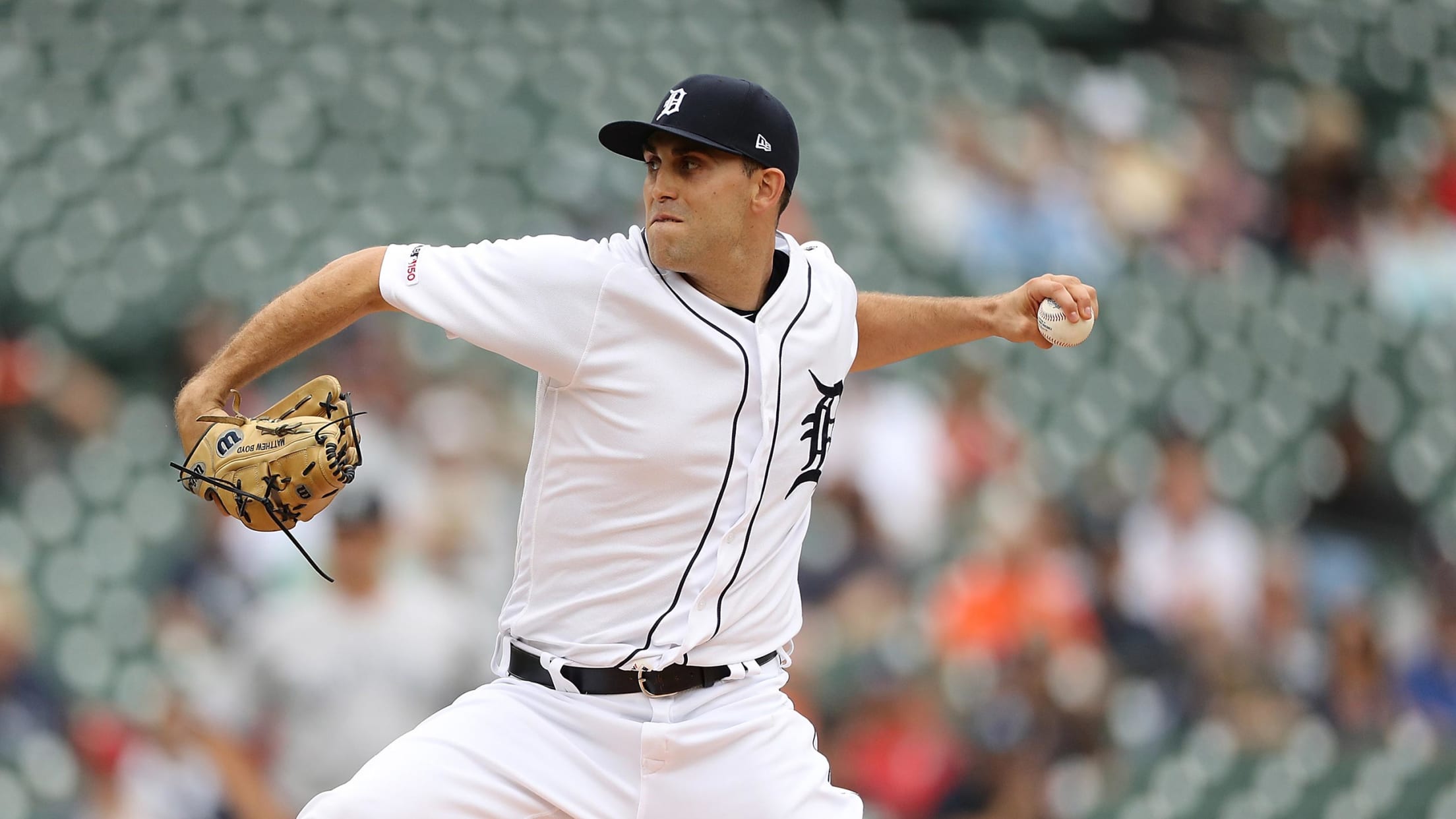 DETROIT -- The first-inning drive from Luke Voit kept carrying through the overcast sky around Comerica Park, leaving fans on the center-field concourse incredulous as the 449-foot home run landed in the second row of shrubs. By contrast, the third-inning drive from Edwin Encarnacion barely gave anybody time to react,
What everyone got wrong about the AL Central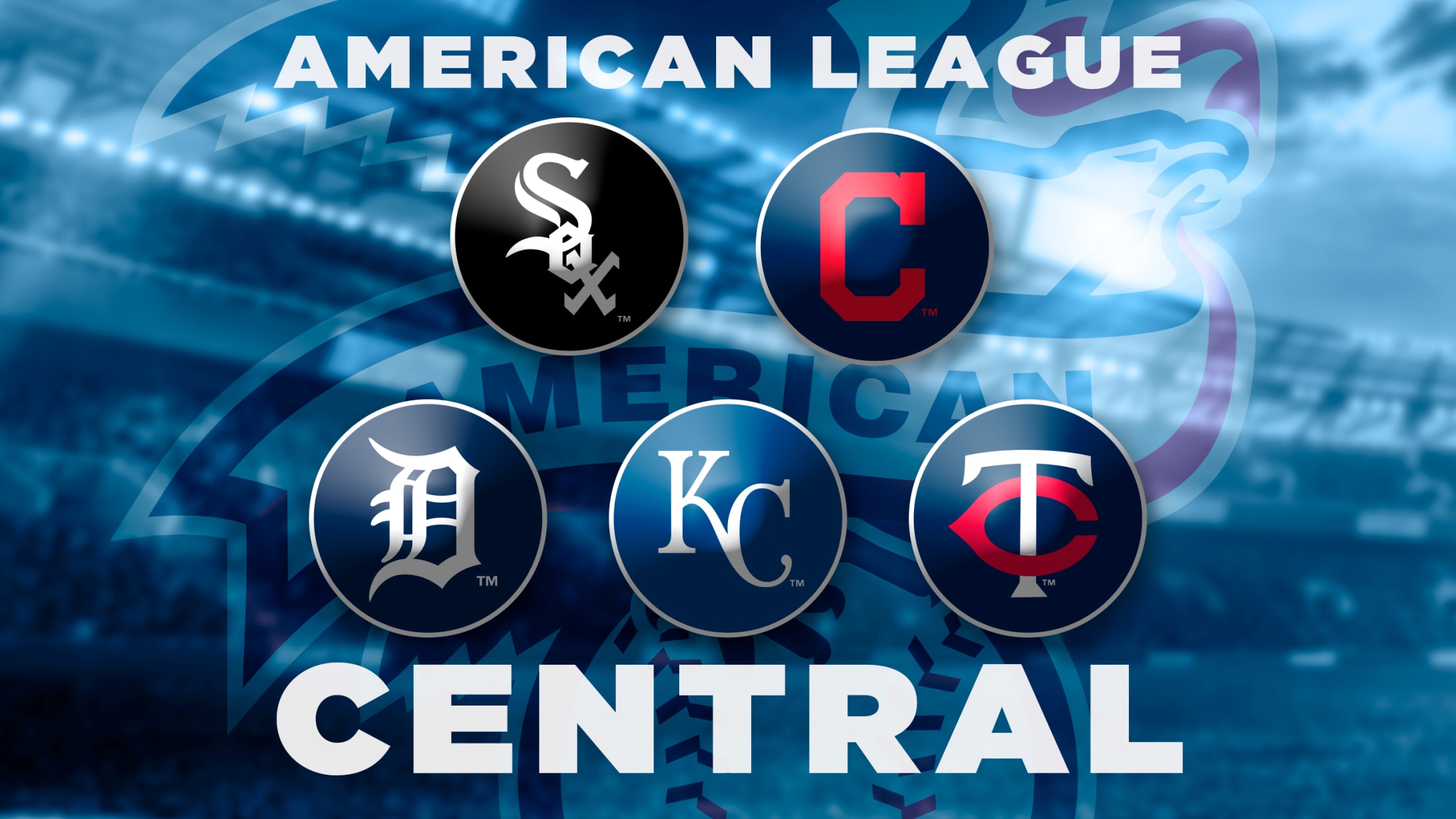 Picks, predictions, prognostications. They're fun to talk about before a baseball season starts, and they pretty much fly right out the window by the time May rolls around. Now that the regular season is wrapping up, let's take a look at some of the things we thought we knew about
Gardy remembers where he was on 9/11
Minor Leaguers honored; assessing Jackson's role; Jones on mend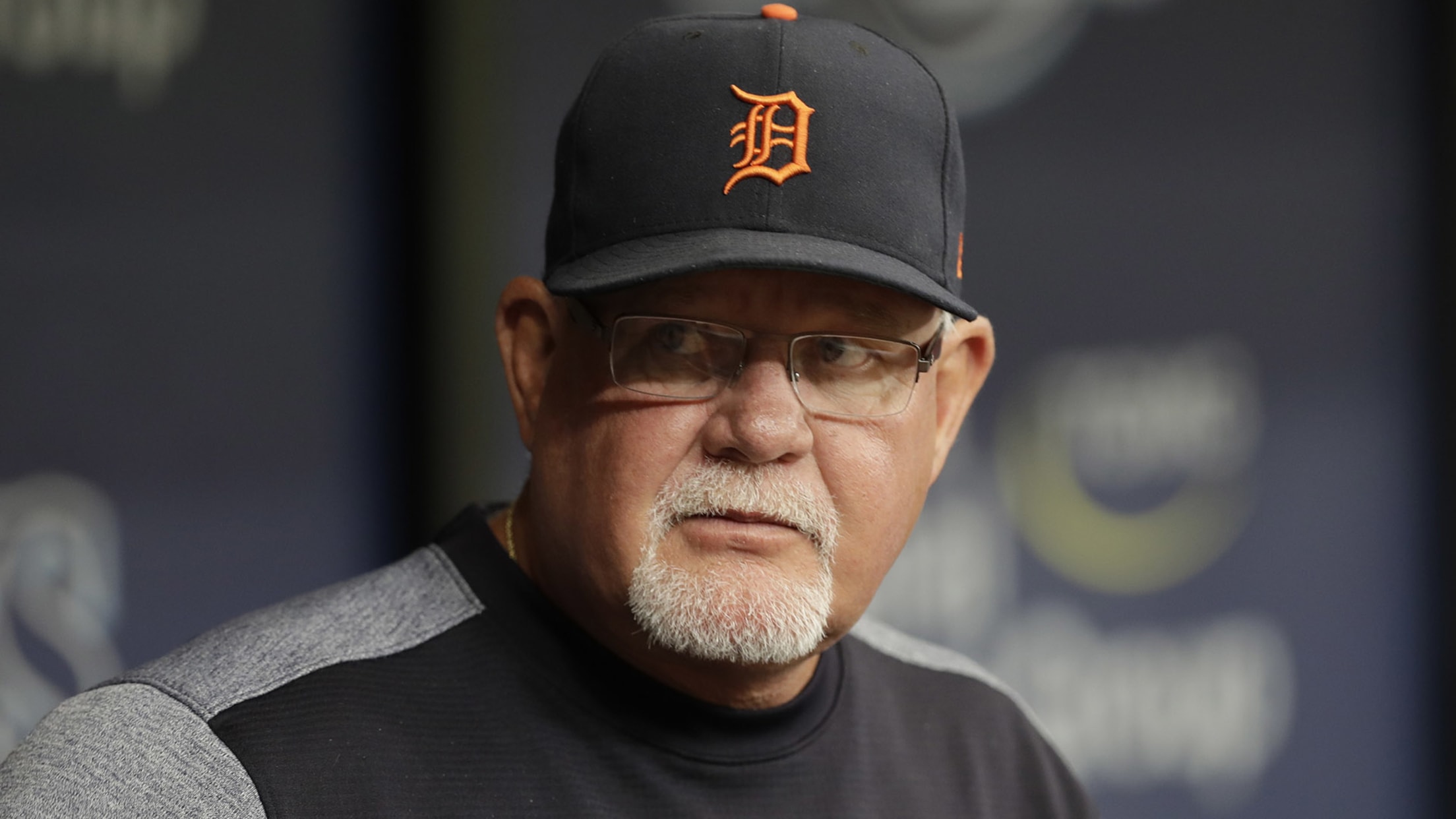 DETROIT -- Ron Gardenhire was a coach on Tom Kelly's staff with the Twins, who were in Detroit on Sept. 11, 2001. Like nearly everyone else, Gardenhire remembers that morning distinctly. "My son [Toby] was born on Sept. 11, so Carol [Gardenhire's wife] and I were staying in Dearborn, [Mich.,]
AFL will be a good test for prospect Paredes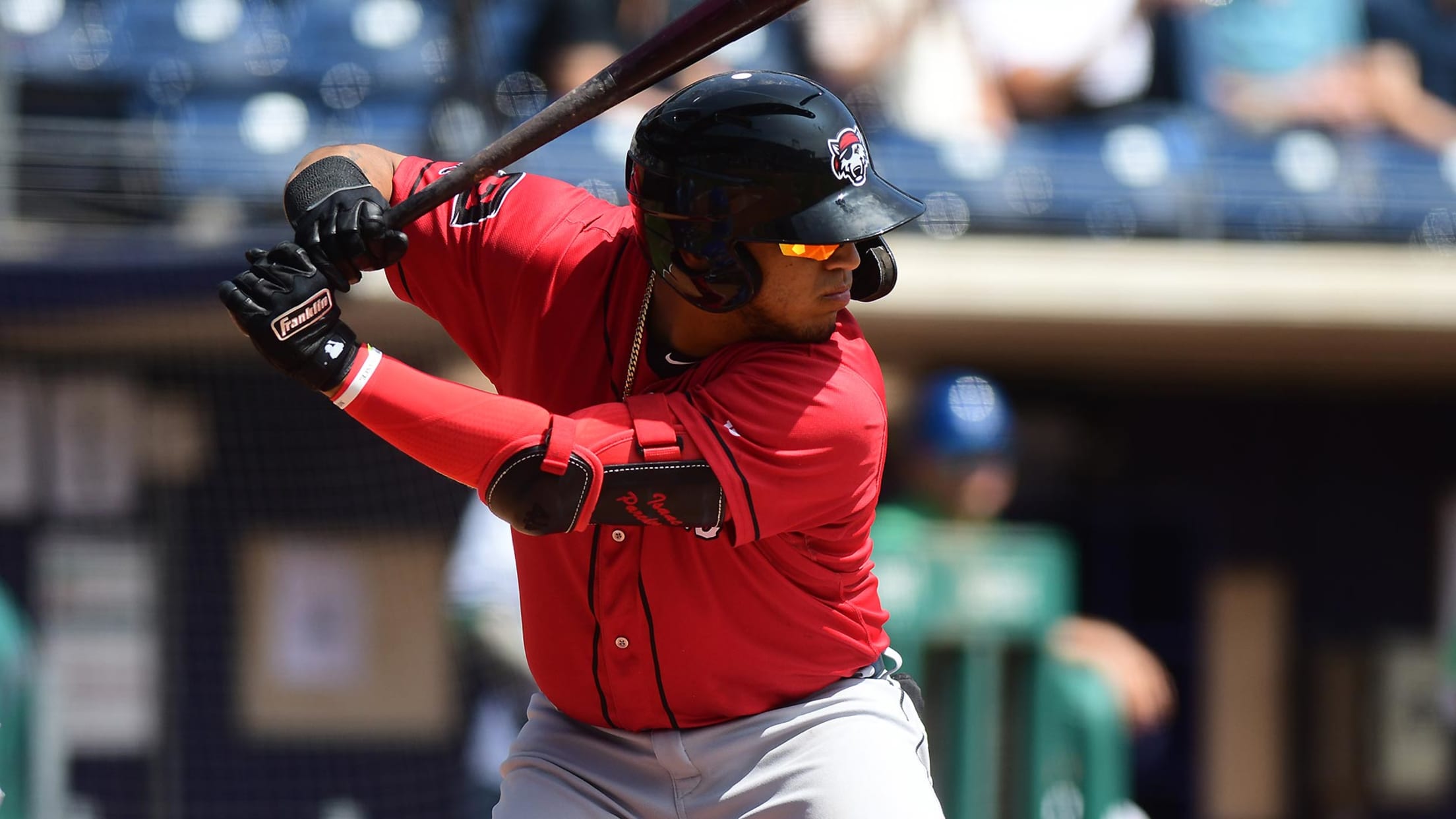 DETROIT -- The Tigers will spend October watching the postseason from afar, but one move by a contending club to try to boost its playoff chances could have ramifications for Detroit's rebuilding effort. When the Cubs called up top prospect Nico Hoerner to help fill a void at shortstop created
Numata's legacy lives on with organ donation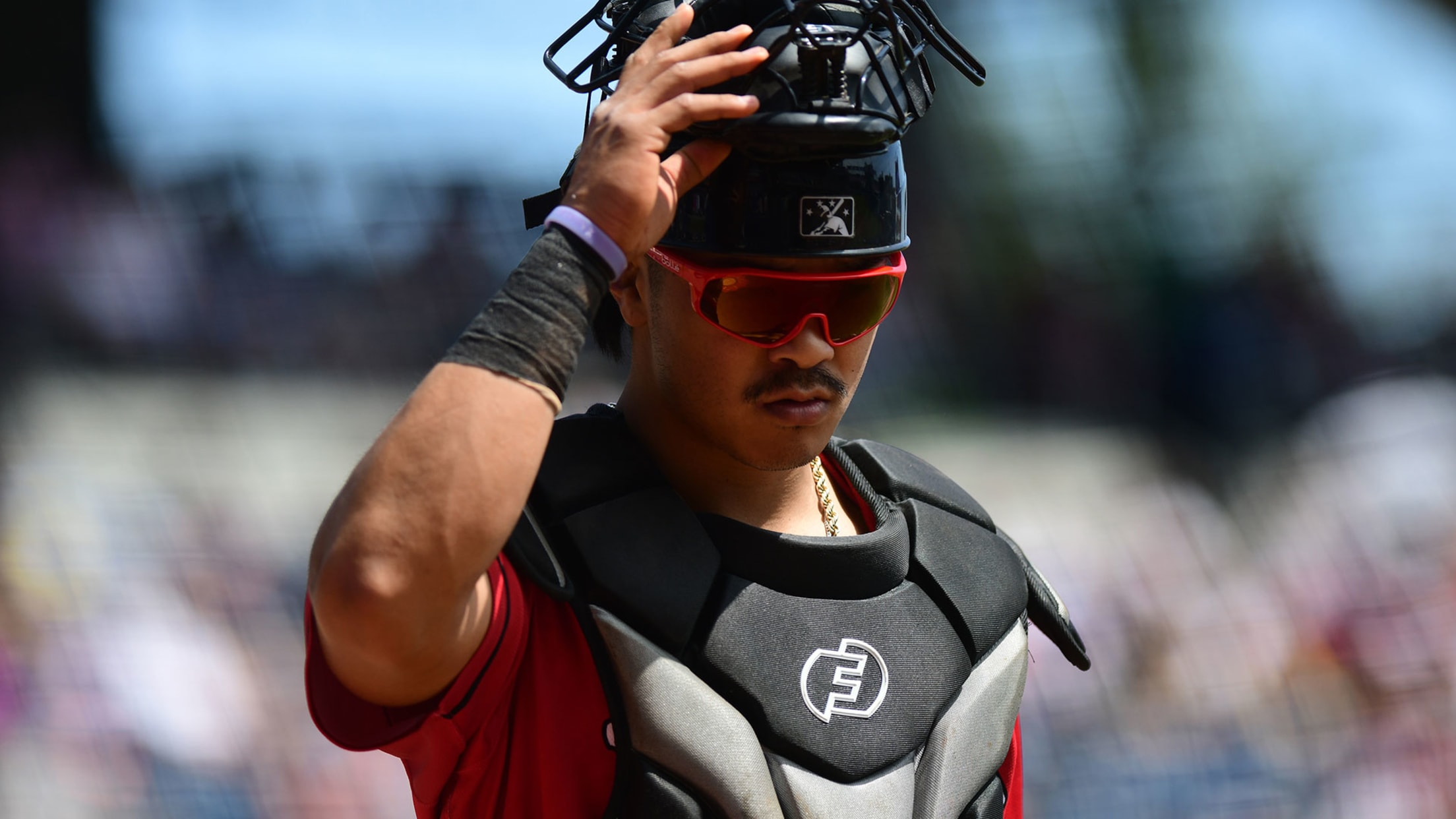 A week after the tragic death of Chace Numata, the Double-A Erie catcher received one final celebration for giving the gift of life to others. Long before his death, Numata had elected to be an organ donor. After he passed away following a skateboarding accident over Labor Day weekend, his
Tigers walk off on HR-happy Yanks in wild win
Detroit uses 14 singles to get past six New York home runs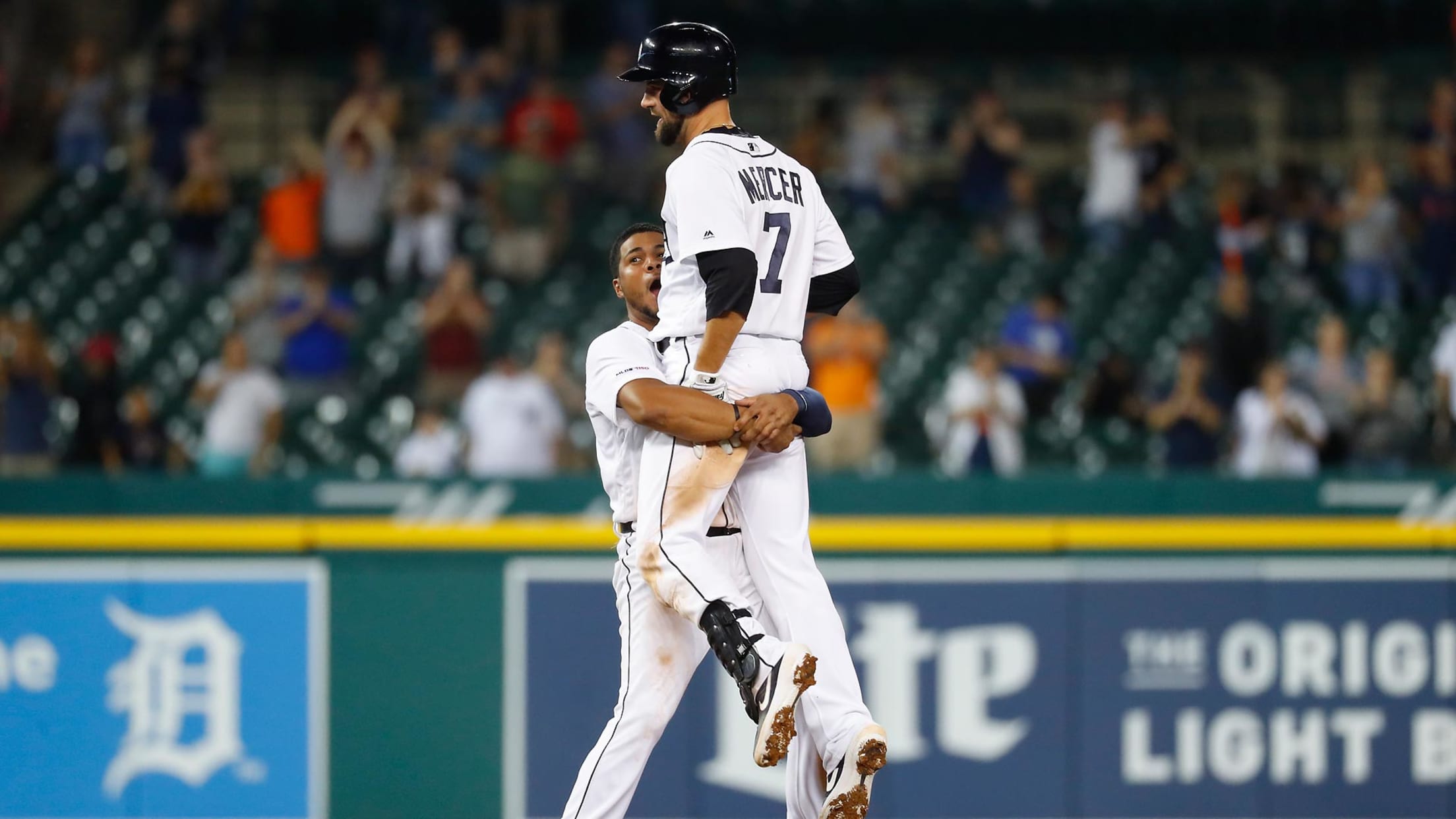 DETROIT -- Joe Jiménez immediately and firmly pointed foul, looking to calm the crowd as Edwin Encarnacion sent his ninth-inning slider screaming down the left-field line. Catcher Grayson Greiner could see it headed that way, too, but after watching a half-dozen other balls clear the fence Tuesday night, he had
Here is the Prospect Team of the Year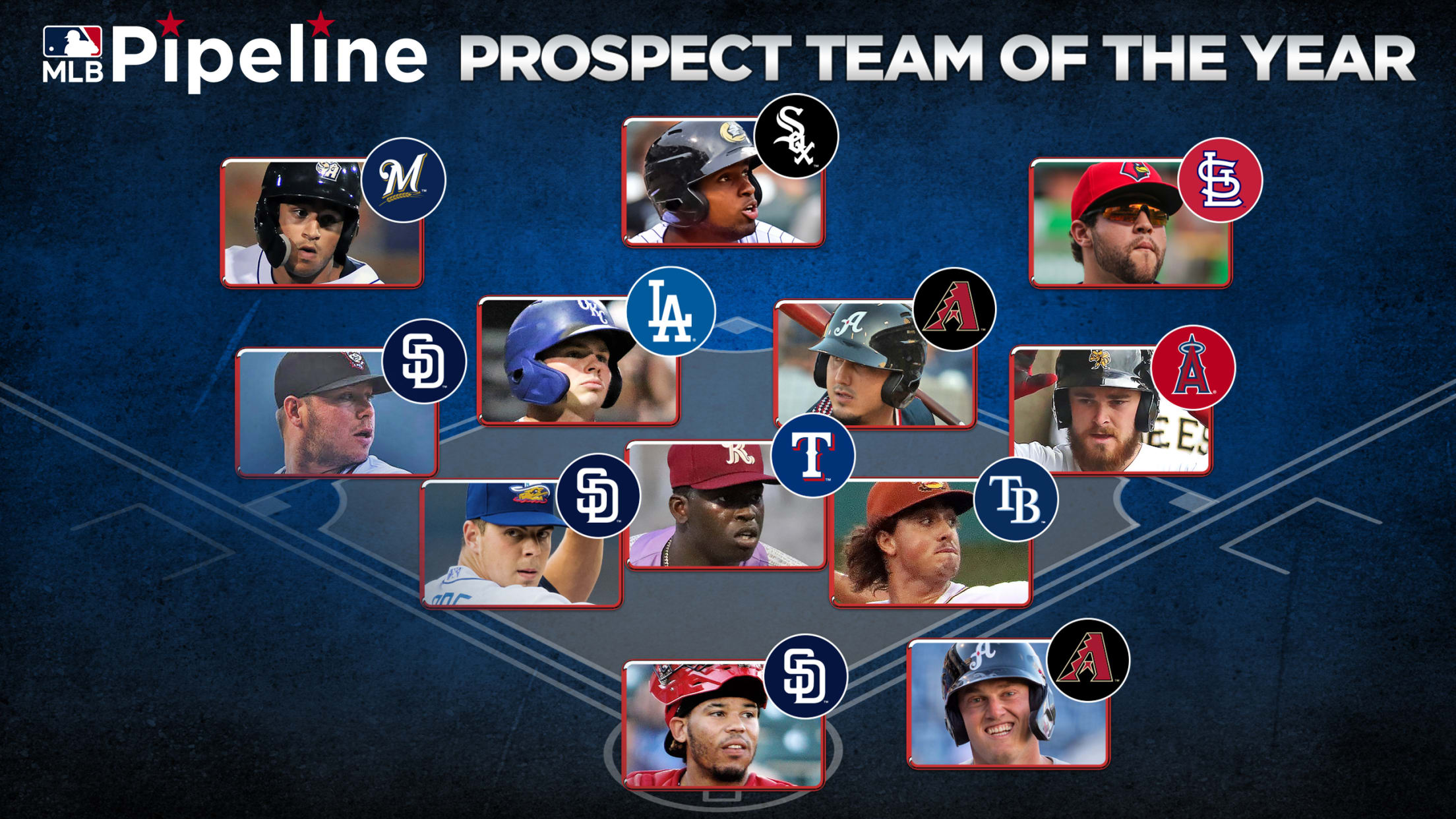 Though Luis Robert is an outfielder and MacKenzie Gore is a left-handed pitcher, they have a lot in common. They both were highly touted prospects who commanded lavish bonuses in 2017, but injuries waylaid them during their first full professional season. Finally healthy in 2019, they dominated. Robert, who signed
Inbox: Which Tigers prospects will debut in '20?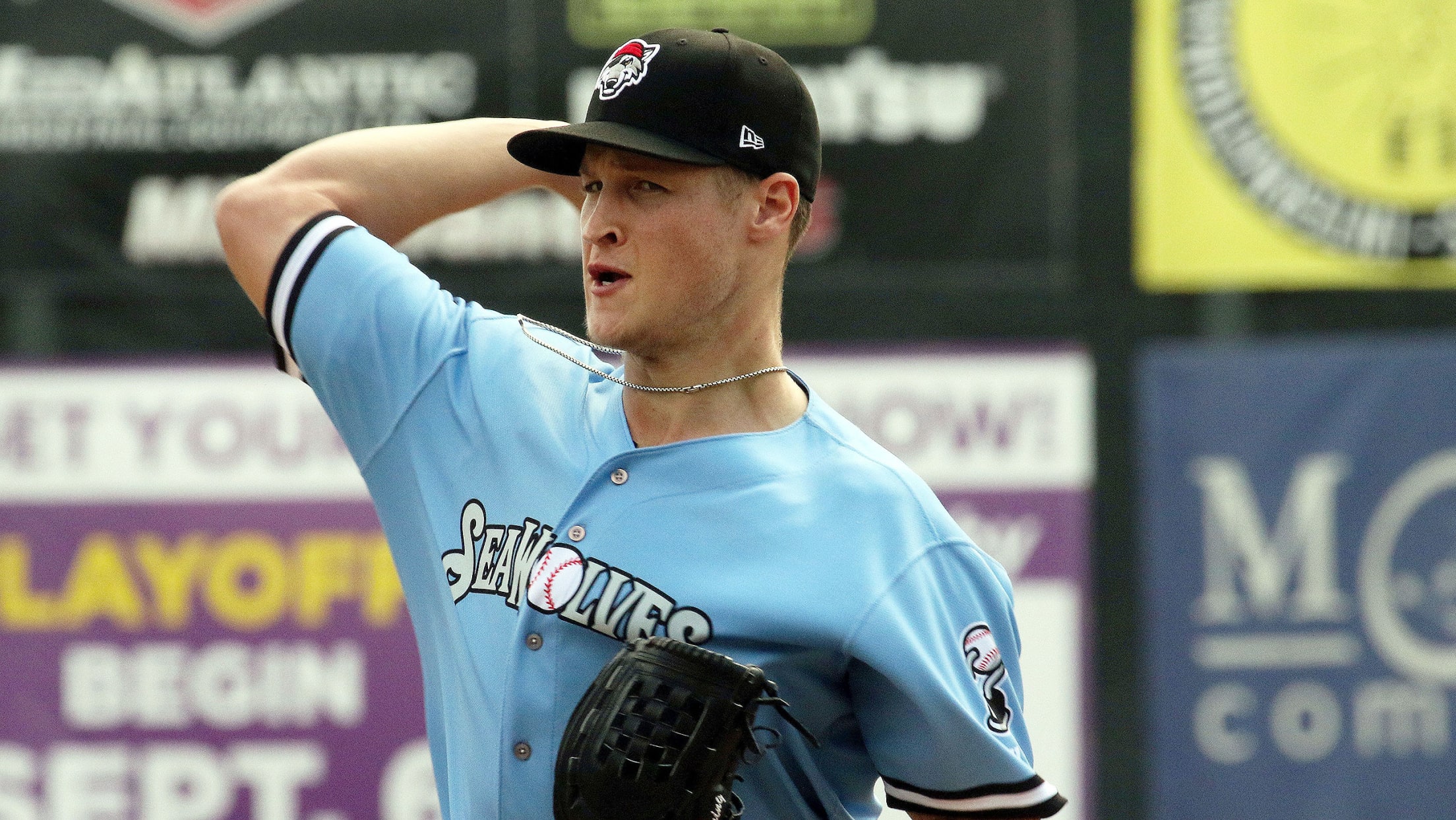 With football season under way -- complete with the crazy Lions season opener -- and the Tigers on the opposite end from the playoff picture, it's easy to forget that three weeks remain in baseball's regular season. The Tigers have clinched their first 100-loss season since 2003, but unless they
Tigers fall to A's for 100th loss of 2019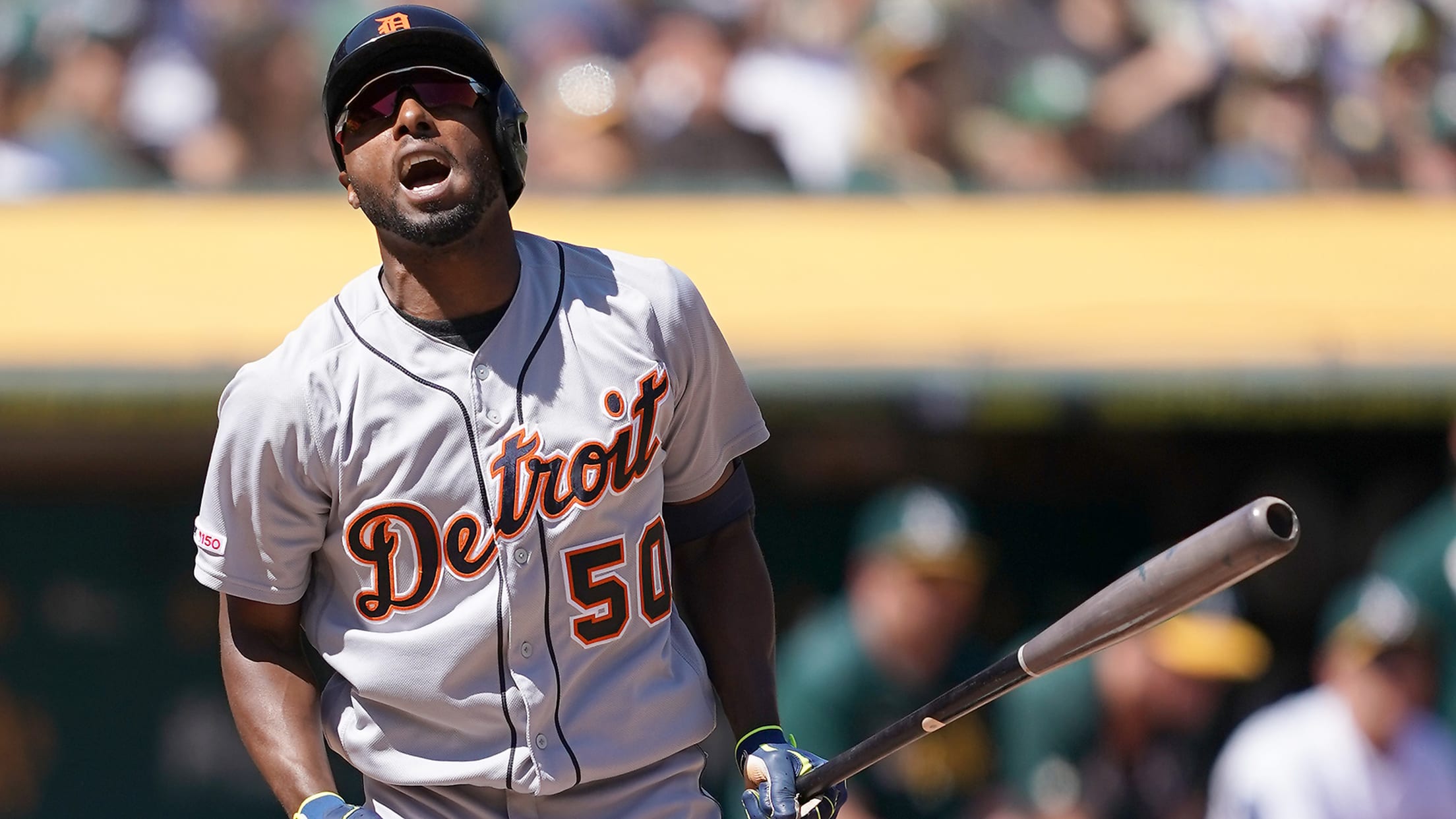 OAKLAND -- The Tigers became the first Major League team to reach the 100-loss mark this season after falling, 3-1, to the A's on Sunday in the final game of a road swing through Kansas City and the Bay Area. Detroit, which enters a series at home against the Yankees
Castro has 4 hits, but laments missed catch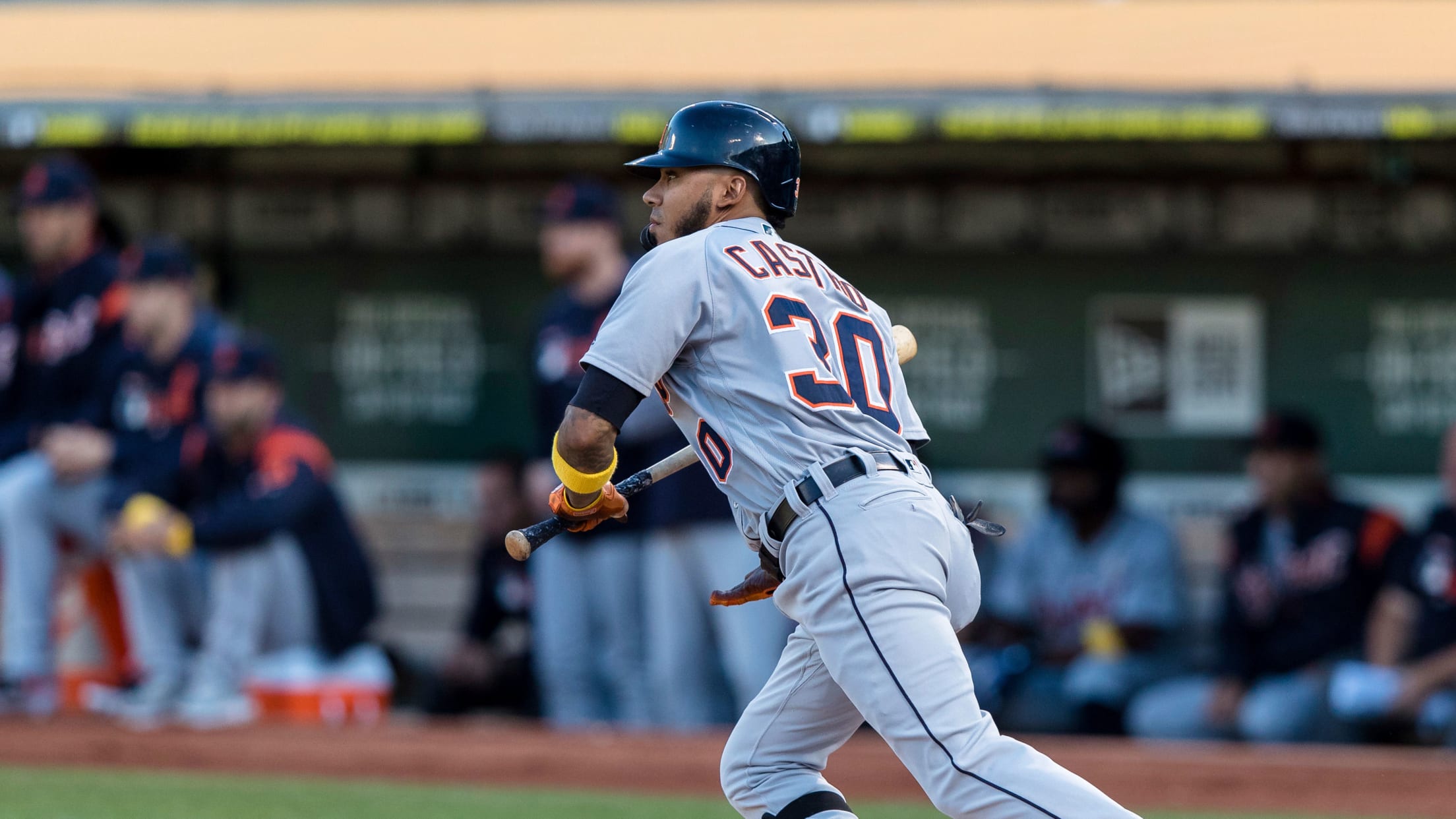 OAKLAND -- There aren't many players who have enjoyed a four-hit game less than Harold Castro did Saturday. The Tigers' center fielder singled in his first four at-bats before striking out his final time up. The second of the hits came with the bases loaded and gave the Tigers a
Lugo having September to remember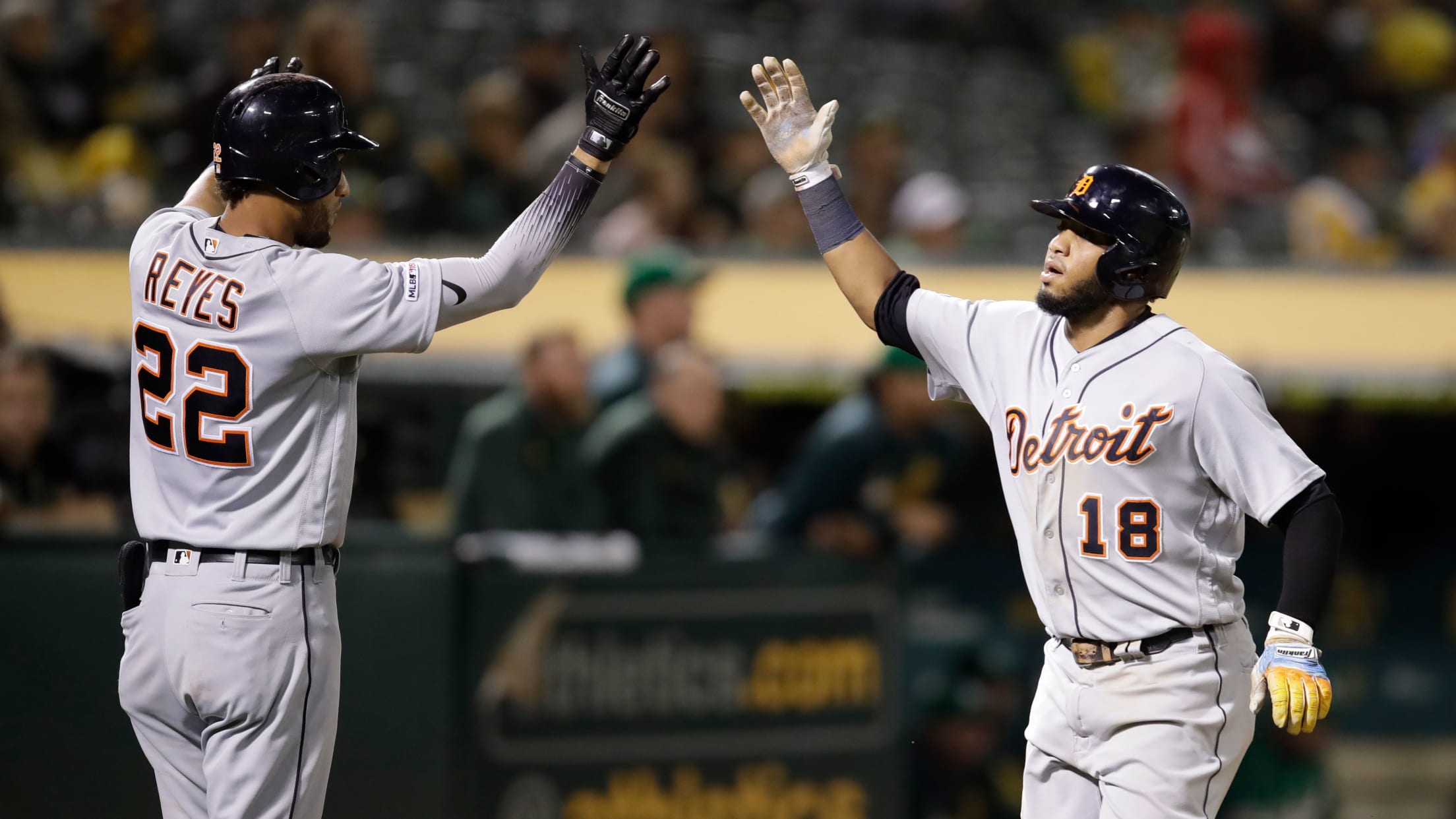 OAKLAND -- The season ends for the Detroit Tigers in three weeks, but you'll have to forgive infielder Dawel Lugo if he's up for extending it indefinitely. Lugo, who has been the Tigers' regular third baseman for the last month or so, came into Saturday with seven hits in his
When was your team's last October win?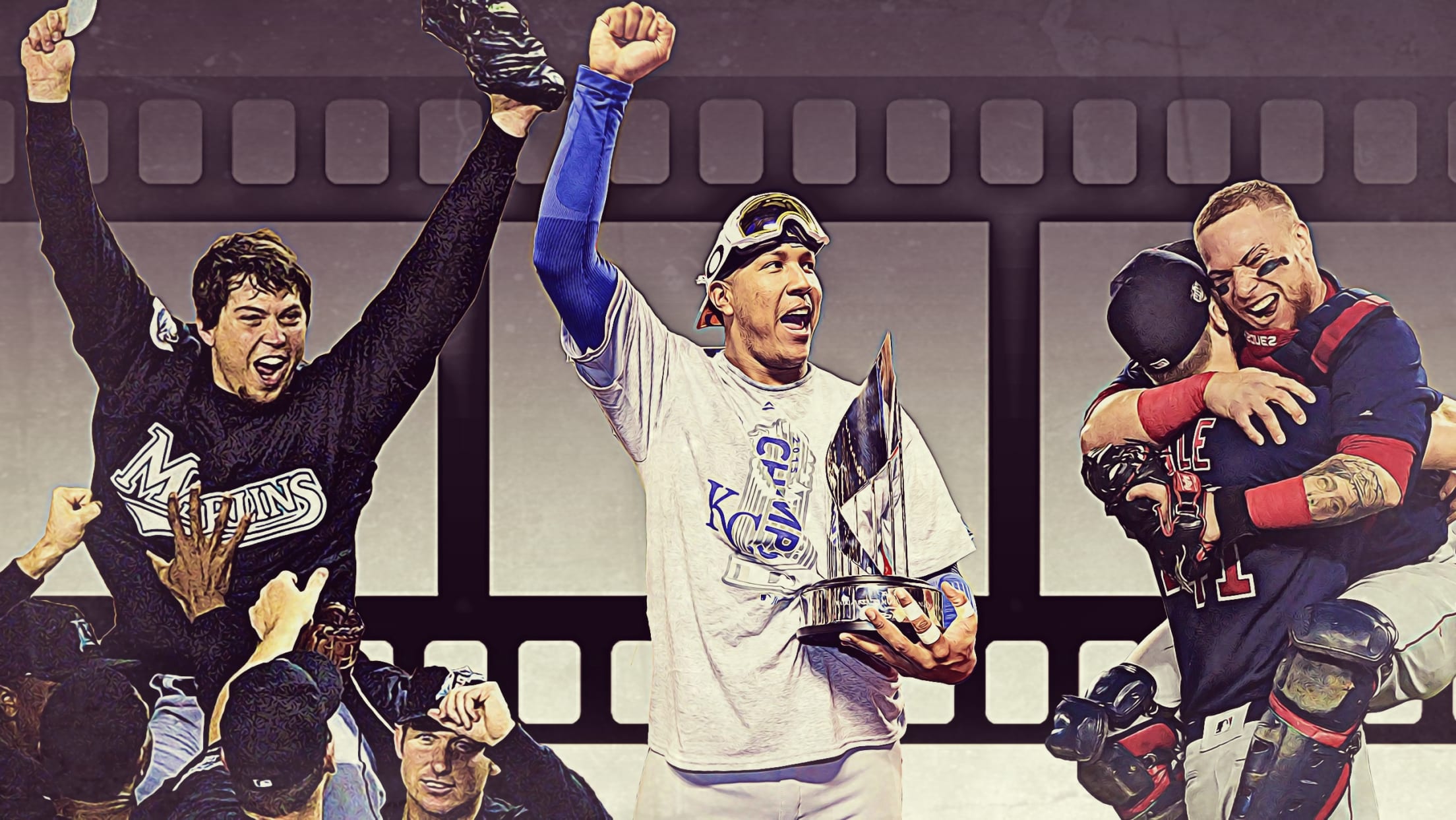 It is difficult enough to reach the postseason, and even harder, once you've made it there, to win. Postseason wins should never be taken for granted. Because you never know how long it will take you to get another one. So today at The Thirty, we step into the wayback
Tigers top A's in 11 to split odd twin bill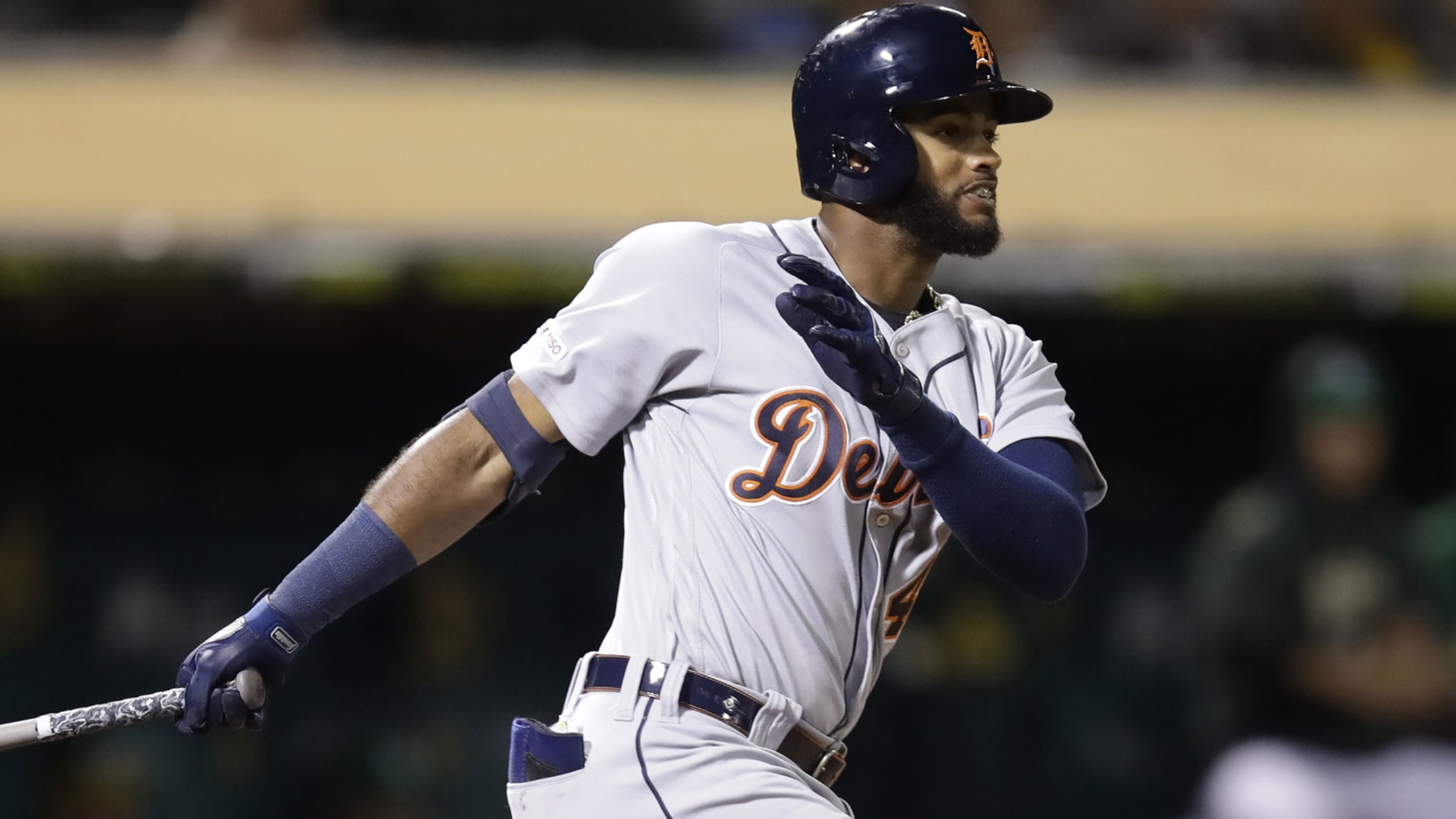 OAKLAND -- Someday perhaps the Tigers will play as well at home as they have done recently on the road, including Friday's 5-4, 11-inning victory over the Oakland A's at the Coliseum. That's manager Ron Gardenhire's hope, in any event. He pointed to recent road games, including beating Justin Verlander