Tigers-Phils postponed due to air quality, moved to Thursday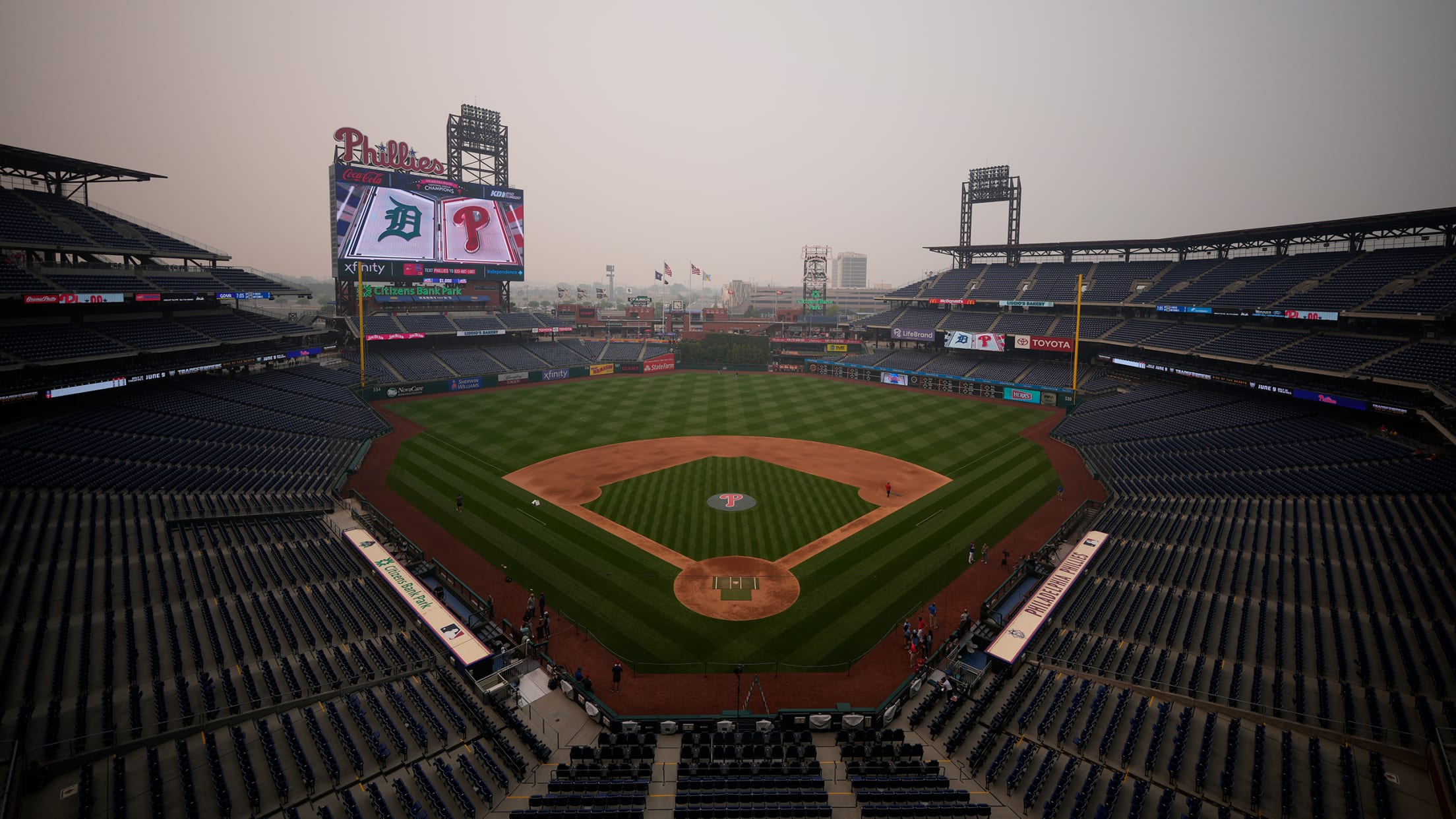 PHILADELPHIA -- The Center City skyline provides a beautiful backdrop from the second deck at Citizens Bank Park, but it vanished completely on Wednesday afternoon. Major League Baseball postponed the Tigers-Phillies game because of poor air quality due to smoke from Canadian wildfires that drifted into the United States. The
A. Nzere Kwabena recognized as Pride Month Game Changers honoree
Executive director of LGBT Detroit honored for fostering inclusion, speaking out against stigmas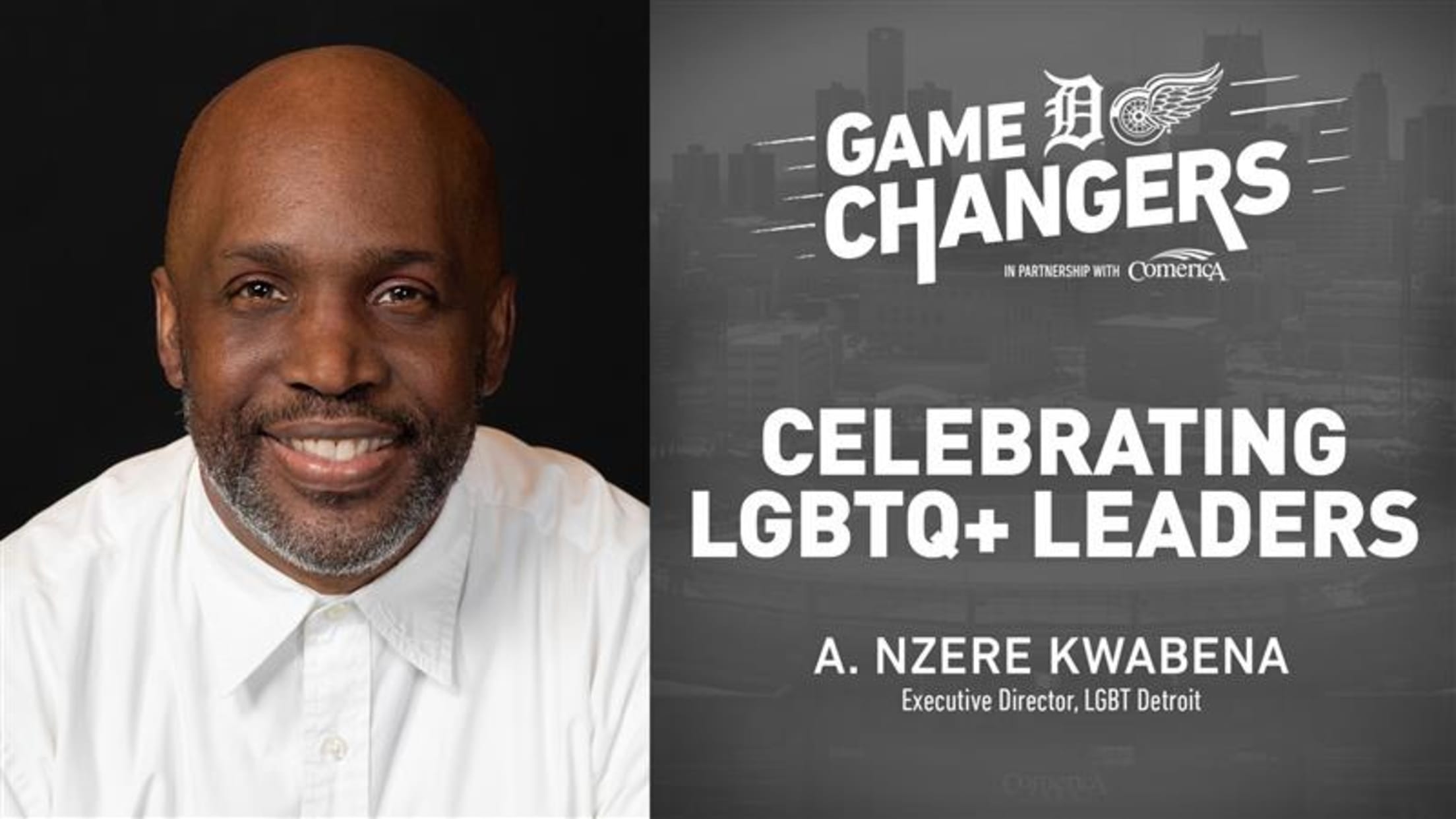 DETROIT -- During the HIV/AIDS epidemic of the 1980s, A. Nzere Kwabena turned tragedy into inspiration. "My friends were dying," Kwabena said. "Our loved ones were dying. And when my best friend died in my arms, that's when I devoted the rest of my life to make sure that nobody
'It's why I'm here': Alexander steps up to fill need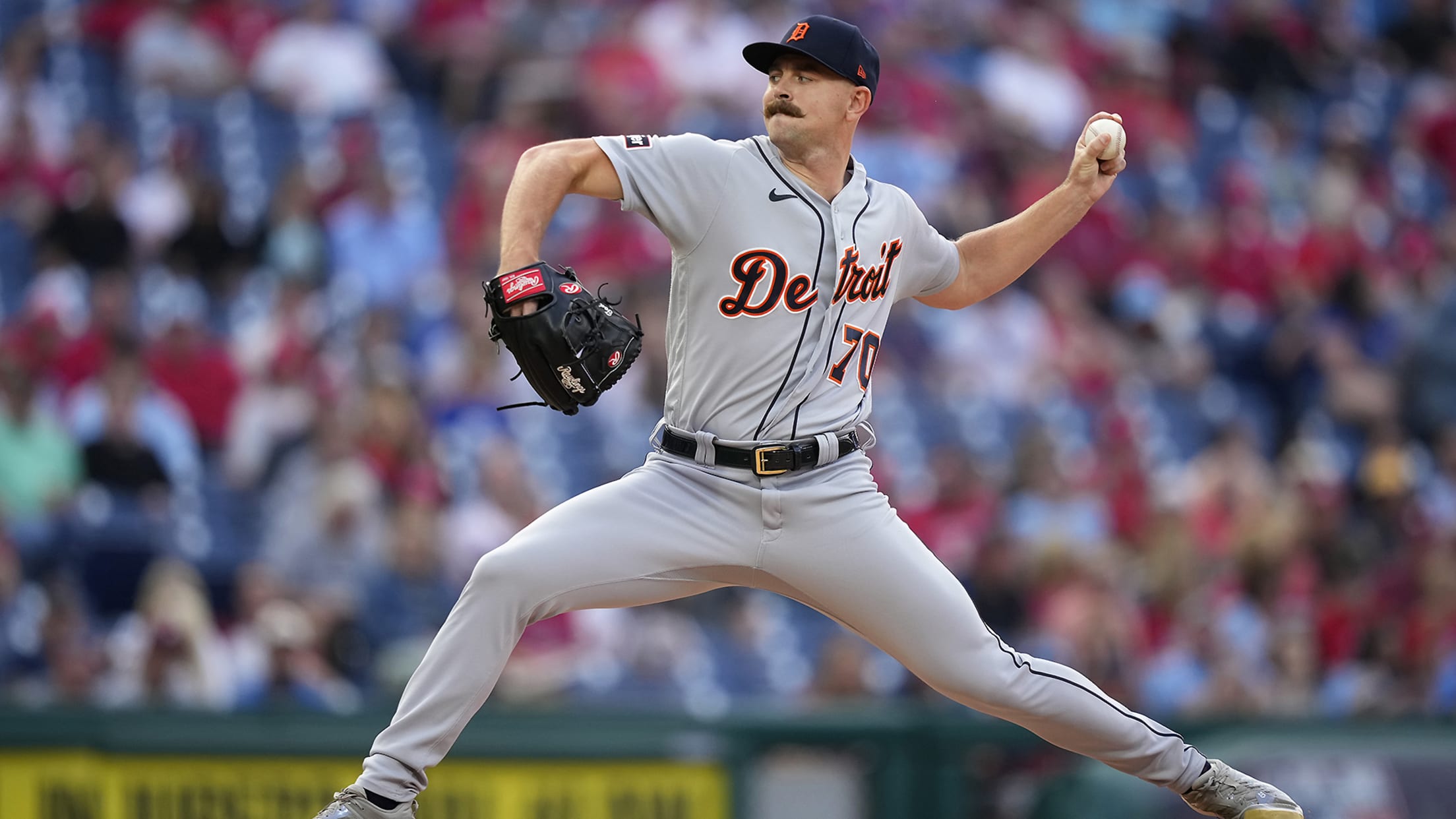 PHILADELPHIA -- Baseball tradition says that the media shouldn't talk to the starting pitcher before his game, allowing him to concentrate on his task at hand. Tyler Alexander walked into the visiting clubhouse at Citizens Bank Park on Tuesday afternoon and said hello to beat writers on his way to
Each team's best prospect in Rookie ball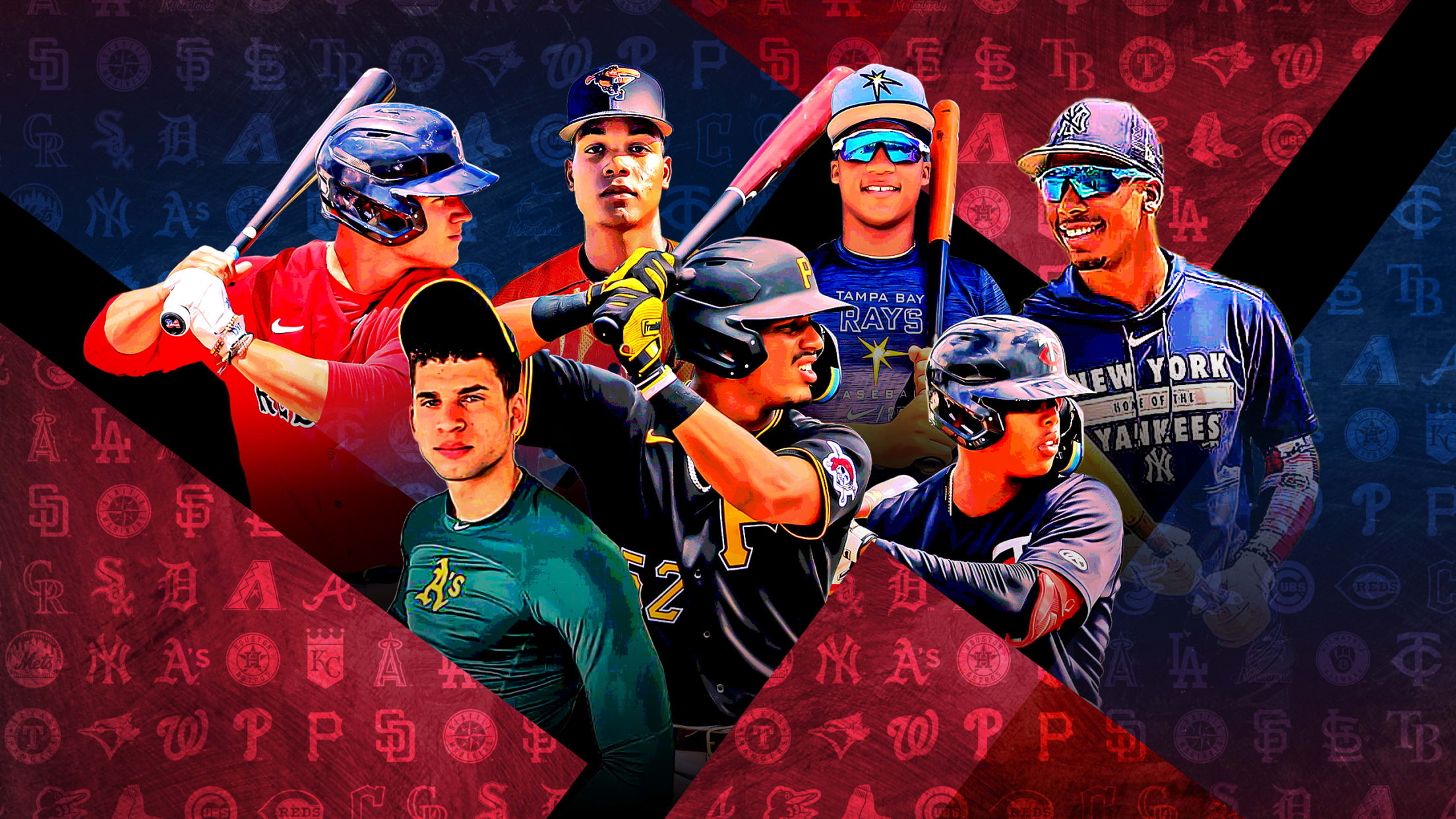 At last, the gang is all here. While the full-season levels have been playing games for two months, the Arizona Complex League, Florida Complex League and Dominican Summer League all joined in on the fun with their Opening Days on Monday. Typically, those Rookie-level circuits are filled with recent international
MiLB Player of the Week Spotlight: Tigers' Jace Jung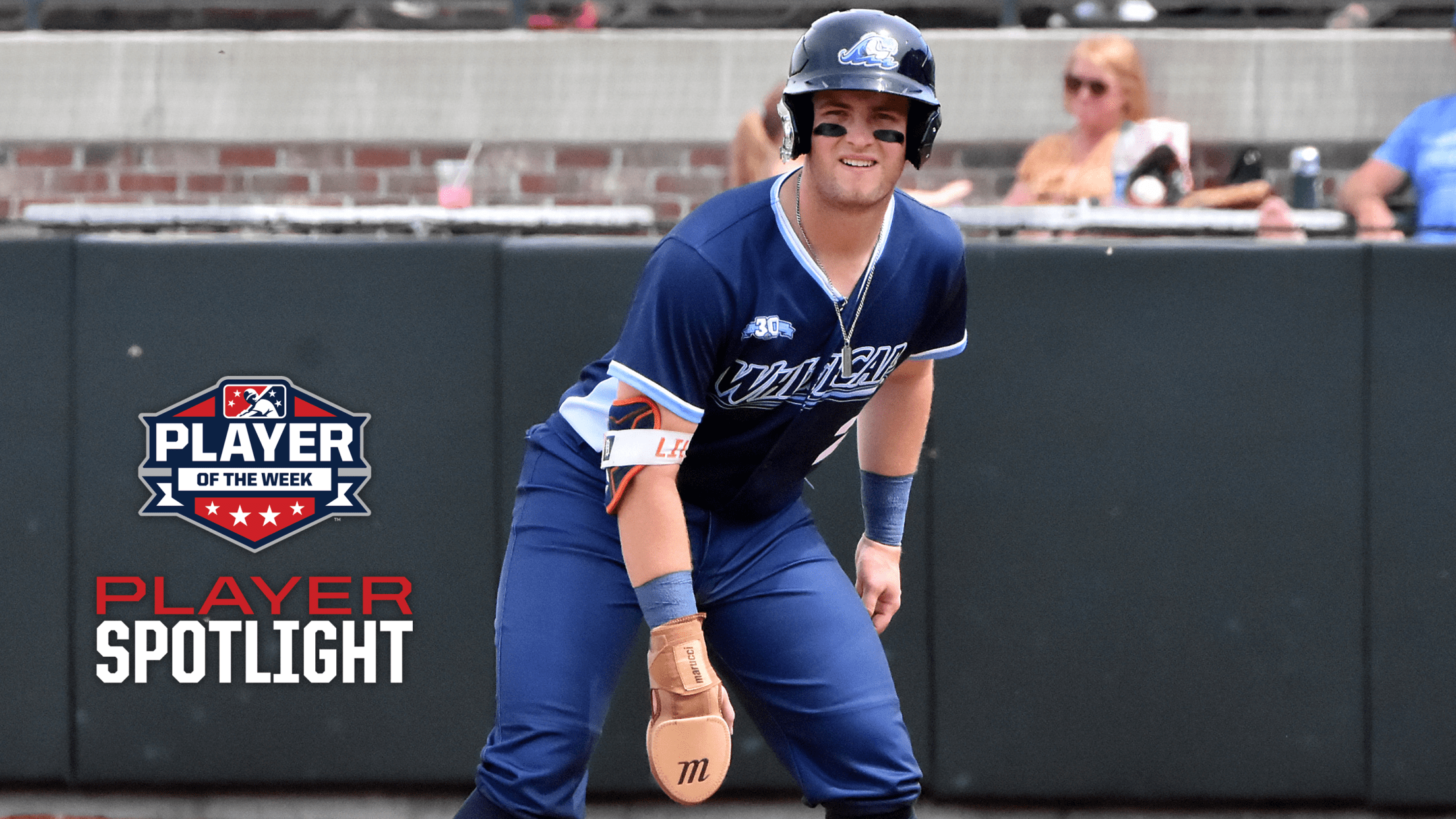 If it ain't broken, don't fix it. And if this past week is any indication, there isn't even a blemish on the approach of Jace Jung. Jung was named Minor League Player of the Week in the Midwest League after posting a ridiculous .565/.621/.957 slash line while going 13-for-23 for
Injuries & Moves: E-Rod cleared to throw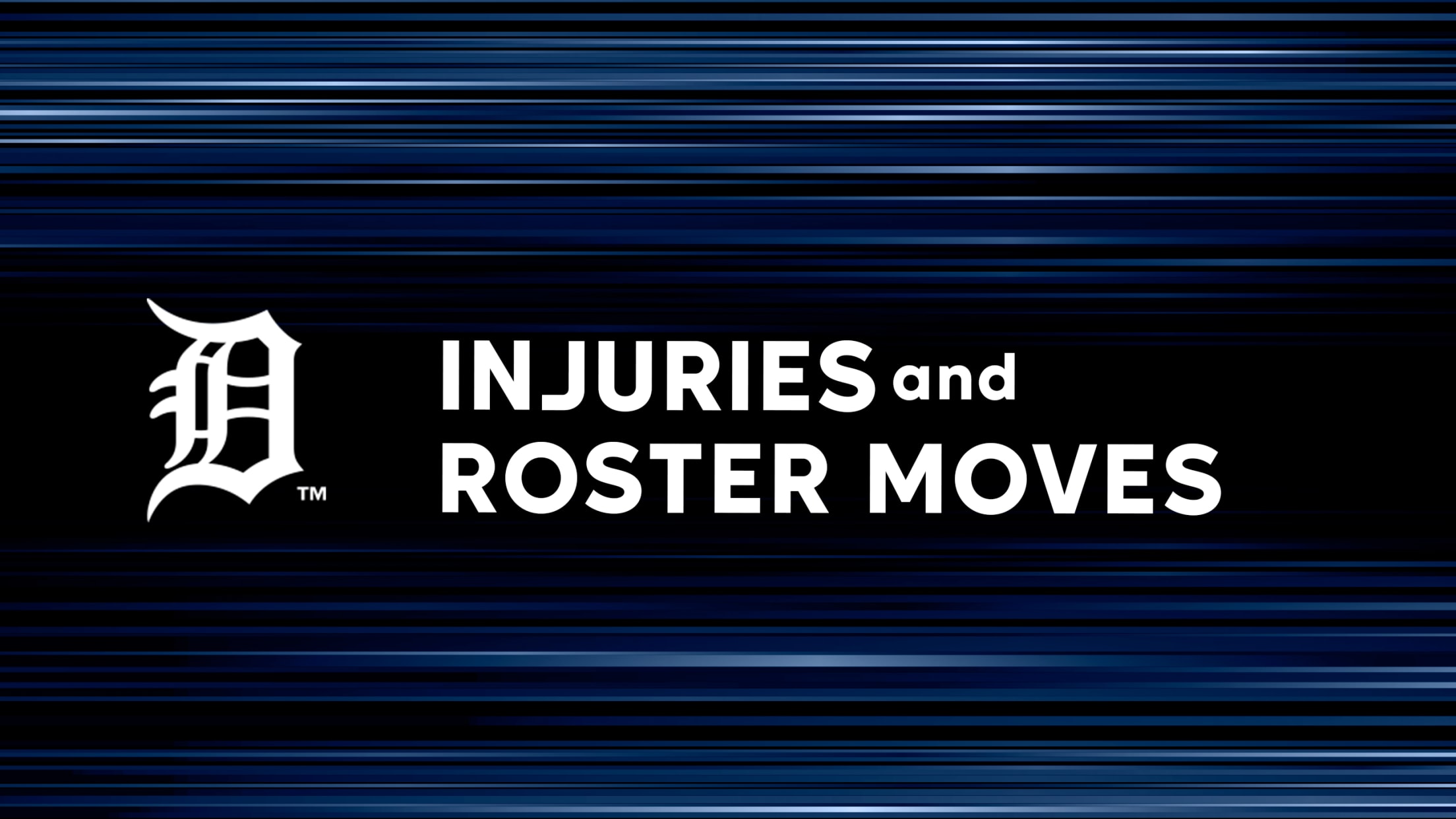 Pipeline Podcast: Down the stretch with top 3 MLB Draft prospects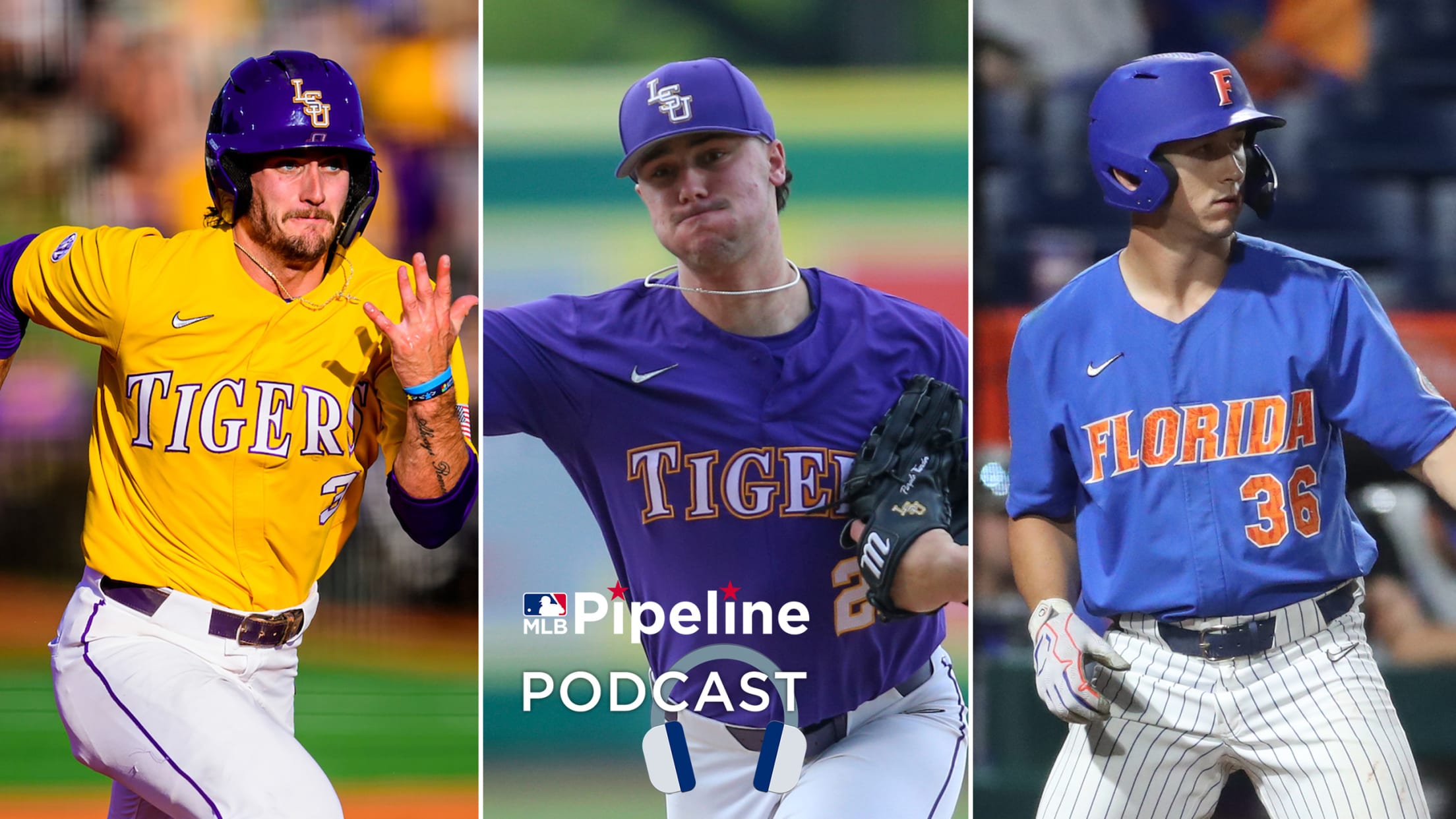 Perhaps it was meant to be, but within minutes of discussing the inevitable Elly De La Cruz promotion, baseball's No. 4 prospect is officially a Major Leaguer. Jim Callis, Jonathan Mayo and Jason Ratliff discuss what makes De La Cruz so special and what position players, if anyone, from the
Who is the most deserving All-Star on every team?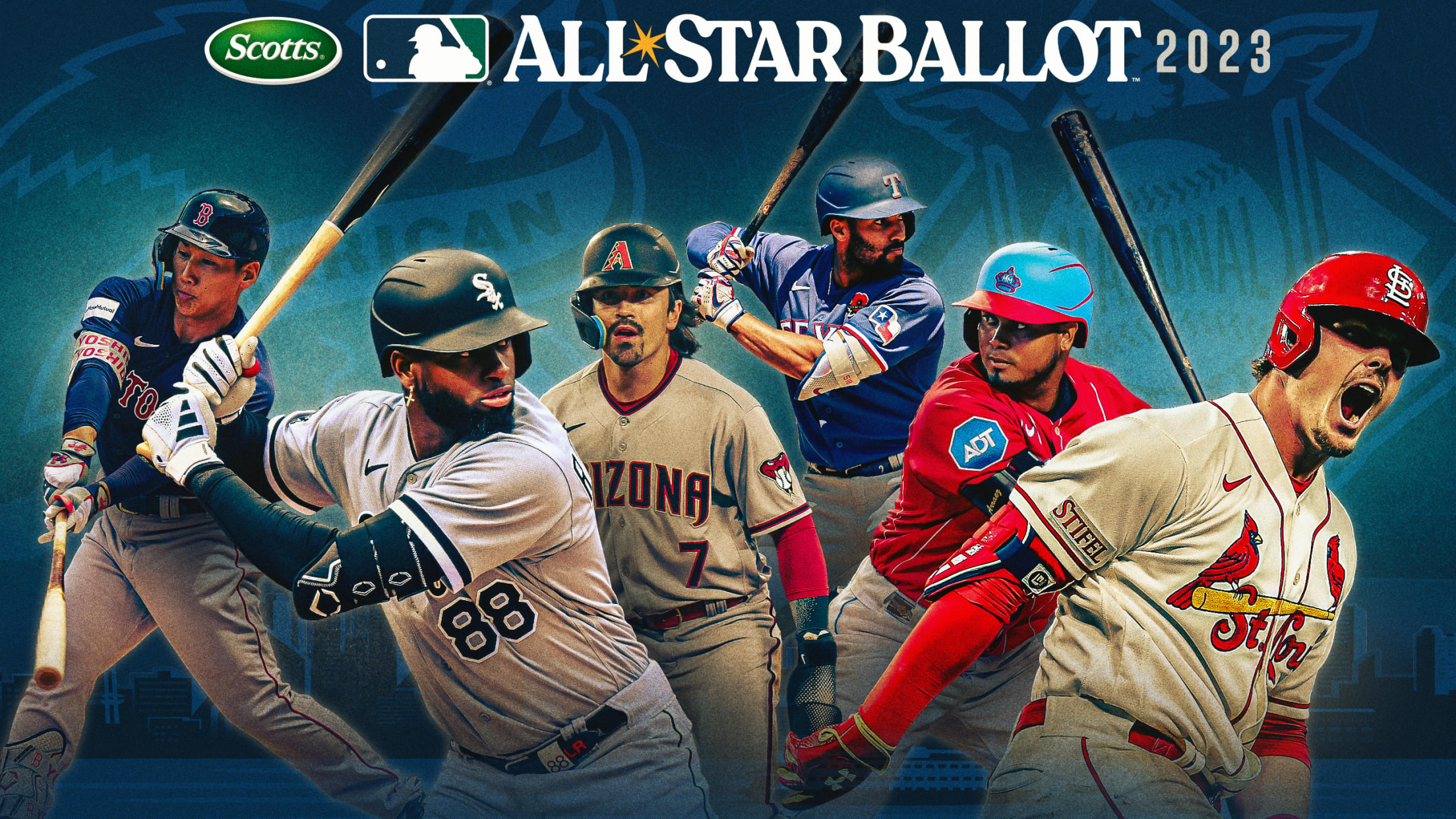 Read our story on the balloting format, which includes two phases of fan voting to determine the All-Star starters.
How Olson turned Triple-A nightmare into MLB dream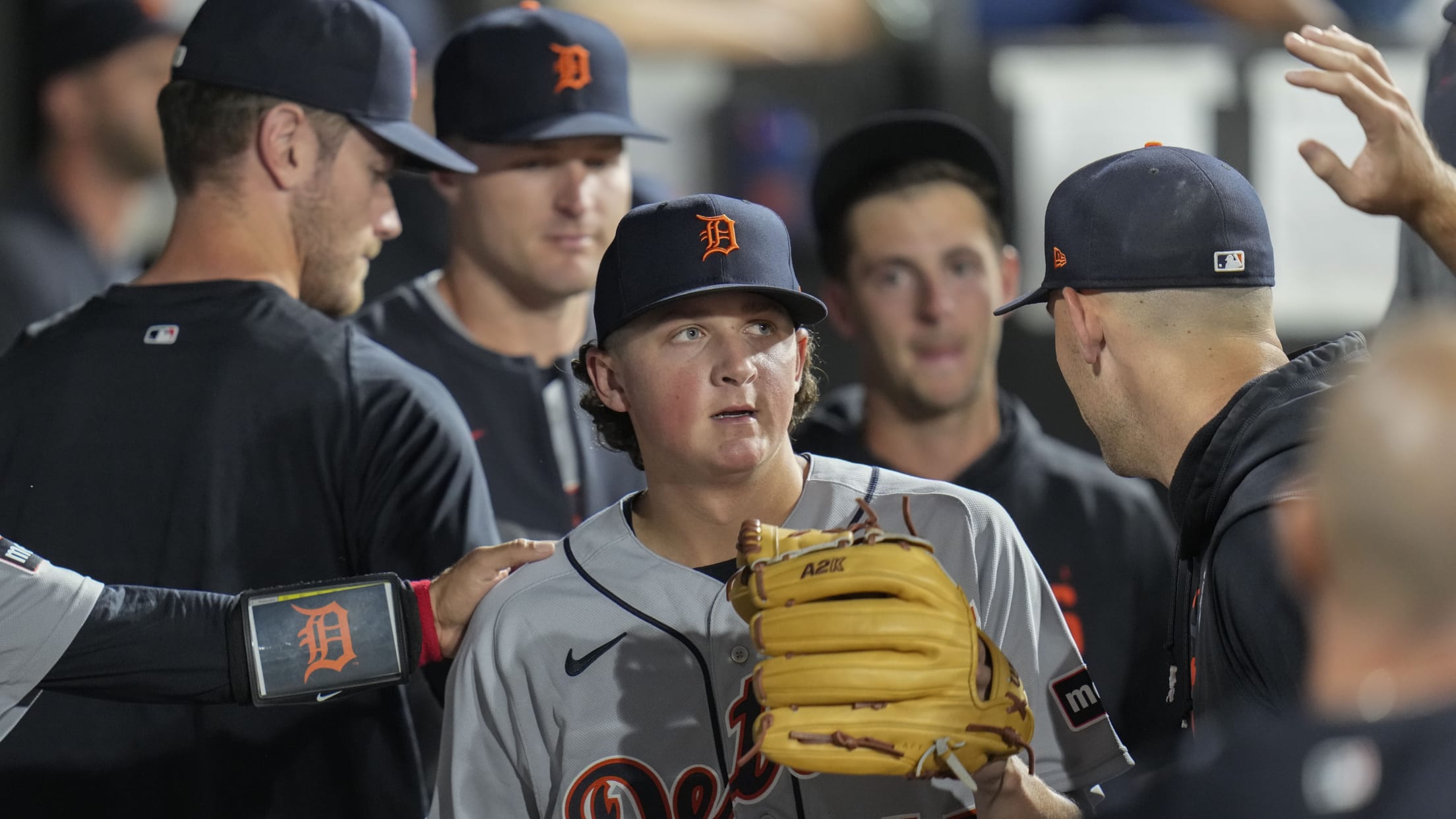 This story was excerpted from Jason Beck's Tigers Beat newsletter. To read the full newsletter, click here. And subscribe to get it regularly in your inbox.
Maton grabs ring, spoils no-no with HR in homecoming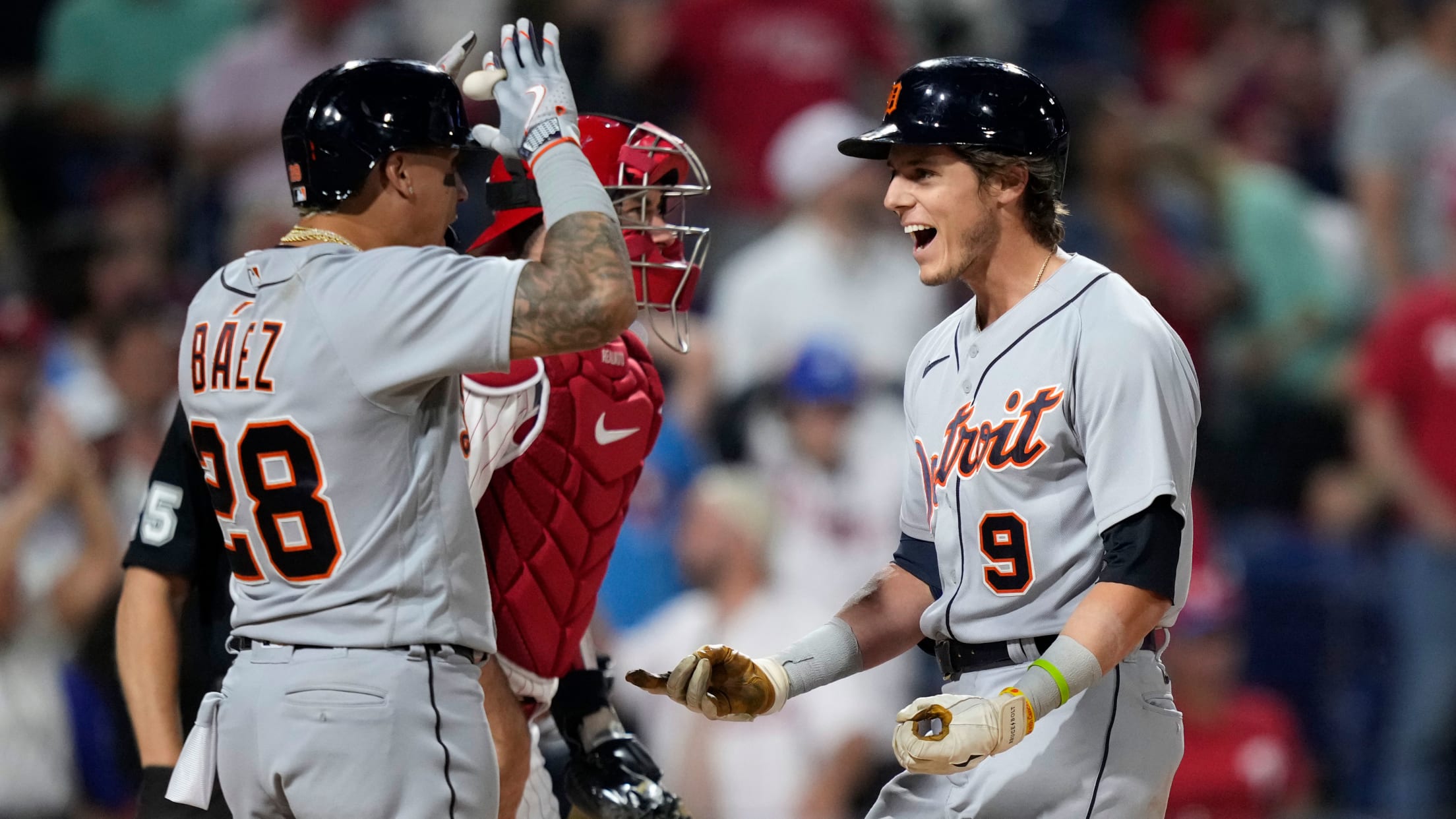 PHILADELPHIA -- The Phillies honored Tigers Nick Maton and Matt Vierling before Monday's game in a touching ceremony by presenting them their National League championship rings for their roles on last year's Phillies squad. Maton got a hug from Phillies president of baseball operations Dave Dombrowski, a salute from the
Boyd's crisp start the silver lining in Tigers' defeat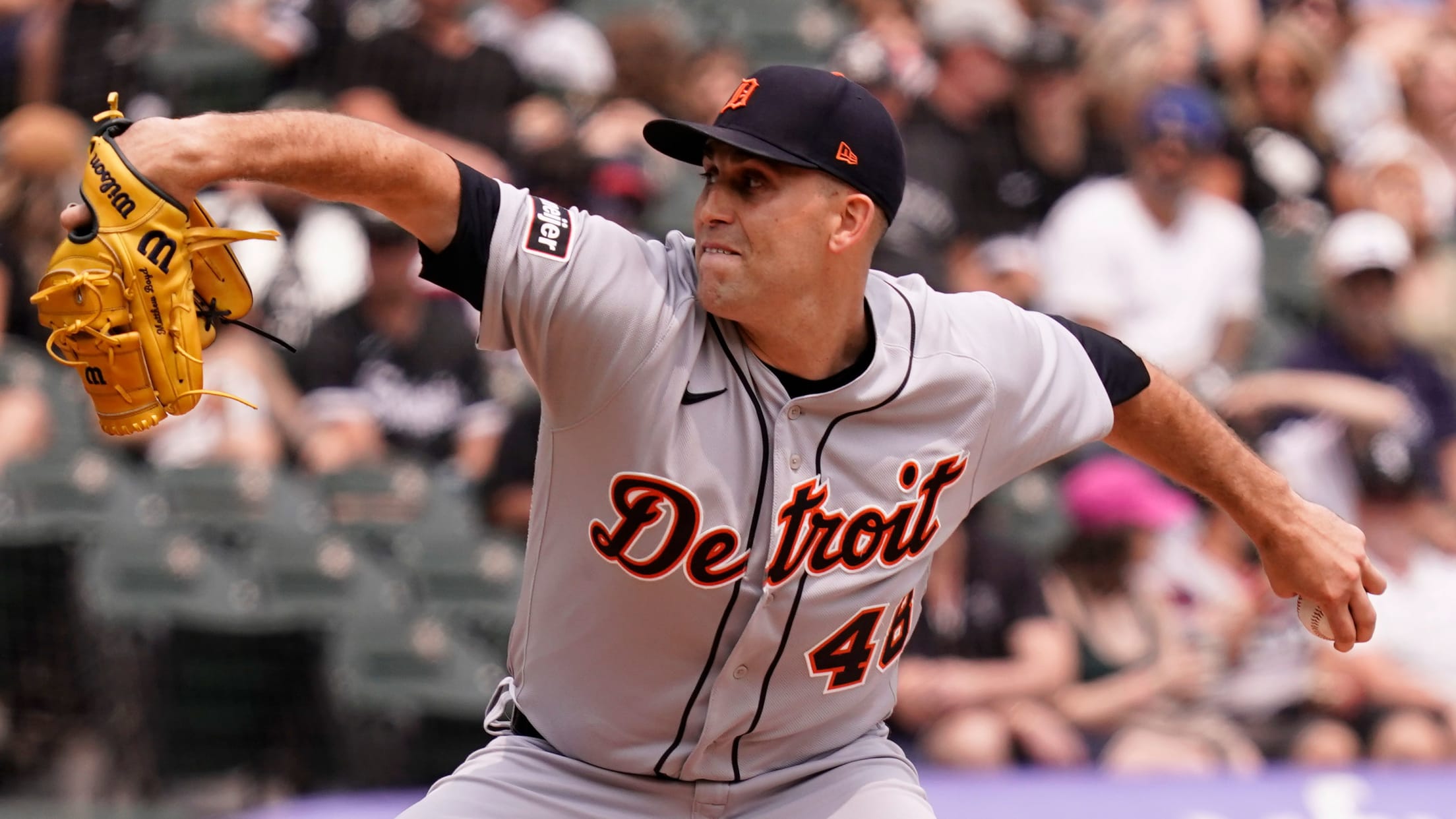 CHICAGO -- Matthew Boyd took the mound at Guaranteed Rate Field on Sunday with a 1-8 record and a 6.43 ERA for his career at the ballpark. He faced the White Sox with a 7.88 ERA over their last six meetings since the summer of 2019. His first pitch Sunday
Tigers top prospects trying new positions on for size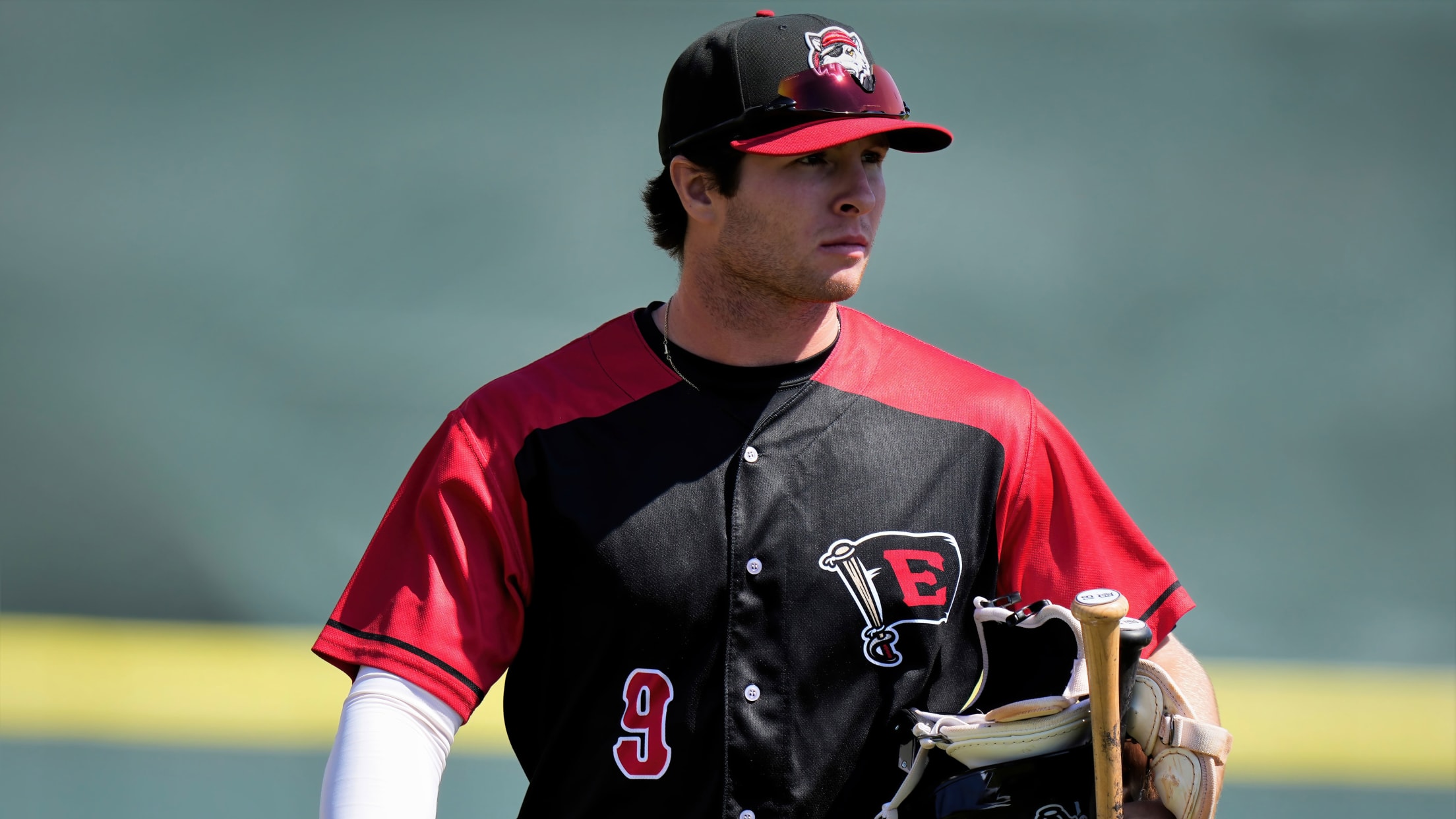 If you've been a baseball fan long enough, chances are you've heard the Abbott and Costello routine, "Who's on First?" If you've been following Tigers prospects for a while, you still might not have an easy time tracking which position players are playing which positions over the past couple of
Tigers battle Greene's absence in extra-innings loss
Replacing star center fielder's bat in the lineup proving no small task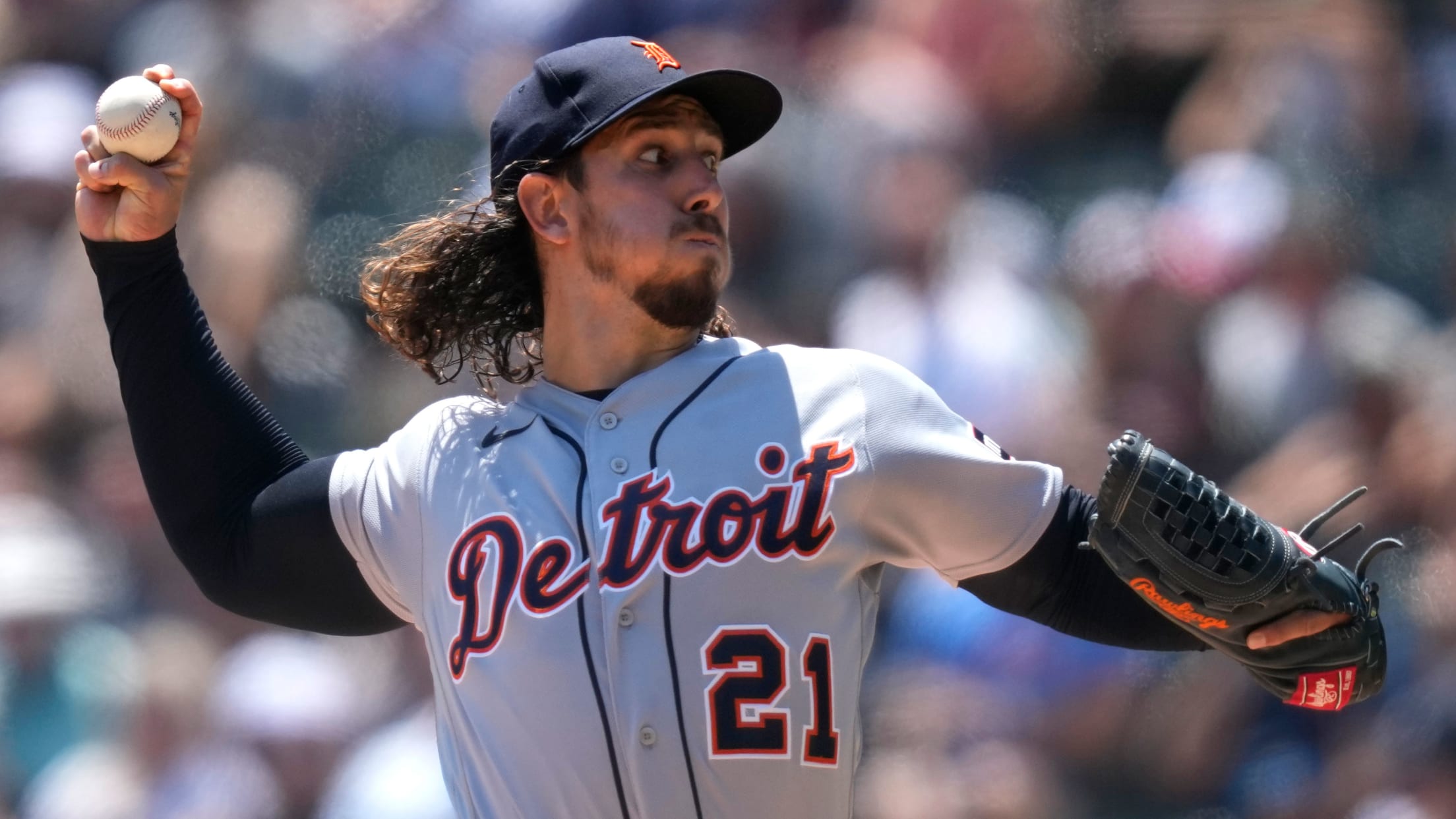 CHICAGO -- The Tigers have talked about trying to find different ways to win without star center fielder Riley Greene. On Saturday, they ended up with an unprecedented way to lose. As Detroit tried to regroup from a 10th-inning hit-by-pitch on a replay review that loaded the bases with two
Olson takes no-hitter into 6th ... in MLB debut!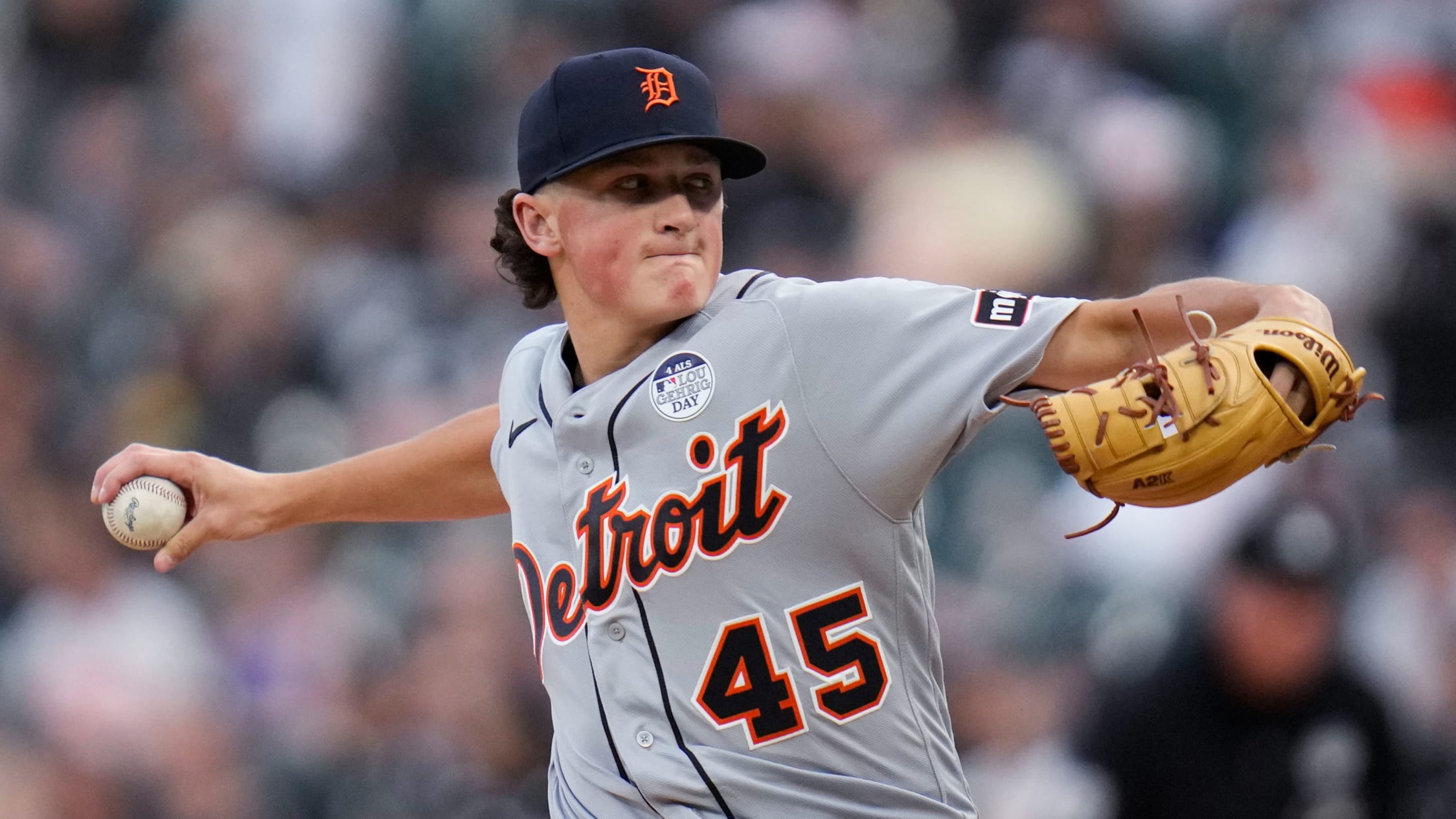 CHICAGO -- Lee Olson looked like he was fighting back tears as he sat in the first-base stands of Guaranteed Rate Field Friday night, watching his son Reese make his Major League debut. "I was OK until I got to the ballpark and saw it," he told Bally Sports Detroit,
Lange named AL's top reliever for May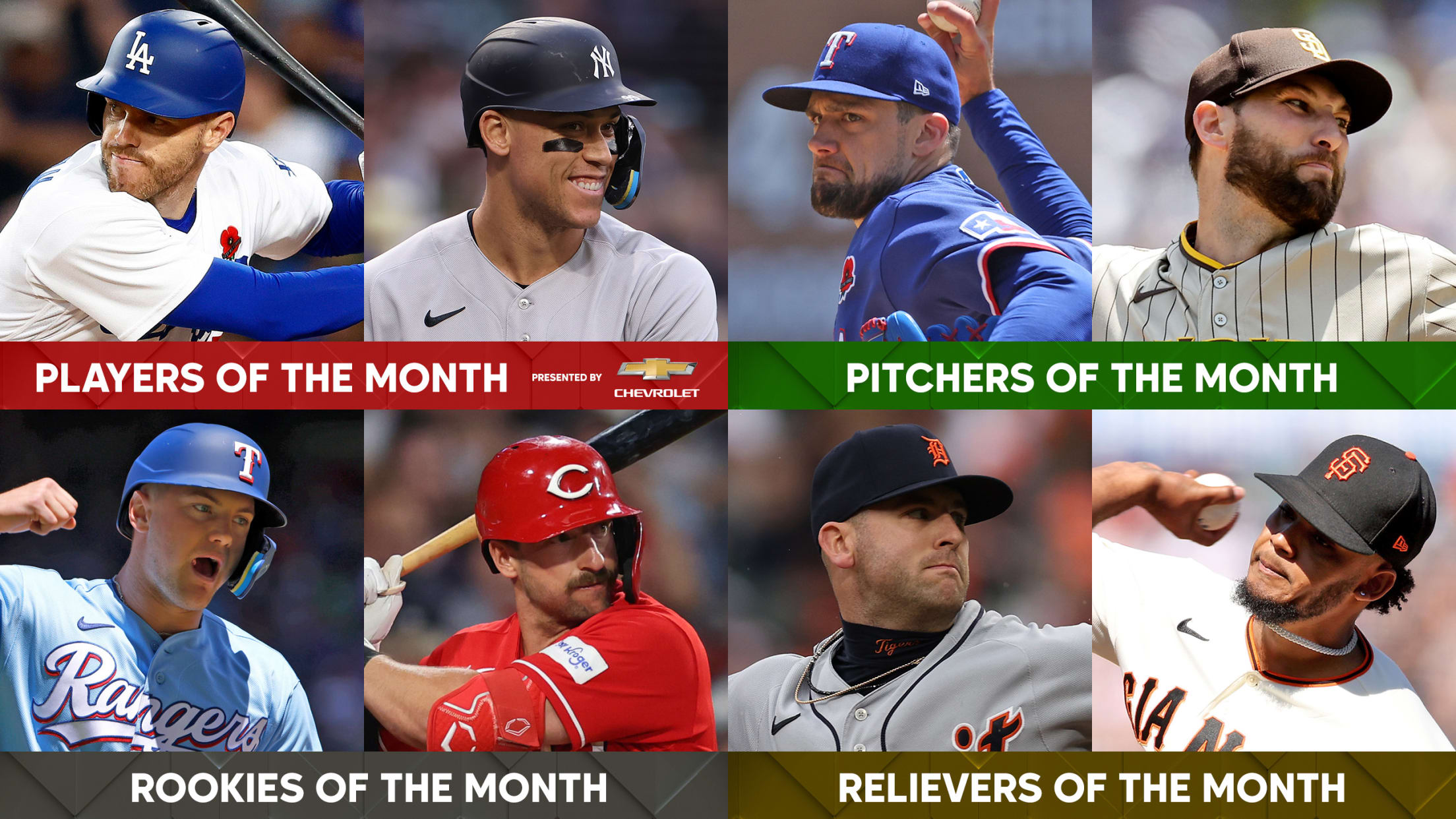 The month of May has come and gone, but before we move on to June, it's time to honor last month's standout players. Here are the Players of the Month presented by Chevrolet, Pitchers of the Month, Rookies of the Month and Relievers of the Month Award winners for May,