The Official Kids Club of the Detroit Tigers for kids 14 & under
Show off your team pride and join the next generation of Tigers fans by signing up for the Detroit Tigers Kids Club. Kids Club members enjoy special insider access and exclusive perks, discounted game tickets, awesome Tigers gear, and so much more. Space is limited, so sign up today!
Please select the membership option based on the location of your Kids Club member.
Benefits
For only $16, your Detroit Tigers Kids Club membership offers an array of benefits including exclusive Tigers gear, free game tickets, once in a lifetime opportunities, event invitations and so much more!
Tigers Gear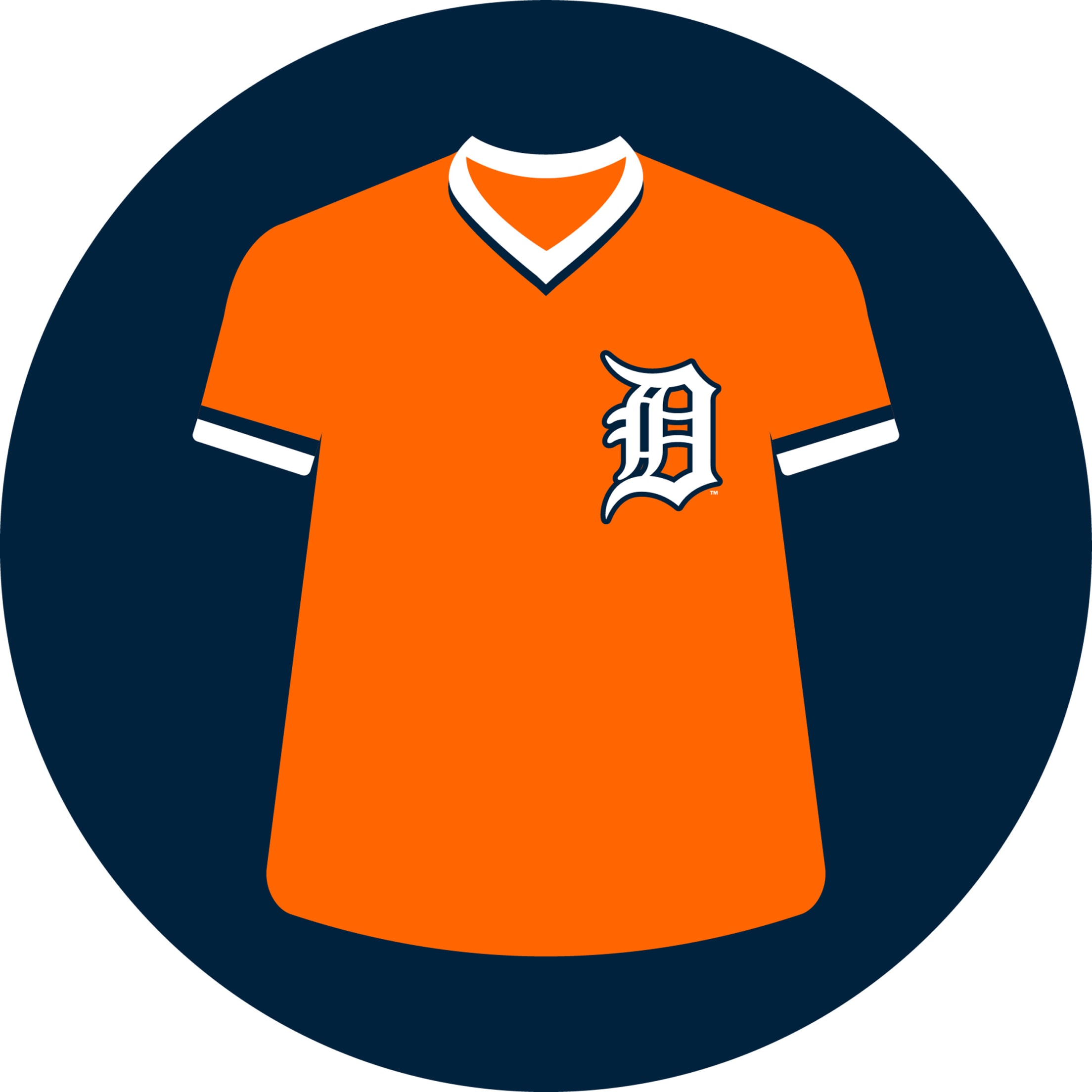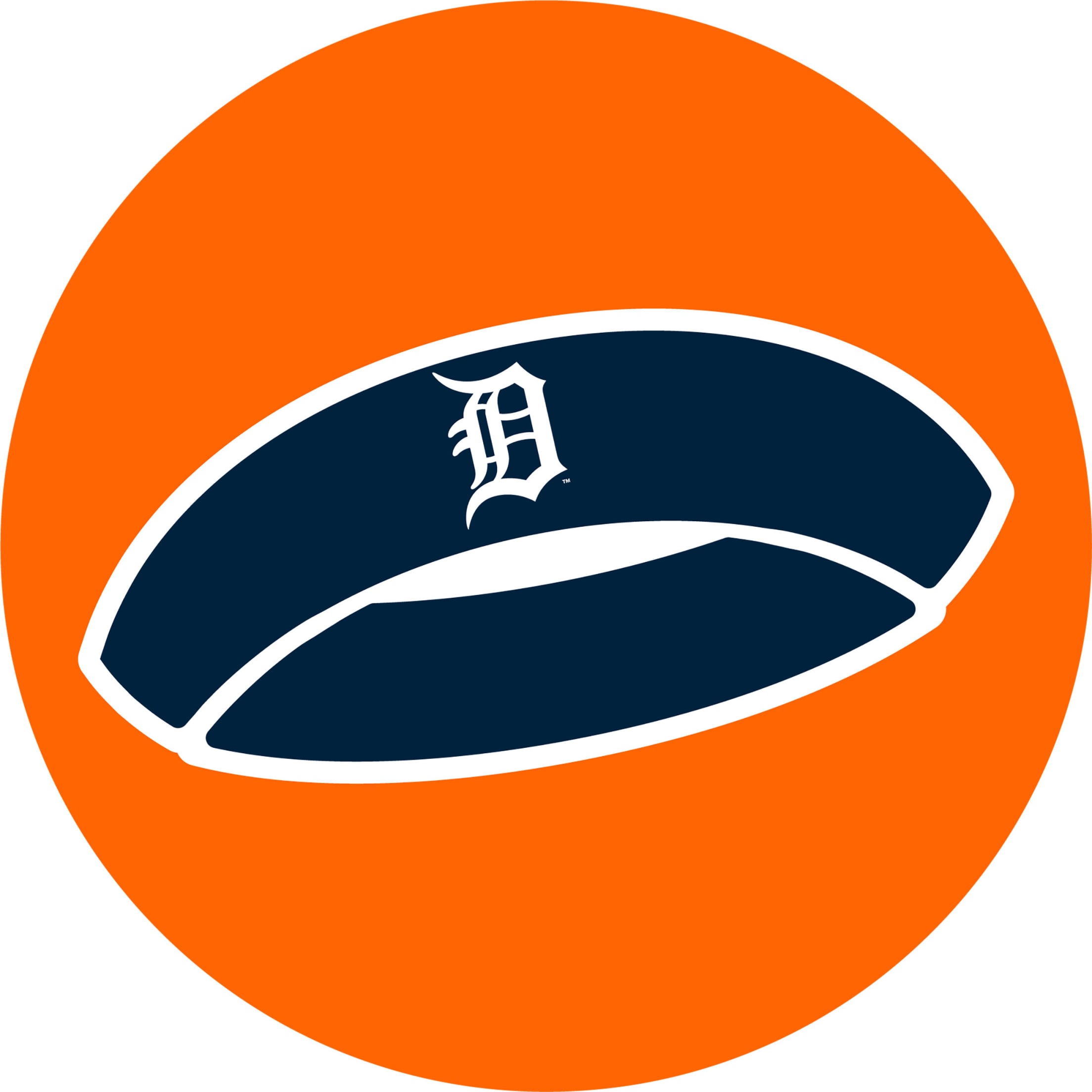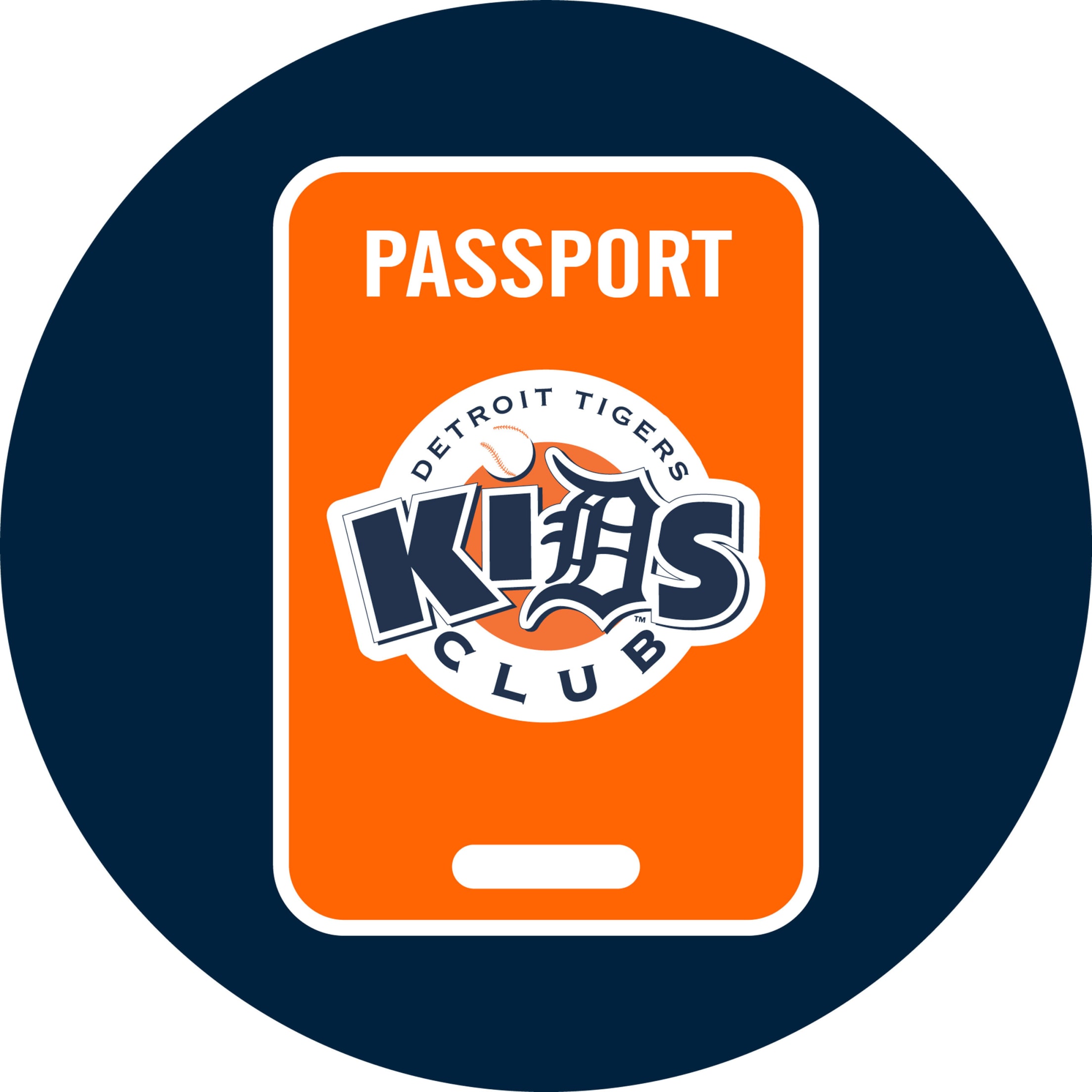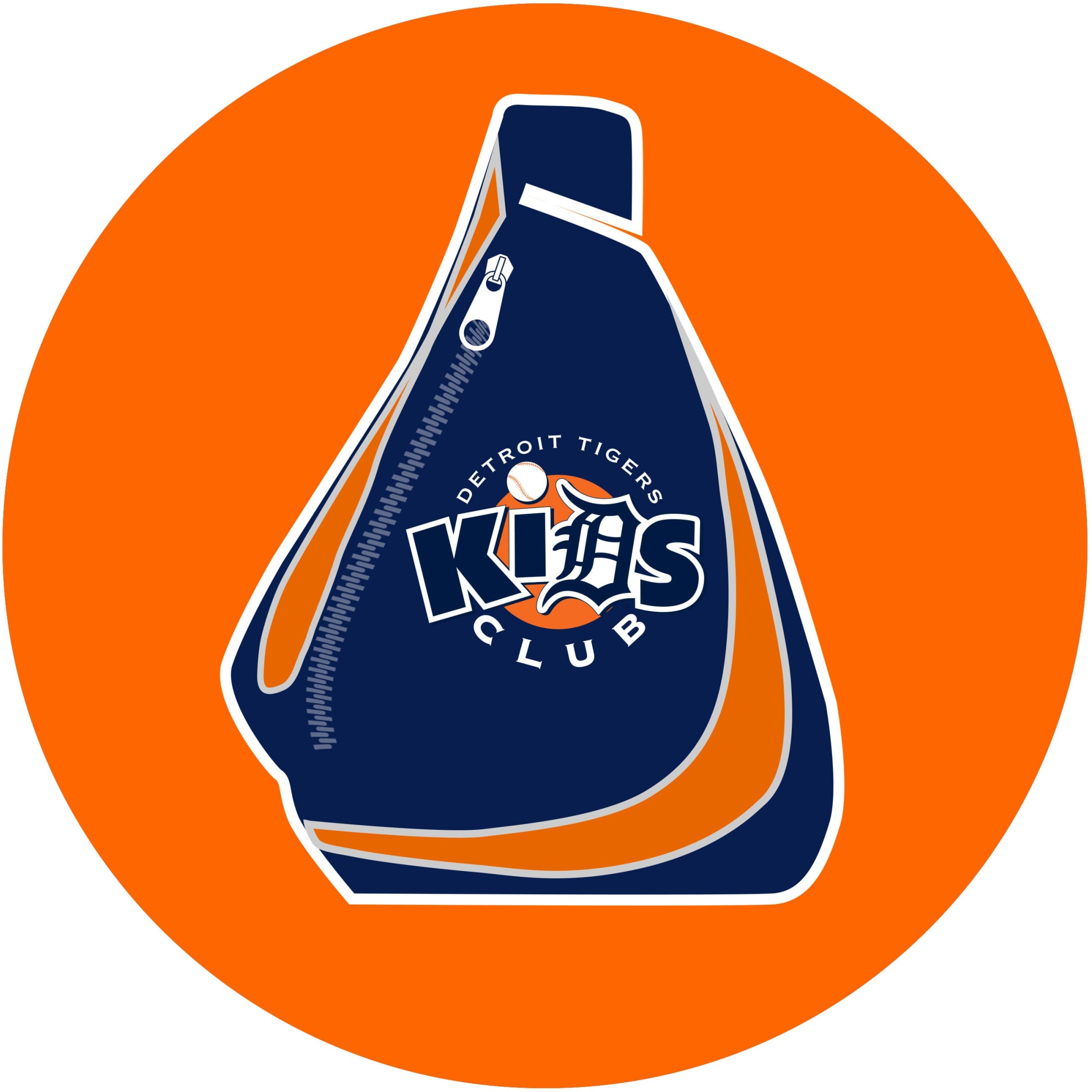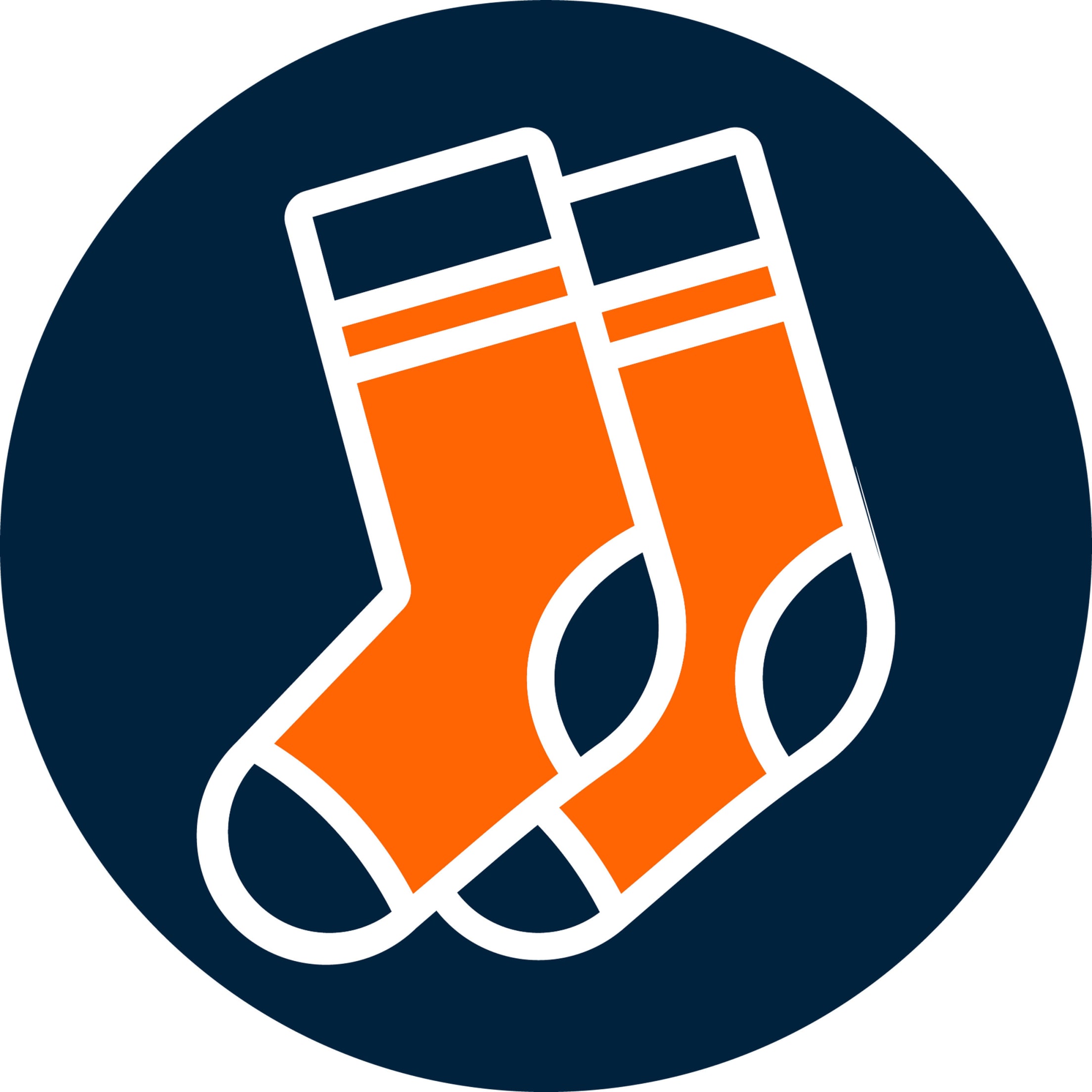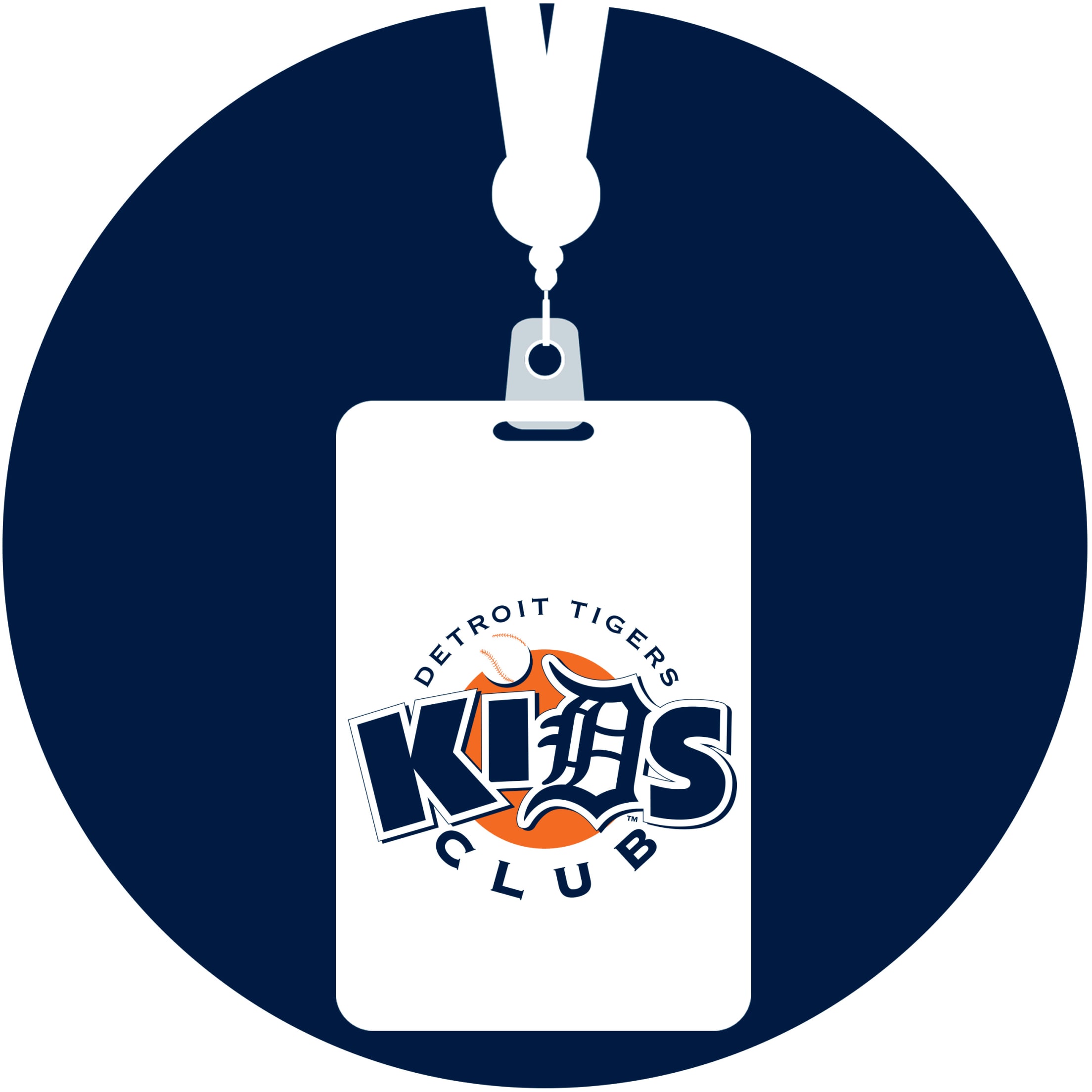 Lanyard and Credential Holder
Special Perks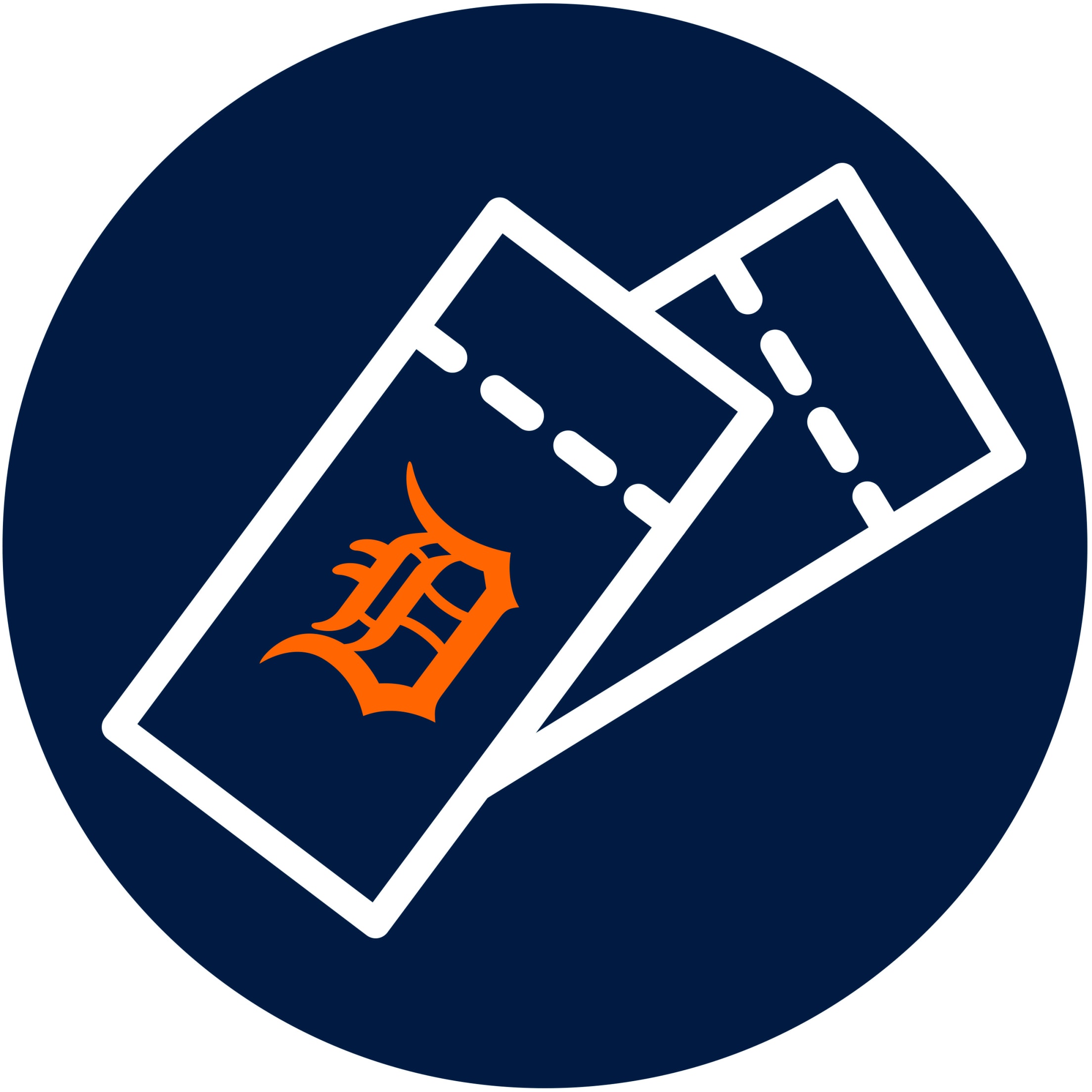 Three (3) Buy-One-Get-One-Free Ticket Vouchers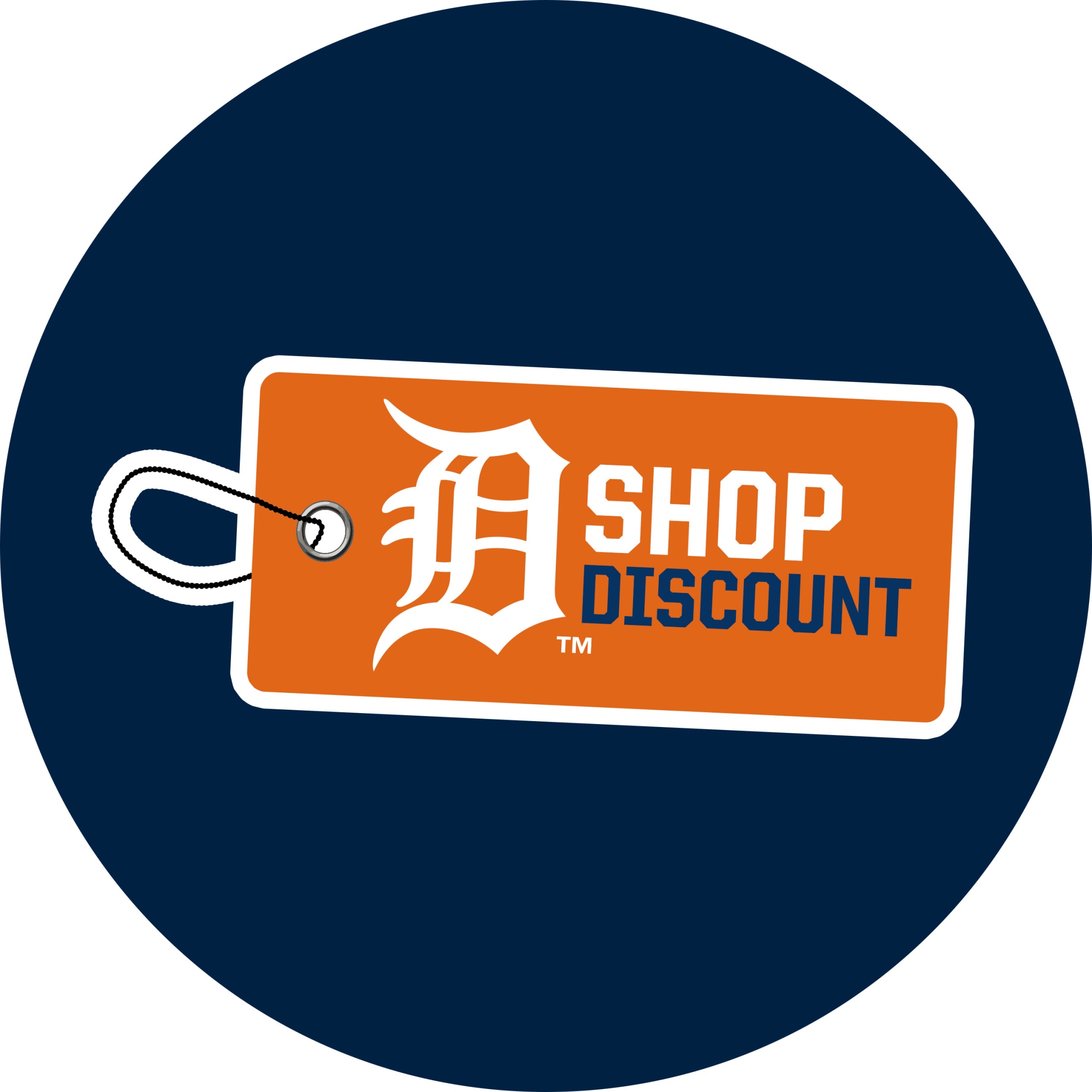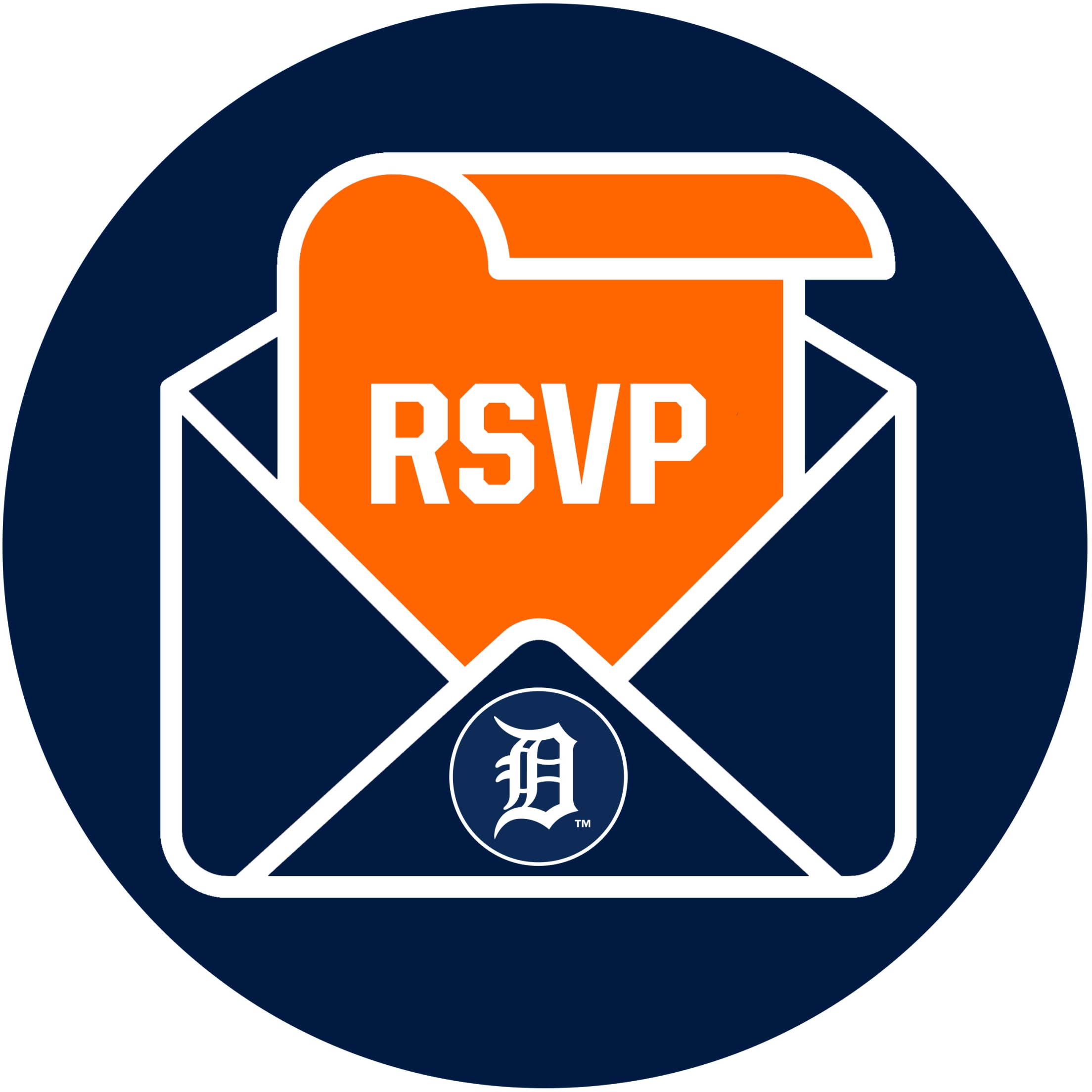 Invitations to Exclusive Member Events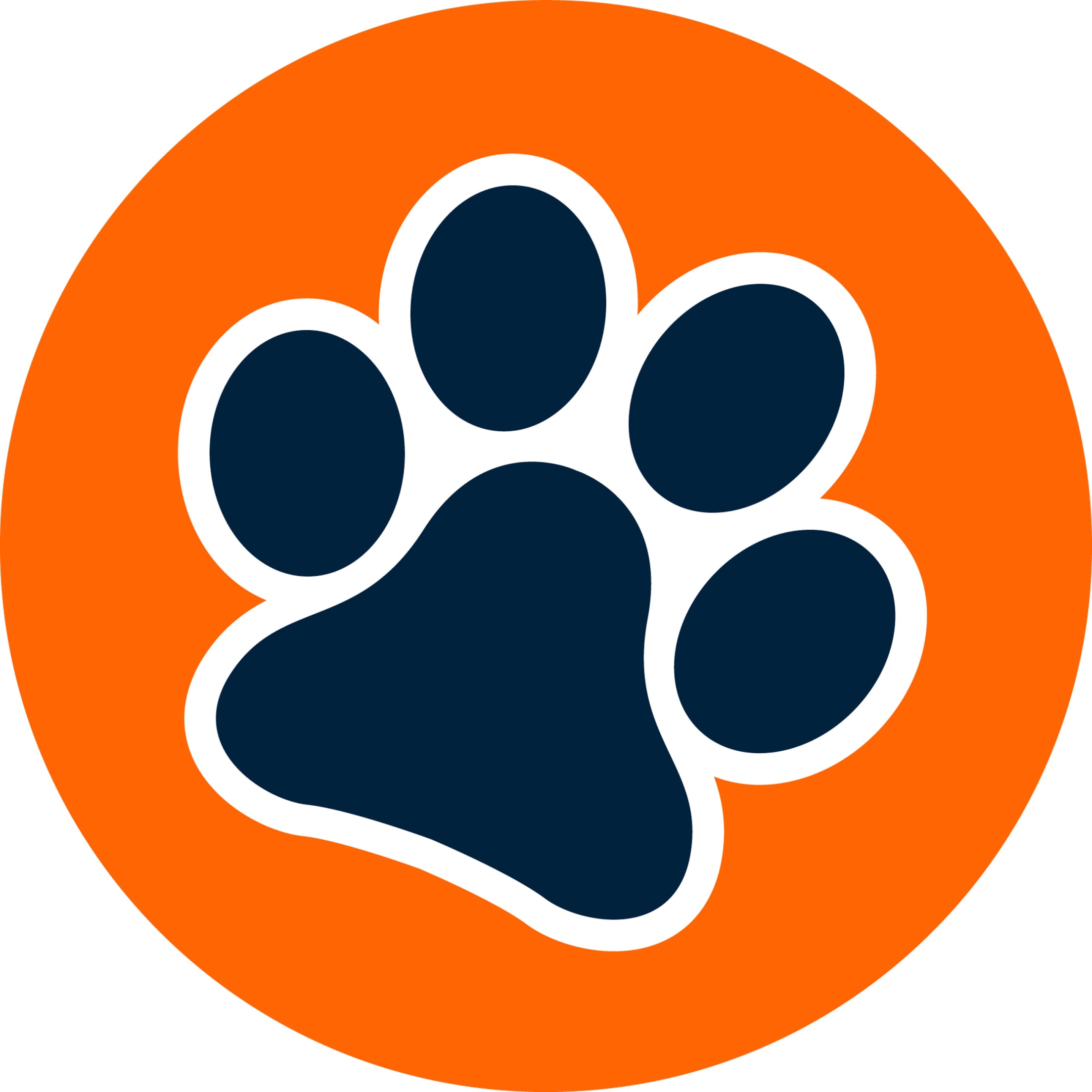 RSVP
Stay tuned for the opportunity to RSVP for exclusive Detroit Tigers Kids Club member events! Members will be informed of special events throughout the season and attendance for most activities will be based on a first come, first served RSVP policy. Please note that some events will have limited space, so be sure to check your email regularly for new opportunities! Check out a few events that are coming up below!
Kids Opening Day: Join us at Comerica Park when the Detroit Tigers host the Eleventh Annual Kids Opening Day. Enjoy face painters, jugglers, magicians, on-field opportunities, and more. A game ticket is required to attend. More details coming soon.
Kids Club Day: This year will be the Fourth Annual Kids Club Day at Comerica Park! More information and RSVP opportunities for additional special experiences will be available closer to the event date.
Tickets
Your 2020 Kids Club membership includes three (3) buy one get one tickets (BOGO) vouchers! Each BOGO voucher is available for up to four (4) tickets, meaning each voucher is valid for TWO (2) free tickets with the purchase of (2) two tickets! This offer is available for all games, with the exception of Opening Day. Please refer to the map below for available seating locations. Offer is valid while supplies last.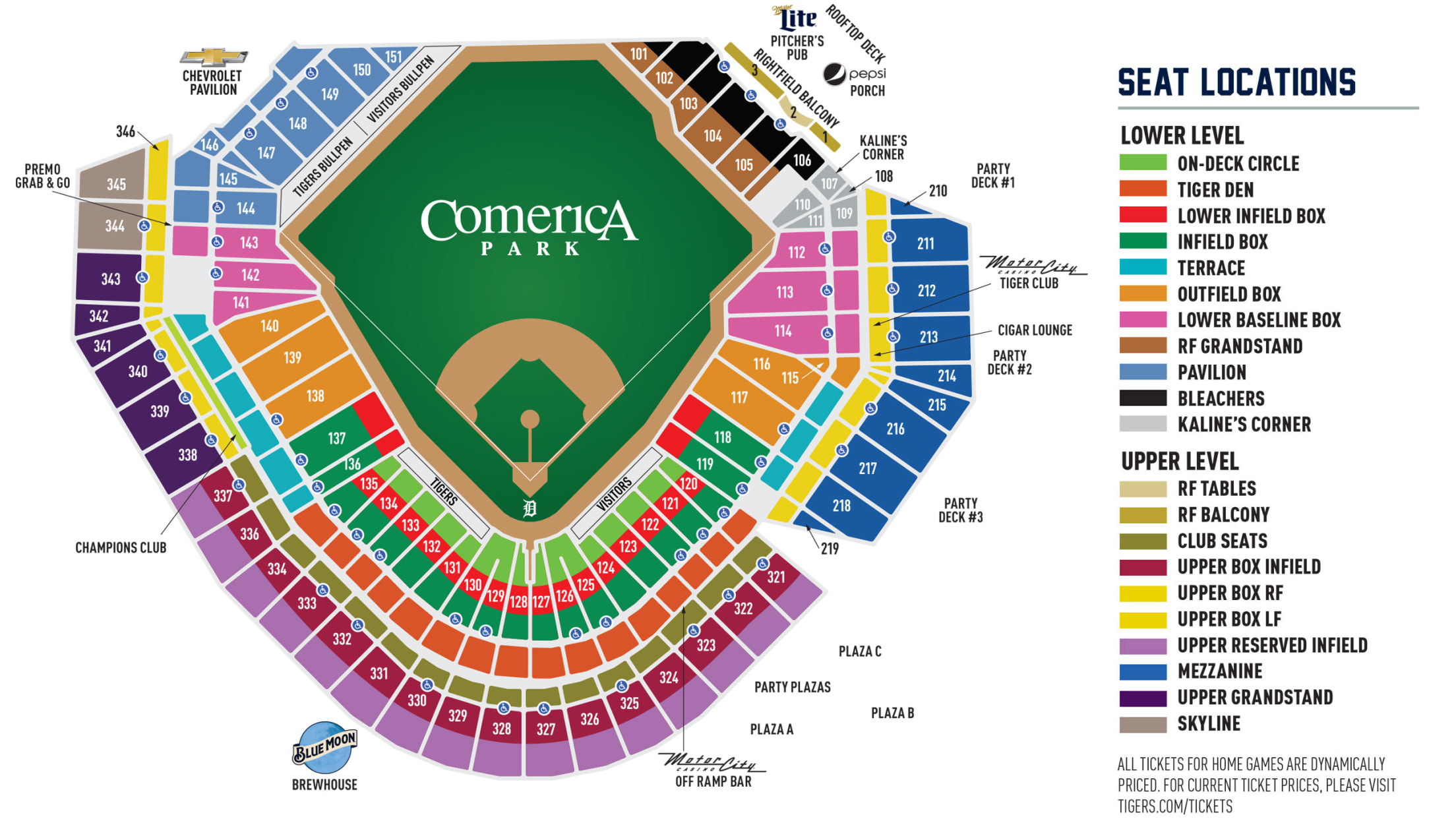 Redemption Instructions:
Redeem your Kids Club member BOGO ticket offer by using the ticket vouchers provided in your Kids Club membership package. Visit _tigers.com/kidsclub _and click on the green button within the 'Tickets' section to begin the date selection process. When prompted use the code printed on the front of the ticket voucher to receive your discount. Each BOGO voucher allows up to four (4) tickets per transaction meaning buy two (2) tickets get two (2) free. That means six (6) free tickets throughout the season!
One (1) voucher per transaction allowed. If wanting to purchase more than four (4) tickets or use more than one (1) voucher at one time, please call the Detroit Tigers Kids Club line at 313-471-2109 for a staff member to assist with your purchase over the phone. Please note that any purchases made over the phone will require the used voucher to be sent to the Detroit Tigers.
You may also bring your ticket voucher(s) to the Comerica Park Box Office located on Witherell Street. You must present your ticket voucher to redeem your ticket discount at the Box Office.
Vouchers should be redeemed in advance of the desired game with the purchase of a regularpriced ticket(s). This offer may not be used in conjunction with any other discount, premium or rebate offer. No exchanges or substitutions.
Lost or stolen ticket vouchers cannot be replaced.
If you have additional questions about how to redeem your Kids Club ticket offer, please call the Comerica Park Box Office at 313-471-2200.
FAQ
Below are some frequently asked questions regarding the Detroit Tigers Kids Club. Still have questions? Please contact the Detroit Tigers Kids Club at [email protected] or call 313-471-2109.
What ages are eligible to be part of the Kids Club?
All kids ages 14 and under are eligible to join the Tigers Kids Club.
How can I purchase a Detroit Tigers Kids Club membership?
Detroit Tigers Kids Club memberships may be purchased in three (3) ways:
Online at tigers.com/kidsclub
On the phone by calling 313-471-2109
*During Detroit Tigers home games at Comerica Park by visiting the Kids Club kiosk, located at Section 119. (A game ticket is required to enter Comerica Park during a Detroit Tigers home game). *
If I am purchasing a Detroit Tigers Kids Club membership for someone else, can I have it delivered directly to their address?
Yes. Please indicate the desired shipping address in the appropriate field upon ordering. There will be a separate field to add an alternate billing address.
Are there different sizes of the membership gear?
There are three (3) jersey sizes available - Youth Small, Youth Medium, and Youth Extra Large. All sizes are available while supplies last. You may select the size needed upon checkout. Once a jersey size has been sold out, that size will no longer be available as a purchase option.
The headband is one size fit all.
The socks are one size fits ages 6-14
The sling bag is adjustable and one size.

How do I redeem my ticket vouchers?
Refer to Tickets section above.
What if I lose my free ticket vouchers and/or free ride coupon?
Lost or stolen ticket vouchers cannot be replaced.
What if I lose my membership passport?
Lost or stolen membership passports cannot be replaced. Should you lose your membership passport and want to participate in Sunday Kids Run the Bases, please visit the Kids Club kiosk at Section 119 to receive a Kids Club wristband.
How do I participate in monthly Detroit Tigers Kids Club raffles?
Raffle tickets will be provided at the Kids Club kiosk during each 2020 Detroit Tigers Regular Season home game at Comerica Park. Kids Club members may enter one (1) raffle ticket for each Detroit Tigers home game they attend.
How do I RSVP for Detroit Tigers Kids Club events?
Be sure to regularly check your email for the latest information regarding Kids Club events! A few RSVP reminders below:
Please do not RSVP for an event if you are not certain you can attend. This may take away the opportunity for other Kids Club members to attend the event.
Please be mindful that most Kids Club events will be based on a first come, first serve RSVP policy. Events that have limited capacity will note the maximum number of members that may attend. Your best chance to attend these events is to regularly check your email.
Due to overwhelming demand, there may be occasions where events reach capacity, and we are not able to accommodate all members. In such instances, we ask that members and families be respectful if they do not get to attend a desired event.
What do I do if I RSVP for an event and can no longer attend?
We kindly ask that members do not RSVP for an event if they are not certain they will be able to attend. We want to make sure all Kids Club members have a fair chance to enjoy Kids Club activities.
If you have made a reservation for an event and suddenly are unable to attend, please email

[email protected]

or call 313-471-2109 as soon as possible. Your cancellation may allow another member to experience the event.
How do I redeem my discounts?
To receive 20% off your purchase in The D Shop at Comerica Park during the 2020 regular season, simply show your membership passport upon checkout! Discount can be use multiple times throughout the 2020 regular season. Offer excludes: clearance items, memorabilia, collectables, game programs, and prior sales. No other discounts apply
To receive your 20% off PAWS appearances please contact

[email protected]

or call (313) 471-2224
To receive your 20% off scoreboard messages please call (313) 471-2259. Please note that messages may be up to four (4) lines long, each line containing eighteen (18) characters or less including spaces and punctuation. The Tigers reserve the right to approve and edit any message if necessary. Messages that are obscene, offensive, or include foul language will be not accepted. Messages of a corporate marketing nature will not be permitted.
To receive your Detroit Tigers Summer Baseball Camp discount code please contact

[email protected]

or call (313) 471-2109
When should I expect my Kids Club membership package?
You can expect your Kids Club package to arrive at the mailing address you indicated within 10-14 business days from the shipping date. (Shipping may be affected by the Holidays, United States Customs [international orders], weather, or other factors.)