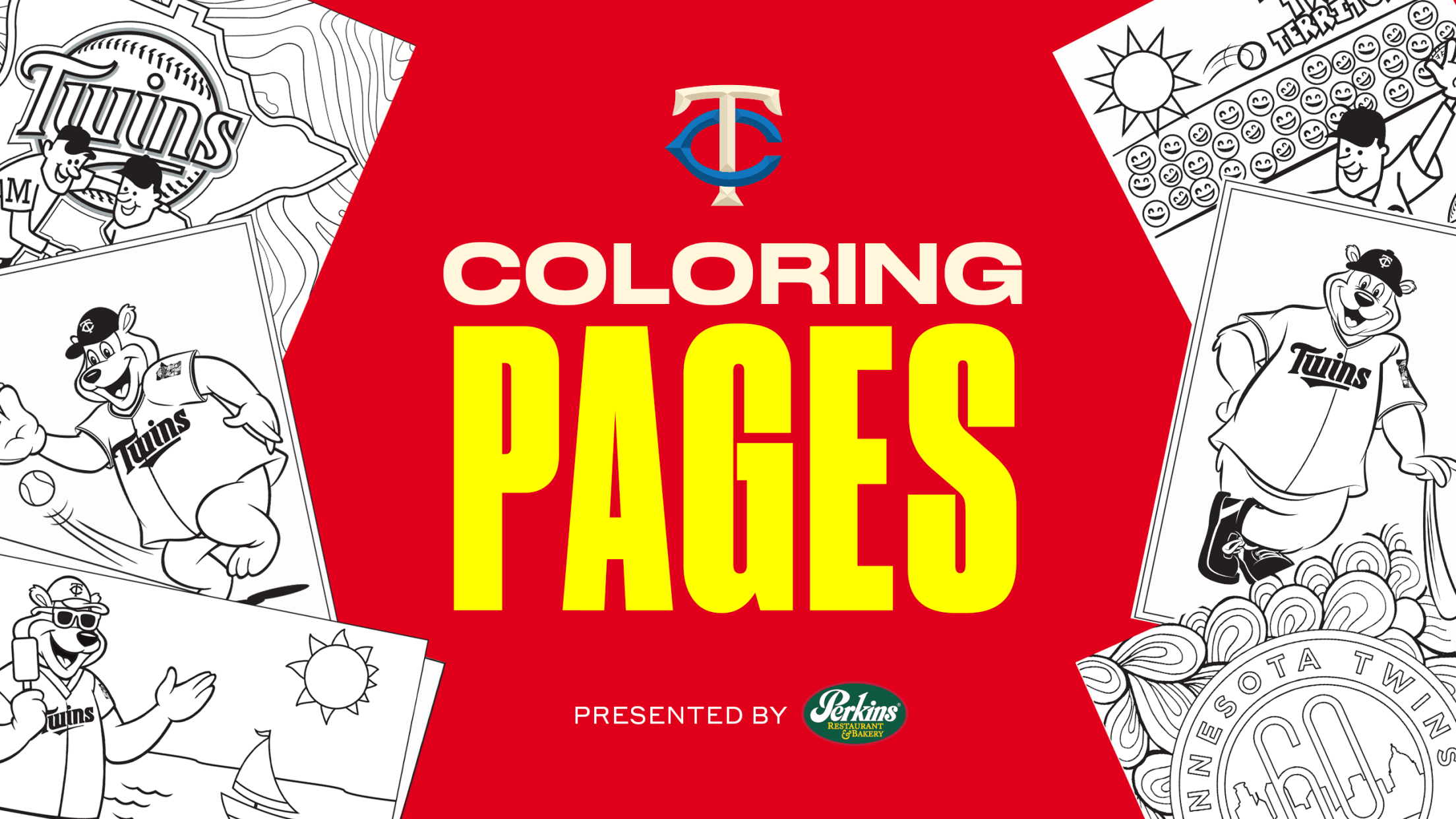 Coloring Pages Presented by Perkins
Download and print out Twins coloring pages. A great way to keep kids entertained!
---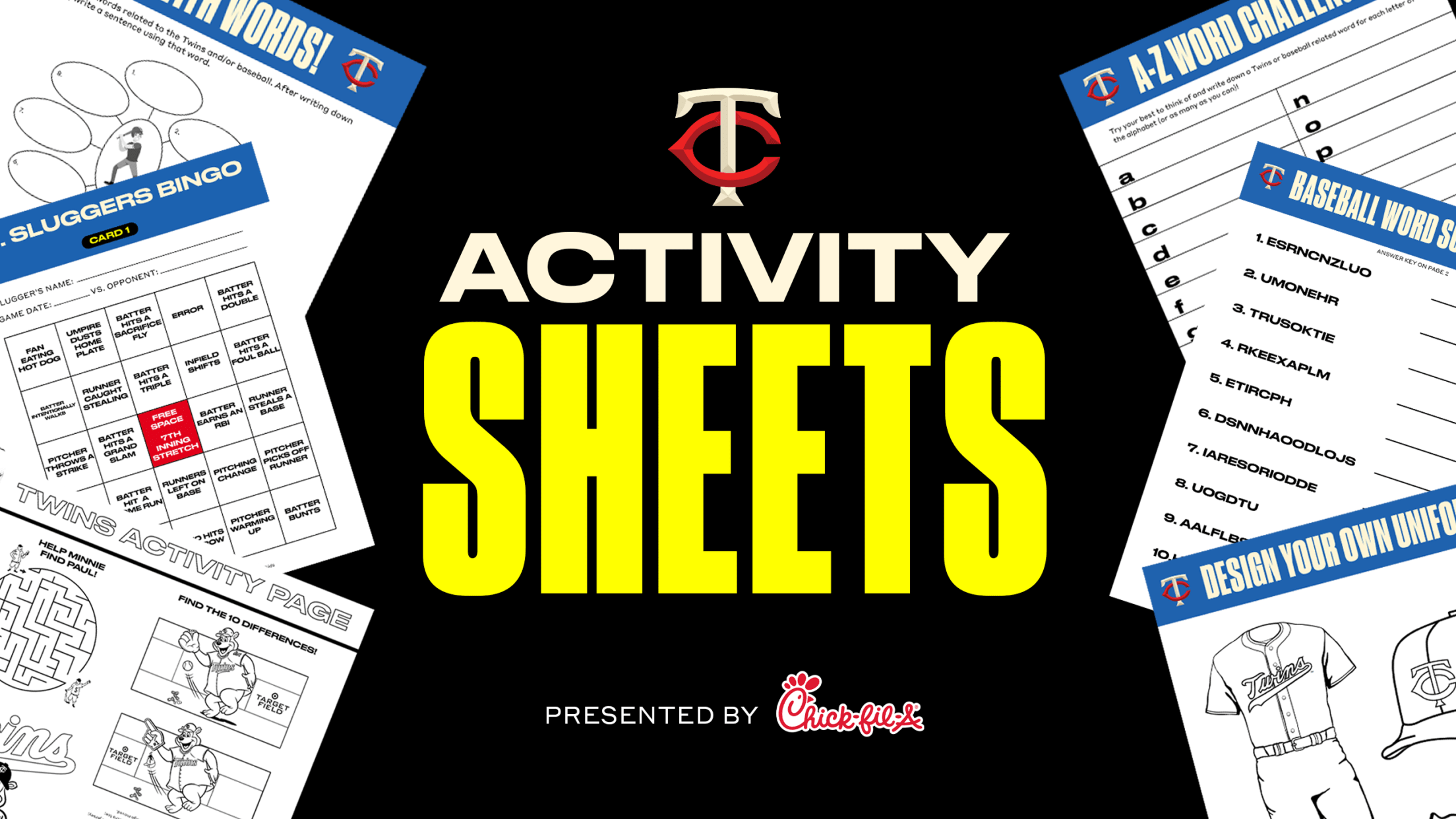 Activity Sheets Presented by Chick-Fil-A
Download and print a variety of activity sheets!
---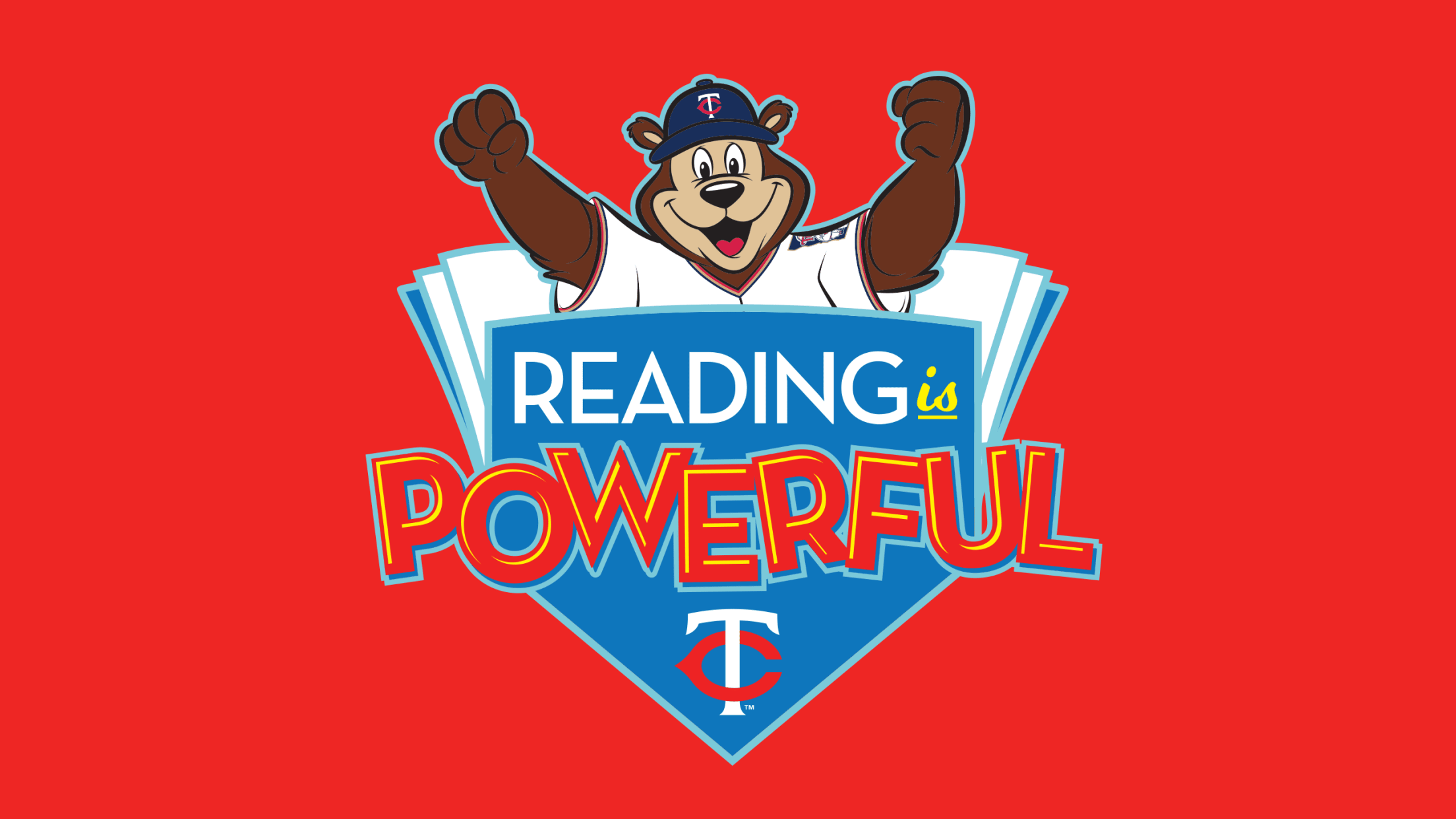 Reading is Powerful
The Minnesota Twins believe literacy is the key to success, and reading enables us to become lifelong learners. We also believe all kids deserve access to fun stories!
To continue our mission of promoting reading, please enjoy videos of T.C. and Twins staff reading a variety of books as part of our Reading is Powerful program.
---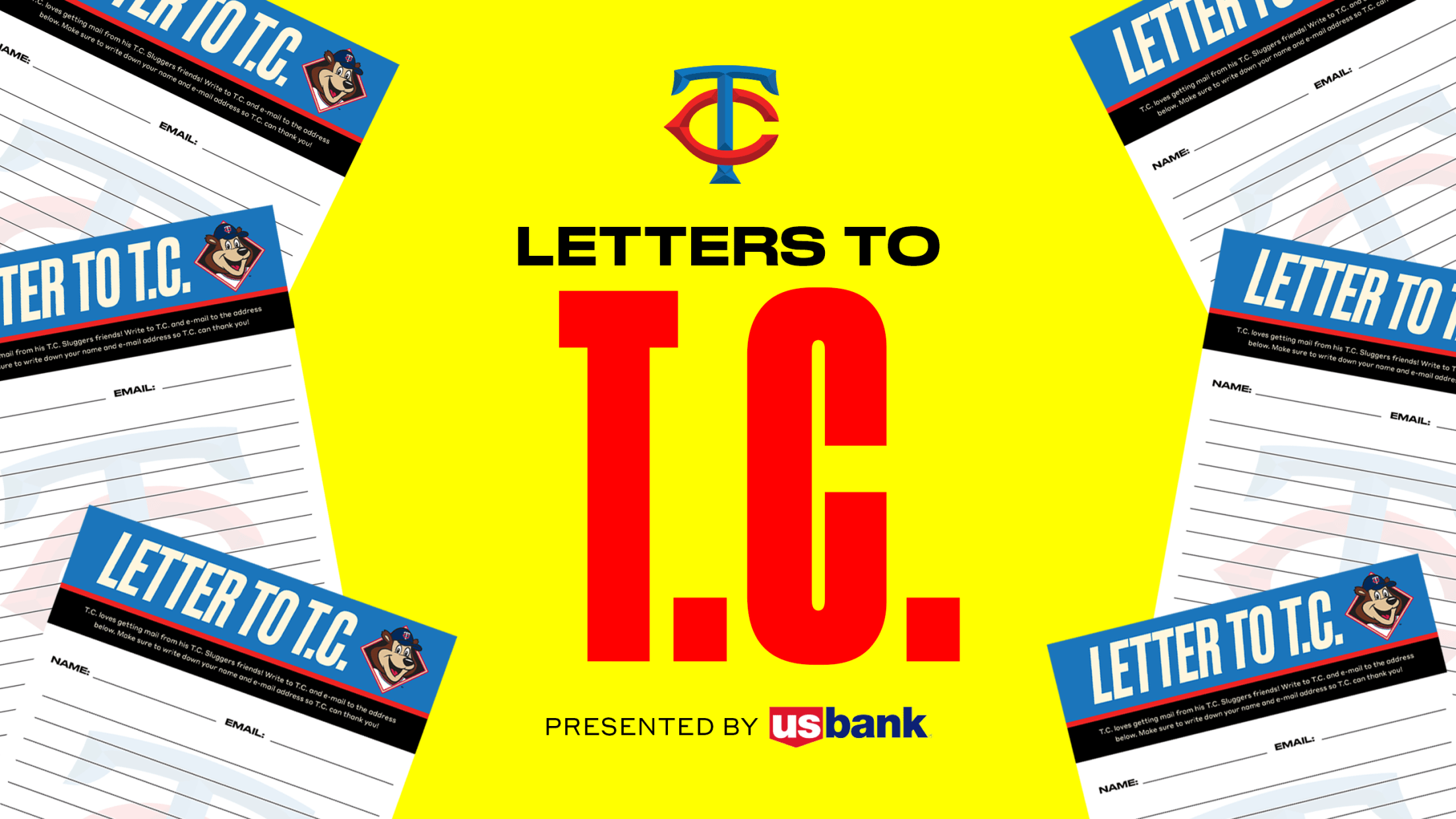 Letters to T.C. Presented by U.S. Bank
One of T.C.'s favorite things is getting to know kids throughout Twins Territory!
Send T.C. a letter or a drawing, and he will write you back!
You can send an image of the letter or drawing to [email protected] or mail directly to T.C. – Target Field, 1 Twins Way, Minneapolis, MN 55403.
Please include the name of child and return address with the letter or drawing so T.C. knows who to write back to!
---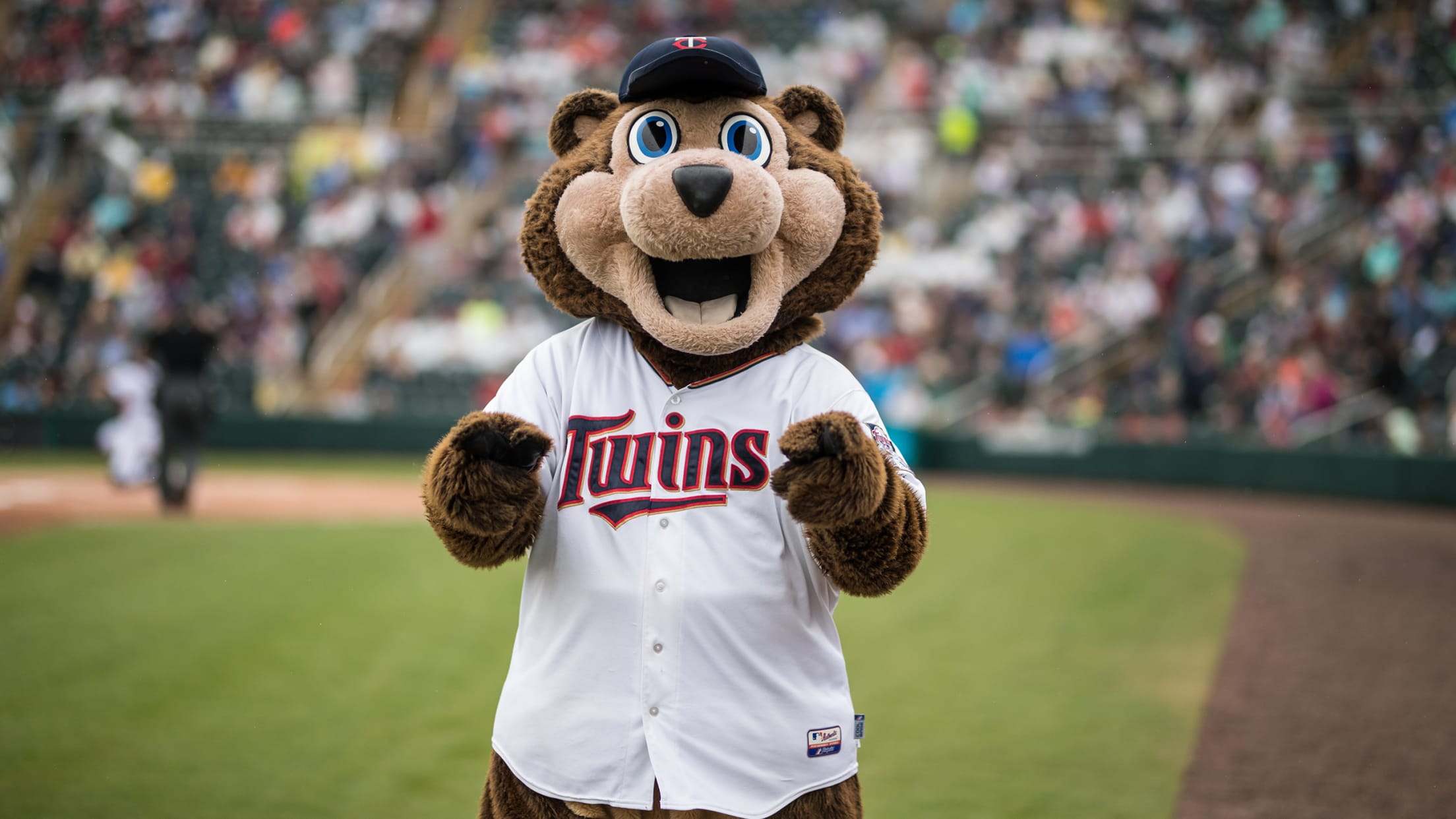 T.C.'s Home Videos
T.C. wants to share some of his favorite homemade videos for you to enjoy!
---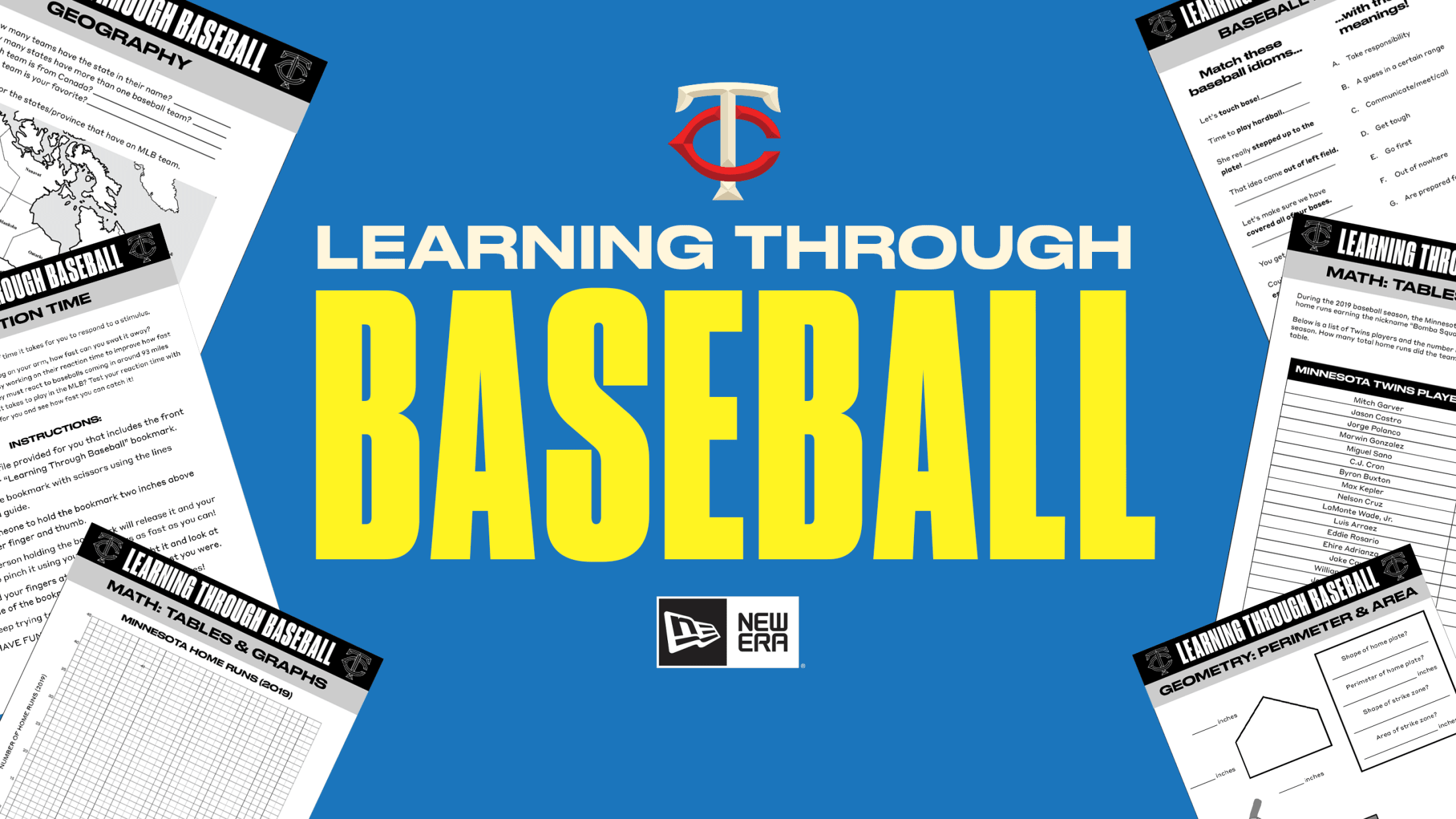 Learning Through Baseball Presented by New Era
Combining education and baseball to bring you "Learning Through Baseball" at home! Enjoy some activities that allow kids to translate our love of baseball into an appreciation, understanding, and passion of the education underlying the sport.
---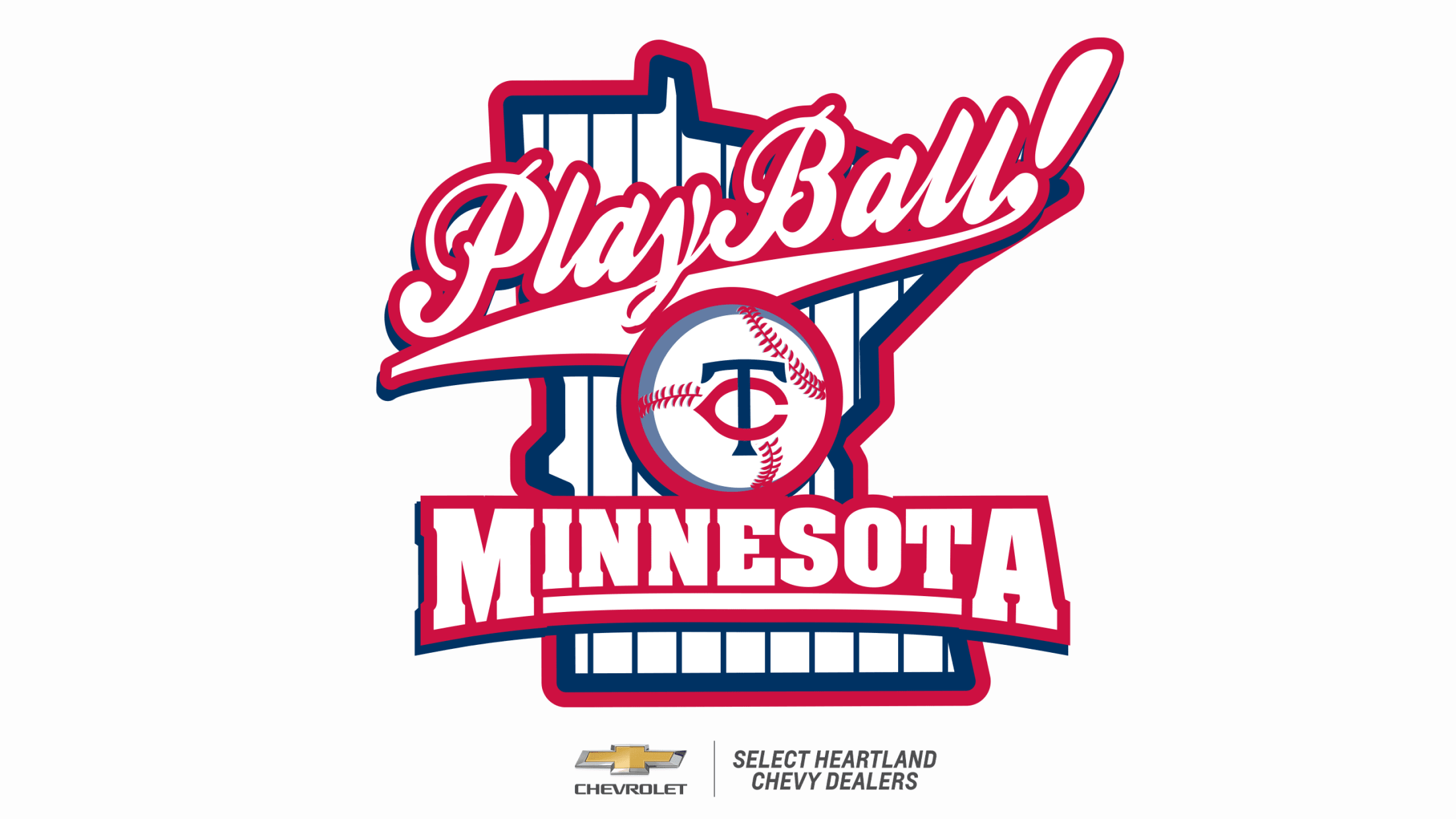 Play Ball at Home Presented by Select Chevy Heartland Dealers
Play Ball! Minnesota is aimed at improving and getting more kids in the game. Even while at home, you can continue to stay active and play the game we love!
Check out our Play Ball video library to see how you can stay active through baseball during these times. Check back as we will periodically be adding additional videos.
---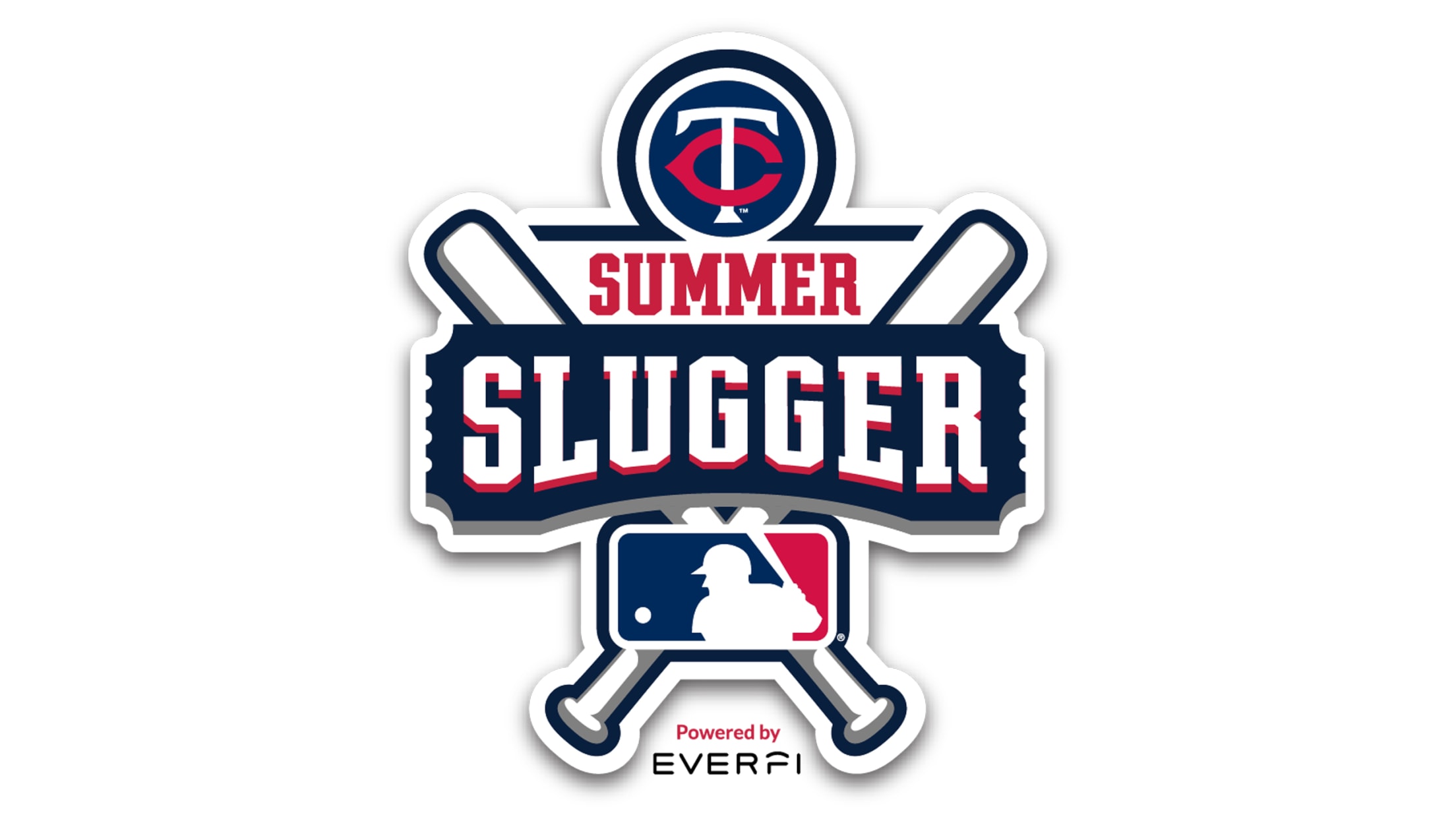 Twins Summer Slugger Program
The Minnesota Twins Club have partnered with digital learning innovator EVERFI to launch a FREE baseball-themed, online education program for grade school kids. All students are invited to participate in this online, baseball-themed learning course that helps reinforce critical math and literacy skills.
Use "Twins" as registration code.
---
Join T.C. Sluggers Kids Club!
Show off your team pride and join the next generation of Twins fans by signing your child up for T.C. Sluggers, presented by Perkins, the official Kids Club of the Minnesota Twins.
---
MLB Youth Baseball Programs and Initiatives
Baseball Tomorrow Fund
Baseball Tomorrow Fund promotes and enhances the growth of youth participation in baseball and softball.
Pitch, Hit & Run
Pitch, Hit & Run is a baseball and softball skills competition that showcases boys' and girls' abilities.
Urban Youth Academy
The Urban Youth Academies offer free baseball and softball instruction and educational opportunities.
Breaking Barriers
Giving children in grades 4-8 strategies to deal with barriers and challenges in their lives.
TwinsBaseball.com Kids Shop
Find the best selection of team gifts and items for kids of all ages at the official online shop for everything Twins.