5 AL West players with something to prove
A strong finish could turn around an underperforming campaign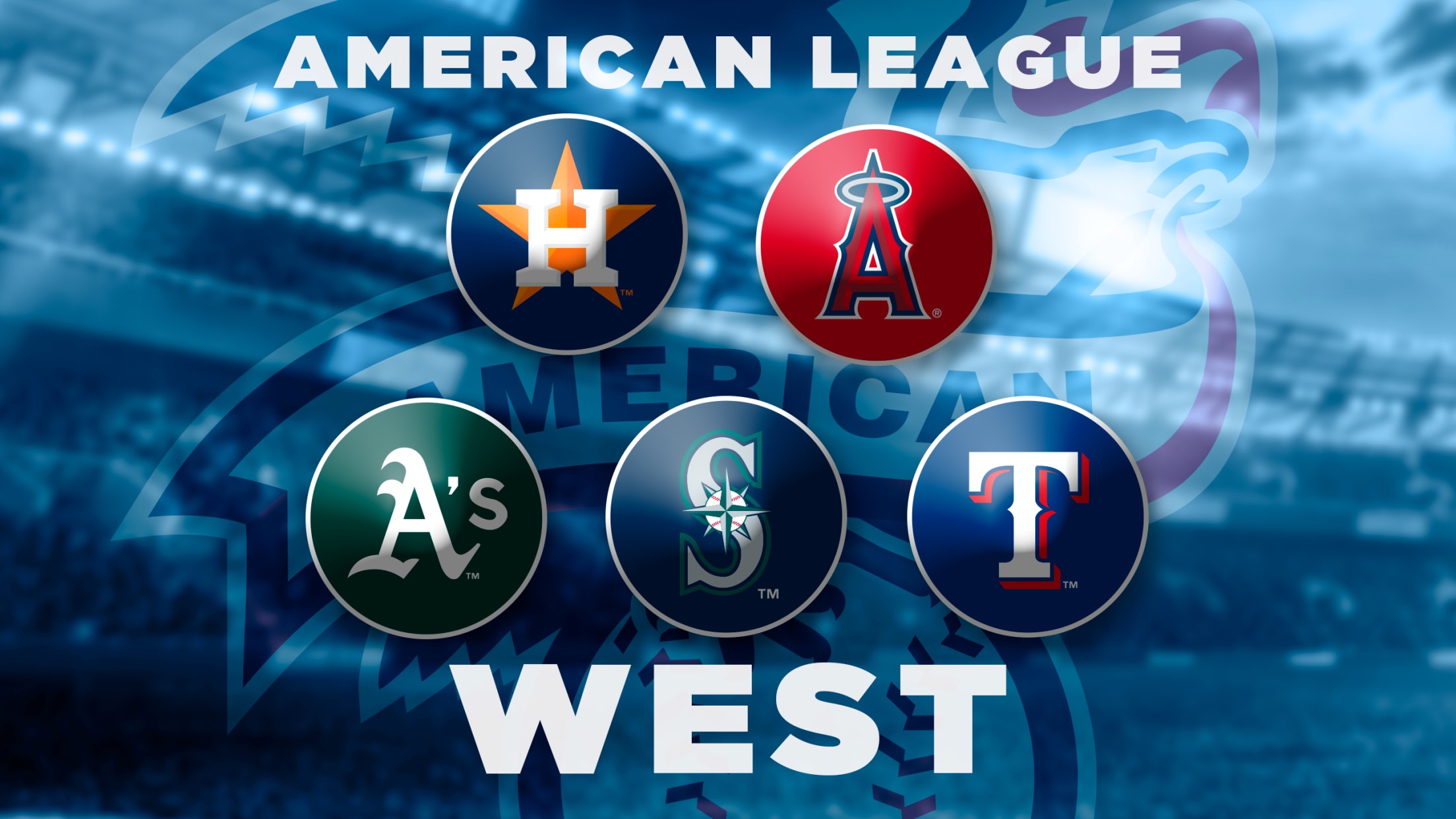 For many players, their performance during the final six weeks of the regular season can set the tone for the season that follows. A strong finish down the stretch can inspire confidence and wipe out the memory of a poor start. It can make the offseason more enjoyable, especially for
For many players, their performance during the final six weeks of the regular season can set the tone for the season that follows.
A strong finish down the stretch can inspire confidence and wipe out the memory of a poor start. It can make the offseason more enjoyable, especially for those not involved in the postseason.
The following American League West players have a chance to make up for lost time – and production -- during the remaining weeks of the season.
Angels: Justin Upton, OF
Justin Upton missed most of Spring Training with a knee injury and then suffered turf toe in an exhibition game against the Dodgers that forced him to miss two months of action. As a result, the veteran is hitting just .214 with nine homers and 29 RBIs in 44 games. There are signs of hope. He has four home runs and 15 RBIs during his last 11 games. The Angels would love to see the 31-year-old get back on track as soon as possible. Upton is under contract through 2022 on a five-year, $106 million deal signed before the 2018 season.
Astros: Josh Reddick, OF
Simply put, the Astros need more from Josh Reddick. He hasn't homered since June 28, and his offensive production has been in steady decline since he slashed .352/.404/.888 with three home runs and seven RBIs in March and April. He is hitting .140/.174/.186. this month.
The Astros owe Reddick $13 million in 2020, the final year of his four-year, $52 million deal, so he will be given the opportunity to bounce back in large part because of his veteran leadership and defensive prowess.
Should he fail, the Astros could call up top outfield prospect Kyle Tucker. The young outfielder has experienced an up-and-down year at Triple-A, but he has solid power numbers and appears to be ready.
Athletics: Khris Davis, OF
Khris Davis entered the season as MLB's most prolific slugger since 2016, but his offensive output has taken a dramatic downturn. For the season, he has a .220 batting average with 17 home runs and he has homered just once since June 19. It's significant drop in production, especially when you consider he's hit at least 40 home runs in each of the last three seasons. But the A's are not giving up on Davis and he has not given up on the season. The club is hoping he will find his form and help solidify the middle of the order down the stretch. The slugger dealt with an oblique injury in May, but A's manager Bob Melvin said the outfielder is healthy. Now, it's time to prove it.
Mariners: Yusei Kikuchi, LHP
The 28-year-old left-hander from Japan was Seattle's big offseason free-agent signing, the only long-term addition to a rebuilding squad that otherwise was focused on taking big contracts off the books to increase future flexibility. Yusei Kikuchi inked a guaranteed four-year, $56 million deal that could escalate to seven years and $109 million with team options.
The three-time Japanese All-Star got off to a solid start, going 3-2 with a 3.82 ERA in his first 12 outings, allowing a .711 OPS with nine home runs, 50 strikeouts and 15 walks in 63 2/3 innings. But in his next 13 starts, he was 1-6 with a 7.32 ERA, allowing a 1.061 OPS with 22 homers, 45 strikeouts and 27 walks in 62 2/3 innings before throwing a two-hit shutout at Toronto on Sunday.
The Mariners note that Kikuchi is adjusting to a new culture, hitters, style of play, schedule and a different baseball, but they'd love to see him continue building on his last start over the final six weeks of this rookie season.
Rangers: Willie Calhoun, OF
Willie Calhoun wanted the opportunity to prove that he is an everyday player and it appears he is going to get the chance.
The club has chosen to give Calhoun playing time over Nomar Mazara and Hunter Pence down the stretch, and how he fares could impact his role with the club next year.
So far, so good.
Calhoun is batting .306 with seven home runs and 15 RBIs in 23 games since his promotion on July 25. What's more, he is 11-for-26 in his last seven games to lift his batting average from .258 to .291. There is still room for improvement on defense, but he's off to a good start.