Norris sidelined, Blue Jays 'pen takes another hit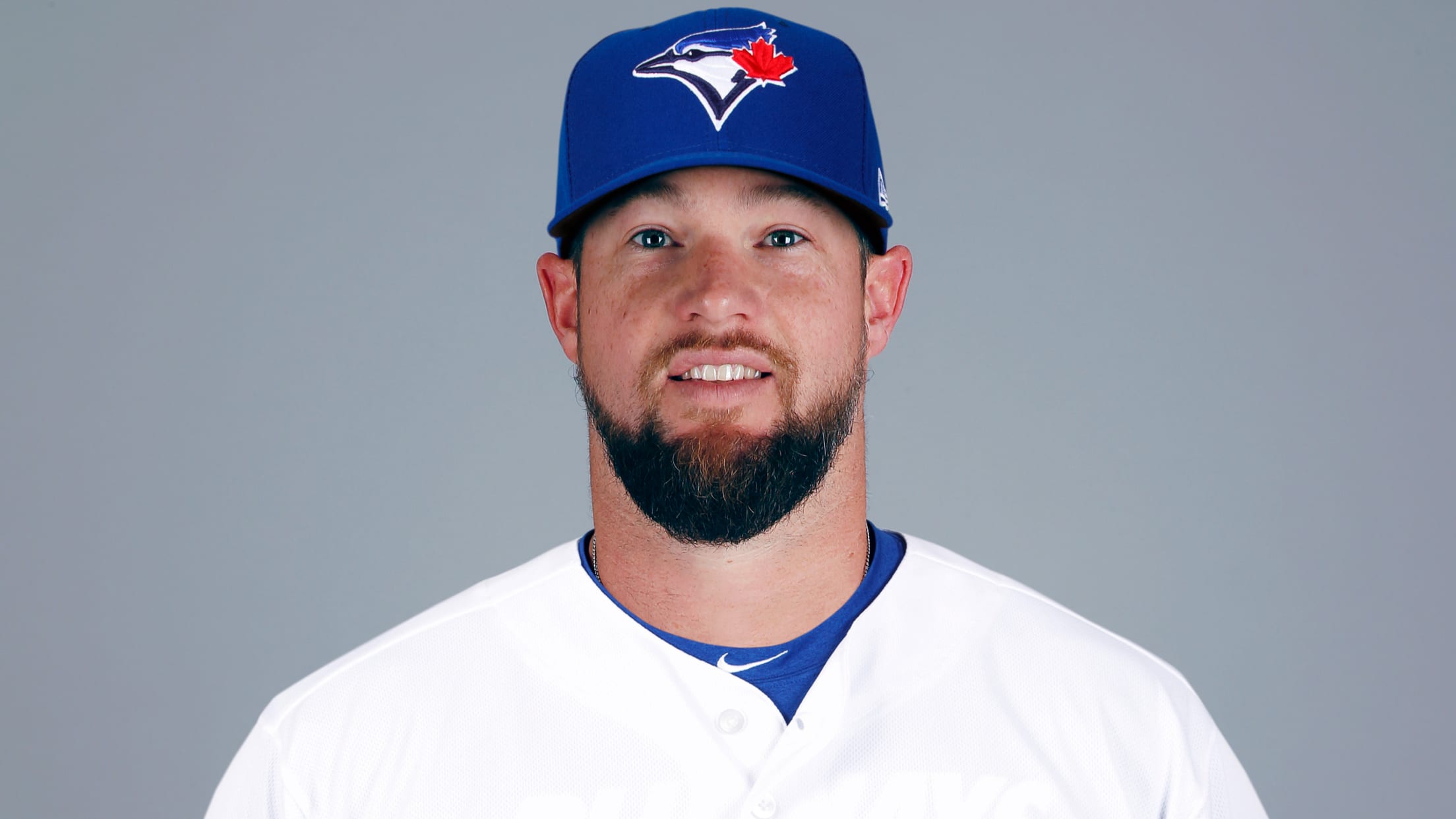 CLEARWATER -- Another day, another setback in the Blue Jays' bullpen. Approximately 24 hours after Toronto lost Ryan Tepera and John Axford to serious injuries, the club was informed that something doesn't feel quite right in Bud Norris' right arm. The Blue Jays are remaining vague on the details, but
CLEARWATER -- Another day, another setback in the Blue Jays' bullpen.
Approximately 24 hours after Toronto lost Ryan Tepera and John Axford to serious injuries, the club was informed that something doesn't feel quite right in Bud Norris' right arm. The Blue Jays are remaining vague on the details, but said additional information would be available Friday.
Norris originally was scheduled to pitch against the Phillies on Thursday afternoon, but reporters noticed something was amiss when he didn't come out of the bullpen for the eighth inning. Blue Jays manager Charlie Montoyo was asked about his absence after the game, and that's when the injury came to light.
"He didn't feel right throwing, whatever it was," Montoyo said. "He didn't feel right getting loose today so we were like okay, 'hold on.' He could maybe pitch tomorrow. We'll find out where he is."
The injury is potentially yet another blow to a Blue Jays bullpen that has been decimated by injuries before the season has even started. Tepera, Axford and Norris all figured to eat up the majority of the high-leverage innings in front of closer Ken Giles. Losing all three at once has left Montoyo searching for answers, and the competition for jobs has been officially blown wide open.
Joe Biagini is now the favorite to become Toronto's primary setup man alongside lefty Tim Mayza. Right-hander David Paulino now seems like a virtual lock to make the team, as does Rule 5 Draft pick Elvis Luciano and probably even Sam Gaviglio for long relief. Even if all five of those relievers head north, along with Giles, that still leaves another one or two jobs up for grabs from a group that includes Thomas Pannone, Jason Adams, Trent Thornton and possibly a few others.
The sheer number of injuries seem to be taking a bit of a toll on Montoyo. After a lopsided 13-6 loss to the Phillies on Thursday, Montoyo couldn't help but shake his head at the current state of affairs. When asked by a reporter if the Blue Jays had enough depth to survive the current crisis, his answer was less than convincing.
"Other people are going to get chances now," Montoyo said, after laughing and pausing for a moment when the question was asked. "That's how baseball works. Pannone now gets a chance. We'll see. ... We have to see how Norris is doing. We have to see how [Clay] Buchholz is doing; Phelps. [Pannone] could be in the bullpen early on, but we would love for him to start and get stretched out, but yes he could be in the 'pen."
The Blue Jays can now only hope that Norris isn't hurt badly, and the pain he was experiencing will simply subside. Axford and Tepera likely will miss at least the first couple of months of the season, and in Tepera's case the entire season if he has to undergo Tommy John surgery on his injured right elbow.
Toronto can ill afford to be without Norris for that long, especially considering right-hander David Phelps continues to recover from last year's Tommy John surgery and is not expected to be ready until mid-to-late April at the earliest.
"That's baseball," Montoyo said. "It is what it is. That happens, so we have to adjust and see what's going on with the injuries and stuff. ... That's why you can never have enough [pitching]."