---
---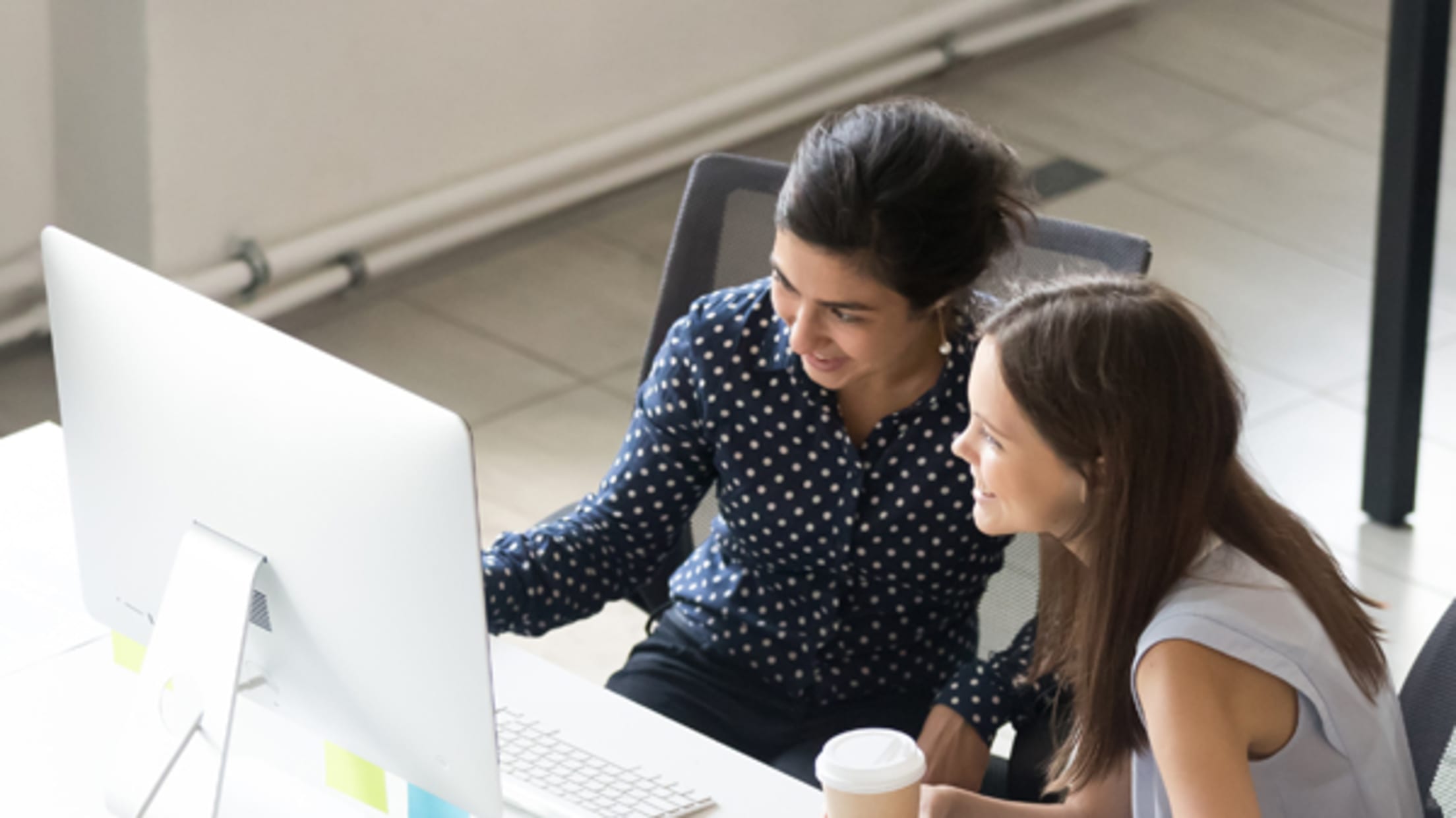 SUMMER INTERNSHIP PROGRAM
The MLB Summer Internship Program is designed to provide exceptional students interested in a career in sports with a unique opportunity to learn firsthand about the diverse business operations of Major League Baseball. Those selected will gain invaluable work experience through challenging project assignments, information sessions hosted by MLB senior management, and various additional events organized by the Human Resources department.
The summer program begins the Wednesday after Memorial Day Weekend and requires a minimum commitment of 10 weeks. Opportunities are based out of the NYC office and may be available in a variety of departments including but not limited to: Labor Relations, Special Events, Marketing, Social Media, Software Engineering, Sponsorship, Legal, Community Affairs, Information Technology, Human Resources, Analytics, Finance and Public Relations.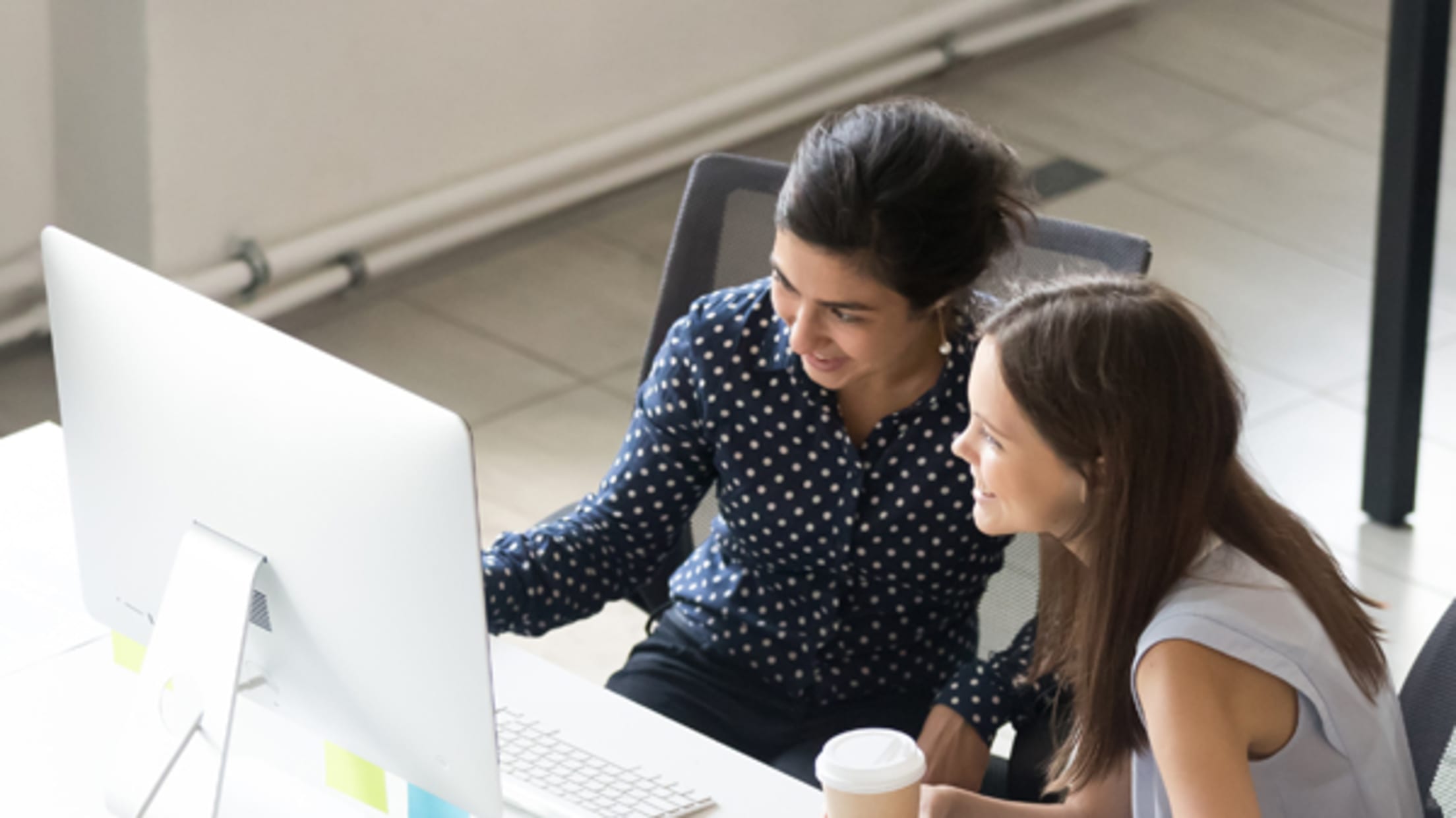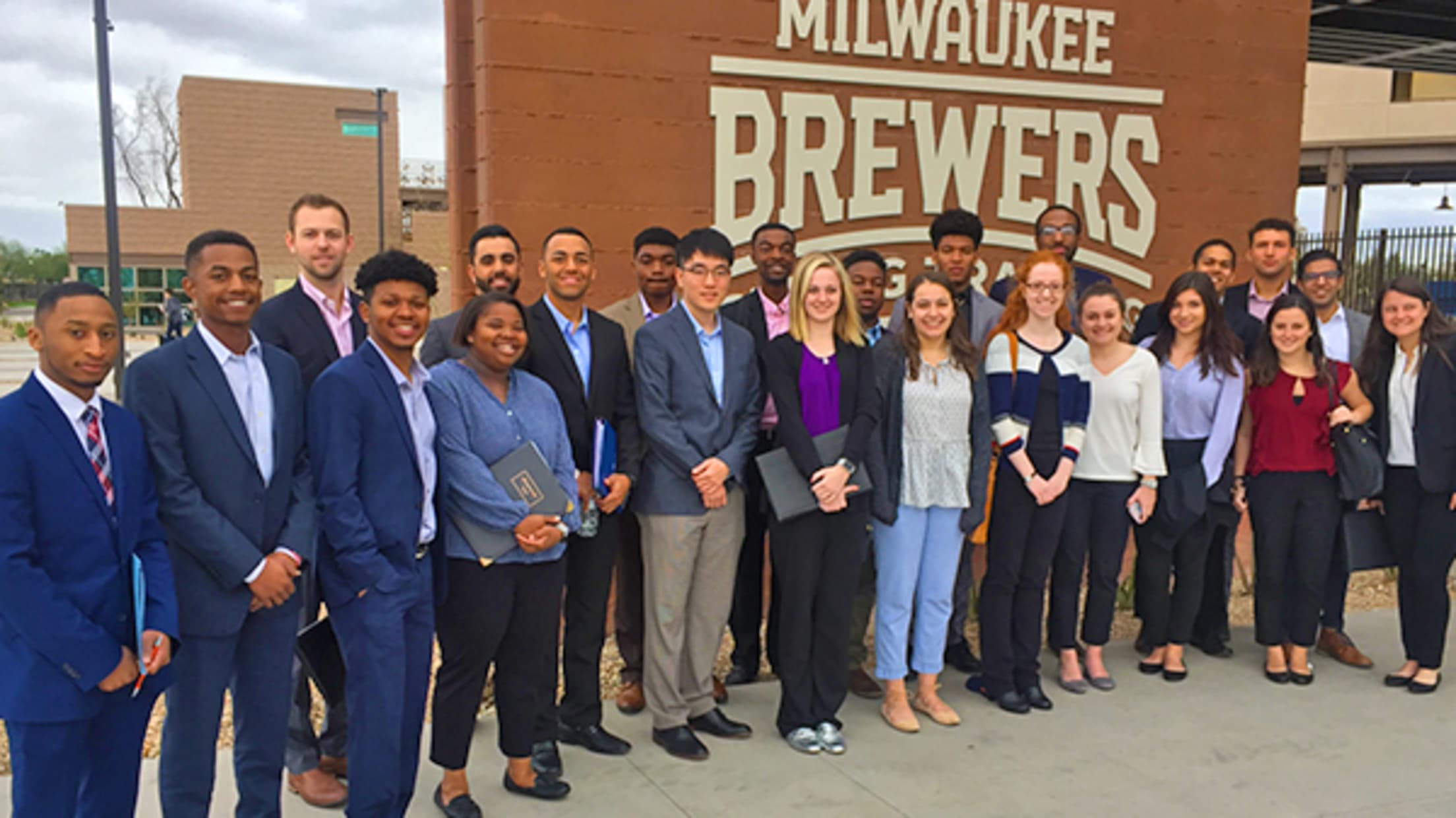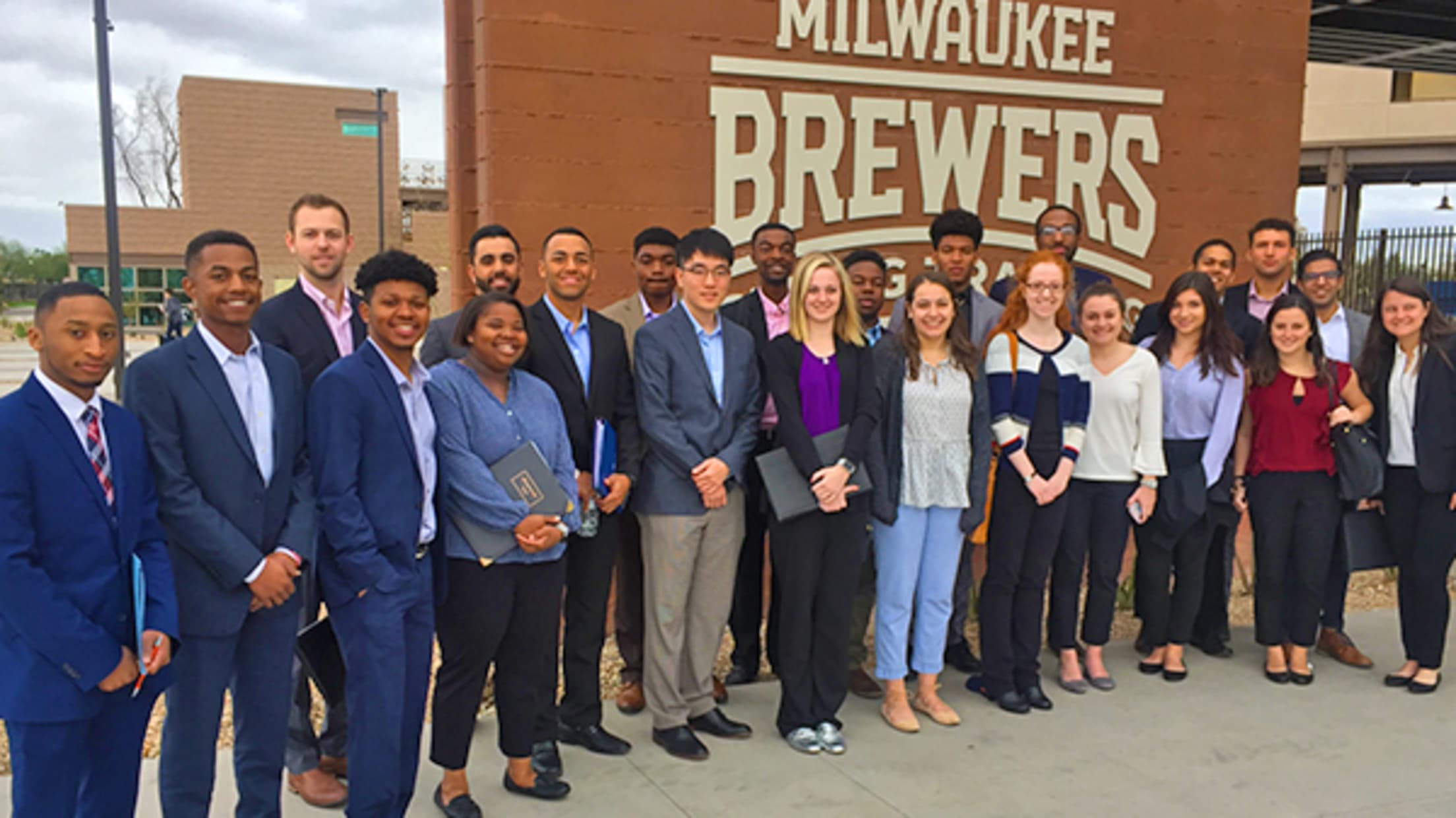 MLB DIVERSITY PIPELINE PROGRAM
This program seeks to identify, develop and grow the pool of qualified minority and female candidates for on-field and baseball operations positions throughout the industry. Each MLB Club under the program is required to provide a plan for increasing the diversity of its staff, including a hiring plan and a plan for developing existing diverse employees to assume higher positions at Clubs.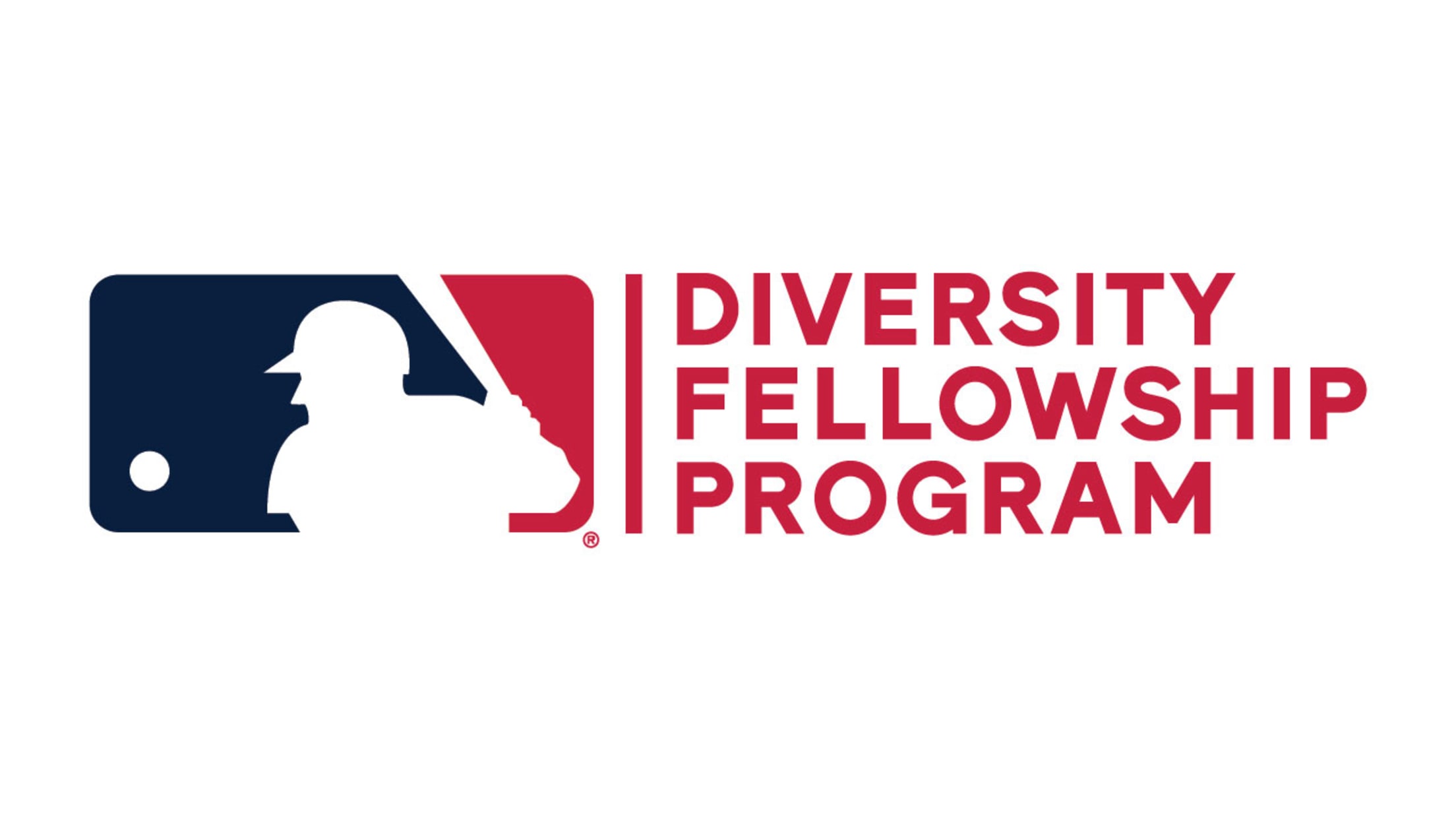 MLB DIVERSITY FELLOWSHIP PROGRAM
MLB announced the launch of its MLB Diversity Fellowship Program, a new approach to expand the talent pool of future industry leaders. The program was open to people of color and women, a direct and dedicated initiative to change the pipeline and include more people of color and women. The program provides the opportunity for young, diverse professionals to experience front office positions that have been traditionally influential in baseball operations decisions. This distinct opportunity will place candidates in entry-level roles within one of the MLB Clubs and MLB's Central Office. The Club-based program consists of an 18-to-24-month commitment in a front office or baseball operations role at one of the MLB Clubs around the country participating in the MLB Diversity Fellowship Program.