D-backs Digital Experience
Want the ultimate D-backs Digital Experience? Log on to our free AT&T wifi portal to get started.
Connect to AT&T Wi-Fi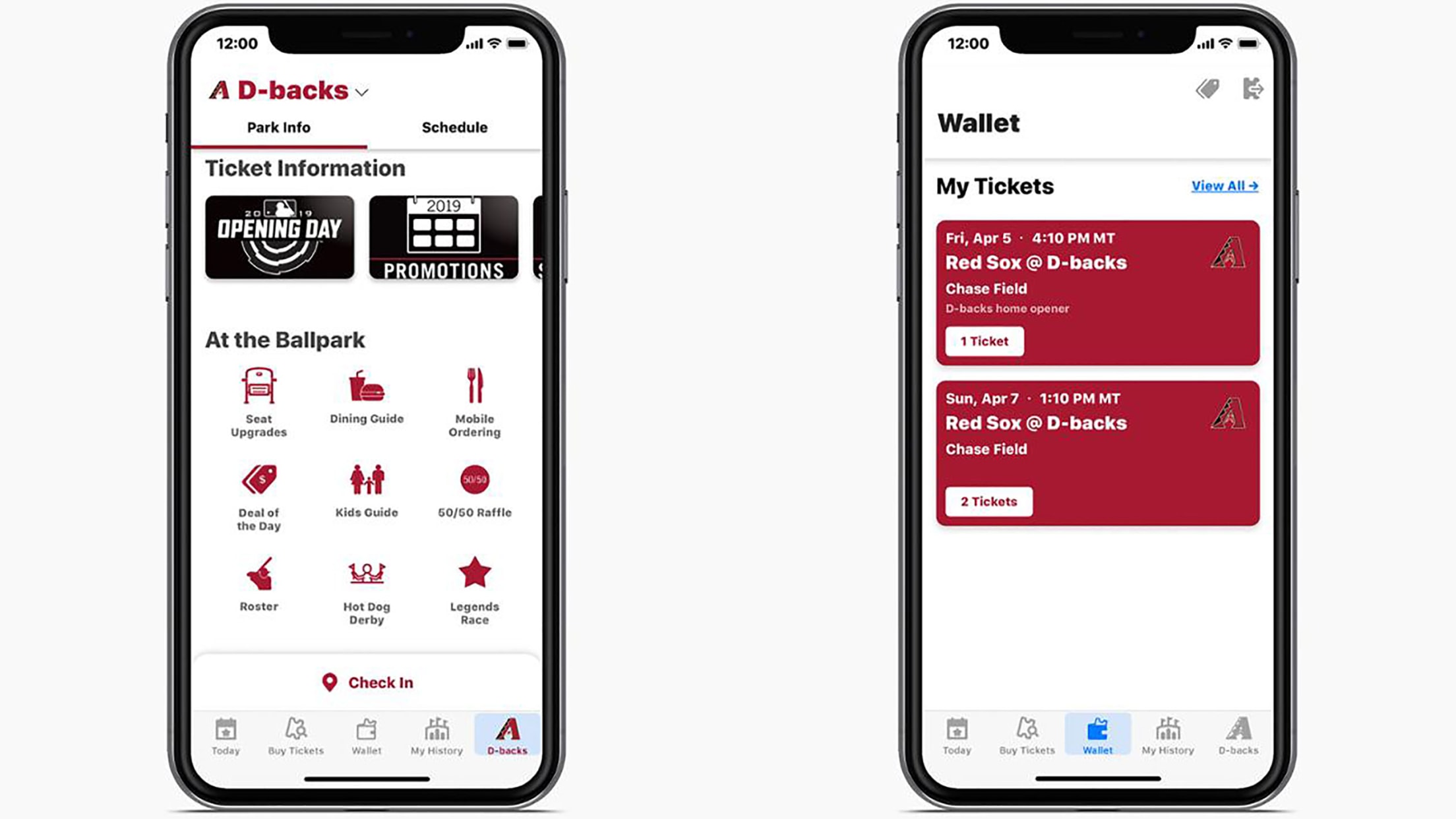 Use your device's Wi-Fi settings to connect to "attwifi"
Get More Out of the Game

The MLB Ballpark app is your mobile companion when visiting Chase Field.

The #1 source for live baseball on your Apple and Android devices is the official app of Major League Baseball.