World Baseball Classic
March 11-15, 2023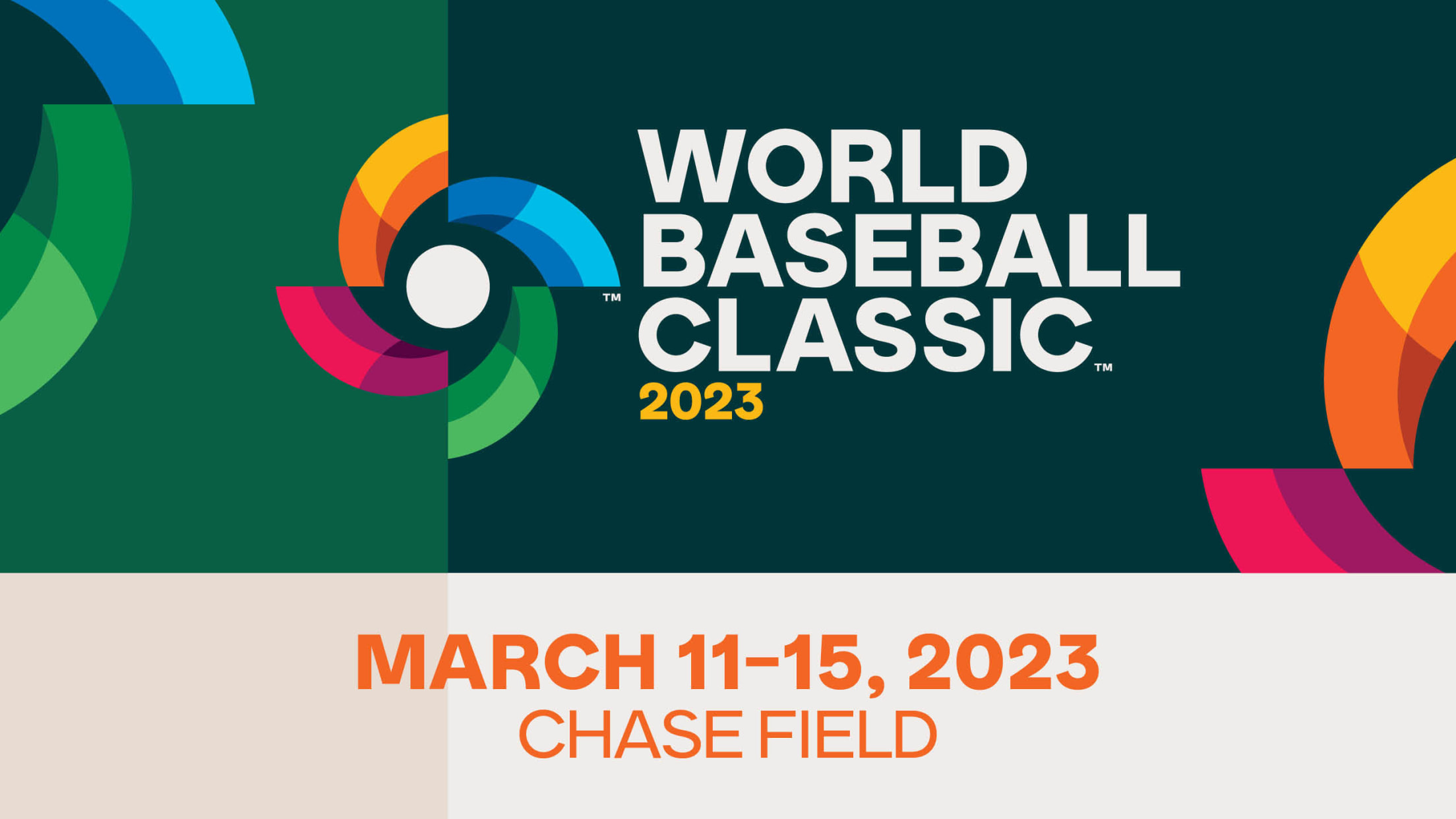 The World Baseball Classic is back in Phoenix!
Chase Field returns as a World Baseball Classic host in 2023 after serving as a first-round venue in 2006 and 2013. The games for Pool C, which will be played from March 11-15, will include the defending World Baseball Classic Champion United States, Canada, Mexico, Colombia, and Great Britain.
In 2023, the field of teams will expand to 20 for the first time in the tournament's history. The 16 teams that participated in the 2017 Classic are invited to play in 2023 and will be joined by 4 teams that will have advanced from the 2022 Qualifiers.
Tickets are on sale now. Purchase Full, Day, or Night game strip packages.
World Baseball Classic Schedule of Events at Chase Field
Round 1: March 11-15, 2023
Pool C: United States, Mexico, Canada, Colombia, and Great Britain