Winter Meetings roundup: Ohtani-Angels reunion? Trade talks heating up?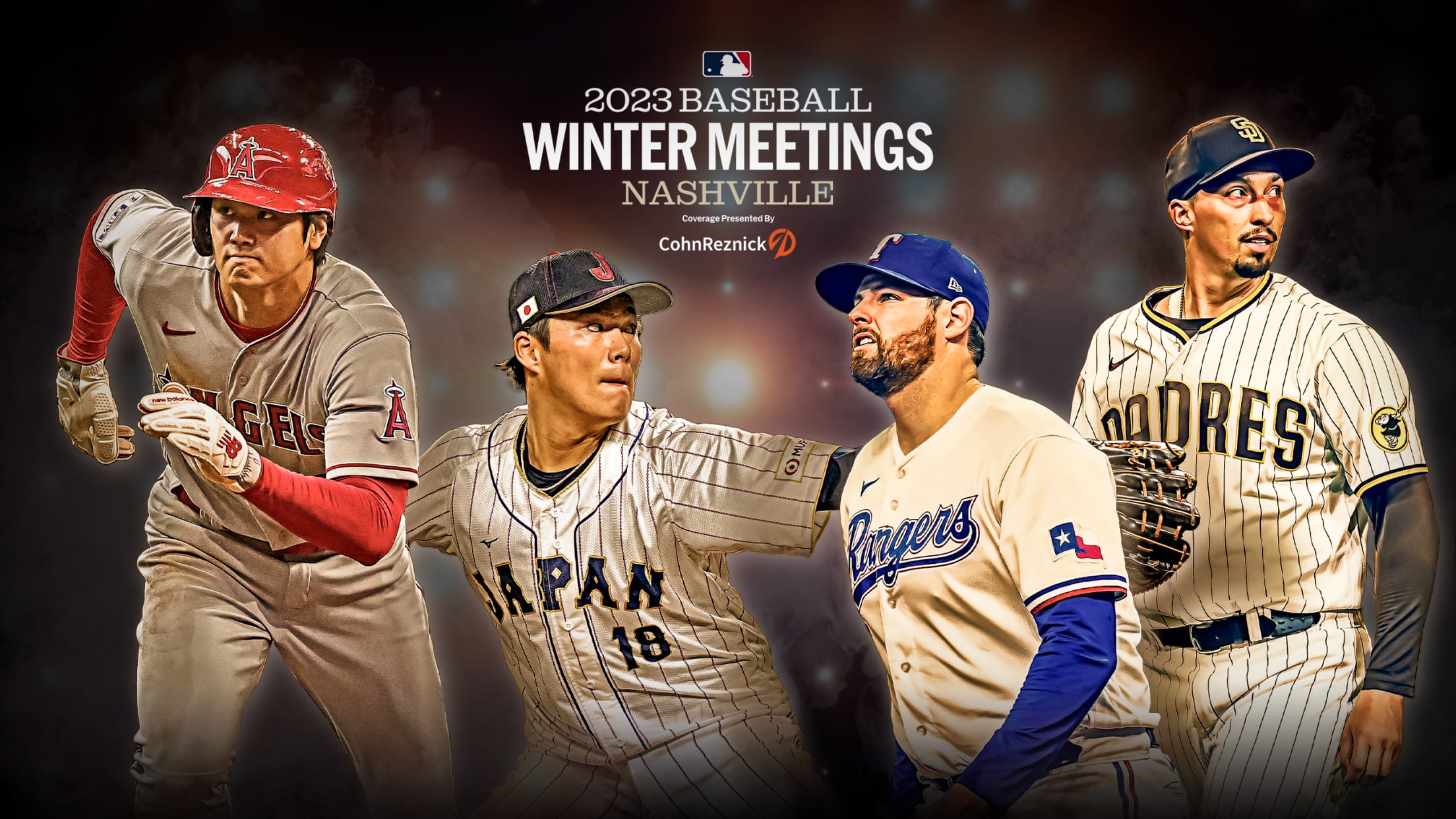 NASHVILLE, Tenn. -- With the entire baseball world gathered at the Gaylord Opryland Hotel for the annual Winter Meetings, one question has been asked more than any other. "Where do you think Shohei Ohtani signs?" Nobody knows where the two-time American League Most Valuable Player will sign, let alone how
Report: Ohtani believed to have met with Blue Jays
LATEST FREE AGENT & TRADE RUMORS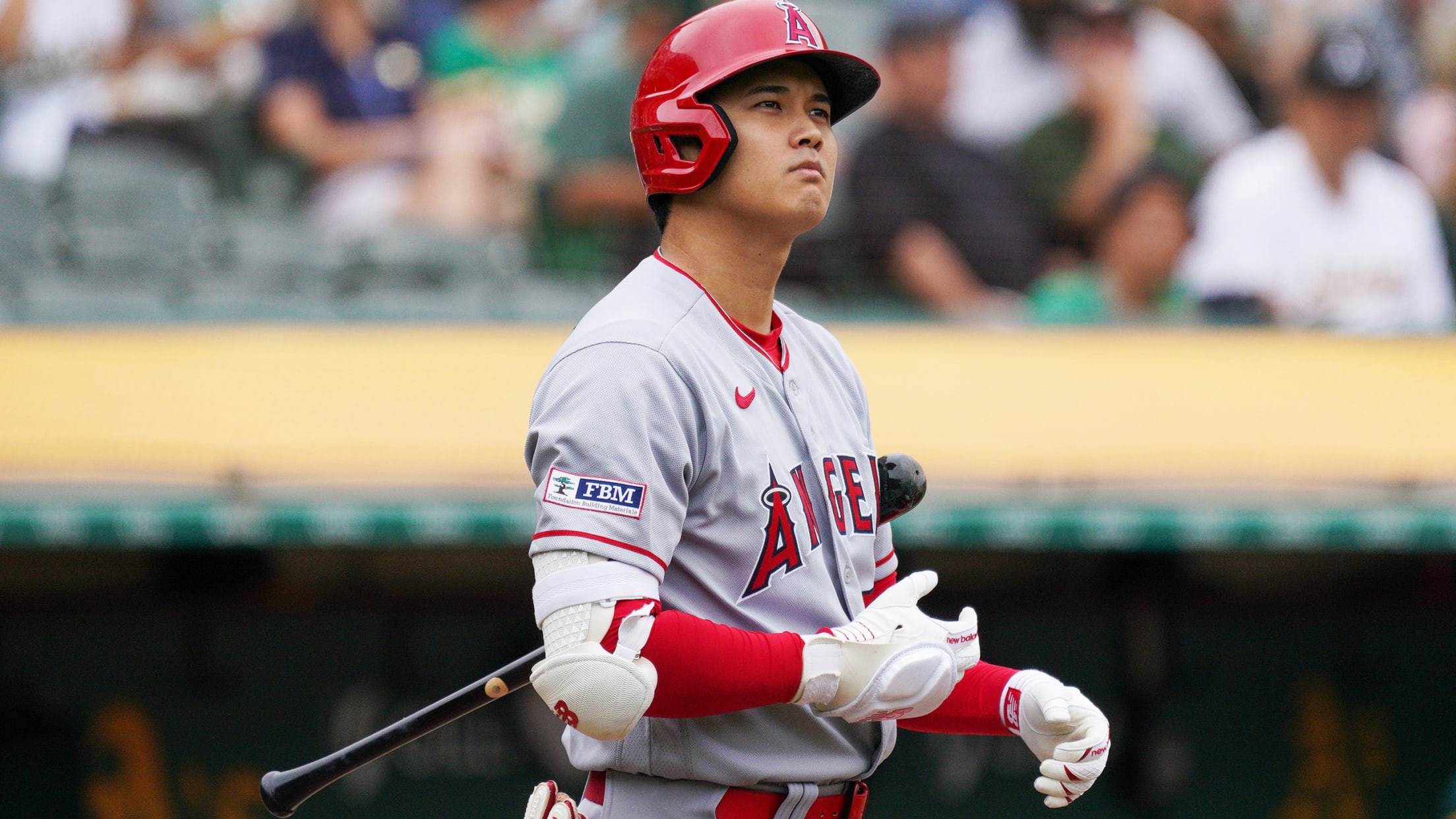 We're keeping track of all the latest free agent and trade rumors.
Soto trade talk pauses for Yanks, interest doesn't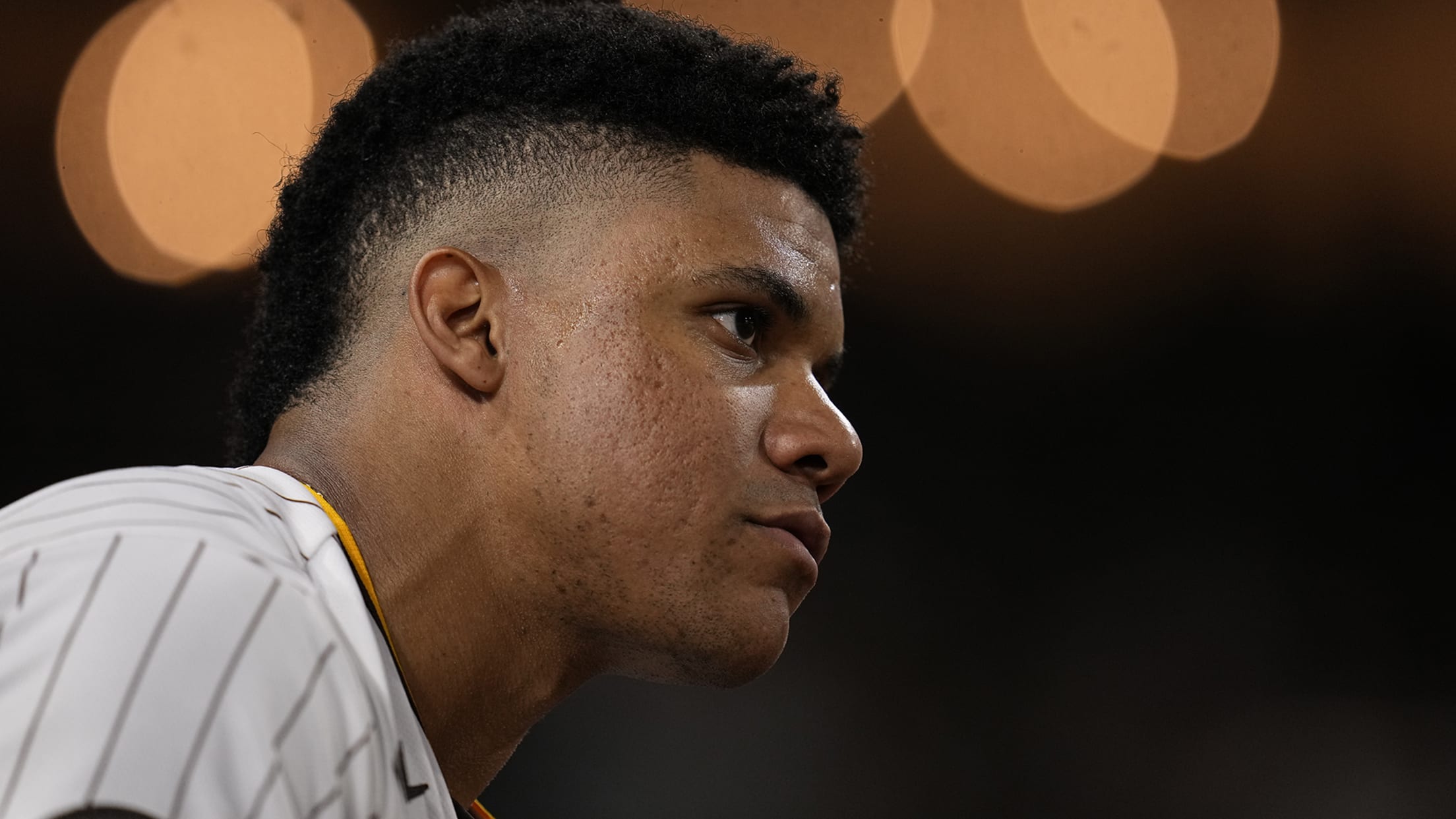 NASHVILLE, Tenn. -- The mental image of Juan Soto regularly taking aim at Yankee Stadium's right-field porch may be too tantalizing to ignore, even amid reports that discussions between the Padres and Yankees hit a snag in advance of this week's Winter Meetings. Indeed, while the Yankees have paused their
What's the White Sox 'threshold' for moving Cease?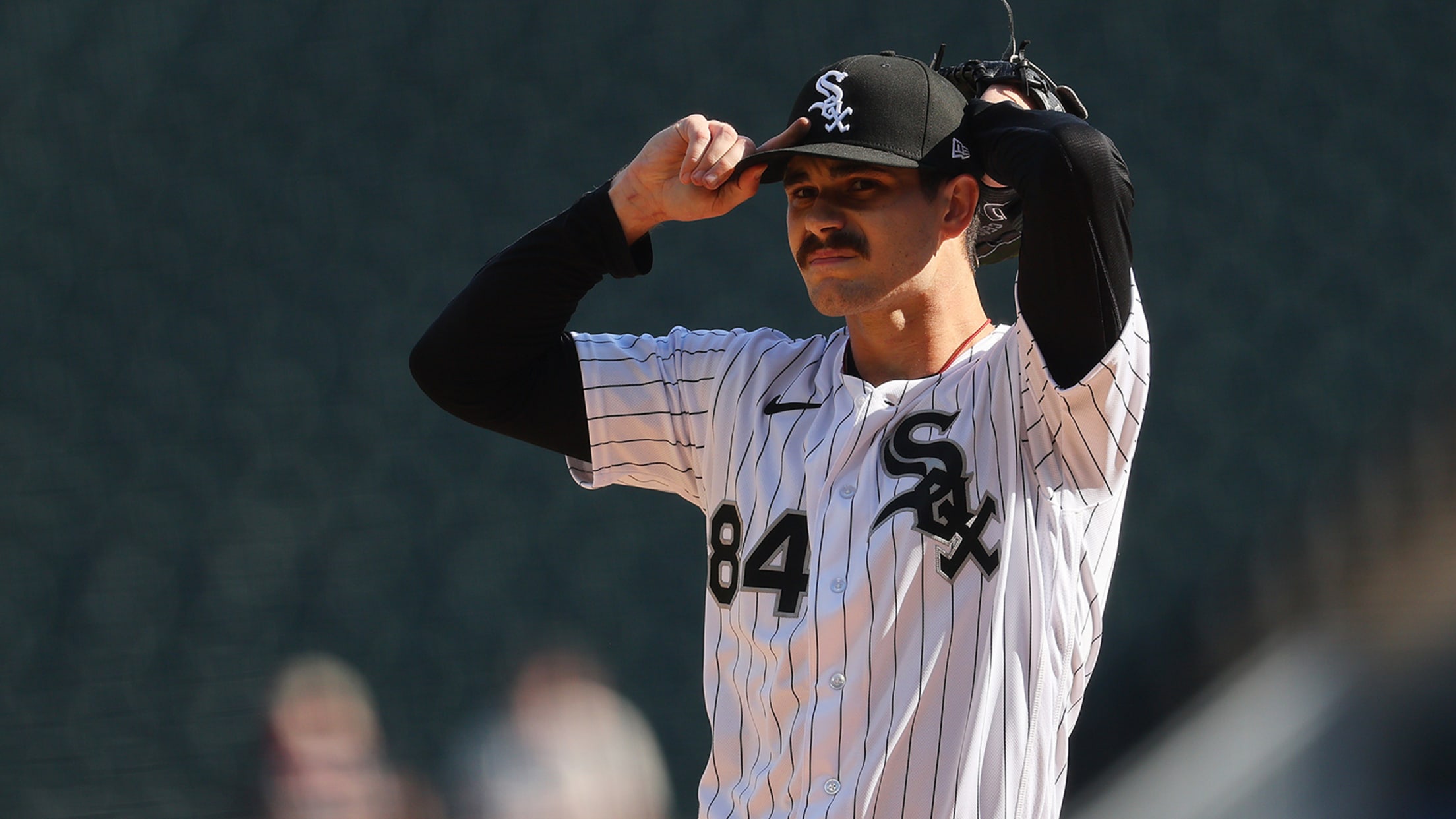 NASHVILLE, Tenn. -- The questions of when and where the White Sox trade Dylan Cease have moved front and center for the team during the 2023 Winter Meetings. But the question of if the right-handed ace is dealt also has to be included in this equation. "There's certainly no urgency
O'Neill seemingly odd man out in Cards' OF logjam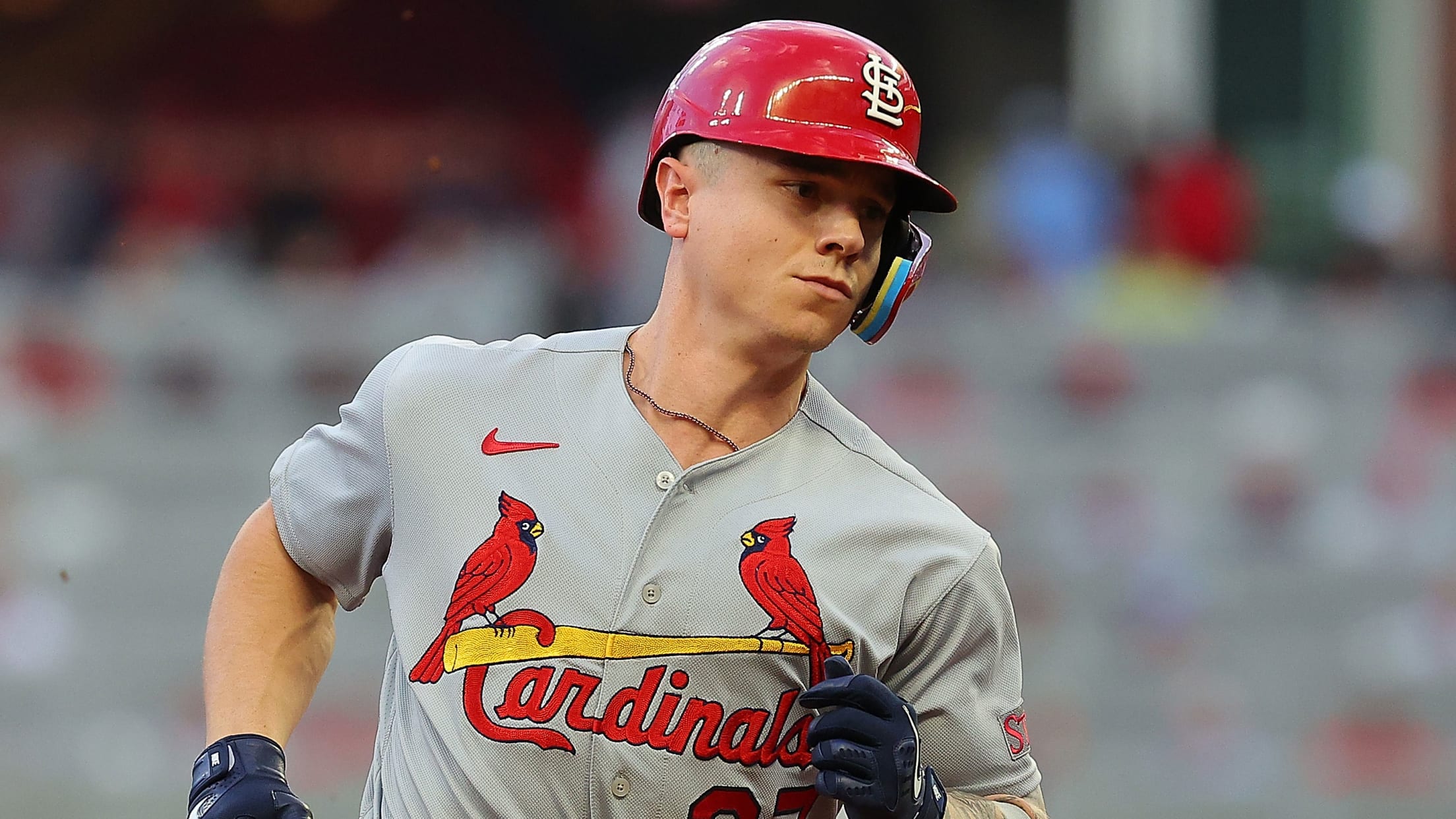 NASHVILLE, Tenn. -- Cardinals president of baseball operations John Mozeliak revealed on Monday at MLB's Winter Meetings that the club is not finished tinkering with its roster and will almost assuredly be active in the trade market in the coming days. However, it's likely not the trade that Cardinals fans
Do Blue Jays have the edge on Ohtani?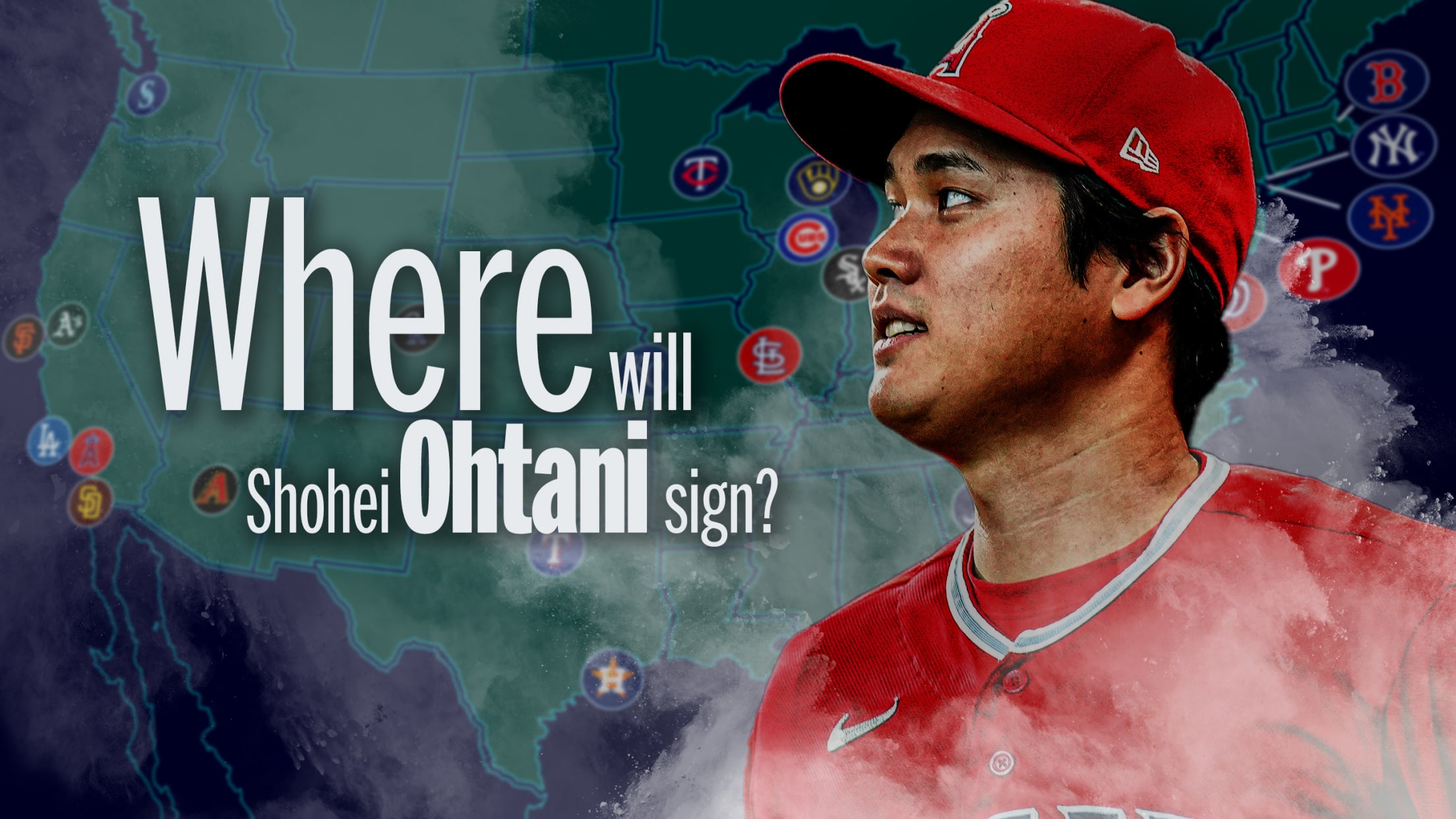 Shohei Ohtani is now a free agent. MLB.com is keeping track of the latest news and rumors surrounding the two-way superstar.
Atlanta far from done after dealing for Kelenic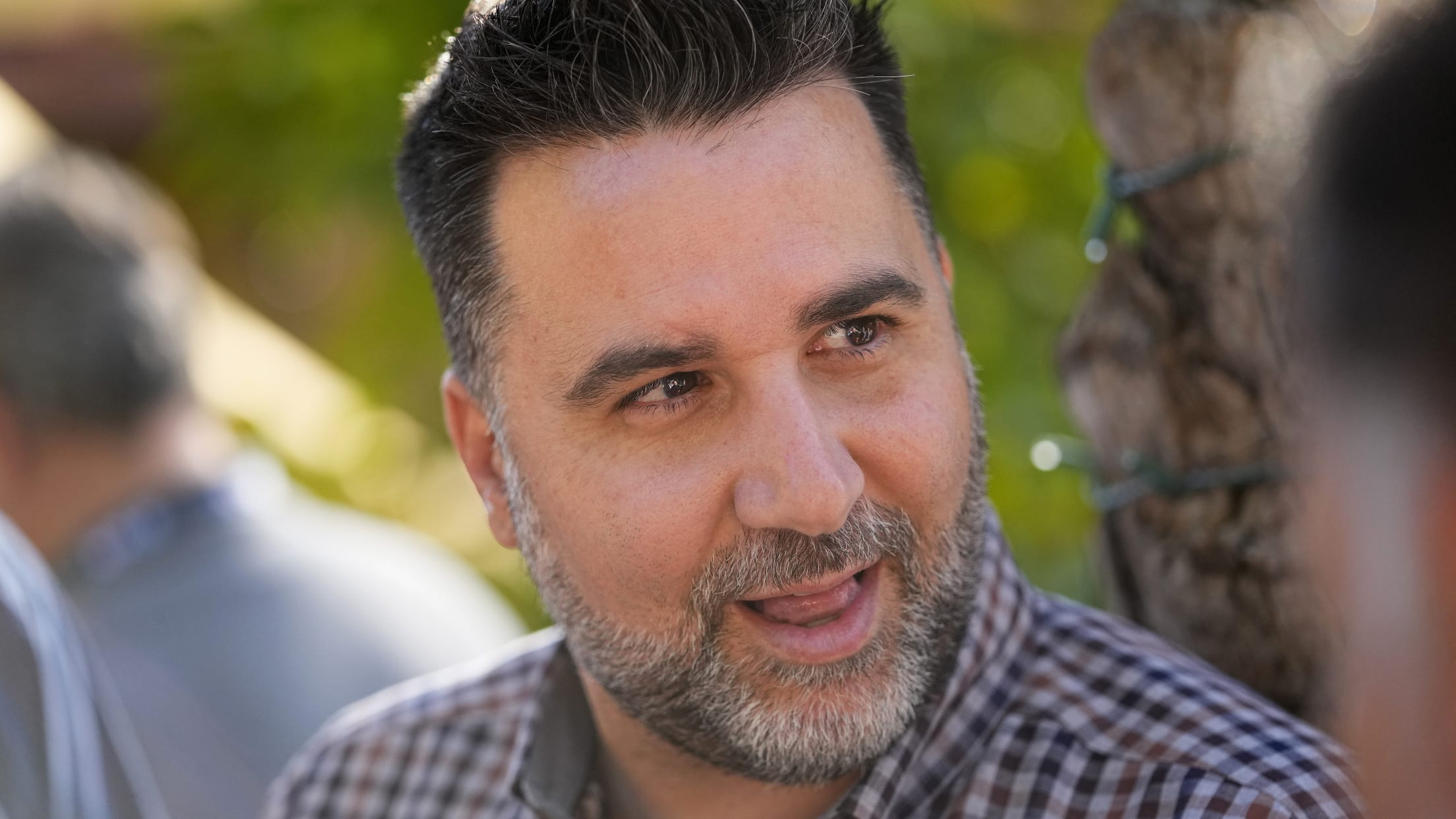 NASHVILLE -- The Braves haven't shown serious interest in free agent Shohei Ohtani, and it doesn't feel like they should be considered favorites to land White Sox right-hander Dylan Cease via a trade. But as the first day of the Winter Meetings elapsed on Monday, there was still a sense
How Cubs are confronting offseason market's 'new dynamic'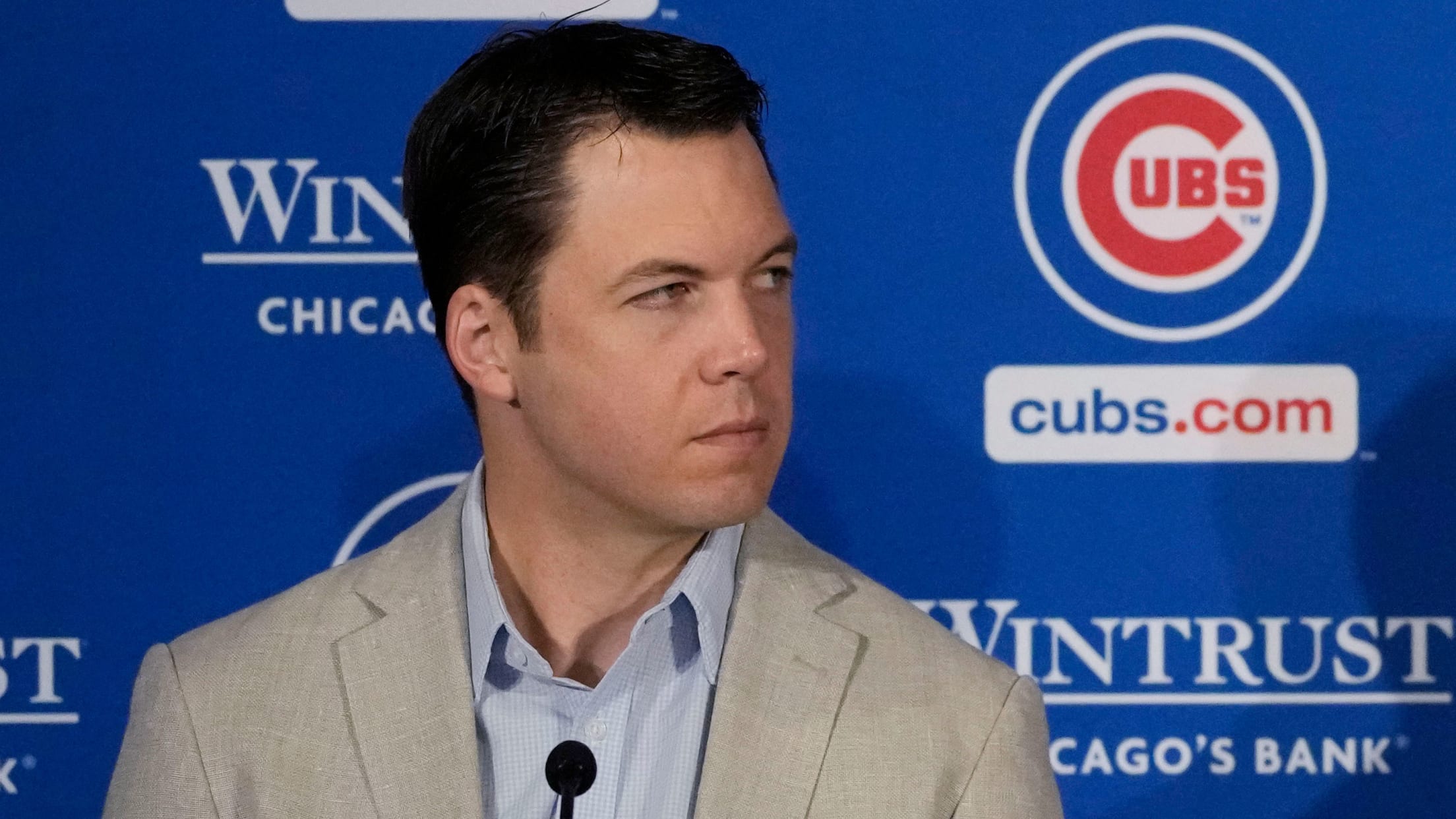 NASHVILLE, Tenn. -- If the Cubs are going to field an October-ready roster next season, there are a number of areas in need of addressing this offseason. Even so, the ballclub has remained in a transactional holding pattern for the past month. Like the rest of the baseball world, the
Atkins shifts media session while in pursuit of big-time stars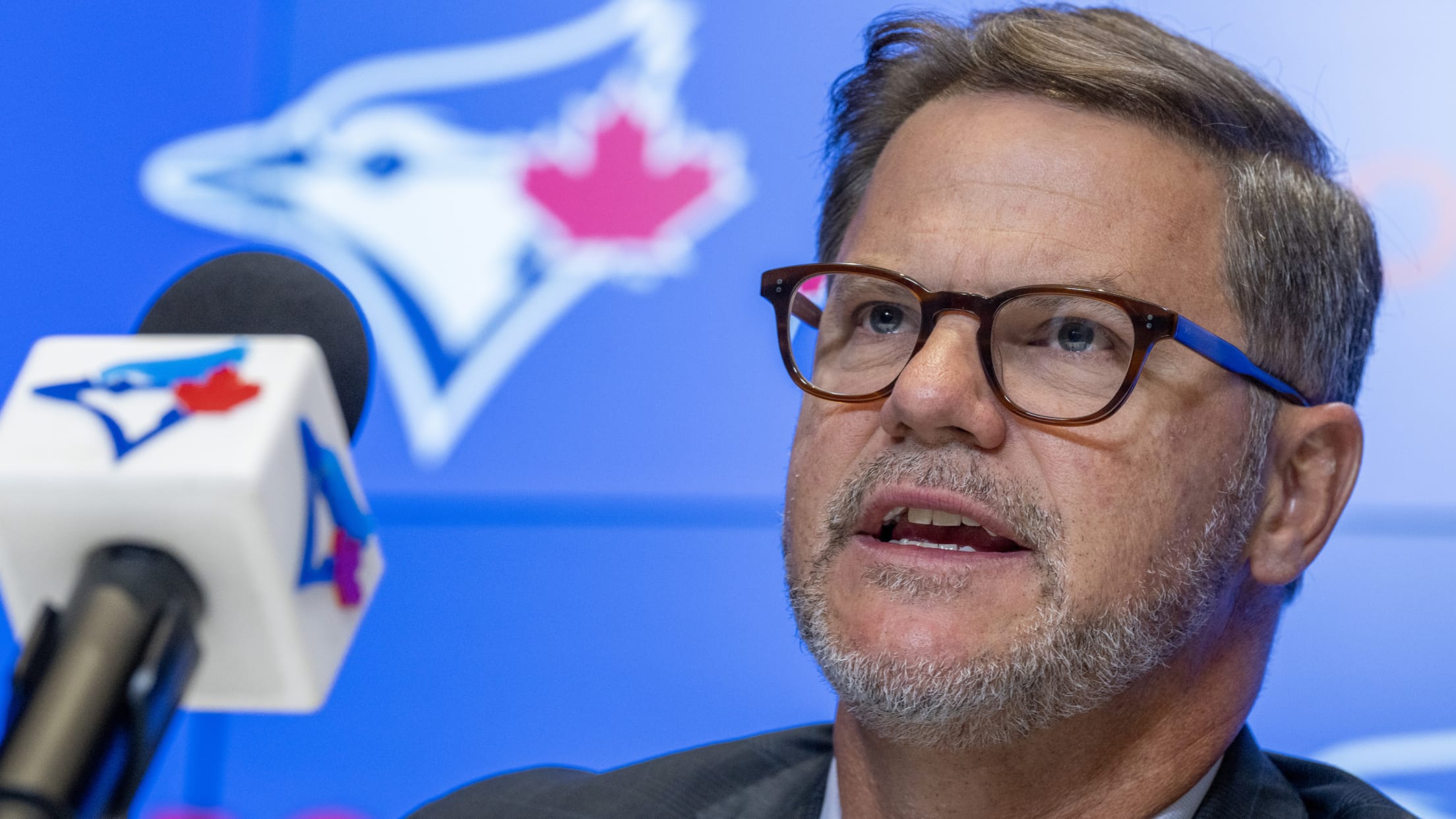 NASHVILLE, Tenn. -- Where in the world is Blue Jays general manager Ross Atkins? He's not saying. Atkins sat in front of a blank, white wall Monday afternoon, speaking over Zoom with a small group of reporters all located in Nashville, where the MLB Winter Meetings are underway. The meeting,
Are the Mets a potential fit for Snell?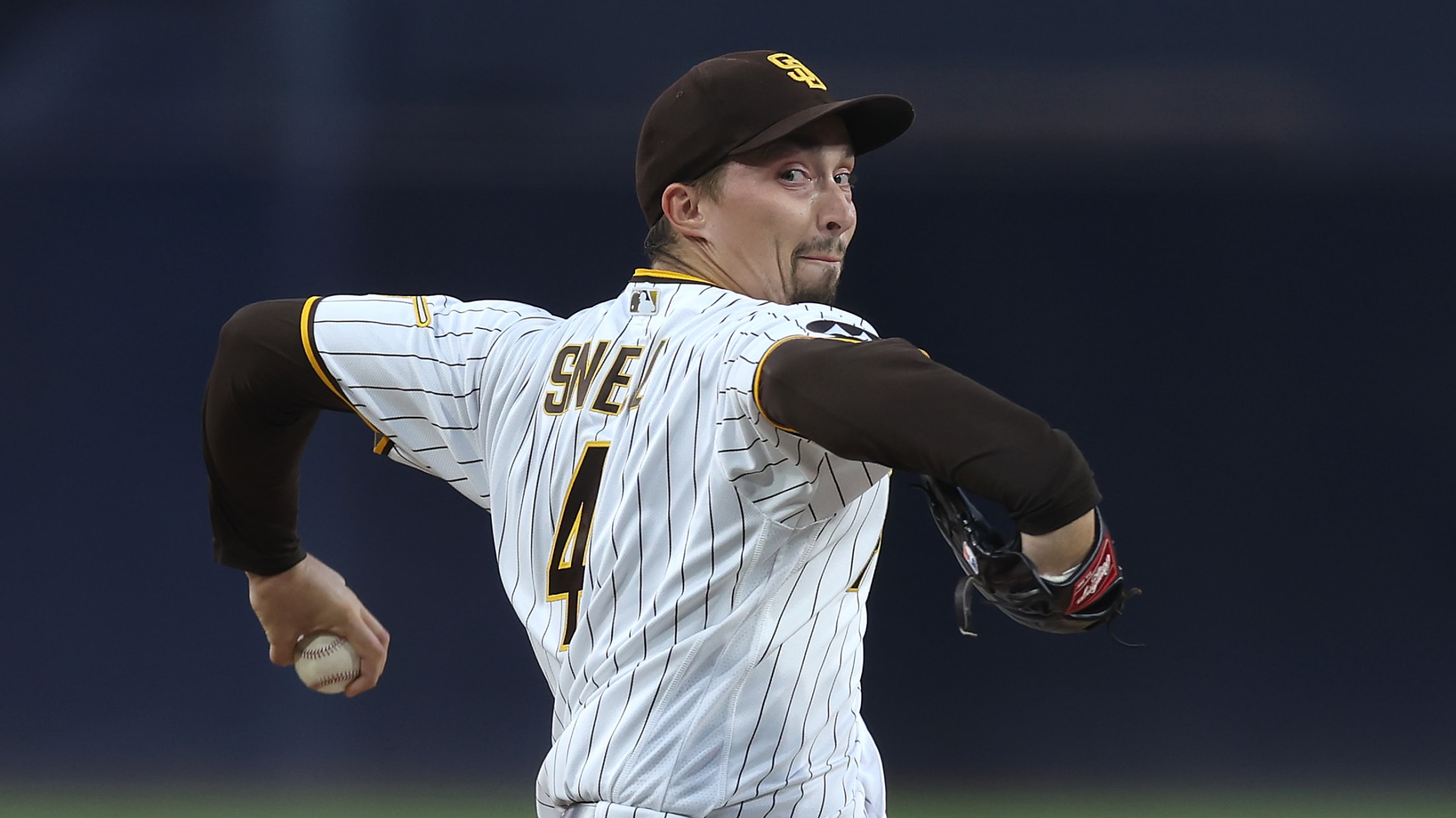 Blake Snell is now a free agent. MLB.com is keeping track of the latest news and rumors surrounding the left-handed starting pitcher.
Could Yamamoto land $300 million deal?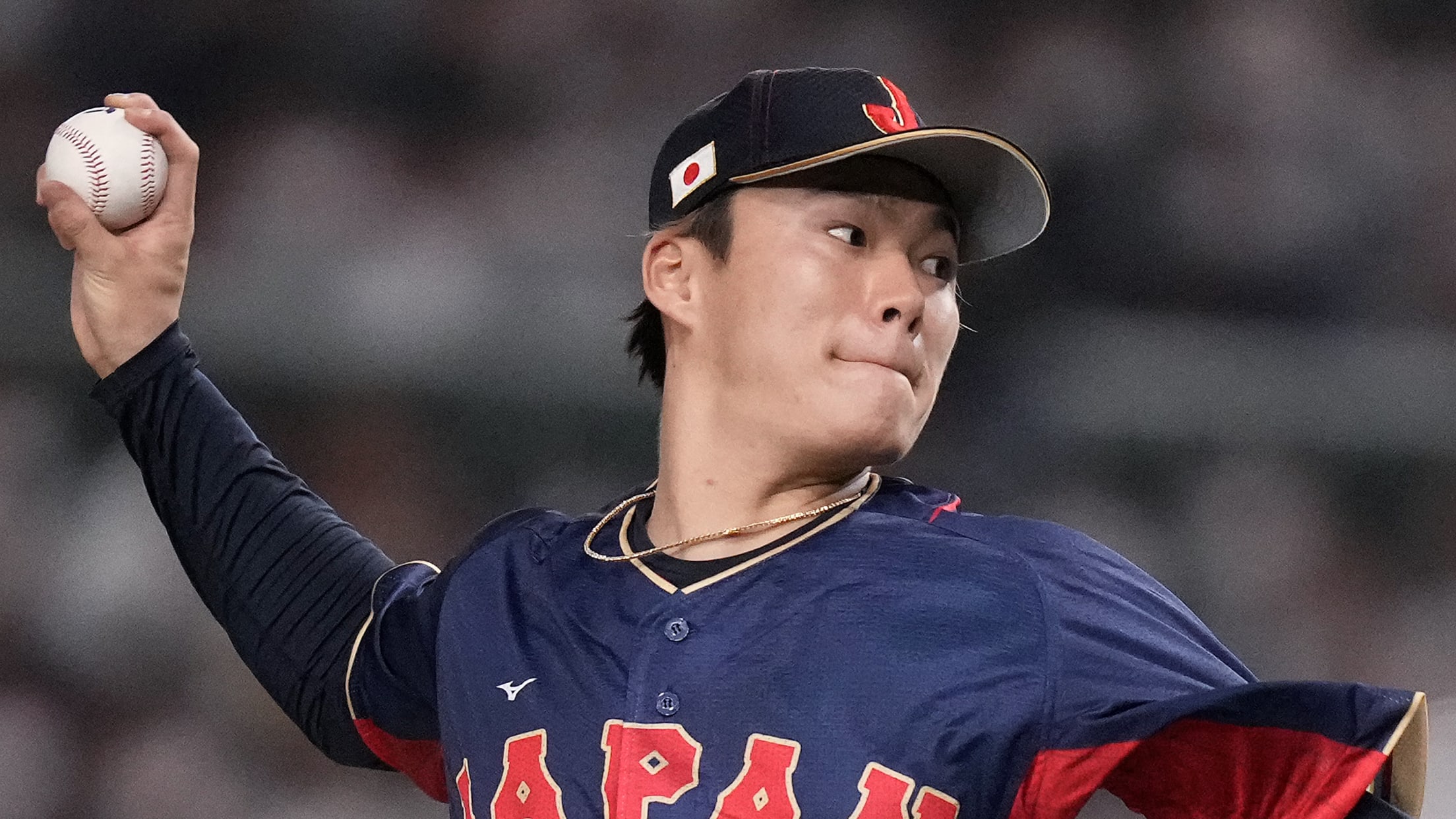 Japanese phenom Yoshinobu Yamamoto is coming to the Majors via the posting system. MLB.com is keeping track of the latest news and rumors surrounding the right-handed pitcher.
Mookie Betts moving to second base makes sense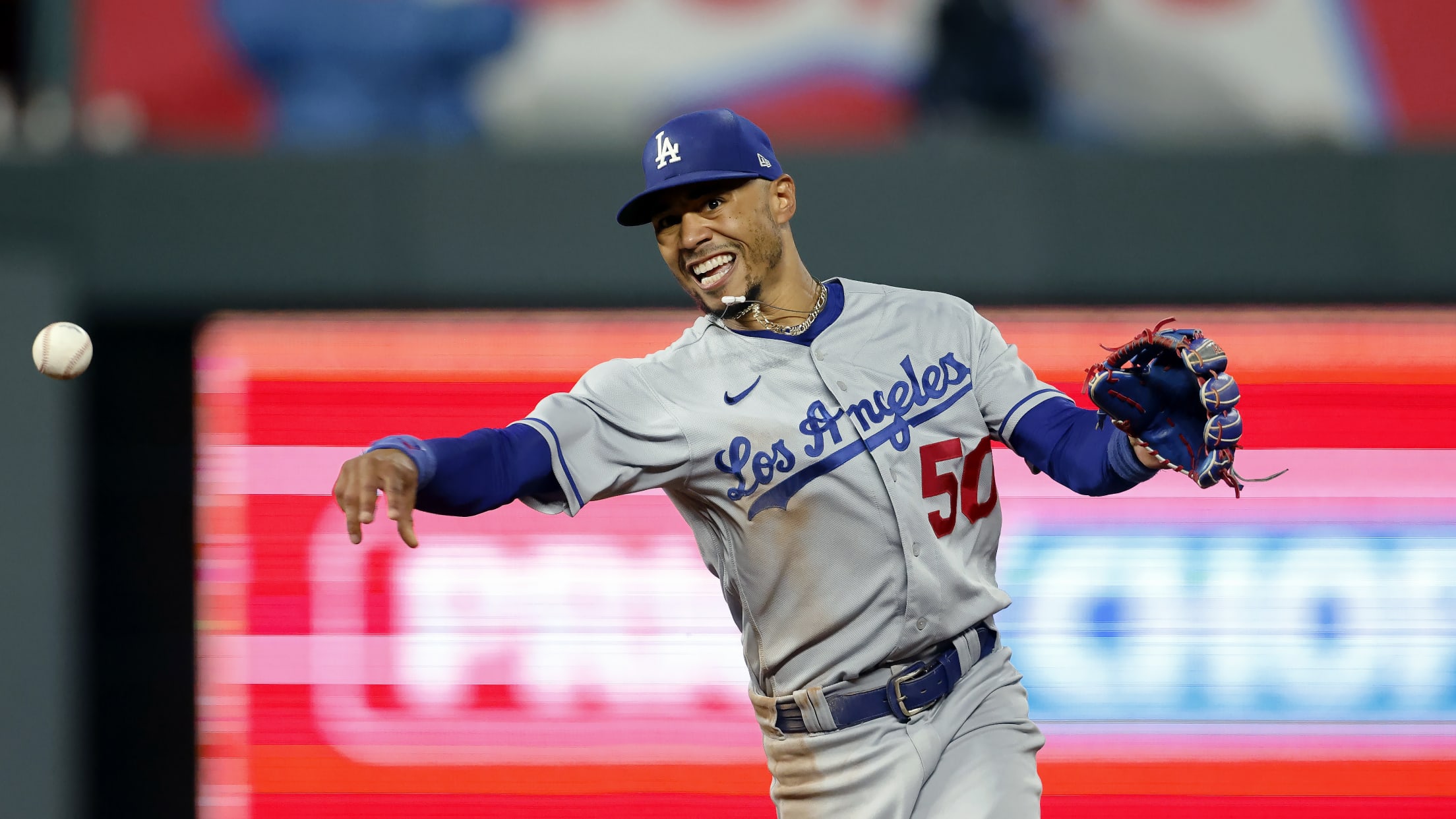 Early in 2023, Mookie Betts made the surprising in-season transition from right field to the middle infield for one simple reason: Because the Dodgers needed him to. Between injuries to Gavin Lux, Chris Taylor and Miguel Rojas, and the struggles of rookie second baseman Miguel Vargas, Betts found himself making
Draft experts make the first 10 picks of 2024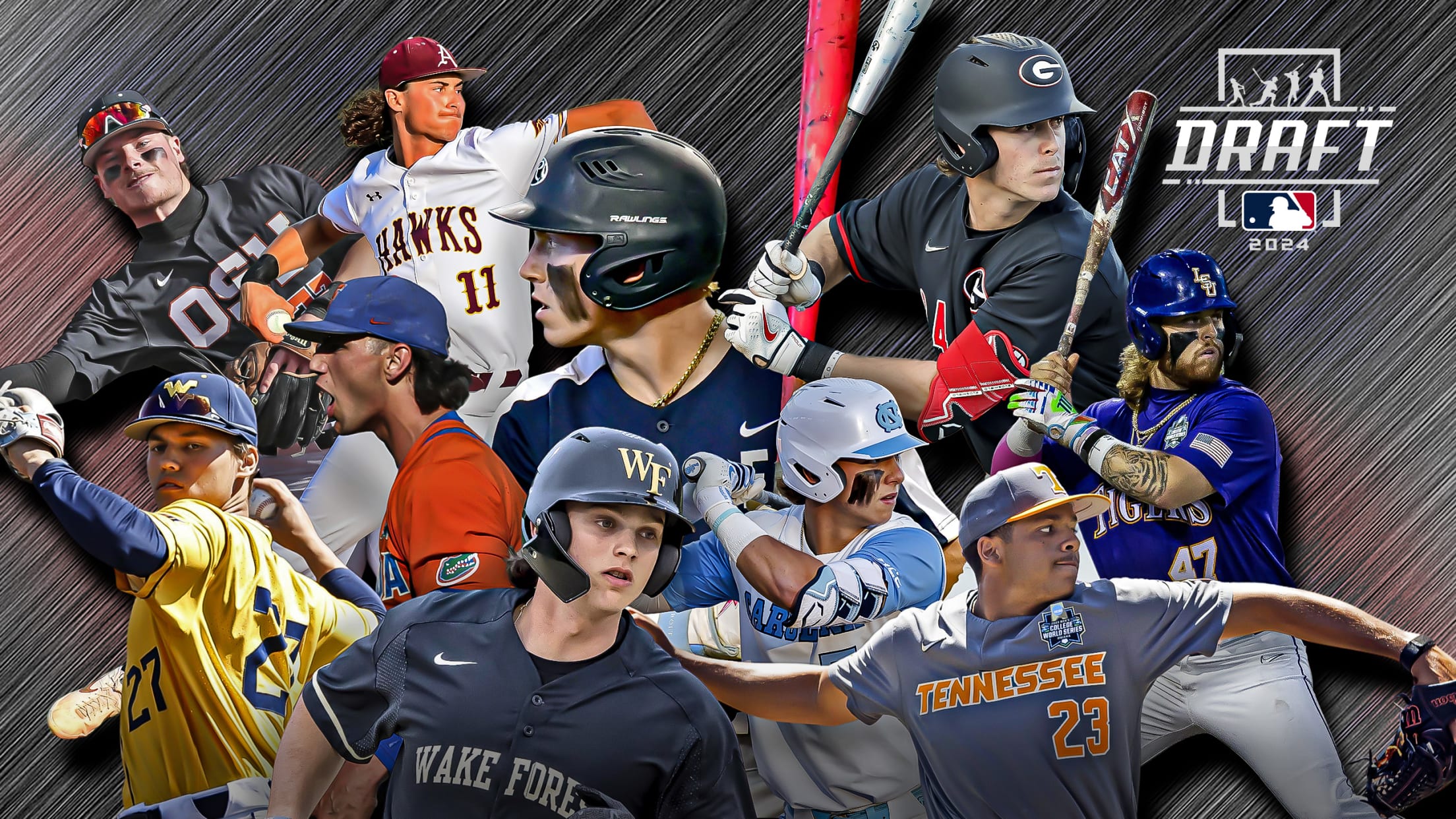 On Tuesday at the Winter Meetings in Nashville, the second annual MLB Draft Lottery will take place (live on MLB Network at 5:30 p.m. ET), with 17 teams having varying odds of landing the first pick in the 2024 Draft. Six teams will get awarded the top half dozen picks
Astros GM: 'We're not moving Bregman'
Whitley being considered for bullpen role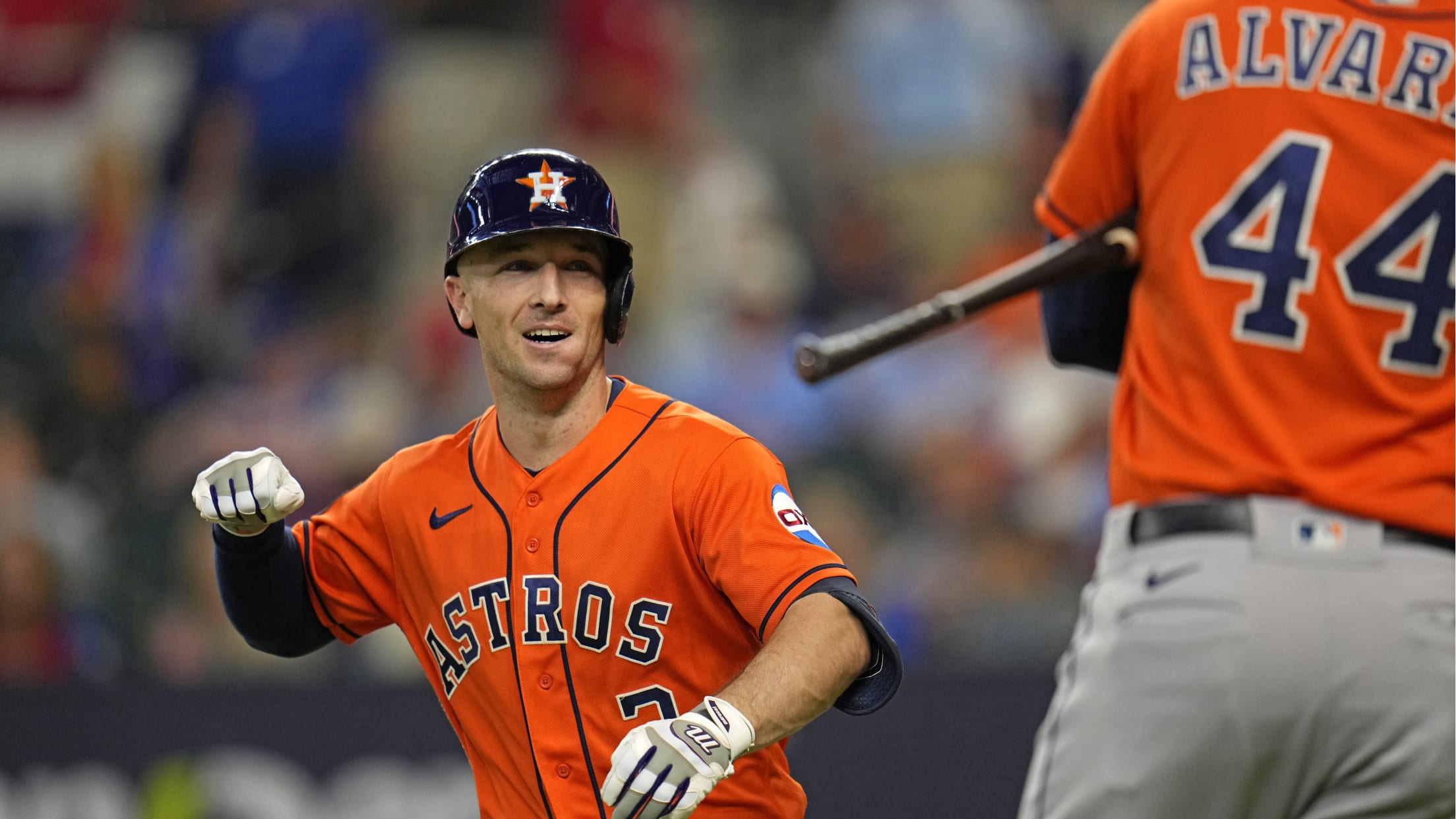 NASHVILLE, Tenn. -- Dana Brown has been coming to the Winter Meetings for more than 20 years in baseball during his career as an executive and scout with the Braves, Blue Jays and Expos/Nationals. For the first time Monday afternoon, he found himself in a suite surrounded by inquisitive reporters.
India could be moved -- to another position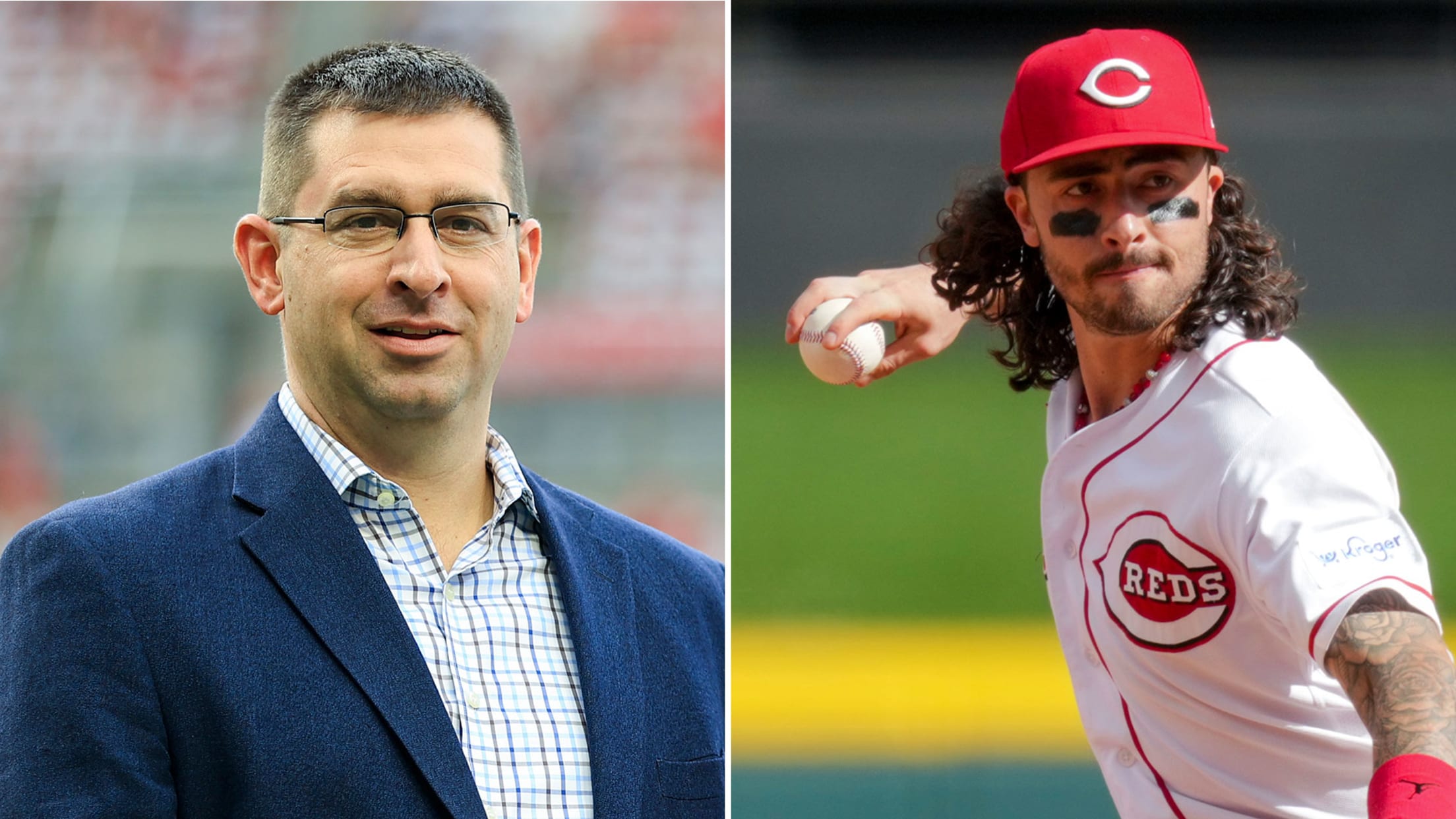 NASHVILLE, Tenn. -- Although rumors to the contrary have existed since last summer, the Reds are not shopping second baseman Jonathan India for trades. President of baseball operations Nick Krall made that crystal clear on Monday during the Winter Meetings. However, Krall has had talks with India about being moved
Giants waiting for free-agent dominoes to fall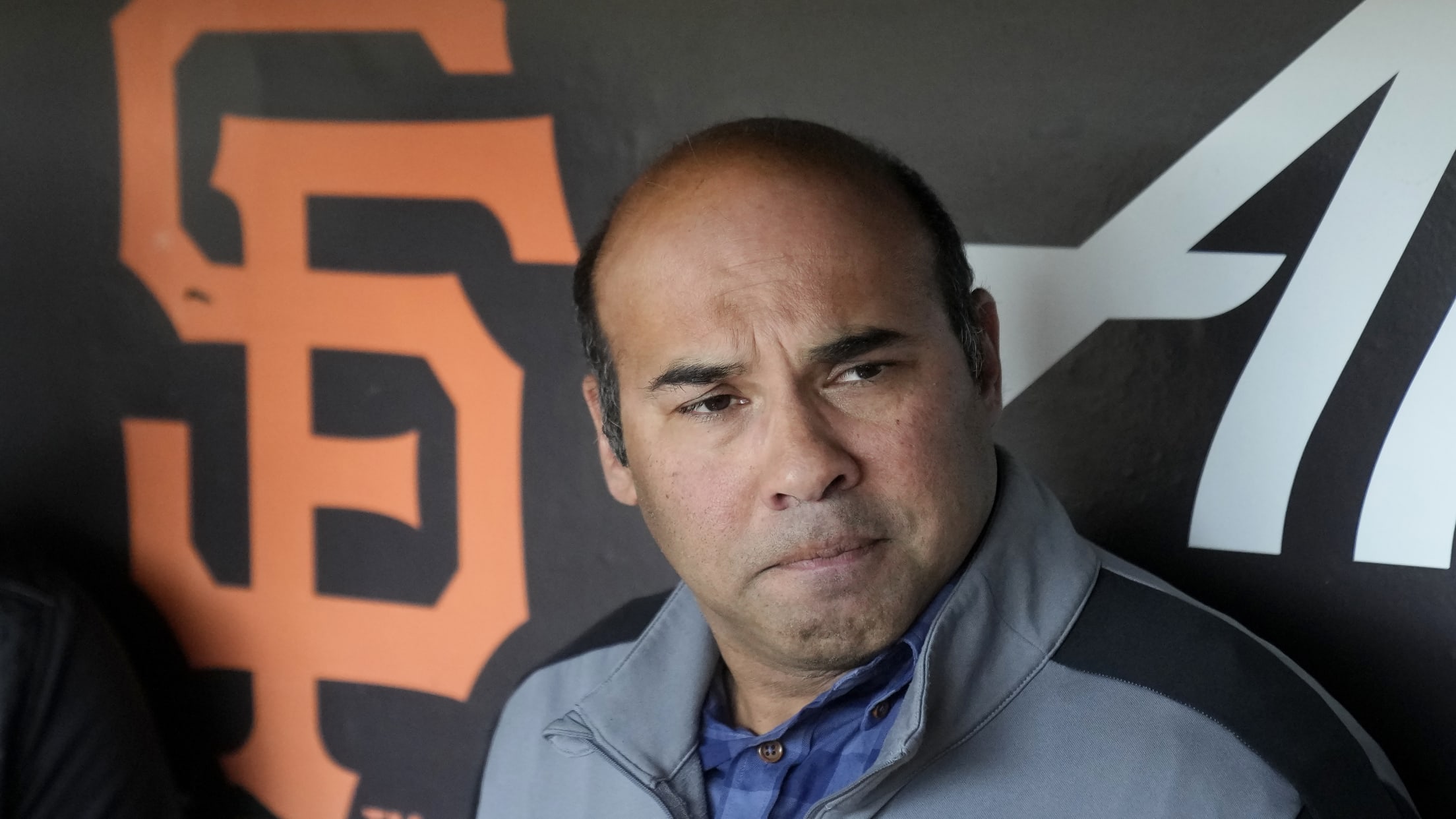 NASHVILLE, Tenn. -- The Giants spent the first day of the Winter Meetings stuck in wait-and-see mode, as they're among the handful of teams who are anxiously awaiting a resolution to the Shohei Ohtani sweepstakes. President of baseball operations Farhan Zaidi has refrained from discussing specific free agents, but the
Rays talking, listening as rumors swirl at Winter Meetings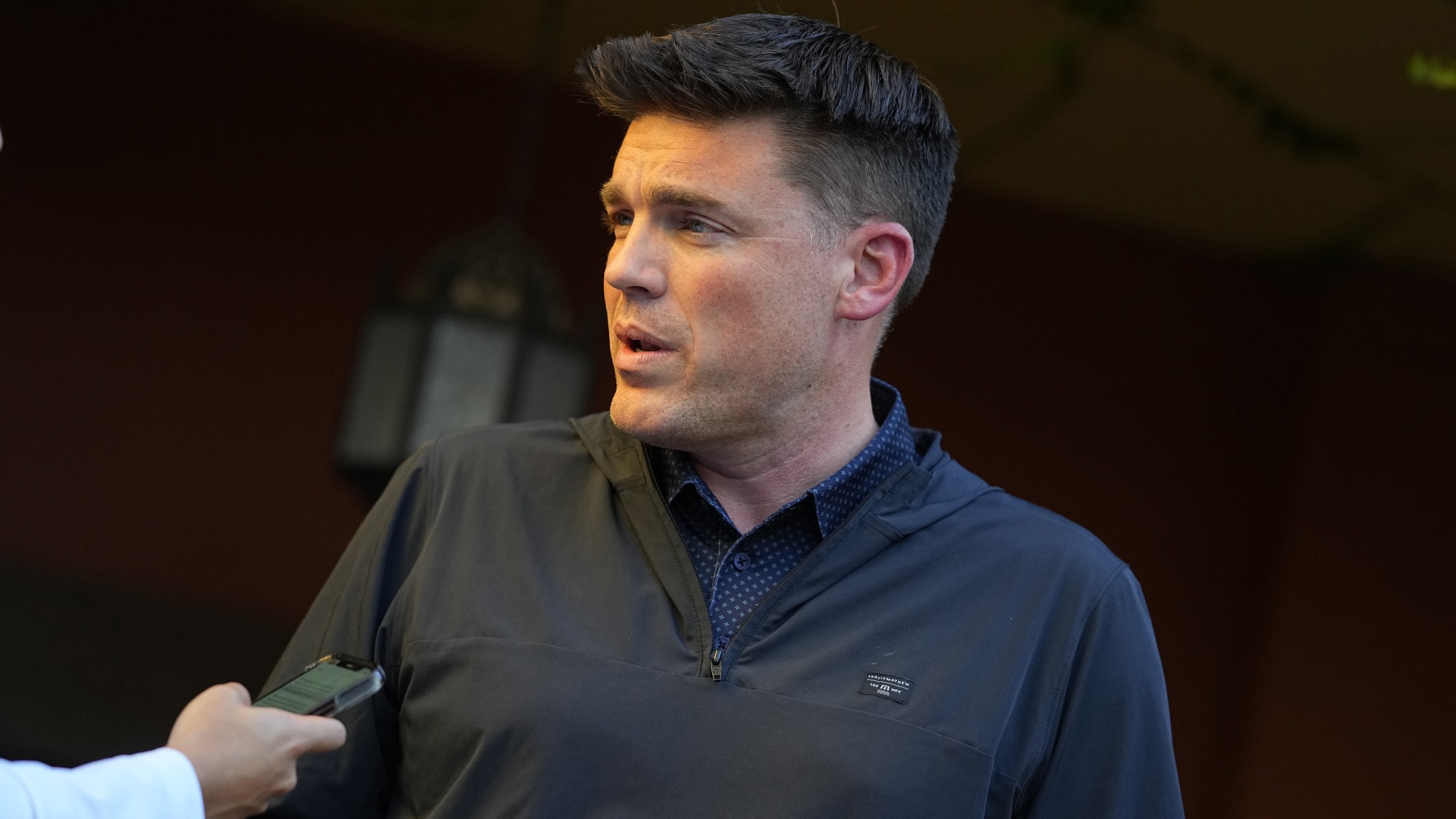 NASHVILLE -- The first full day of the Winter Meetings was business as usual for the Rays. That meant some conversations with agents representing free agents, a few chats with other clubs they could link up with in trades, but overall, as president of baseball operations Erik Neander put it,
The Draft Lottery is tonight -- here are the odds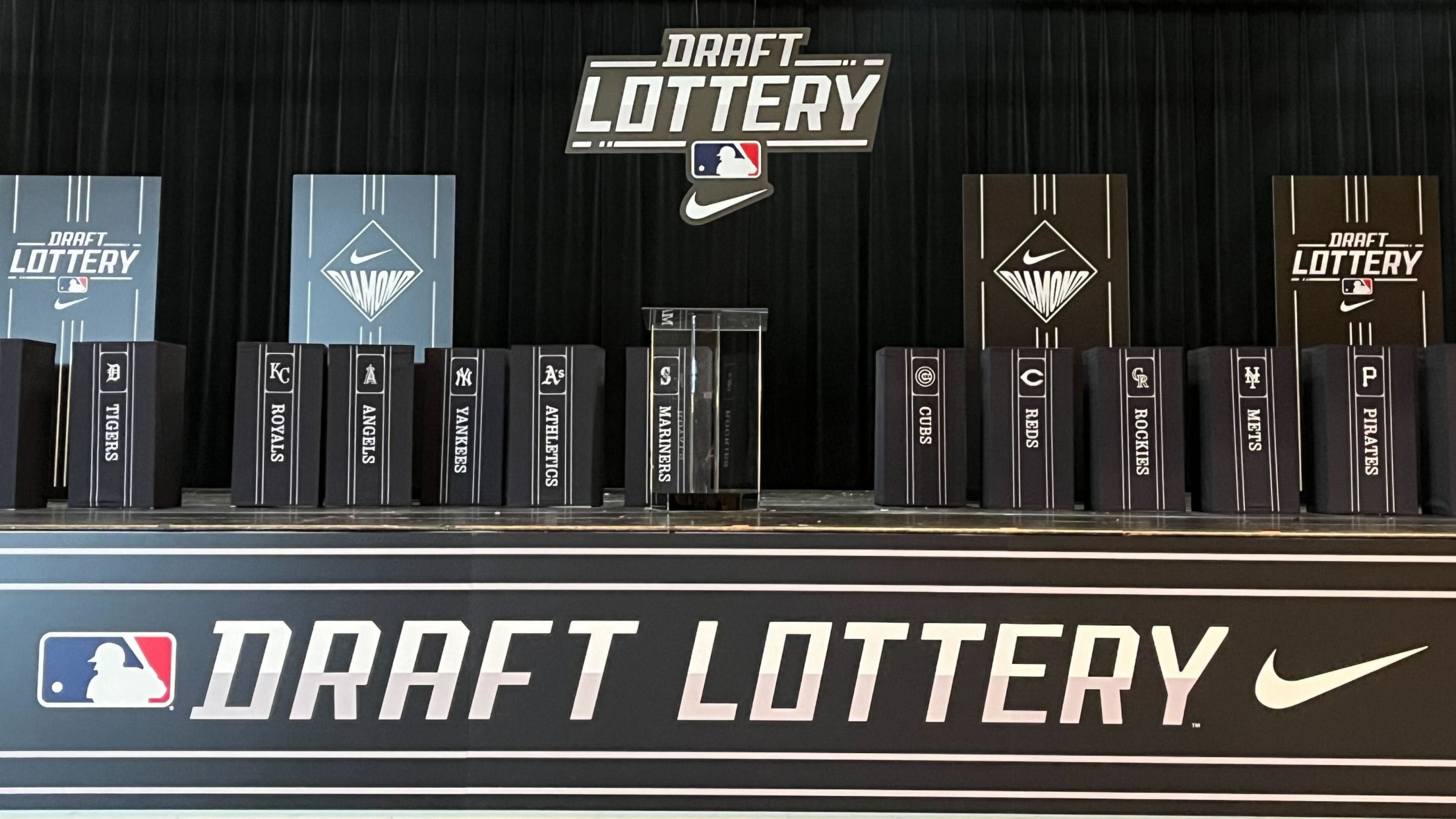 Once upon a time, and for a long time, Major League Baseball's final regular-season standings would, for the most part, determine the following year's Draft order. Take the reverse order of standings and, voila, that's how teams would pick.
Complete Draft coverage | Top high school Draft prospects |
Mets not shopping for 3B, Baty among those vying for spot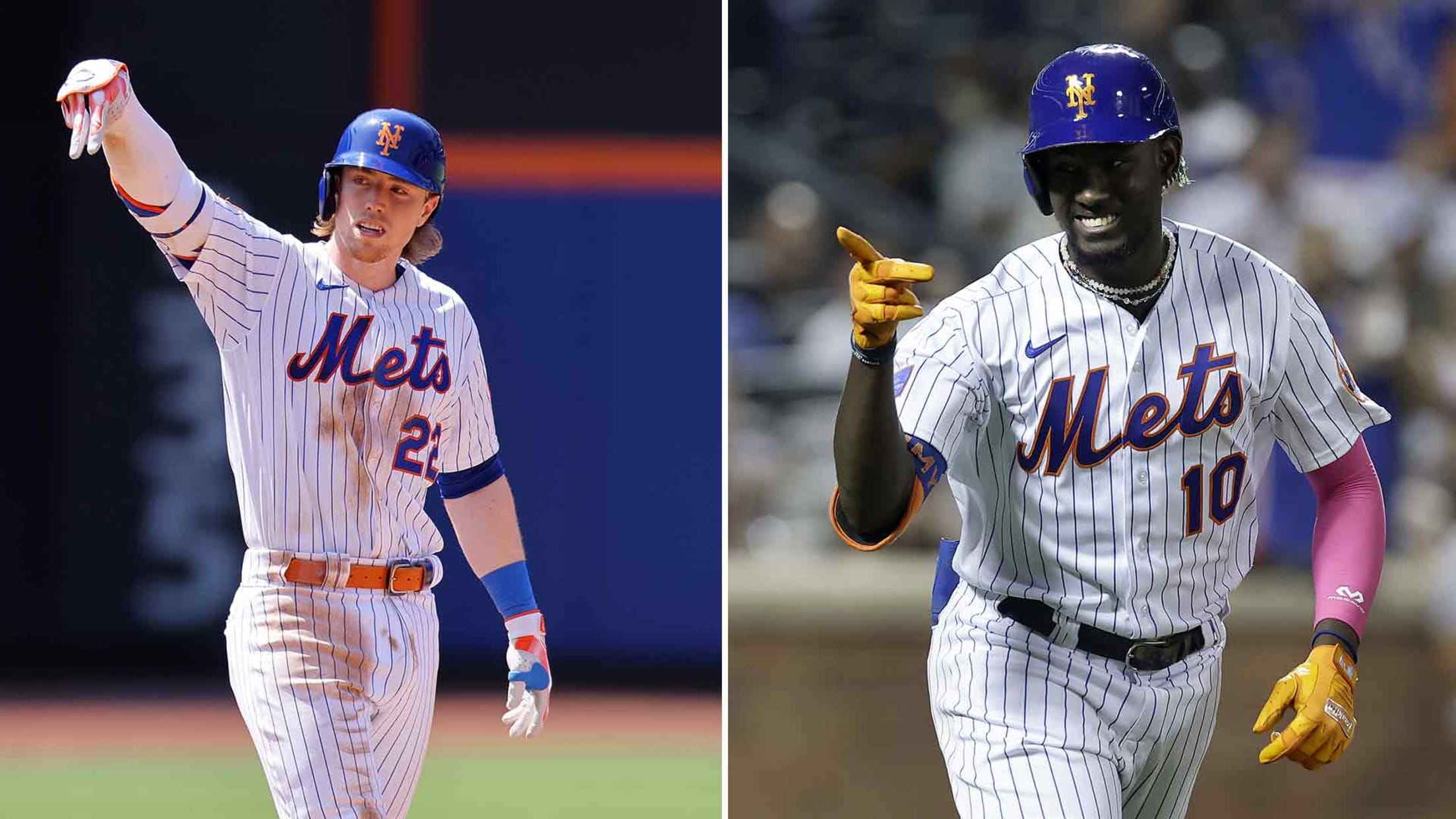 NASHVILLE -- Over the past year-plus, the Mets have tried three different young players at third base. Most of the reps went to Brett Baty. Mark Vientos received some. Toward the end of last season, Ronny Mauricio took his turn. None of them presented themselves as the clear and obvious
Here are the 10 best Rule 5 Draft picks of the past decade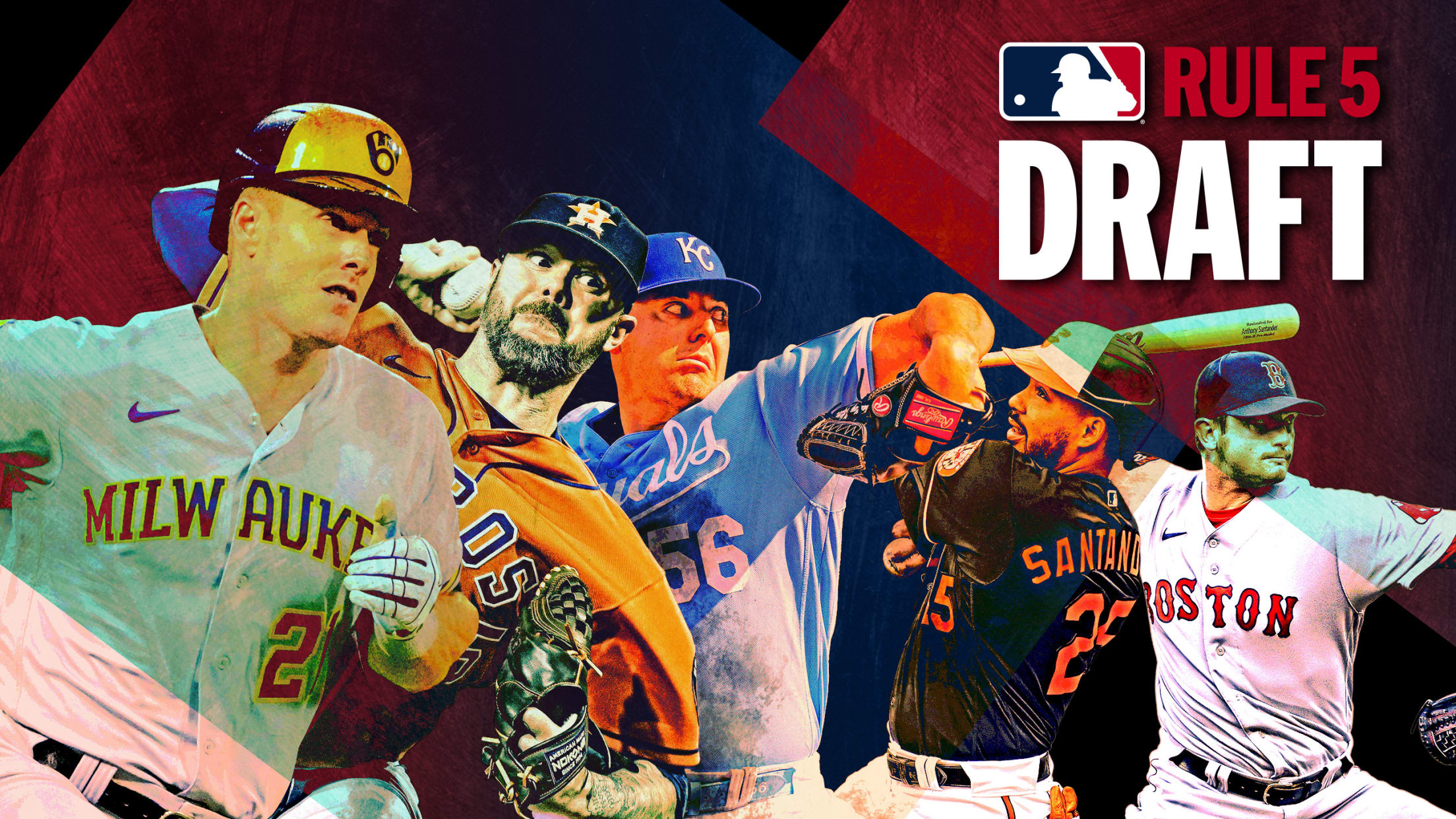 NASHVILLE, Tenn. -- The Rule 5 Draft will take place here at 2 p.m. ET on Wednesday, the annual event in which teams try to find some diamond-in-the-rough big league talent. A refresher on how the Major League phase of the Rule 5 works: Players first signed at age 18
Breslow: Red Sox running 'our own race' in hunt for pitching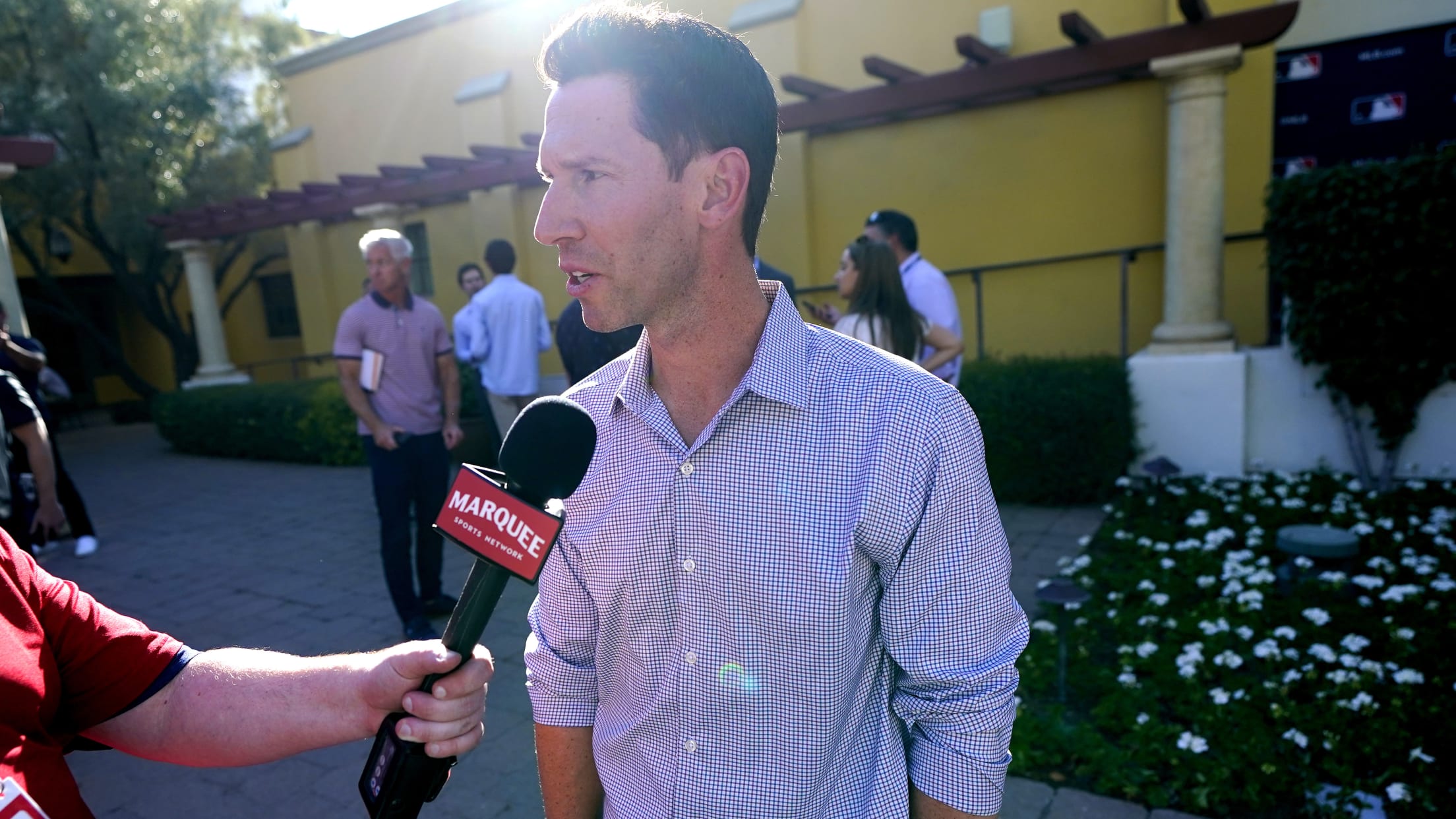 NASHVILLE -- At some point in the coming weeks, Red Sox chief baseball officer Craig Breslow is going to get a right-handed bat. In addition, he's likely to get a starting second baseman. But both of those needs are considered secondary, as Breslow is locked in on bolstering Boston's starting
Chourio sets sights on Opening Day after record deal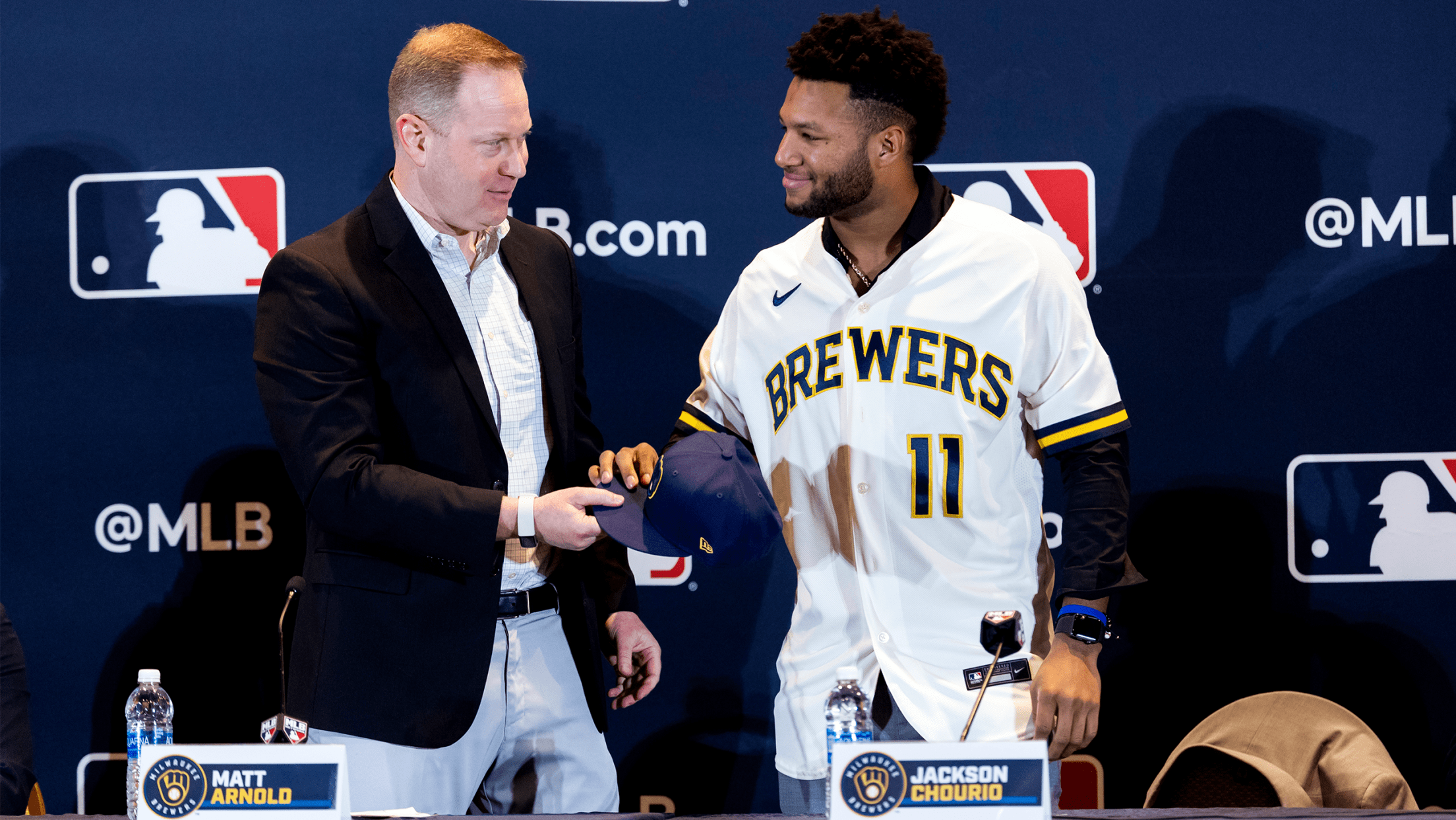 NASHVILLE, Tenn. -- After committing to the largest contract in history for a player who's never stepped foot in the Major Leagues, Brewers GM Matt Arnold fished out his cell phone. He showed a photo of Jackson Chourio at 12 years old, when he first caught the eye of Milwaukee
Winter Meetings Charity Auction to support Stand Up To Cancer
NASHVILLE, Tenn. -- D-backs manager Torey Lovullo had been in front of plenty and cameras and microphones during his team's rousing run to the World Series this year. He's no stranger to the spotlight, and his honesty and humor play up in press proceedings. But for a few moments Monday
Which Soto scenario keeps superstar in SD?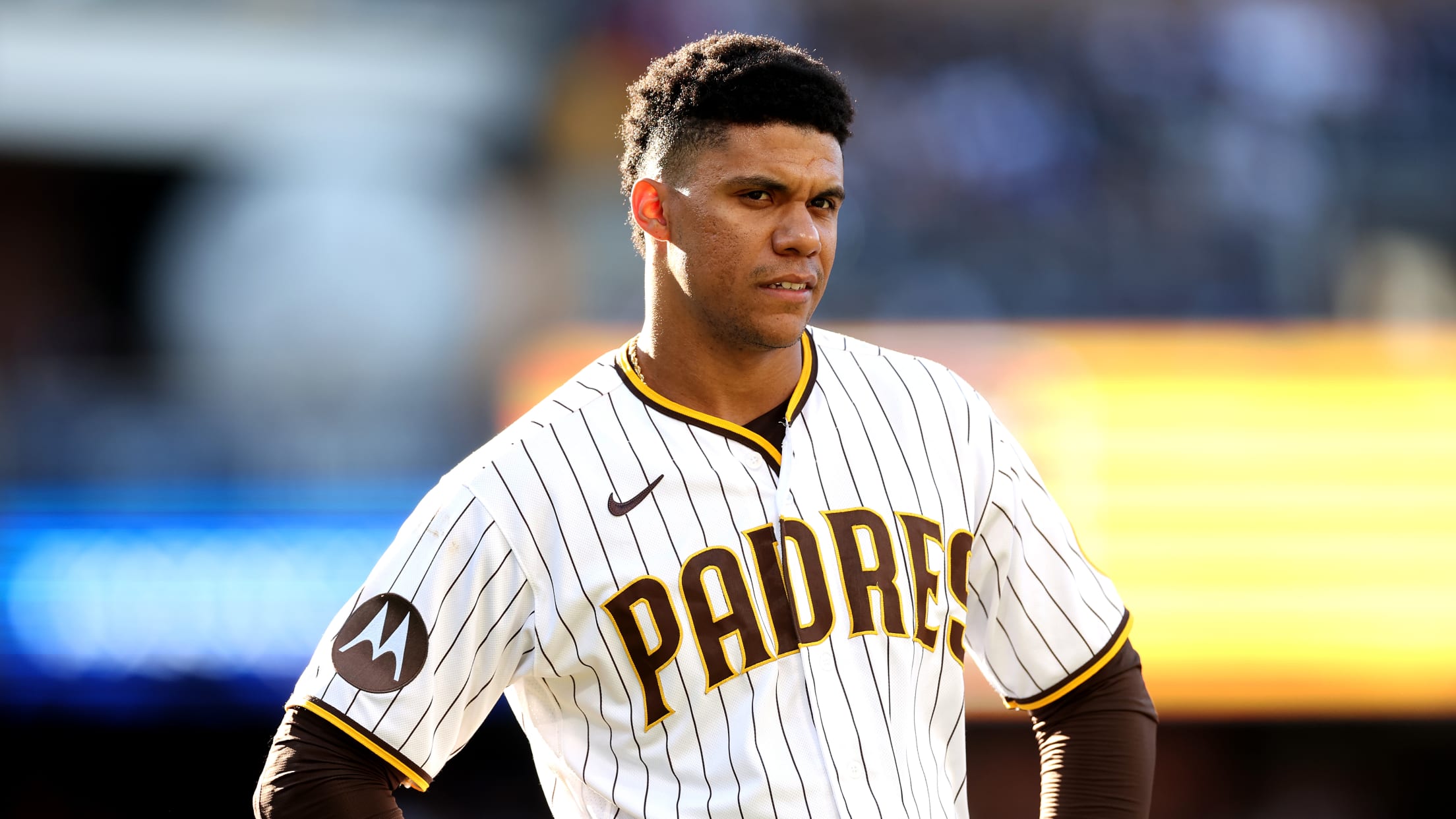 NASHVILLE, Tenn. -- Juan Soto is the biggest name on the trade market this winter. By far. He's a generational offensive talent in his prime, widely considered as likely to be traded from a Padres team that desperately needs pitching and could use a measure of longer-term security than the
Mariners focused on adding bats -- but not at expense of pitching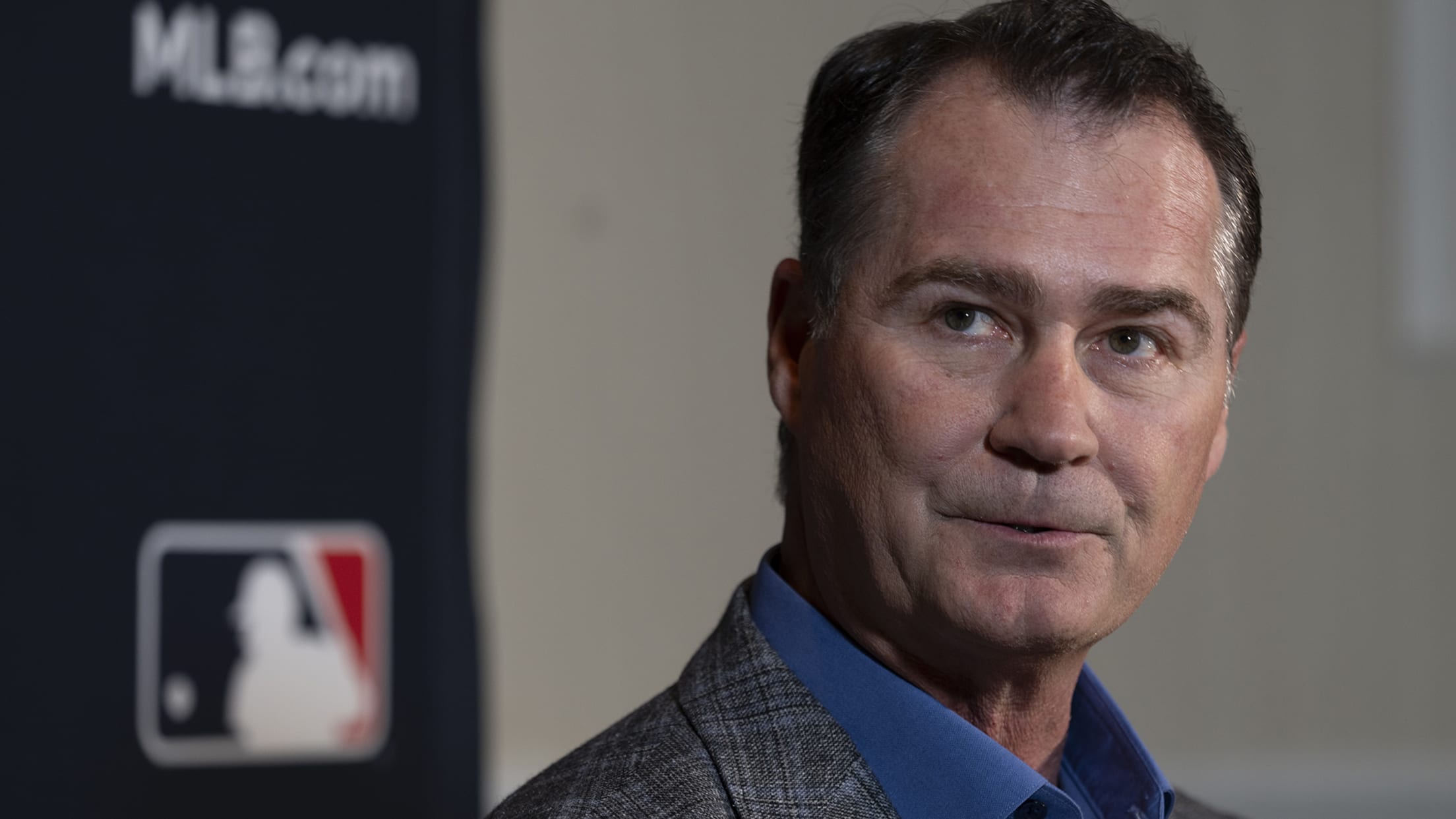 NASHVILLE, Tenn. -- The whiteboard of trade and free-agent targets that resides in the Mariners' suite at the Gaylord Opryland Resort was much denser on Tuesday morning when president of baseball operations Jerry Dipoto and his staff began the day's work. Sunday's trade motivated by "payroll flexibility" that sent Jarred